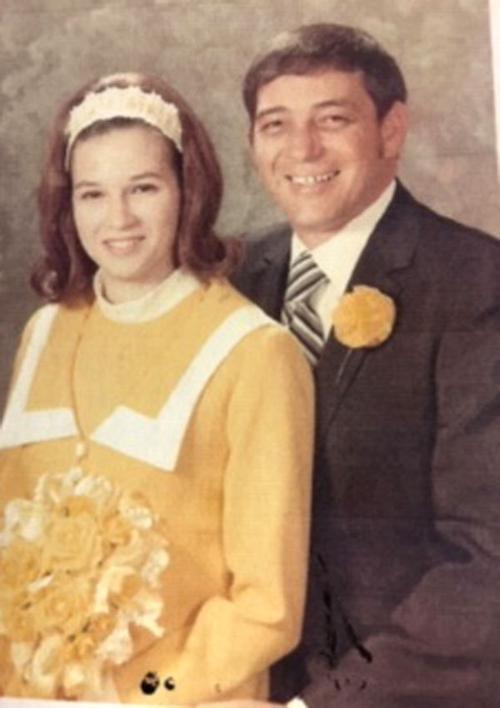 Choate, Tully S. and Lucina Choate of Broken Arrow are celebrating 50 years of marriage.
The couple met at North American Aviation where they both worked and married on April 24, 1970.
Tully served eight years in the Army/Navy and he has been a Master Mason for over 50 years. He retired from Cities Service as a Pricer after 18 years on October 30, 1989.
Lucina also retired from Cities Service as an Administrative Assistant after 26 years on March 31, 1997.
The couple plans to renew their vows with family and friends at a later date when the COVID-19 crisis is over. They also plan on making a trip to Las Vegas, the site of their honeymoon.