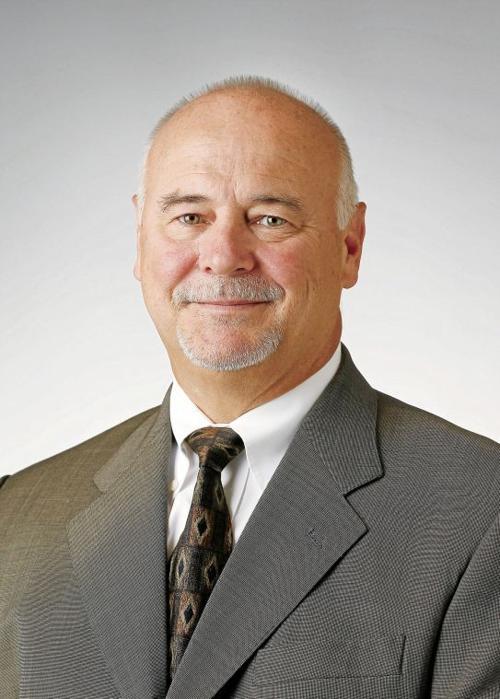 It is with great disappointment that I am announcing the closure of the Broken Arrow Ledger.
The BA Ledger was one of several community newspapers that Tulsa World Media Co. bought in 2015. Even though most of the papers were operating at a loss, it was my belief that with the help of the Tulsa World resources we could make the papers profitable.
In the end, we could not bring the Ledger into profitability even by stripping out all costs except the actual salaries, printing and distribution.
This is a huge loss to Broken Arrow, both to loyal readers and to the community as a whole. Community newspapers are the soul of small towns. They are the ones who cover the sporting events and the bake sales, they take the picture that is cut out and put on your refrigerator, they cover your city council meeting and let you know how your tax dollars are really being spent.
In this era of instant gratification where the social networking world of "fake news" has become a major part of what gets broadcast and shared, the local community paper is now more important than ever. The BA Ledger and other community papers aren't the big left wing or right wing national publications that we like to take to task for sometimes perceived biased reporting. They employ your neighbor who works lousy hours to make sure that your child's name was correctly spelled and attached to the right photo from the eighth-grade basketball game. They are the ones who are up early on a Saturday taking pictures of your church's pancake breakfast or up late that Saturday night writing the story and copy editing it so it can go to print on time.
Newspapers will continue to evolve and additional small community newspapers will close because the financial support is not there. It's too late for the Ledger but I want to encourage you to read a newspaper … ANY paper. It is important to stay informed and engaged with your community. People need to know the difference between real news and fake news, something you can't determine in a sound bite, text or Facebook post.