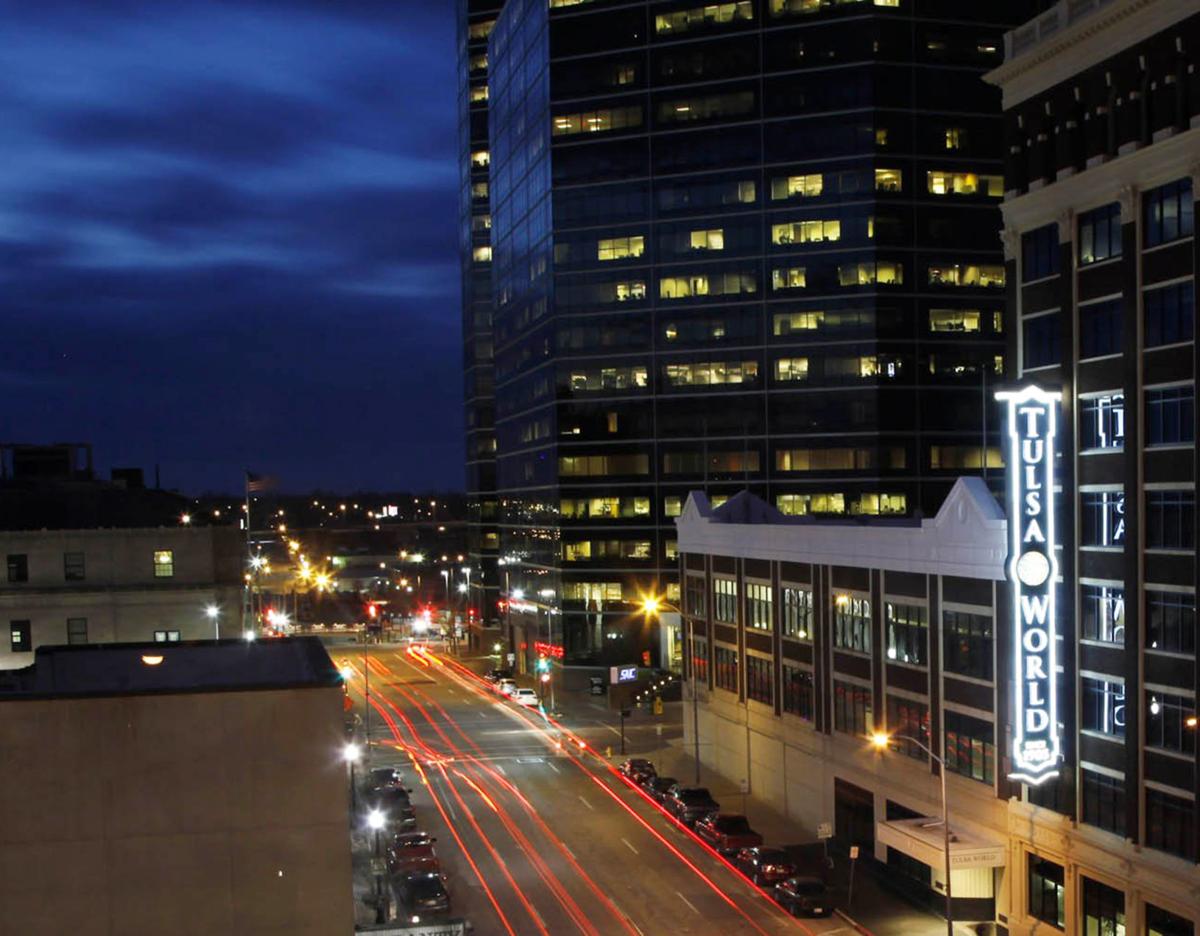 It seems incredible that it needs saying, but when the president of the United States repeatedly and purposefully paints the working press with false names — "fake news," "dangerous and sick" and "enemy of the American people" — it deserves response.
The Boston Globe has urged newspapers around the nation to address the dangers of Trump's attacks on the media in editorials today. We are more than willing to add our voice to those who call on the president to stop his false attacks on a free, independent press. It is below the dignity of his office and an assault on America's heritage.
The press is not beyond reproach. Far from it. As in any profession, there are those in our business who are incompetent, dishonest or just occasionally wrong. There are those who are arrogant and those who misuse their power. The meritocracy of information and the marketplace of ideas — including fair criticism from people in authority — do a pretty good job of policing that.
But the president's attacks are neither fair nor accurate. He has mistaken those who disagree with him (editorially) for traitors. He has mistaken facts that are uncomfortable to him (in news stories) for sedition. In turning those who critique him into "enemies of the American people," he is equating himself with the nation, a dangerous and wrong presumption.
He is not the American people, and we are not their enemy.
We are the enemy of crooks, cheats, chiselers, liars, thieves and swindlers. We are the enemies of the deceptive, the public grifters, the malfeasant, the forces of ignorance and the proponents of hate. We are the enemy of injustice, of inhumanity, of dishonesty, of segregation, of racism.
We are the champions of those who work hard and expect their nation to do the same. We are the champions of the compassionate, the honest, the transparent and the reformers. We love America and want it to be better.
As to Donald Trump, we are neither his enemy nor his champion. The Tulsa World did not support his election, but we have and do wish him every success in office. When he has made mistakes, we have voiced our concerns, but when he has made smart choices, we haven't hesitated to say so. Like the president, like all Americans, we want our nation to prosper.
We are not the enemies of the people. We are your neighbors, your friends and your allies, and we plan to continue in those roles, as our Constitution guarantees, long after Donald Trump's tenure as president.