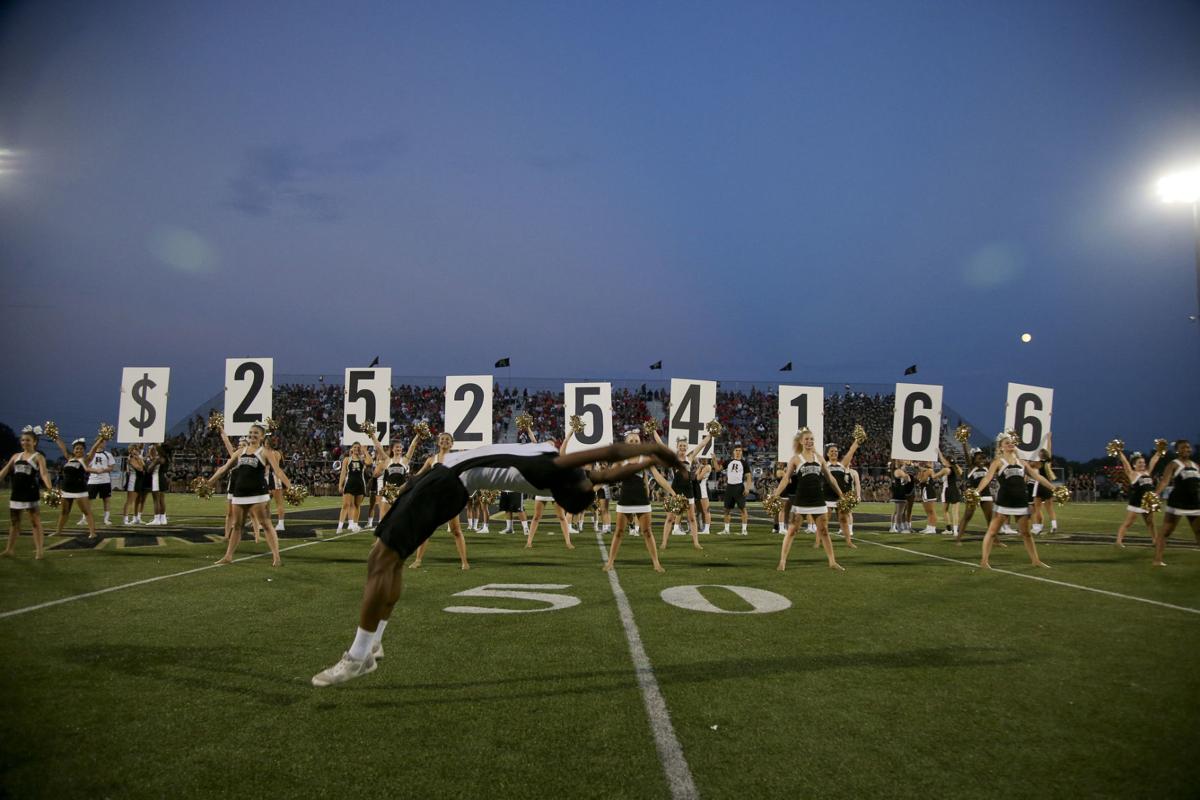 Tulsa Area United Way has rolled out its annual fundraising campaign. This year's goal: $25,254,166.
That's an increase of more than a quarter of a million dollars from last year's goal, although there's pretty good reason to think that with hard work and a lot of generosity, they'll make it. Last year, the campaign exceeded its $25 million goal by $601,386.
This year's campaign chairman is Rob Martin-ovich, executive vice president of ONEOK. He'll work with a team of 40 community leaders and Tulsa Area United Way President and CEO Alison Anthony to bring in the contributions that 59 nonprofit organizations rely on.
Partner agencies include 12 & 12, Big Brothers Big Sisters of Oklahoma, the Center for Individuals with Physical Challenges, Domestic Violence Intervention Services, Family & Children's Services, Goodwill Industries of Tulsa, Hospice of Green Country, LIFE Senior Services, RSVP, Street School, Tulsa Day Center for the Homeless and YMCA of Greater Tulsa.
The full list includes agencies to help the poor, the homeless, the young, the aged, the troubled and the grieving. It's urban and suburban; big picture and personal.
United Way gives Tulsans a chance to help their neighbors in a broad spectrum of ways with the ease of a paycheck deduction and the confidence that comes from oversight by trusted local leaders. It's hard to imagine that anyone in our community hasn't felt the reach of at least one of the agencies.