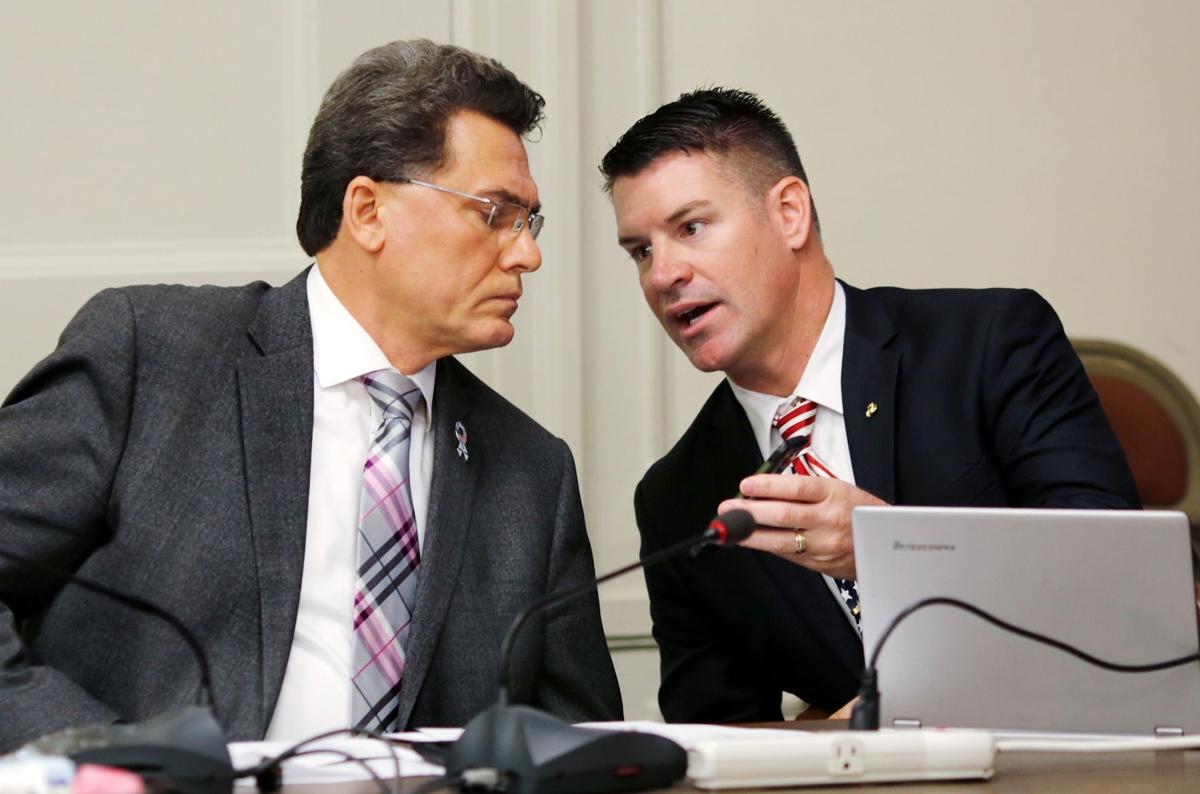 SALLISAW — State Rep. John Bennett, a Sallisaw Republican seeking re-election next week, appeared to call for the execution of Hillary Clinton in a recent Facebook post.
Bennett wrote, "2 words … firing squad," in a Tuesday night post that included a link to a conservative blog criticizing Clinton for the 2012 deaths of American officials in Benghazi.
In a text message to The Oklahoman, Bennett said his comments were intended to be sarcastic, but he also said he believed Clinton had committed treason, a crime punishable by death.