Tulsa resident and country music legend Roy Clark died Thursday due to complications from pneumonia. He was 85.
"My friend of 46 years is gone and I am heartbroken," former "Hee Haw" cast mate Misty Rowe said in a message to the Tulsa World. "He could make me laugh like no other and now he makes me cry. His music will live forever and now the angels in heaven are picking and grinning. I love you always dear friend."
Clark, known as "superpicker" because of his musicianship, is a Grammy, CMA and ACM award-winning artist who is in the Country Music Hall of Fame. He co-hosted "Hee Haw, " a country music variety show, for 24 years.
"Roy's passing is overwhelming," Oklahoma resident and former "Hee Haw" cast member Jana Jae said.
"It is truly the end of an era. Roy was Big Daddy for all of us. And for those of us who were blessed to know him as a friend and work with him, it hurts so deeply. He made so many of our careers possible. It offsets the deep anguish of his passing to know he is free from any suffering now and that his great talents are with us forever on the thousands of TV episodes, recordings and in our memories."
A memorial celebration will be held in Tulsa. Details are forthcoming.
Clark was already a star when he bought a home in Tulsa in 1974. He was in demand for national appearances and Tulsa-based music impresario Jim Halsey convinced Clark to move to middle America, where he could travel easily to either coast and spend more time at home.
"He was right," Clark said in a 1994 autobiography ("My Life -- In Spite of Myself!") that he wrote with Marc Elliot. Before moving to Tulsa, Clark lived exclusively on the east coast.
A press release confirming Clark's passing was sent to media outlets Thursday morning. The release said Clark's decades-long success could be summed up with one word: Sincerity.
Said the release: "Sure, he was one of the world's finest multi-instrumentalists, and one of the first crossover artists to land singles on both the pop and country charts. He was the pioneer who turned Branson, Mo., into the live music capitol of the world (the Ozark town today boasts more seats than Broadway). And his talents turned 'Hee Haw' into the longest-running syndicated show in television history.
"But the bottom line for Roy Clark was the honest warmth he gave to his audiences. Bob Hope summed it up when he told Roy, 'Your face is like a fireplace.'"
Roy Linwood Clark was born April, 15, 1933 in Meherrin, Va., at the height of the depression. His father moved the family (Roy was the oldest of five children) to the Washington, D.C., area in 1942.
Clark's father played in a square dance band and took him to free concerts by the National Symphony and various military bands. Clark was subjected to different kinds of music before he began playing.
Clark was a natural with an instrument. He got his first guitar, a Sears Silvertone, when he was 14. That same year (1947), he made his first TV appearance. He played his first professional gig the following year when he got $2 for being in his father's band. He dropped out of school at 15 because he had gigs to keep him busy.
The guitar wizard went on tour with country icons like Hank Williams and Grandpa Jones. He won a national banjo competition in 1950 and was invited to perform at the Grand Ole Opry, which led to shows with Red Foley and Ernest Tubb. In 1954, he joined Jimmy Dean and the Texas Wildcats, appearing in clubs and on radio and TV, and even backed up Elvis Presley.
A big break came in 1960. He got an invitation to open for Oklahoma native Wanda Jackson at the Golden Nugget in Las Vegas. It led to Clark's own tour and, when he came back to Las Vegas in 1962, he was a headliner and a recording star. His biggest hit was "Yesterday, When I Was Young" in 1969.
Clark recorded albums, toured constantly and, because he was both talented and easygoing, was coveted for TV variety shows. He was a frequent guest host on "The Tonight Show" during the Johnny Carson era, Clark once said a TV camera "goes right through your soul." Added Clark: "If you're a bad person, people pick that up. I'm a firm believer in smiles. I used to believe that everything had to be a belly laugh. But I've come to realize that a real sincere smile is mighty powerful."
"Hee Haw," a country version of "Laugh In," debuted in 1969 with Clark and Buck Owens as co-hosts. CBS purged its lineup of rural programming after "Hee Haw" had been on two and a half years, but the show found a second (and long) life in syndication, running until 1992.
Clark has said the highlight of his career was a sold-out 1976 tour of the Soviet Union that helped bring a thaw to the Cold War. "Even though they didn't know the words, there were tears in their eyes when I played 'Yesterday.' Folks there said we wouldn't realize in our lifetime the good we'd accomplished, just because of our pickin' around." He was hailed as a hero when he returned in 1988.
Clark received the Minnie Pearl Humanitarian of the Year Award from TNN's Music City News Awards in 1999. In October, 2000, he was inducted into the Oklahoma Music Hall of Fame, and he was actively involved with children who attend Tulsa's Roy Clark Elementary School.
Clark is preceded in death by grandson Elijah Clark, who died this year at age 14. Clark is survived by Barbara, his wife of 61 years; his sons Roy Clark II and wife Karen; Dr. Michael Meyer and wife Robin; Terry Lee Meyer, Susan Mosier and Diane Stewart; and his grandchildren: Brittany Meyer, Michael Meyer, Caleb Clark, Josiah Clark and his sister, Susan Coryell.
Said Jae: "His huge contribution to the music business and to so many of us personally is etched in our hearts forever. America loves Roy and we will all bless his memory, honor him and thank him forever. He was truly one of God's good ones."
Throwback Tulsa: Remembering 'Hee Haw' co-host Roy Clark, who died two years ago today
Roy Clark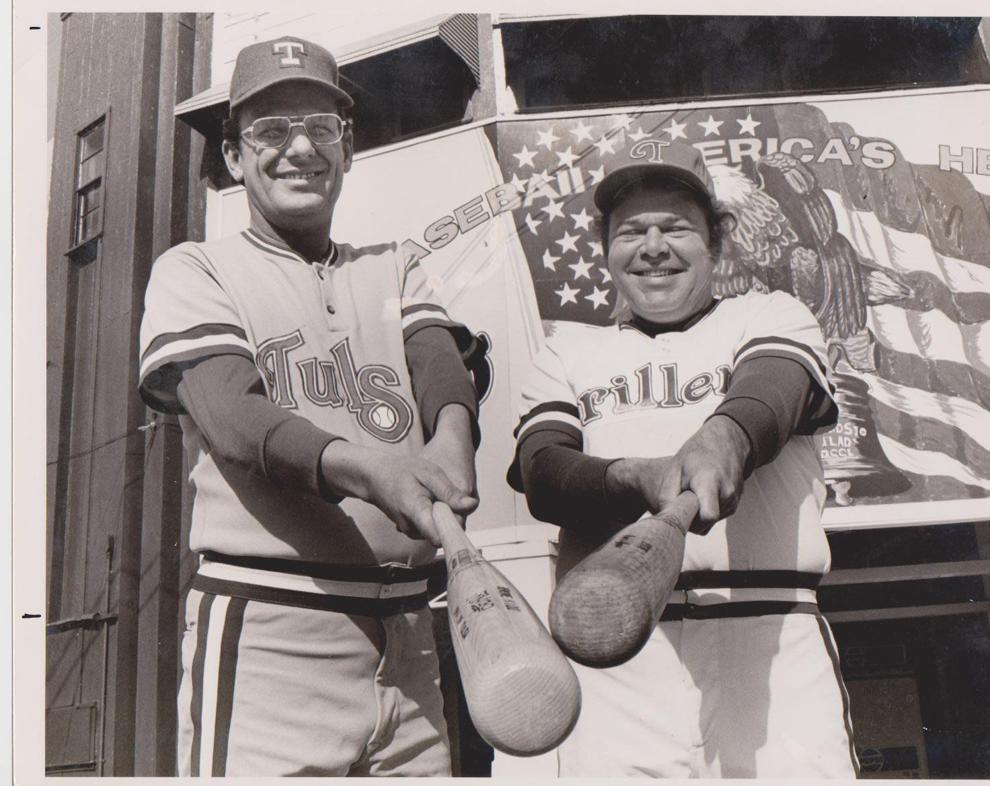 Roy Clark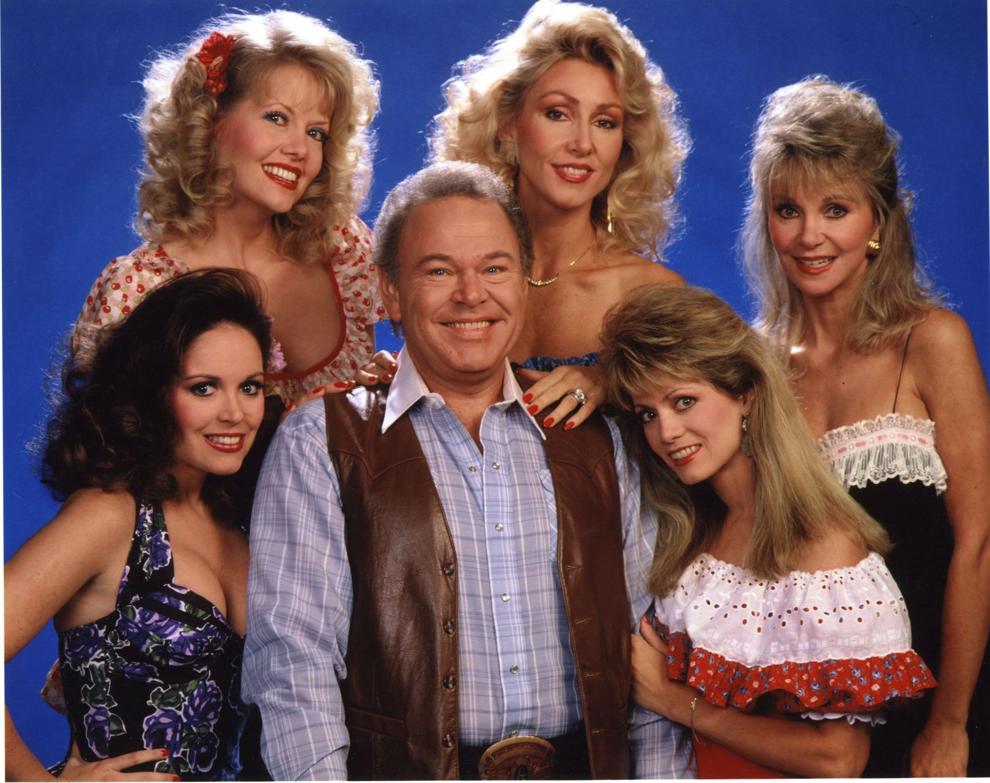 Roy Clark
Roy Clark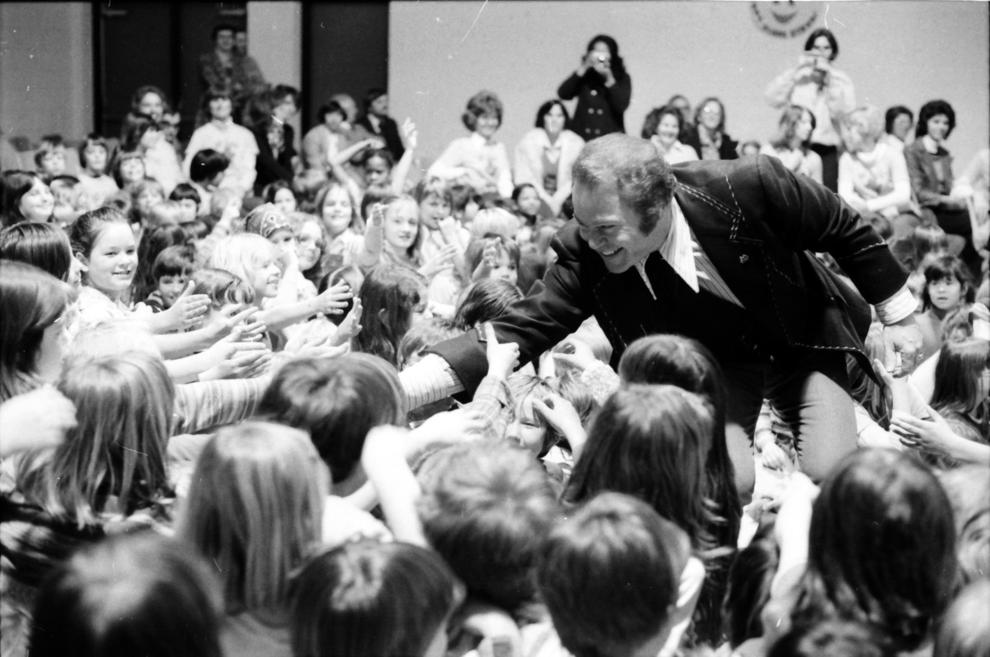 Roy Clark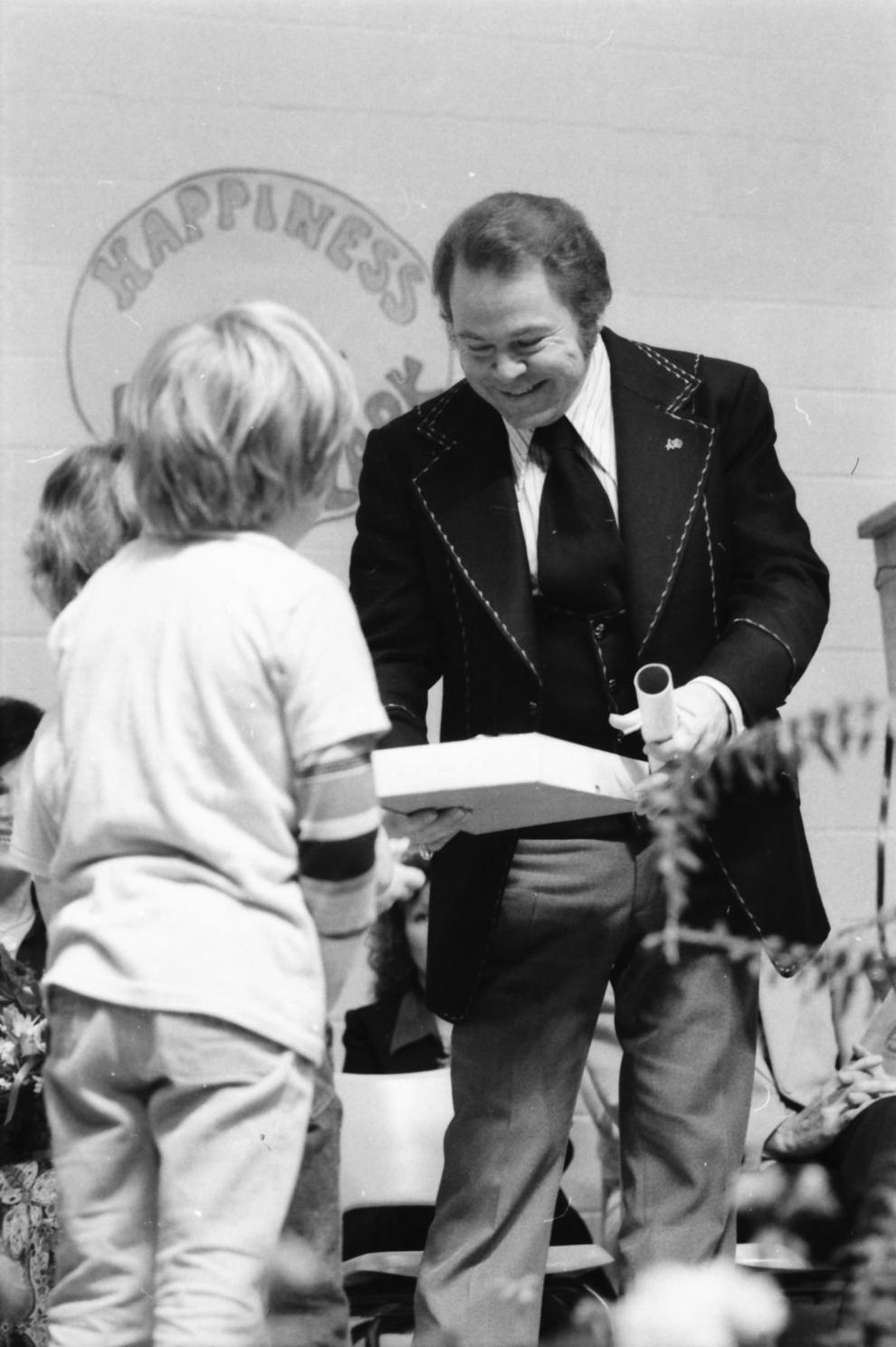 Roy Clark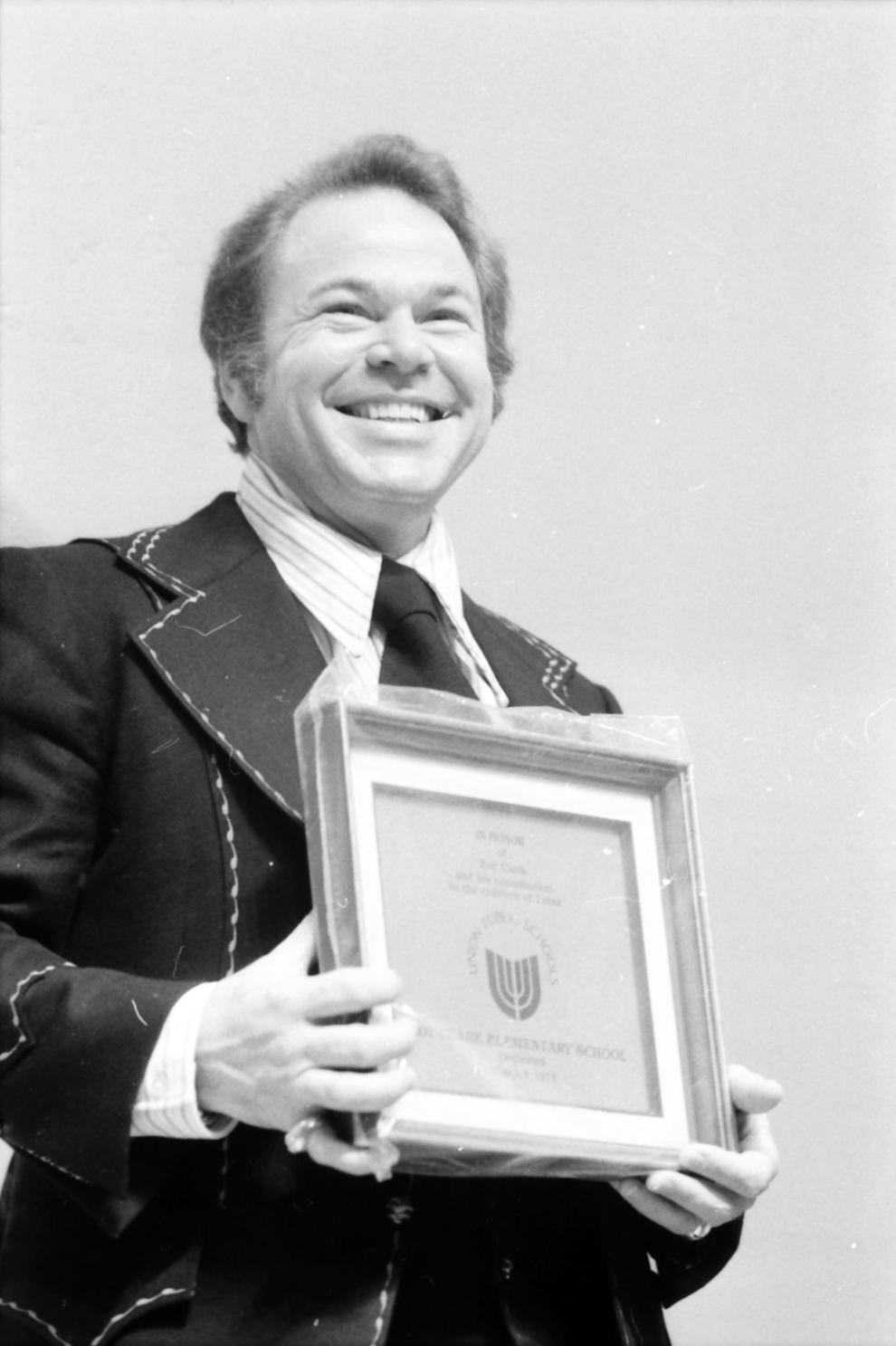 Roy Clark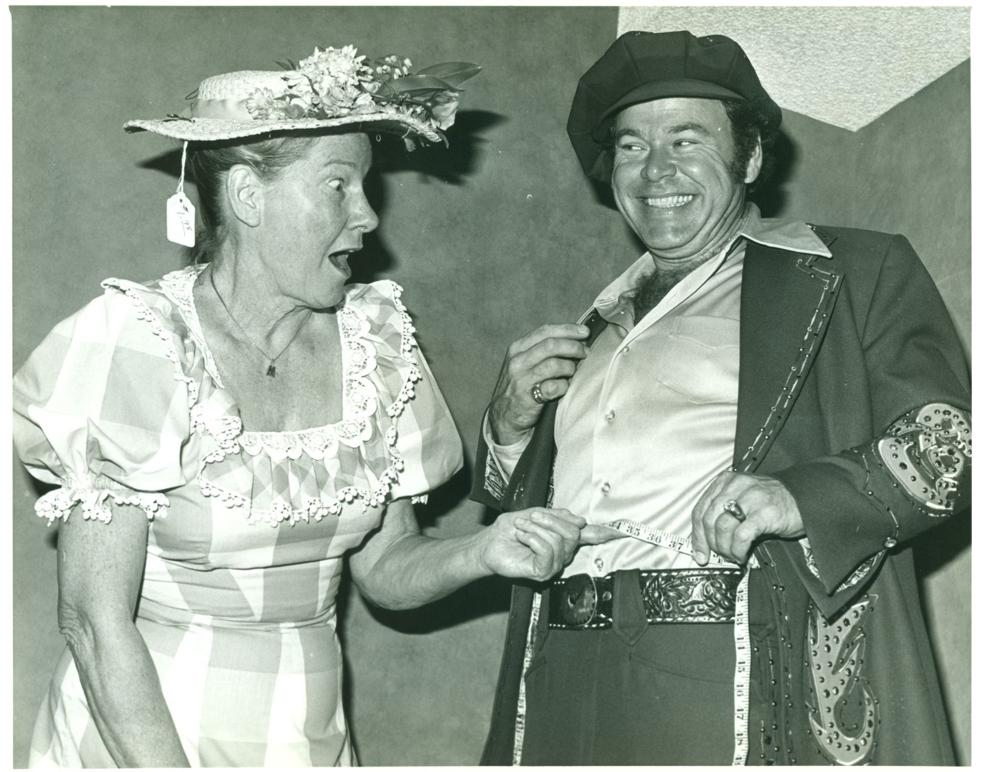 Roy Clark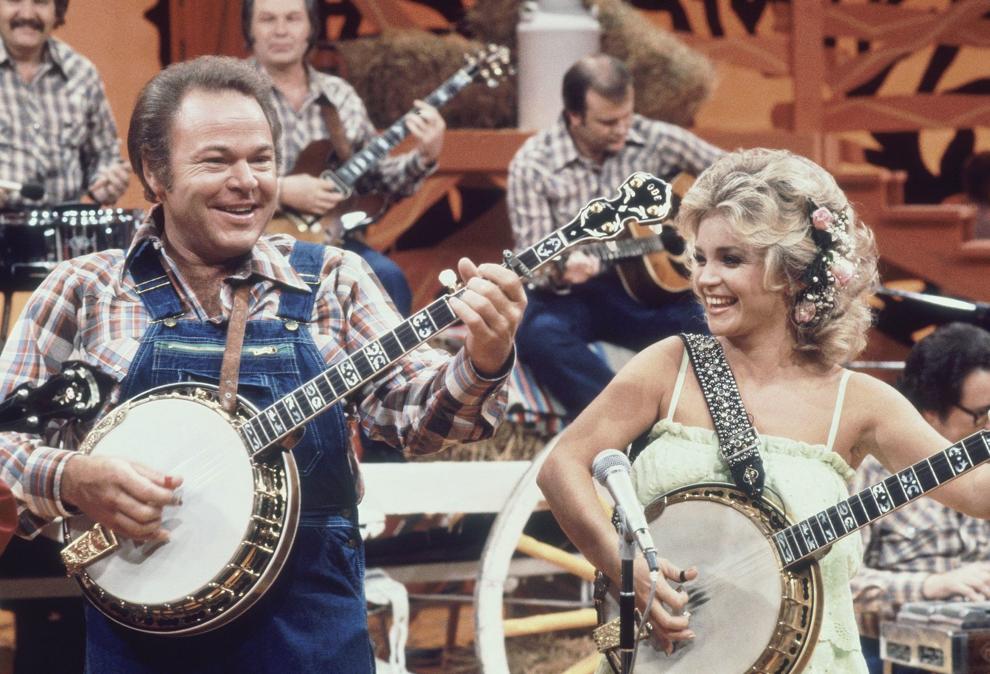 Roy Clark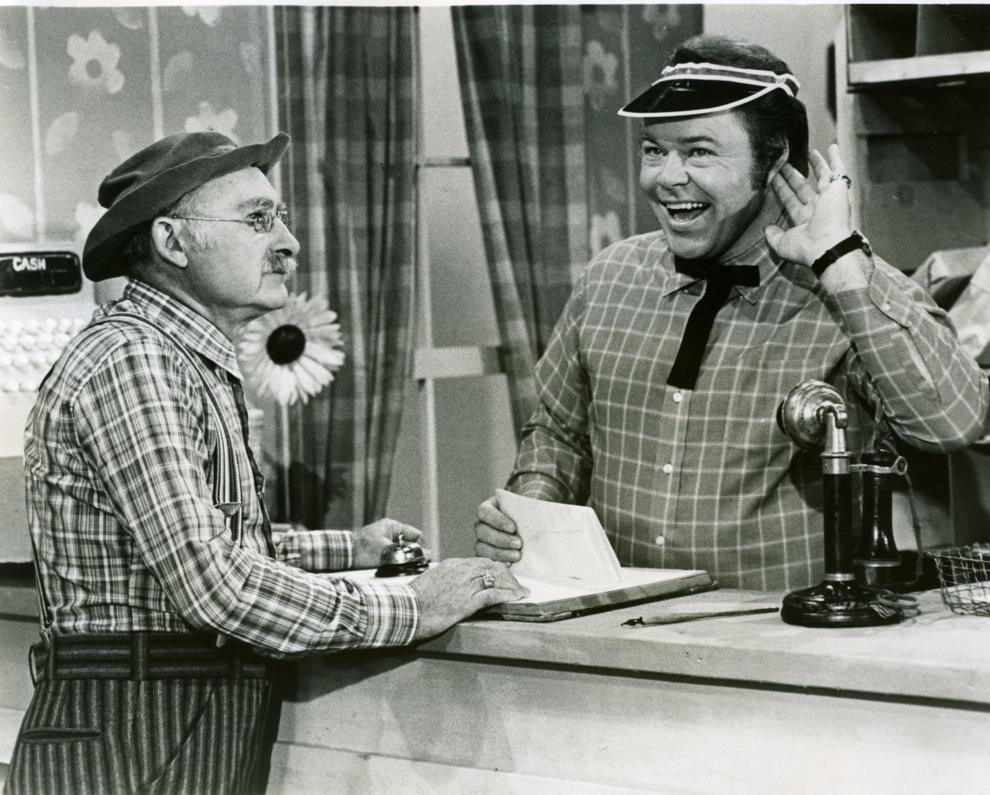 Roy Clark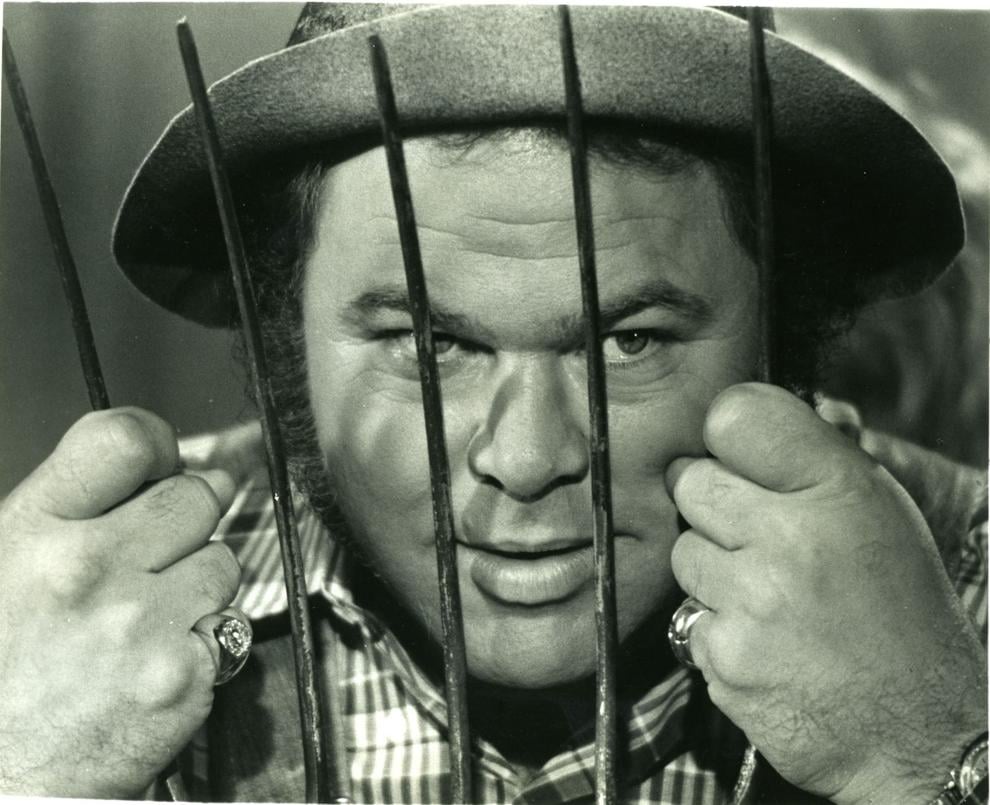 Roy Clark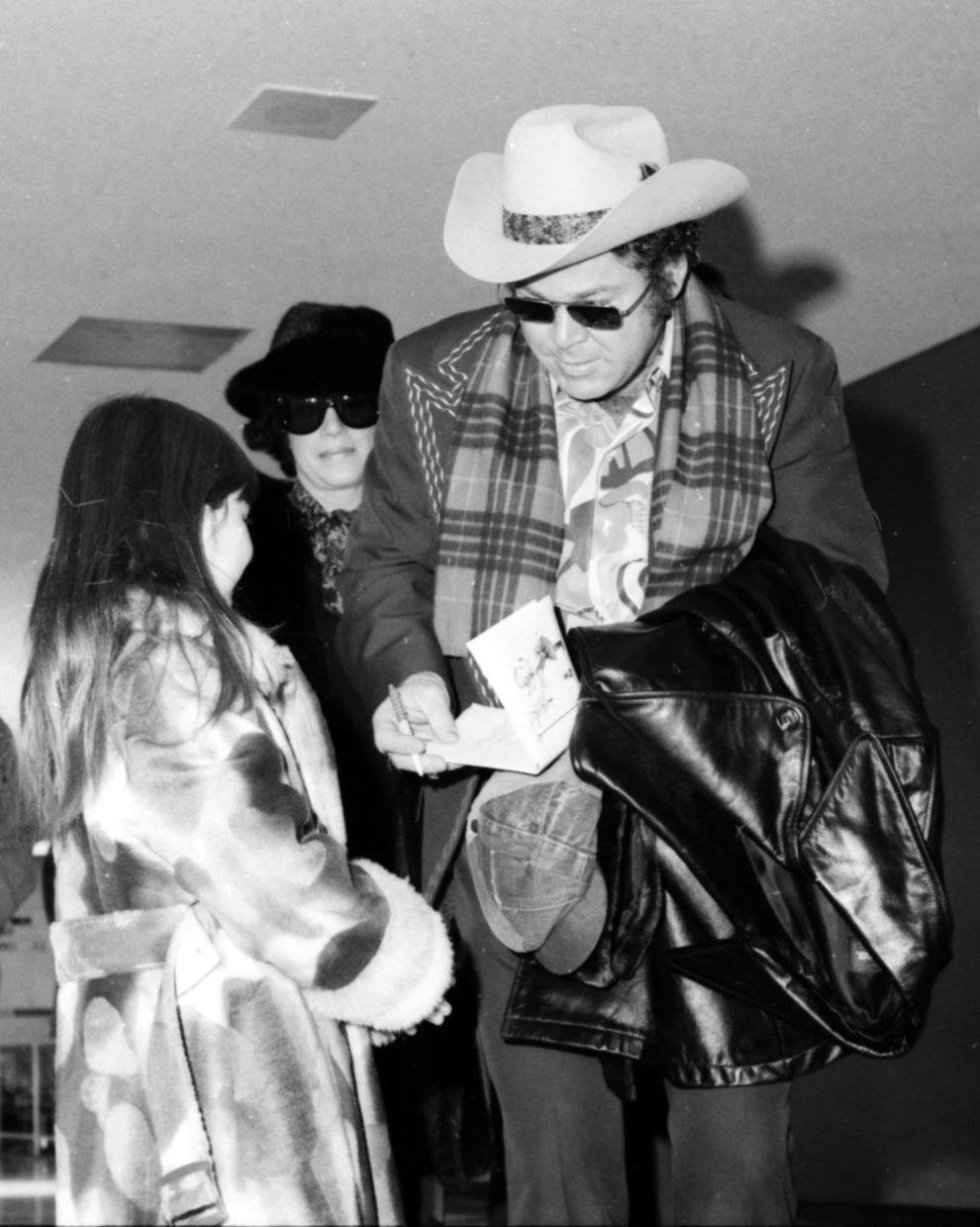 Roy Clark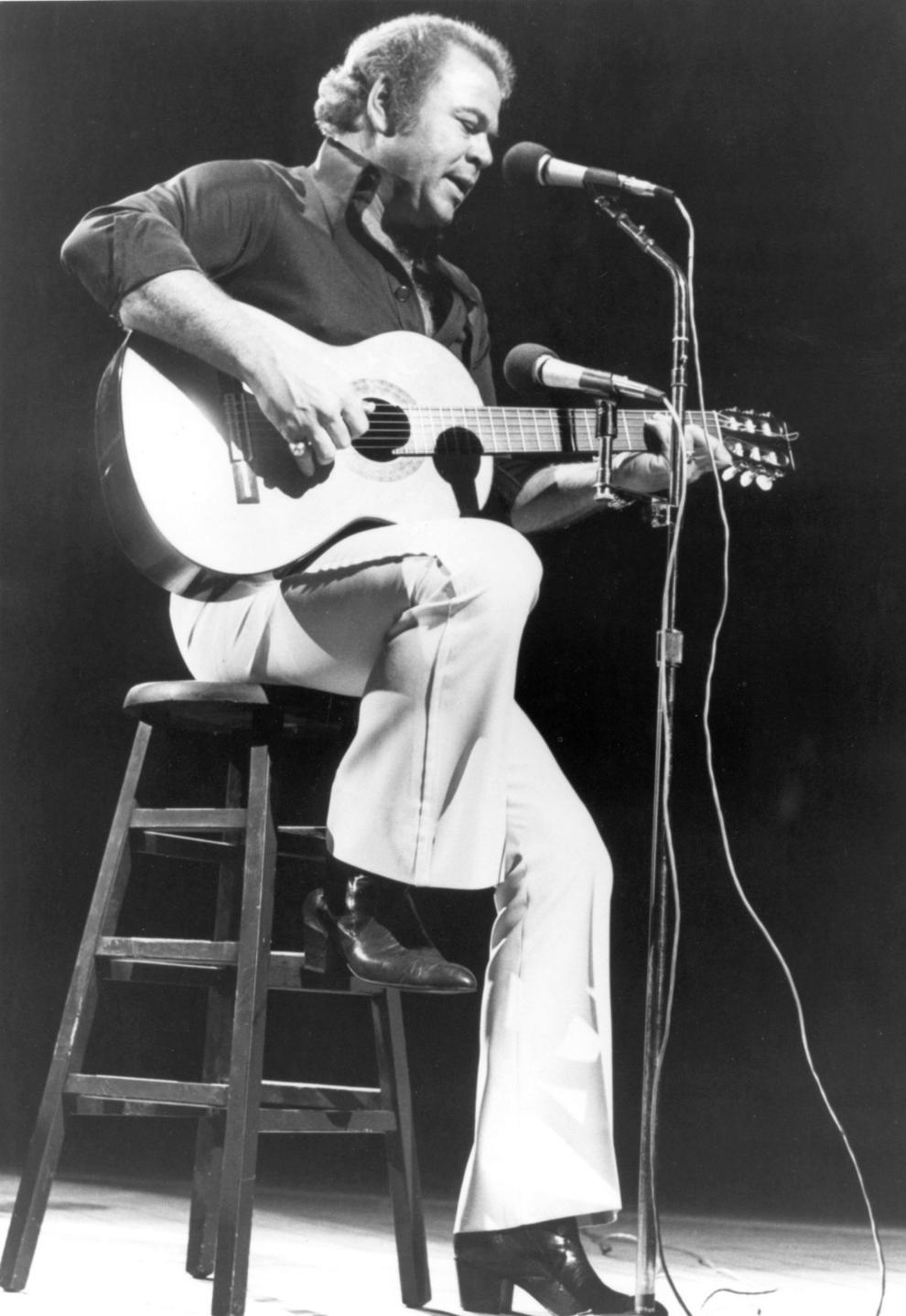 Roy Clark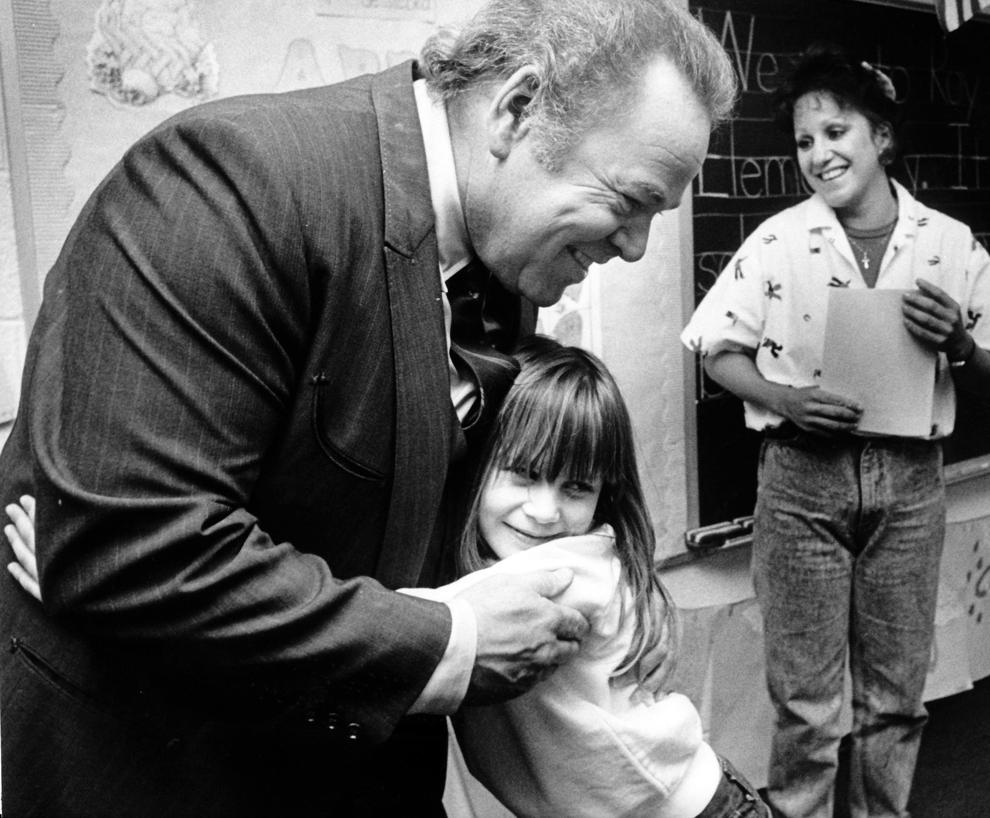 Roy Clark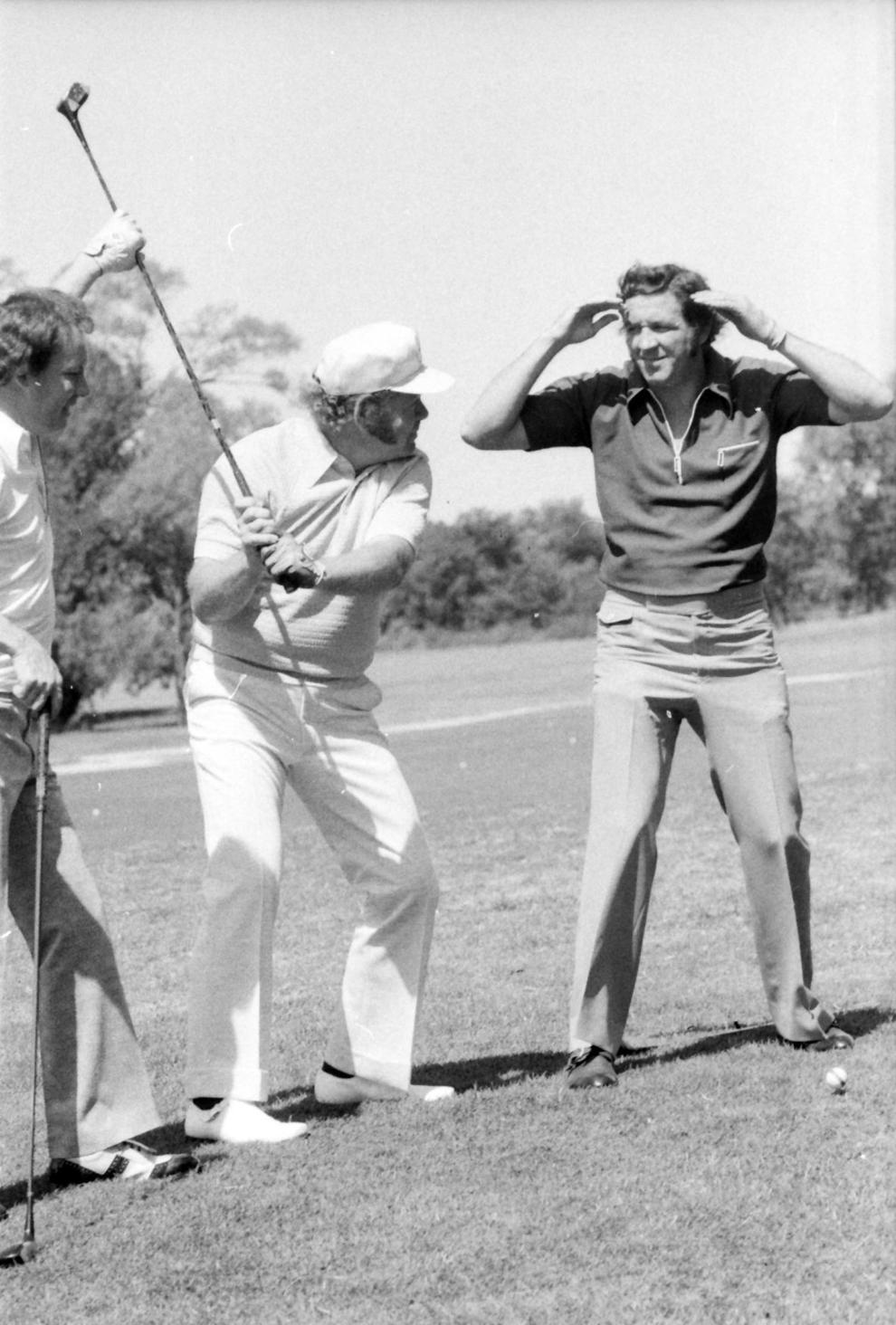 Roy Clark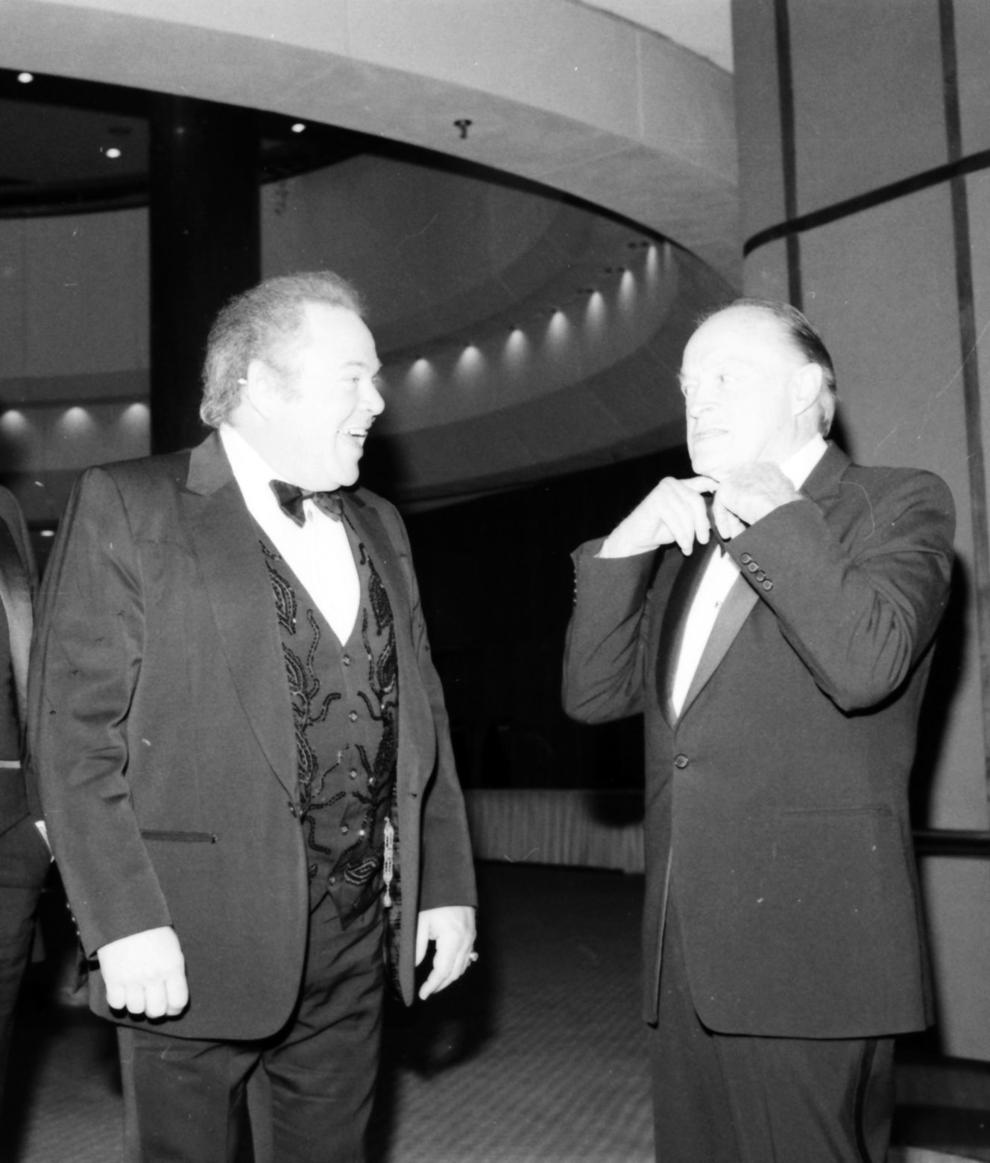 Roy Clark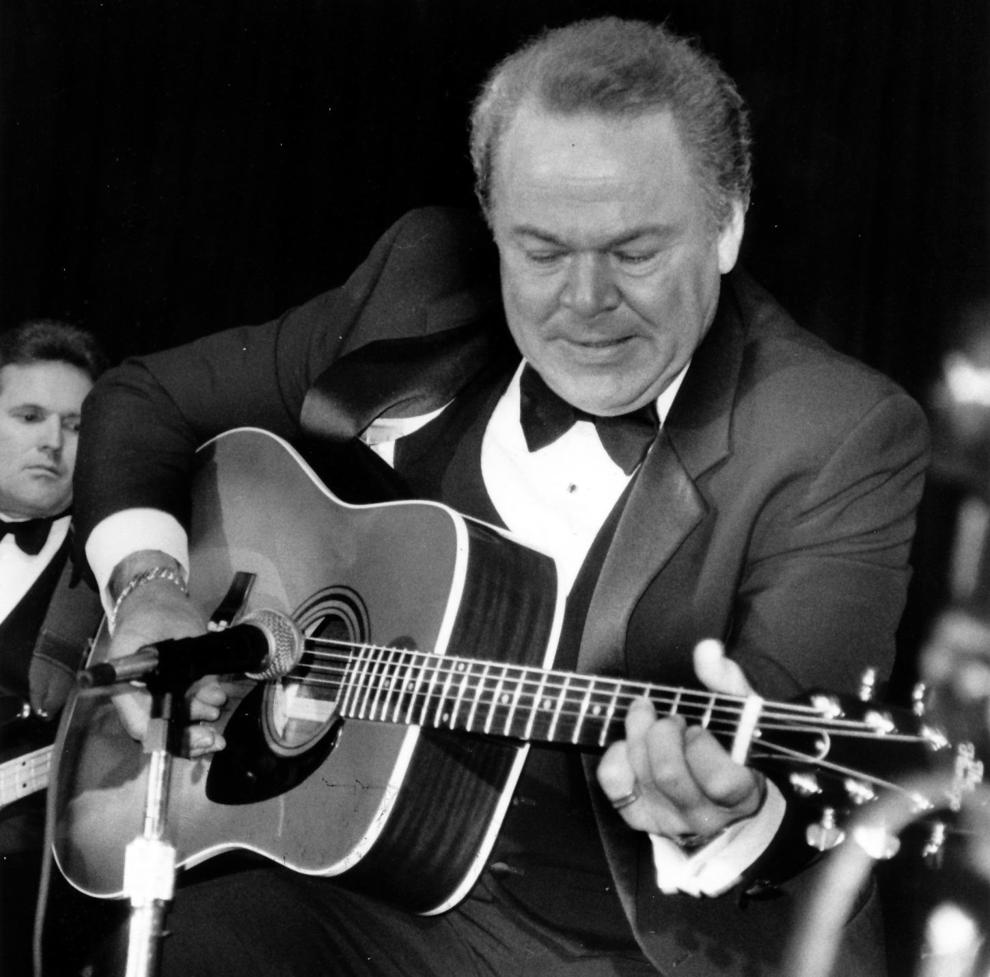 Roy Clark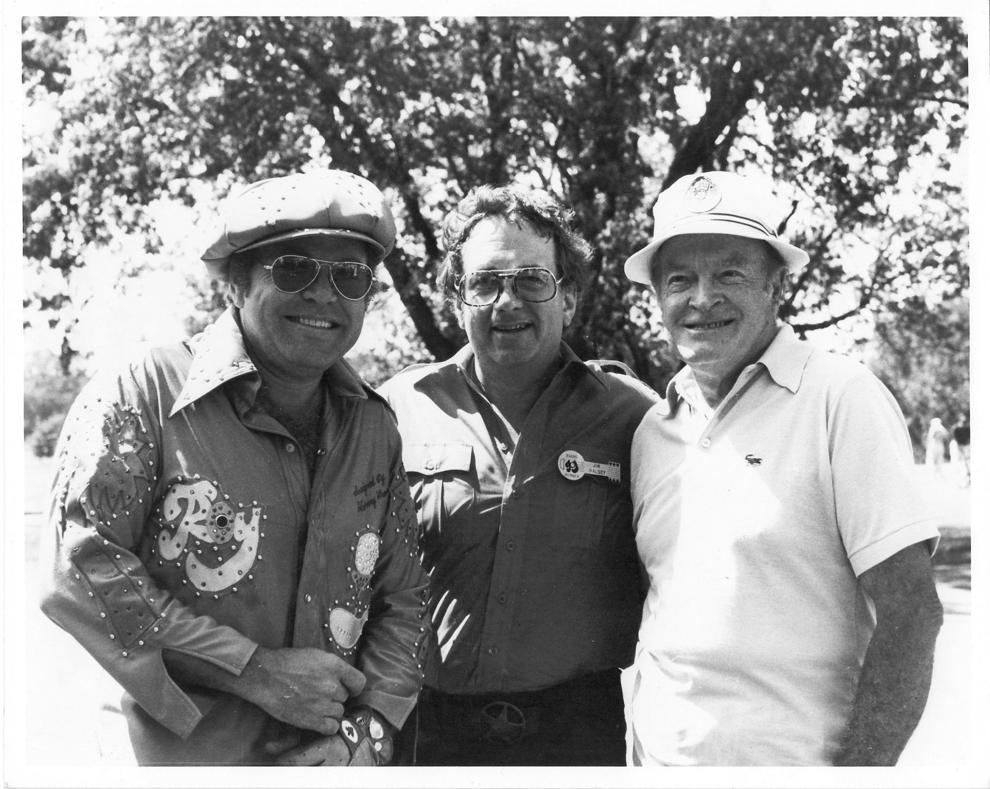 Join a growing group of Oklahomans who believe in supporting local journalism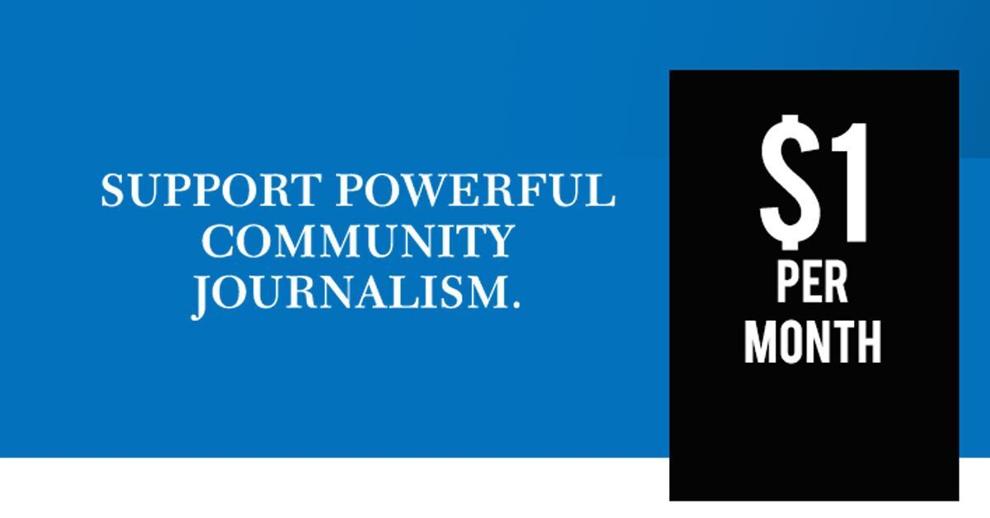 November 2018: Vince Gill talks about Roy Clark
Copyright 2018 The Associated Press. All rights reserved. This material may not be published, broadcast, rewritten or redistributed.