How to photograph fireworks even if you only brought your phone
Despite the pandemic, there are Fourth of July celebrations in the area this week.
Photo Editor John Clanton has tips on how to get good pictures whether or not you have a tripod and even if you just have a cell phone.
Bring a tripod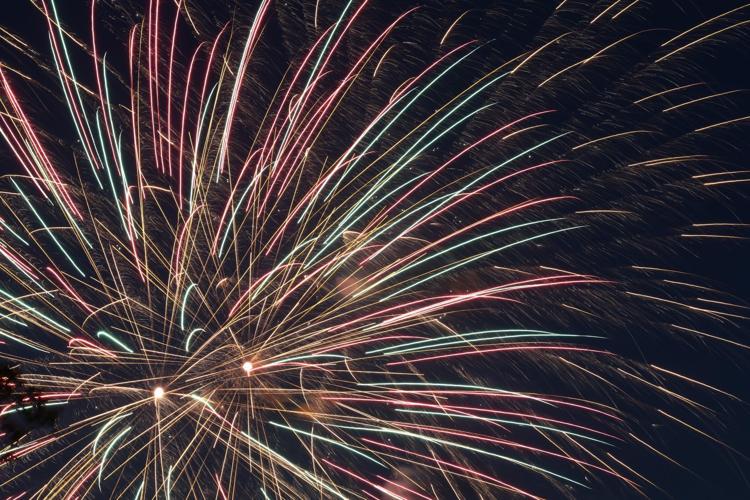 Starting off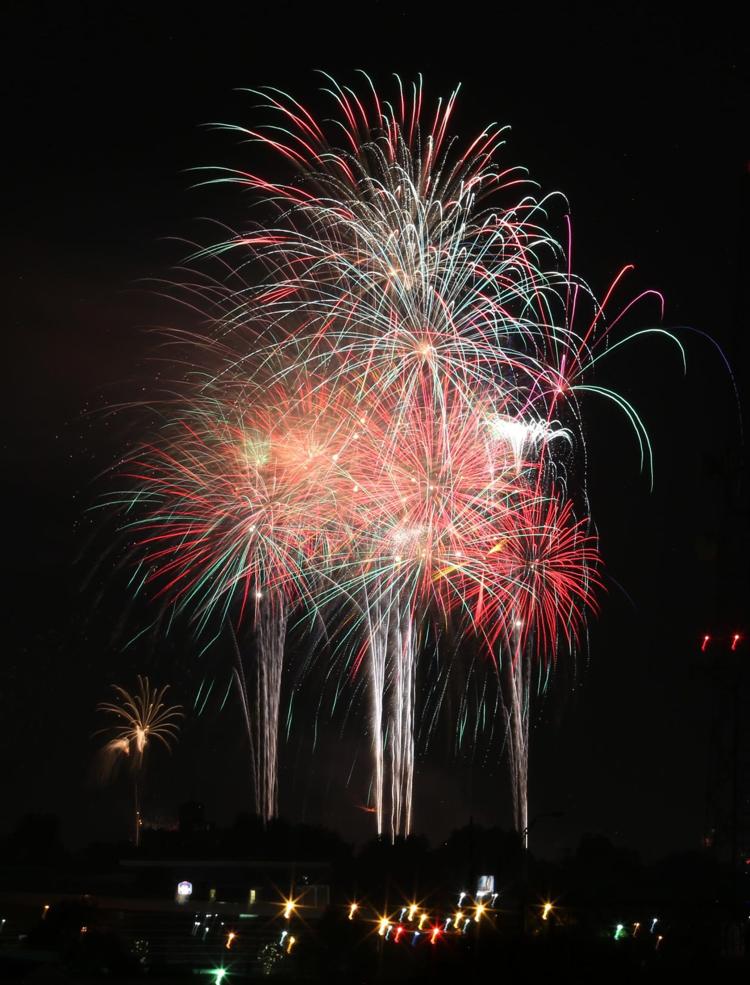 Don't let your camera trick you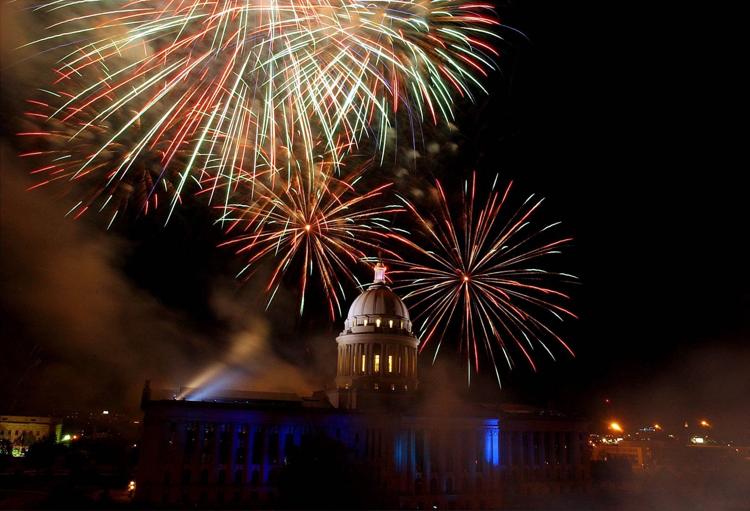 Take many photos, and make adjustments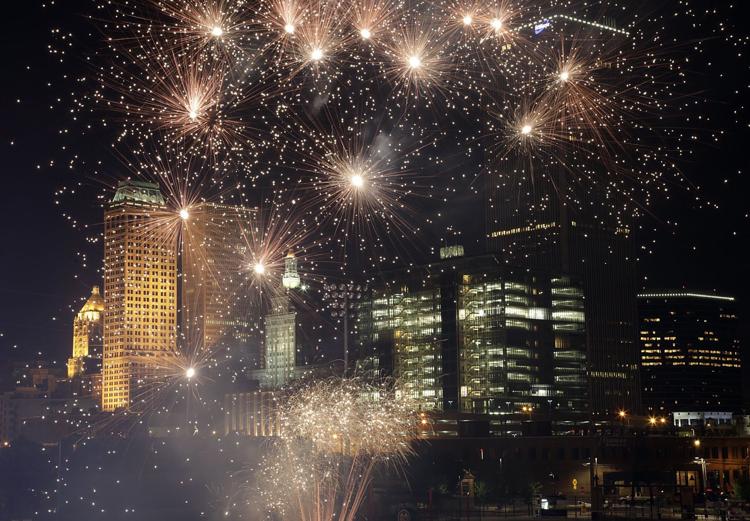 Don't bump the camera when you open the shutter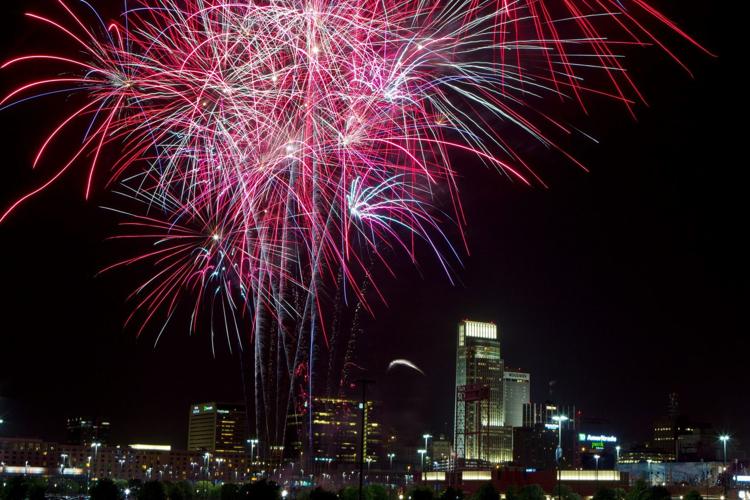 Blobs of white light?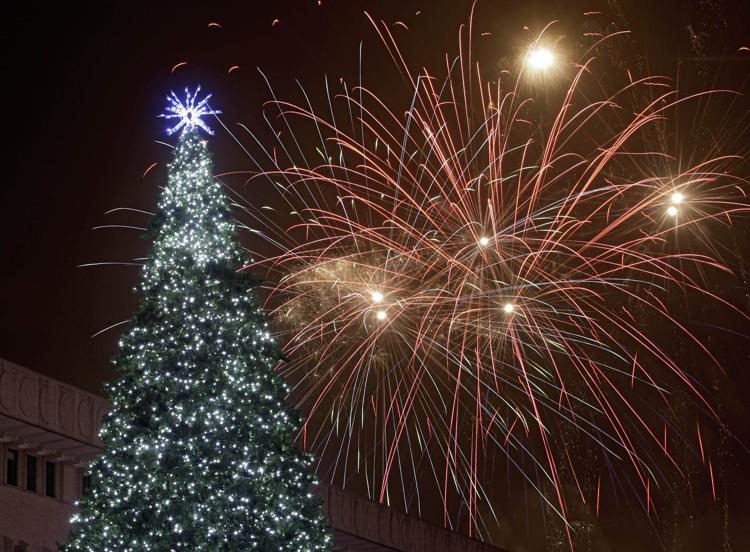 Don't make the shutter speed too fast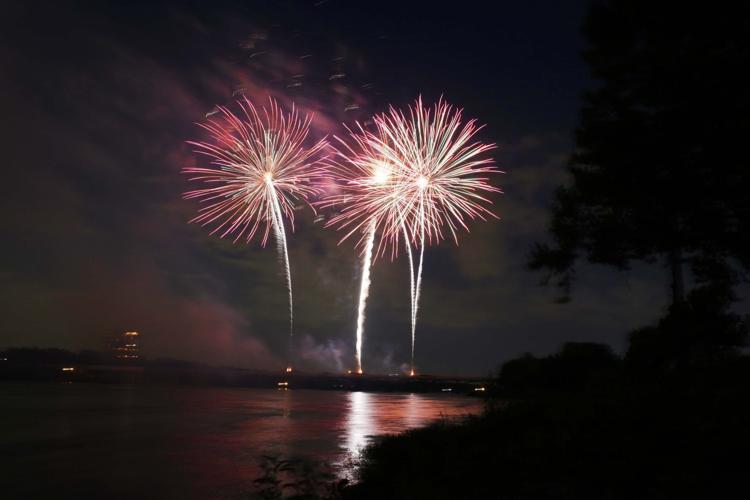 Nice photos with hand-held cameras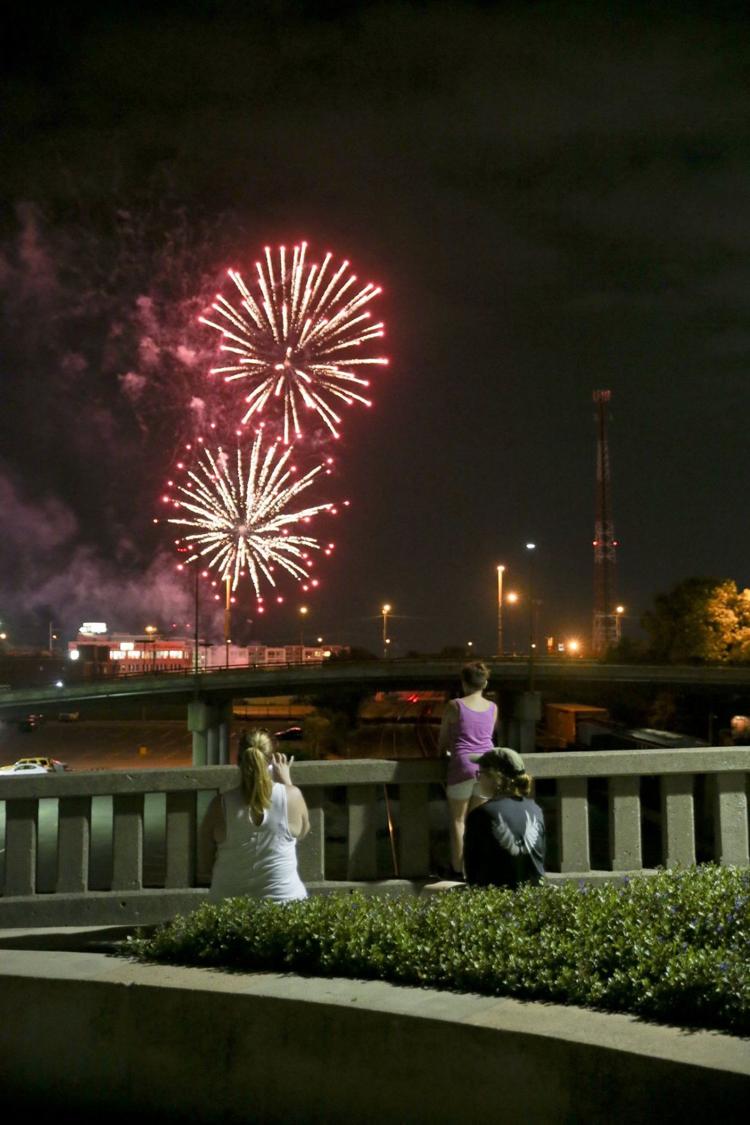 Think about your location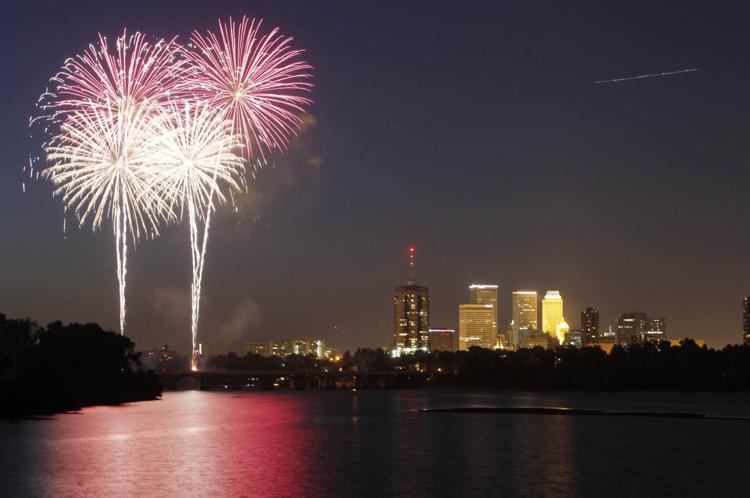 Background and foreground
Plan ahead; stake out a good spot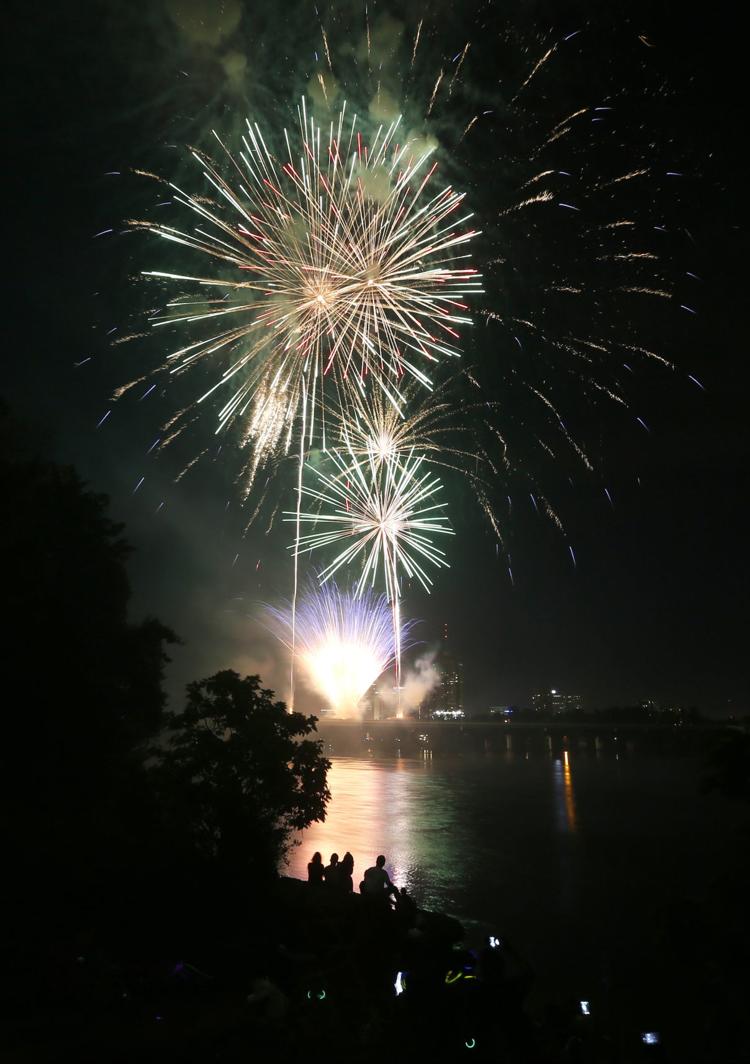 Taking photos with a phone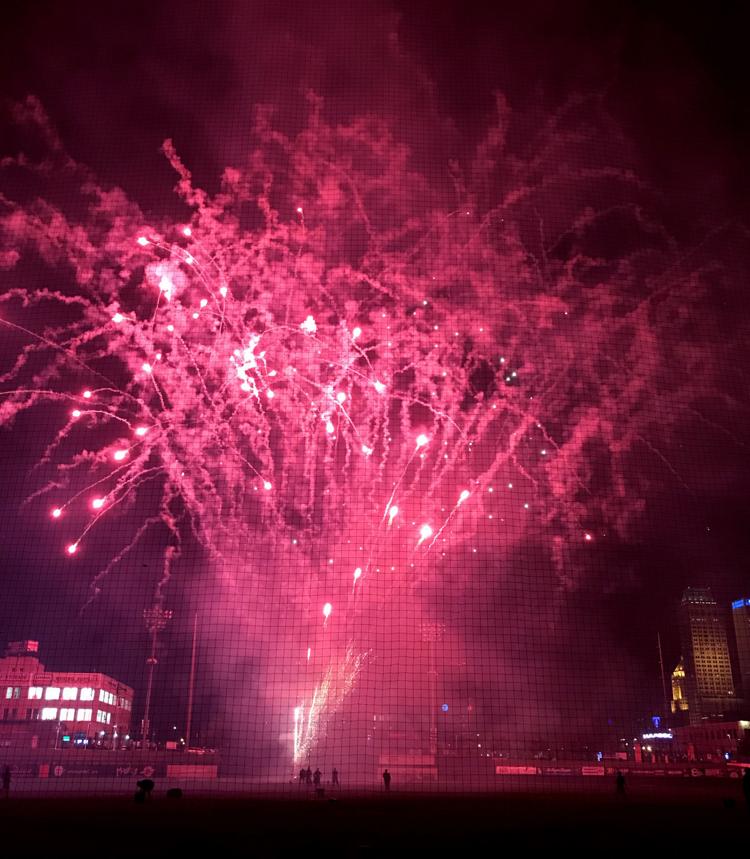 Have fun!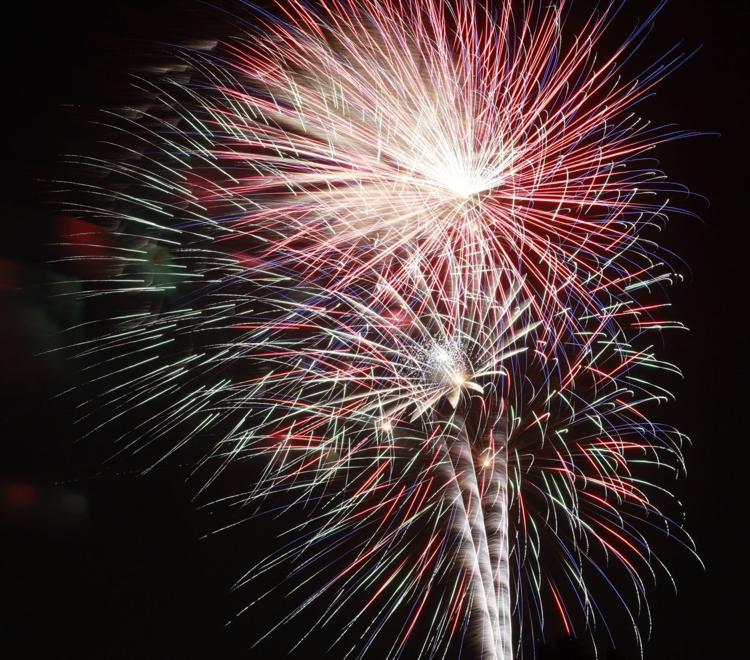 Join a growing group of Oklahomans who believe in supporting local journalism
Tags
As featured on
FC Tulsa will restart its season against OKC Energy FC. 
State's heritage is reflected in the creativity and craftsmanship of local artisans.