Gallery: See scene from the filming of 'Run With the Hunted' in downtown Tulsa
Scenes from the crime drama "Run With the Hunted" were shot in front of the federal courthouse at Boulder Avenue and Third Street.
The film was written and directed by former Tulsan John Swab, who also shot his movie "Let Me Make You a Martyr," a 2016 crime drama starring Marilyn Manson in the Tulsa area.
"Run With the Hunted" stars Perlman as a crime underworld figure who recruits young children into the street-thief life, in addition to actors Michael Pitt, William Forsythe, Mark Boone Junior and many more.
'Run With the Hunted'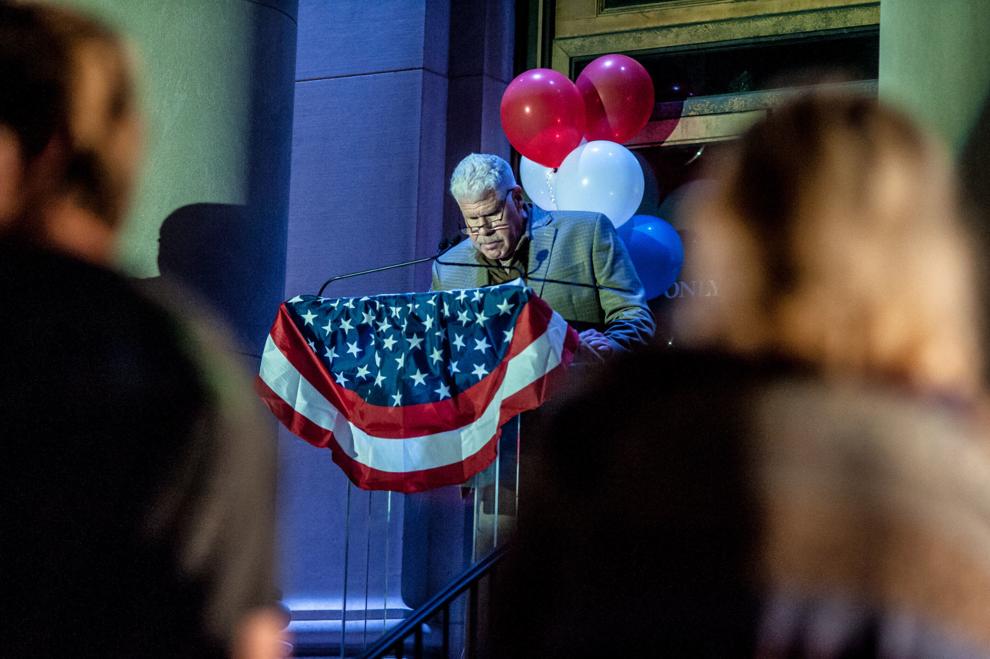 'Run With the Hunted'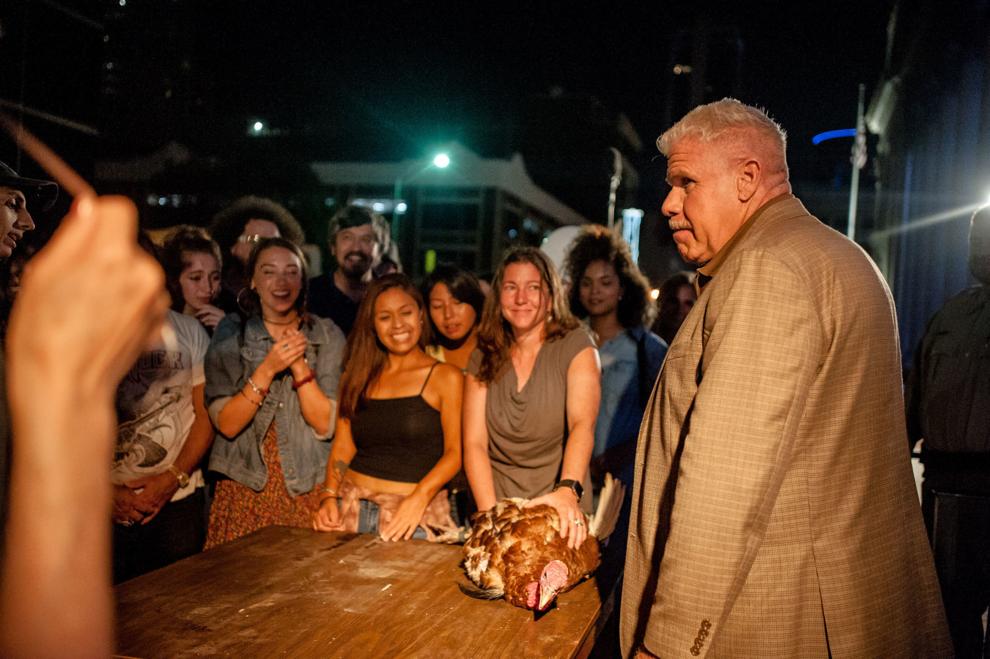 'Run With the Hunted'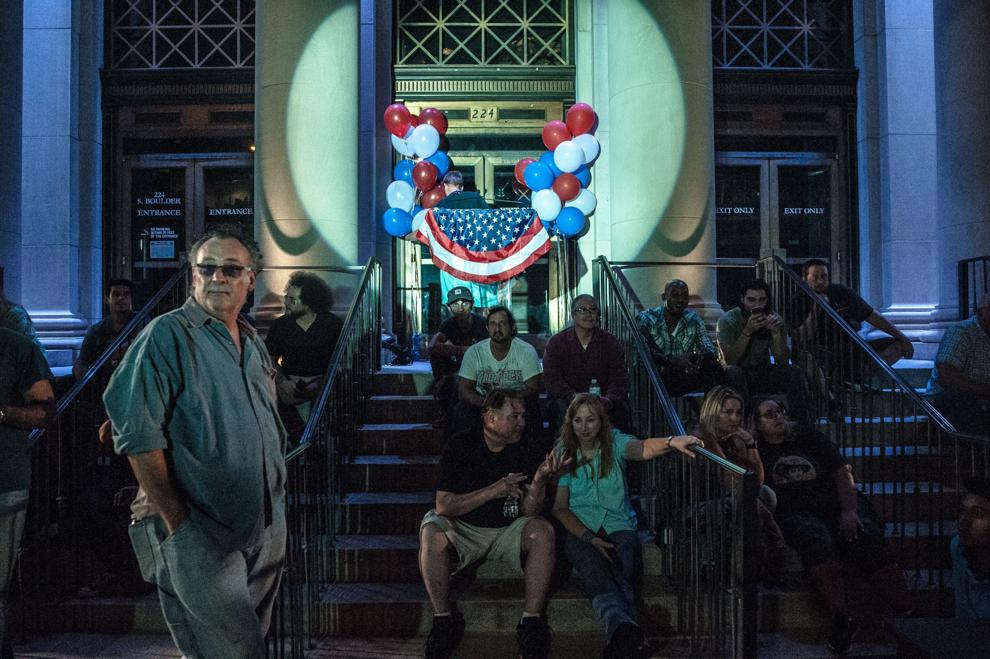 'Run With the Hunted'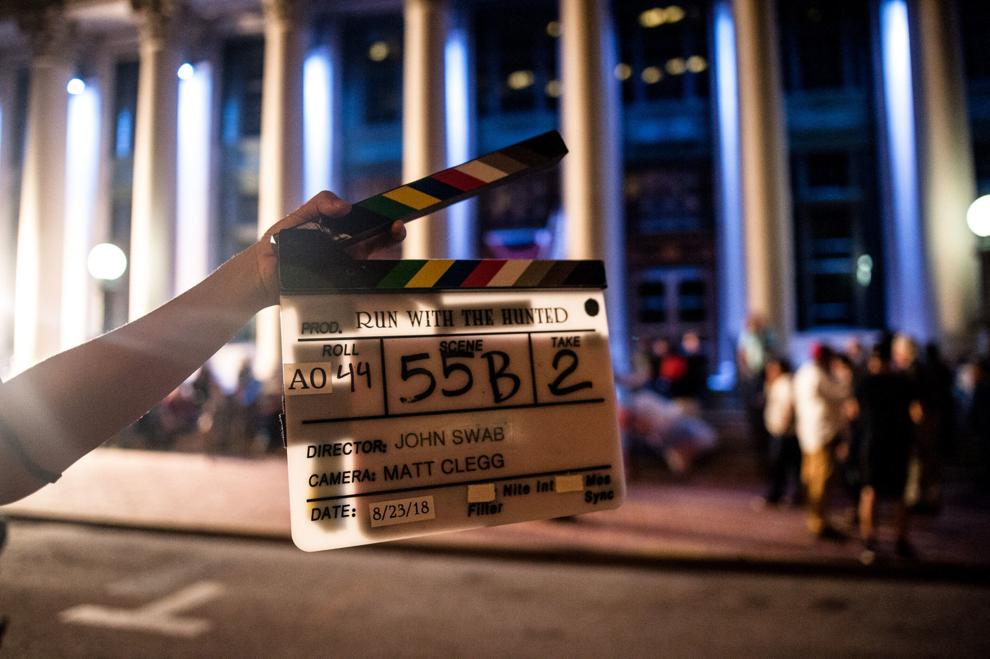 'Run With the Hunted'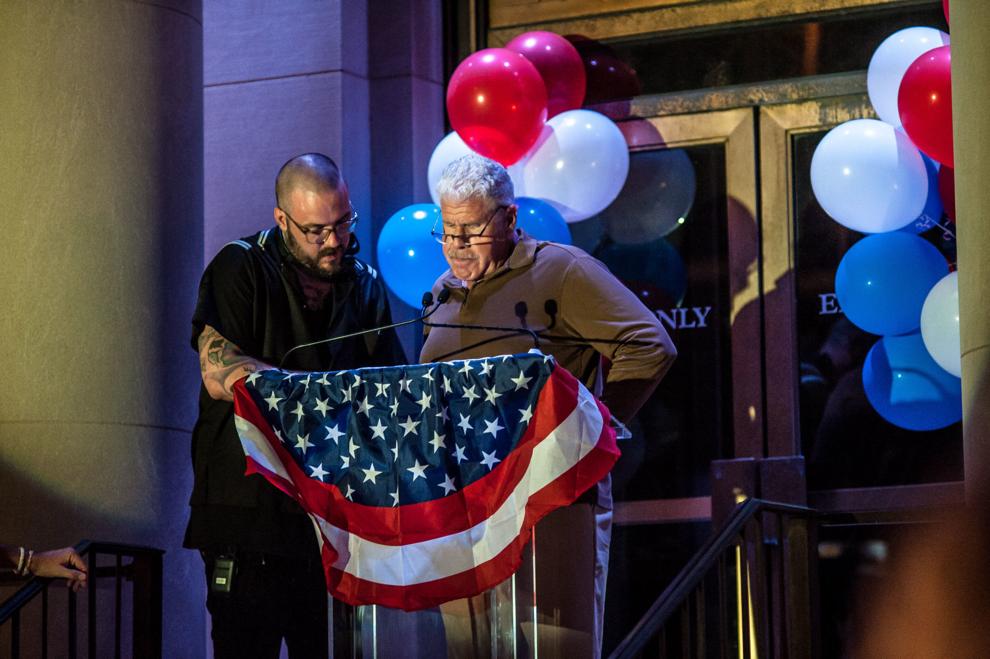 'Run With the Hunted'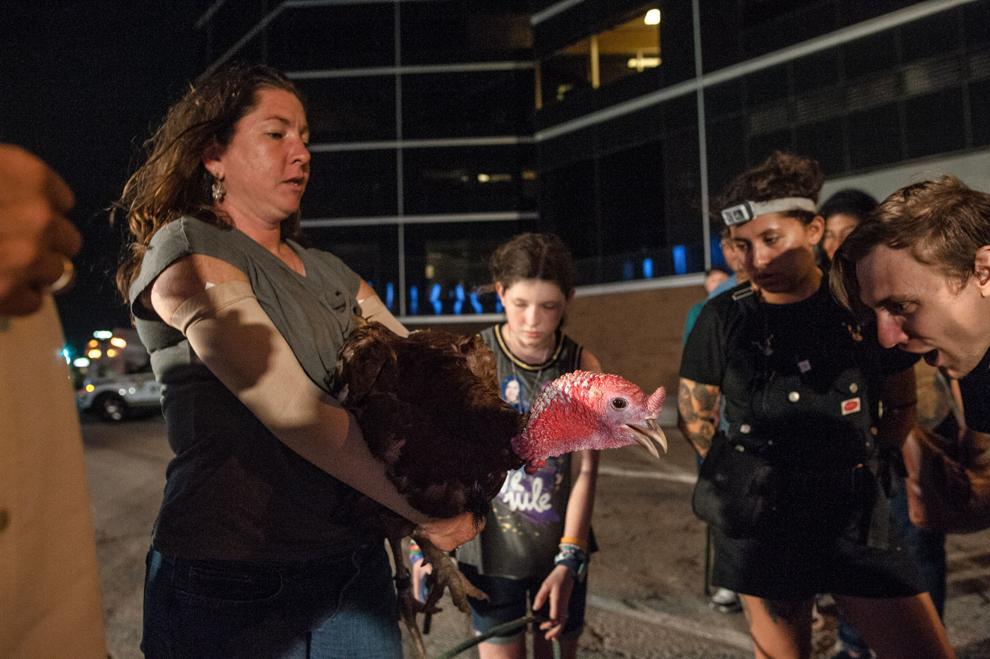 'Run With the Hunted'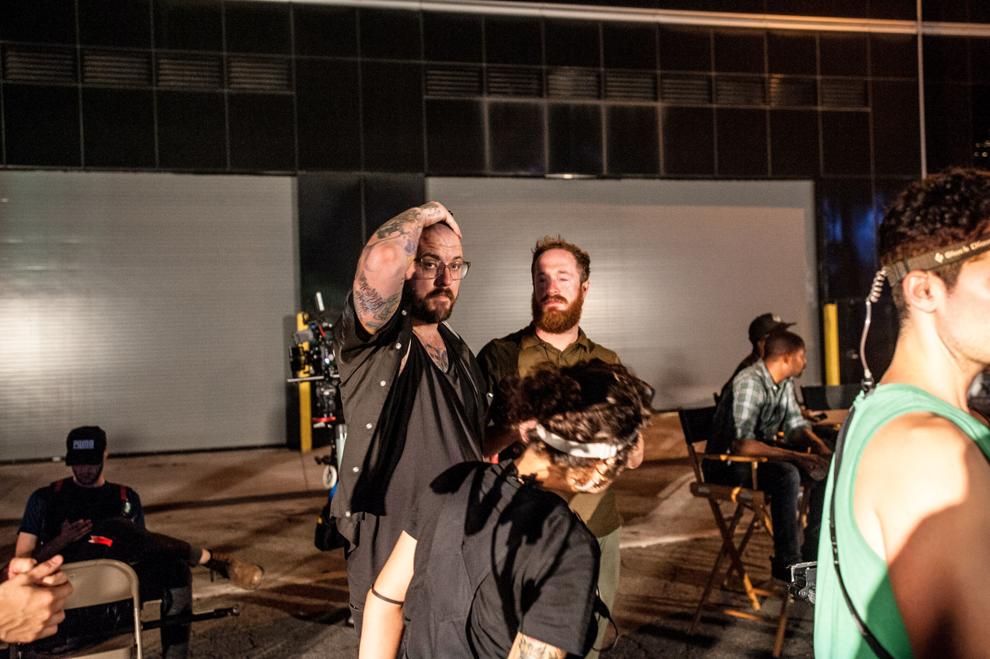 'Run With the Hunted'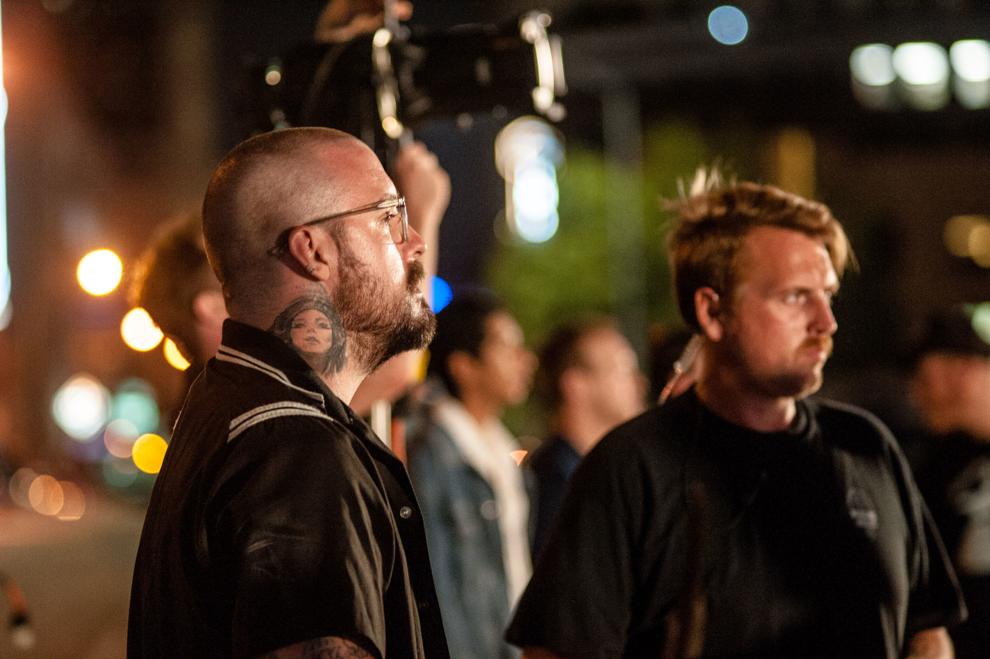 'Run With the Hunted'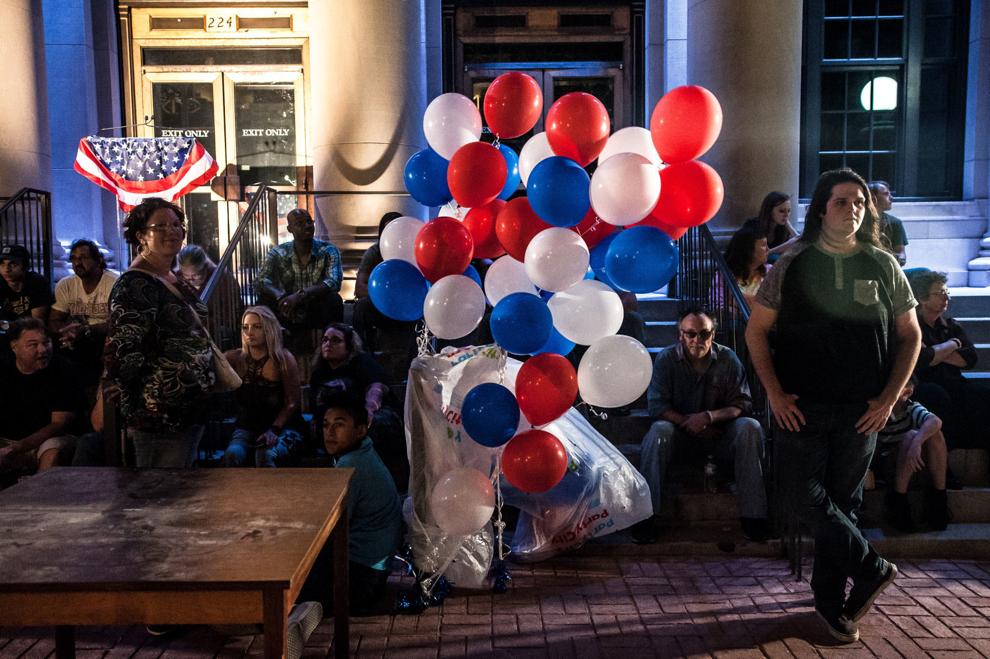 'Run With the Hunted'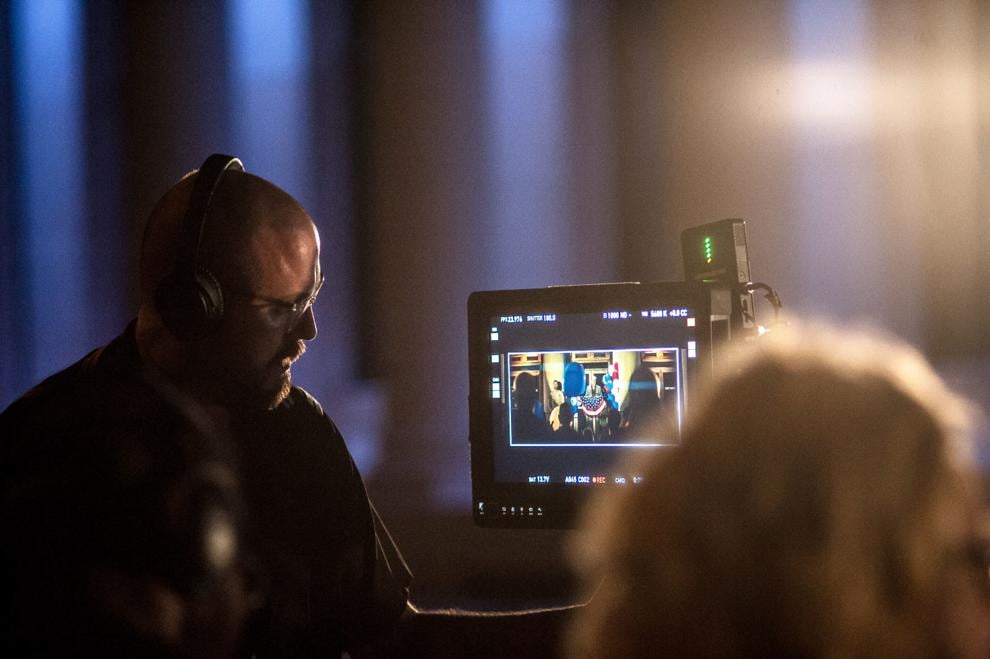 'Run With the Hunted'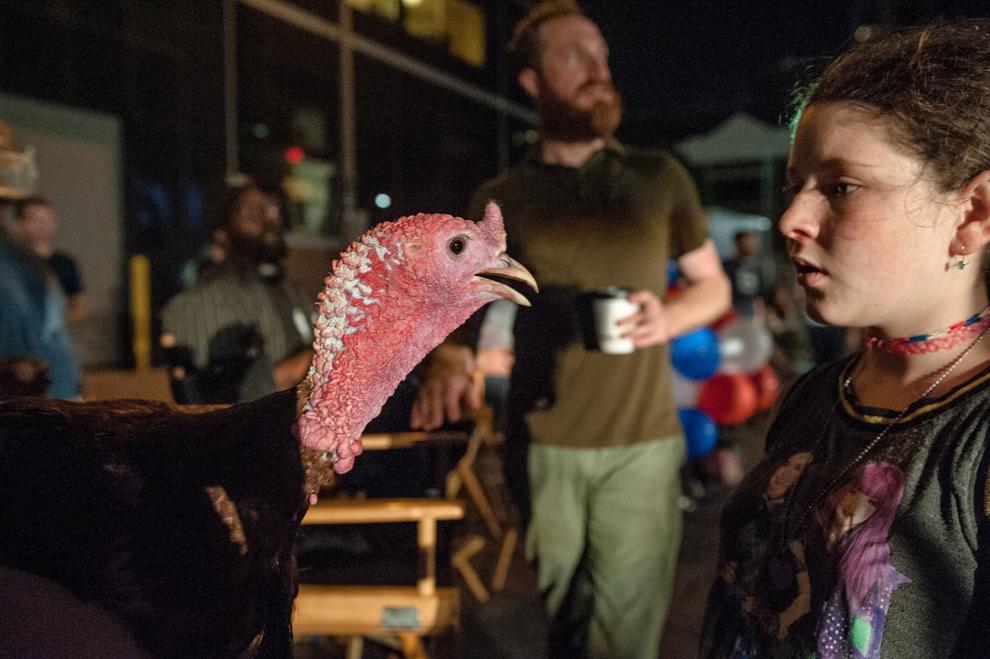 'Run With the Hunted'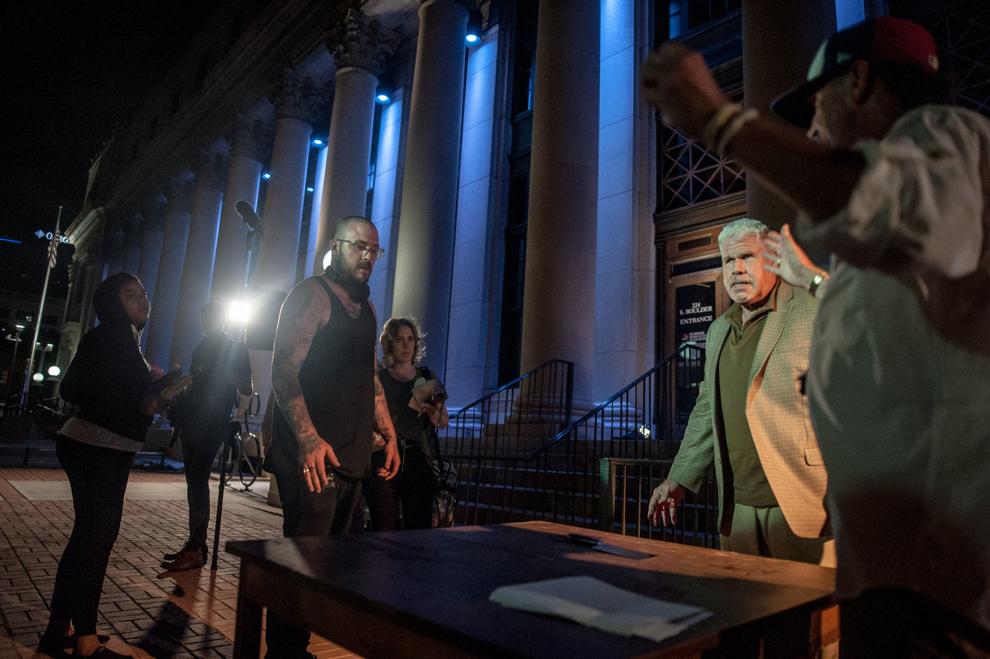 'Run With the Hunted'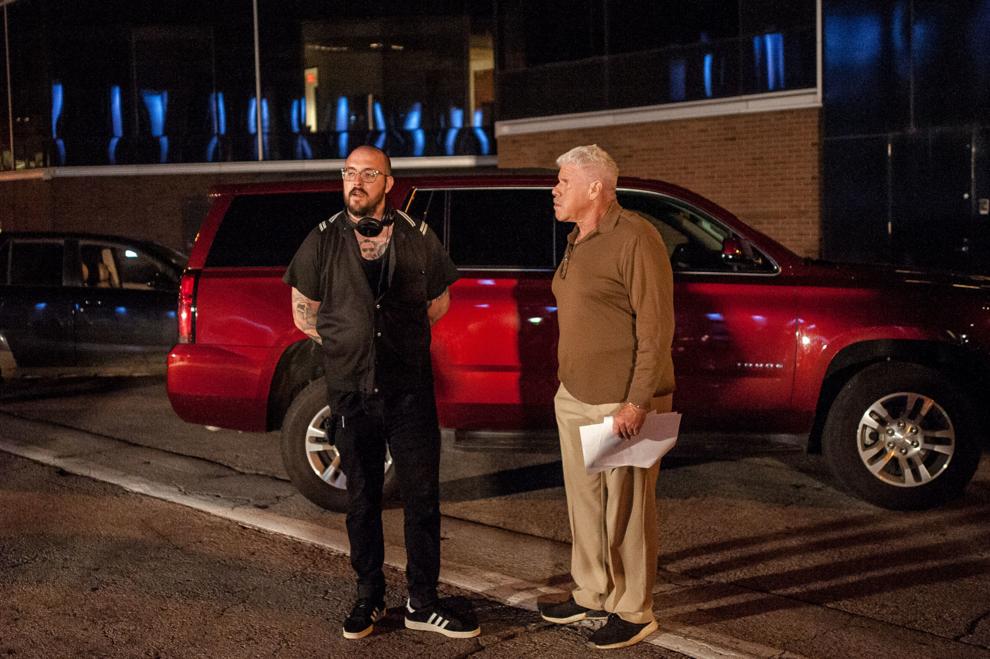 'Run With the Hunted'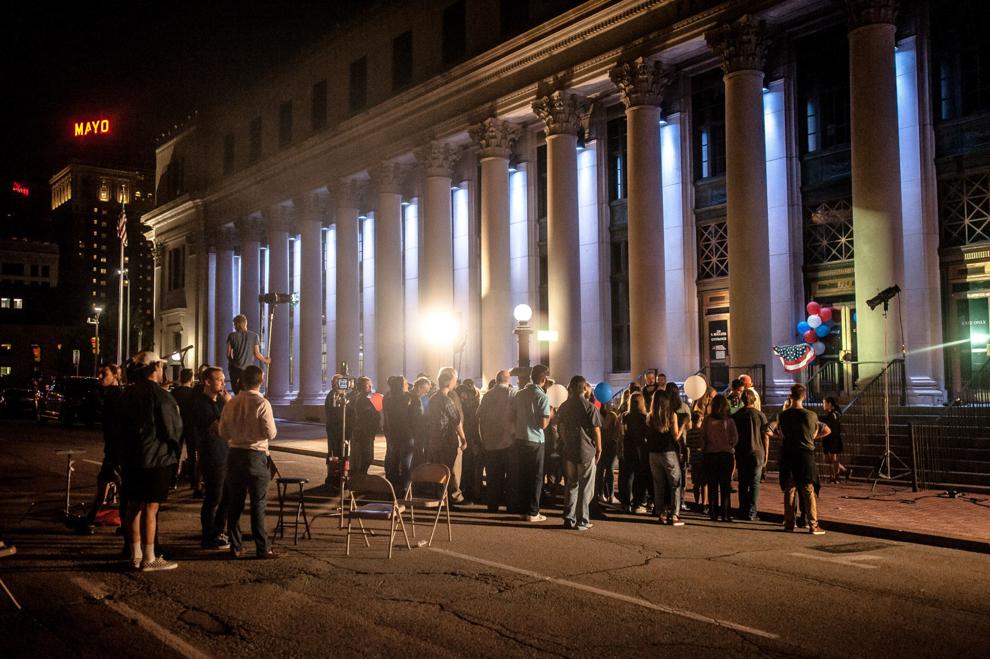 'Run With the Hunted'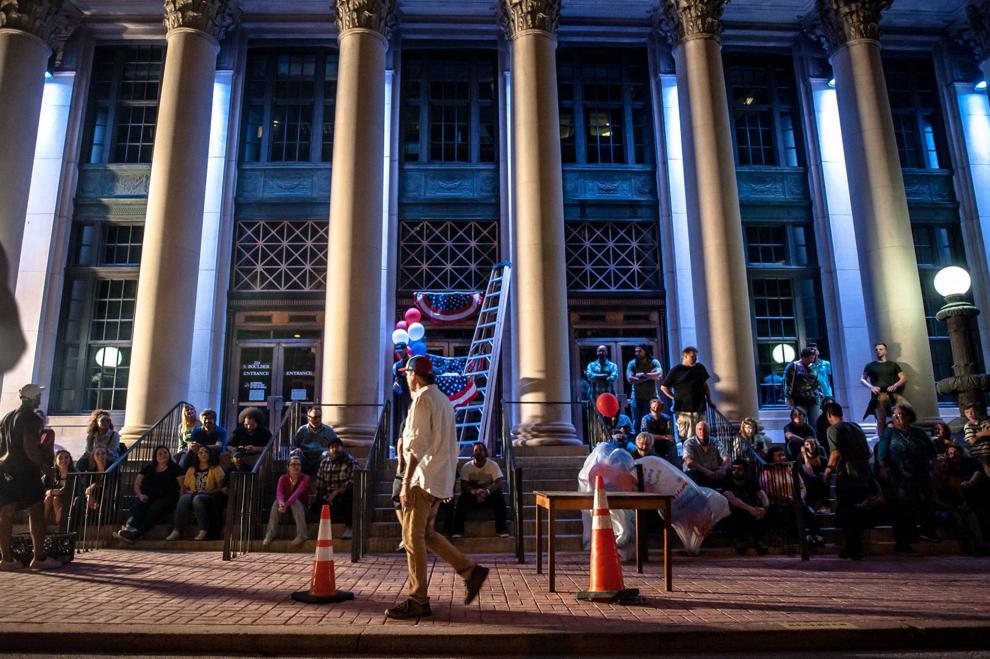 'Run With the Hunted'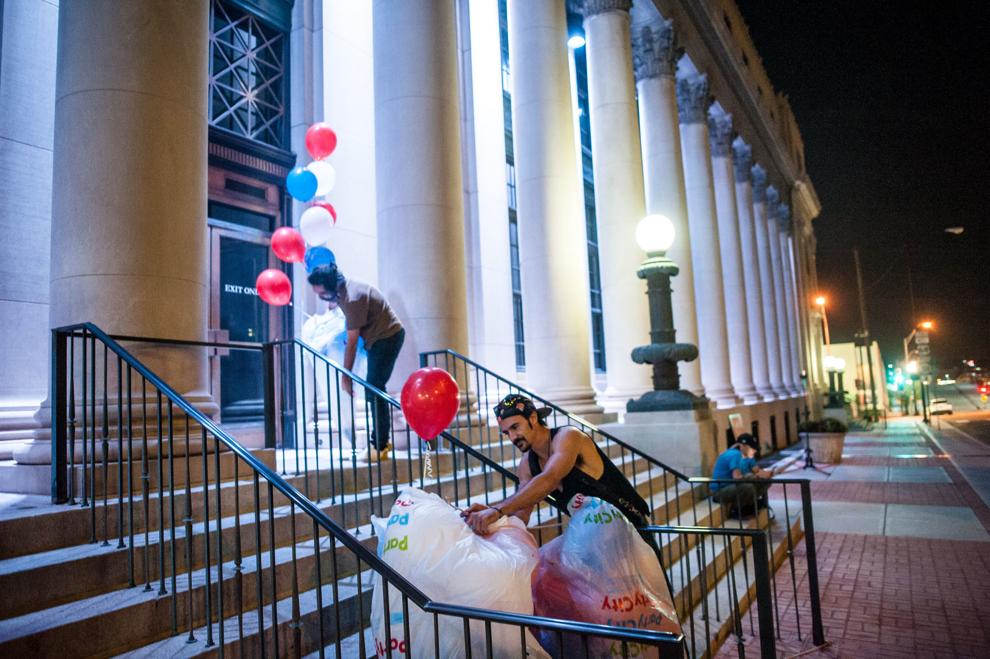 'Run With the Hunted'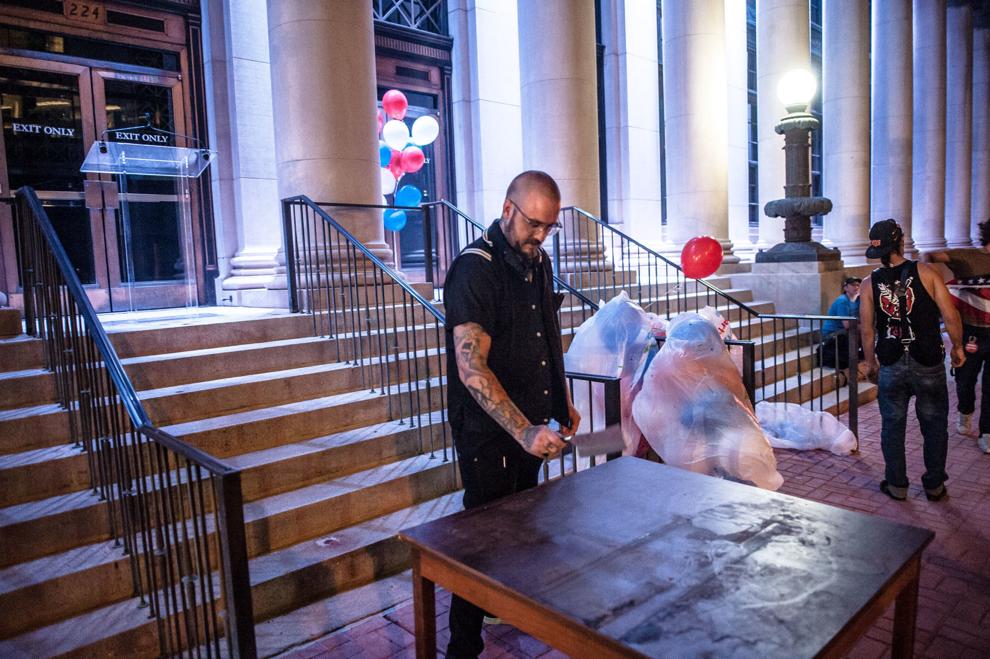 'Run With the Hunted'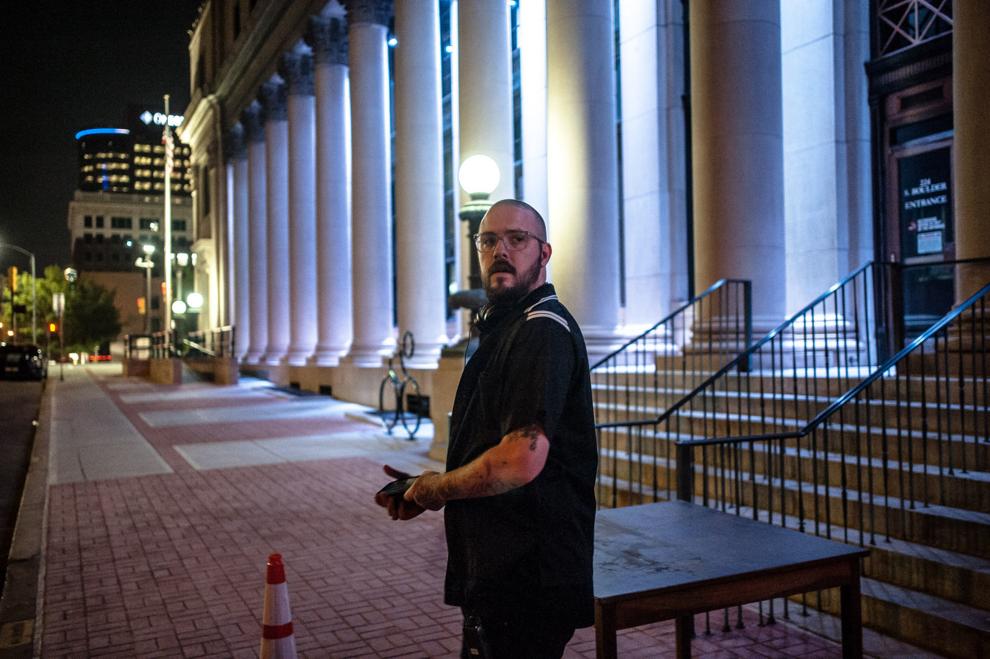 'Run With the Hunted'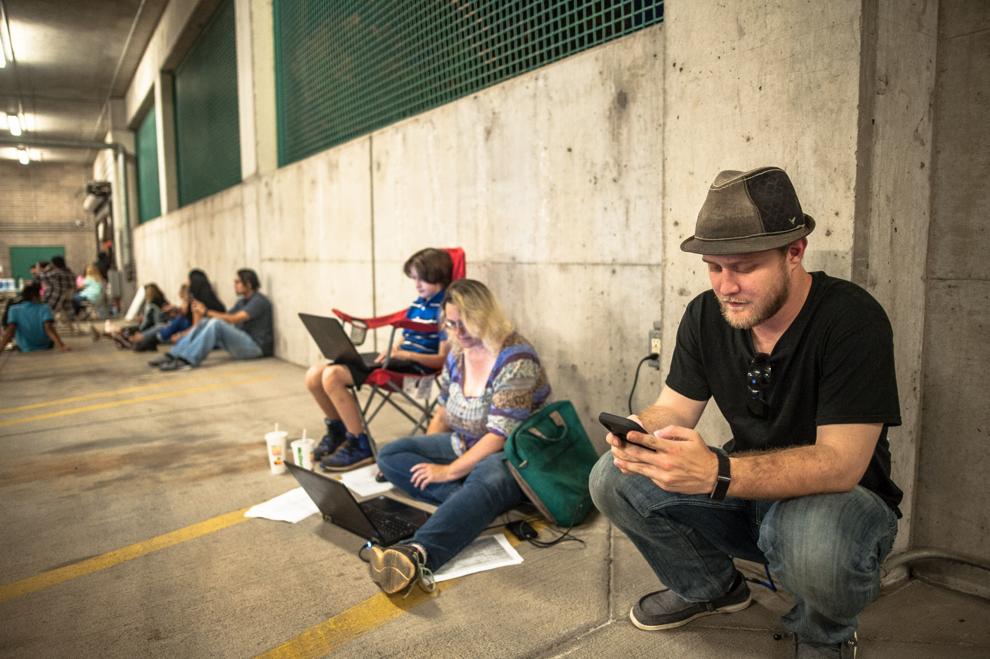 2 'Run With the Hunted'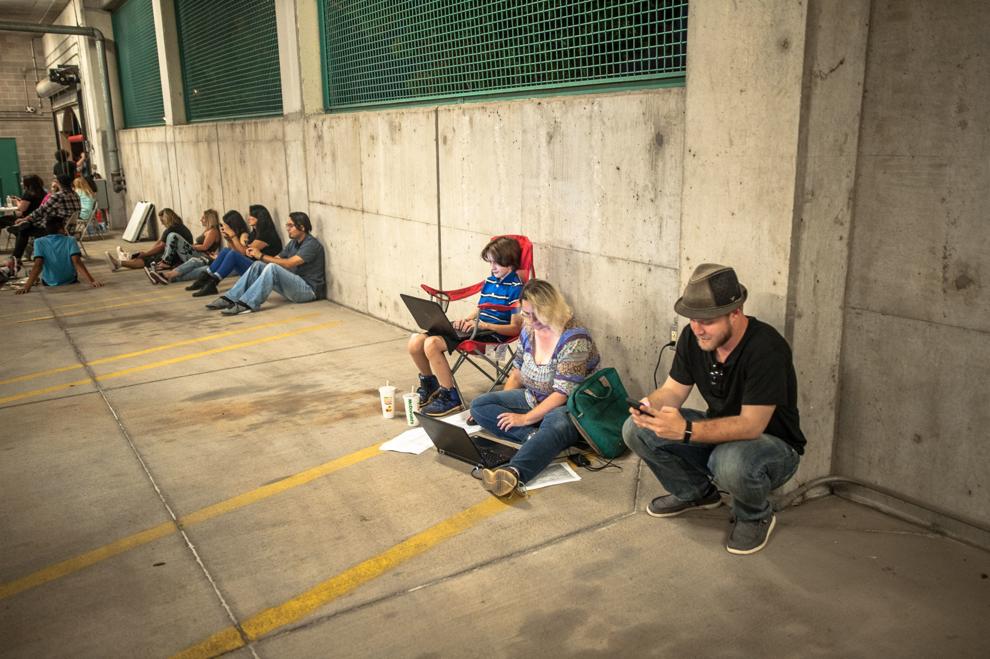 'Run With the Hunted'
'Run With the Hunted'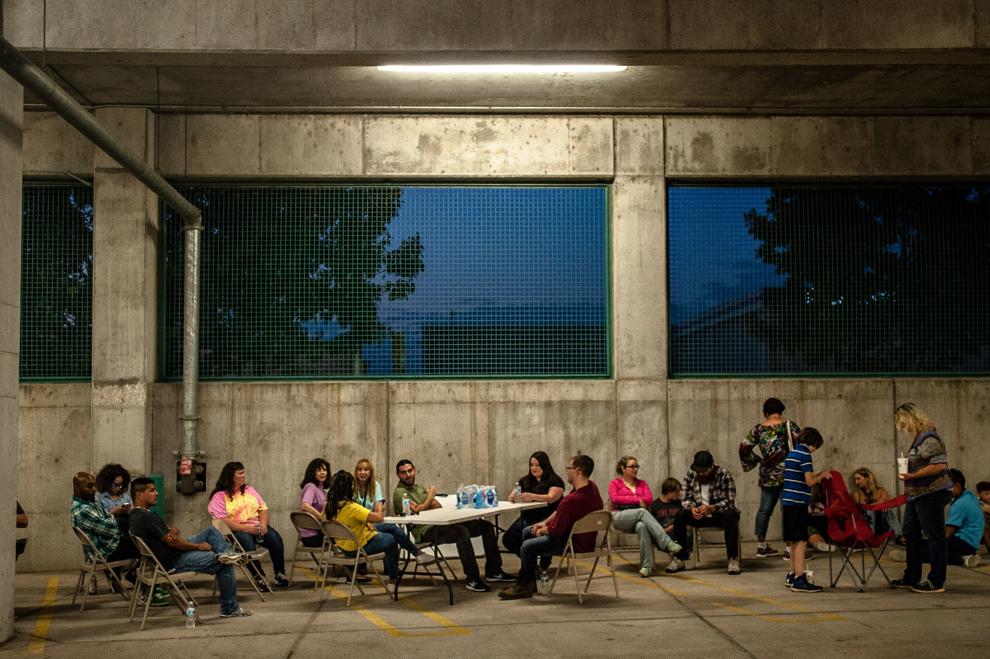 'Run With the Hunted'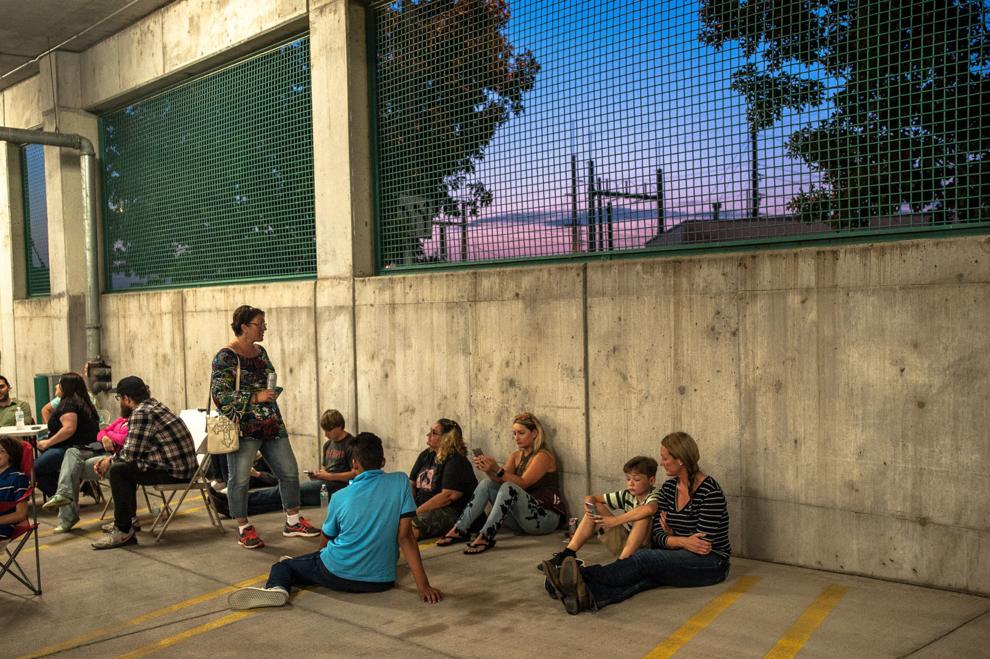 'Run With the Hunted'