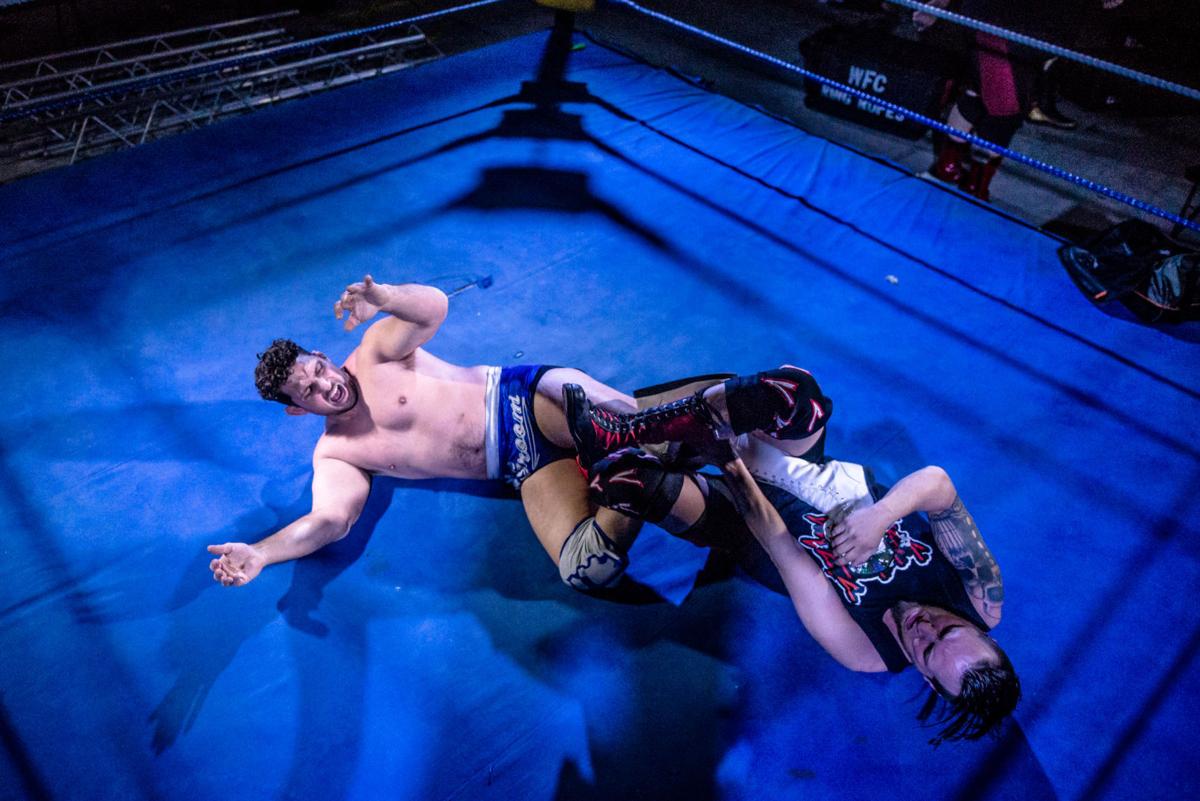 Wrestling For A Cause is an indy wrestling organization that stages events to raise funds for families of children battling childhood cancer or other ailments.
The next event, dubbed WFC Prime Fight For Aaron, is scheduled Saturday, June 19, at Glenpool Conference Center, 12205 S. Yukon Ave. in Glenpool.
Doors open at 5:30 p.m. for ticket buyers who want VIP perks ($20 front row seats, $125 VIP tables, $15 general admission VIP). Doors open at 6:30 p.m. for people with $10 general admission tickets.
---
The Men Who Would Be Scene: Episode 15
Meet 76 adoptable dogs and cats looking for love in the Tulsa area
Blaze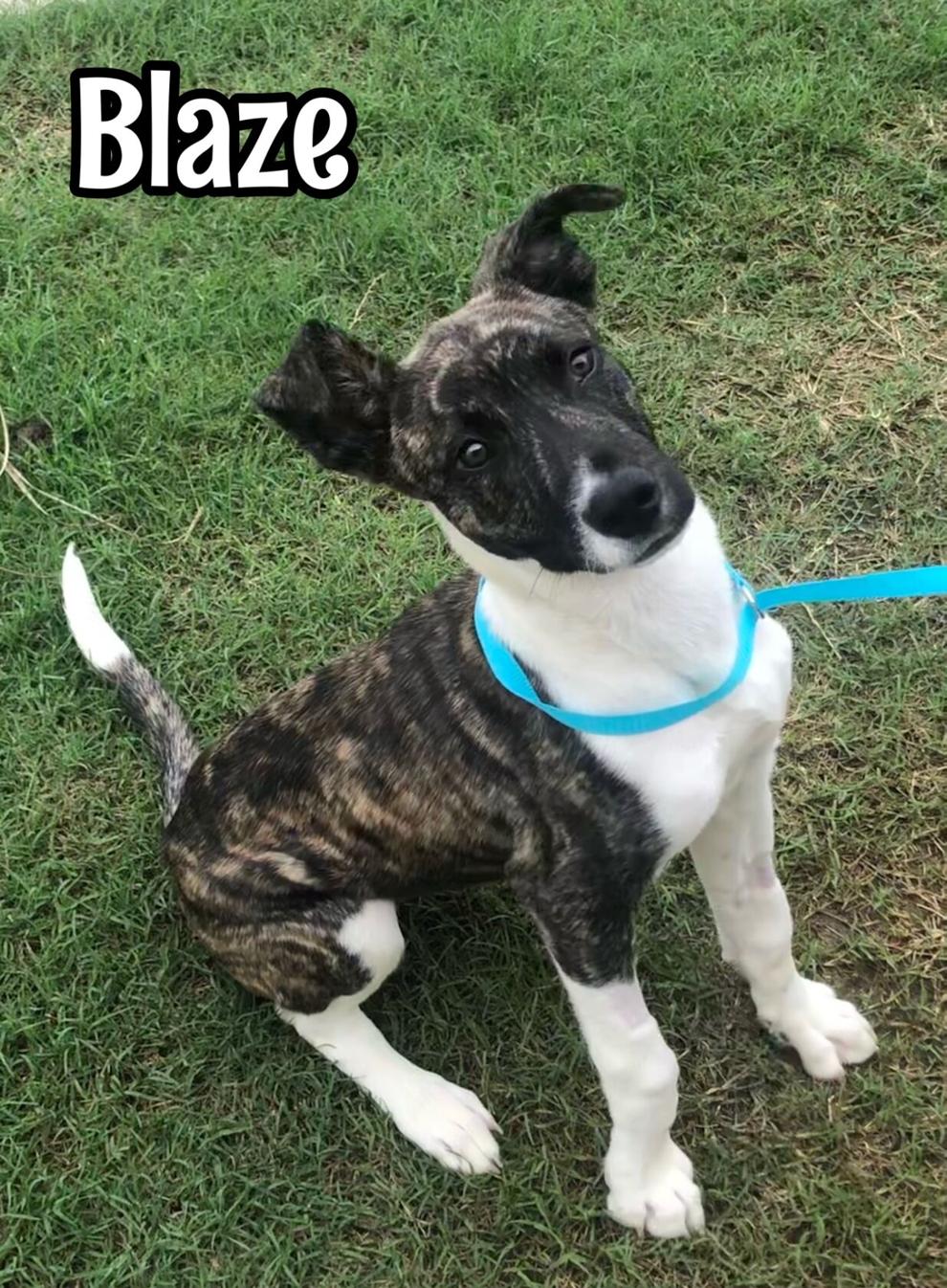 Tallie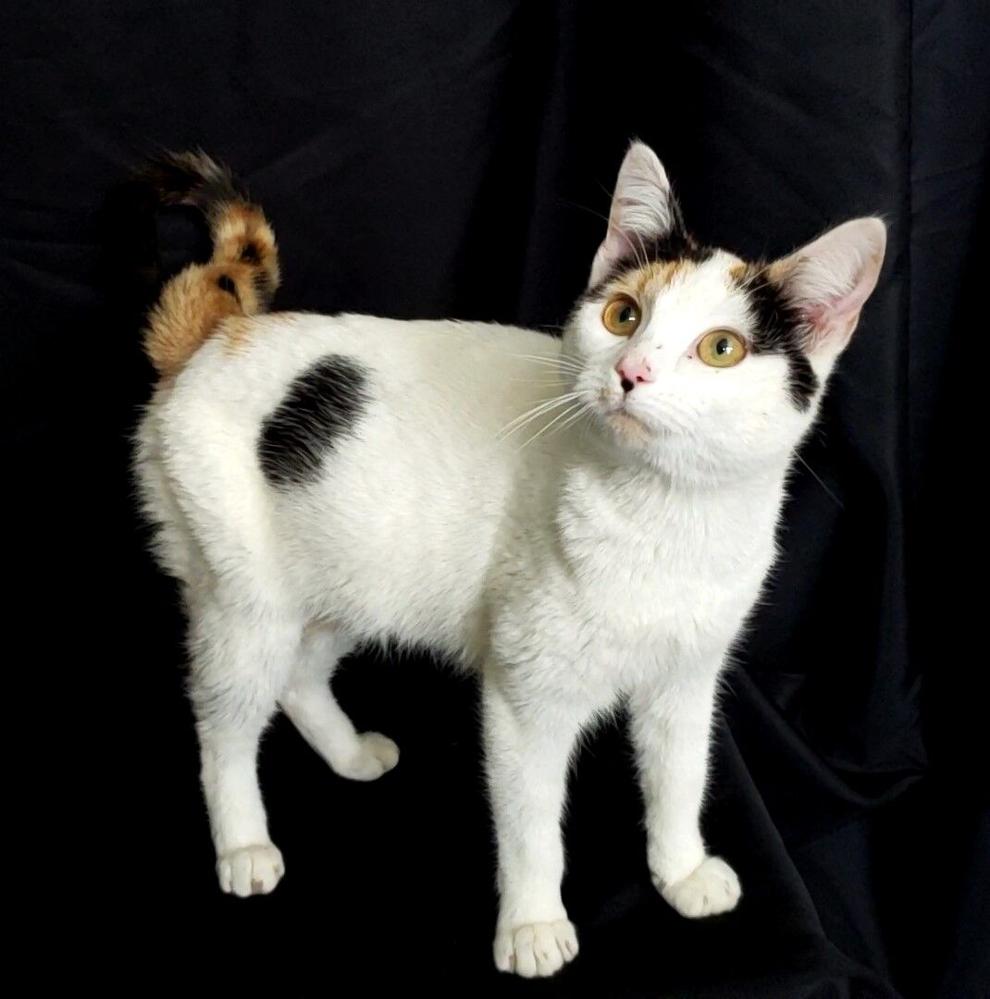 Bonsai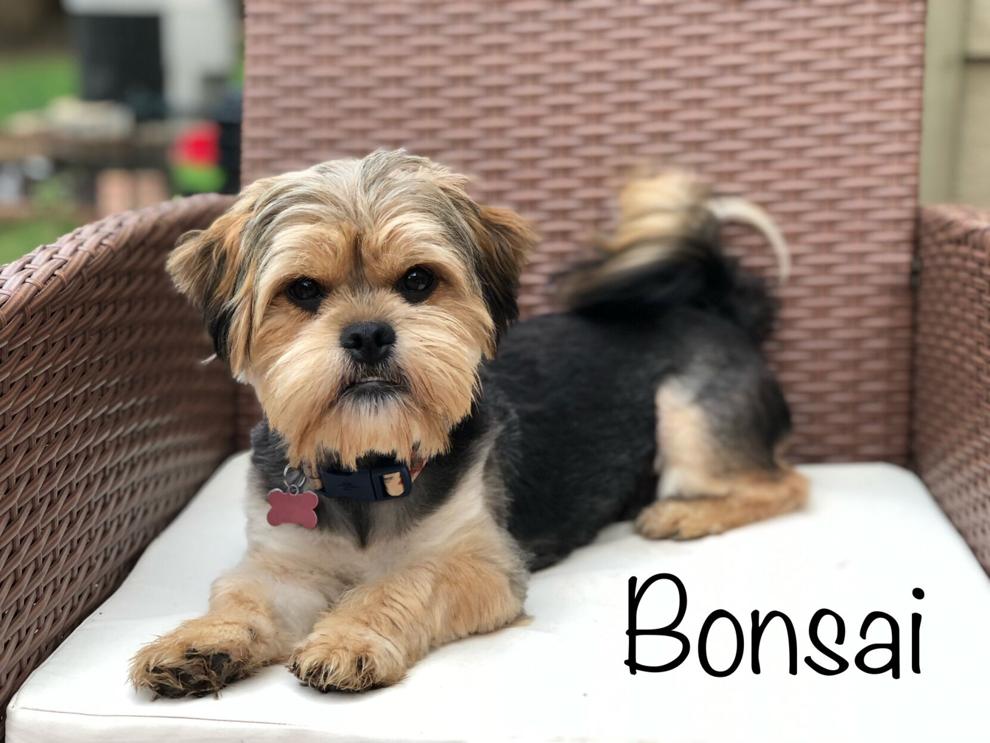 Marmalade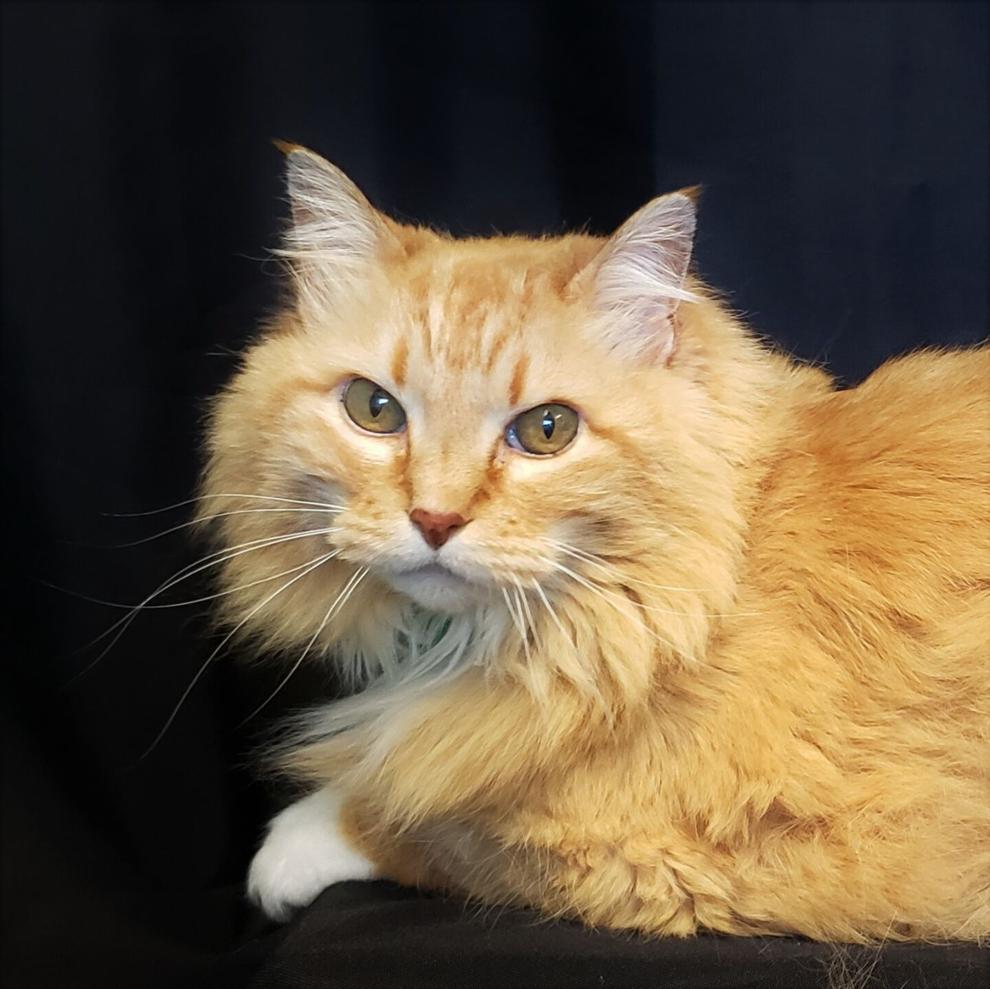 JuJu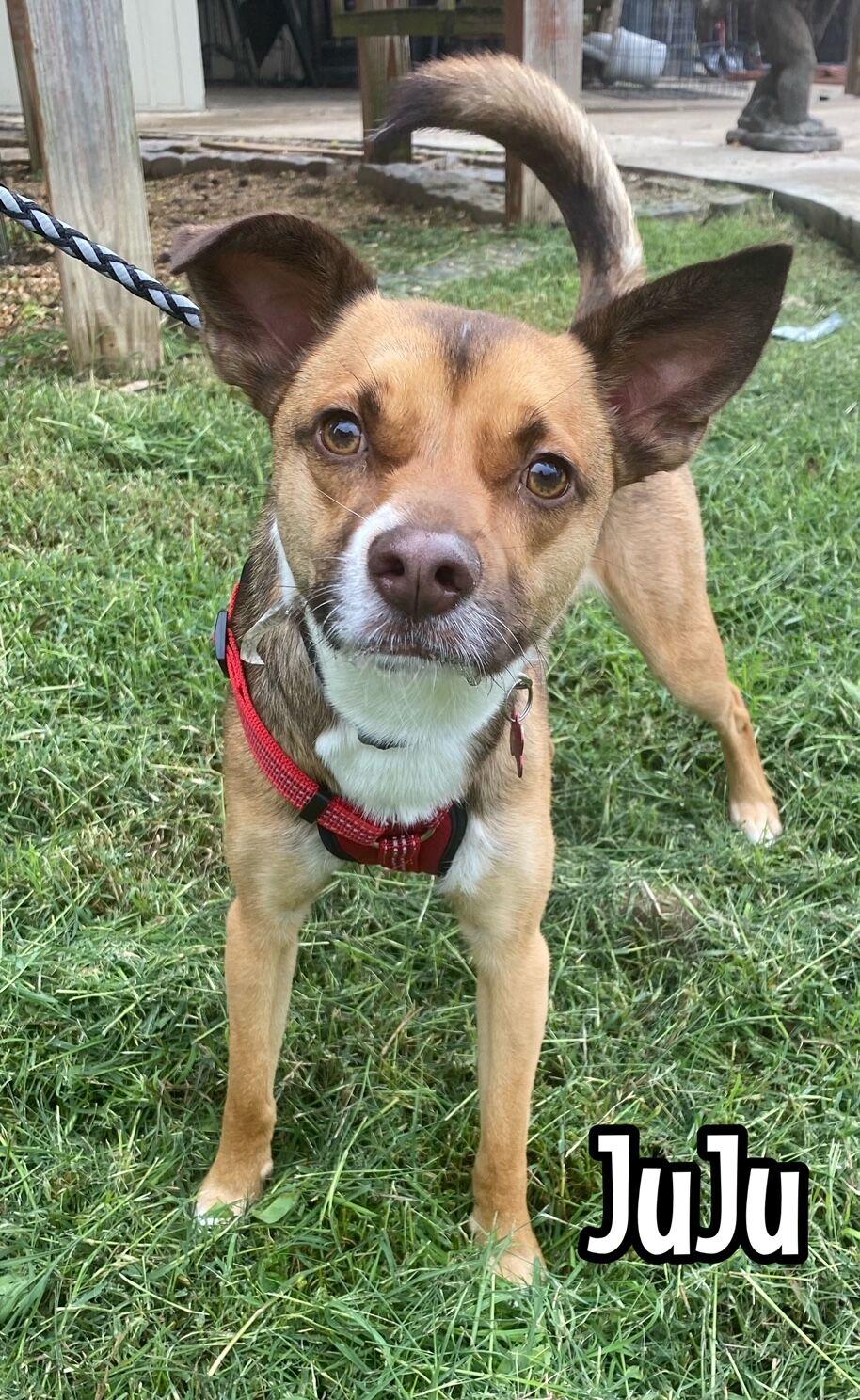 Buddy Boy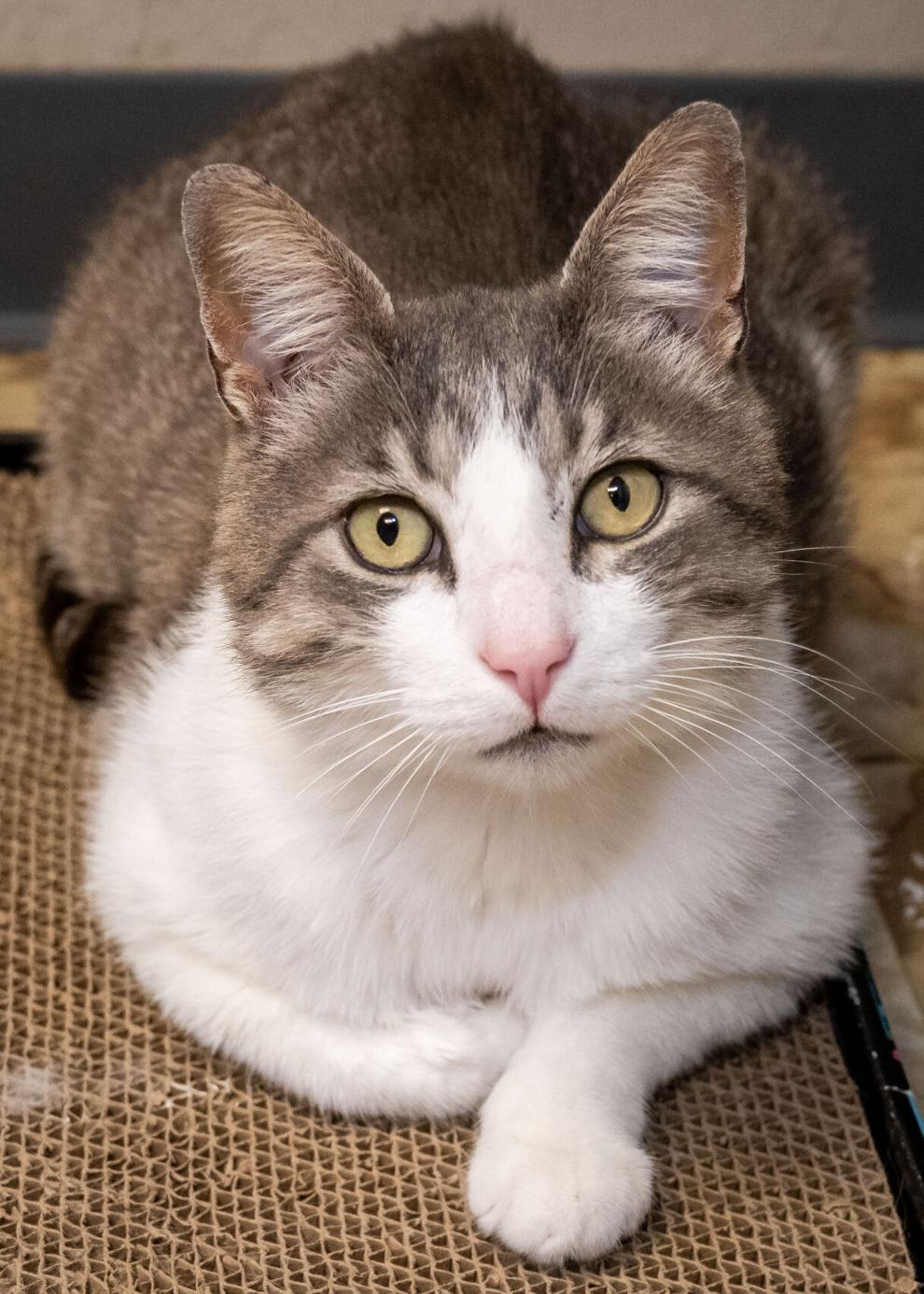 Tank
Honey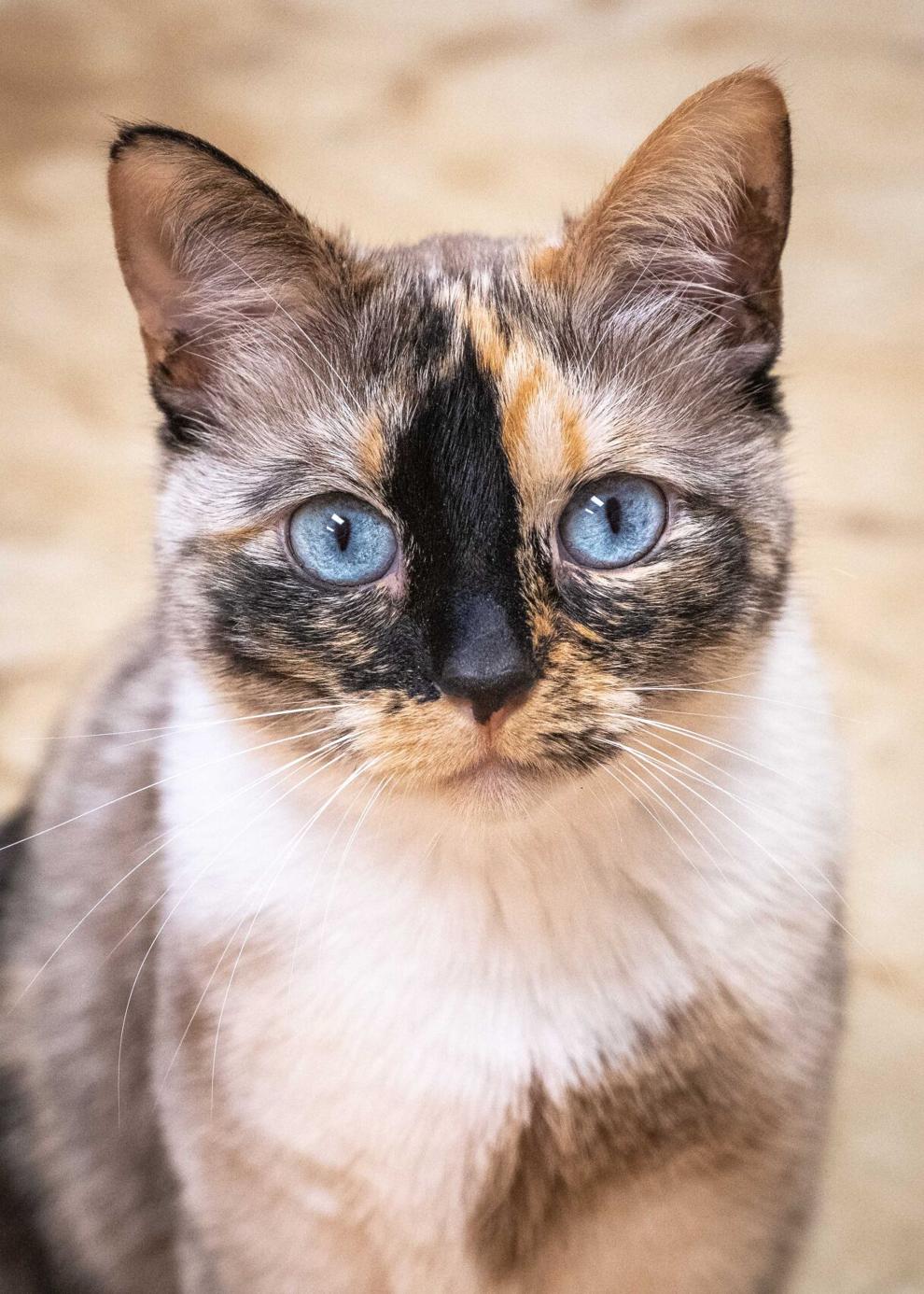 Dexter
Baby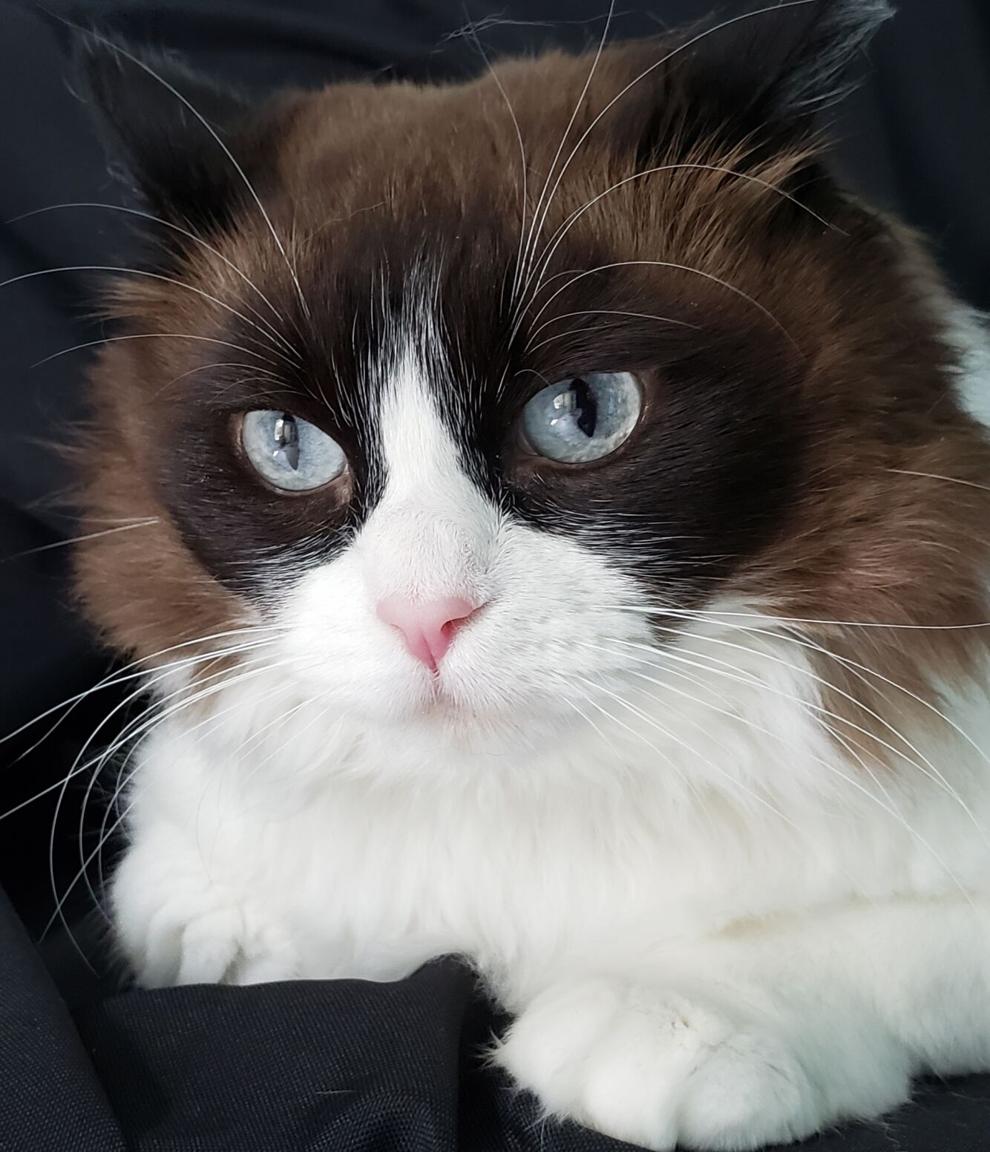 Baker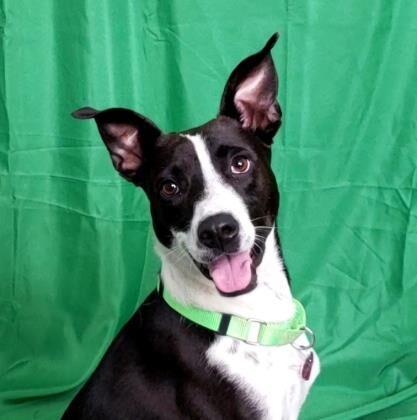 Little Mama
Speck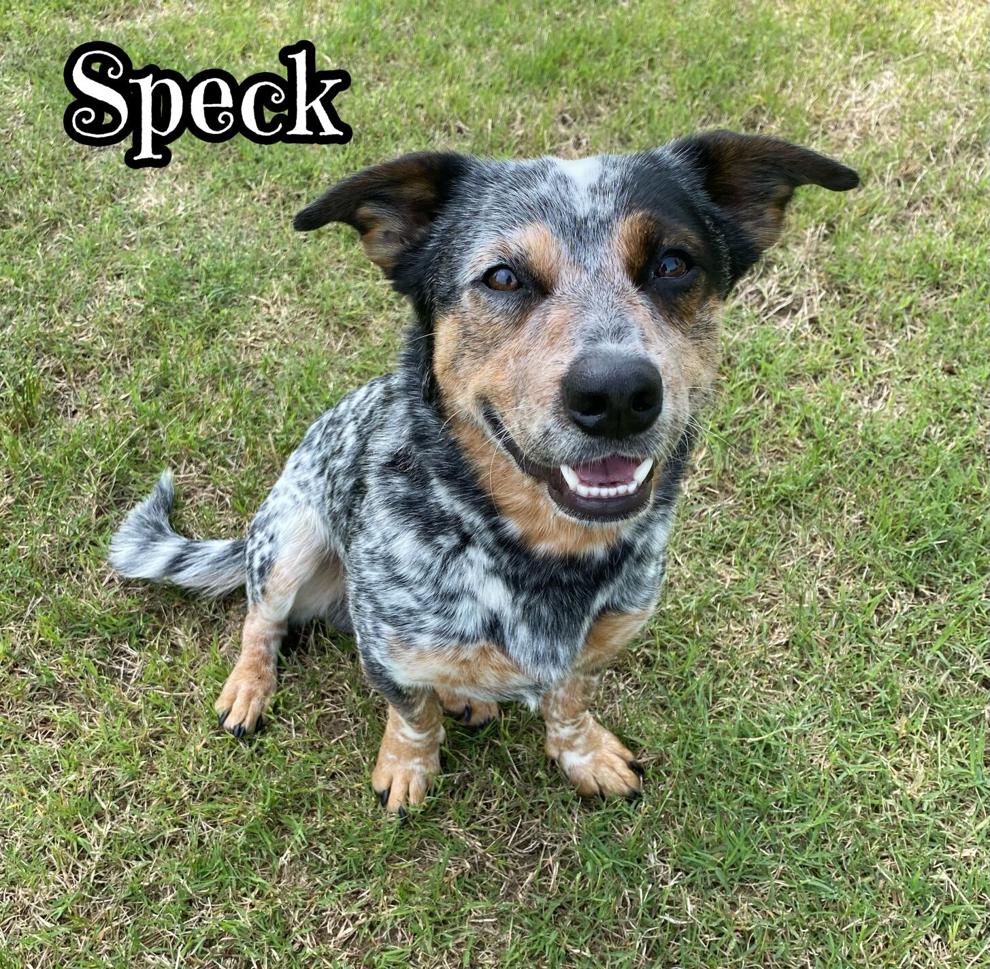 Lenny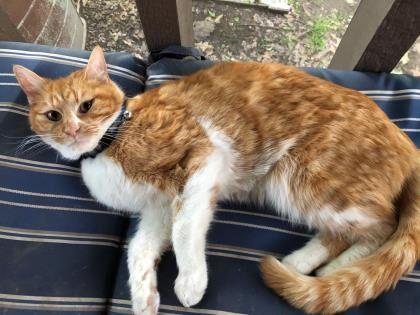 Izzy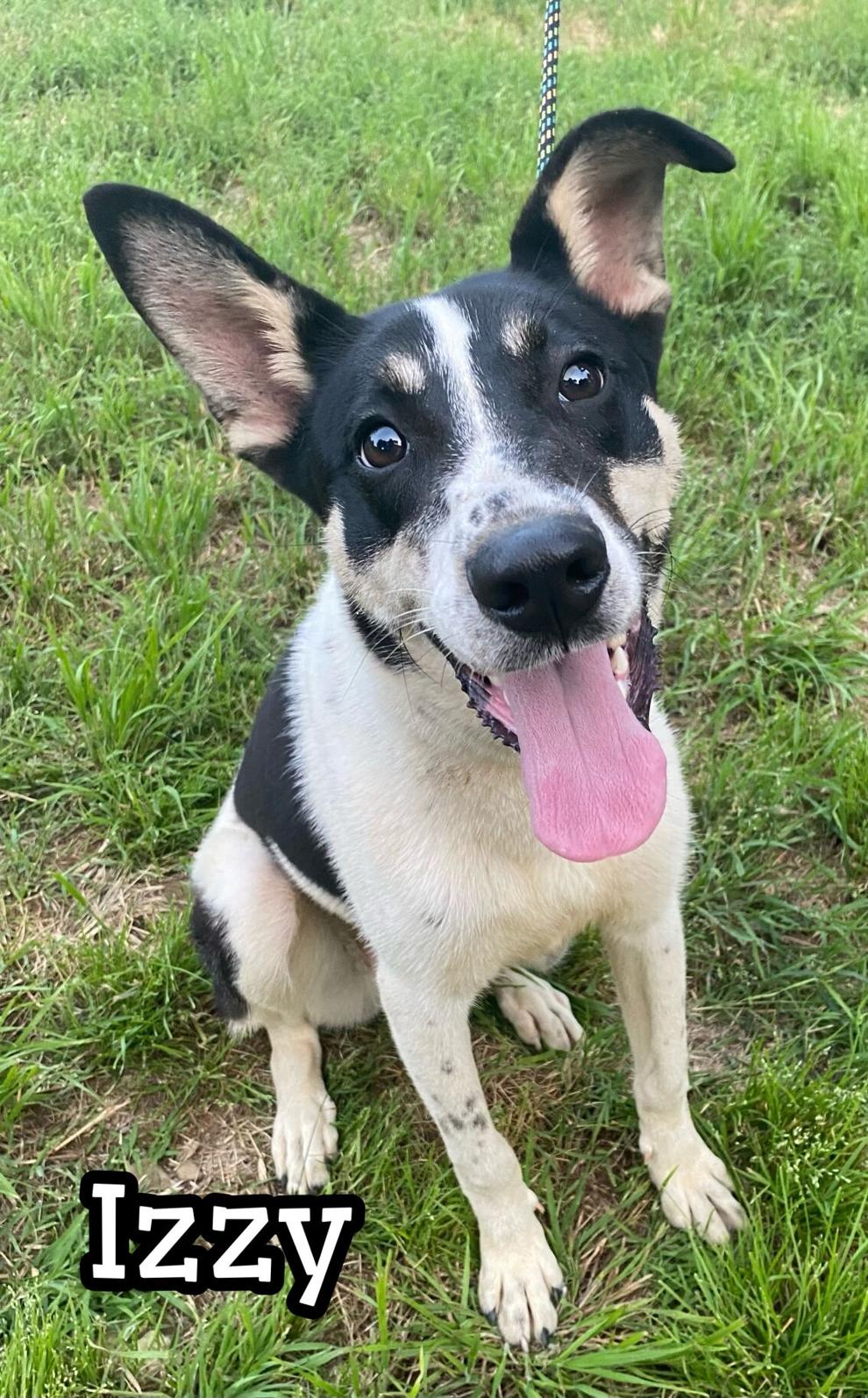 Jackie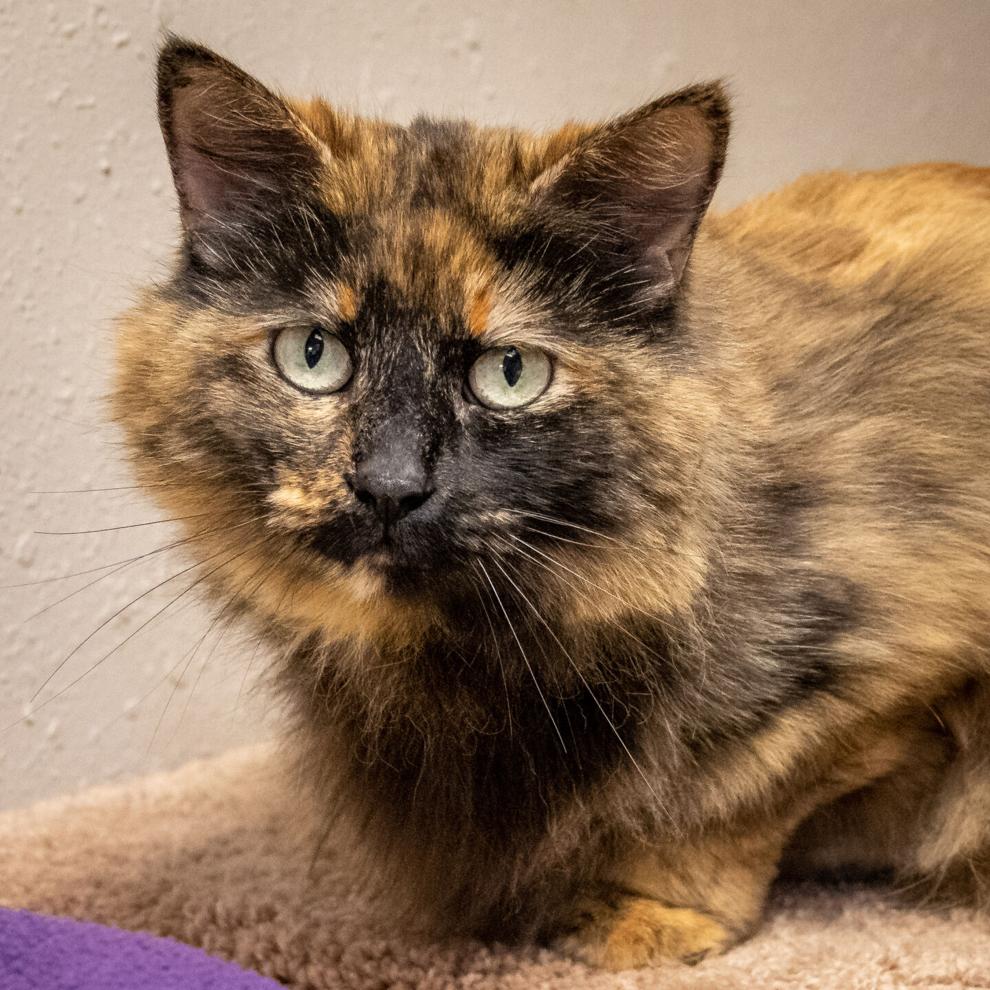 Cooper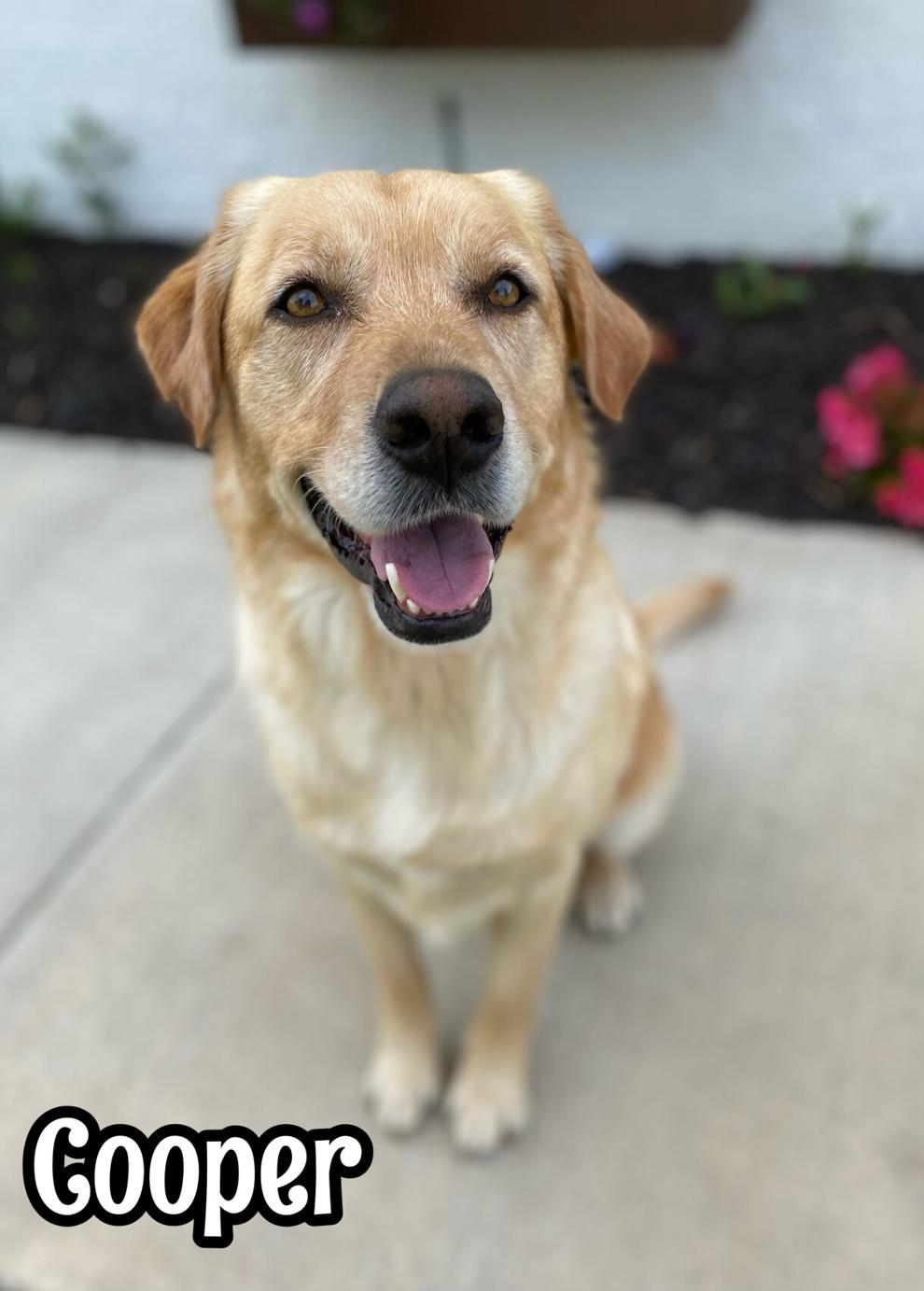 Feather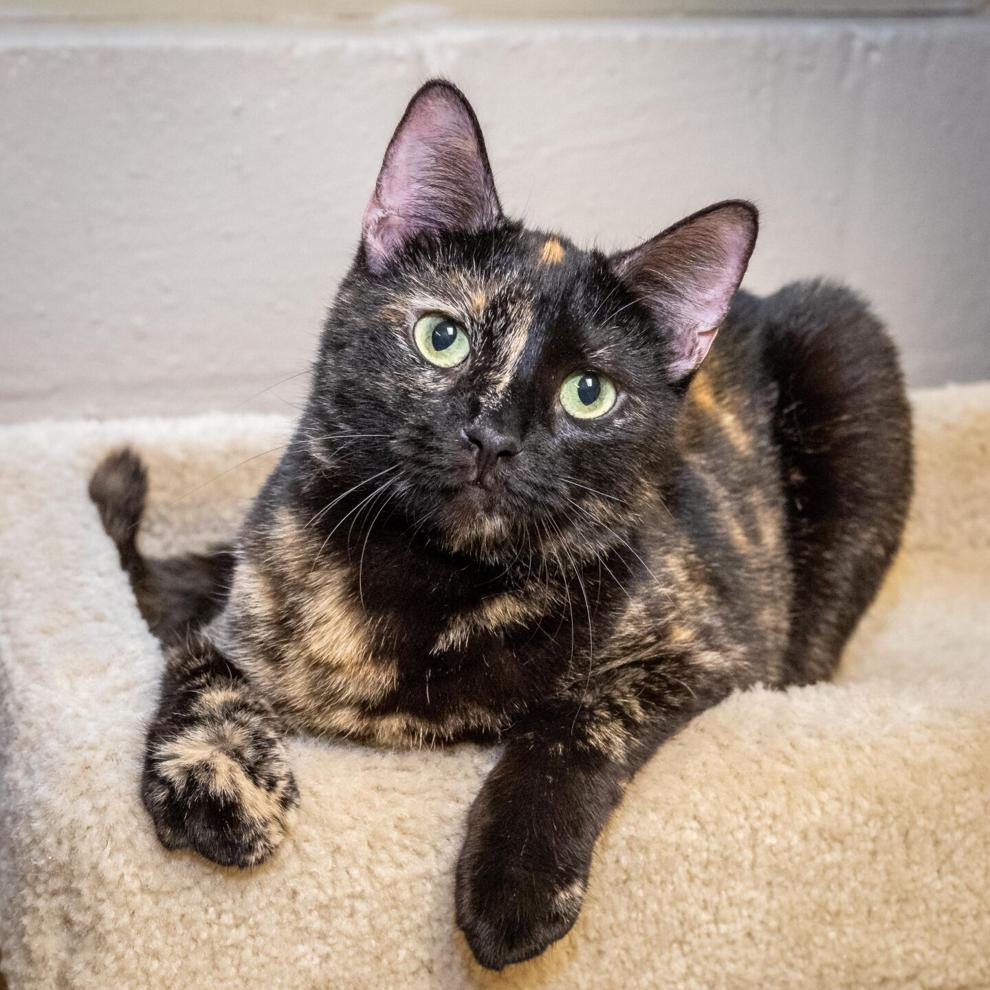 Ladybug
Peaches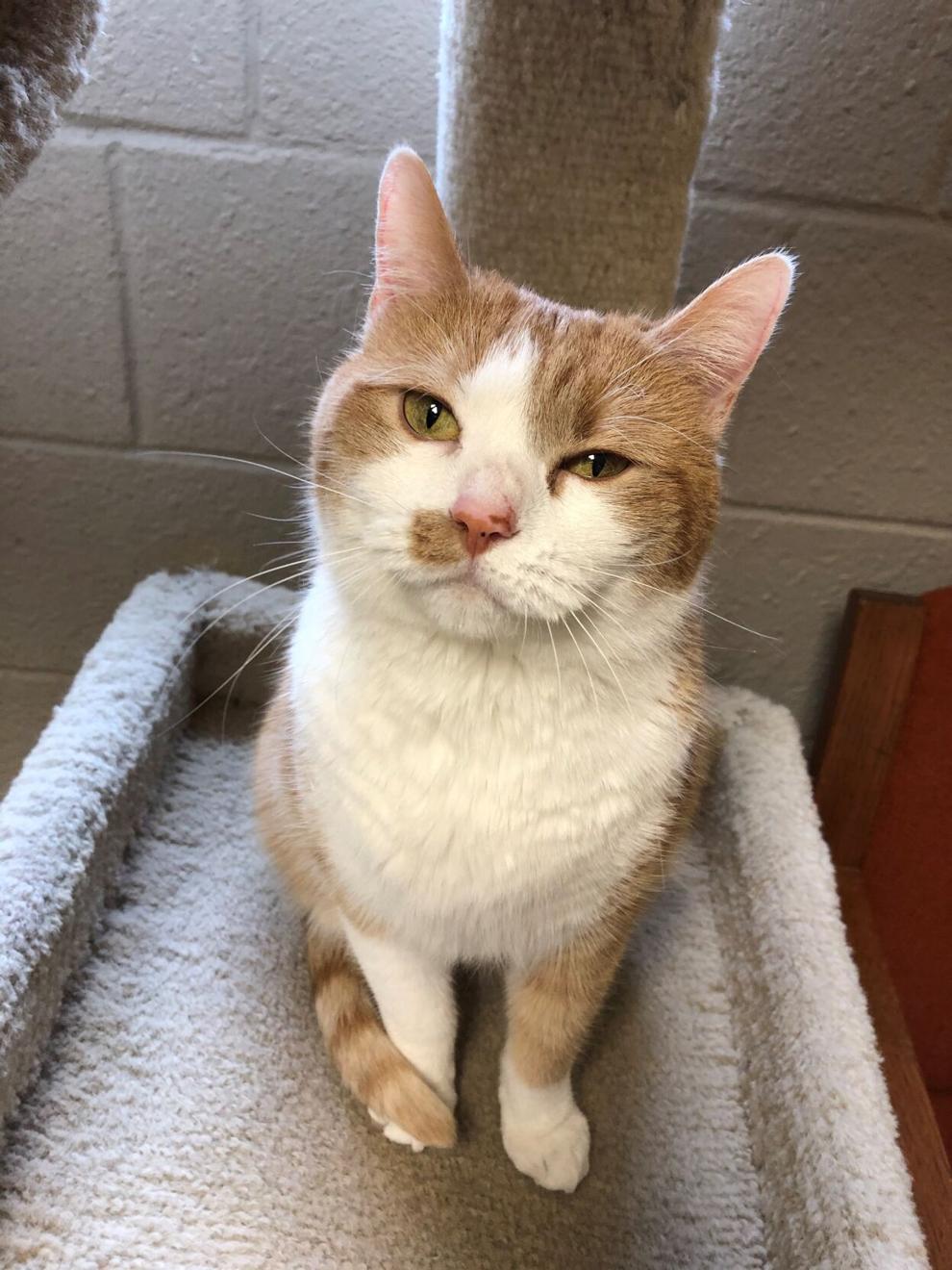 Archie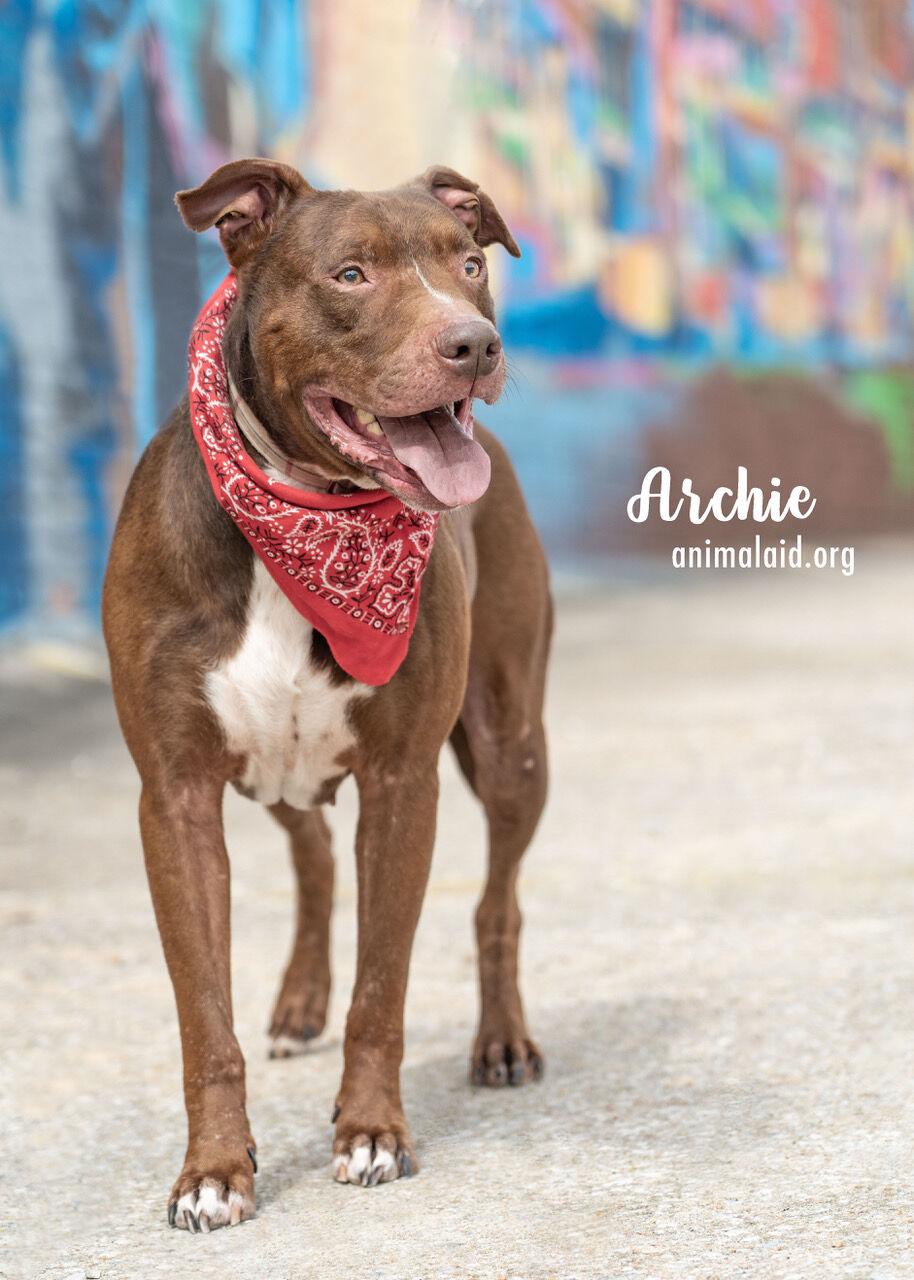 Quinn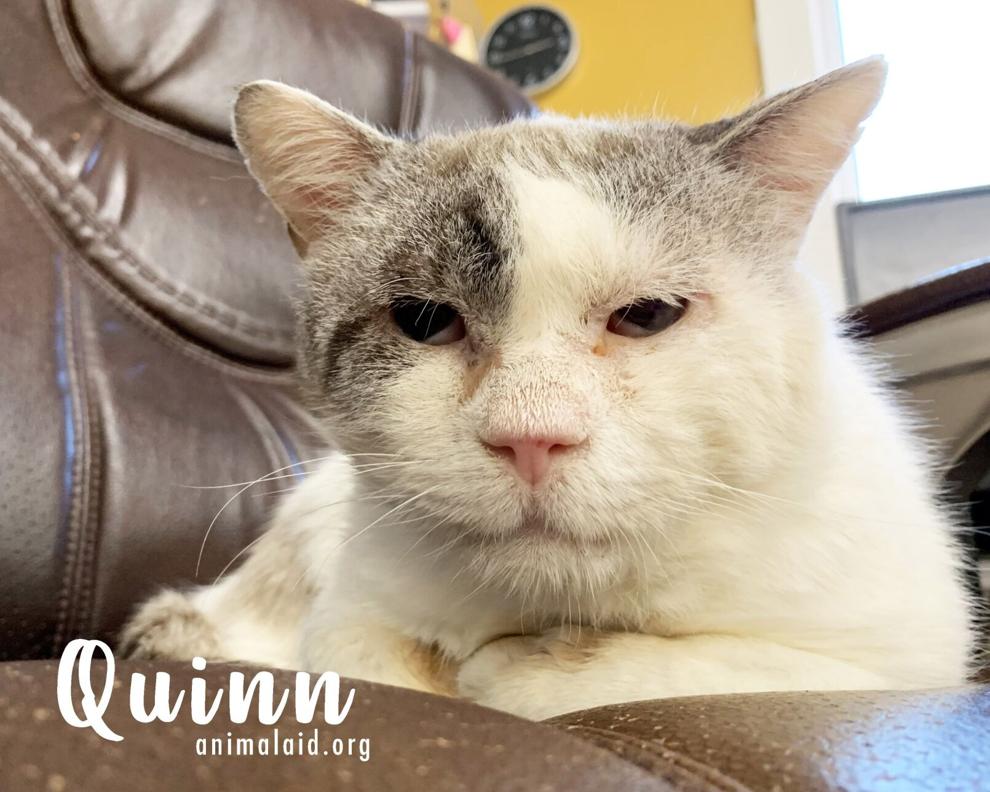 Billy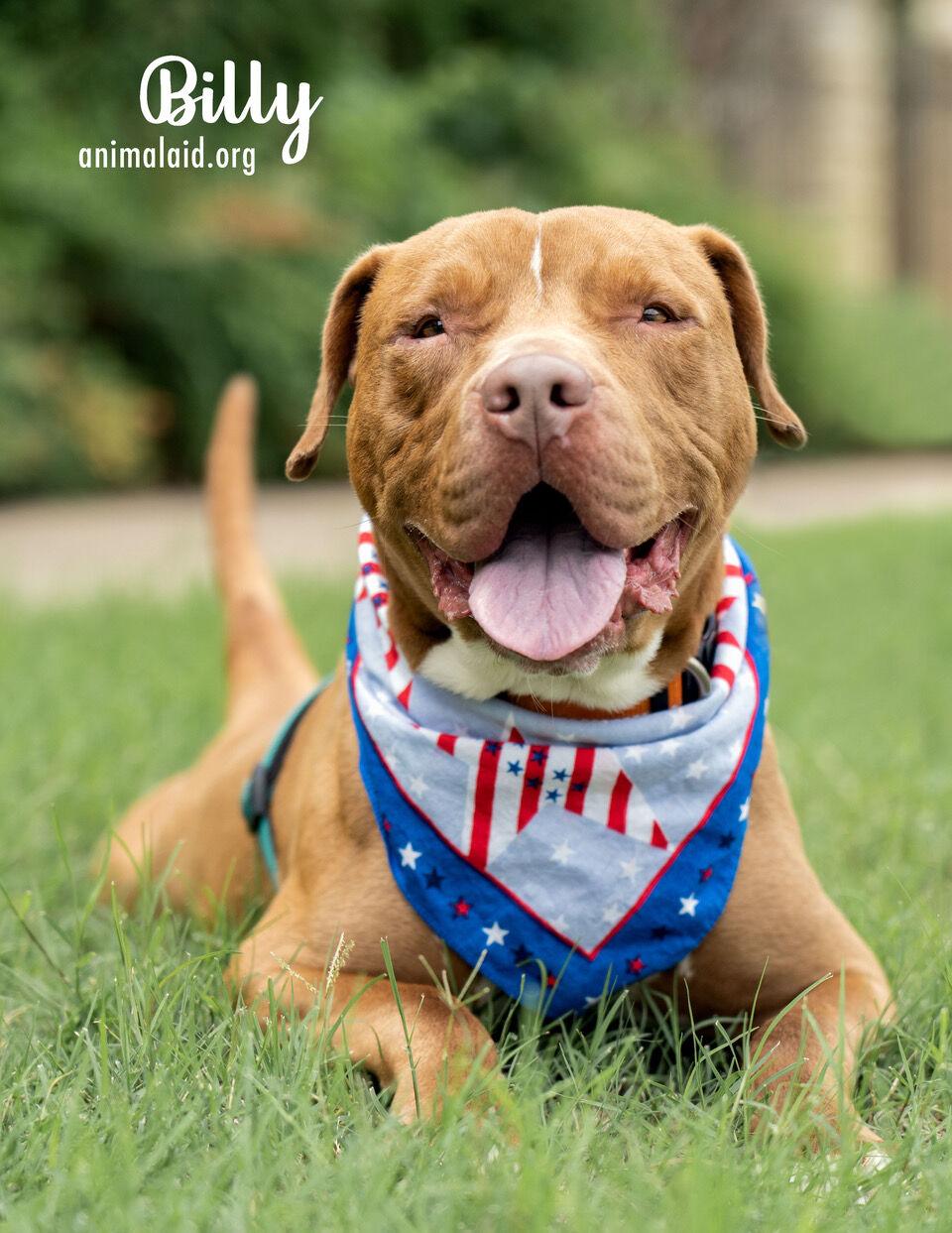 Garfield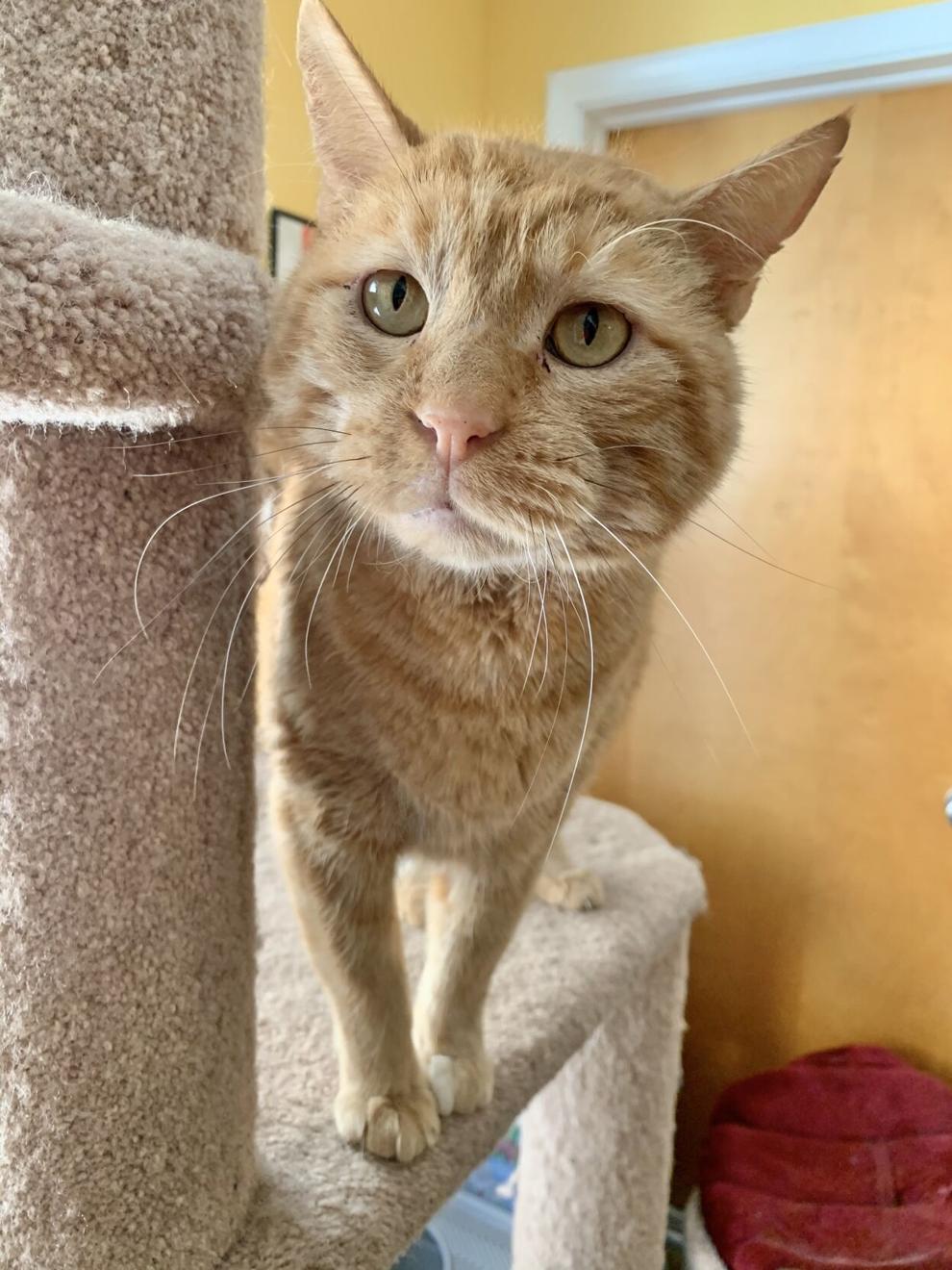 Norman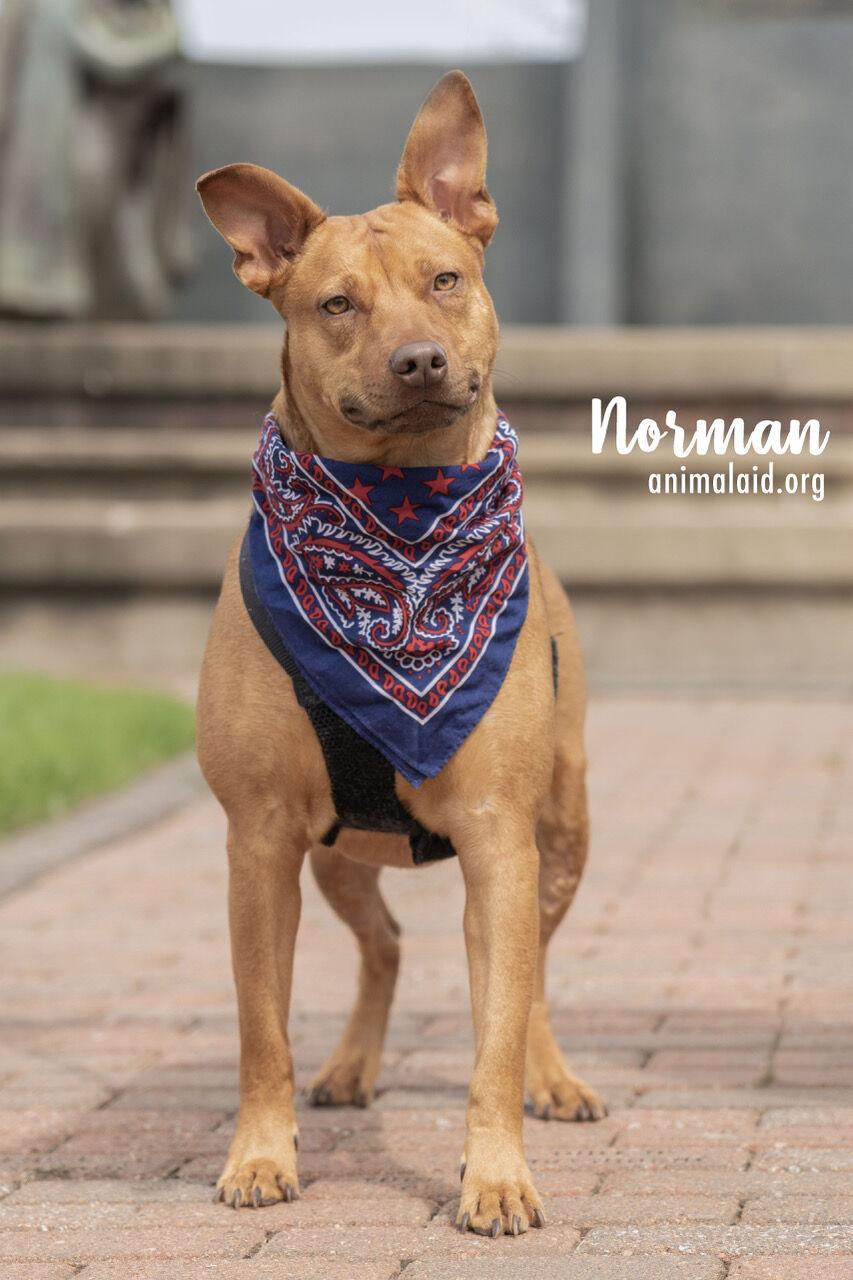 Toby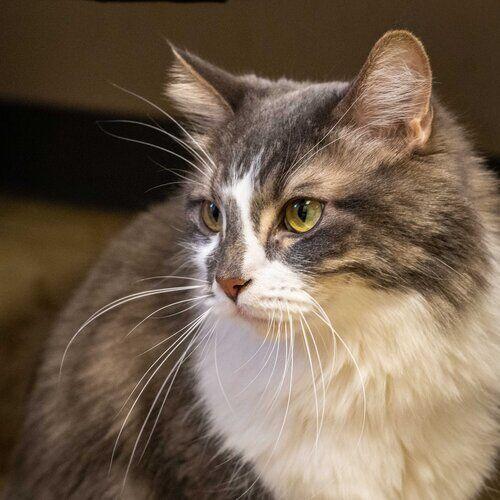 Jude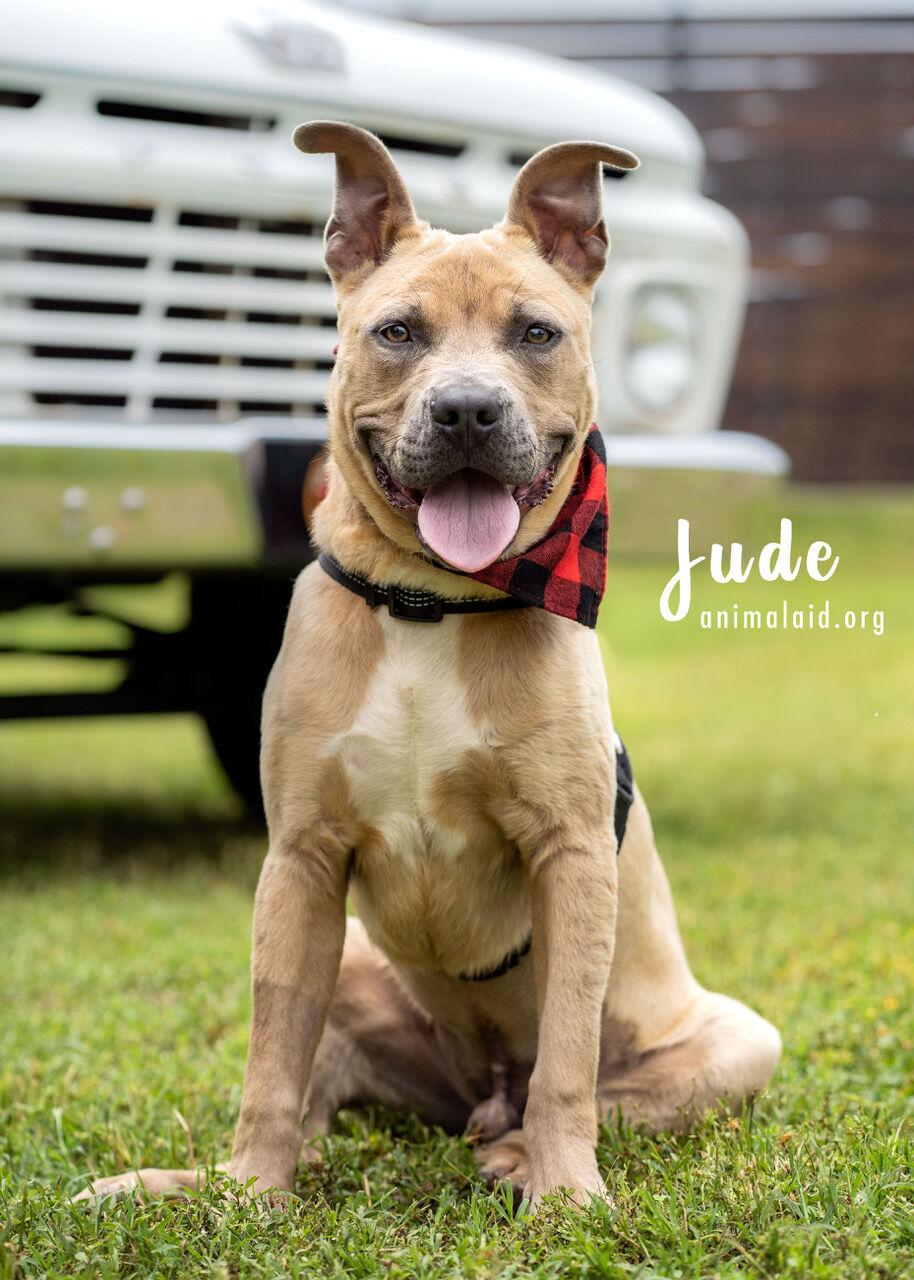 Tux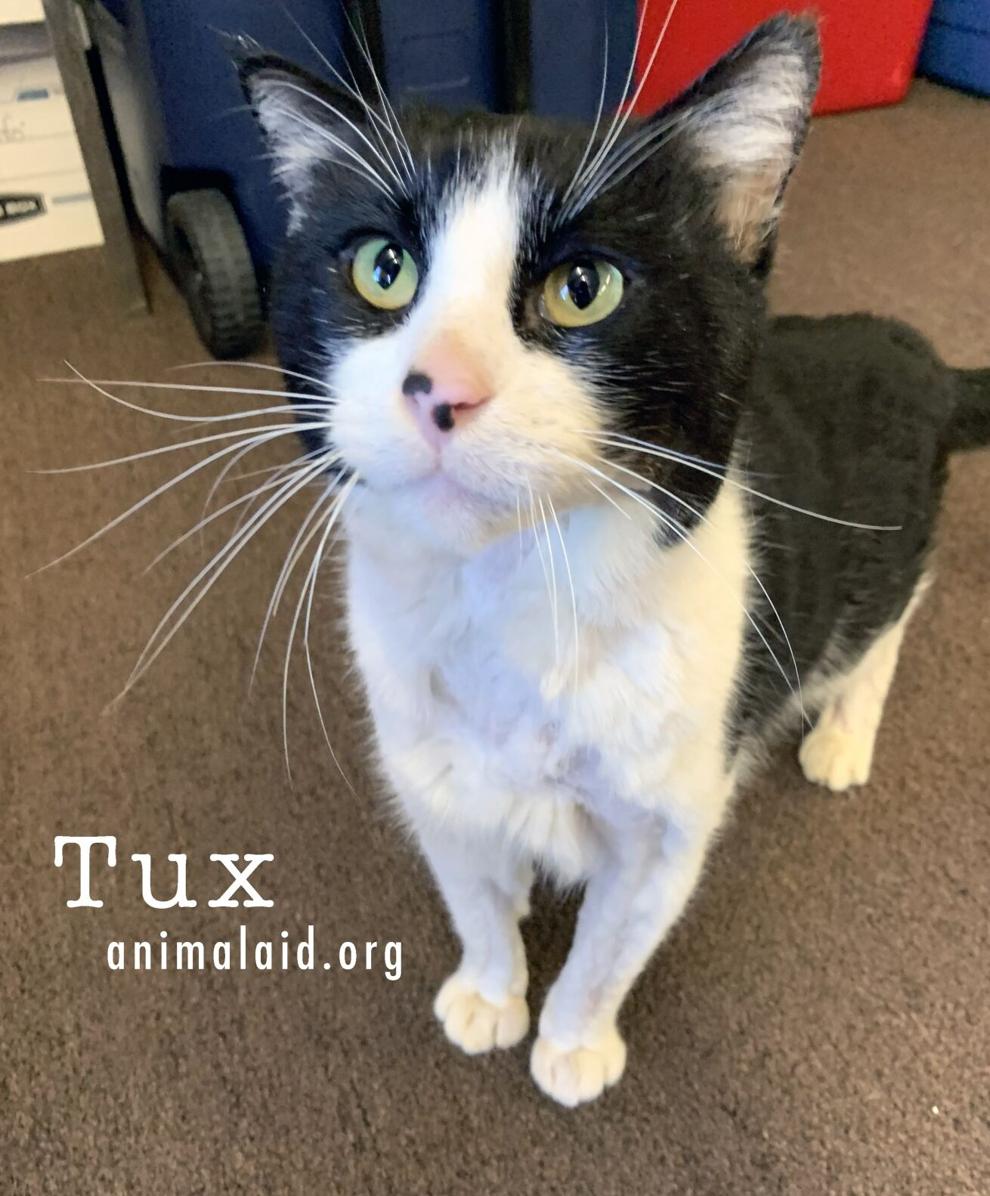 Lily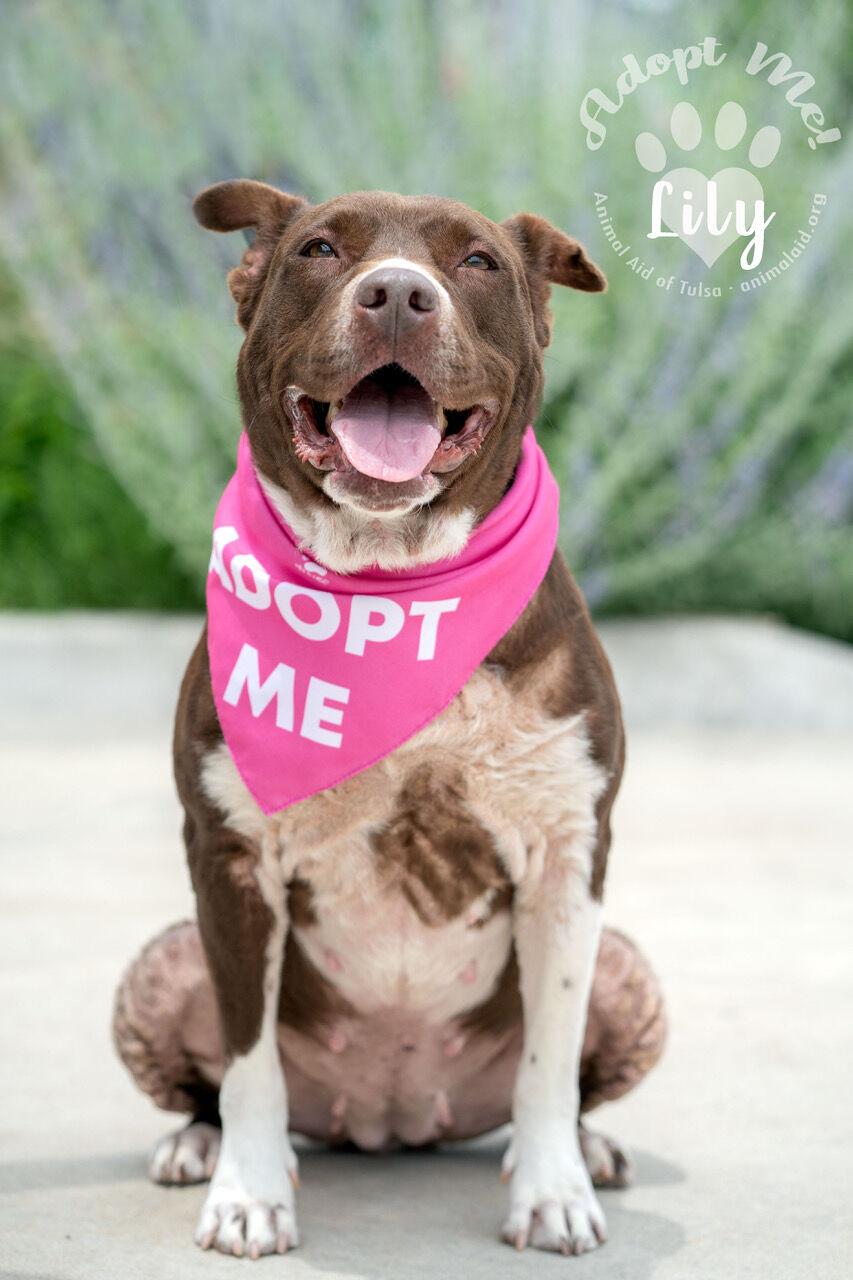 Chief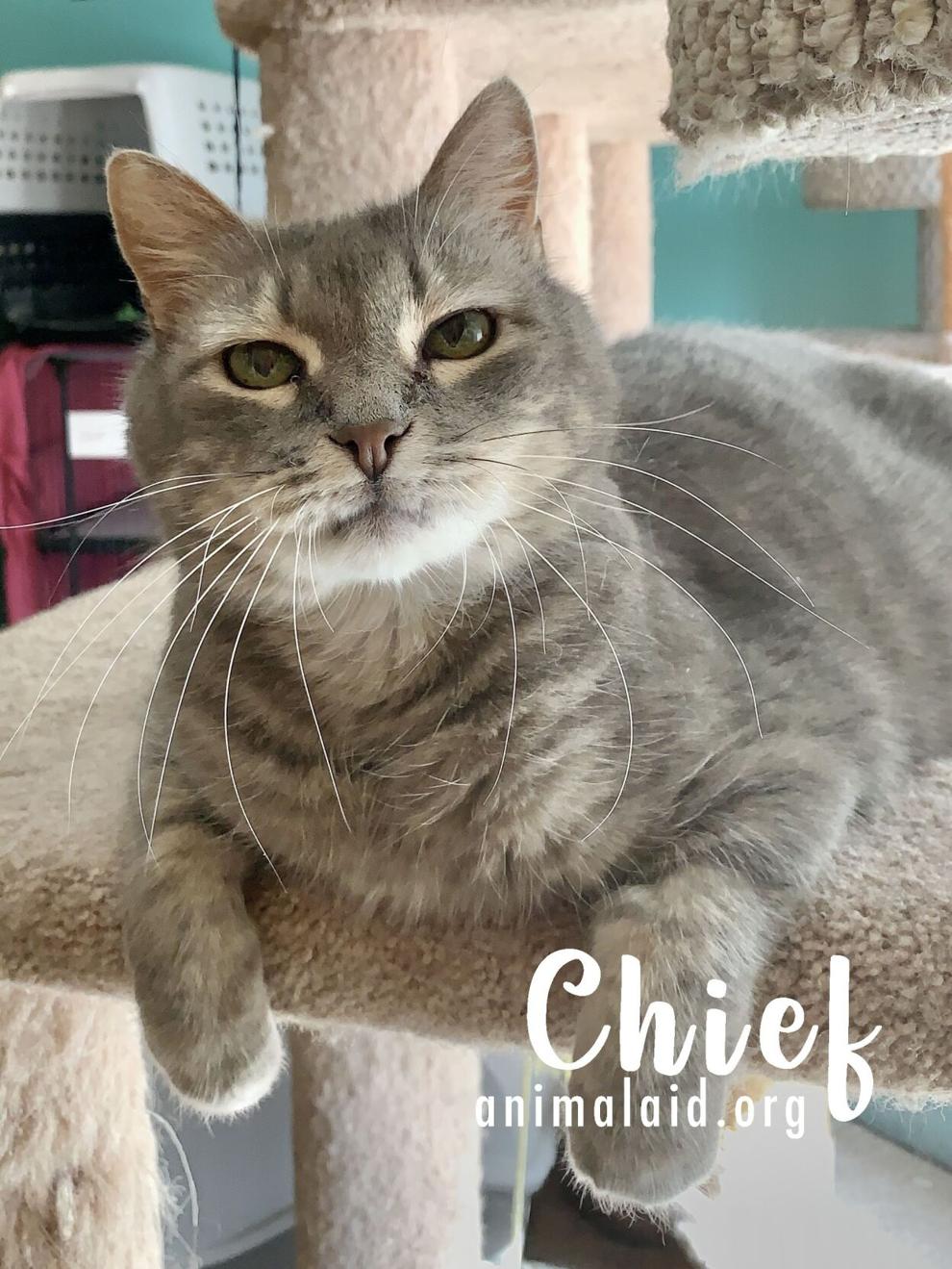 Zinger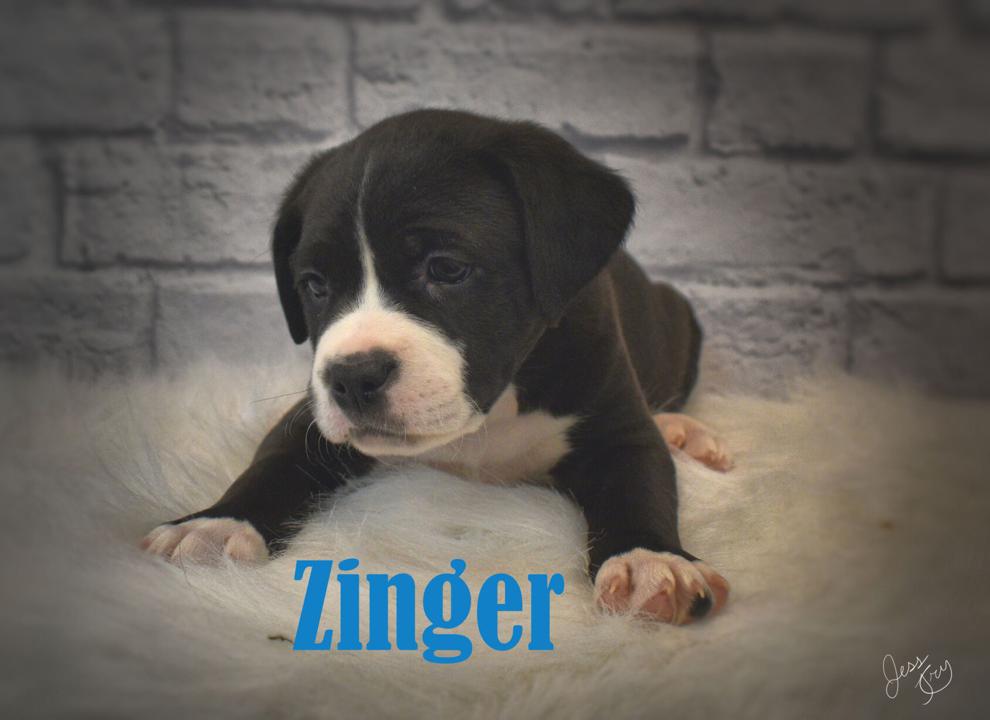 Bridget
Twinkie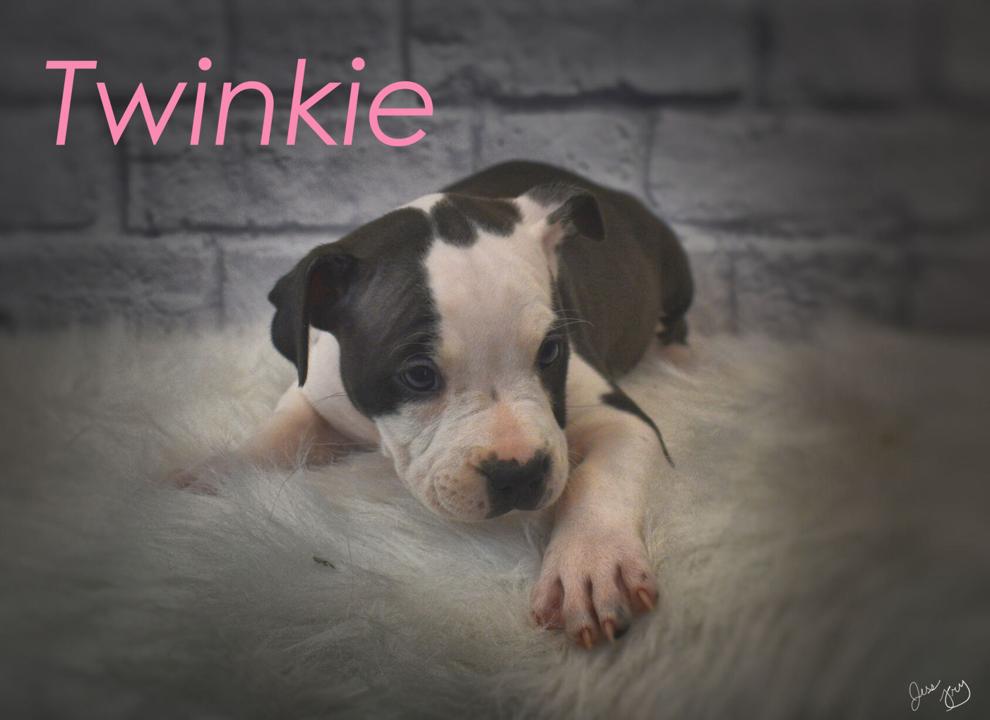 Honeybun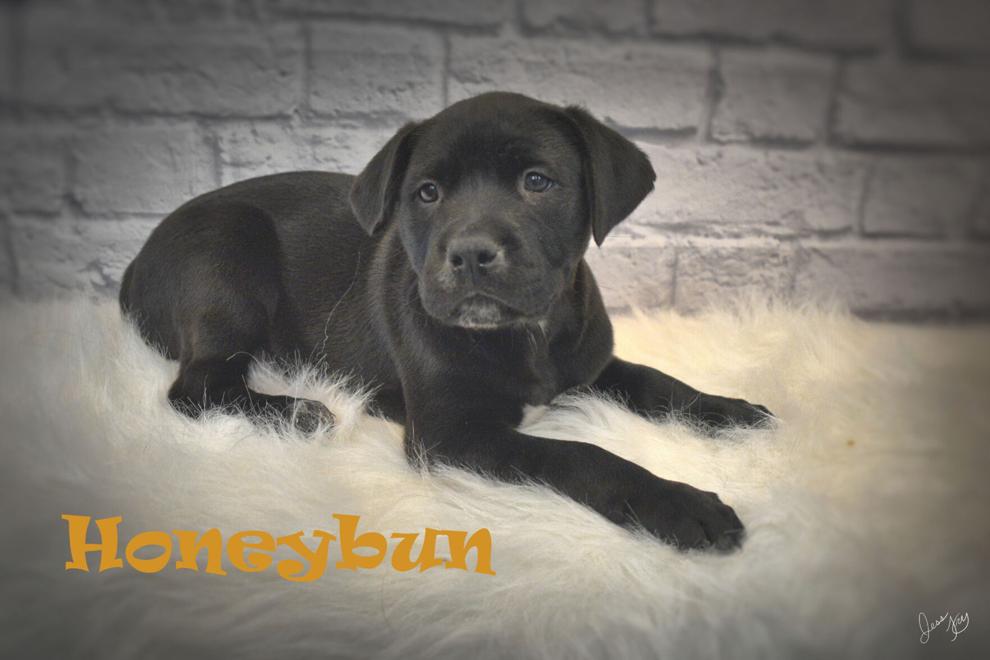 Donette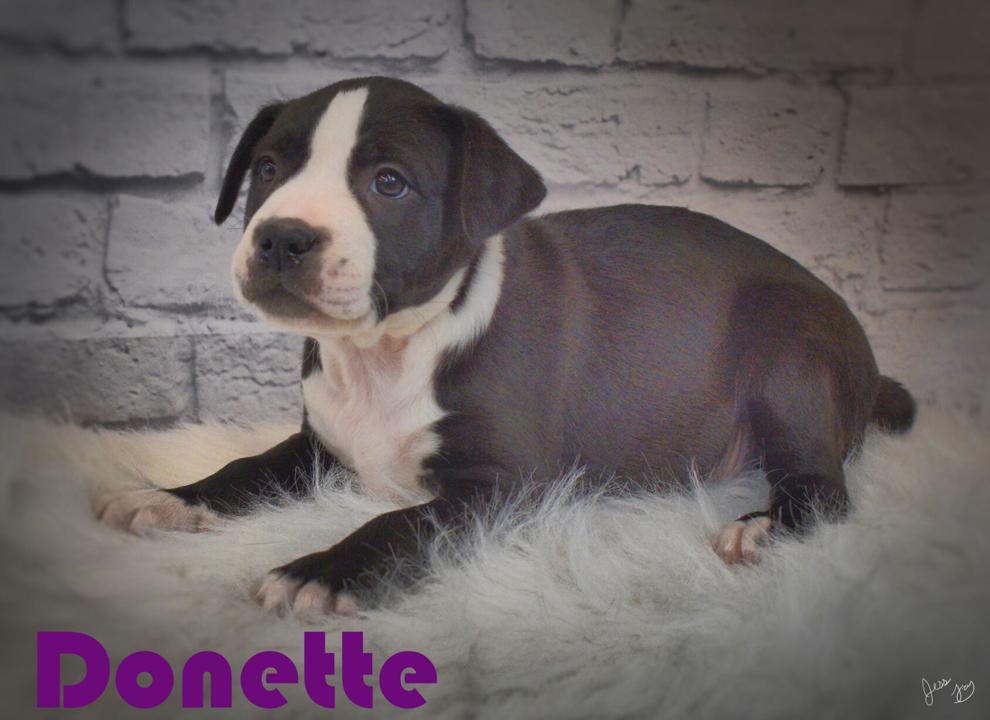 Ding Dong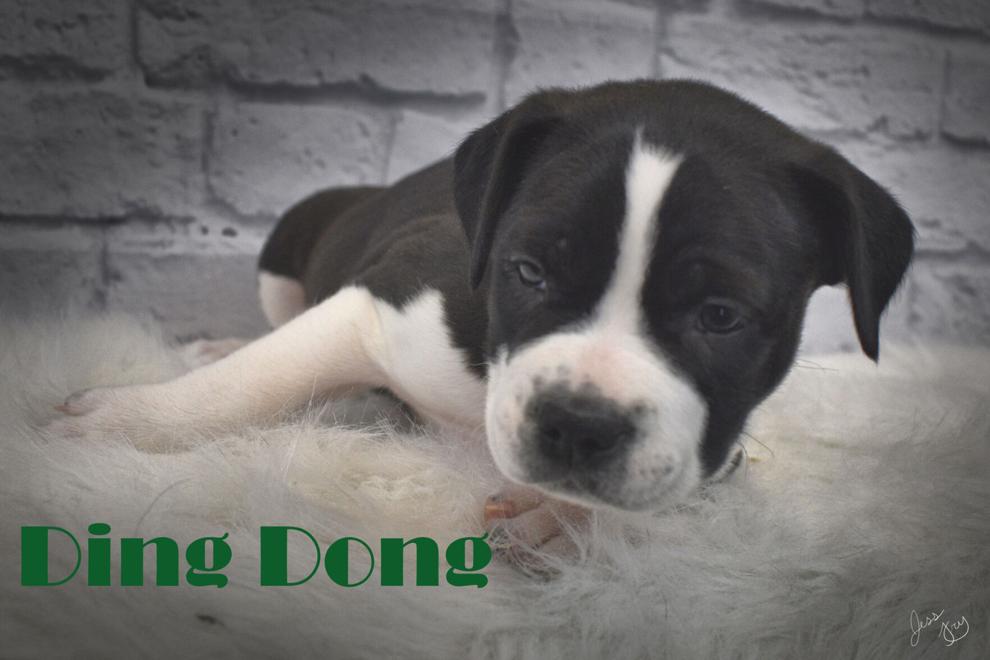 Mini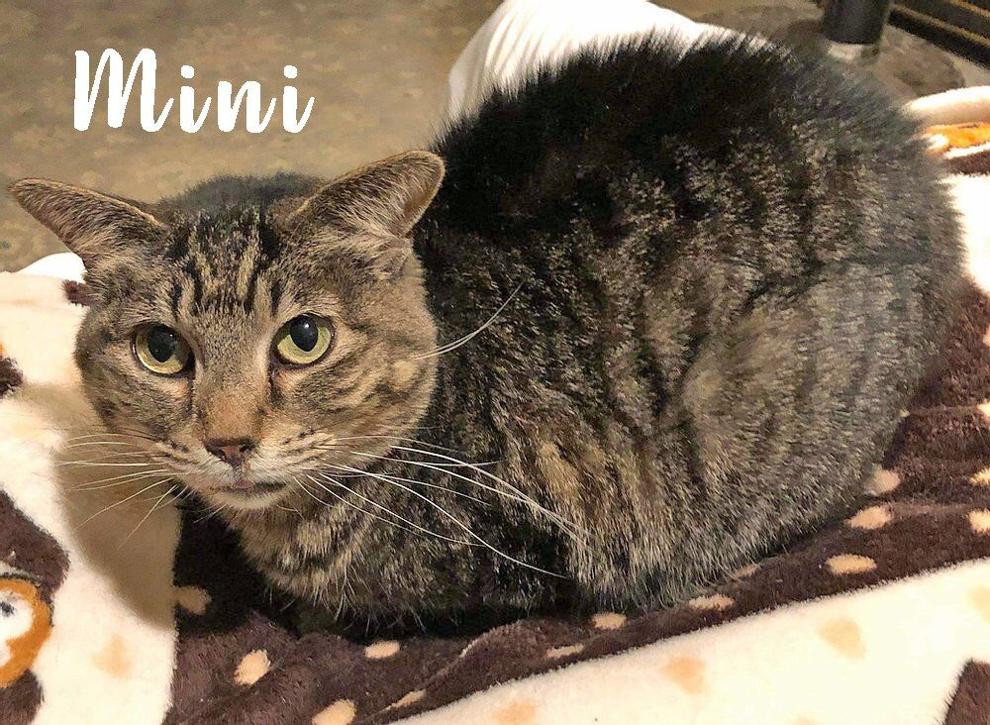 Brownie Bites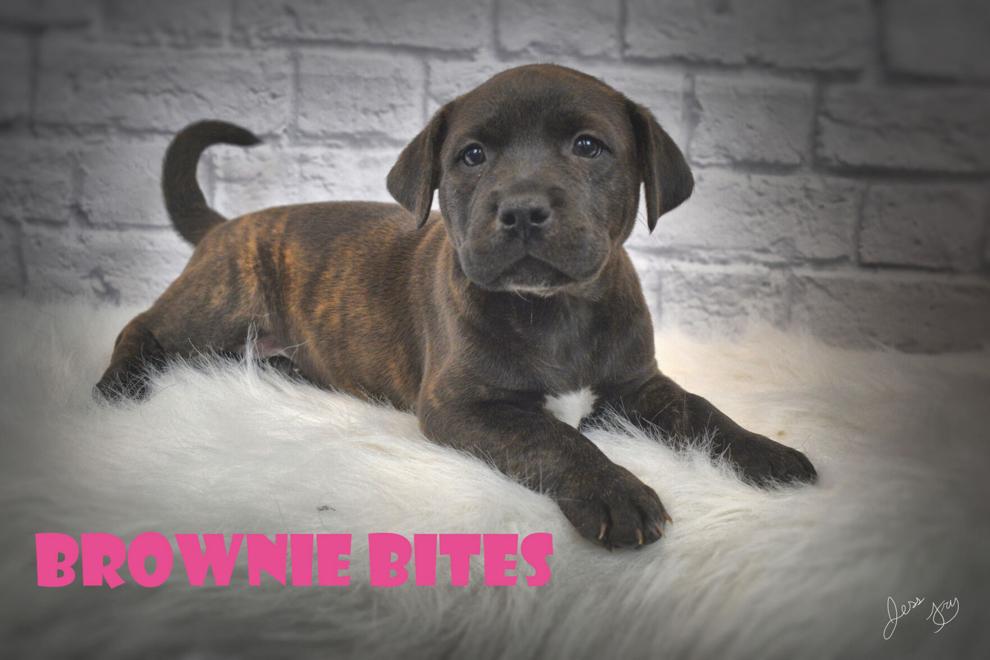 Truffle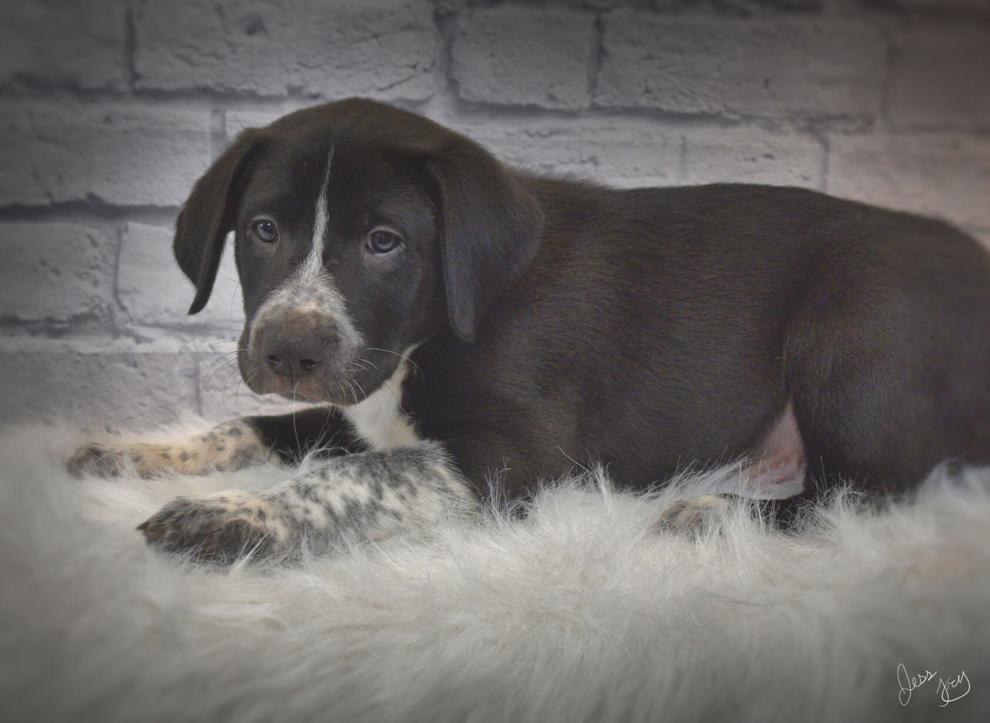 Porcini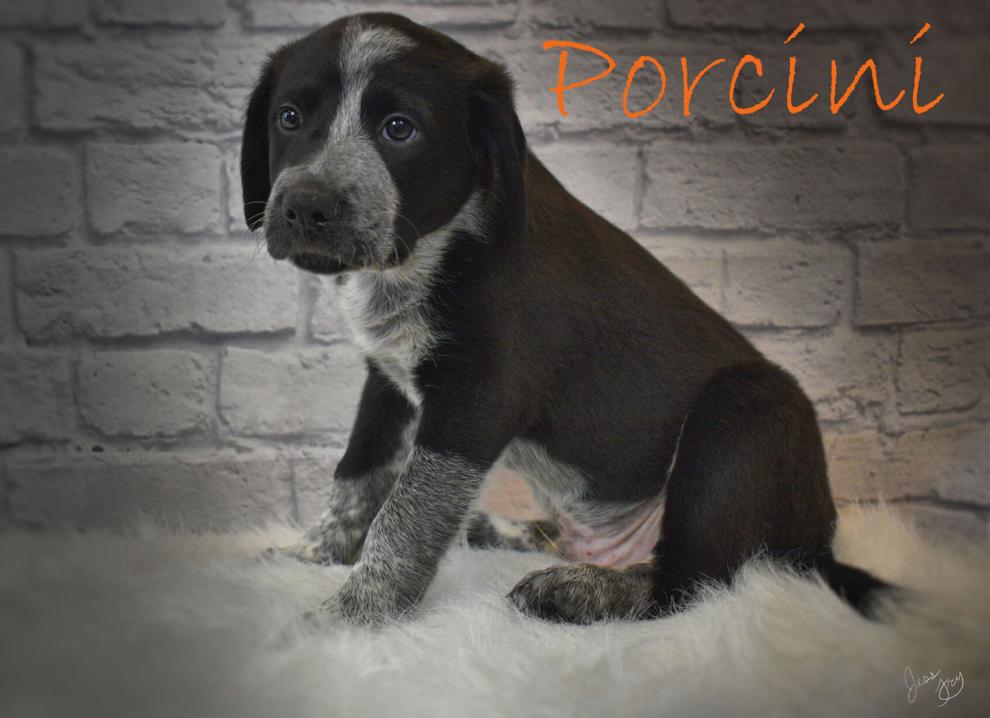 Pixie-Cap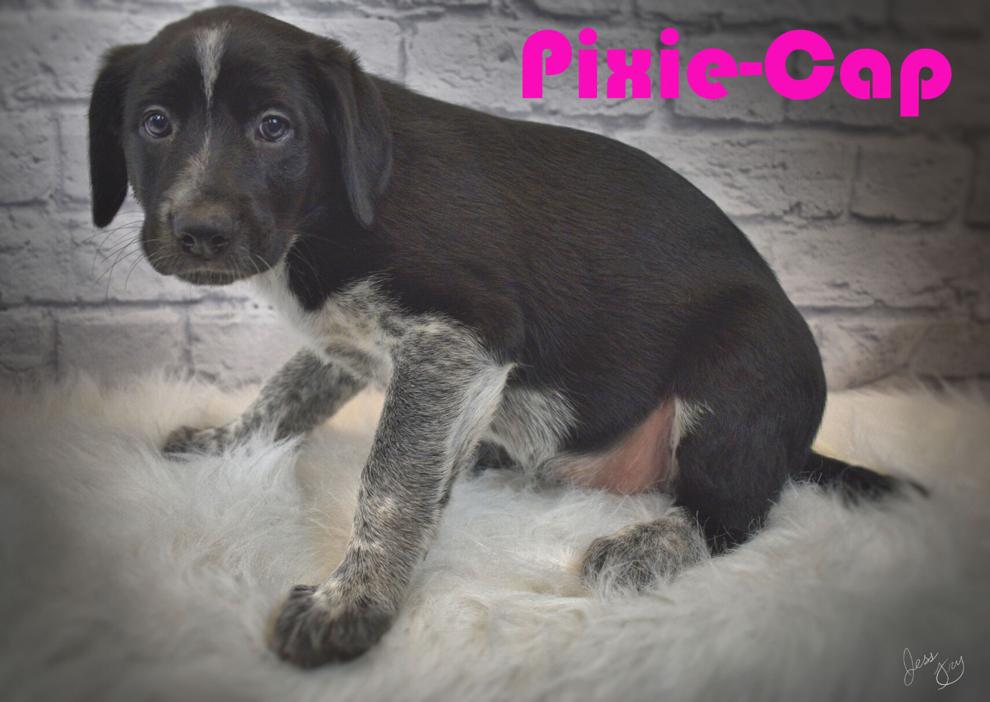 Cameron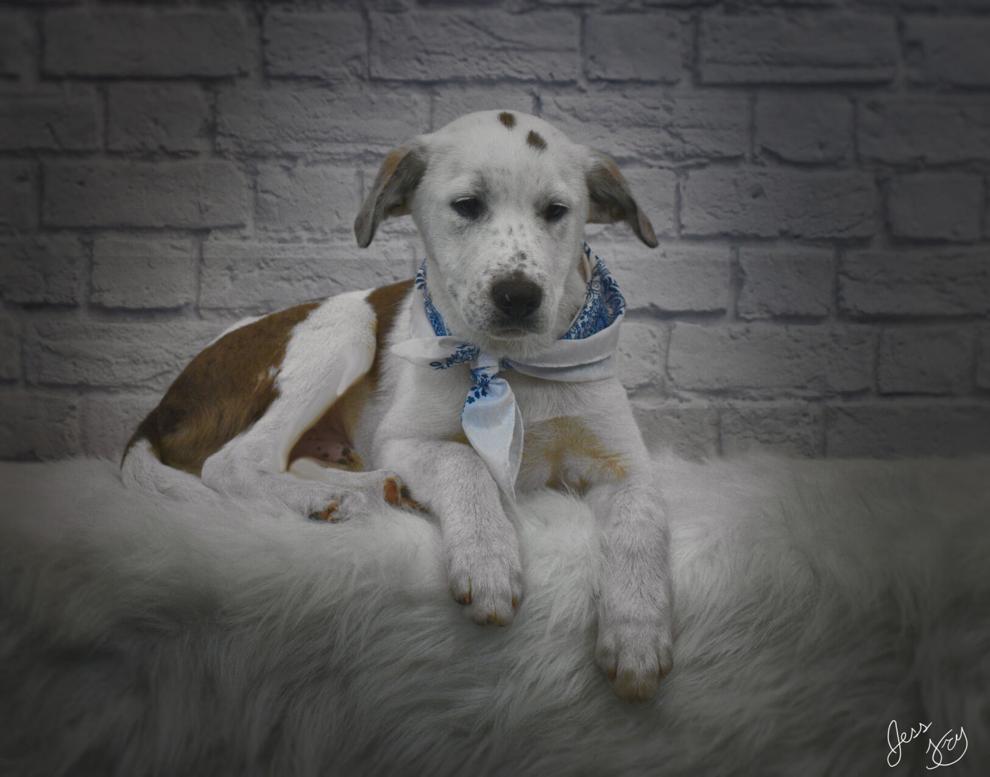 Ferris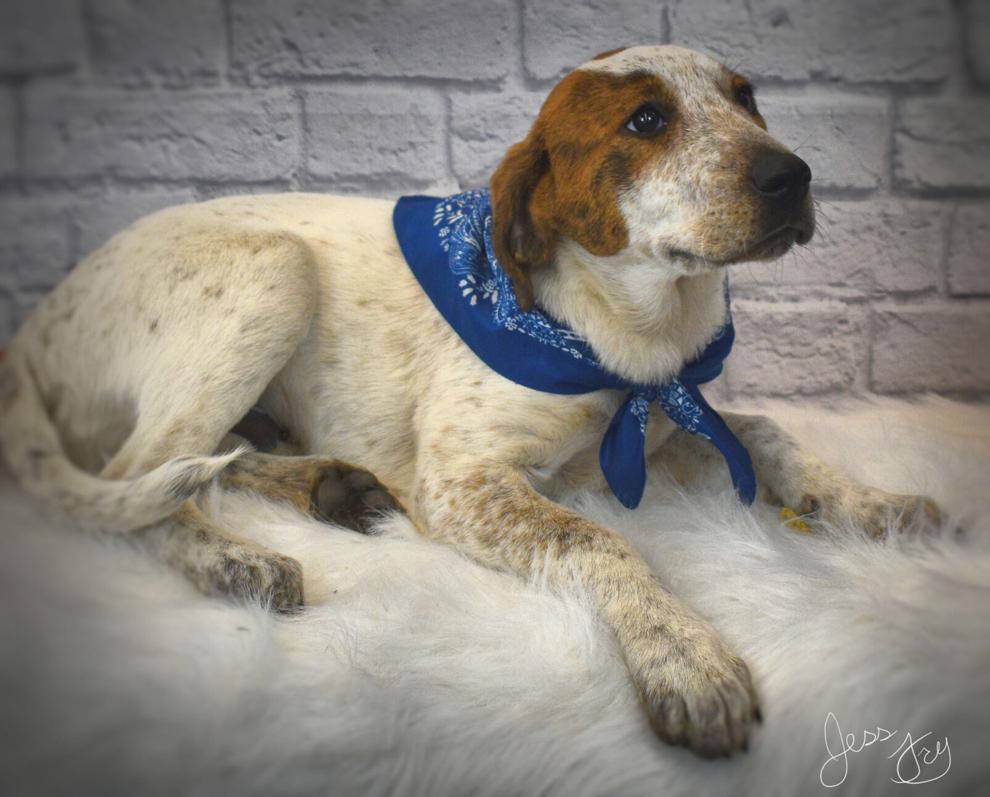 Sloanee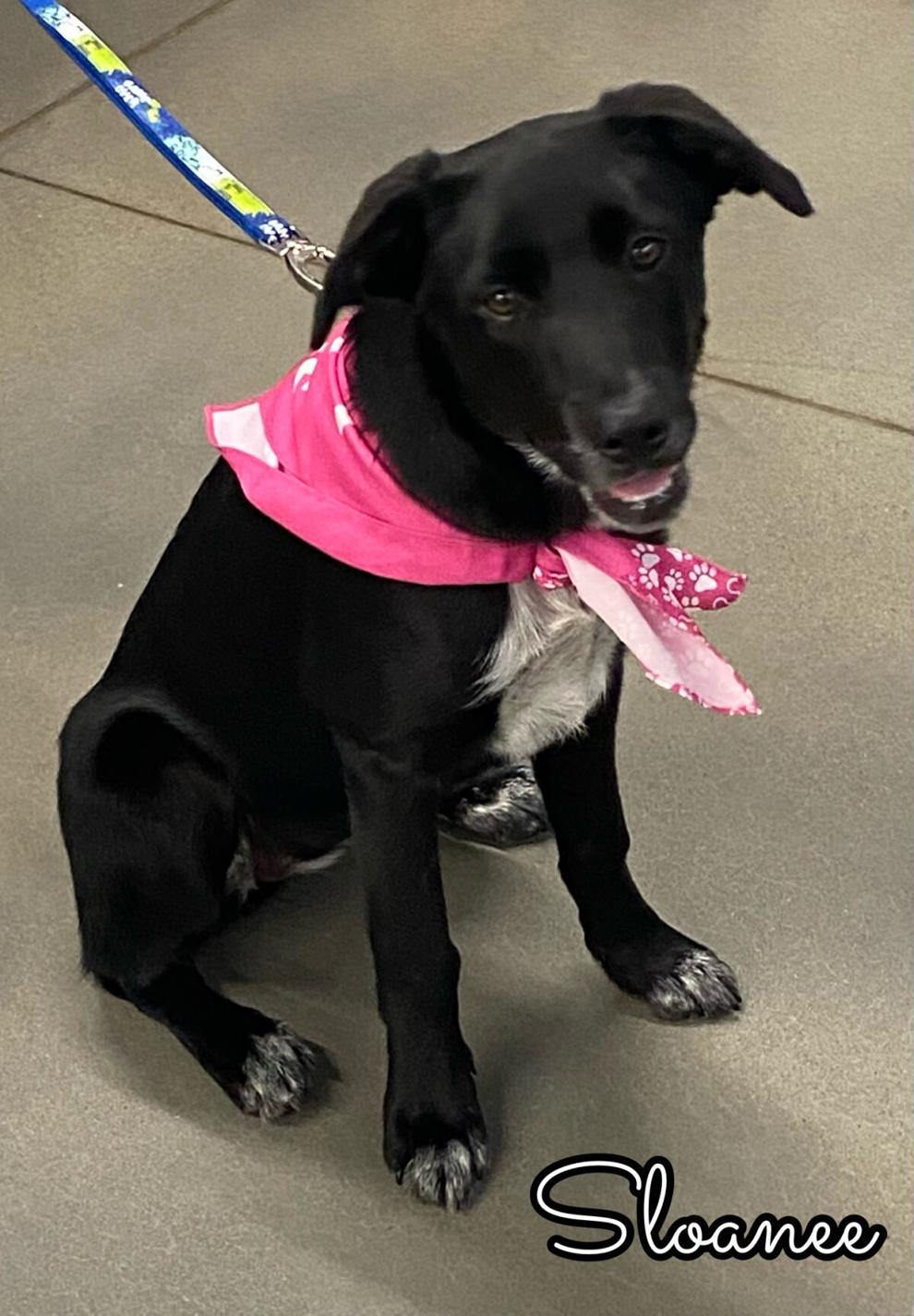 Abel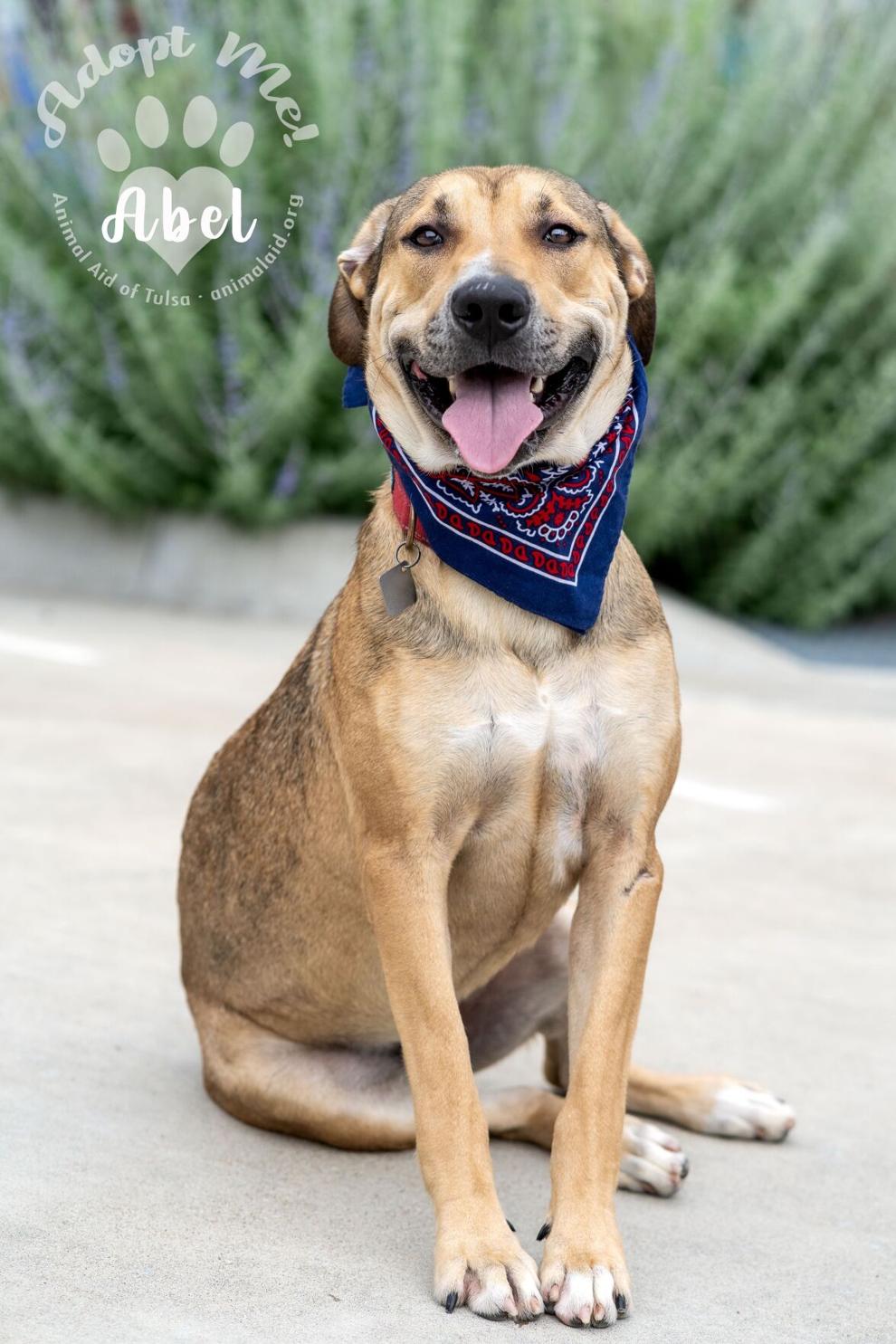 Suzy Q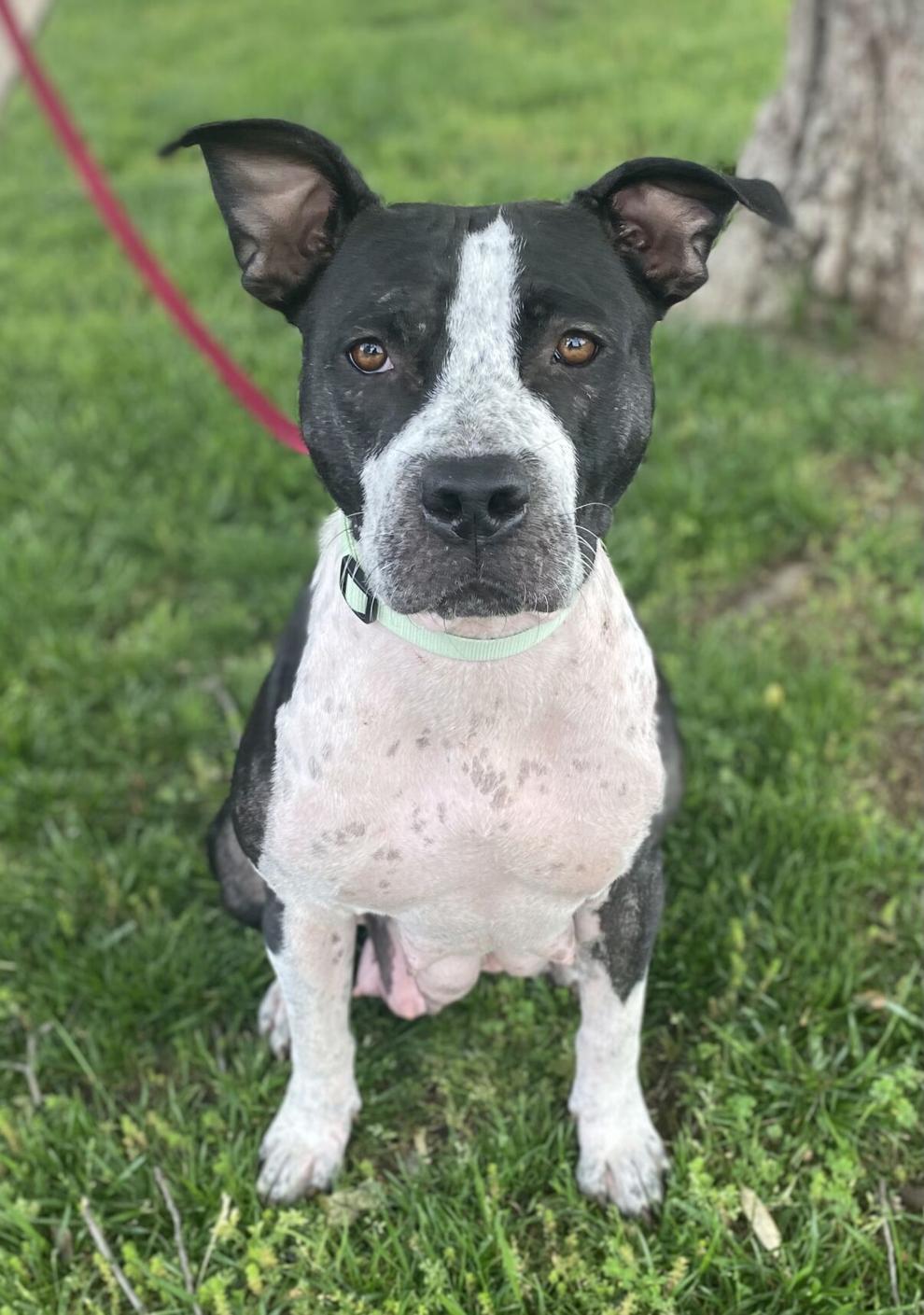 Demi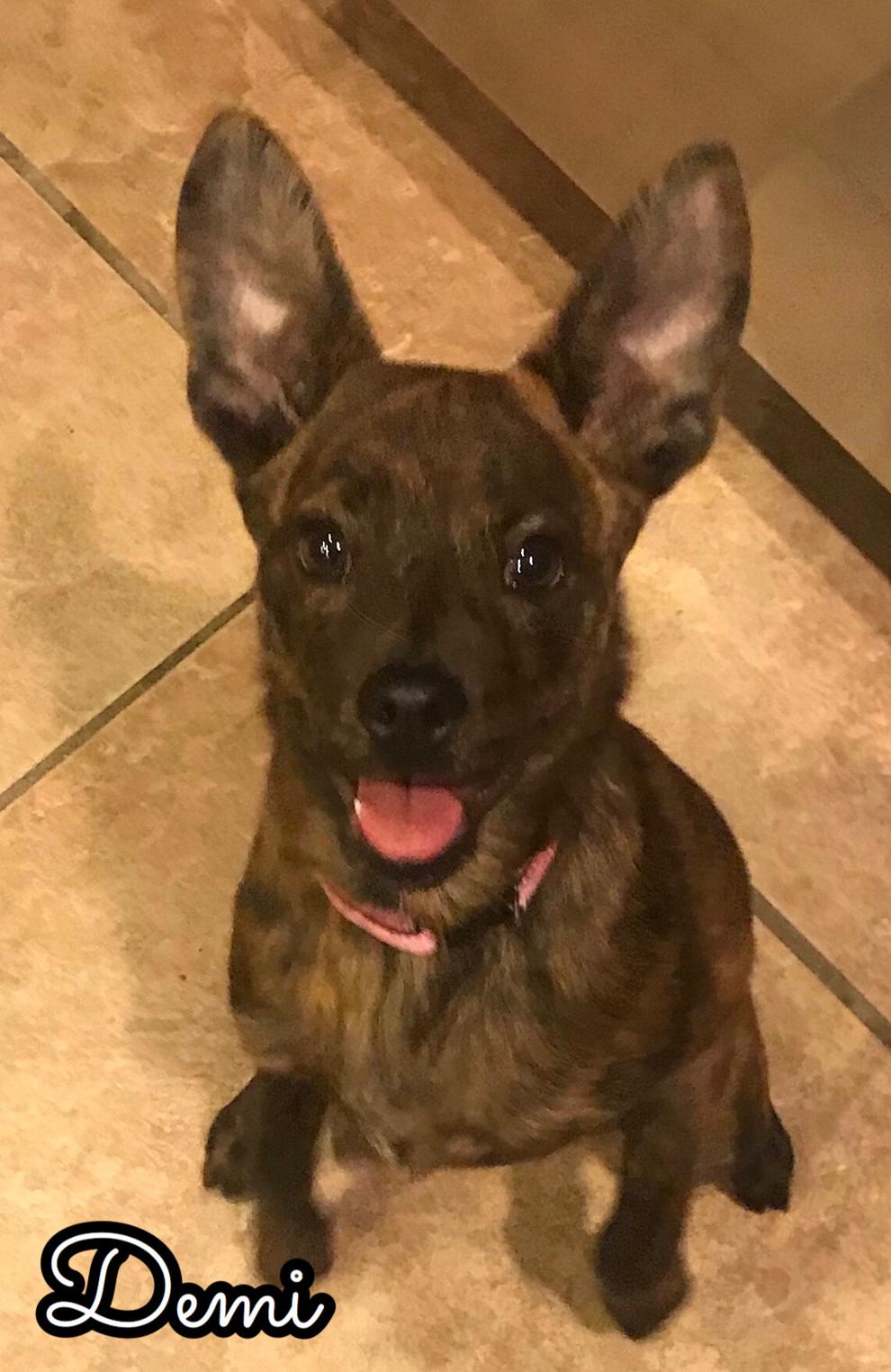 Lucy Lou
Marty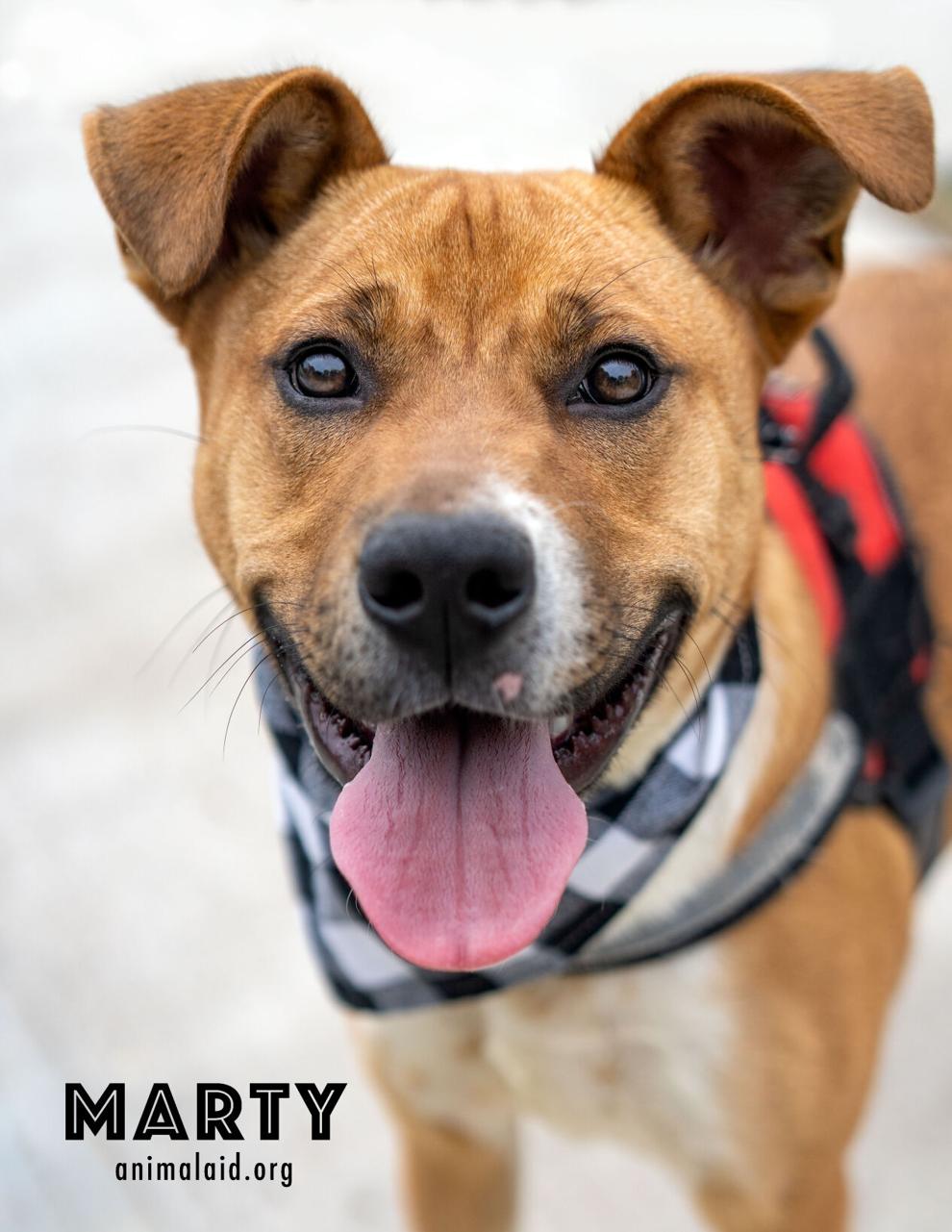 Cardi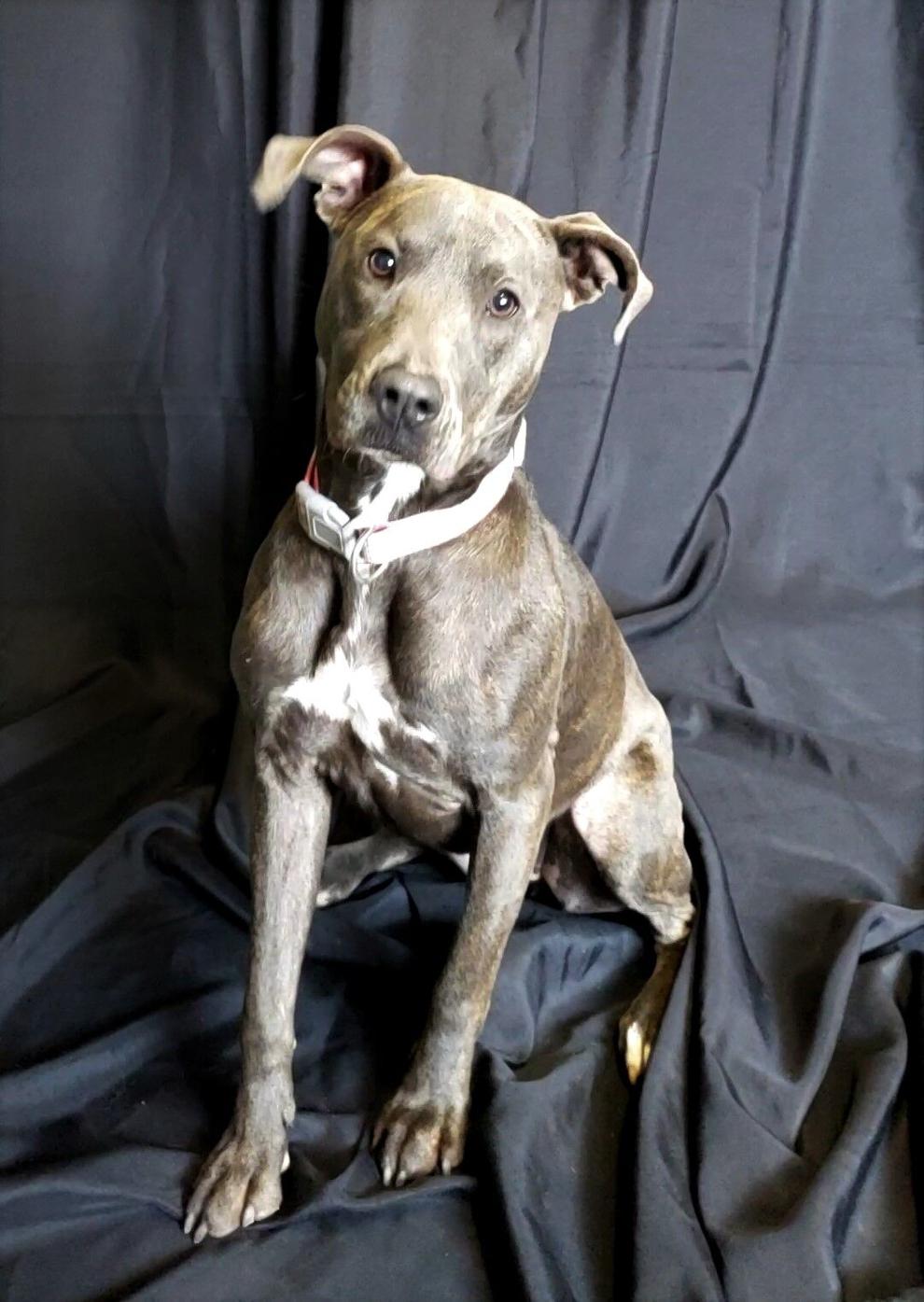 Lily
Bruno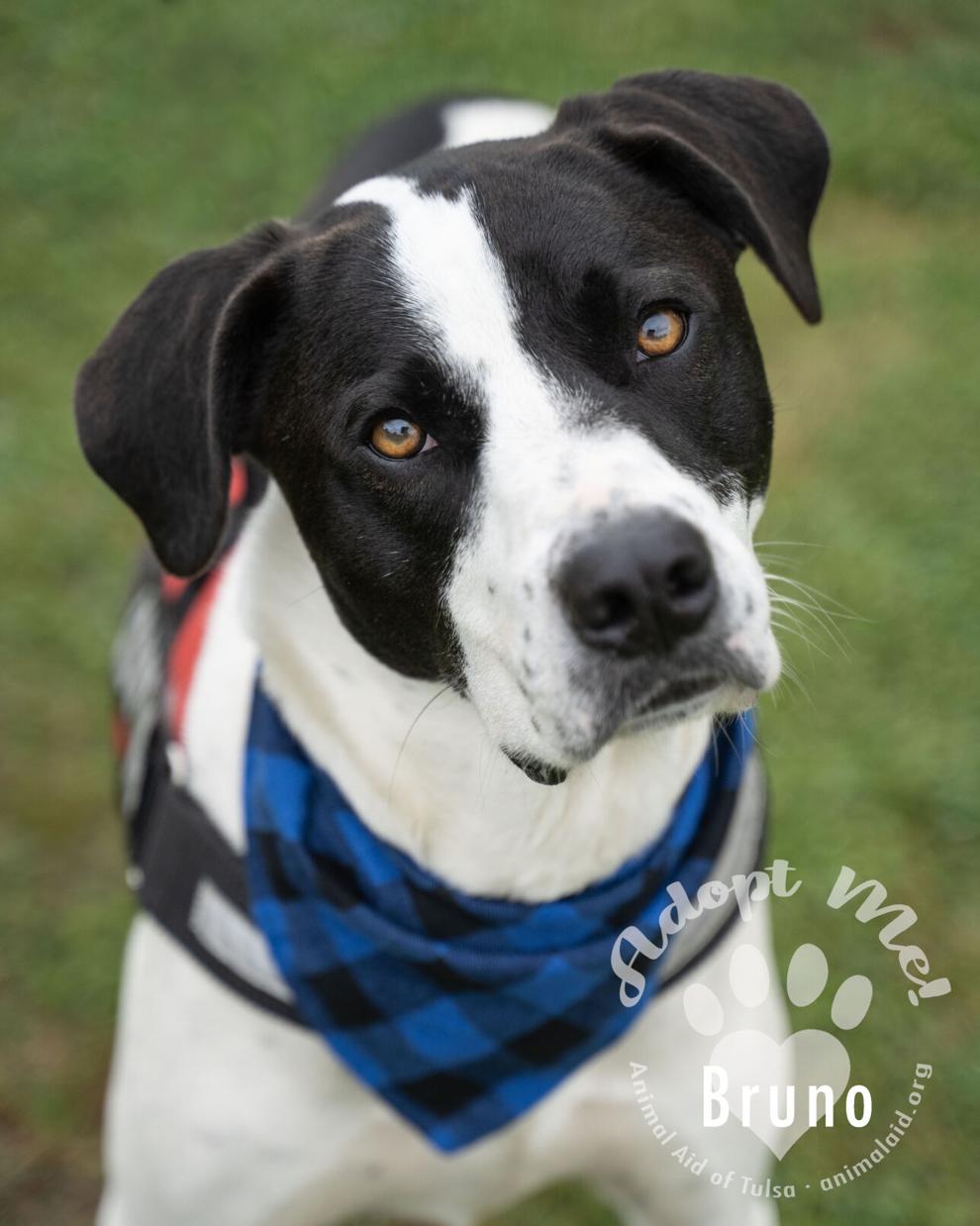 Stacee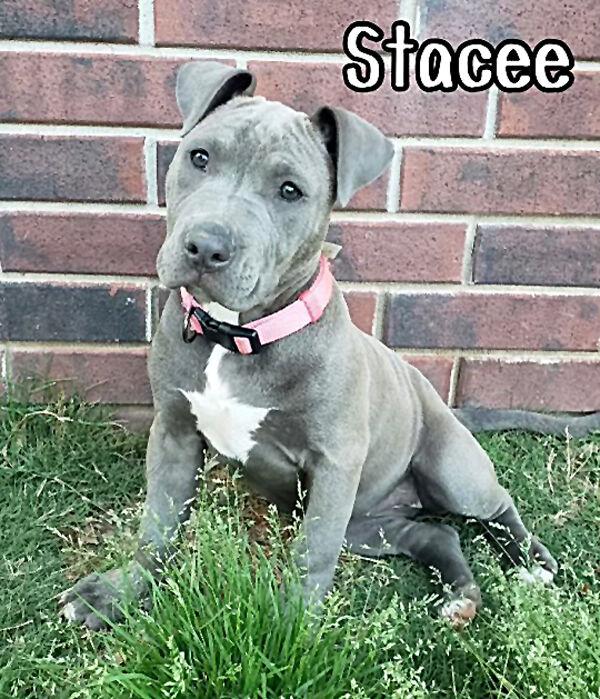 Nipper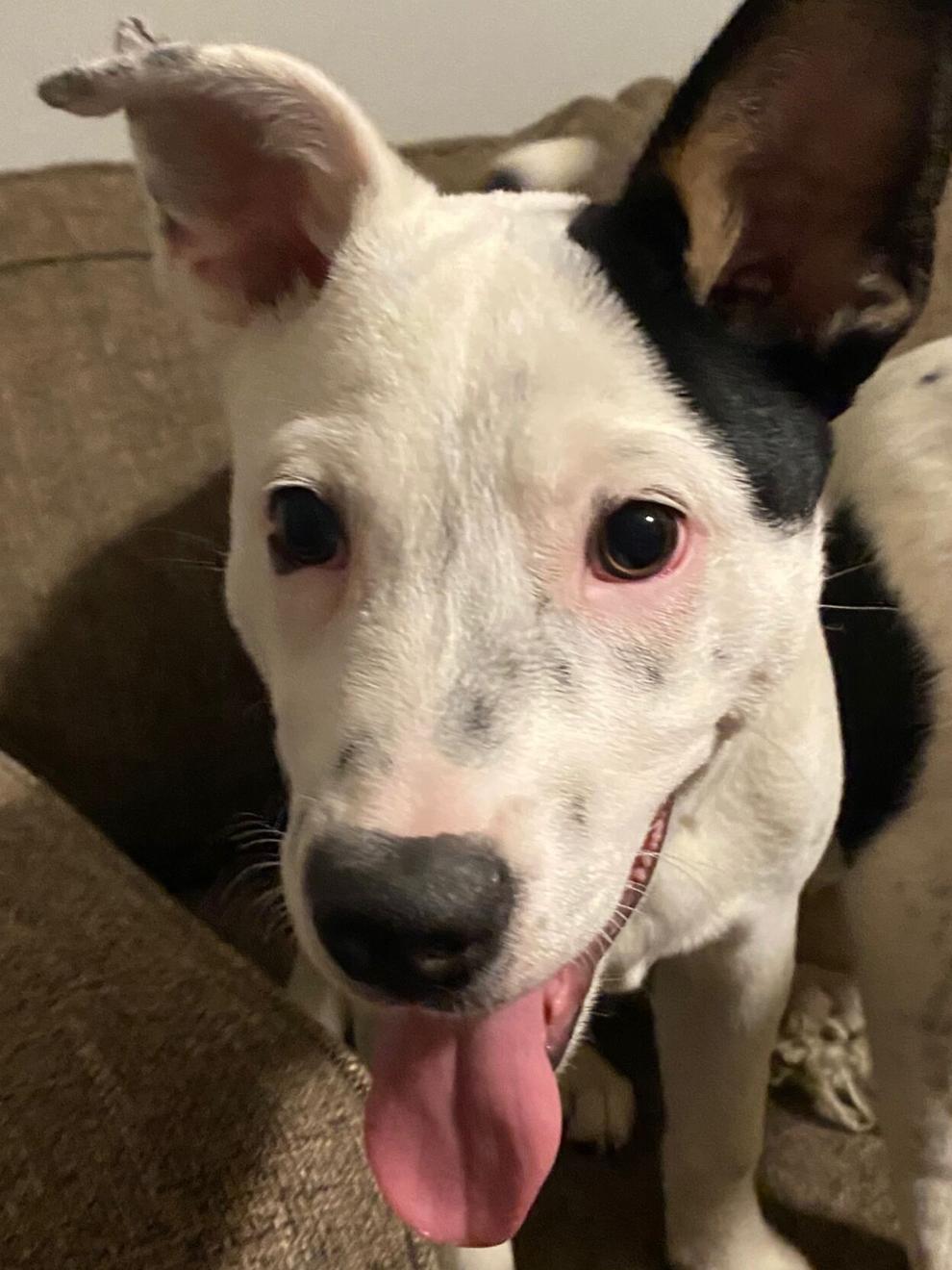 Scott
Boomer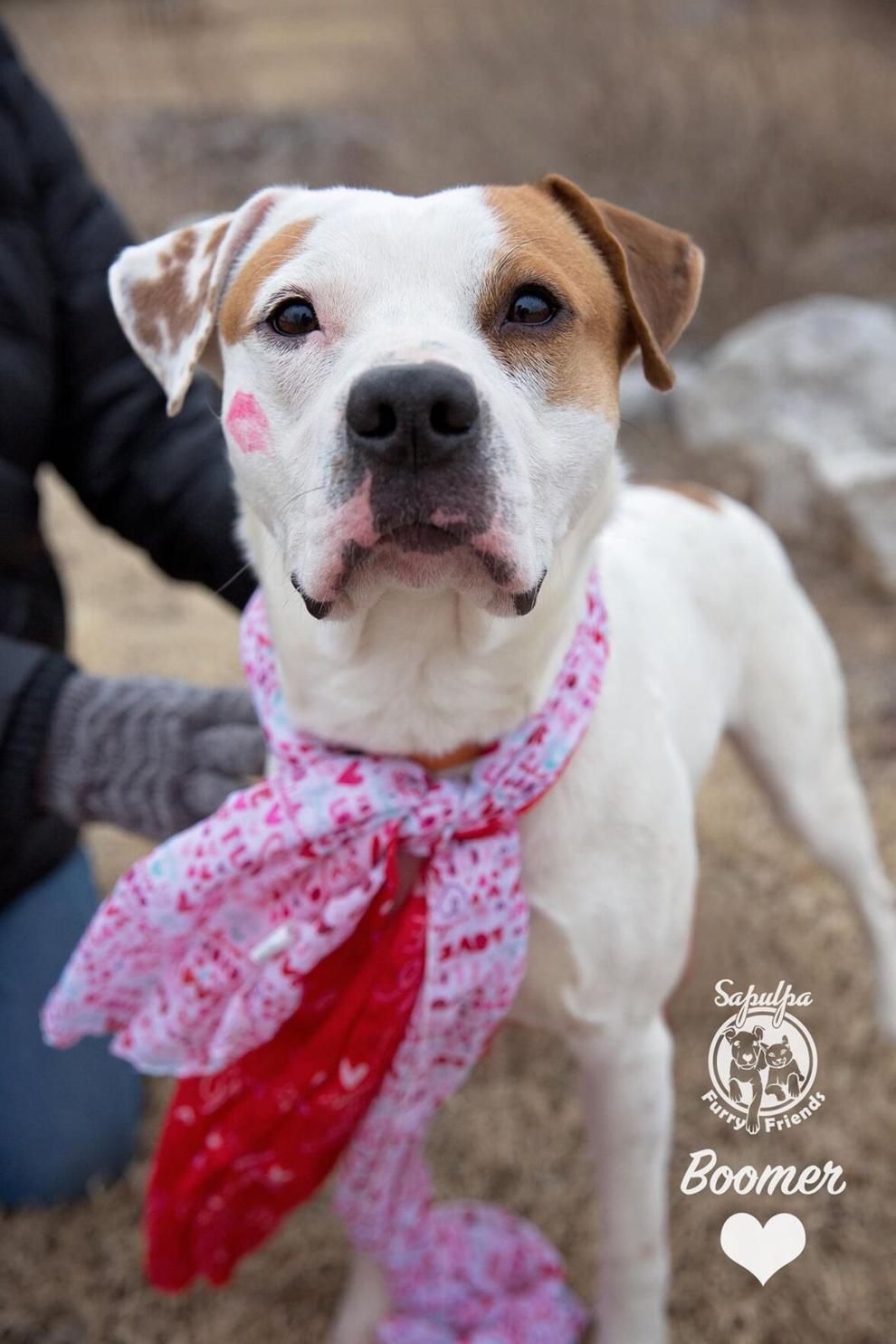 Tipper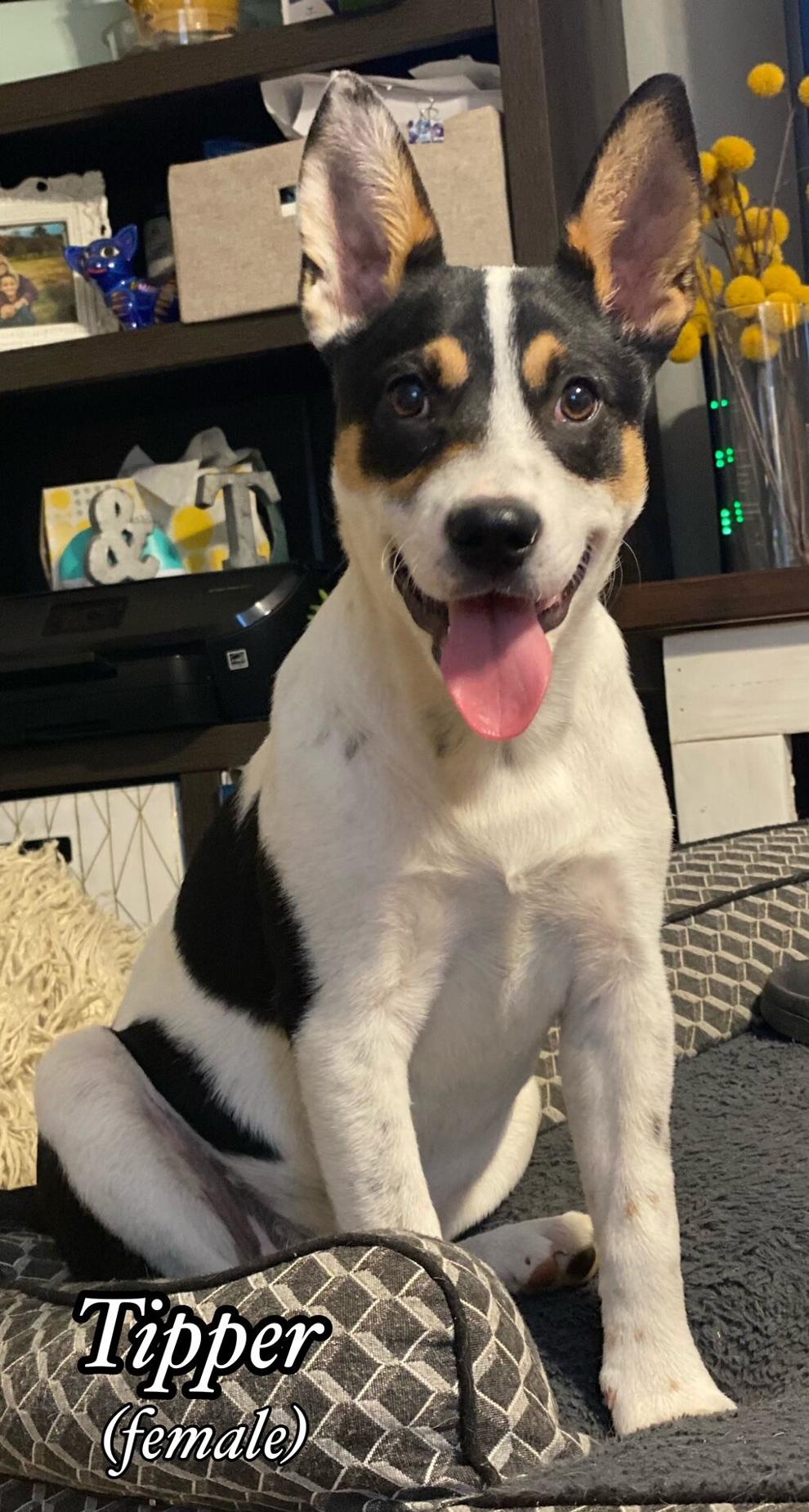 Maci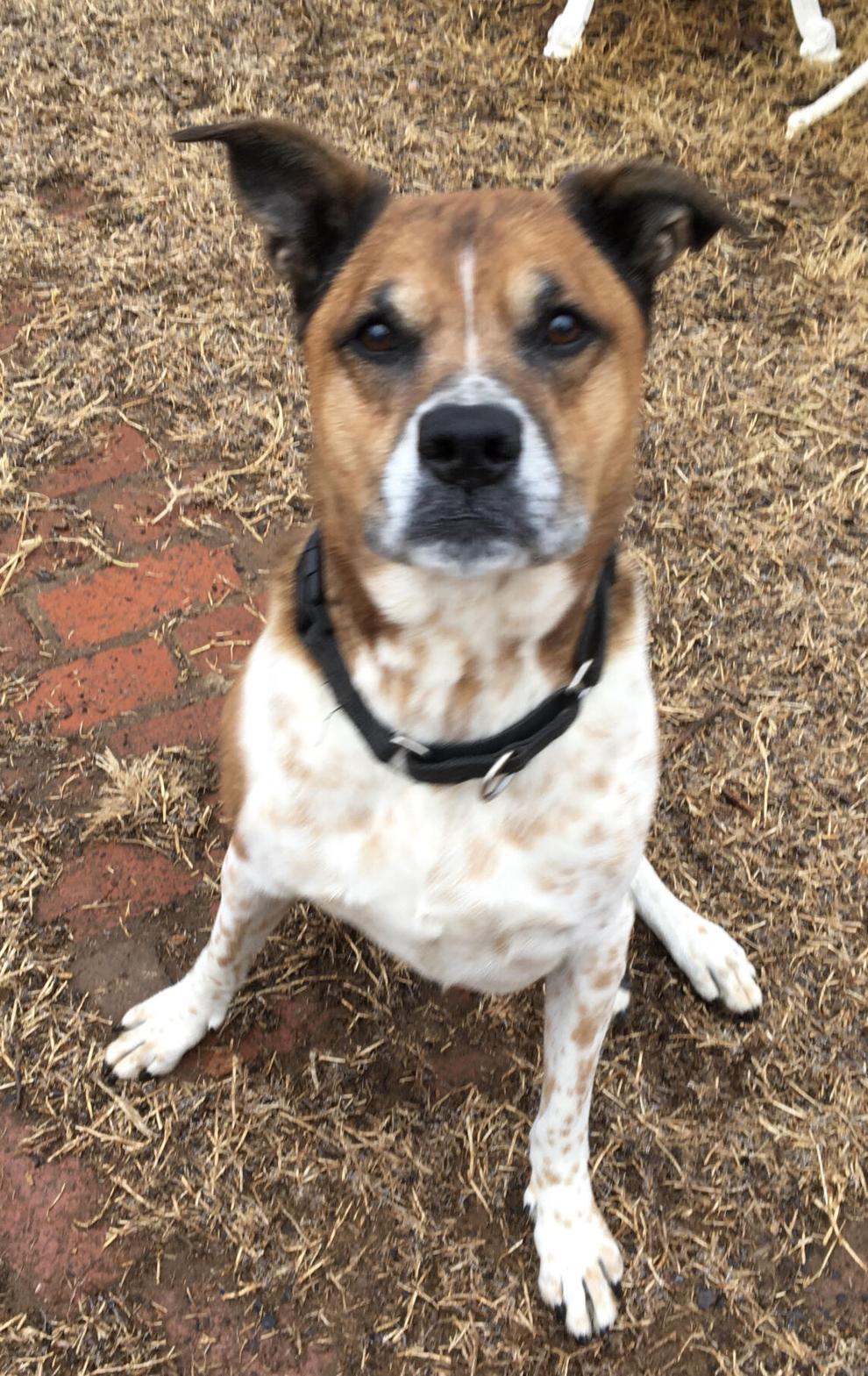 Gizmo
Rusty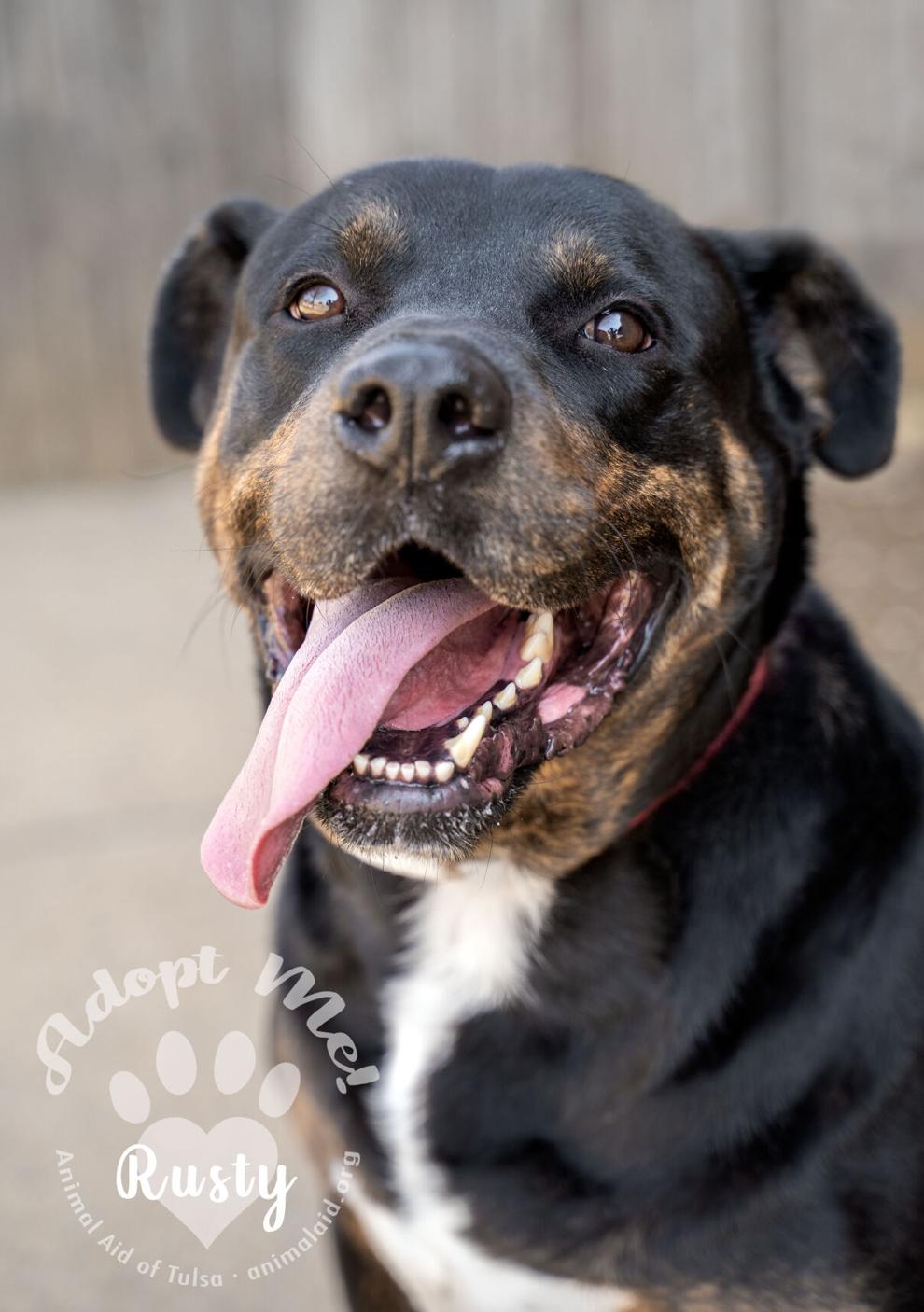 Corey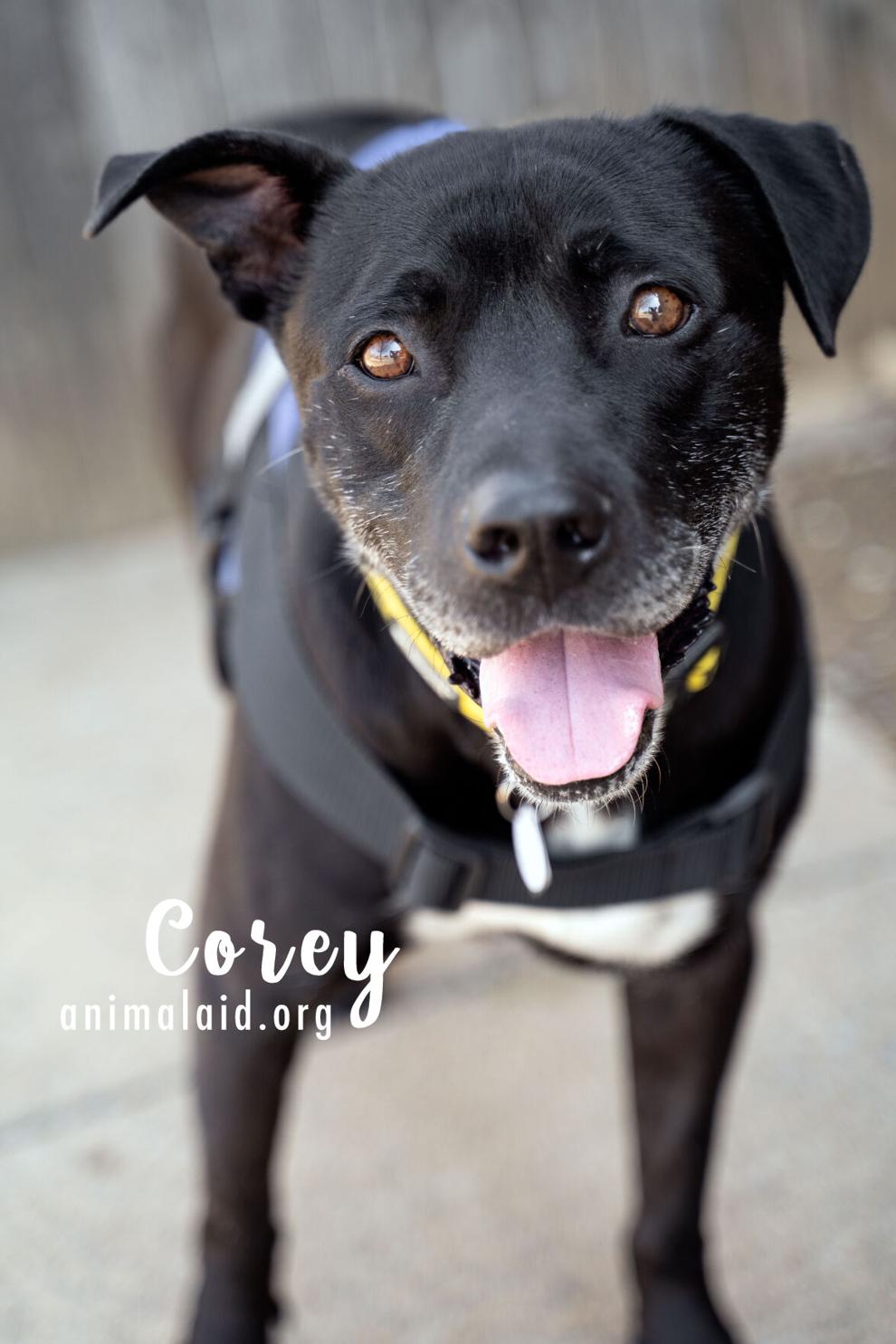 Addie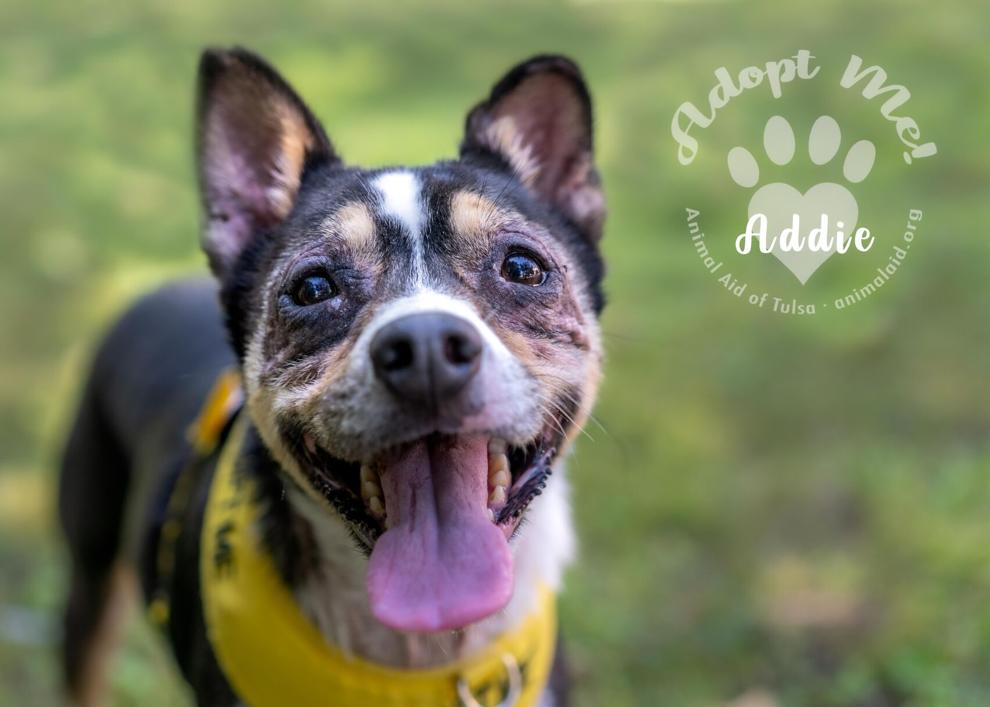 Pippa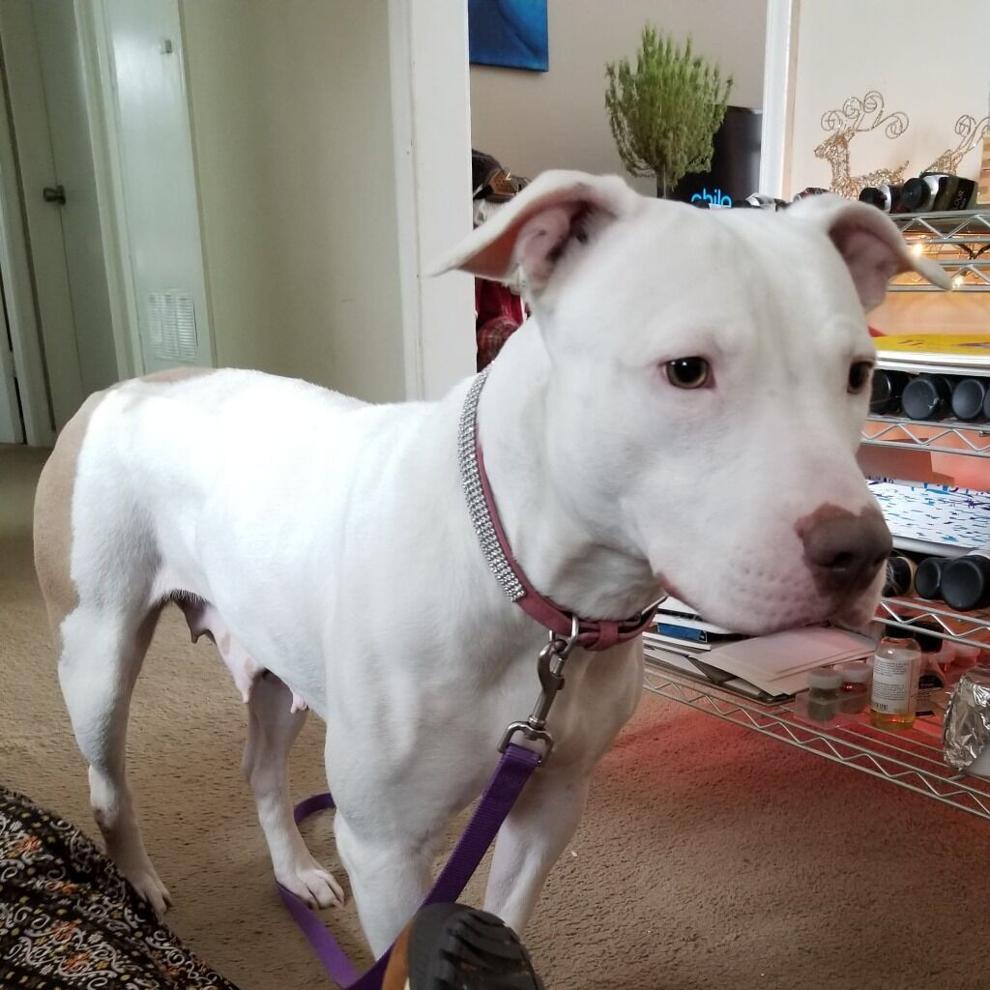 Rocky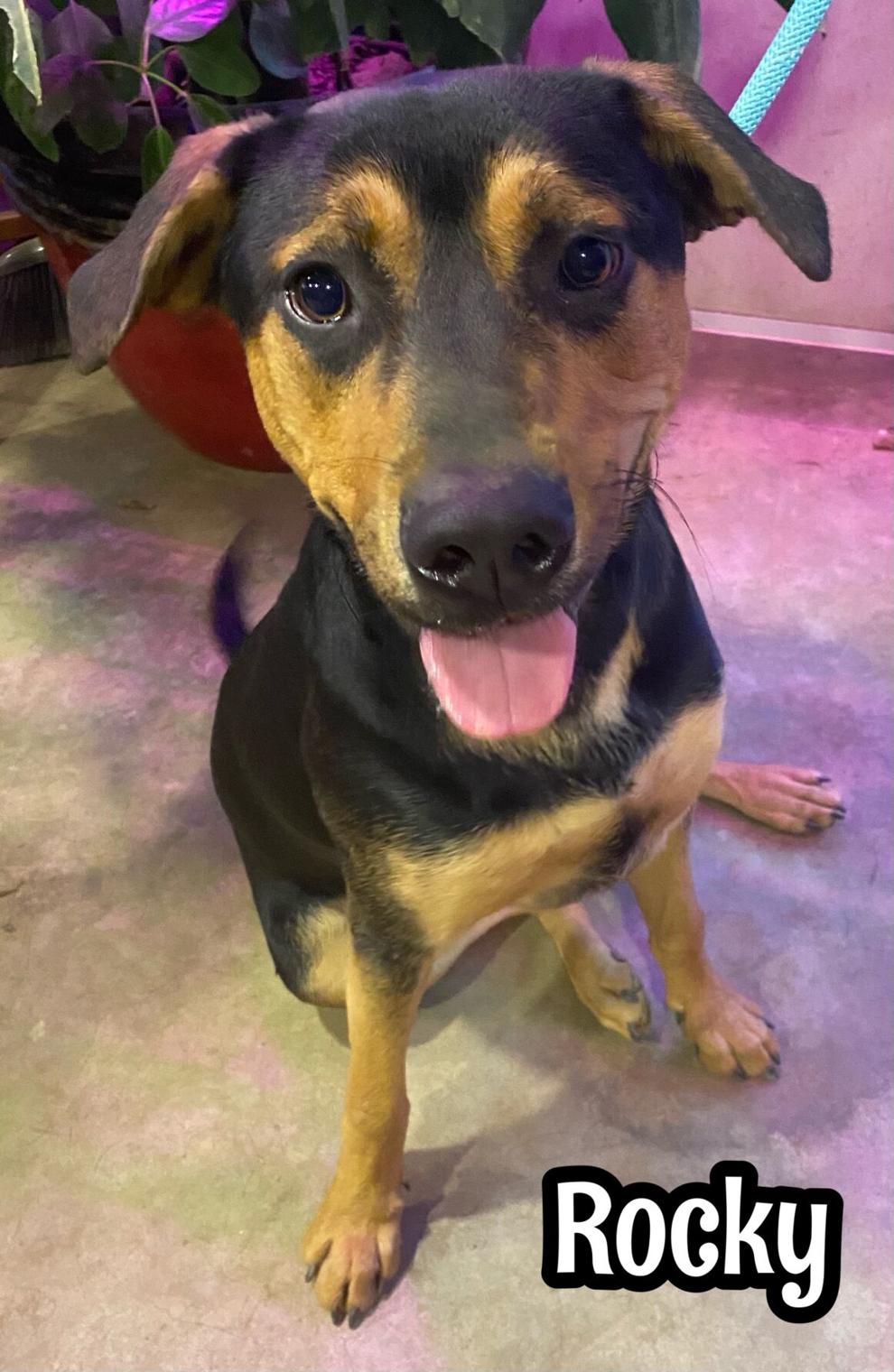 Carlos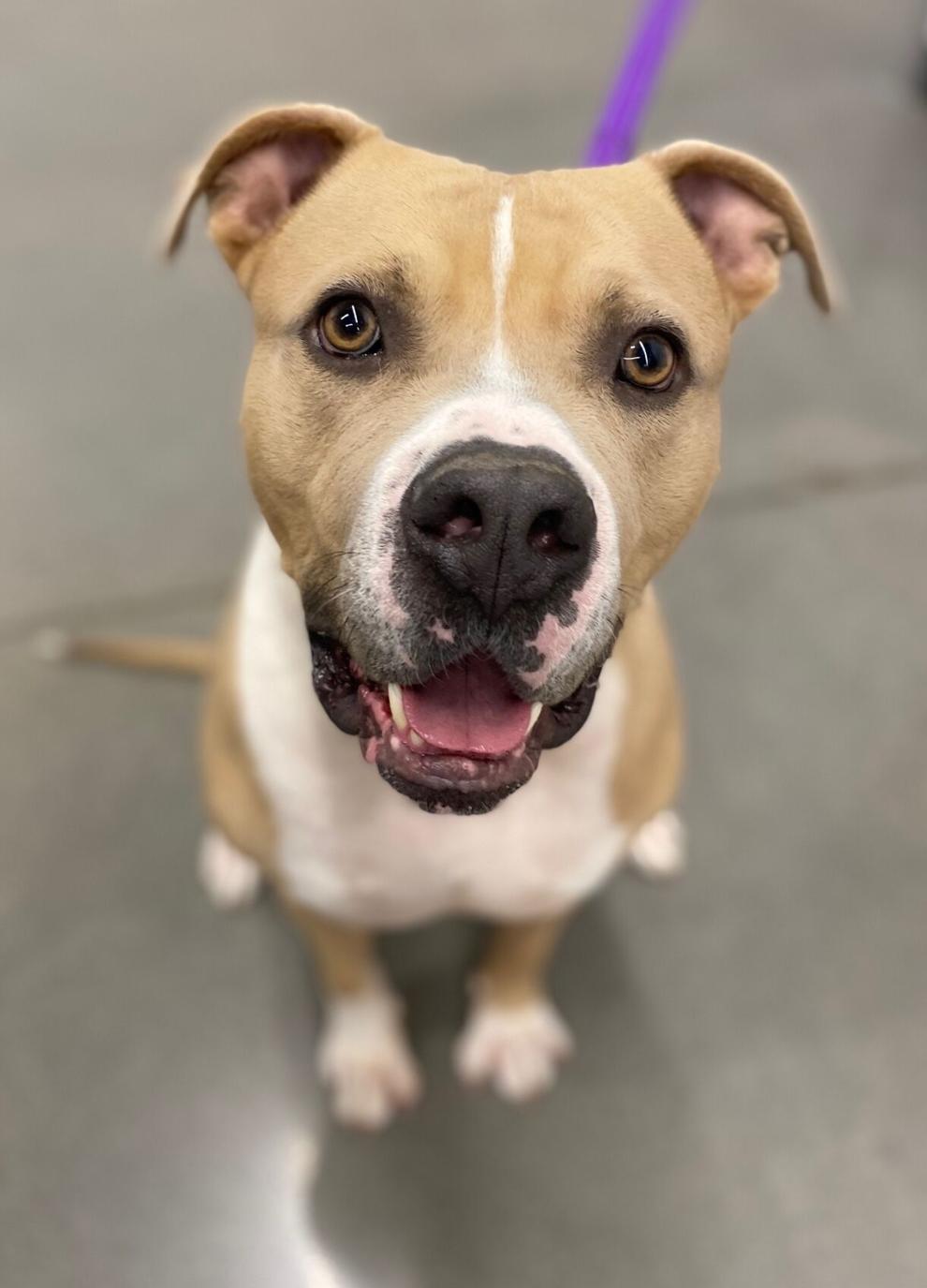 Diego and Dora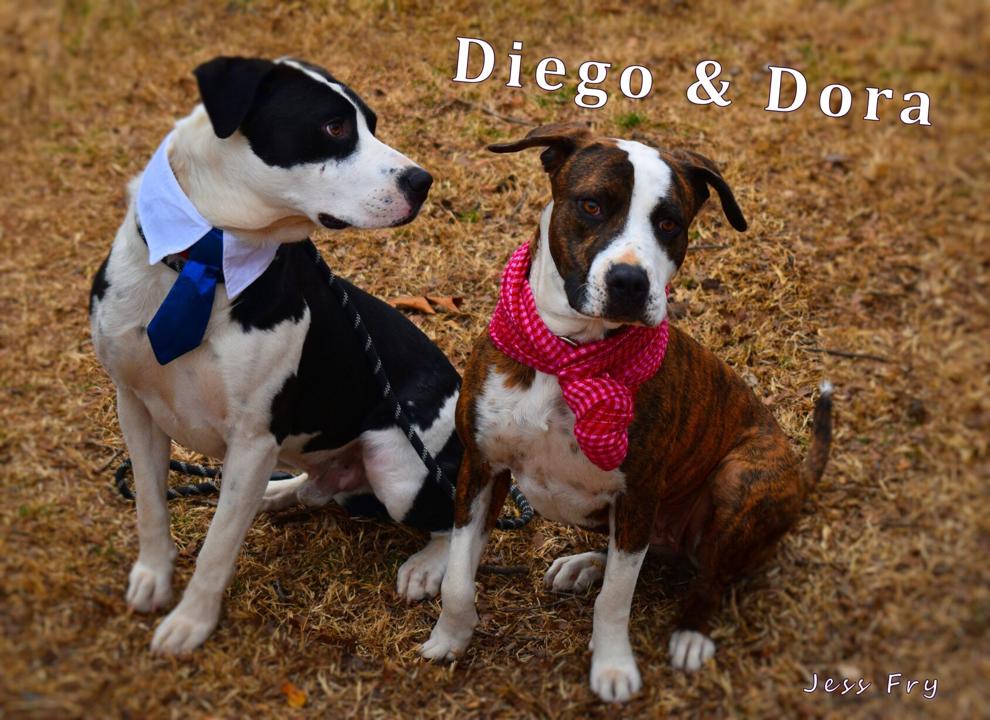 Bonnie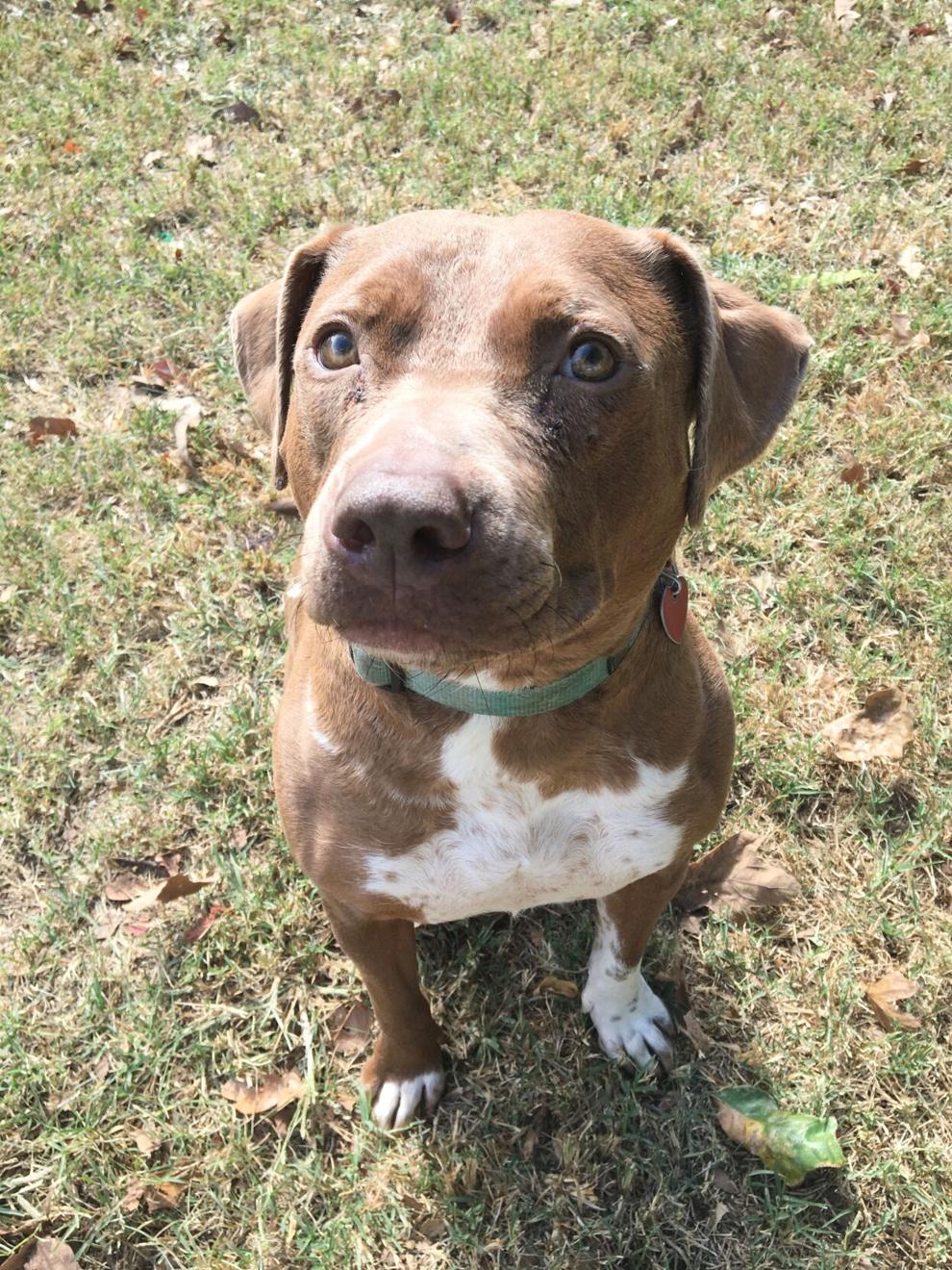 Johnny
Star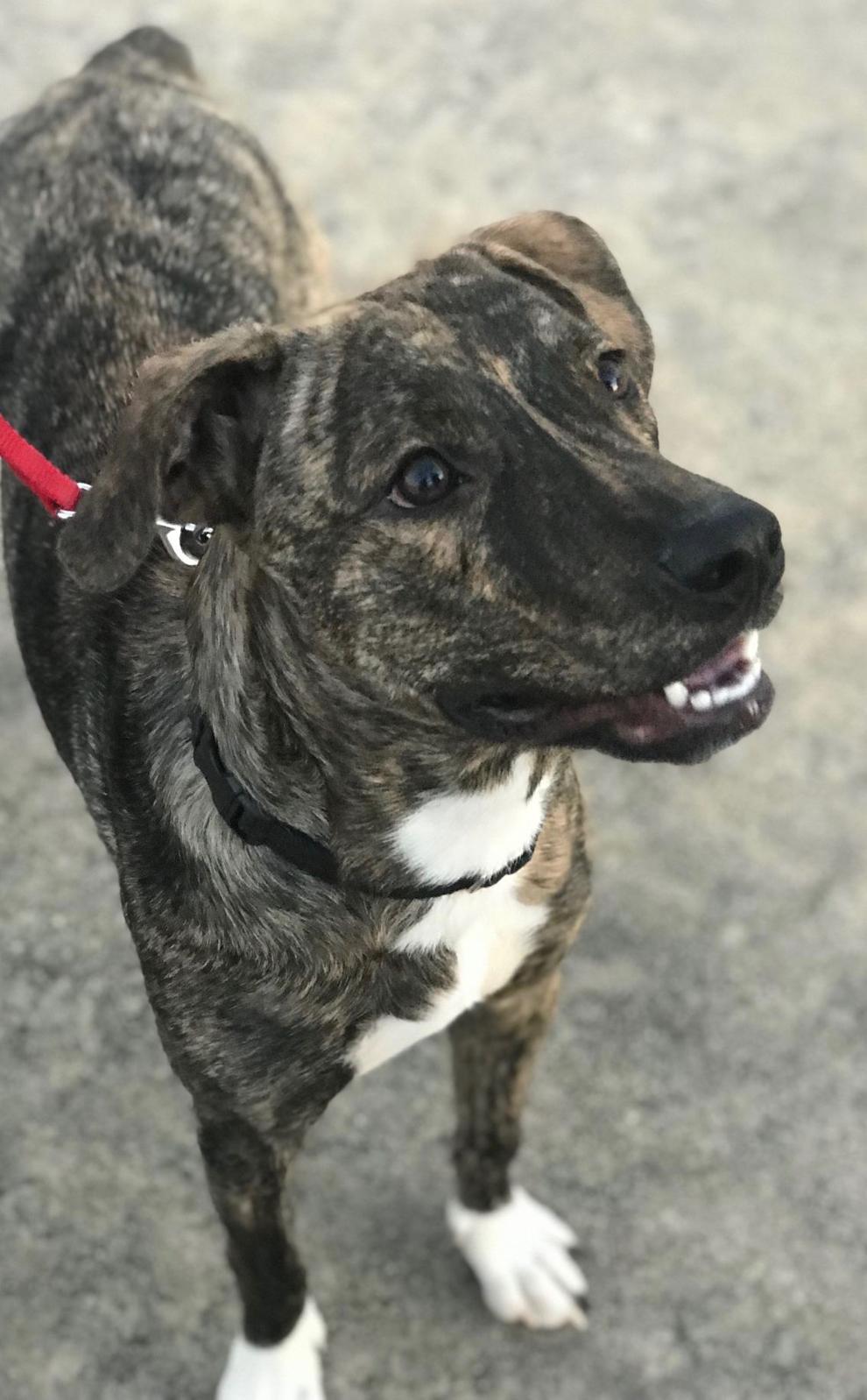 Oakley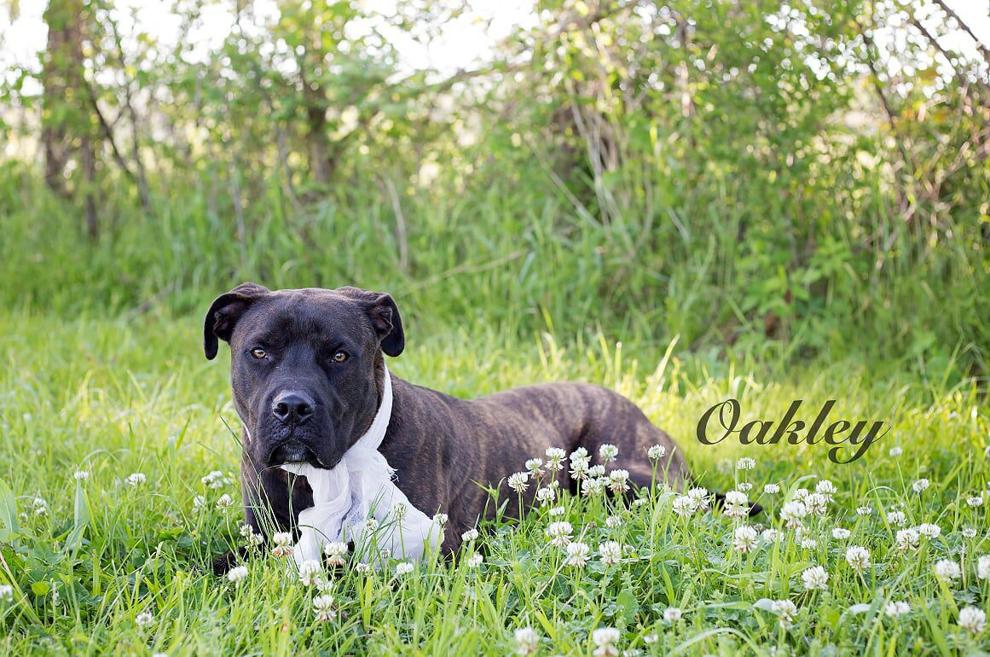 Mr. Heckles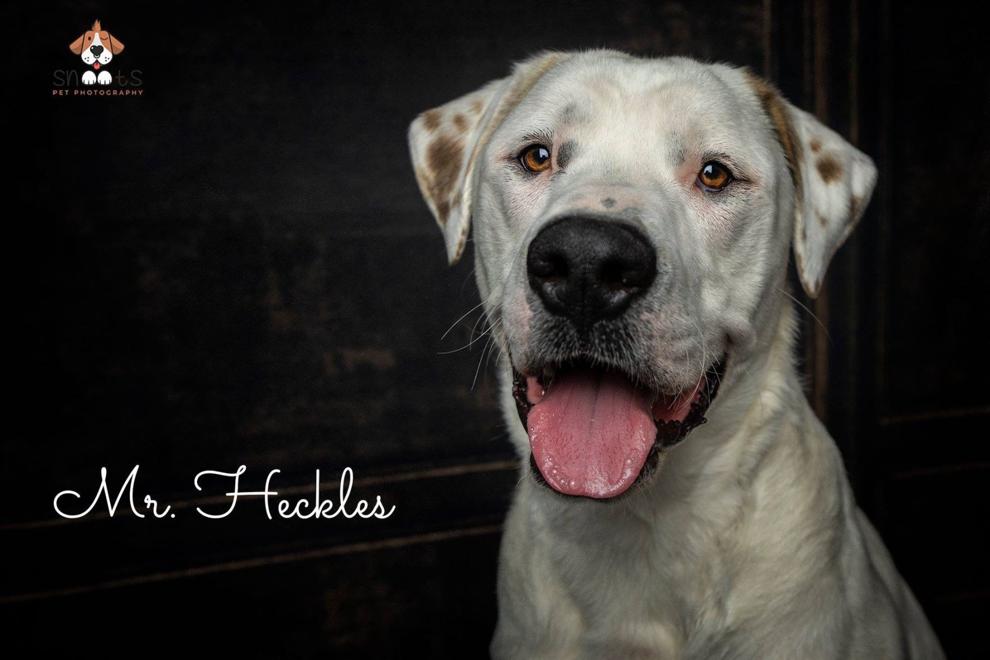 Lupen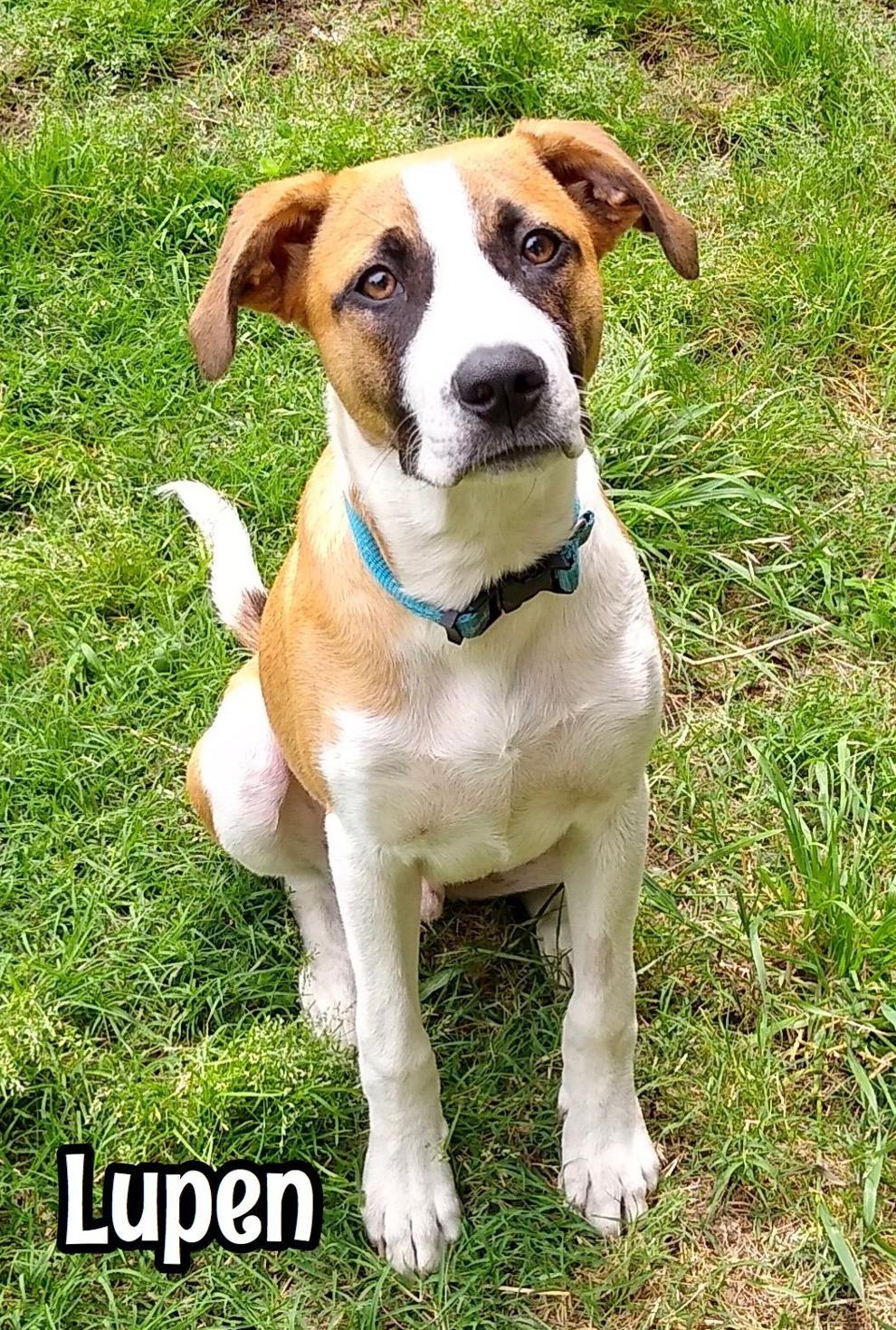 Percy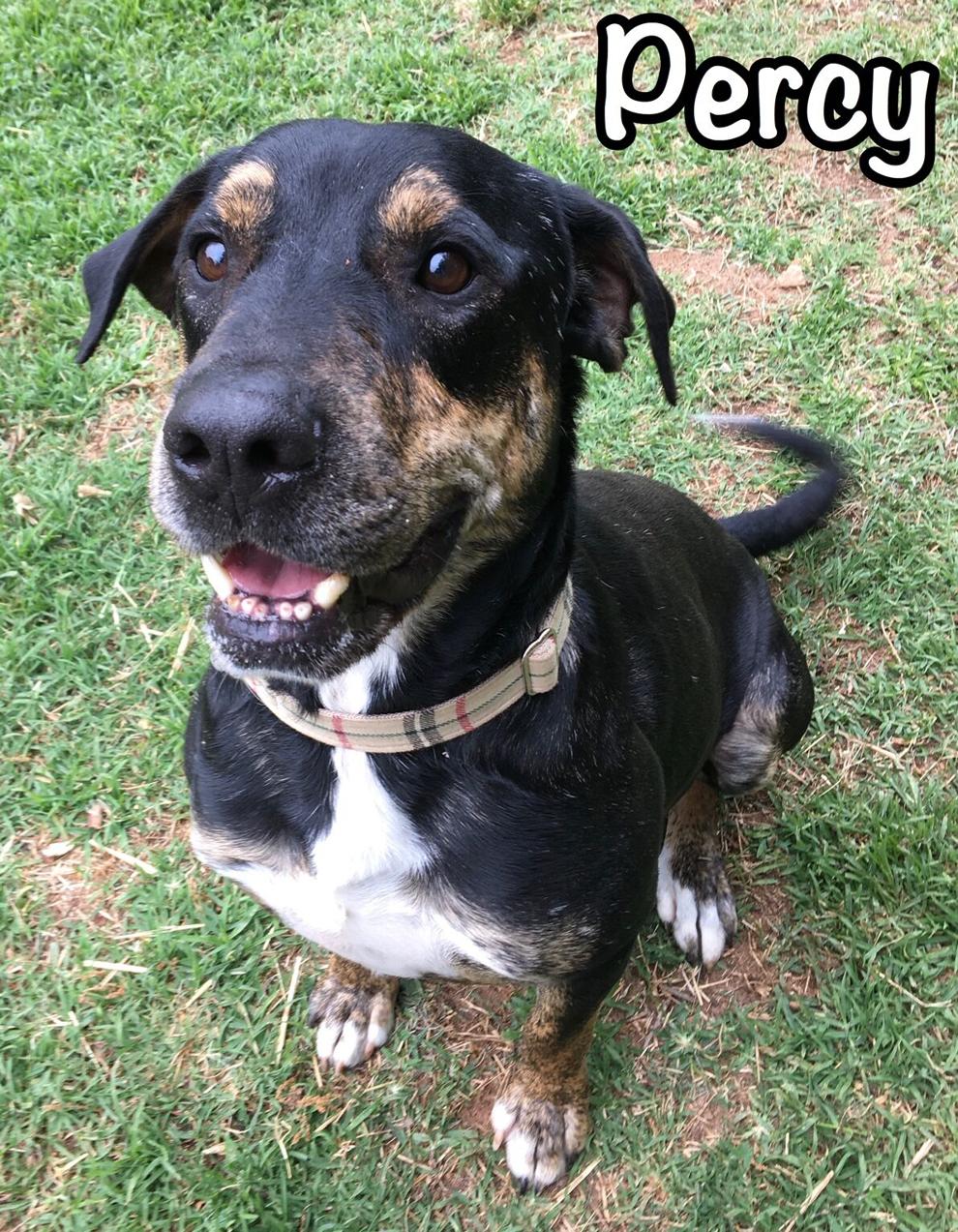 Delilah
Boo
$1 for 6 months
Broken Arrow man credits weight loss to 10,000 miles of dog walks