The list of music artists connected to Oklahoma is impressive.
A sampling: Bob Wills, Gene Autry, Woody Guthrie, Merle Haggard, Reba McEntire, Roy Clark, Wanda Jackson, Vince Gill, Garth Brooks, Sandi Patty, JJ Cale, Jean Shepard, The Flaming Lips, Chet Baker, Hanson, The Gap Band, Leon Russell, Carrie Underwood and Blake Shelton.
A new initiative will shine a spotlight on female music artists with Oklahoma ties.
When Nashville artist manager and former record label executive Brenda Cline returned to her home state of Oklahoma in 2015, she began pursuing a dream to pay homage to great women entertainers from Oklahoma through a project called Women of Song: The Heart and Spirit of Oklahoma.
The project is multi-faceted, but, first and foremost, the goal is to honor female singers and songwriters at all professional levels, from young artists tirelessly working on careers to artists who have had successful careers that deserve to be recognized. Several WOS artists have been inducted into the Oklahoma Music Hall of Fame and Oklahoma Hall of Fame.
"I have always been an advocate for women in the music business because traditionally it has been much more difficult to get recognition than men," said Cline, executive producer and creator of Women of Song: The Heart and Spirit of Oklahoma.
"Combine that with my love for Oklahoma and the outstanding talent that has evolved from here, this project is something I knew in my heart I had to accomplish."
Cline's plans include a compilation album, music video and a documentary. She has assembled a Women of Song advisory board. Handpicked by Cline, the board members are involved in various aspects of long-range projects associated with WOS and all share Cline's vision to champion women in the music arena and bring exposure to the immeasurable talent that emerges out of Oklahoma, according to a news release.
"Some of my biggest influences in my career have been Oklahoma female artists," Becky Hobbs, a country music artist from Bartlesville, said. "As a kid, I loved Wanda Jackson's 'Let's Have a Party' and Debbie Campbell's soulful singing blew me away. To this day, I'll never forget the first time I heard Gus Hardin and Ann Bell sing. There are many more that have made their mark, and so many young female artists coming up making a name for themselves. I am so honored to be a part of the Women of Song. I'm so grateful to Brenda Cline for all her hard work and bringing us together."
The Women of Song circle includes Hobbs, Hardin, Bell, Debbie Campbell, Kellie Coffey, Gail Davies, Mallory Eagle, Kayln Fay, Cherokee Maidens, Marty Fields Galloway, Jana Jae, Leigh Madison, Jennifer Marriot, Ken Pomeroy, Gracee Shriver, Betsy Smittle, Adley Stump and Monica Taylor. As a special memorial, WOS pays tribute to three female artists (Hardin, Campbell, Smittle) whose lives were cut short.
Women of Song will celebrate a free public launch with an outdoor show Saturday, April 24 at Maggie's Music Box, 201 E. Main St. in Jenks. Owner Kevin Wayne Smith said in a news release that he is happy to throw his support behind the WOS project and he has set aside a 3:30 p.m. to 5:30 p.m. performance window to showcase WOS writers in the round events. The initial performance will be hosted by Taylor, who will be joined by Eagle and Pomeroy.
Taylor said she is honored to be a part of the Women of Song project.
"The roster is full of hardworking, genuine artists in music and each have many other artistic talents as well," she said. "I get to share the stage with two young women who have written wonderful songs and they are also business-minded. Mallory and I have the roots of Oklahoma and same taste in musicians. I'm excited to get to listen to her songs and maybe sing along, too. Ken has been a strong and graceful presence in my Red Dirt family for 2-3 years and I love her songs and stage presence. We are going to sing along with each on a few songs I believe, too. ... I do love singing with other women, as anyone knows who knows me."
Women of Song events will be filmed for use in a documentary that will allow viewers to learn more about the artists, their journey and their Oklahoma ties.
Concerts are coming back to Tulsa
Meet 72 adoptable dogs and cats looking for love in the Tulsa area
Cornelius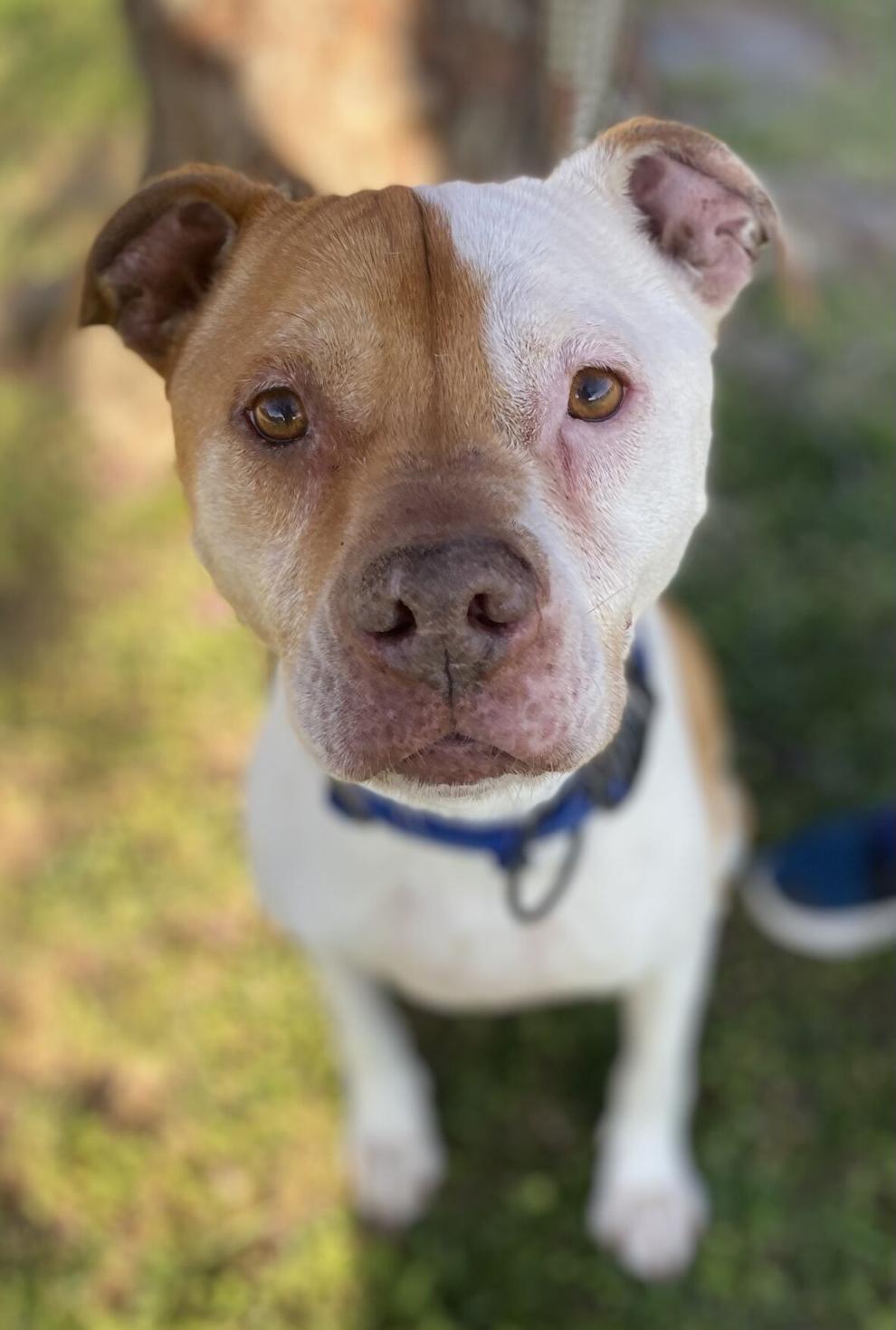 Silver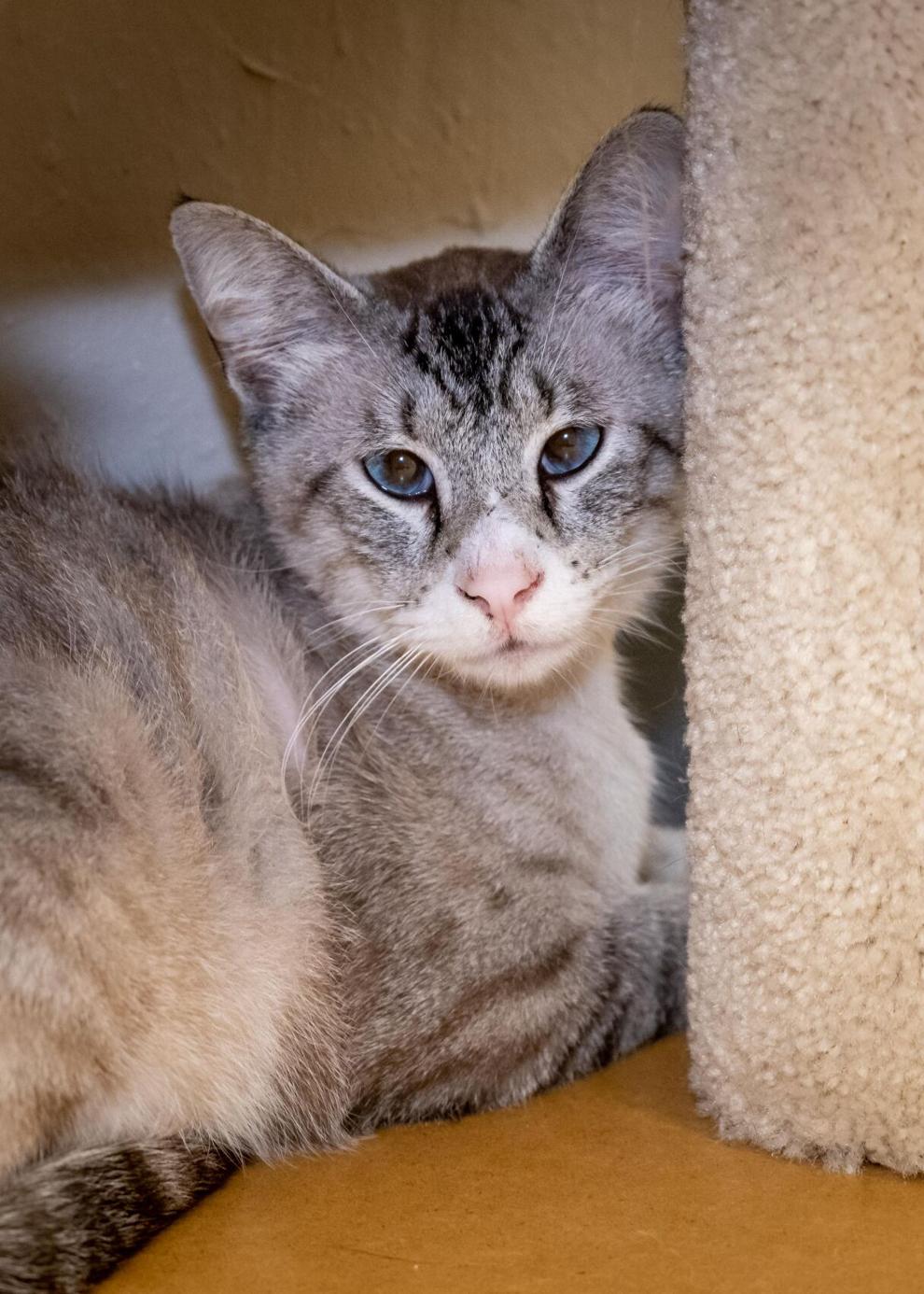 Scott
Peaches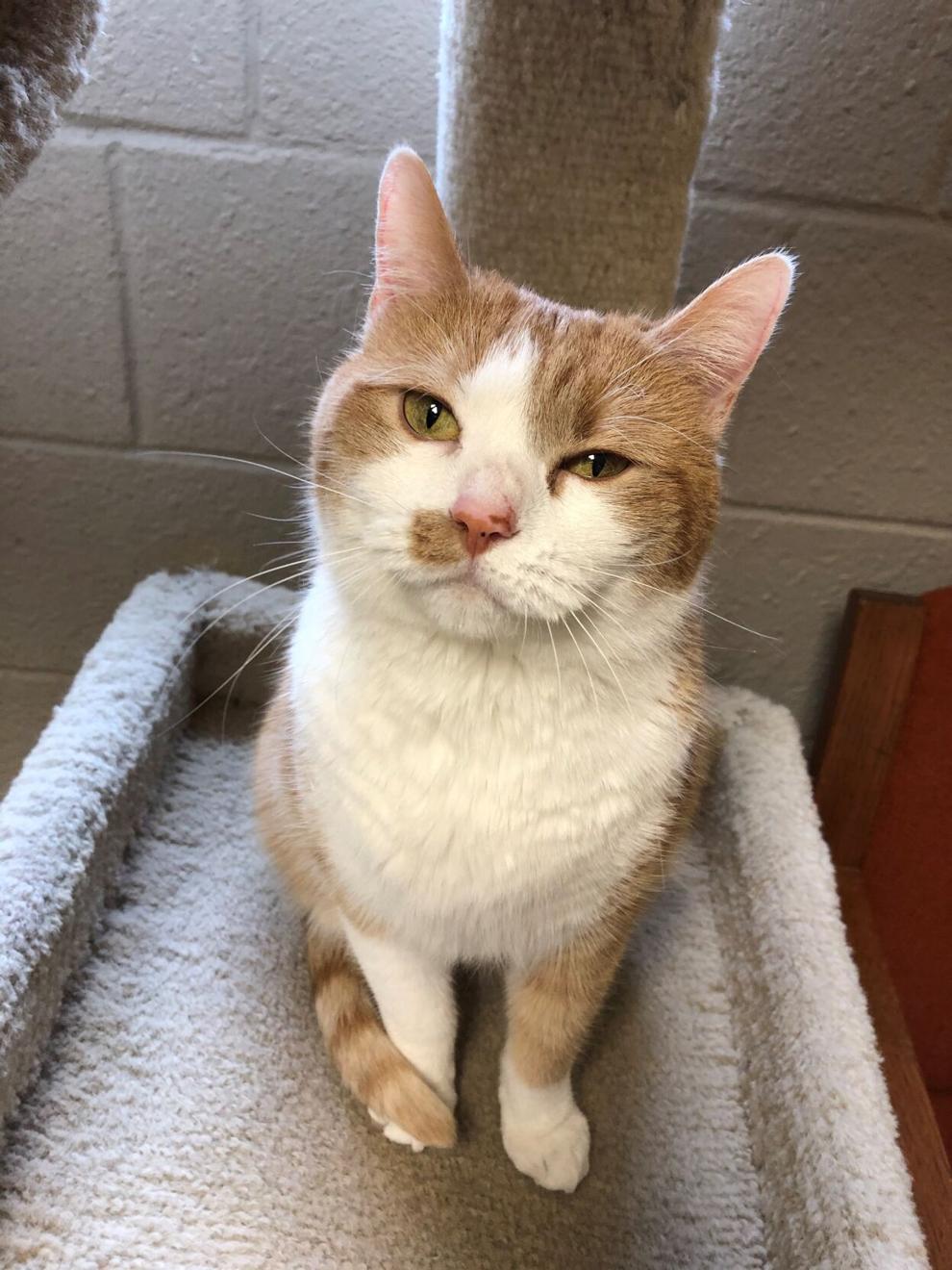 Boomer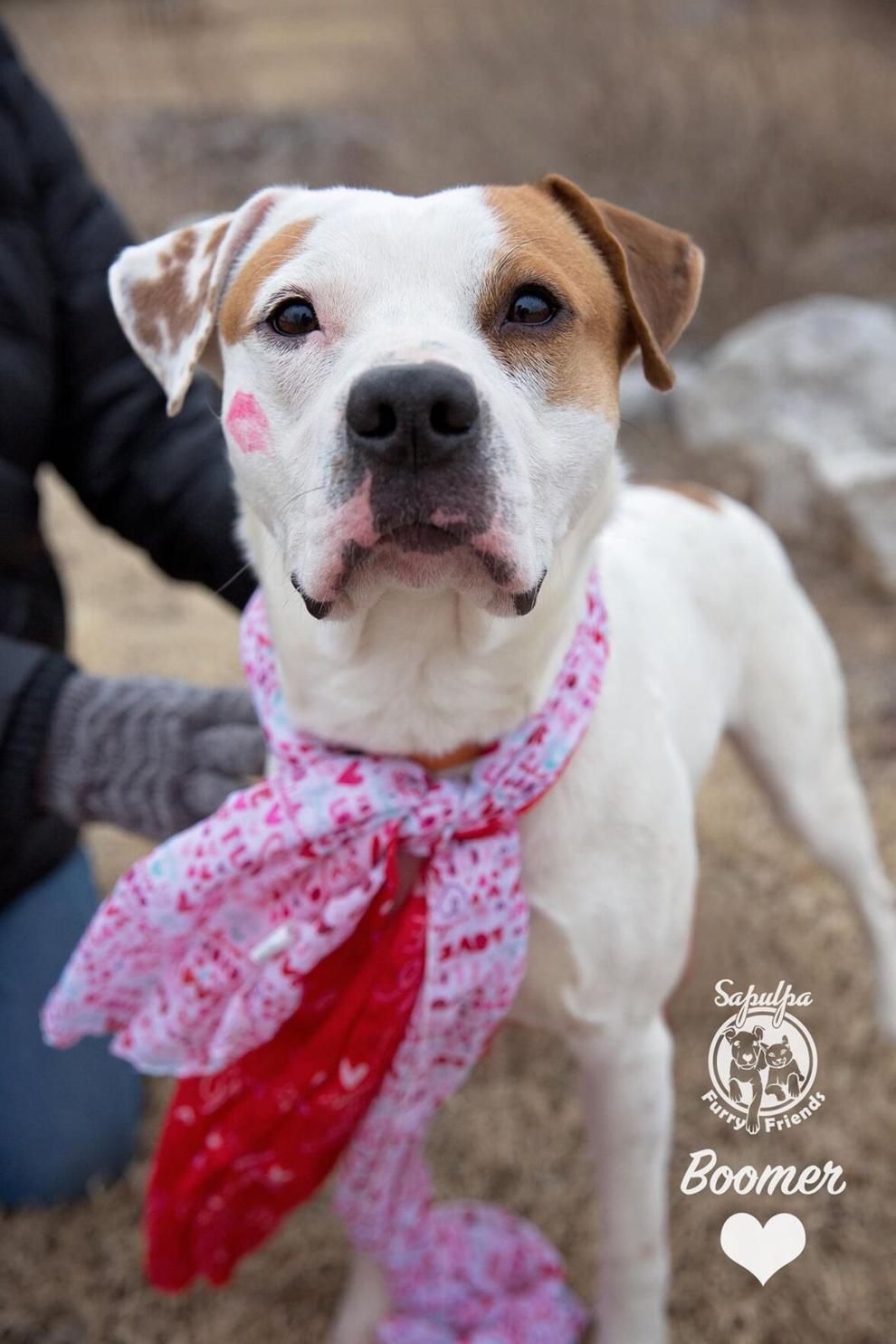 Mini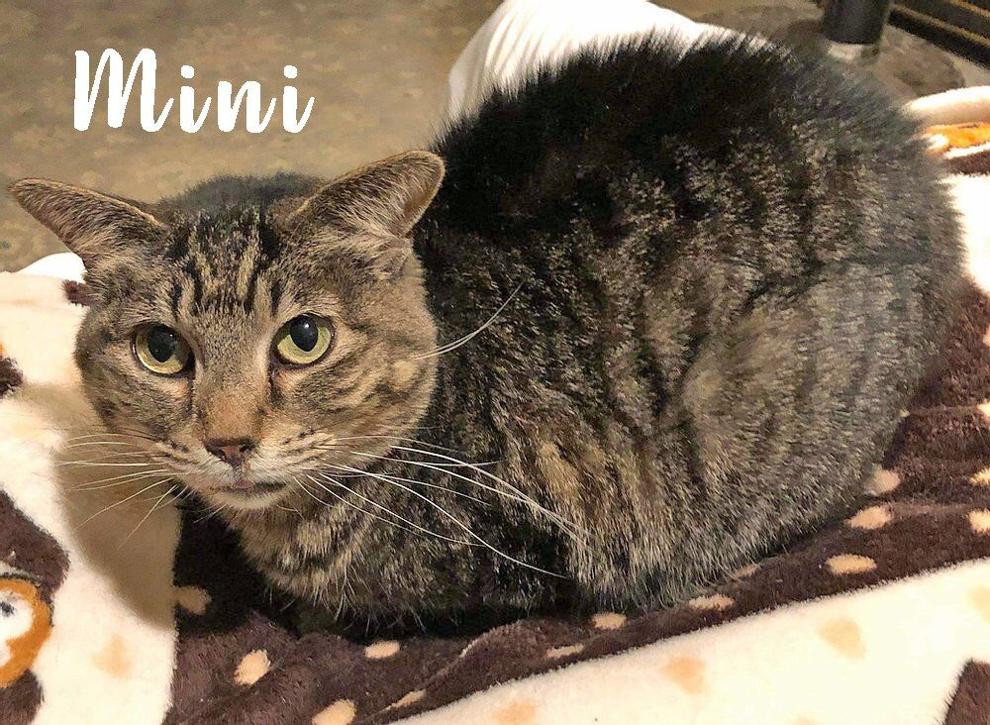 Nipper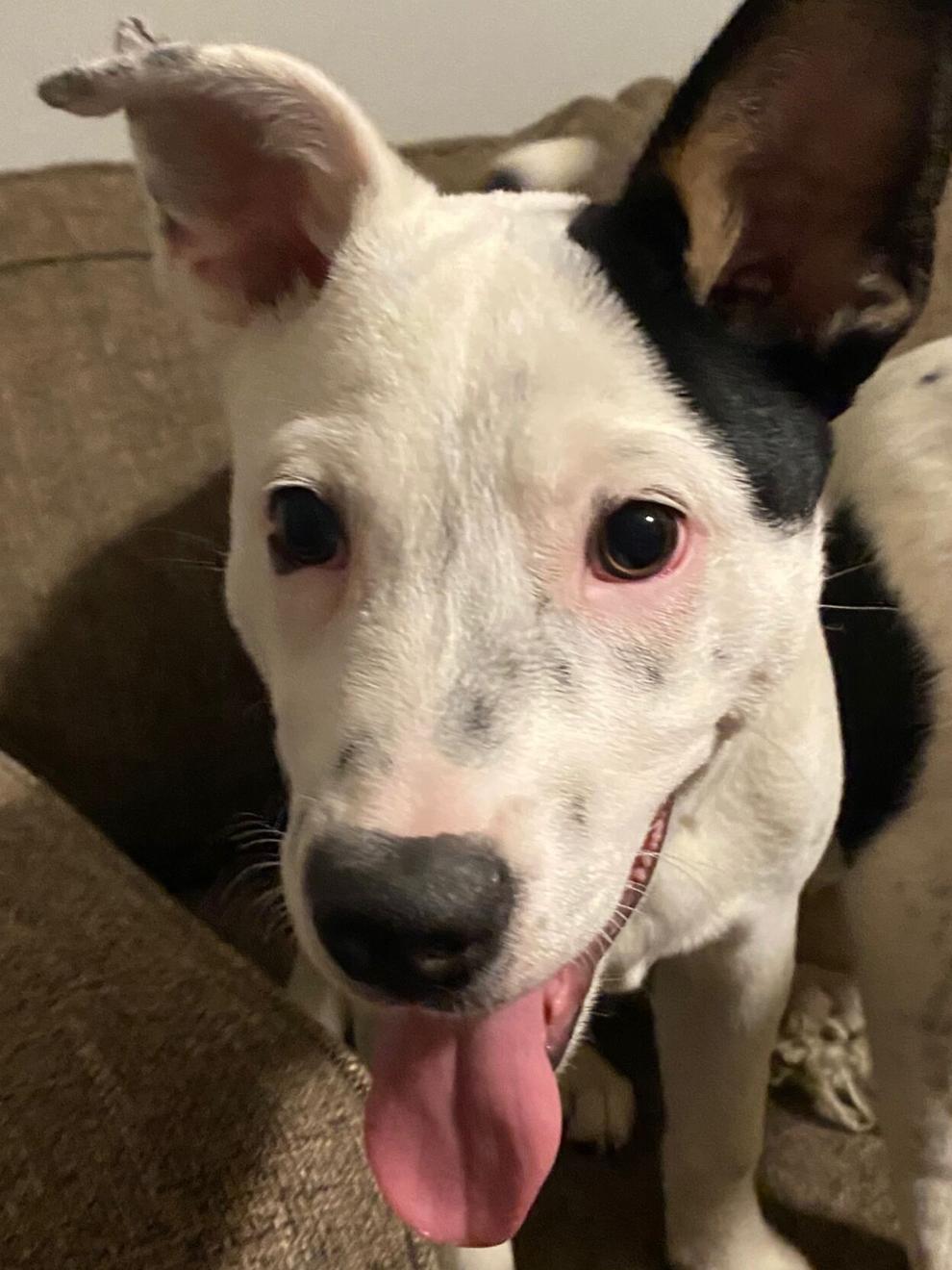 Charlie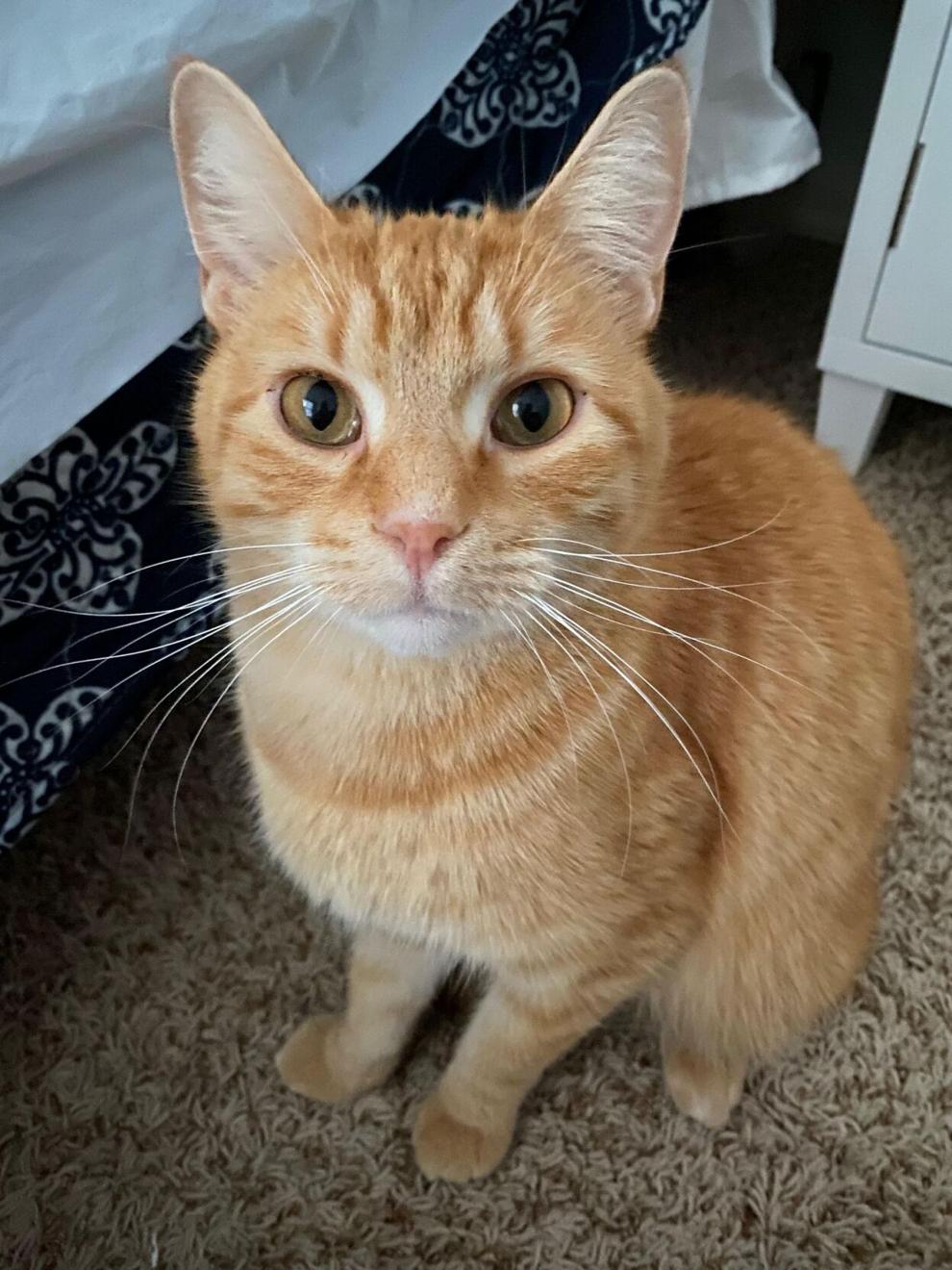 Rascal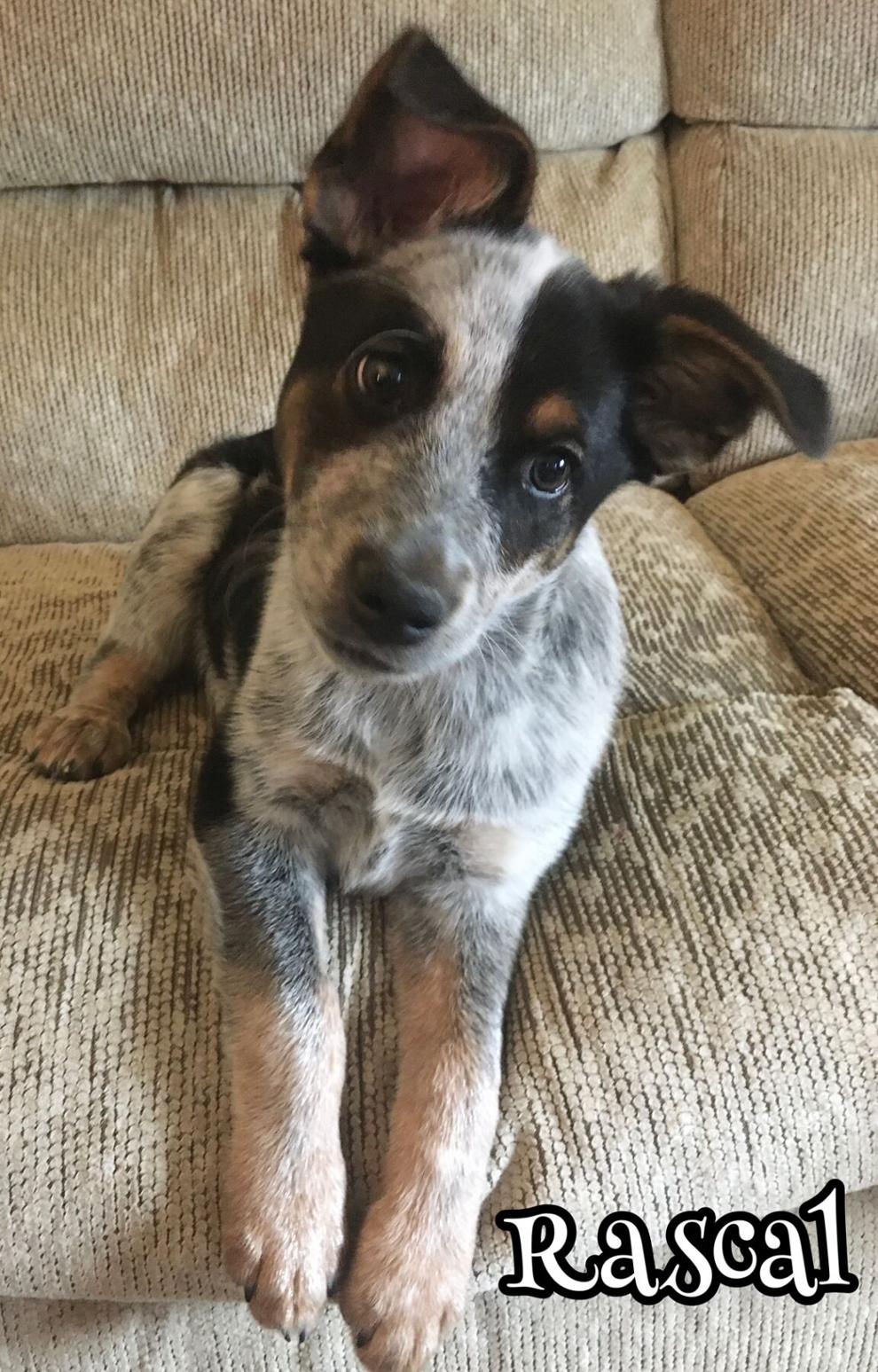 Garfield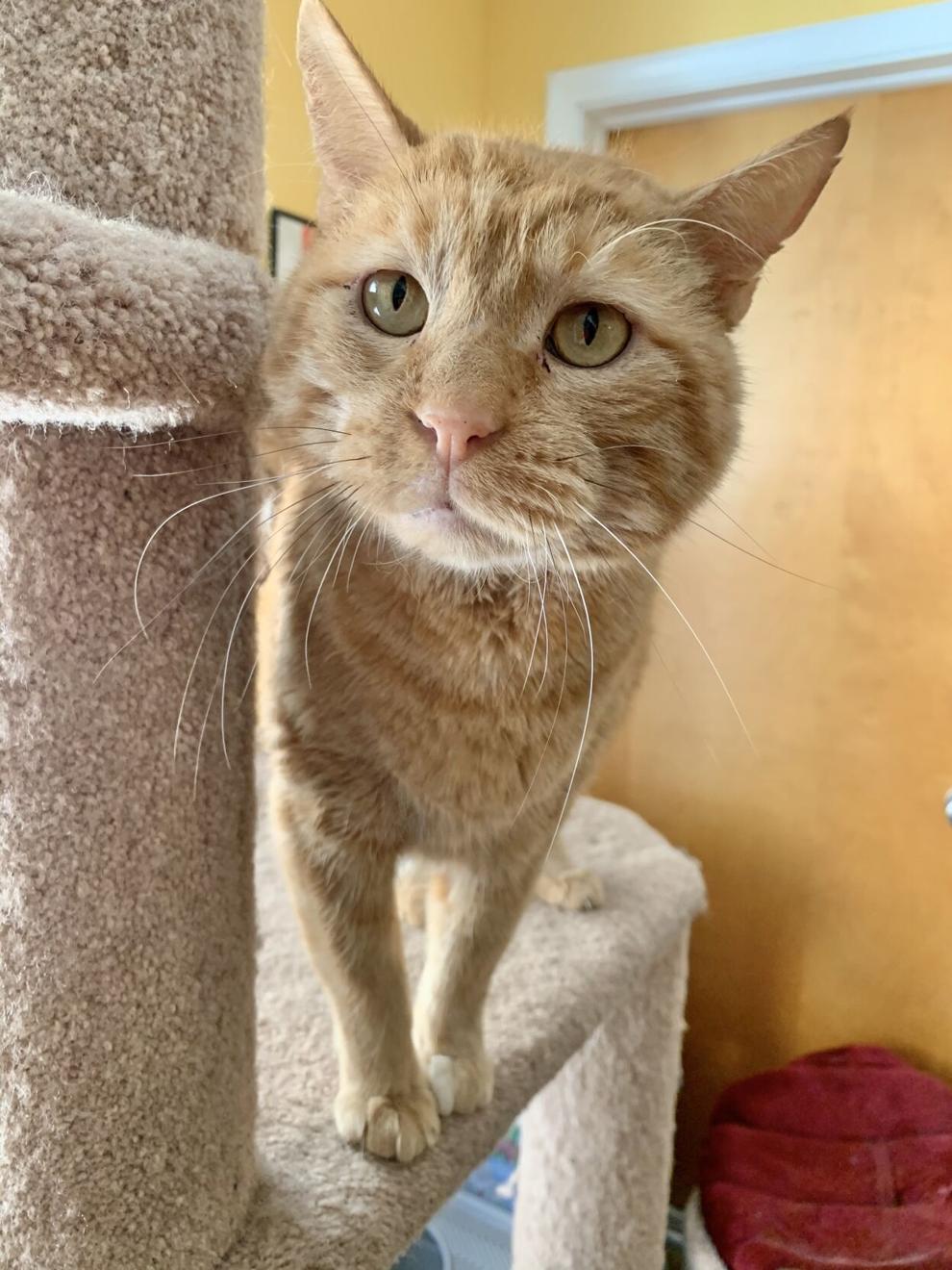 Tipper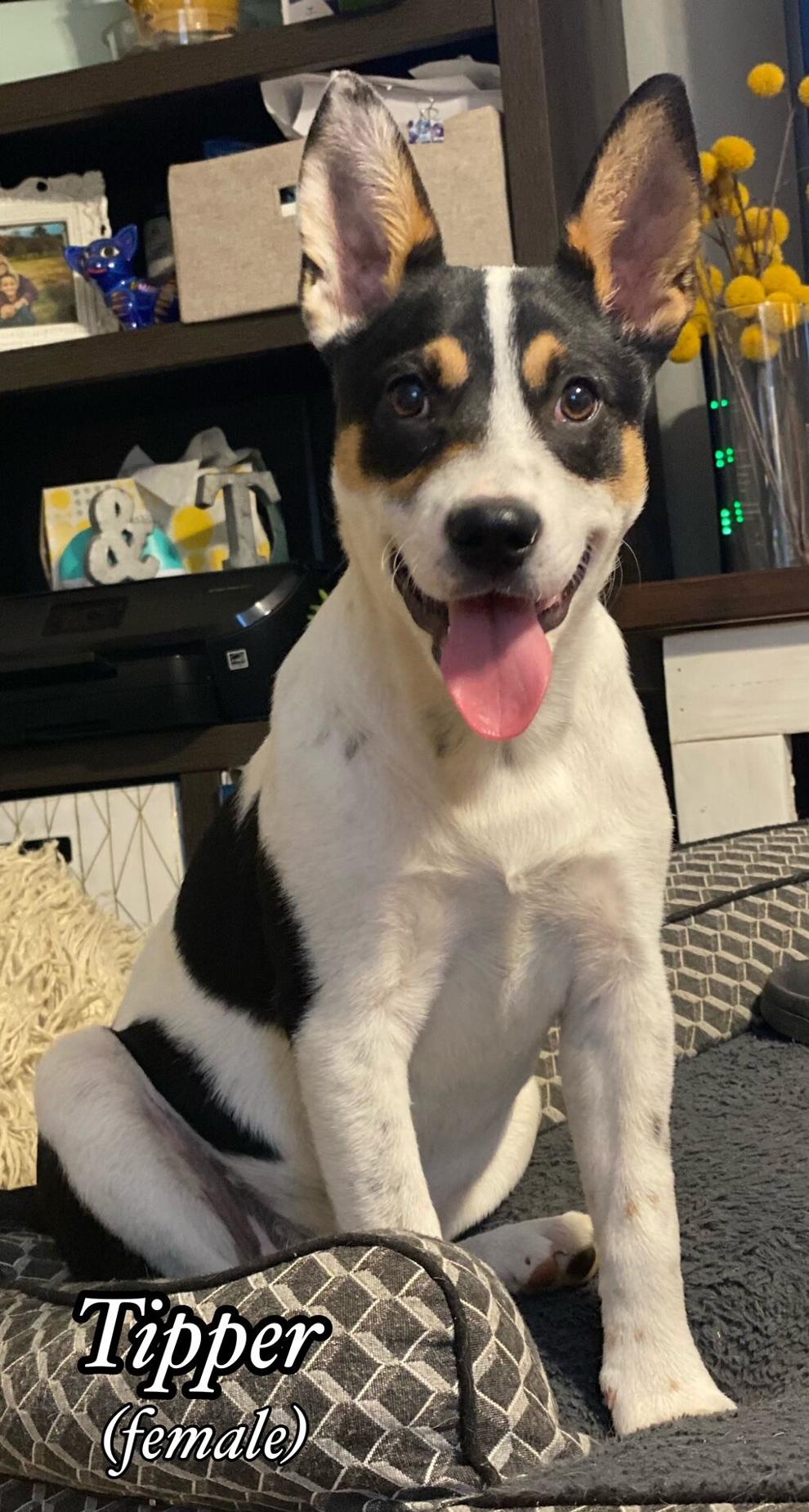 Pearl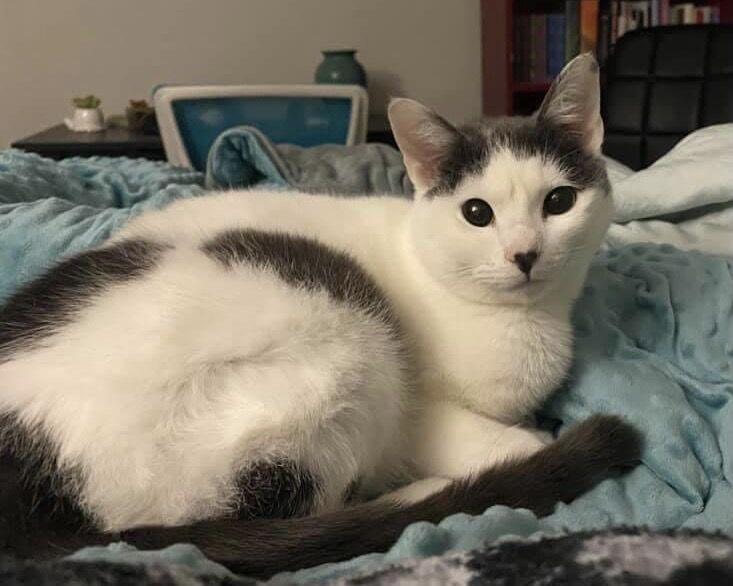 Slush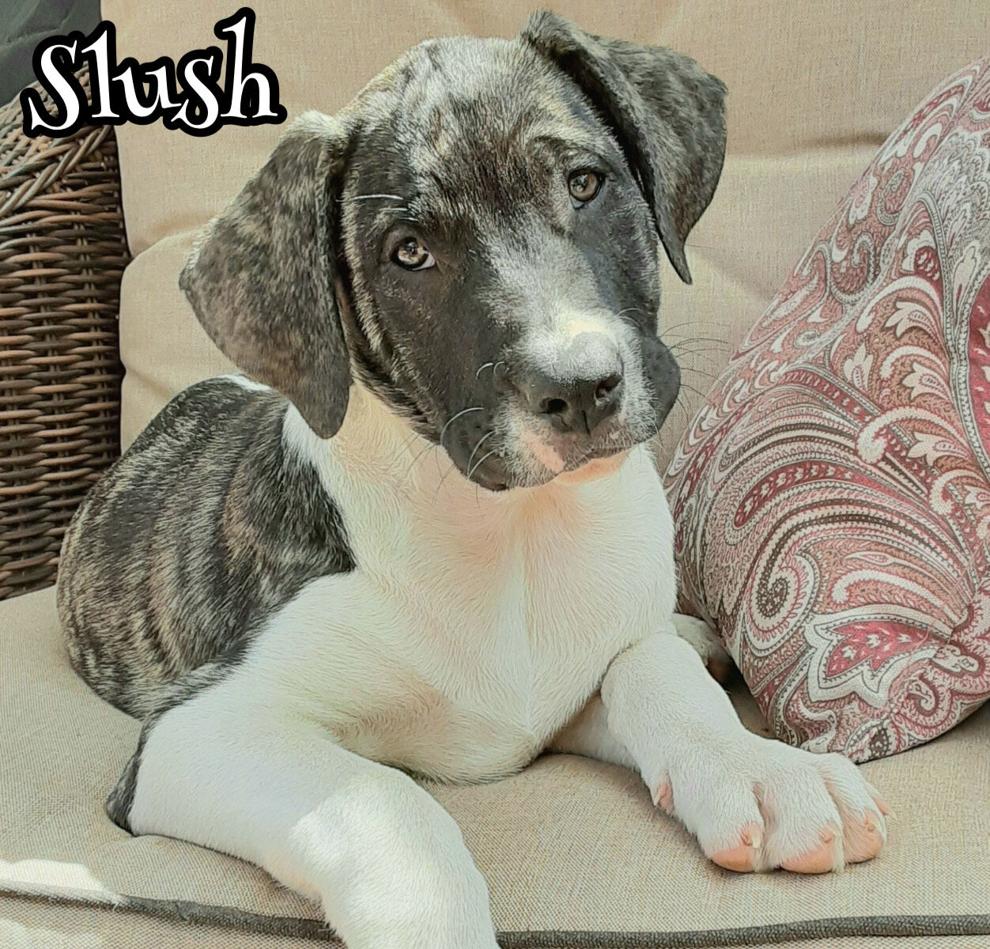 Toby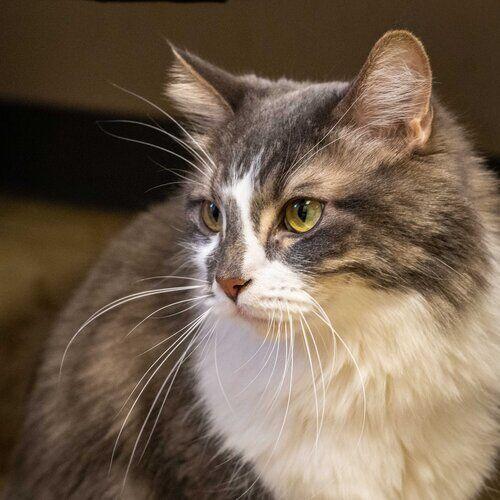 Sloanee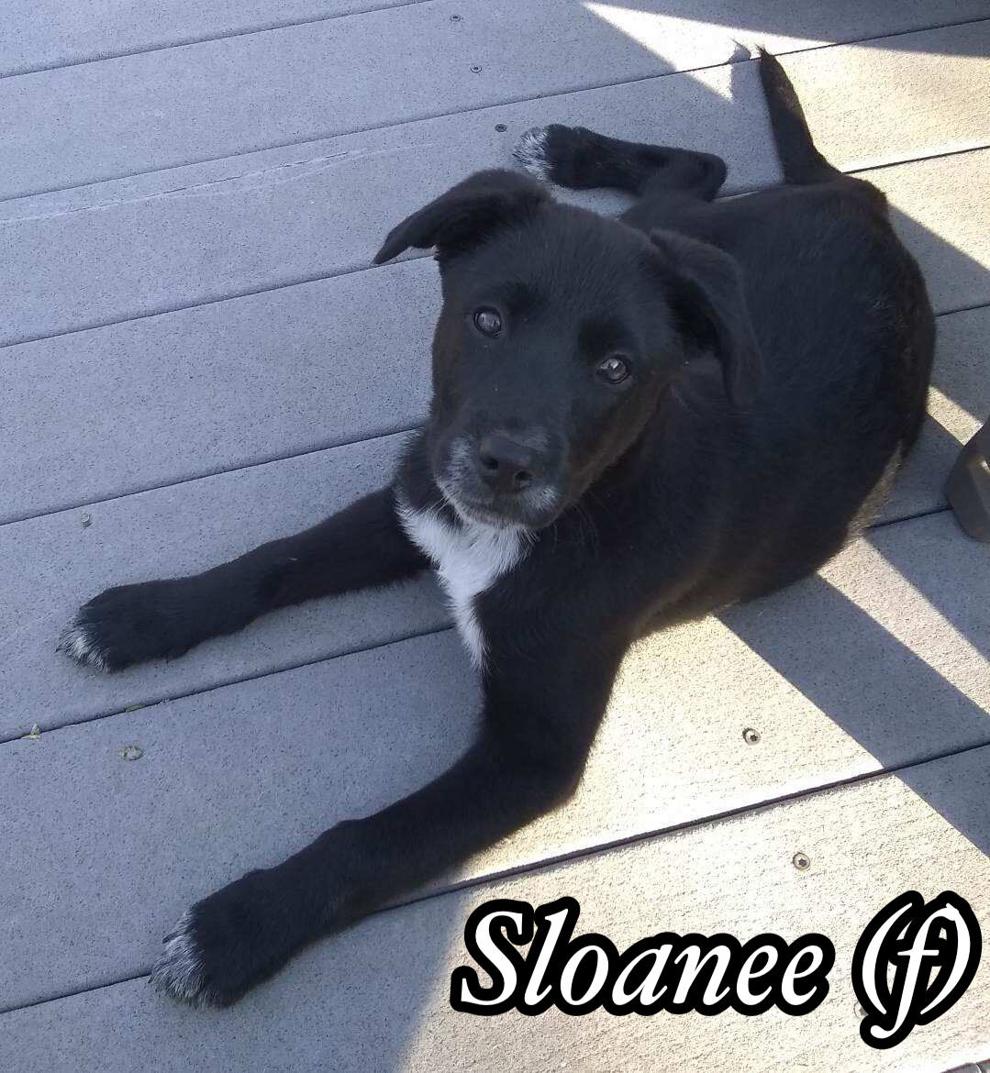 Finn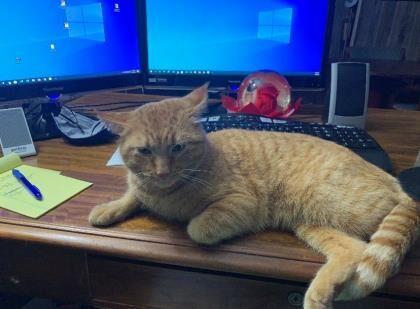 Ferris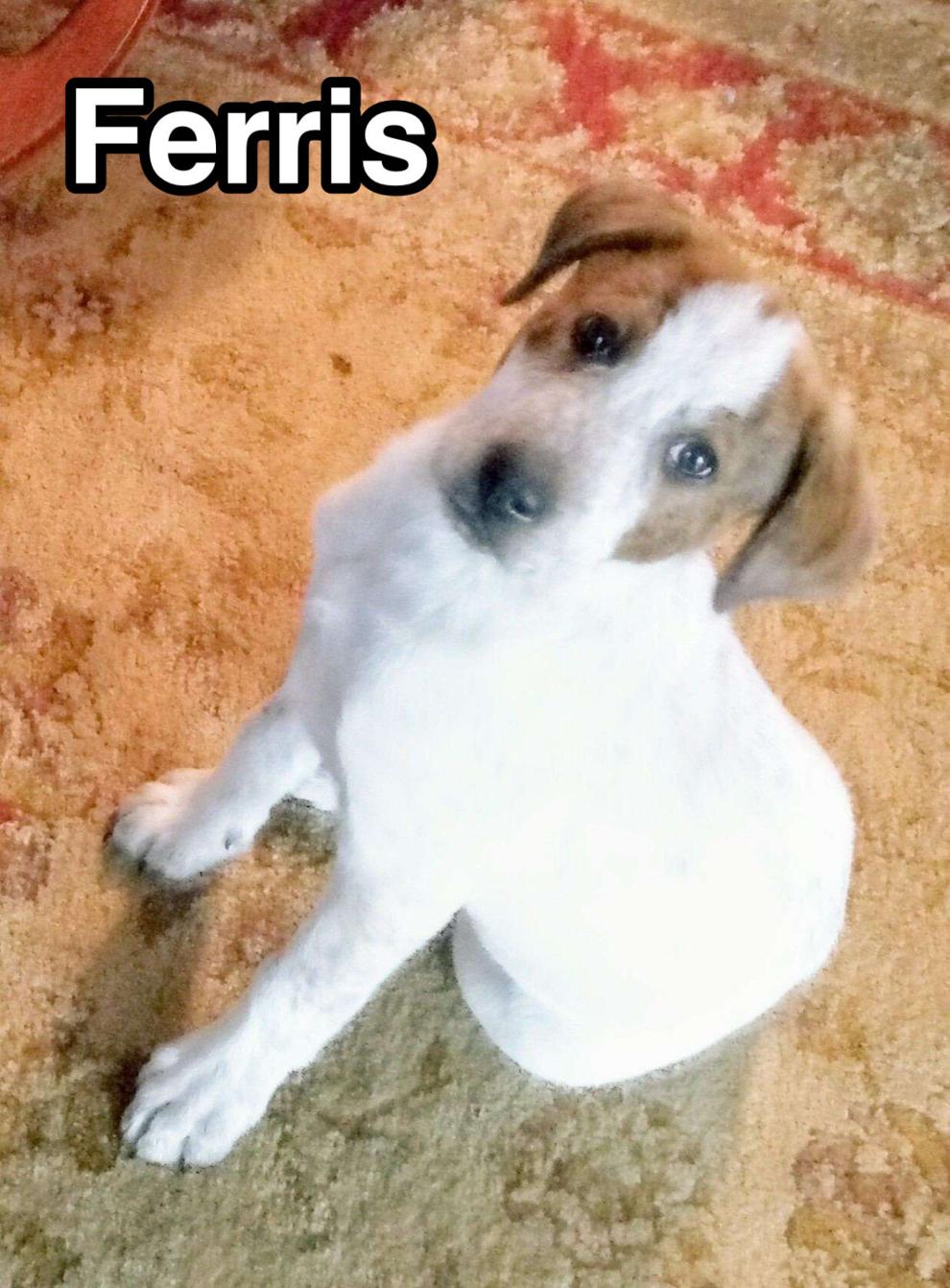 Rhubarb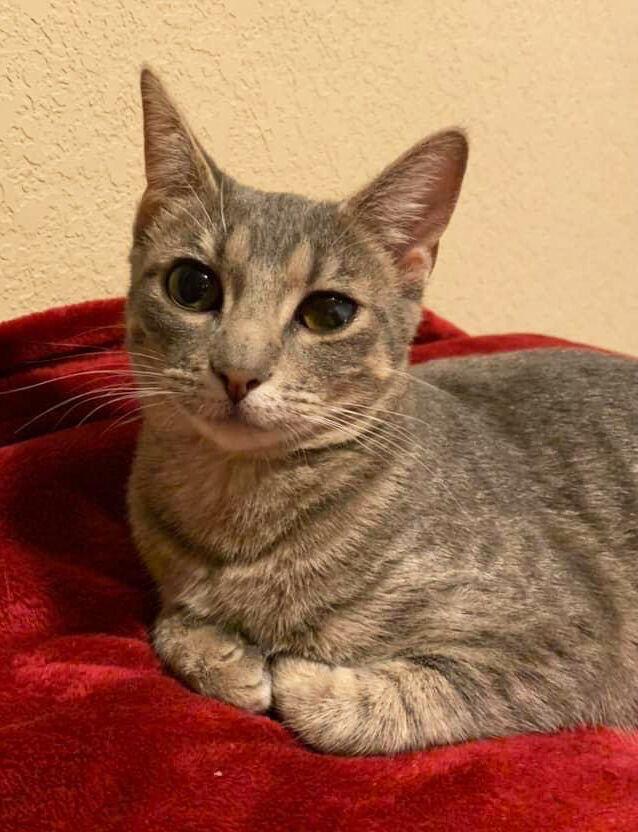 Cameron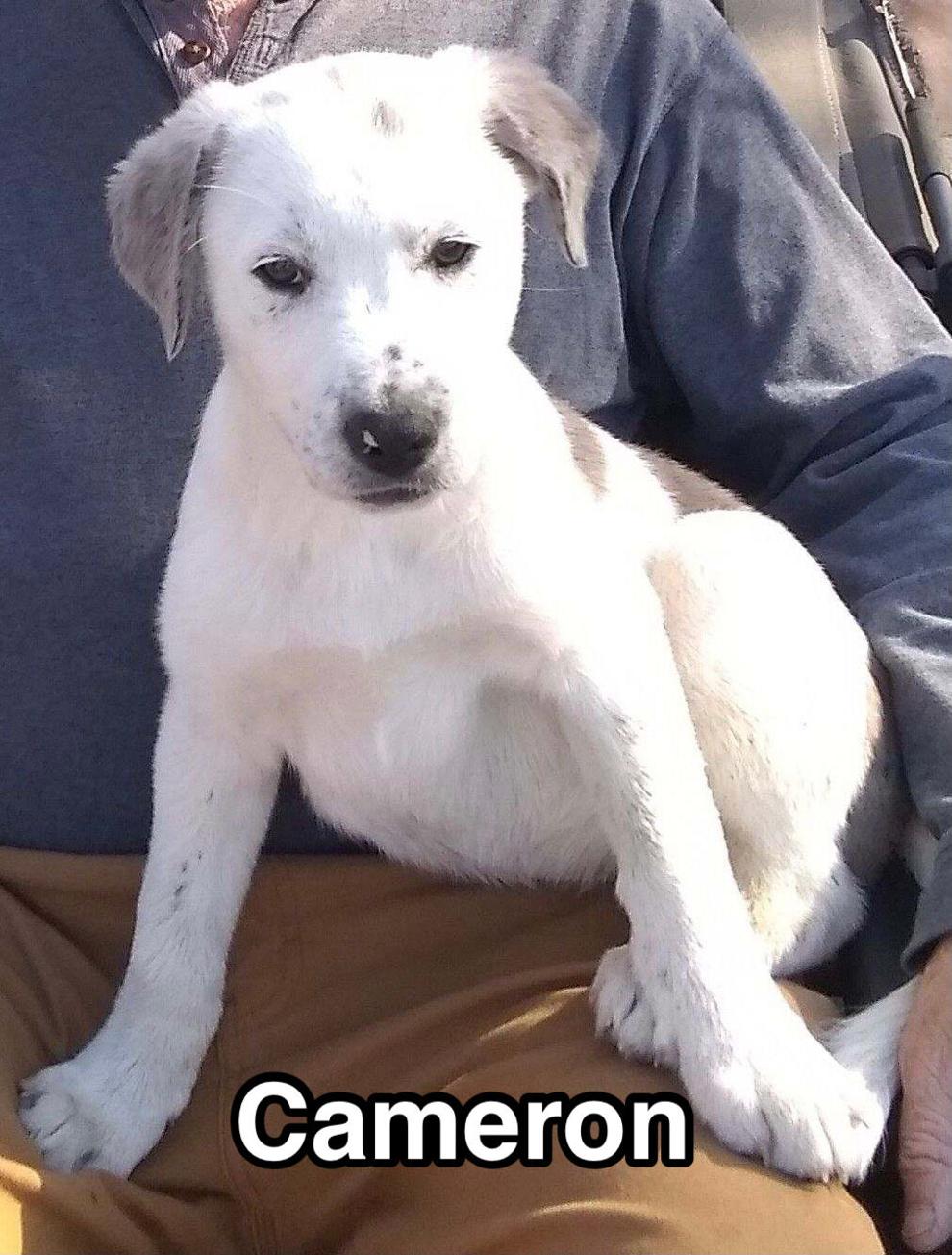 Tux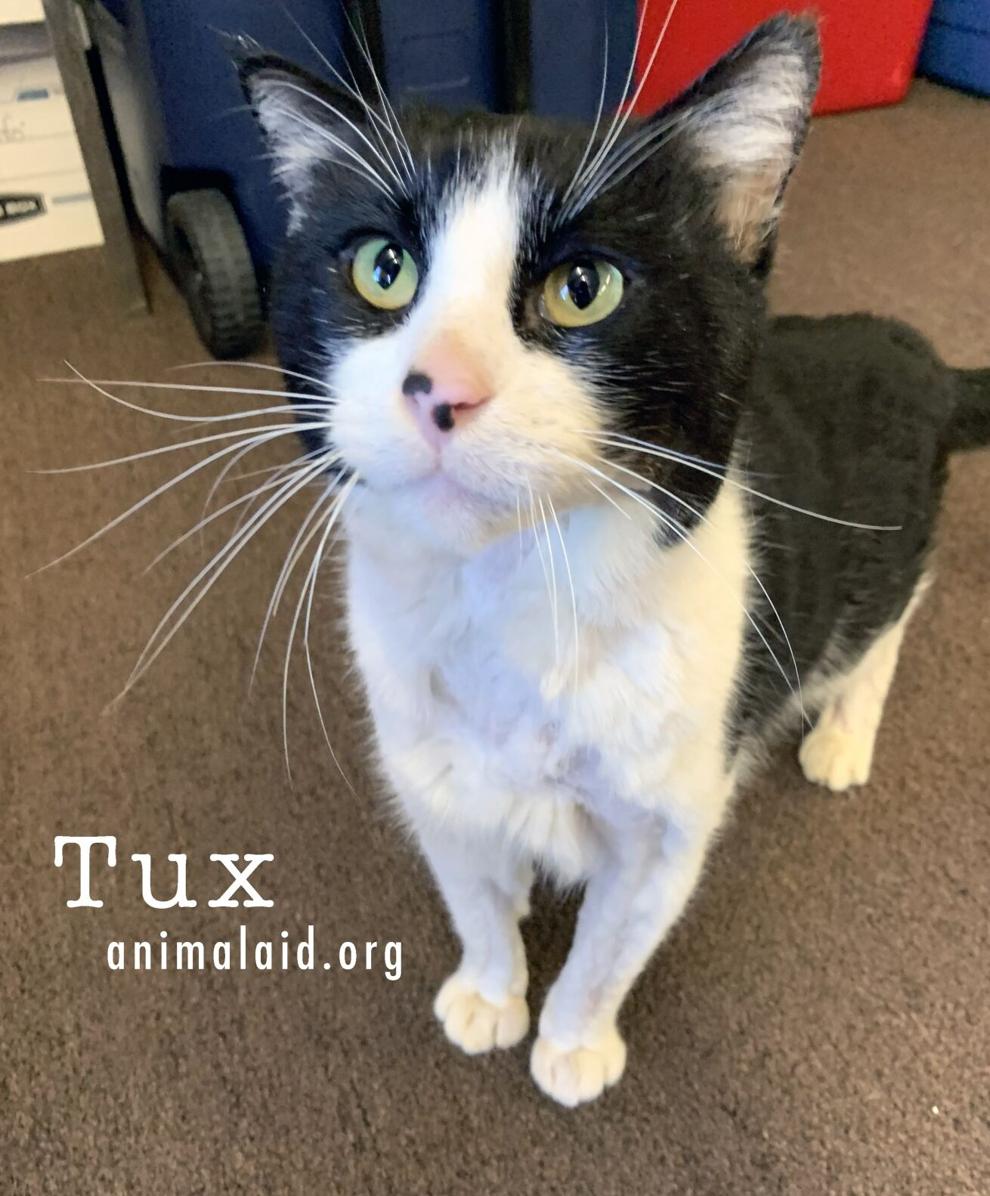 Fawn
Chief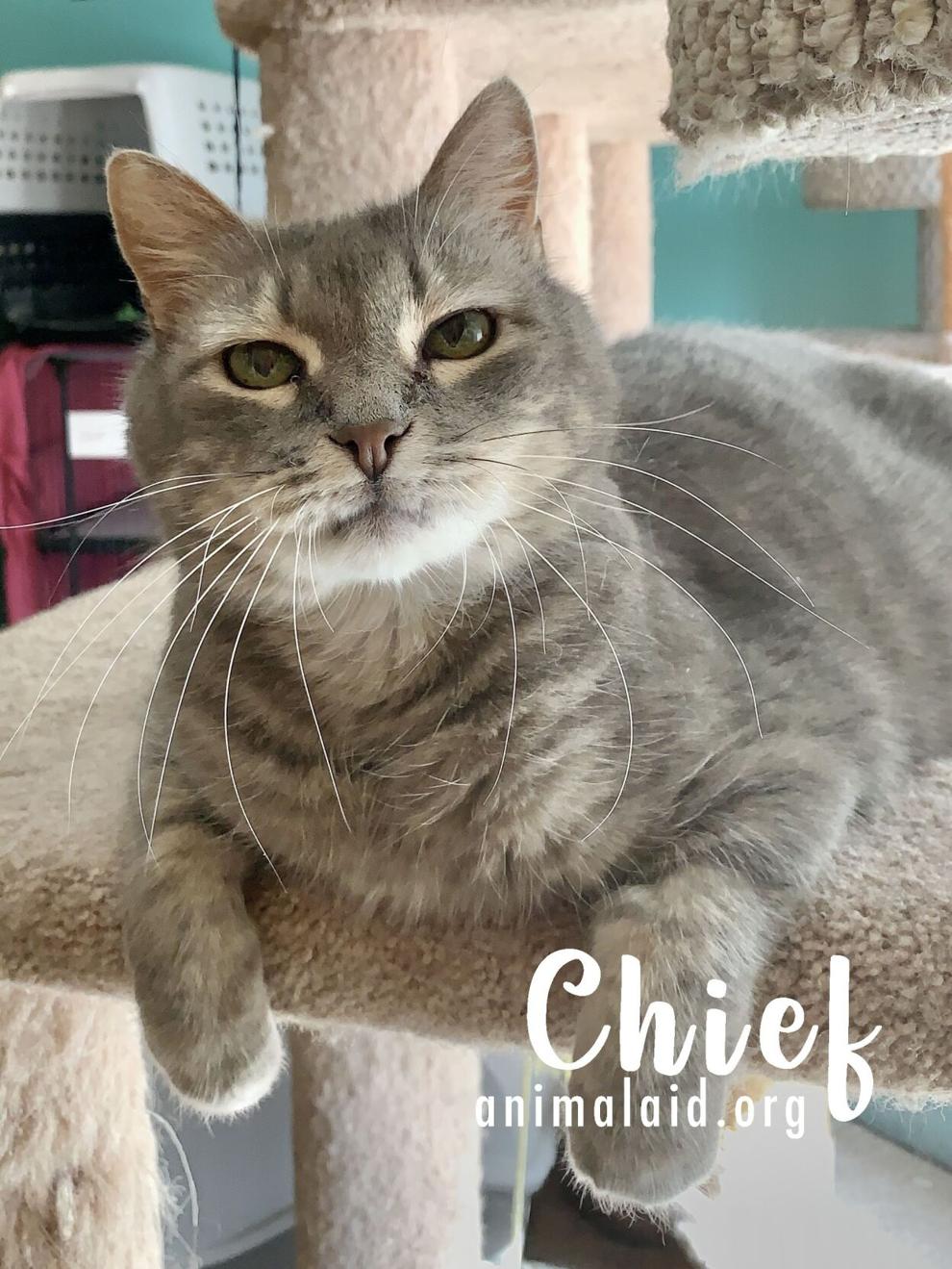 Rose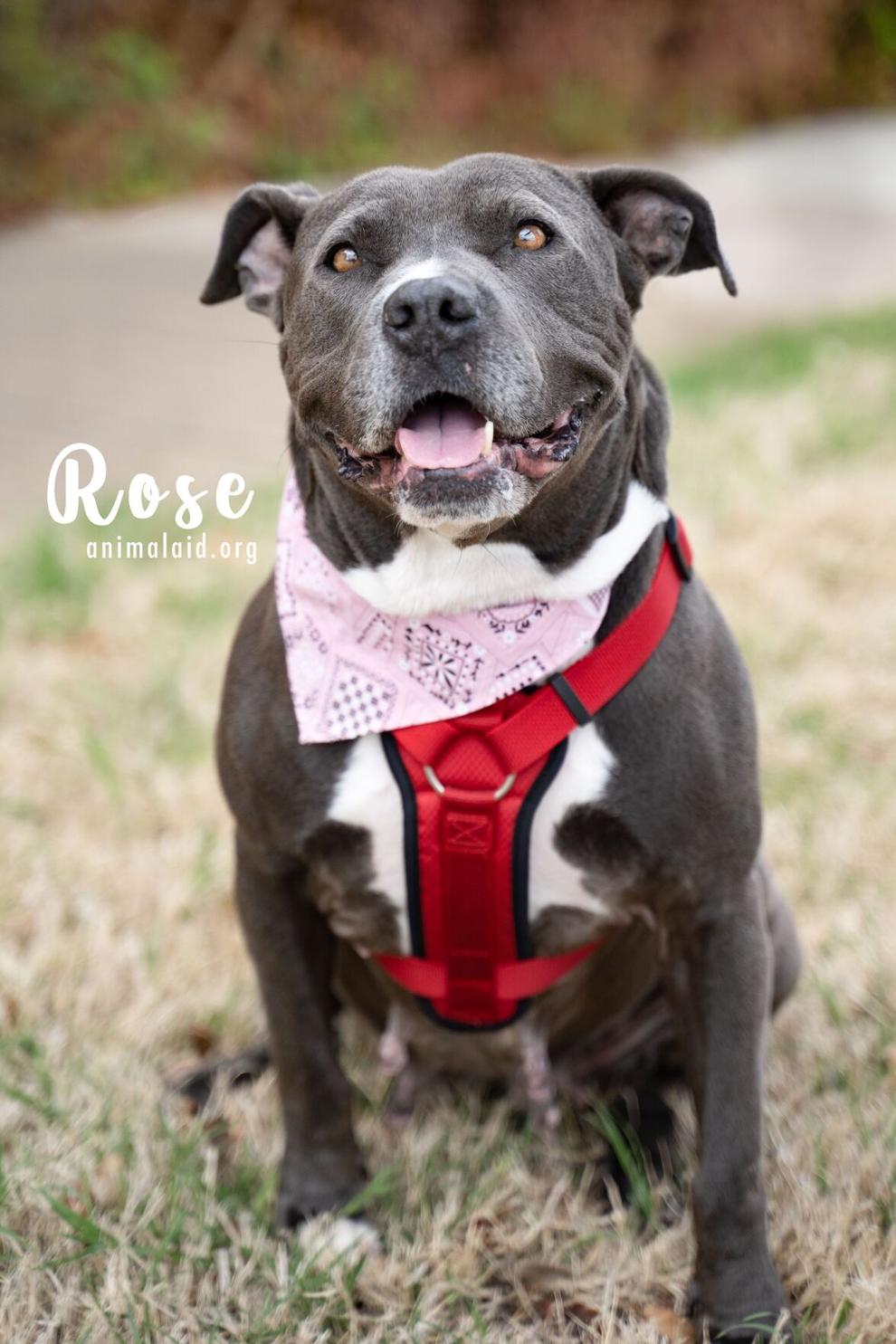 Bridget
Clyde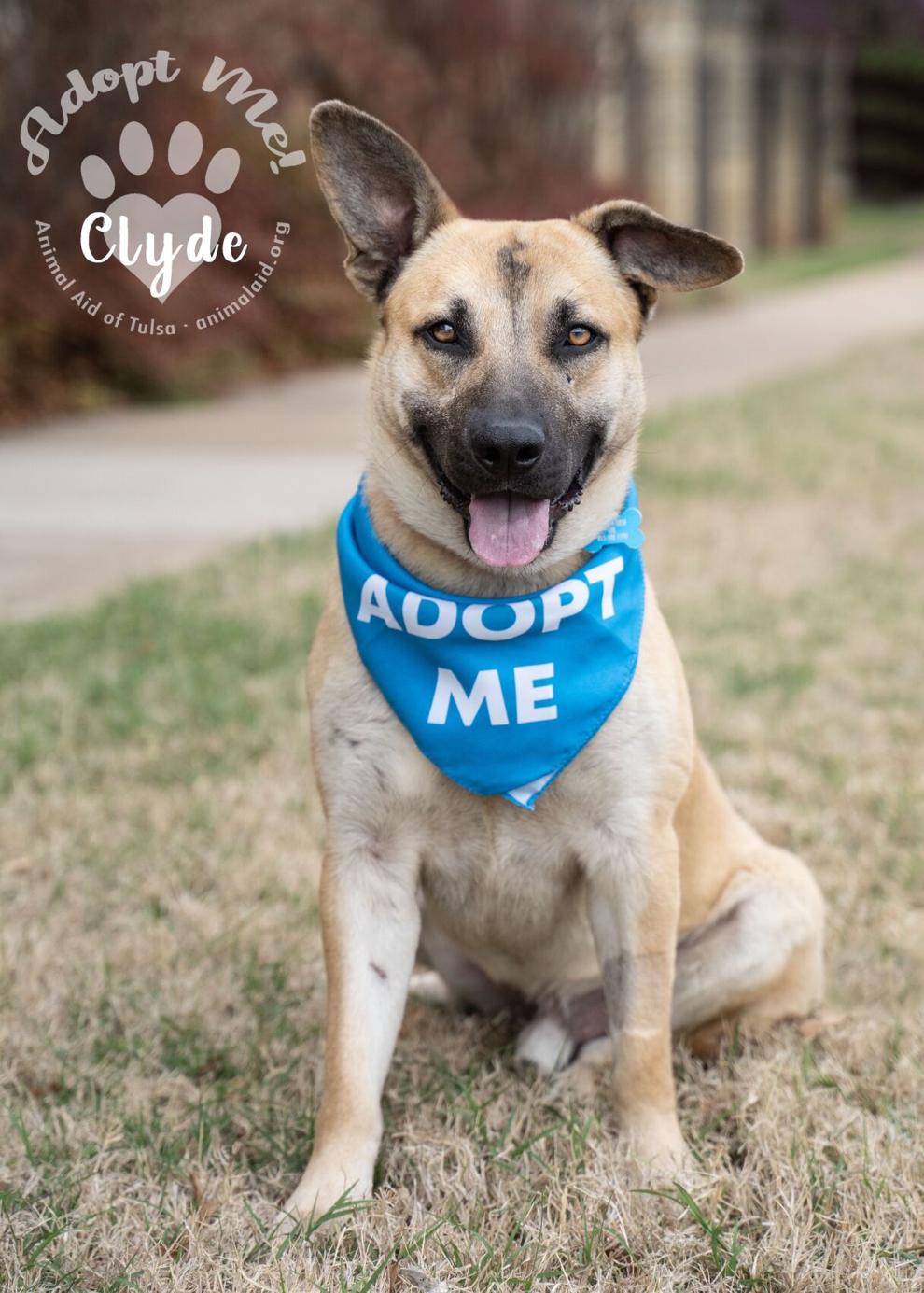 Quinn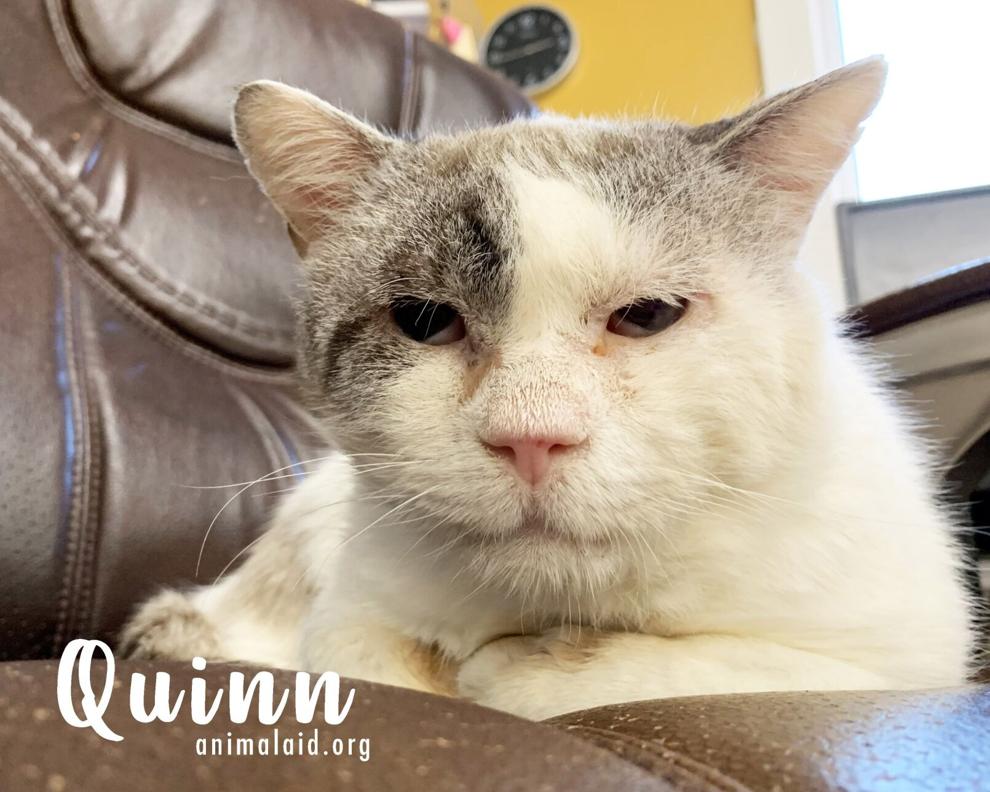 Sadee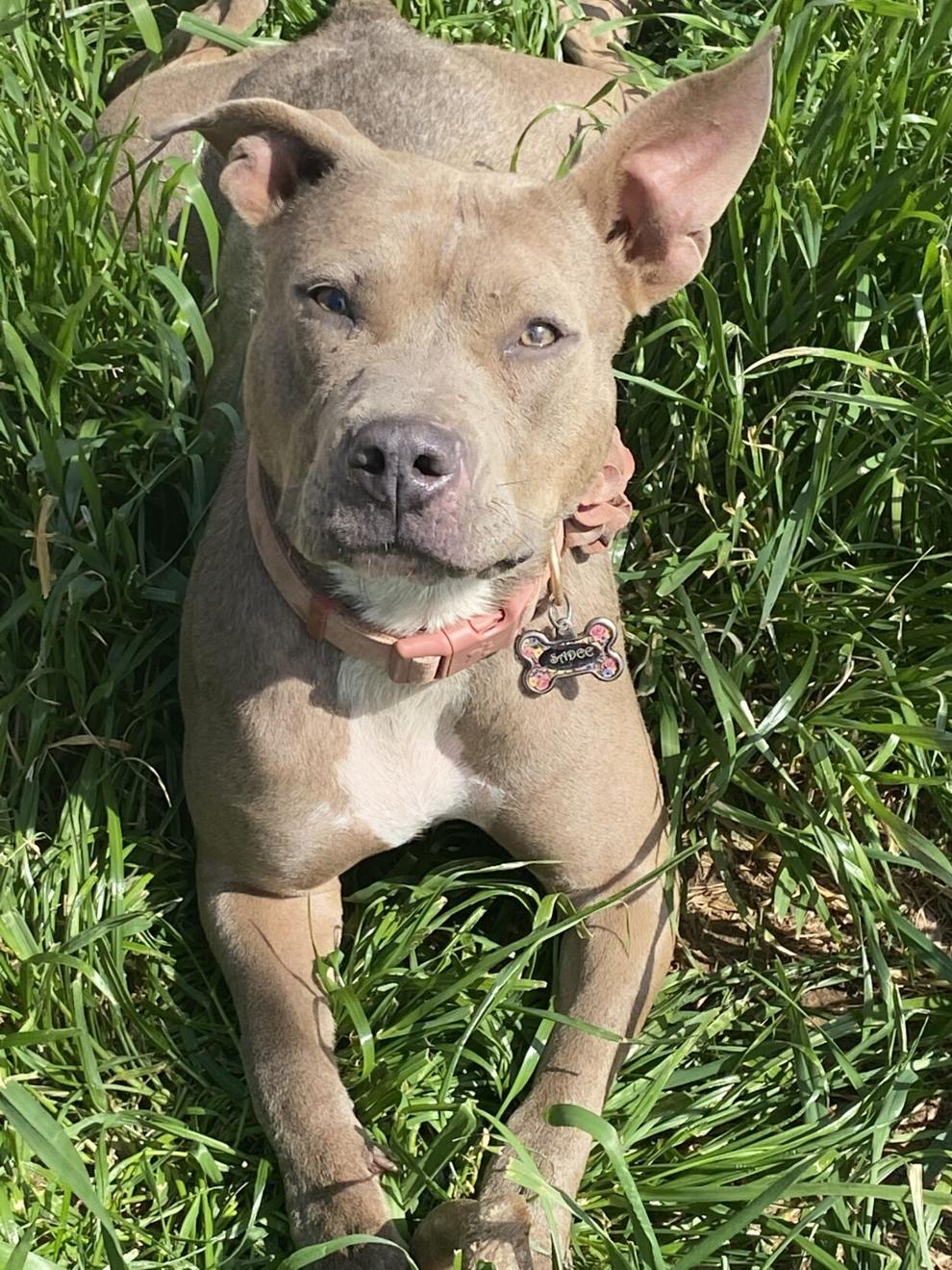 Faith
Maci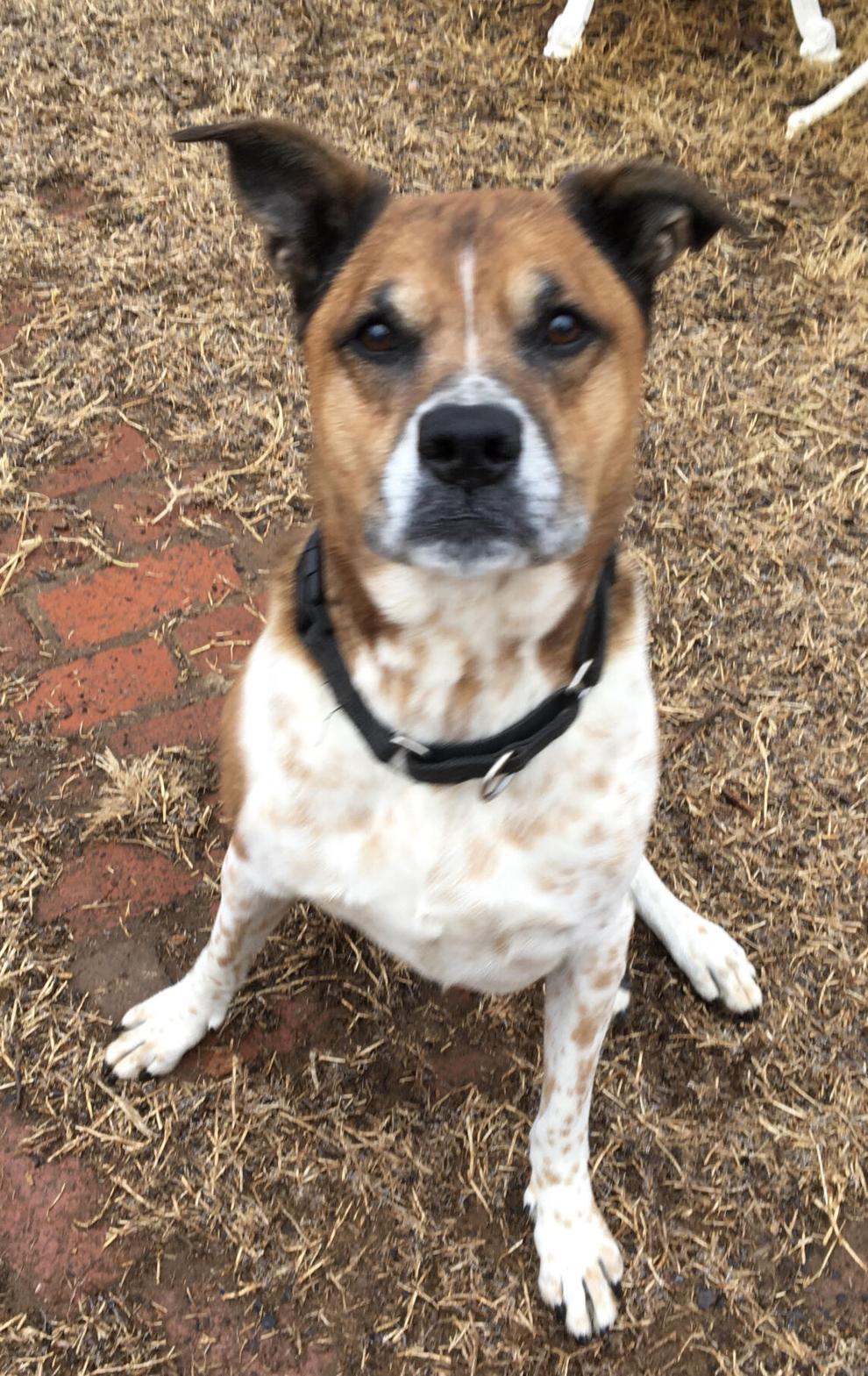 Whiskey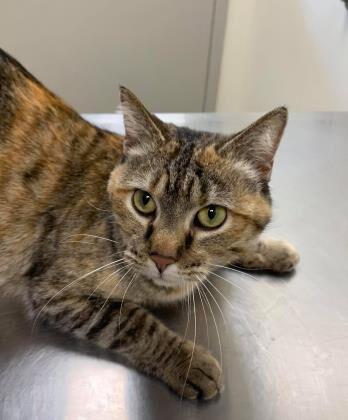 Gizmo
Bronson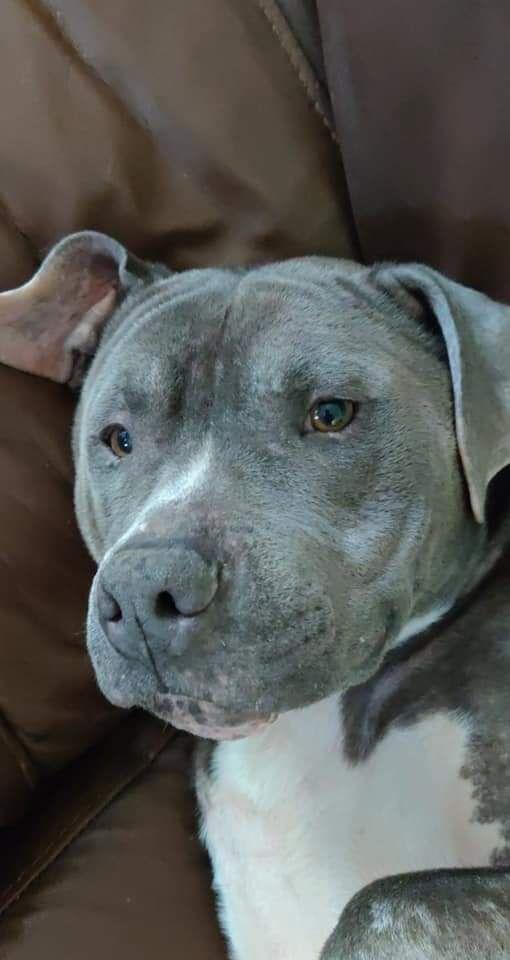 Jumble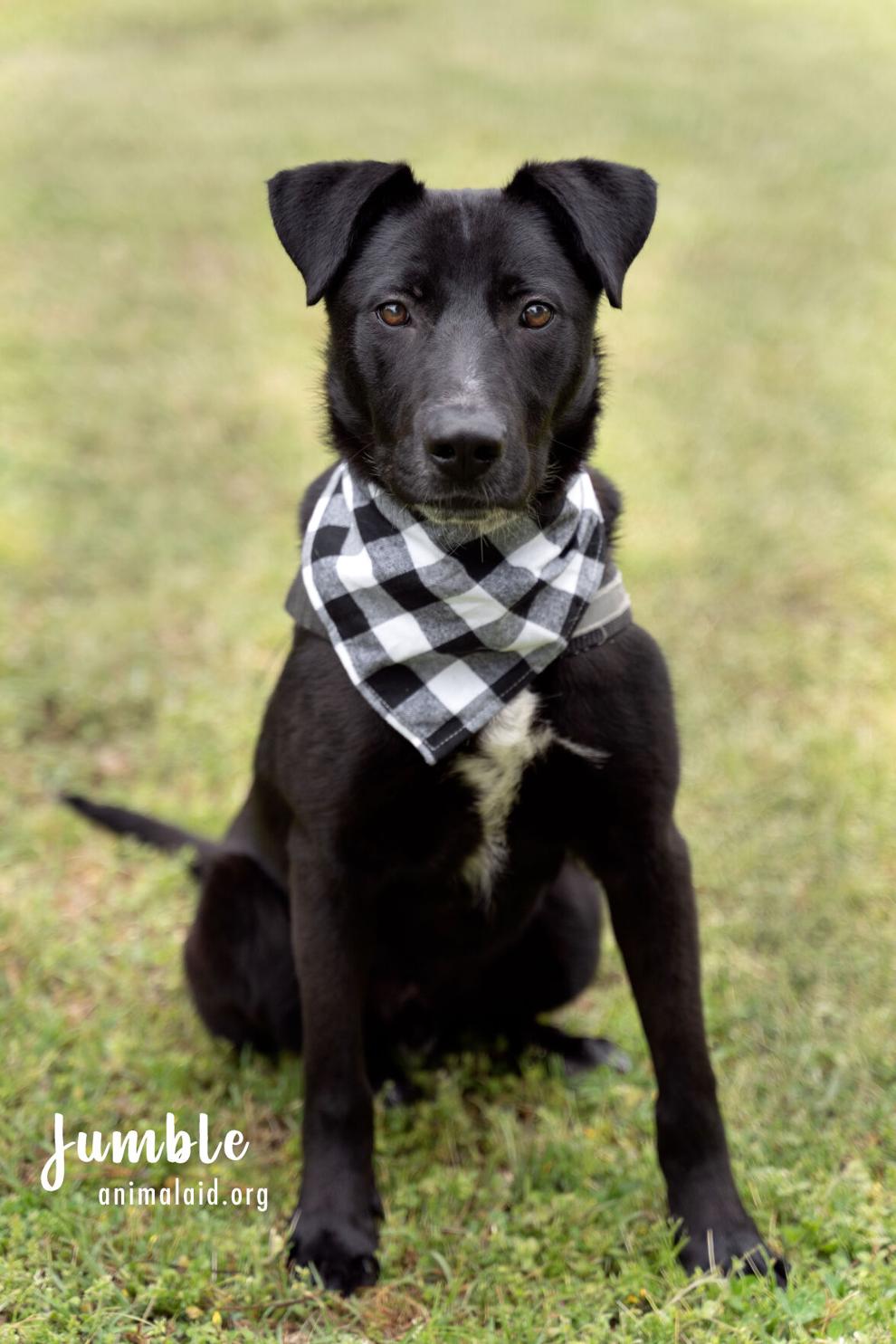 Rusty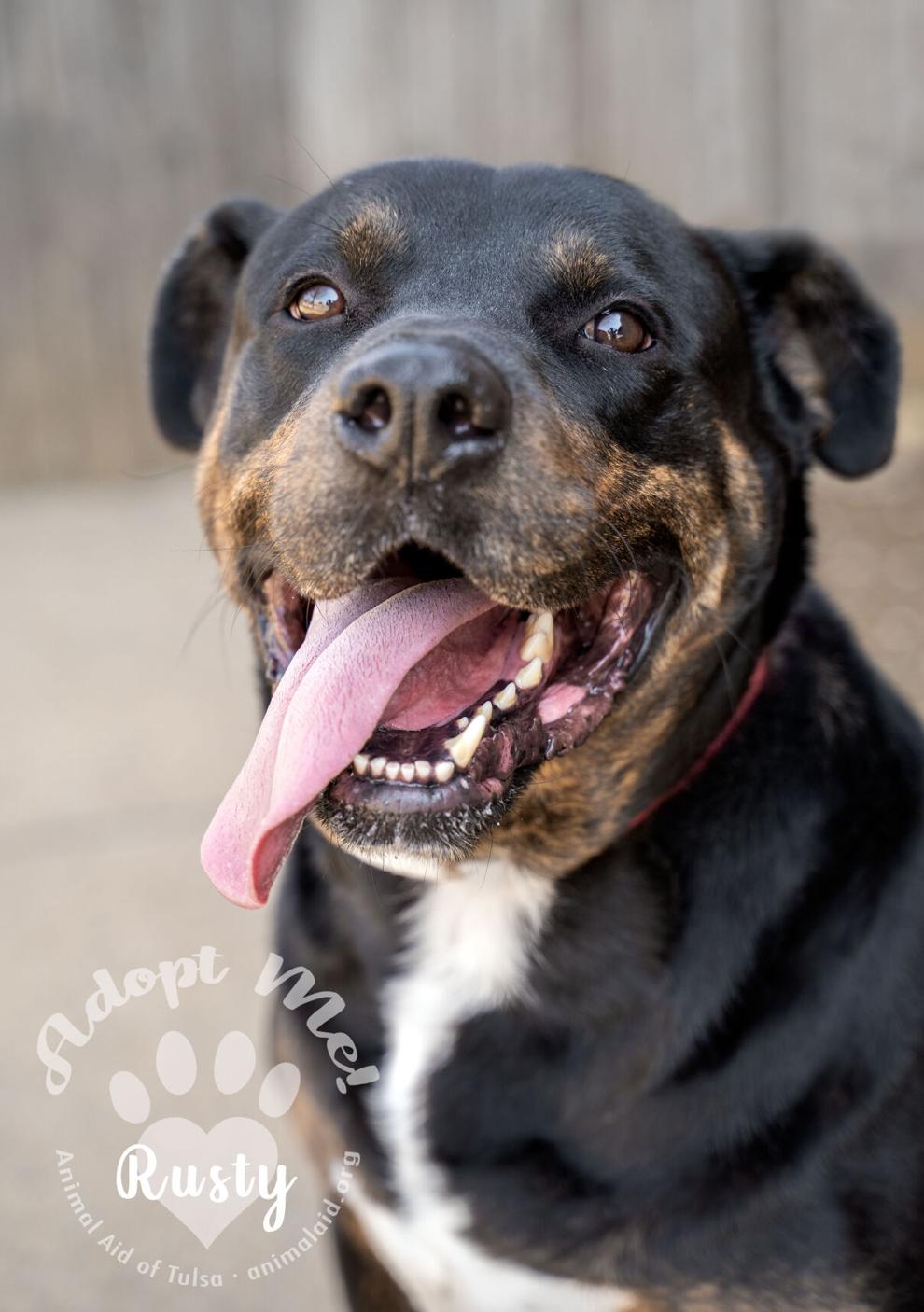 Corey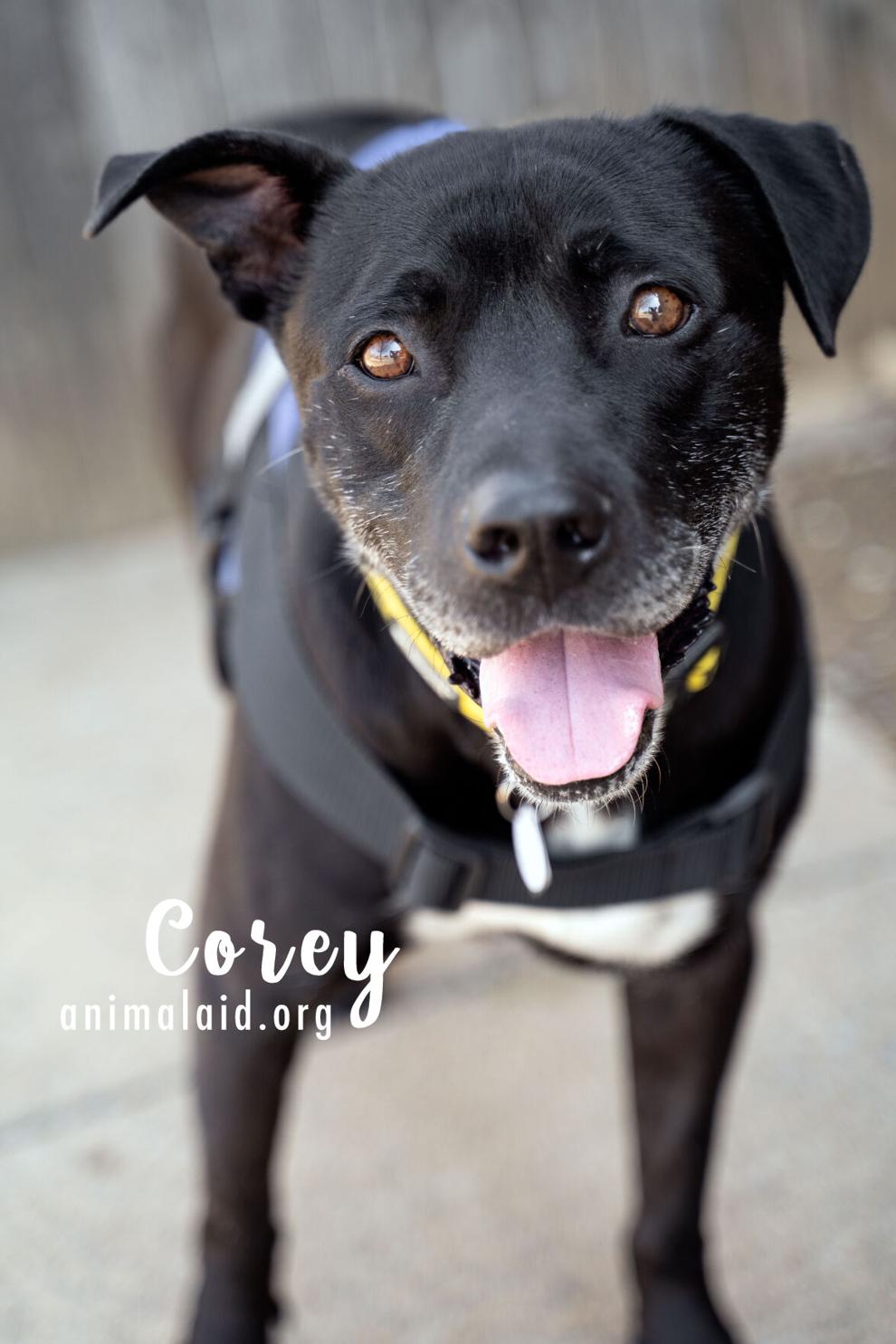 Bruno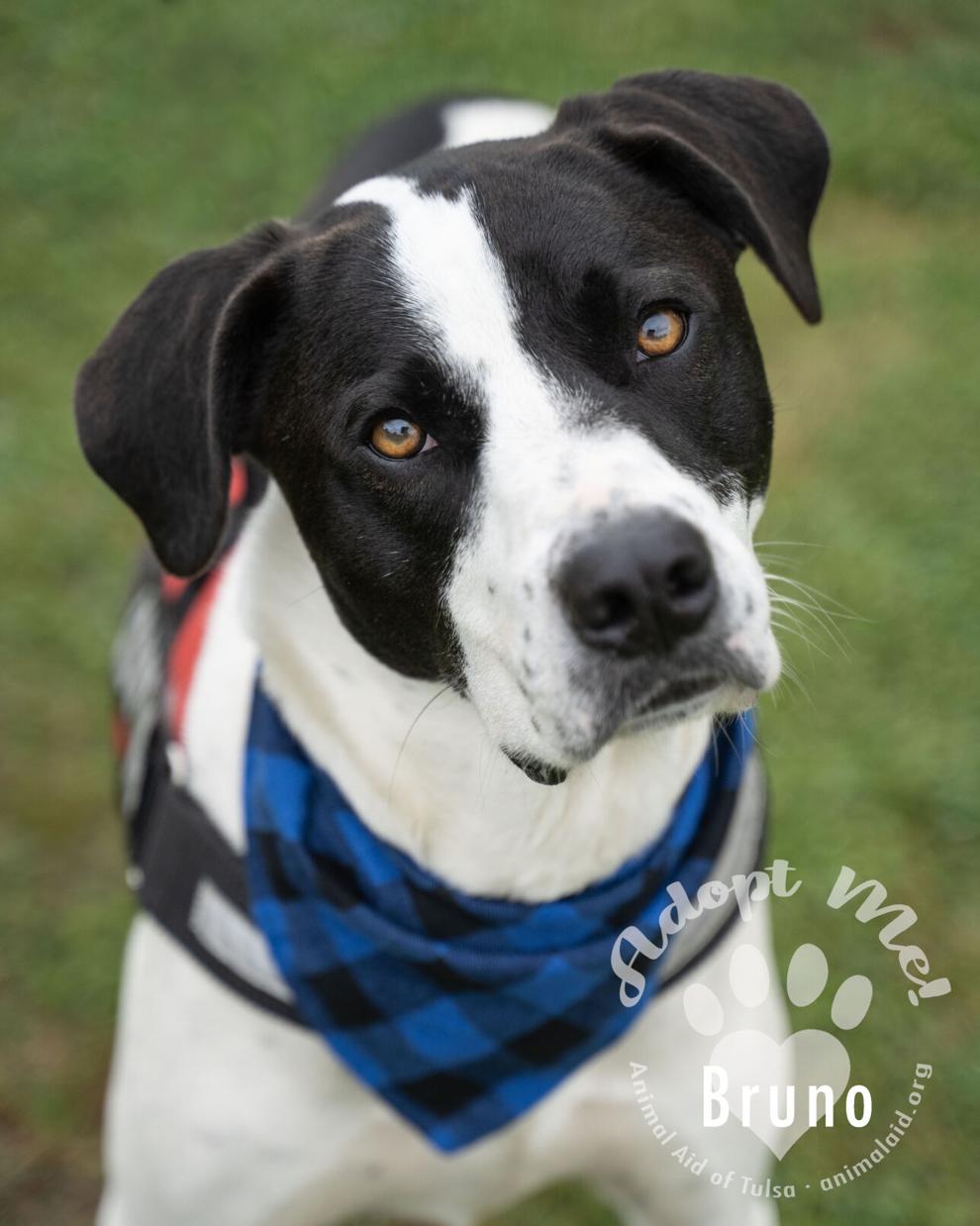 Norman
Bronson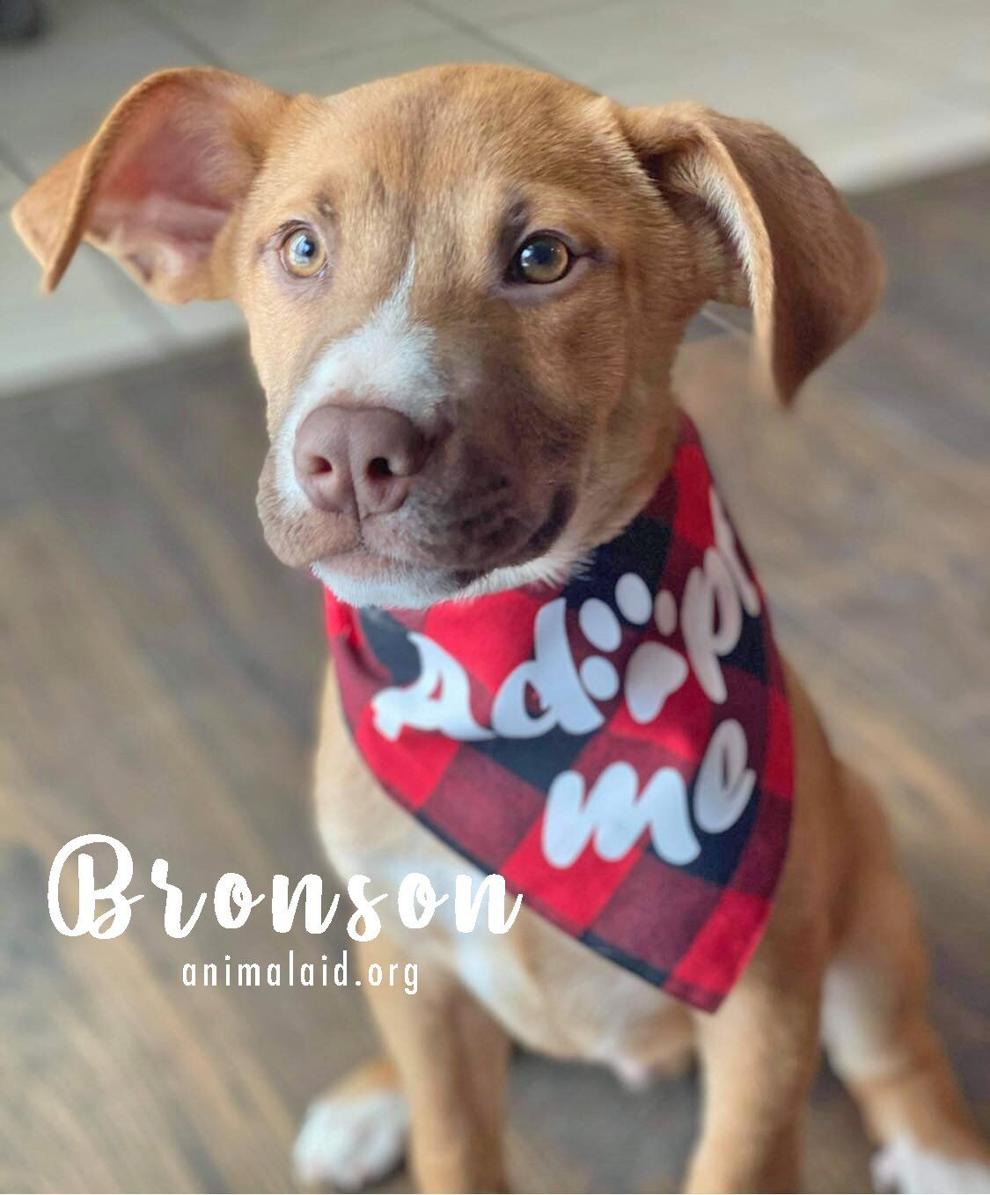 Buddy
Piper
Addie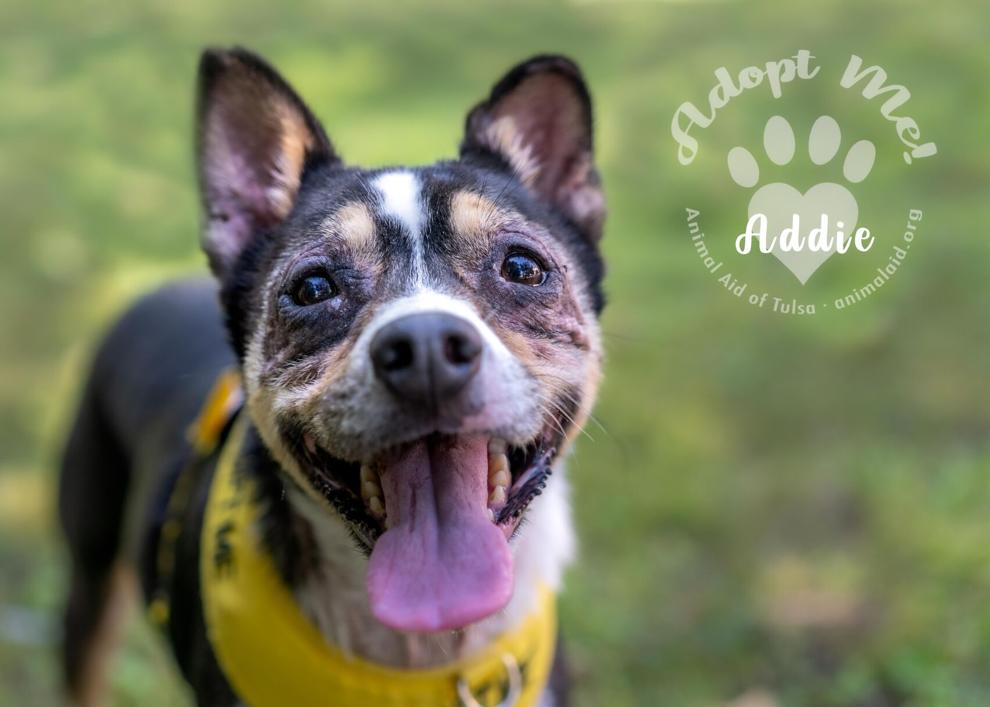 Benny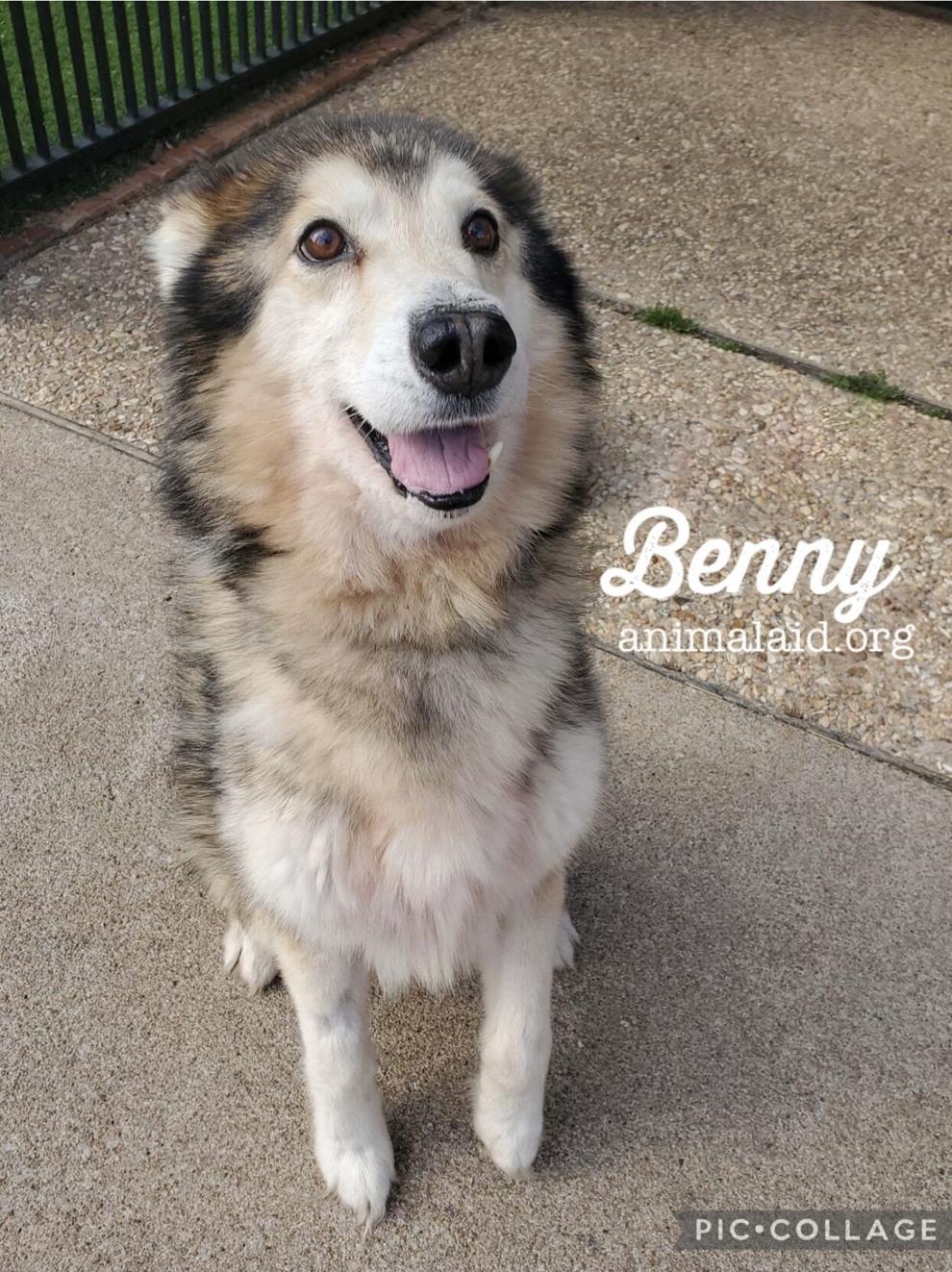 Lily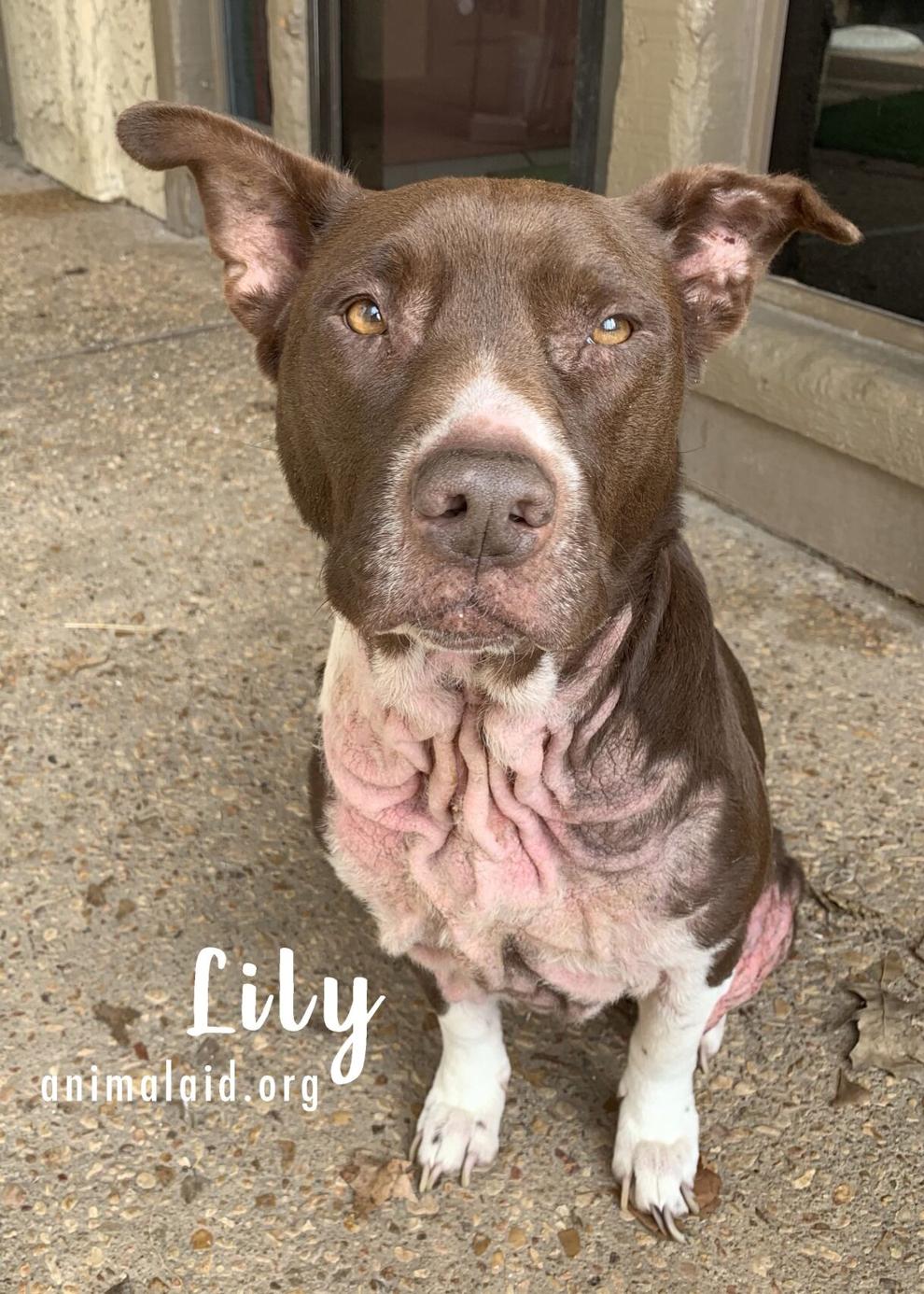 Billy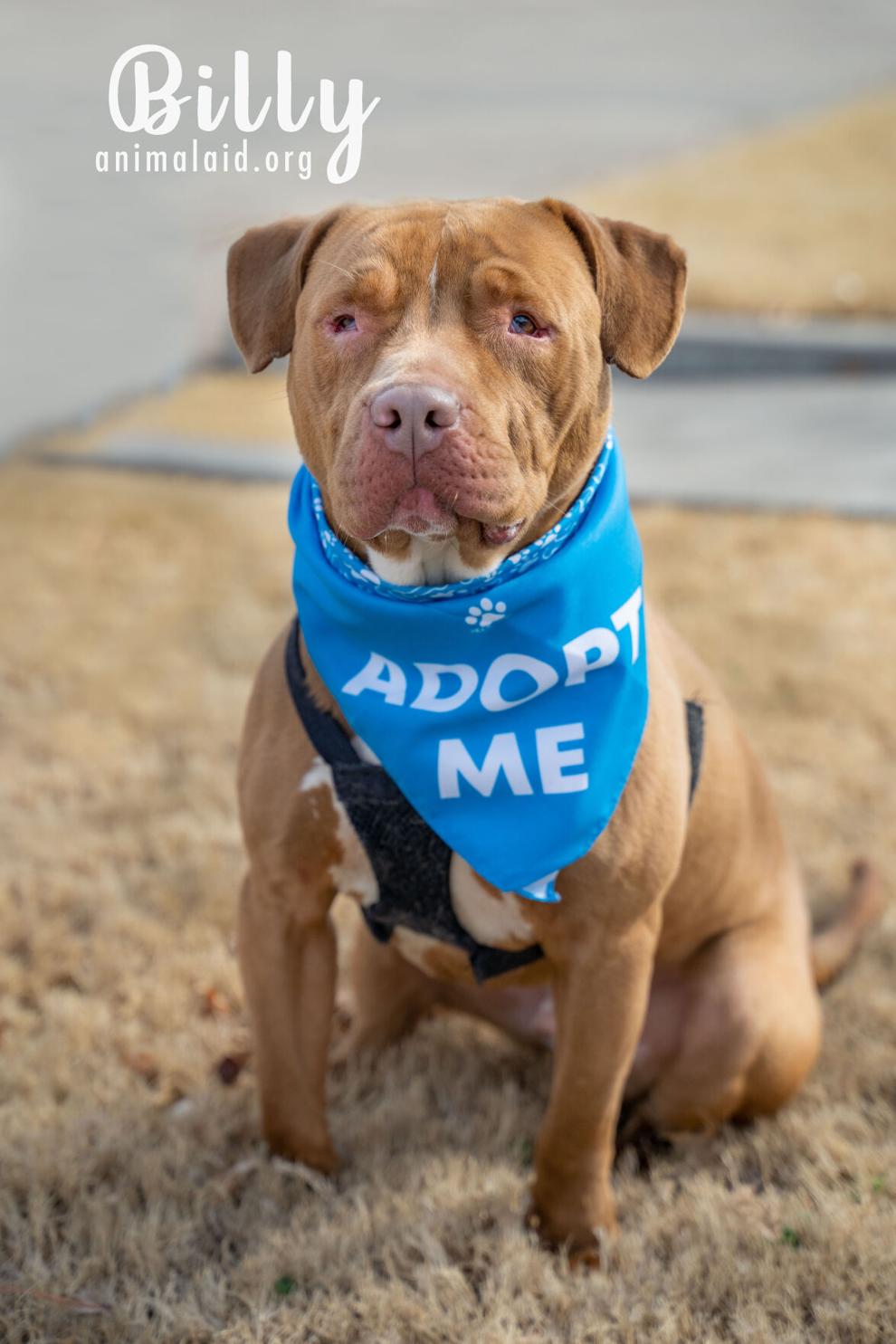 Noel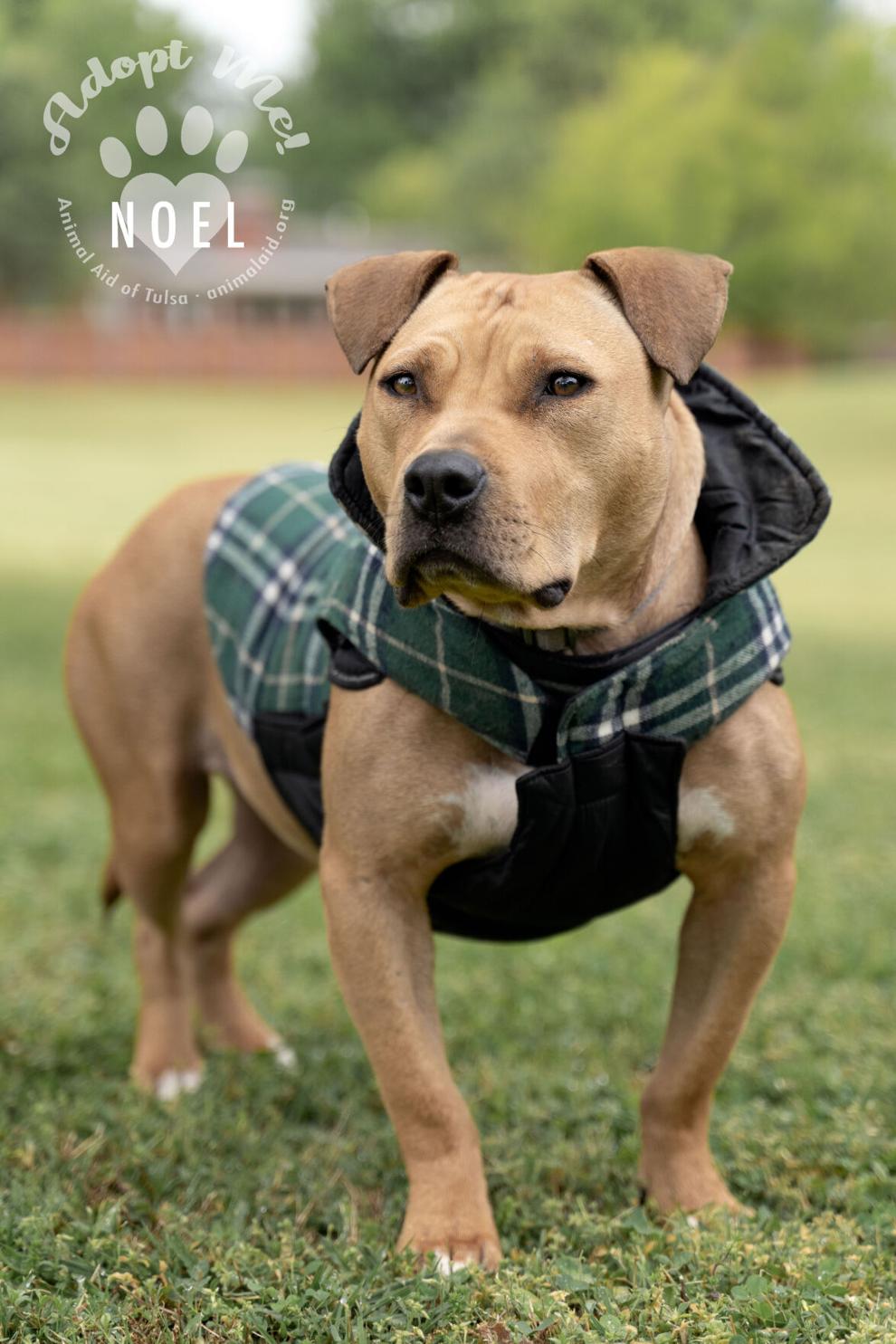 Pippa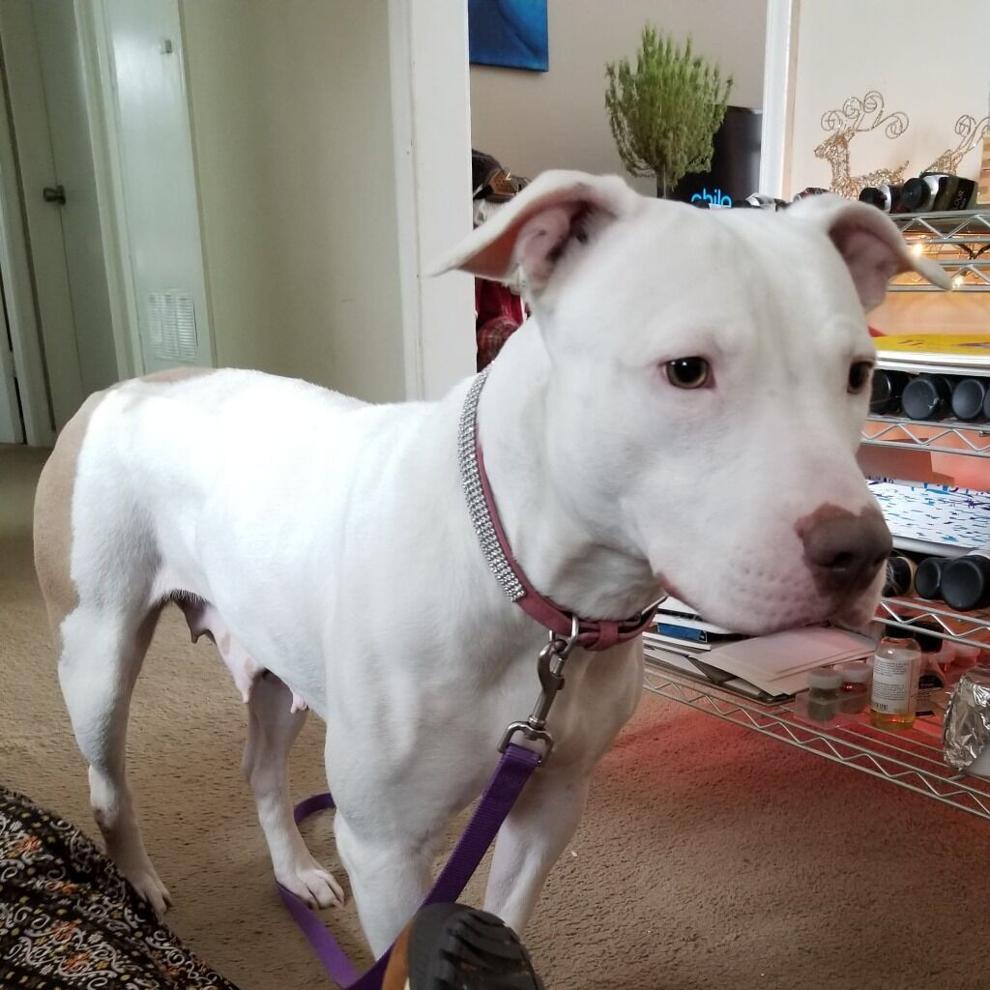 Zack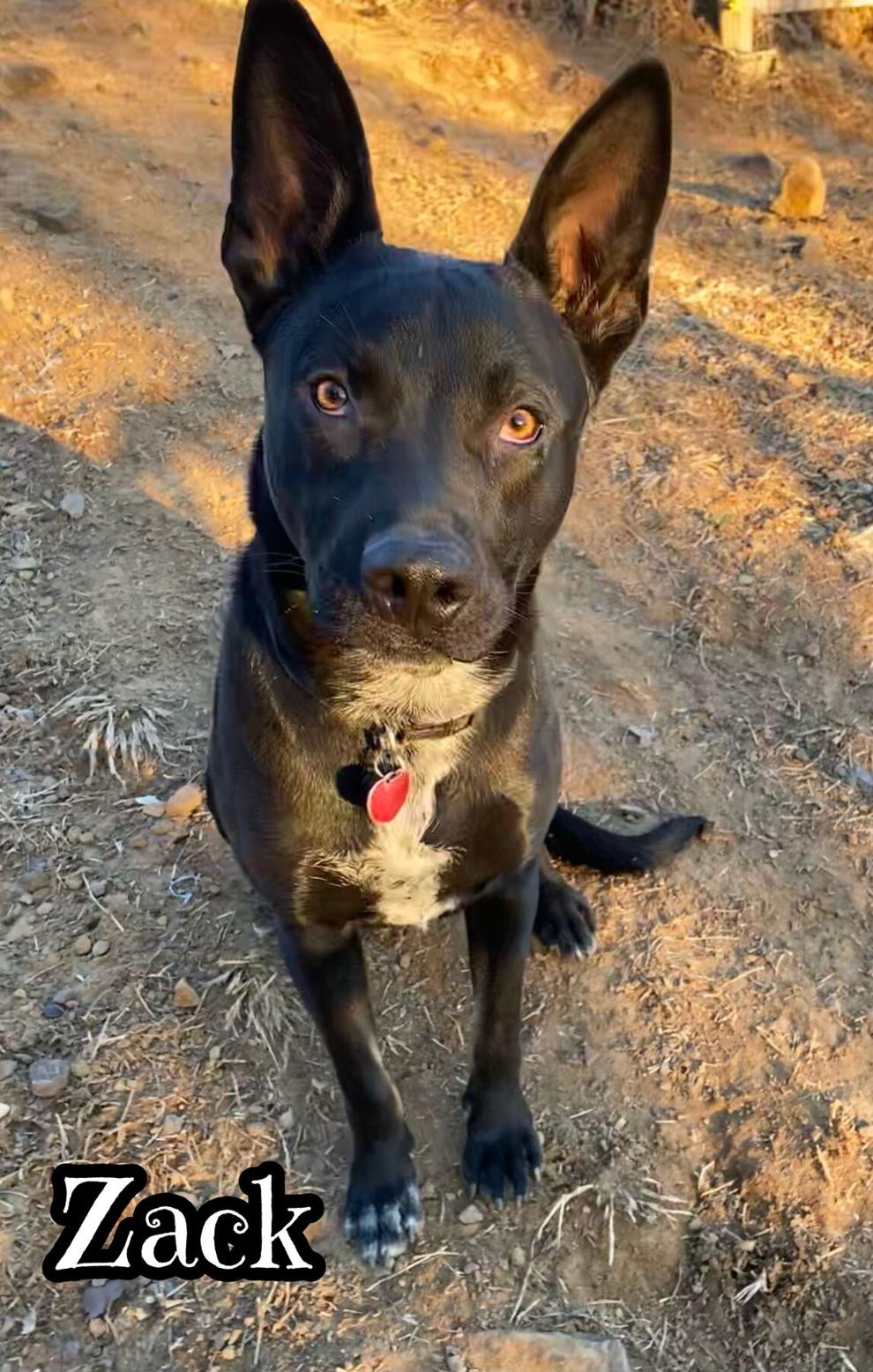 Blaze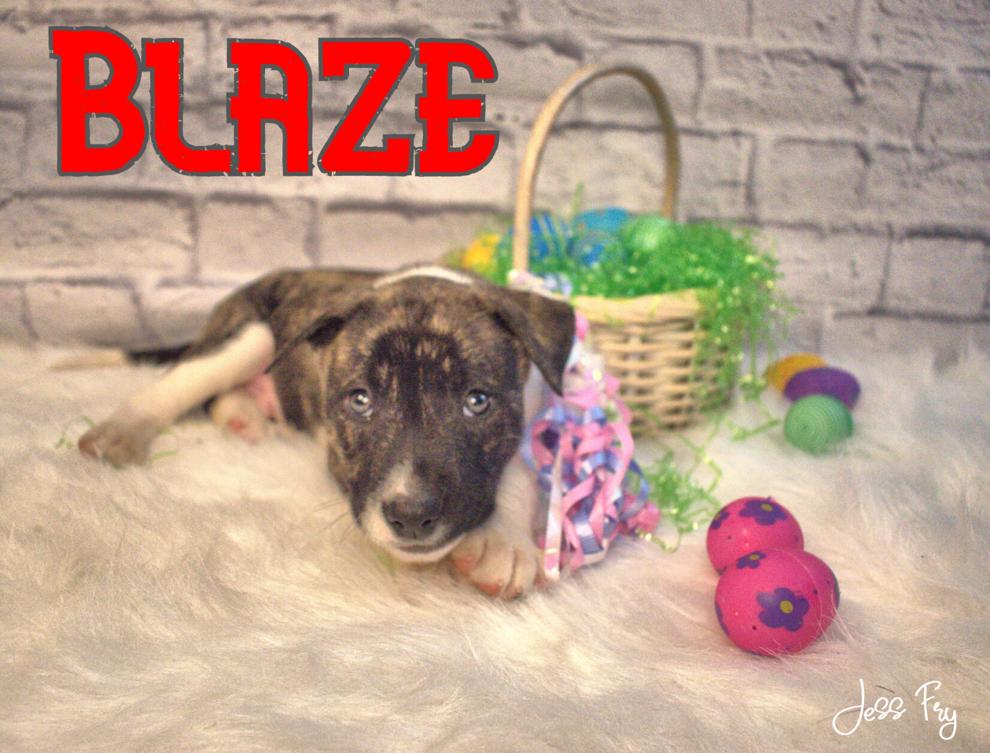 Milori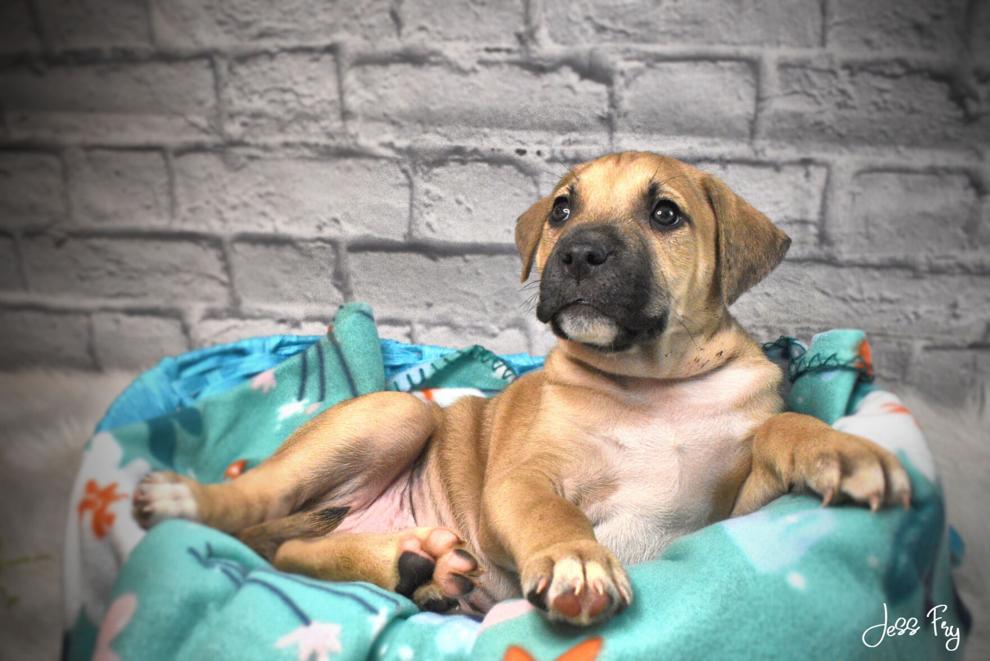 Lucian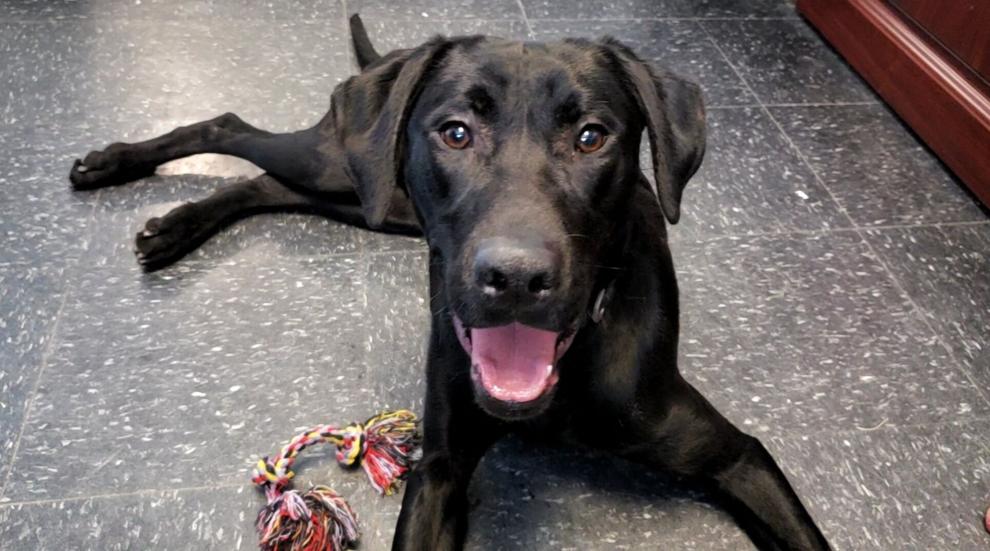 Rocky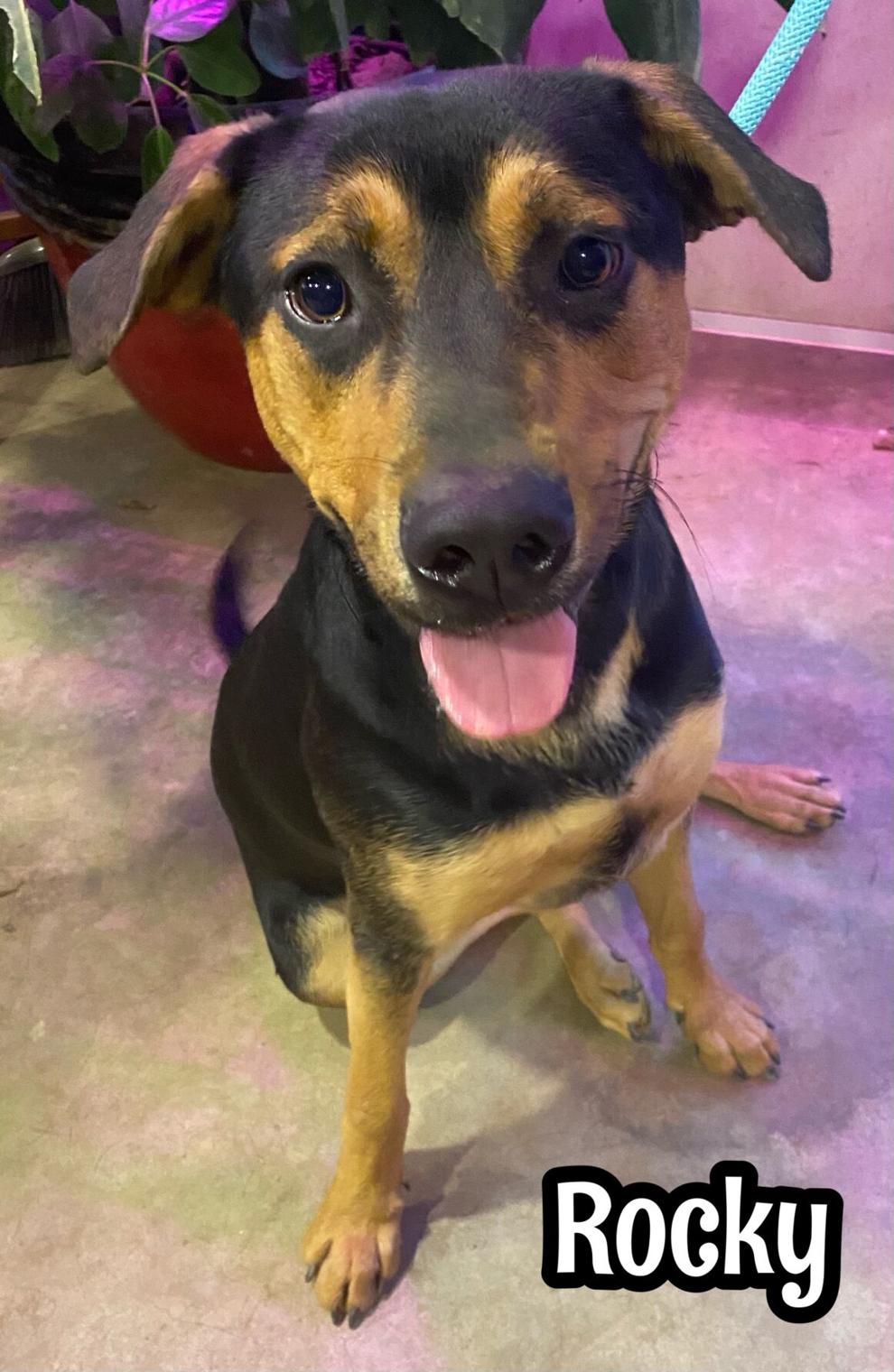 Lily
Taco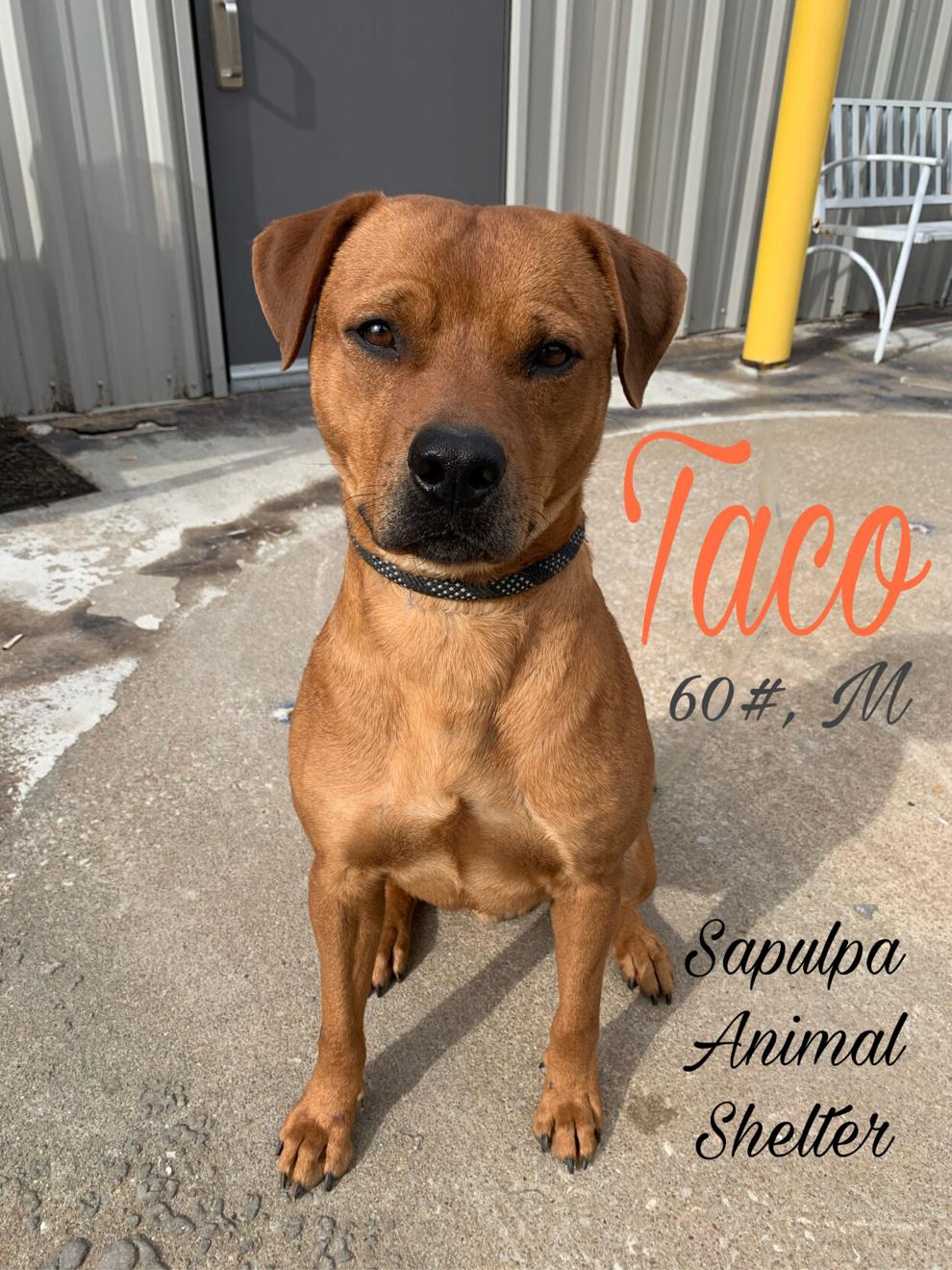 Percy Lou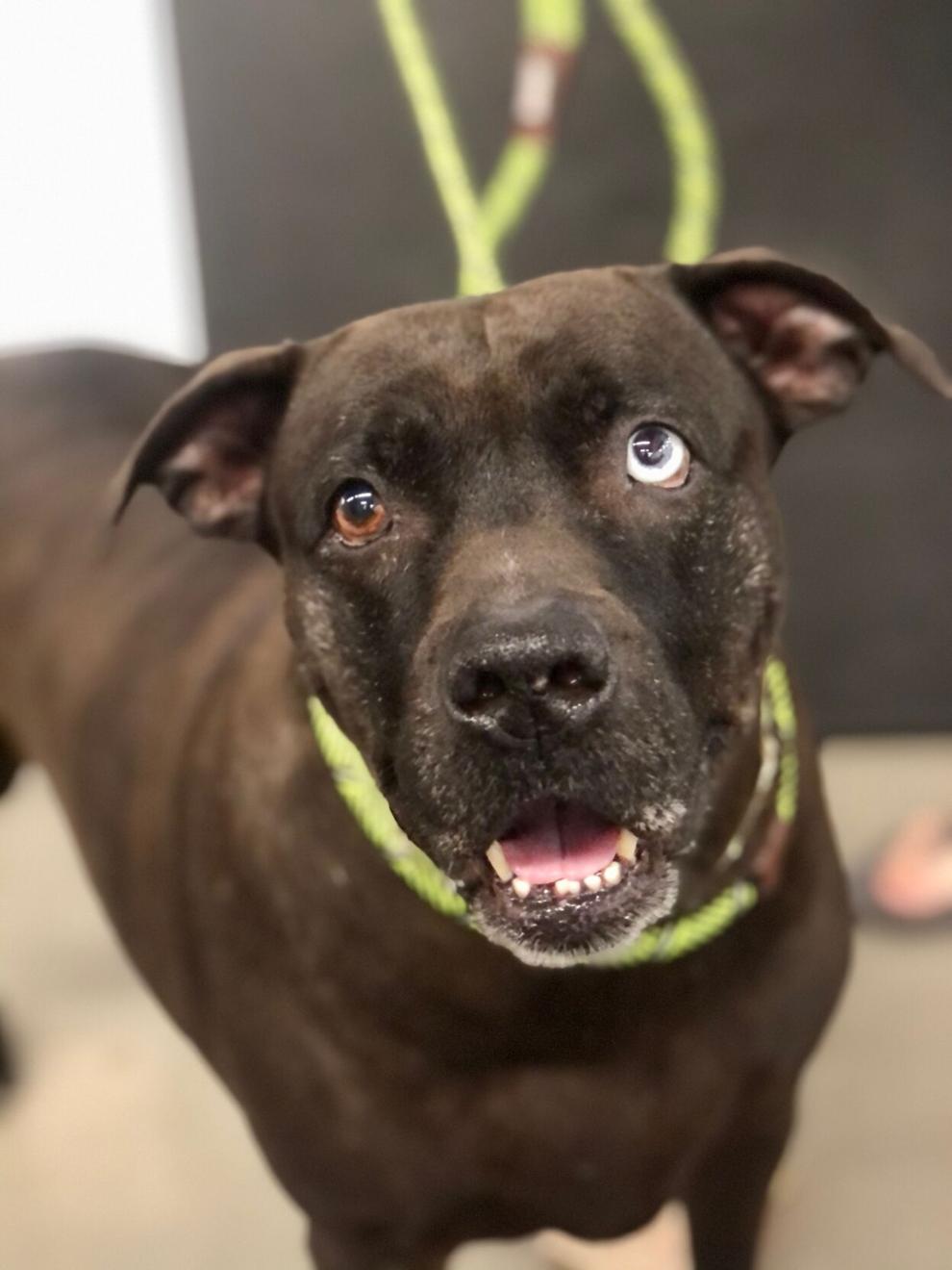 Frankie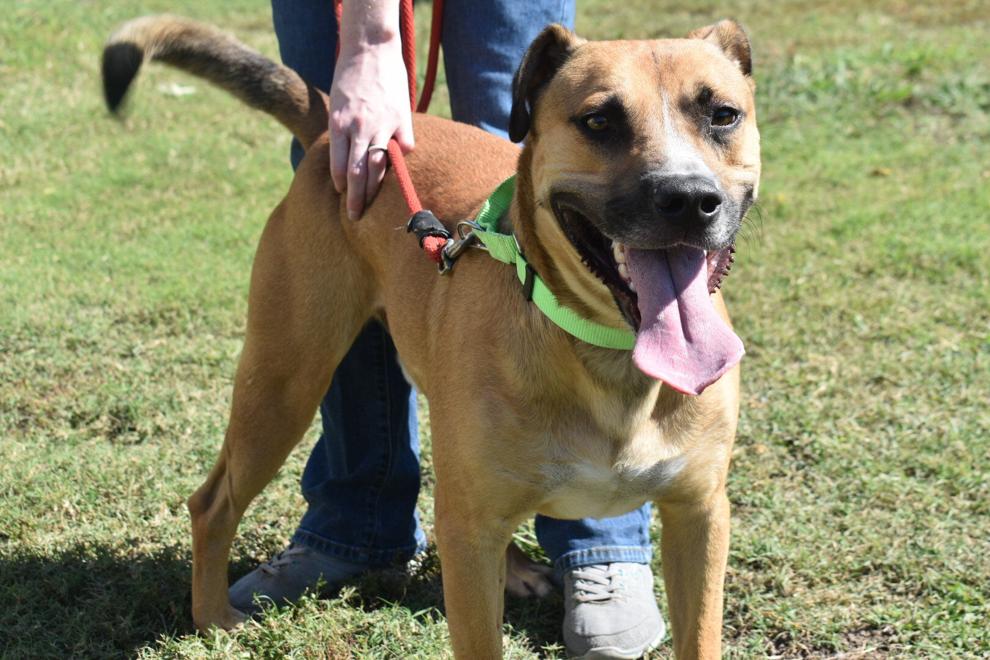 Carlos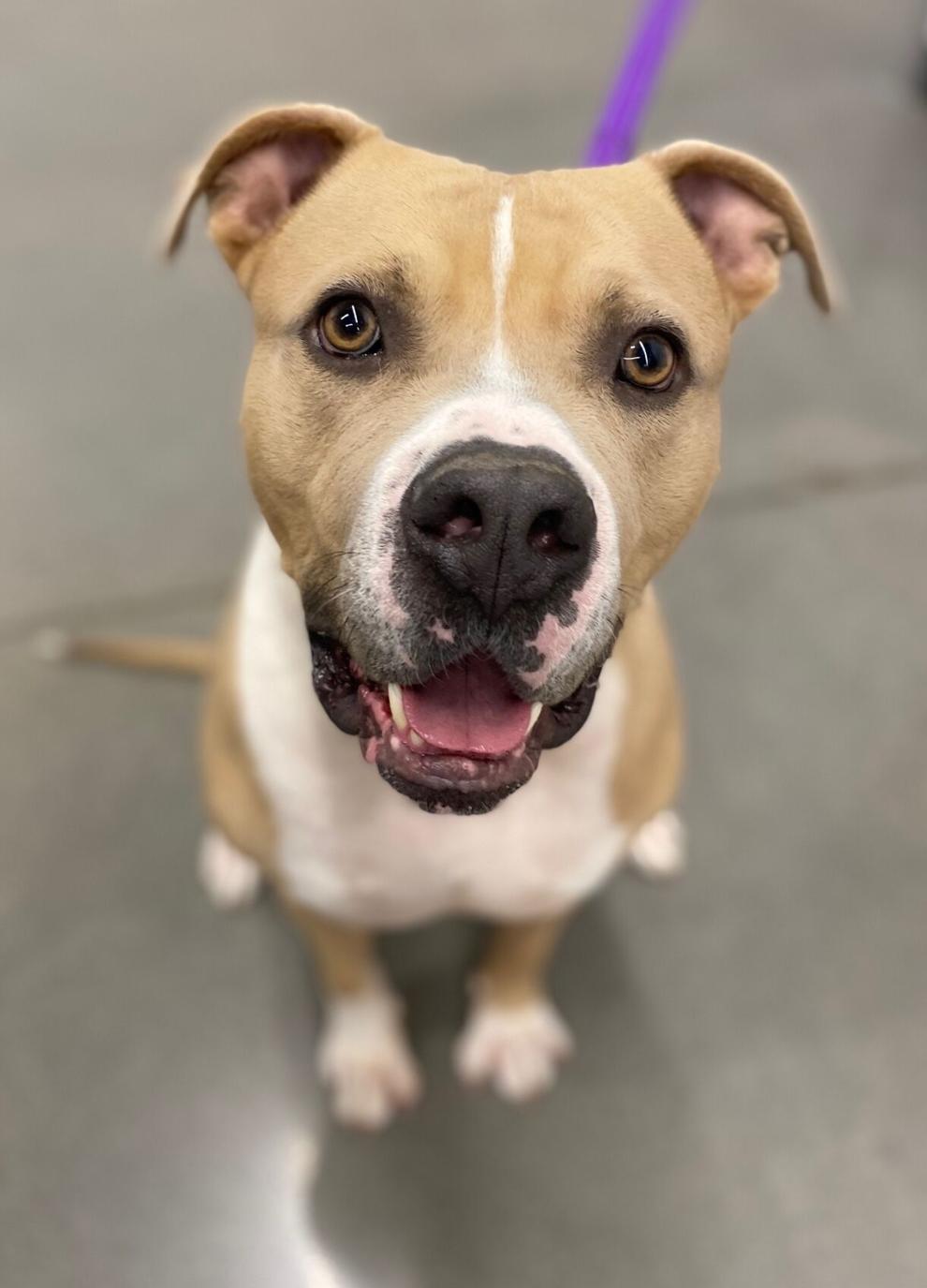 Diego and Dora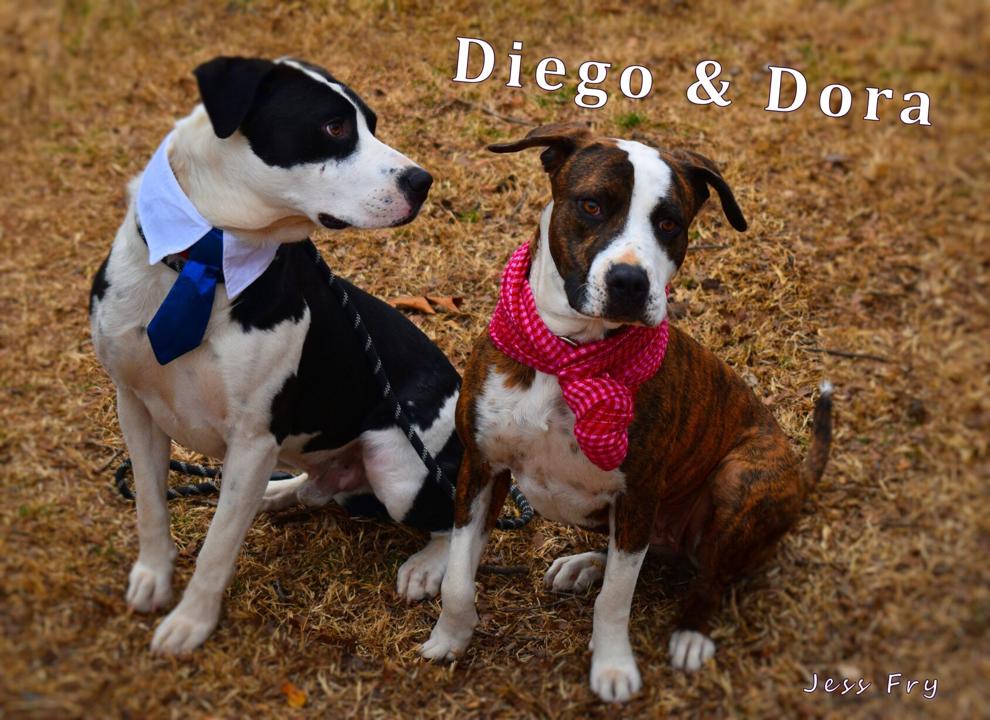 Bonnie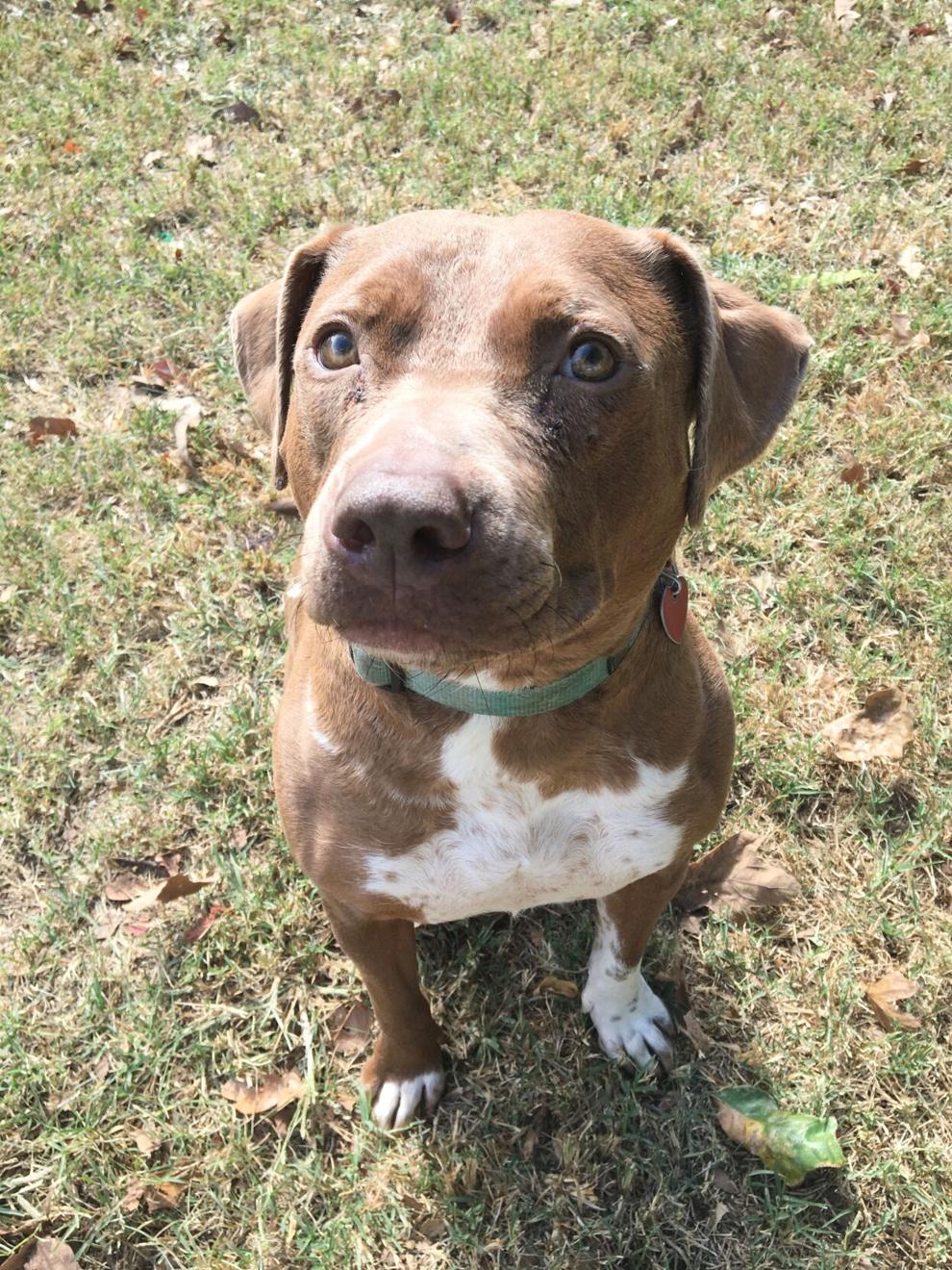 Johnny
Star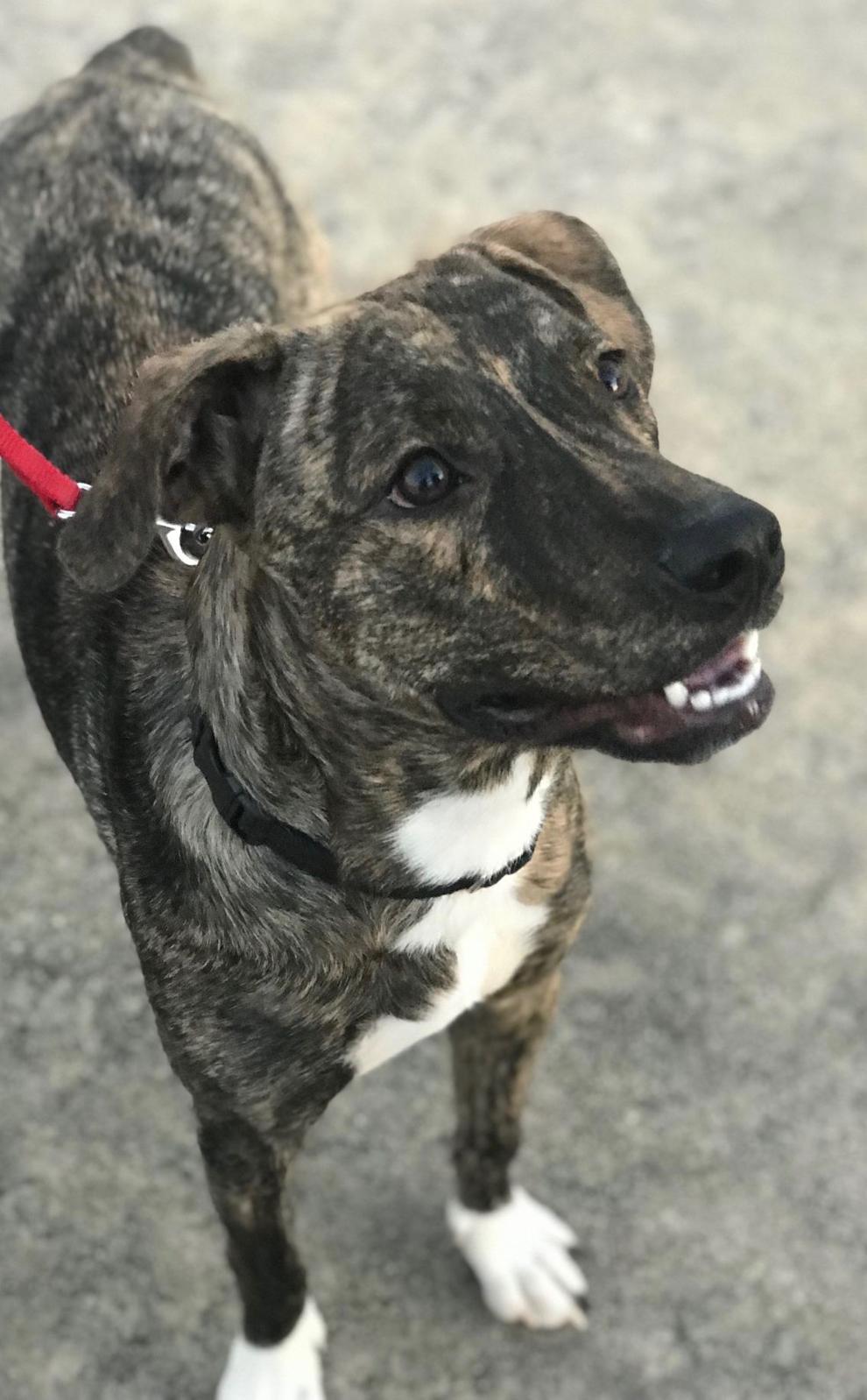 Archie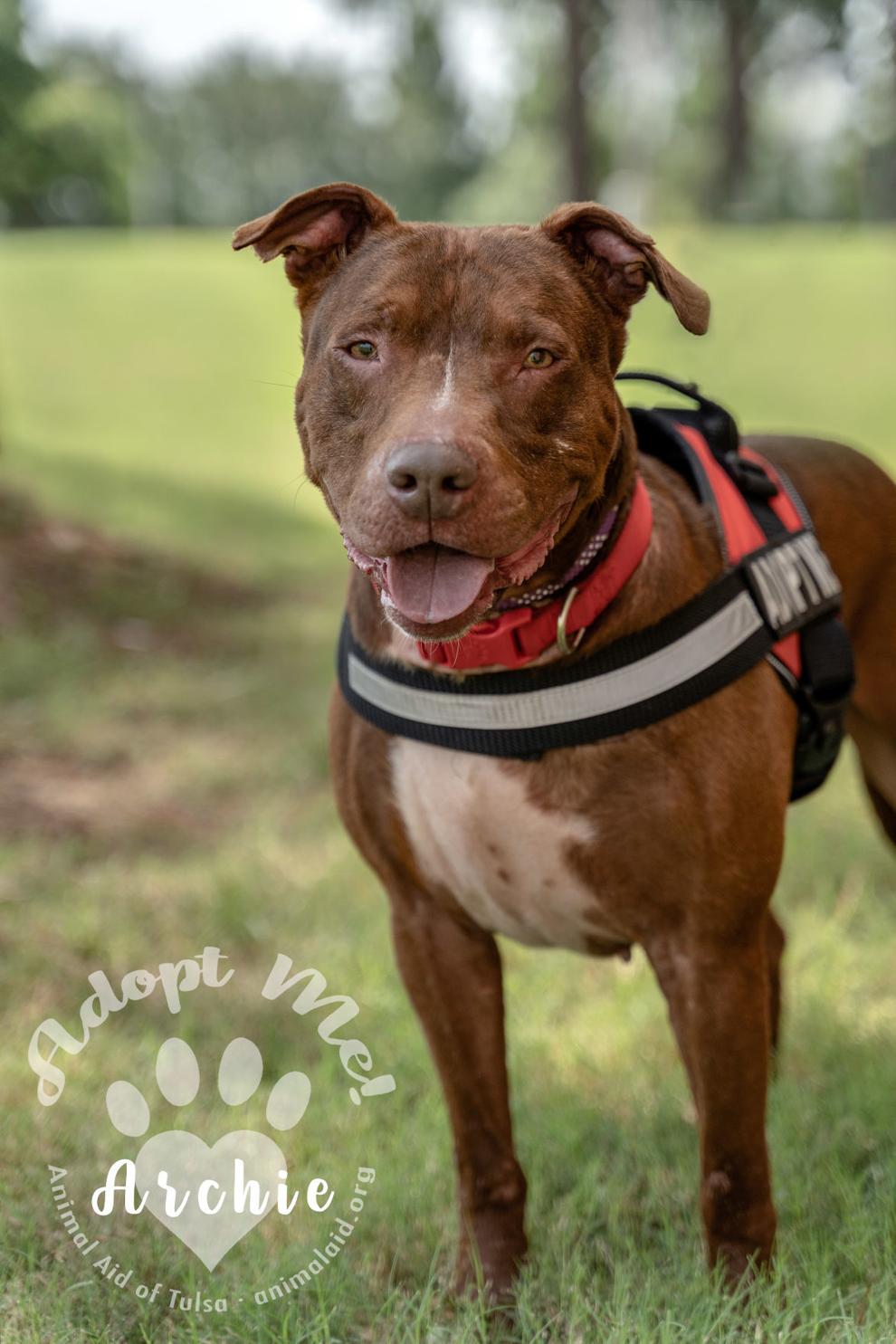 Oakley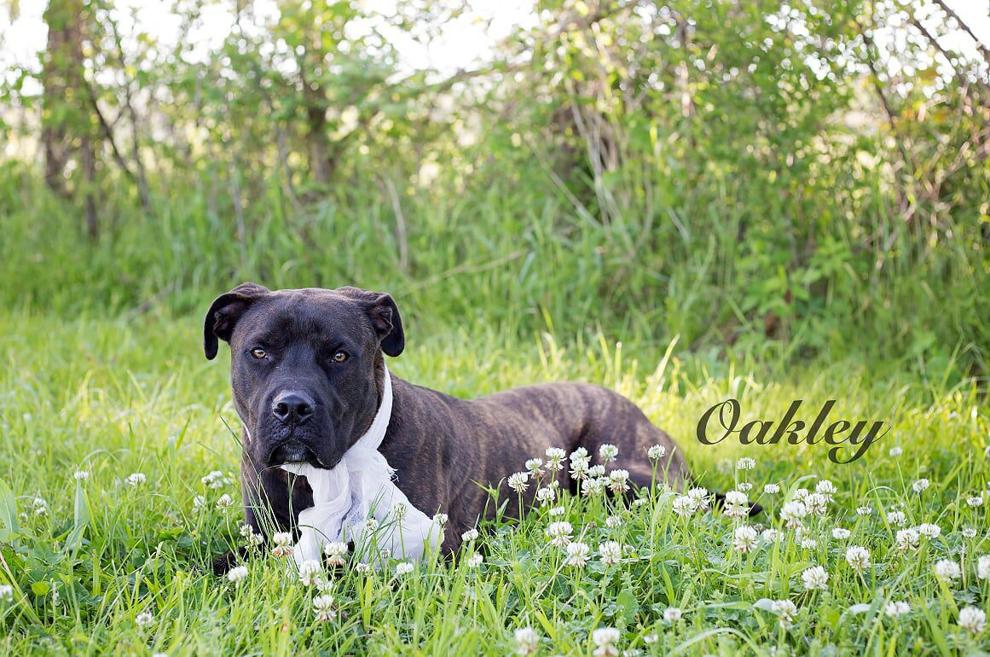 Mr. Heckles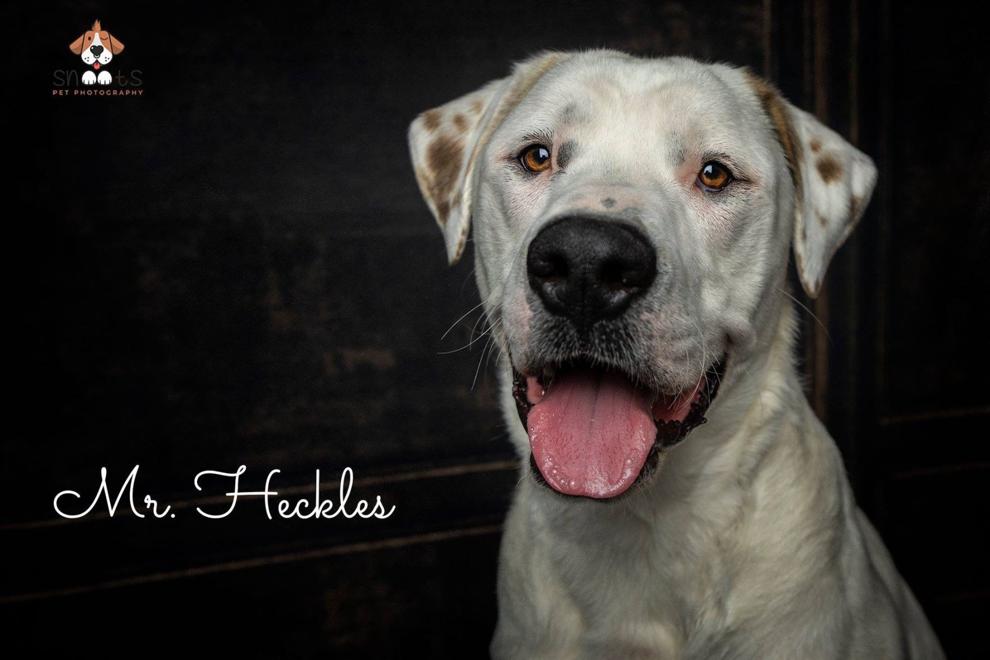 Eleanor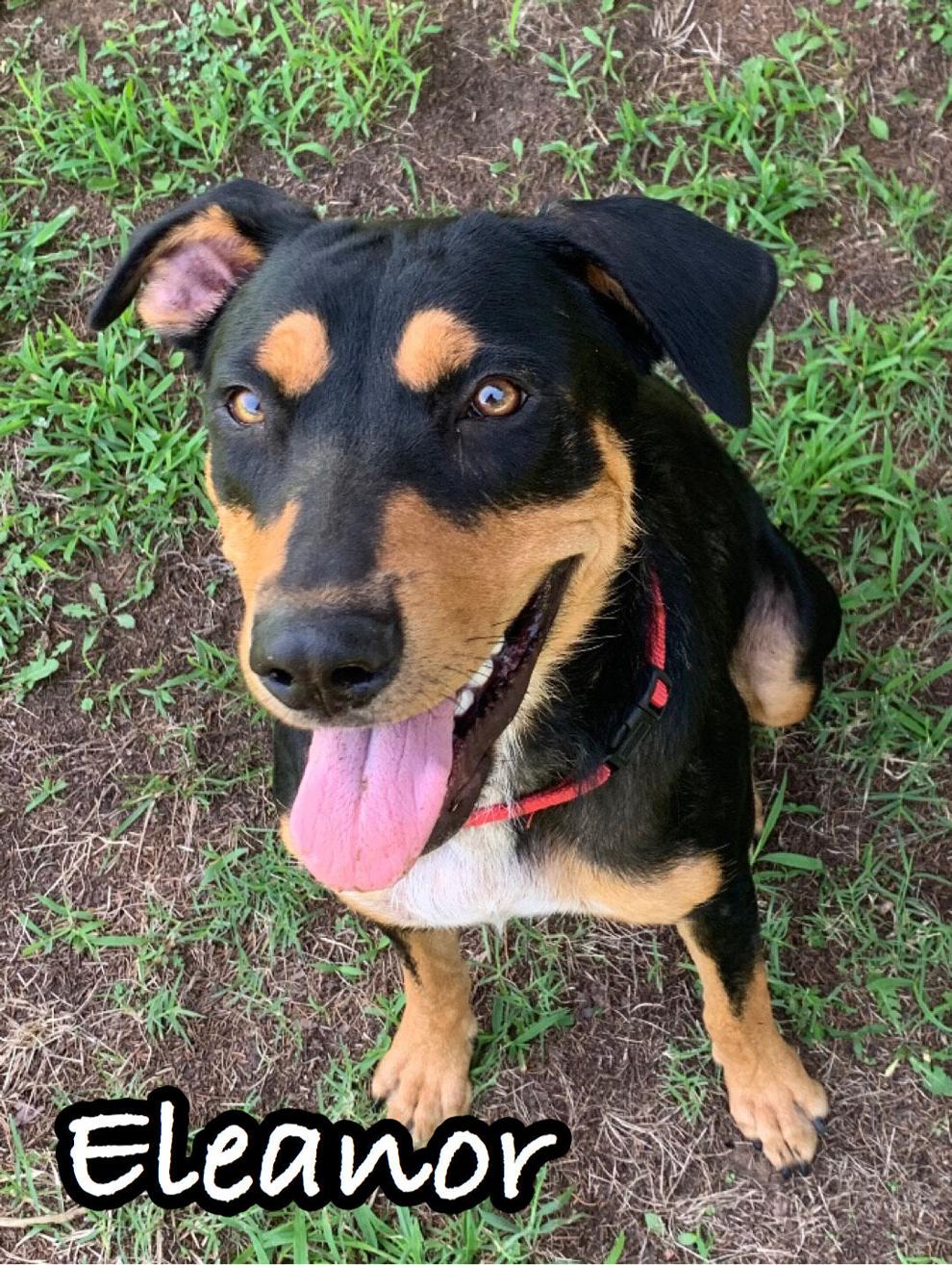 Lupen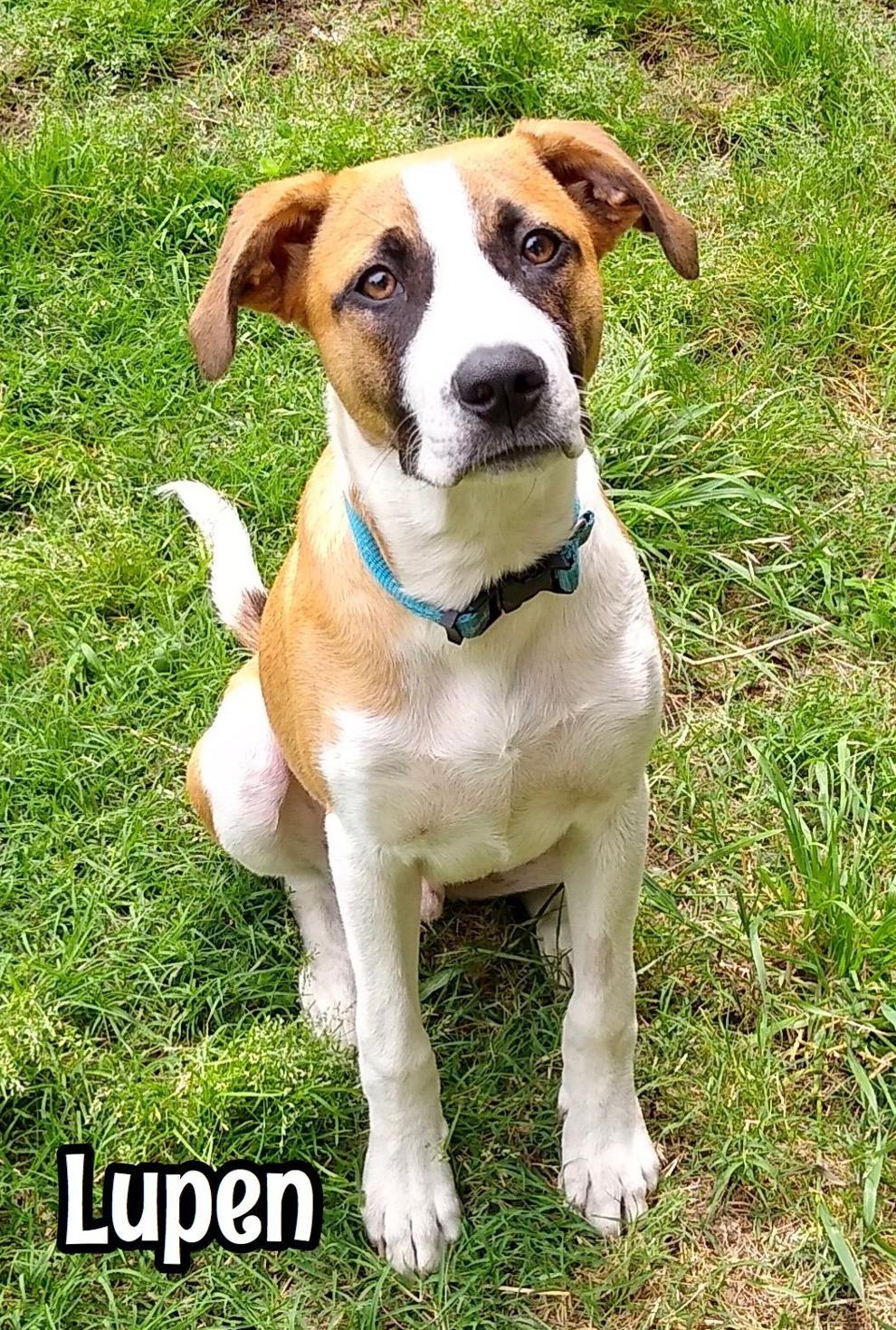 Percy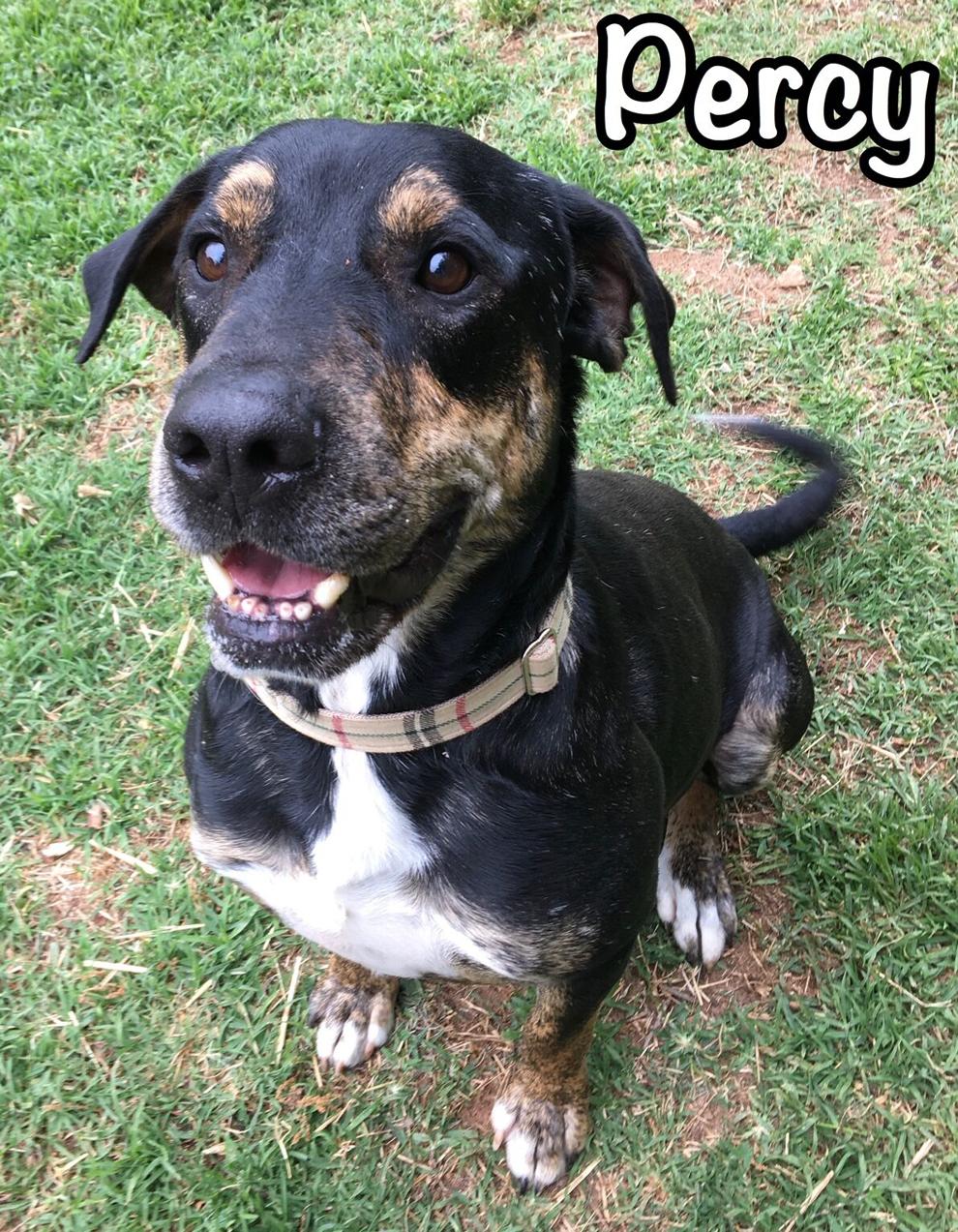 Delilah
Honey
Kiko
Boo
TomTom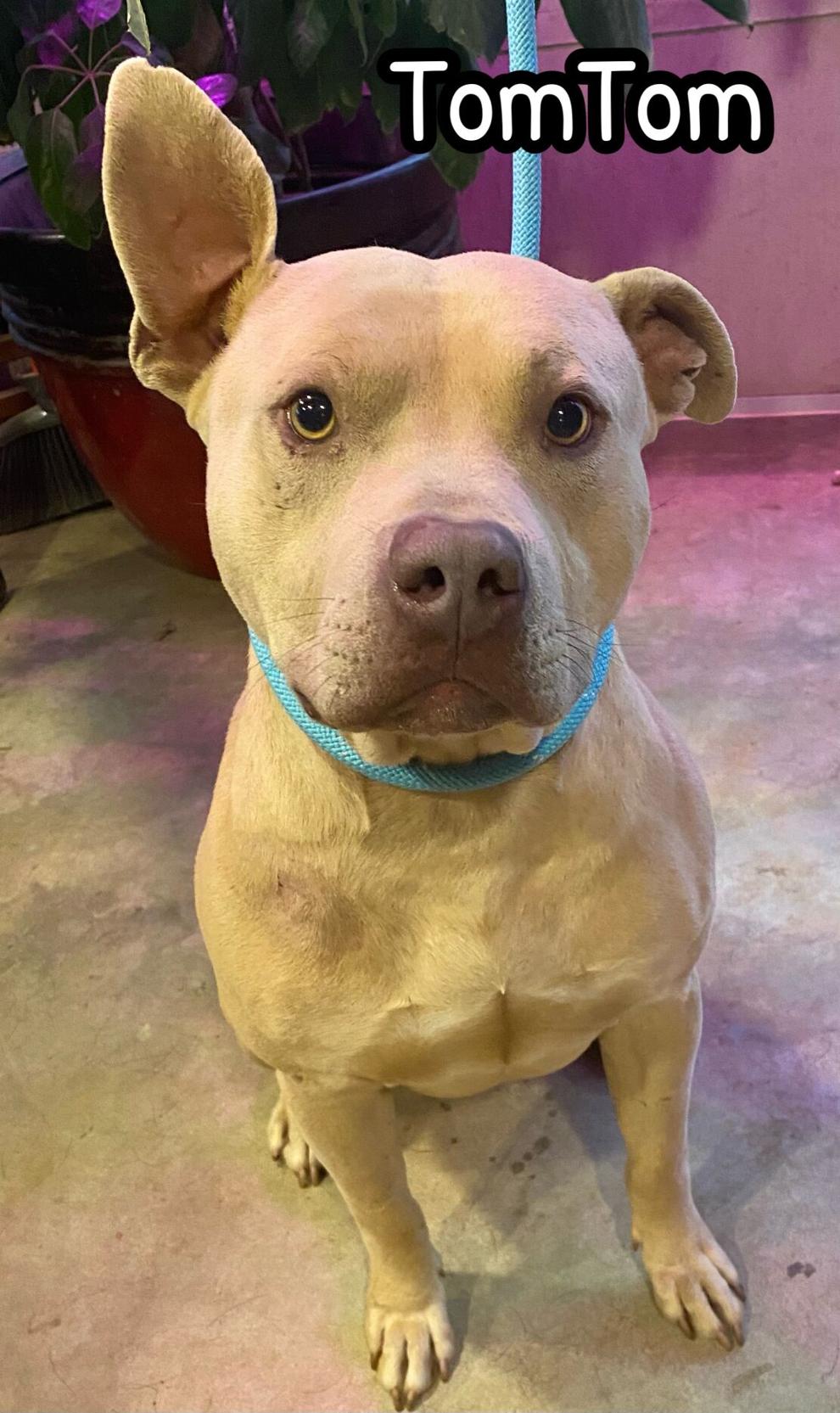 $1 for 6 months
Broken Arrow man credits weight loss to 10,000 miles of dog walks