For those who might be facing a less than full house for the holidays, or for those who may not wish to spend their holiday time slaving over hot stoves, a number of area restaurants will be open for service on Christmas Day.
Most hotel and casino restaurants are traditionally open Dec. 25, as are many Asian restaurants and convenience stores.
Here is a list of restaurants we have confirmed will be open on Christmas Day. Some will have special dishes for the holiday, while others will be offering their regular menus.
Dave & Buster's, 6812 S. 105th East Ave., 918-449-3100. 5-10 p.m.
Fox and Hound Pub & Grill, 7001 S. Garnett Road, 918-307-2847. 3 p.m. to 2 a.m.
Stutt's House of Bar-B-Que, 2021 E. Apache St., 918-428-2355. 11 a.m. to 5 p.m. "Grandmother Alice's Christmas 1920" is the theme for this year's dinner, according to Almead H. Stutts. "My grandfather loved to hunt fowl, and I thought this would be the sort of dinner my grandmother would serve." Expect roast quail and turkey, cornbread dressing, green beans, cream-style corn, coconut cake, rum cake and assorted pies. Stutts' renowned barbecue will also be available.
PJ's Pub & Grill, 9999 S. Mingo Road, 918-806-6869. 3 p.m. to 2 a.m.
IHOP, multiple locations, open 24 hours.
Waffle House, multiple locations, open 24 hours.
Denny's, 45 N. Sheridan Road, 918-836-5300, 7 a.m. to 3 p.m.; 121 N. 129th East Ave., 918-437-5800, open 24 hours.
Jane's Delicatessen, 2626 E. 11th St., 918-872-0501. Jane's will be offering the classic Italian Christmas Eve meal, the Feast of the Seven Fishes, a selection of items such as smoked trout, salmon pate, clams with linguini and shrimp cocktail. Served 11 a.m. to 9 p.m. $45 per person. Reservations required.
Jane's will also serve a special dinner on Christmas Day, featuring your choice of prime rib, smoked trout or roasted portobello cap as protein. Each meal comes with mashed potatoes, roasted asparagus, tsimis (roasted sweet carrots) and a dinner roll, with choice of Winter Yule Log Cake (chocolate and cream or vanilla and caramel). Vegan goulash is also available as a full meal (no sides). $25 per person. Reservations required.
India Palace, 6963 S. Lewis Ave., 918-492-8040. Lunch buffet 11 a.m. to 2:30 p.m.; full menu 5-8 p.m.
Daily Grill, 100 E. Second St. in the Hyatt Regency Hotel, 918-295-7748. 11 a.m. to 10 p.m. A special holiday menu is available through Sunday, Dec. 27, with prices based on entree. Menu includes a choice of butternut squash soup or pomegranate salad for starters, entree choices of citrus-pomegranate salmon ($27), slow-roasted prime rib ($39) or honey-glazed ham ($22). Comes with two sides and a caramel-apple pie for dessert.
Texas de Brazil, 7021 S. Memorial Drive, in Woodland Hills Mall, 918-921-7513. Open noon to 8 p.m. serving the dinner menu all day. $45 per person.
Ruth's Chris Steak House, 8330 Riverside Parkway, in River Spirit Casino Resort, 918-995-8600. 11 a.m. to 9 p.m. serving full menu, with a Celebration Surf and Turf special (two cold-water lobster tails served with choice of filet, starting at $54.95) and limited-edition wines.
---
What the Ale: Beer of the Week, Eerie Abbey Ales' Vow of Silence
Cookie countdown: We're counting down to Christmas with delicious cookie recipes
Day 4: Lizzies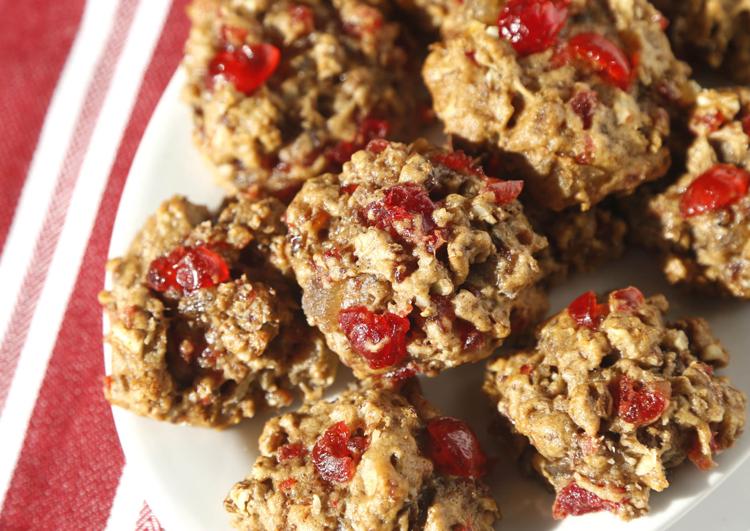 Day 5: Sierra Nuggets
Day 6: 1,2,3 Drop Cookies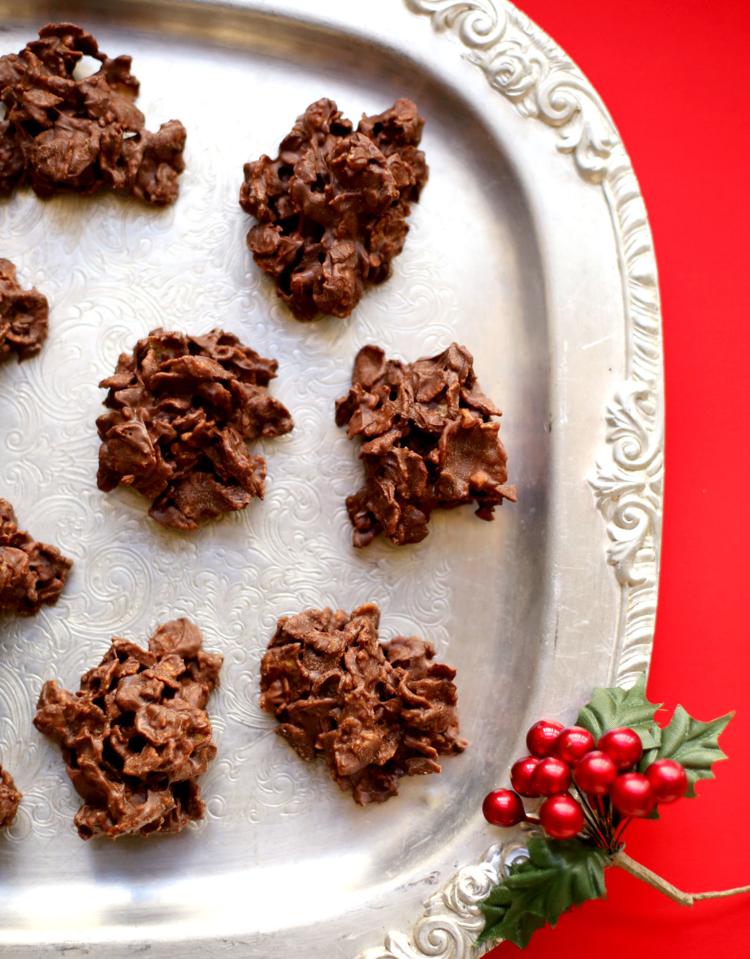 Day 7: Fruitcake Cookies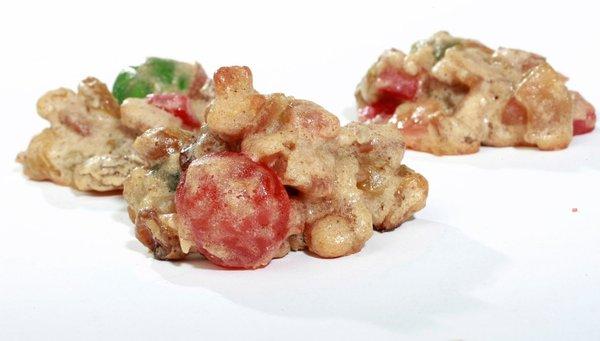 Day 8: Italian Chocolate Cookie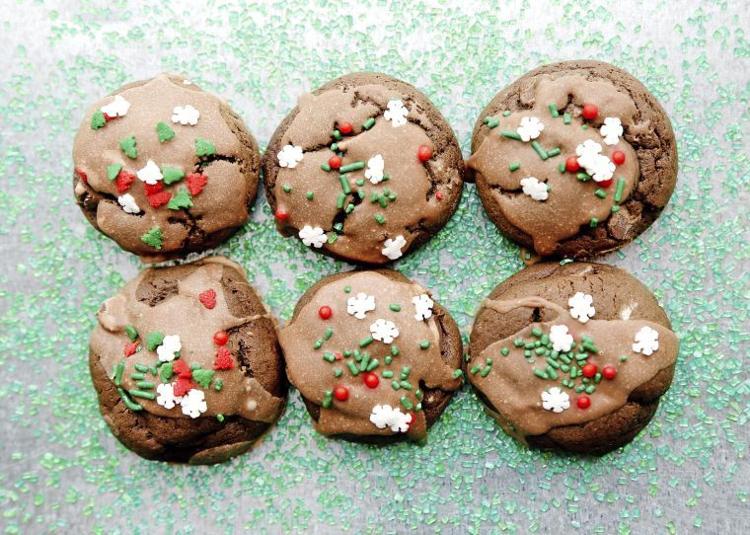 Day 9: Soft Molasses Cookies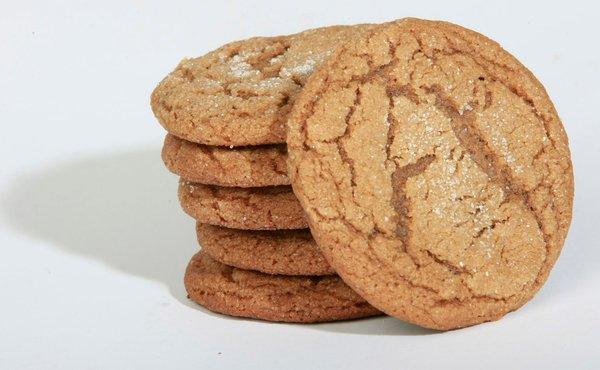 Day 10: Apricot Almond Bars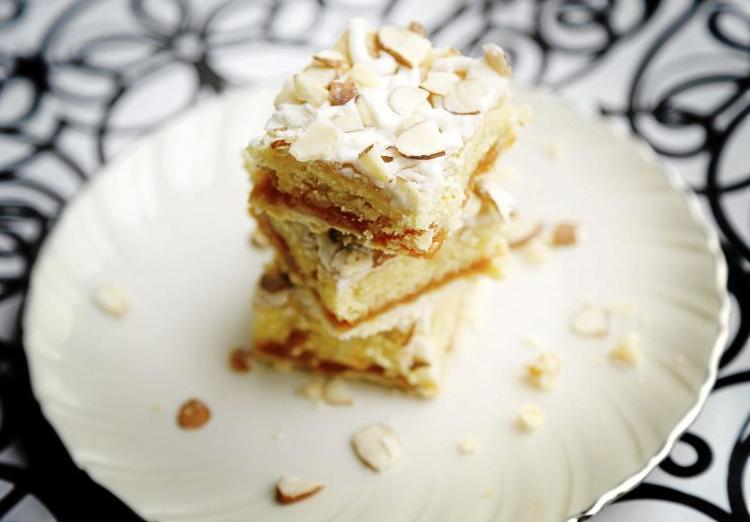 Day 11: My Take Cookie Bars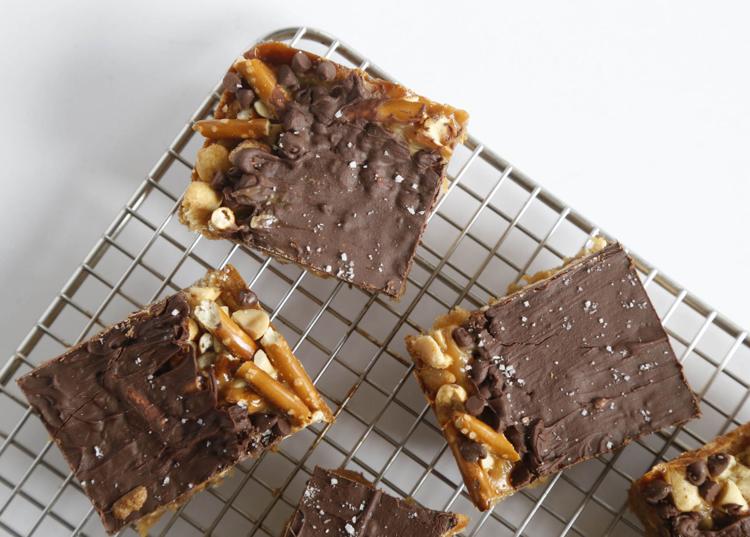 Day 12: Ginger, ginger, ginger Christmas cookies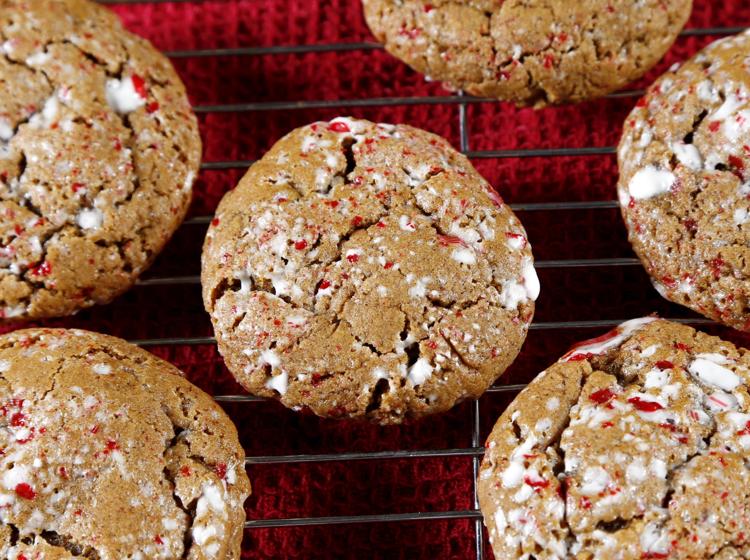 Day 13: Chocolate thumbprints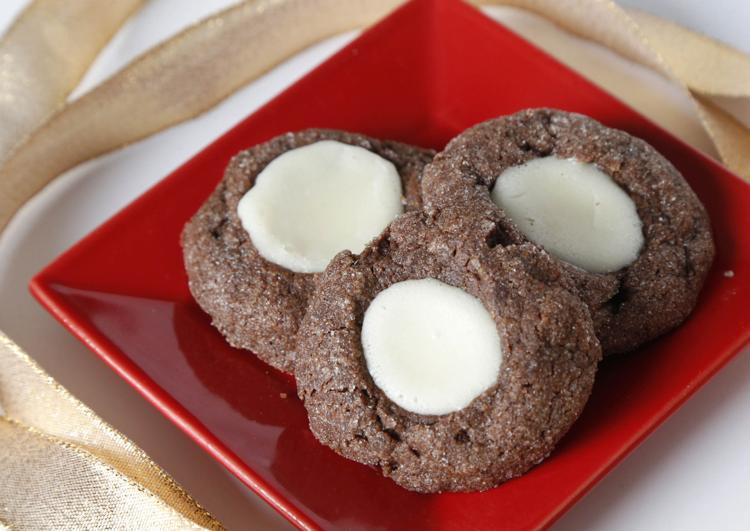 Day 14: Hawaiian lava cookies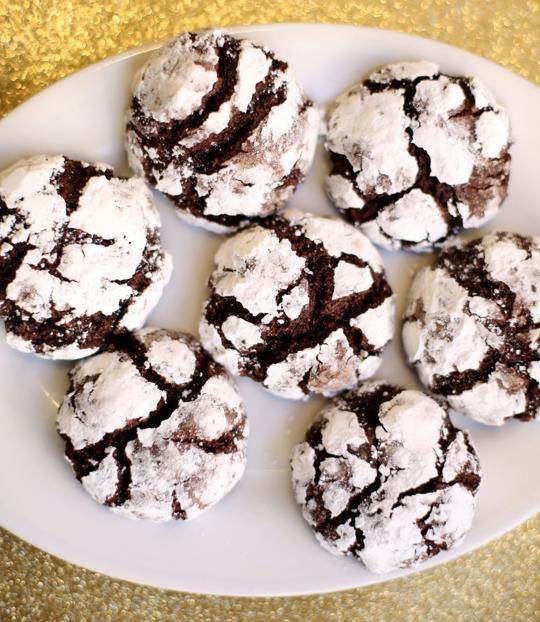 Day 15: Bourbon Street bars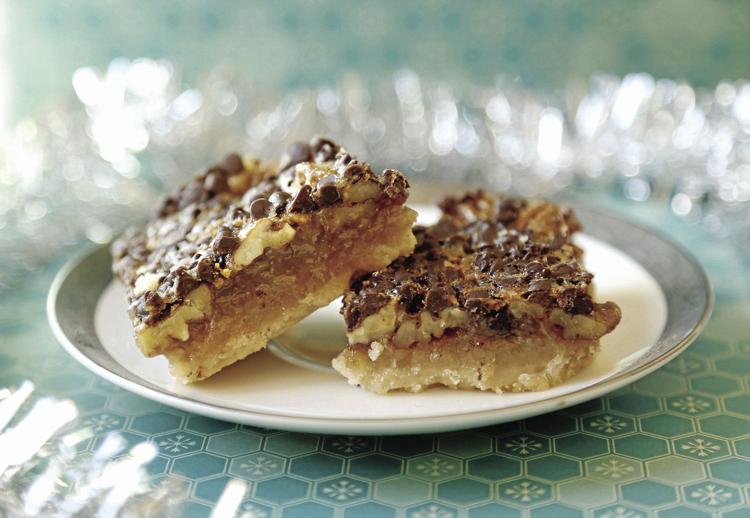 Day 16: Peppermint meltaways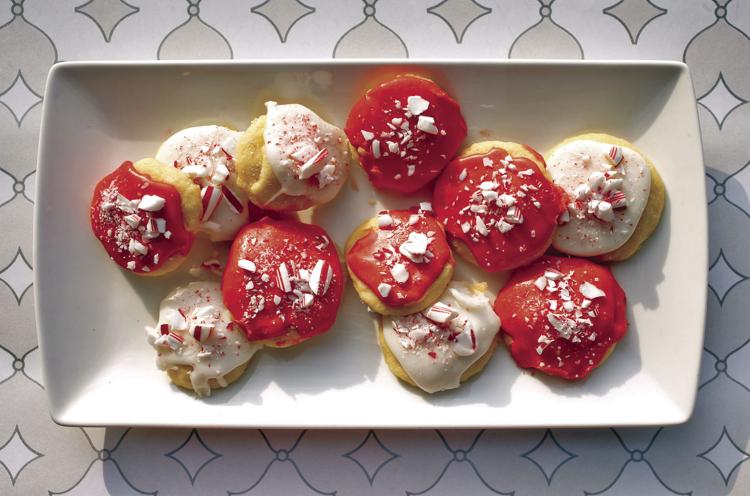 Day 17: Marianitas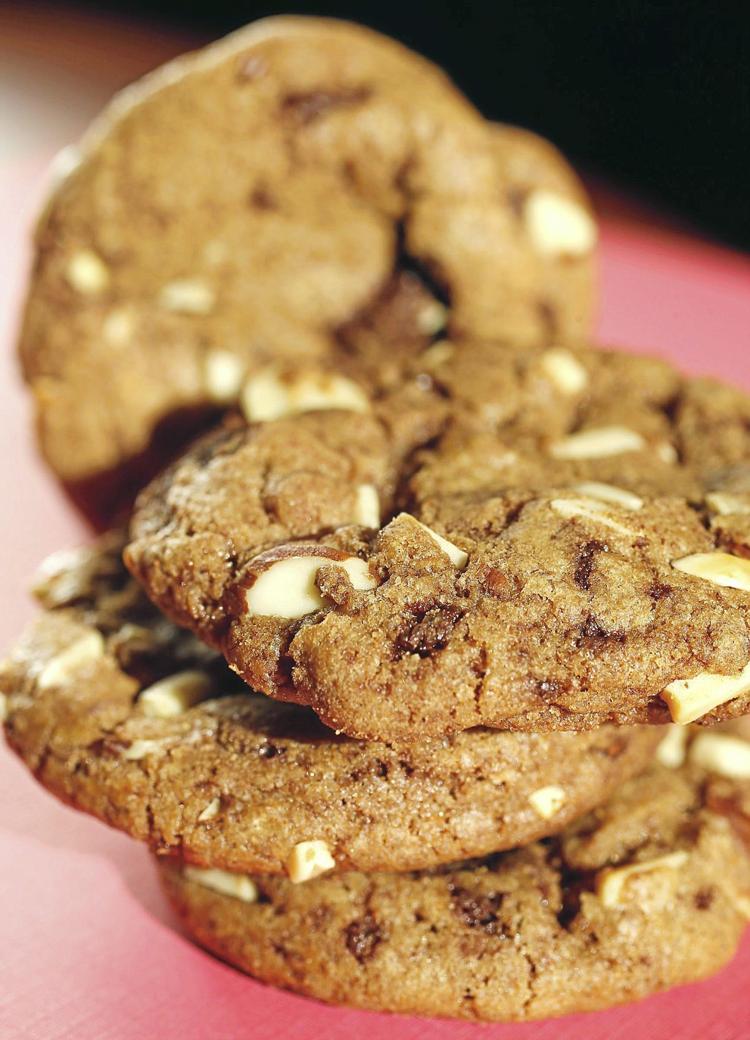 Day 18: World's best cookies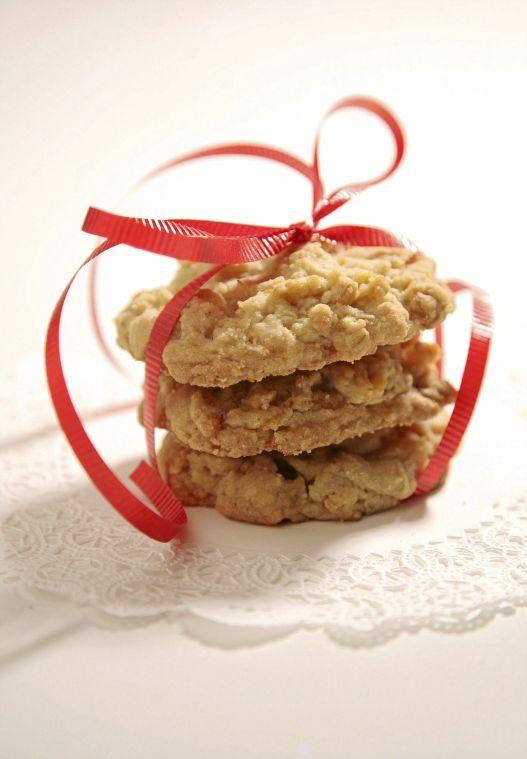 Day 19: Butterscotch oatmeal cookies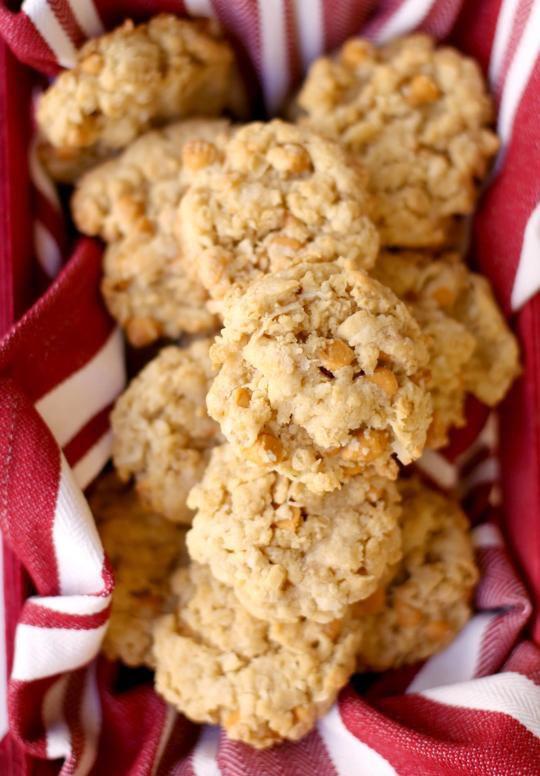 Day 20: Mochachino almond Christmas logs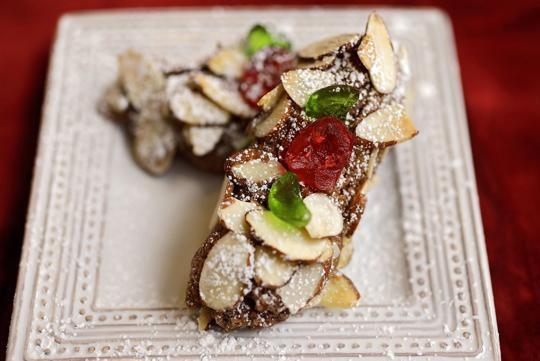 Day 21: Creme de menthe cookies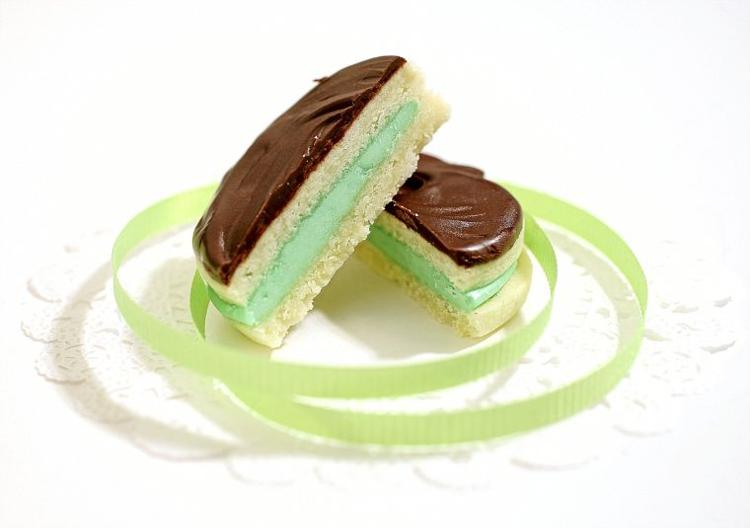 Day 22: Gingerbread pinwheels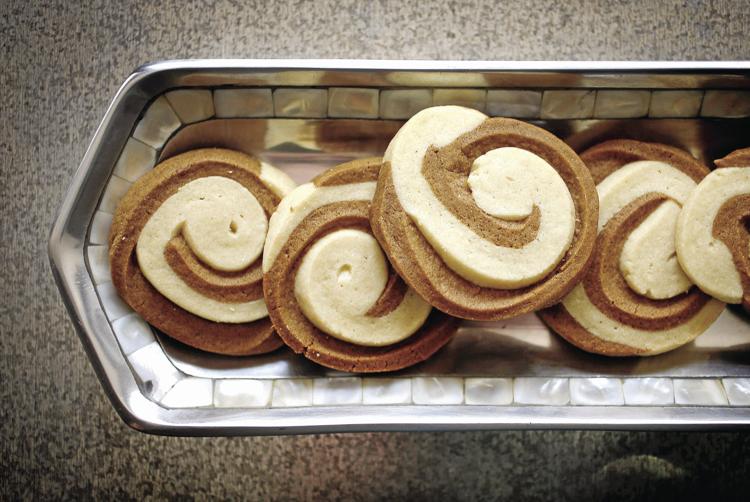 Day 23: Angel almond bars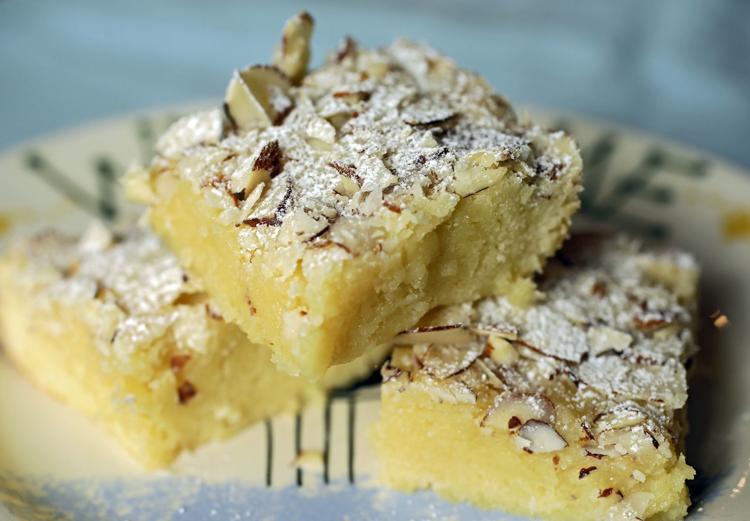 Day 24: Bailey's peppermint-chocolate chip cookies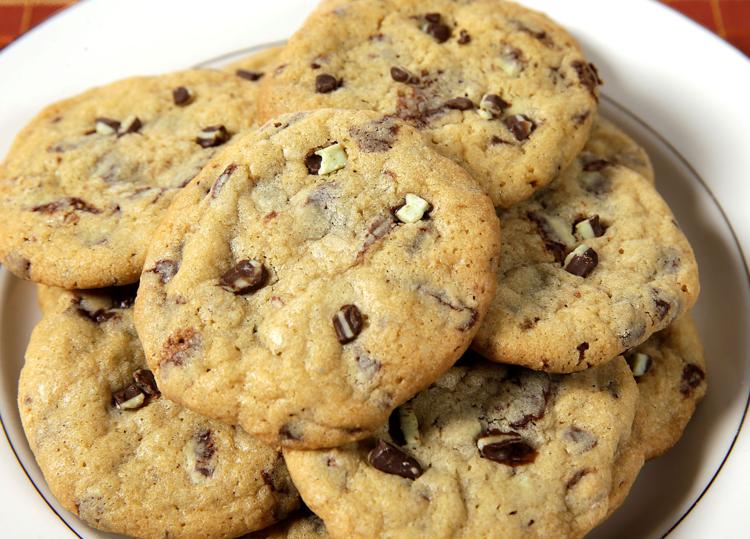 Day 25: Coffee-glazed oatmeal cookies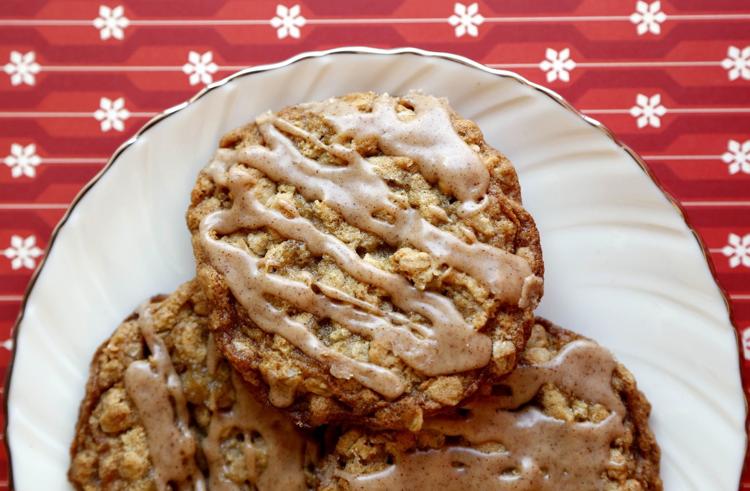 12 months for just $26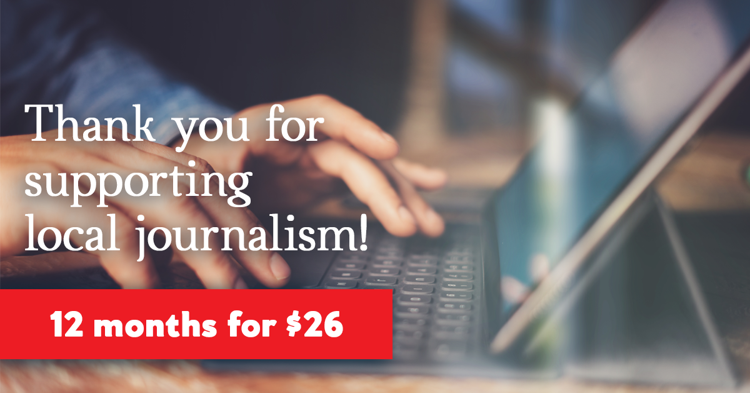 Jenks home lights up holiday season