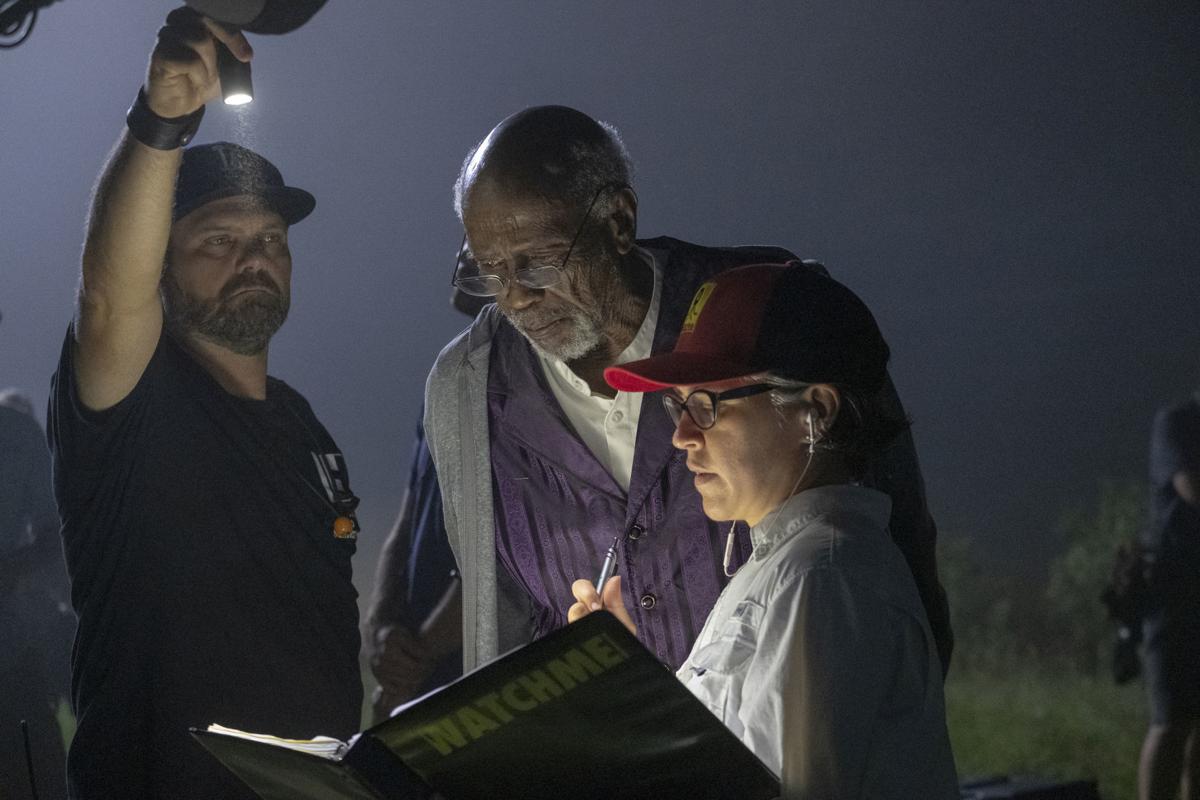 Nicole Kassell was shaken by white supremacist protests in her hometown of Charlottesville, Virginia, in 2017. As a filmmaker, she didn't know how to respond artistically, but she needed an outlet.
Then a few months later, the TV director received writer-producer Damon Lindelof's script for "Watchmen," inspired by the classic 1980s graphic novel but updated to today, and she saw how the actions of a century ago can relate to what's happening in America right now.
"Watchmen" is set in present-day Tulsa, and among its themes — along with masked vigilantes and mysteries galore — is racial conflict in America.
The universality of that theme allows it to easily relate to events like those in Charlottesville or the Tulsa Race Massacre of 1921 — the event that Lindelof uses as his introduction to "Watchmen," and which Kassell helped to re-create for the pilot episode.
---
---
"I was reading this script a few months following (the events in Charlottesville), with the loss of life and the (Unite the Right) march there, not knowing how to channel those emotions, and when I read the script it was a big 'Yes' for me," Kassell said.
She recognized the emotions of people moving from racial hatred to committing violent acts, but what she really connected with was how those formative emotions exist every day in less obvious ways.
"Knowing what emotions were there (in Charlottesville), but lying under the surface. That was very much in Damon's script" for "Watchmen," she said, which premieres 8 p.m. Sunday, Oct. 20.
The series is a complex mix of drama and fantasy meeting in an America with an alternate history.
In Tulsa, it's where a violent white-supremacist group is growing, and the police wear masks to protect their identities from the organization.
As the director of the first two episodes of "Watchmen," Kassell was tasked with staging the Tulsa Race Massacre, which takes place in the opening minutes of the pilot episode of "Watchmen."
"I was ashamed to learn of the events through the screenplay, and one of the first things that Damon said to me, and he said it again and again: It's real," said Kassell, who is also an executive producer.
She came to Tulsa with a production team to do research, which included stops at significant areas including the Greenwood Cultural Center — which is, in an "alternate history" manner, represented in the series in an imaginative way.
"It's very important to me to be truthful, and I needed to know Tulsa," whether that be in depicting the Tulsa Race Massacre or "the landscape and the architecture," said Kassell, a veteran director for Lindelof's HBO show "The Leftovers" and "The Americans," among many other dramas.
She re-created a version of Greenwood Avenue in 1921 on a set in Georgia, where "Watchmen" was filmed.
But when visiting the street in Tulsa, she said: "It was shocking to see the highway going through it. Just a history of a landscape is fascinating, and to stand where the Dreamland (theater) was, it was very powerful to stand there, and to see the plaques that line the street."
What viewers will see when the "Watchmen" pilot begins is a section of Tulsa and its black citizens under attack, with buildings burning out of control, gunfire and young and old alike becoming victims of violence.
It's a story that people need to know about beyond Tulsa, Kassell said.
"On the national level, this is one of many, many (similar) stories that people don't know about it," she said.
That said, "Watchmen" is an epic piece of entertainment and far more than simply social commentary.
"The tone is something that I entirely collaborate on with Damon, and I tell him how I see it, and we figure out if we're having the same conversation, and the pilot is this wild, wacky ride," Kassell said.
"You crash into 1921, and the next thing you know it's 2019 but you don't know quite where you are. And then there's a musical going on, and then squid are falling from the sky. ... It's impossible to label as far as a single genre.
"I told Damon that I saw this as (a visual representation of the song) 'Bohemian Rhapsody,' that it's something that shouldn't work. ... But it does, and so I want it to be that wild, wacky ride."
---
HBO's new show 'Watchmen' is set in Tulsa and debuts Sunday: Here is what we know
HBO's 'Watchmen' is set in Tulsa, and it's this year's leader in Emmy nominations
Nominated for best limited series, created by Damon Lindelof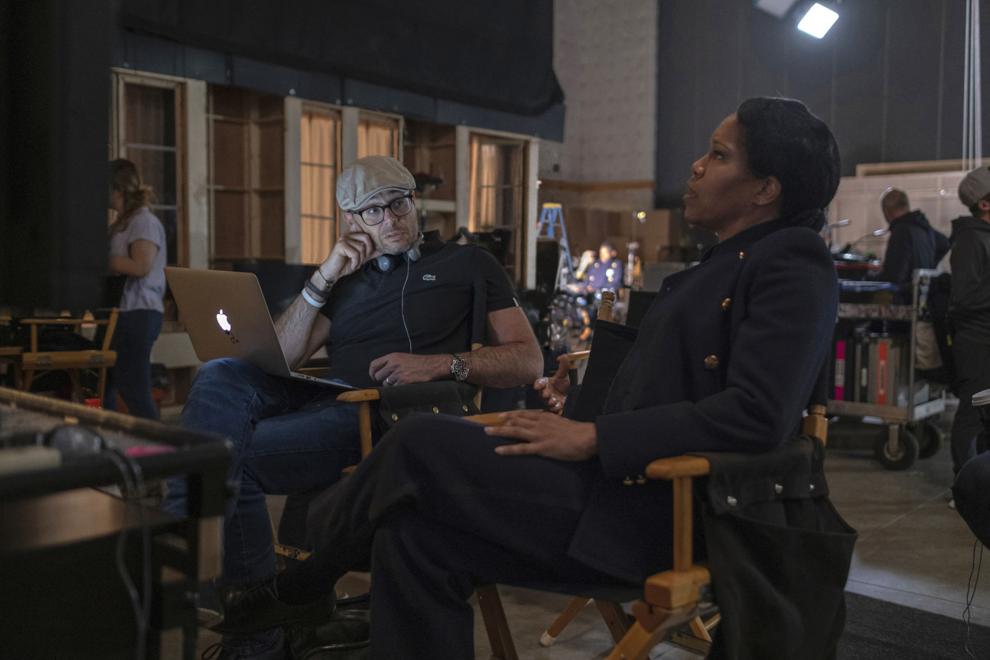 Best actress nominee Regina King plays the lead character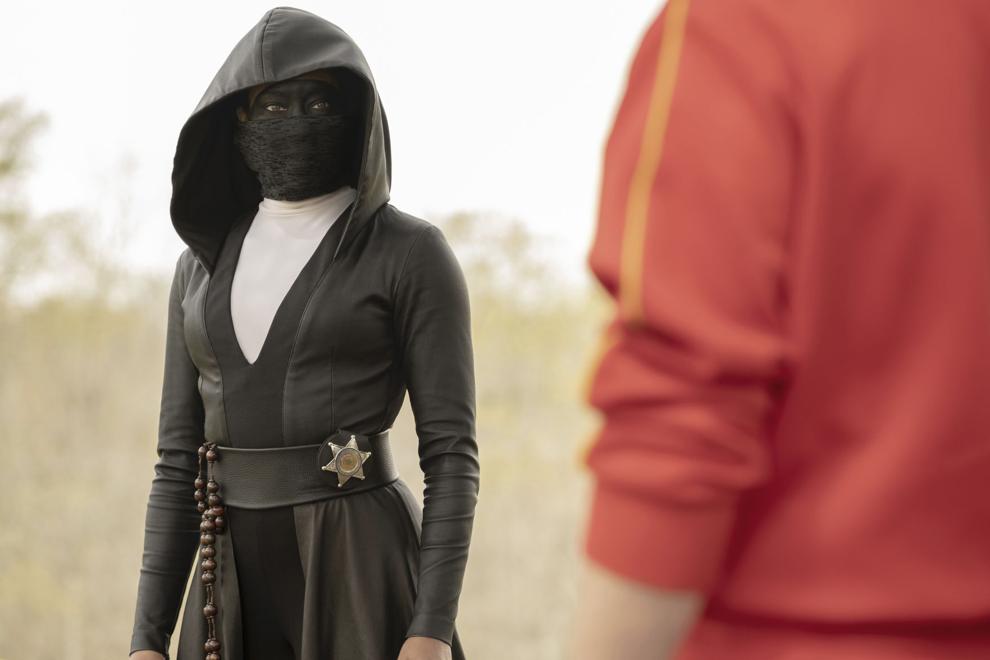 How much does the setting in Tulsa play into the story?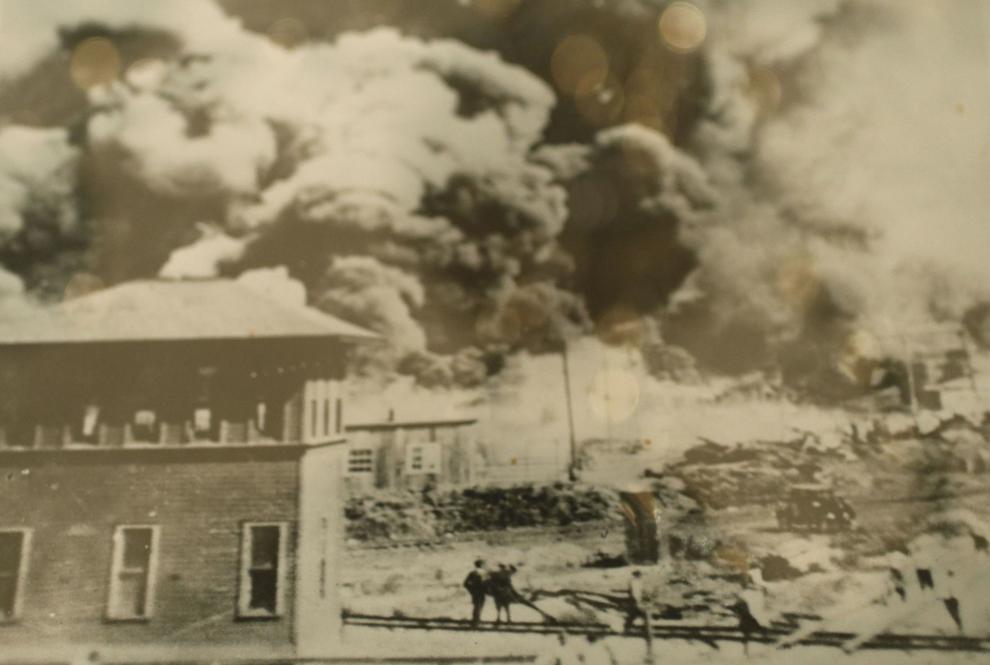 Alternate history and Greenwood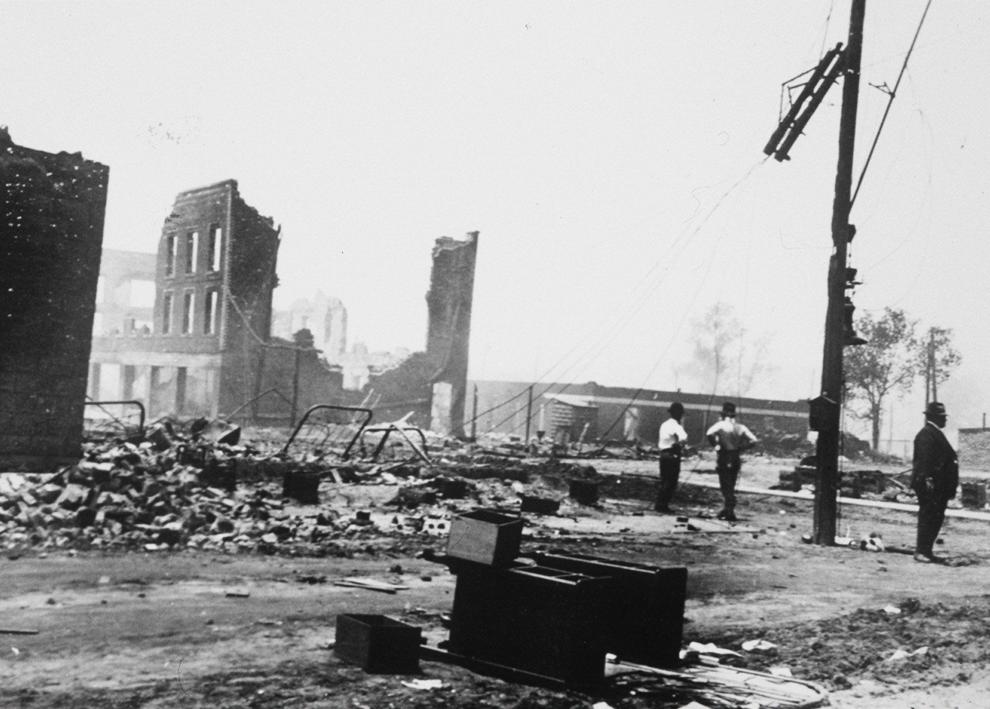 Three best supporting actor nominees, but not Tim Blake Nelson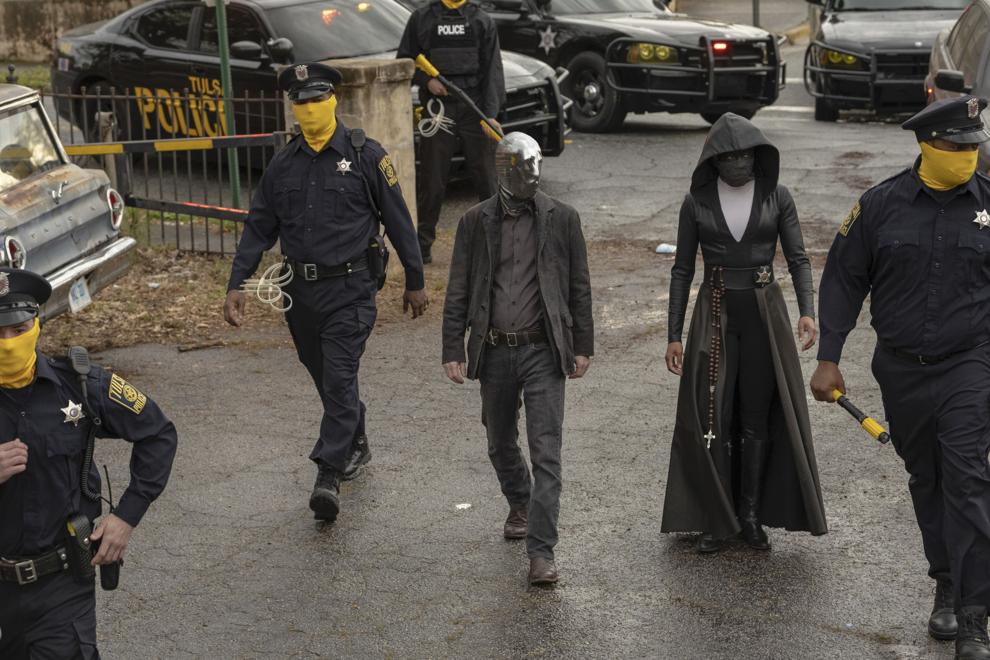 Nominee Yahya Abdul-Mateen II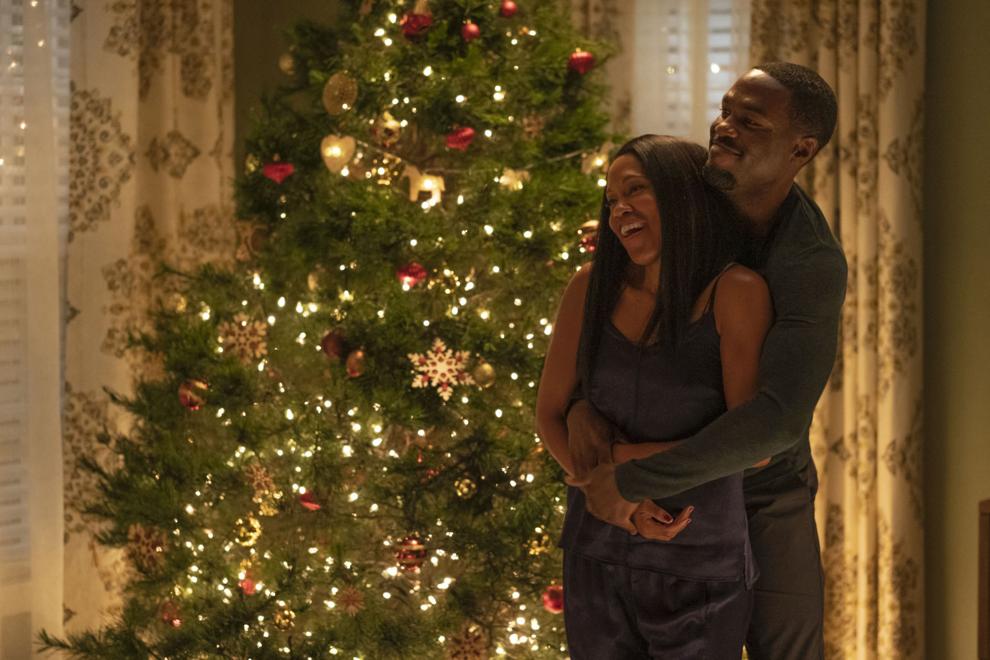 Nominee Jovan Adepo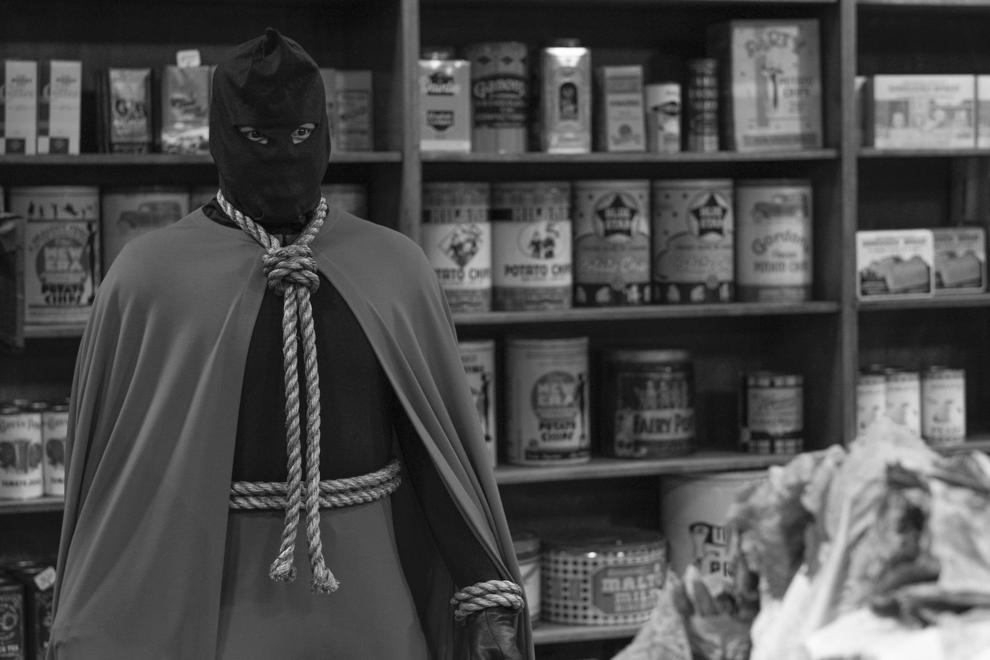 Nominations in every category for limited series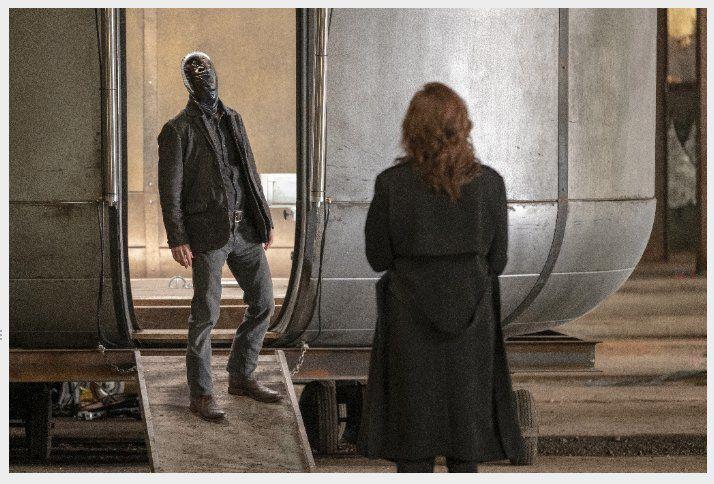 What are some other elements of the alternate history?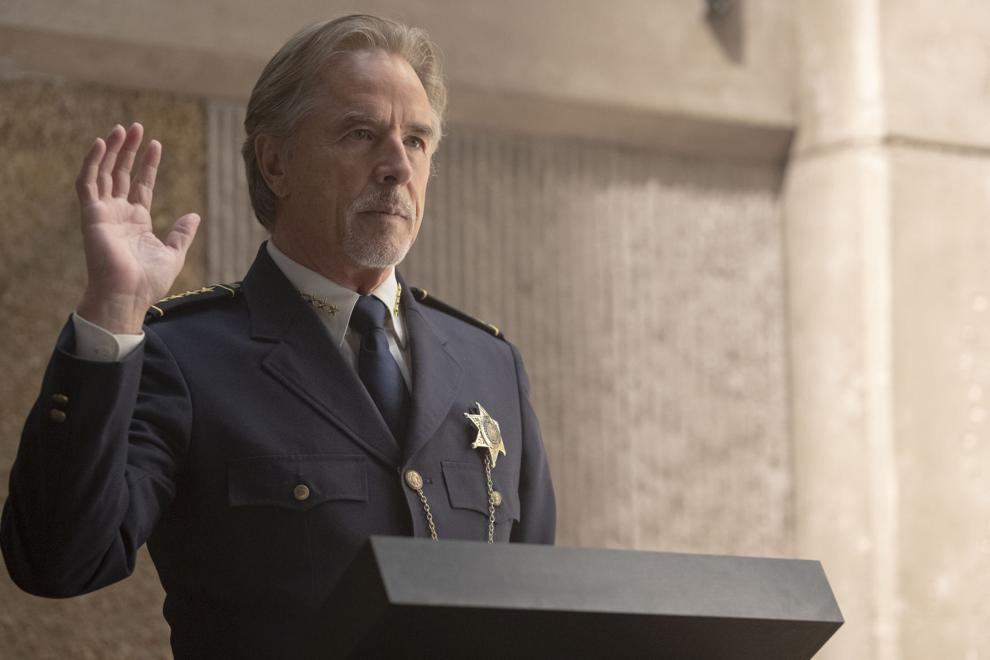 Who else stars in the "Watchmen" series?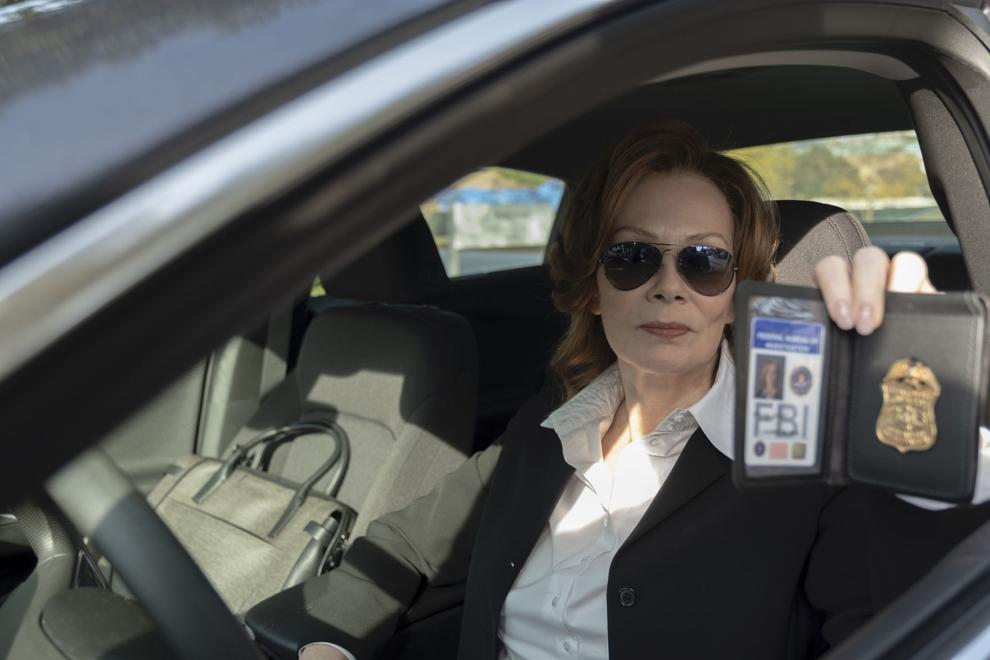 How much "Watchmen" will there be?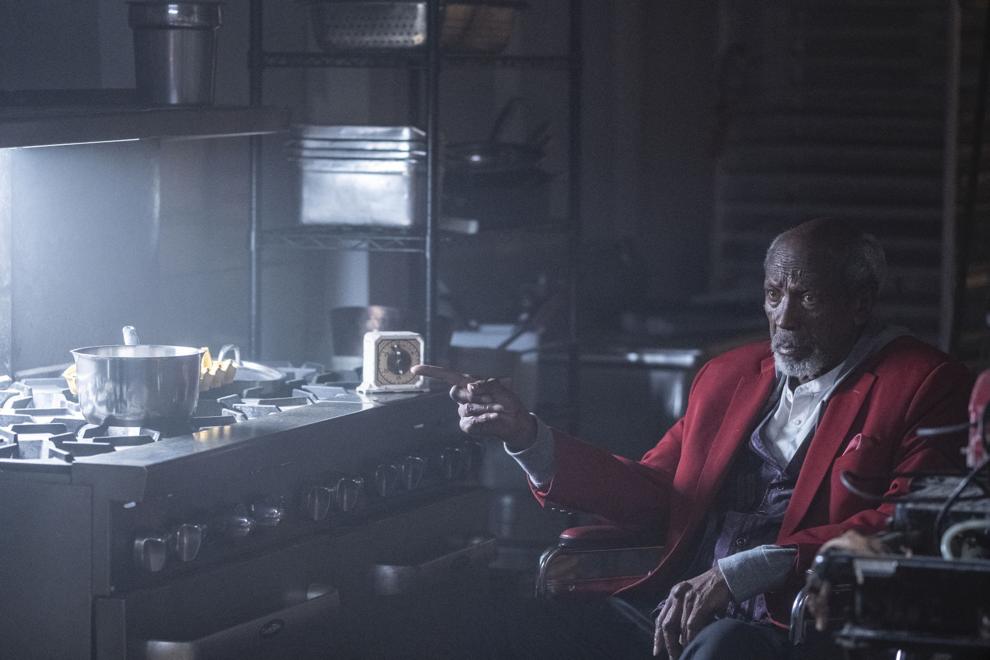 The Emmy competition for "Watchmen"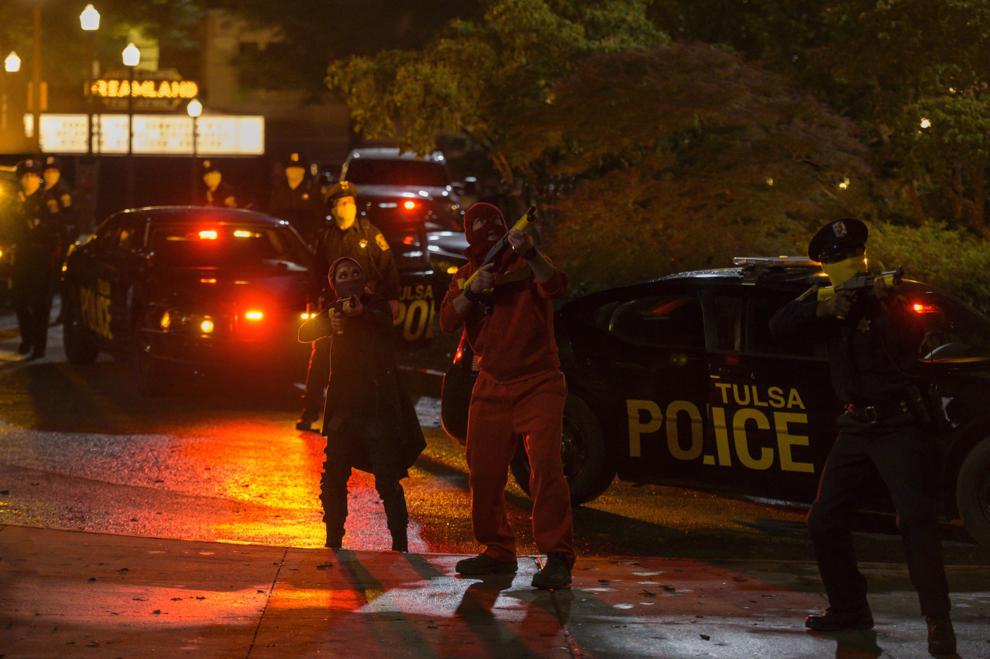 How to see 'Watchmen'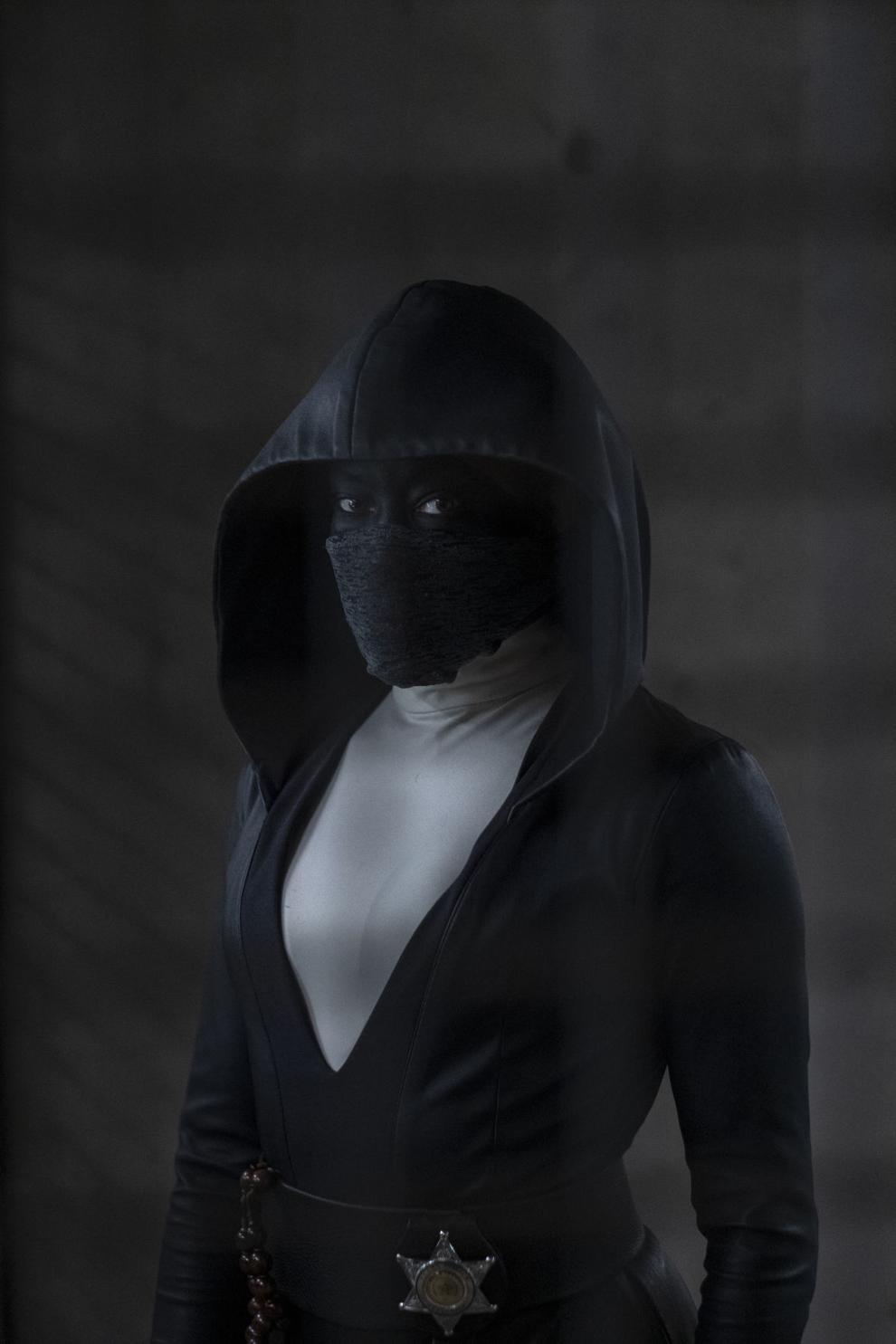 Yes, there was a movie based on the graphic novel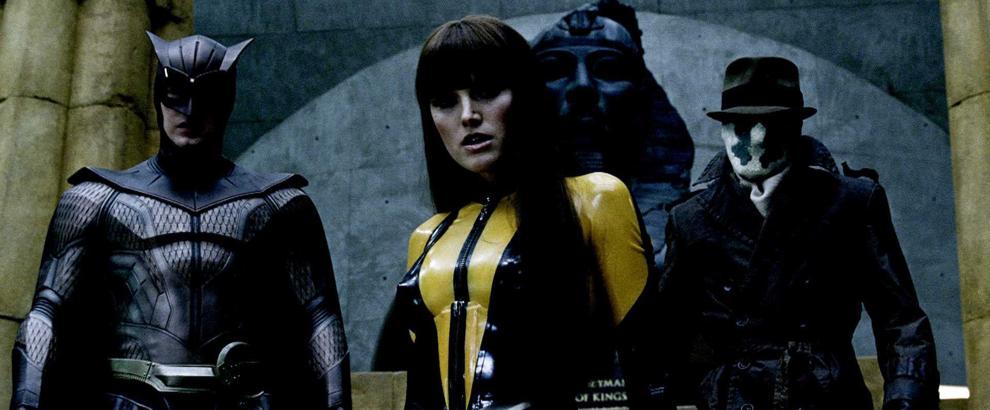 The source material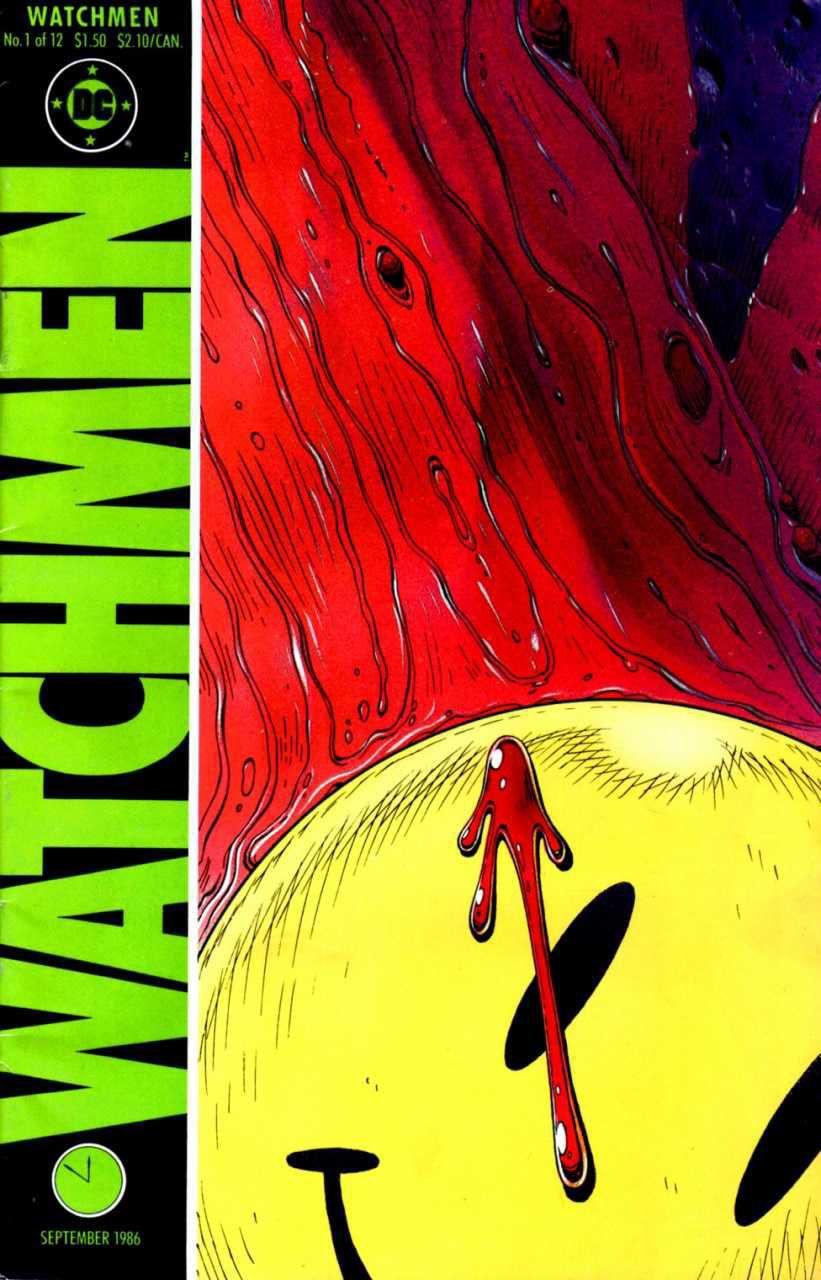 ---
Michael Smith
918-581-8479
michael.smith
@tulsaworld.com
Twitter:
@michaelsmithTW