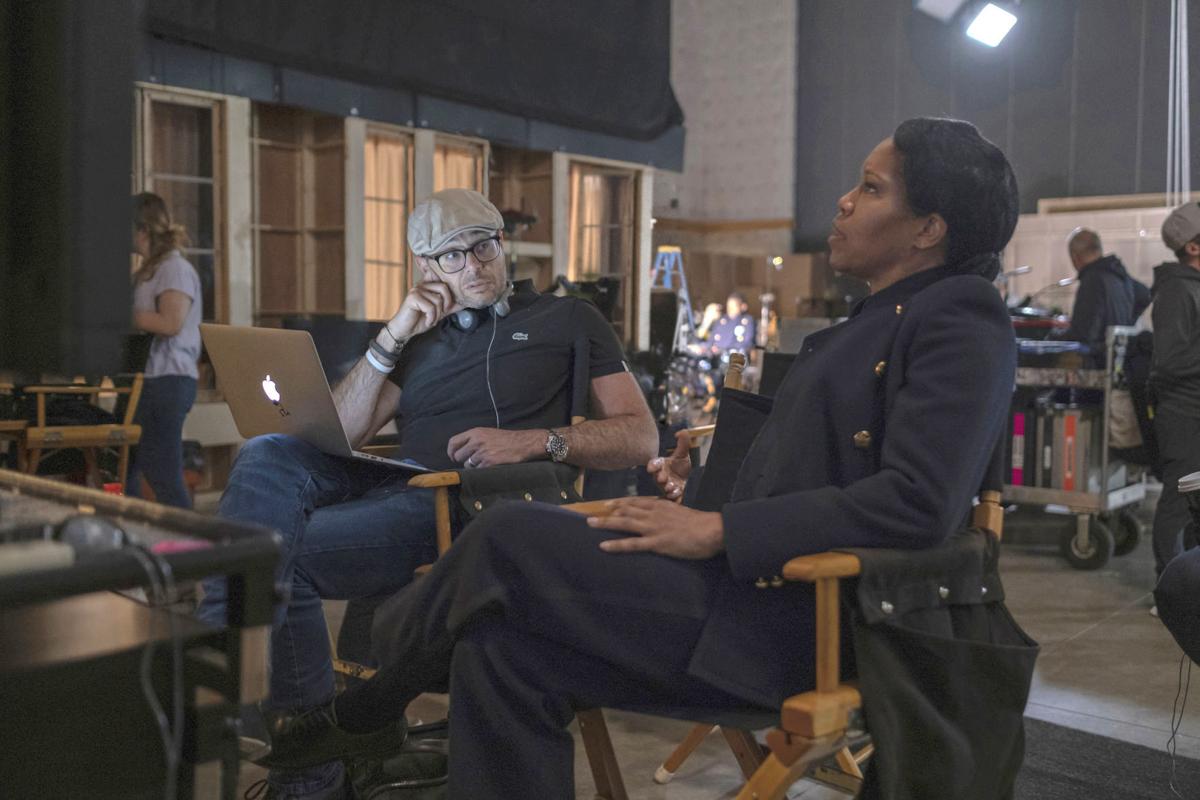 The Peabody Awards annually recognize socially conscious storytelling, and on Wednesday, the group recognized HBO's searing drama "Watchmen" as one of television's most important programs.
Damon Lindelof, the creator of this limited series — set in Tulsa and telling a story that begins with the 1921 race massacre in the Greenwood District— dedicated the award to those who died during the tragedy.
In its announcement of the award, Peabody officials wrote: "Damon Lindelof's revolutionary series (provides) new answers to classic genre questions such as what it means to mask one's identity and who gets to be a superhero, but more than that, it offers a frank and provocative reflection on contemporary racialized violence, on the role of police, and on the consequences of a large-scale disaster on the way Americans understand their place in the world.
"For world-building and storytelling that fuses speculative fiction with historical and contemporary realities, 'Watchmen' deserves a Peabody."
Tulsa served as a new foundation that created a fresh interpretation of "Watchmen," which was inspired by a revered series of 1980s comic books featuring masked heroes.
Tulsa's history "reframed the traditional superhero origin story, born not from the aftermath of an exploding fictional planet but from the ashes of a very real place in Oklahoma that was erased from history 100 years ago," Lindelof said in a recorded speech, as this year's awards were canceled.
"It is in the memory of the lost lives of Greenwood — not victims, but mothers and sons and fathers and daughters and doctors and lawyers and journalists and veterans — that we dedicate this award."
The series debuted in October 2019 and stars Regina King, with Tulsa native Tim Blake Nelson also portraying a key role in the HBO series.
Lindelof, a white man, also spoke in his speech to the diversity of his creative partners on "Watchmen."
"All of whom agreed this was not my story to tell, so they stepped forward and told it themselves, with candor, authenticity and grace. I have never been more honored in my life to shut the hell up and listen."
"Watchmen" is among a group of Peabody Award winners that includes "Chernobyl," "Fleabag," "Stranger Things," "When They See Us" and "Unbelievable."
---
Michael Smith 918-581-8479
Twitter: @michaelsmithTW