For Zach Fountain, last Sunday proved to be a somewhat unsettling day.
"I kept having this feeling that I was missing some kind of very important meeting," he said, with a nervous little laugh. "I just felt odd all day."
The explanation is simple. March 7 was the first Sunday in a year that Fountain was not in the back room of his Tulsa home, recording a song he had written just days before.
Fountain, a musician, songwriter and part of the duo Rushmore Beekeepers, recently completed a yearlong project of writing and recording an original song every week.
Fountain would come up with the lyrics and melody, then send the song to his musical partner, Amanda Hawkins, who would augment the track with additional instrumentation and vocals, as well as creating an original art piece for each song.
"I had done something like this about a decade ago," Fountain said. "I can be a little lazy when it comes to my creative work, so I thought making the commitment to write a song a week would be a good way not to rely on inspiration.
"What was different this time was that I was working with Amanda, and I decided that we would make ourselves stick to a schedule," he said. "We would post a new, finished song every Tuesday, so I had that deadline to meet each week."
Fountain and Hawkins posted the 52nd song, titled "While We're Waiting," on March 2. It and the 51 previous songs that make up the "Song Every Seven" project are available for download on the independent music website Bandcamp (rushmorebeekeepers.bandcamp.com/album/song-every-seven).
As the project coincided with the coronavirus pandemic, the tone of some of the songs might strike one as a bit dark.
"I've always been drawn to apocalyptic and post-apocalyptic stories," Fountain said. "And the first few songs we did are maybe a little gloomy. But I started to realize that this project was kind of a silver lining thing — it gave me something to focus on during the lockdowns, and I think as the project went on, there is a better balance between the bleakness and a sense of hope."
For example, the project includes a holiday song, "Christmas Will Be All Right," about making the best of straitened situations, while another song "With Belief," which has to it a ghostly air, concludes with one of Fountain's dogs, Tinsel, adding some vocalese as the song fades out.
Fountain would typically write the songs on guitar, although he also employed other instruments, such as mandolin, tenor and electric guitar, banjo and programmed drums.
"I would send things to Amanda, who's in Arizona, and she would add her vocals," he said. "She's also very good at creating these musical textures with keyboards and other instruments. She's also an artist, so she would create an original artwork for each song and turned some of them into animations."
While the songs were written as independent pieces, Fountain said that in retrospect, he's noticed that certain songs link together into a kind of story — stories that are more about an emotional journey than a narrative.
"When I would play some songs for Amanda or my wife, Carrie, they would hear things in them that I know I didn't have in mind when I wrote the songs," he said. "But once they pointed them out, now that is how I hear those songs, as well."
Now that the "Song Every Seven" project is complete, Fountain said he is taking a break from the weekly grind of writing and recording.
"But honestly, I kind of want to get back into that routine," he said. "I would have thought I would need to recharge after this was finished, but just the opposite is true. We had a whole lot of fun doing these songs, and it helped all of us get through the past year."
---
Twenty questions: How will you fare in ultimate Tulsa pop culture quiz?
Twenty questions: How will you fare in ultimate Tulsa pop culture quiz?
Watch Now: Scene reporters give sneak peek of 'ultimate pop culture quiz,' talk restaurants
Question: What filmed-in-Tulsa movie recently won a Golden Globe Award?
1. "The Outsiders"
2. "Tulsa Time"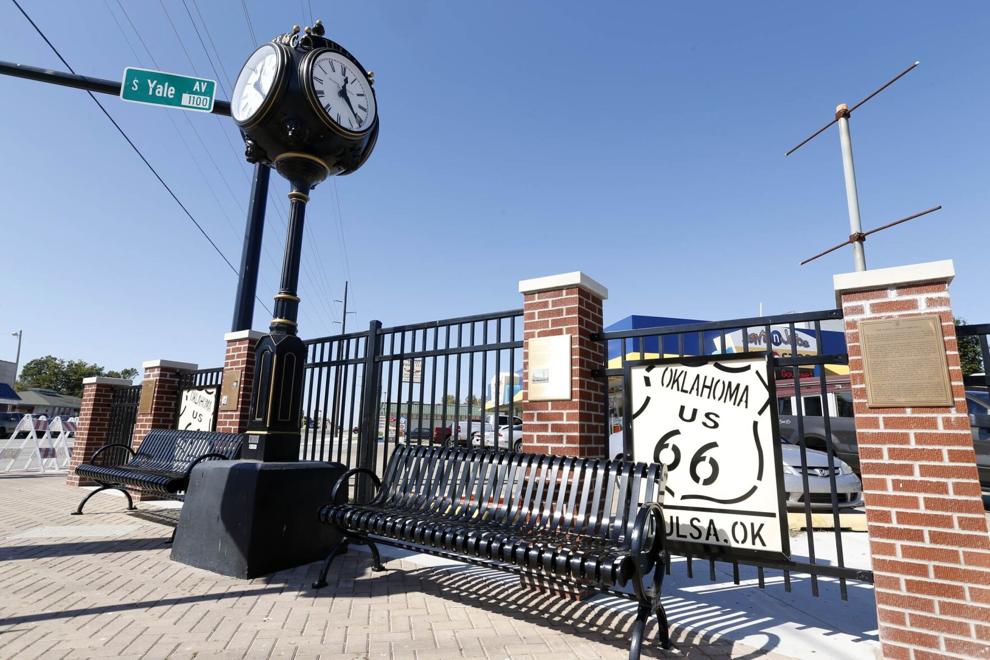 3. "Friends"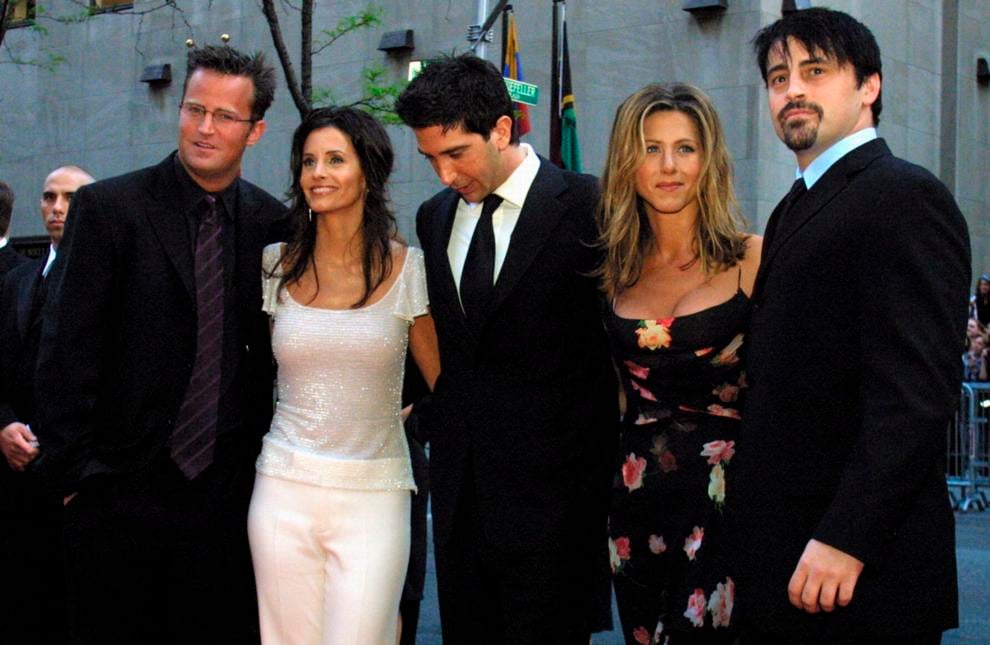 4. "Sex and the City"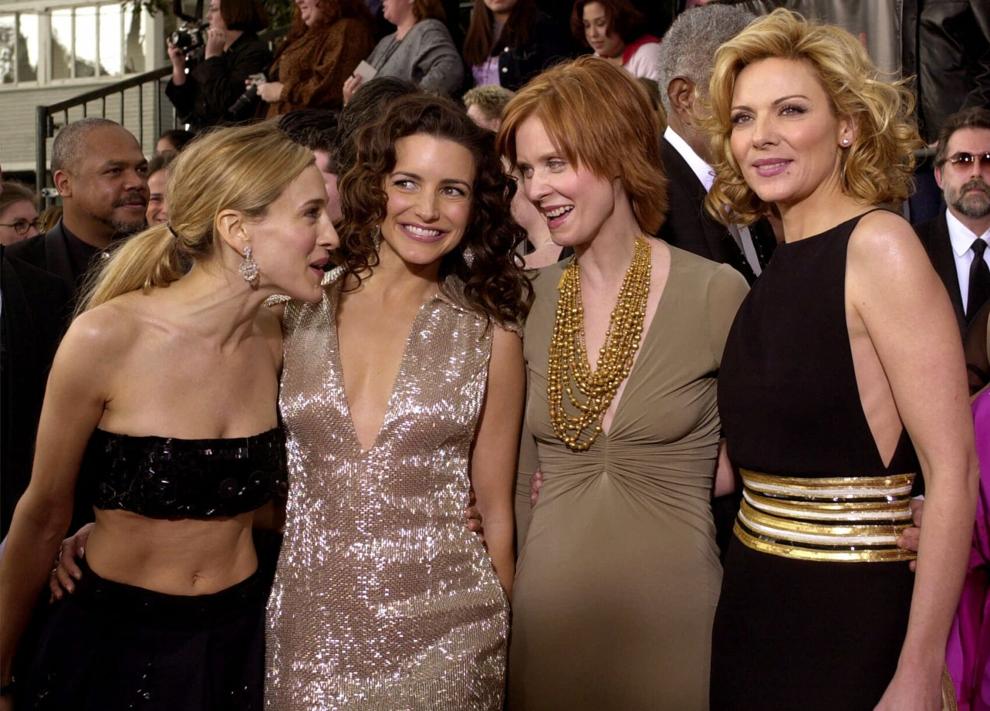 5. A movie shot in Tulsa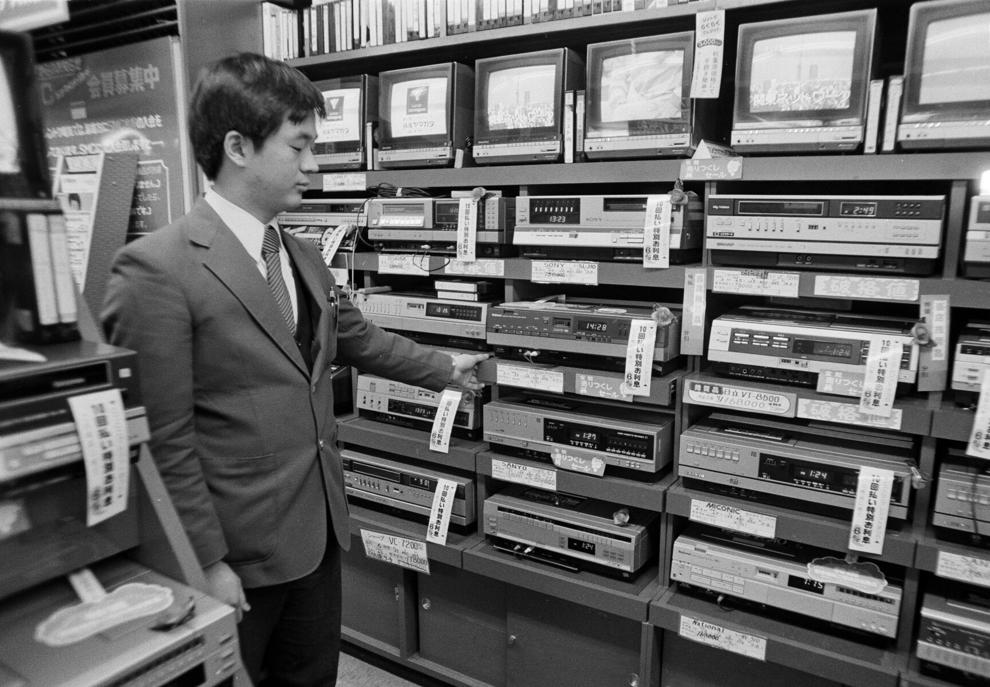 6. Rock and Roll song with Tulsa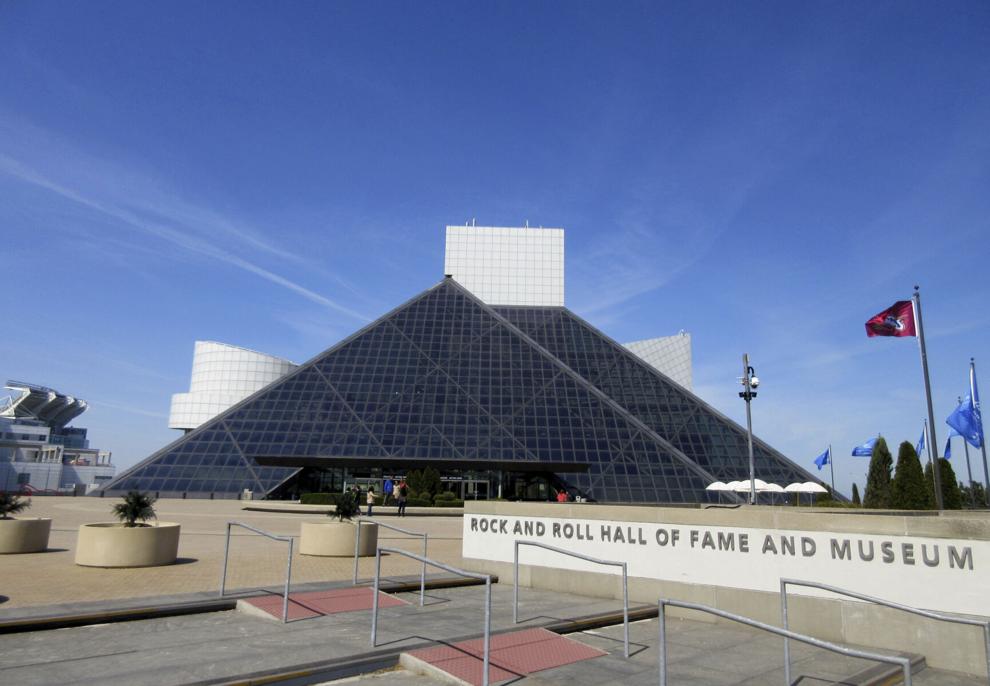 7. Tulsa Day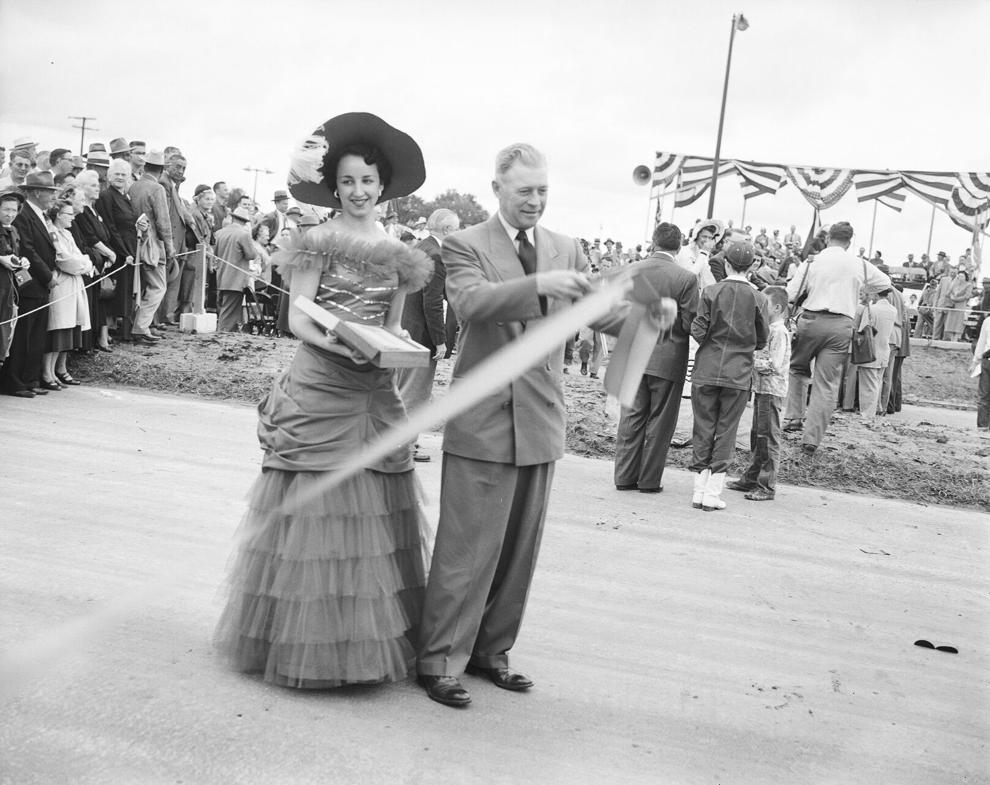 8. Tulsa oilman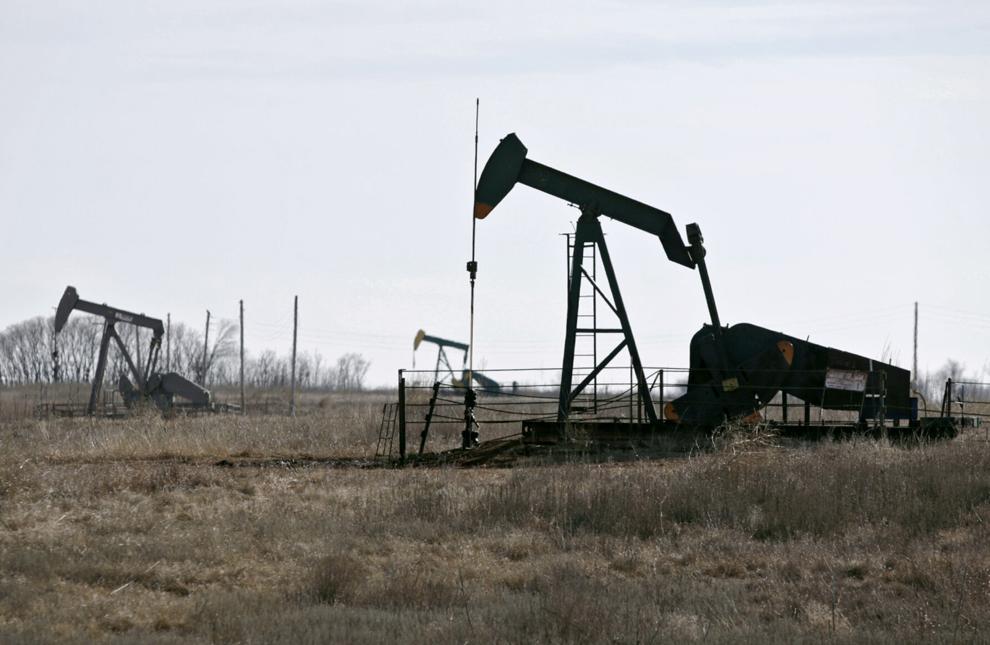 9. "Saturday Night Live"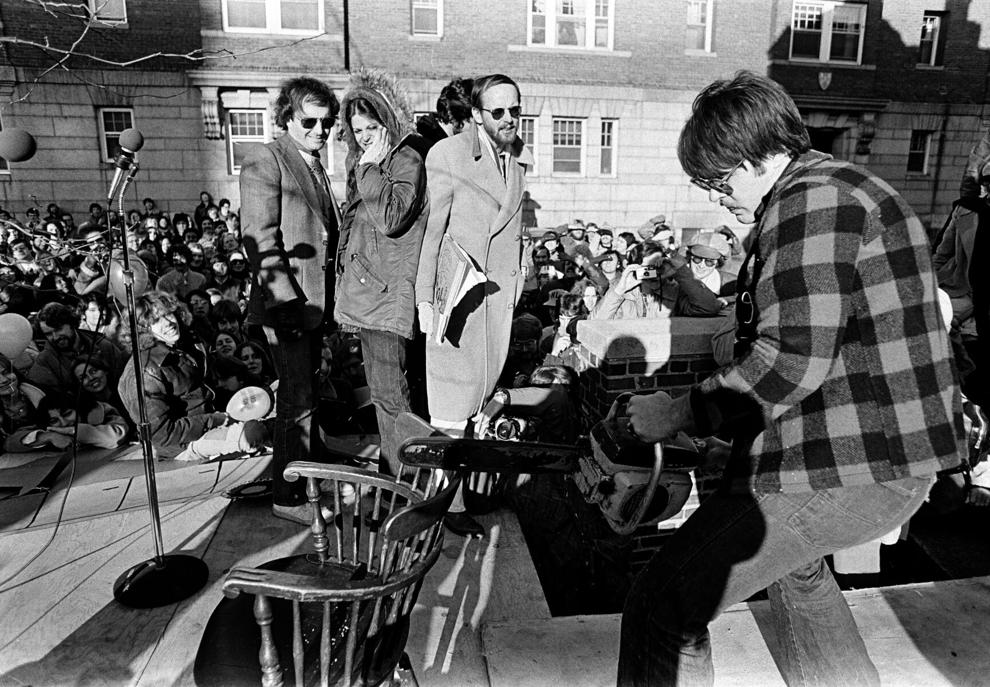 10. Burt Bacharach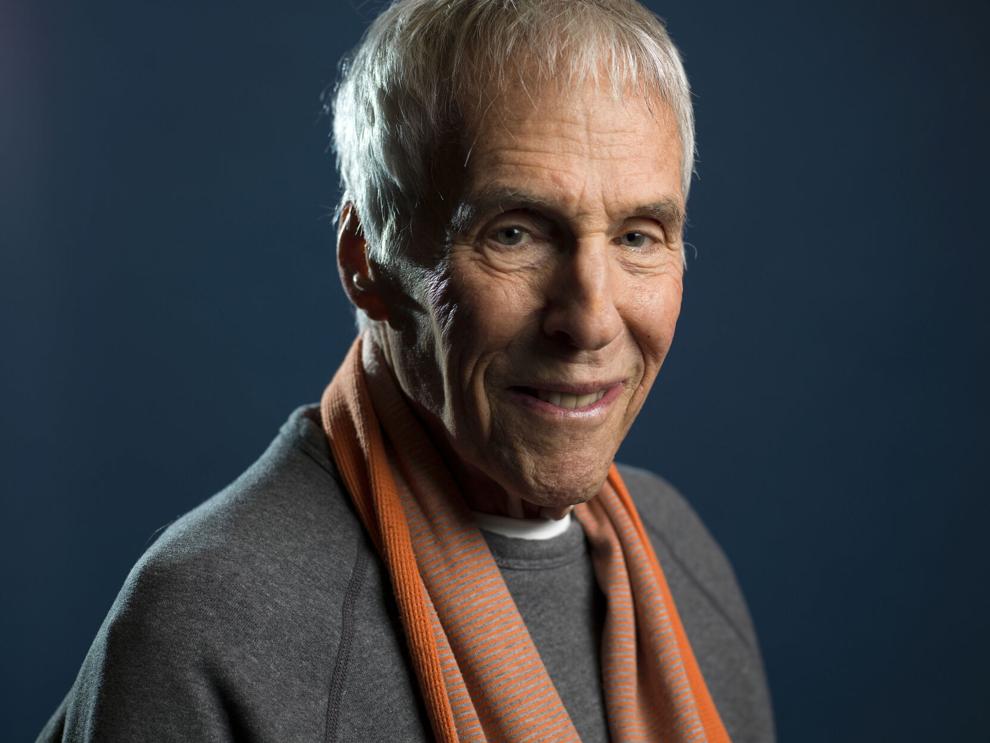 11. "UHF"
12. "Stay Gold"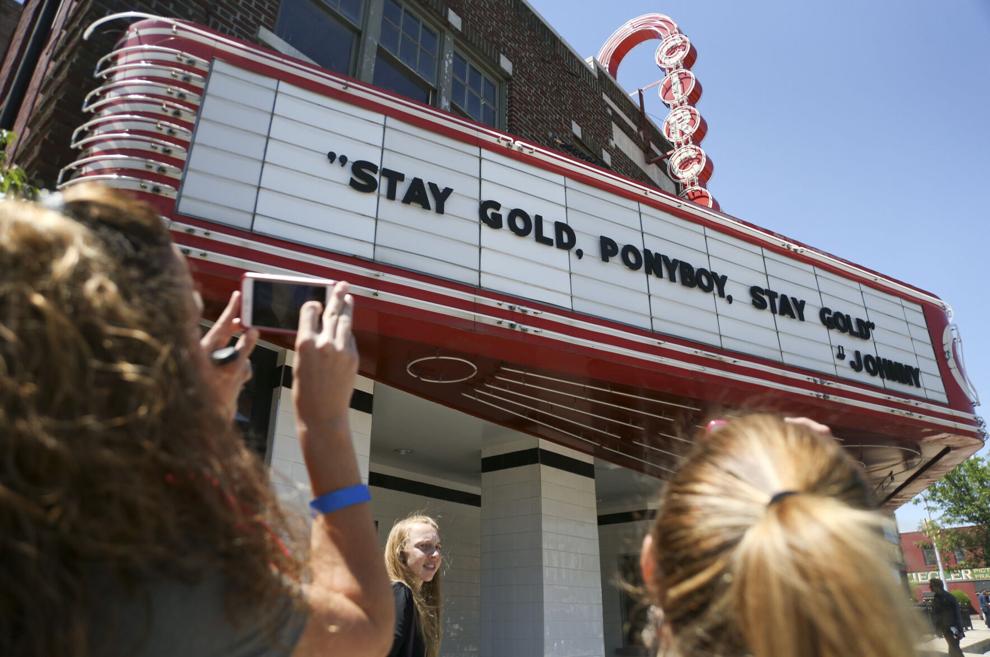 13. "We Built This City"
14. Rodney Carrington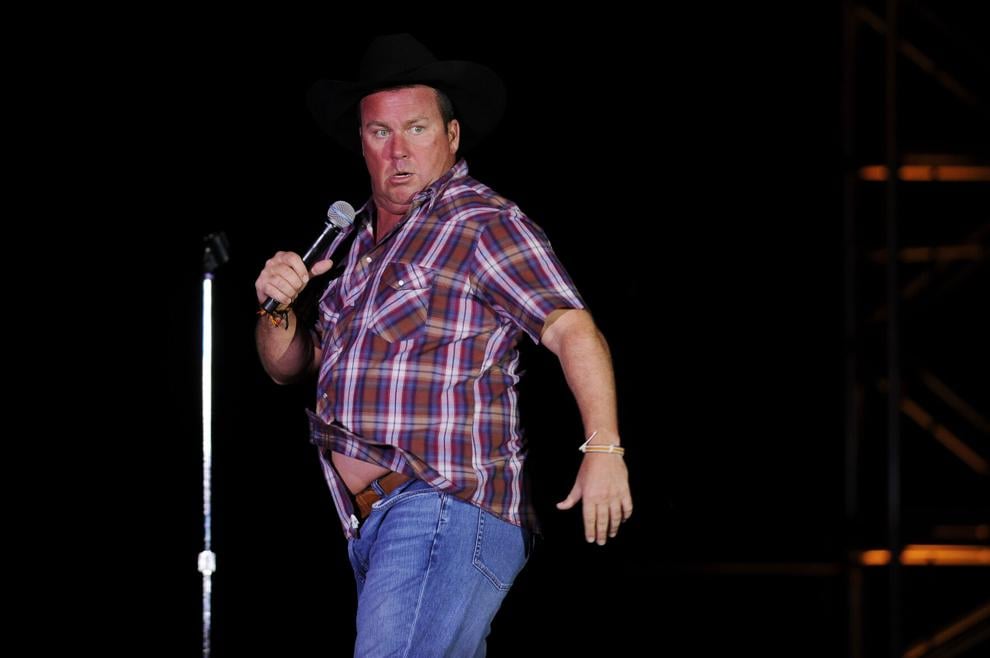 15. "The Big Bang Theory"
16. Hanson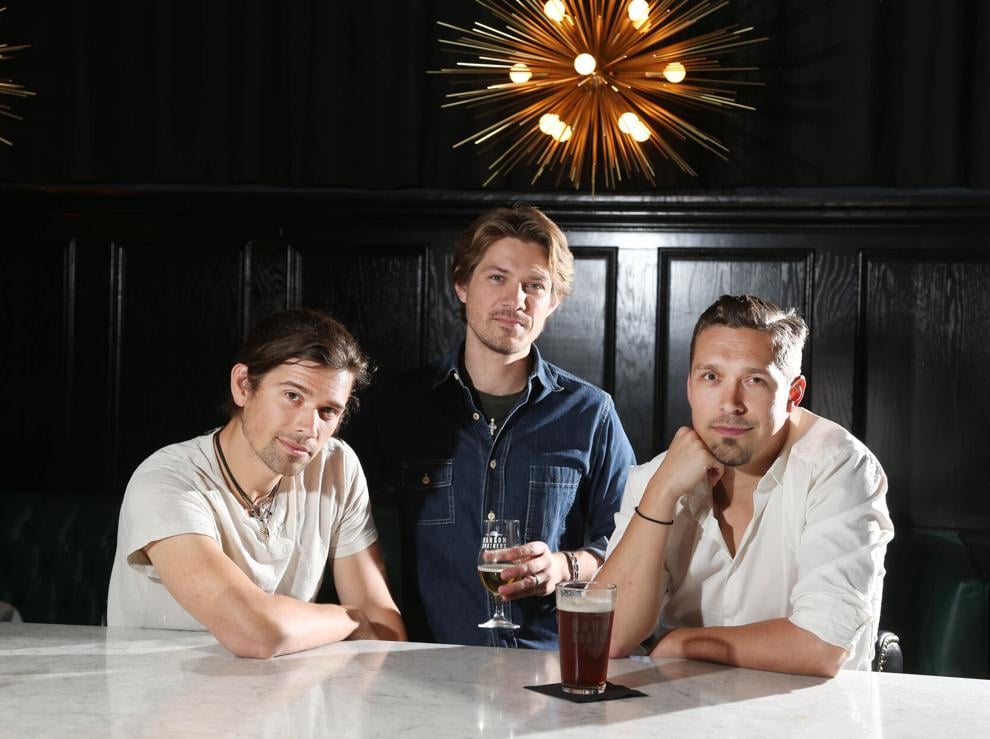 17. Stan Lee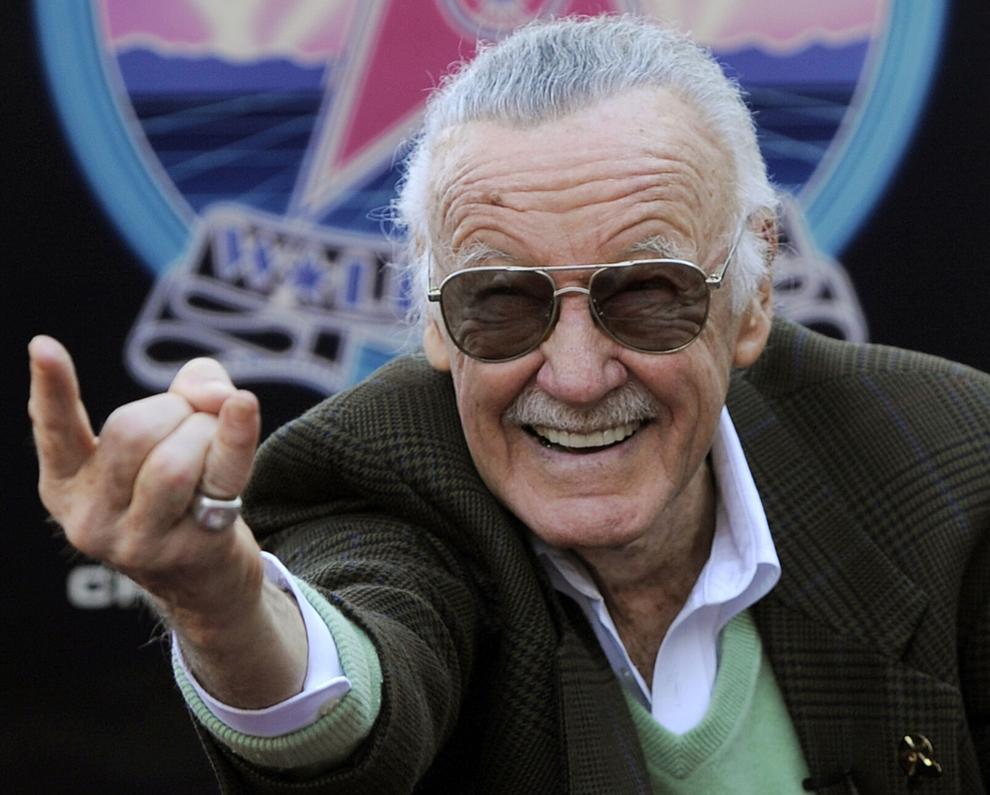 18. DC Comics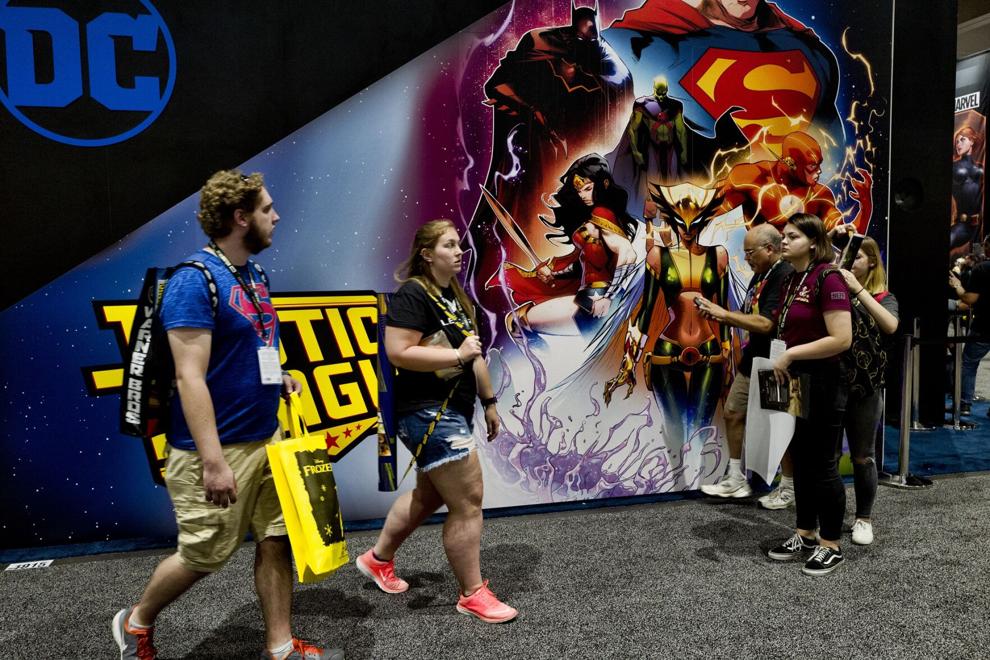 19. Eric Clapton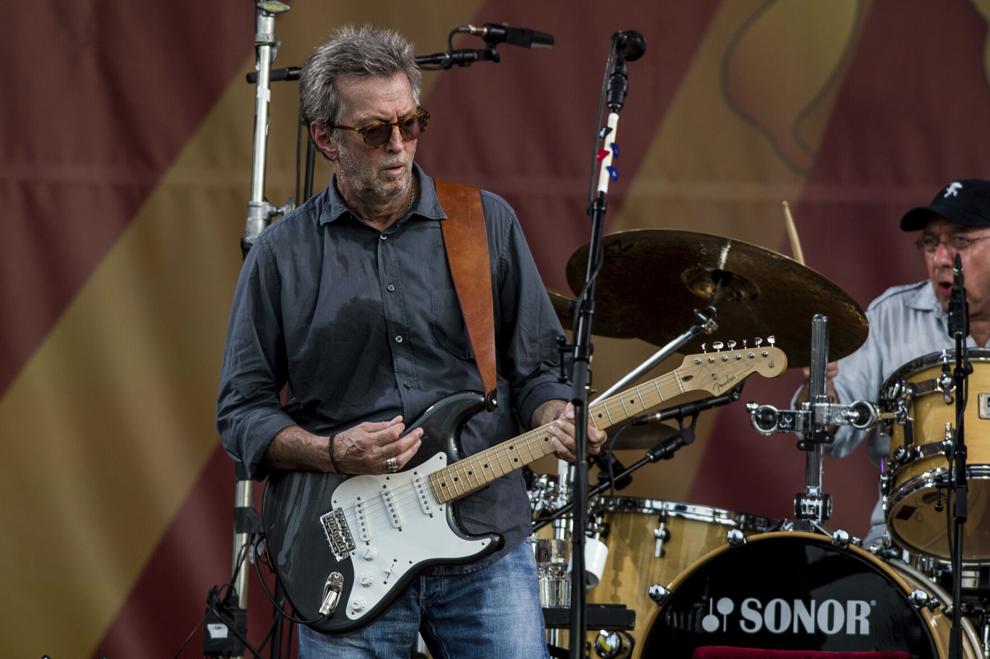 20. Gary Busey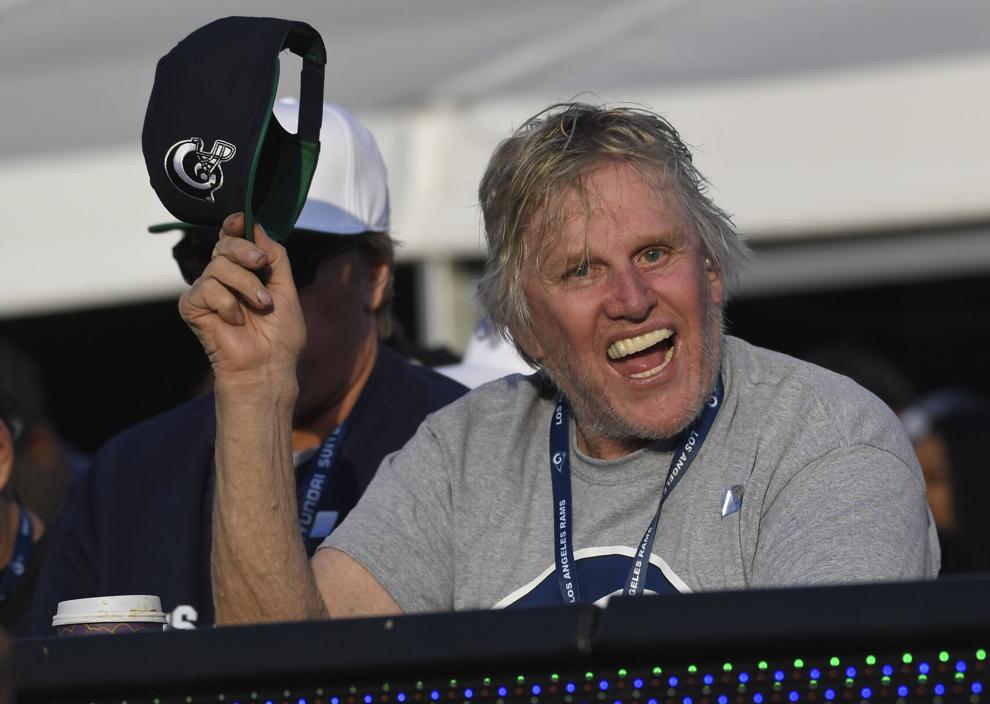 12 months for just $29.99