If you have ever sought out Mexican food in northwestern Arkansas, you're likely to have encountered Taqueria King Burrito. This family-owned business started in 2008 in Rogers, Arkansas, and now has eight locations throughout that region.
Taqueria King Burrito recently made its first foray into the Tulsa market in June, taking over the building that originally was a Freddie's Frozen Custard shop at 9311 E. 71st St.
"We've had some people come in that are from Arkansas, and they are really glad to know we're here," said Cristian Mota, the owner of the Tulsa location.
Mota is the nephew of Adan Soto, who founded Taqueria King Burrito. "My family came from Mexico City to America when I was about 2 years old," Mota said. "So I guess I can say I literally grew up in the restaurant business.
"I thought it was time for me to open a place on my own, but I thought that we had (northwest Arkansas) pretty well covered, so I started looking around," Mota said. "My wife and I came to Tulsa, and we really liked the feel of the city and thought what we do would be a good fit here."
Mota said Taqueria King Burrito strives to serve "100 percent authentic Mexican food. We make all our sauces, our rice and beans, our marinades, everything from scratch. About the only thing we don't make in-house are the tortillas we use. We go through so many in a day, it just isn't feasible for us to do them here."
Especially when one's namesake dish requires a tortilla that could almost serve as a pup tent on short notice.
The King Burrito at Taqueria King Burrito is an impressive creation. It easily measures 12 inches in length, and is well-stuffed with a variety of ingredients, including rice, beans, pico de gallo, sliced avocado, cheese and sour cream — and that's before adding one's choice of protein.
Unless one specifies an alternative, burritos are usually served under a coating of white queso sauce. For one visit, we ordered the shrimp burrito ($12.71), which came with the queso sauce. It was flavorful and filling; the shrimp were well-seasoned and not overcooked, and there were enough rolled into this monster that one had shrimp in just about every bite.
We paired that with a hibiscus agua fresca that was sweetly refreshing. And we didn't need to eat anything else for the rest of the day.
On a subsequent visit, I and a guest sampled a slightly broader range of dishes, including the queso as a dip ($4.23), along with street tacos, one with pork prepared al pastor, the other with slow-braised beef cheek ($1.99 each); the platillo de alhambre ($12.71), a platter that promised ham, bacon and steak under a layer of grilled onion, bell pepper and pineapple; and a sope ($3.99) topped with chicken.
The tacos were marvelous, especially the richly flavored, succulent beef cheek — I can imagine requesting that as my protein of choice for just about anything on Taqueria King Burrito's extensive menu.
The corn cake that served as the basis of the sope was crisp on the outside and tender within. The chicken that topped it, along with the usual array of vegetables and sauces, benefited from a generous dose of lime juice.
The alhambre also needed the brightness of lime to punch up the dish, which was mostly vegetables and chunks of pineapple with threads of bacon and a scattering of small bites of steak. Two salsas, a tomatillo-and-avocado-based salsa verde, and a dark red sauce made with roasted peppers that carries a definite smoky aura, are available upon request.
Taqueria King Burrito also offers tortas, huaraches (a flatbread that resembles its namesake footwear), salads and quesadillas. Several varieties of agua frescas are also available, including horchata and pineapple.
The space has undergone some extensive renovations; all the booths have been removed, and tables are arranged to provide some measure of social distancing. The kitchen area has also been extensively updated.
Mota said he has not done too much to advertise the restaurant, wanting to get his employees up to speed on operations.
"We had people who stopped by and didn't realize we were open until they came in the door," he said. "Then, when there was all the construction along 71st Street, that just about killed us. It was so hard for people to get in and out of here. But now that the roadwork's moved farther west, things are picking back up here."
Mota said he plans to open a second location soon, this time in the old Burger King on the corner of 21st Street and Sheridan Road.
"I'm doing that one with a partner, so I won't have to be trying to run two restaurants at once," he said. "It's important for us to have a drive-through, and there aren't a whole lot of such places that come on the market. We've been fortunate that we were able to get these two places when we did."
50 things we're loving about Tulsa this year: Go check one (or several) out
Hummingbird Fine Craft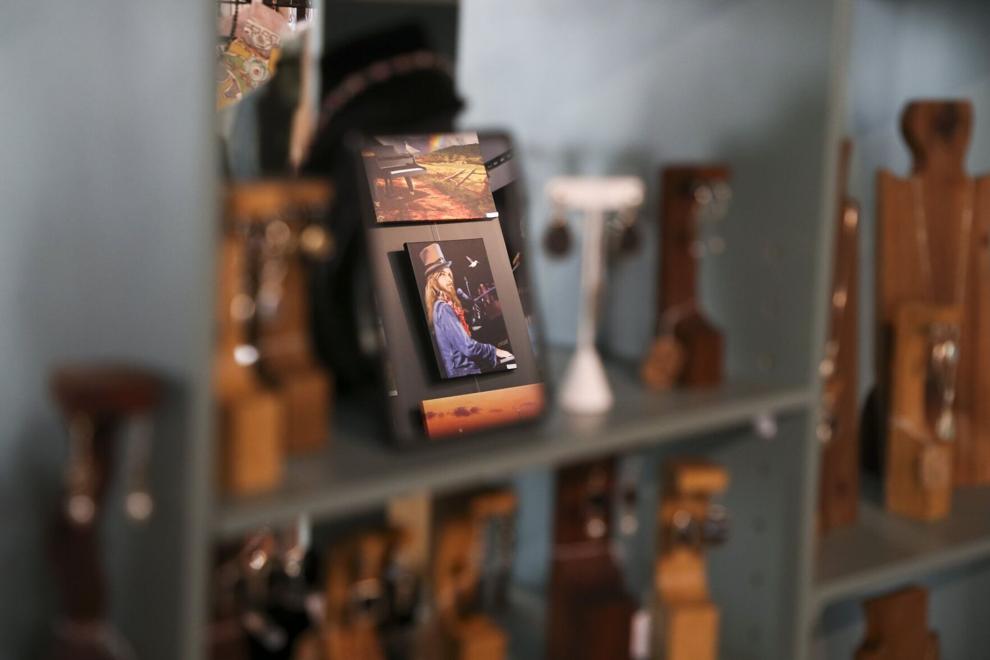 American Inheritance Confectionery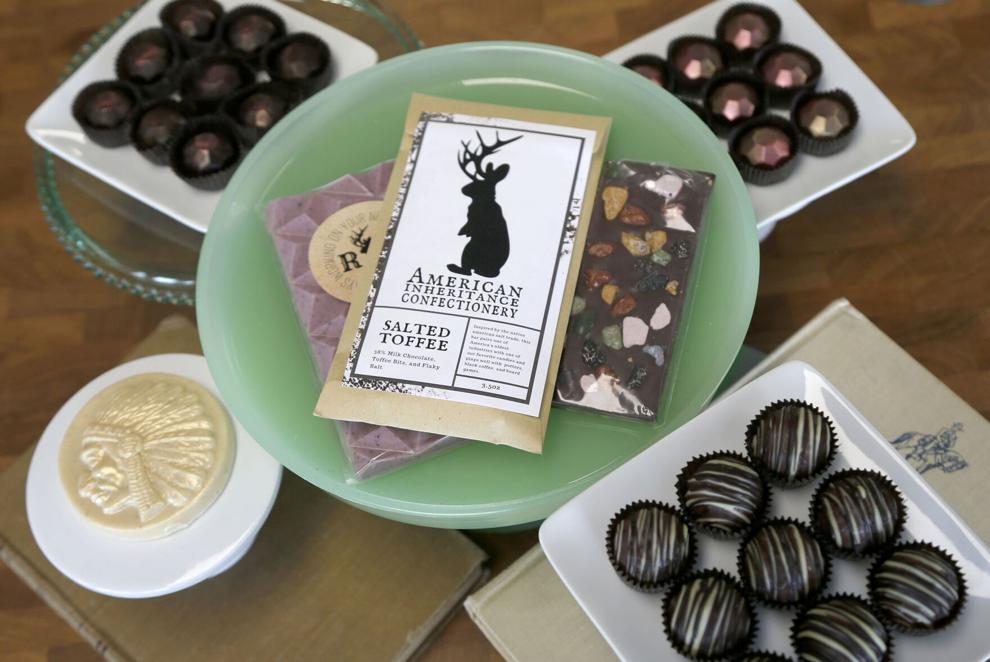 La Tertulia
Poppi's Urban Spa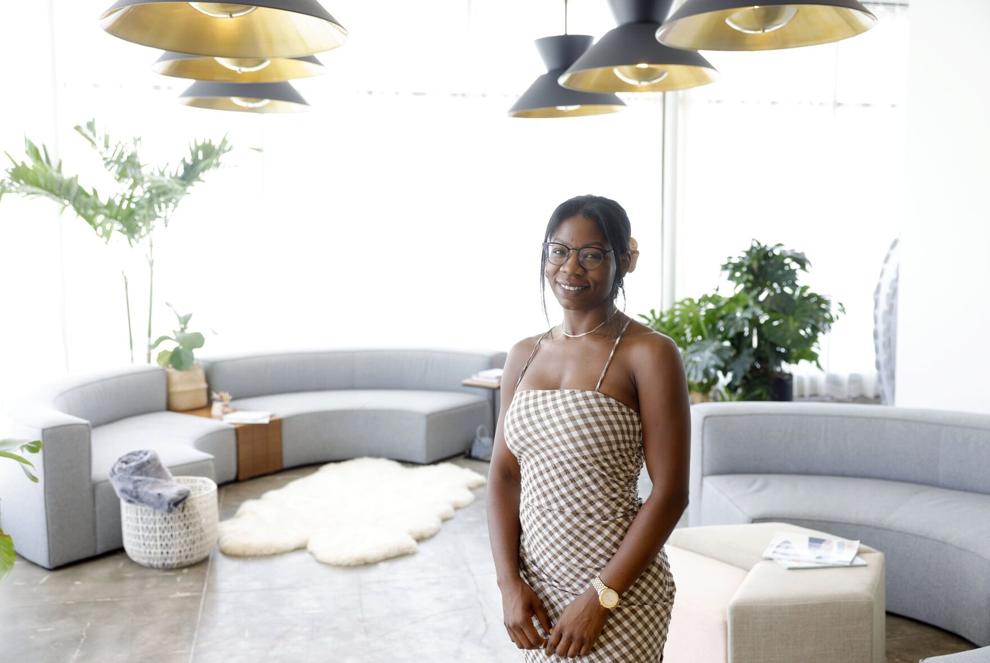 Patio 201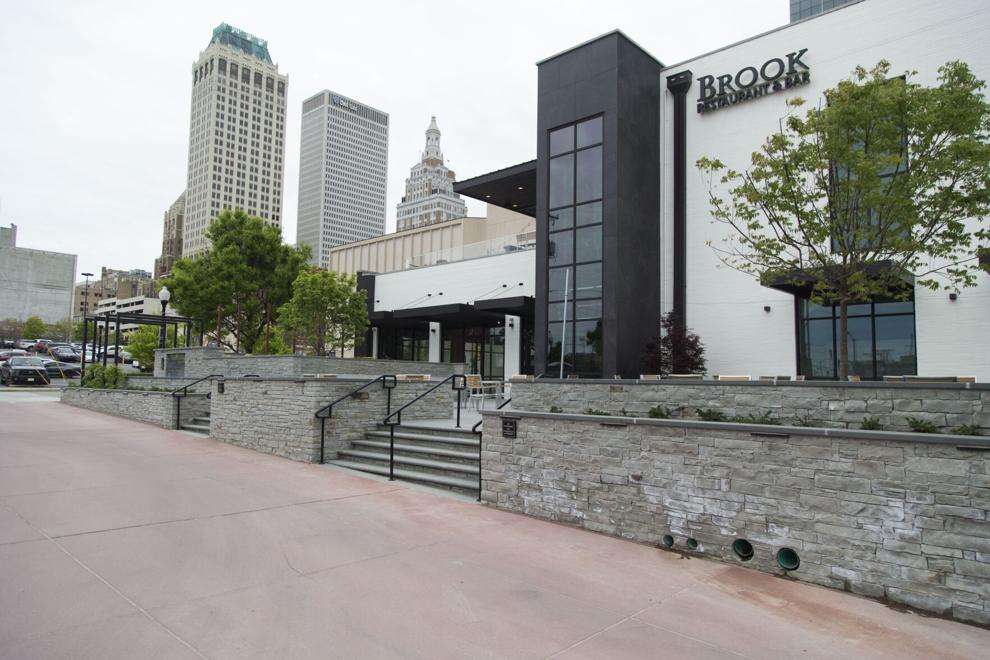 Restaurant Basque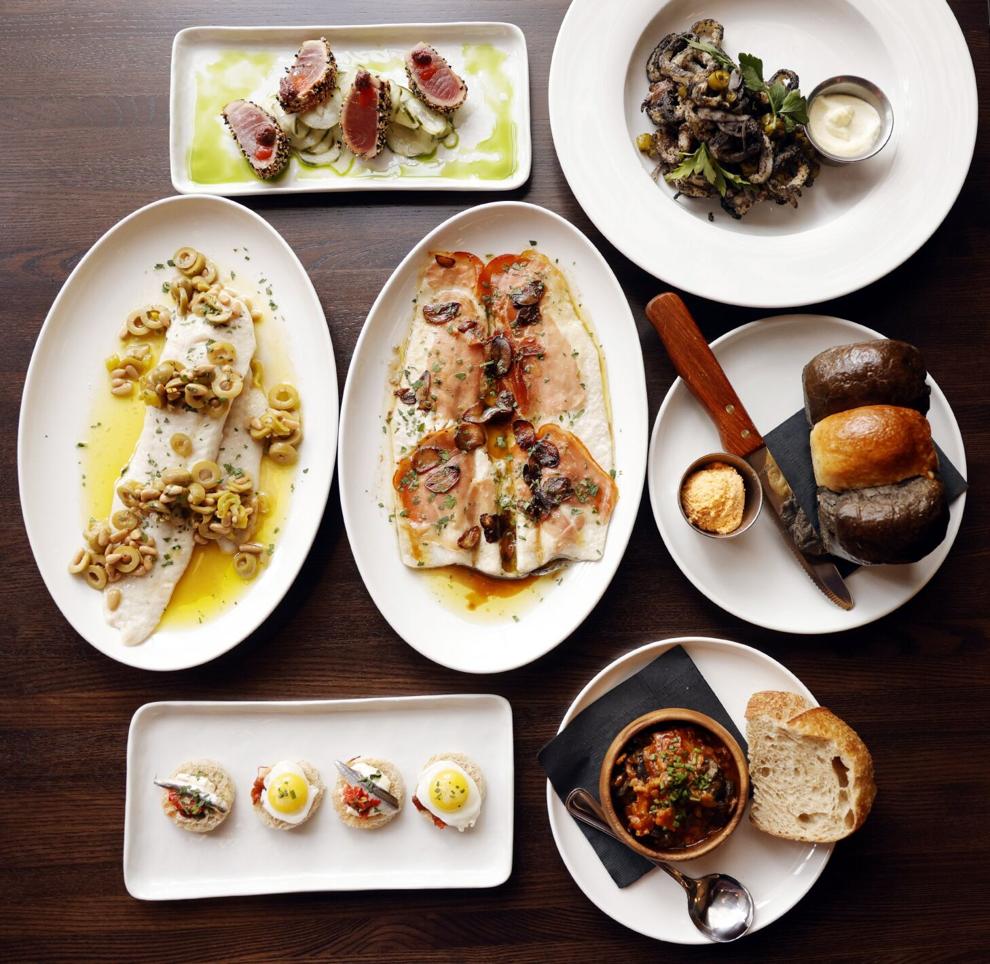 Queenie's Plus
Gambill's Pastaria & Grocery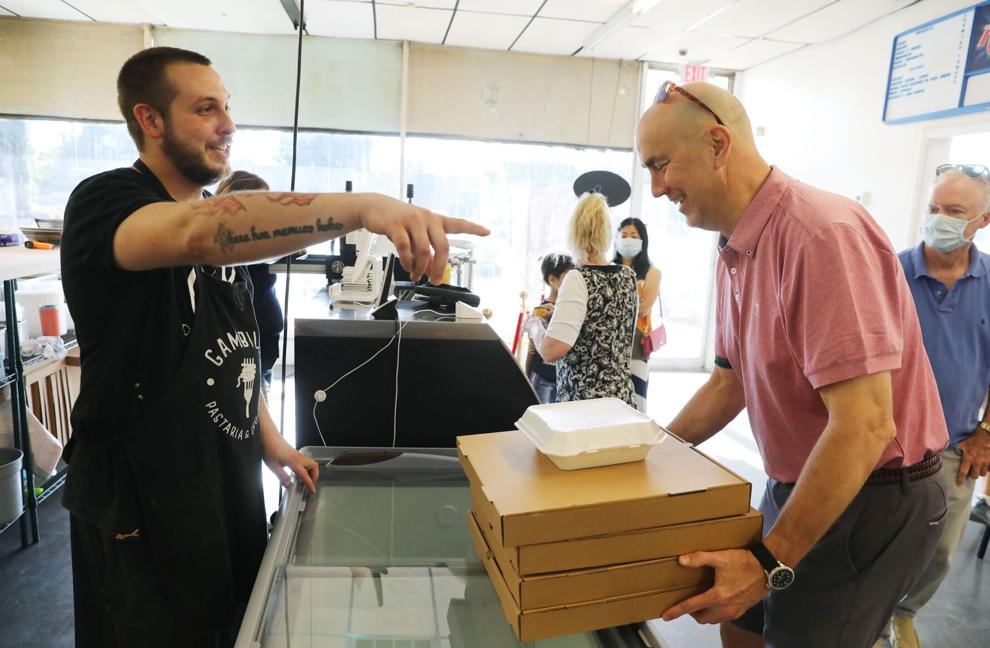 Zoo's tiger cub
Zoe Cakes Unlimited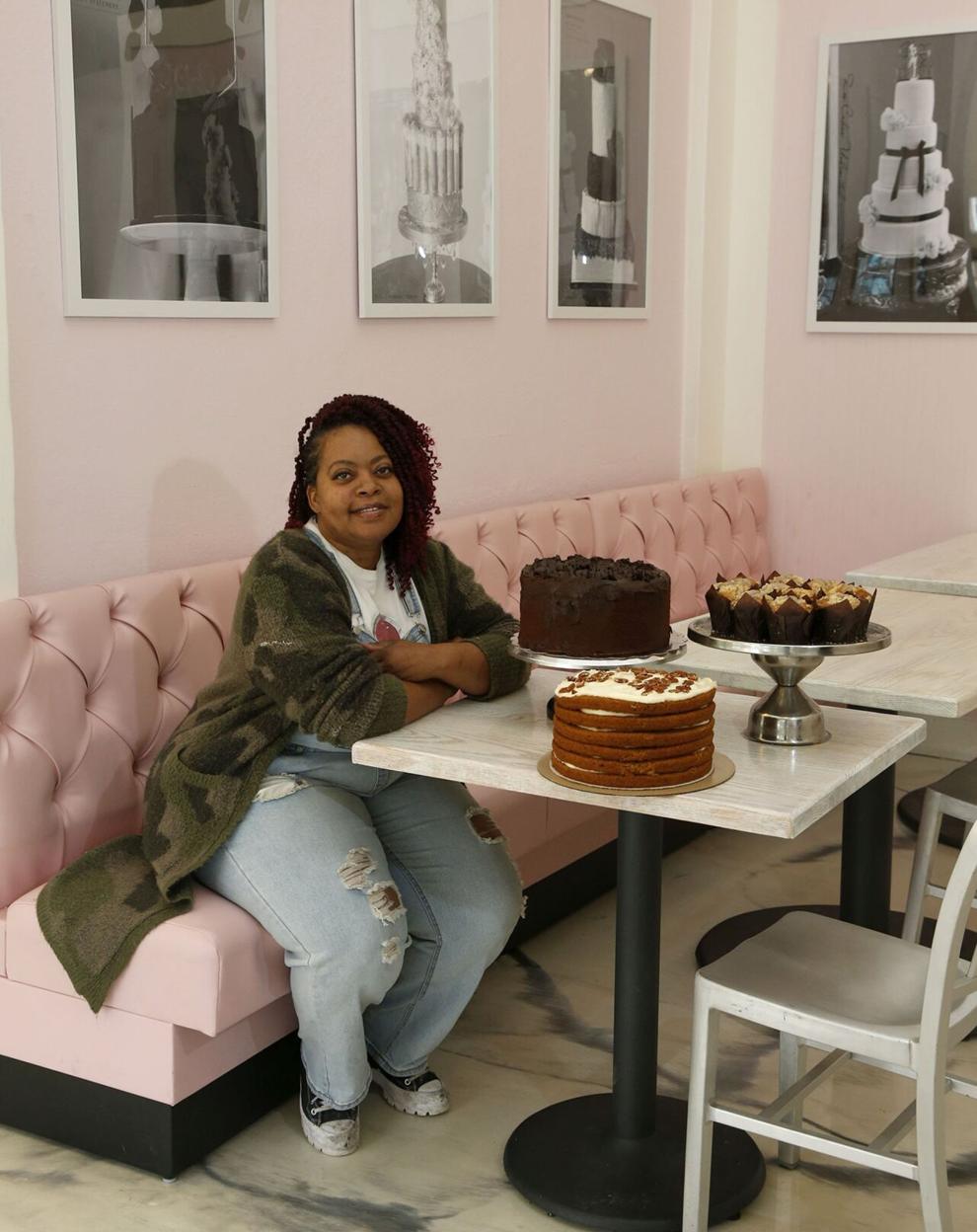 Polo Grill Lounge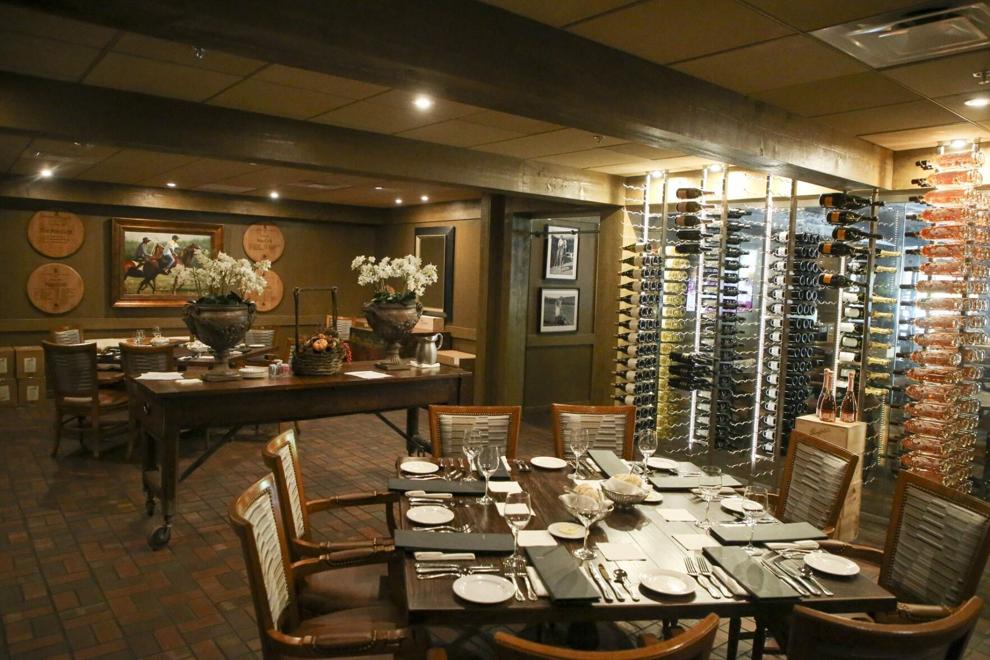 Friday night lights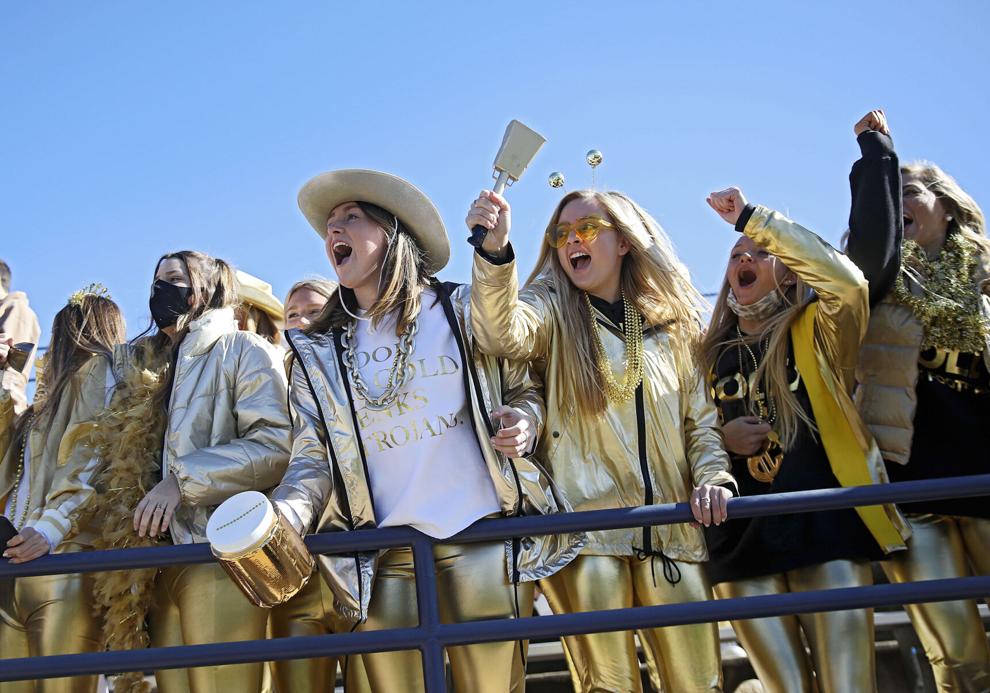 Cherry Street Kitchen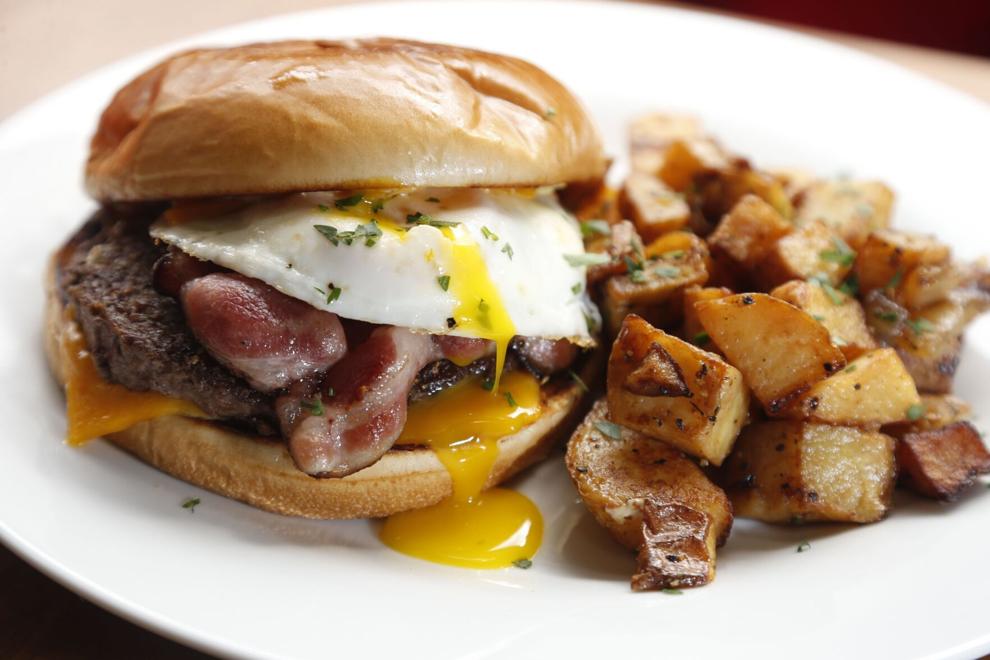 Felizsta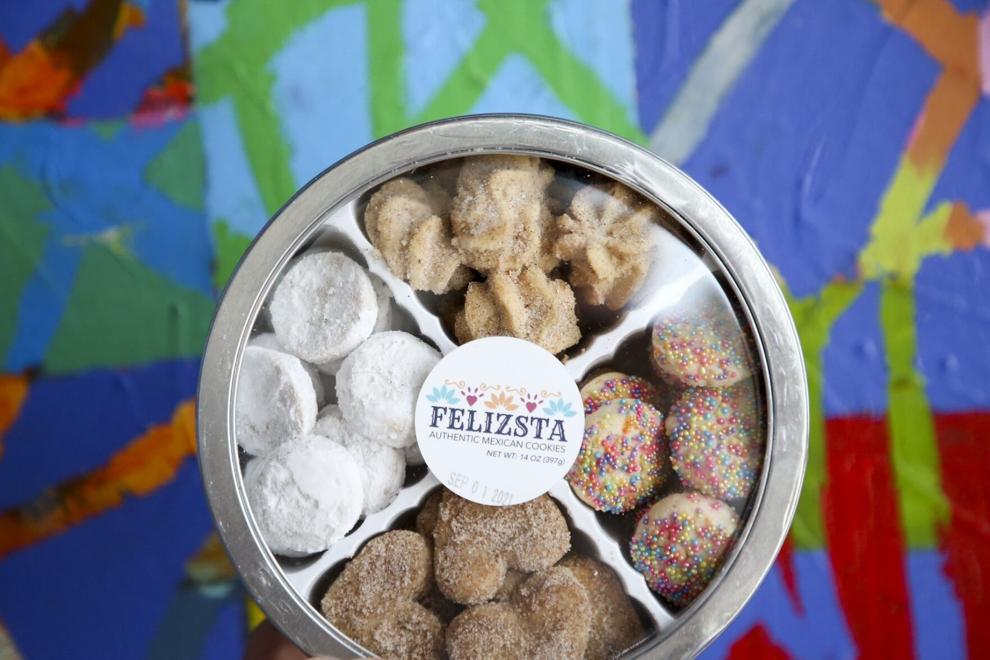 Reeder's Convenience Store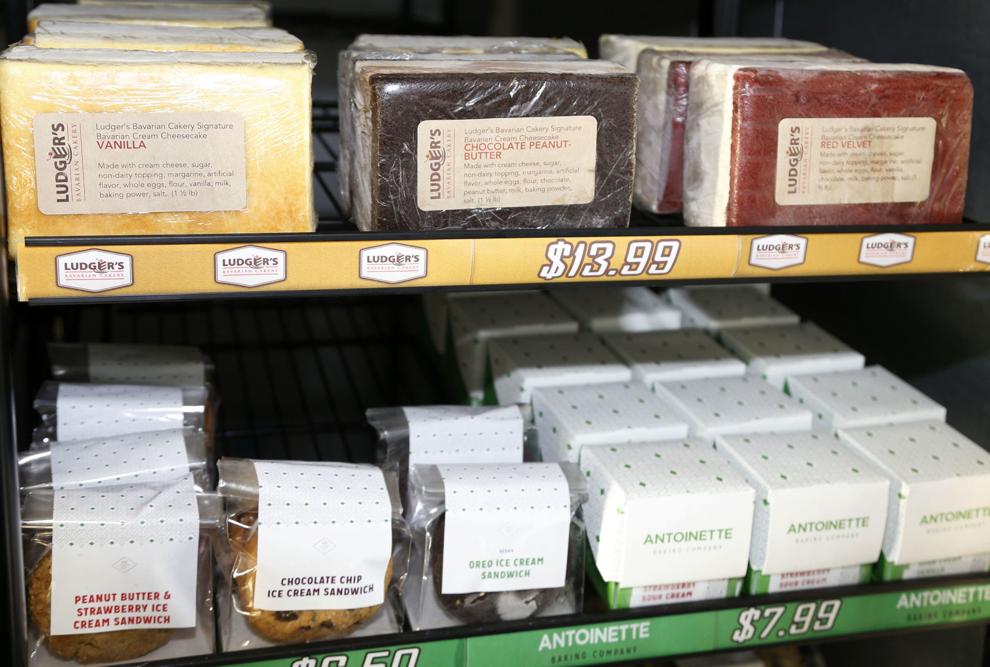 Cheese shops: Veldy's, Meat and Cheese Show and Charcuteray
Dunkin' Tulsa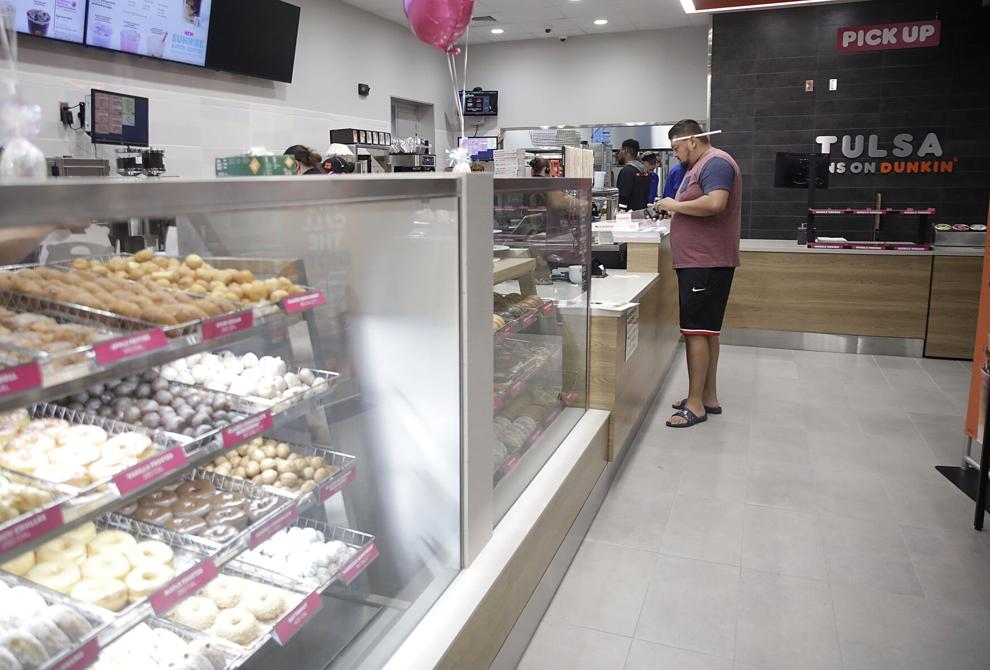 Reservation Dogs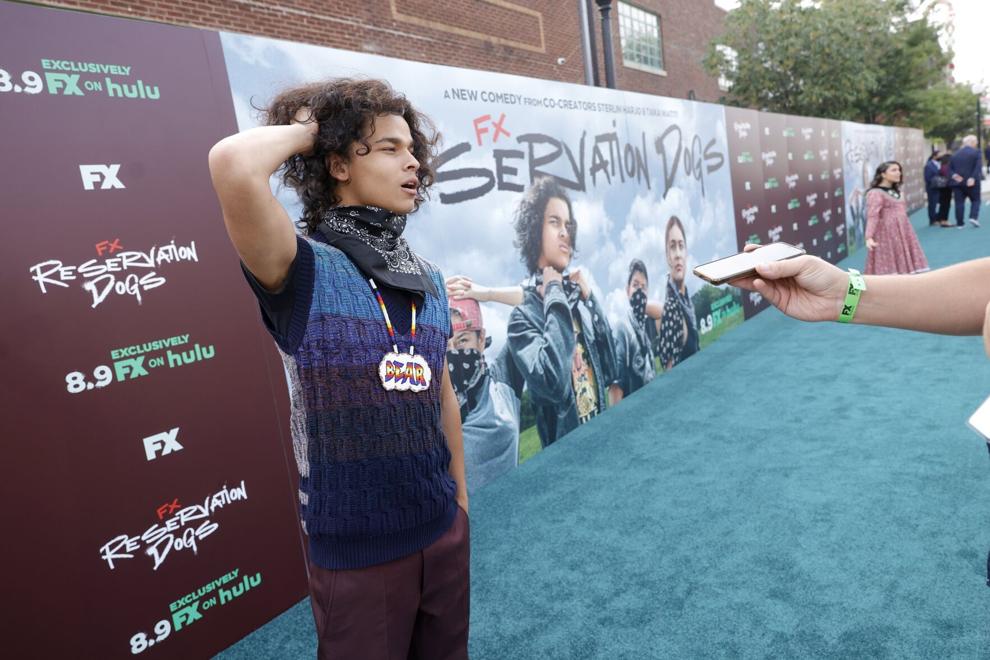 Circle Cinema
In The Raw VU
"This is an Adventure: Accidentally Wes Anderson" at Philbrook Museum
Gas Petal Flower Truck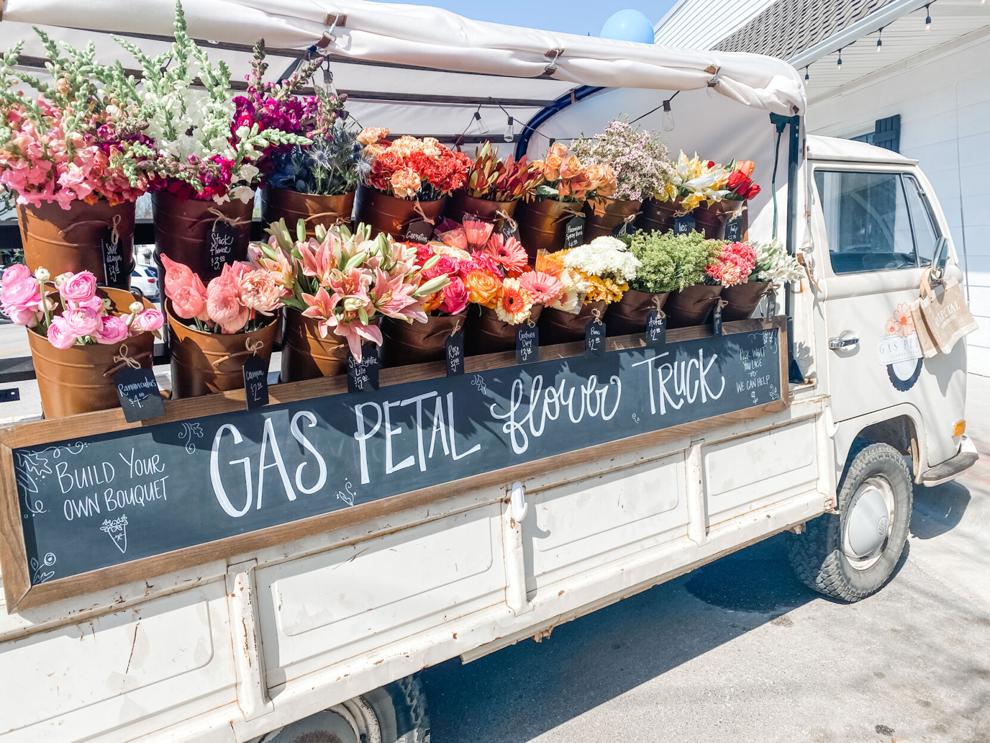 Mecca Coffee Co.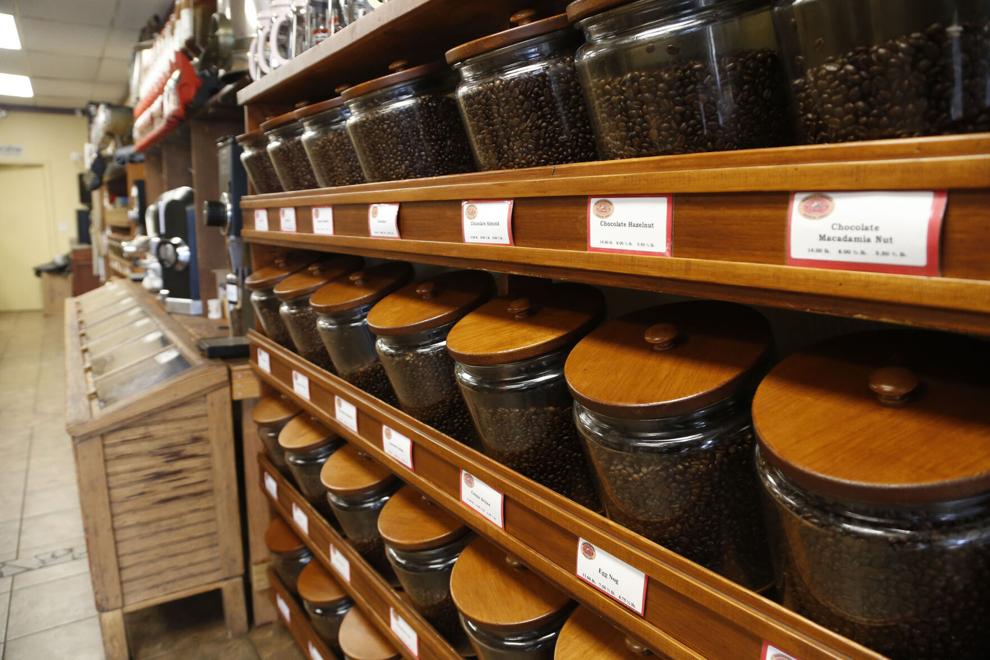 Greenwood Rising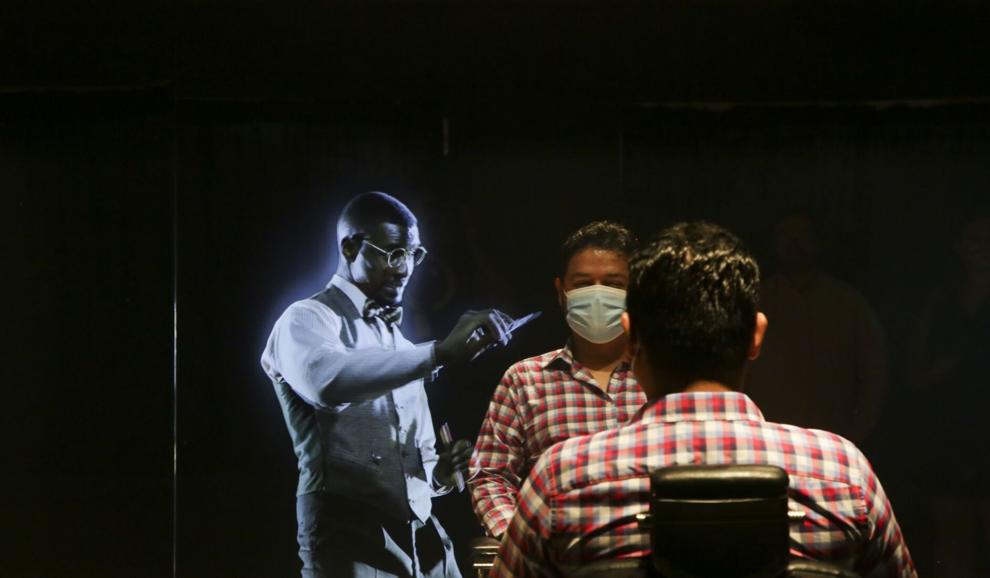 Birria tacos
'Come From Away' at the PAC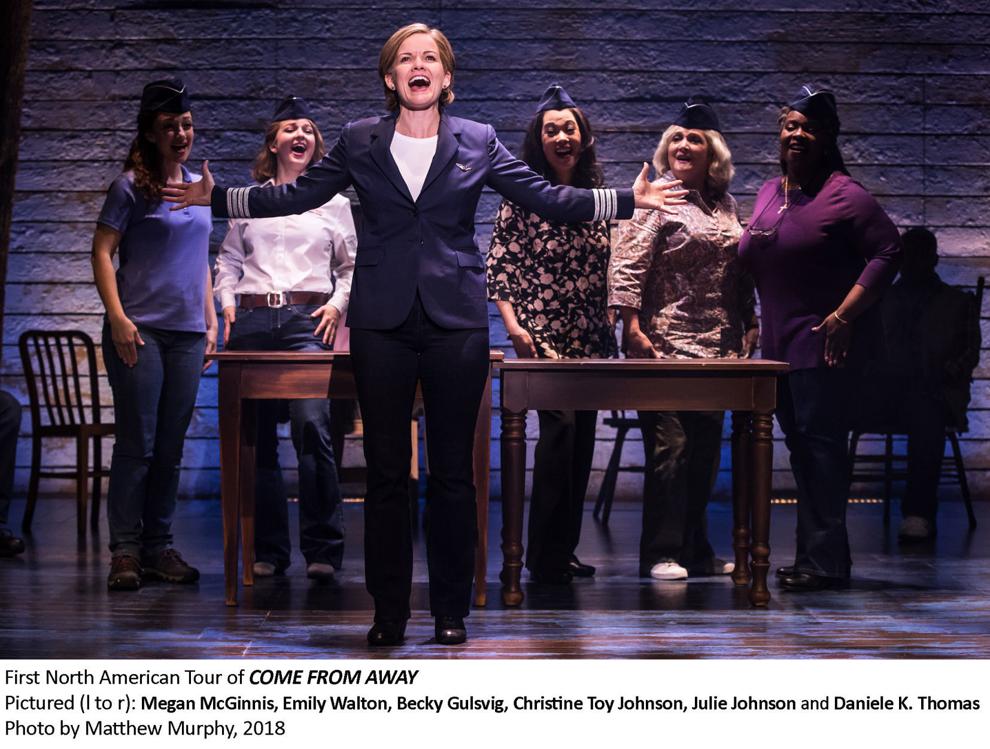 Helmerich Park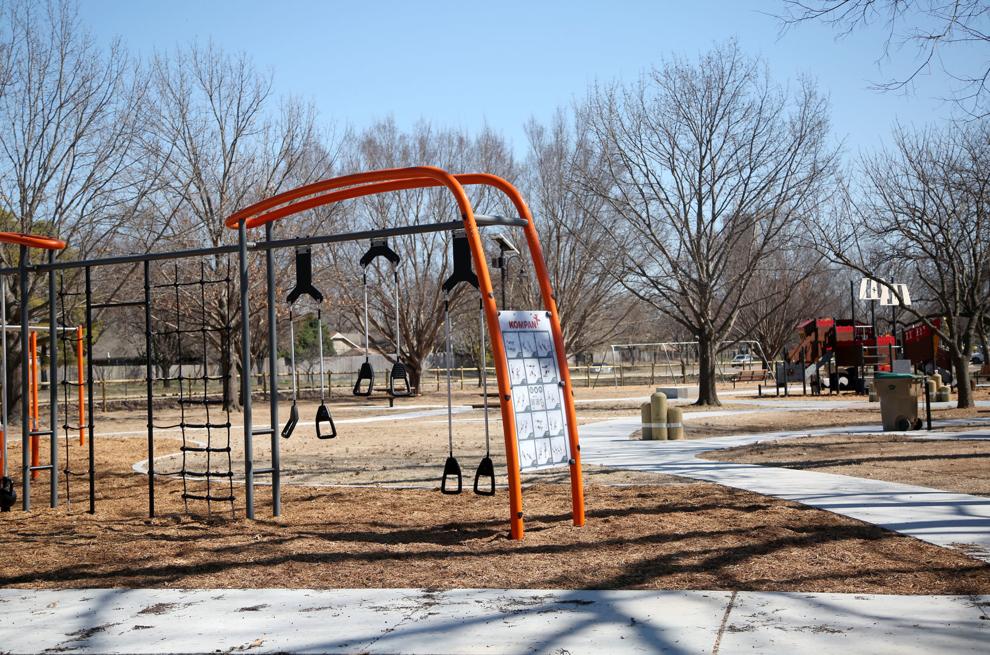 Southern Hills Country Club
FarmBar
Tulsa Ballet's "The Nutcracker"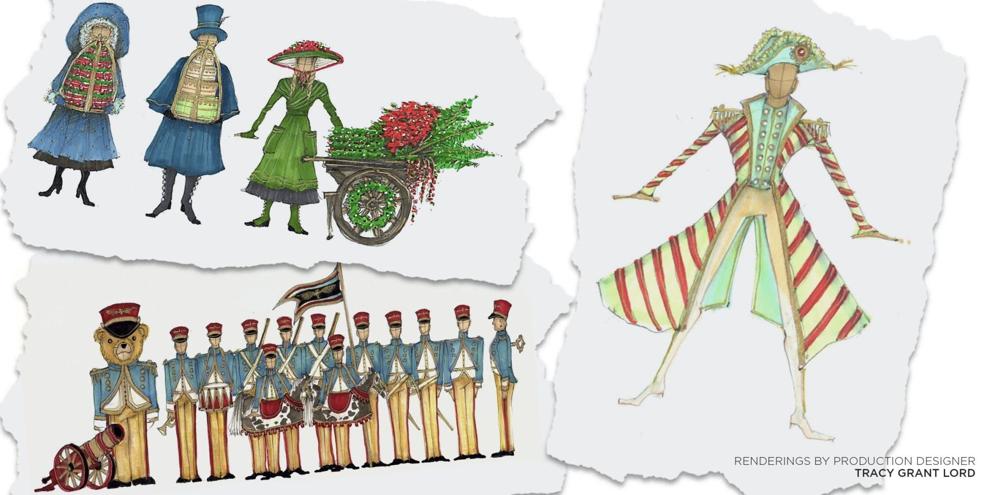 Keystone Ancient Forest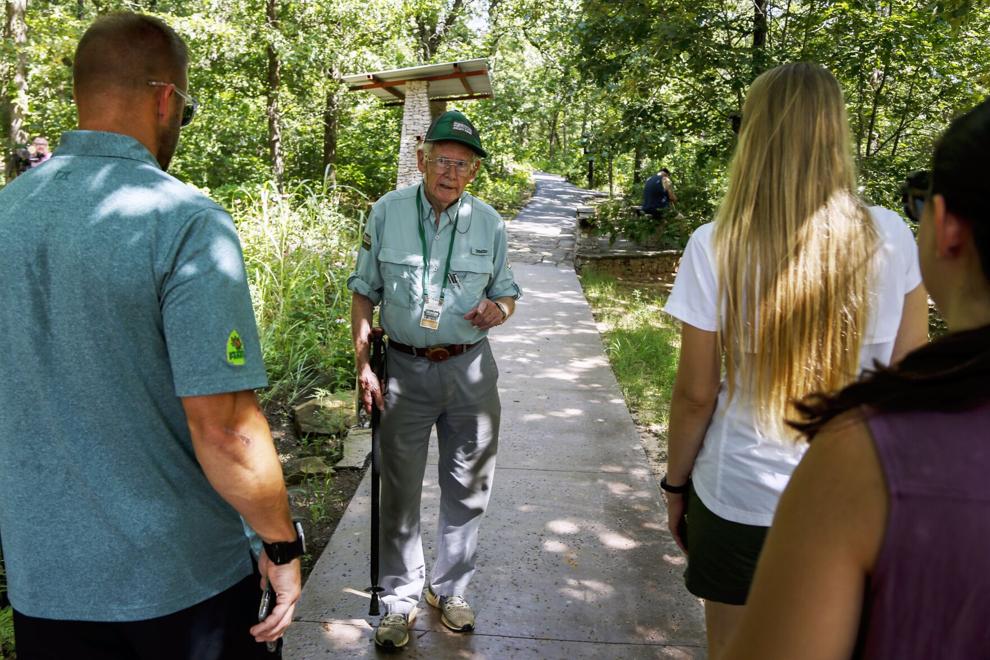 Tulsa Hills Shopping Center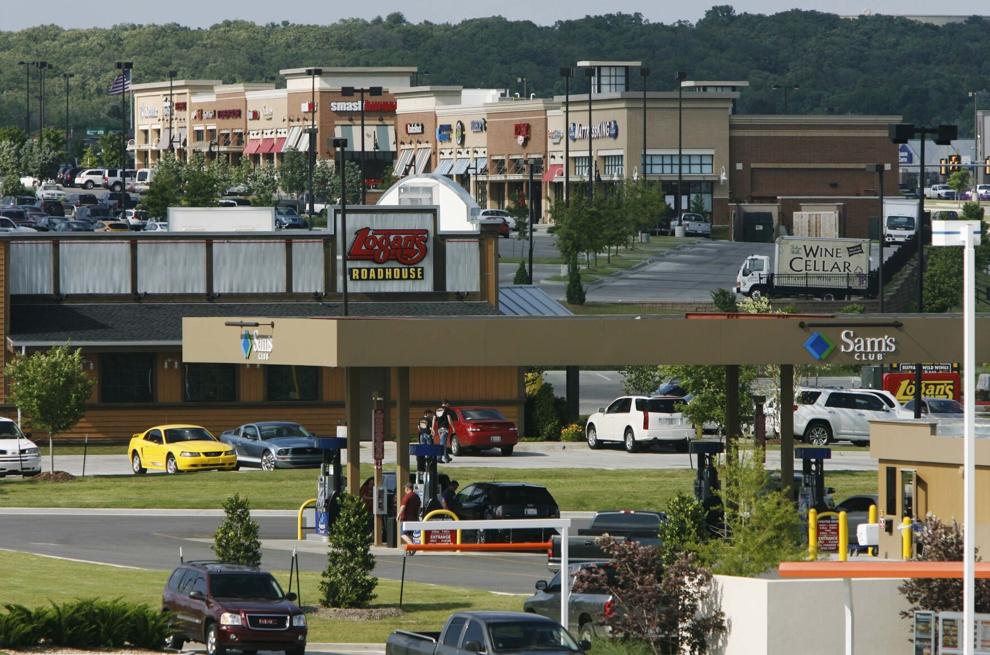 'Puccini and Verdi Play Ball'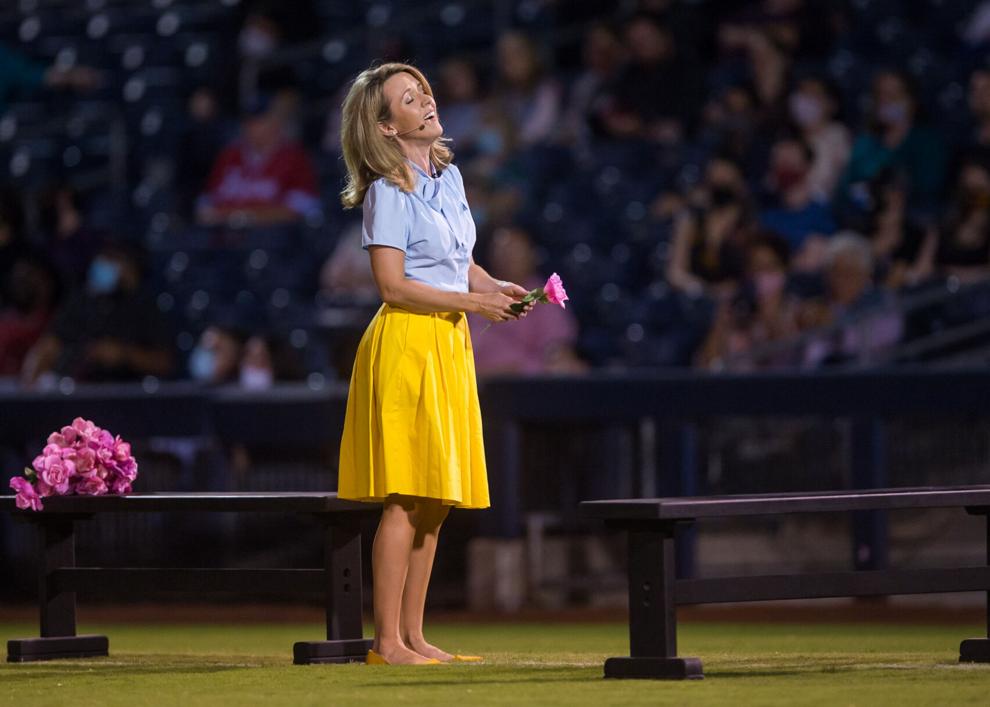 Black Wall Street Liquid Lounge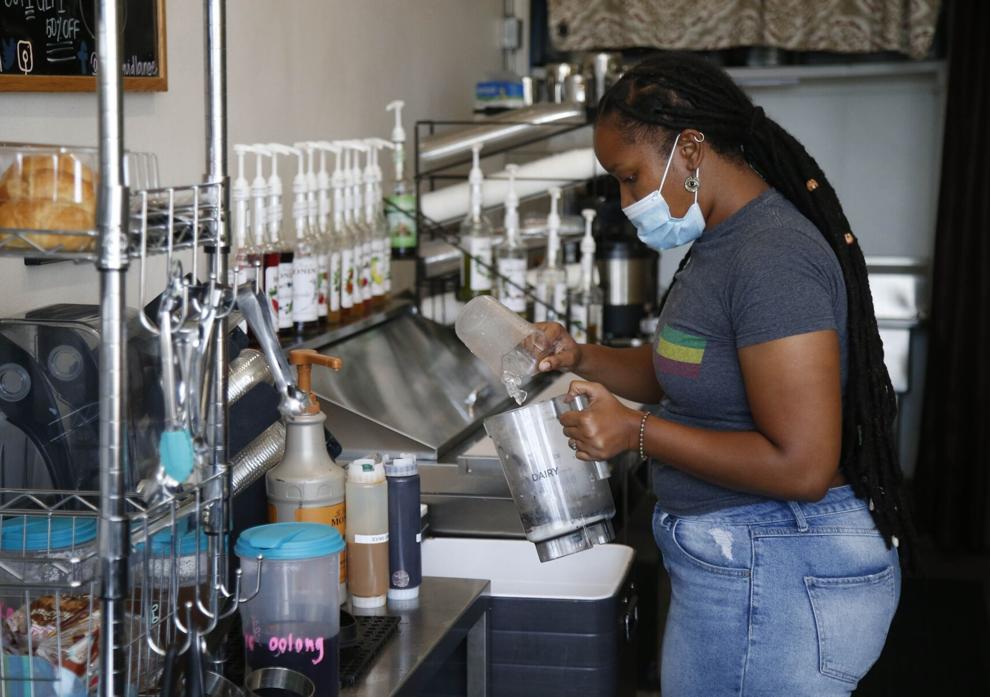 Tulsa Symphony's 'Triumph'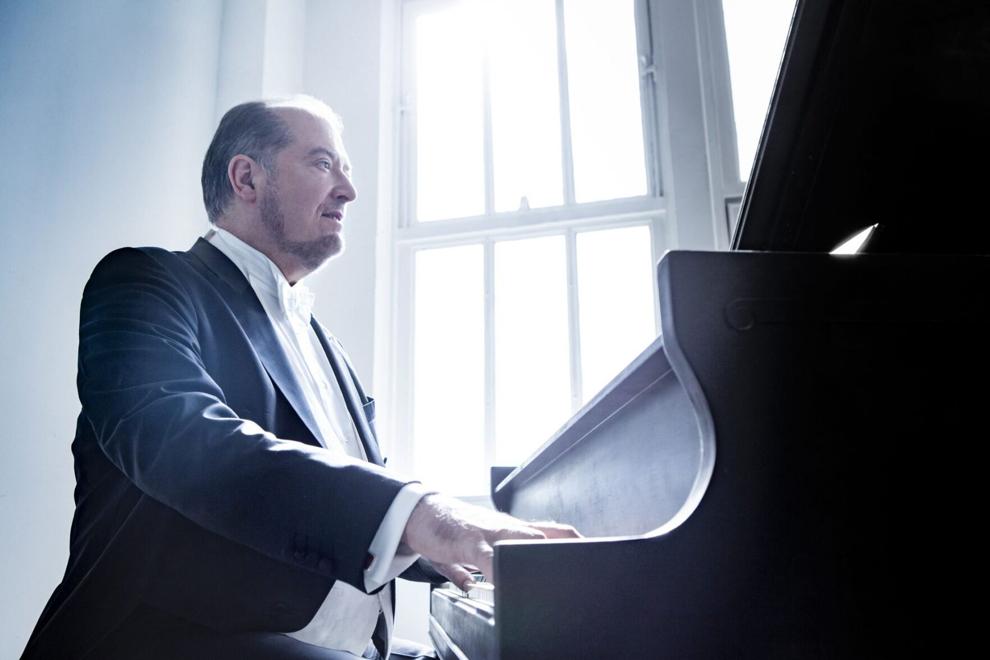 Meadow Gold District
Farrell Bread and Bakery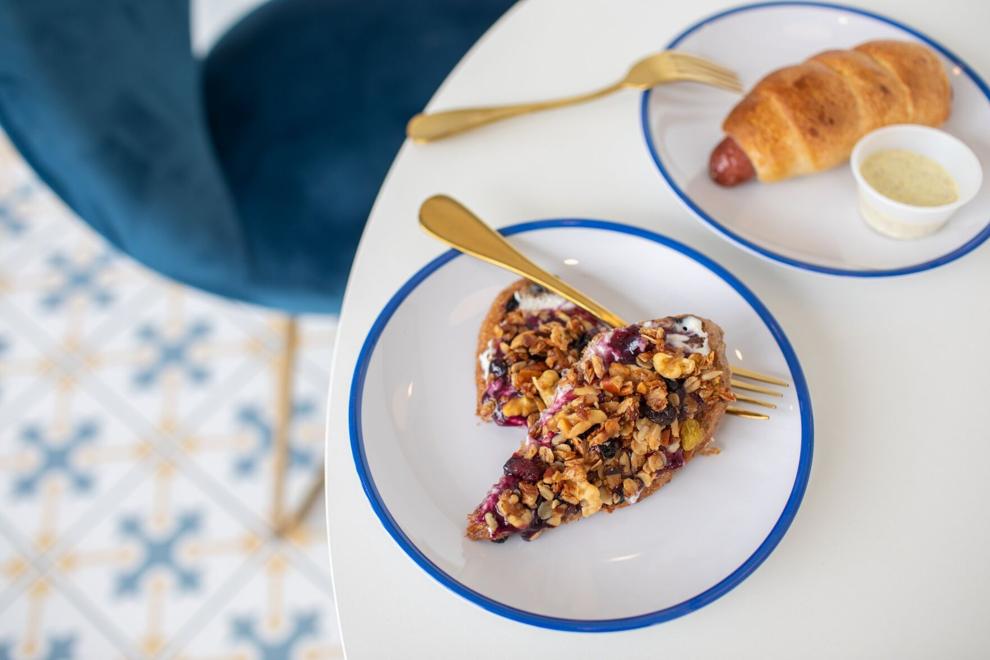 Church Studio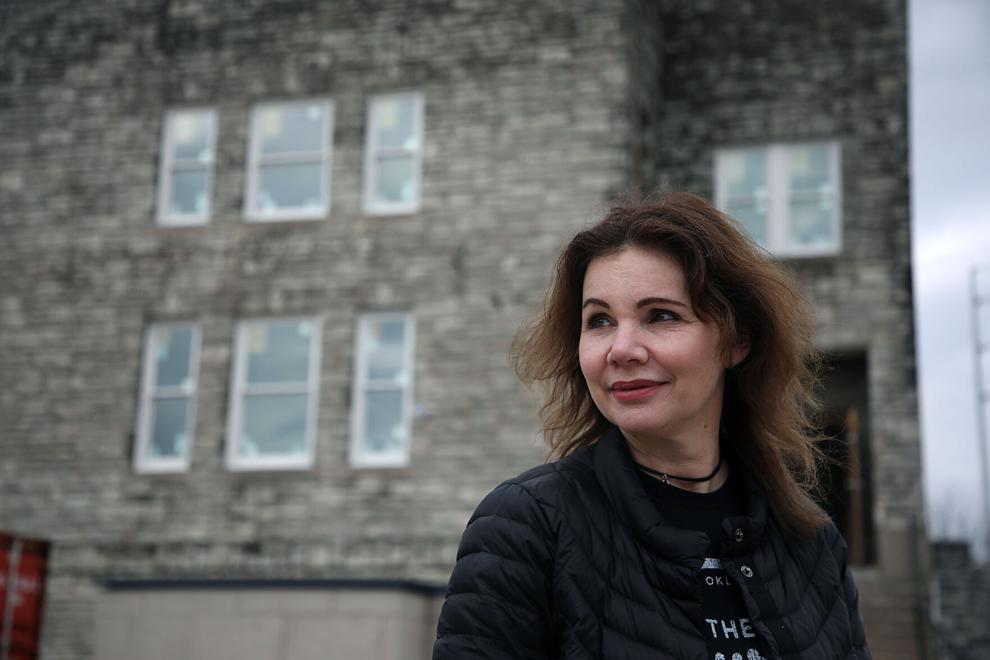 Okie Girl Fudge
Crumbl Cookies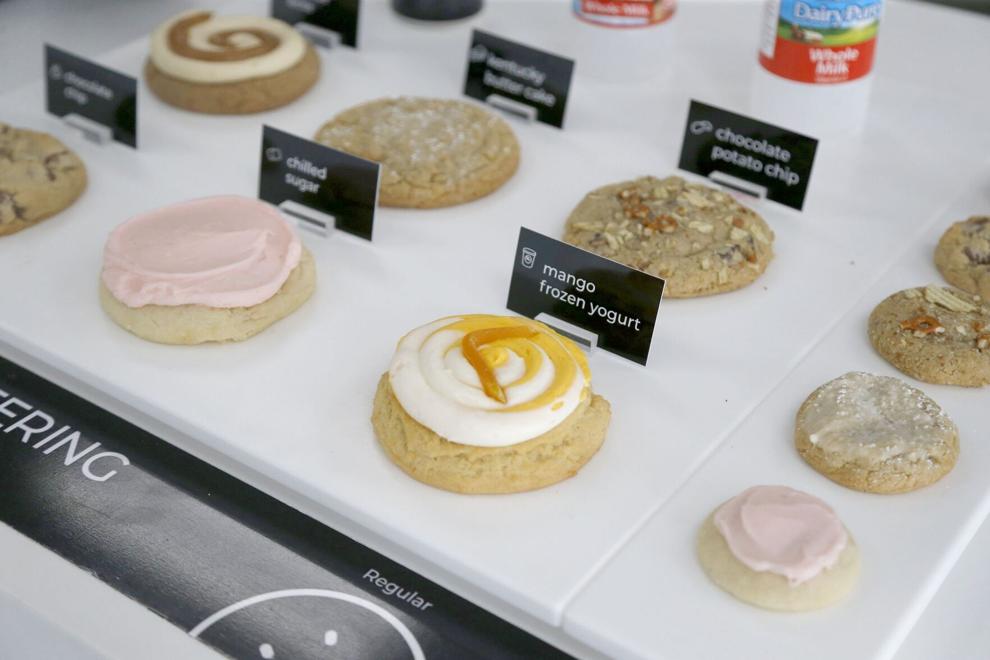 Herman and Kate Kaiser YMCA
The Yard
Oasis Fresh Market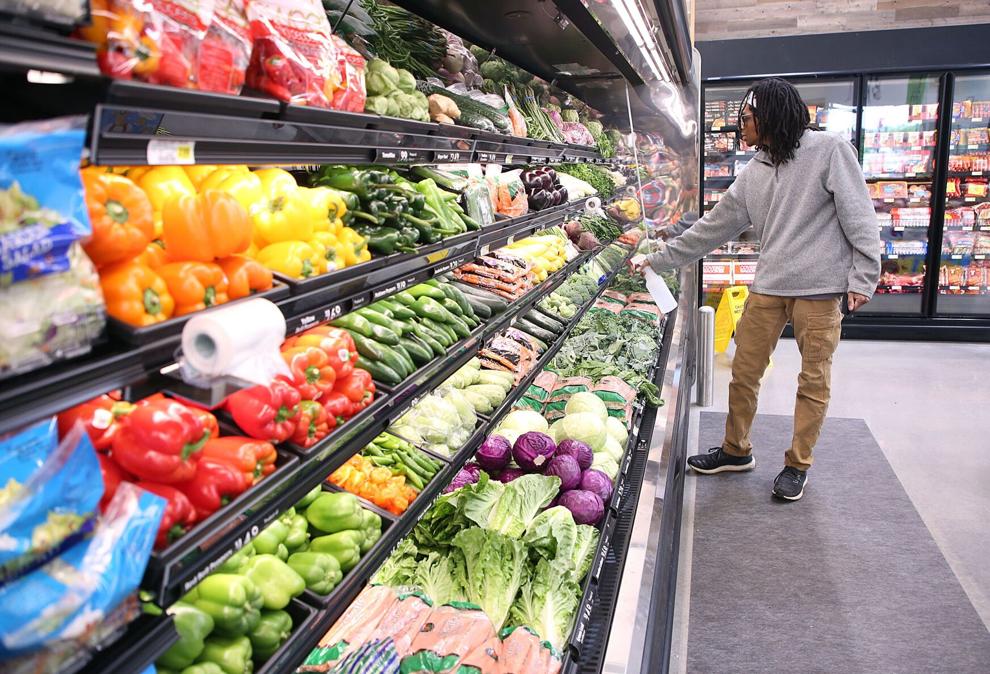 Mac's BBQ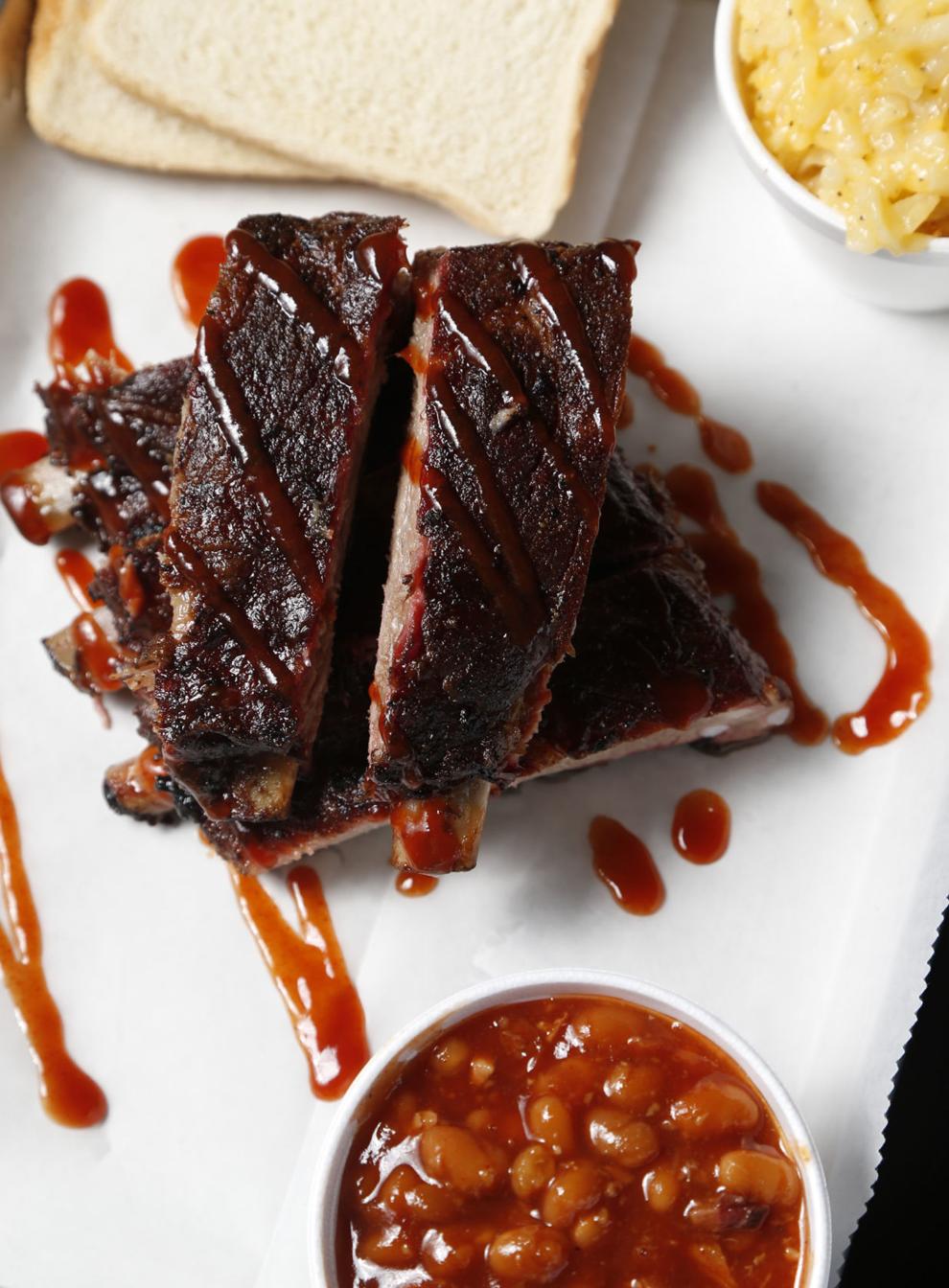 The Collaborative Coffee and Wine Bar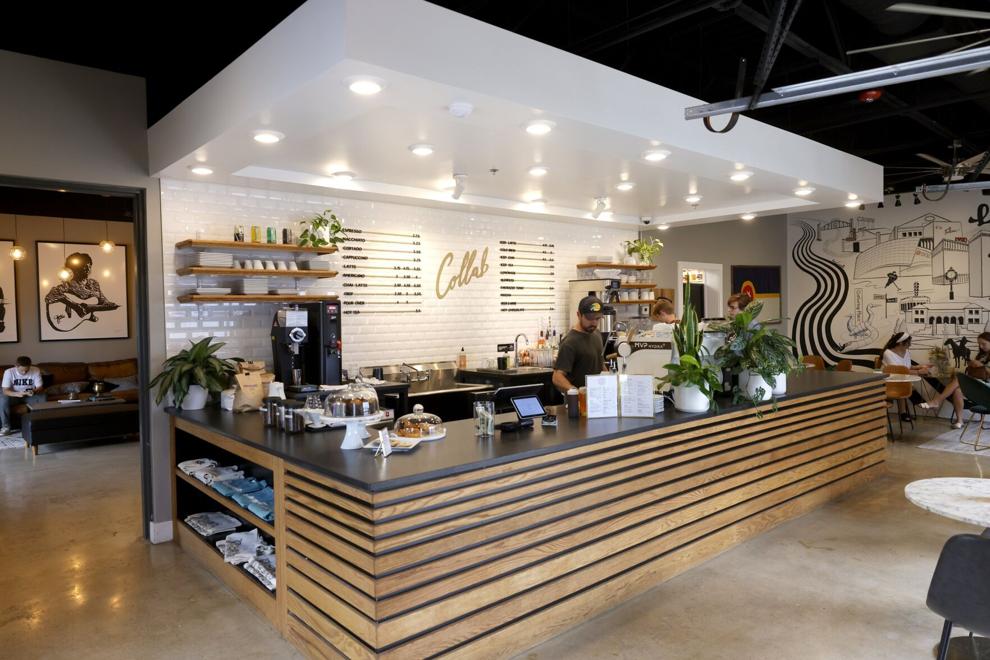 Adventure Avenue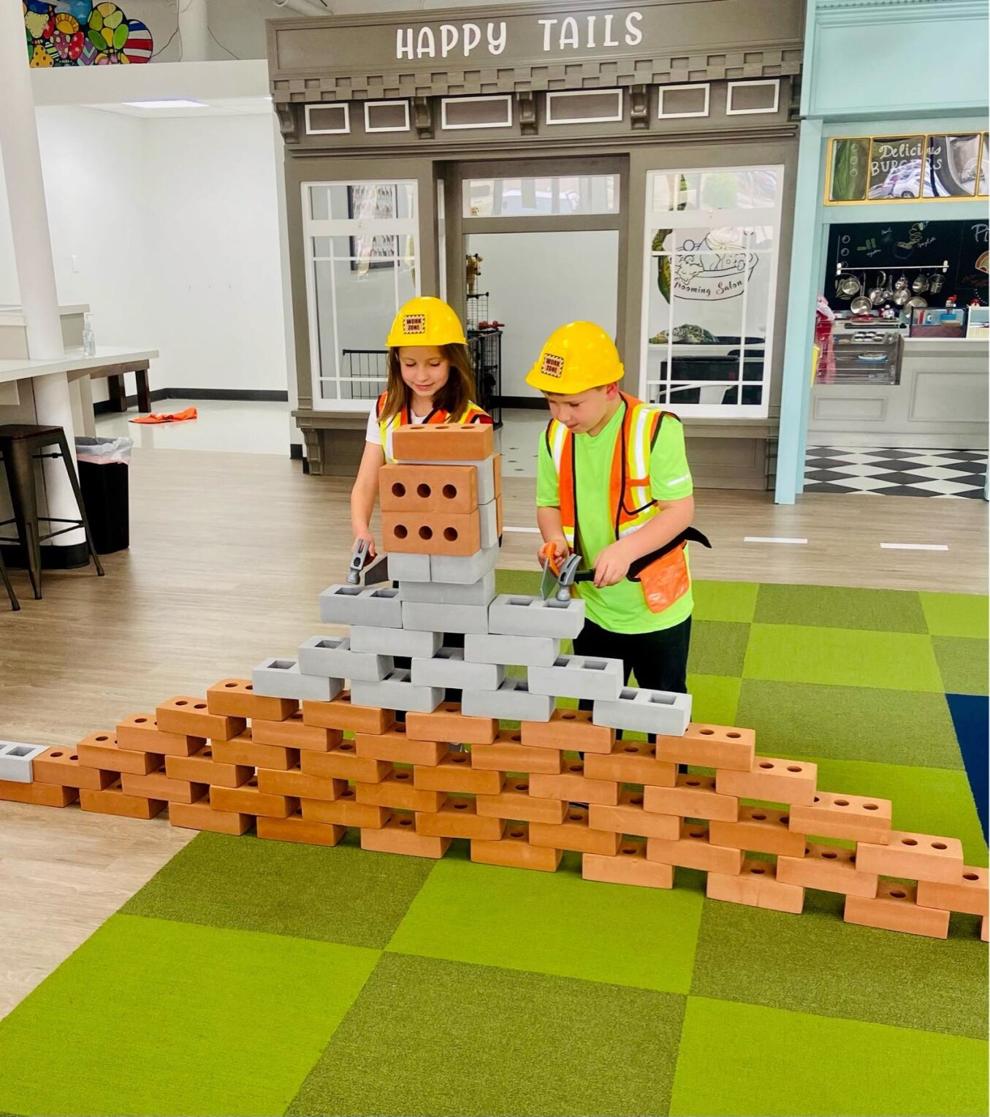 Redbud District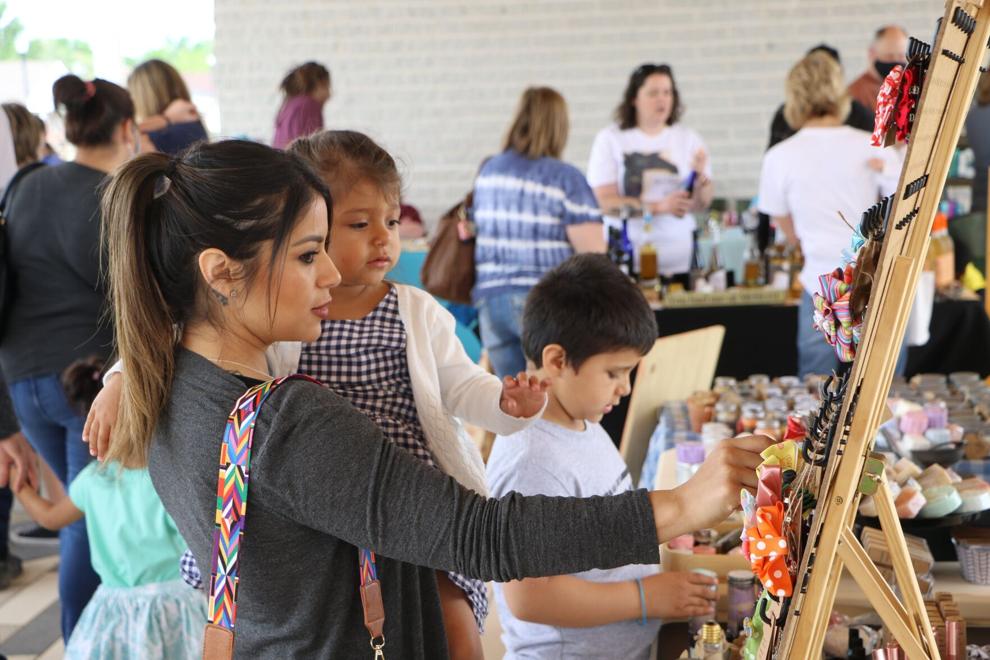 Gardner's Used Books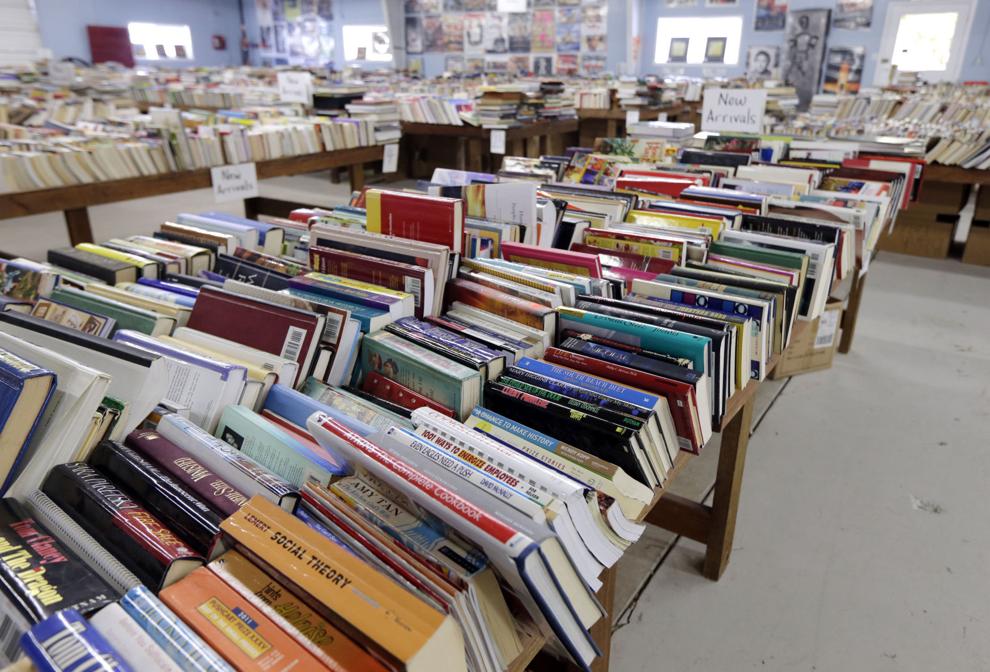 Arkansas River trail extension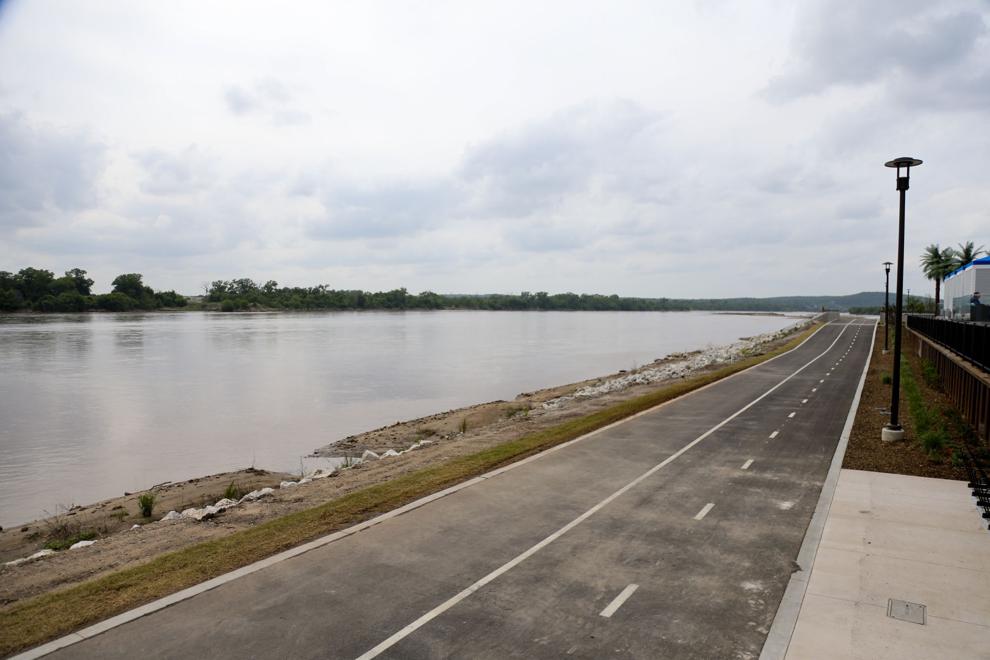 Last chance offer: $1 for six months