OKPOP will be three stories filled with many stories. Exterior views will be a bonus attraction.
The Oklahoma Museum of Popular Culture (OKPOP for short) is taking shape at a construction site across from Cain's Ballroom in the Tulsa Arts District. The museum will pay tribute to Oklahoma "creatives" — authors, actors, music artists and others — who have contributed to popular culture.
The three-level structure rises so far above the landscape that, from the top floor, construction workers can look down on the elevated highway to the north. The highway view will disappear when walls are added to the museum's skeleton, but views in other directions will be an "extra" for guests who visit the museum to get a pop culture fix.
OKPOP Executive Director Jeff Moore indicated you can look at architectural drawings, but you don't get to see the museum's relationship with the surrounding world until the drawings become reality.
During a hardhat walk-and-talk tour of the construction site, Moore stood at the highest level, looked to the south and described the third-story view of Main Street as amazing.
Moore pointed to BOK Center and the Tulsa Theater in the distance, noting that the music venues seem to be on a direct line to Cain's Ballroom, which is across the street from OKPOP. Looking farther to the east, he said visitors can see the historic Greenwood District.
And, thanks to a third-floor outdoor terrace, OKPOP visitors can look west for a "stay gold" moment, alias an Oklahoma sunset.
"Stay gold" is "the" line from "The Outsiders," a filmed-in-Tulsa movie based on a book by Tulsa author S.E. Hinton. For a list of the hundreds of creatives who will join Hinton in OKPOP, go to okpop.org.
OKPOP's target date for opening is fall 2022. Moore was asked to shepherd a construction site preview. Afterward, back on ground level, he fielded this question: How do you feel?
"It has been a long time coming, and it is really exciting," Moore said. "At the same time, it is a little bittersweet. There were so many people who were supportive of this project along the way that aren't here."
Moore mentioned Jamie Oldaker, Steve Ripley, Leon Russell, Roy Clark and JJ Cale. OKPOP has collections from each. Moore said each one of those relationships was critical in "making this happen."
"I hope that a little bit of each of those stories and legacies are part of this from the very beginning all the way through 20 or 30 years from now when we are celebrating anniversaries."
The journey through those years will include a bus ride of sorts. Bob Wills' 1948 tour bus will be housed on a platform in the northeast corner of the museum's ground-level floor. The bus won't always be there. Moore said the plan is to restore the bus so it becomes OKPOP's touring pop-up exhibit/storytelling opportunity. You may see it at festivals or events around the state.
Wills is part of the OKPOP story because he transformed Cain's Ballroom into the Carnegie Hall of Western swing. OKPOP's partial glass front, two stories tall, will give museum visitors a sprawling window to the historic honky tonk.
"When we designed the building, our approach was OKPOP's No. 1 artifact, so to speak, was Cain's Ballroom, which in my opinion is the pop culture landmark in the entire state," Moore said. "Everything we did was to pay deference to Cain's Ballroom and to be able to tell the history of Cain's Ballroom."
This doesn't account for all of OKPOP's behind-the-scenes necessities, but Moore said the museum's 60,000 square feet will include 25,000 feet dedicated to interpretative exhibit space, 8,000 feet for public performance event spaces (indoor and outdoor) and a 3,000-square-foot retail space.
"We have pretty much maximized the footprint of the property," he said. "There is not a wasted square inch of space in this building."
Moore said OKPOP will have at least three performance venues, including a first-floor listening lounge inspired by the Blackbird (a small listening room in Nashville) and a "gold room" (official name to be determined) that will seat 300 guests theater-style or 250 guests banquet-style.
Moore talked about the importance of making the building as multipurpose as possible with performance, lecture or programming spaces that can be offered to the public. The "gold room" will be available for rental, as will the third-floor outdoor terrace, which Moore suggested could be an ideal vantage point for viewing the Tulsa Tough cycle route.
Senate Bill 829, signed into law in 2015, provided $25 million in funds for the building of OKPOP. The idea of OKPOP has been around for a dozen years, but with Bob Blackburn of the Oklahoma Historical Society leading the charge, many hurdles had to be cleared.
Now, with hard-to-ignore evidence at 422 N. Main St., OKPOP's arrival is literally on the horizon. The wait is proving beneficial. Said Moore: "Some of the technology we had talked about three years ago, four years ago, has already changed to be able to do stuff we couldn't have done just a couple of years ago, so we are really excited about using state-of-the-art technology in the way we tell the stories."
Moore called the state-funded OKPOP project a gift to the people of Oklahoma. He said the intent is not just to inform the public but to inspire the public. He made the case that, considering current events, OKPOP is needed.
"Right now, we are all concentrated on our differences or the things we disagree with," he said.
"Well, OKPOP is one of those places where we can all come together and celebrate the fact that we are Oklahomans, we are creative as a people — it's in our DNA — and we love entertainment. We love art and we love storytelling."
Moore also suggested people have been bonded over forms of pop culture during the COVID-19 pandemic. He said there is a sense of community because people are sharing creativity and art.
"I think the timing of OKPOP coming couldn't be better because I think, really, when we open, it's going to be one of those places where we can all come together. There is going to be something for everybody."
Gallery: Fall foliage at Beavers Bend State Park
Gallery: Fall foliage at Beavers Bend State Park
Beavers Bend State Park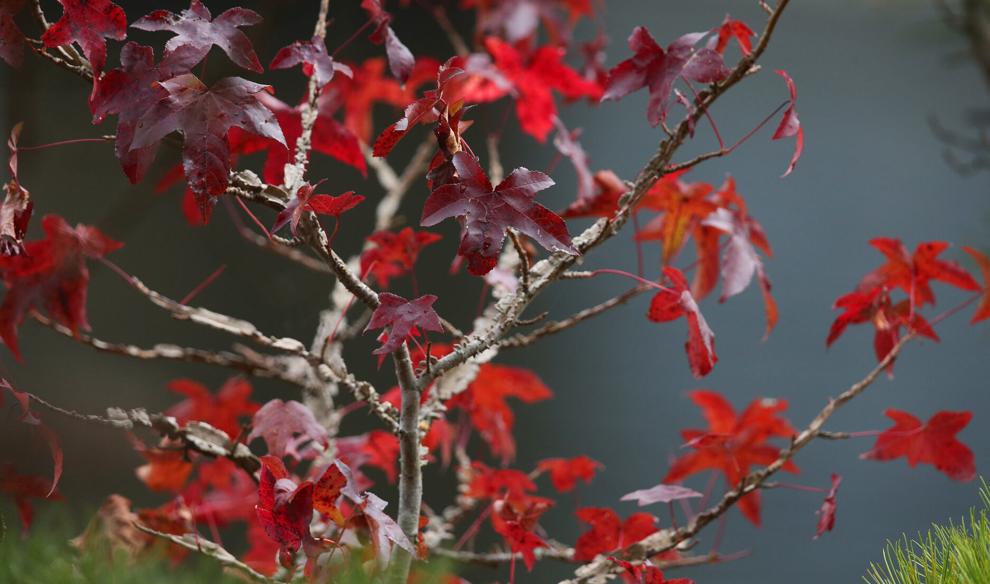 Beavers Bend State Park
Beavers Bend State Park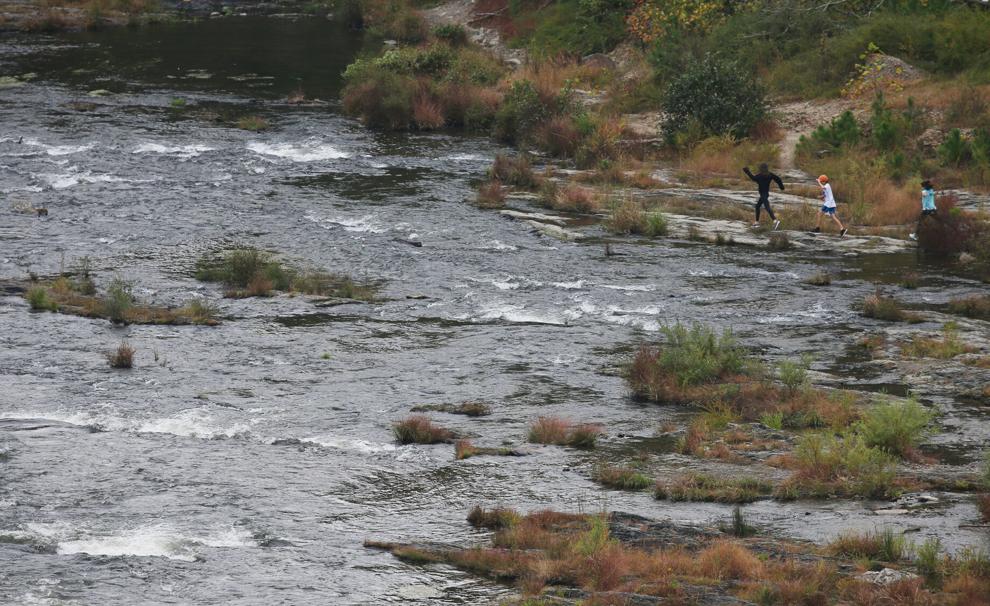 Beavers Bend State Park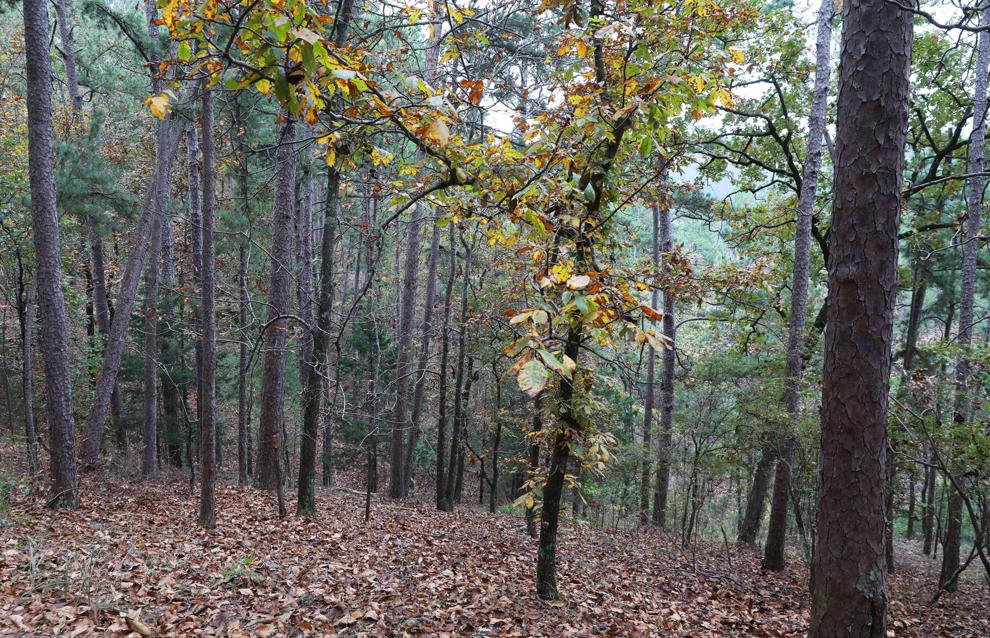 Beavers Bend State Park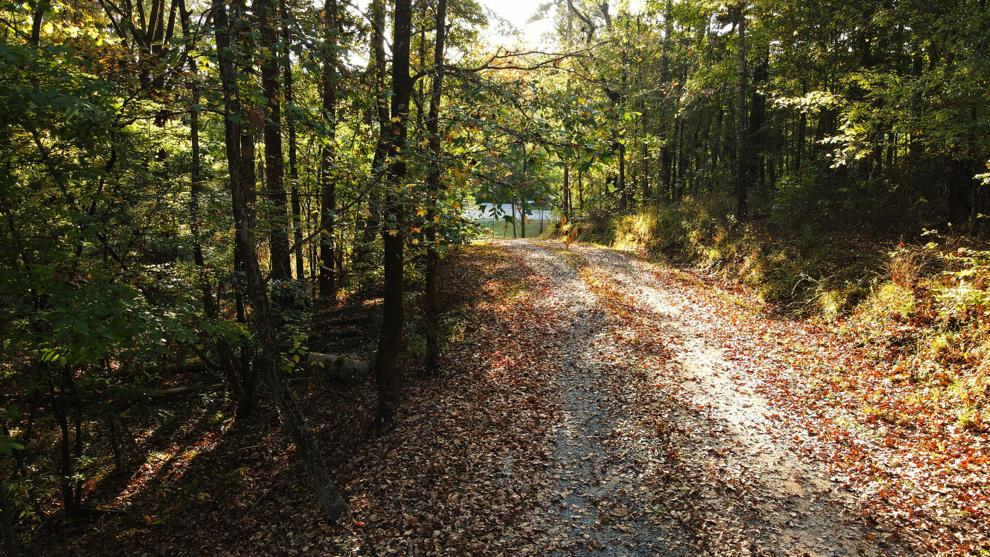 Beavers Bend State Park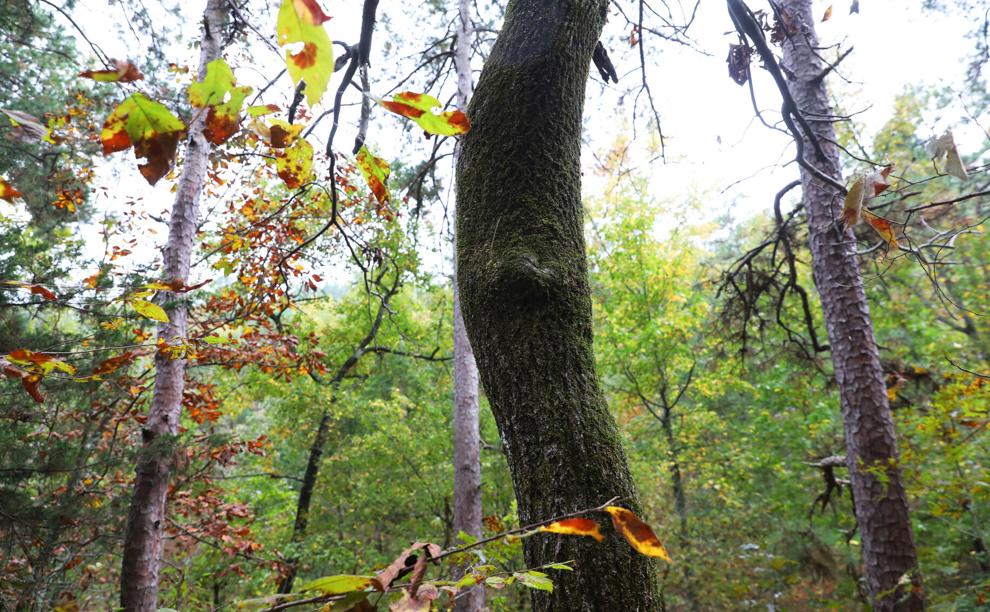 Beavers Bend State Park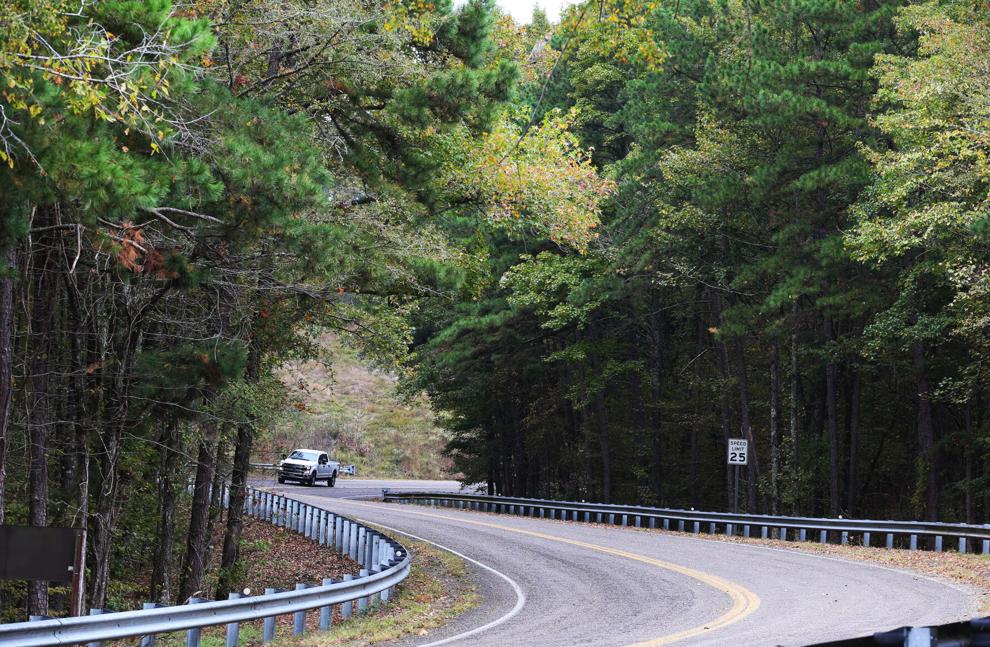 Beavers Bend State Park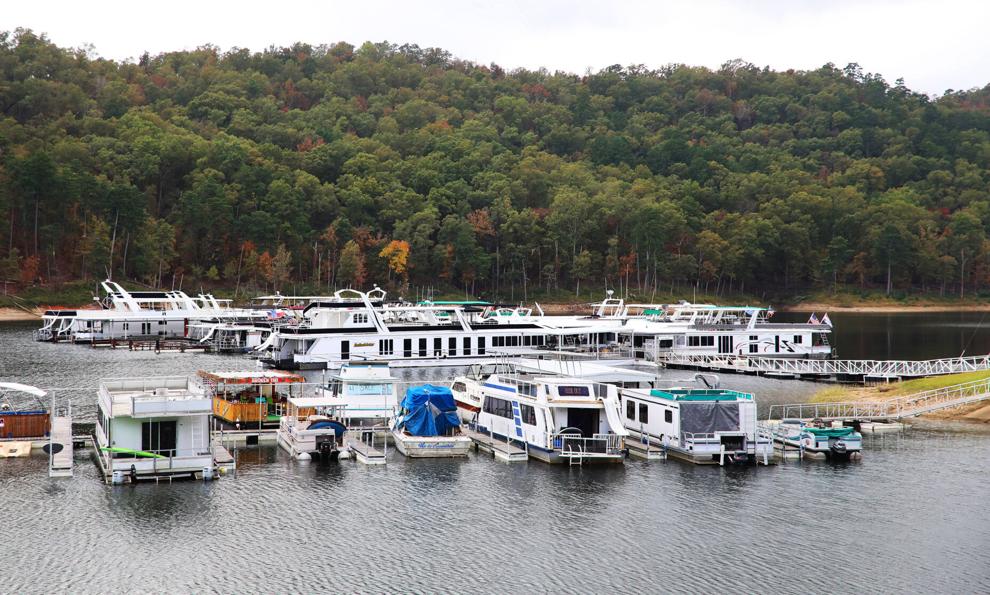 Beavers Bend State Park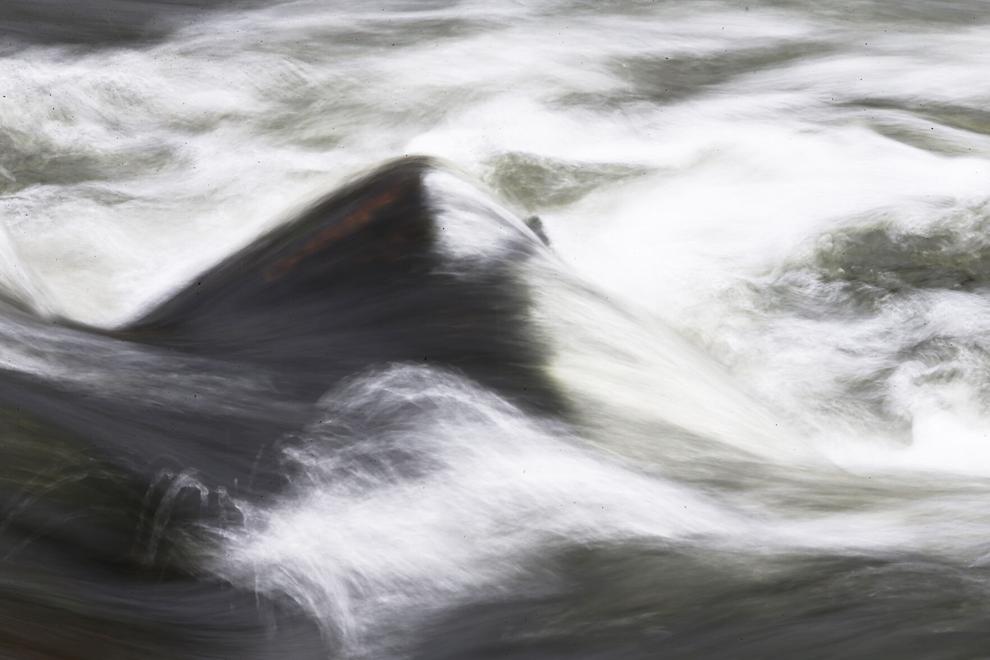 Beavers Bend State Park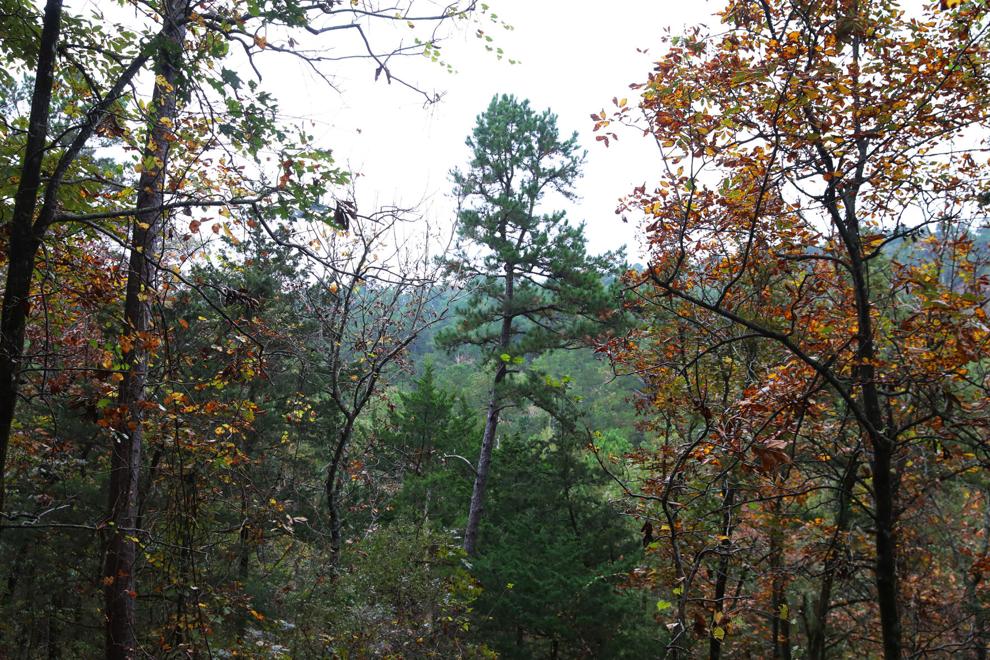 Beavers Bend State Park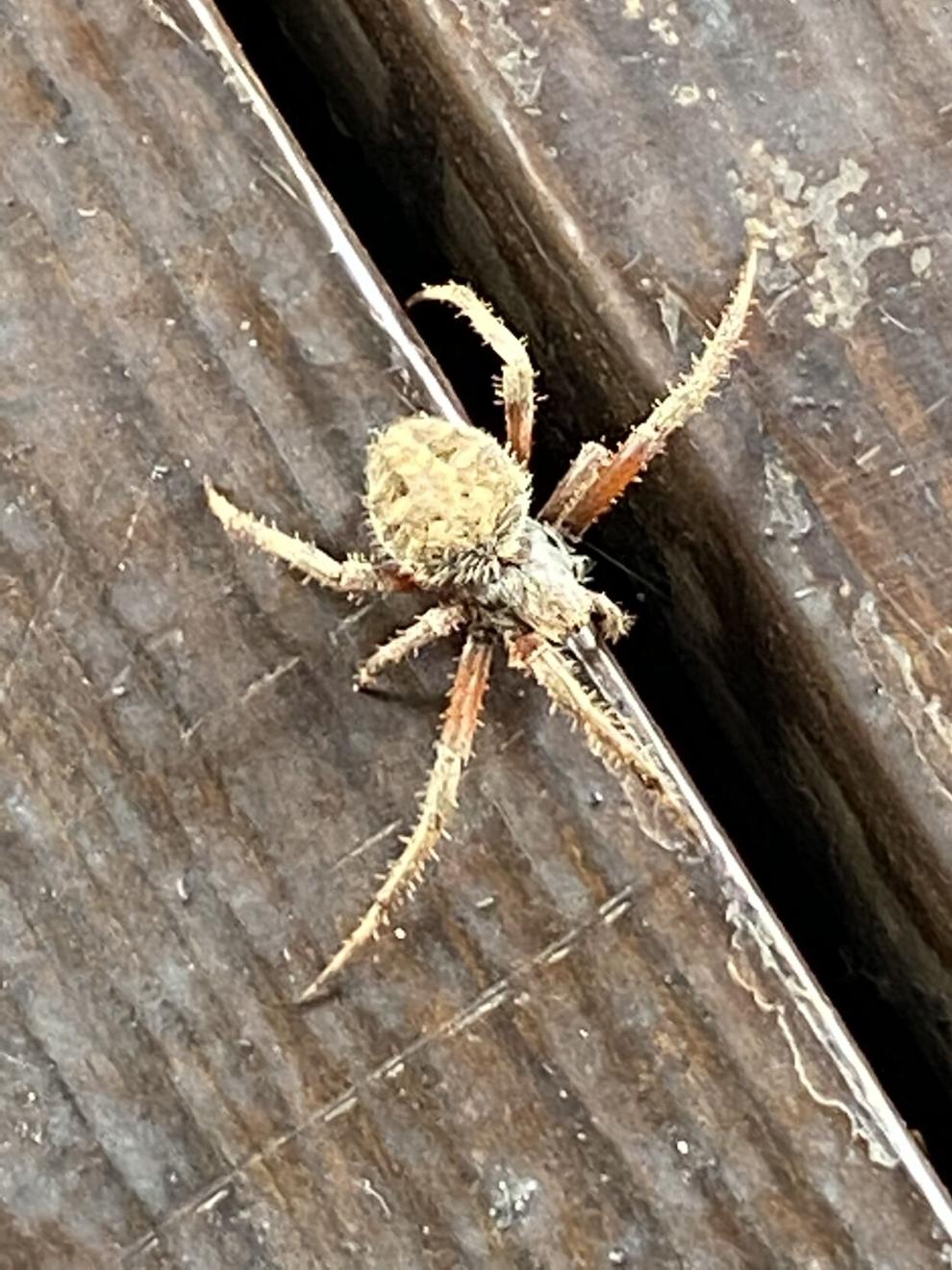 Beavers Bend State Park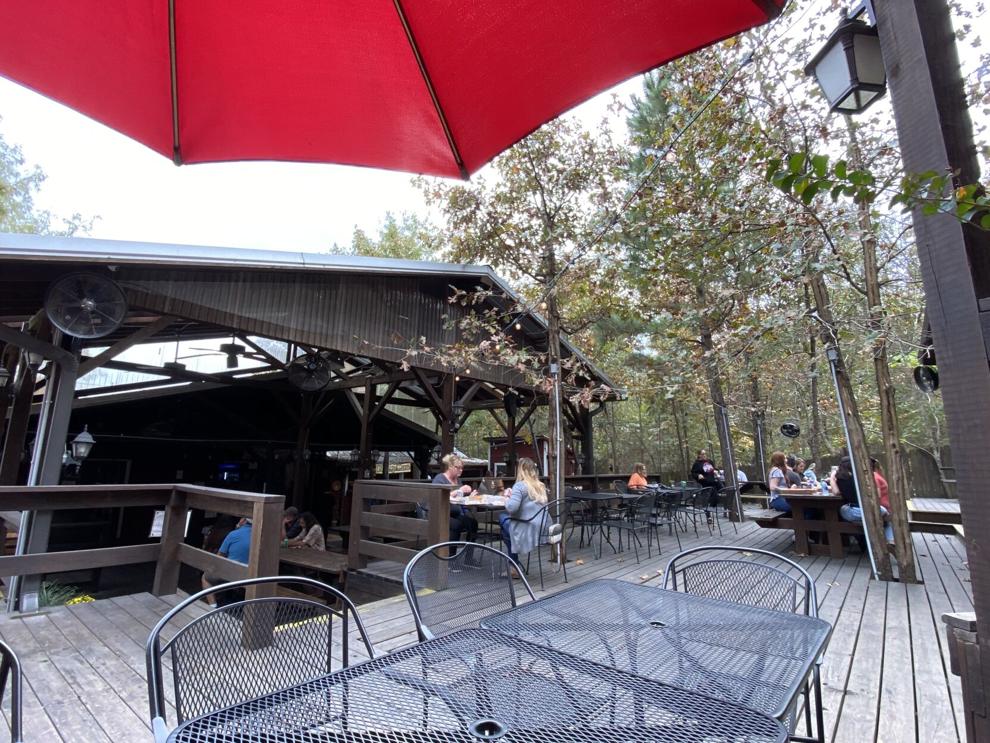 Beavers Bend State Park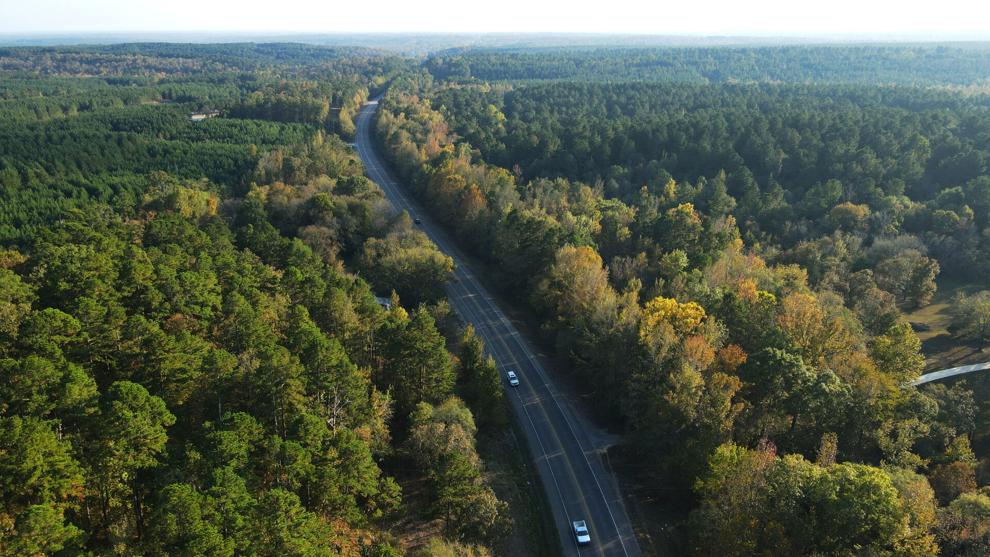 Beavers Bend State Park
Beavers Bend State Park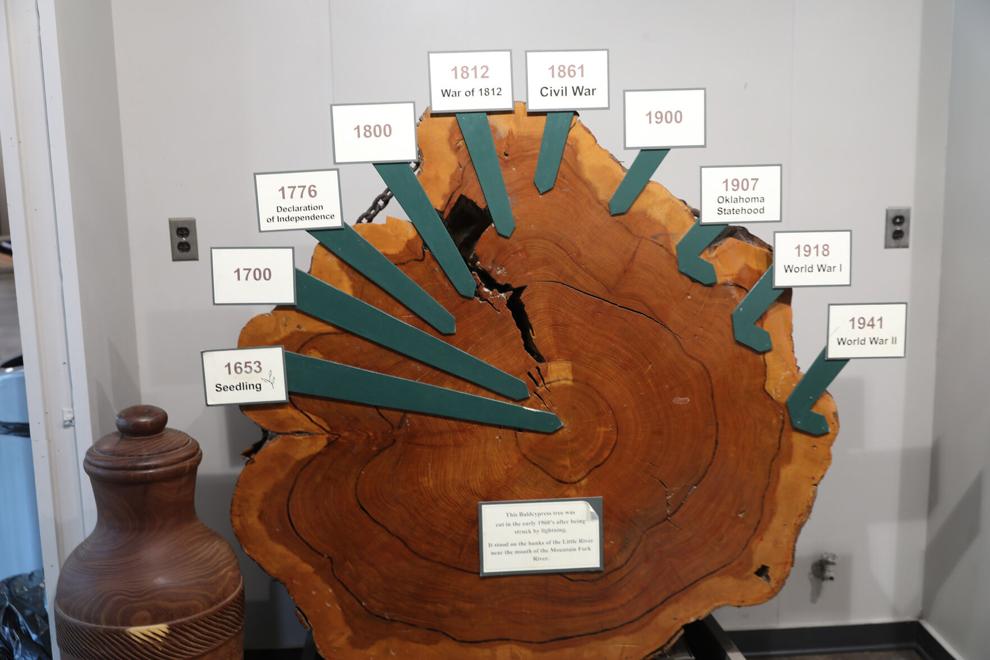 Beavers Bend State Park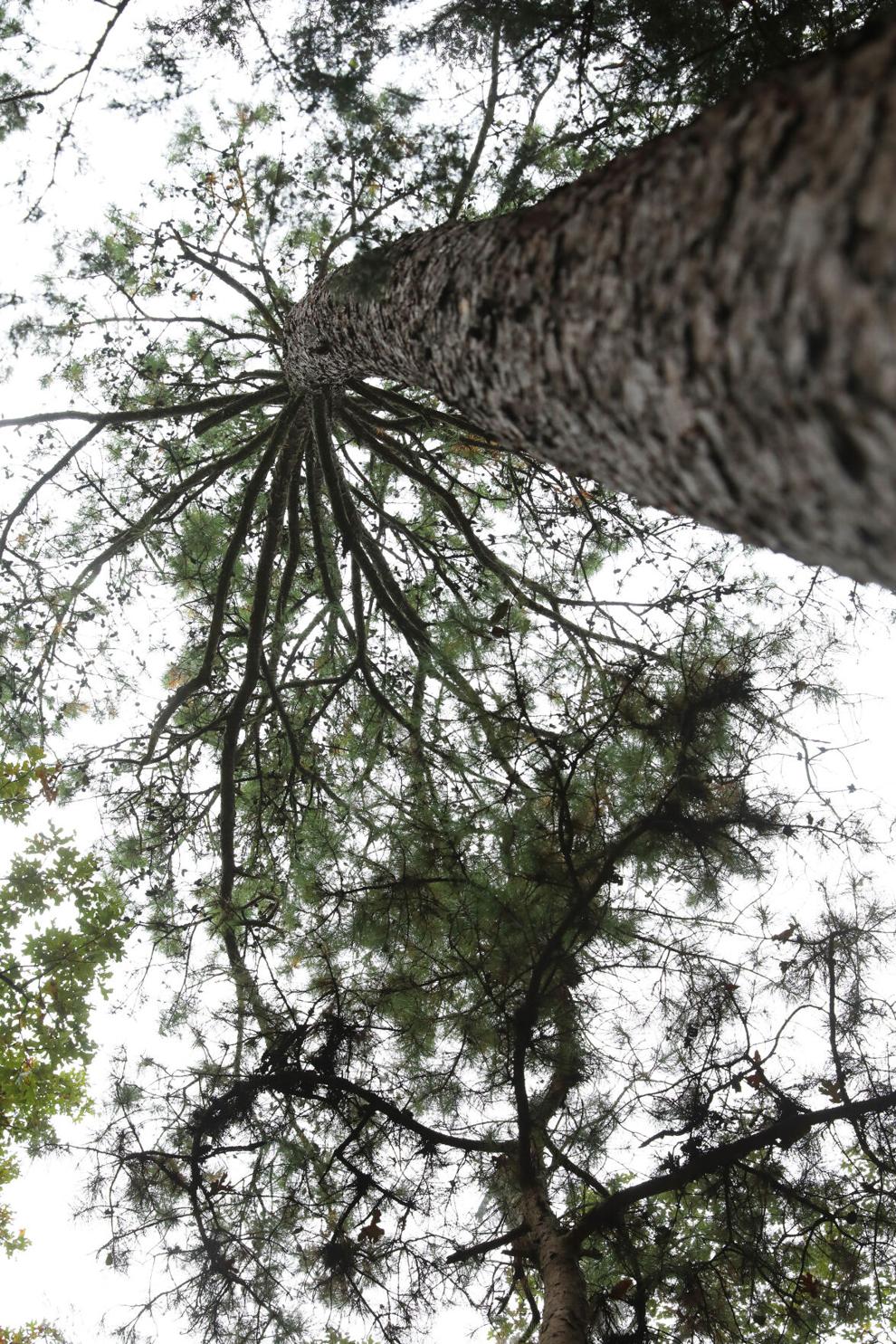 Beavers Bend State Park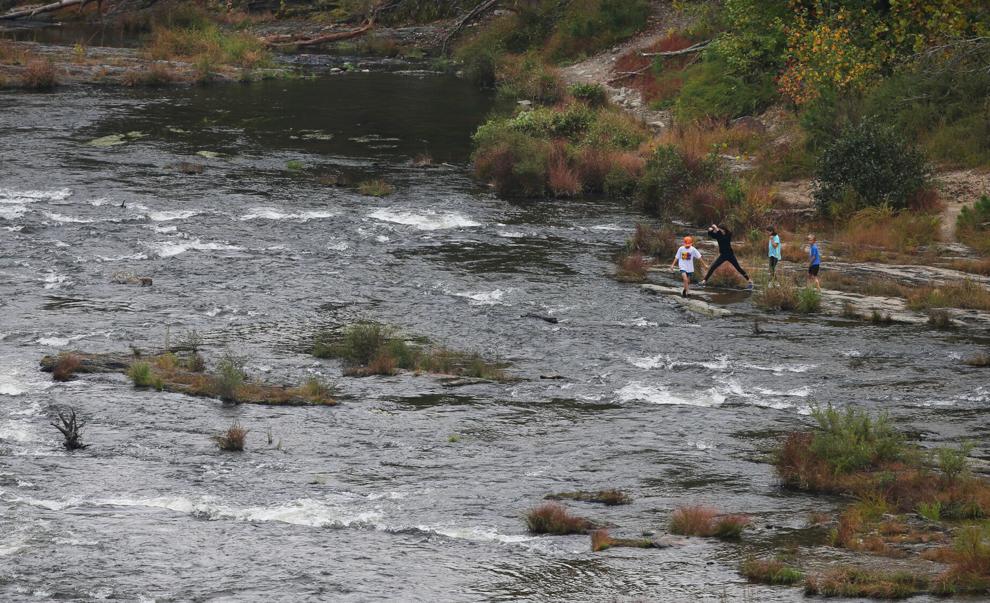 Beavers Bend State Park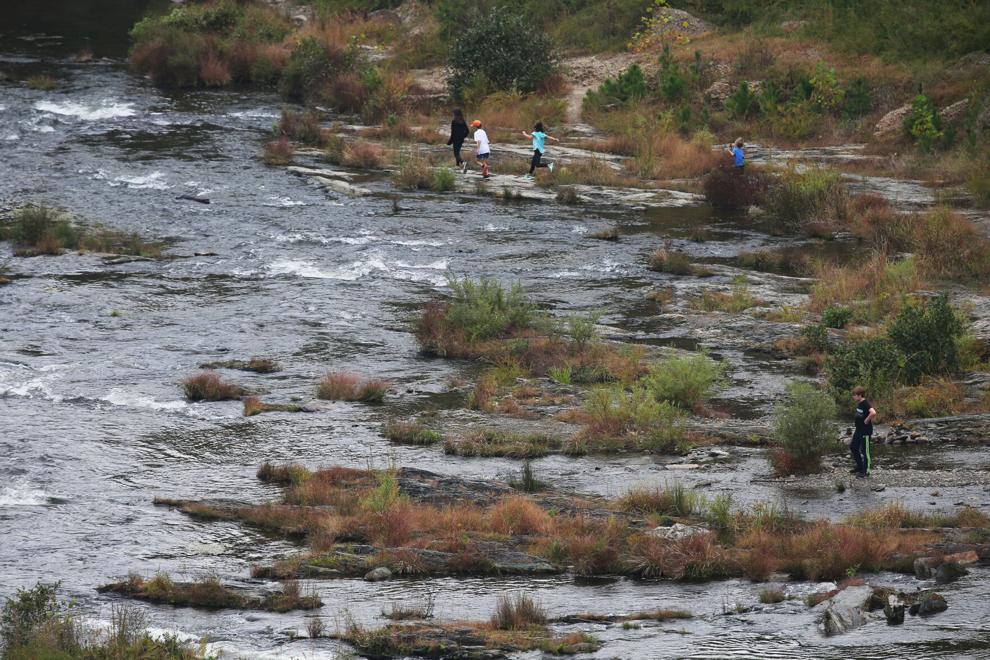 Beavers Bend State Park
Beavers Bend State Park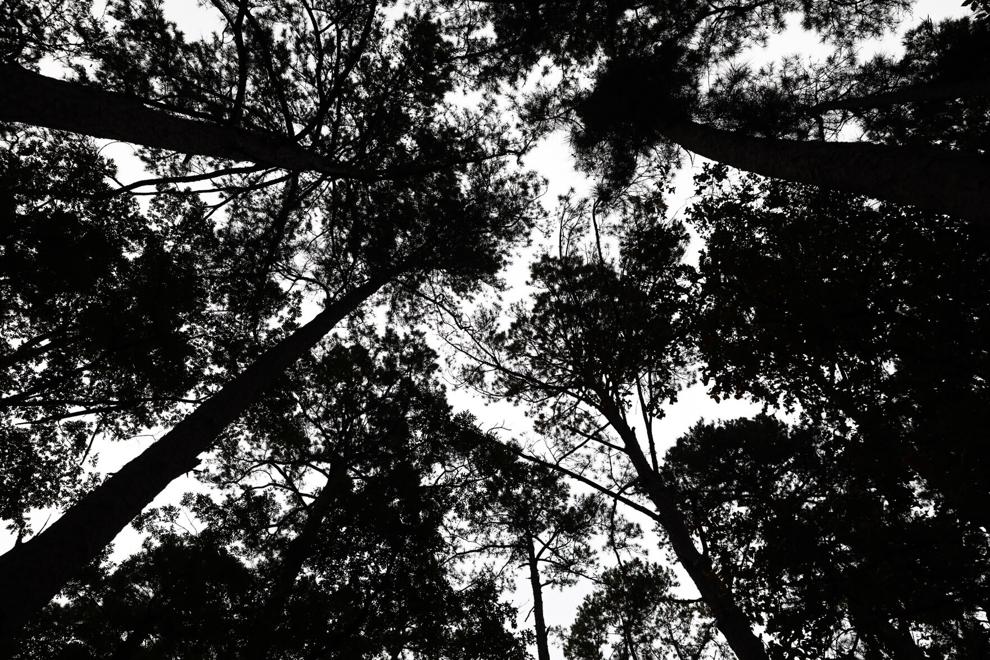 Beavers Bend State Park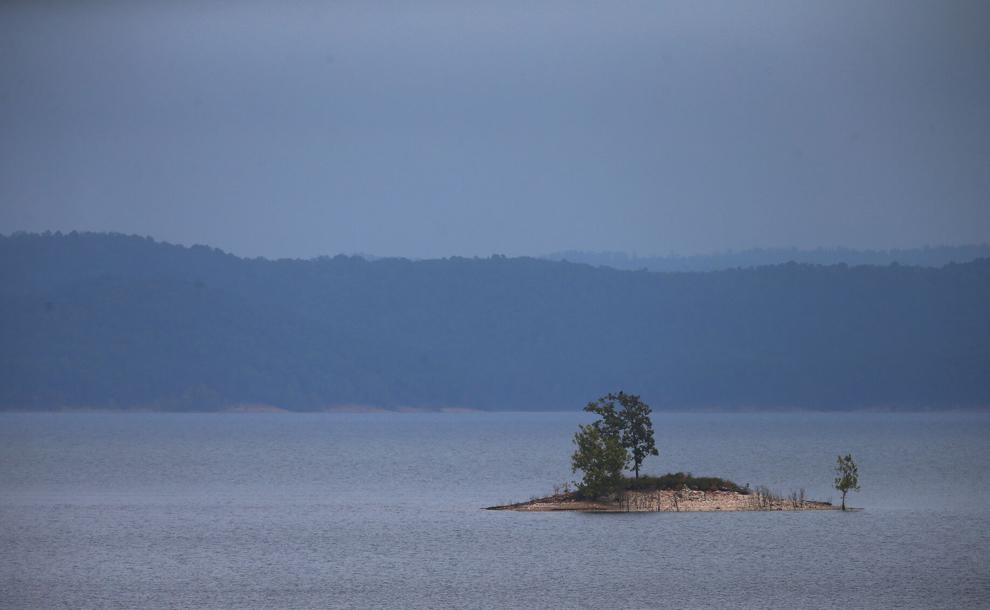 Beavers Bend State Park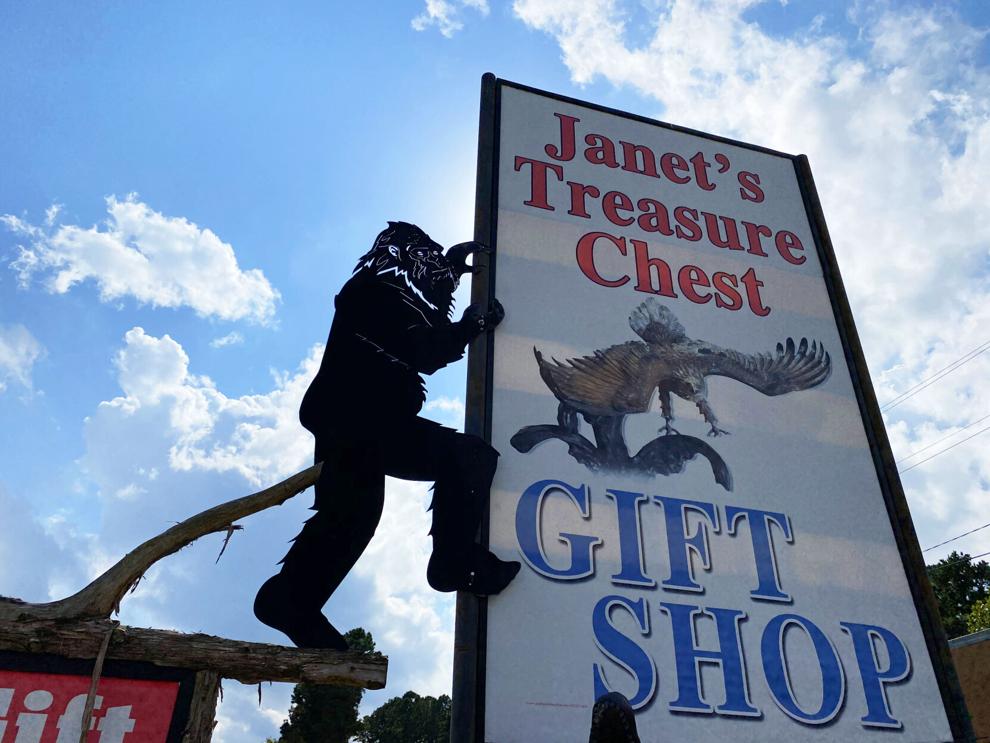 Beavers Bend State Park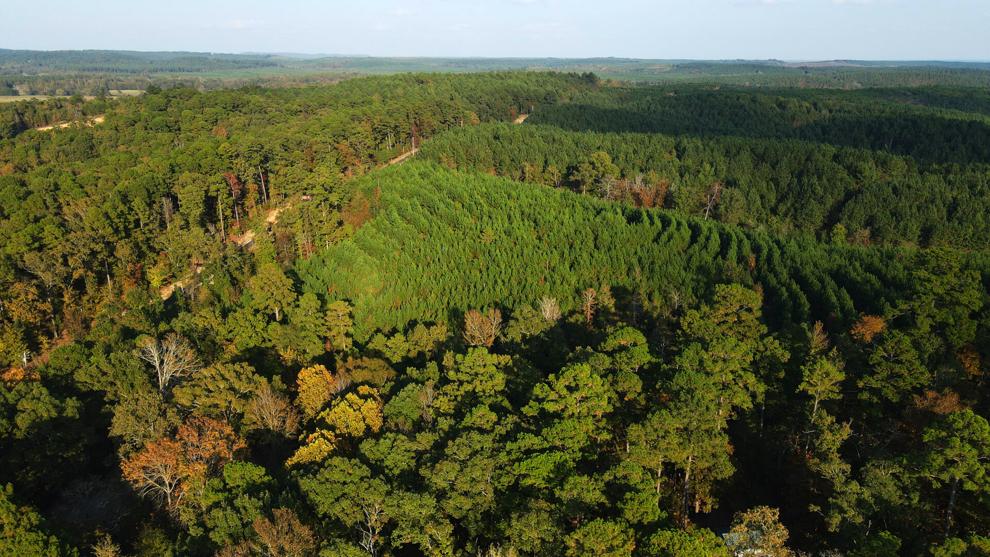 Beavers Bend State Park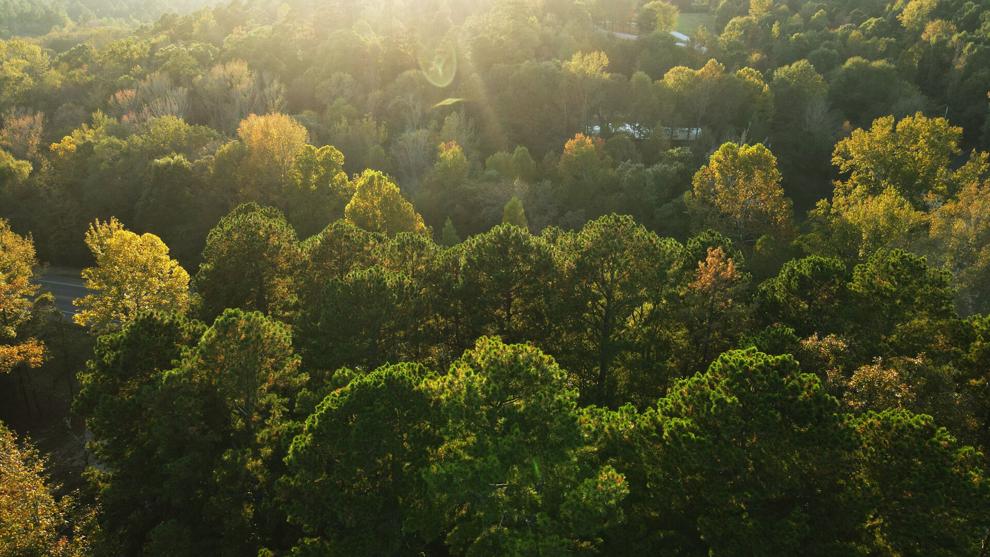 Beavers Bend State Park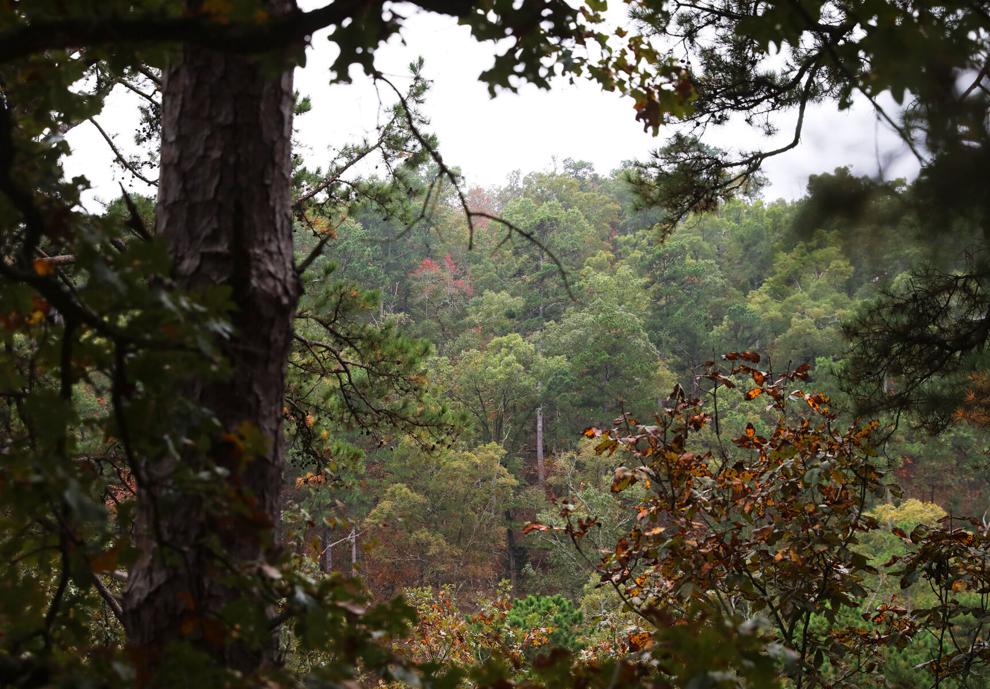 Beavers Bend State Park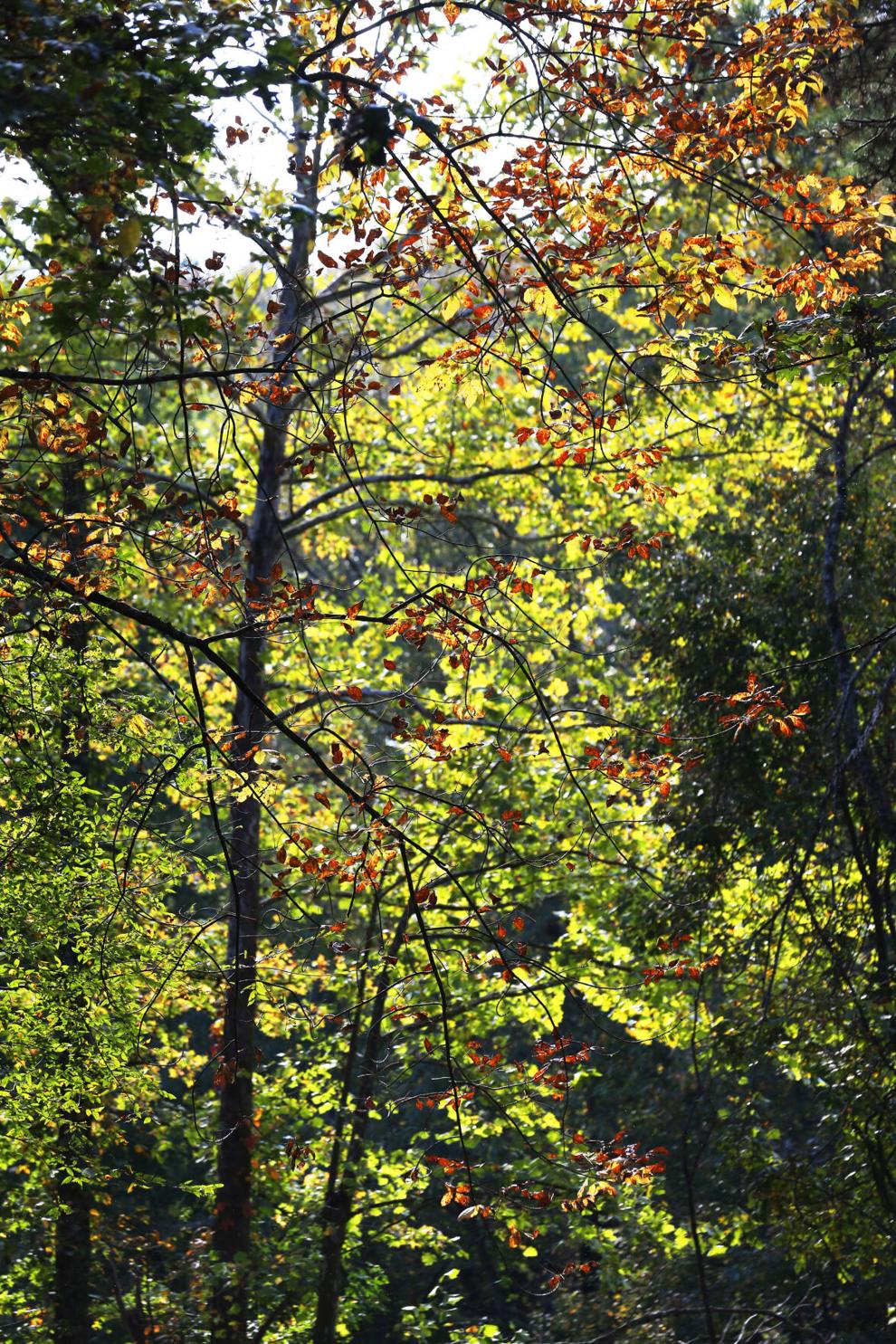 Beavers Bend State Park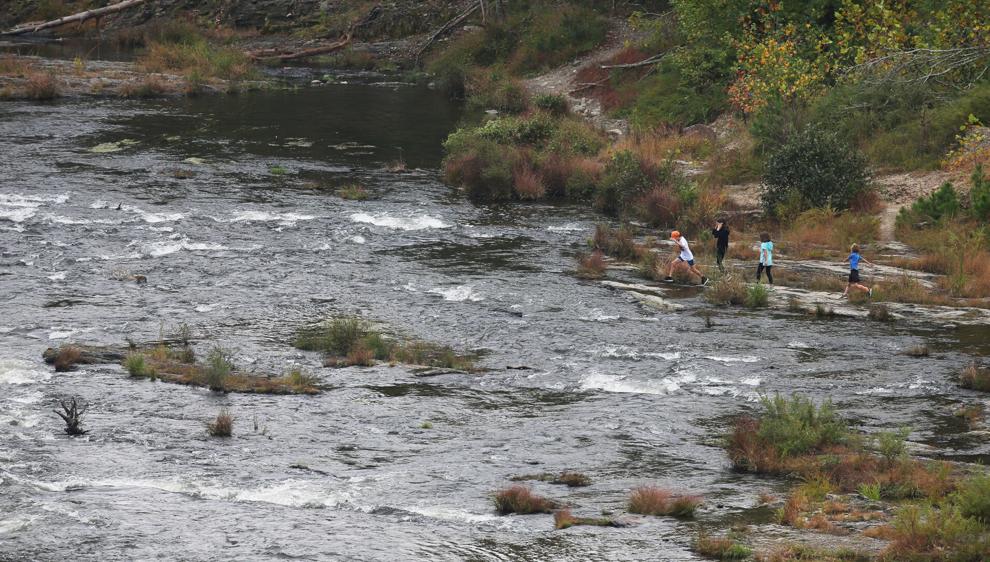 Beavers Bend State Park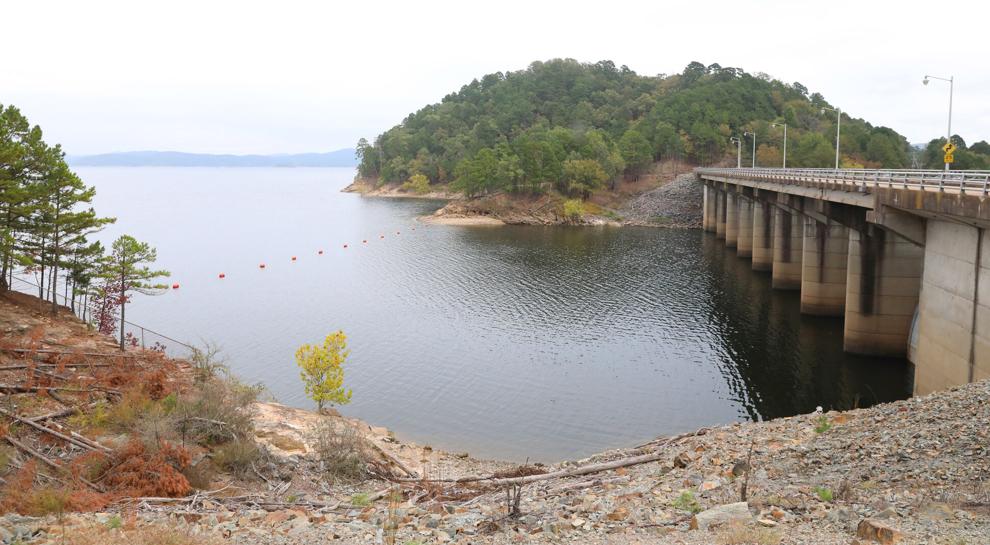 Beavers Bend State Park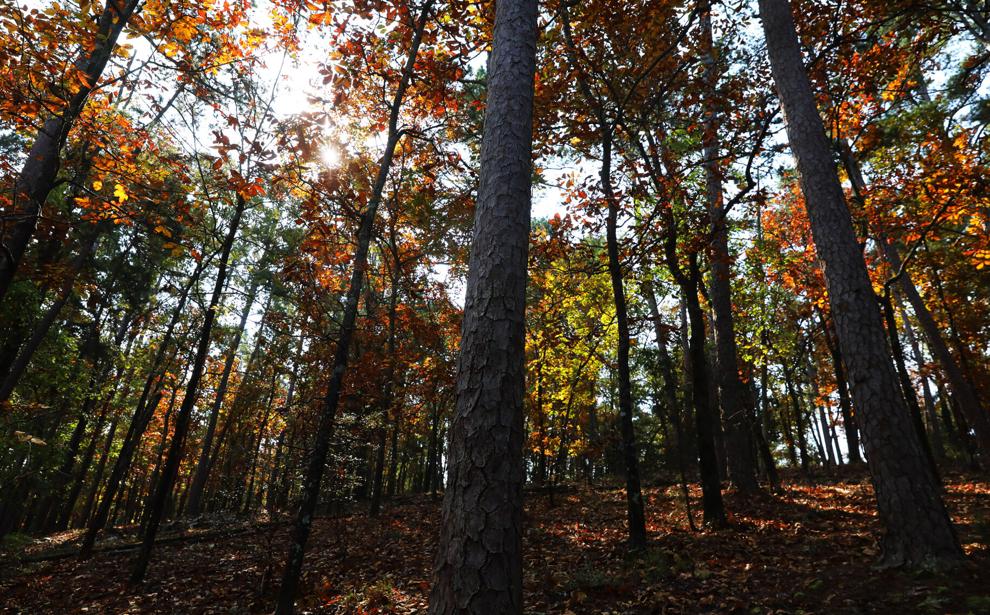 Beavers Bend State Park
Beavers Bend State Park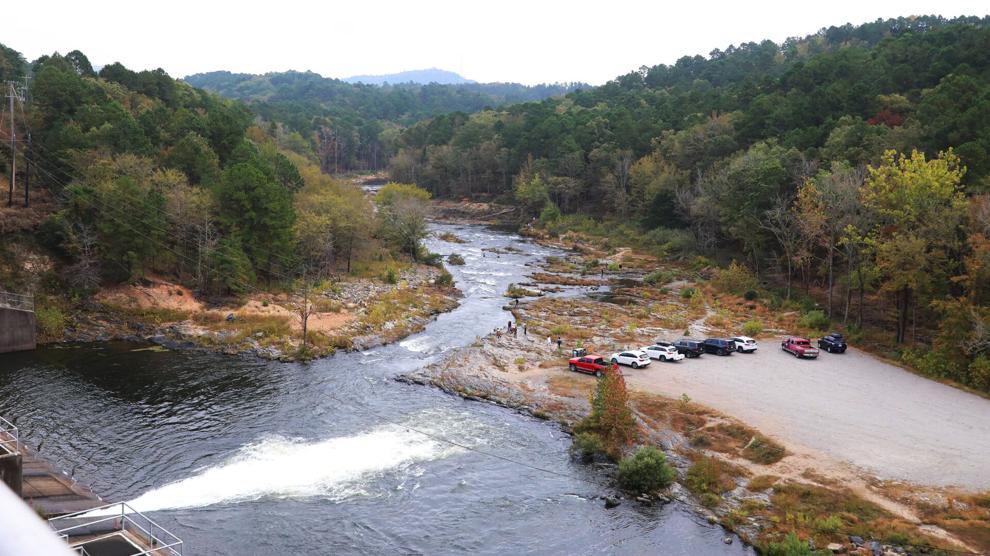 Beavers Bend State Park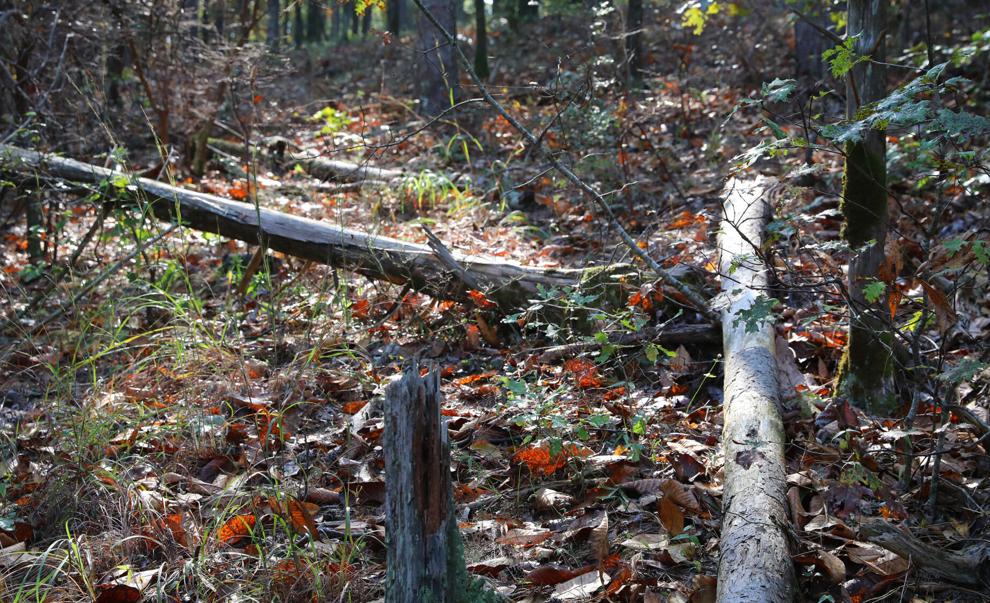 Beavers Bend State Park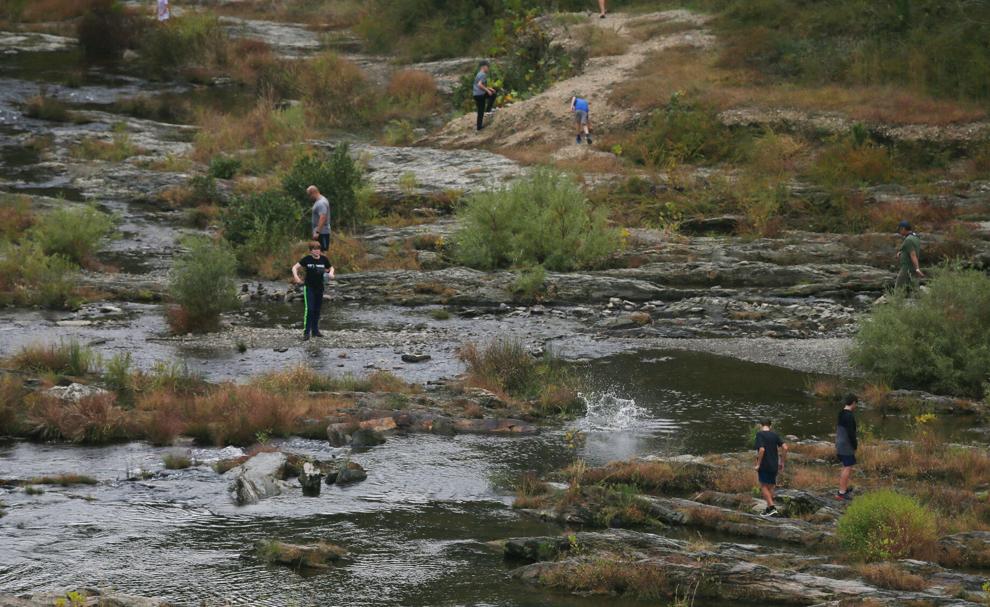 Beavers Bend State Park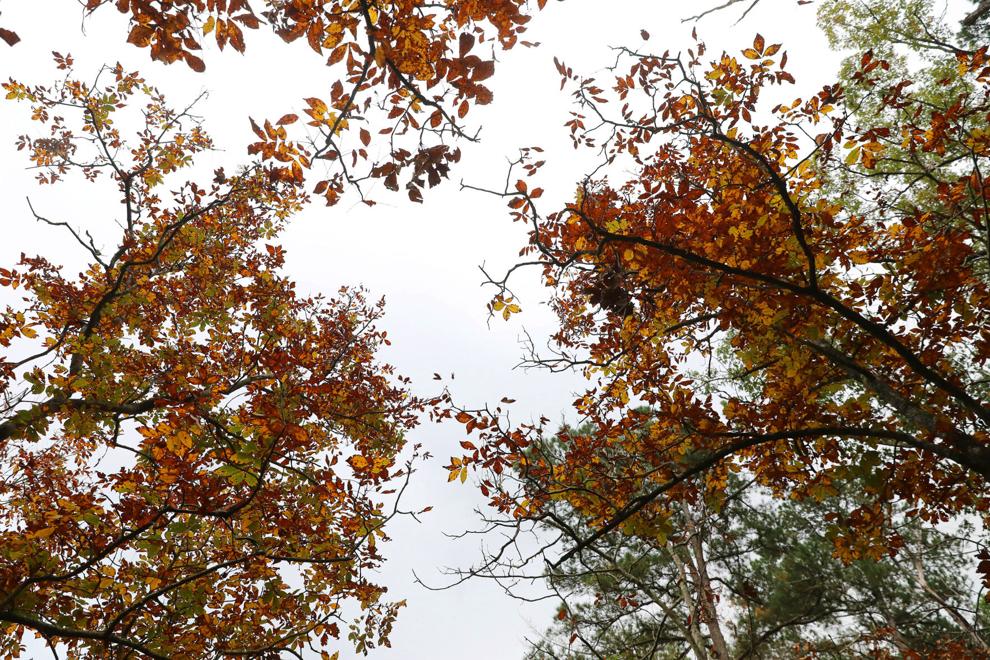 Beavers Bend State Park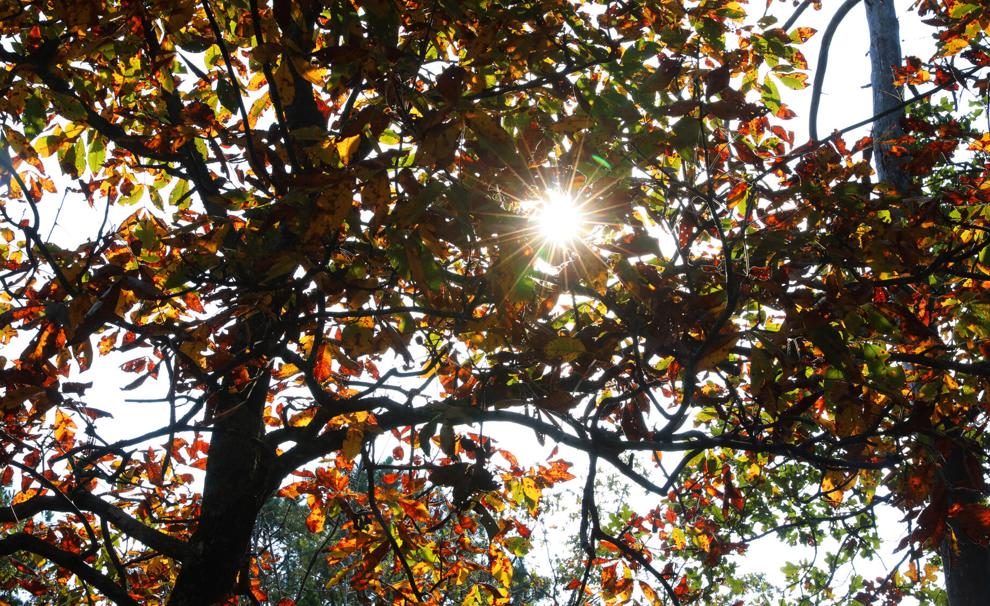 Beavers Bend State Park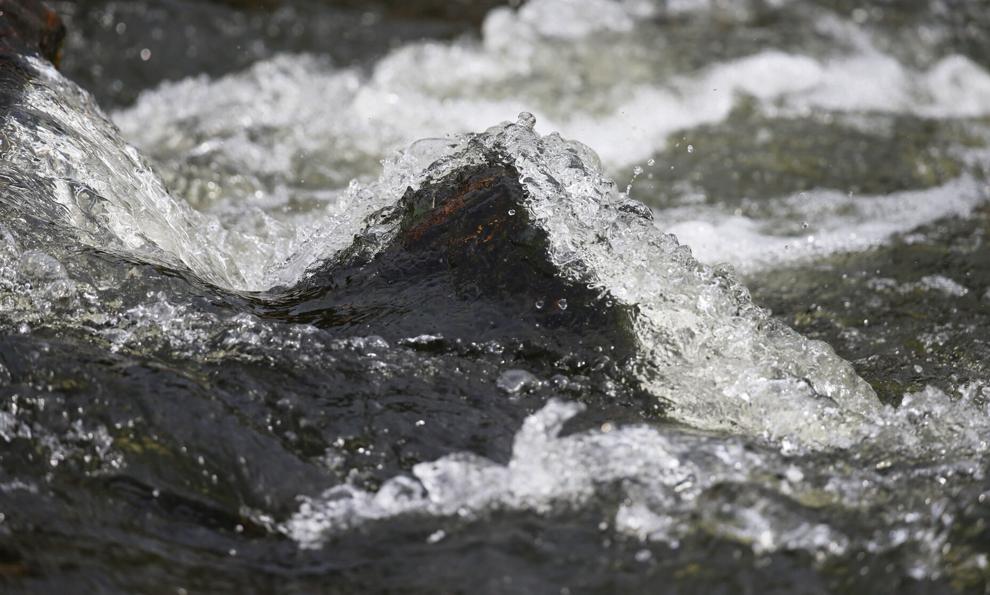 Beavers Bend State Park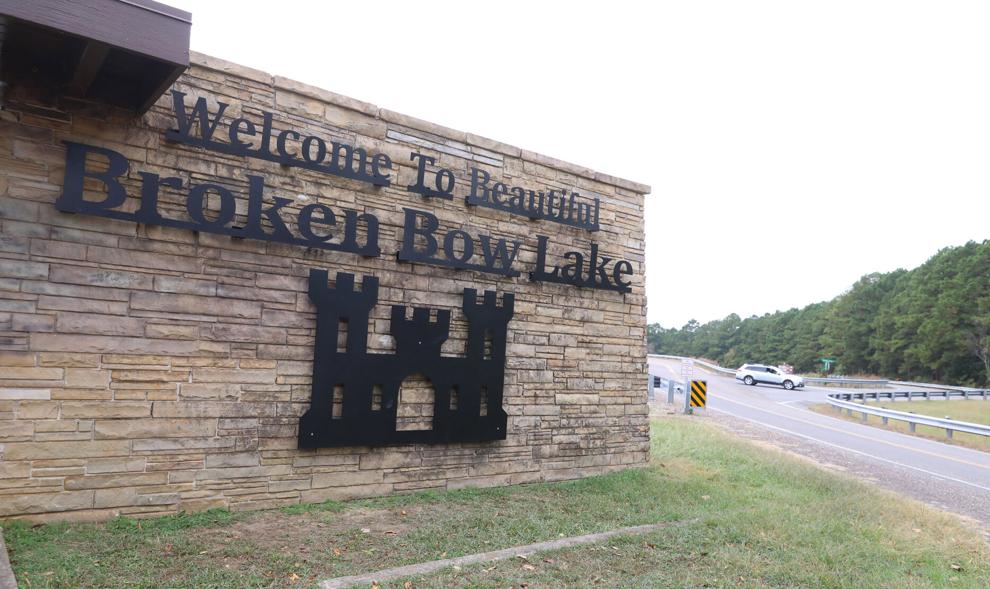 Beavers Bend State Park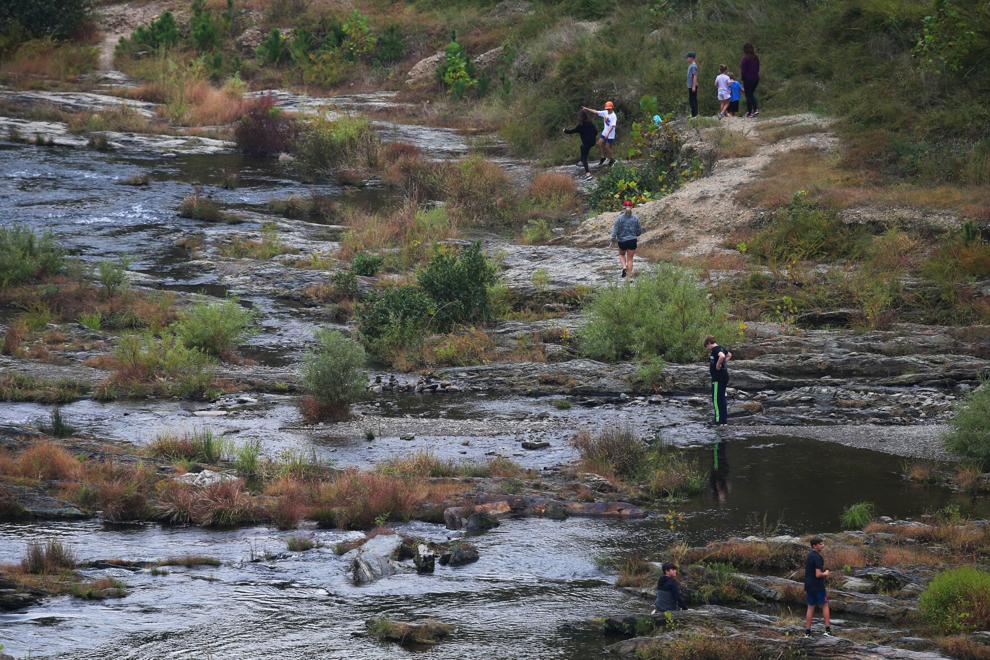 Beavers Bend State Park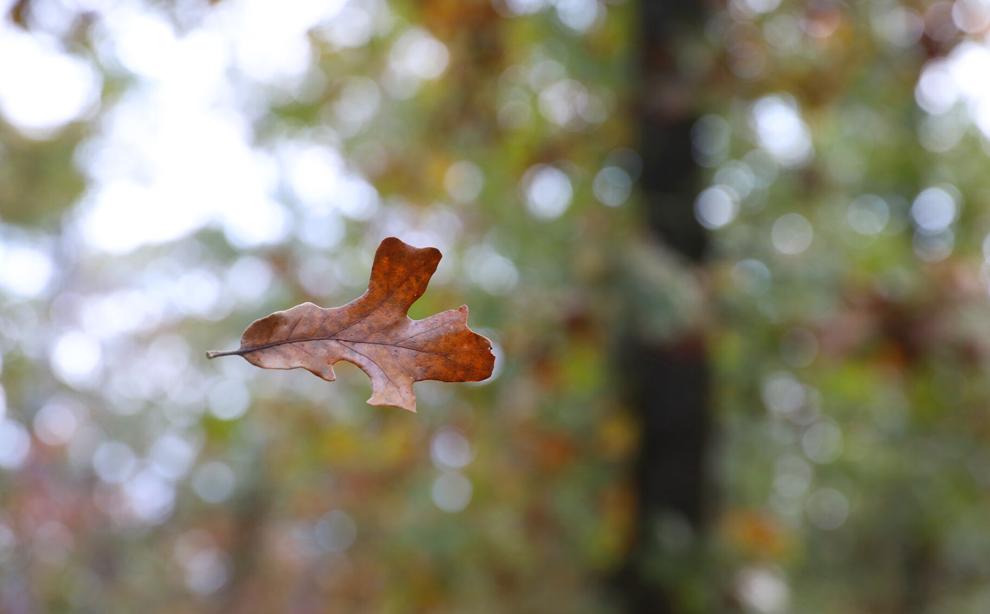 Beavers Bend State Park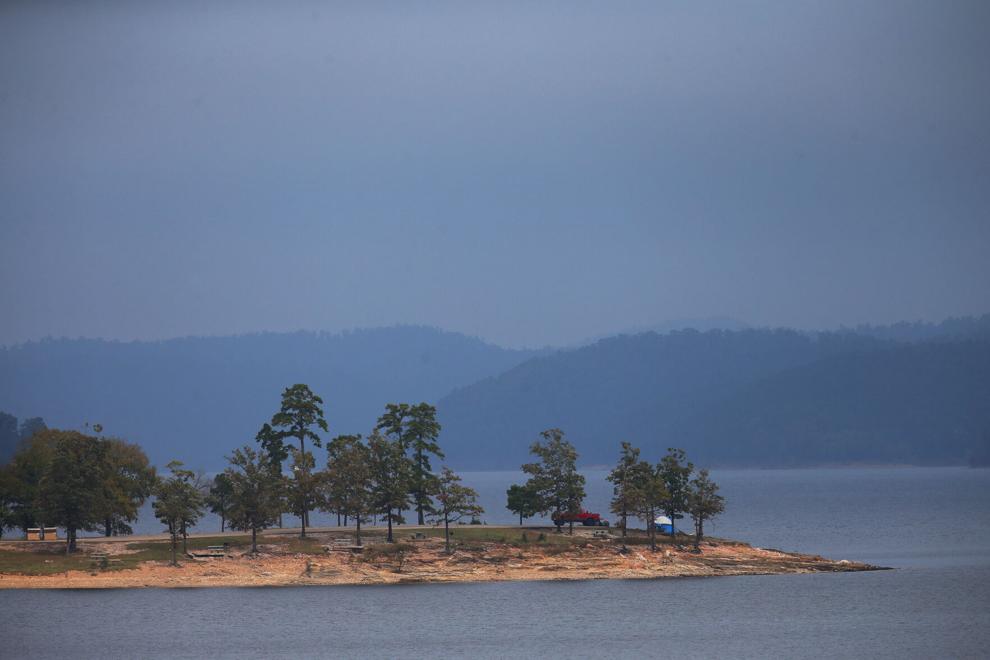 Beavers Bend State Park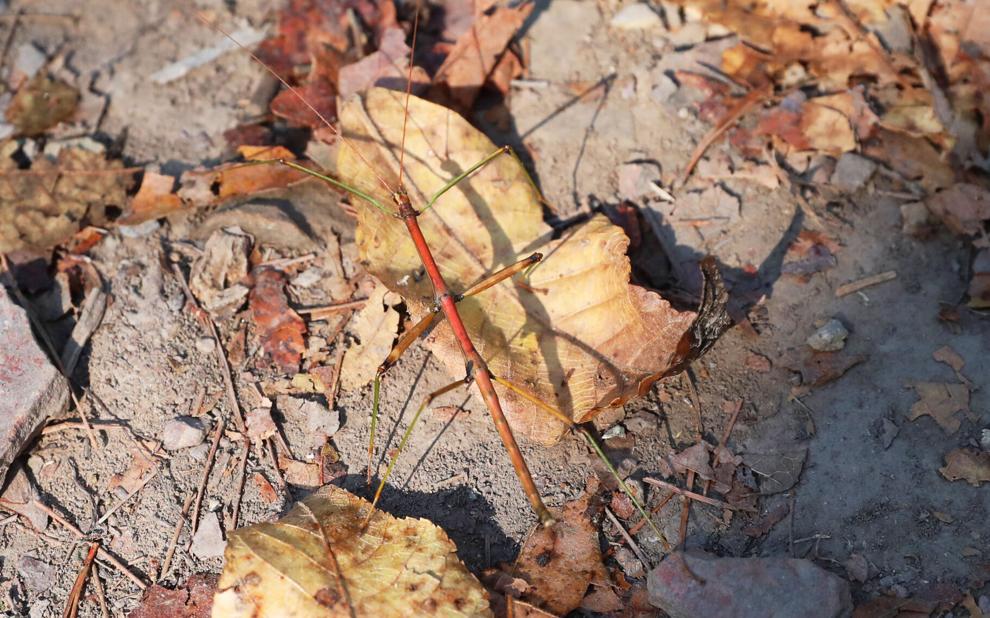 Beavers Bend State Park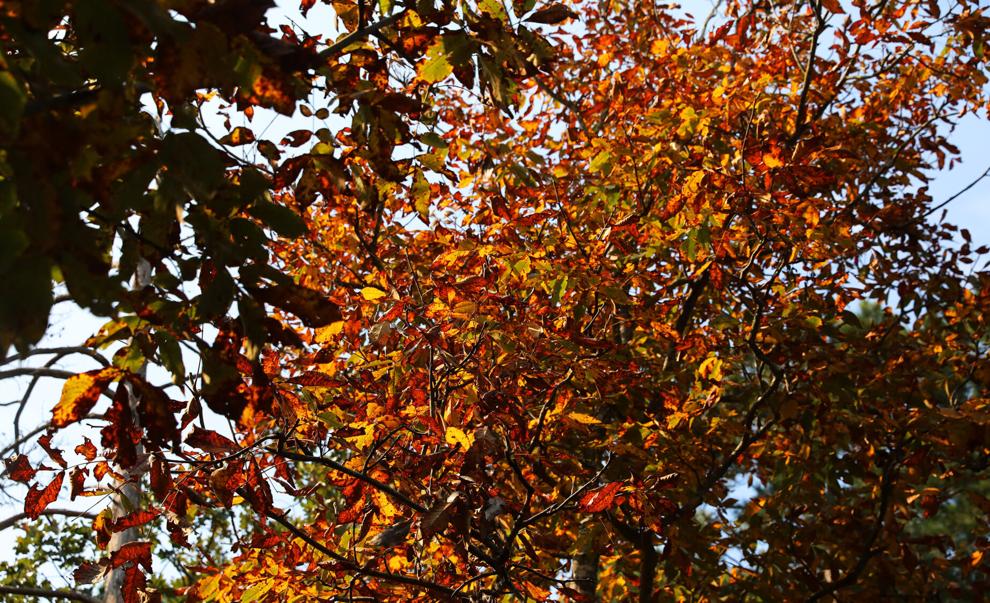 Beavers Bend State Park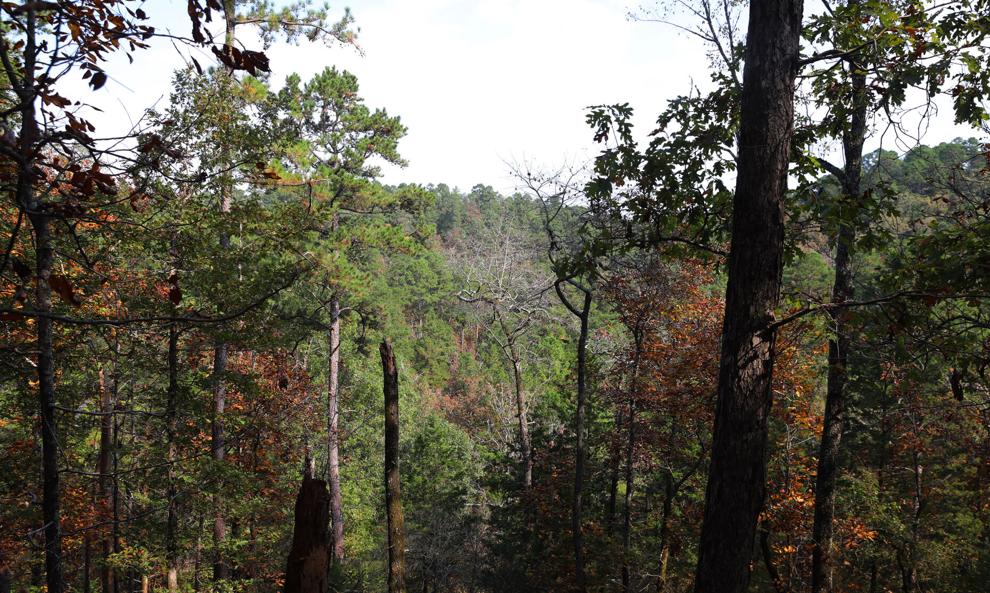 Beavers Bend State Park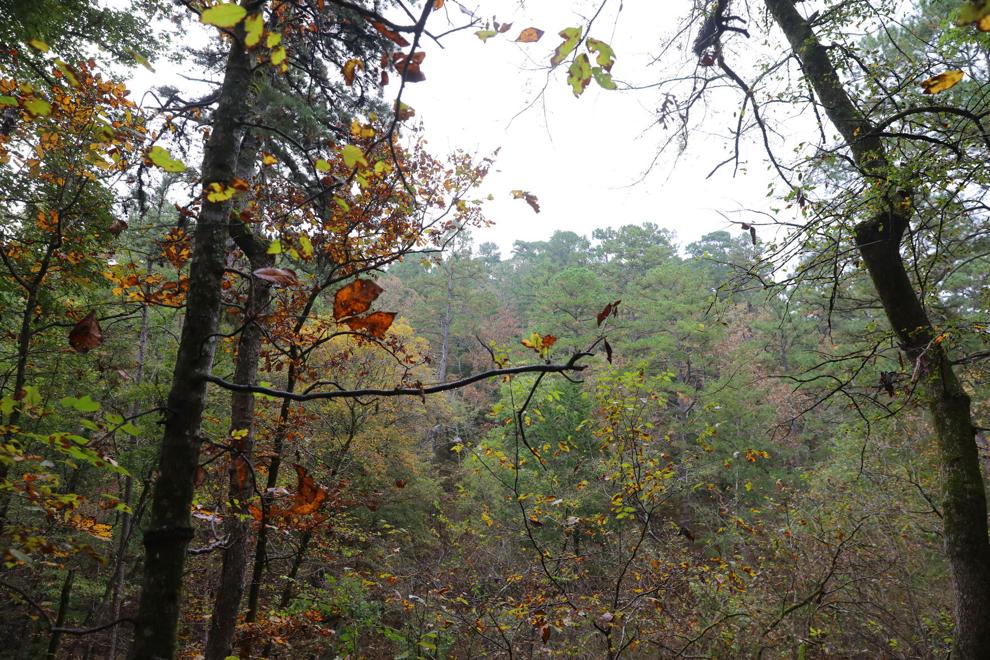 Beavers Bend State Park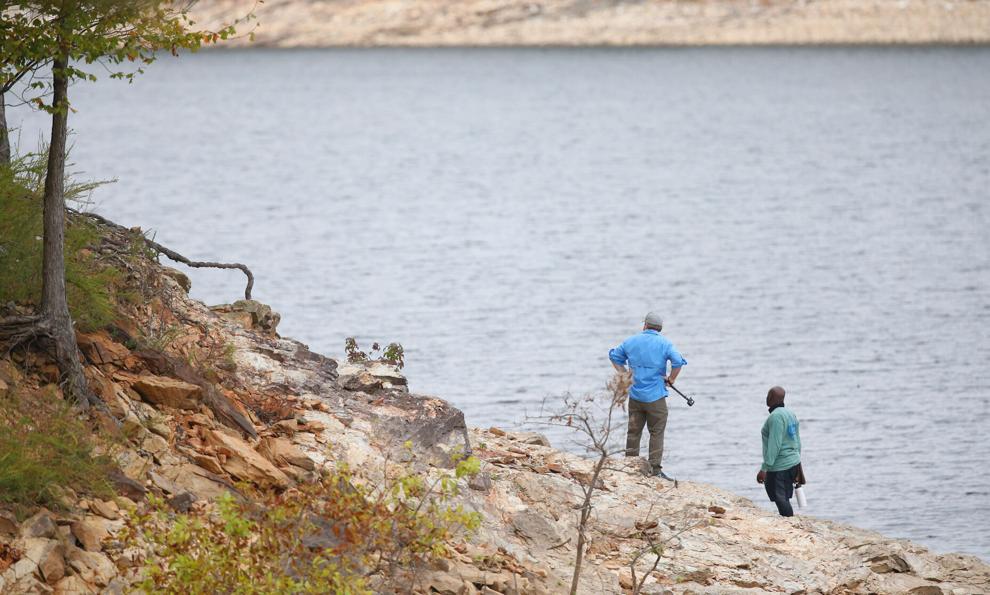 Beavers Bend State Park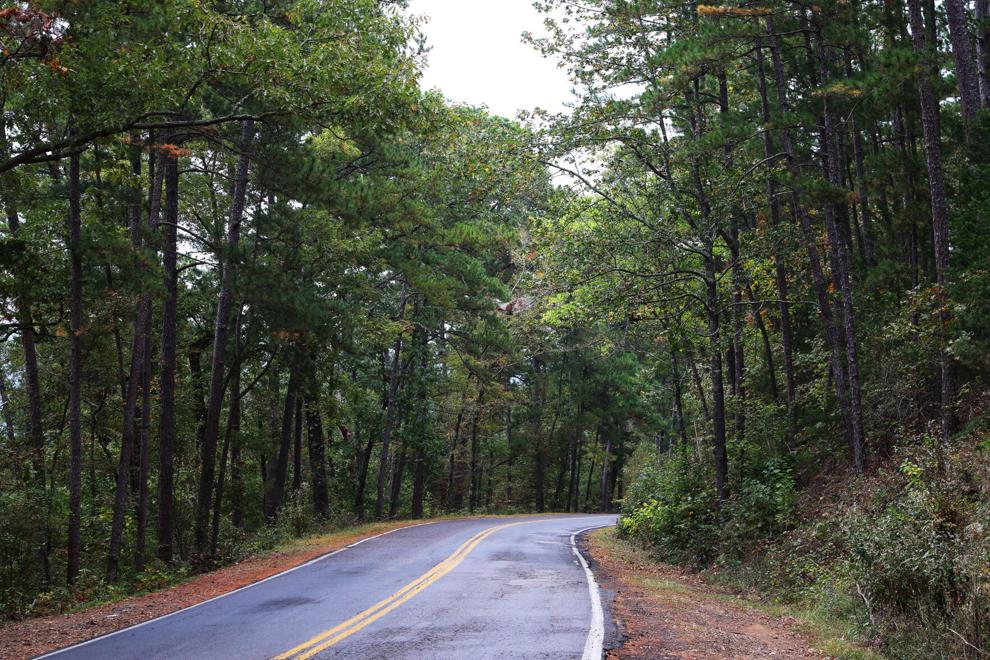 Beavers Bend State Park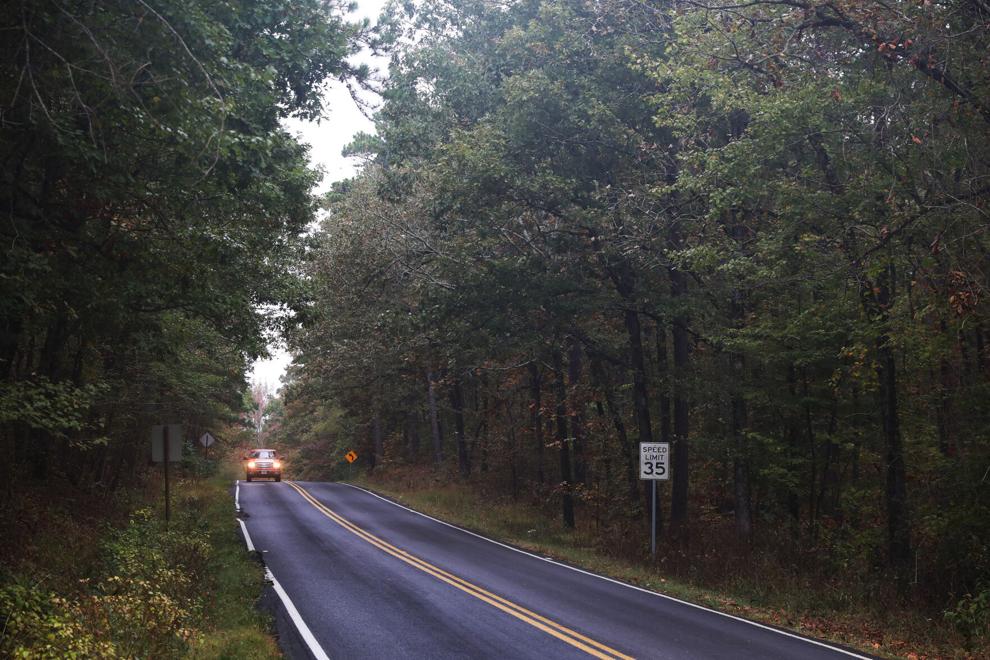 Beavers Bend State Park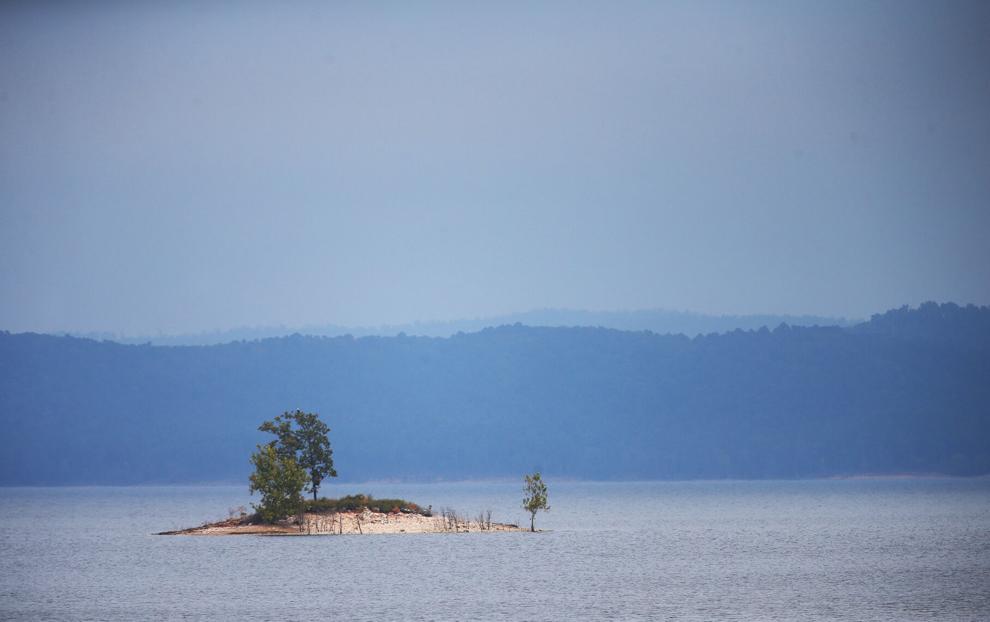 Beavers Bend State Park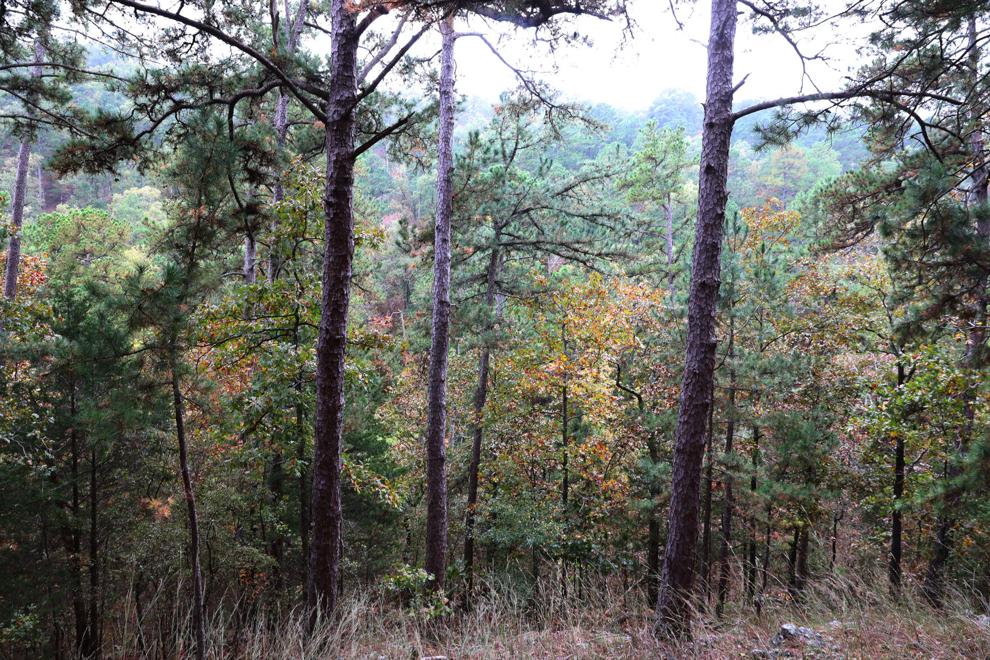 Beavers Bend State Park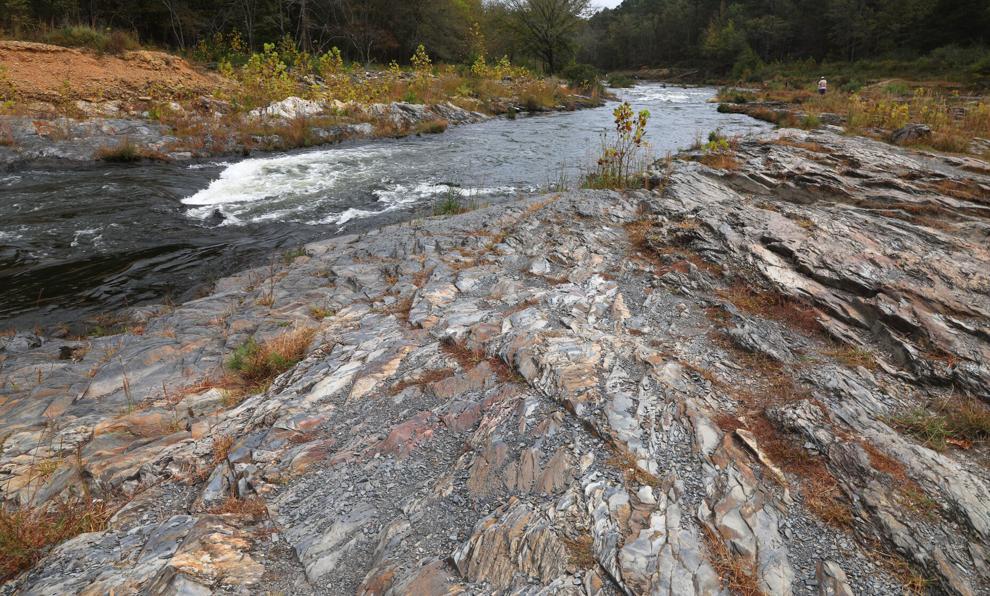 Beavers Bend State Park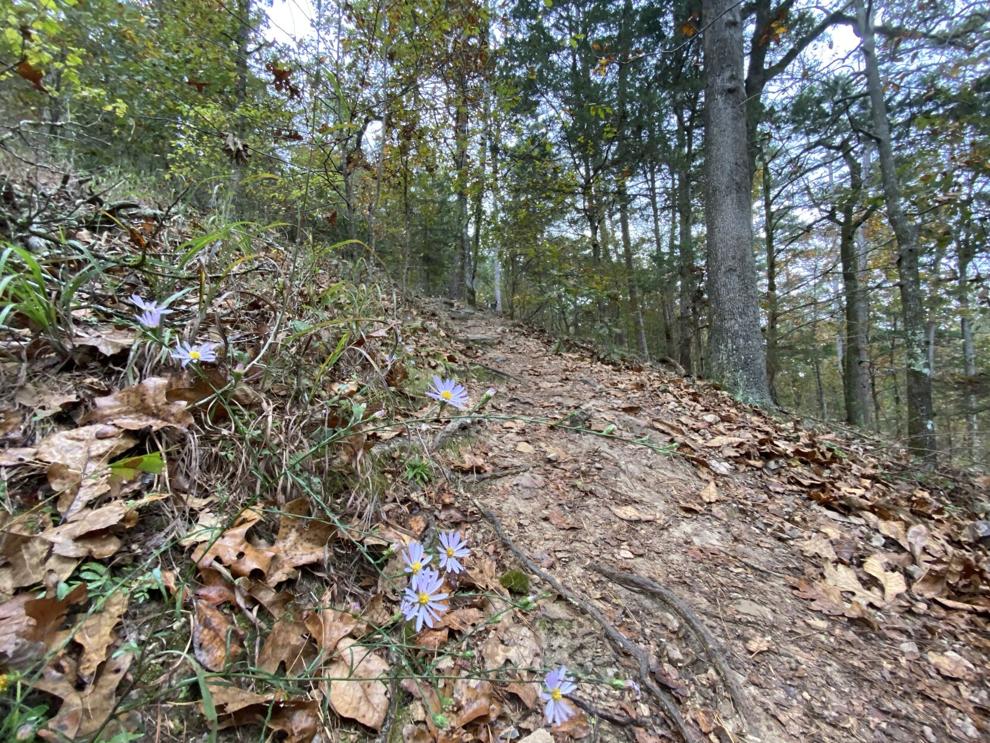 Beavers Bend State Park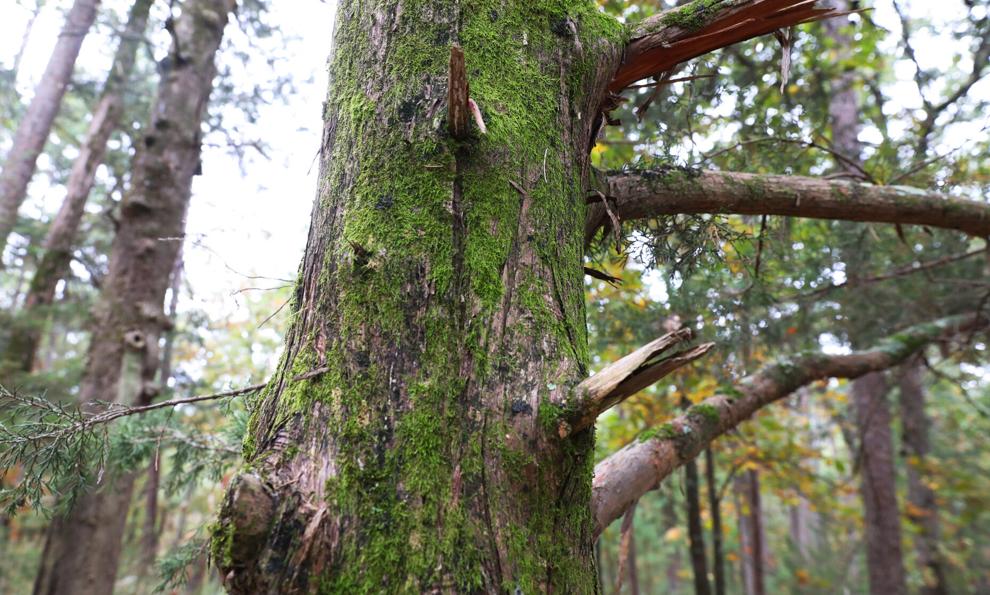 Join a growing group of Oklahomans who believe in supporting local journalism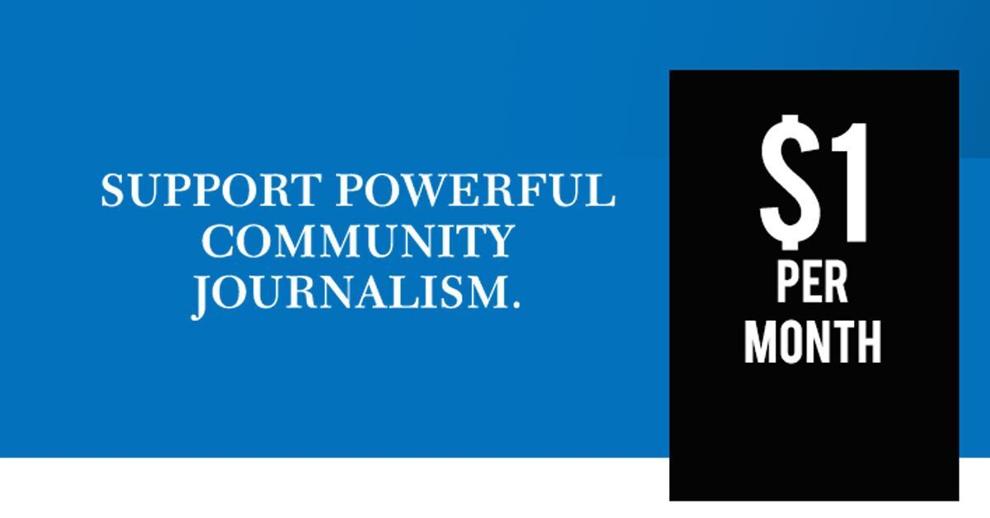 HIDE VERTICAL GALLERY ASSET TITLES