When the dance students from Tulsa's Holland Hall School take their positions for the first scene of the original dance work they have been working on for most of this semester, they do something a little out of the ordinary.
They sit down, with their backs to the audience.
This unusual choreographic choice, said Tyne Shillingford, the school's dance teacher, is the whole point of "Witness," the work her high school students will perform later this month.
"We're going to be projecting historic images from the Tulsa Race Massacre on the back of the stage," Shillingford said. "Having the dancers facing away from the audience at the start was a way making them appear as equal as possible. You aren't able to see gender or race. It's really a community of equals, and we're having them, as well as the audience, look at what is happening in these images."
"Witness" will be performed 7 p.m. Wednesday, April 28, at Holland Hall's Walter Arts Center, 5666 E. 81st St. Last month, Shillingford performed excerpts from the piece as a solo at the "She Performs: Concurrent" show at the Liggett Studio.
The cast will feature 16 high school dance students performing on stage, along with filmed images of three other student dances, all juxtaposed with historic images from the 1921 Tulsa Race Massacre, from the archives at Oklahoma State University-Tulsa.
The five sections of the work are set to a diverse musical score, ranging from the Civil Rights era song "I'm So Glad" to Benjamin Booker's "Believe."
"Witness" will mix live movement and projected images throughout its running time, including film of some dancers who for personal health reasons chose to attend virtually this semester.
"It was important for me to include those students who have been studying virtually this semester somehow in this performance," Shillingford said. "I know it's been a challenge for them, and their parents, but they've done a great job of learning and rehearsing in their homes.
"And it's worked out better than I thought it would," she added, laughing. "One of the things I wanted to do with this piece was to create the illusion of the dancers seeming to interact with the images, sort of like shadows moving through the scene. But the way the projector is configured in our theater, we couldn't get that effect. So we filmed our three students and will incorporate them into the work, so their shadows will be the ones we see."
Shillingford is a Tulsa native and a 2003 alumna of Holland Hall. After earning a bachelor's degree in dance from Webster University in St. Louis, she moved to Chicago where she worked with several professional modern and jazz dance groups, before co-founding the company Chicago Verge Dance Theater in 2009.
In 2014, Shillingford returned to Tulsa to take over the dance program at Holland Hall, working with middle- and high-school students.
She said she began planning for this semester, including the creation and performance of "Witness," about two years ago, knowing that the centennial of the Tulsa Race Massacre was approaching.
"I knew I wanted to focus on the roots of the jazz and modern dance I teach, which go back to Africa and the Black experience in the United States," Shillingford said. "And I also wanted to provide as much context for the Massacre as I could, so I did a lot of research, as much for myself as for my students.
"I've known many of my students since they were in the sixth grade, so we're pretty comfortable with each other, and open to having some pretty robust discussions," she said. "We looked at the similarities between what happened 100 years ago, and with what has been happening today, with the Black Live Matter movement, and the way everything has seemed to be uneasy.
"And I think all these things we've done this semester has really helped the students be able to take on this piece," Shillingford said. "We had our first rehearsal with all the cast this past week, and I was really impressed at how well they all came together for this."
Tulsa artist talks about recreating fountain from "The Outsiders"
Our favorite patios and parklets to enjoy the warmer weather
--------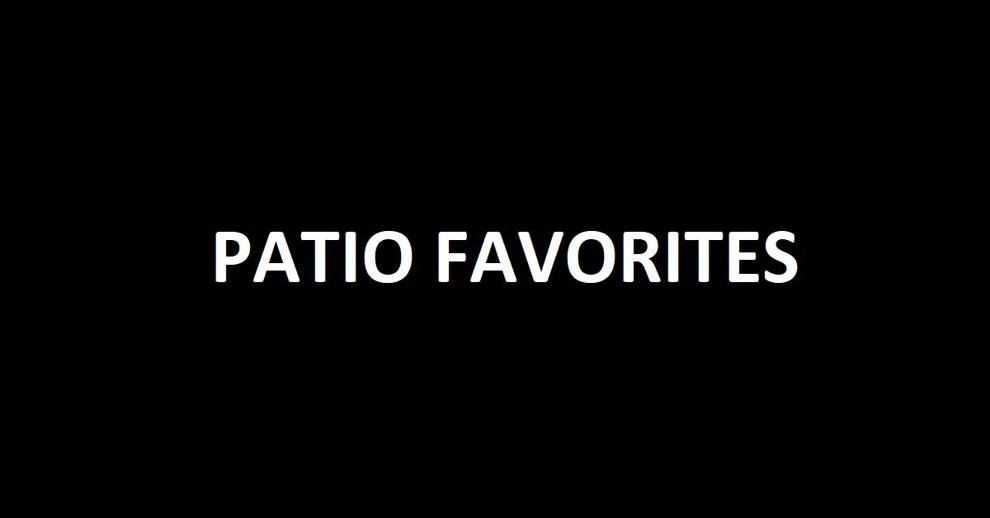 The Goat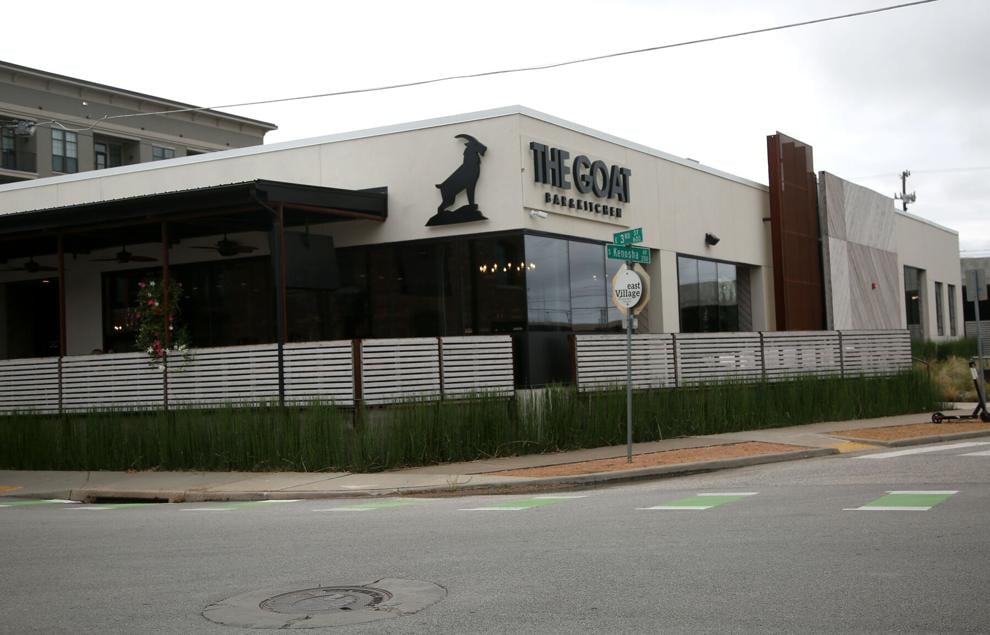 Queenie's Plus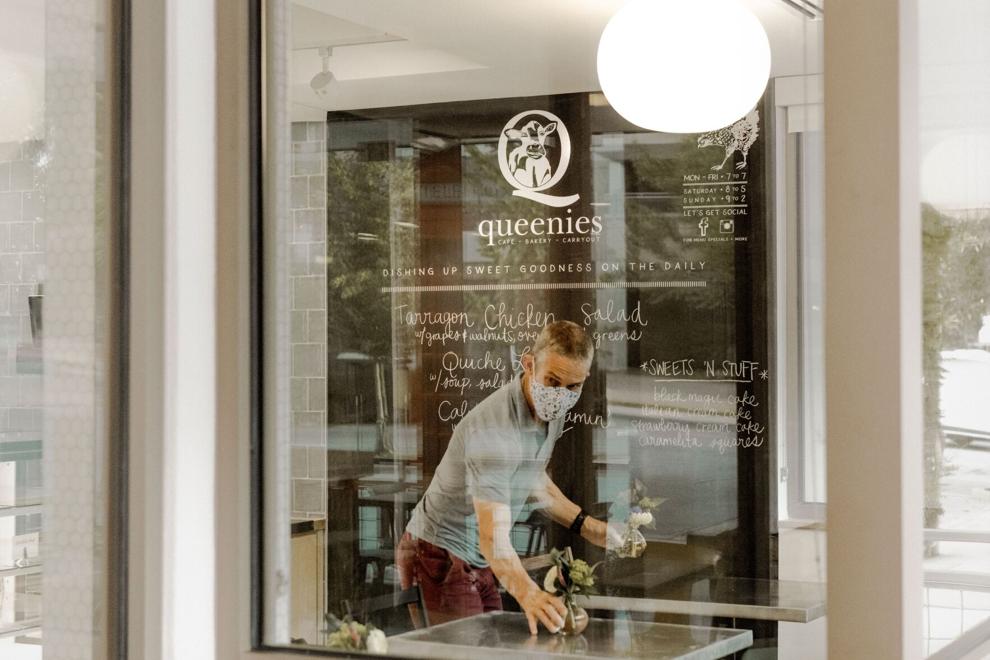 Roosevelt's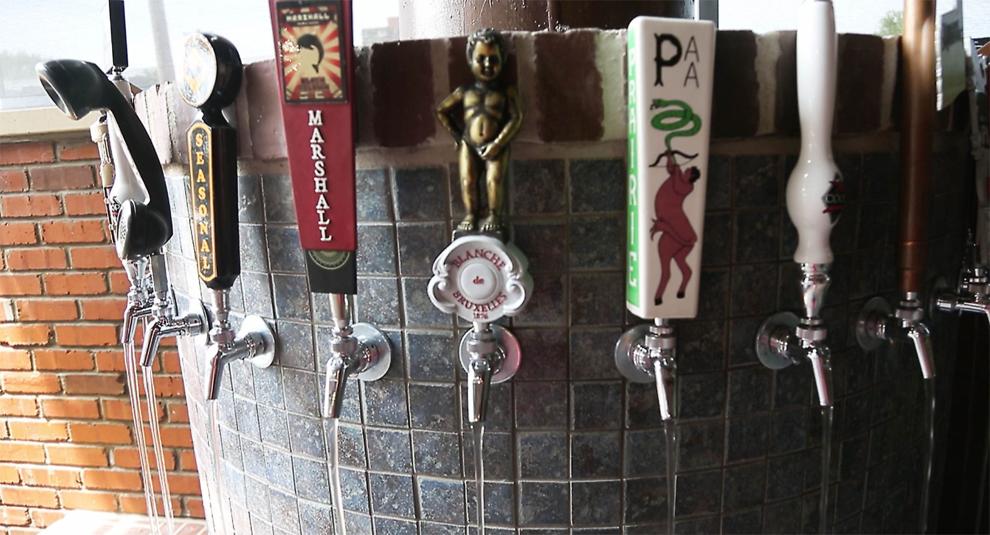 The Wild Fork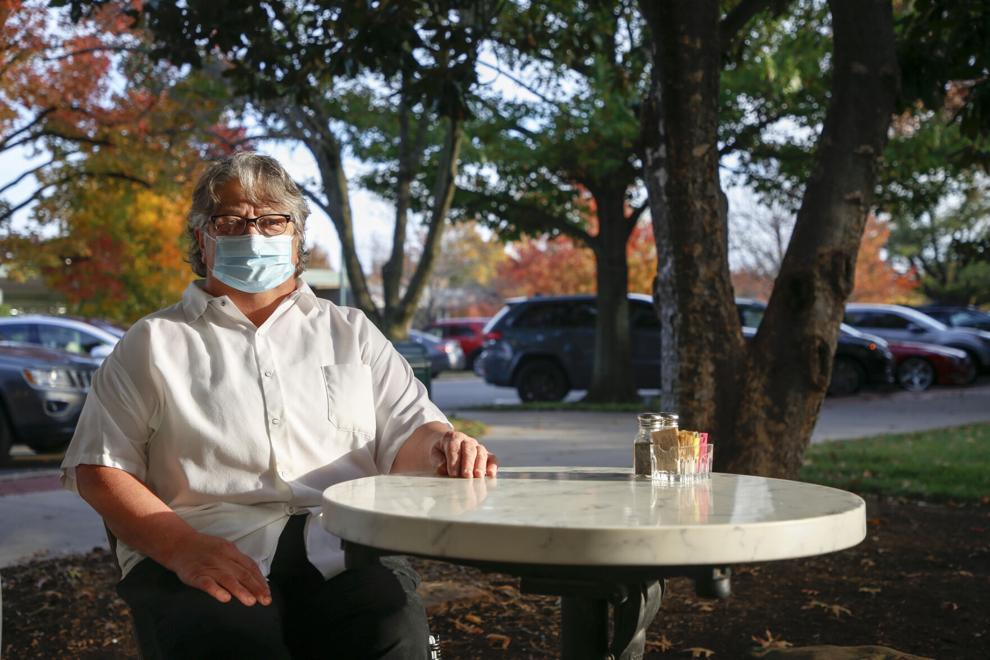 Bird & Bottle
The French Hen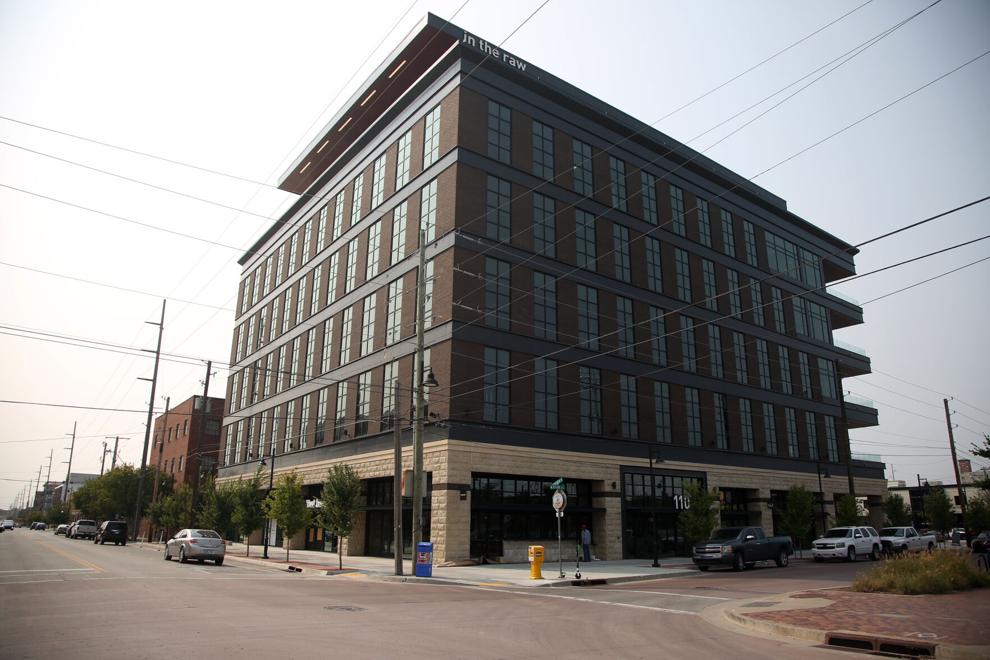 Lowood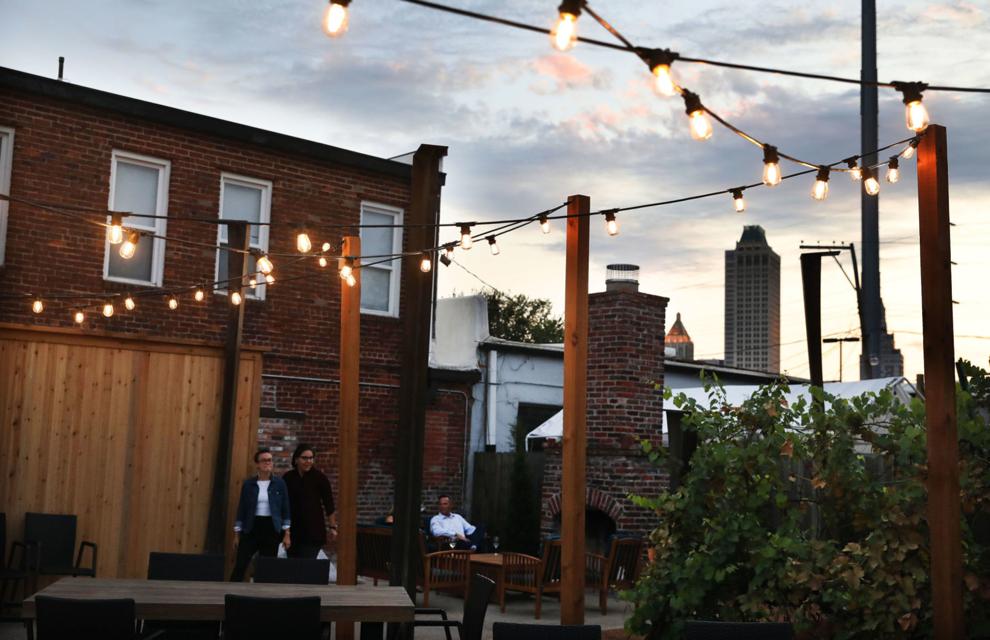 Society Burger South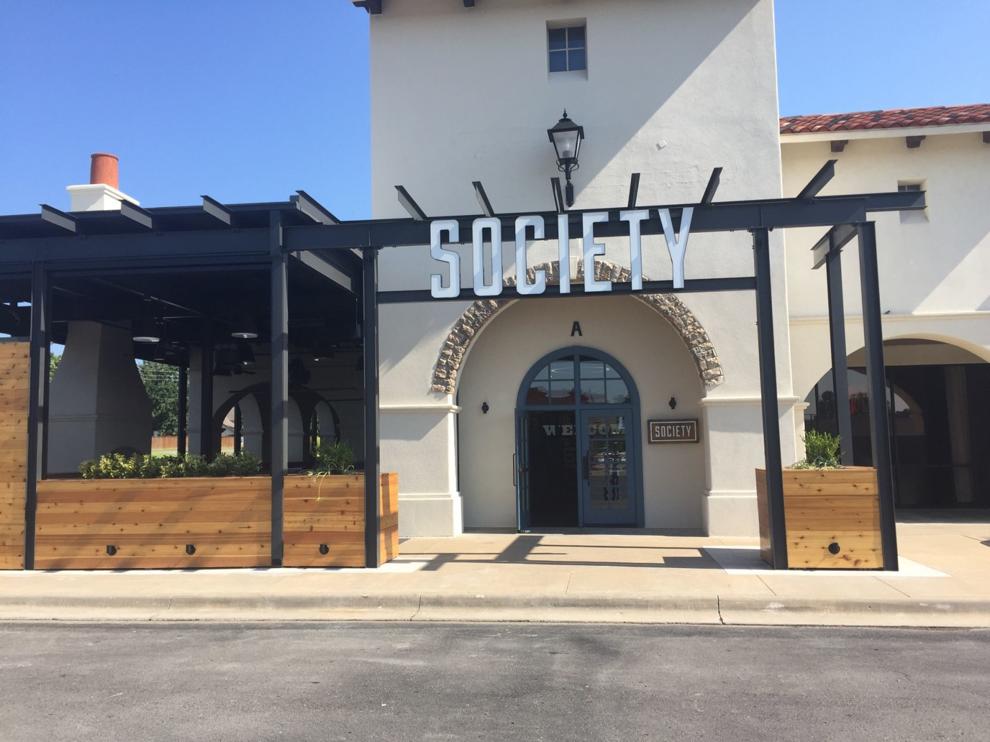 The Chalkboard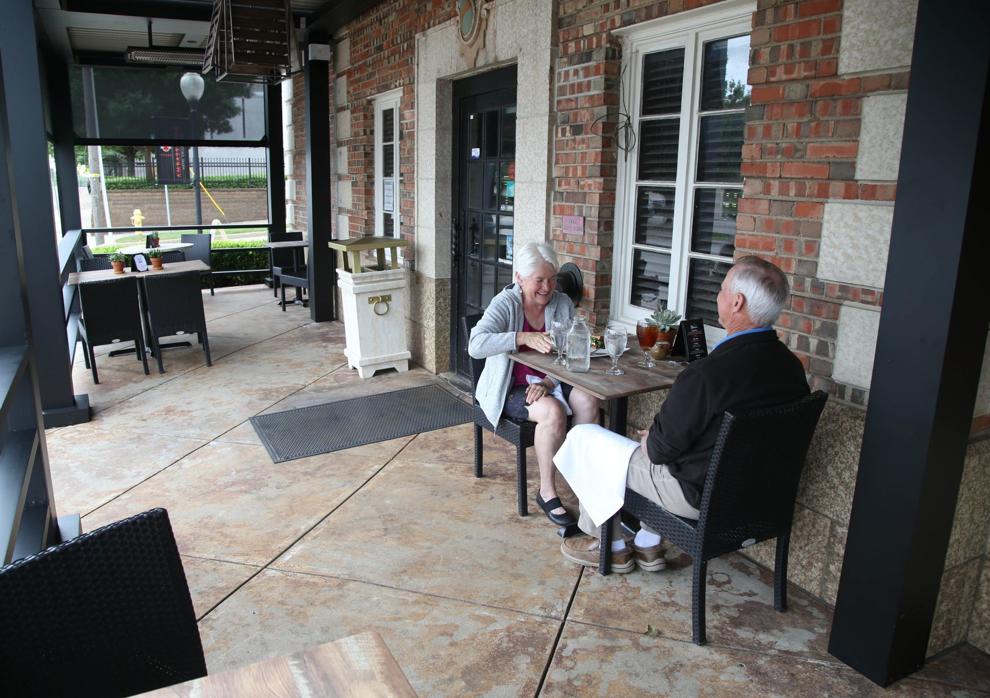 Duet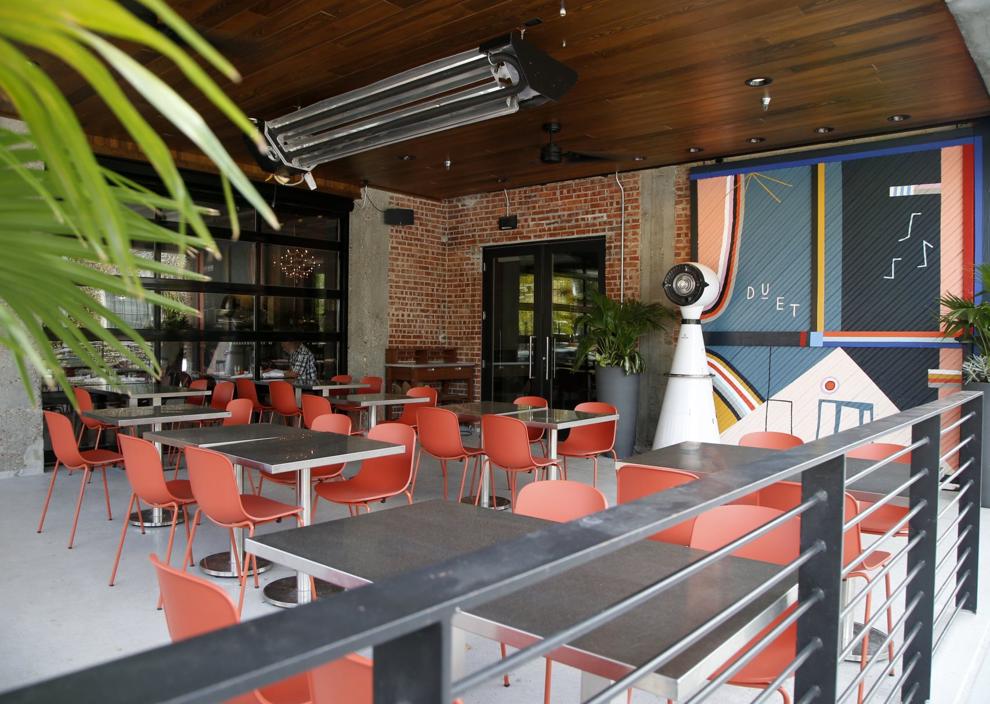 Big Whiskey's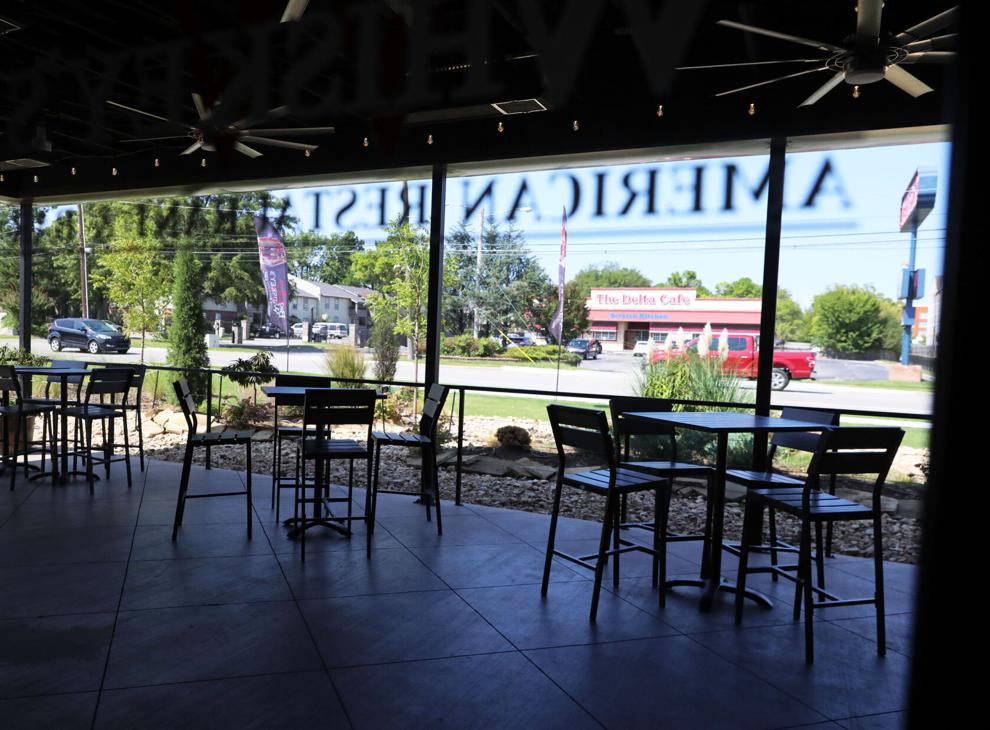 Kai Vietnamese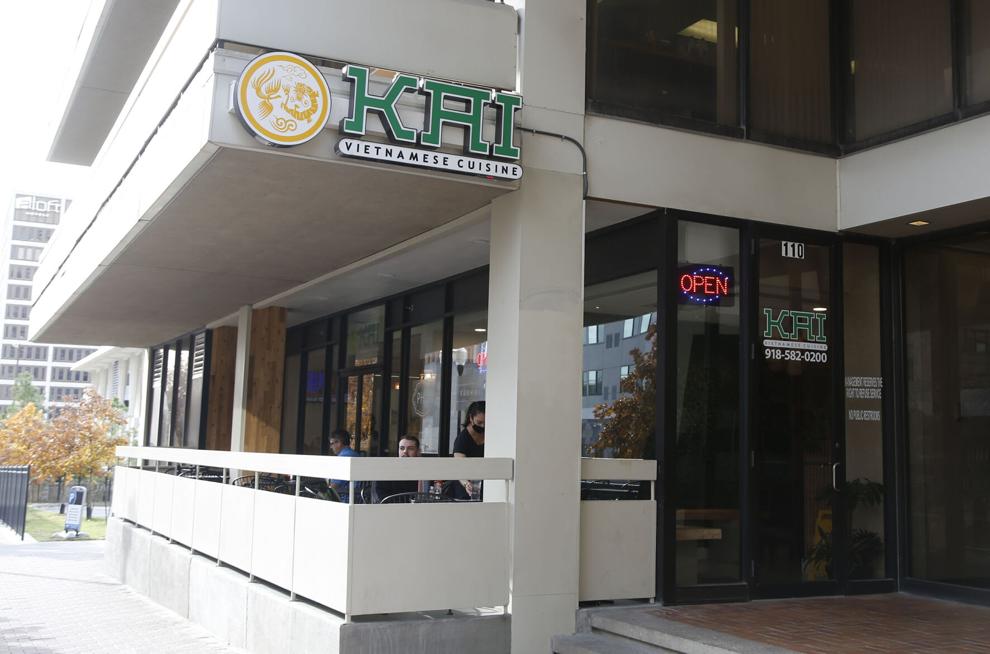 Farm Bar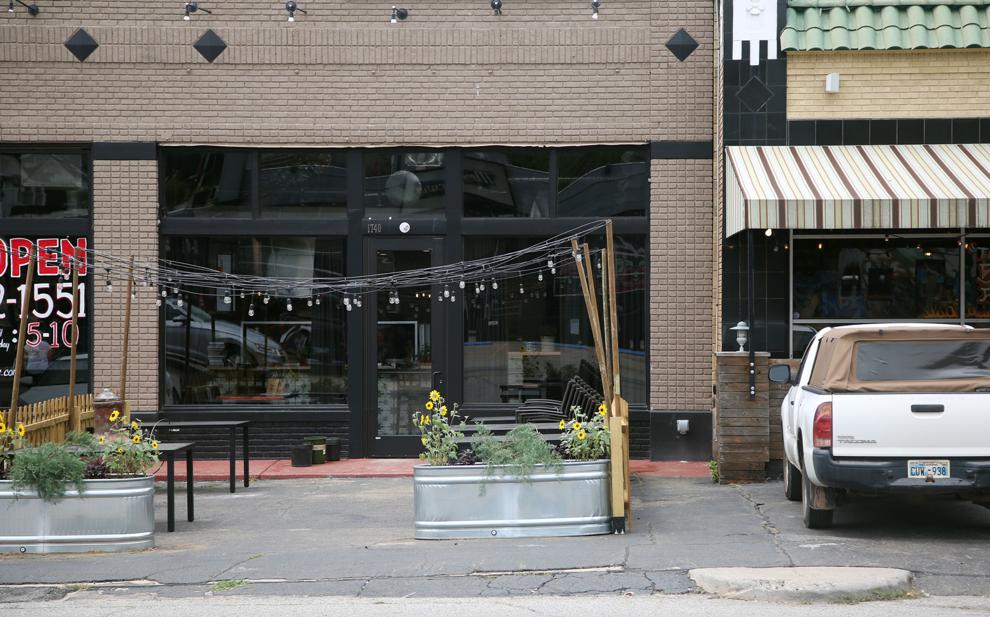 Mother Road Market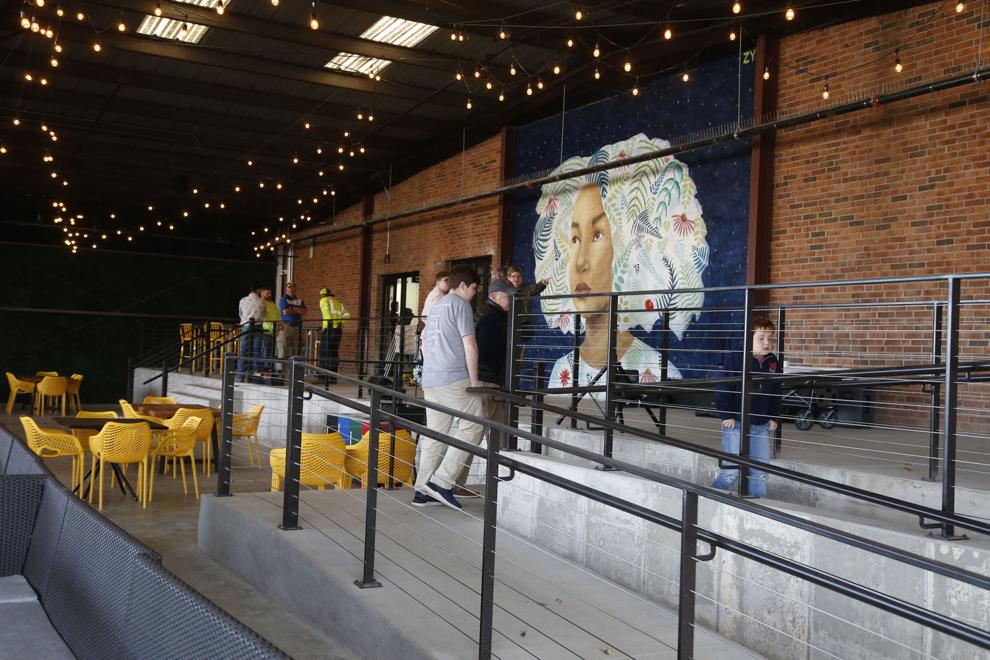 Arnie's Bar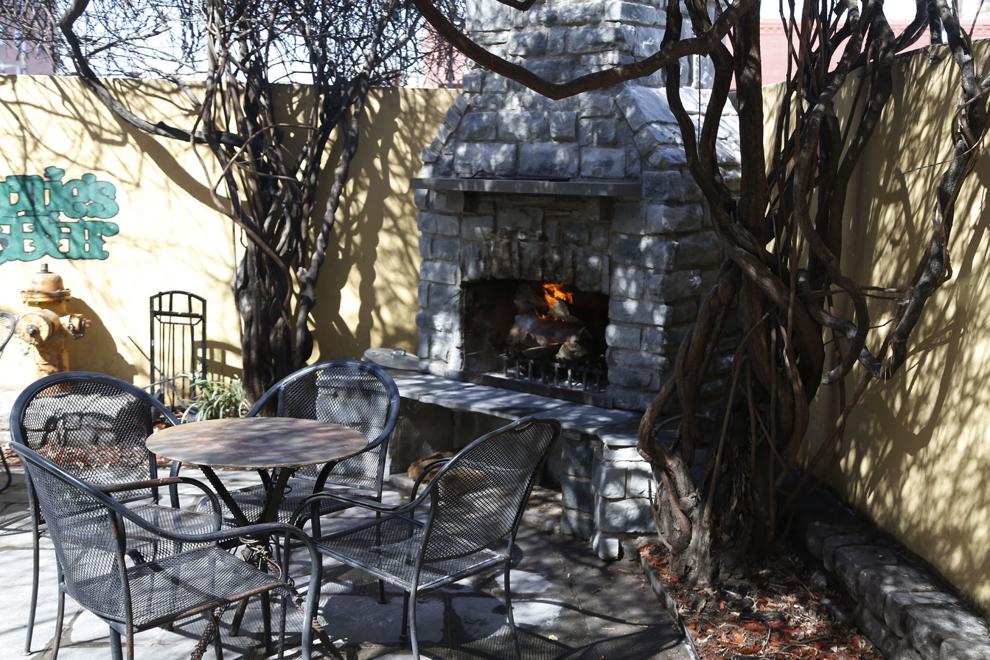 Elote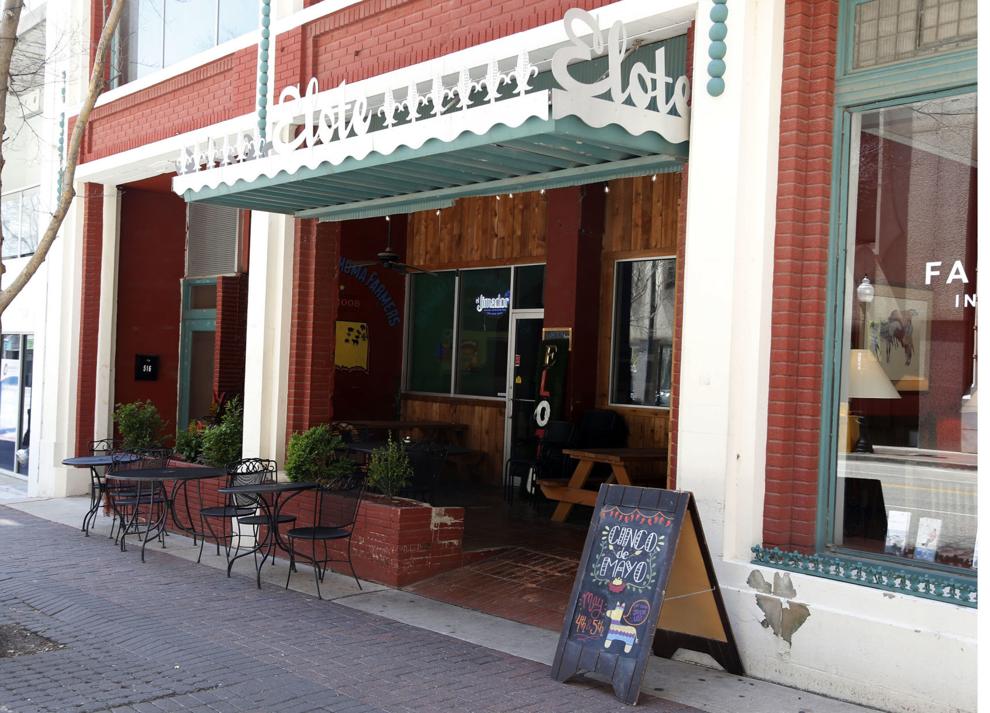 -----------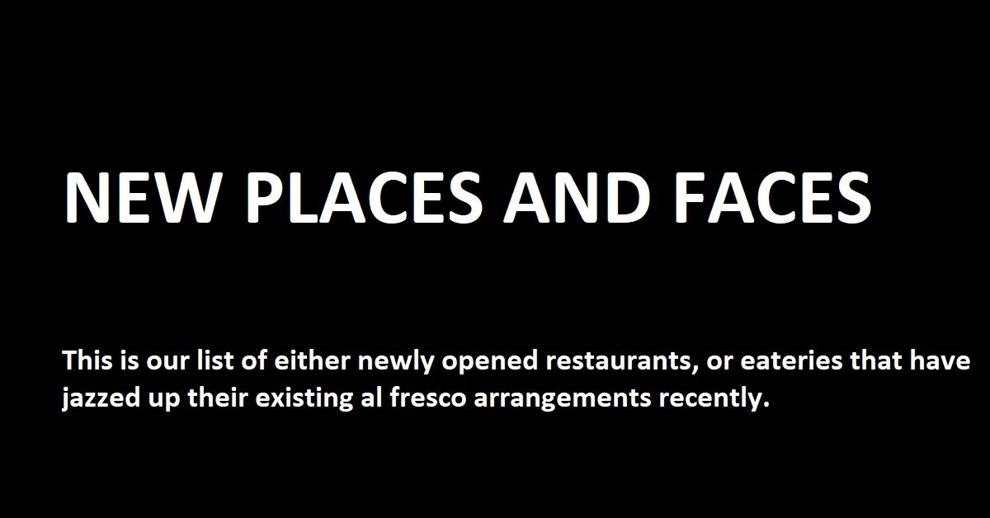 Hotel Indigo's Roof Sixty-Six Bar and patio
Cafe Ole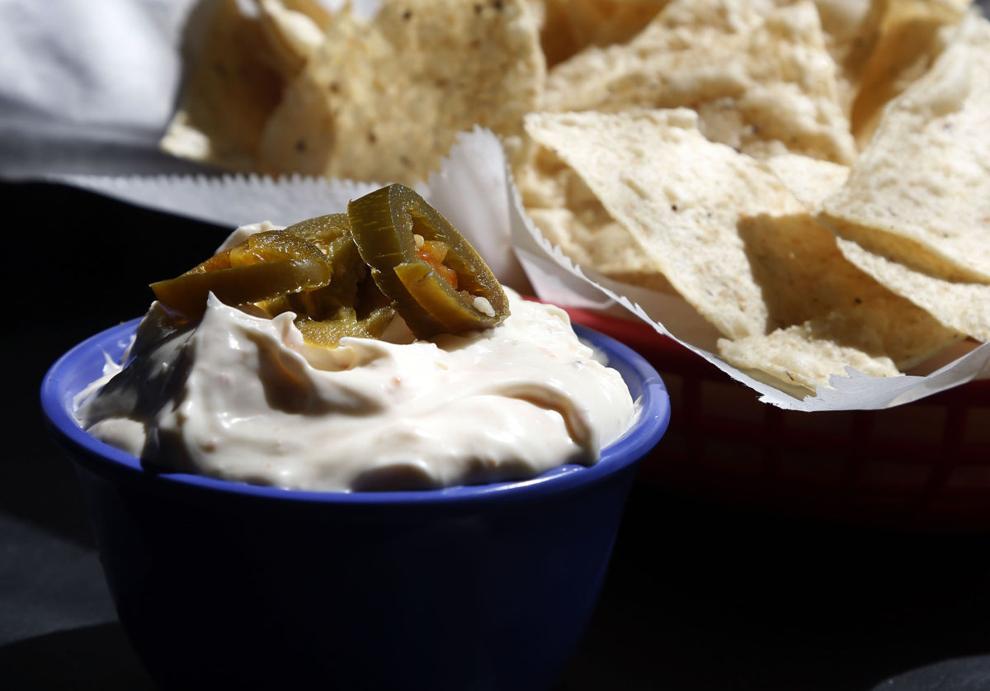 The Penthouse Bar at The Mayo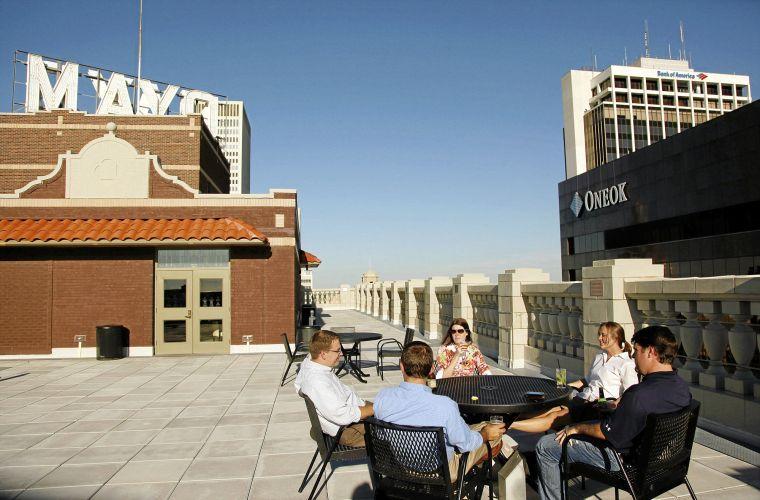 East Village Bohemian Pizza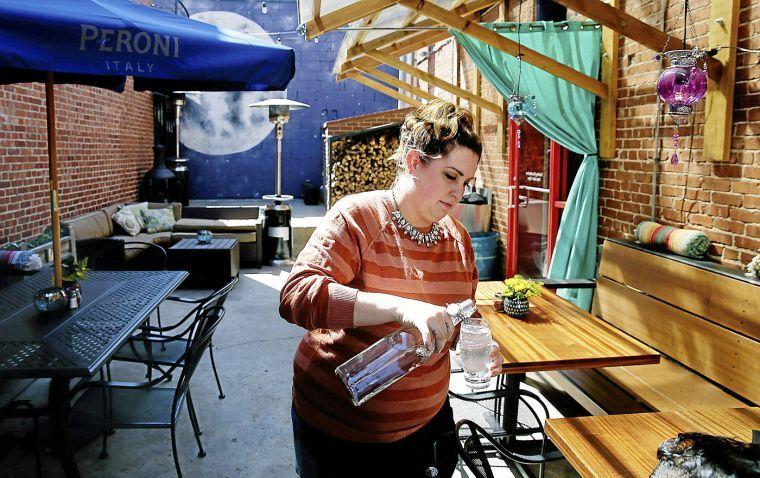 Amelia's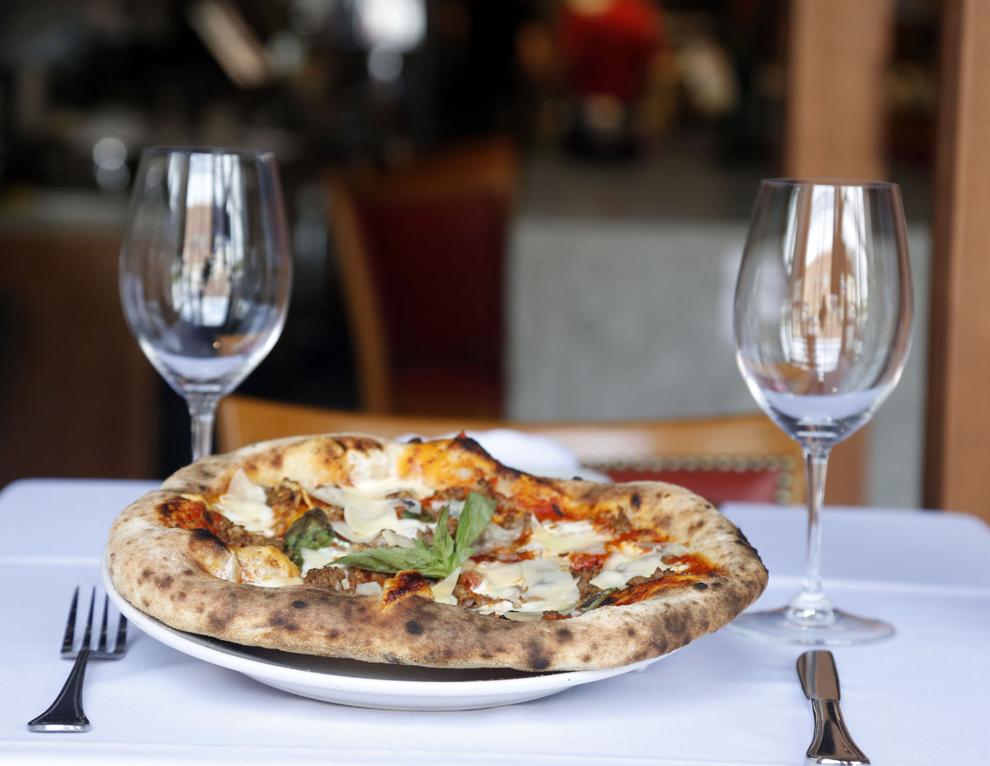 Rocking R Ranch House
Laffa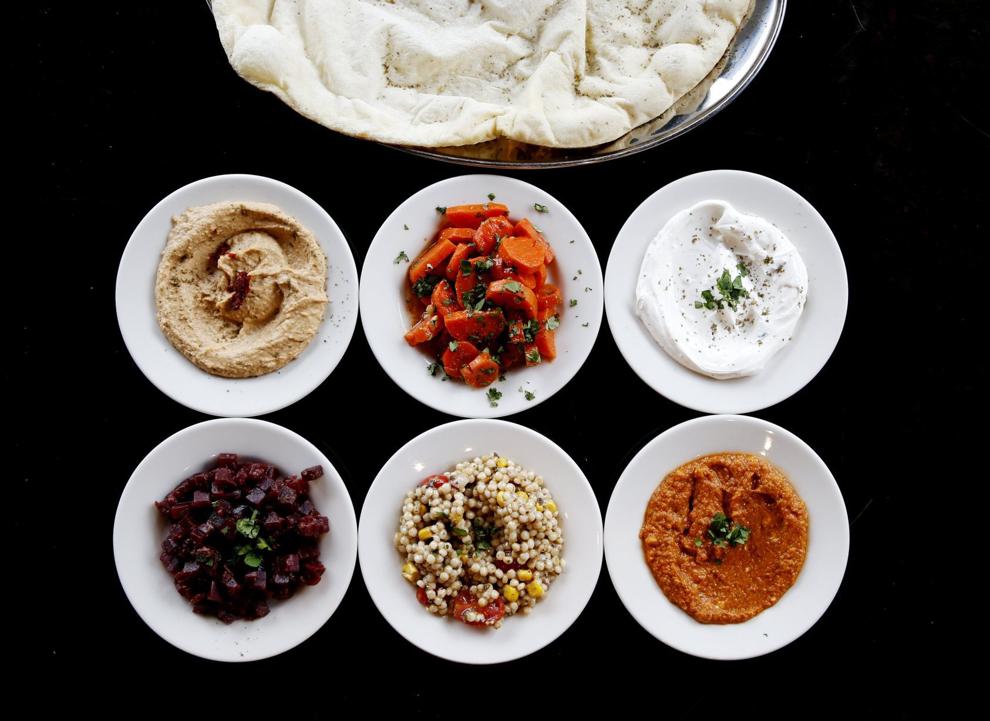 Fassler Hall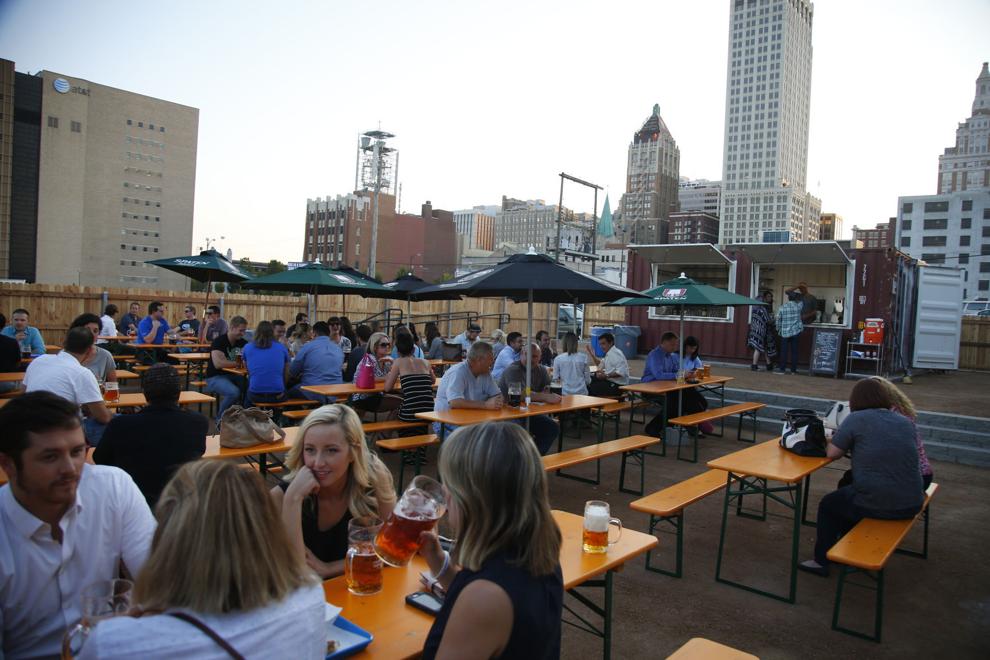 Dead Armadillo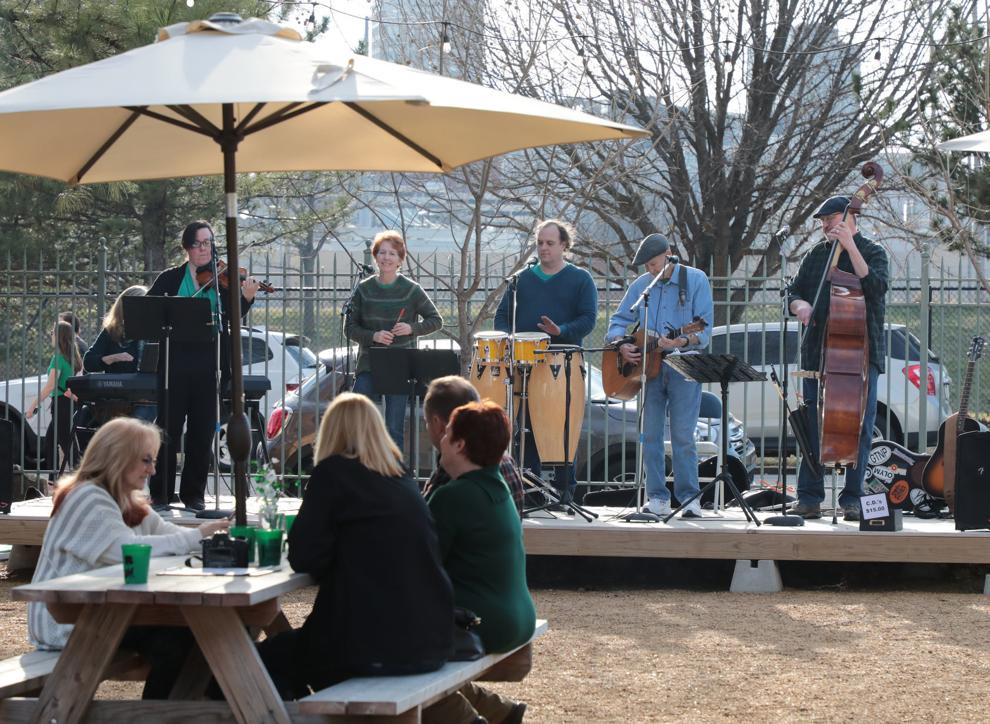 Elgin Park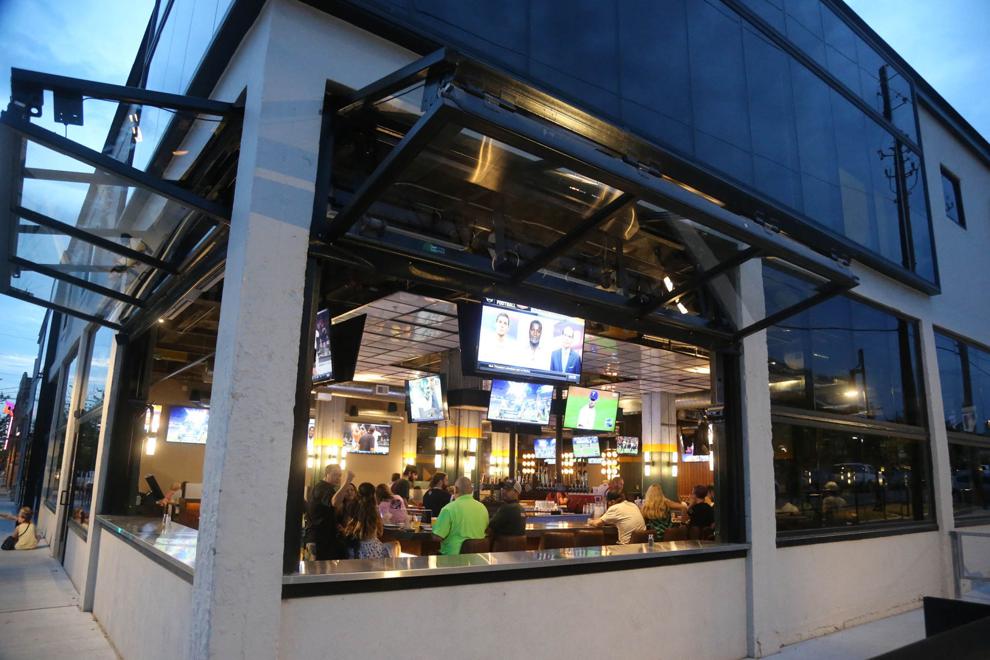 Margaritaville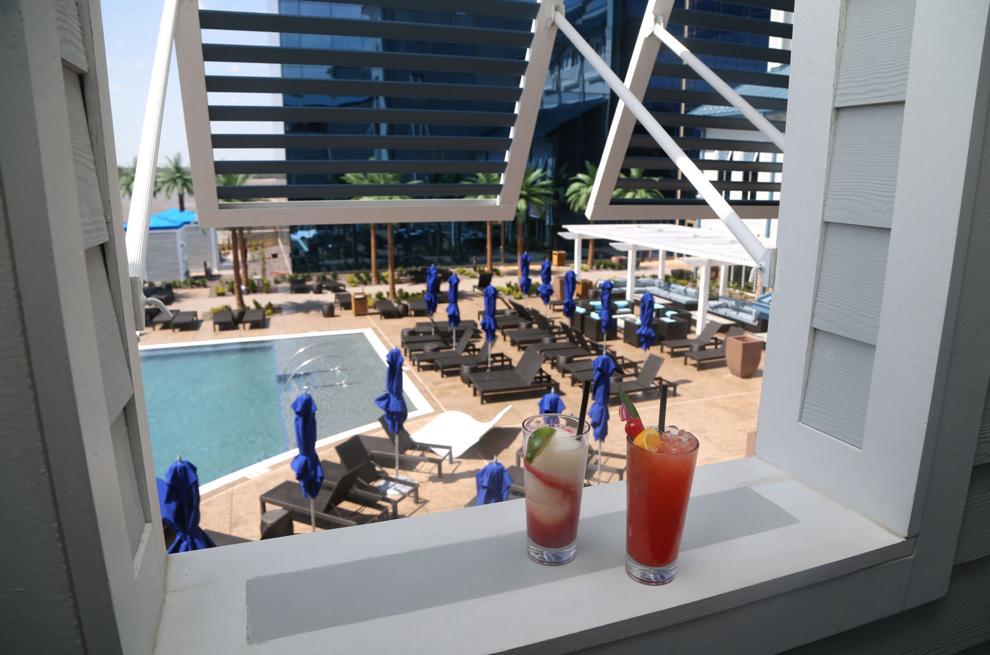 Oren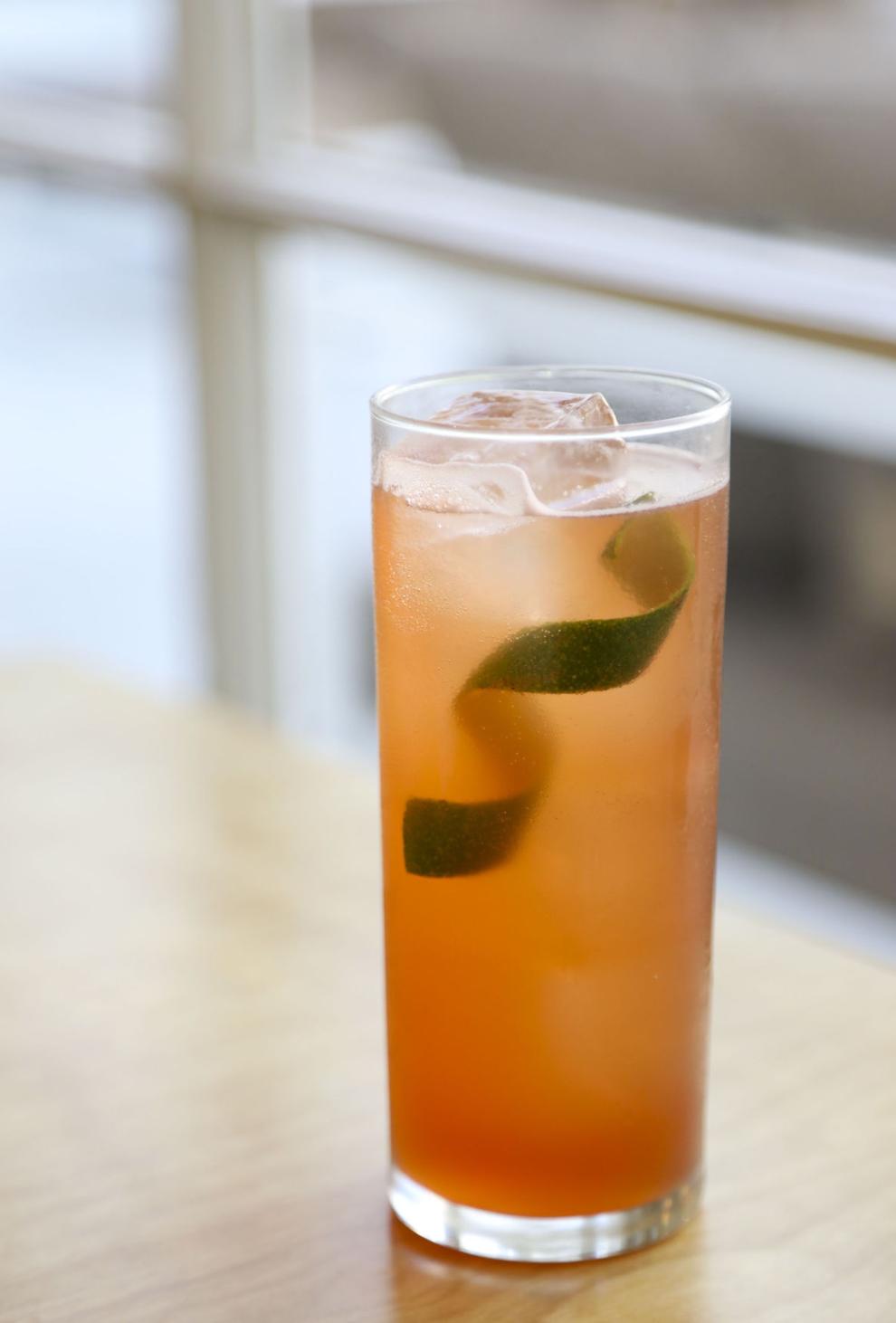 ol'Vine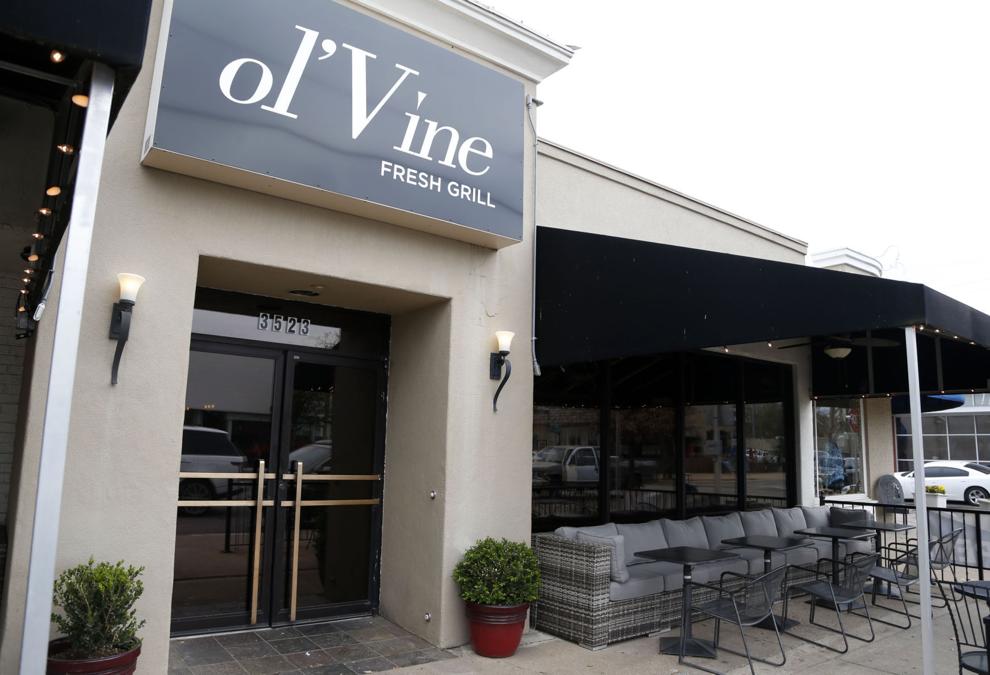 Stumbling Monkey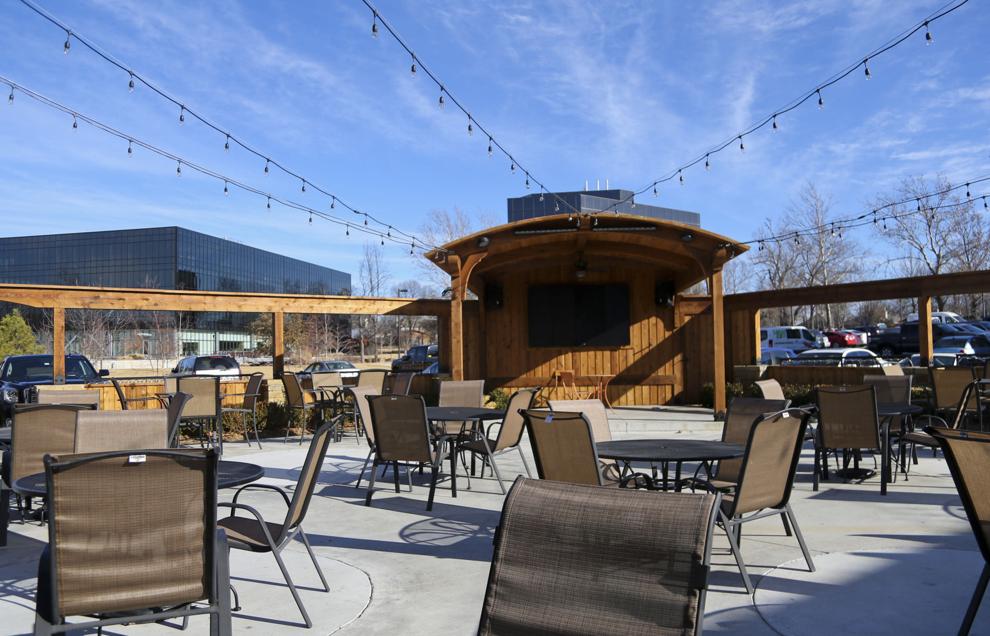 Bricktown Brewery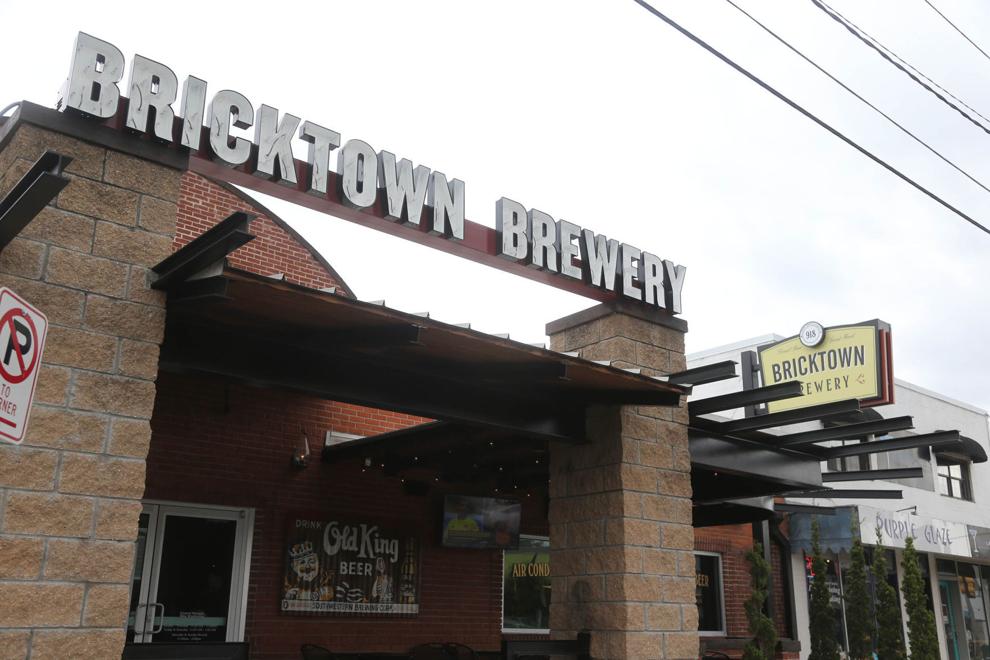 Dilly Diner/Dust Bowl Lanes & Lounge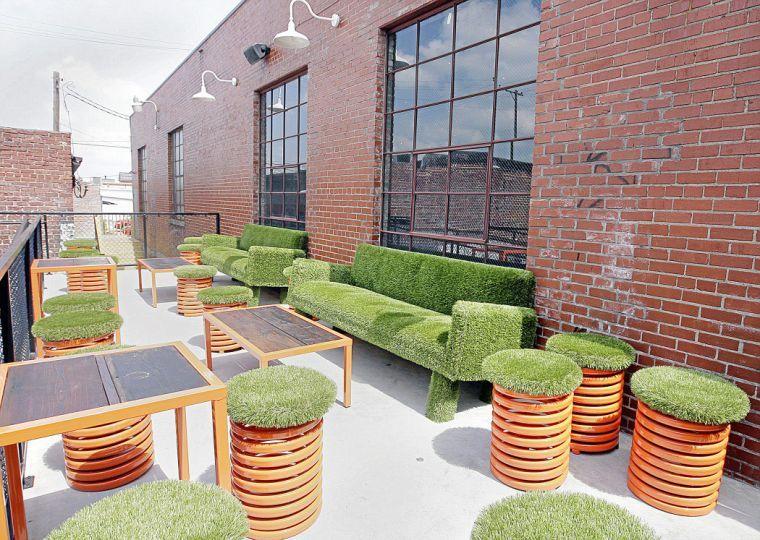 McNellie's South City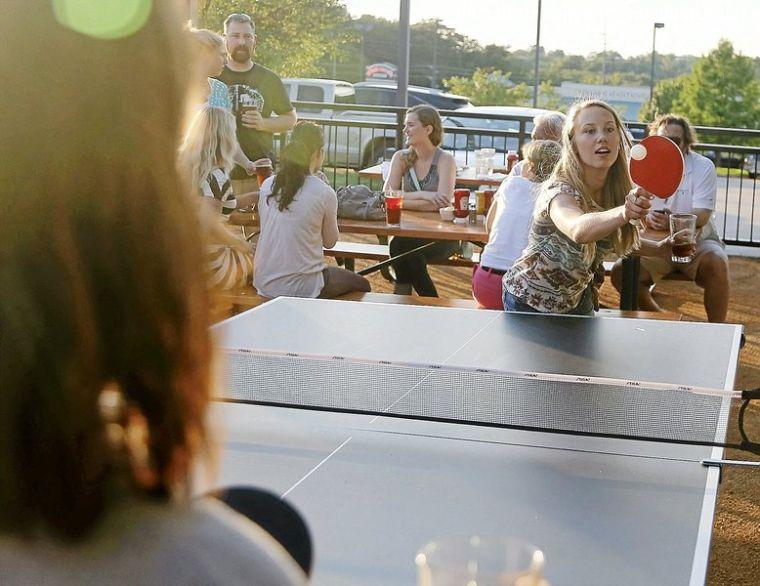 Los Cabos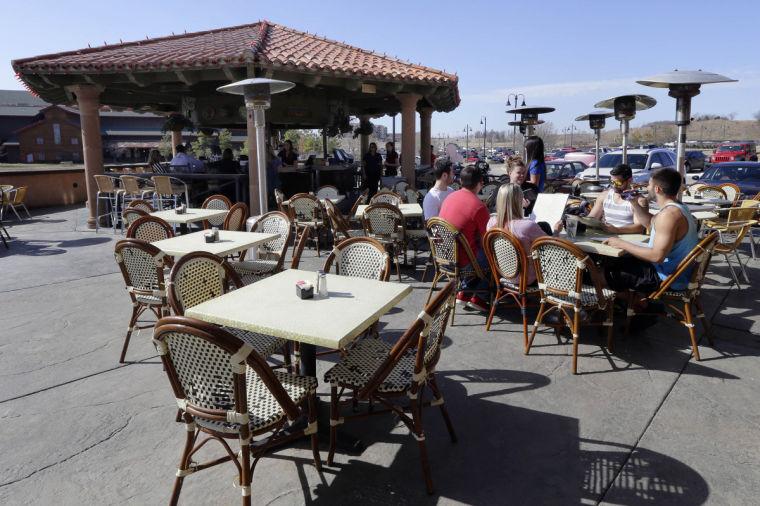 Waterfront Grill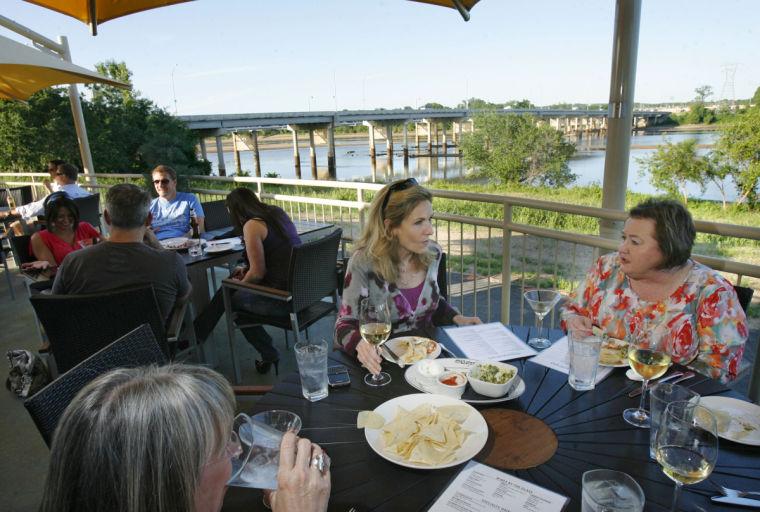 The Vault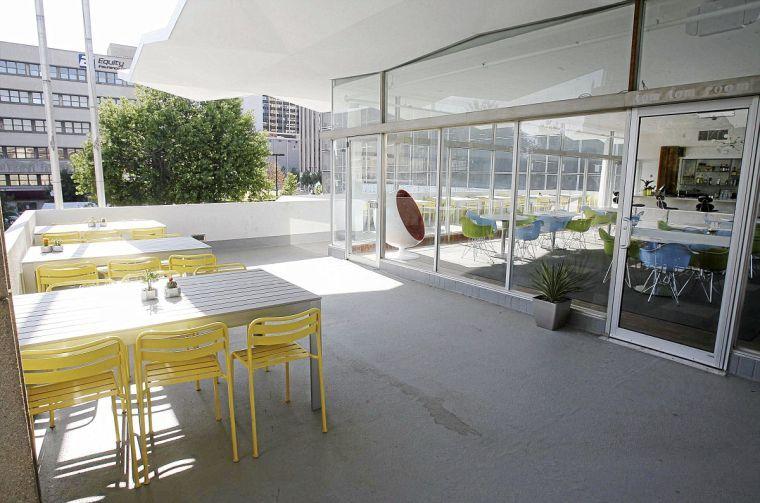 In the Raw On the Hill/In the Raw Vu
Fat Guy's Burger Bar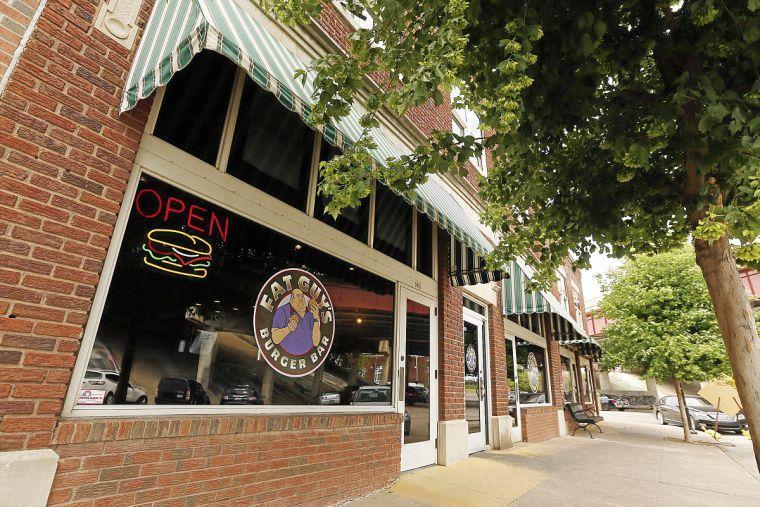 R Bar & Grill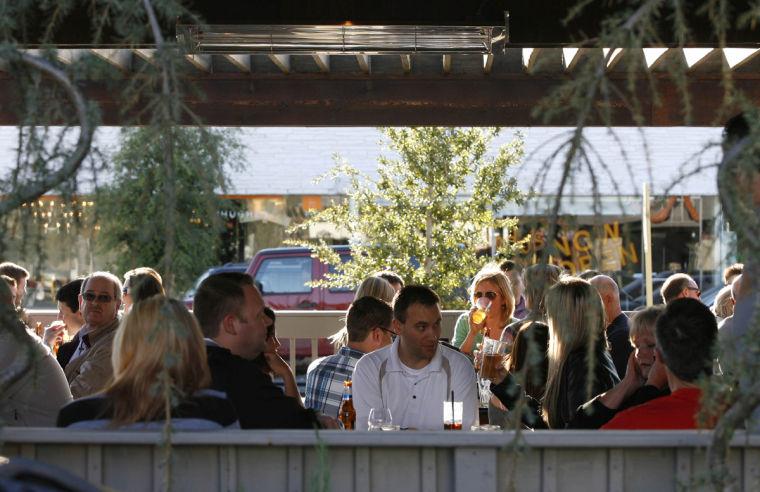 The Rooftop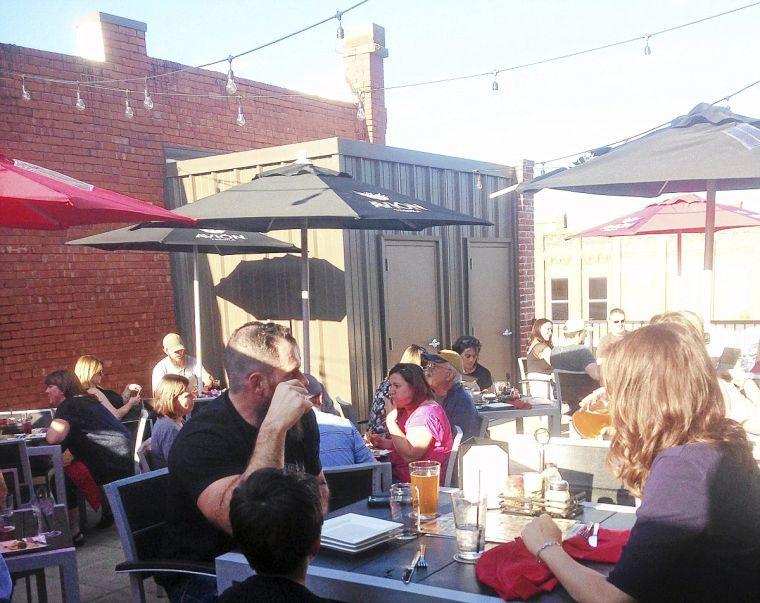 Blue Moon Café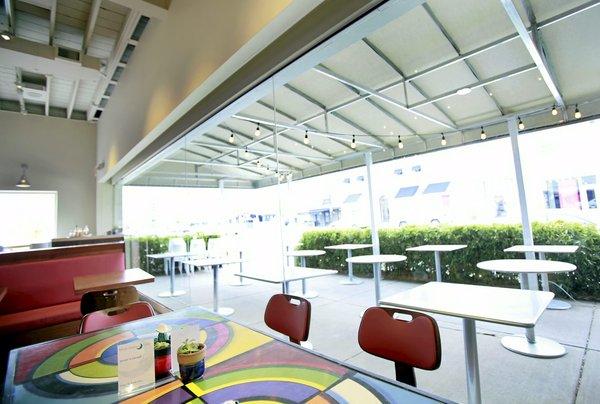 Doc's Wine & Food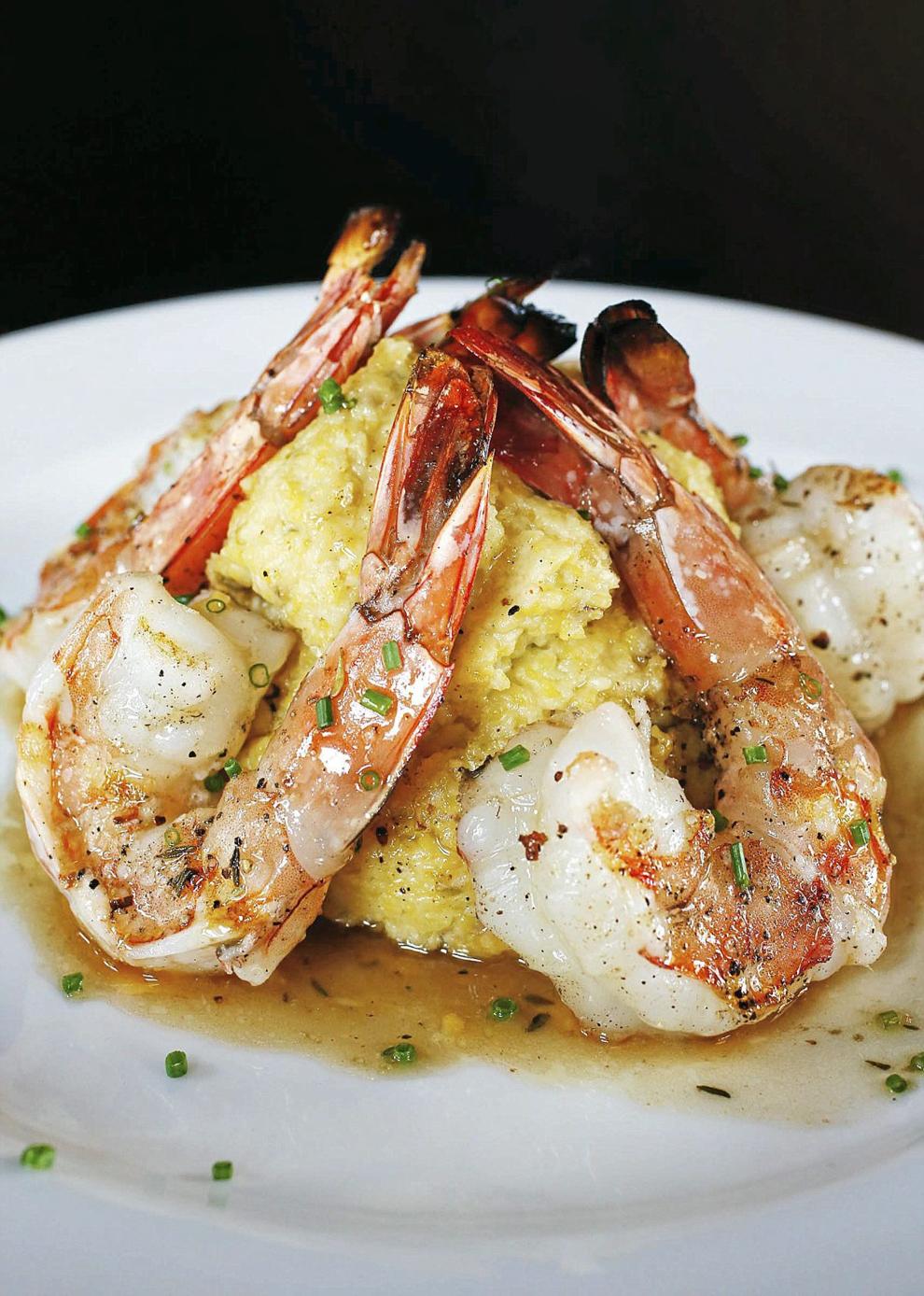 Brookside By Day
Tucci's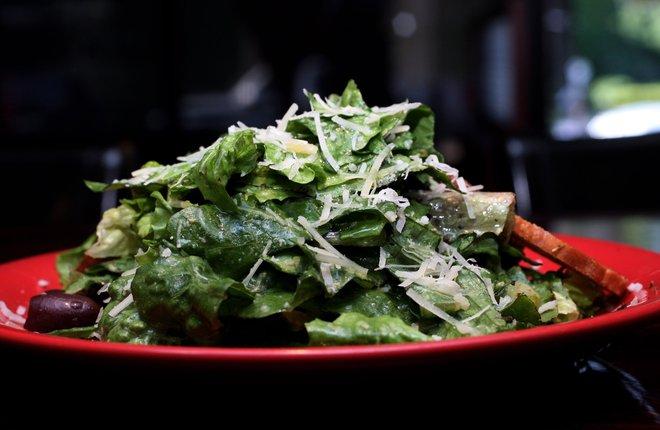 Chimi's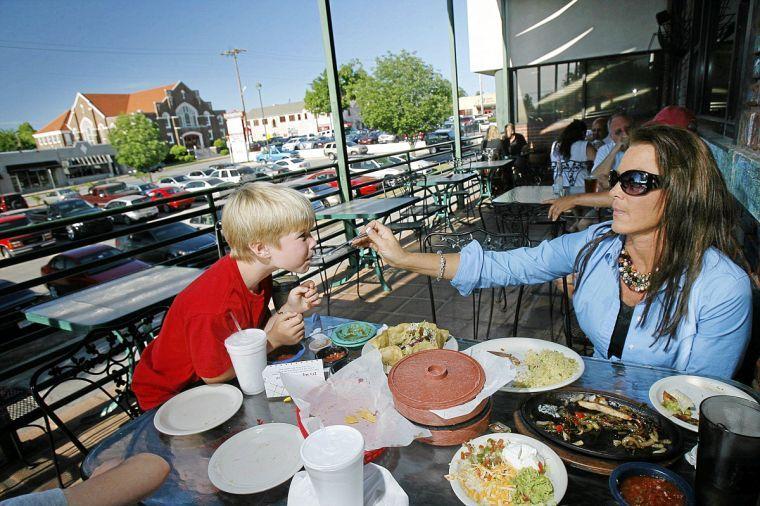 Mi Cocina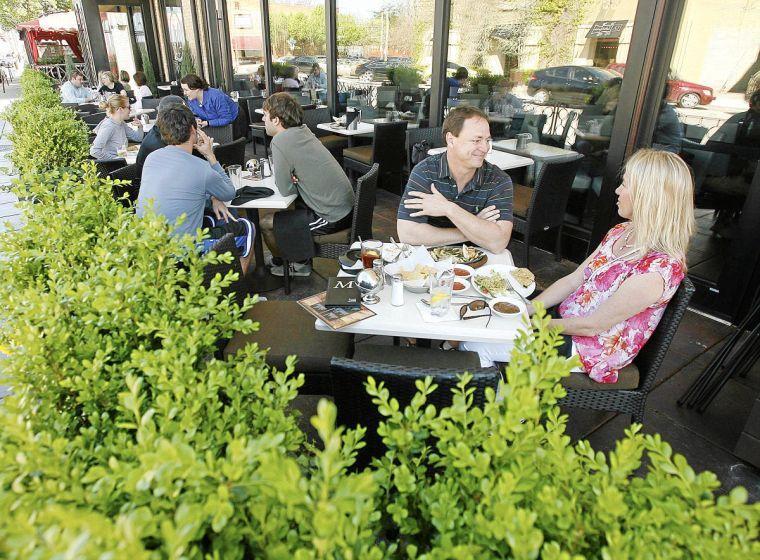 Stonehorse Cafe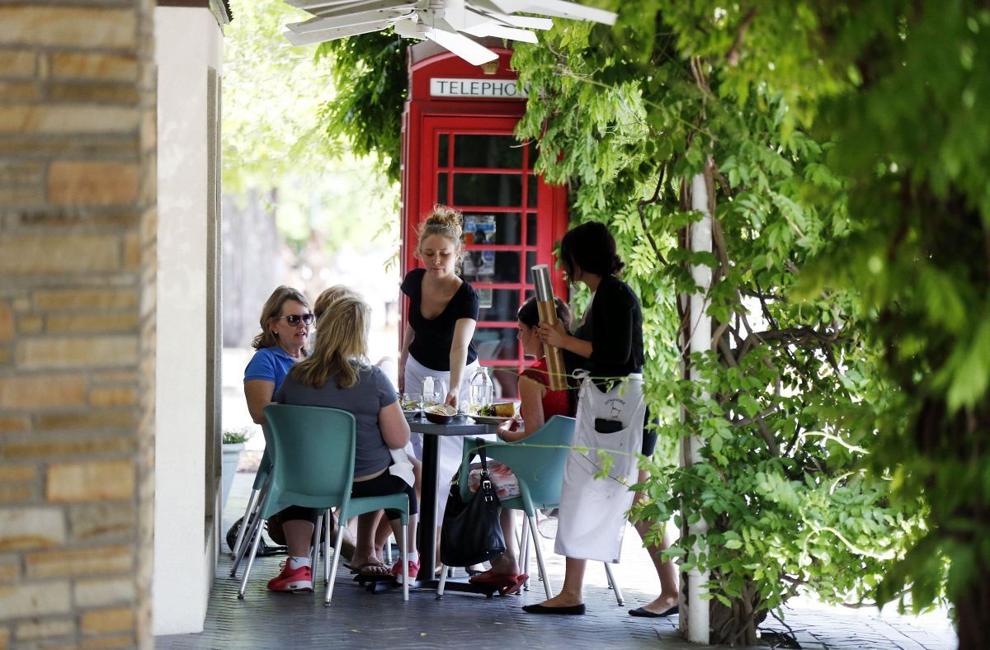 Broken Arrow Brewing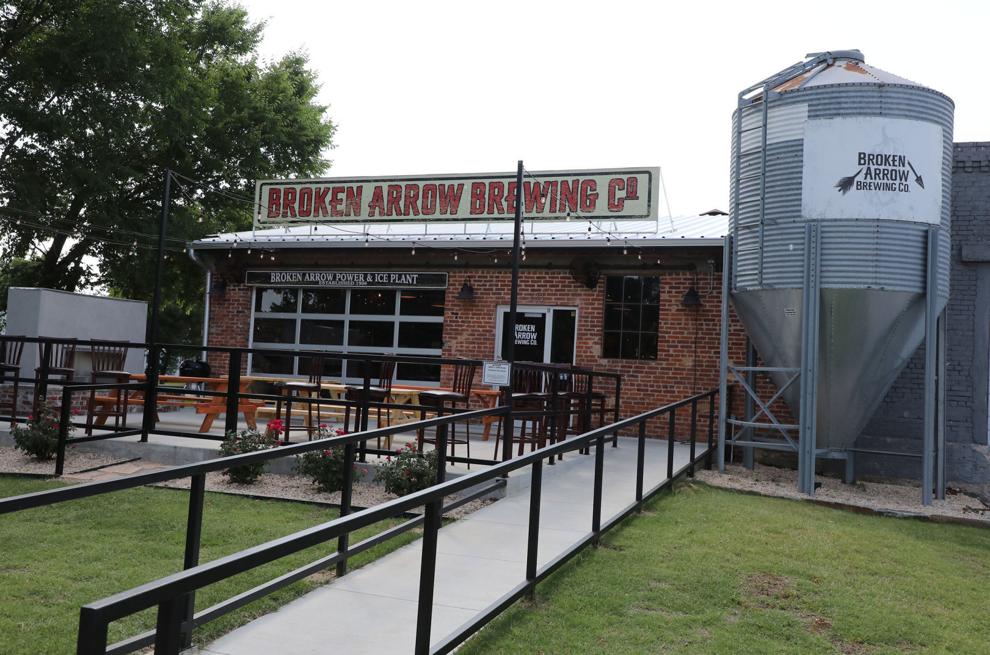 Cabin Boys Brewery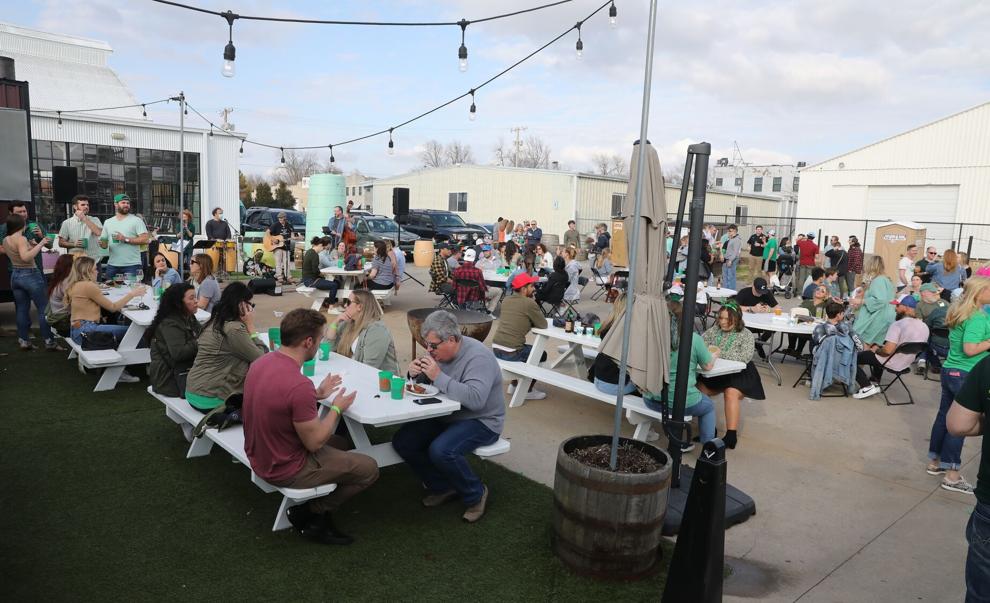 Welltown Brewing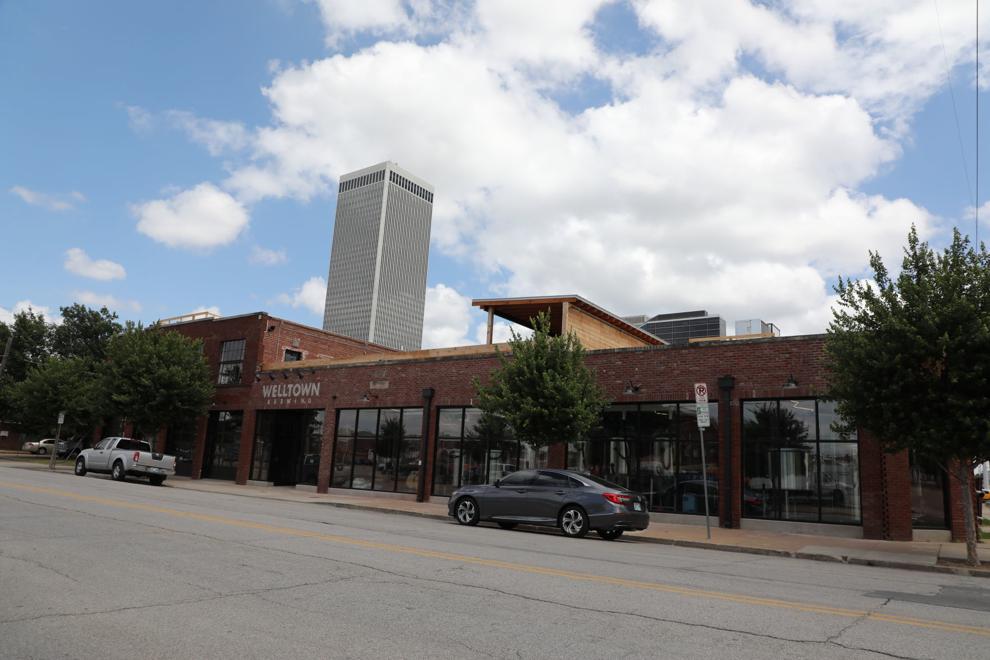 Heirloom Rustic Ales
Inner Circle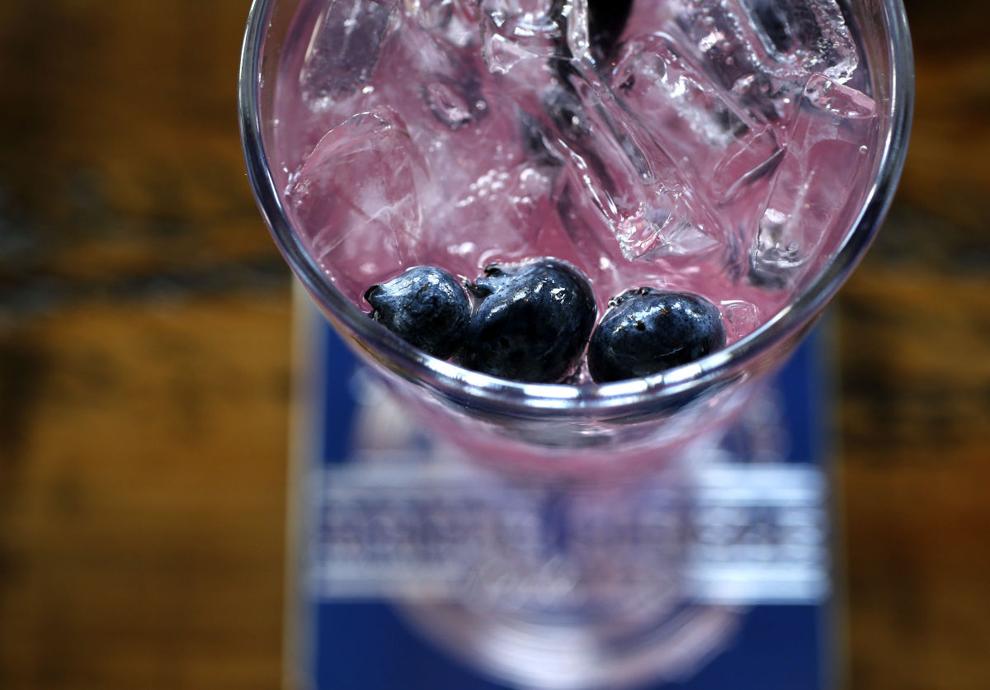 3 Tequilas Mexican Grill and Cantina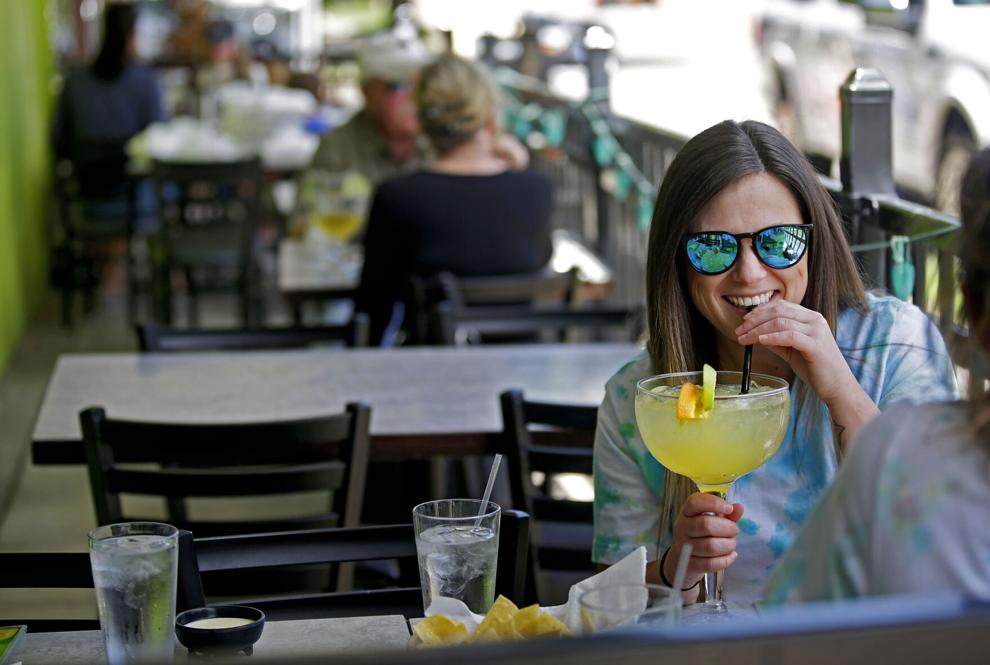 The Hunt Club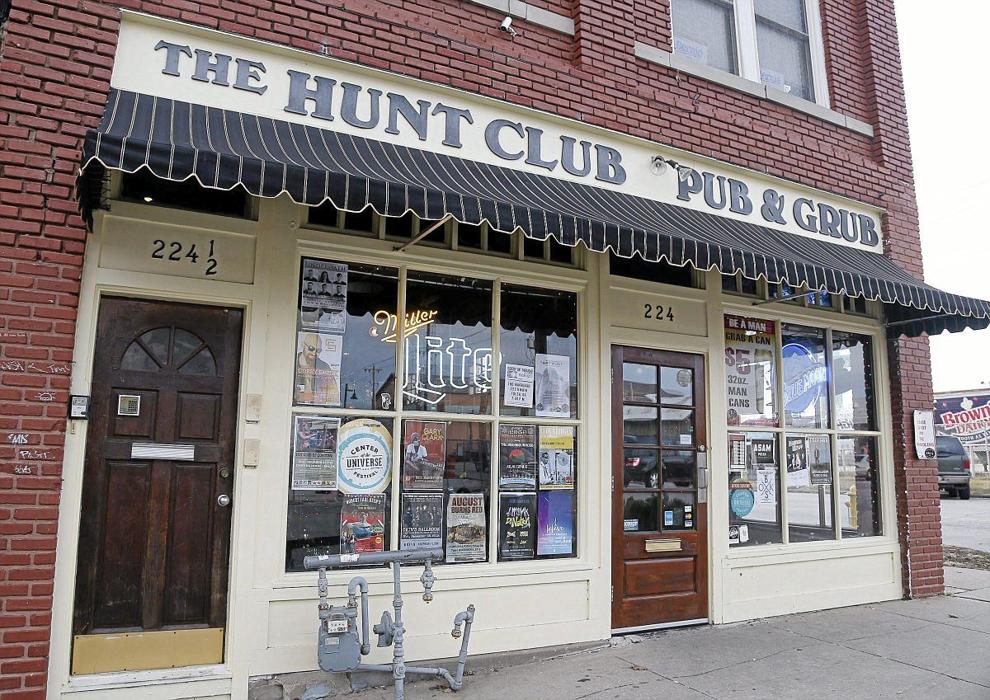 Empire Bar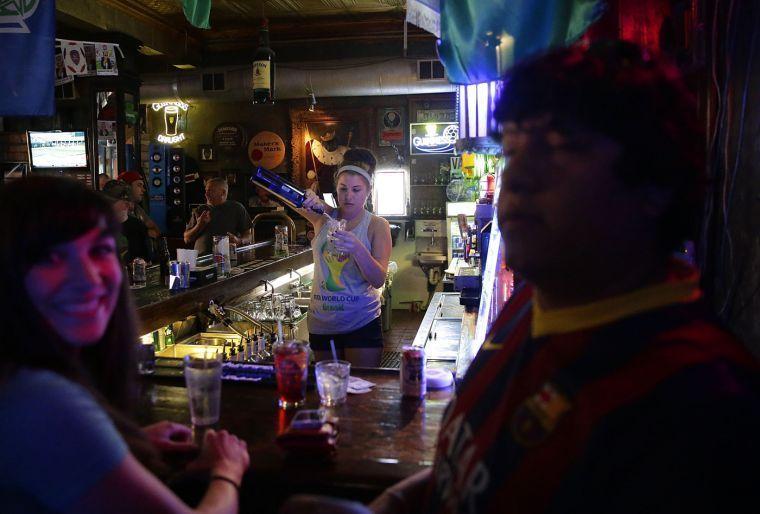 George's Pub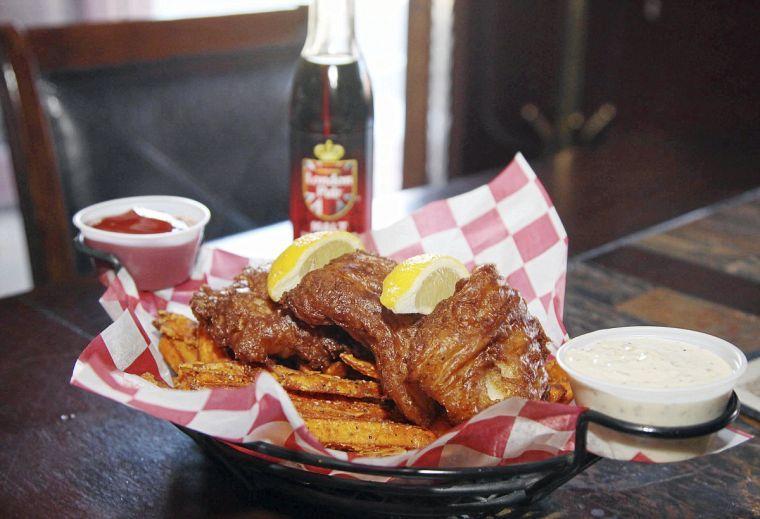 Saturn Room