Blake Shelton will soon head into a studio to create a fresh batch of music. He'll be joined by a collaborator who has been called the most successful country music producer of the past 25 years.
Or if you prefer the Okie version of what you just read: A guy from Ada and a guy from Clinton are getting together to make more good stuff that you'll hear on the radio.
Shelton, no introduction necessary, is the guy from Ada.
The guy from Clinton is Scott Hendricks (class of 1974), and he's the person Forbes magazine, in a 2020 profile, referred to as the most successful country producer of the past quarter century.
Credentials? Hendricks has produced 120 top-10 singles — and 78 No. 1 singles that have spent 126 weeks (a cumulative total of more than two years) at the top of the chart. He's got six ACM Awards, four CMA Awards, an Emmy win and a heck of a tractor story: All this career goodness started with tractor rides in Sentinel, Oklahoma.
During an interview for a Tulsa World profile, Hendricks said his granddad and an uncle farmed together in Sentinel, which is near Clinton.
"Every summer, the other kids got to go swimming and play baseball," he said. "And I went straight to the farm and worked all summer until school started."
Hendricks passed time on the tractor seat by feasting on whatever was playing on the radio. He said he gained two things from his tractor experiences. One was work ethic, which came in handy when he started at ground zero in Nashville. The other? Hendricks said listening to the radio while on the tractor "gave me the ability to listen to hit songs all day long, every day, over and over and over again, which is something that I do daily now. I tried to identify, why is this song a hit and why is this one not?"
Hendricks' track record suggests he figured it out. He's among many Oklahomans reaping the benefits. Of Hendricks' 78 No. 1 singles, 41 were recorded by Oklahoma artists or bands with an Oklahoman in the group.
What does it mean that more than half of Hendricks' No. 1 singles have Oklahoma ties?
"There is a connection, I believe, between the Okies," Hendricks said, veering briefly into a side topic about how "pockets" of artists seem to come in runs from varying states. Oklahoma. Texas. Kentucky. Georgia.
"It's unbelievable how many people from Georgia are making it in country music now," he said. "So it kind of runs in regions, I guess. We haven't had a lot of Okies lately, but I'm sure they are there and they'll be back."
Told that it was no surprise a guy from Ada hit it off with a guy from Clinton, Hendricks reminded that Ada and Clinton are football rivals. Since 1944, Ada and Clinton rank No. 1 and No. 2 (tied with Jenks) in Oklahoma high school football state championships.
"But I think there is some Red Dirt in the veins going on there," Hendricks said of his kinship with Oklahoma music artists. "I can't explain it. I'm close to Reba (McEntire). I'm close to Vince (Gill). I went to a (Tennessee Titans) game this year with Vince. I text or talk to Reba all the time. So there is something there. I can't explain it."
He can explain, however, that his hall of fame career (OSU Hall of Fame in 2000; Oklahoma Music Hall of Fame in 2015) has been impacted by fate.
Fate intervenes
Hendricks is a believer in fate. He cited specific examples during a phone interview that lasted more than an hour.
Hendricks believes he and Shelton were fated to work together. And he has no explanation other than fate for the good fortune that came his way when, decades ago, he accompanied a friend to enroll at Oklahoma State University.
A stranger (Hendricks never discovered the stranger's name) sat down next to Hendricks in a waiting room at OSU and asked him what he wanted to do. Hendricks didn't know the first thing about making records, but he told the stranger he wanted to make records. The stranger made a phone call and arranged for Hendricks to get a job at the library's audio visual center, where he gained valuable career training.
Hendricks wasn't just a tractor-riding listener of music. He performed in stage band in high school. He was an all-state bass player his junior year and an all-state guitar player as a senior. He played guitar in a band (Marin) while in college but forfeited his spot to Greg Jennings (later a member of Restless Heart) to become the band's front-of-house mixer.
After completing a customized-just-for-me degree in architectural acoustics, Hendricks didn't stick around for commencement. He and Jennings immediately departed Stillwater for Nashville.
"It was the same thing (read: another dose of fate) when I got to Nashville and I met Ron Treat," Hendricks said, referring to a music engineer with Oklahoma roots. "He was working with Jimmy Bowen, who was the biggest producer in Nashville at the time. I didn't meet Ron Treat by accident. Ron invited me to hang out. I sure did that. I hung out every single night with them, for months on end, and learned a lot."
Hendricks did this on top of his "regular" job. His first Nashville gig was selling recording gear and designing studios. He supplemented his income by teaching part-time at Belmont University. He taught four different courses over seven years. If you want to say Hendricks outworked folks on the way to success, he won't argue.
"I did outwork everybody," he said. "I'm not going to lie. I kind of look back on it now and just wonder how did I work that many hours because I literally would come out of the studio usually between midnight and 2 a.m. and then I would be teaching class at 7 or 8, depending on (the day of the week)."
By shadowing Treat, Hendricks accumulated enough intel to eventually become Treat's successor. Hendricks graduated from engineer to producer when he and Tim DuBois (they were songwriting partners while at OSU) shepherded Restless Heart into the public consciousness. Hendricks has produced No. 1 singles with Restless Heart, Alan Jackson, Brooks & Dunn, Steve Wariner, Lee Roy Parnell, John Michael Montgomery, Faith Hill, Trace Adkins, Frankie Ballard, Michael Ray, Dan + Shay, William Michael Morgan and, of course, Shelton.
If you enjoy listening to music but you're not quite sure what a producer does, Hendricks can help you with that.
"It's probably easier to understand what a music producer does when you hear that it's basically the same role as a film director," Hendricks said. "Not a film producer. A film director."
The producer from Clinton became a label executive, serving as president and CEO of Capitol Records Nashville and Virgin Nashville. Among his signees are names — Adkins, Keith Urban, Chris Cagle and Tulsa-based comedy phenom Roy D. Mercer — you should recognize.
Hendricks has been executive VP for A&R at Warner Music Nashville since 2007 and signees there include Dan + Shay, Hunter Hayes, Morgan Evans and others. Changes are ongoing when it comes to scouting for talent because labels, due to the COVID-19 pandemic, can't physically see potential new artists.
The old way: Artists would knock on the door and say, "Listen to me."
"We would try to discern which one was an artist and which one was just a good songwriter or simply a good singer, of which there are many," Hendricks said. "Which one do we sign? That was 100% gut decisions."
Now things are different because of social media platforms. Artists all over the world are putting out music that collects attention by way of social media.
"We have an artist signed now that we have yet to even meet, and it was an artist who put out a song and it really truly took off, and people are consuming it and they are connecting with it," Hendricks said.
"We reached out to the artist and said, 'We would like to meet you,' so we met several times on Zoom to hopefully figure out is this an artist or is this just a person who got lucky with a song and put it out there and people (liked it)? That's what makes it a little bit more difficult. There are a whole lot more analytics going on now than there ever were. You still have an element of gut in there, but any more it sure seems like there has to be some analytics to go along with it."
Shelton connection
Let's finish where we started and that's with the Shelton-Hendricks connection.
Hendricks said he feels blessed to have been put in Shelton's path.
"Somehow, the chemistry works and it's very comfortable," Hendricks said. "We have recorded several hundred or more songs together and we are getting ready to go do some more. I'm just lucky because it's literally like having a brother in this business — professionally and outside the music business."
Asked where Shelton was in his career when their paths crossed, Hendricks said he had been working as an independent producer when he was hired by Warner Music Nashville to help fix the A&R department. At the time, Shelton's singles were up and down. A hit wouldn't necessarily be followed by a hit. Hey, maybe Hendricks can help.
Hendricks said he was asked by Shelton to produce. Hendricks started searching for songs.
"I found a song that I thought was a stretch for Blake," Hendricks said. "I just felt like we needed to expand his boundaries to some degree, and I think he was a little apprehensive about it because it was different than what he had previously released. It was a song called 'She Wouldn't Be Gone.' So we went in to record that and it became a pretty big hit. I just kept finding songs. That's what I do when I am not in the studio and when I am not looking at new artists to sign at Warner Music. I listen to thousands of demos of songs written by professional songwriters."
So it's just like being on the tractor again, except this time the songs are being taken for a test drive.
"I don't listen to the entire song, mind you," Hendricks said. "If I get a few seconds in or whatever and it's terrible, I will move on. It's just time management."
Hendricks guessed that he will have listened to close to 3,000 songs while seeking material for Shelton's next album. Shelton is a believer in "may the best song win," according to Hendricks, and may listen to 300 of the 3,000.
"Then Blake determines from the 300 which songs he wants to live with. From there, he methodically culls it down until he's certain which songs he wants to record. I think that process is more difficult than me culling the 300 from the 3,000."
It's easy to separate bad songs from good songs. Great songs are pretty easy to identify. But there's a lot of good in the middle. Hendricks said Shelton hears the best of the best, and he's the one who must decide which songs to choose.
"There are several artists who fall into this category, like Tim McGraw doesn't write his own (songs), Kenny Chesney doesn't write his own, Luke Bryan doesn't write all his own," Hendricks said. "There are a lot of artists like that who need help finding those outside songs. That's why they brought me in to keep Blake consistent. I think we reeled off 17 No. 1s in a row and then we took a chance and put out a song that we both knew this may or may not make it, and it didn't. And then since we are still trying to hit home runs. That's what we are trying to do. We are swinging hard to get the ball over the fence."
Hendricks, using another baseball analogy, compared songs to pitches that come over home plate. Which pitches are worthy of a swing? Hendricks (who has a reputation for being hard on songs; he doesn't apologize for it) doesn't swing often, He lets many pitches go over the plate. Hendricks said he and Shelton have listened to songs they agreed would be hits, but they didn't feel right for Shelton's brand or album. They choose songs that Shelton can knock out of the park.
"I think I have had 19 No. 2 songs," Hendricks said. "Those are the ones that hurt the worst. Just like baseball, it hits the top one foot of the back wall and it's that close to being a No. 1 song or a home run."
Here we are 78 No. 1 songs later, and how would the kid on the tractor feel about the career that followed?
"He probably wouldn't even believe it," Hendricks said. "I have said this so many times. There are people who come into this town who have goals and dreams, and their goal is to win a CMA Award or an Academy of Country Music Award. I didn't know about any of those. I didn't know about a No. 1 record when I was sitting on that tractor. I didn't know what a gold record was or a platinum record. I didn't know any of that. So I have exceeded my dreams that I had then so many times that it is laughable. I just wanted to make music. It is as simple as that."
---
Meet 41 adoptable dogs and cats looking for love in the Tulsa area
Apollo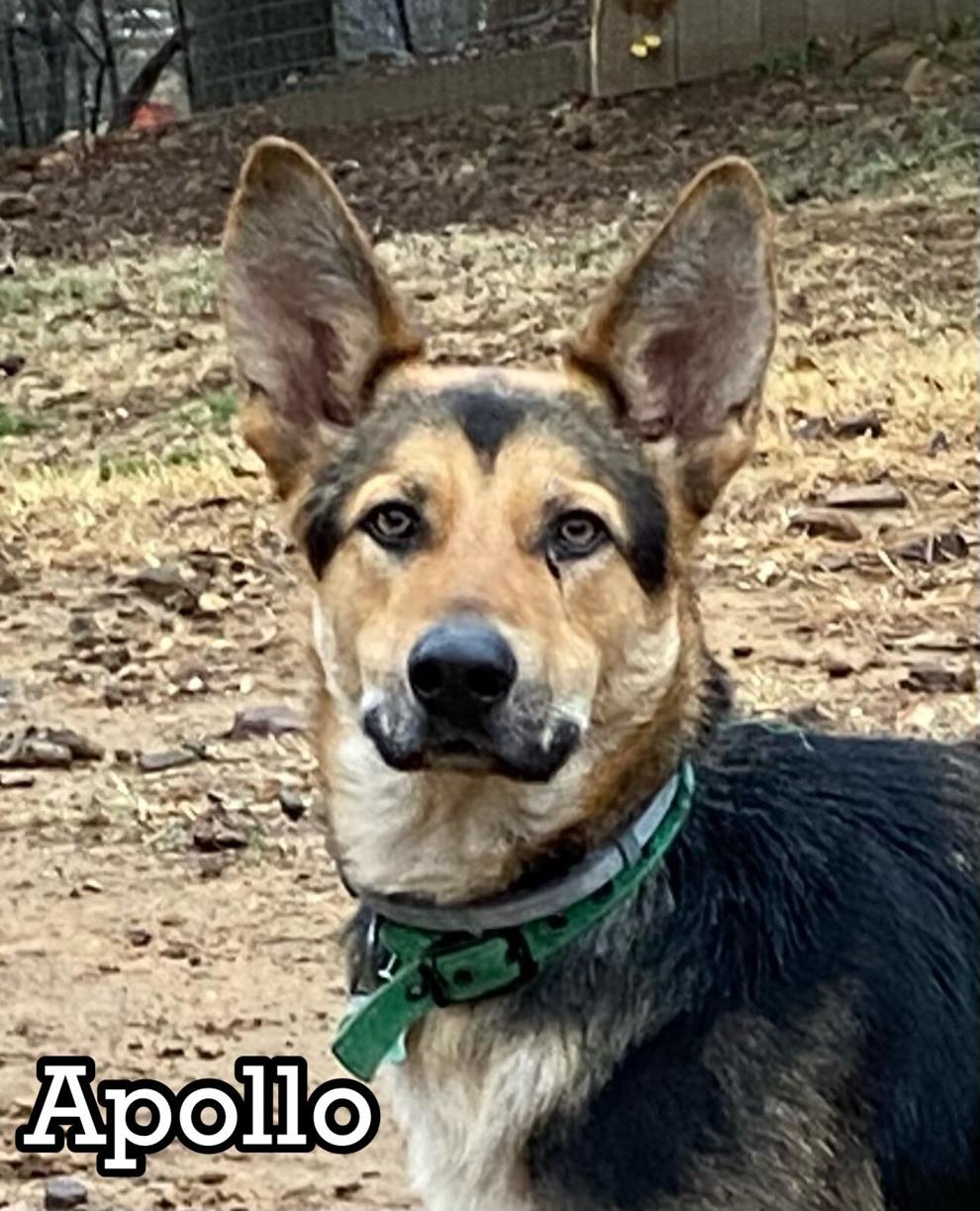 Minnie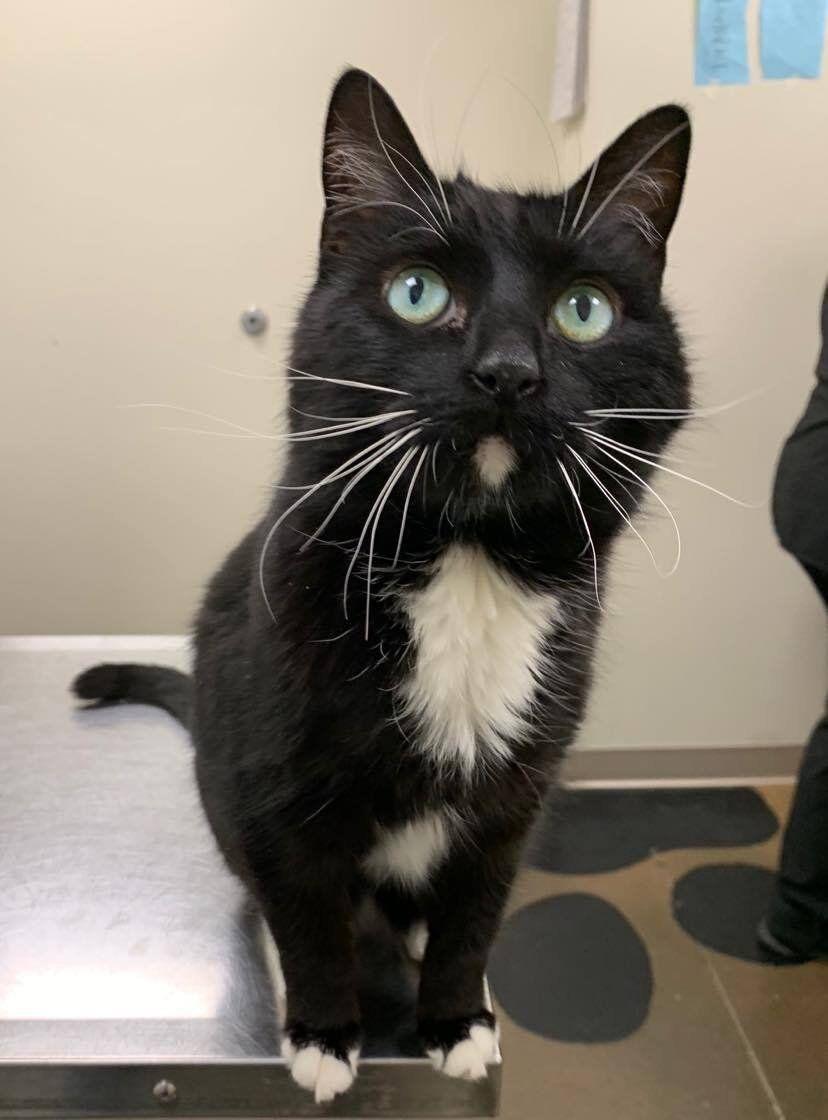 TomTom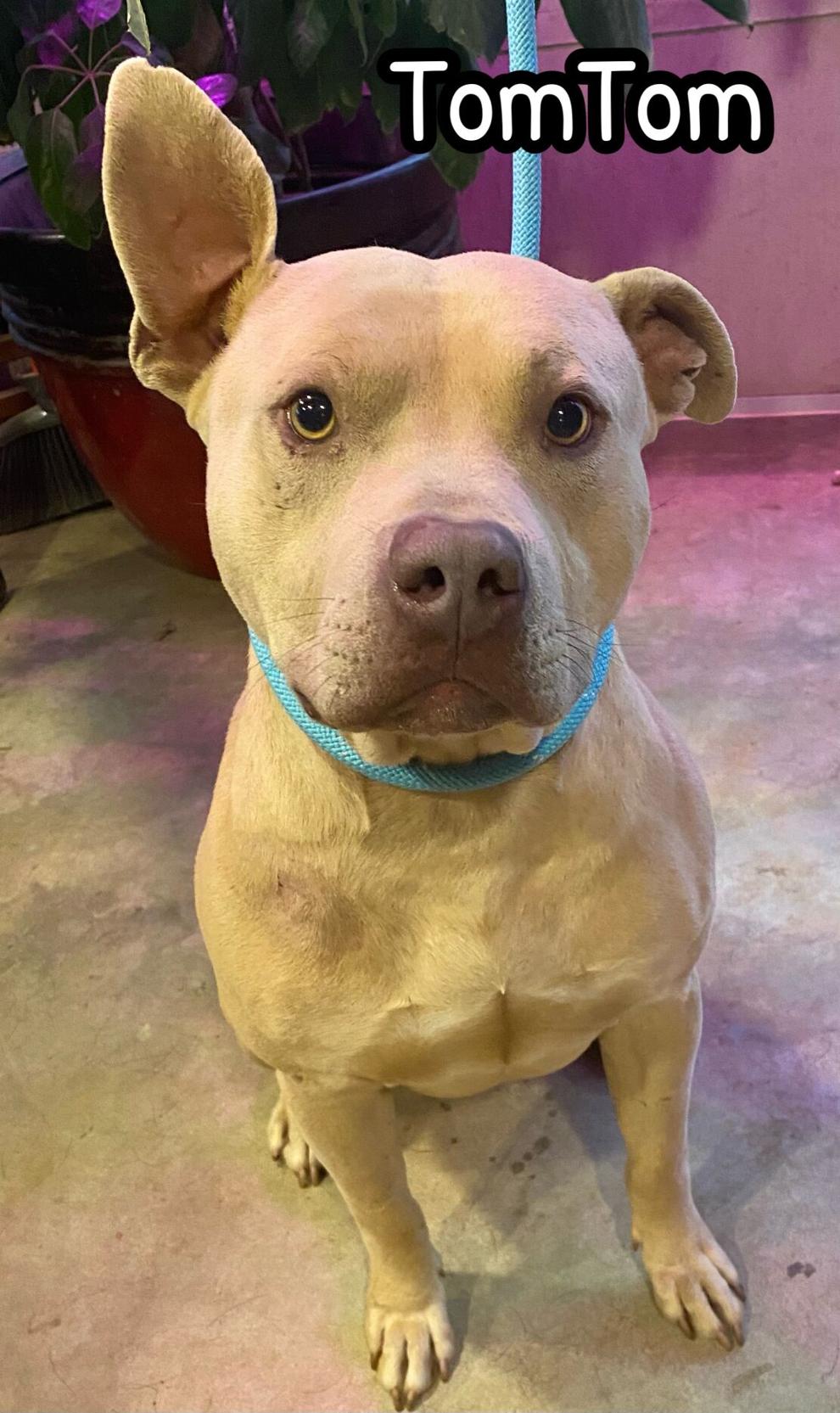 Munchkin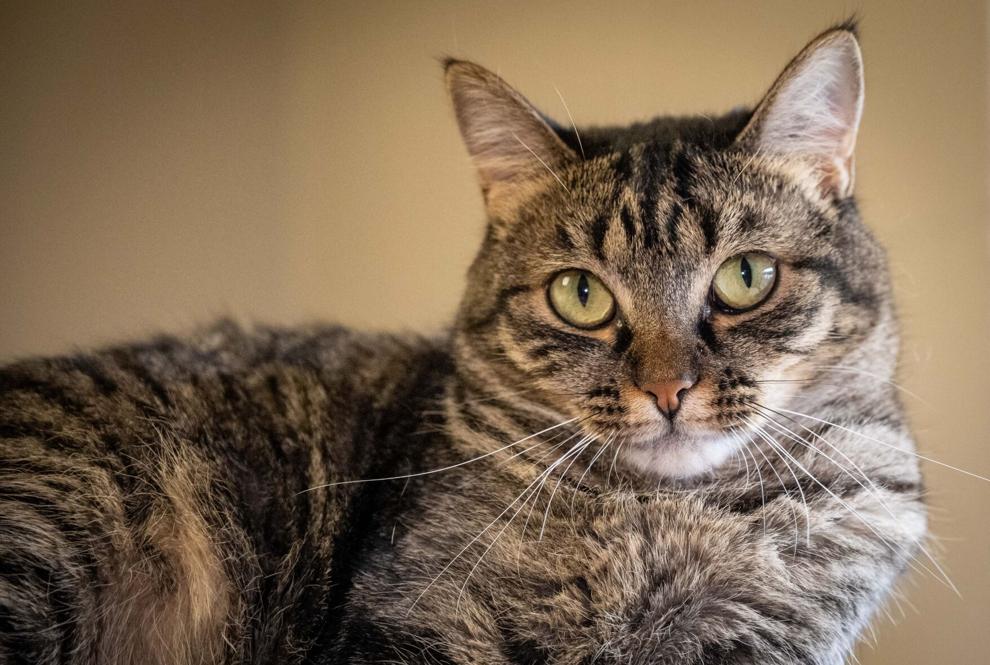 Boo
Ezekiel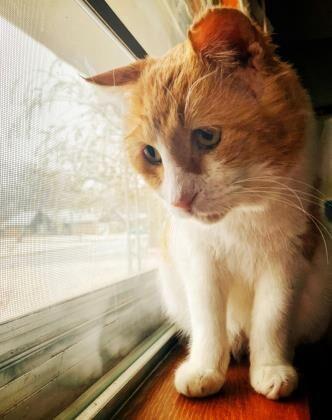 Button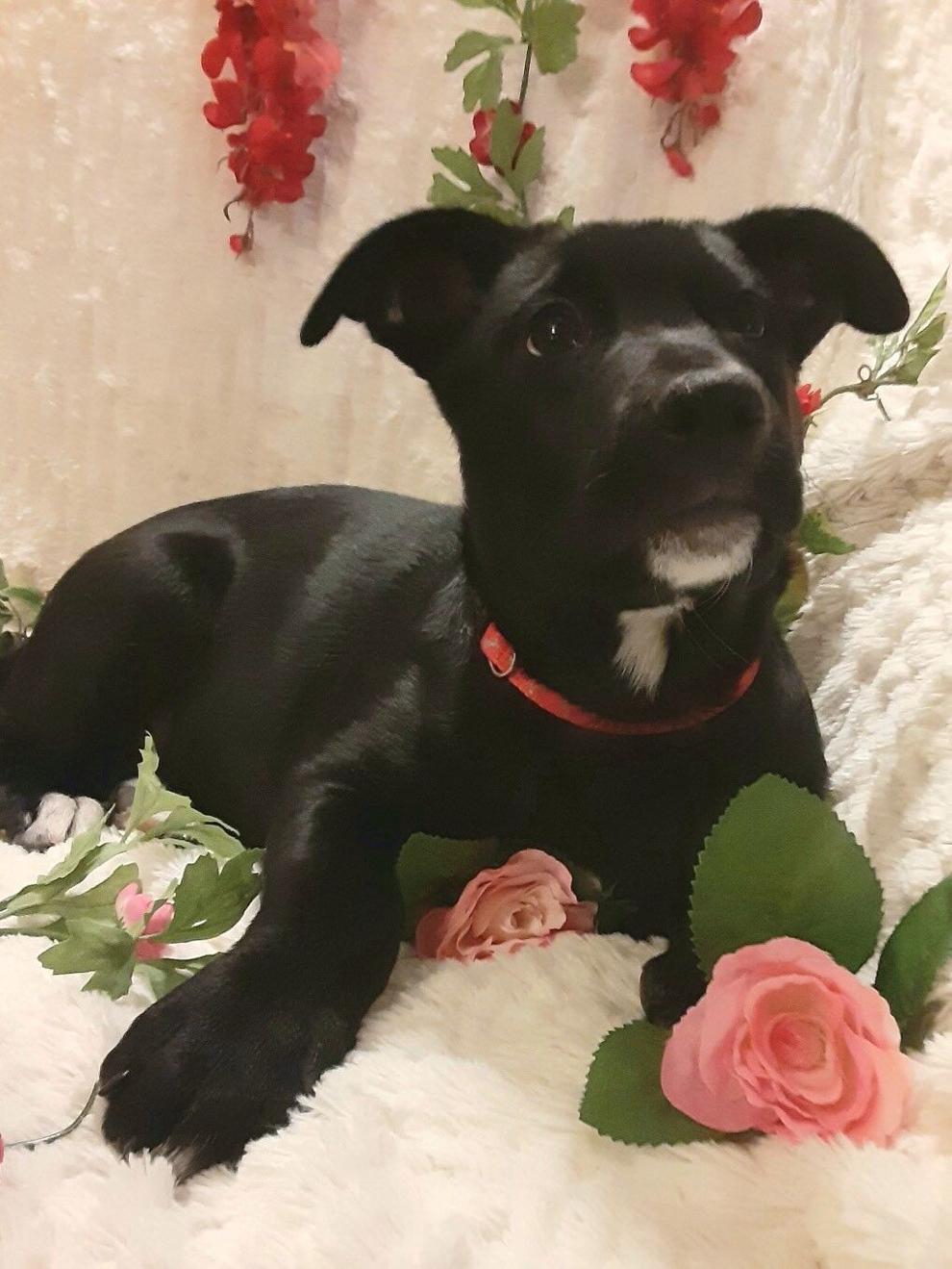 Lucky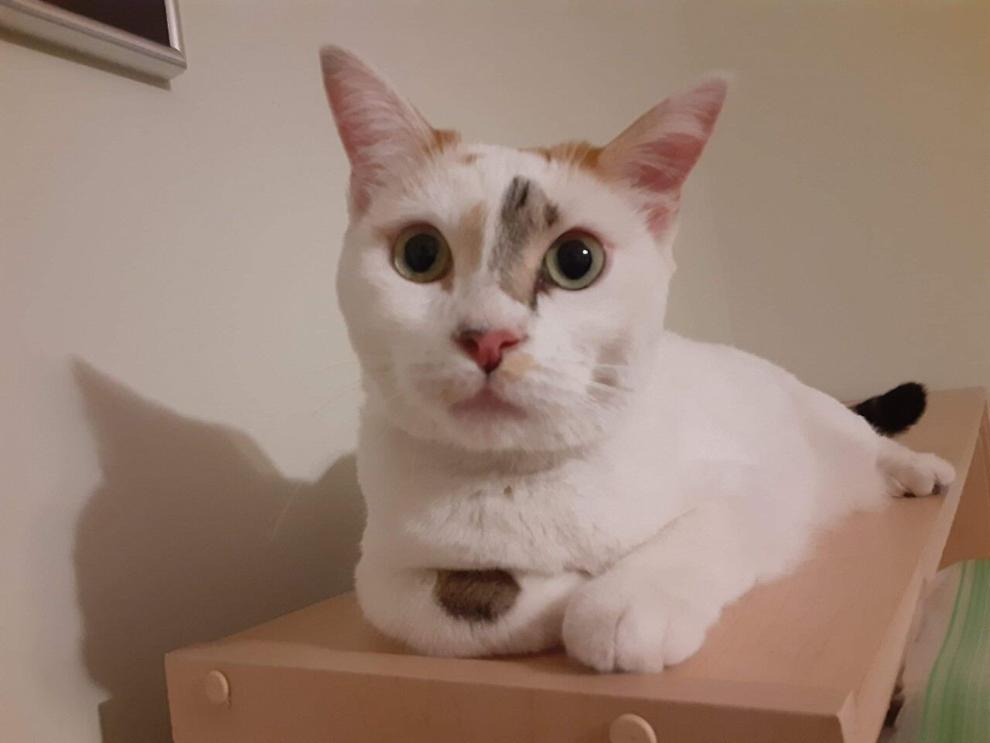 Kiko
Loki and Simba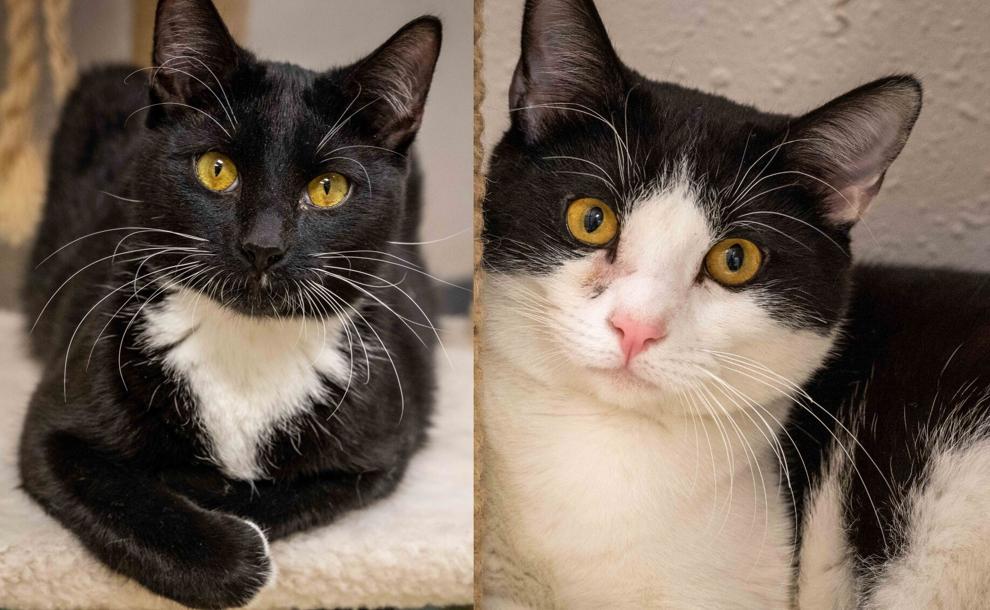 Emerald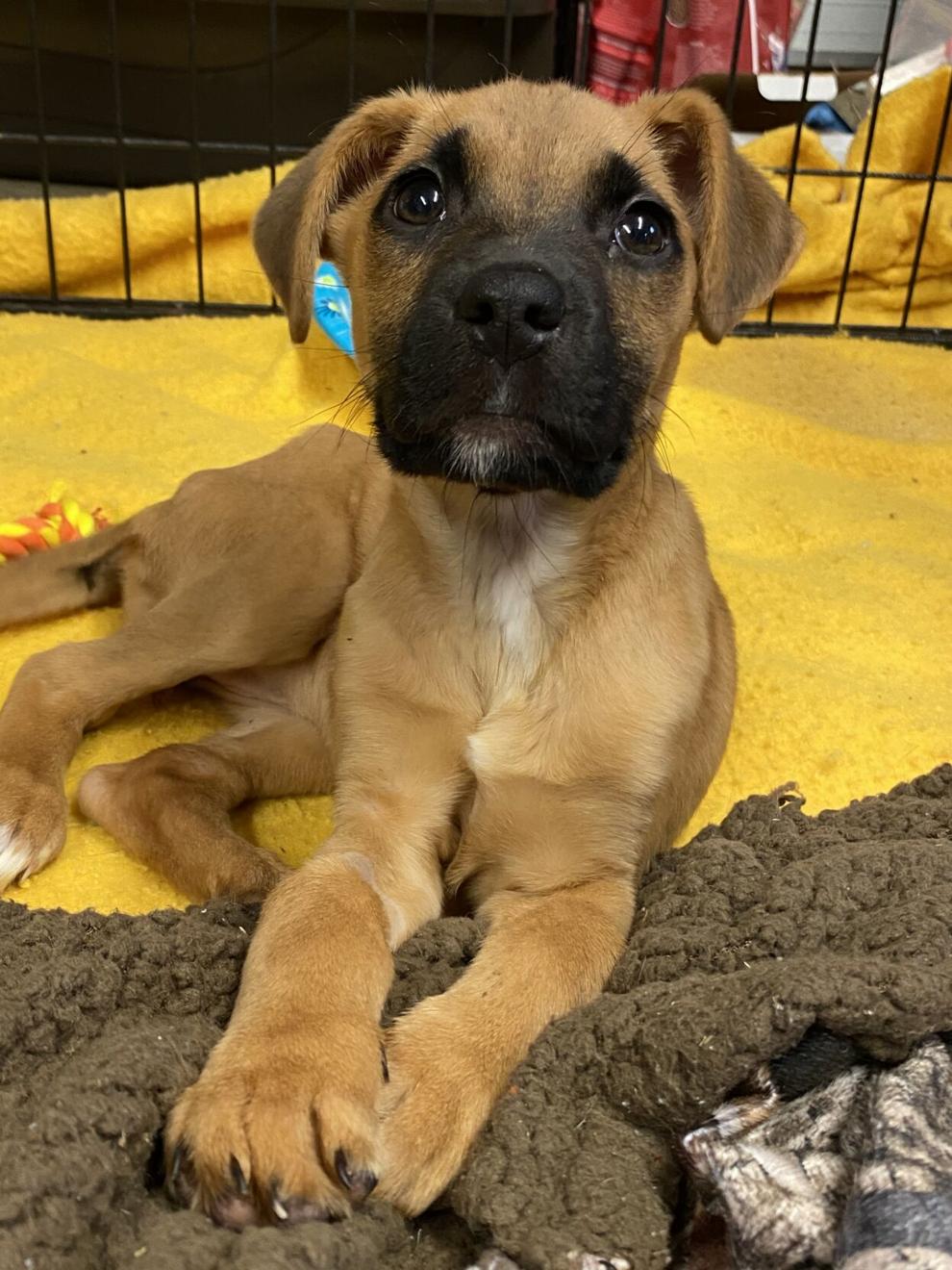 Mr. Jiji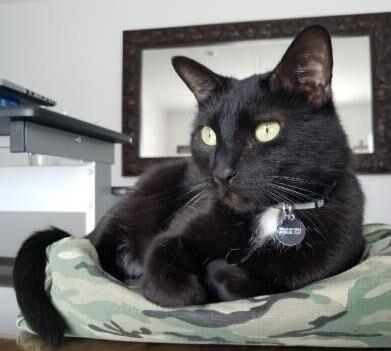 Lucas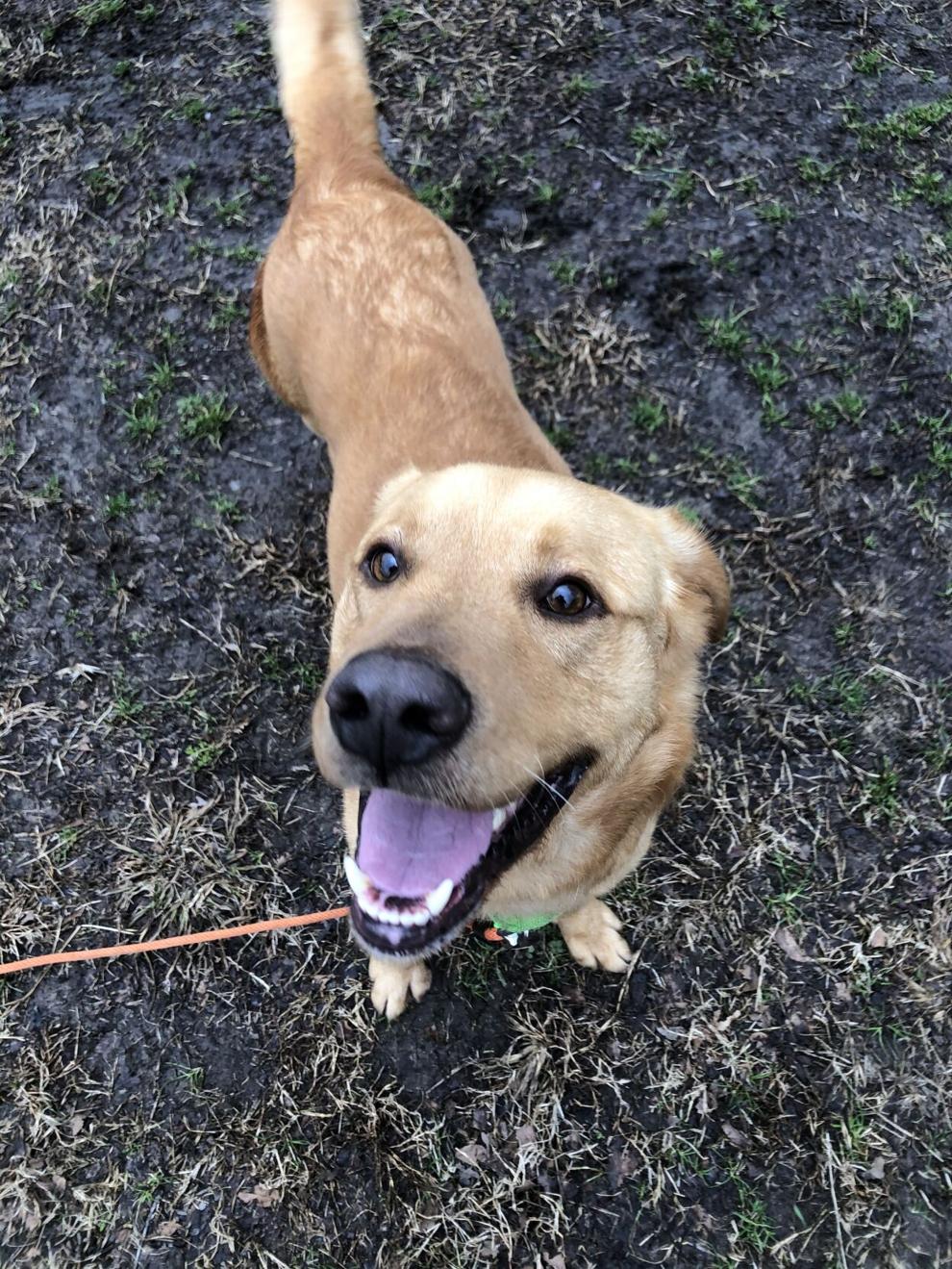 Izzy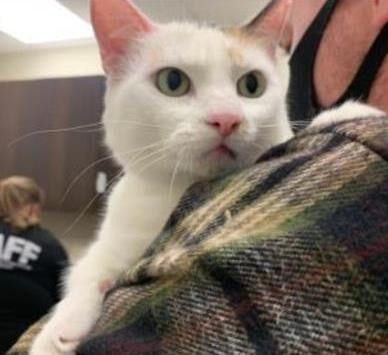 Honey
Maddie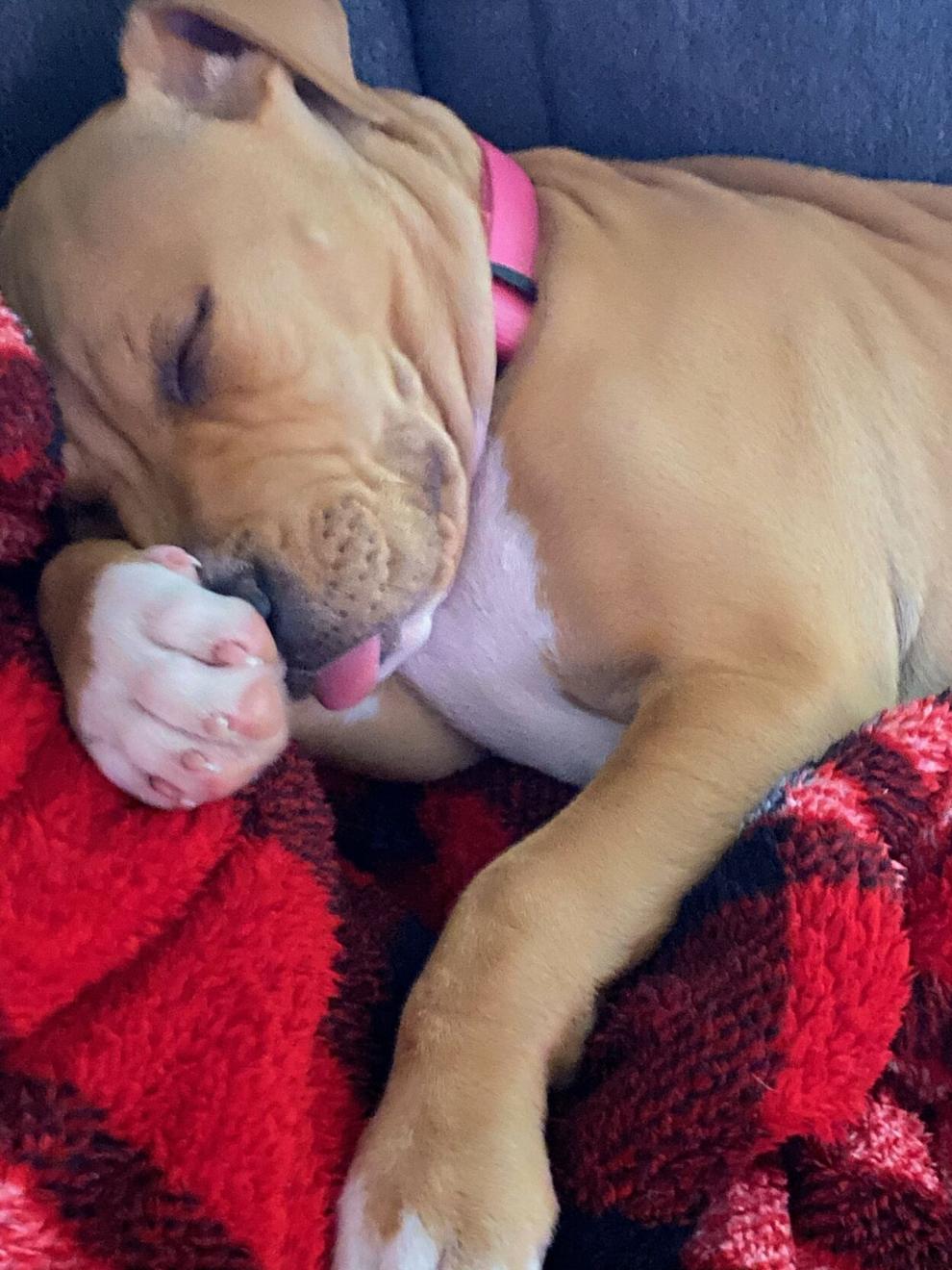 Kavik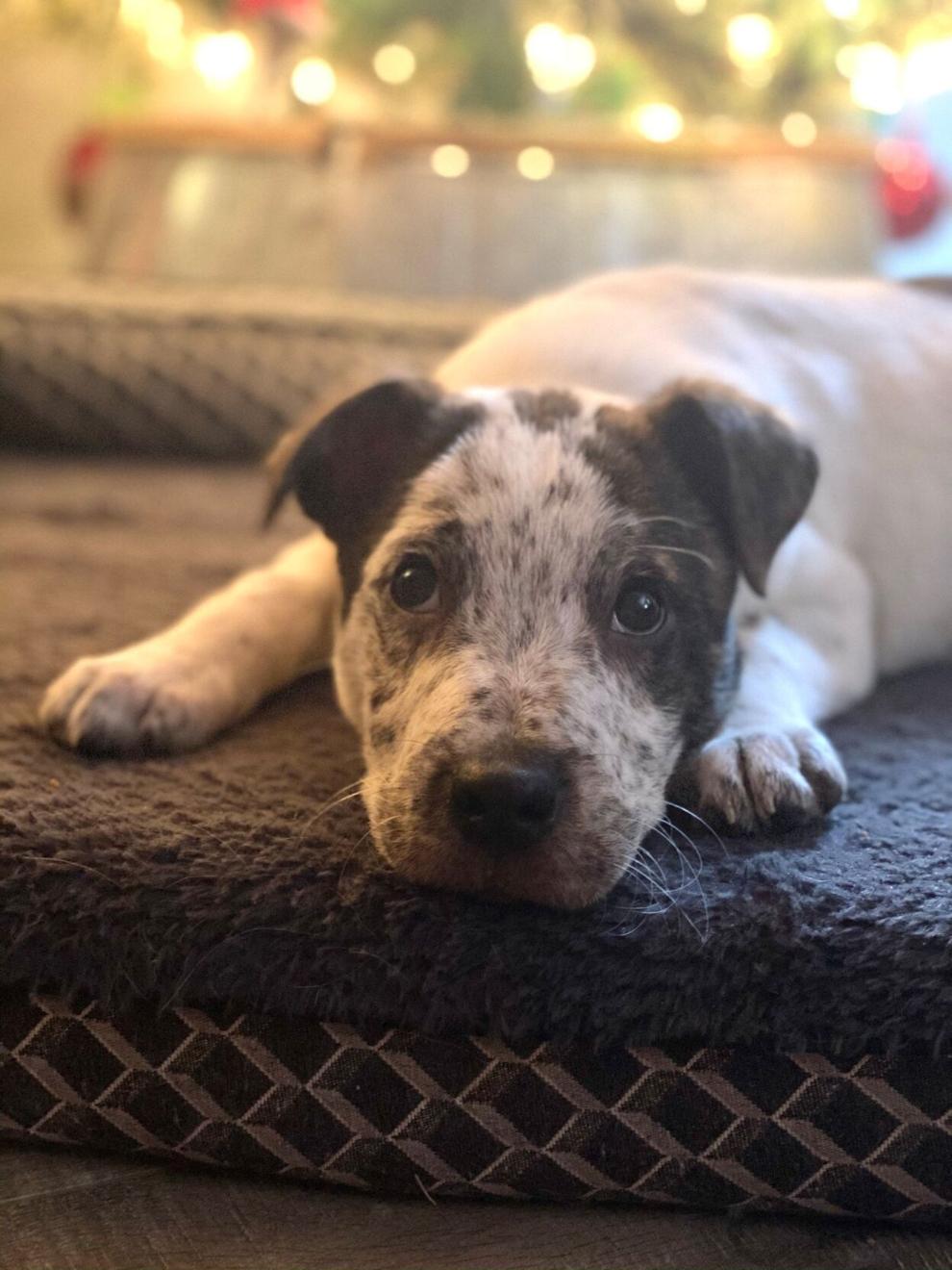 Thunder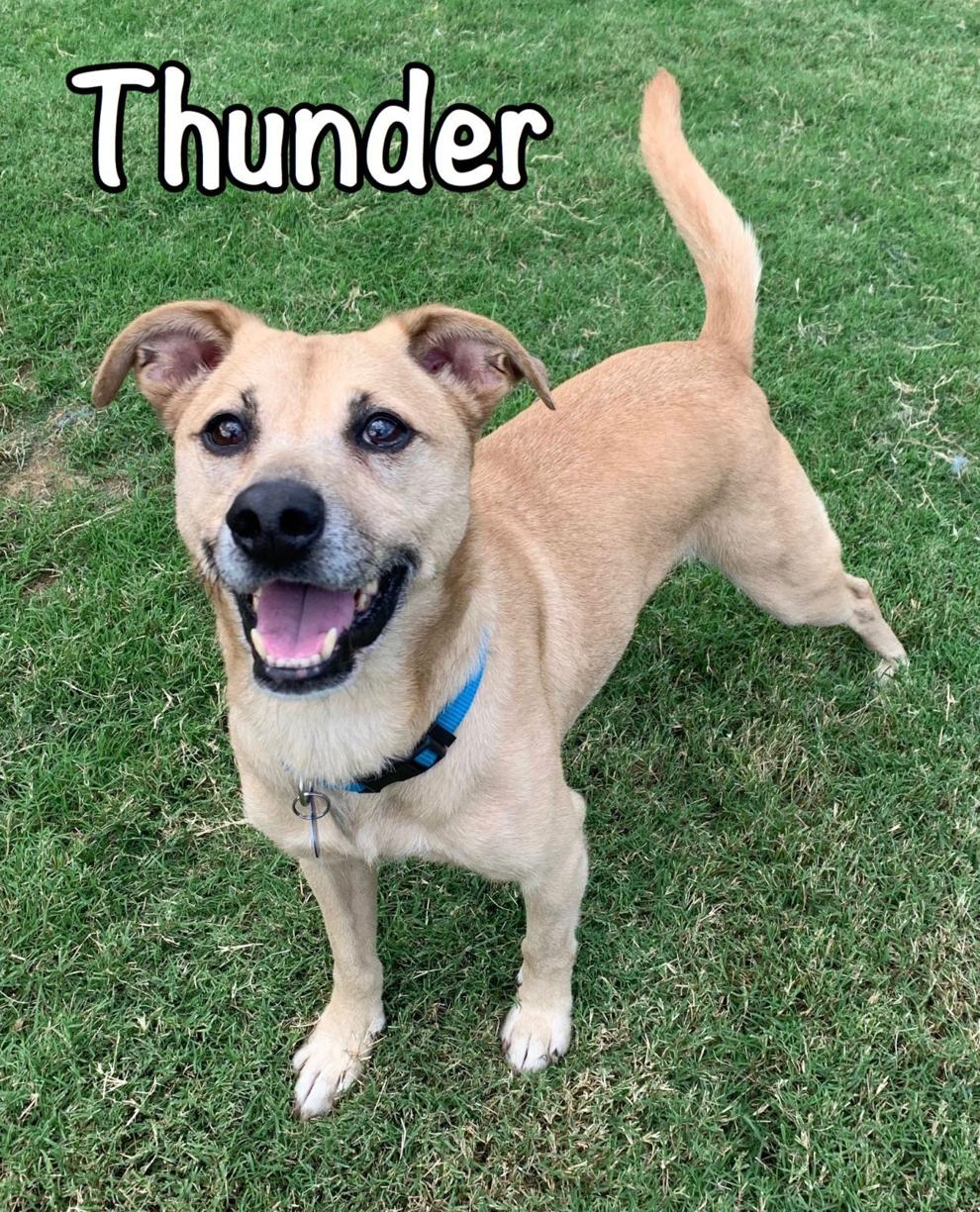 Sesi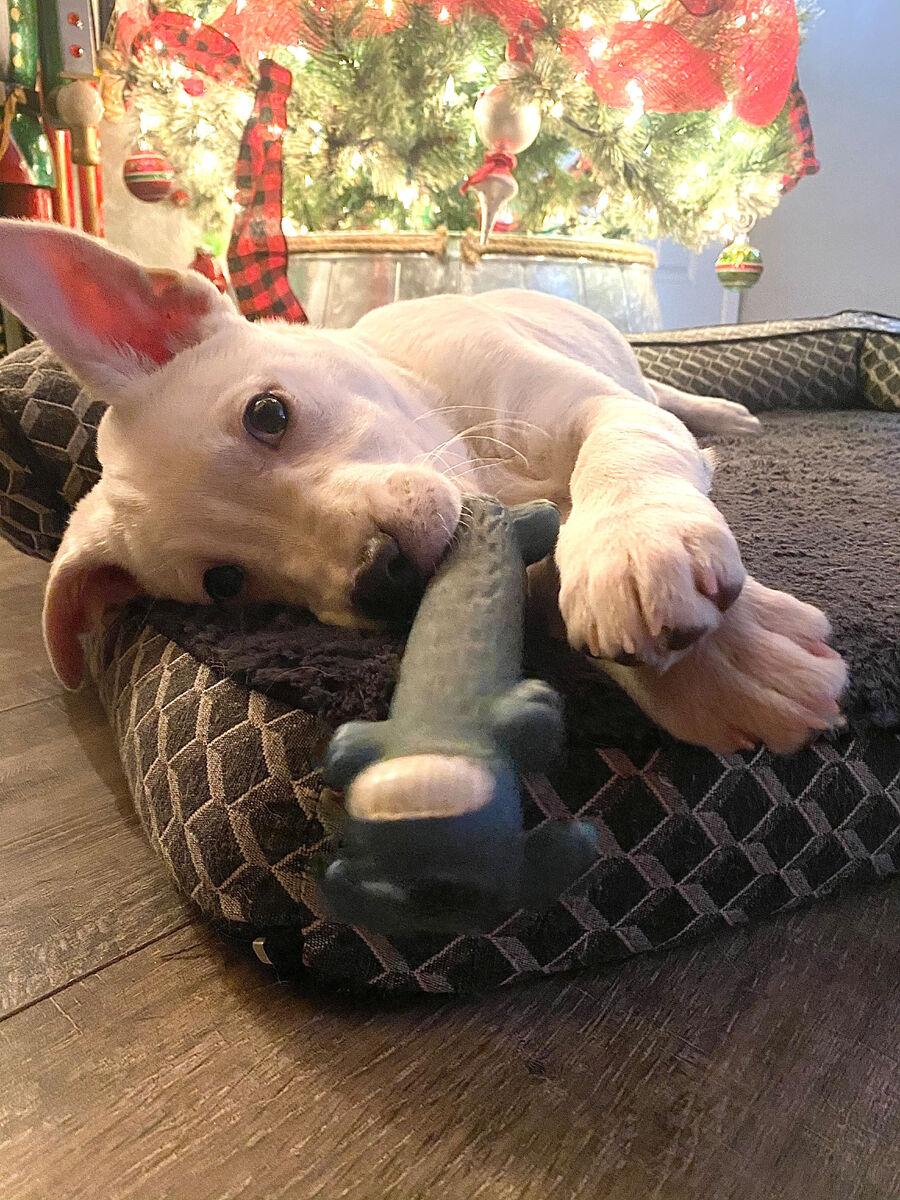 Buddy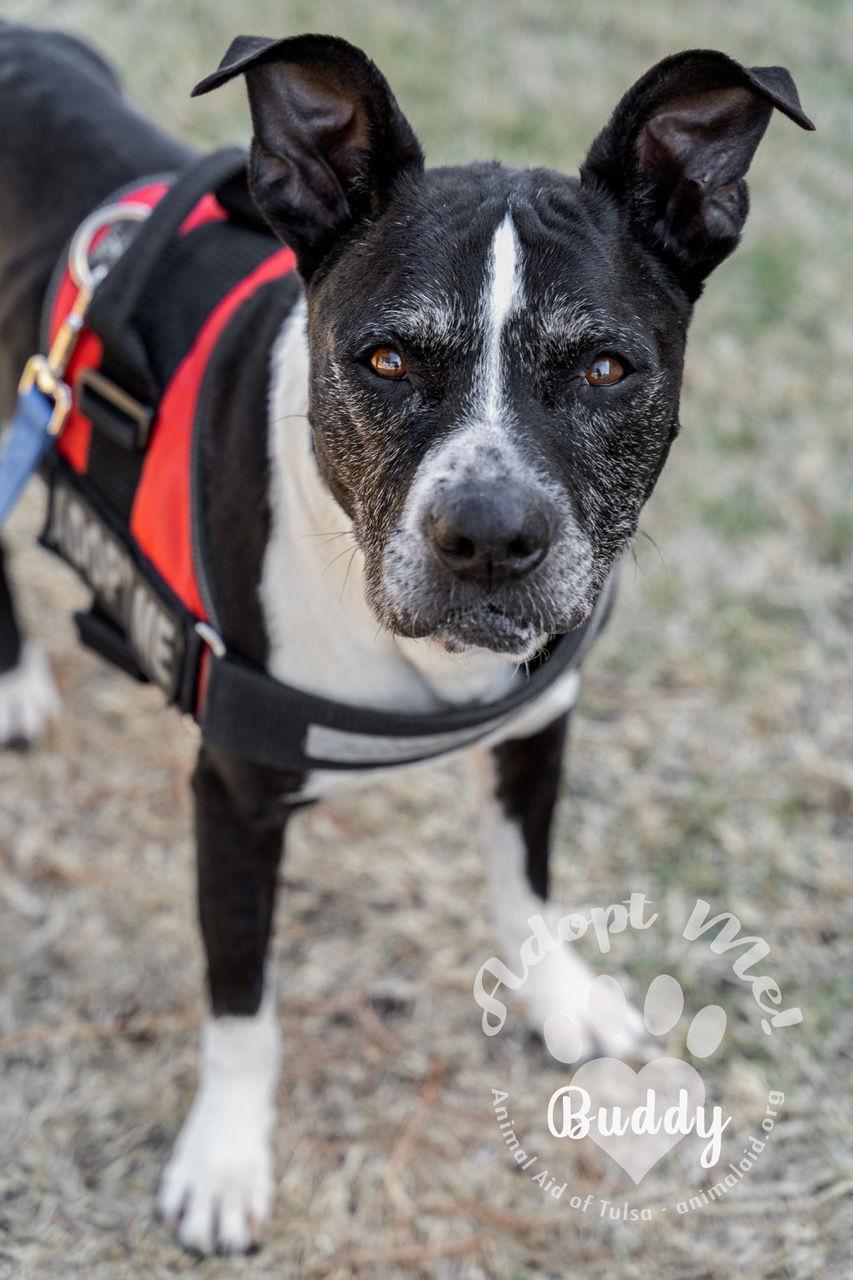 Bruno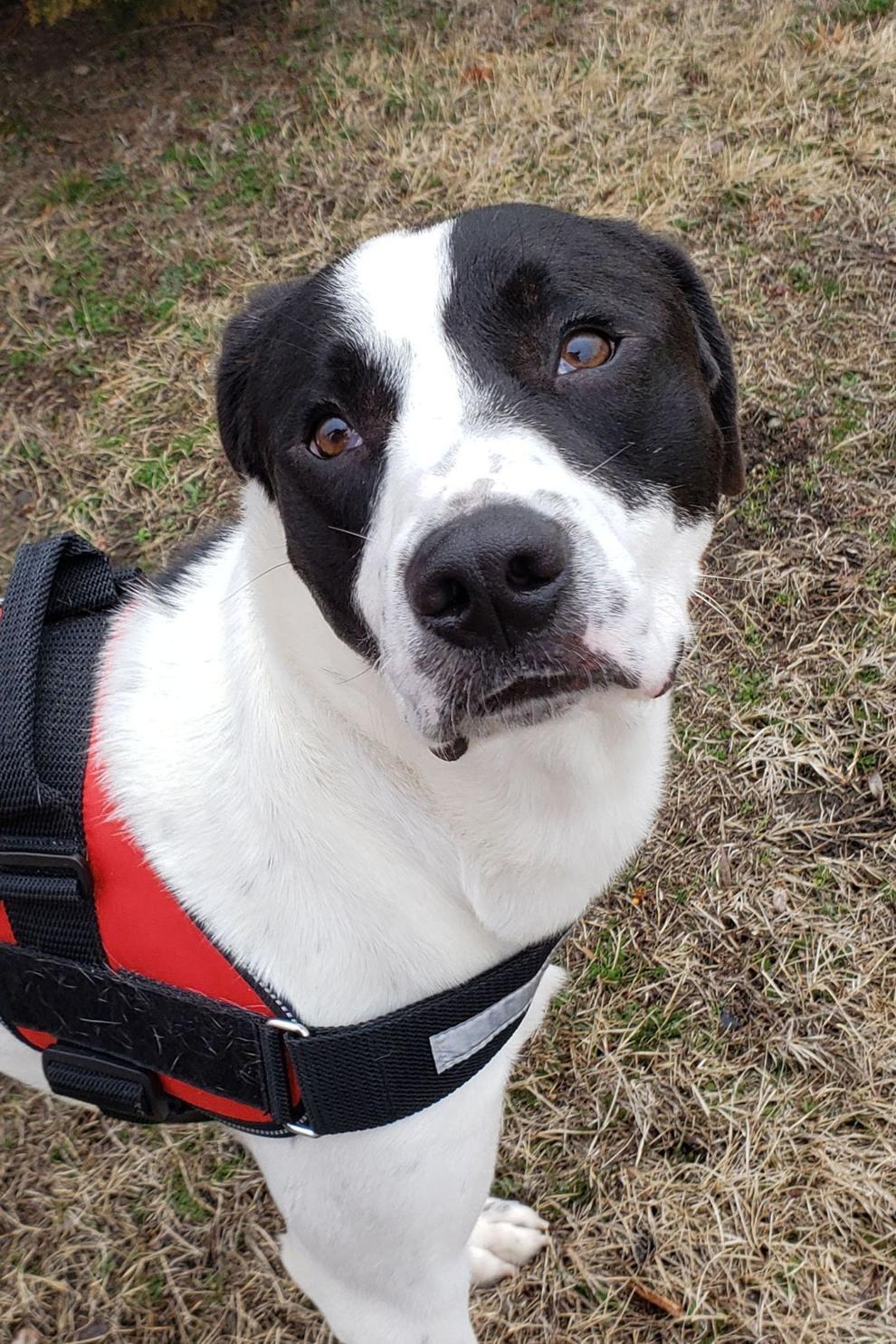 Delilah
Gloria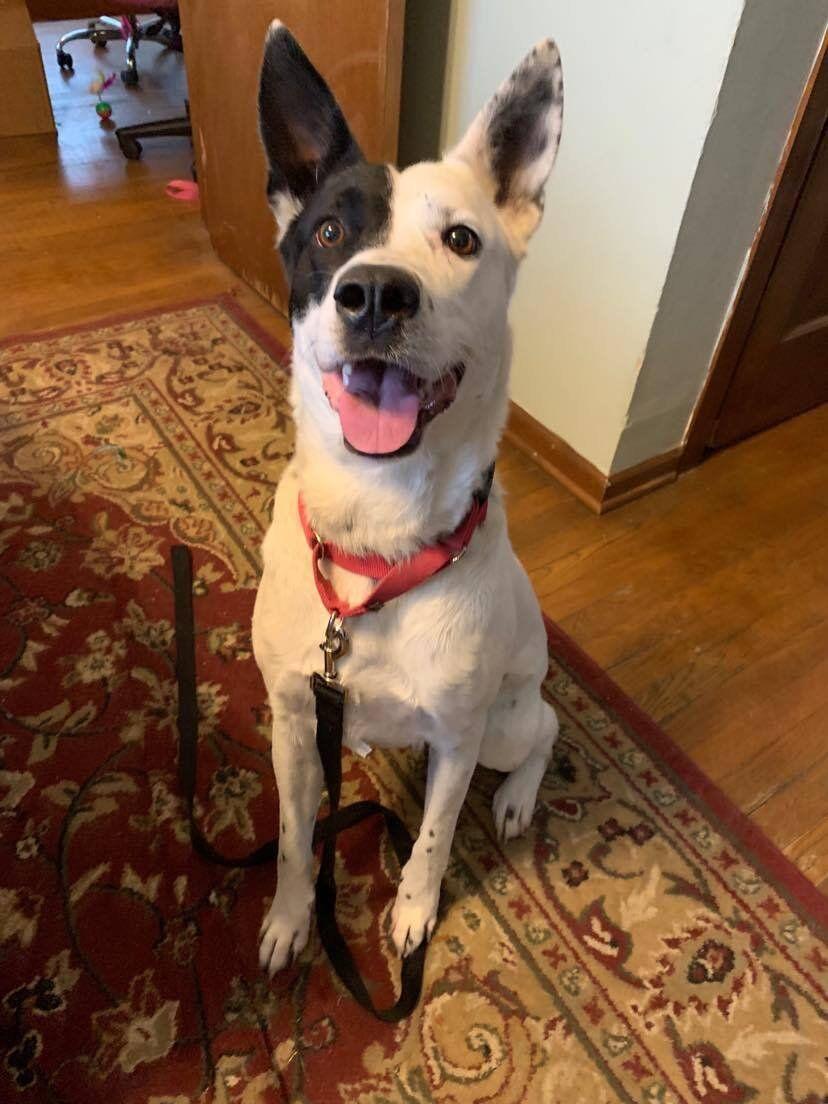 Percy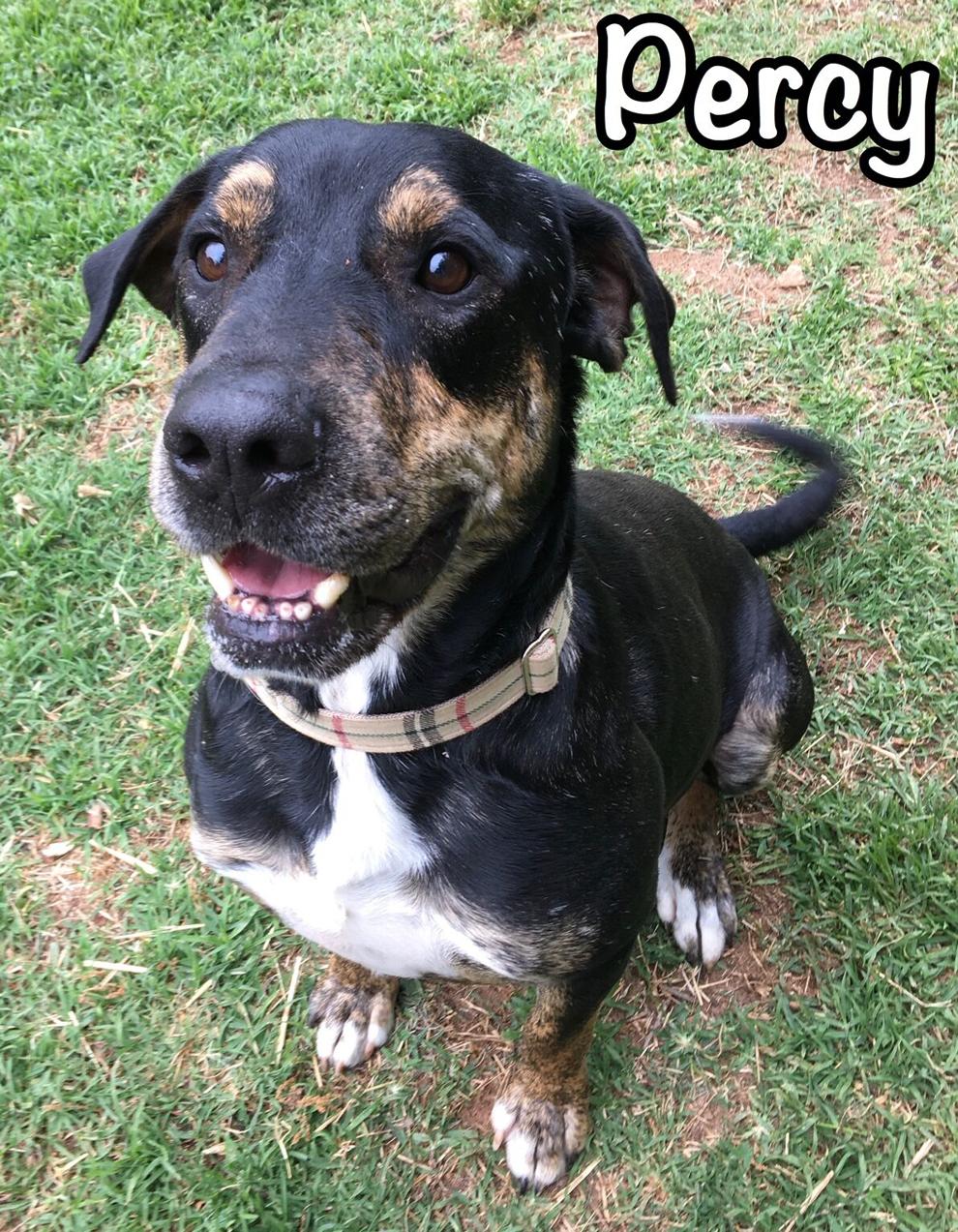 Breezy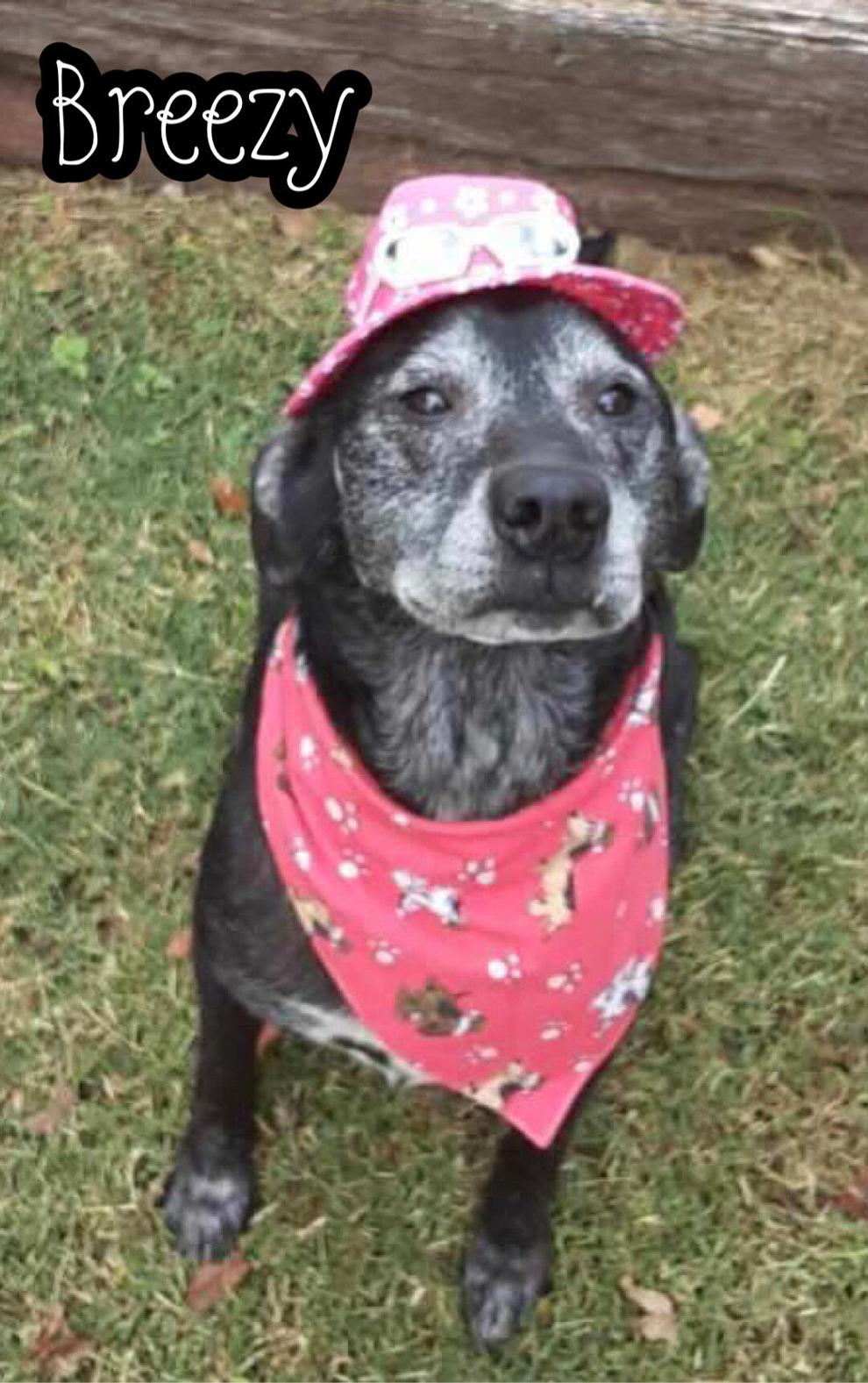 Lupen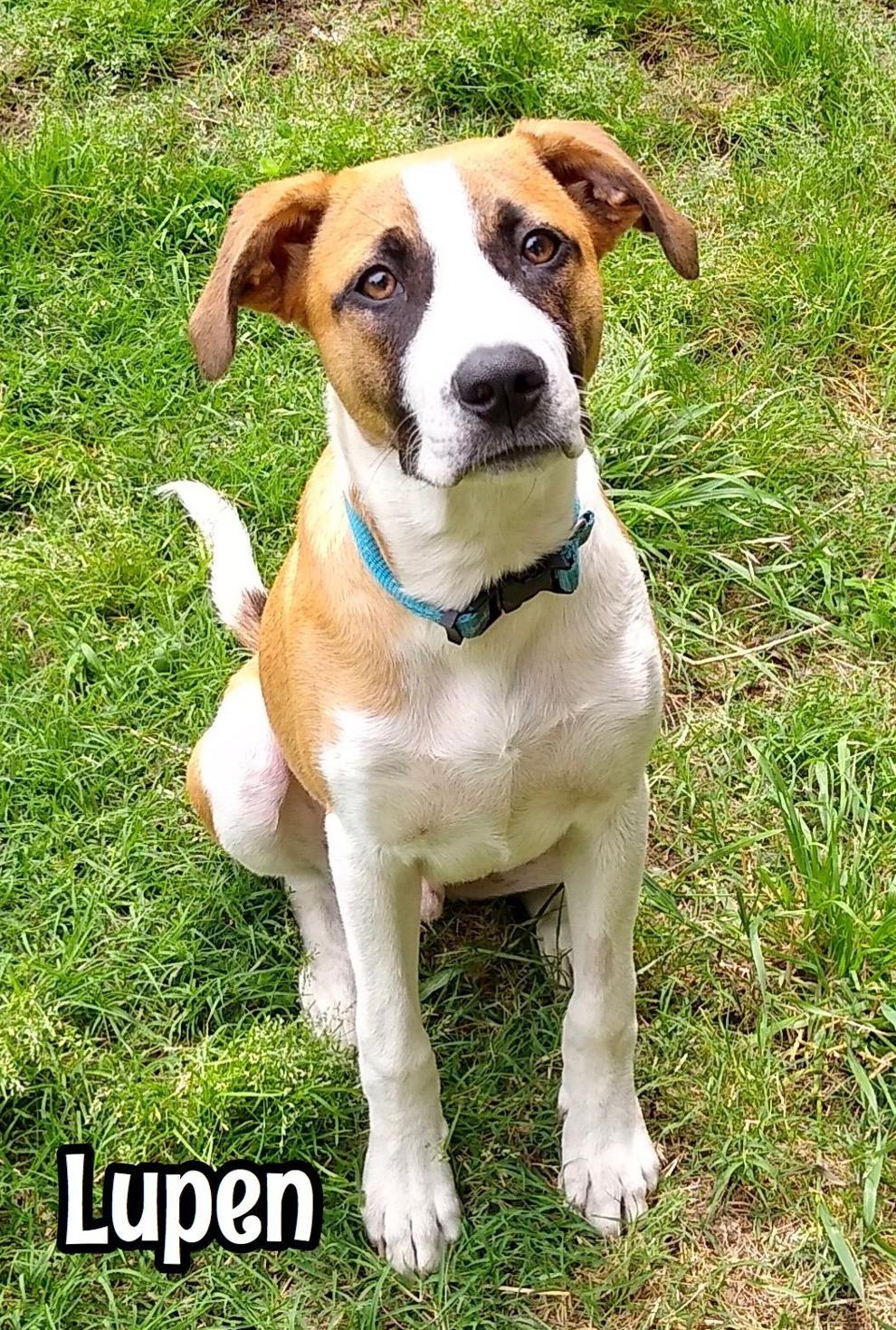 Eleanor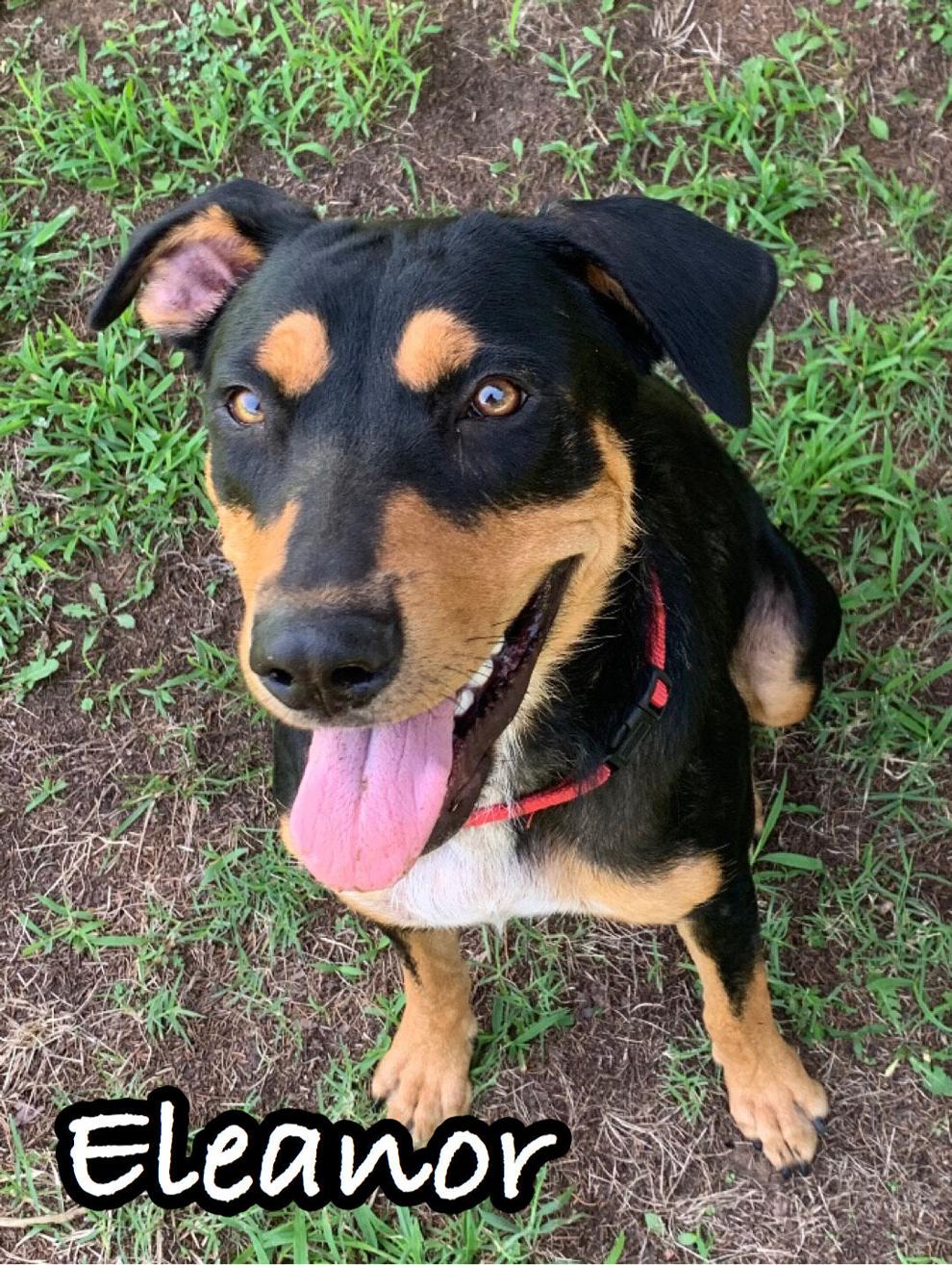 Mr. Heckles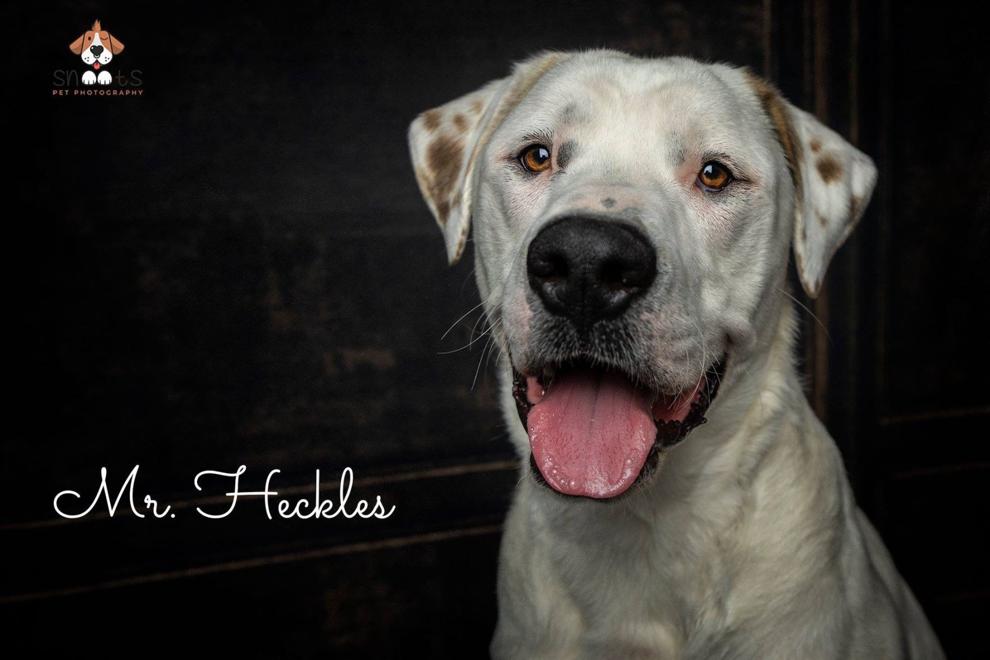 Oakley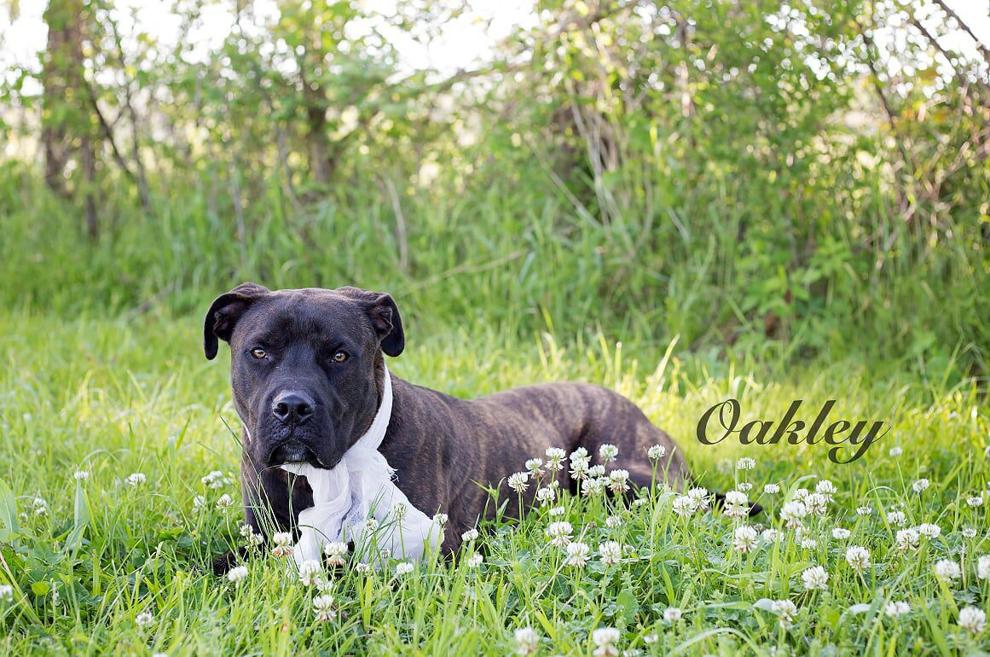 Archie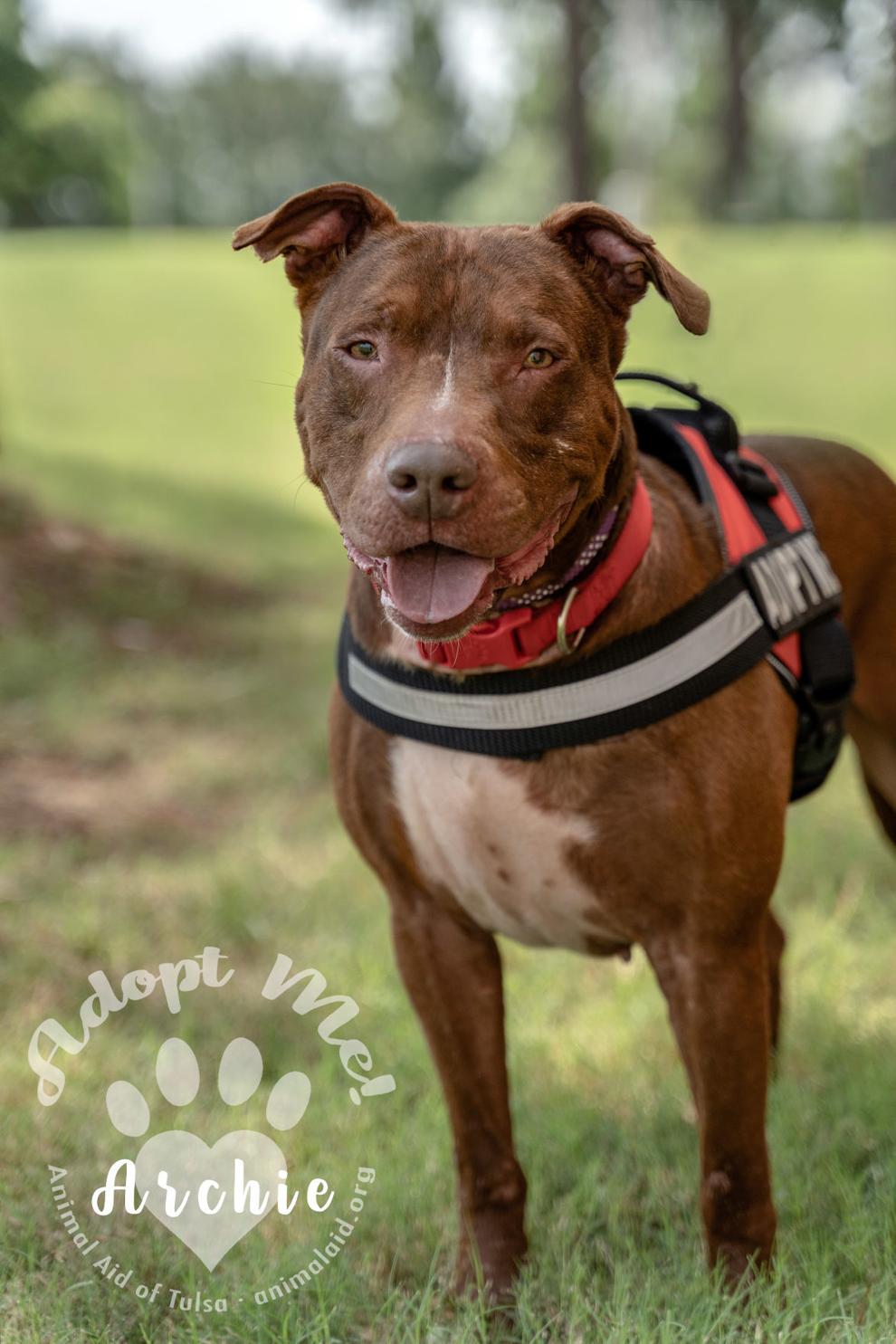 Star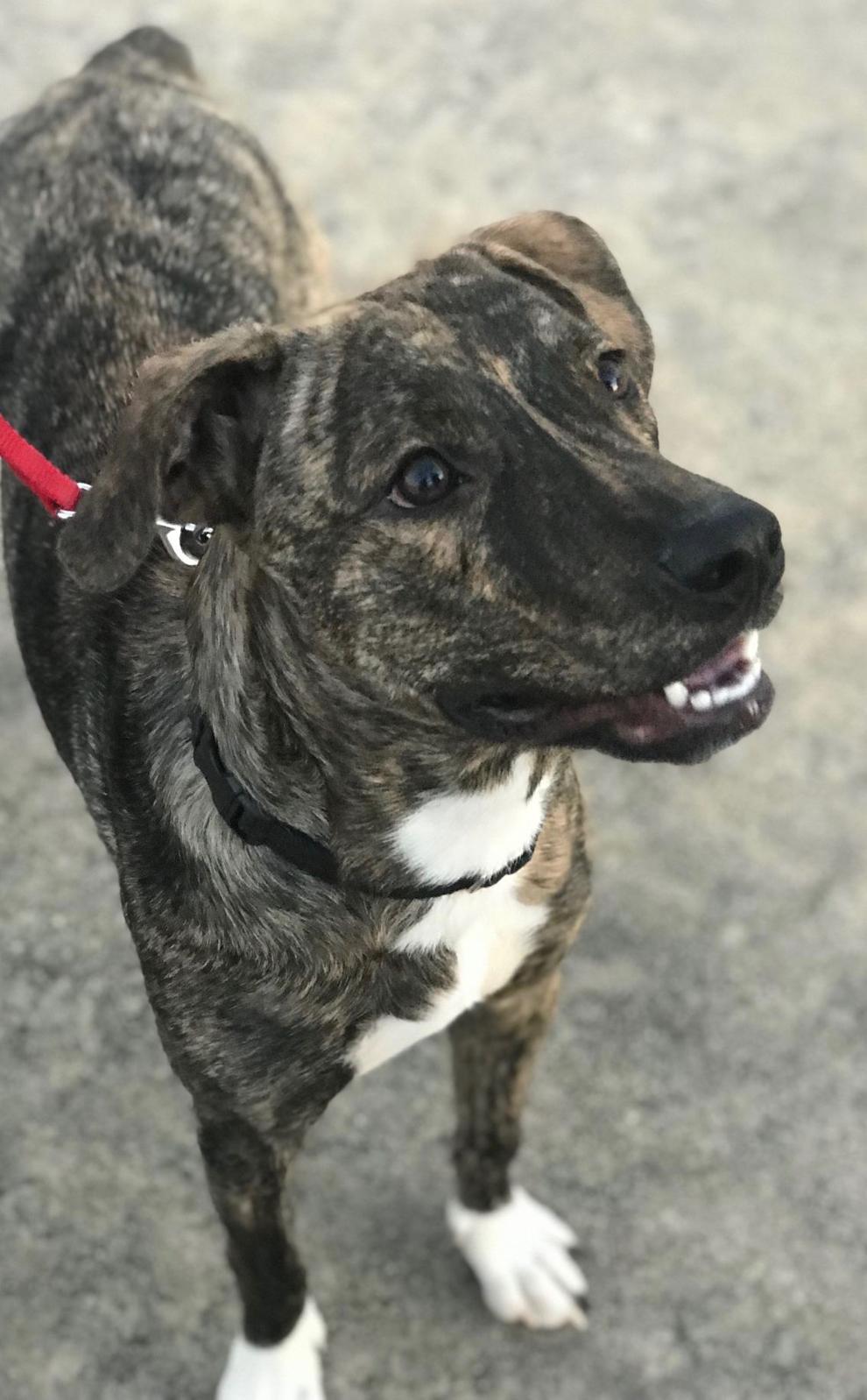 Johnny
Bonnie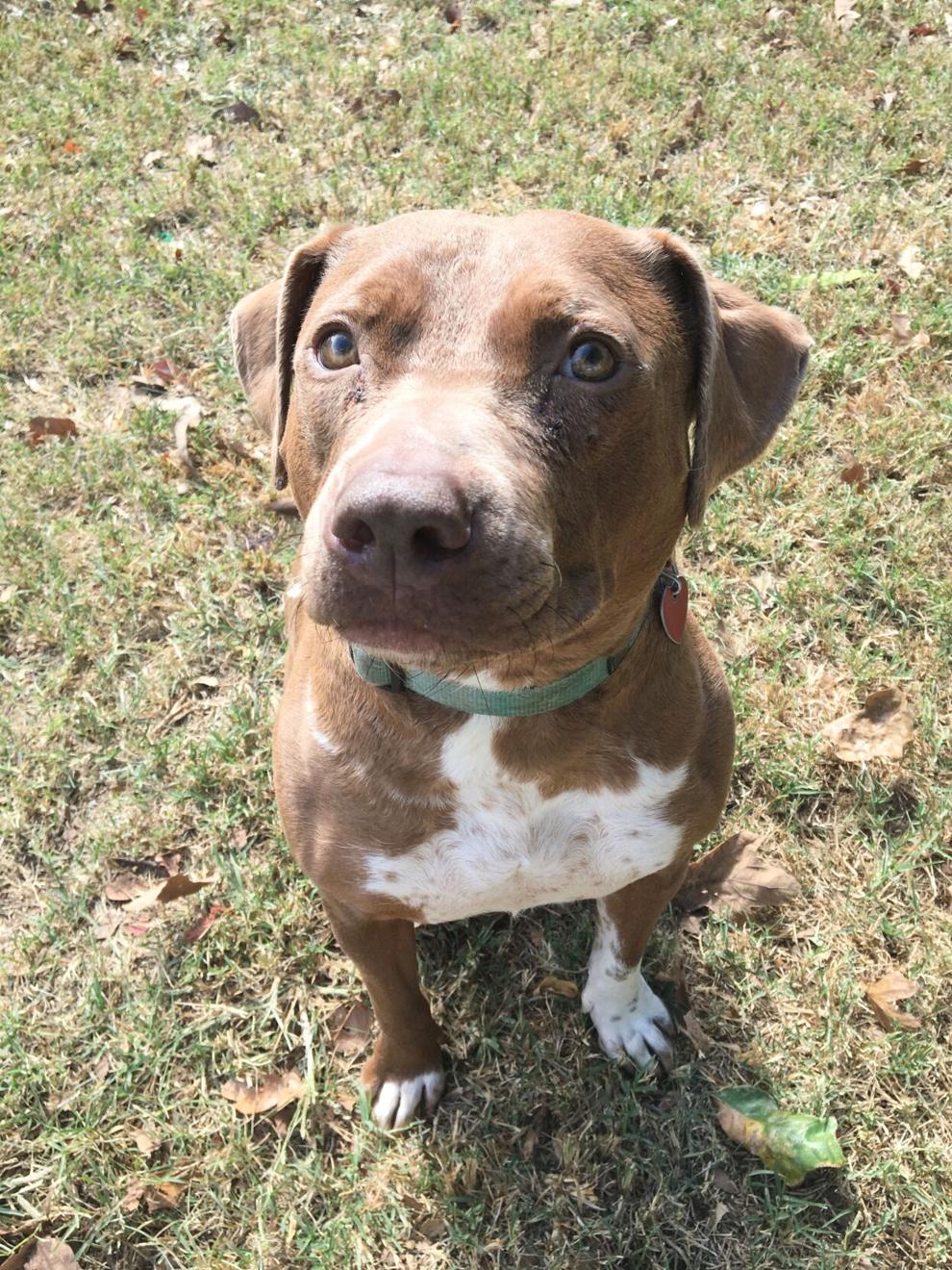 Carlos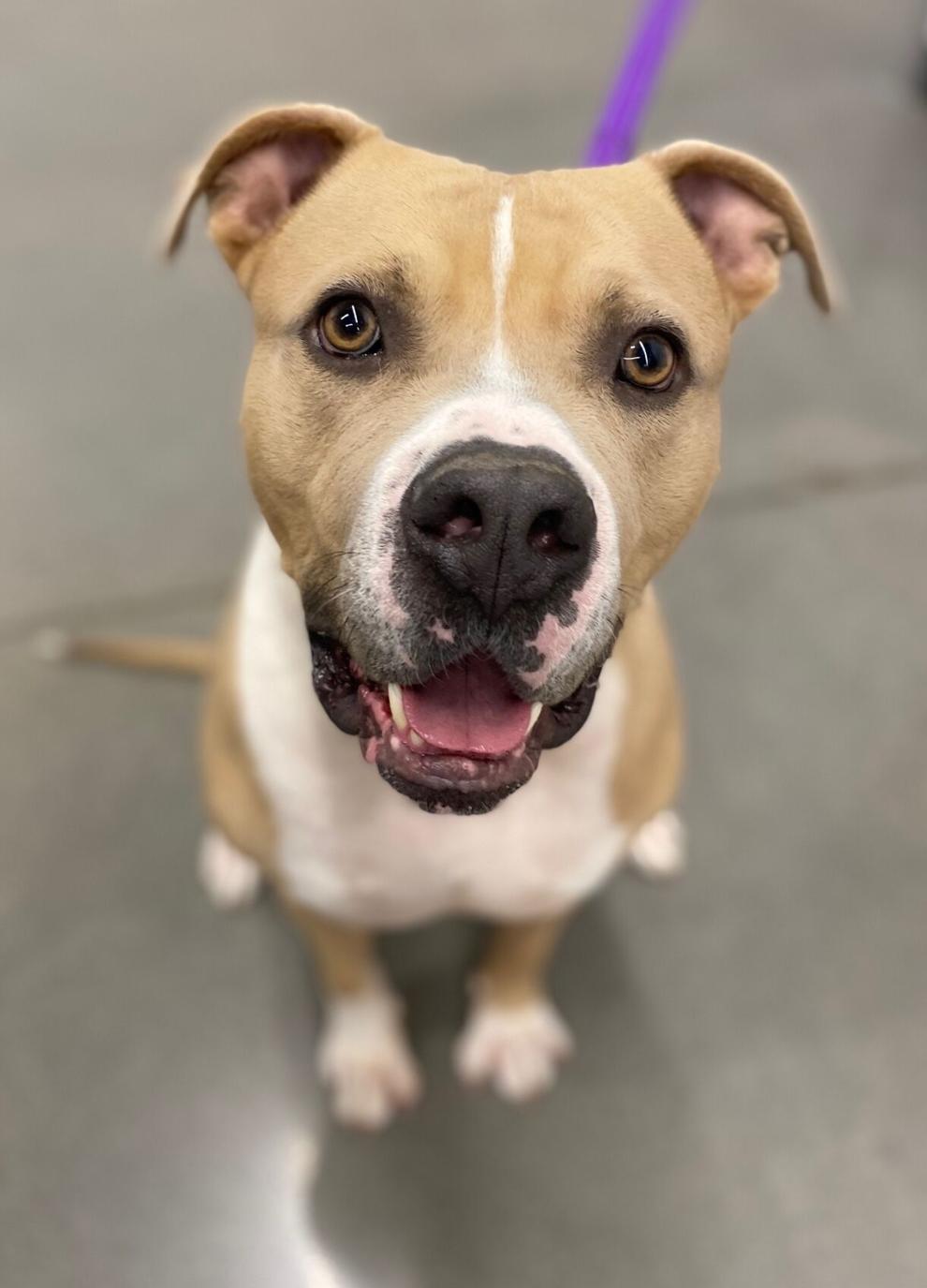 Frankie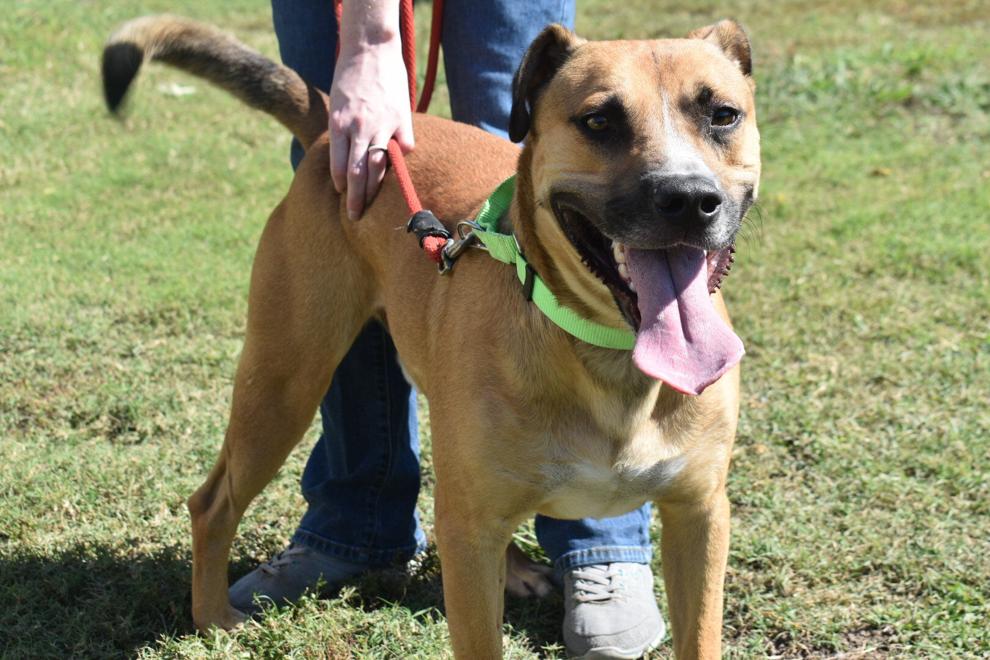 Percy Lou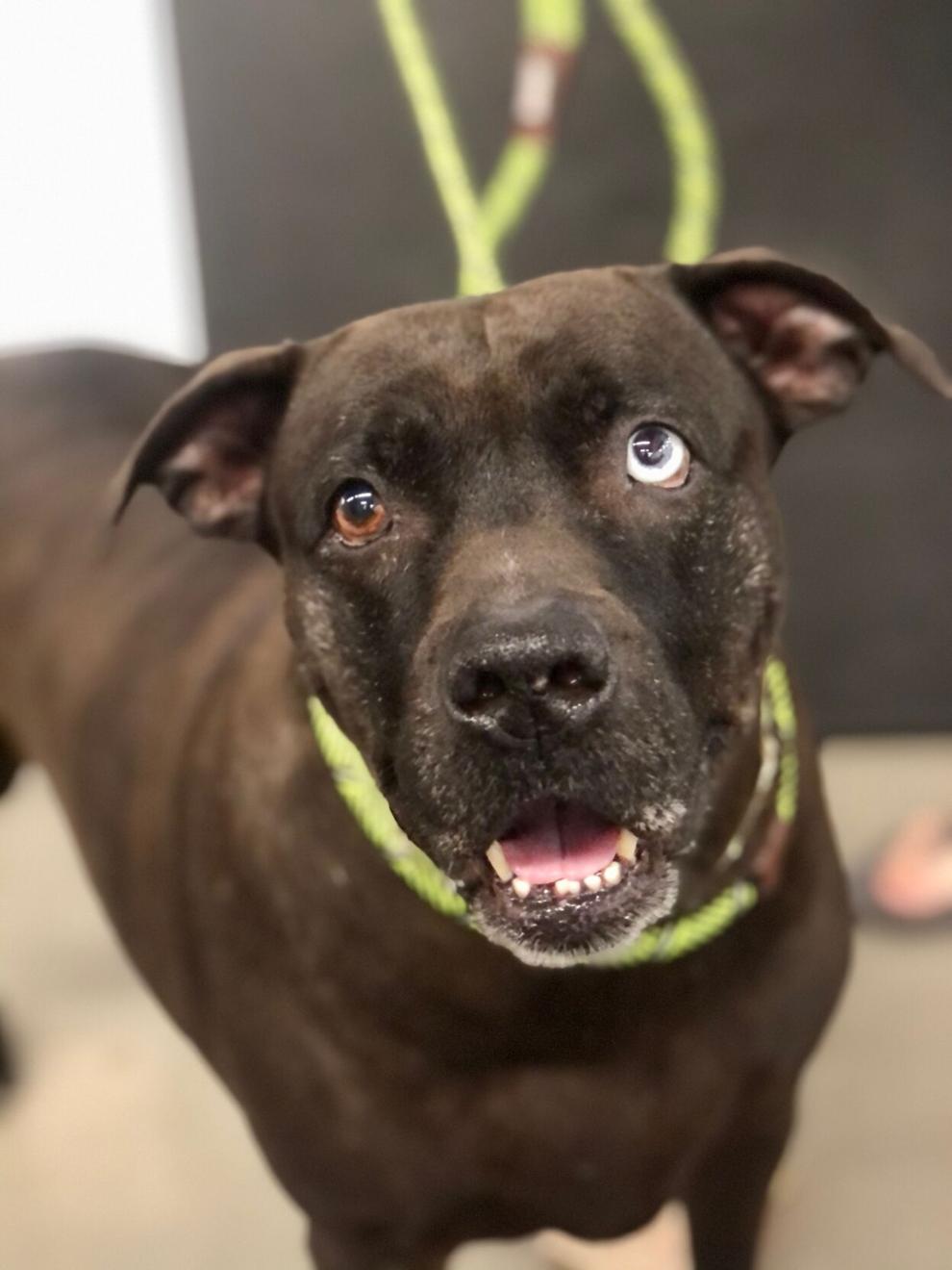 Taco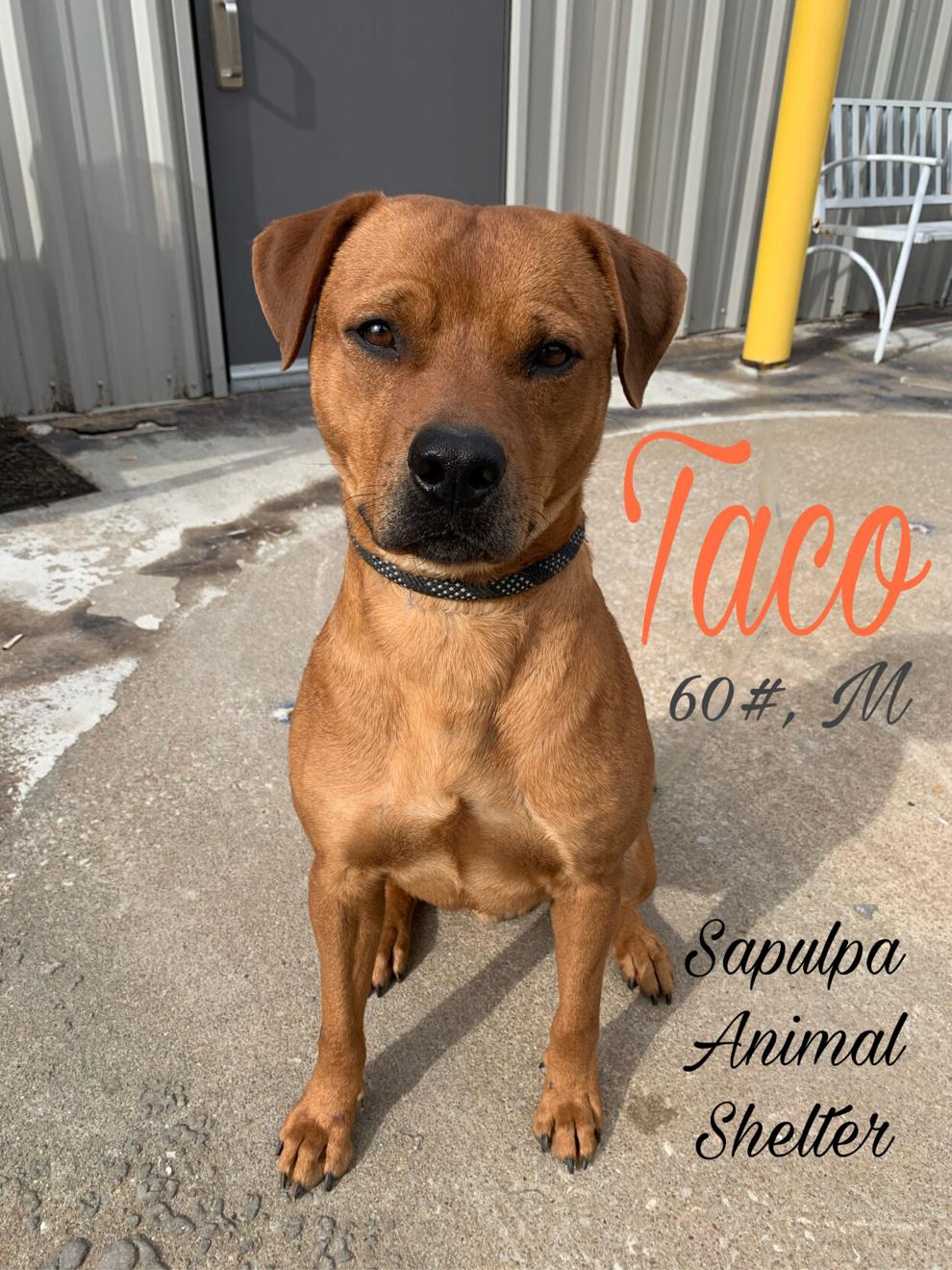 Minnie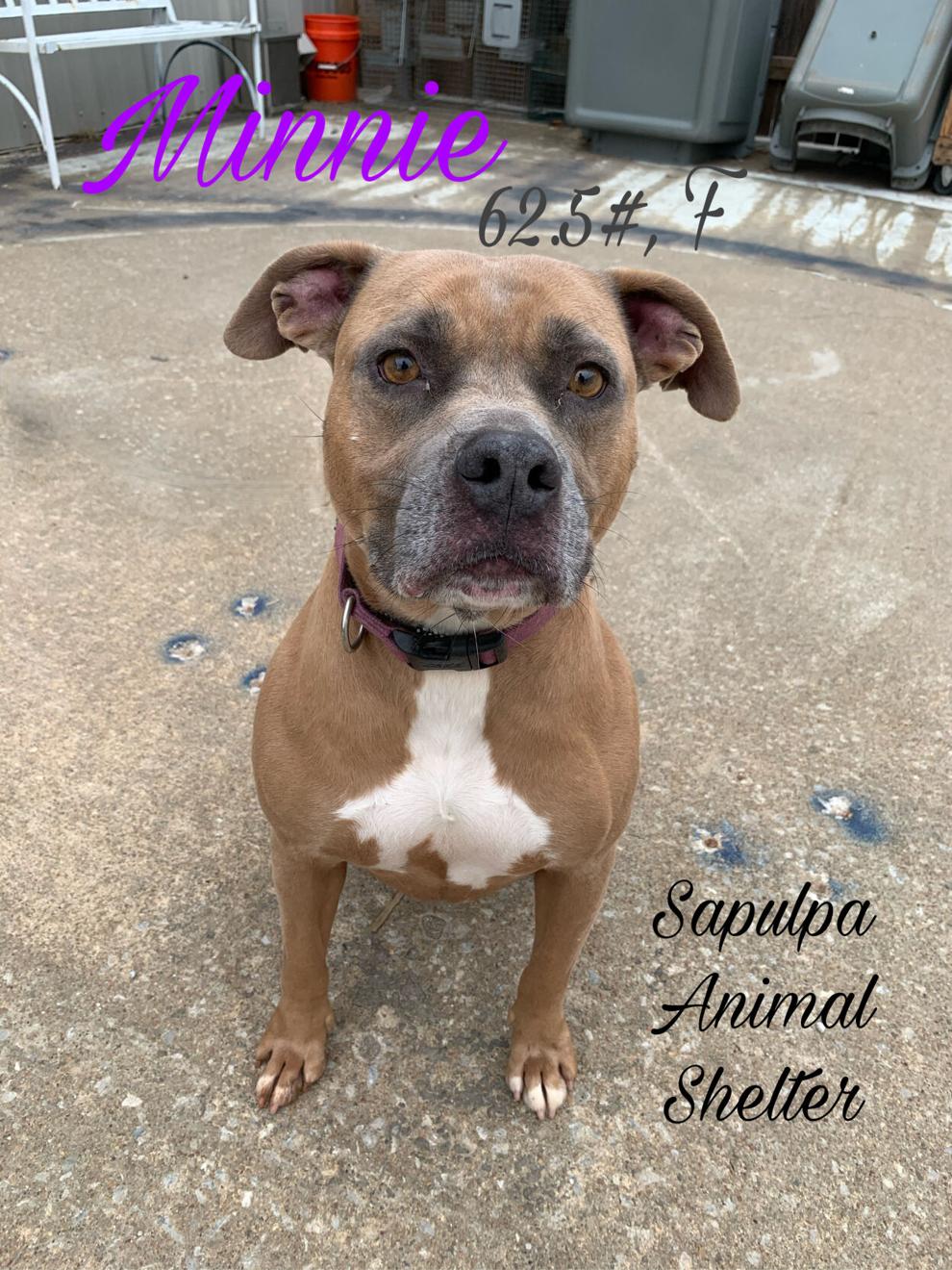 Diego and Dora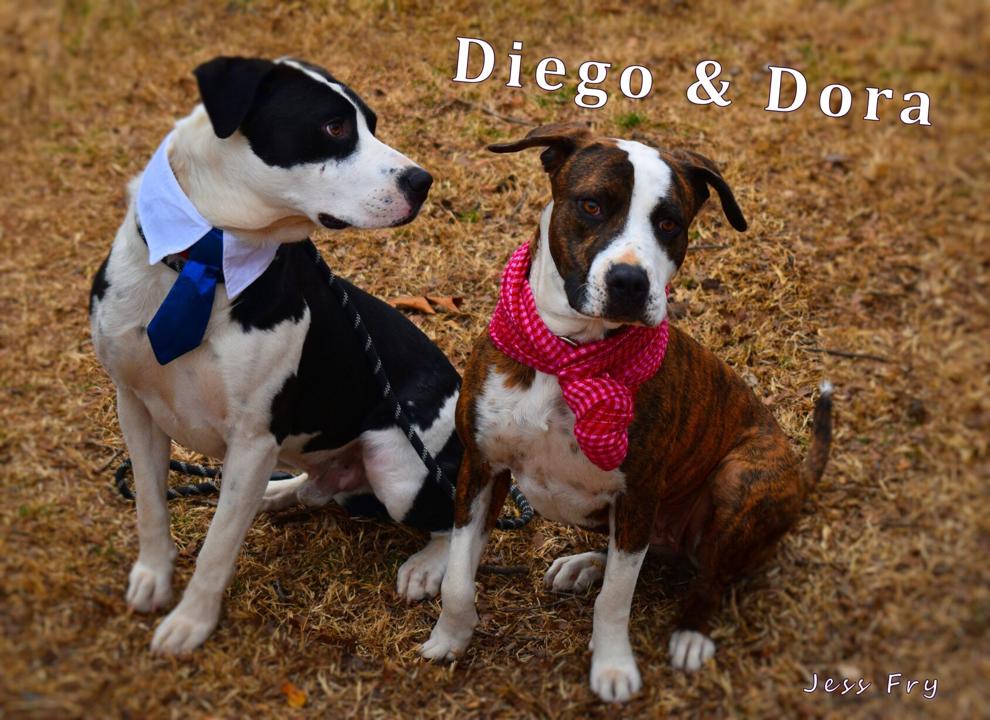 Lily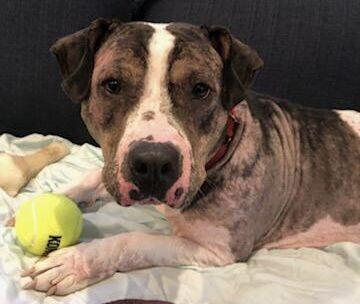 Lucian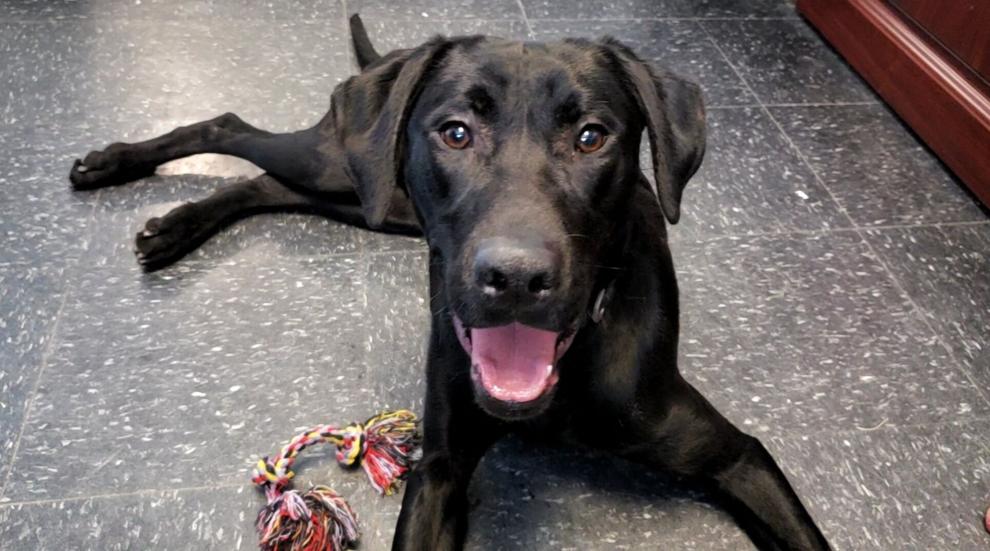 12 months for just $26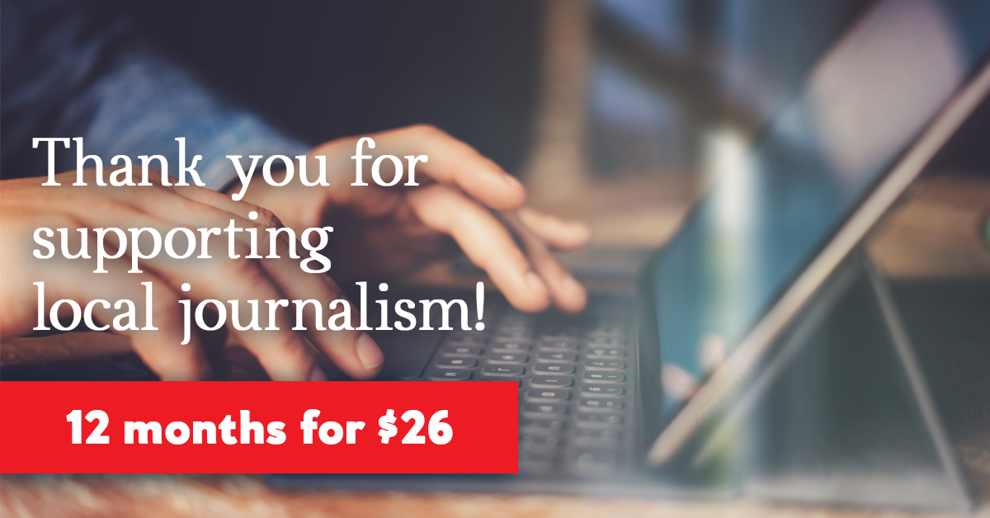 Broken Arrow man credits weight loss to 10,000 miles of dog walks