When Tulsa actor Tim Blake Nelson told the Tulsa World that the creator of HBO's "Watchmen" series had built a "weird, provocative and dangerous world," he wasn't kidding.
The Tulsa-set series is one of TV's most complex dramas, and Nelson as Looking Glass — a mysterious police detective who wears a mirrored mask — is a reflection of those intriguing and complicated stories.
The character actor has had some choice moments in the first four episodes of the graphic novel-inspired series, but Sunday's fifth episode (premiering at 8 p.m. Sunday on the premium channel) finds Nelson at the center of it all.
The episode will give his character an origins story and expand his role's importance, Nelson said of his part, which finds him playing a police partner to the show's main character, played by Regina King.
He recalled being offered the part, then seeing it pulled when creator Damon Lindelof thought it might be too small for Nelson. Then Lindelof reached out again.
"After telling me there may not be enough for me to do, he then said, 'Your character is going to matriculate in ways that are surprising, and it will give you enough to do,'" Nelson said. "He more than delivered on that promise."
"Watchmen" is a nine-episode series that will conclude in December.
Nelson, a Holland Hall graduate who's best-known for roles in movies like "The Ballad of Buster Scruggs" and "O Brother, Where Art Thou," also has parts in holiday-season movies including "The Report," opening Friday in Tulsa, and "Just Mercy," opening in January.
---
HBO's 'Watchmen' is set in Tulsa, and it's this year's leader in Emmy nominations
Nominated for best limited series, created by Damon Lindelof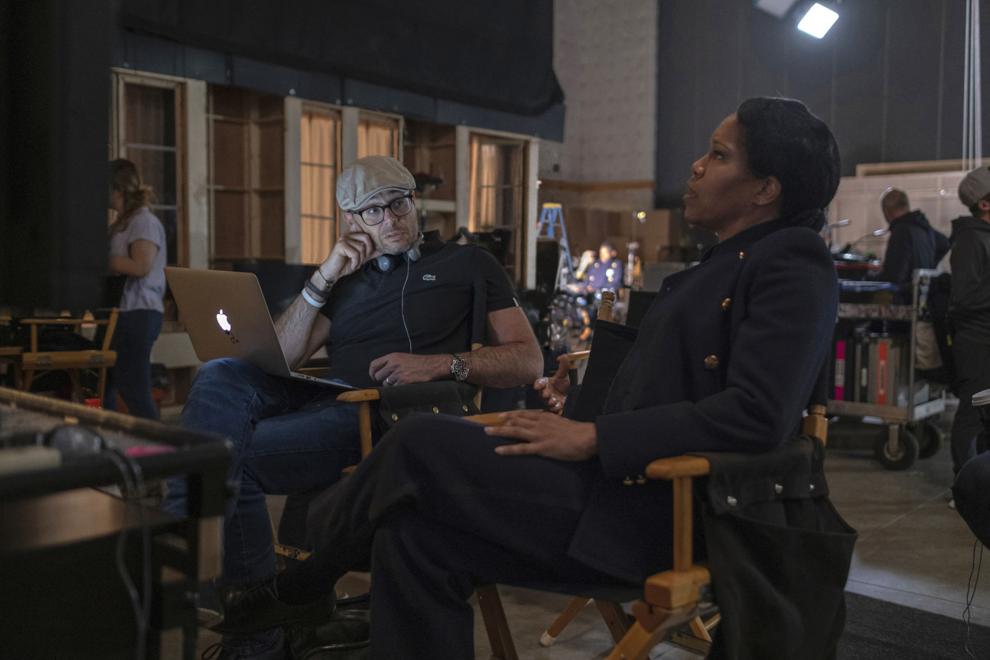 Best actress nominee Regina King plays the lead character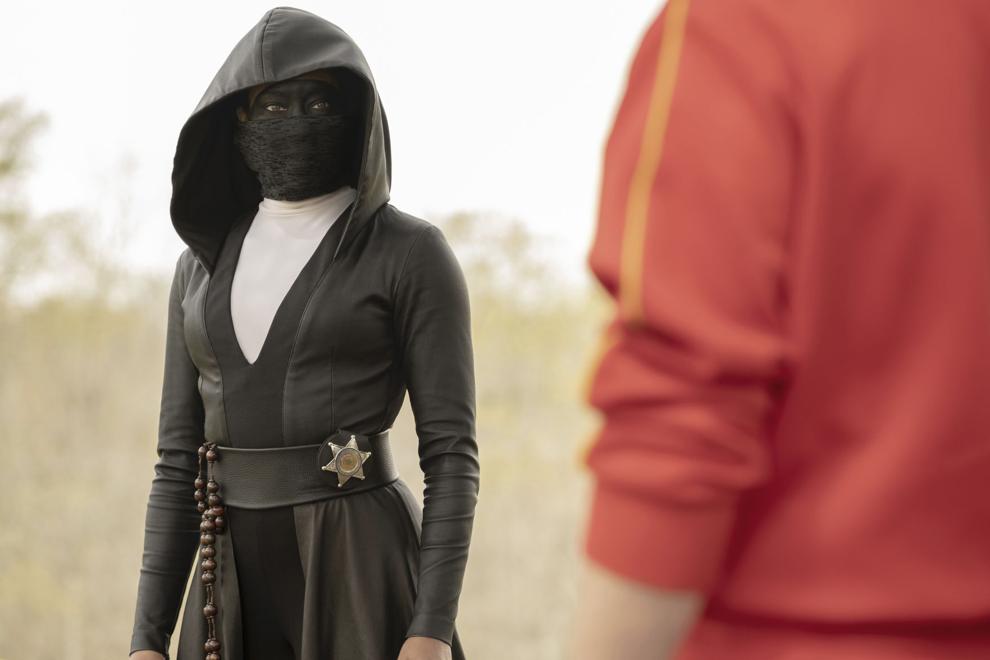 How much does the setting in Tulsa play into the story?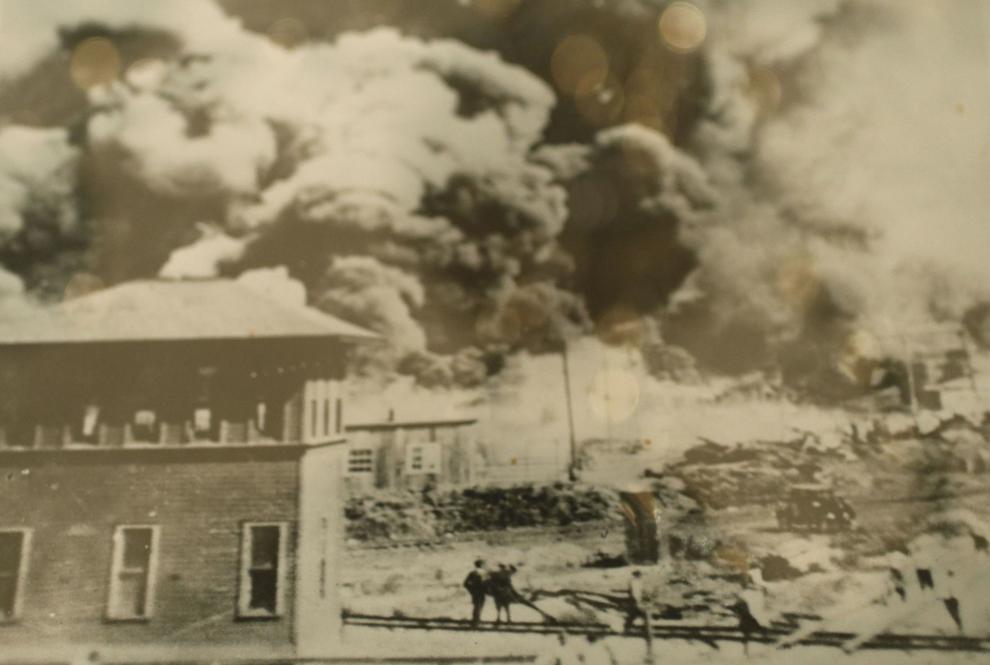 Alternate history and Greenwood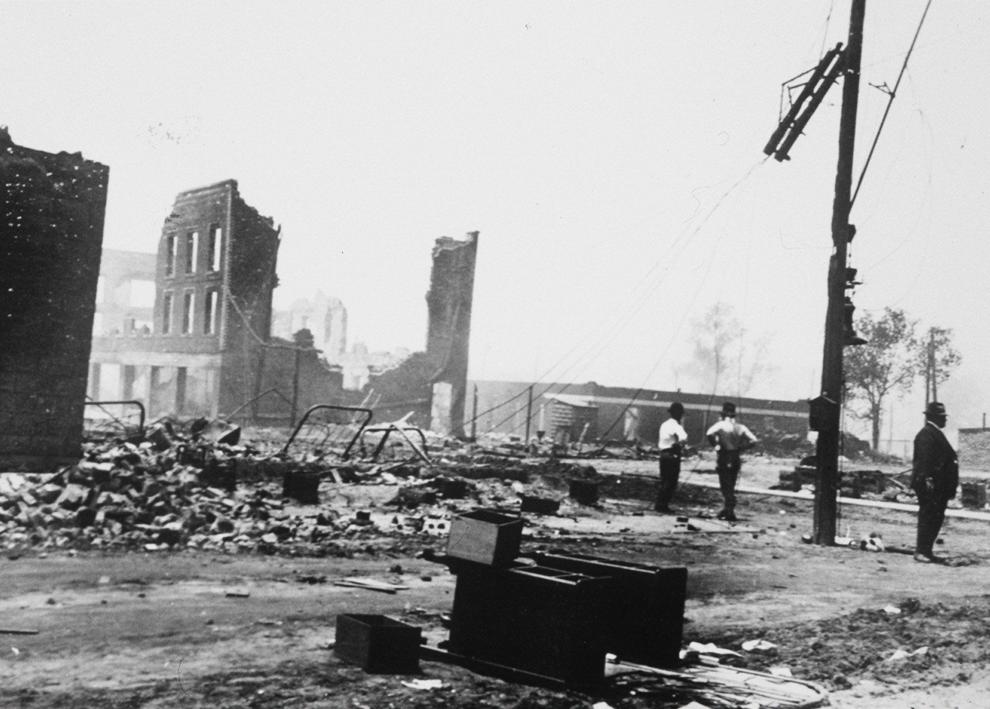 Three best supporting actor nominees, but not Tim Blake Nelson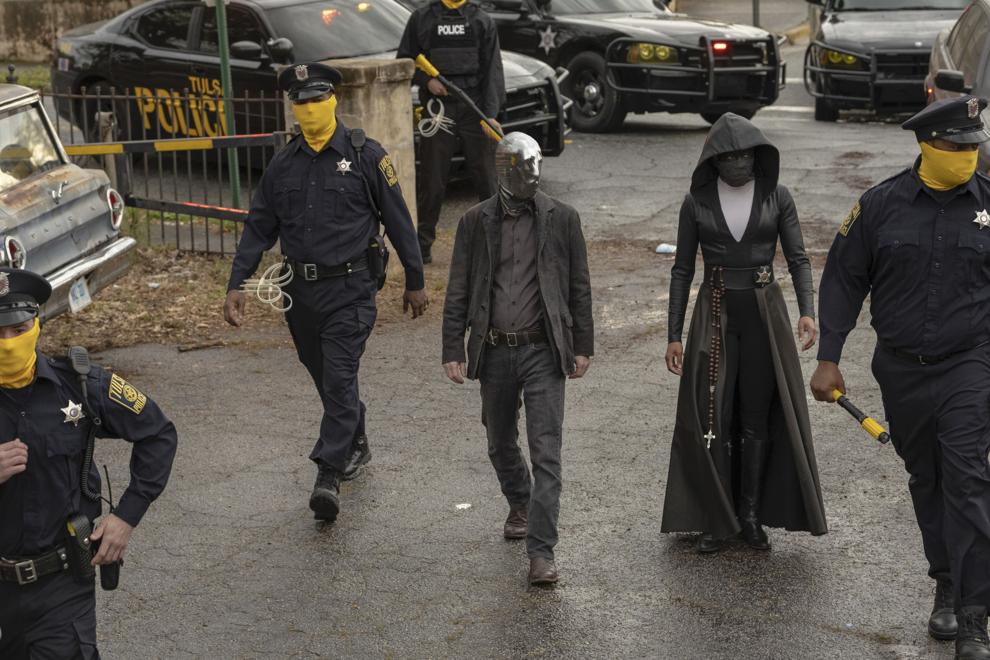 Nominee Yahya Abdul-Mateen II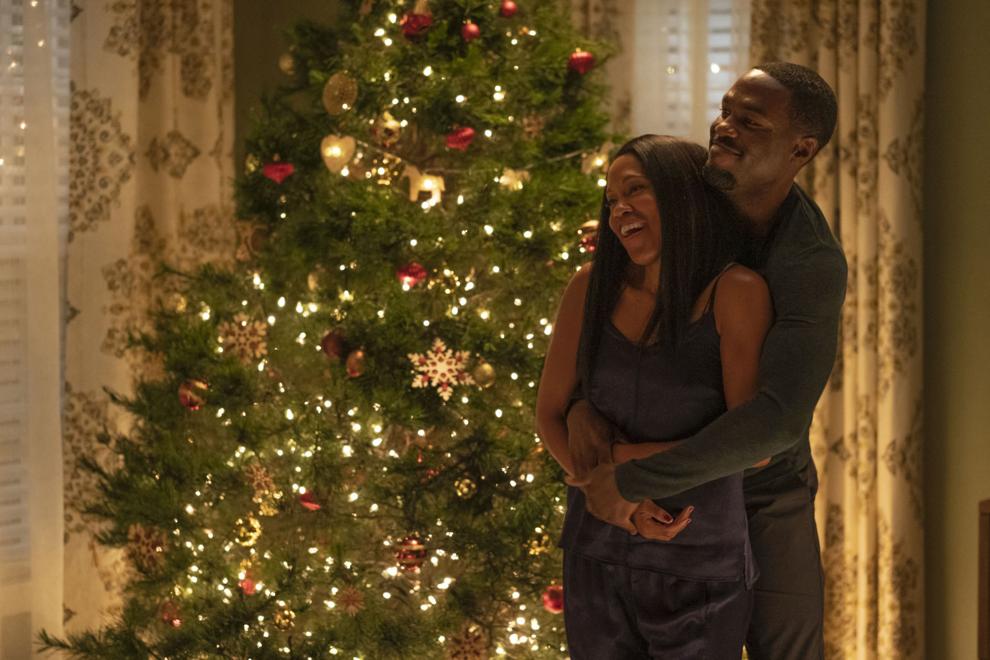 Nominee Jovan Adepo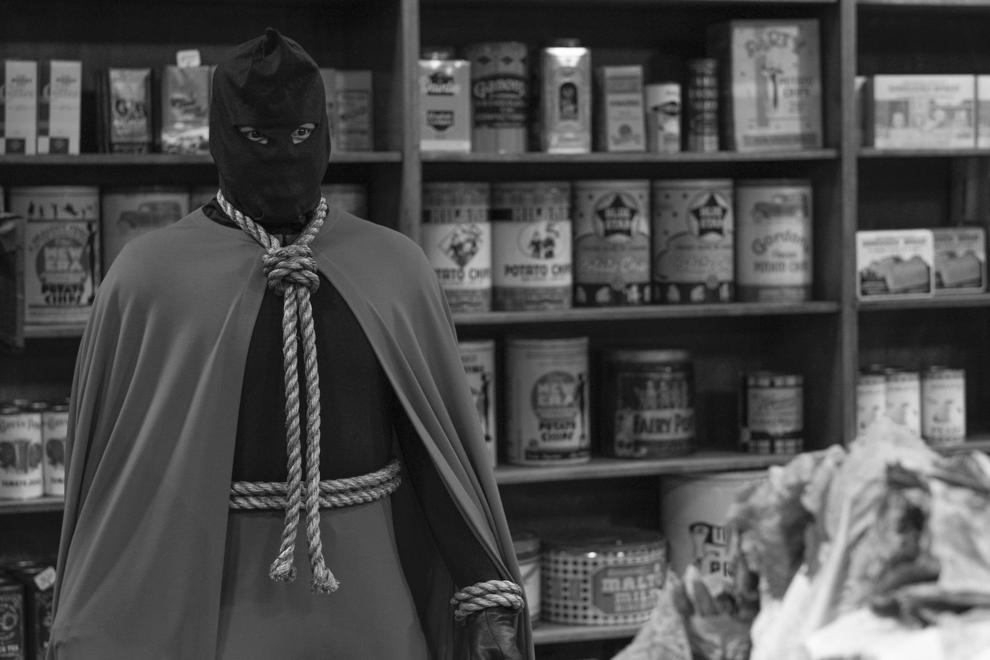 Nominations in every category for limited series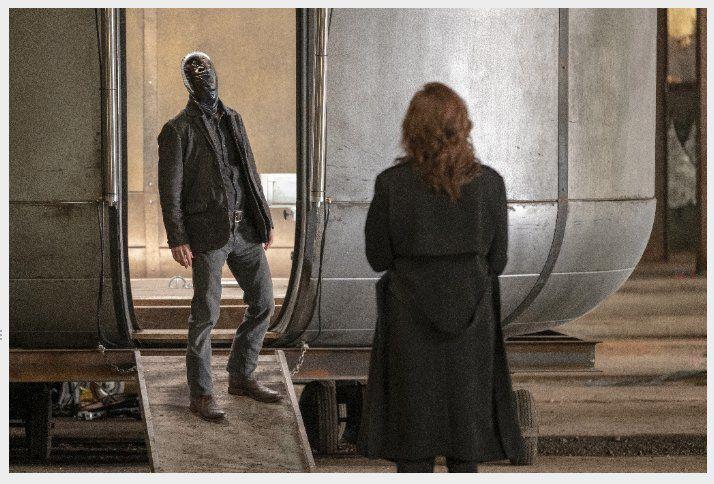 What are some other elements of the alternate history?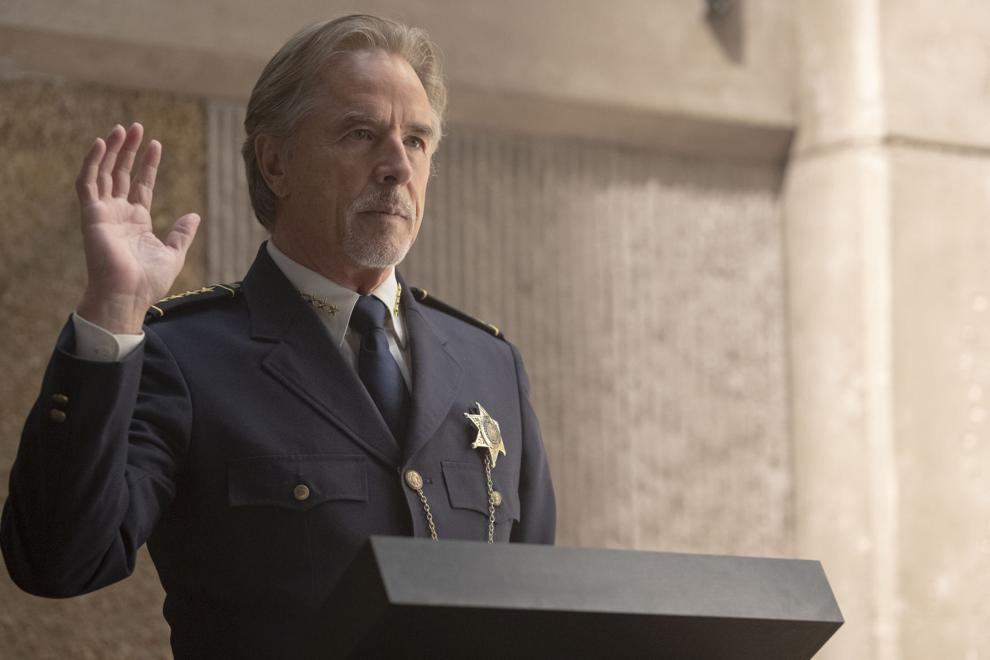 Who else stars in the "Watchmen" series?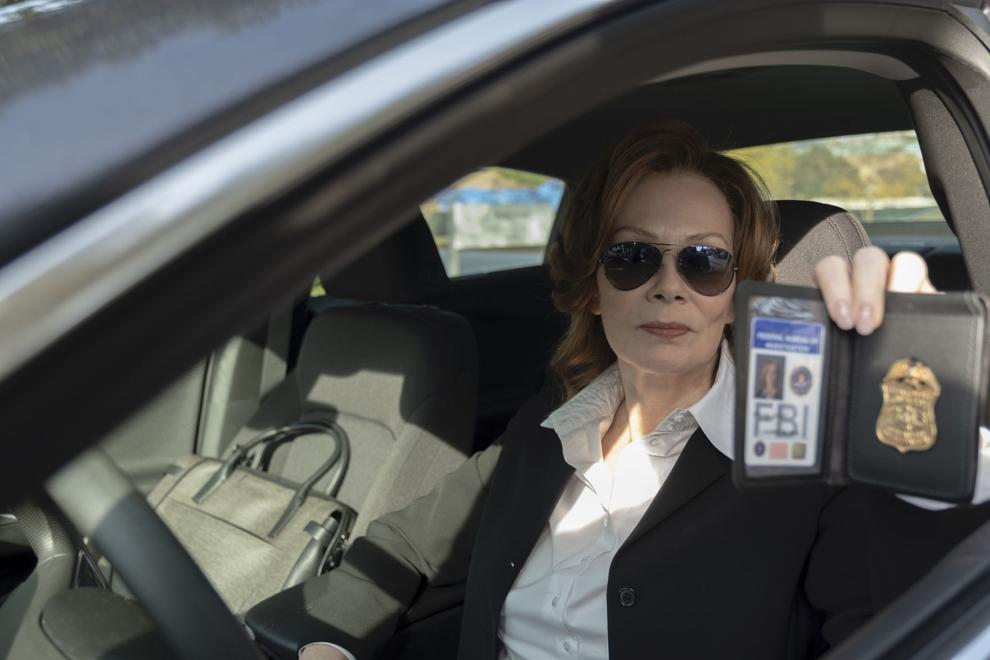 How much "Watchmen" will there be?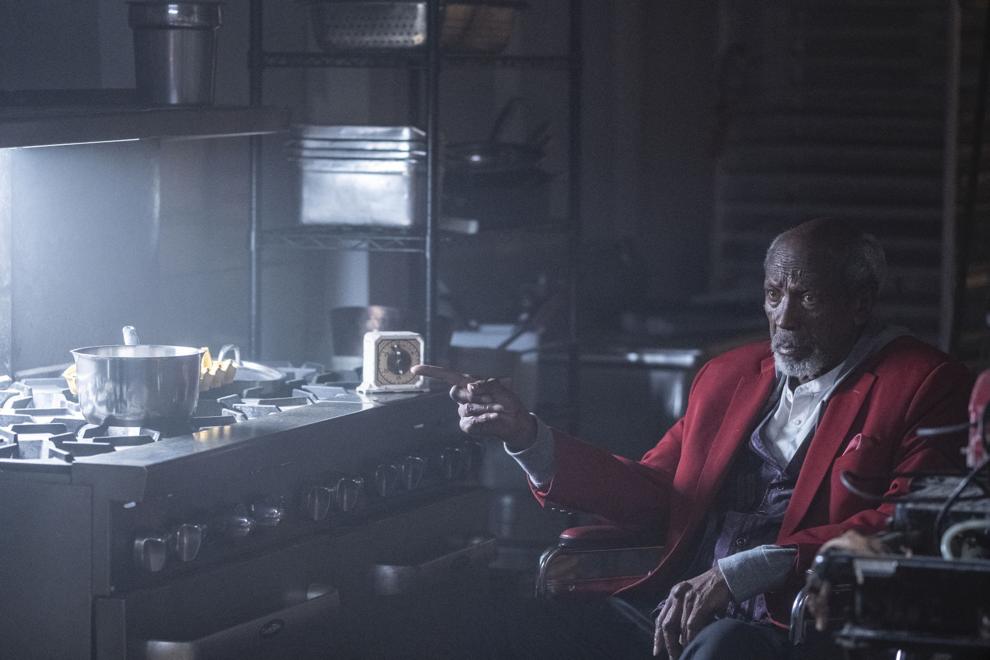 The Emmy competition for "Watchmen"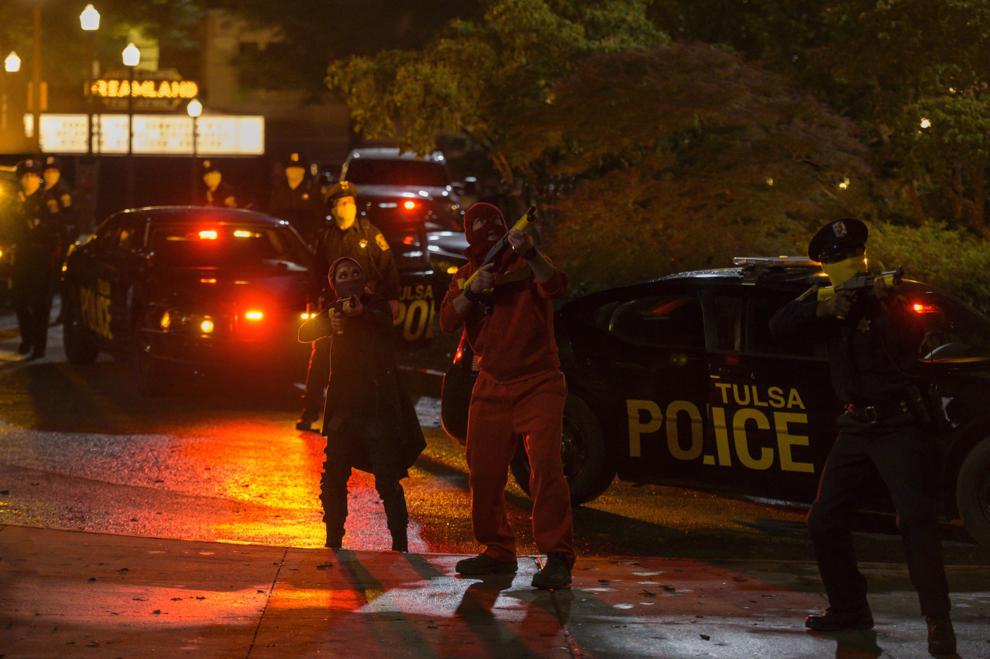 How to see 'Watchmen'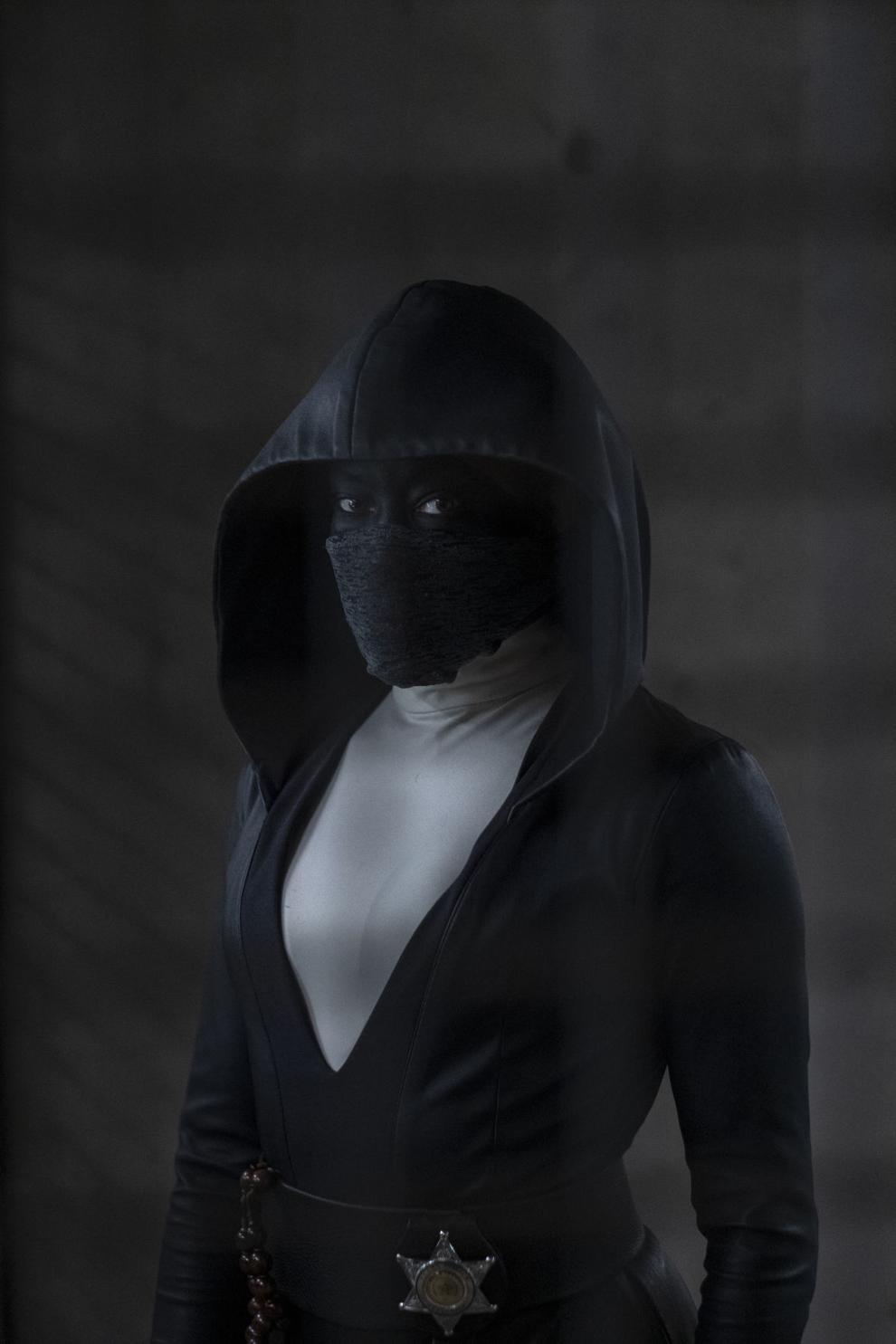 Yes, there was a movie based on the graphic novel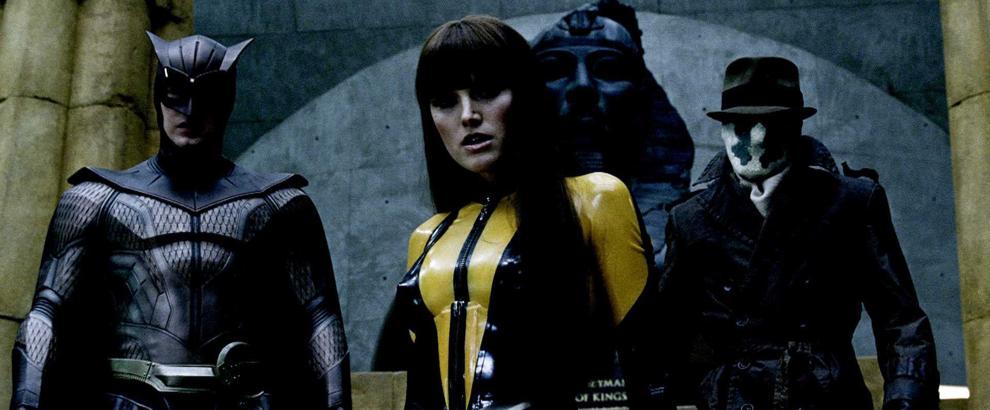 The source material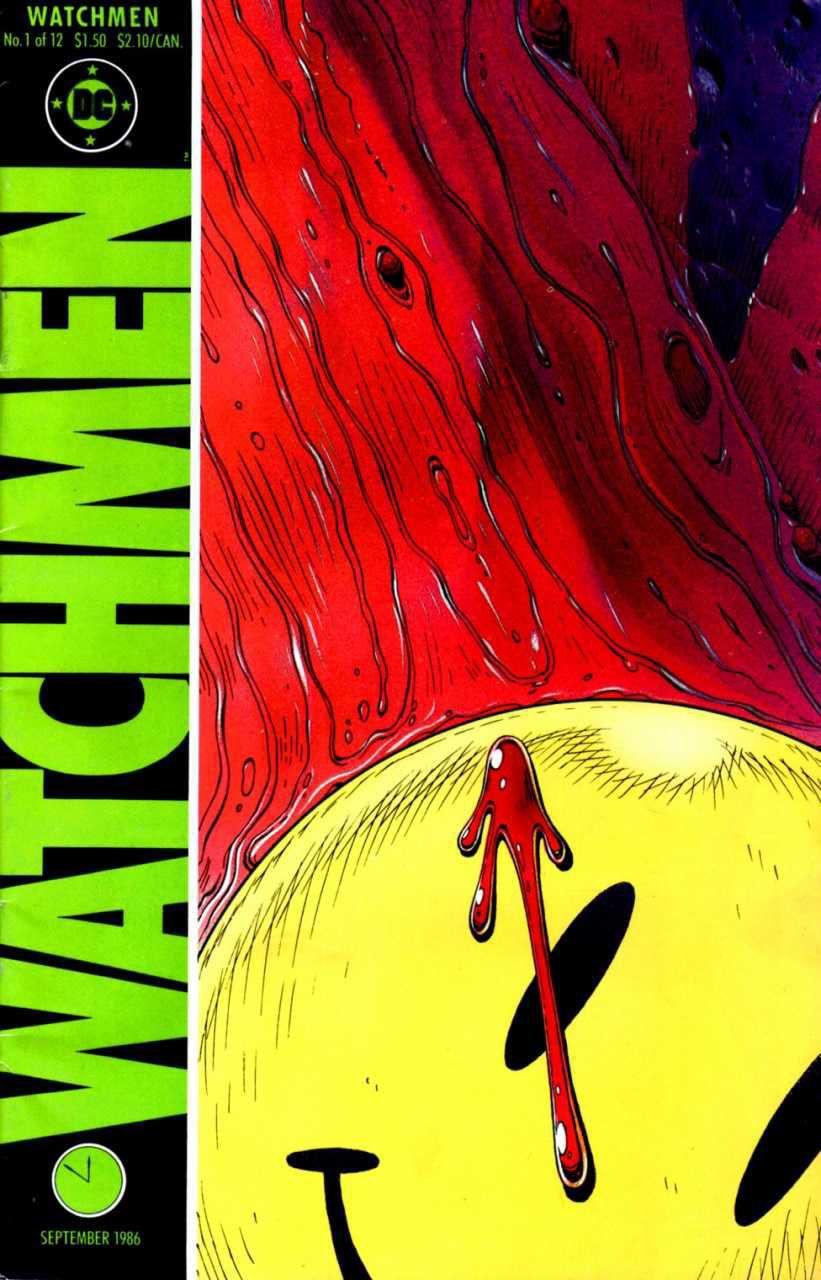 Michael Smith 918-581-8479
Twitter: @michaelsmithTW