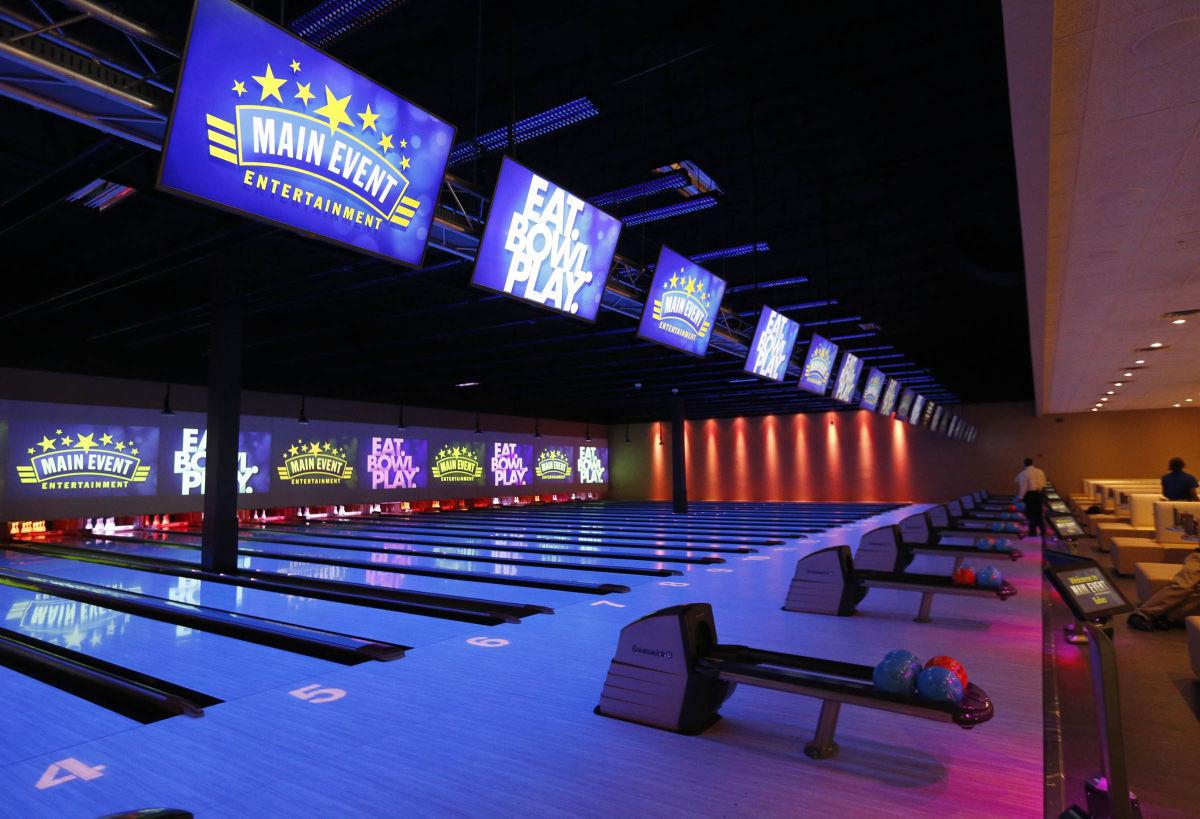 For safety reasons, entertainment options continue to evolve during the pandemic.
AMC announced it is making movie theaters available for private rentals for small groups.
Main Event, which has a location at 7830 S. Santa Fe Ave., has launched a series of virtual experiences and is getting an assist from a cast member of "The Office."
Let's lay out the theater details first.
AMC Entertainment recently announced the launch of private theater rentals.
Guests wanting to book a private showing for up to 20 friends and family members can do so by going to amctheatres.com/rentals or by updating and using the AMC Theatres mobile app.
A news release about the venture said guests need only to select a movie that's playing in their local theater, choose a time and date of their requested show time, then confirm and check out. Guests can enjoy a private screening with whomever they choose to invite. Rentals must be made at least one day in advance and are subject to availability.
Cost starts at $99, plus tax. The cost goes up for newer releases.
Participating theaters in the metro area include the AMC Southroads 20, AMC Classic Tulsa Hills 12 and AMC Owasso 12.
Meanwhile, Main Event is usually known for onsite activities like laser tag, bowling, virtual reality, arcade games and billiards. Main Event's virtual experiences will target groups, companies, social networks, holiday parties and more for virtual parties and team-building that features live hosts taking participants through trivia, escape rooms, problem solving and other adventures from the comforts of home. Four different virtual experiences were developed in collaboration with entertainment brands Two Bit Circus and Wildly Different.
In launching its virtual experiences, Main Event tapped "The Office" alum Brian Baumgartner for a series of comedic how-to instructional videos educating consumers on ways to integrate these new experiences into social, family and corporate get-togethers.
"As someone who knows a bad office party or a less-than-comfortable family get together, I couldn't help but recognize the coolness of what Main Event is creating with Virtual Experiences," Baumgartner said in a news release.
"They've found a way to bring the expertise and experience they have in entertaining guests in their centers to a very unique virtual setting that is like something I've never seen before. I can't wait to go on and dominate my co-workers — or, more likely, mute myself and turn off my camera when I need a minute to myself when things aren't going so well. (That's) probably better for me than in person as I couldn't hide it if I was in person with friends and family!"
The Main Escape: Team up to journey through Main Event. You'll compete with other teams to earn the most points and win the grand prize. Try to escape before time is up by uncovering clues, solving riddles and putting your trivia knowledge to the test.
The Brainy Bunch: This experience puts you and your team "in" a board game. You'll move forward and earn points by exercising your brain and answering back-to-back trivia questions.
WFH Challenge: Some people have gone back to working in an office, but many are still working remotely and unsure of how to engage in witty banter with colleagues while keeping it professional. Enter the WFH challenge, a virtual team-building experience that will have everyone in their office away from the office connecting with colleagues on a level "not seen since 2019."
So Trivial: Reunite with friends and co-workers over an hour of trivia and game show-type challenges.
---
OKPOP provides update
Pawsitively adorable: Meet 57 adoptable dogs and cats looking for love
Todd
Dahlia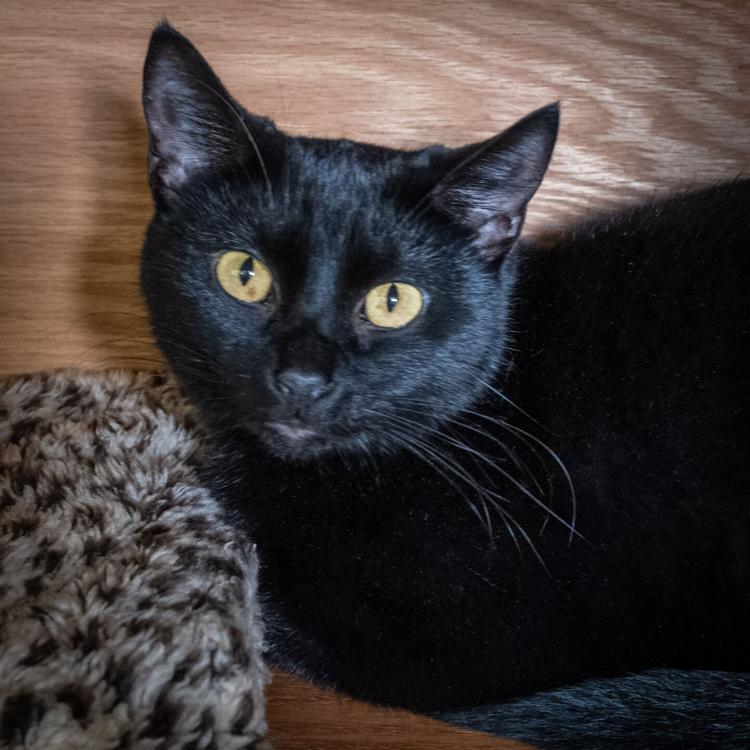 Chrissy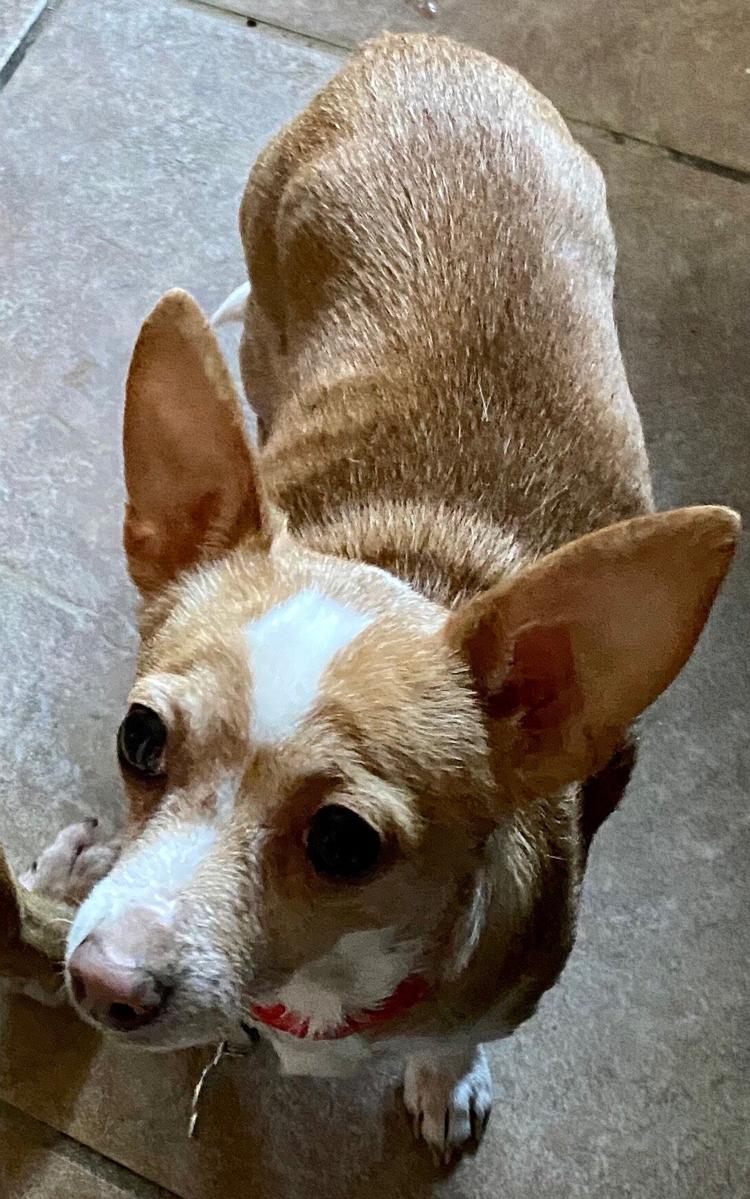 Hansel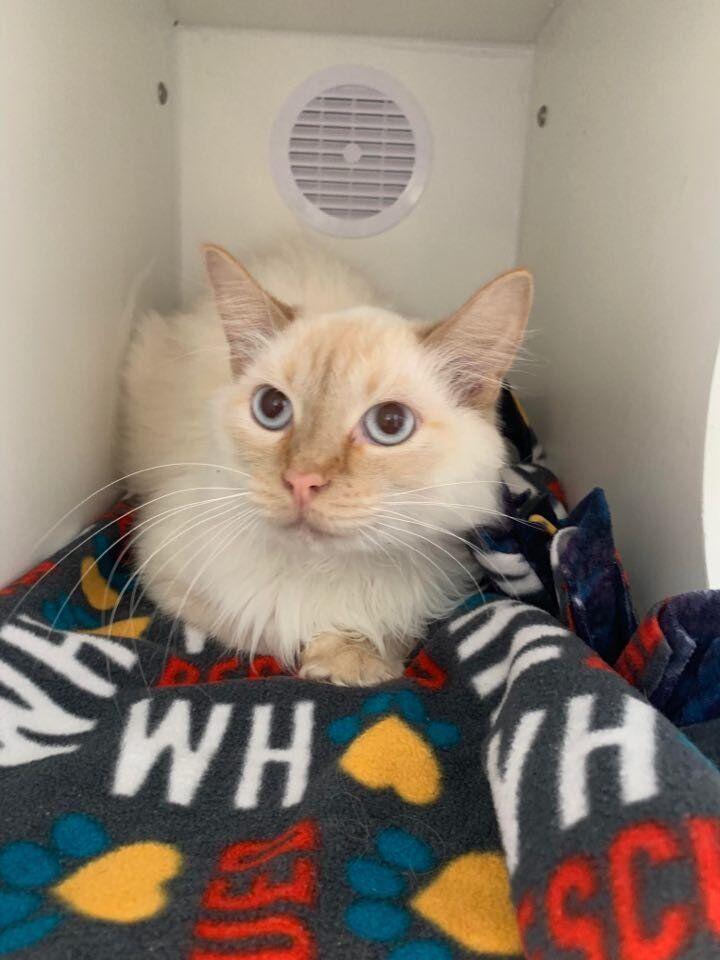 Teddy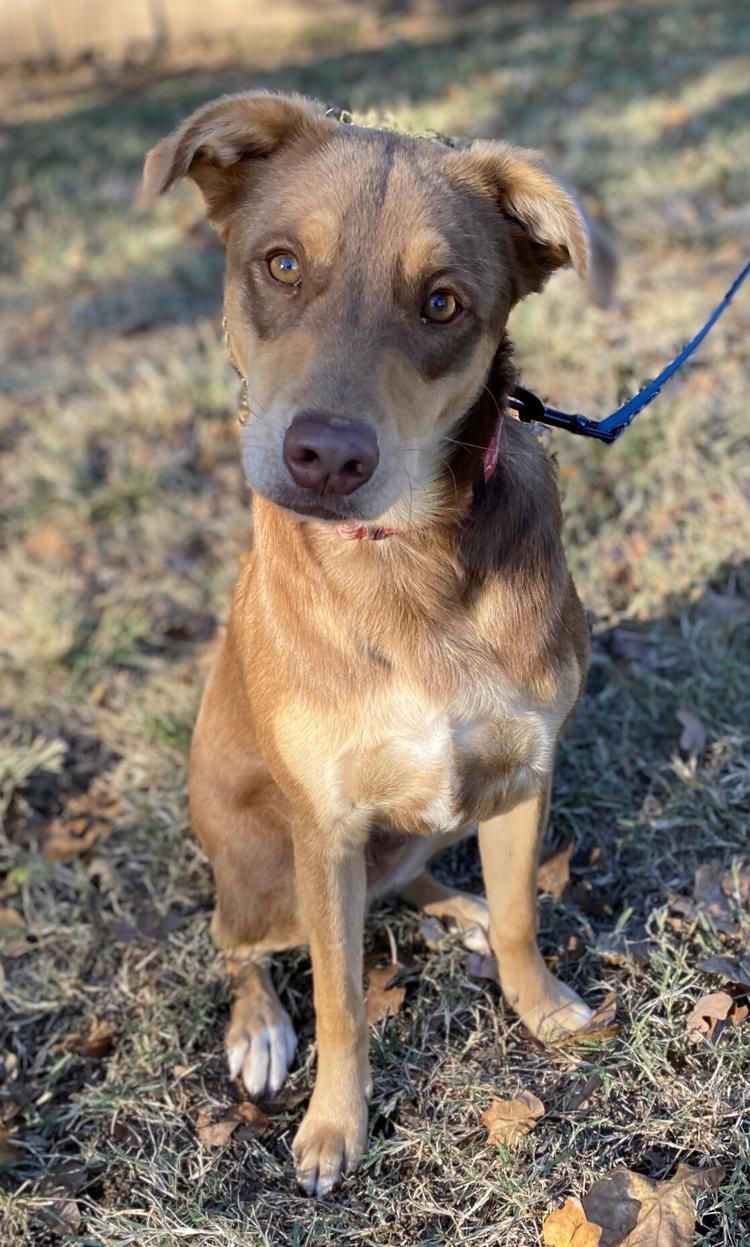 Starla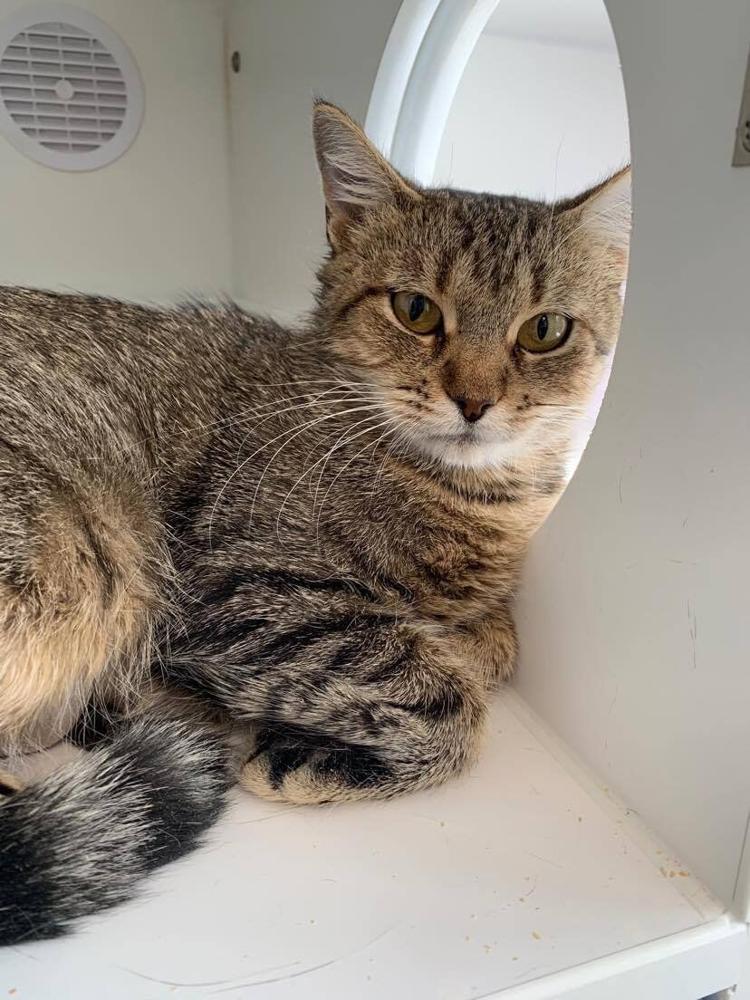 Sable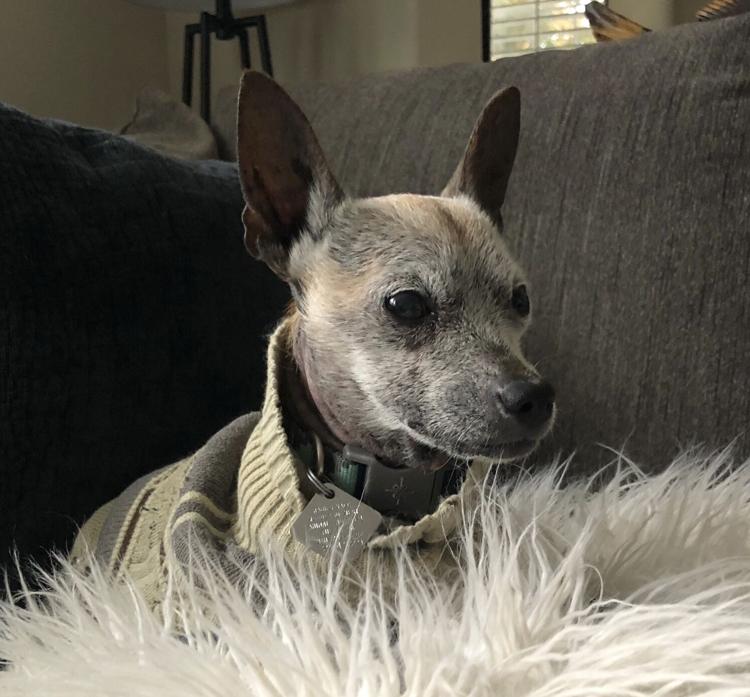 Sierra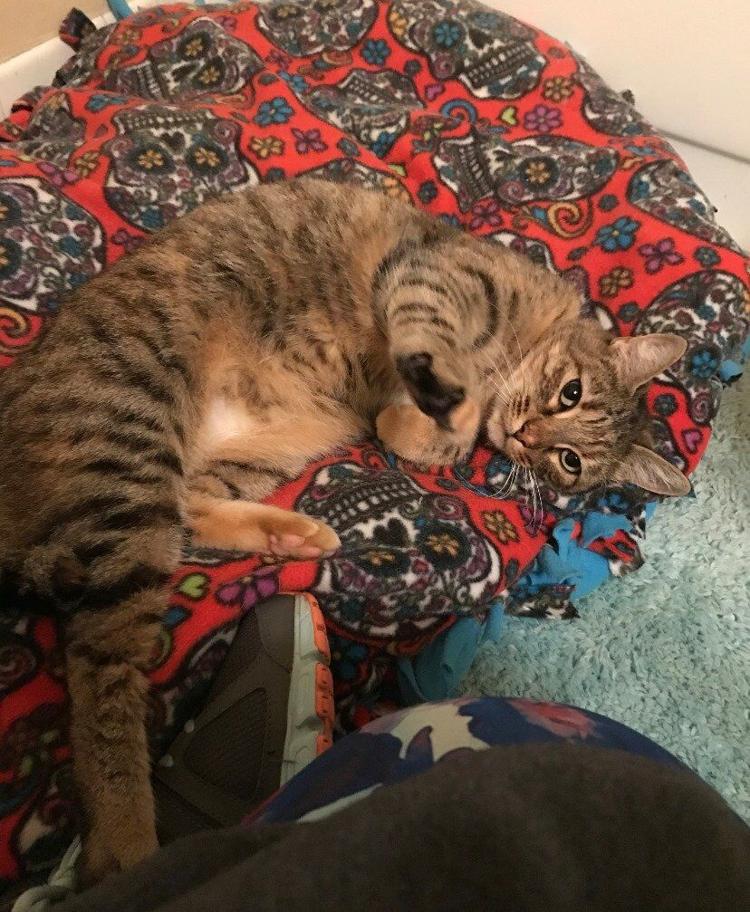 Toby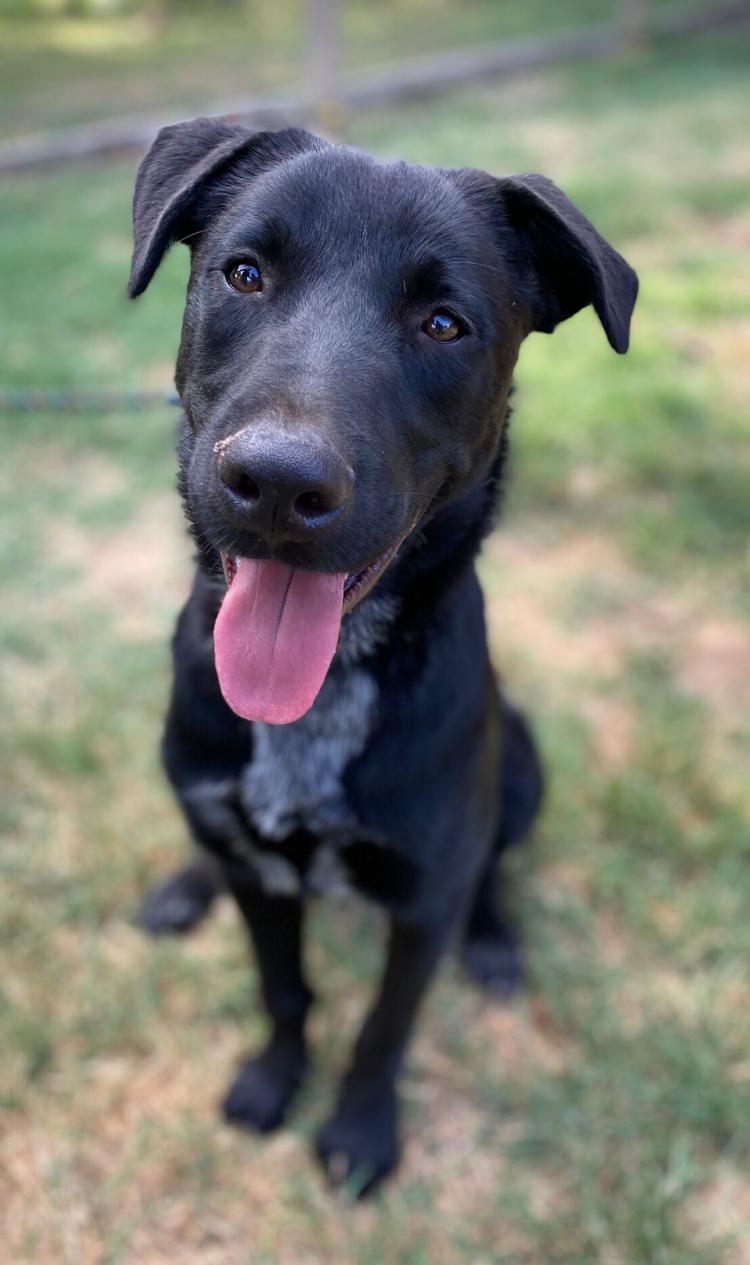 Slate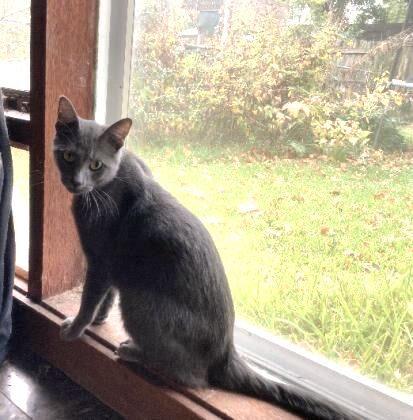 Mr. Heckles
Ariel
Oakley
Sheba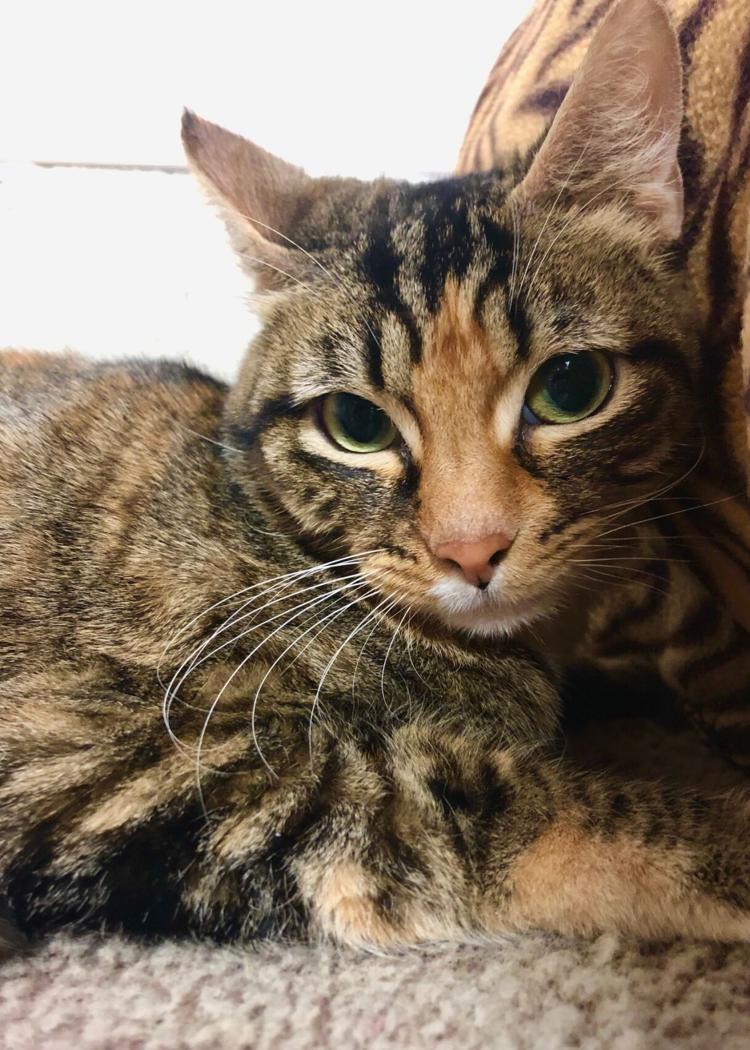 Moscato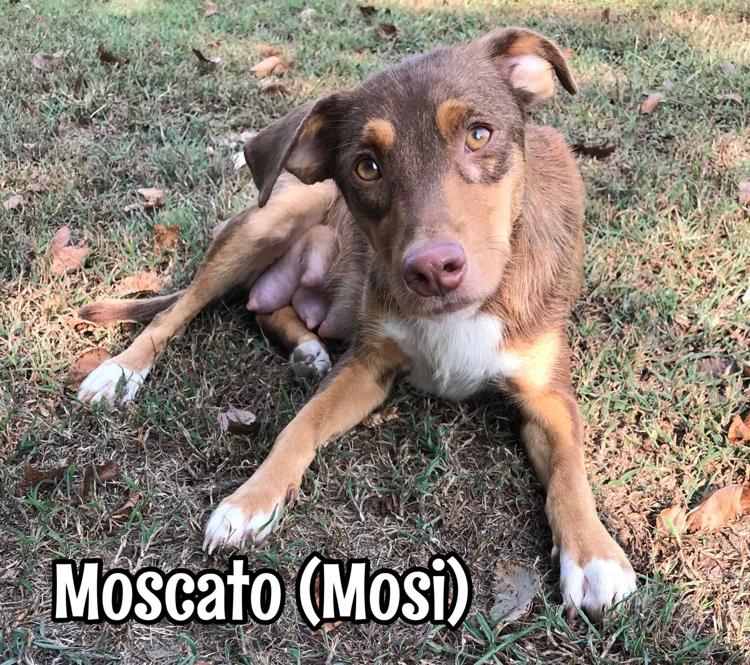 Little Mama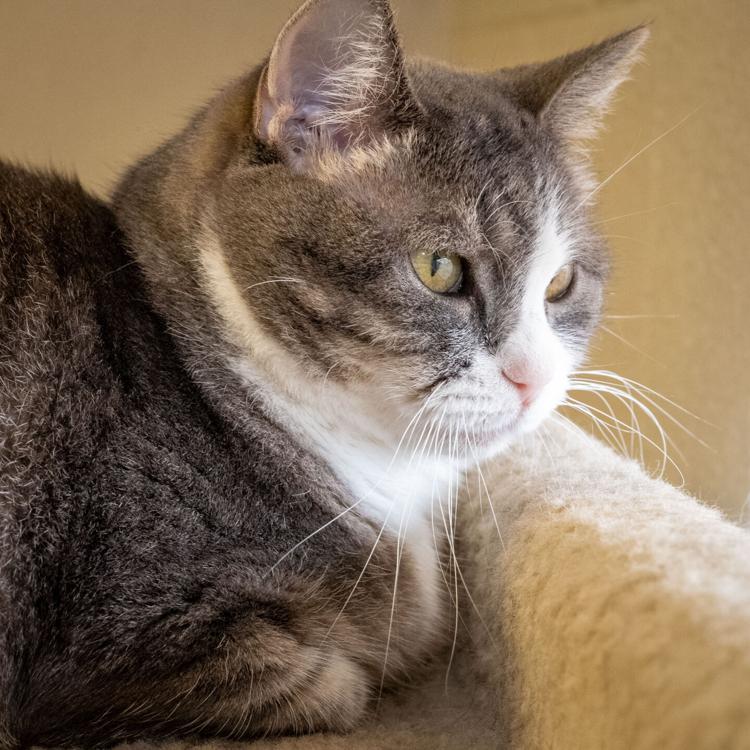 Wallace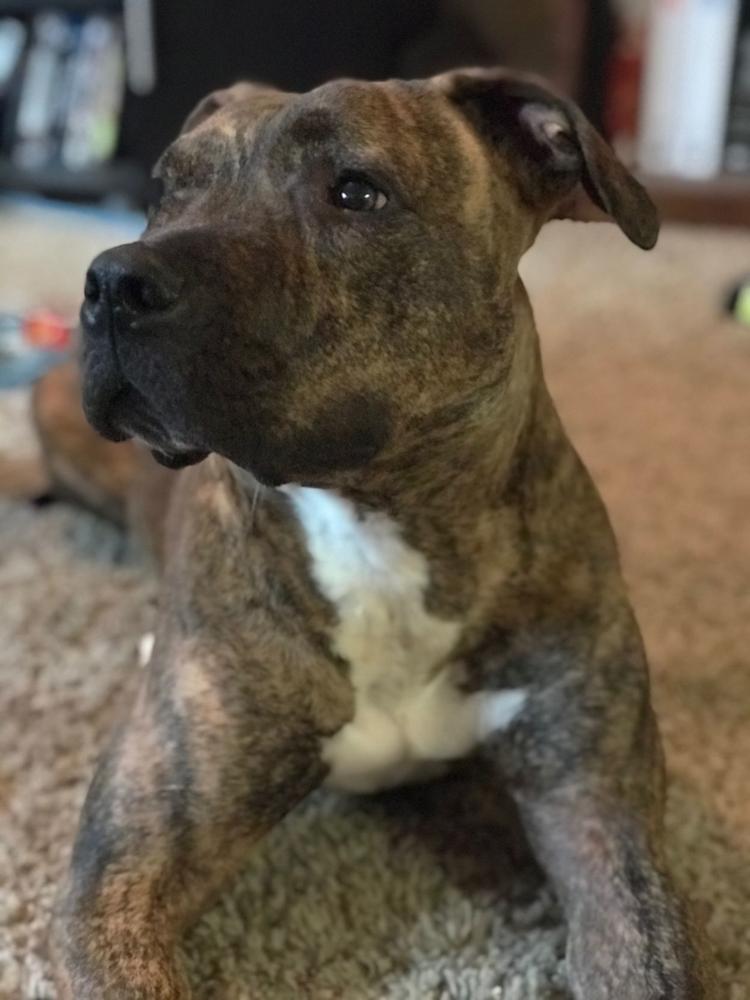 Cleo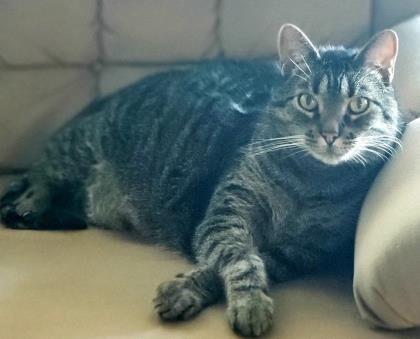 Giana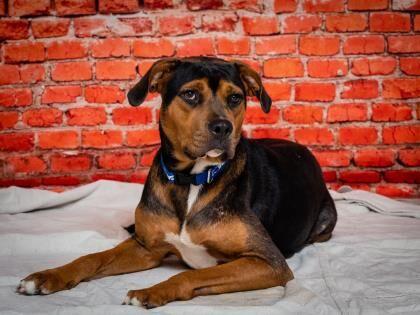 Millie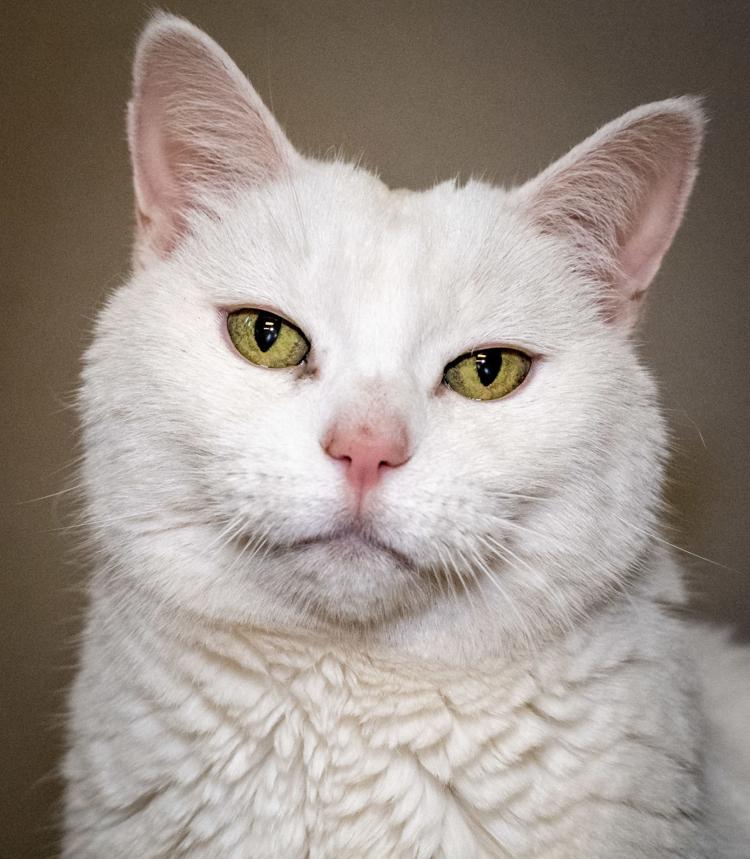 Archie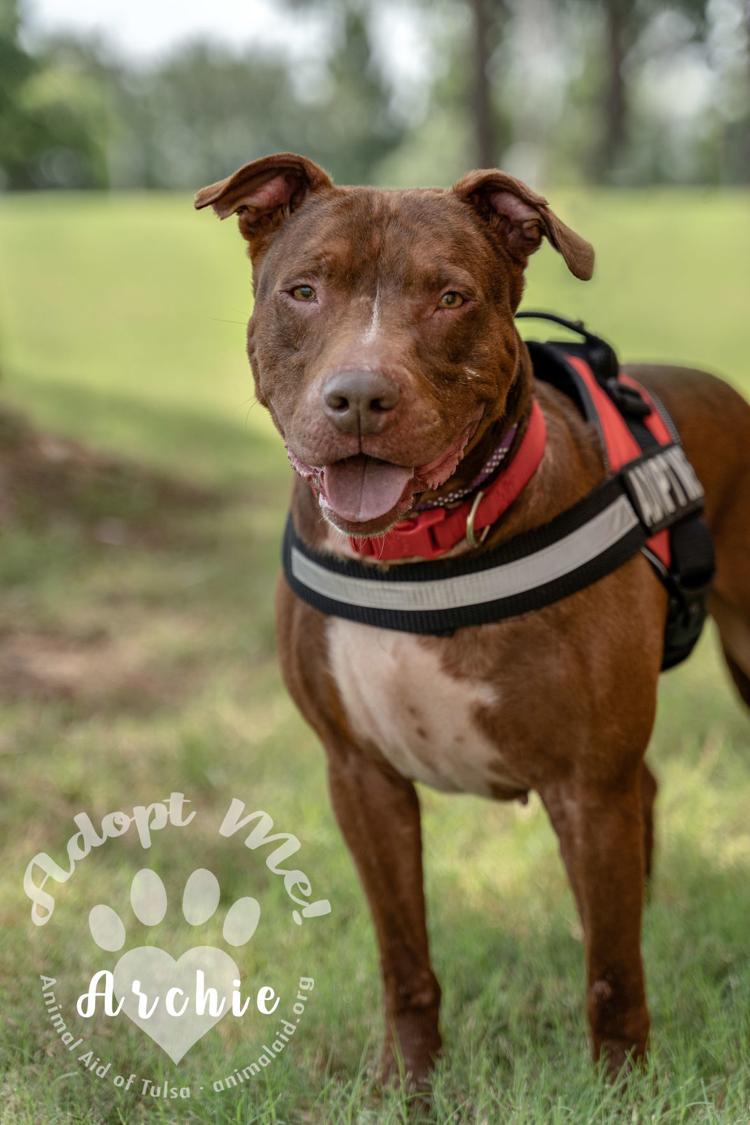 Sammie
Star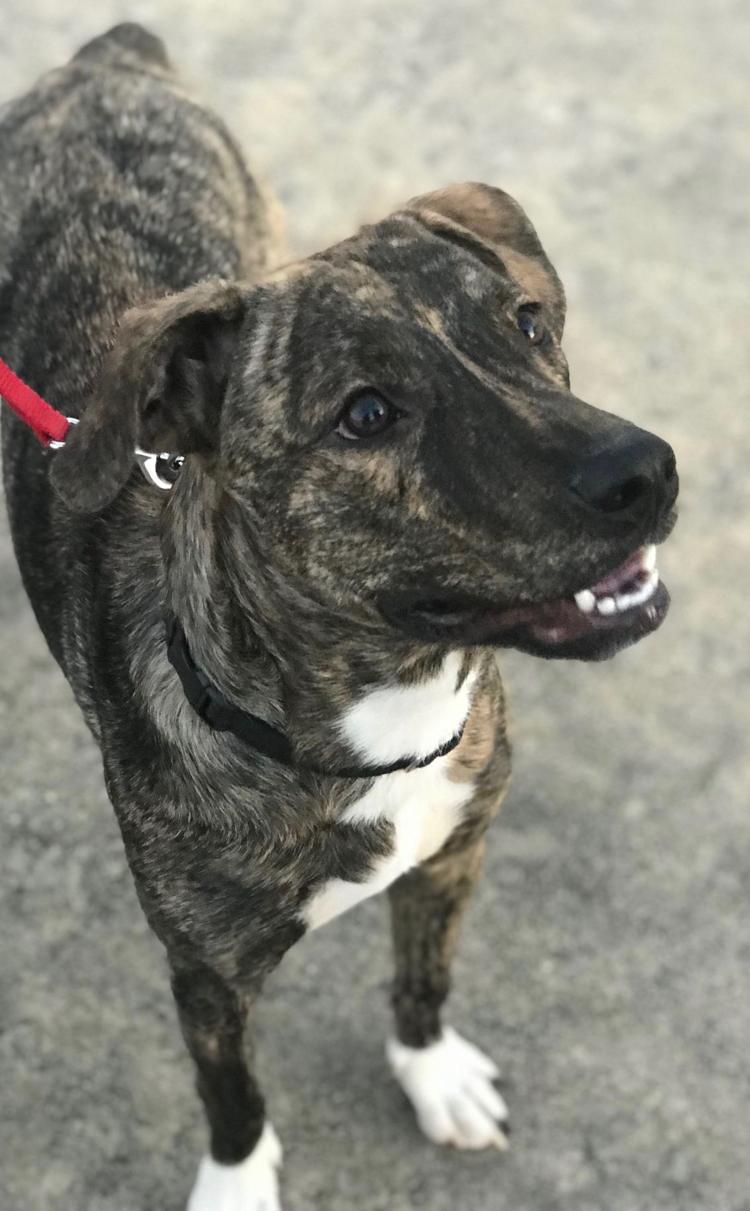 Allan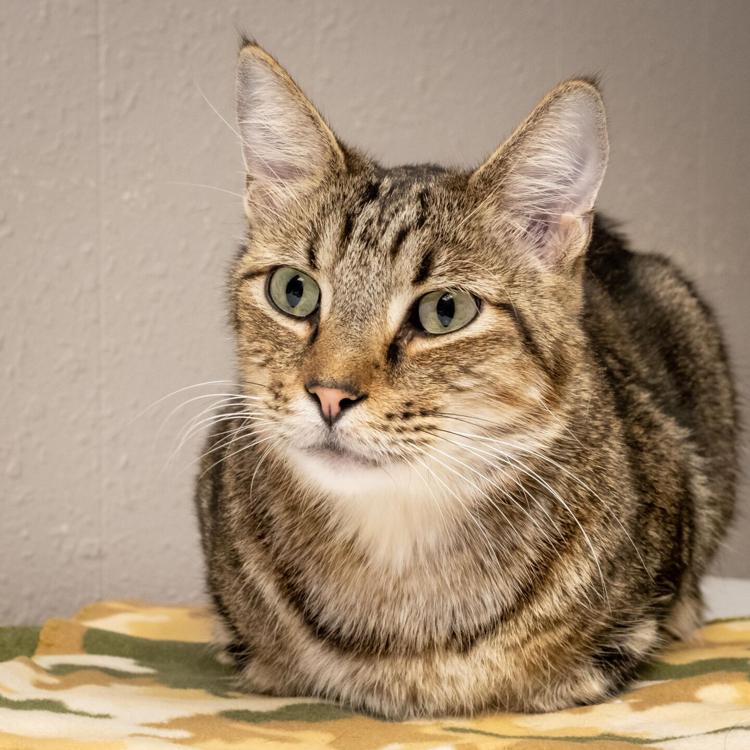 Nila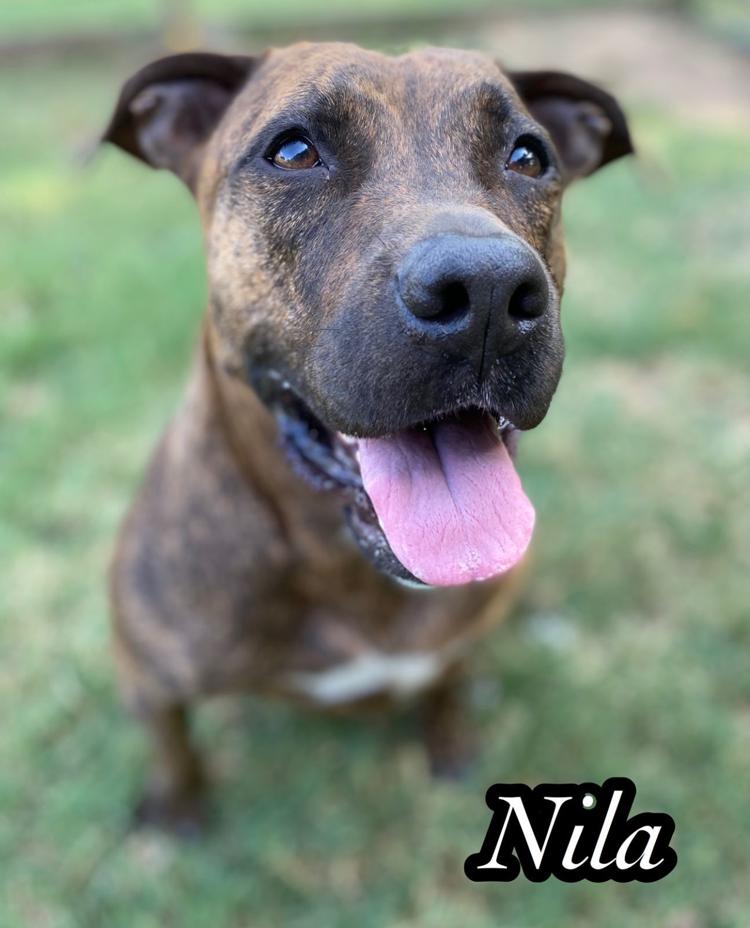 Tallulah
Samus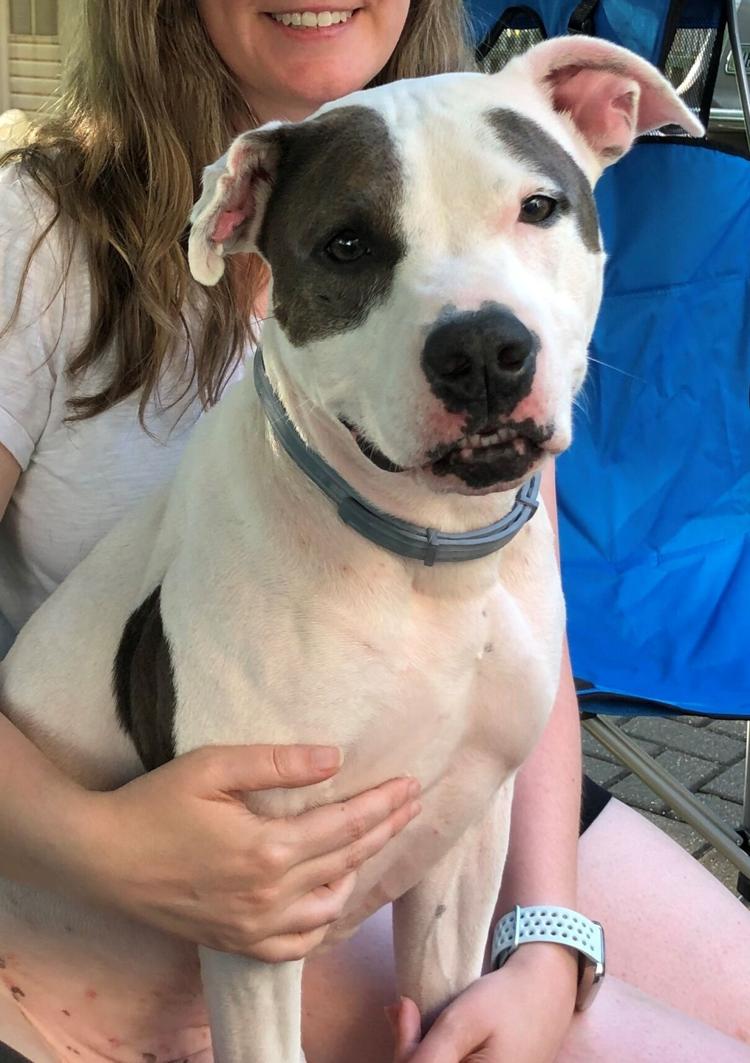 Johnny
Bonnie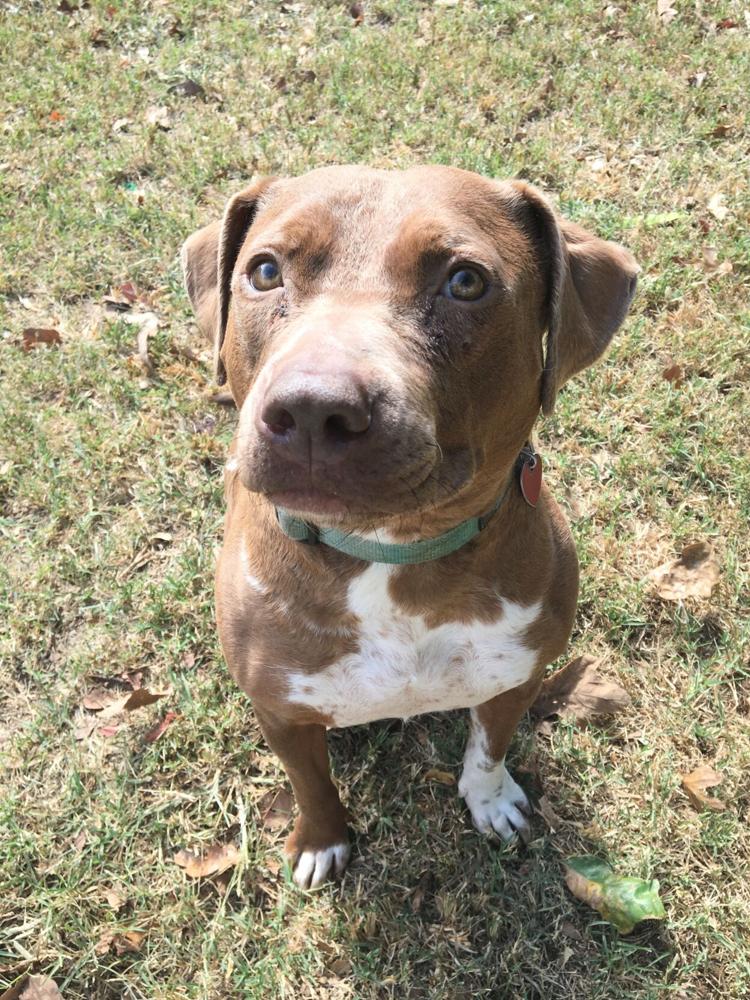 Percy Lou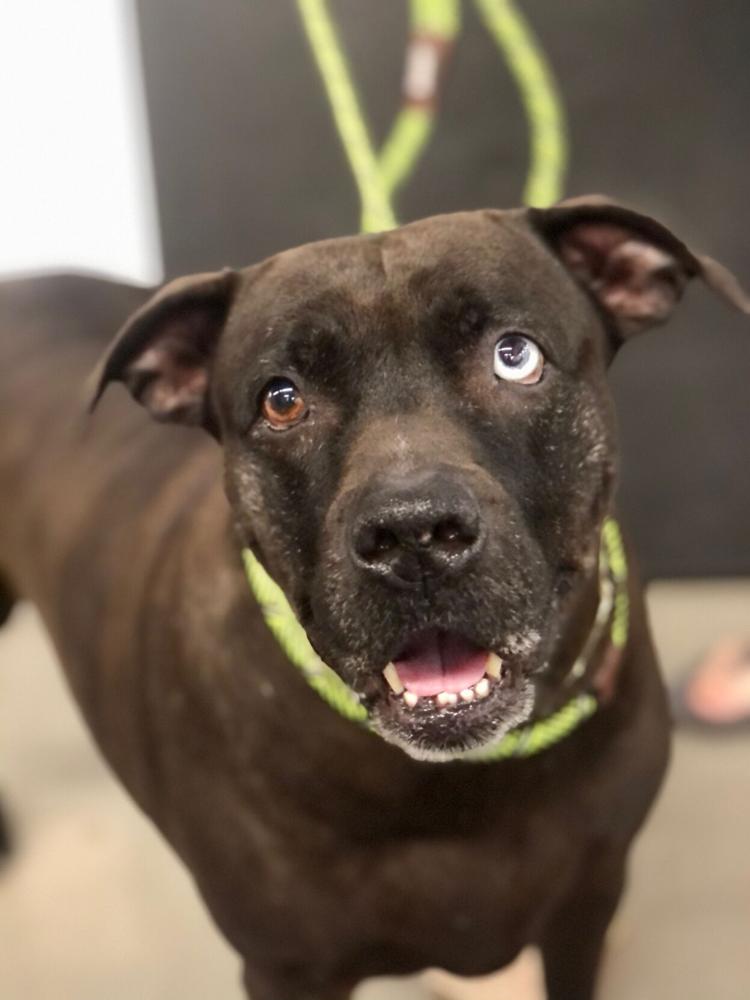 Coco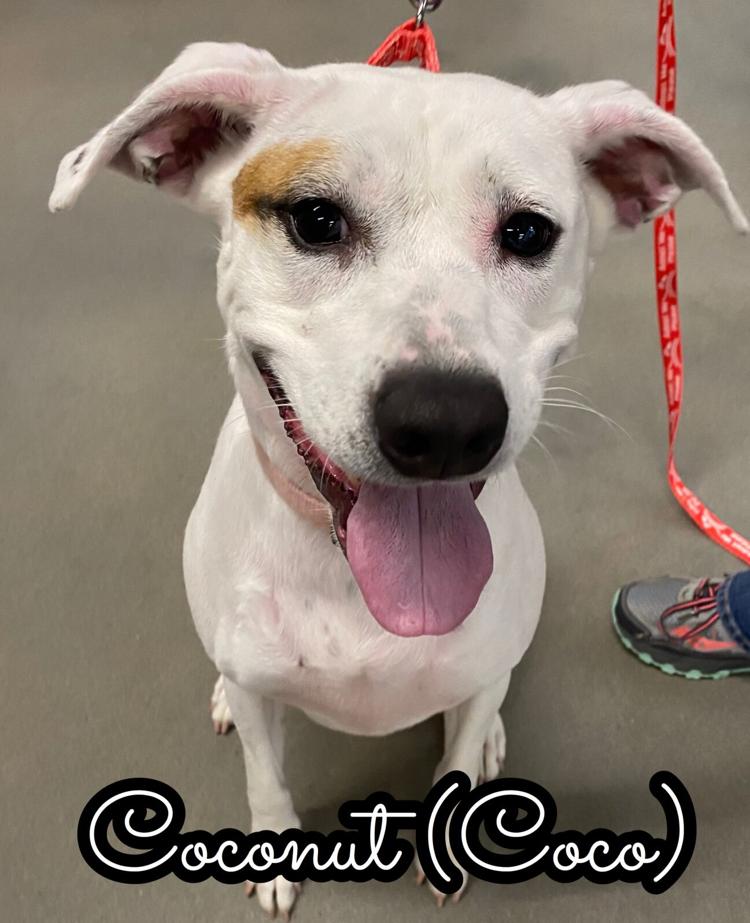 Carlos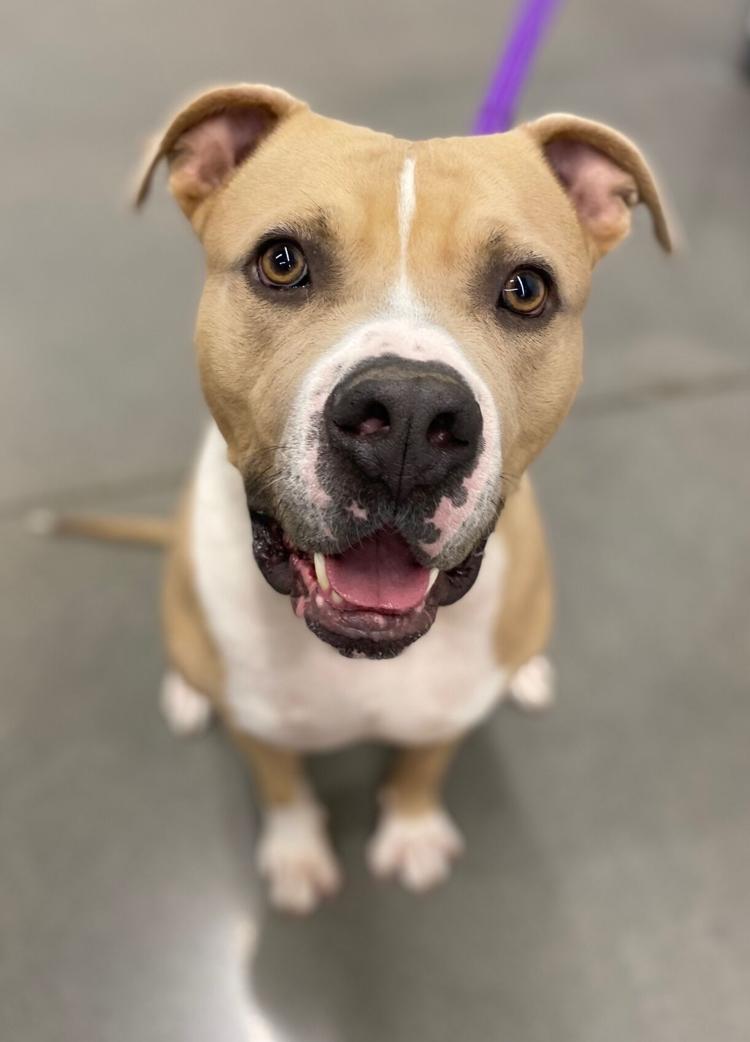 Georgie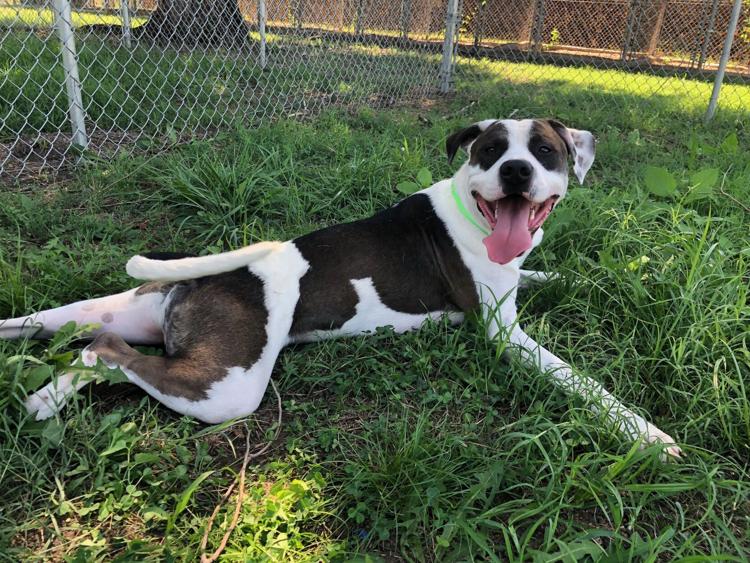 Sativa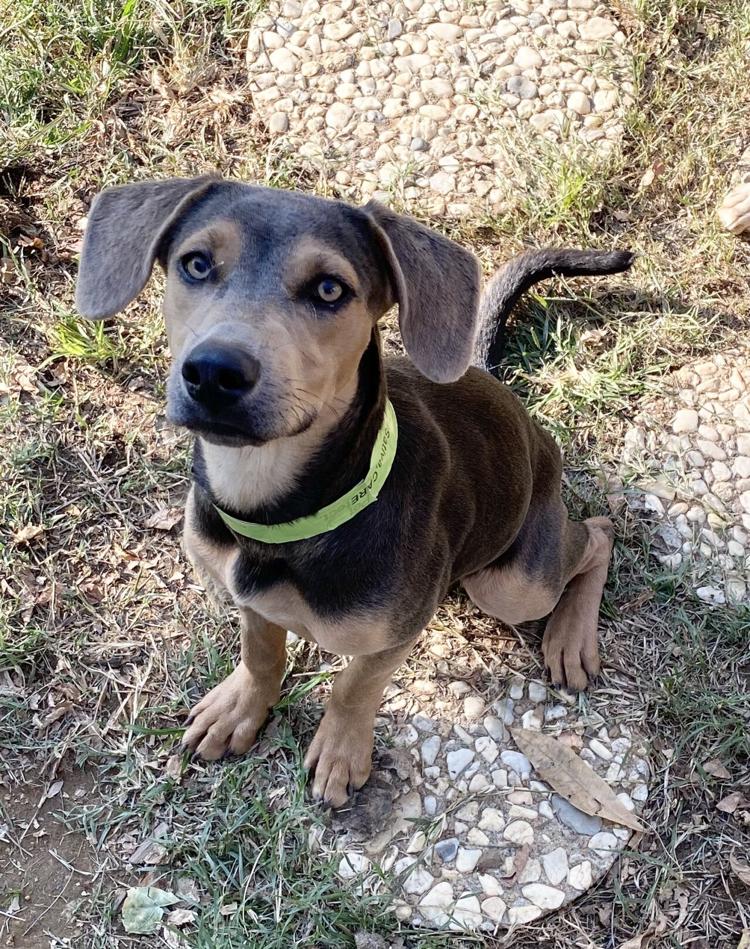 Breezy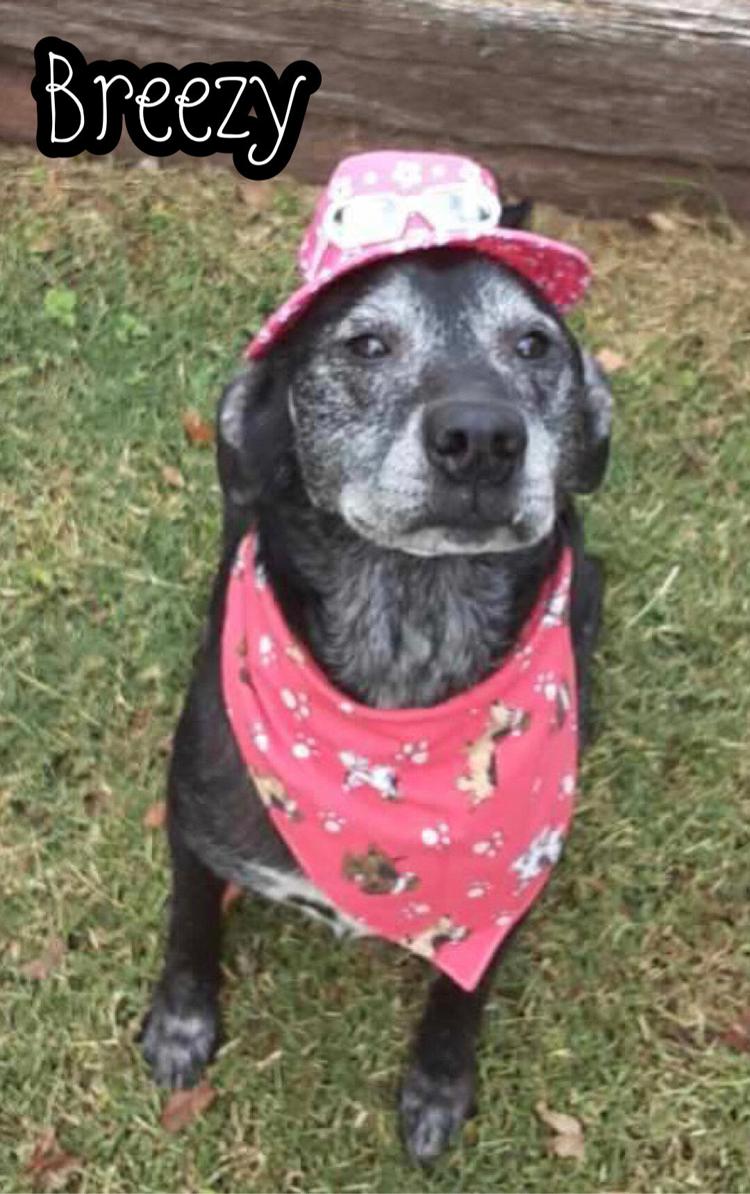 Harold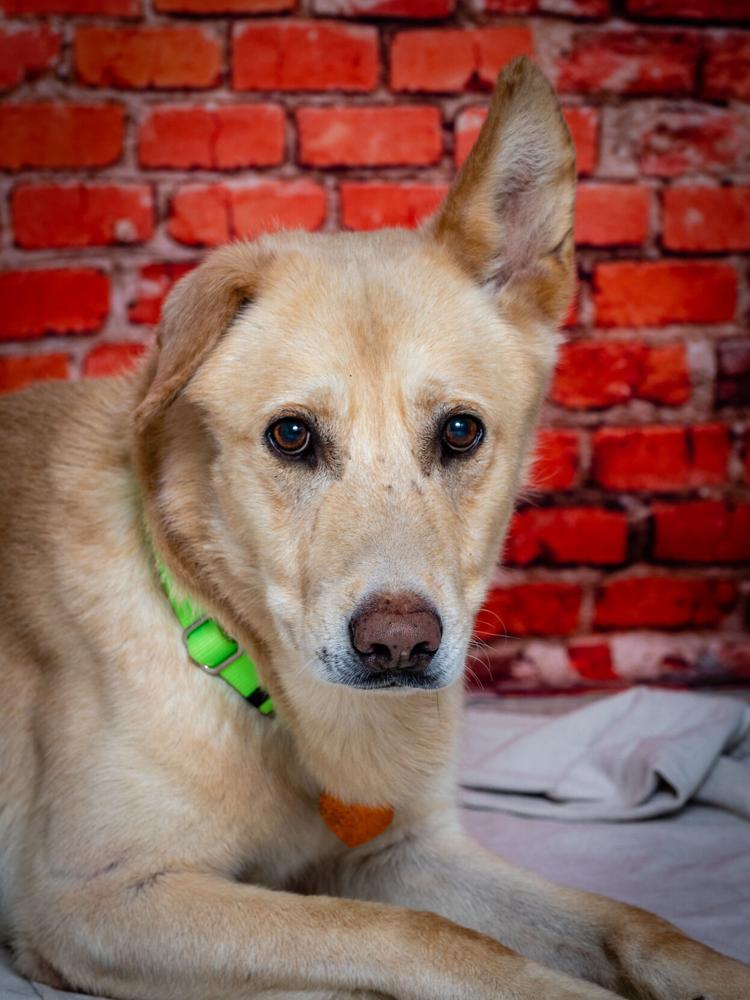 Lupen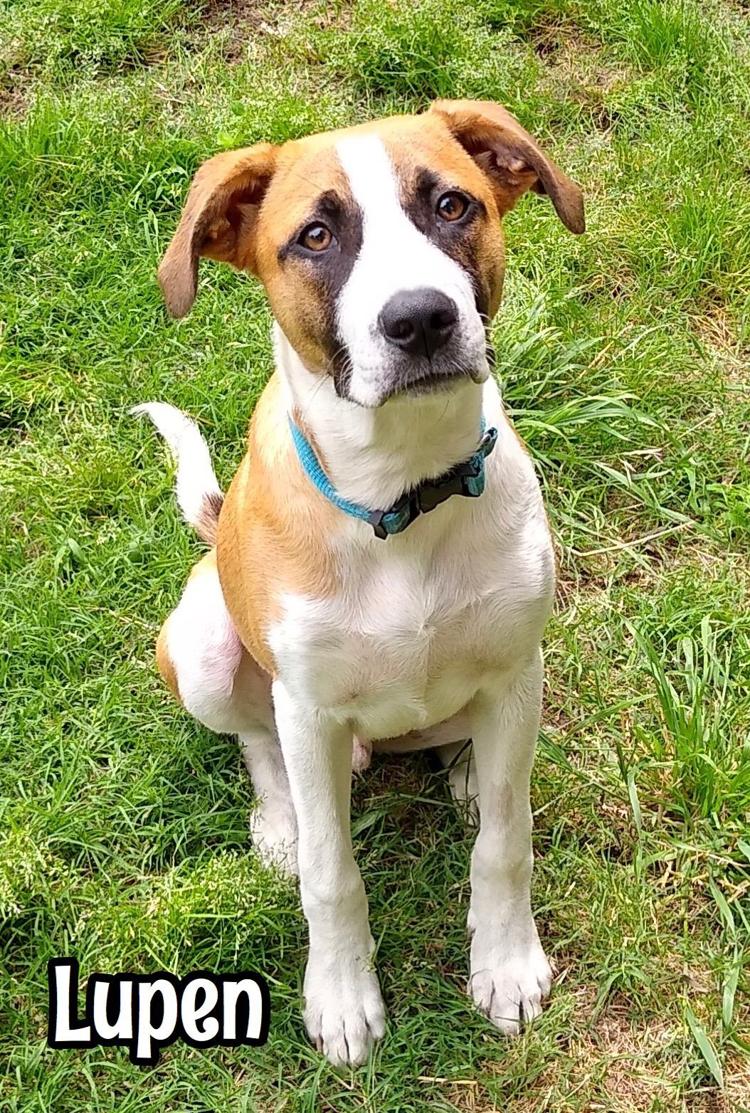 Thelma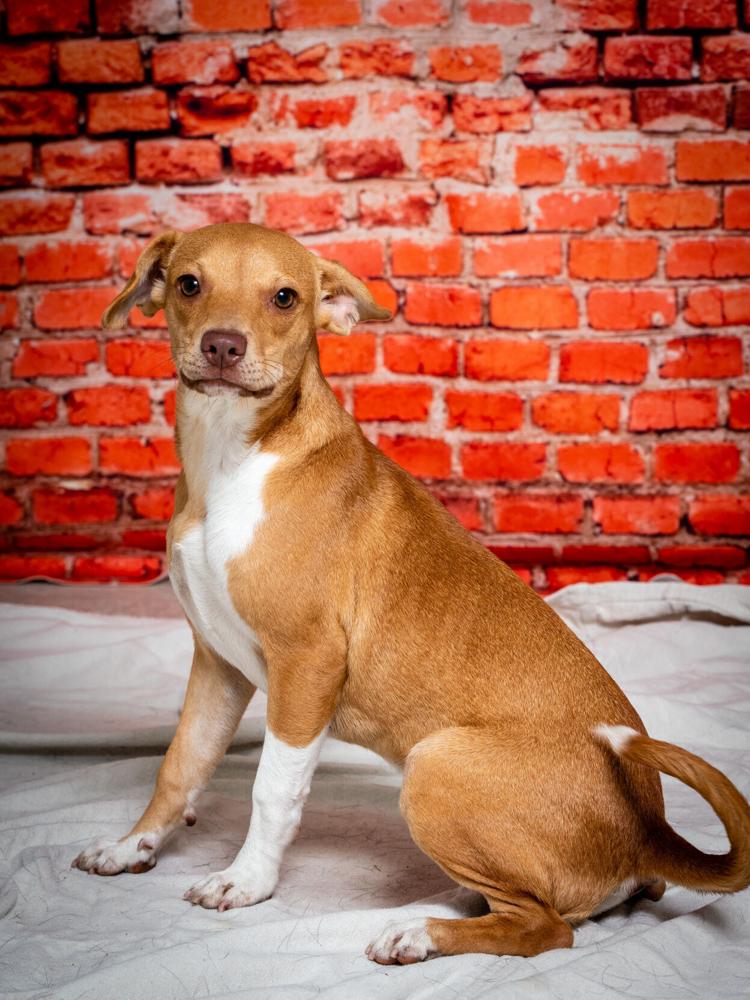 Pink Floyd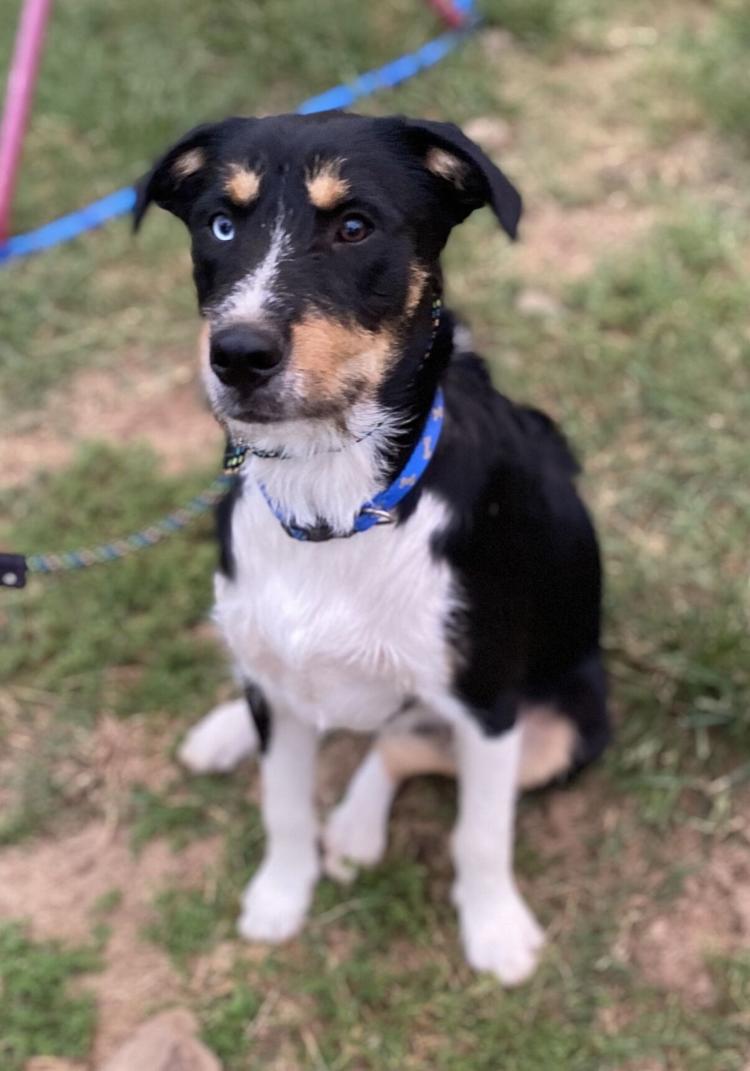 Diego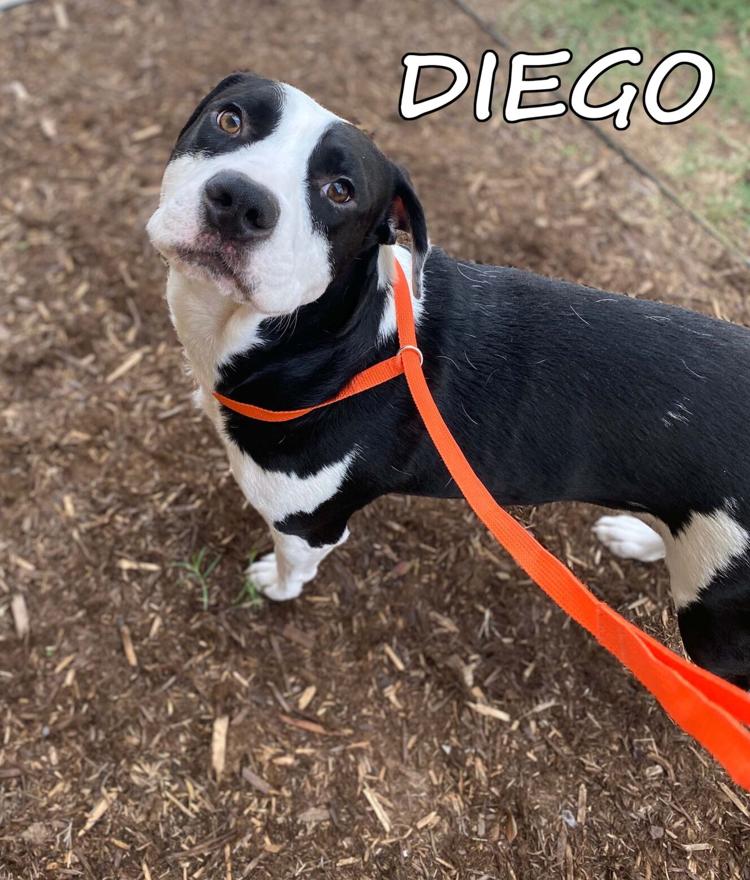 Dora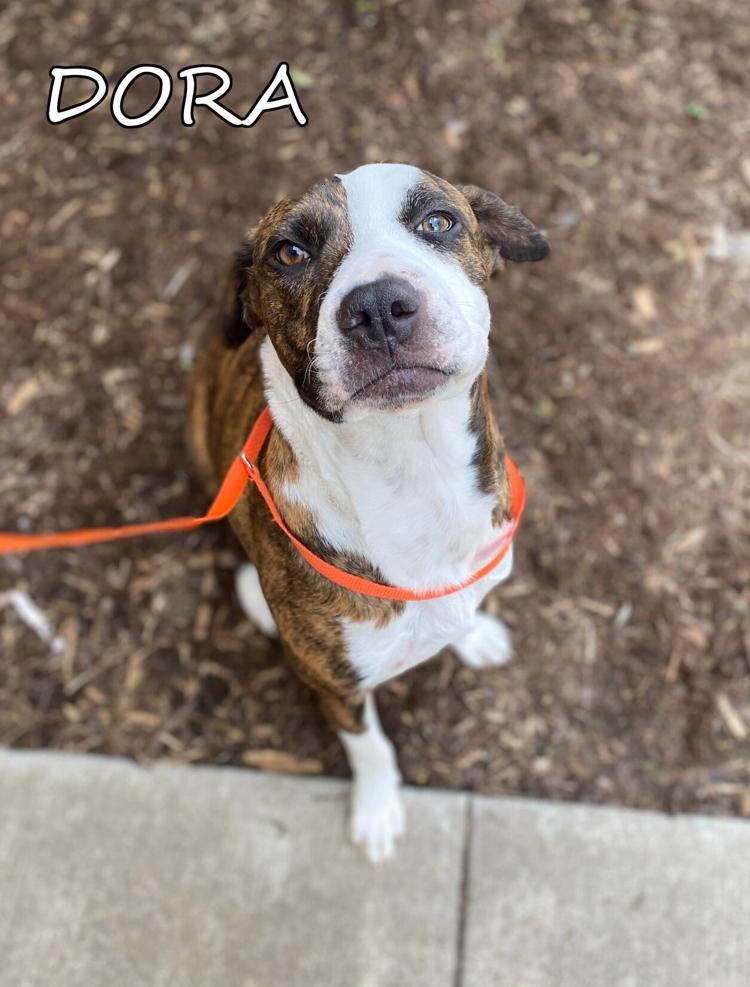 Eleanor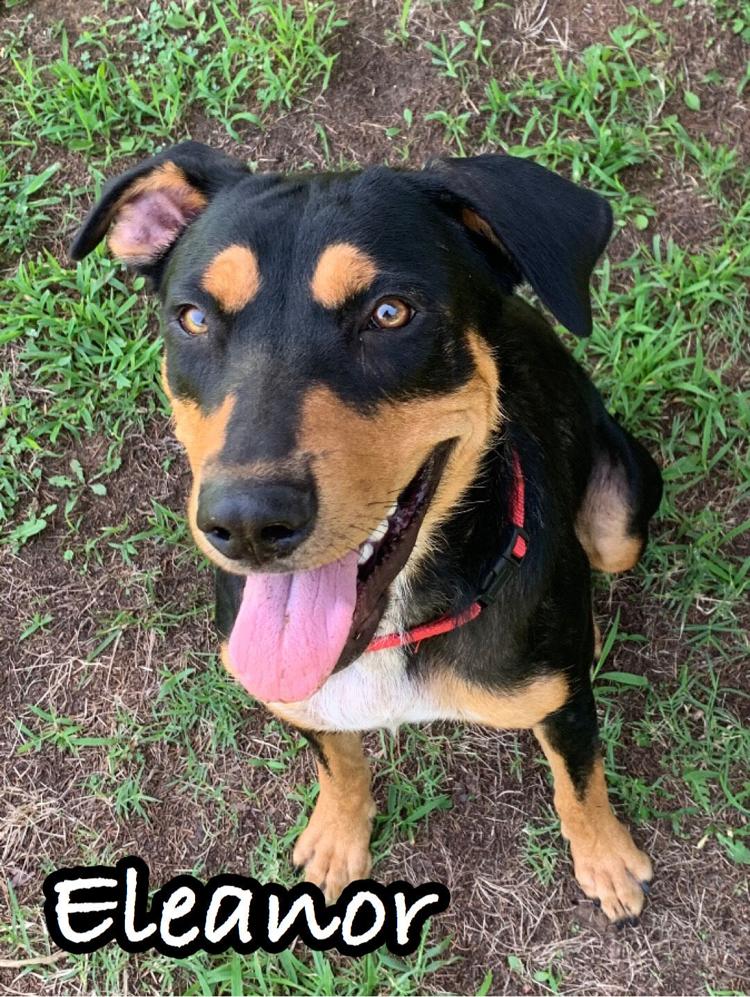 Jazzy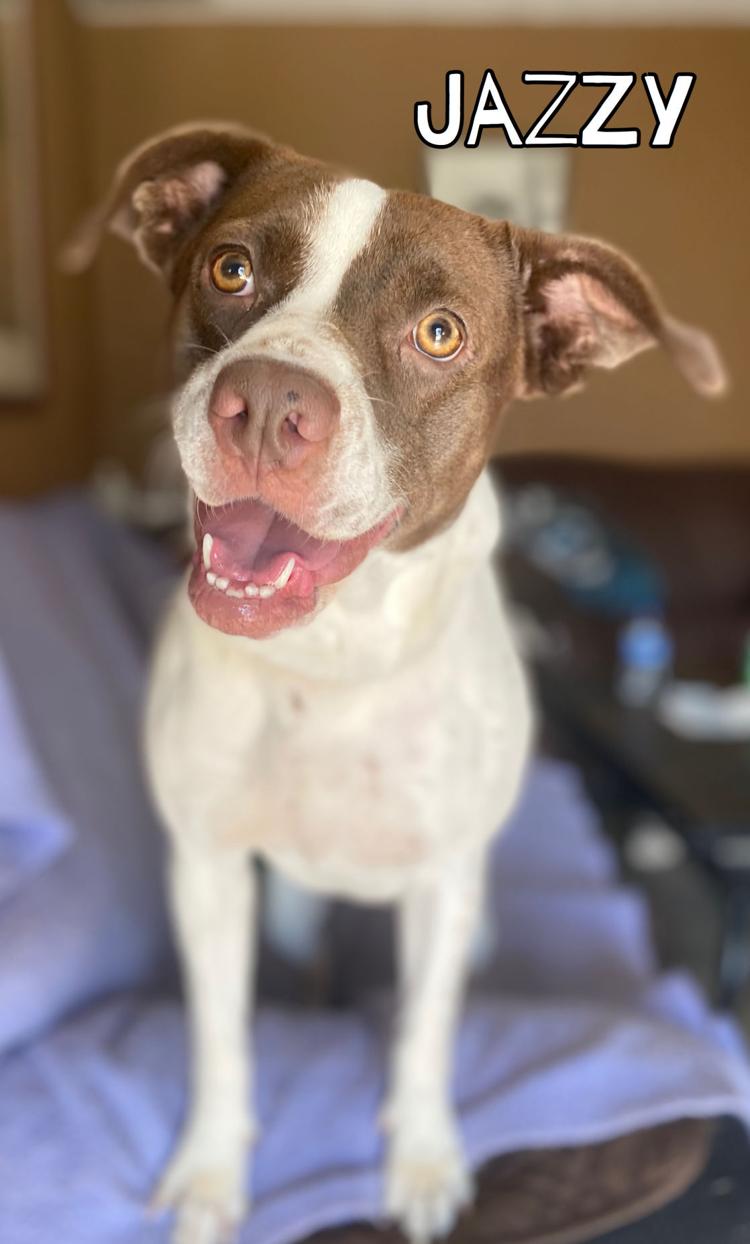 Boo
Thunder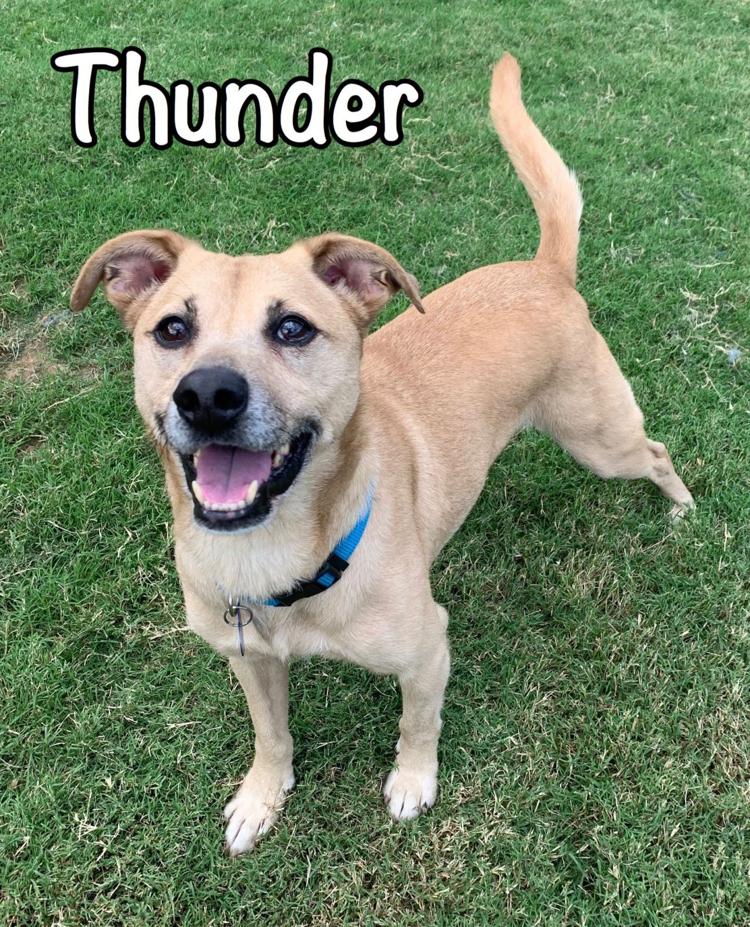 Rocco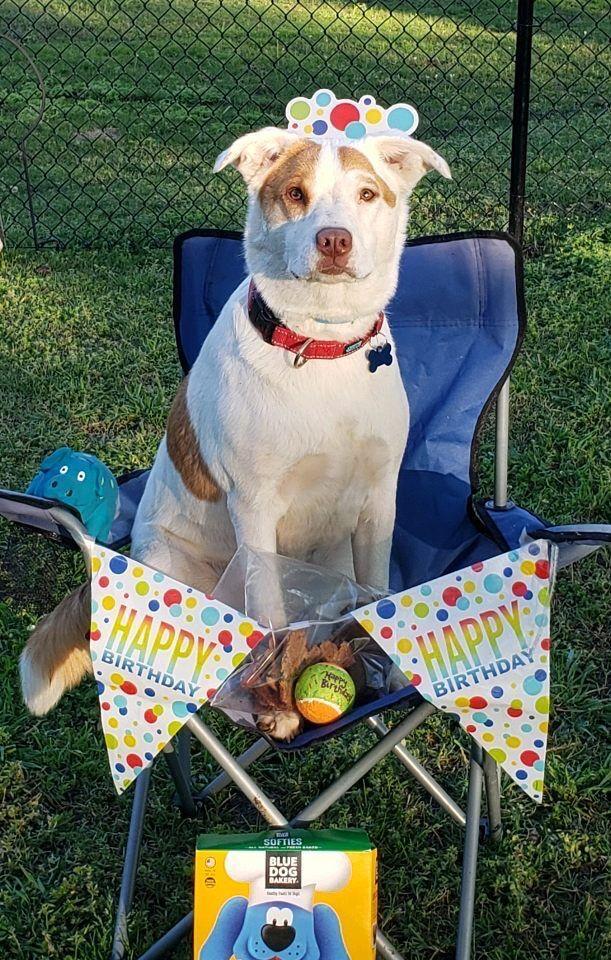 Samson
Shelby
Gypsy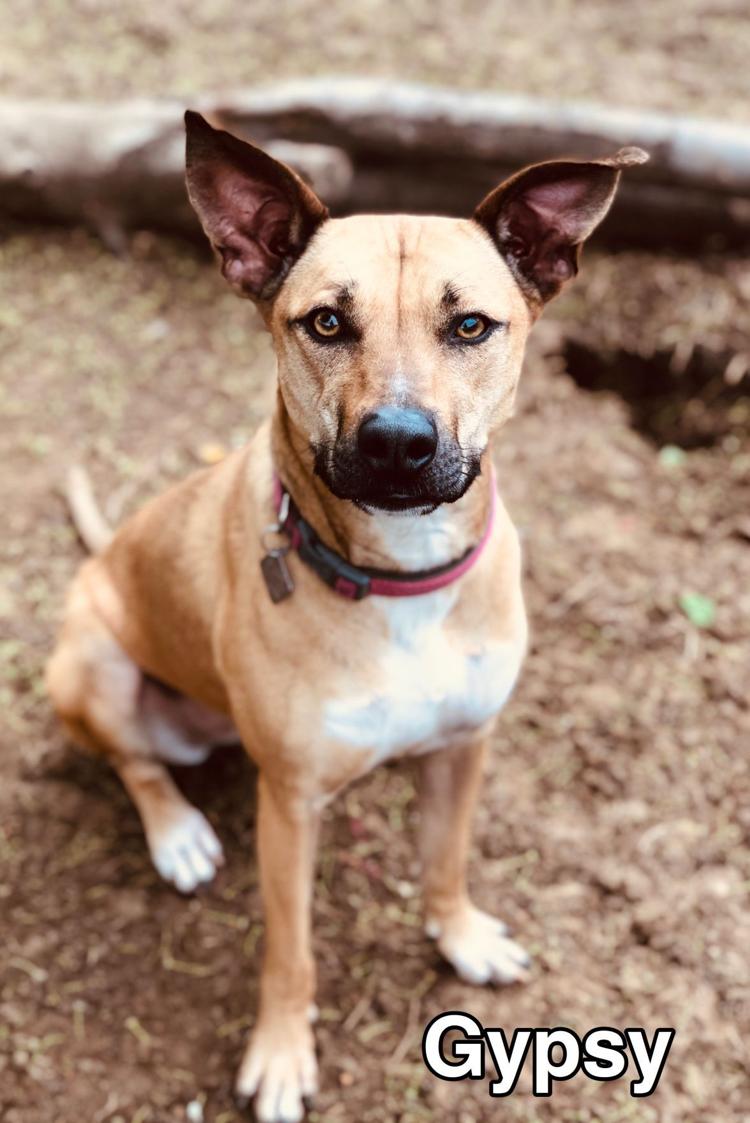 Nash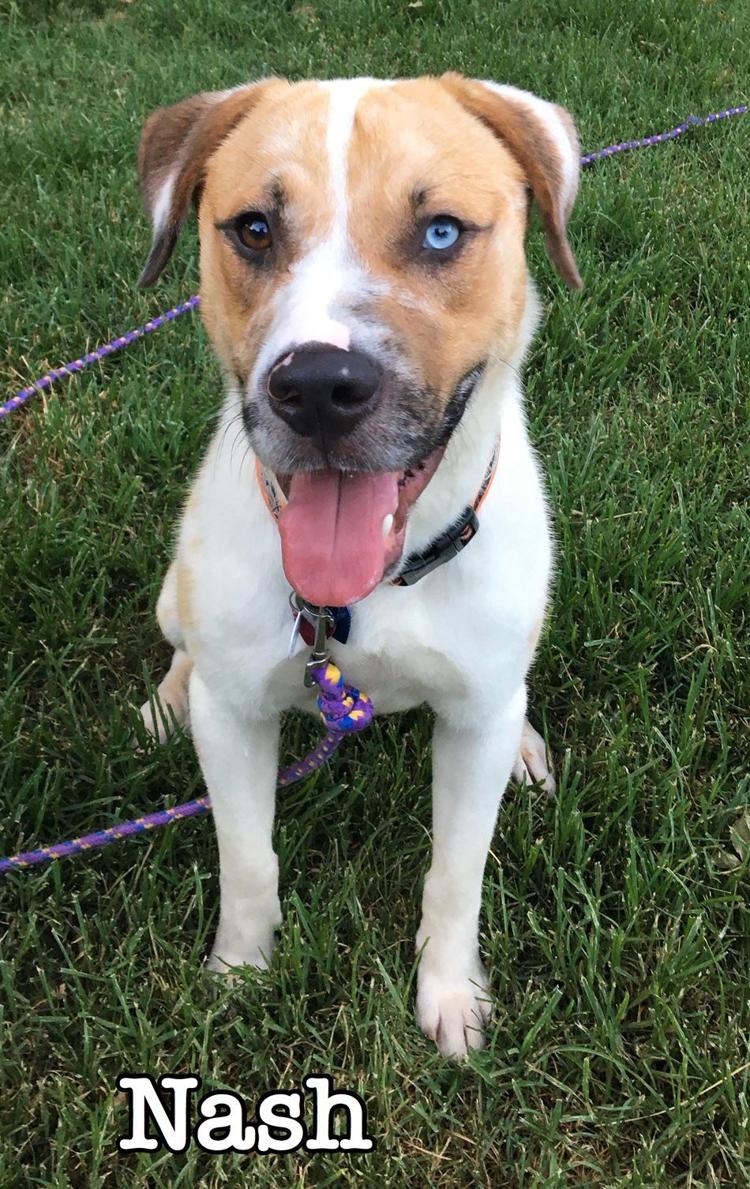 Gizmo
Percy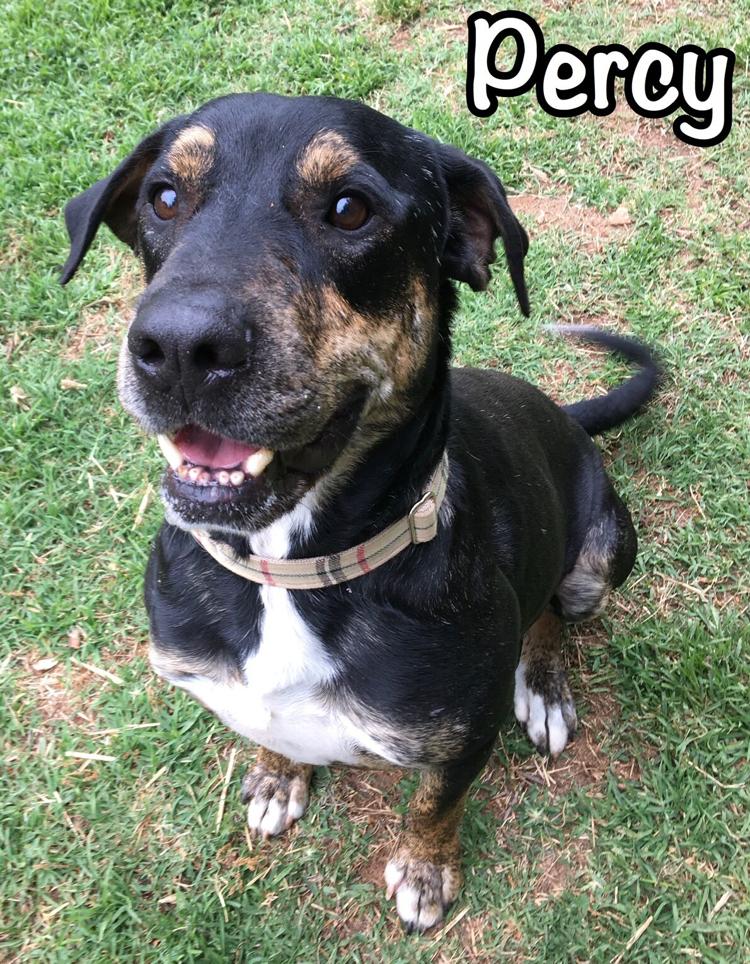 Pudge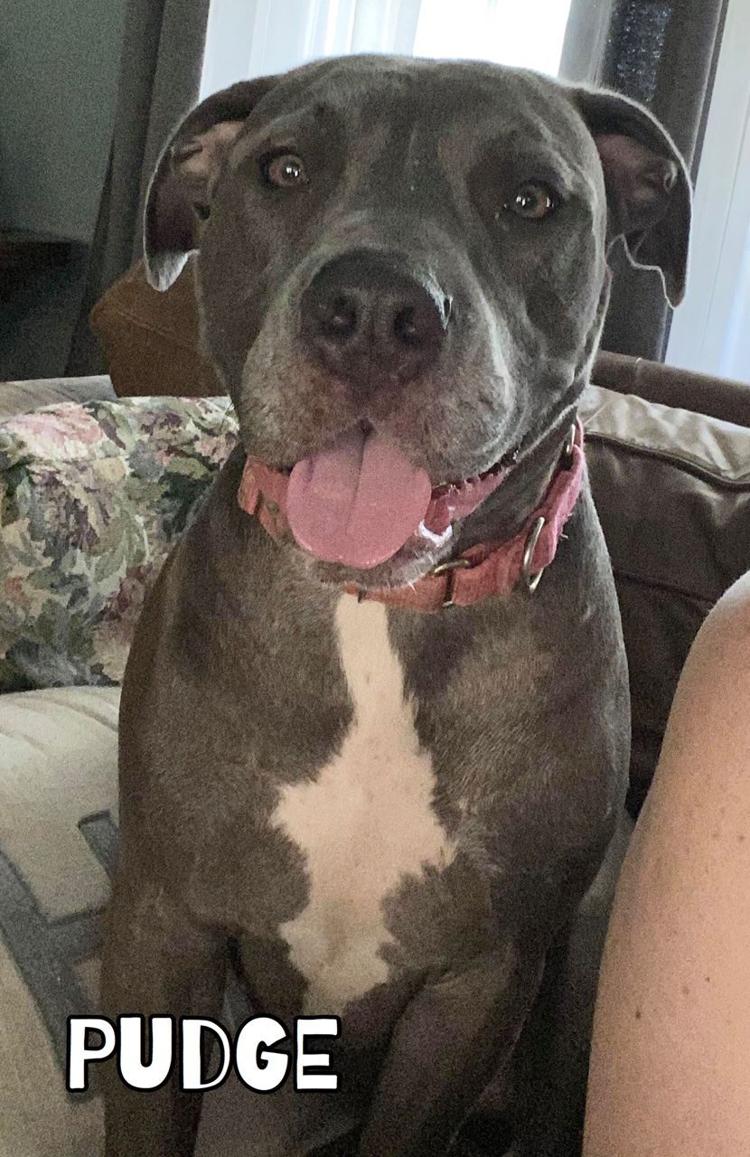 Delilah
Markie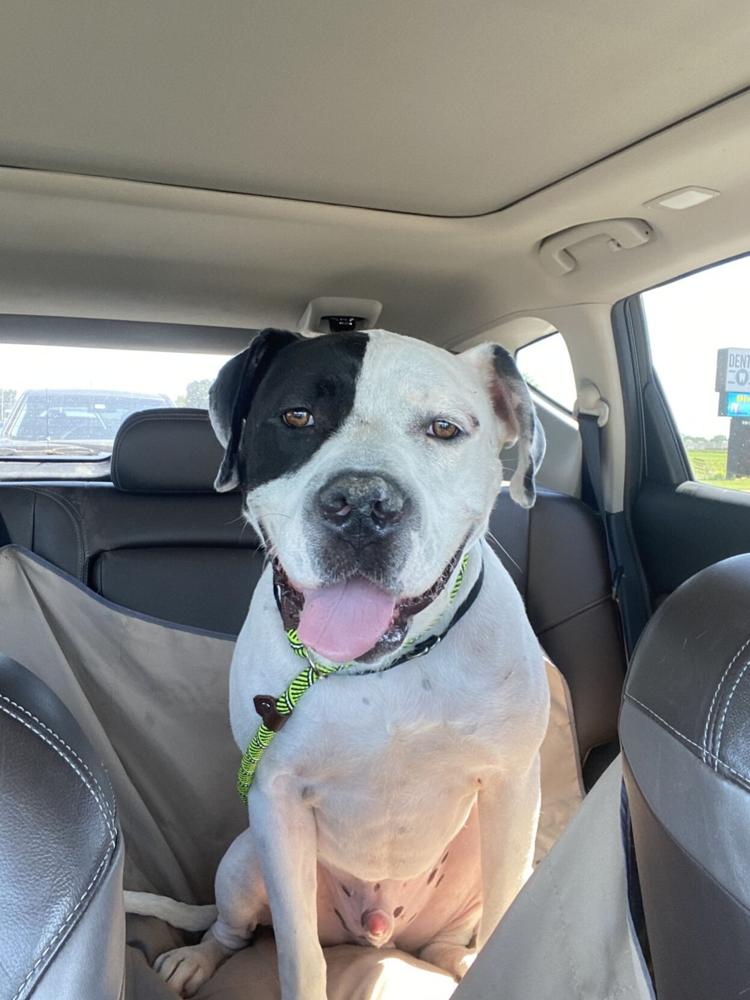 Bruno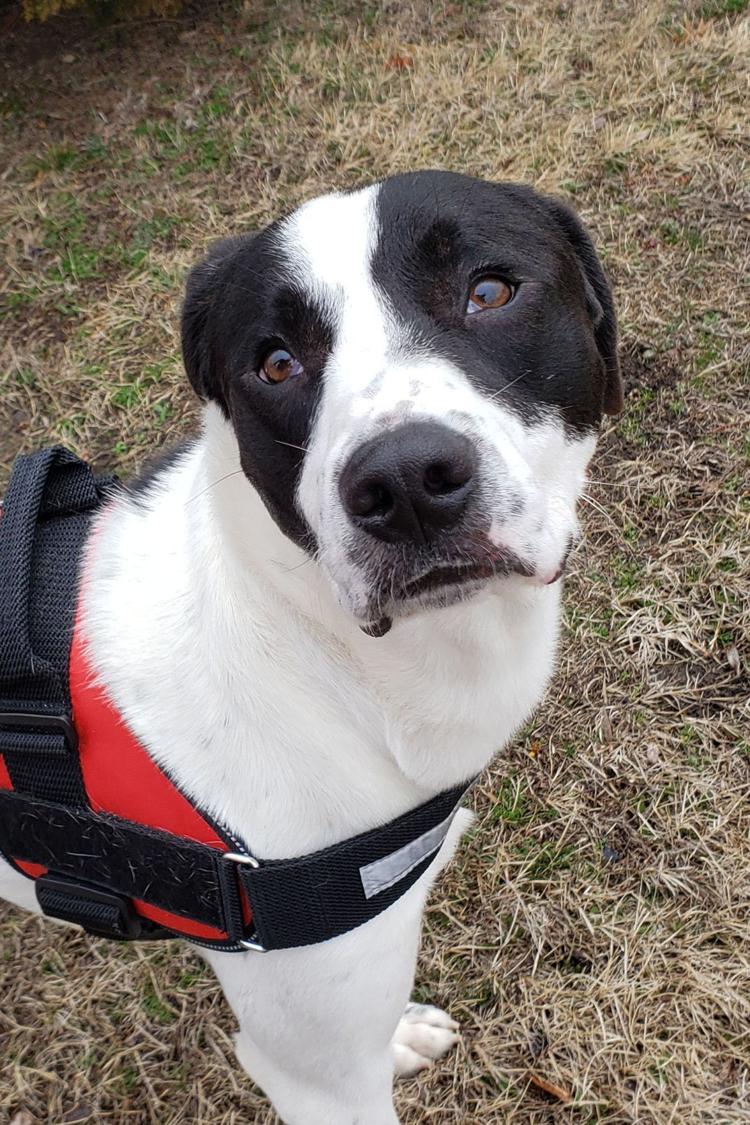 Buddy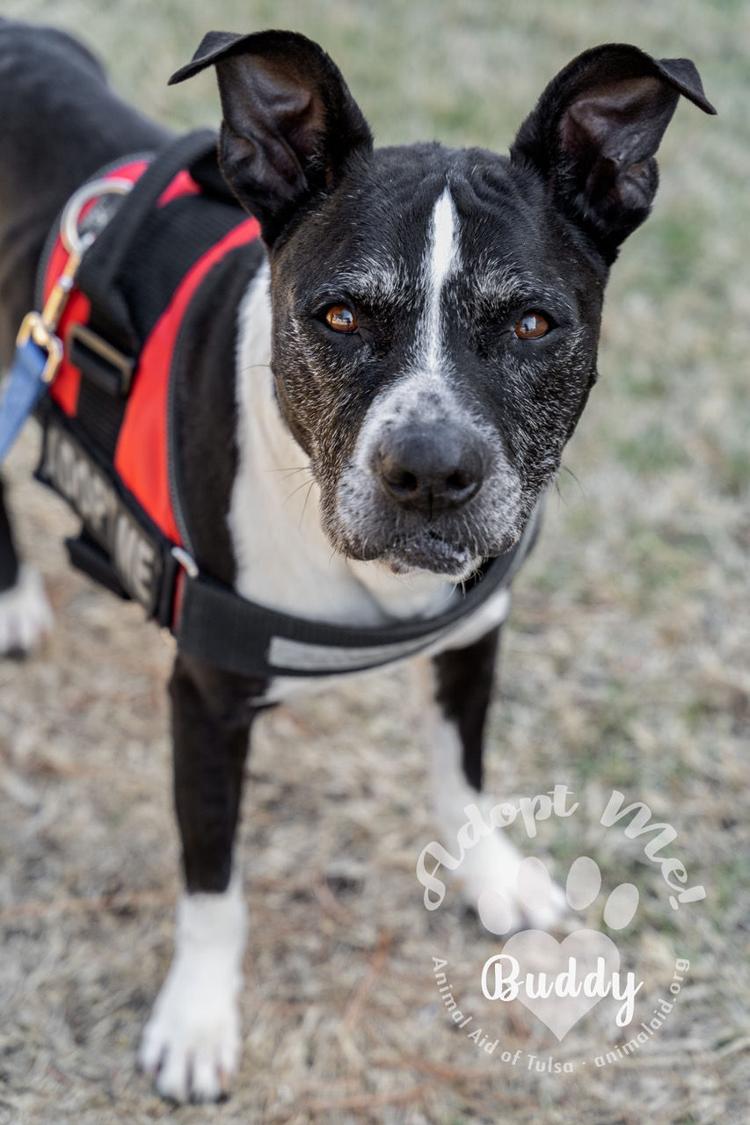 Broken Arrow man credits weight loss to 10,000 miles of dog walks