Tulsa native Joy Harjo will continue as the 23rd Poet Laureate of the United States for a third year, becoming only the second laureate to serve more than two one-year terms.
Harjo, a member of the Muscogee (Creek) Nation, made history in 2019 when she became the first Indigenous poet and the first Oklahoman to serve as Poet Laureate. She was named to a second term in May. Her third term will begin in September 2021.
Harjo, who is a current Tulsa Artist Fellow, was chosen for a third term to give her the opportunity to complete projects and programs whose timelines continue to be affected by the COVID-19 pandemic, including her signature project "Living Nations, Living Words: A Map of First Peoples Poetry," being launched Thursday in celebration of Native American Heritage Month.
The only other writer to serve three terms as Poet Laureate was Robert Pinsky, who served from 1997 to 2000.
"Throughout the pandemic, Joy Harjo has shown how poetry can help steady us and nurture us. I am thankful she is willing to continue this work on behalf of the country," said Librarian of Congress Carla Hayden in making the announcement. "A third term will give Joy the opportunity to develop and extend her signature project."
"Living Nations, Living Words: A Map of First Peoples Poetry" is a digital online map, developed in conjunction with the Library of Congress' Geography and Map Division and created using ARCGIS StoryMaps, a web mapping application geared toward storytelling.
In an interview earlier this year with the Tulsa World when she was named to a second term, Harjo said, "I've always loved maps. When I started thinking of what I wanted to do with this position, the idea of creating some sort of map was very important to me — to show how we are all connected and how we cross all sectors of American society.
"One thing I've learned is that, for most Americans, because of this position, I'm the only native poet they've ever heard of," she said. "But there are more than 500 nations and tribes in this country — and Oklahoma is literally at the center of it all. Creating this map is a way to showcase all these different voices and to include native voices in the American story."
The map showcases 47 contemporary Native American poets from across the country, including Harjo, Louise Erdrich, Natalie Diaz, Ray Young Bear, Craig Santos Perez, Sherwin Bitsui and Layli Long Soldier.
The map connects to a new online audio collection, developed by Harjo and housed in the Library's American Folklife Center, which features the participating poets reading and discussing an original poem. Each chose his or her poems based on the theme of place and displacement and with four focal points in mind: visibility, persistence, resistance and acknowledgment.
"This has been a challenging year for the country, for our earth. Poetry has provided doorways for joy, grief and understanding in the midst of turmoil and pandemic," Harjo said in a statement. "I welcome the opportunity of a third term to activate my project and visit communities to share Native poetry. The story of America begins with Native presence, thoughts and words. Poetry is made of word threads that weave and connect us."
When Harjo was named to a second term as Poet Laureate, she told the Tulsa World, "A good part of your first year is spent getting over the shock and awe of being selected ... You know it is a national position, and a tremendous honor, but you don't really understand the scope of it until you actually learn how to move and how to be useful in this job.
"So you're really just getting going in the first year," Harjo said. "Then you begin work on a project, and you want to see it through to completion. So it just makes sense, if they ask you to serve another term, you say yes."
---
Featured video: OKPOP provides update
Pawsitively adorable: Meet 57 adoptable dogs and cats looking for love
Todd
Dahlia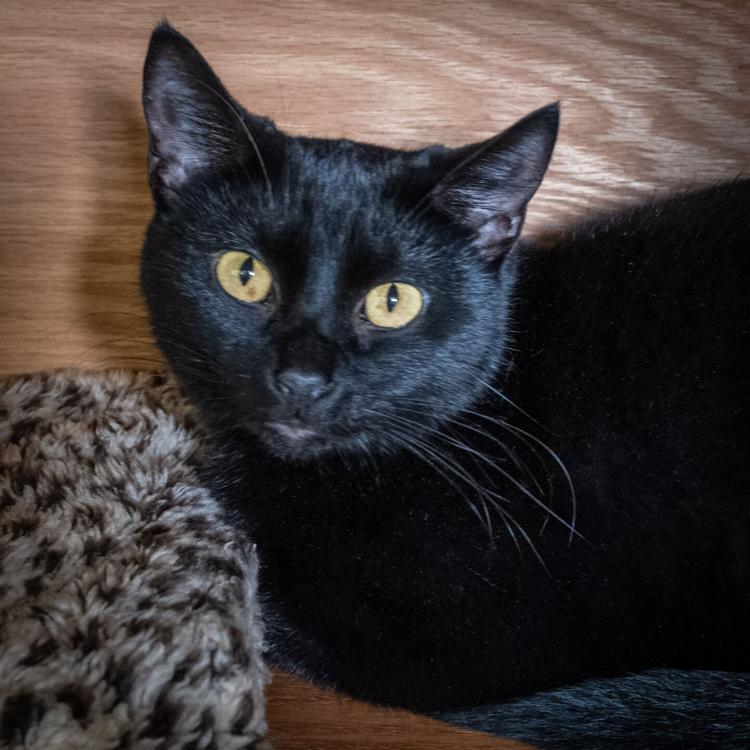 Chrissy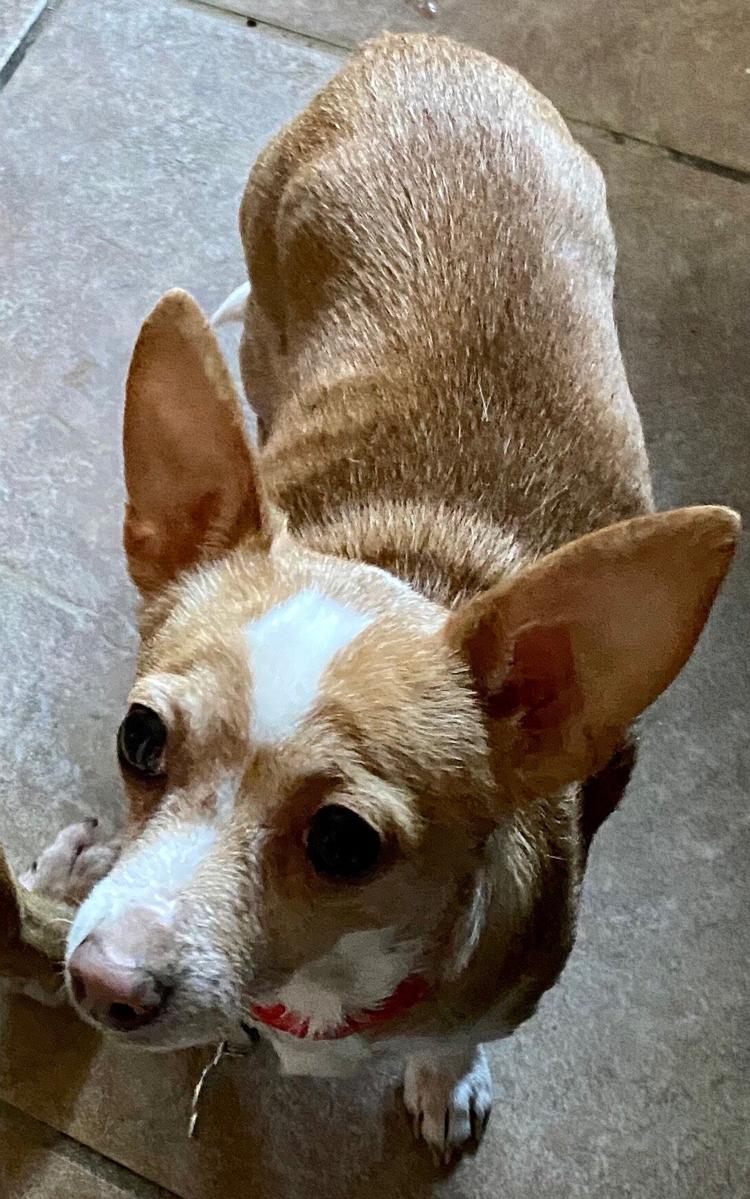 Hansel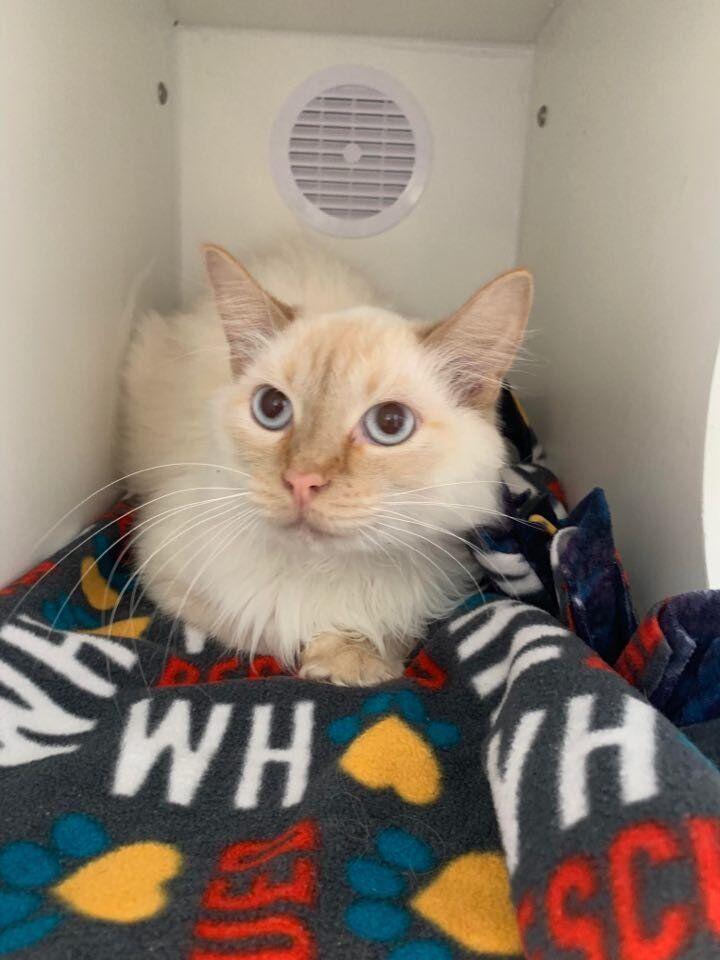 Teddy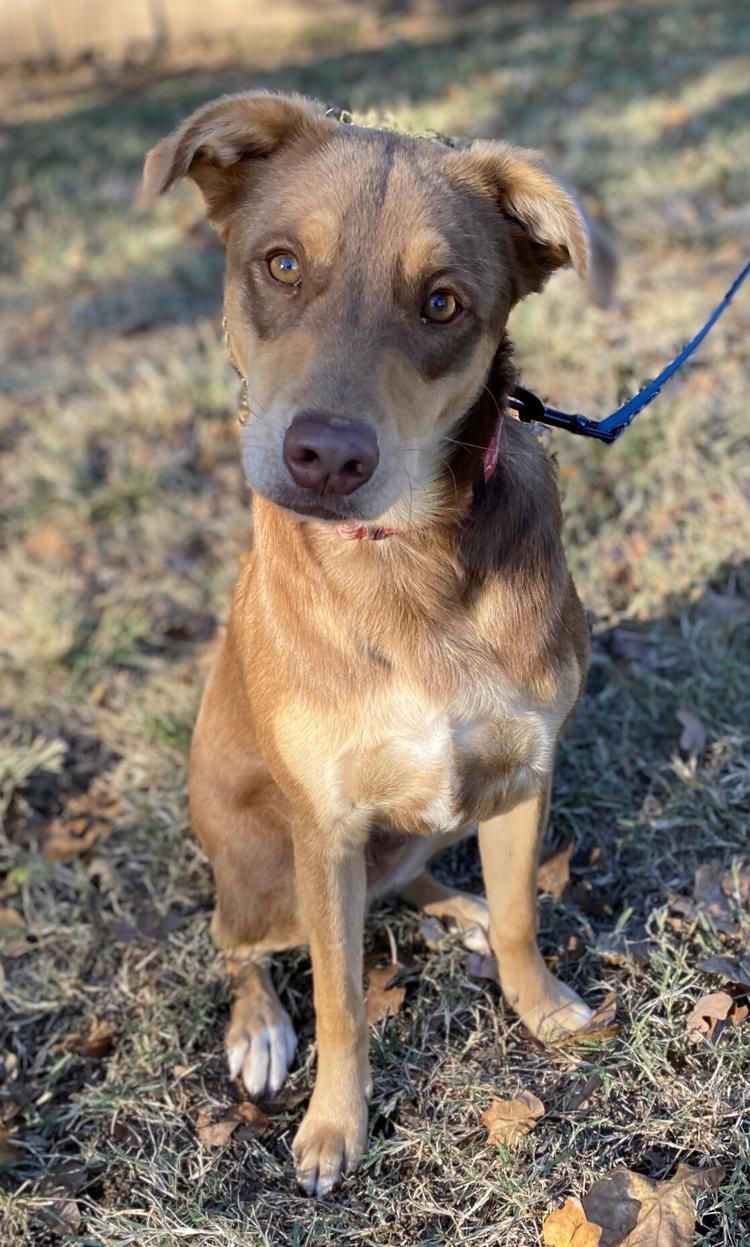 Starla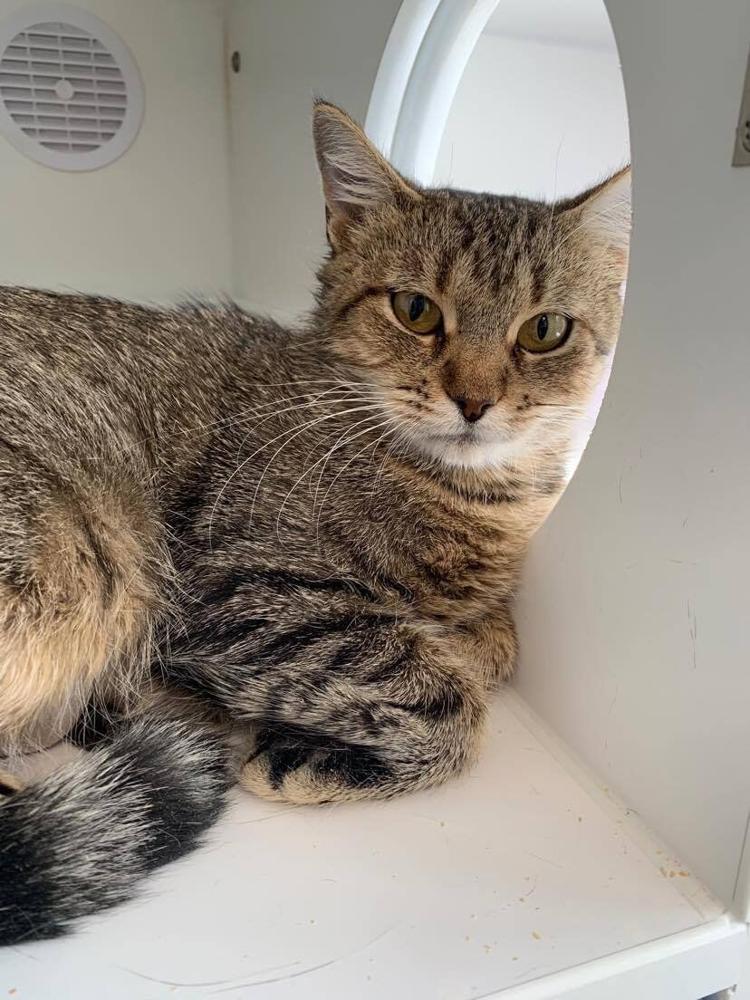 Sable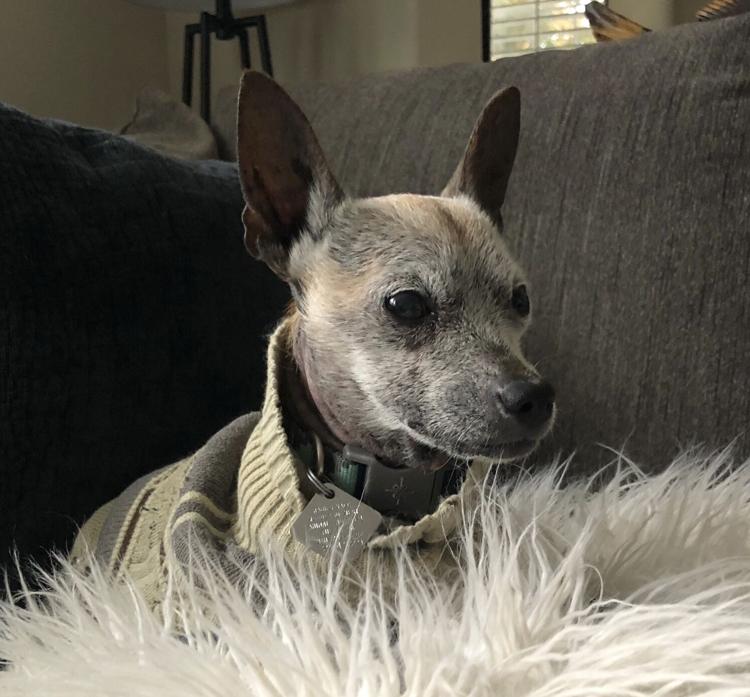 Sierra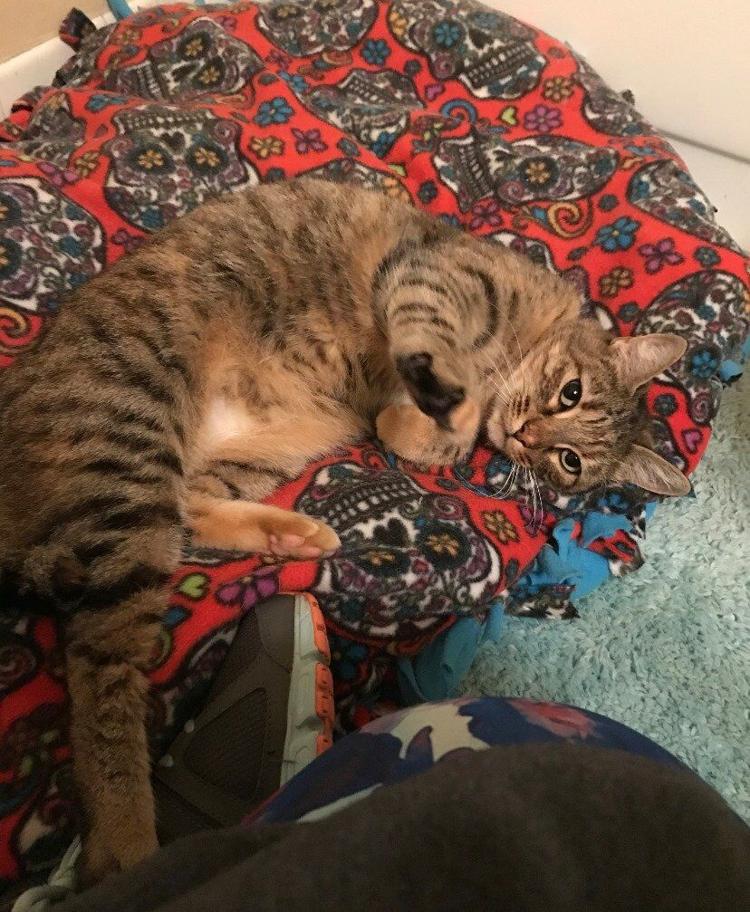 Toby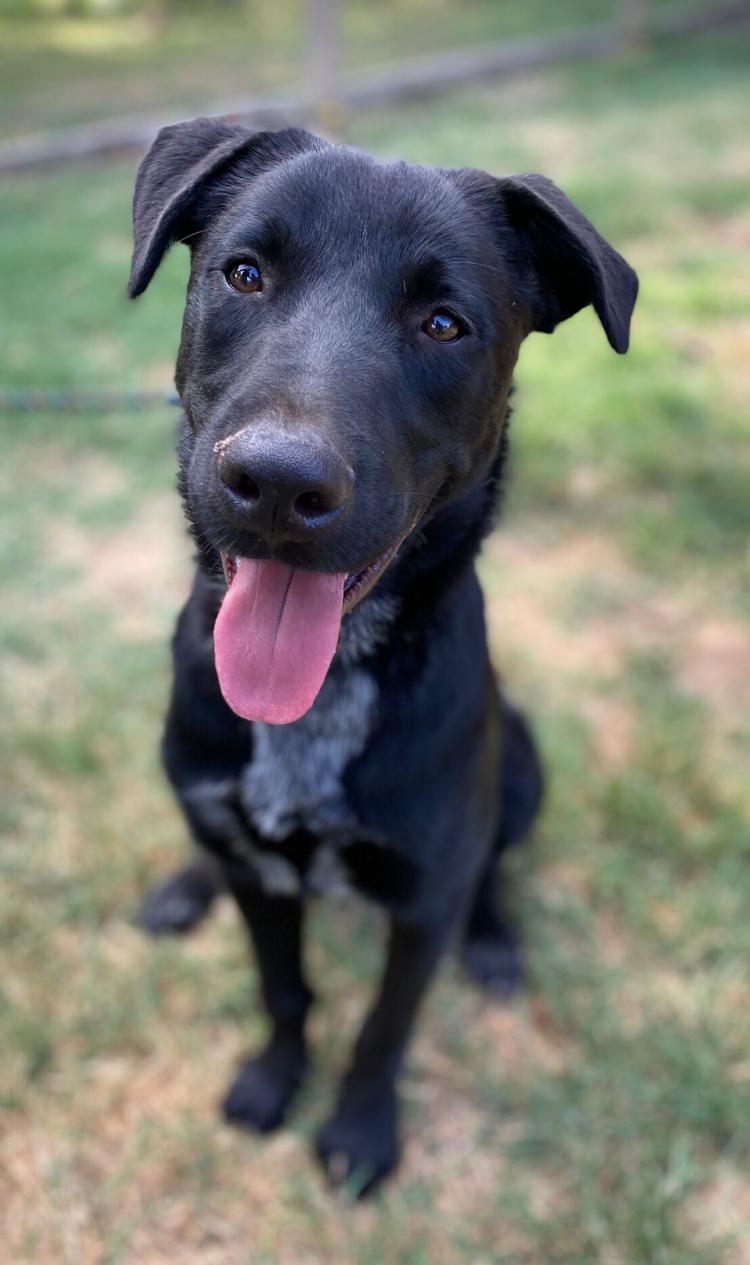 Slate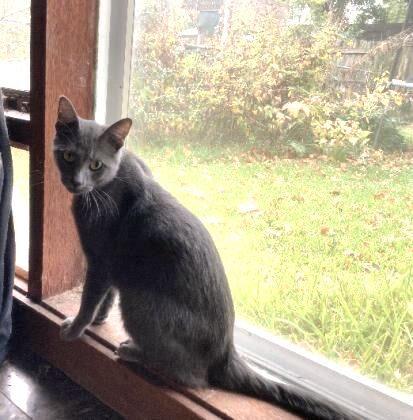 Mr. Heckles
Ariel
Oakley
Sheba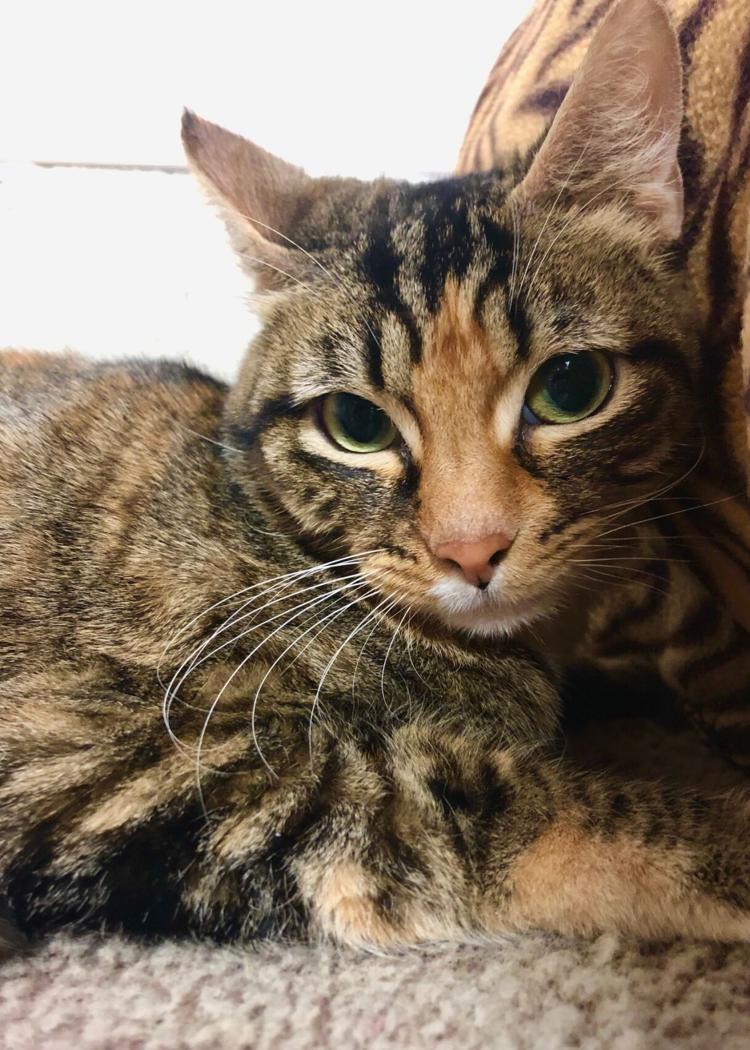 Moscato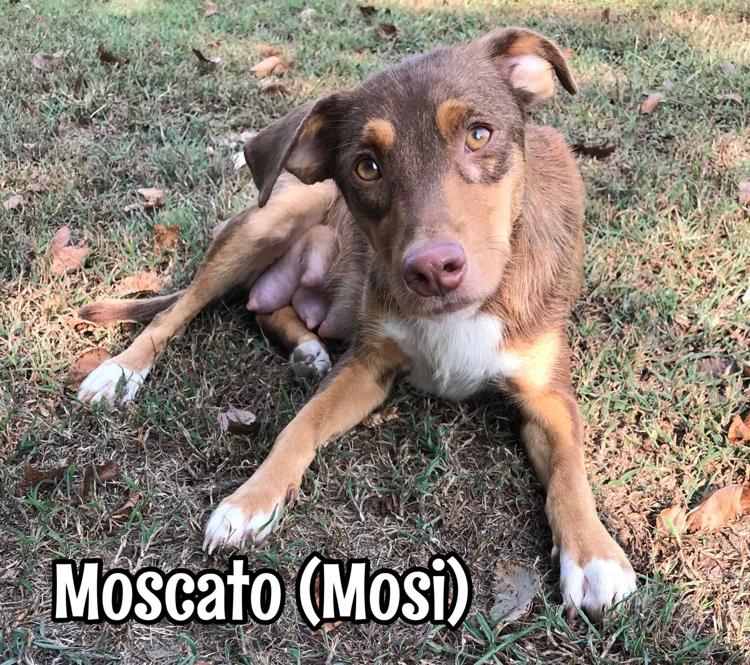 Little Mama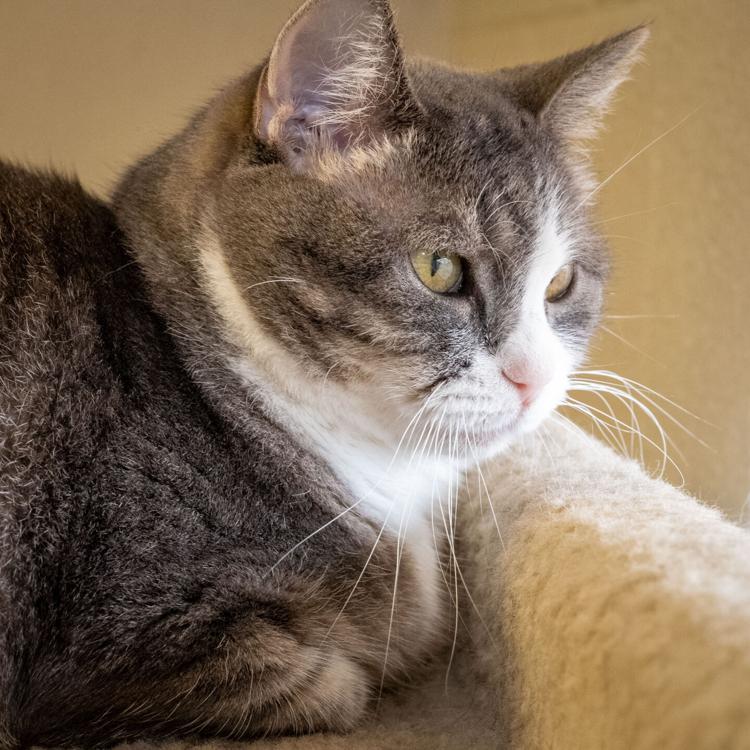 Wallace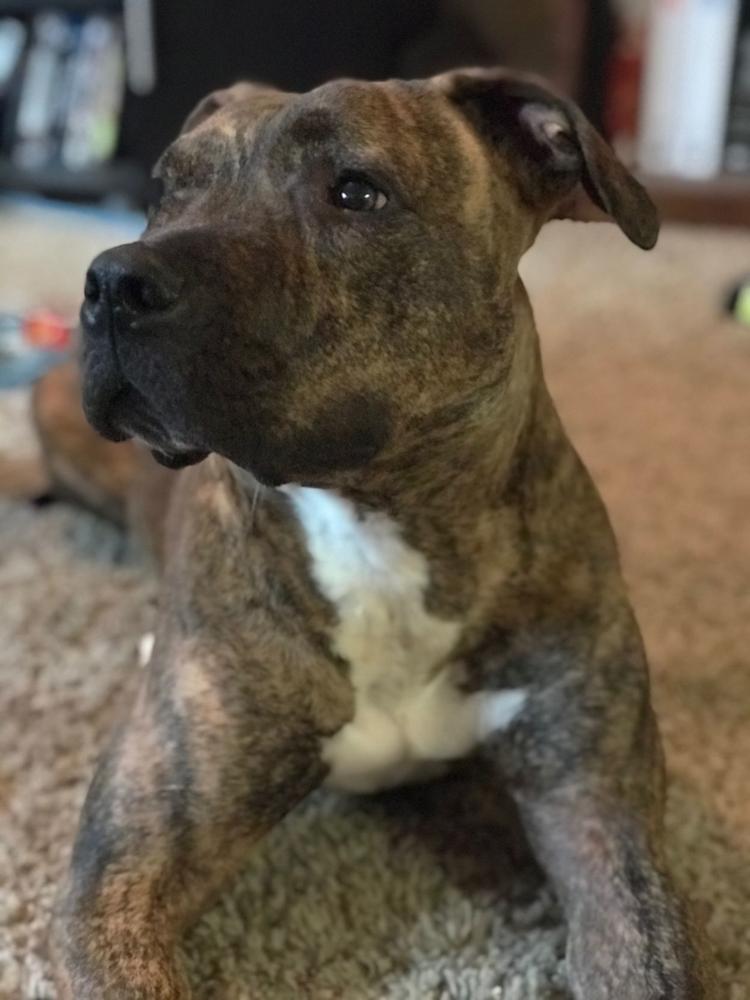 Cleo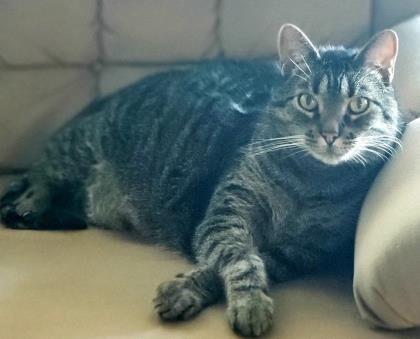 Giana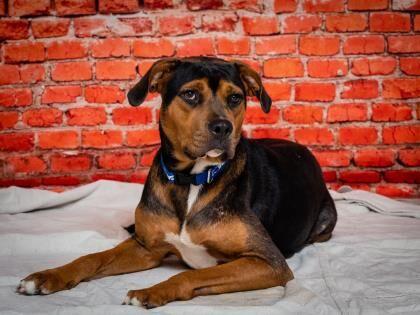 Millie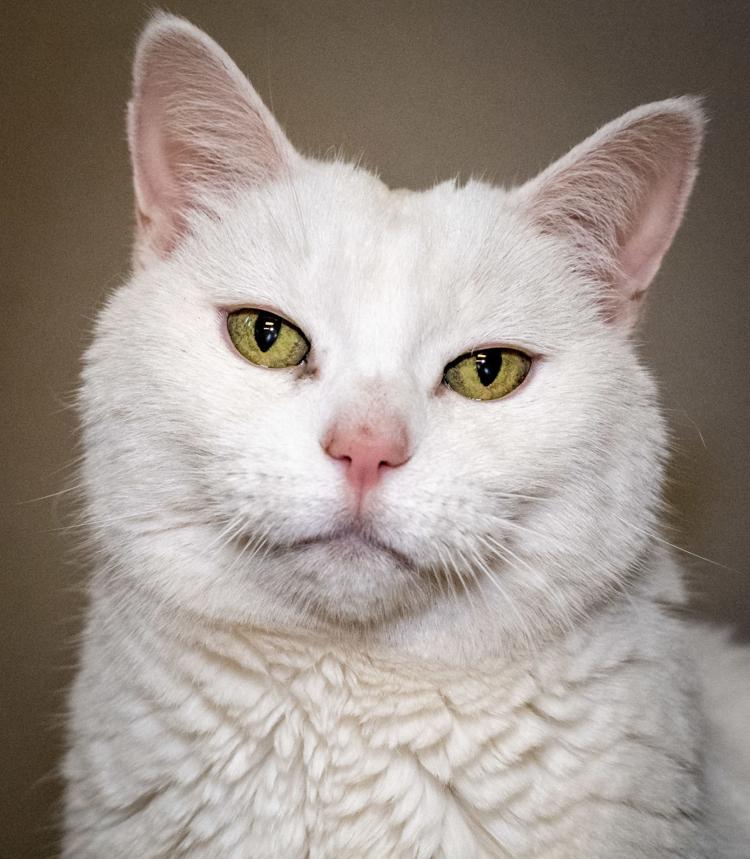 Archie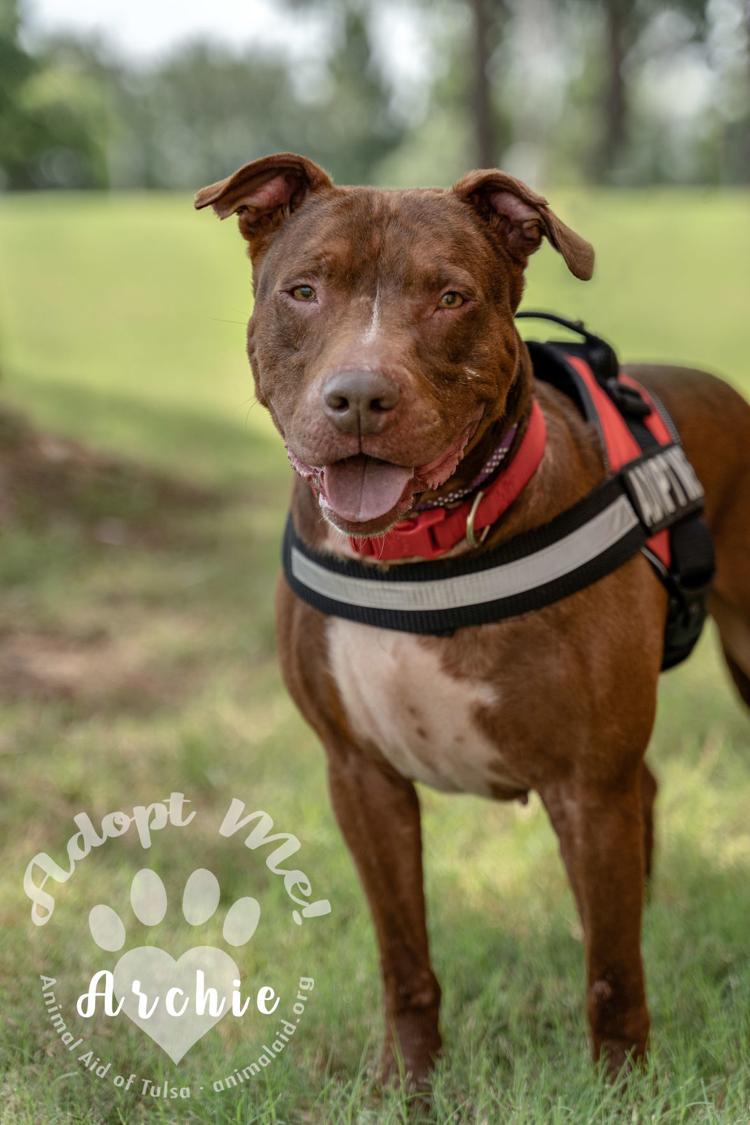 Sammie
Star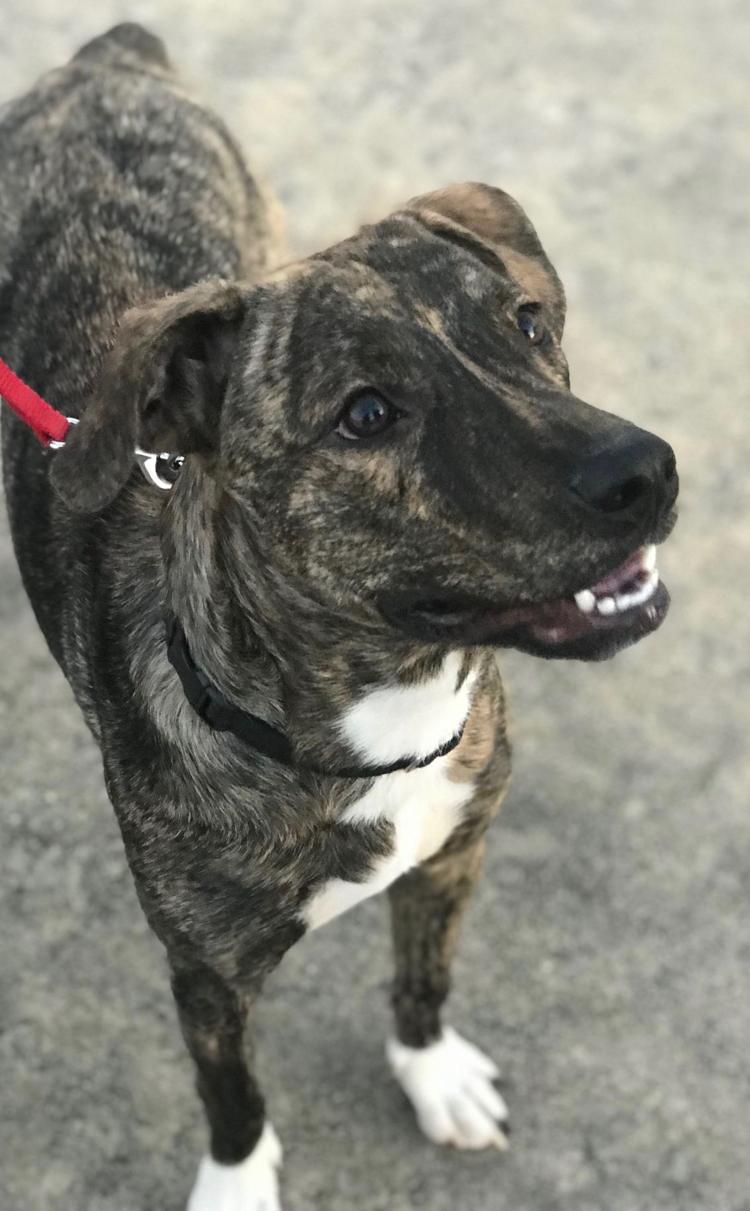 Allan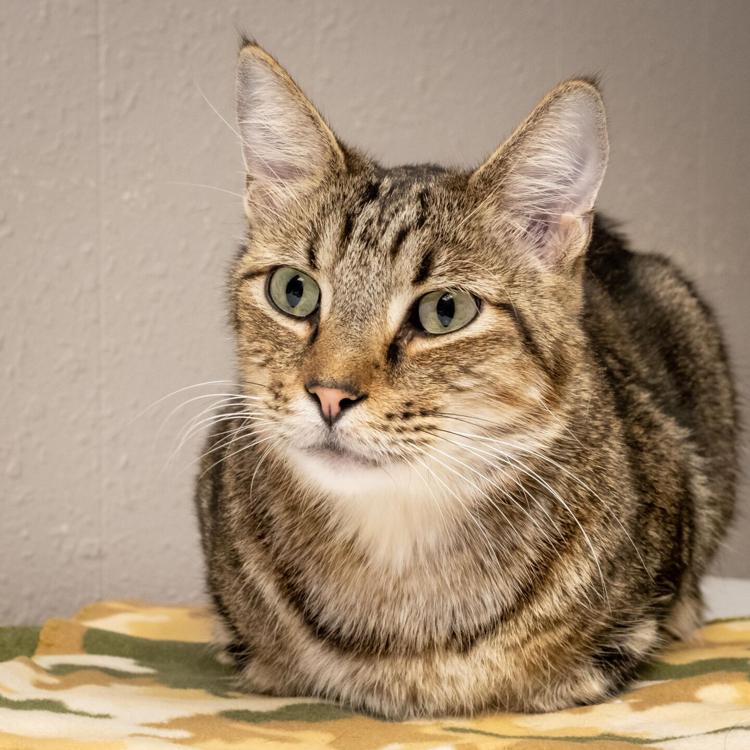 Nila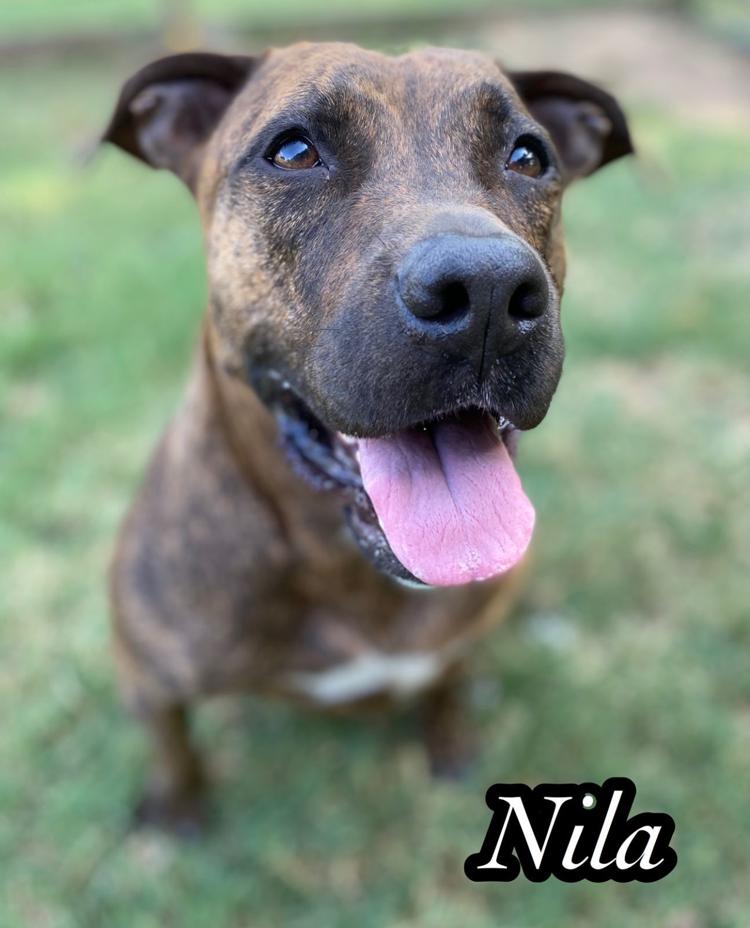 Tallulah
Samus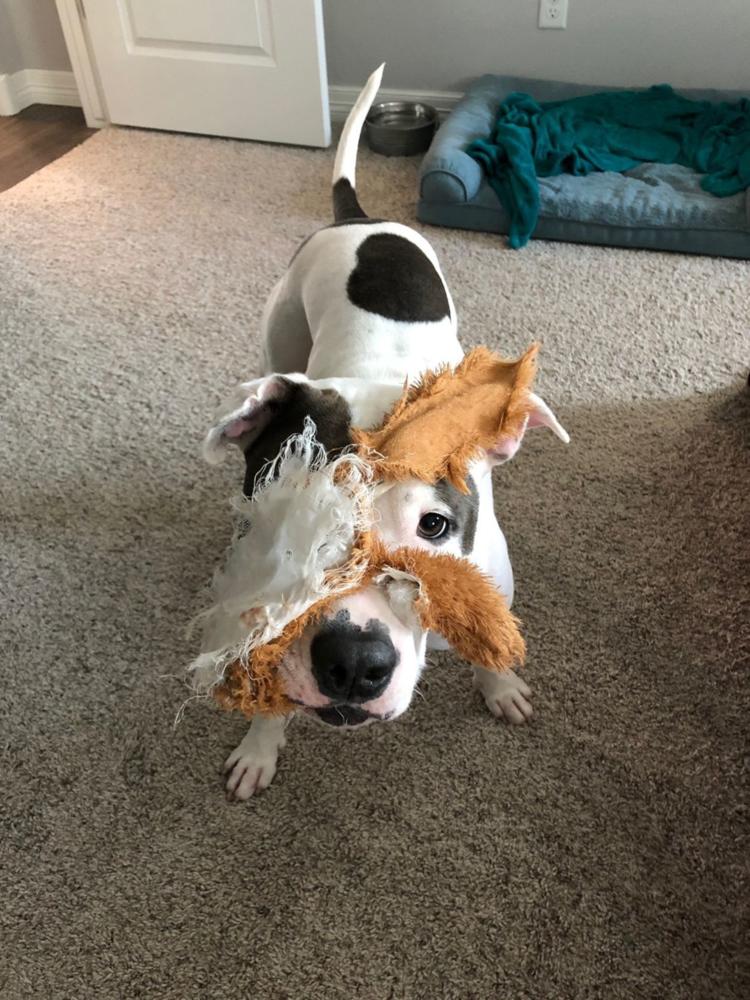 Johnny
Bonnie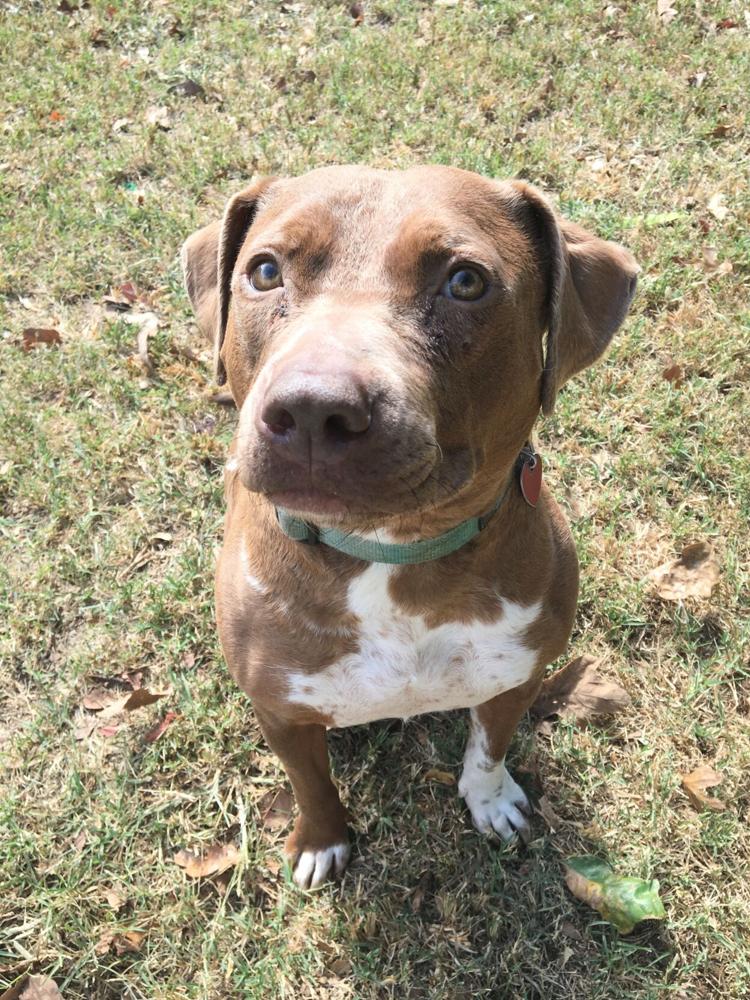 Percy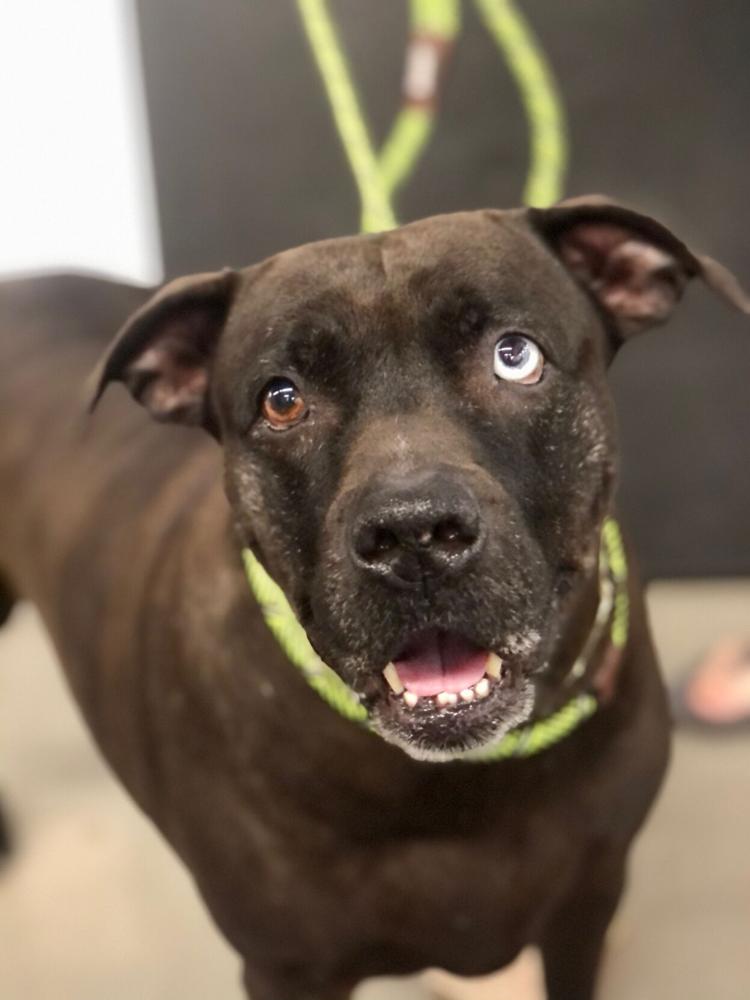 Coco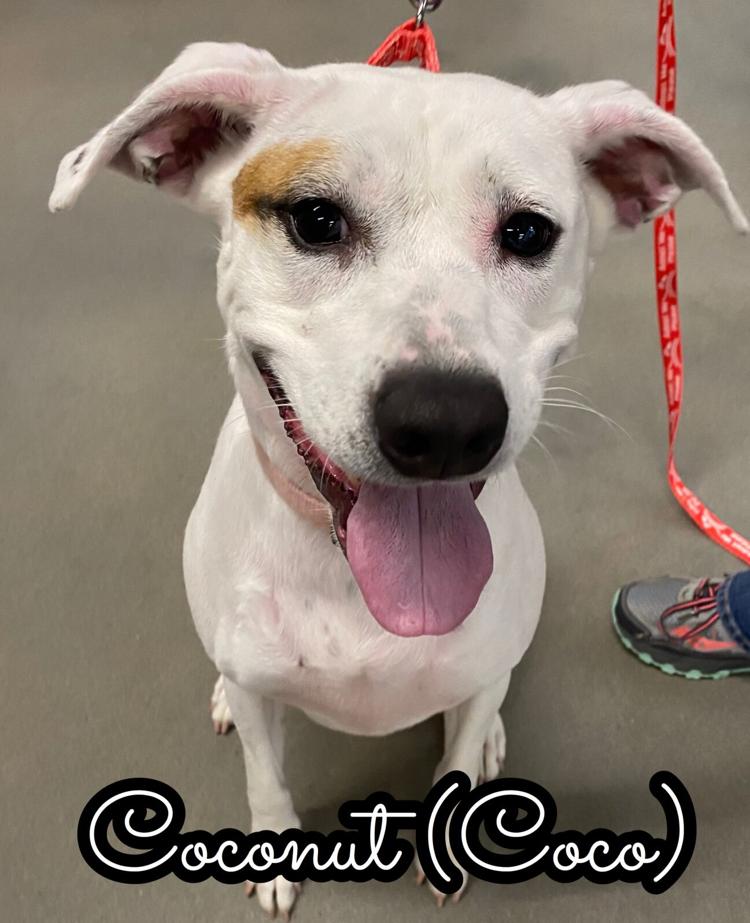 Carlos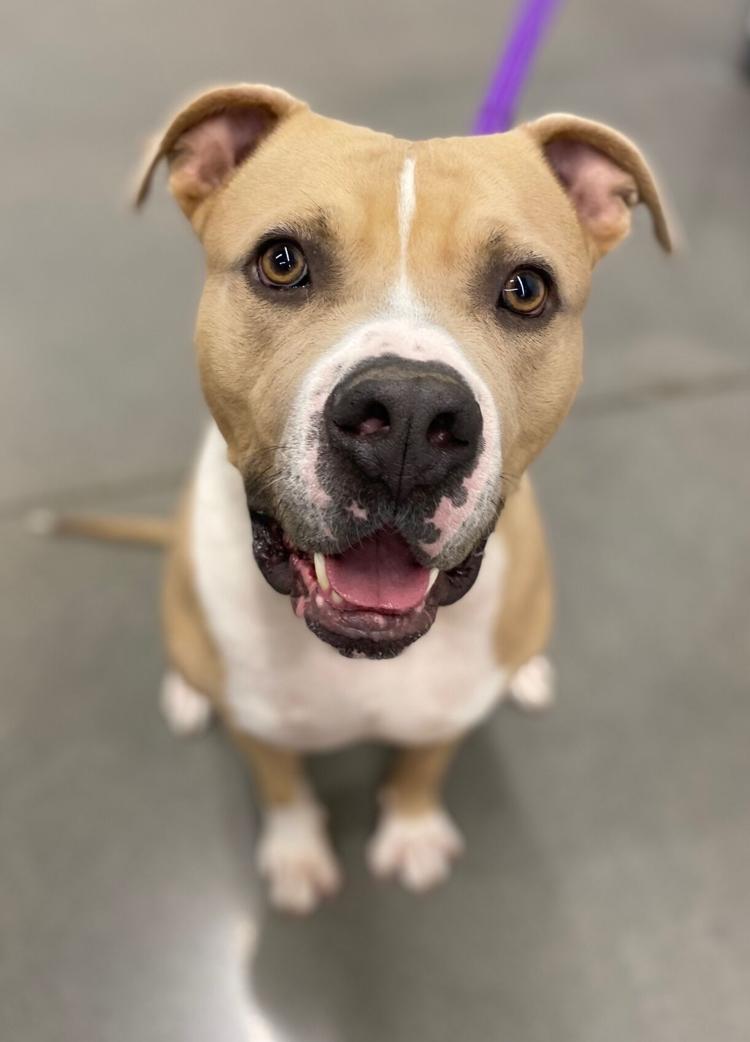 Georgie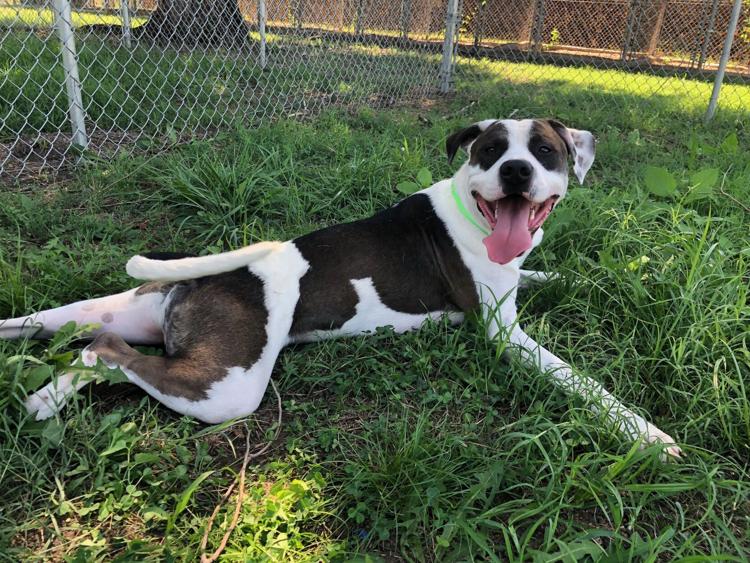 Sativa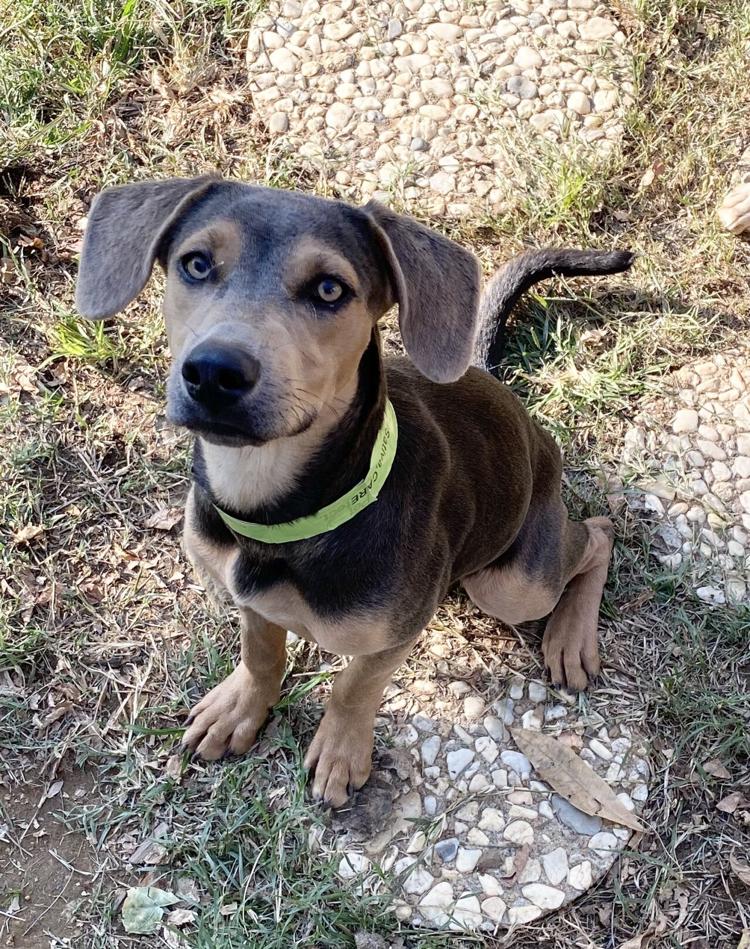 Breezy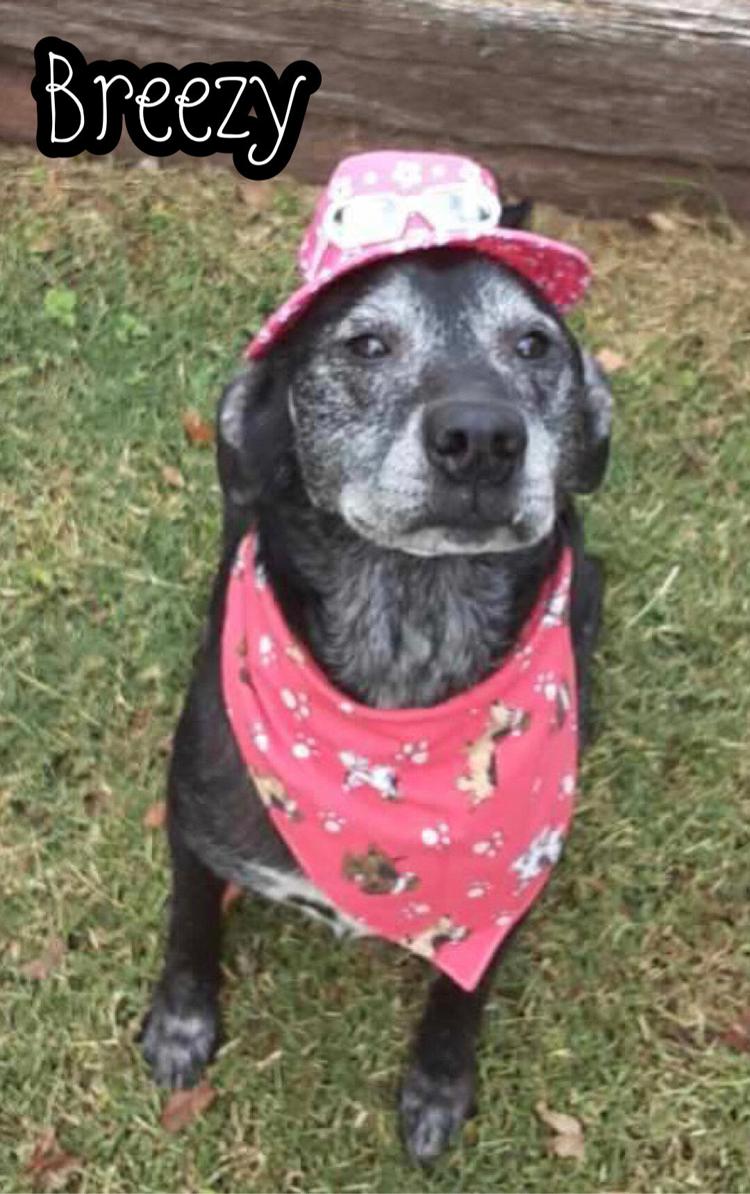 Harold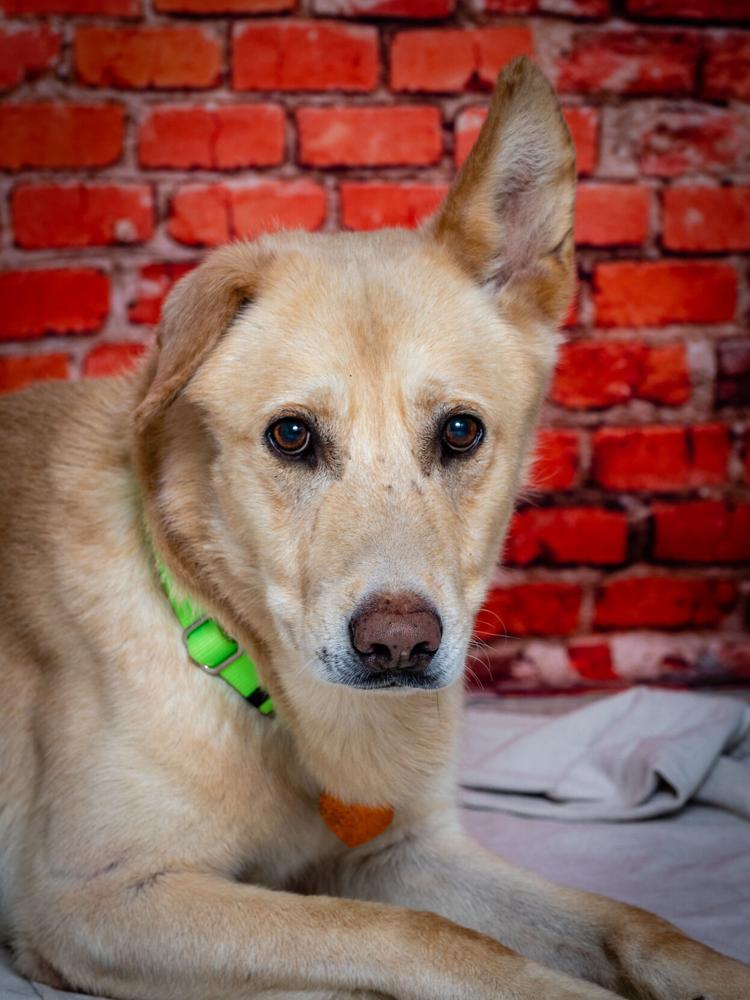 Lupen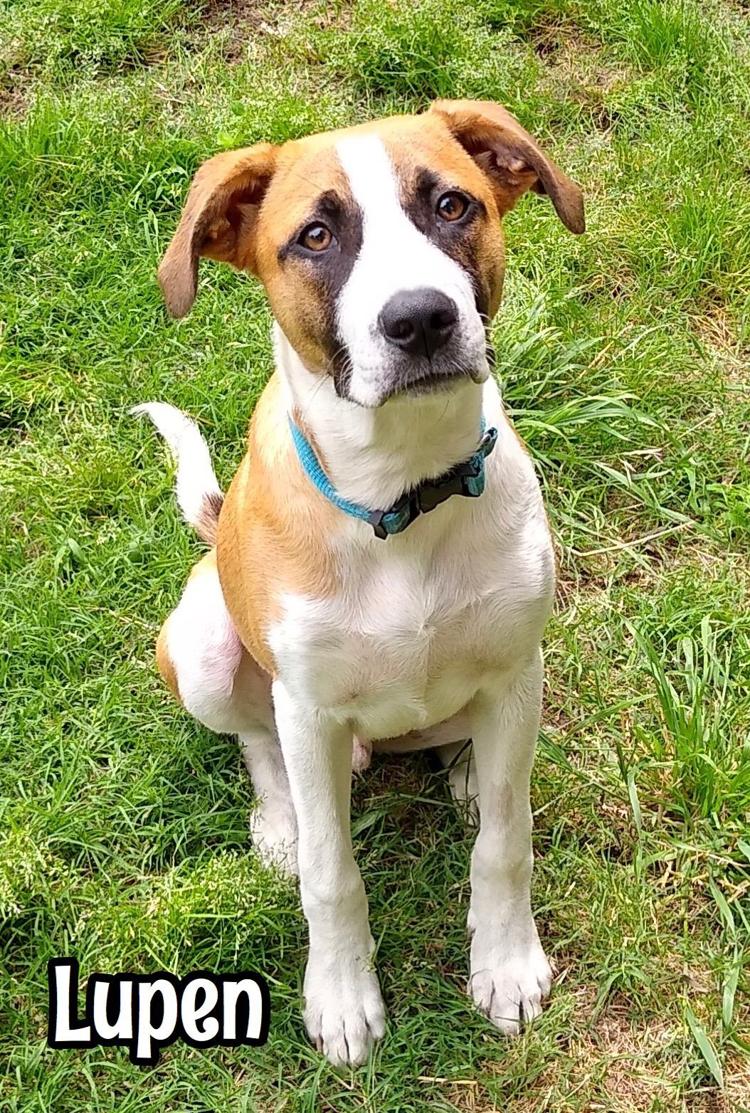 Thelma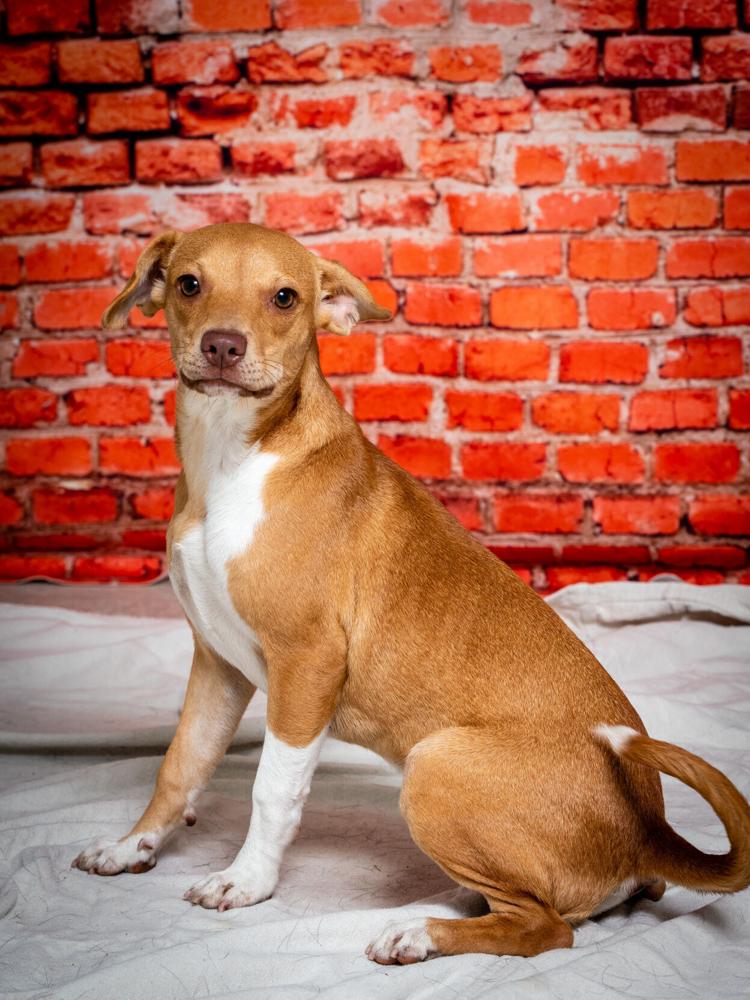 Pink Floyd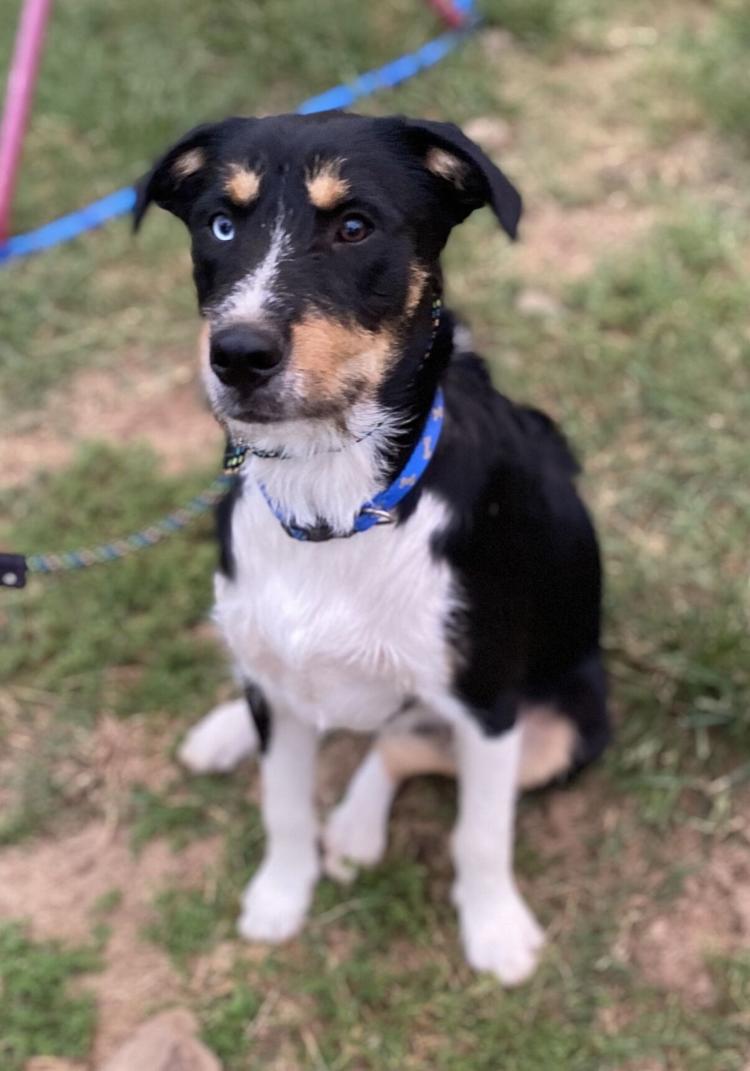 Diego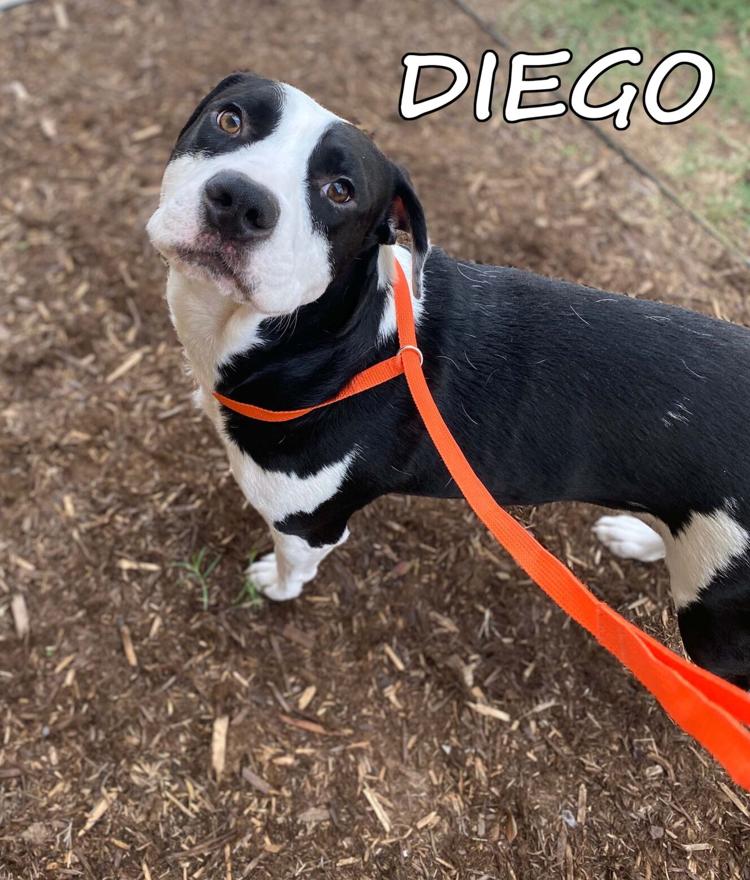 Dora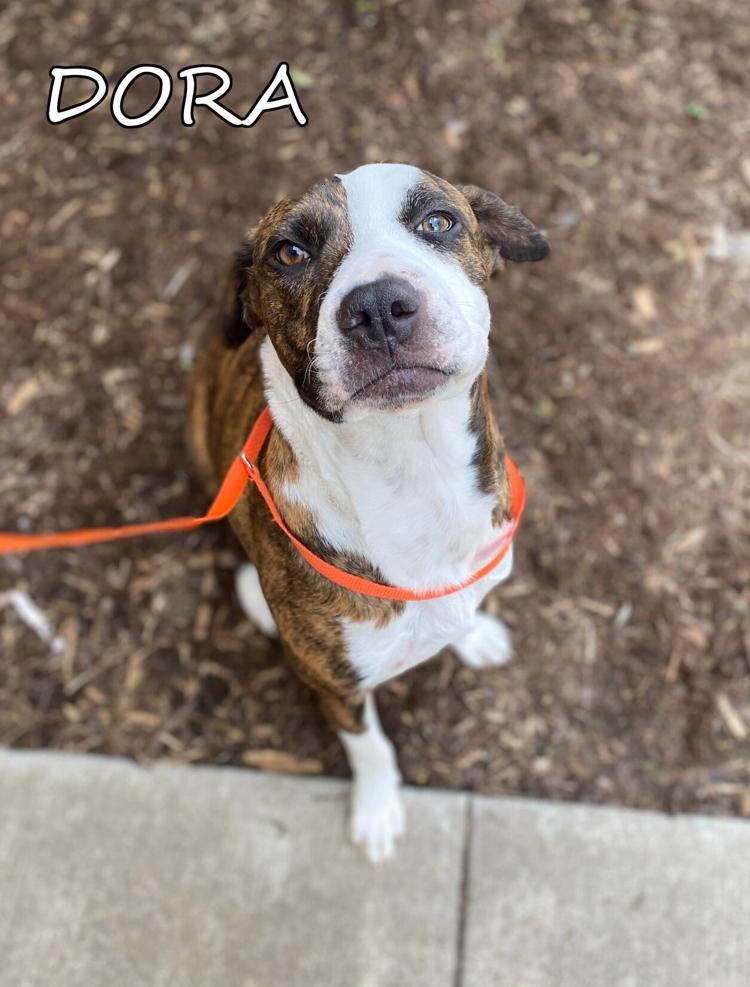 Eleanor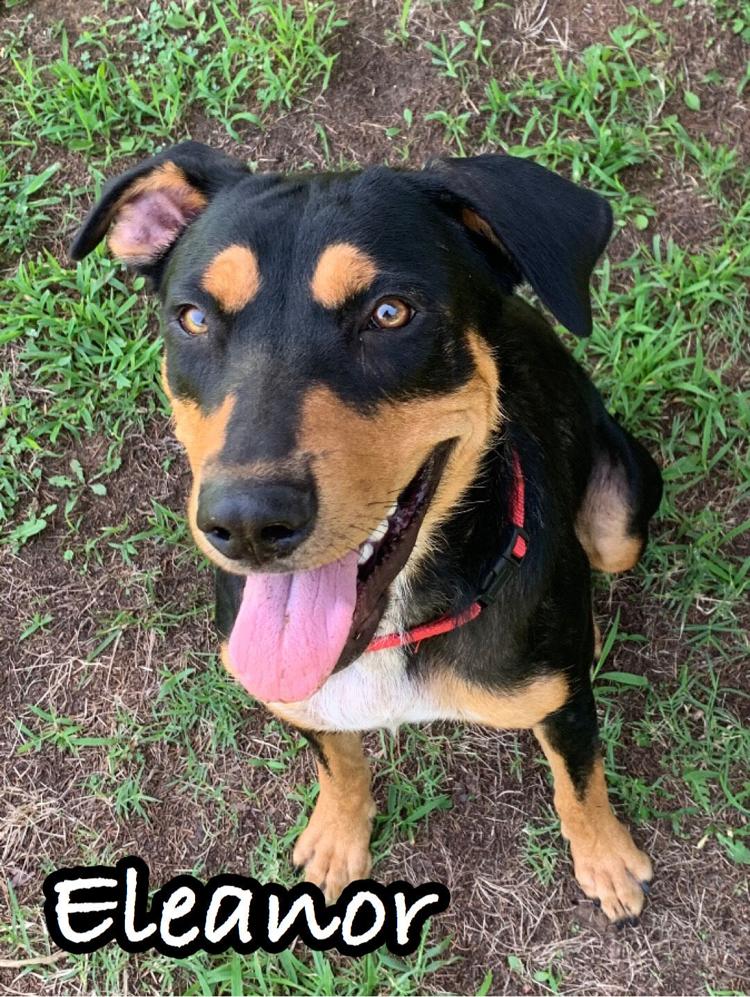 Jazzy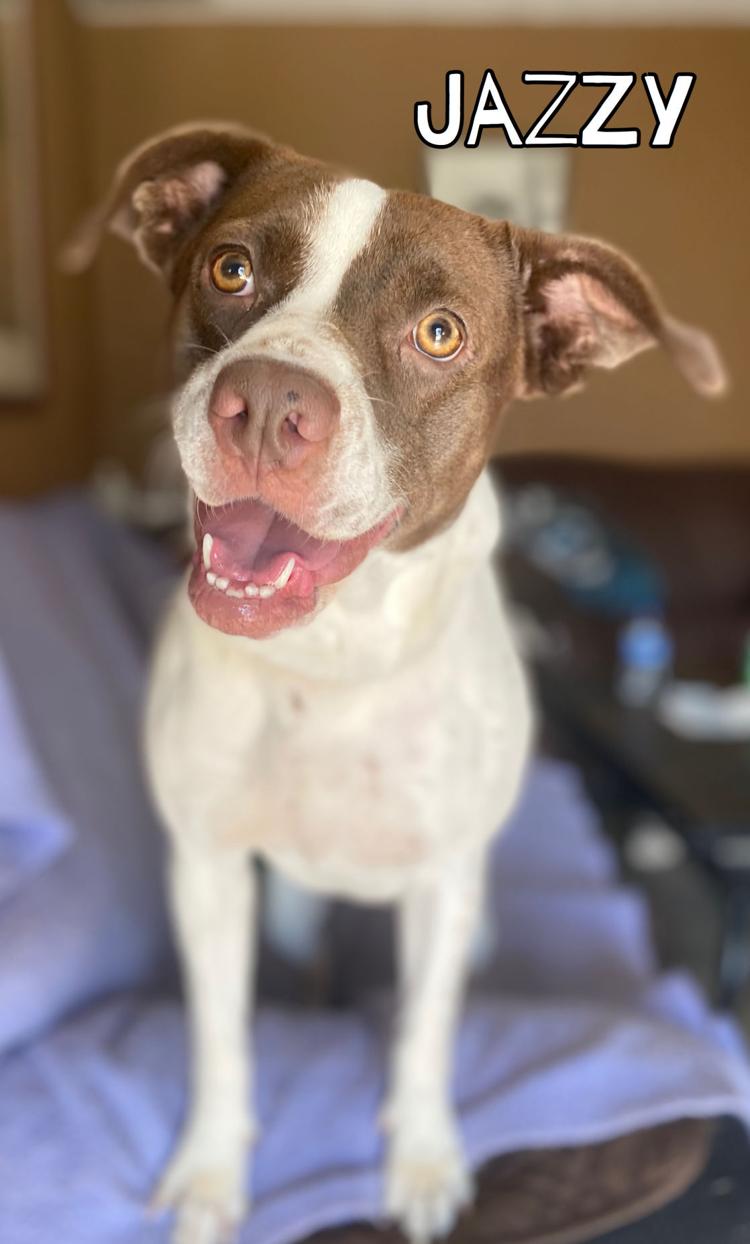 Boo
Thunder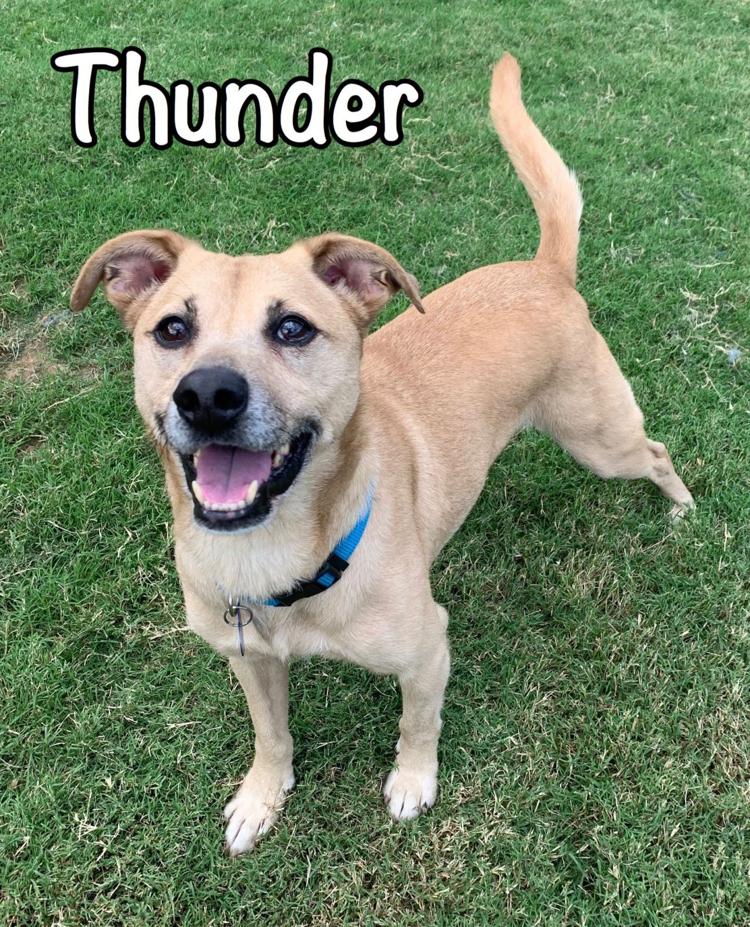 Rocco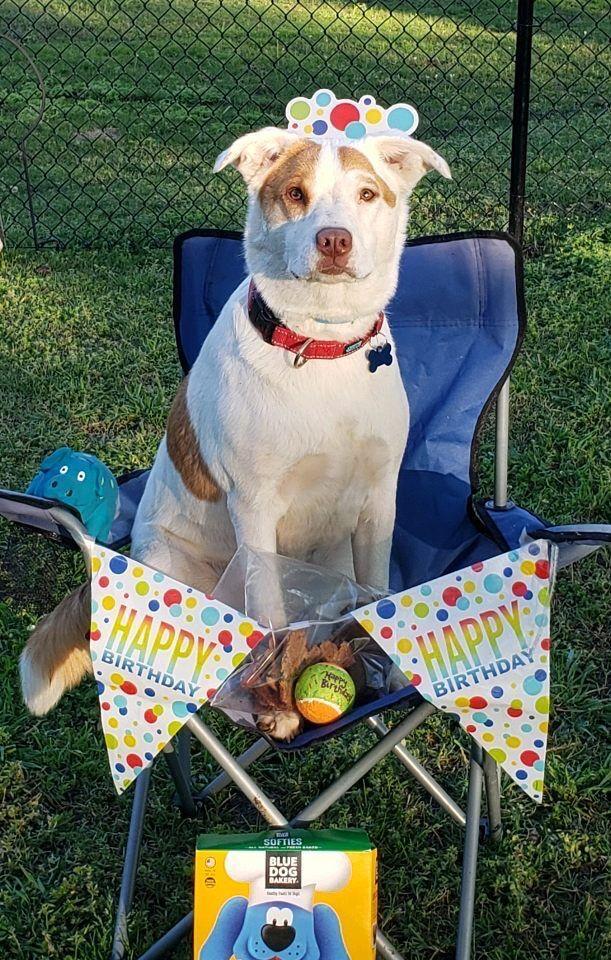 Samson
Shelby
Gypsy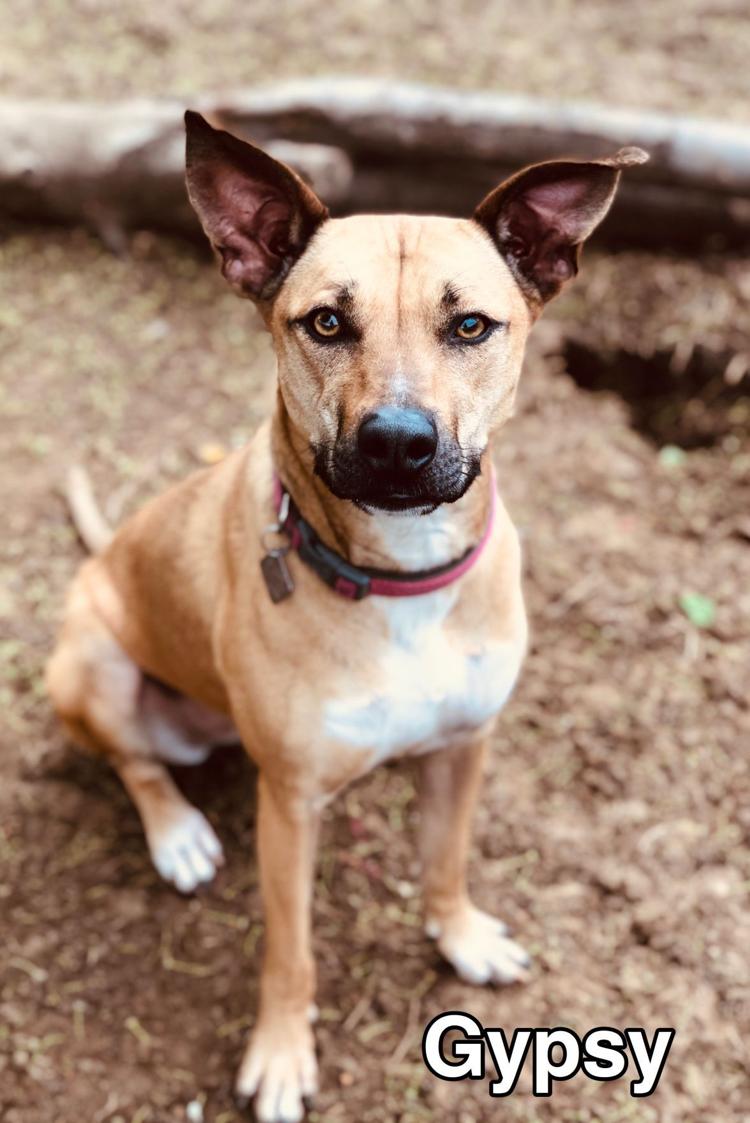 Nash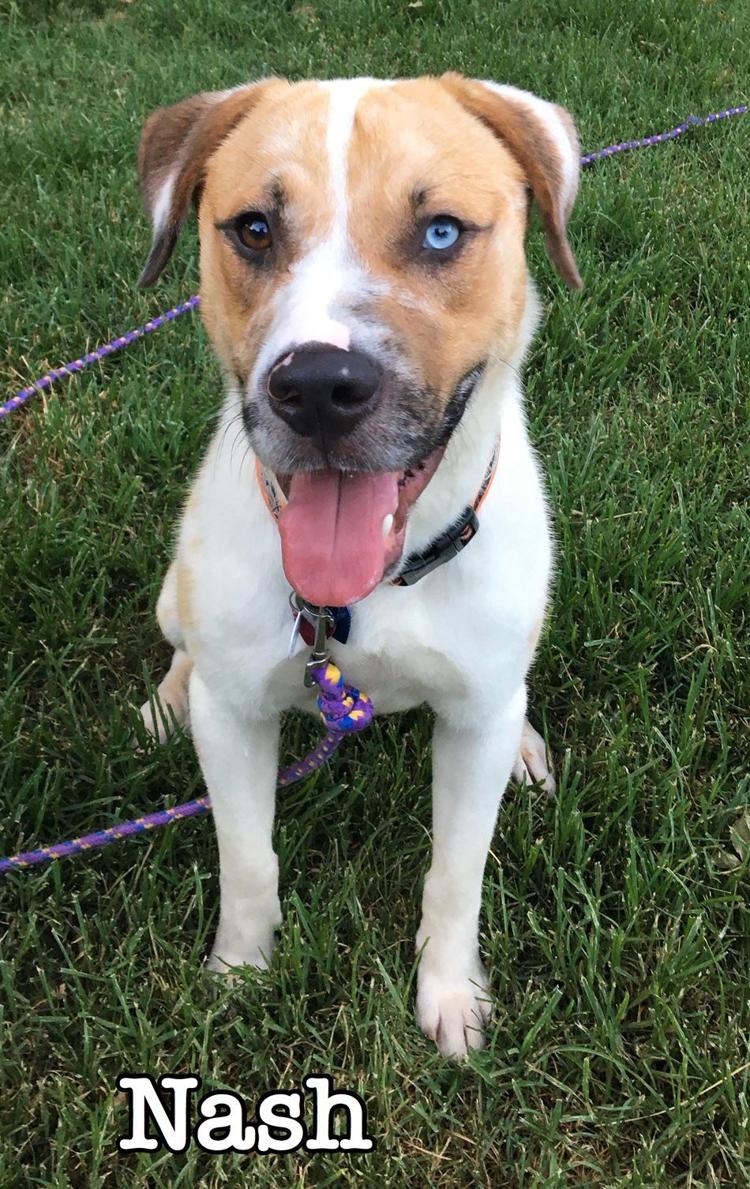 Gizmo
Percy
Pudge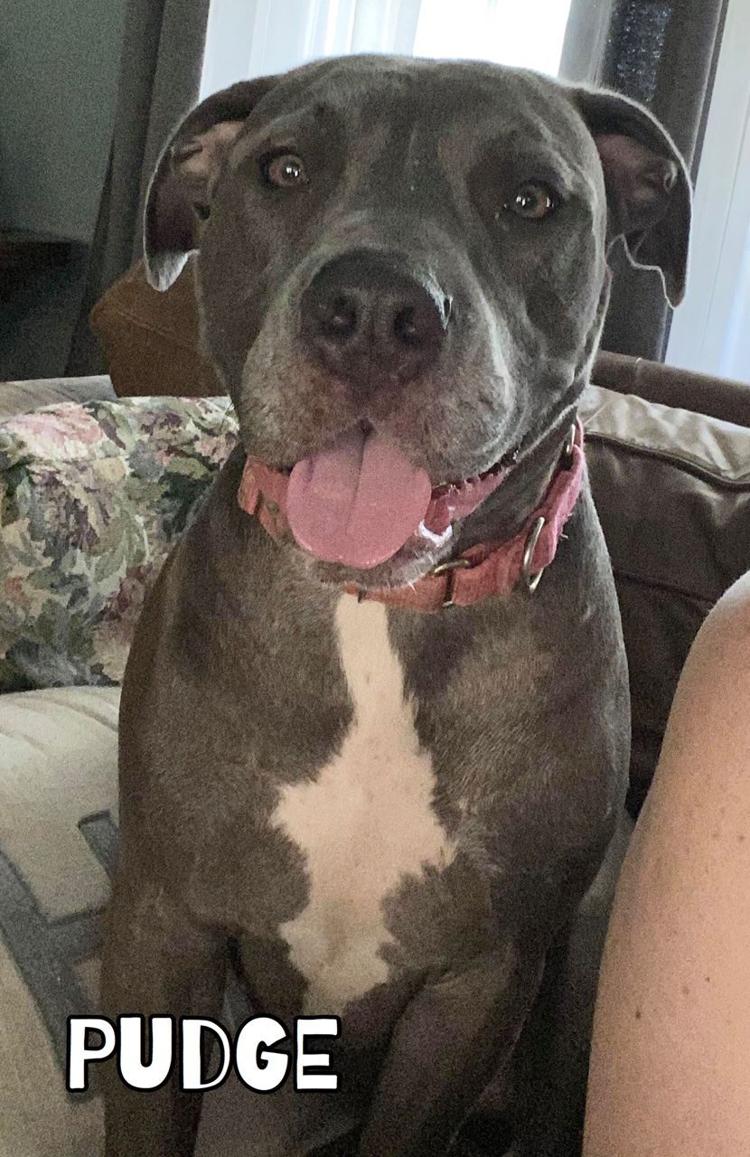 Delilah
Markie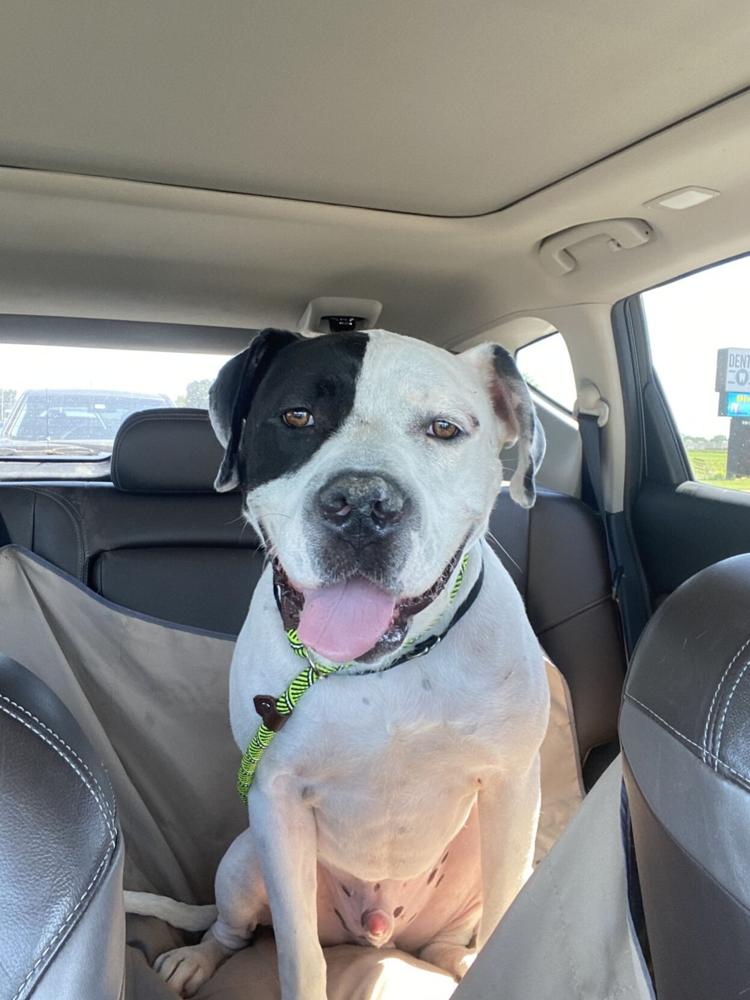 Bruno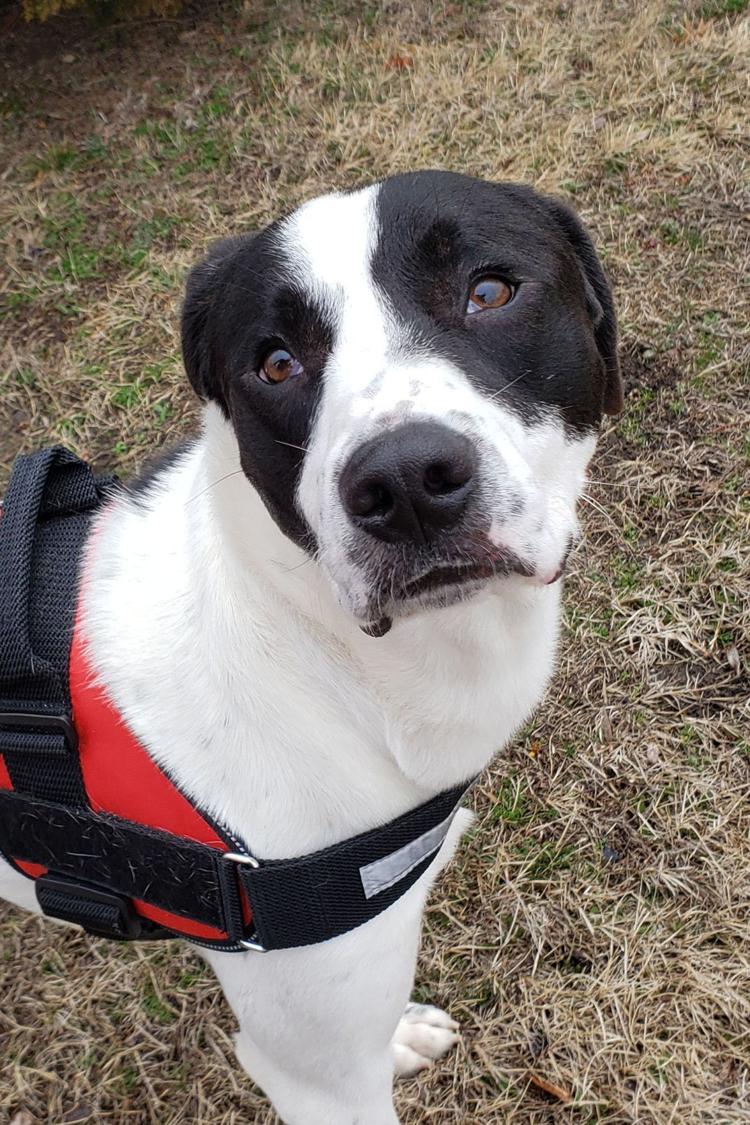 Buddy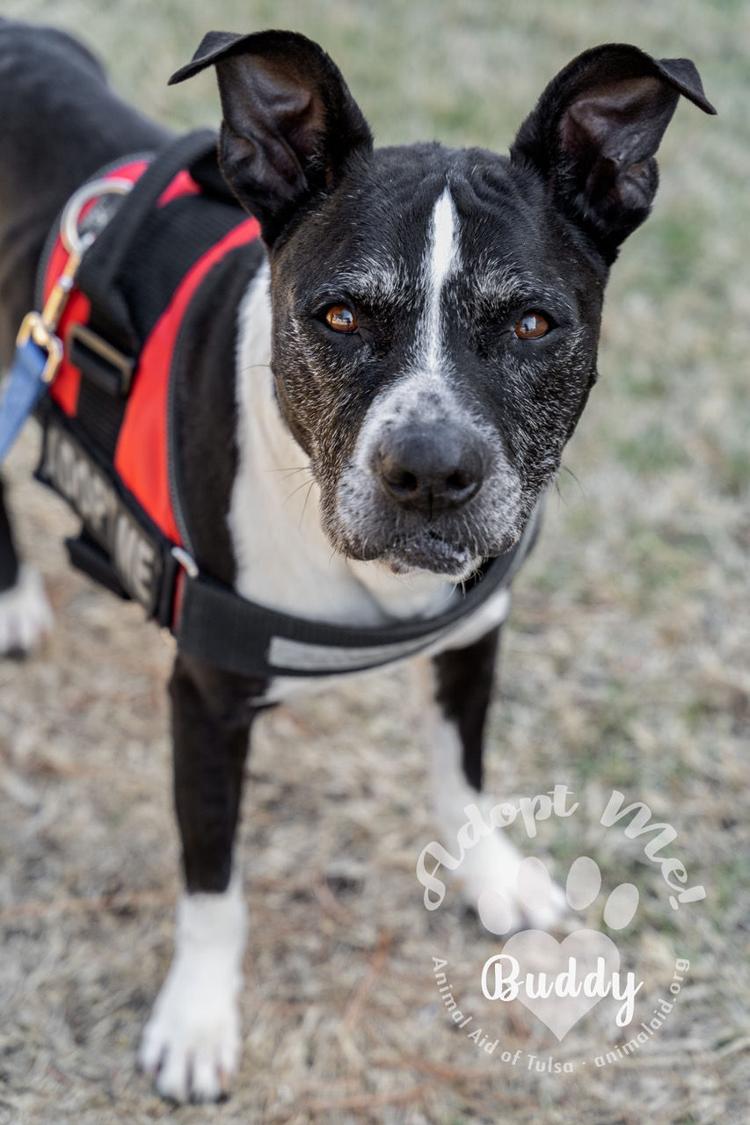 Broken Arrow man credits weight loss to 10,000 miles of dog walks
Copyright 2020 The Associated Press. All rights reserved. This material may not be published, broadcast, rewritten or redistributed without permission.
Stay up-to-date on what's happening
Receive the latest in local entertainment news in your inbox weekly!