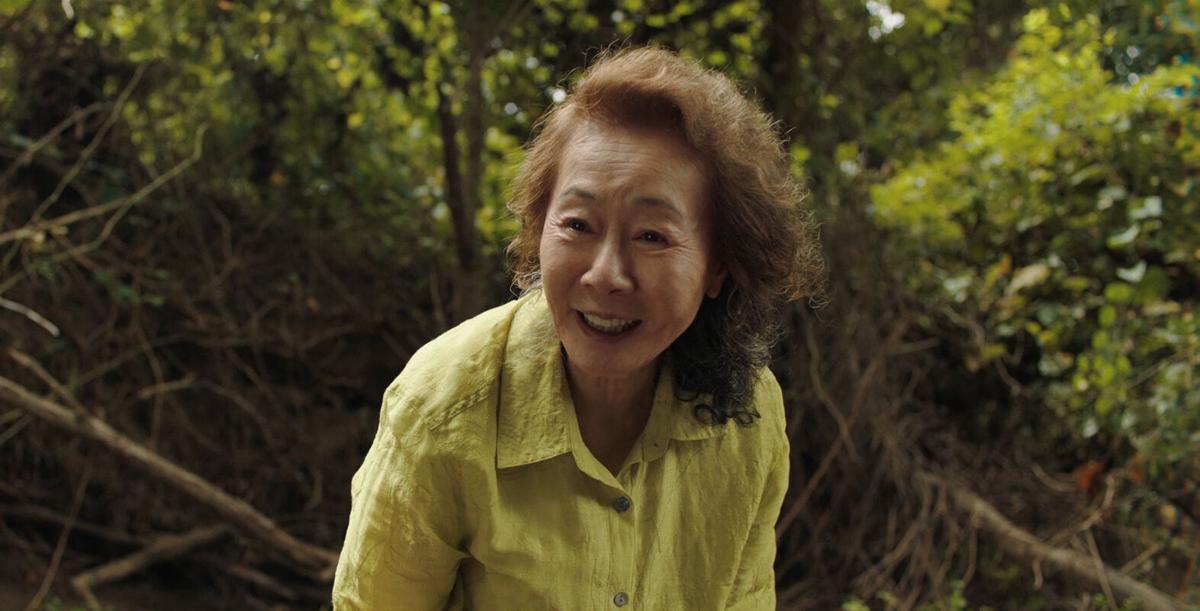 Two films with Tulsa connections could be "best" when the 78th Golden Globe Awards are announced Sunday, Feb. 28, on NBC.
"Mank," which led all films in nominations, was written by Jack Fincher, a Central High School alum and former Tulsa World reporter. The father of director David Fincher, Jack Fincher died in 2003. Among "Mank" nominations: best screenplay, best director, best actor (Gary Oldman), best supporting actress (Amanda Seyfried), best score and best dramatic film.
And, as strange as this sounds, a movie filmed in and around Tulsa is a nominee in the category of best foreign language film.
The movie is "Minari." If you Google "controversy" and "Golden Globes," the search will yield results that include "Minari."
"Minari," which secured top honors at Sundance 2020, is a decorated piece of work featuring award-worthy performances. "Minari" tied all films for most nominations when Screen Actors Guild Awards candidates were announced.
The controversy stems from the fact that "Minari" was not nominated for a Golden Globe in the best dramatic film category and was instead shunted to the best foreign language film category, never mind that it's a homegrown film.
Here's why: The Golden Globes, presented by the Hollywood Foreign Press Association, has a rule that any film with at least 50% non-English dialogue belongs in the category of best foreign language film instead of best film, period. Korean is the dominant language in "Minari," which features English subtitles.
A fringe benefit of the "snub" was it got people talking about "Minari," which is playing at Circle Cinema. Let's continue the conversation by asking and answering questions about the film.
If you're talking about vegetation, minari is a peppery Korean herb.
If you're talking about the movie, "Minari" is a semi-autobiographical film. Filmmaker Lee Isaac Chung is the child of South Korean immigrants and grew up in Lincoln, Arkansas, near the Oklahoma-Arkansas border.
The set-in-the-1980s film (look for cameos by glass Mountain Dew bottles!) is about a Korean family that relocates from California to a trailer in rural Arkansas.
Jacob, the father, wants to stop looking at chicken butts for a living (watch the movie for an explanation), and he hopes to steer his wife and two children to a new life through farming. It's his American dream.
The move to Arkansas, tornado scares and all, is unsettling for Jacob's wife, but maybe she'll warm up to the new normal after her mother moves into the trailer with them. The family dynamic is rocked by the arrival of Jacob's potty-mouthed mother-in-law. The family member most affected is the youngest child, David, who is forced to share a bedroom with a snoring (but loving) grandma.
Chung indicated that "Minari" spun out of a desire to tell his young daughter about where he came from, what it took for his parents to come to America and what family means to him. The film is intended as a love letter to his parents and a love letter to all parents who make a stab at hope for their children's futures.
"My father came to America believing in the romantic dream of what he saw in films like 'Big Country' and 'Giant' — this fertile land able to yield so much promise," Chung said in production notes for the film. "But what I saw is that it was a lot harder than that. The dirt is not forgiving. I remember him out at 2 a.m., in the snow, covering trees. There's a constant level of risk in farming that so few movies let you feel. I wanted to show some of that, but also, by contrast, reflect on how nature so often offers grace."
Where was 'Minari' filmed?
Oklahoma played the role of Arkansas. Director of photography Lachlan Milne, who is from Australia, said this: "I had assumed Oklahoma would be dry, bare, wide-open plains, but eastern Oklahoma is shockingly green, with its own breathtaking beauty."
The production set up camp outside Tulsa. A publicist said the movie's "hero location" was Sand Springs' Meadow Lake Ranch, indicating that 90% of the film was shot on the property. One filming site included a working farm tended by immigrant Hmong workers whom Chung said "reminded me of the direct connection between immigrant families then and now."
Who's in the movie?
If you're a fan of "The Walking Dead," you'll recognize the male lead. It's Steven Yeun, a Korean-American actor who played Glenn Rhee in the AMC zombie series. And there's a real-life family connection in this movie about a family. Even before "Minari" got a green light, Chung sent the script to Yeun, who is a cousin-in-law.
Chung said one of Yeun's strengths is you instantly want to root for him. Continuing, Chung said, "You have to want to root for Jacob because he's doing this terribly risky thing, taking his family to this crazy place without even consulting them and putting them on the edge of disaster. You could easily despise this guy and not trust him at all. But the way Steven expresses what's inside of him, you feel sympathy for the intensity of his commitment, his willfulness and his belief in hard work."
Yeun earned a SAG Awards nomination for outstanding performance by a male actor in a film. South Korea cinema legend Yuh-Jung Youn, who plays the grandmother, secured a SAG Awards nomination for outstanding female in a supporting role. And the "Minari" cast, which included child actor newcomers and South Korean actress Yeri Han making her American debut, earned a nomination for outstanding performance by a cast.
Will "Minari" and "Mank" give Tulsa-connected films a best picture sweep at the Golden Globe Awards? Tune in Feb. 28 to find out and check back on April 4 to find out if "Minari" will have a big night at he SAG Awards.
---
Made in Oklahoma movies, from box-office hits to upcoming projects
Made in Oklahoma movies, from box-office hits to upcoming projects
Coming soon: 'Killers of the Flower Moon'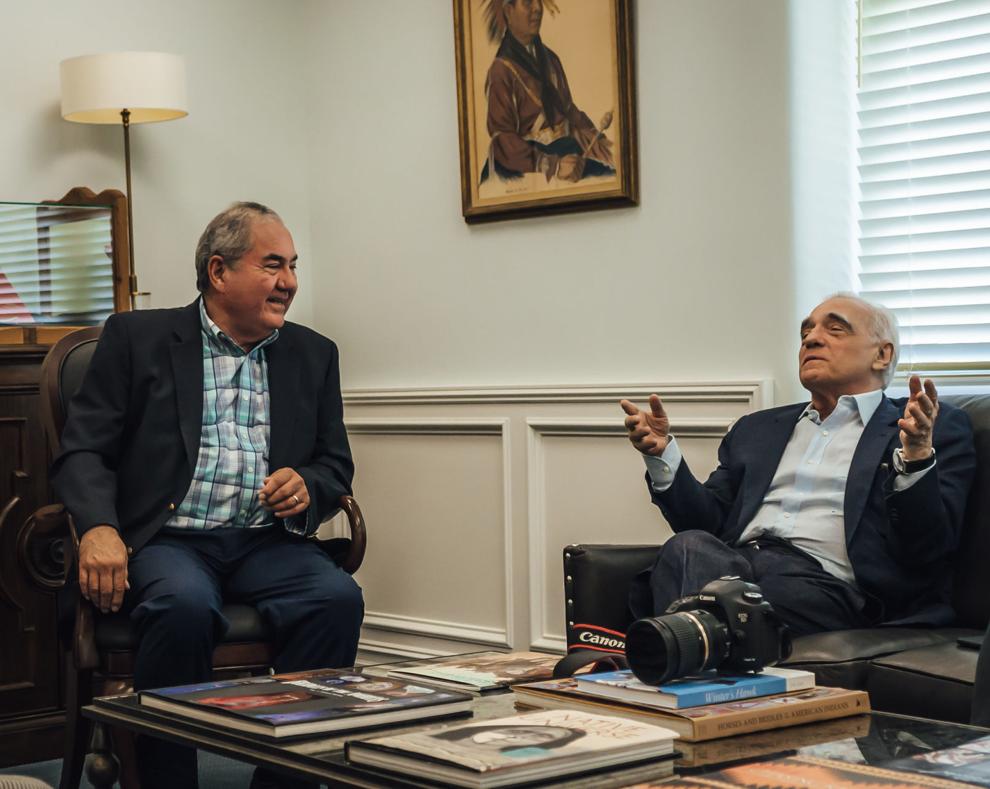 'Minari'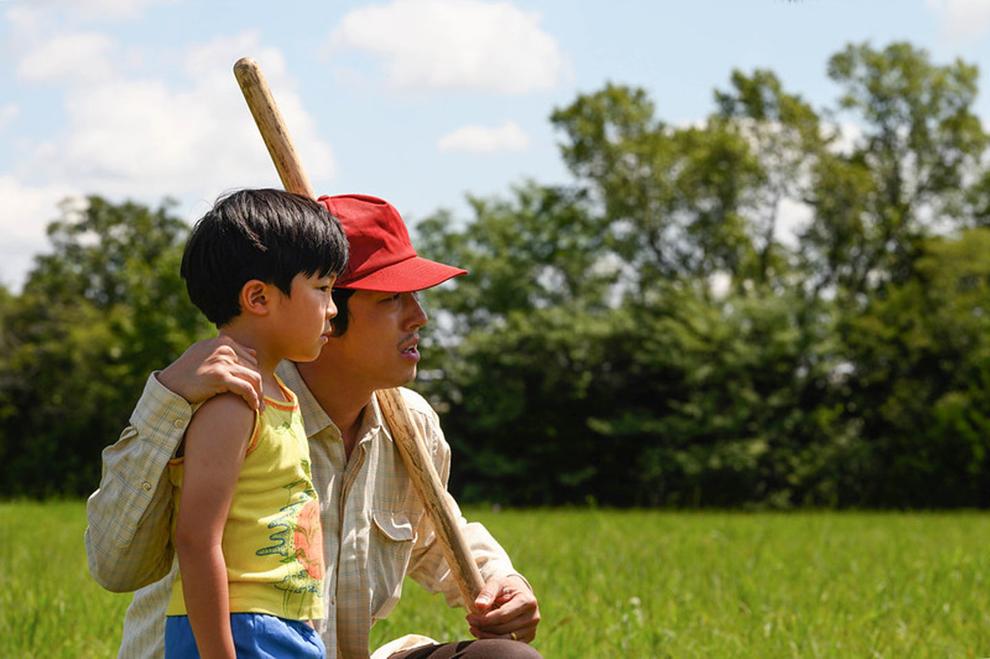 'Twister'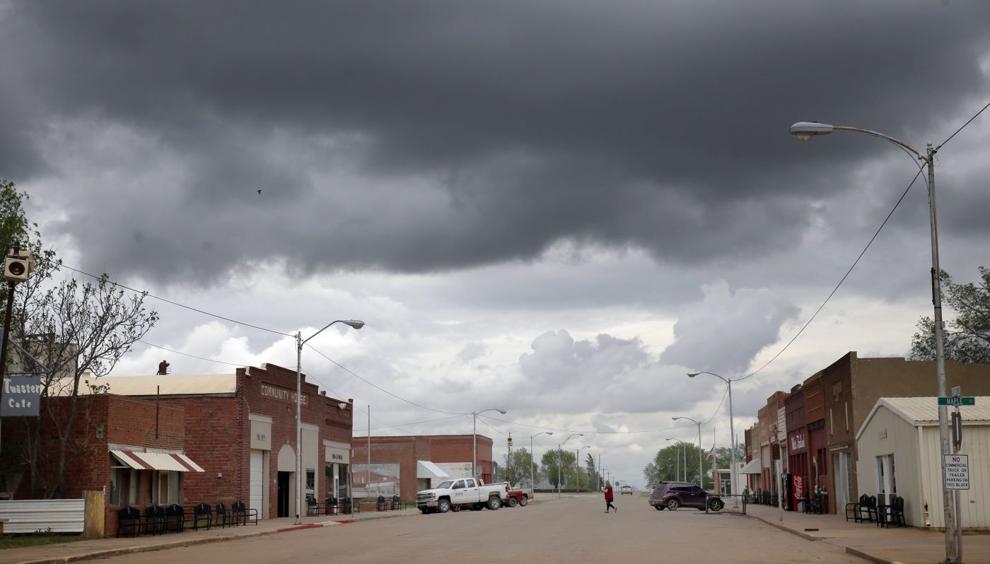 'Rain Man'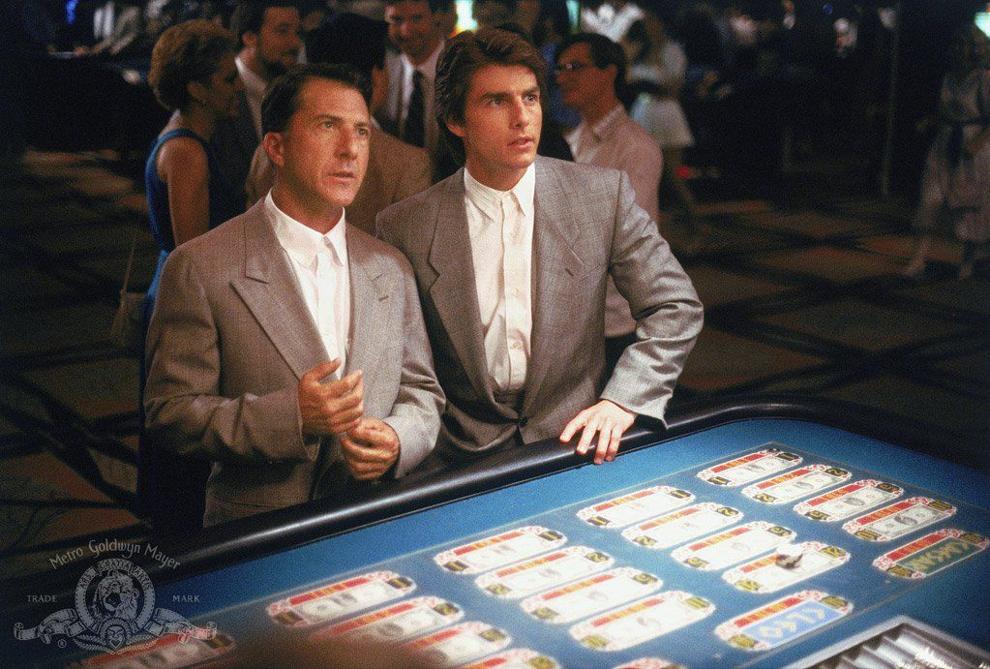 'I Can Only Imagine'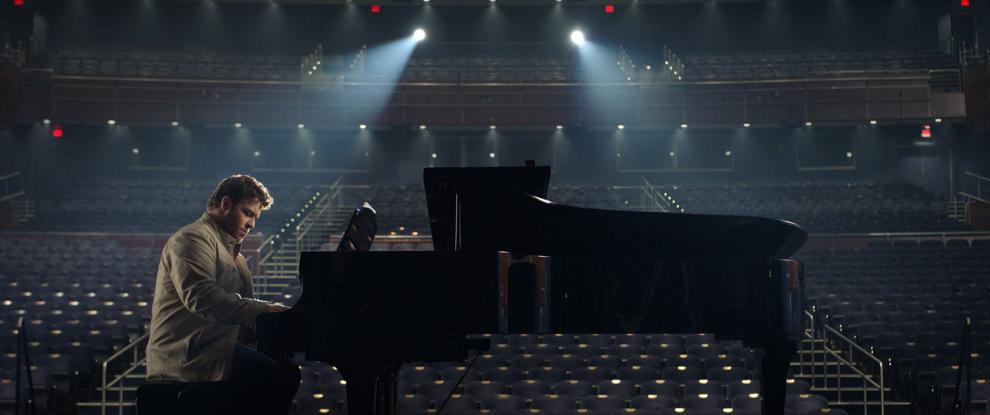 'August: Osage County'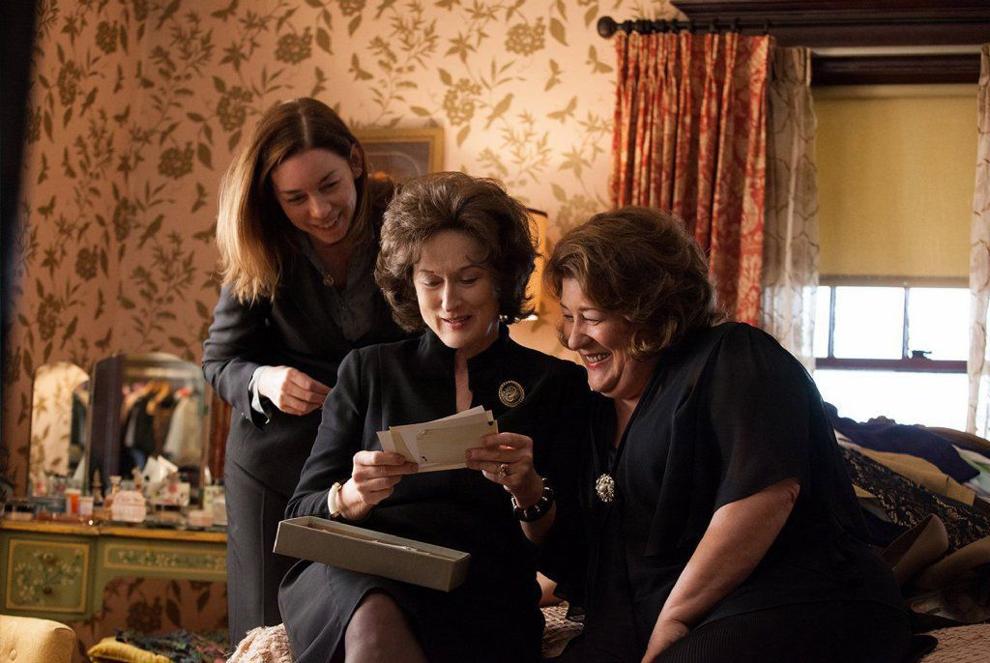 'Elizabethtown'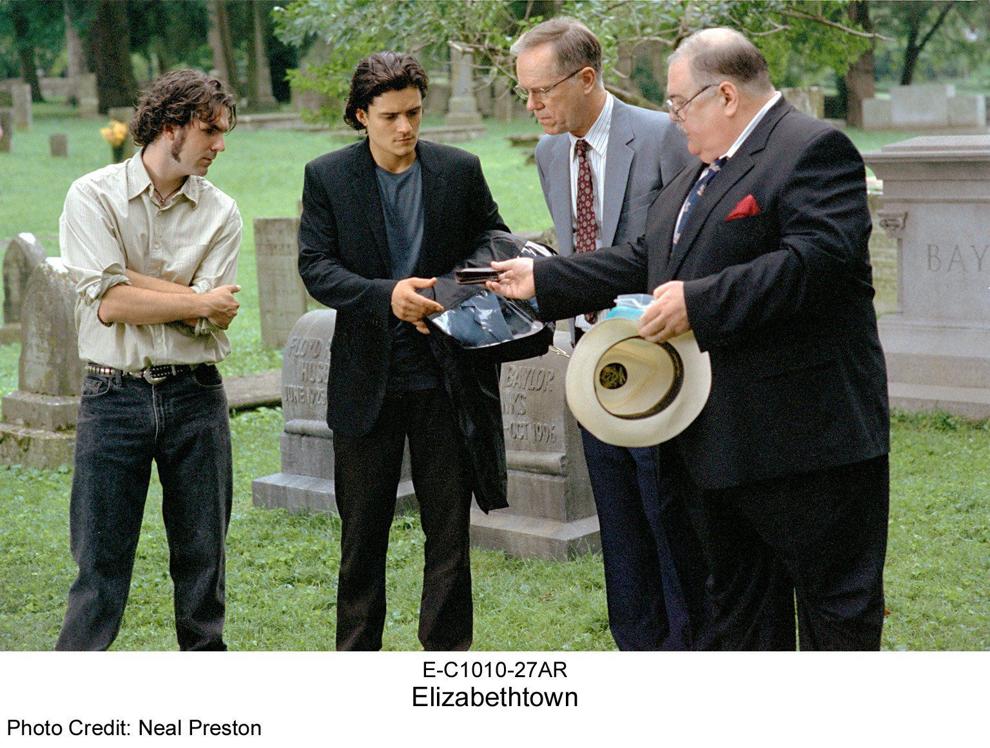 'Around the World in 80 Days'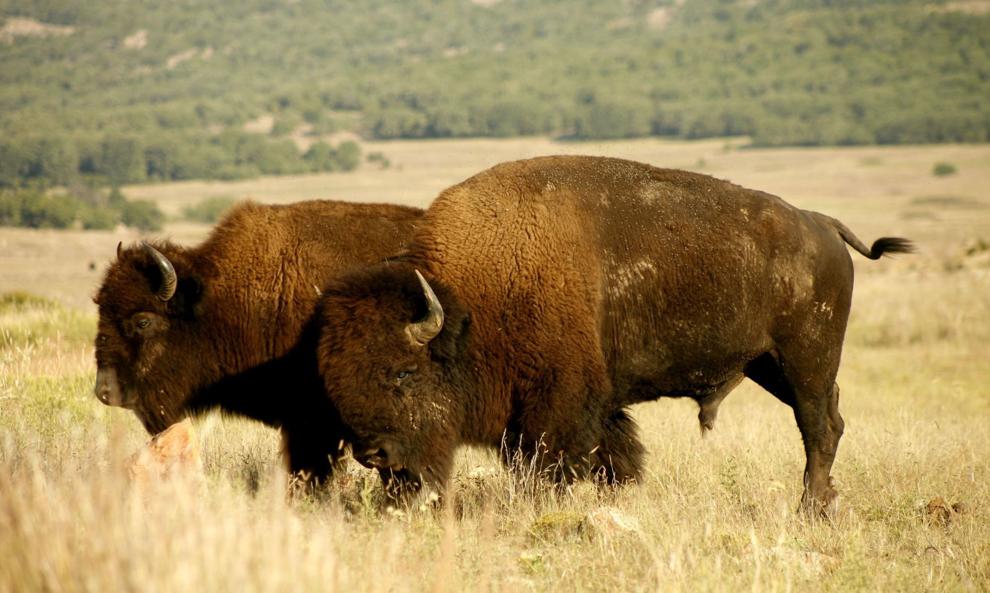 'The Outsiders'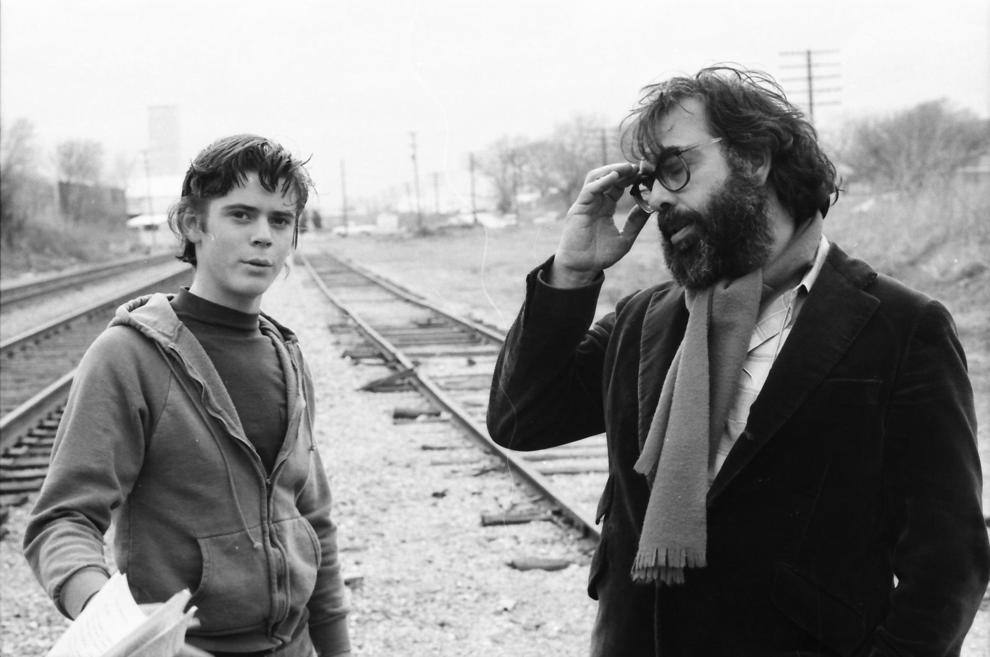 'A Simple Wish'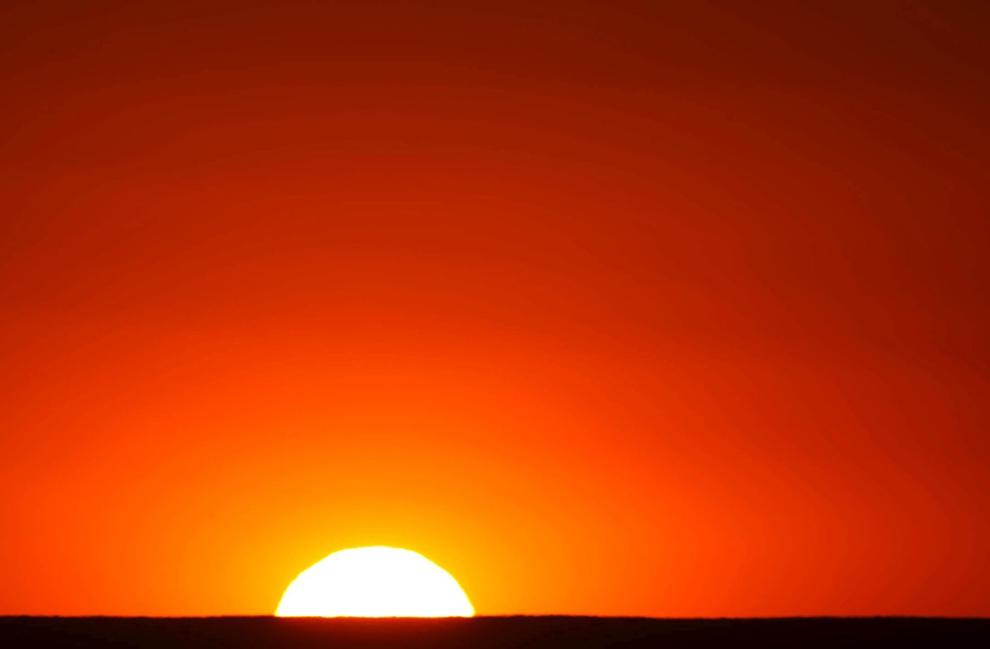 'Tex'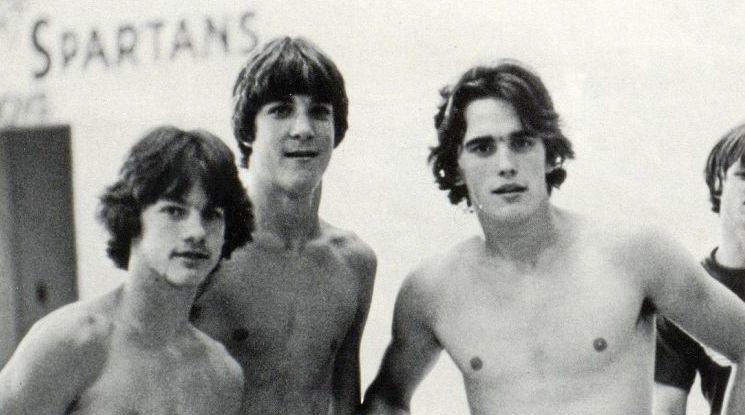 'UHF'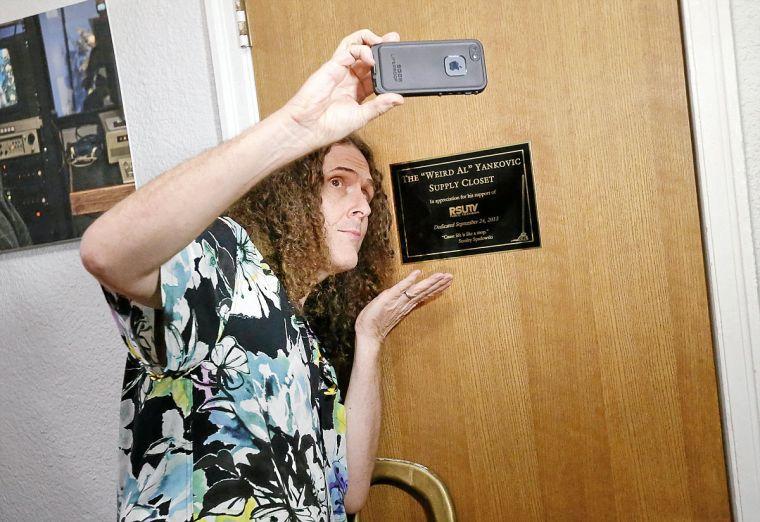 'The Killer Inside Me'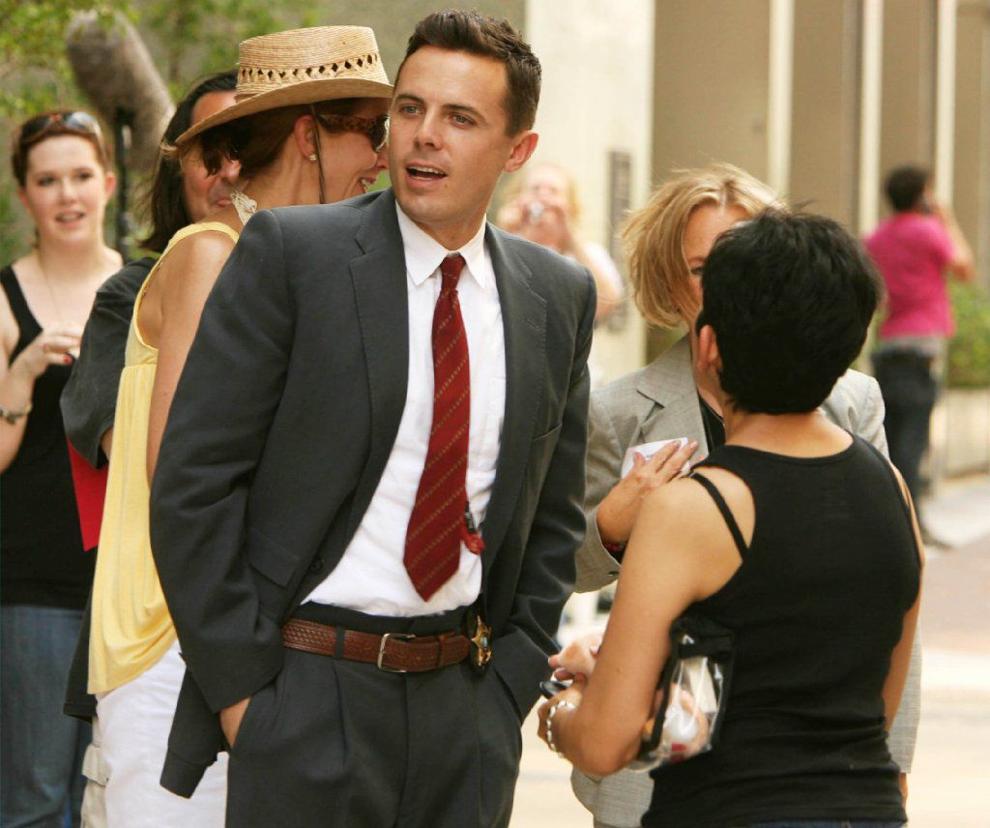 'My Heroes Have Always Been Cowboys'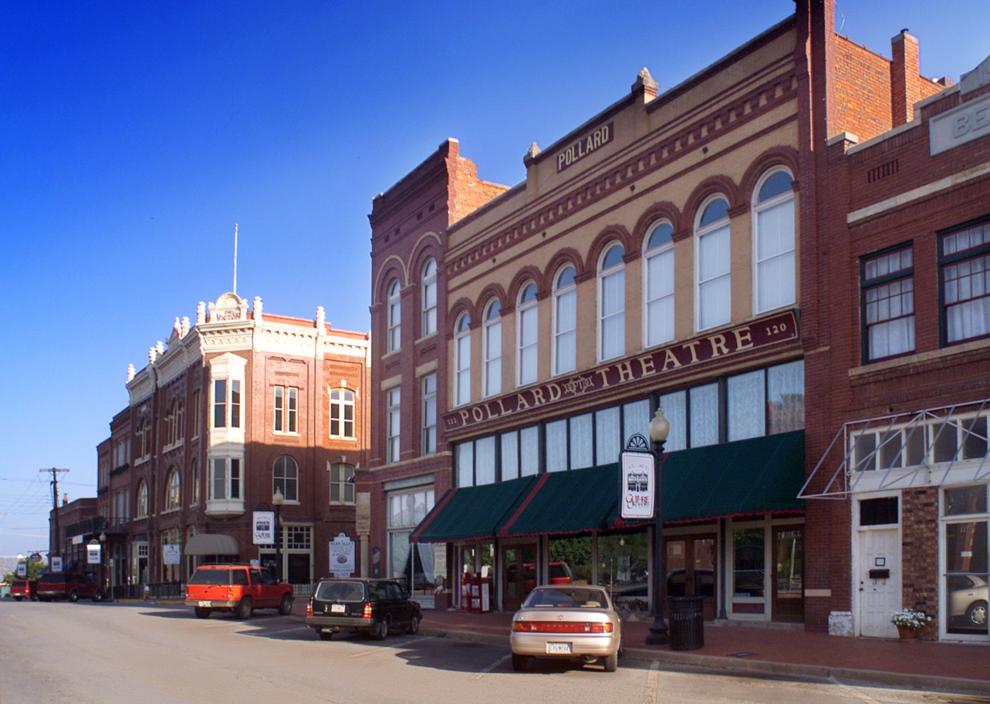 'Wildlife'
'Home Run'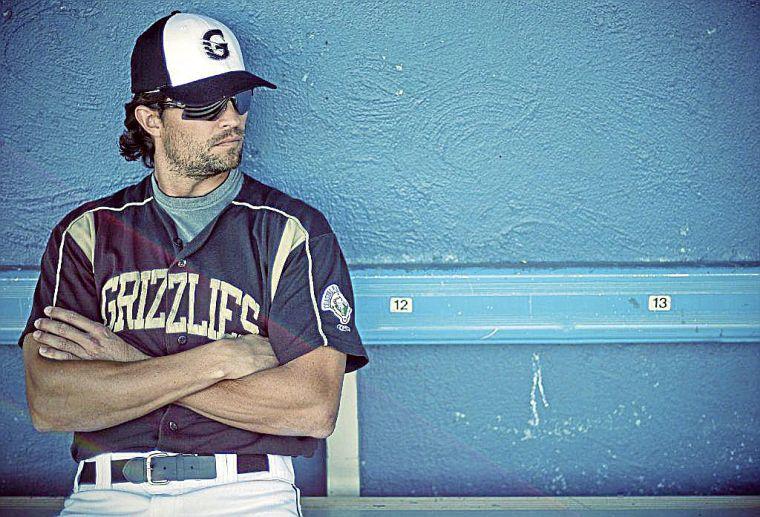 'To the Wonder'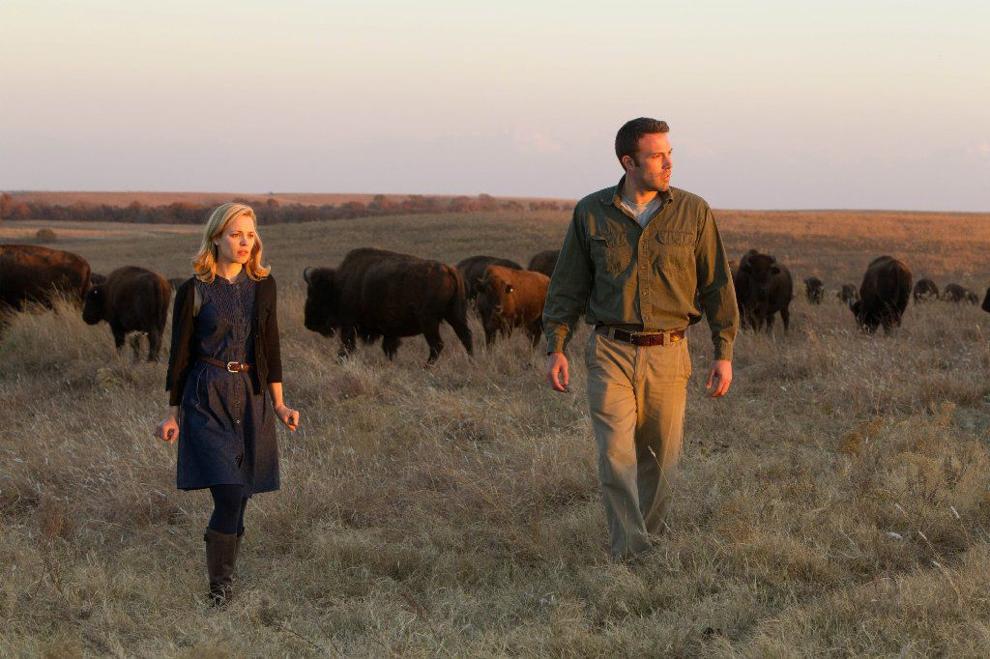 'Rumble Fish'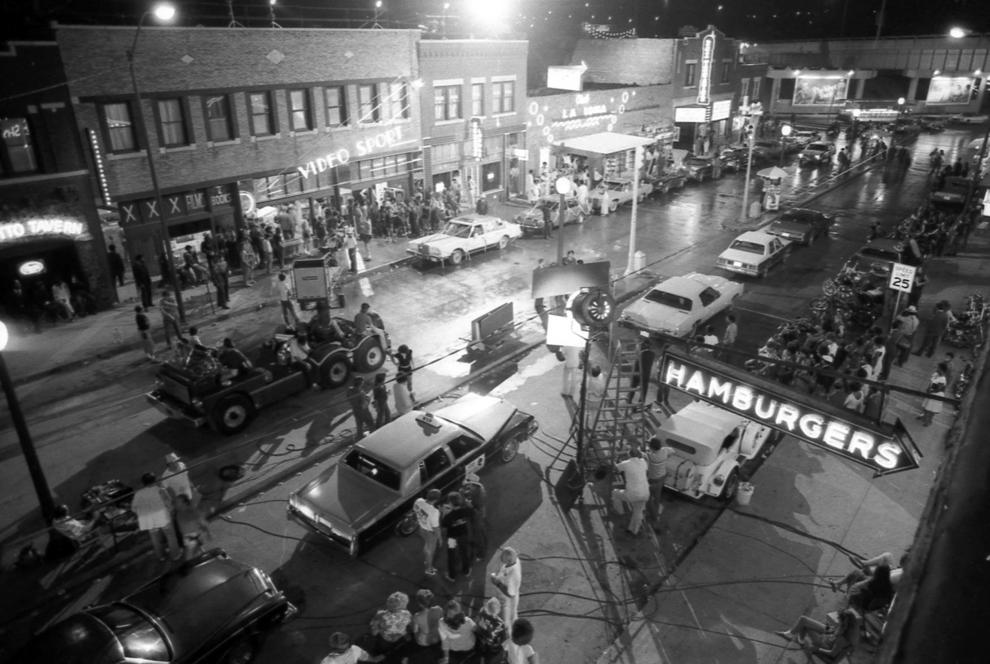 'American Honey'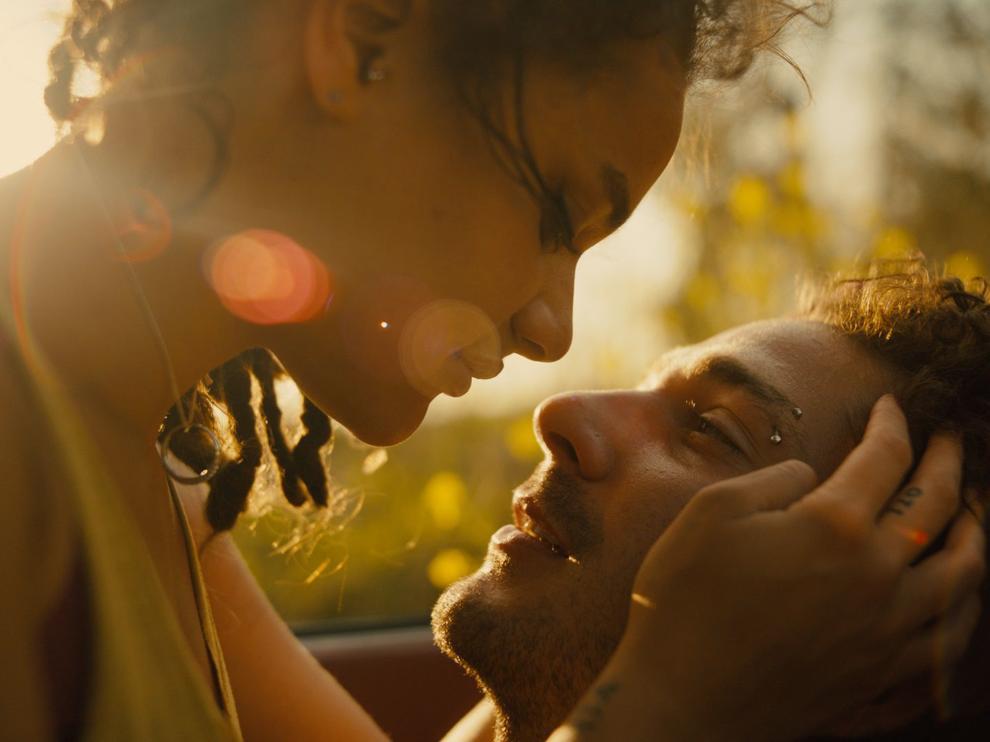 12 months for just $29.99

Featured scene video: Go behind the scenes with an aquarist at the Oklahoma Aquarium