When Teri French took on the assignment to write a travel guide to her adopted home town of Tulsa, she had little qualms about the book's proposed title.
"For one thing, it kind of appealed to my own sensibilities," said French, who since 2003 has owned and operated Tulsa Spirit Tours, which showcase some of the city's darker aspects.
"And my deadline for the finished book was December of 2019, which was before the coronavirus really began to spread around the world," French said. "So I did feel a little weird releasing a book with the word 'die' in the title in the middle of a pandemic. But it was part of a series that this publisher has been doing for years."
"100 Things to Do in Tulsa Before You Die" (Reedy Press, $16) is a collection of Tulsa landmarks and curiosities, events and eateries, public places and out-of-the-way stops that French said she hopes will give visitors a true sense of Tulsa's uniqueness — and might open the eyes of longtime residents to things they had no idea were here.
The 100 things are not listed in any hierarchical order but are grouped according to category: Food & Drink, Music & Entertainment, Sports & Recreation, Culture & History and Shopping & Fashion.
"Every one of the entries in the book is someplace I have been," said French, who has lived in Tulsa for 34 years. "That was my main criteria — that I had been to this place, and I had been impressed by whatever it is that place does."
French said that, along with compiling her list of potential entries, she reached out to fellow Tulsans for suggestions.
However, she said, "Everything that people suggested, I already had on my list. I was hoping that I would be surprised by something I had no idea about.
"But when we moved here, it wasn't long after that when I got my driver's license, and my friends and I would go driving around, just exploring every bit of the city that we could," French said.
"100 Things..." includes most of the city's major landmarks, from the Golden Driller to Oral Roberts University's "Praying Hands," as well as some equally impressive, if lesser known, places, such as the gigantic sculptures at the Tam Bao Buddhist Temple or the historically significant Council Oak Tree.
As the "best of" anything involving food is certain to lead to arguments, French usually lists multiple options when talking about such things as pizzerias that deserve a visit or where to find an excellent hamburger (although Ron's Hamburgers gets its own entry).
The book also includes entries on the city's oldest house, the Rev. Morris House in Owen Park; the Black Wall Street area and the John Hope Franklin Reconciliation Park.
It also recommends trips to explore neighborhoods, from Tulsa's Brookside and Arts District to Broken Arrow's Rose District, as a way to include more than the required 100 things.
French said her original draft for "100 Things..." included a great deal of history about most of the entries.
"The manuscript I turned in was about 42,000 words long," she said. "Unfortunately, the publisher wanted it to be about 15,000 words. So that's maybe my biggest regret about the book because I'm something of an amateur historian and having to take out all the history was hard to do."
The COVID-19 outbreak, and the social distancing and self-quarantine practices that are necessary to stem the spread of the disease, meant that a number of the places and events French lists have been temporarily closed or canceled.
"Yes, the first entry in the book is about (the outdoor music festival) Hop Jam," she said, laughing. "And I know there are other places, such as the Gathering Place and the Tulsa PAC, that still aren't open, or fully open, to the public.
"But I look on the bright side," French said. "I feel confident that we are going to be able to move past this and that all the places I mention in the book will be there for people to visit and enjoy."
---
Living and playing on Tulsa Time: Check out summer events returning and reopening for June
Living and playing on Tulsa Time: Check out summer events returning and reopening for June
Tulsa Zoo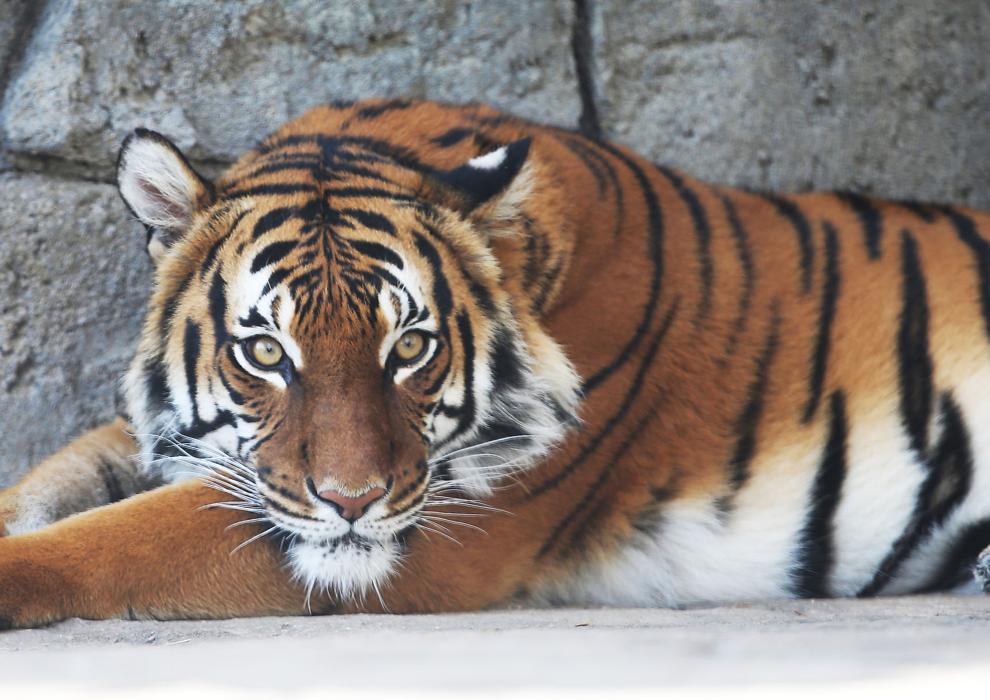 Play at the park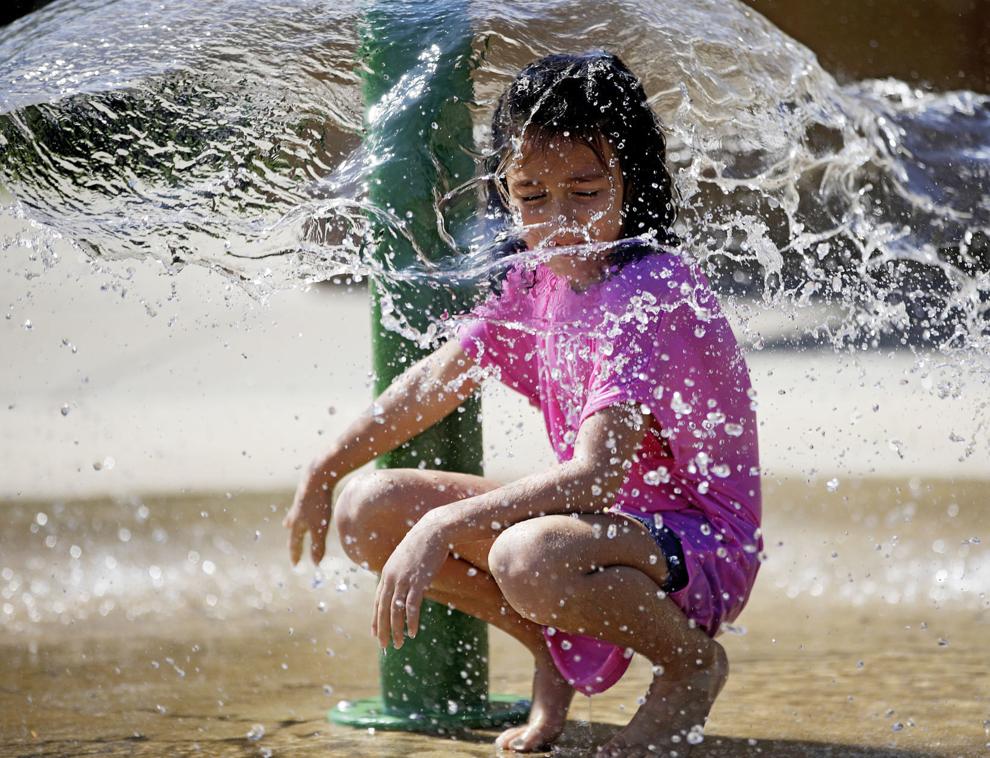 Philbrook Museum of Art gardens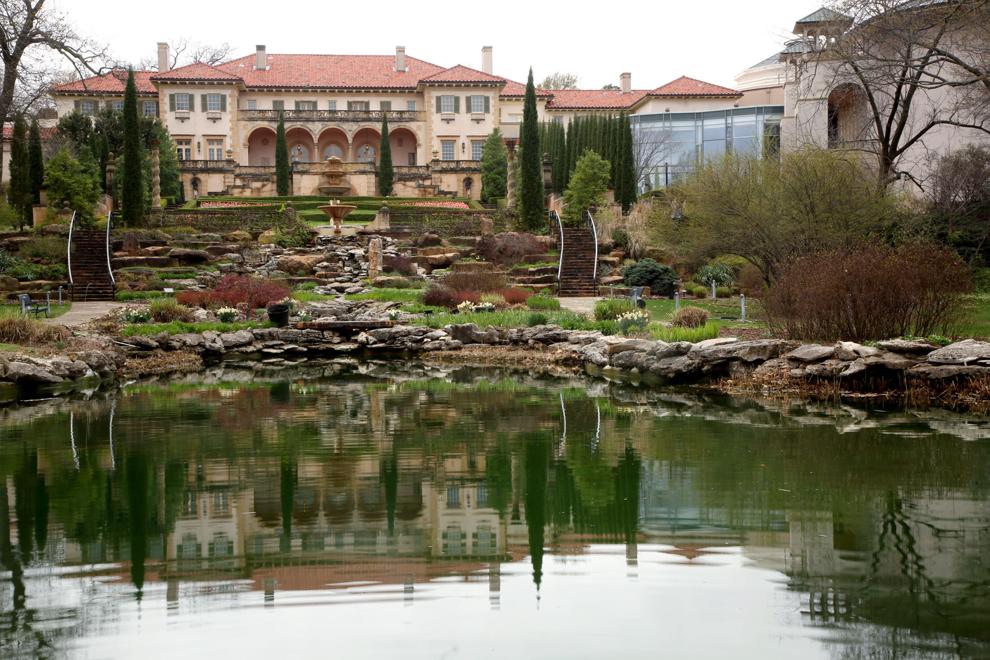 Gathering Place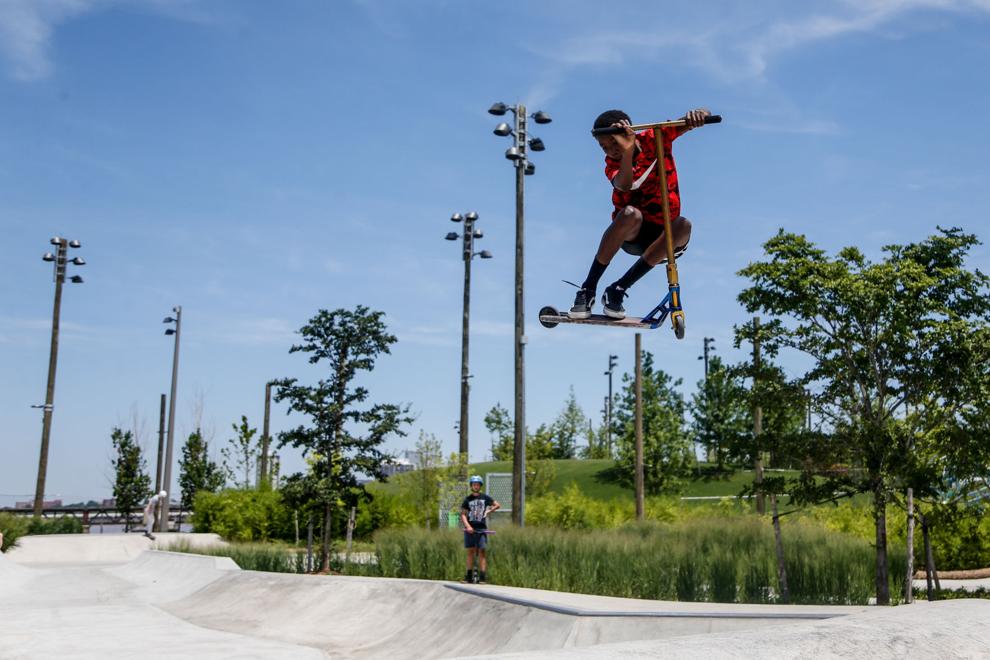 Tulsa Farmer's Market
Tulsa Botanic Garden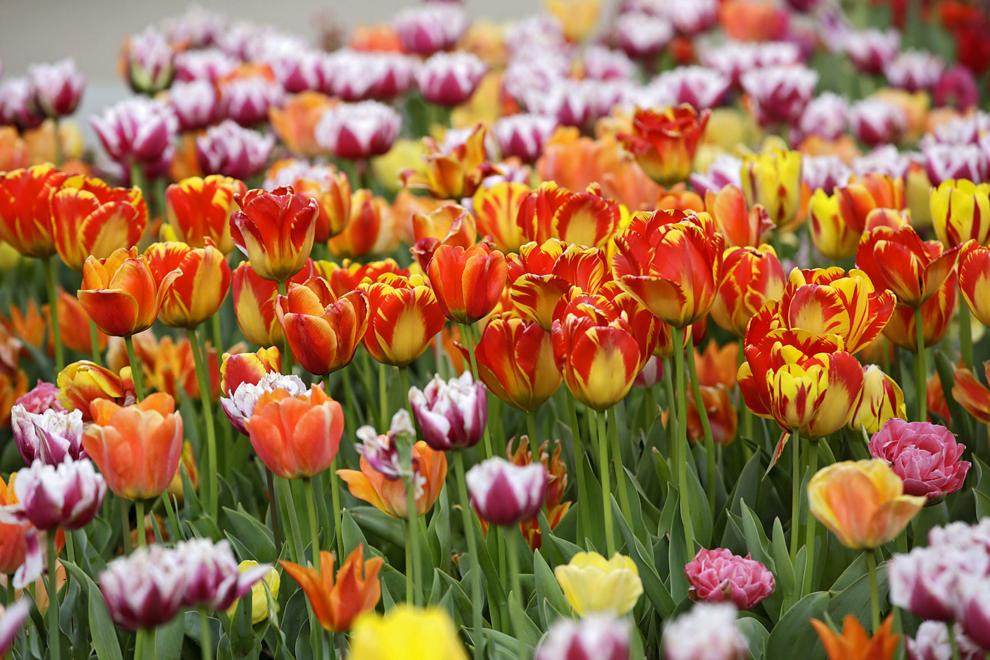 OXLEY NATURE CENTER/REDBUD VALLEY NATURE PRESERVE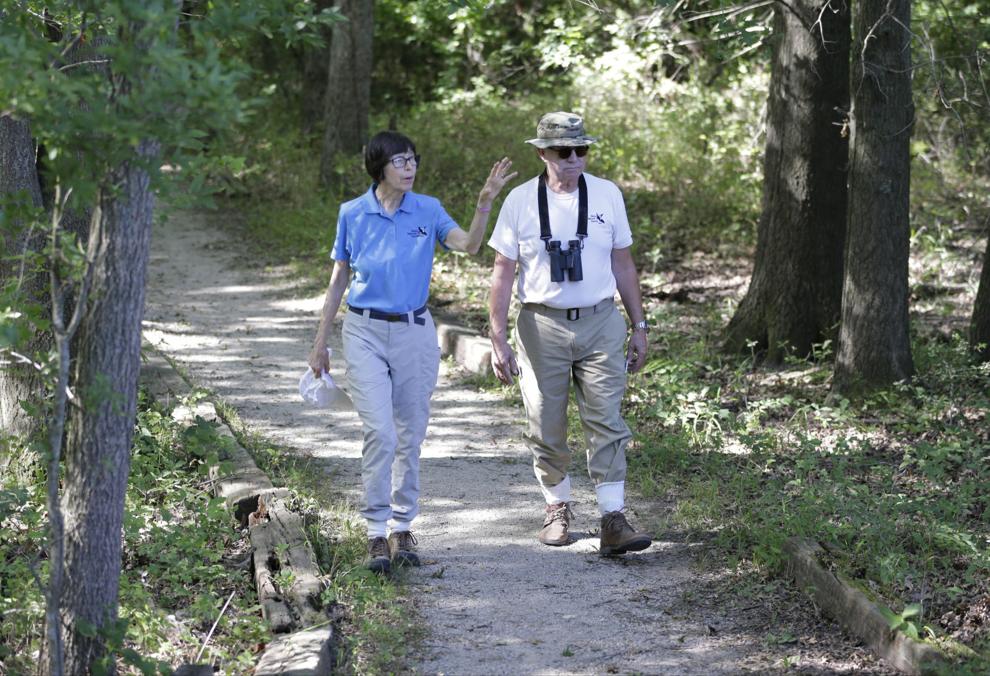 Flying Tee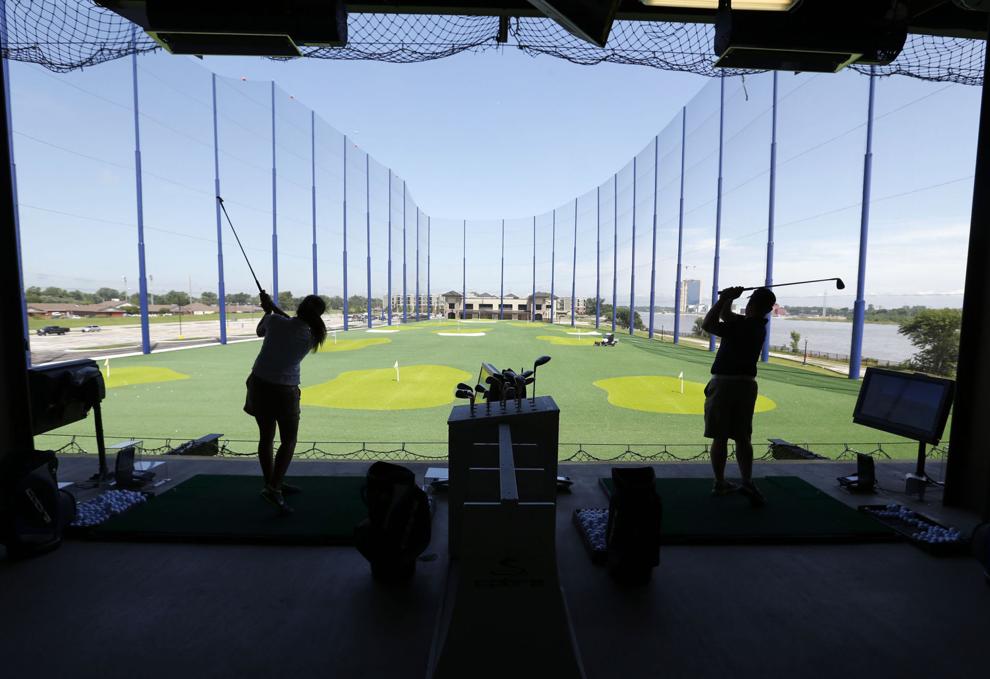 Mid America Ford and Shelby Nationals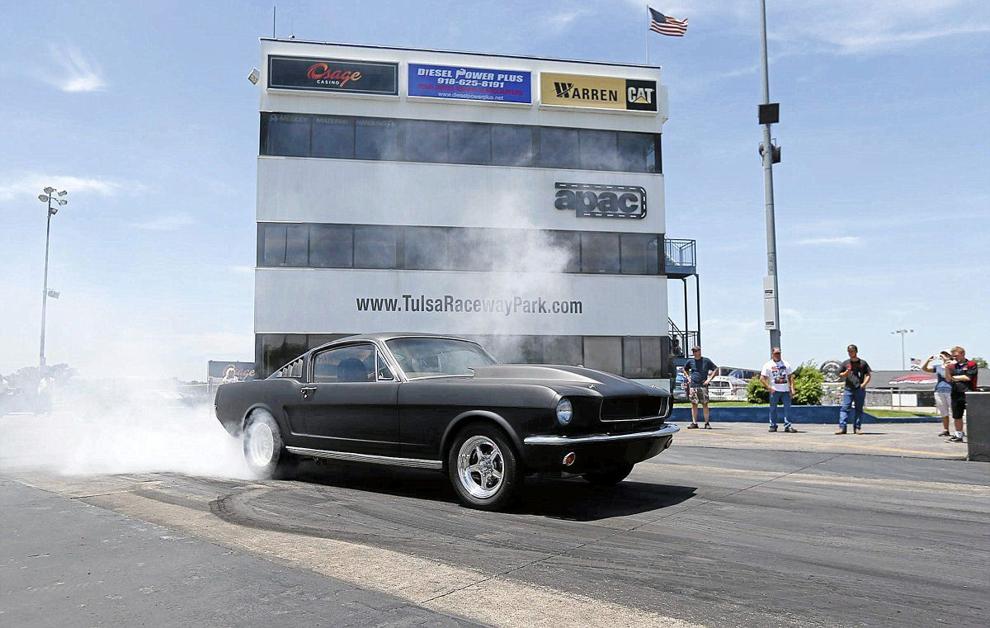 Time to go back to the movies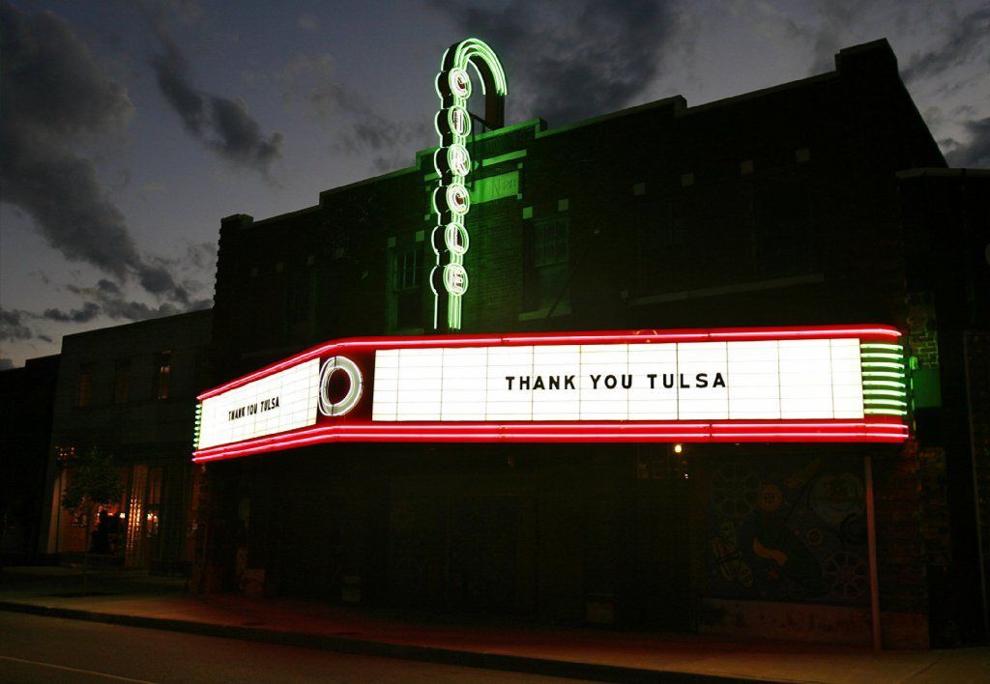 Tulsa Air and Space Museum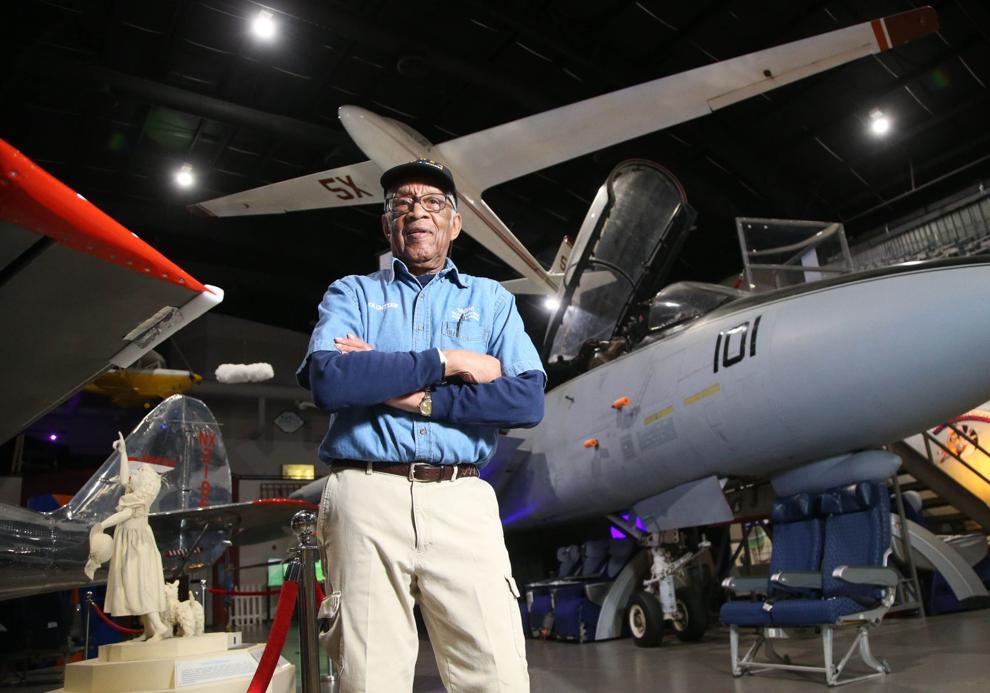 TULSA AREA EVENTS CANCELED OR POSTPONED FROM JUNE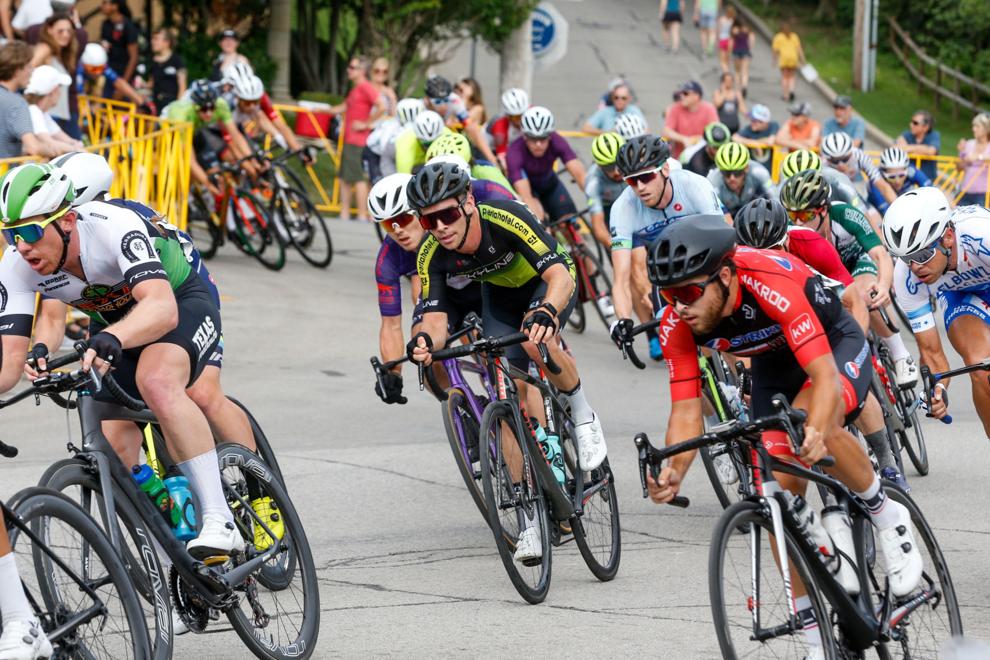 James D. Watts Jr.
918-581-8478
james.watts
@tulsaworld.com
Twitter: watzworld