Tulsa Symphony Orchestra will perform Beethoven's Symphony No. 9, the "Choral," at ONEOK Field with some of the opera world's top performers as vocal soloists.
Tickets went on sale at 10 a.m. Thursday, April 1, for the concert which will be 7:30 p.m. Friday, May 14, at the stadium, located at 201 N. Elgin Ave. Prices range from $15 to $100, and tickets will be available through the orchestra's website: tulsasymphony.org.
Gerhardt Zimmermann, a frequent collaborator with the Tulsa Symphony, will be the guest conductor for the concert, which will feature a full chorus as well as a vocal quartet.
Vocal soloists include soprano Wendy Bryn Harmer, mezzo-soprano Stephanie Blythe, tenor Lawrence Brownlee and bass-baritone Ryan Speedo Green.
Prior to the performance orchestra musicians will have instrument demonstrations for families, and the evening will conclude with a celebratory fireworks display.
The May 14 date had originally been scheduled to feature banjo virtuoso Bela Fleck in a concert at the Tulsa PAC. However, as indoor concerts are still not feasible, the orchestra made the decision to craft a concert that could be presented at ONEOK Field, the home of the Tulsa Drillers that has collaborated with several performing arts groups during the past year.
Keith C. Elder, executive director of the Tulsa Symphony, noted the symmetry of the orchestra opening its season in September at ONEOK Field with its "Celebration of Beethoven" concert, which featured legendary pianist Yefim Bronfman performing the Piano Concerto No. 3, and closing out this season with Beethoven's magisterial Symphony No. 9.
"We are proud to bring the people of Tulsa together to help celebrate this moment when the struggles of the past year begin to fade," Elder said. "We will mark this time by performing one of the most renowned pieces of orchestral music, which takes on special significance to our community, state, country and the world."
The Ninth Symphony was a ground-breaking work when it debuted on May 7, 1824, as it was the first time a major composer had employed vocal music within a symphony. The chorus is featured in the final movement, performing a text adapted from Friedrich Schiller's "Ode to Joy."
The work has frequently been performed at celebrations and events of monumental proportions, such as the performance conducted by Leonard Bernstein that celebrated the fall of the Berlin Wall in 1989.
Zimmermann, who has conducted the work with many of the country's leading orchestras, said, "Schiller's 'Ode to Joy' is a celebratory poem addressing the coming together of all humanity. Beethoven is the first composer to address the issue of social injustice truly. It is an outcry for peace, love and understanding. Beethoven's music, along with Schiller's words, resounds as much today as when it was first performed nearly 200 years ago."
Portions of this performance are made possible by grants from the Flint Family Foundation and Vision Arts.
---
Arts outdoors: Open air performances thrive during the pandemic
Made in Oklahoma movies, from box-office hits to upcoming projects
Made in Oklahoma movies, from box-office hits to upcoming projects
Coming soon: 'Killers of the Flower Moon'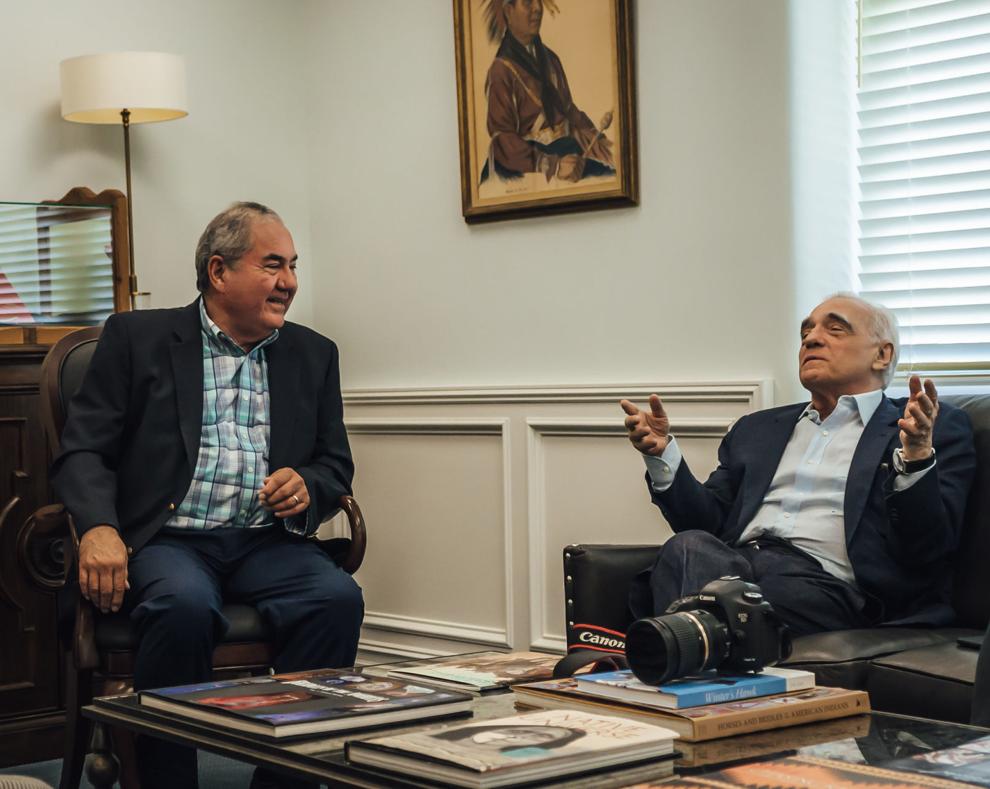 'Minari'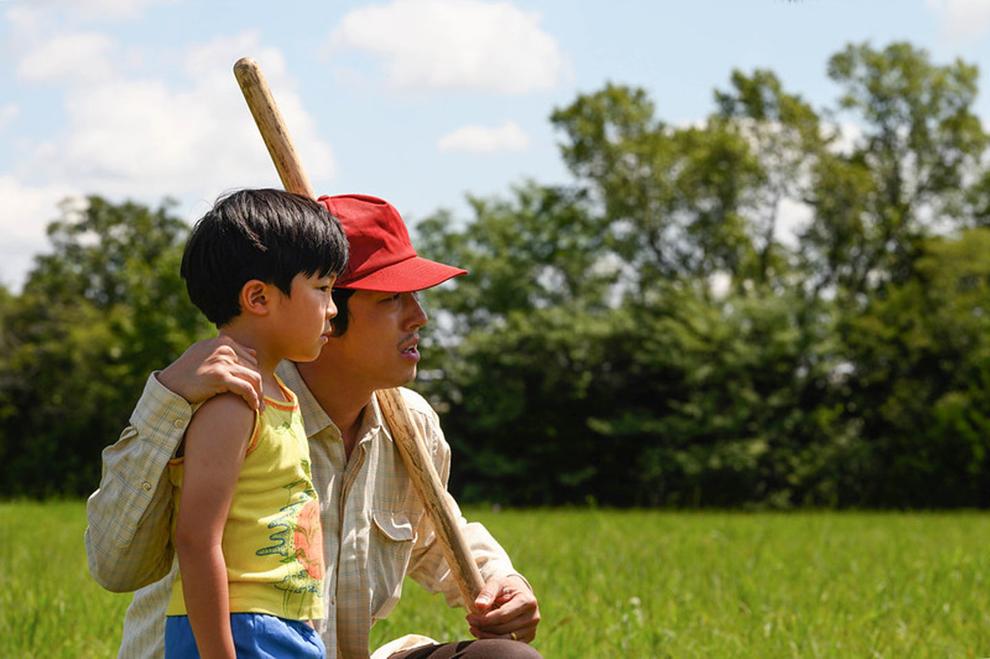 'Twister'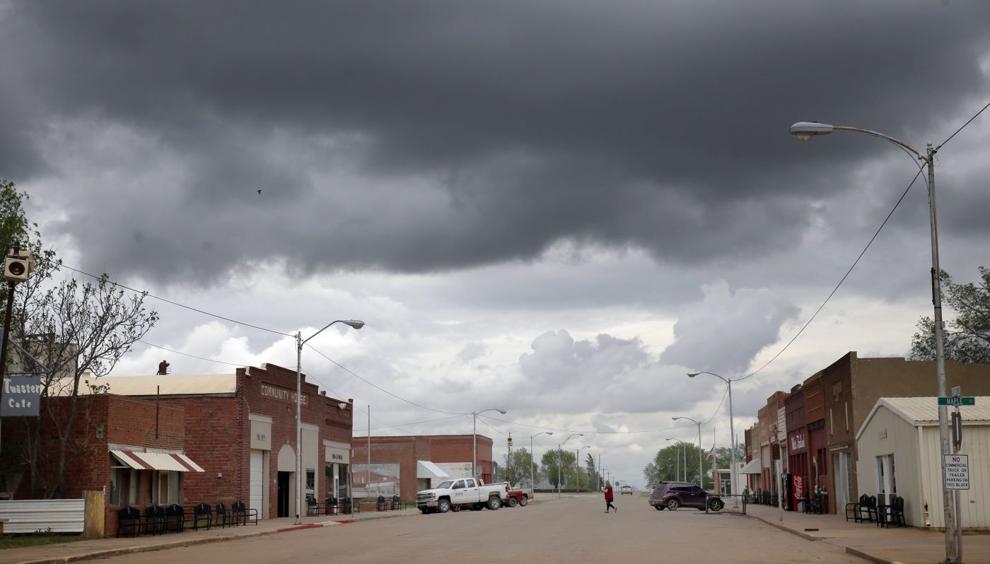 'Rain Man'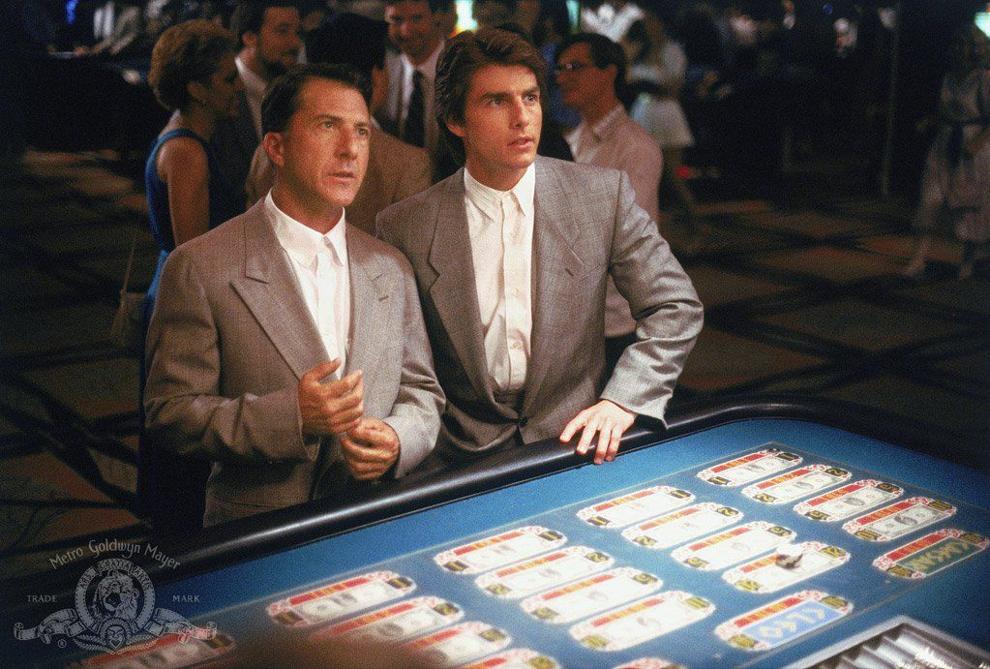 'I Can Only Imagine'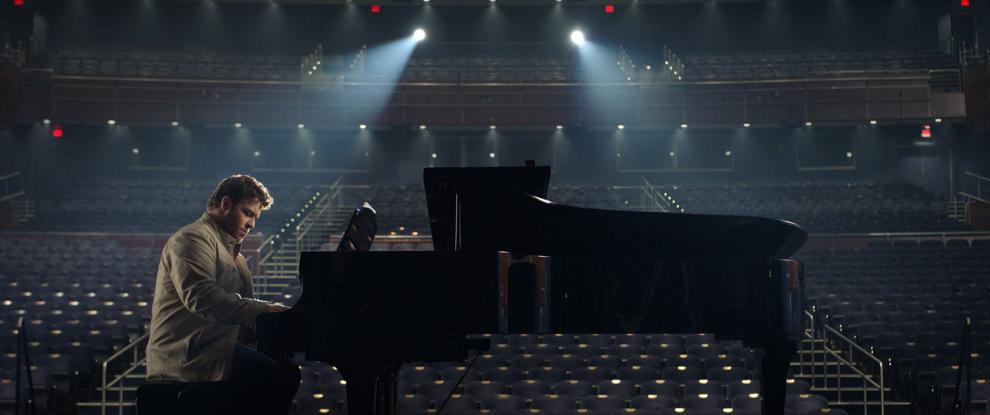 'August: Osage County'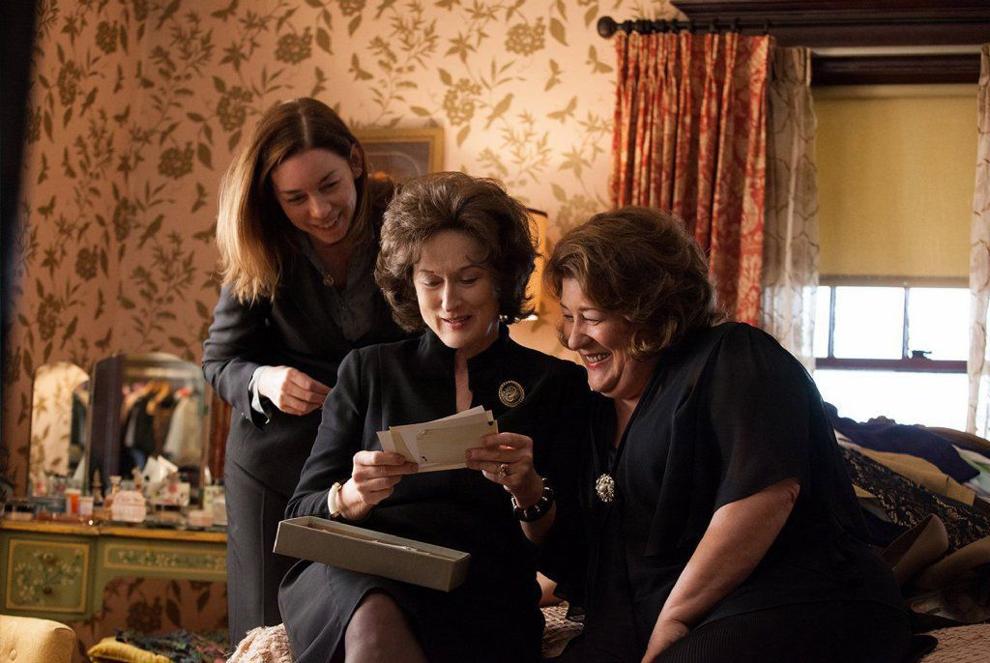 'Elizabethtown'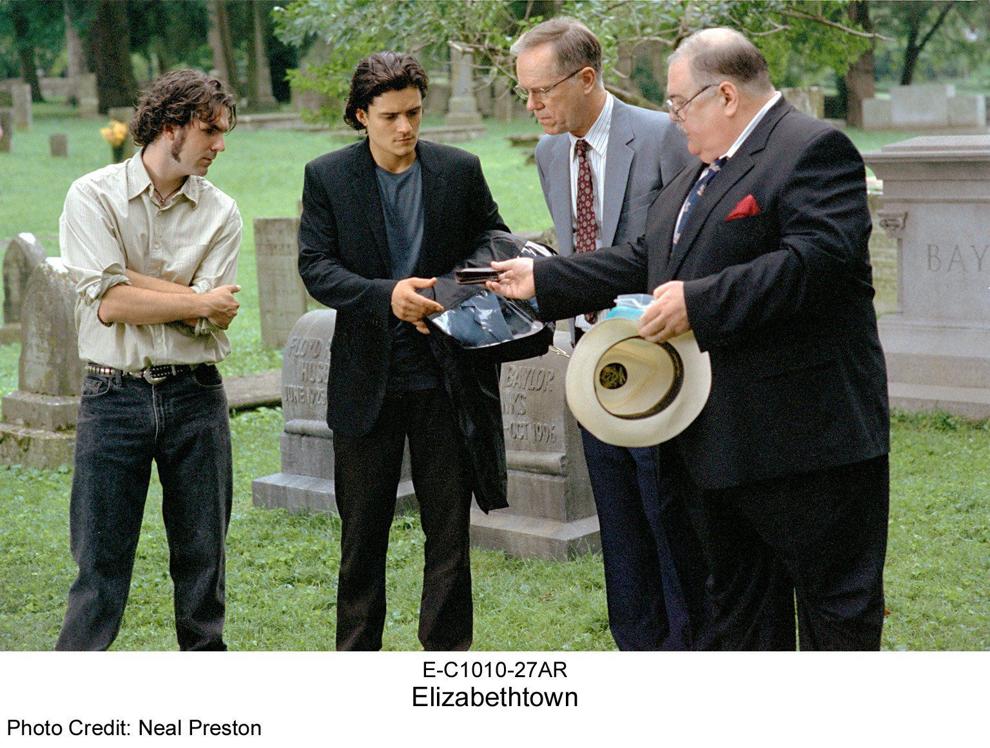 'Around the World in 80 Days'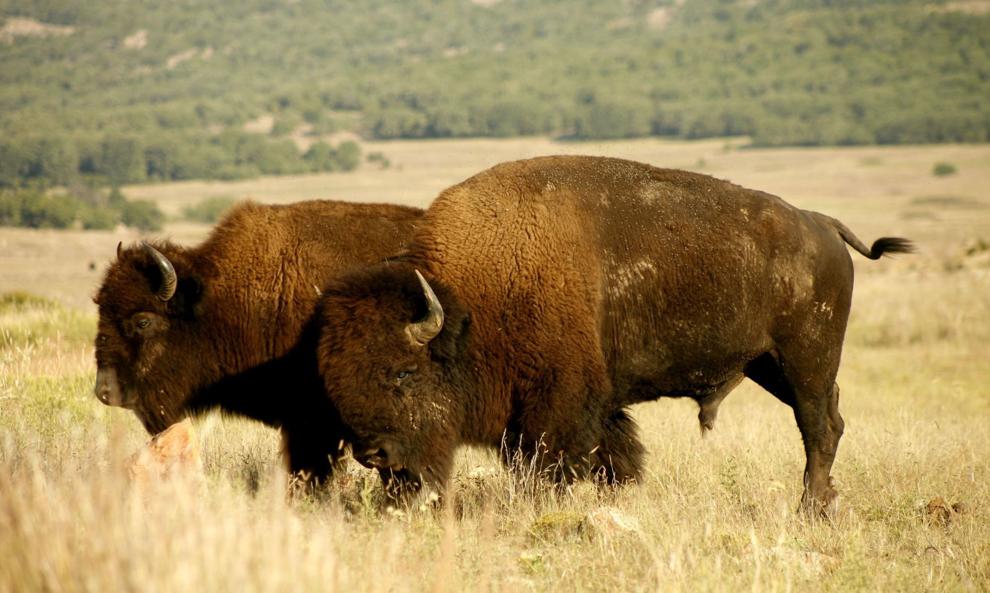 'The Outsiders'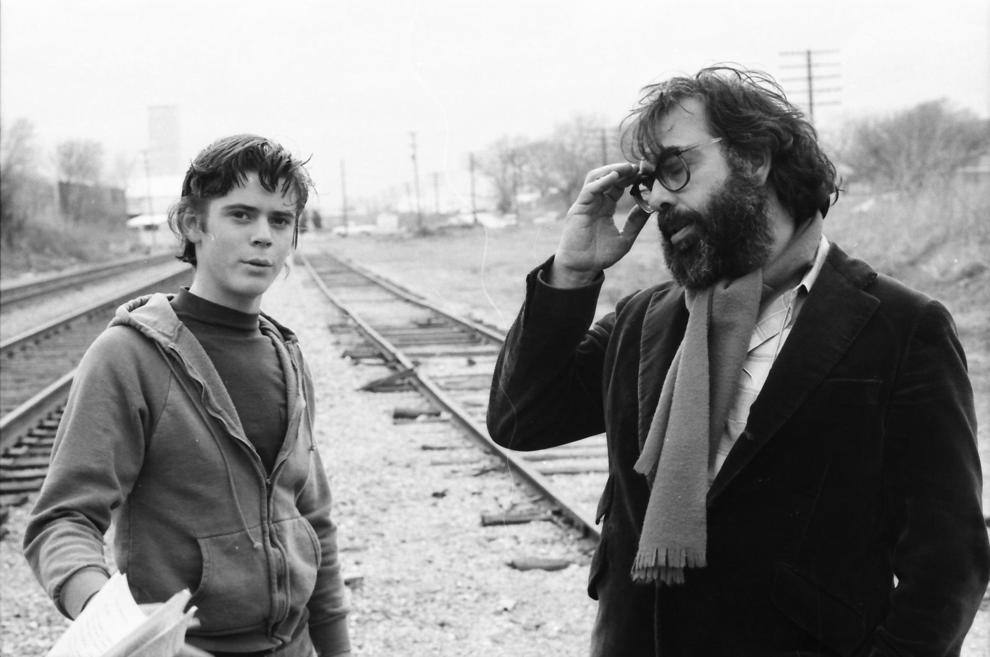 'A Simple Wish'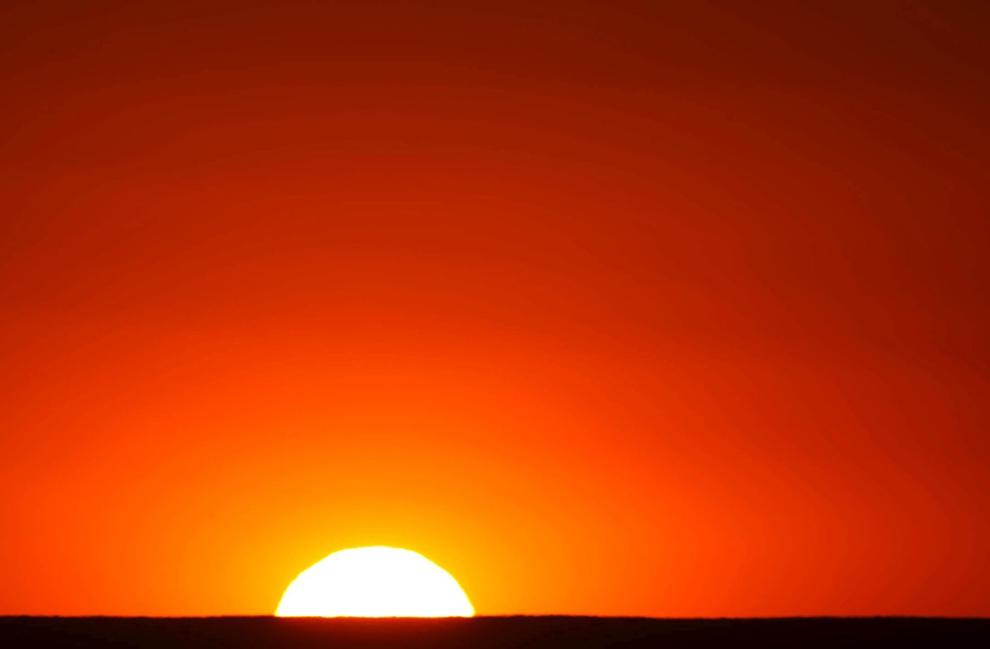 'Tex'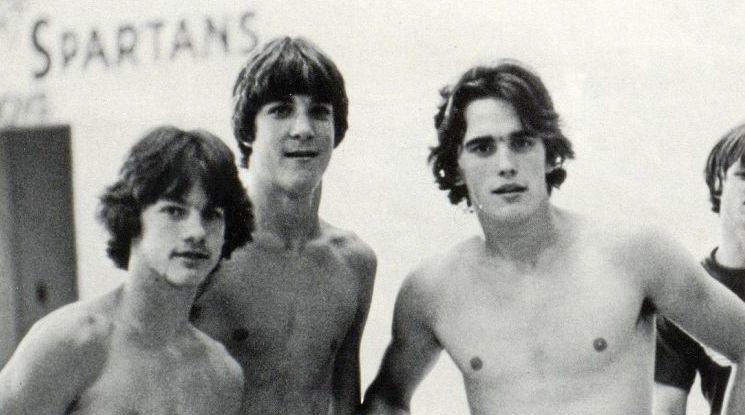 'UHF'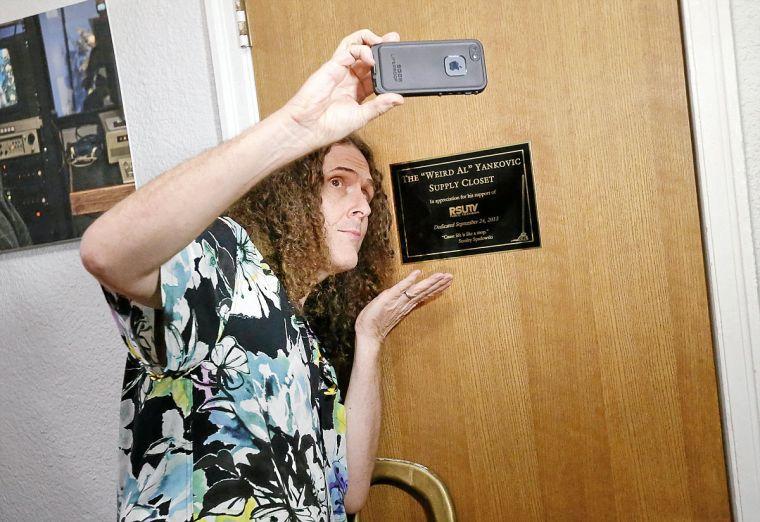 'The Killer Inside Me'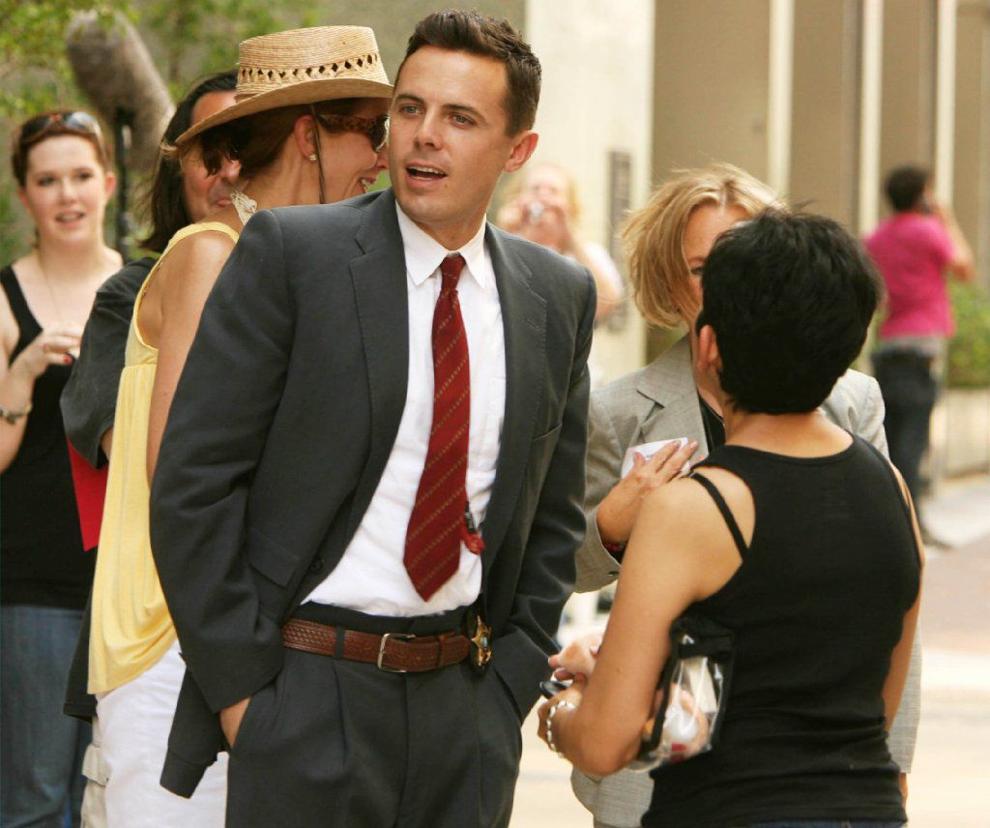 'My Heroes Have Always Been Cowboys'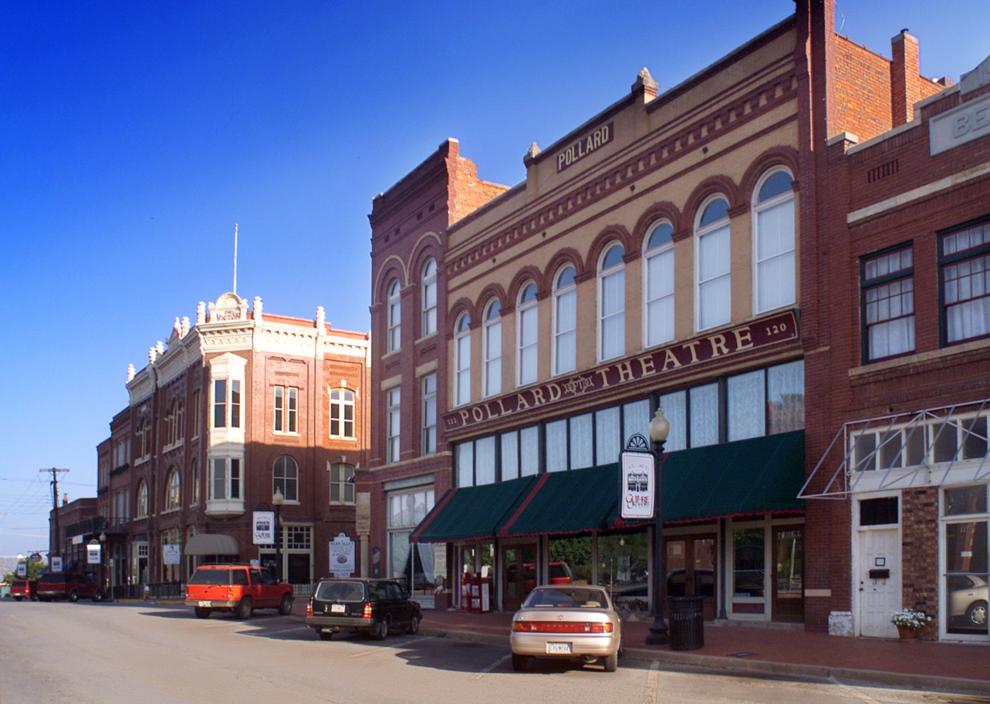 'Wildlife'
'Home Run'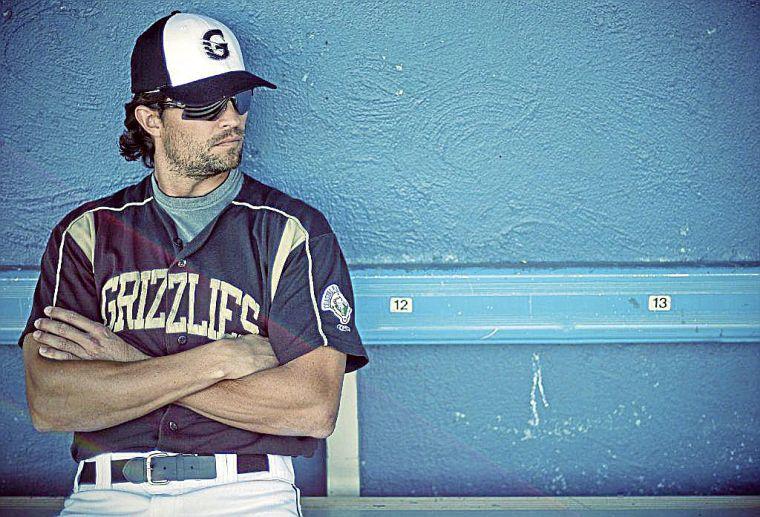 'To the Wonder'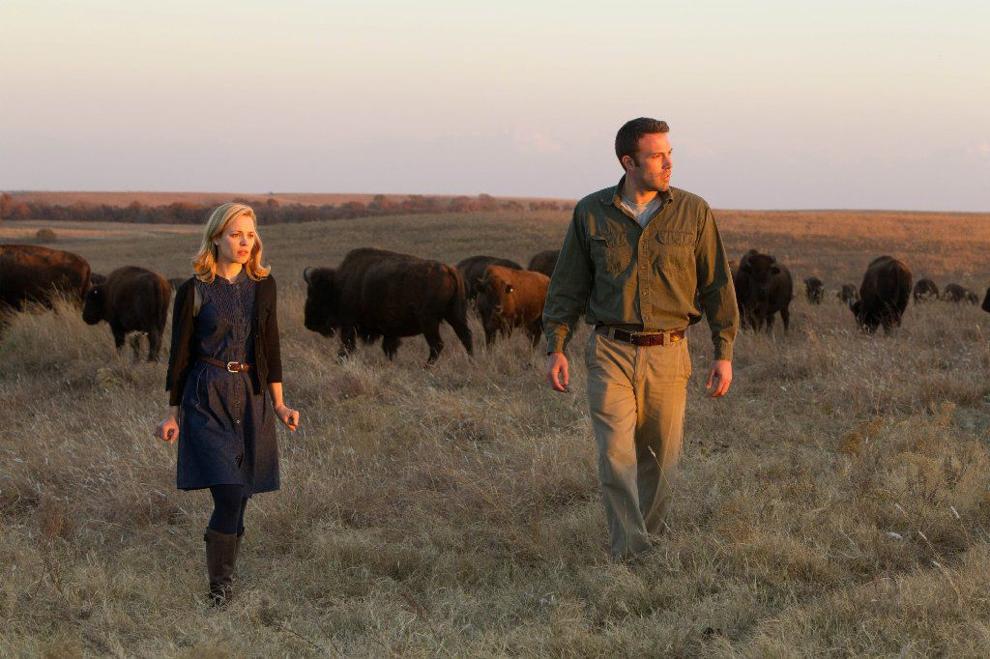 'Rumble Fish'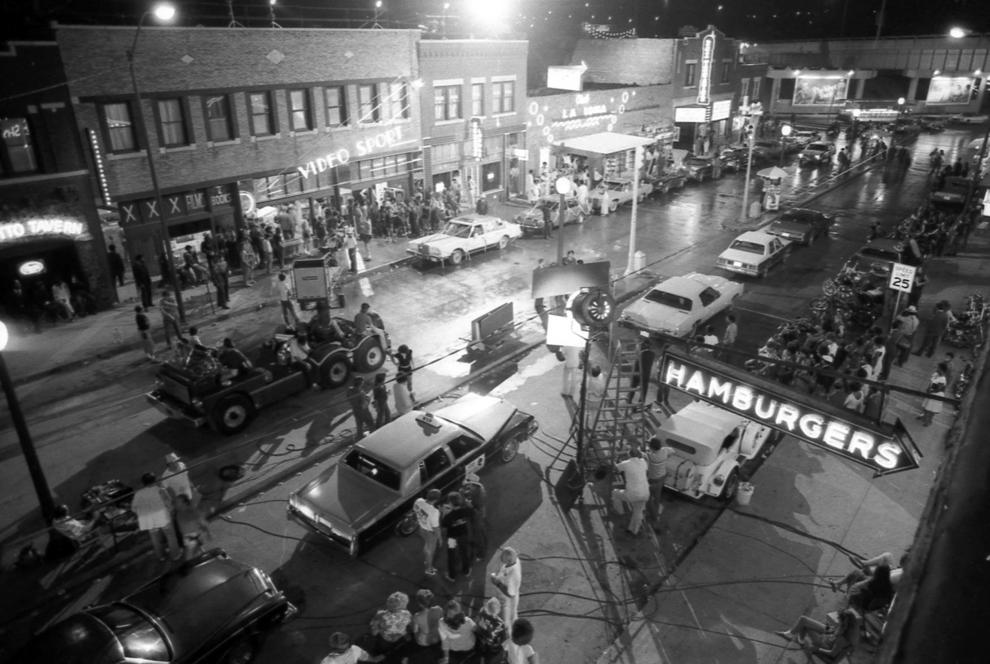 'American Honey'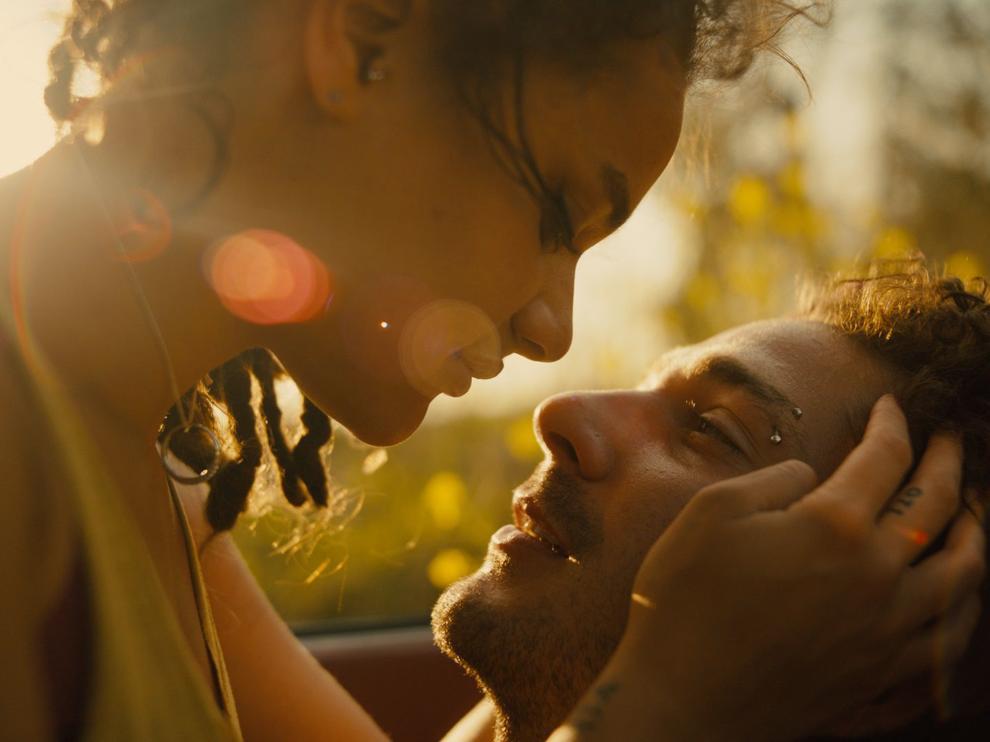 12 months for just $29.99

Featured scene video: Go behind the scenes with an aquarist at the Oklahoma Aquarium