By Jimmie Tramel Tulsa World
The Oklahoma Museum of Popular Culture is one of four music attractions making news in Tulsa.
The groundbreaking for the museum, referred to as OKPOP by many, is expected to take place in the fall. 
"(OKPOP) is an investment of state dollars and we want it to be something that is going to have a positive impact on the city," said Jeff Moore, OKPOP's executive director.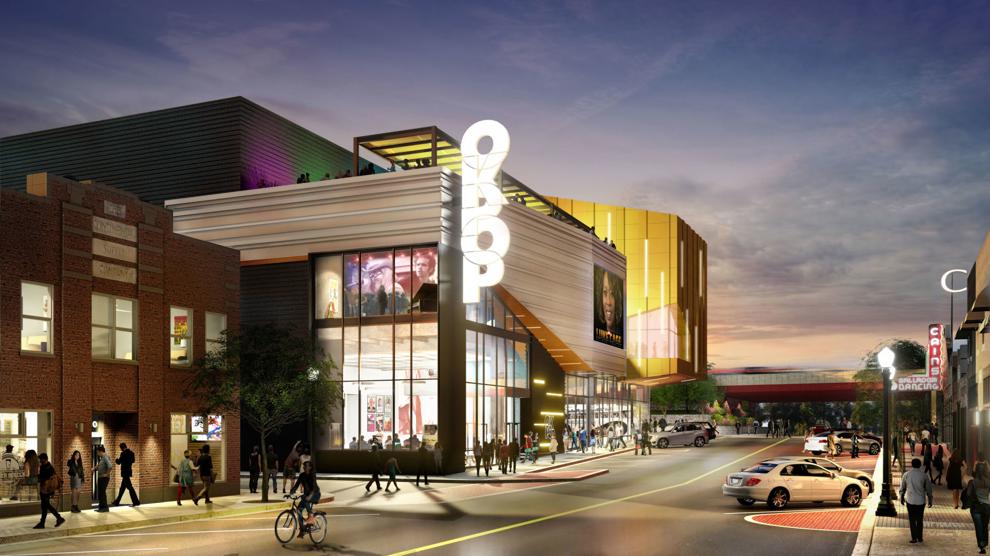 When OKPOP becomes reality, Moore said it will add to the cultural fabric of the city.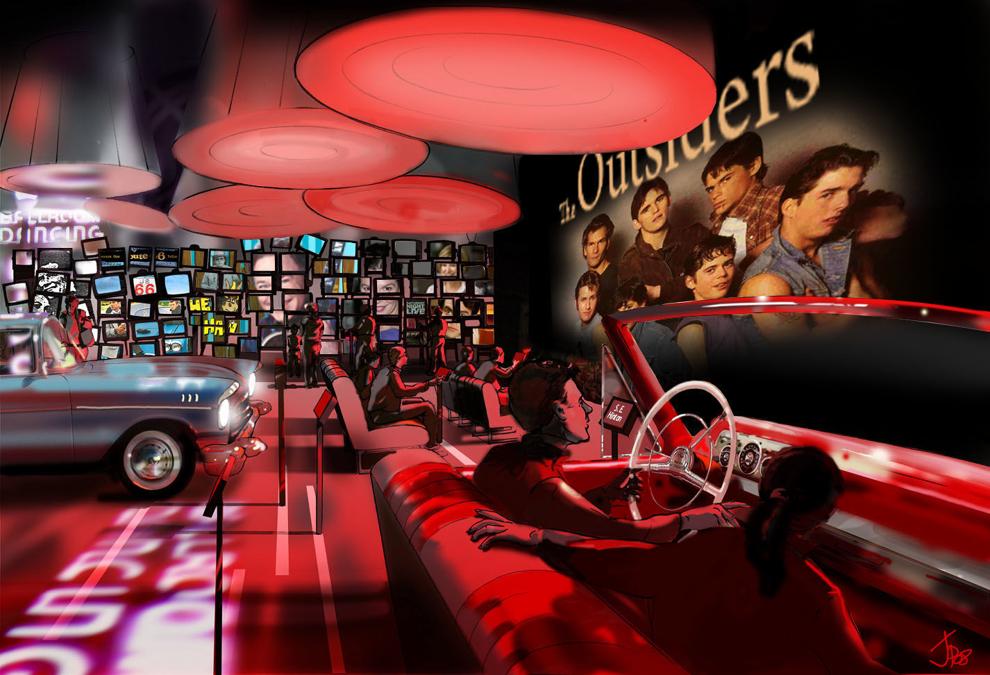 "To me, I am looking at it as a lot of cooperation between all of the entities that we have the ability to work with," Moore said.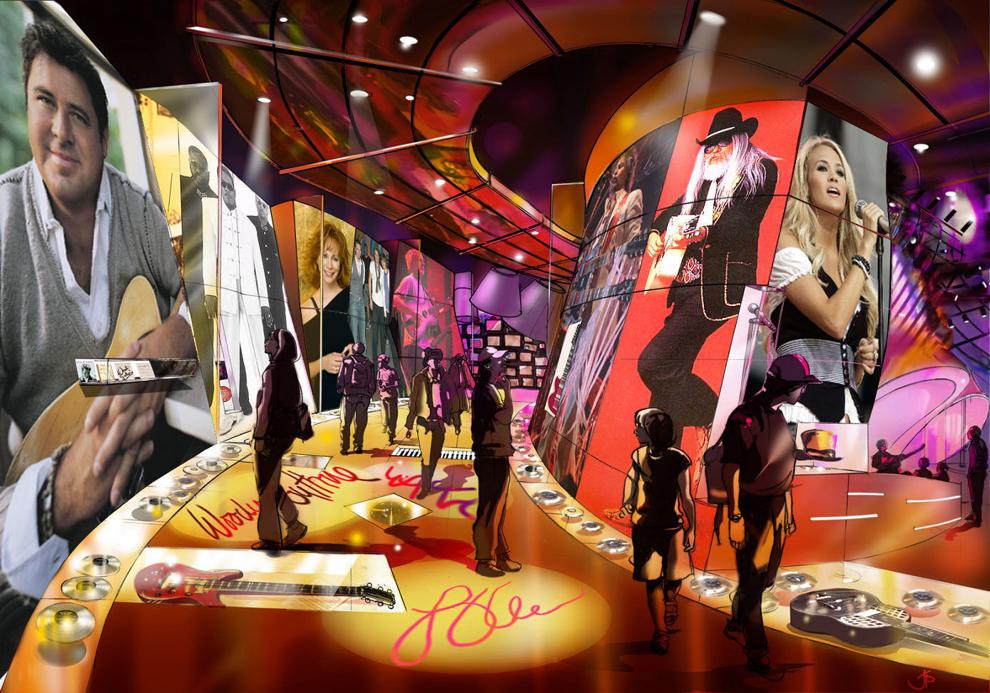 "That's one thing that we are looking at with OKPOP is we are looking at the global influence of Oklahomans," Moore said.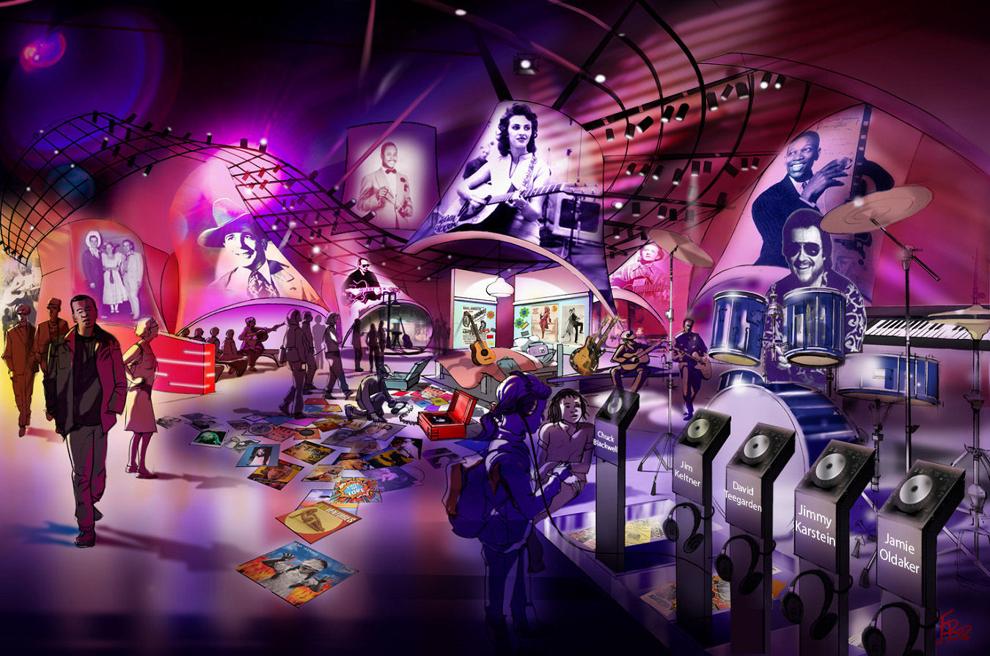 Coming soon