By Jimmie Tramel Tulsa World
The Bob Dylan Center is making progress in the Tulsa Arts District.
The Dylan Center will allow the general public to interact with some materials in The Bob Dylan Archive, a collection also housed in Tulsa open only to qualified researchers.
The center is dedicated to the study and appreciation of Dylan and his worldwide cultural significance.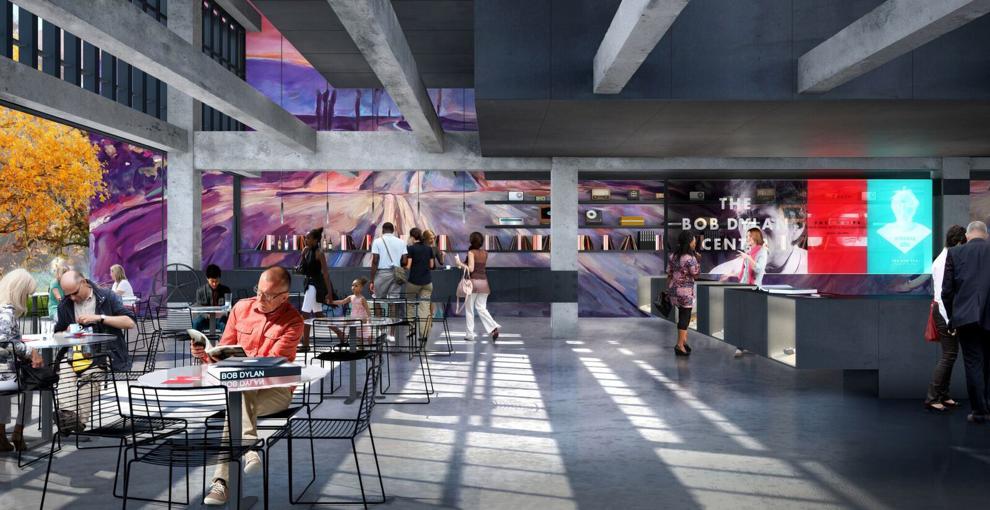 The architect behind the Dylan Center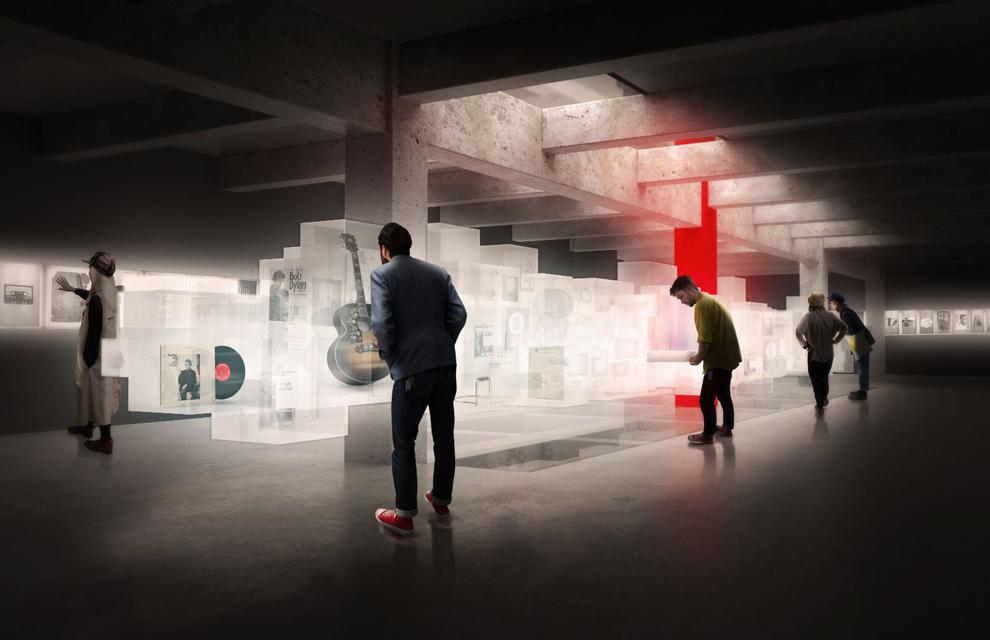 What Bob Dylan thinks about the center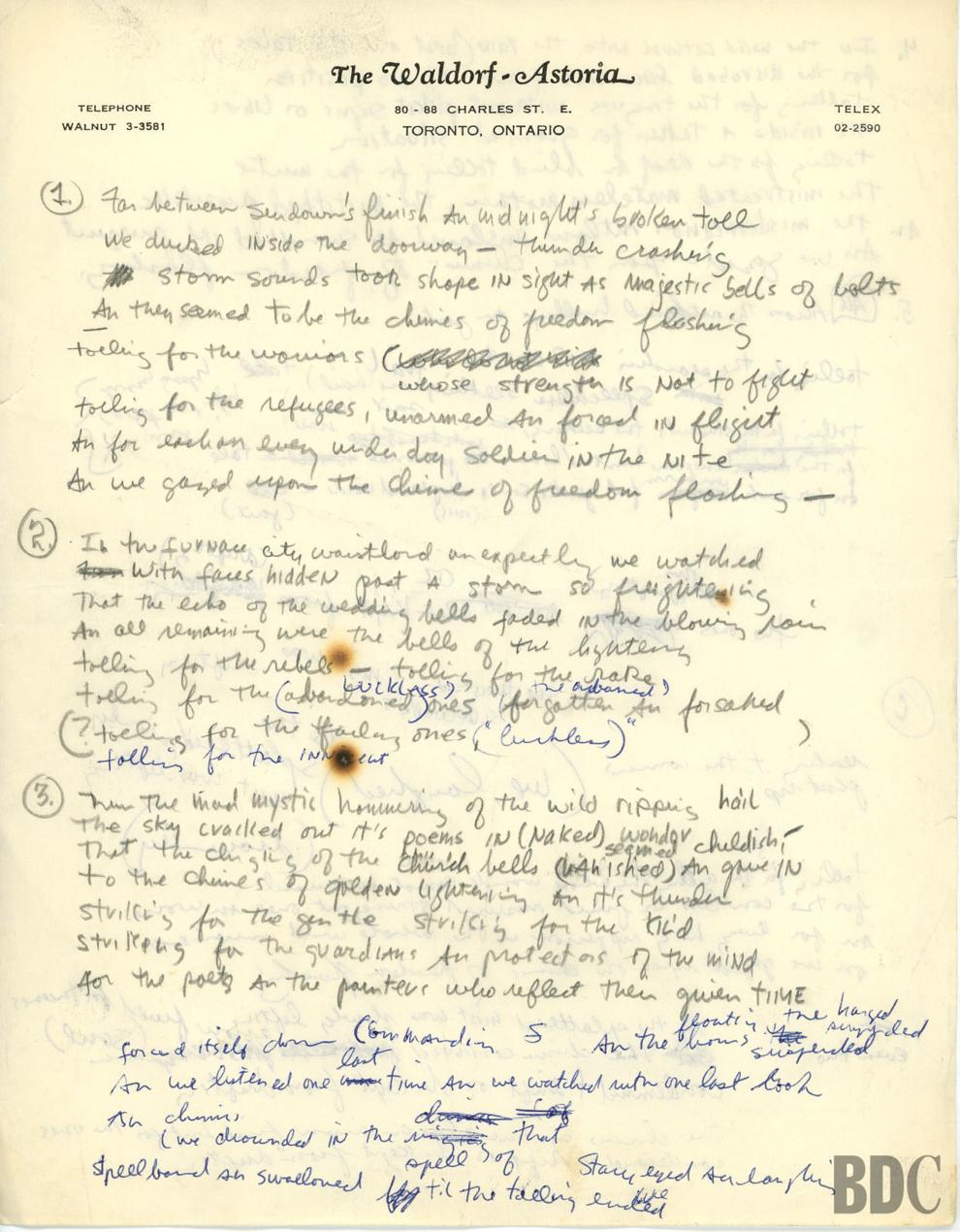 Here's a roll call of other current and prospective music attractions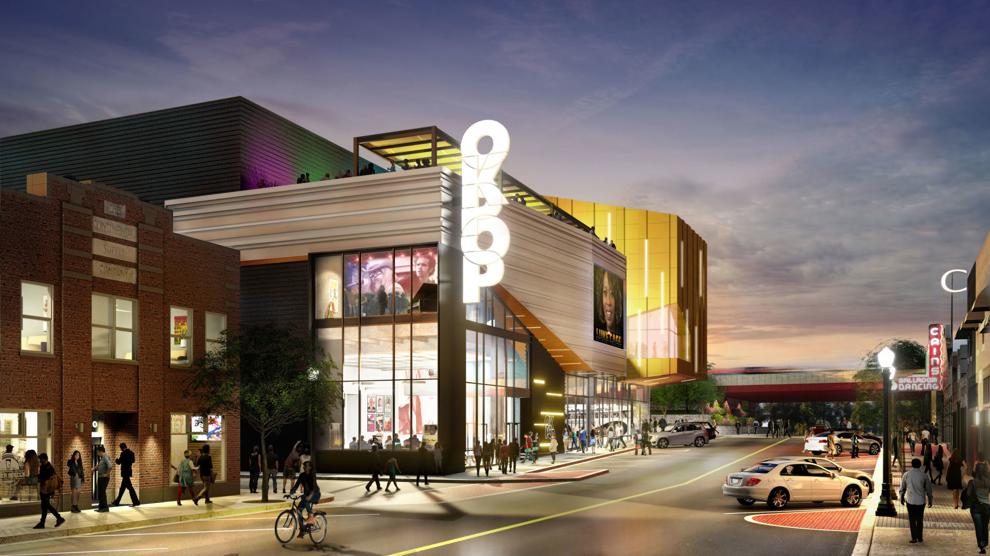 October 2016: Bob Dylan Awarded Nobel Prize in Literature and Tulsa has his Archive