In his career as one of the country's top opera directors, James Robinson has seen Verdi's tragedy "Rigoletto" presented in all sorts of ways.
"I've seen productions set in the Renaissance era, I've seen it done as if on a film set, I've seen one set during the Kennedy era," Robinson said.
One way of presenting "Rigoletto" that Robinson has not seen before is a version set within the confines of a baseball diamond. That's because nobody has ever even thought of putting on such a show.
Robinson, who grew up in Claremore, will make his directing debut with Tulsa Opera as the company presents a unique version of Verdi's "Rigoletto" at Tulsa's ONEOK Field, 201 N. Eglin Ave.
Tulsa Opera will be the third major arts group in the city to stage a live event in the home of the Tulsa Drillers. The Tulsa Symphony and the Signature Symphony at Tulsa Community College last month performed in concert at the park to present live music to a live audience in a way that could allow for all the restrictions required because of the coronavirus pandemic to be observed.
Tulsa Opera Artistic Director Tobias Picker, once the decision was made to stage "Rigoletto" at ONEOK Field, decided to take advantage of the environment to shape how the opera's story would be told.
"The baseball diamond is a beautiful thing and a stage in and of itself," Picker said in an interview with the Tulsa World when the project was announced. "Having the singers associated with one of the bases on the field is a way to integrate opera in an organic way, rather than putting up a stage on the field where it doesn't belong.
"And it gives our director, Jim Robinson, a unique canvas," he said. "There's quite a bit he can do in creating connections and associations with baseball in this production, to marry the baseball diamond to opera."
Picker added that baseball and opera aren't as unusual a combination as one might think. "Angela, or the Umpire's Revenge," a baseball-themed opera by Paul Eaton, debuted in 1888, and in the past two decades, several contemporary composers have written operas about baseball.
Robinson is one of the most popular and in-demand directors in the opera world, staging acclaimed productions of classic and contemporary operas for many of the top companies around the world. He also serves as artistic director of the Opera Theatre of St. Louis, where he was to direct the world premiere of Picker's latest opera, "Awakenings" — a project that had to be postponed because of the pandemic.
Putting "Rigoletto" into a baseball framework "is not an unreasonable idea," Robinson said. "One thing that I've always found interesting about the opera is that it really is the story of a small, privileged world."
That world is ruled by the Duke of Mantua, who wields his power with a blend of charisma and cruelty. When he sees the beauty and innocence of Gilda, the daughter of his court jester Rigoletto, the Duke is determined to add Gilda to his list of romantic conquests, regardless of the consequences.
"The Duke is very much the star in his world," Robinson said. "He's powerful, untouchable and someone definitely in possession of a questionable moral compass. He's used to getting away with whatever he wants.
"When you look at our modern culture of celebrity, you see people like this in entertainment, in politics and in sports, where a lot of people have indulged in questionable practices," he said.
As envisioned by Robinson, the Duke of Mantua becomes the star pitcher of a particular team, while Rigoletto is now the team's mascot, a la the Drillers' mascot Hornsby. And the hired assassin in the original story, Sparafucile, becomes the character who exerts the equivalent of life or death on the baseball field — the home plate umpire.
"It's a very masculine world, where the women (including Rigoletto's daughter, Gilda, and Sparafucile's sister, Maddelena) are kept very much to the periphery," Robinson said. "So when you look at the broad strokes of the 'Rigoletto' story, there is a good reason for doing it like this."
Oklahoma's Sarah Coburn will sing the role of Gilda, with Todd Thomas as Rigoletto, Joshua Wheeker as the Duke of Mantua, Morris Robinson as Sparafucile, Allegra de Vita as Maddelena and Kevin Thompson as Monterone.
Steven White will conduct the orchestra, which will consist of strings and piano. White also has edited the opera into a single act that should run about 90 minutes.
"Everything that people know and love about 'Rigoletto,' all the major themes and the big numbers, will be here," Robinson said. "One reason why this opera resonates with people is that it is at once musically brilliant, with some of the best music Verdi ever wrote, and primally simple. The story is a bit like a Martin Scorcese revenge drama that goes horribly wrong.
"Throughout history, we have this love of watching the bad guy," he said. "We're fascinated by the darker side, by people who do reprehensible things and still get away with it."
Robinson was raised in Illinois until the age of 10, when his family moved to Claremore. He was a member of the Tulsa Opera chorus as a teenager but did not imagine a career in opera.
"I can't say I was a huge opera fan, but I was interested in it," he said. "I majored in composition when I was at the University of Tulsa and studied for several years in Europe."
One summer, when he was working on his master's degree, he was house-sitting for friends in Santa Fe, New Mexico. He got a part-time job as an usher for the Santa Fe Opera's summer season.
"I saw all the performances, talked with people involved with every element of a production, and something just clicked with me," Robinson said. "I came back the next season as a production assistant and ended up directing some of the scenes the members of the young artist program performed. And several said I should try this directing thing. So I fell into this career almost by accident. But that's usually how life works — the best things that happen to you are the ones you don't plan."
---
Everything you need to celebrate Halloween, from pumpkin patches to scary houses and more
Livesay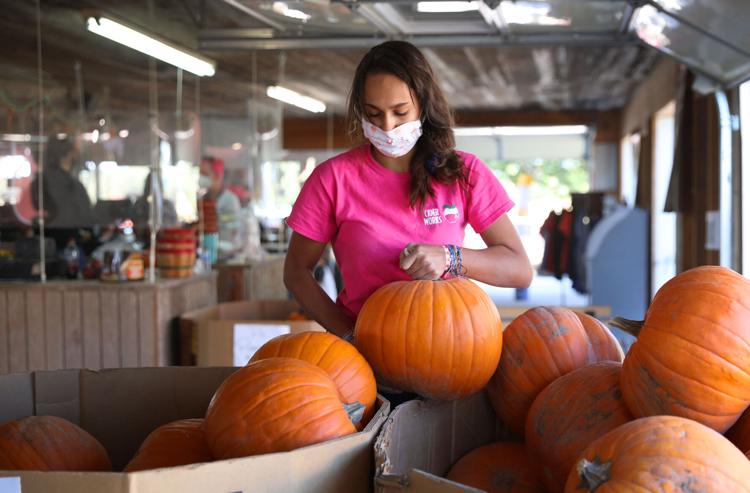 Haunted Castle Halloween Festival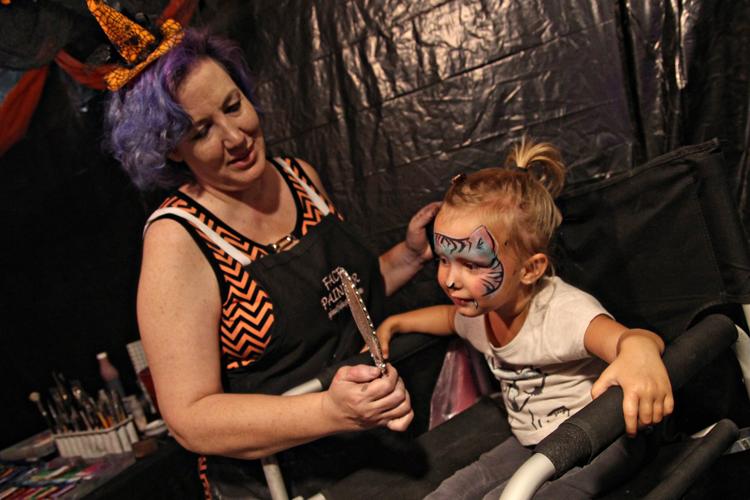 Carmichael's Pumpkin Patch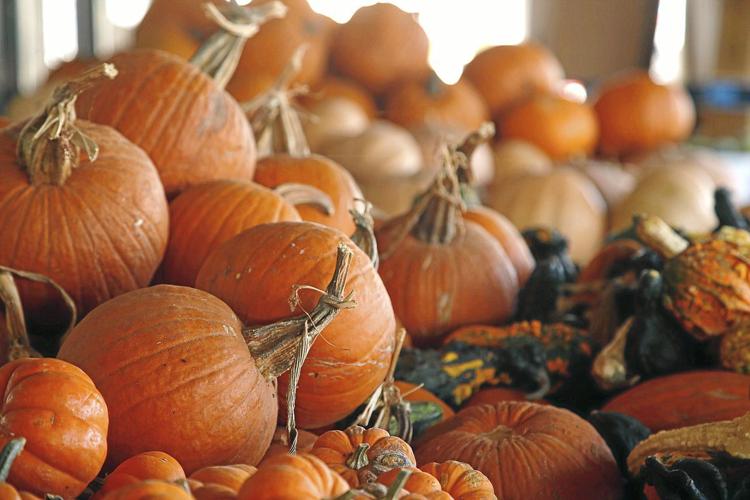 Pumpkin Town Farms
Annabelle's Fun Farm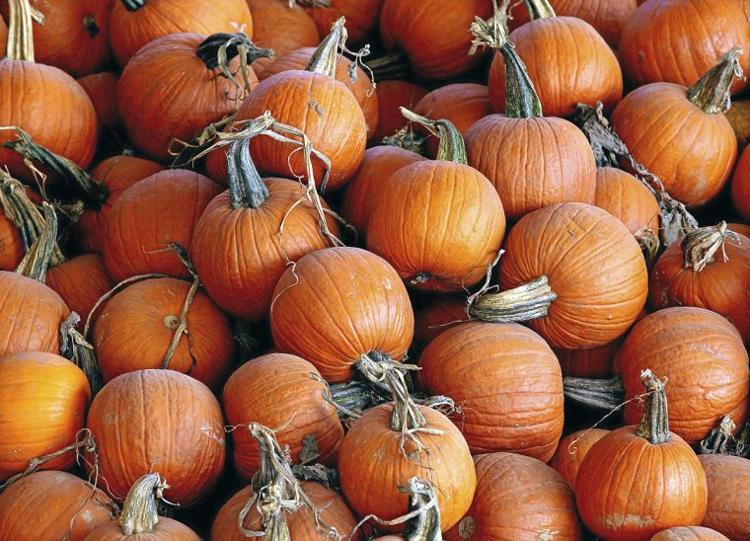 Pumpkin Festival at Shepherd's Cross
HallowZOOeen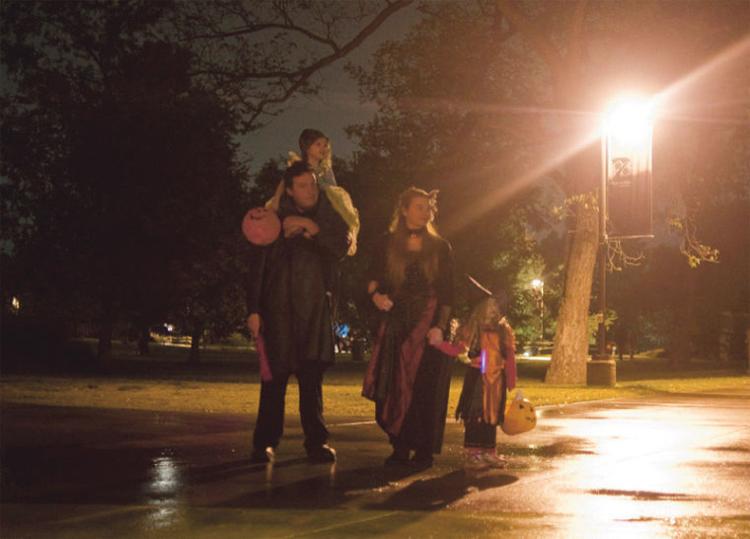 HallowMarine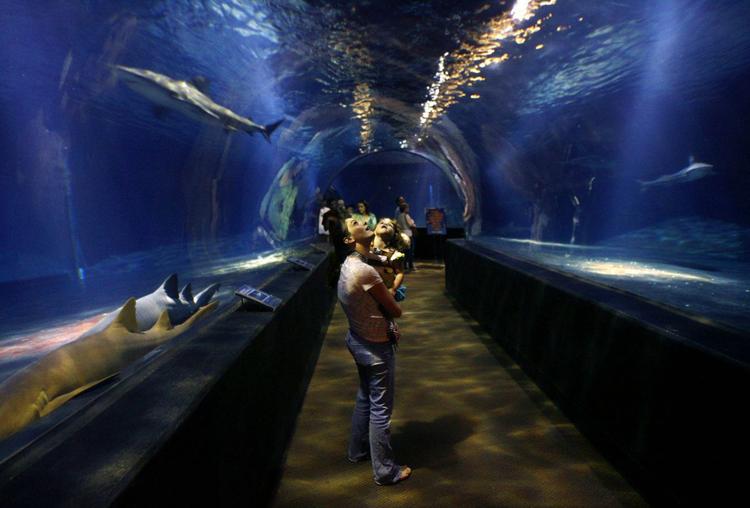 The Patch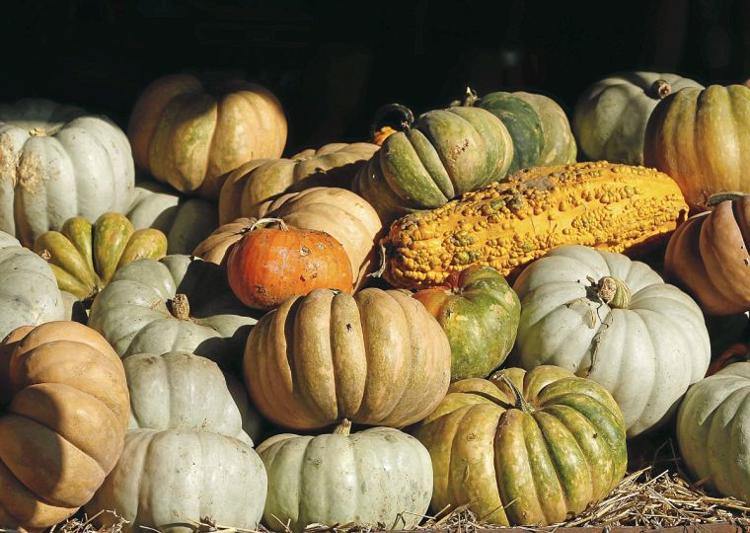 Hex House/Westside Grim/Rise of the Living Dead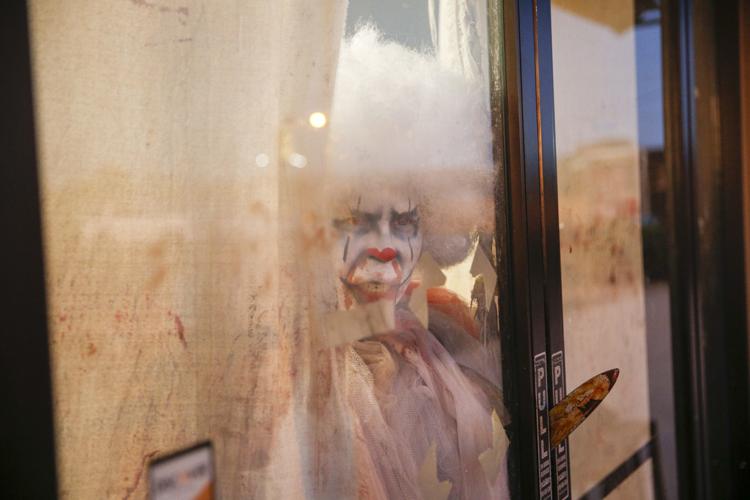 OK Asylum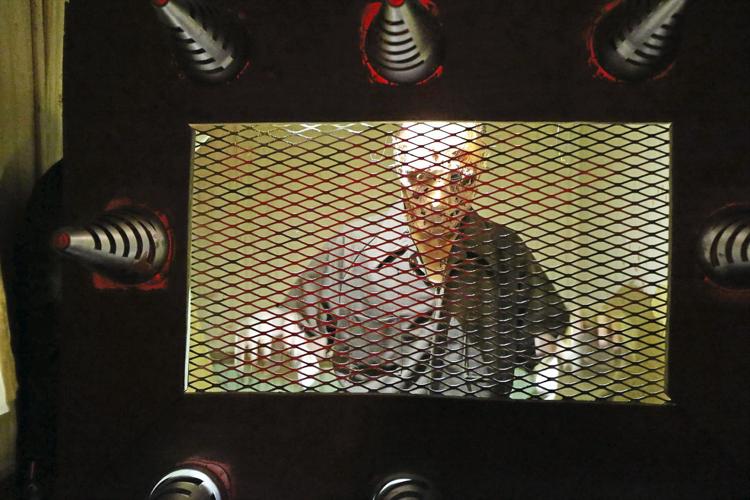 Turkey Mountain Haunted Trail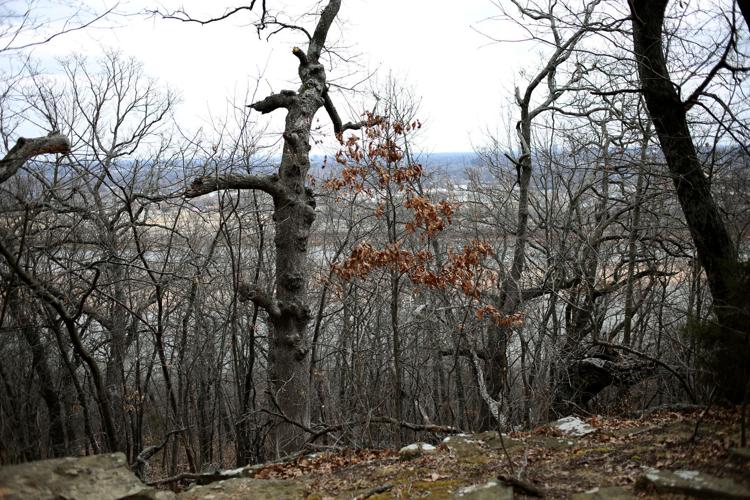 Psycho Path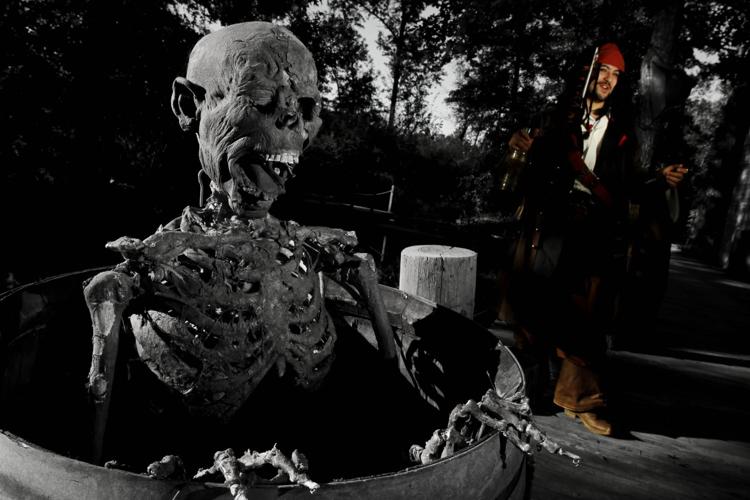 Pleasant Valley Farms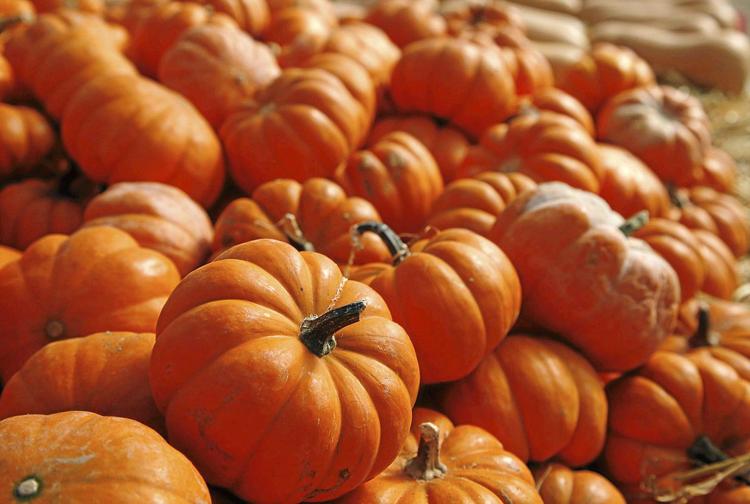 Hornsby hosting ONEOK Field event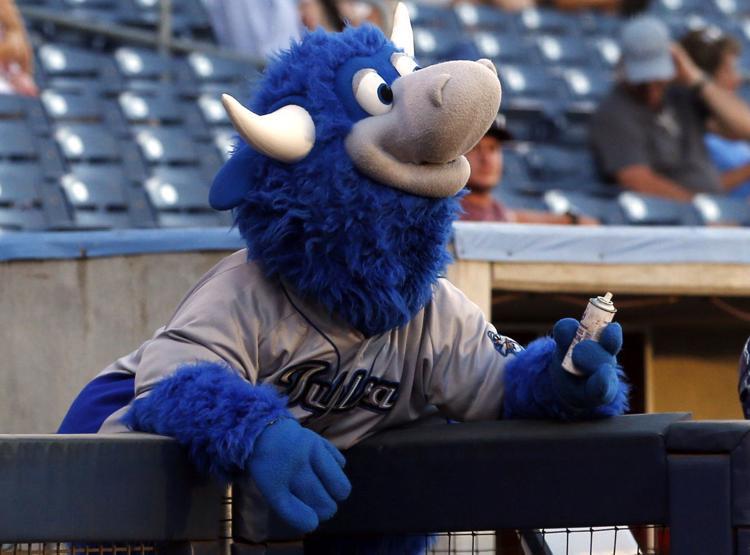 St. Stephen's United Methodist Church Pumpkin Patch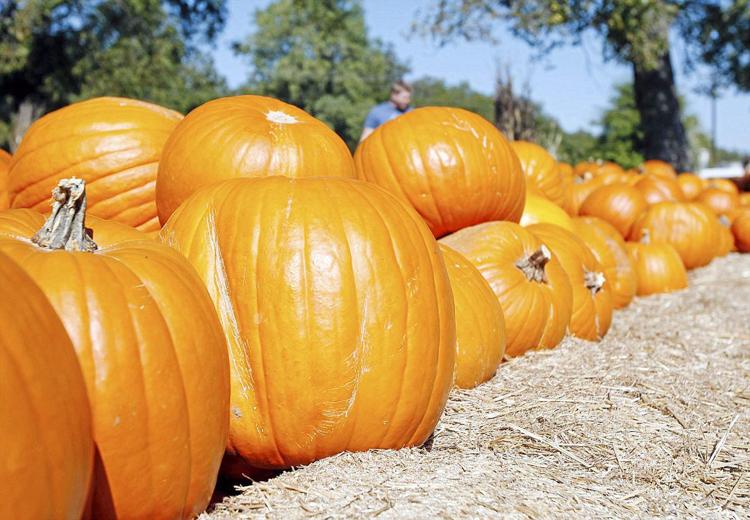 Halloween Night at the Museum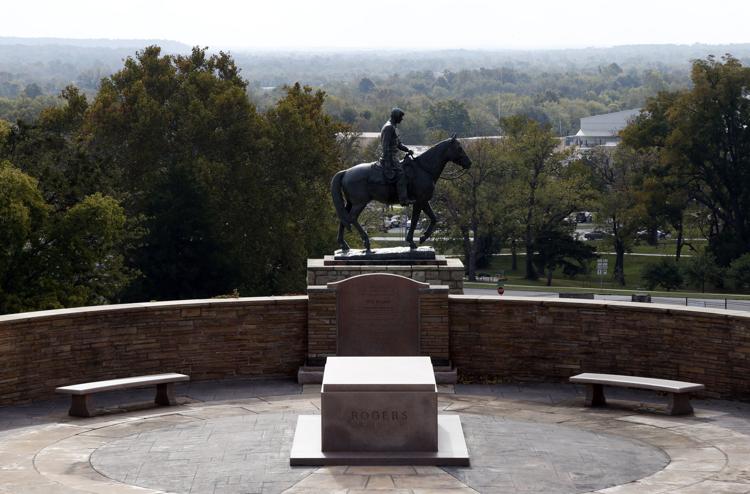 First United Methodist Church of Owasso Pumpkin Patch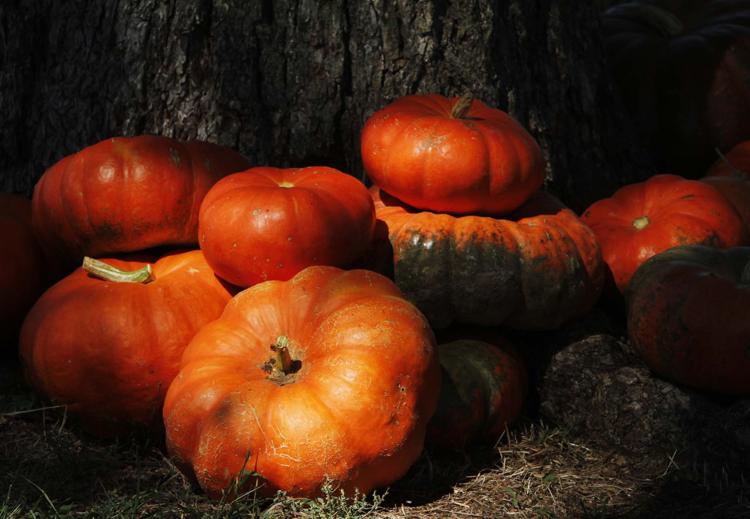 Gilcrease Museum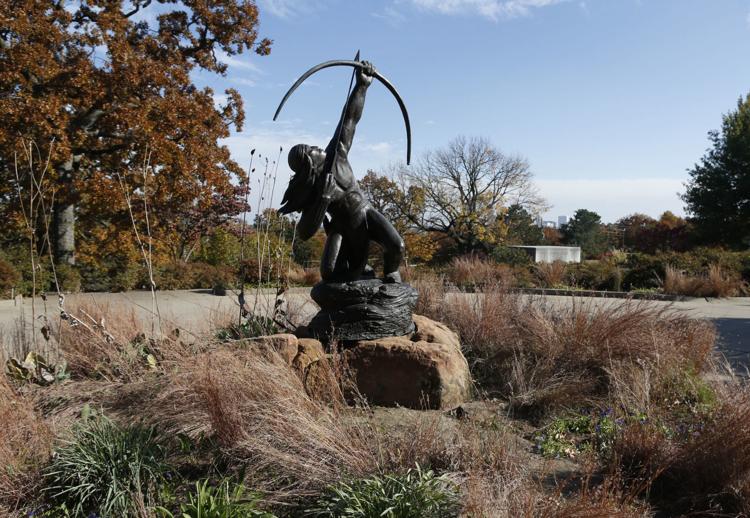 A drone view of a corn maze at Livesay Orchards in Porter, Okla.
Journalism worth your time and money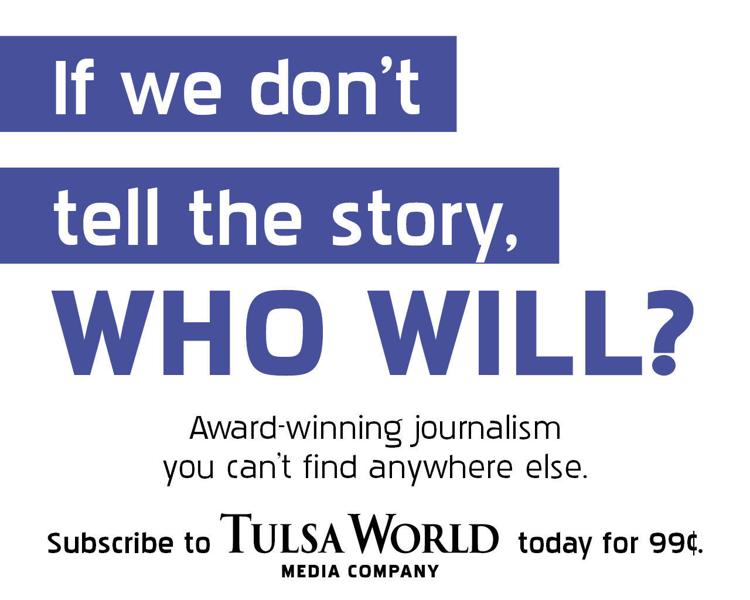 James D. Watts Jr.
918-581-8478
Twitter: watzworld
Stay up-to-date on what's happening
Receive the latest in local entertainment news in your inbox weekly!