The Linde Oktoberfest Tulsa, one of the city's most beloved autumn traditions, returns to the River West Festival Park for six days of events, Oct. 19-24, after last year's pandemic-enforced hiatus.
This will be the 42nd annual Linde Oktoberfest Tulsa, which has grown into one of the largest and most authentic festivals of its kind in the country, consistently rated by Condé Nast Traveler as one of America's top Oktoberfests, and recognized as a Top 5 Authentic U.S. Oktoberfest by USA Today.
"We're eager to bring back one of the best Oktoberfests in America complete with an impressive schedule of events," Tulsa Oktoberfest Board Chair Scott Mitchell said. "You'll find a little bit of everything at the Linde Oktoberfest including nonstop music, singing and dancing, a seemingly endless supply of beer, and good vibes for everyone all around."
Many of the things that Tulsans have come to associate with Oktoberfest will be in place this year, including bands and entertainers from across the U.S. as well as from Germany; classic German and European foods; carnival rides; children's entertainment and activities; an arts and crafts market; German-themed games, activities and contests; and more than 80 varieties of beer (or "bier," if one wants to be authentic).
But having an additional year to plan also gave organizers a chance reconsider some aspects of the festival, ranging from adding more exclusive, ticketed events, to dealing with the construction going on around the festival site that would severely restrict on-site parking.
Das Neue Sachen (The New Stuff)
The most important thing to know for this Oktoberfest is that all tickets, be they for general admission, special events, or package deals, must be purchased in advance. General admission tickets start at $10 adults, with packages ranging from $15 to $150. Those wanting to enjoy the carnival rides can purchase Ride-All-Day wristbands for $25.
Also, all vendors at this year's Oktoberfest will only accept credit cards, Apple Pay or Google Pay as payment. Reverse ATMs, which will dispense credit cards that can be used on site in exchange for cash, will be available.
The second most important thing to know about this year's festival is how to get there, and where one might park. On-site parking will not be available this year, so Oktoberfest is offering a much expanded free shuttle service for festivalgoers that it dubs "Schnelle Fahrt," or "Fast Ride."
Shuttle pickup locations will be set up around the city, including several parking areas on Boston Avenue between Eighth and 13th Streets. Other places from which one may fahrt one's way to the festival site are the parking areas at the downtown hotels; the Blue Dome District, Third Street and Elgin Avenue; the campus of Oklahoma State University-Tulsa, 700 N. Greenwood Ave.; Promenade Mall, 4107 S. Yale Ave.; and the former Crowne Plaza Southern Hills, 7902 S. Lewis Ave.
For those who wish to use ride-share services such as Lyft and Uber, a special drop-off location will be set on Jackson Avenue.
Oktoberfest is also offering several special ticketed events this year, including:
"Ein Prost in die Zukunft! (A Toast to the Future!)," 6-10 p.m. Tuesday, Oct. 19, in the Oktoberfest BierGarten. The evening will feature an array of German foods, from charcuterie to roast chicken, sausages and hazelnut bread pudding. Tickets are $100 per person.
"Ein Abend mit Freunden und Familie (Friends and Family Night)," 4-11 p.m. Thursday, Oct. 21. Observe the ceremonious Tapping of the Keg, the Parade of Brewers and fireworks over the Arkansas River. Tickets are $350 per table.
"Frühstück auf dem Oktoberfest (Breakfast at Oktoberfest)," 9:30 a.m.-noon Sunday, Oct. 24, with live German entertainment, a full German breakfast and admission to the festival. Tickets are $40 per person.
Es ist Essenszeit (It's time to eat)
It can't be a festival without food, and the Linde Oktoberfest Tulsa will have a wide array of festive foods, with a focus on German cuisine.
The "Der Restaurant am Himmel (Restaurant in the Sky)" will offer an upscale, three-course Bavarian meal, prepared by Rave Review Catering's German chef, at 6:30 p.m. Oct. 21-22, and 6:30 and 8:30 p.m. Oct. 24.
Other German-oriented foods that will be available include:
Bratwursts by Siegi's Sausage, available at several locations,
Potato pancakes and German-style potato salad from the German-American Society of Tulsa,
Savory and sweet strudel at Helmut's on the Hauptstrasse,
Roasted chicken sandwiches from Kücken Hutte.
A number of vendors will be offering different versions of the iconic German dish schnitzel, but for those who prefer something beyond the Bavarian, this year's Oktoberfest will have more than 20 food vendors offering everything from pizza to pretzels to pineapple whips.
Beer is always a big part of Oktoberfest celebrations, which is why more than 80 brands of imported and domestic brews will be served from more than 300 taps to fill the festival's popular collectible steins.
Two sizes of steins are available for purchase. The German MassKrug is a one-litre (33.8 ounce) stein designed to closely resemble those found in Bavarian bier gardens and bier halls, and is a staple of the Munich Oktoberfest. A smaller 16-ounce stein, the KleinKrug, will also be available for purchase. Each tent will have an array of biers, so guests will have a unique experience no matter where they choose to enjoy the festival.
These steins also need to be purchased in advance, as they tend to sell out quickly.
Spaß und Spiele (Fun and Games)
For the music-minded, the festival will have a full roster of performers headlined by such festival favorites as the Grammy-nominated accordionist Alex Meixner, Das ist Lustig and the Chardon Polka Band. Costumed dancers, musicians and comedians will perform hourly at Das Glockenspiel, and youngsters can take part in a number of hands-on activities in the Jugendzelt (Youth Tent).
Competitive types can vie for the Bavarian Cup in team challenges that include the Bier Barrel Race and Strong Stein Hoist; enter their dogs in the Dachshund Dash; or participate in the Lederhosen Lauf 5K Race, which will include prizes for racers in the best Bavarian finery.
For complete information on all activities, to purchase tickets, or to register for special events: tulsaoktoberfest.org.
Featured video: Scenes from Tulsa's Linde Oktoberfest in 2019
50 things we're loving about Tulsa this year: Go check one (or several) out
Hummingbird Fine Craft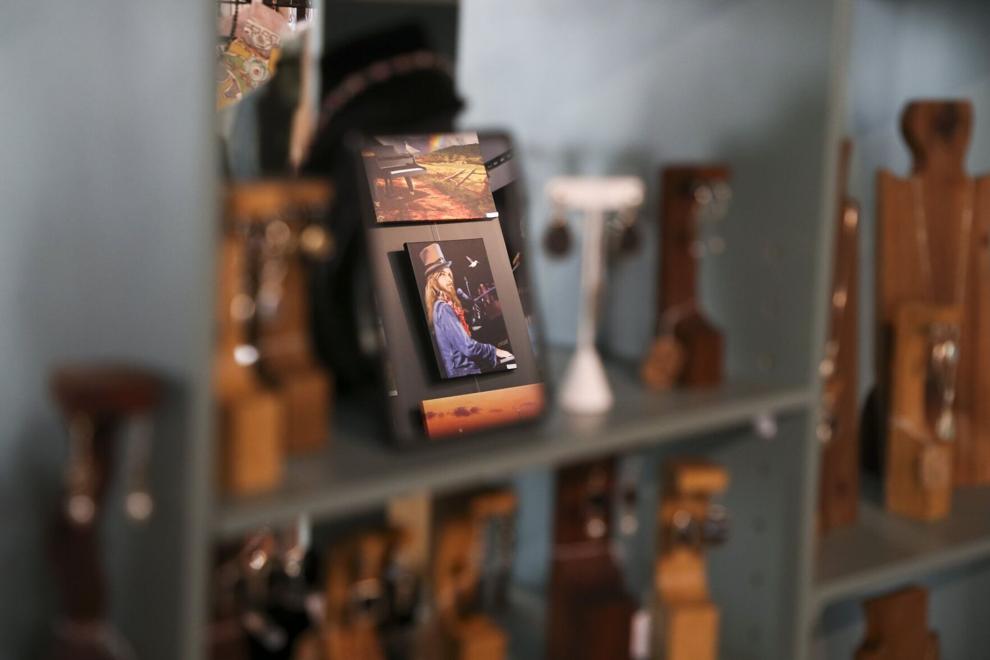 American Inheritance Confectionery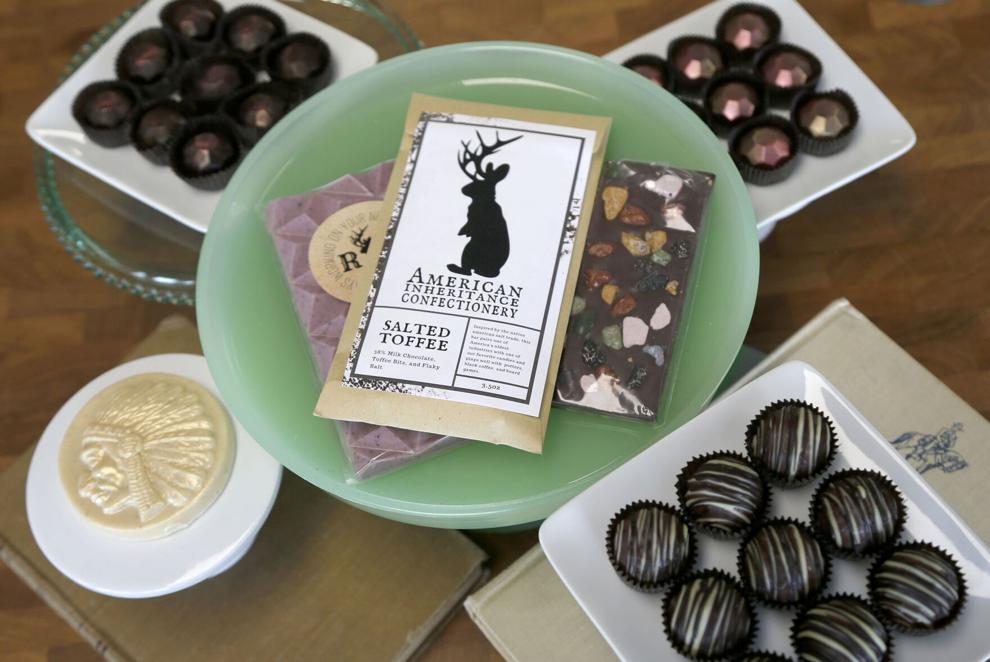 La Tertulia
Poppi's Urban Spa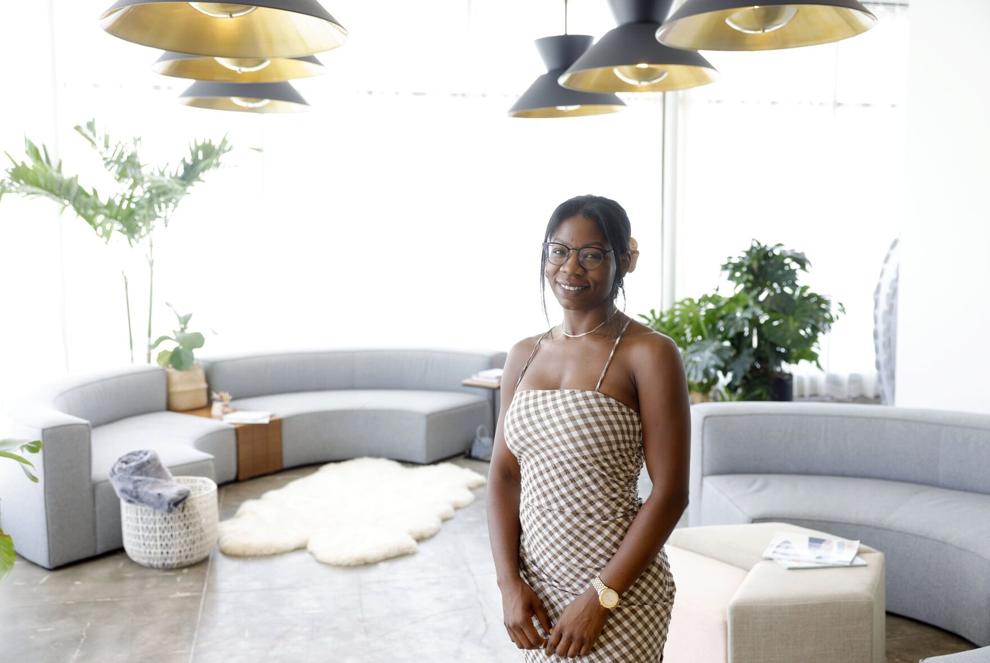 Patio 201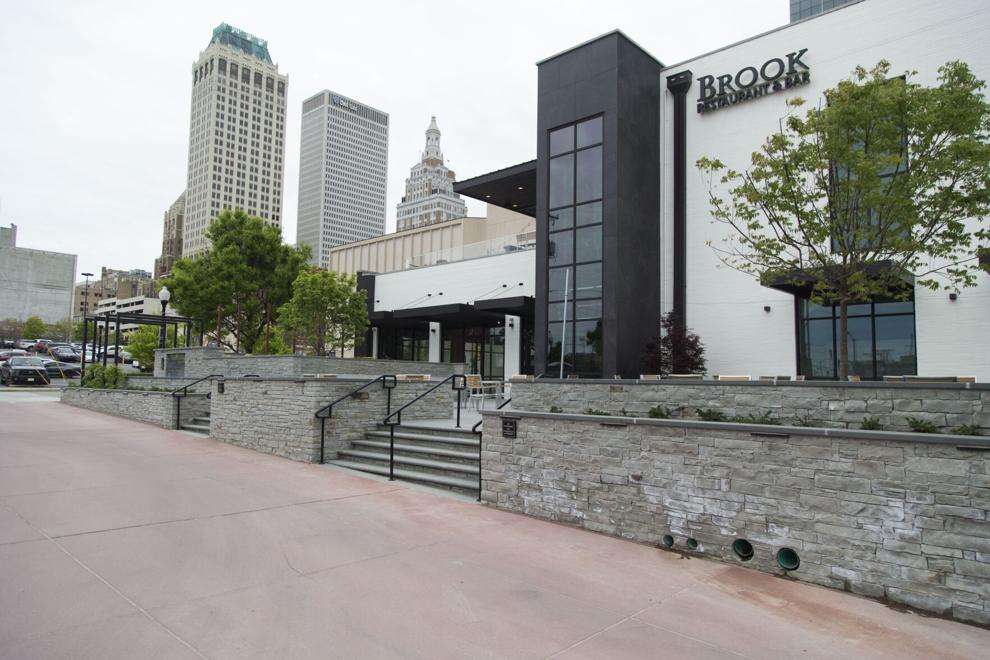 Restaurant Basque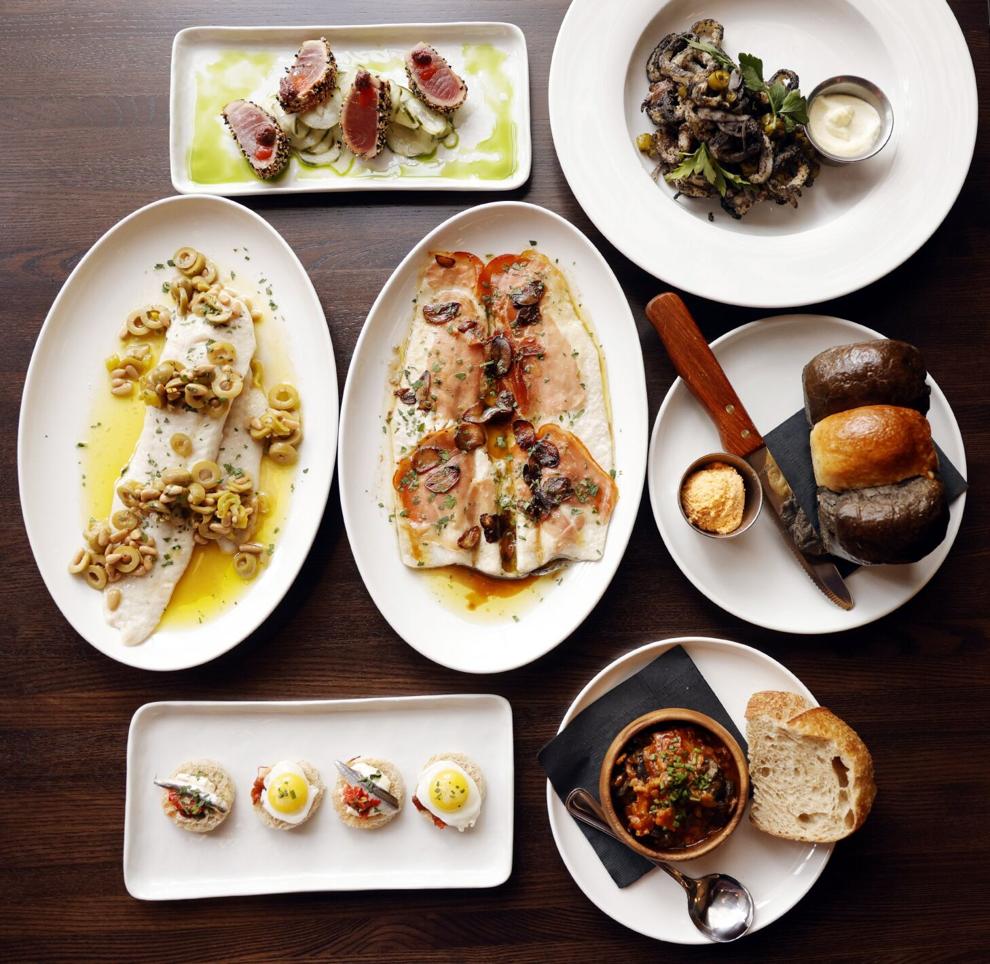 Queenie's Plus
Gambill's Pastaria & Grocery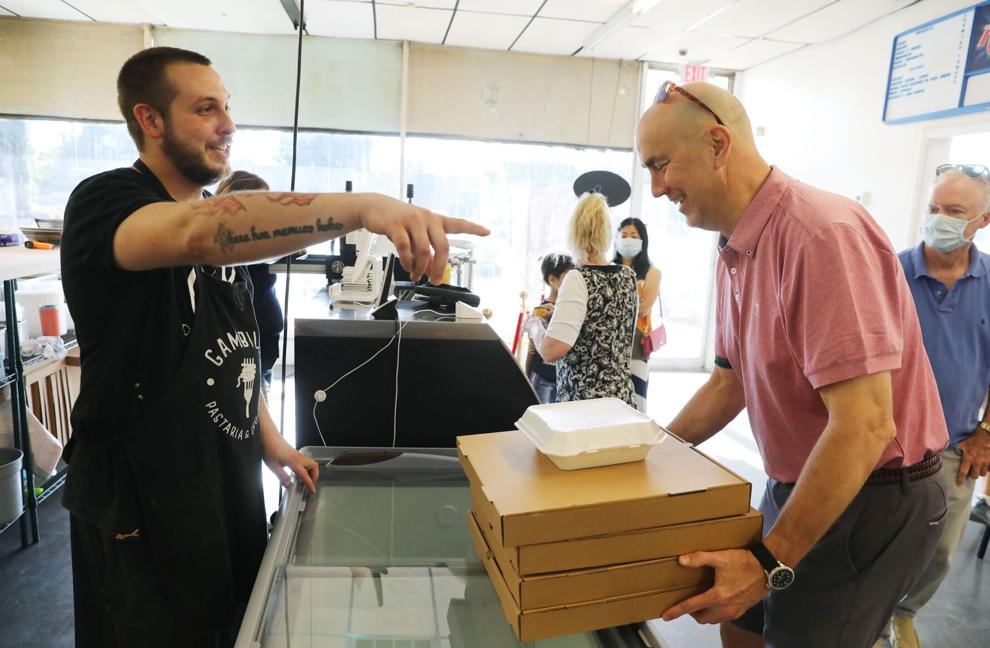 Zoo's tiger cub
Zoe Cakes Unlimited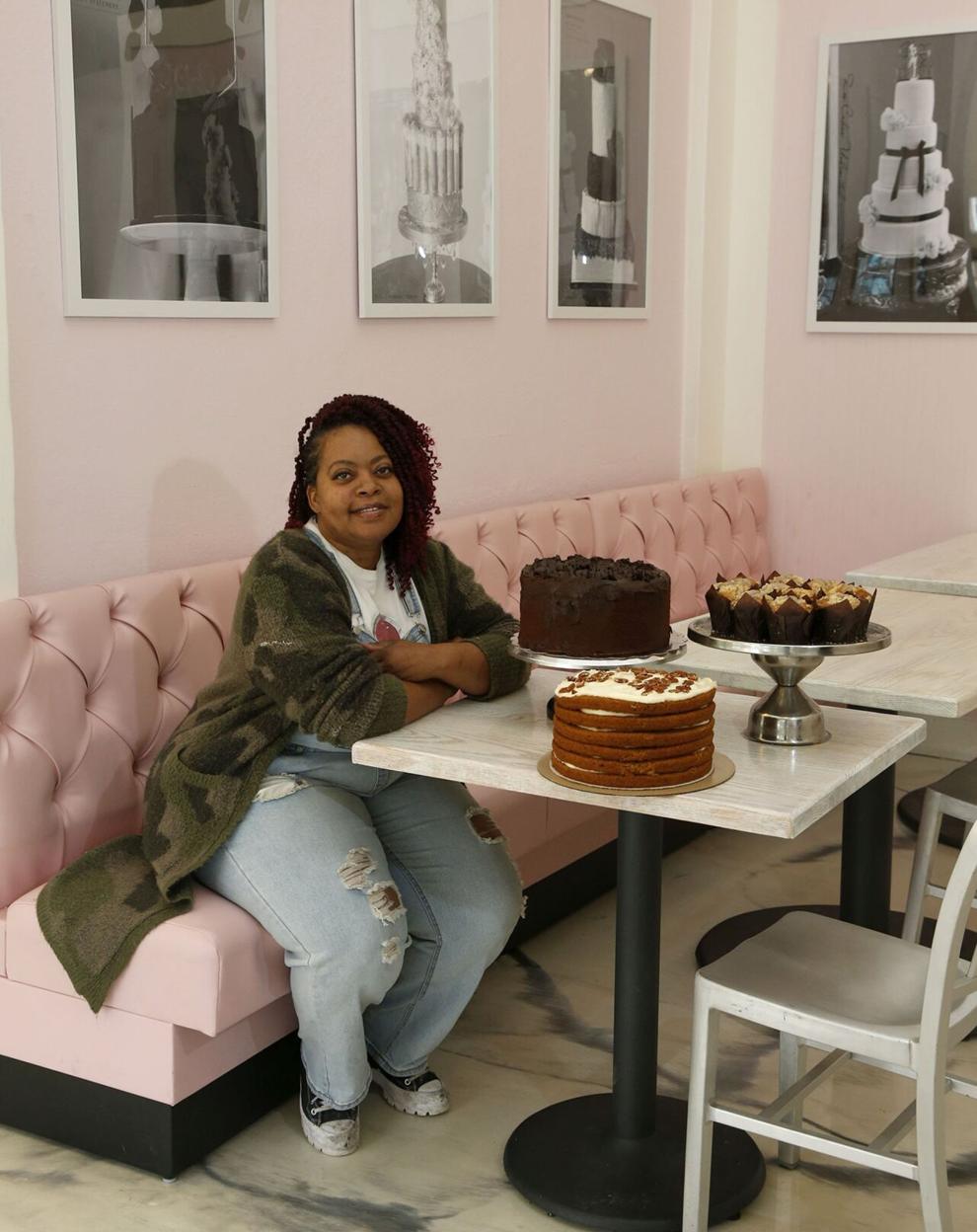 Polo Grill Lounge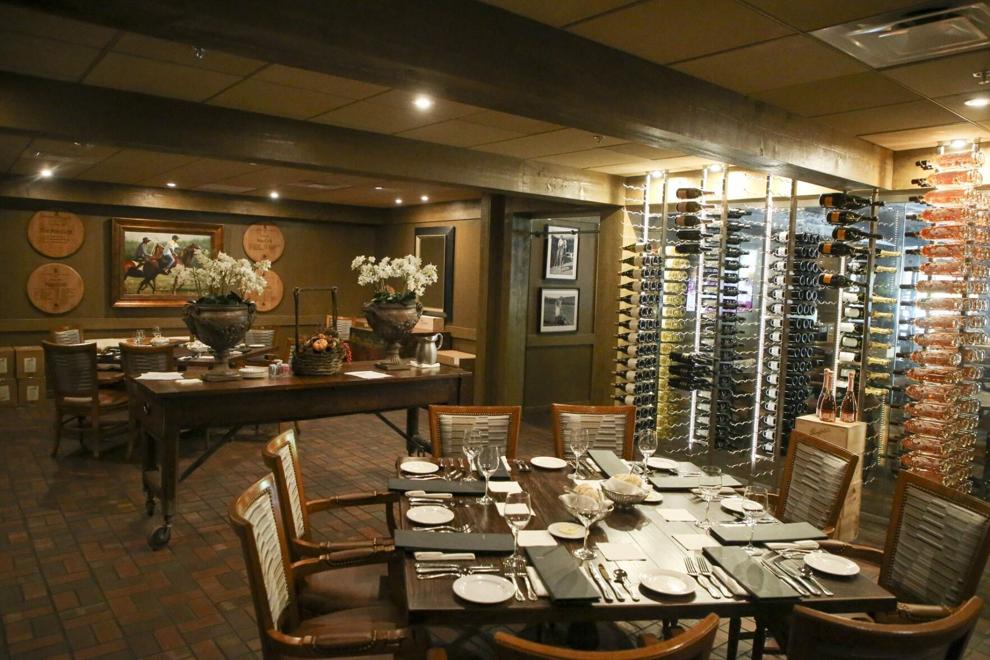 Friday night lights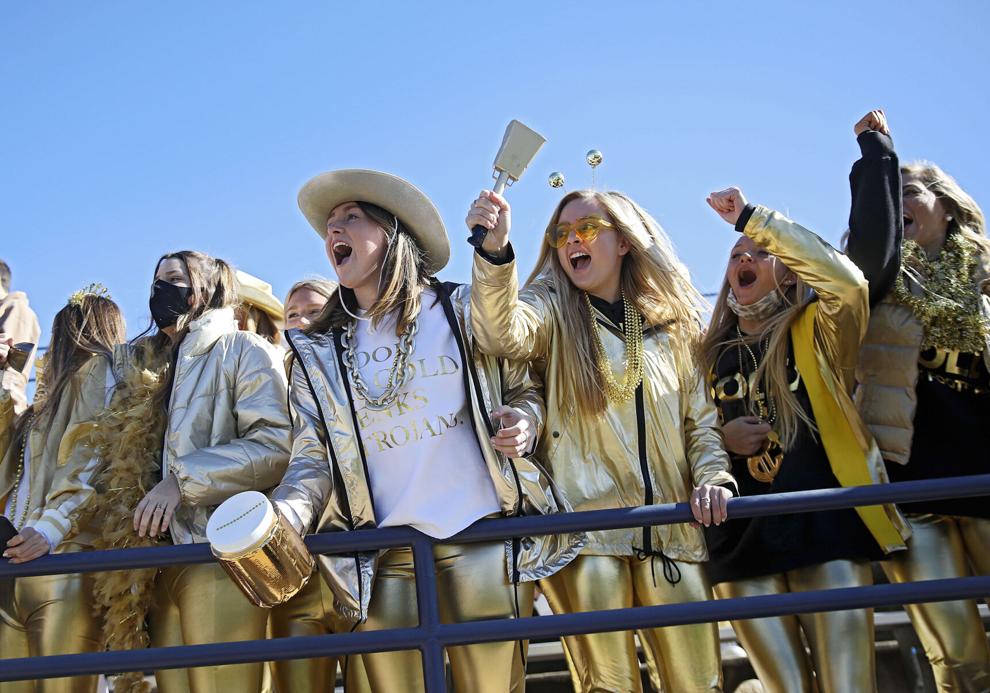 Cherry Street Kitchen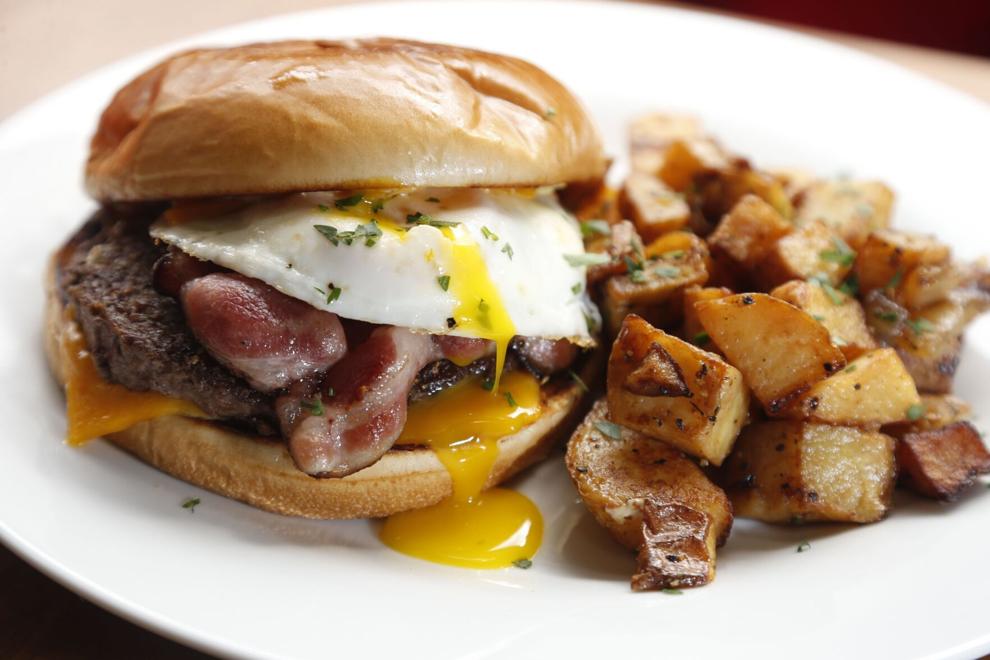 Felizsta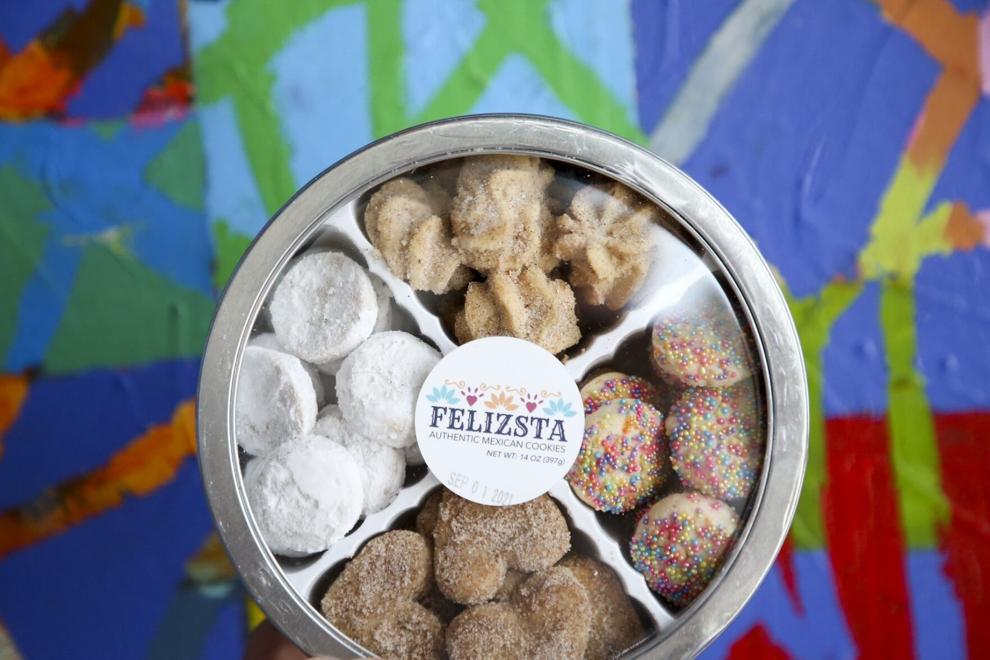 Reeder's Convenience Store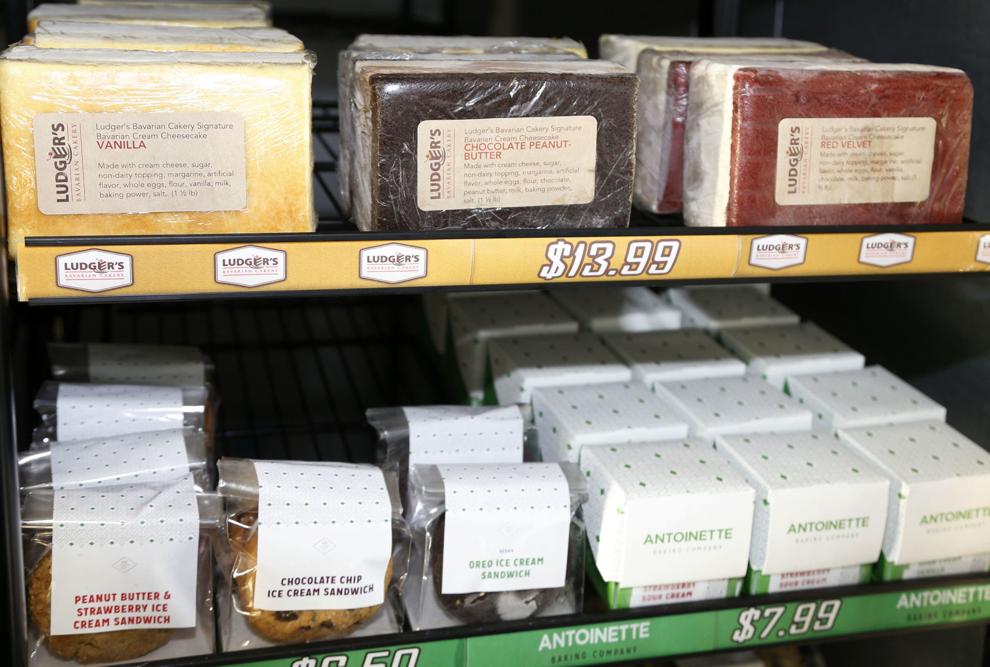 Cheese shops: Veldy's, Meat and Cheese Show and Charcuteray
Dunkin' Tulsa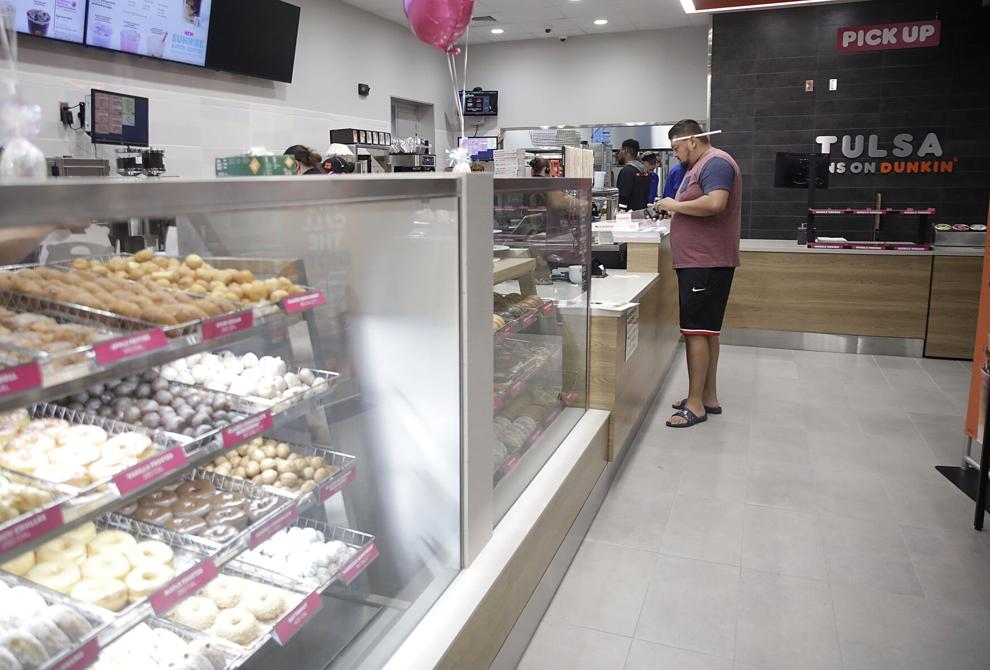 Reservation Dogs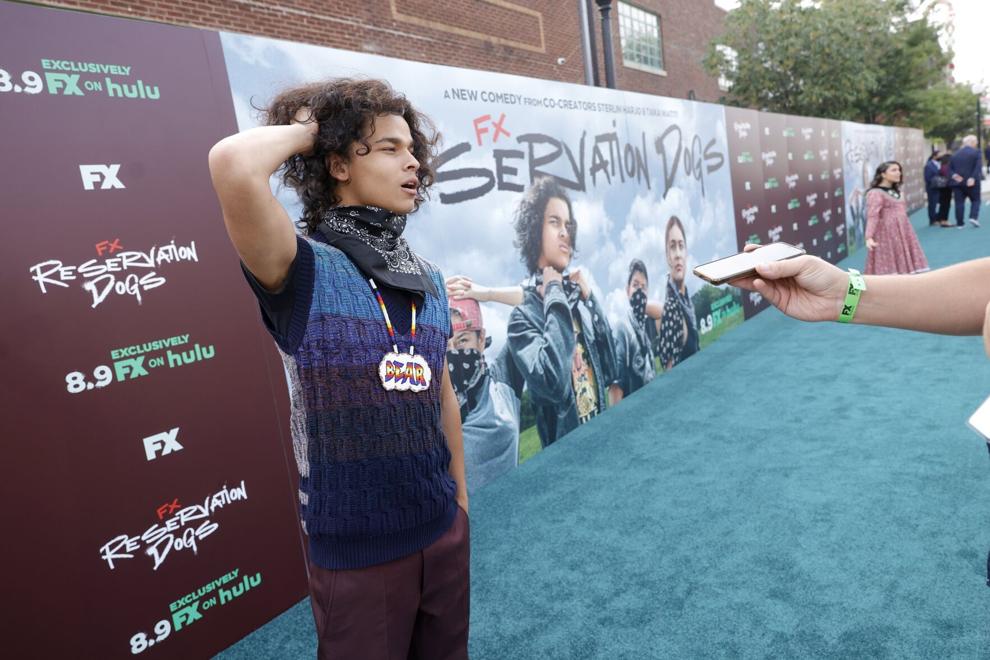 Circle Cinema
In The Raw VU
"This is an Adventure: Accidentally Wes Anderson" at Philbrook Museum
Gas Petal Flower Truck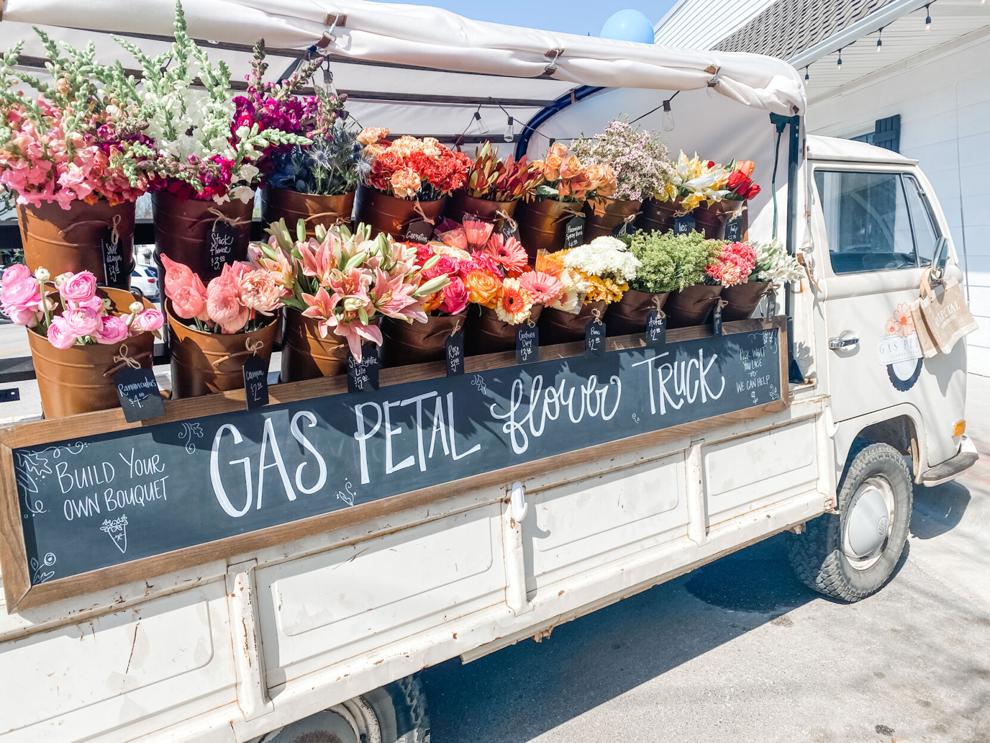 Mecca Coffee Co.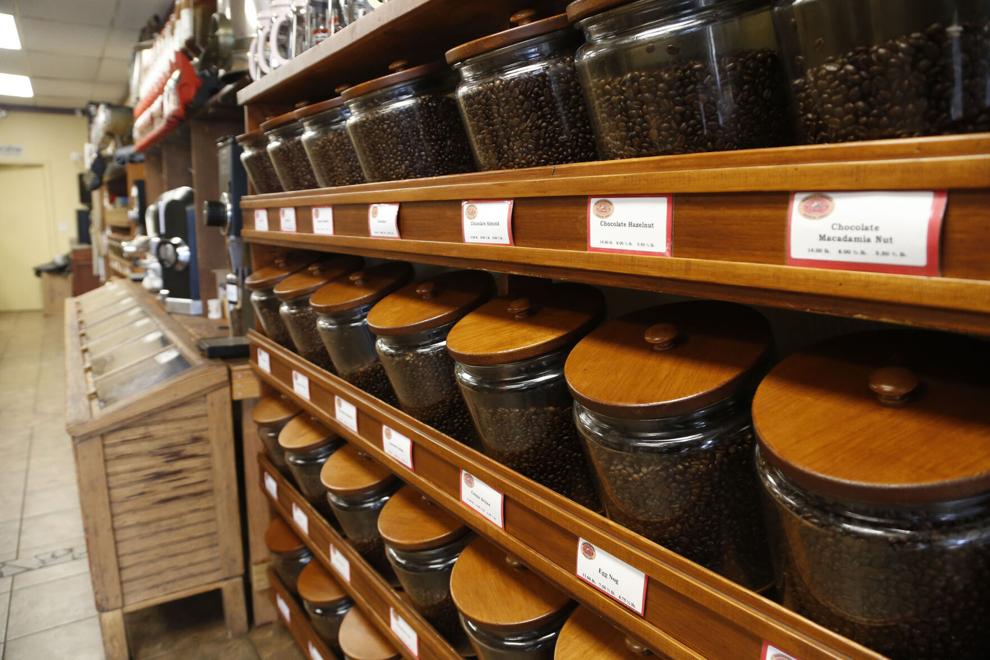 Greenwood Rising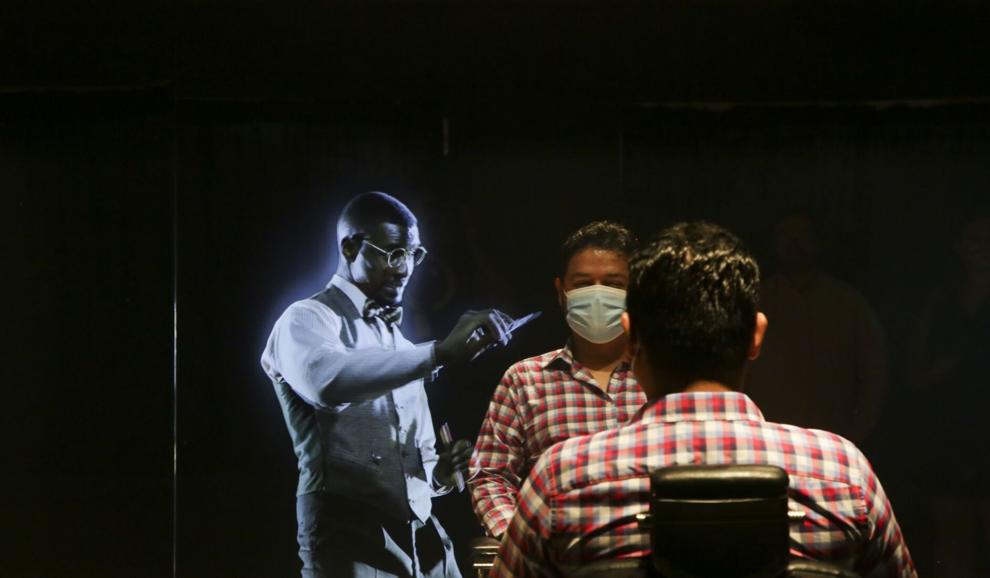 Birria tacos
'Come From Away' at the PAC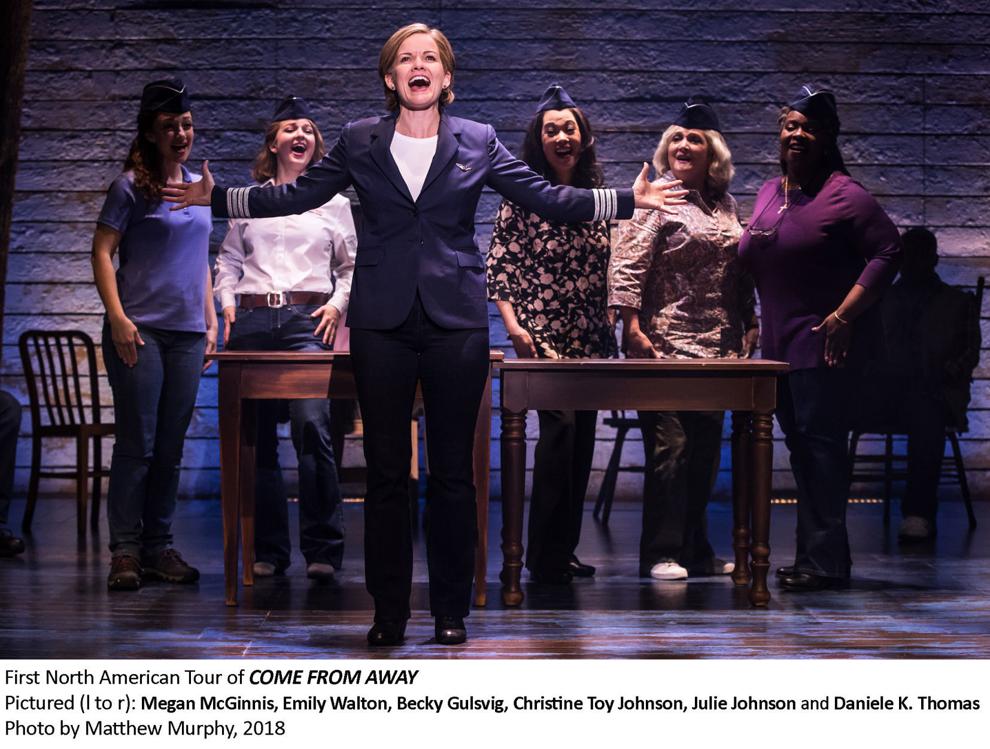 Helmerich Park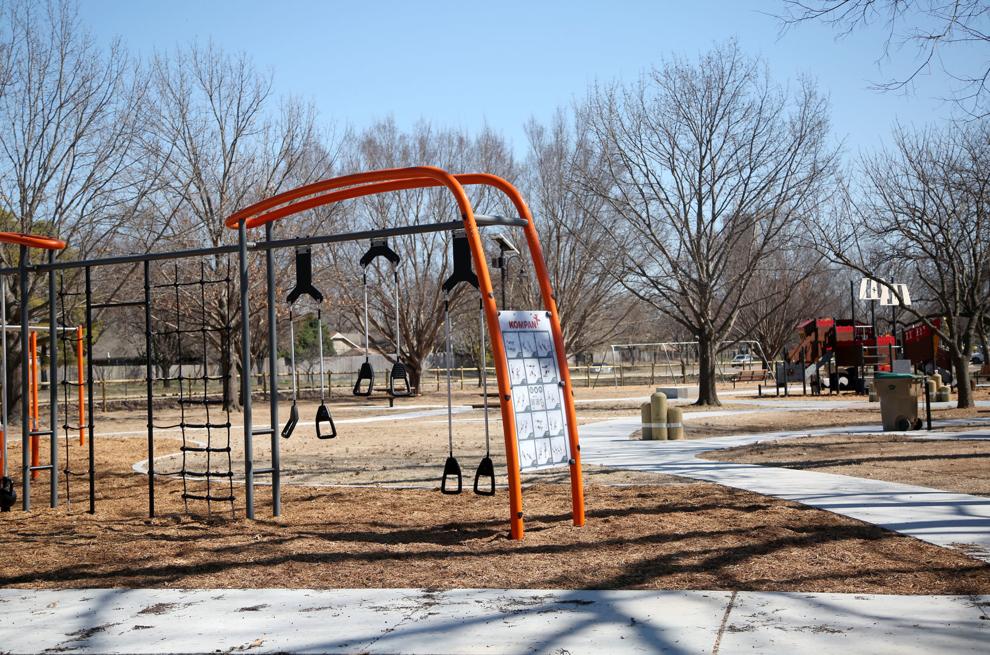 Southern Hills Country Club
FarmBar
Tulsa Ballet's "The Nutcracker"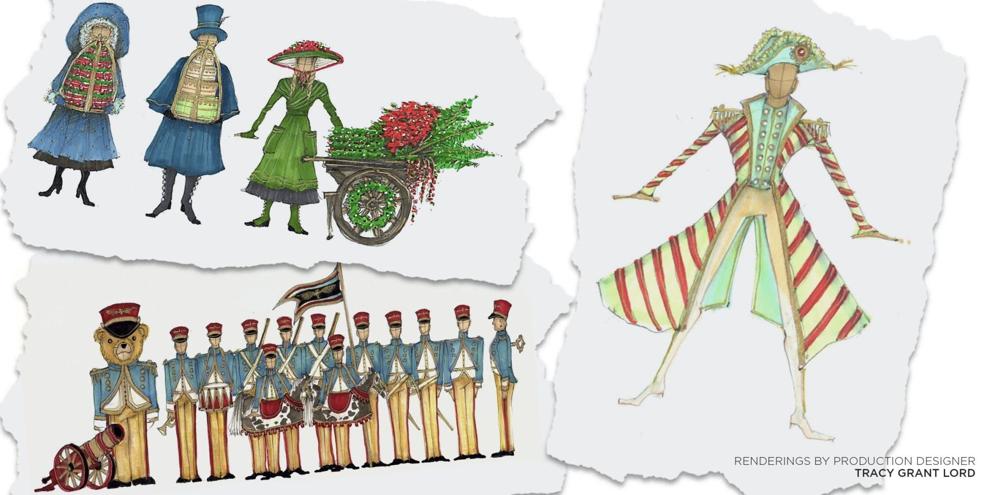 Keystone Ancient Forest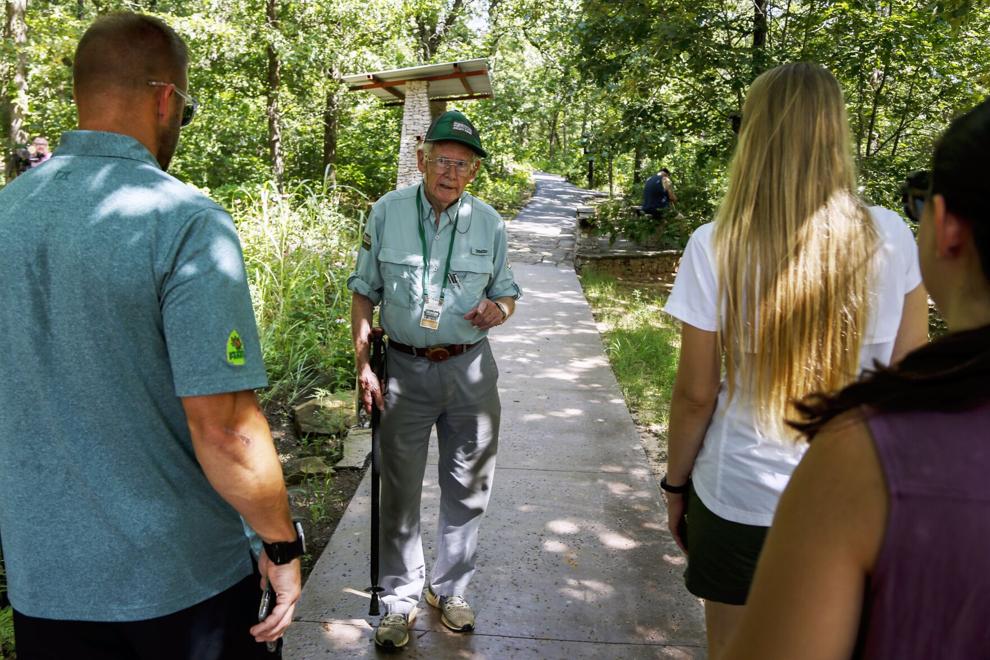 Tulsa Hills Shopping Center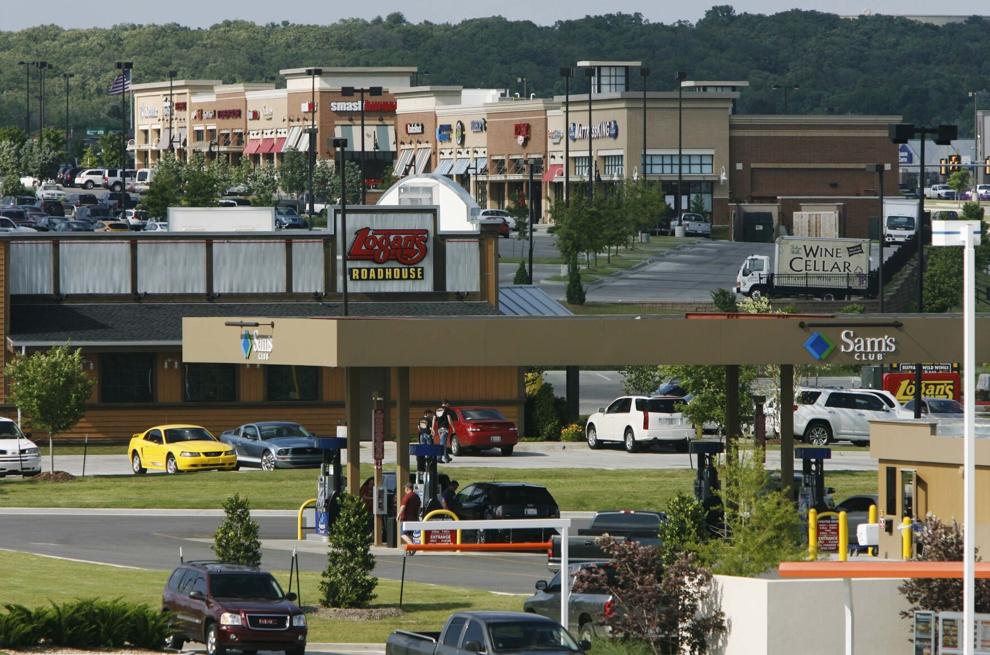 'Puccini and Verdi Play Ball'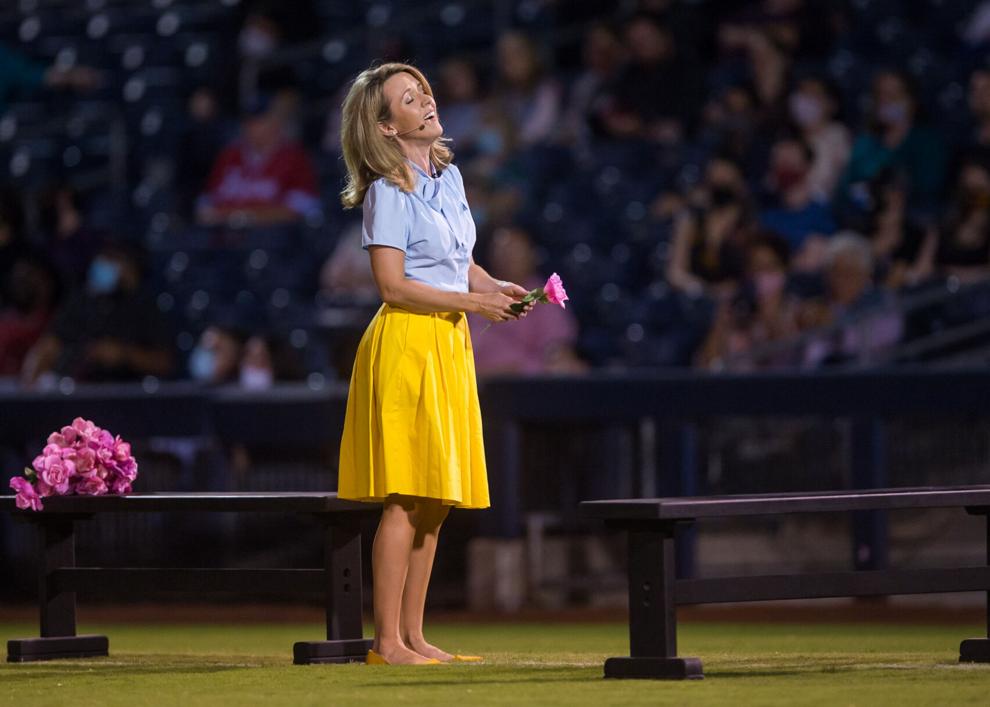 Black Wall Street Liquid Lounge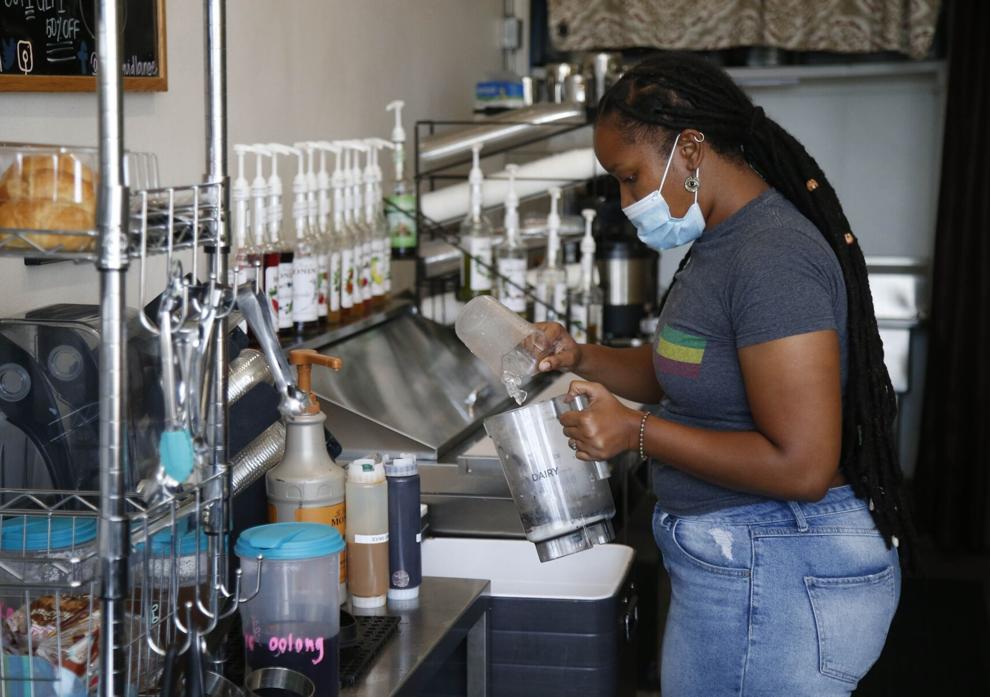 Tulsa Symphony's 'Triumph'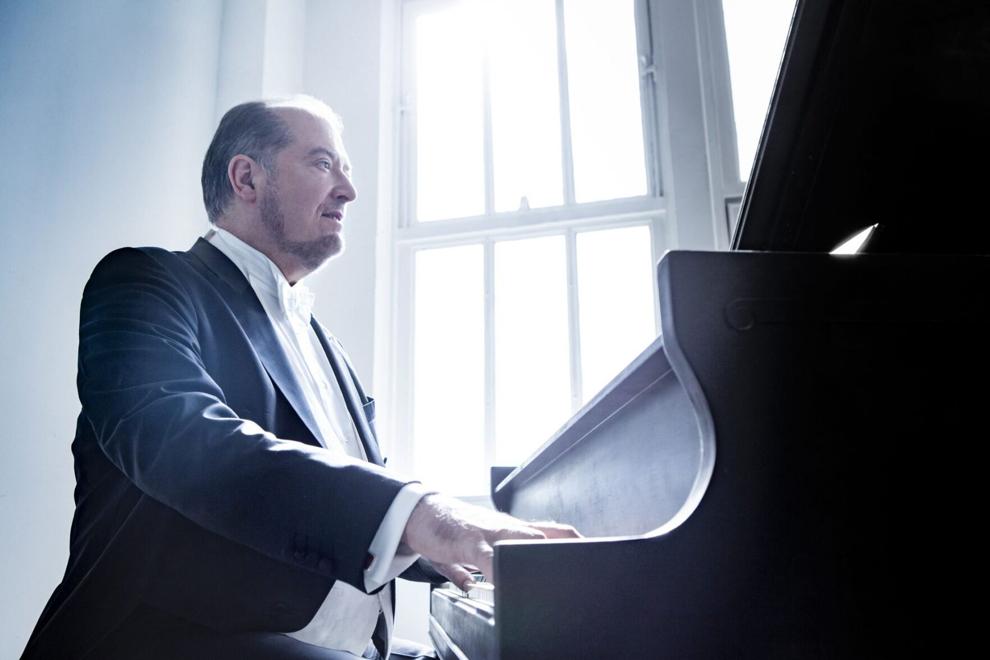 Meadow Gold District
Farrell Bread and Bakery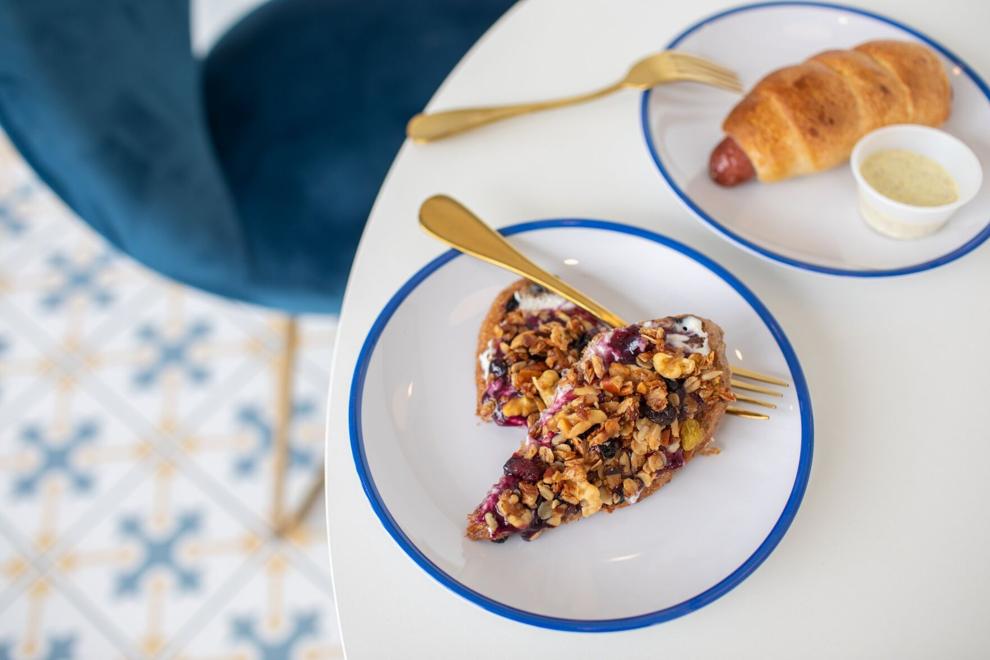 Church Studio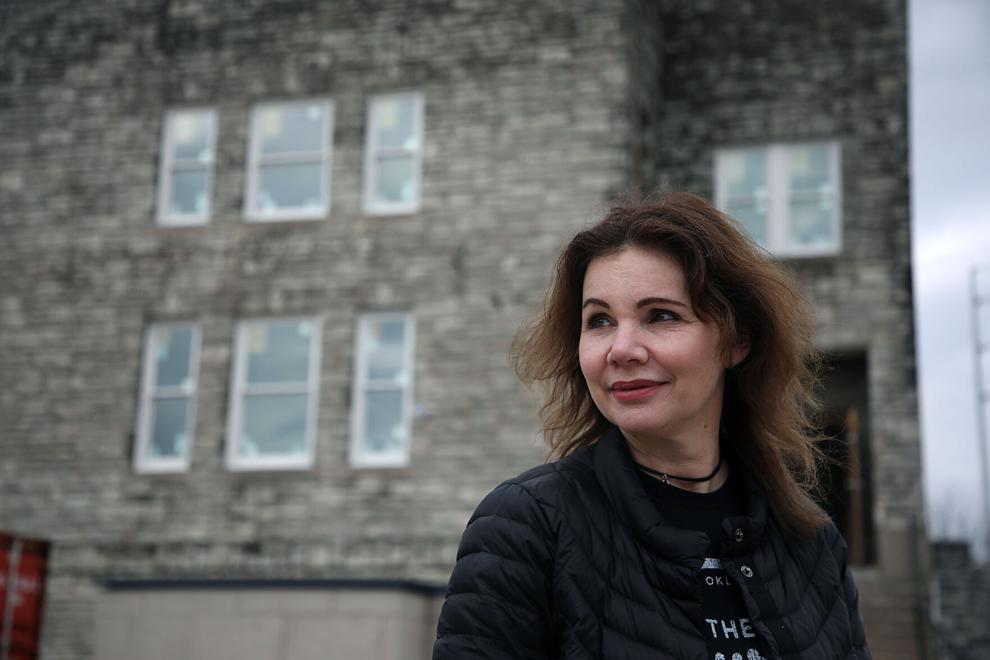 Okie Girl Fudge
Crumbl Cookies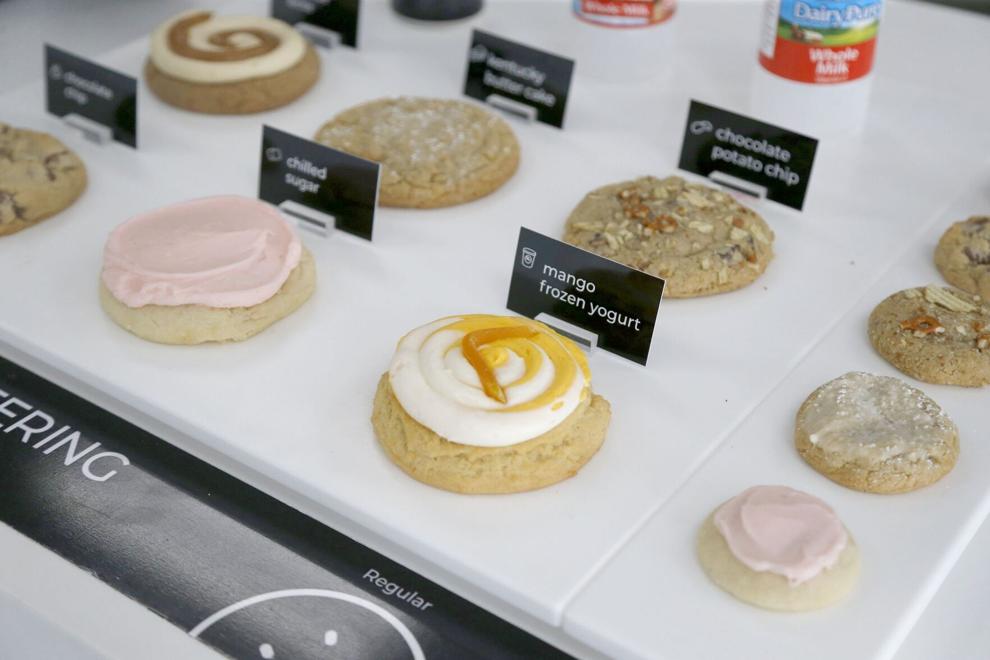 The Yard
Oasis Fresh Market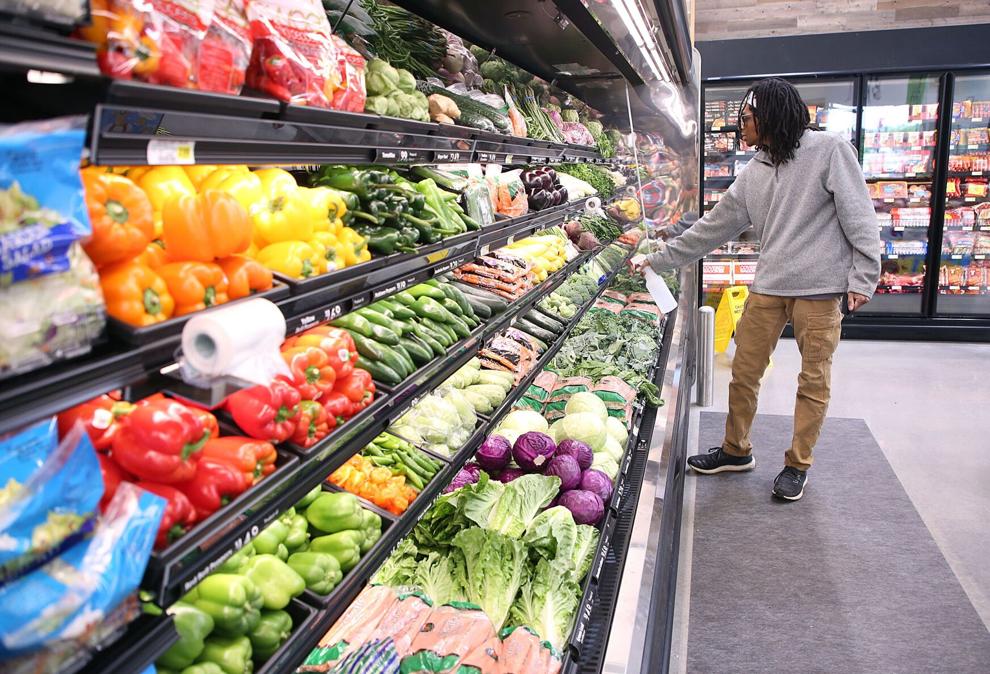 Mac's BBQ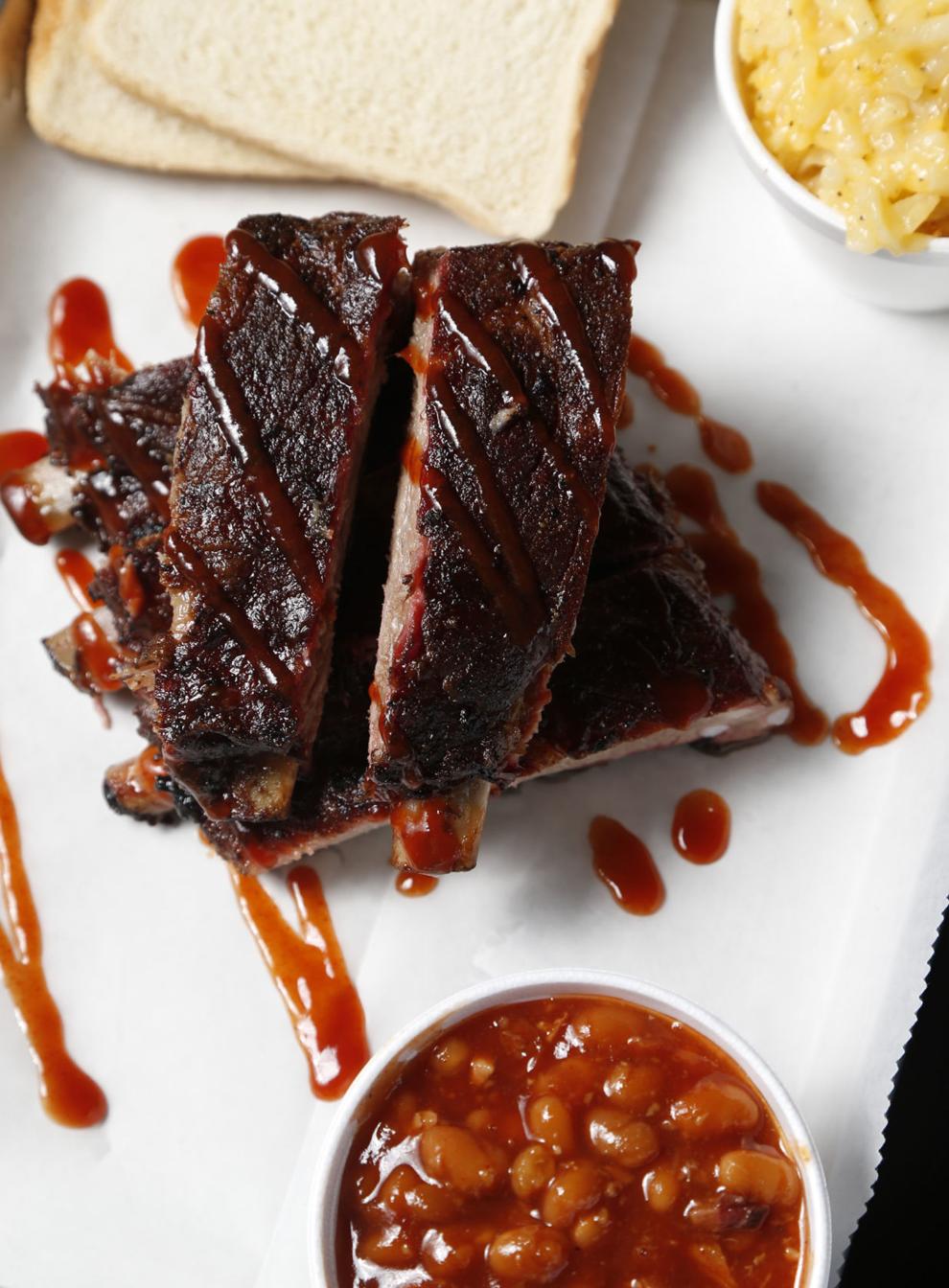 The Collaborative Coffee and Wine Bar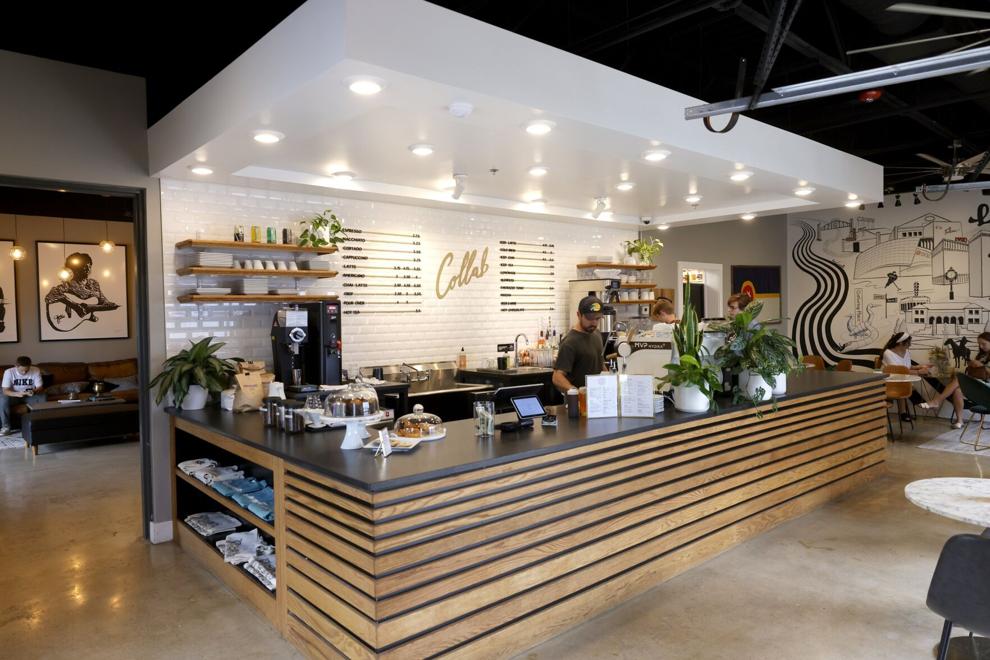 Adventure Avenue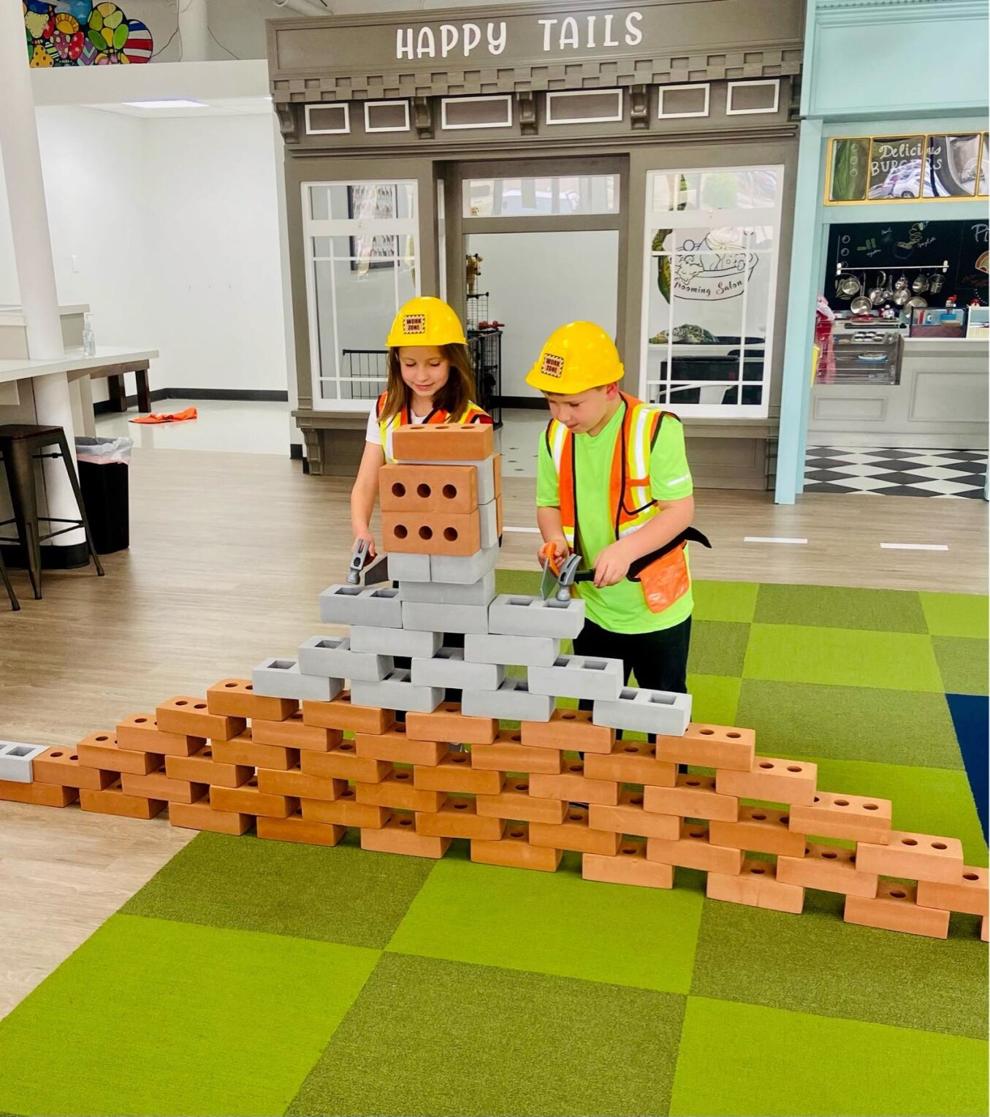 Redbud District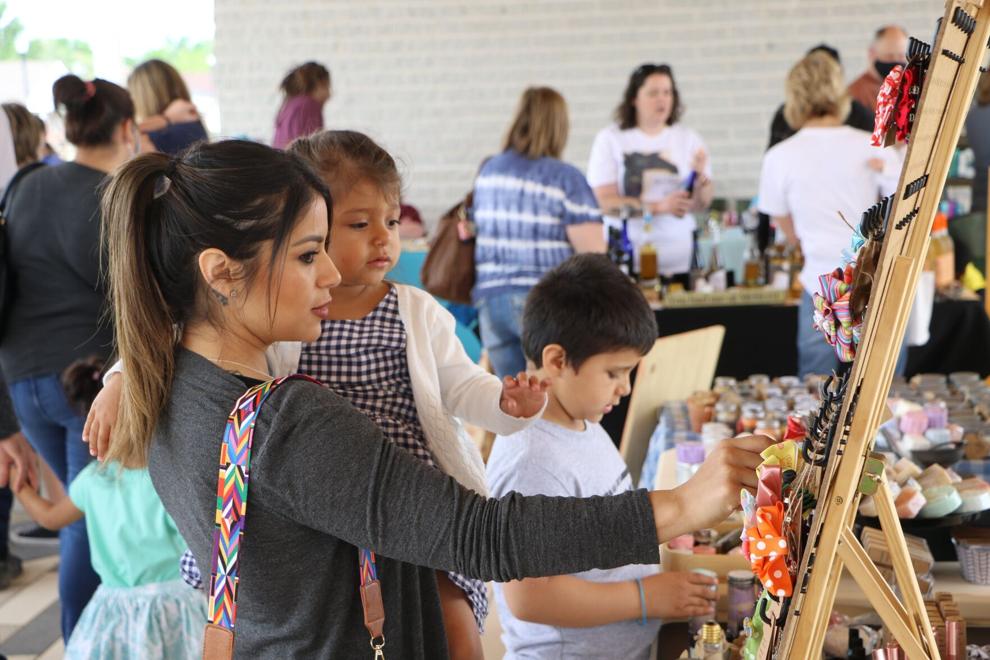 Gardner's Used Books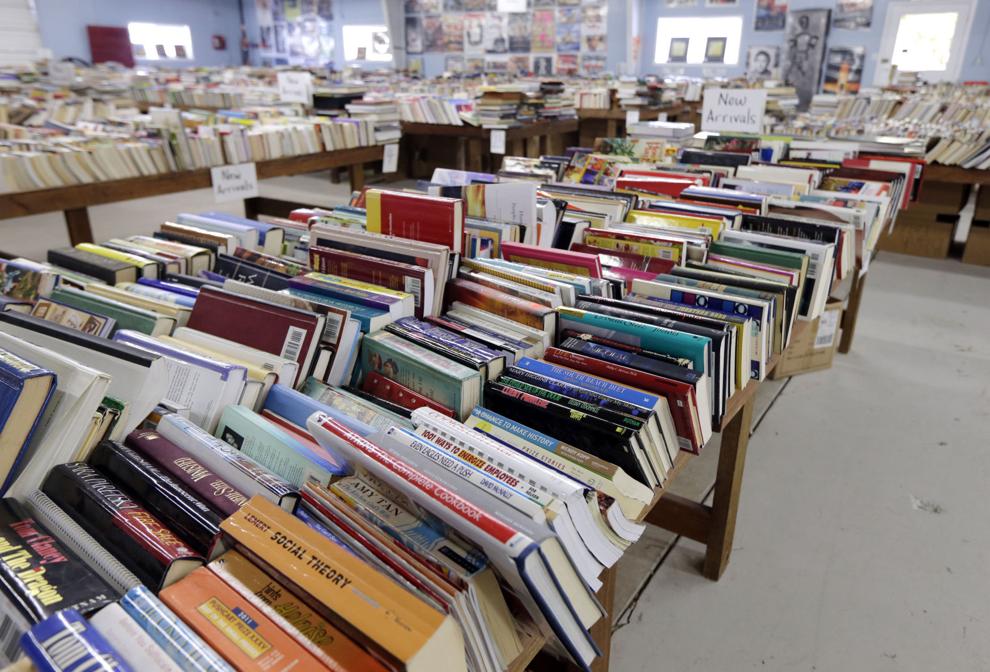 Arkansas River trail extension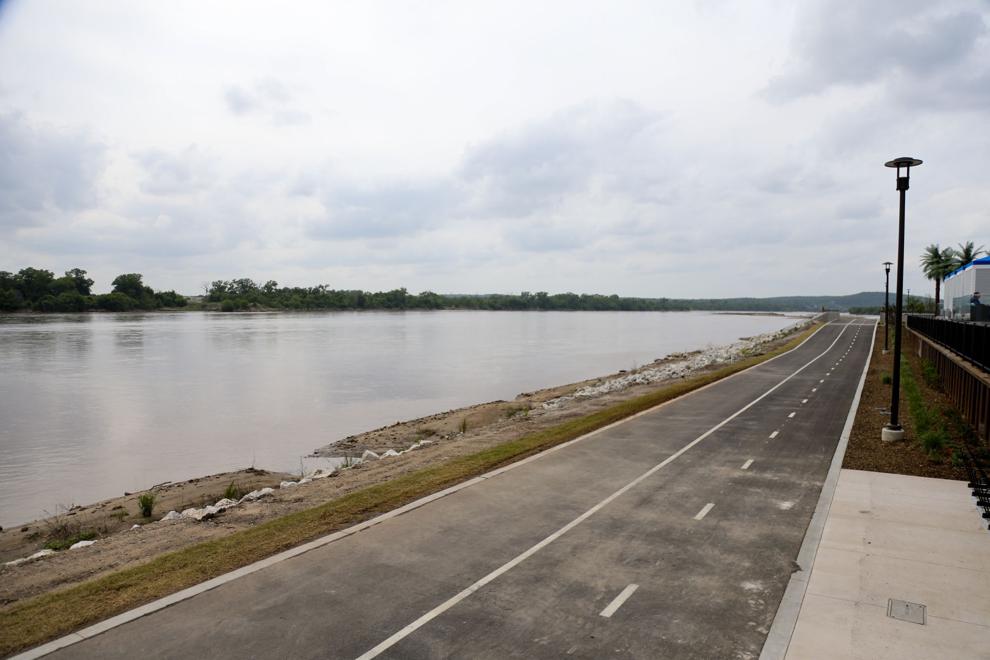 Last chance offer: $1 for six months