Fictional singer Randy Watson (Eddie Murphy) gave props to his backing band in the 1988 comedy film "Coming to America."
Truth: Sexual Chocolate played a little less than fine.
The guys in Sexual Chocolate, sacrificing for the sake of art, played worse than they were capable of playing. They sounded keener before hearing the word "cut" and getting this stage direction: "I need you to sound like the worst lounge act in America."
You're getting firsthand info about this because a Tulsa music artist and business owner was on stage when it happened. Tori Ruffin is the lefty guitarist in Sexual Chocolate.
"All of us were pros and everybody is great at their craft," Ruffin said. "But we were told to sound horrible."
Here's good news if you have a soft spot for Sexual Chocolate: The band is back together for the first time in more than 30 years.
"Coming to America" cast members — Murphy, Arsenio Hall, Shari Headley, James Earl Jones, John Amos, Louie Anderson — re-enlisted for a sequel ("Coming 2 America") scheduled to debut March 5 on Prime Video.
"For decades, I've lived with this character and this film that fans love so much," said Headley, who will reprise her role as Lisa. "And I can't think of another movie that after 30 years has come up with a sequel with the original cast. This is history, it's iconic, and I feel so blessed to be a part of it. It was great to see everyone together."
Everyone? Production notes for the film said there certainly could not be a sequel without characters like the barber shop crew, Reverend Brown (Hall), Randy Watson and, of course, his legendary band, Sexual Chocolate.
Instead of finding a new set of actors or musicians to portray Sexual Chocolate in "Coming 2 America," the filmmakers went the authentic route and summoned the original members of the fictional band for an encore performance. Ruffin and his Sexual Chocolate colleagues (Brice Sterling, keys; Melvin Davis, bass; Karl Denson, sax; Jeffery Suttles, drums) traveled from all over the country and reunited at Tyler Perry Studio in Atlanta to be in the sequel.
"It turned out they had been looking for us the whole time they had been filming," Ruffin said. "We didn't think we were going to be called because we knew the film had been shooting. We knew that it was about to wrap pretty soon. And, sure enough, it turned out they had been trying to locate us. They tracked us down on Facebook is what I am told."
Flattered to be asked to return? Sure. The trick was finding a window of opportunity when all members of Sexual Chocolate could be available at the same time because, individually, they're successful musicians with gigs and obligations.
Ruffin, for instance, has toured for years as a guitarist with Morris Day and the Time. Ruffin also is the founder and leader of a band, Freak Juice, whose "Freak Juice & Friends" album features contributions from established music veterans and local artists like Paul Benjaman and Seth Lee Jones. You can check out the list of helpers and order the album at freakjuice.bandcamp.com.
Ruffin also is the man behind Juicemaker Lounge, a live music venue at 3508 S. Sheridan Road. On March 5, Ruffin will host a "Coming 2 America" watch party at Juicemaker Lounge. The watch party is open to the public, and visitors are encouraged to dress up in apparel that might seem fashionable in Zamunda, home country of Prince Akeem and his family. At this particular watch party, you can probably expect cheers when Sexual Chocolate appears on the screen.
Sadly, VH1 never treated us to a "Behind the Music" exploration of Sexual Chocolate. If you're wondering about the band's origin story, here it is: Ruffin said the band was formed because the drummer once had a side job as a driver for "Coming to America" director John Landis.
In an interview for Zenger, the drummer/driver (Suttles) said he was Landis' driver during a legal case related to "Twilight Zone: The Movie." Landis knew Suttles was a musician and later asked Suttles if he could put a band together for "Coming to America." Suttles said in the interview that Murphy named the band.
Ruffin said it took two days to film Sexual Chocolate's appearance in the first film, in part because Murphy was making jokes and improvising on set. "We were cracking up so much that we had to take breaks," Ruffin said.
Ruffin, of course, likes "Coming to America" but said he doesn't think it really started resonating with people until after it became available for home viewing. A few years after the movie's release, Ruffin was on the road with Morris Day and Prince. Someone looked at Ruffin and said, "I know you." Ruffin thought he was recognized because of his "real" job. Eventually that someone said, "Sexual Chocolate! You are in Sexual Chocolate!"
"That's when I knew," Ruffin said.
"Coming to America" wasn't just another movie. Now, here comes another movie.
This time, Ruffin said they were able to knock out a Sexual Chocolate scene in one day. Murphy ("he hasn't lost a beat") was nice and happy to see everyone. Though you never know what will wind up on the cutting room floor, Ruffin believes the Sexual Chocolate scene in "Coming 2 America" will be just as funny, if not funnier, than the scene in the original flick. Murphy said he couldn't be happier with how the sequel turned out.
Ruffin said people have advised him he should go around telling everyone he was in Sexual Chocolate. He's appreciative he was able to be in the films, but he said he didn't really do anything but "get up there and play behind Eddie."
"It's not like I'm speaking or delivering punch lines," he said. "I'm behind an American icon for the second time in my life on film, so yes, that is a big deal and I'm excited about that. But I feel like I didn't really do much but play guitar and do what I do."
Music, Ruffin reminded, is his thing. He said he looked himself up on the internet and saw himself described as an American actor. Really? If roles were to come his way, great, but so far, he has shown up only in the two aforementioned movies and in "Jay and Silent Bob Strike Back" with the rest of Morris Day and the Time.
Maybe there's a way for Sexual Chocolate to spin off into reality. Suttles, during his Zenger interview, said he wants to take the band and "try to do something" after the sequel.
When it was suggested to Ruffin that the guys could tour as Sexual Chocolate, he said, "Man, there is some talk about us pitching Eddie that idea. Back in the day when he did his comedy, he took out the BusBoys (for a stand-up tour). I don't know if you remember that, but one of his first tours, he had a live band with him called the BusBoys and it was a Black rock band actually. There has been talk about maybe even a 'Spinal Tap'-type (documentary). They could kind of do one with Sexual Chocolate and Randy Watson."
There are talks, Ruffin said, of doing a Sexual Chocolate record. If that happens and there is financial gain, great. If not, Ruffin is happy he was able to be in a movie that earned him a place in pop culture history. Mic drop.
---
What the Ale: Beer of the Week, Pippin's Taproom's Center of the Universe IPA
Meet 44 adoptable dogs and cats looking for love in the Tulsa area
Meet 44 adoptable dogs and cats looking for love in the Tulsa area
Lucian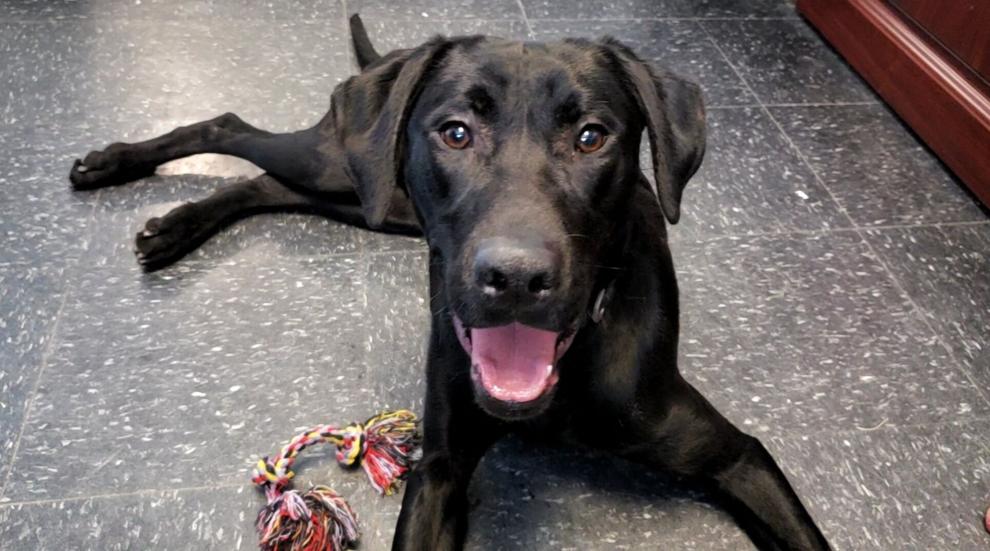 Shadow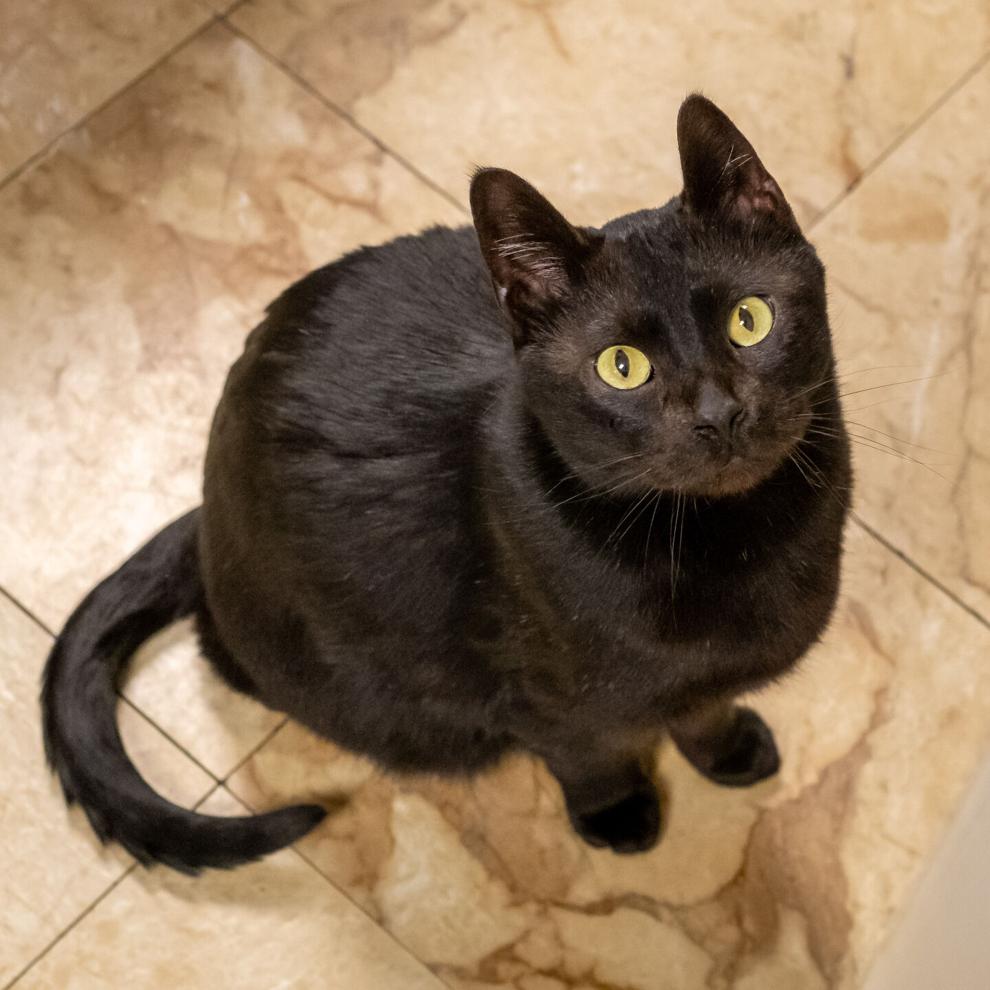 Bow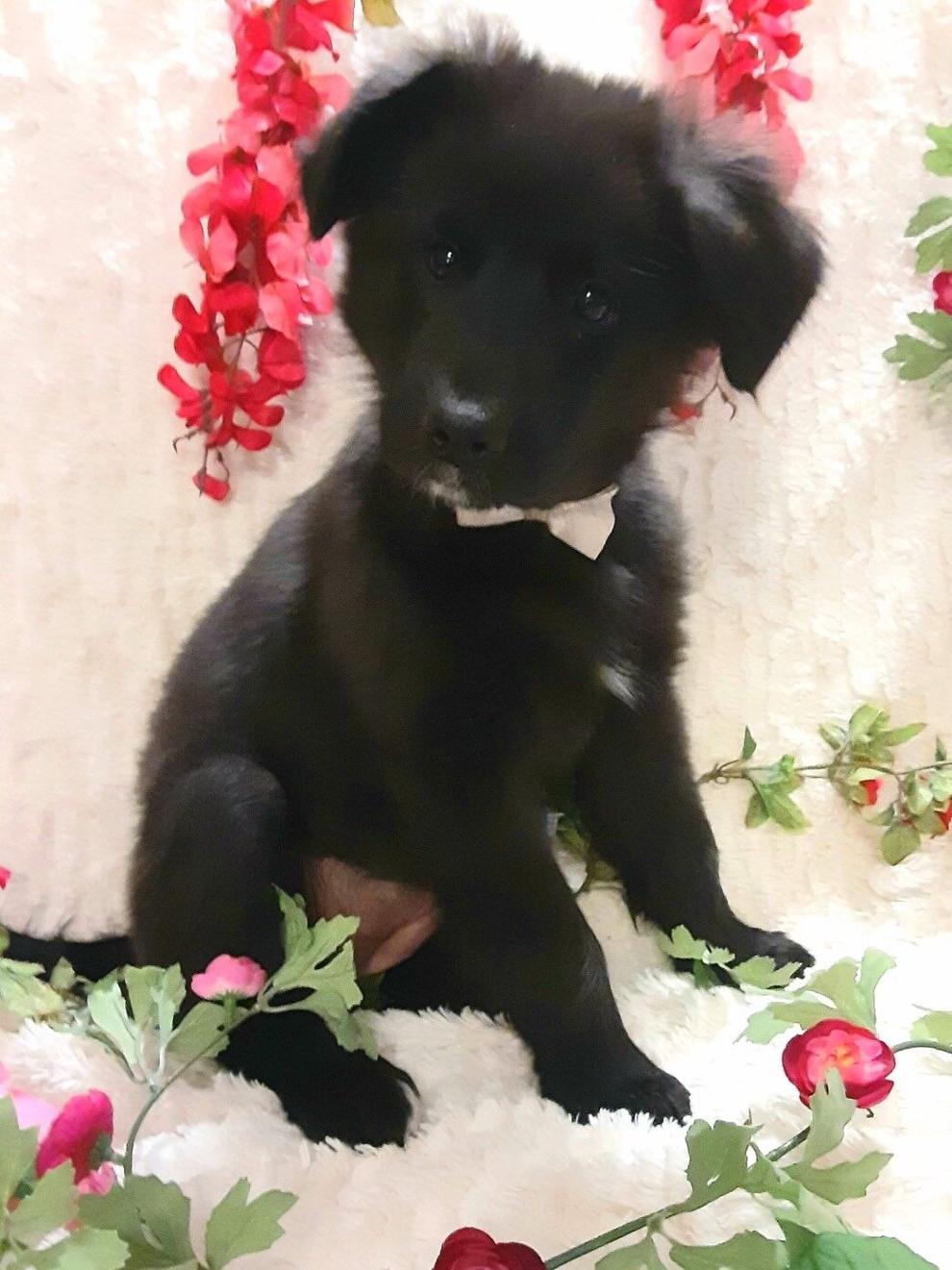 Paula Abdul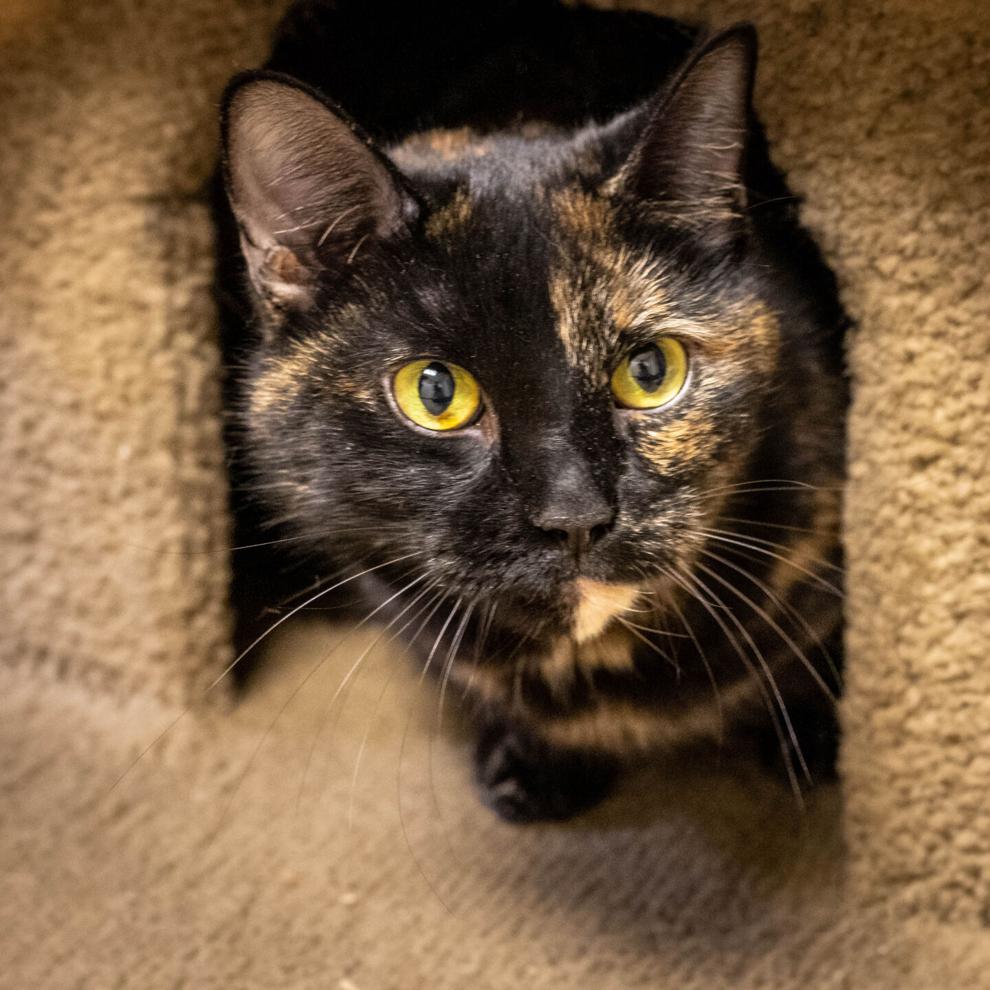 Rocky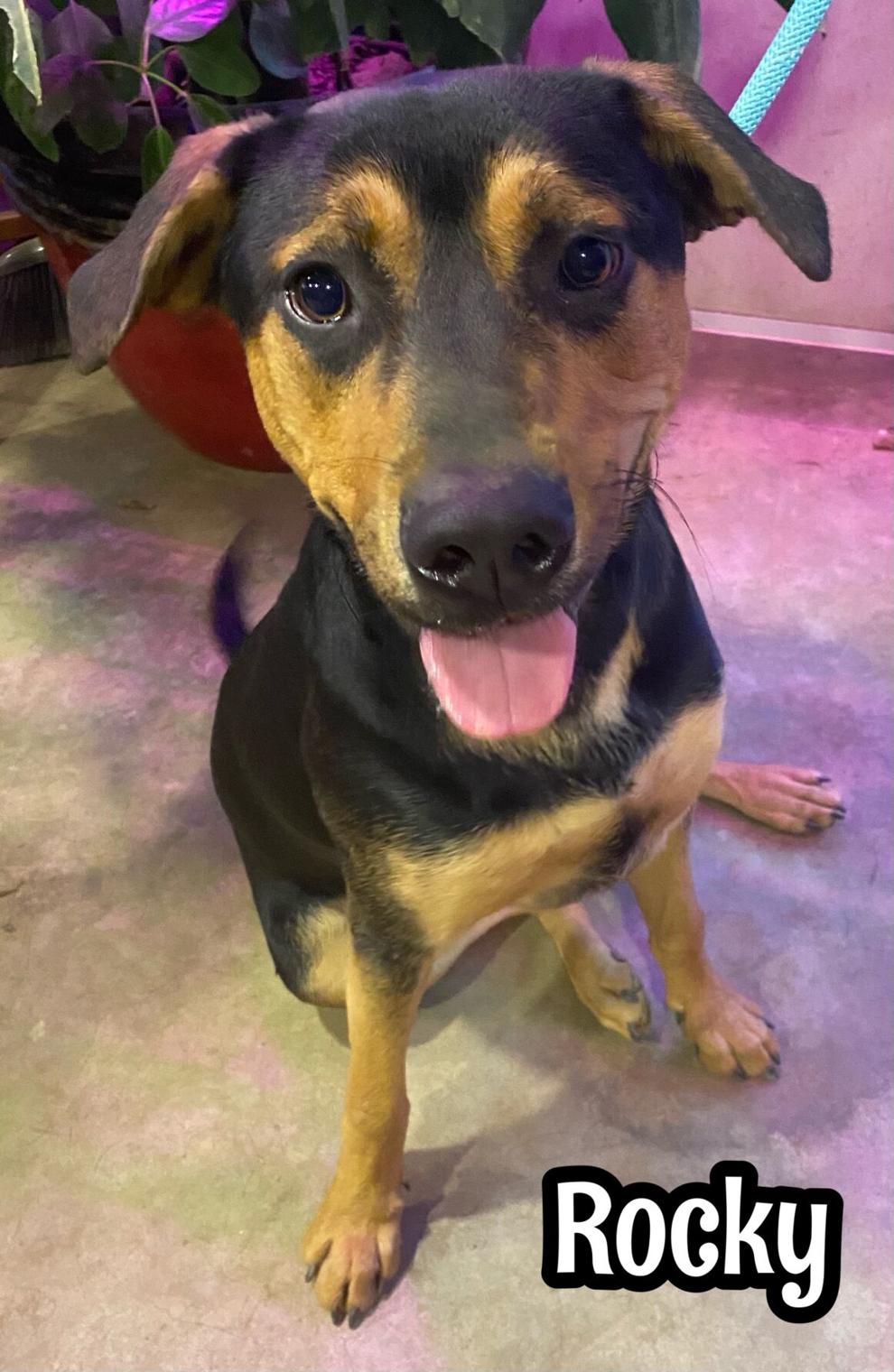 Izzy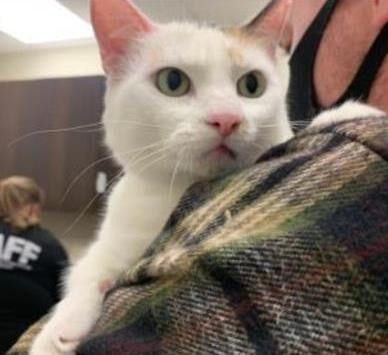 Lily
Mr. Jiji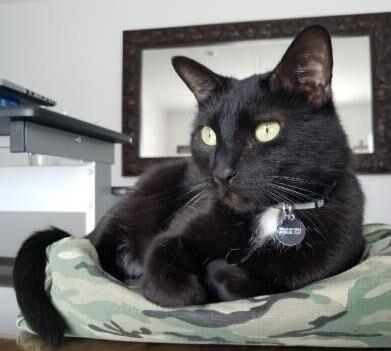 Taco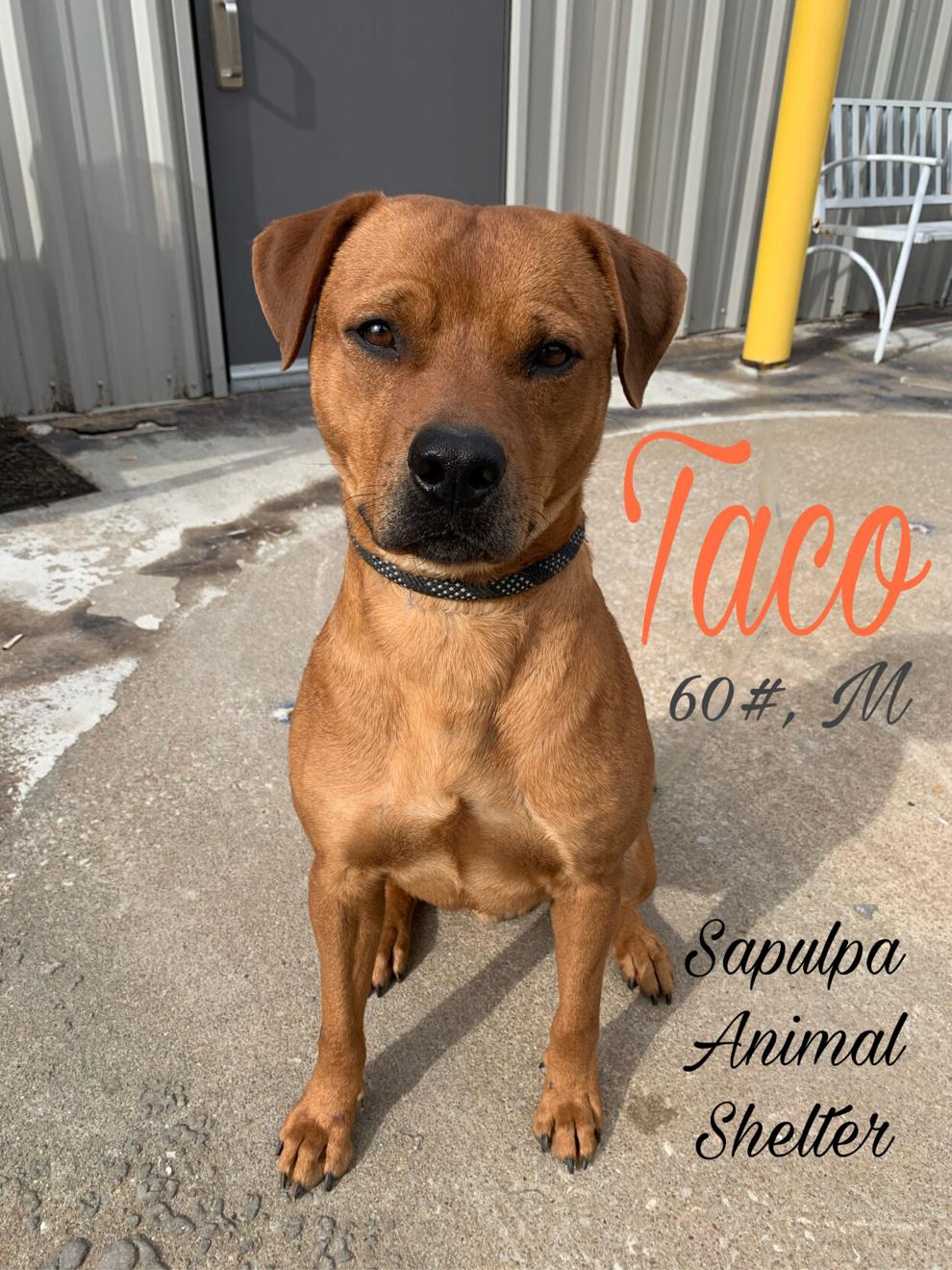 Loki and Simba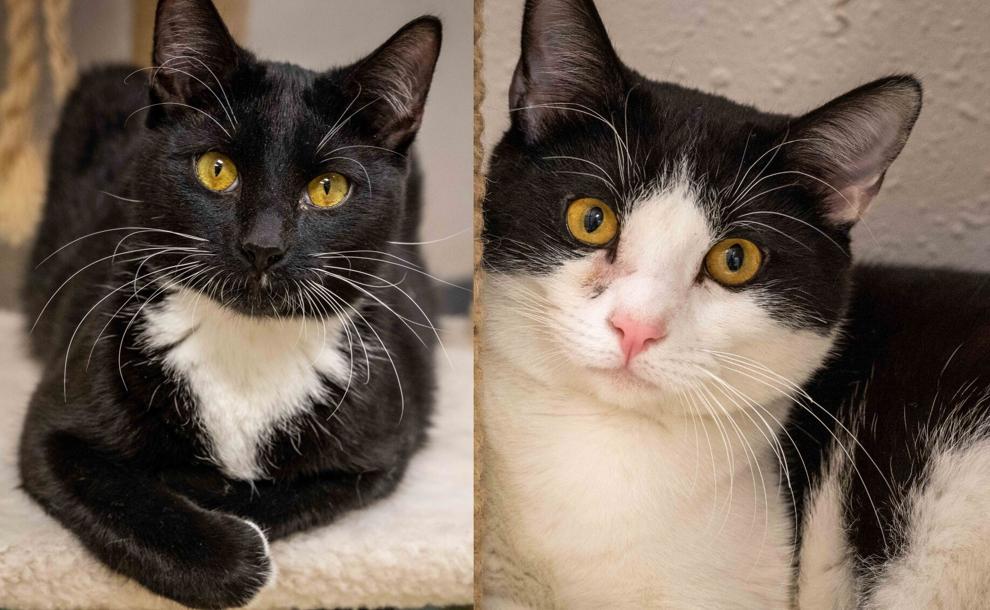 Lucky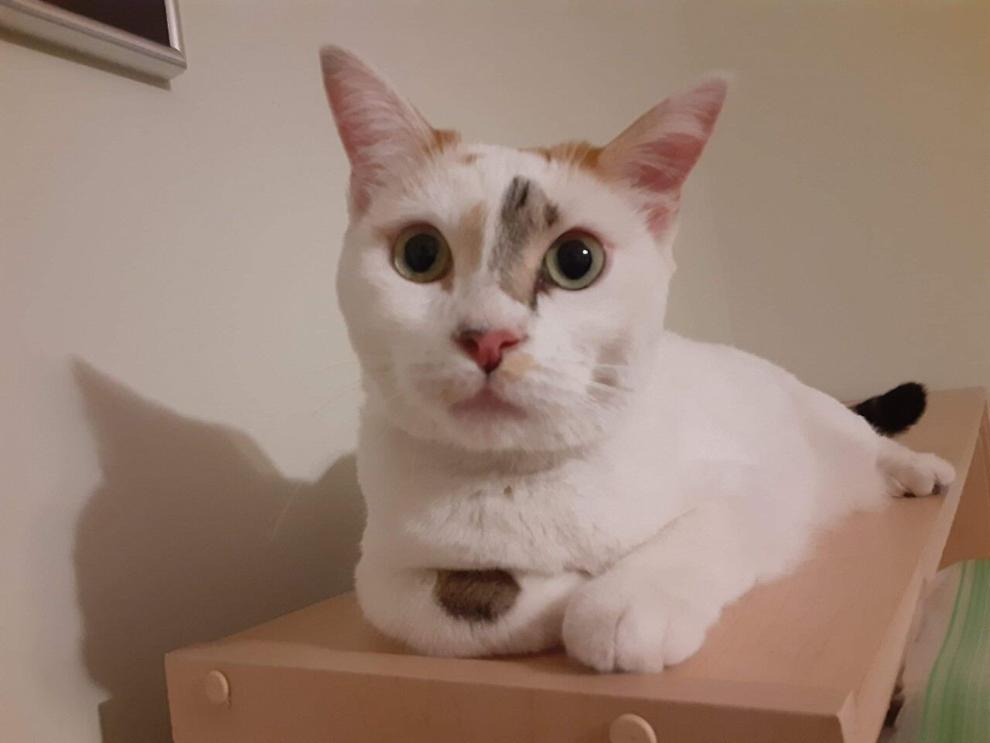 Percy Lou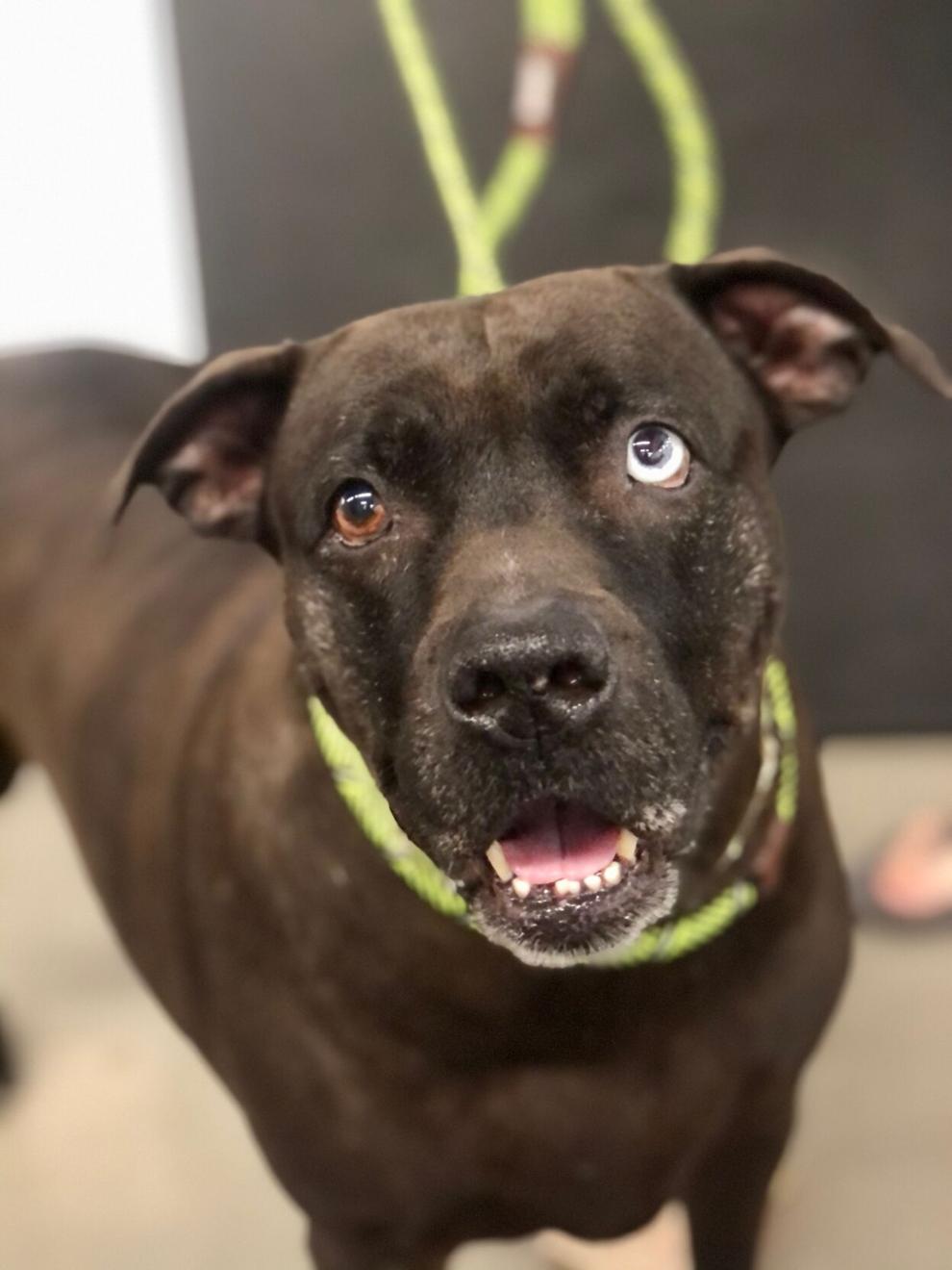 Ezekiel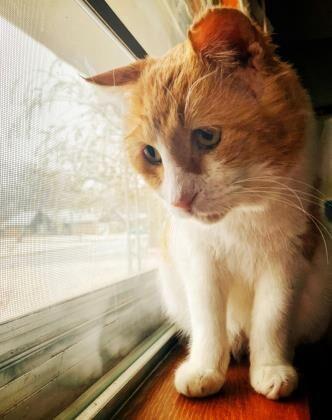 Frankie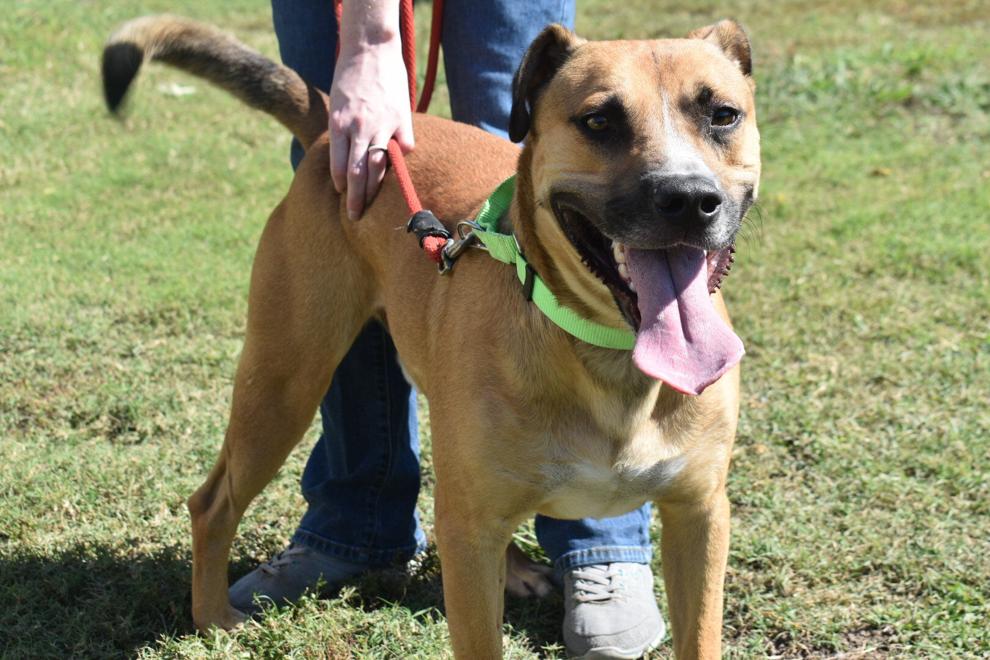 Munchkin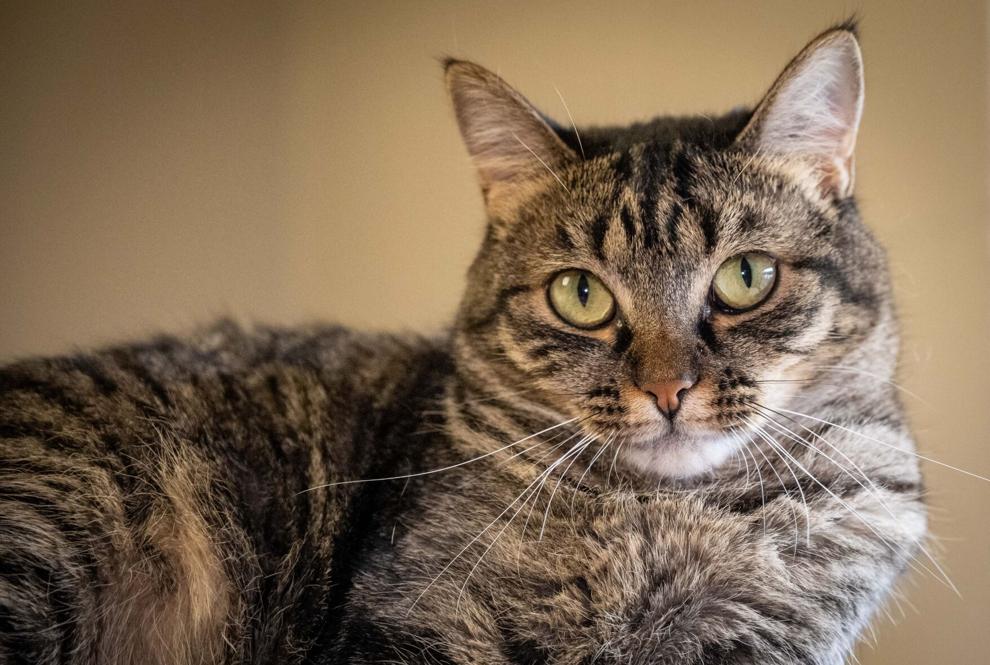 Carlos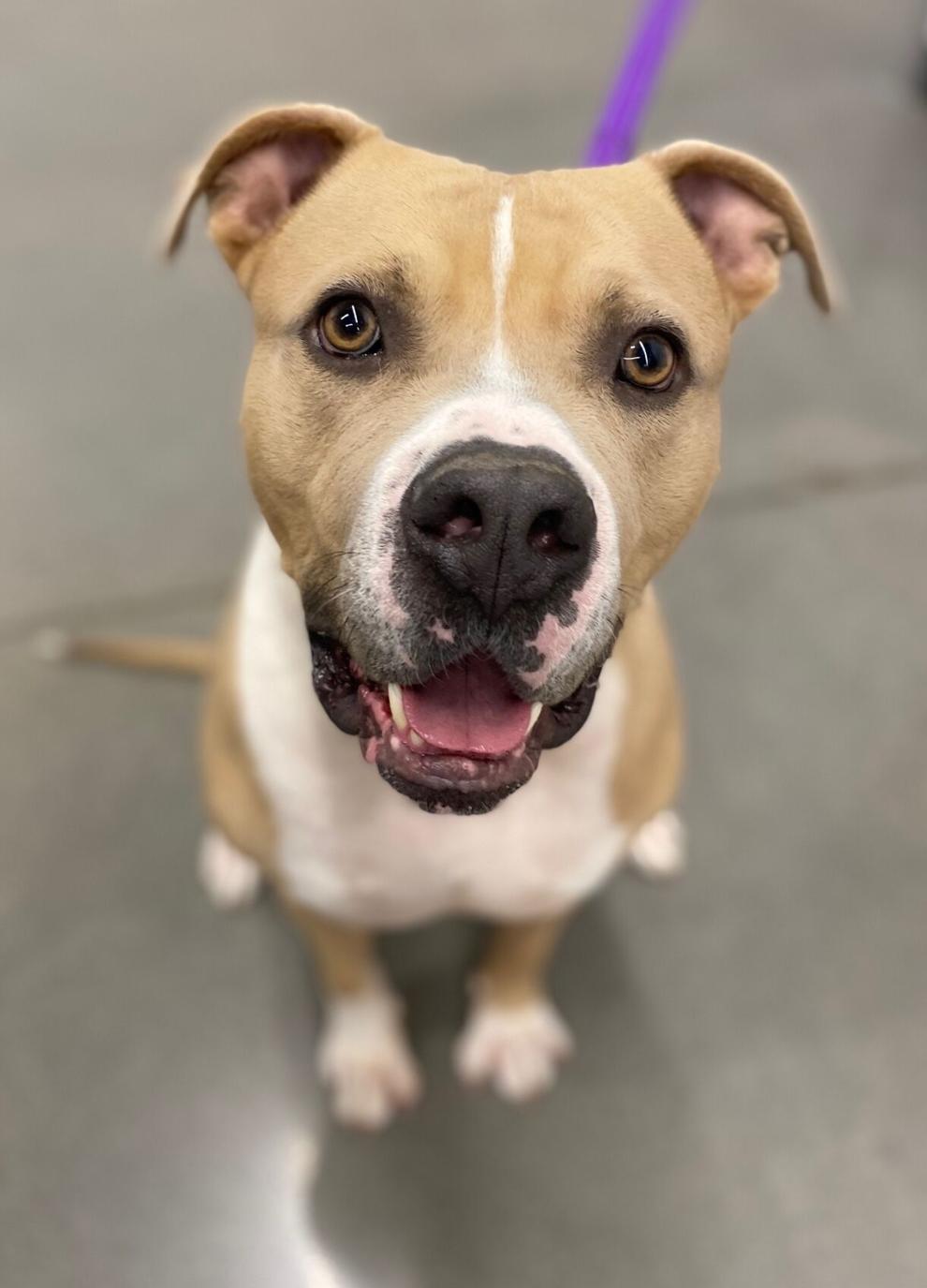 Minnie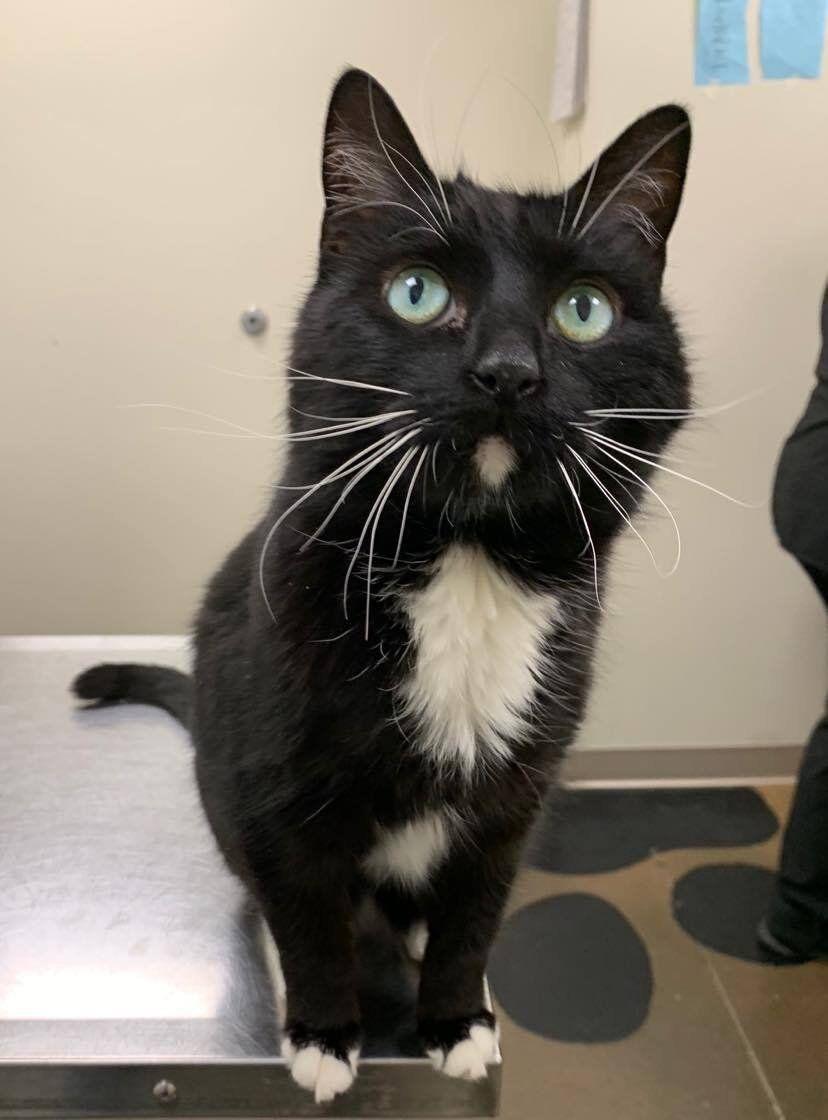 Diego and Dora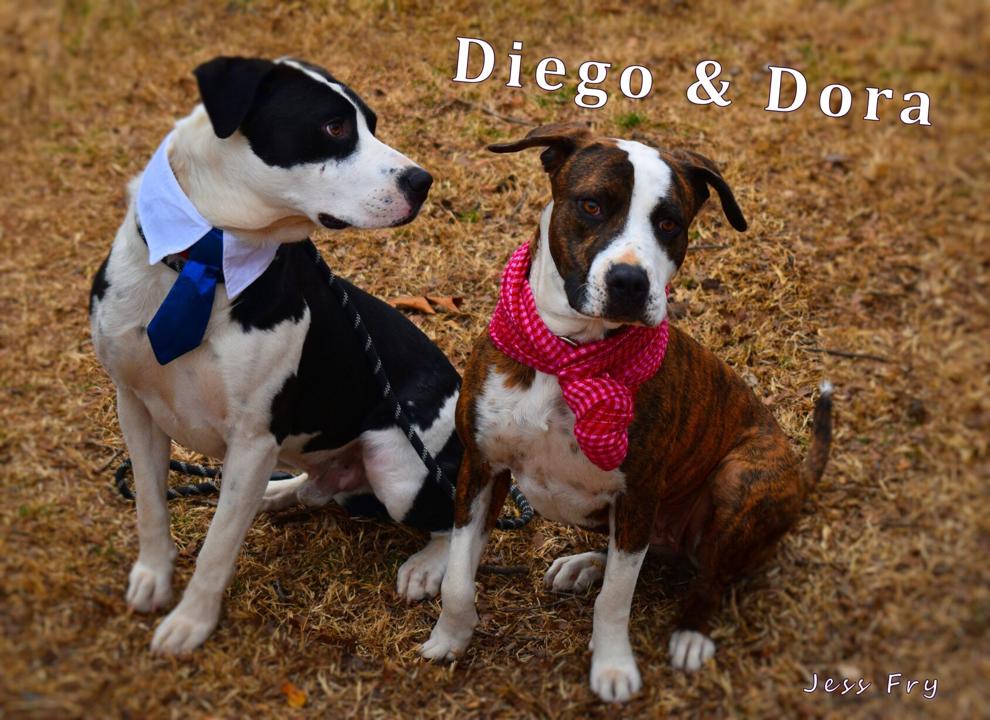 Bonnie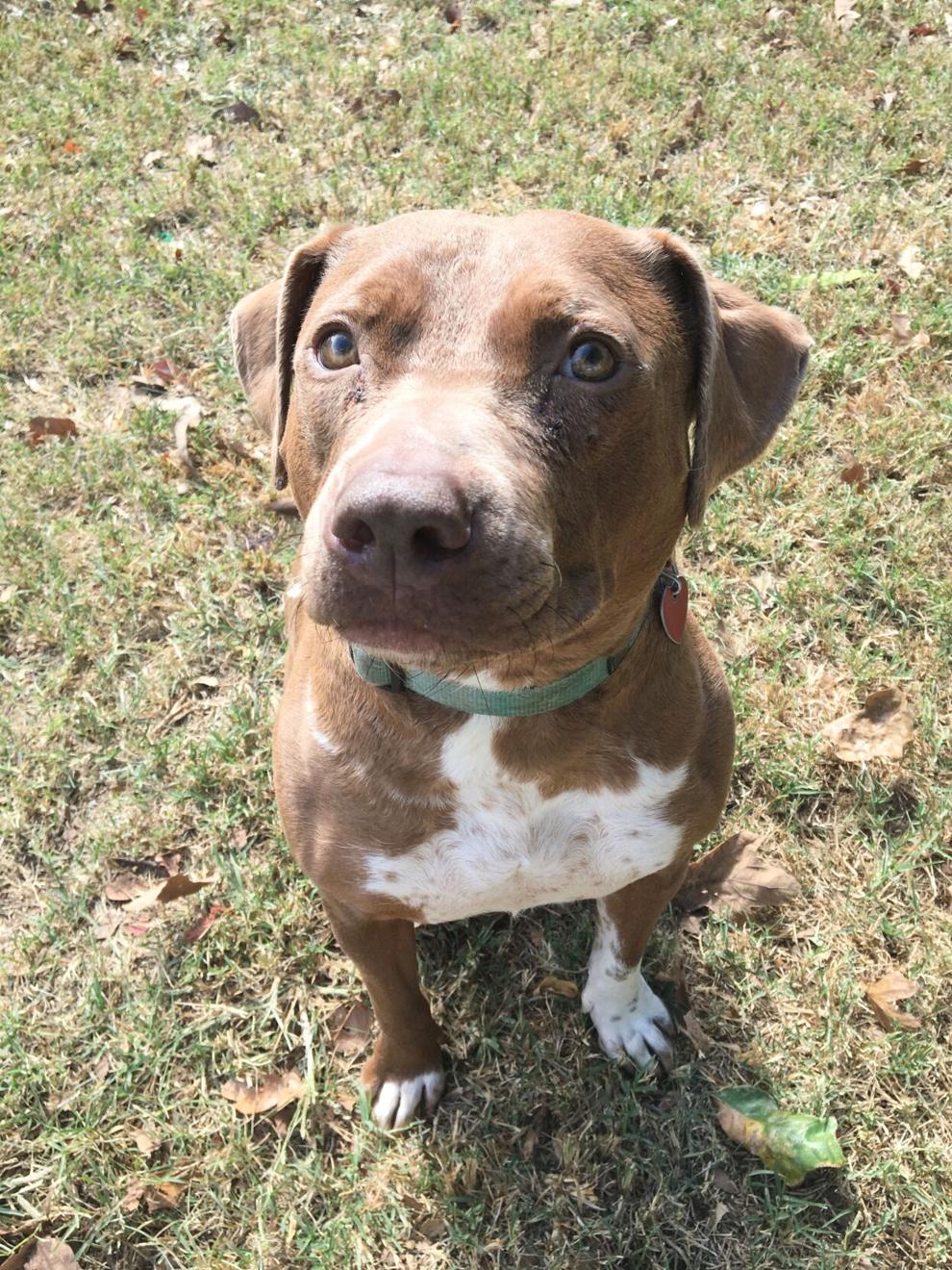 Johnny
Minnie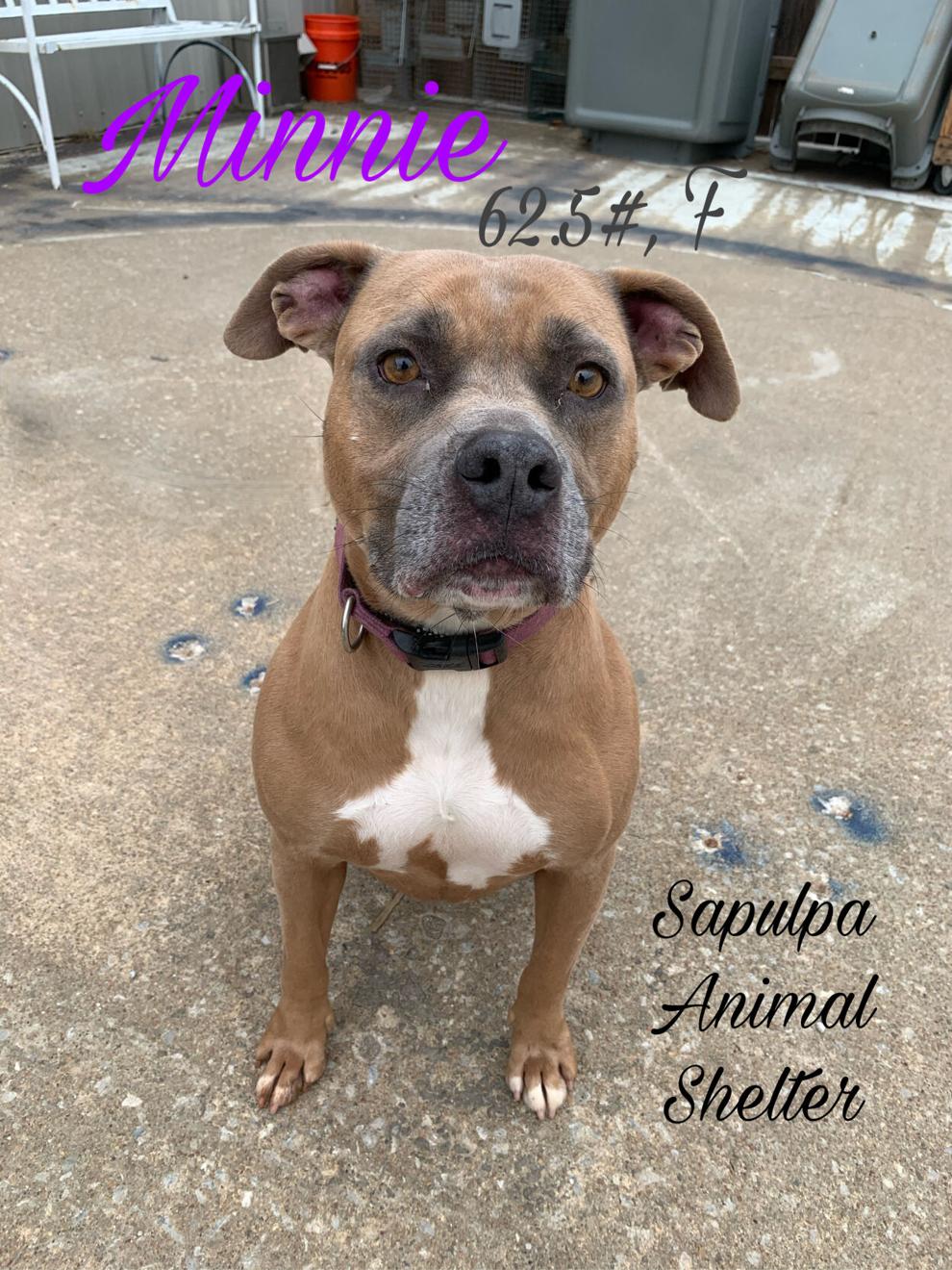 Star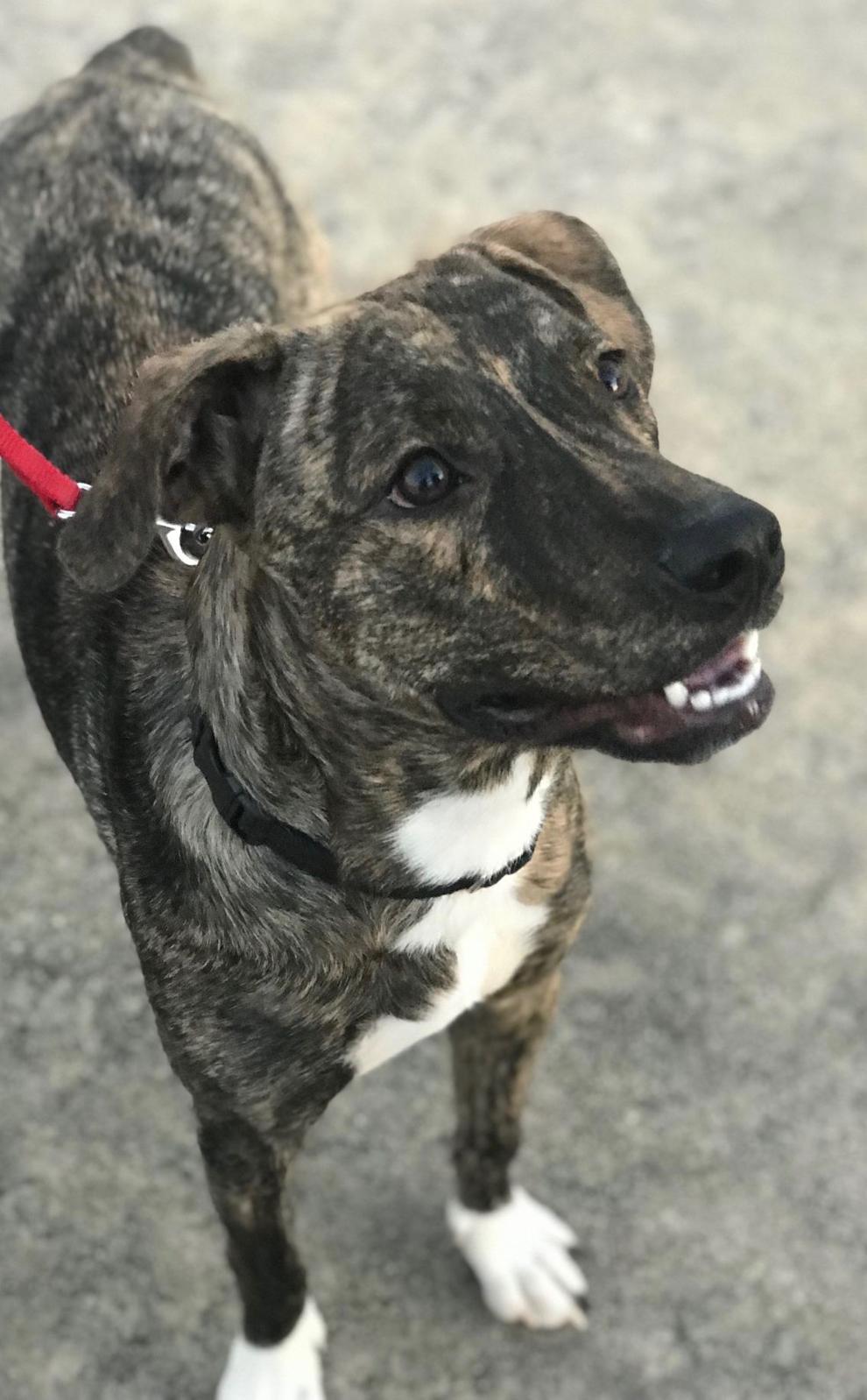 Archie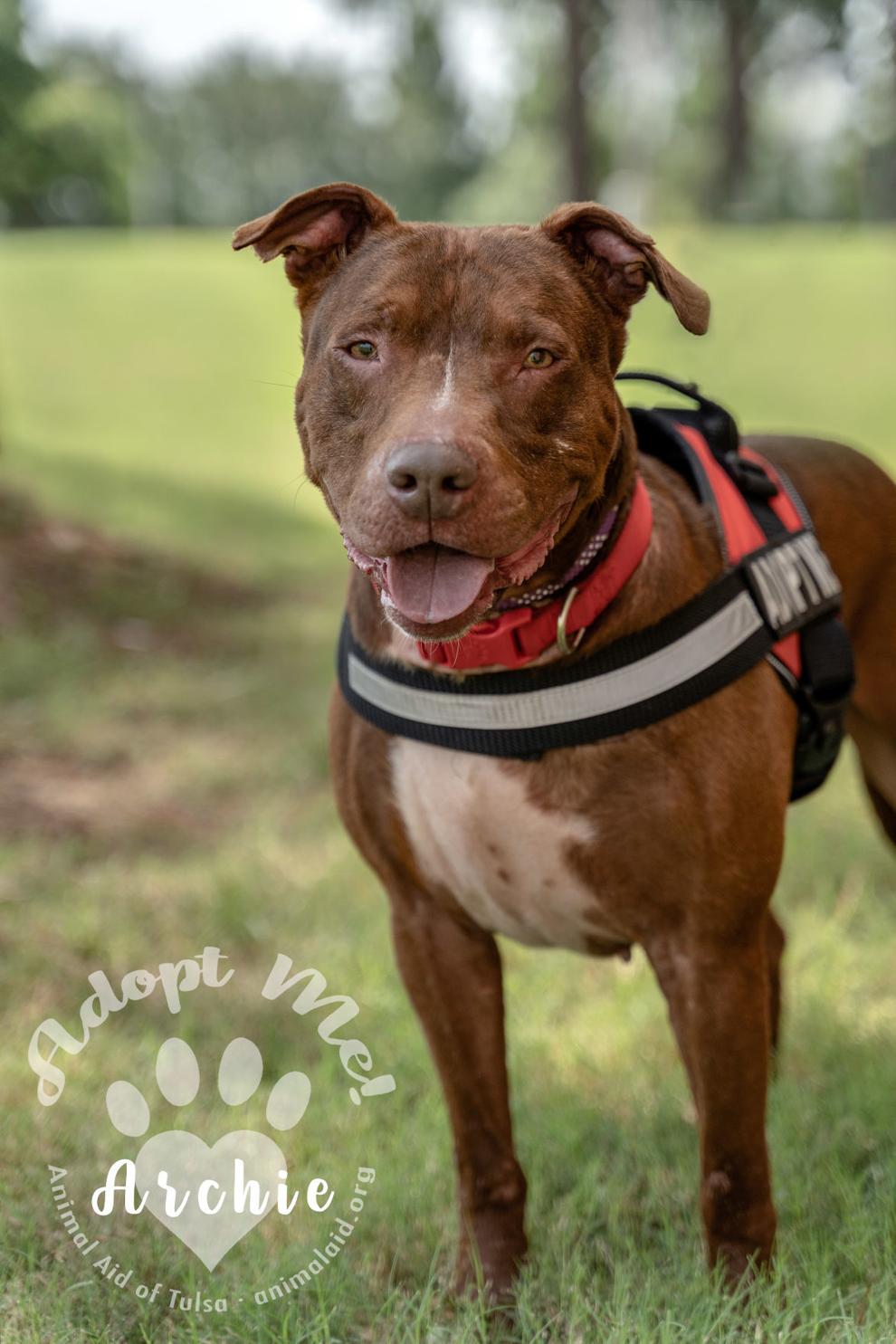 Oakley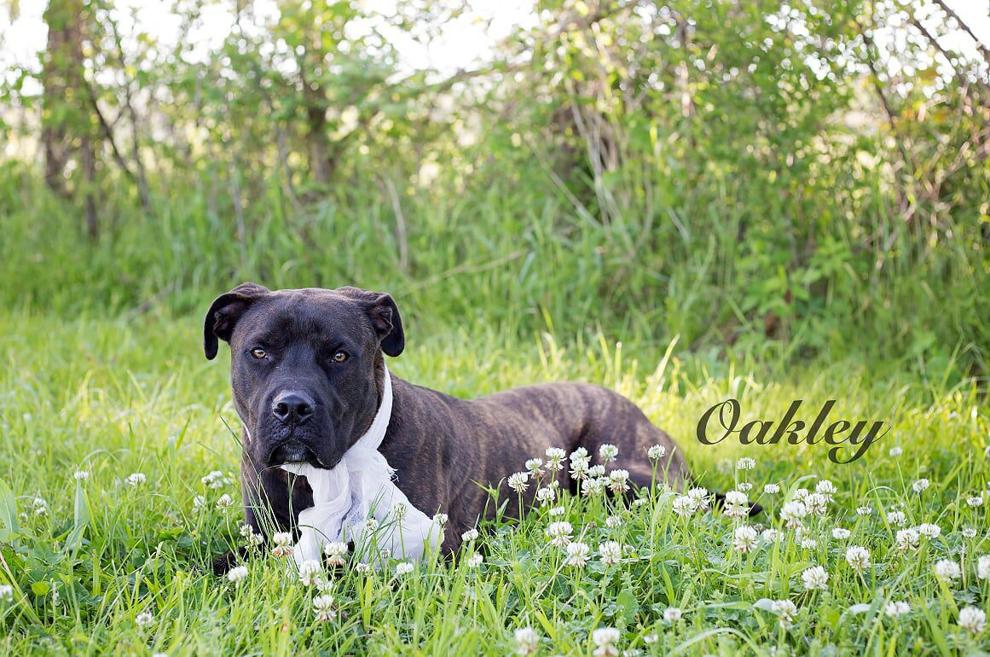 Mr. Heckles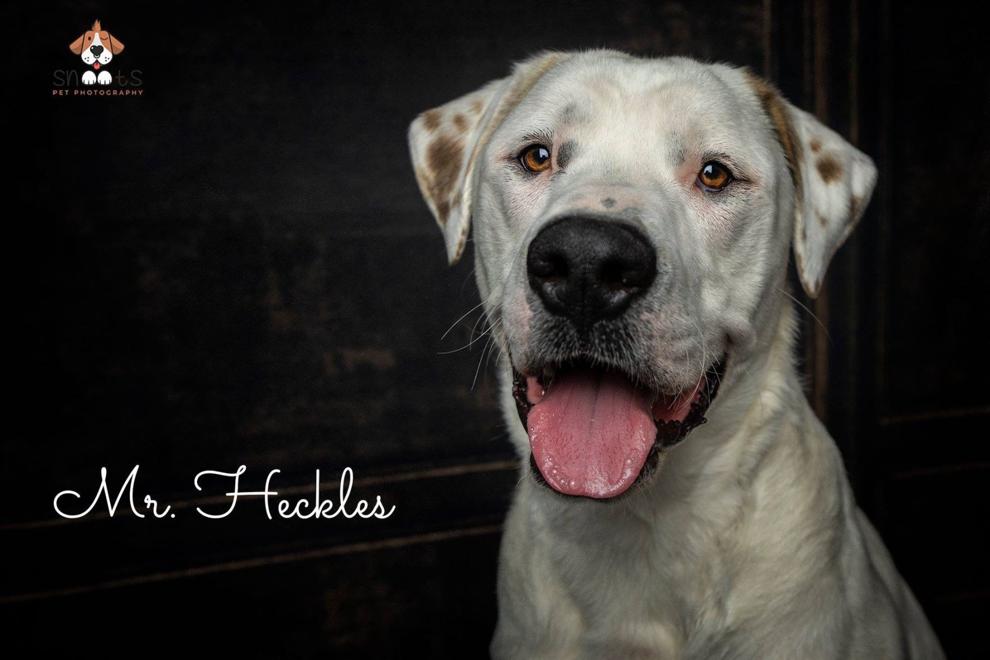 Eleanor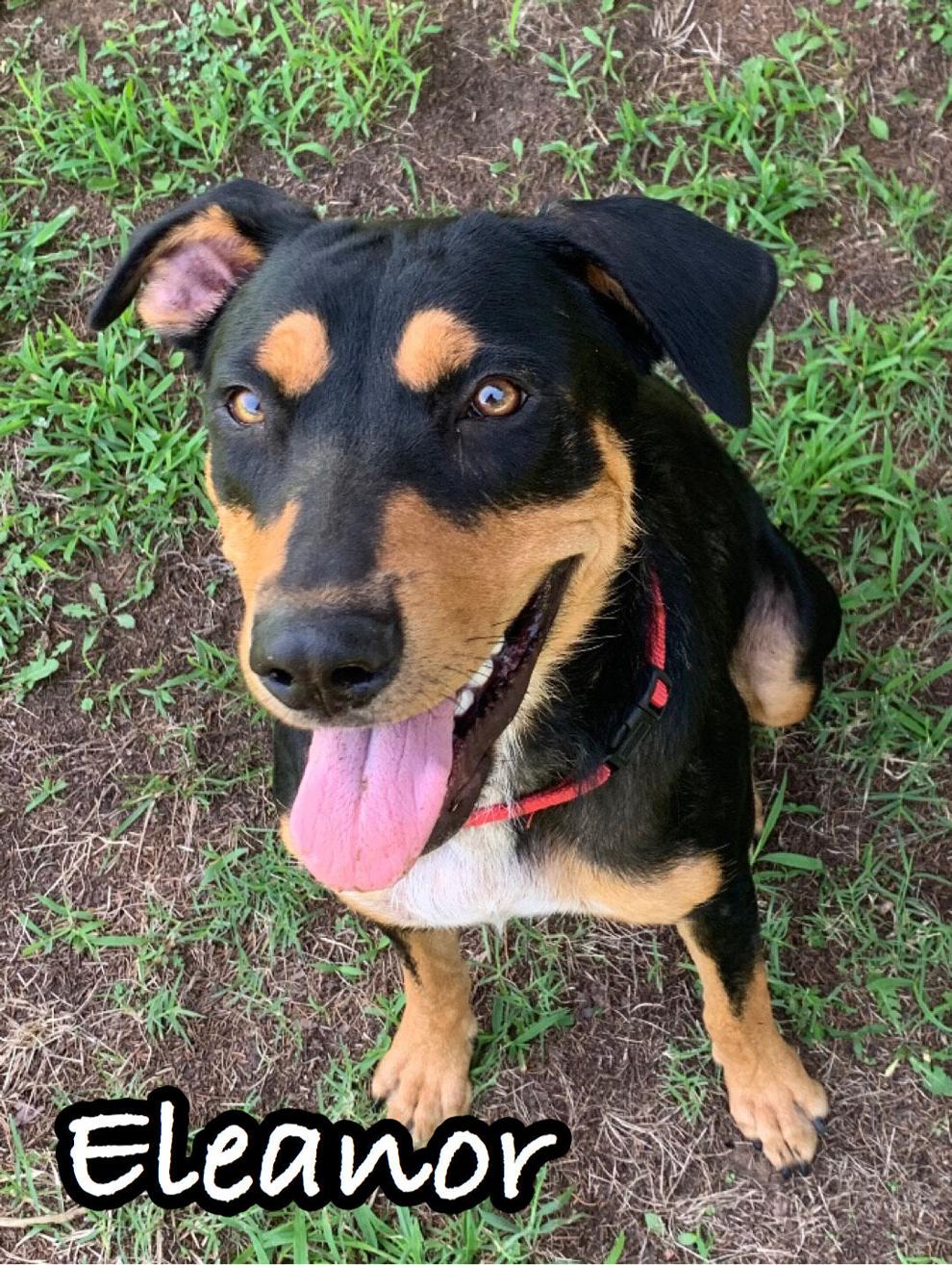 Lupen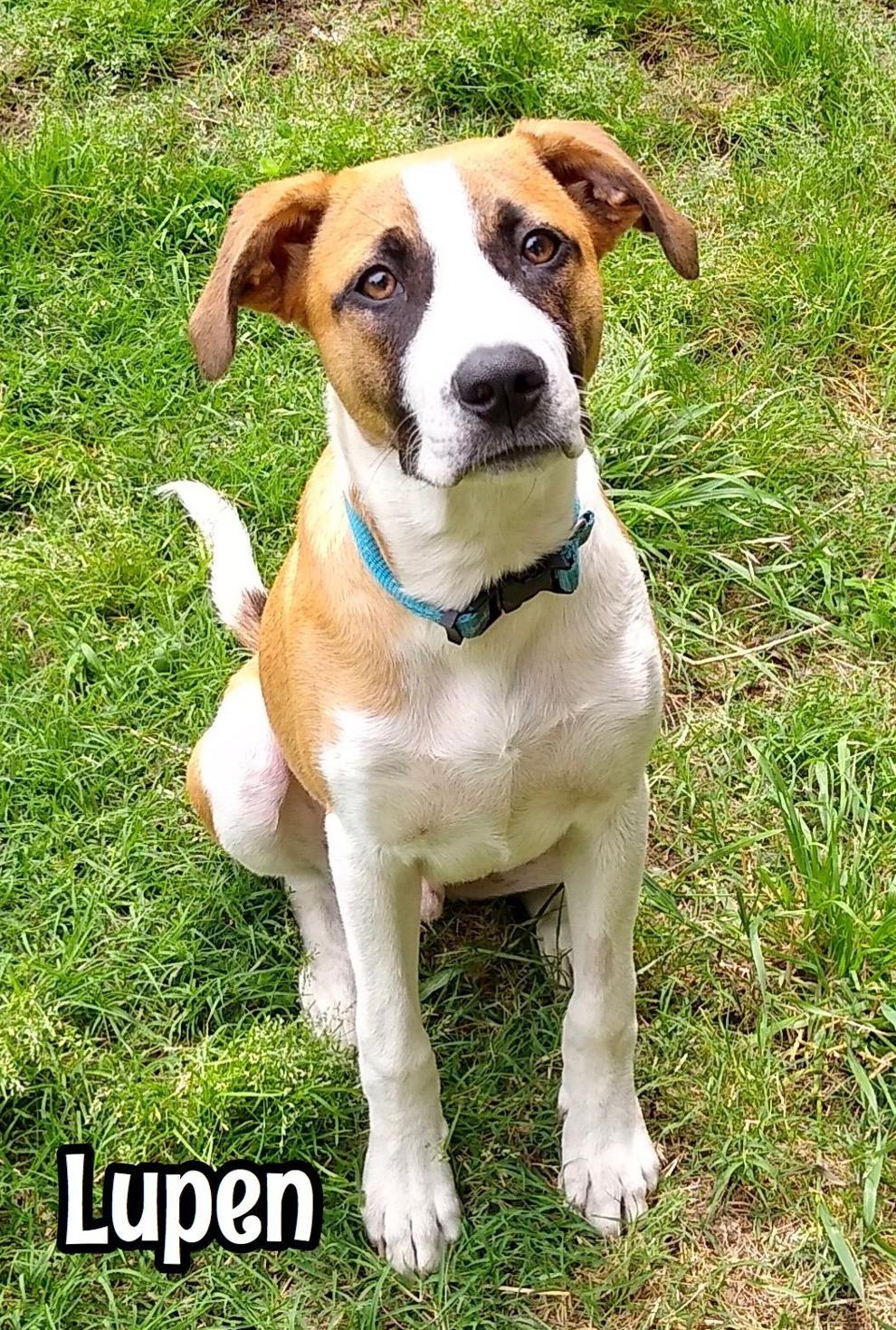 Percy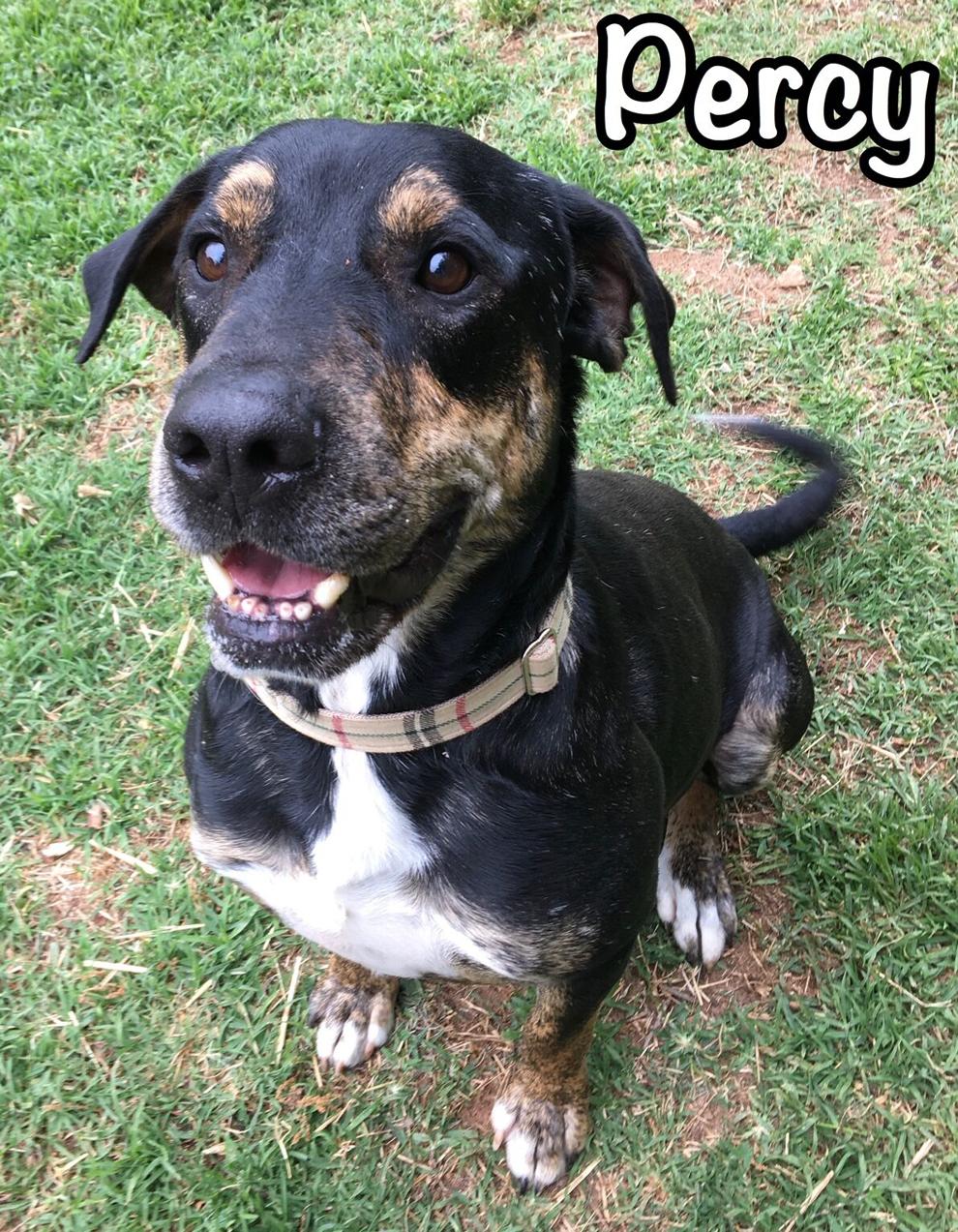 Gloria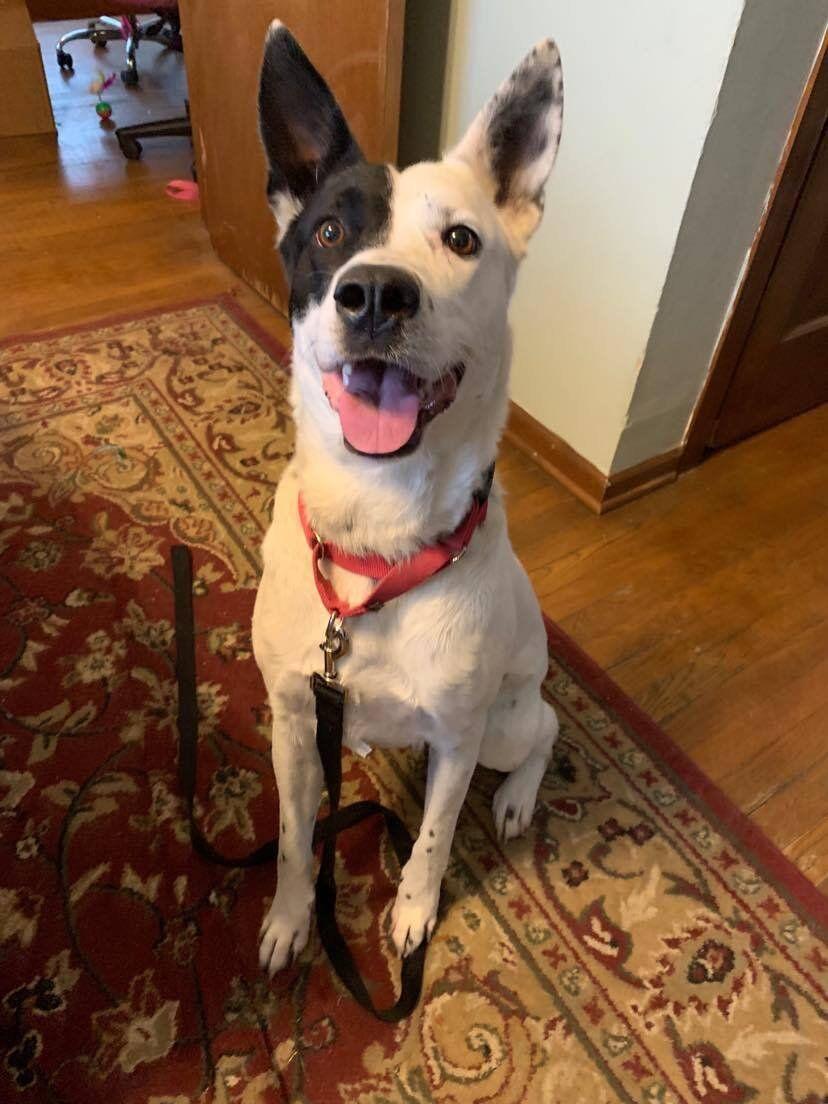 Delilah
Bruno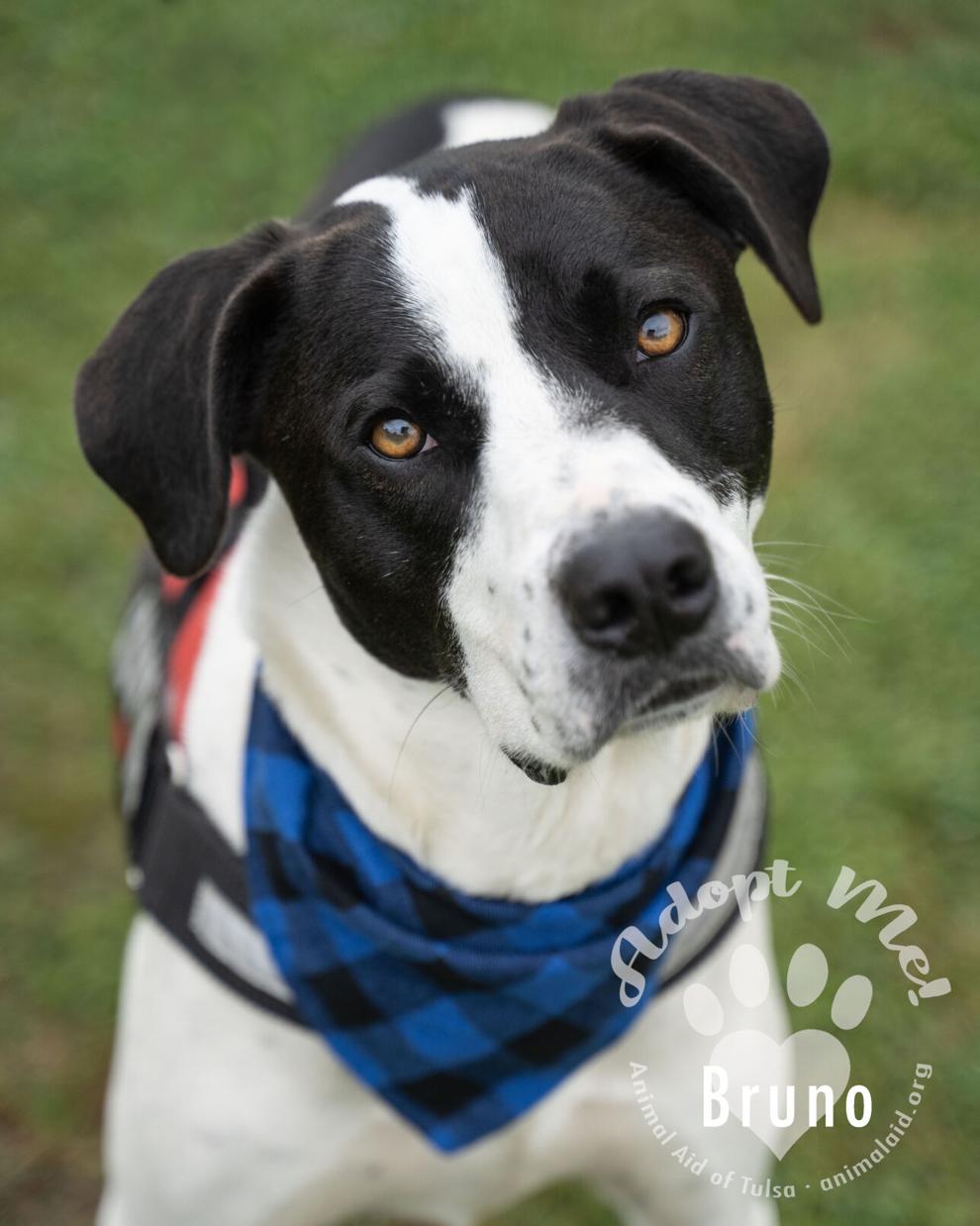 Buddy
Sesi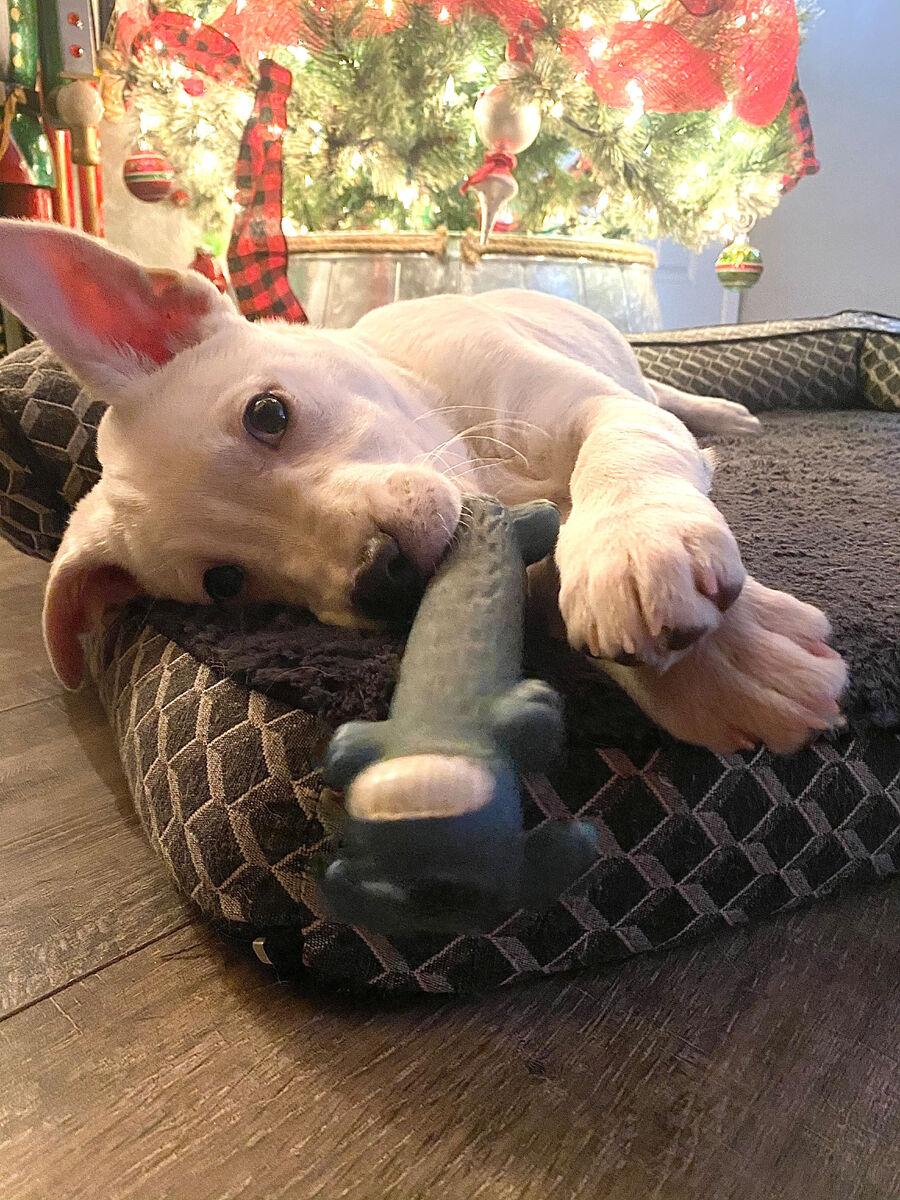 Thunder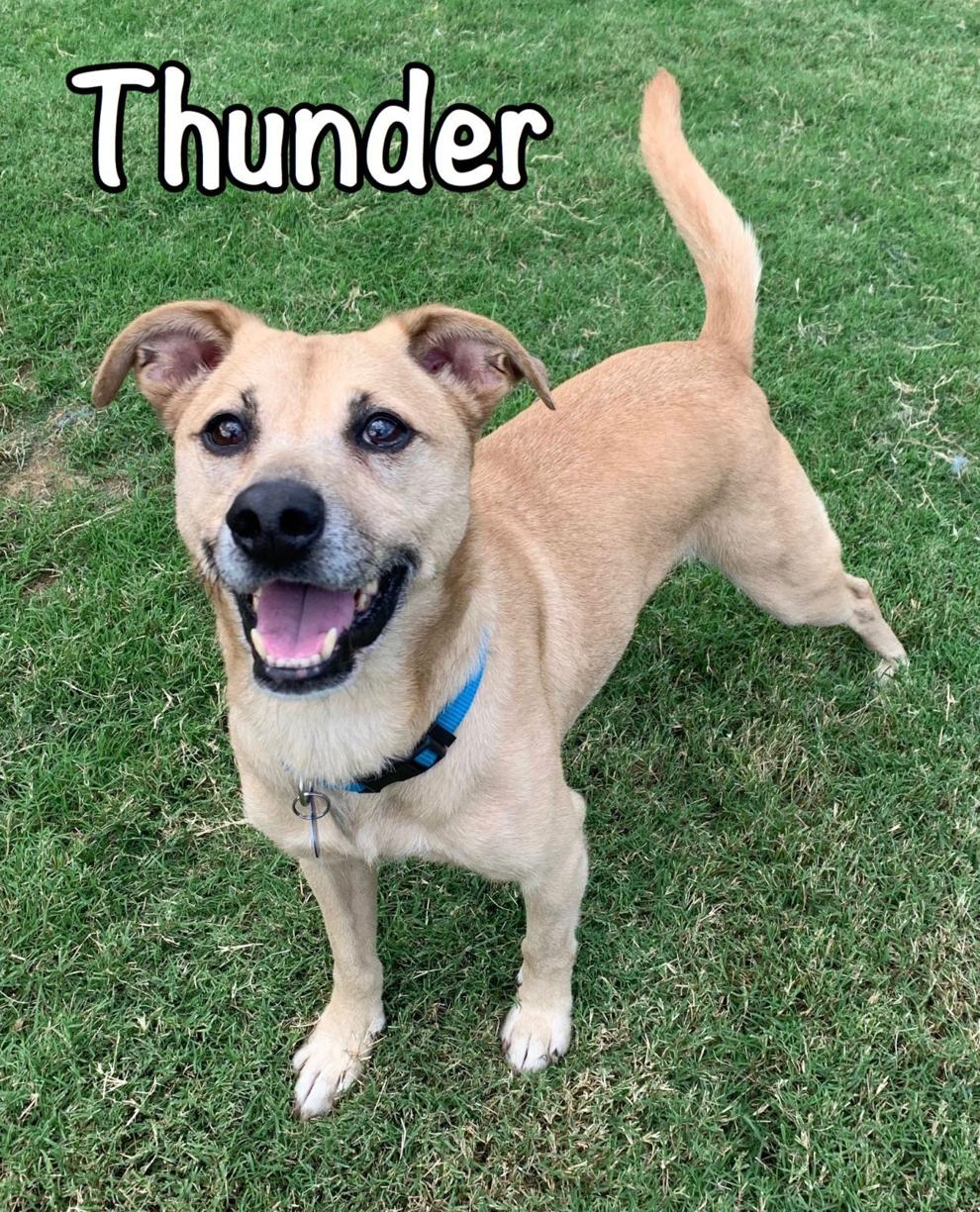 Kavik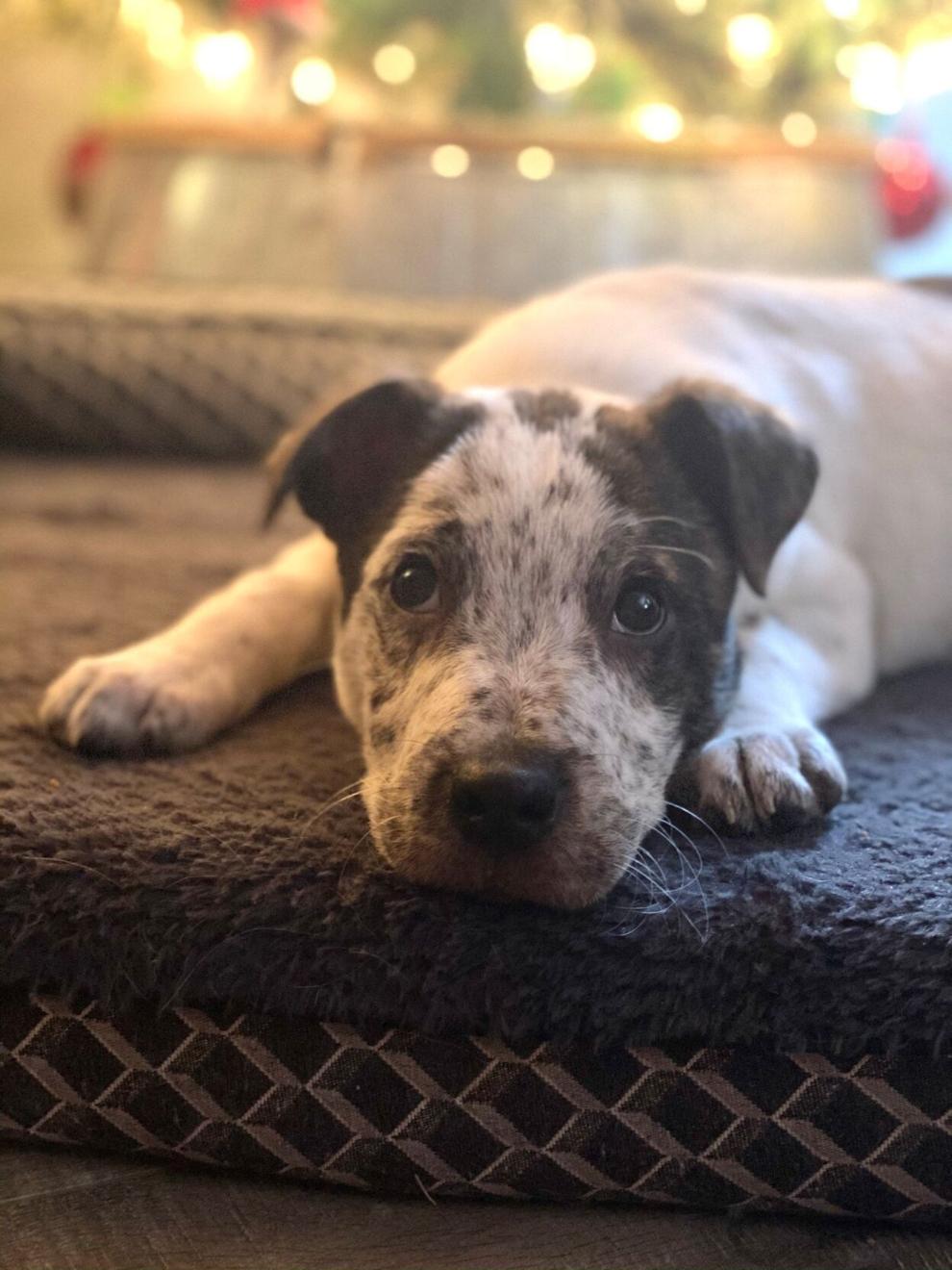 Maddie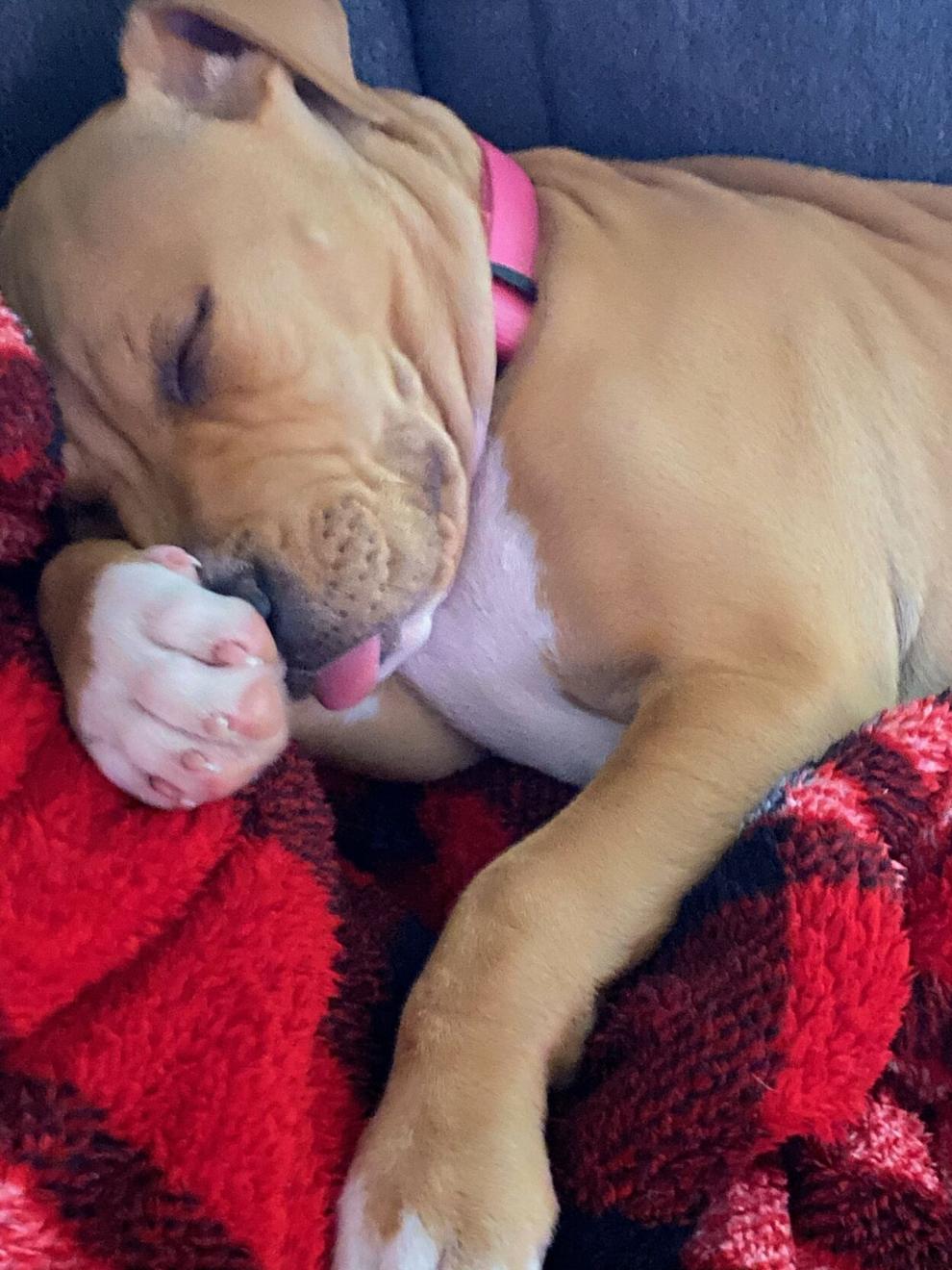 Honey
Lucas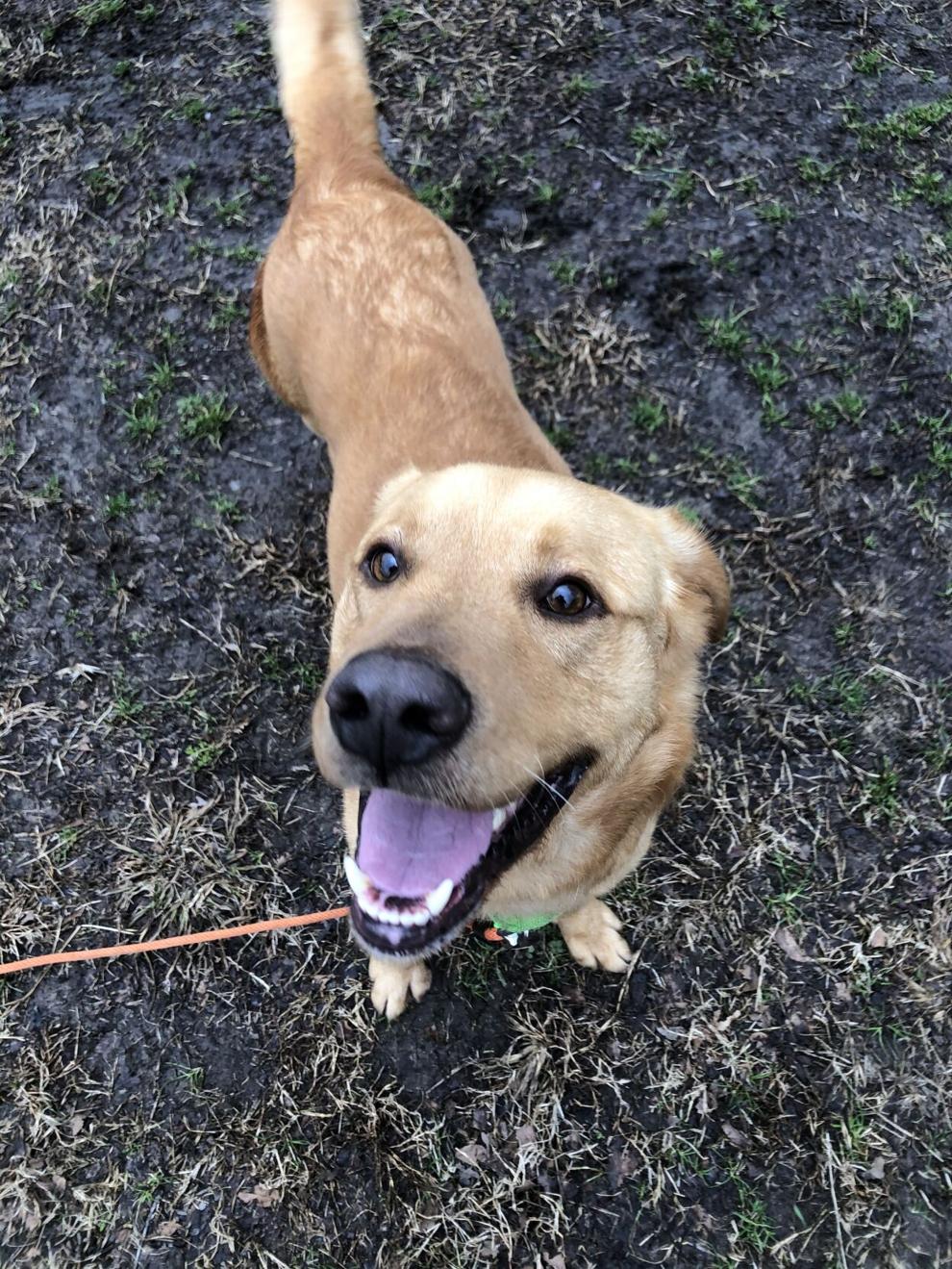 Emerald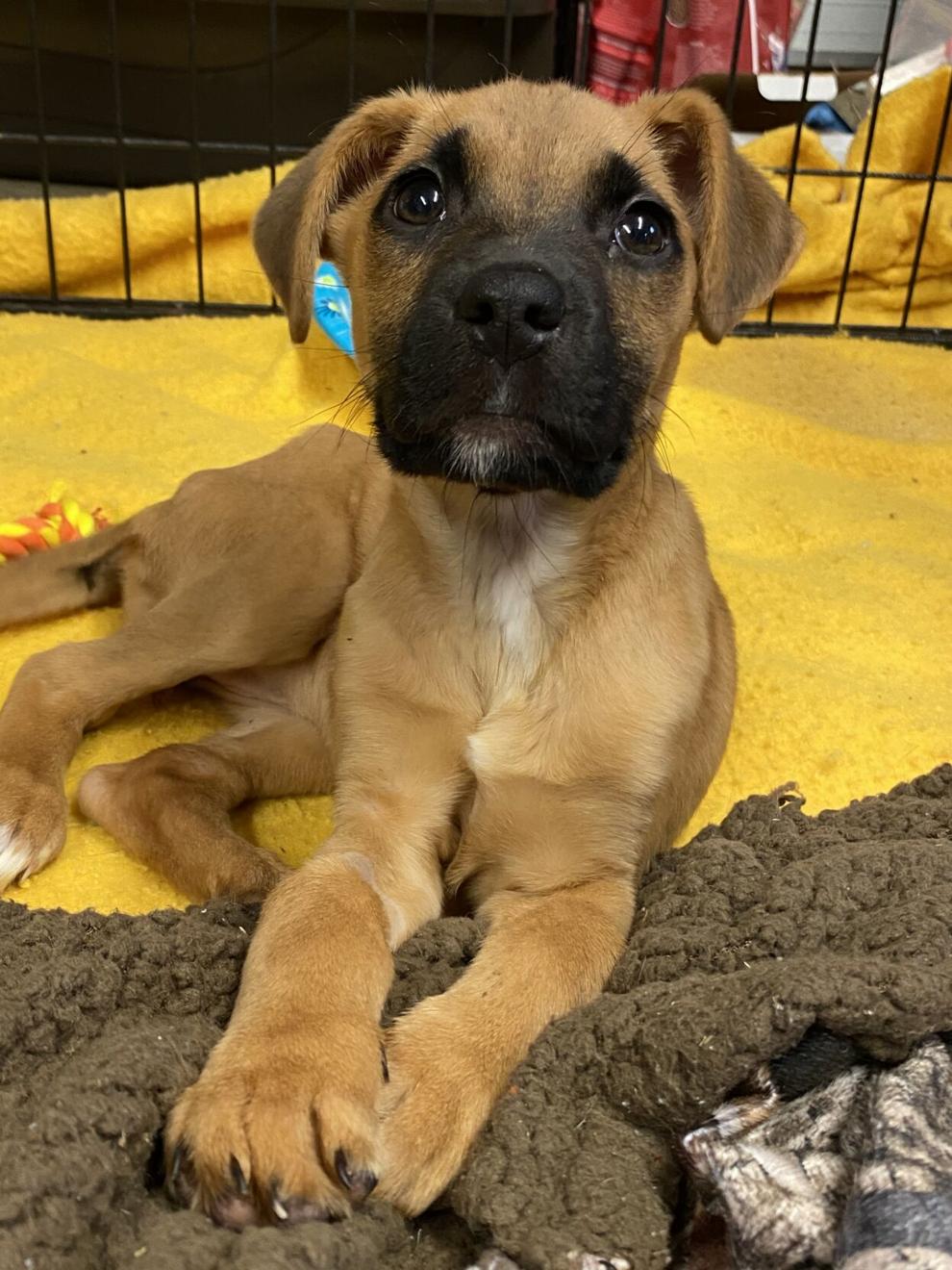 Kiko
Button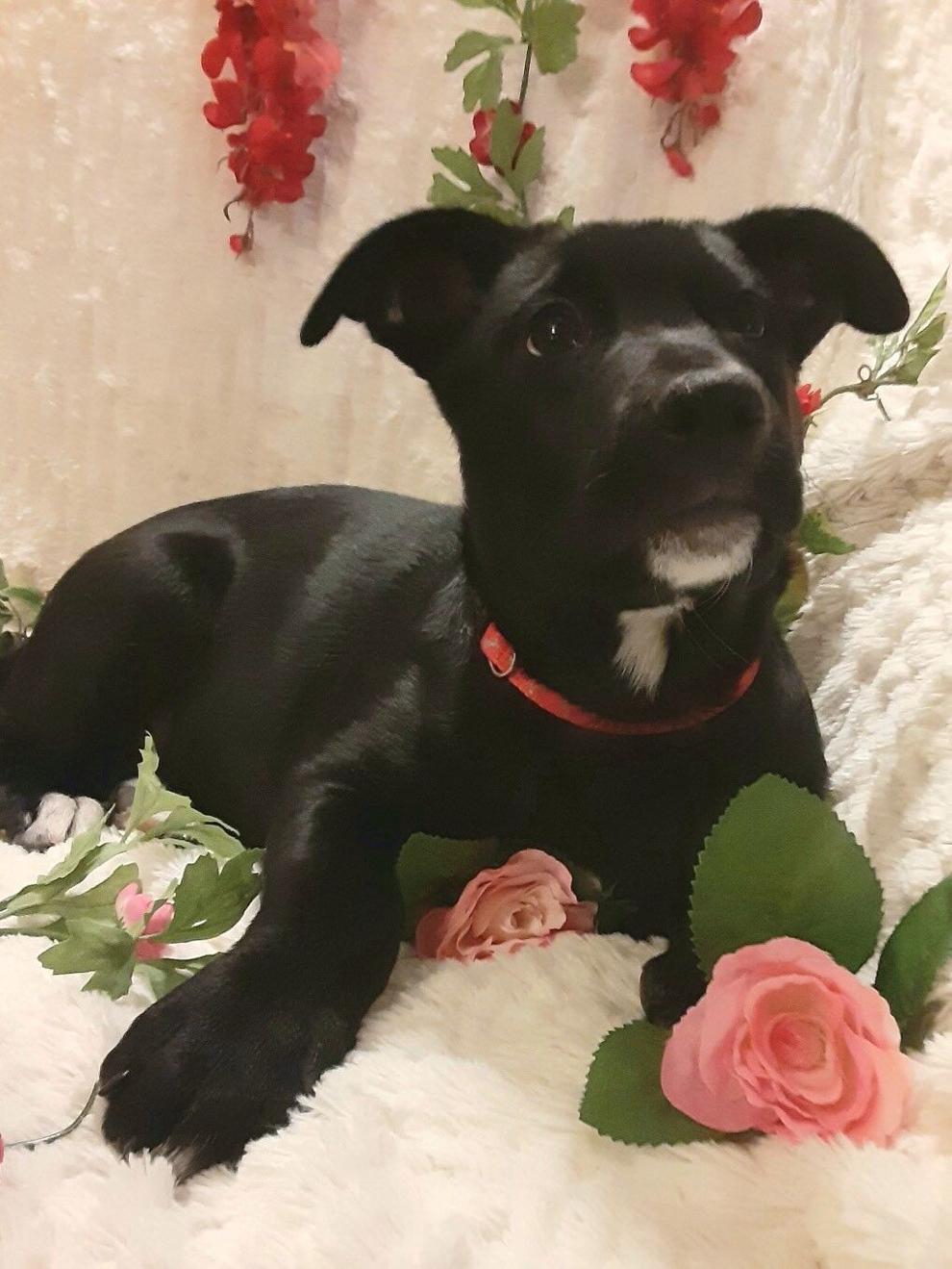 Boo
TomTom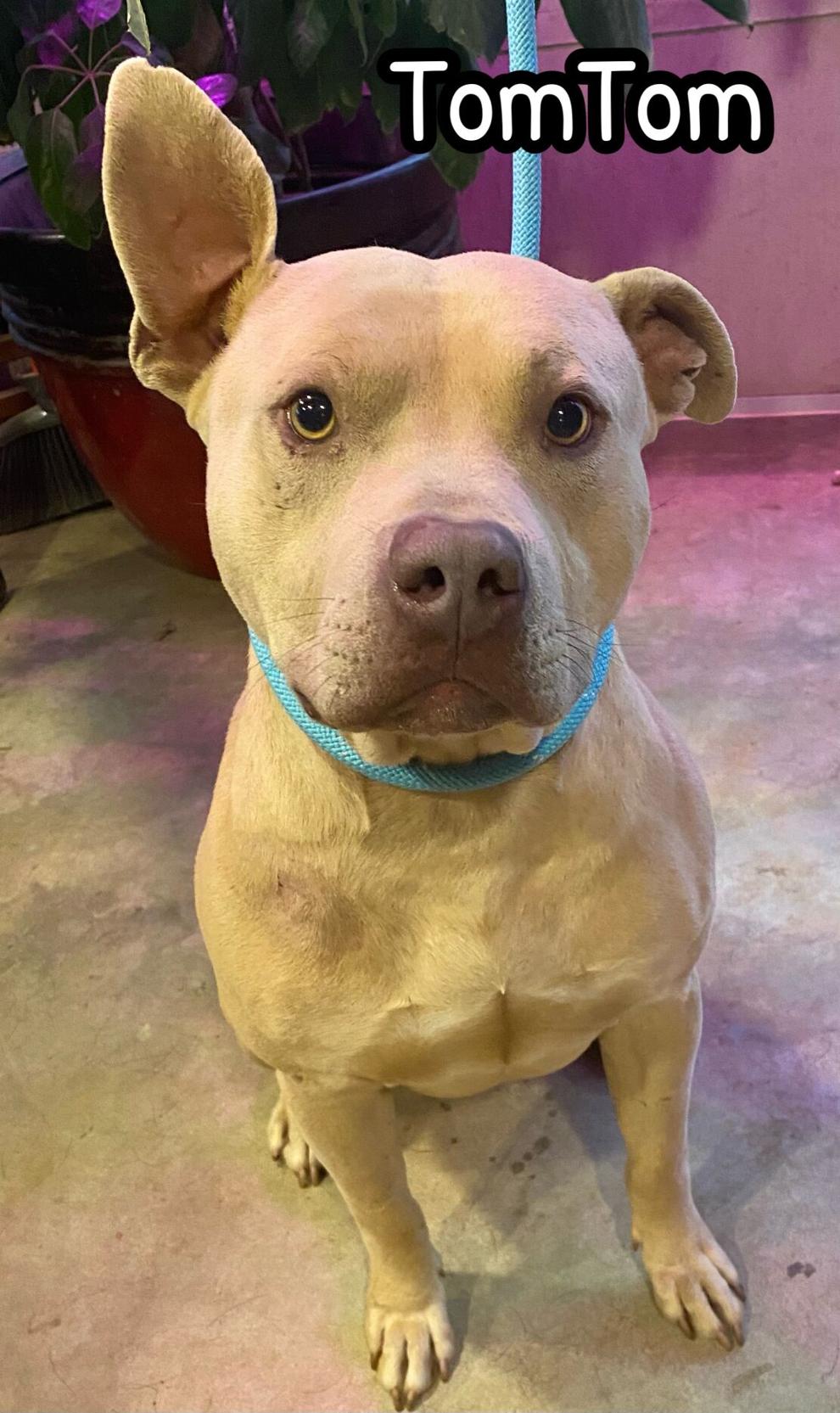 Apollo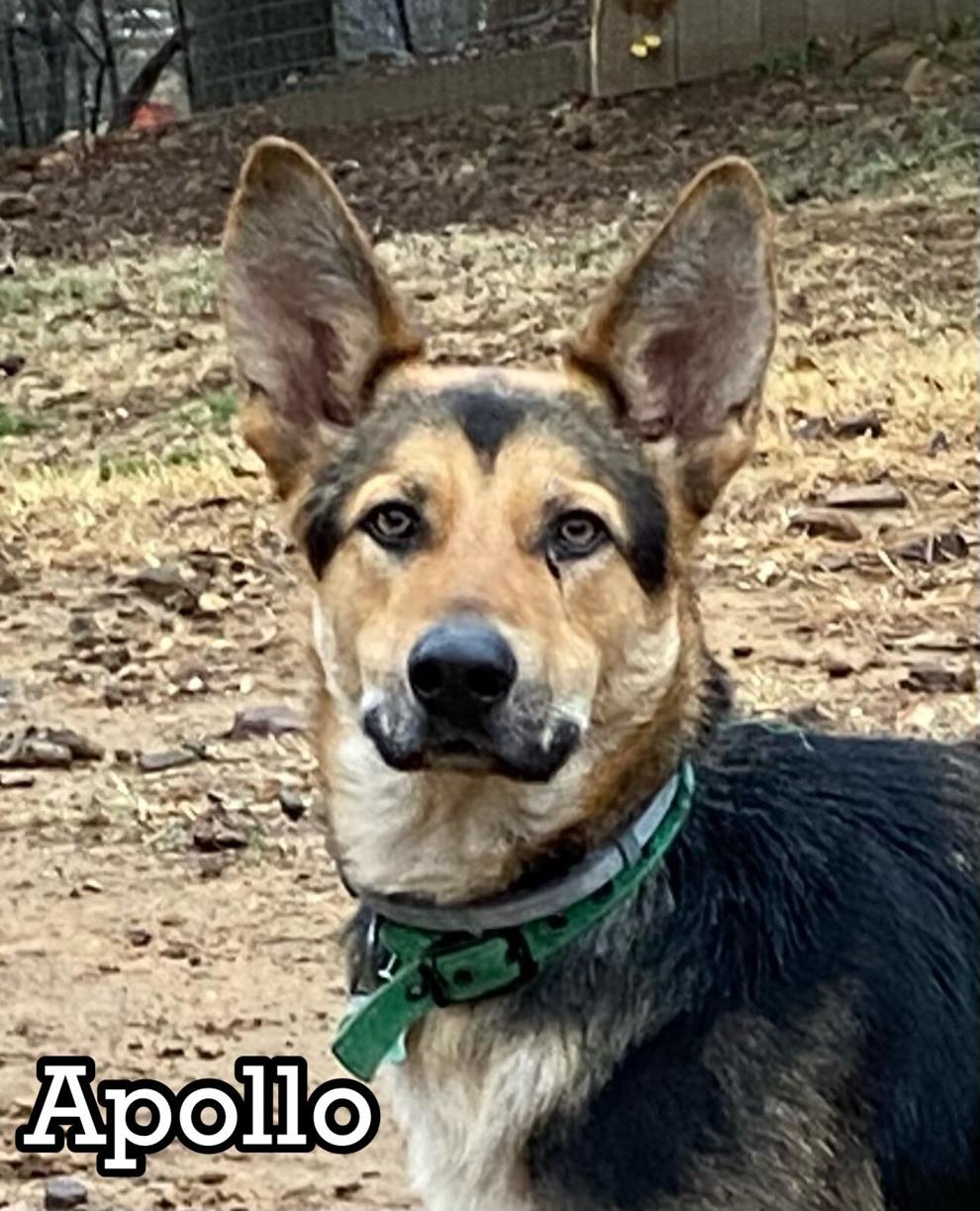 12 months for just $26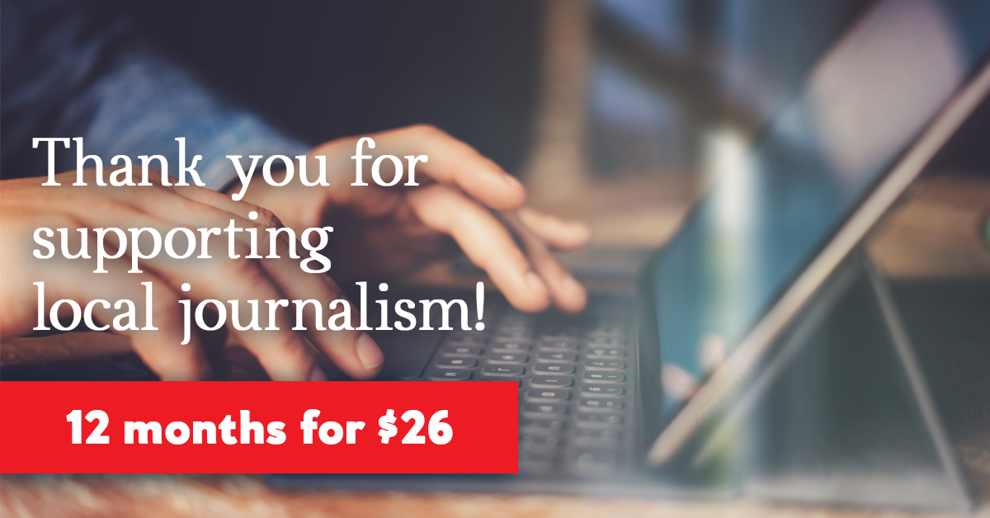 Broken Arrow man credits weight loss to 10,000 miles of dog walks