Rachel Rose Dazey traded the first piece of jewelry she ever made for tacos.
"I was living in Mexico at the time," Dazey recalled. "I was more into photography, but started making jewelry as a hobby. Bartering was how a lot of things were done, so I started trading jewelry for things I needed.
"I also really fell in love with the whole process of jewelry making," she said. "I started selling my work at local markets, and it's gone on from there."
Today, Dazey, who with her husband Seth Dillon Dazey operates Dillon Rose Fine Jewelry in Tulsa, continues to use her art to provide some sort of sustenance for fellow artists and community organizations.
At the 2019 Mayfest, during which Dazey became the first Tulsa artist to win Best of Show in the festival's Juried Art Fair, she donated proceeds from her sales to the Take Control Initiative, a local non-profit that offers women access to birth control products.
In 2020, as the COVID-19 pandemic meant that art festivals such as Mayfest — a primary source of income for many artists nationwide — were being cancelled, Dazey created and sold a collection of copper bracelets and cuffs, donating the proceeds to help local visual and performing artists.
This year, Dazey created a series of five unique pieces of jewelry that combine gold with black diamonds that she will sell during Mayfest, which 100 percent of the proceeds from the sale of these works to be donated to Black Moon, a collective of Black Tulsa artists.
"We worked with them on a project a couple of years ago, and I really appreciate the work they do," Dazey said.
Dazey calls it the "Creative Reparations Project," a name that she said was very carefully and deliberately chosen.
"The pieces in this collection are all based on the idea of two into one," she said. "The gold and the diamond are two very different things, but they can be brought together in a unified, beautiful whole. And the two-into-one concept also speaks to the years 1921 and 2021, and the fact that we're acknowledging this traumatic past that Tulsa has.
"I know this project is really just a small gesture," Dazey said, "but I feel a very personal sense of responsibility to do what I can to help heal our community."
Making room for art
Dazey will be among the more than 80 juried artists who will be showing and selling their works over the course of the 2021 Tulsa Mayfest, taking place May 7-9 in the Tulsa Arts District. The Juried Arts booths will be along Detroit Avenue, between Archer and Cameron Streets.
In addition, more than 40 local artists, including those of the Black Moon Collective, will have booths set up in the parking lot of the Vast.Bank building, just across from ONEOK Field.
"We've expanded the footprint of the festival this year, in part to provide some social distancing," said Heather Pingry, senior director of events and guest services for ahha Tulsa, which in 2020 took over Mayfest.
"But it's also a way to extend the festival into the heart of the Arts District, as Guthrie Green is going to be our primary performance stage," Pingry said. "And it will connect Mayfest with ahha Tulsa, as we will have the Youth Art Gallery on display inside our building."
This is the first year that Mayfest, which has as its principal sponsor MidFirst Bank, has been presented by ahha Tulsa, and Pingry, who had been the executive director since 2009, when the festival was a separate non-profit organization, said the change has been for the better.
"For one thing," she said, "we have a team of 13 people, each of whom has a special task to see to. When it was a two-person team before, we had to do everything. So it's been great to spread out the workload that goes into putting Mayfest on."
The Guthrie Green, 101 E. Reconciliation Way, will feature as headline acts popular Tulsa singer-songwriter Eric Himan on Friday, May 7, and Josh Hoyer and Soul Colossal on Saturday, May 8.
Also appearing on Friday at Guthrie Green will be Ebony Ase at 6 p.m.; Michael Fields at 8 p.m.; and Roger Jaeger at 9 p.m., prior to Himan's 10 p.m. concert.
Preceding Saturday's headliner will be Gracee Shriver at 6:30 p.m.; Grand Apollo at 7:30 p.m.; and Nightingale, a staple of the Tulsa live music scene, at 8:30 p.m.
A second stage area will be set up at Living Arts of Tulsa, 307 E. Reconciliation Way. Dubbed "The Lounge," Pingry said this venue will feature "more low-key performances," Pingry said.
The Garden @ ahha Tulsa, just north of the Hardesty Arts Center, 101 E. Archer St., will feature special events for Friends of Mayfest, including the ticketed event May 7 of the Tulsa Chorale performing "The Armed Man: A Mass for Peace." For ticket information: tulsachorale.org.
New this year to Mayfest is the STUDIO @ Mayfest, which will be set up on Cameron Street between Boston and Martin Luther King Jr. Boulevard. The STUDIO @ Mayfest will provide guests of all ages to think like artists and create their own works of art from provided materials.
"This is something we created that will replace our traditional Kidz Zone, which gave young guests the chance to make their own art," Pingry said. "Kids will still be more than welcome to the STUDIO @ Mayfest, but at the same time we think everyone has the ability to be creative, and we wanted to give more of our guests that opportunity.
"It's based on what we offered at our studios at ahha Tulsa, where people can experiment with all kinds of art making," she said. "We will have creative prompts if needed, or guests can use their own imagination."
Winston Peraza's original art work for this year's official Mayfest image, "Detour 2020," will be raffled off in two ways during the festival.
Those wanting to win the original poster art may purchase raffle tickets at Mayfest. Tickets are $20 each or three tickets for $50. The raffle drawing will be held at 4:30 p.m. Sunday, May 9, at the Guthrie Green Stage.
For tech-loving Mayfest fans, the poster art is being auctioned for the first time as a non-fungible token. Bidding is open to the public, but bidders will need a cryto-wallet and cryptocurrency to bid. The NFT auction is now live, and closes on May 31. To bid: tinyurl.com/mayfestnft.
Let's eat
Food is always an important part of any festival, and Mayfest is no exception.
"A lot of food vendors people have come to expect at Mayfest will be returning," Pingry said. "We're also going to have a number of the city's top food trucks on site, as well."
Among the food trucks that will be at Mayfest are Andolini's with pizza by the slice; Calaveras, which will have one truck serving tacos and other Mexican entrees, and a second truck offering desserts; Doña Gloria's, with elote (Mexican corn) in a cup, burritos, tostadas, and flautas; and The Wurst, with beer-soaked bratwurst and sausage sandwiches.
Other favorite vendors will be B&G Concessions, with their Indian tacos; Smoke Stack BBQ, with their distinctive "moink balls"; churros and other south-of-the-border treats from Churrolicious; and Frios ice pops.
"One of our new vendors this year is Sweet Em's Snow Cones," Pingry said. "She does these elaborate, gourmet, custom-made snow cones that I think people are really going to enjoy."
Food and drink purchases will be cash or credit card transactions, as opposed to the food coupon system that ended with the 2018 festival.
"As long as I'm working with Mayfest, there will never be food coupons again," Pingry said, laughing.
Summer festivals are back, here are some of the biggest
Meet 67 adoptable dogs and cats looking for love in the Tulsa area
Cardi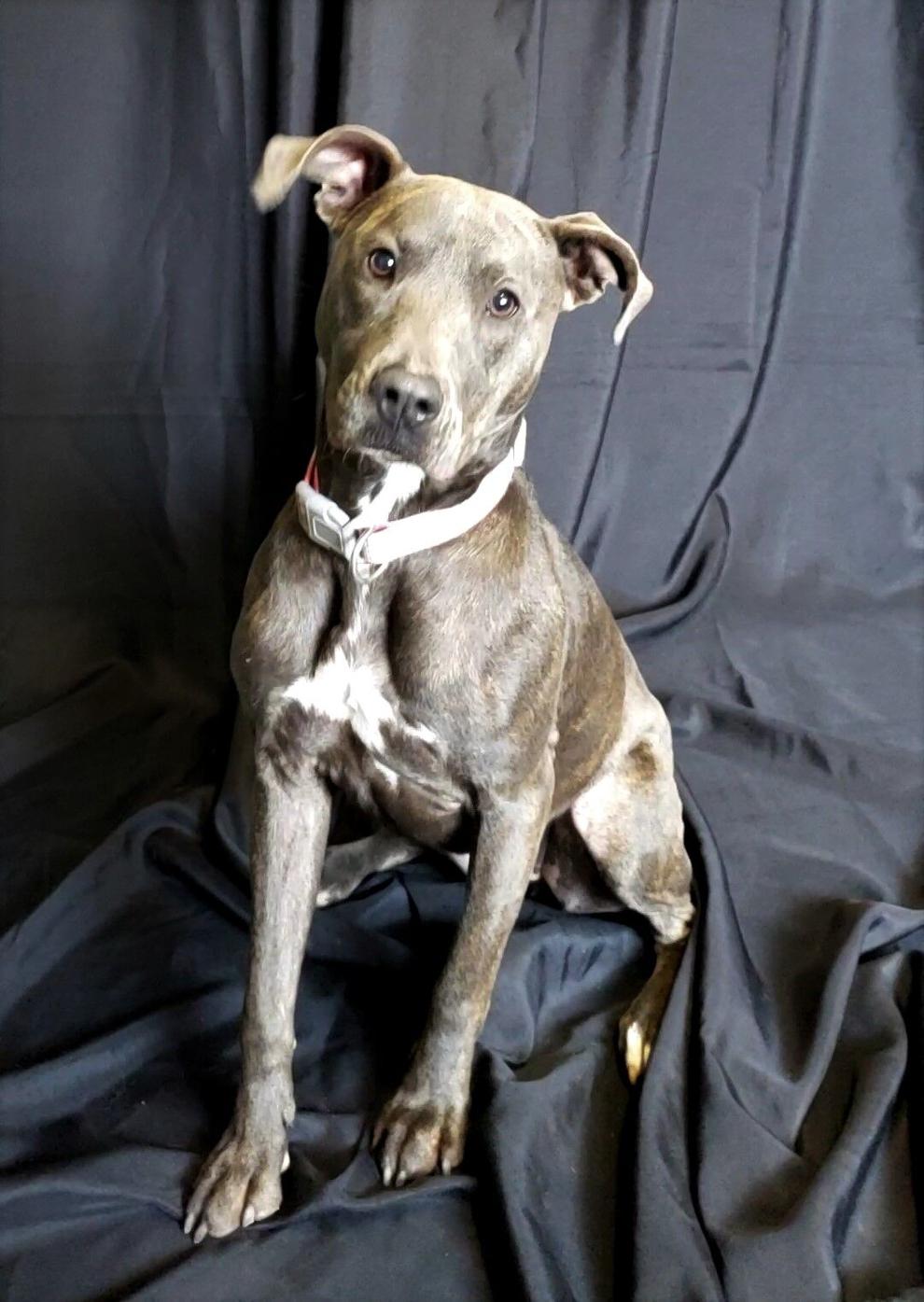 Penny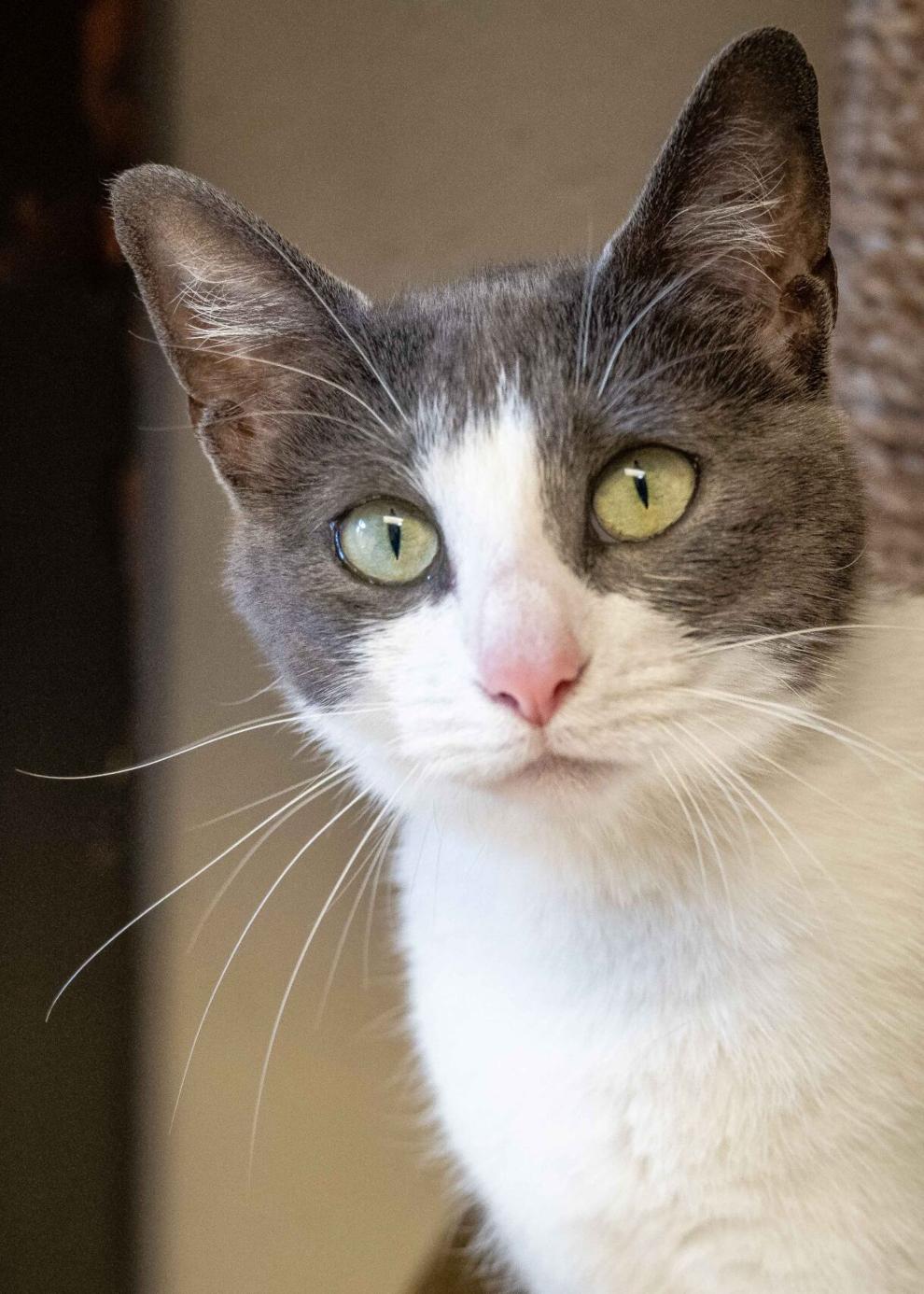 Lily
Big Boy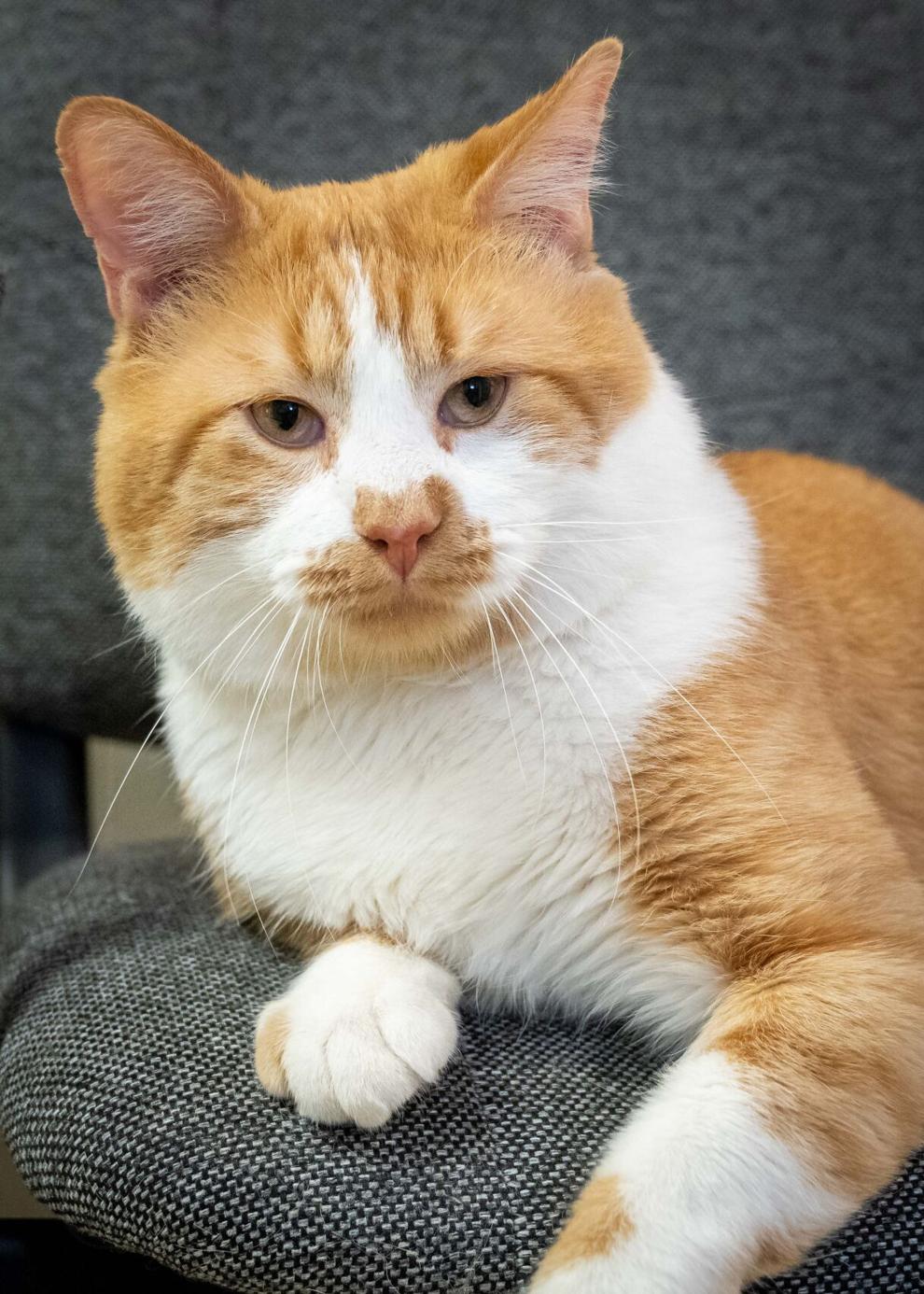 Lucas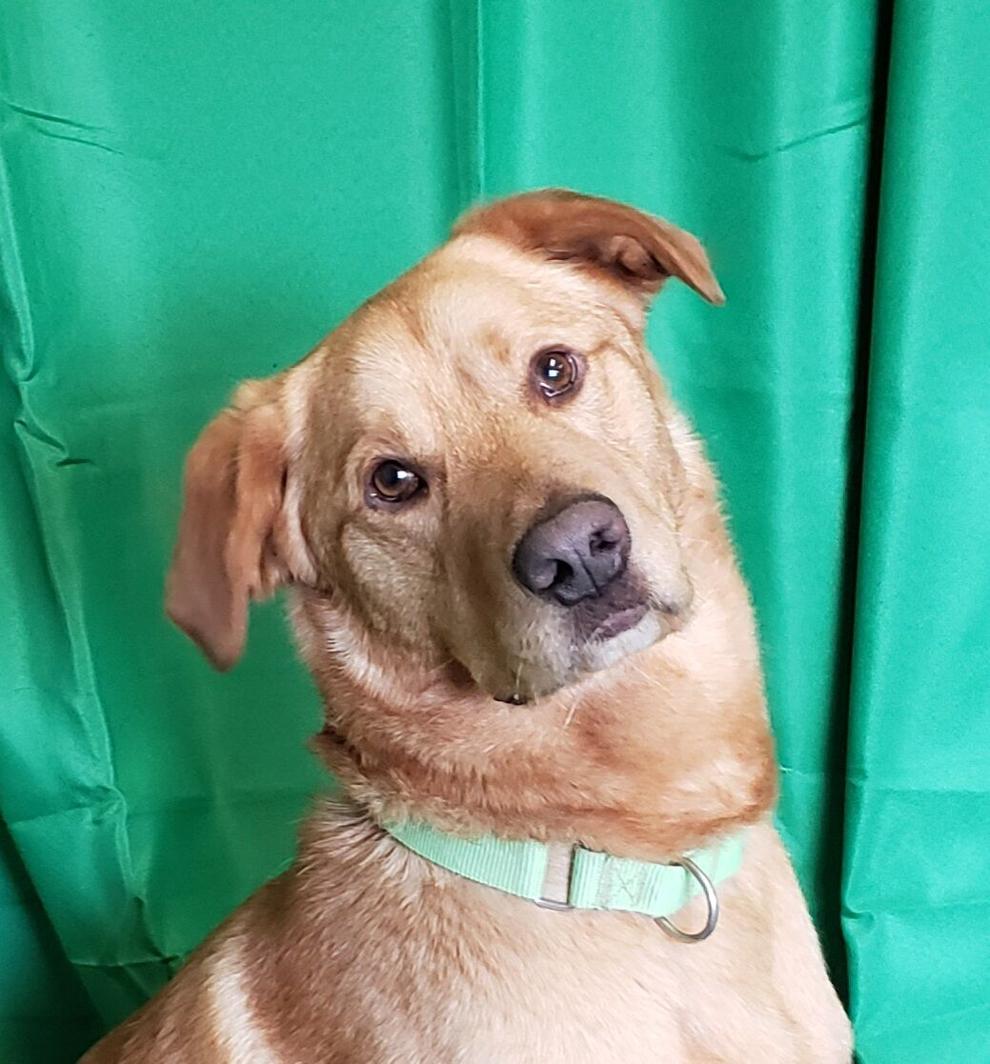 Annie and Spencer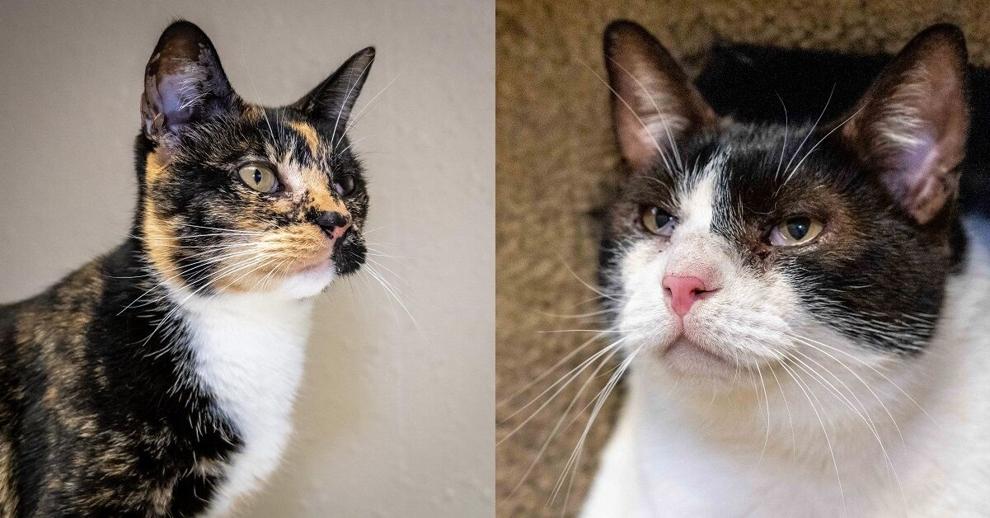 King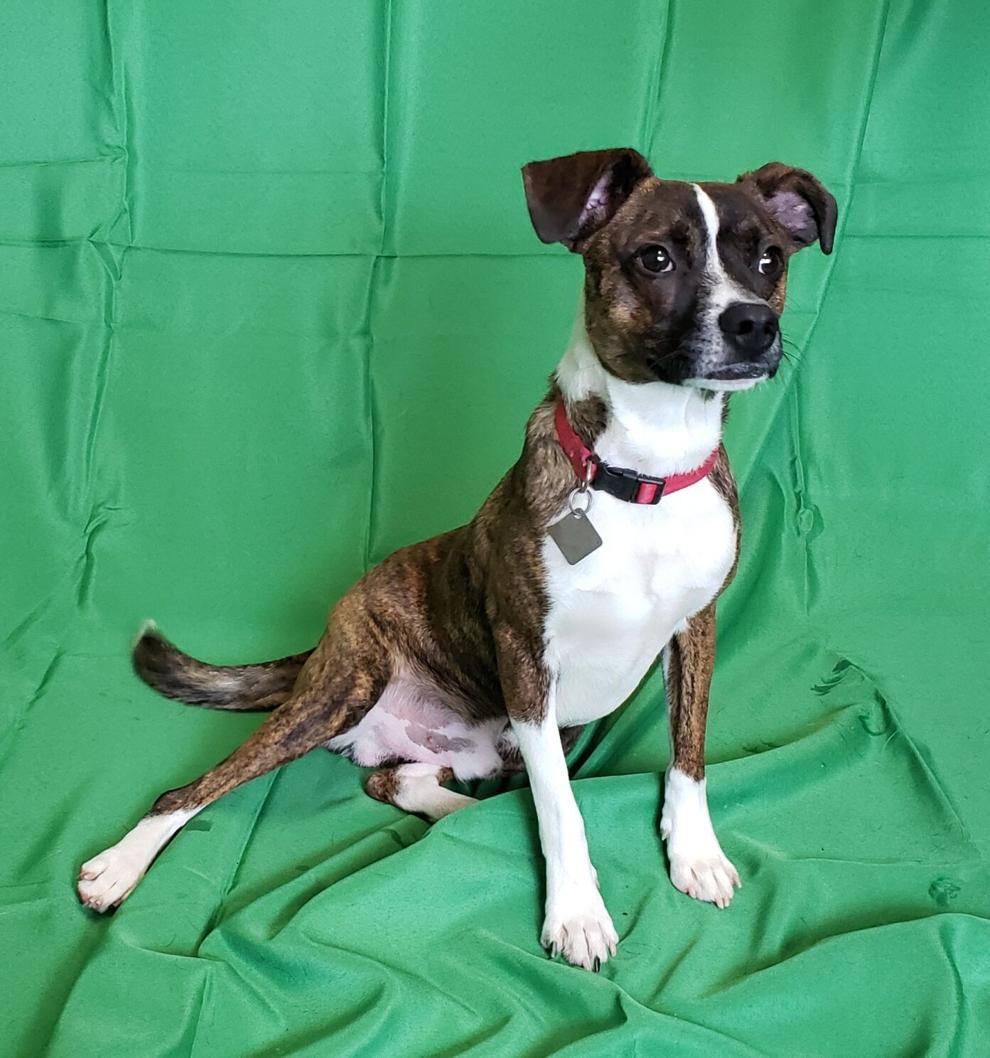 Peaches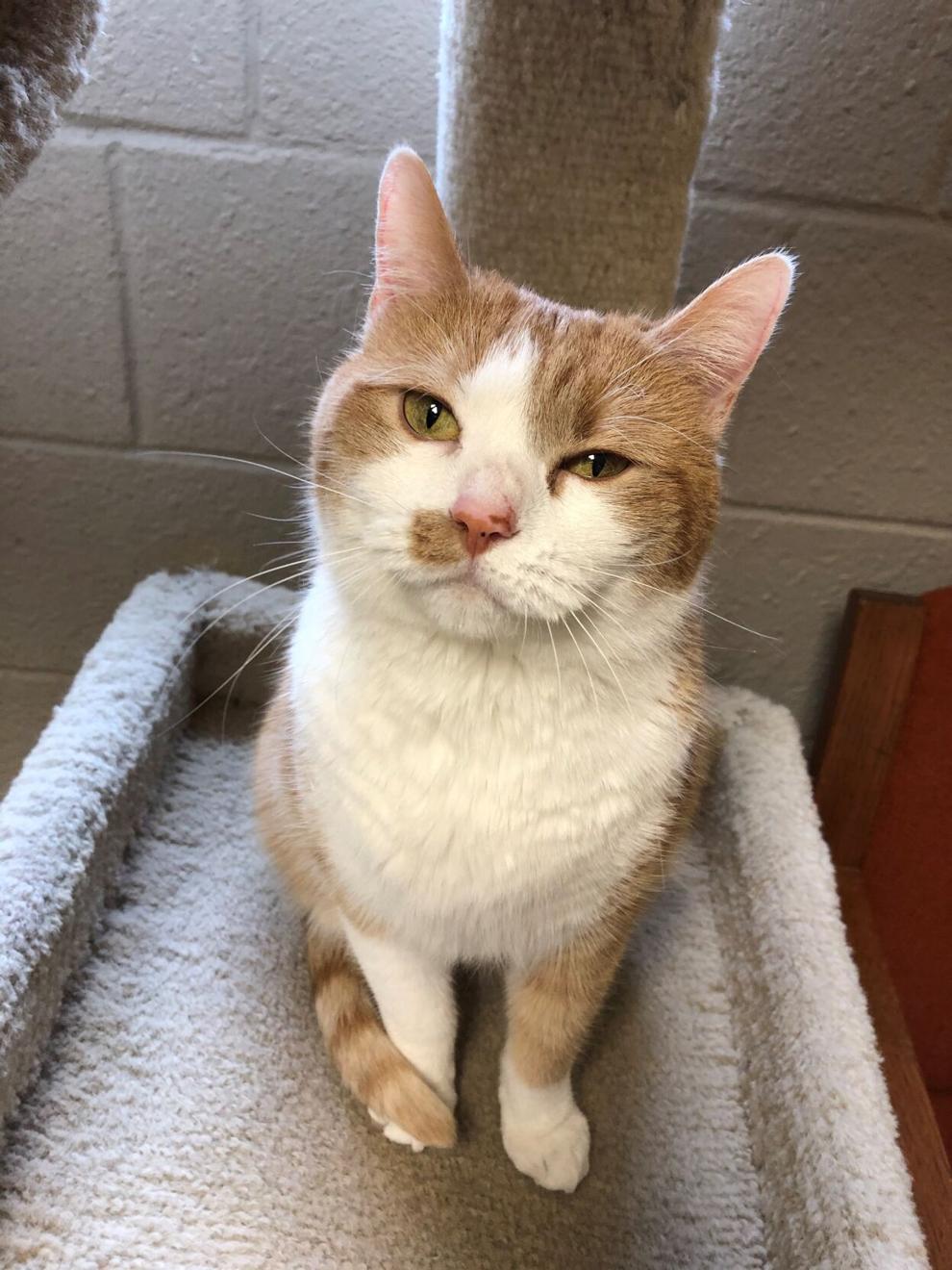 Jumble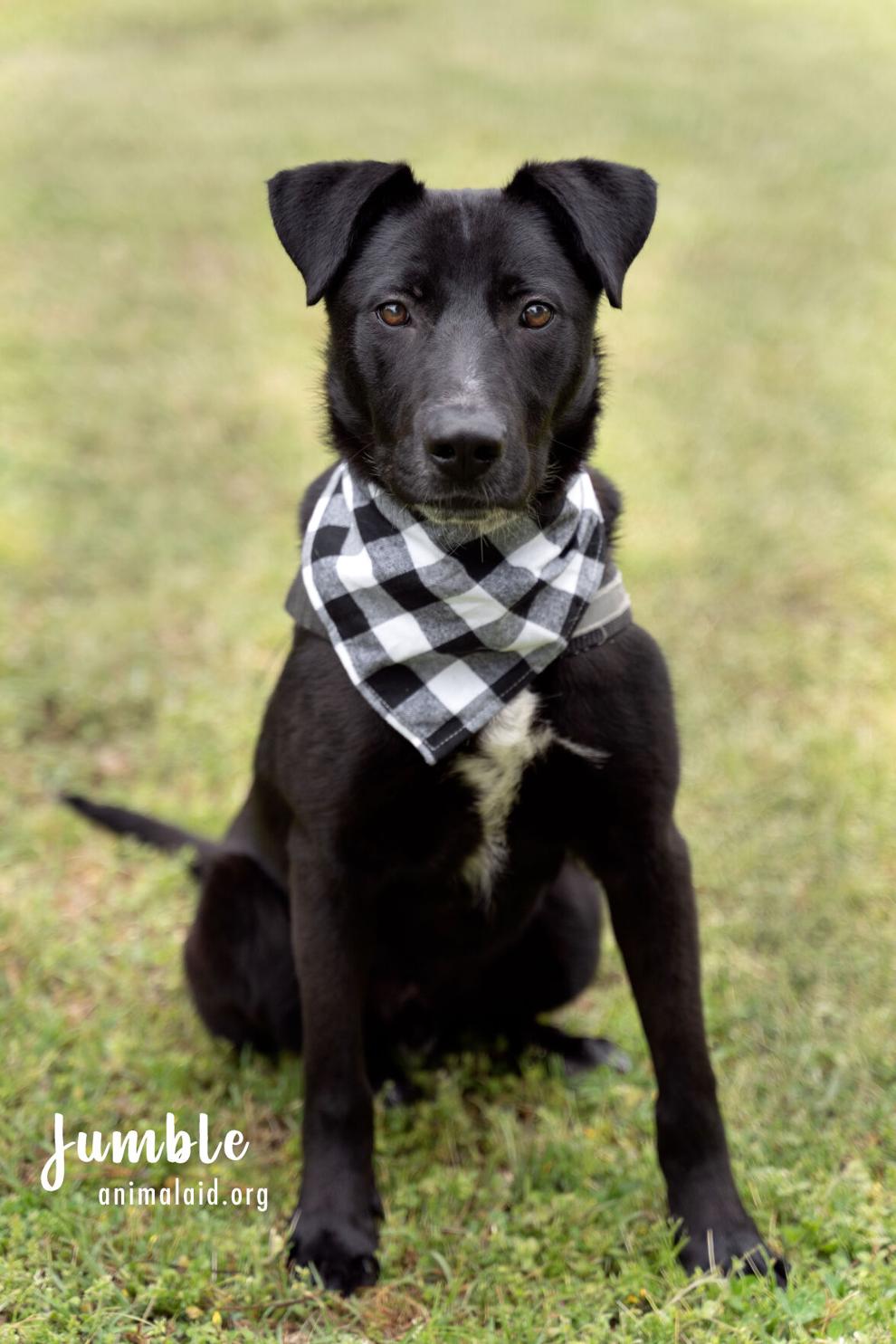 Mini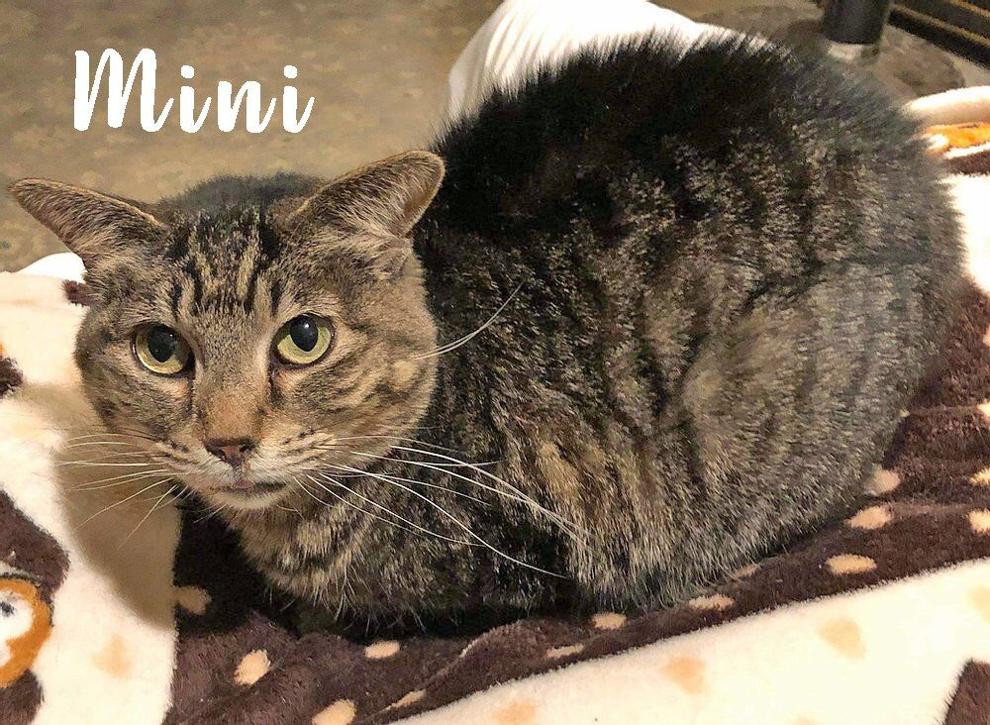 Bruno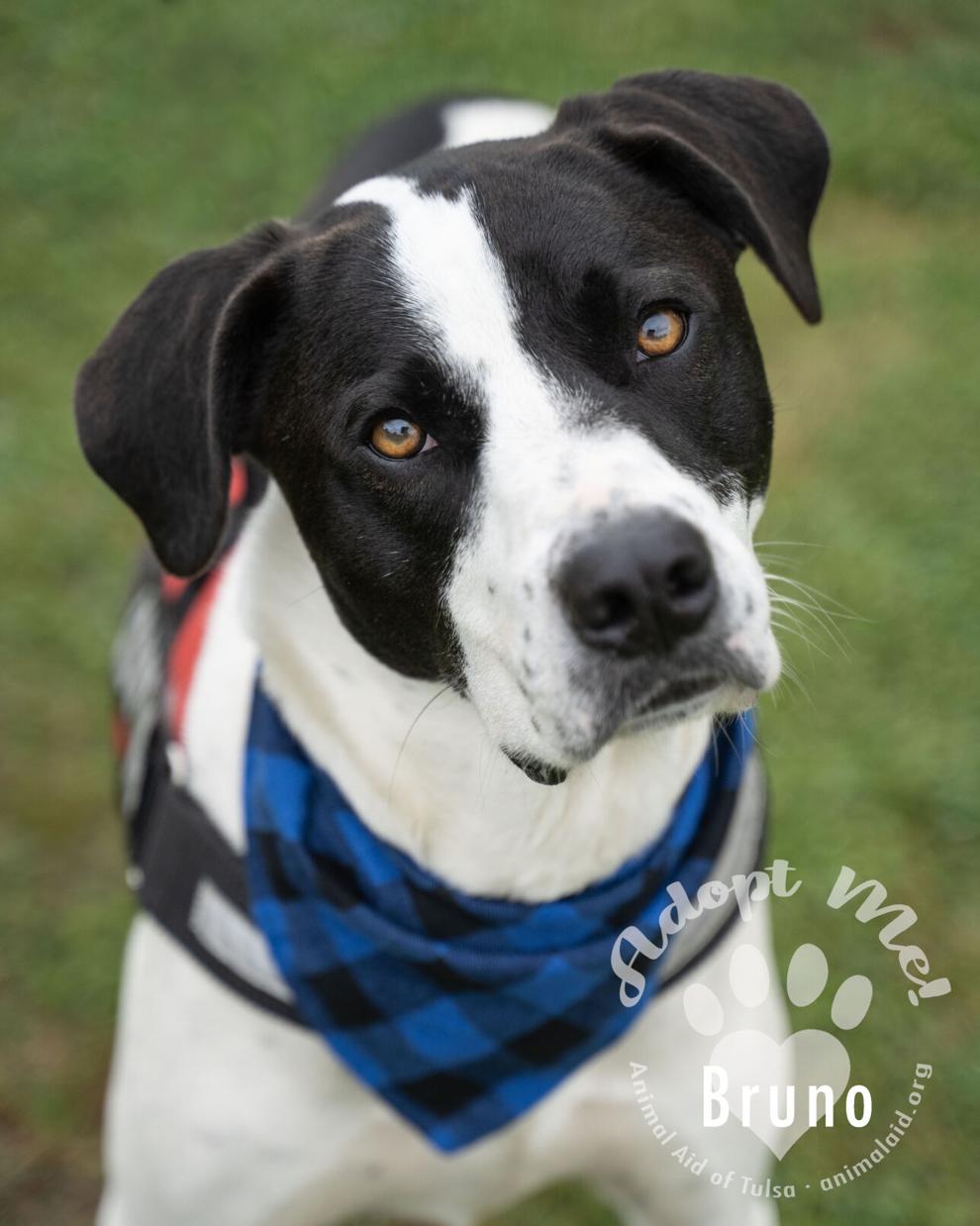 Charlie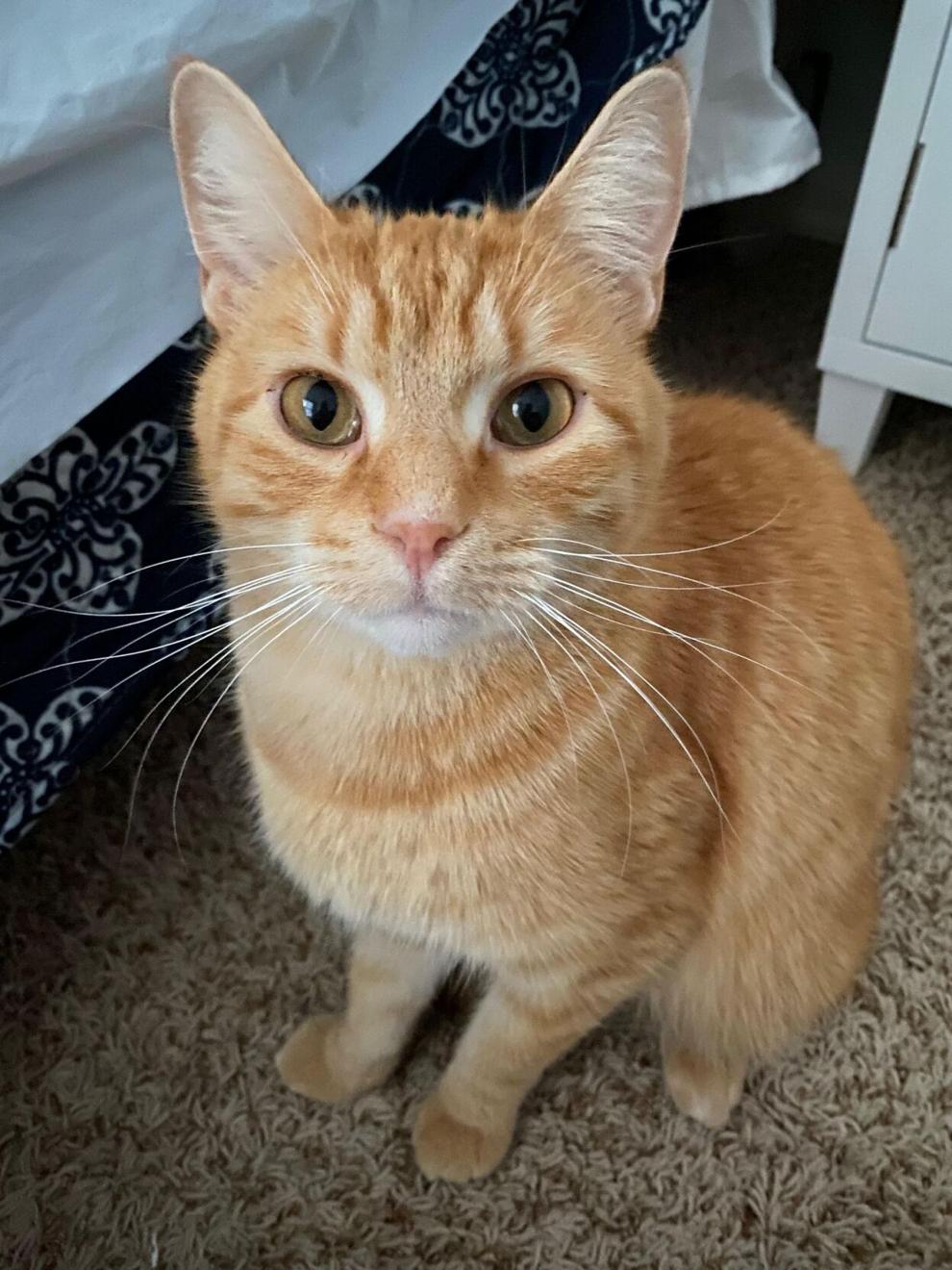 Noel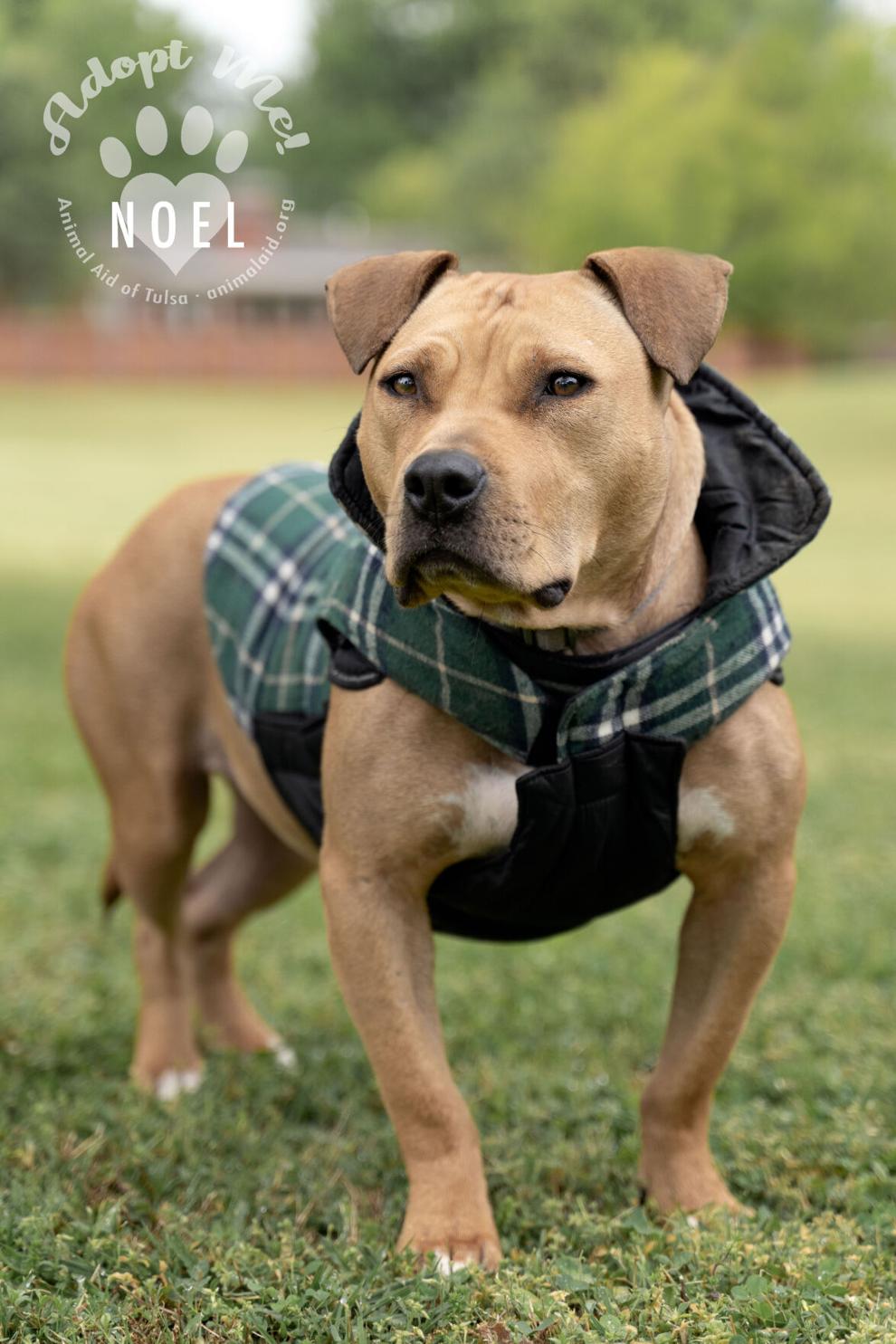 Garfield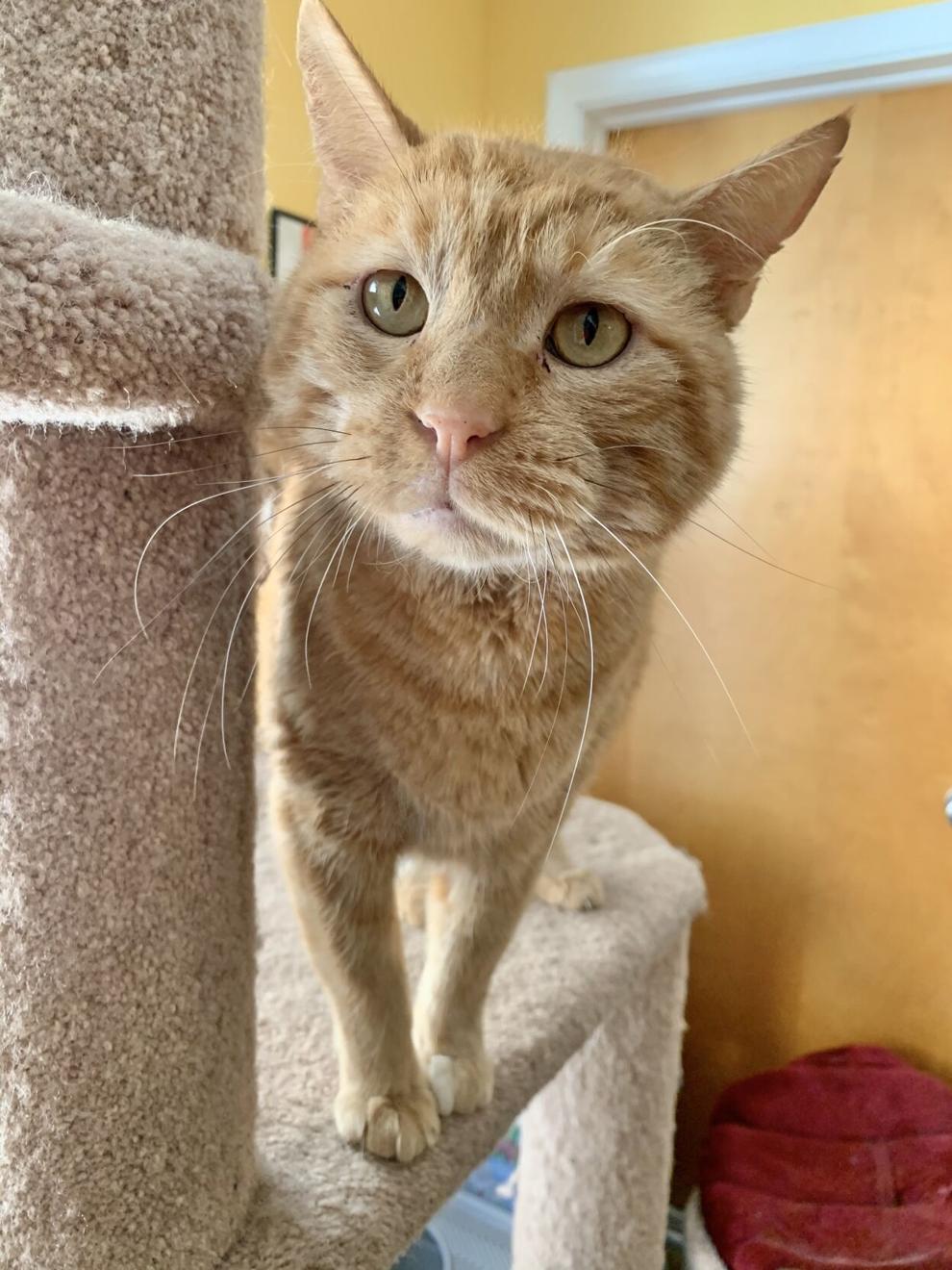 Stacee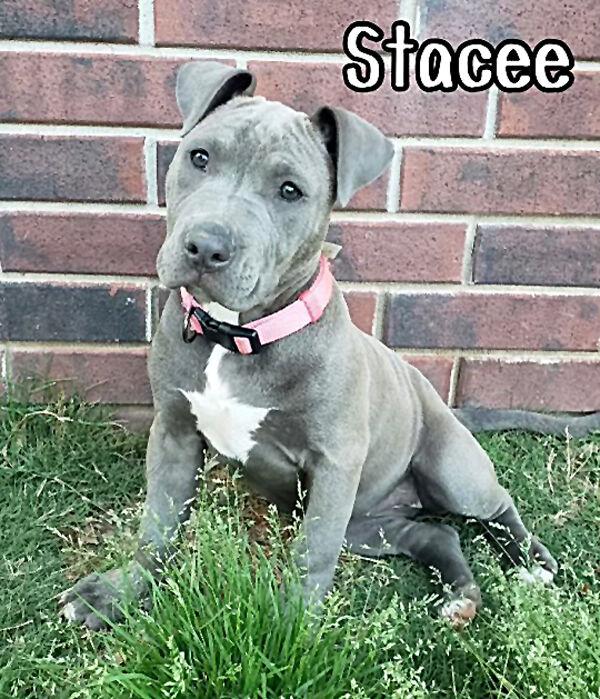 Pearl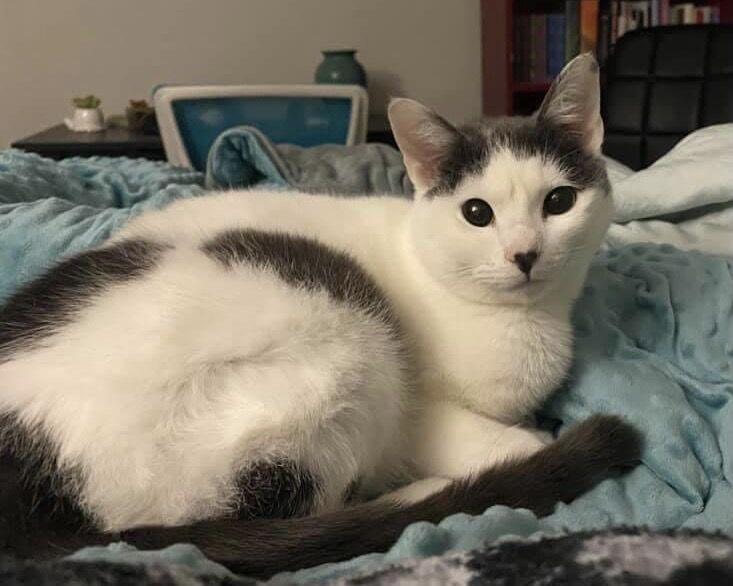 Gibson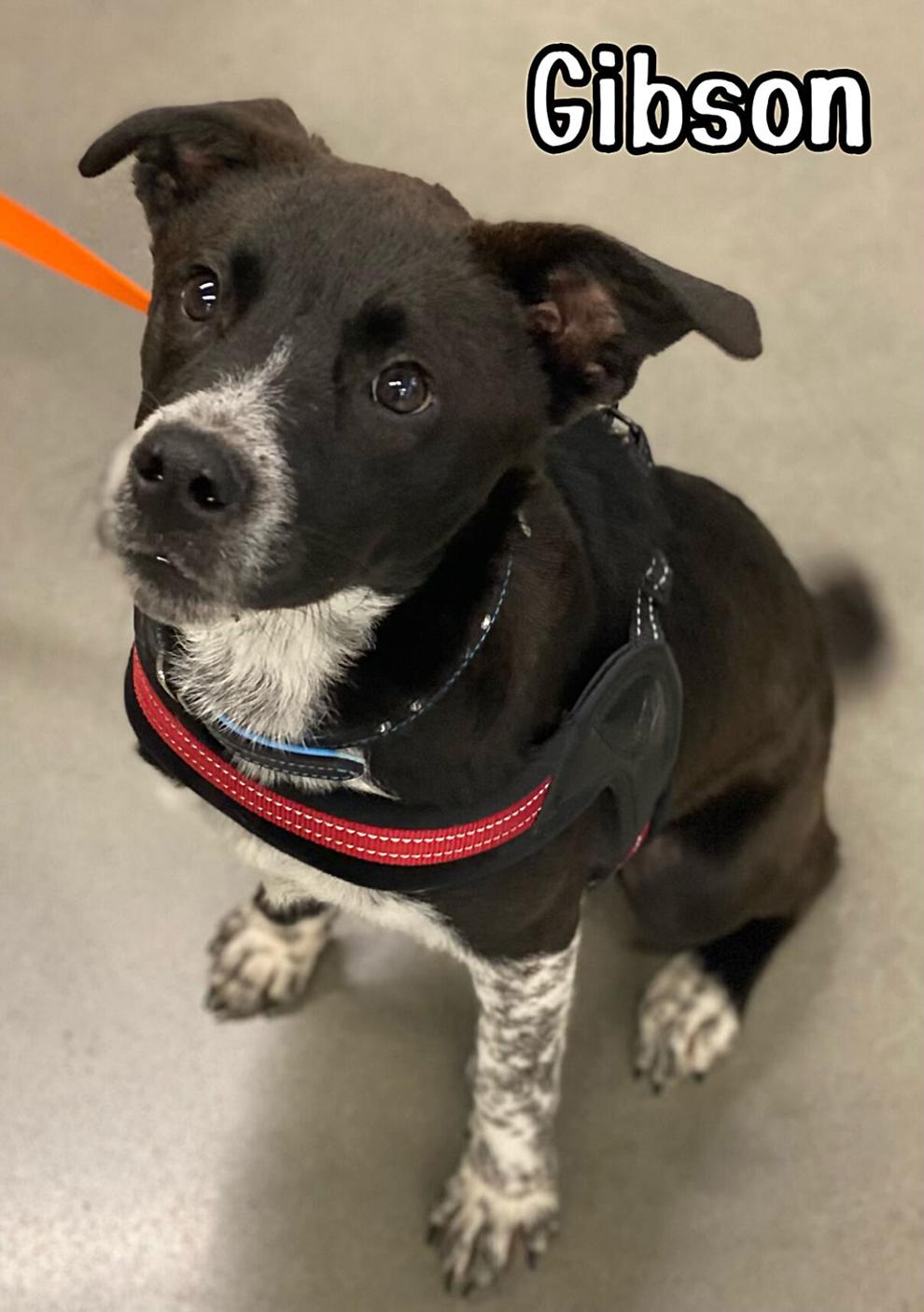 Toby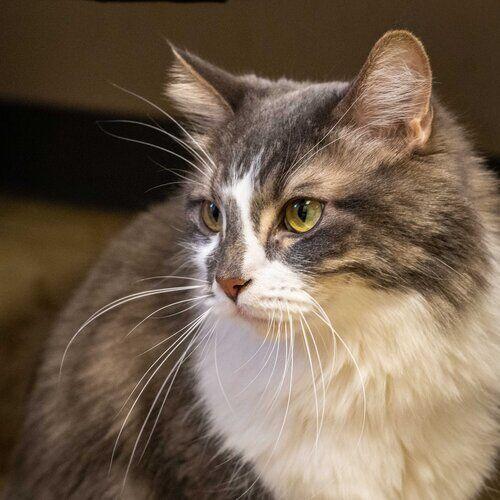 Biscuit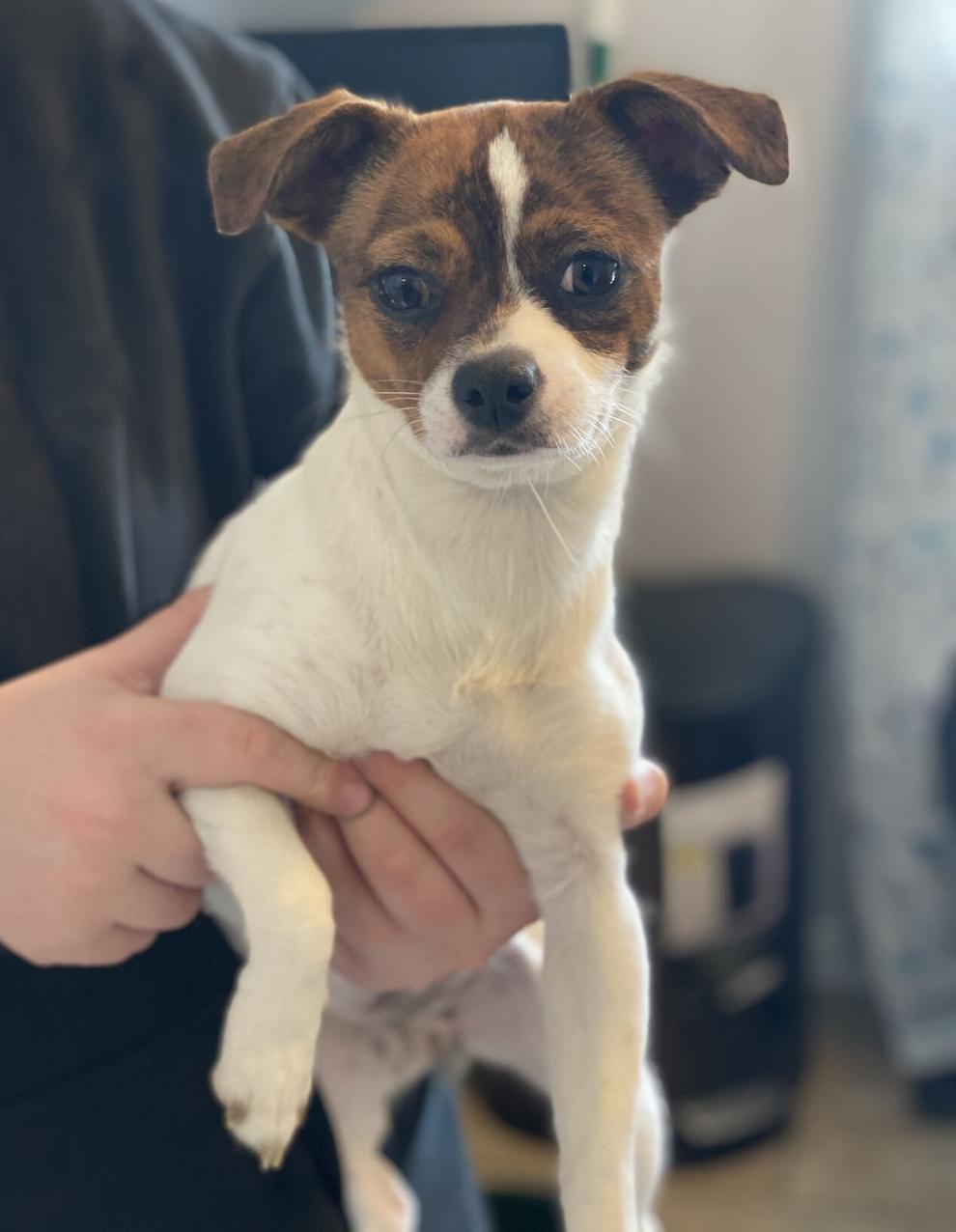 Nipper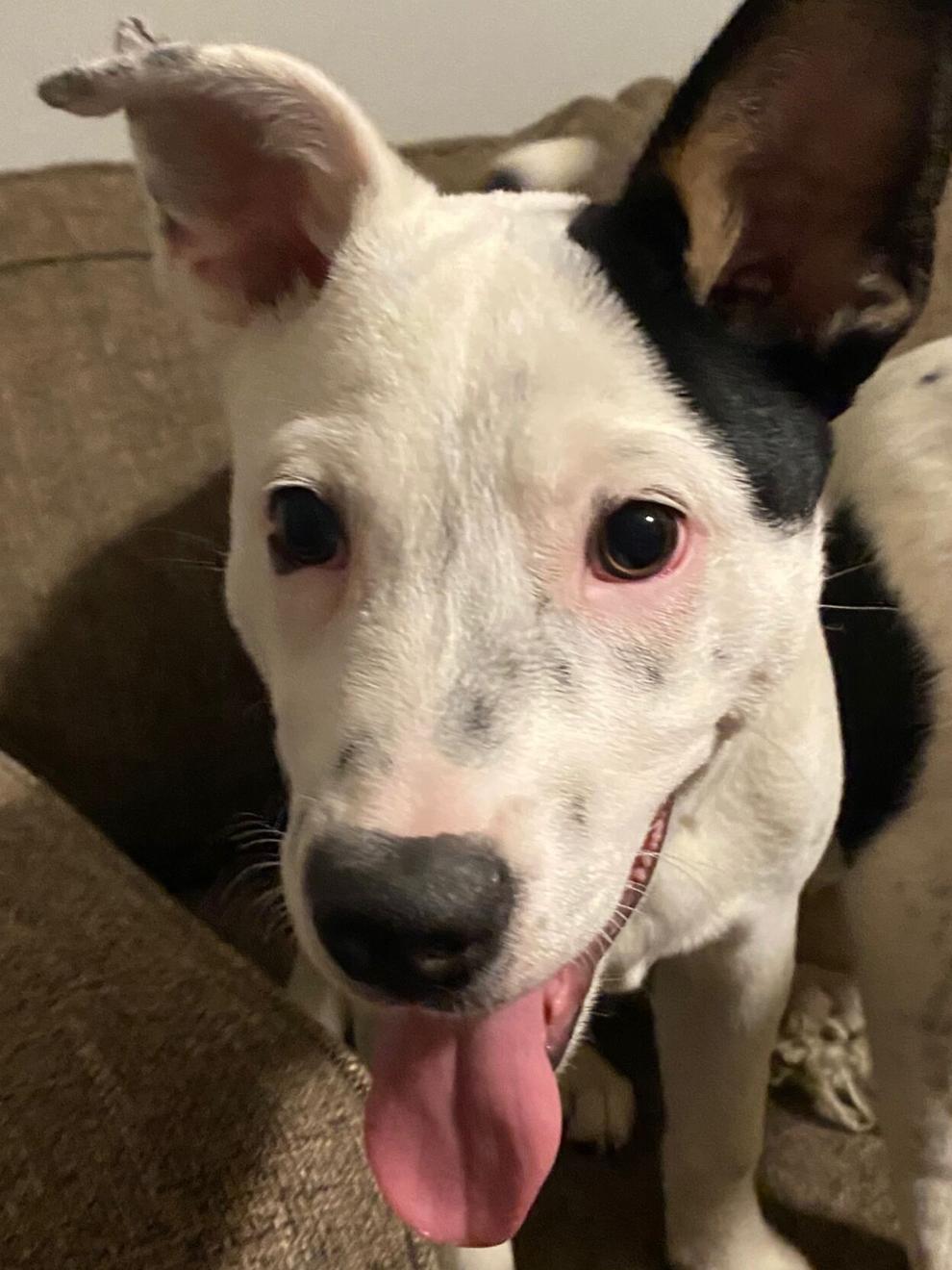 Tux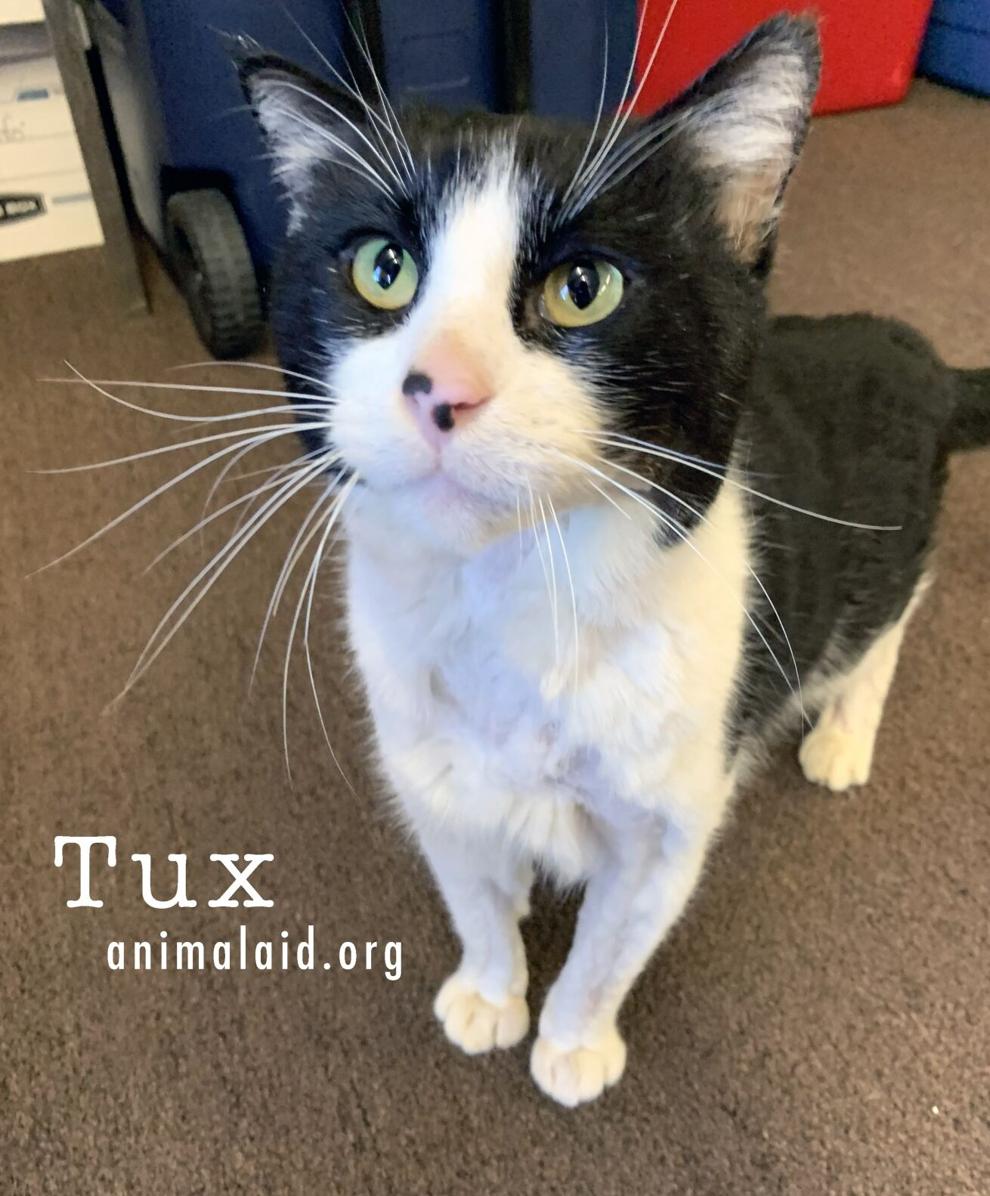 Chief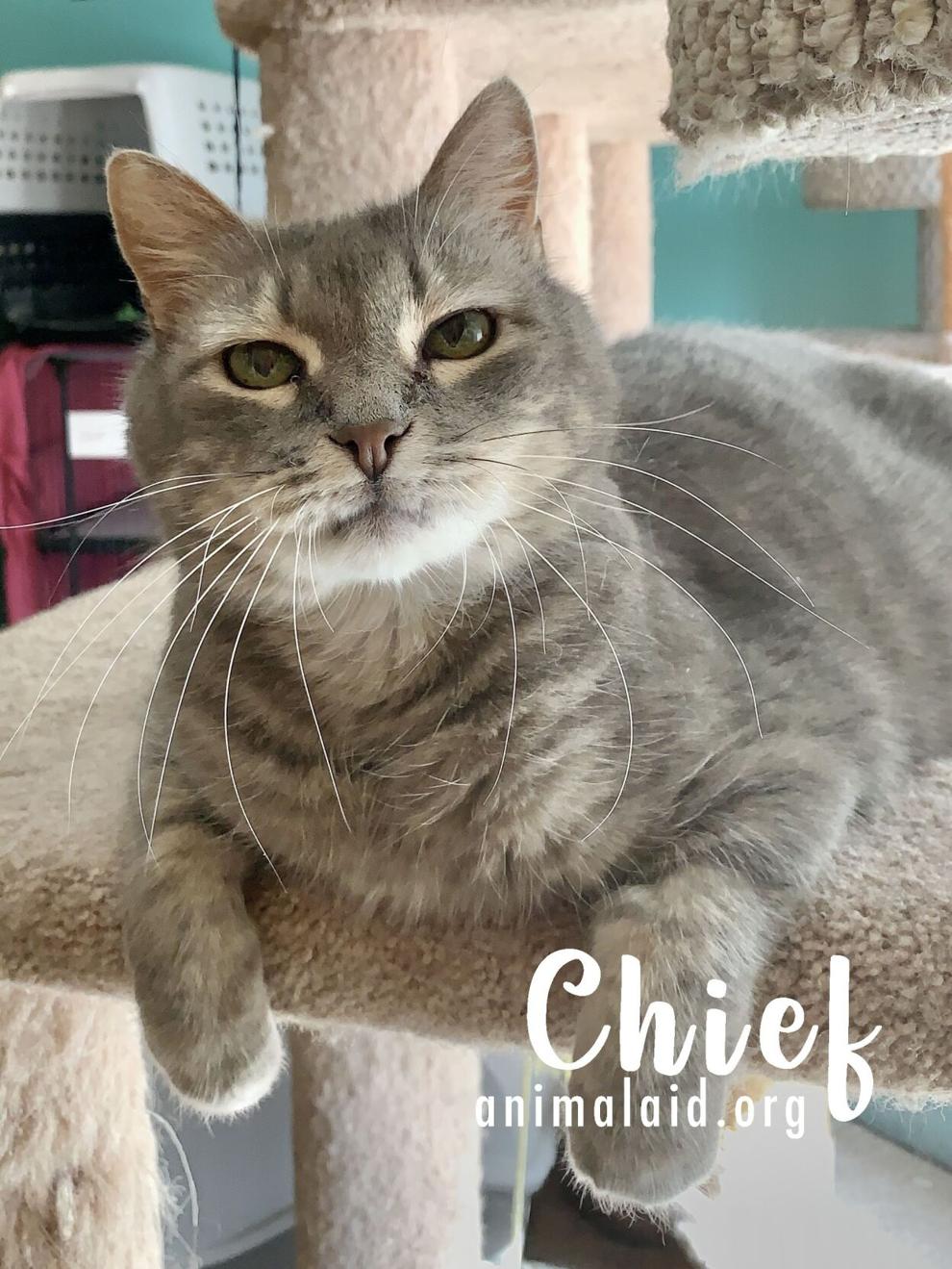 Scott
Bridget
Boomer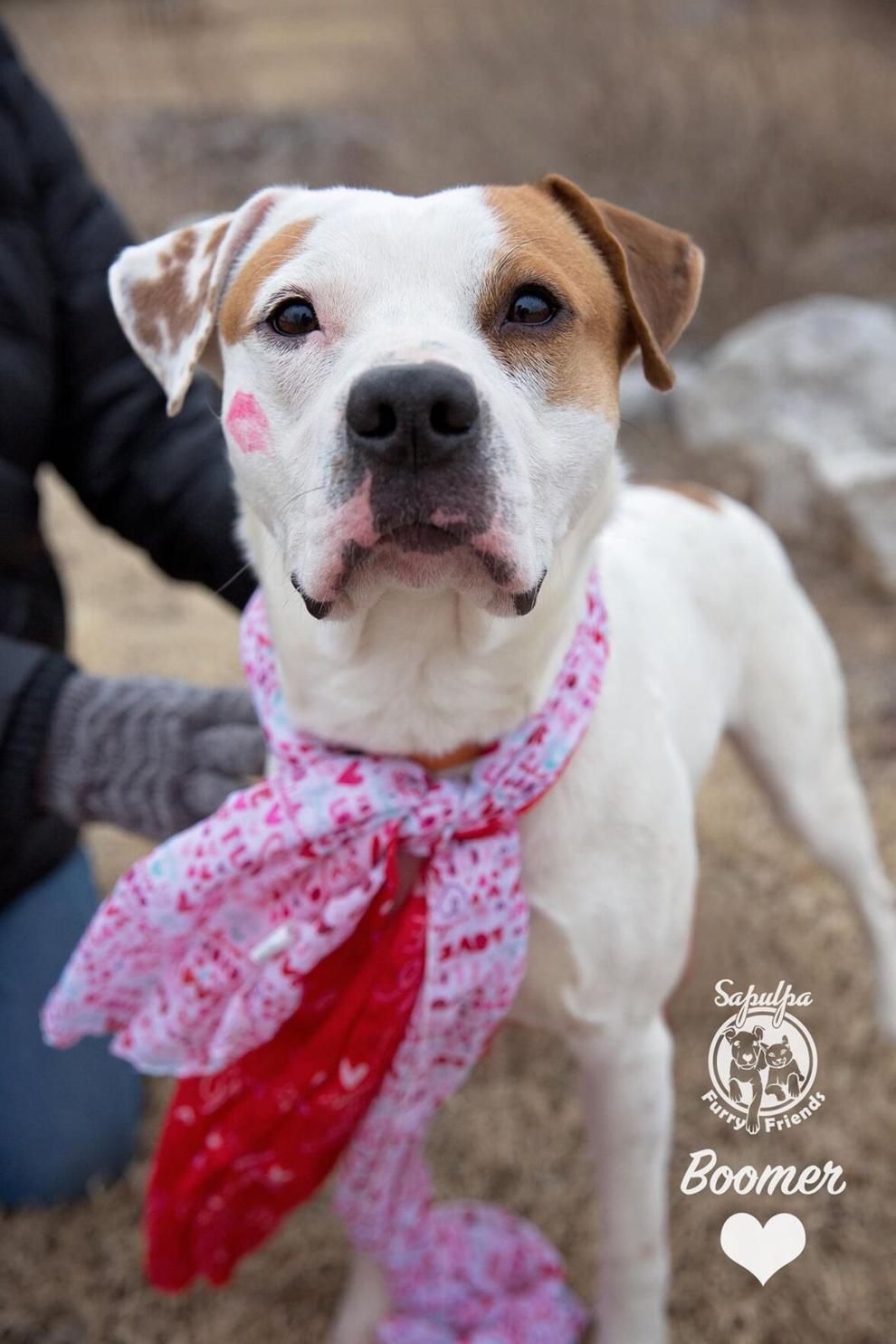 Quinn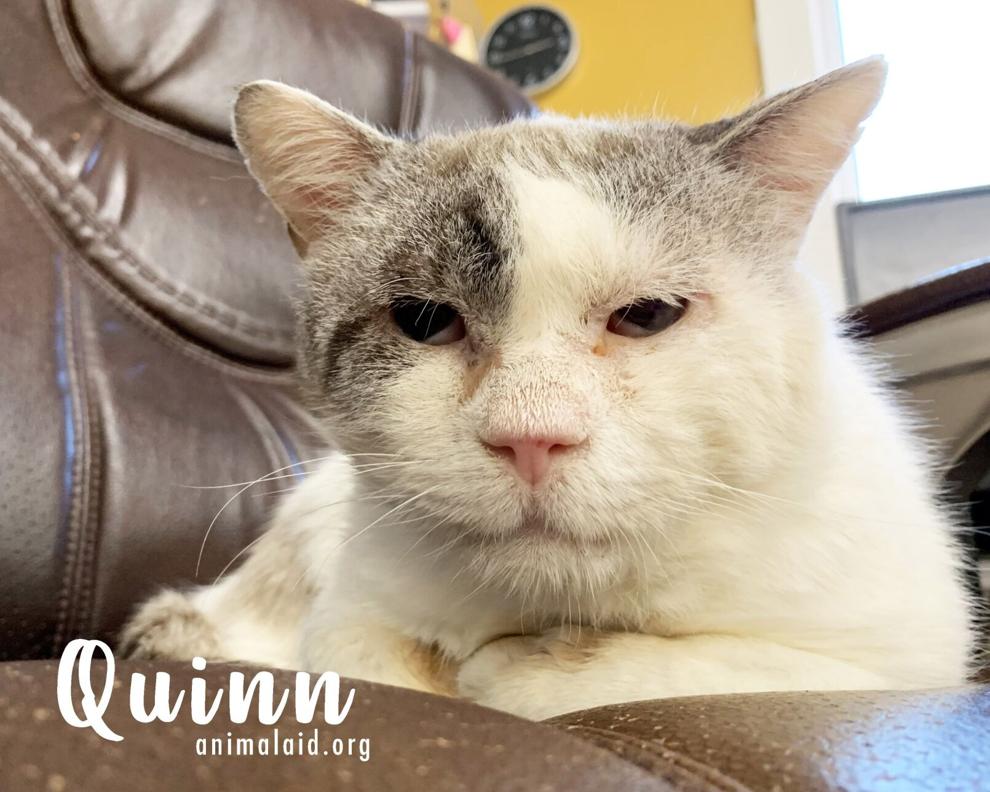 Tipper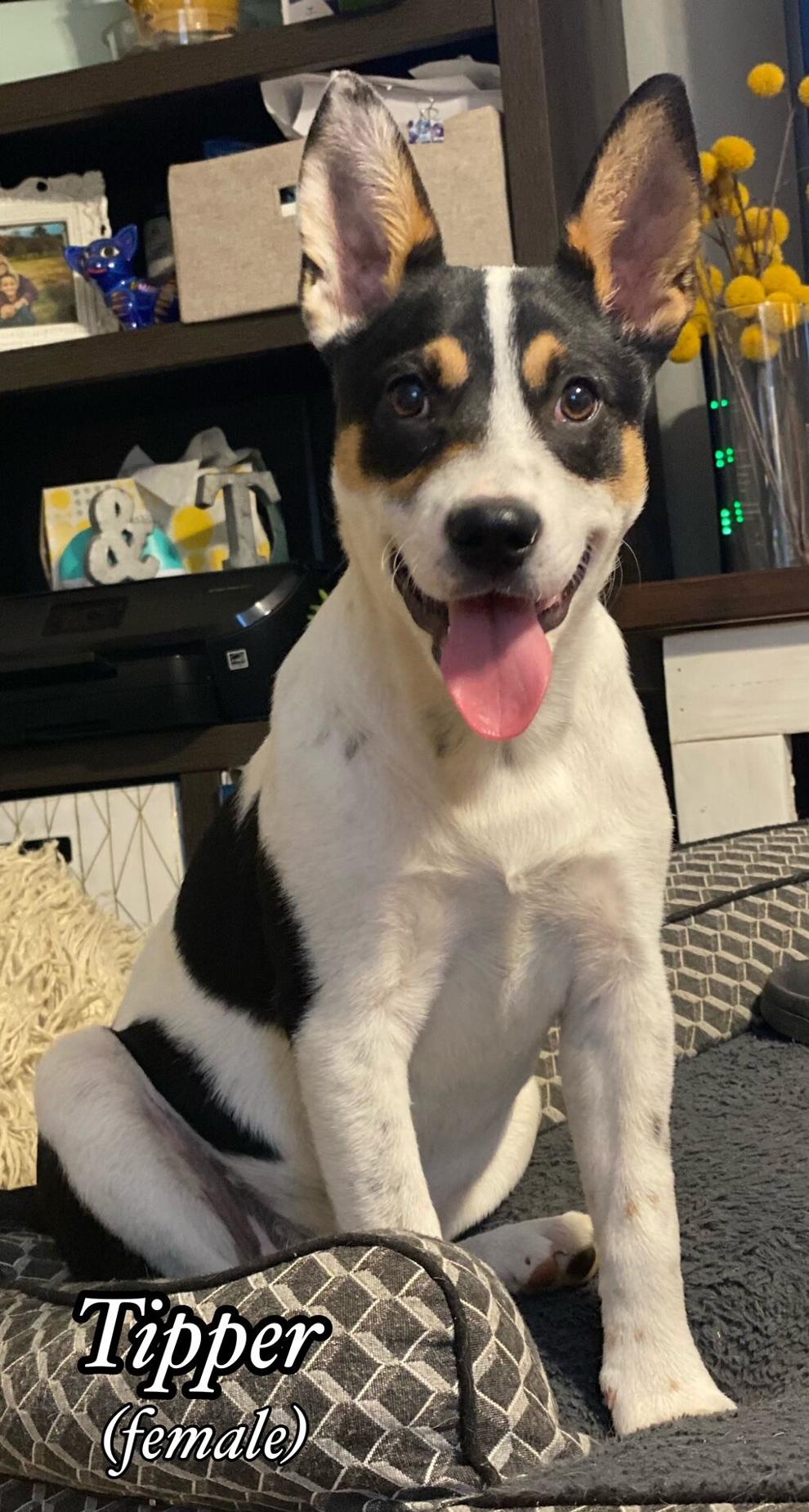 Slush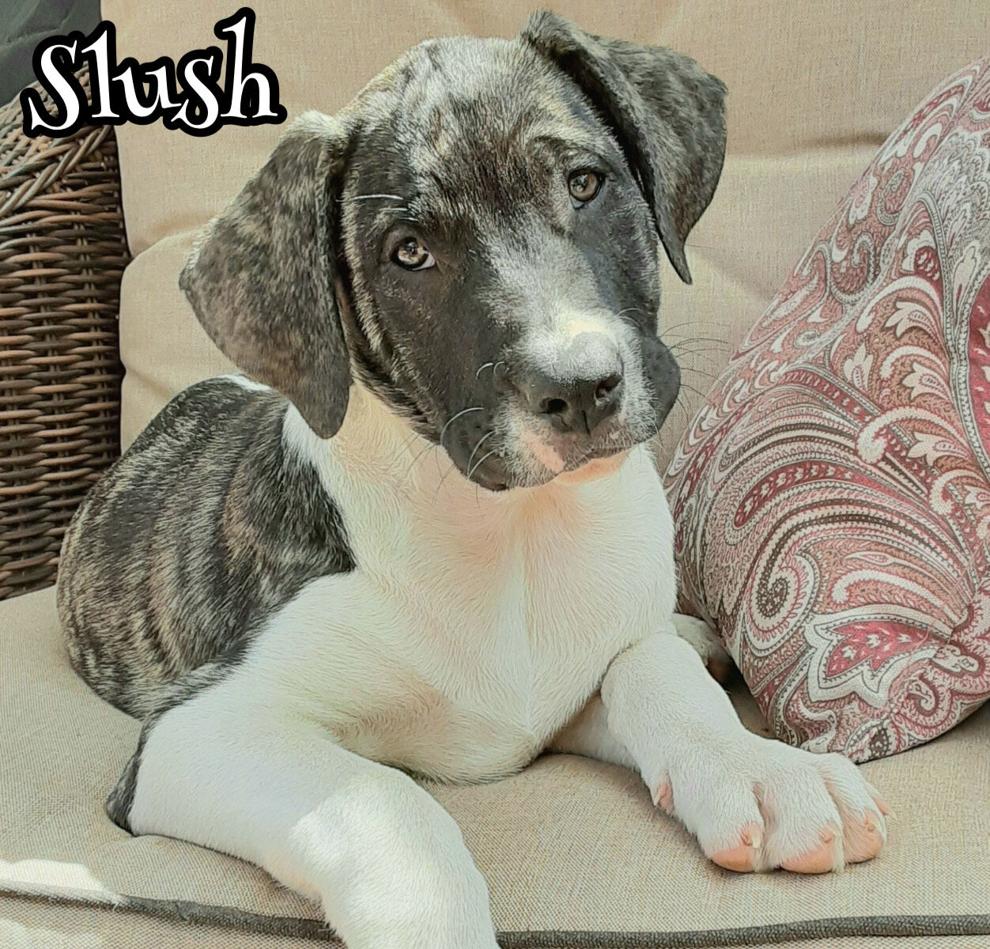 Sloanee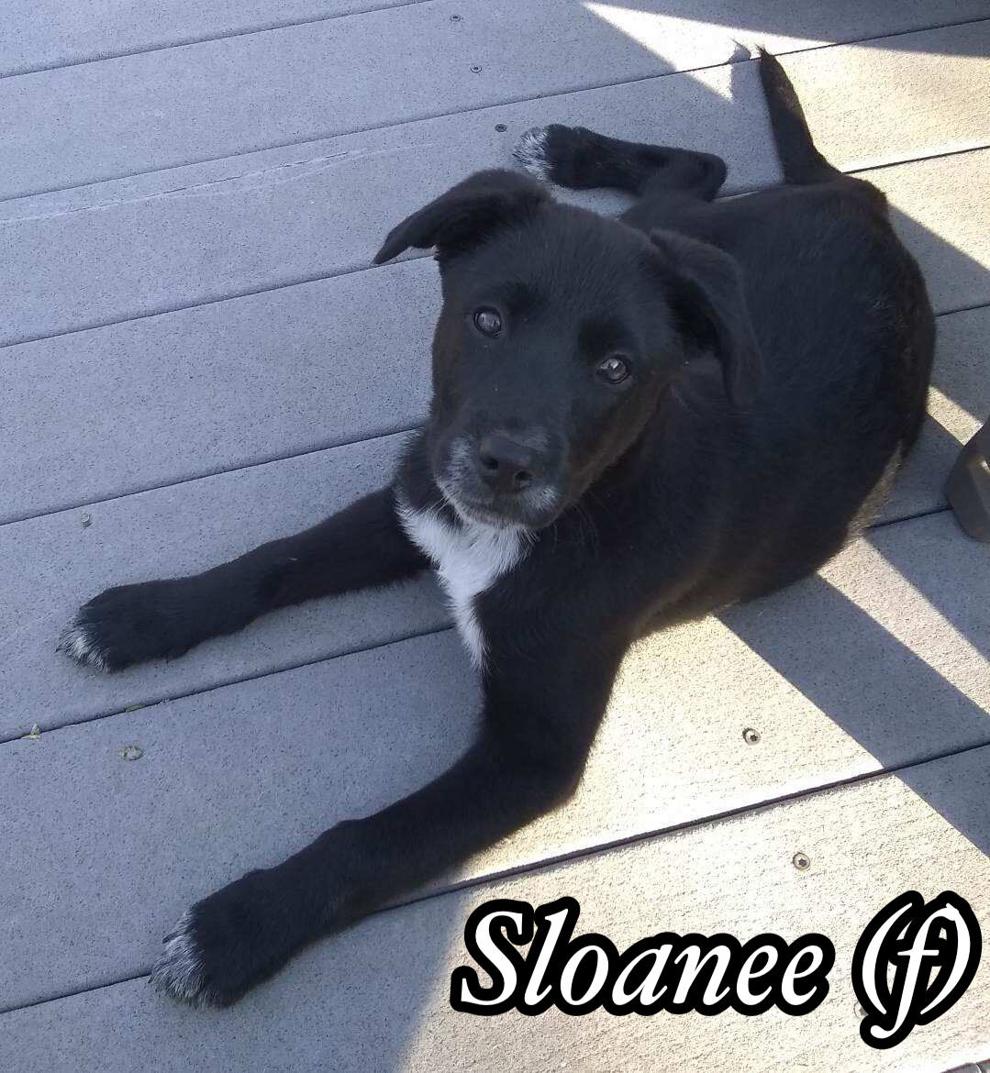 Ferris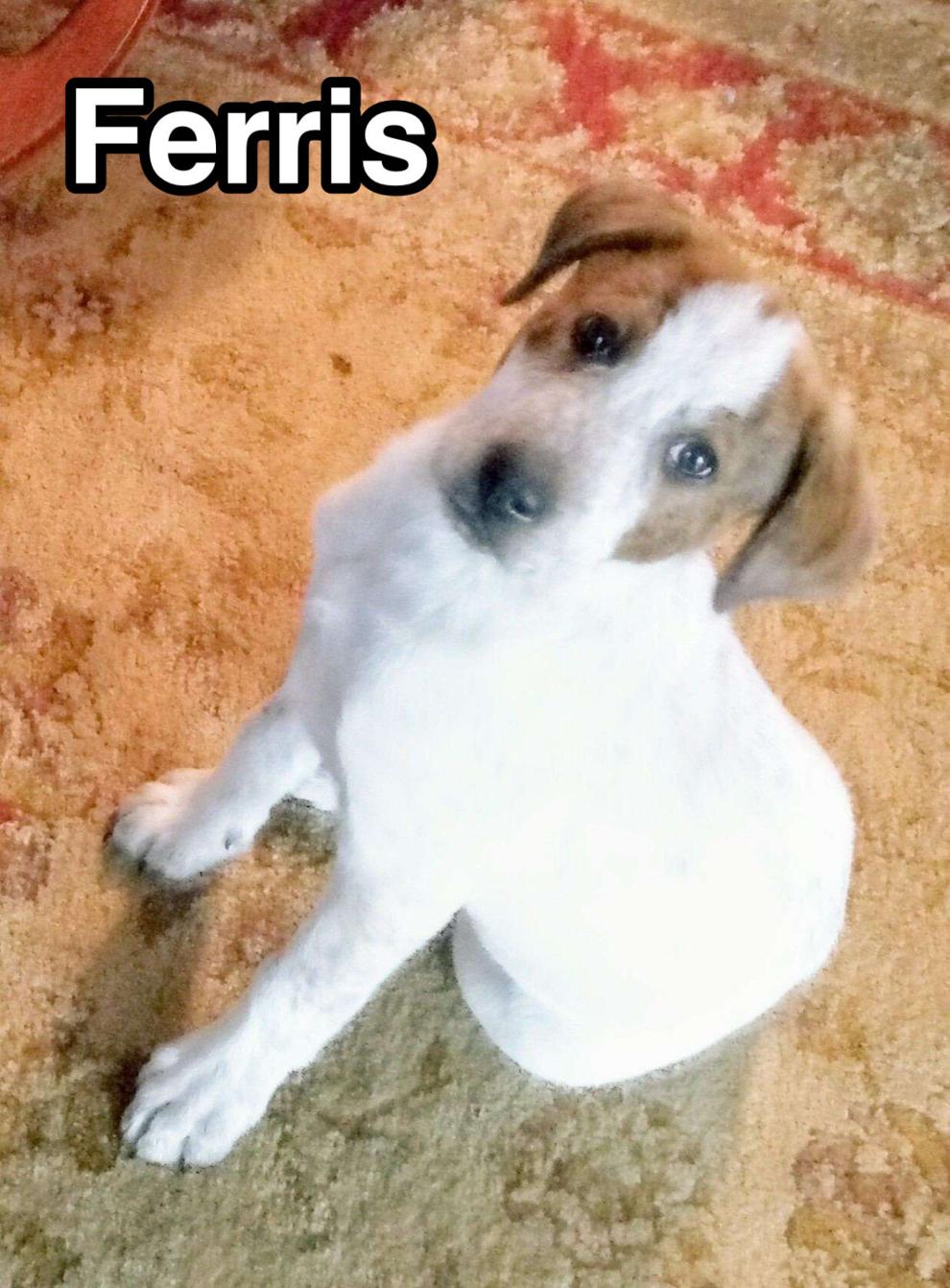 Cameron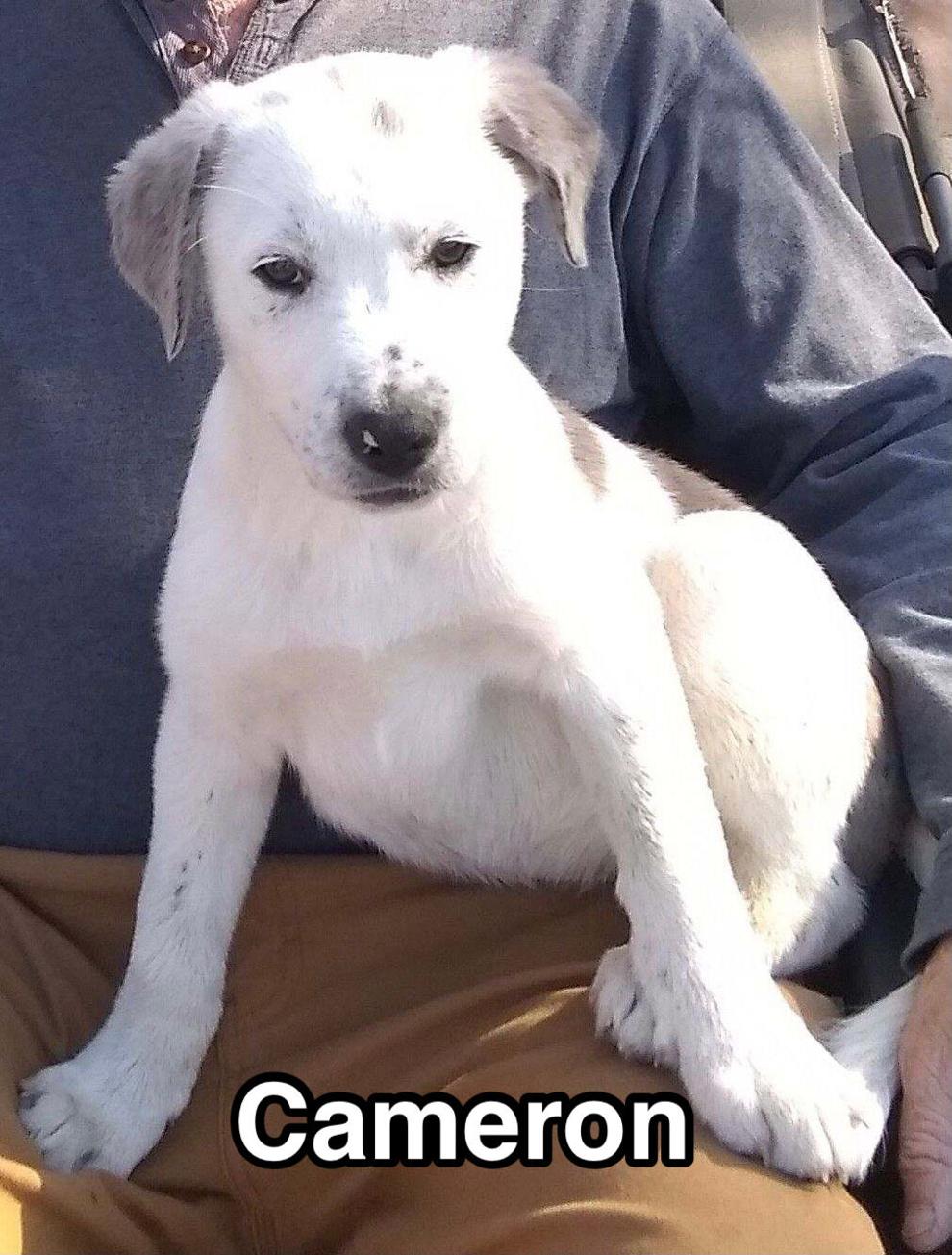 Fawn
Clyde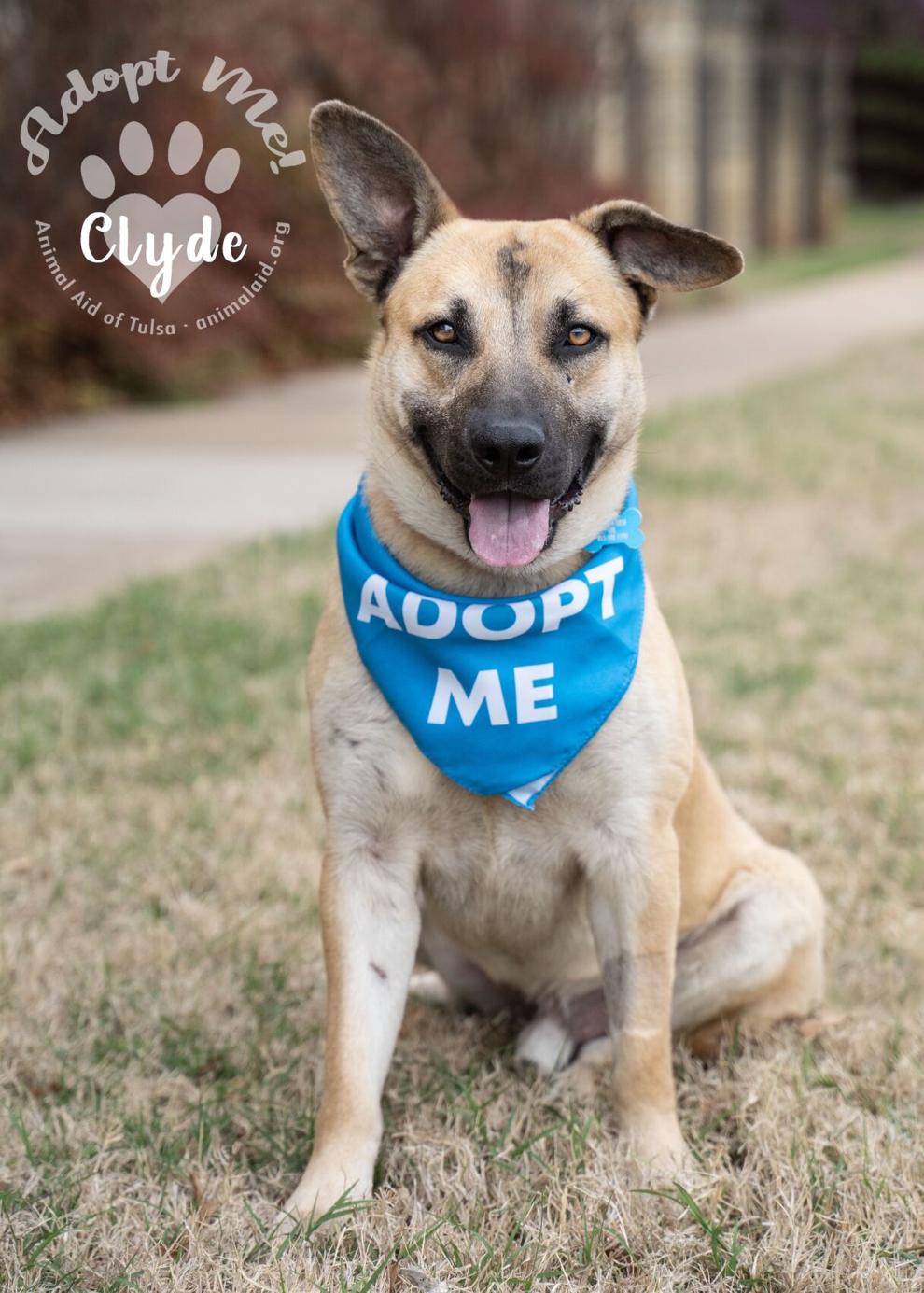 Sadee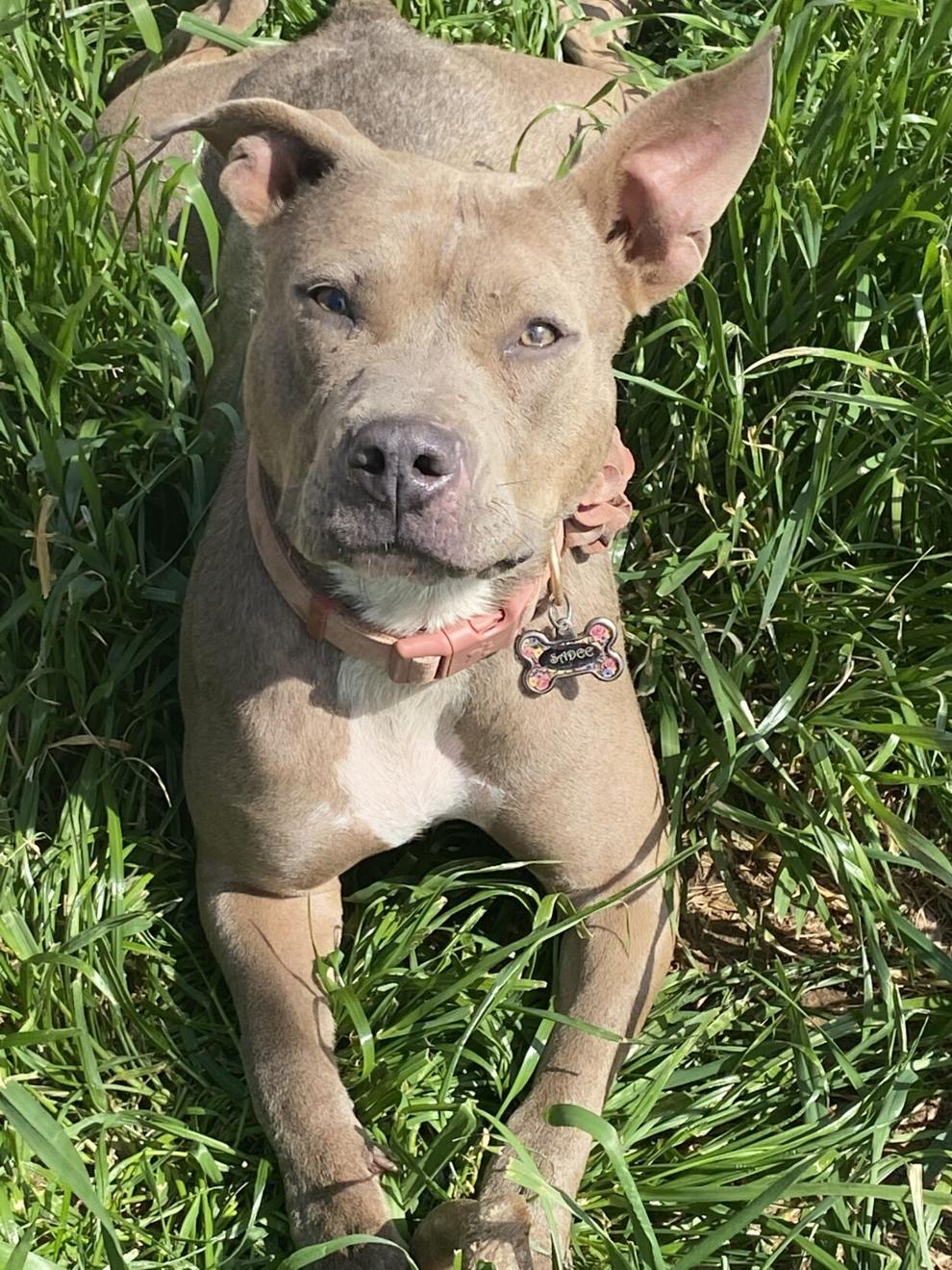 Maci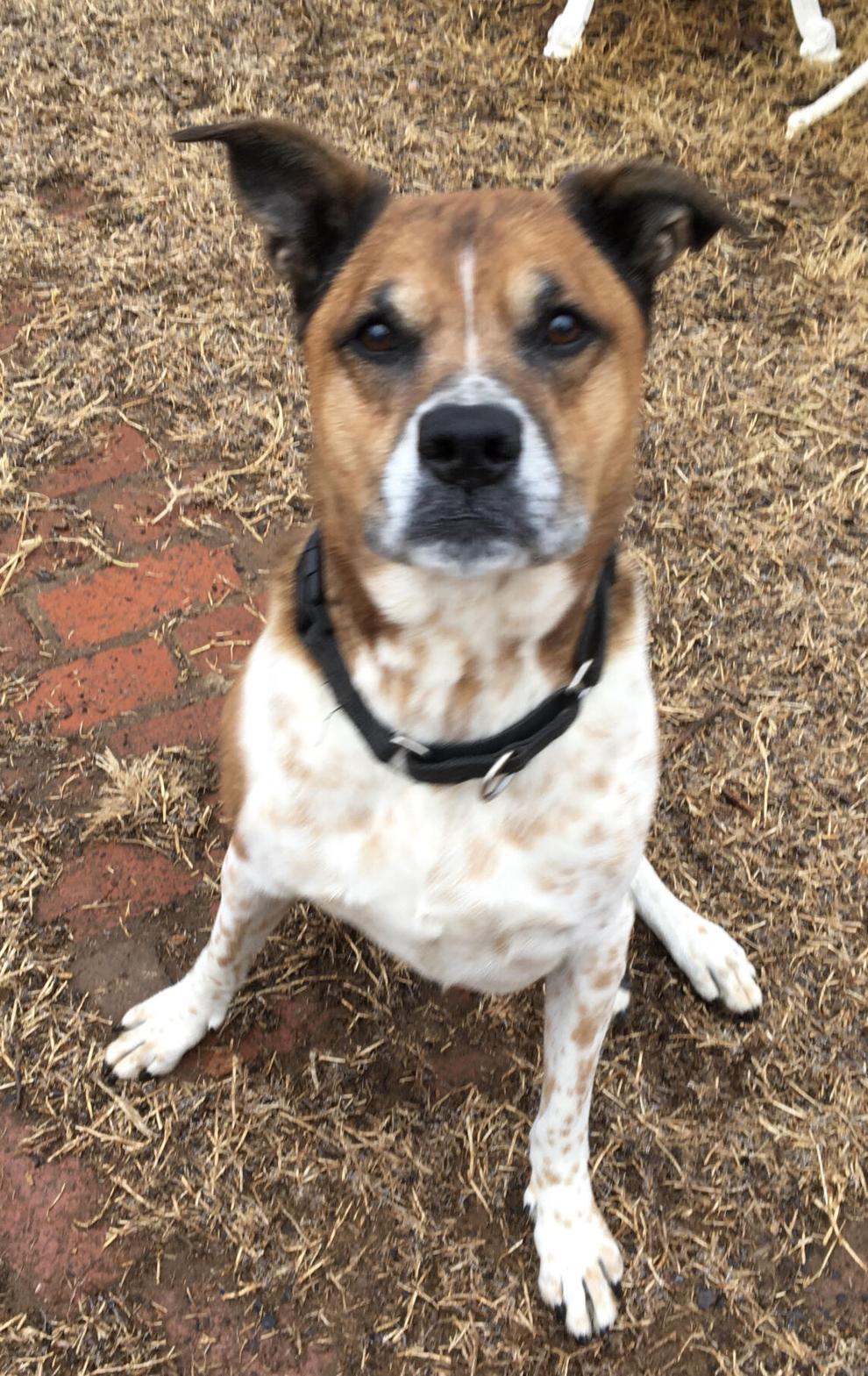 Whiskey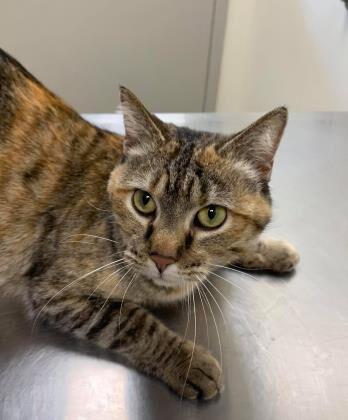 Gizmo
Rusty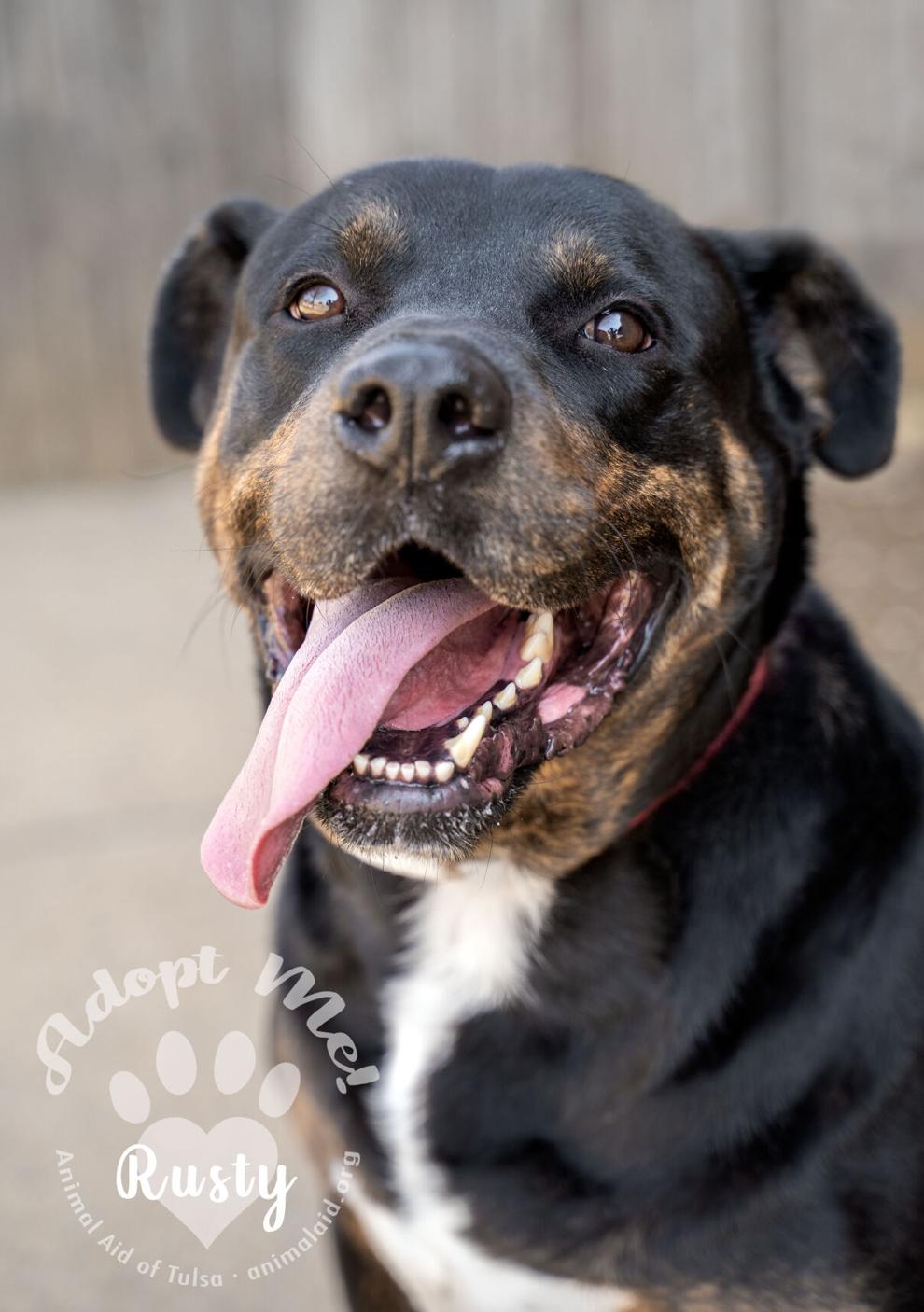 Corey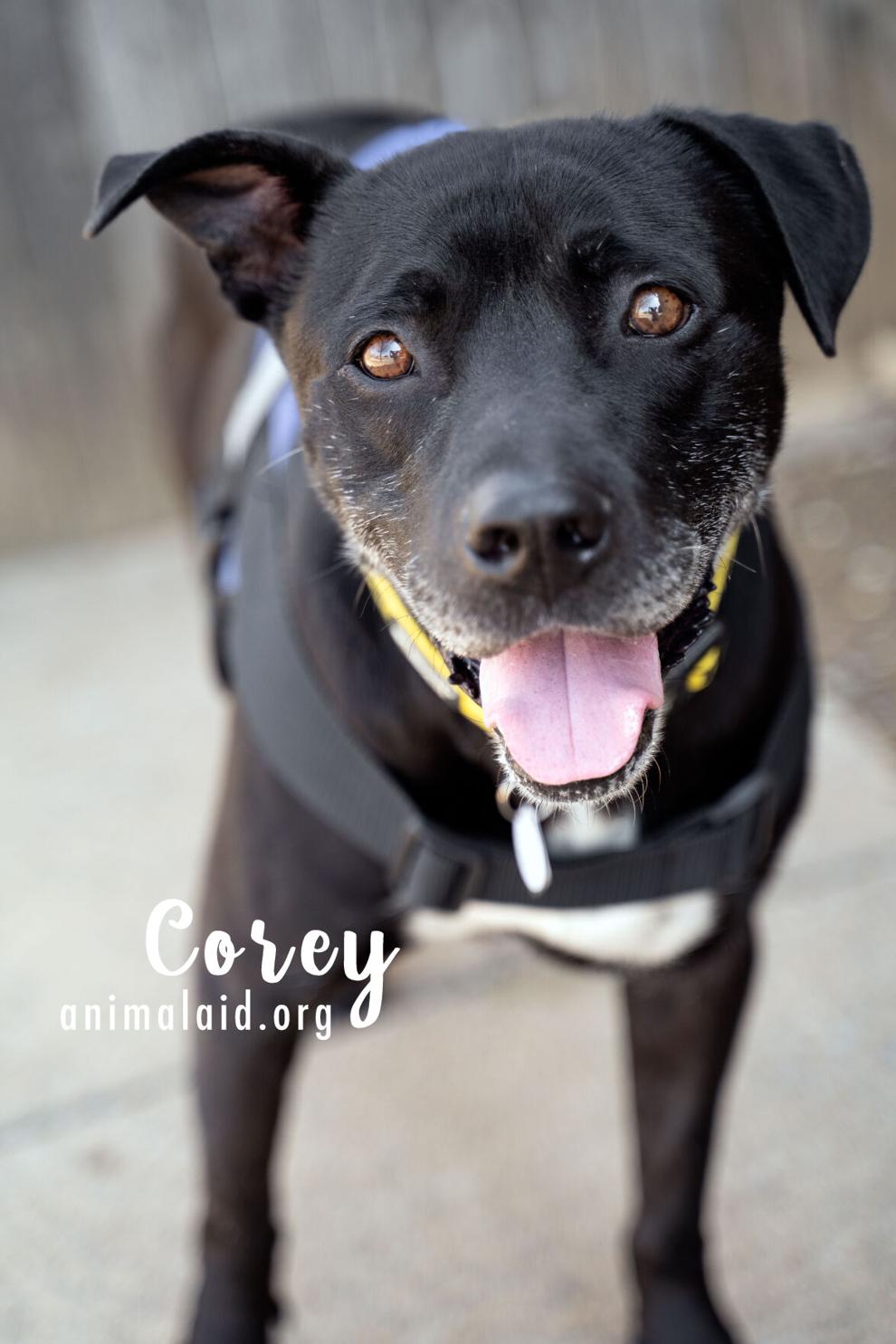 Norman
Bronson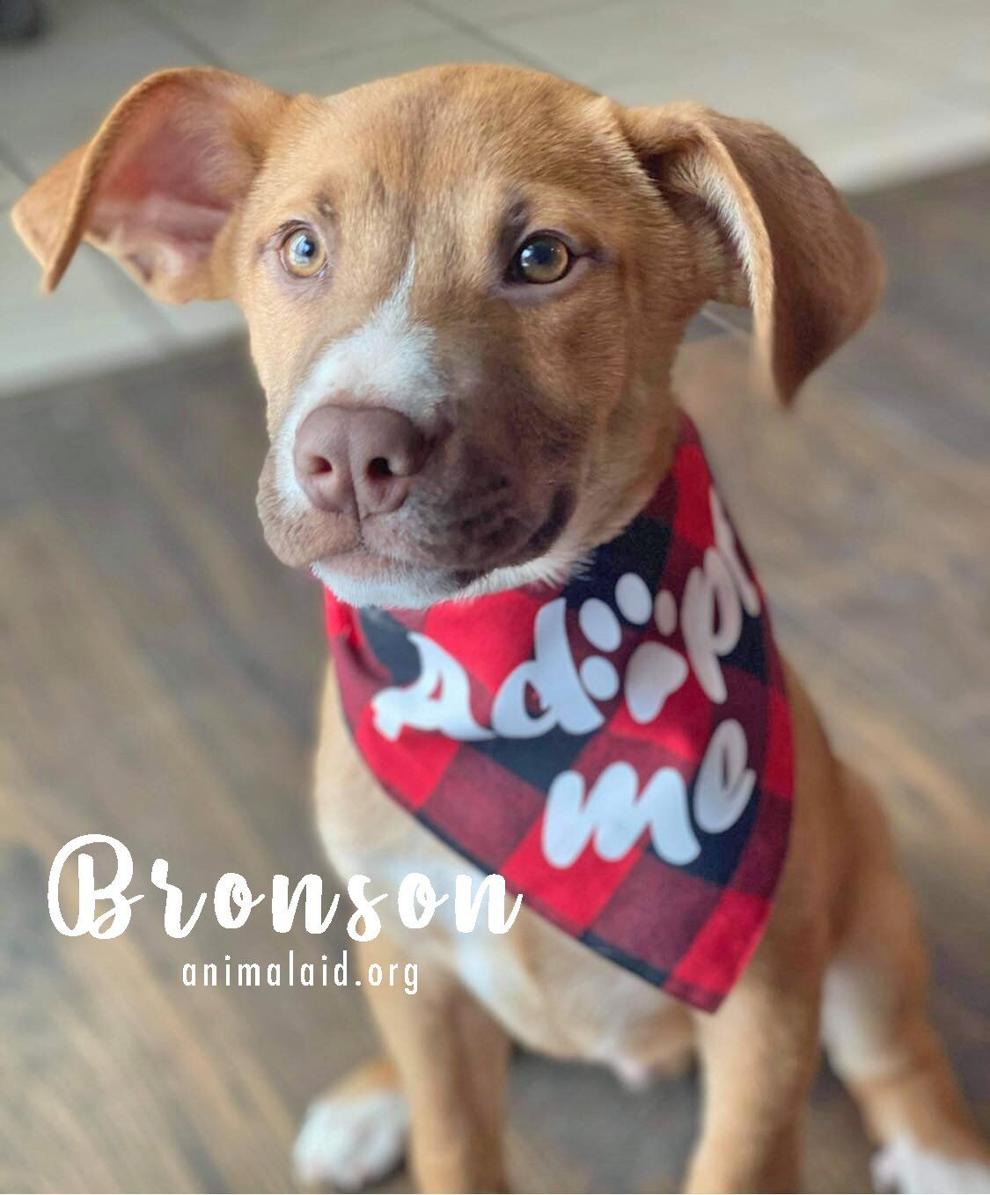 Addie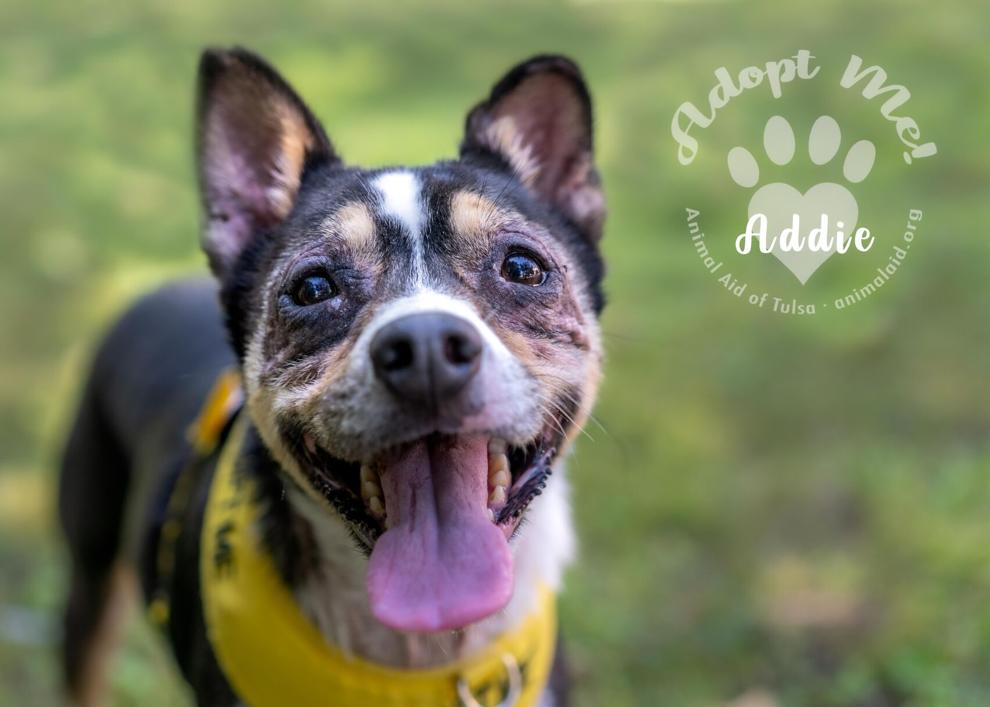 Billy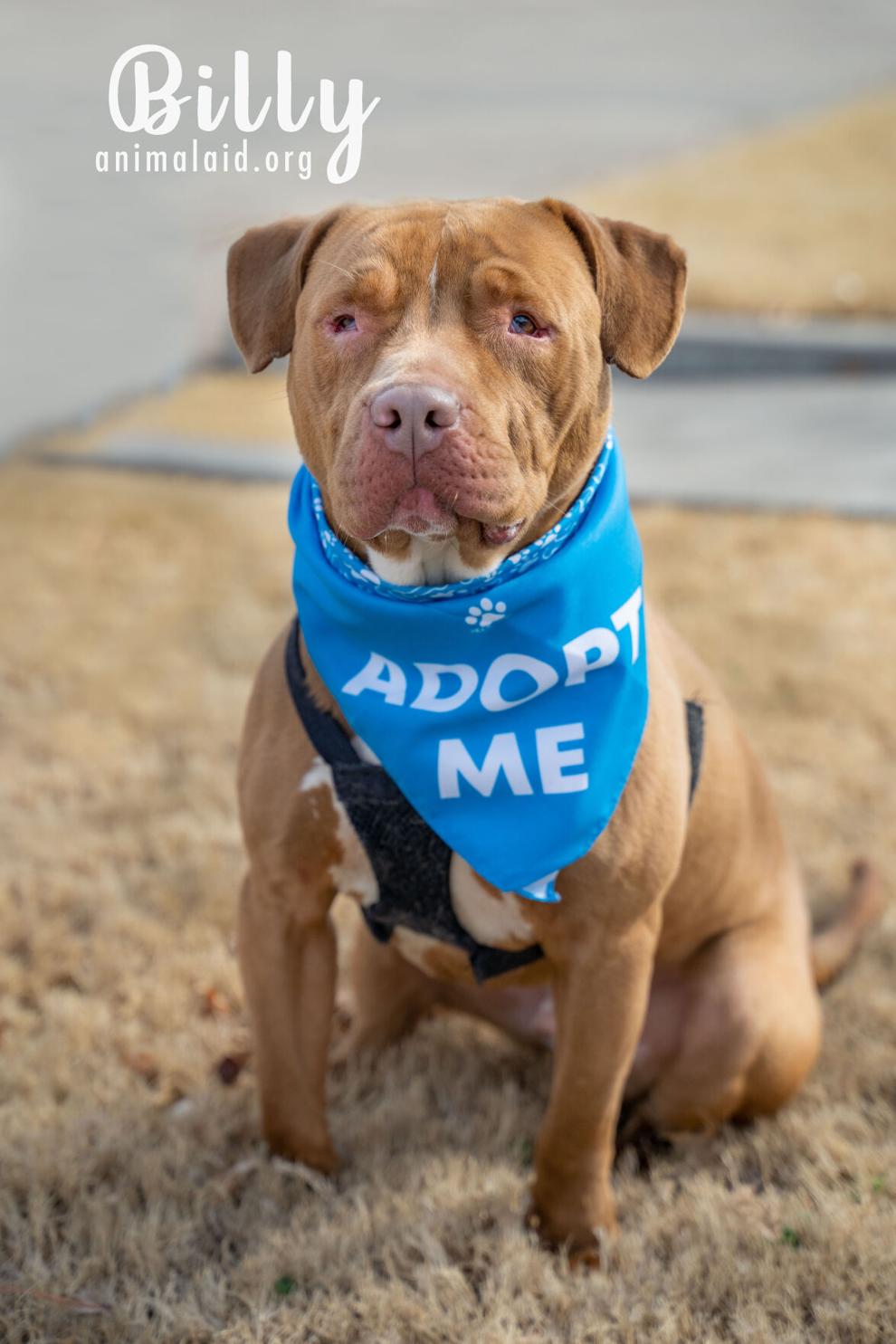 Pippa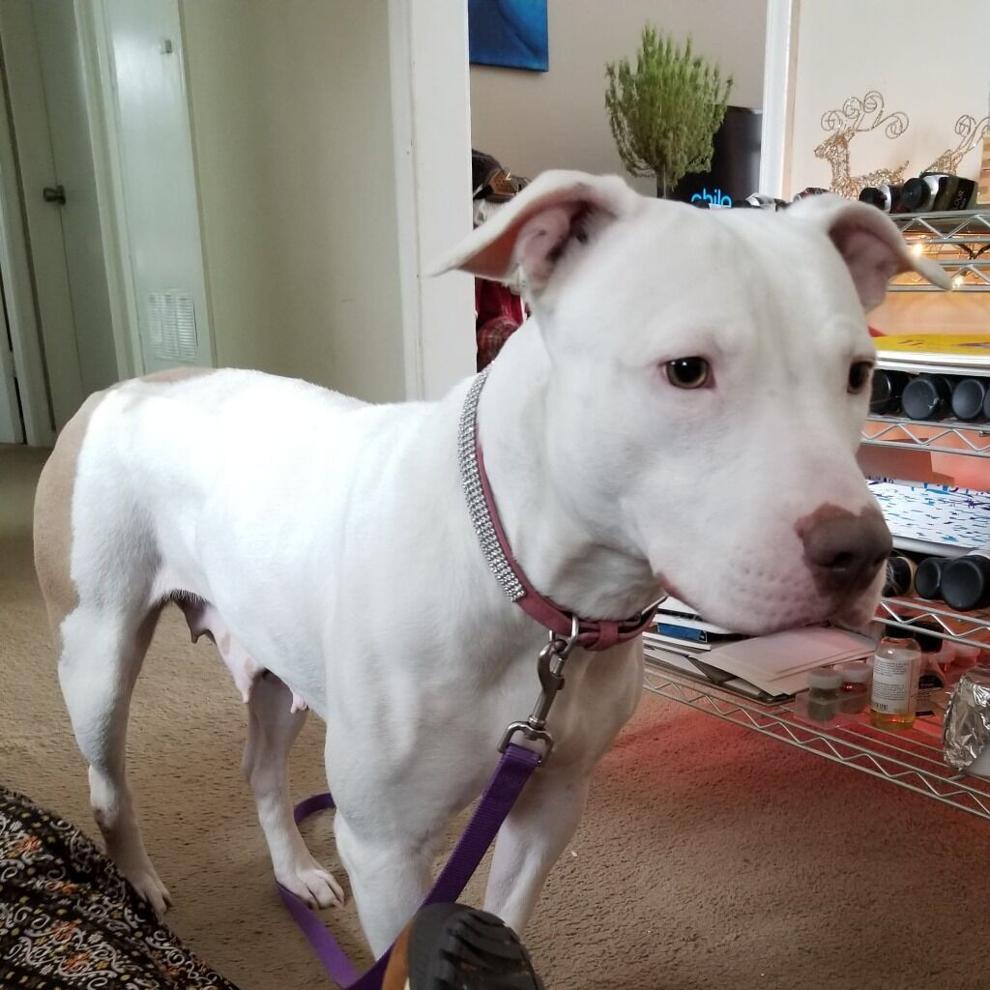 Blaze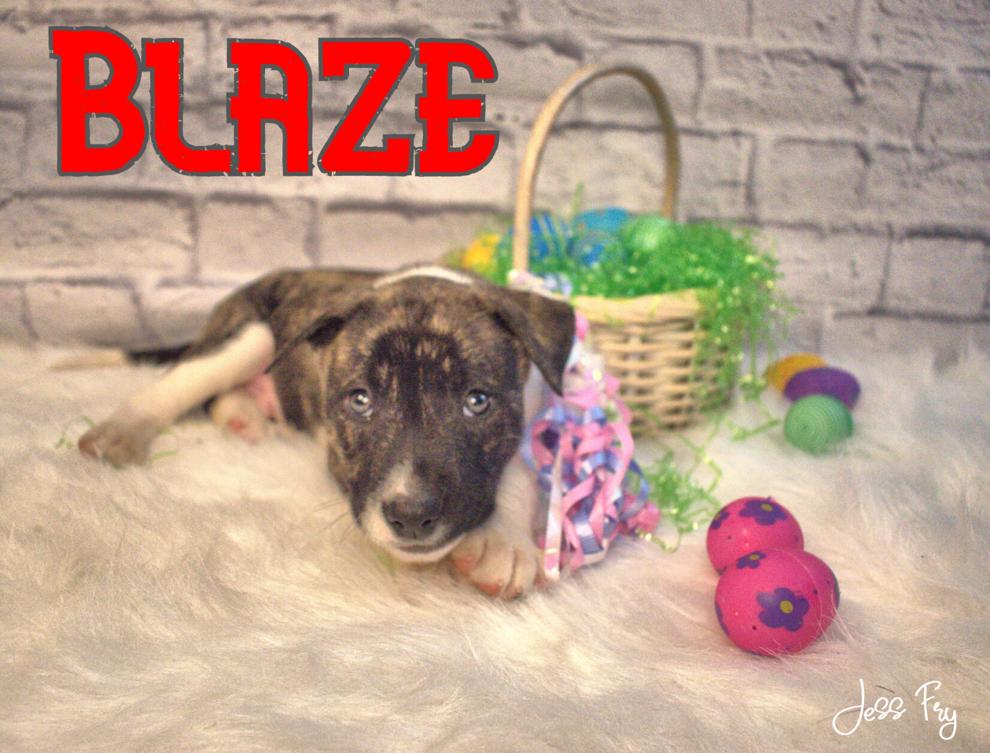 Lucian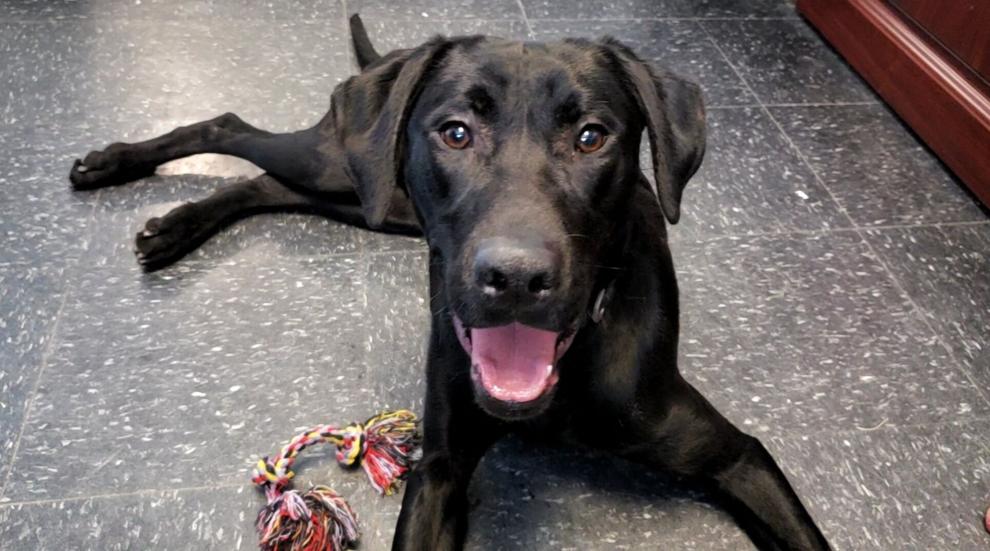 Rocky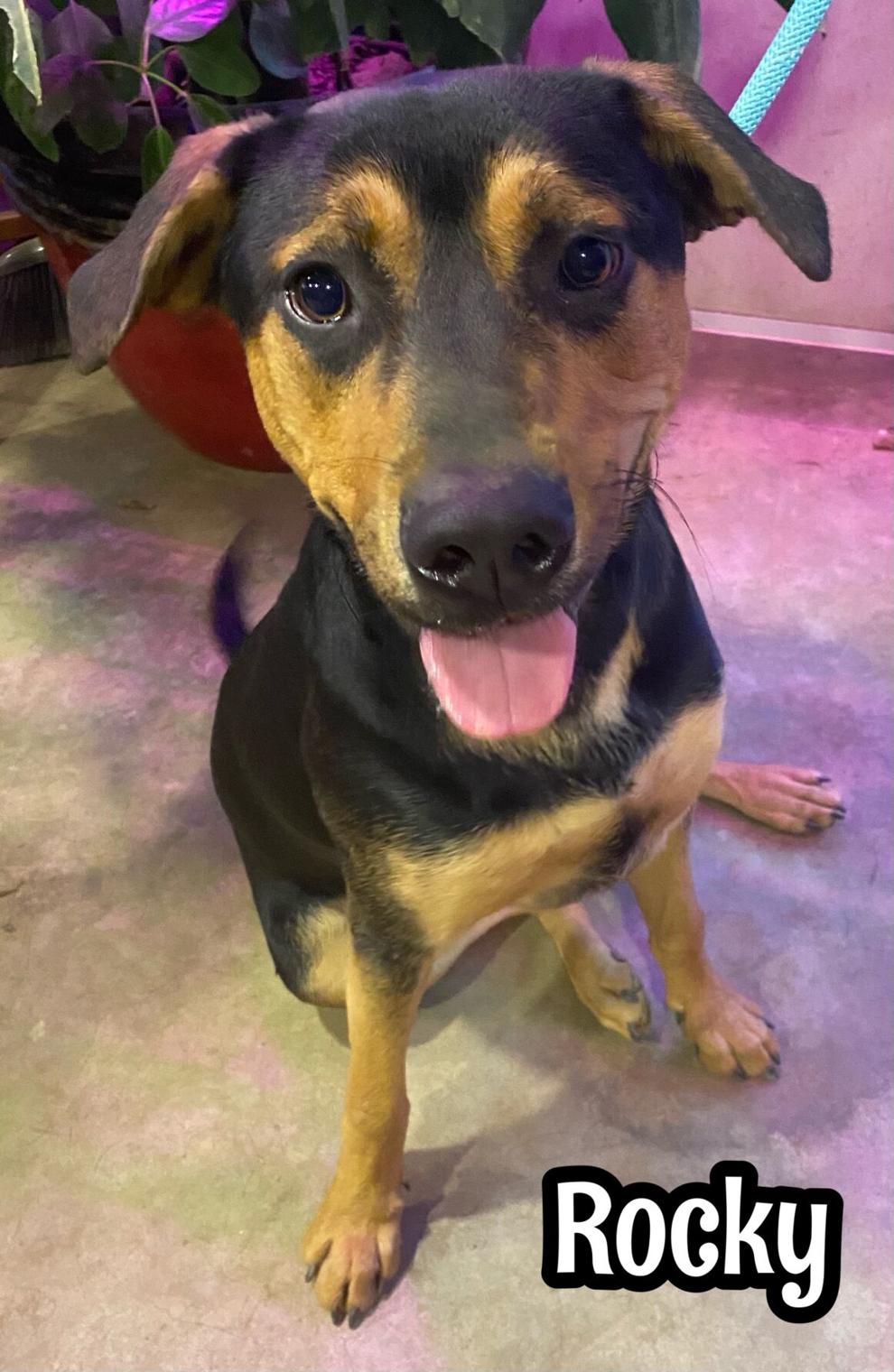 Taco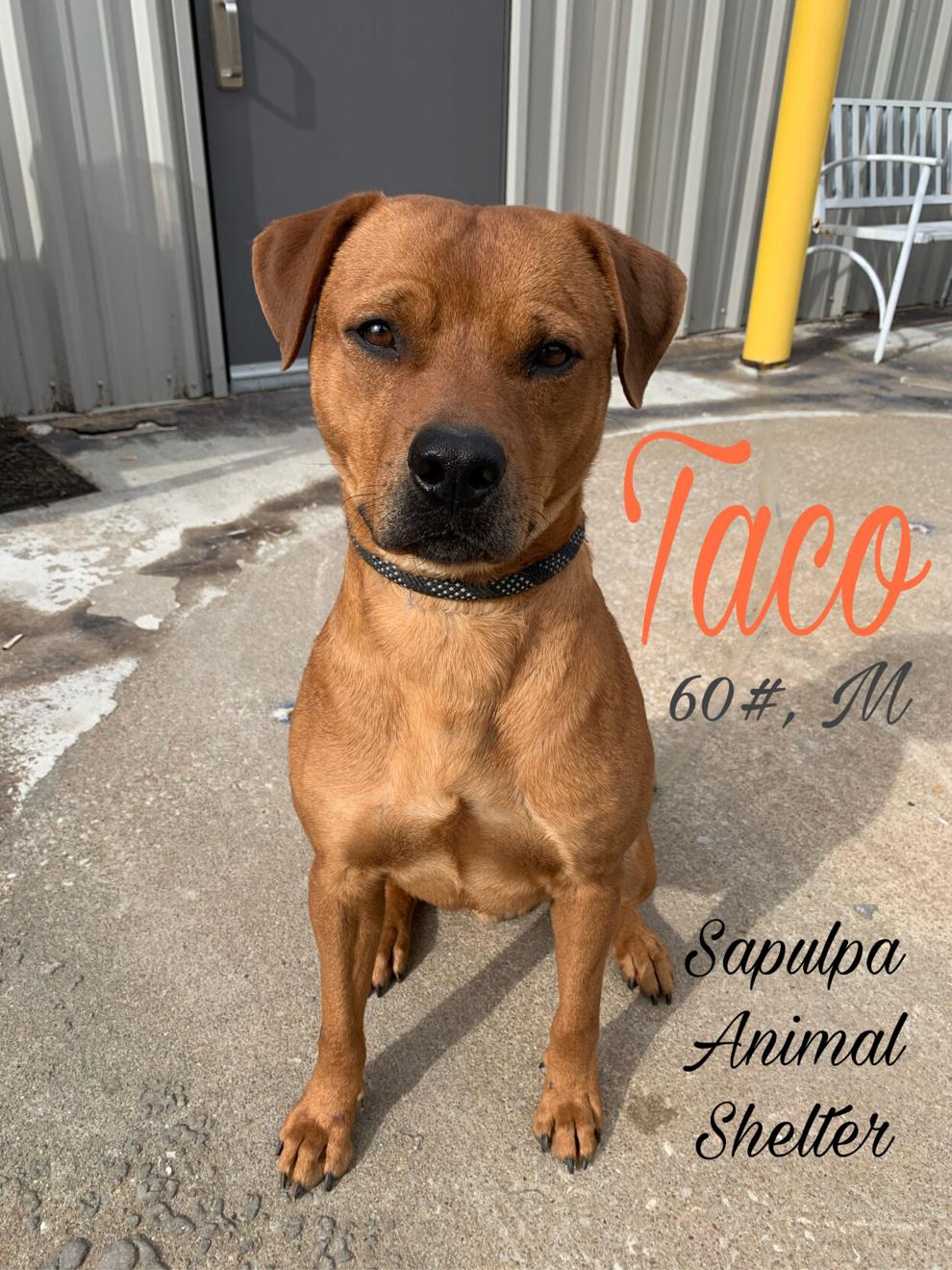 Percy Lou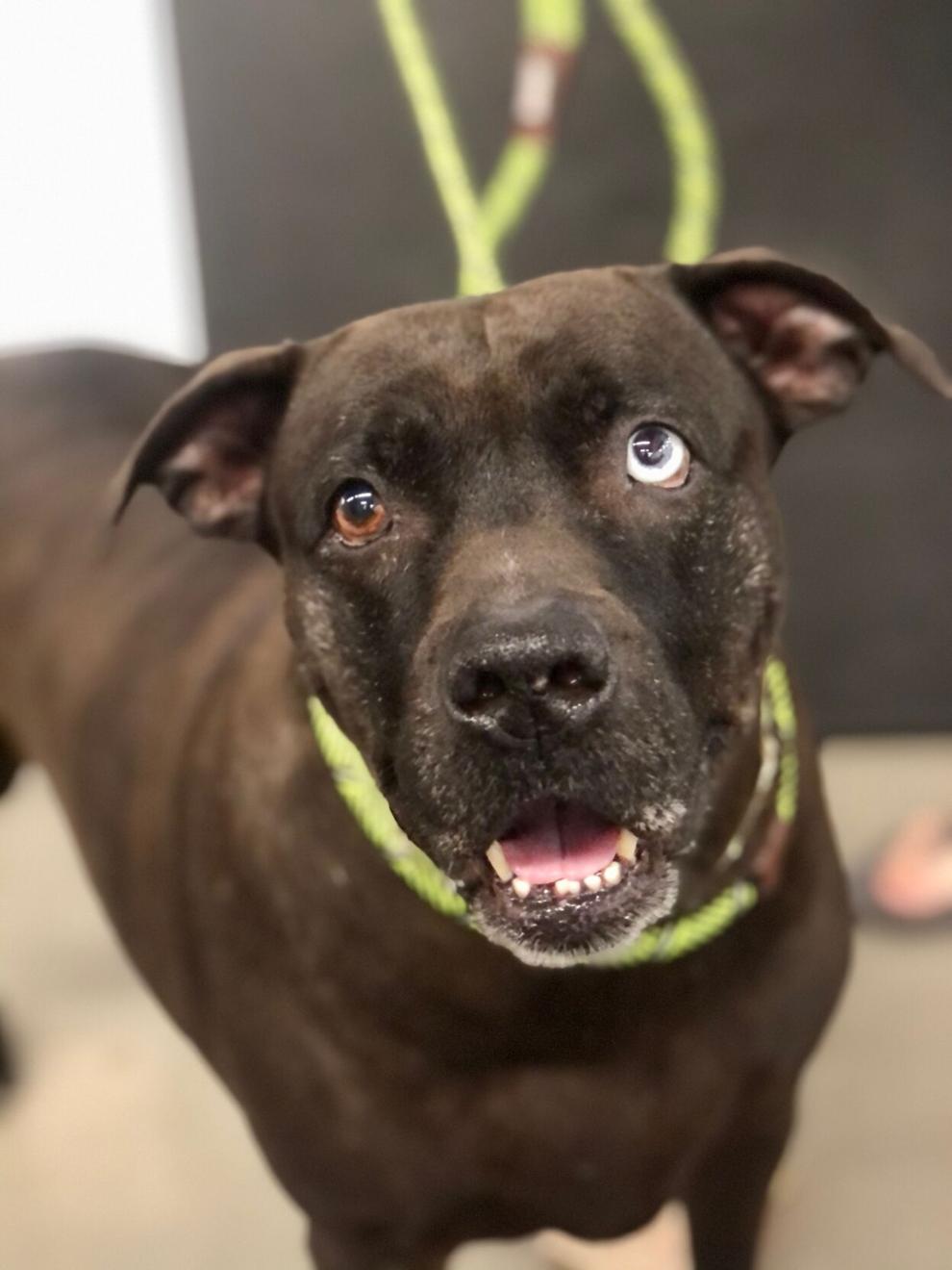 Frankie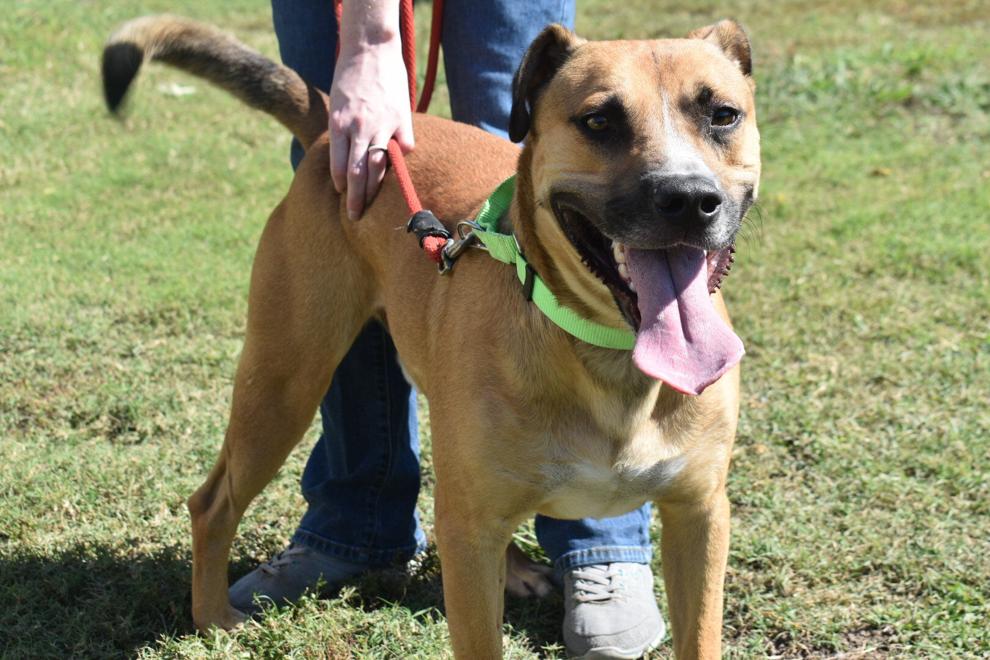 Carlos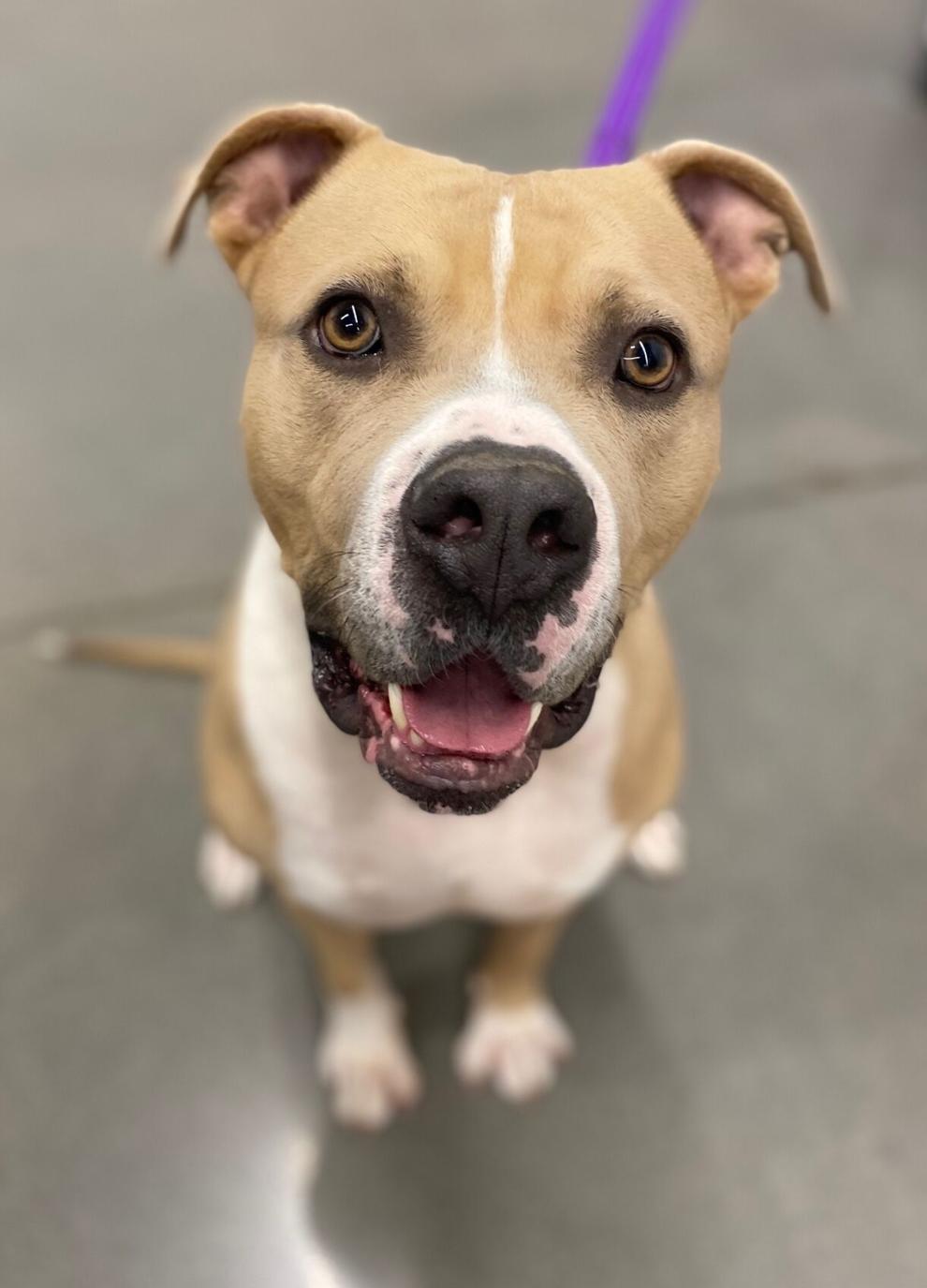 Diego and Dora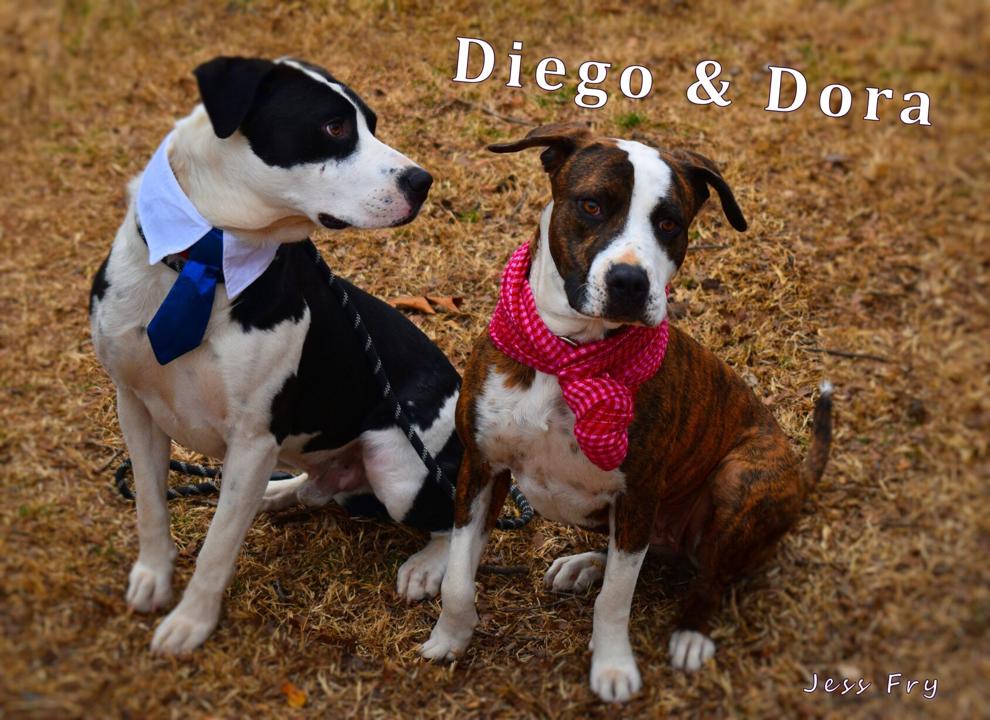 Bonnie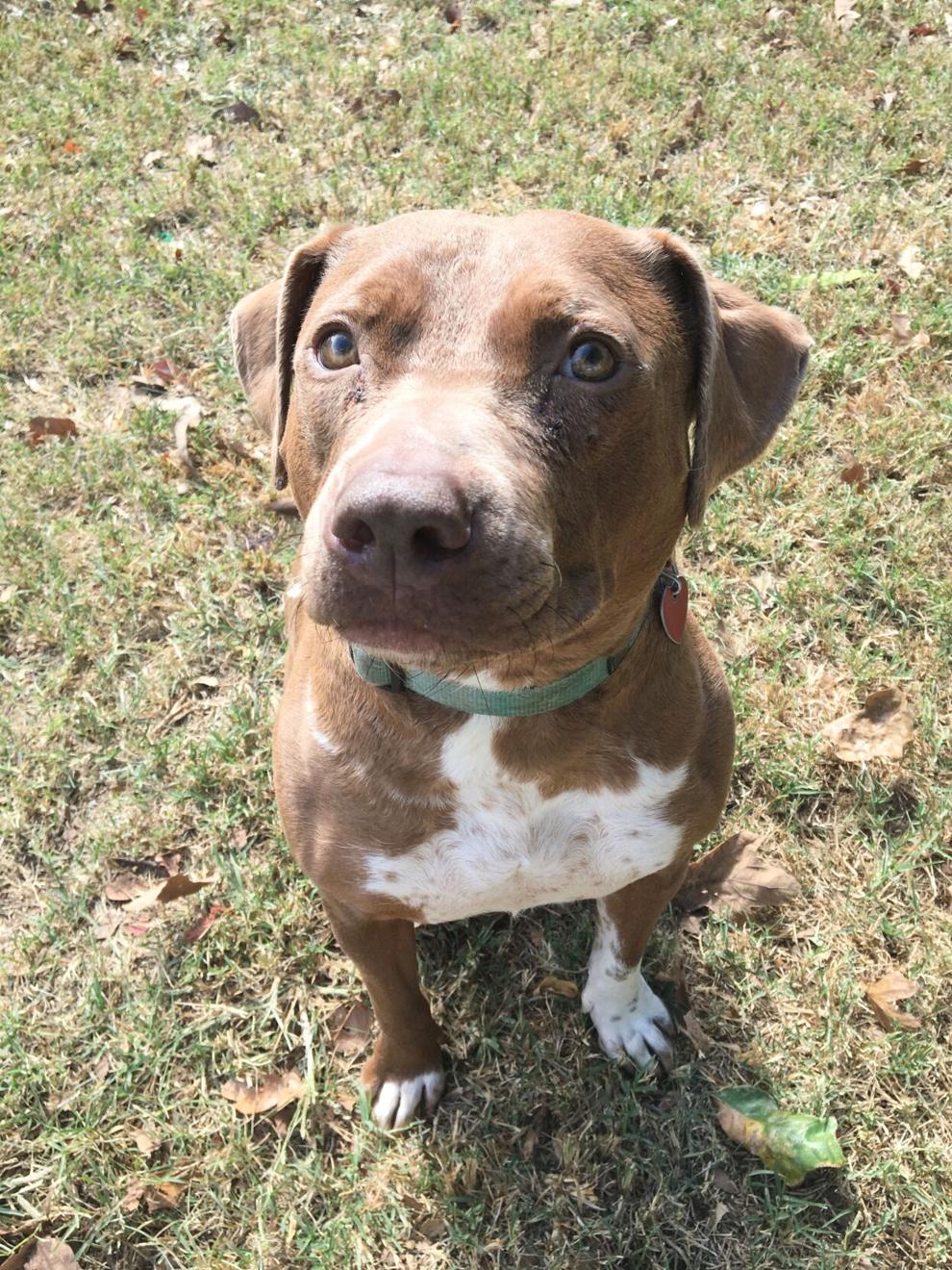 Johnny
Star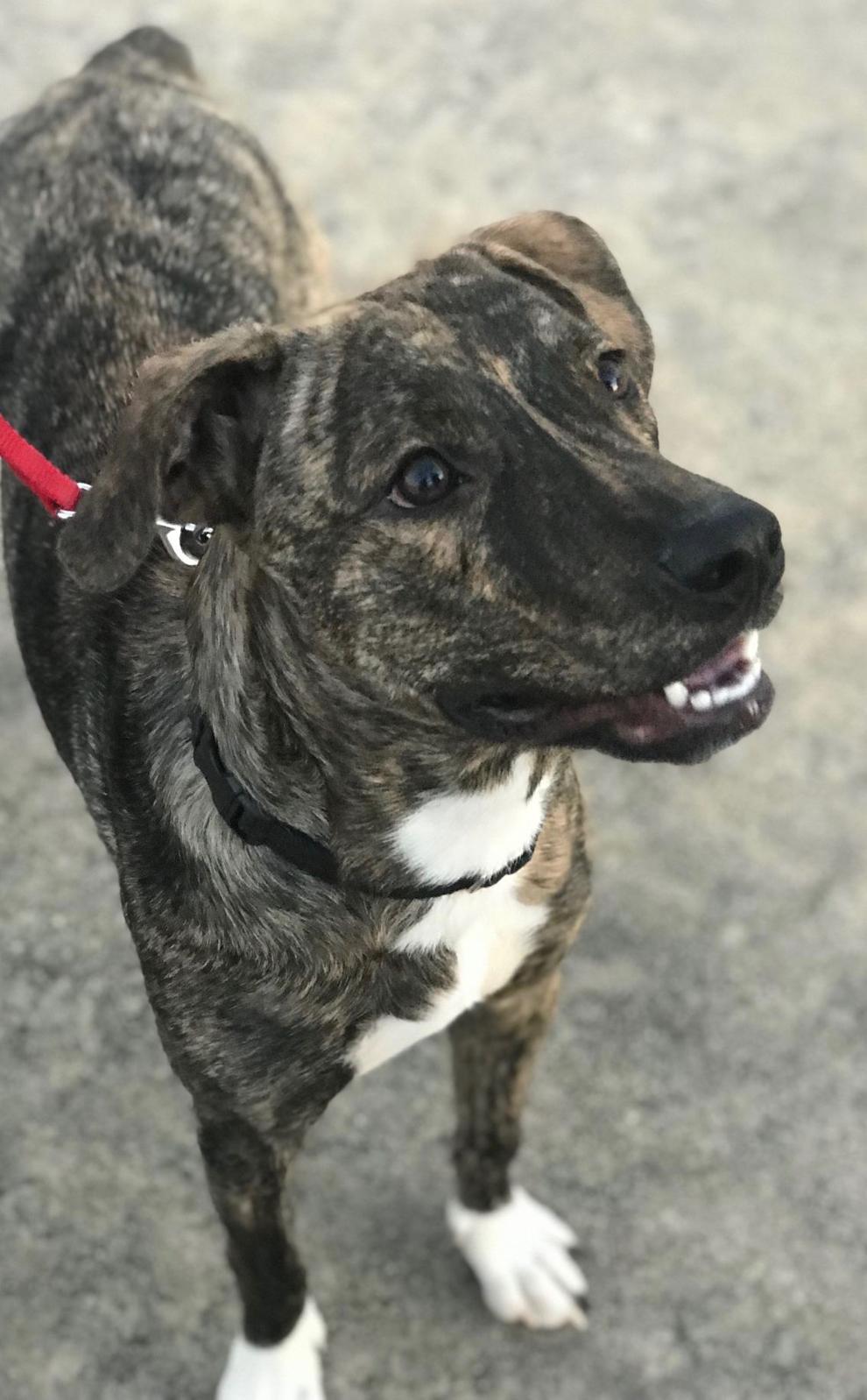 Archie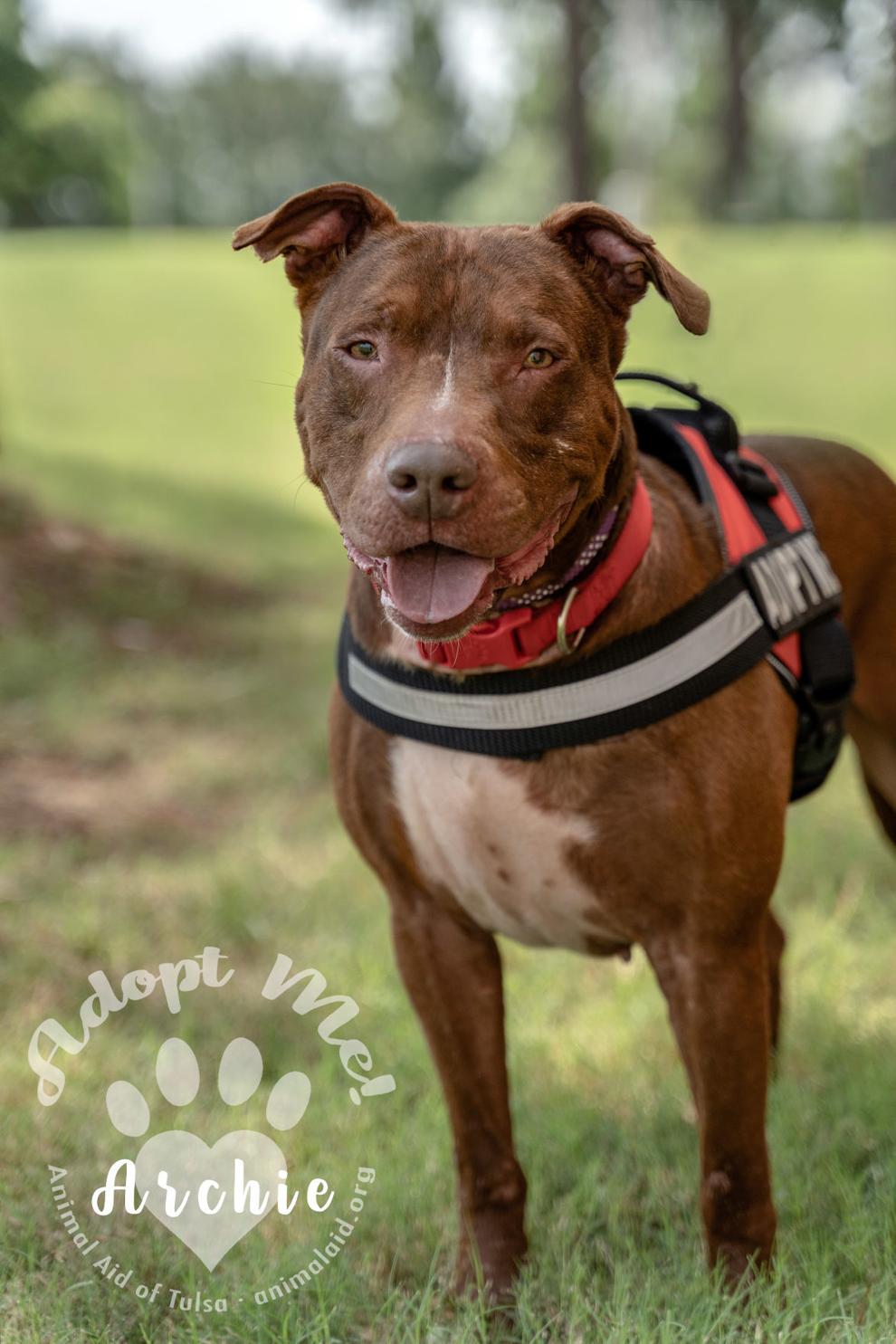 Oakley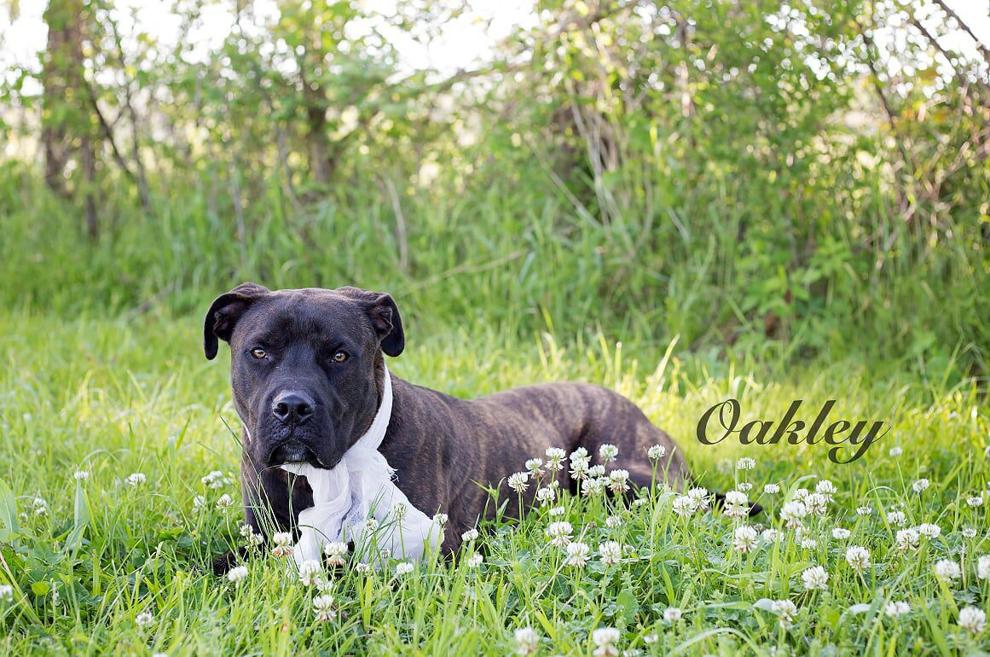 Mr. Heckles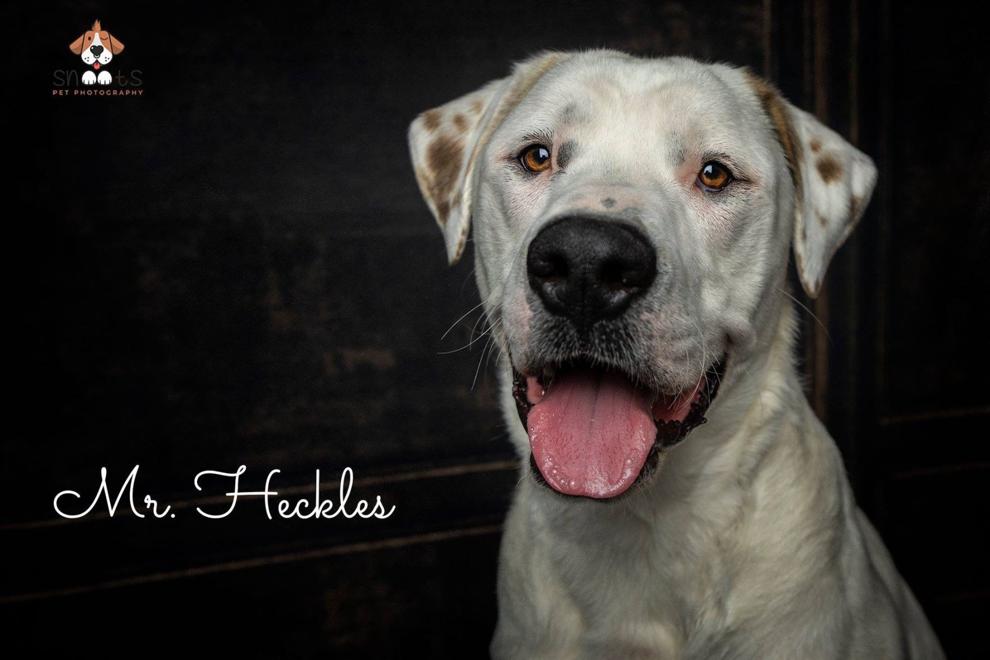 Eleanor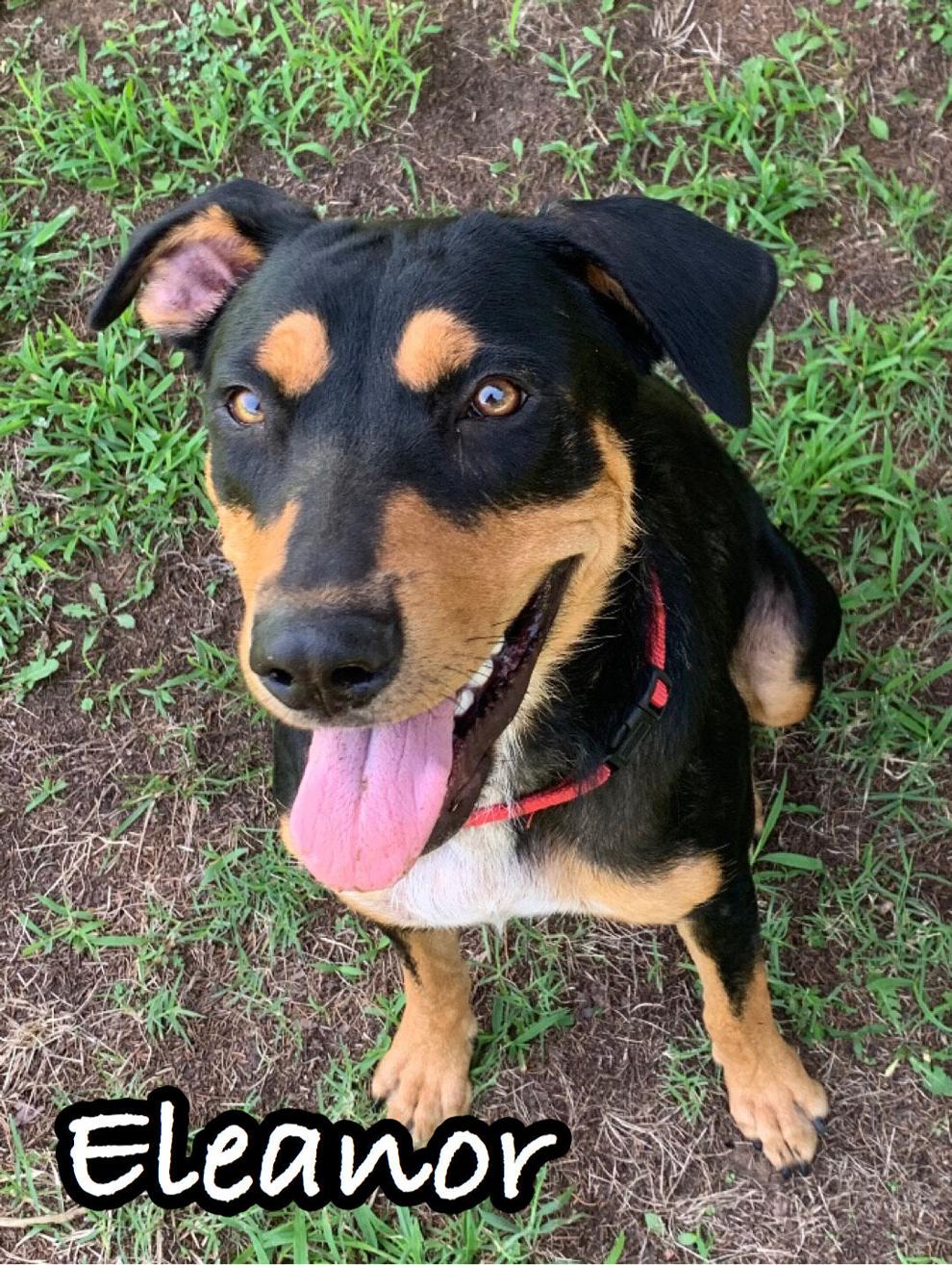 Lupen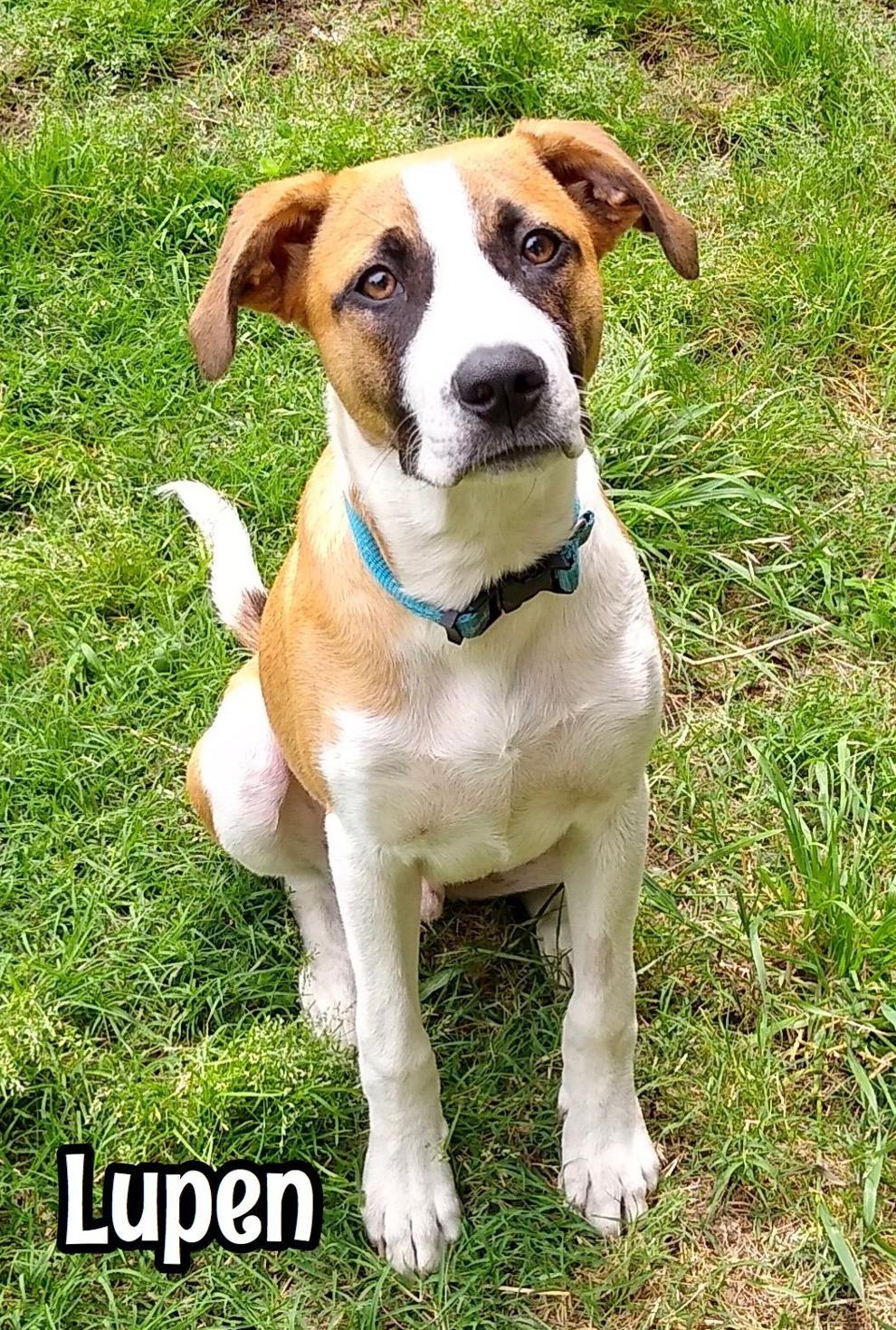 Percy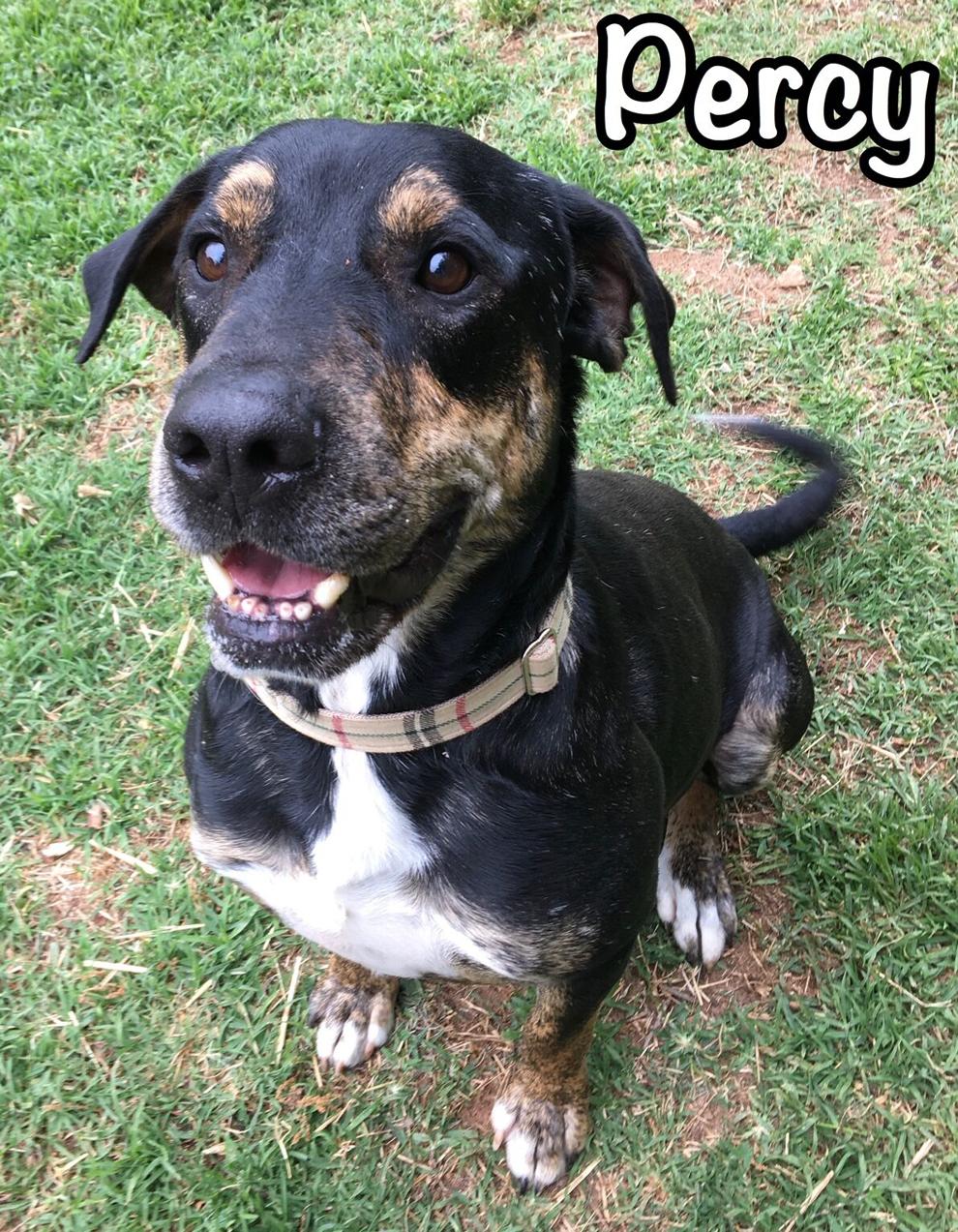 Delilah
Honey
Boo
TomTom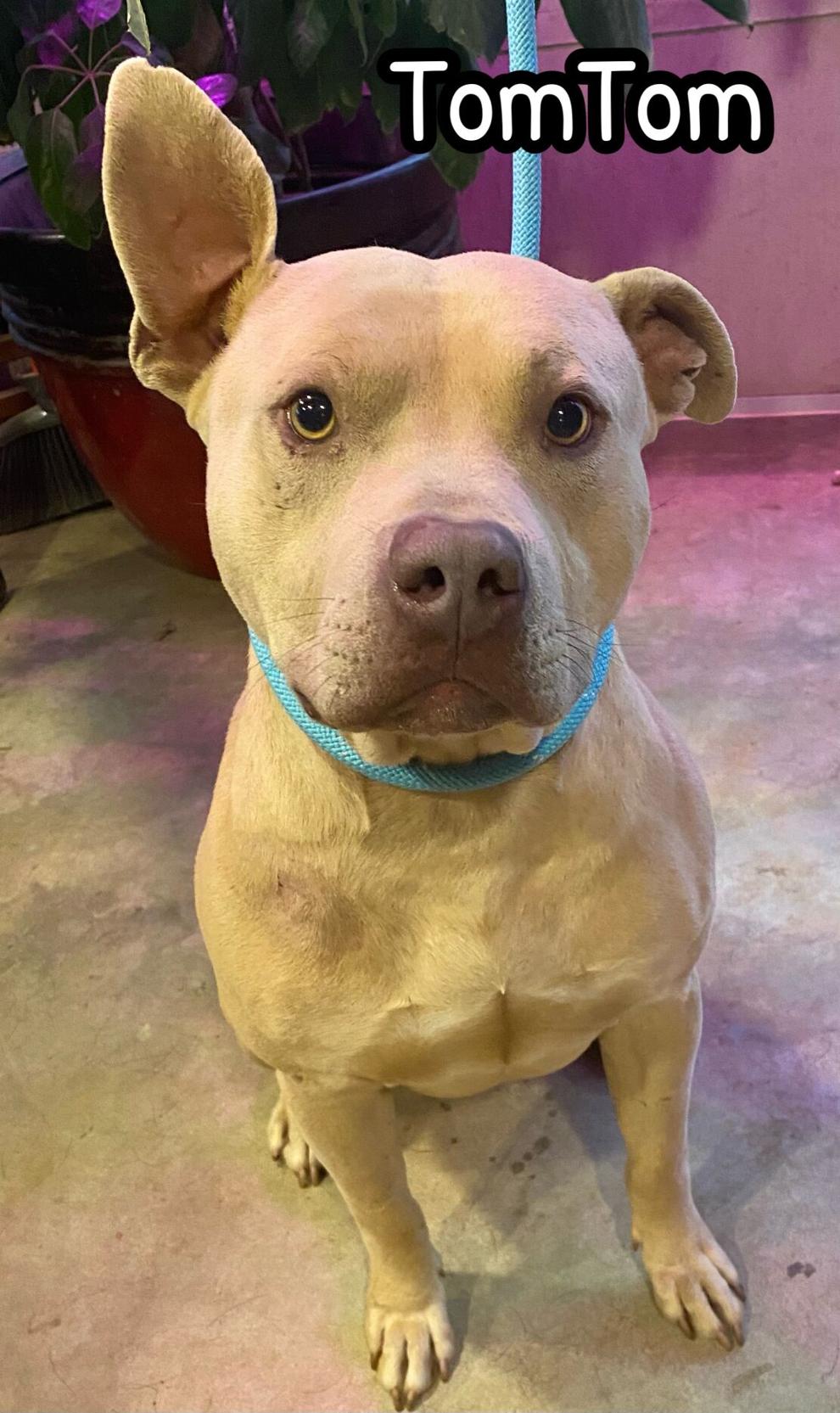 $1 for 6 months
Broken Arrow man credits weight loss to 10,000 miles of dog walks