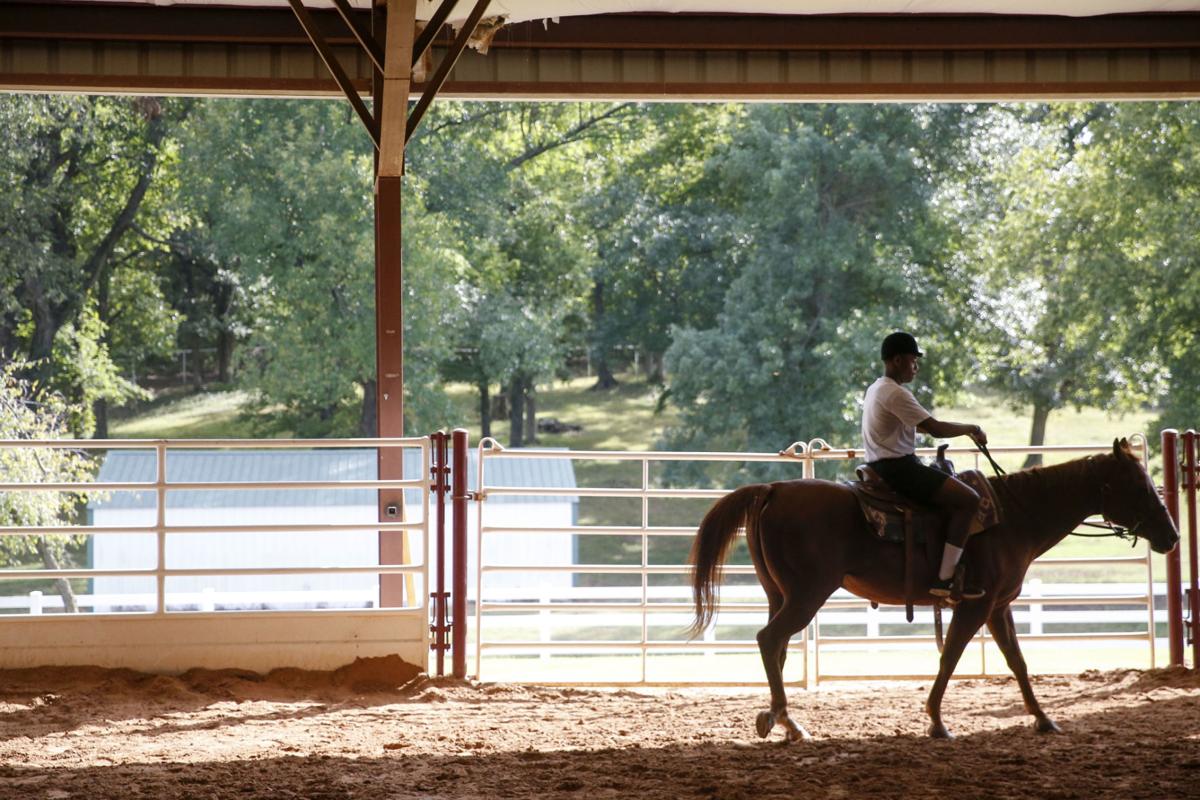 Tulsa Boys' Home will host the 17th annual Run for the Roses party as a virtual event from 1:30 p.m. to 2:30 p.m. Saturday, May 1. Join the festivities for silent and live auctions, door prizes, mission moments and, said a news release, "our own Tulsa Boys' Home Run for the Roses Derby Race on our horses."
Register for the Kentucky Derby-themed fundraising event and sponsorships now. Anyone registered will be entered into door prize drawings to be held April 16, April 23, April 30 and May 1. To register for the silent auction and the event or to gain more details on how you can be a part of the event, visit www.tulsaboyshome.org.
As Oklahoma's oldest nonprofit residential treatment facility for troubled boys, Tulsa Boys' Home has benefited from outstanding community support. Run for the Roses event proceeds will be once again be tied directly to a $250,000 annual food budget for the home's 64 residents.
For sponsorship or registration information, contact Karen Clark at 918-245-0231, ext. 5004.
Founded in 1918, Tulsa Boys' Home is a private, not-for-profit corporation. For the last 103 years, TBH has helped over 13,500 boys ages 12 through 18 heal from their problems and find a newfound sense of hope.
---
New dishes at In The Raw VU
Meet 70 adoptable dogs and cats looking for love in the Tulsa area
Fawn
Rose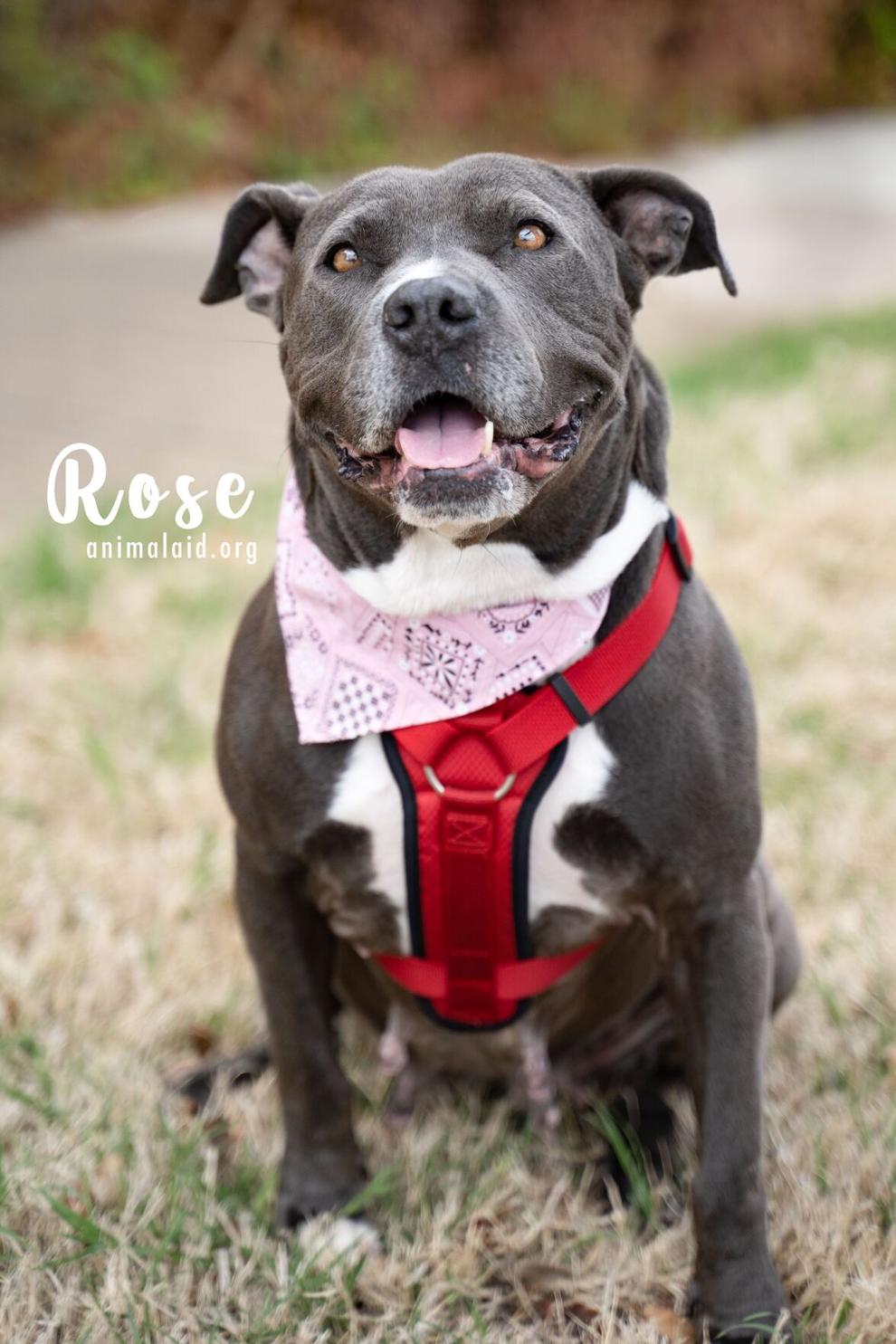 Charlie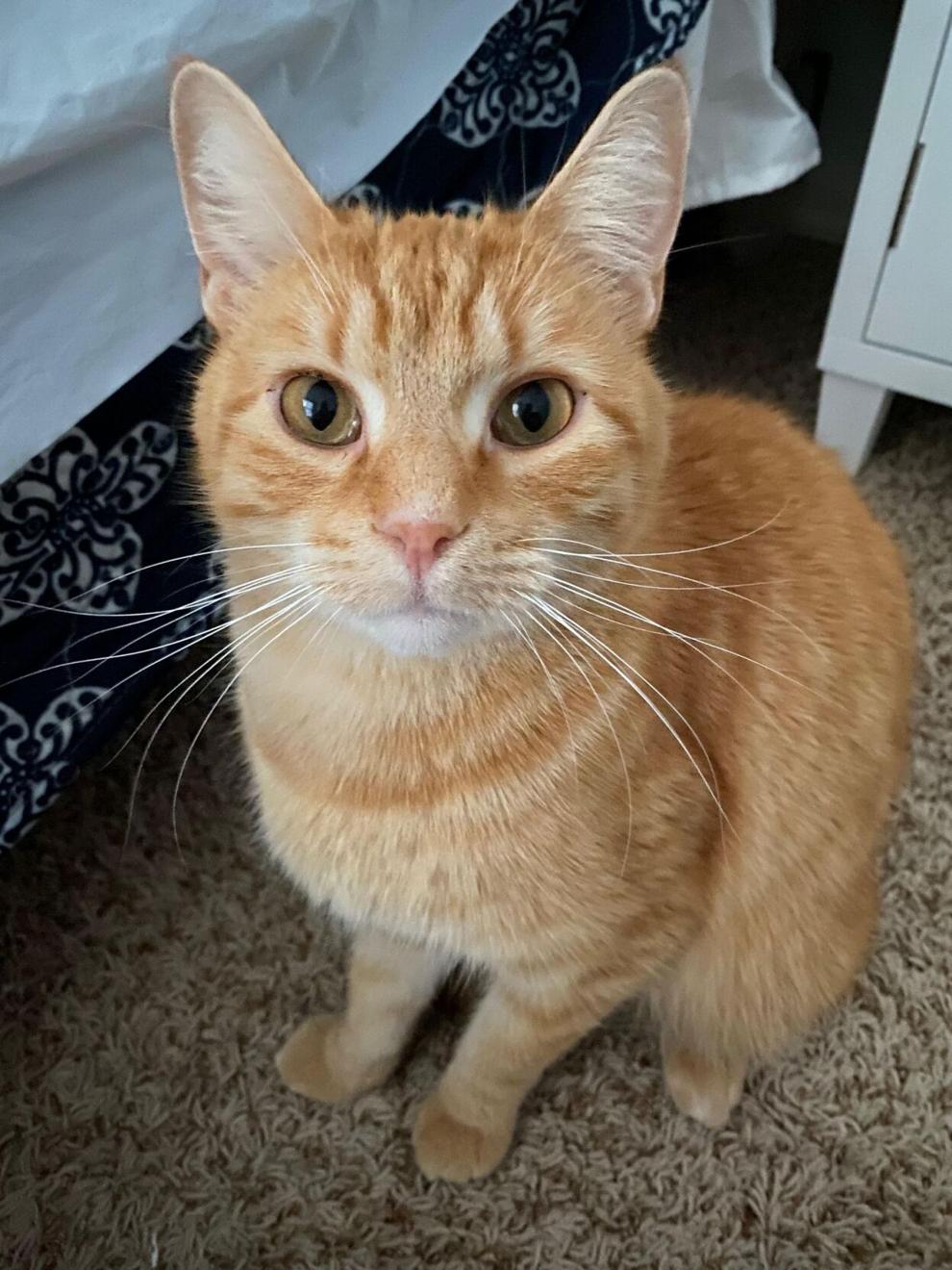 Clyde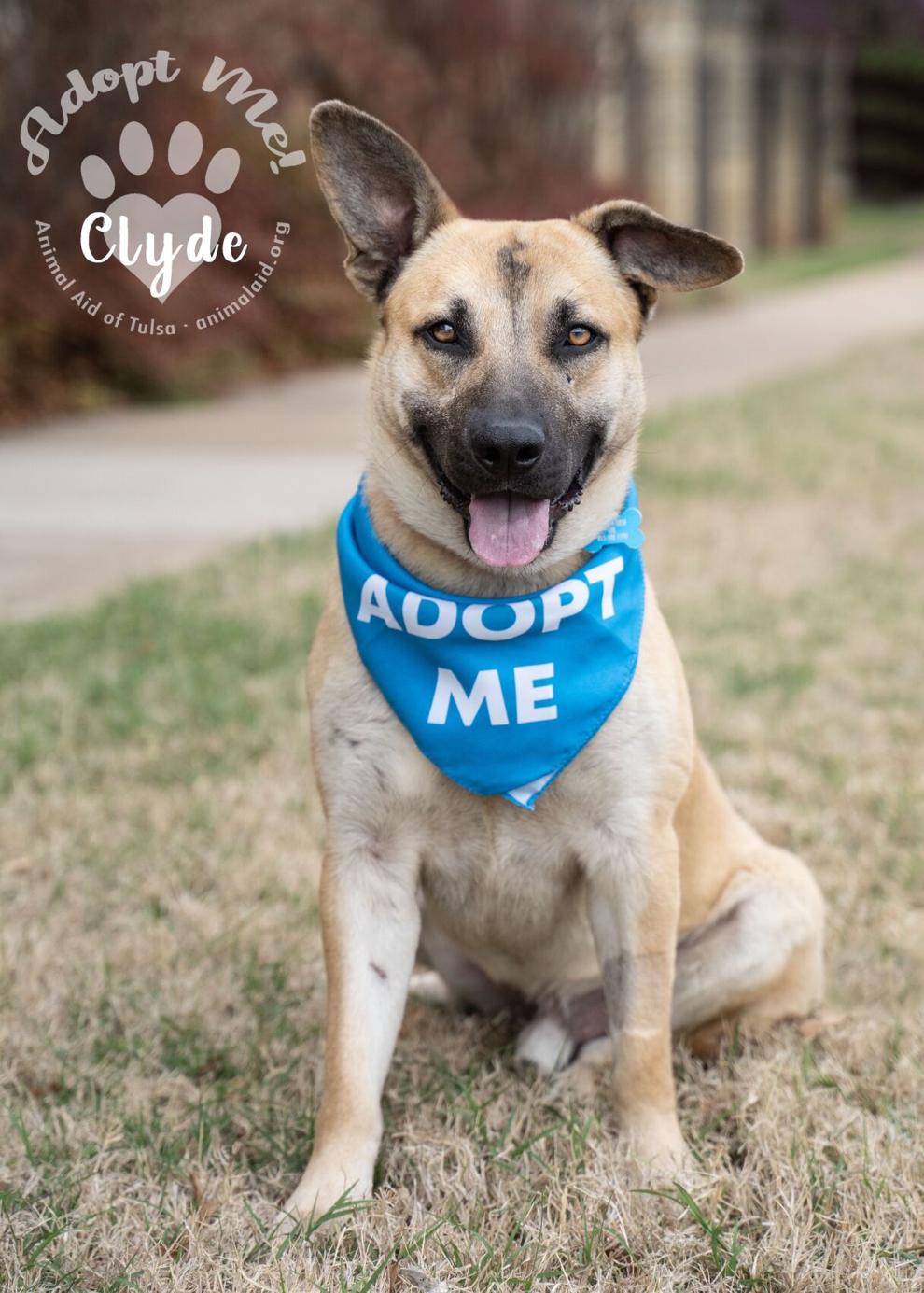 Taffy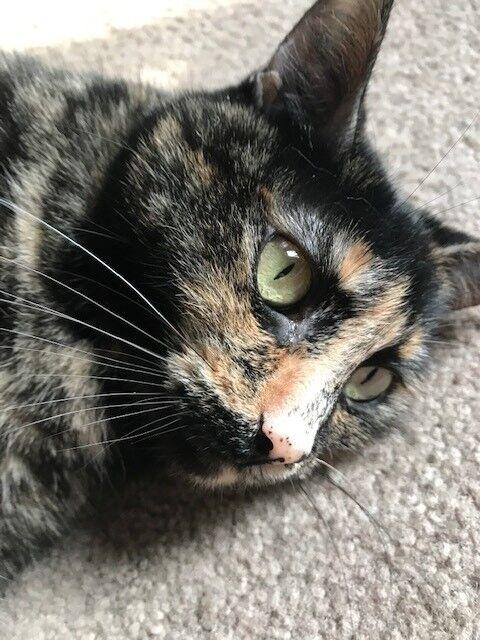 Sadee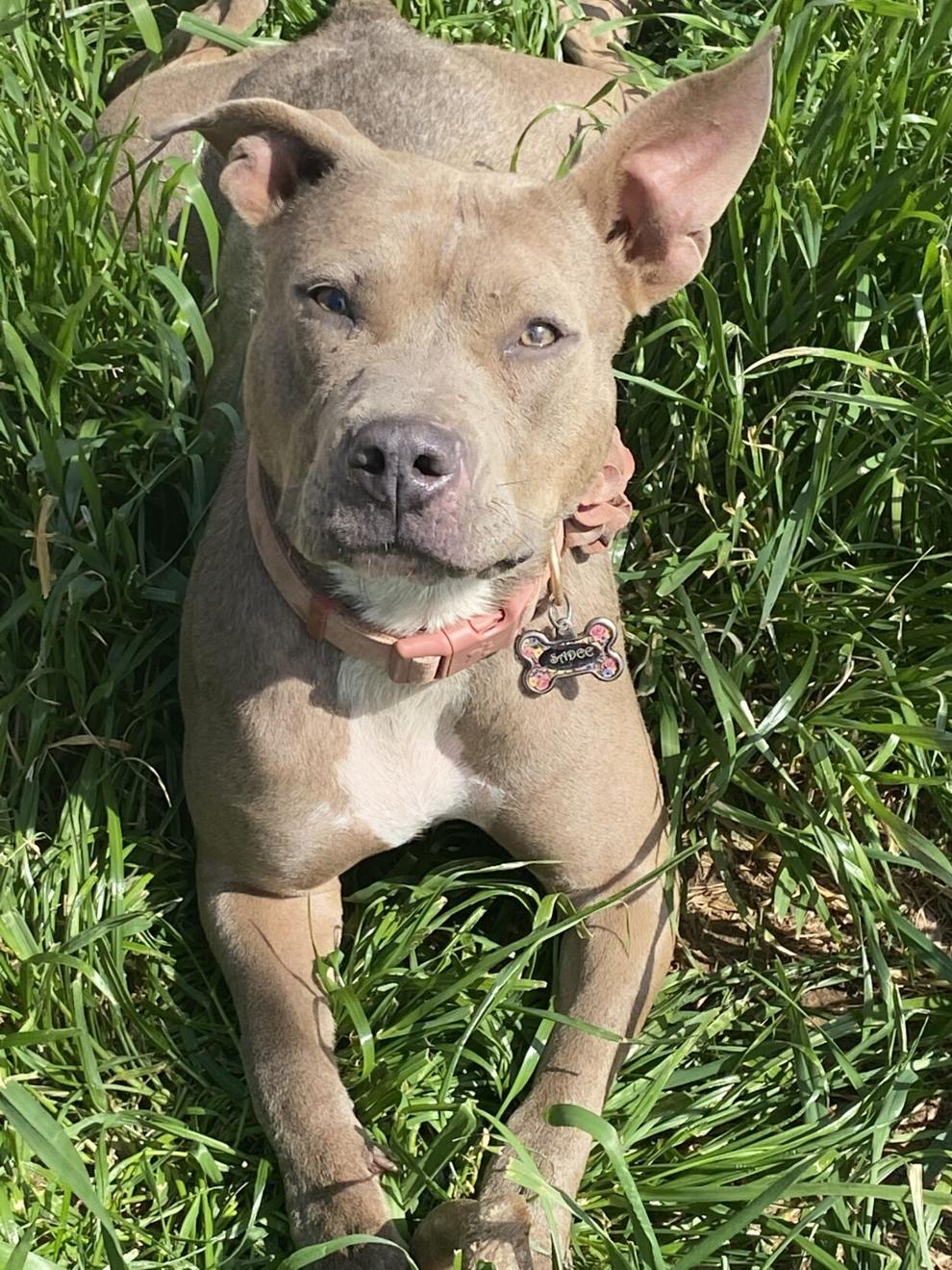 Garfield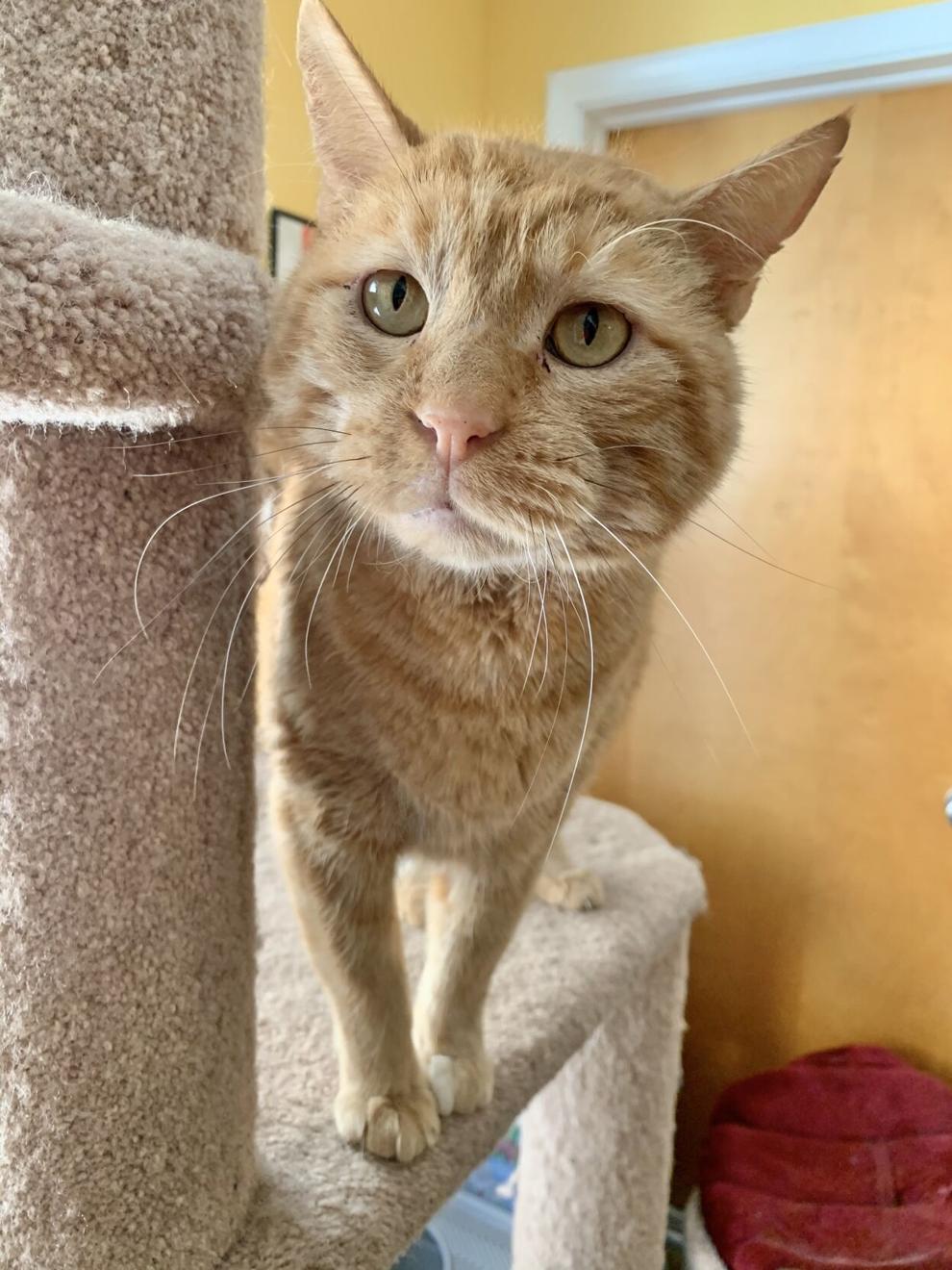 Maci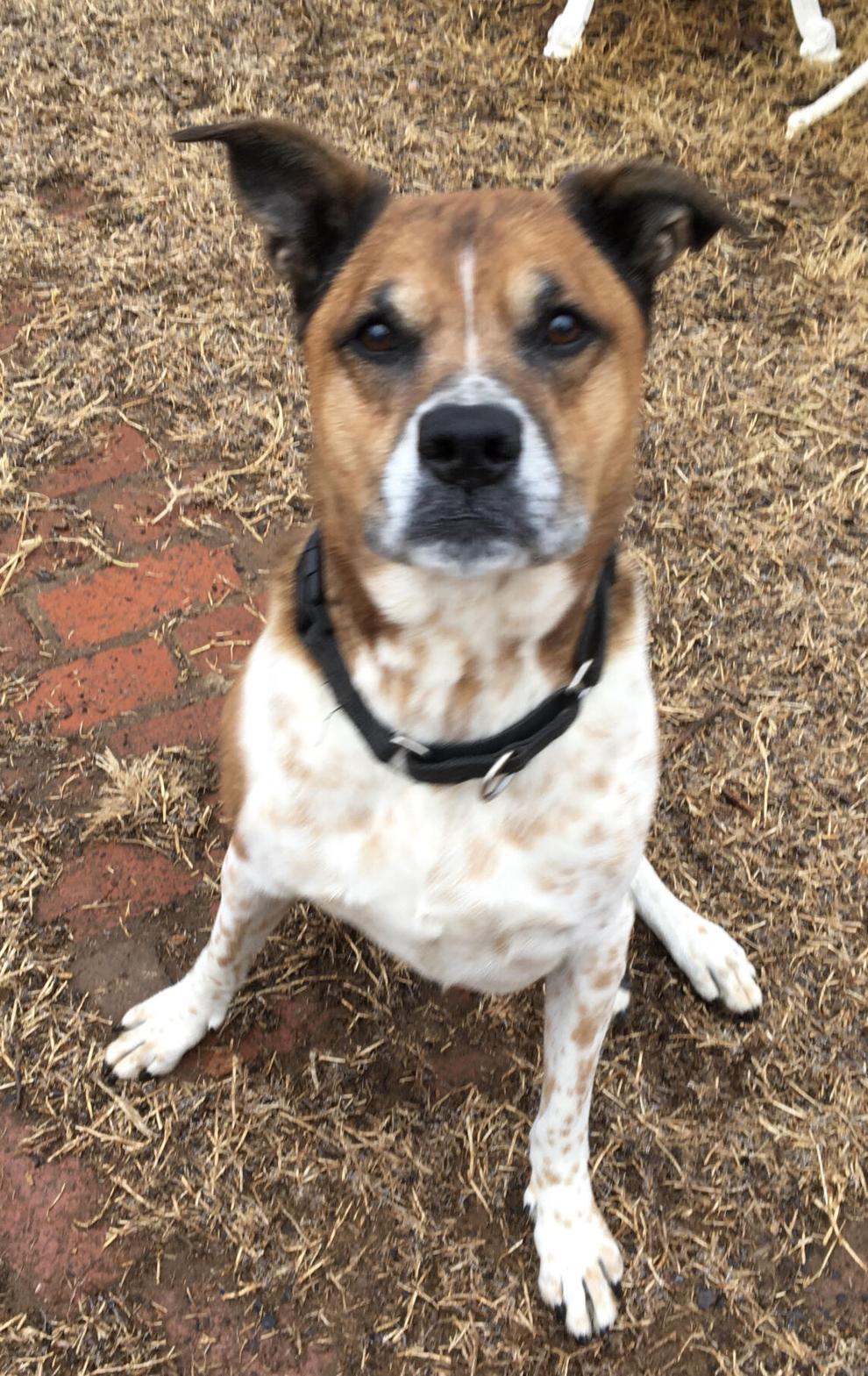 Pearl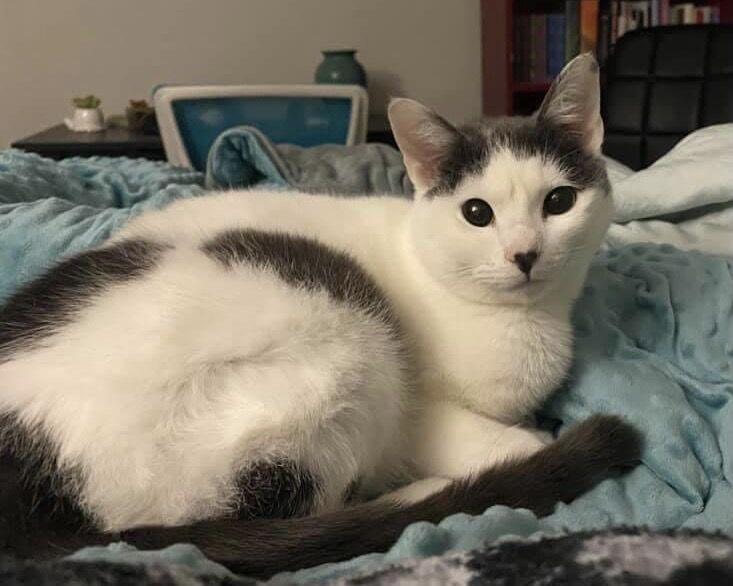 Gizmo
Toby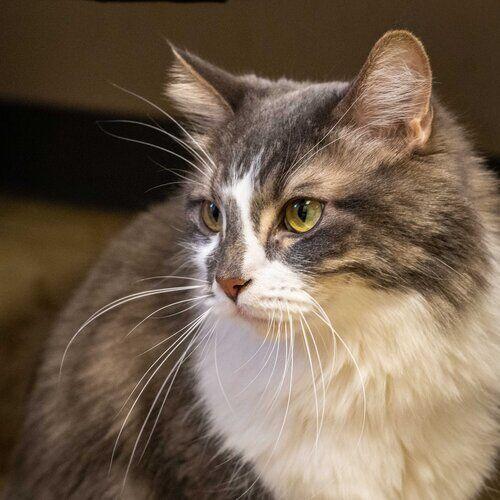 Bronson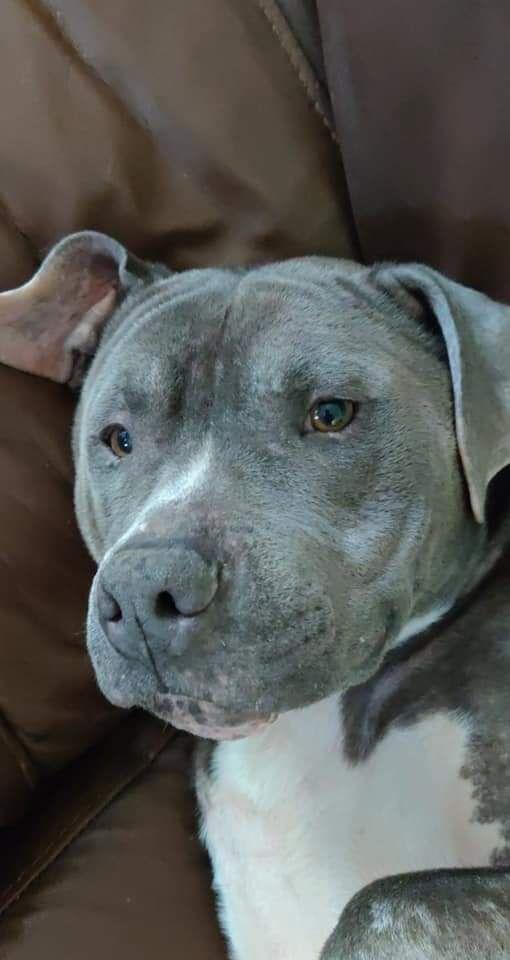 Finn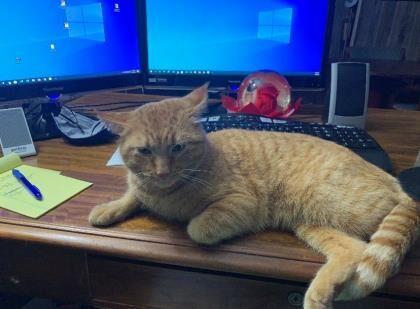 Jumble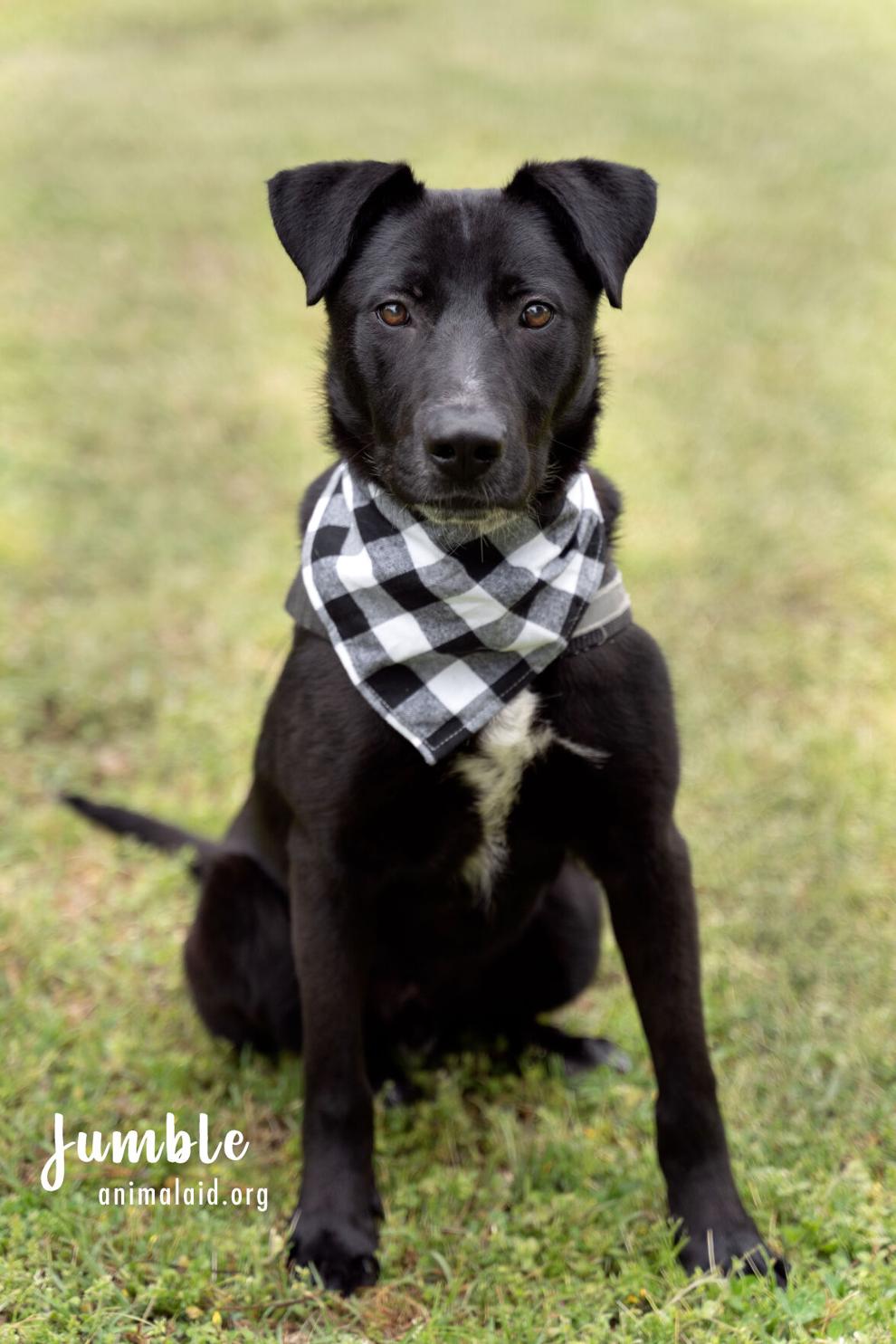 Rhubarb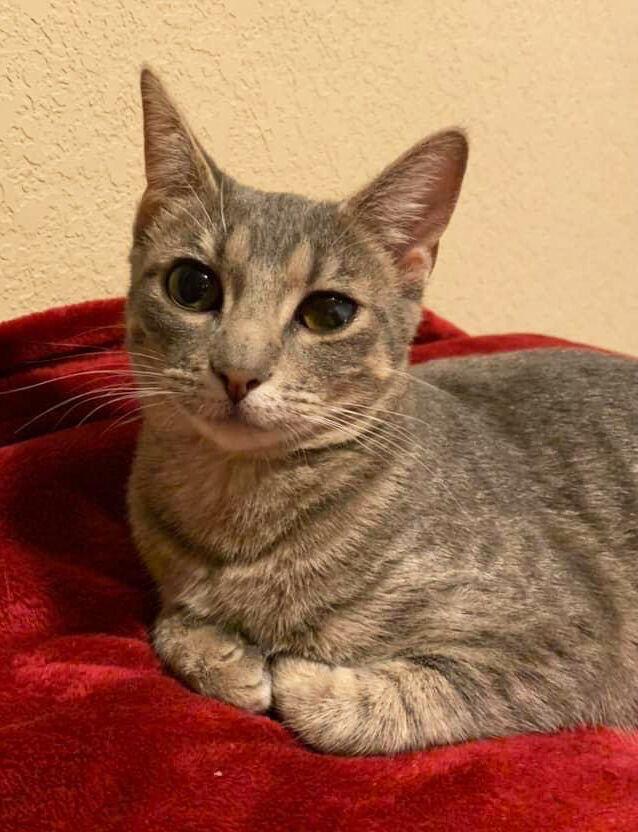 Rusty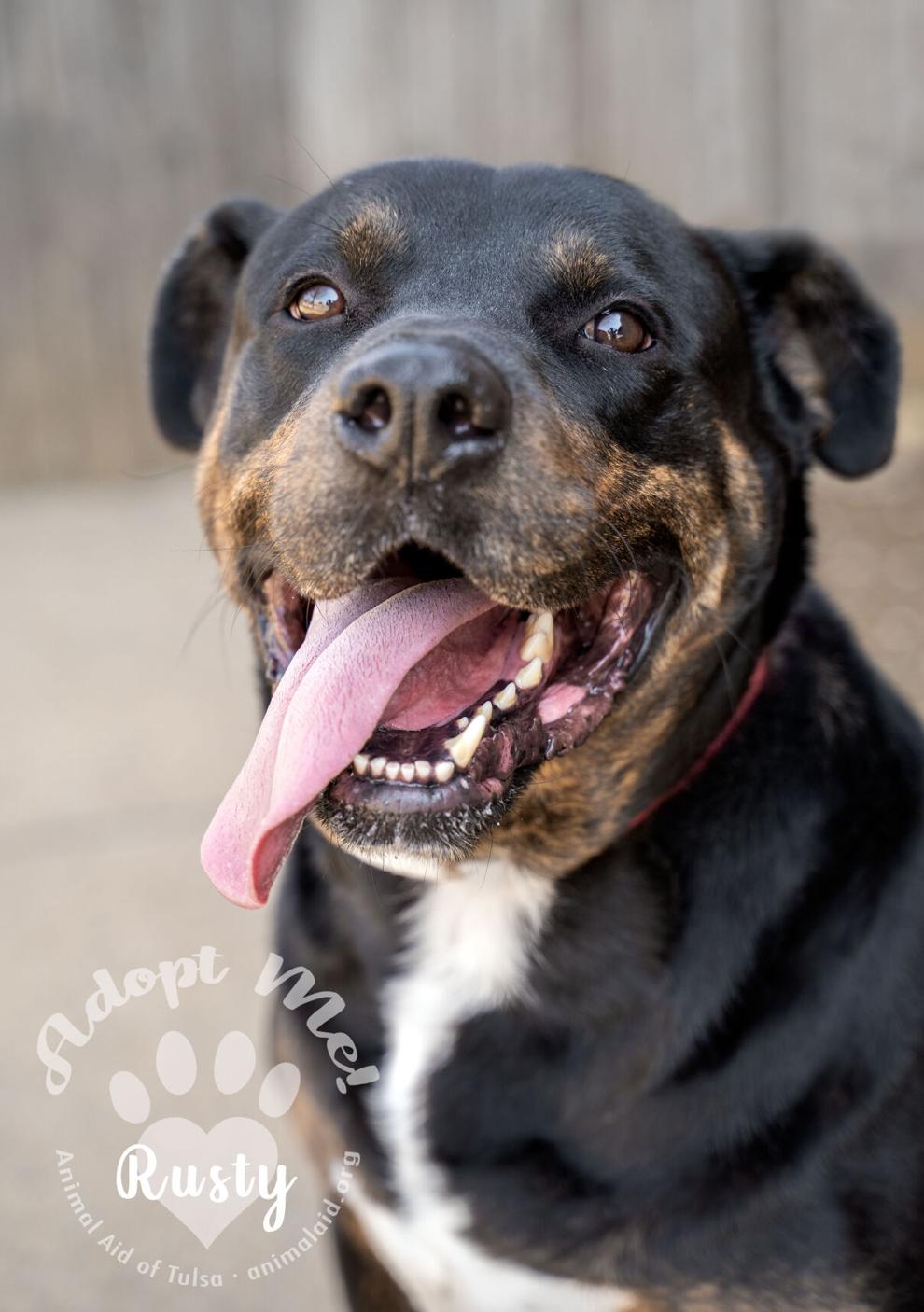 Tux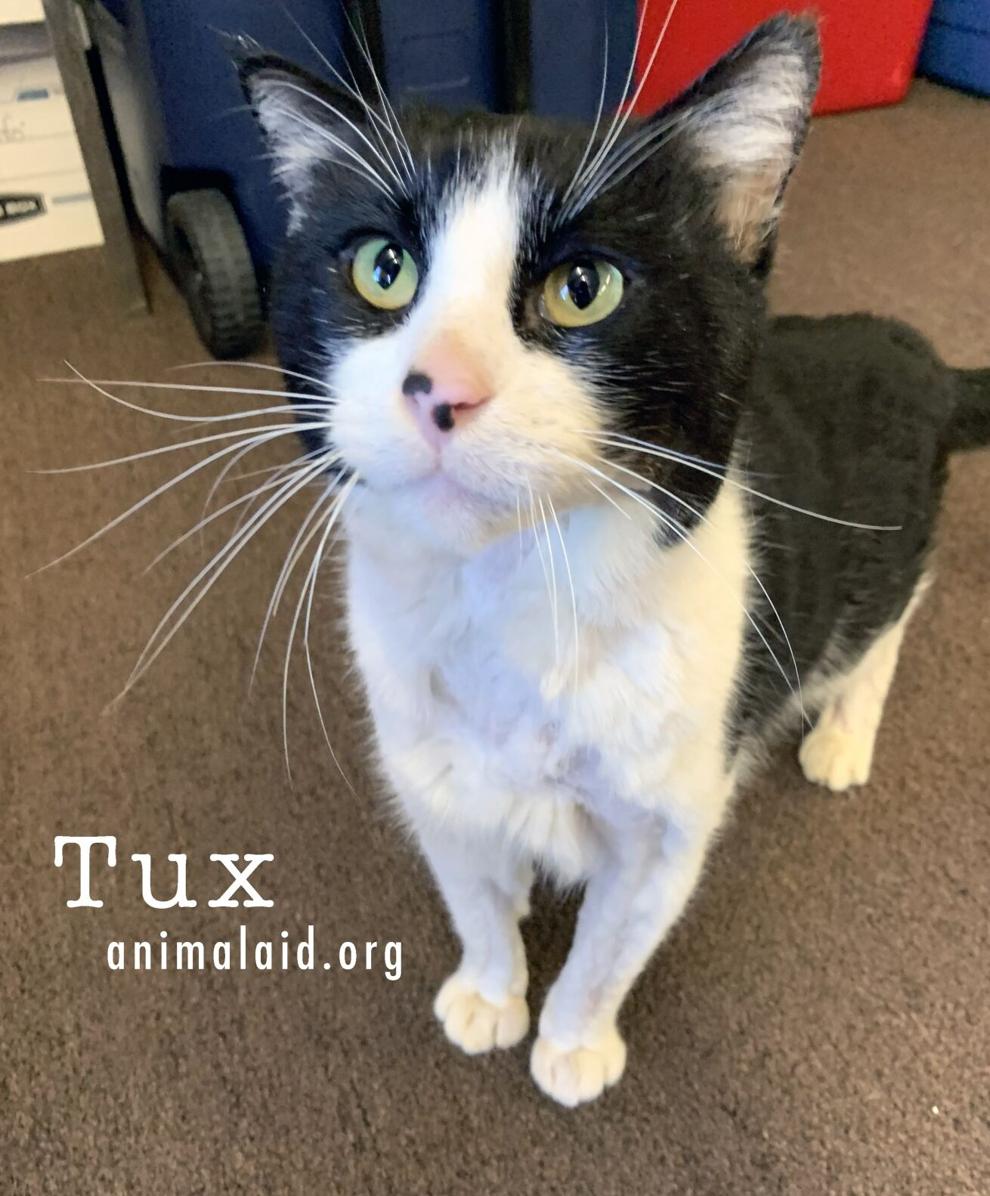 Corey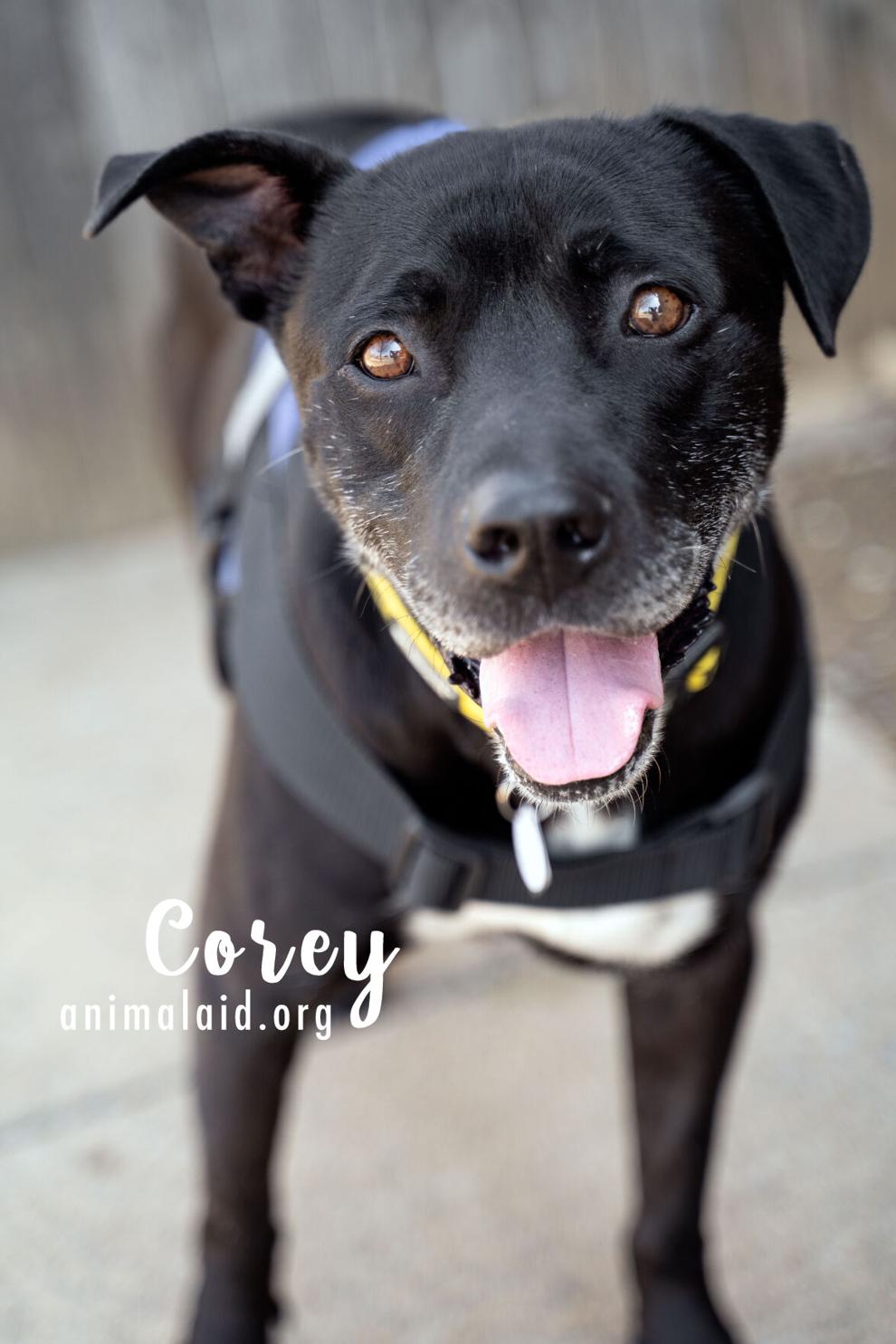 Brady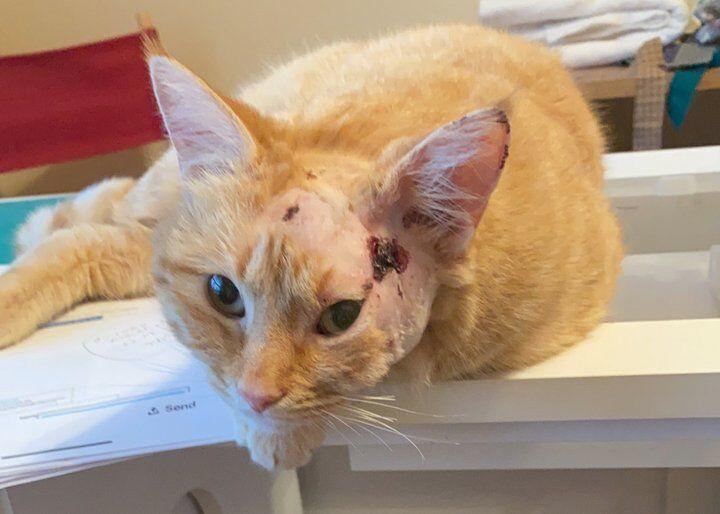 Bruno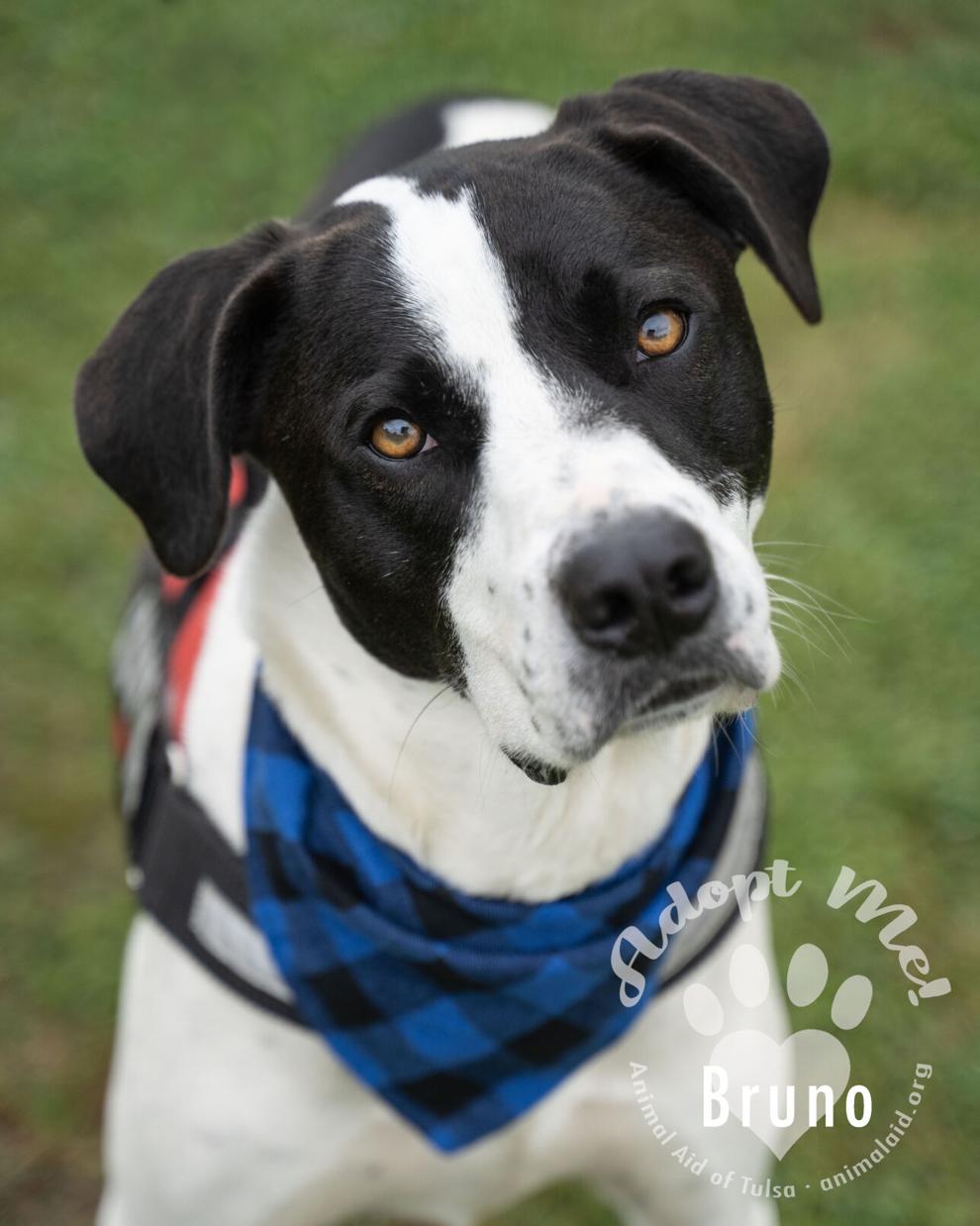 Chief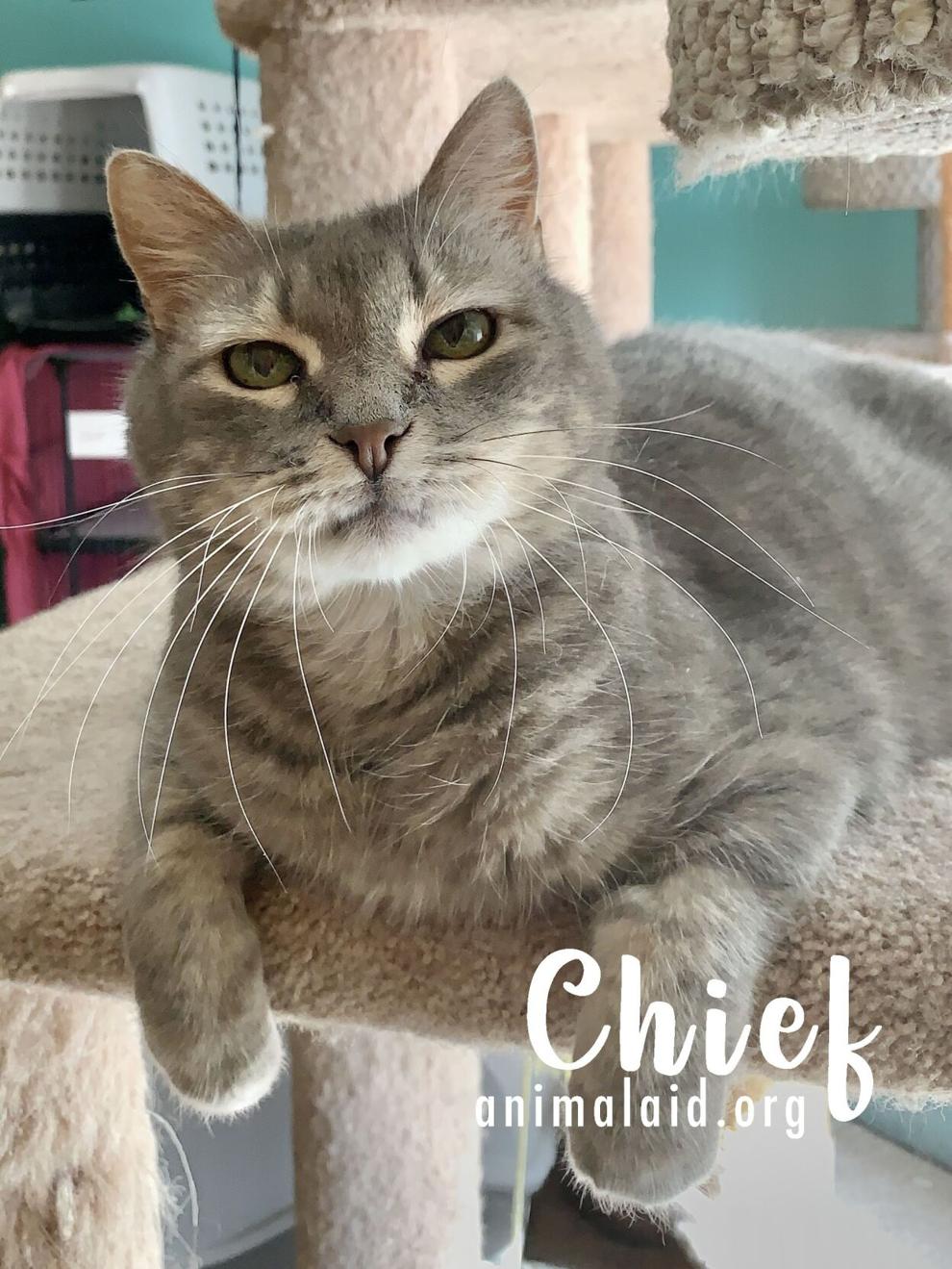 Norman
Bridget
Misty
Quinn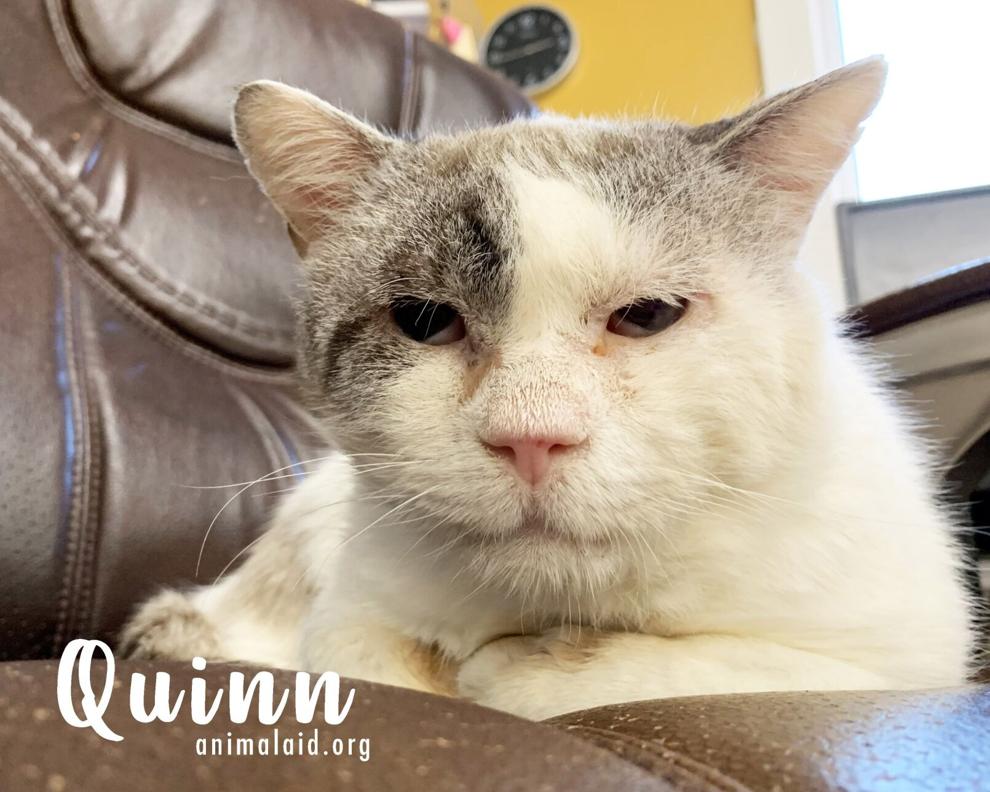 Coweta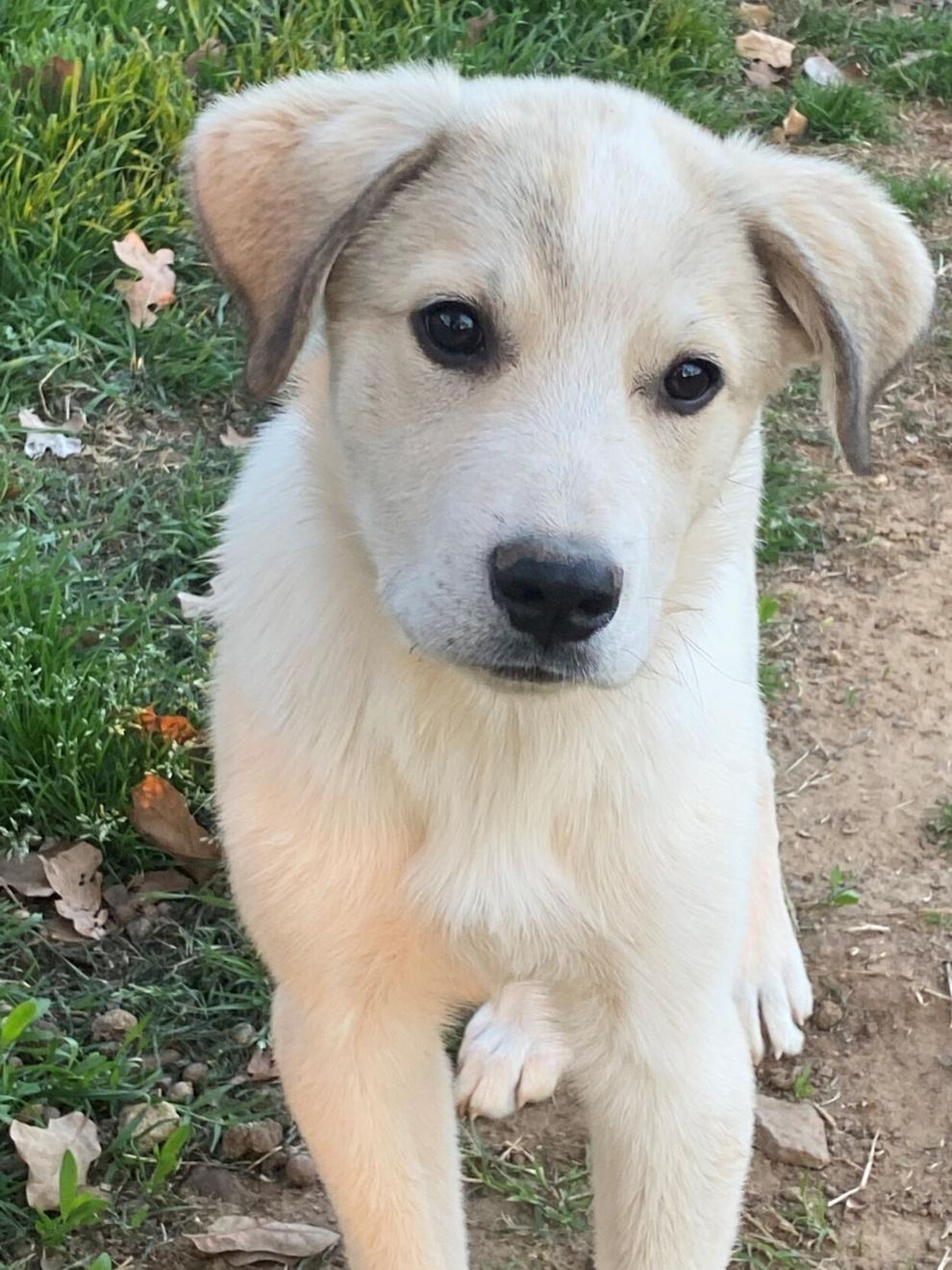 Faith
Aldo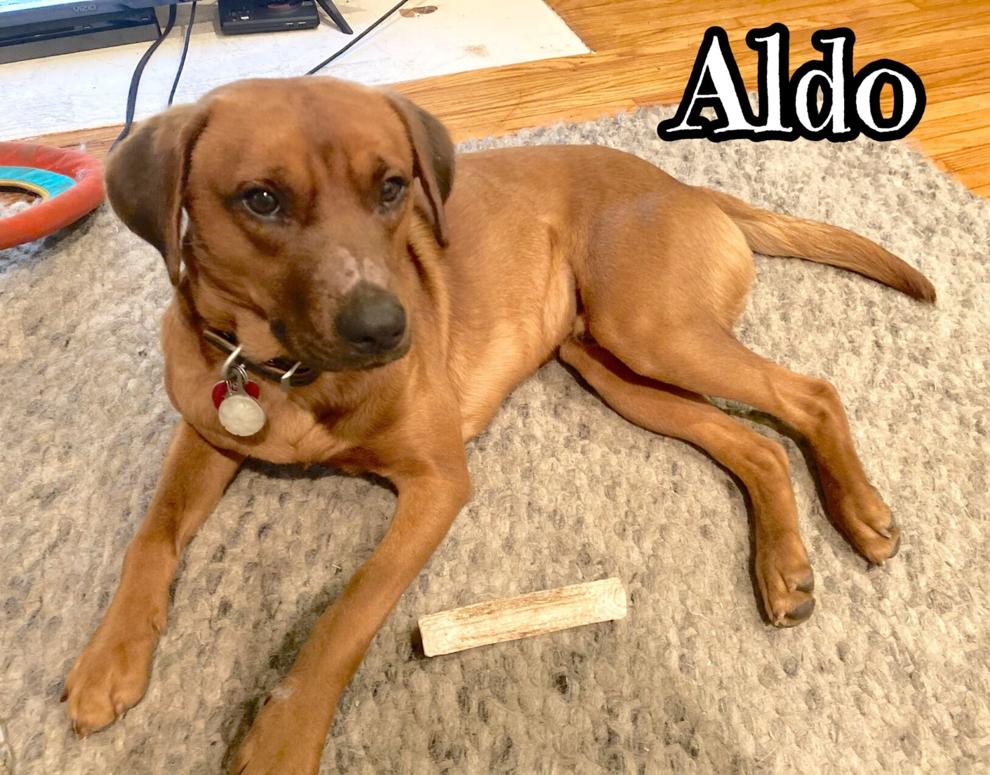 Mini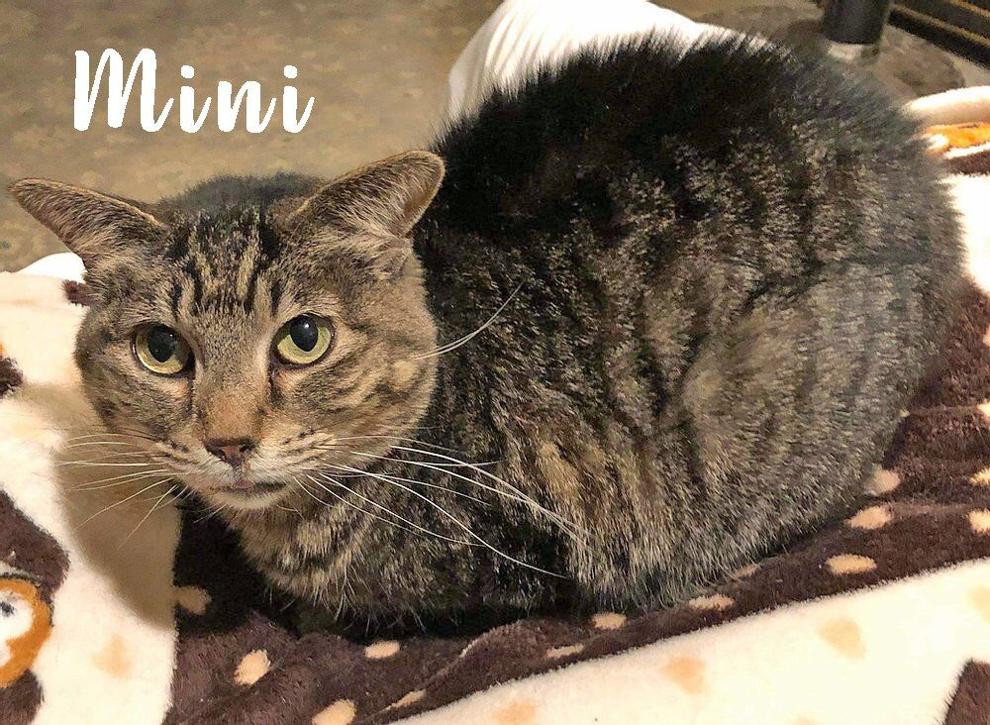 Scott
Bronson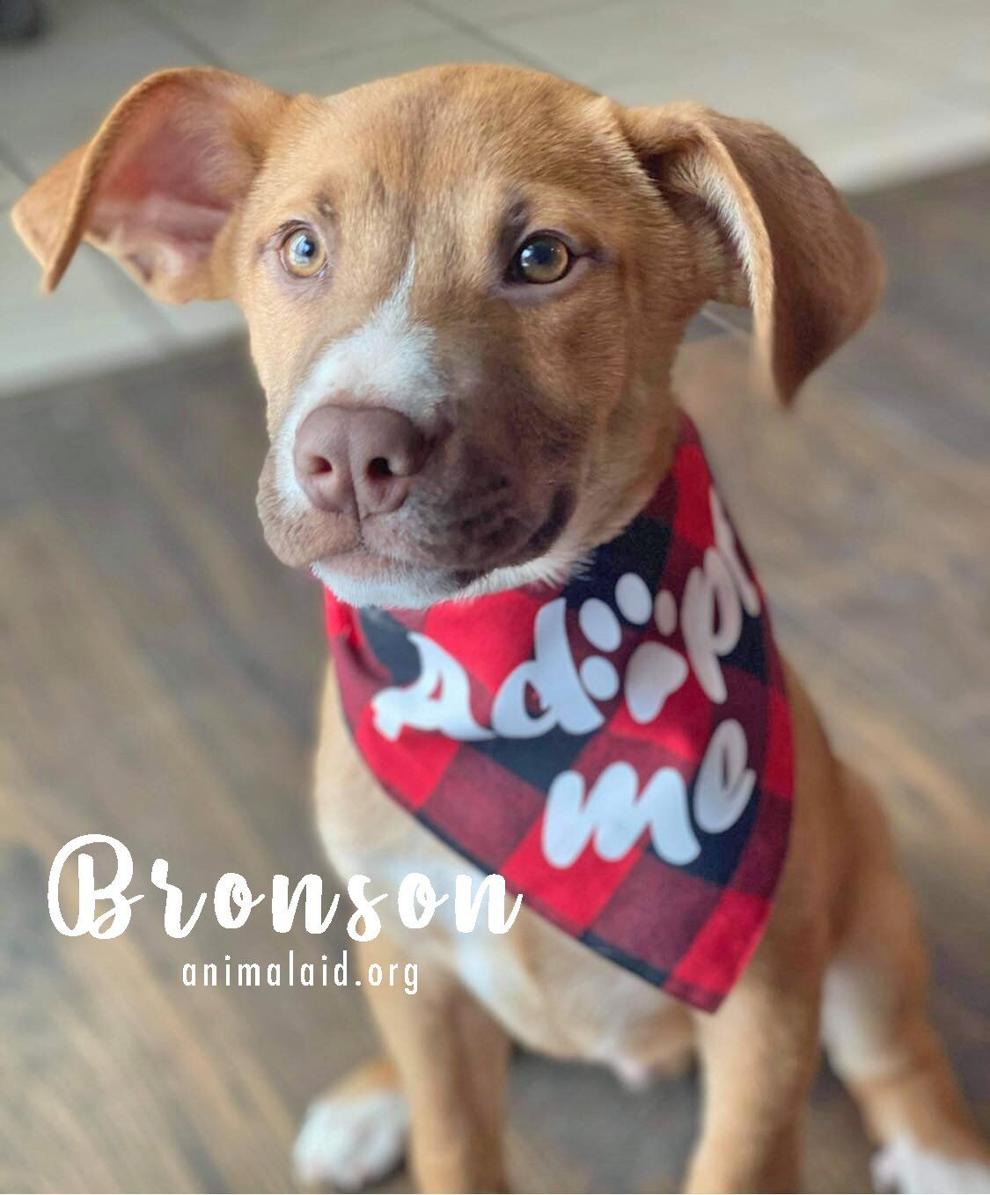 Whiskey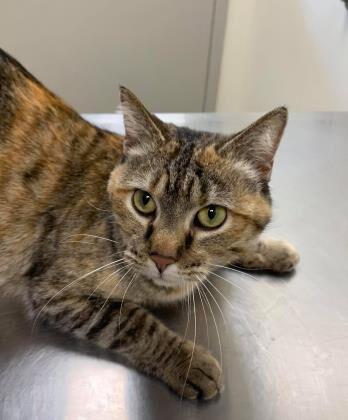 Buddy
Piper
Addie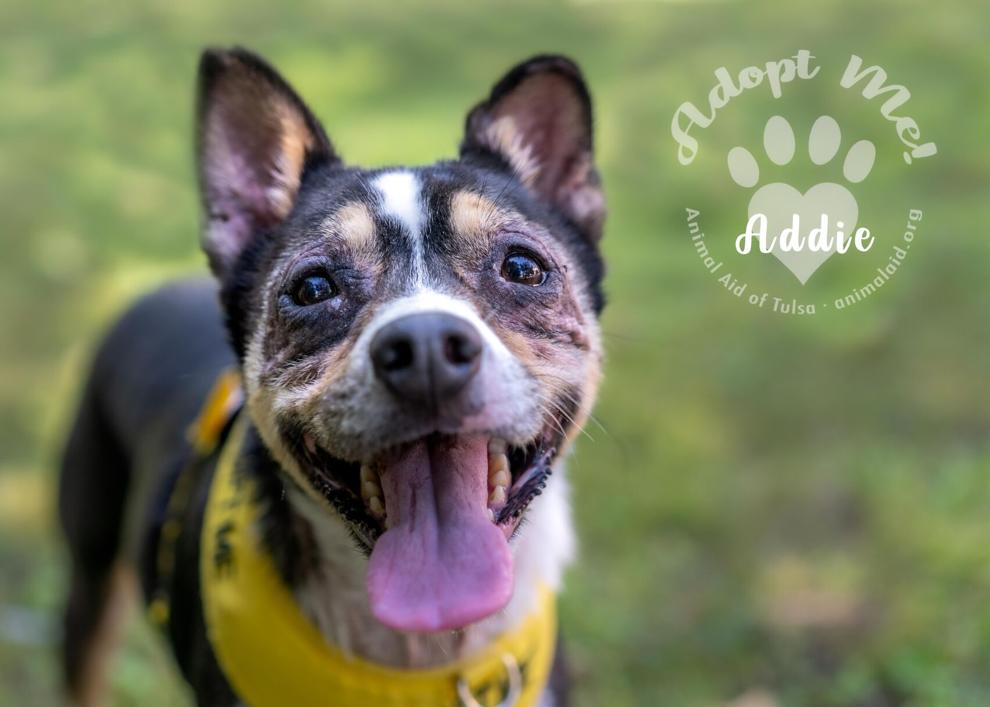 Benny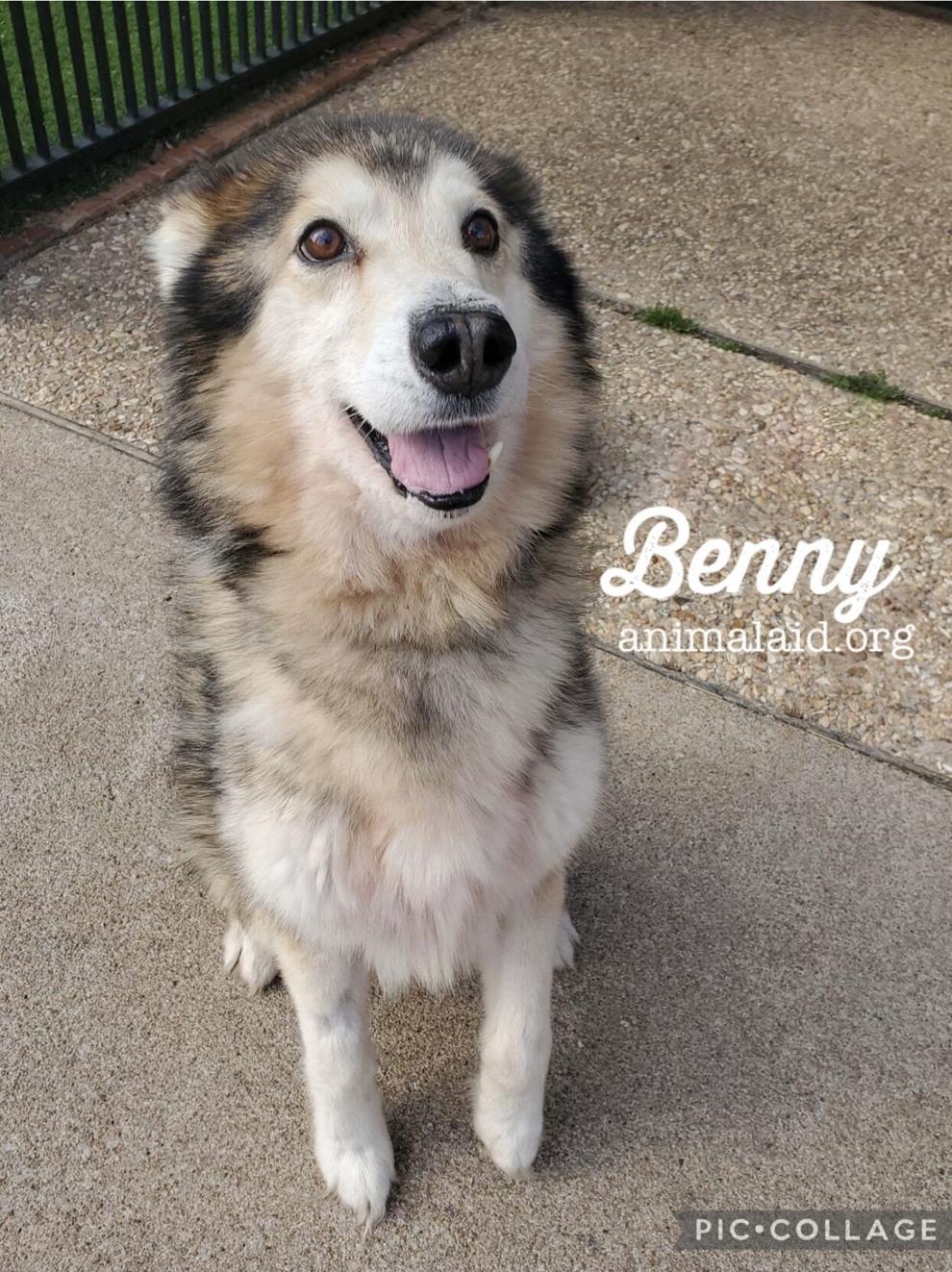 Lily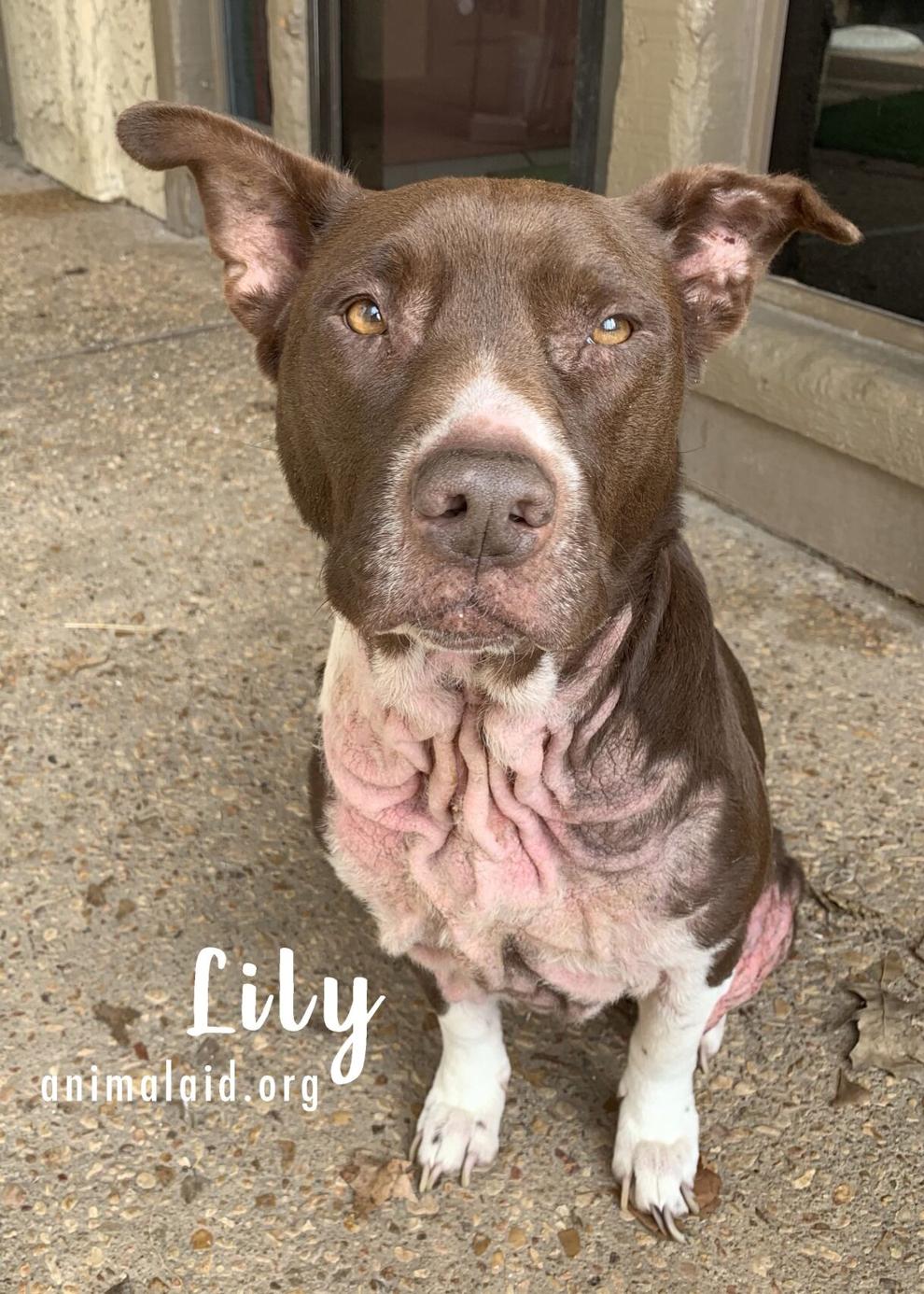 Billy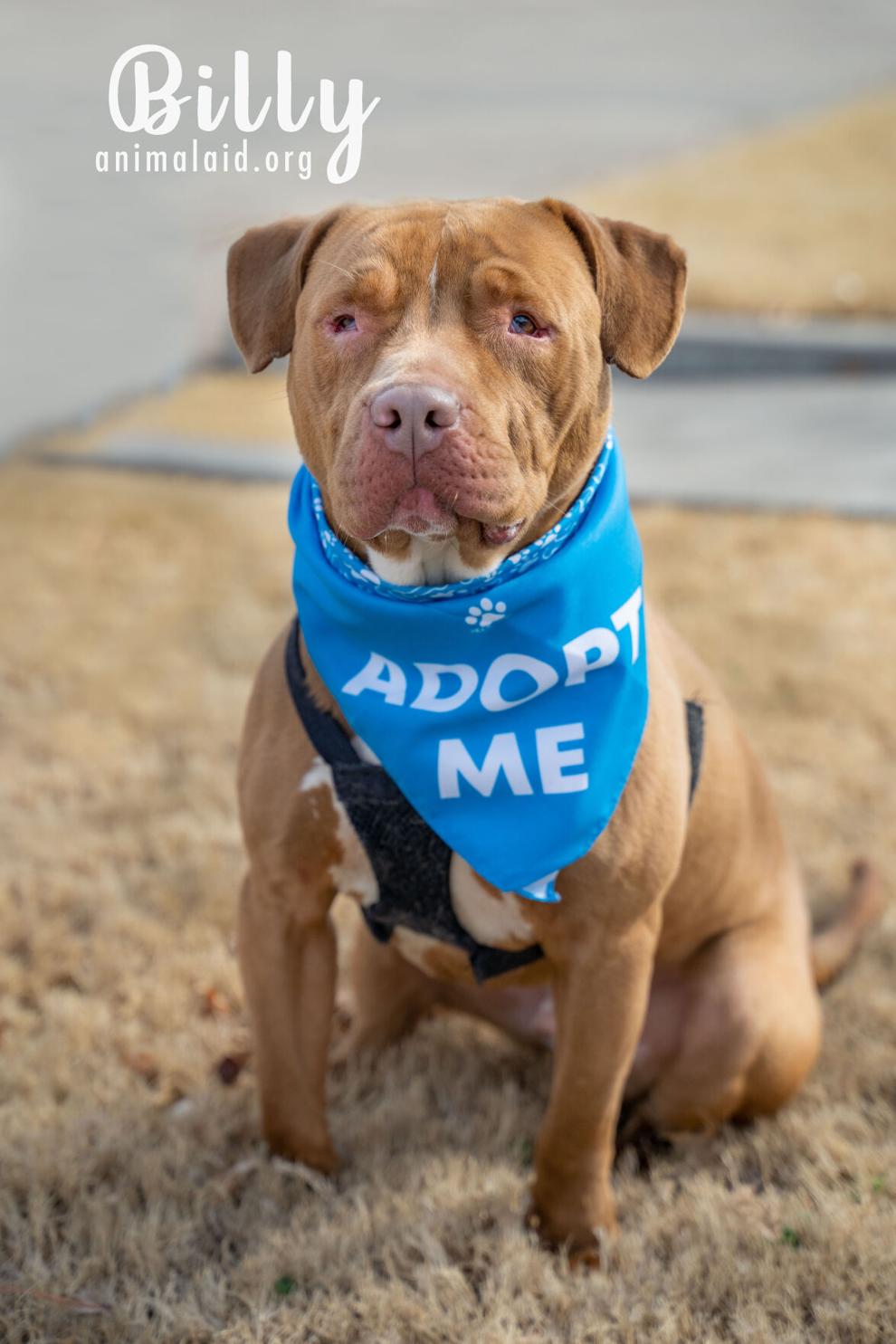 Noel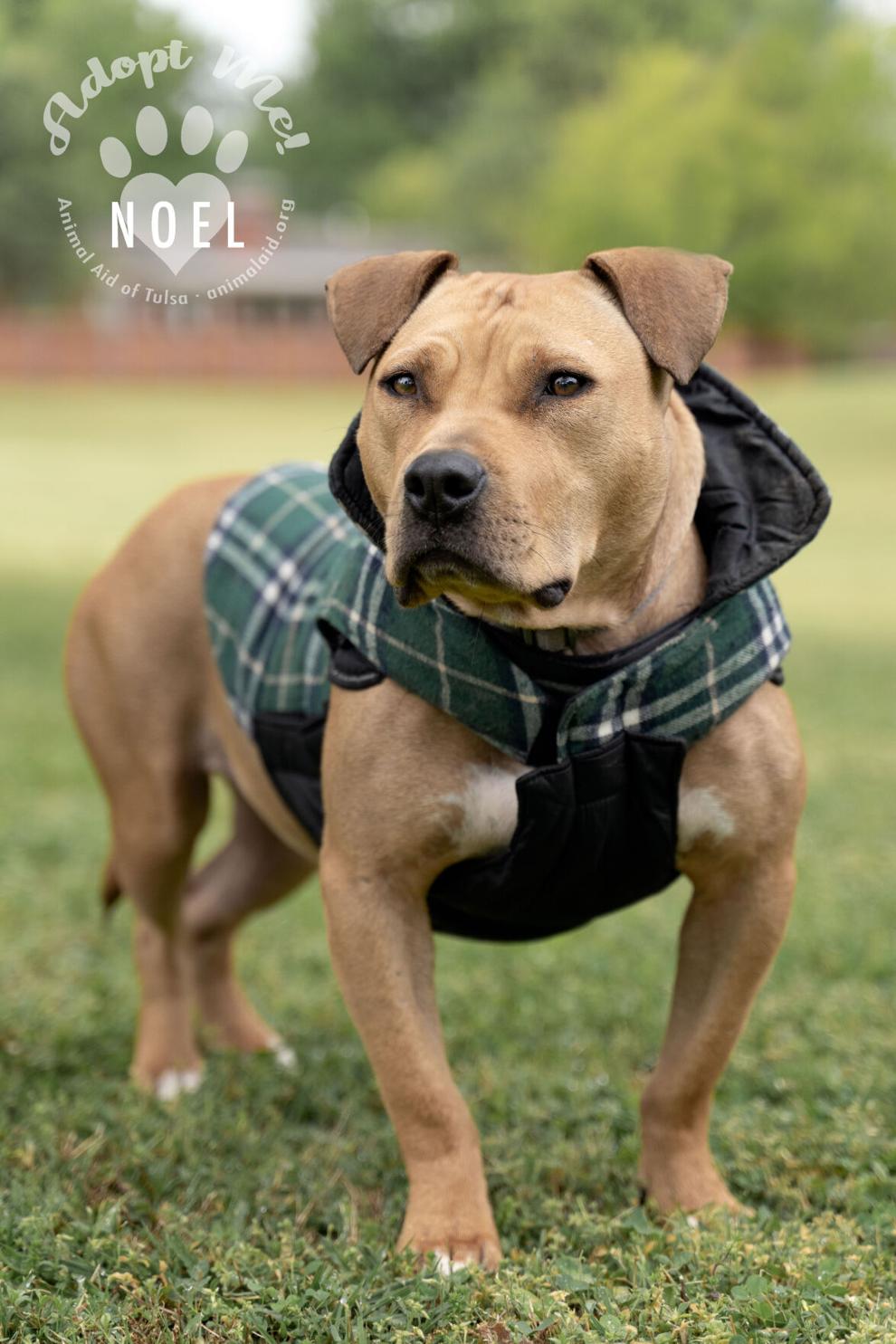 Pippa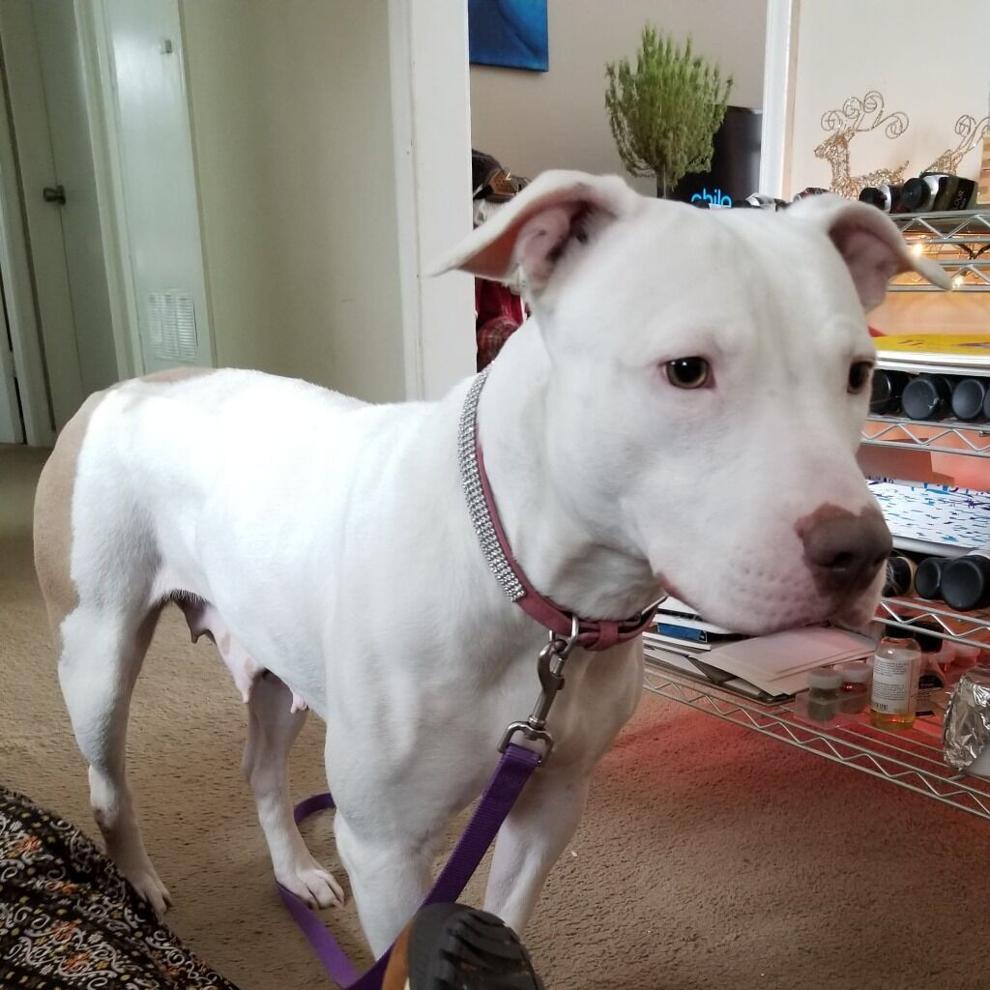 Slush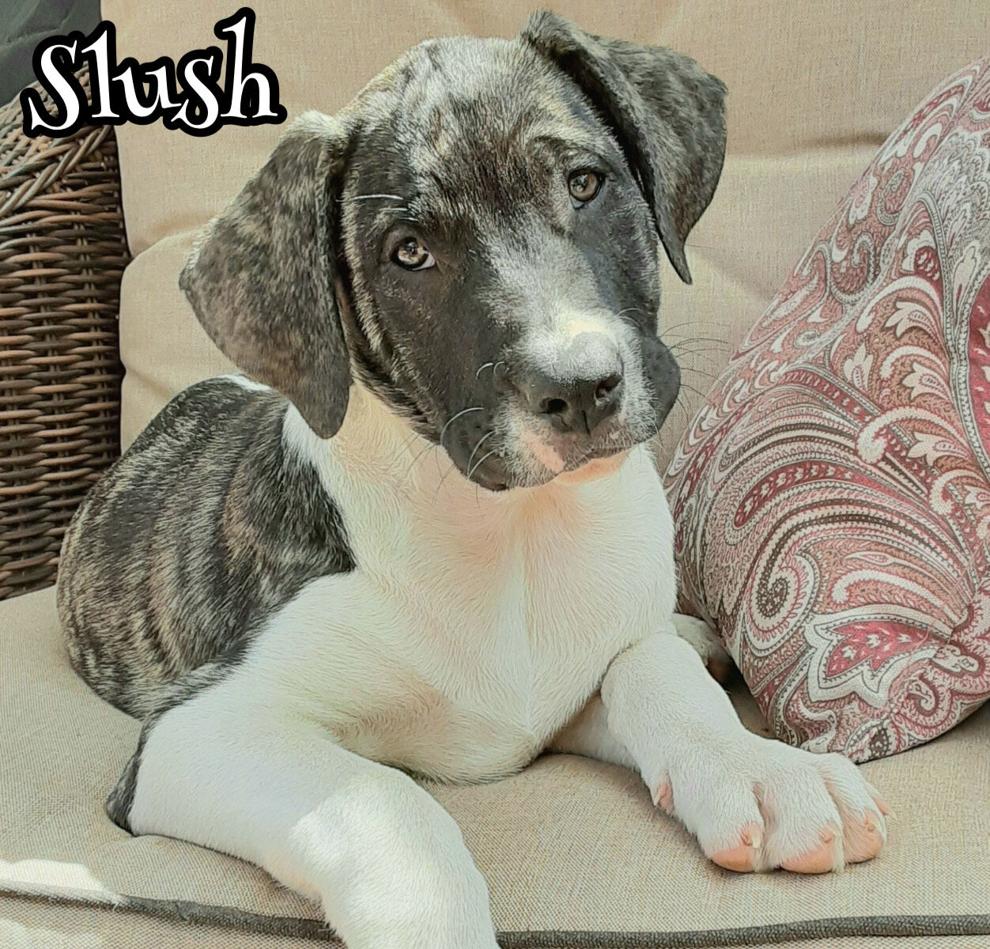 Zack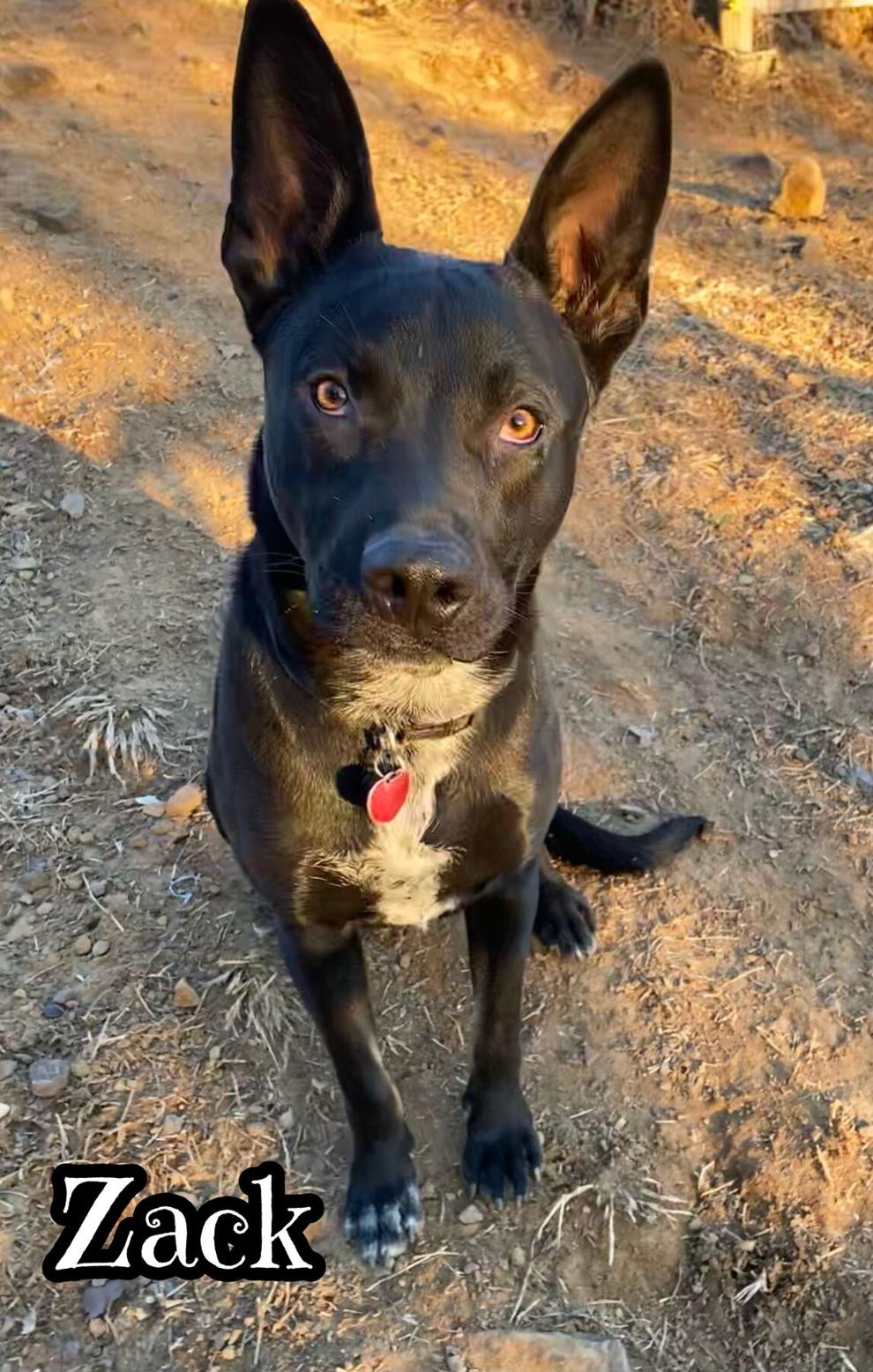 Blaze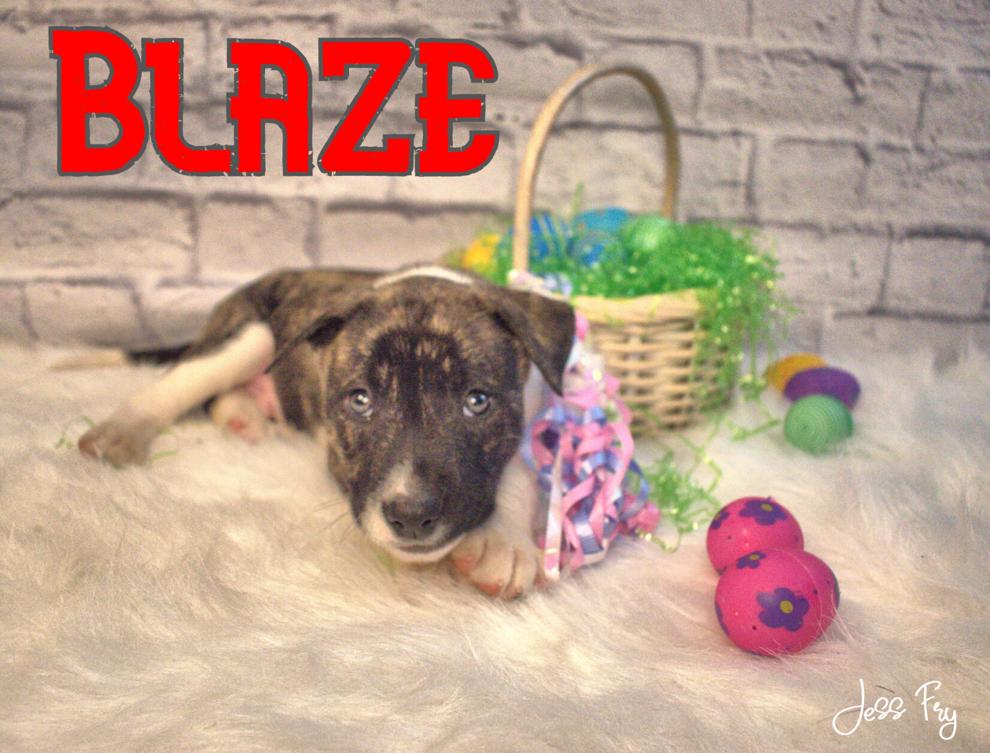 Milori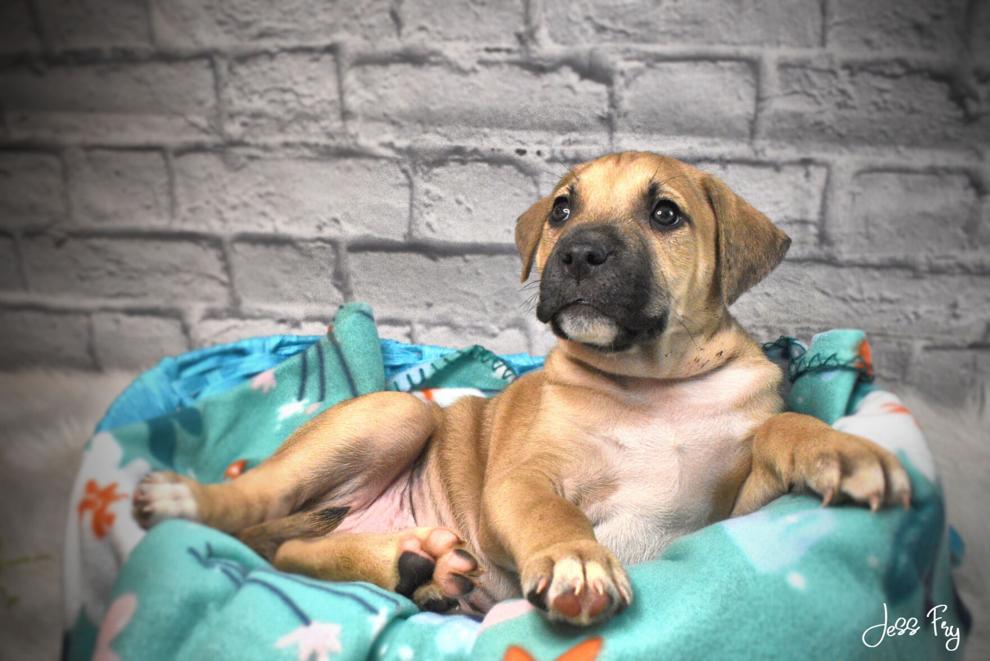 Lucian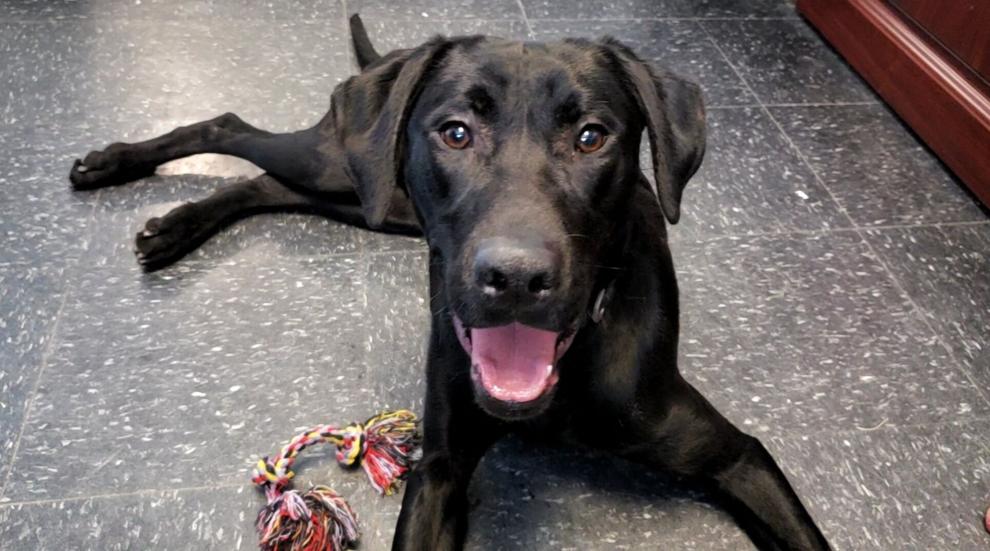 Rocky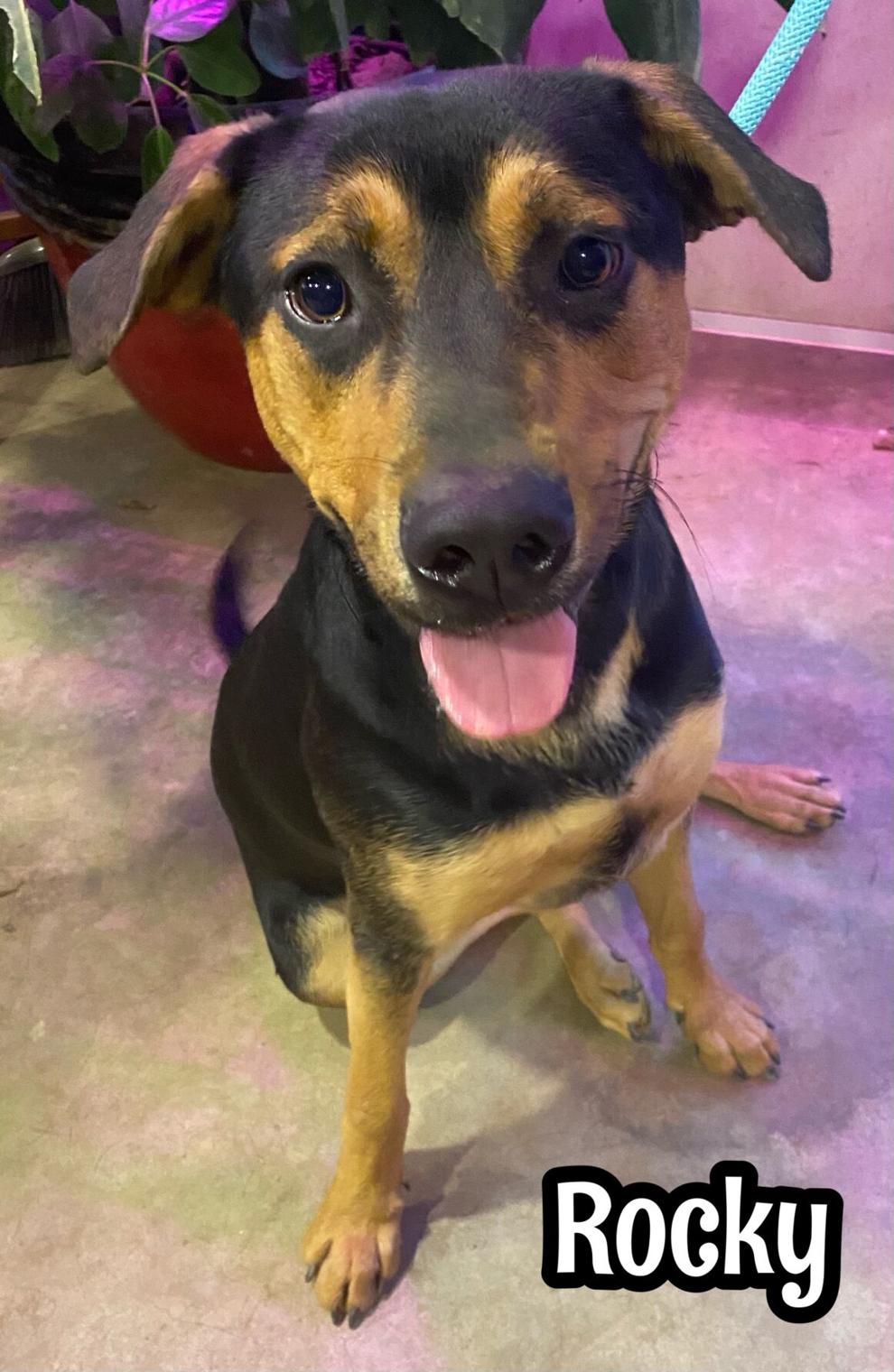 Lily
Taco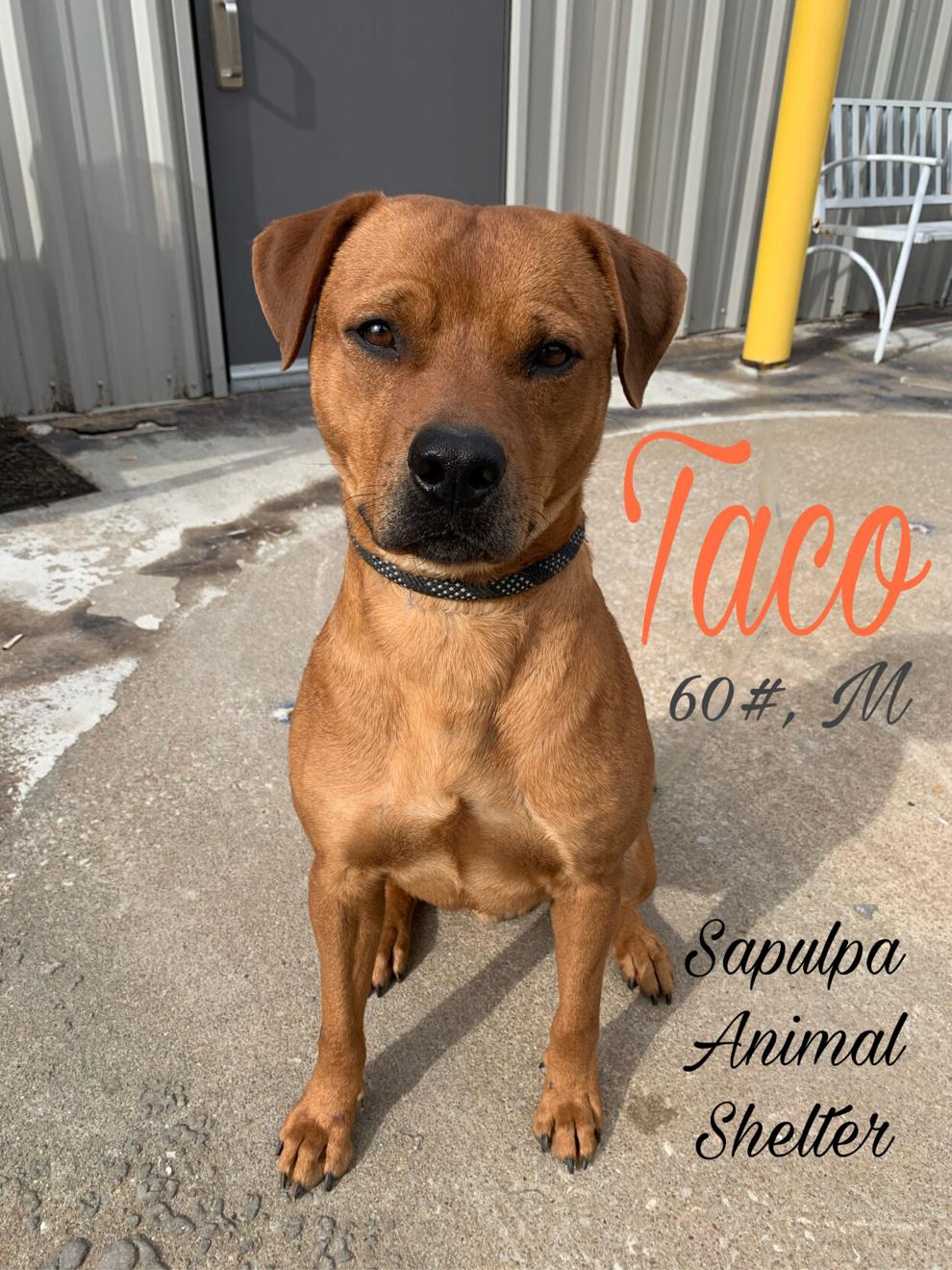 Percy Lou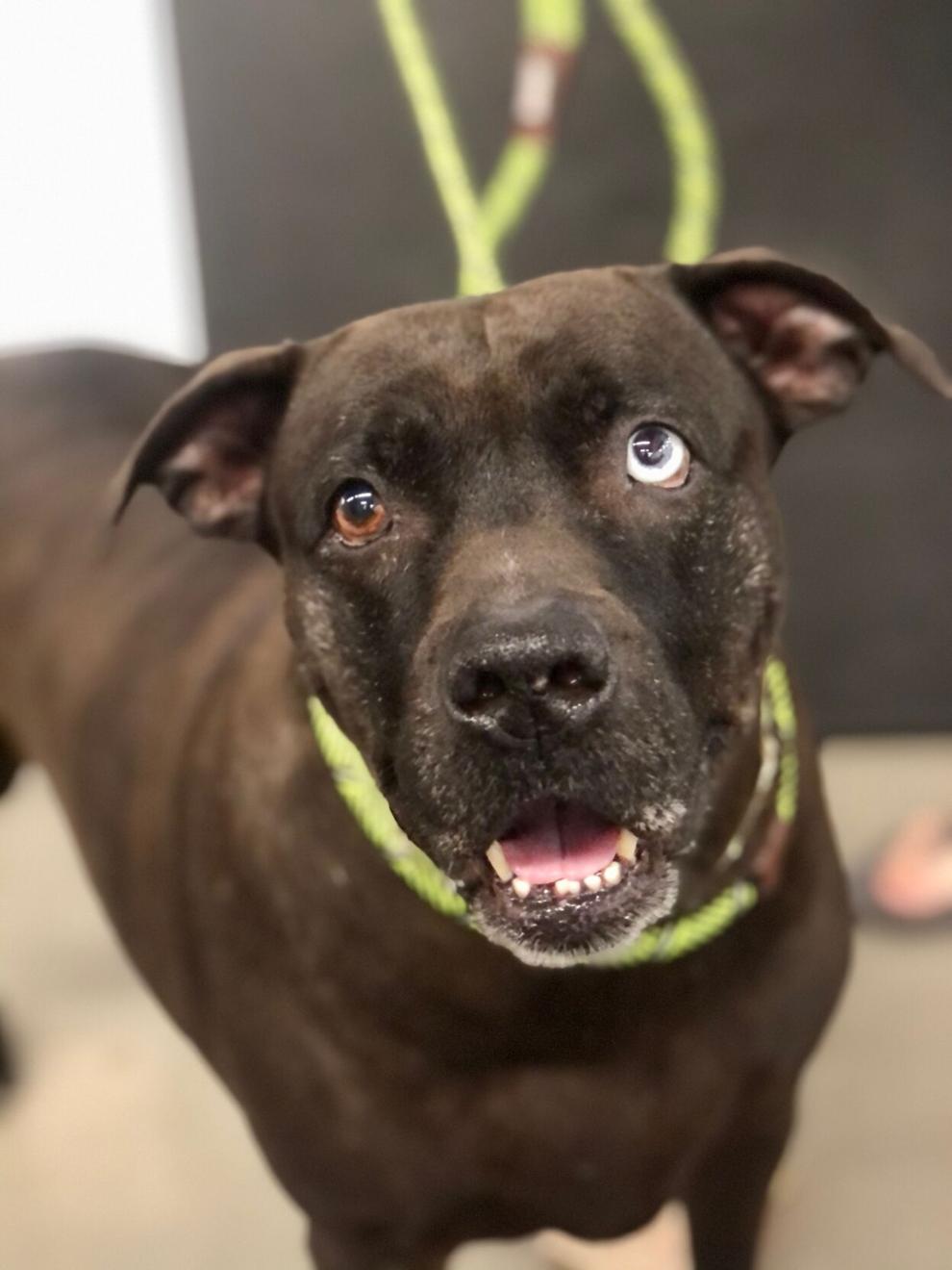 Frankie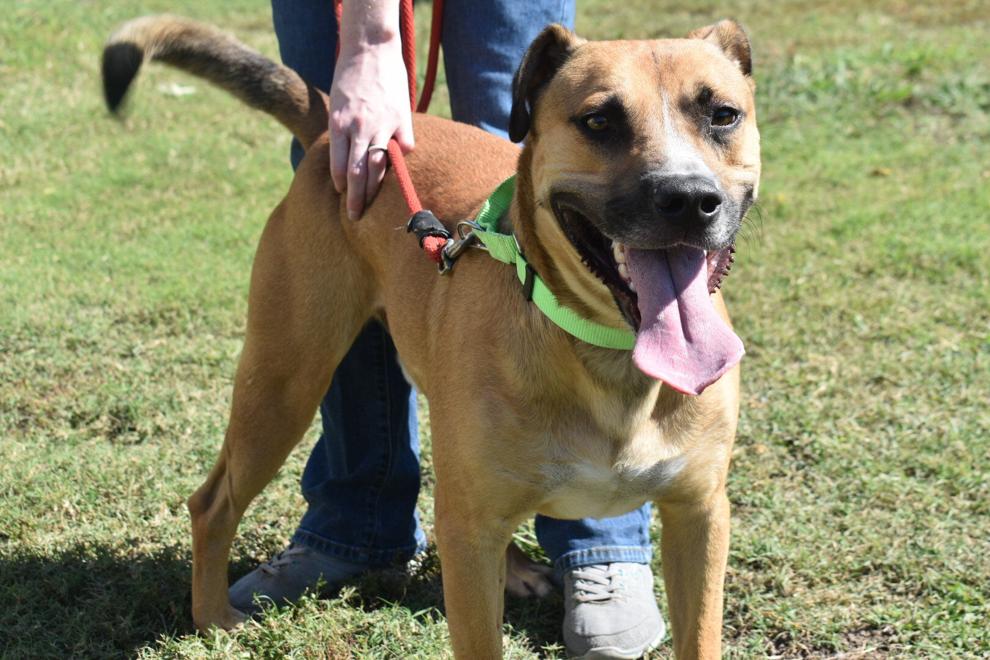 Carlos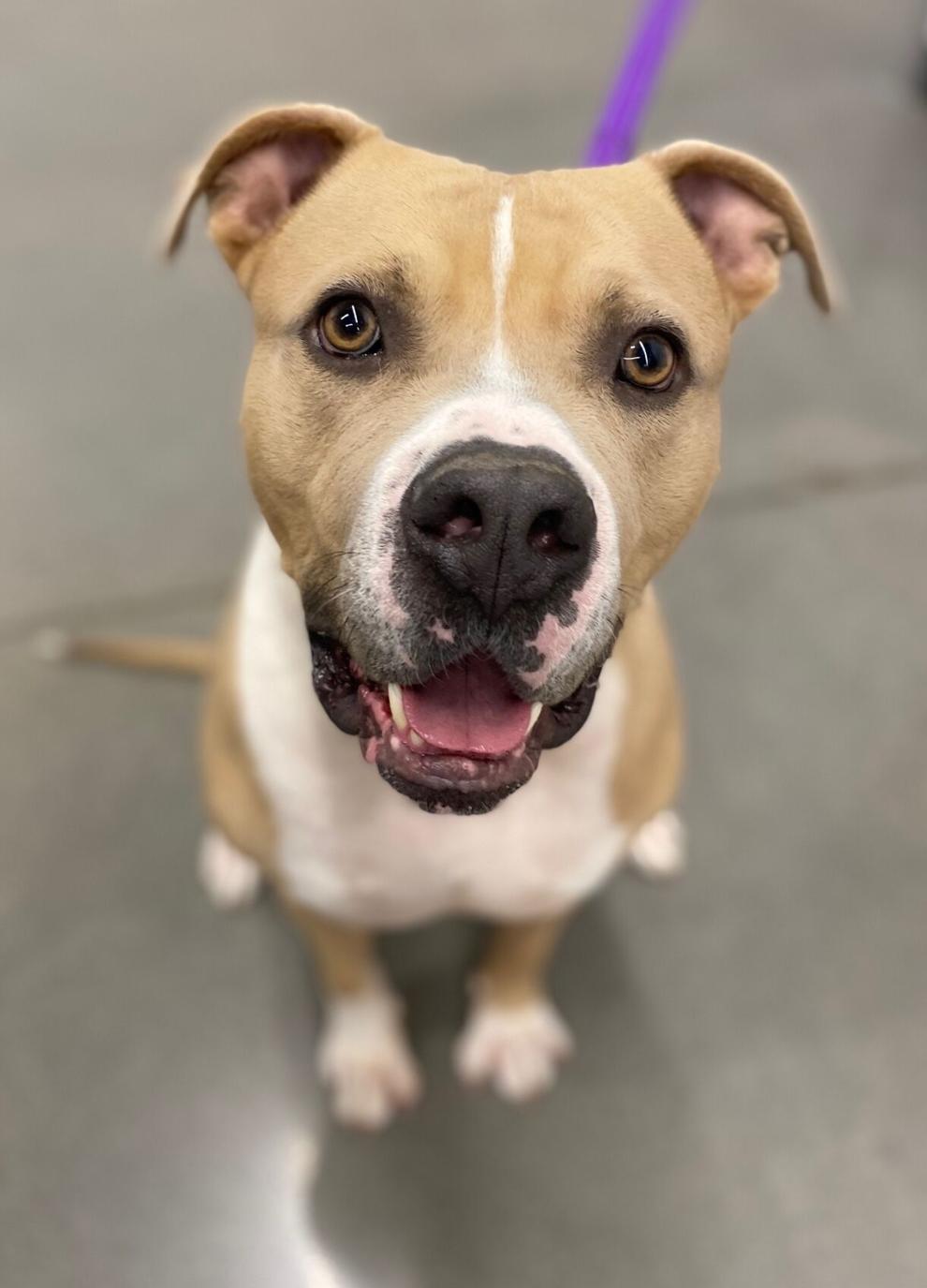 Diego and Dora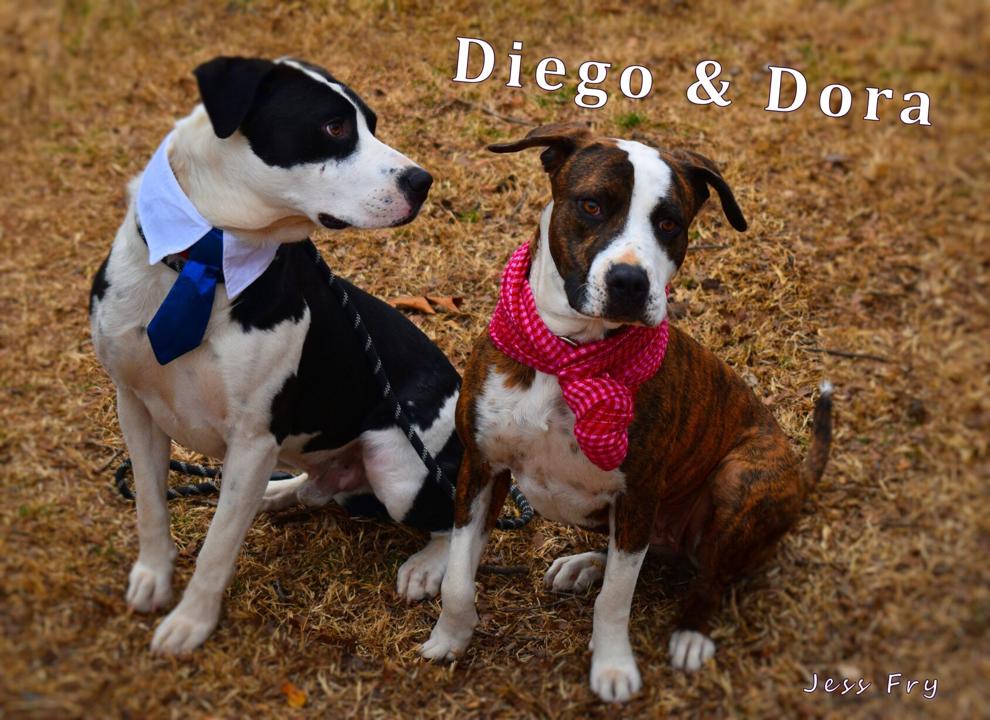 Bonnie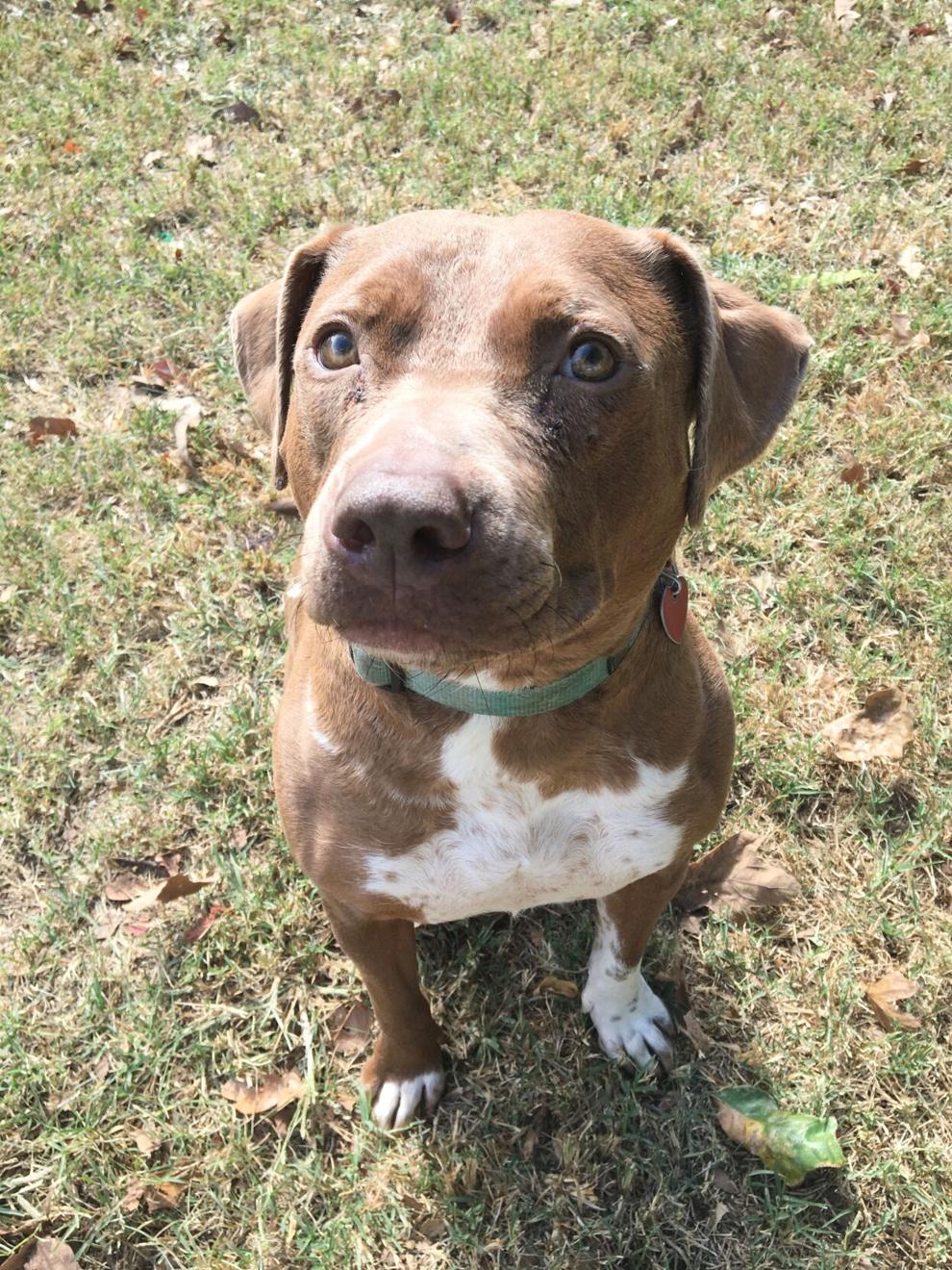 Johnny
Minnie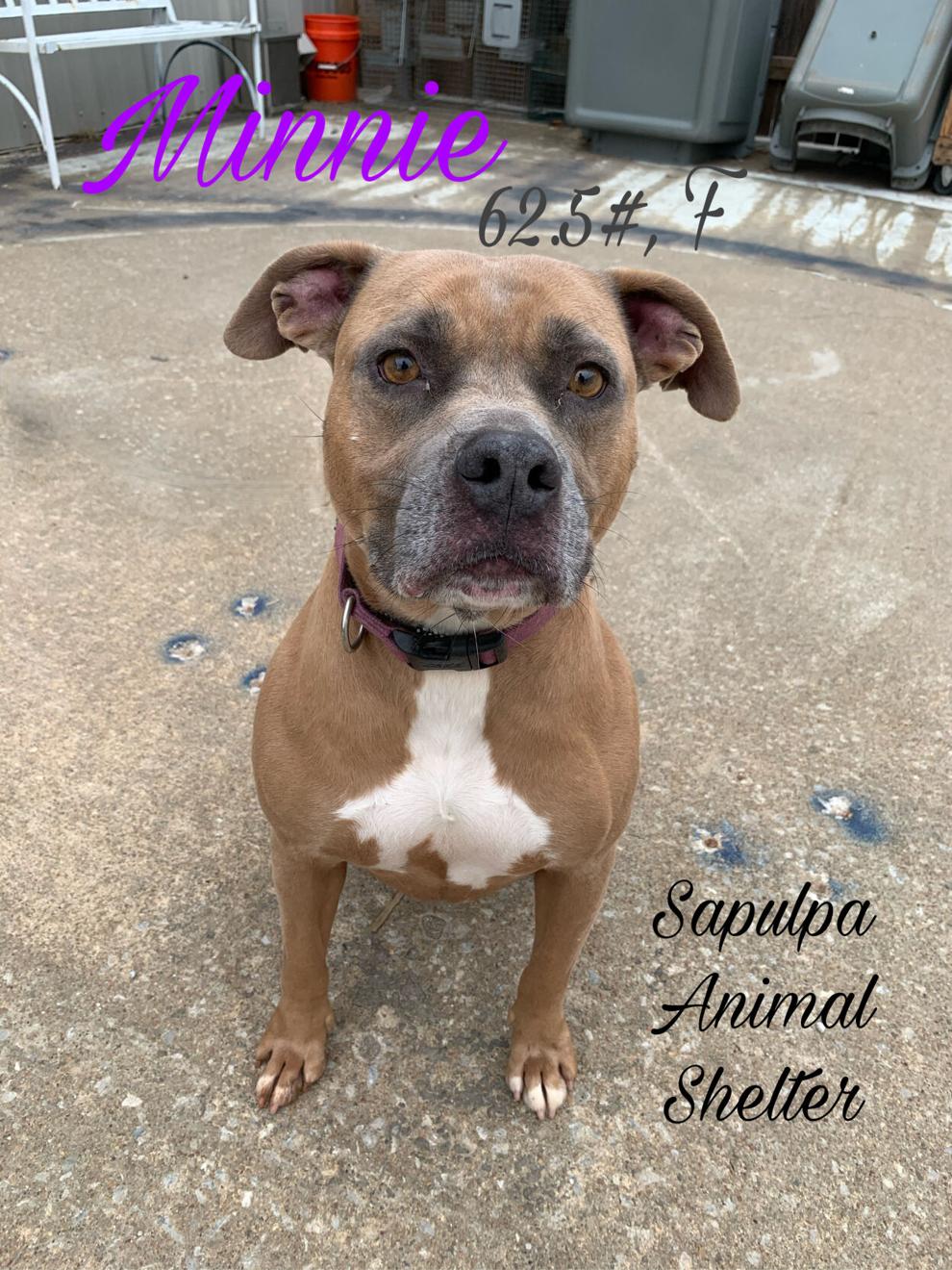 Star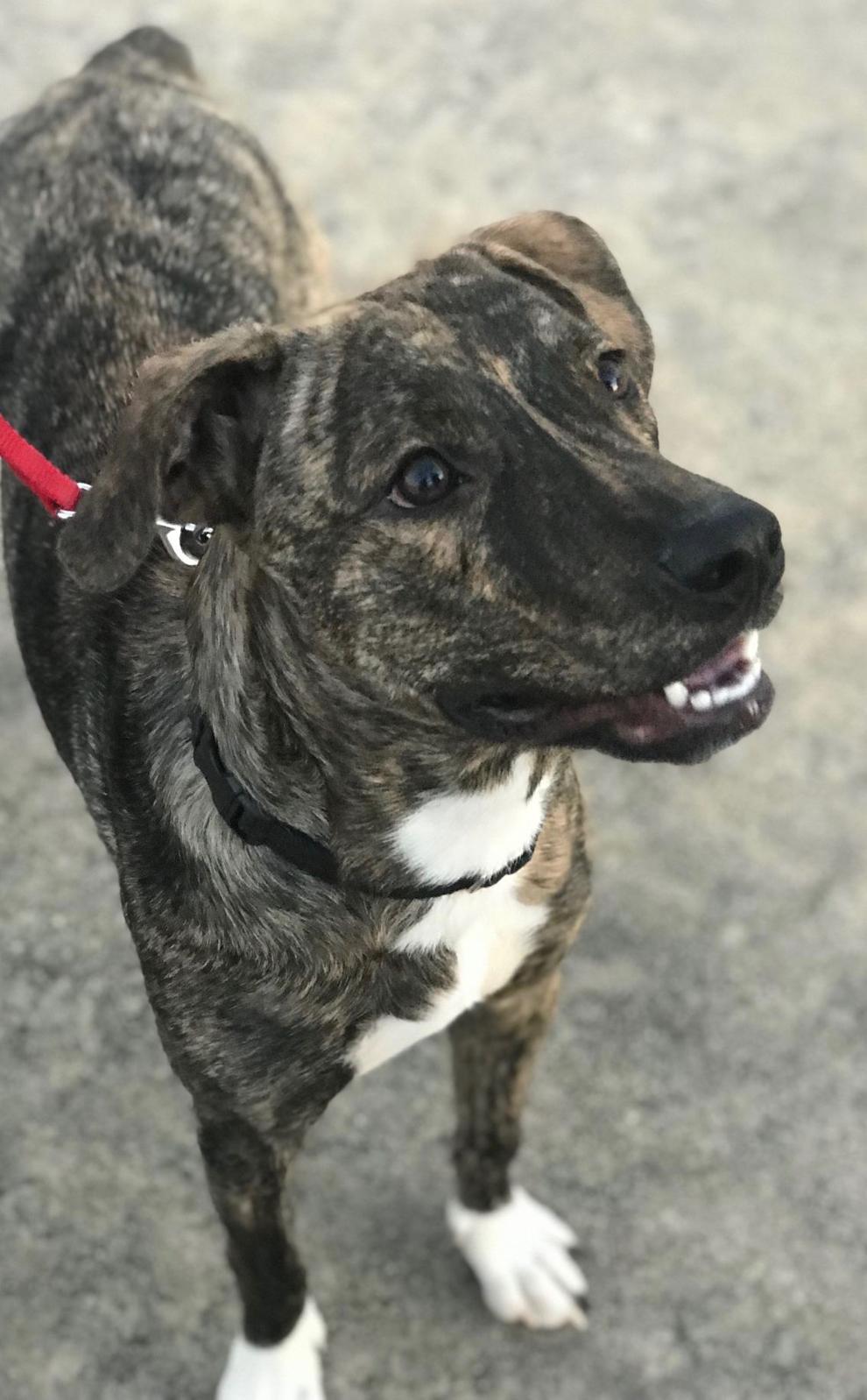 Archie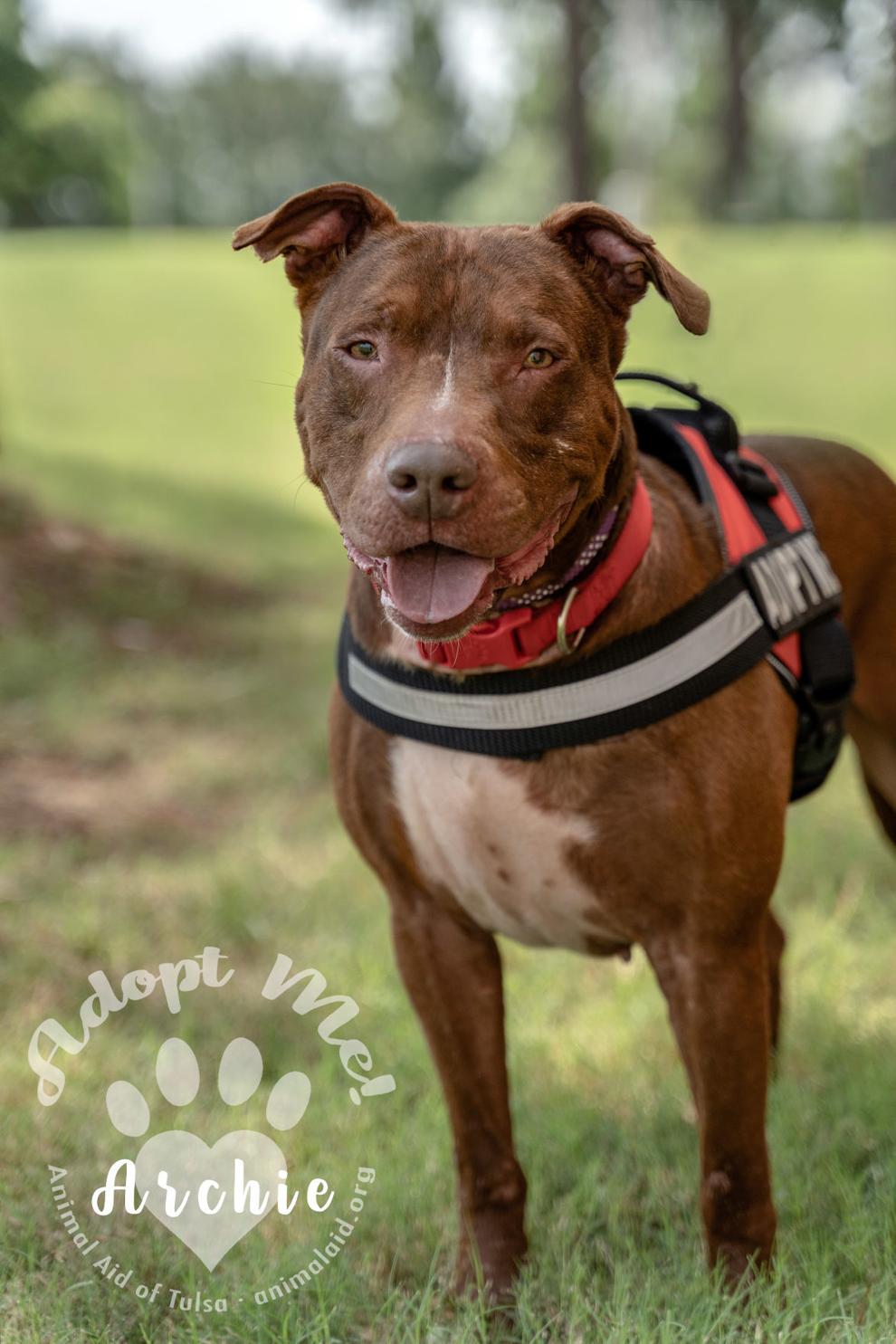 Oakley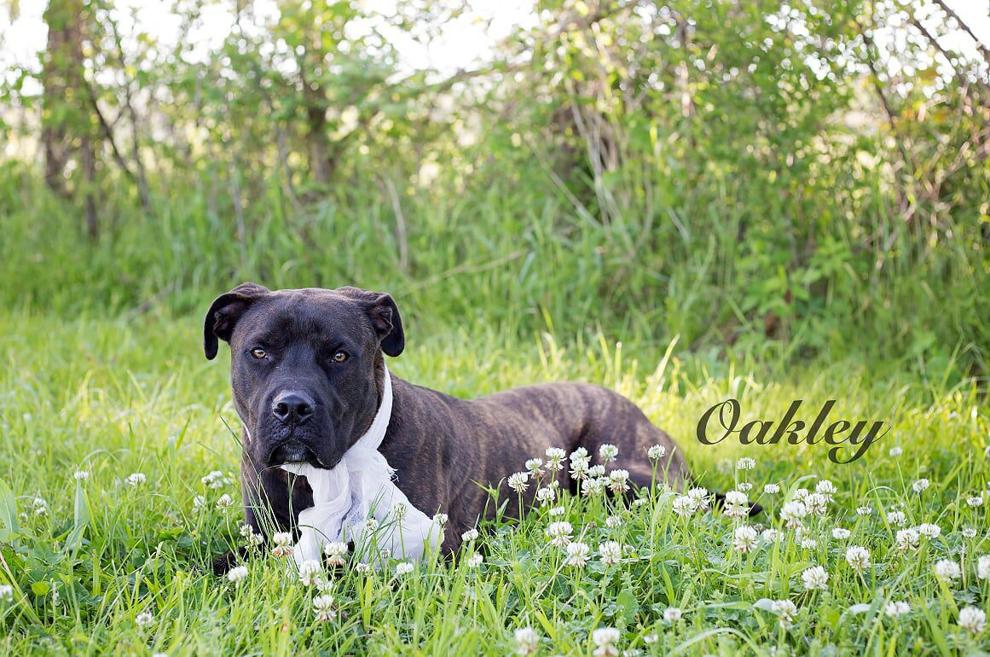 Mr. Heckles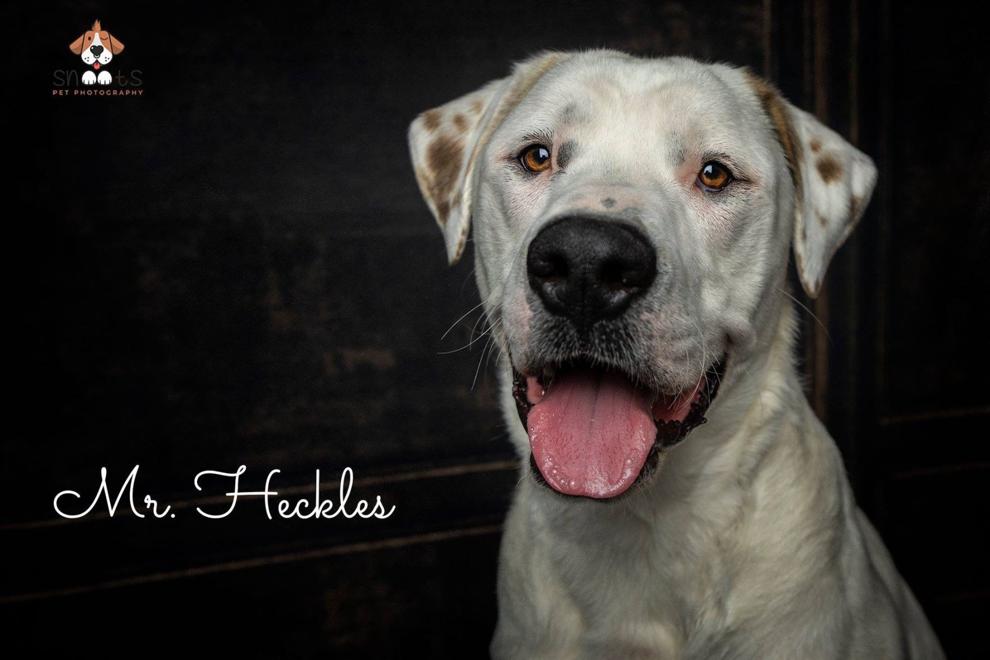 Eleanor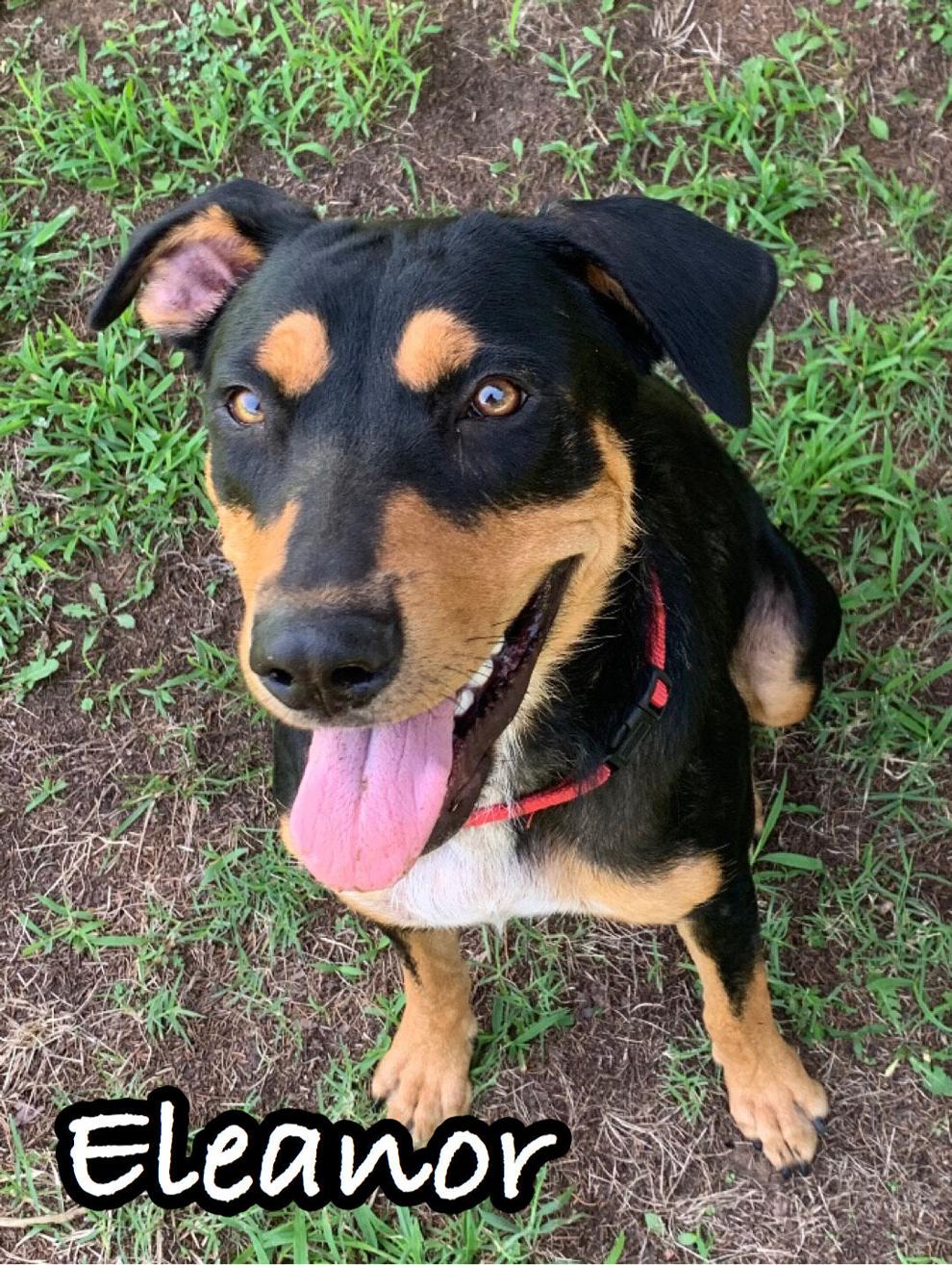 Lupen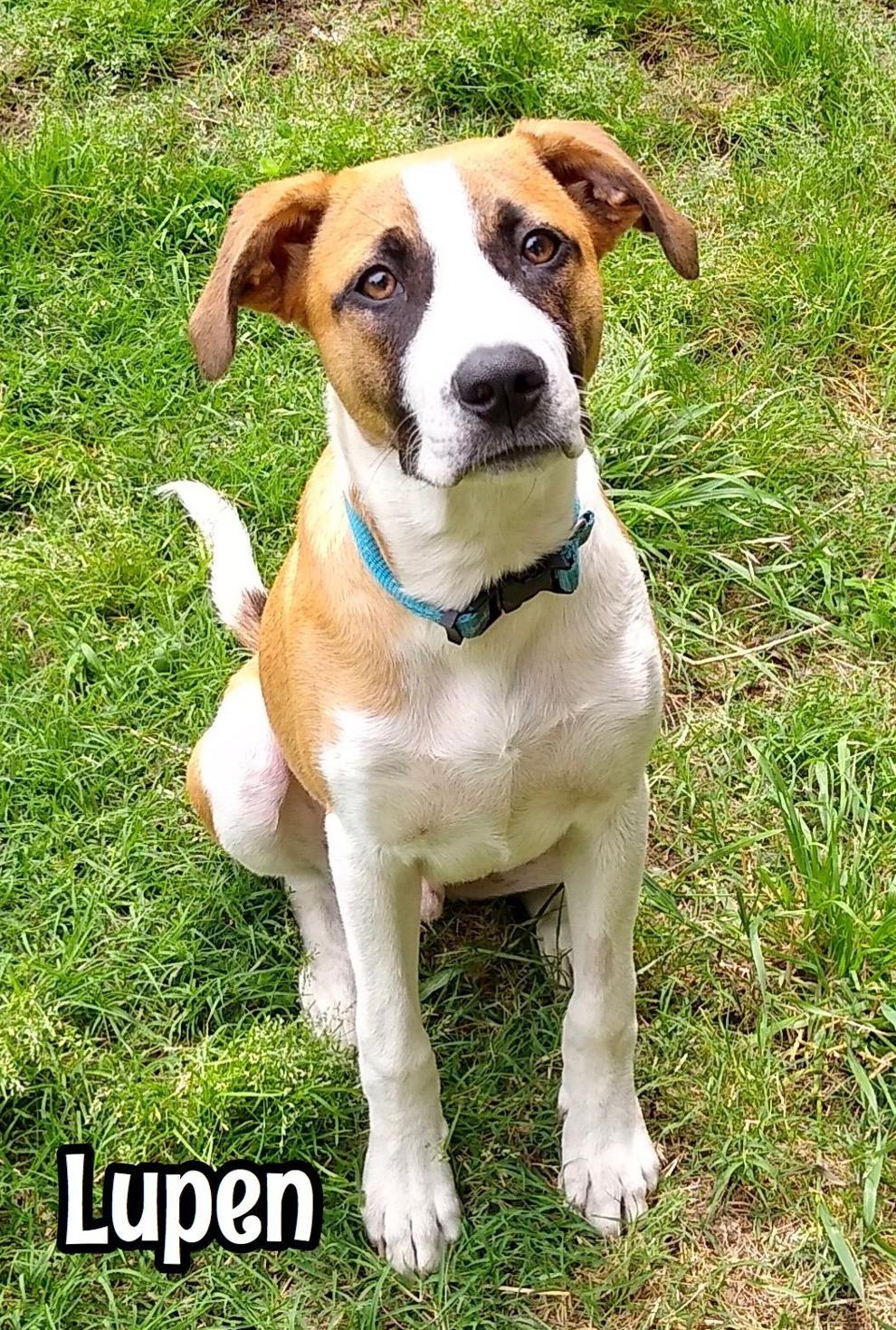 Percy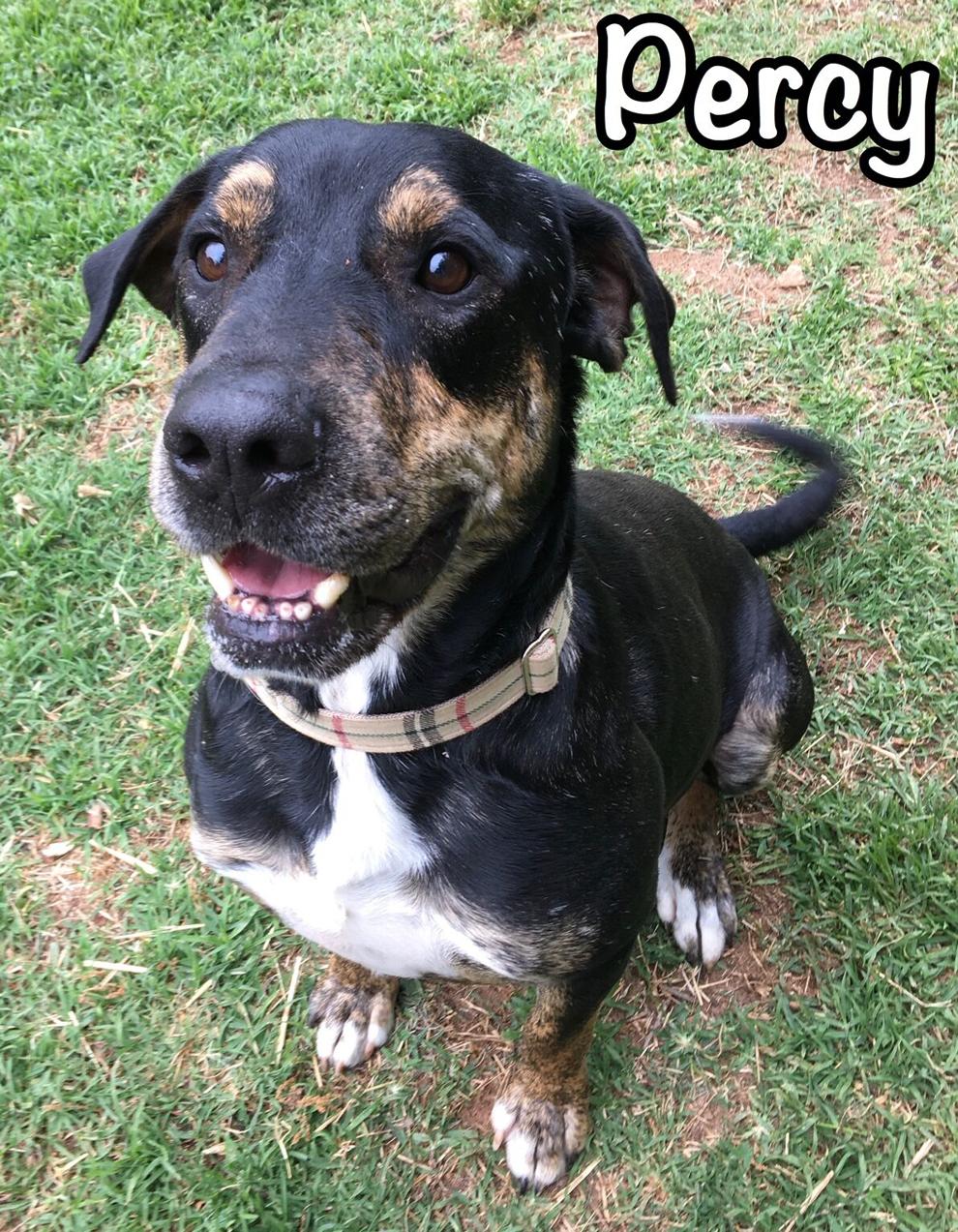 Delilah
Honey
Kiko
Boo
TomTom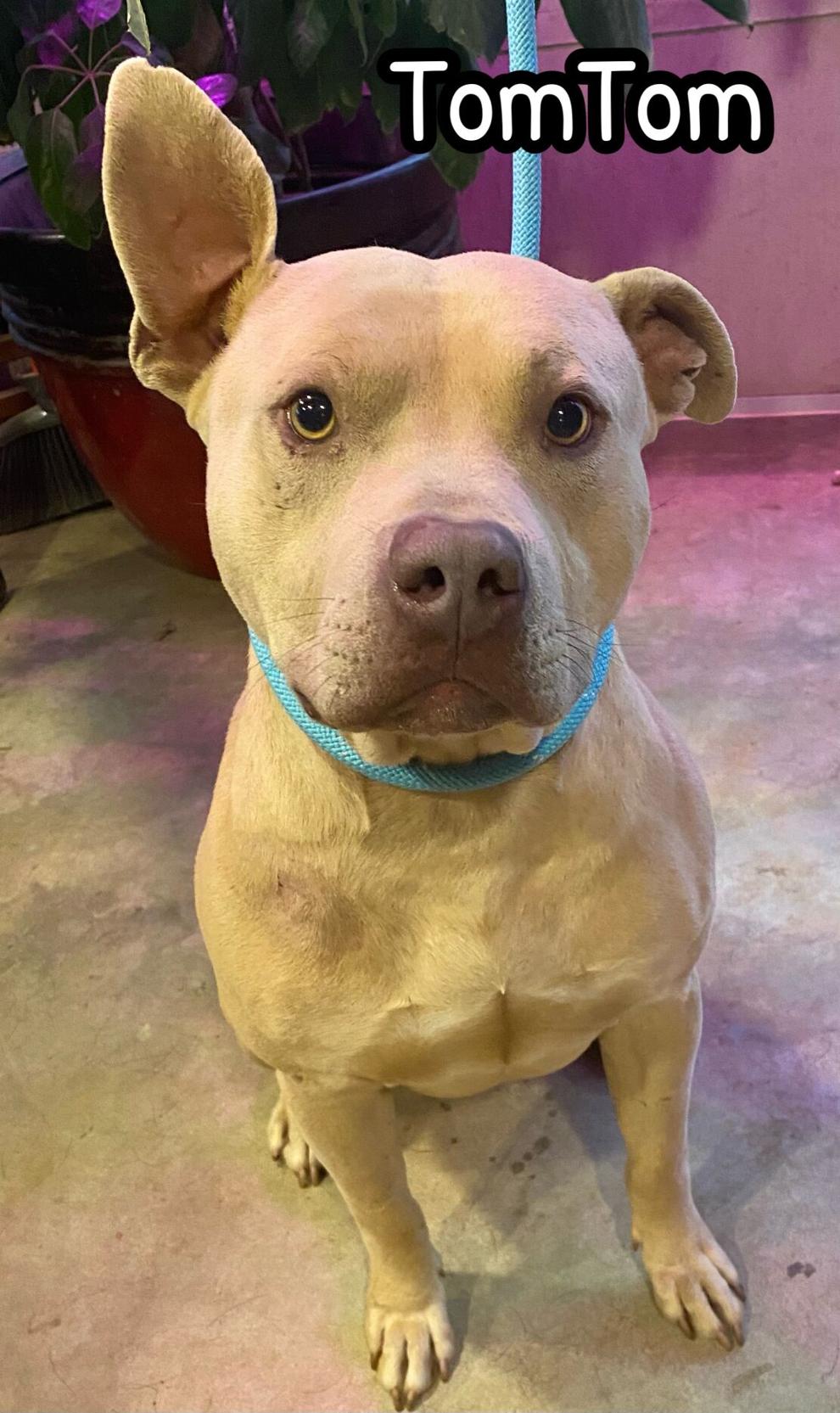 $1 for 6 months
Broken Arrow man credits weight loss to 10,000 miles of dog walks