The wardrobe staff of Tulsa Ballet typically spends its days working on, and surrounded by, some of the most beautiful costumes ever to grace a Tulsa stage.
But for this week, the staff is devoting all its time and energy to working with 8-by-14-inch rectangles of plain navy and black cotton fabric.
These pieces of costume remnants are being transformed into masks that Tulsa Ballet is donating to area hospitals and health services.
"Our production designer, Joe Futral, sent me a story about people who were making masks for the Stillwater Medical Center," said Shawn Sturdevant, director of costumes for Tulsa Ballet. "I found a pattern online and made a prototype on Friday. I spoke with Marcello (Angelini, the company's artistic director) about this, and he thought it was a good idea."
On Monday, Sturdevant, along with wardrobe supervisor Tori Highfill and costume assistant Maddie Rice, began turning scraps of cloth into masks.
The masks are made of four layers of 100% cotton, used because it is sturdy and yet permeable enough to breathe through, while still filtering out many airborne particles.
"Satin and silk might look better, but they're not the right fabrics for something like this," Sturdevant said, laughing.
Sturdevant and his staff are attaching ties, rather than elastic, to help the masks more customizable to the wearer.
The fabric was cleaned before being cut into pieces for the masks, and the finished masks will be washed and dried again before being packaged and sent off.
"We have enough material to make between 200 and 300 masks," Sturdevant said. "We have set up a production line, and we think we can make about 60 masks a day."
So far, Hillcrest Hospital in Tulsa and the Healthy Minds Policy Initiative, a nonprofit that works with people with mental health issues, have requested masks. The company has also reached out to Saint Francis and St. John hospitals.
"These are made to be used by hospital staff and visitors who are not in direct contact with patients with the coronavirus," Sturdevant said. "It's a way to free up the medical-grade masks for hospital staff. One advantage of these masks is that they can be washed and reused numerous times."
Sturdevant said he has blocked out a week to devote to making the masks.
"Because it could be that things take a turn for the better, and we'll have to get back to making ballet costumes," he said. "But then, I am an optimist."
For Highfill and Rice, working on the mask project has been a way to hold on to a bit of normalcy in the middle of an unusually fraught time.
"In a way, it's made dealing with this whole situation a little more manageable," Highfill said.
"I was really excited and happy to come into work," Rice said, "and be able to do something that contributes back to the community."
---
Gallery: Restaurants offering curbside service and other options following closures
918 Coffee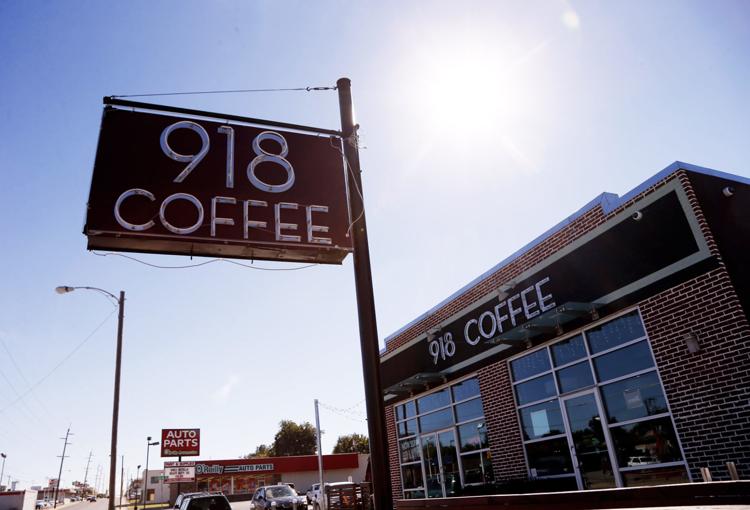 Abuelo's
Albert G's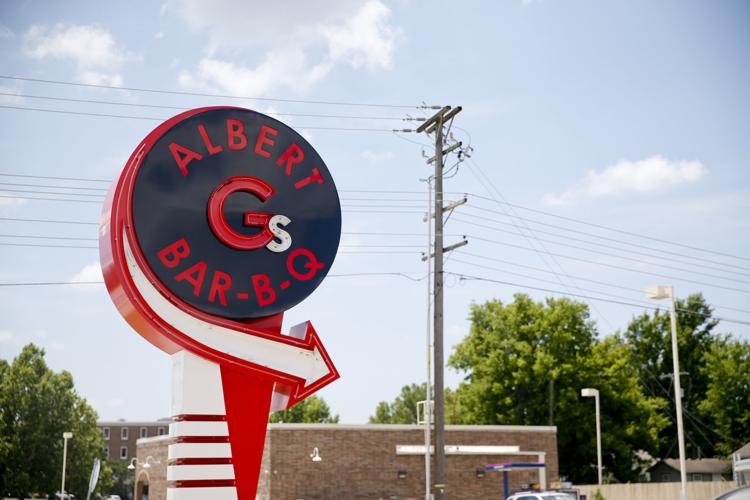 Amelia's Woodfire Cuisine/Amelia's Brasserie and Market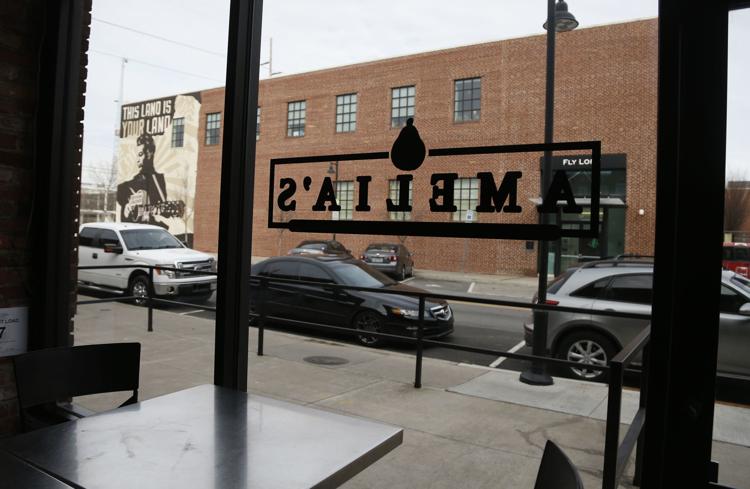 Andolini's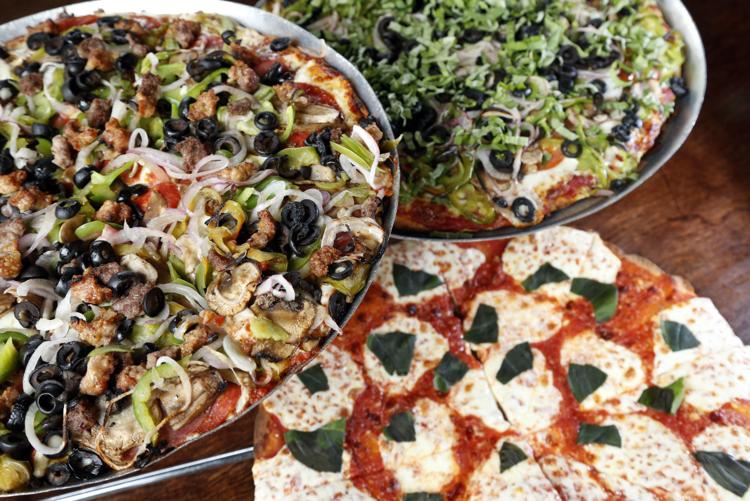 Antoinette Baking Co.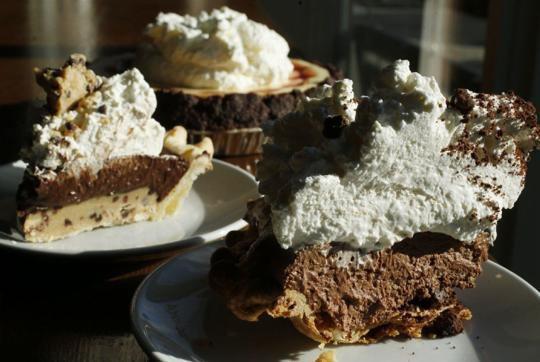 Arby's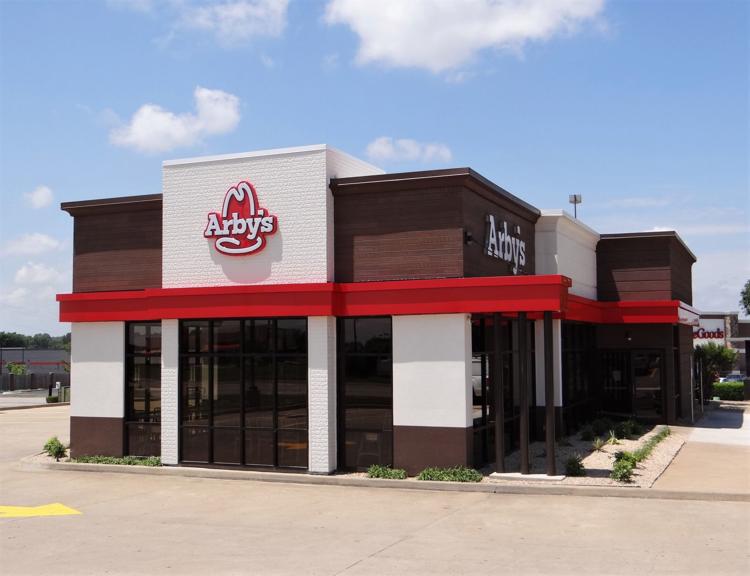 Baskin Robbins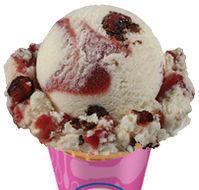 Bill and Ruth's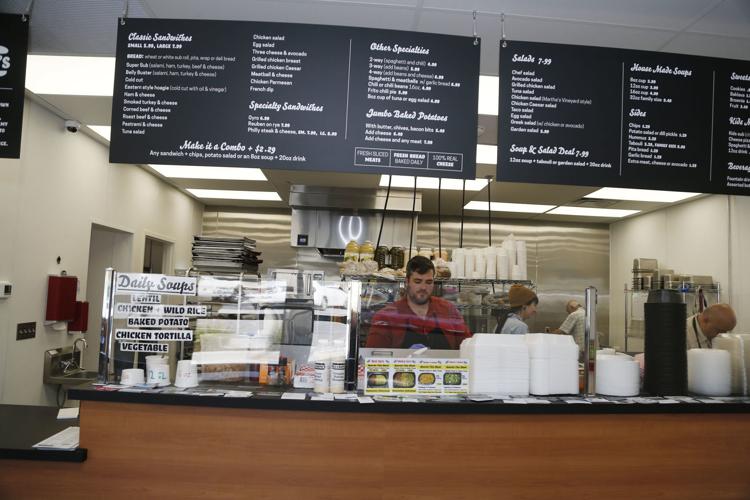 Billy's on the Square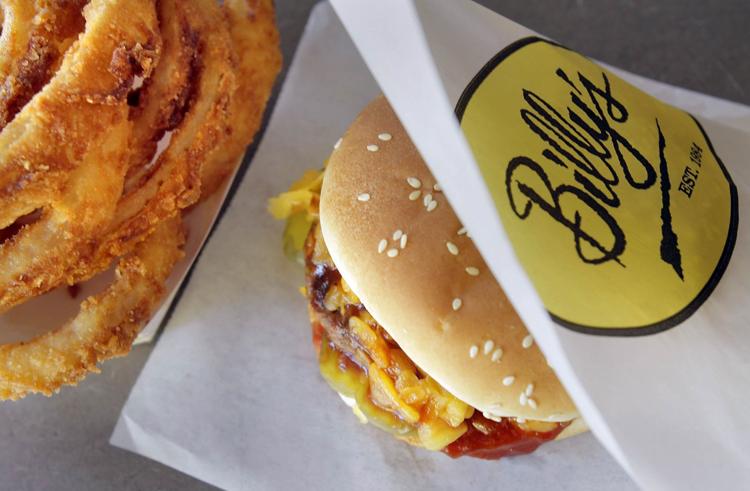 Bird & Bottle
Black Bear Diner
Blue Moon Cafe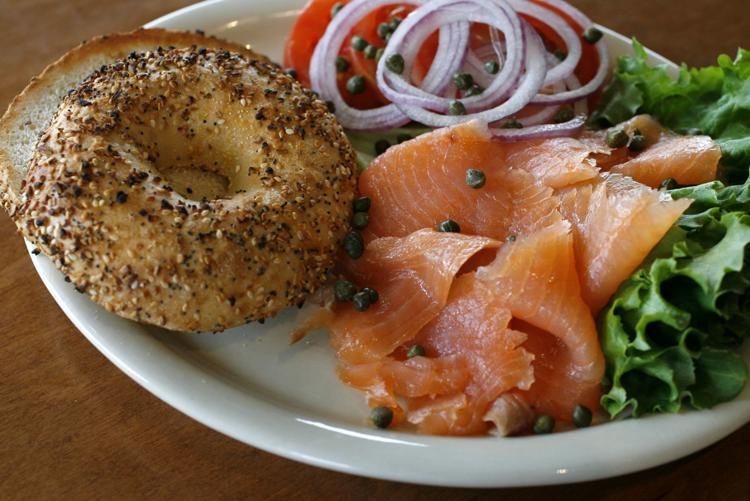 Bluestone Steak House & Seafood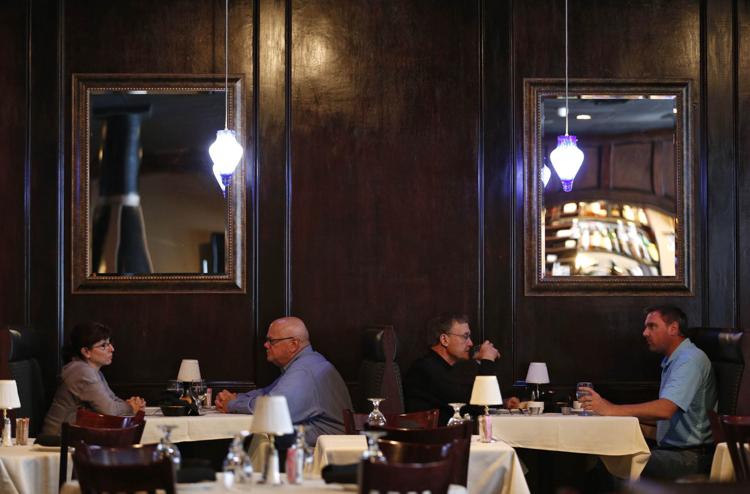 Bodean Restaurant and Seafood Market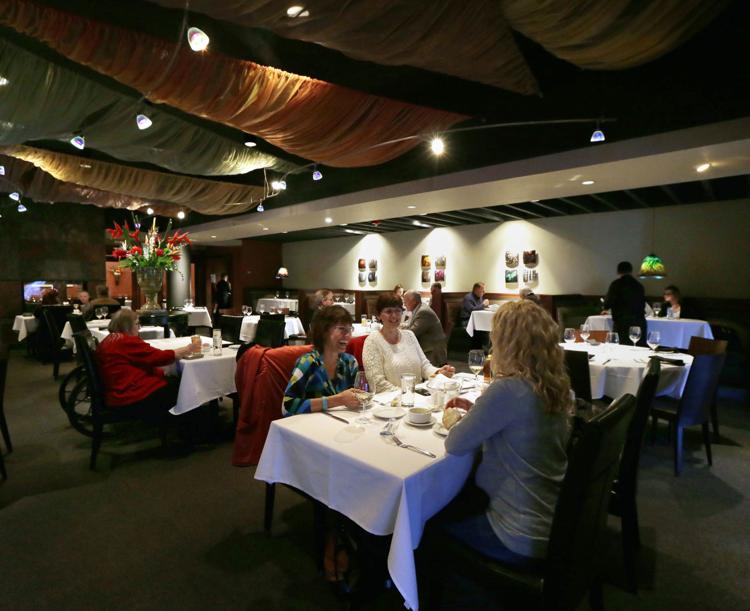 Boston Deli Grill and Market
Bohemian Wood Fire Pizza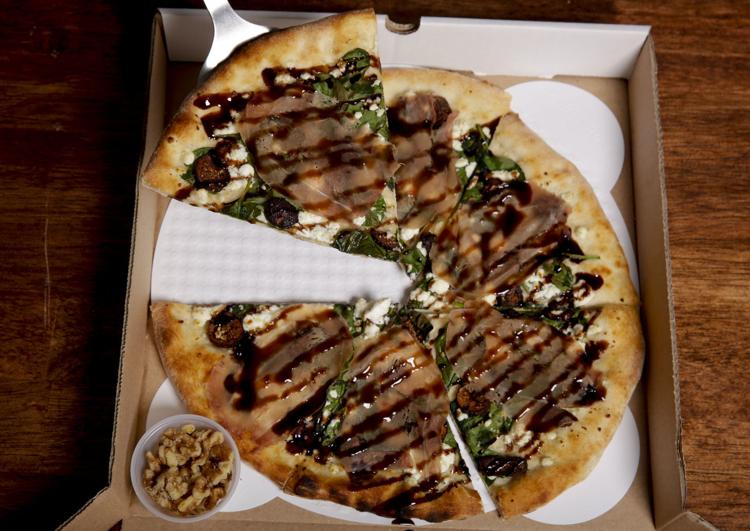 Brookside by Day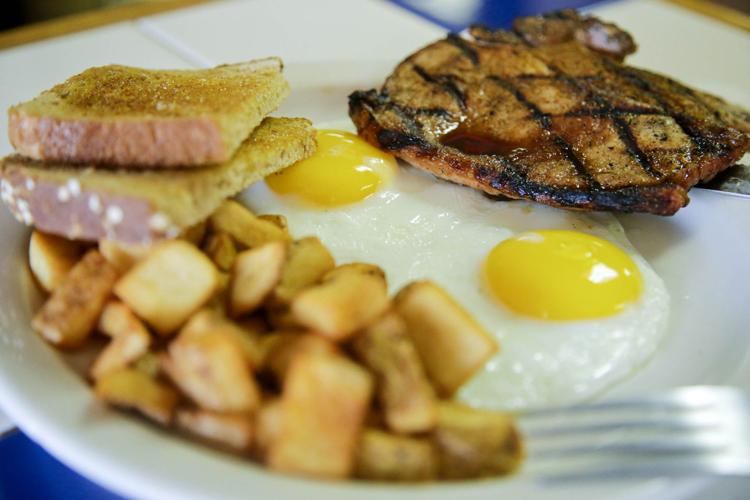 Brookside Diner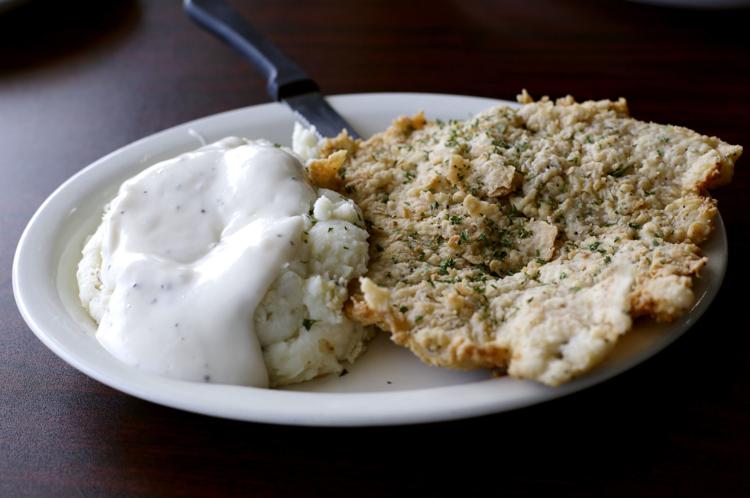 Bros. Houligan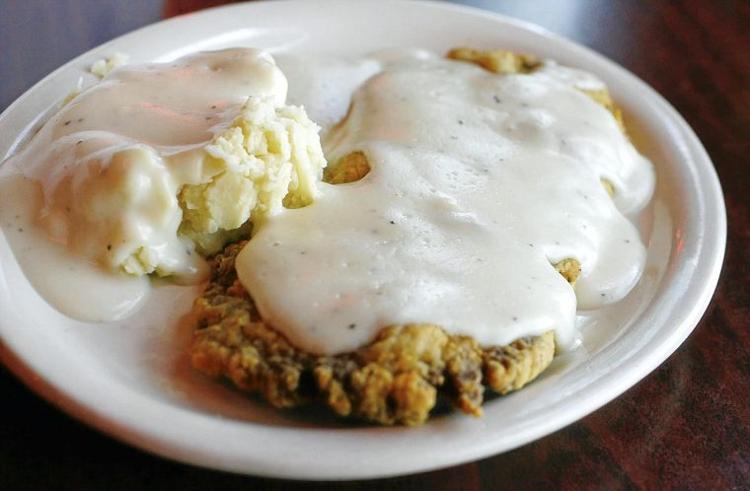 Burn Co Barbecue – Jenks and SoBo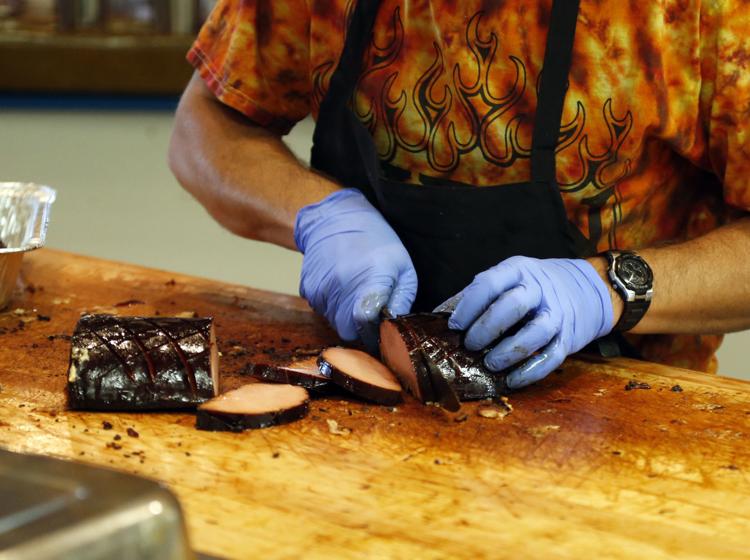 Cafe Ole and Ol Vine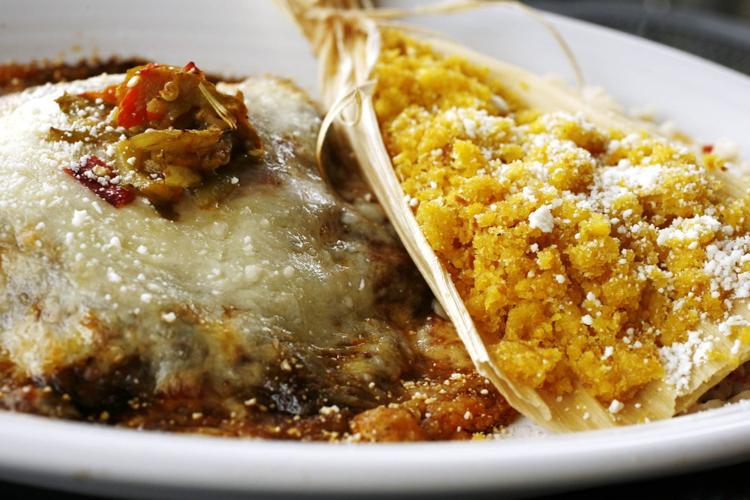 Camille's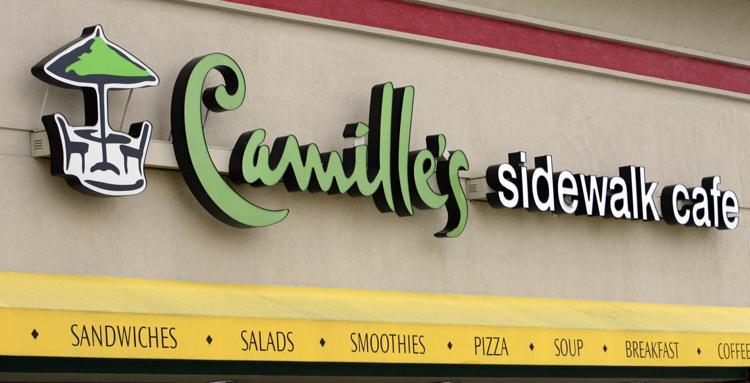 Carrabba's Italian Grill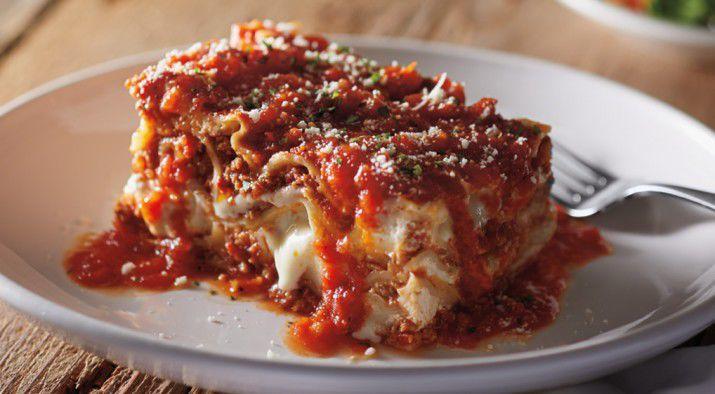 Chalkboard Restaurant
Charlie's Chicken
Chimera Cafe
Celebrity restaurant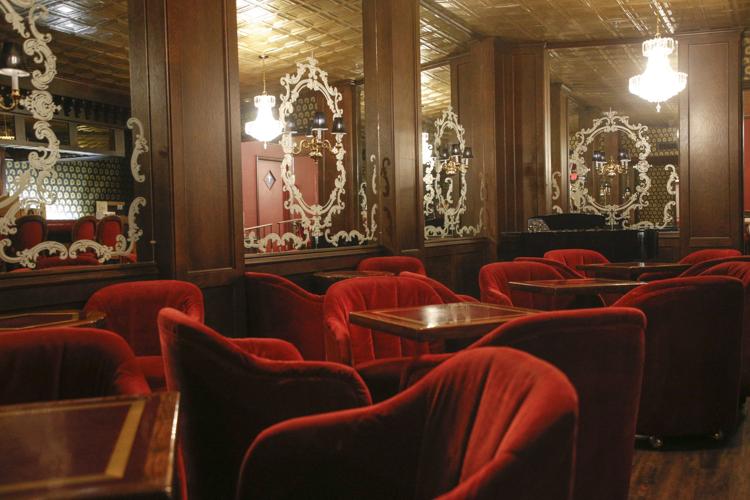 Cherry Street Kitchen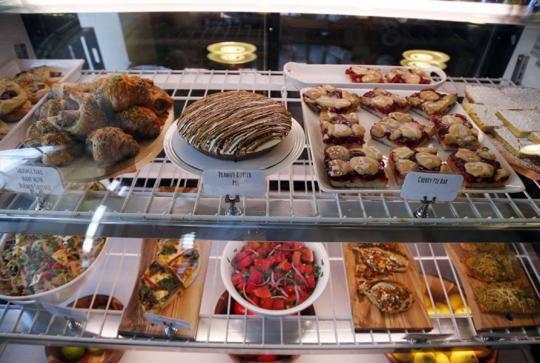 Chuy's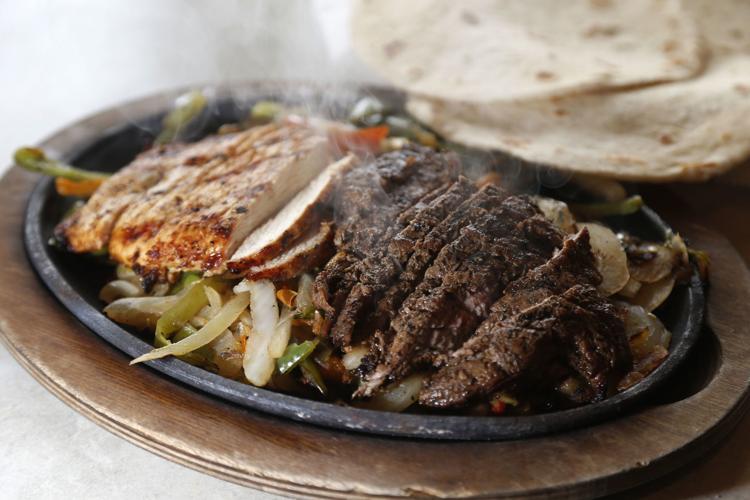 Coney I-Lander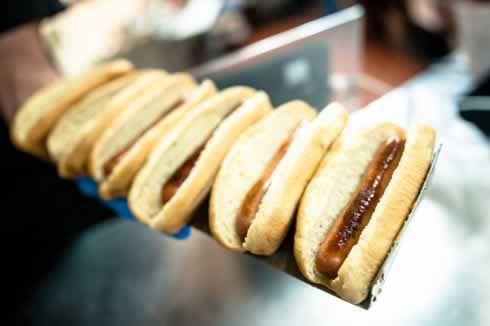 Coney Island Hot Weiners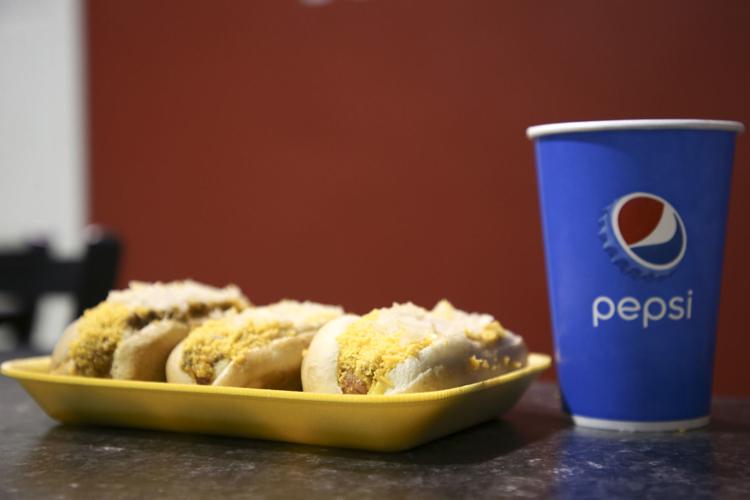 Cotton Patch Cafe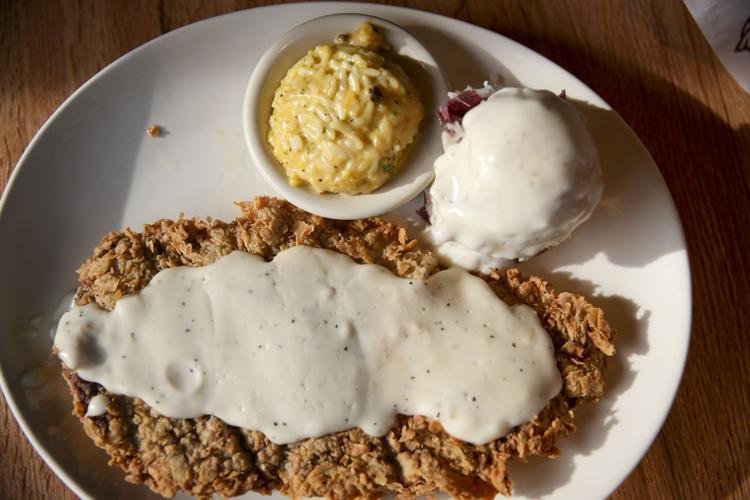 Daily Grill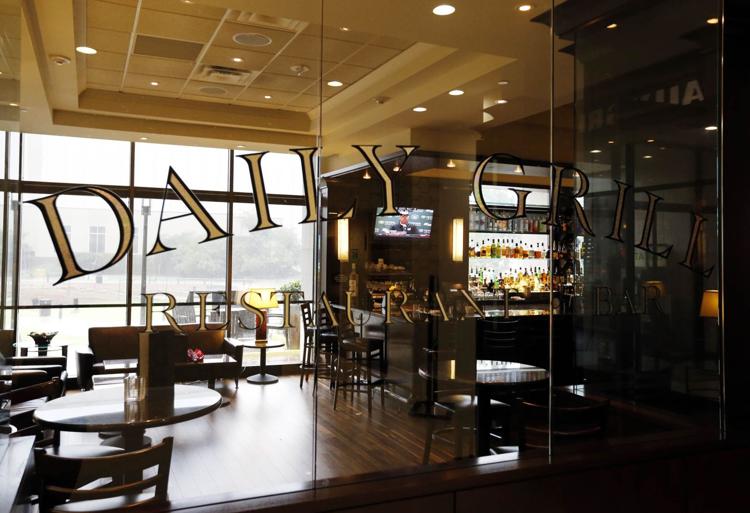 Dalesandro's Italian Cuisine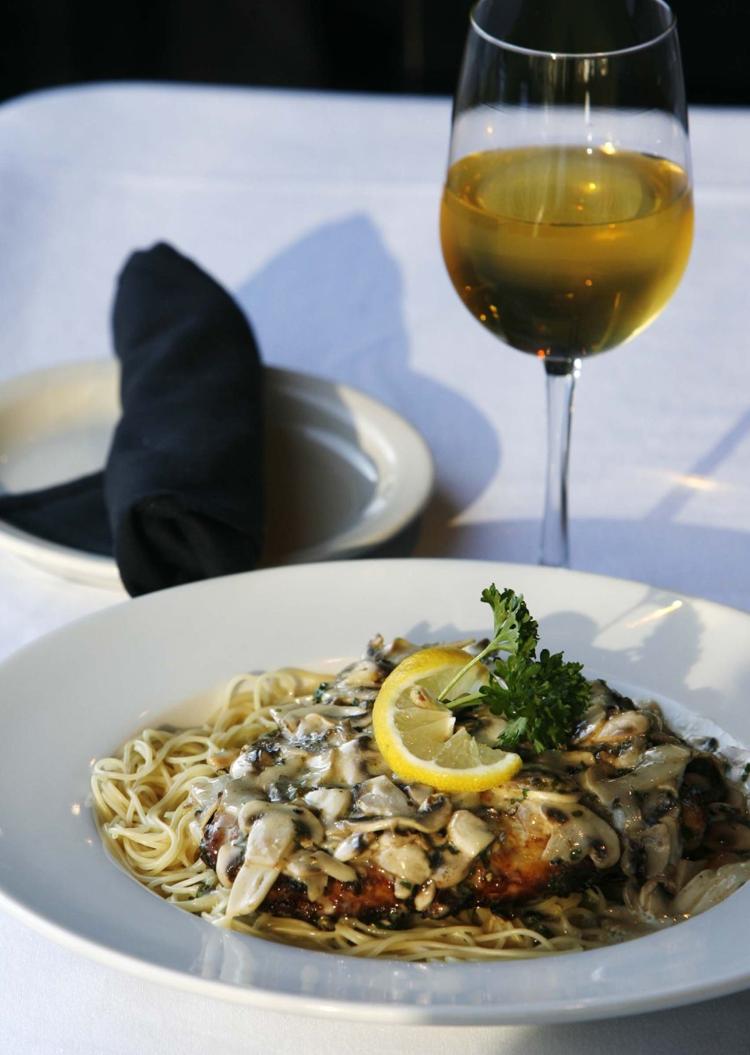 The Deuce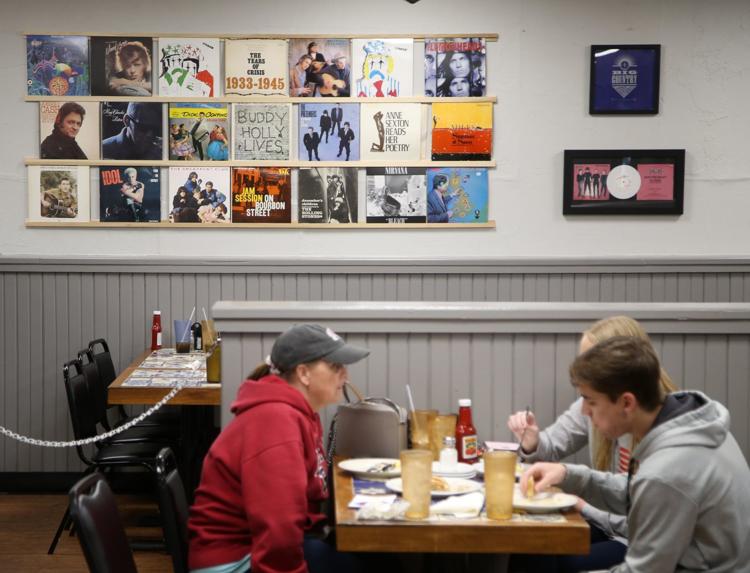 DoubleShot Coffee Co.
Elote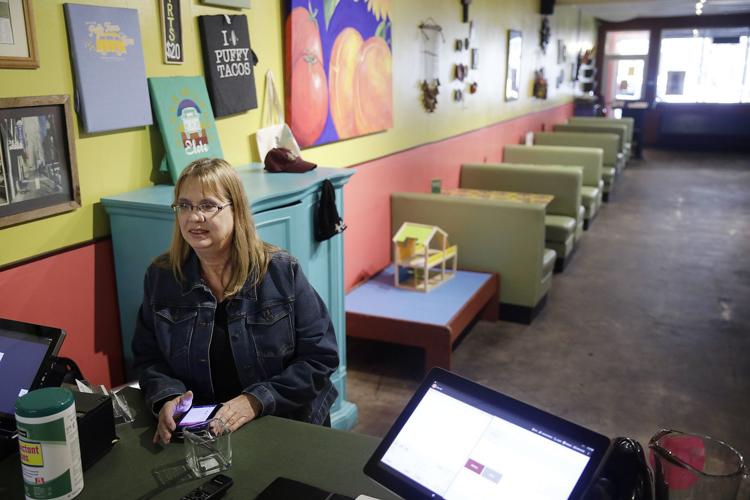 El Viejos Mexican Grill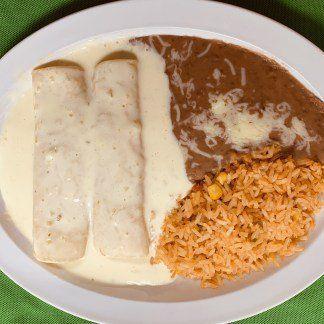 Fat Guys Burger Bar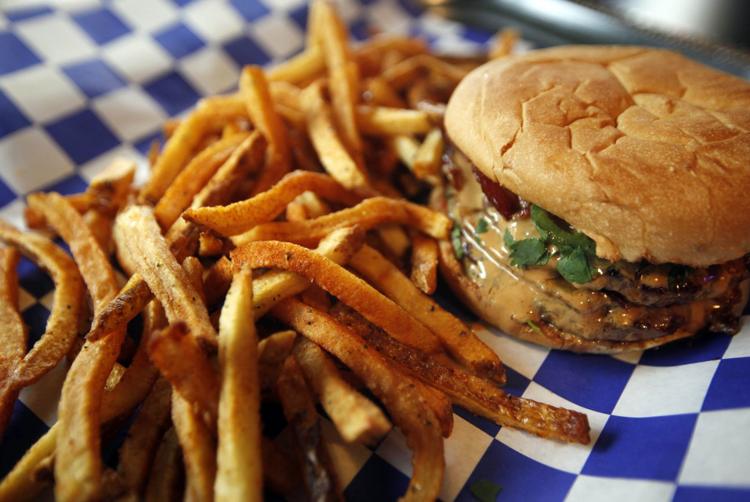 Fleming's Prime Steakhouse & Wine Bar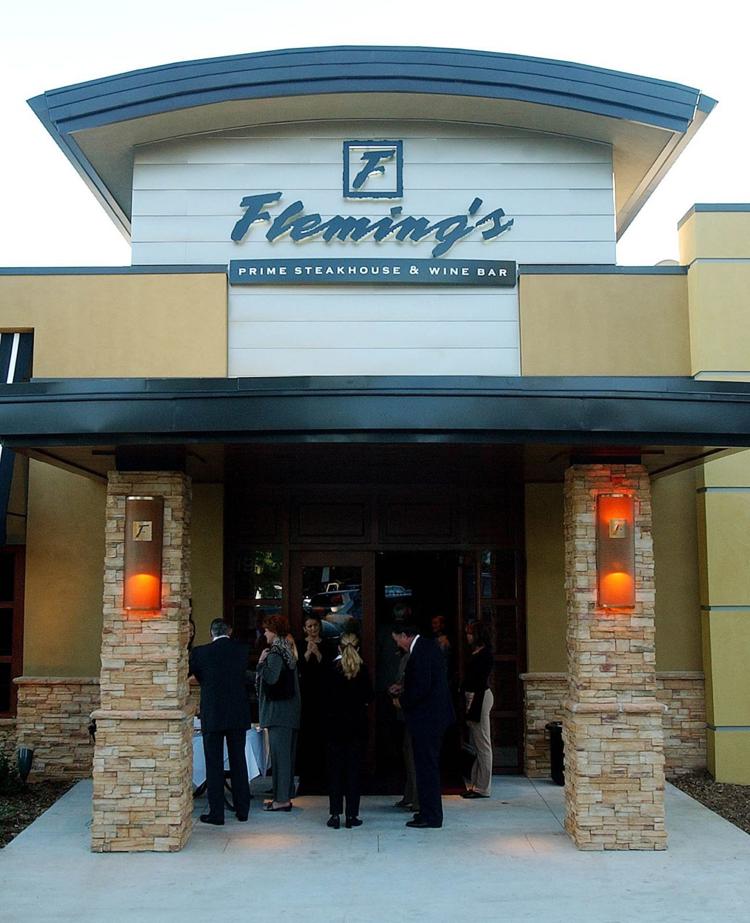 Foolish Things Bar and Biscuit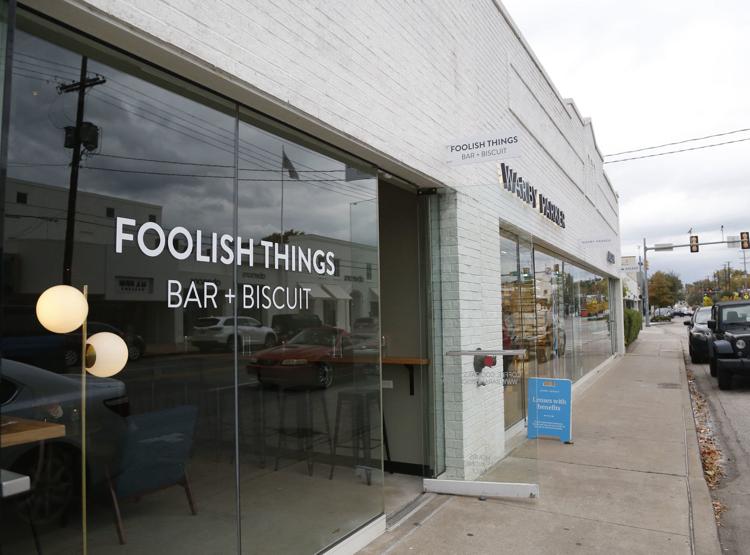 Forest Ridge Golf Course Rockin' R Ranch House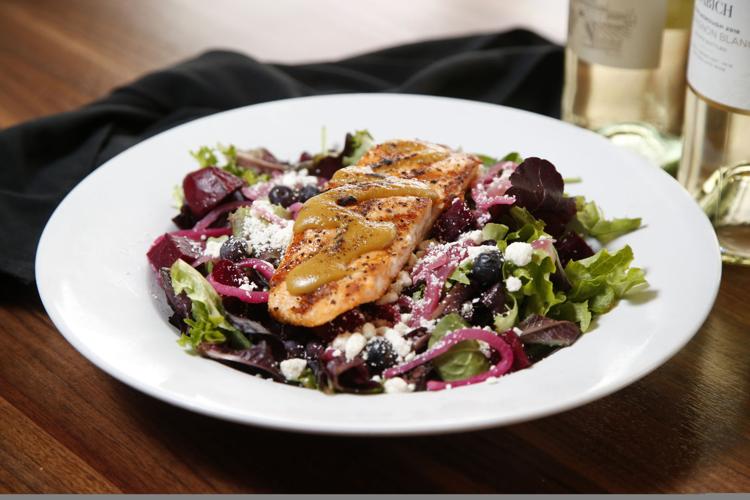 Fox and Hound Pub & Grill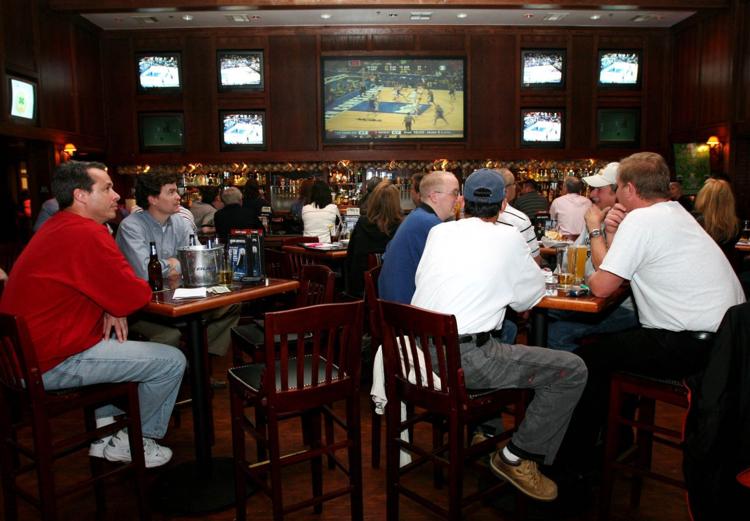 Freddie's BBQ & Steak House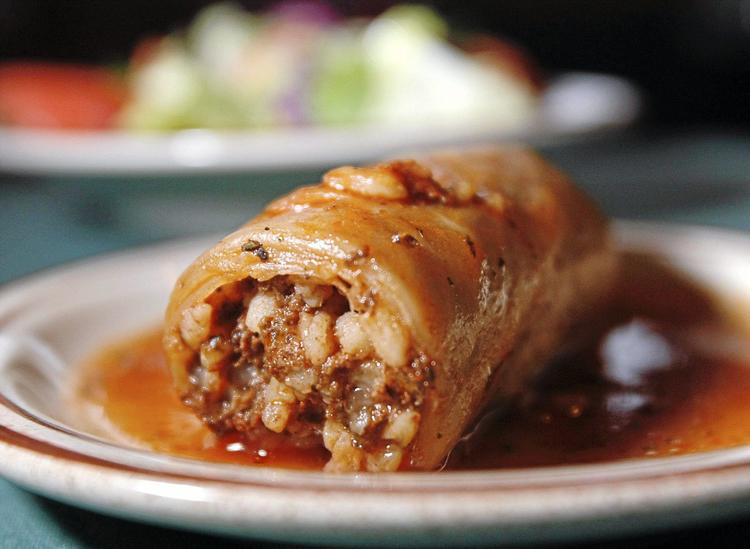 Golden Corral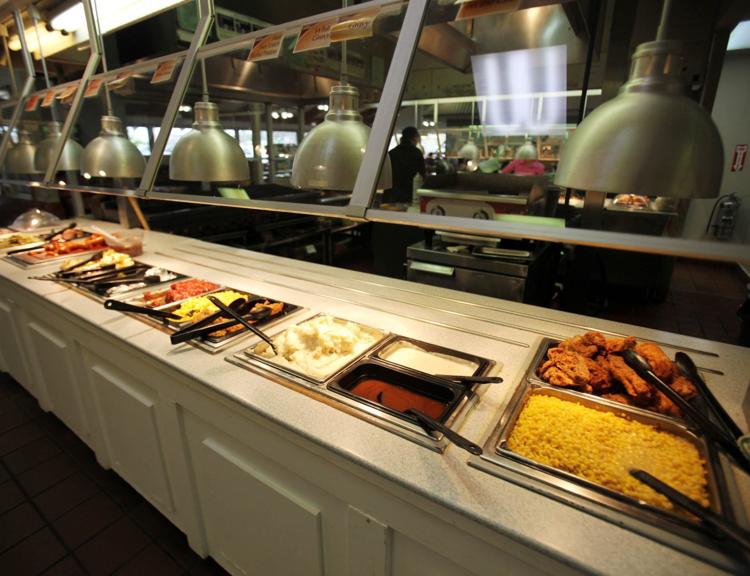 The Hamlet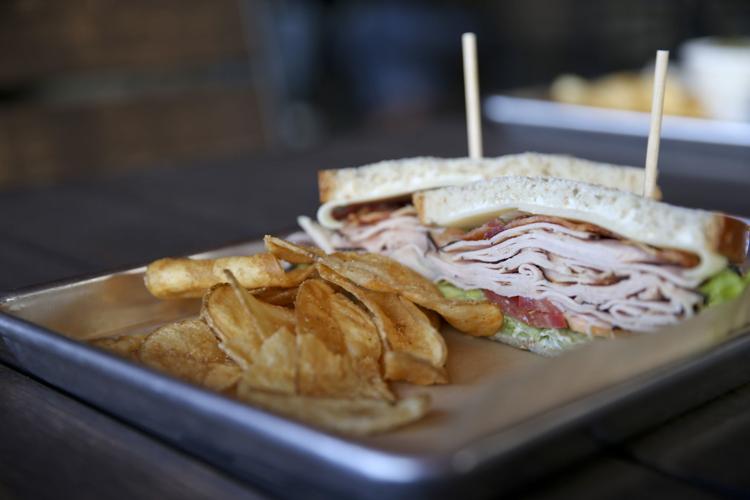 Herbert's Specialty Meats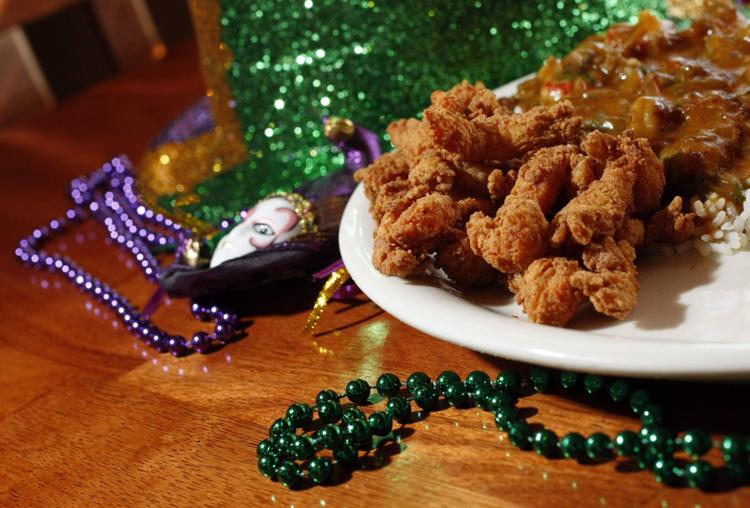 Hideaway Pizza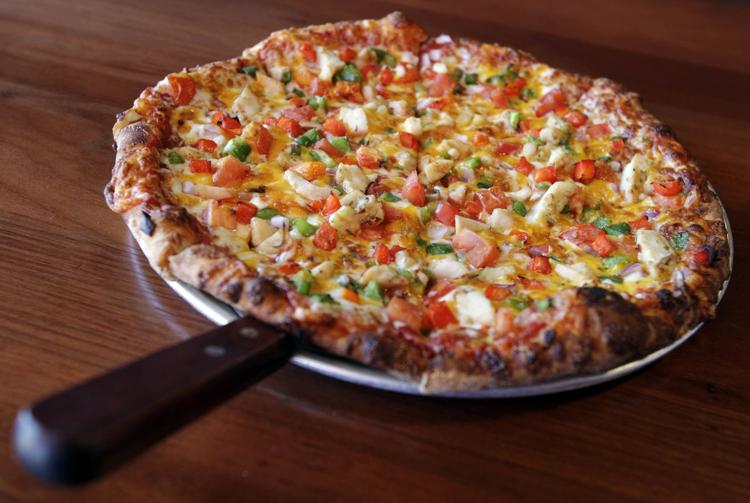 High Dive Tulsa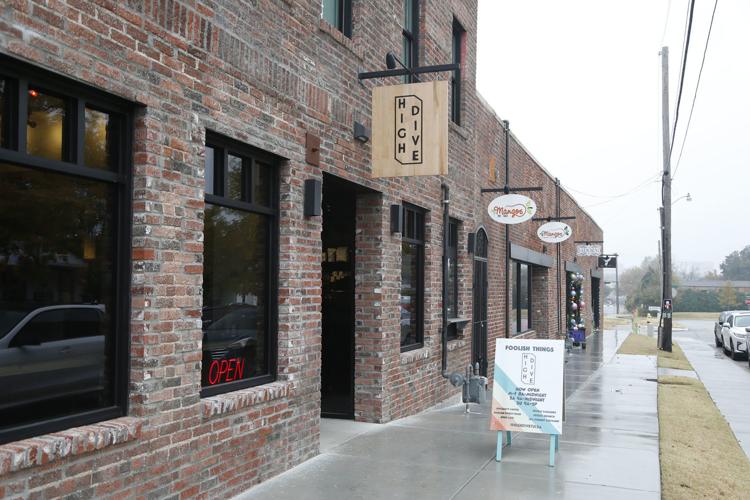 The Hungry Ninja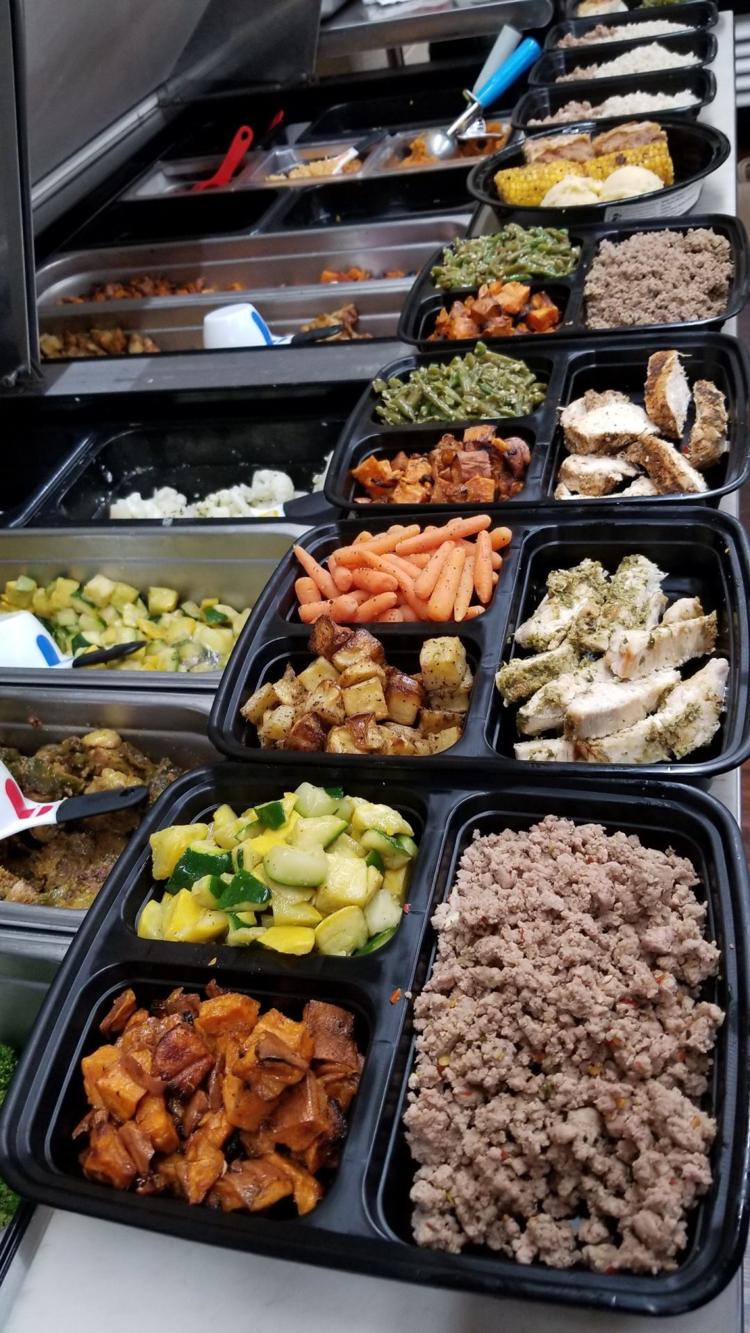 In the Raw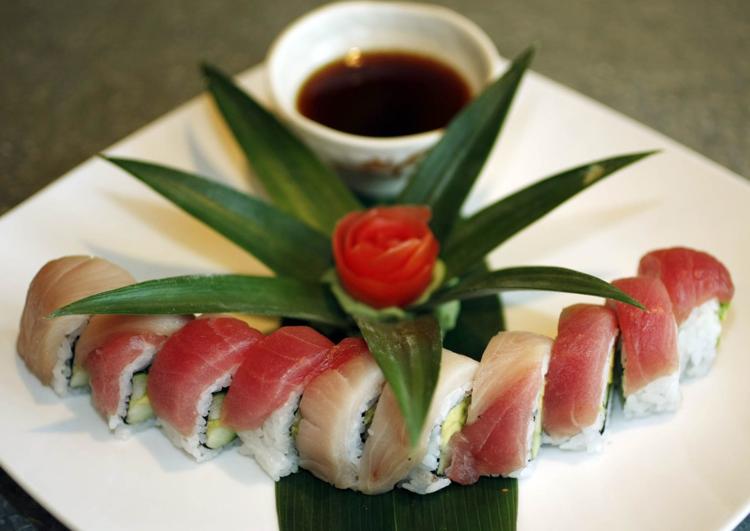 Jamil's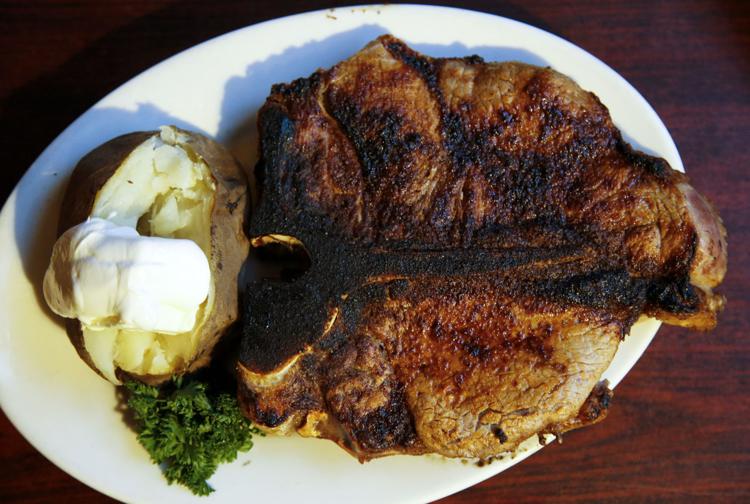 Jane's Delicatessen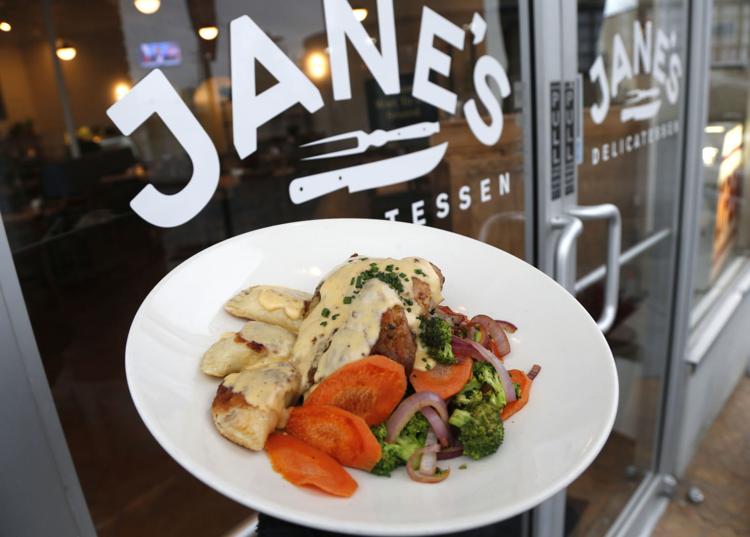 Jimmy's New York Pizzeria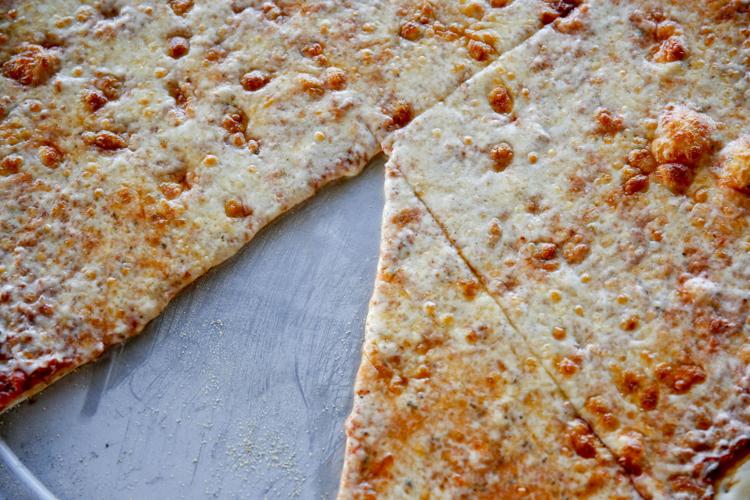 Jinya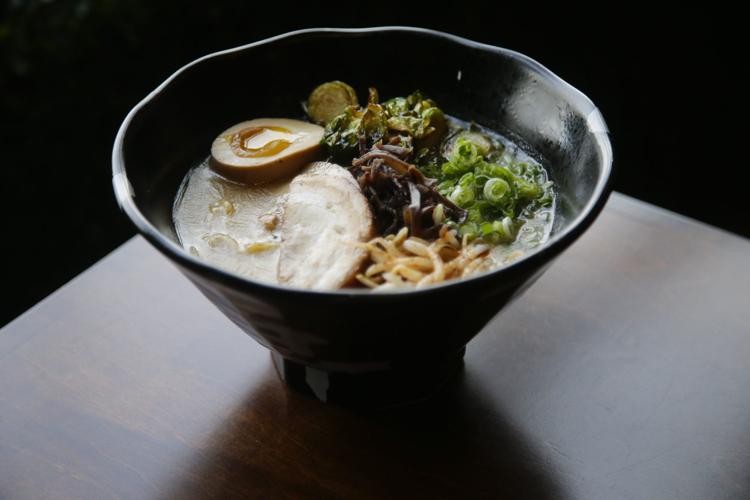 KEO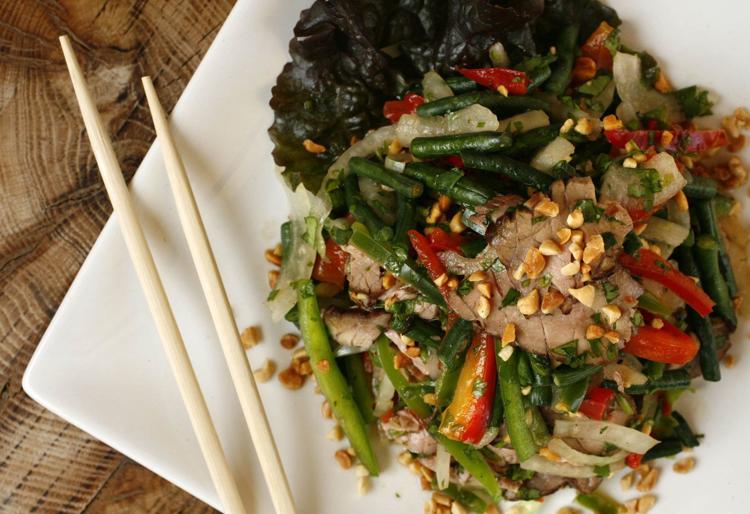 Kilkenny's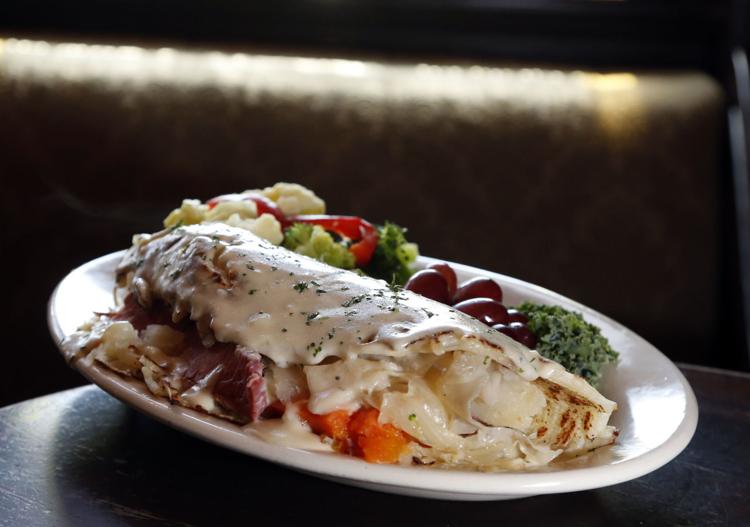 Knotty Pig BBQ, Burger & Chili House
Laffa
Lambrusco'z To-Go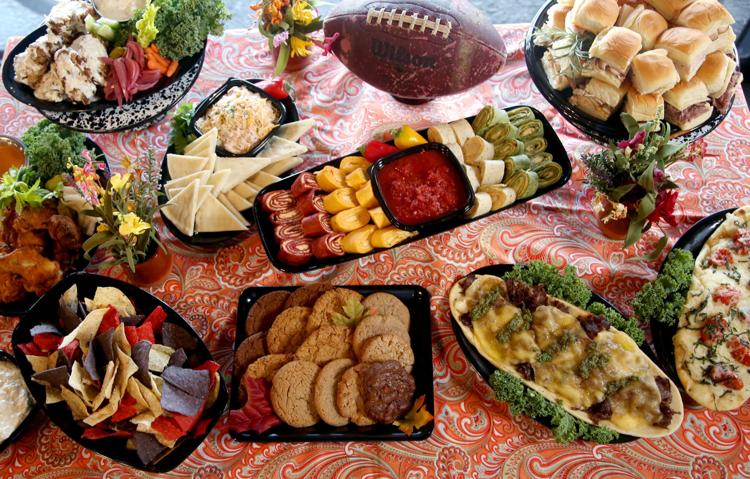 Lanna Thai
Livi Lee's Daylight Donuts
Lone Wolf Banh Mi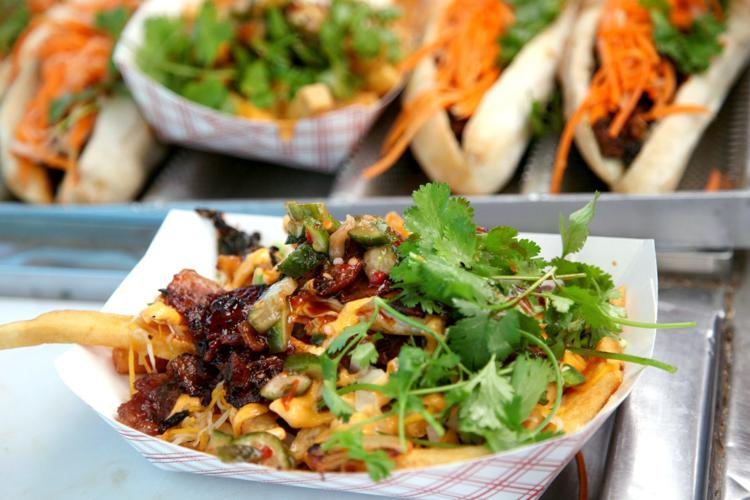 Los Cabos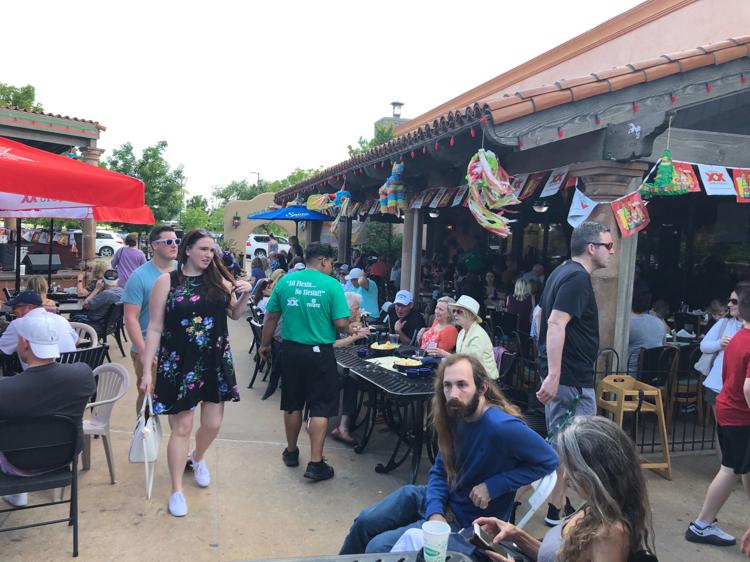 Ludger's Bavarian Cakery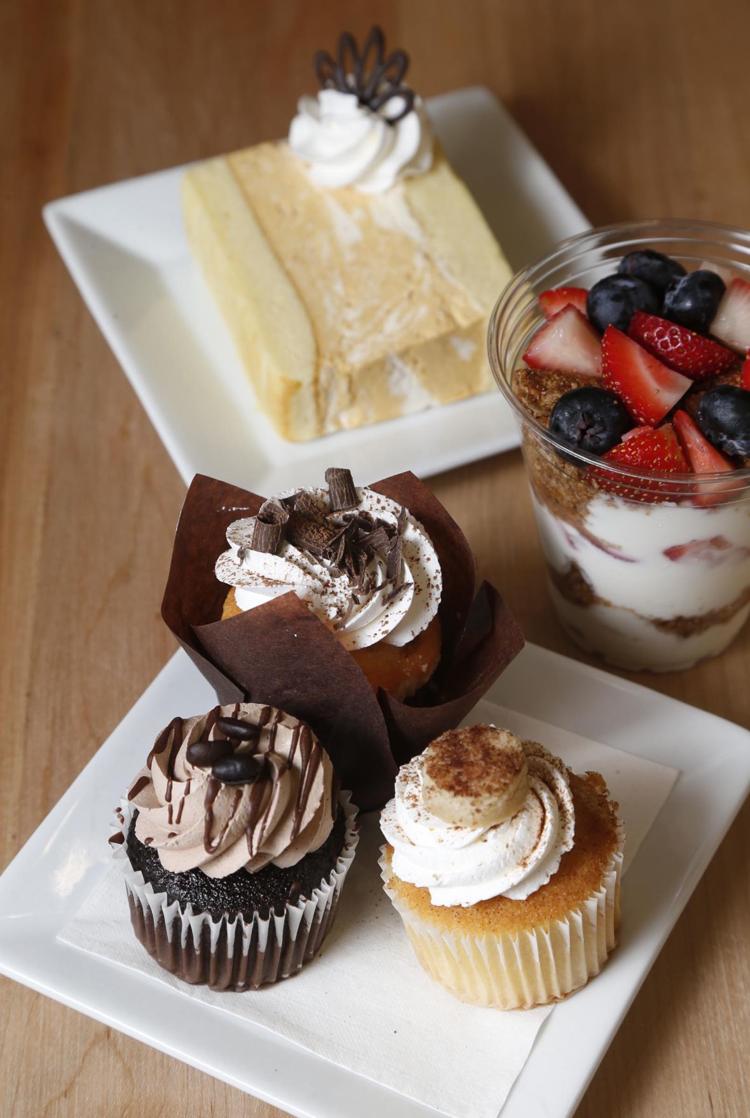 Margaret's German Restaurant
Mazzio's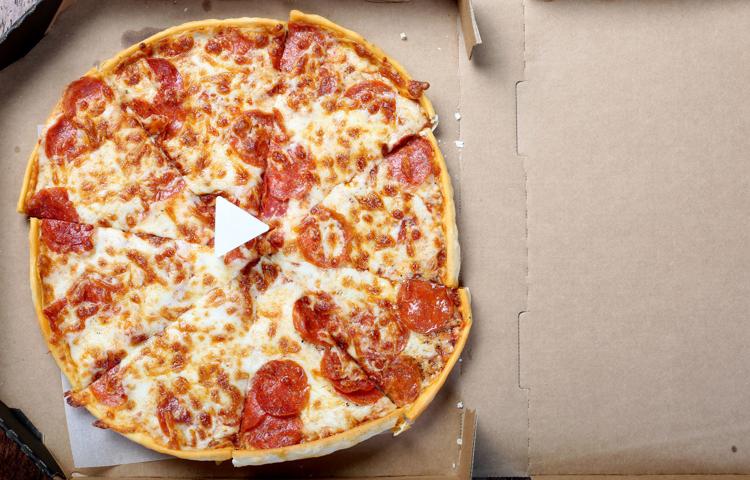 McNellie's Pub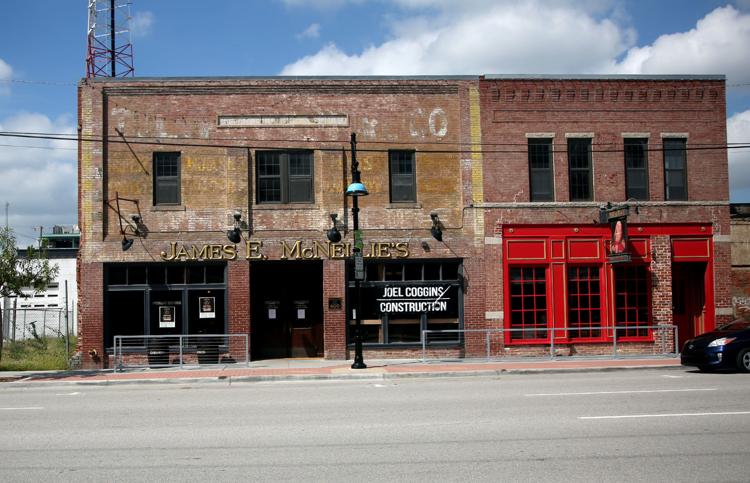 Merritt's Bakery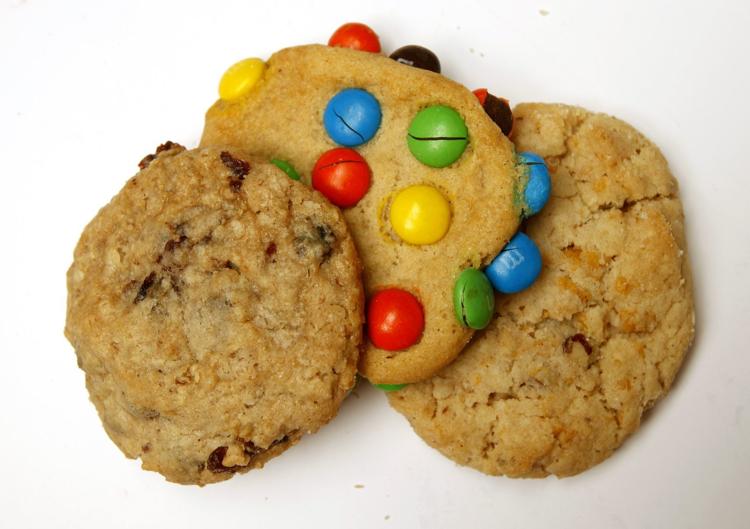 Metro Diner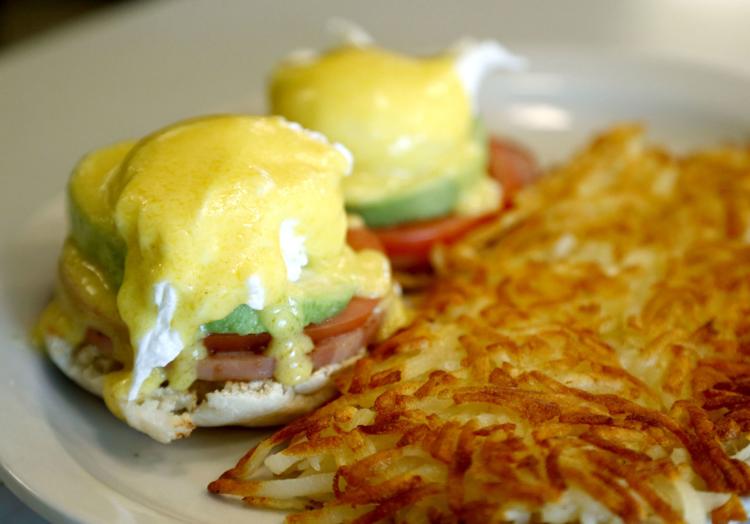 Mikes BBQ & Catering
Mom's Family Diner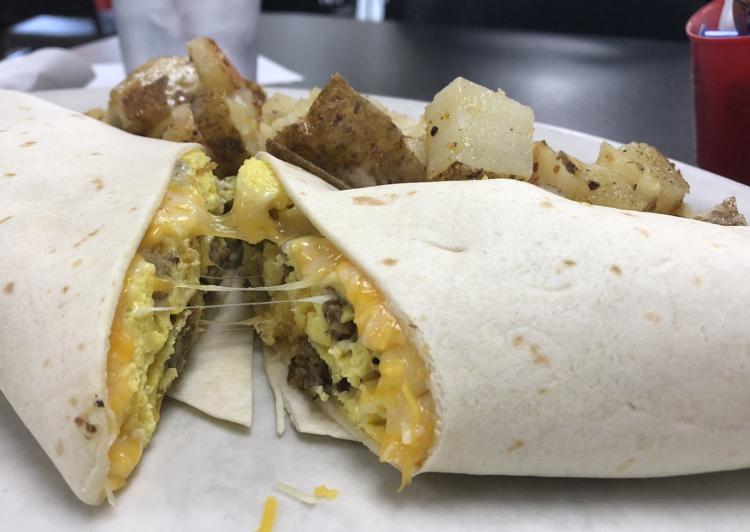 My Thai Kitchen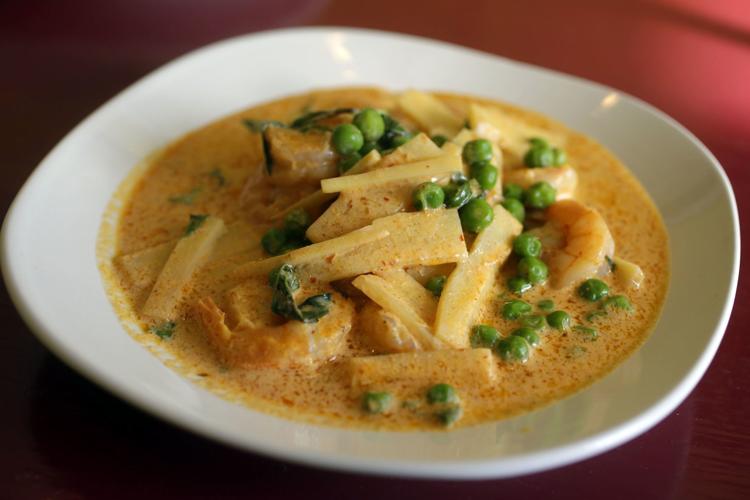 Oklahoma Joe's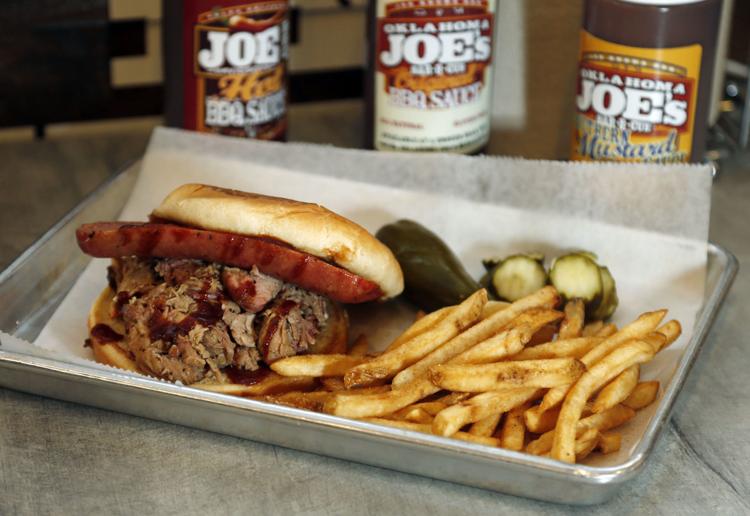 Oren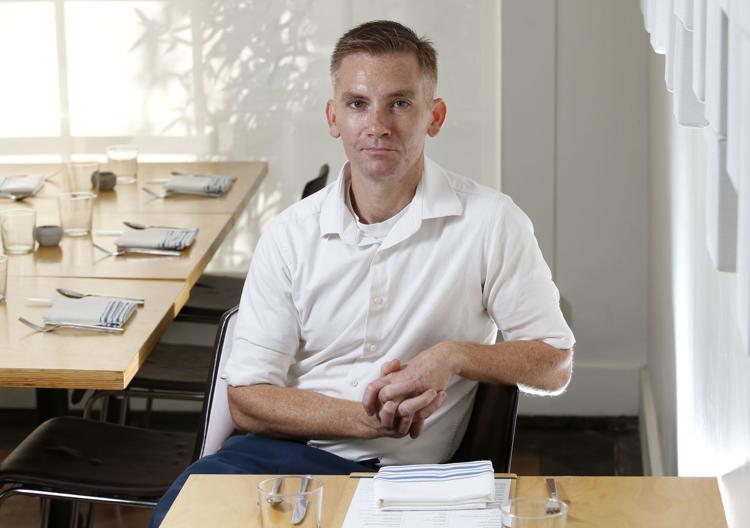 Nola's
Palace Cafe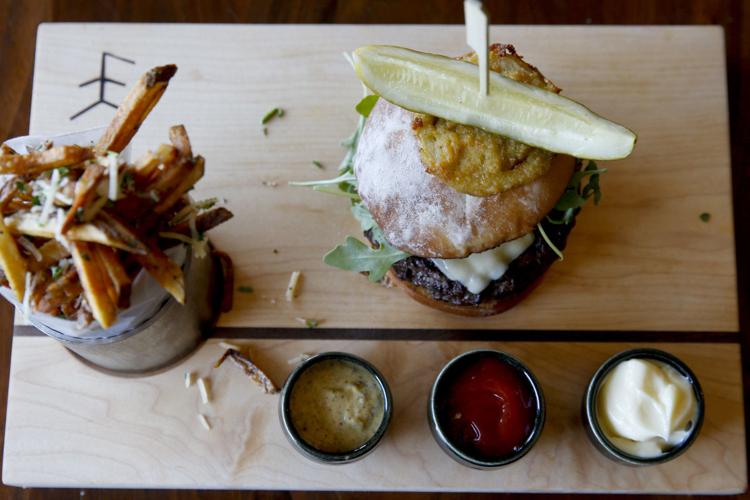 Panera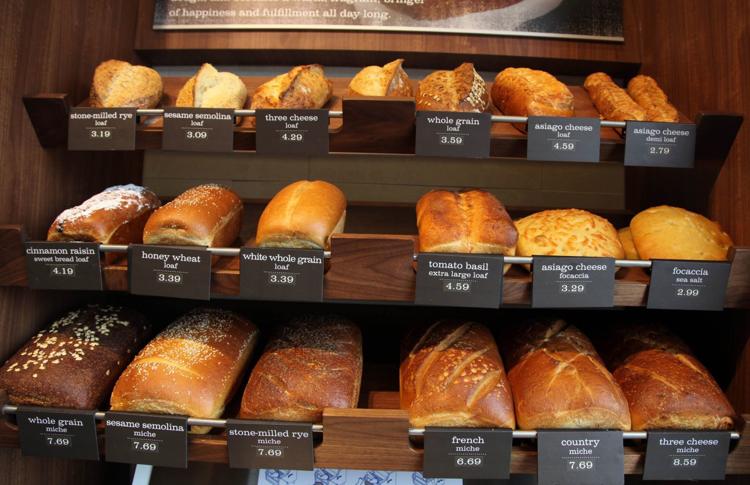 Peacemaker Lobster and Crab
Pita Place Mediterranean Grill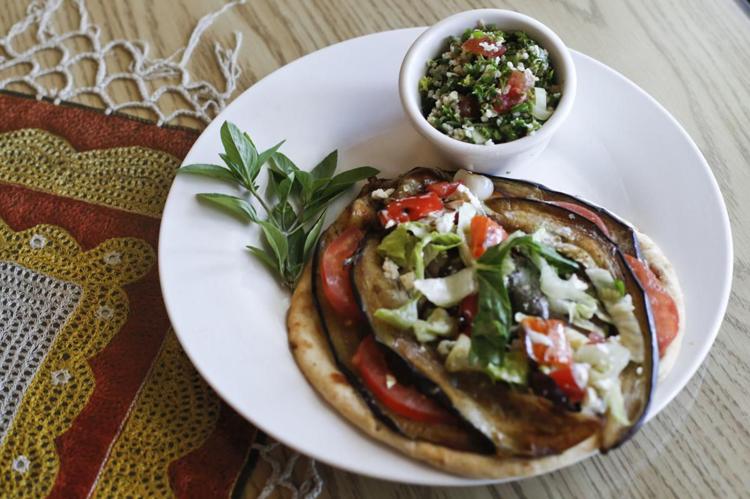 Polo Grill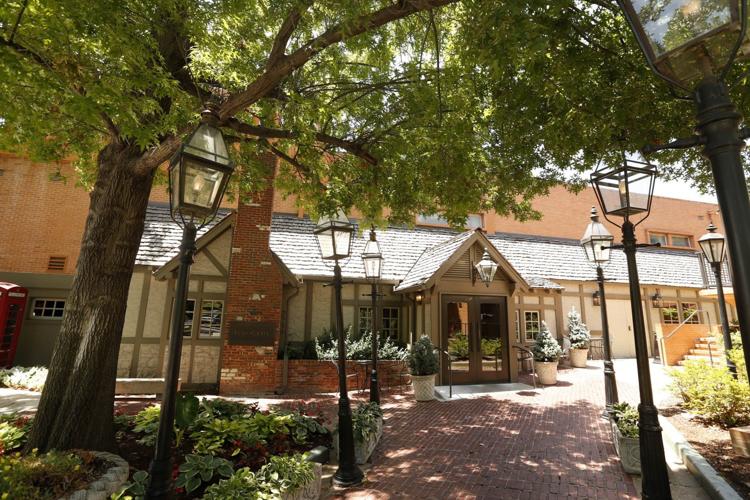 Prairie Fire Pizza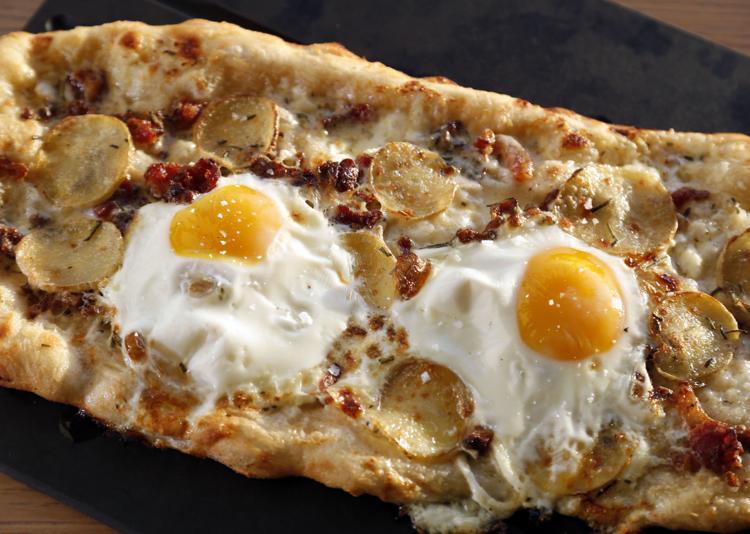 Rib Crib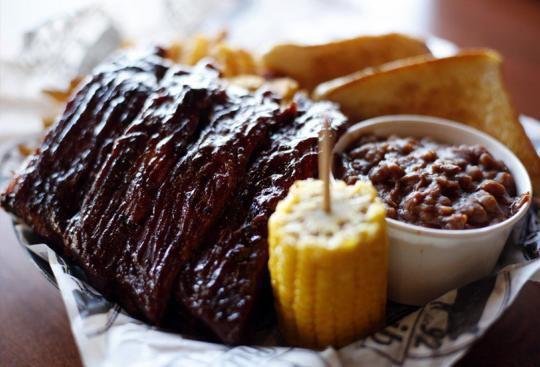 Queenie's
Que Gusto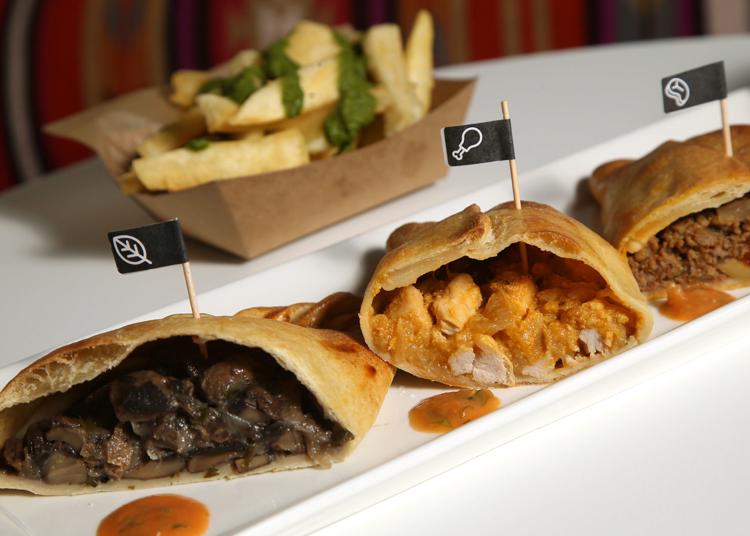 Roosevelt's Gastropub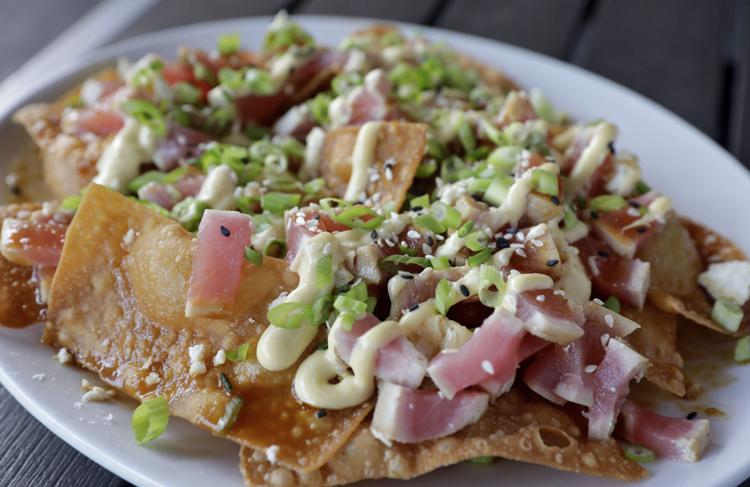 Russo's Coal Fired Italian Kitchen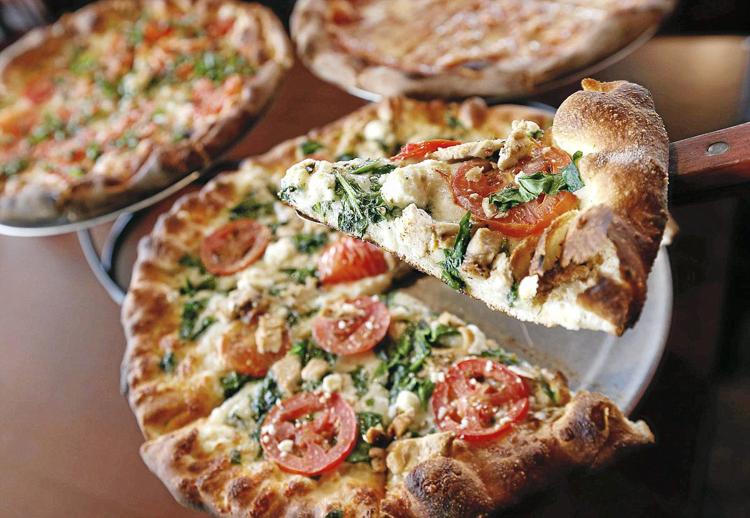 Saffron Mediterranean Cuisine
Savastano's
Shawkat's Mediterranean Restaurant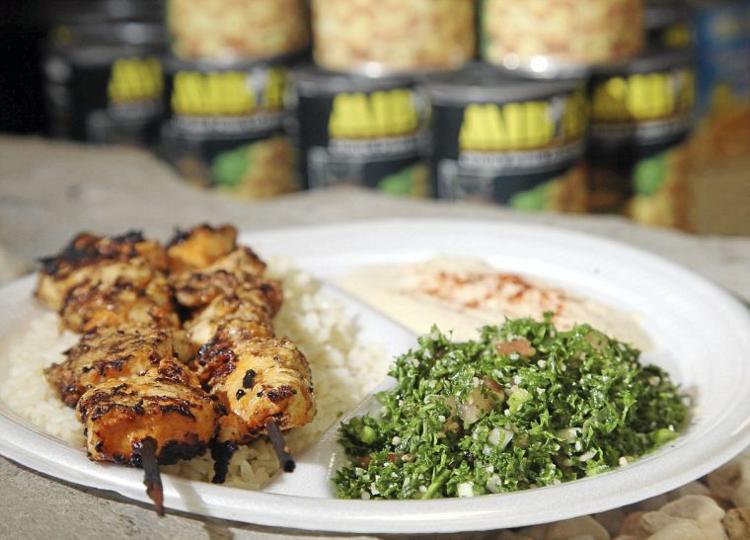 Shuffles Board Game Cafe
Siegi's Sausage Factory: Restaurant and Deli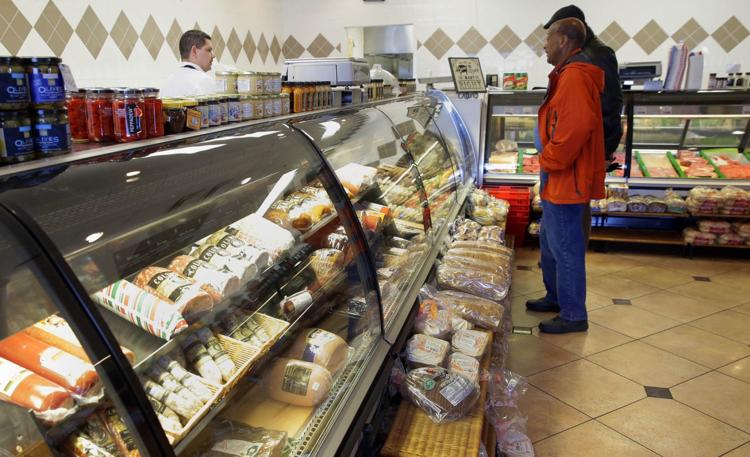 Sisserou's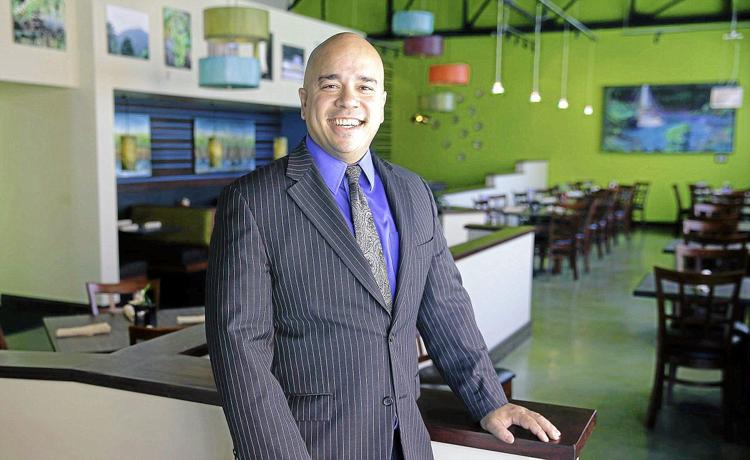 Society Burger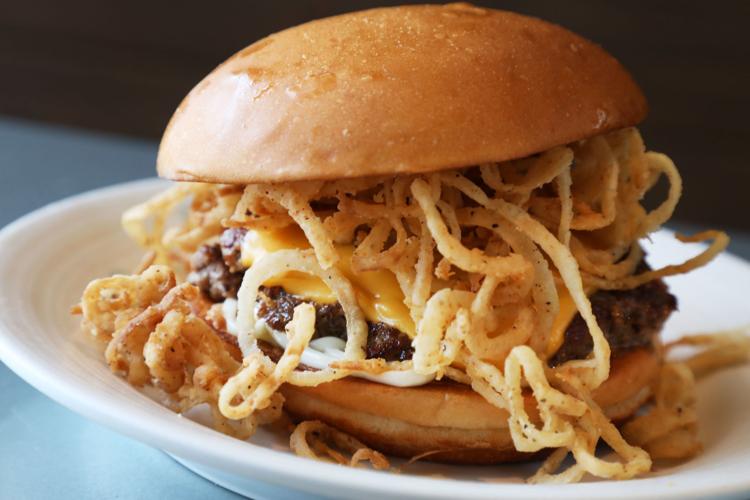 Stonehorse Cafe and Market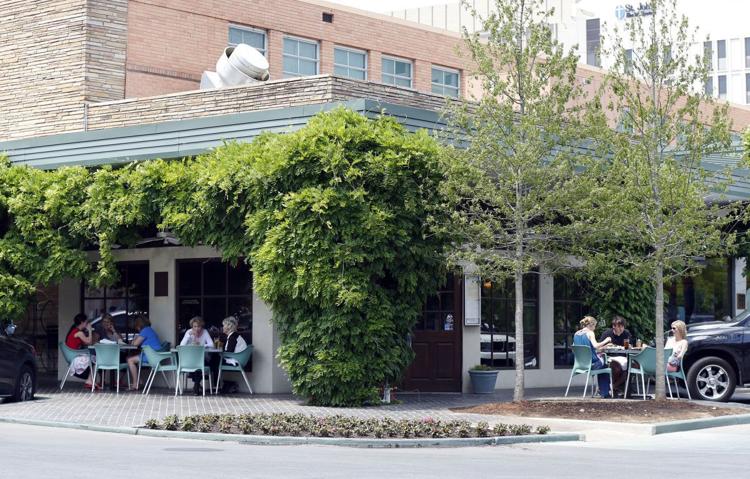 Sushi Hana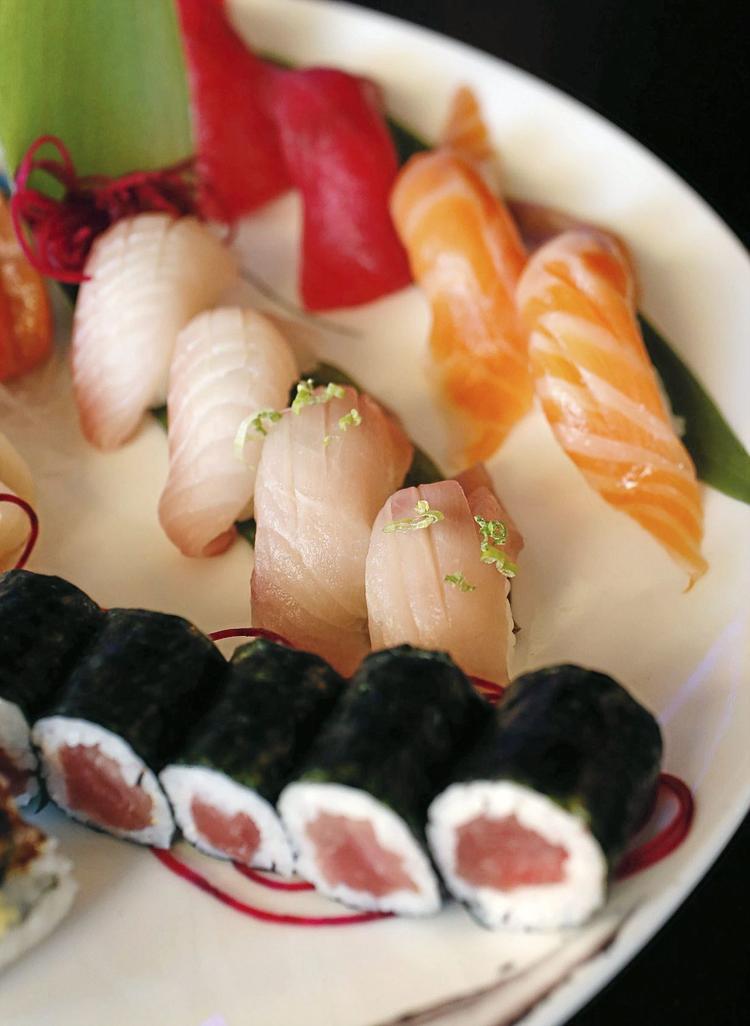 SushiFork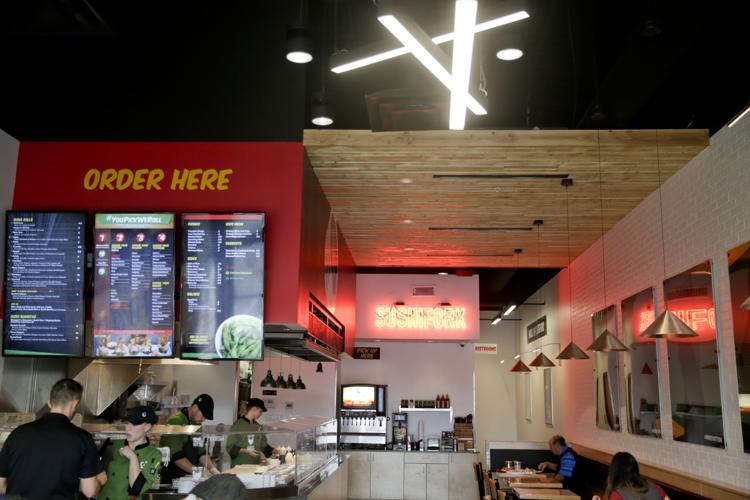 Tacos 4 Life
Ted's Cafe Escondido Cafe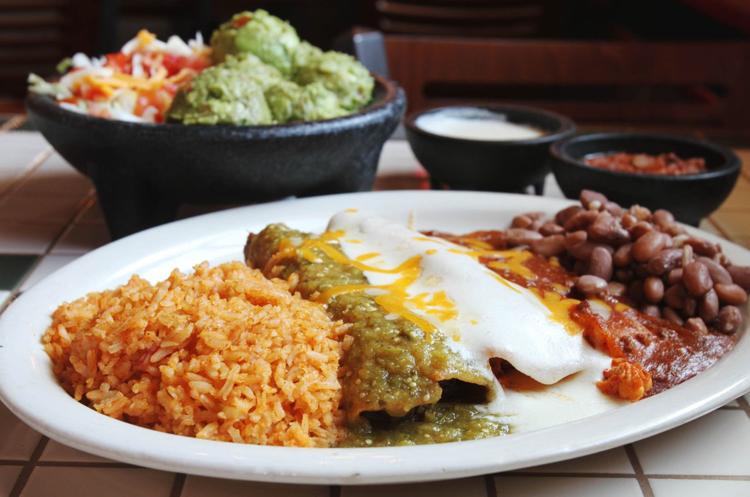 Texas Roadhouse
Ti Amo Ristorante Italiano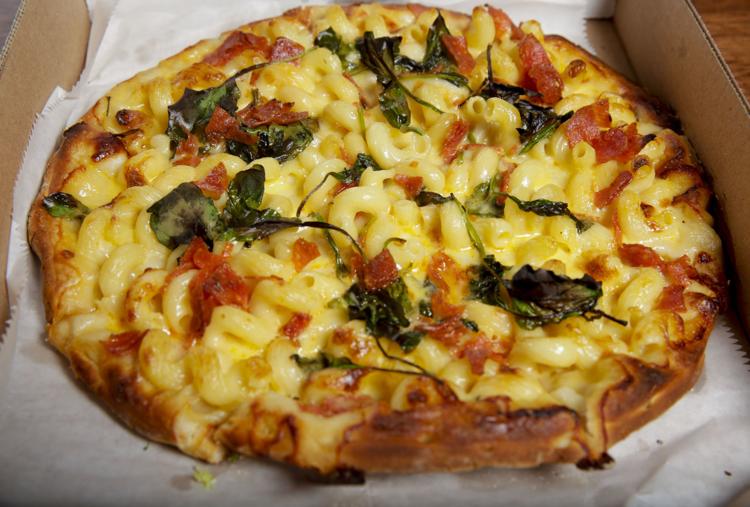 Tokyo Garden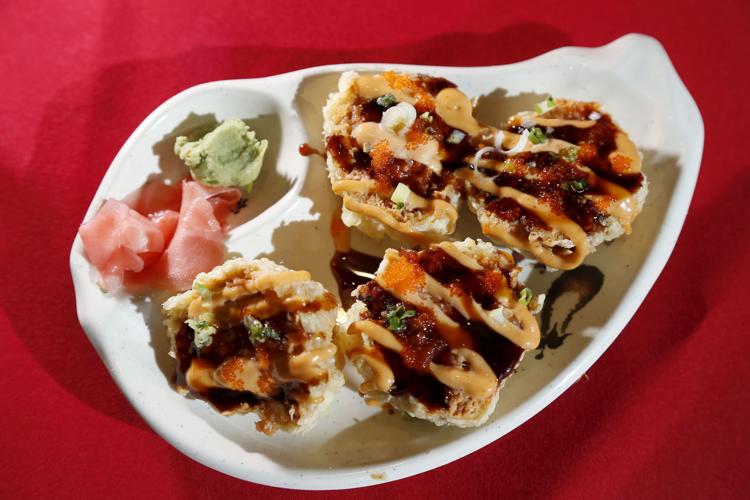 Torchy's Tacos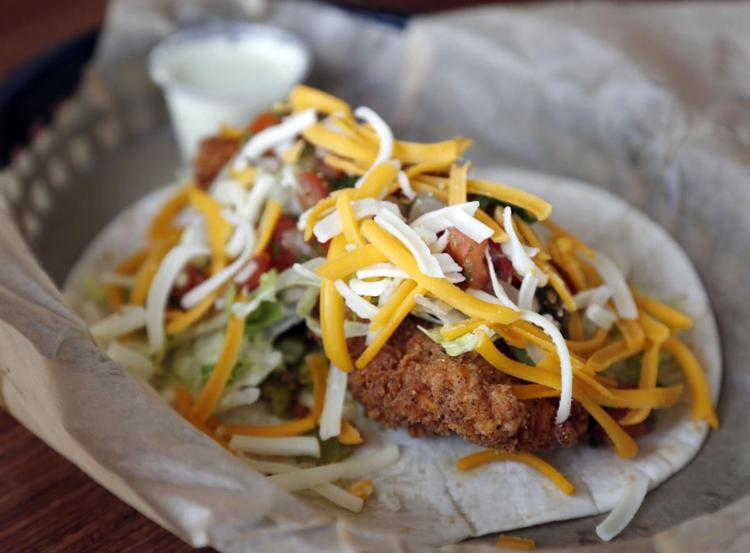 The Tropical Restaurant and Bar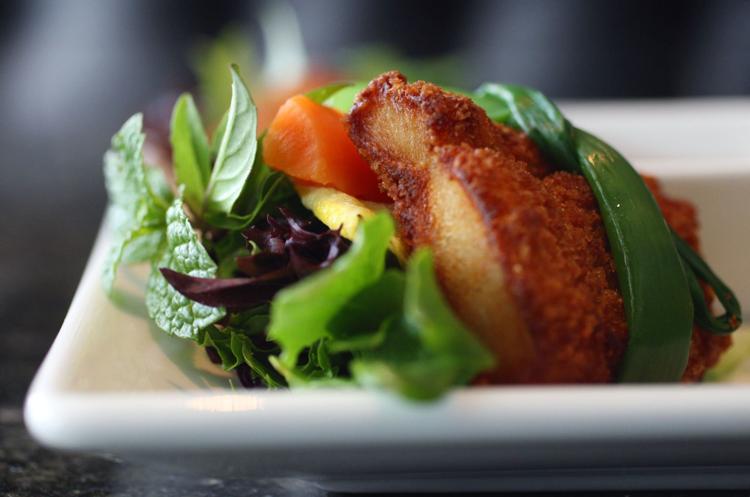 Tucci's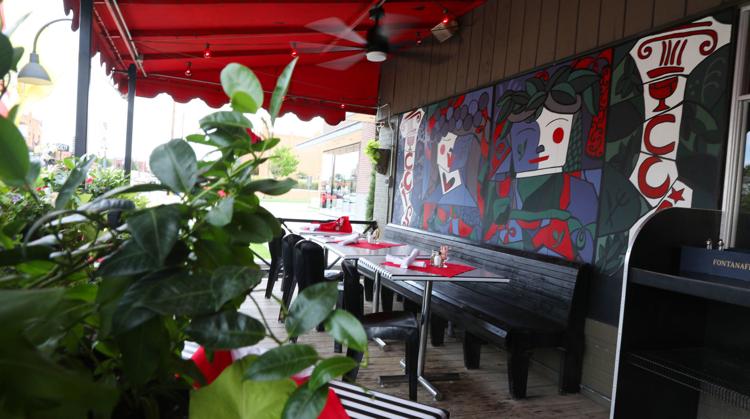 Ty's Hamburgers and Chili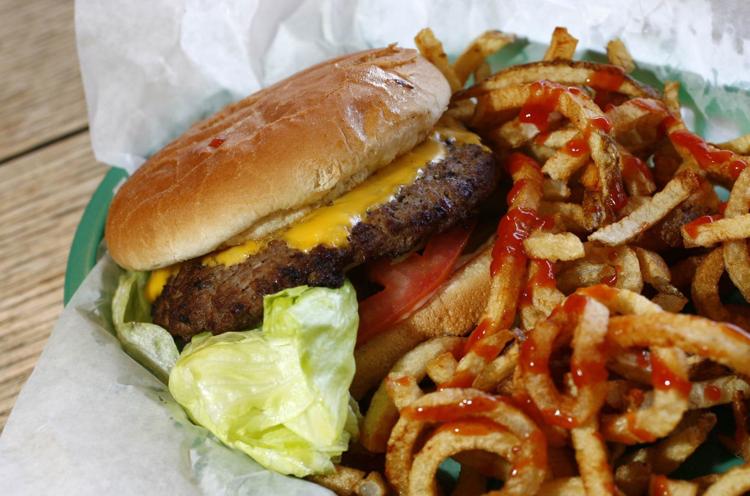 Villa Ravenna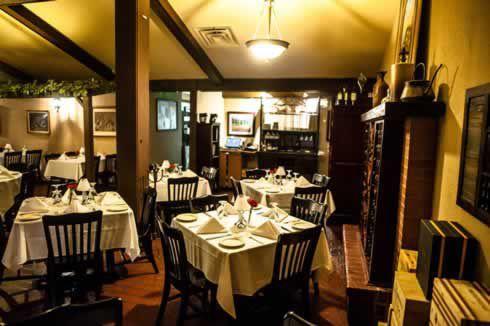 White River Fish Market