Domestic Violence Intervention Services (DVIS) is partnering with the three Jersey Mike's Subs restaurants in the Tulsa area — 7526 S. Olympia Ave., 10912 S. Memorial Drive and 854 Hillside Drive in Broken Arrow — for the 11th annual March "Month of Giving" campaign to fund local charities.
During the month of March, customers can make a donation to DVIS at the three participating Jersey Mike's restaurants. Donations may also be made using the Jersey Mike's app.
The campaign will culminate with Jersey Mike's "Day of Giving" on Wednesday, March 31, when the three local Jersey Mike's restaurants will give 100% of the day's sales — not just profit — to DVIS. The restaurants will also offer free delivery March 31 for orders placed through the Jersey Mike's app.
This March, Jersey Mike's hopes to raise a record-breaking $8 million for local charities striving to fulfill their missions and make a difference. Since Month of Giving began in 2011, Jersey Mike's has raised more than $32 million for local charities.
"This March, we celebrate our Month of Giving with a renewed sense of determination to do all we can to raise as much as we can for important local causes," said Peter Cancro, Jersey Mike's founder and CEO. "I invite you to come in this month and make a difference in someone's life."
Duet offers Valentine's Day do-over
Since Old Man Winter put the kibosh on many people's Valentine's Day dinner plans, Duet, 108 N. Detroit Ave., is offering a "do-over" of the Food of Love Wine Dinner it had planned to serve Feb. 14.
The dinner will be at 6:30 p.m. Wednesday, Feb. 24, and cost is $50 per person.
The menu, created by chef Tuck Curren, consists of "Nashville Hot" fried oysters, lobster ravioli alla vodka, sirloin steak with Roquefort-chive sauce and Grand Marnier pot de creme.
White Lion to host gin-tasting dinner
The White Lion Pub, 6927 S. Canton Ave., will host a special four-course gin-tasting dinner at 6 p.m. Sunday, Feb. 28. Cost is $65 (tax, gratuity and additional beverages not included).
The menu begins with a meatball appetizer, followed by a beet root salad and an applesauce-stuffed pork tenderloin, with a Lemon Supreme for dessert. Each course will be accompanied by a specially selected gin.
Reservations are required. Call 918-491-6533 after 4 p.m. to reserve a table. Must be 21 or older to attend.
Foolish Things to mark Chinese New Year
Foolish Things Bar & Biscuit, 3524 S. Peoria Ave., will host a wine dinner to usher in the "Year of the Ox" at 6:30 p.m. Wednesday, Feb. 24.
The menu will feature traditional Chinese New Year dishes, with a "Foolish" twist, and paired with a selection of sparkling wines.
Among the items offered will be shiitake, garlic, bok choy, daikon, carrot gel; duck confit fried rice with cured egg and tangerine; oxtail bao, pickled cabbage and radish; and nian gao, glutinous rice cake with jujube, for dessert.
---
What the Ale: Beer of the Week, Pippin's Taproom's Center of the Universe IPA
Meet 44 adoptable dogs and cats looking for love in the Tulsa area
Lucian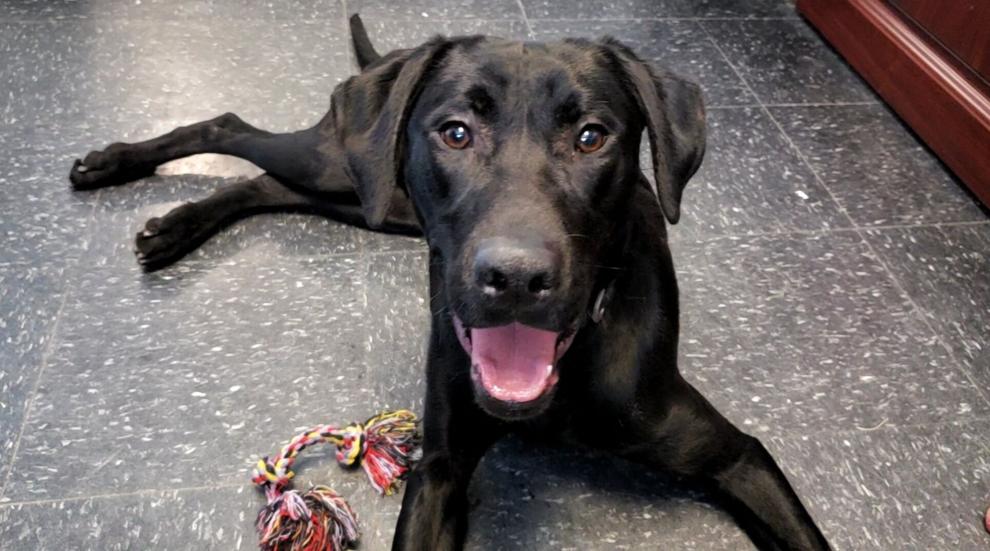 Shadow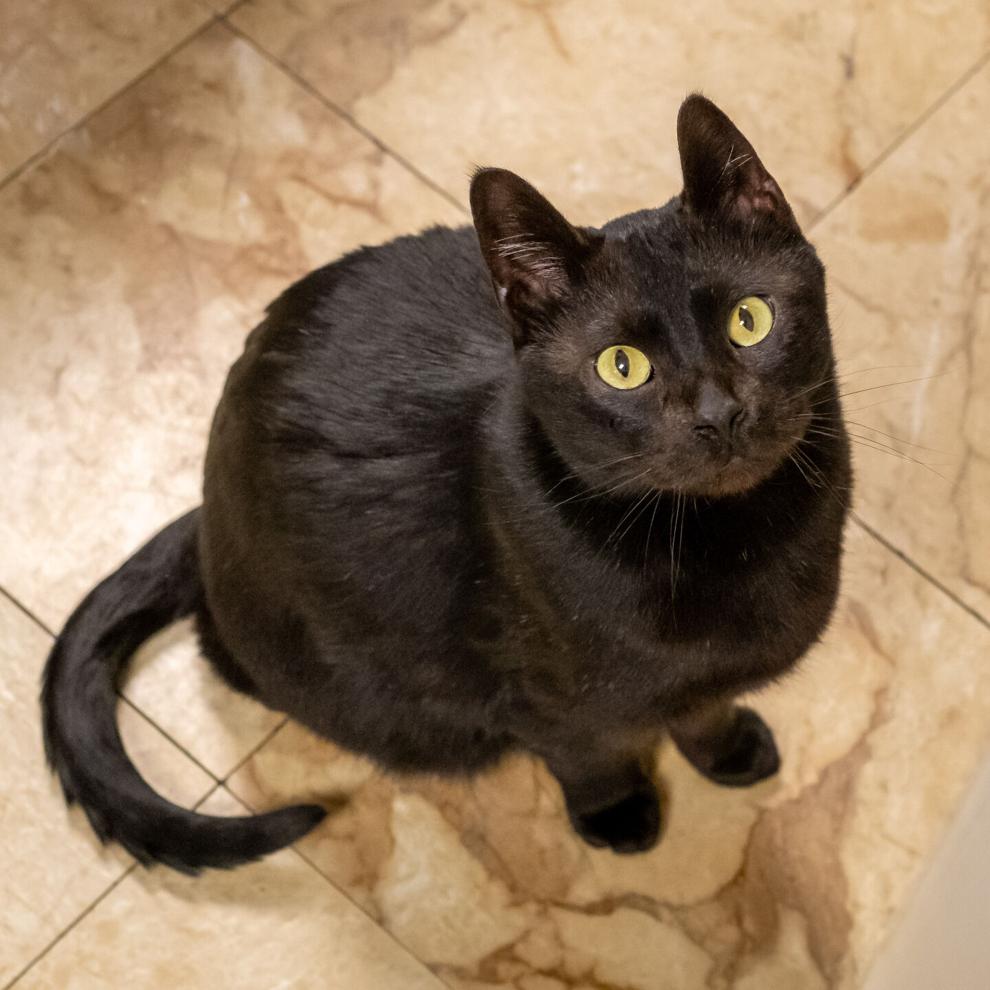 Bow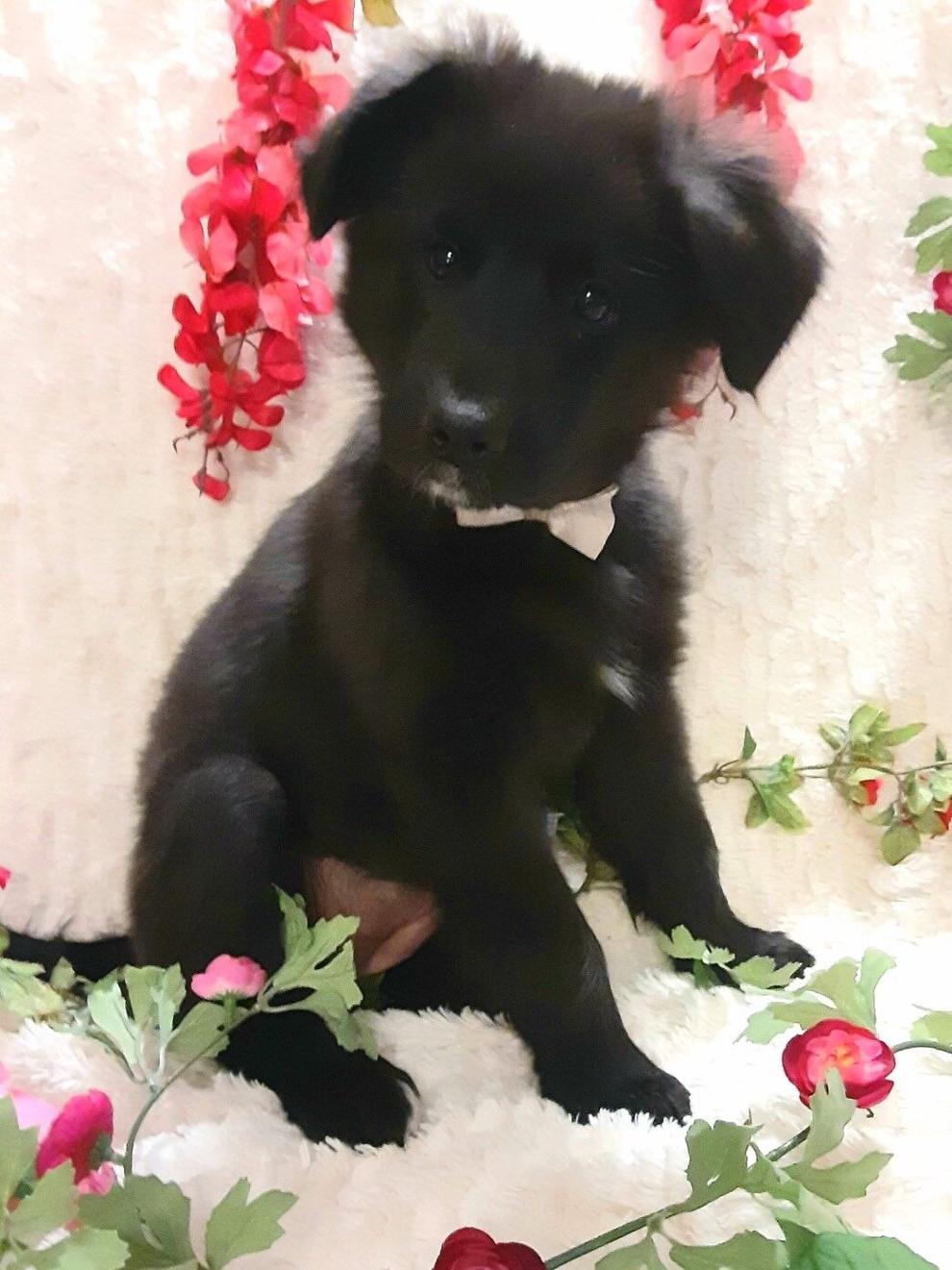 Paula Abdul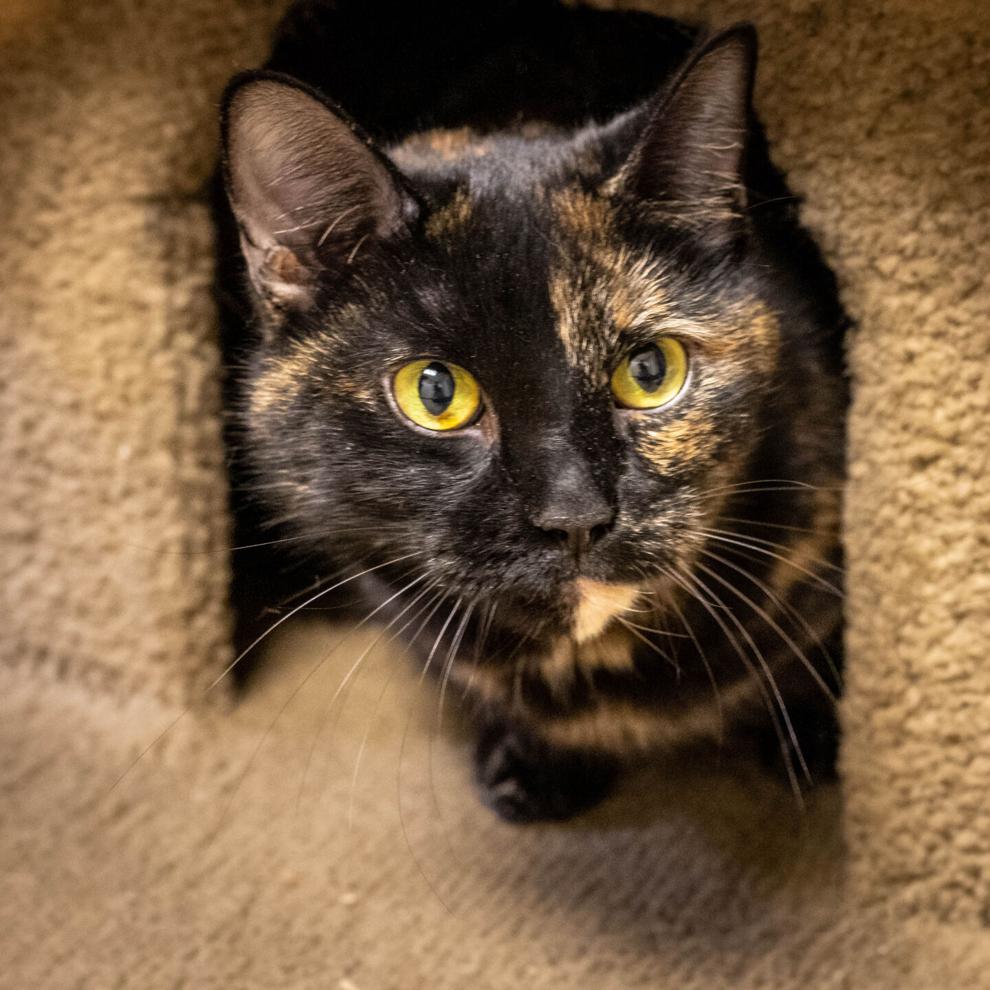 Rocky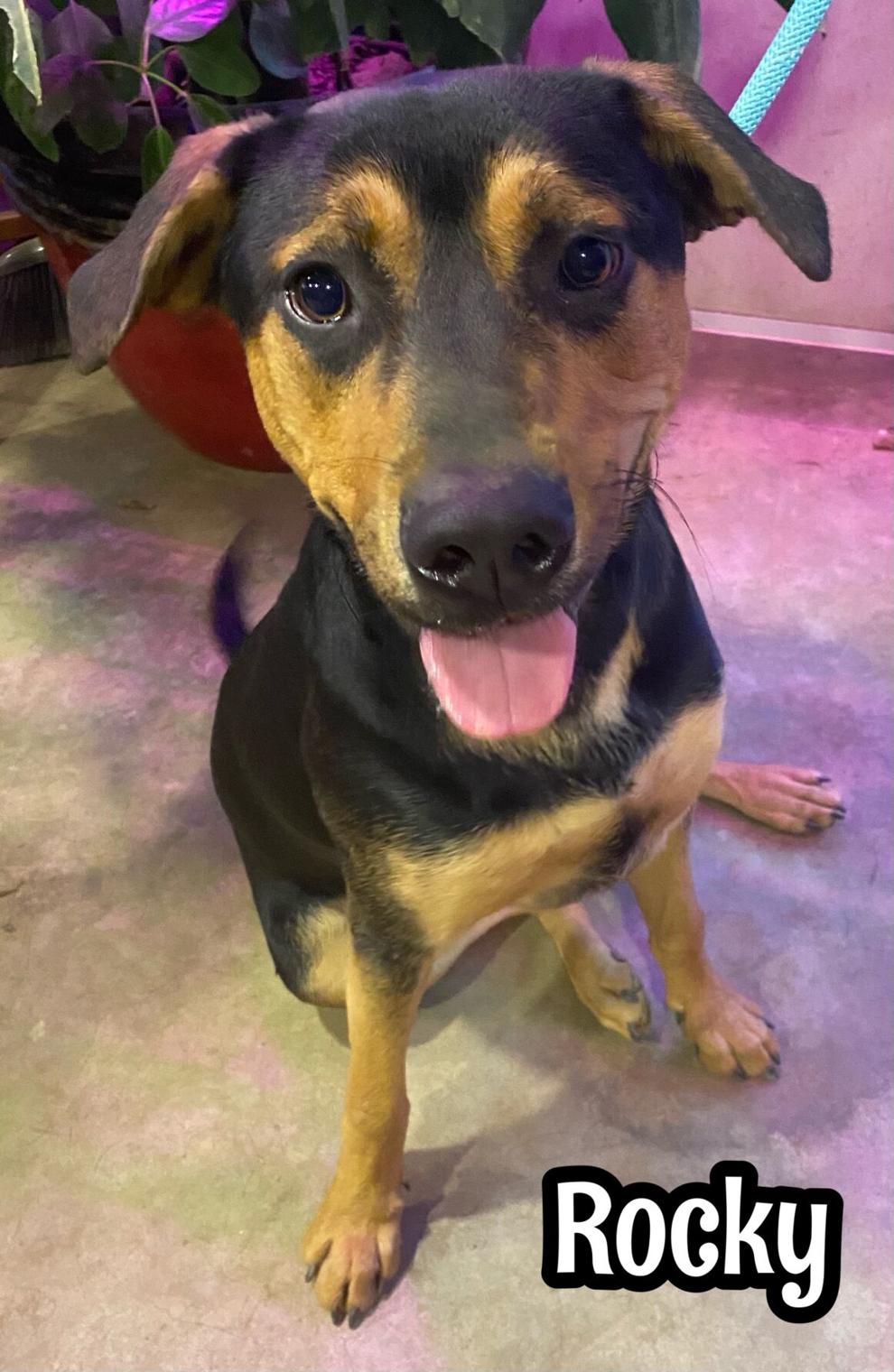 Izzy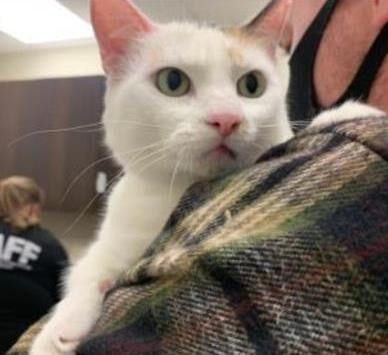 Lily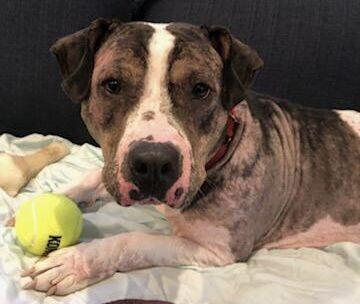 Mr. Jiji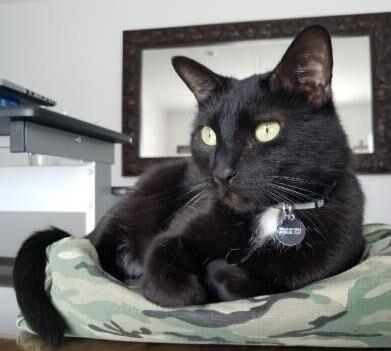 Taco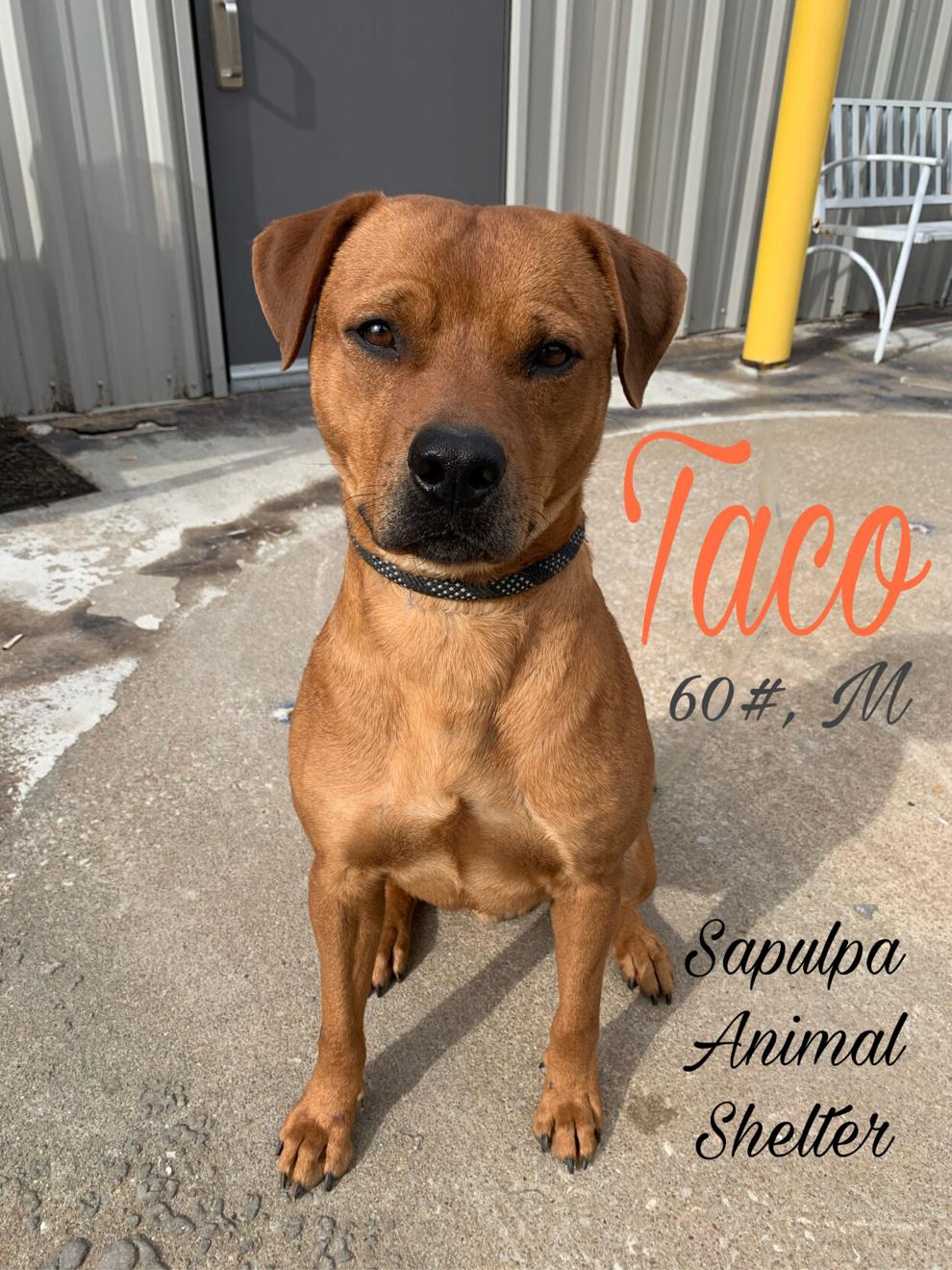 Loki and Simba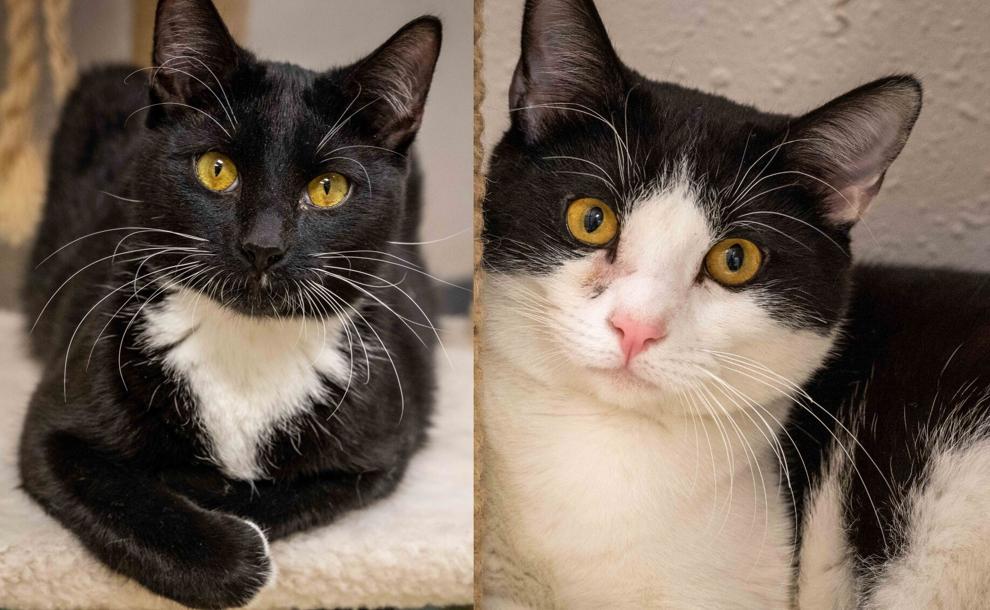 Lucky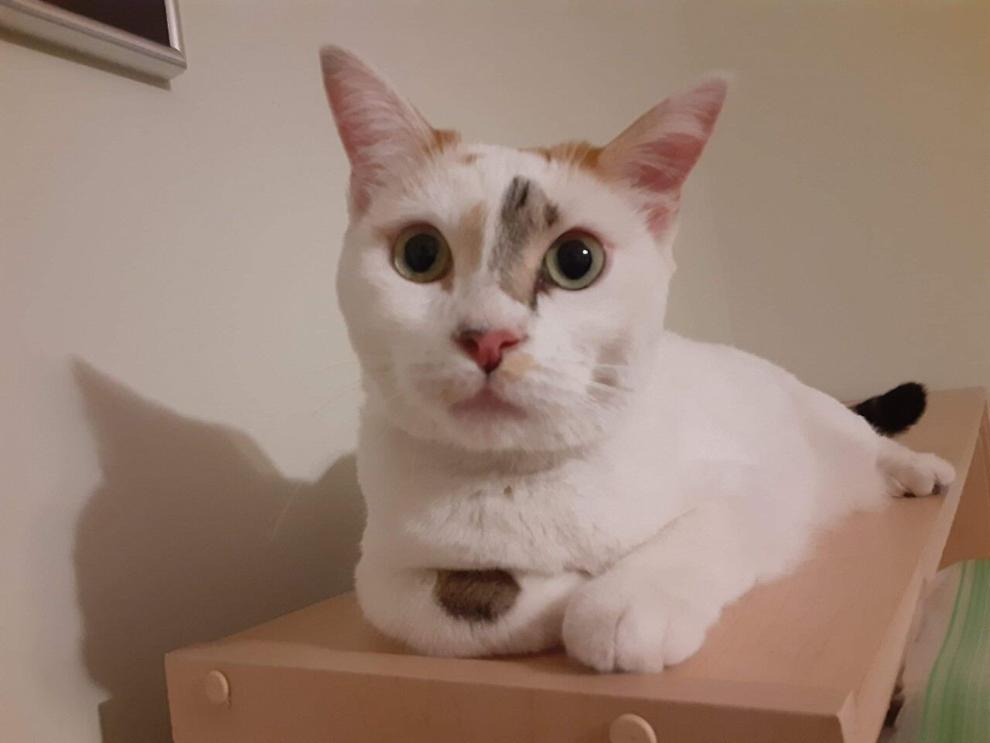 Percy Lou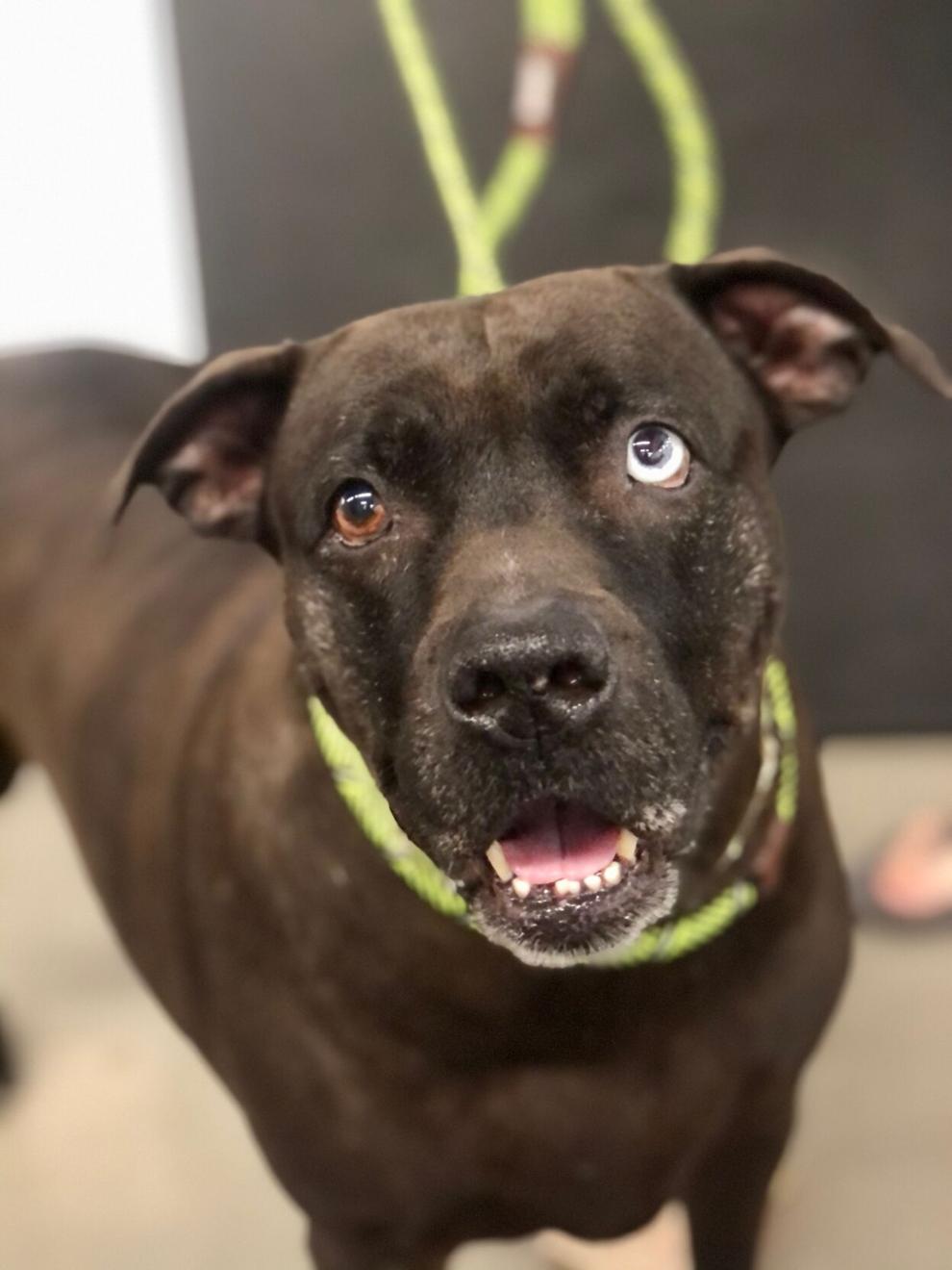 Ezekiel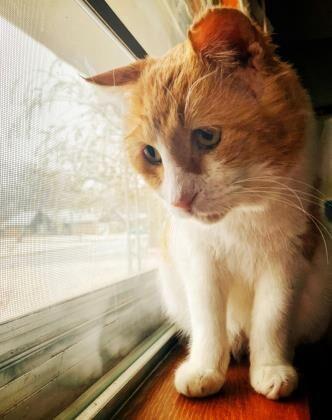 Frankie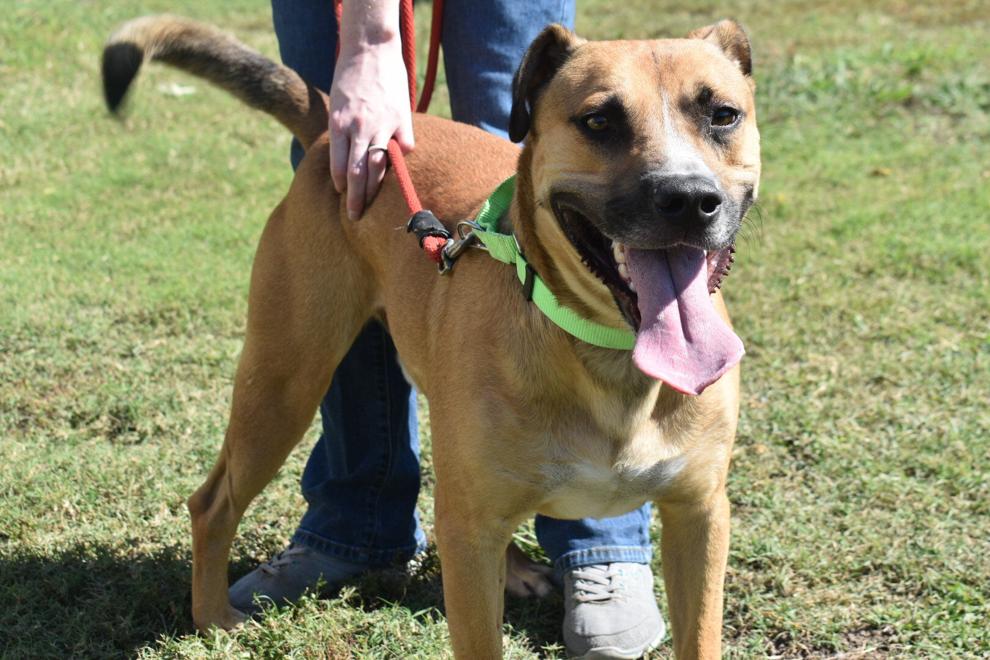 Munchkin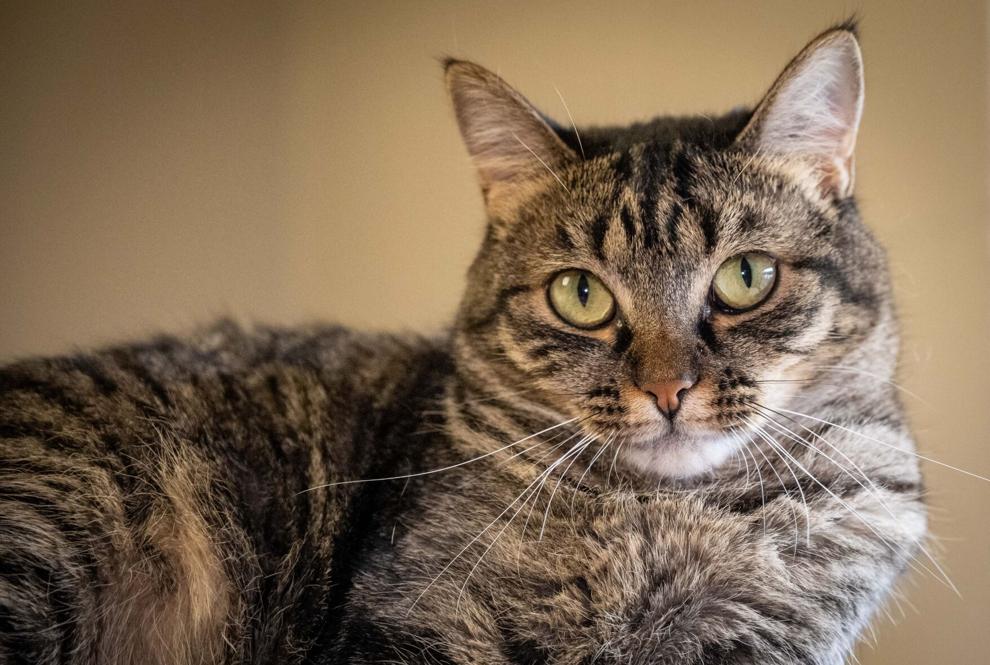 Carlos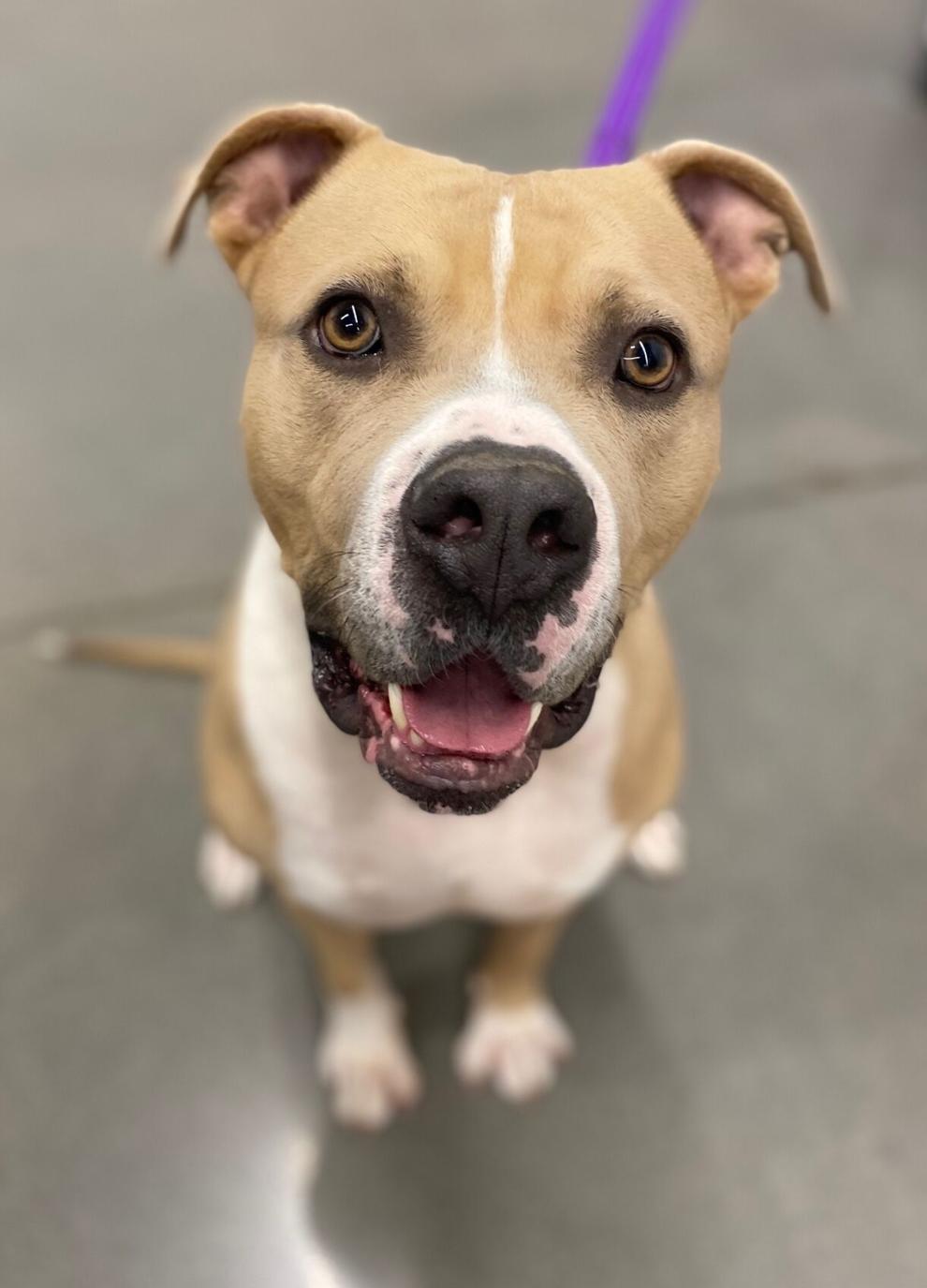 Minnie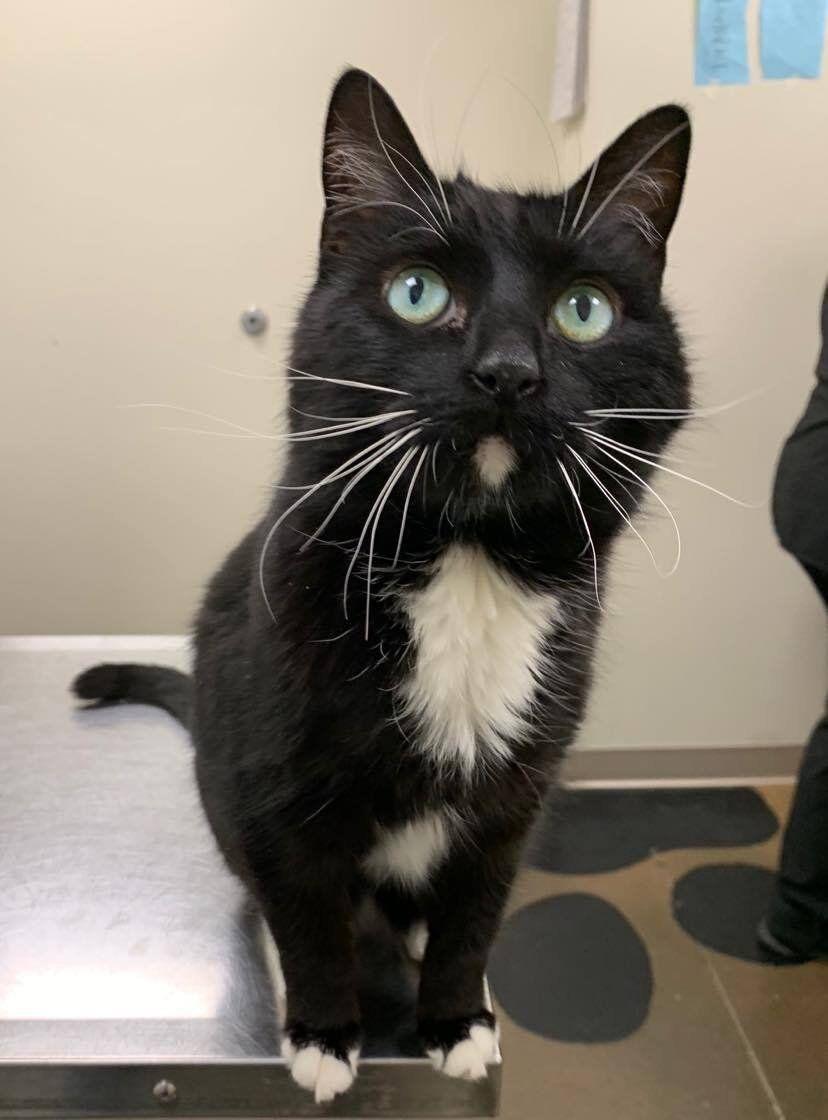 Diego and Dora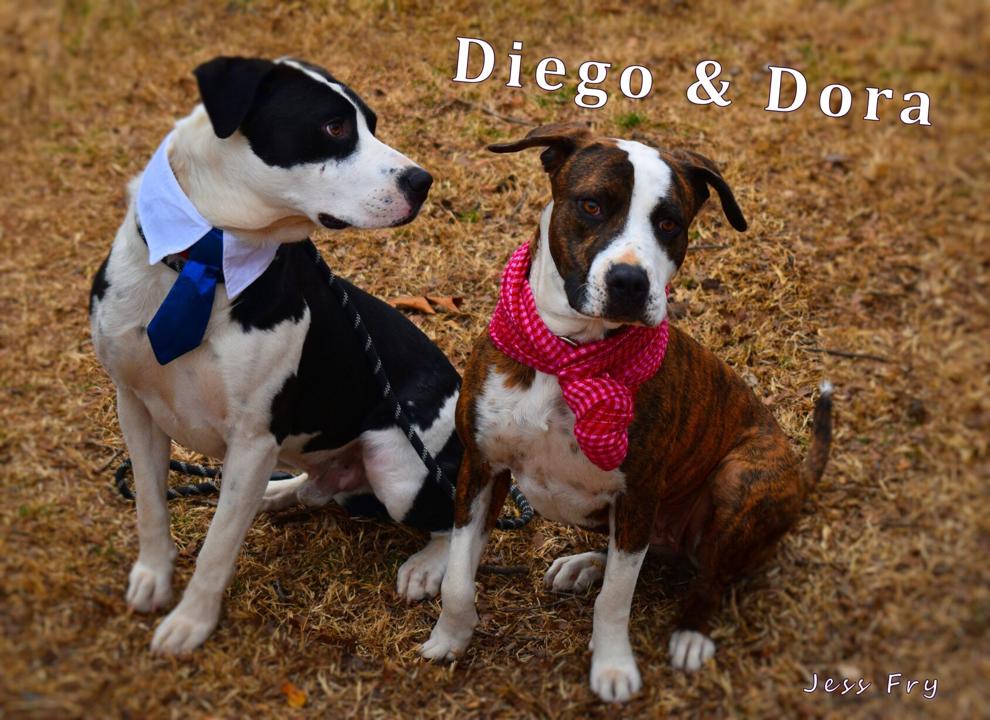 Bonnie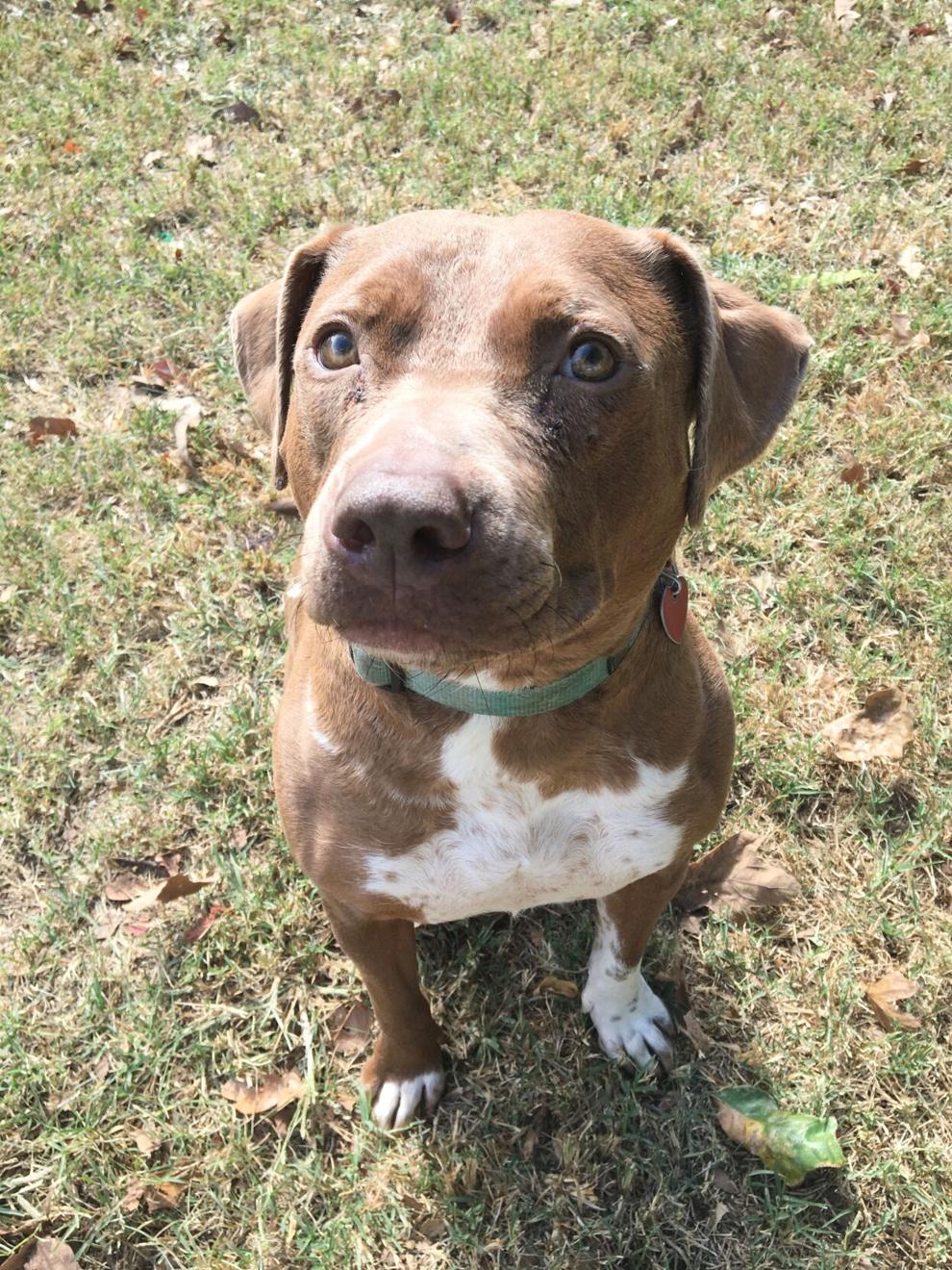 Johnny
Minnie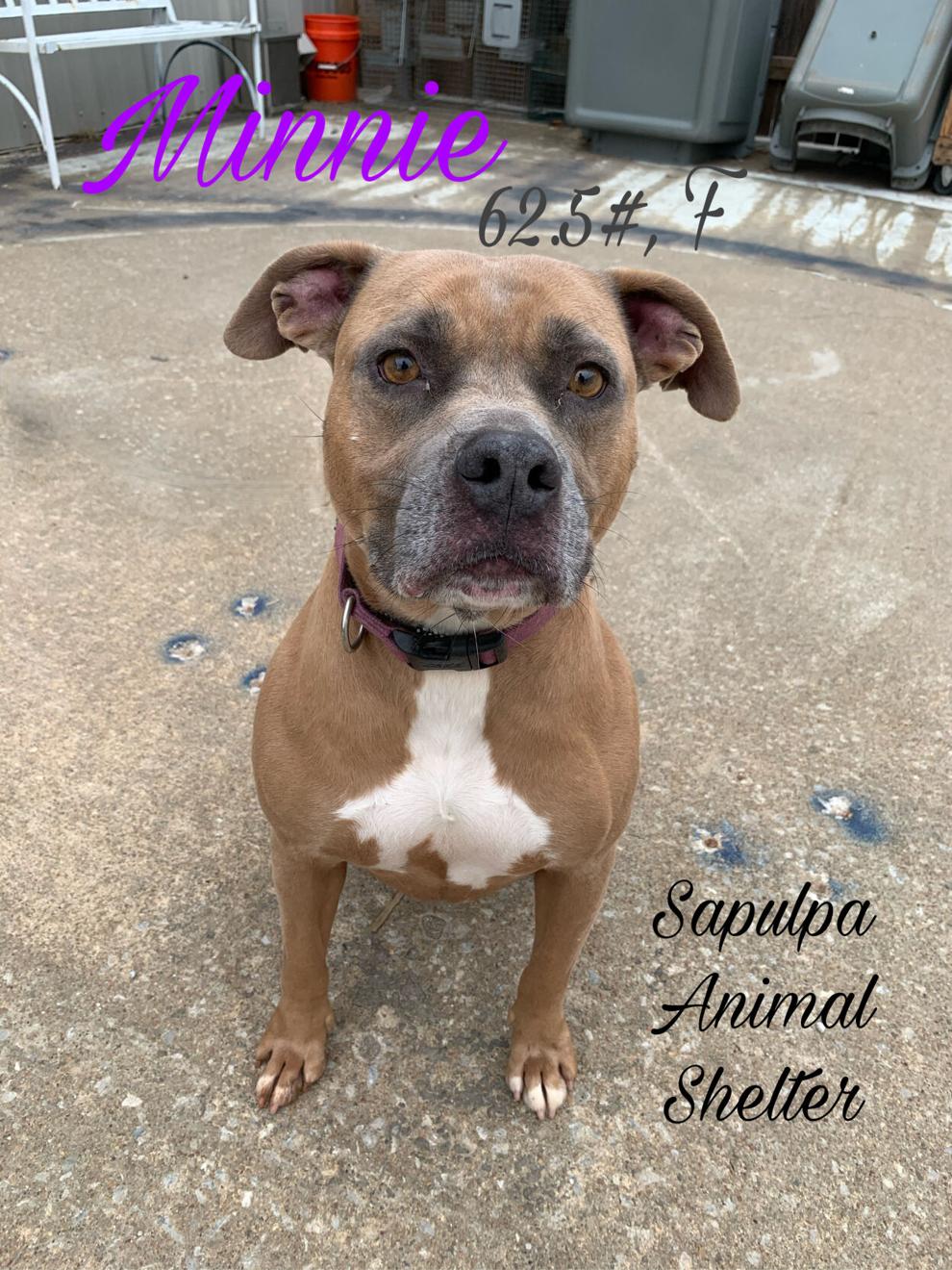 Star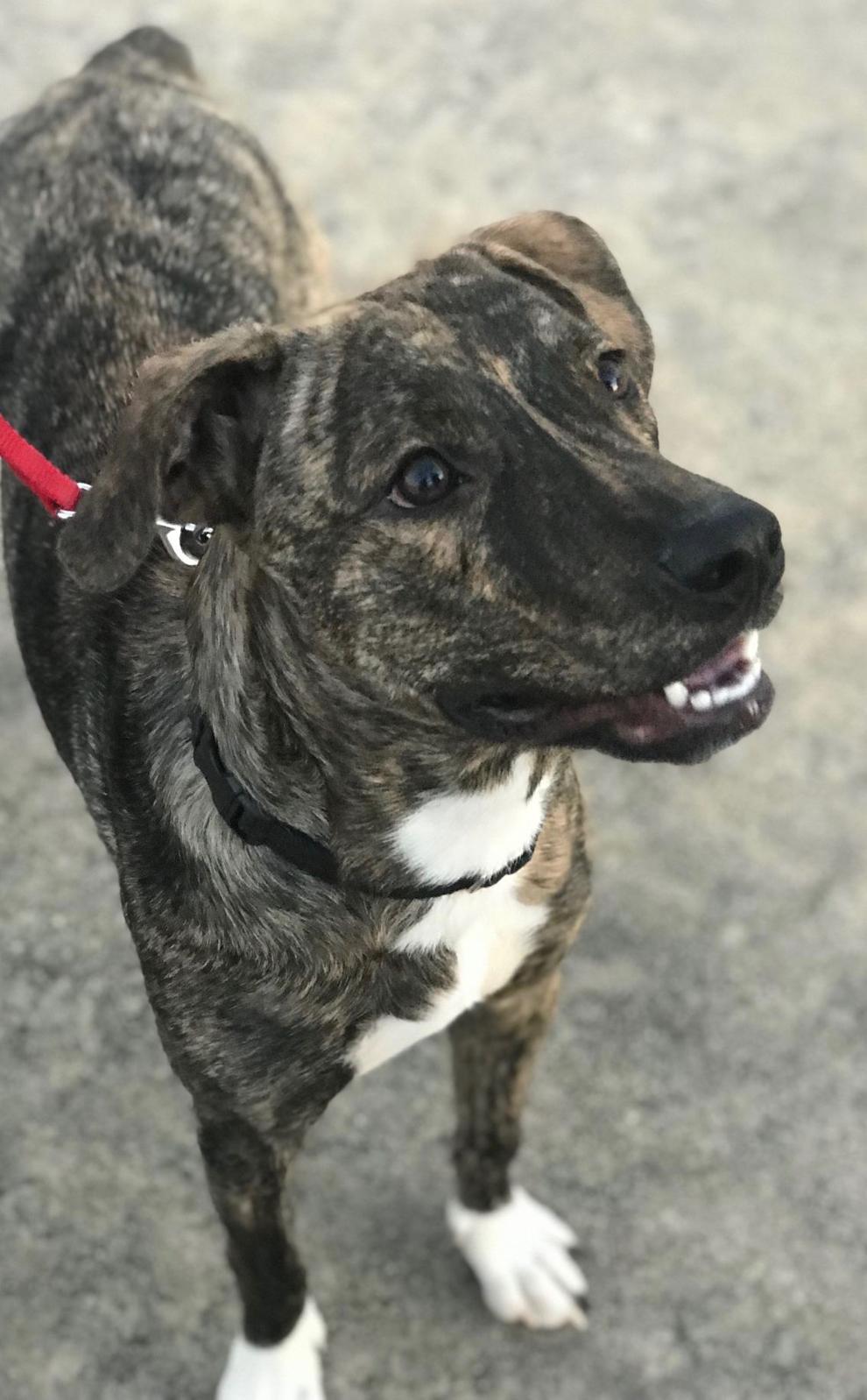 Archie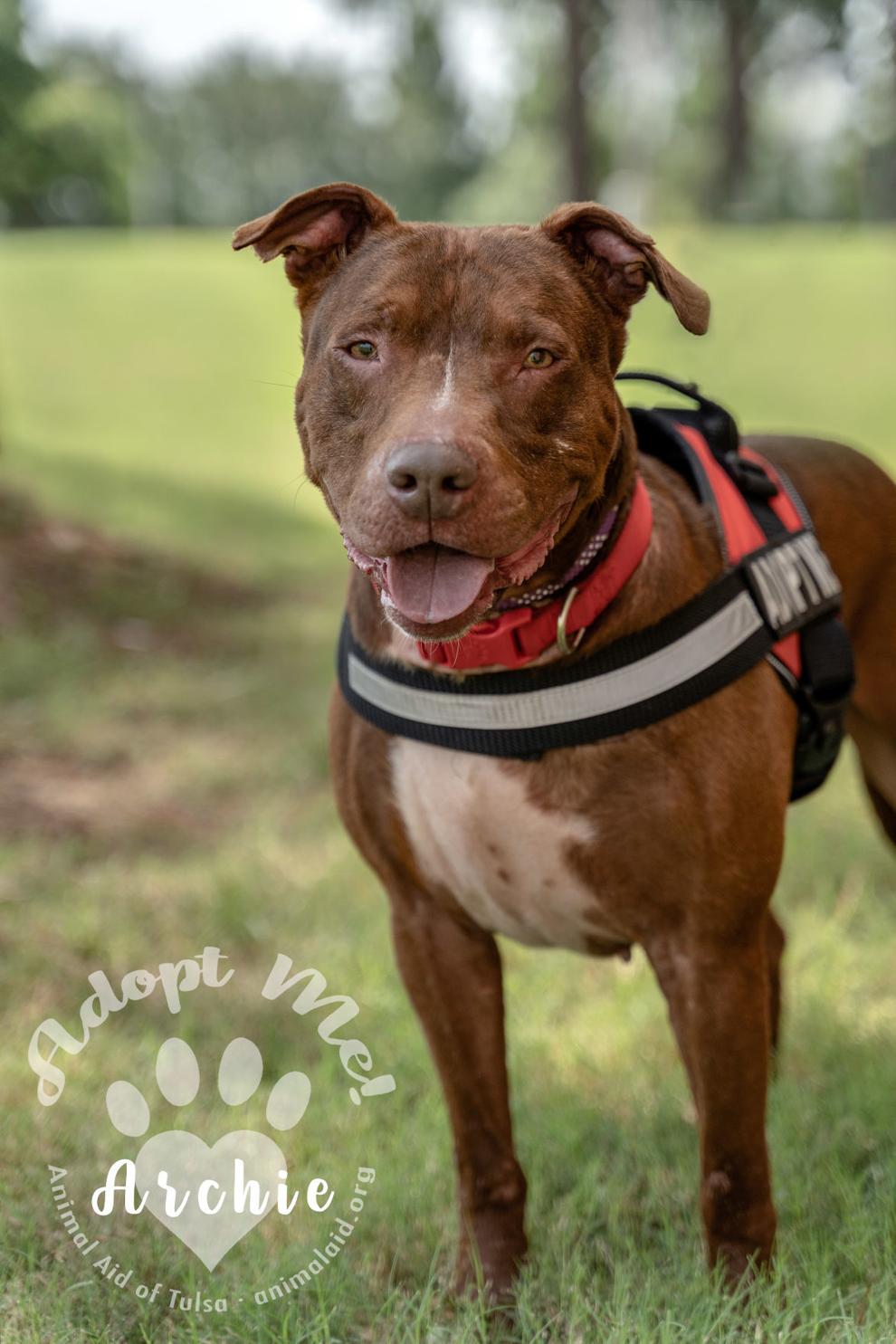 Oakley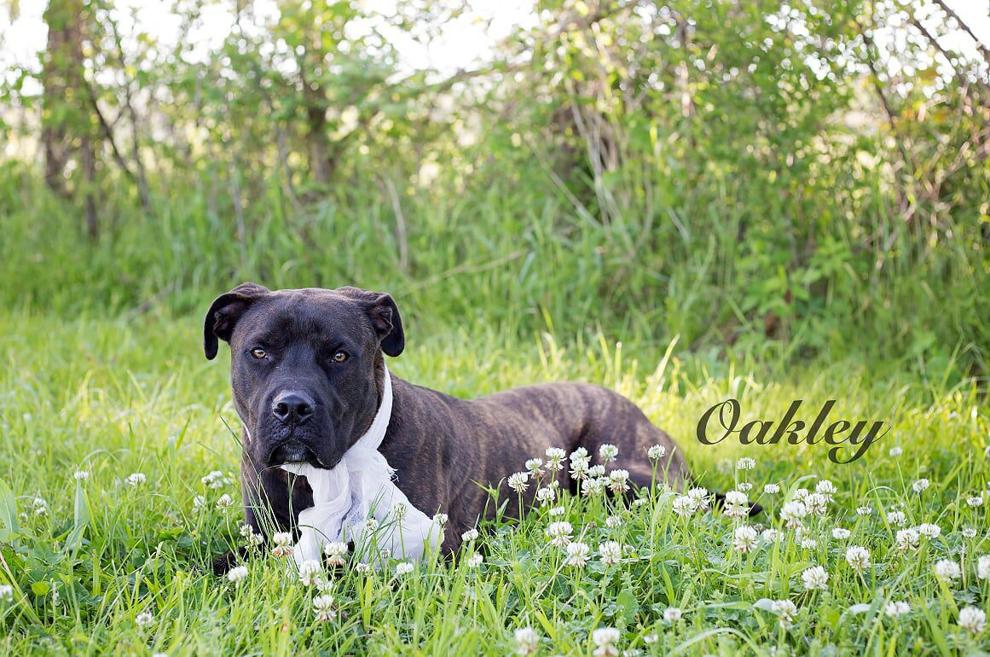 Mr. Heckles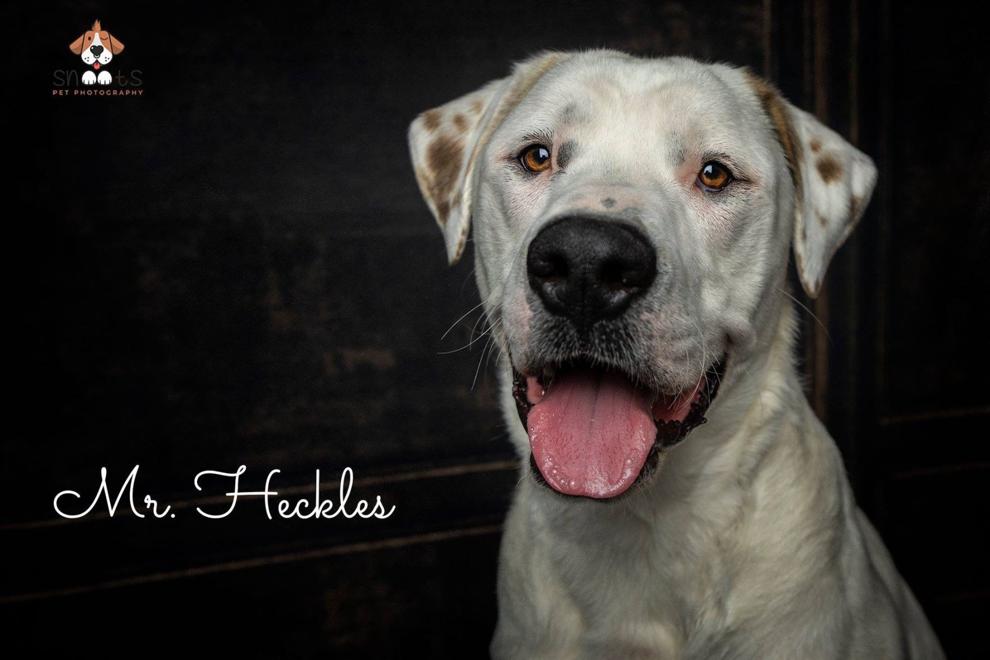 Eleanor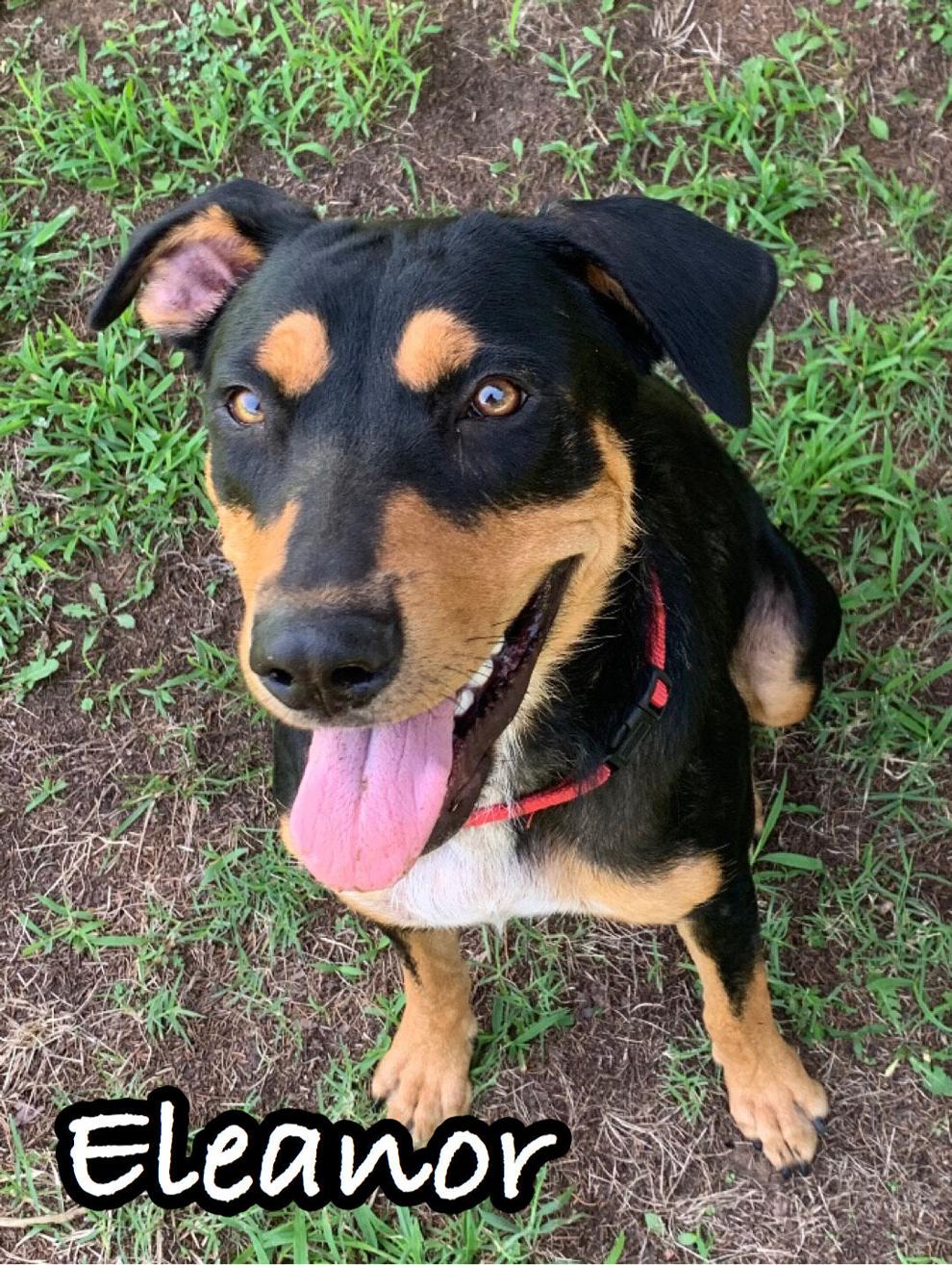 Lupen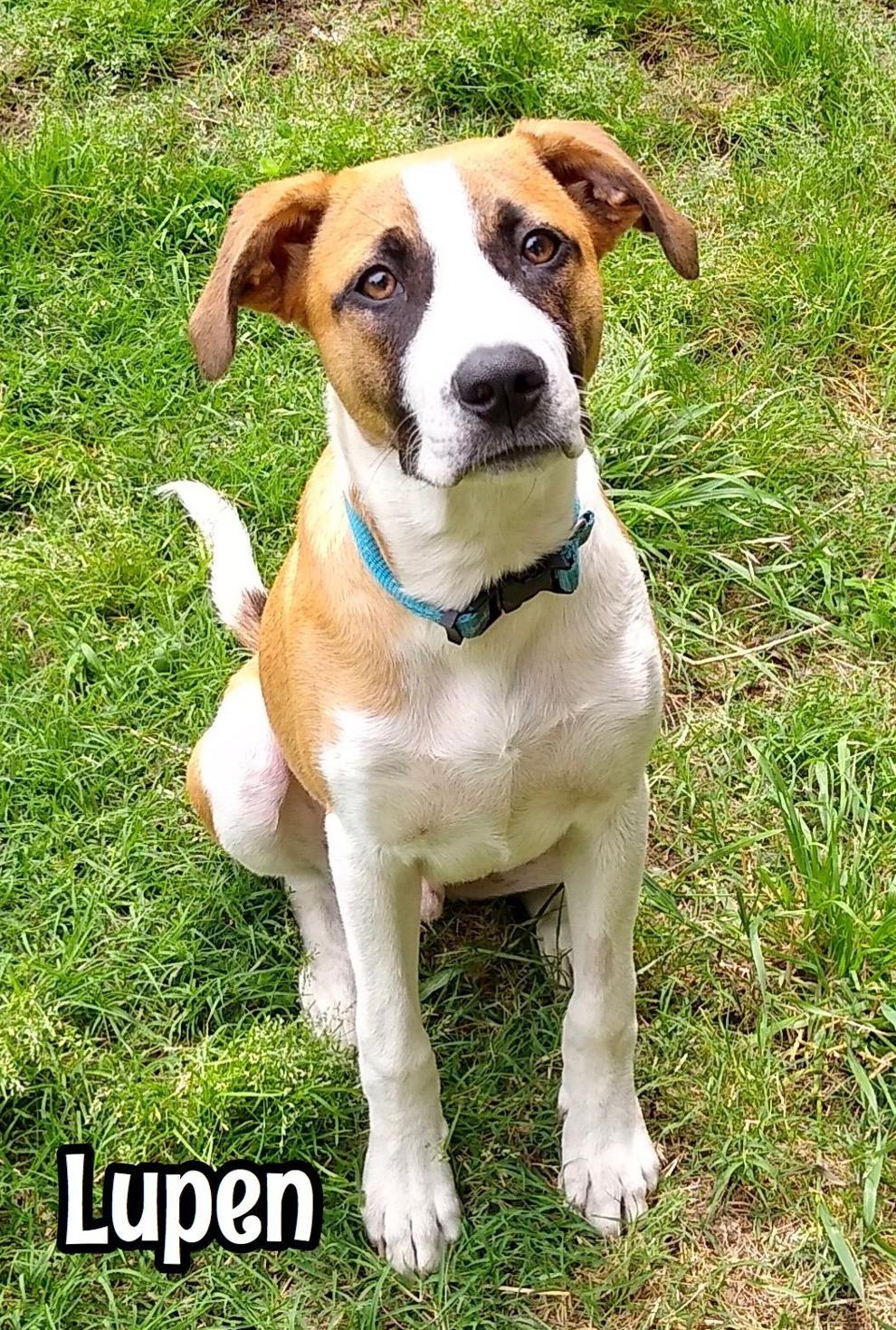 Percy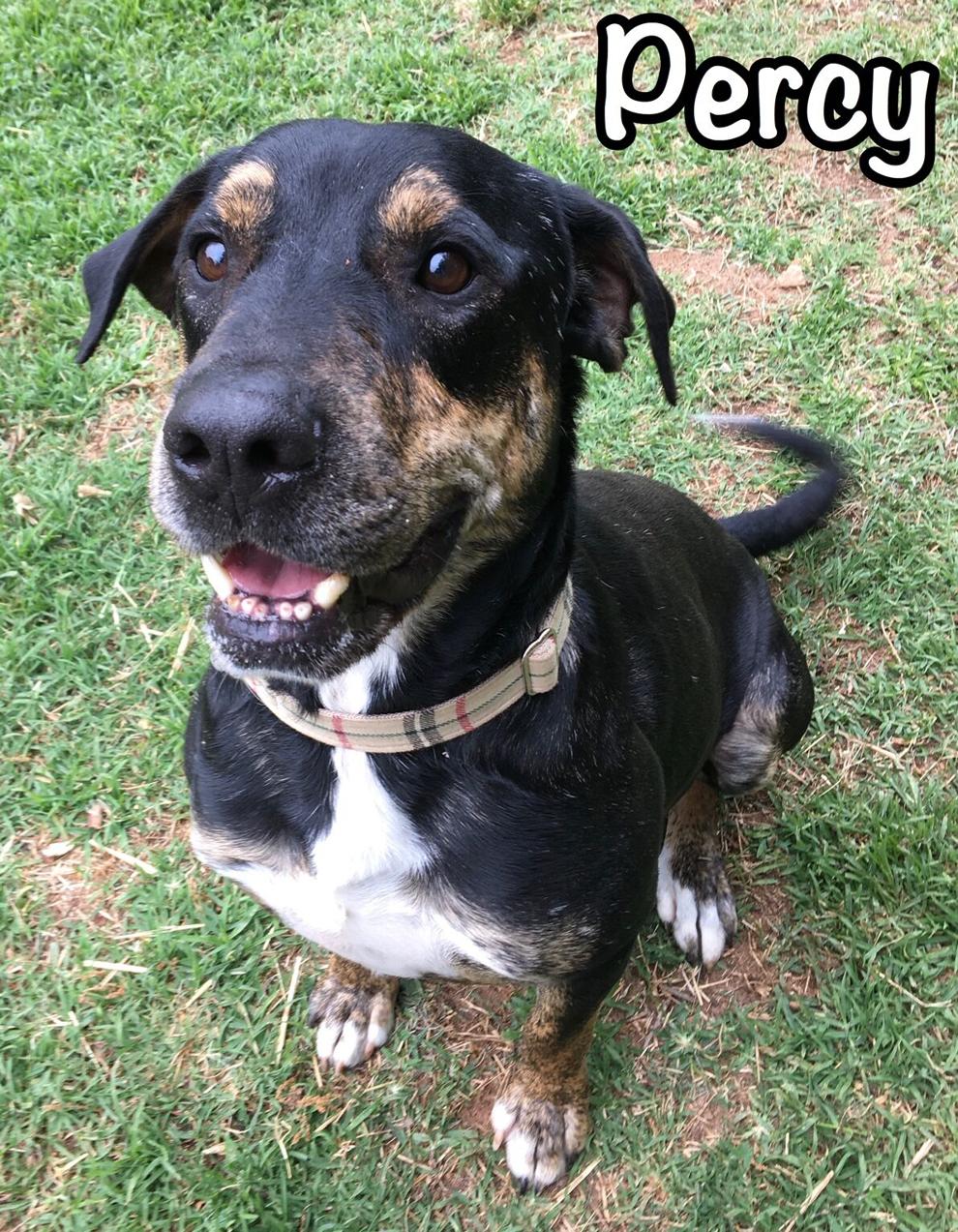 Gloria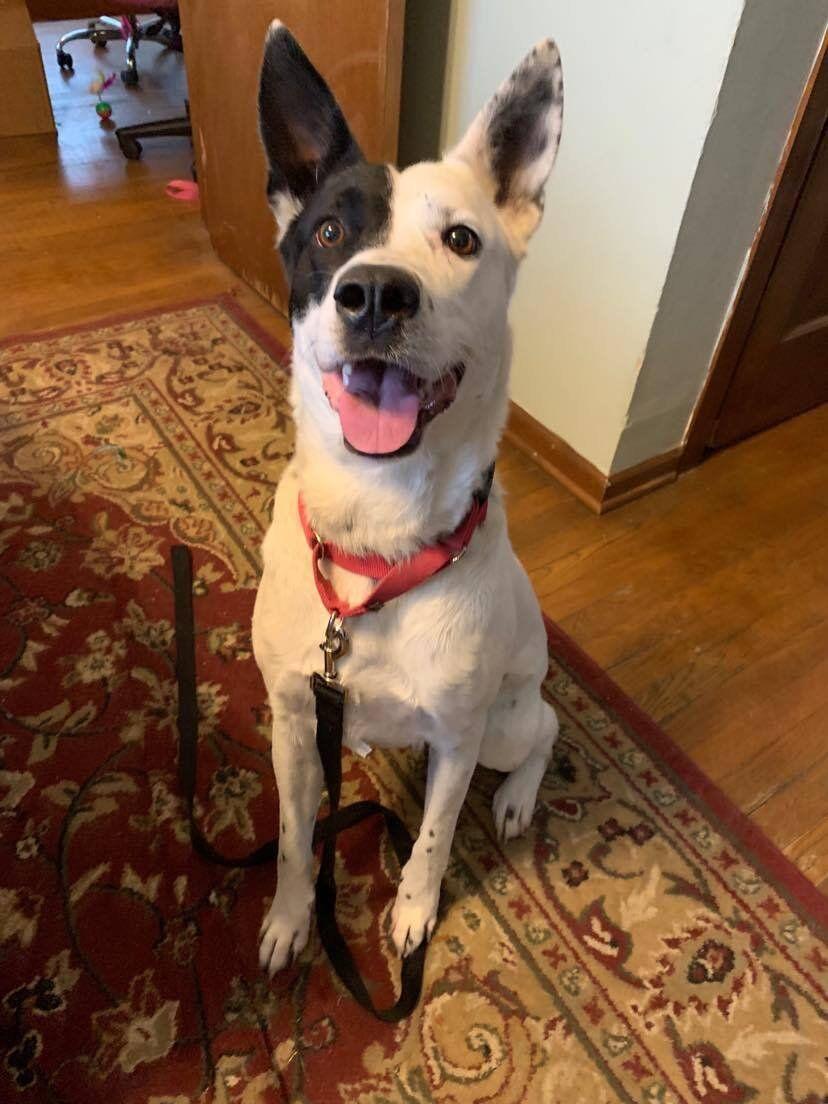 Delilah
Bruno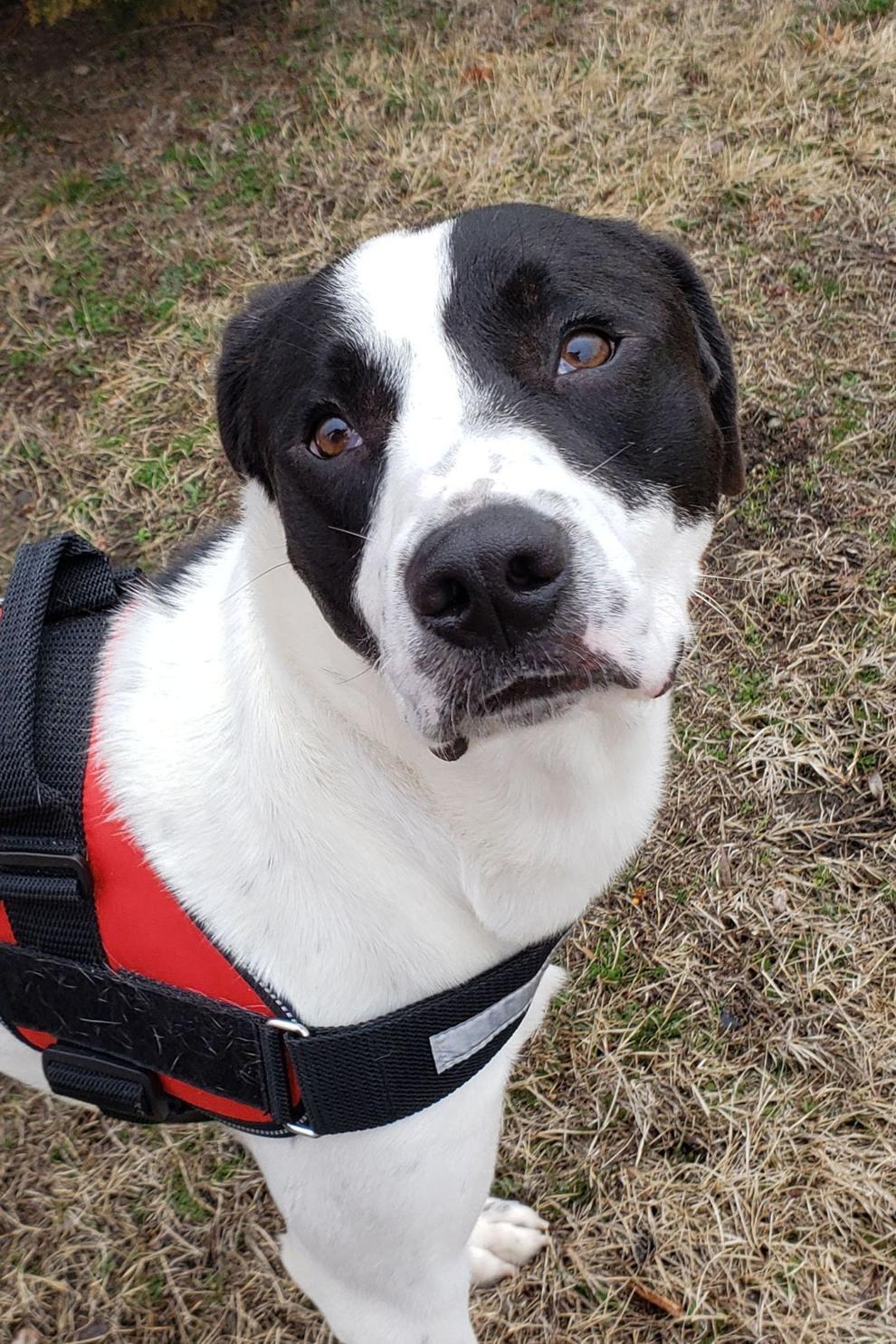 Buddy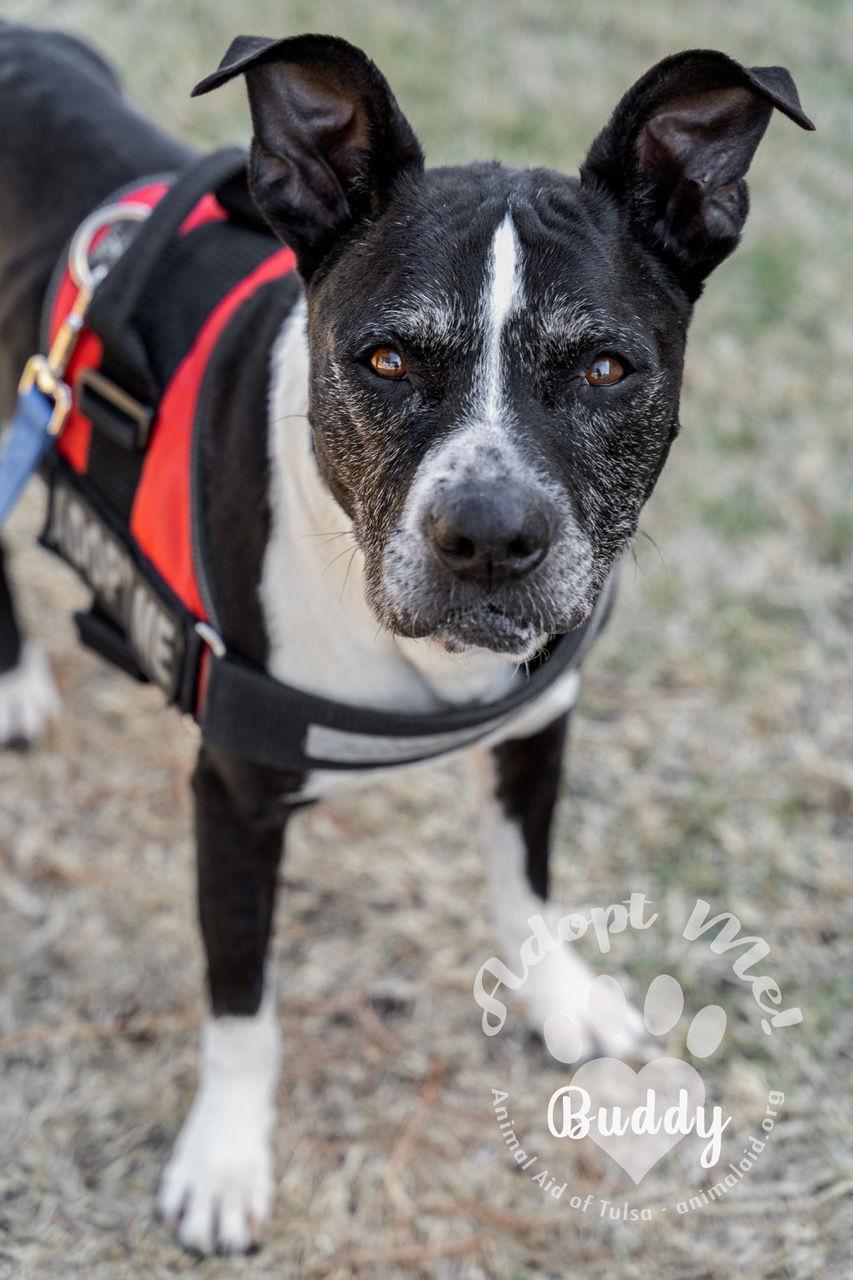 Sesi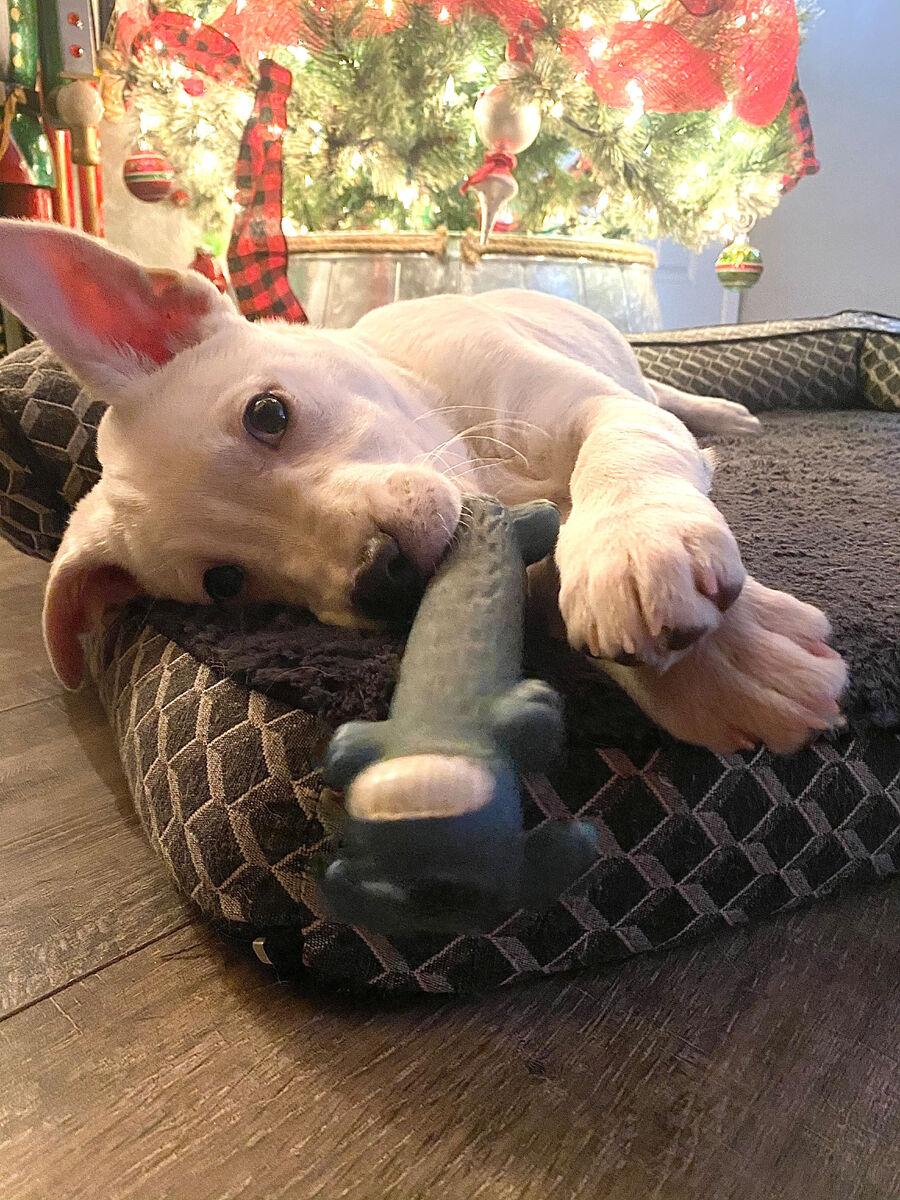 Thunder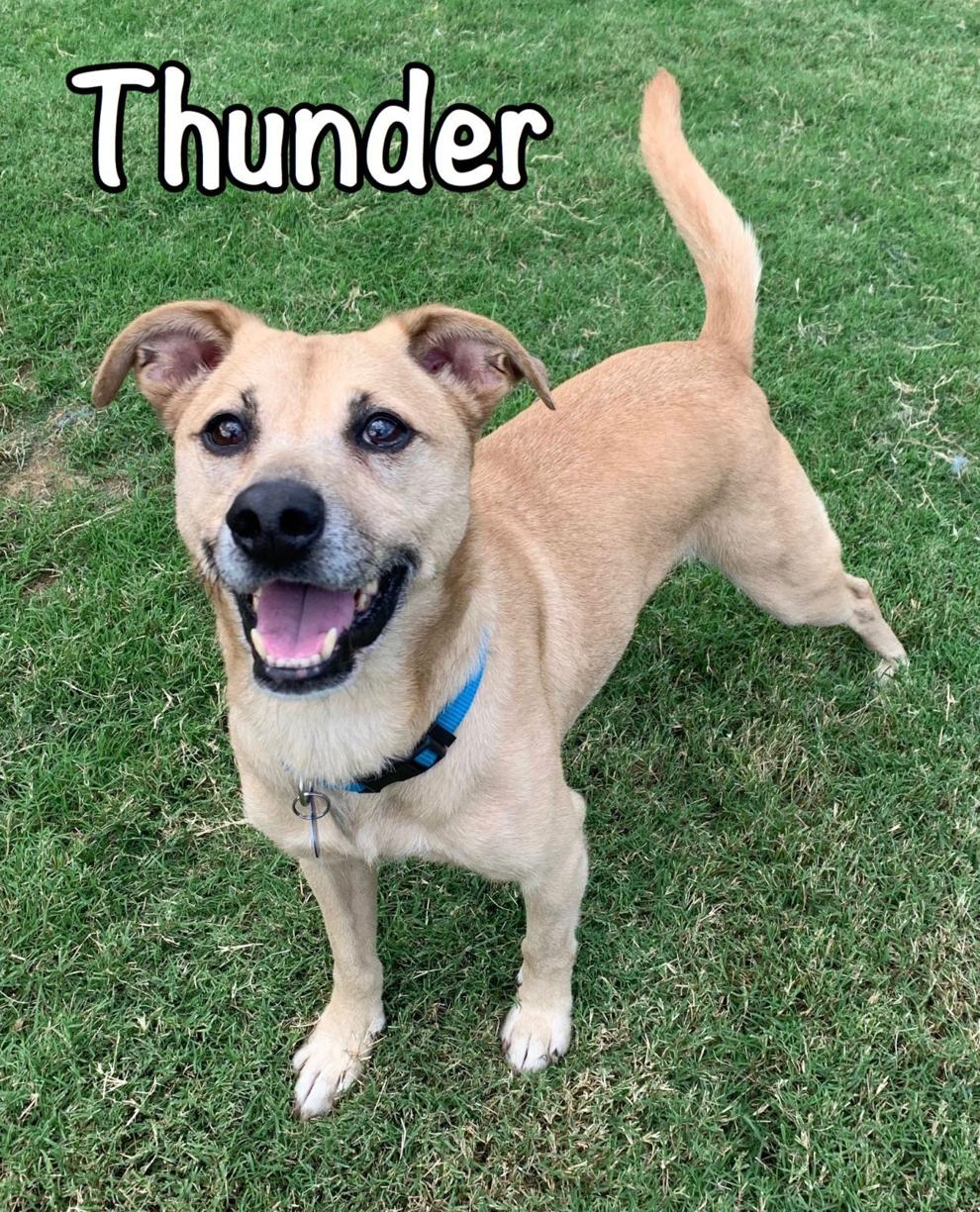 Kavik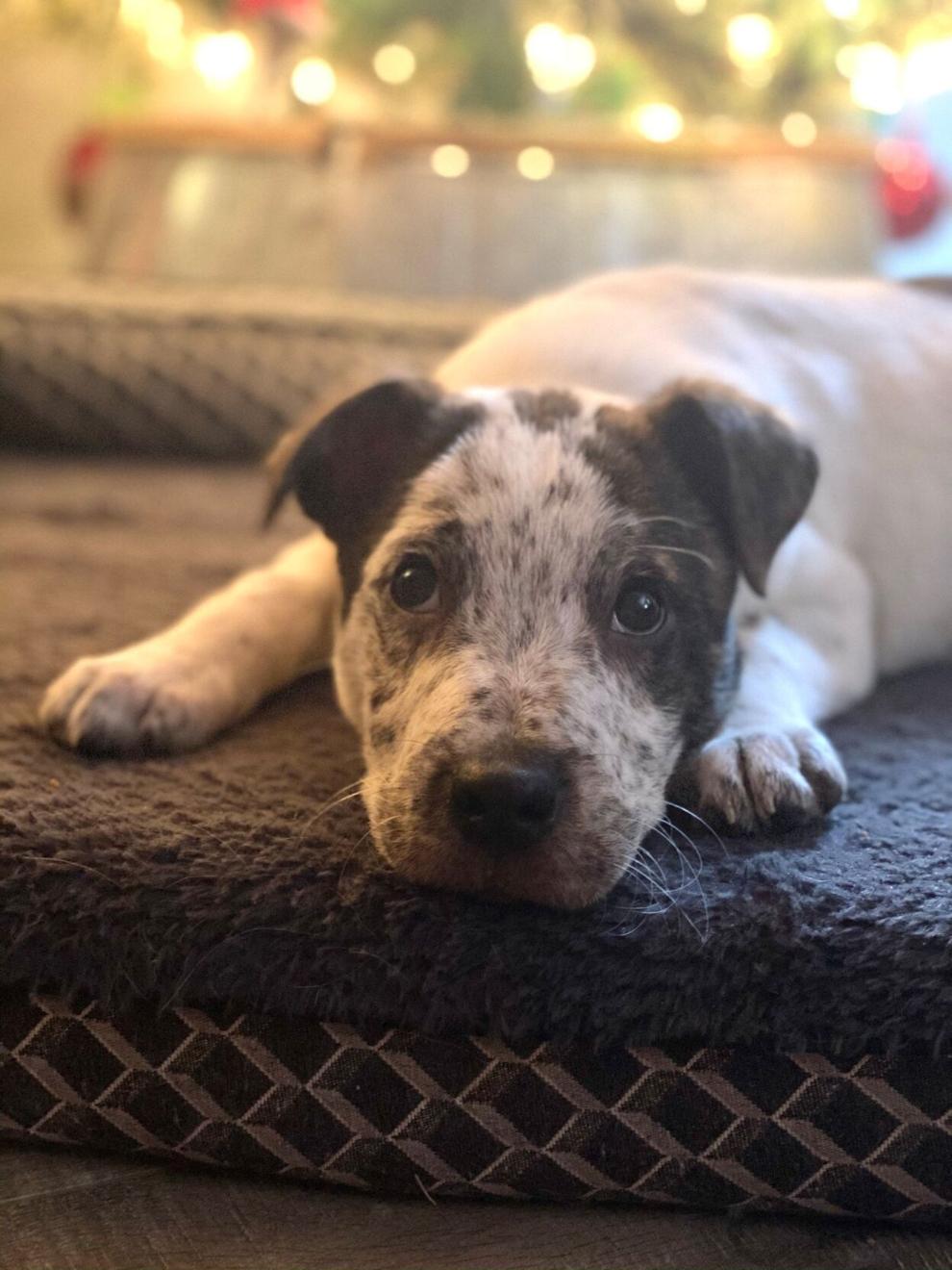 Maddie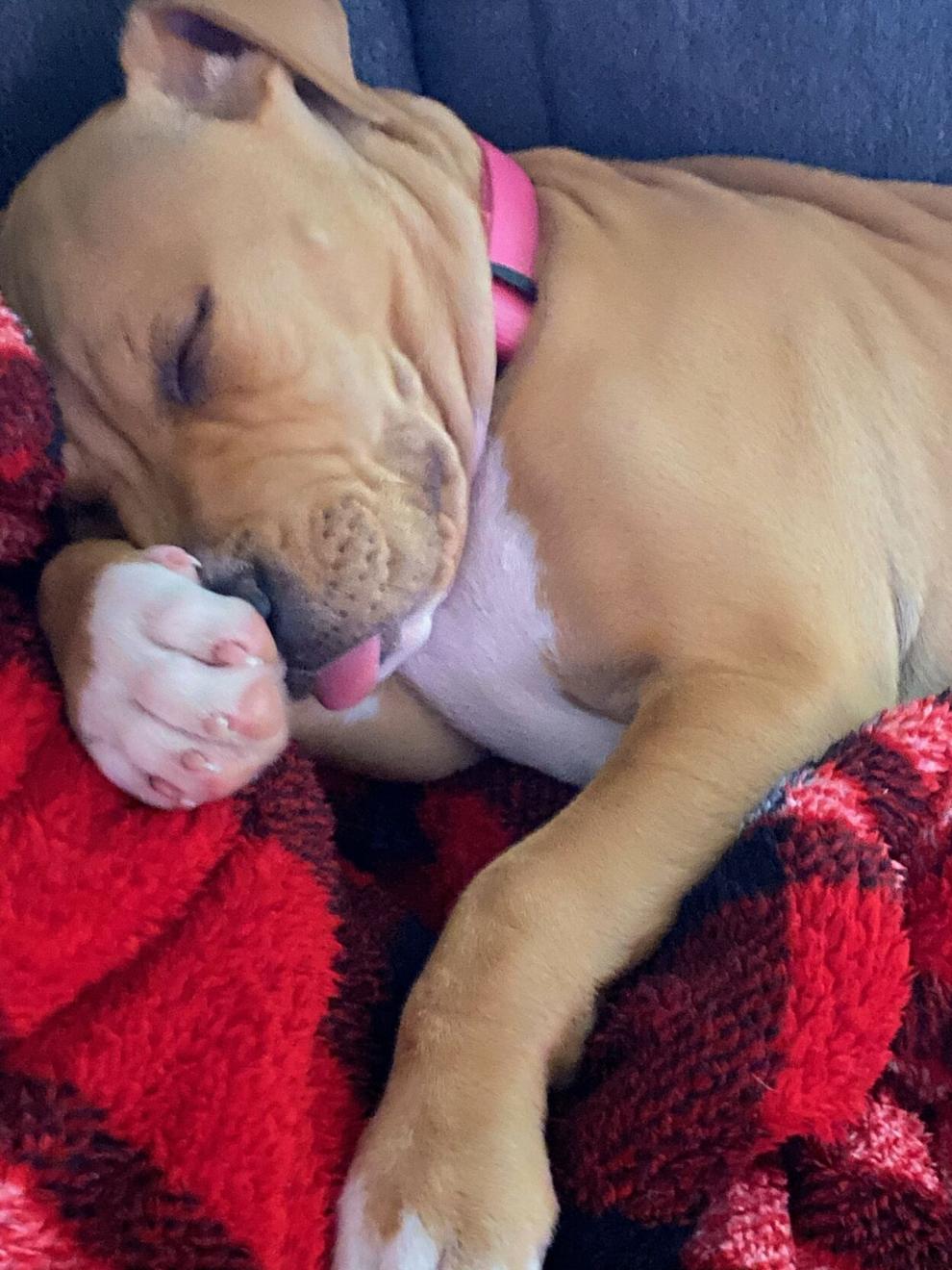 Honey
Lucas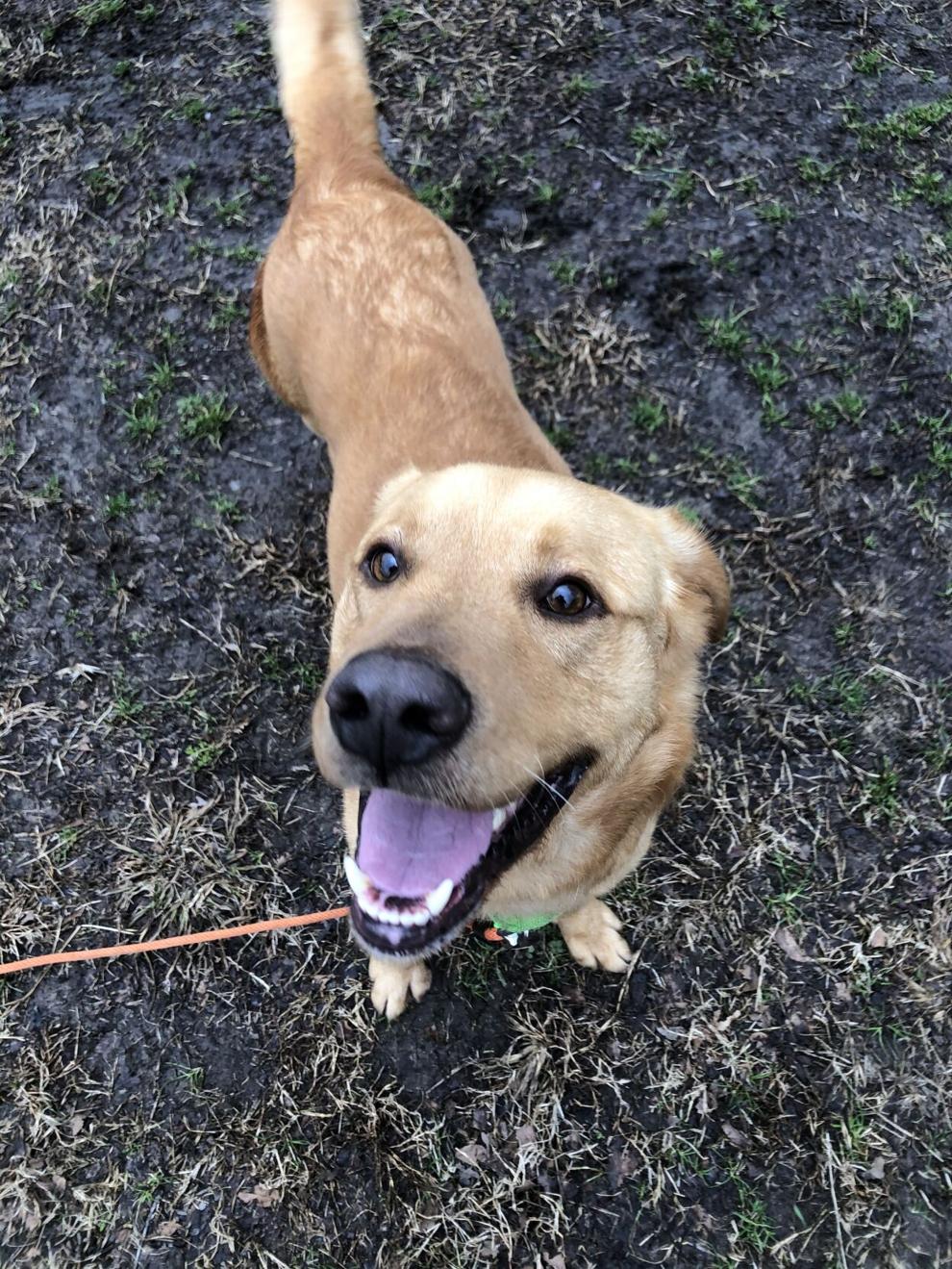 Emerald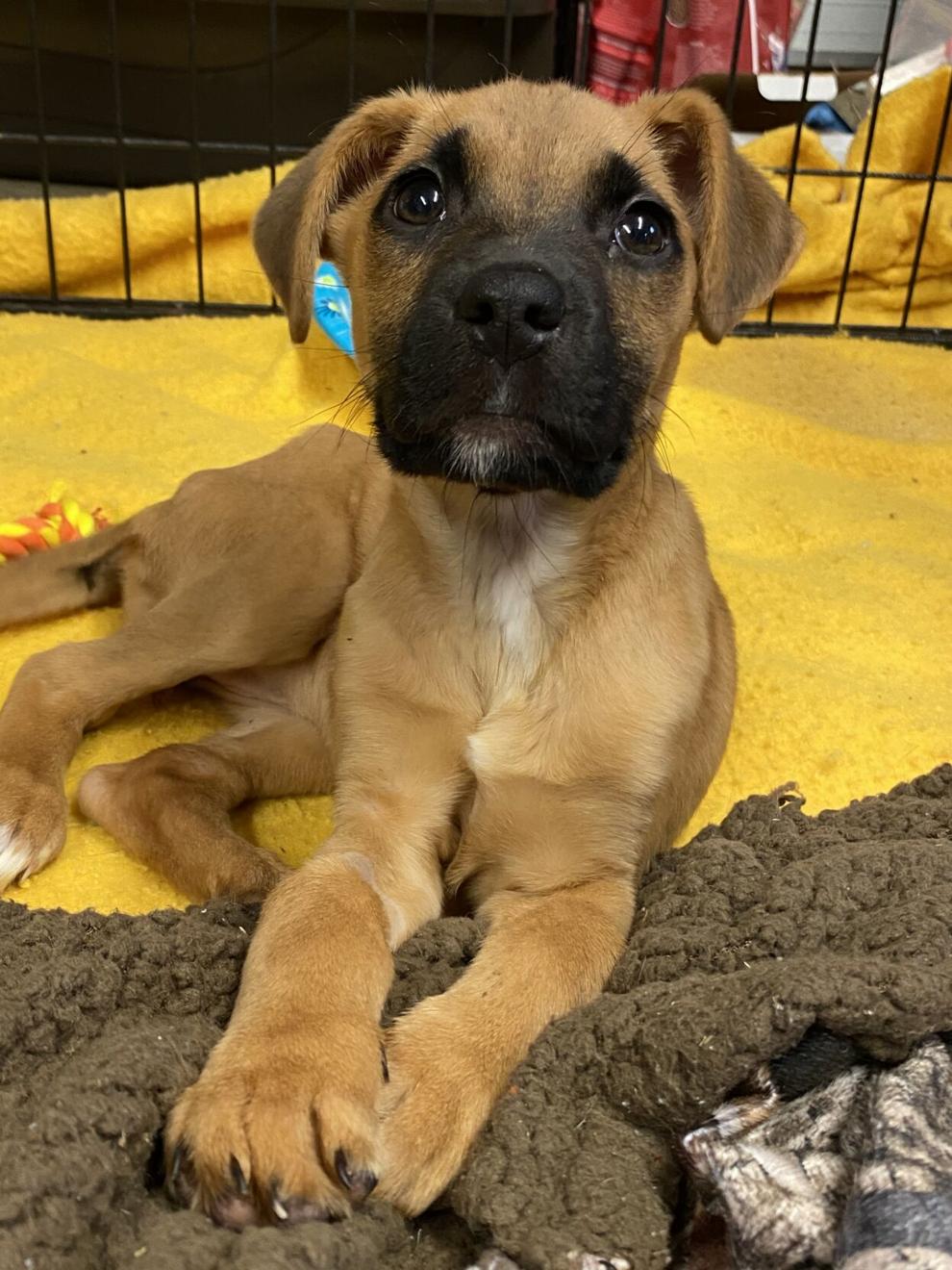 Kiko
Button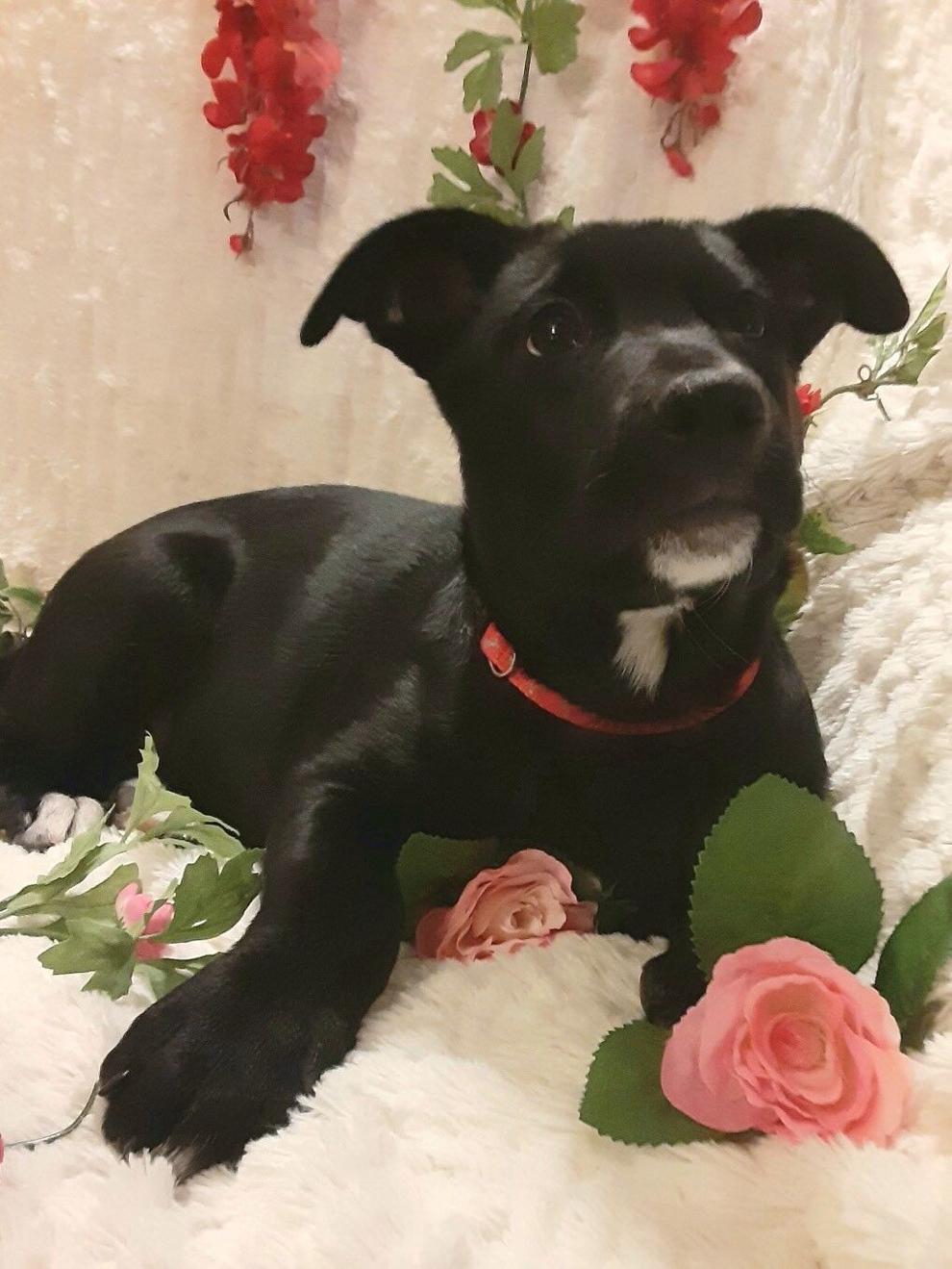 Boo
TomTom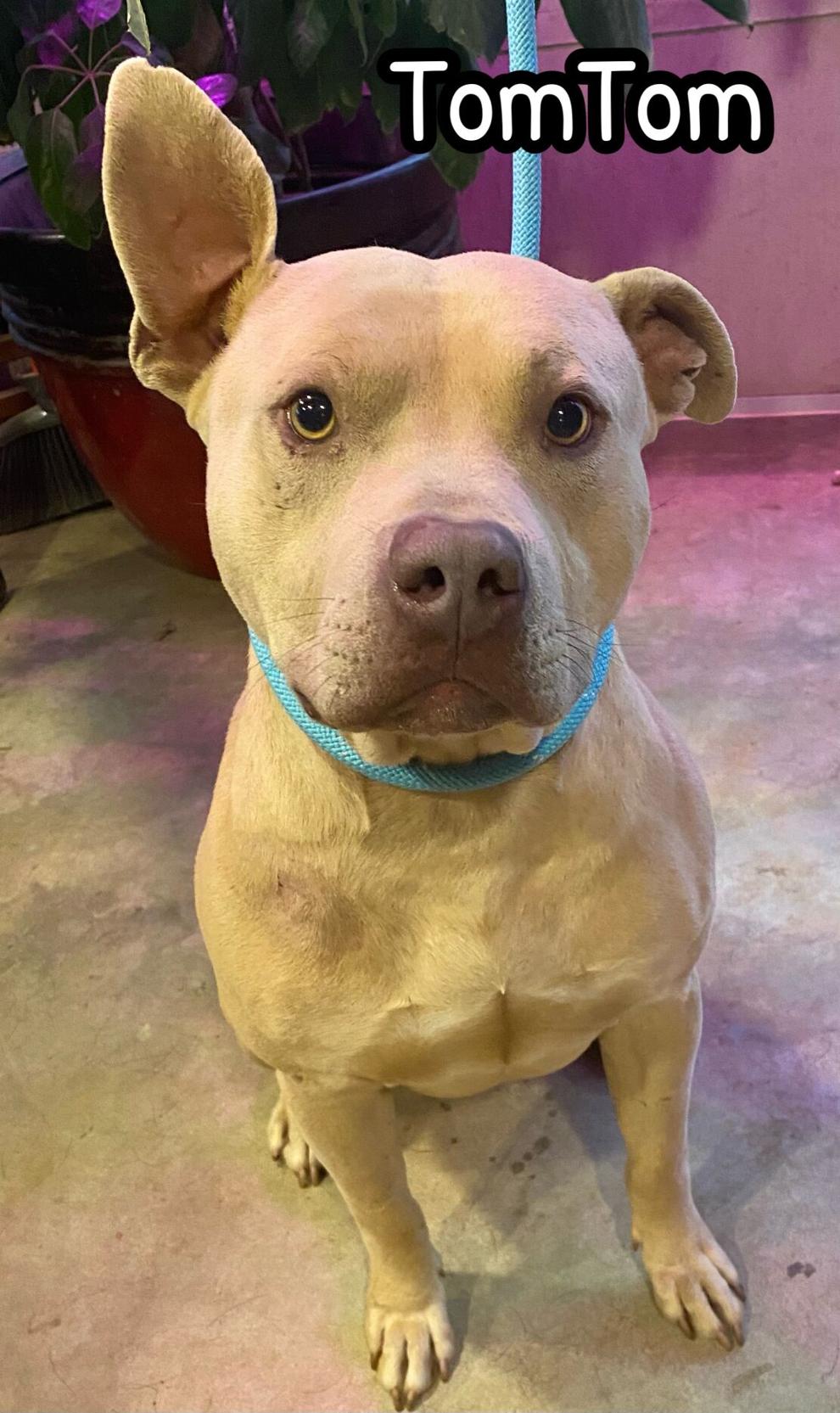 Apollo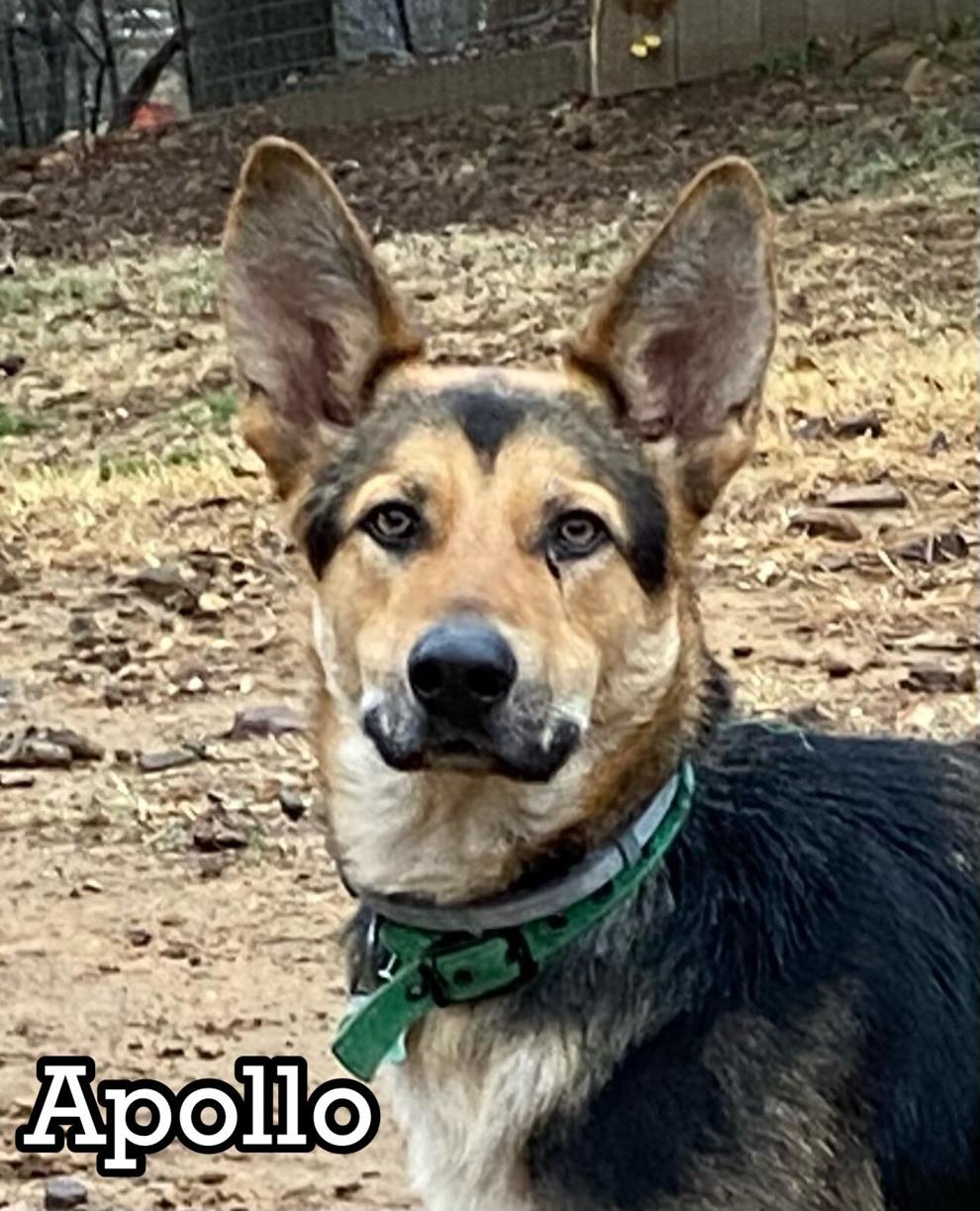 12 months for just $26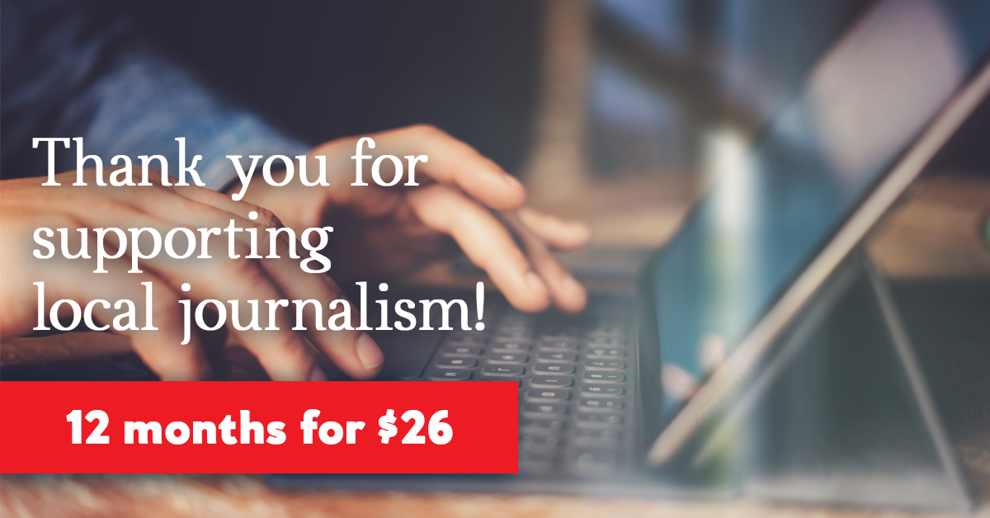 Broken Arrow man credits weight loss to 10,000 miles of dog walks