Joel Magee, alias America's Toy Scout, is the Disney expert on the television show "Pawn Stars." Magee, who travels the country in search of goodies, will be in Tulsa on Friday-Sunday, March 5-7, for his Tulsa Vintage Toy Buying Show.
The show runs daily from 9:30 a.m. to 5 p.m. at the Courtyard Marriott, 3340 S. 79th East Ave.
Magee will offer on-the-spot cash payments for popular toys from the 20th century (and earlier) to people who bring childhood toys and collectibles to the Vintage Toy Buying Show.
Based on more than 300 toy-buying shows in the past 30 years, Magee is the leading vintage toy expert in the country, according to a news release. Based on experience, he can expect to see people bring items like Pez dispensers, Star Wars and Beatles memorabilia, superhero figurines, baseball cards, 1940-'60s comic books, Shirley Temple dolls, Hot Wheels and Hummel figurines.
"The types of toys and memorabilia that people dust off and bring to the show are too diverse to list," Magee said in the news release. "You cannot fathom the toys and games people have saved for decades."
Curbside contactless appointments are available for those who prefer them. Call 561-628-1990.
---
What the Ale: Beer of the Week, Heirloom Rustic Ales' Night Jar, a dark Italian pils
Meet 60 adoptable dogs and cats looking for love in the Tulsa area
Meet 60 adoptable dogs and cats looking for love in the Tulsa area
Periwinkle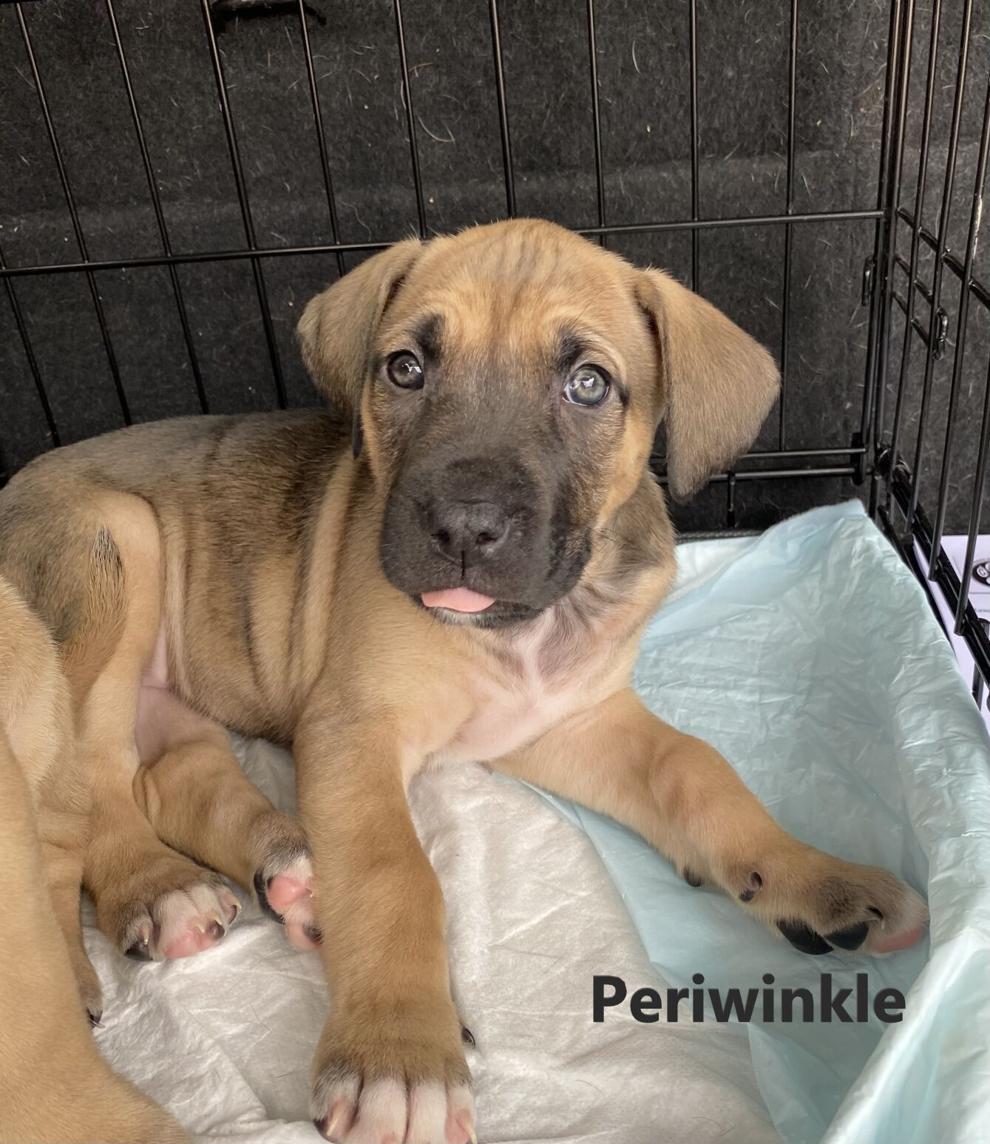 Irridessa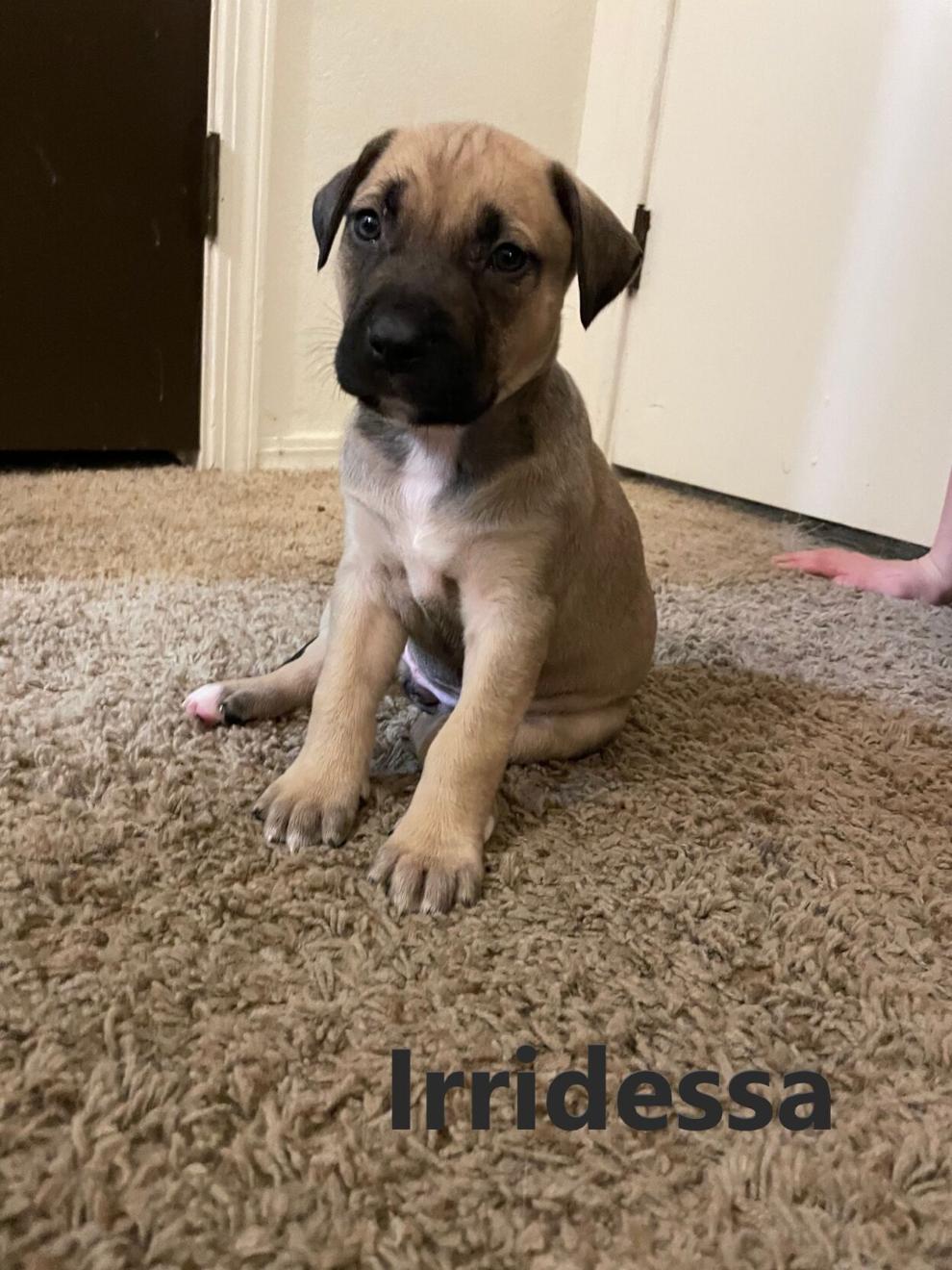 Rey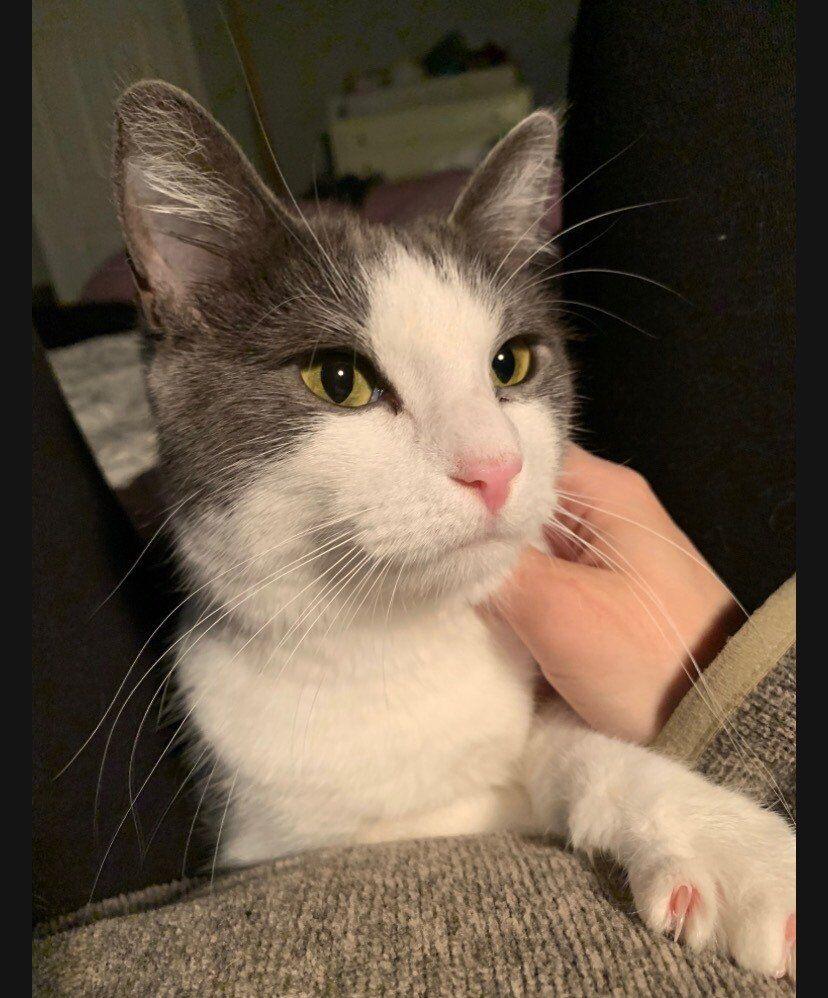 Snowball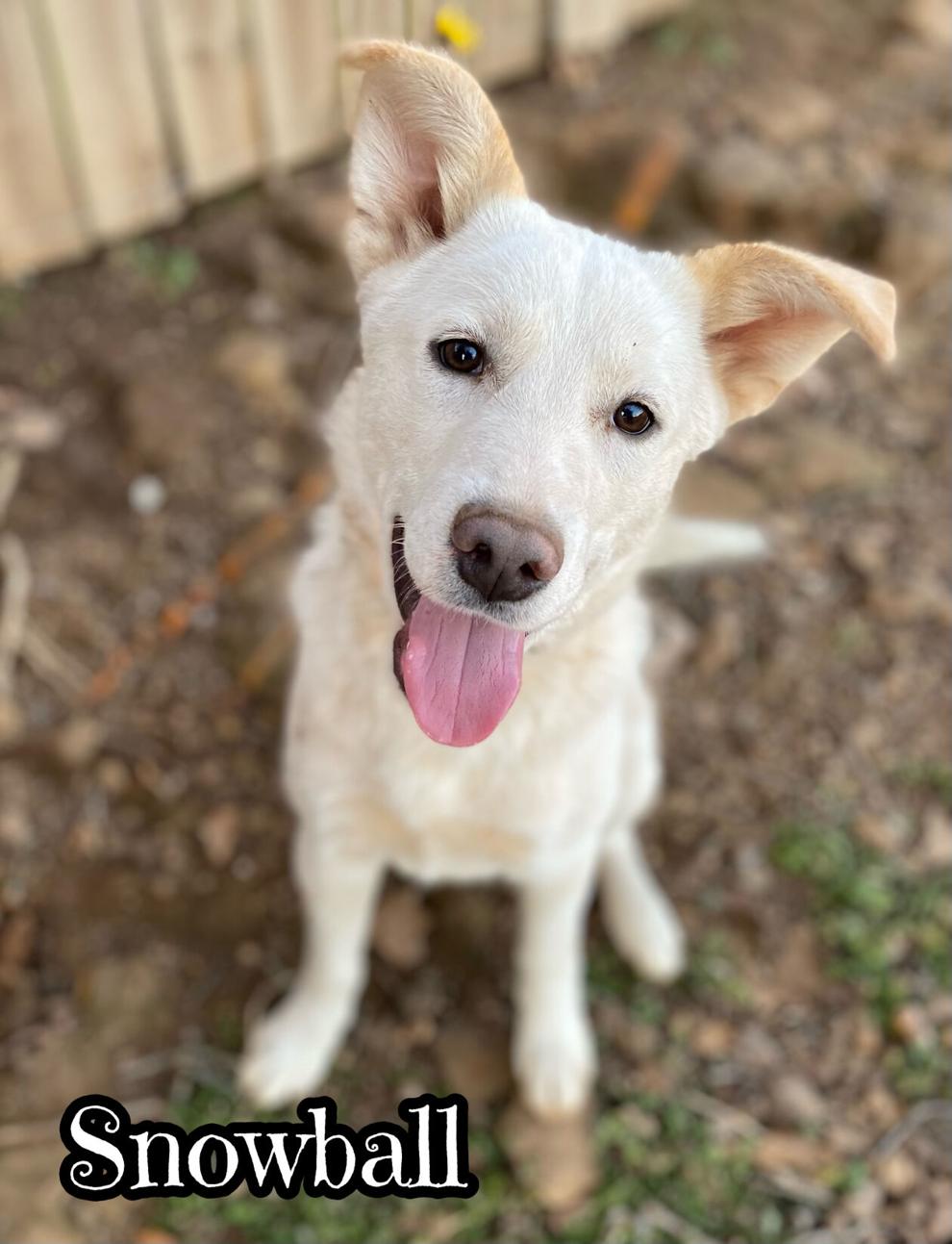 Ariel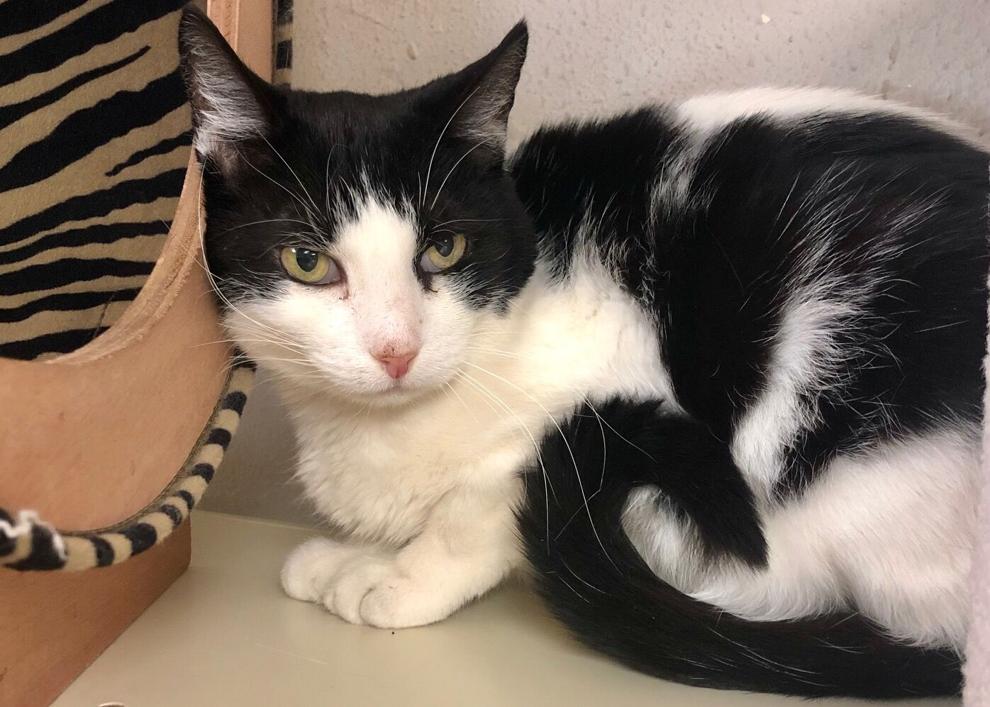 Zarina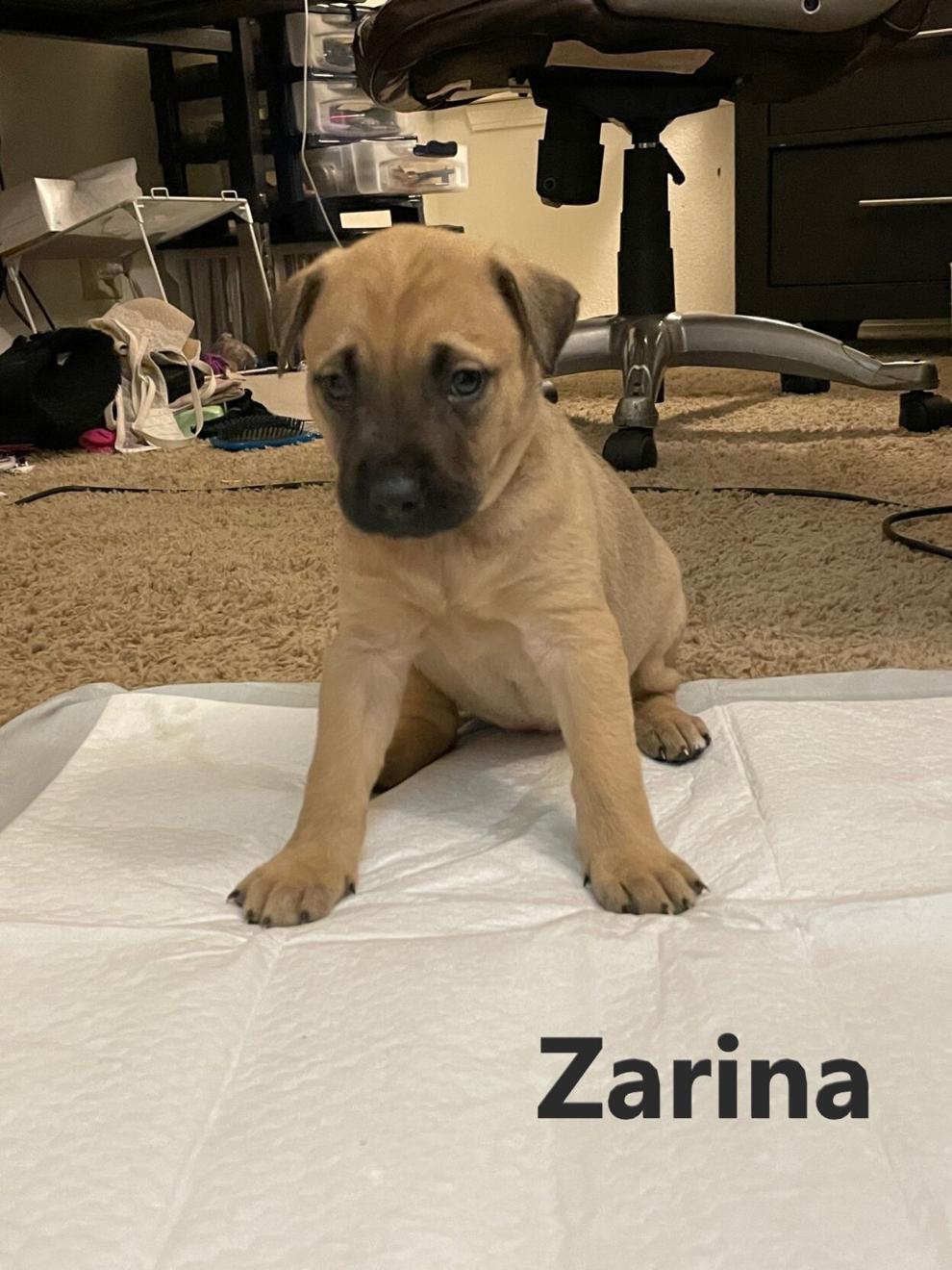 Whiskey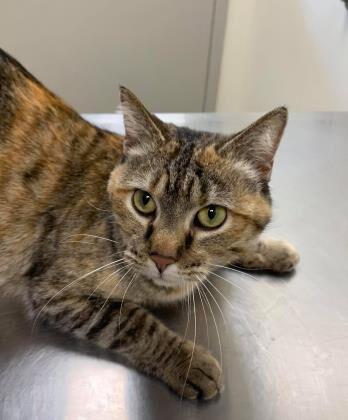 Slush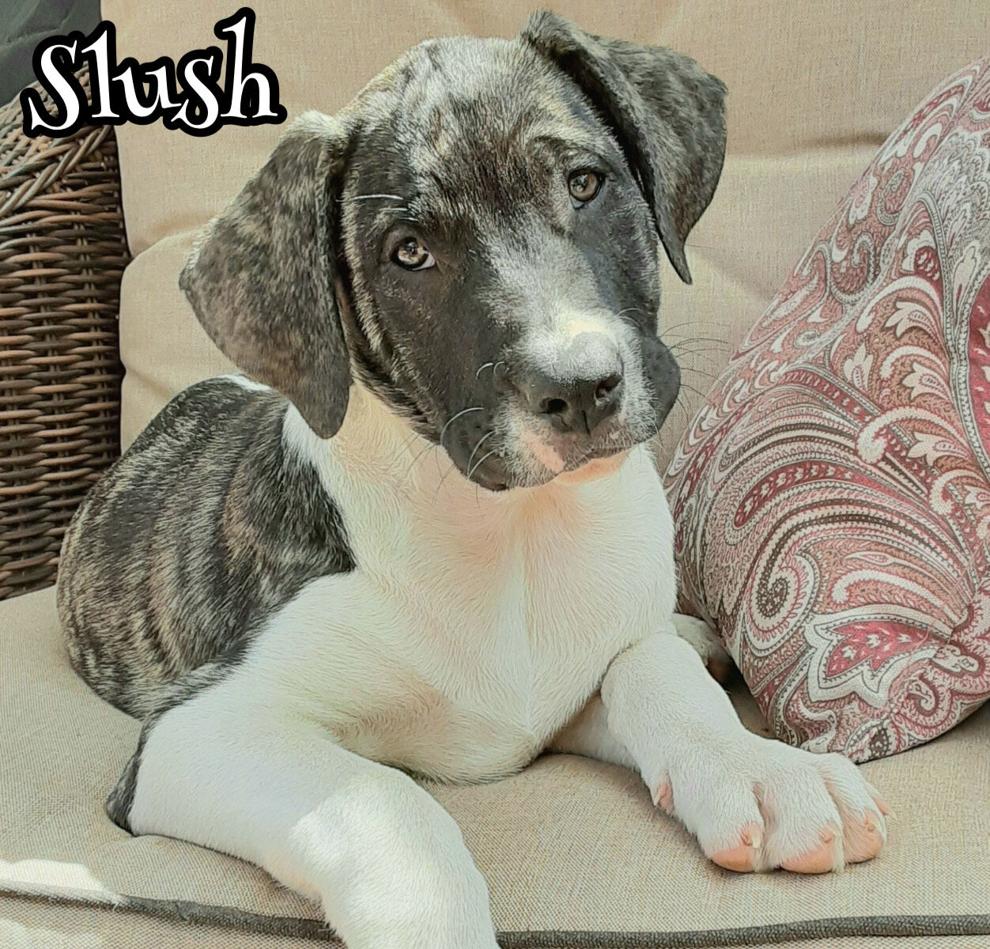 Ezekiel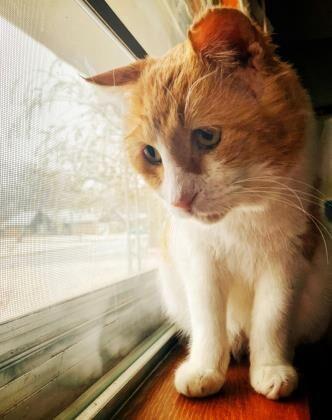 Silvermist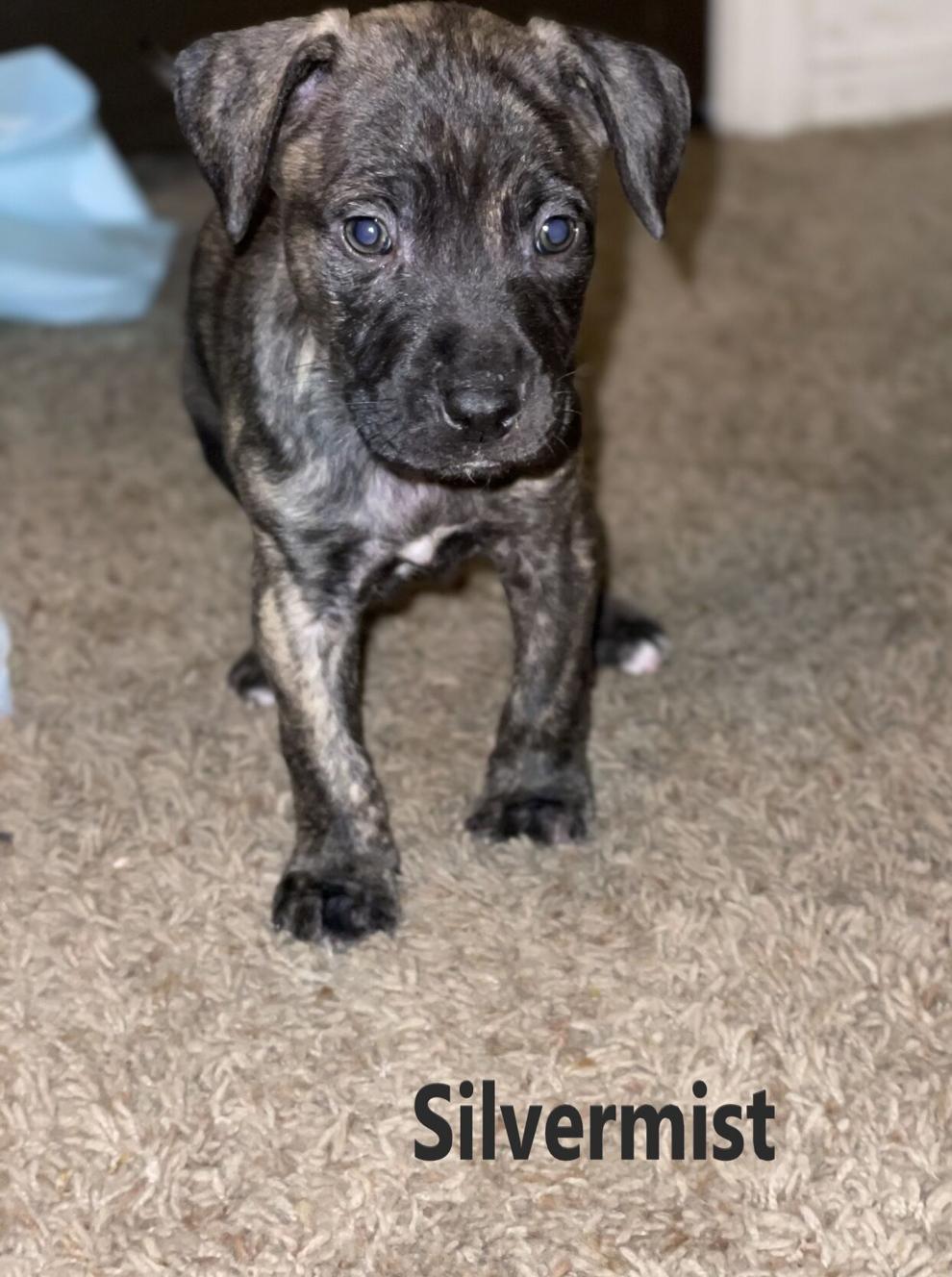 Munchkin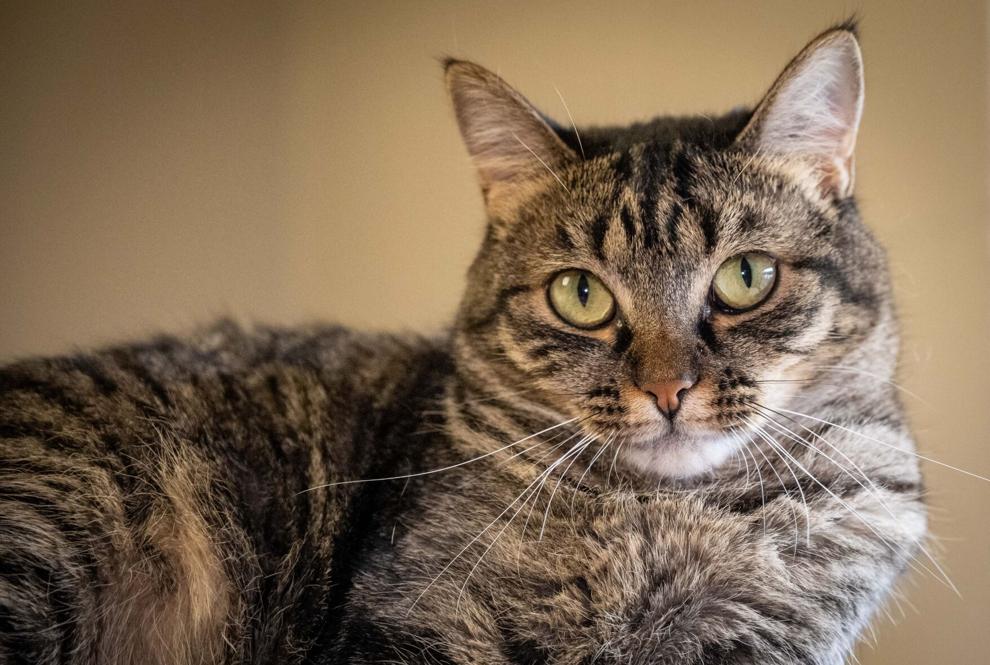 Zack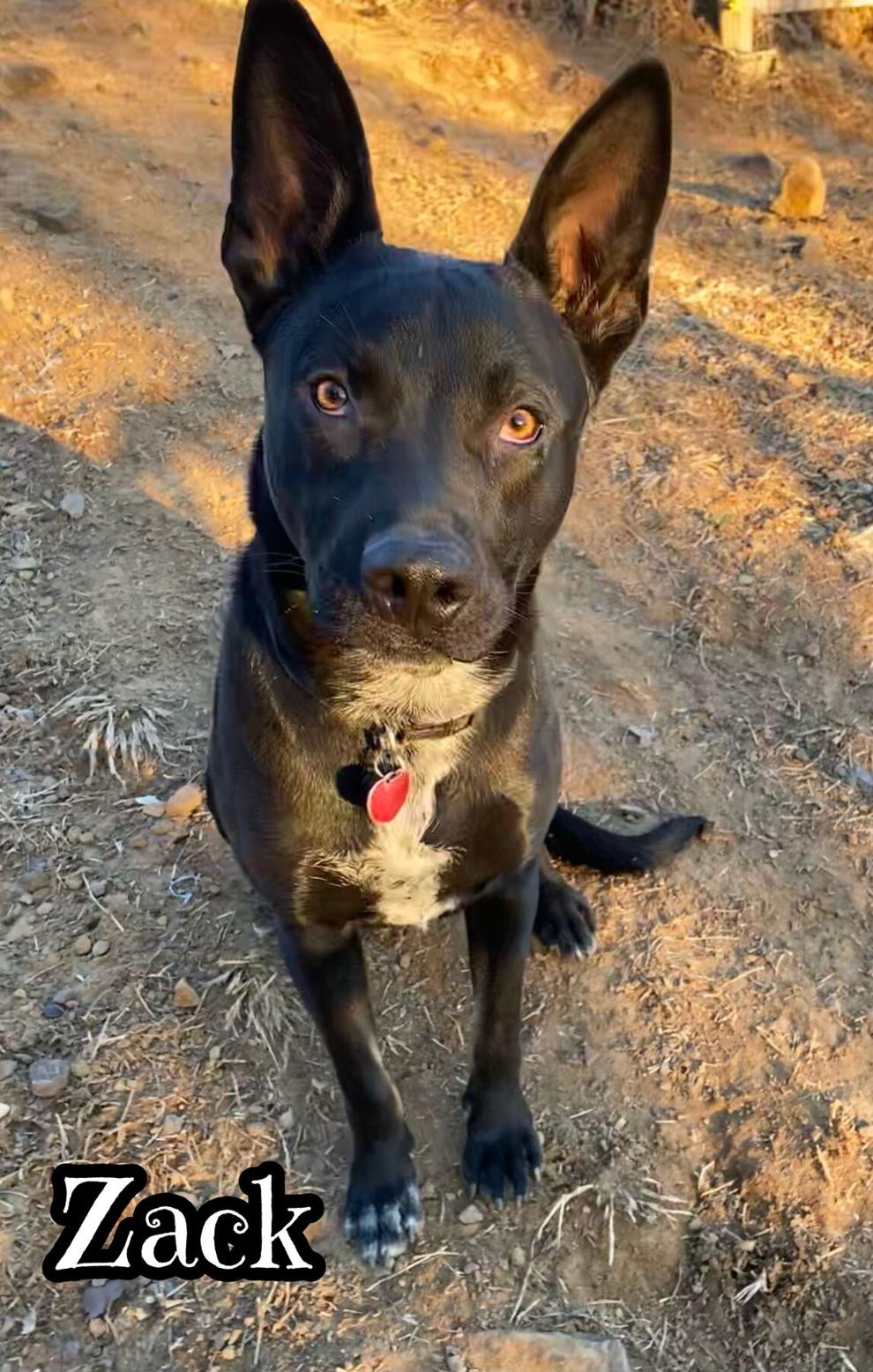 Lucky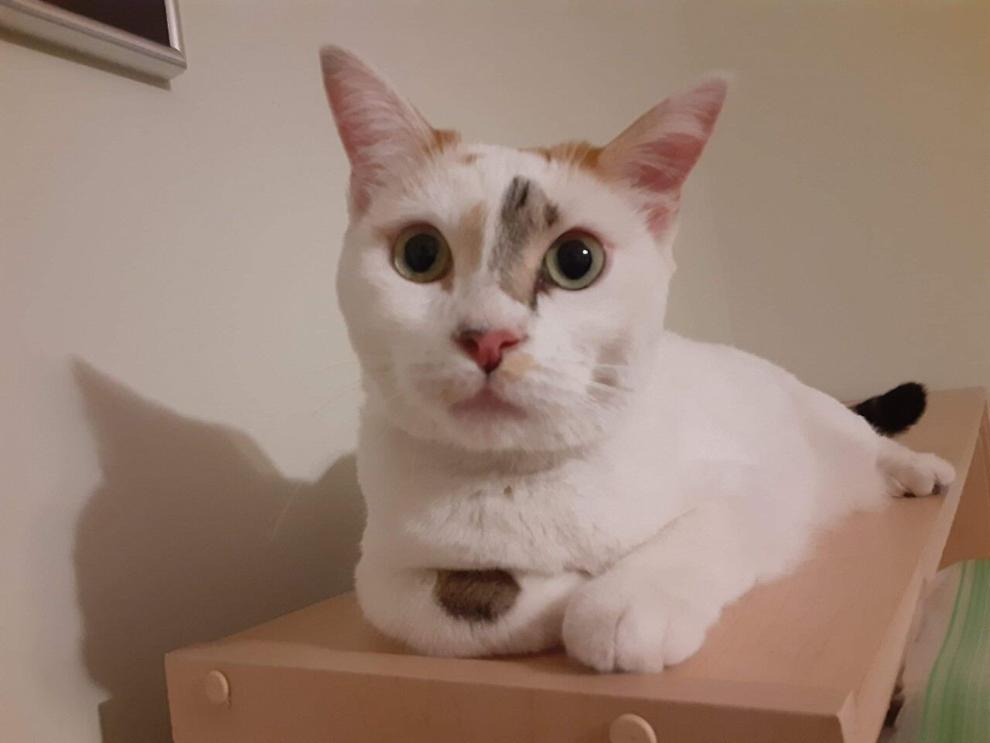 Kitty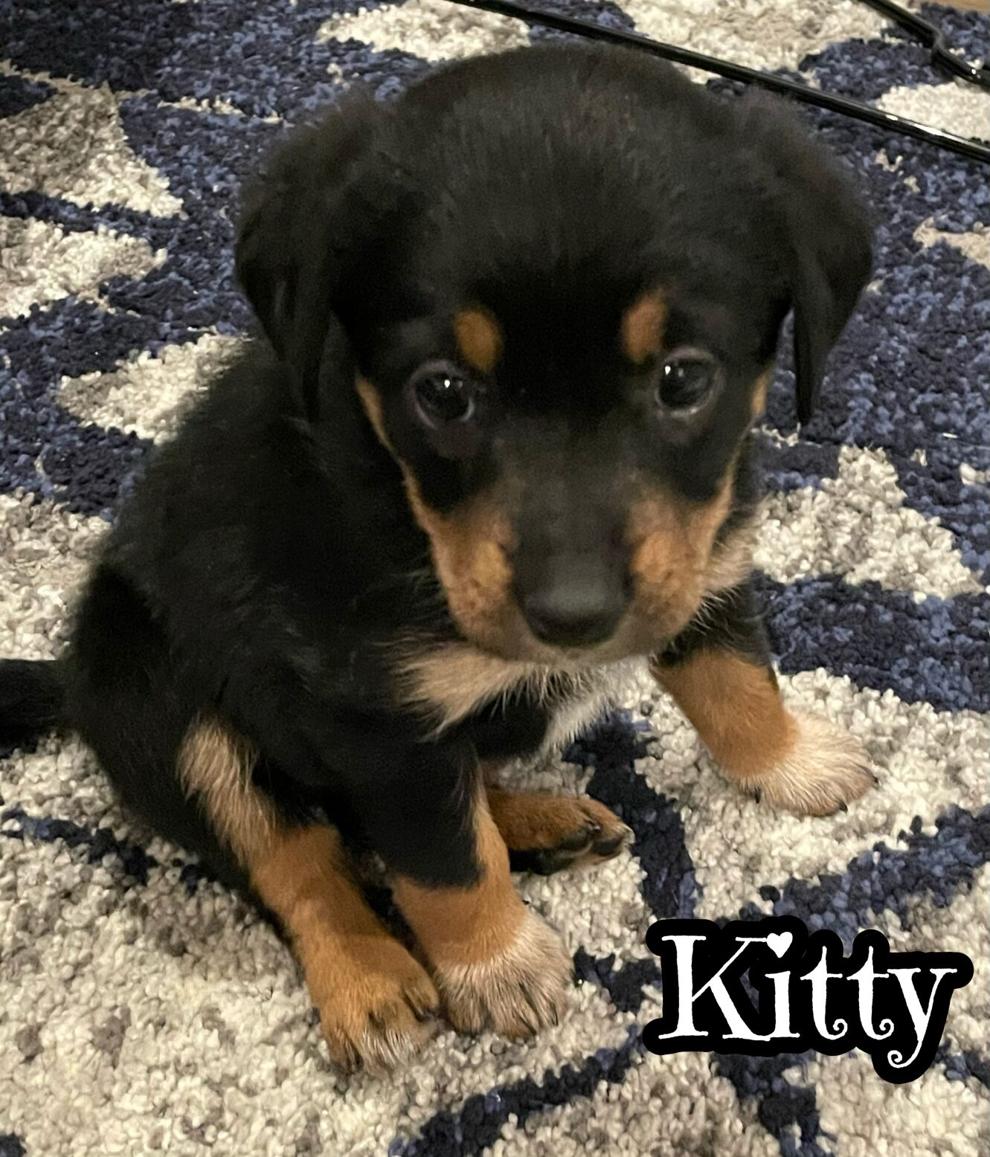 Loki and Simba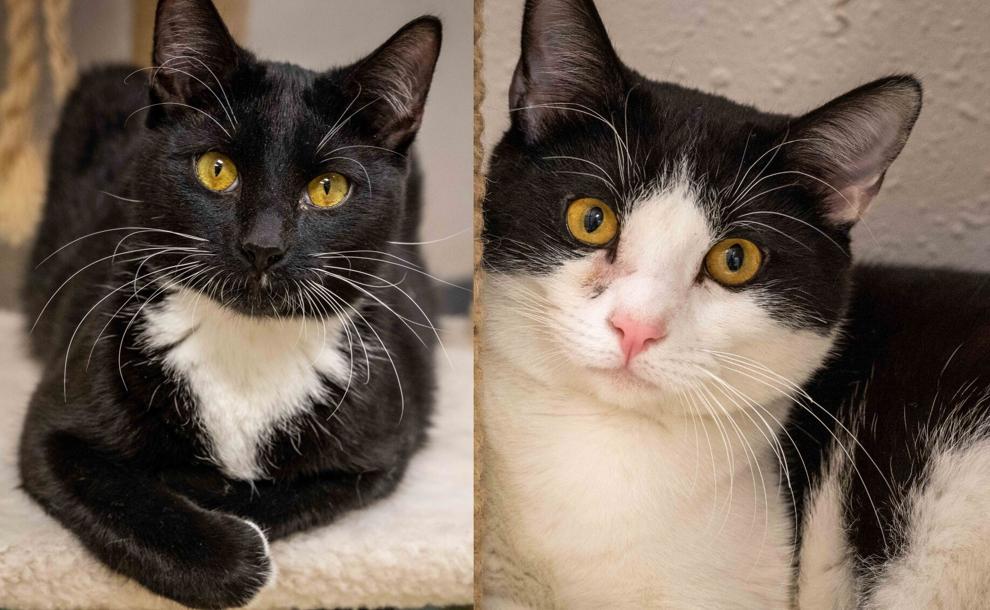 Sydnee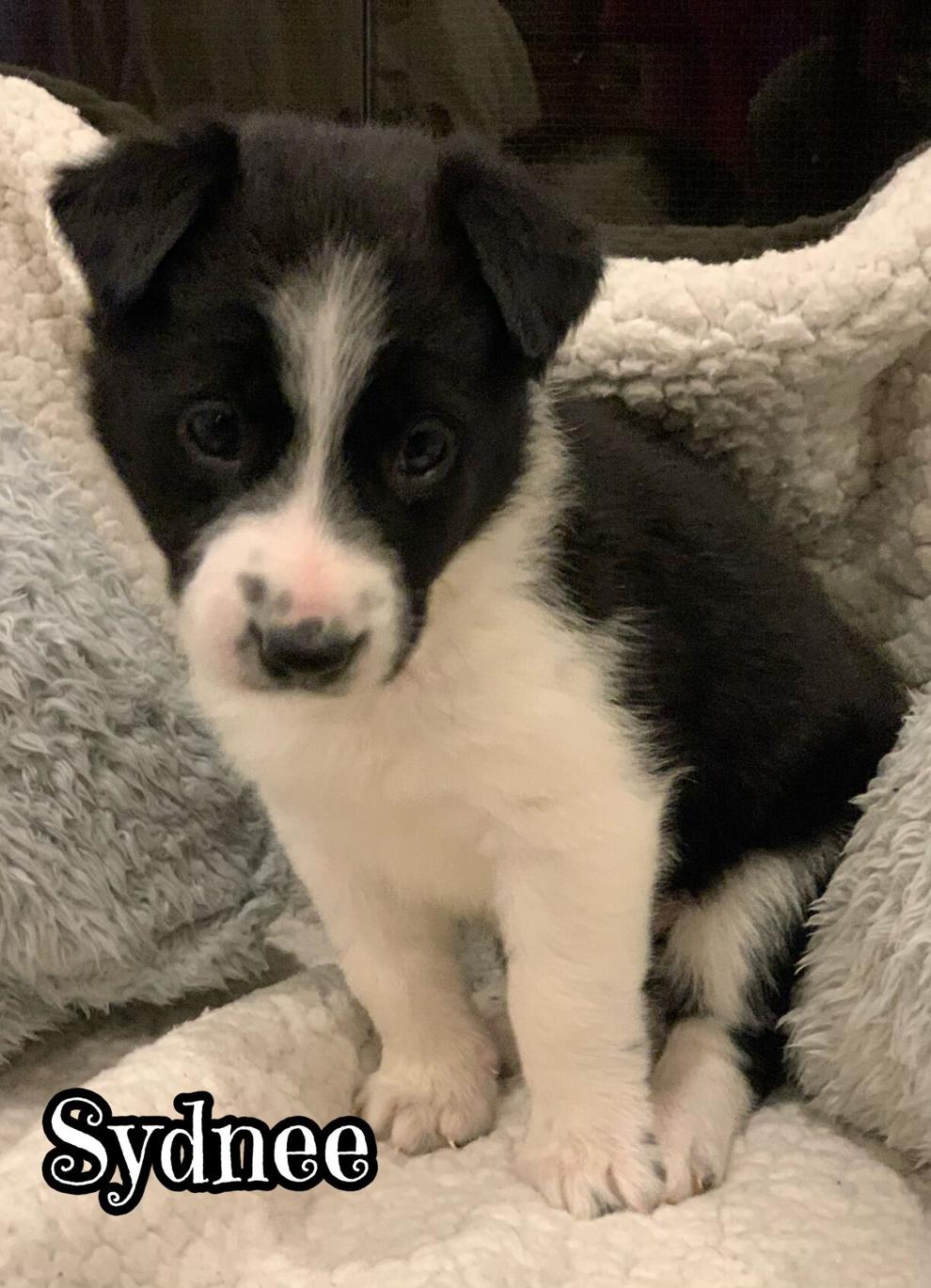 Izzy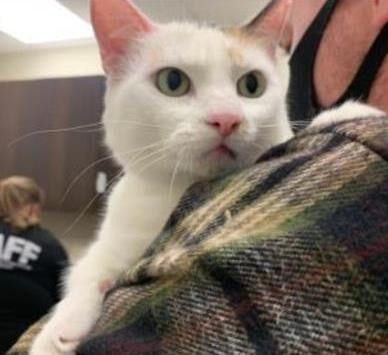 Beary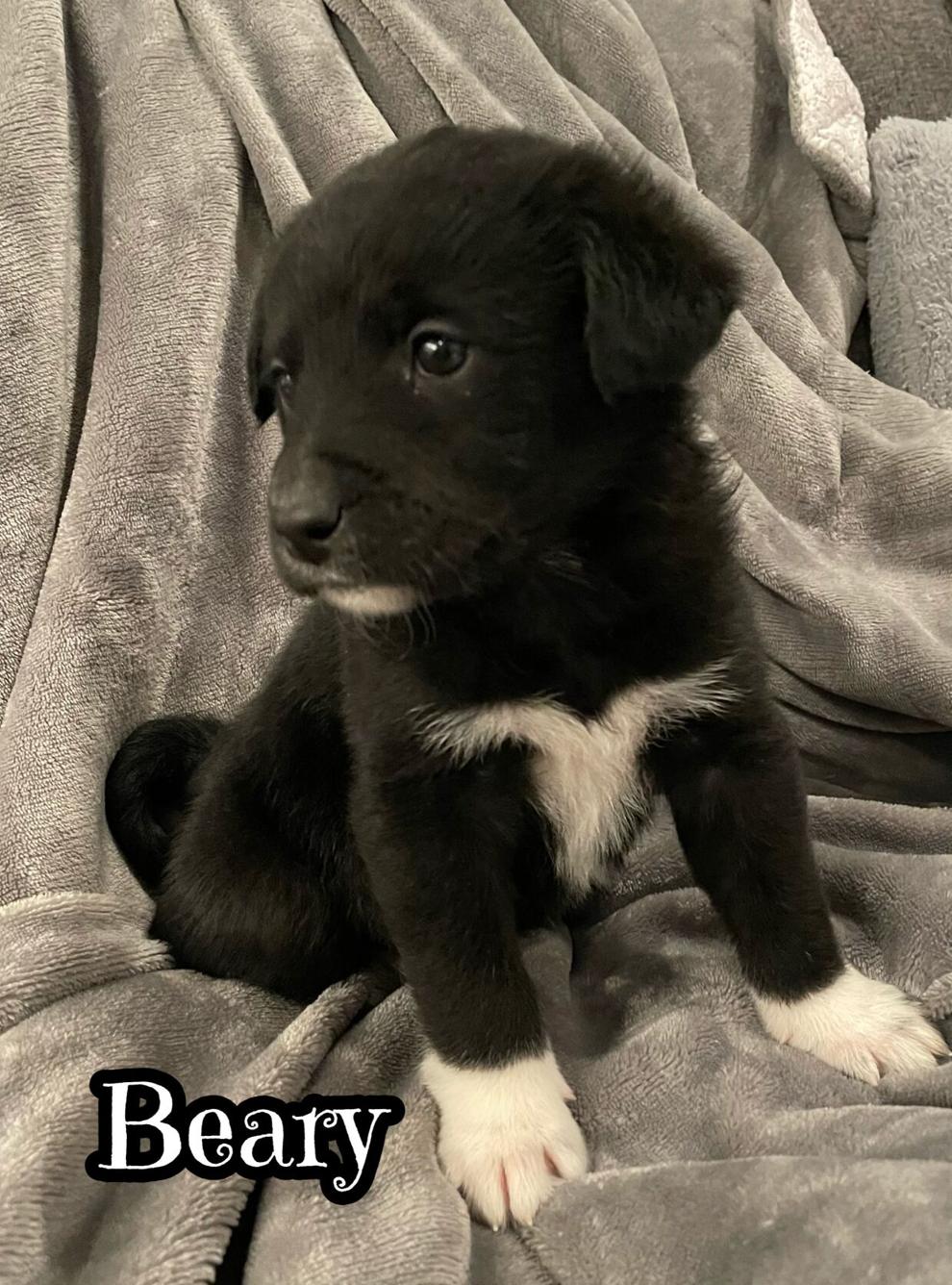 Paula Abdul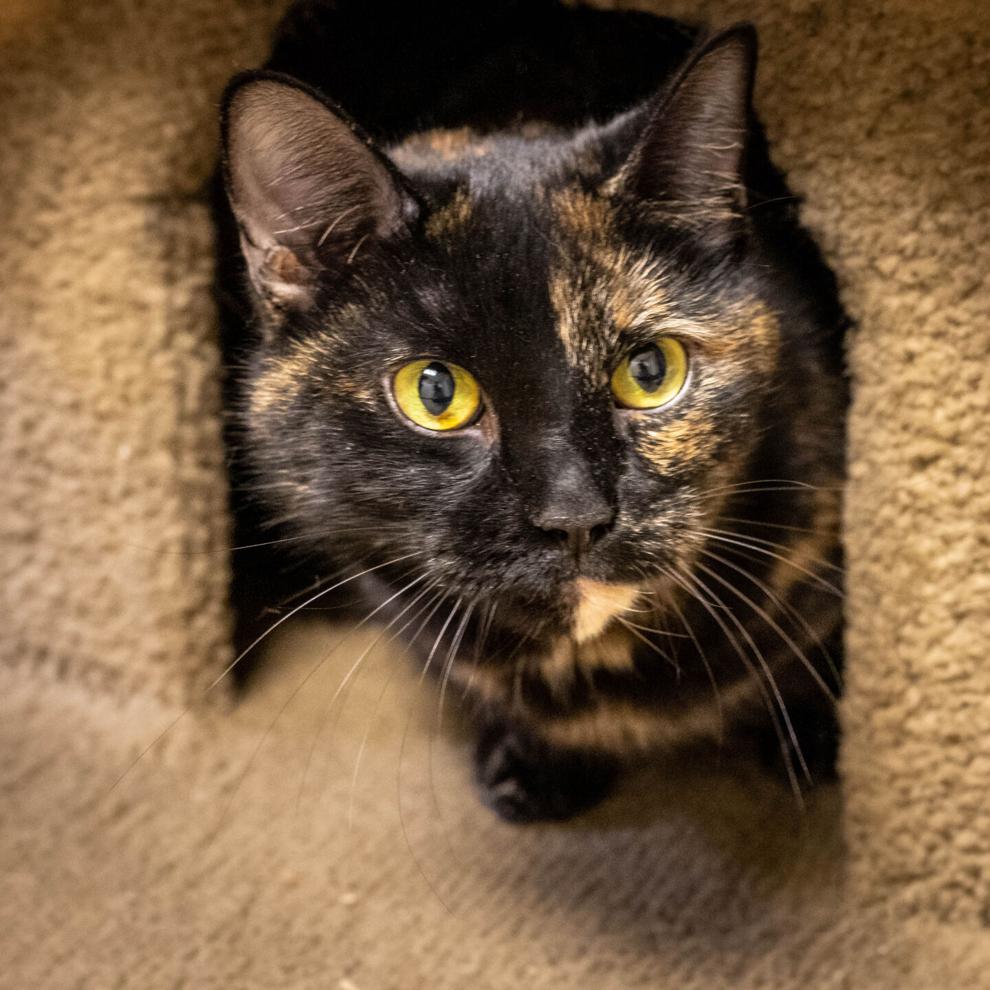 Kaia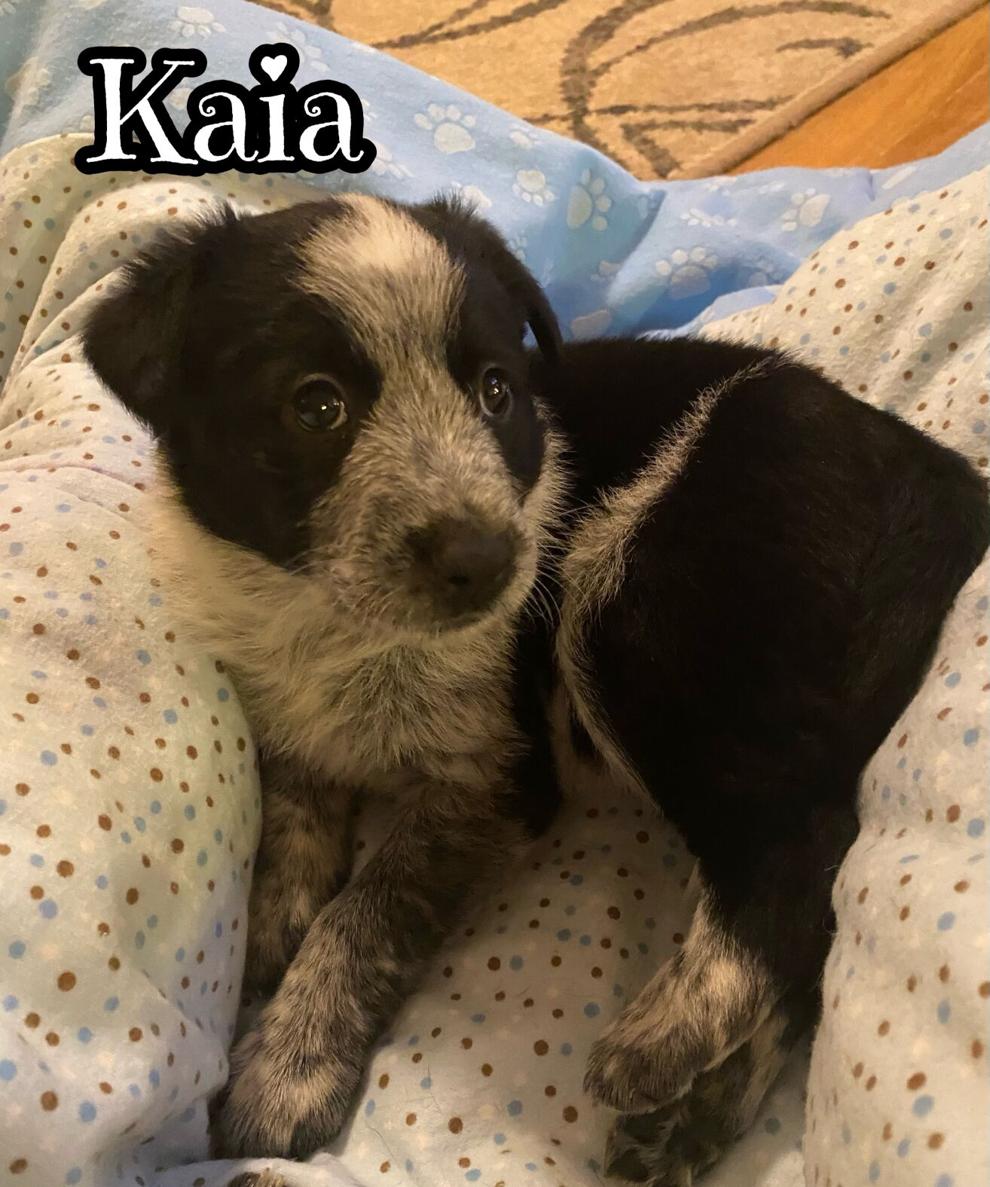 Shadow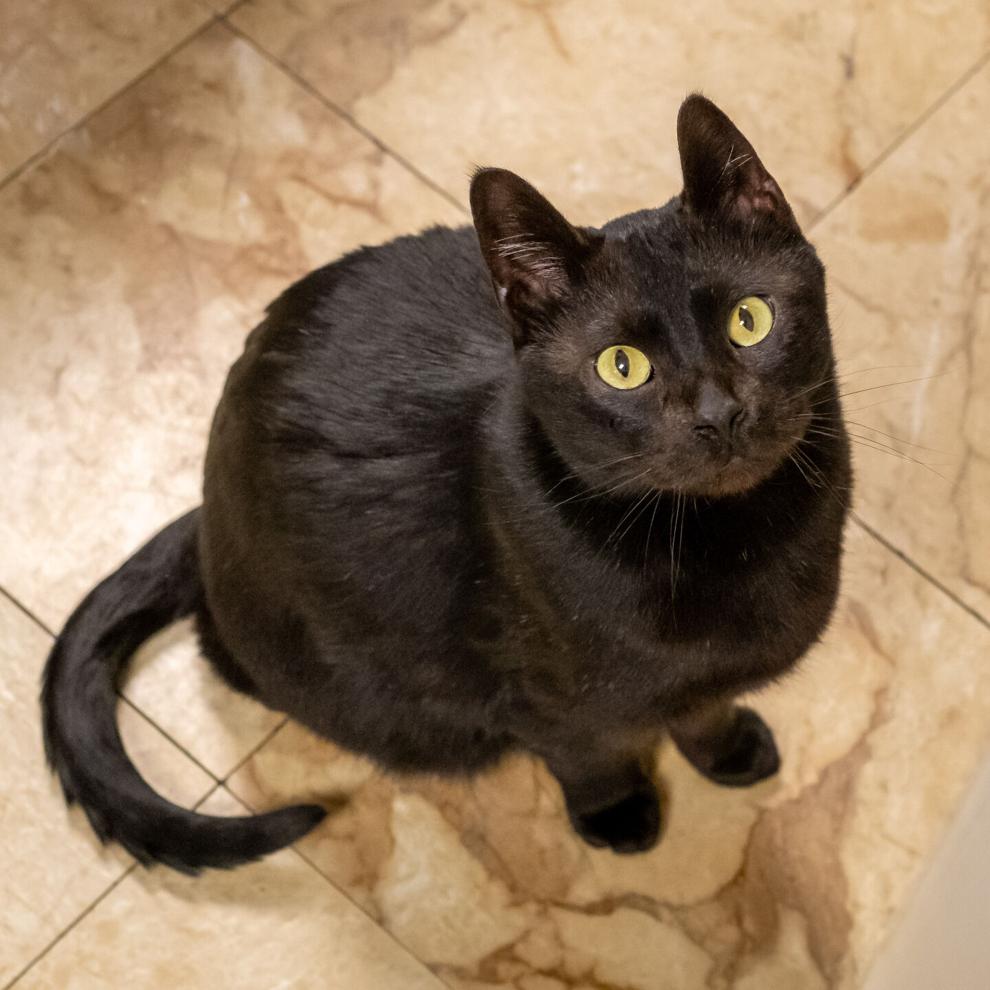 Blaze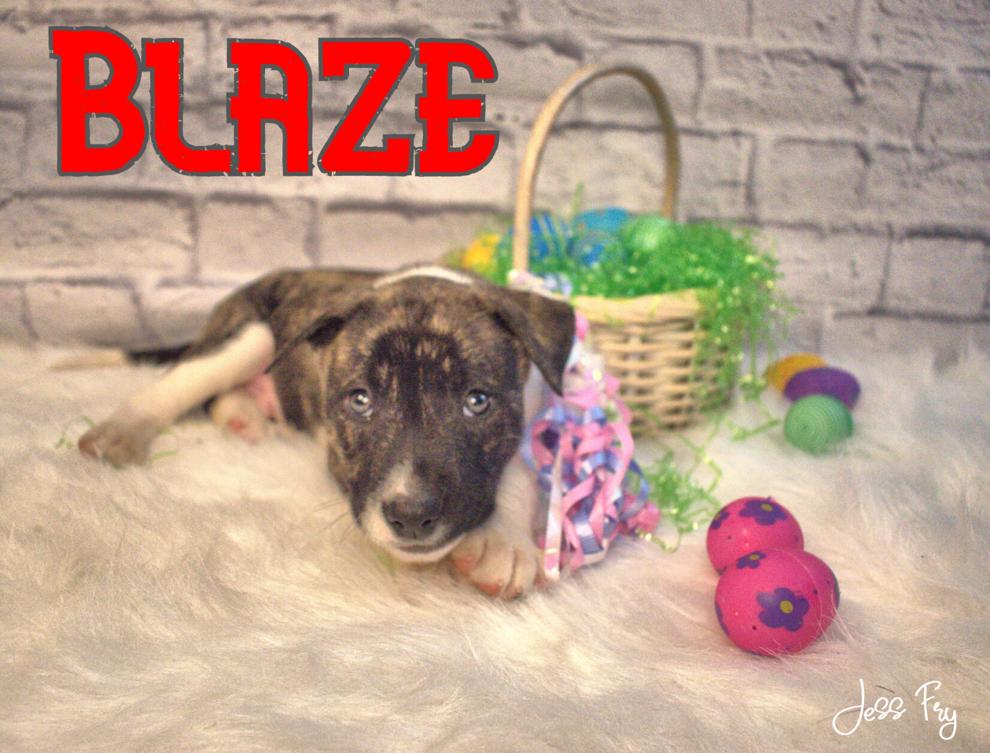 Xander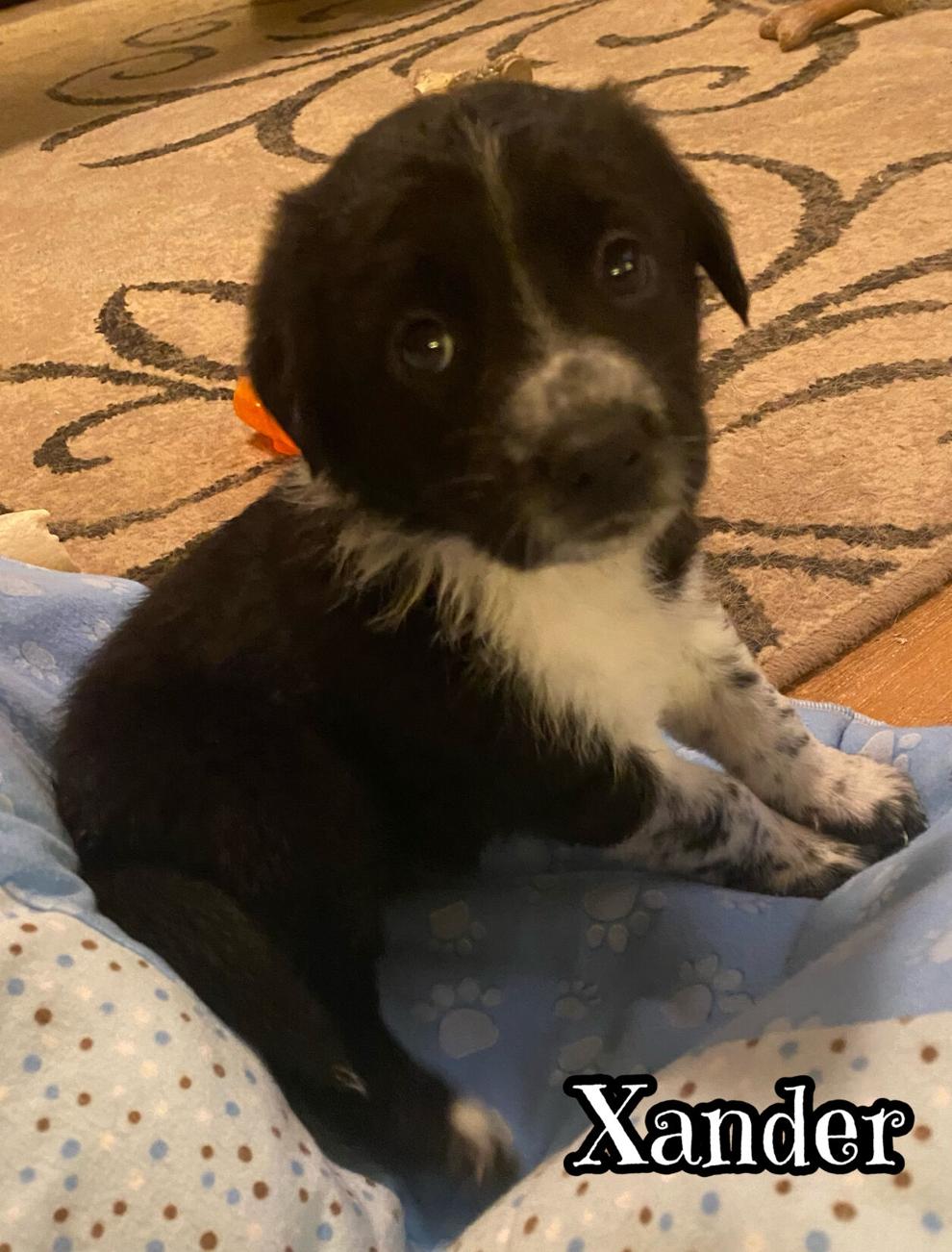 Milori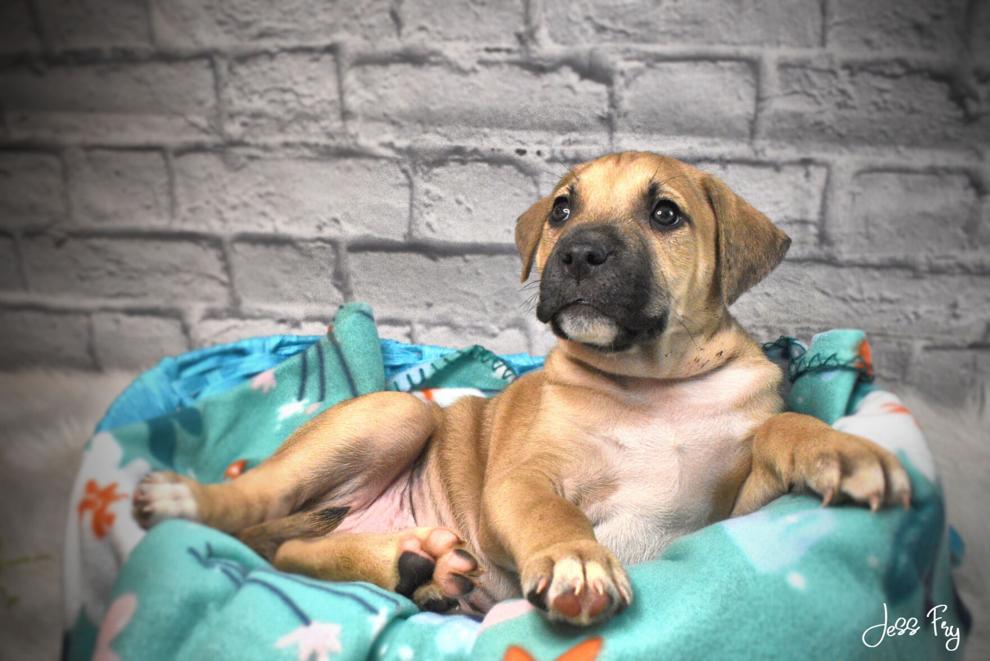 Vidia
Spike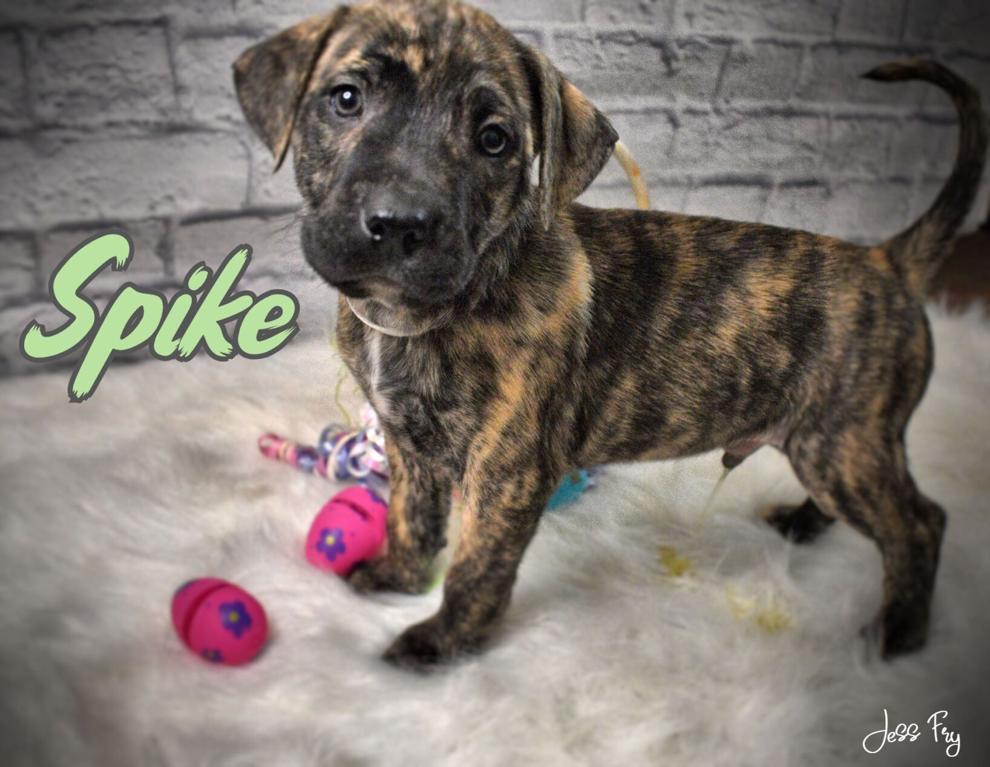 Lucian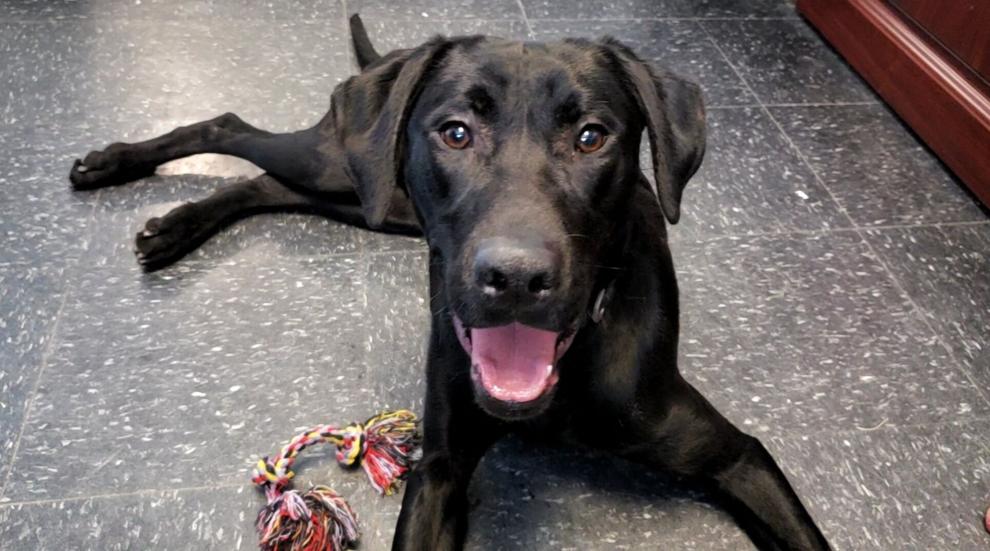 Rocky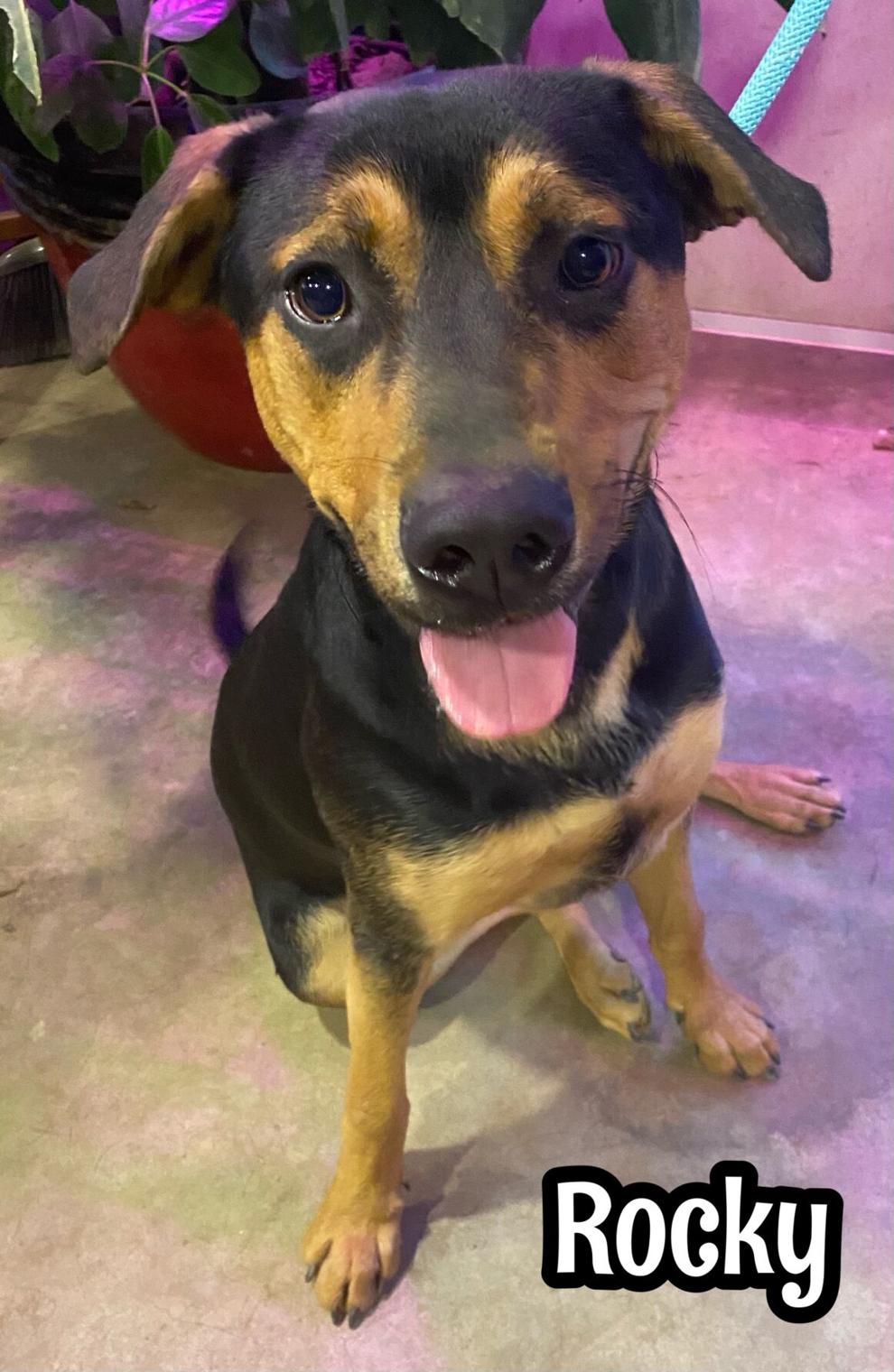 Lily
Taco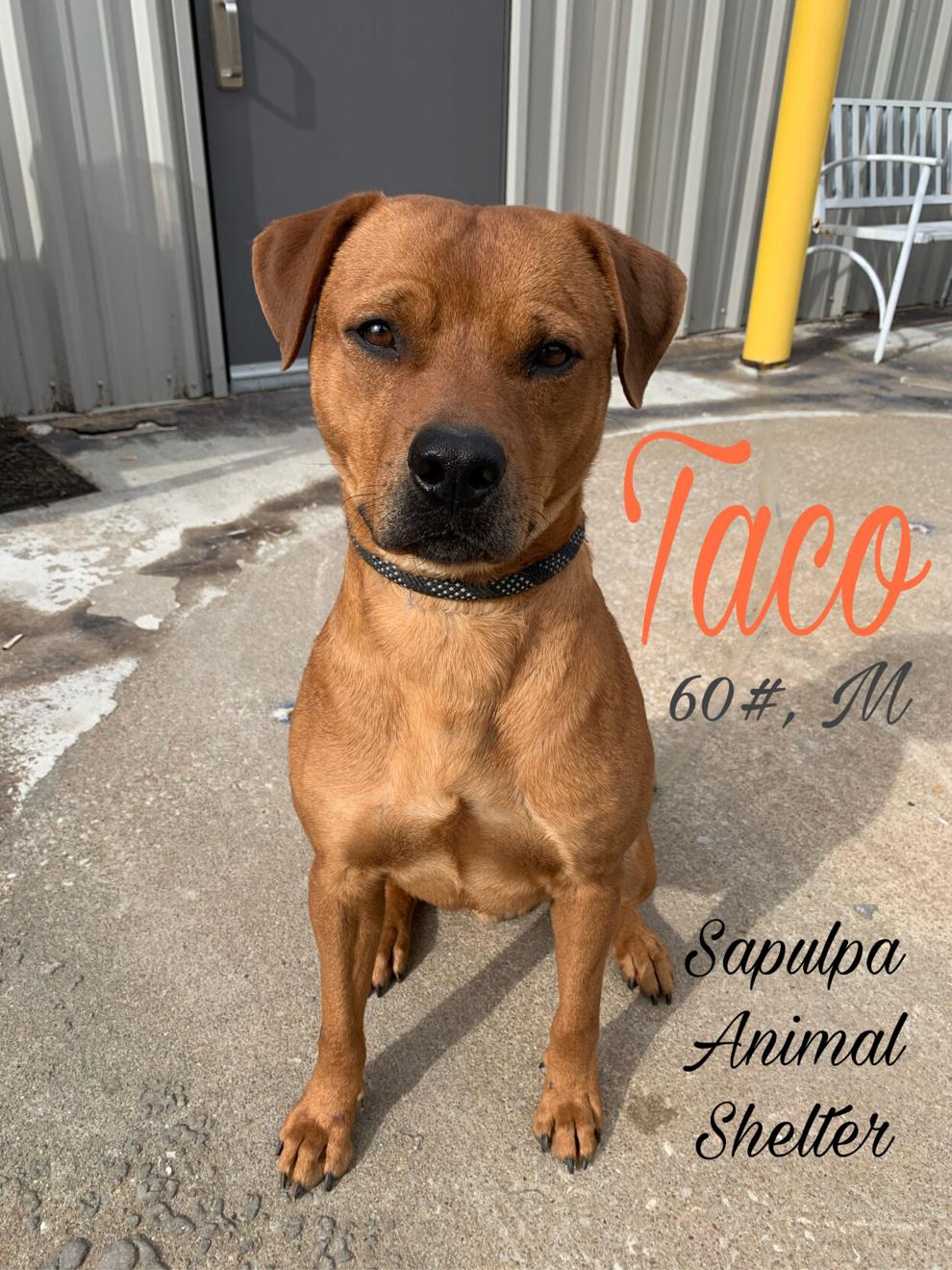 Percy Lou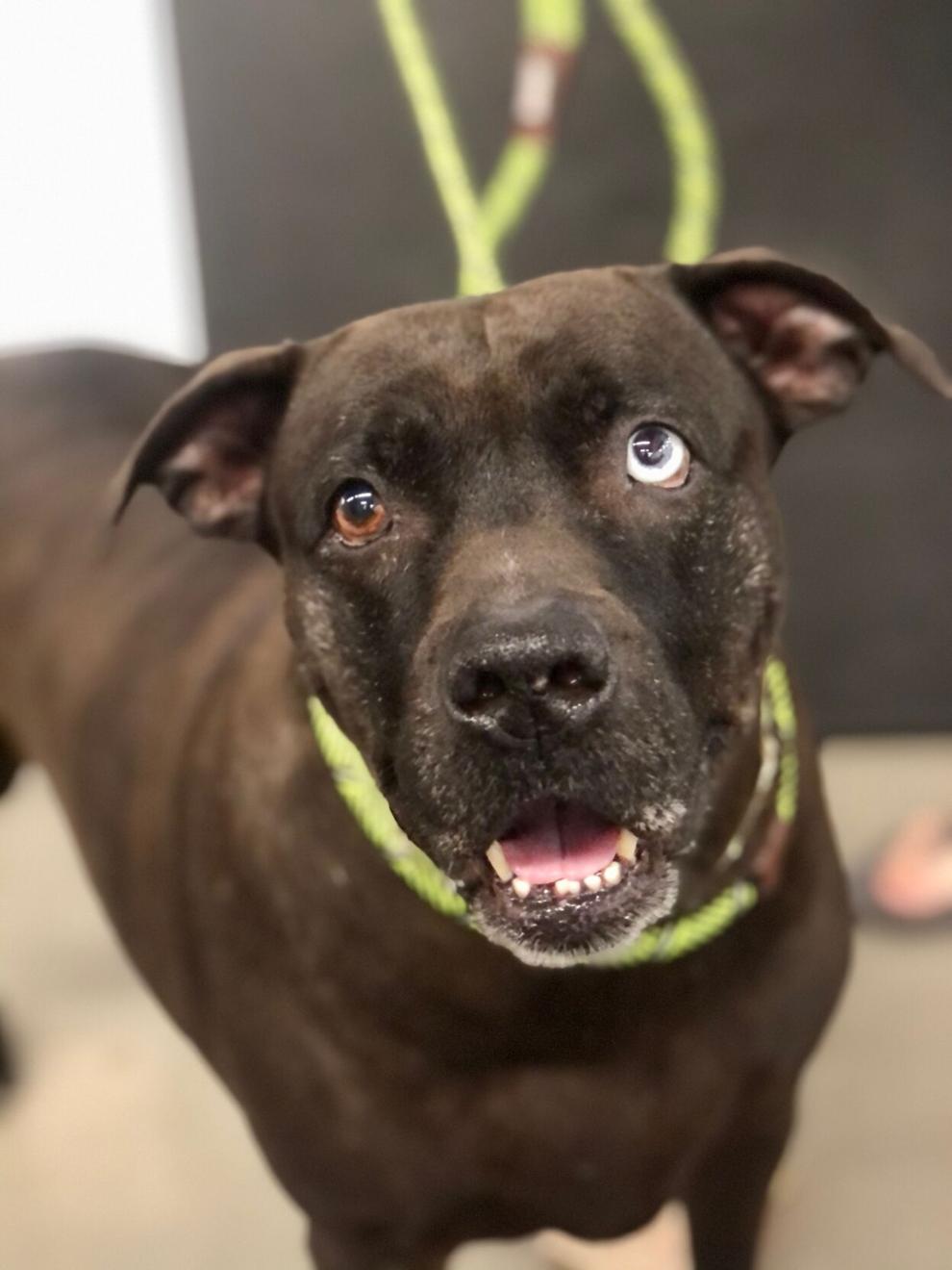 Frankie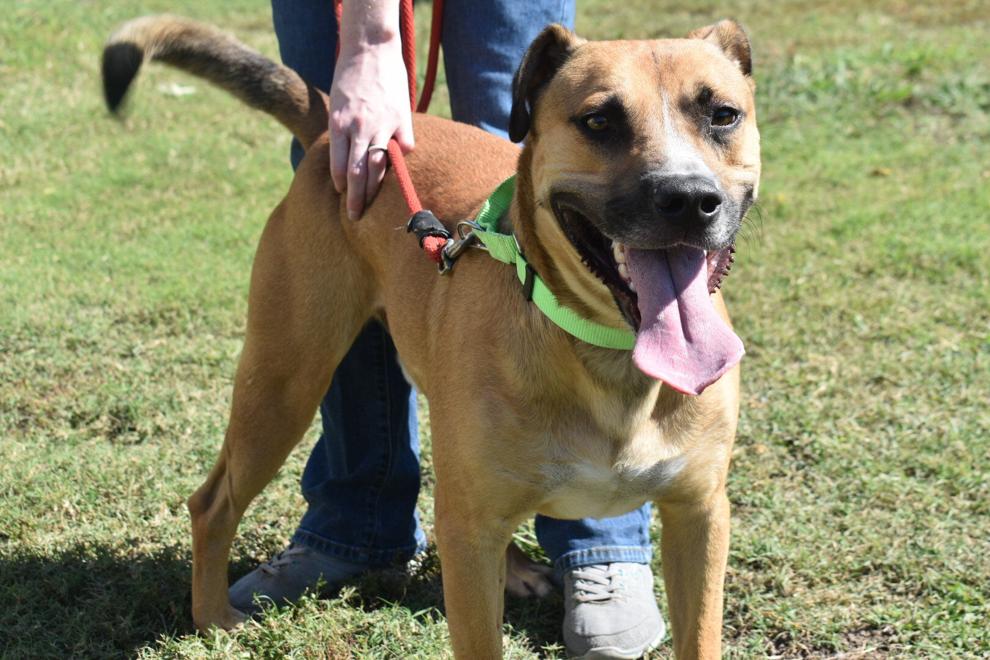 Carlos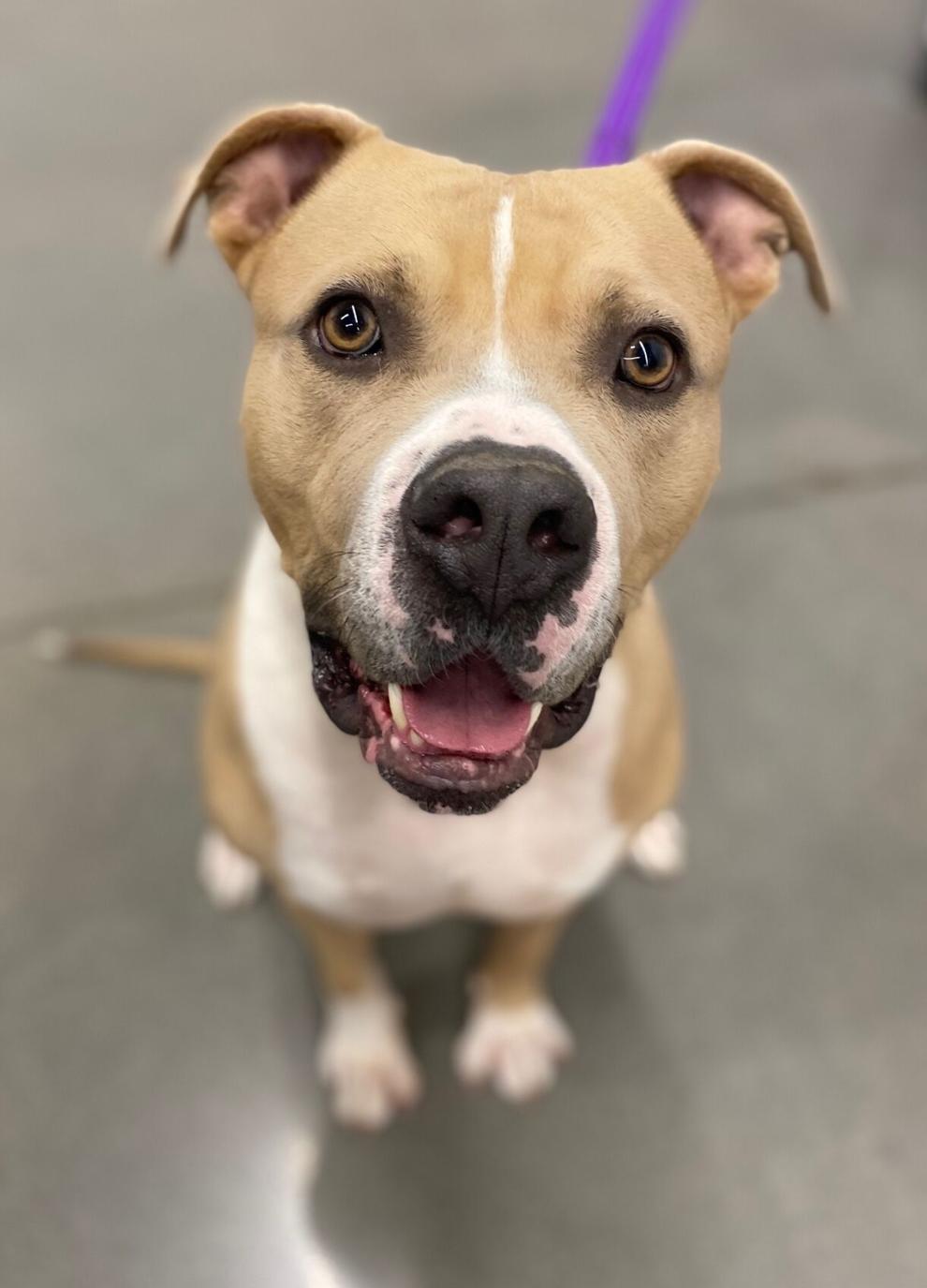 Diego and Dora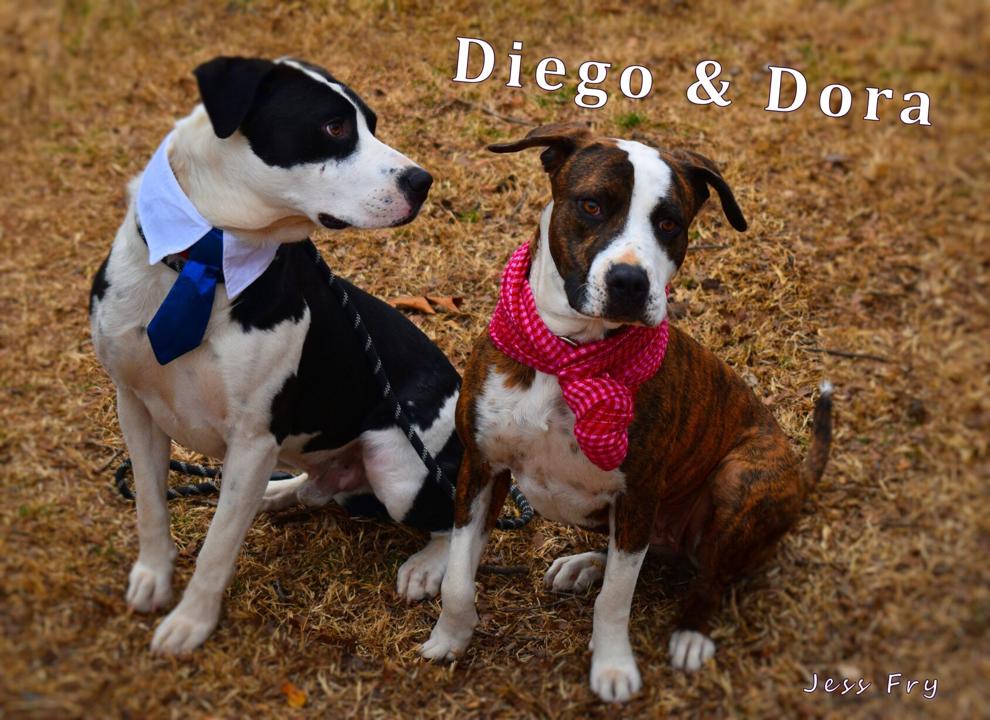 Bonnie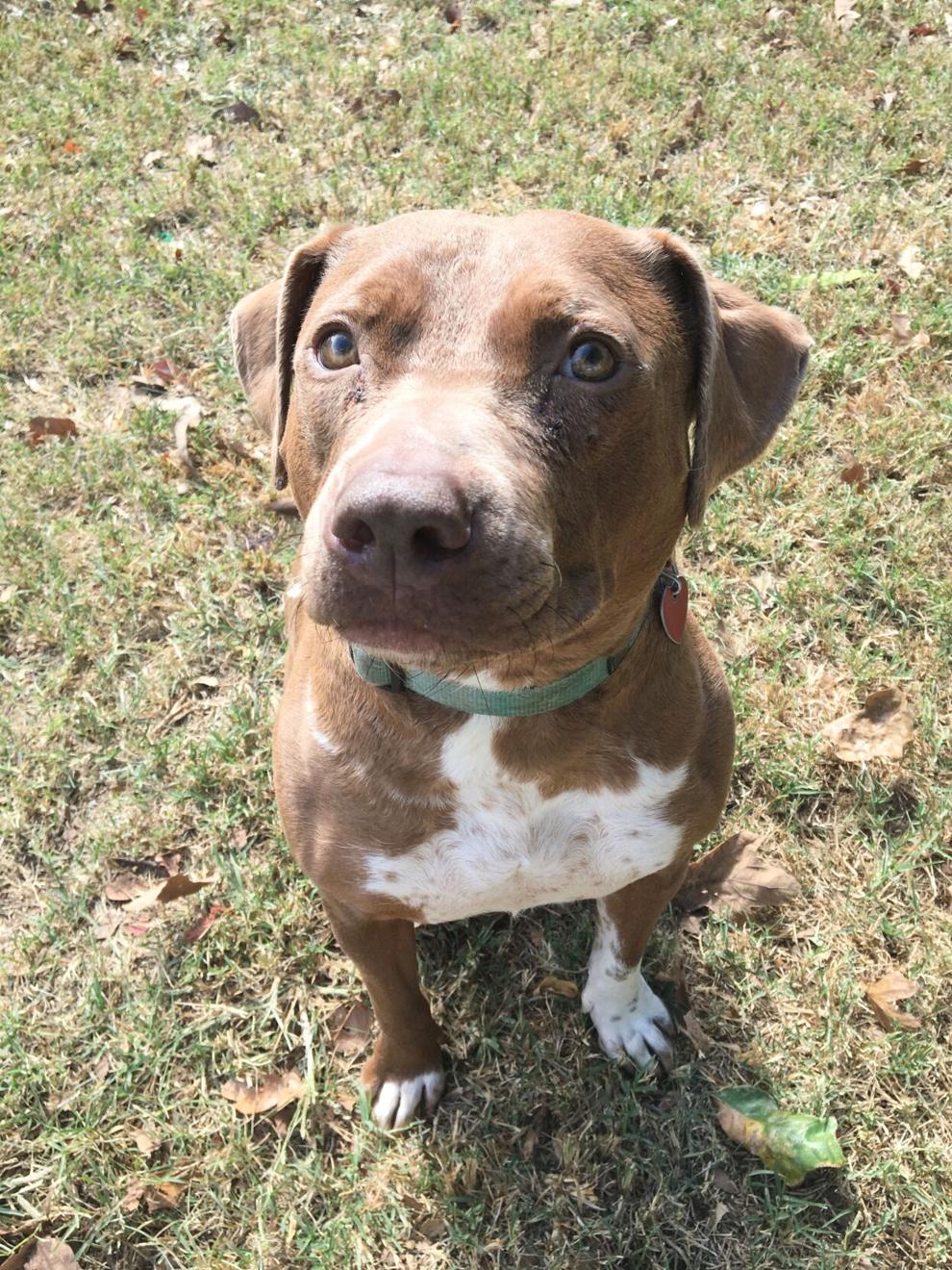 Johnny
Minnie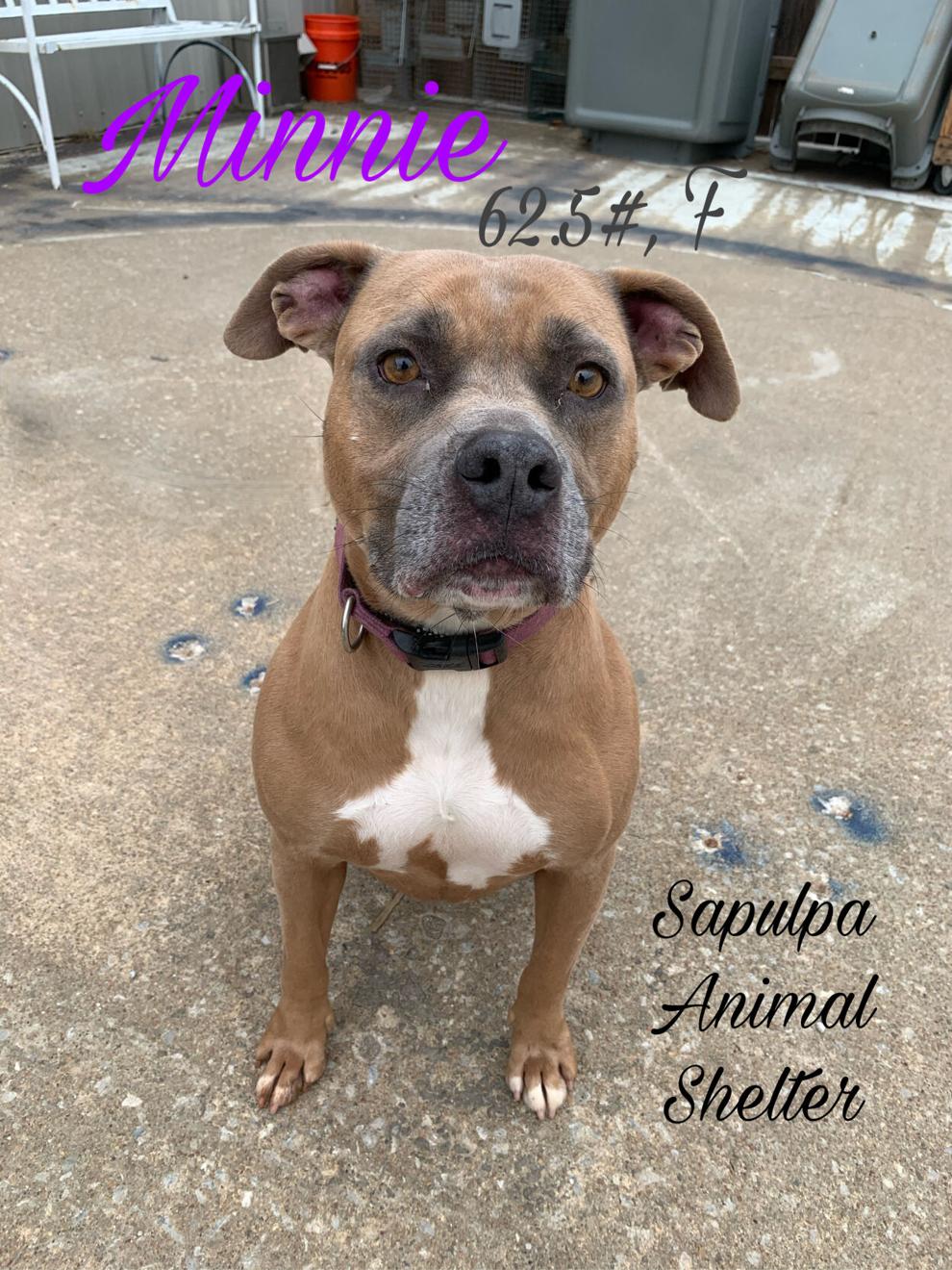 Star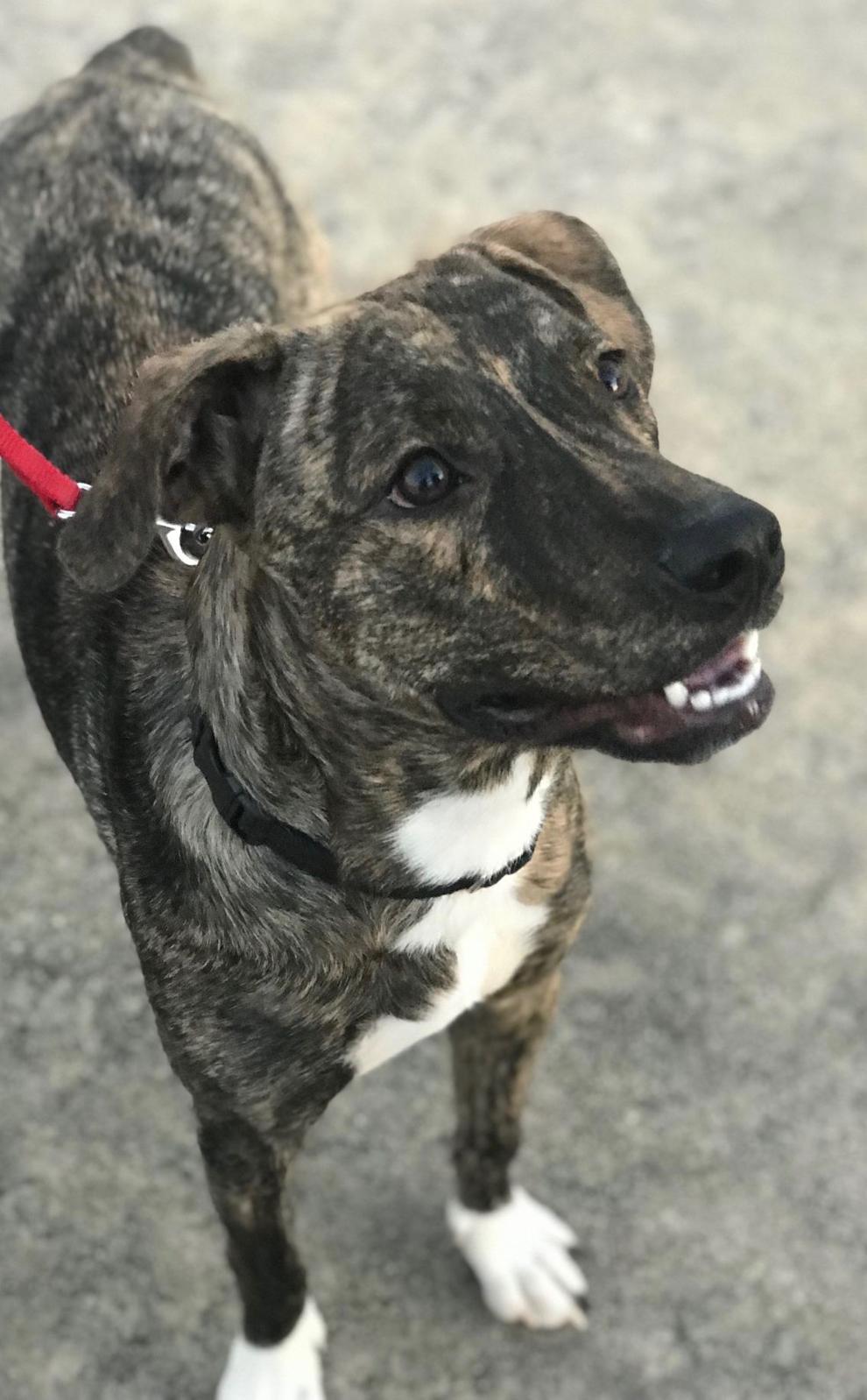 Archie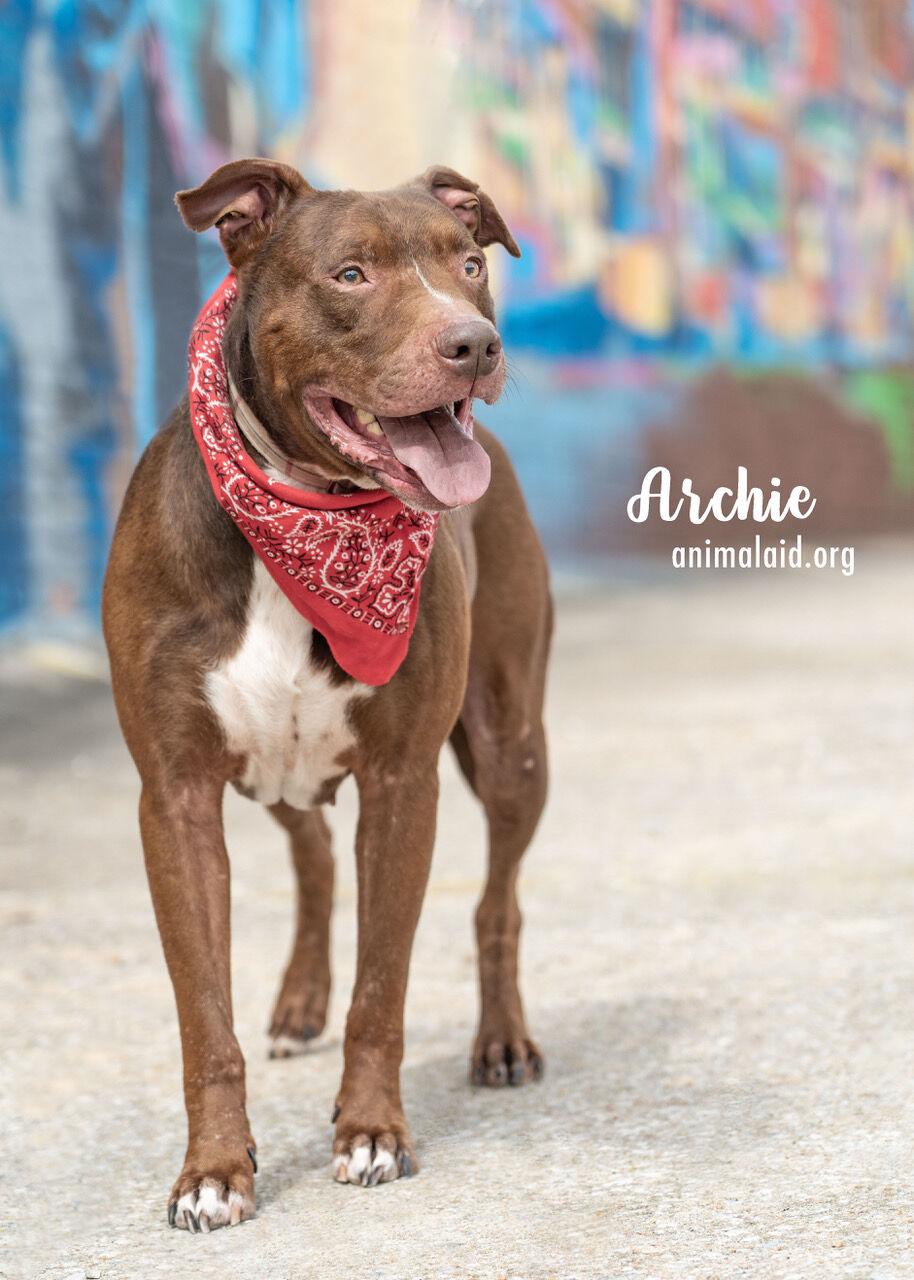 Oakley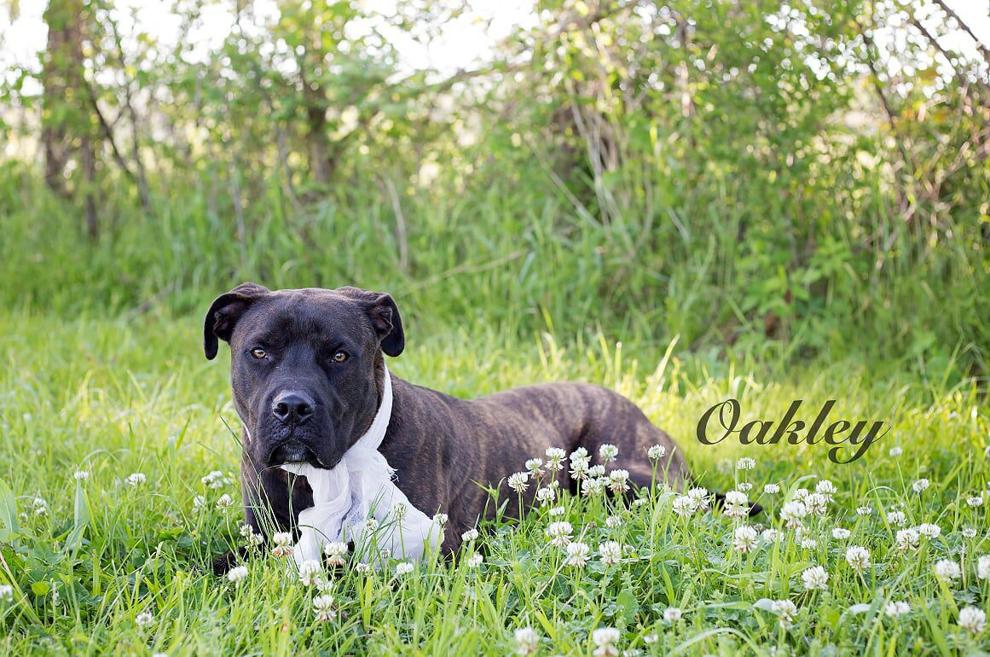 Mr. Heckles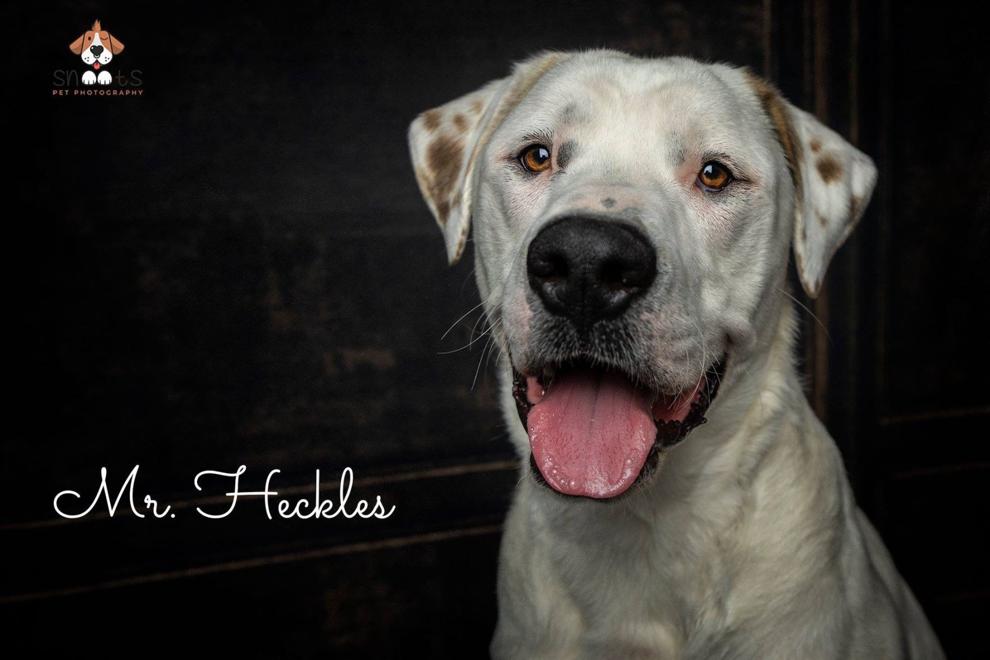 Eleanor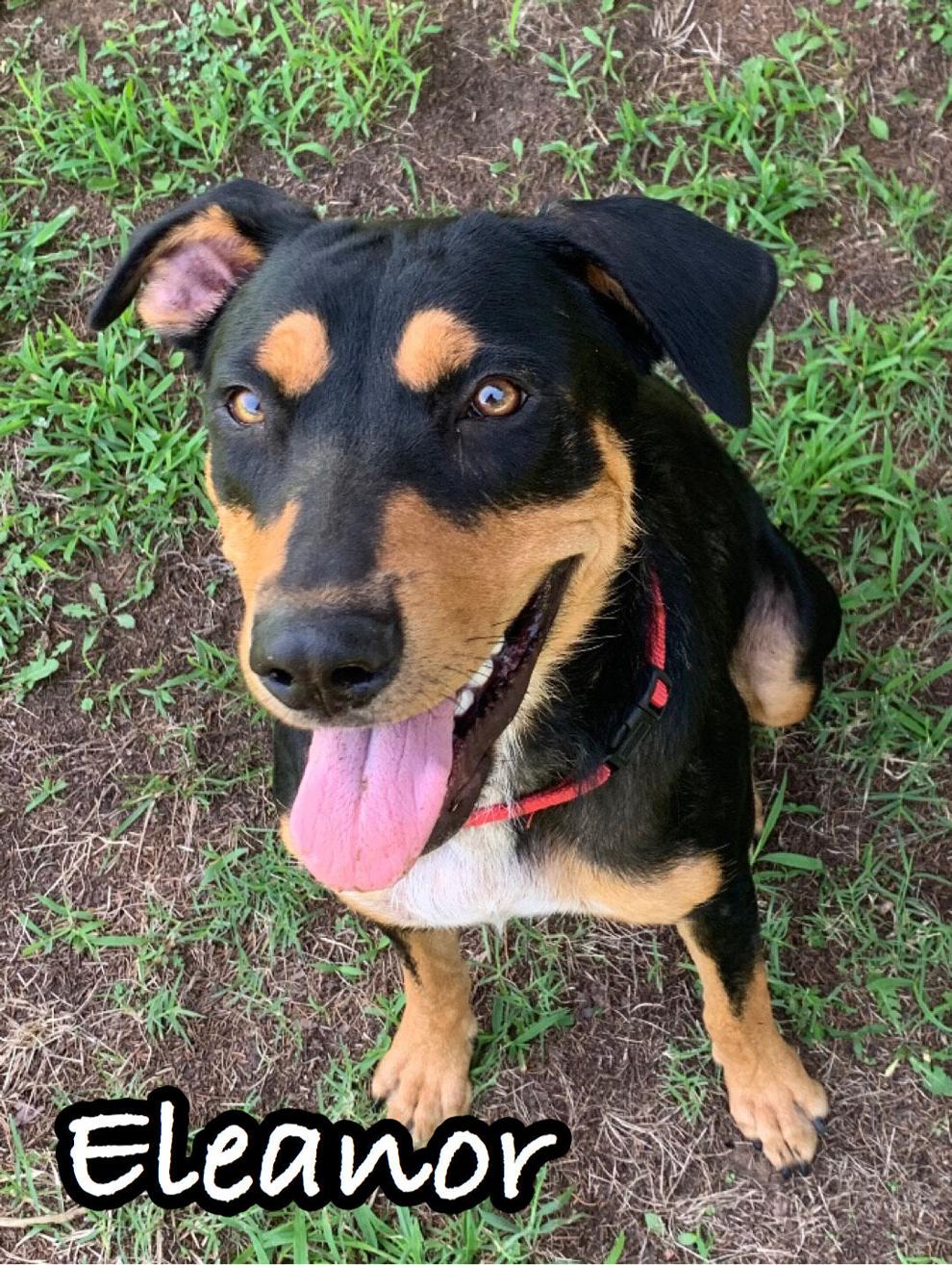 Lupen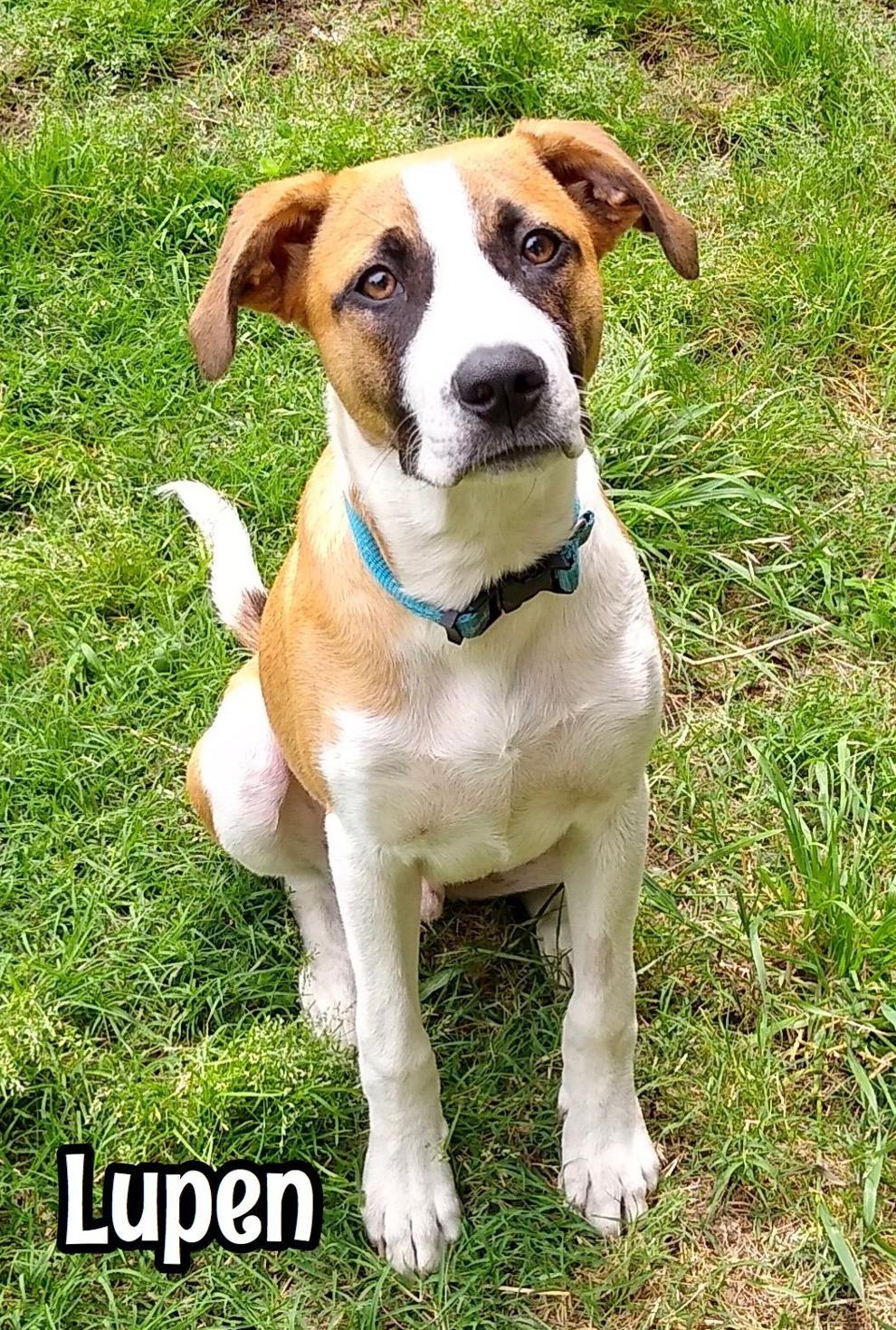 Percy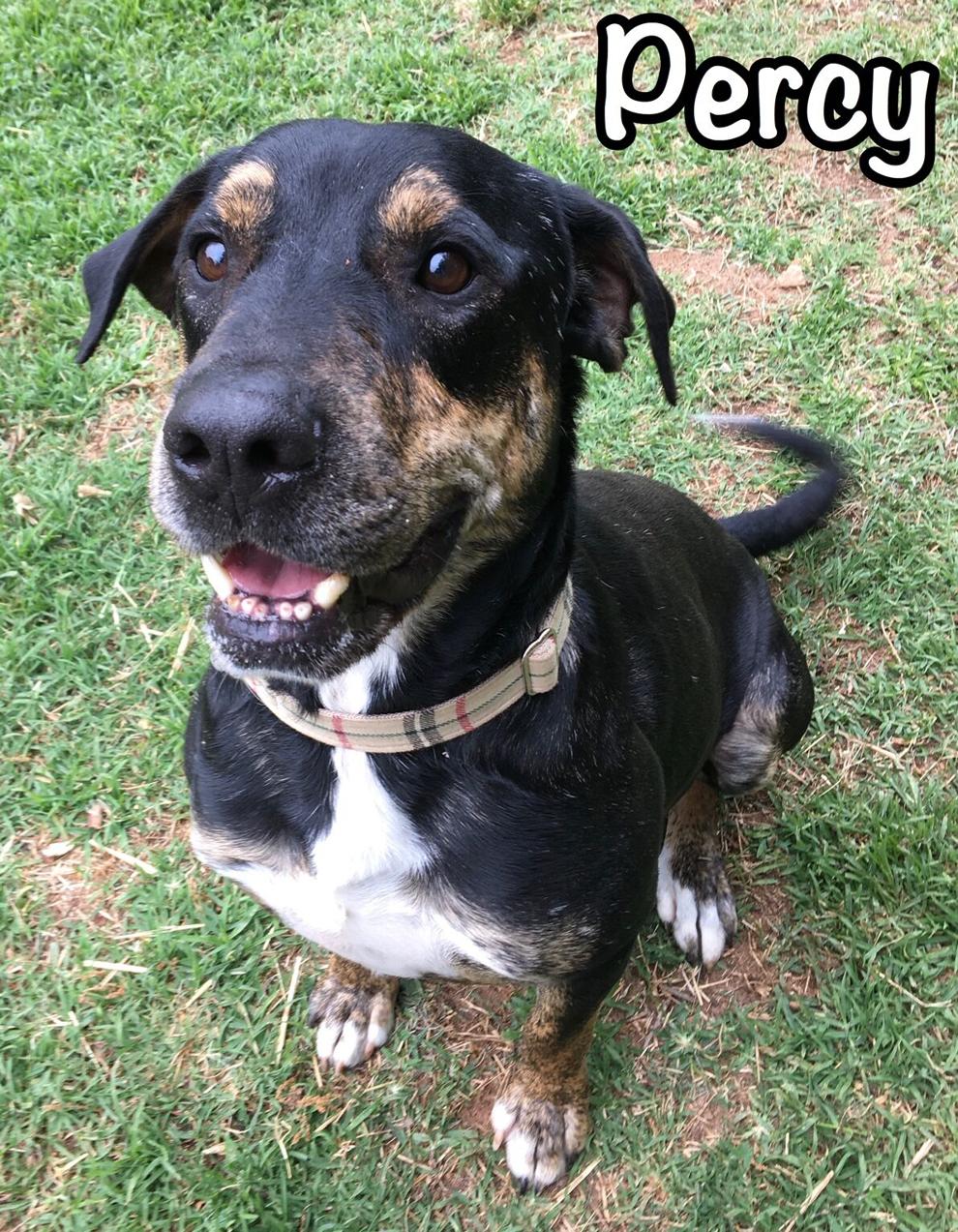 Gloria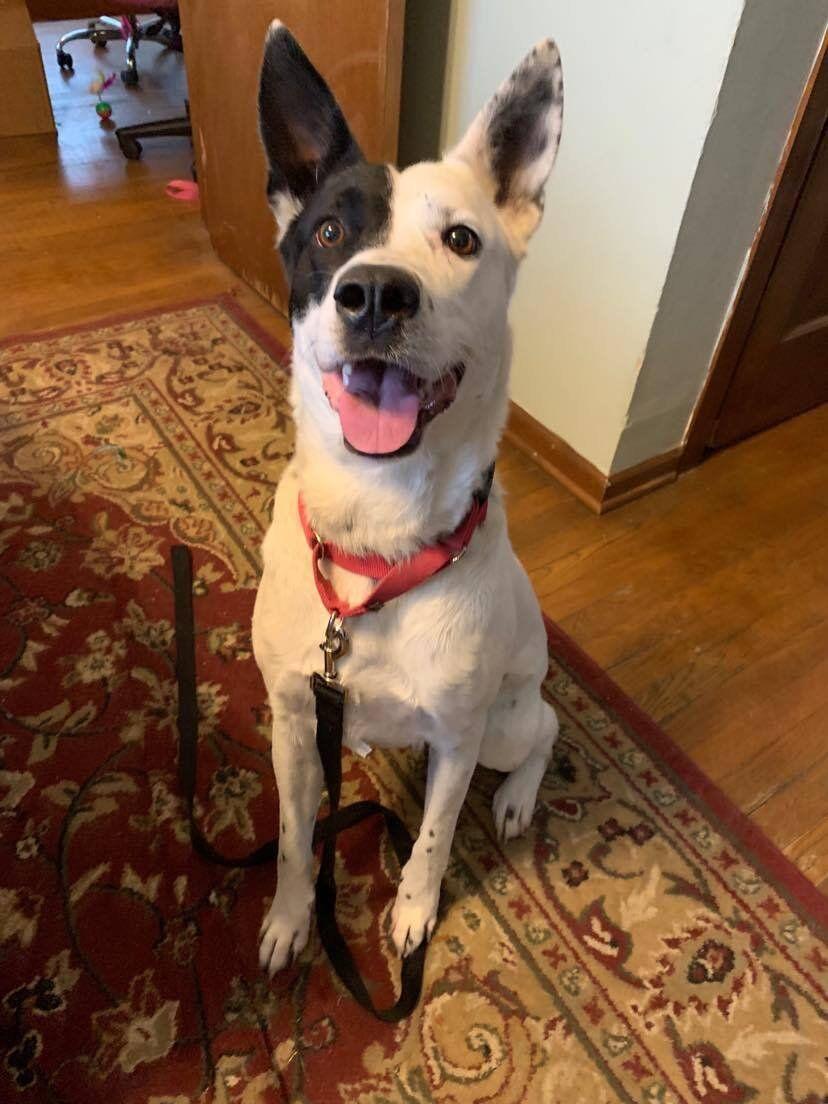 Delilah
Bruno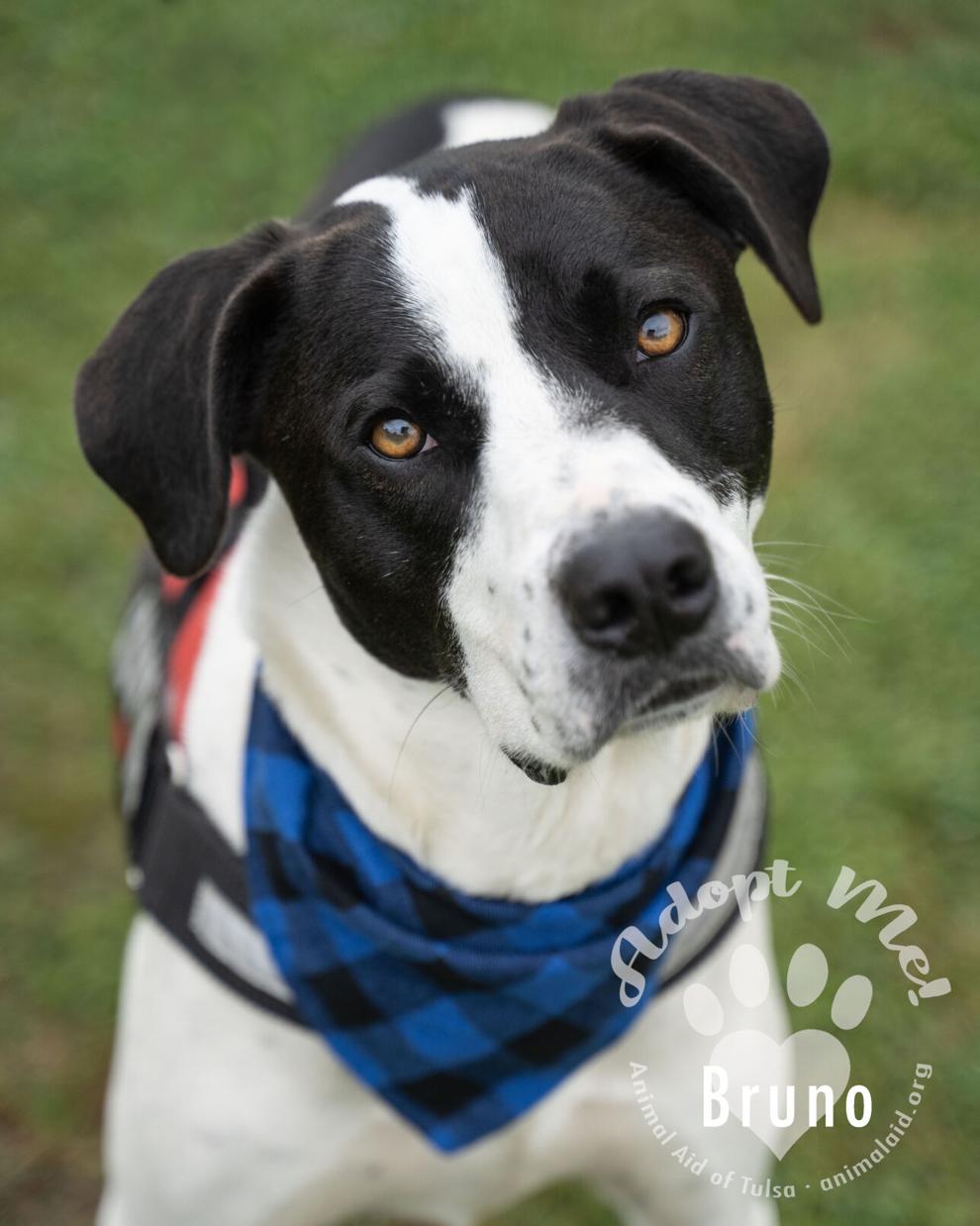 Buddy
Sesi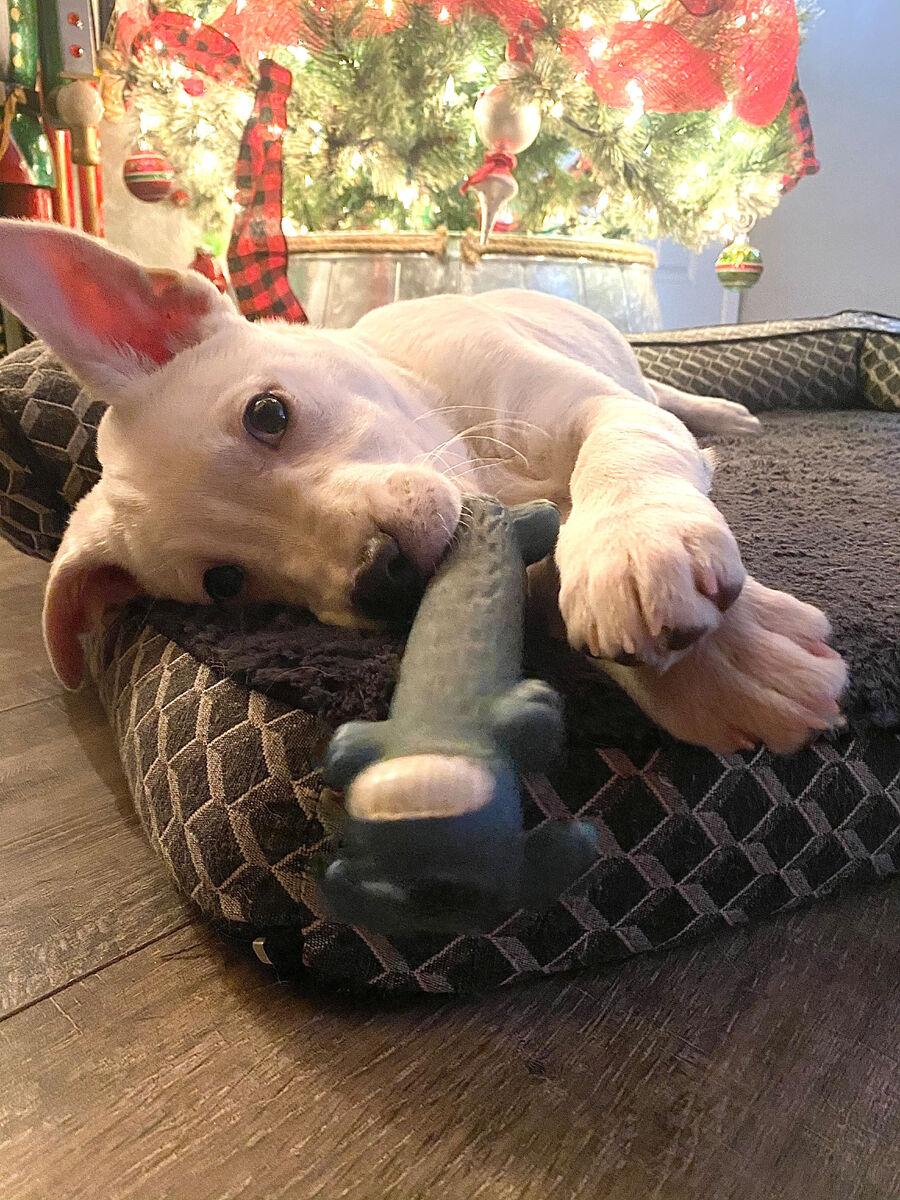 Thunder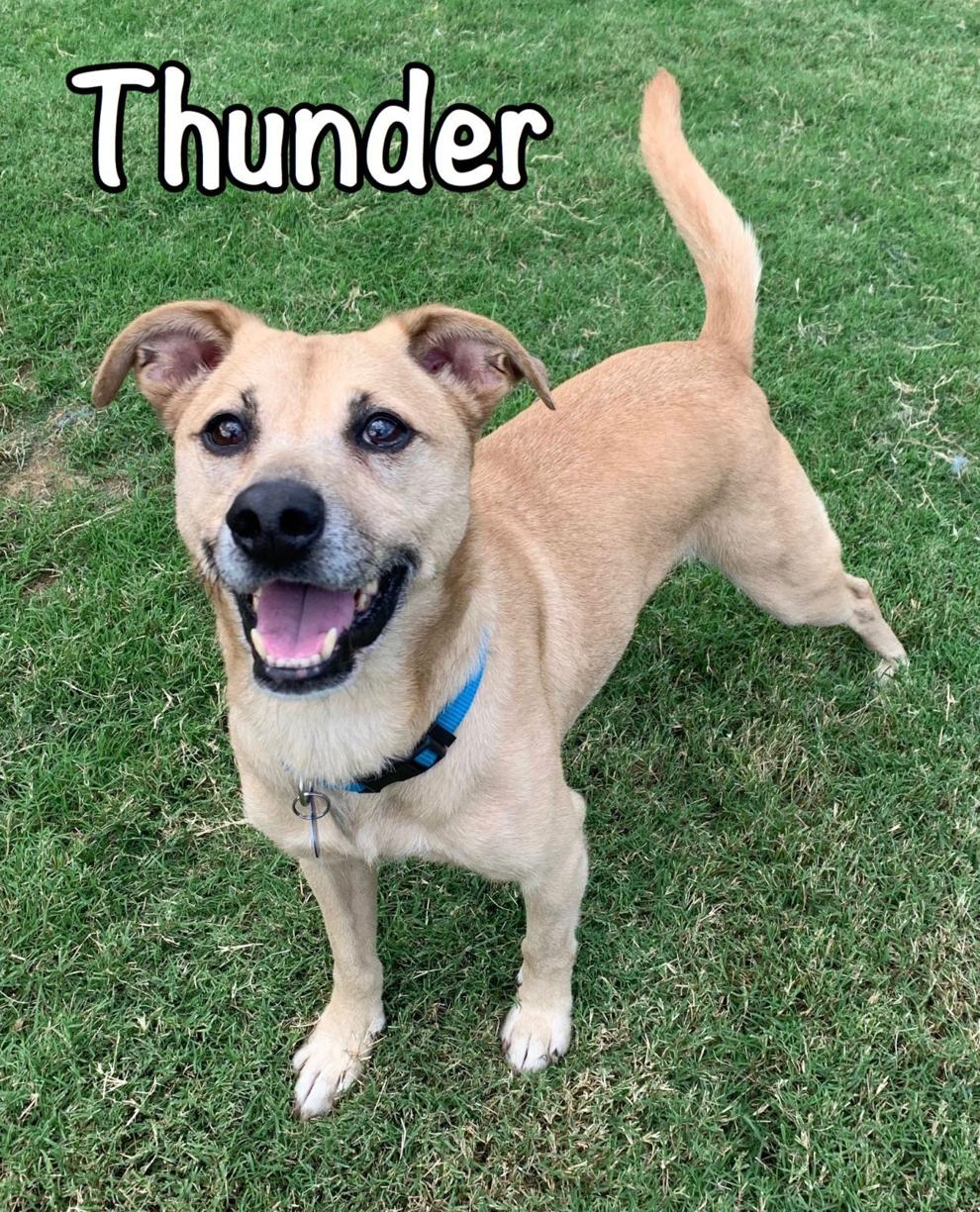 Maddie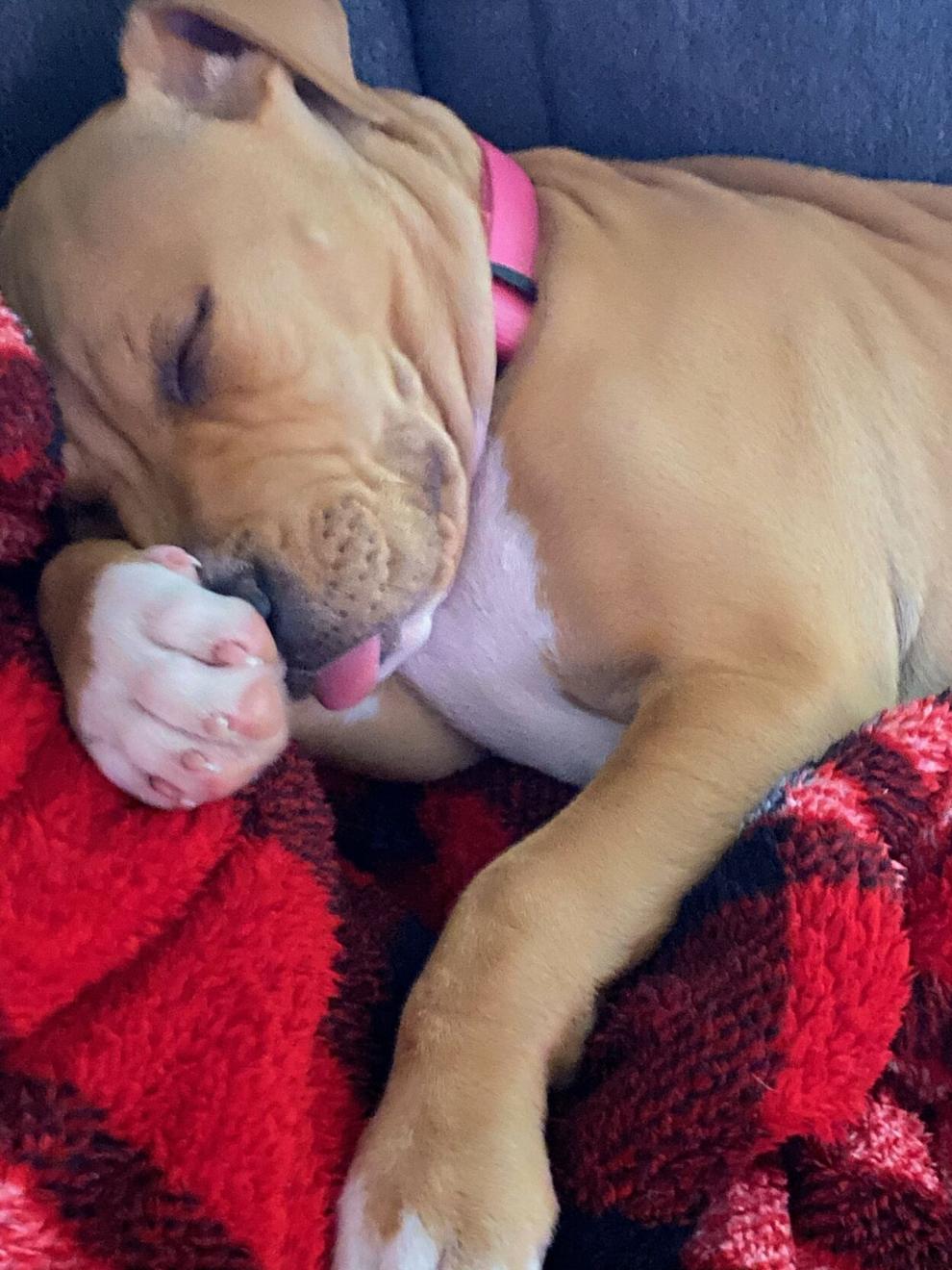 Honey
Lucas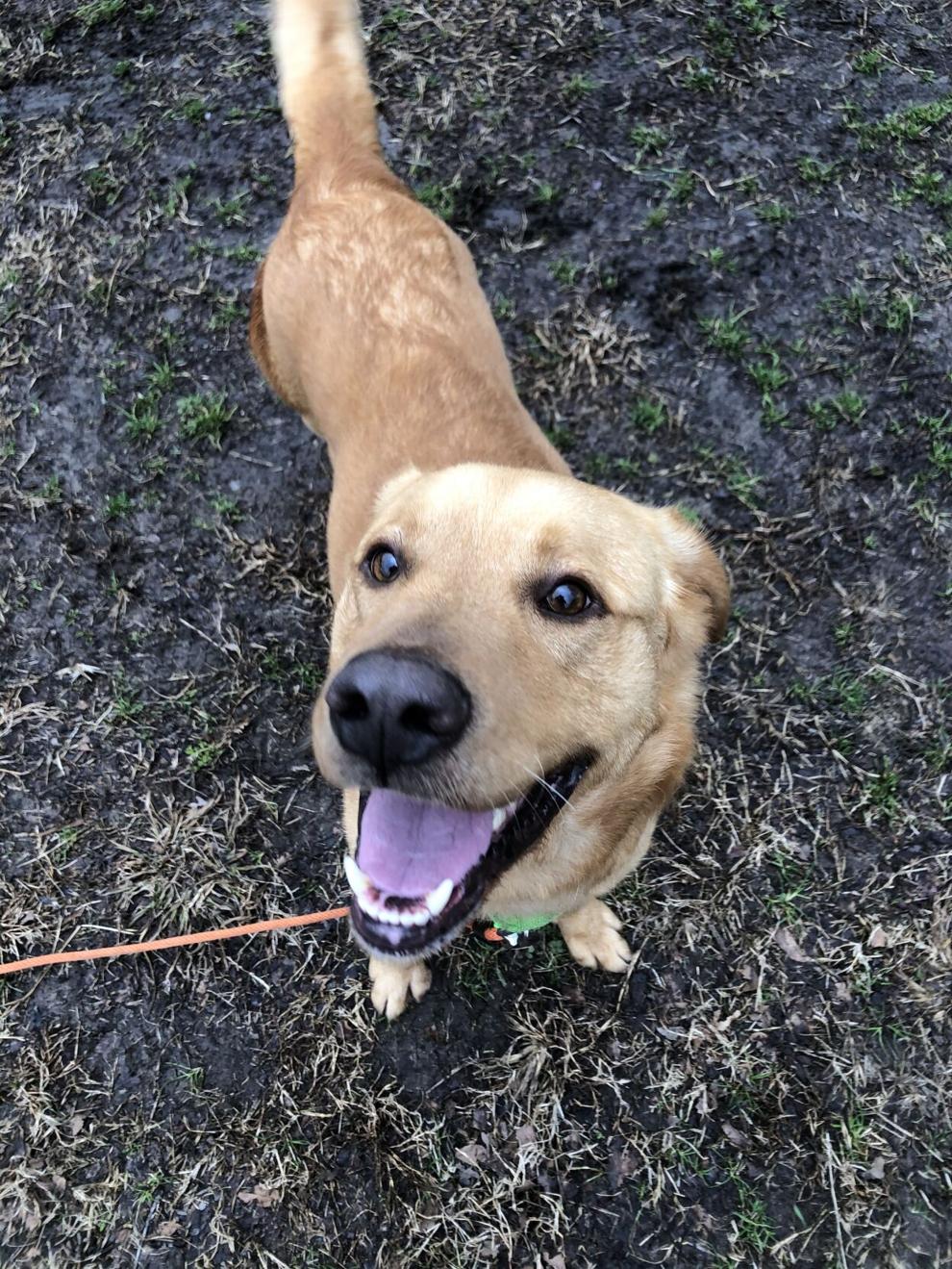 Emerald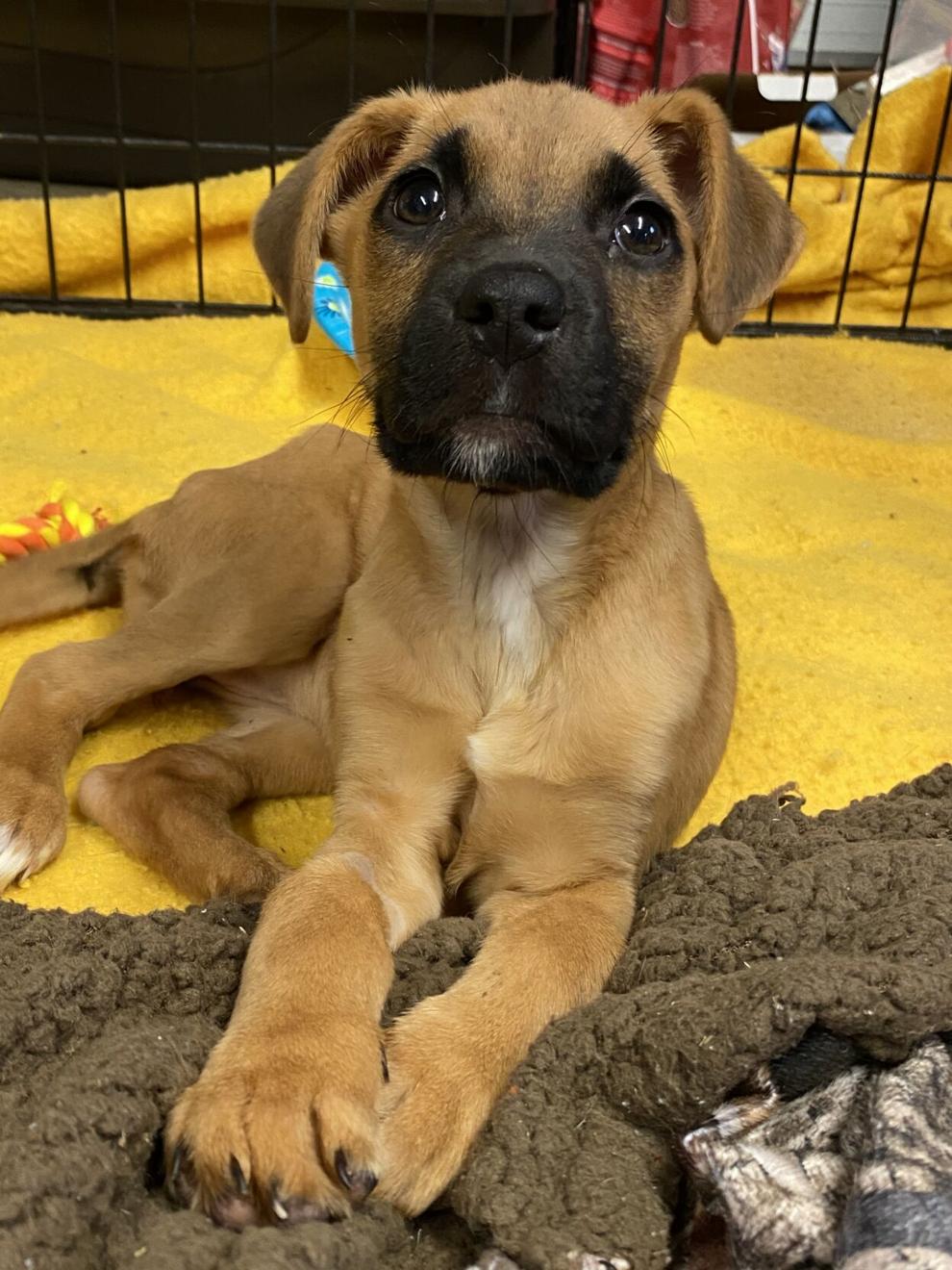 Kiko
Boo
TomTom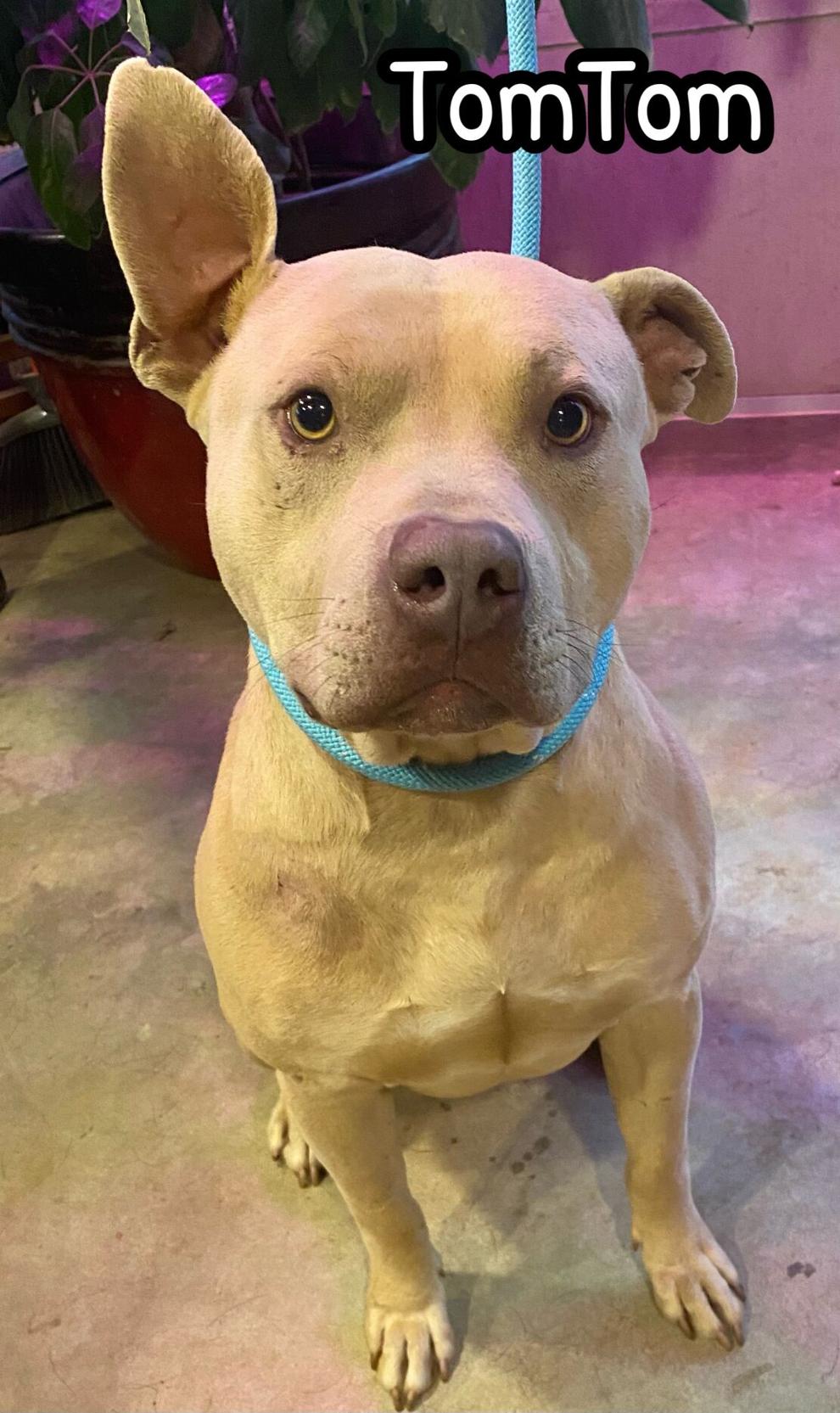 Apollo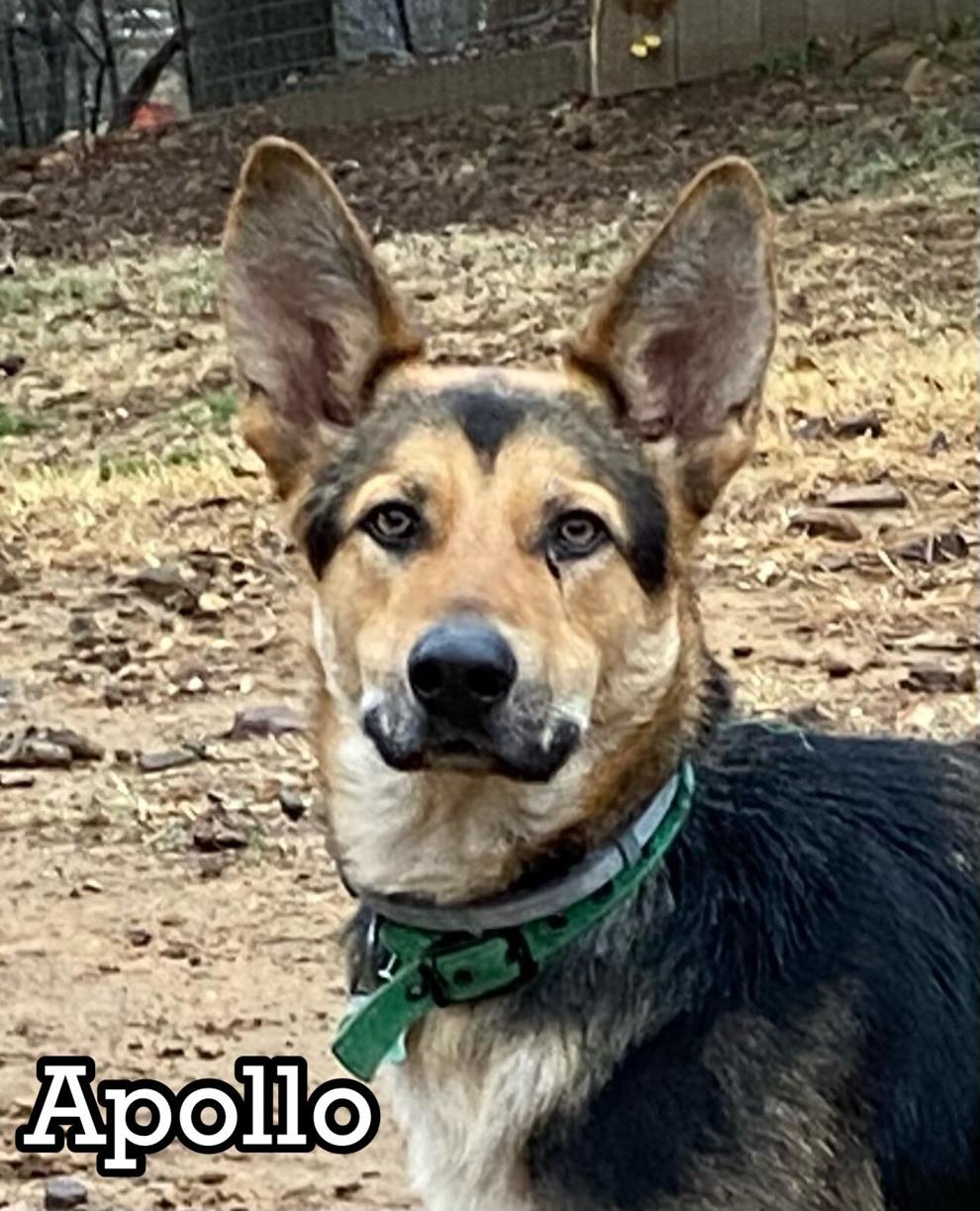 12 months for just $26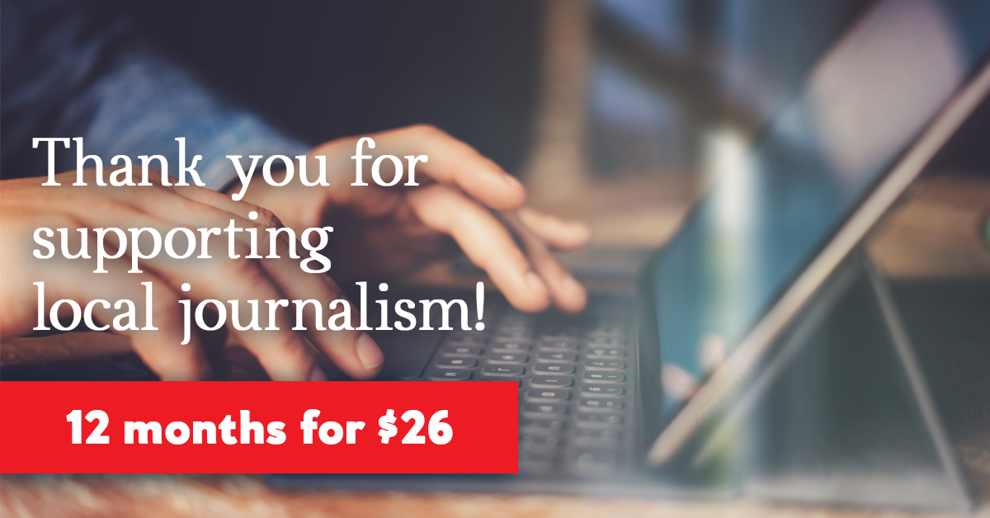 Broken Arrow man credits weight loss to 10,000 miles of dog walks