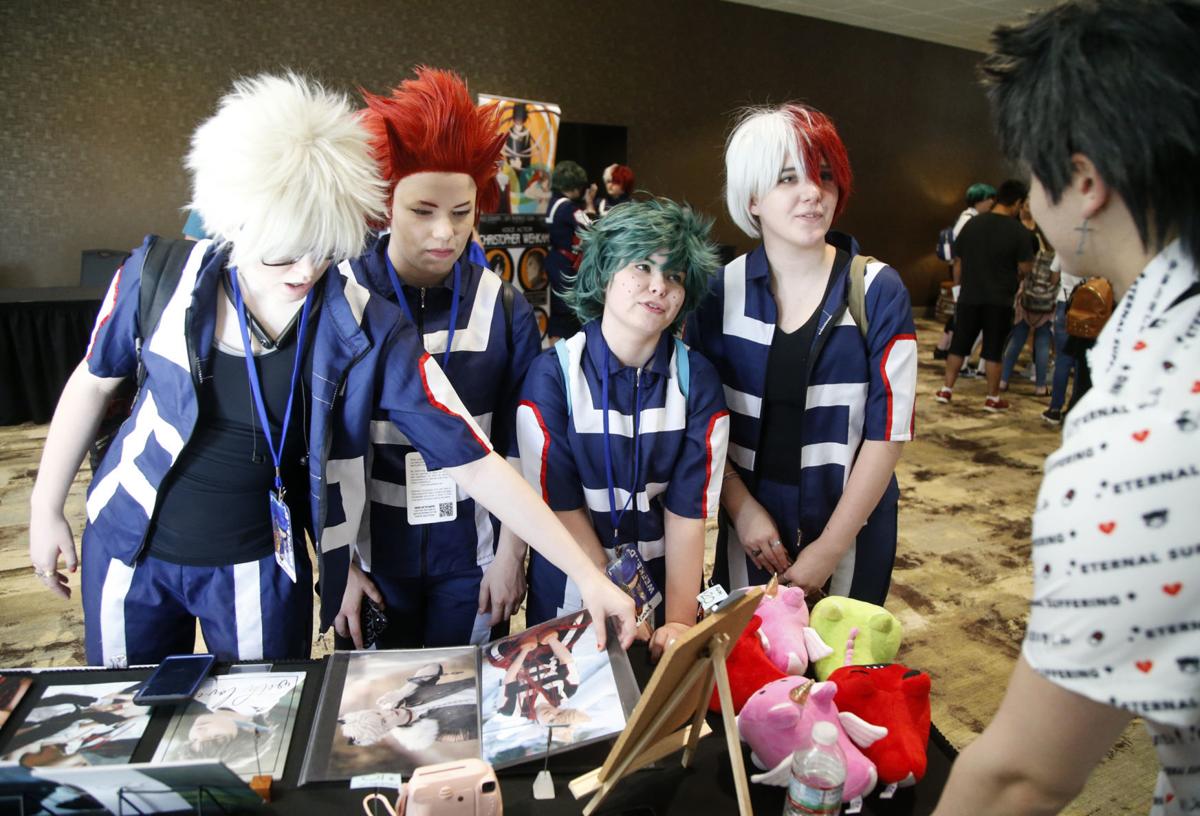 Tokyo in Tulsa will not take place in 2020 due to the COVID-19 pandemic.
An annual convention celebrating Japanese culture and pop culture, Tokyo in Tulsa announced on social media and on tokyointulsa.com that, after due consideration, a difficult decision was made to postpone the convention. The announcement said the event will be moved to July 16-18, 2021. All registration will be rolled over automatically.
The next Tokyo in Tulsa was originally scheduled to take place in July of 2020 at Stoney Creek Hotel & Conference Center in Broken Arrow.
"The health of our attendees, staff, guests, artists, vendors and Broken Arrow citizens are our number one concern," founder James Fowler said in the announcement. "We have not been able to find a way to host the event in a manner that keeps everyone safe. In this environment, continuing with the 2020 event would be irresponsible and harmful to the community that we love and support."
The announcement said Tokyo in Tulsa will not be resting on its laurels during the year off: "We recognize that there are current issues, some new and some have been around for years, that have persisted. We are going to utilize this time to address problems and make improvements. We will be working very closely with the City of Broken Arrow to secure better locations, improve the transit system, and work toward fast-forwarding plans that we scheduled for later down the road. Nearly every part of the convention is going to be scrutinized for ways to improve the overall convention experience."
The announcement said refunds will not be offered but Tokyo in Tulsa can facilitate the transfer of passes between attendees. Those who want to sell, trade or receive can complete a form at www.tokyointulsa.com/pass-exchange "and we will connect you with the appropriate person."
---
Gallery A look back at the creative and amazing costumes from the Tokyo in Tulsa show
Jimmie Tramel 918-581-8389
Twitter: @JimmieTramel
Stay up-to-date on what's happening
Receive the latest in local entertainment news in your inbox weekly!