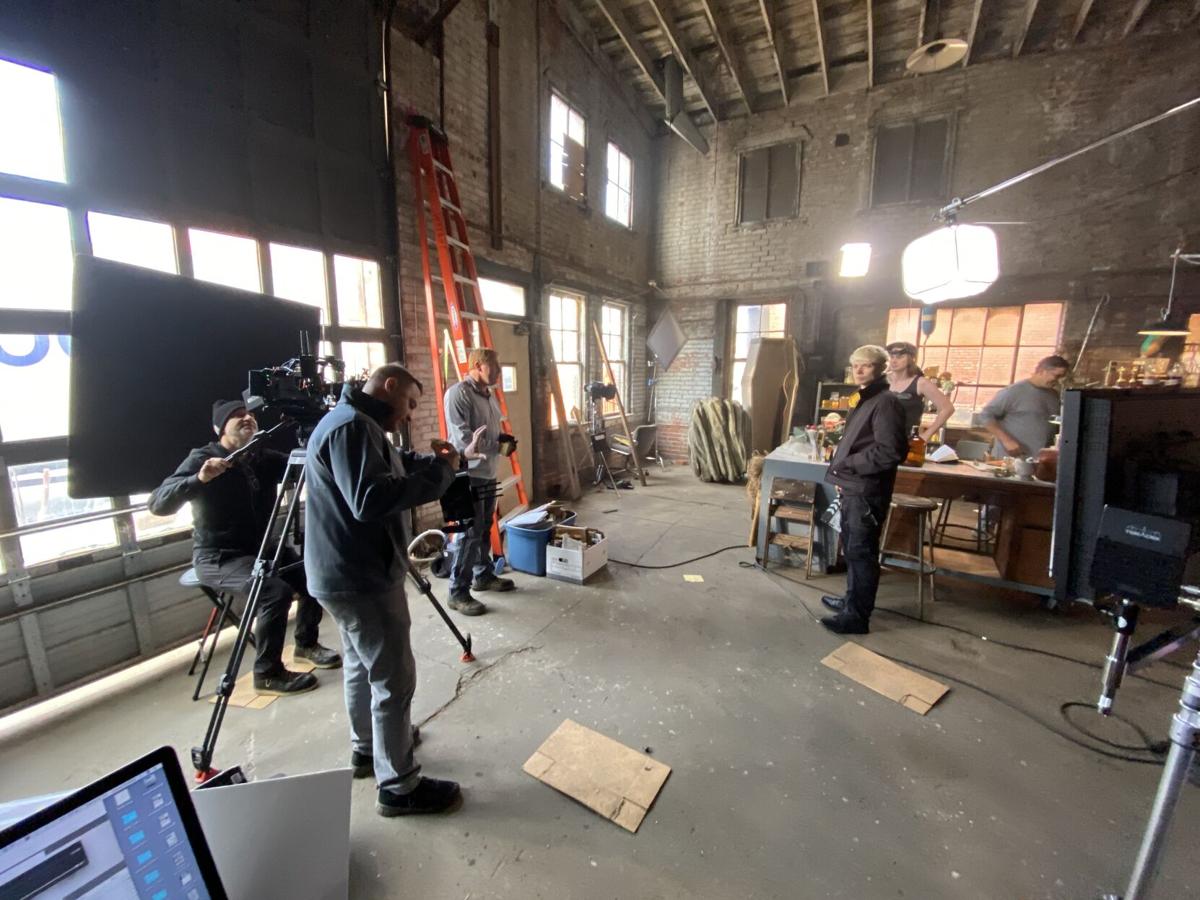 Tulsa's Impact Productions, in association with Mike Rowe ("Dirty Jobs," "Deadliest Catch") and the Trinity Broadcast Network, announced that principal photography has begun on a television miniseries, "The Way I Heard It," based on Rowe's popular podcast series of the same title.
Production began earlier this month, and post production will continue in Oklahoma through the middle of June.
The show will employ over 100 Oklahomans for its cast and crew, according to a news release.
"After months of quarantine and lockdown, it's exciting to finally be in pre-production on our new show 'The Way I Heard It,'" producer Micah Barnard said in the release. "It's especially great knowing we can make a positive impact on the local economy by basing our production here in Tulsa and working with such an amazing team of Oklahomans."
Jonathan Coussens, director of the shows, said the podcast-to-TV miniseries project is unique.
"We are transforming a strictly auditory form of entertainment and reimagining it for the screen," Coussens said in the release.
In Rowe's podcast, he gives a different take on a variety of topics, including pop culture, politics, history and Hollywood. The news release said each episode is a mystery and true-ish tale "about someone you know, filled with facts that you don't."
Delivered with Rowe's signature blend of charm, wit and ingenuity, these stories are part of a larger mosaic and are full of surprising revelations, sharp observations and intimate, behind-the-scenes moments drawn from Rowe's own life and career, according to the release.
The miniseries covers 10 episodes and is set to air in the fall on TBN. Each episode is a true story about a real person, place or thing.
"With respect to the facts, I try to be as accurate as possible," Rowe said. "However, the Internet is full of conflicting accounts, and it's entirely possible you might hear me say something about a person or an event that contradicts something you heard or read elsewhere. If so, feel free to bring any discrepancy to my attention. Just remember – I'm not wrong. It's just the way I heard it..."
Citing this project and Martin Scorsese's "Killers of the Flower Moon," the news release said the film industry in Oklahoma is booming. The release said the state is drawing Hollywood talent on a consistent basis.
"It's because we have a talented local crew base," Coussens said. "For a long time, the coasts have discounted the middle of the country, but not anymore. We are consistently proving Oklahoma and Oklahomans know how to make feature and episodic content. I think our state legislature and other business leaders are finally seeing that the film industry is viable and profitable for the state's economy. Producing episodic content like this shows off our state for the industry and is one of the reasons the Oklahoma film industry is booming and bouncing back even stronger than before."
El Paso Mexican Bar and Grill review
Meet 72 adoptable dogs and cats looking for love in the Tulsa area
Missy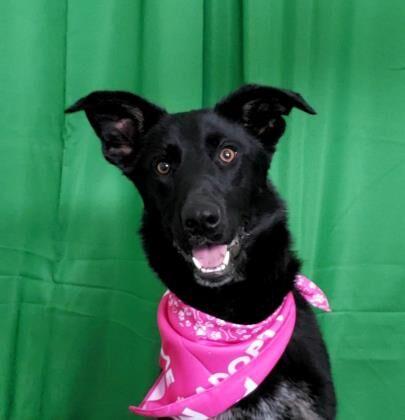 Lucas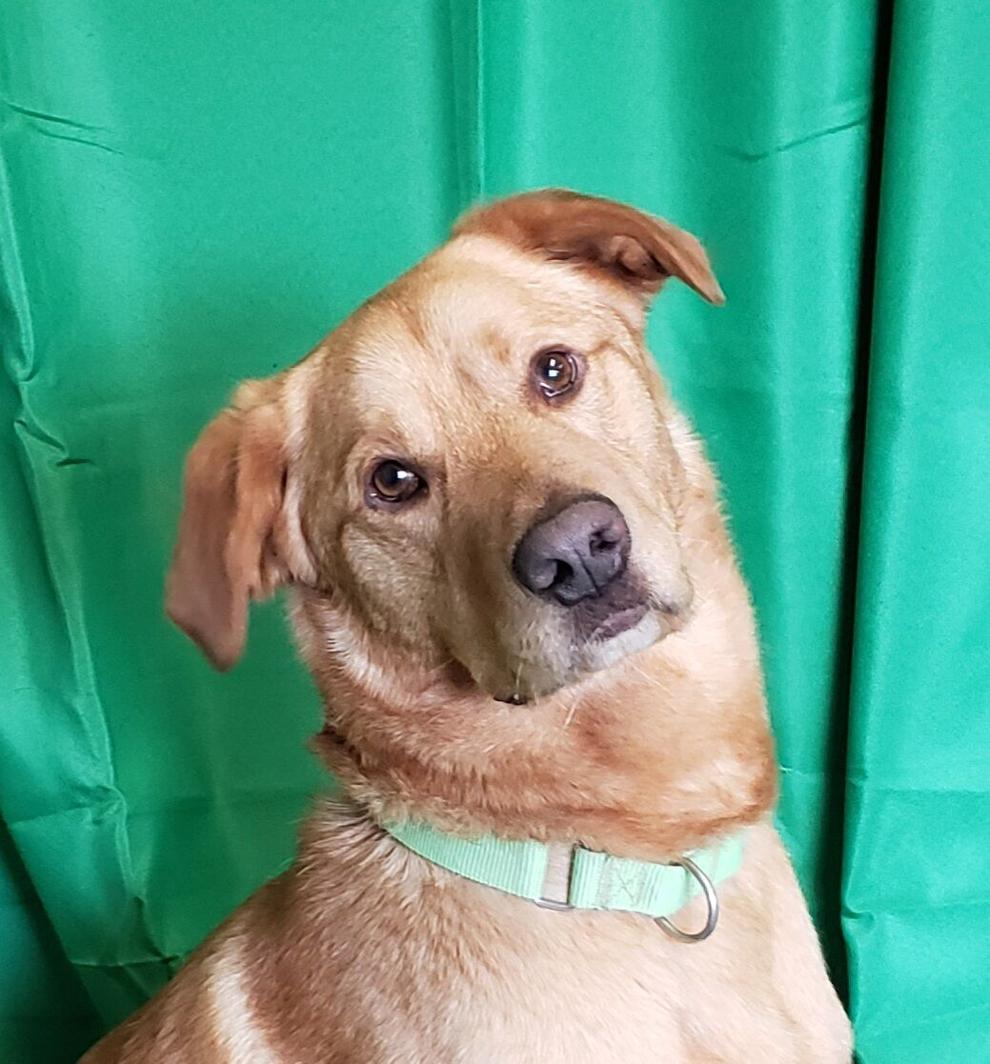 Lenny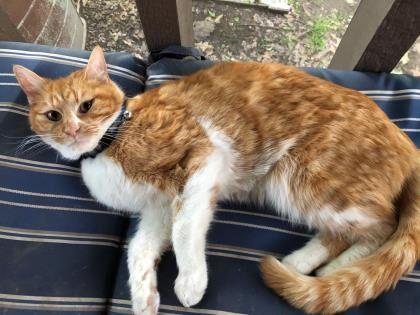 Zinger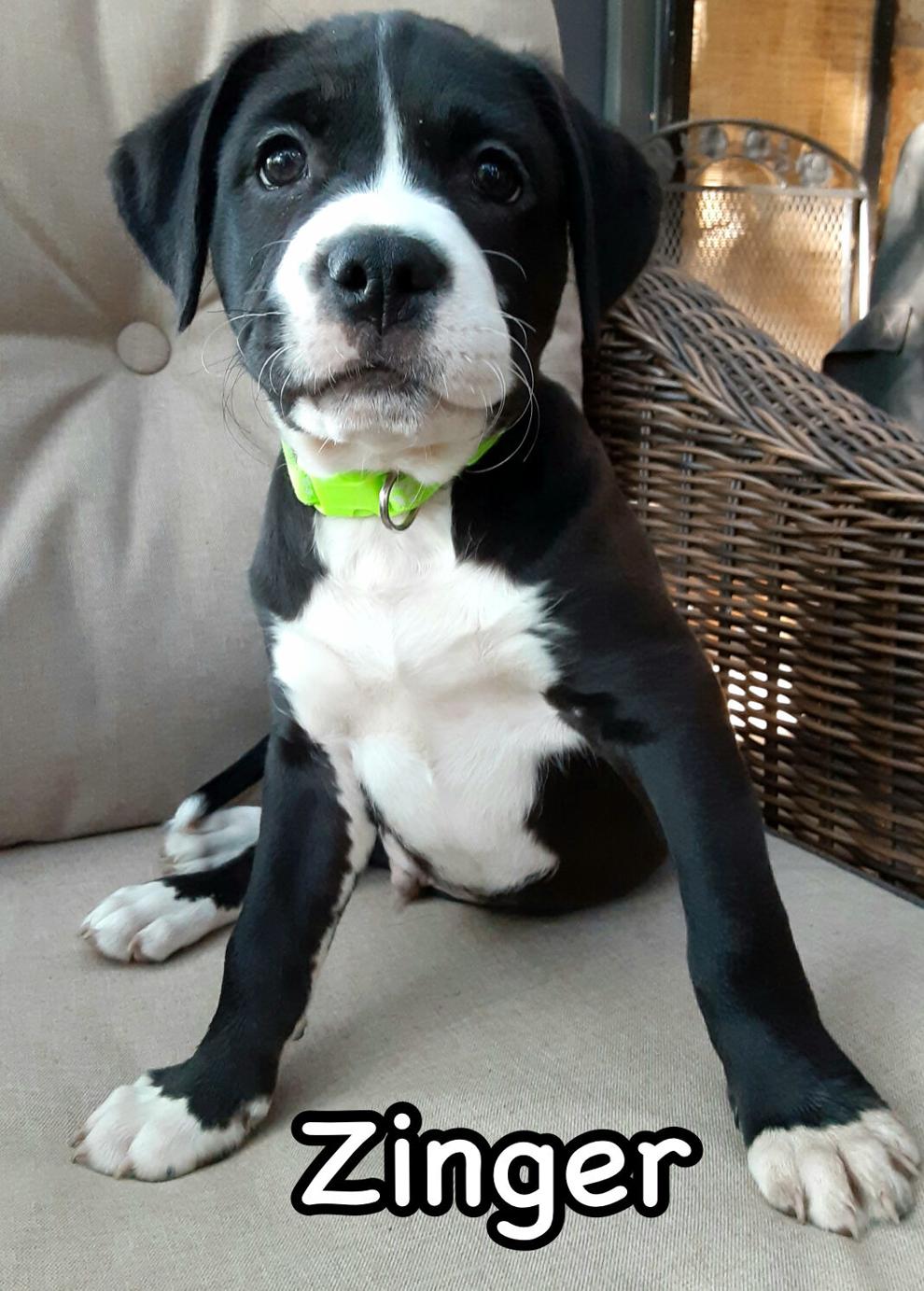 Tahani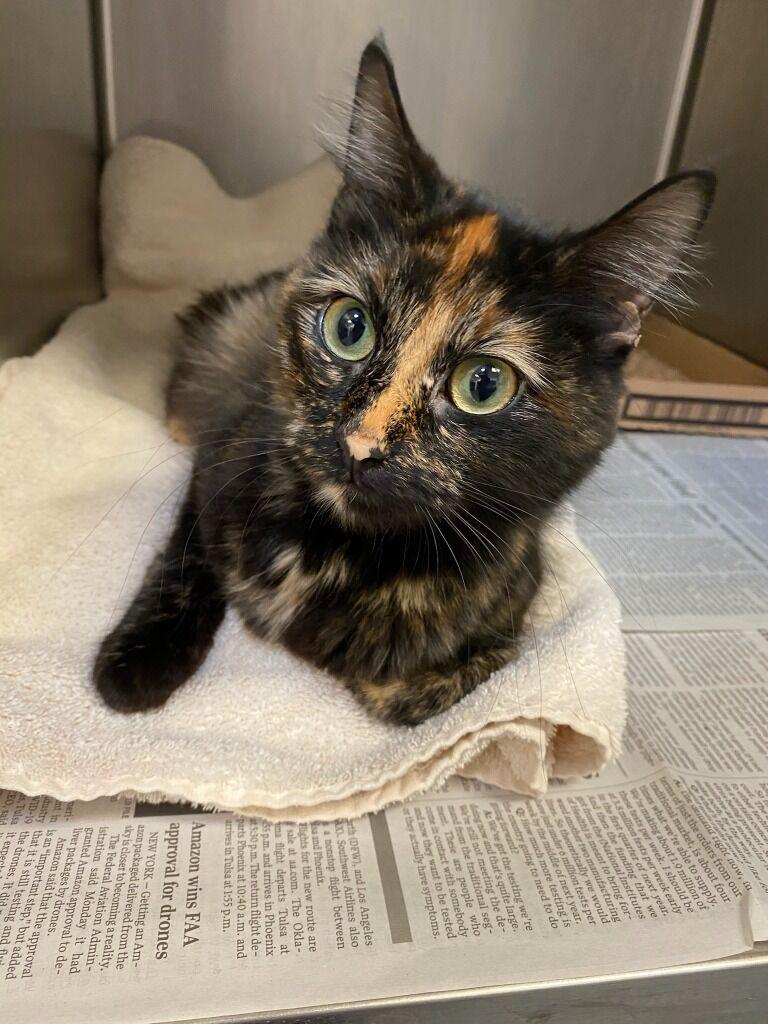 Twinkie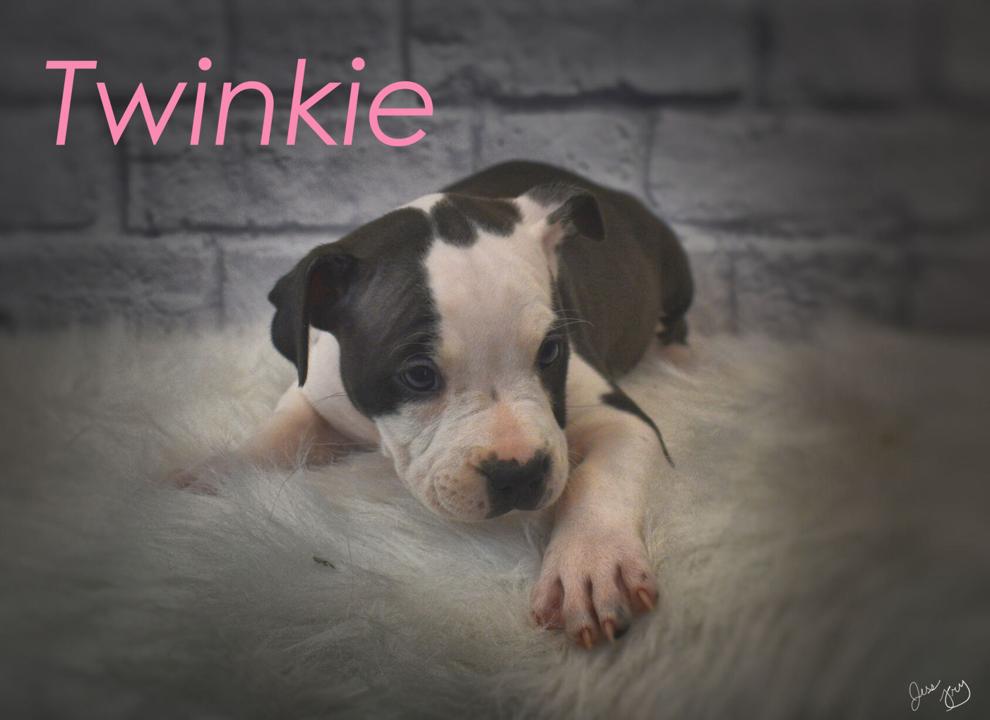 Faith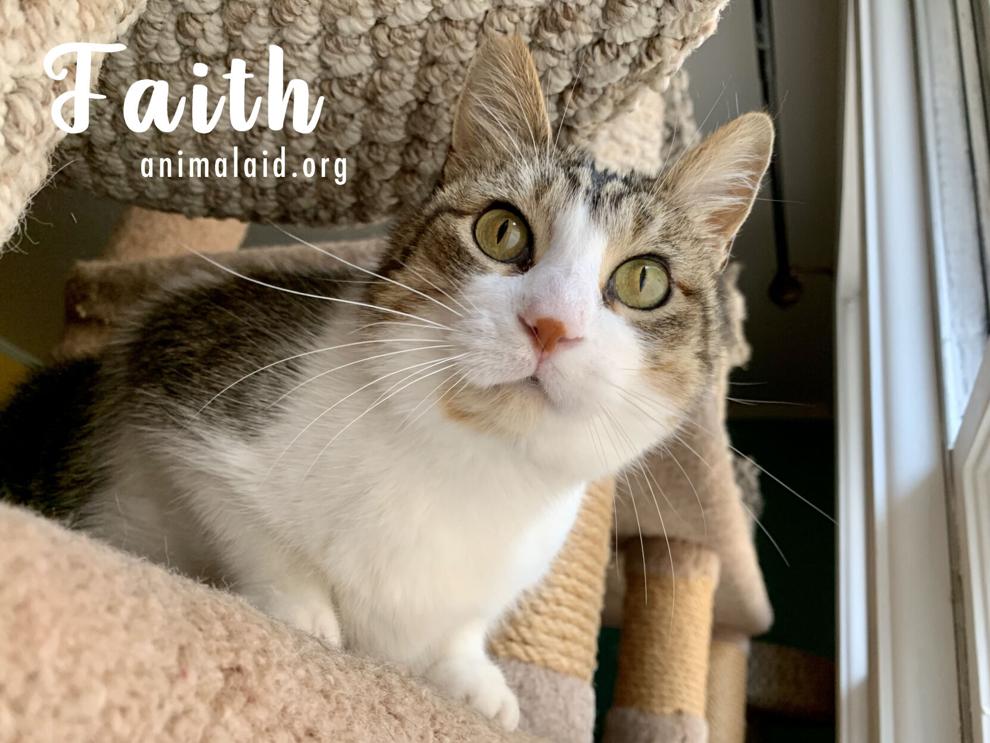 Honeybun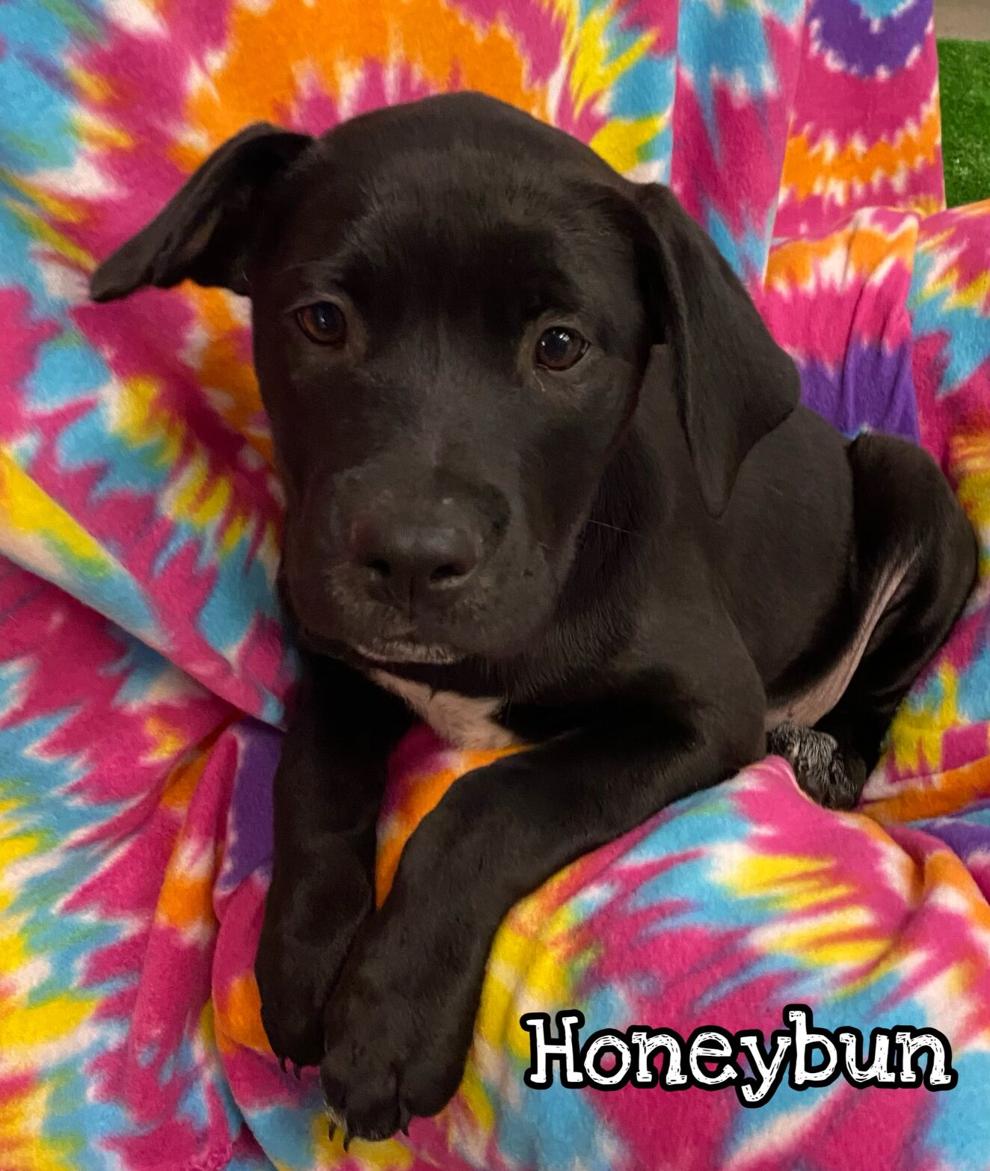 Jackie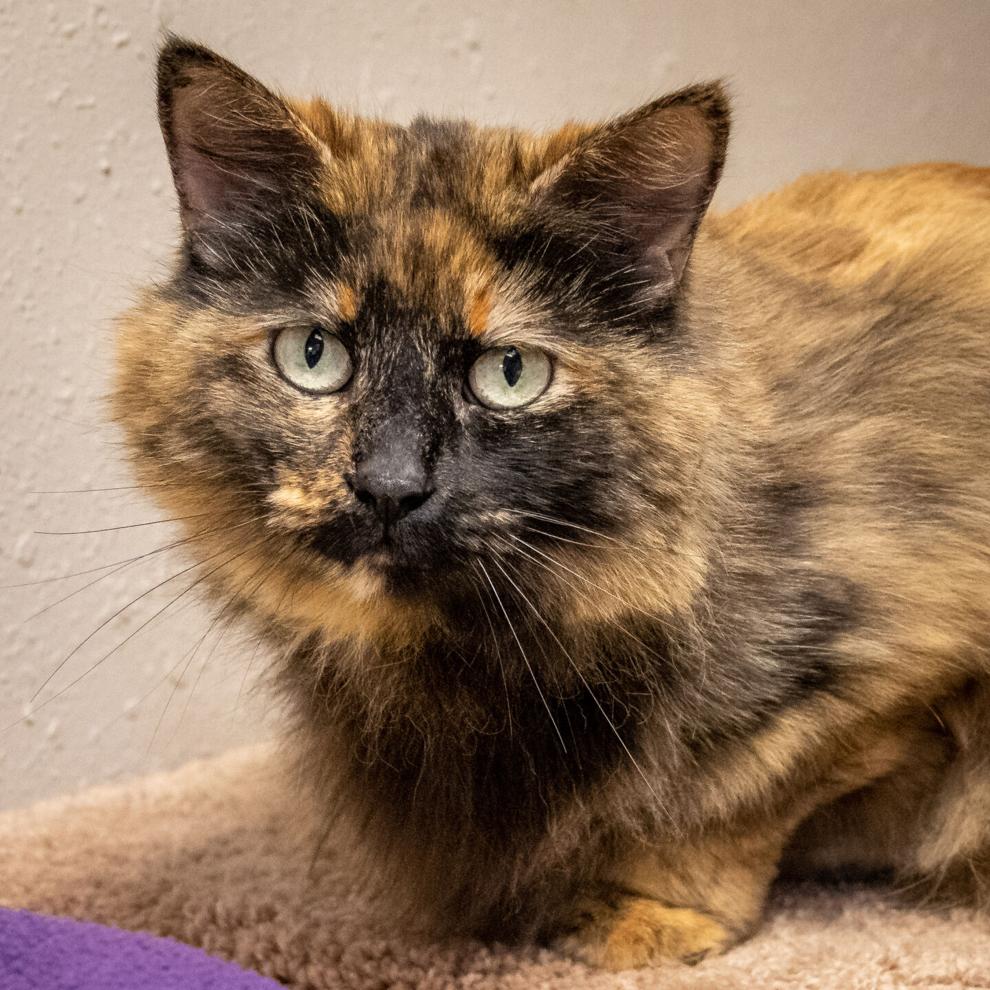 HoHo
Feather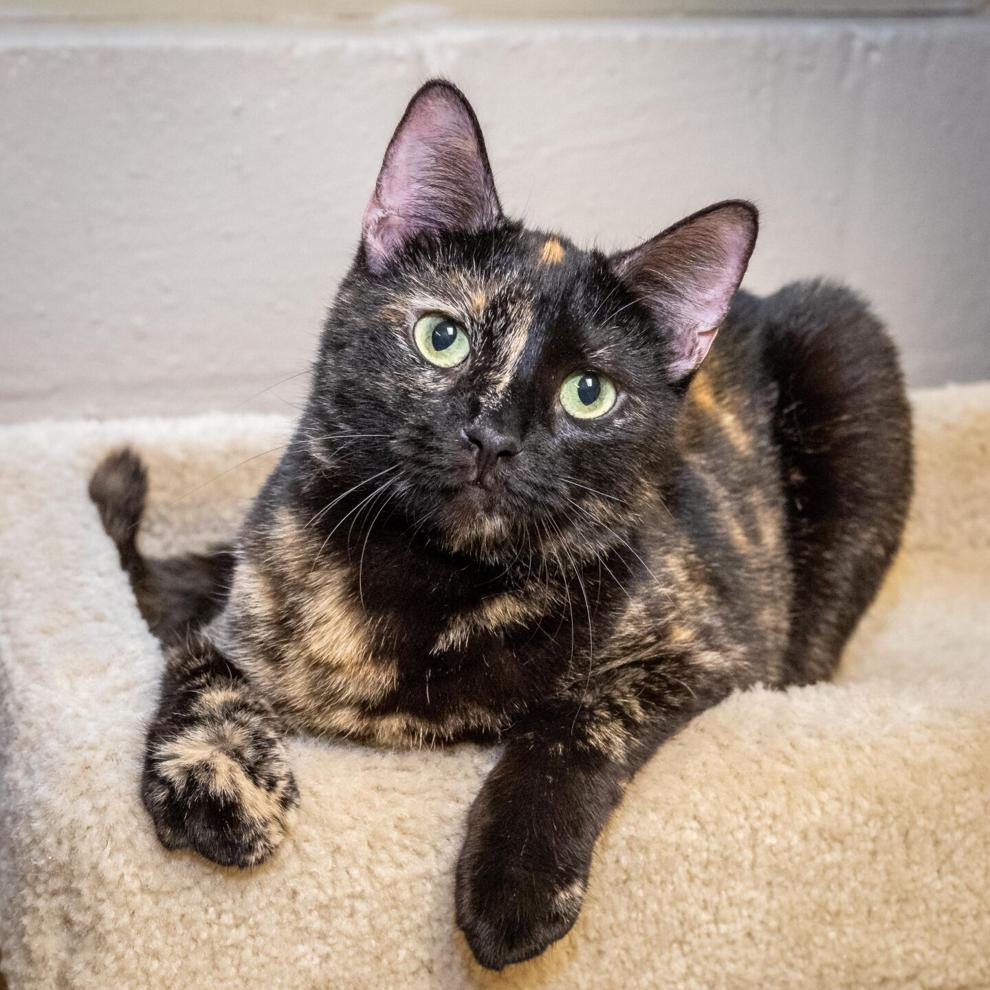 Donette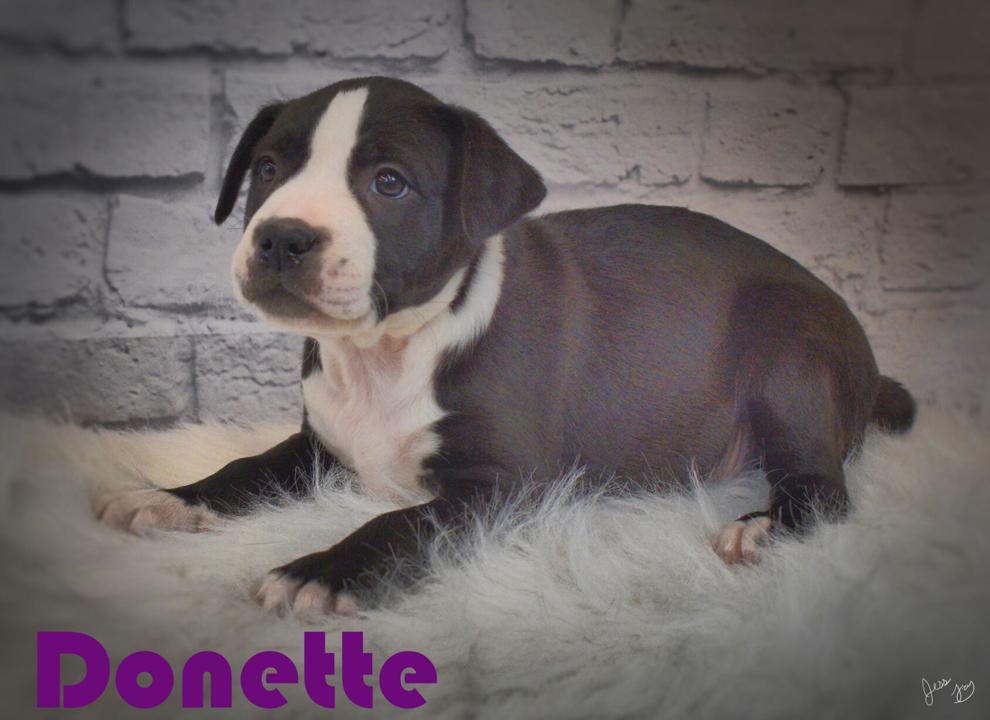 Peaches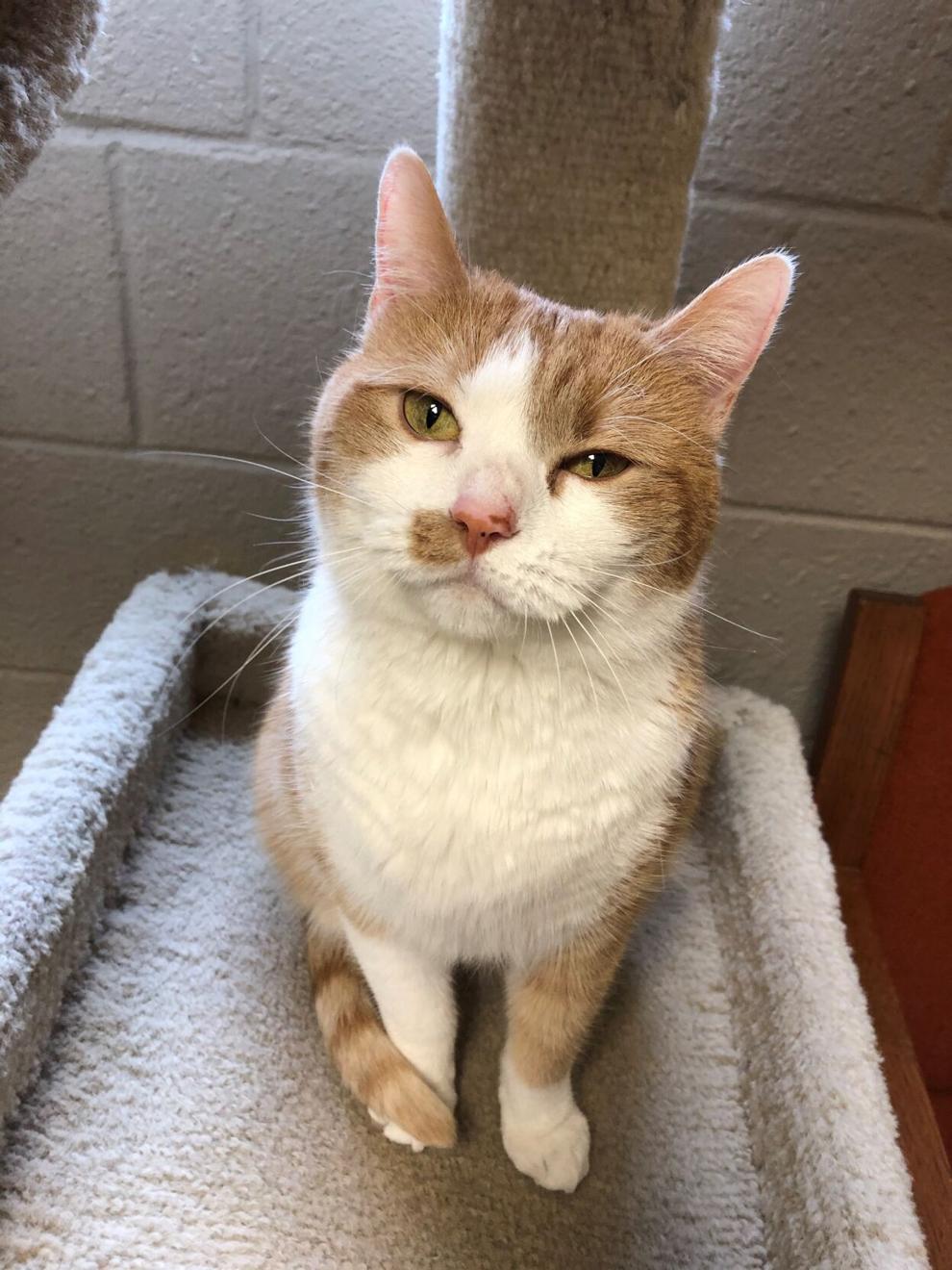 Ding Dong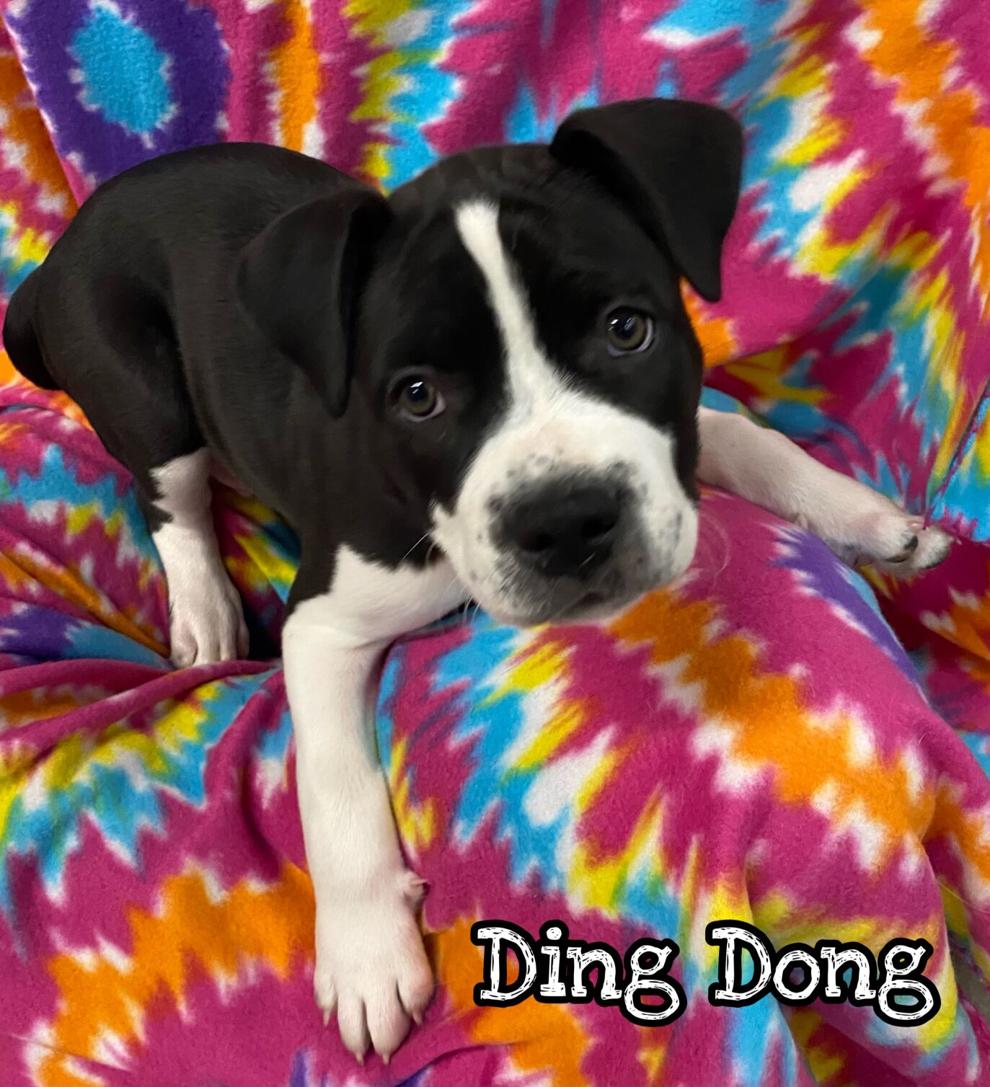 Quinn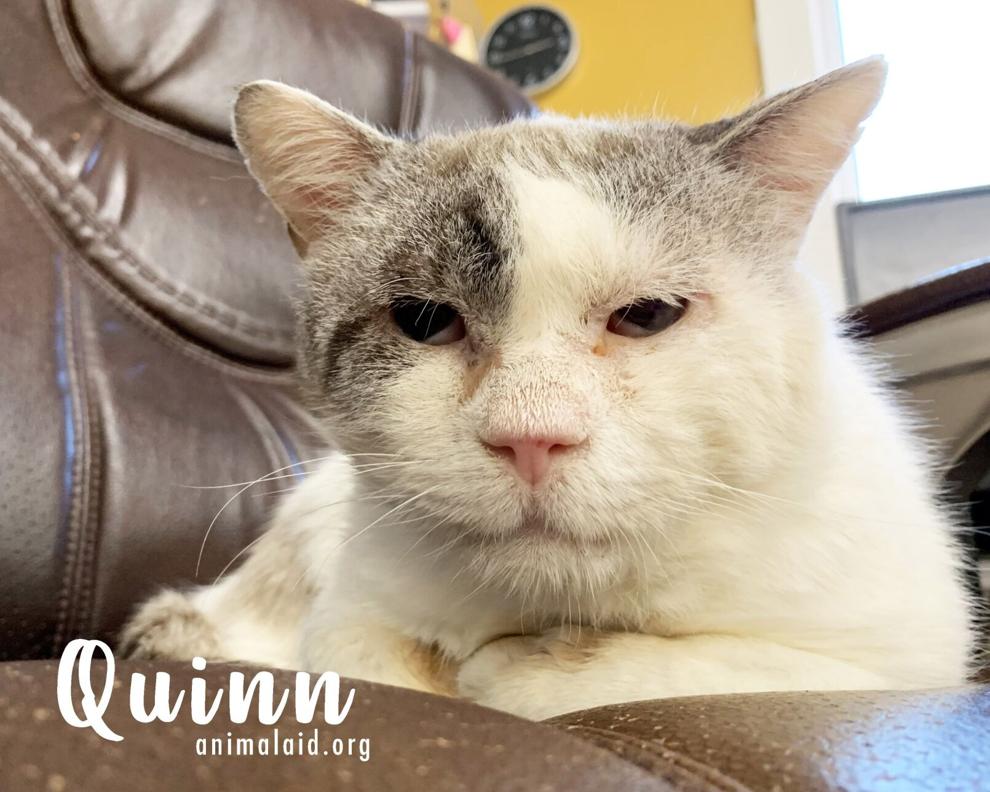 Brownie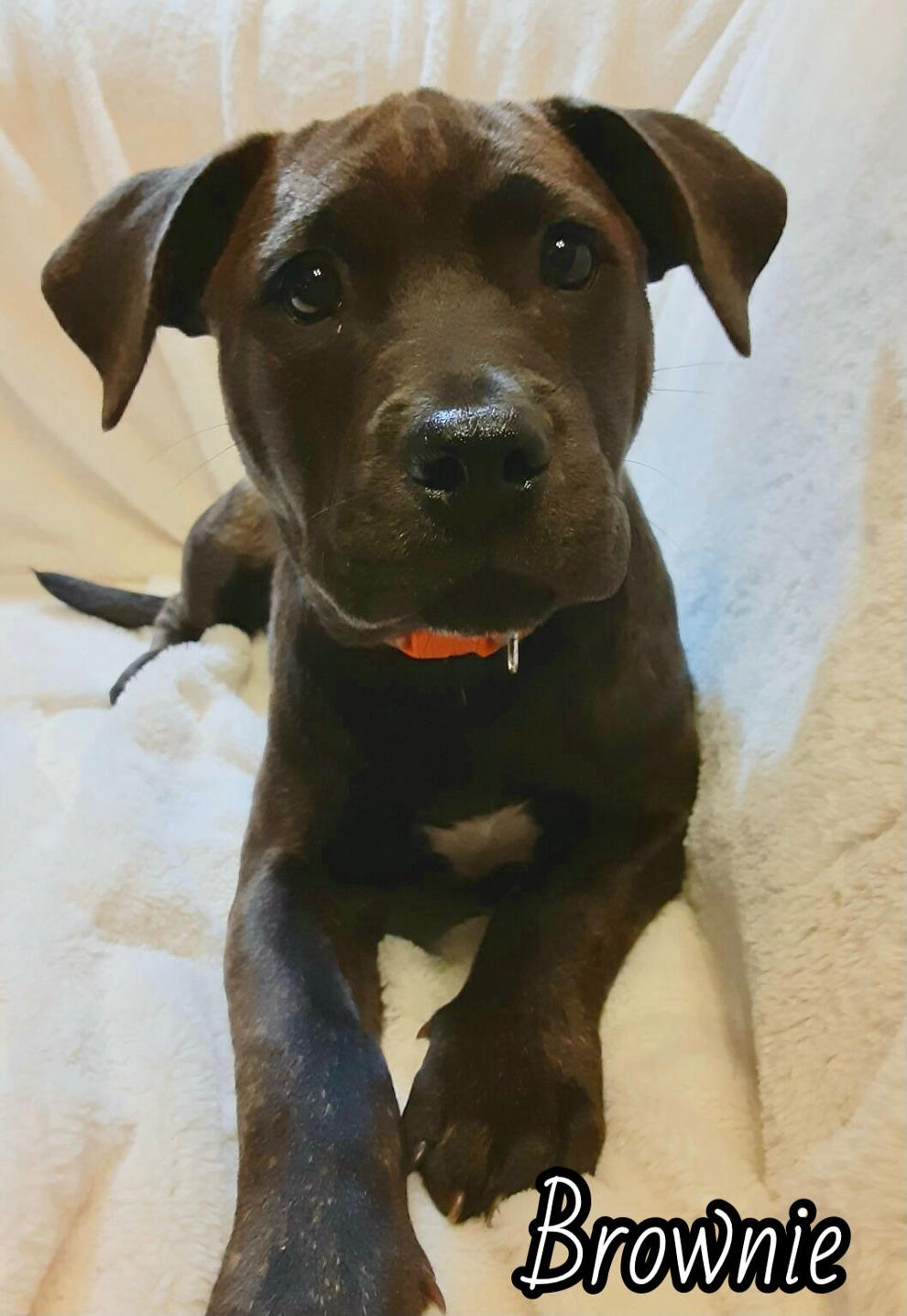 Charlie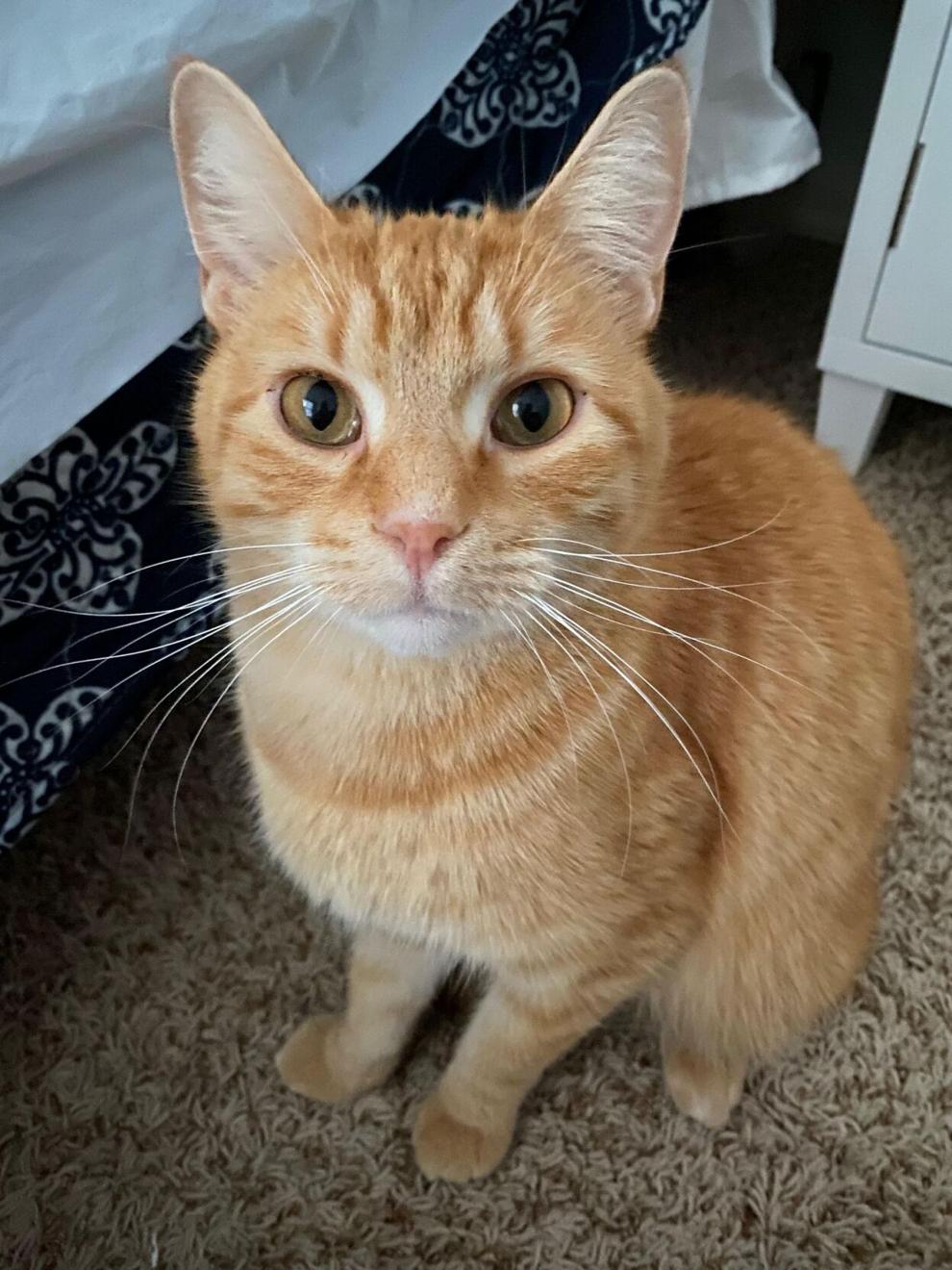 Truffle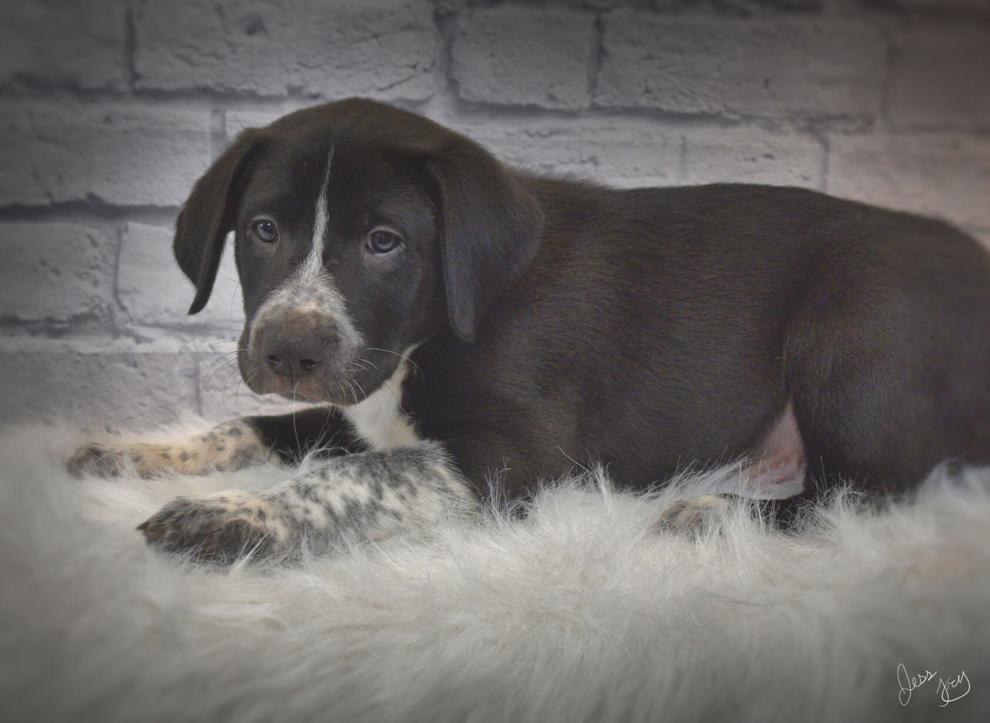 Garfield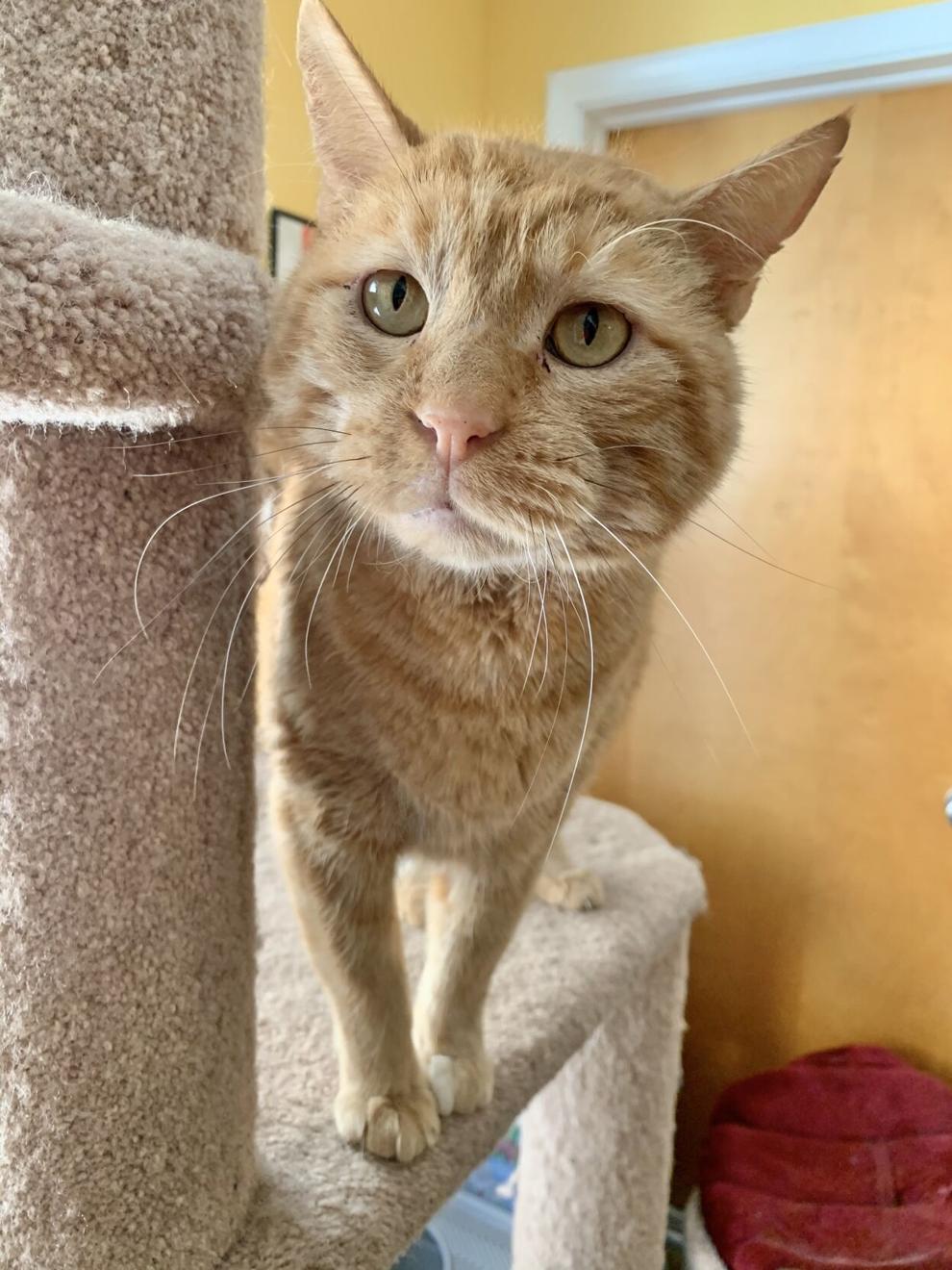 Porcini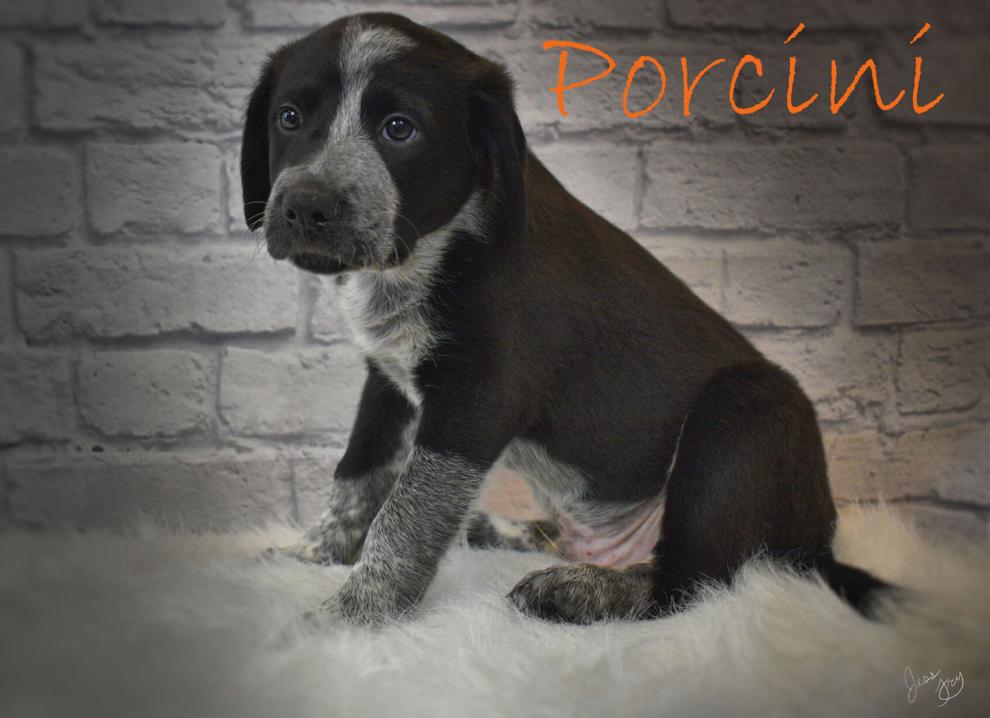 Toby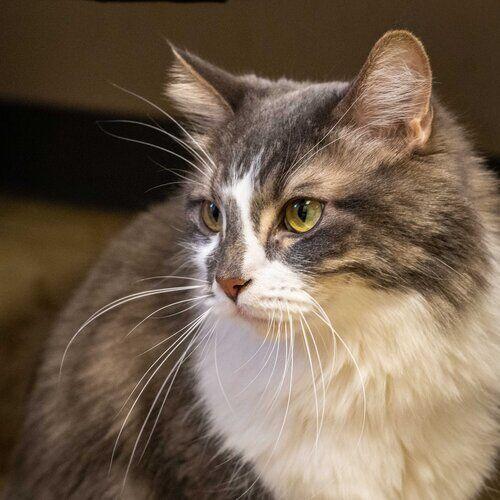 Pixie-Cap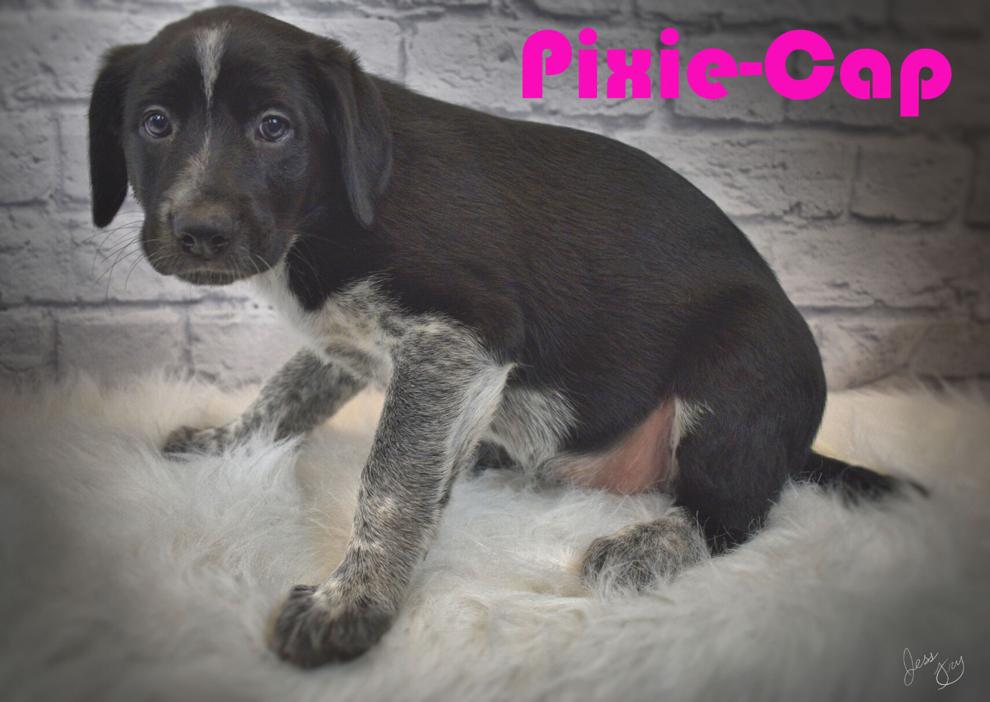 Tux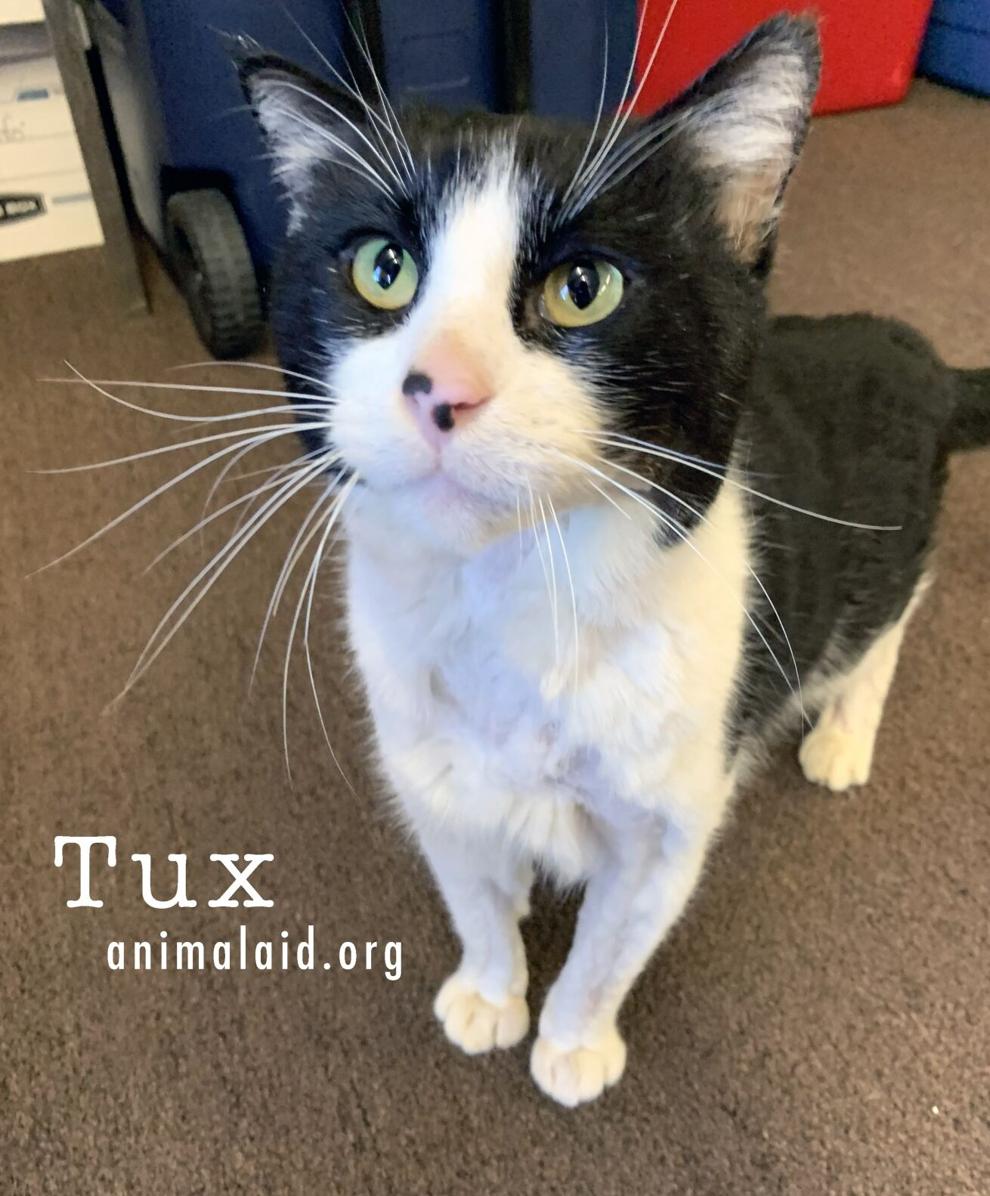 Cameron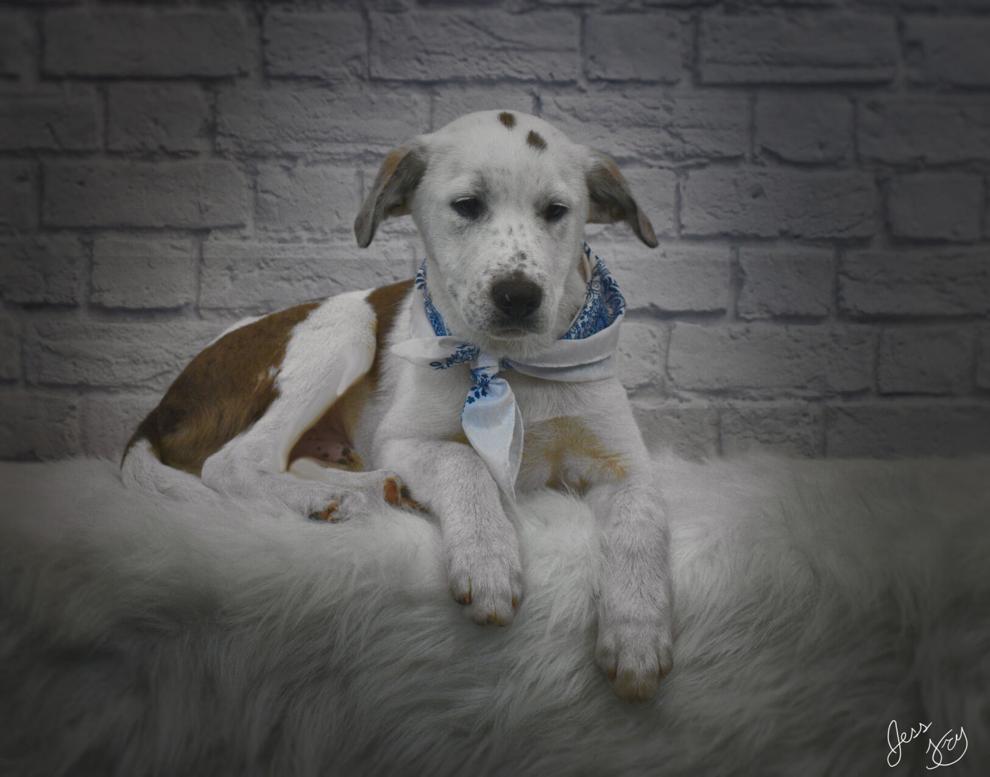 Chief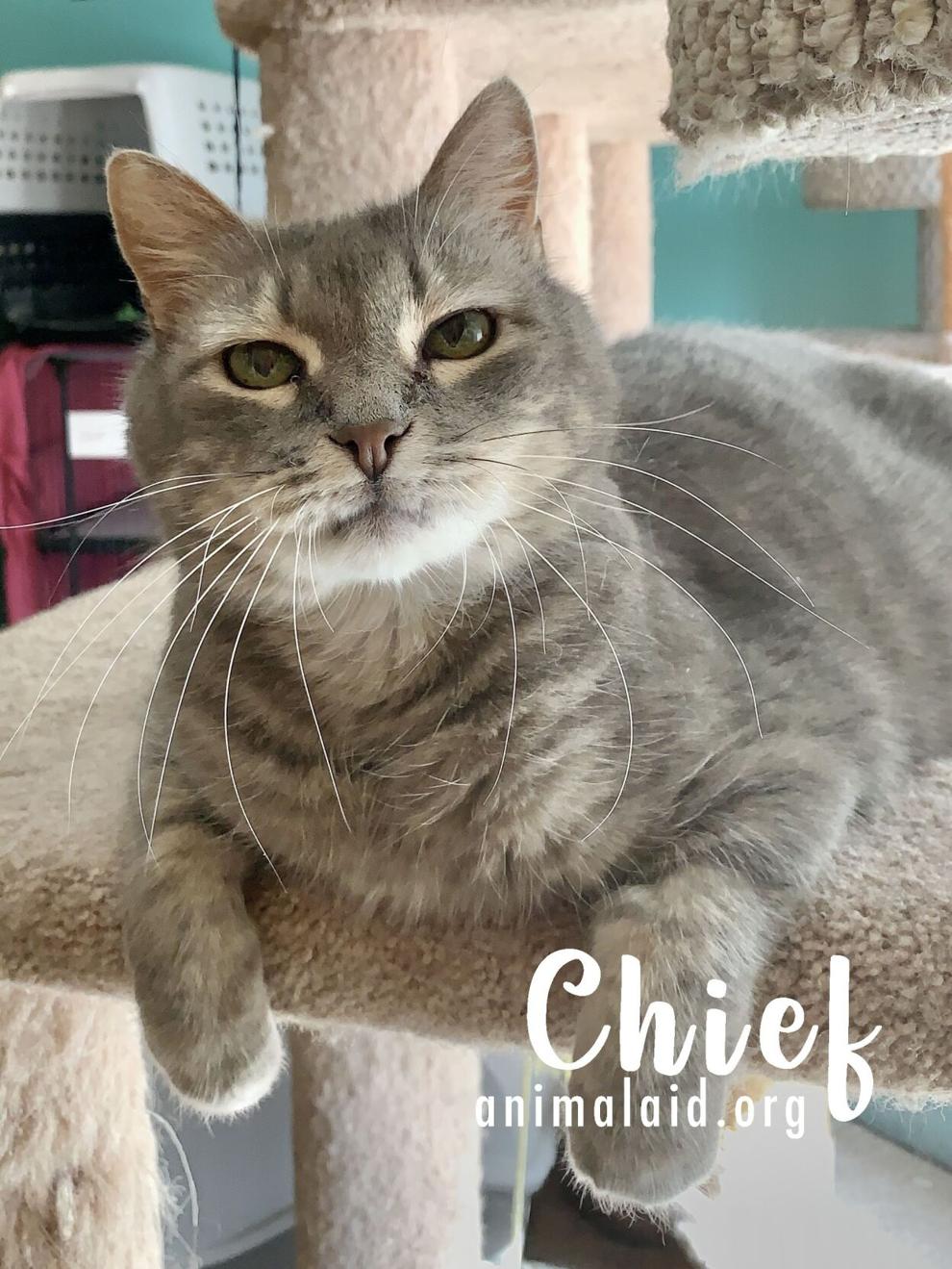 Ferris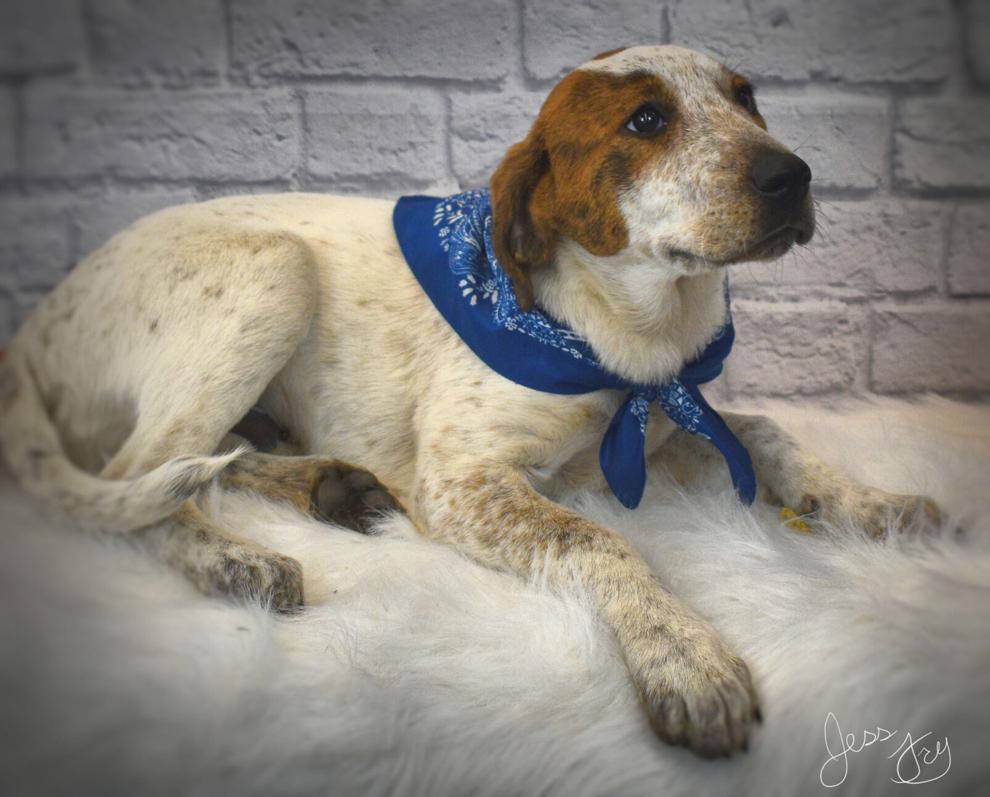 Sloanee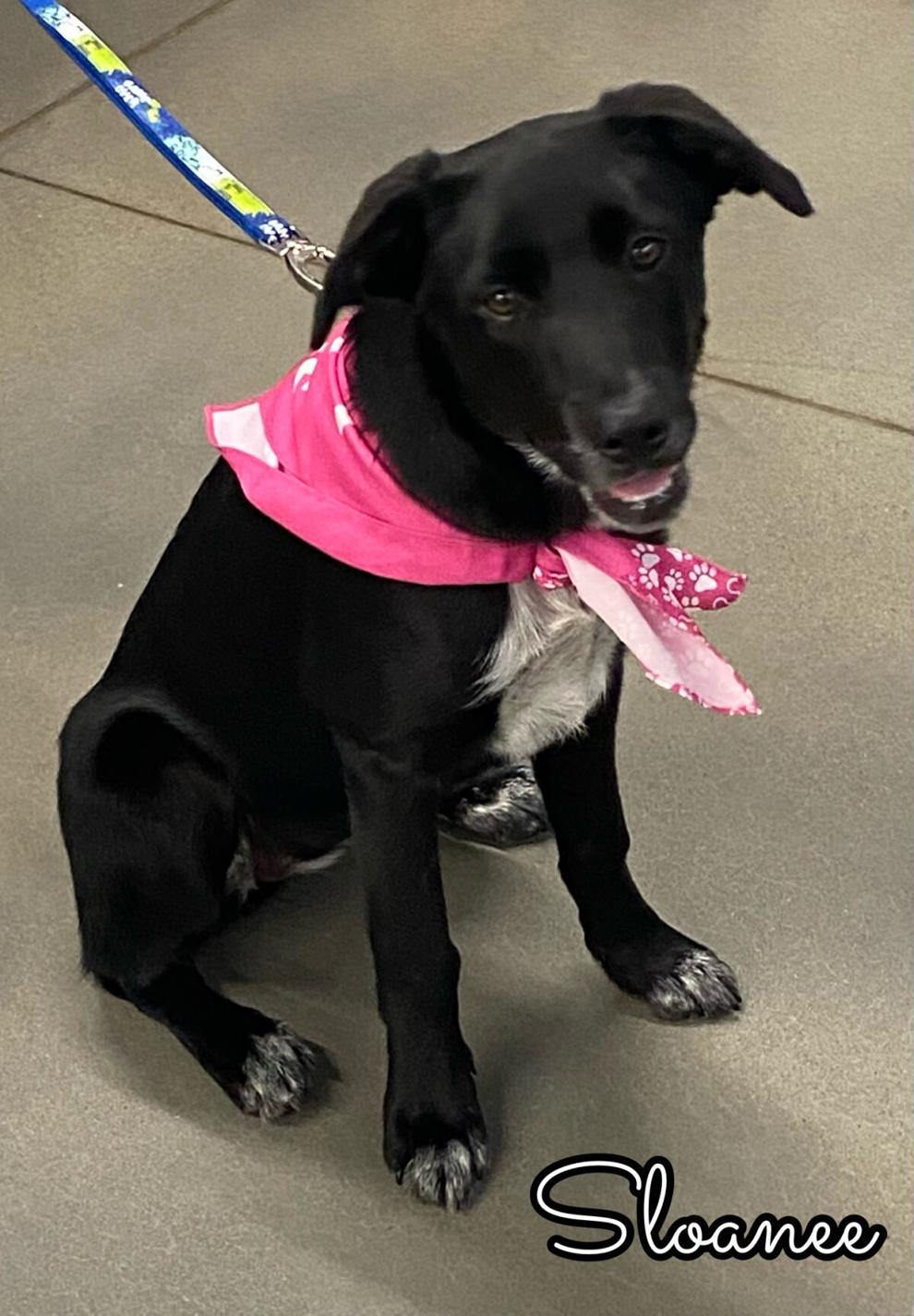 Abel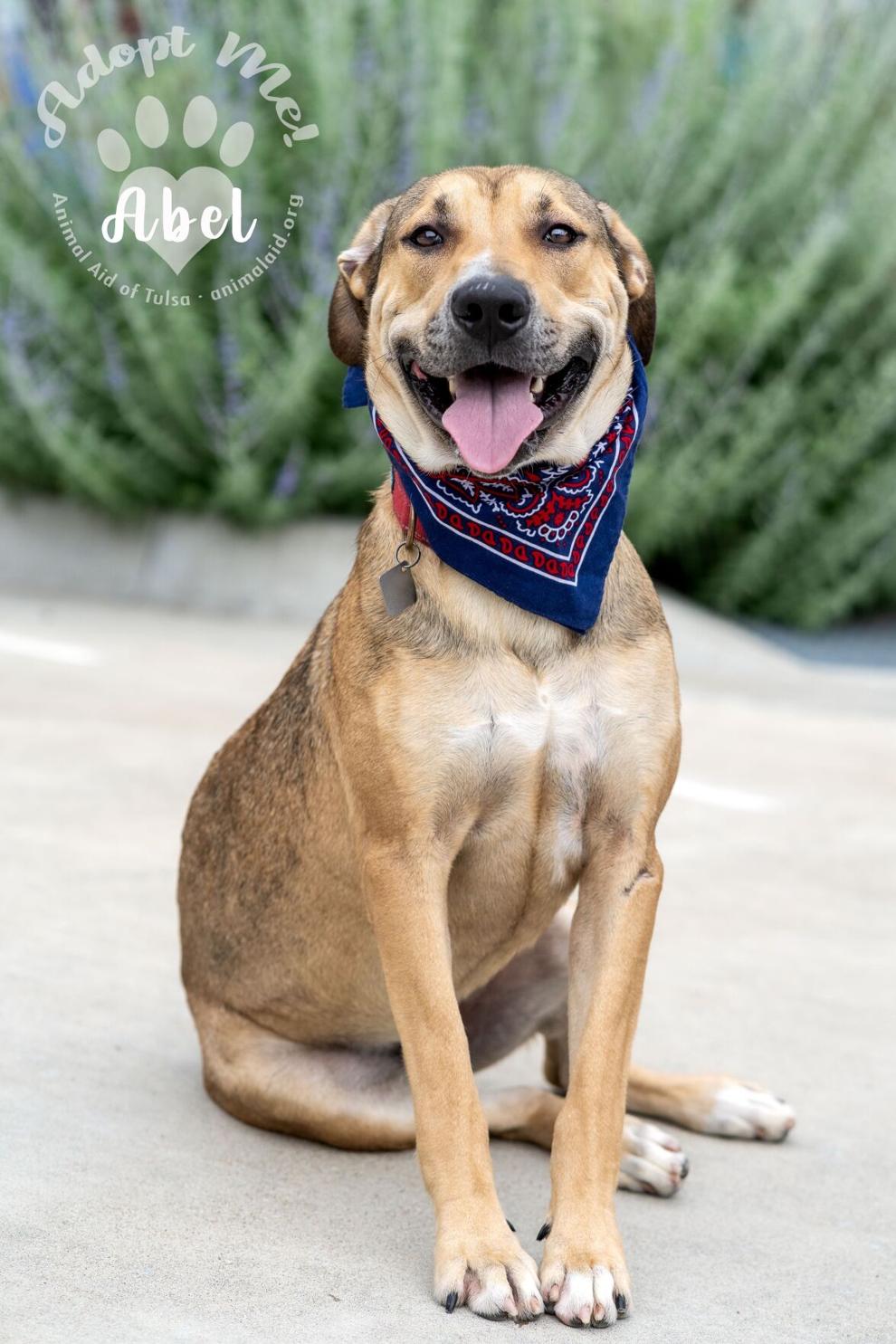 Suzy Q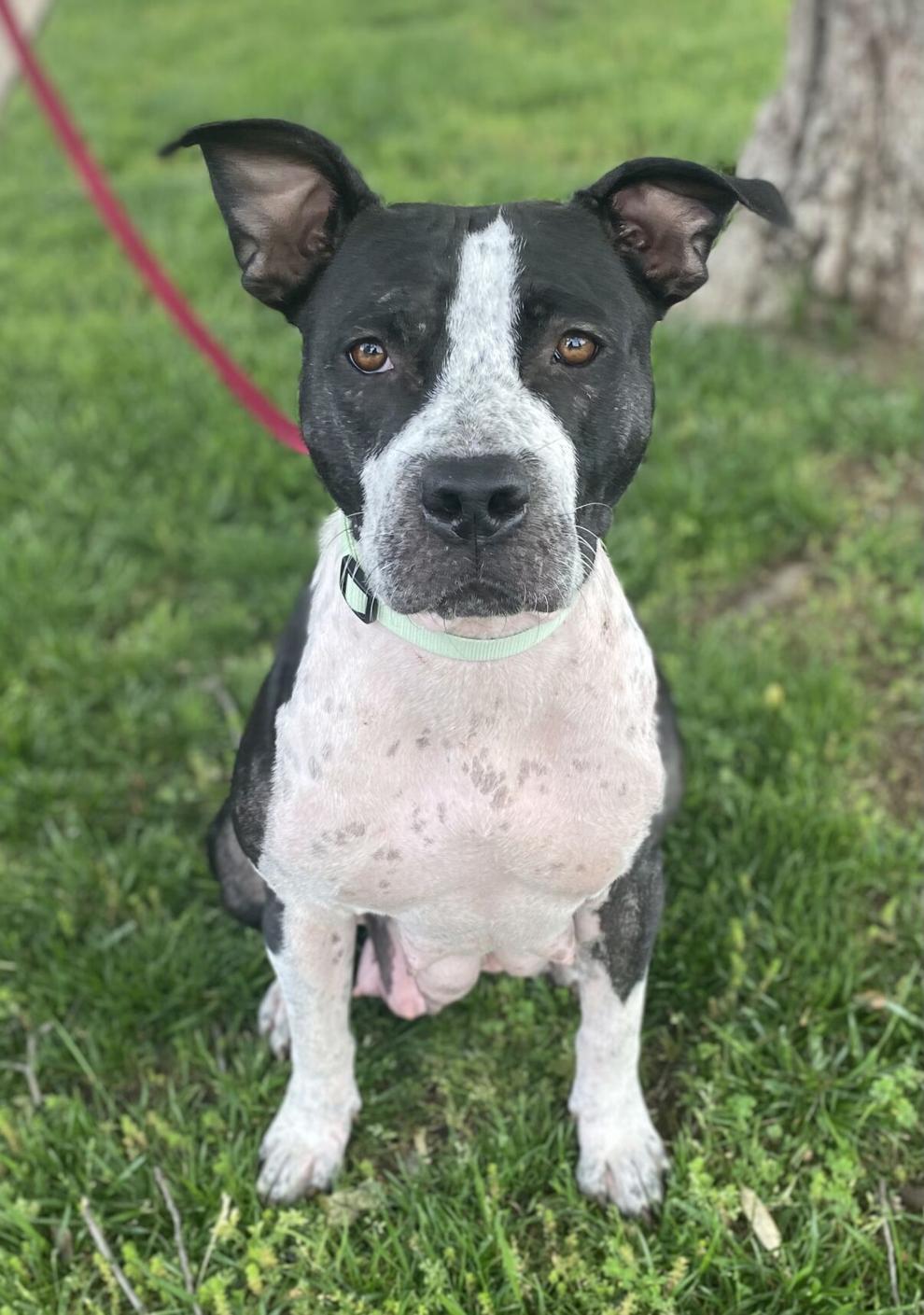 Melon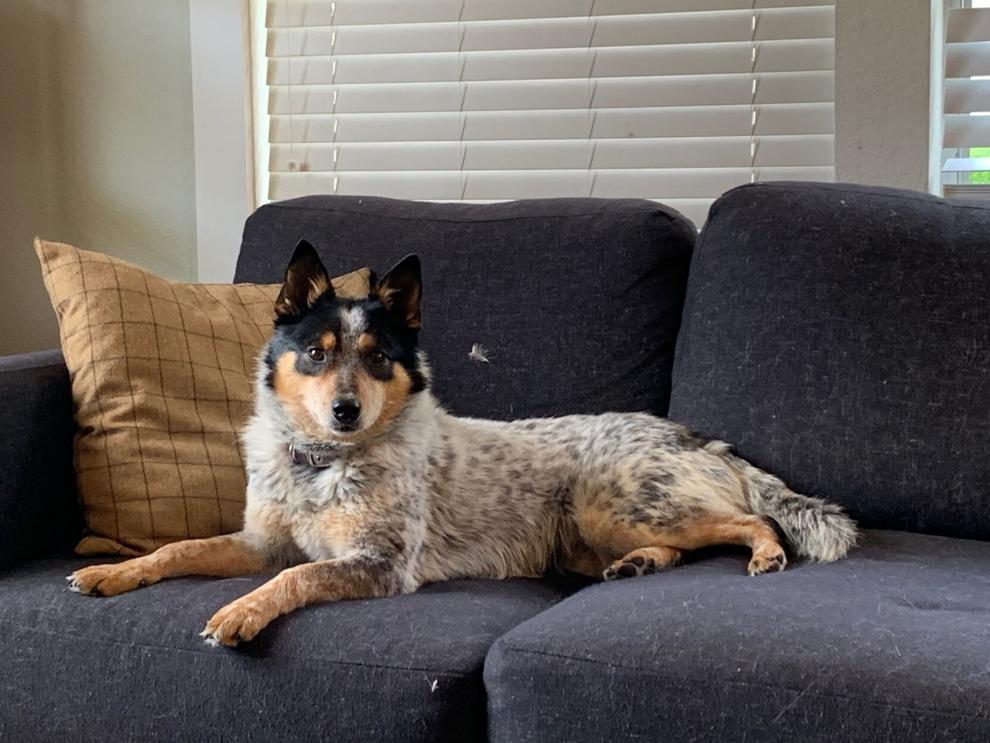 Demi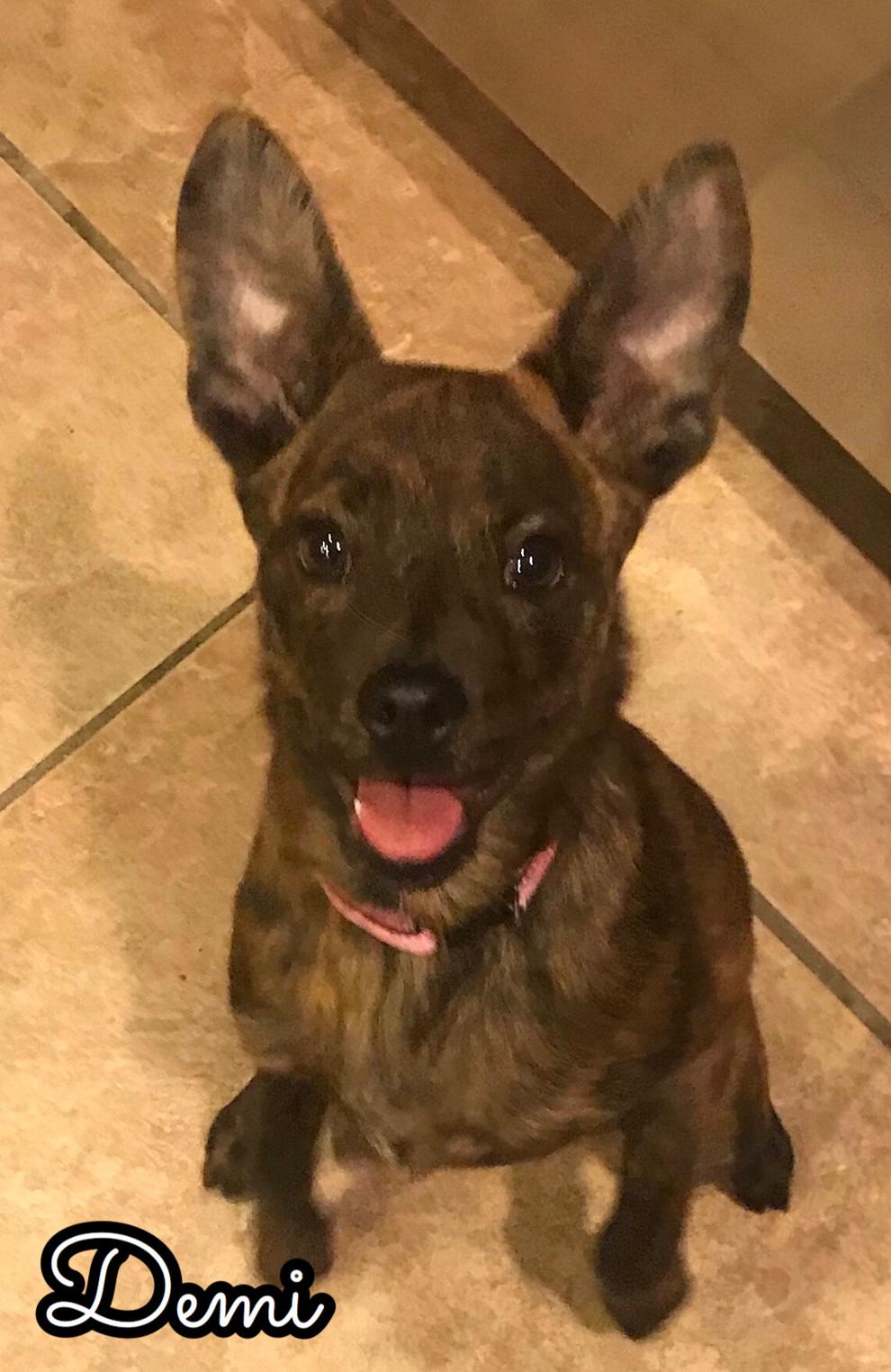 Jax
Lucy Lou
Lily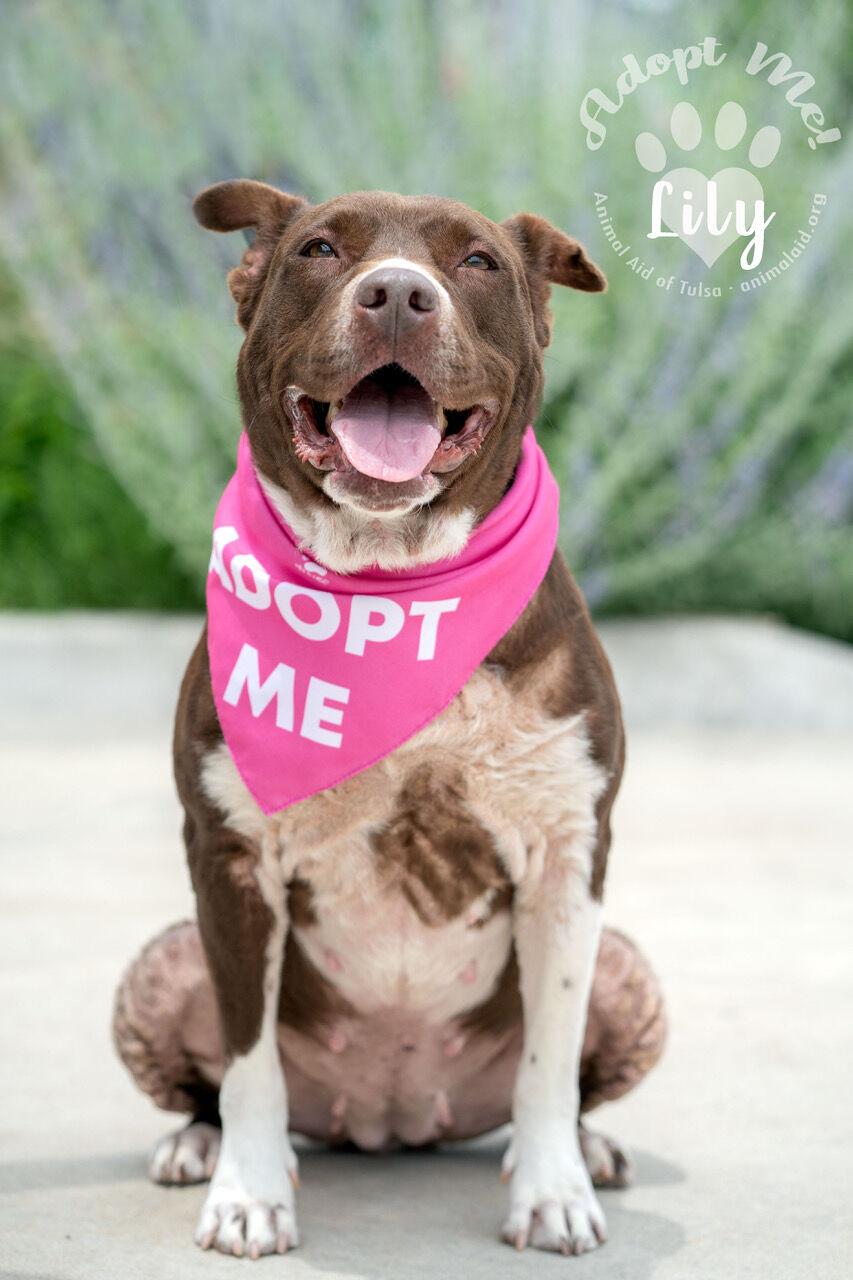 Marty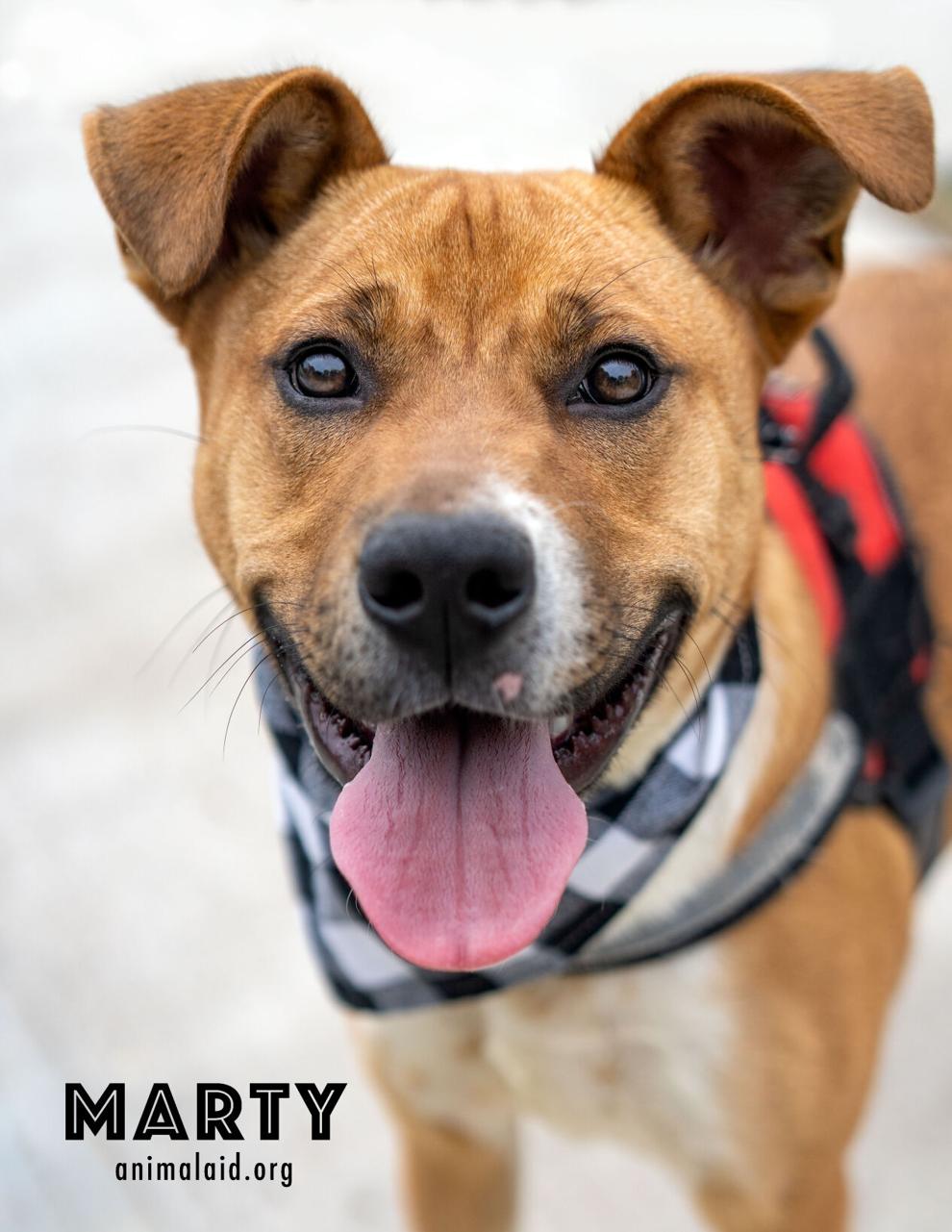 Jude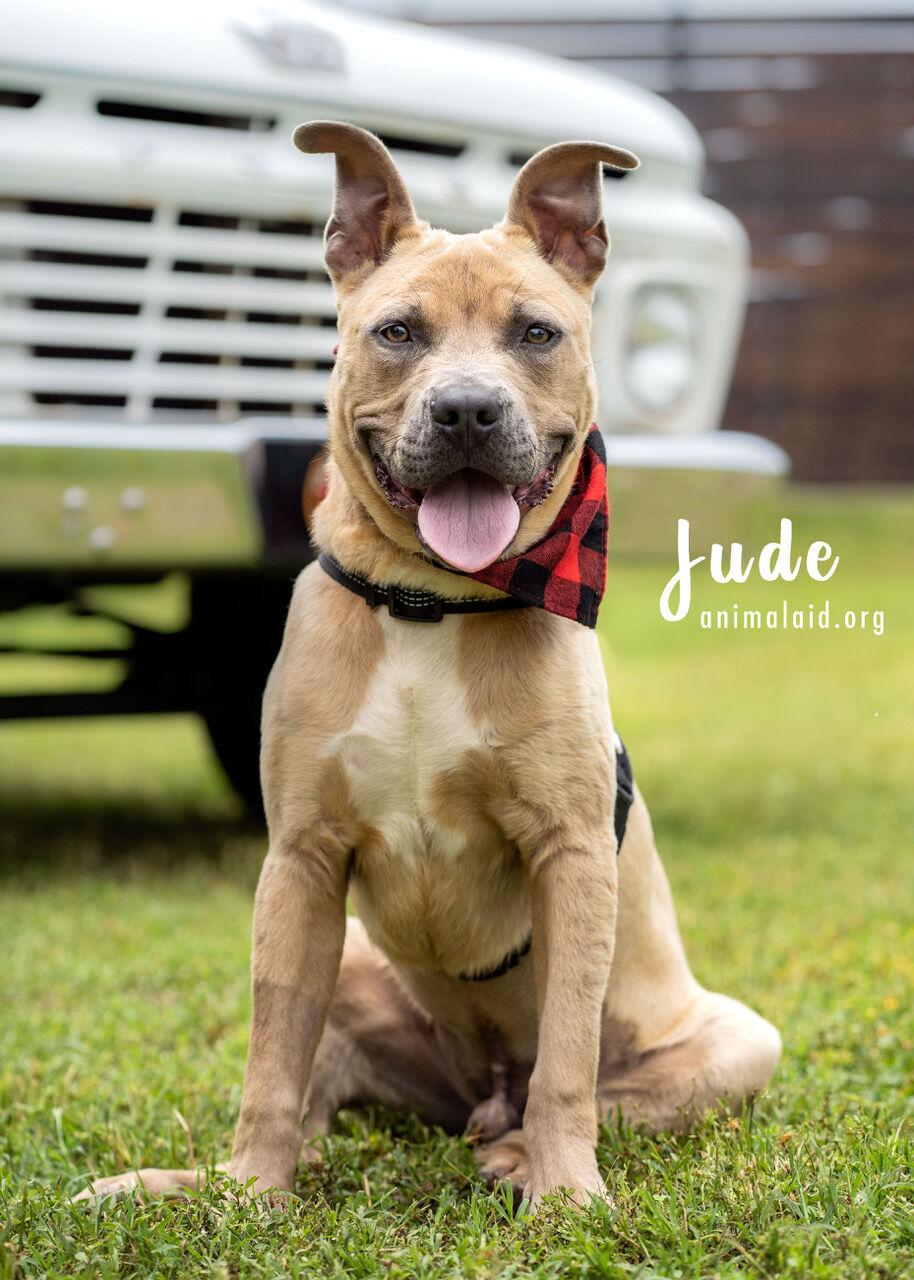 Cardi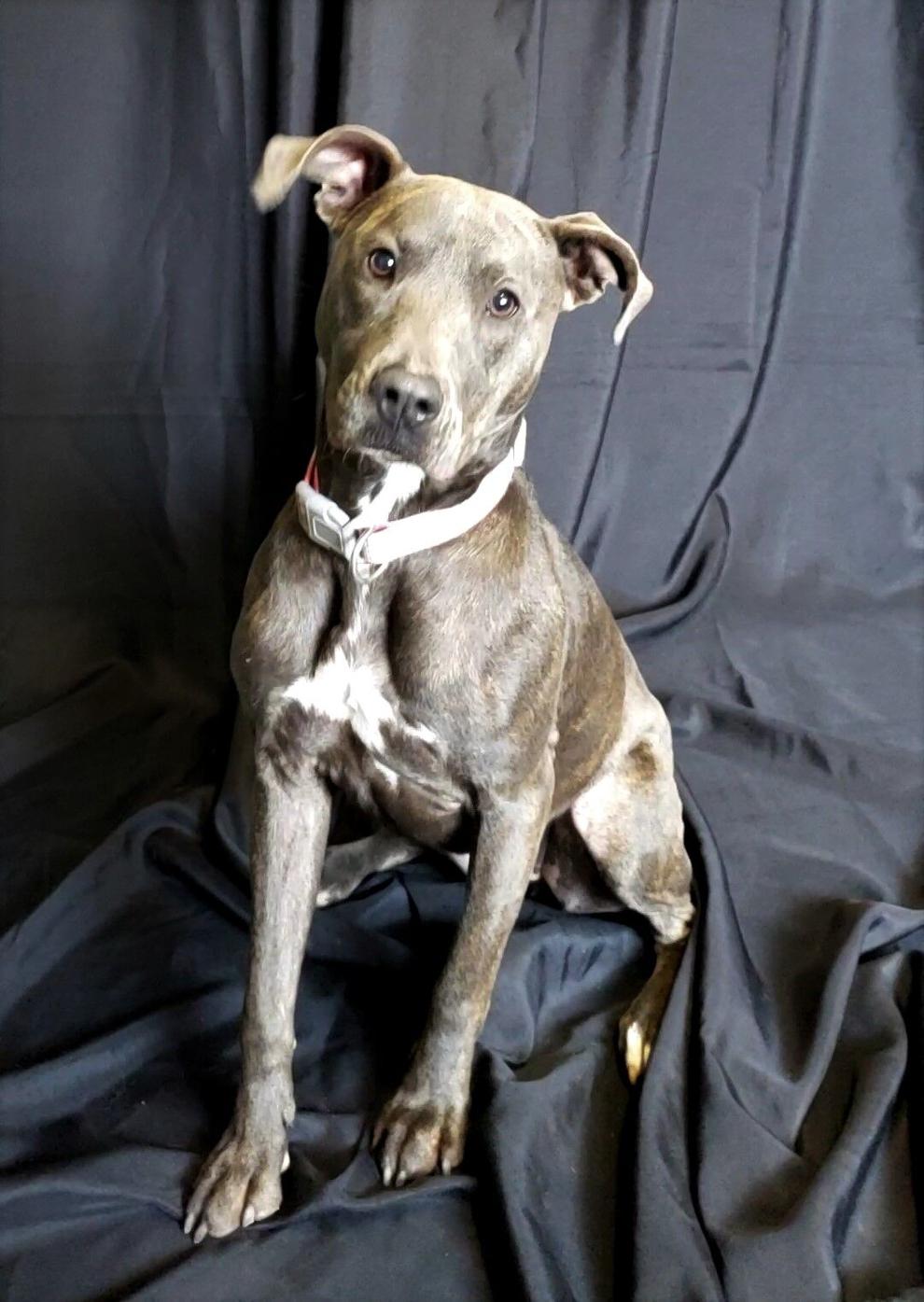 Lily
Bruno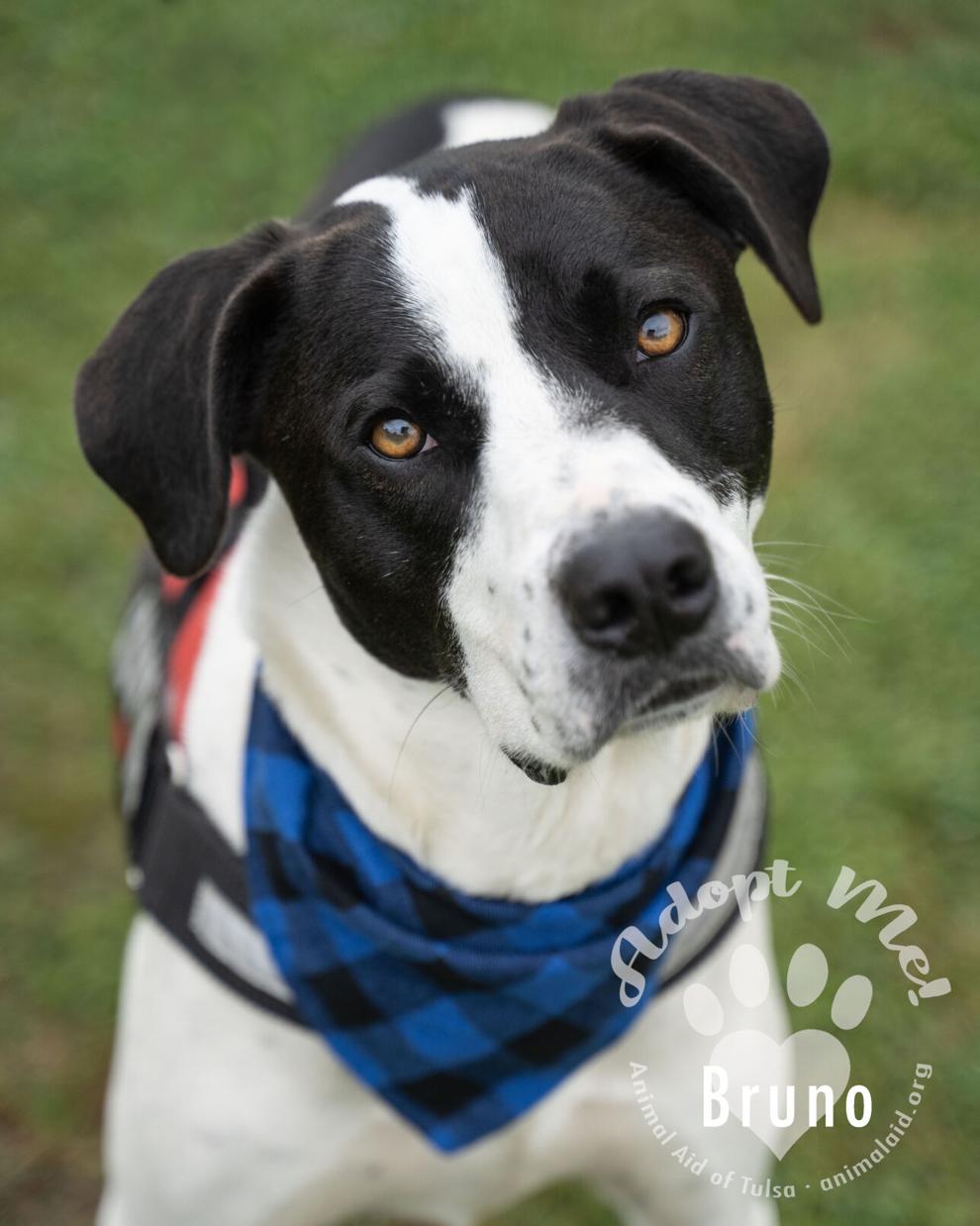 Stacee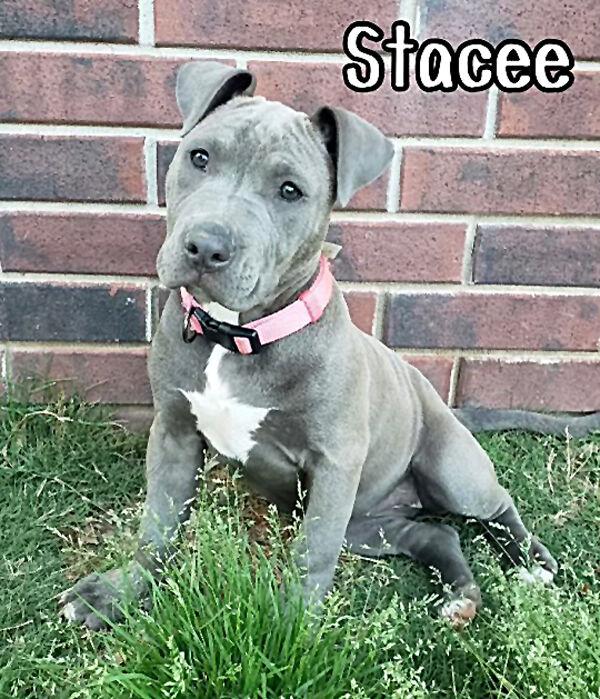 Nipper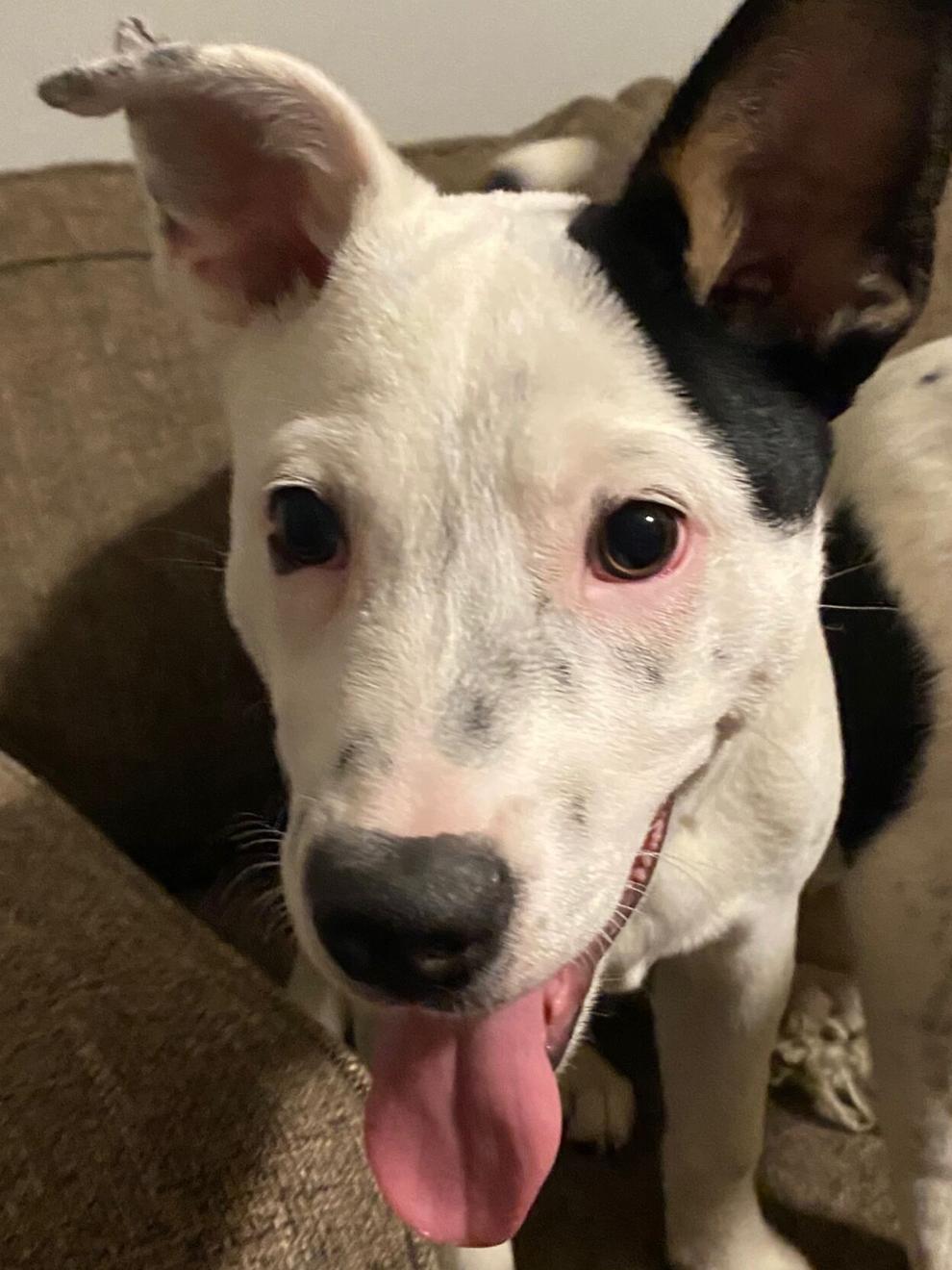 Bridget
Scott
Mini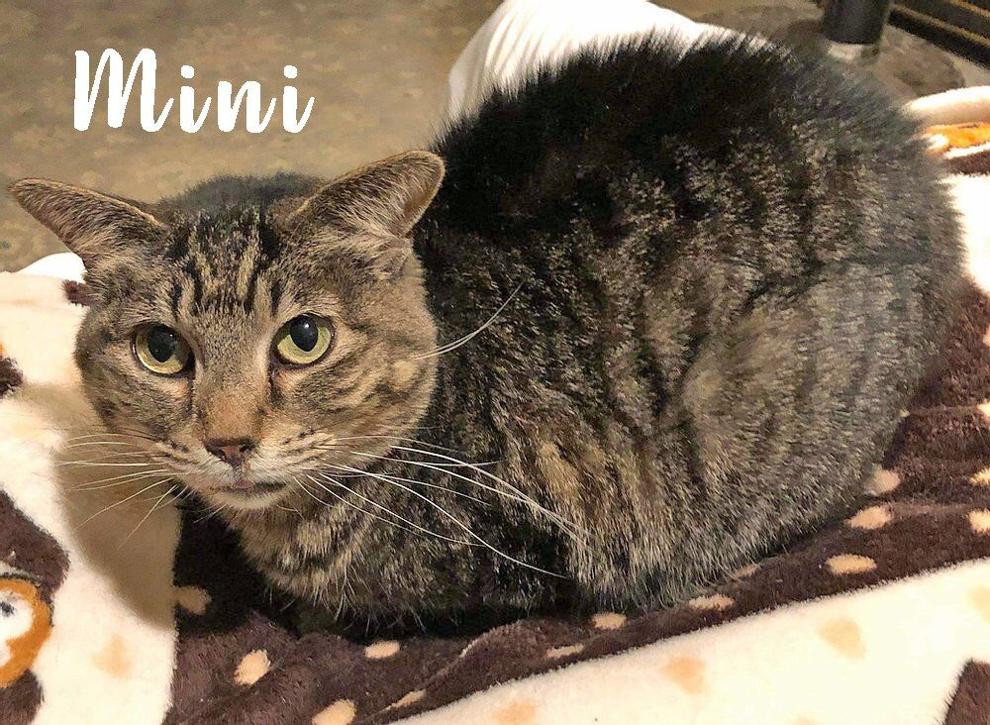 Boomer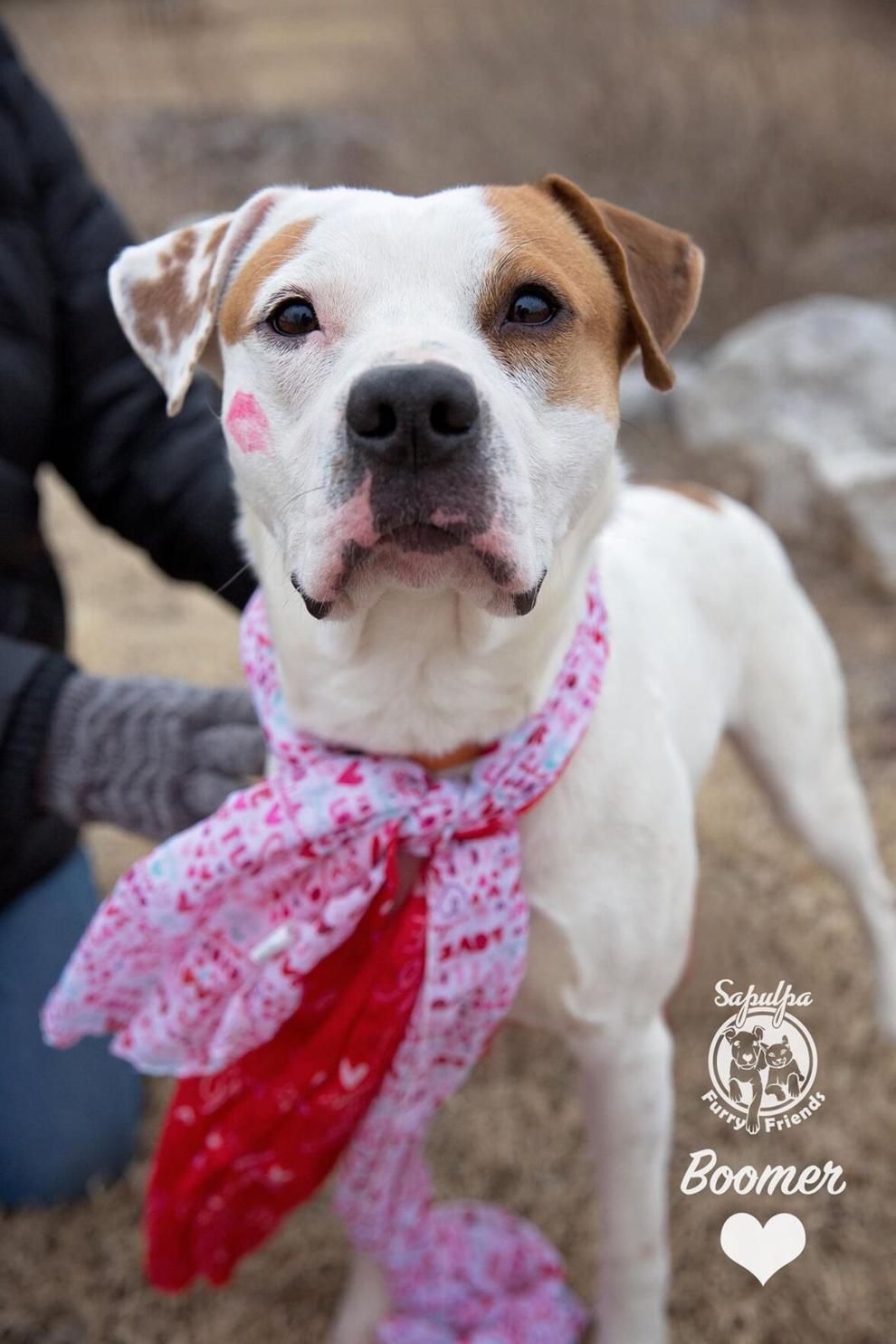 Tipper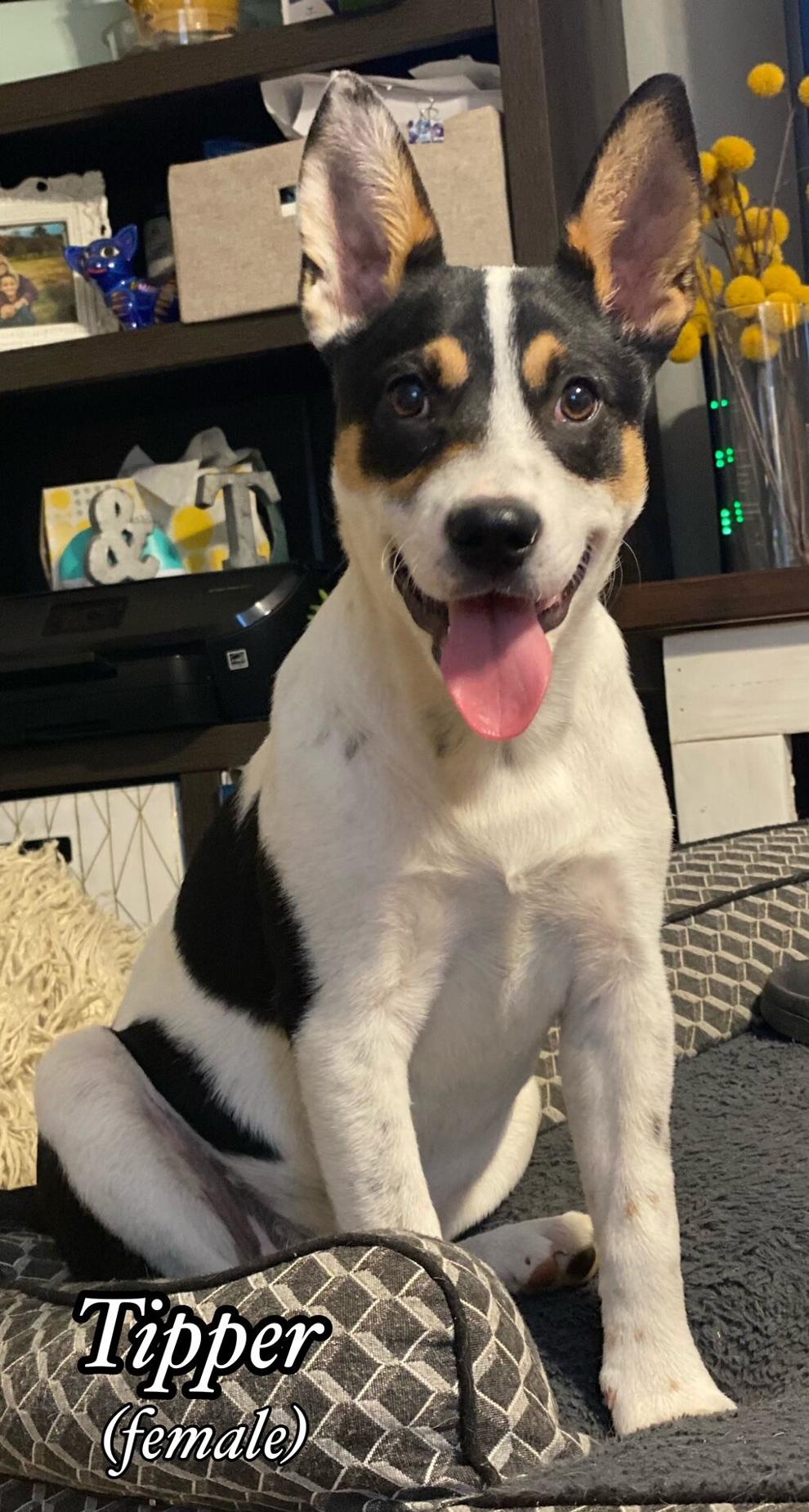 Sadee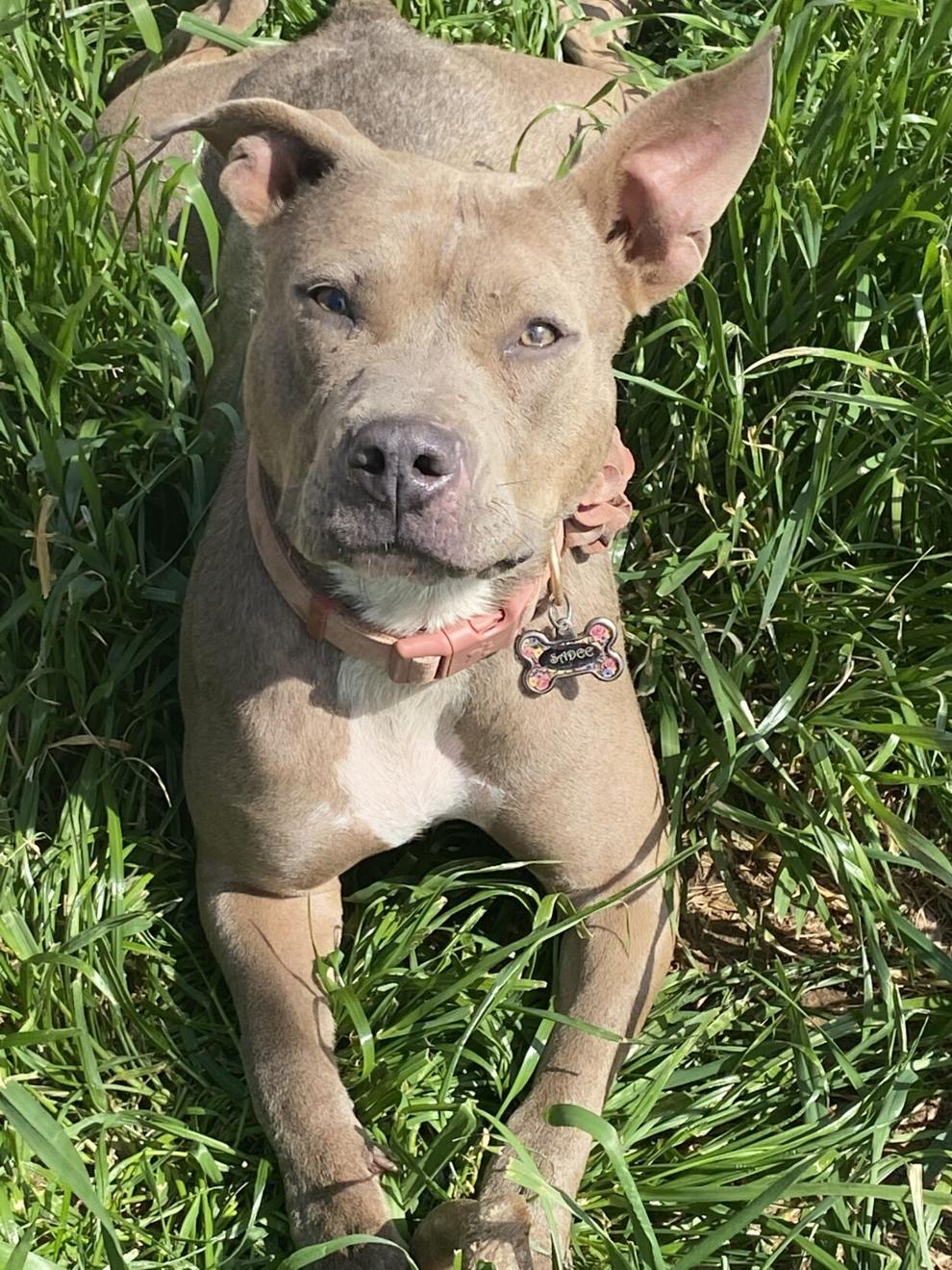 Maci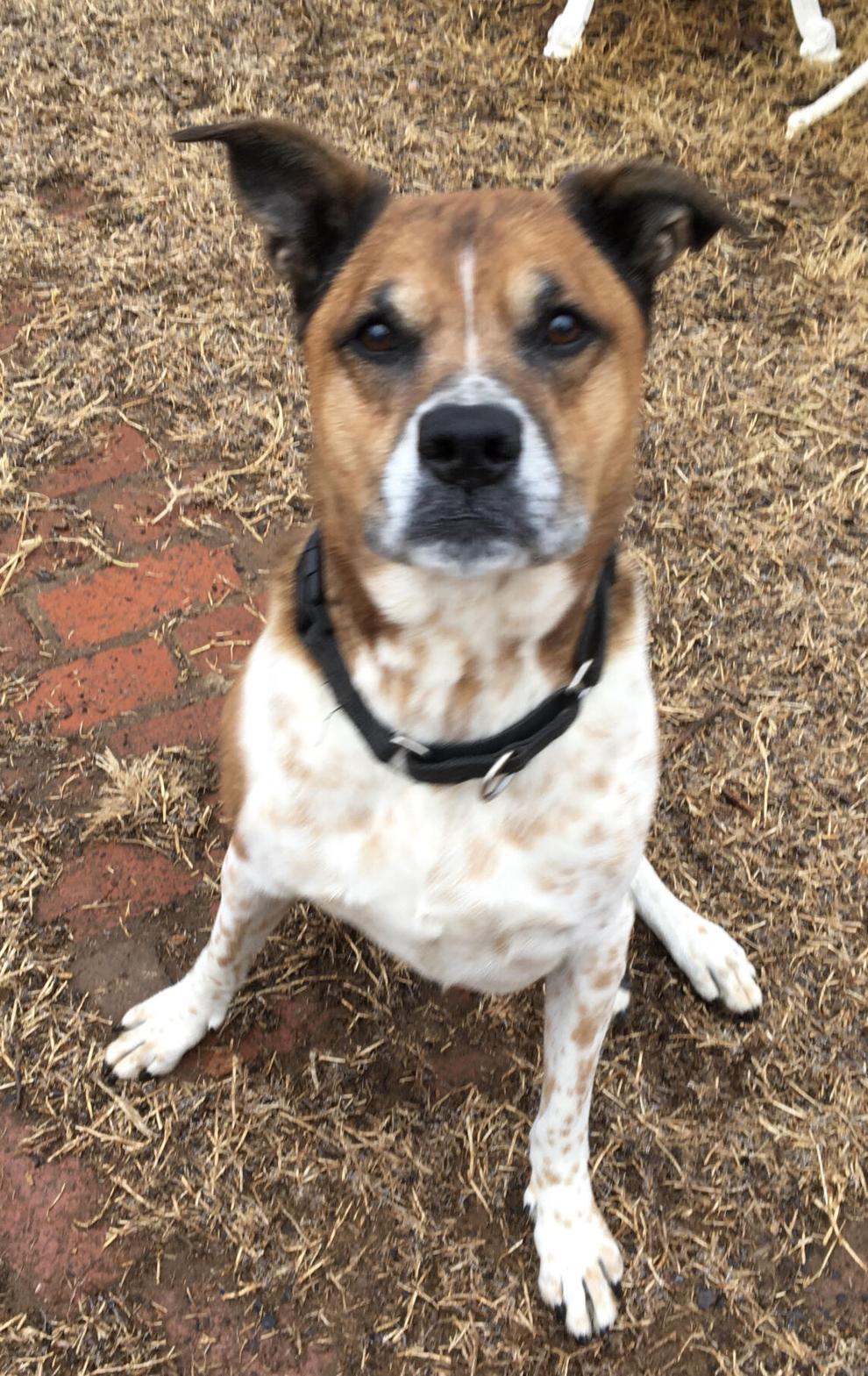 Gizmo
Rusty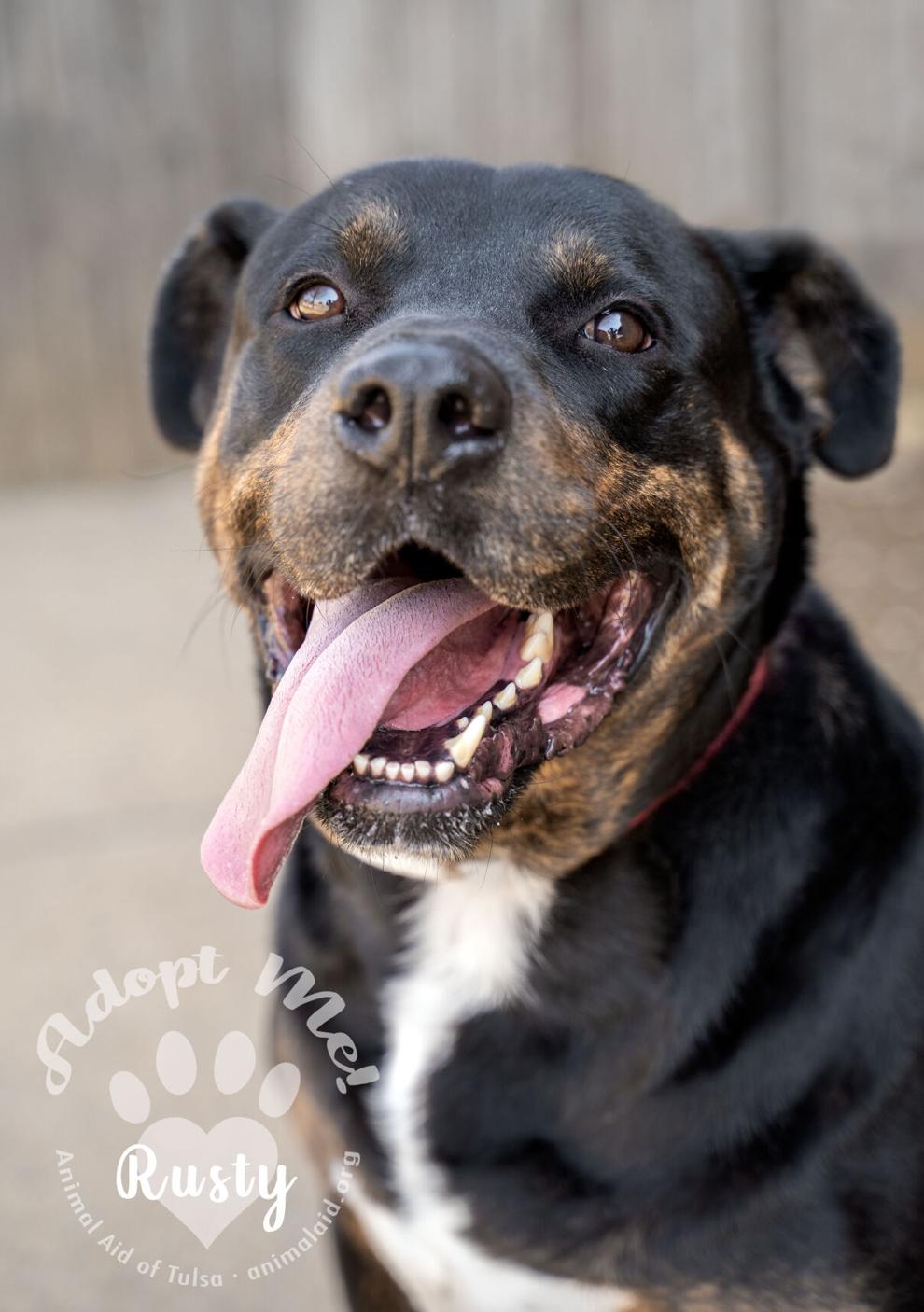 Corey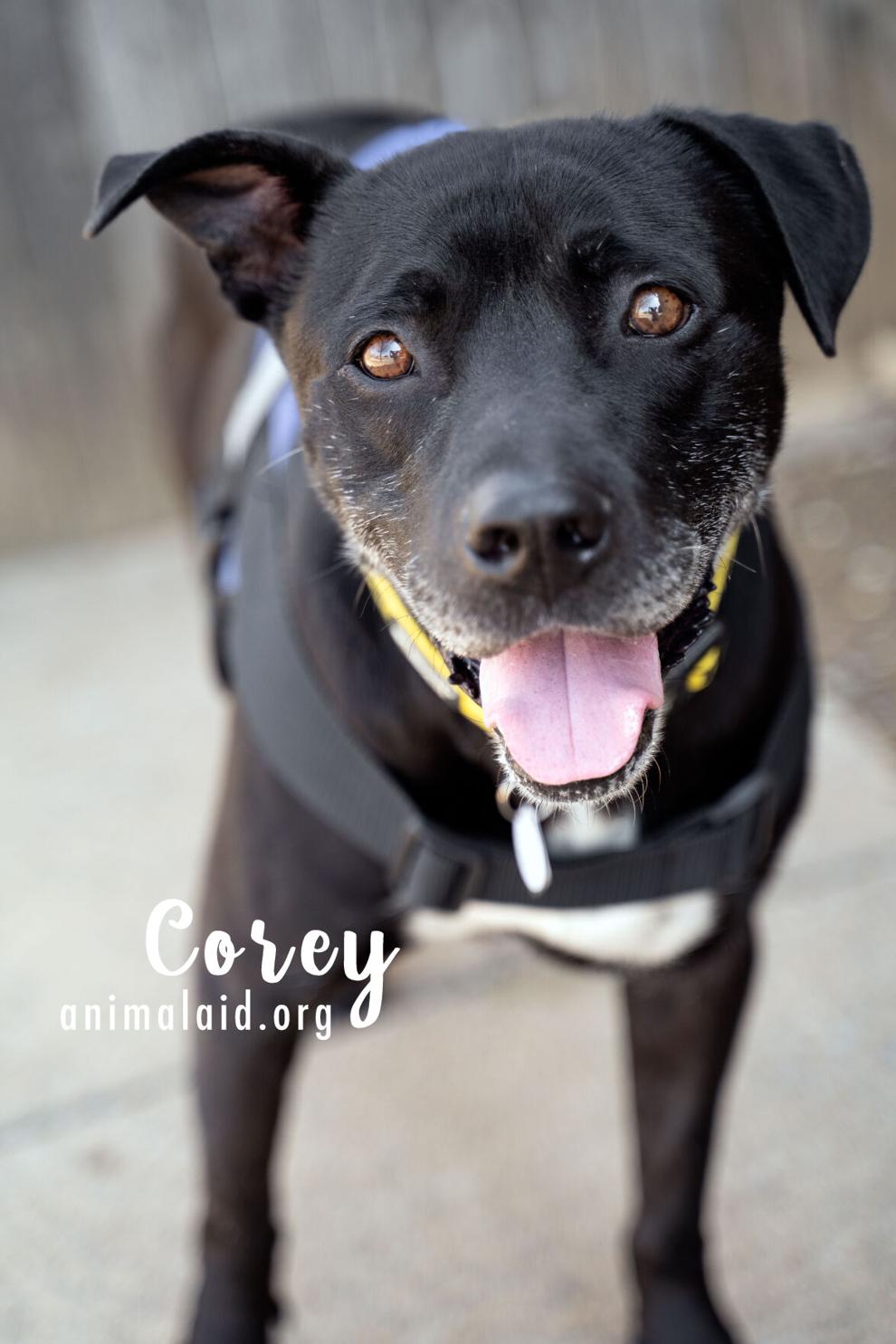 Norman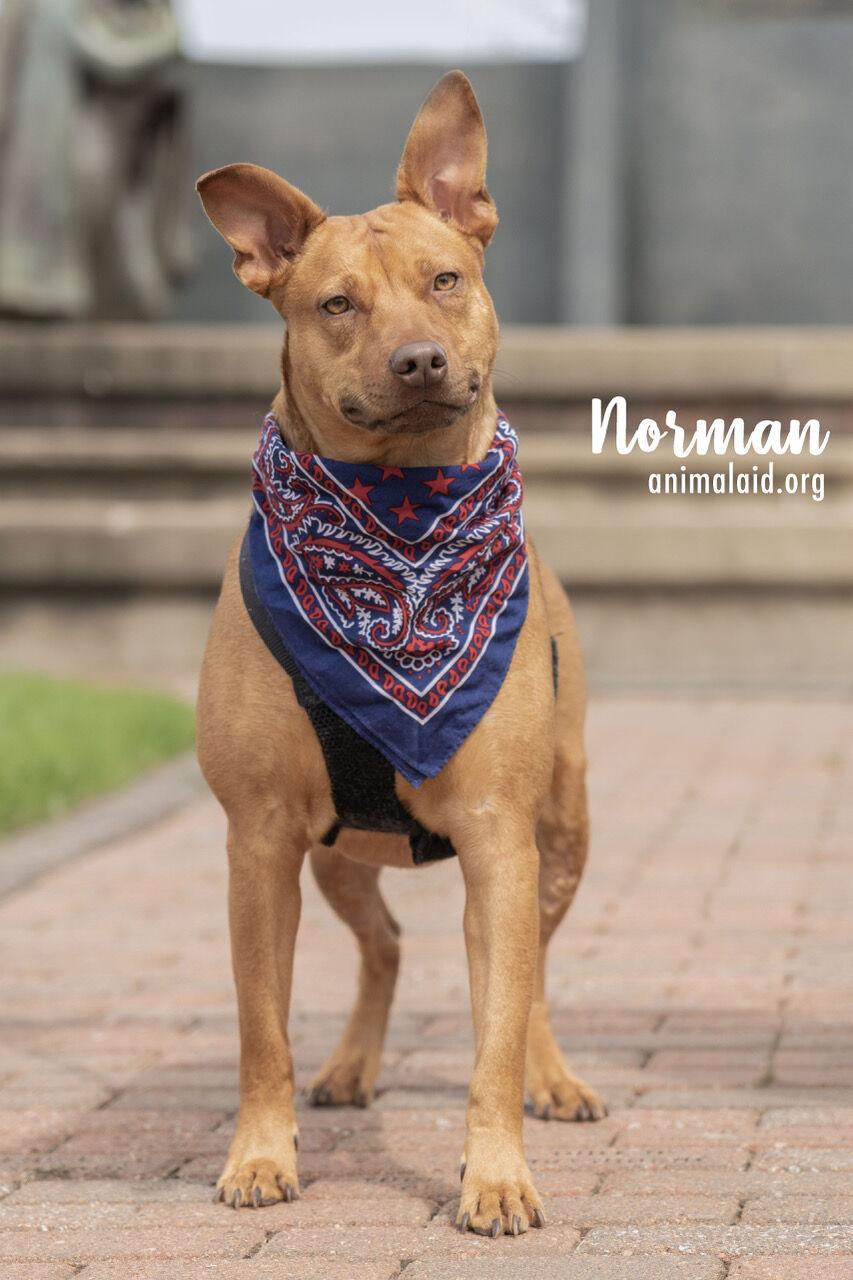 Addie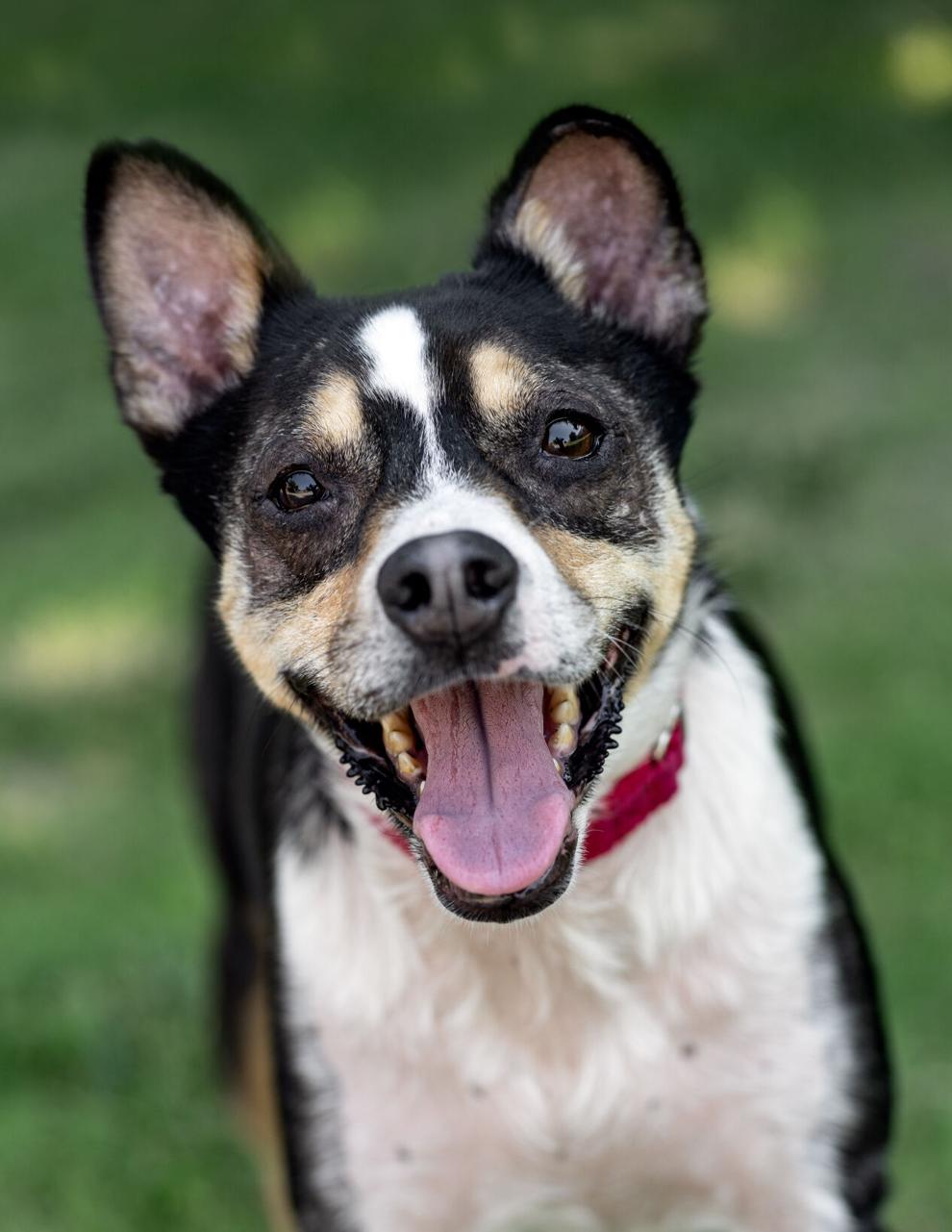 Billy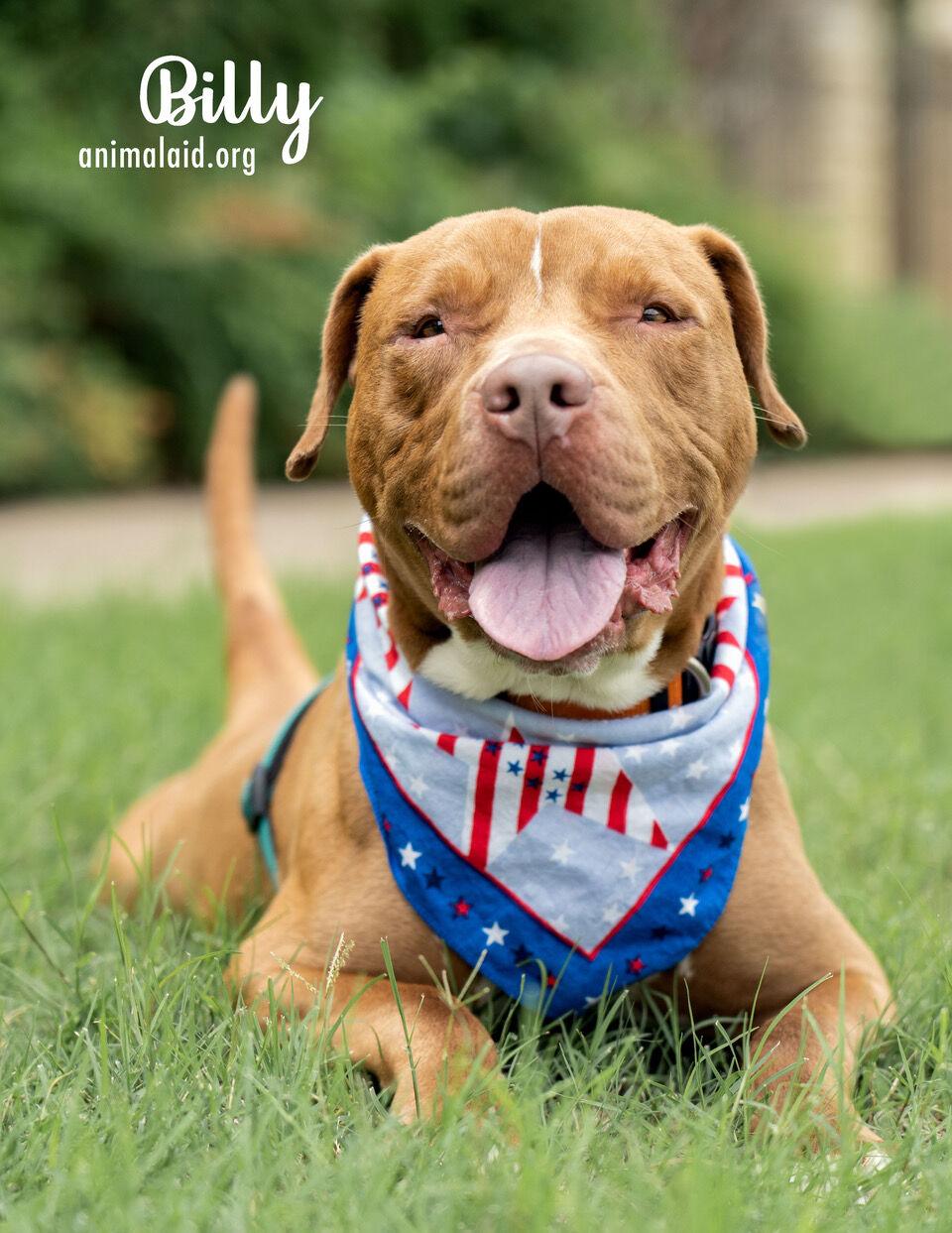 Pippa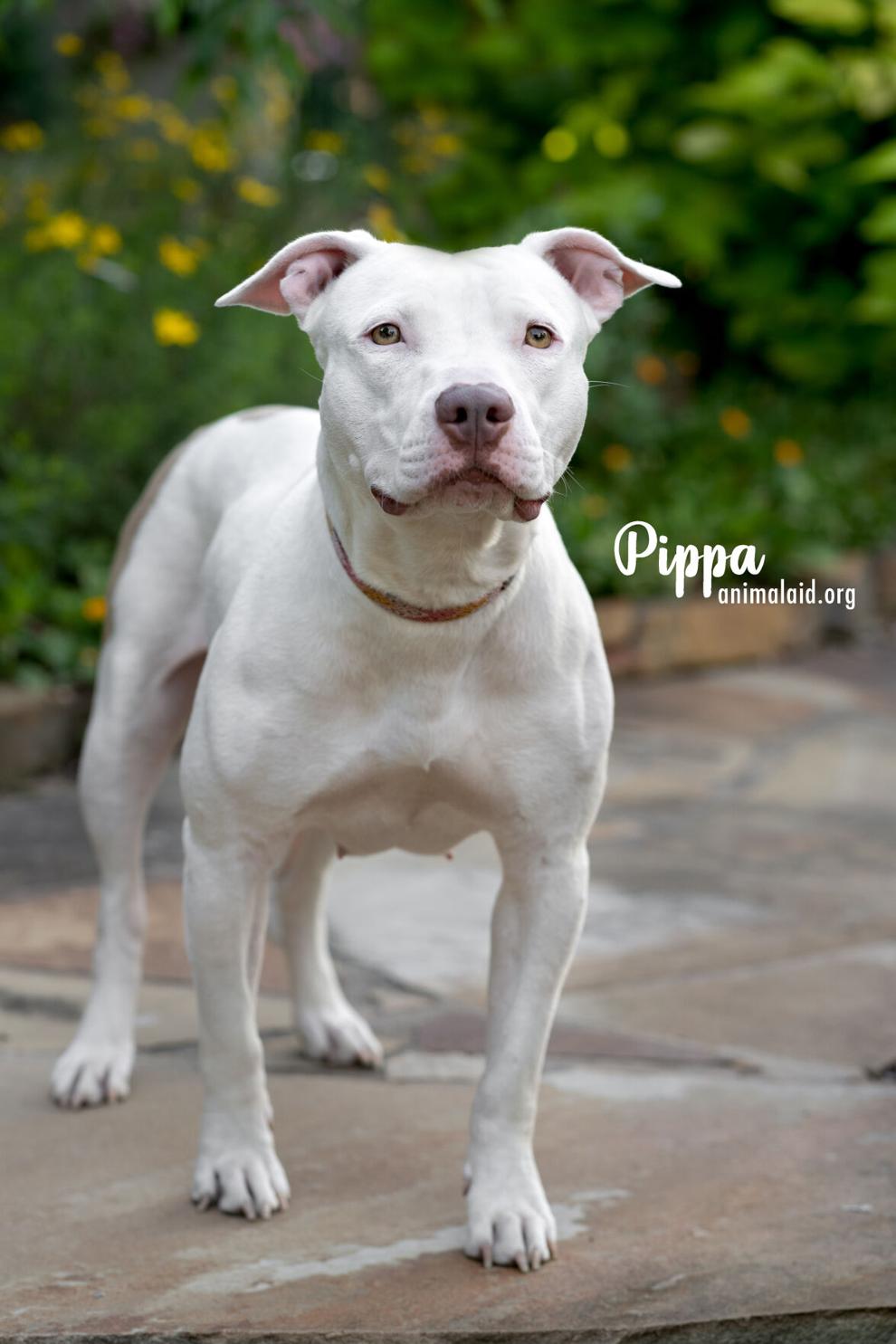 Rocky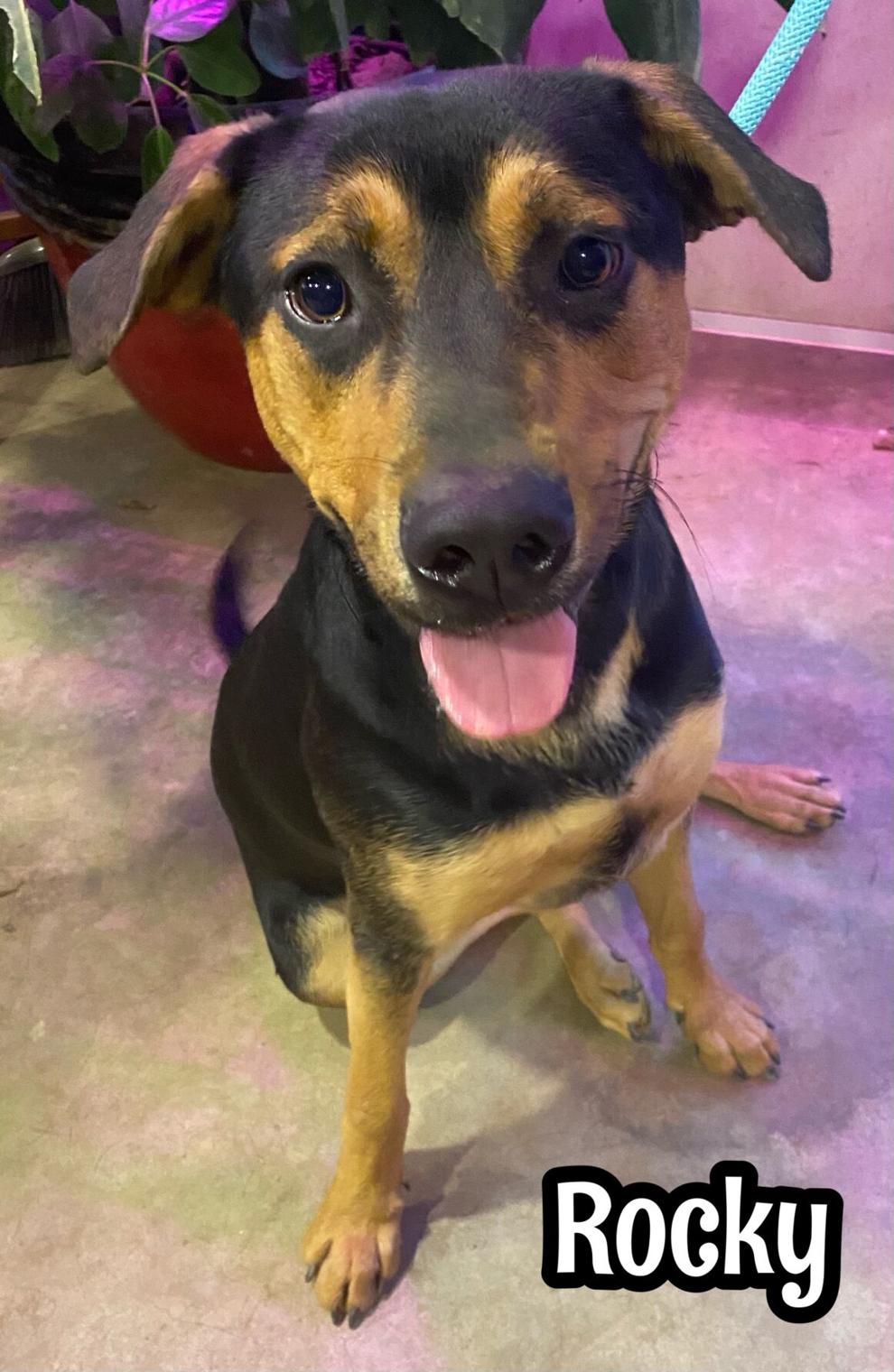 Frankie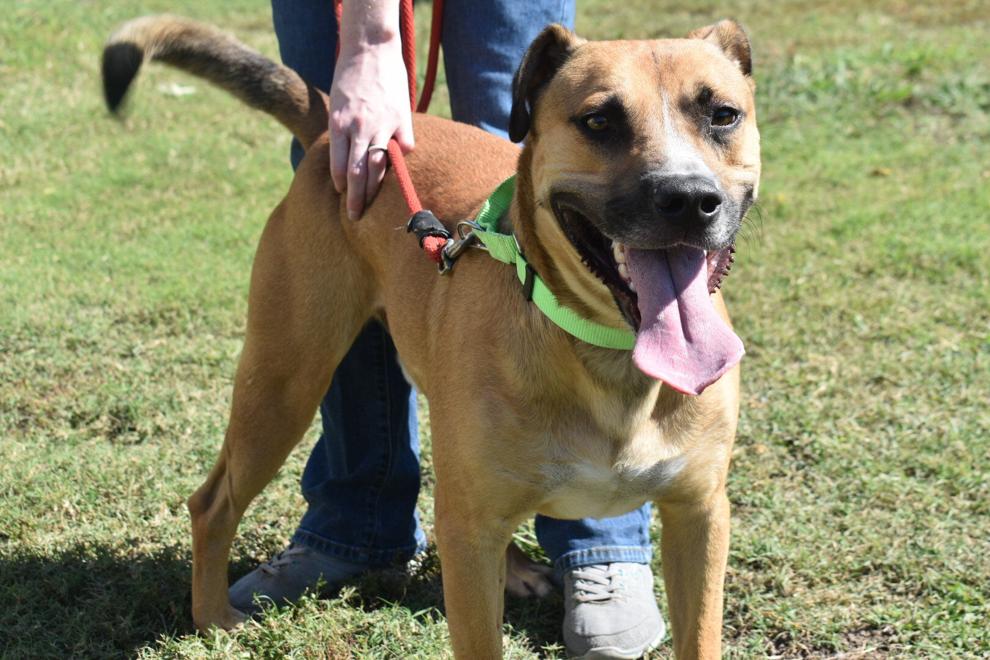 Carlos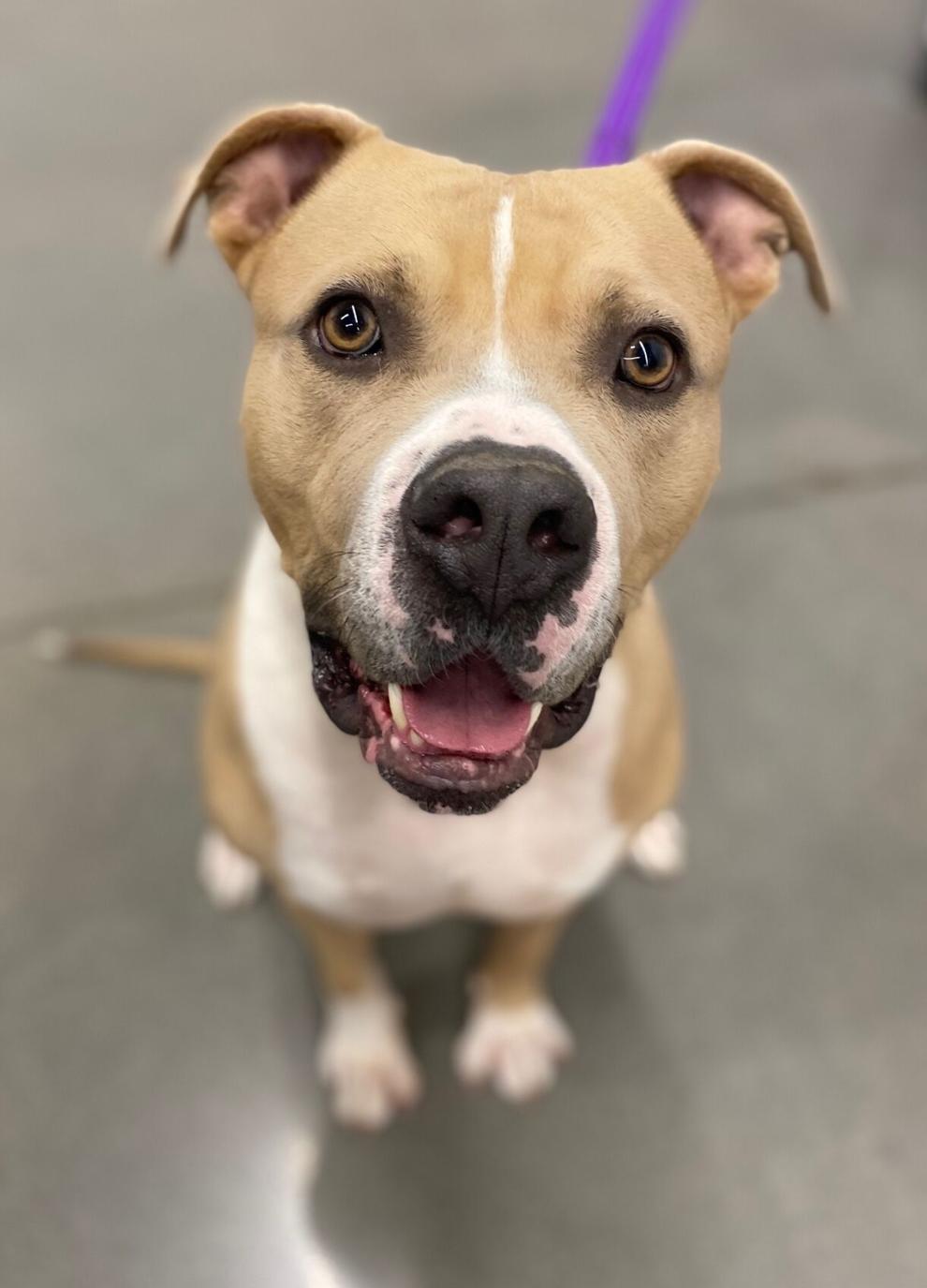 Diego and Dora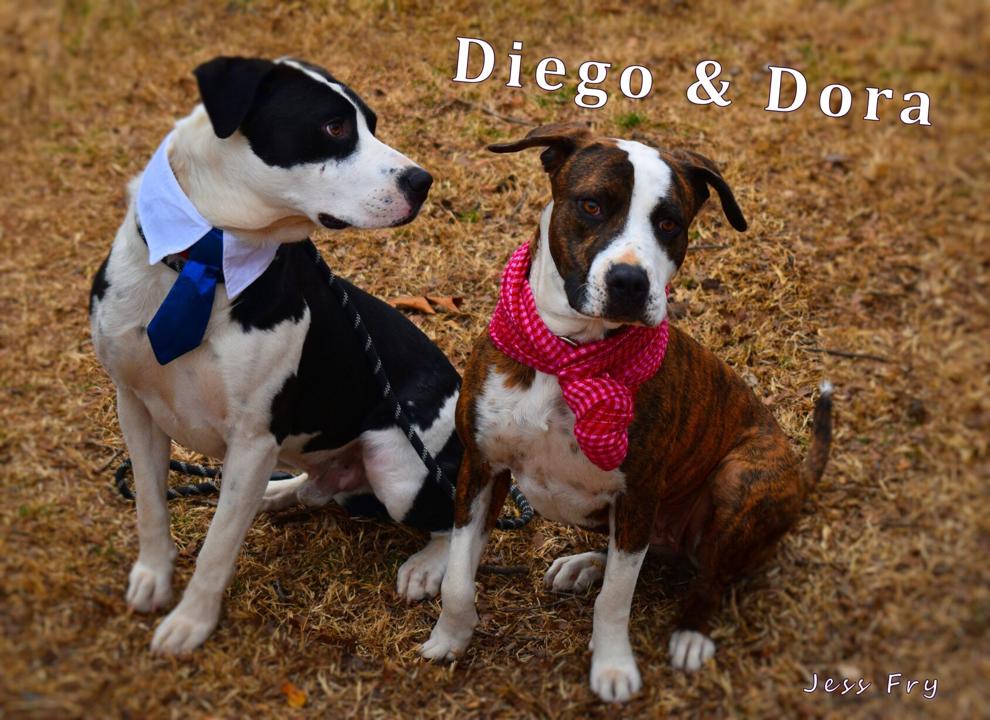 Bonnie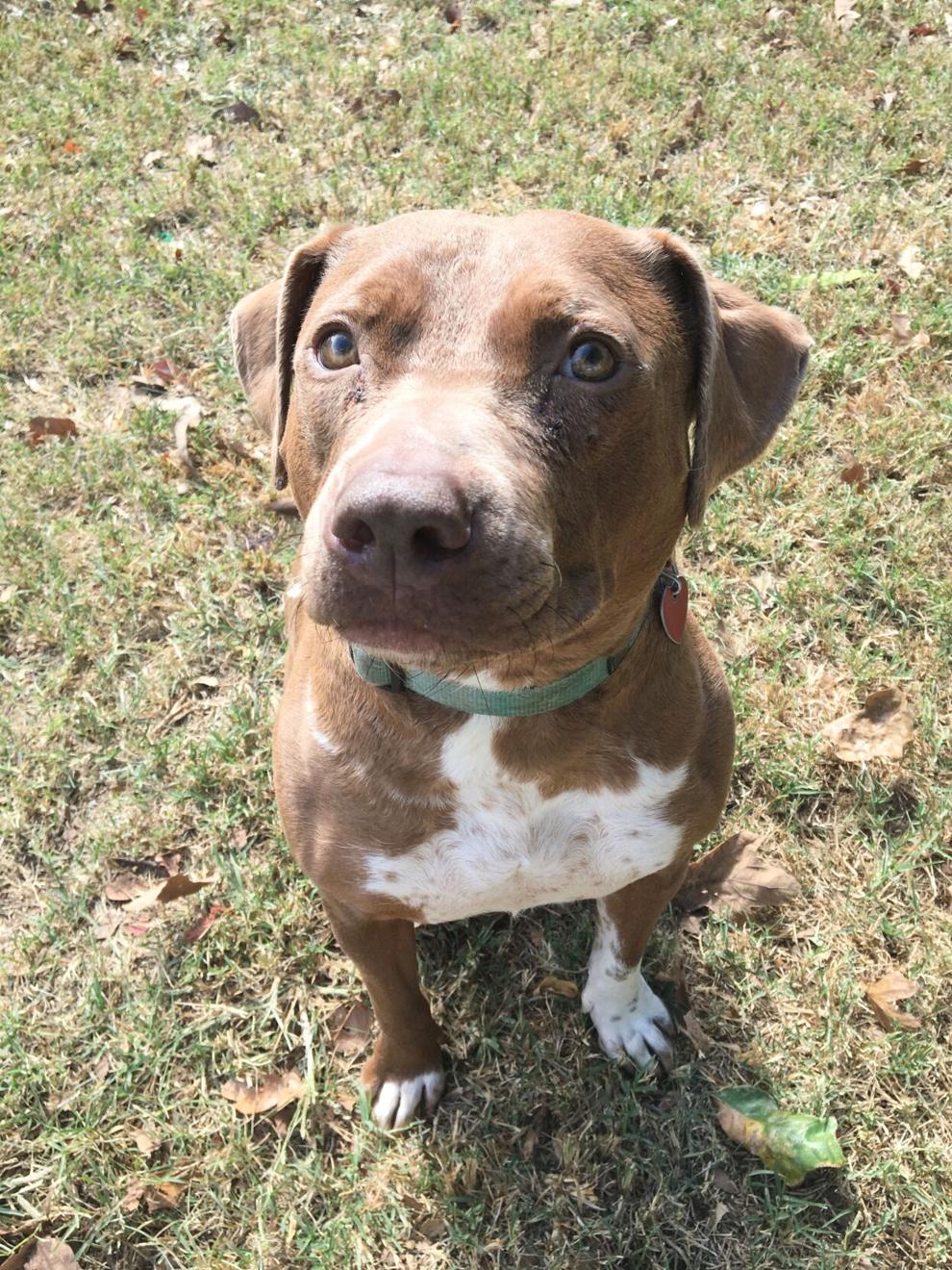 Johnny
Star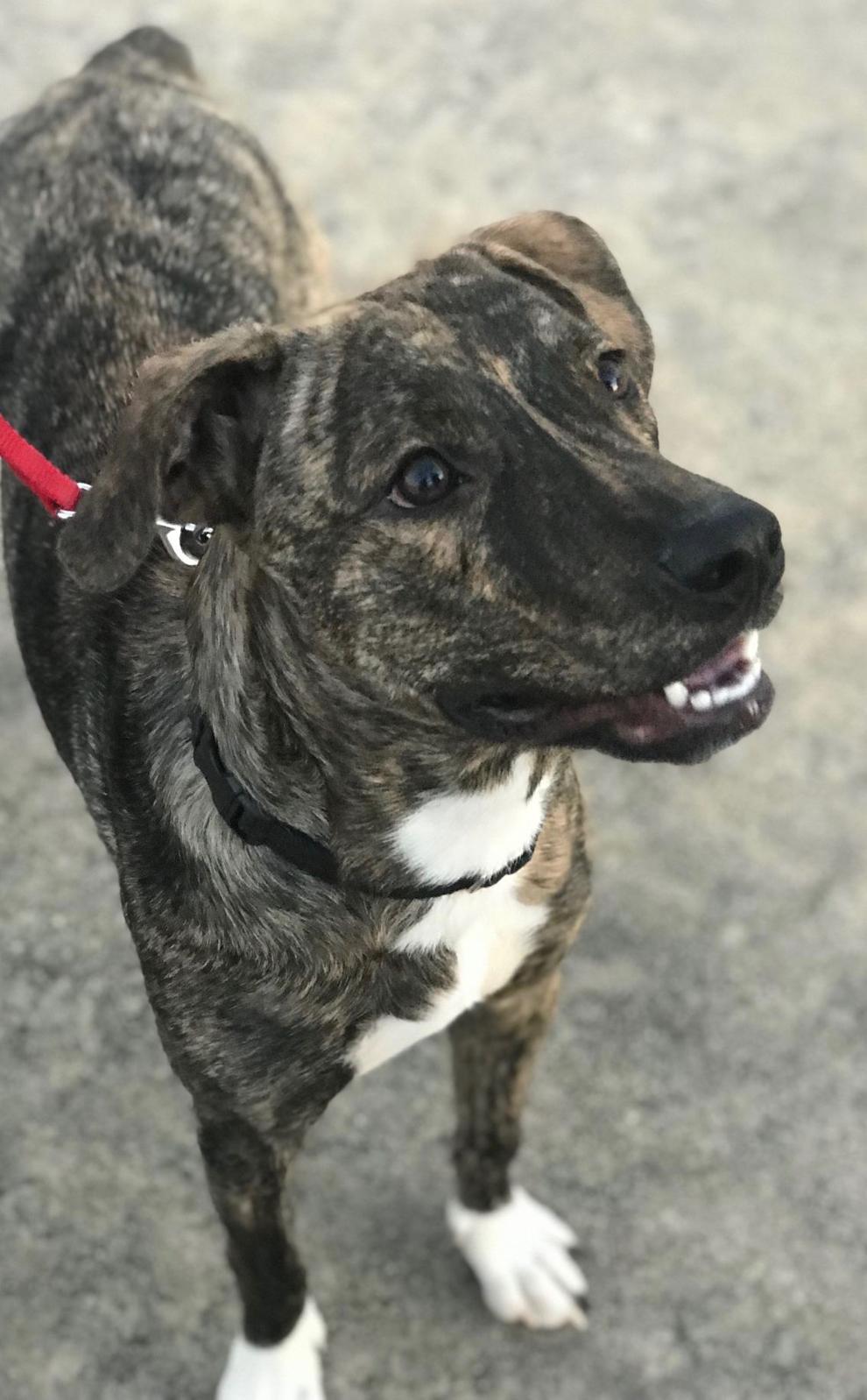 Archie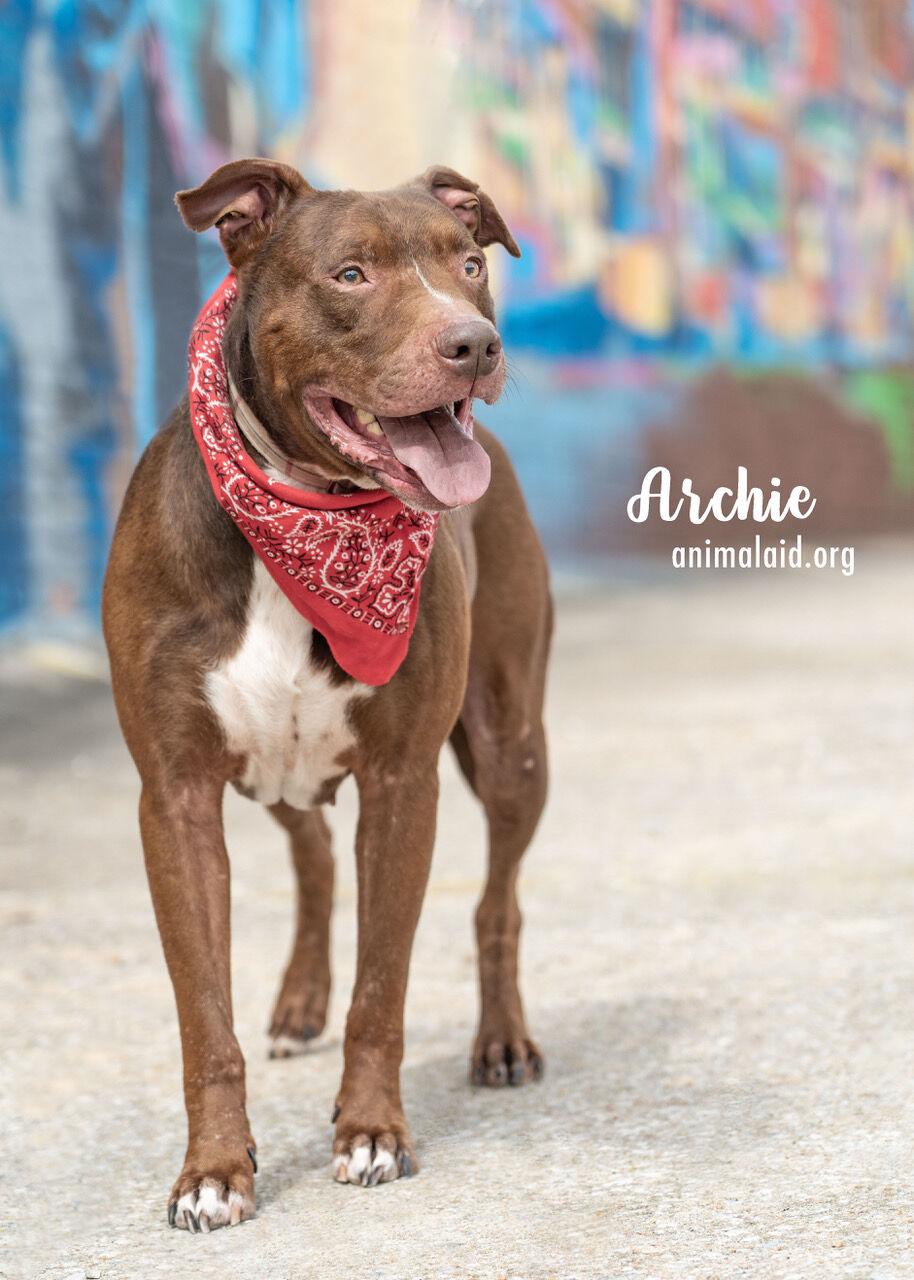 Oakley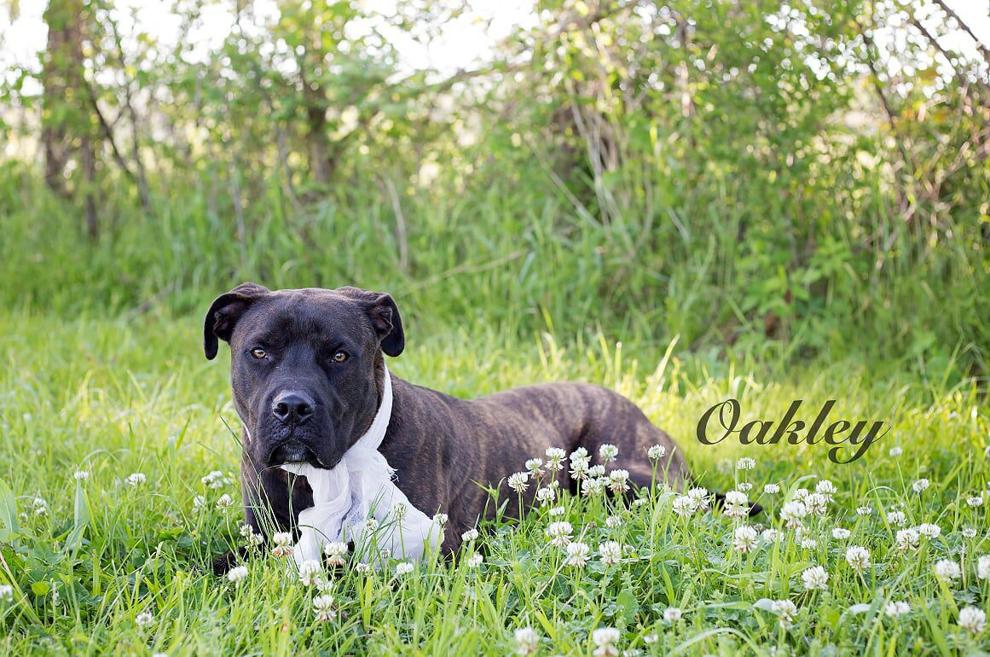 Mr. Heckles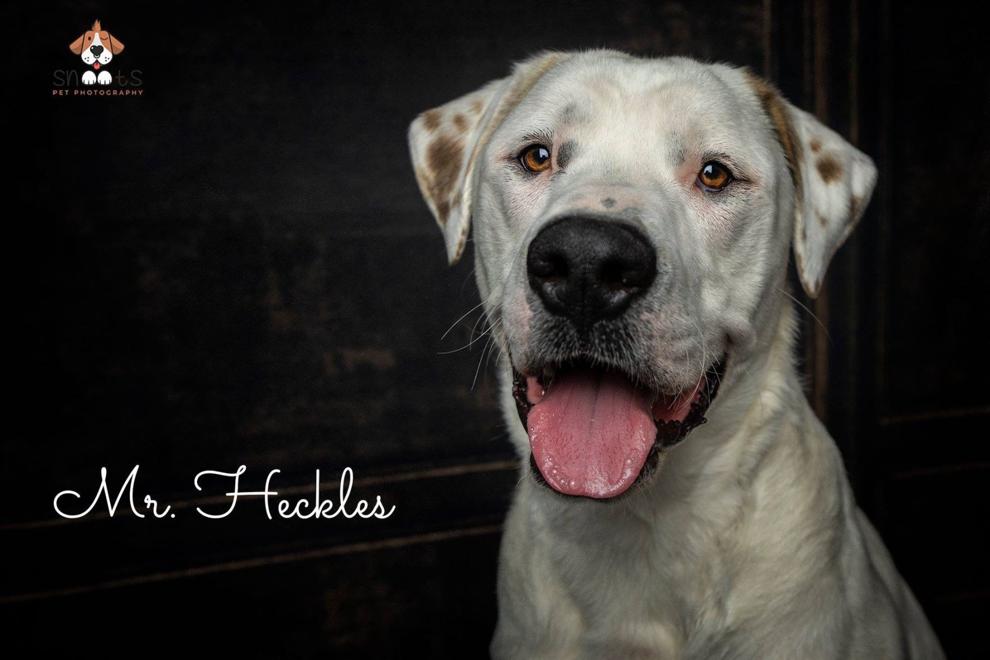 Lupen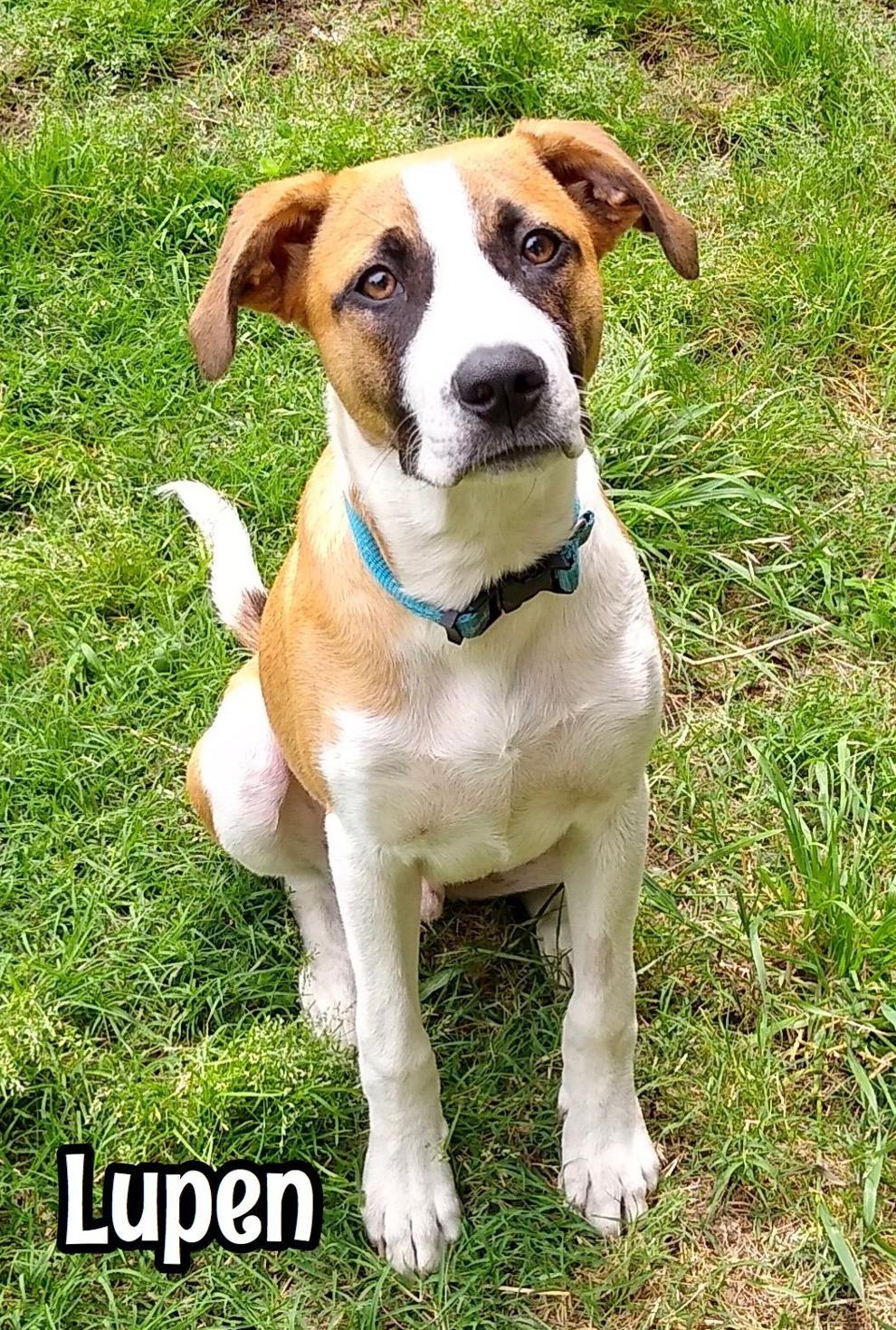 Percy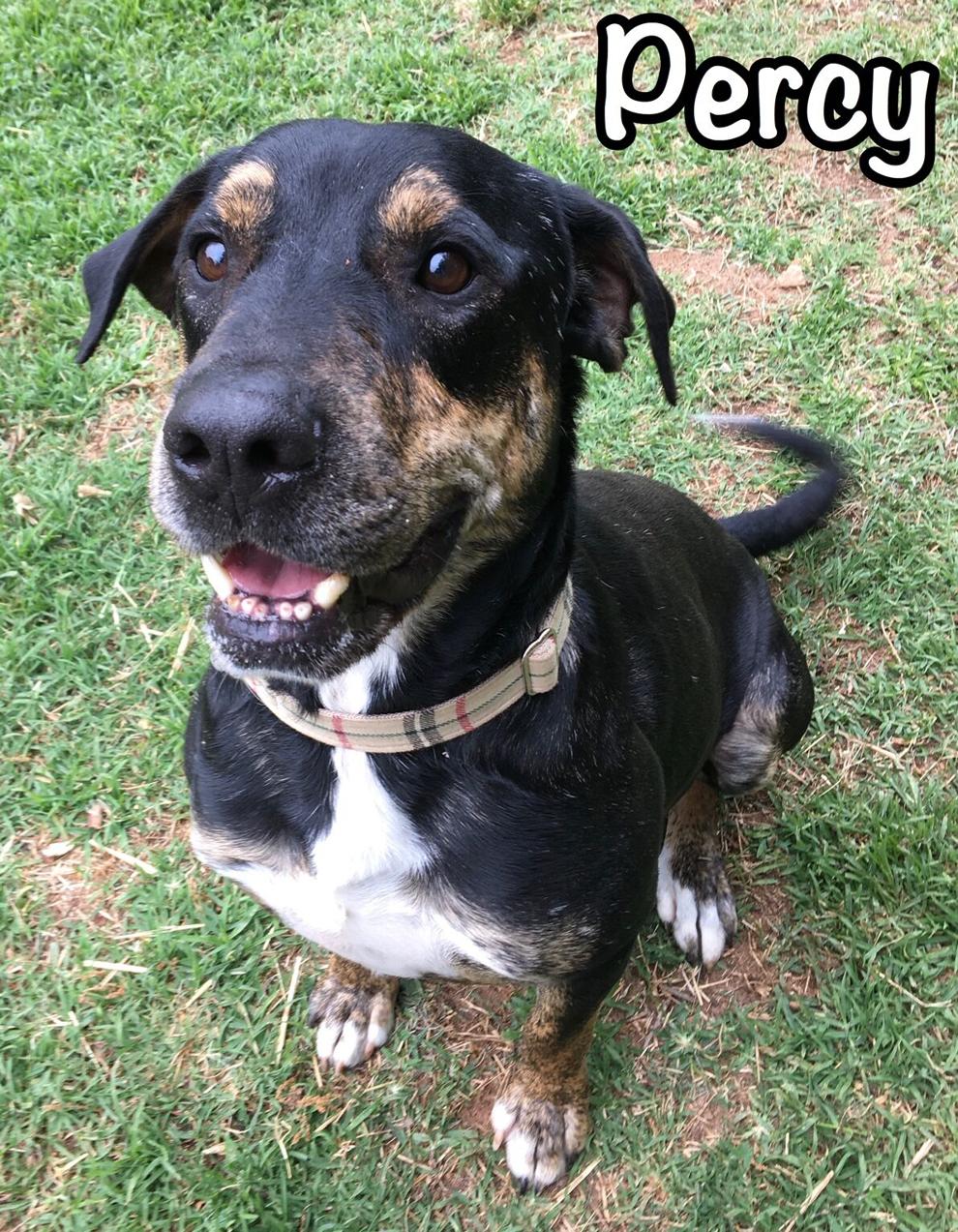 Delilah
Boo
TomTom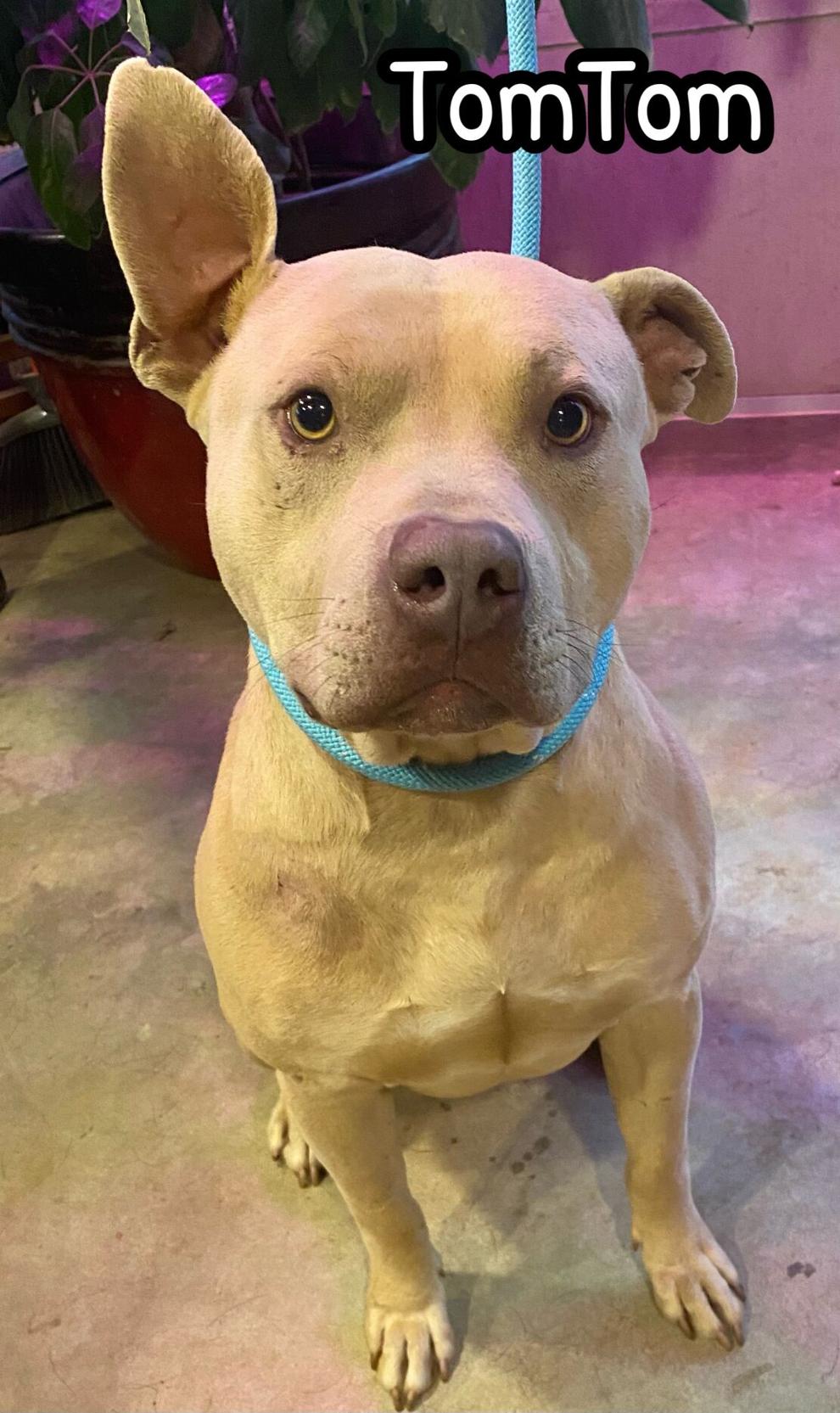 $3 for 3 months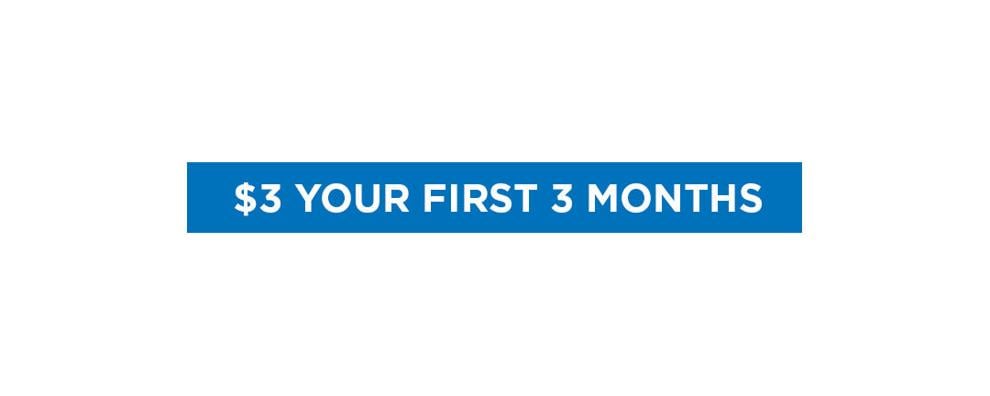 Broken Arrow man credits weight loss to 10,000 miles of dog walks