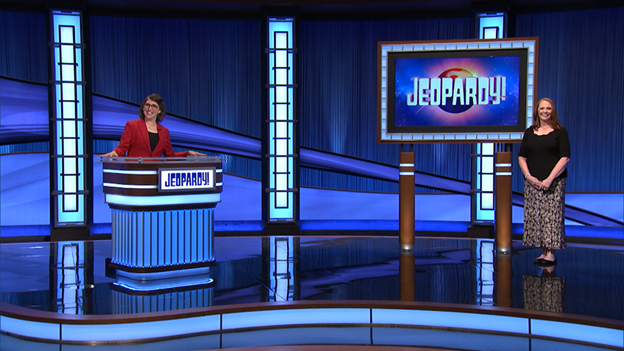 Paula Scheider, an ROI trainer from Tulsa, will compete on an episode of Jeopardy!, the show announced in a news release.
The episode will be shown at 4:30 p.m. today on KTUL channel 8.
Jeopardy! is in its 38th season in syndication. The quiz show recently announced that neuroscientist and actress Mayim Bialik and former Jeopardy! champion Ken Jennings will host the show through the end of 2021.
Bialik will host the episode that features Scheider.
---
The Men Who Would Be Scene: Episode 26
Meet 63 adoptable dogs and cats looking for love in the Tulsa area
Walnut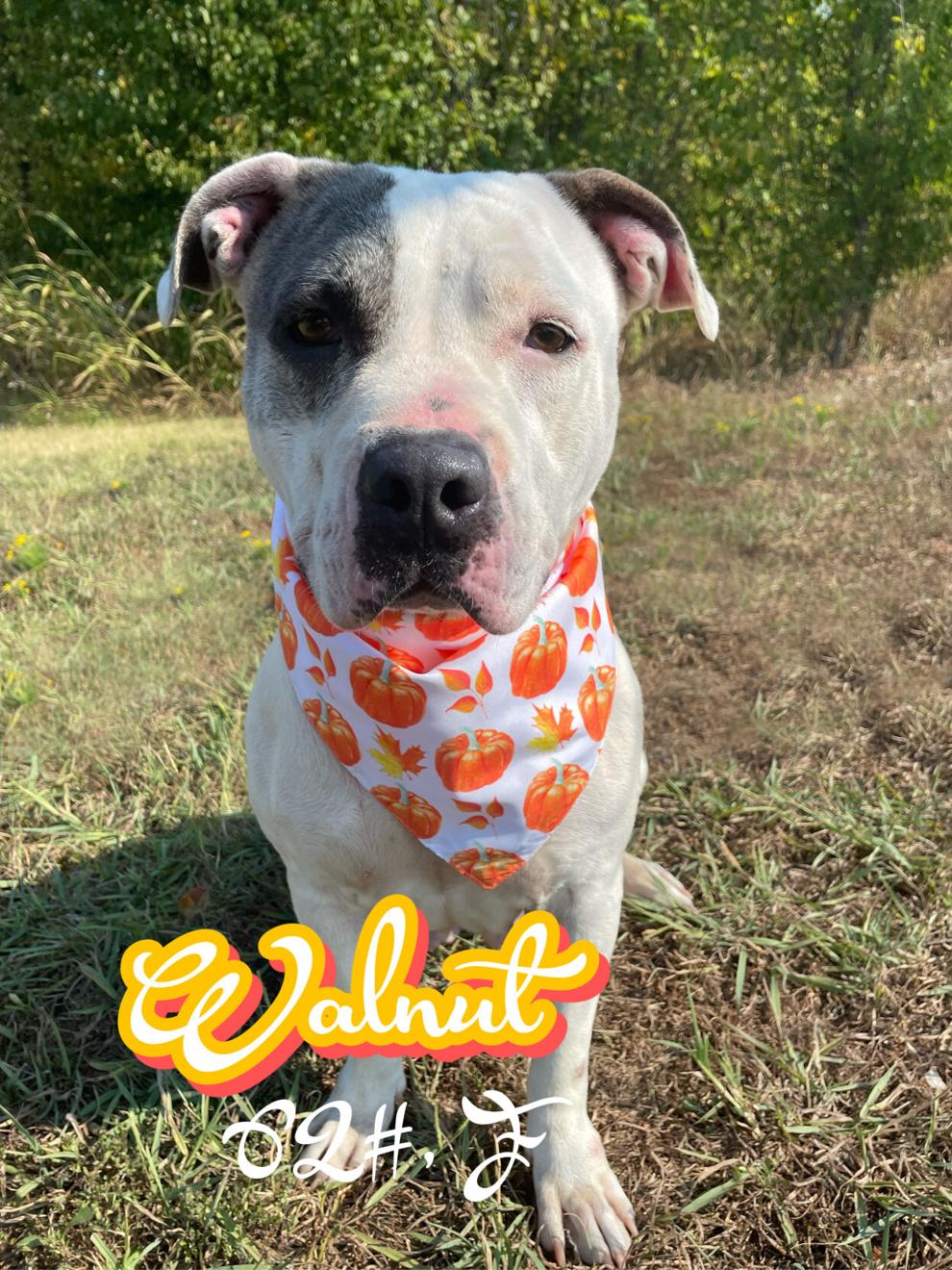 Petrie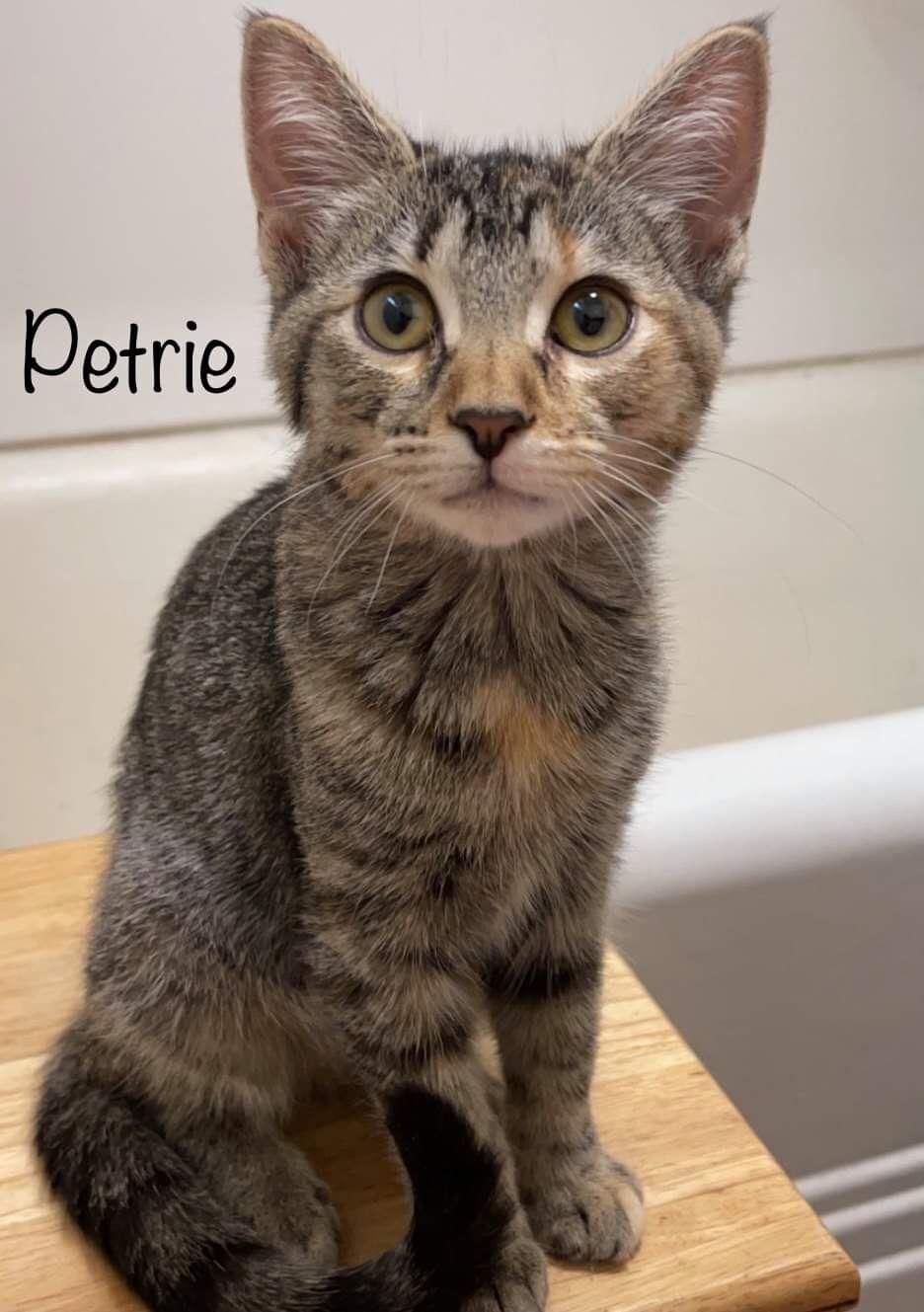 Argus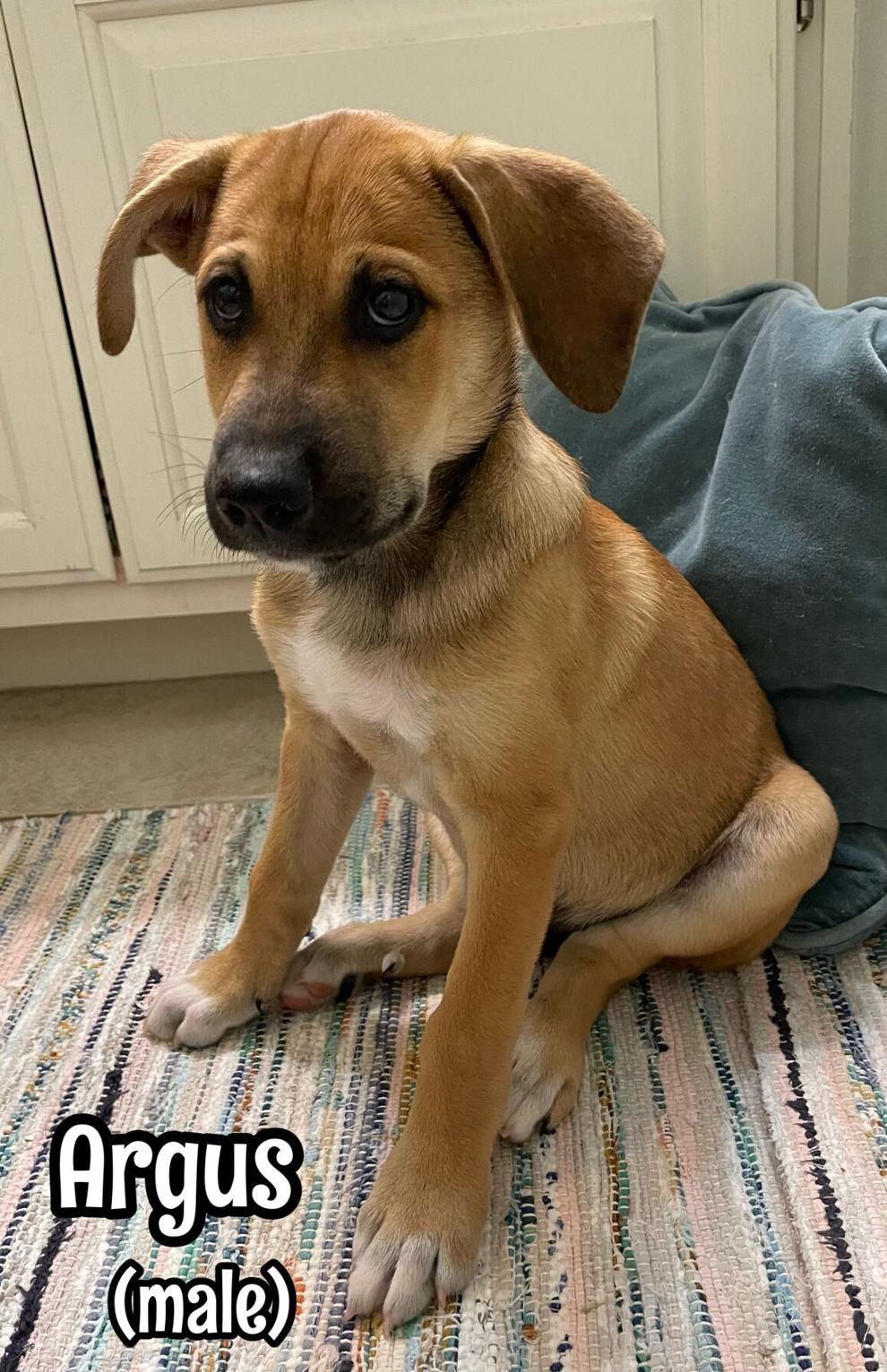 Zazu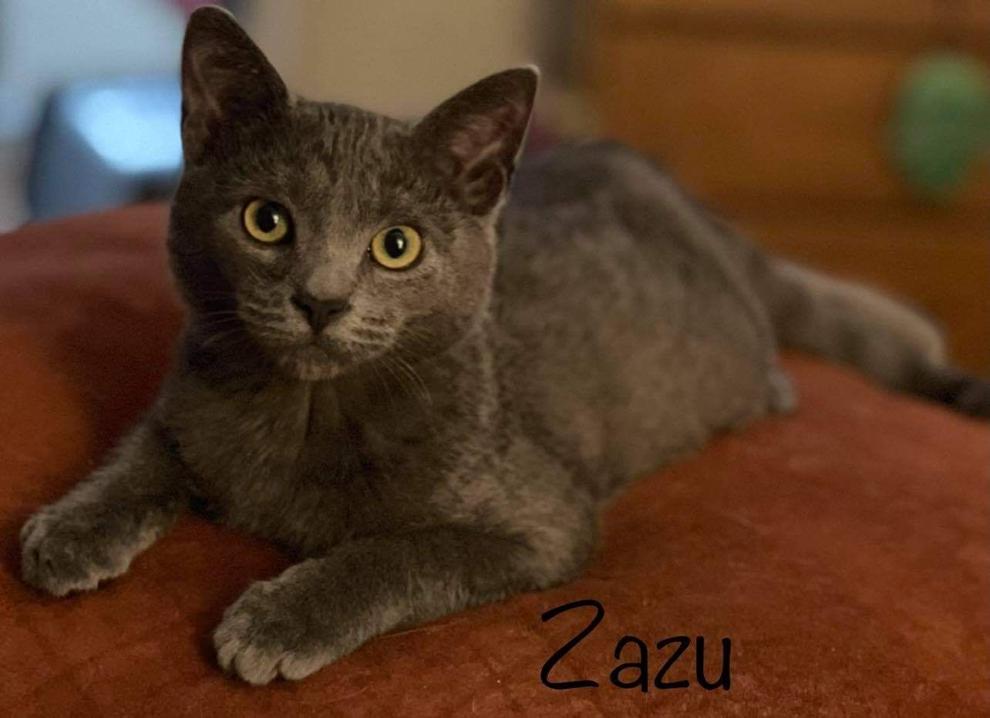 Amanda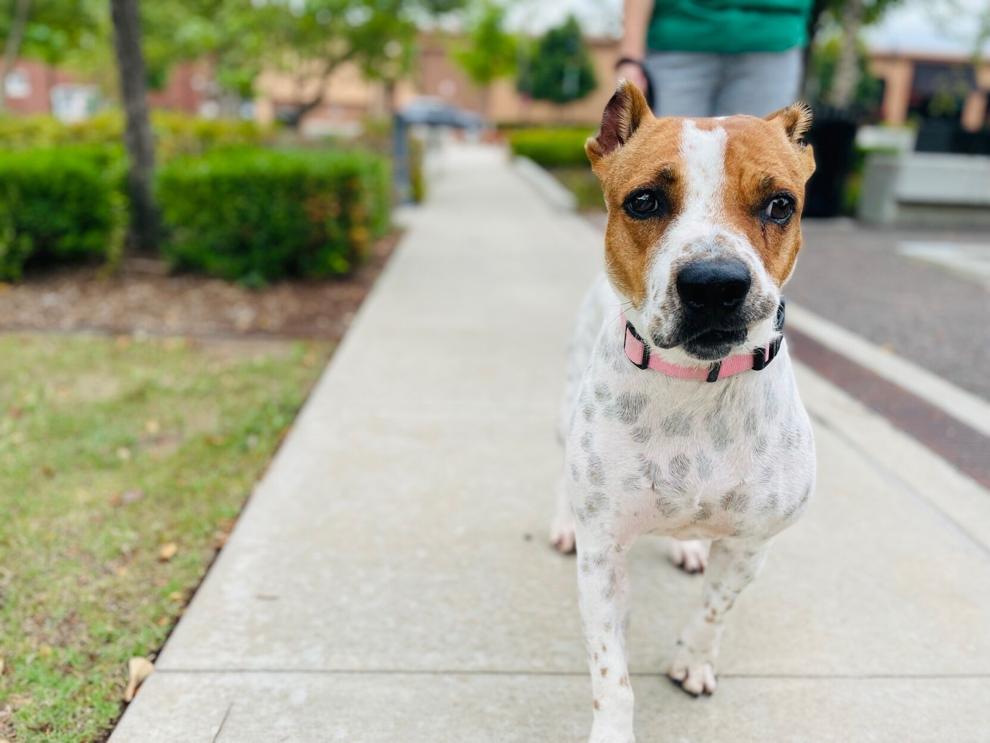 Quinn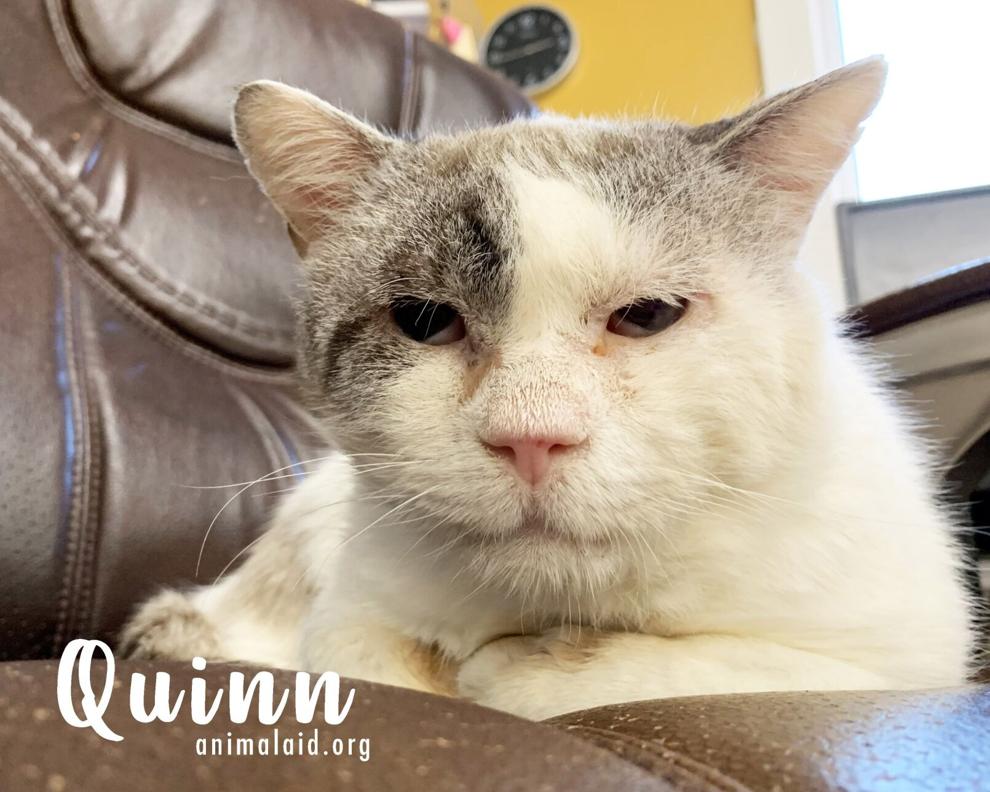 Baxter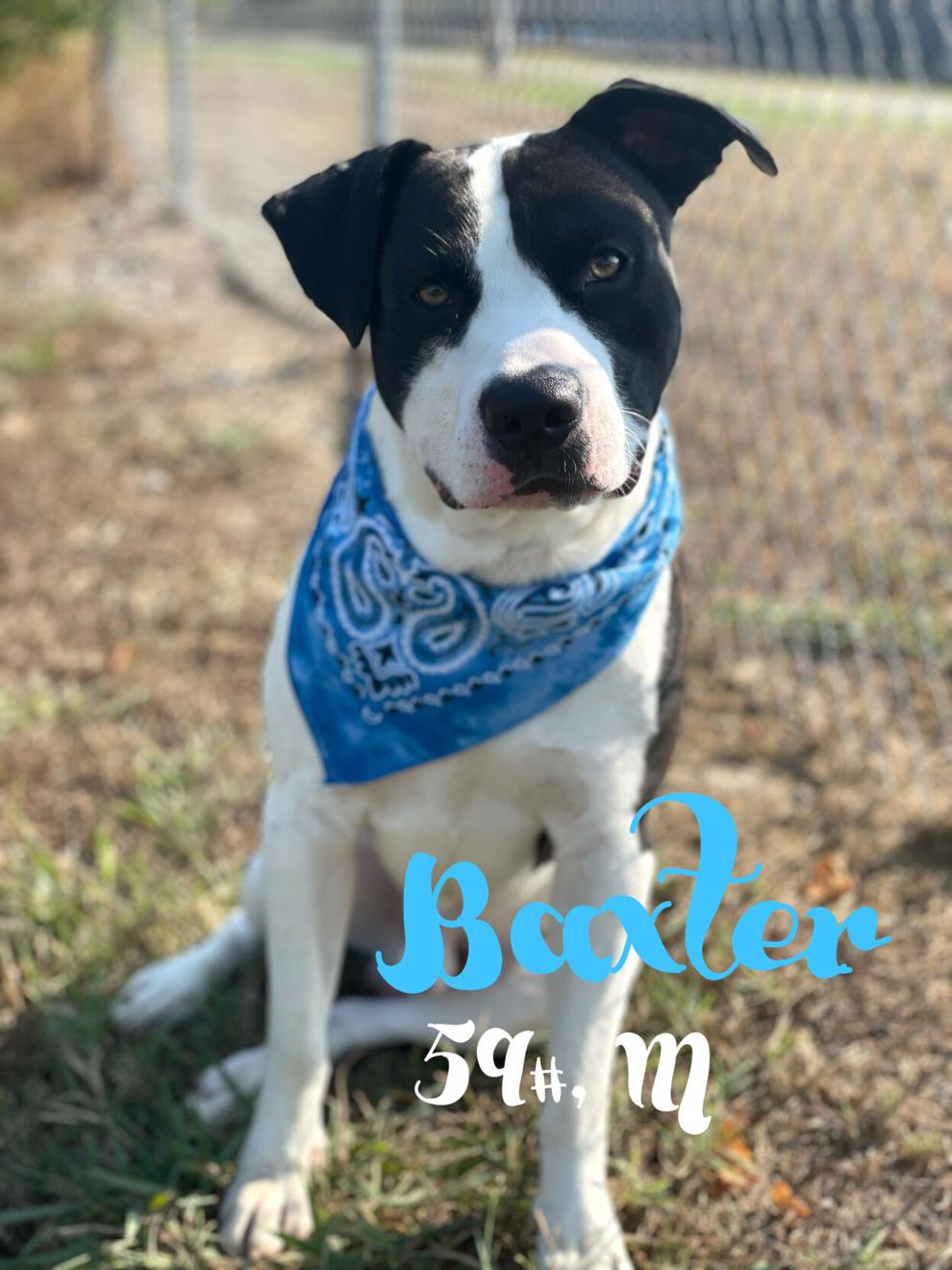 Susie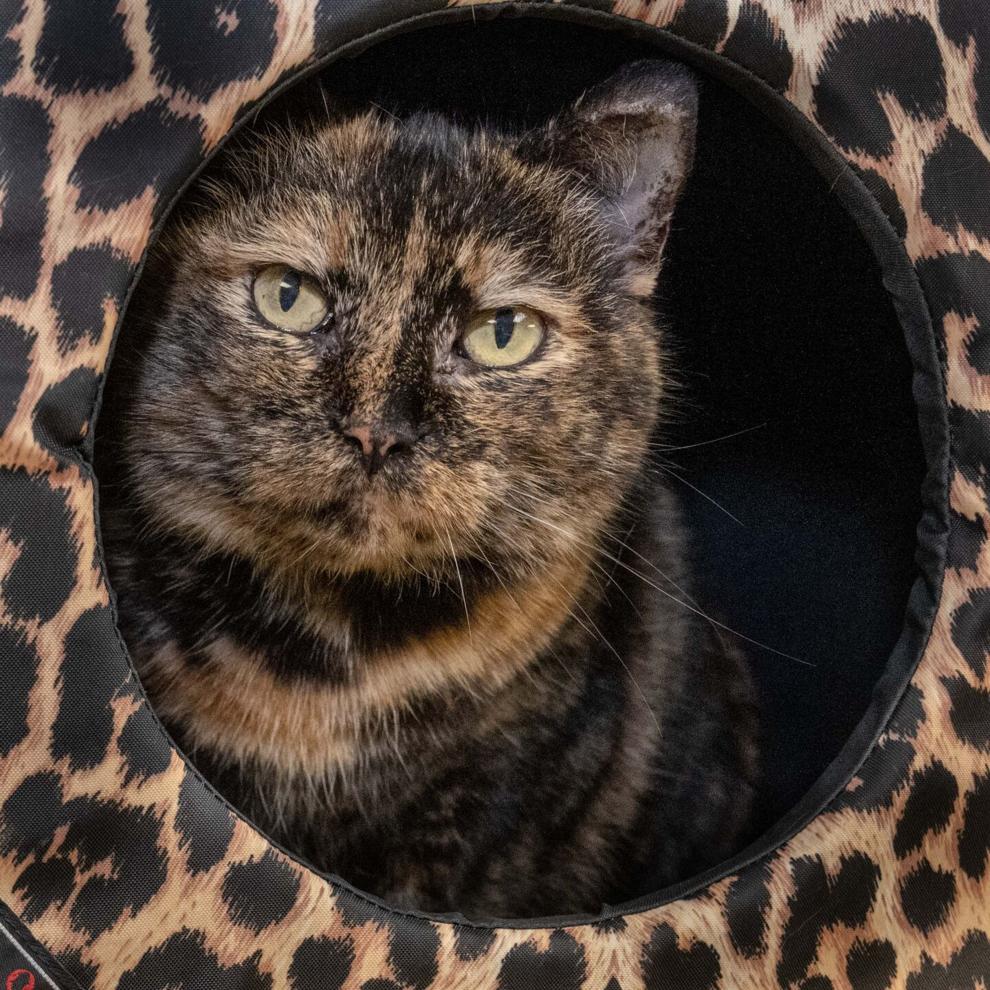 Gordon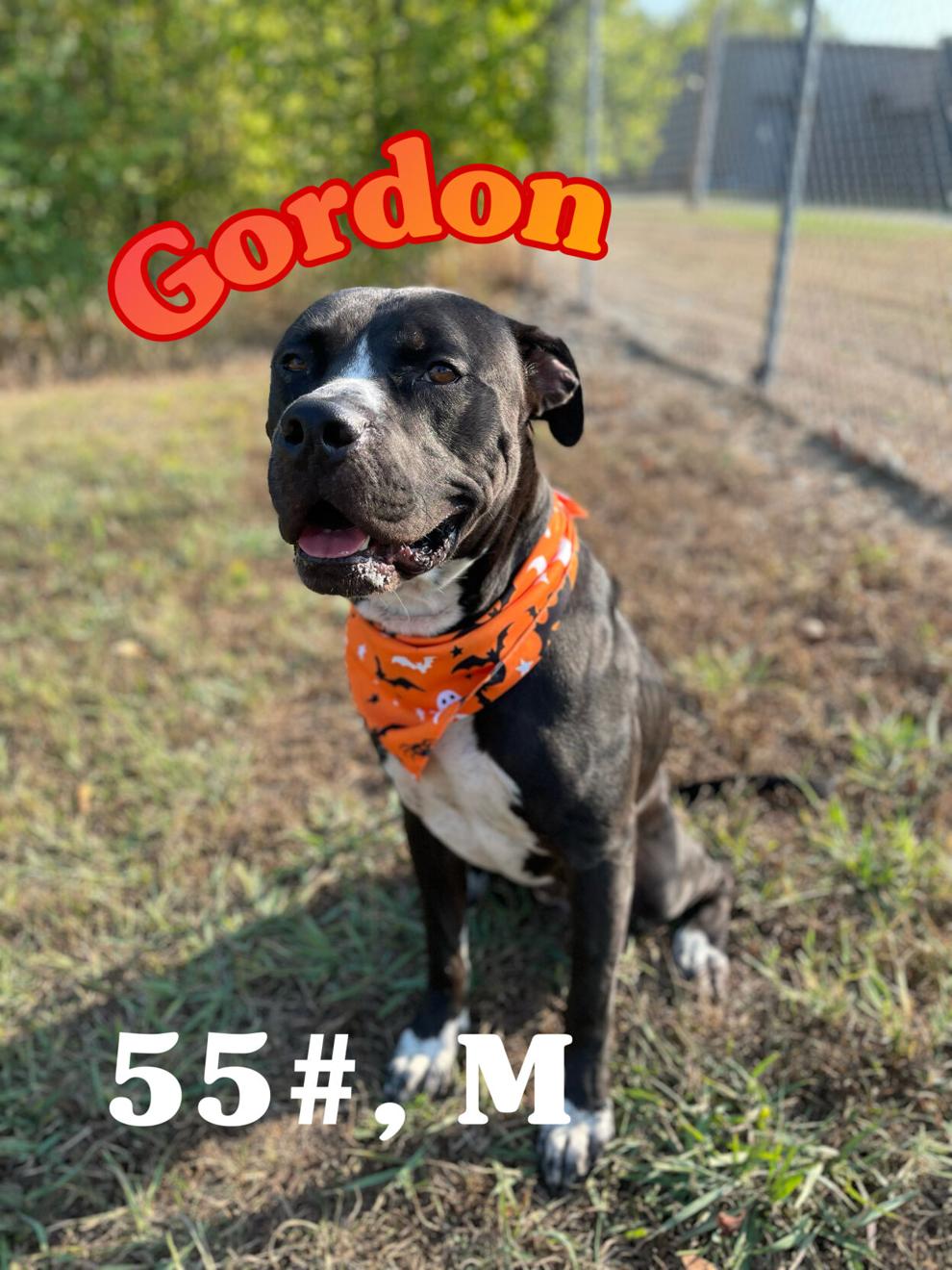 Motor
Aura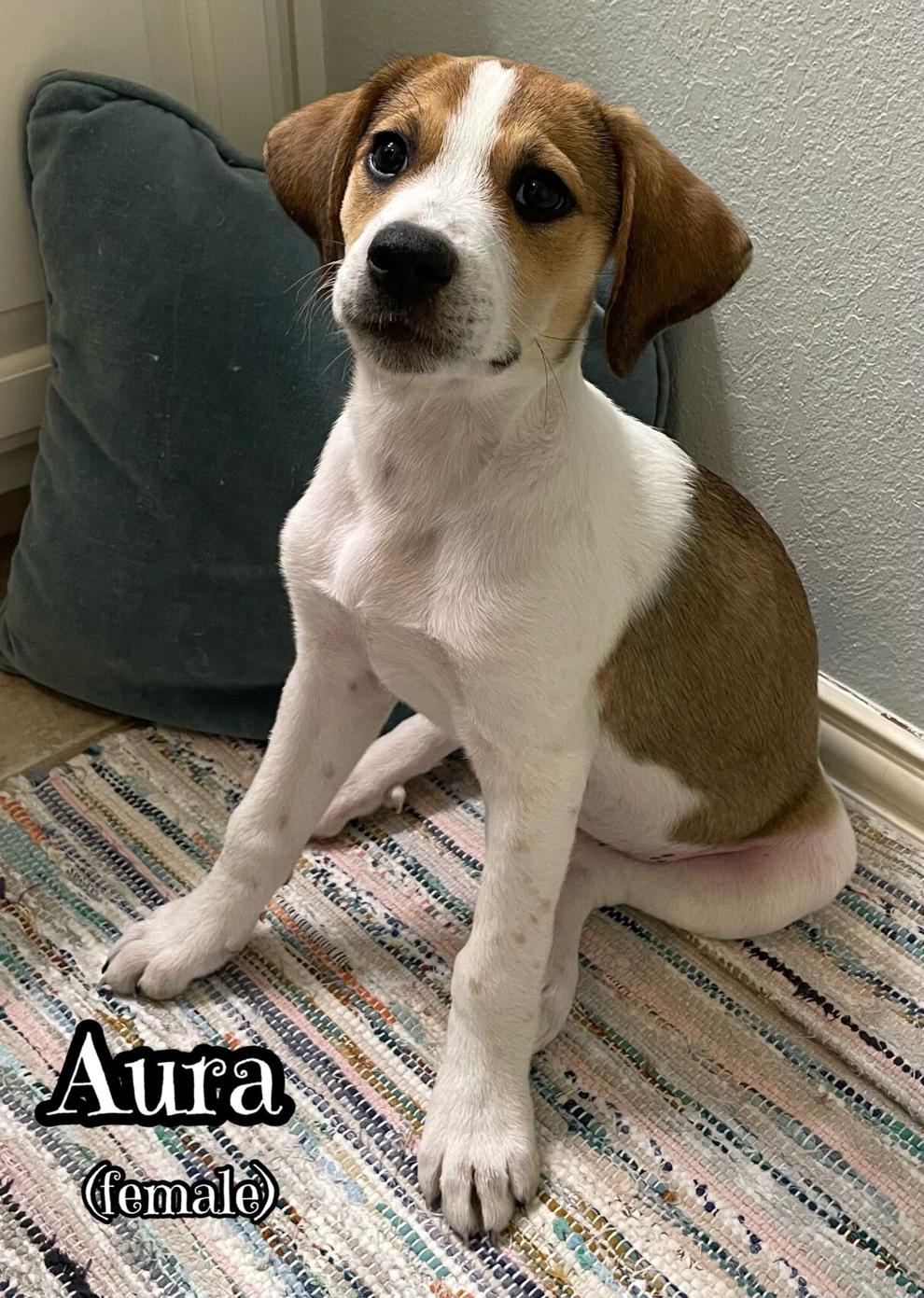 Beans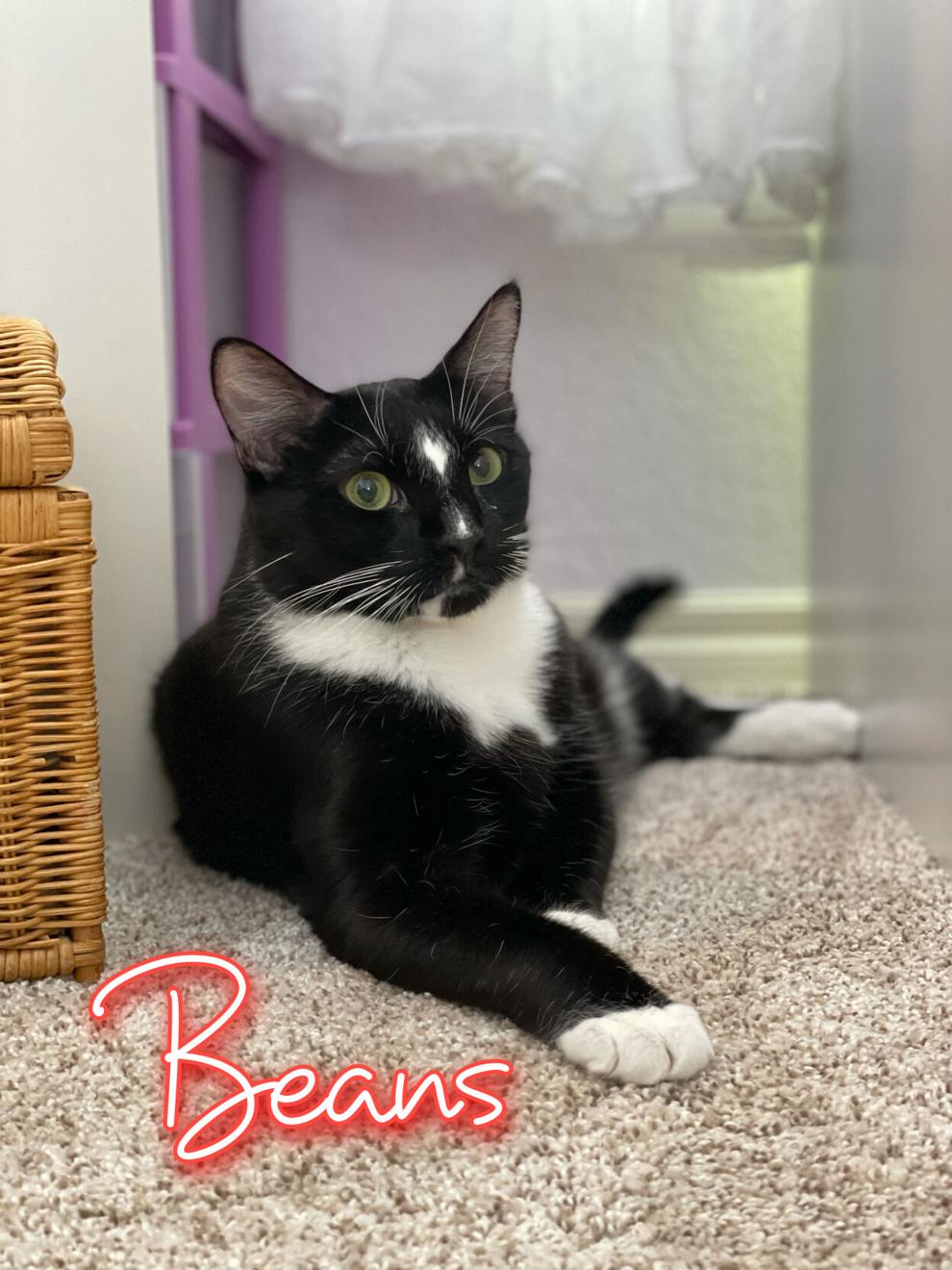 Astria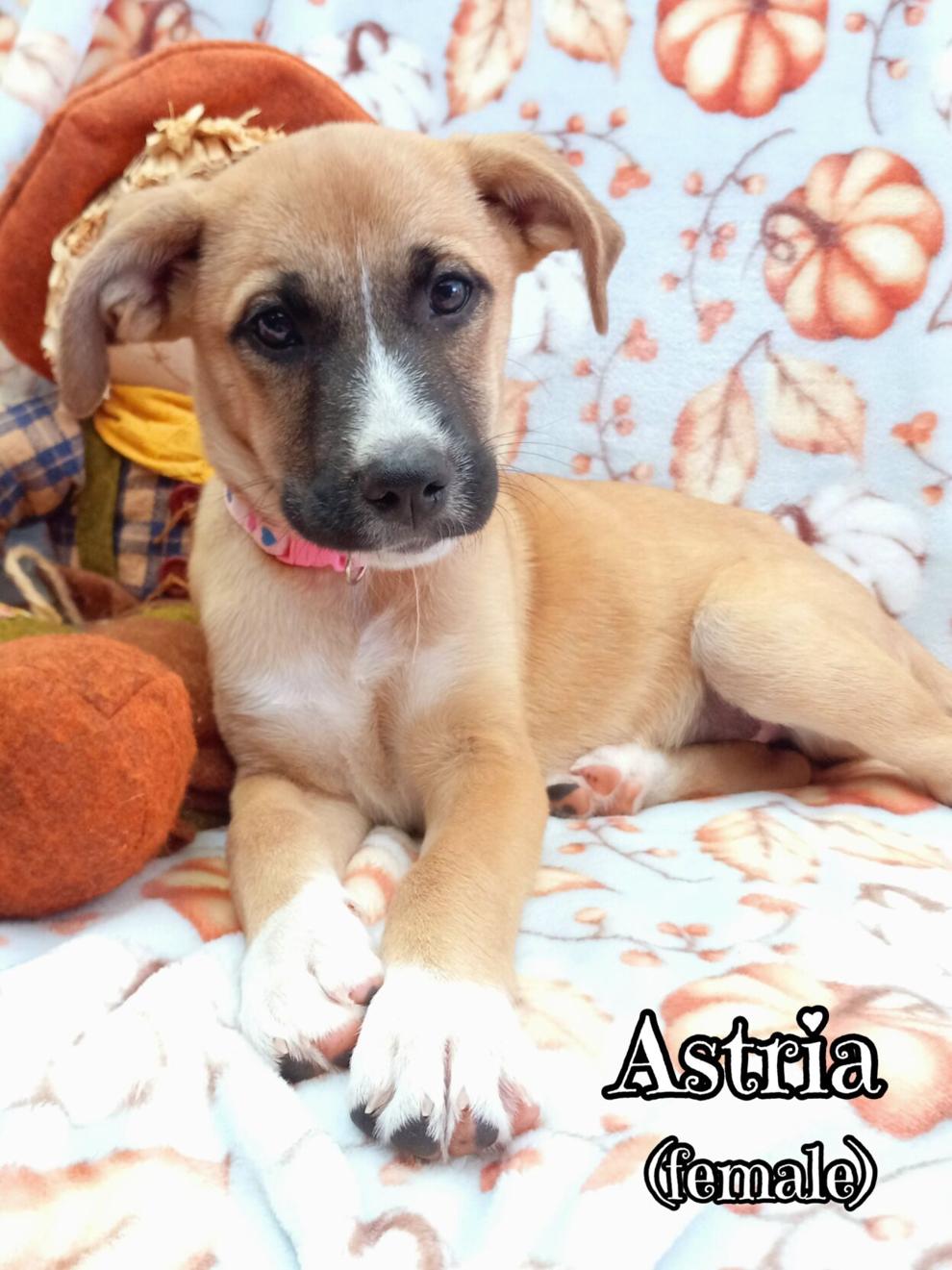 Athena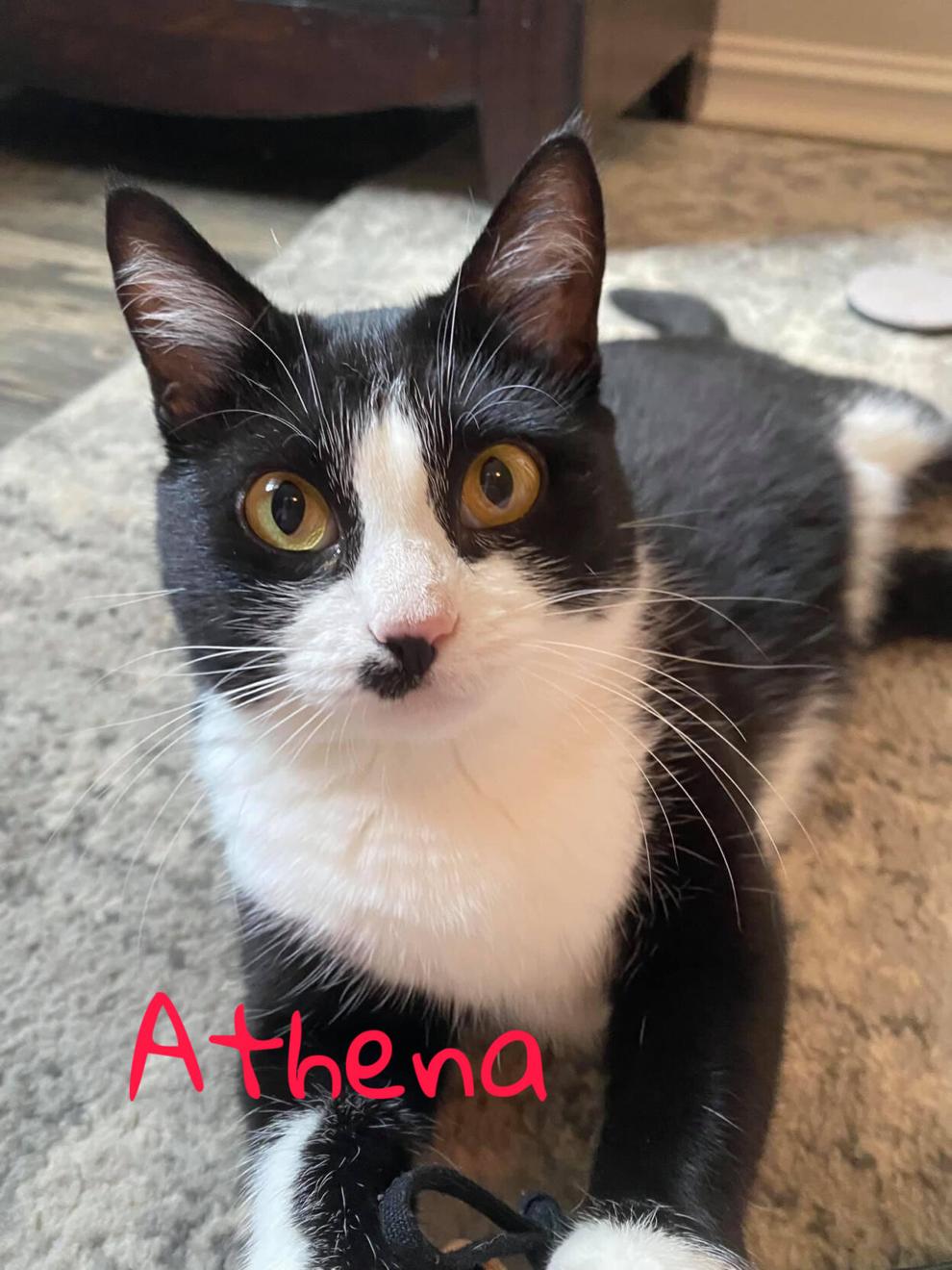 Macy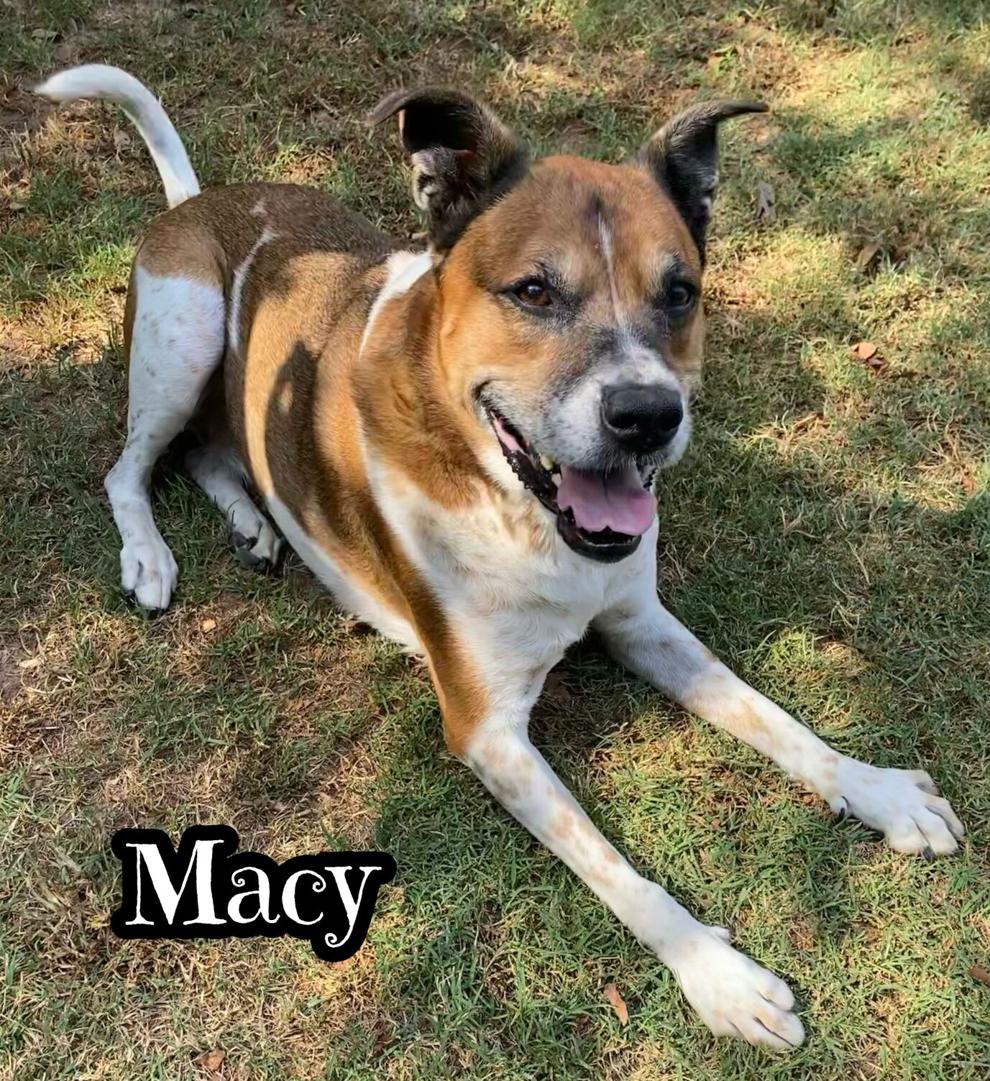 Princess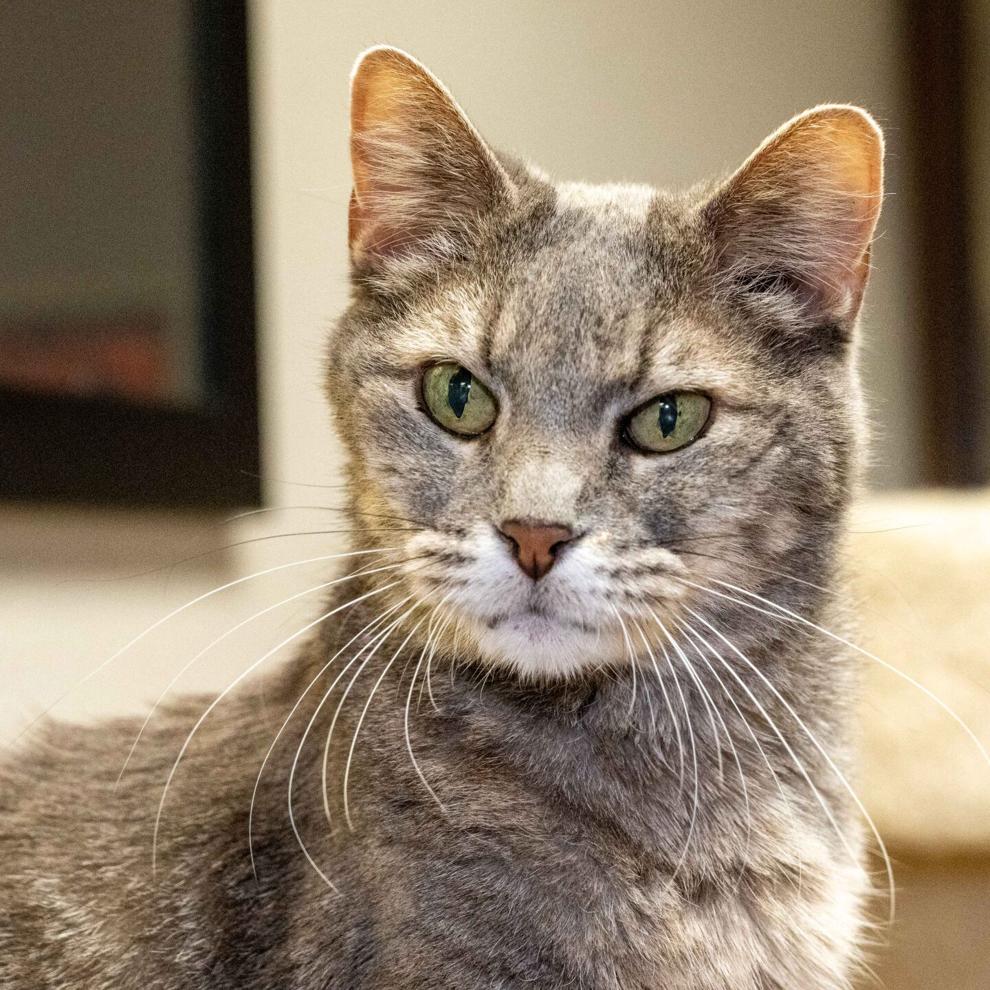 Johnny
Gibbs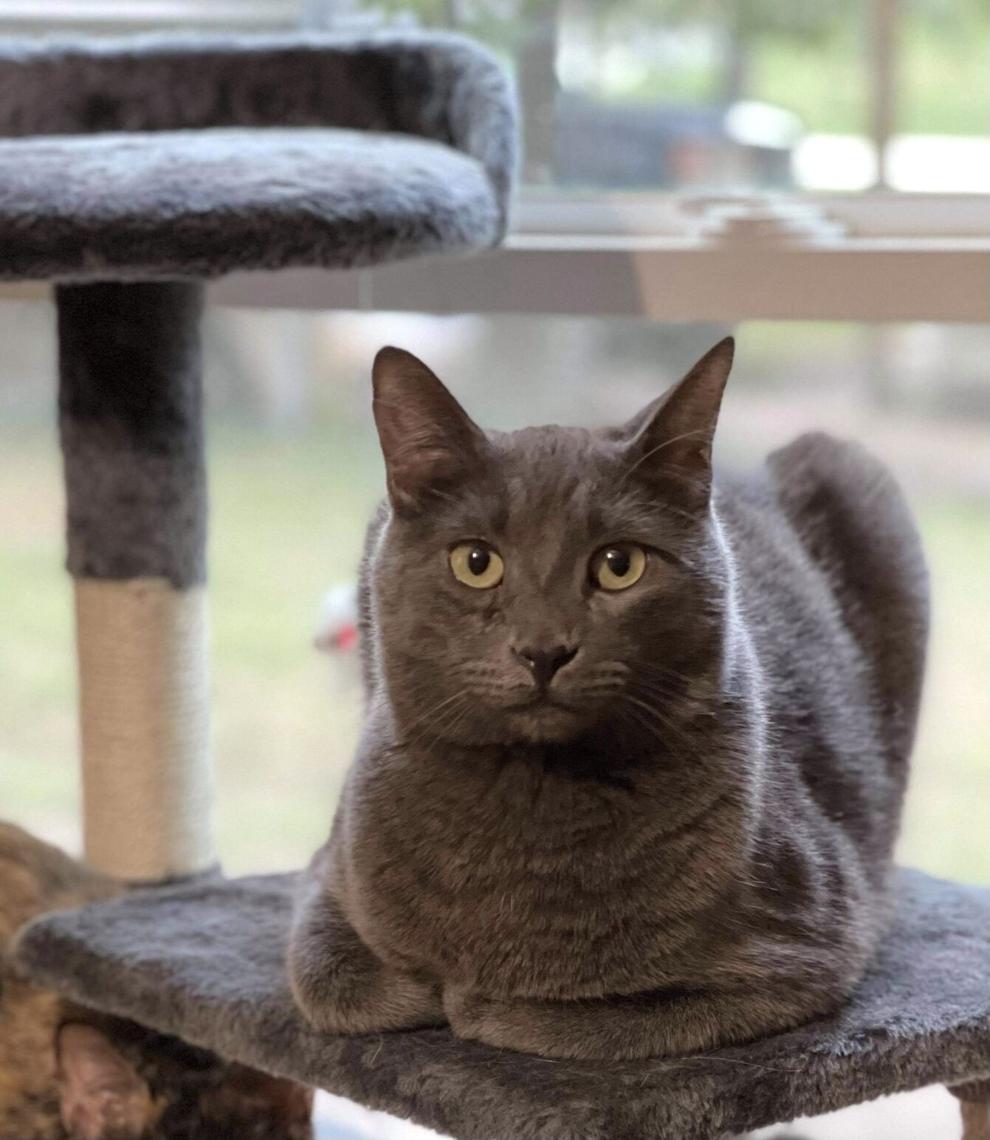 Truce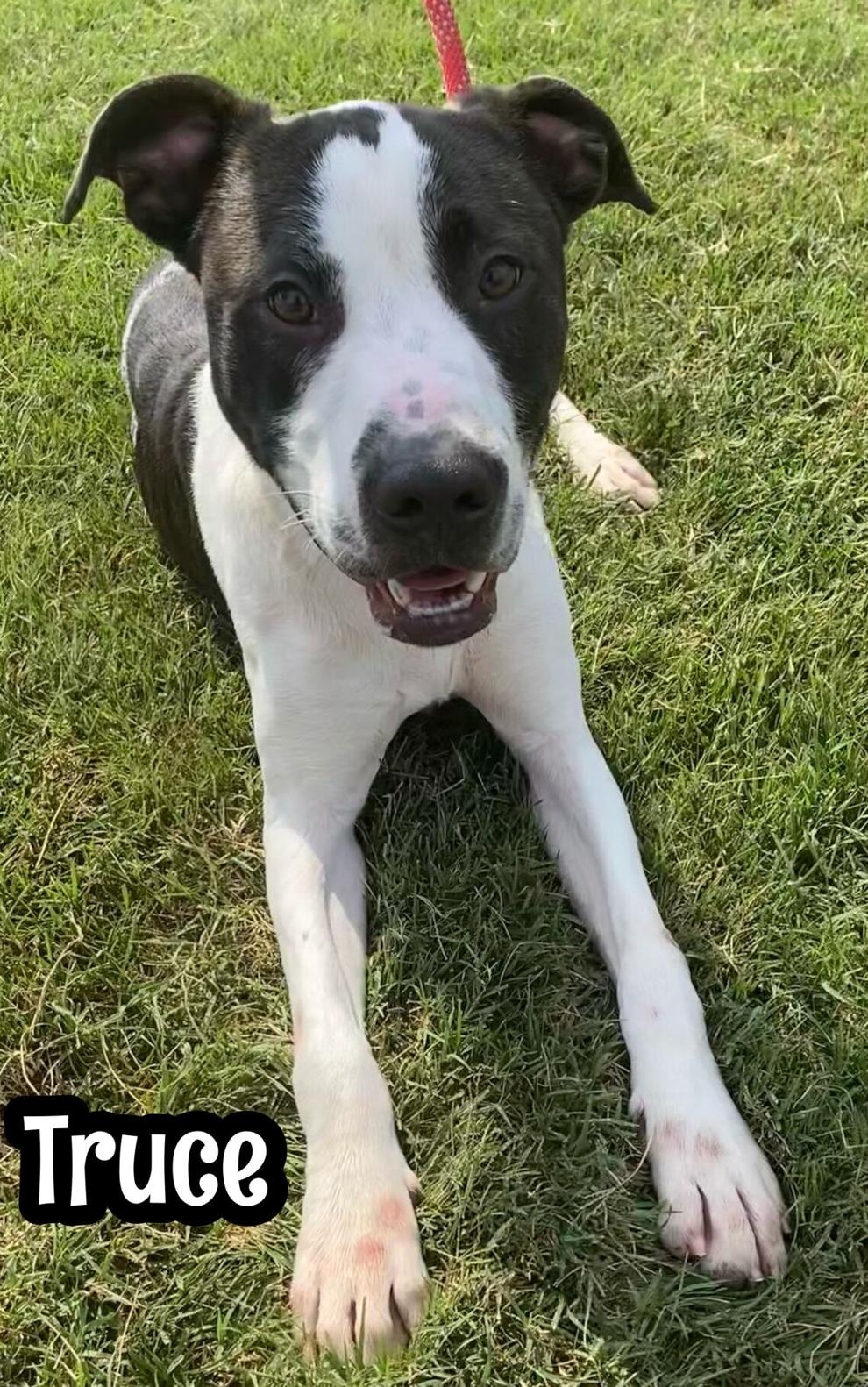 Garfield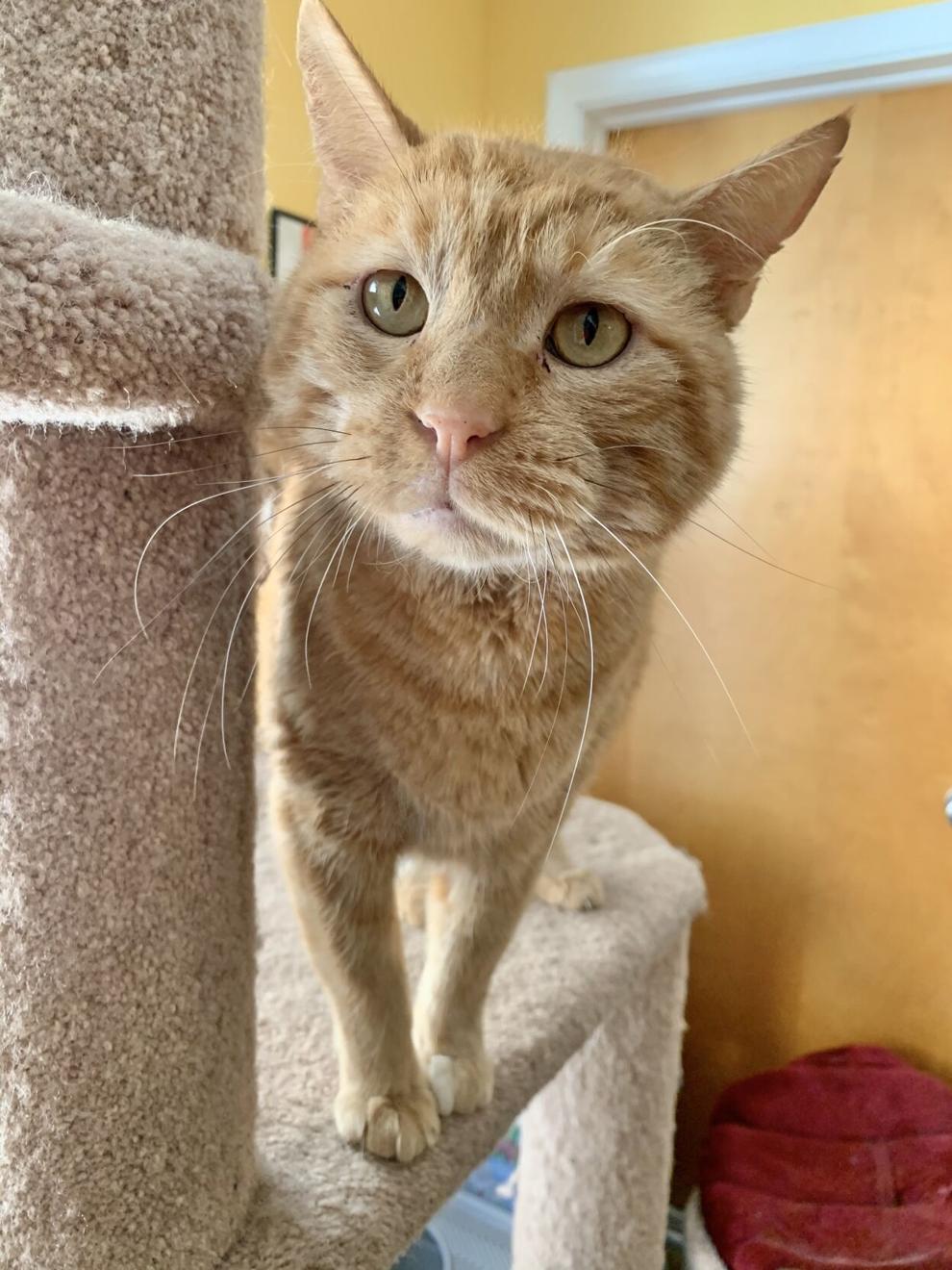 Ranger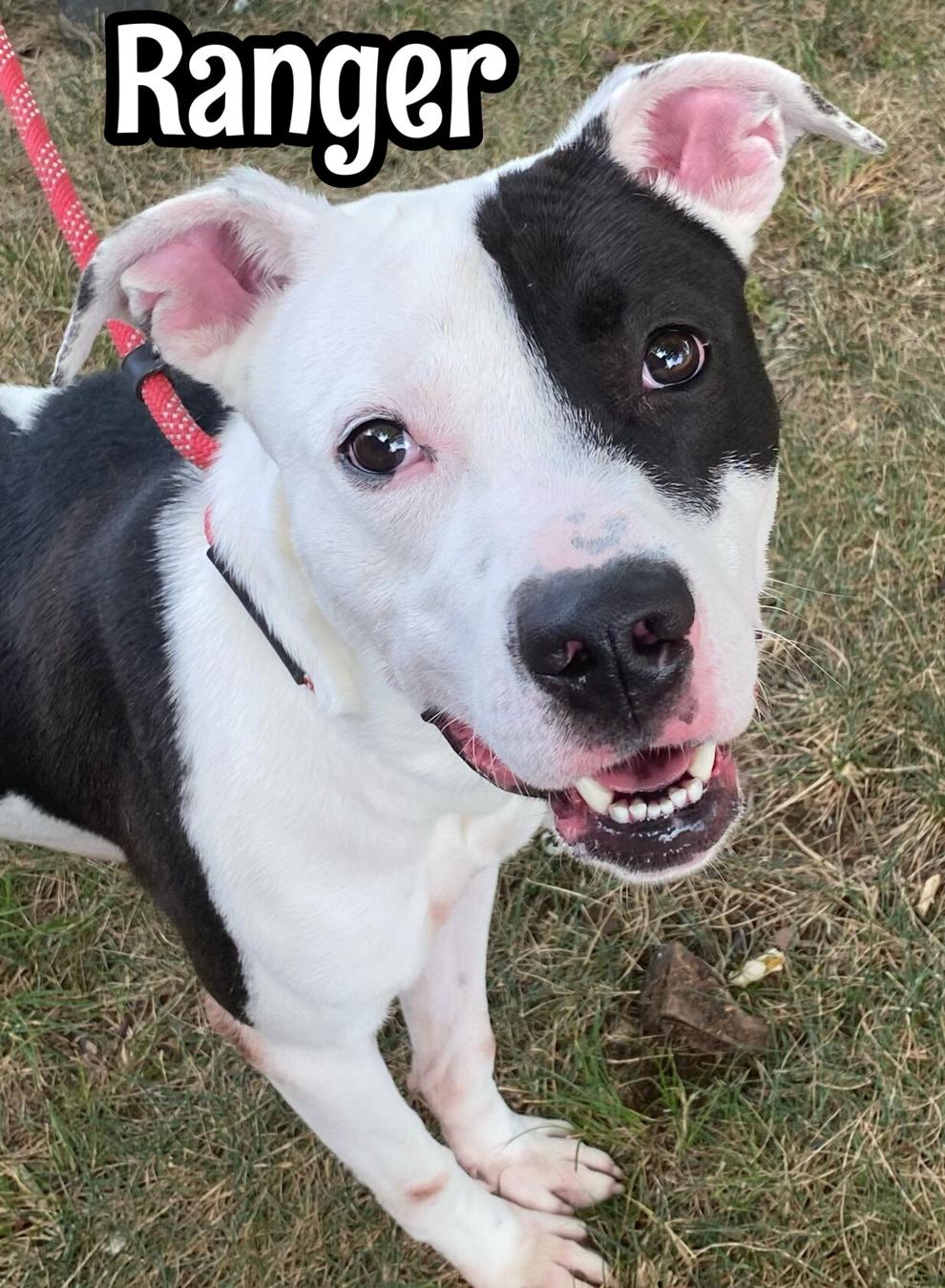 Tux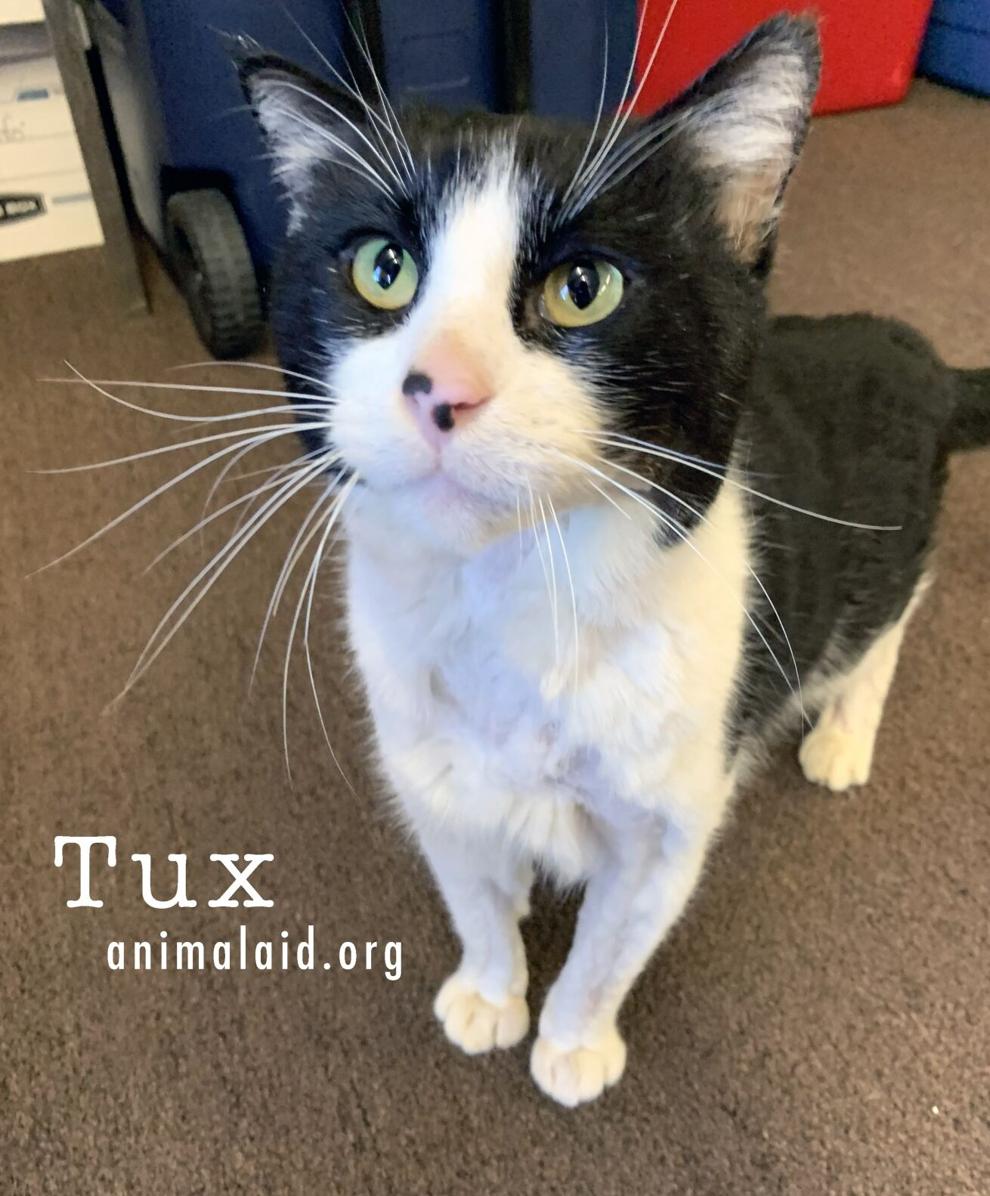 Crosby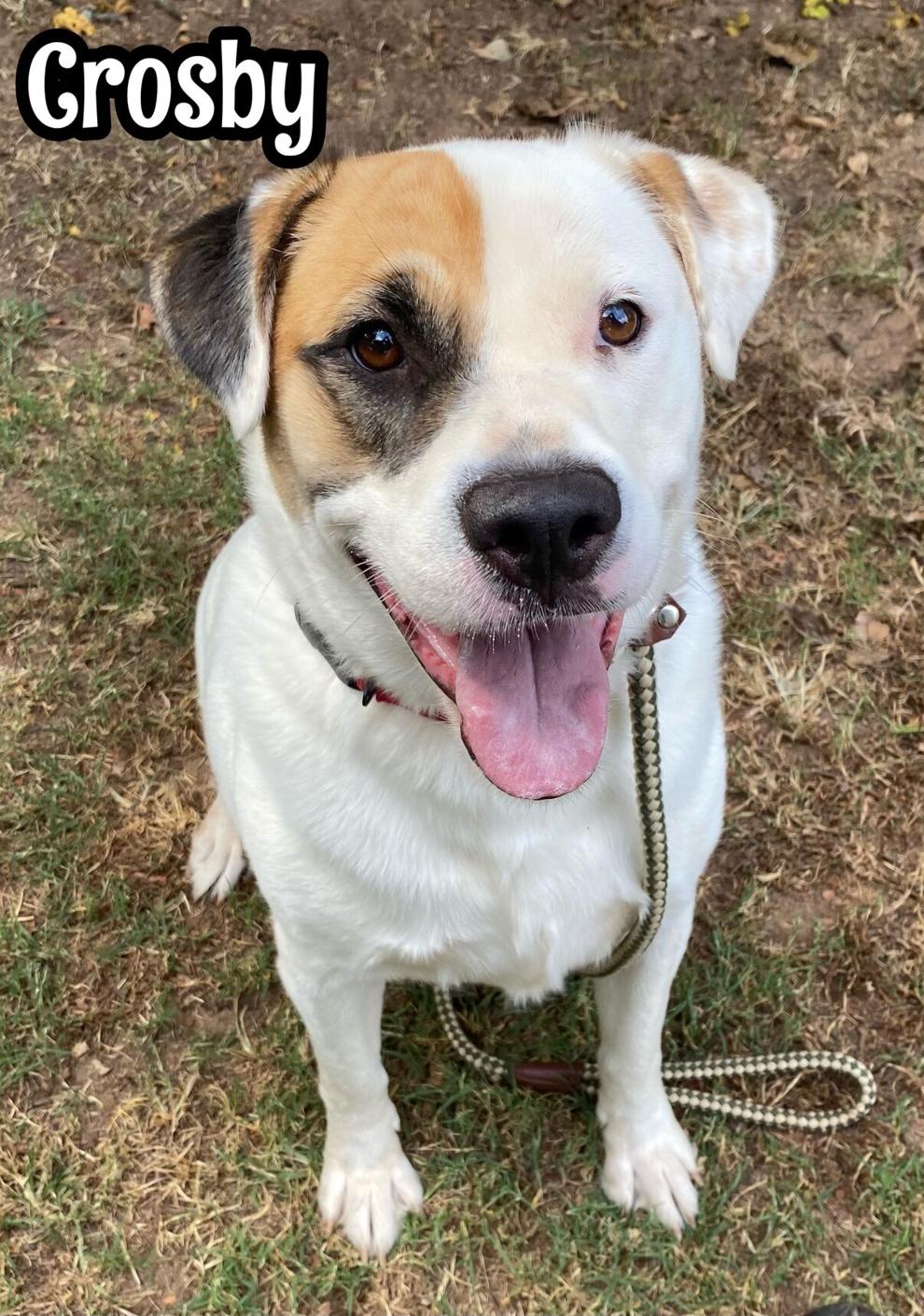 Bridget
Lily
Toby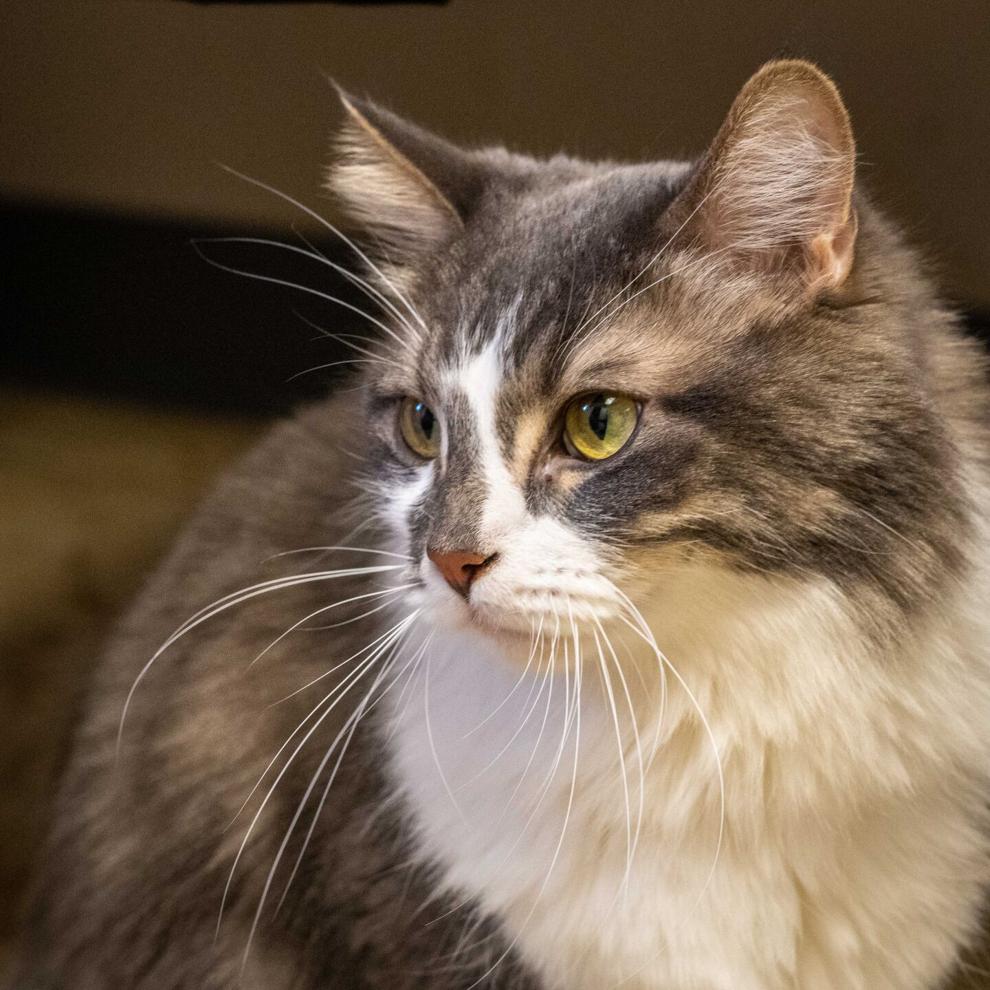 Sherman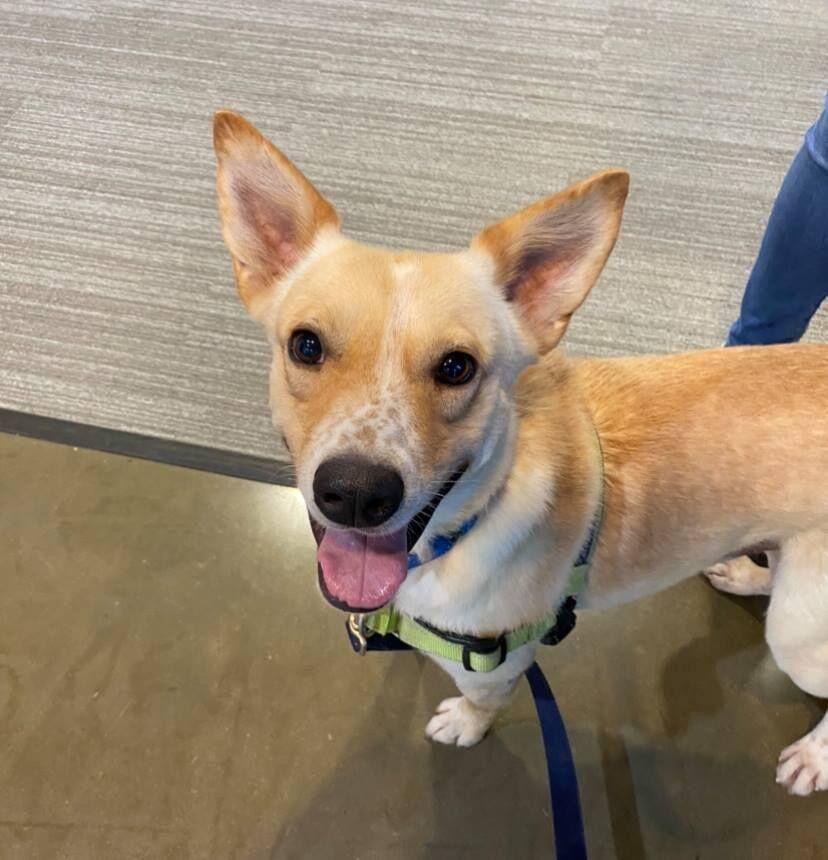 Miles and Swan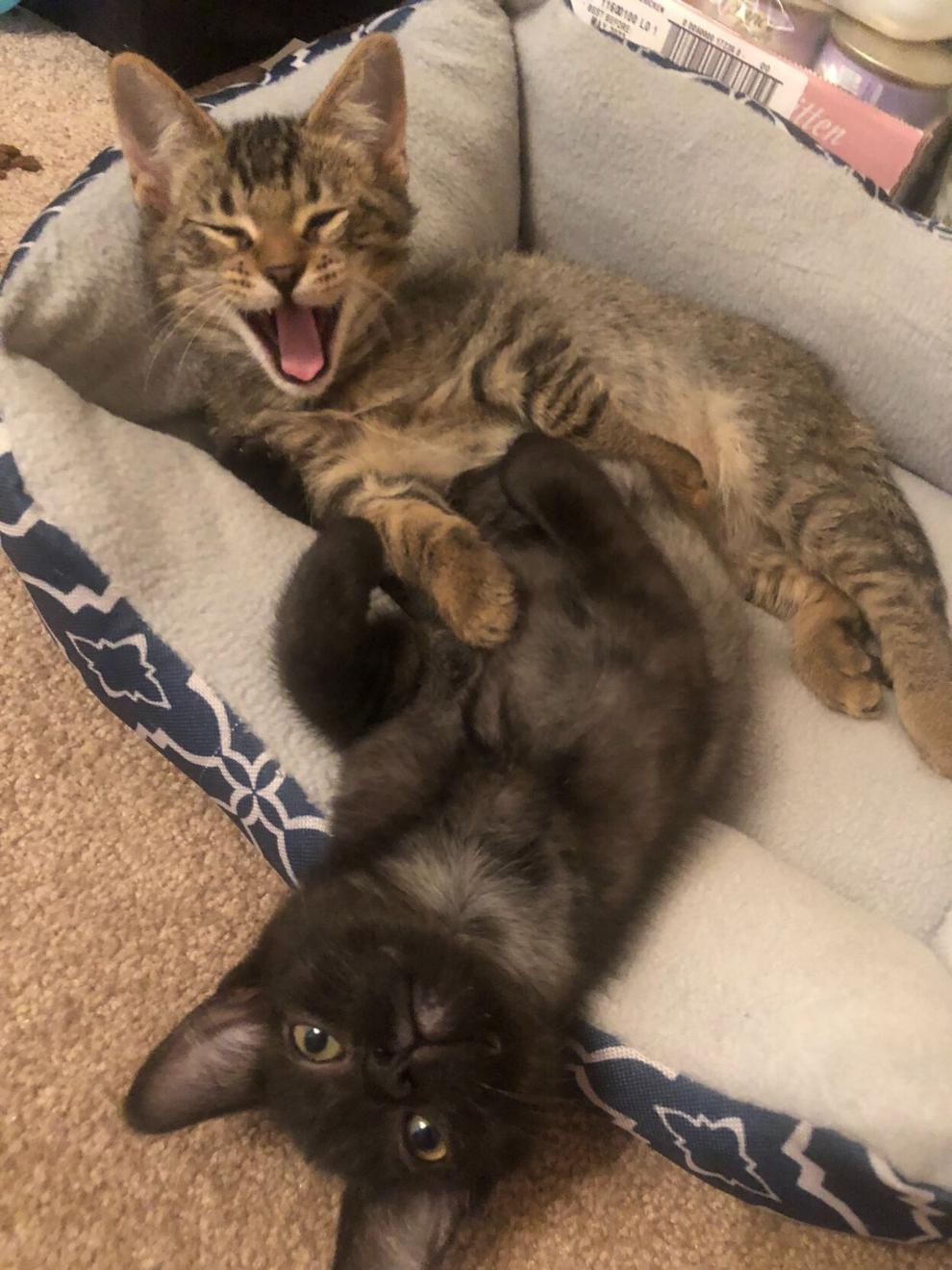 Bronx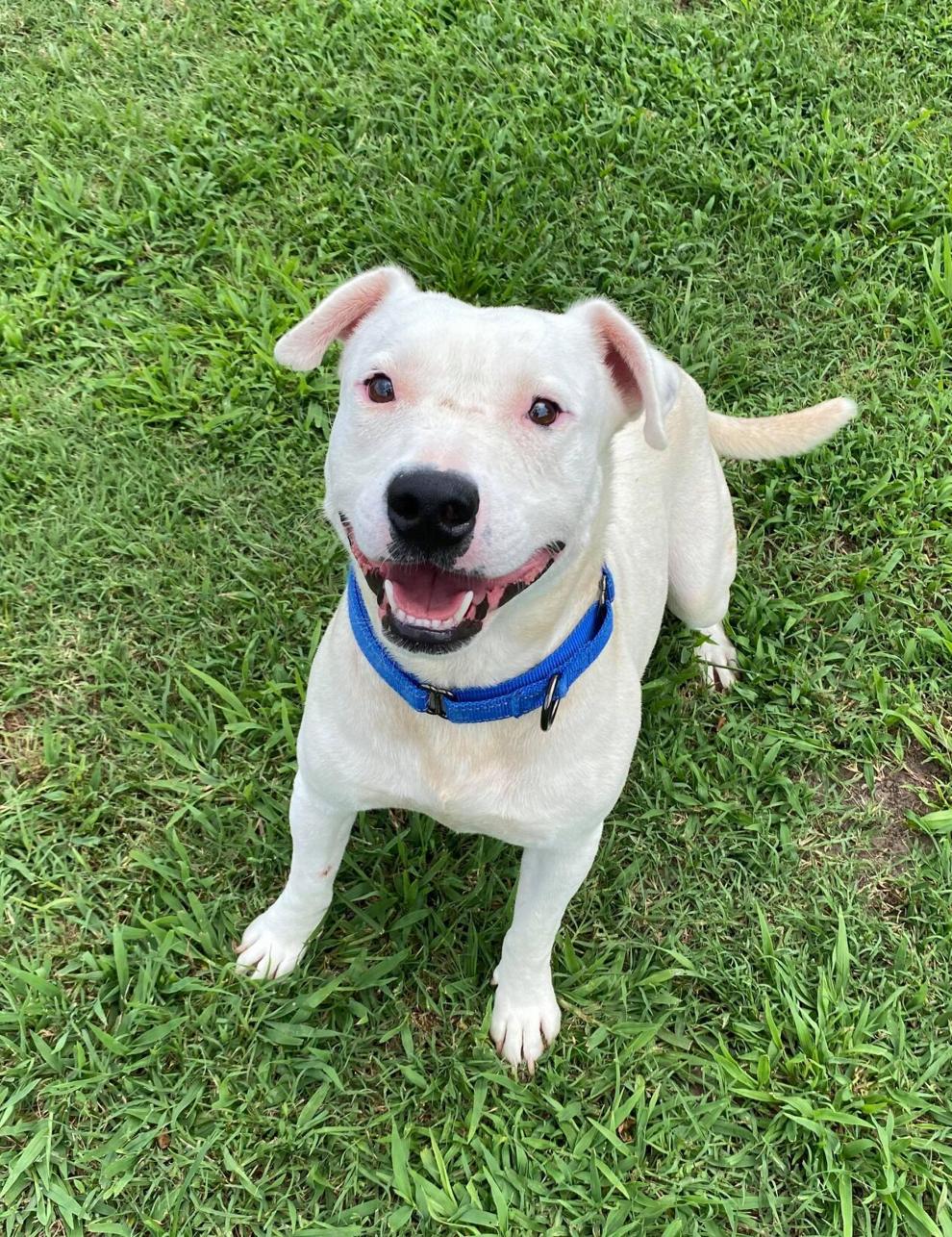 Lenny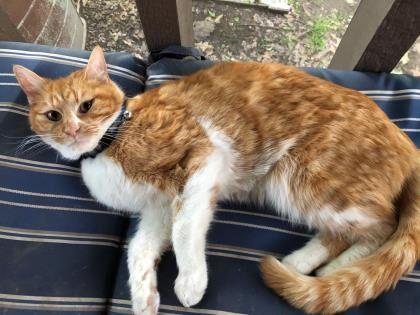 Boun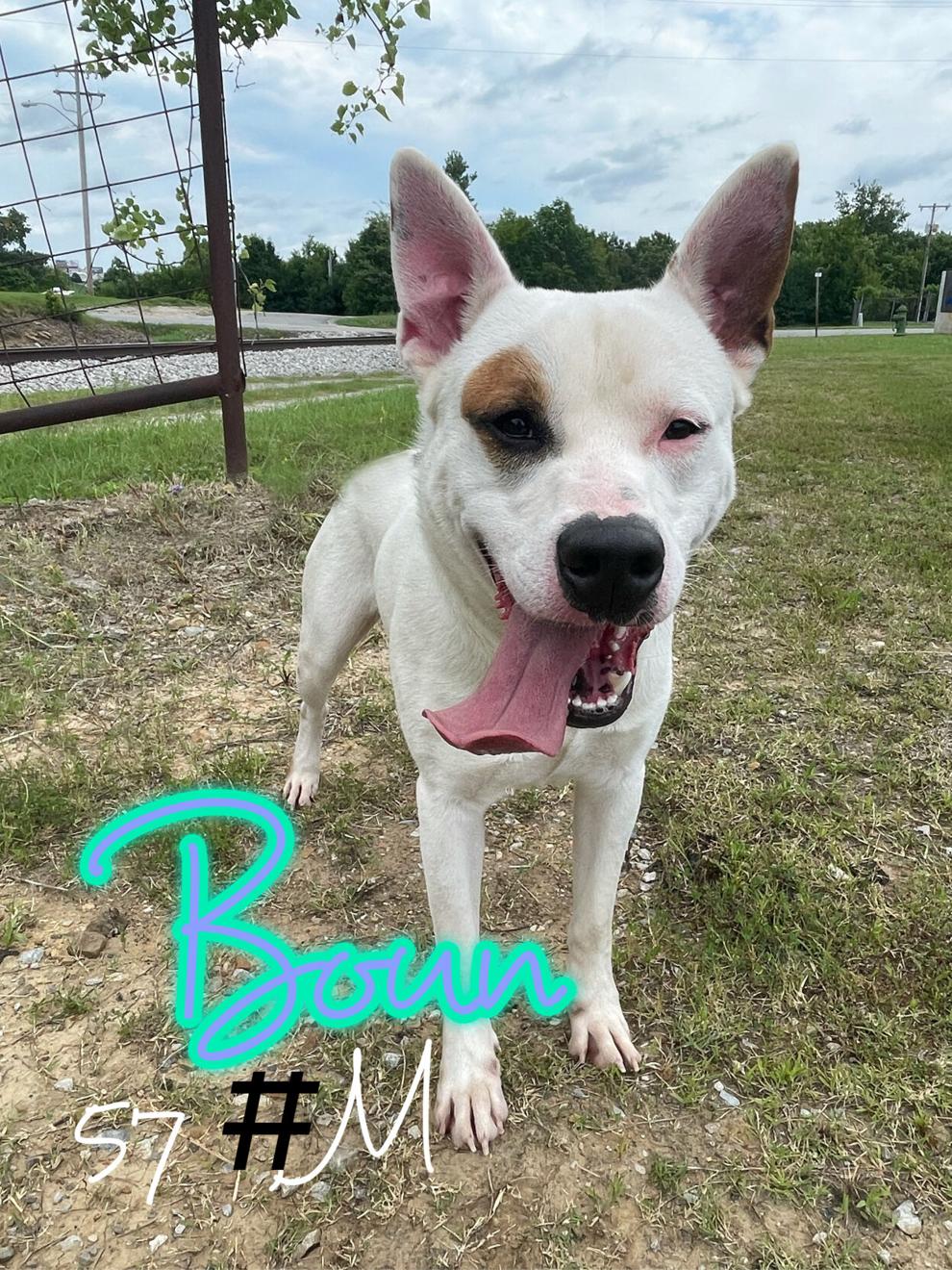 Chief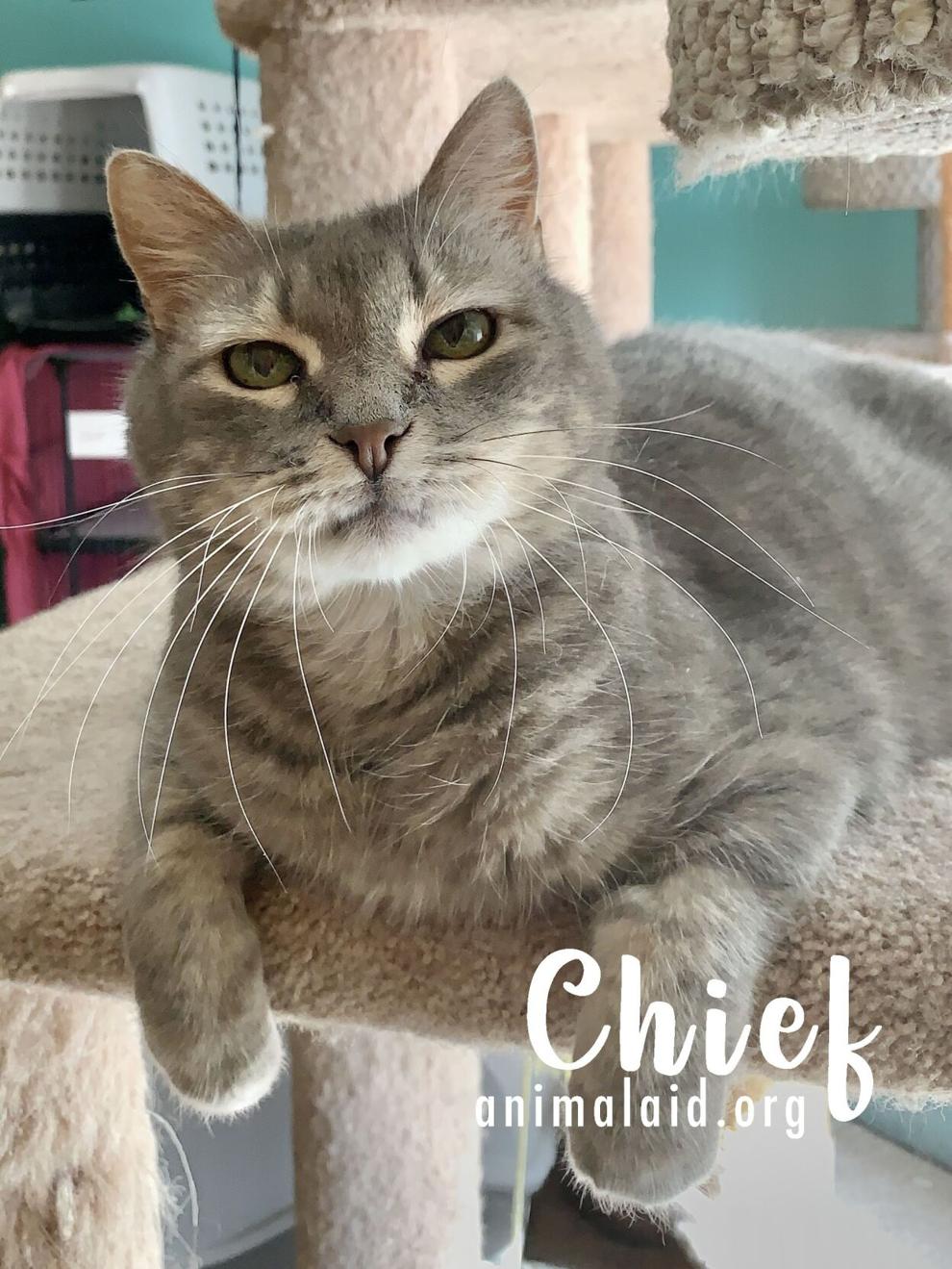 Boss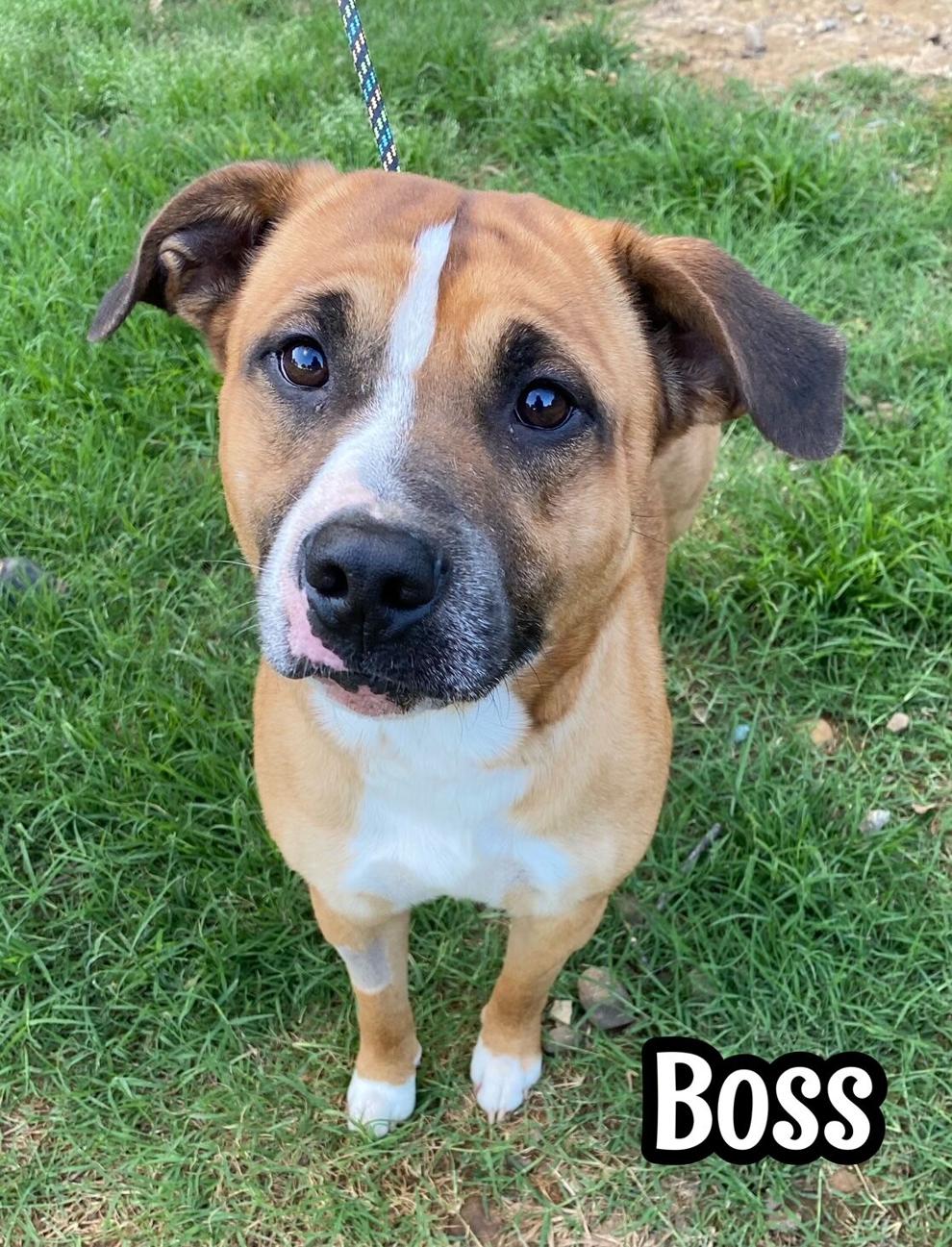 Sassy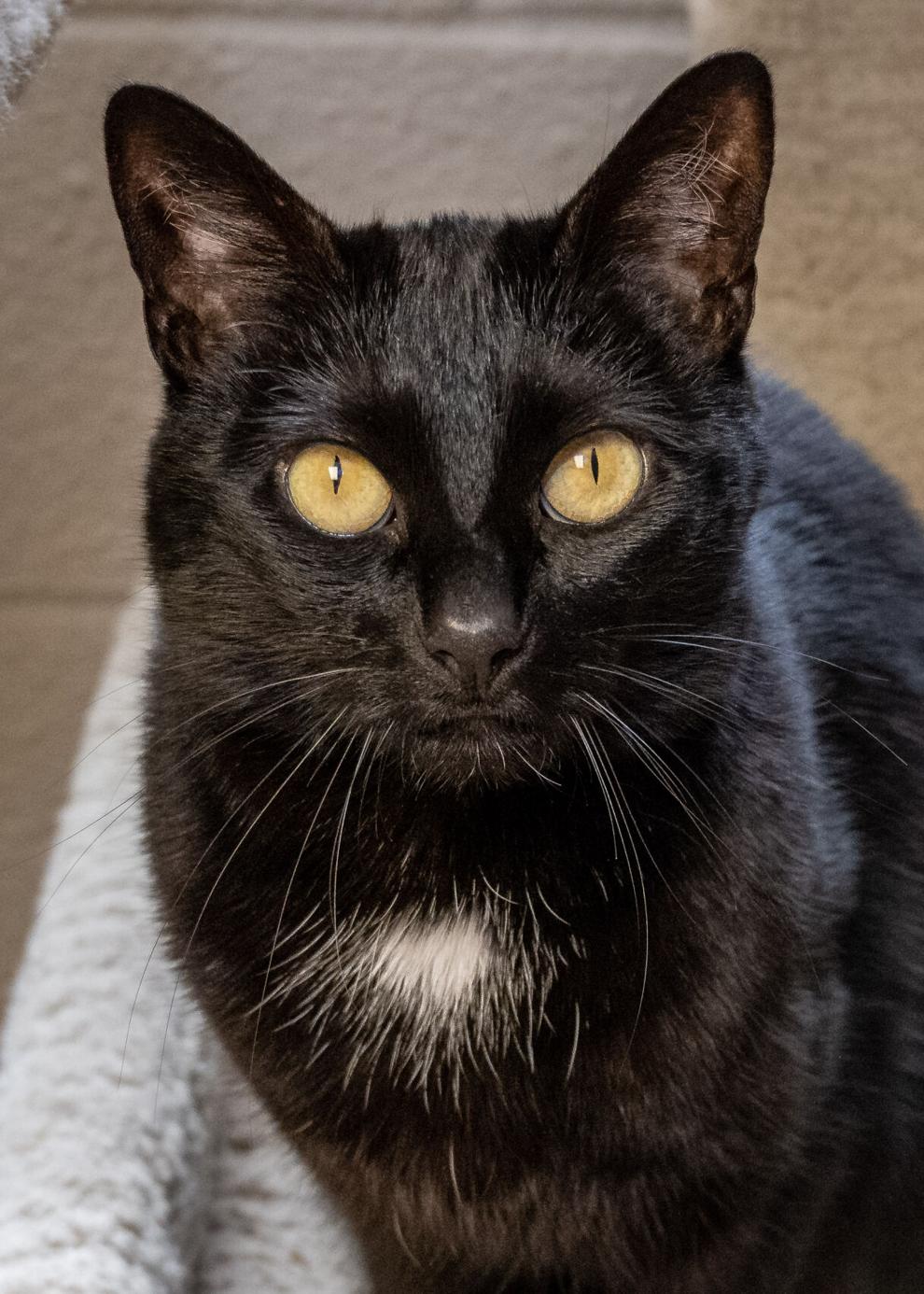 Canyon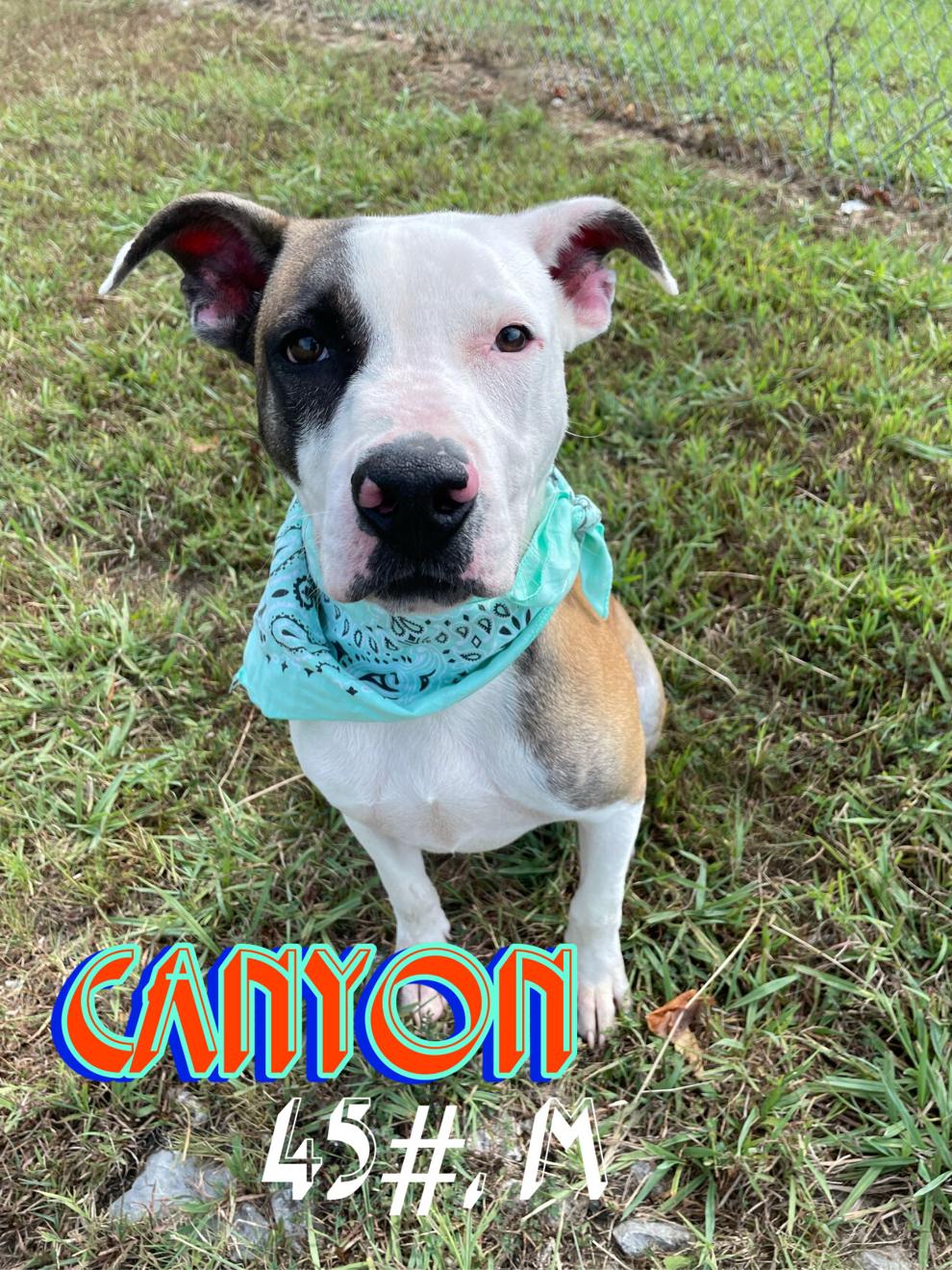 Mini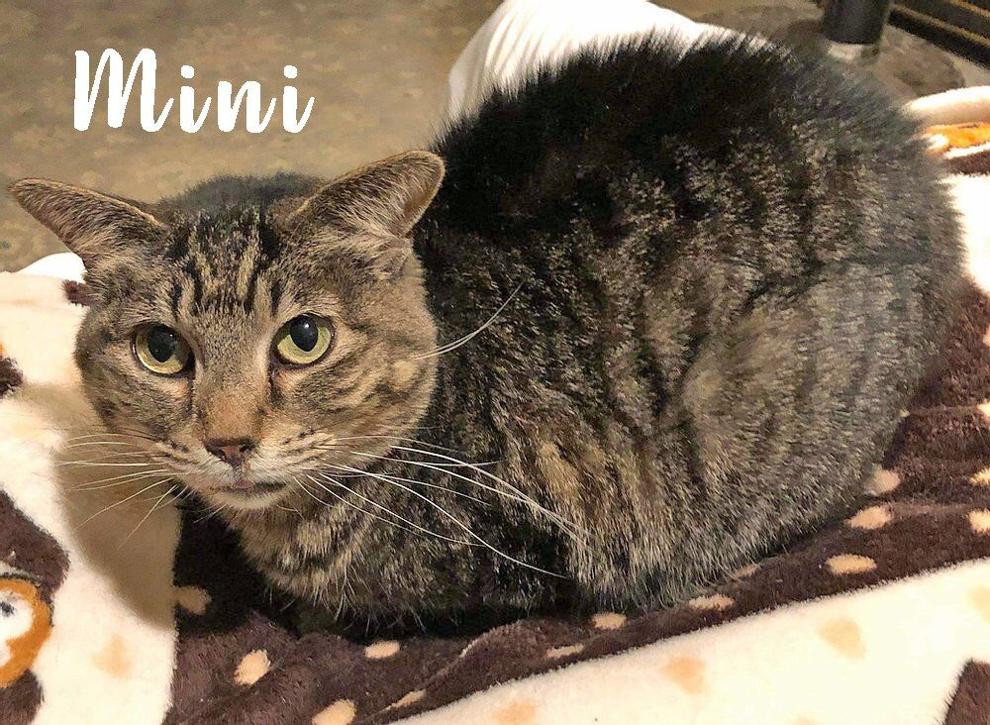 Pongo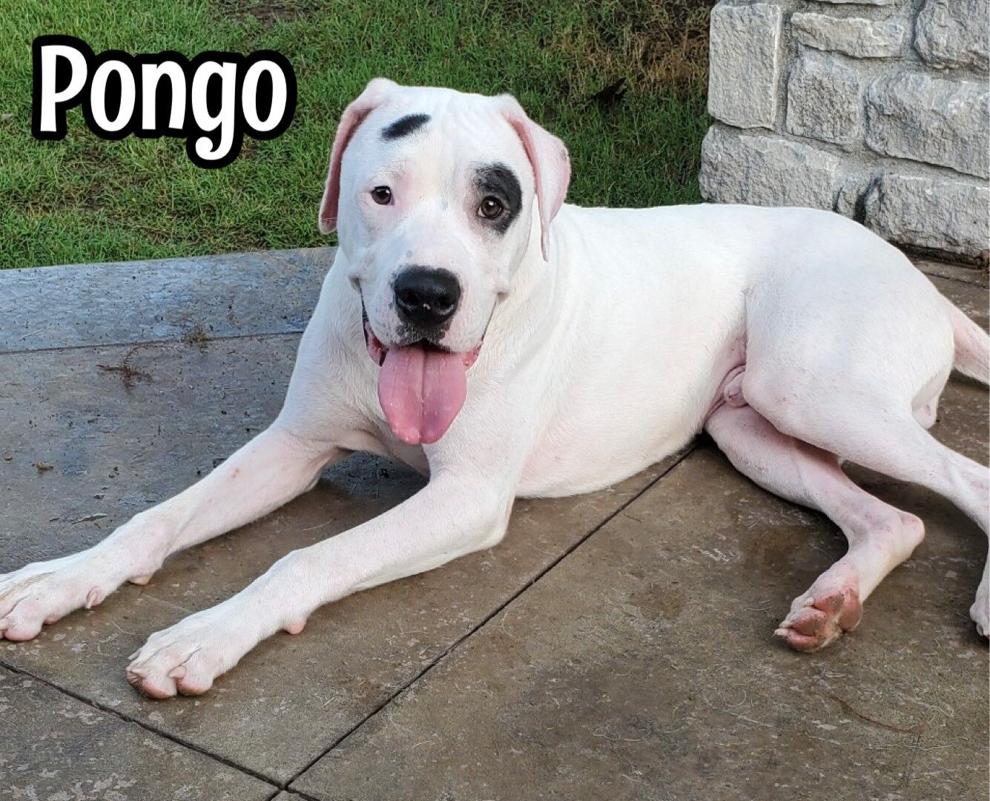 Nova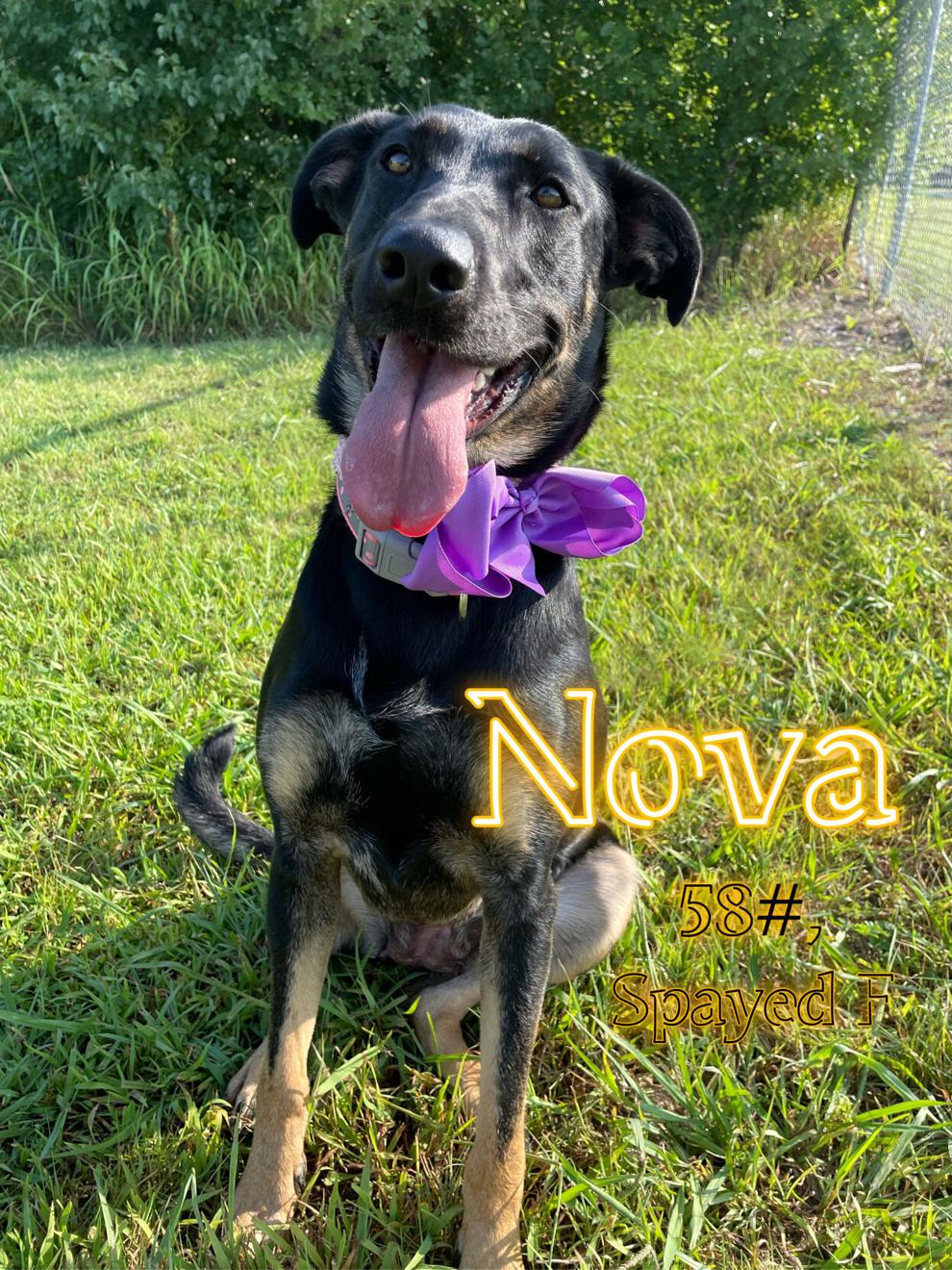 Mia
Tucker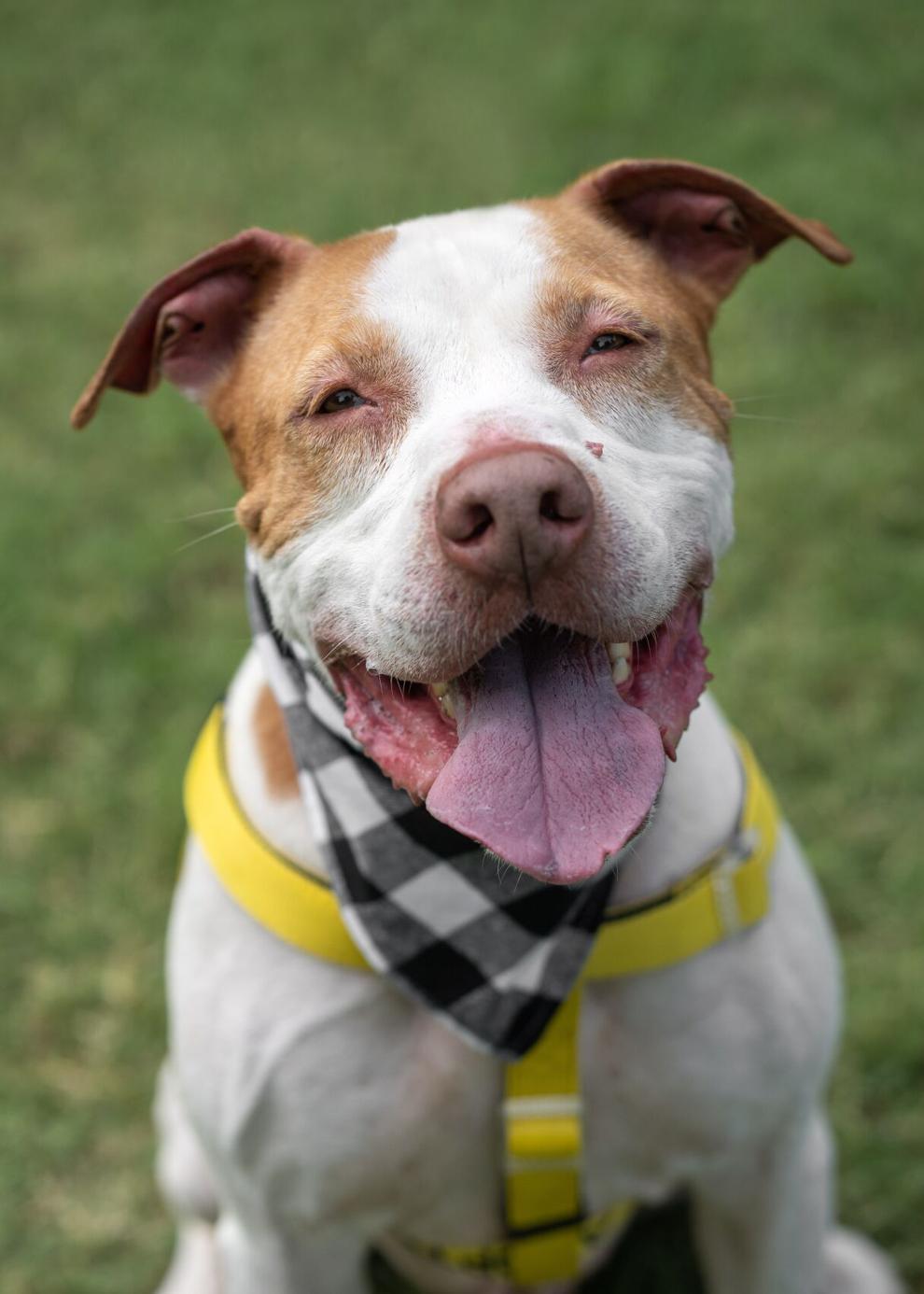 Libby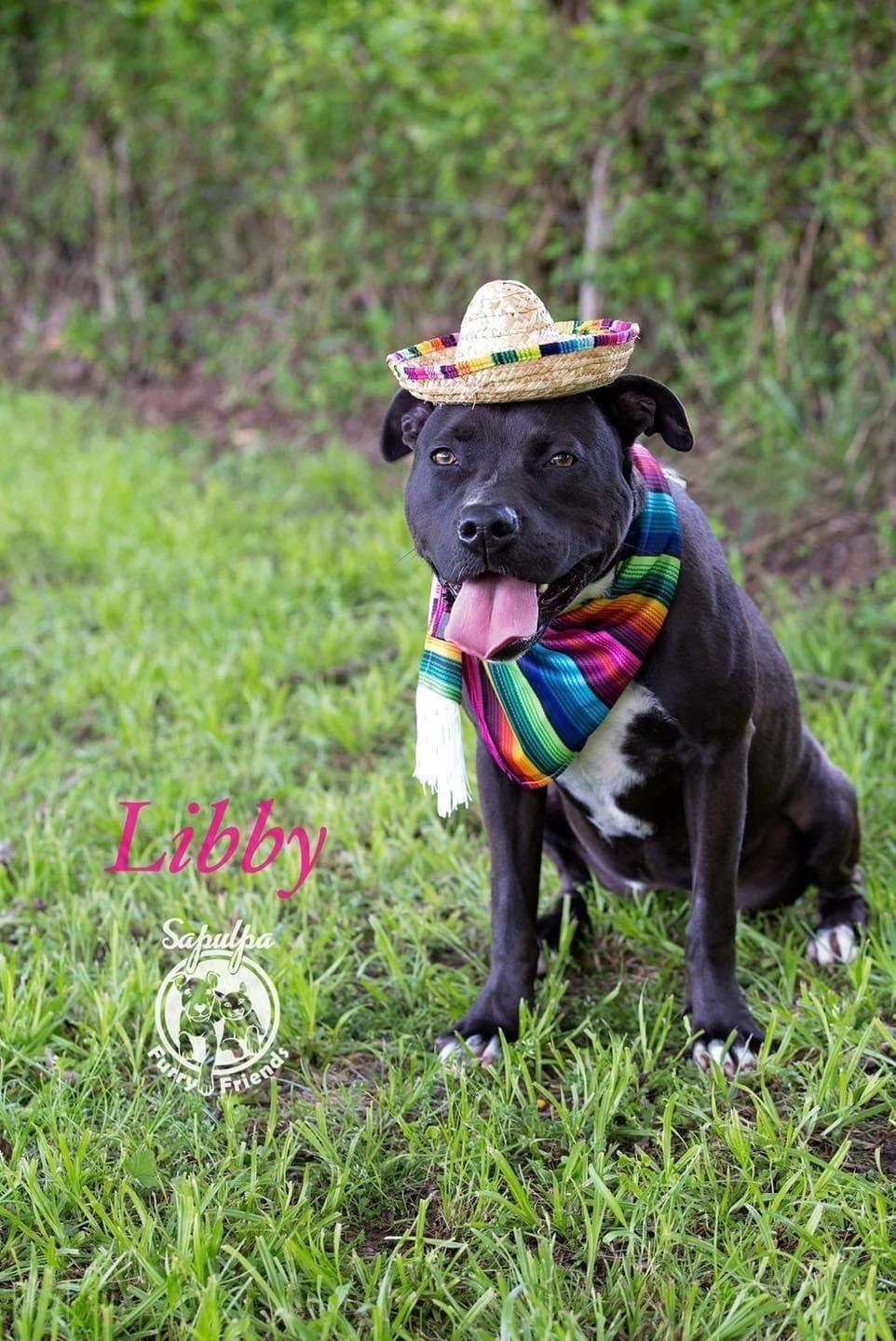 Bumper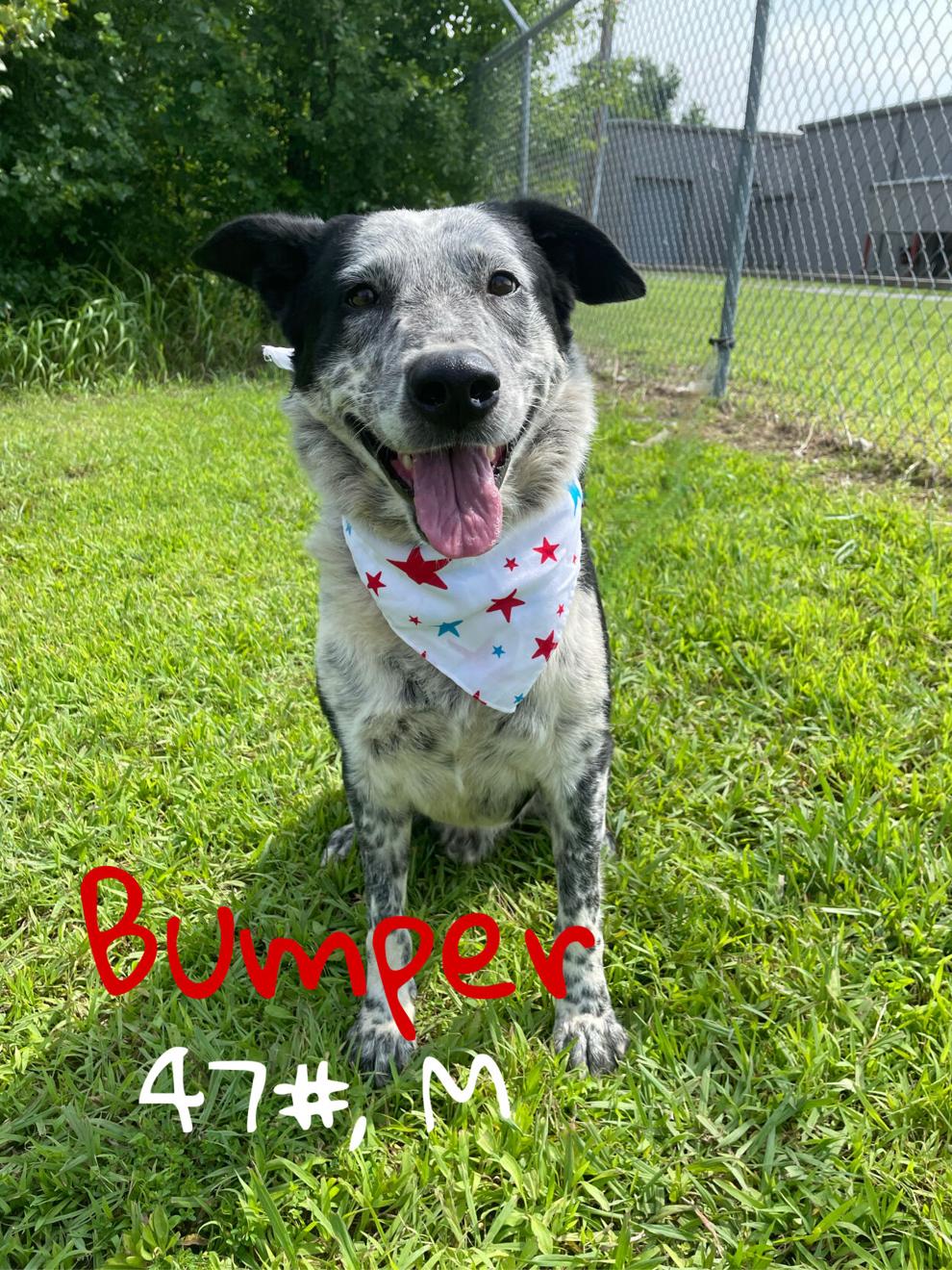 Pork Chop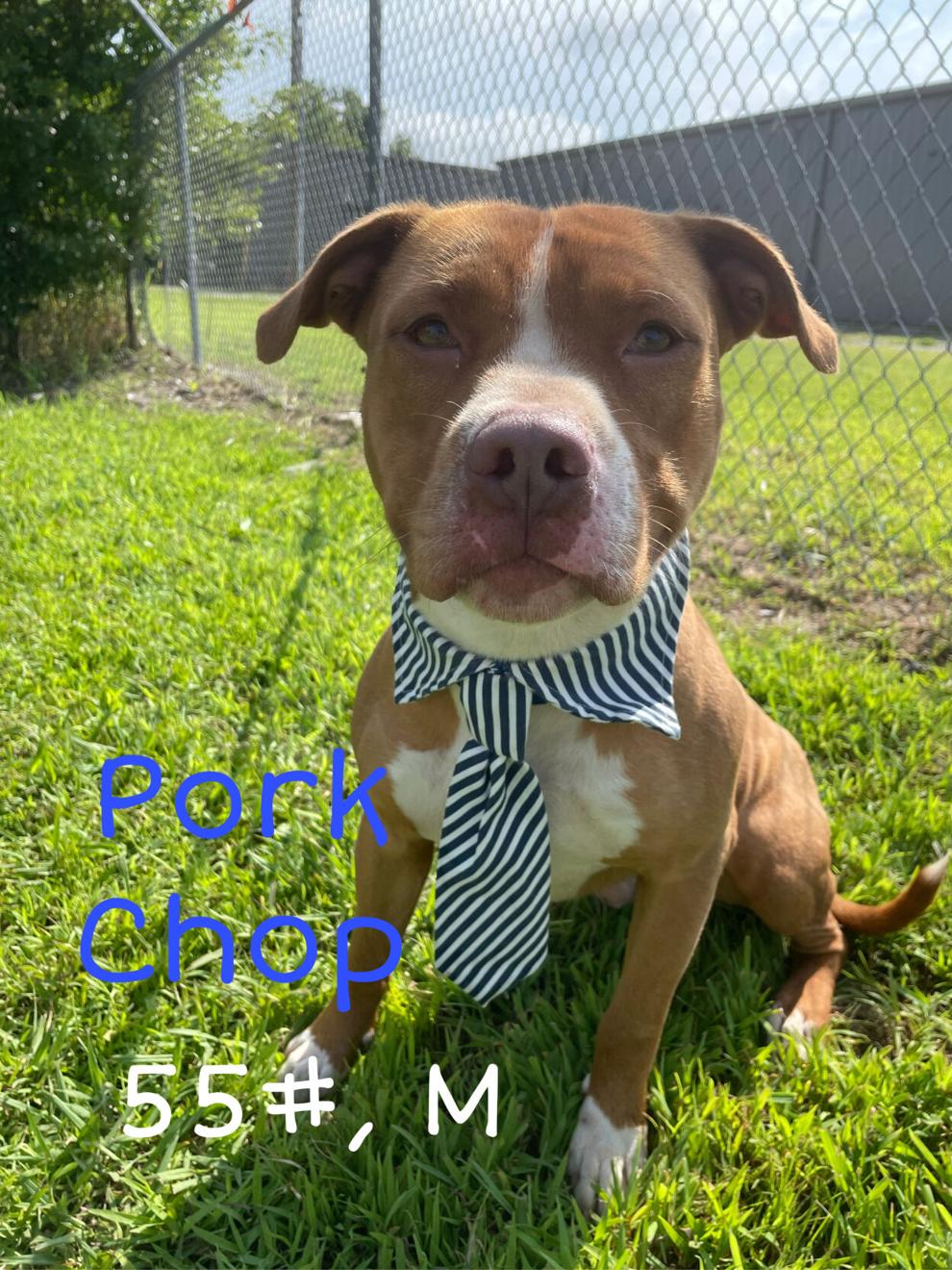 Brindi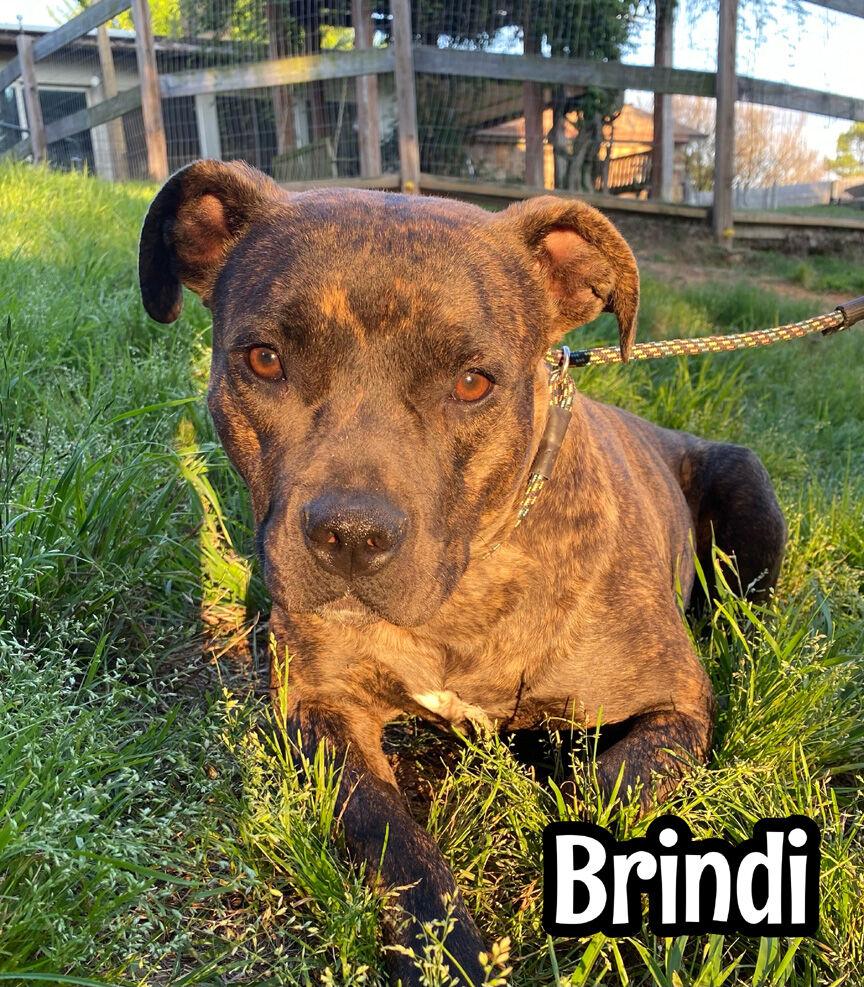 Jackson
Morel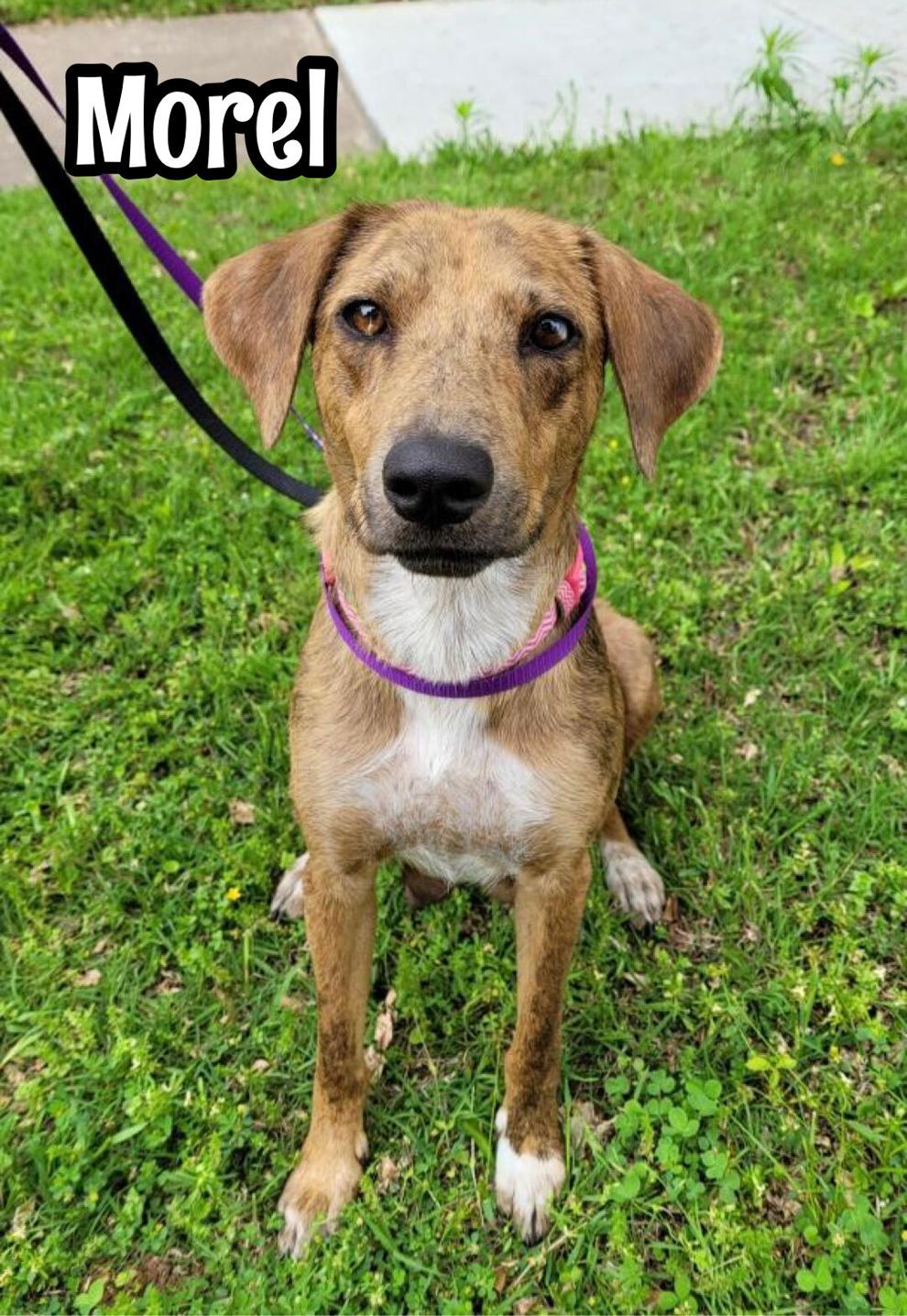 Archie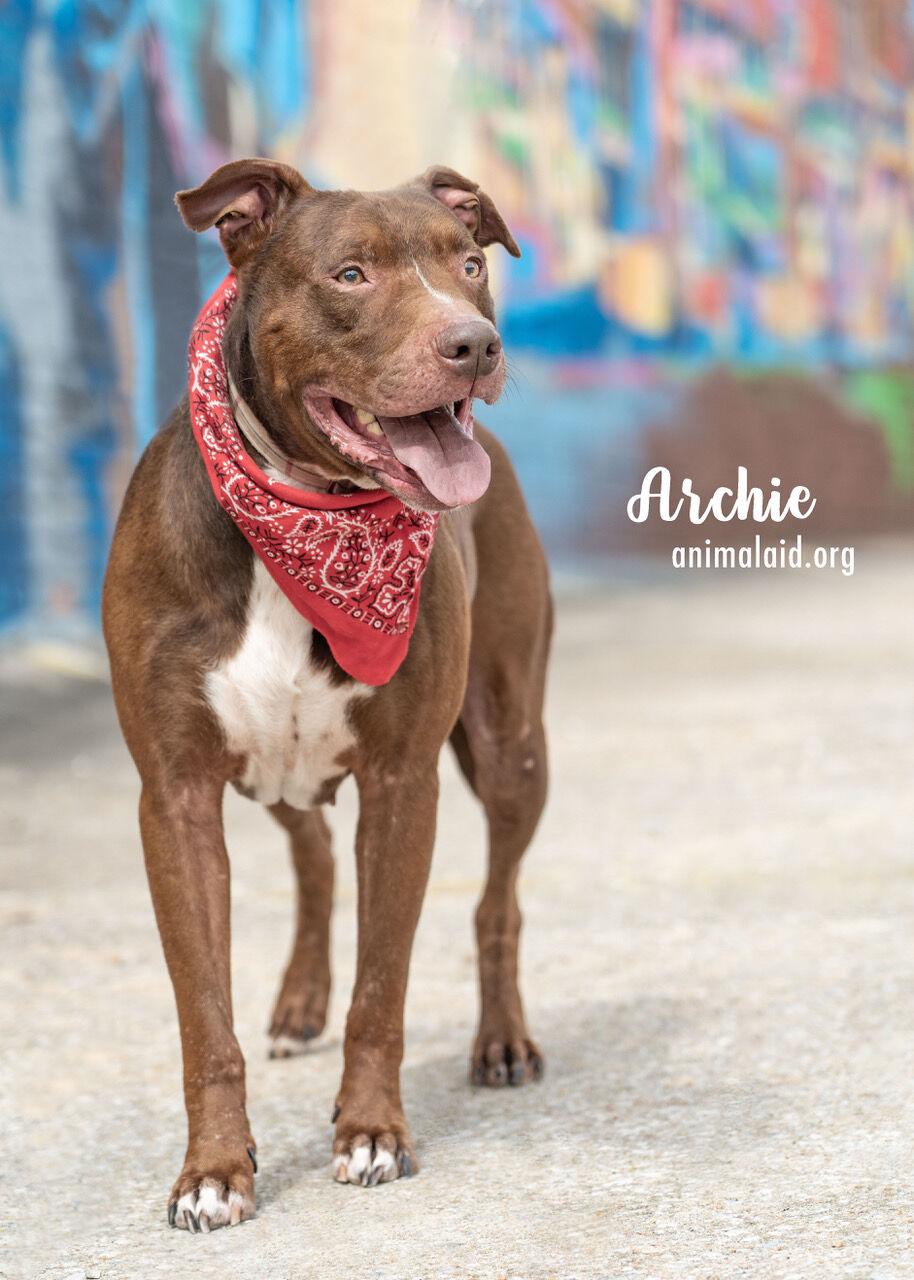 Norman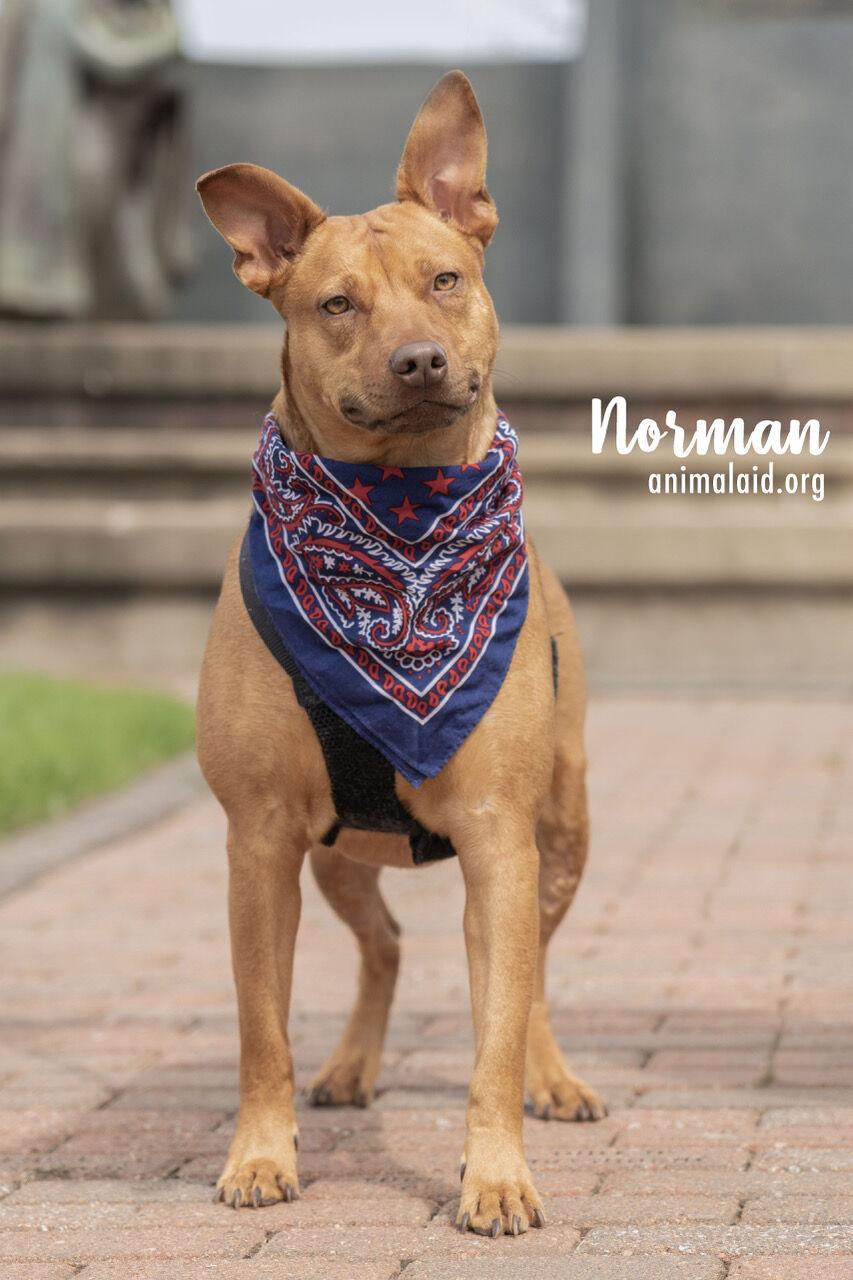 Delilah
Billy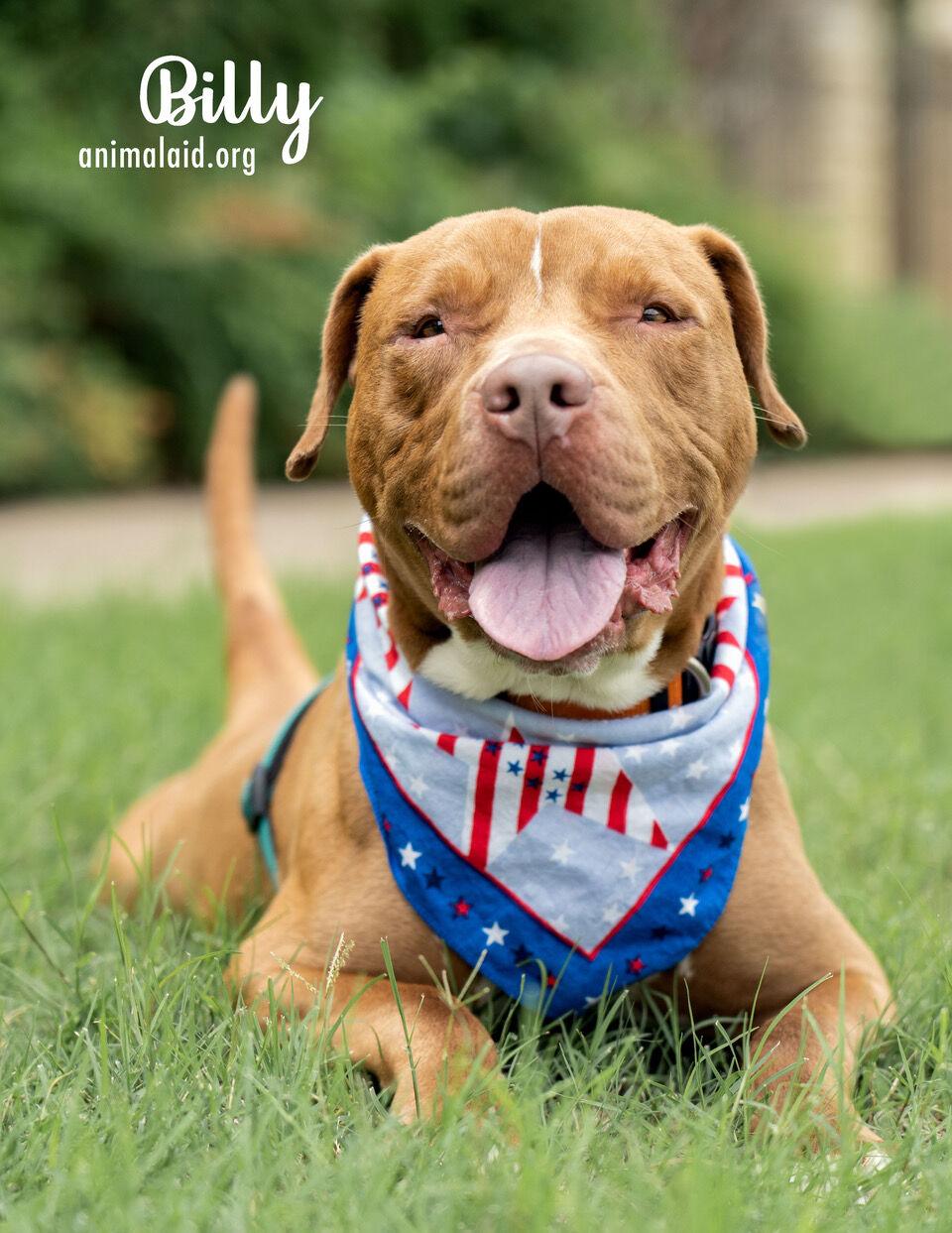 Demi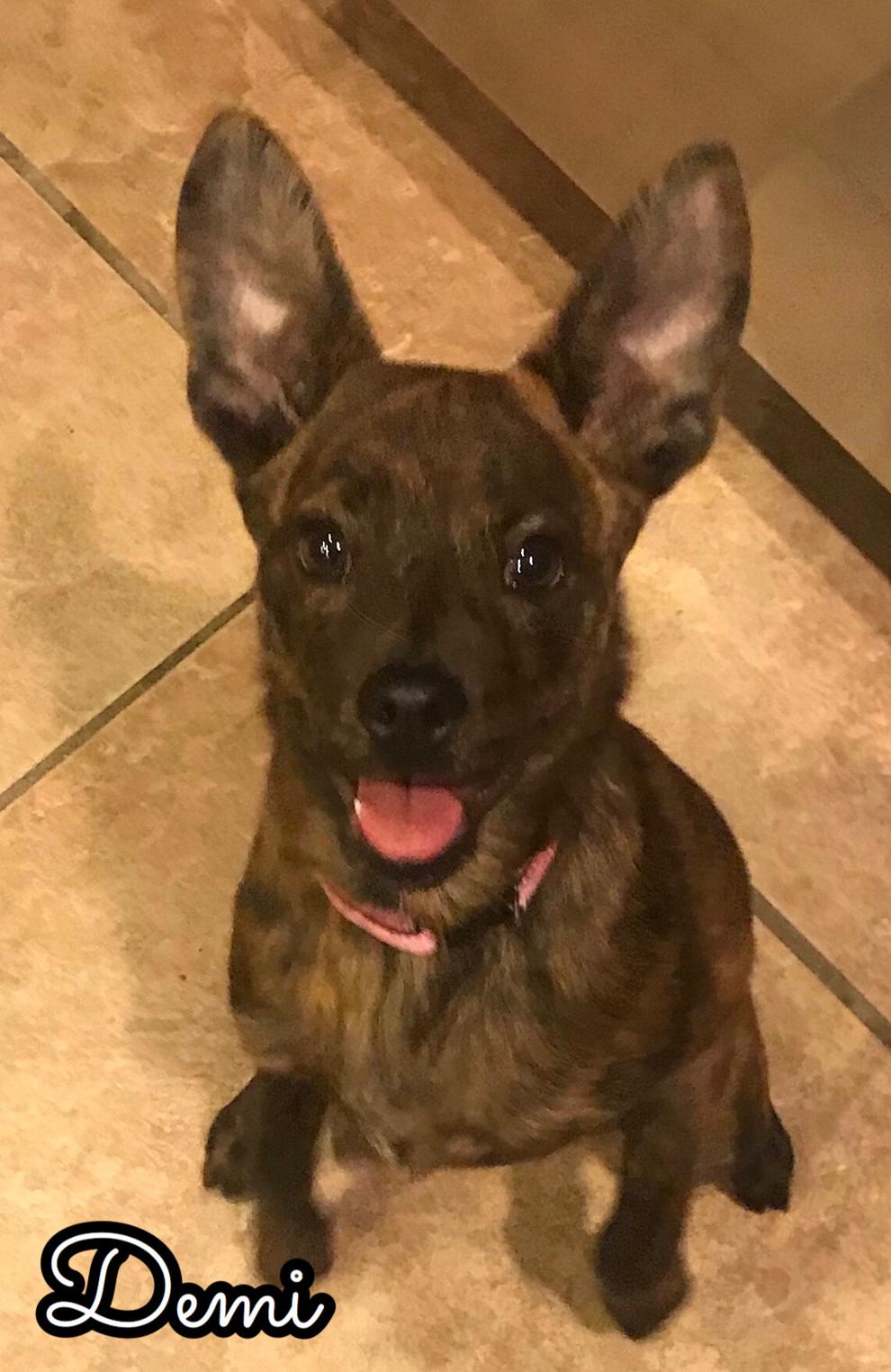 Lucy Lou
Rusty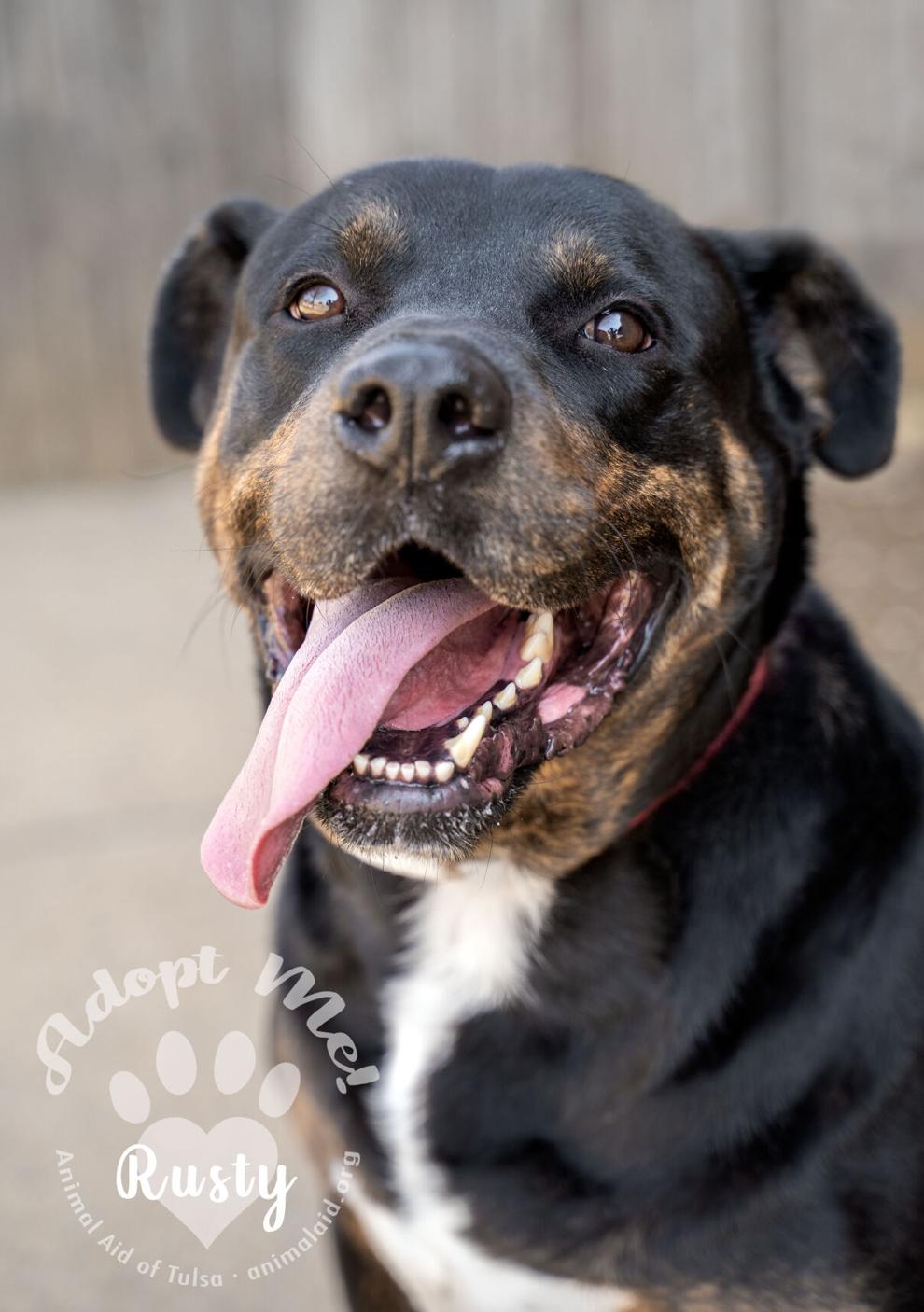 Corey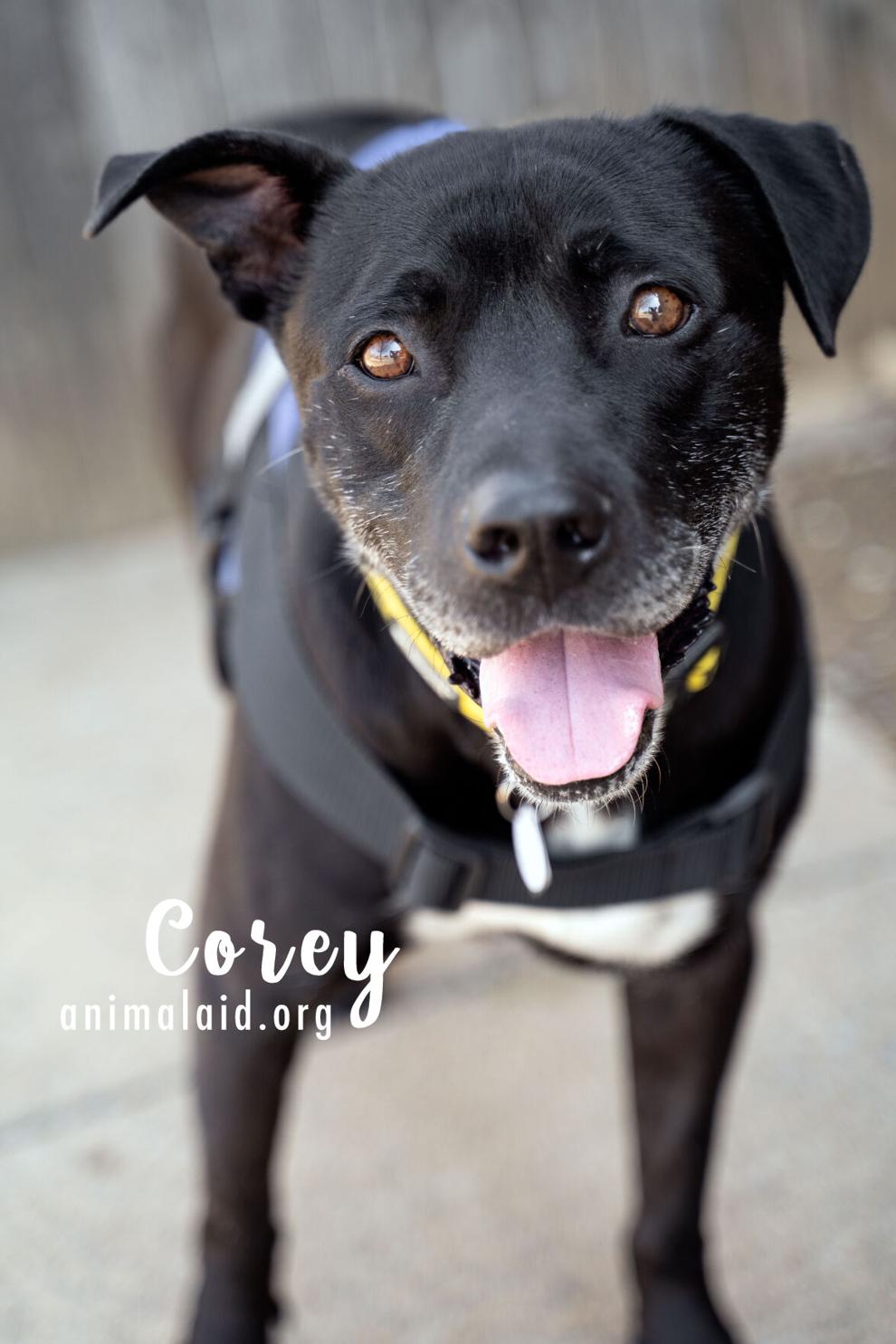 Rocky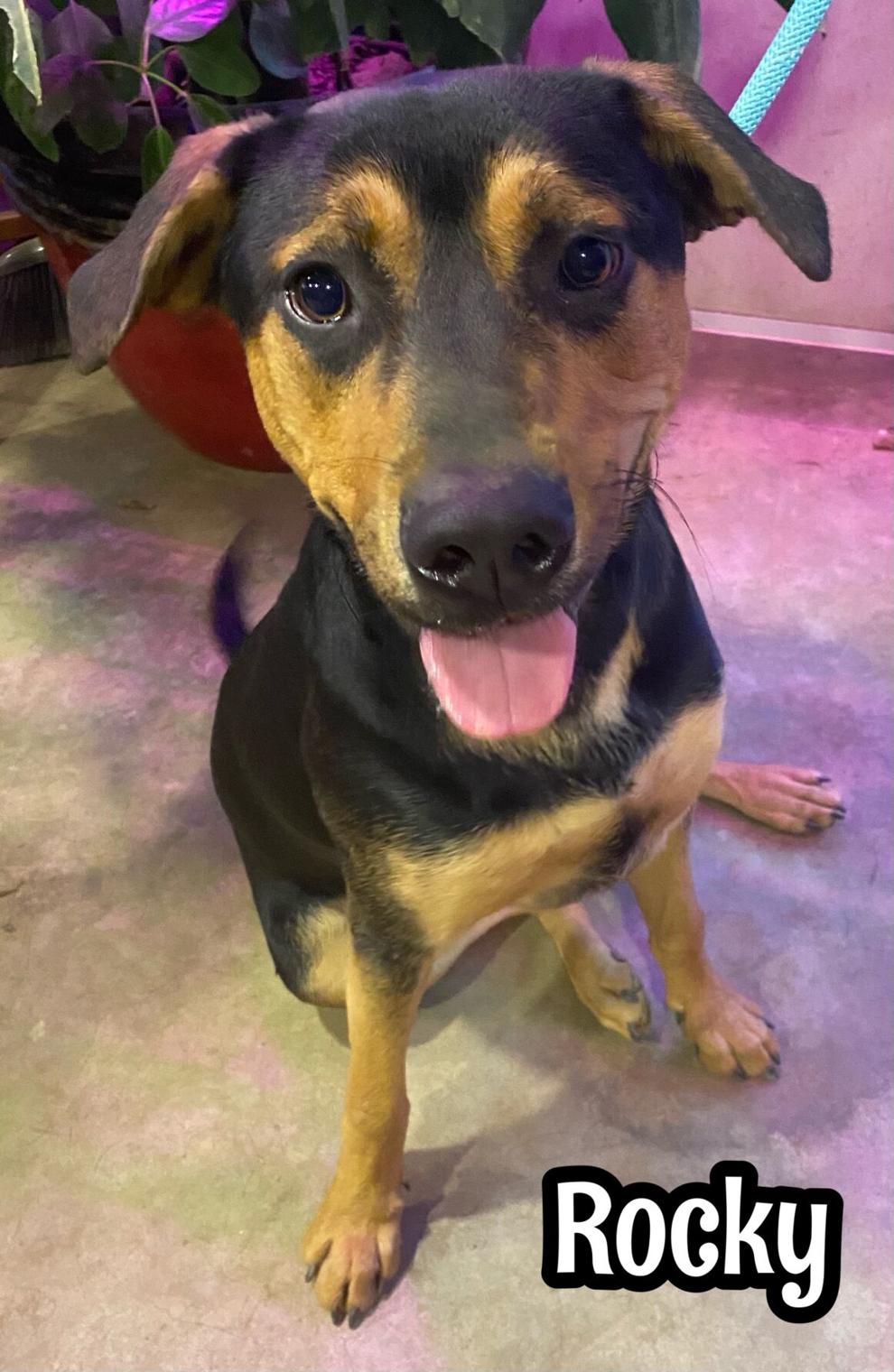 Carlos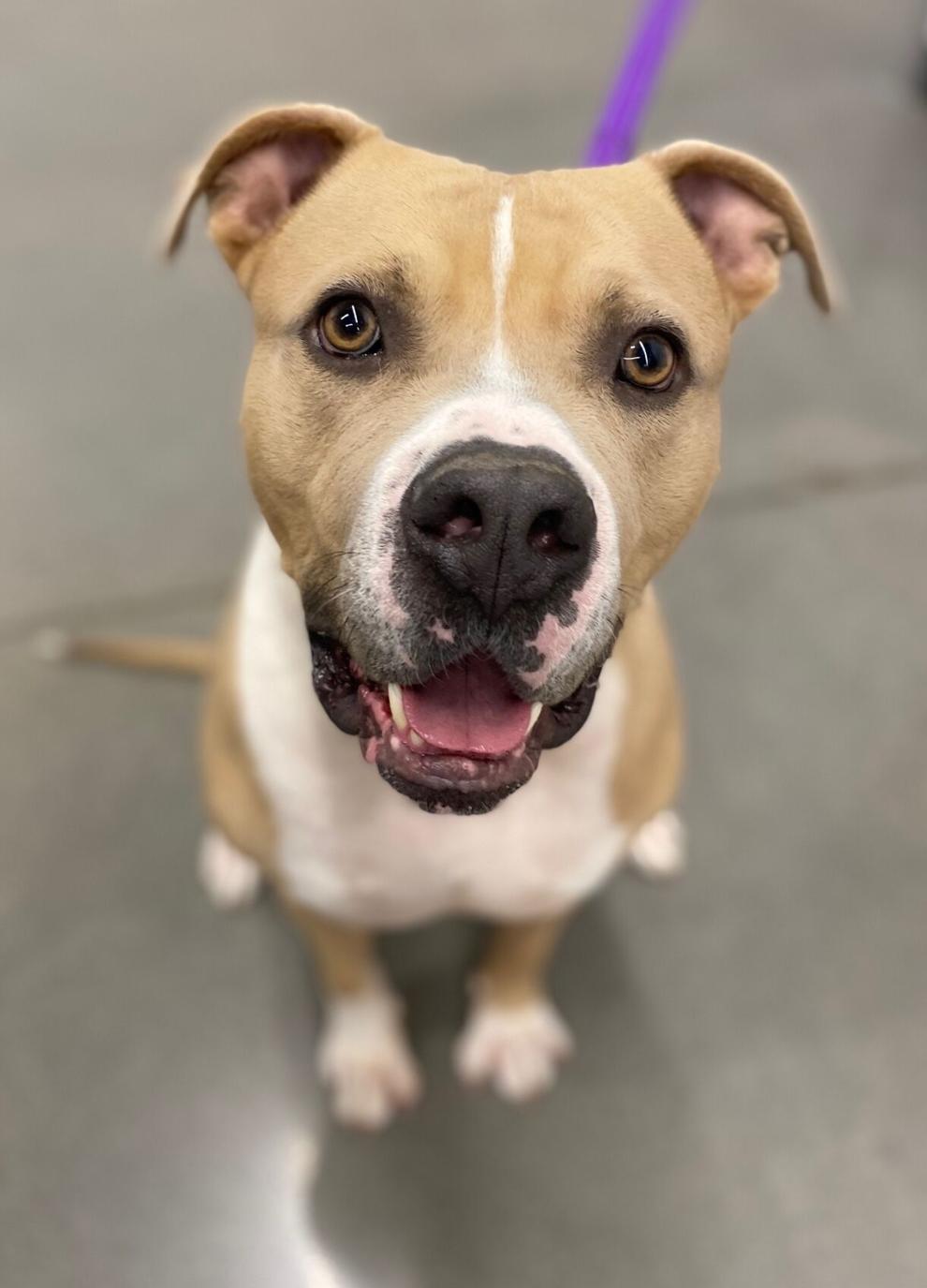 Bonnie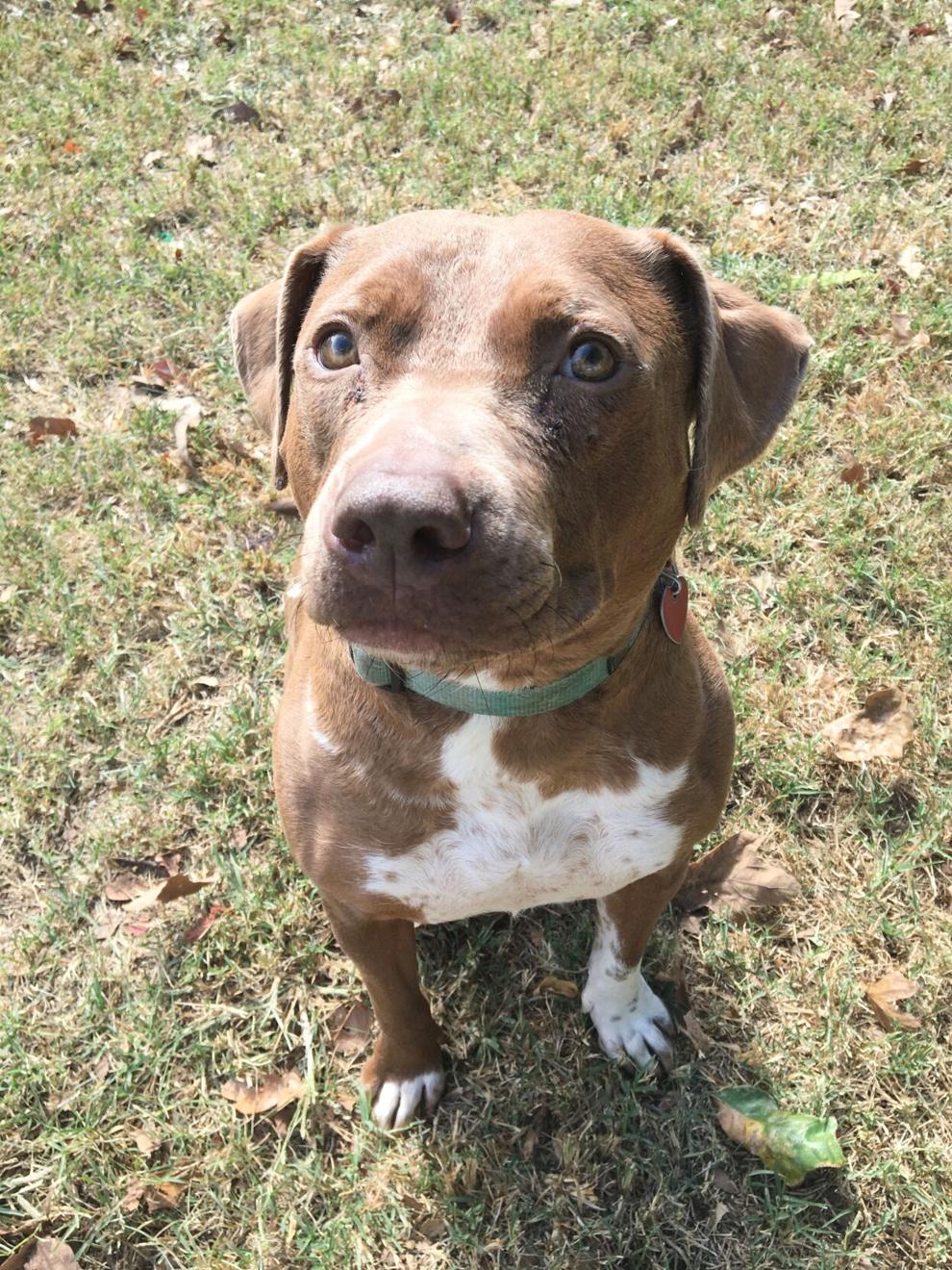 Star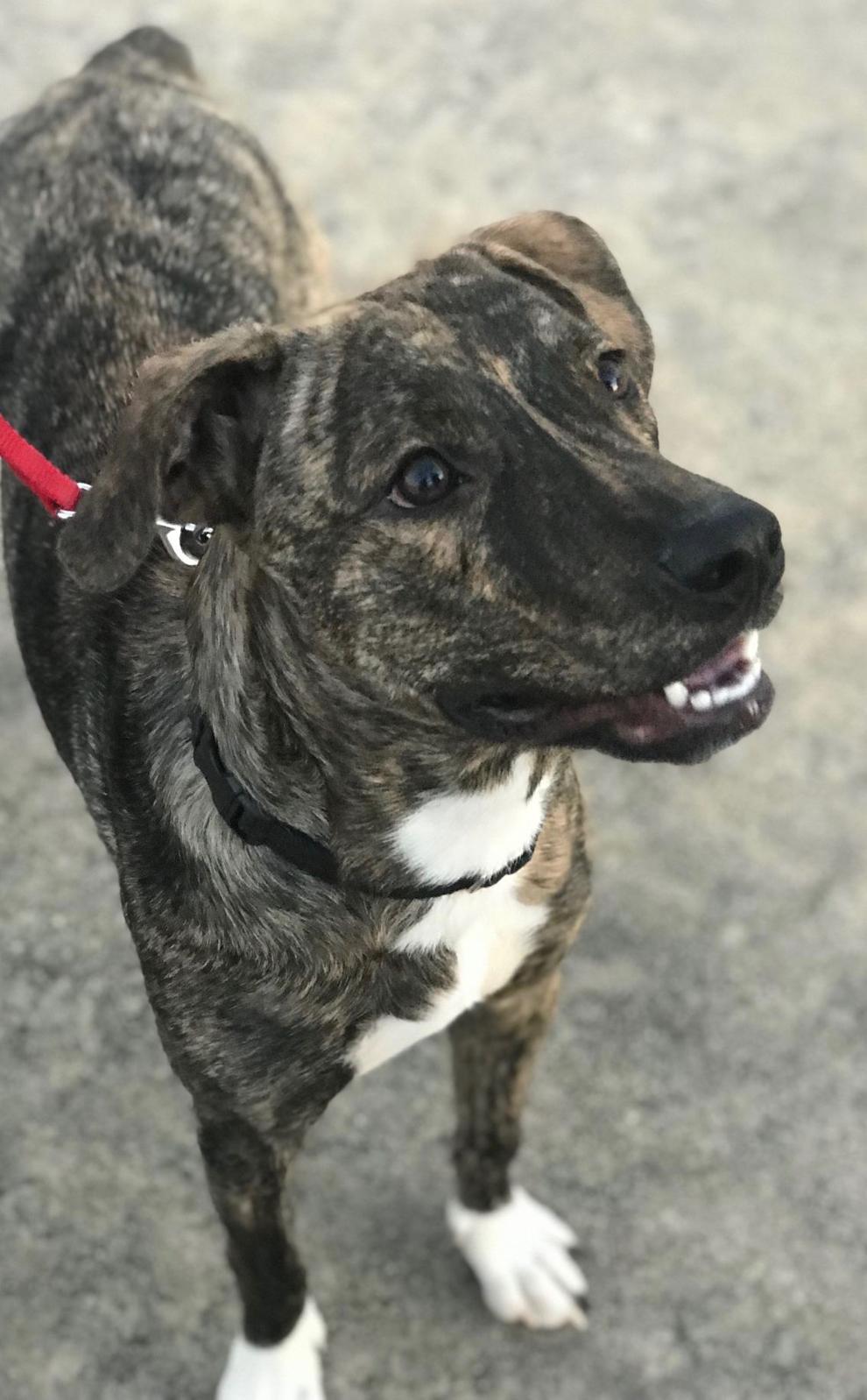 Mr. Heckles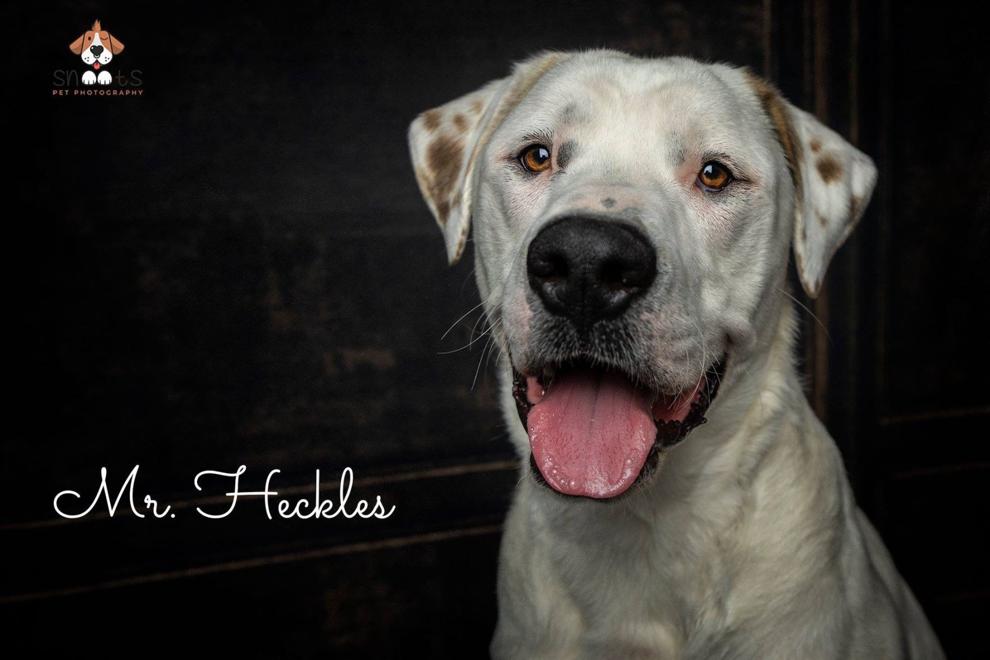 Lupen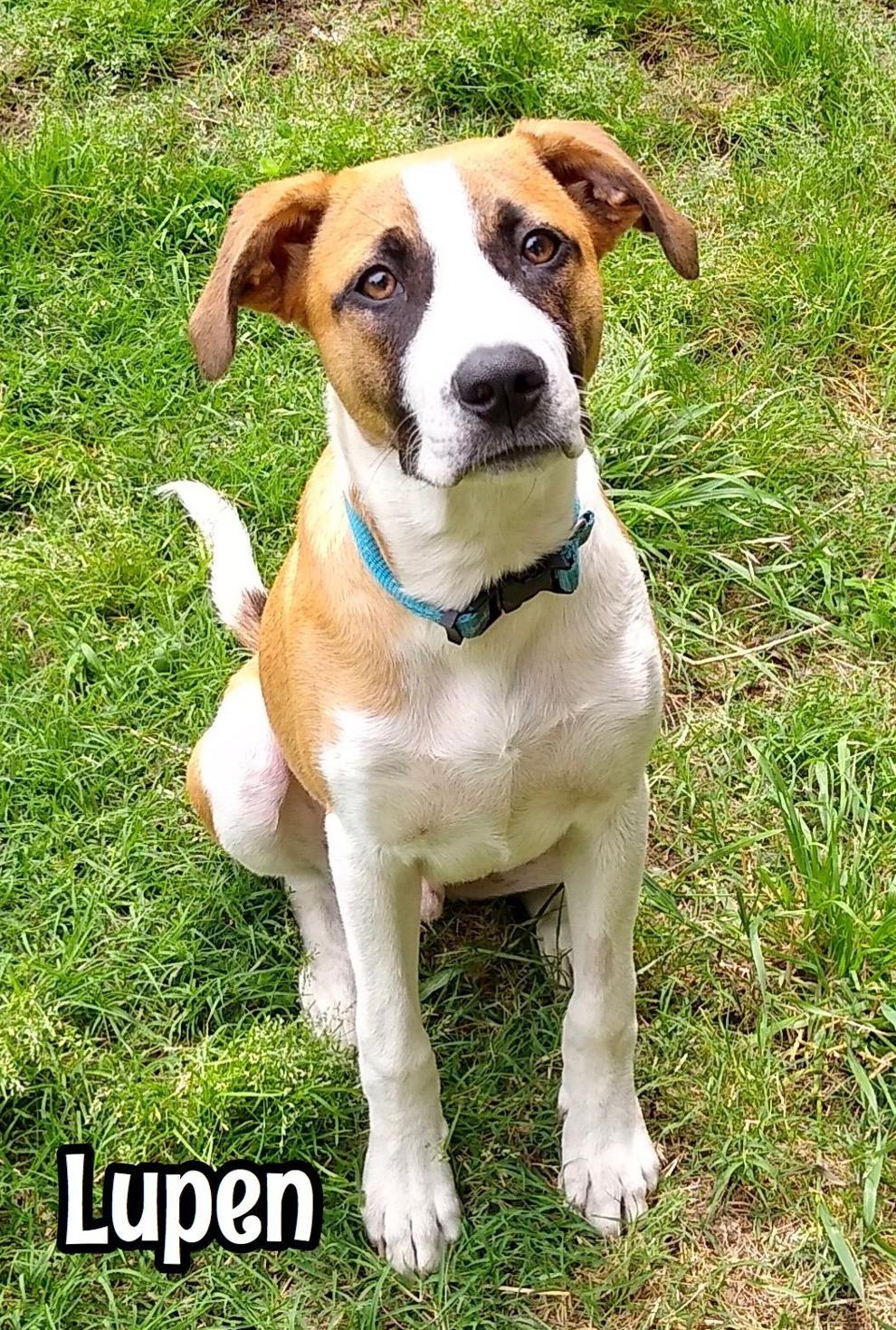 Percy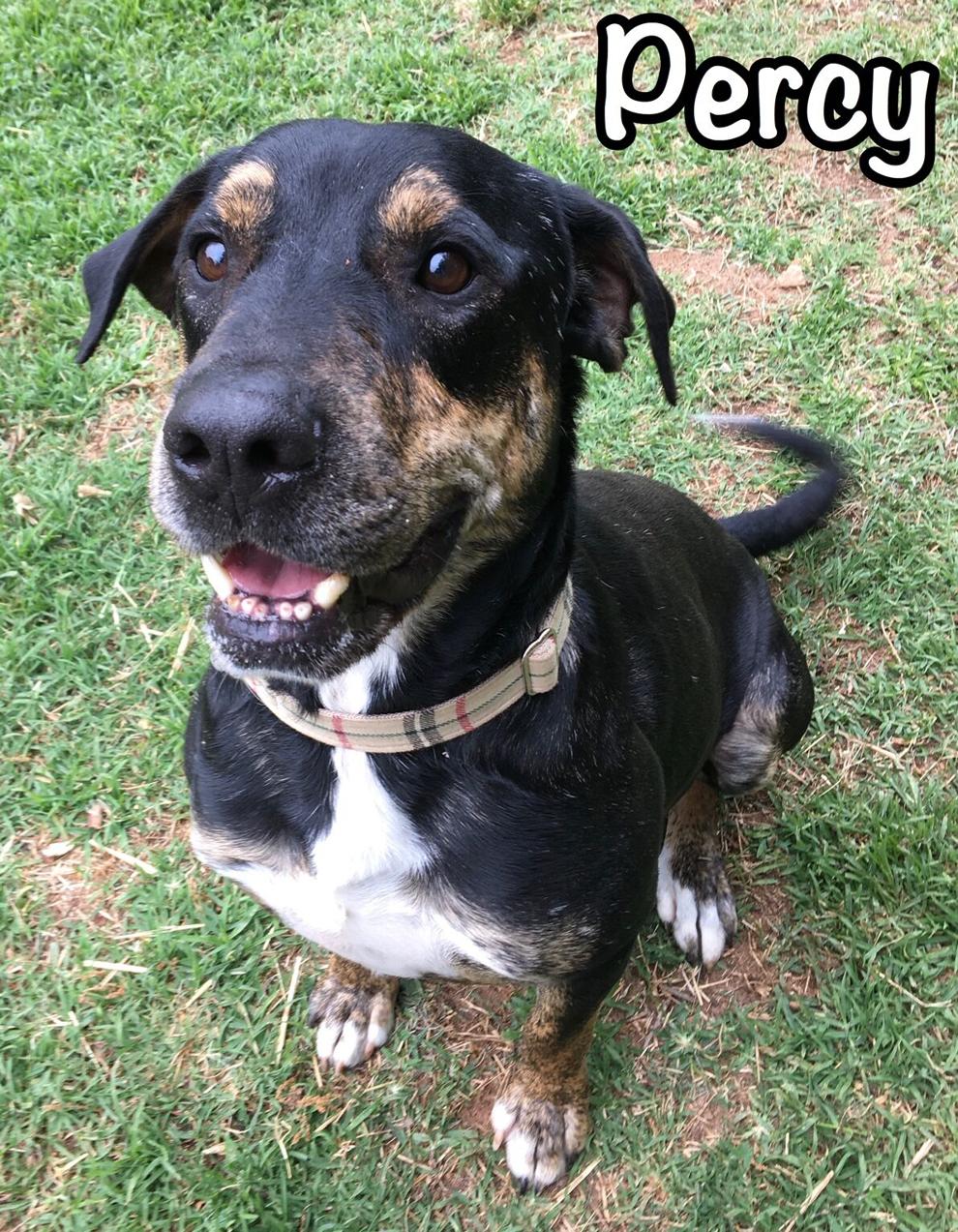 Boo
Last chance offer: $1 for six months
Meet adoptable dogs and cats looking for love in the Tulsa area