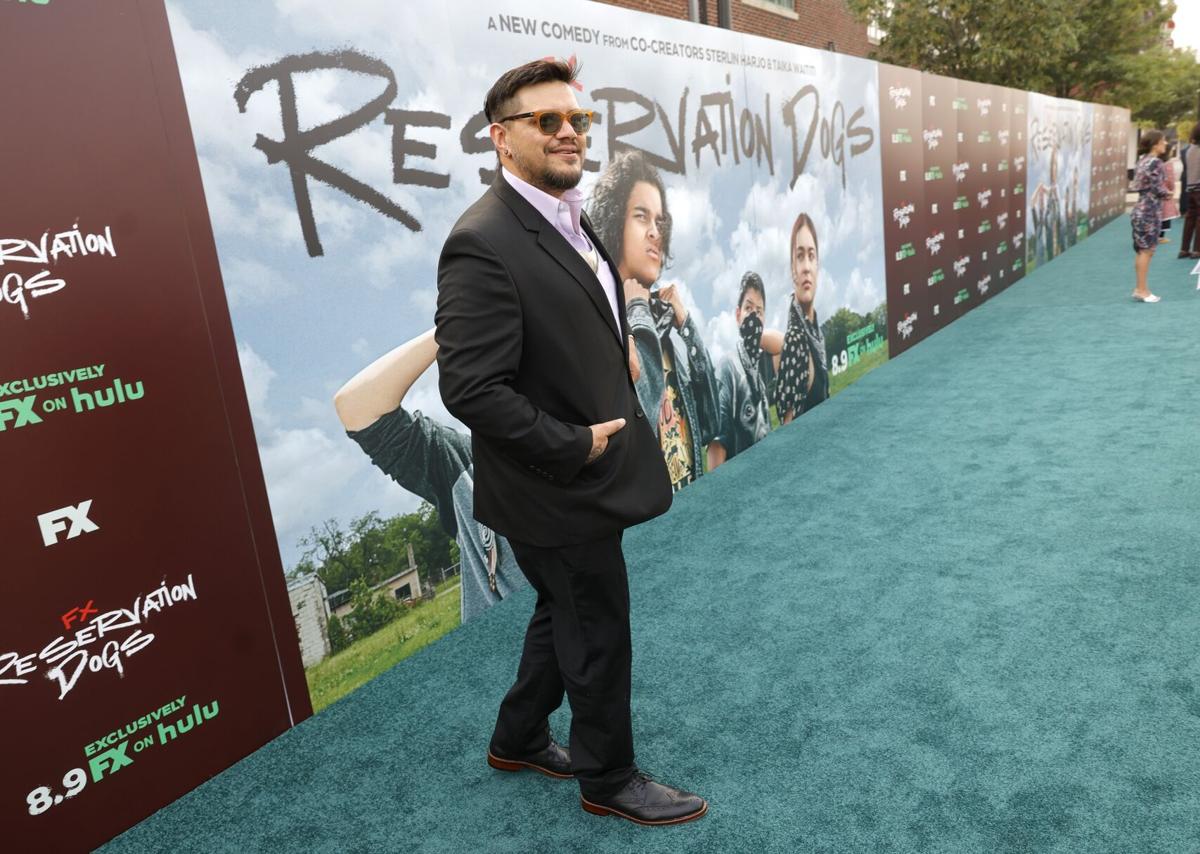 The shot-in-Oklahoma series "Reservation Dogs" earned two Writers Guild of America nominations. Winners will be announced March 20.
"Reservation Dogs" was nominated in the category of best new series along with "Hacks," "Loki," "Only Murders in the Building" and "Yellowjackets." Writers include Tazbah Rose Chavez, Sydney Freeland, Sterlin Harjo, Migizi Pensoneau, Tommy Pico, Taika Waititi and Bobby Wilson.
Also, the pilot episode of "Reservation Dogs" earned a nomination for episodic comedy. The pilot was written by Harjo, a Tulsa-based filmmaker and Waititi, the co-creators of the series.
Season one of "Reservation Dogs" is available on FX on Hulu. Season one, which follows the adventures of four youths who plot to escape the modern-day reservation after a friend's death, was shot primarily in Okmulgee.
Watch Now: Tulsa World Scene: Getting organized/decluttered in 2022; Tulsa's barbecue scene; Tulsa's Kaitlin Butts; remembering Betty White(tncms-asset)0565d7a1-225f-58e7-977b-09f650f1a1a5[0](/tncms-asset)
Meet 47 adoptable dogs and cats looking for love in the Tulsa area
Brindi
Peggy Sue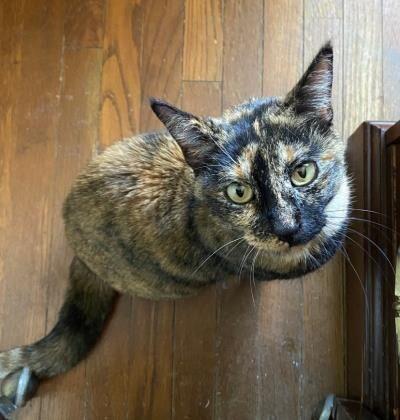 Eggnog
Ace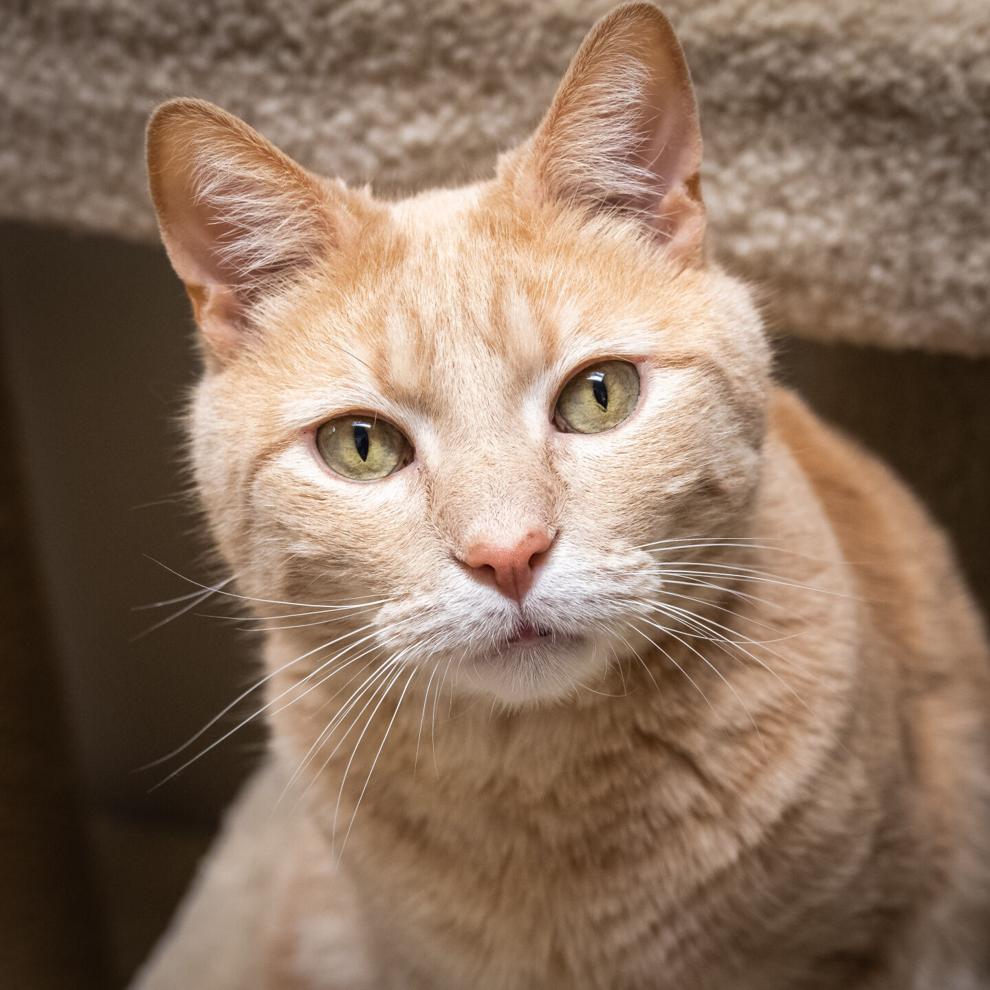 Pumpkin Roll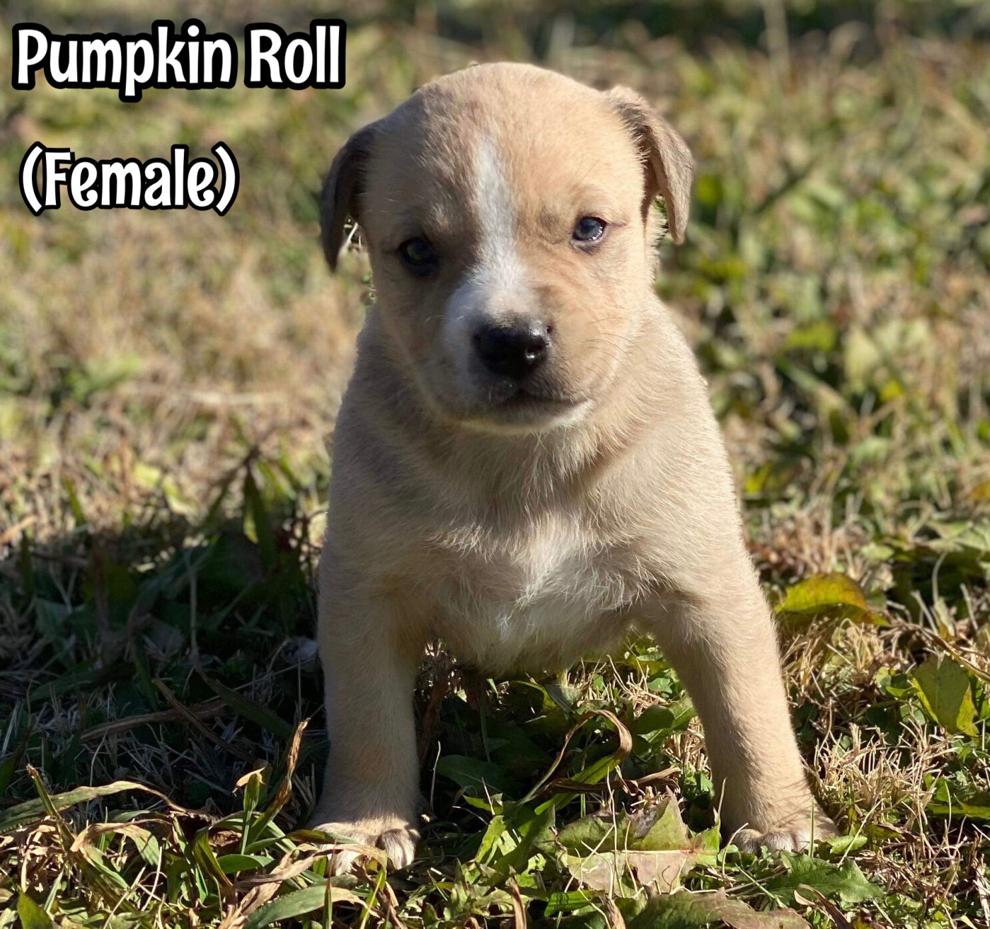 Beans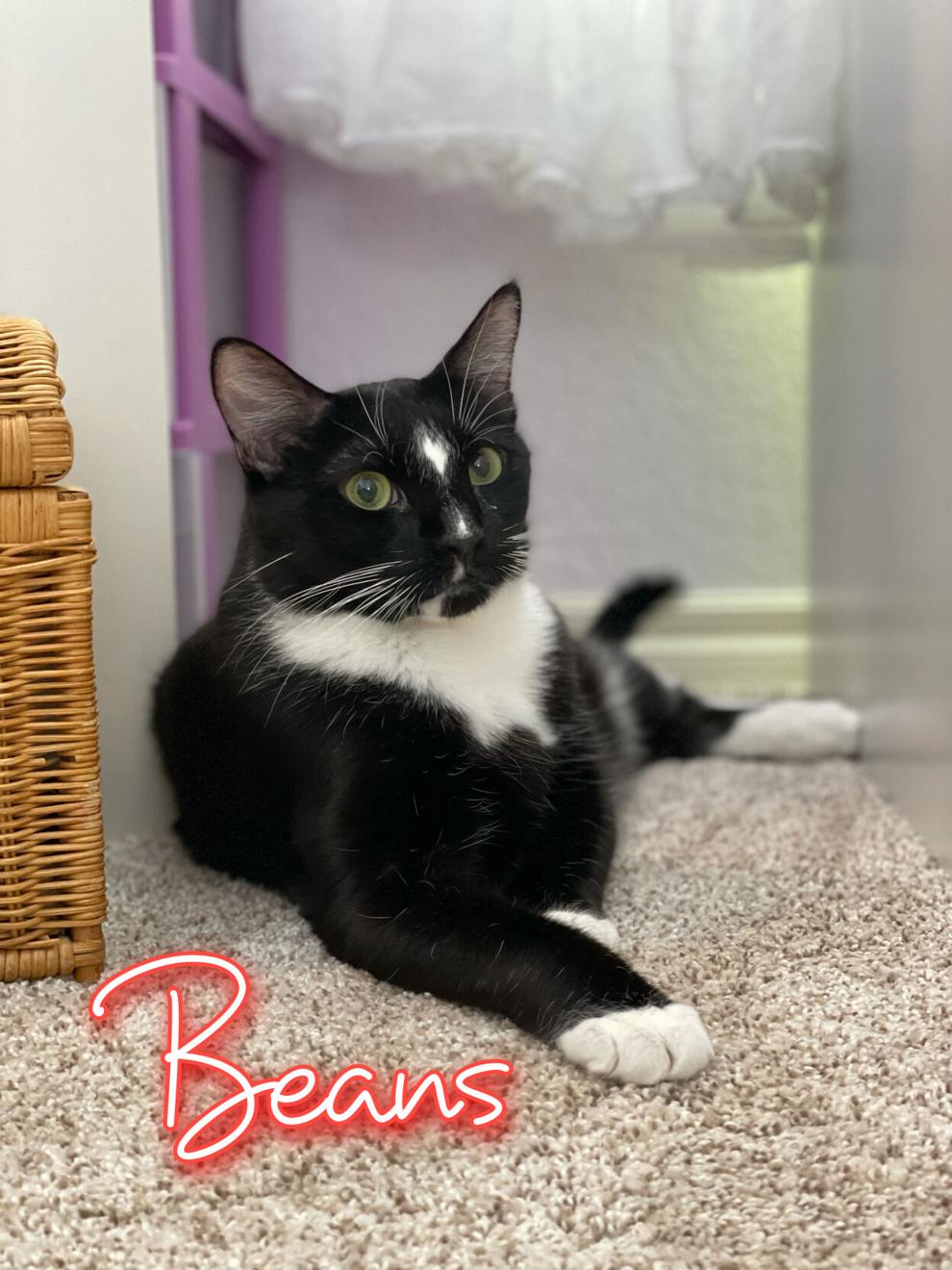 Peppermint Bark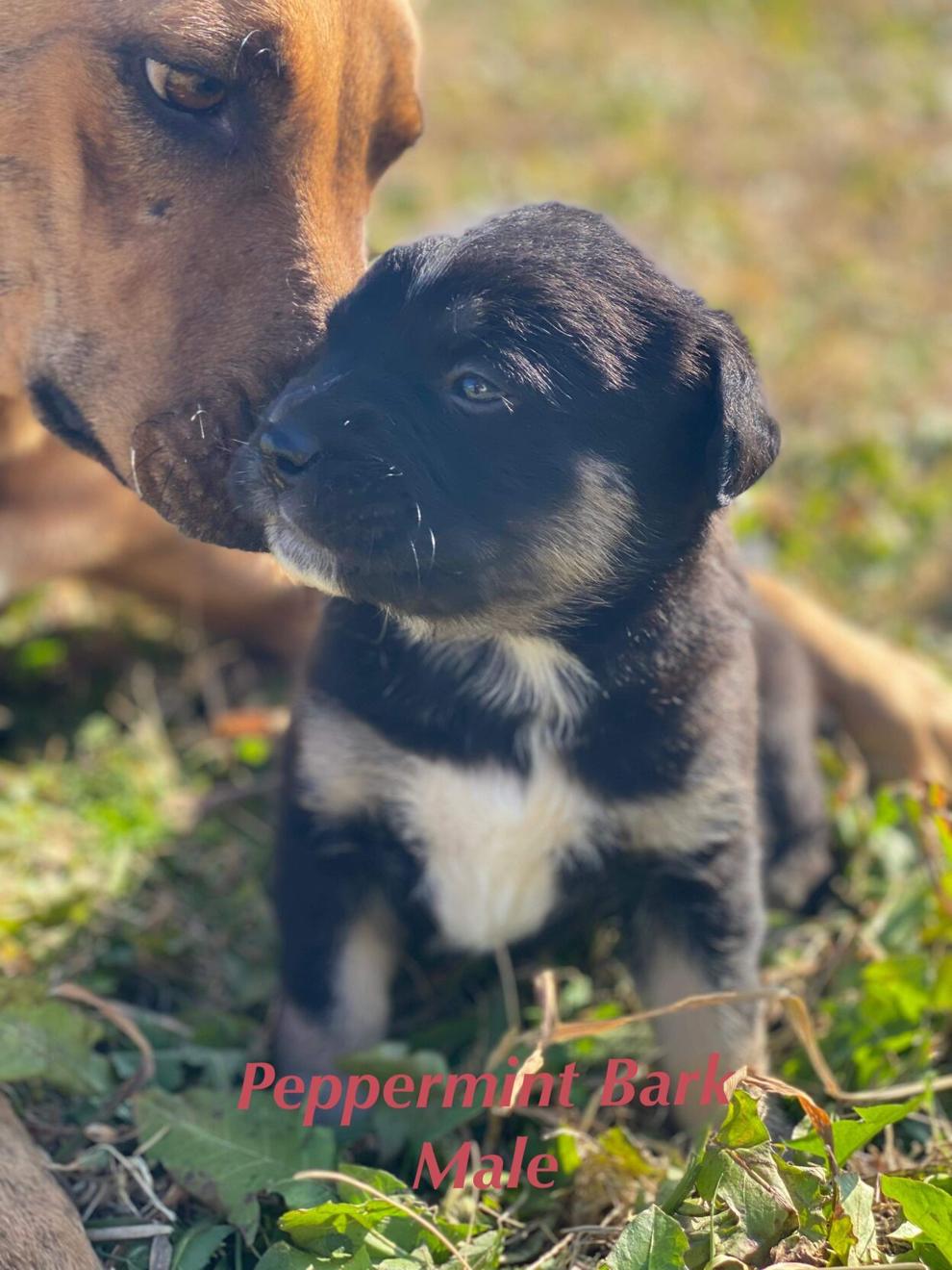 Little Girl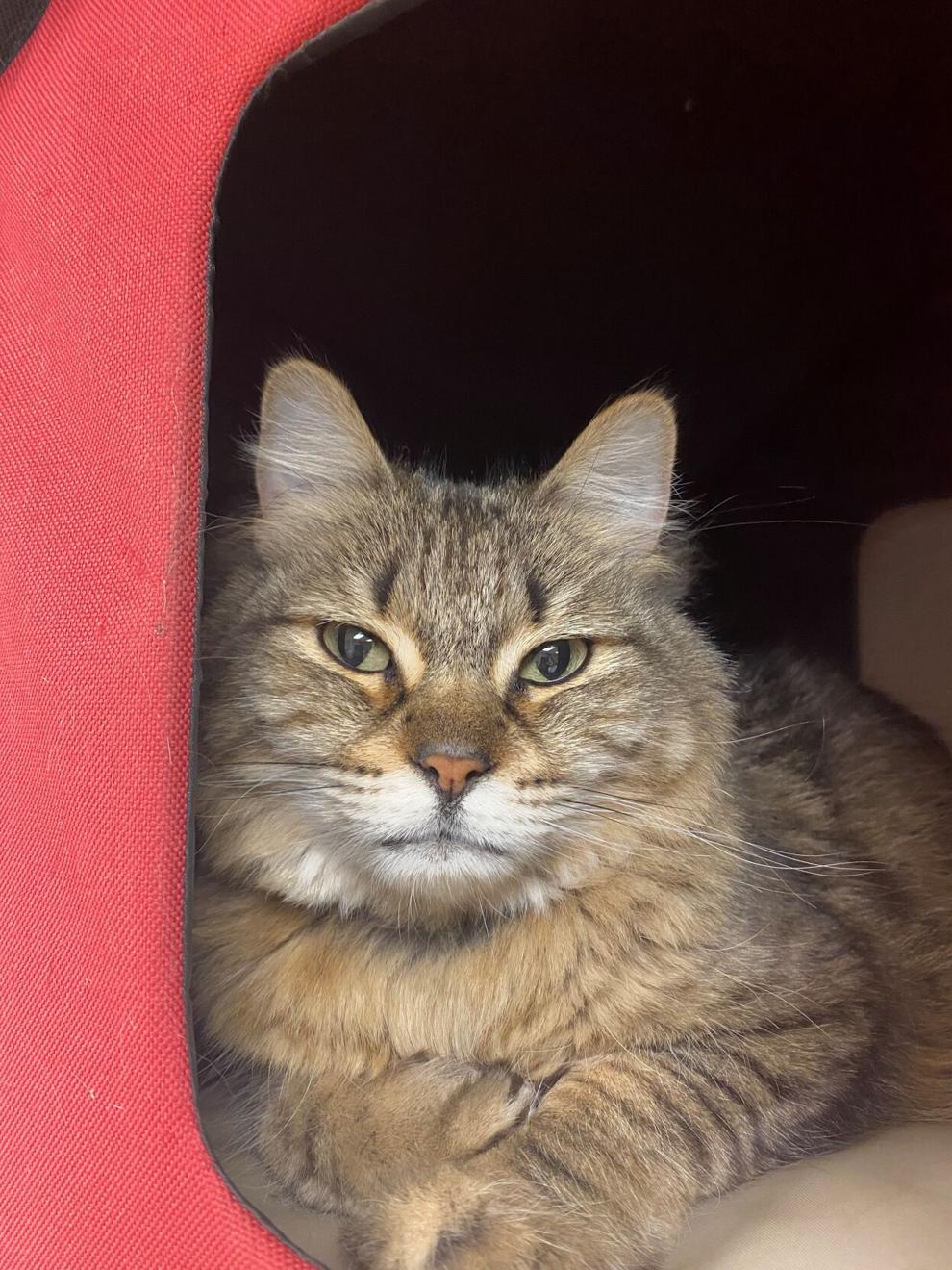 Rocky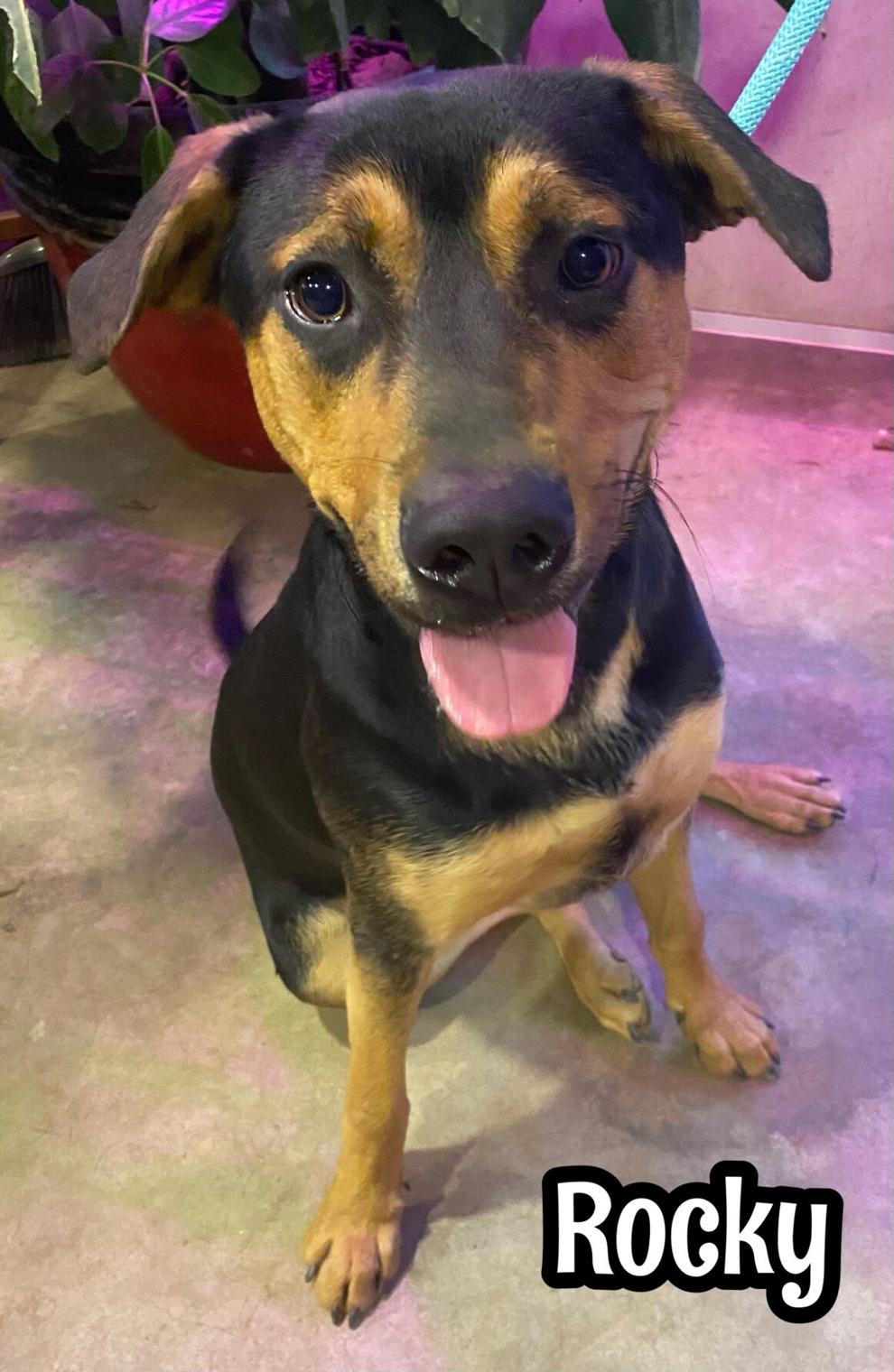 Yadie
Gunner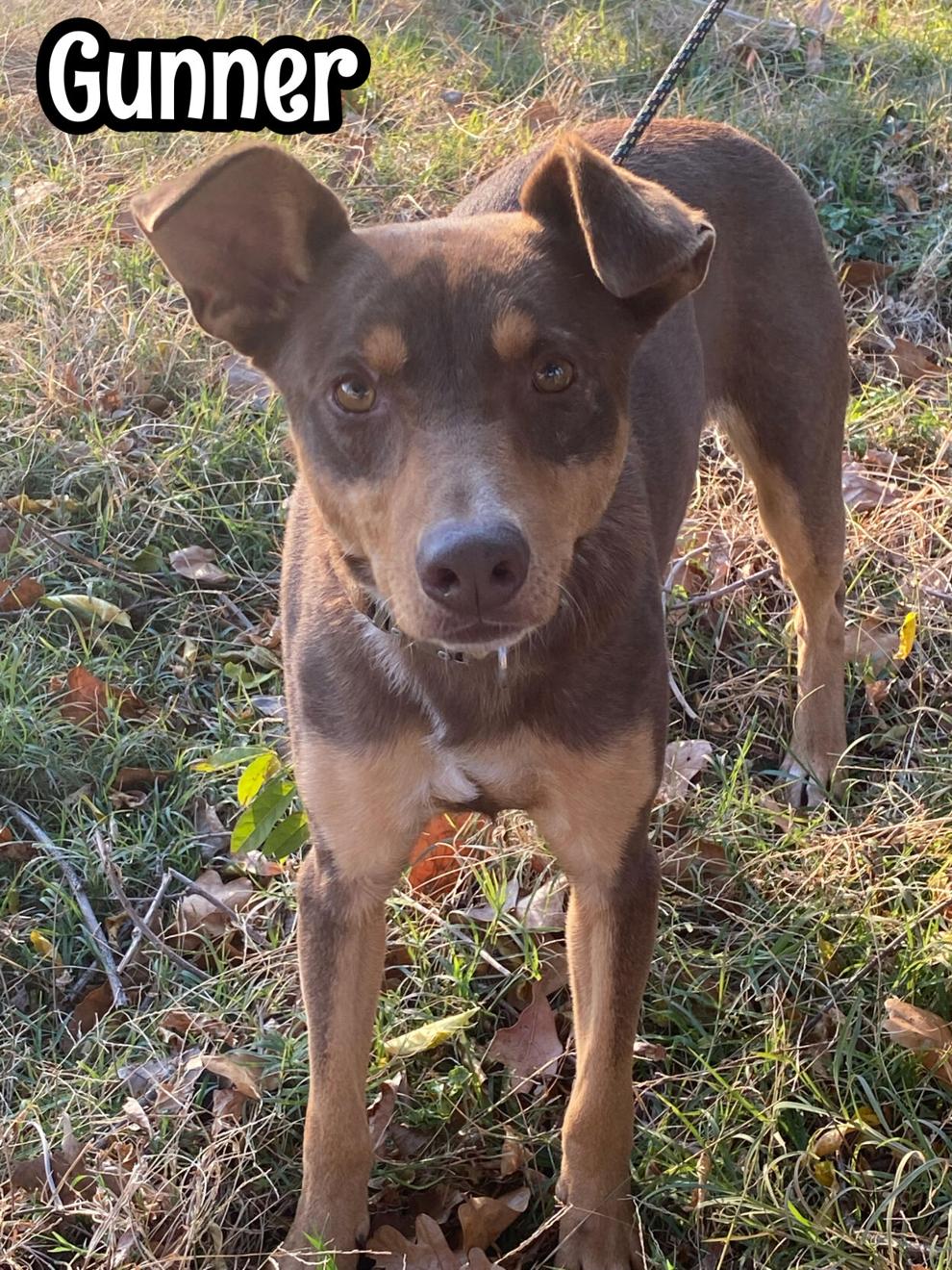 Gracie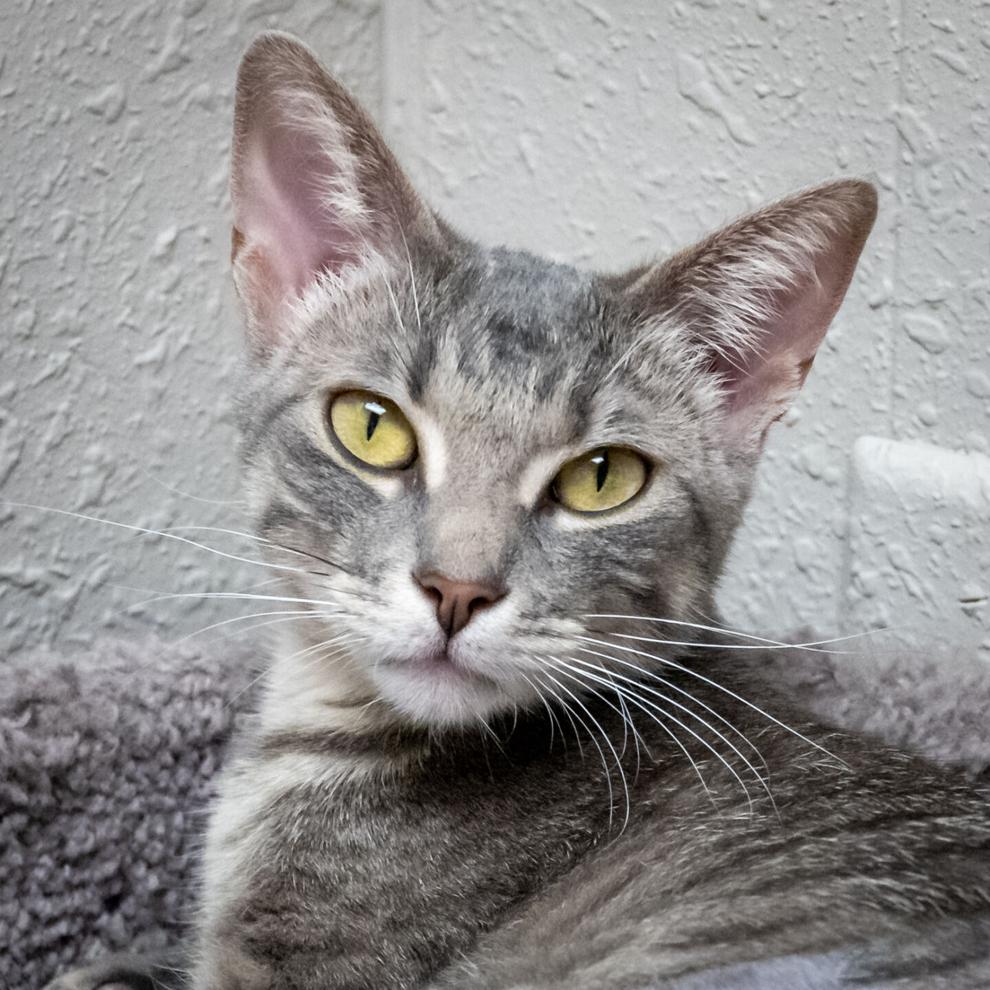 Daisy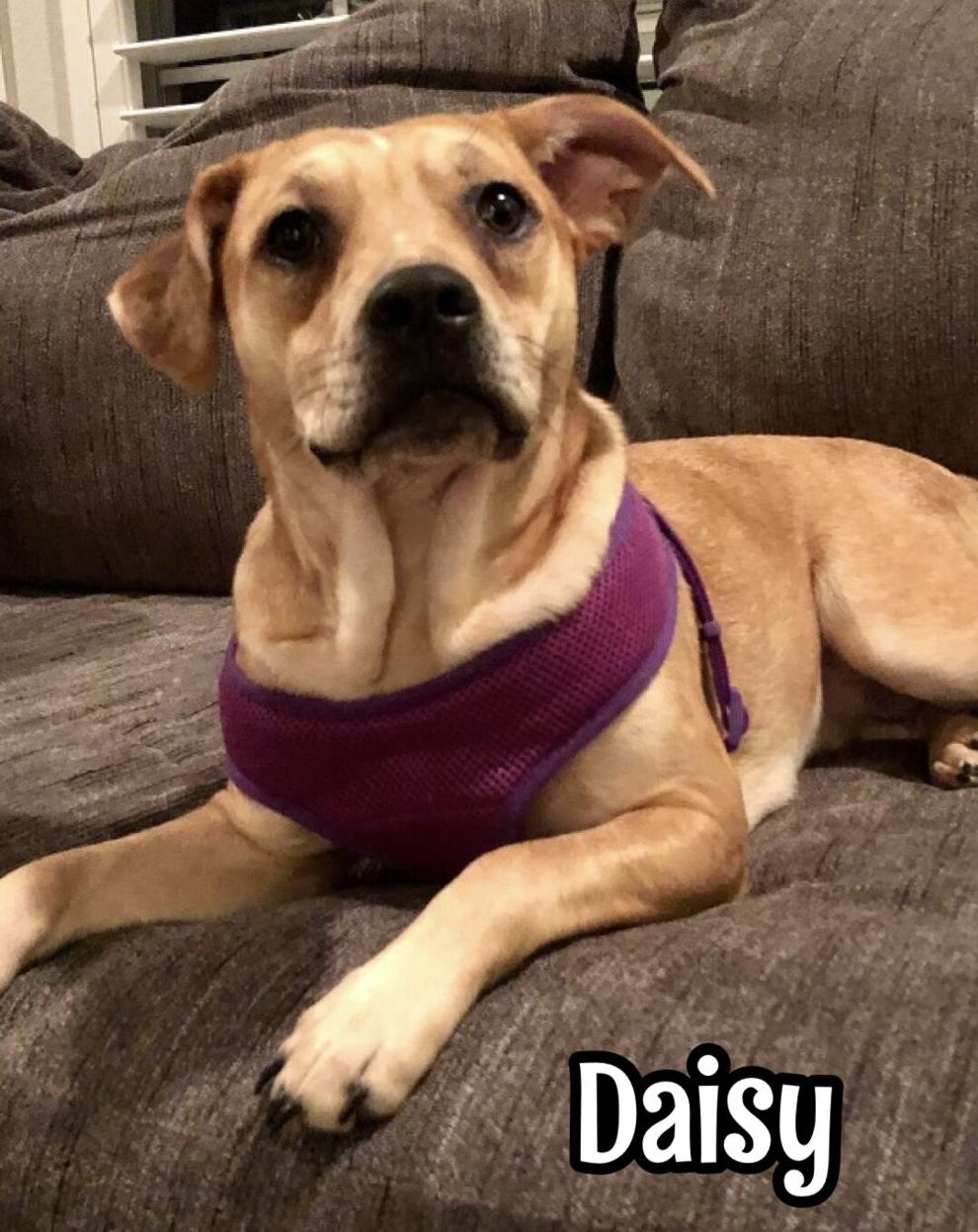 Starfire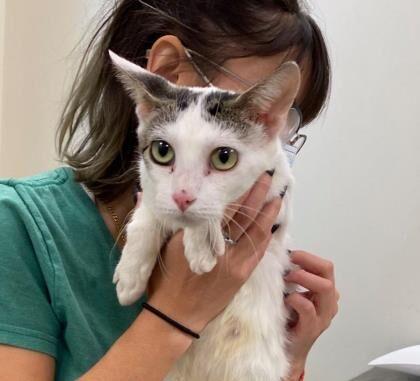 Tyra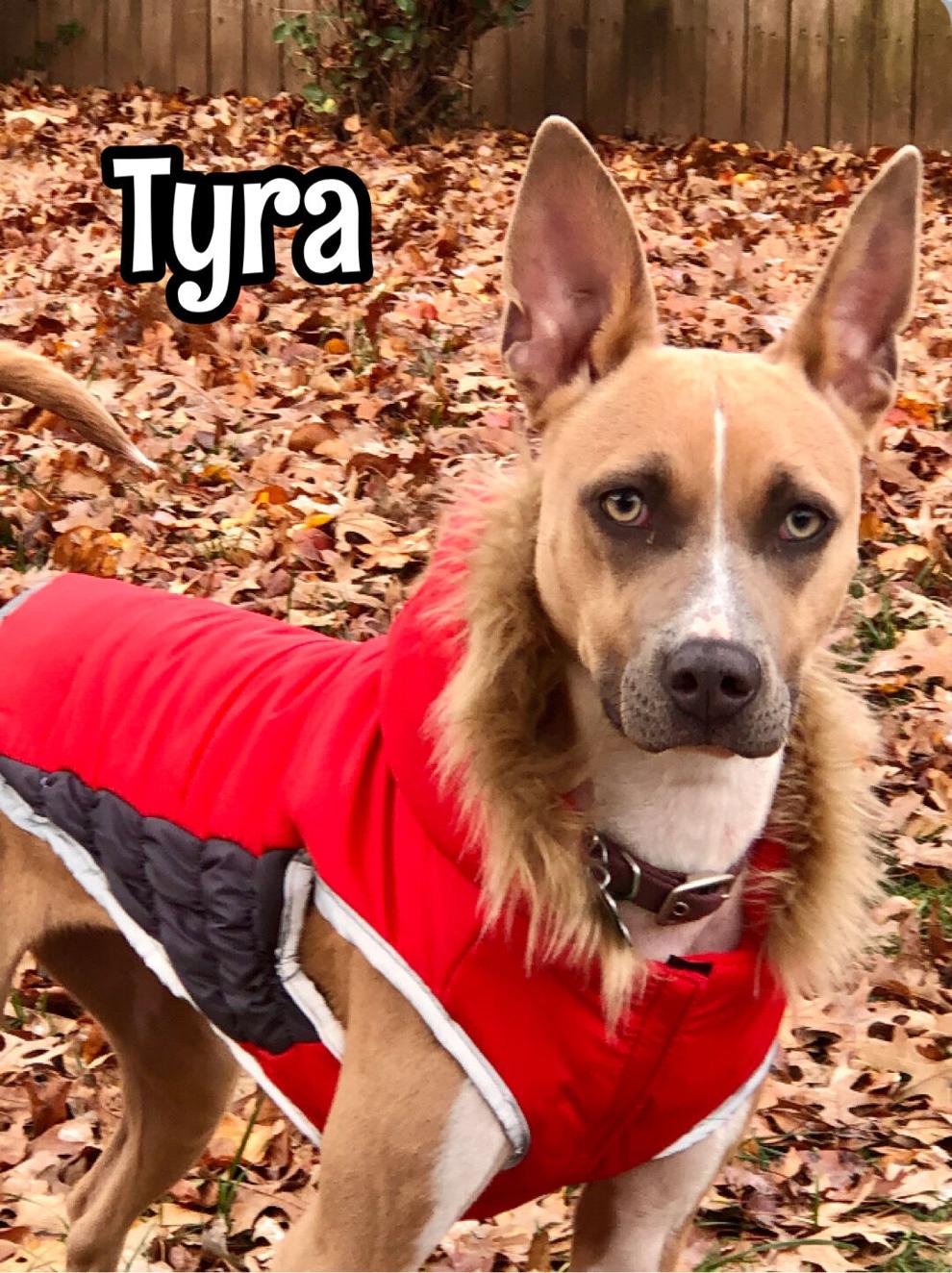 Toby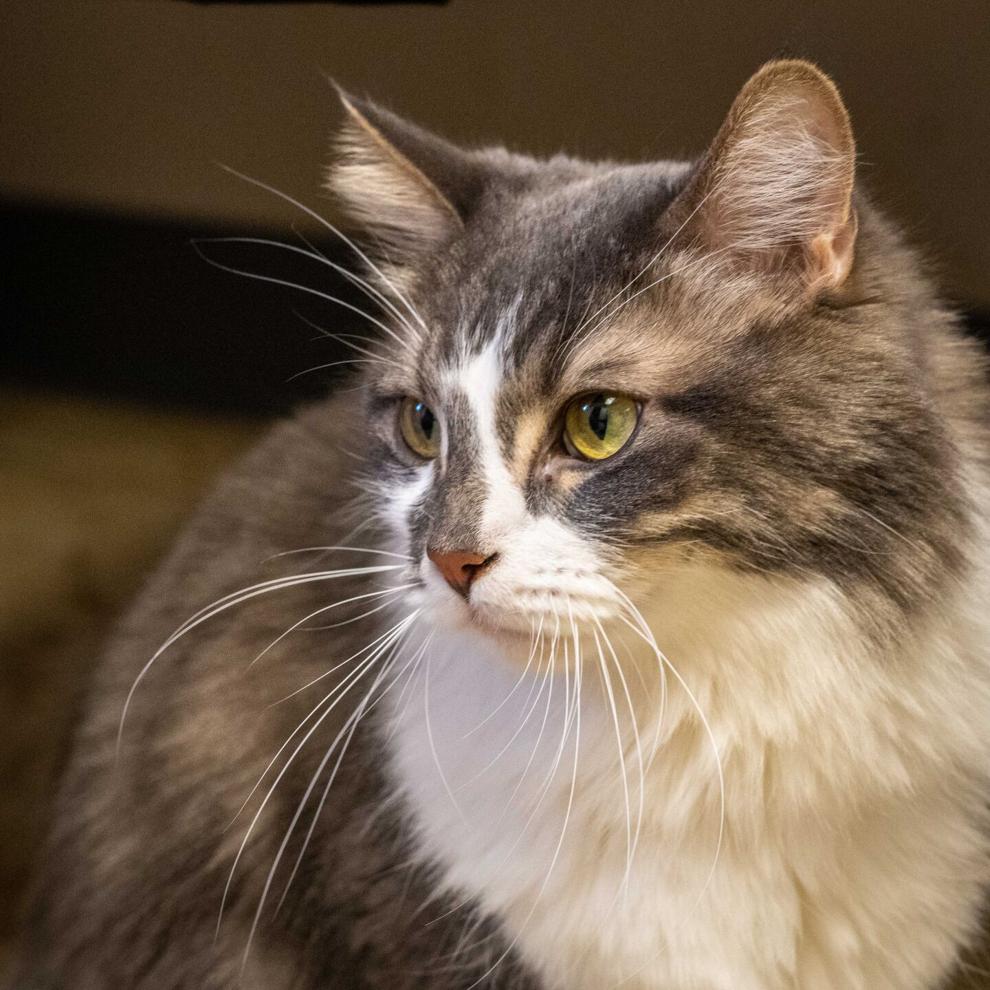 Bruno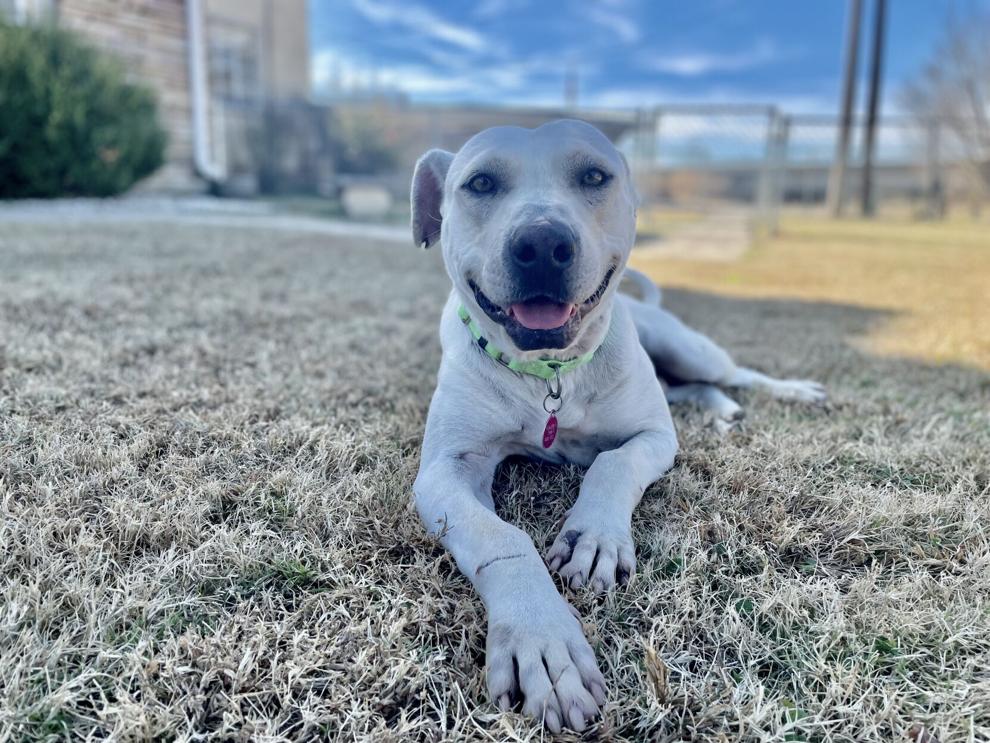 Petrie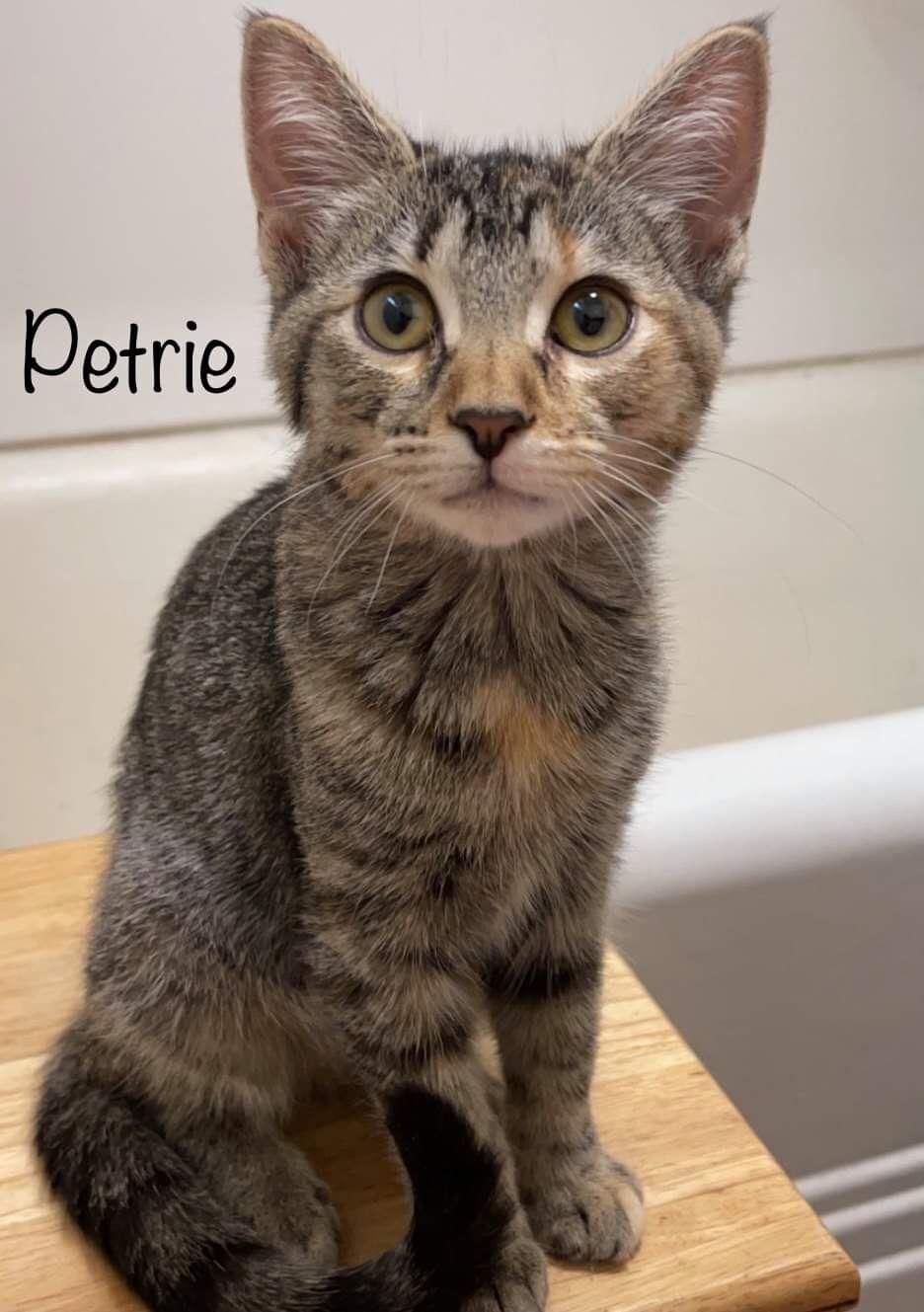 Gingy
Athena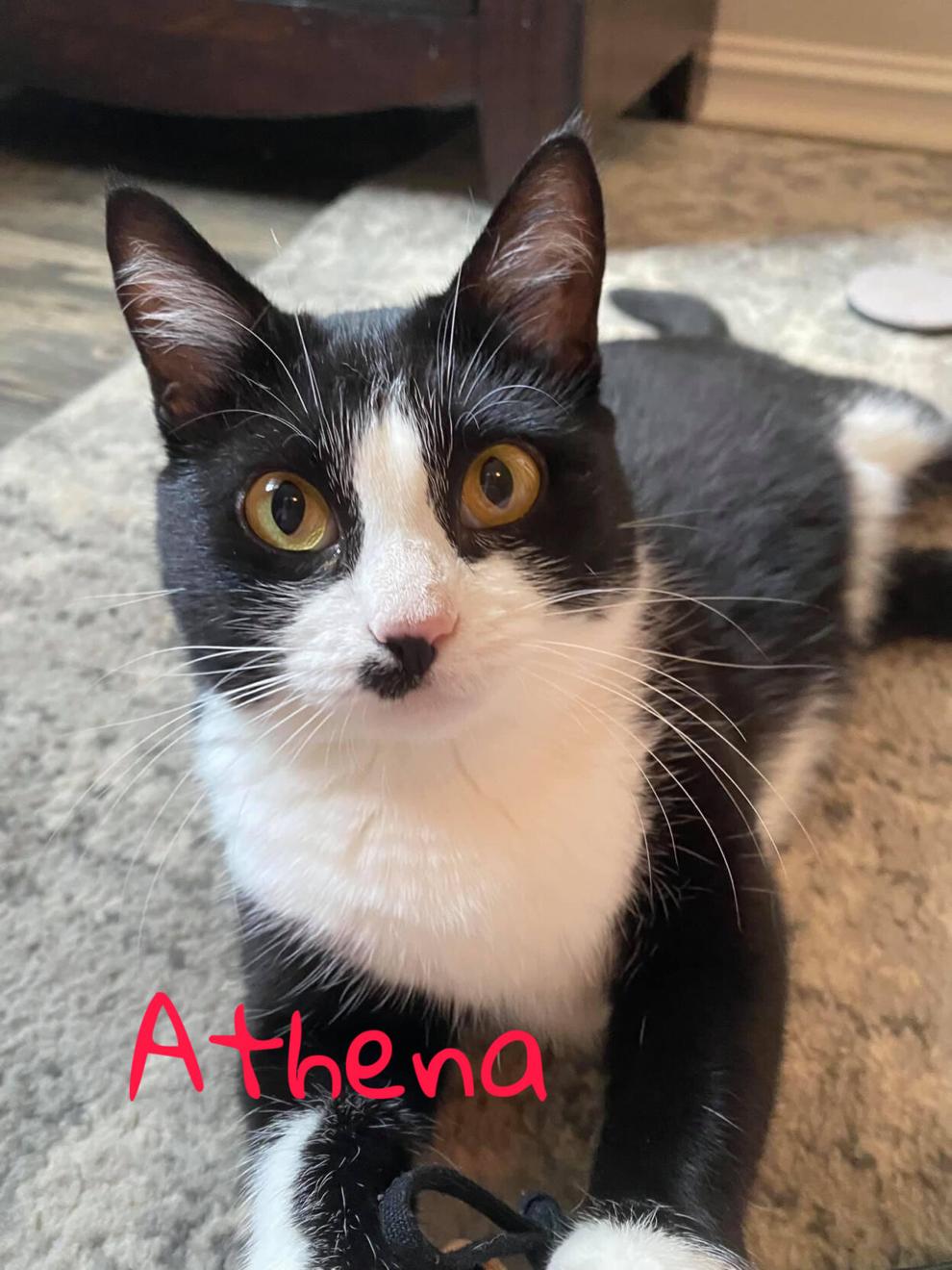 Lady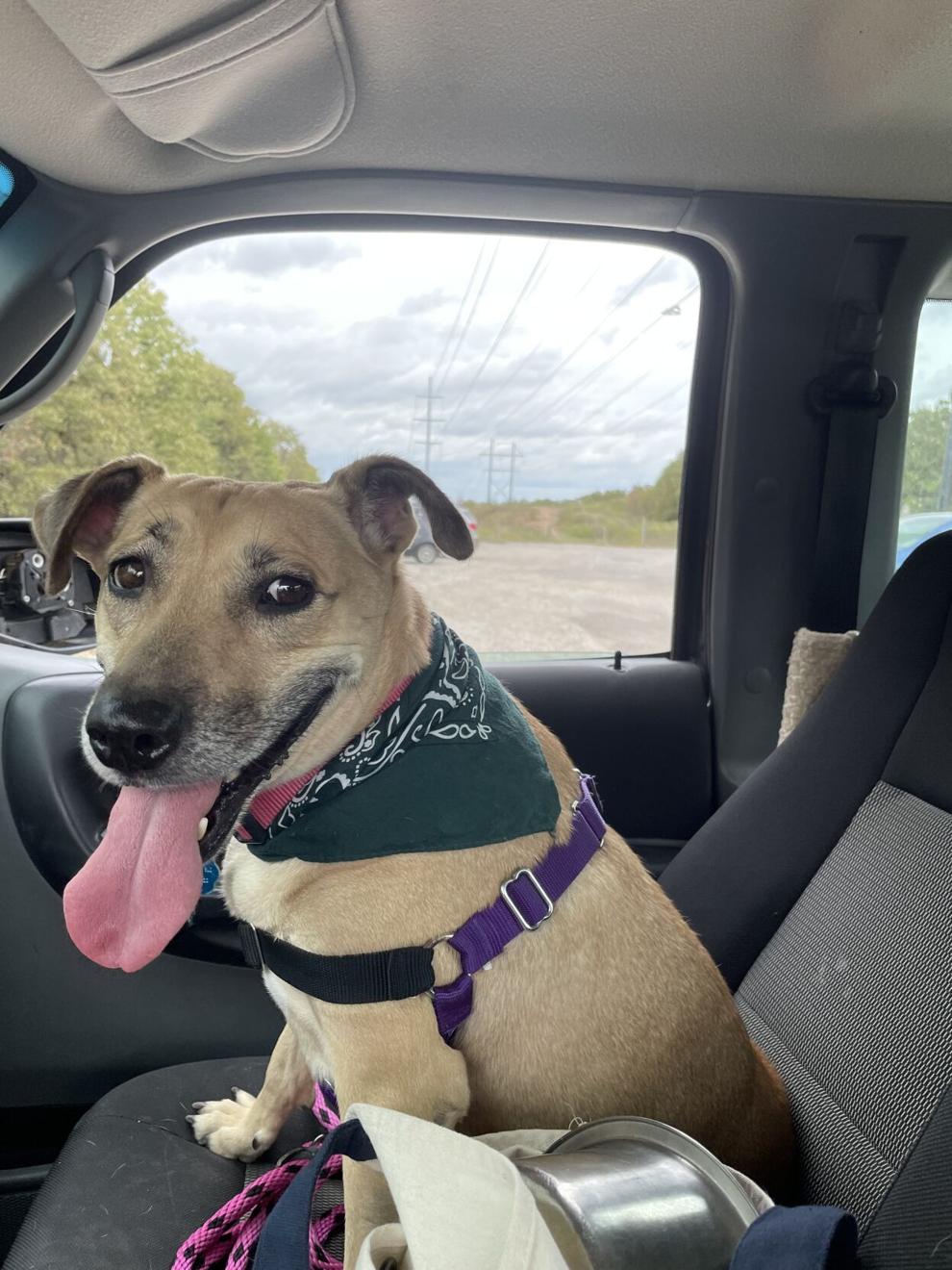 Sassy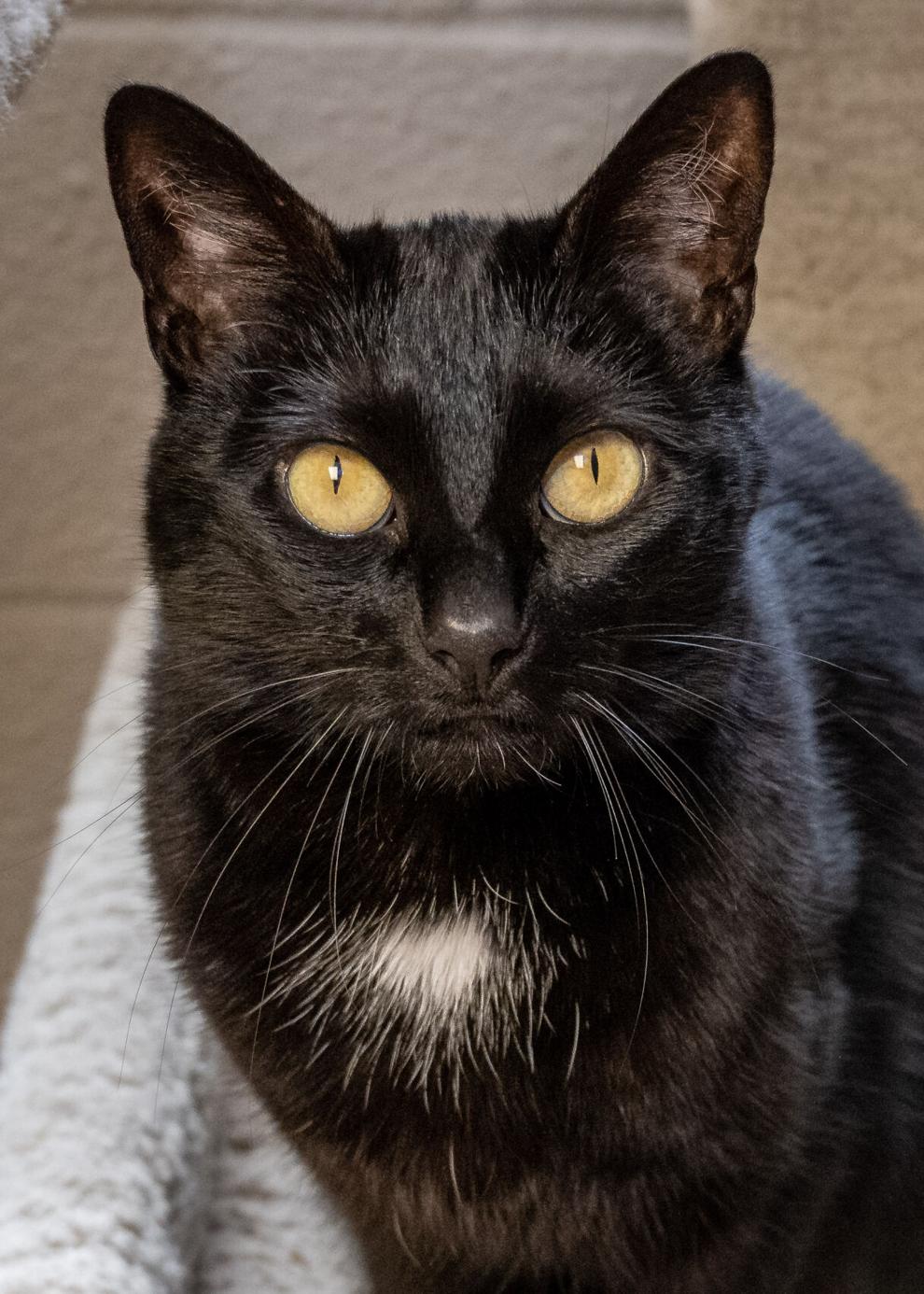 Chance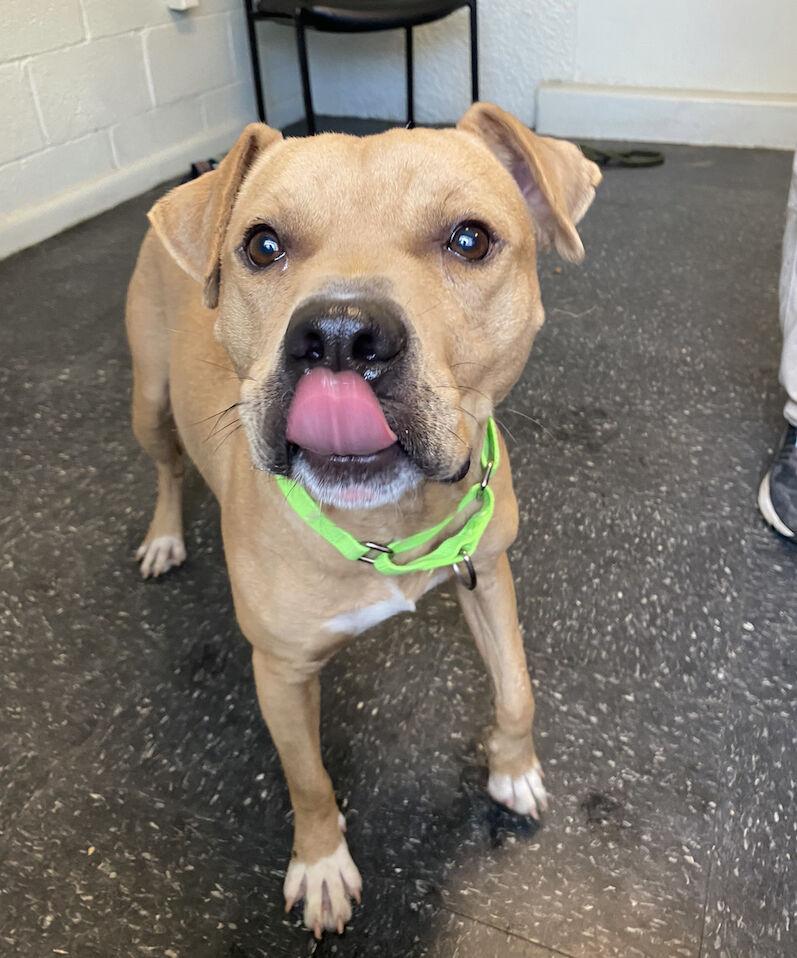 Diego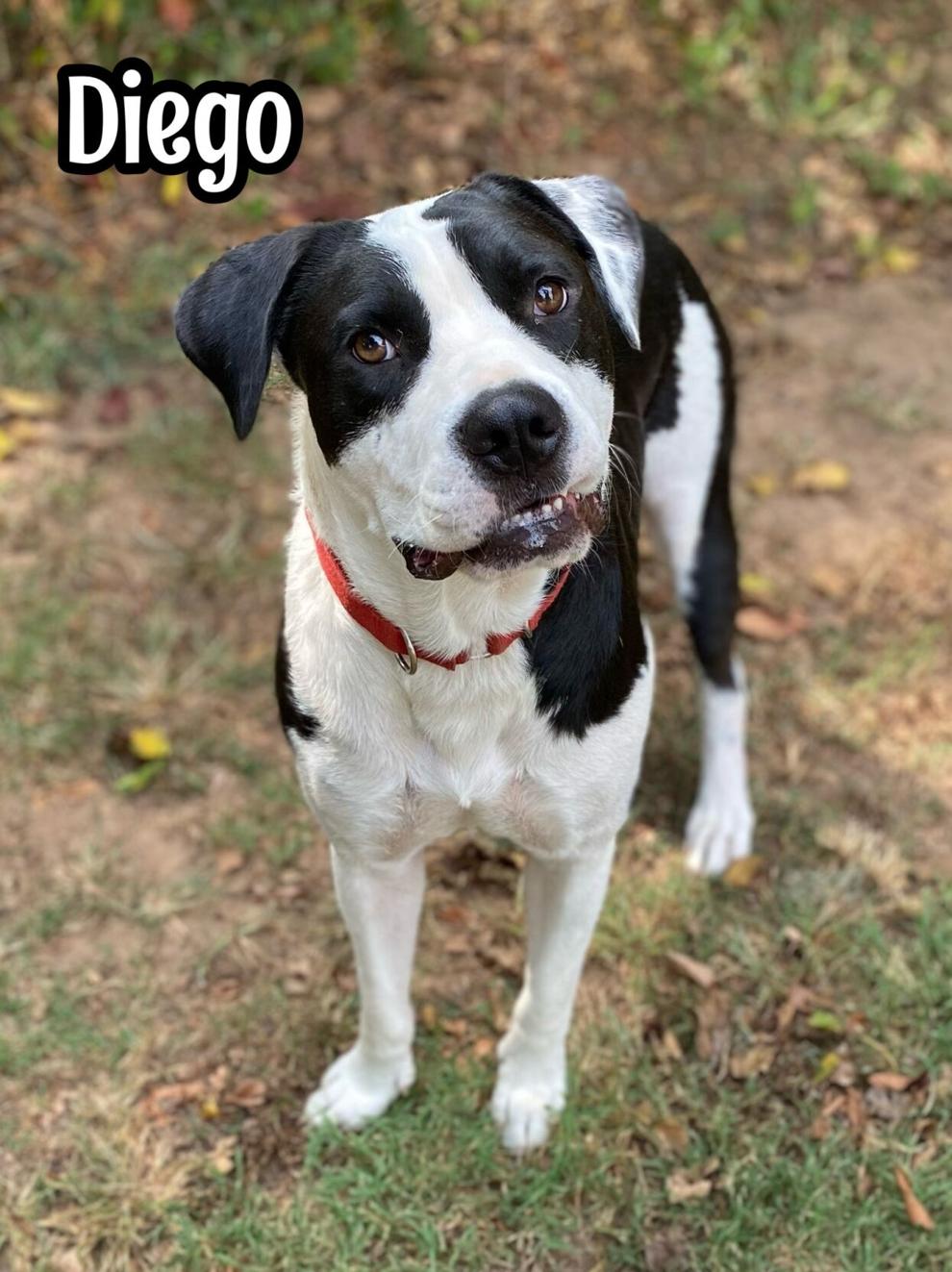 Duck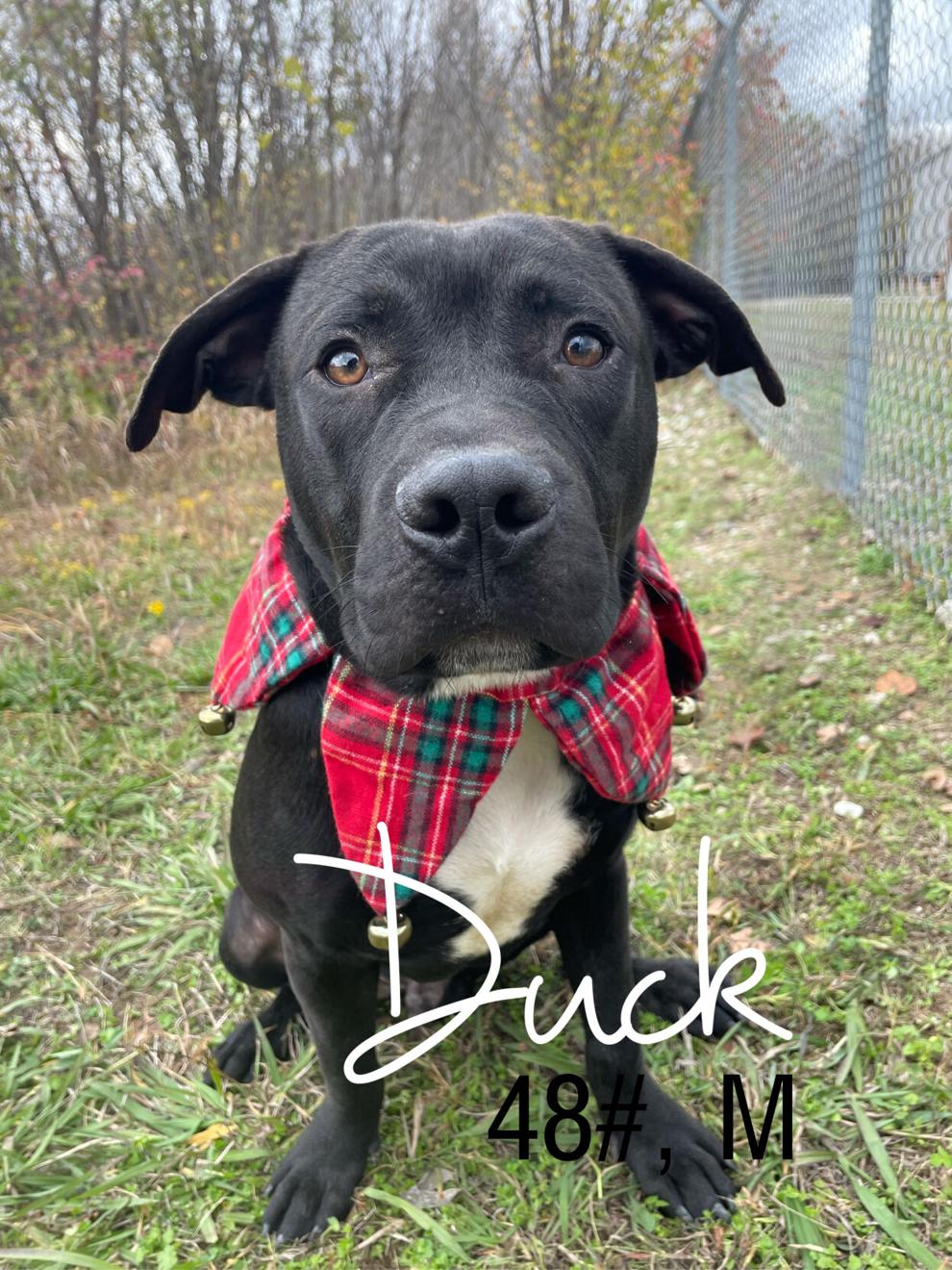 Miss Bella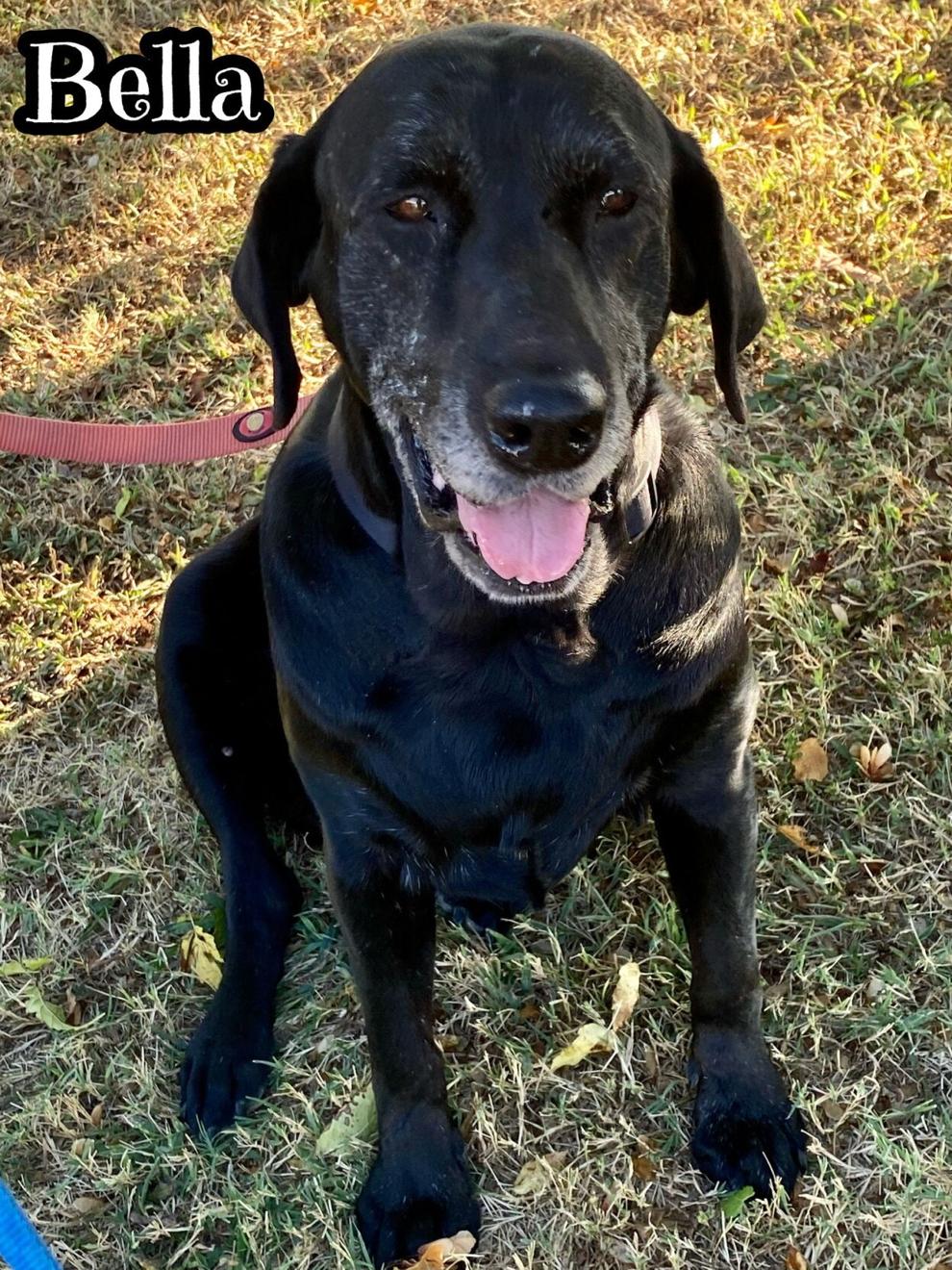 K.W.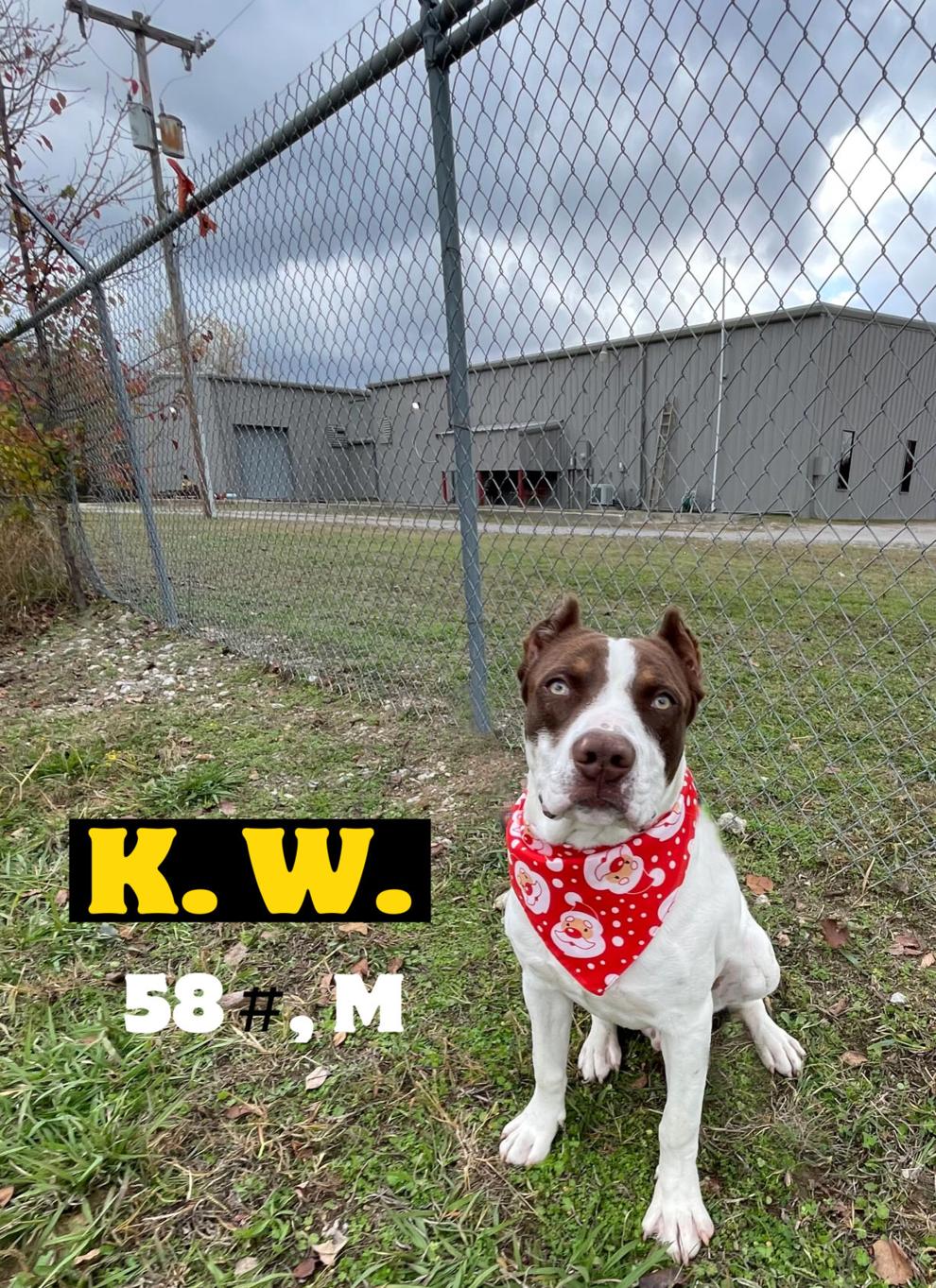 David Rose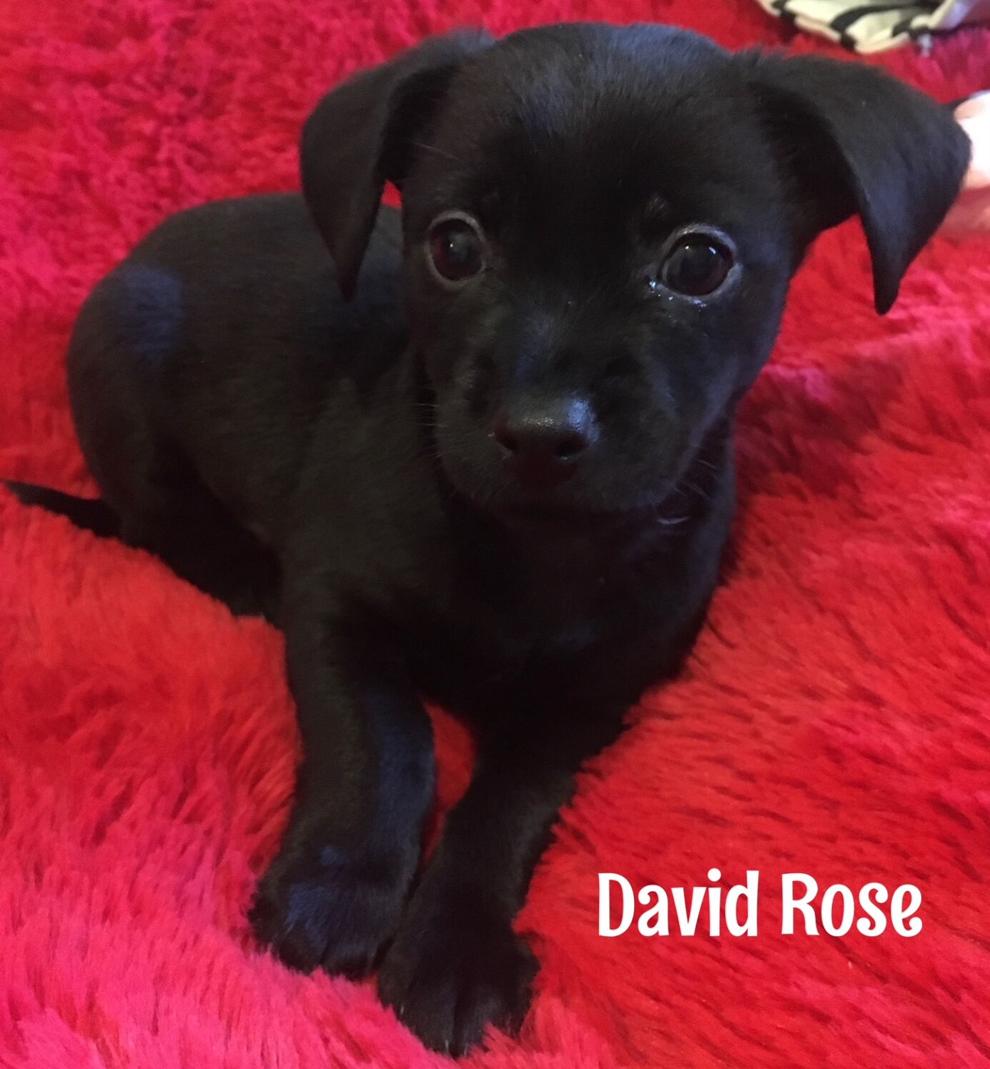 Sonny
Ruger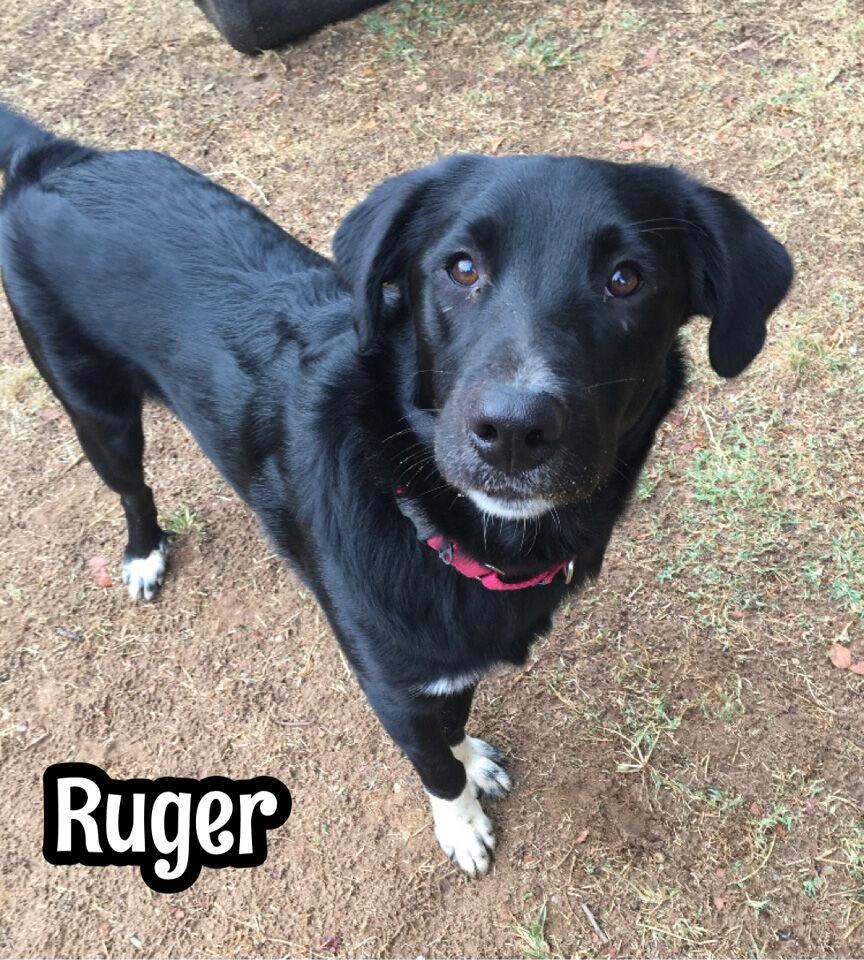 Cher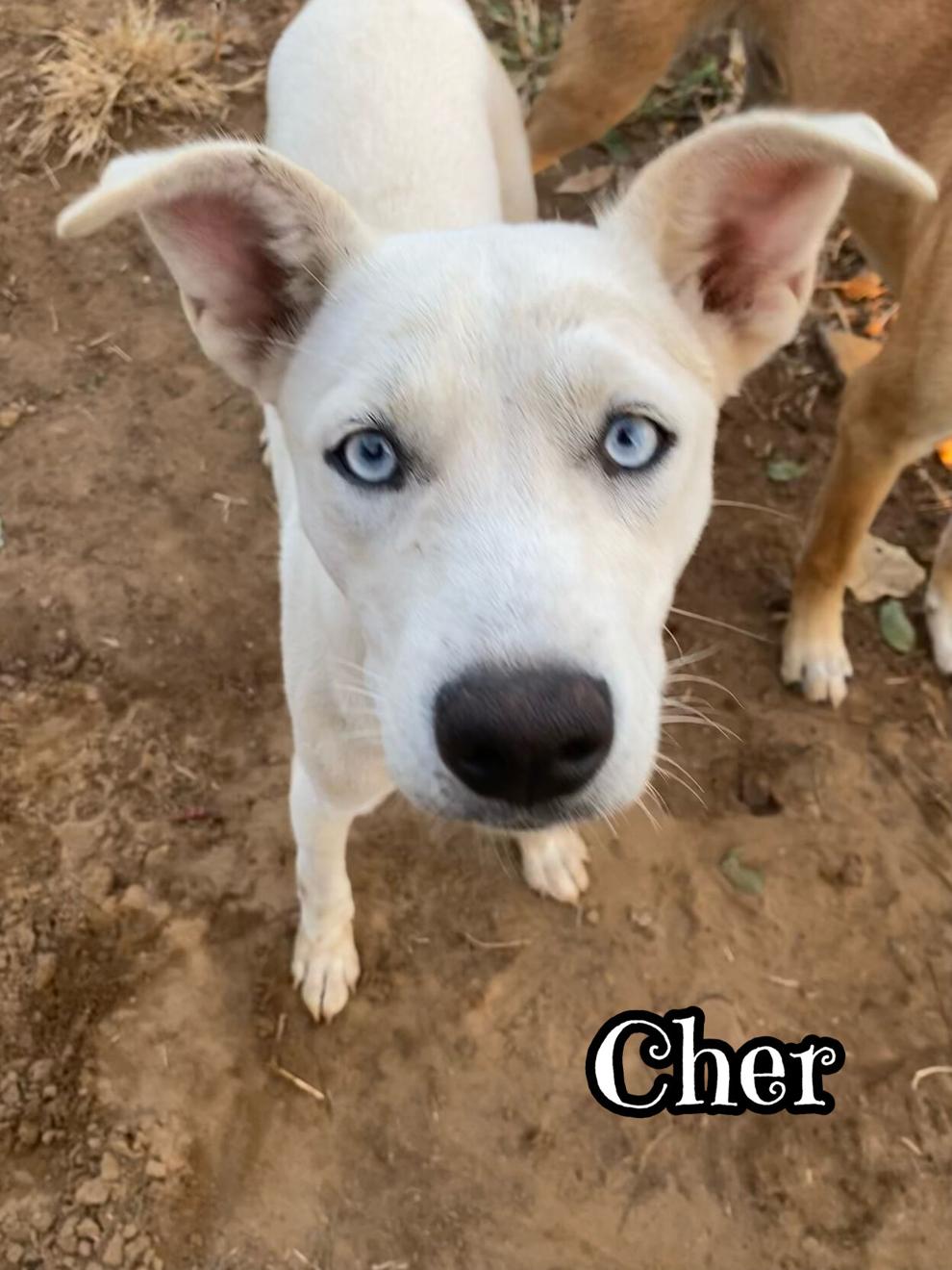 Zoose
Oscar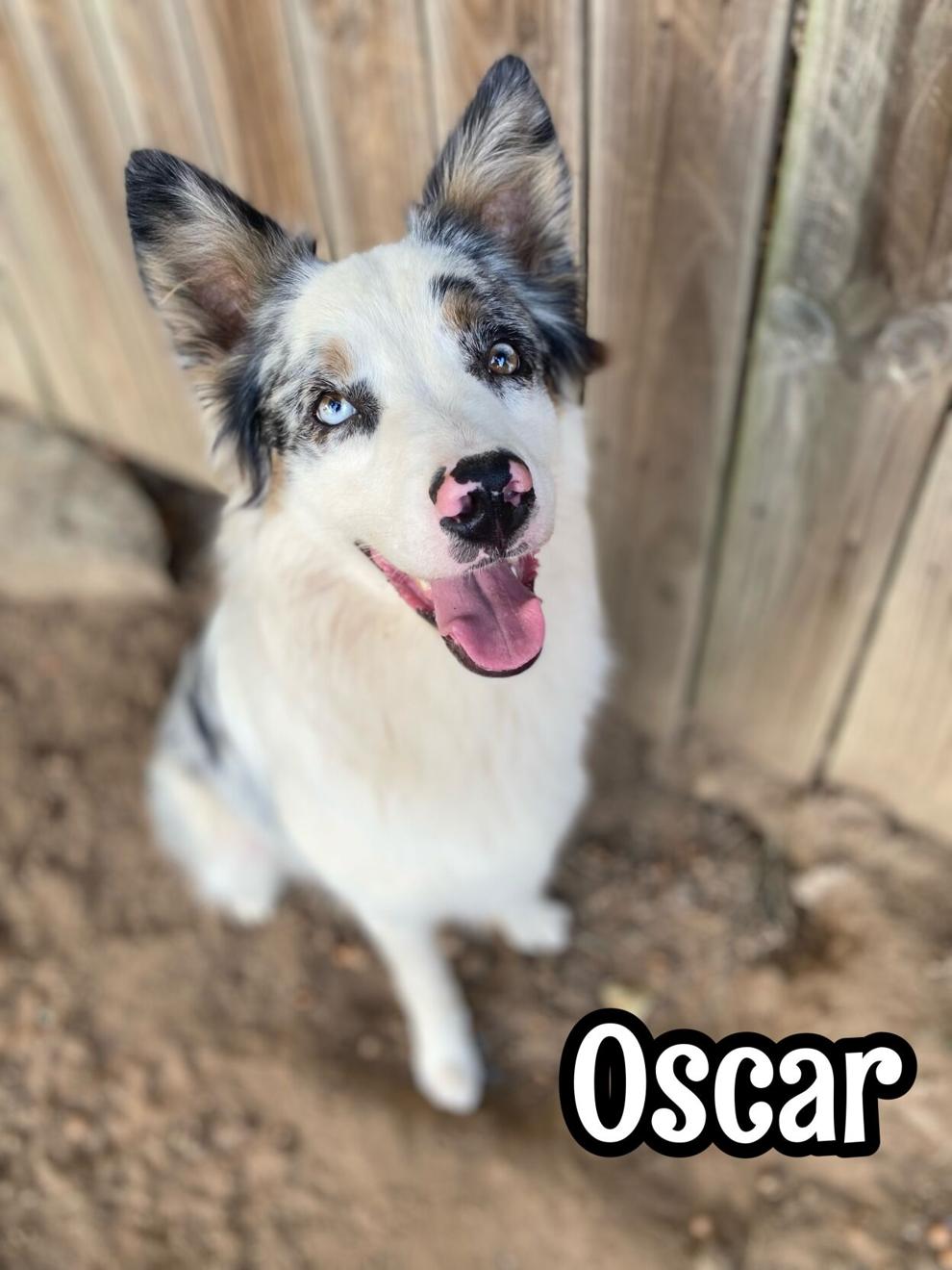 Amanda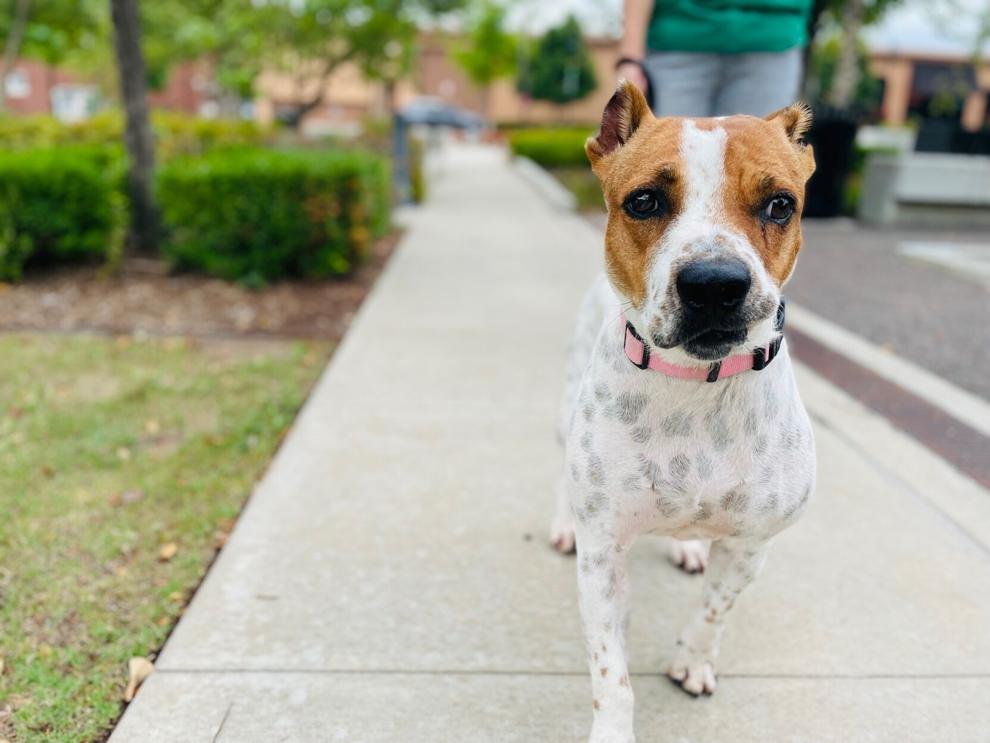 Macy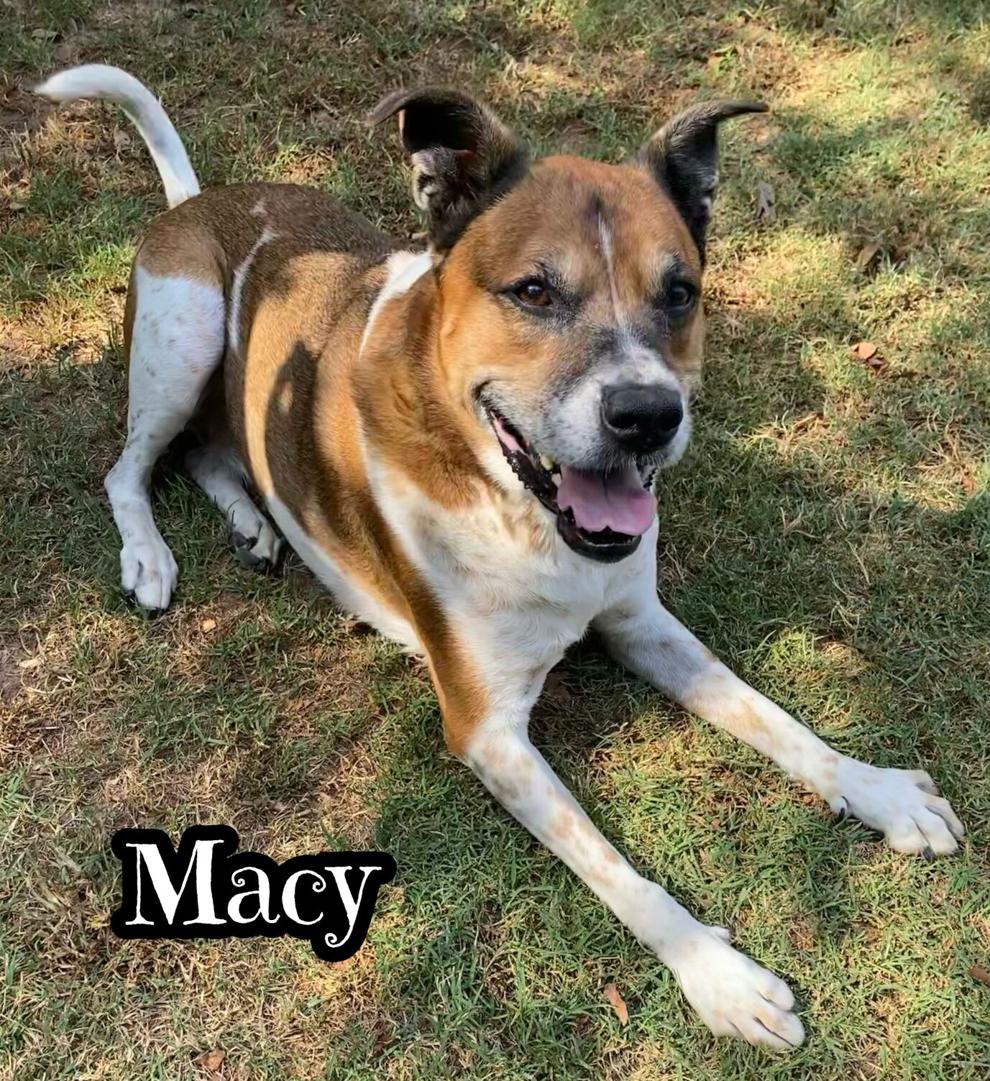 Johnny
Truce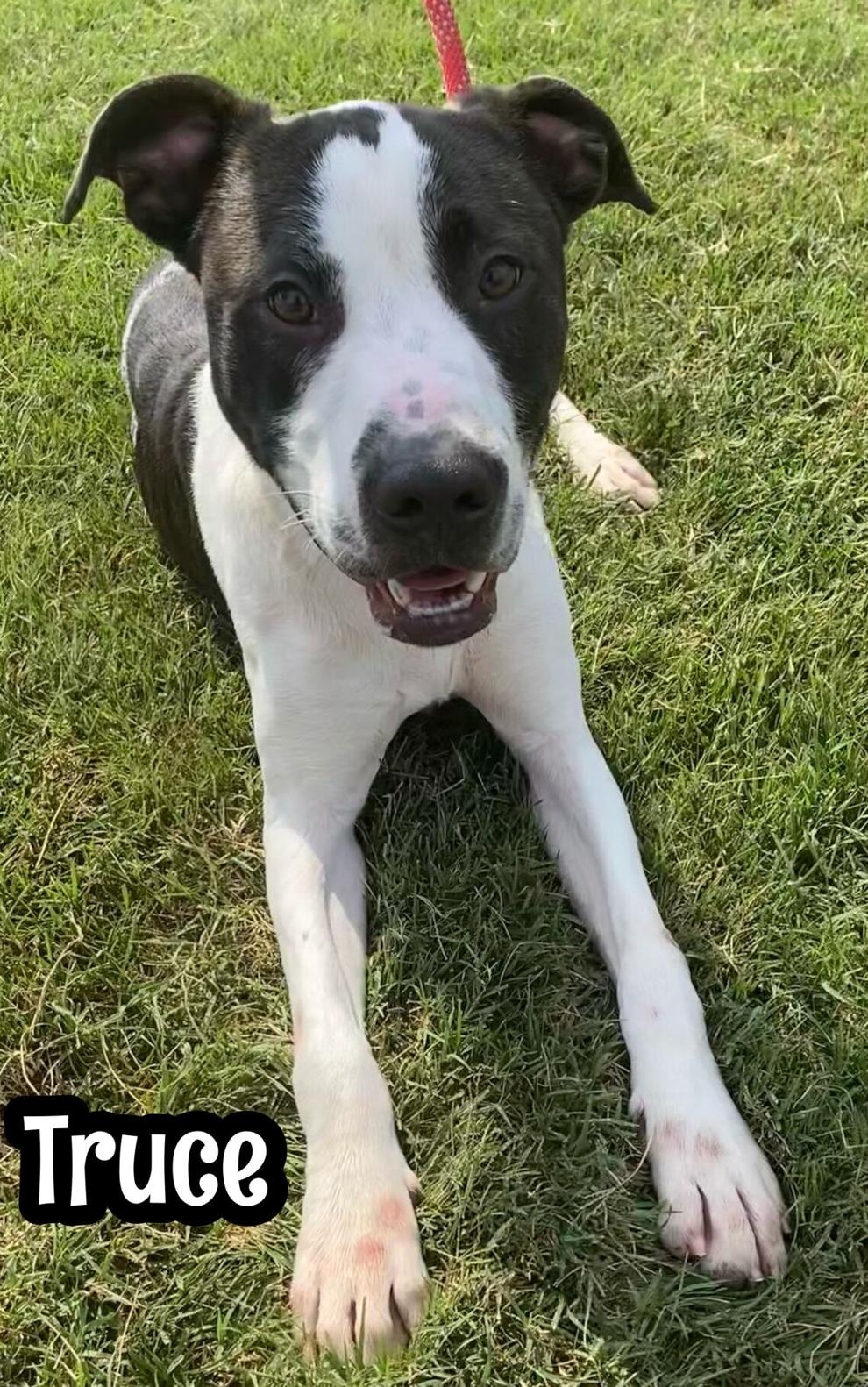 Ranger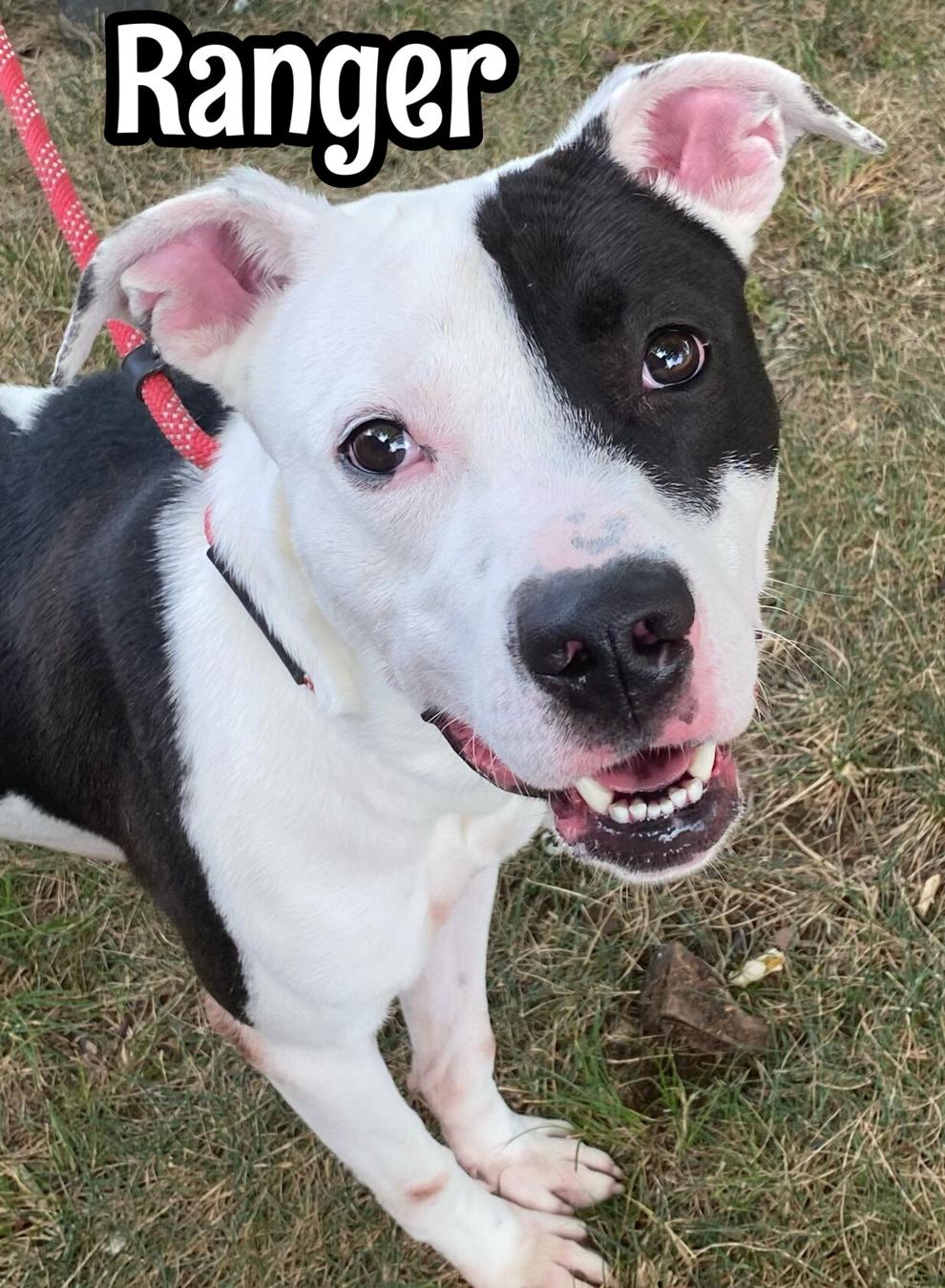 Crosby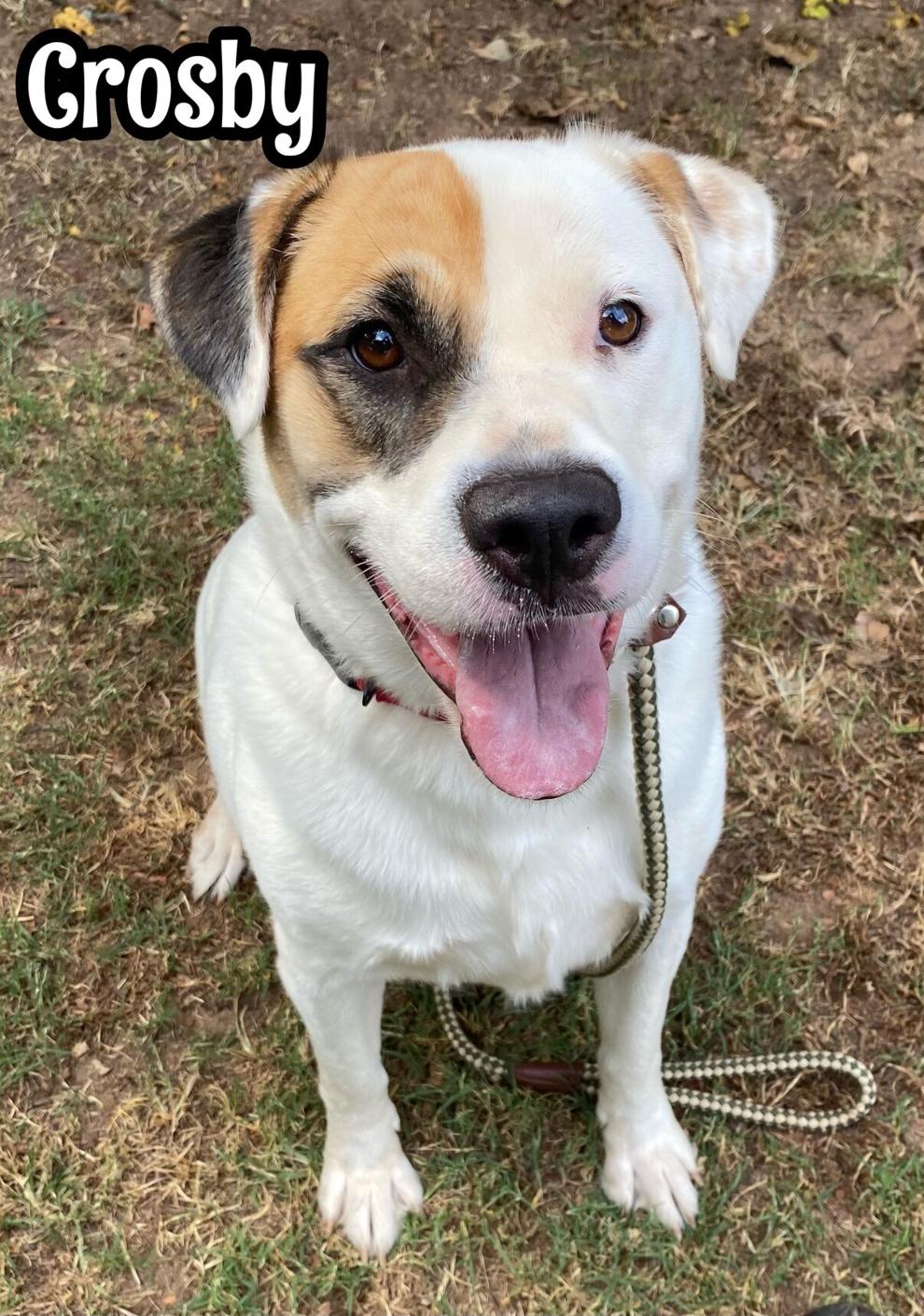 Tucker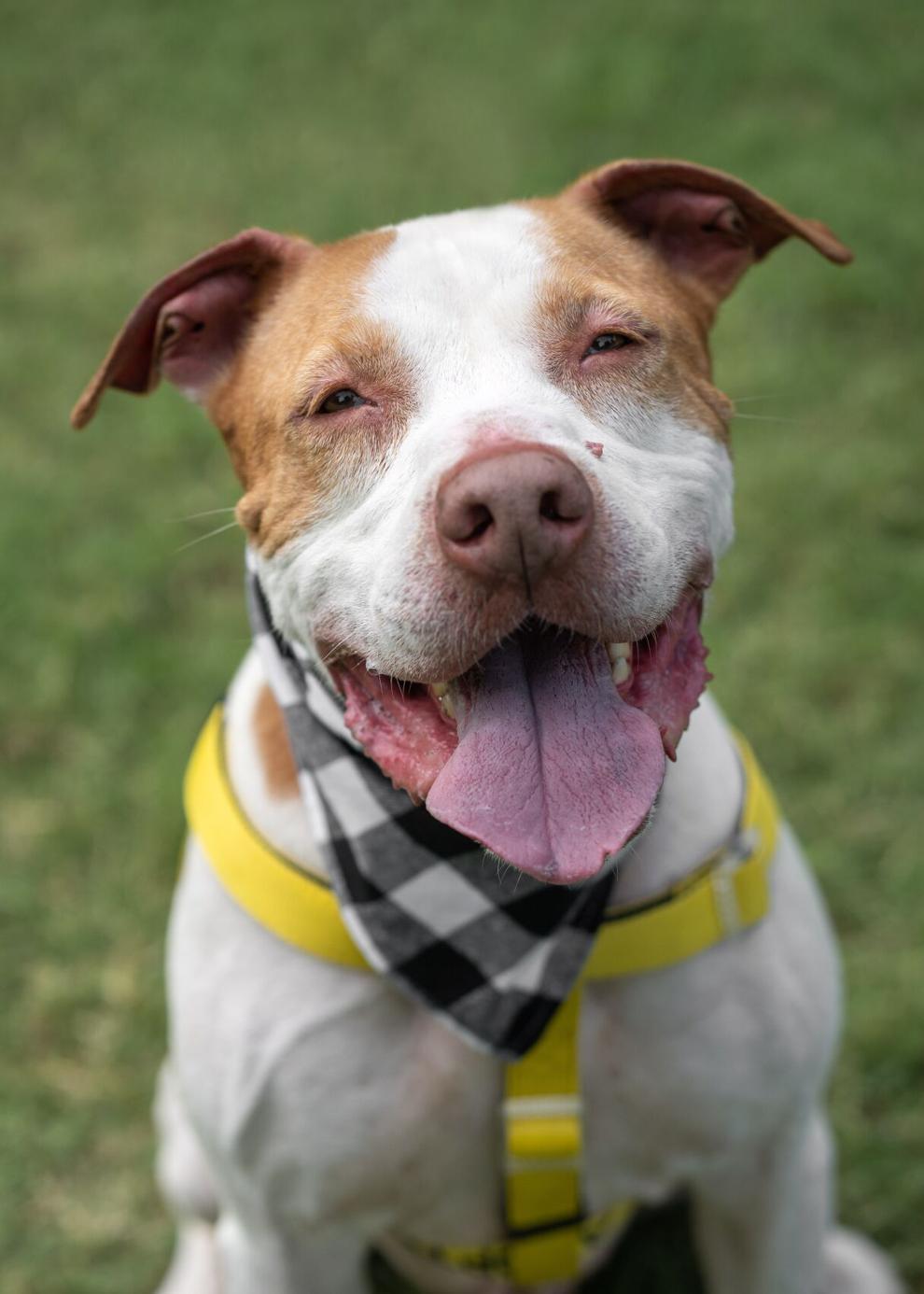 Norman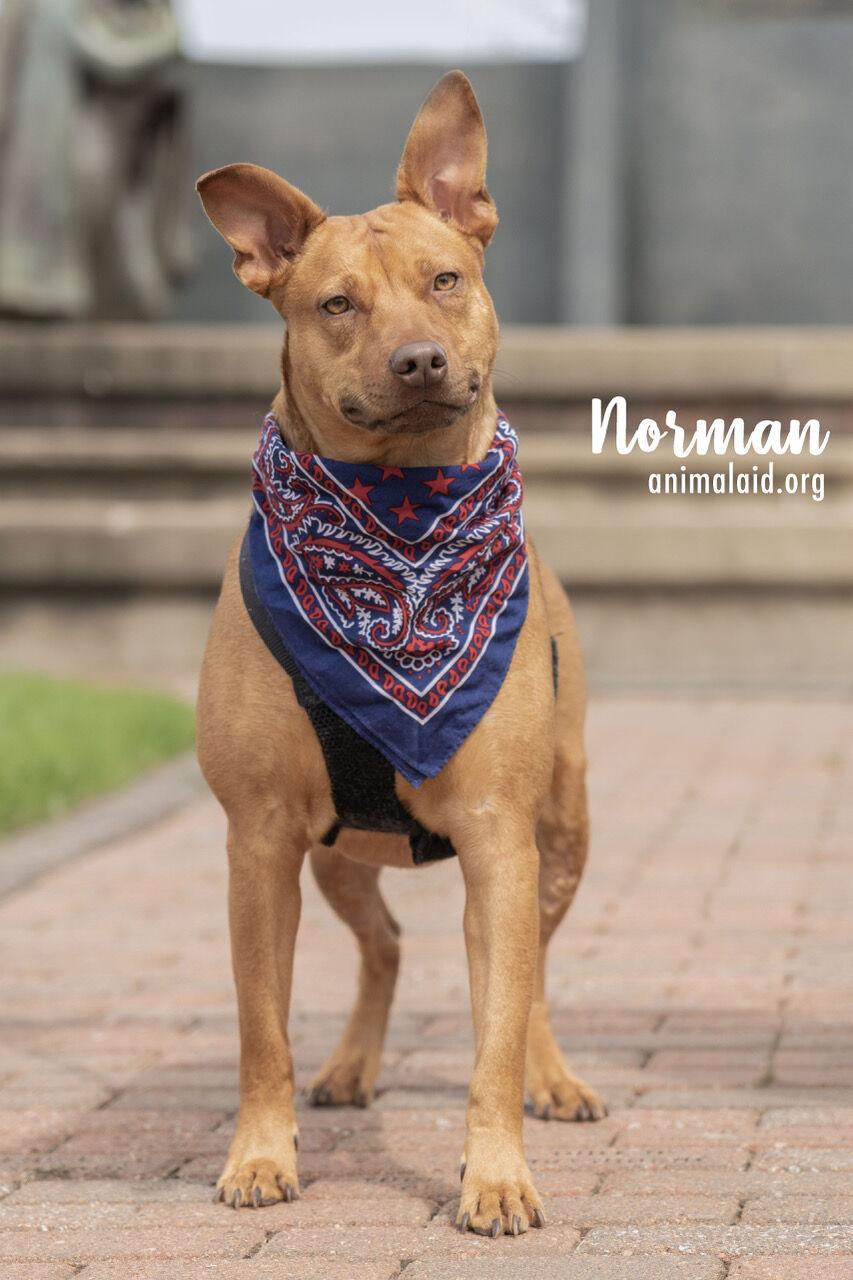 Delilah
Corey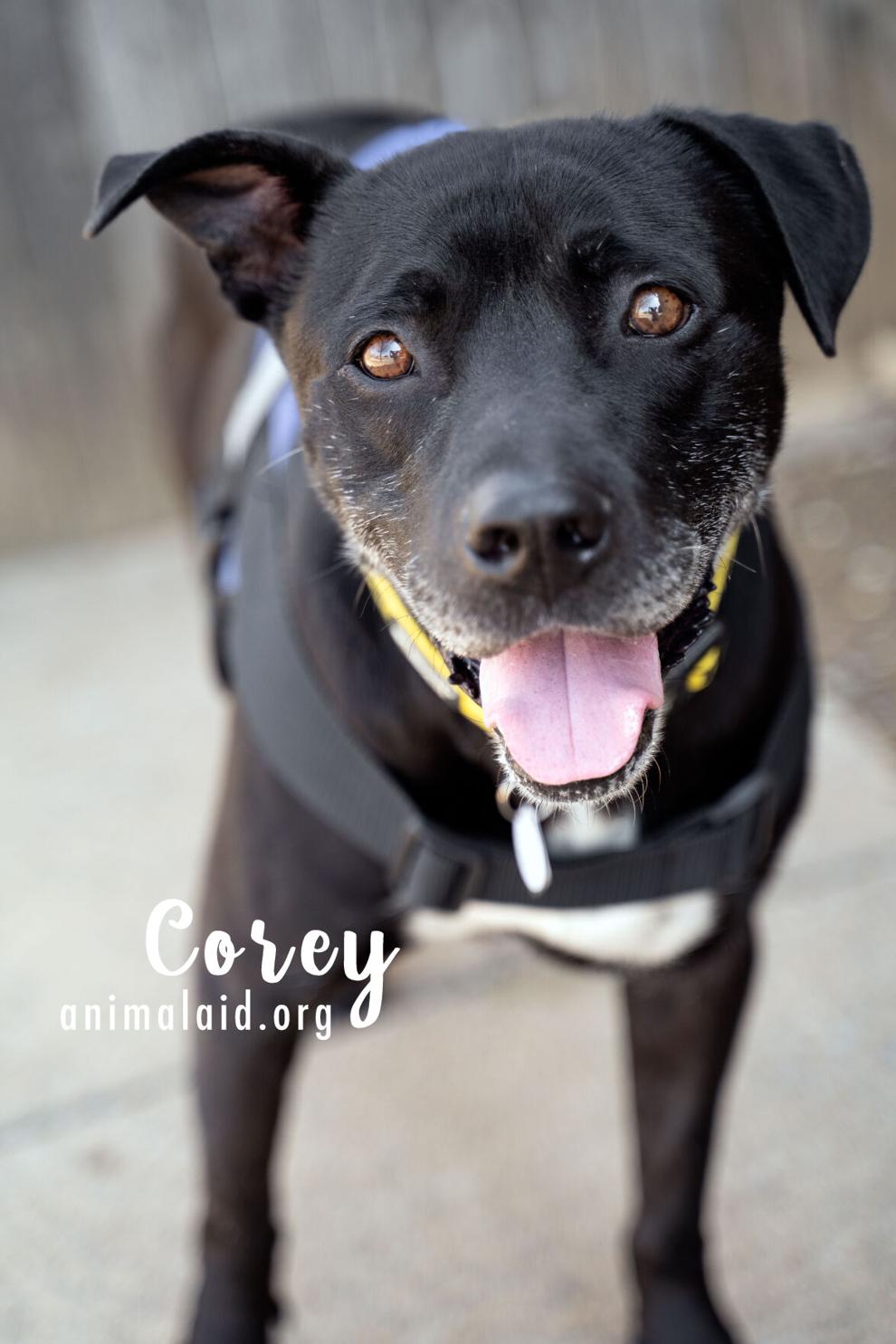 Carlos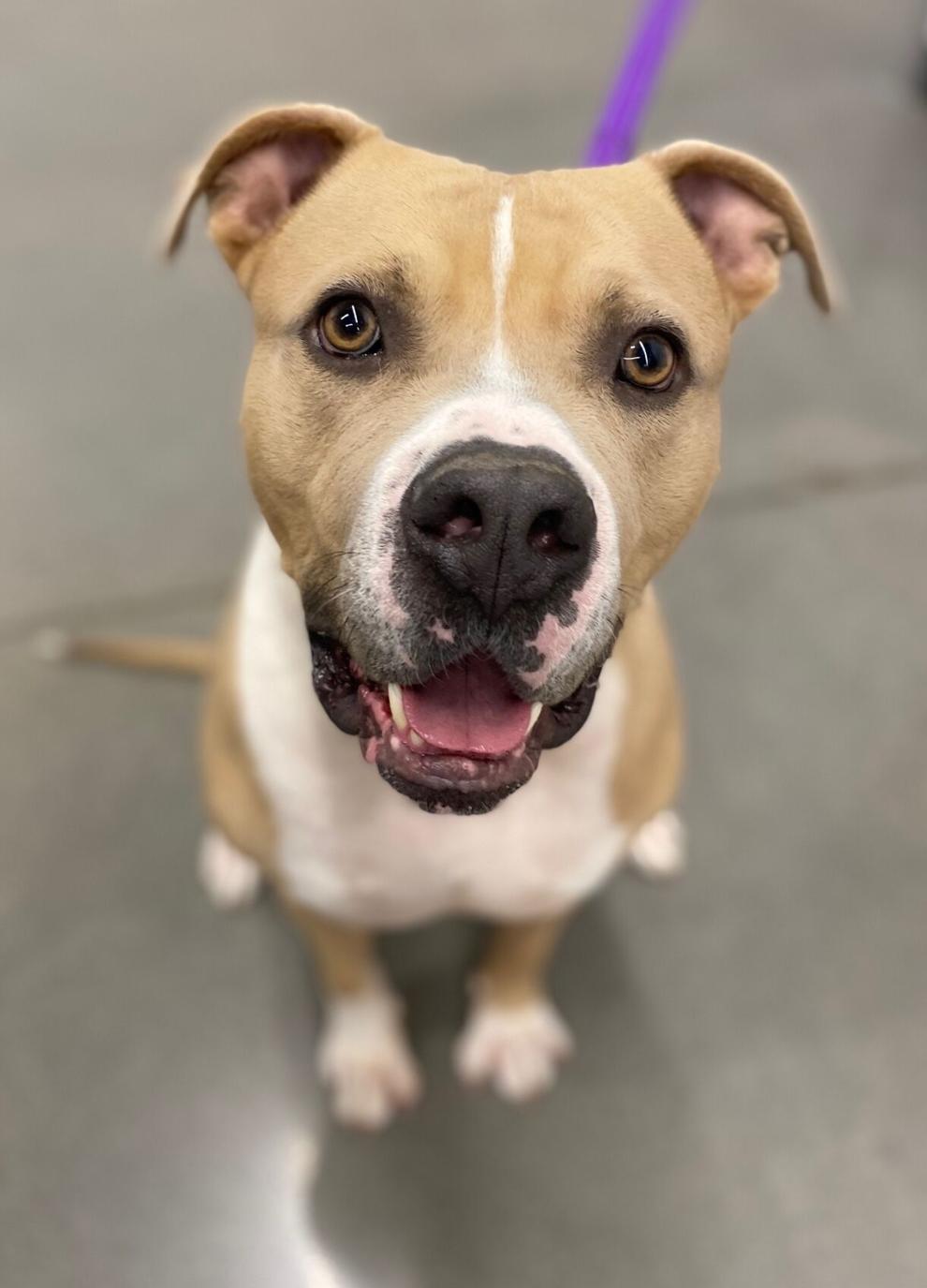 Star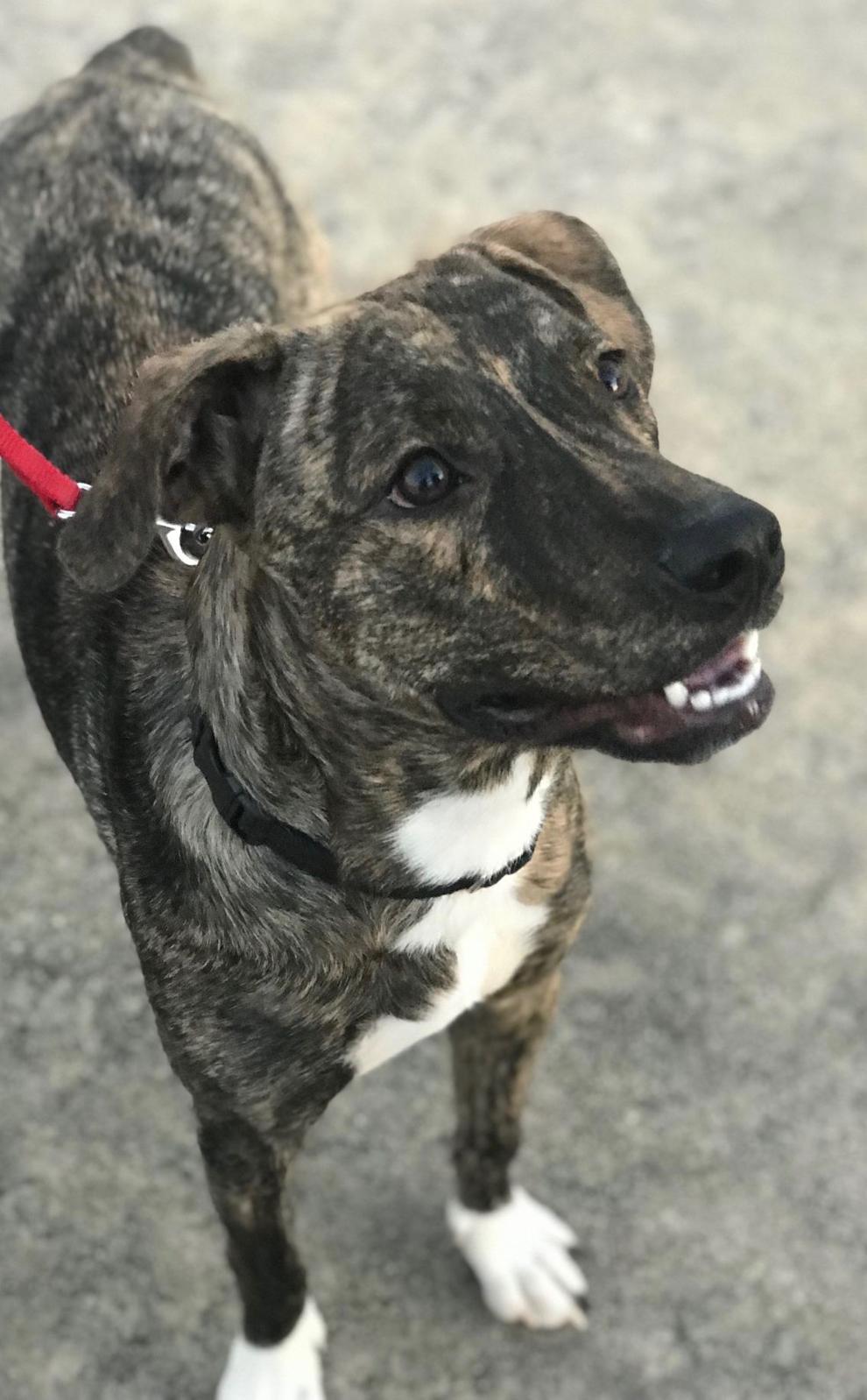 Mr. Heckles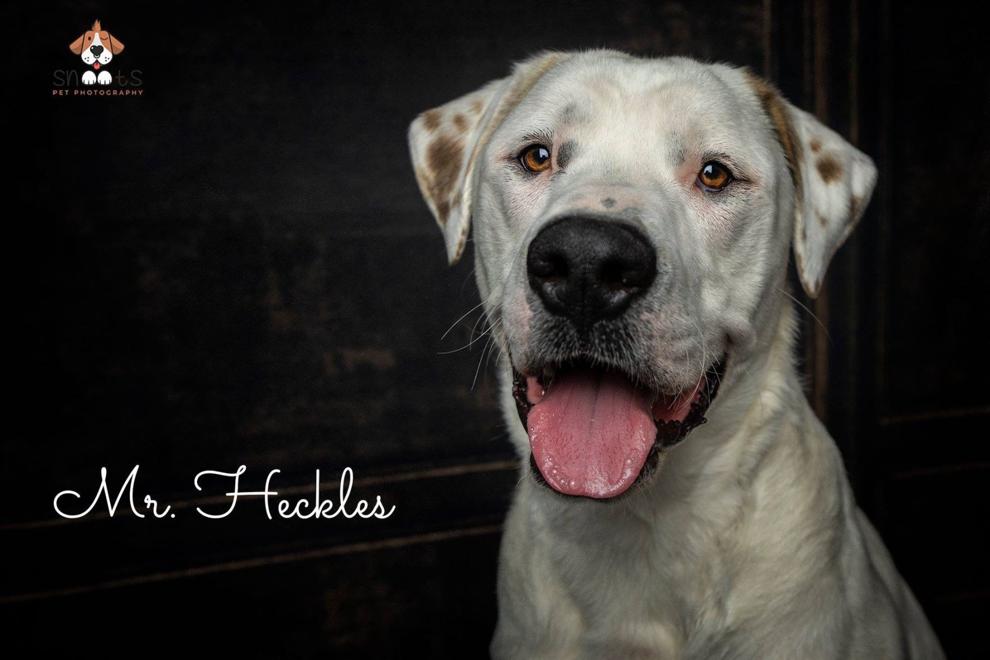 Percy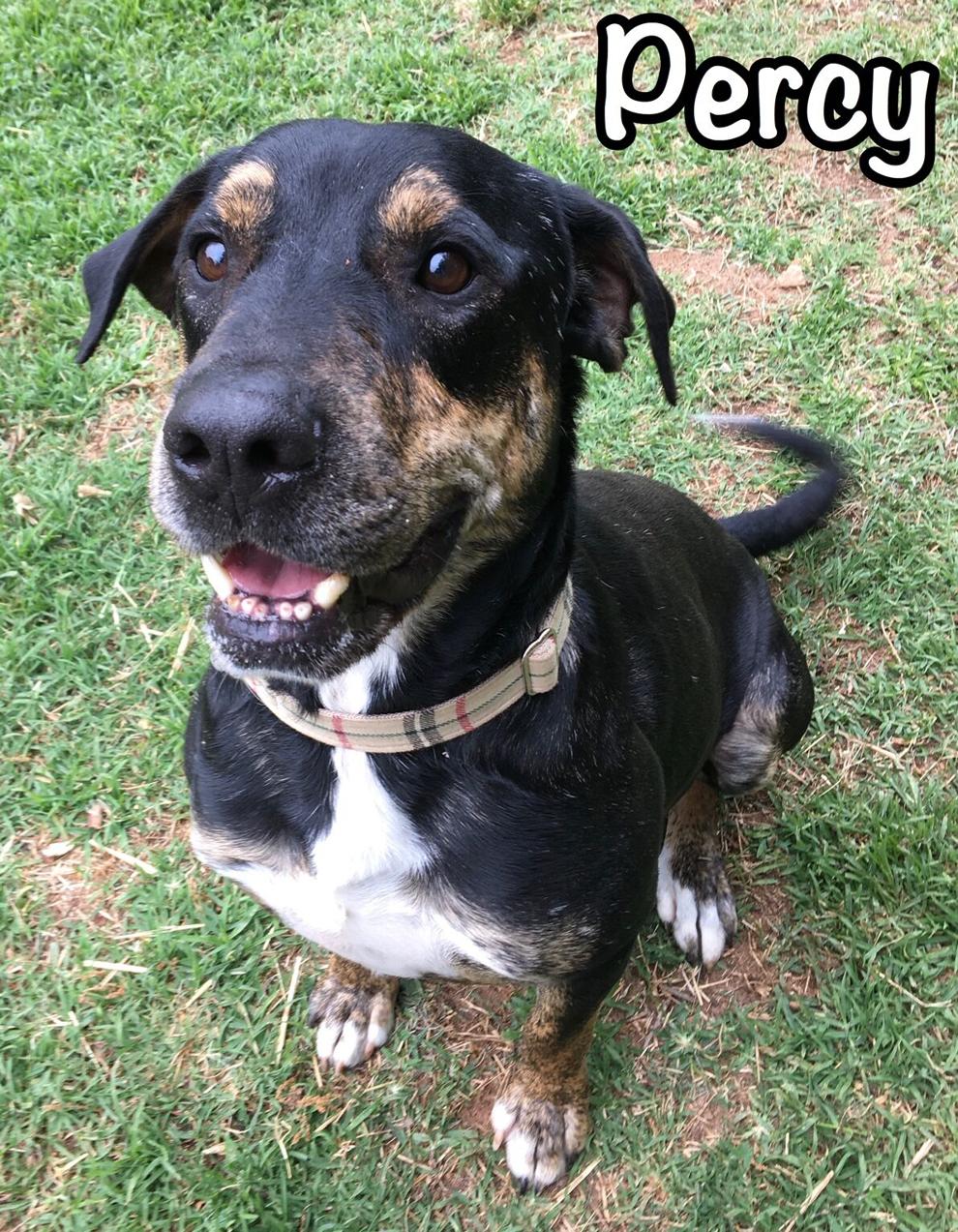 Check out our latest digital-only offer and subscribe now
Meet adoptable dogs and cats looking for love in the Tulsa area