Oklahoma will be the site of a new E! reality show, "The Bradshaw Bunch."
The star of the comedic docu-series is Pro Football Hall of Famer, Emmy-winning broadcaster, actor and championship quarter horse breeder Terry Bradshaw, whose horse ranch is in Thackerville.
Here's how "The Bradshaw Bunch" was described in a news release: From real-life hijinks to juggling football, fame and farm life, unpredictable hilarity ensues as Bradshaw and family gives viewers a peek into rural living in Oklahoma. Alongside his playful and pranking wife, Tammy; entrepreneurial and talented daughters, Rachel, Lacey and Erin; and his lovable grandkids, the four-time Super Bowl champion quarterback and true country boy finds his most important job is father to his three kids.
"I'm excited and a little nervous to let the world see the crazy life I share with Tammy and our girls," Bradshaw said in the release. "I never know what will happen next around here between Rachel, Lacey and Erin. ... I thought winning four Super Bowls was hard, but it's nothing compared to having three girls."
"The Bradshaw Bunch" is scheduled to air this summer.
"Terry Bradshaw is an NFL legend, award-winning broadcaster and one of the most iconic figures in entertainment today," said Rod Aissa, executive vice president of production and development at Oxygen & Production, E!. "On the field, Terry is known to be a touchdown titan, but in reality, he spends most of his time surrounded by and supporting so many strong women in his family. He's the glue that holds that family together, and we're excited that viewers will really get to see a side of him that they've never seen before."
---
Featured gallery: Oklahomans who were in the Super Bowl
Blake Bell, TE (OU)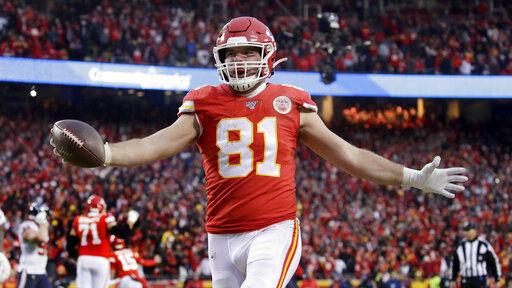 Tyreek Hill, WR (OSU)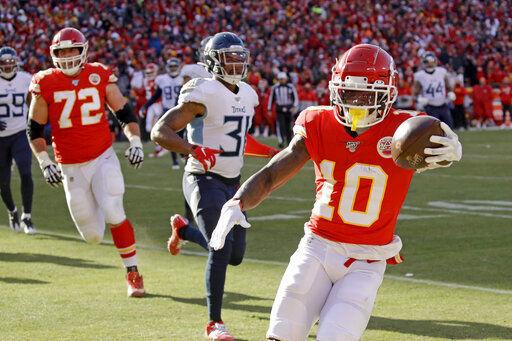 George Kittle, TE (Norman High School)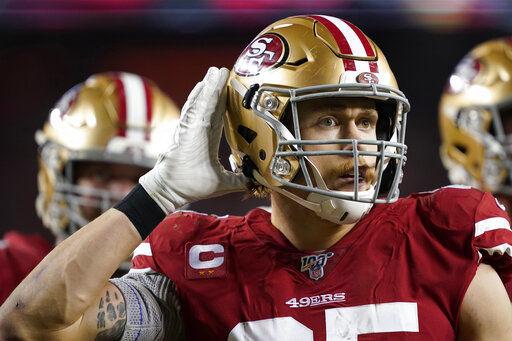 Darwin Thompson, RB (Jenks High School)
Damien Williams, RB (OU)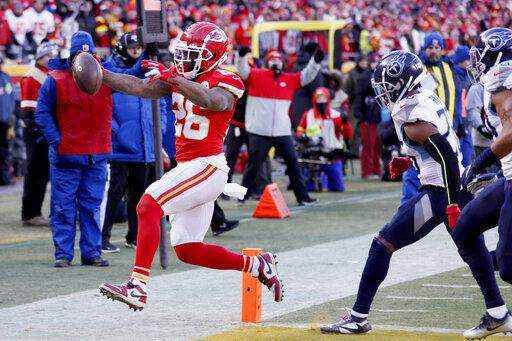 James Winchester, LS (OU, Washington, Okla. High School)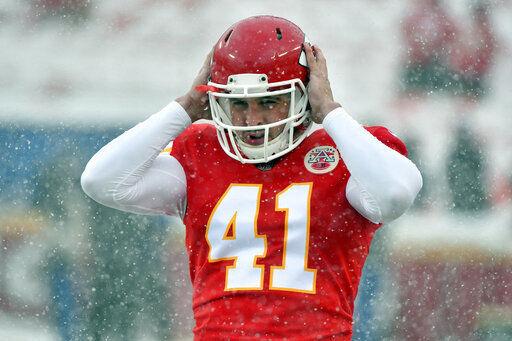 Geneo Grissom, DE (OU)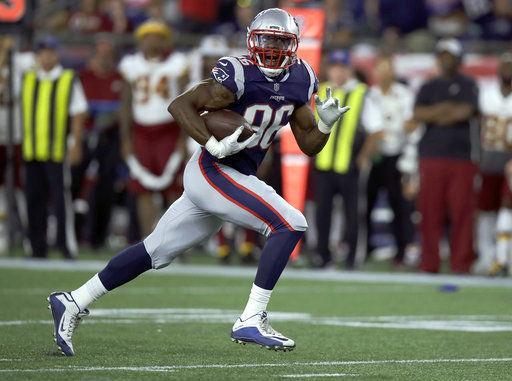 Lane Johnson, OT (OU)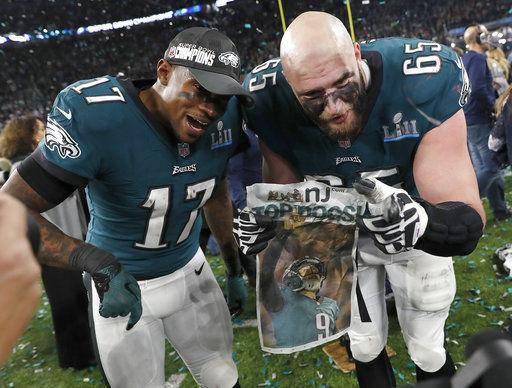 Chris Chester, OL (OU)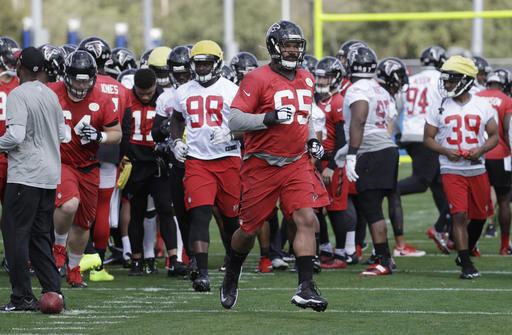 Daryl Williams, OL (OU)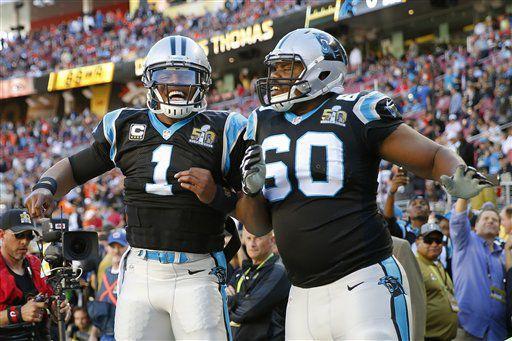 Chris Harris, DB (Bixby High School)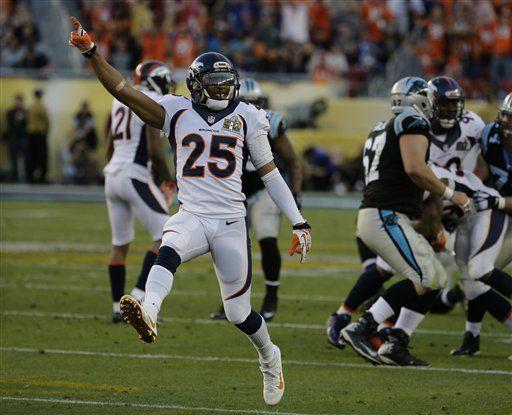 Corey Nelson, LB (OU)
Alvin Bailey, OG (Broken Arrow High School)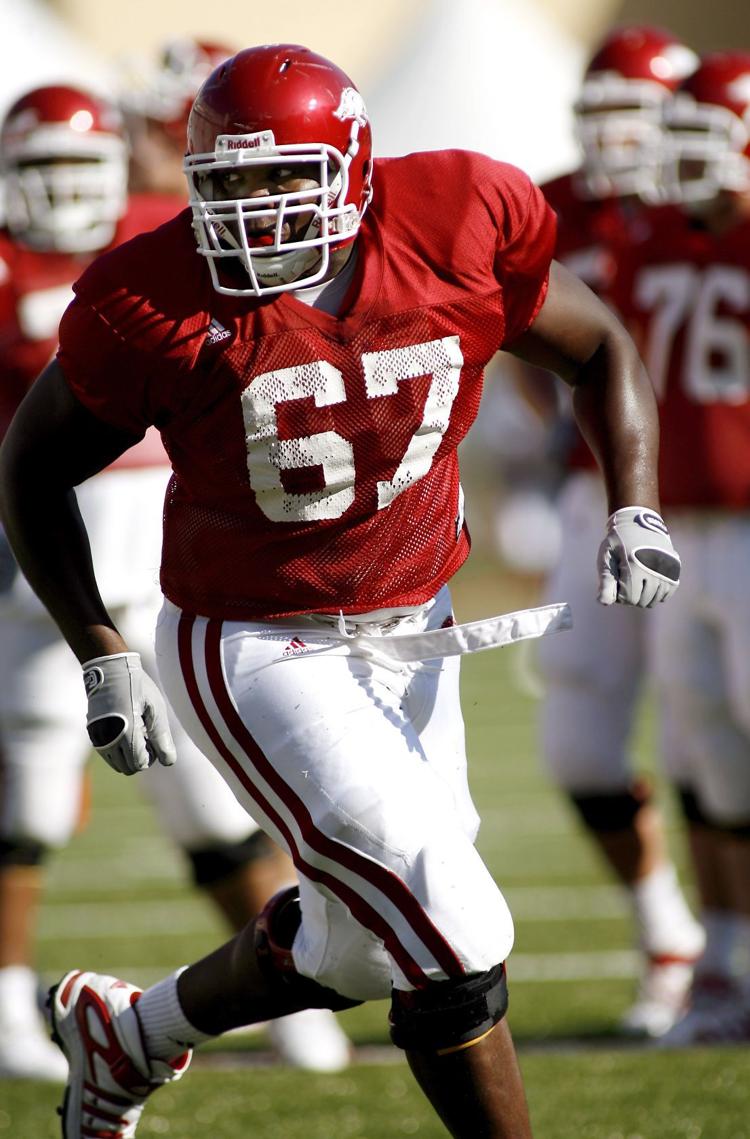 Russell Okung, OT (OSU)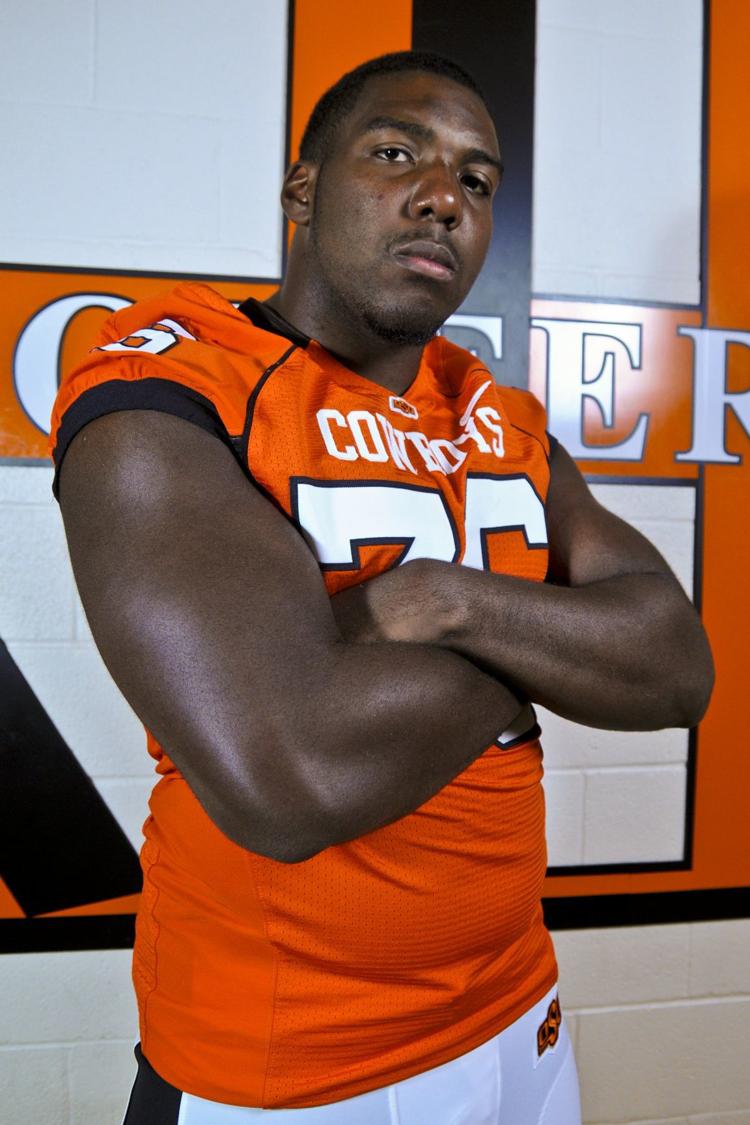 Kevin Williams, DT (OSU)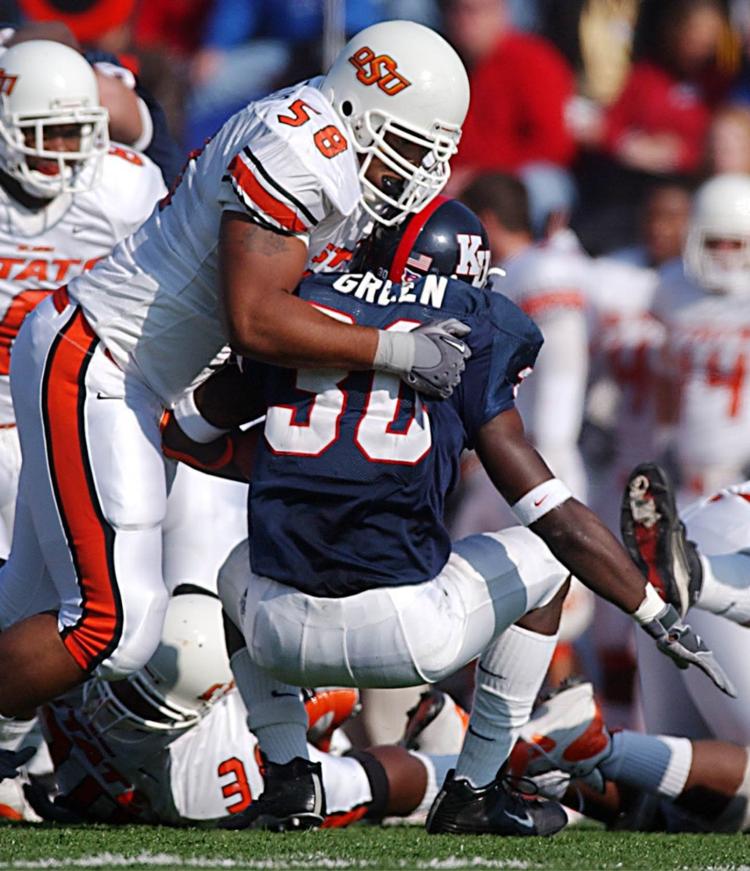 Billy Bajema, TE (OSU)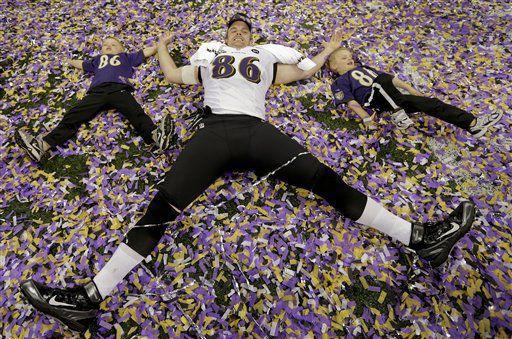 Perrish Cox, DB (OSU)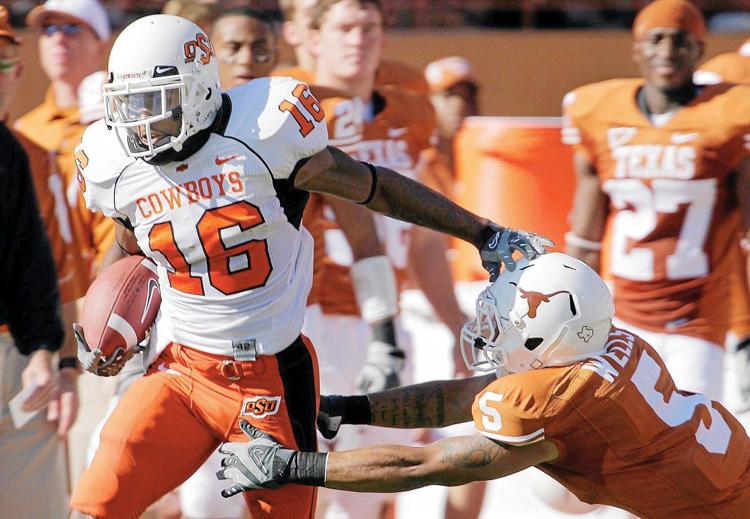 Jacob Lacey, DB (OSU)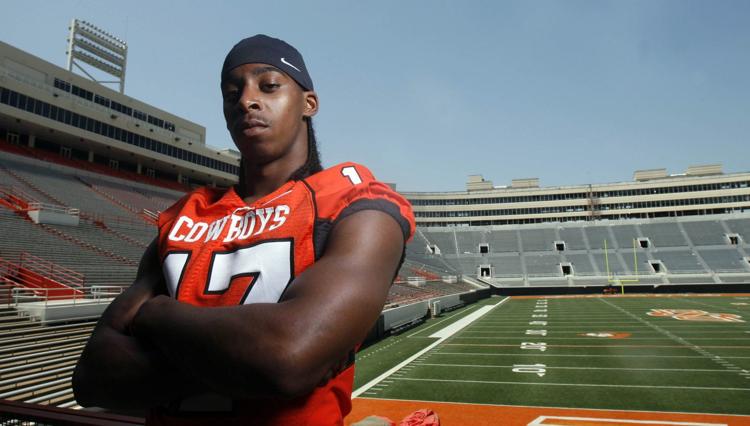 Garrett Harley, K (OU)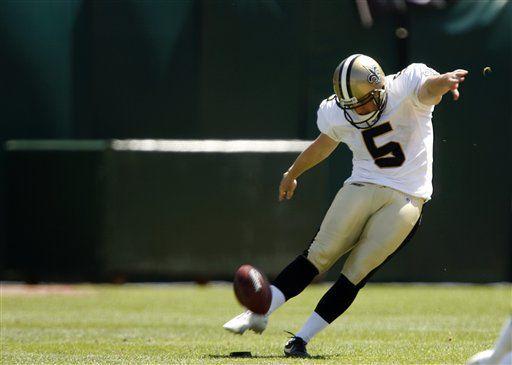 Robert Meacham, WR (Booker T. Washington High School)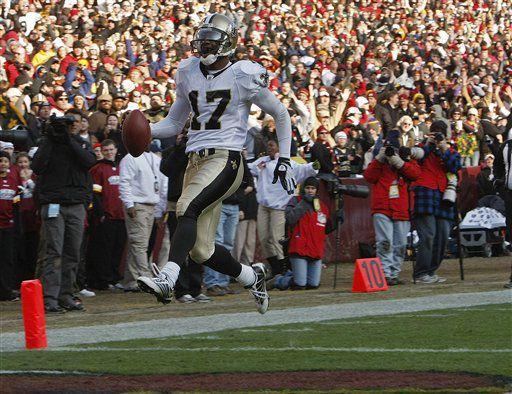 Antonio Smith, DE (OSU)
R.W. McQuarters, DB (Booker T. Washington High School, OSU)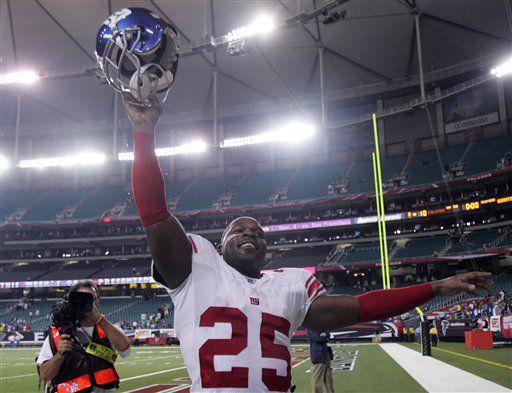 Mark Anderson, DE (Booker T. Washington High School)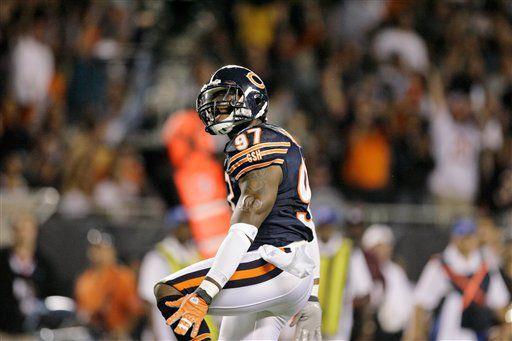 Charlie Johnson, OL (OSU)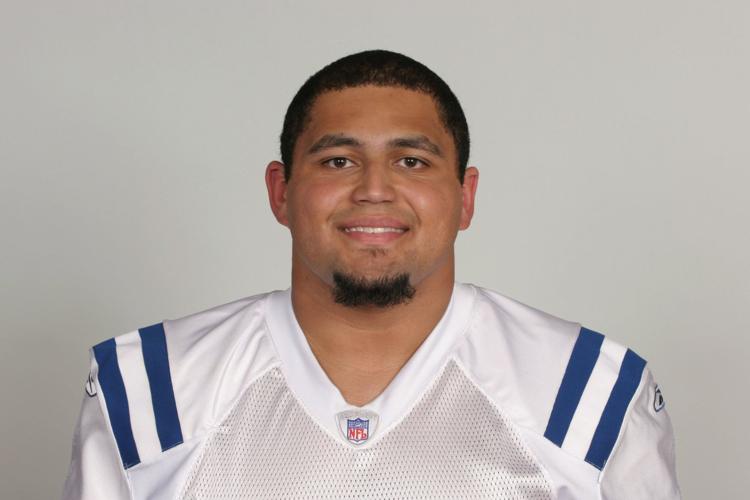 Josh Brown, PK (Foyil High School)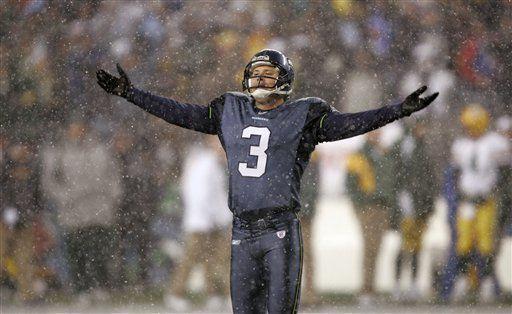 Sam Rayburn, DT (TU)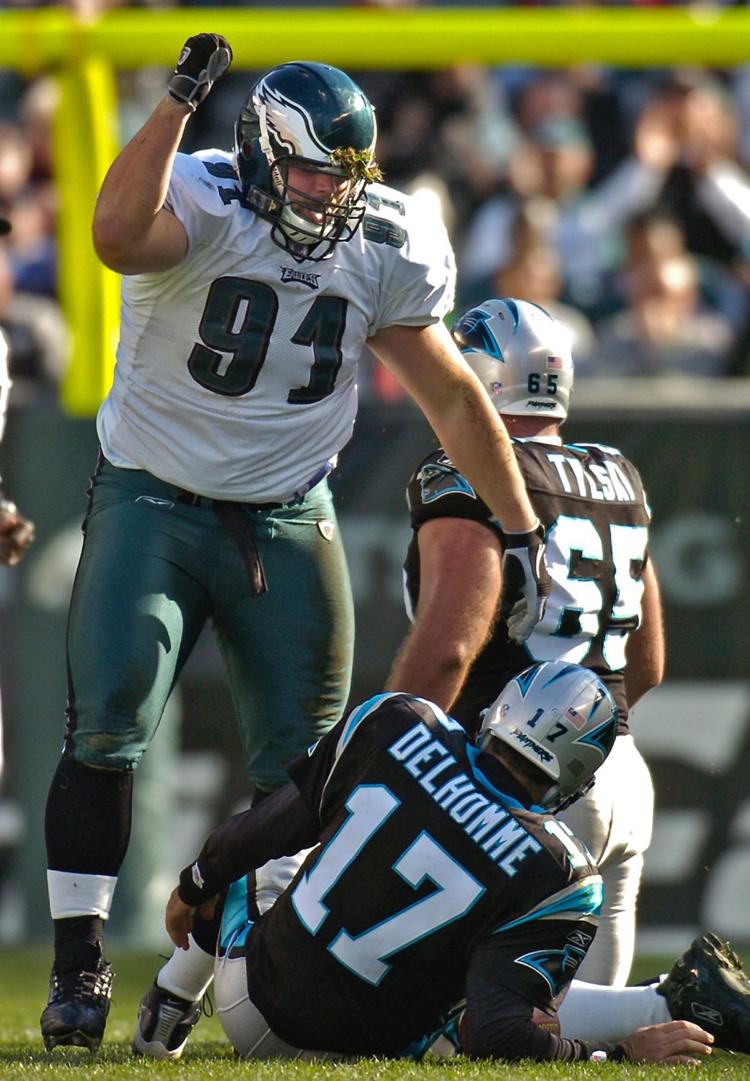 Corey Ivy, DB (OU)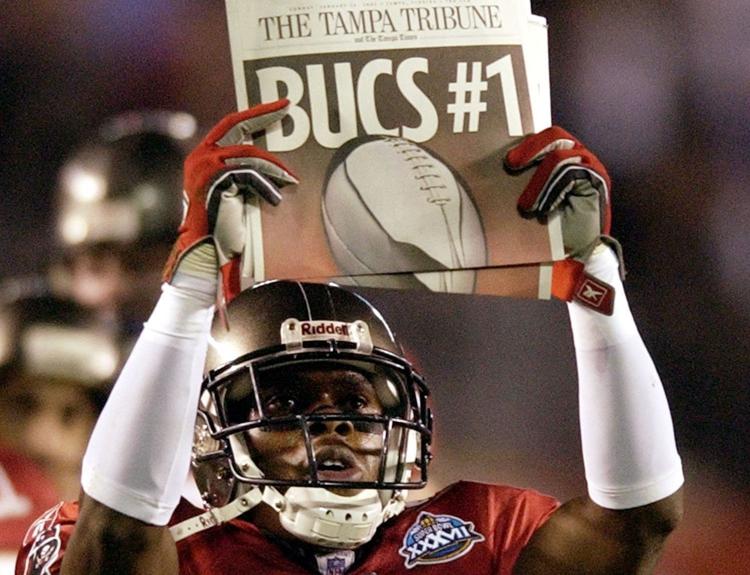 Travian Smith, LB (OU)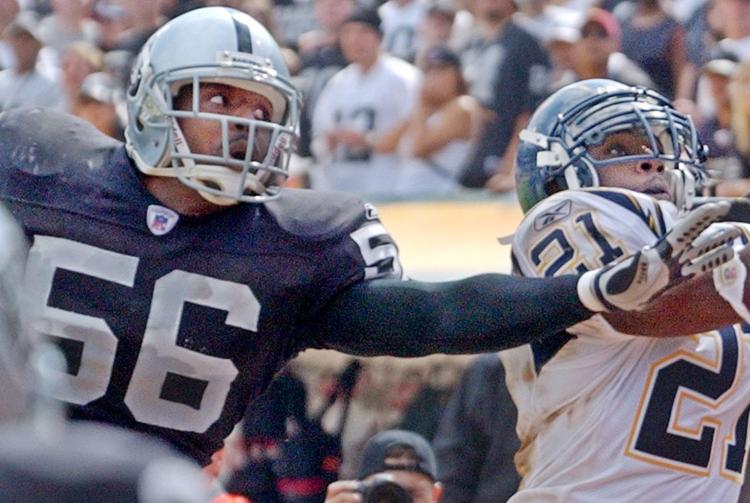 Jack Golden, LB (OSU)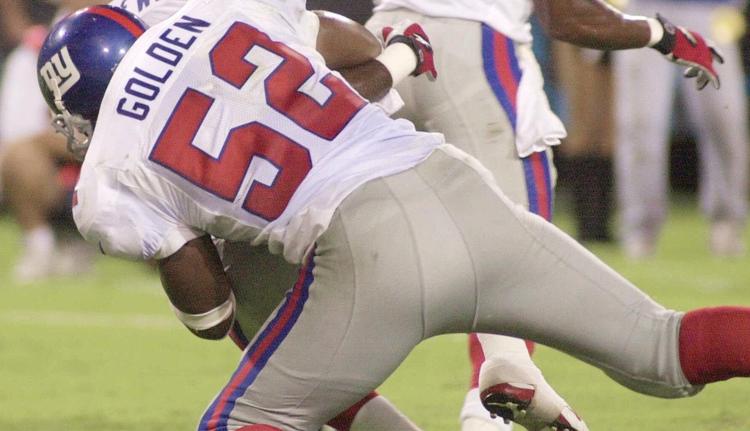 Cedric Jones, DE (OU)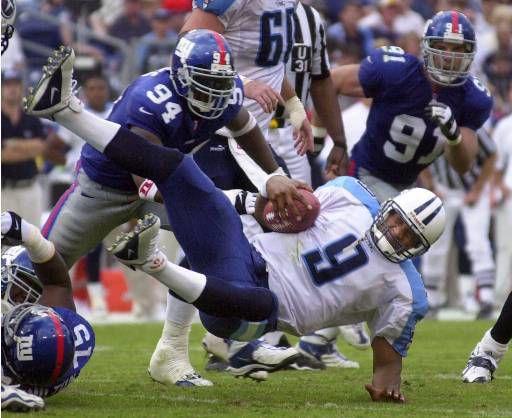 Joe Bowden, LB (OU)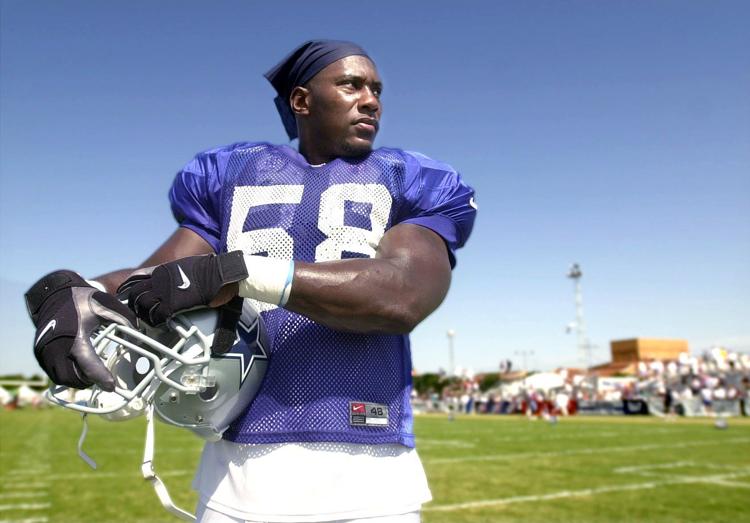 Keith Burns, LB (OSU)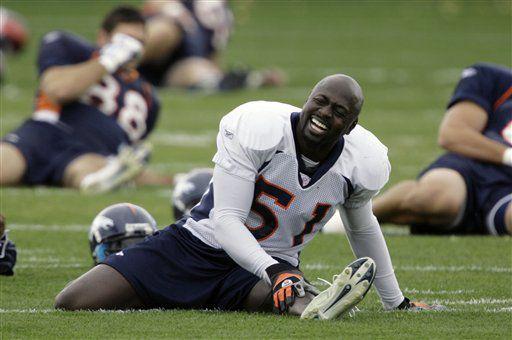 Darrius Johnson, DB (OU)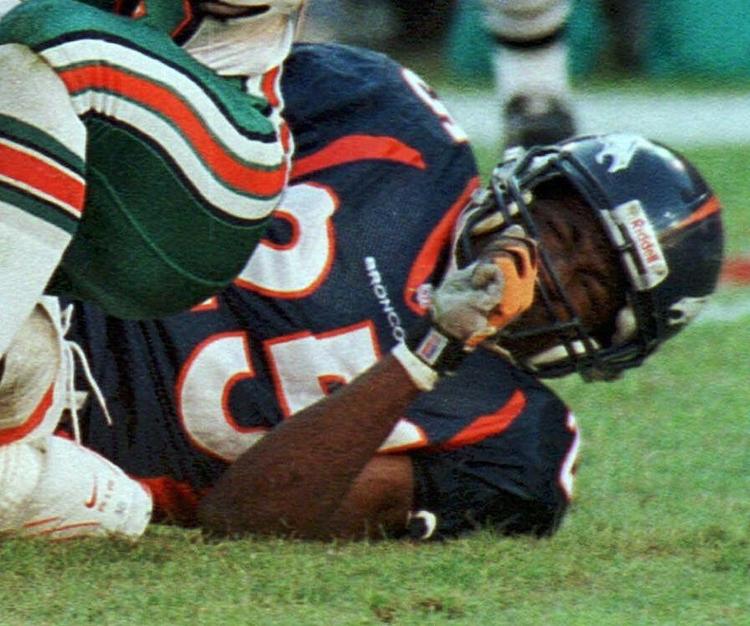 Keith Traylor, DT (UCO)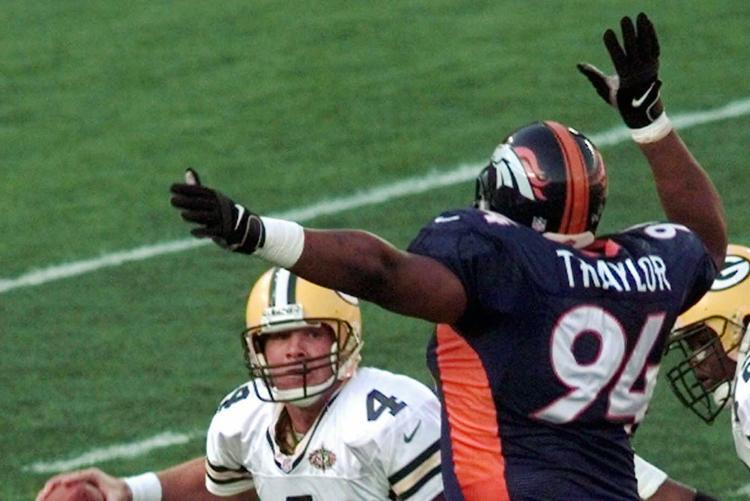 Keith Jackson, TE (OU)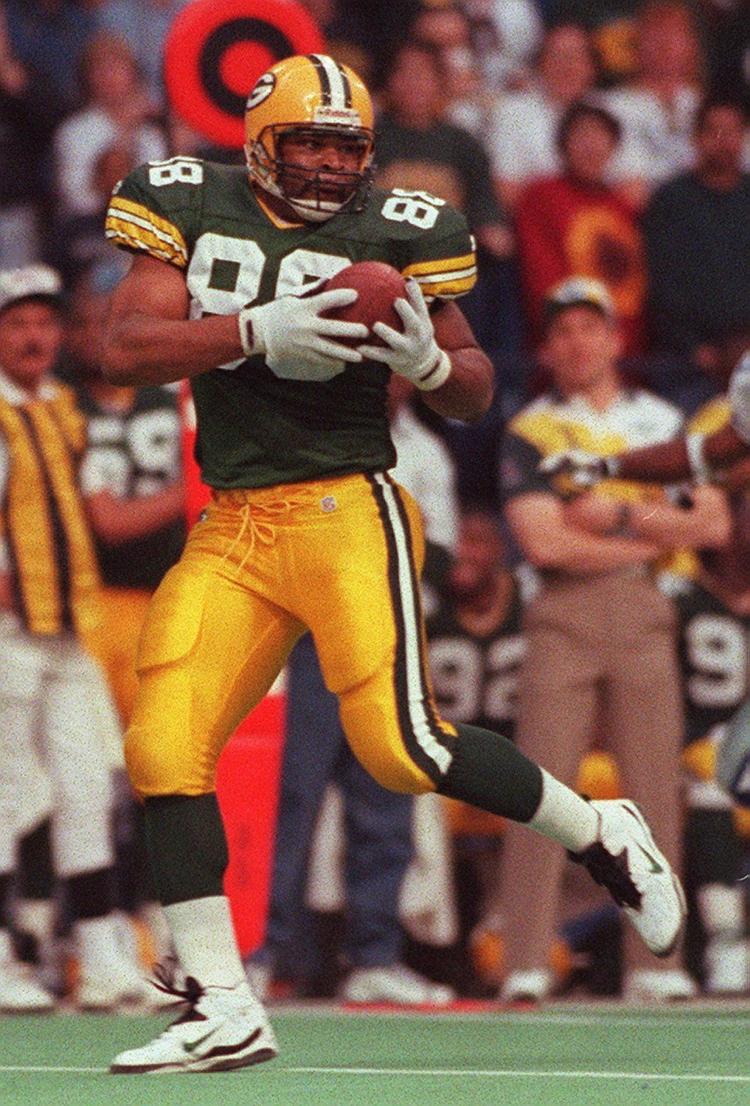 Terry Ray, DB (OU)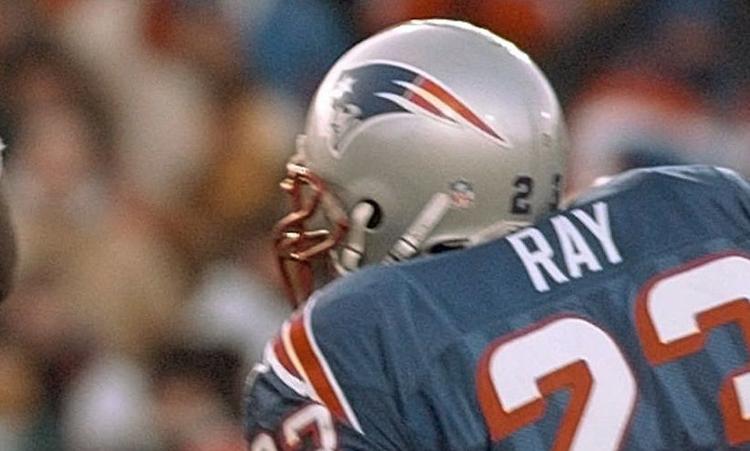 Troy Aikman, QB (Henryetta High School, OU)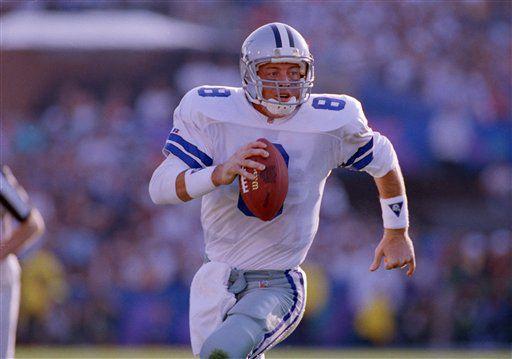 Scott Case, DB (OU)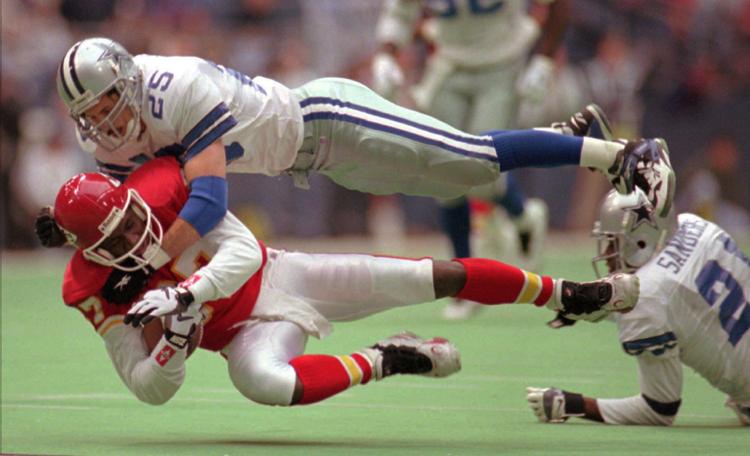 Jason Gildon, LB (OSU)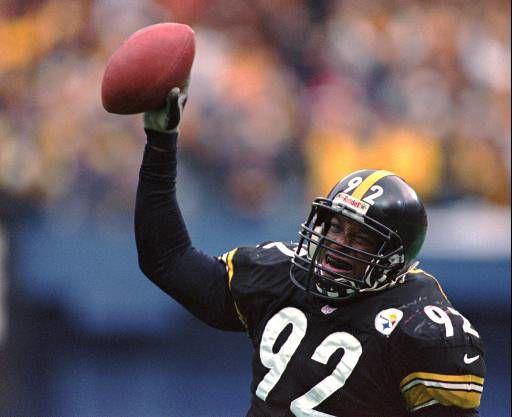 Leslie O'Neal, DE (OSU)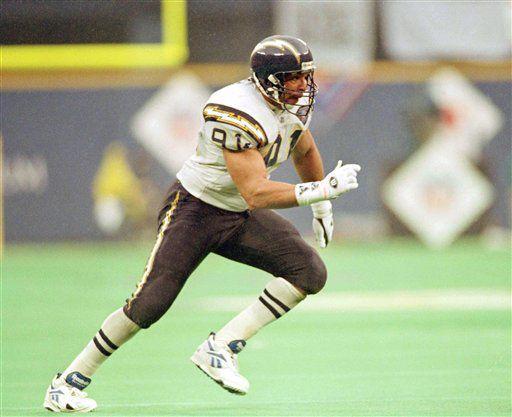 Tony Casillas, DT (East Central High School, OU)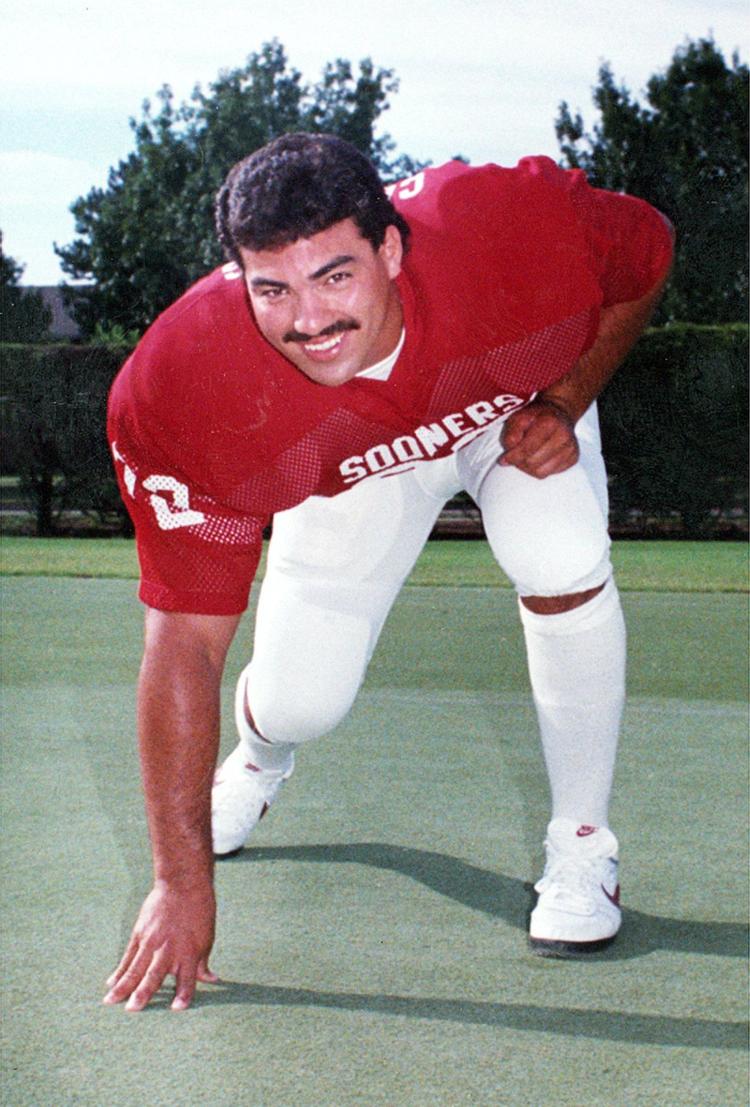 Thurman Thomas, RB (OSU)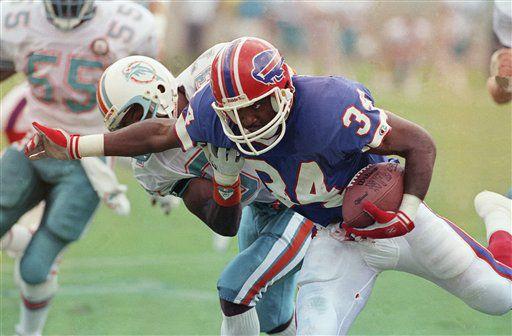 Jeff Wright, NT (TU)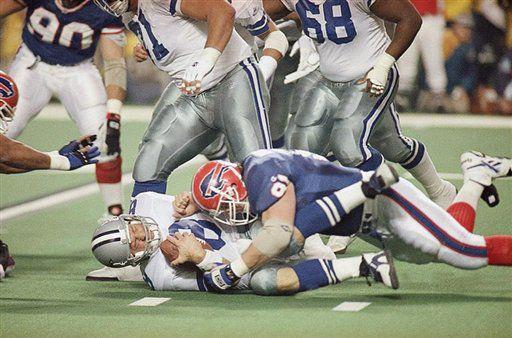 Spencer Tillman, RB (OU)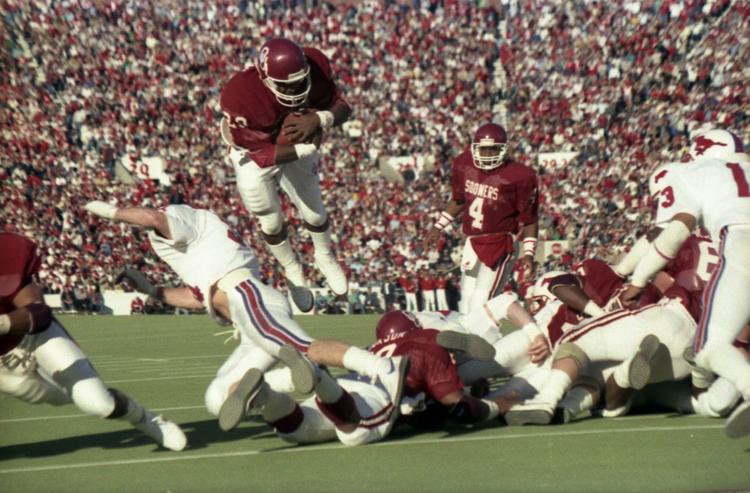 RICKEY DIXON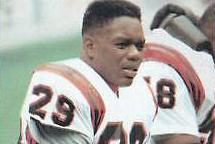 Doug Williams, QB (Oklahoma Outlaws)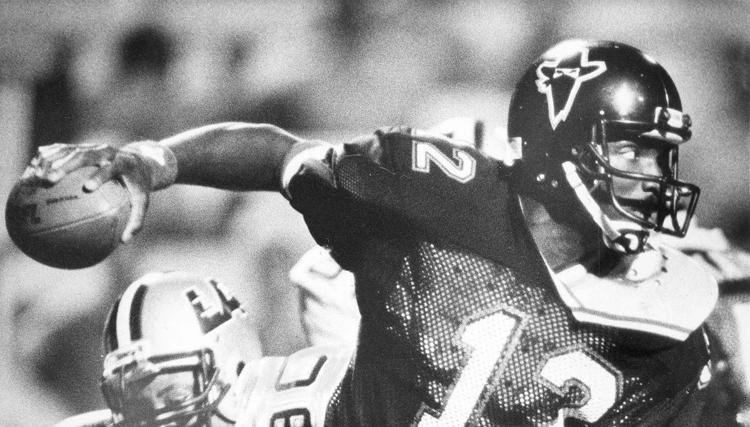 John Washington, DL (OSU)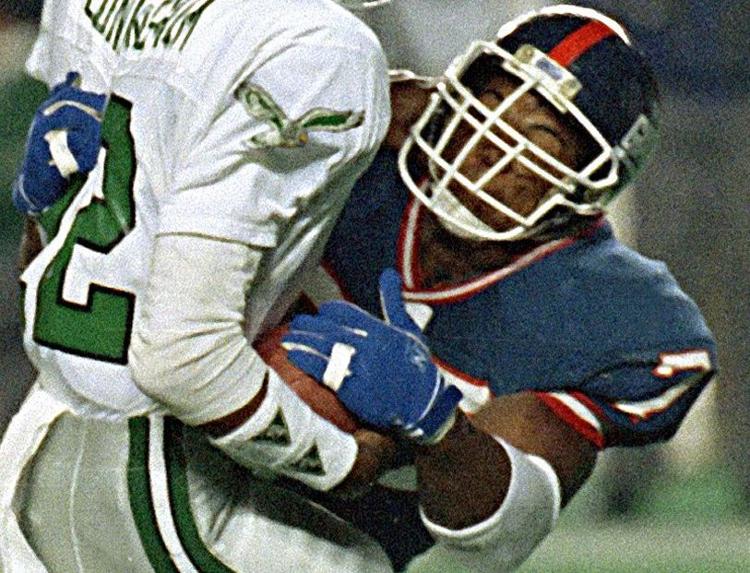 Steve Sewell, RB (OU)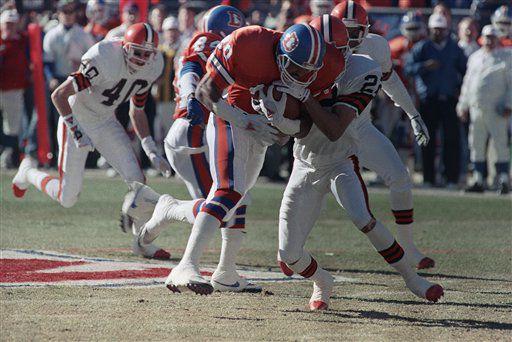 Don Blackmon, LB (TU)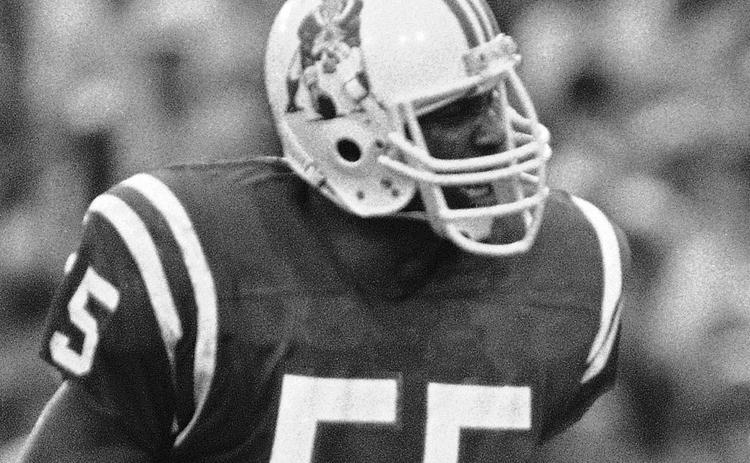 Jackie Shipp, LB (OU)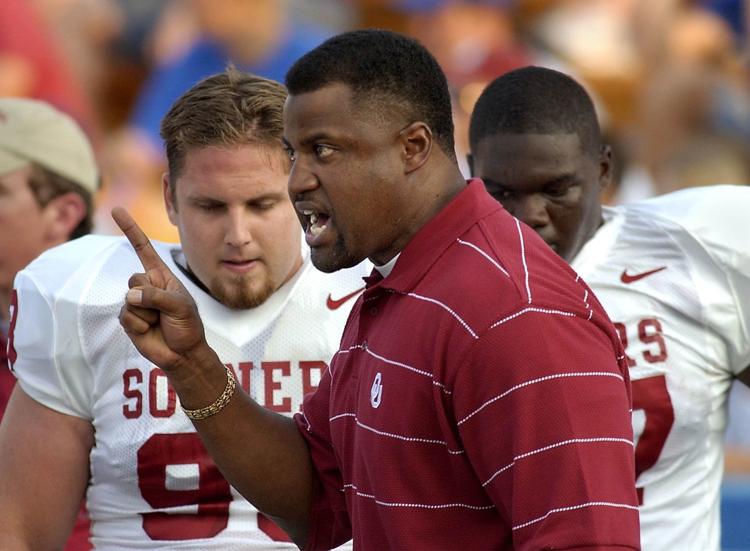 Greg Pruitt, RB (OU)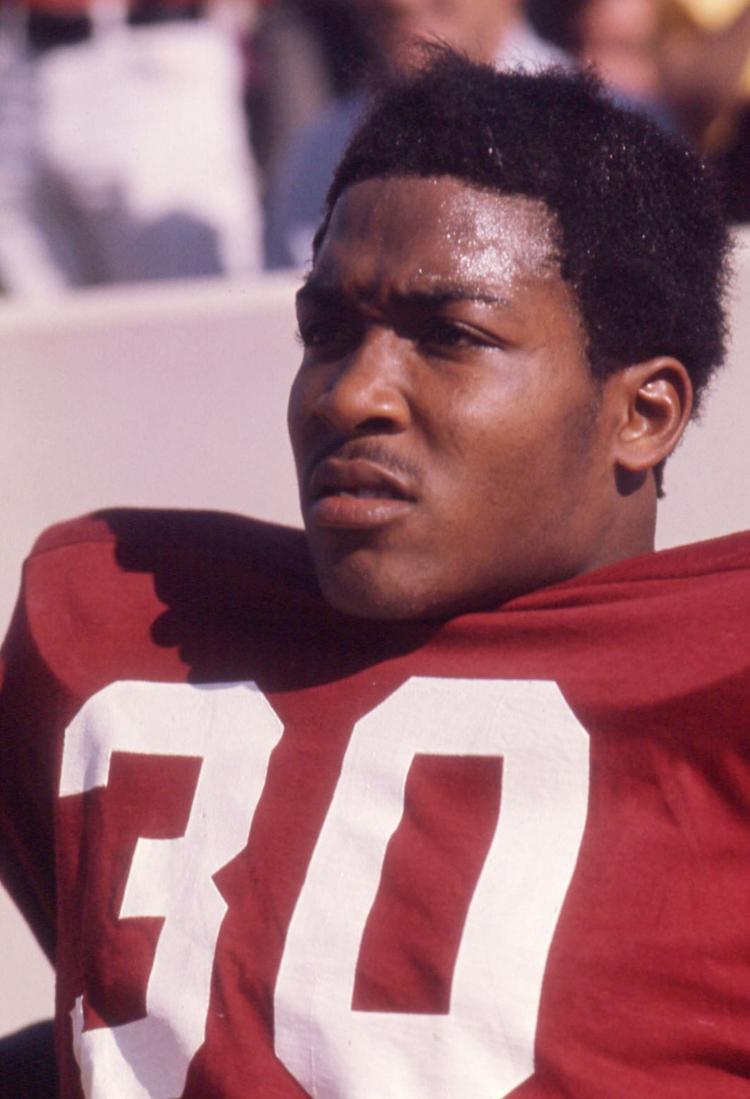 Joe Washington, RB (OU)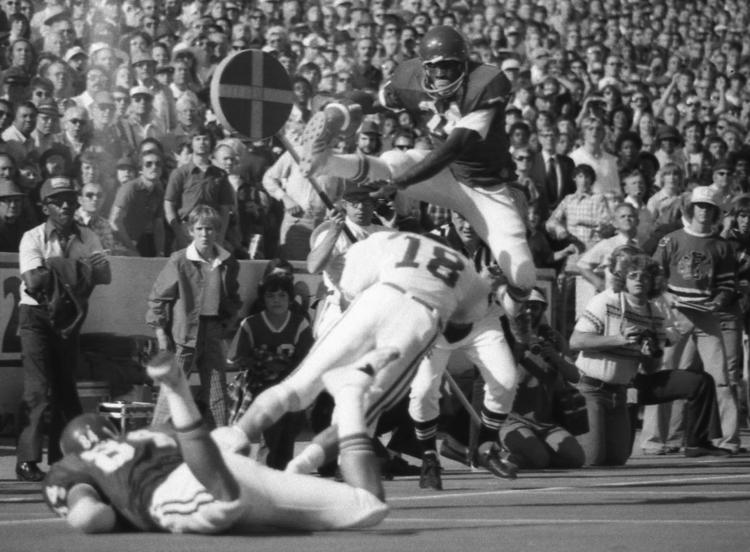 Tony Peters, DB (OU)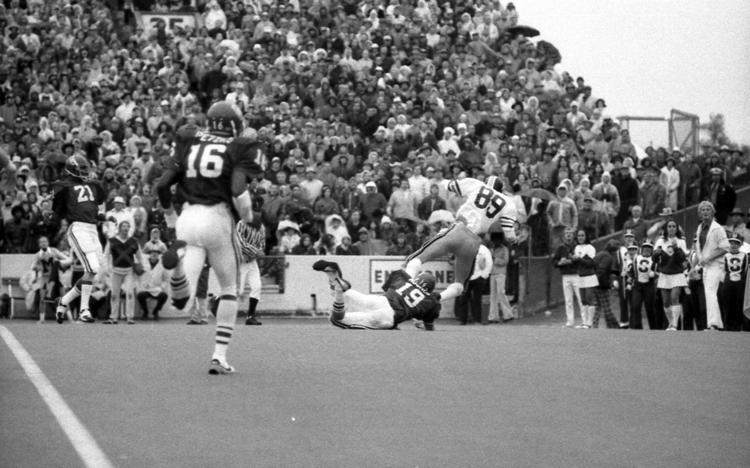 Dexter Manley, DE (OSU)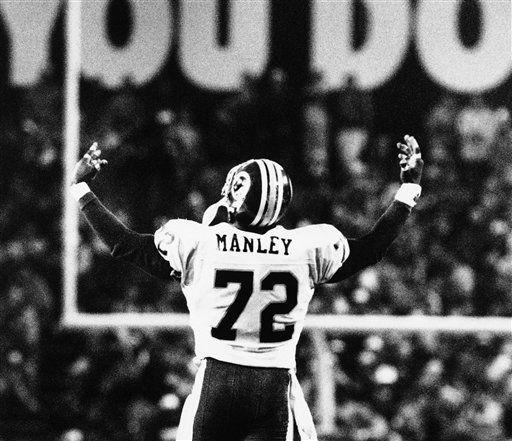 Uwe von Schamann, K (OU)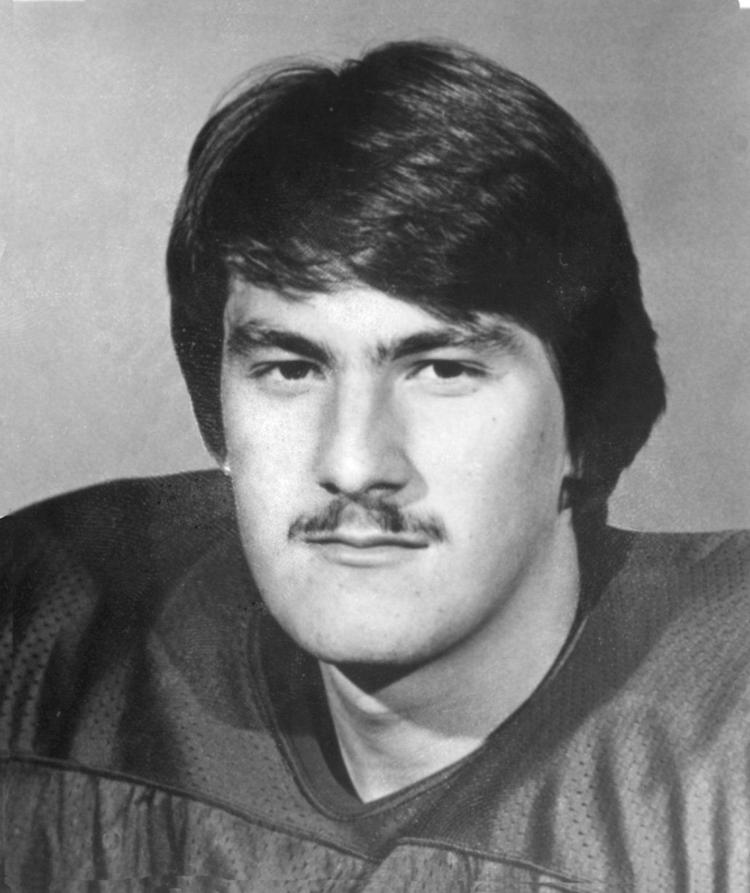 Ron Baker, OG (OSU)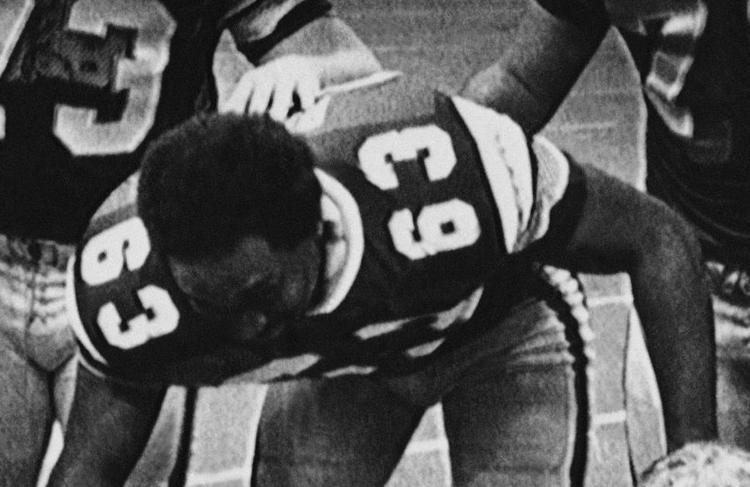 Zac Henderson, DB (OU)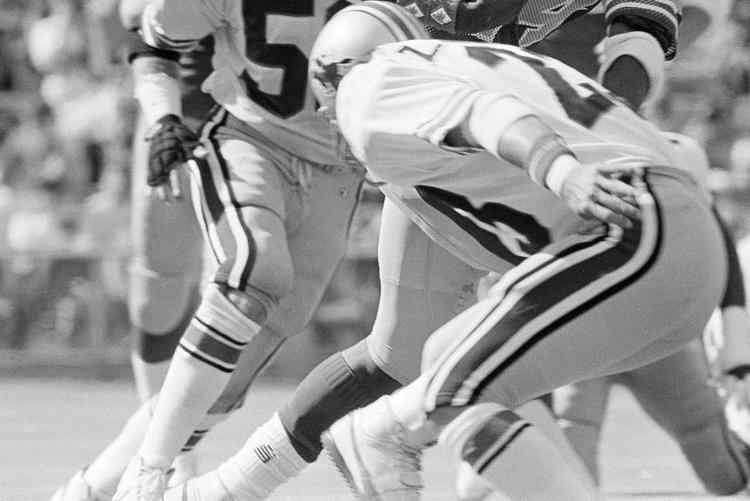 Kenny King, RB (OU)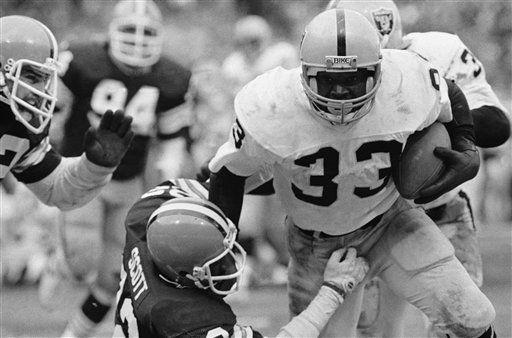 Reggie Kinlaw, NT (OU)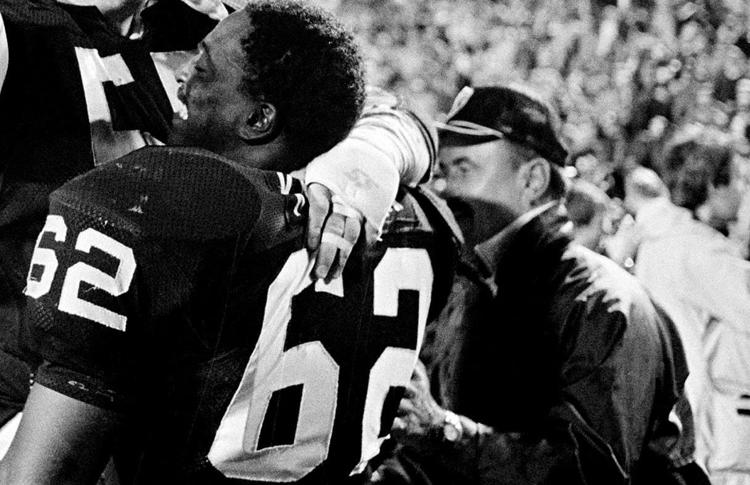 Matt Bahr, PK (Tulsa Roughnecks)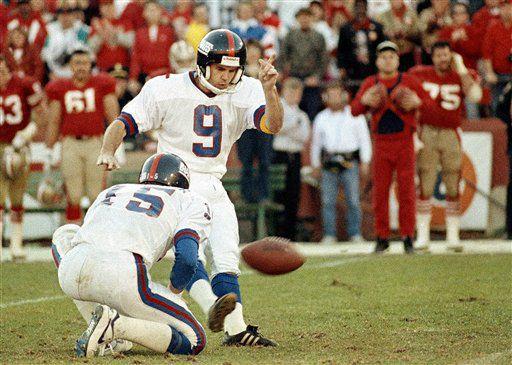 Mike Fanning, DT (Edison High School)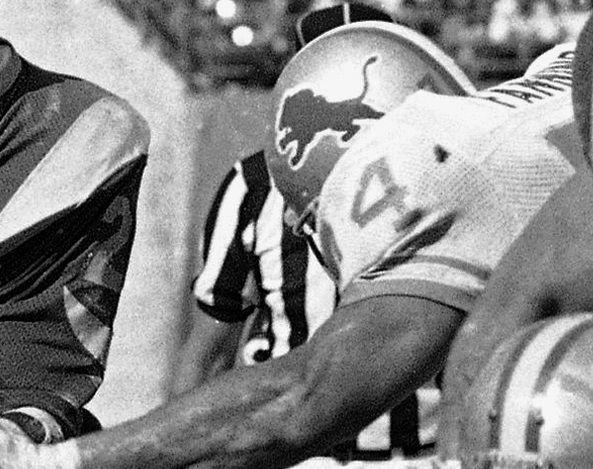 Sidney, Thornton, RB (Oklahoma Outlaws)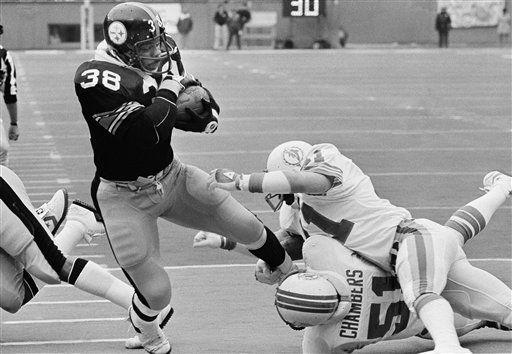 Kyle Davis, C (OU)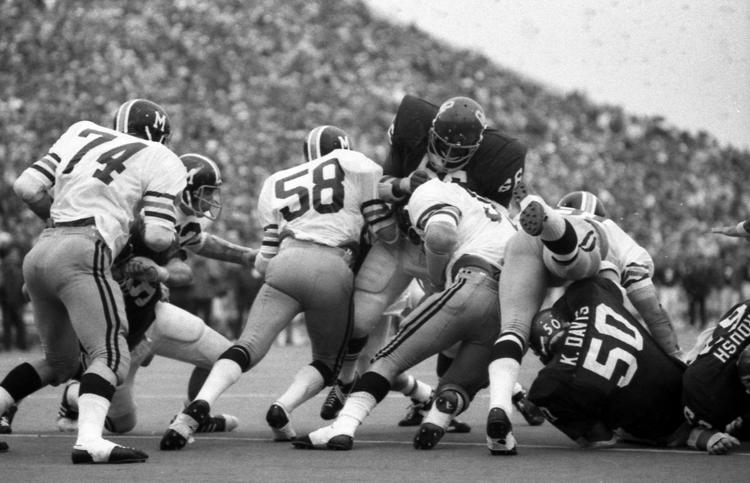 Thomas Henderson, LB (Langston)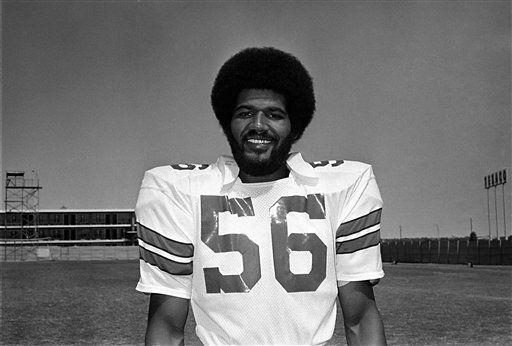 Randy Hughes, DB (OU)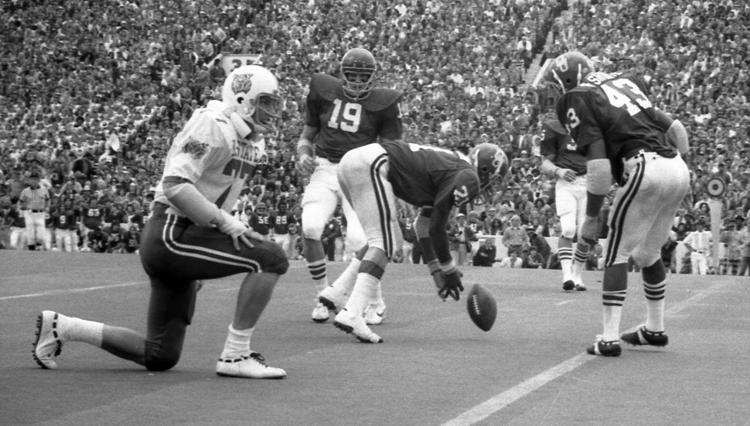 Efren Herrera, PK (Oklahoma Outlaws)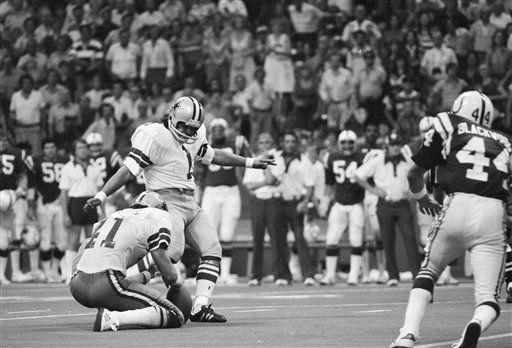 Drew Pearson, WR (TU)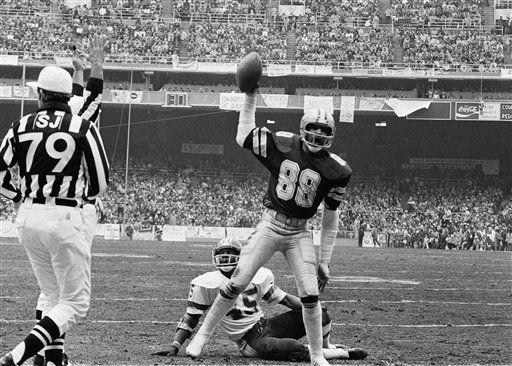 Reggie Harrison, RB (NEO)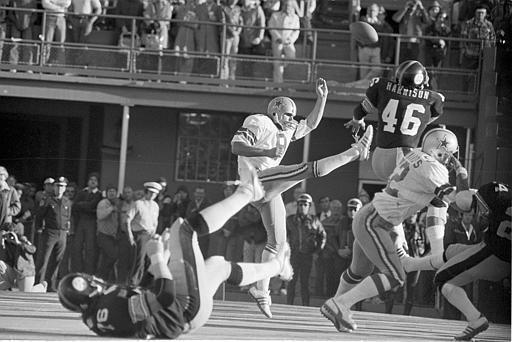 Jon Kolb, OT (Owasso High School, OSU)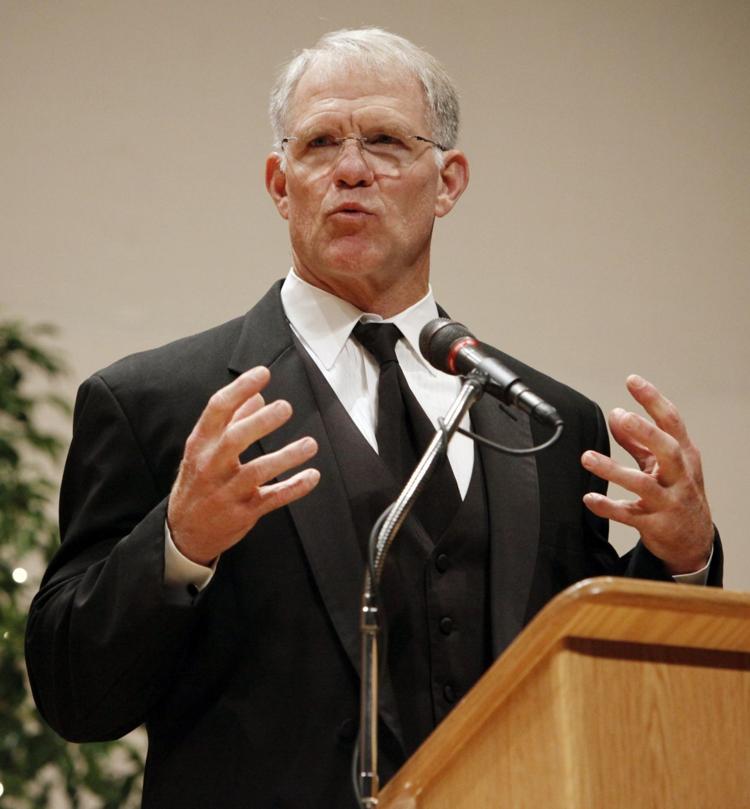 Terry Brown, DB (OSU)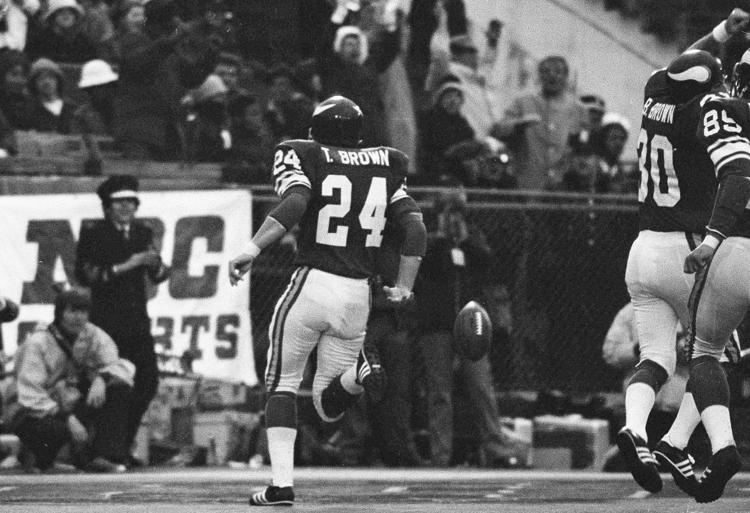 Al Jenkins, OL (TU)
Howard Twilley, WR (TU)
Jim Riley, DE (OU)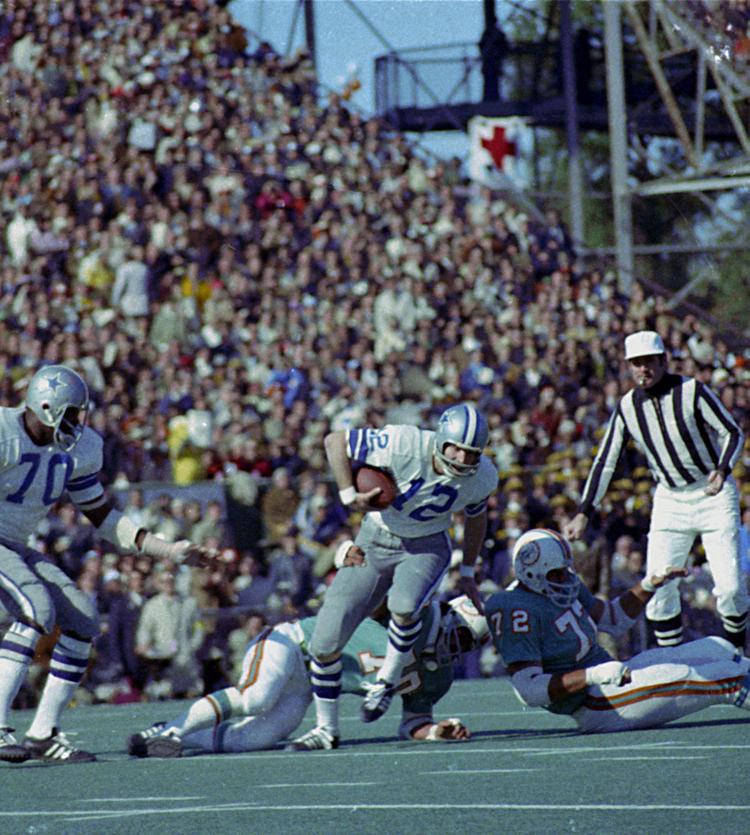 Walt Garrison, RB (OSU)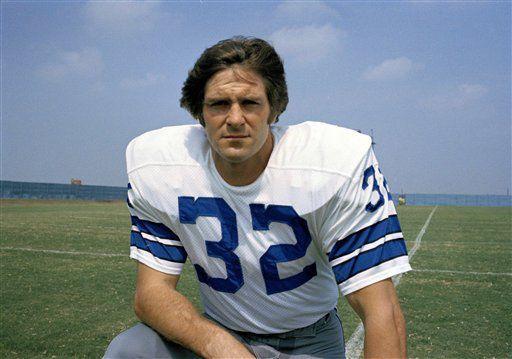 Ralph Neely, OT (OU)
Eddie Hinton, WR (OU)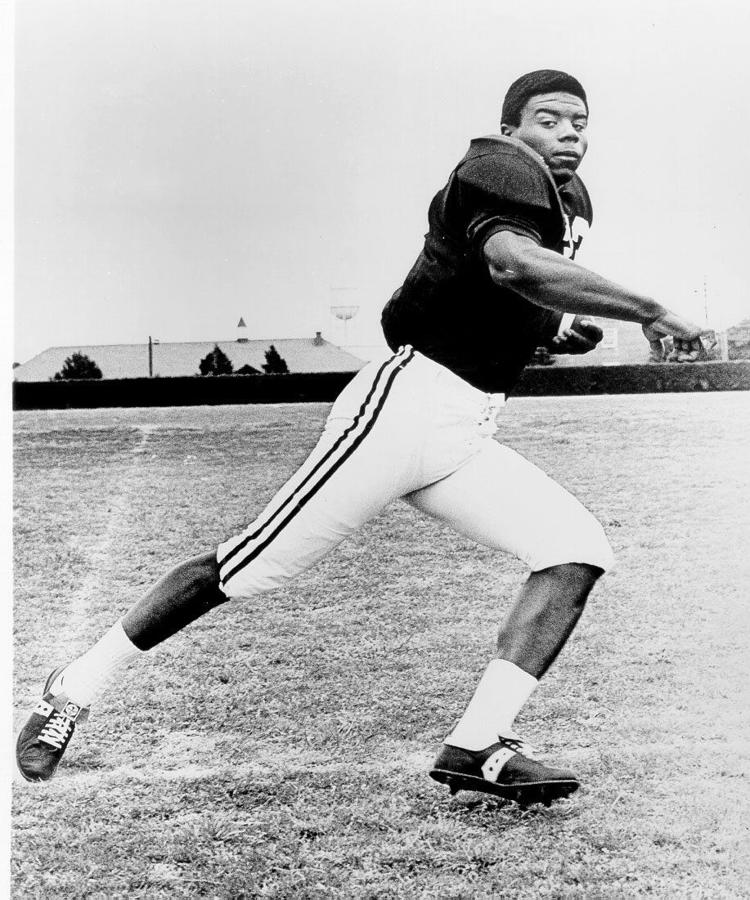 Bobby Boyd, CB (OU)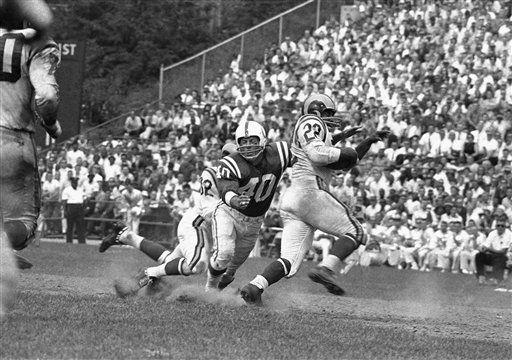 Carl McAdams, DL (OU)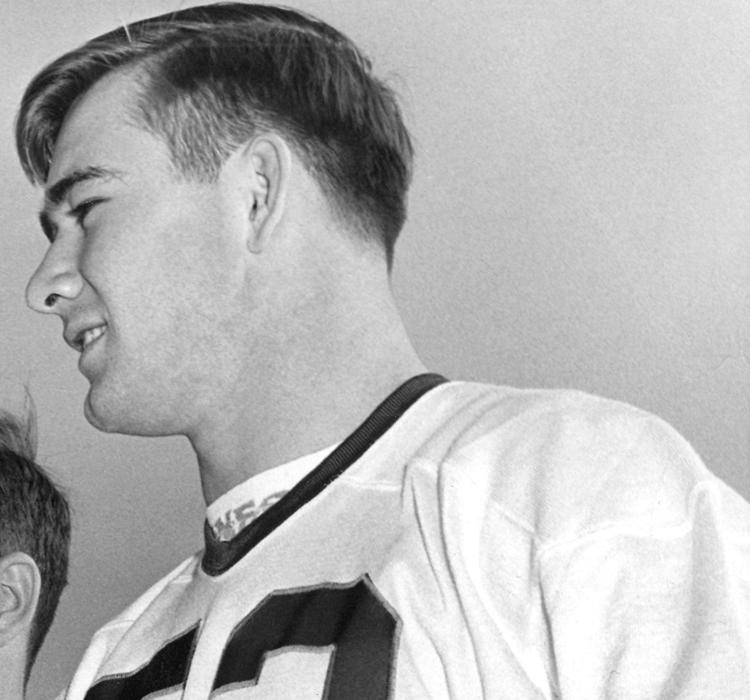 Don Chandler, K-P (Rogers High School)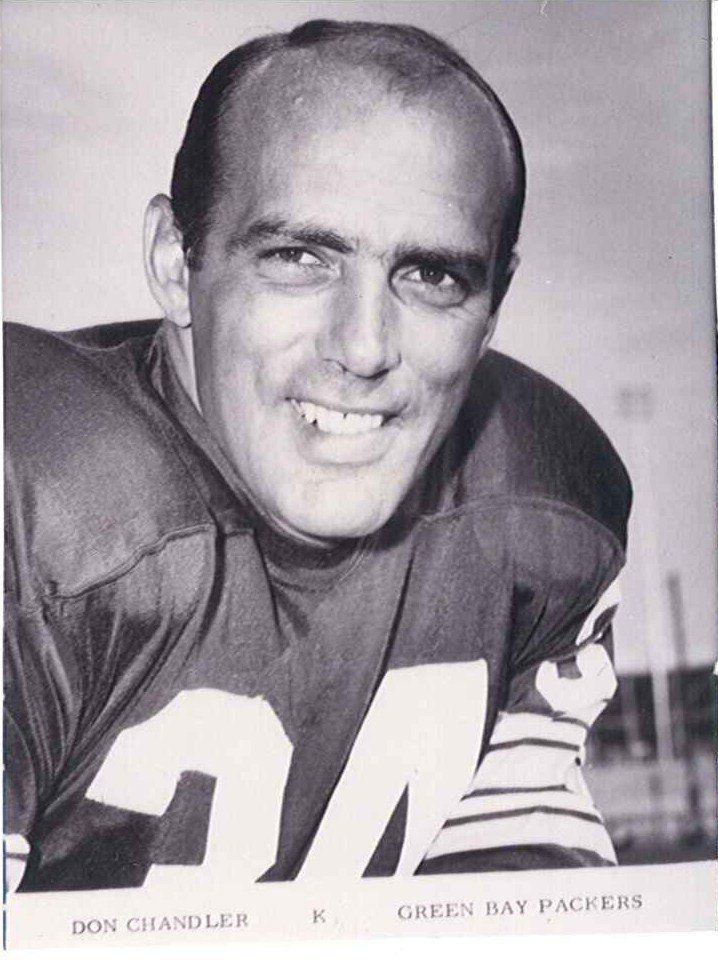 Jon Gilliam, OL (OSU)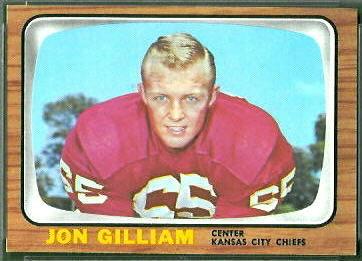 Smokey Stover, LB (Oklahoma Military)
Missing photos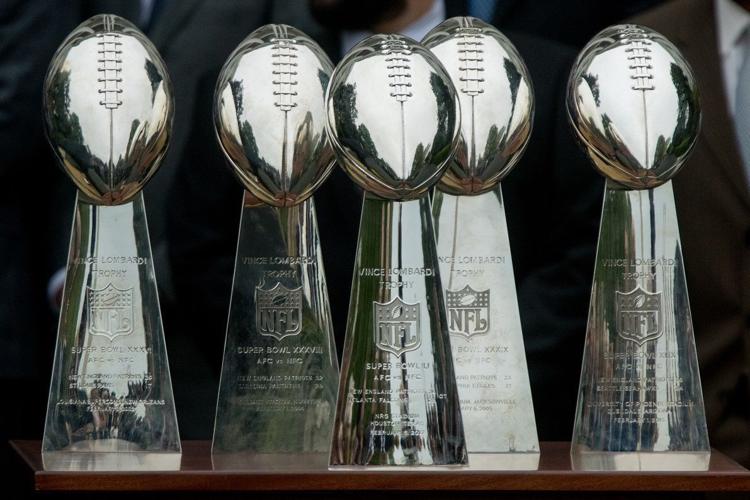 Tyler Lockett will be the keynote speaker at the 2020 All-World Awards