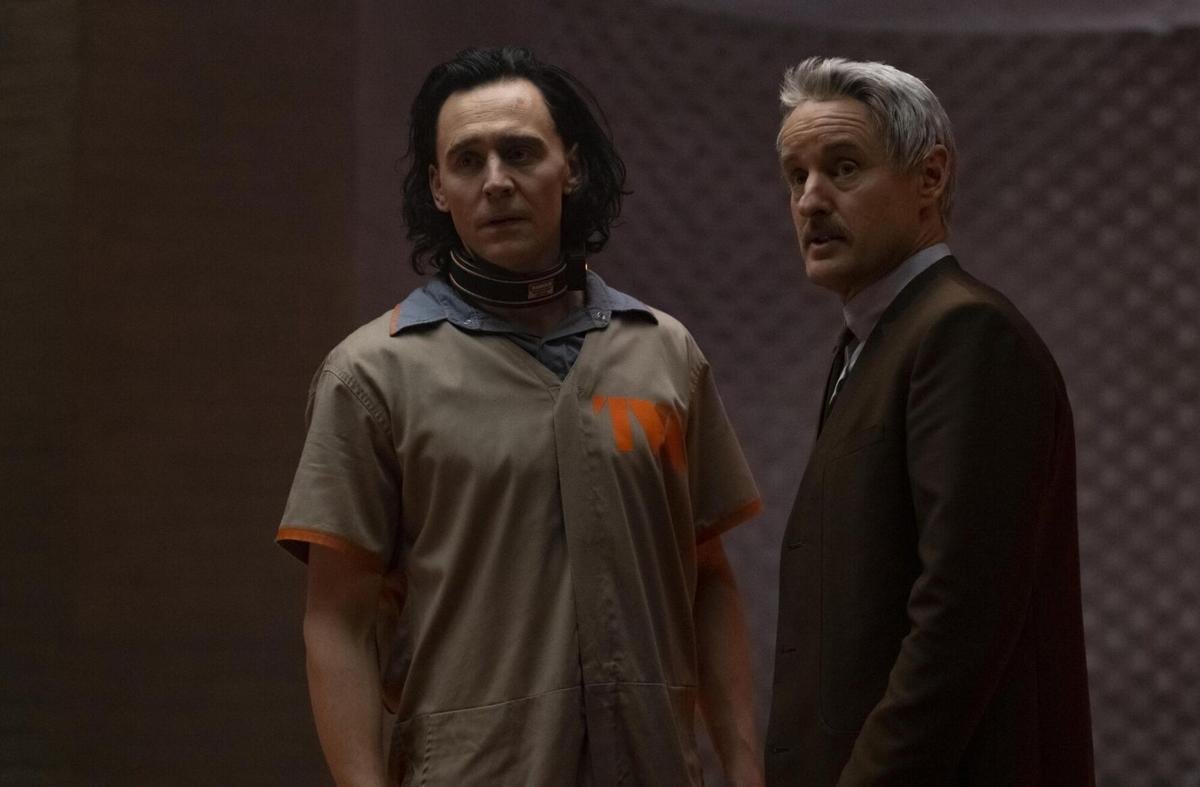 Thanks to the new Disney+ series "Loki," a small Oklahoma town has become part of the Marvel Universe.
The series, starring Marvel's resident god of mischief, premiered June 9.
A scene at the end of the debut episode is set in Salina in 1858, or long before visitors to the town had to choose between burger joints Dairy Deal and Pig N Out.
Though the scene is described as occurring in Salina, Oklahoma, Salina was located in Indian Territory in 1858. Statehood didn't arrive until 1907.
Why does the scene take place so long ago?
Time travel is at the core of the series. Loki runs afoul of the Time Variance Authority, which is in charge of protecting the timeline and punishes "variants" who stray from what is meant to be. One variant has been particularly troublesome. Could it be the shrouded figure who appears in an oil-covered field in Salina?
Loki stars Tom Hiddleston, who reprises his role from the Marvel Cinematic Universe, and Owen Wilson. The series takes place after "Avengers: Endgame."
Will Salina, a Mayes County town in northeast Oklahoma, show up in future episodes? Will there be an explanation for why Salina (seems random) was chosen as a locale in the series? Subsequent episodes will air on Wednesdays.
Loki and Thor are brothers. This isn't the first time a small Oklahoma town became part of Marvel's Asgardian mythology. Asgard was relocated to the Caddo County town of Broxton in the the Thor comic book series.
The Men Who Would Be Scene: Episode 15
Meet 76 adoptable dogs and cats looking for love in the Tulsa area
Blaze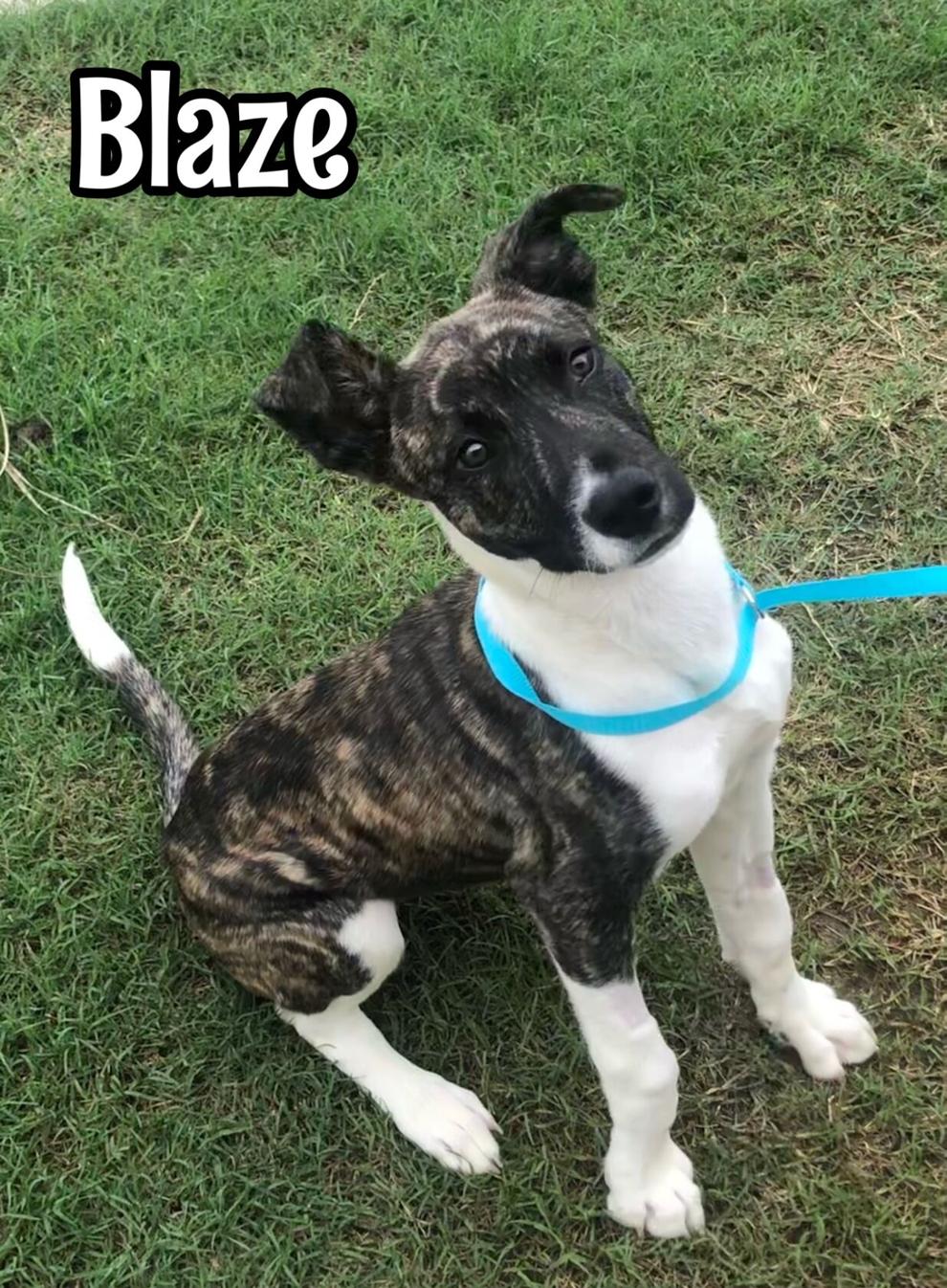 Tallie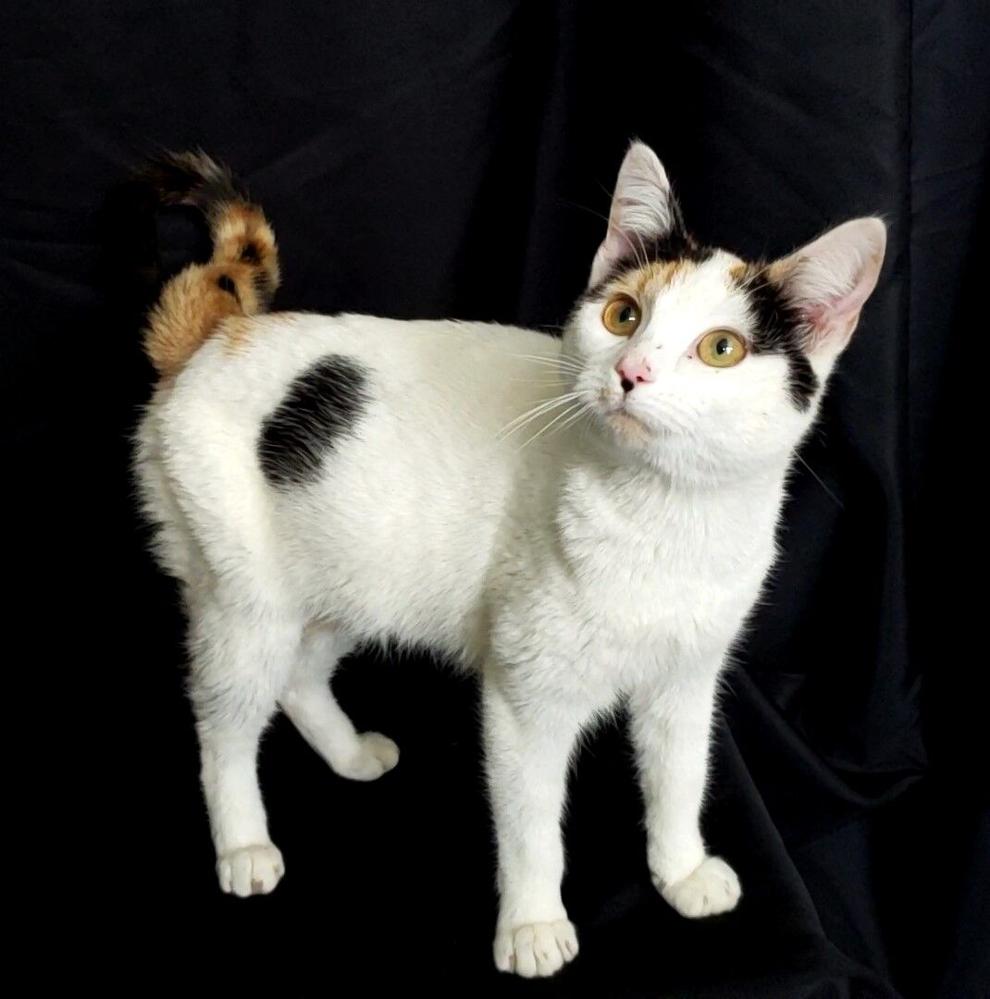 Bonsai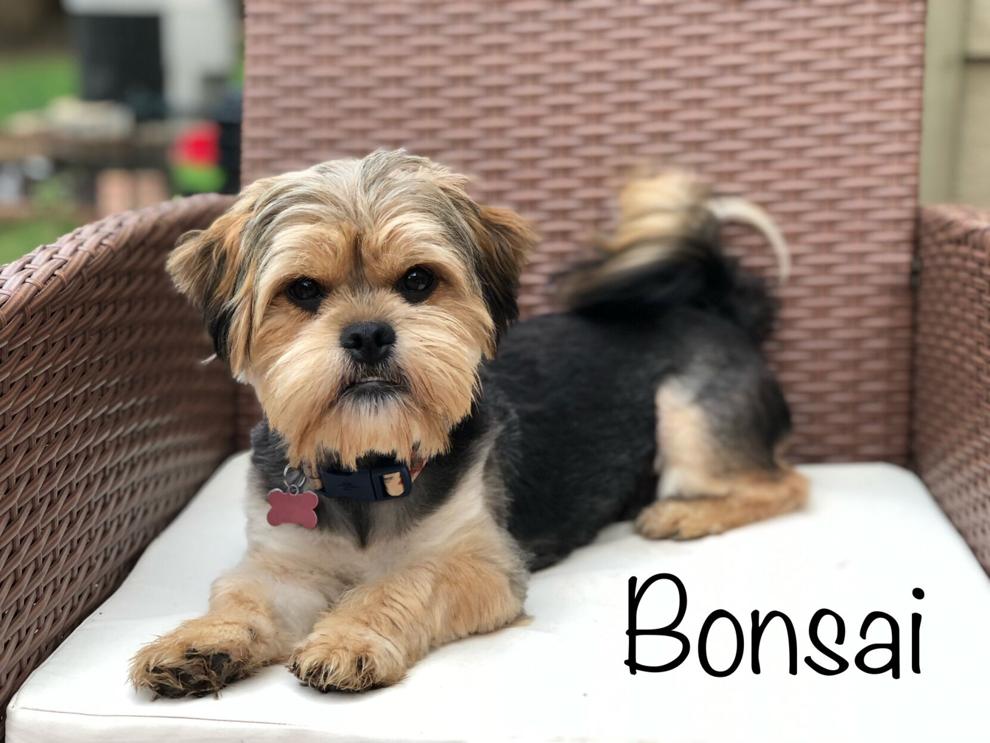 Marmalade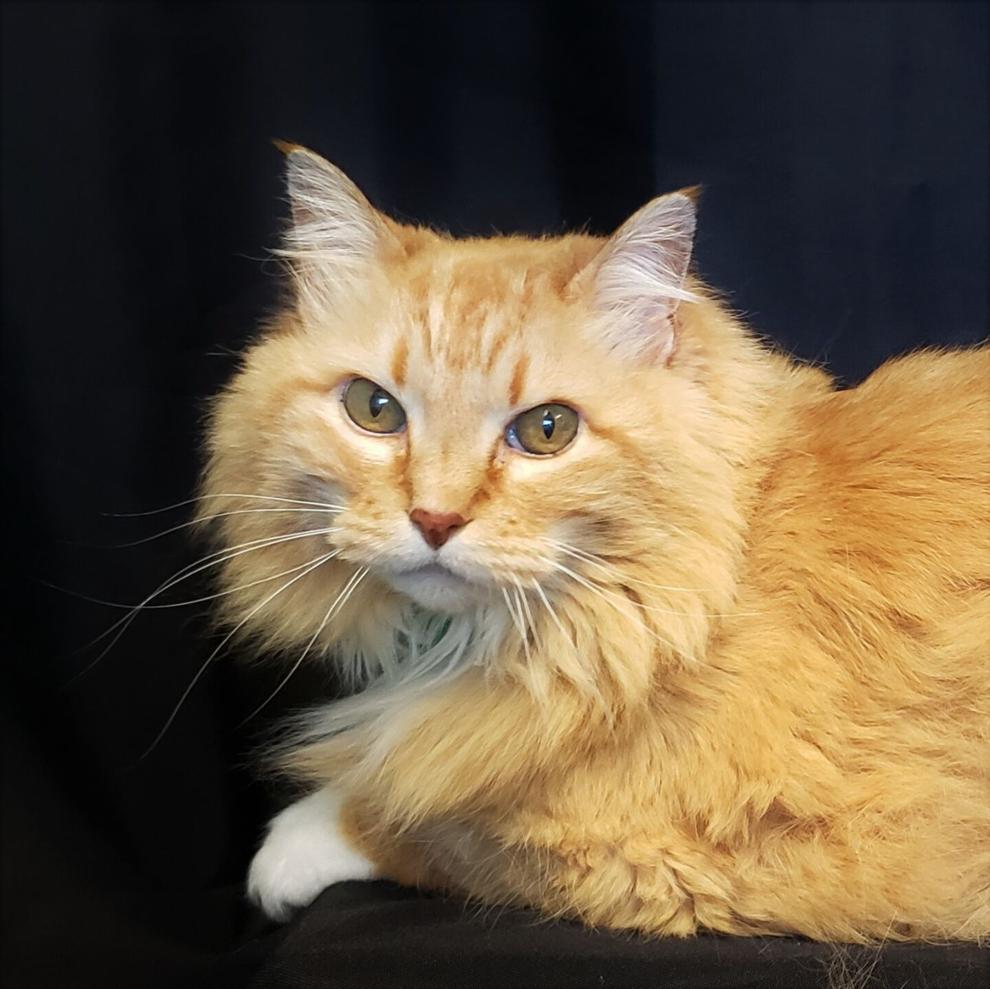 JuJu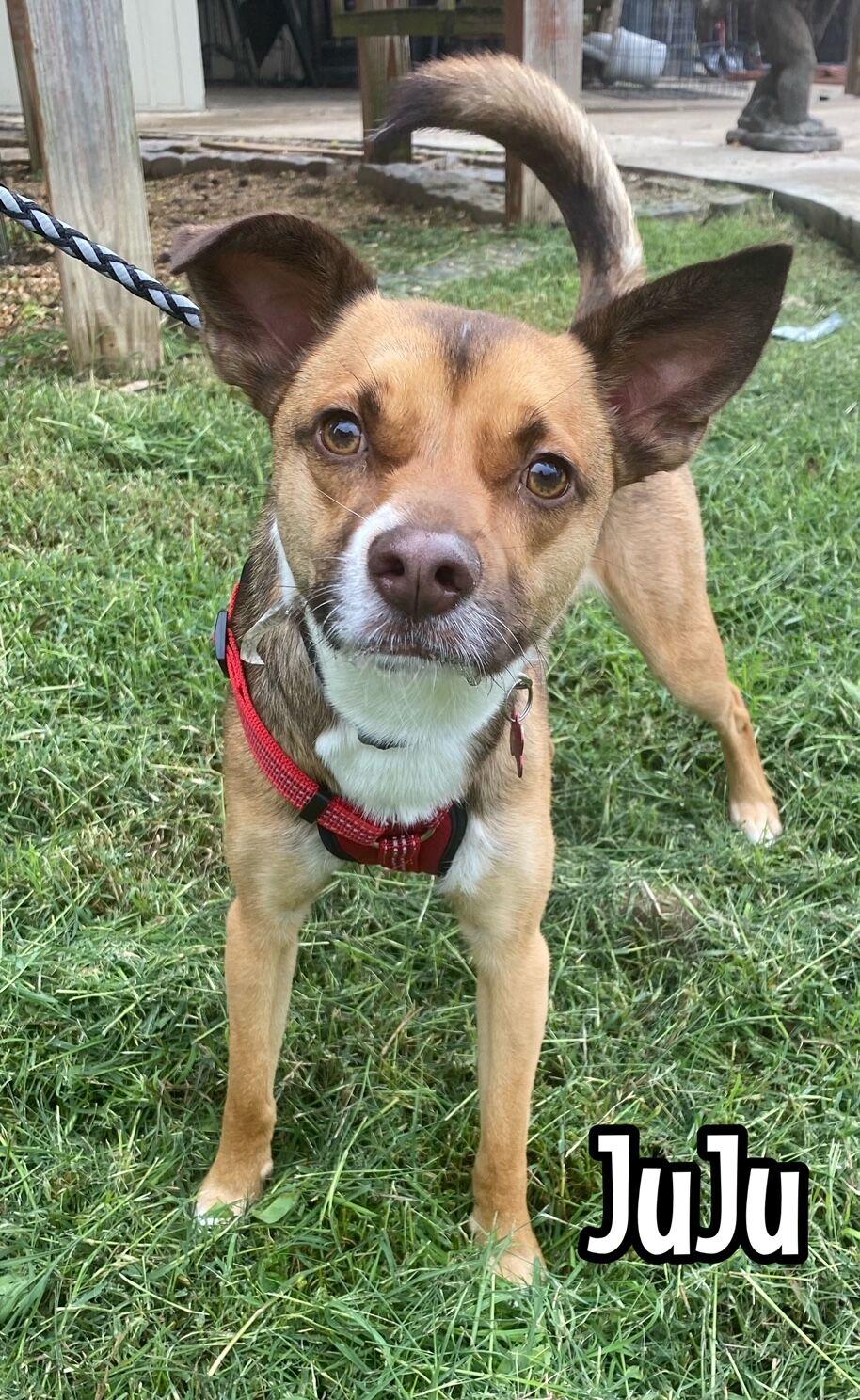 Buddy Boy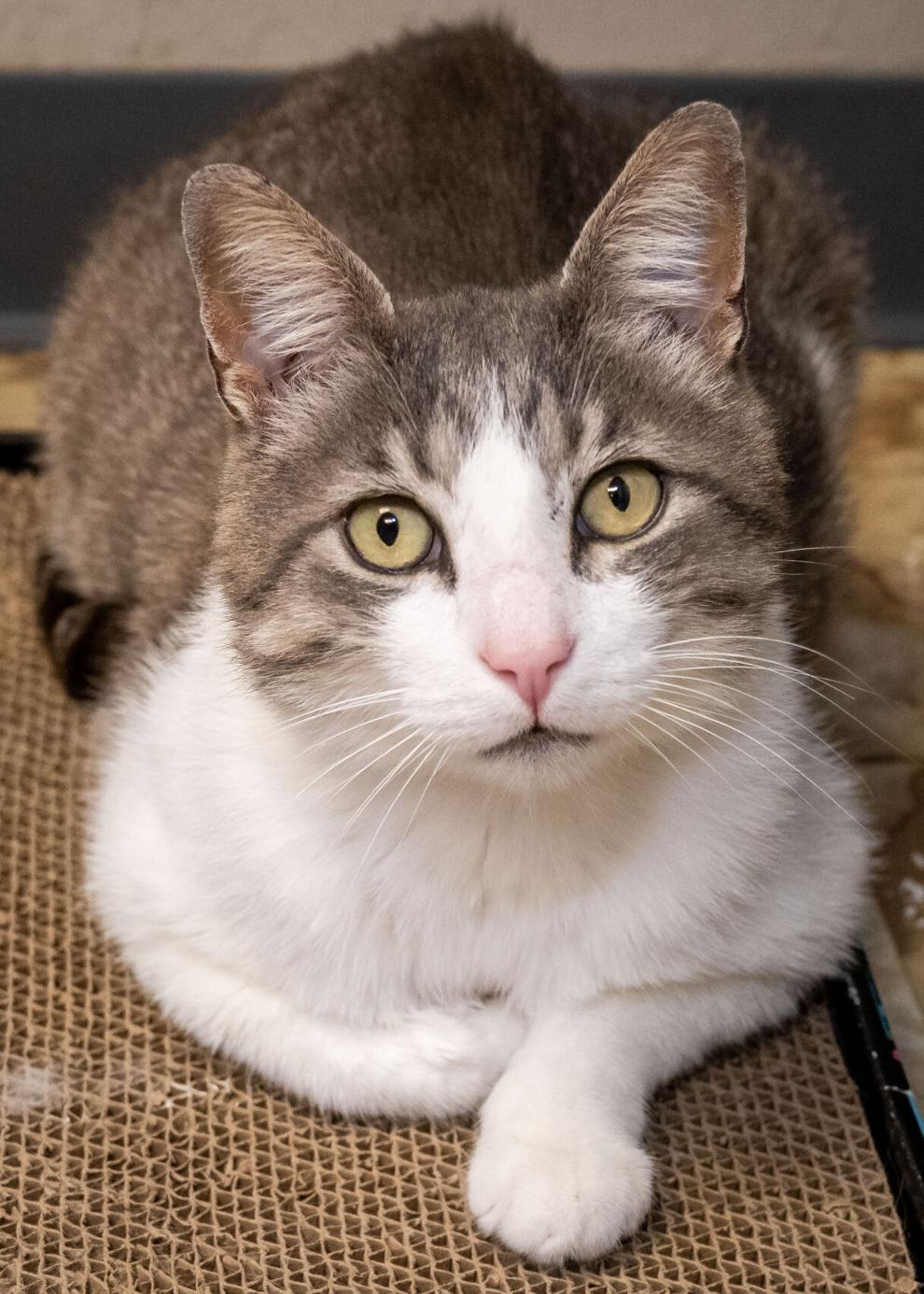 Tank
Honey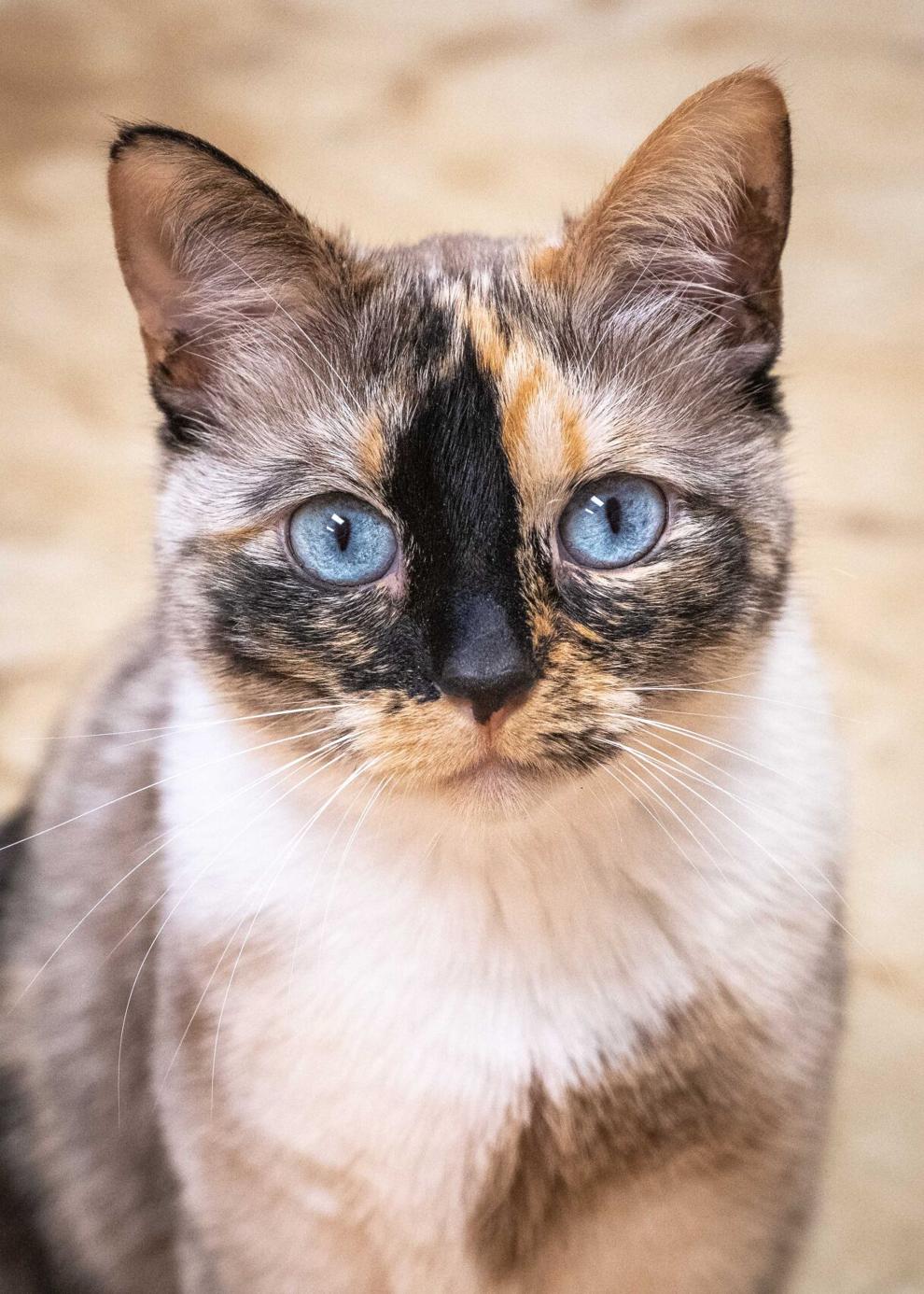 Dexter
Baby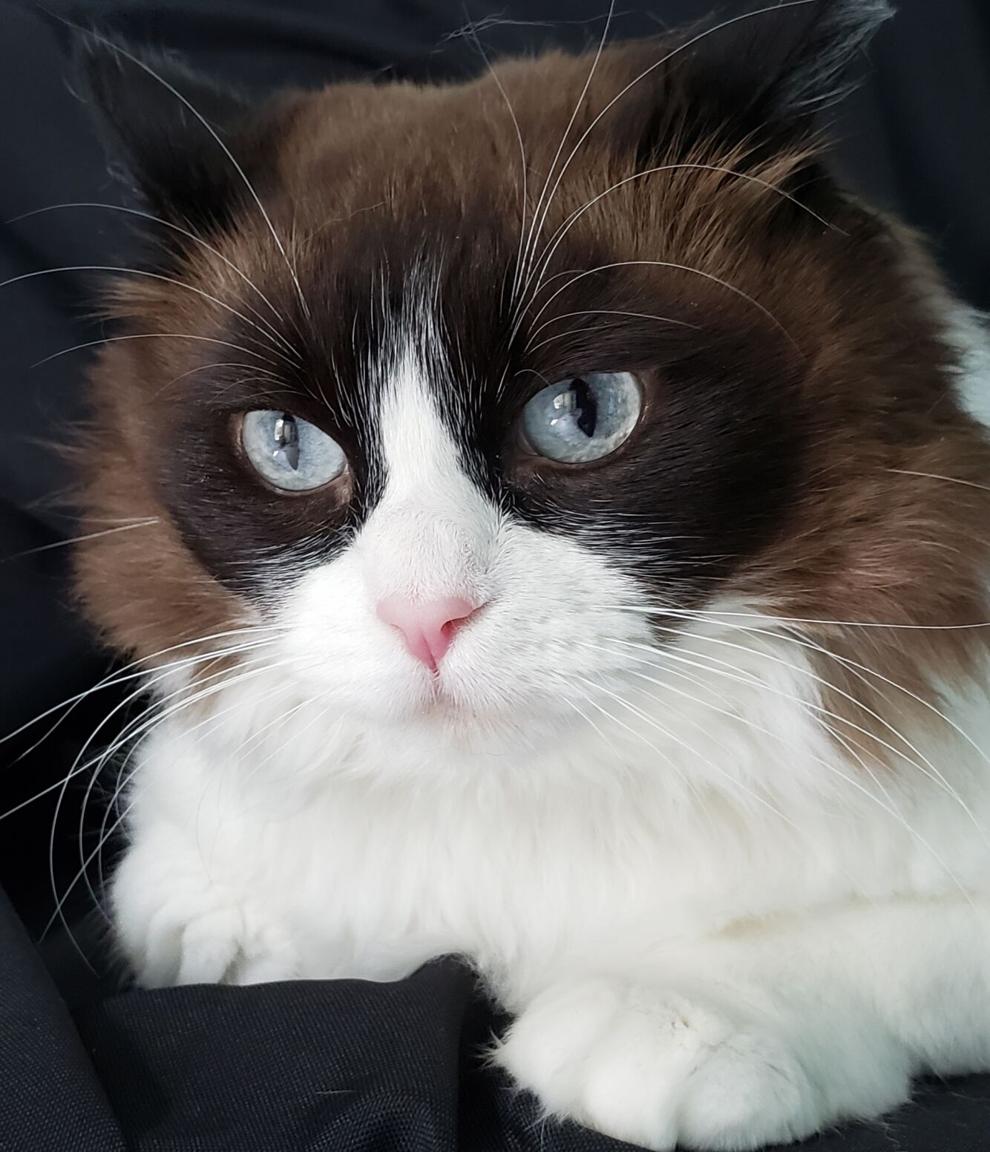 Baker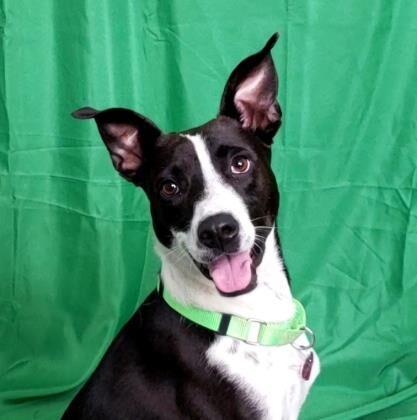 Speck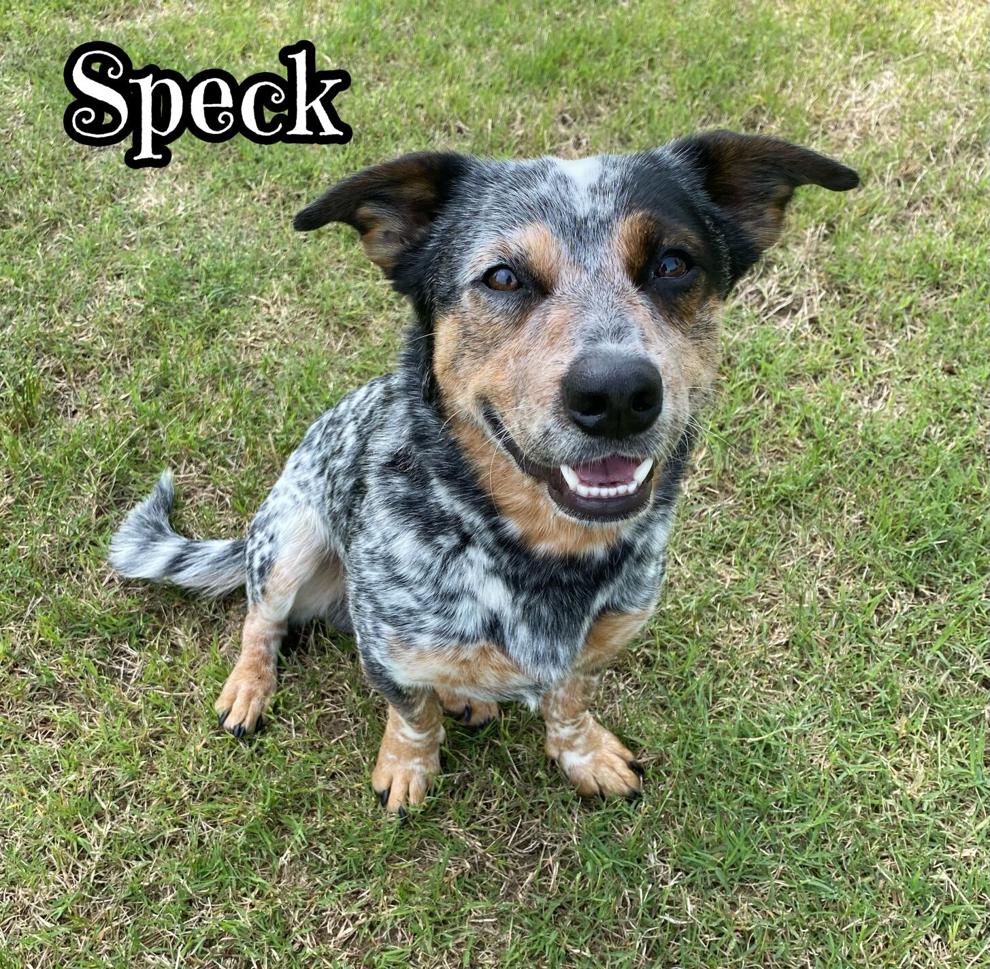 Lenny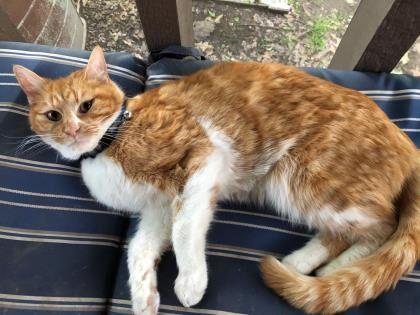 Izzy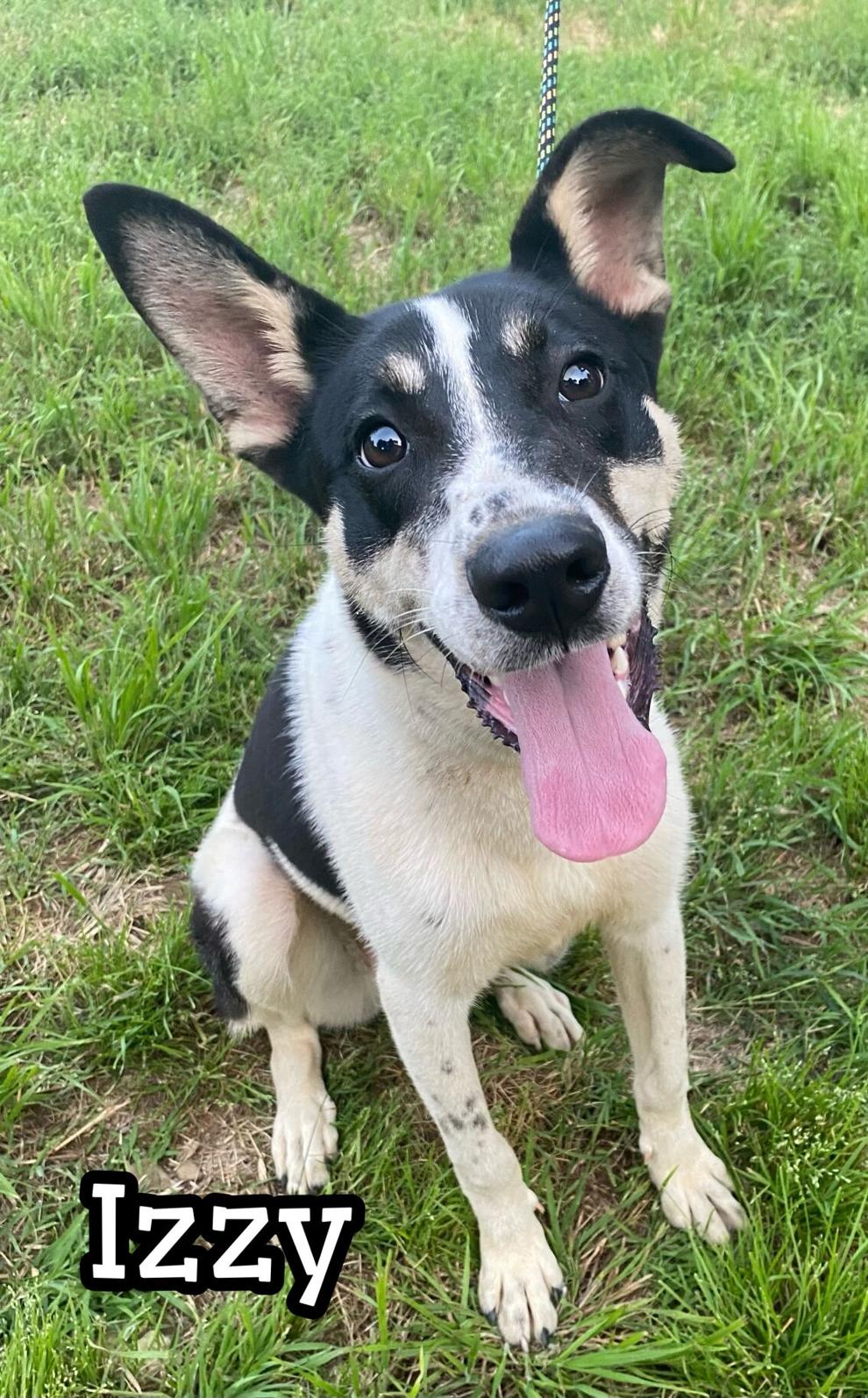 Jackie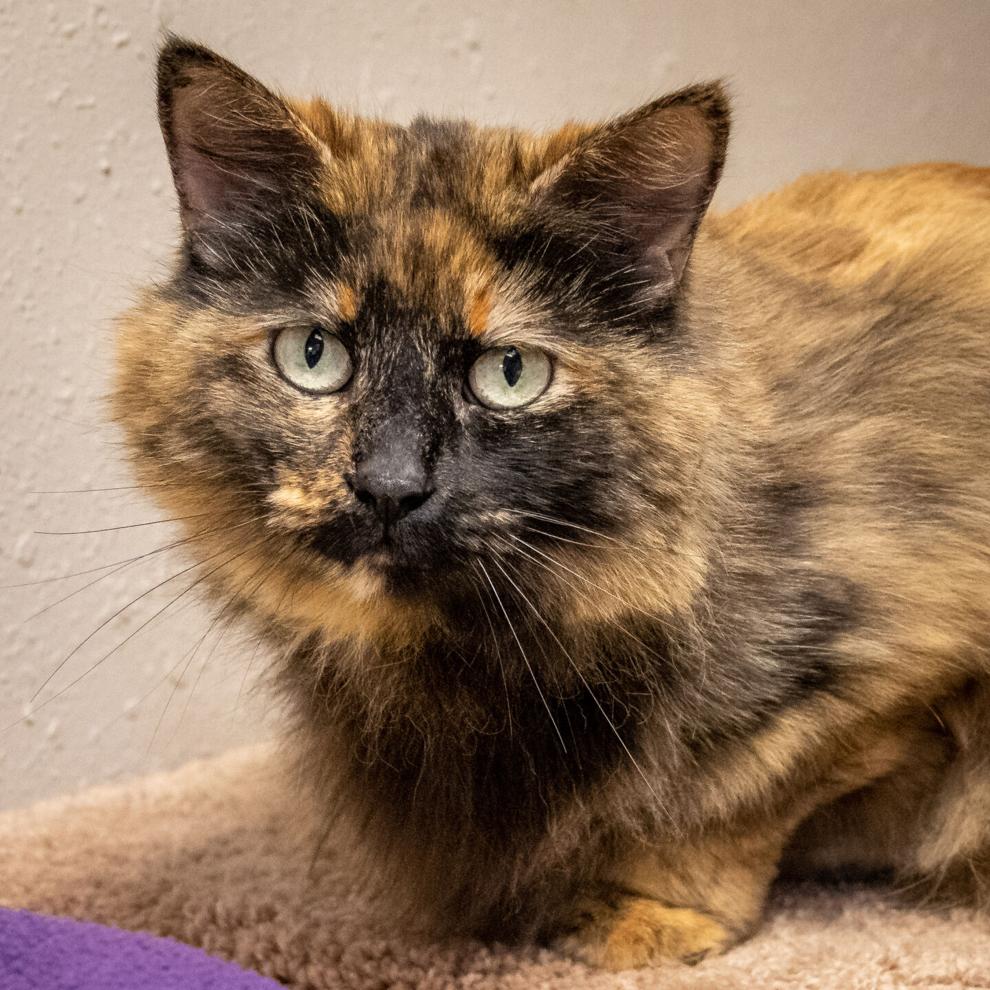 Cooper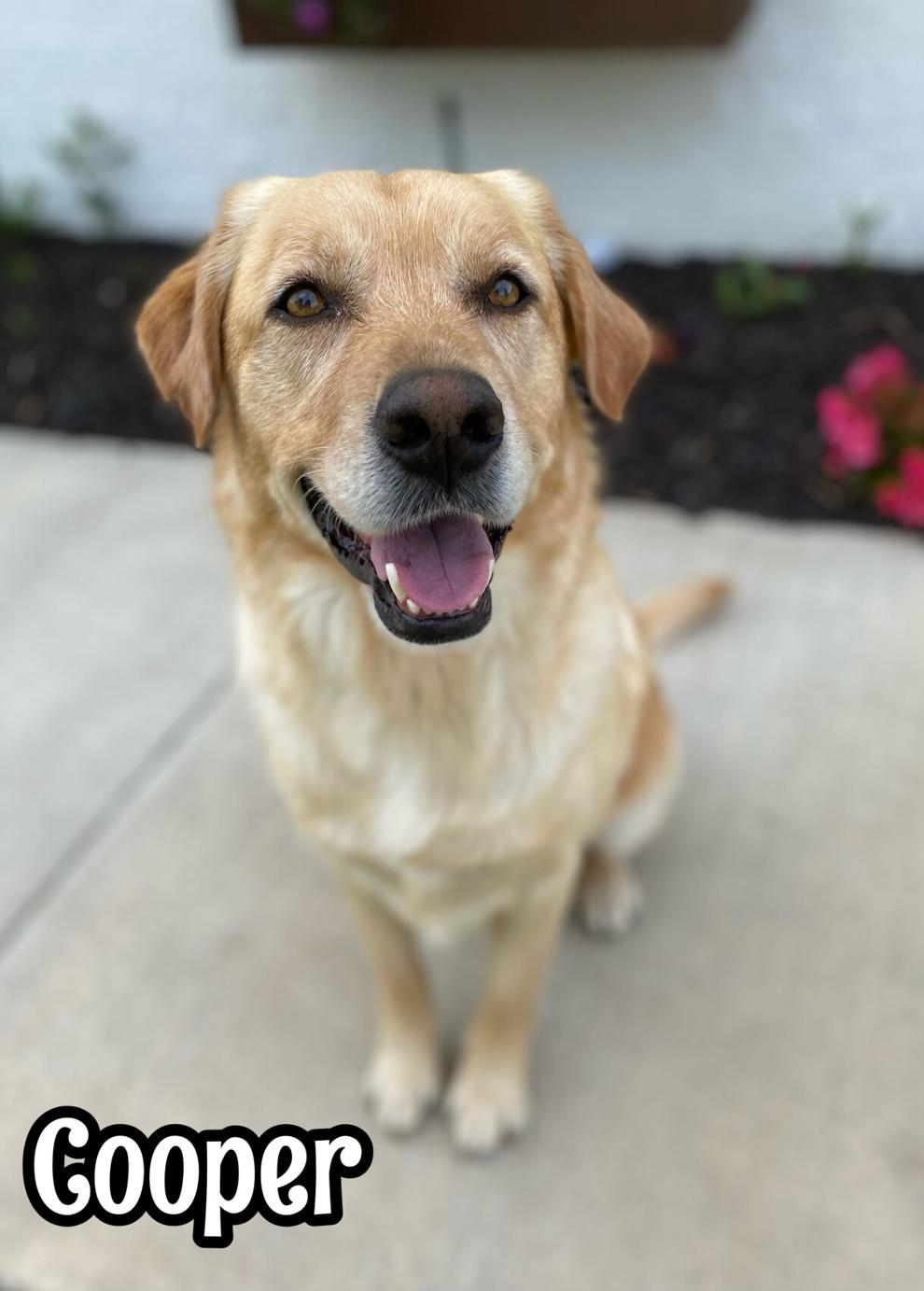 Feather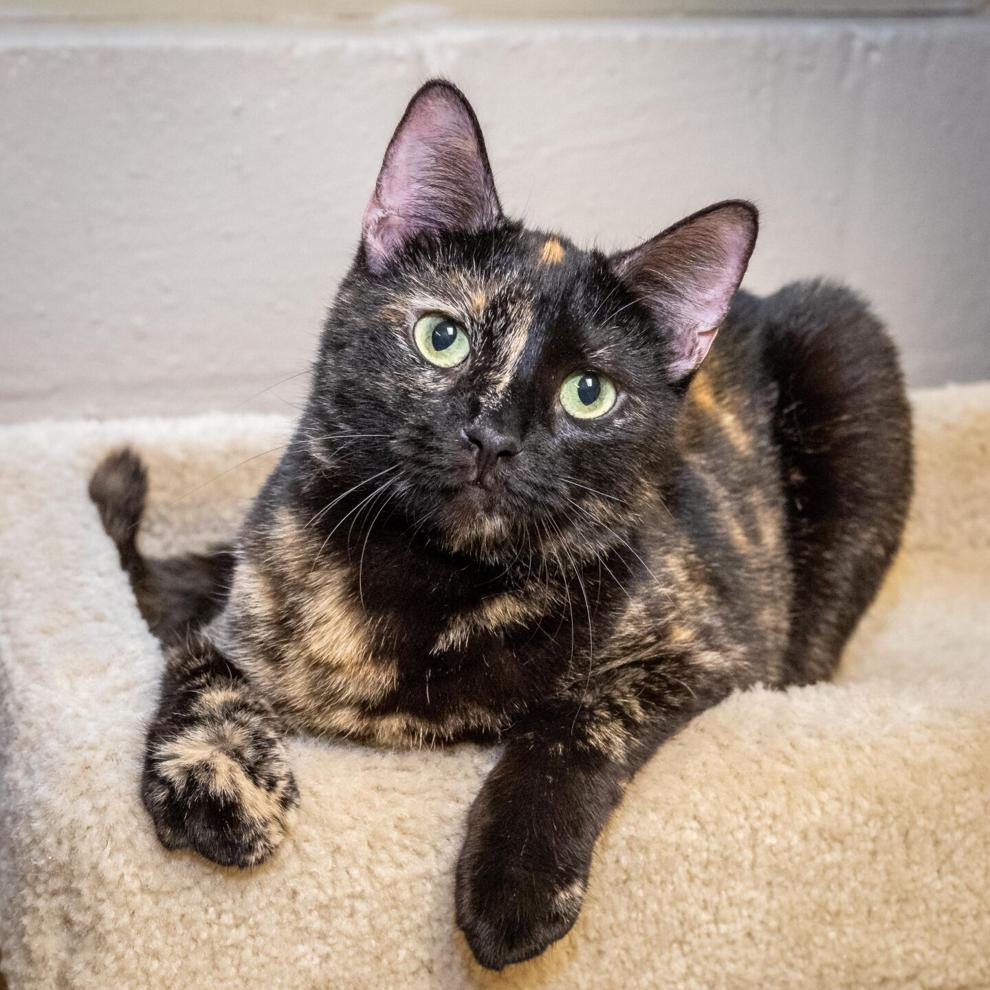 Ladybug
Peaches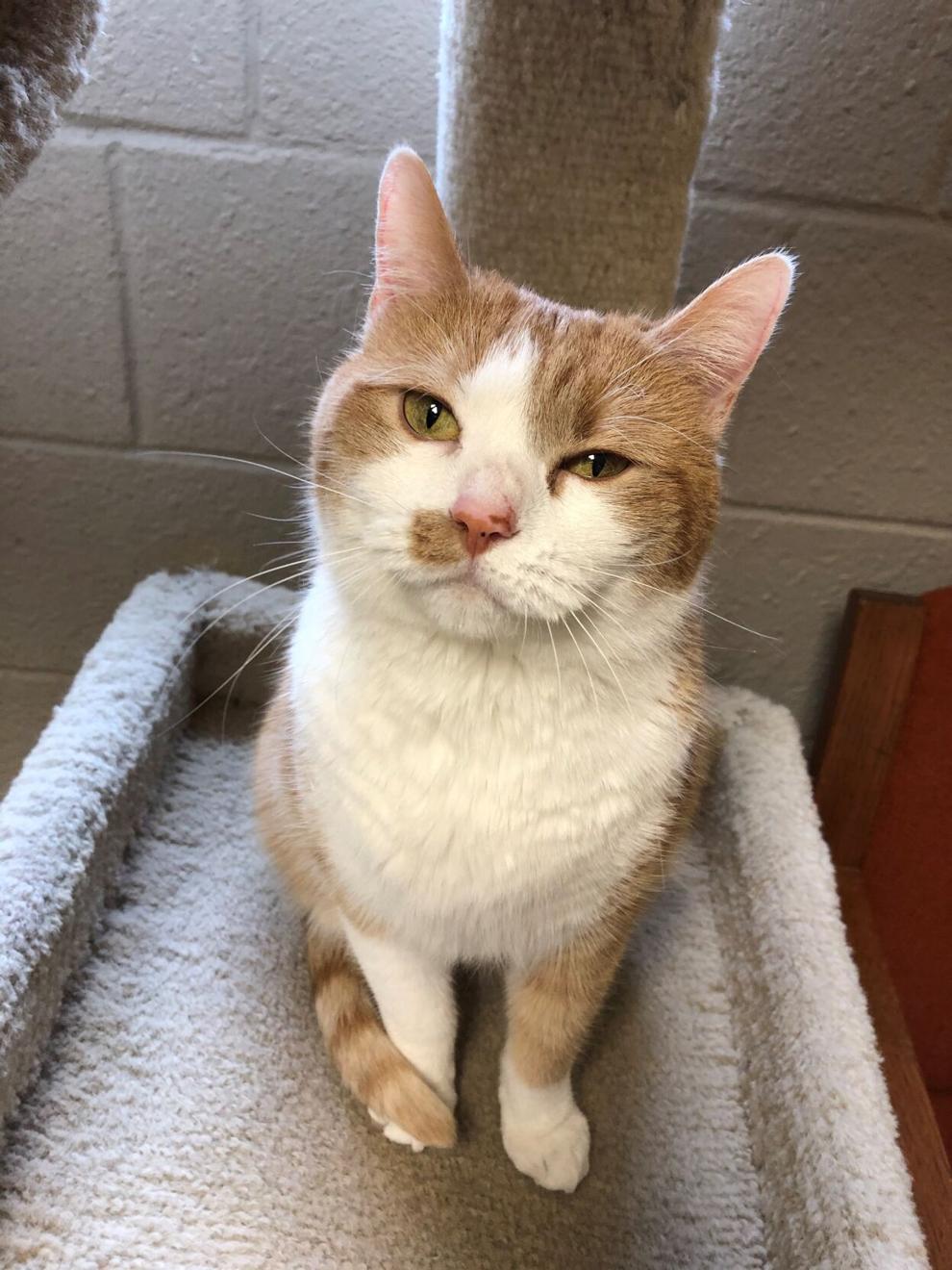 Archie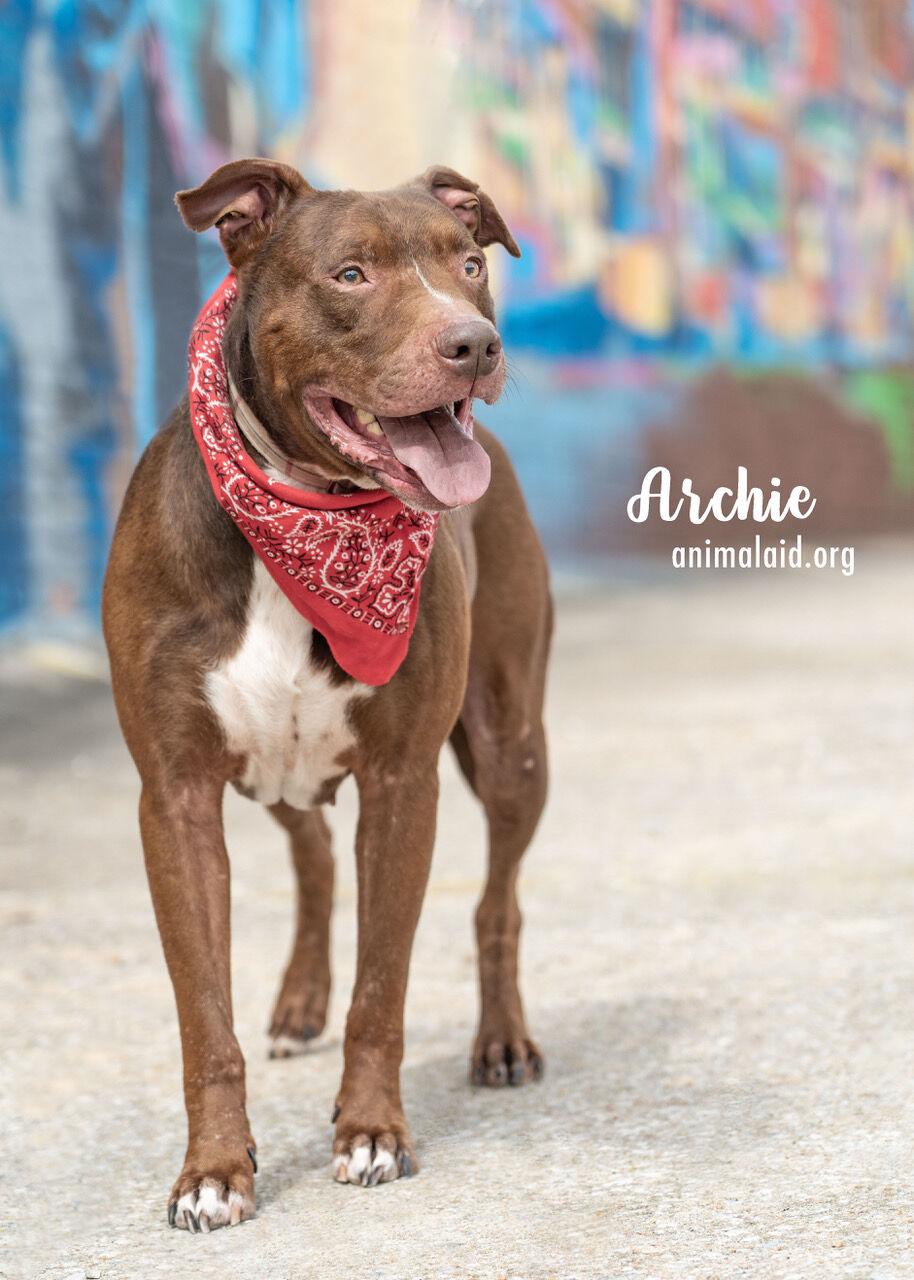 Quinn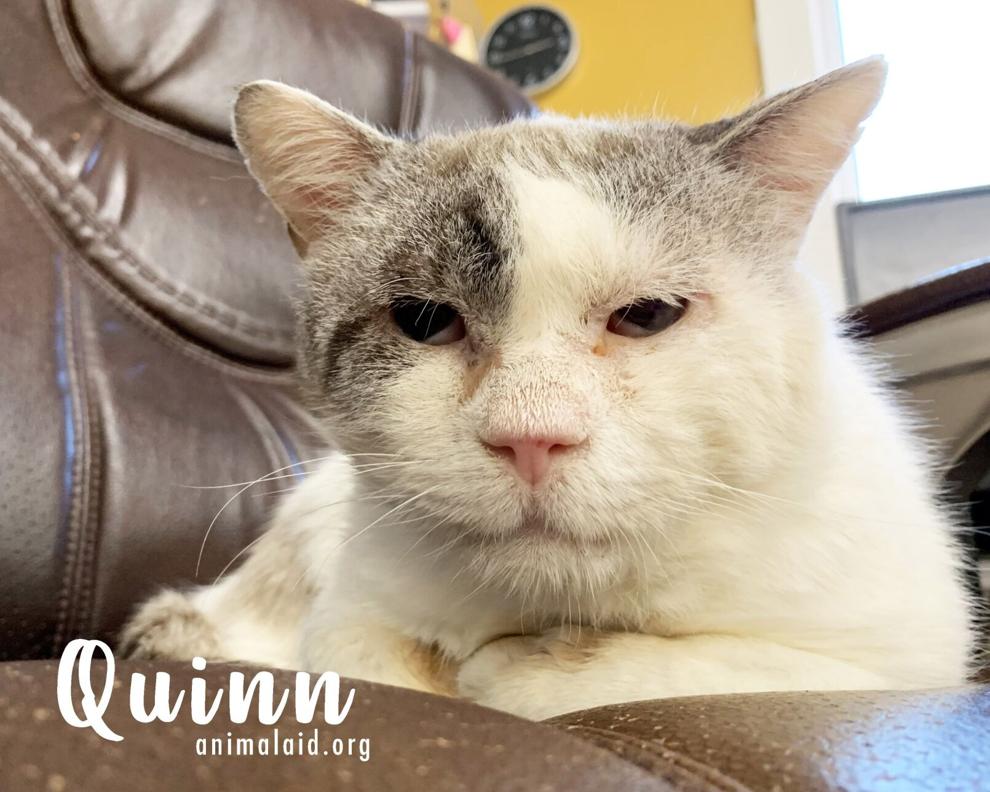 Billy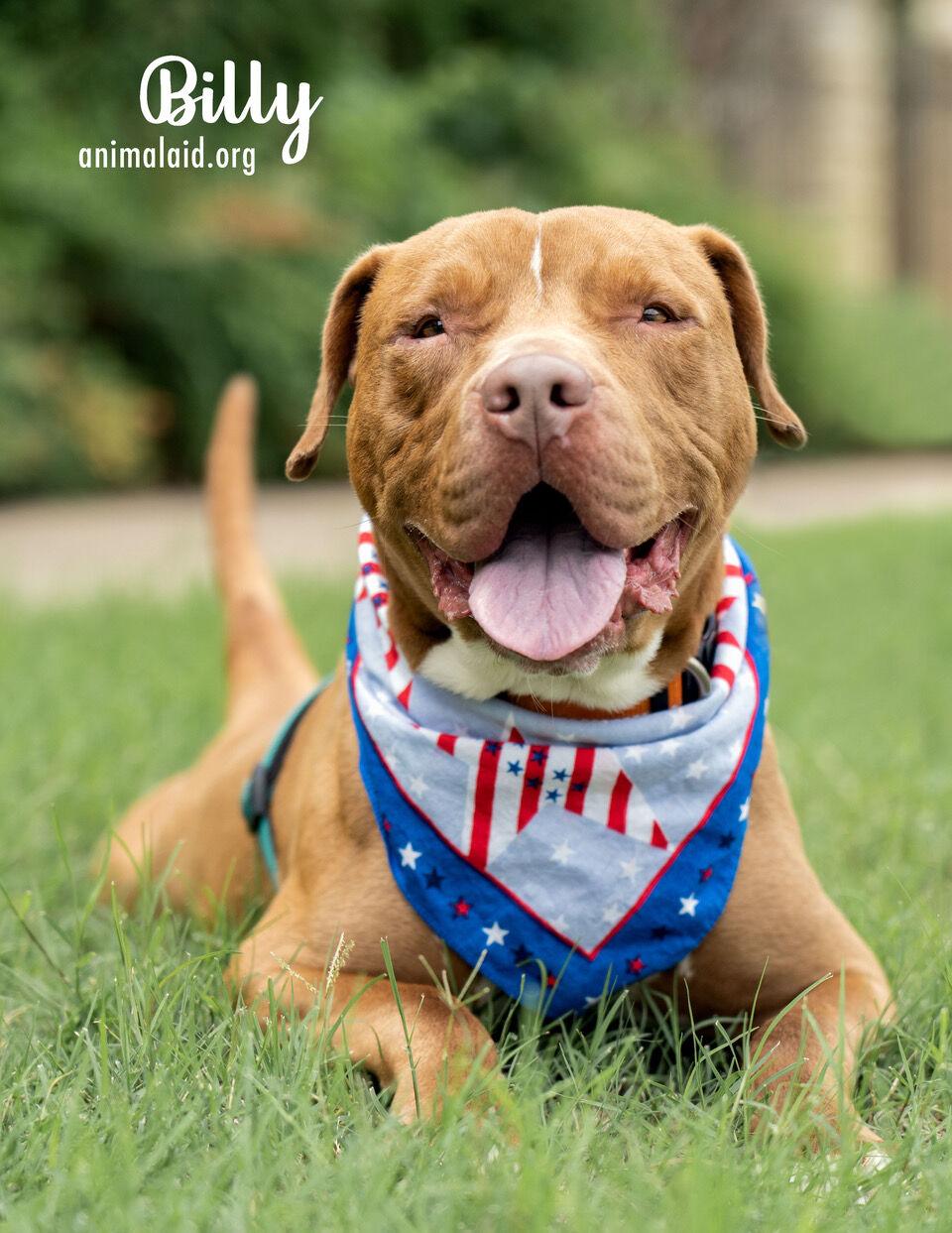 Garfield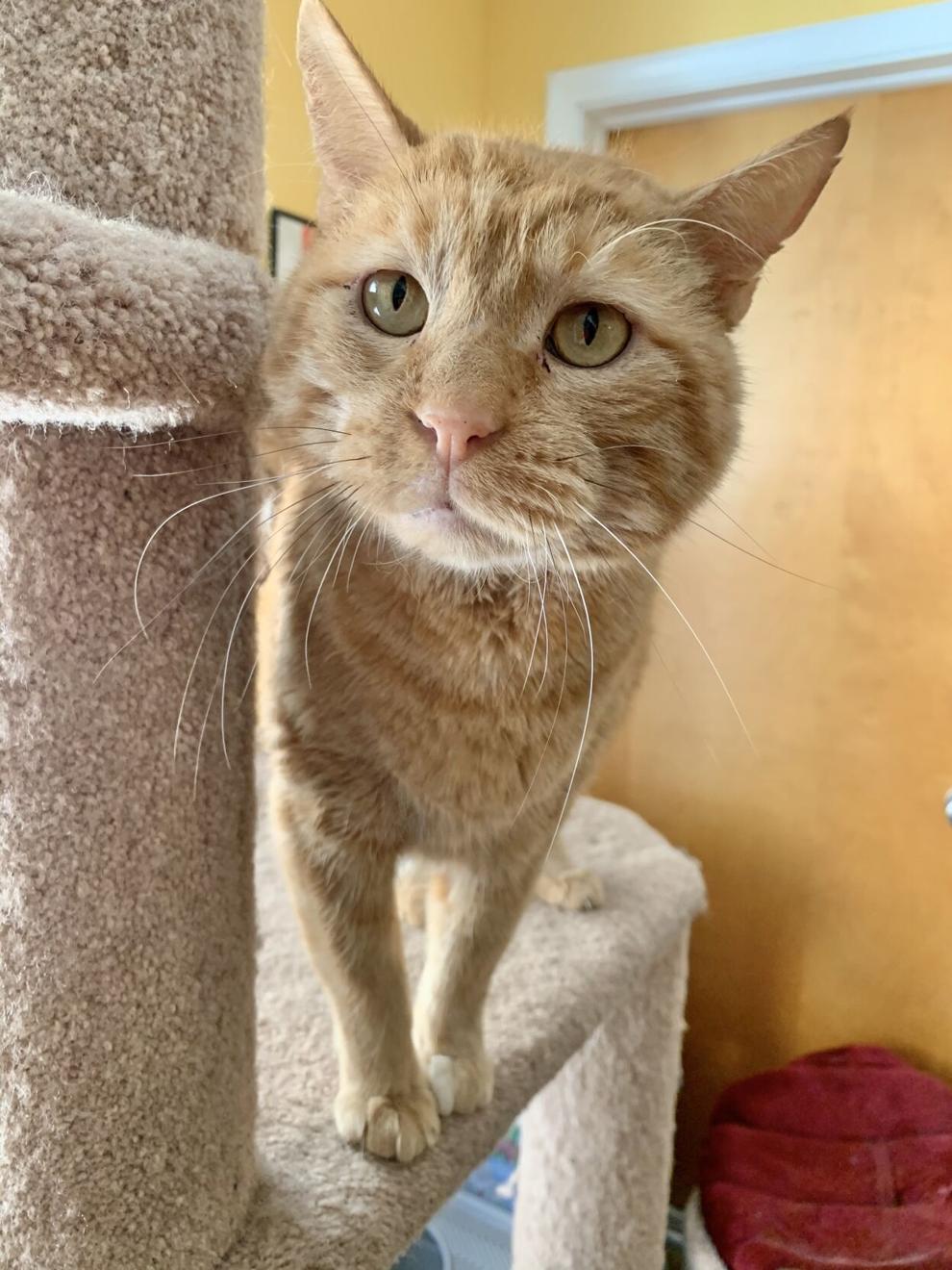 Norman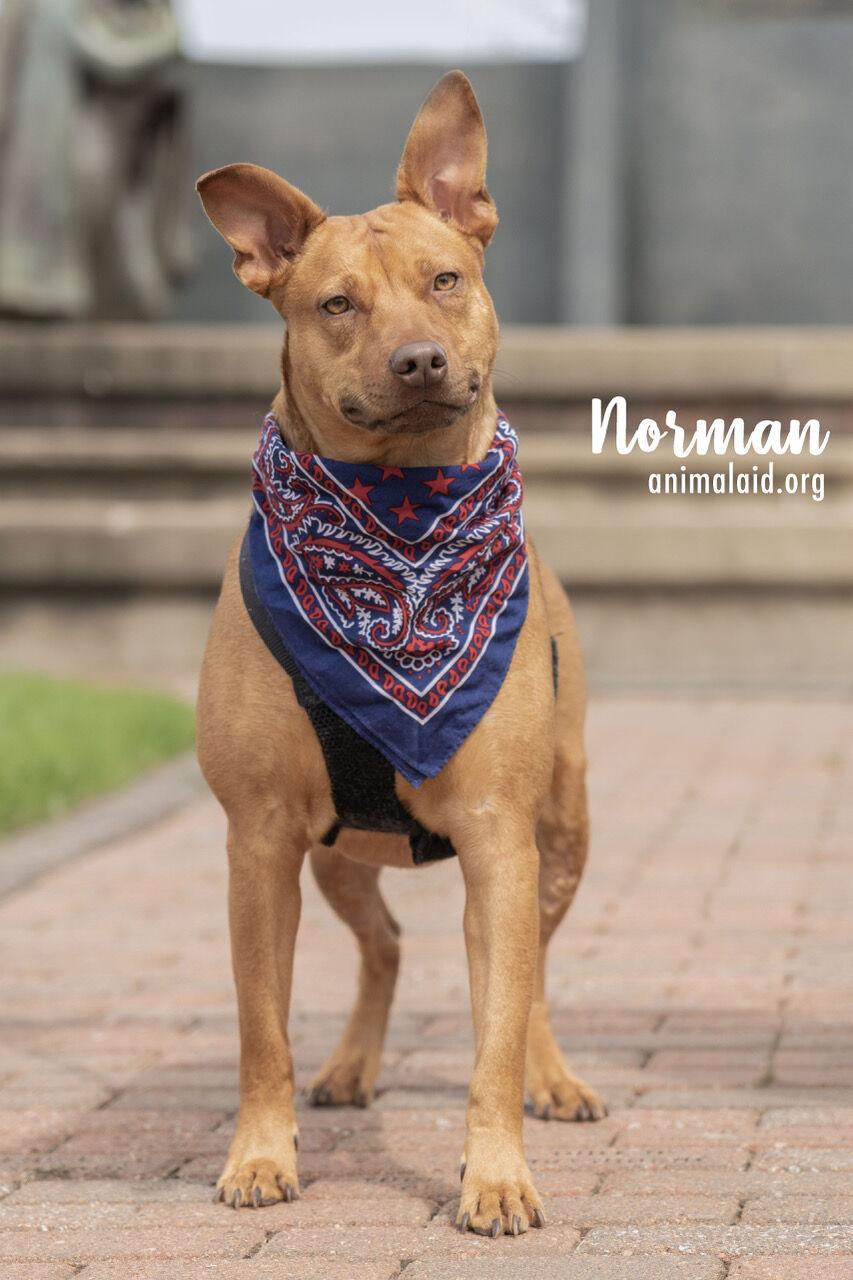 Toby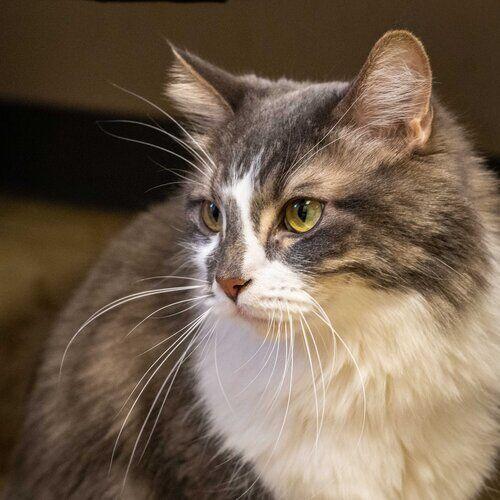 Jude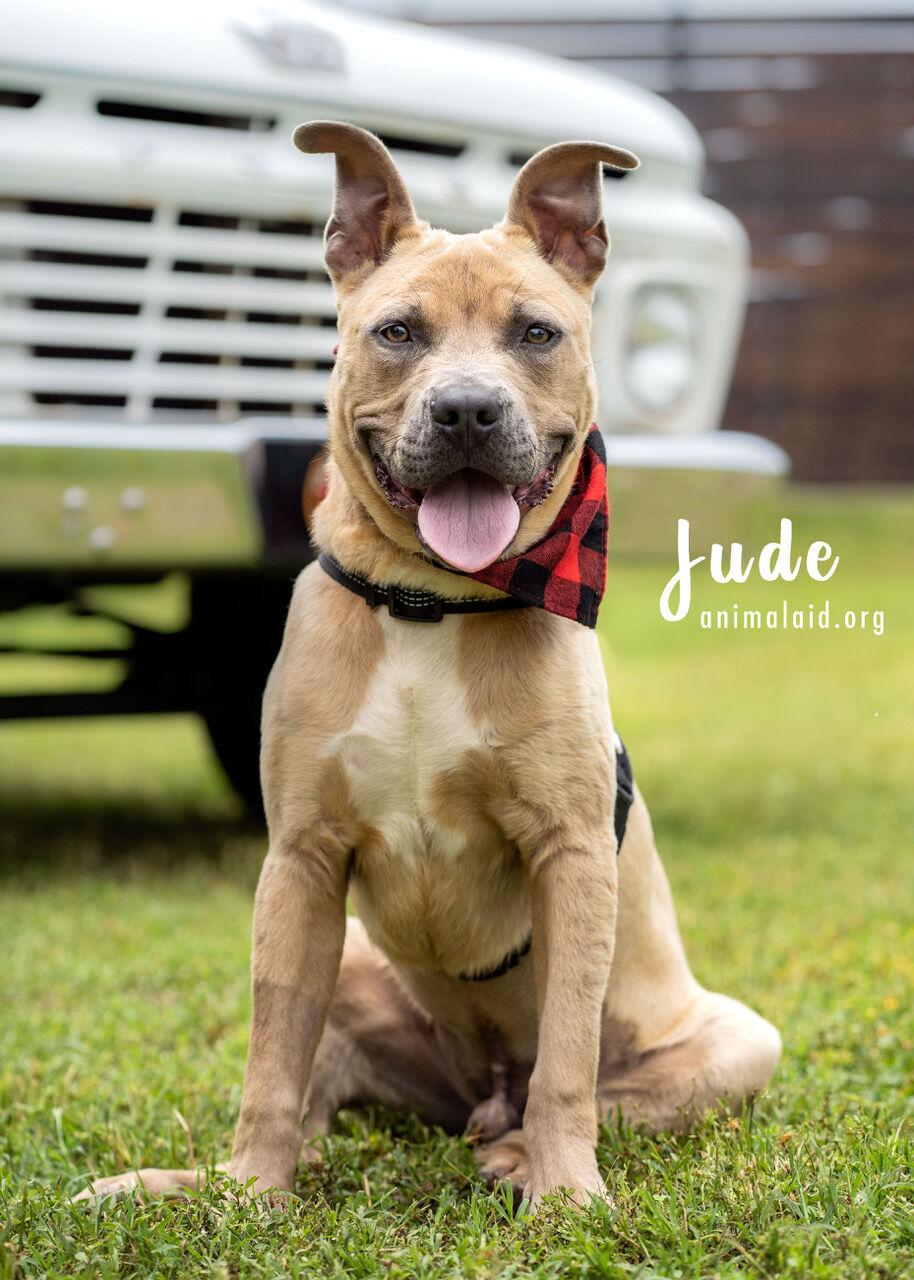 Tux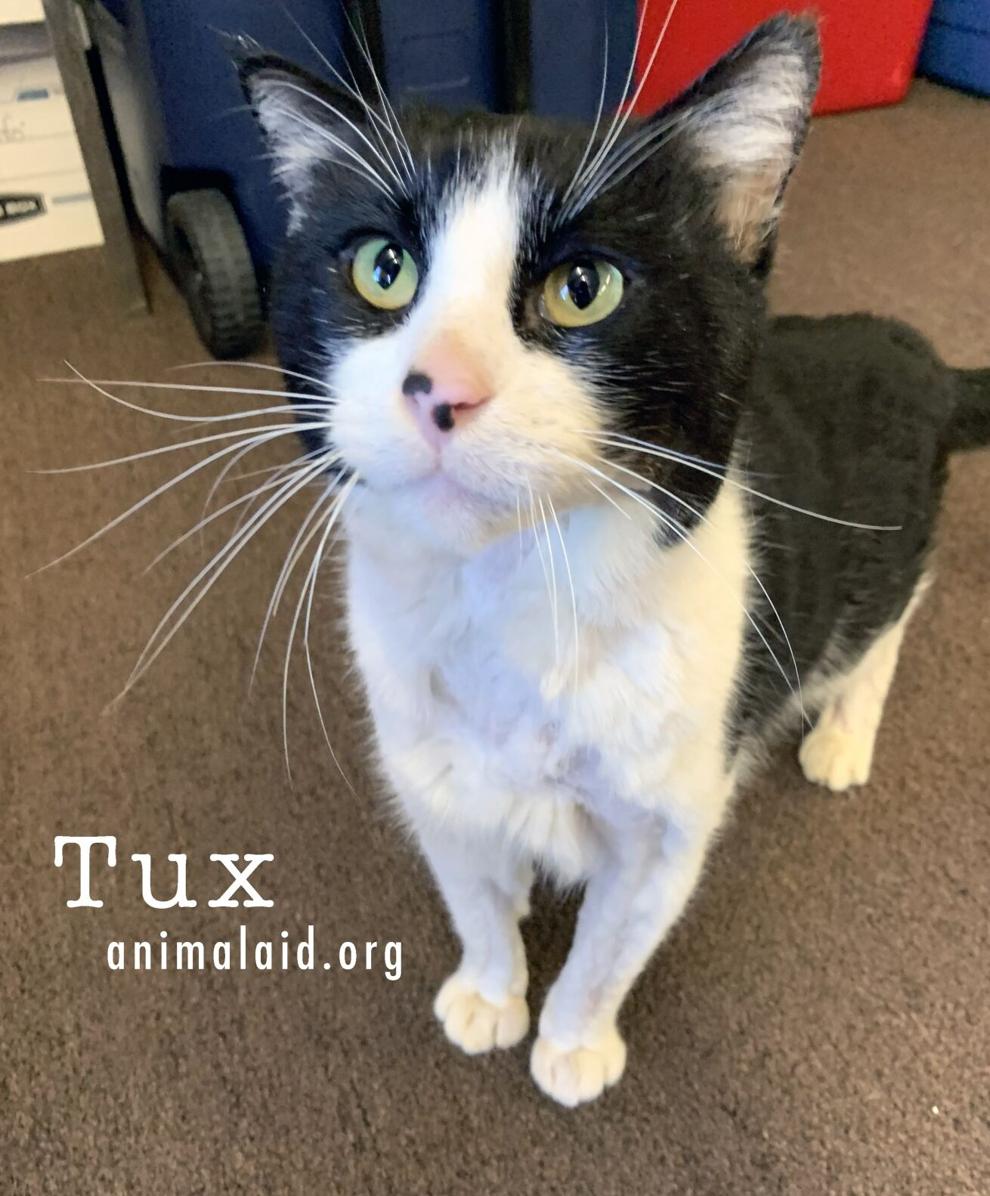 Lily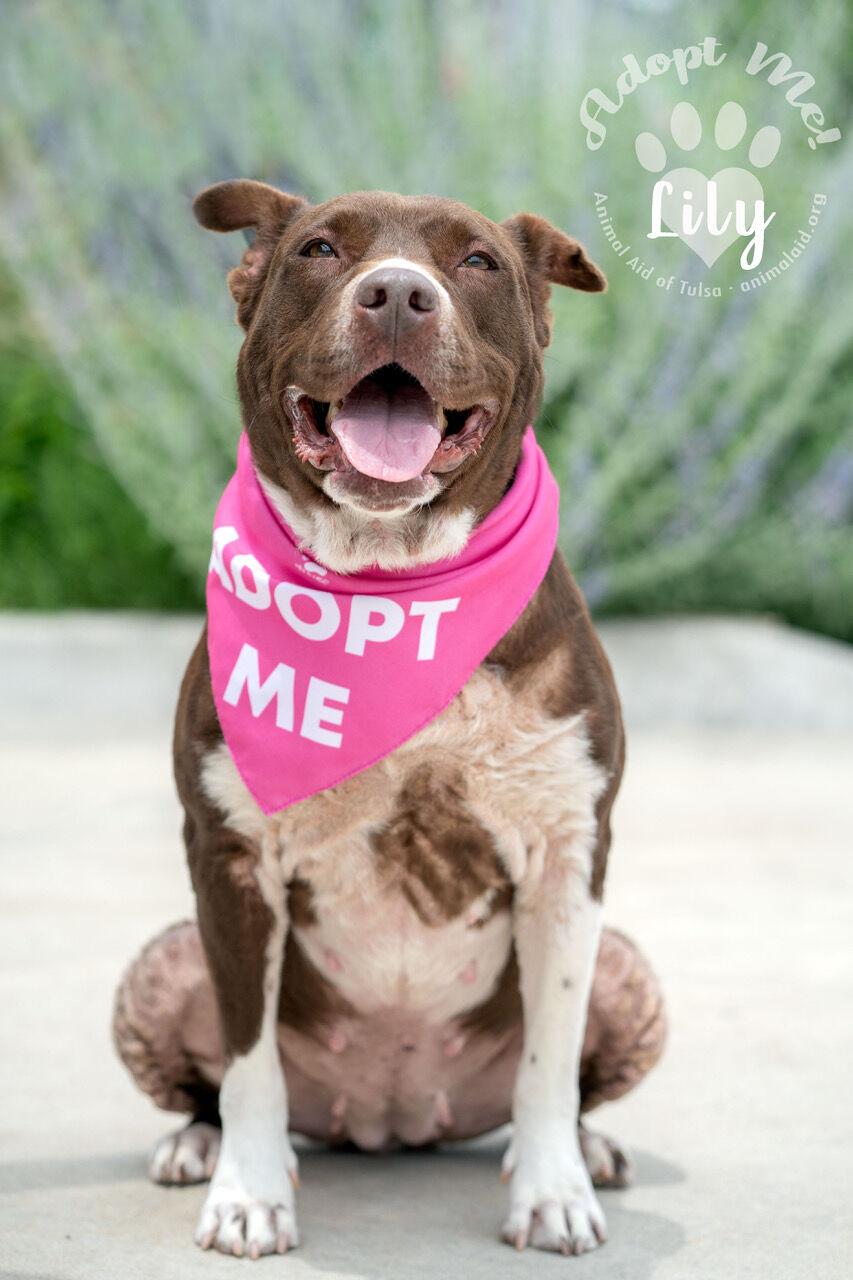 Chief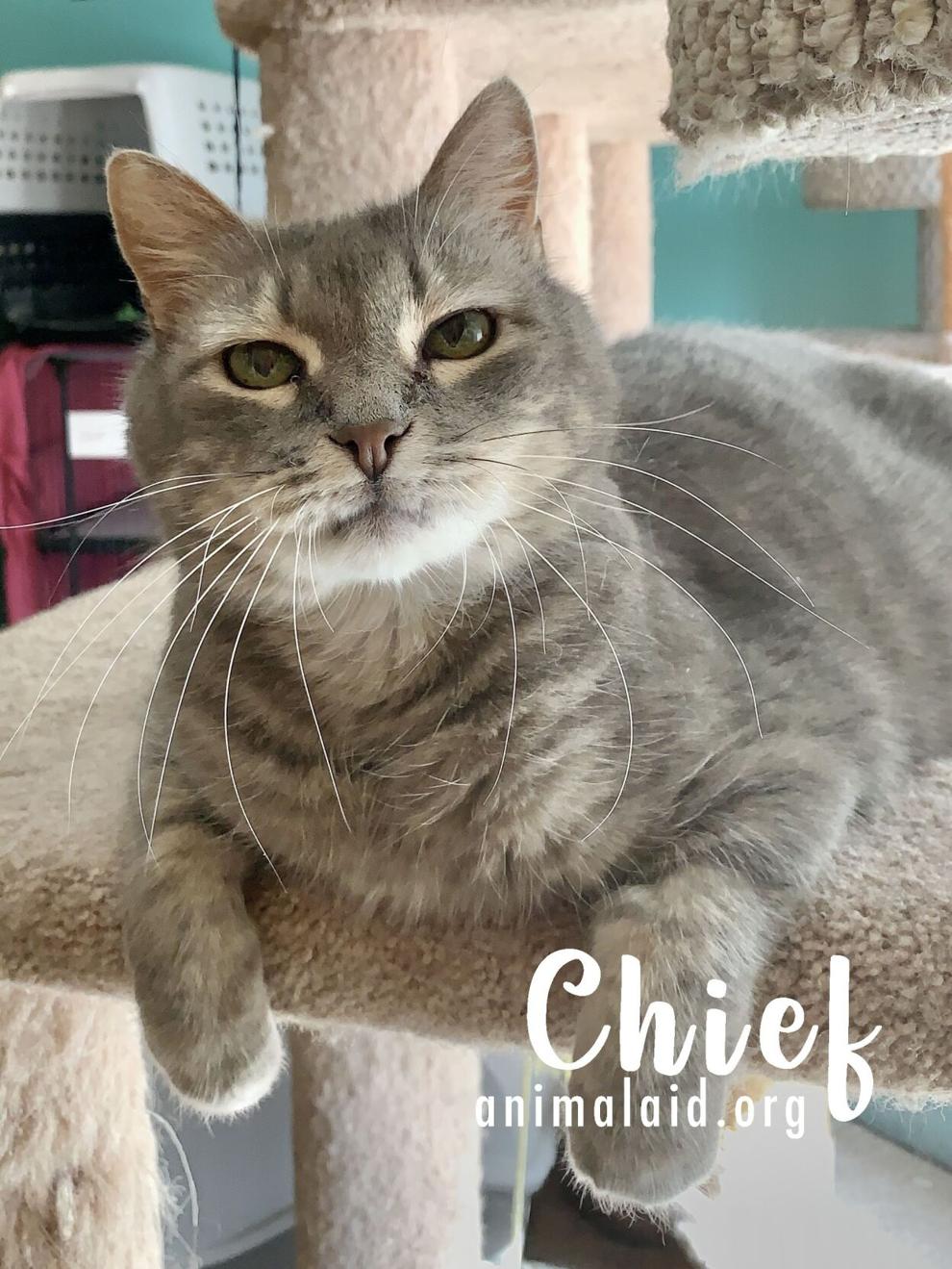 Zinger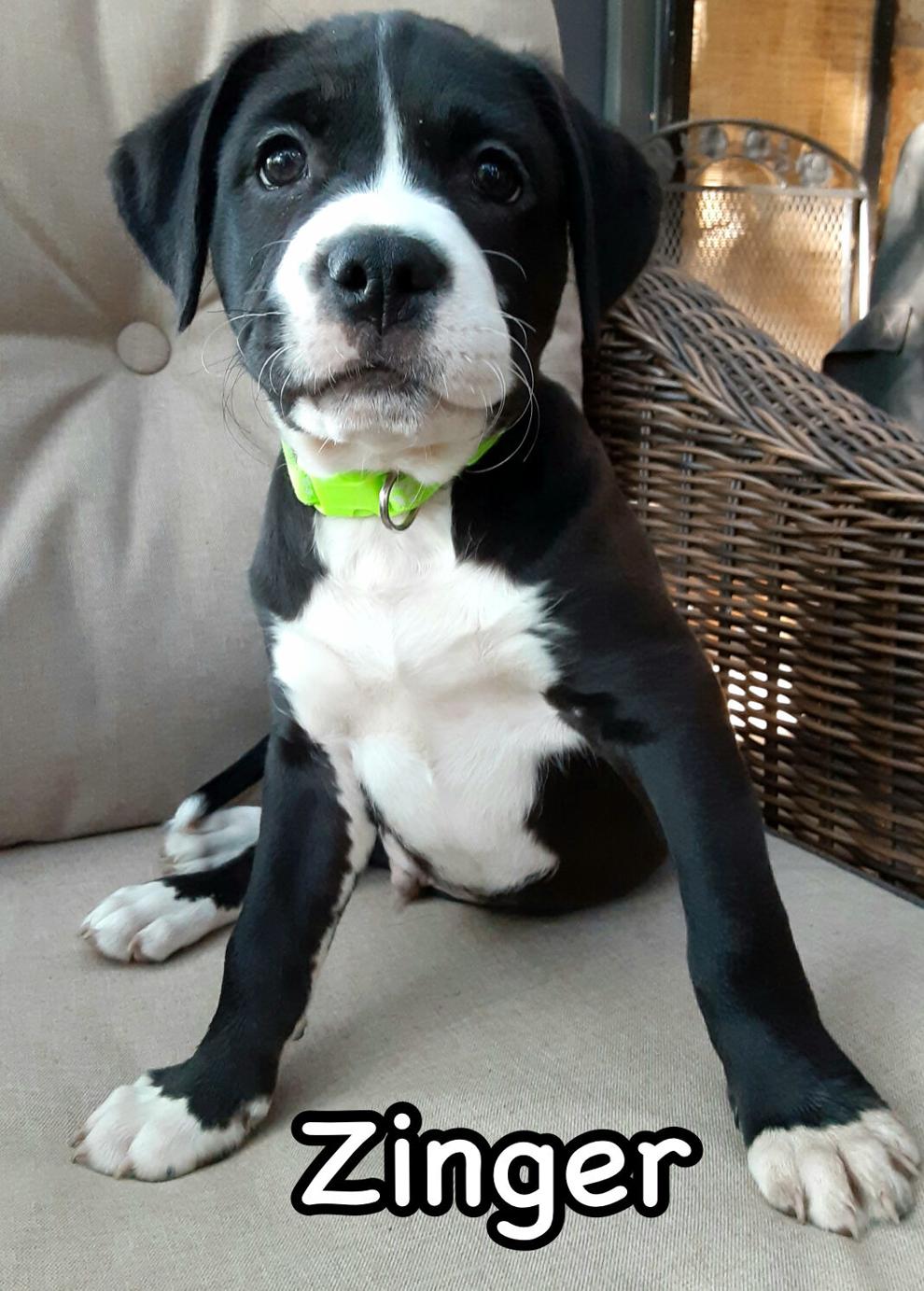 Bridget
Twinkie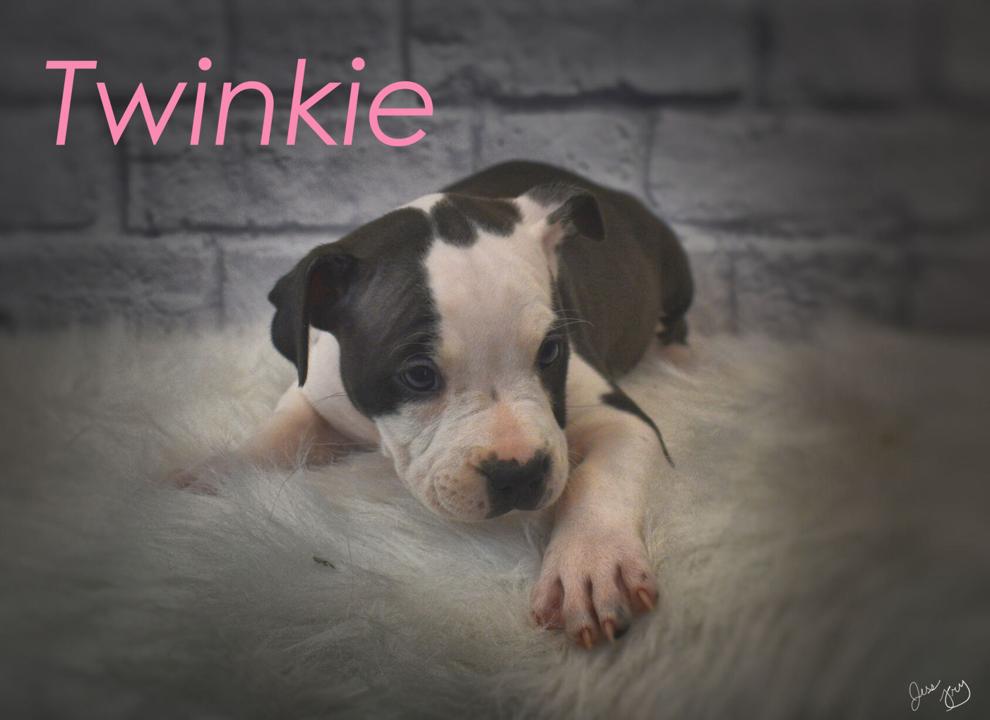 Honeybun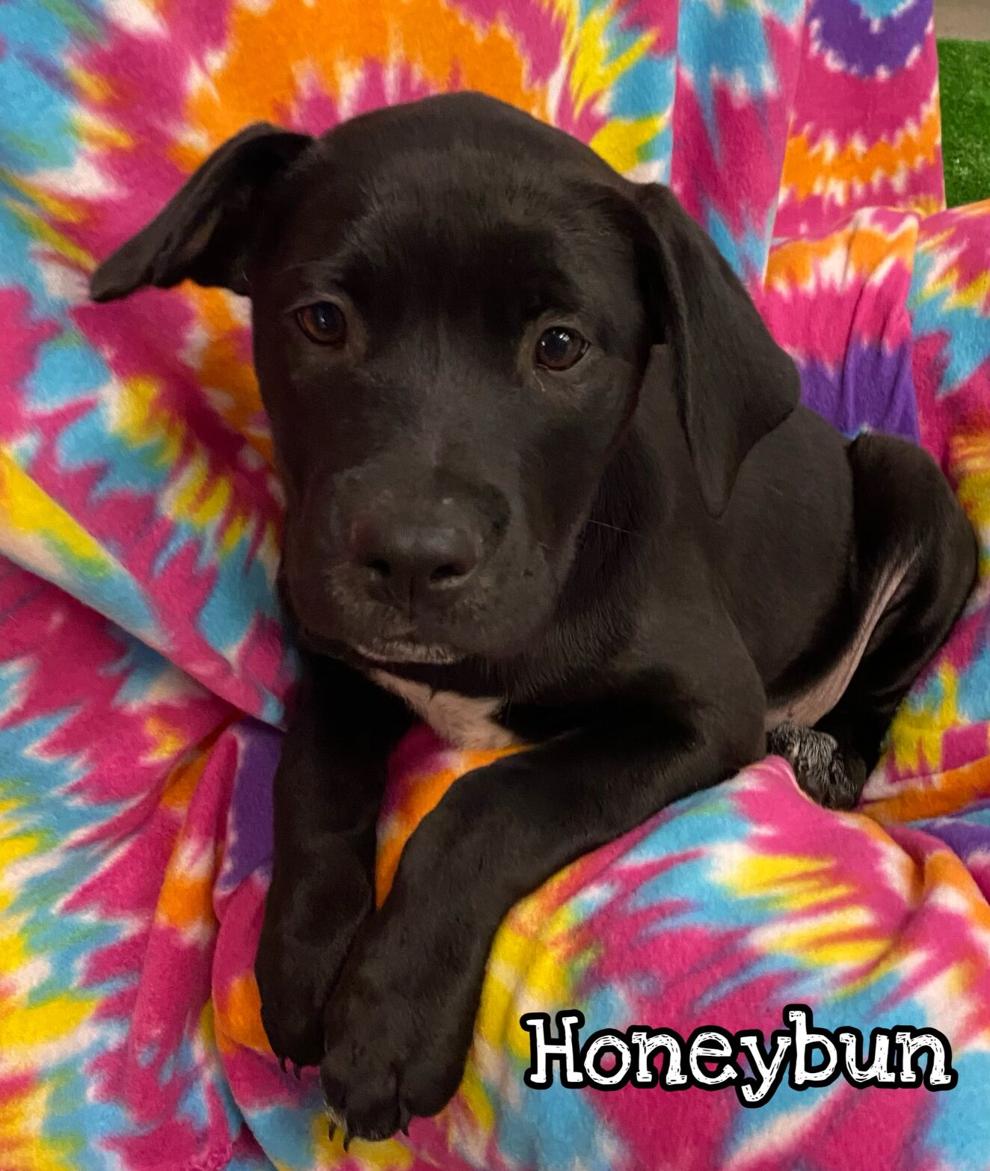 Donette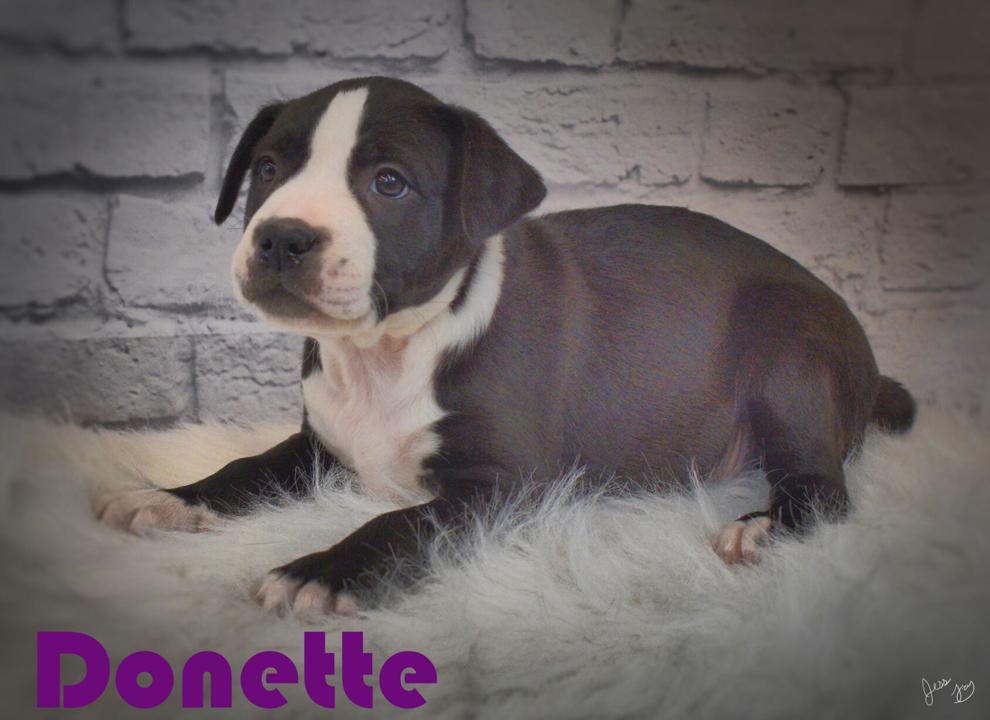 Ding Dong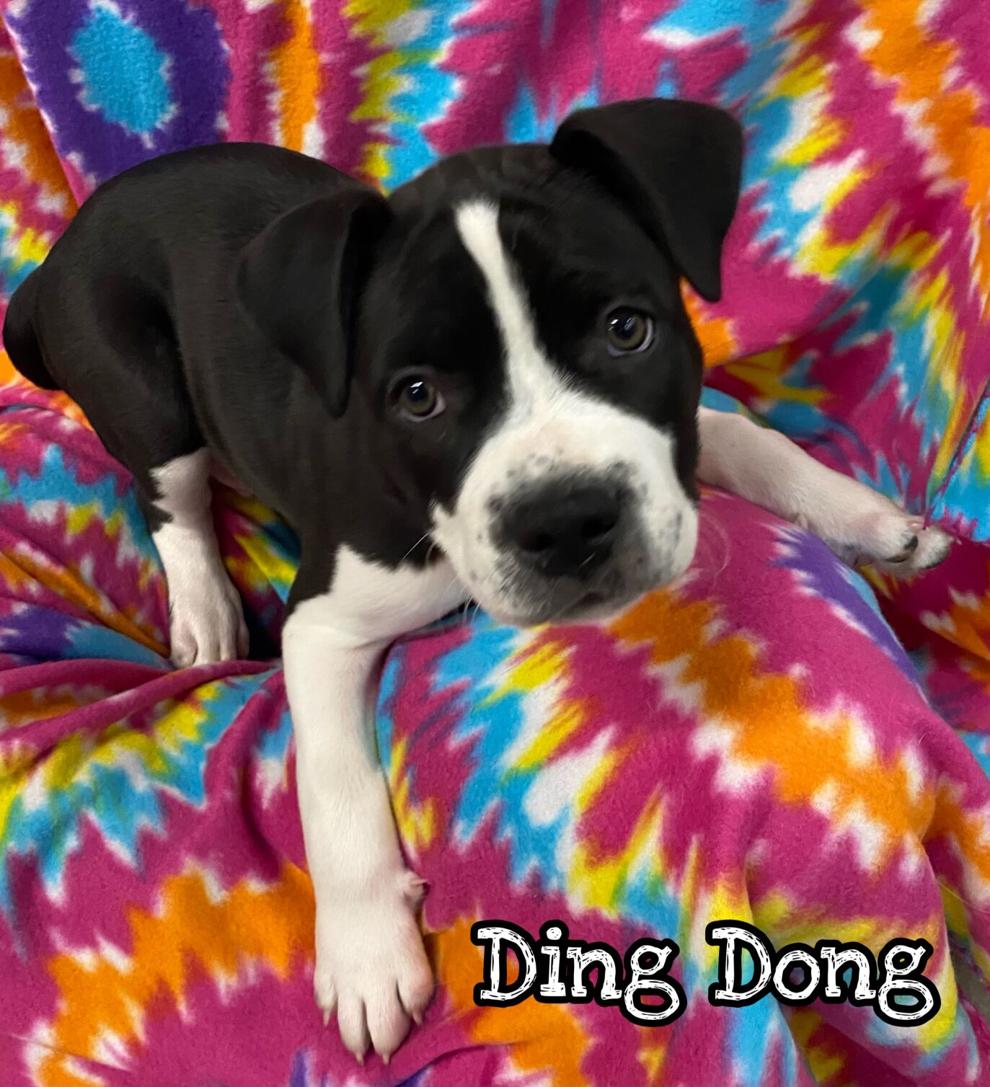 Mini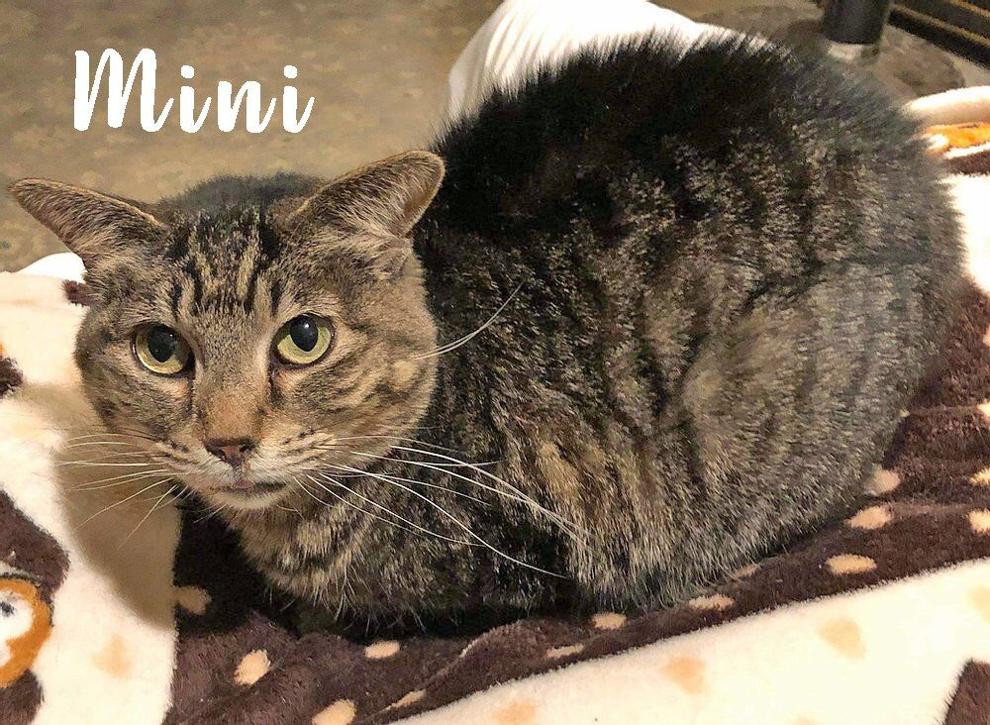 Brownie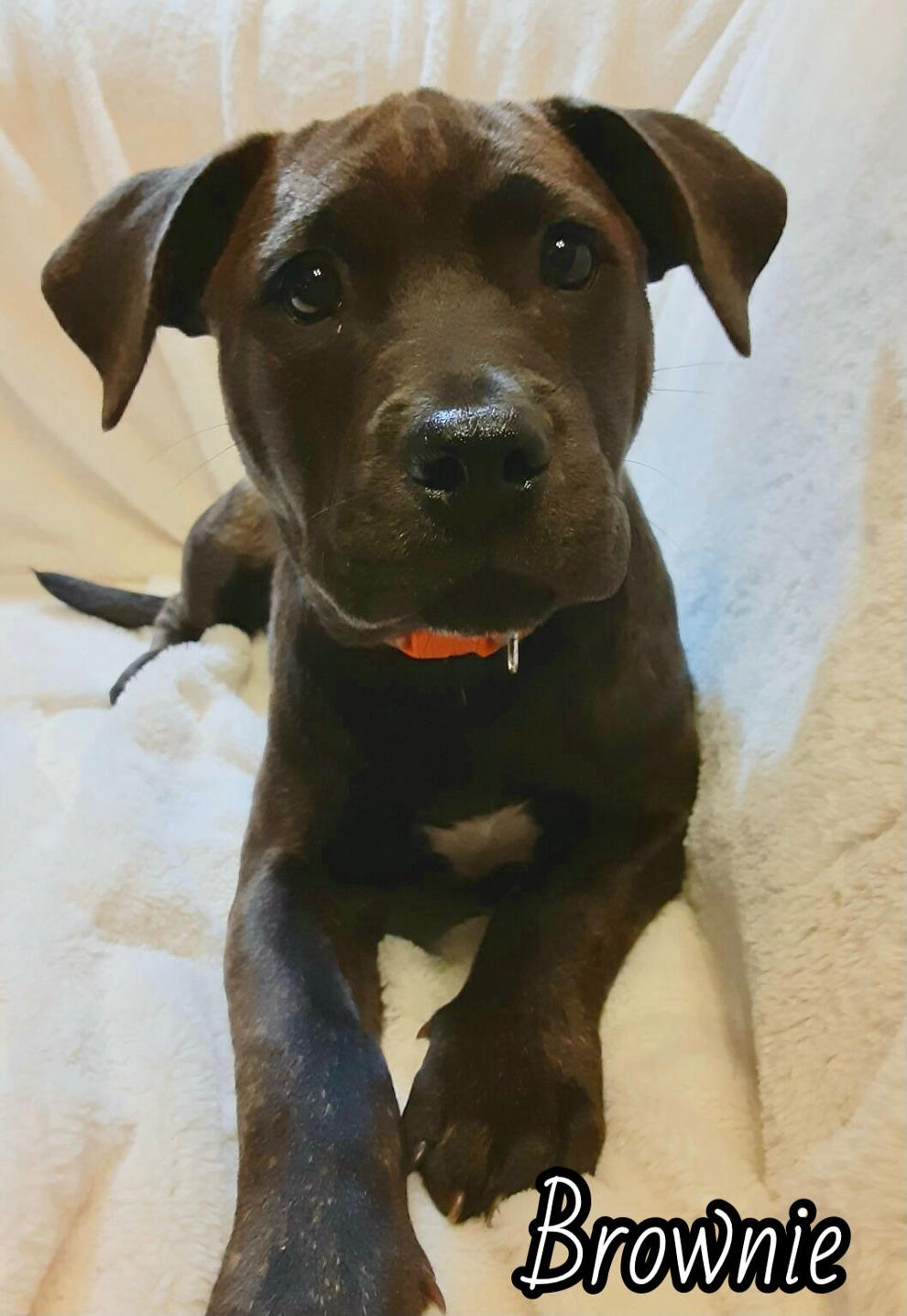 Truffle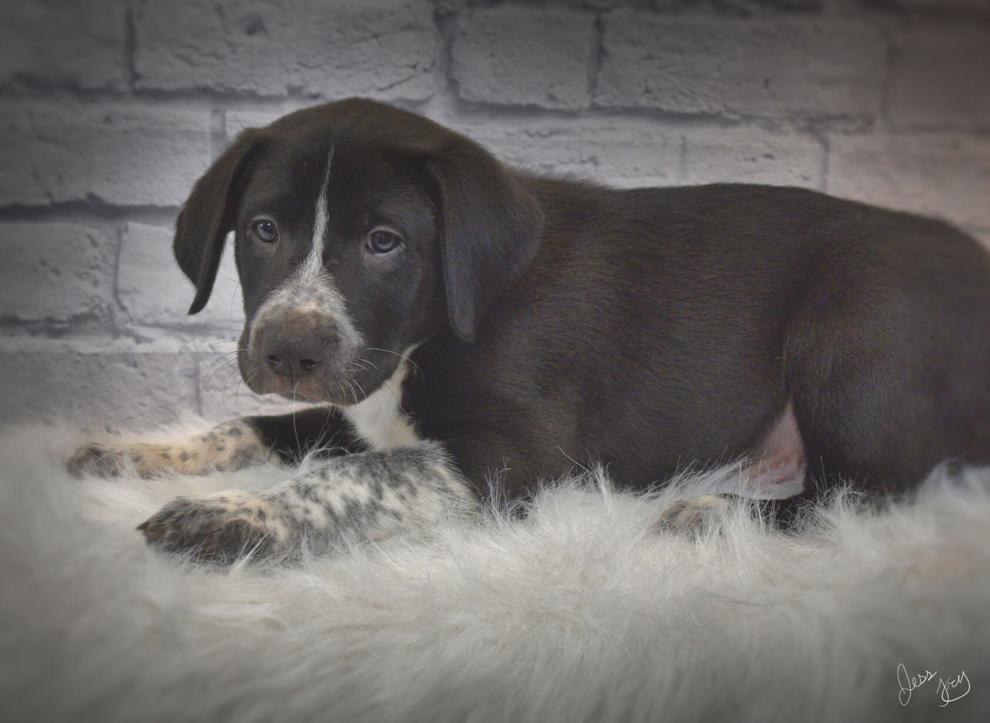 Porcini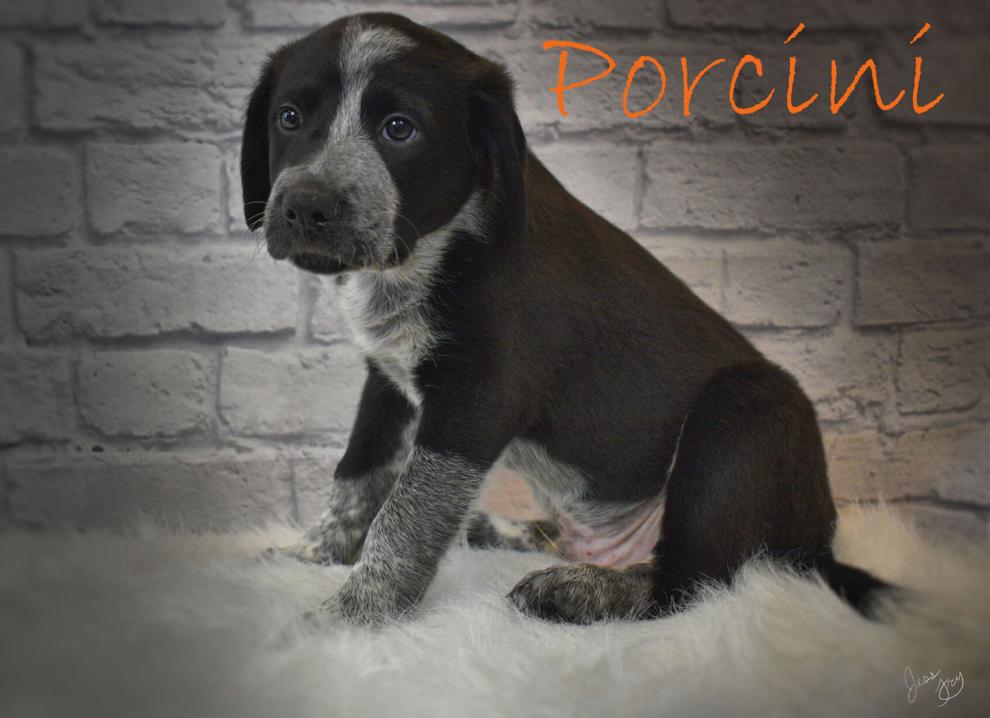 Pixie-Cap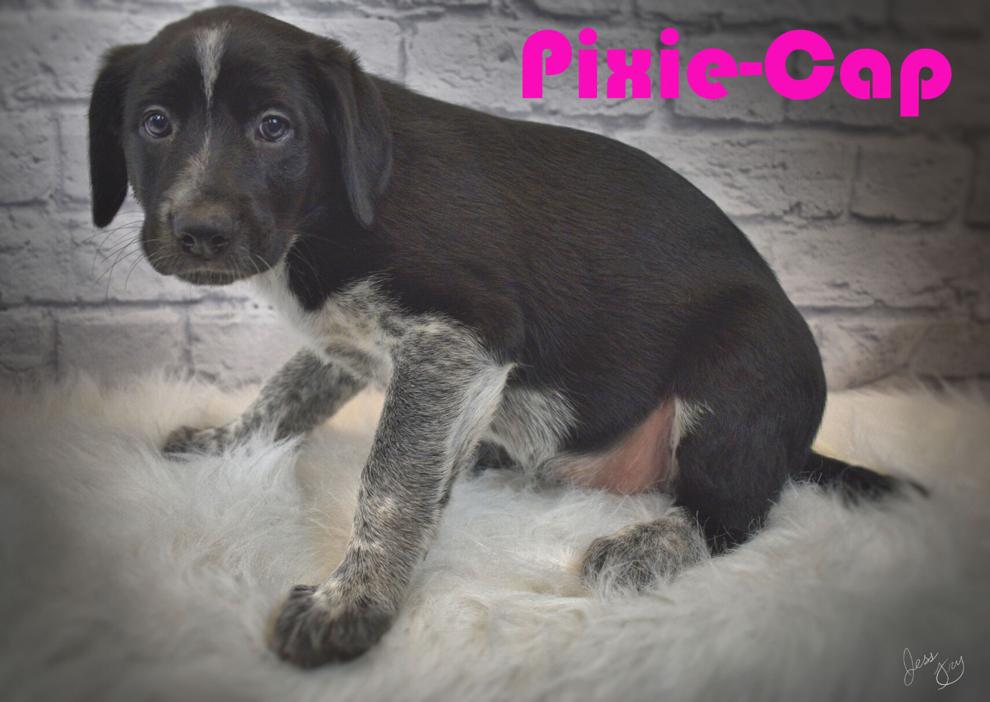 Cameron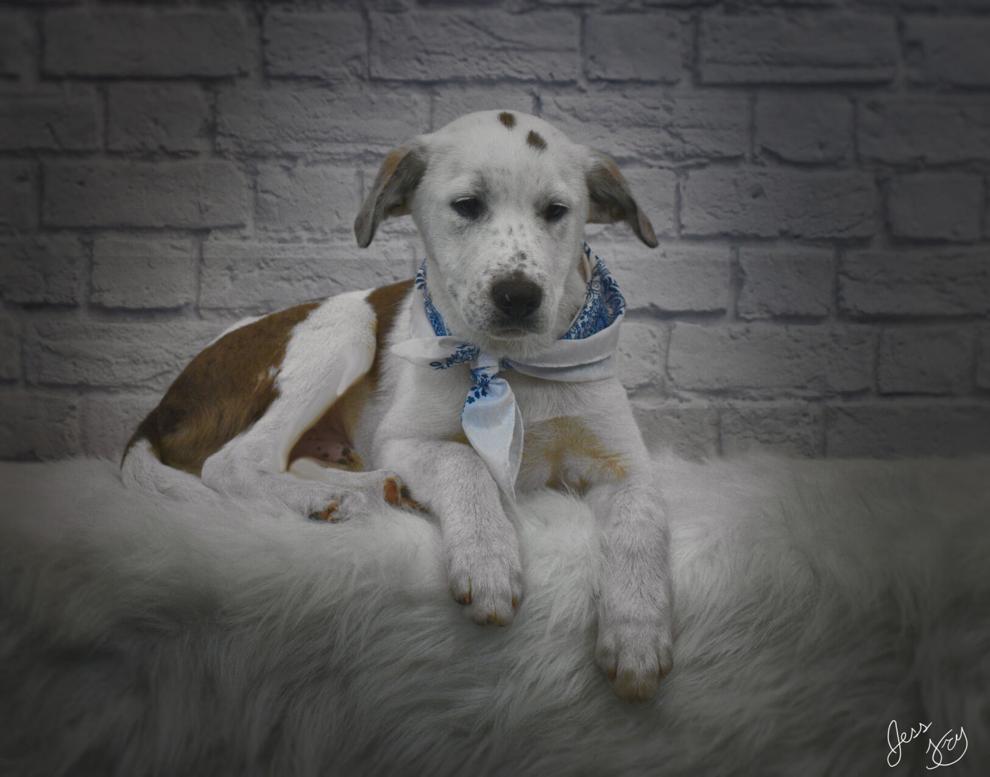 Ferris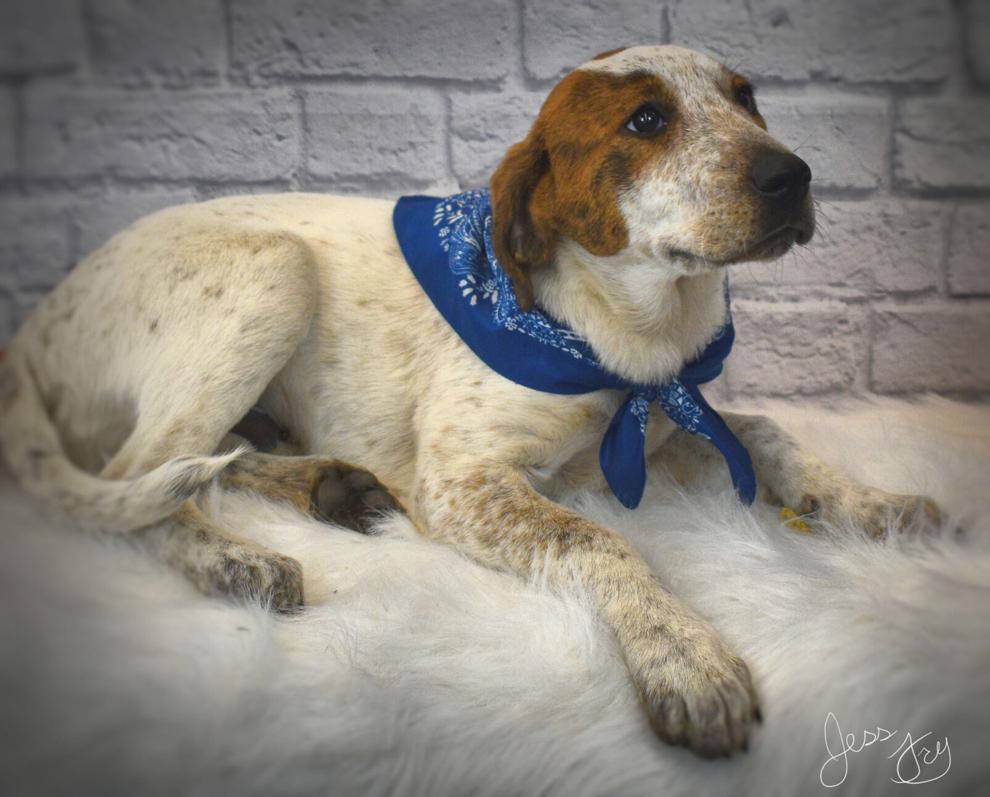 Sloanee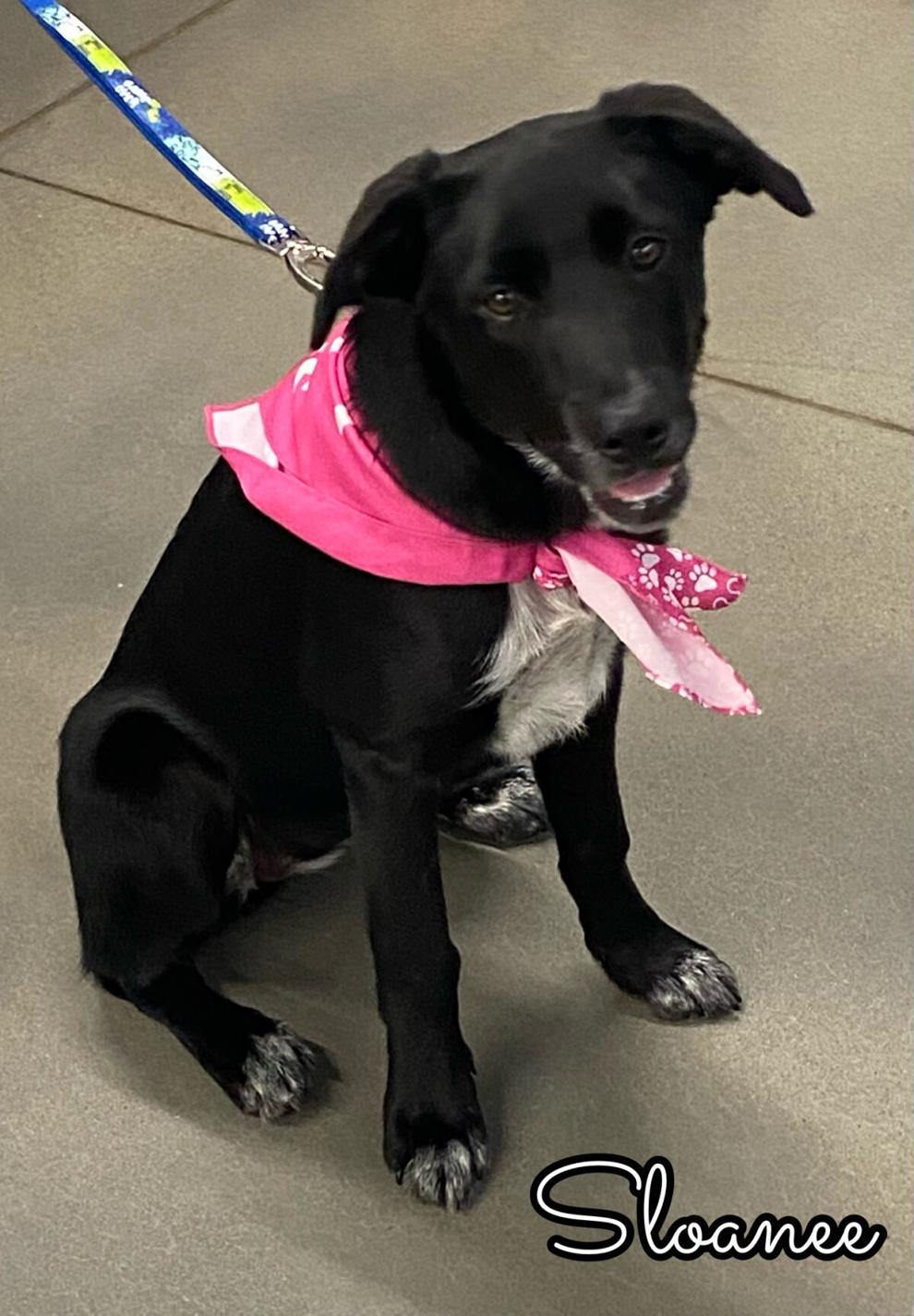 Abel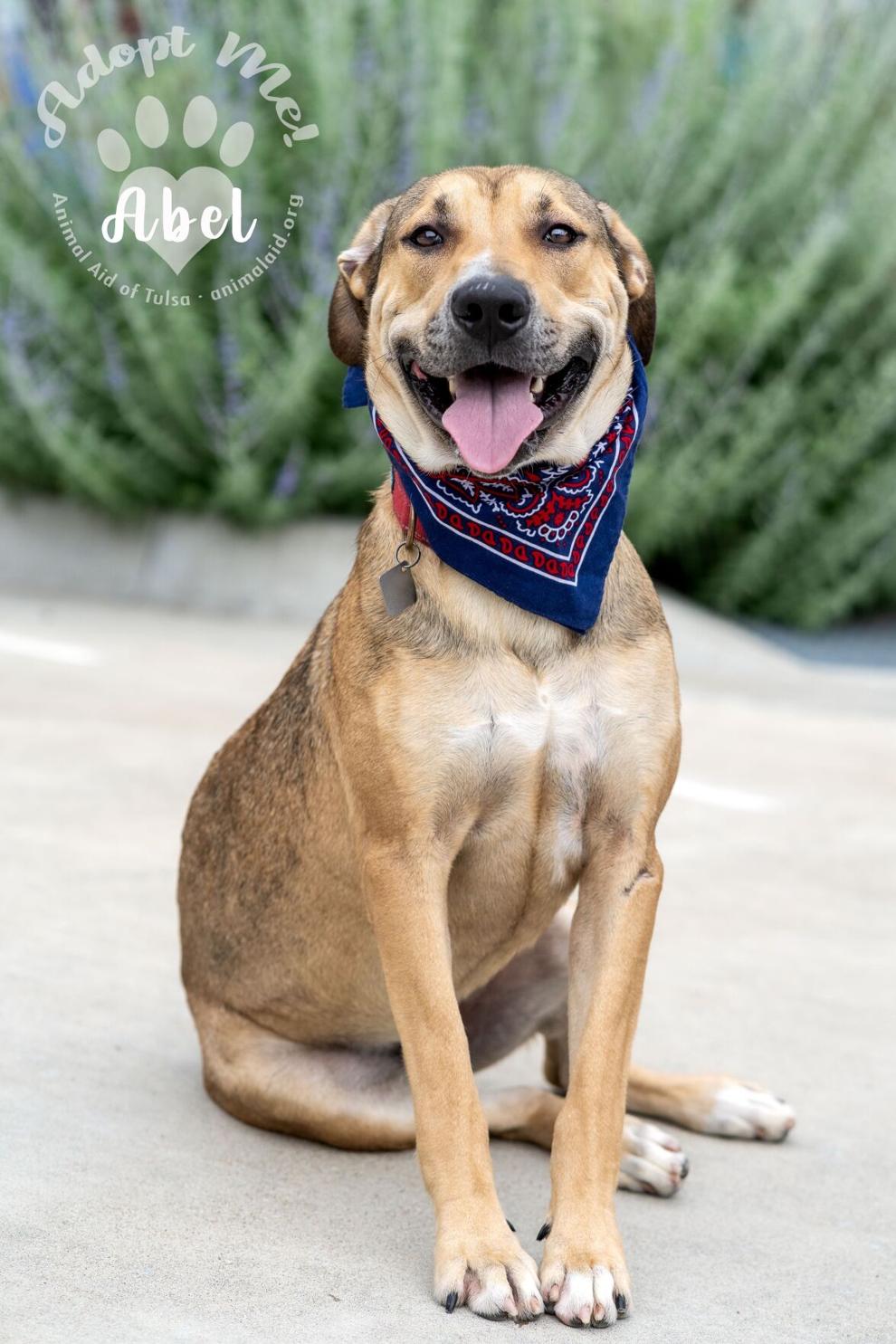 Suzy Q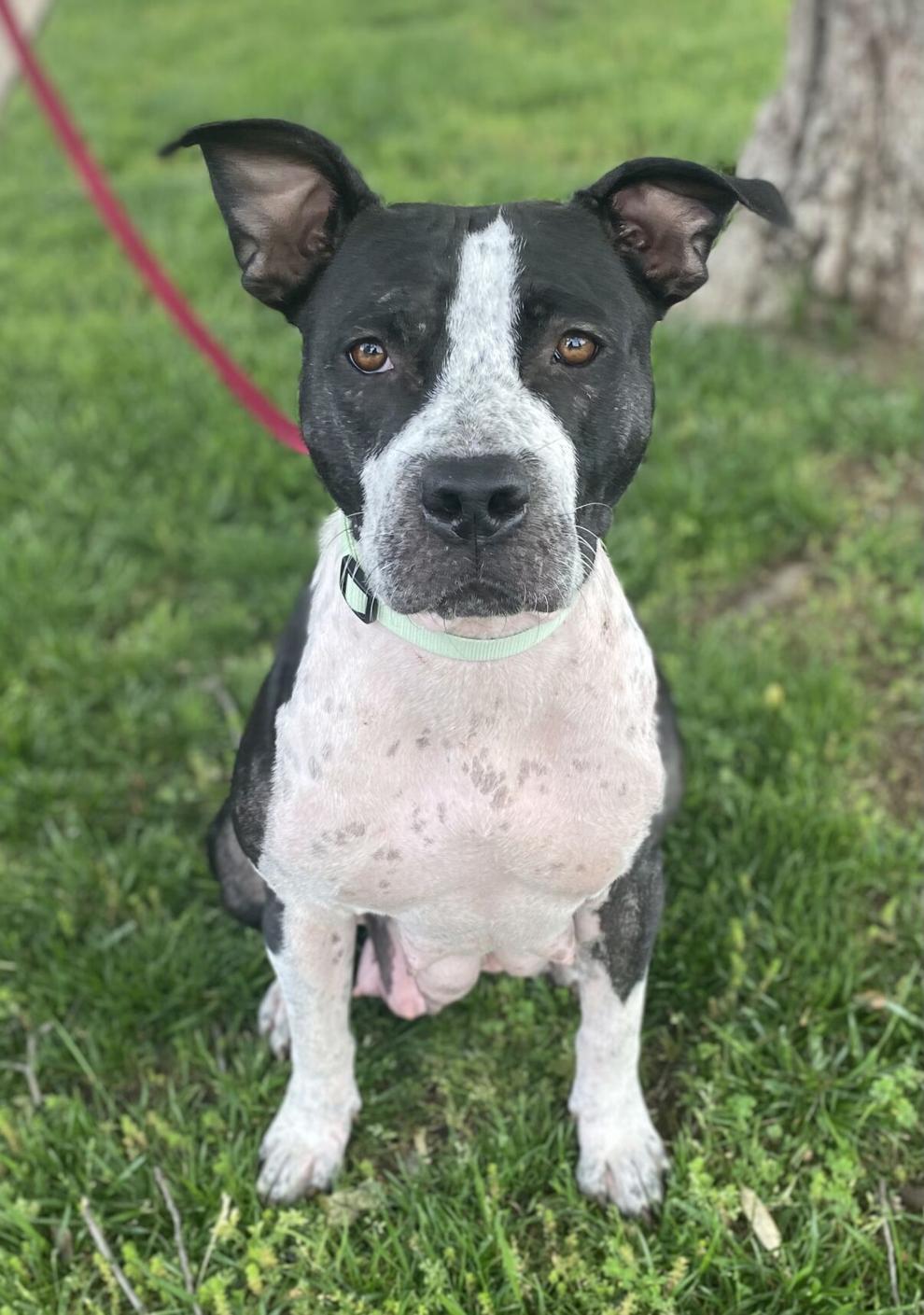 Demi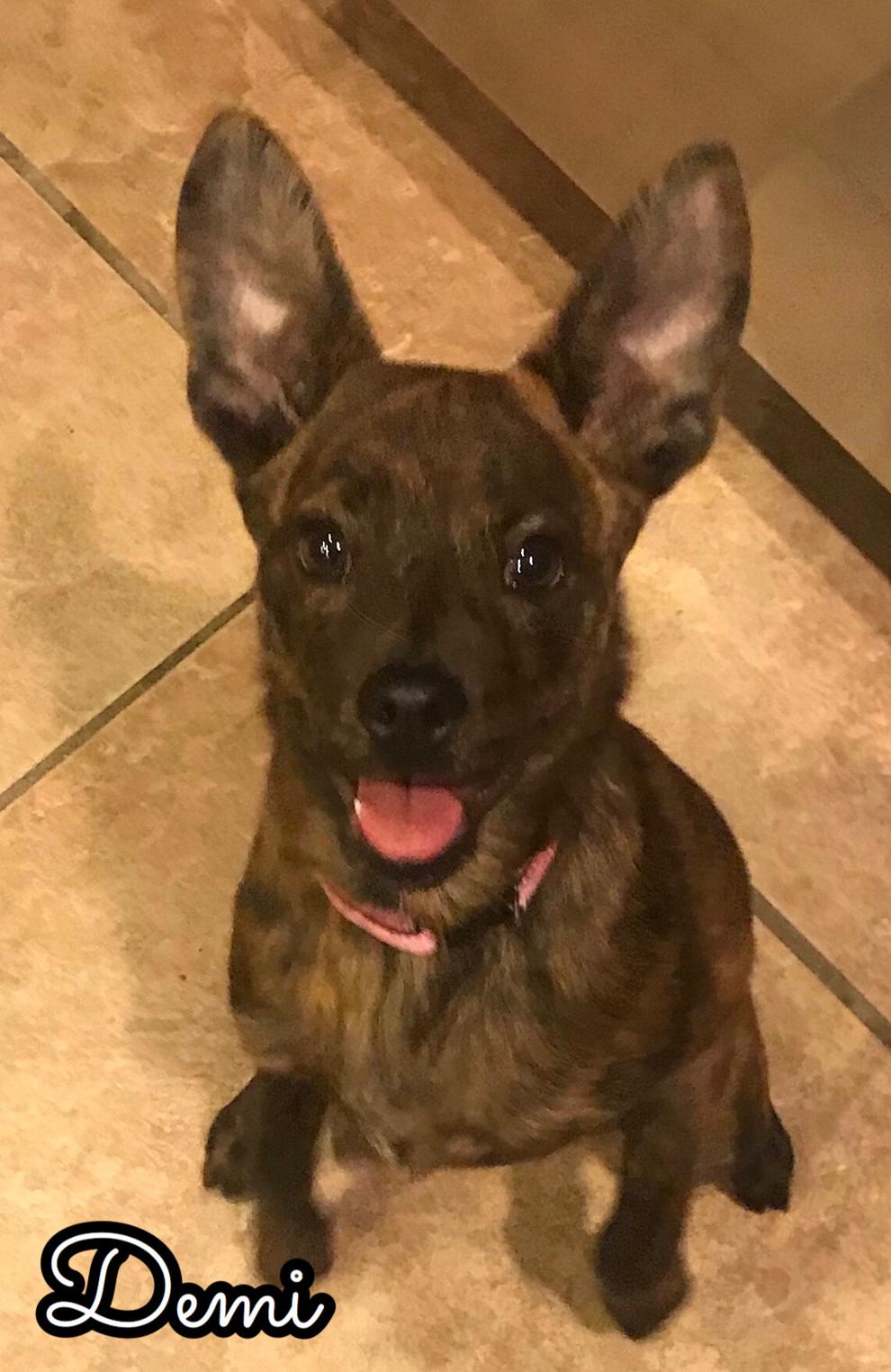 Lucy Lou
Marty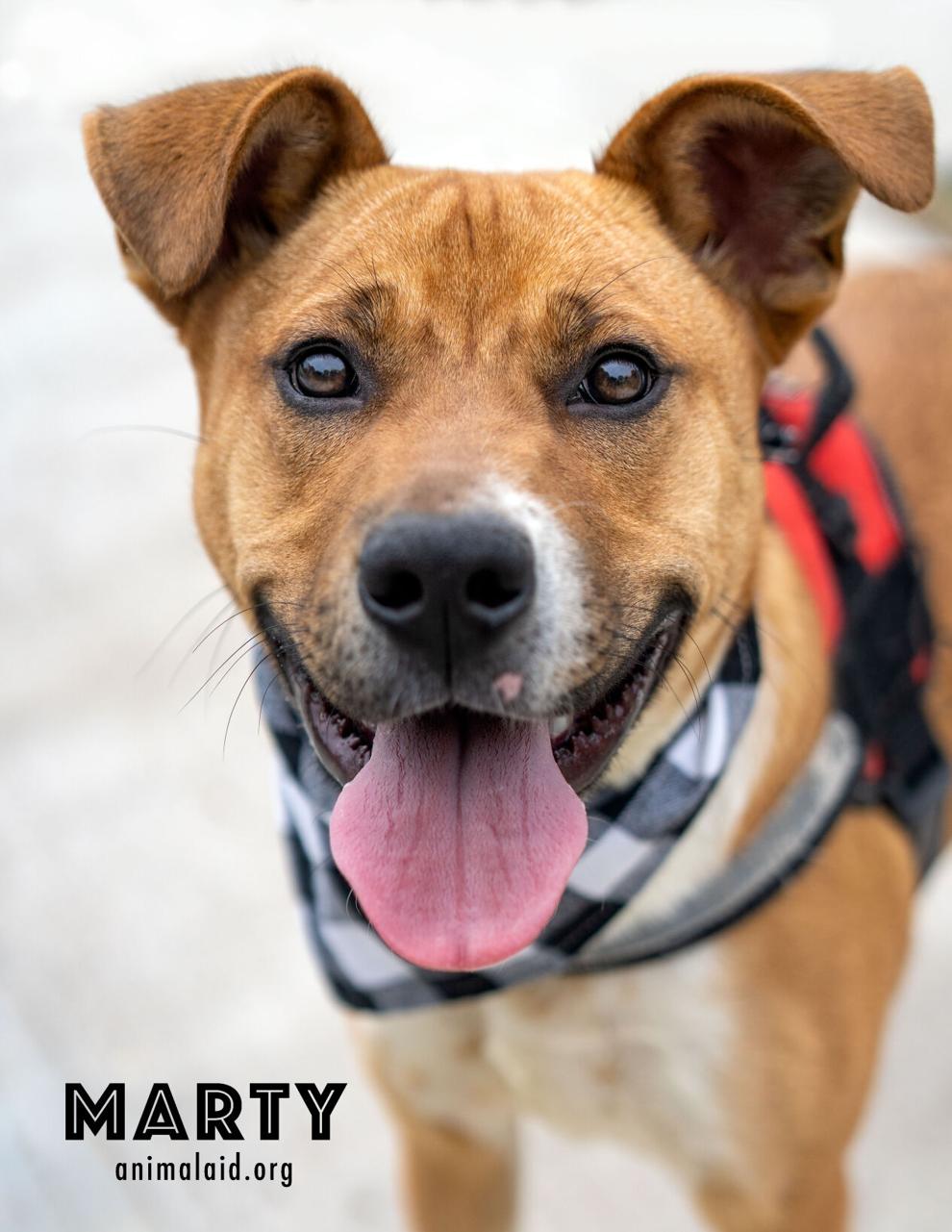 Cardi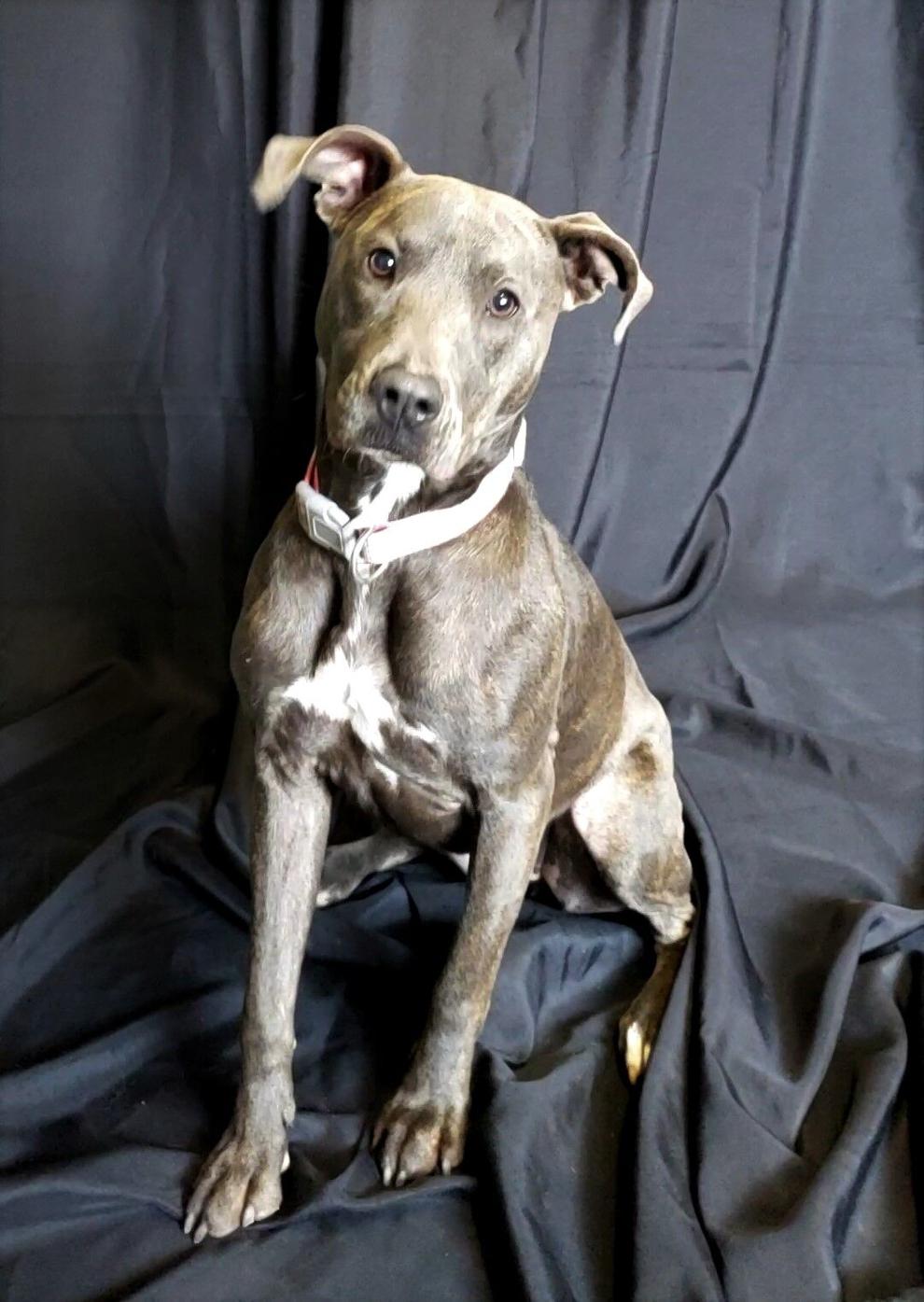 Lily
Bruno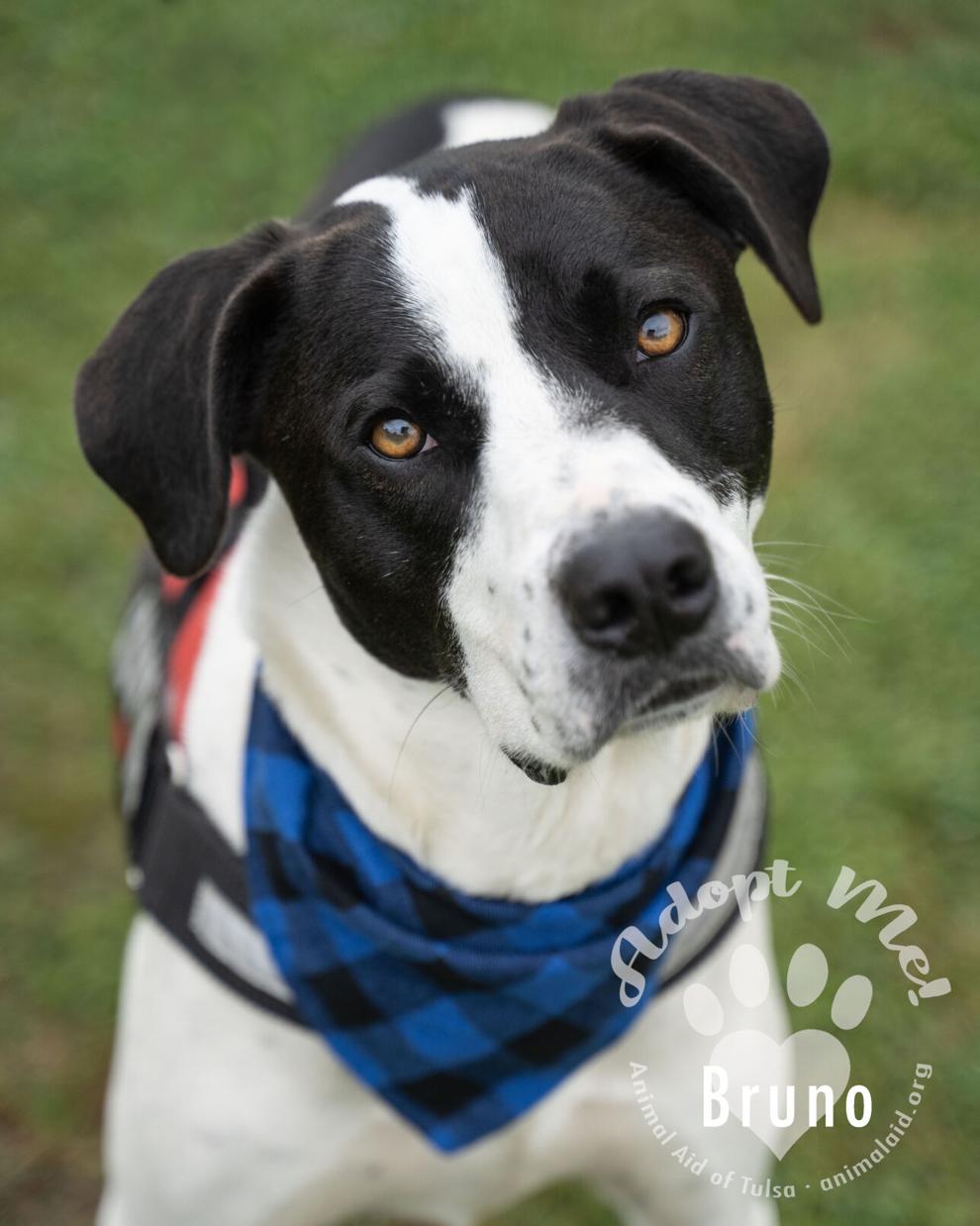 Stacee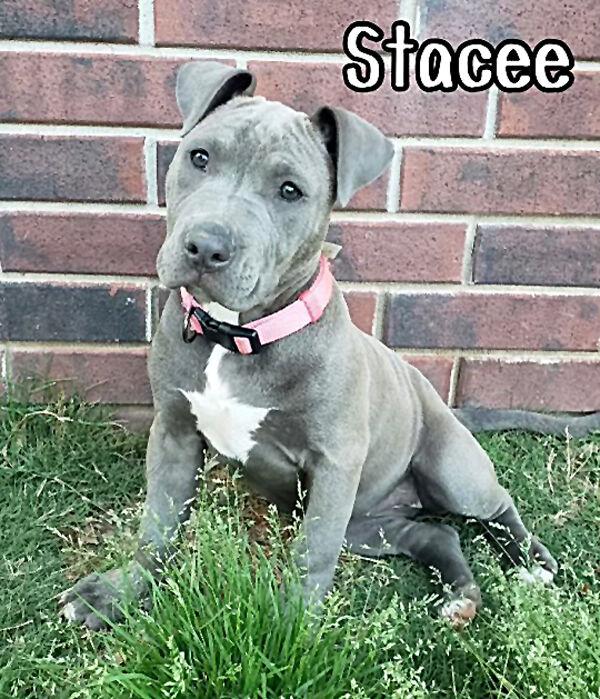 Nipper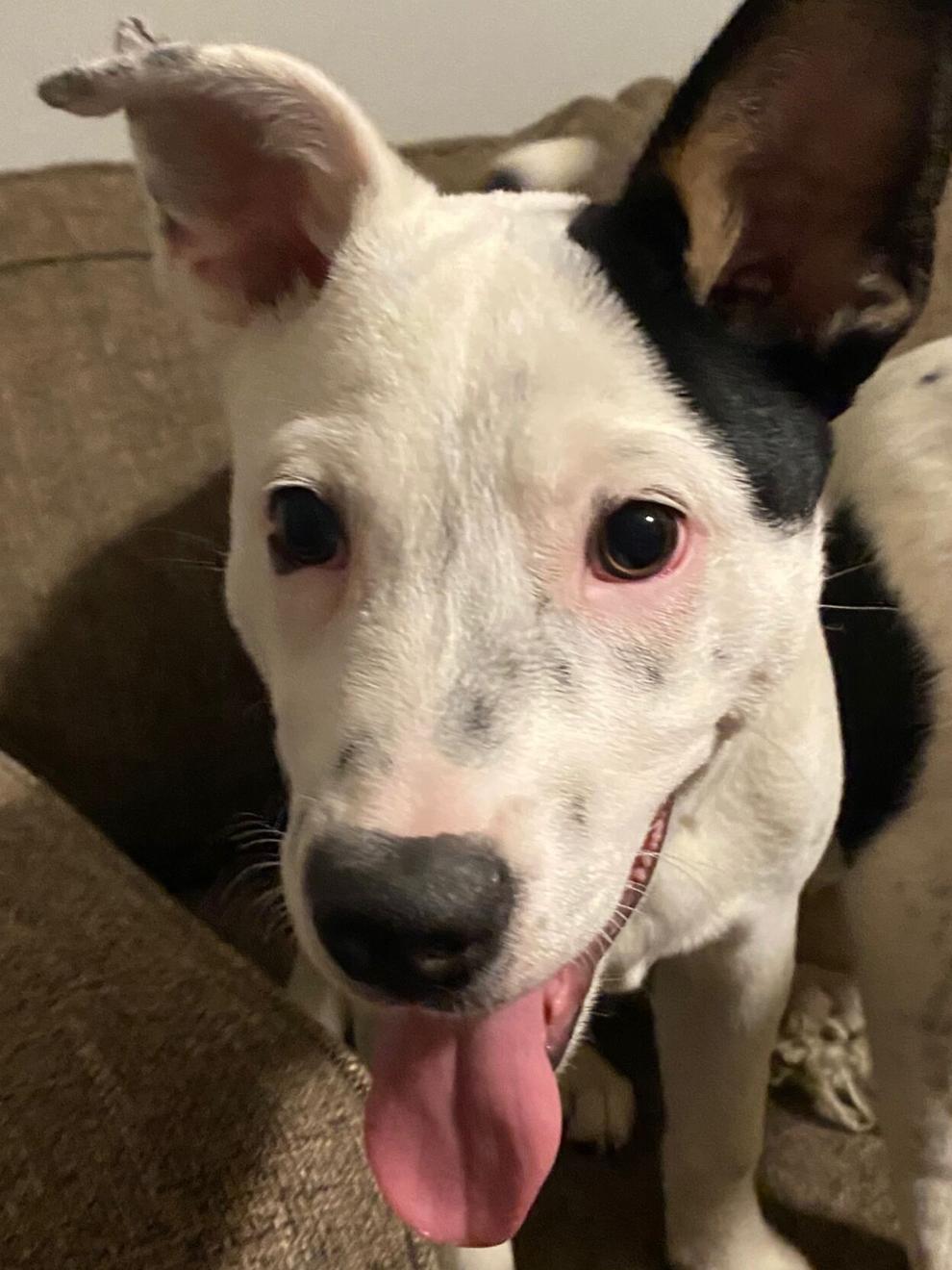 Scott
Boomer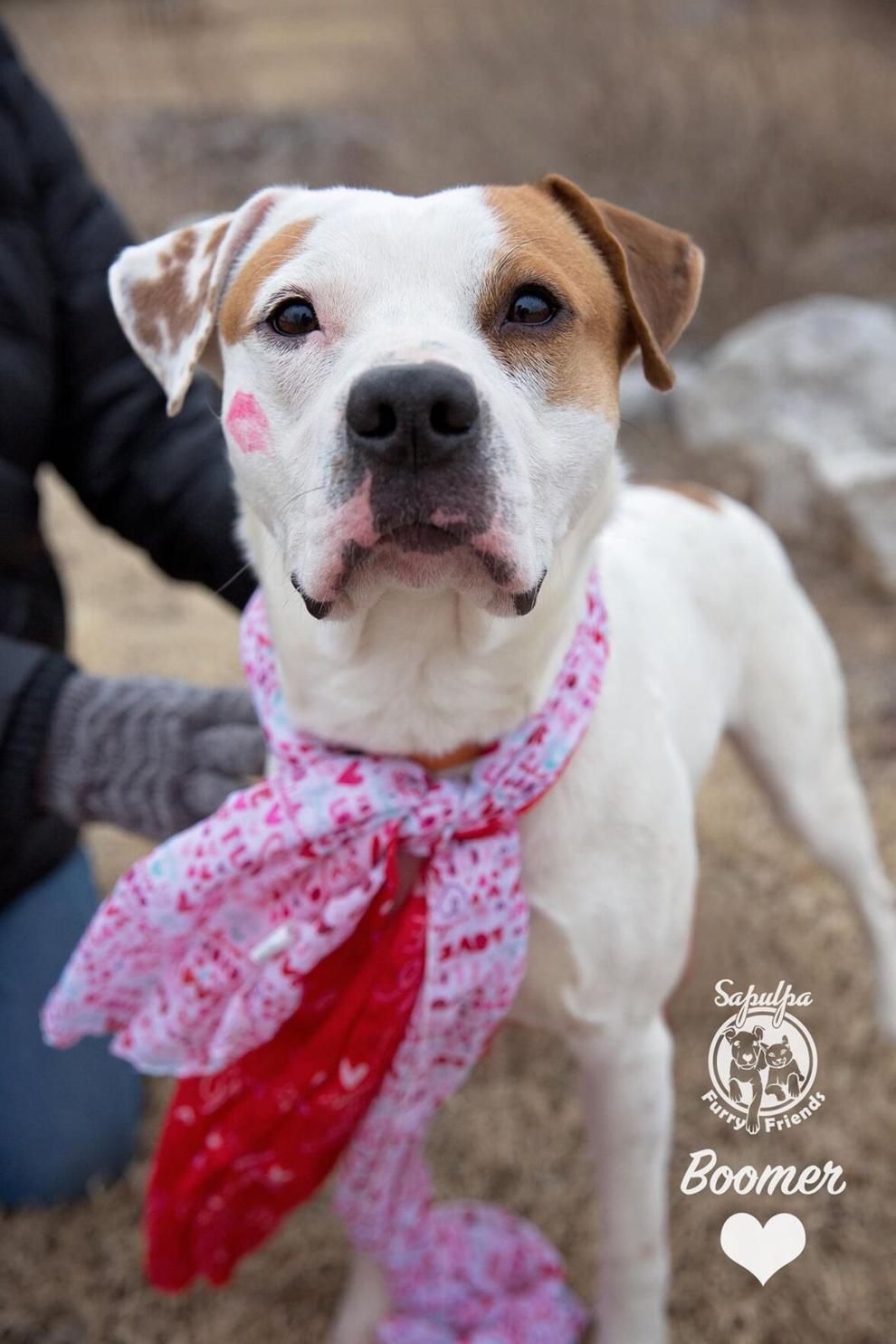 Tipper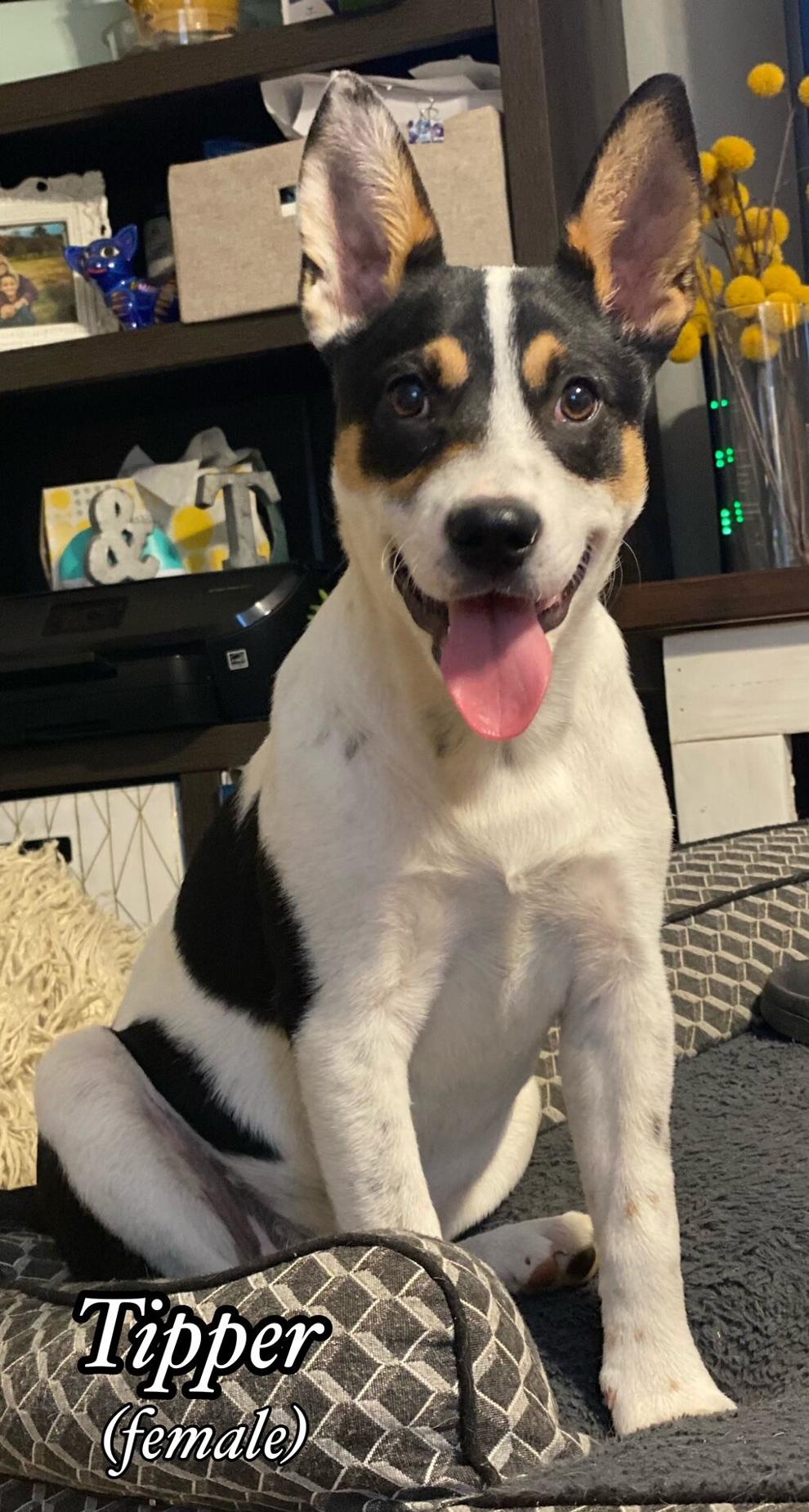 Maci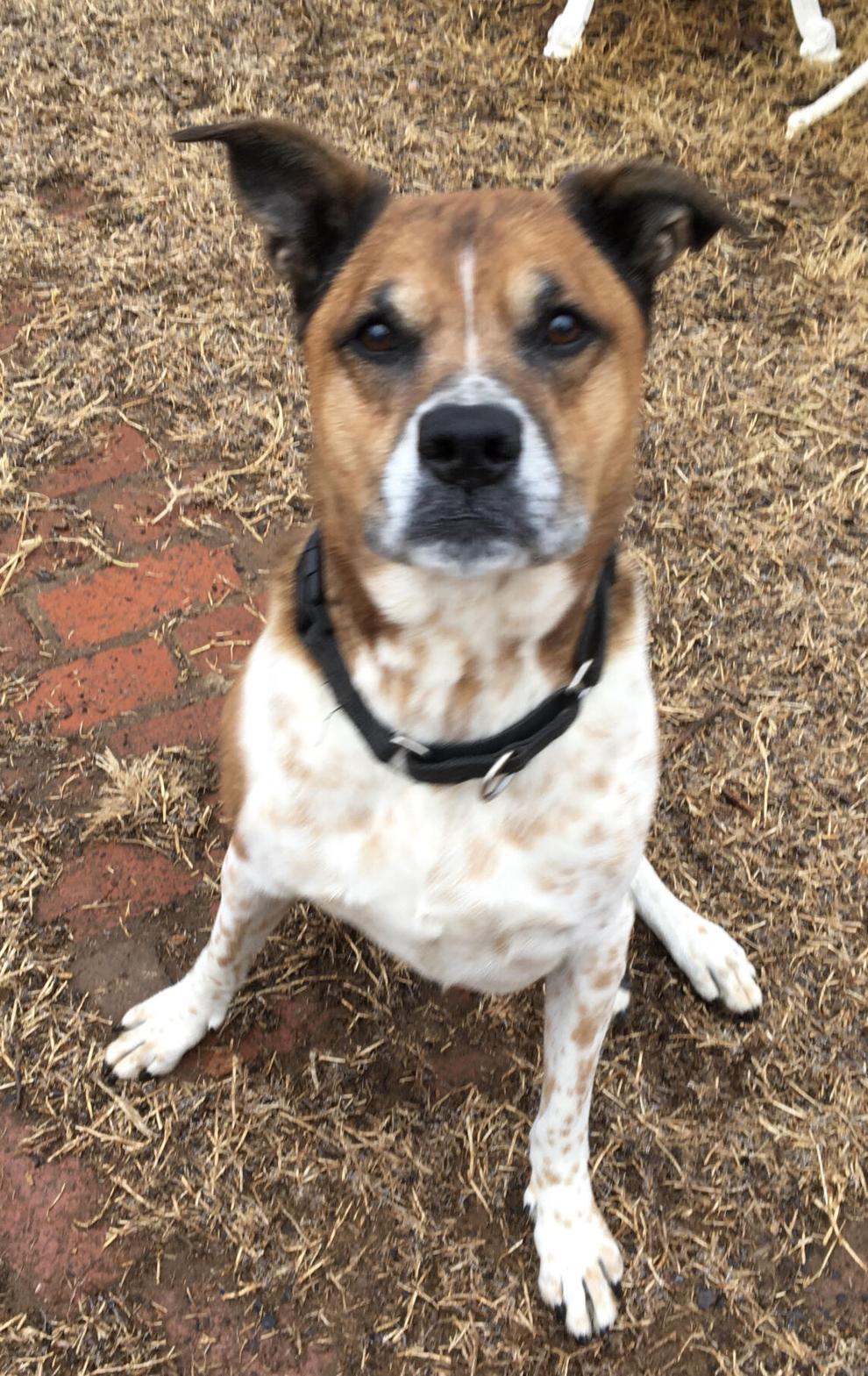 Gizmo
Rusty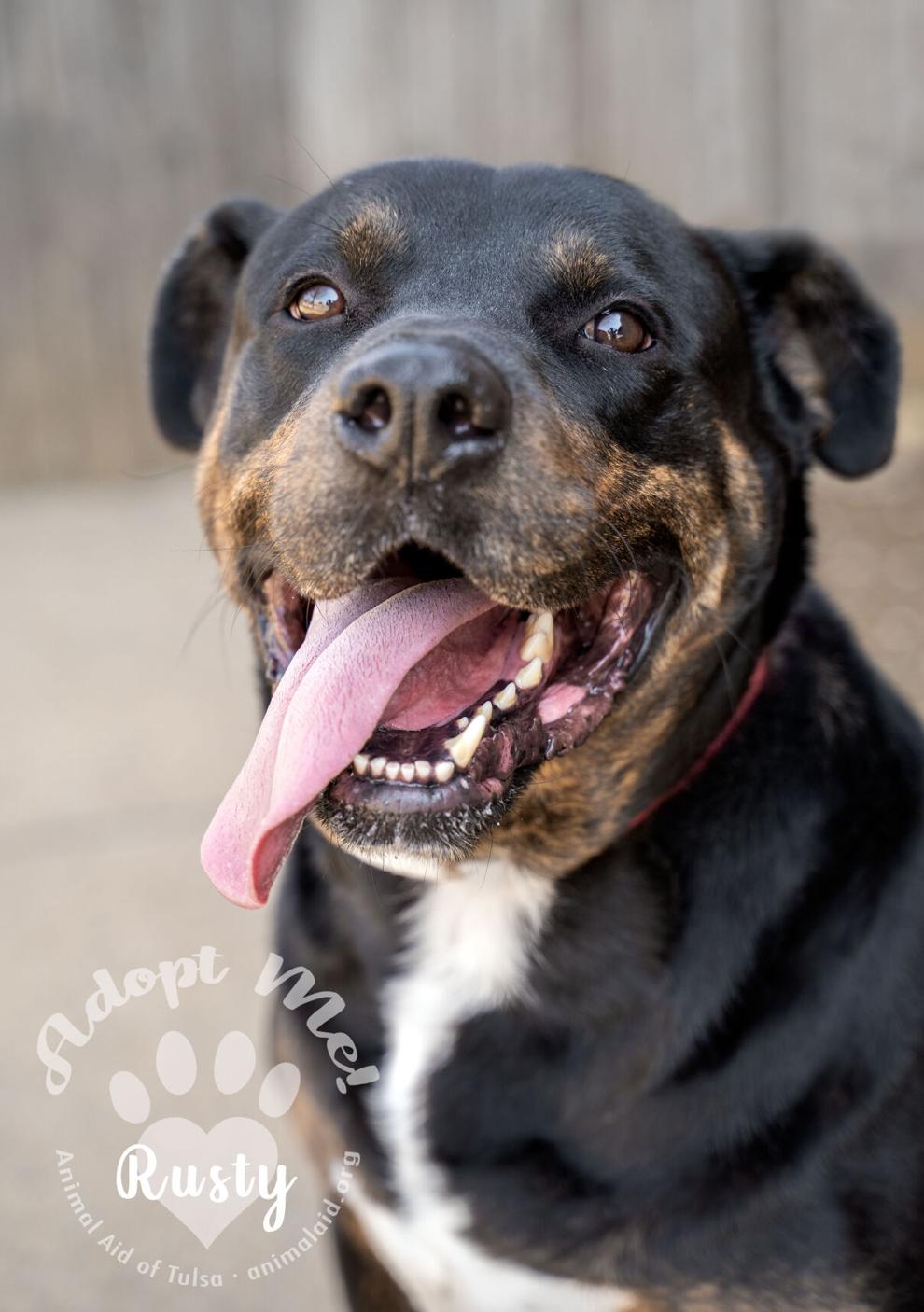 Corey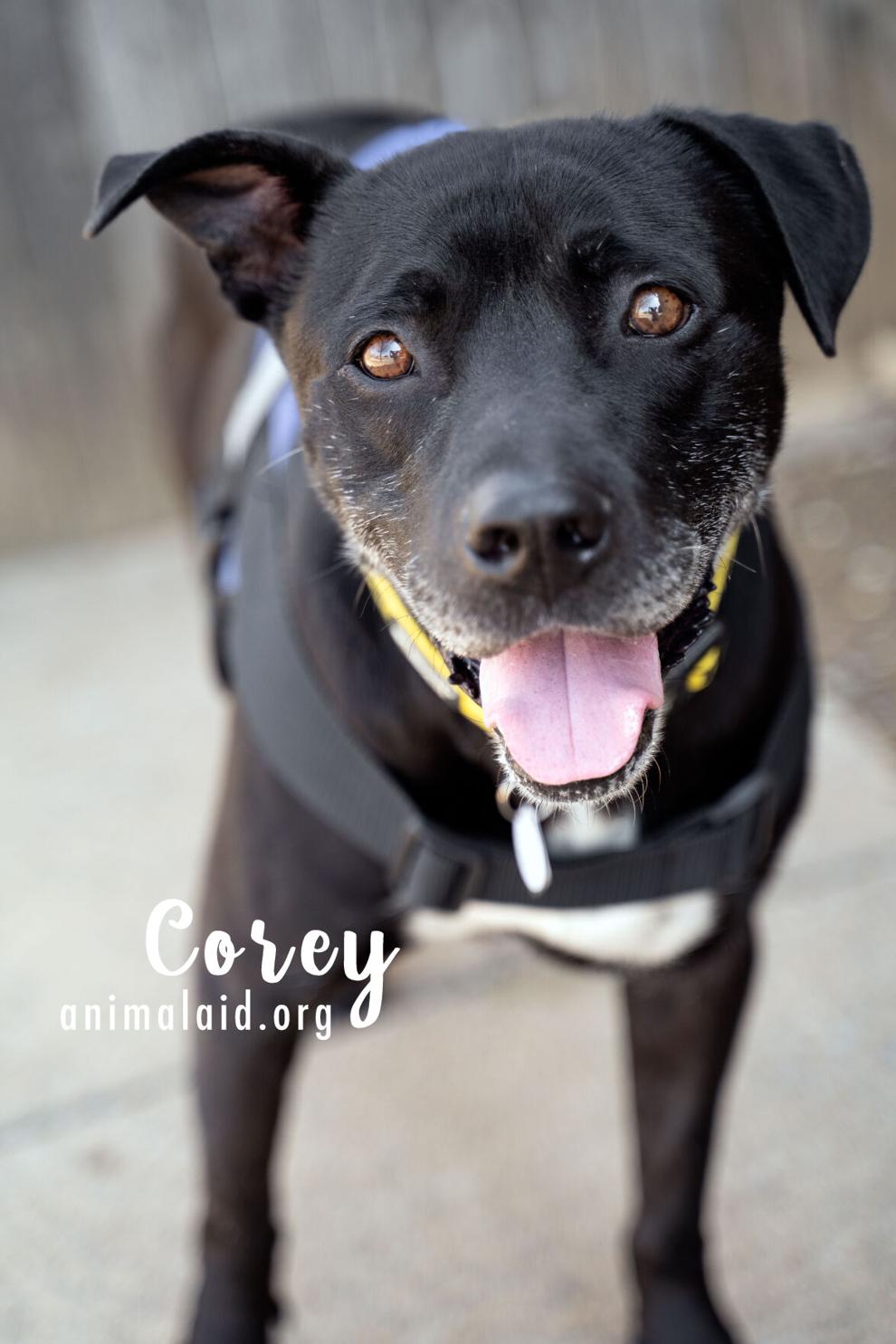 Addie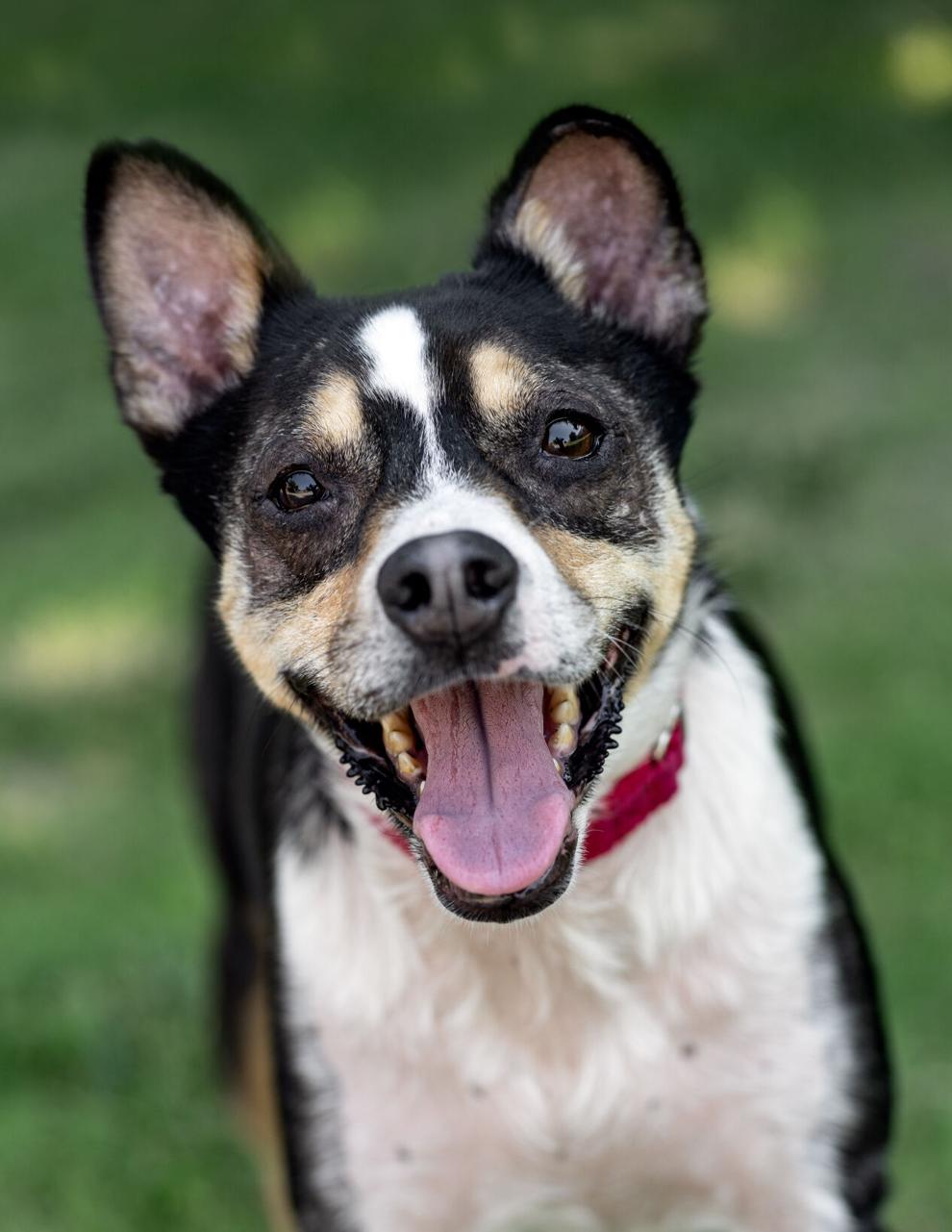 Pippa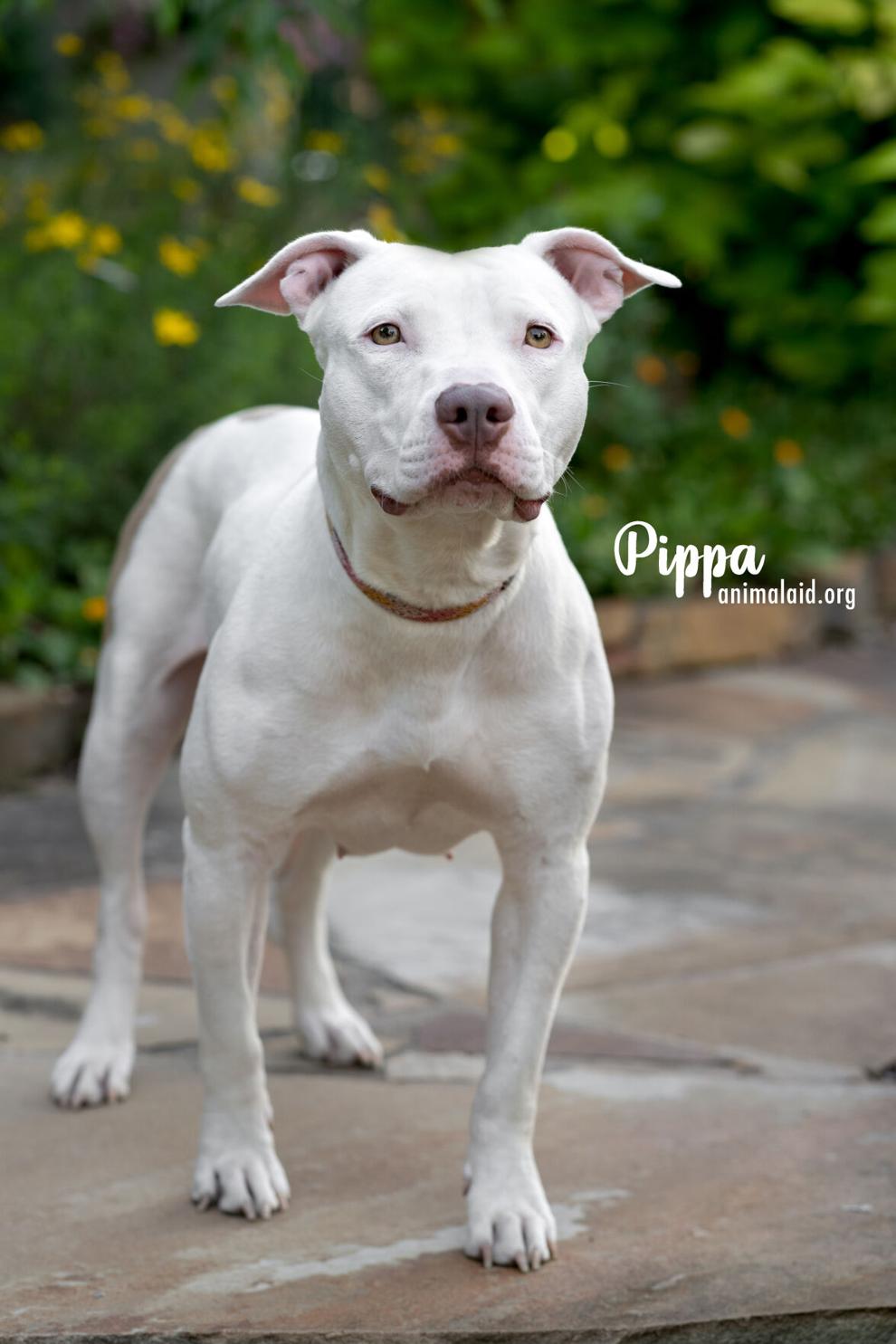 Rocky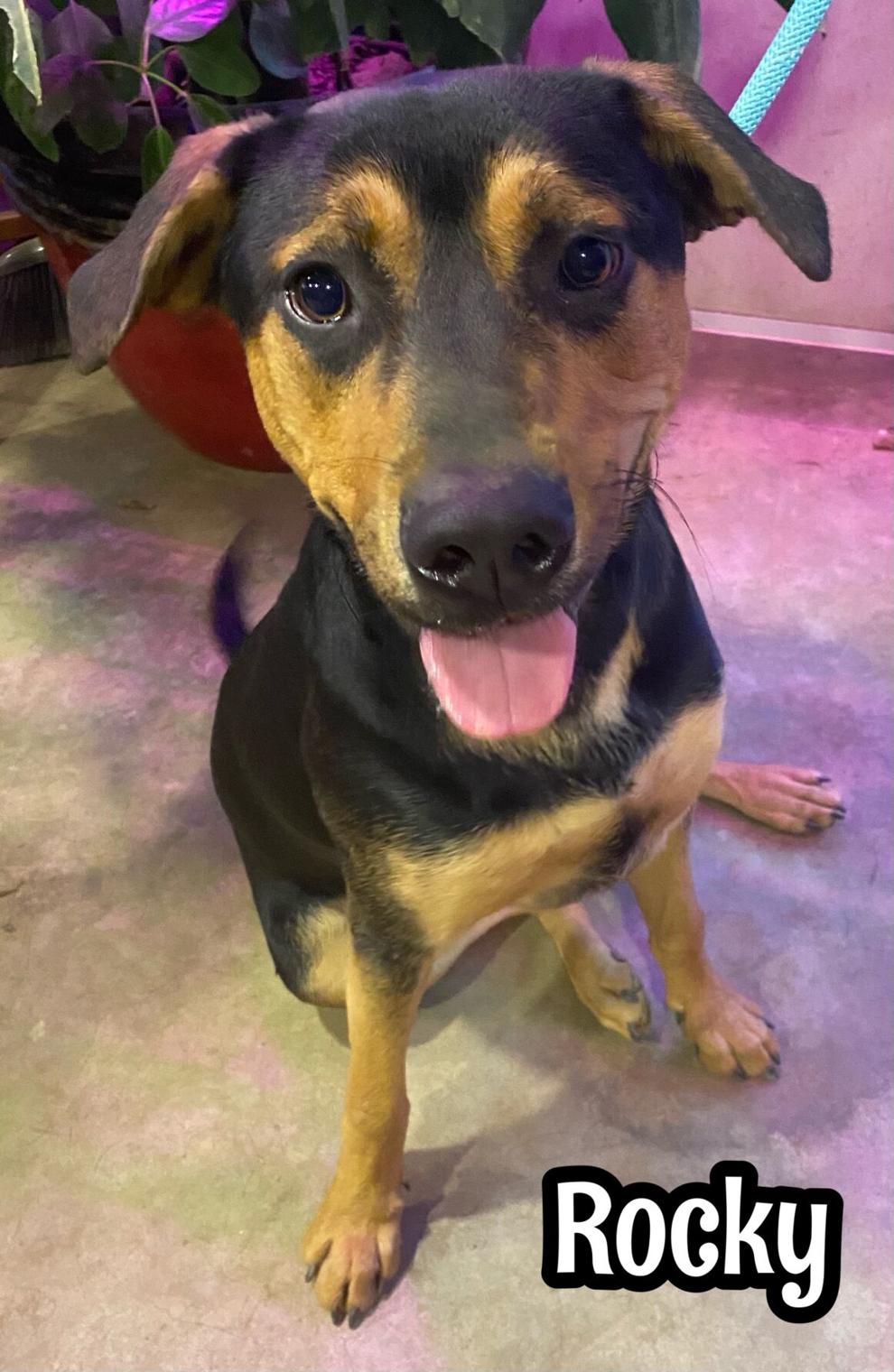 Carlos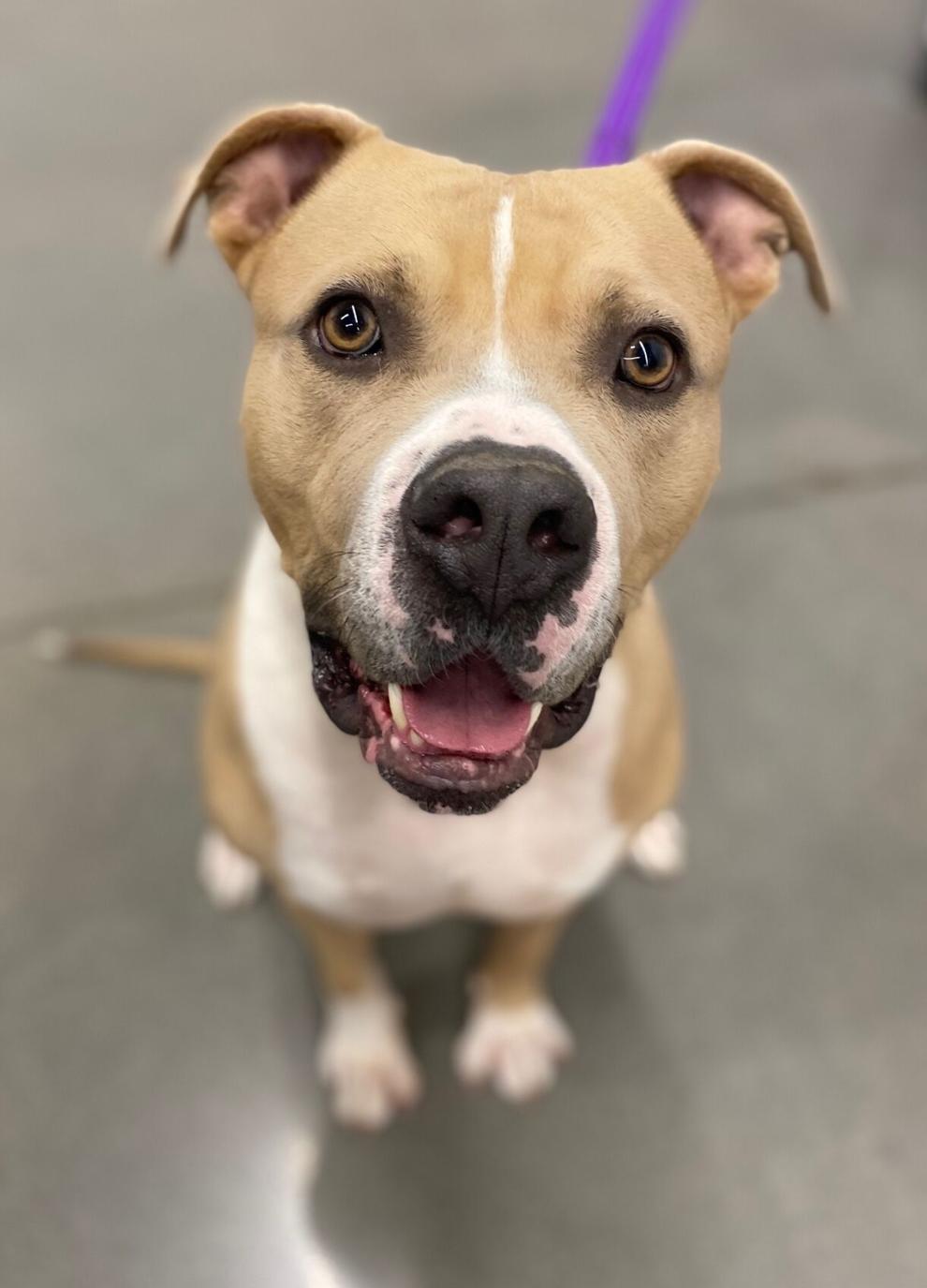 Diego and Dora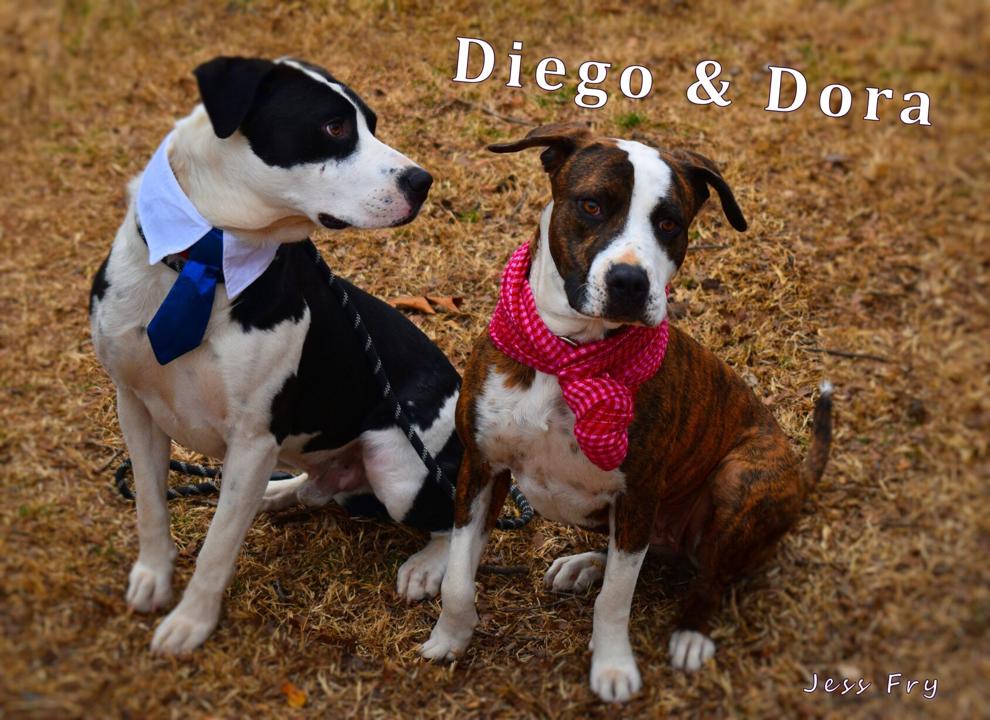 Bonnie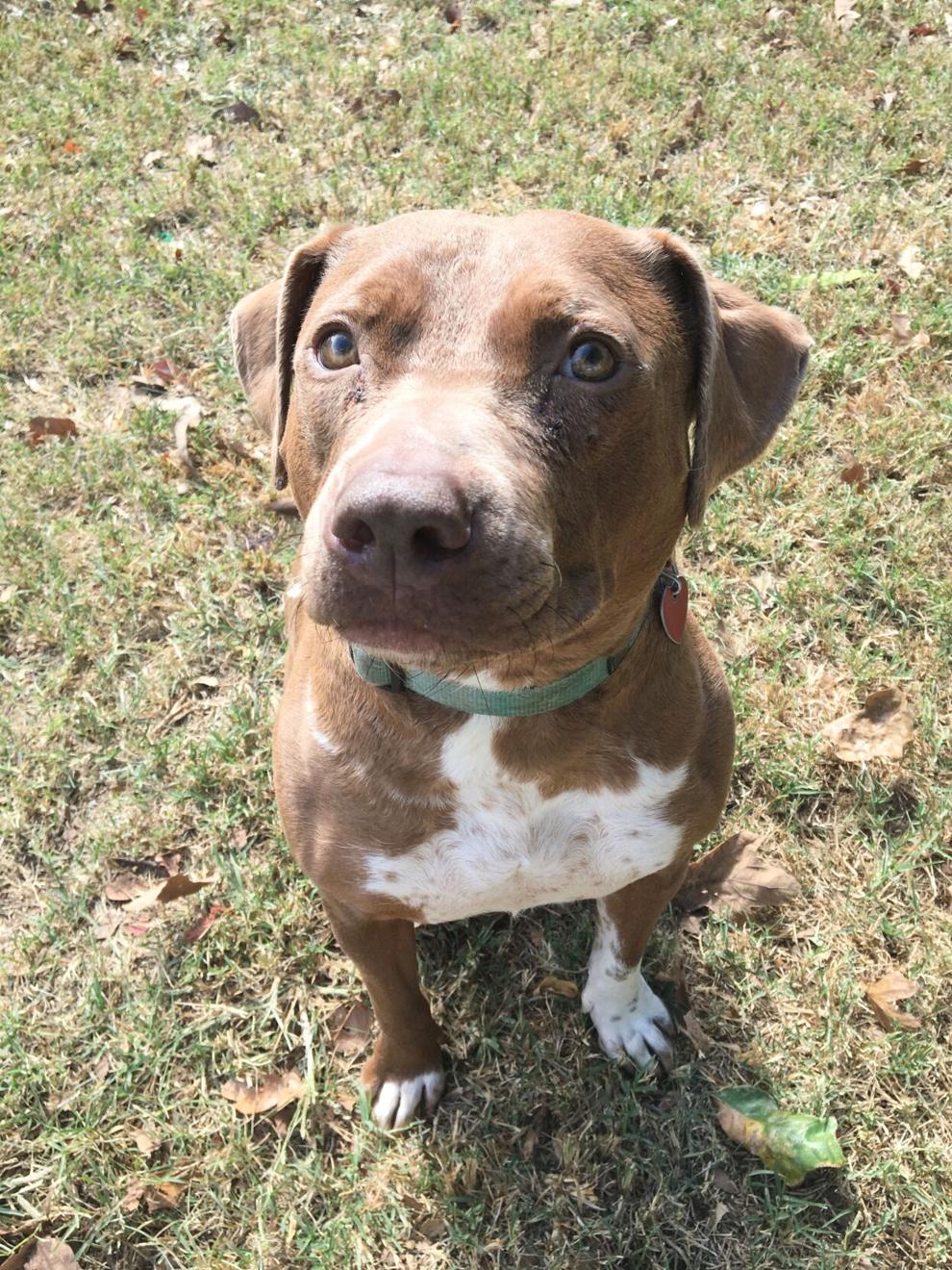 Johnny
Star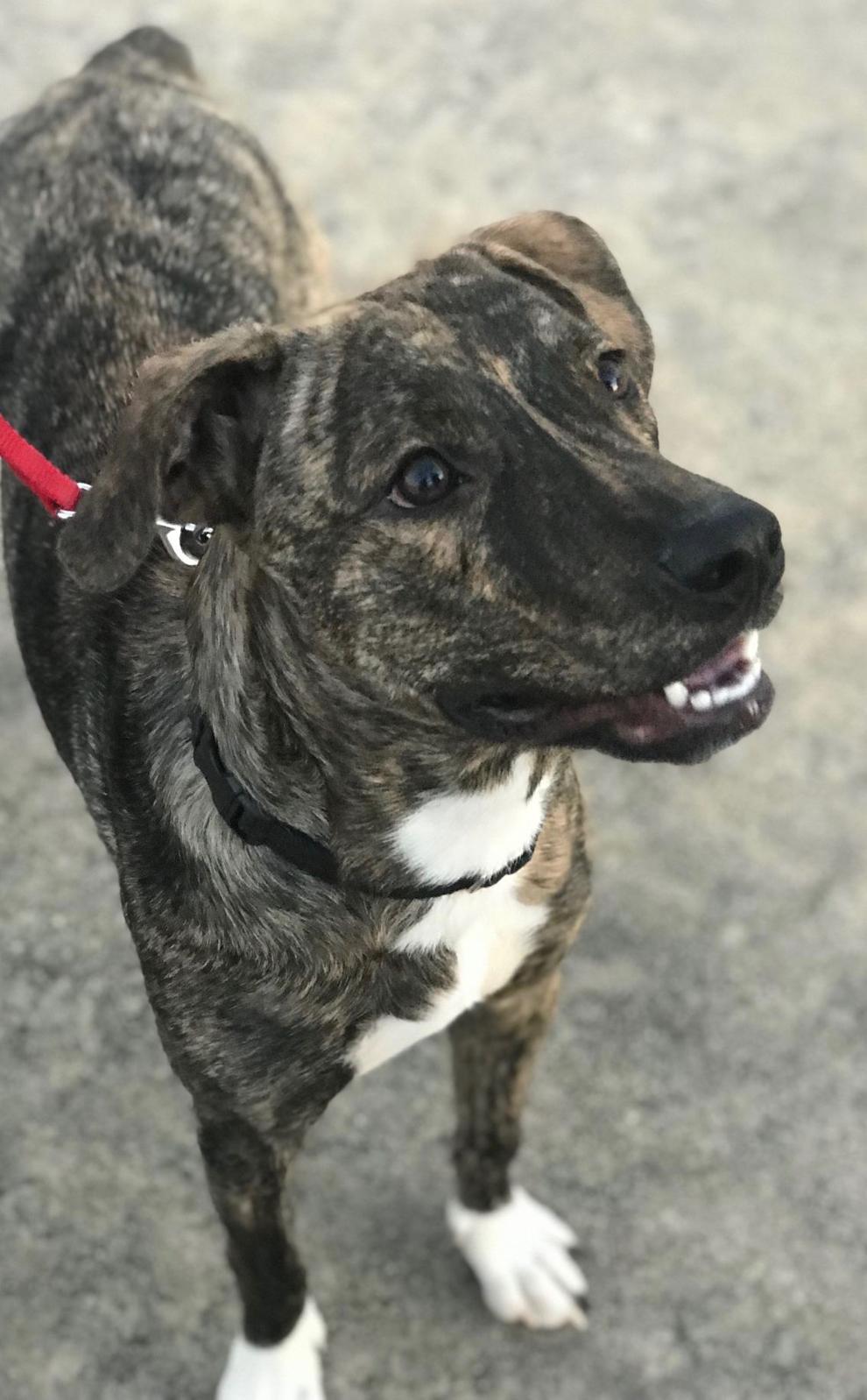 Oakley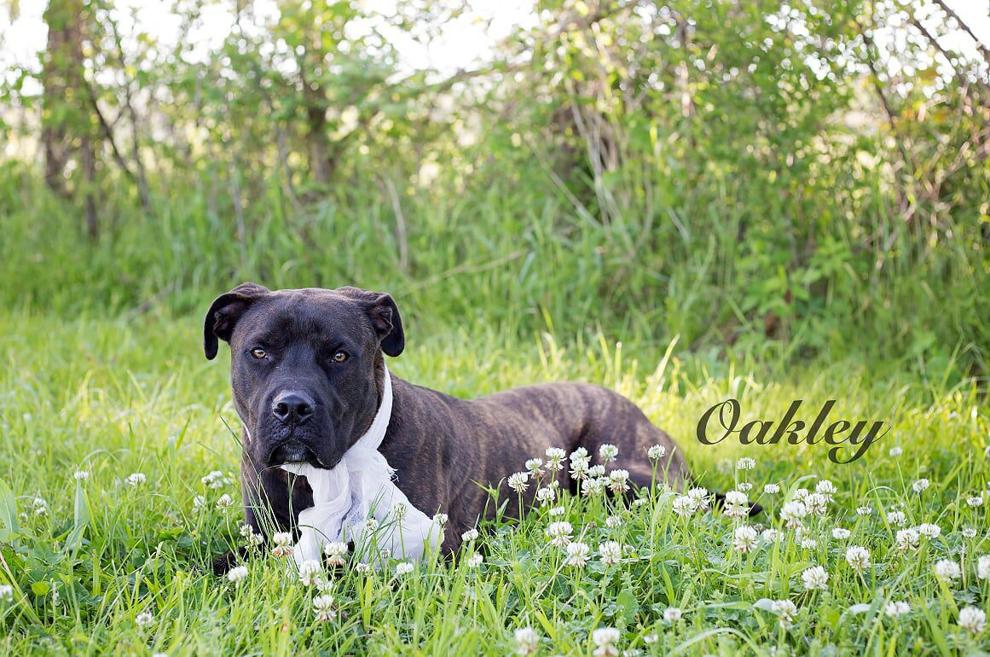 Mr. Heckles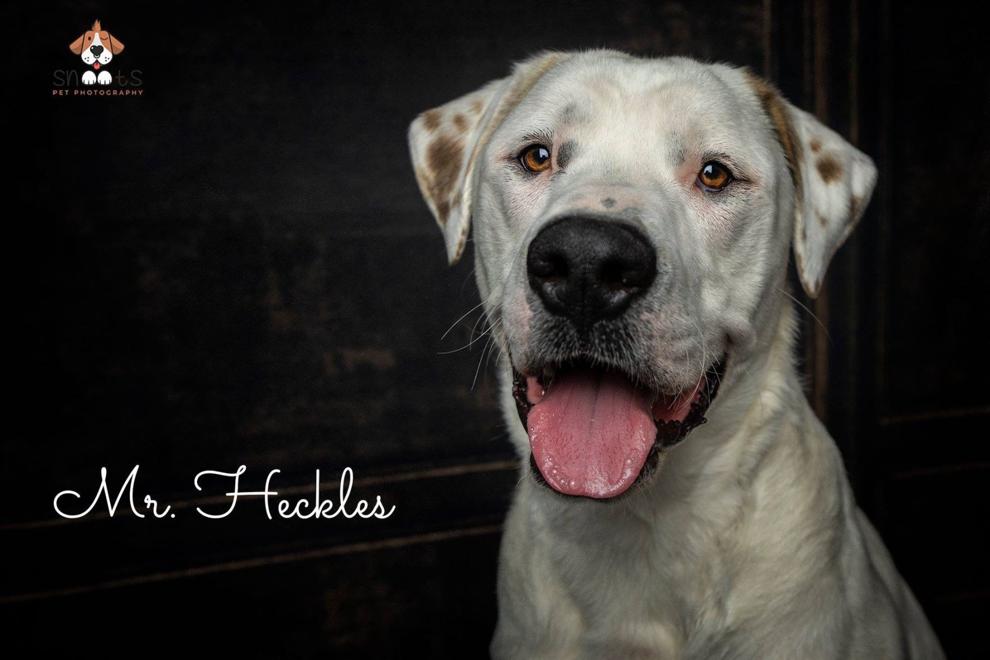 Lupen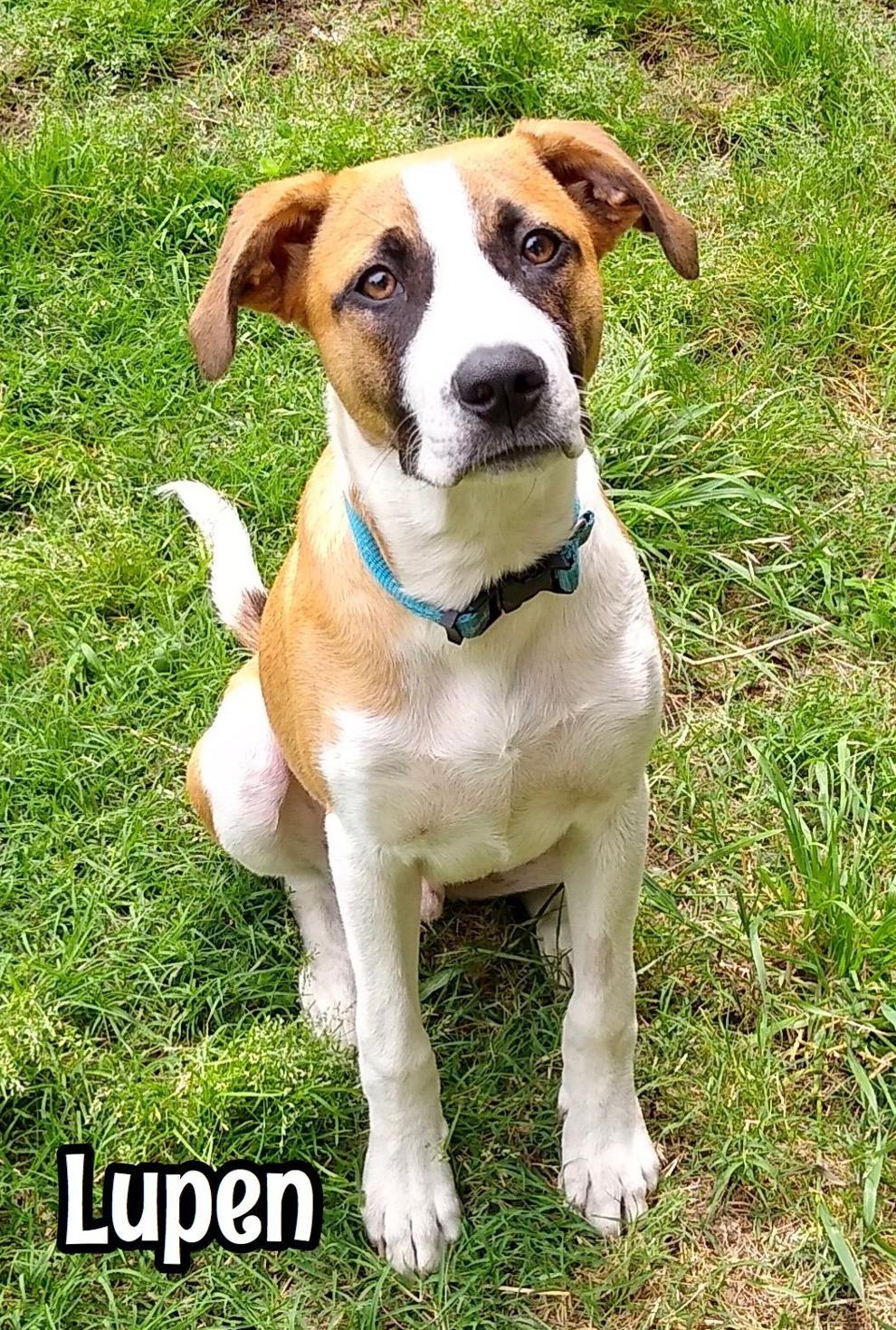 Percy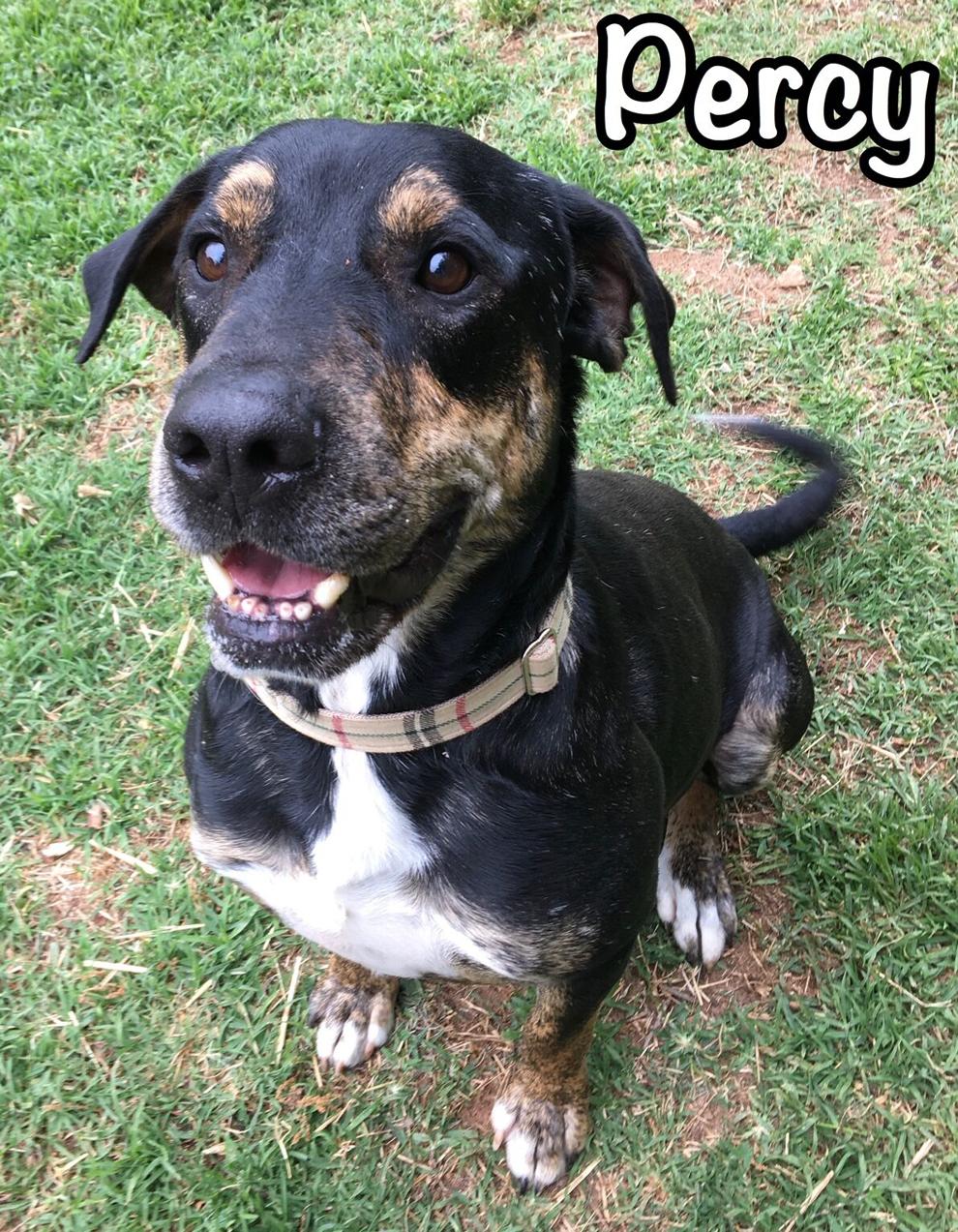 Delilah
Boo
$3 for 3 months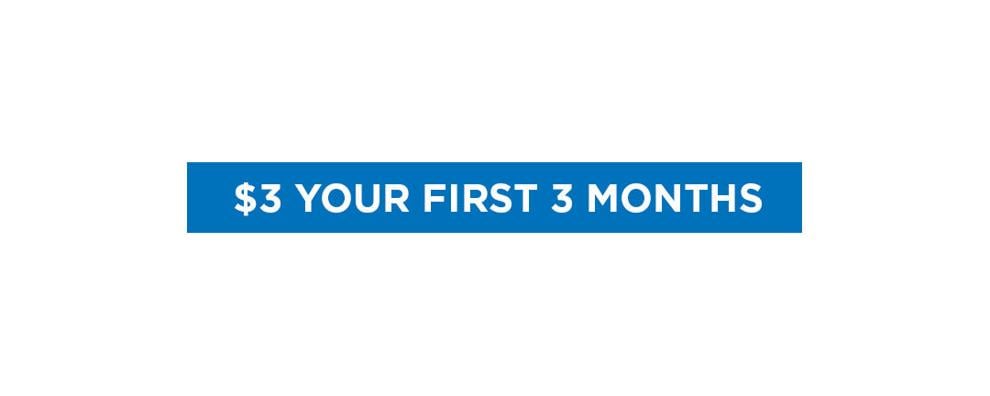 Broken Arrow man credits weight loss to 10,000 miles of dog walks