---
"She wins big, she wins small, but she wins."
"Jeopardy!" host Alex Trebek issued that warning to challengers of reigning champ MacKenzie Jones at the start of an episode that aired Wednesday on KTUL channel 8.
And then the Tulsa resident proceeded to win big, stretching her win streak on the quiz show to eight in a row and nudging her cumulative winnings to 204,808. She'll take on a new set of challengers in an episode scheduled to air 4:30 p.m. Thursday.
Jones provided correct responses on 21 of 22 clues in which she "buzzed in," including 17 in a row to start the episode. Boosted by successful Daily Double wagers of $3,200 (correct response: isthmus) and $5,000 (correct response: Sacco and Vanzetti), Jones was in such control of the game that victory was assured before Final Jeopardy arrived.
Entering Final Jeopardy, Jones total was $20,600 and the other contestants were far behind at $6,200 and $3,000. Jones produced the correct response in Final Jeopardy, but she safely chose to wager zero.
There was one clue during the episode that may be of interest to Oklahoma sports fans. The clue: Ref Clete Blakeman had to police the 2019 game in which the Browns' Myles Garrett swung this at the Steelers' quarterback. The correct response, provided by one of Jones' challengers, was "helmet" and the quarterback mentioned in the clue is former Oklahoma State player Mason Rudolph.
---
Tulsan's Jeopardy! run: See the final clues from her winning days
Who is MacKenzie Jones?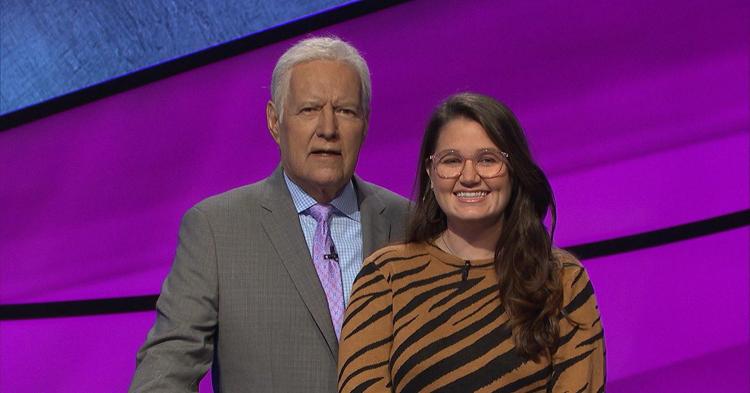 Day 1 Final Jeopardy question (aired Feb. 17)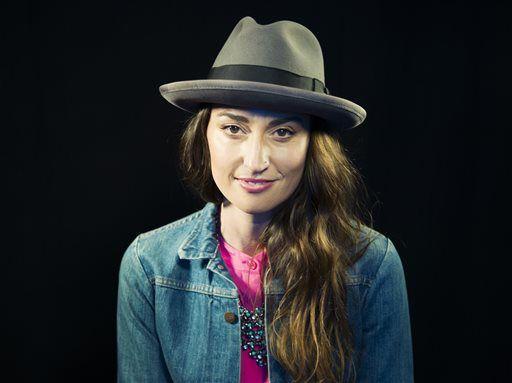 Day 2 Final Jeopardy question (aired Feb. 18)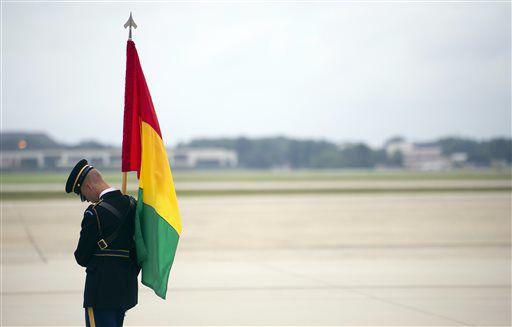 Day 3 Final Jeopardy question (aired Feb. 19)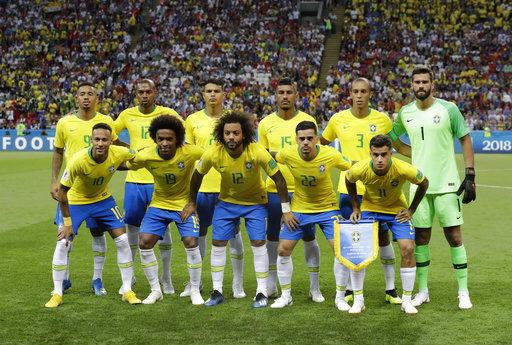 Day 4 Final Jeopardy question (aired Feb. 20)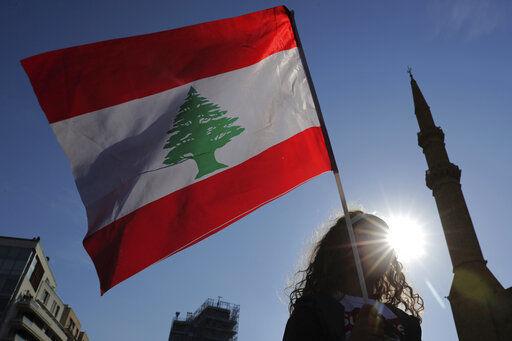 Day 5 Final Jeopardy question (aired Feb. 21)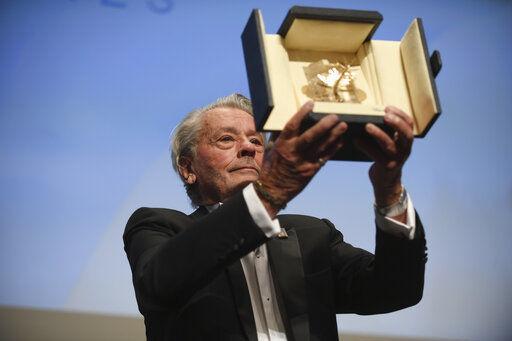 Day 6 Final Jeopardy question (aired Feb. 24)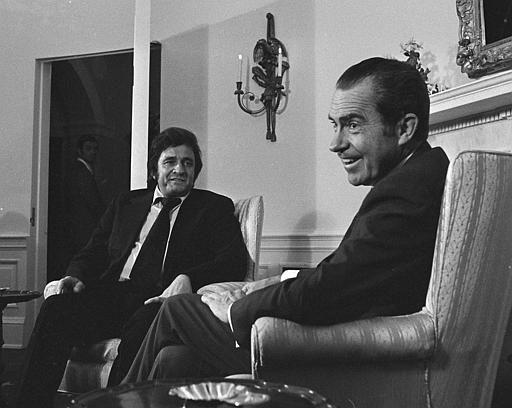 Day 7 Final Jeopardy question (aired Feb. 25)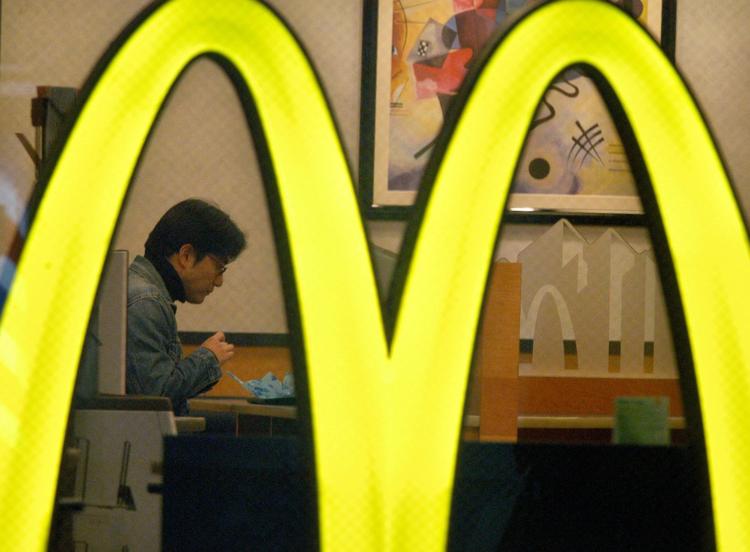 Day 8 Final Jeopardy question (aired Feb. 26)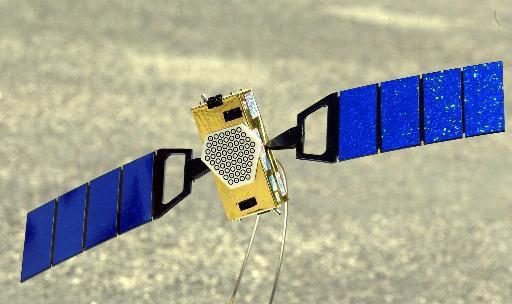 Day 9 Final Jeopardy question (aired Feb. 27)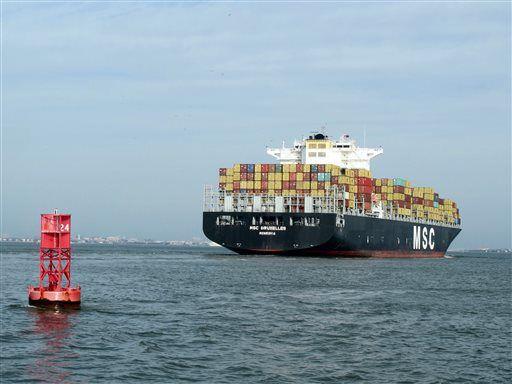 Journalism worth your time and money