Lou Ferrigno's character was easy to root for in the television series "The Incredible Hulk," which aired for five seasons in the 1970s and 1980s.
Viewers wanted good things to happen to the misunderstood and nomadic Marvel Comics "monster" as he made his way across the country, all the while being dogged by an investigative reporter who apparently had an unlimited travel and expense account.
Something good recently happened to Ferrigno, who — still making his way across the country — has appearances scheduled this weekend at multiple locations in Oklahoma. The good? He'll be able to hear more clearly when he interacts with fans.
Ferrigno underwent a procedure to receive a cochlear implant in February. He described it as a life-changing experience during a Q&A session on his Facebook page.
"It's one of the best things I've done for myself in my whole life," he said.
Ferrigno's hearing was sabotaged by multiple ear infections when he was a toddler. Like others with hearing problems, his speech was negatively impacted.
"Kids would make fun of me and bully me," Ferrigno said in a 2014 Tulsa World interview. "They took advantage because of my handicap and I was a target for them."
Ferrigno sought refuge in the pages of comic books, fantasizing about being like superheroes. If he was as powerful as Superman or the Hulk, he would be able to defend himself against bullies.
Ferrigno was drawn to muscle magazines for the same reason. He couldn't "be" Superman, but, with hard work, he could be one of those powerful-looking guys in the muscle mags. He transformed himself into a champion bodybuilder (two-time Mr. Universe) and starred in the 1977 bodybuilding movie "Pumping Iron" with some guy named Arnold Schwarzenegger.
Cons, like other crowd-based events, were paused during the COVID-19 pandemic. The return of major cons is on the horizon and, meanwhile, Ferrigno is a one-man road show. He is scheduled to appear at Broken Arrow's Vintage Toy Mall, 530 S. Elm Place, from 1 p.m. to 5 p.m. Sunday, June 13. Admission is free, but there will be a cost for autographs and photographs.
Ferrigno's mini-tour of Oklahoma will begin 3 p.m. to 6 p.m. Friday, June 11 at Speeding Bullet Comics, 614 N. Porter Ave., in Norman. On Saturday, June 12, he is scheduled to appear at Vintage Stock in Midwest City (11 a.m. to 2 p.m.) and at a Vintage Stock location at 7407 N. May Ave. in Oklahoma City (4 p.m. to 7 p.m.). The Ferrigno events will conclude with a 7 p.m. Sunday, June 13 screening of "Pumping Iron" at Rodeo Cinema, 2221 Exchange Ave., in Oklahoma City.
Ferrigno, 69, talked about his cochlear implant in a May 20 story exclusive to People magazine. He told People he was hearing some sounds for the first time and described the result of the procedure as a dream come true.
A May 18 news release from Cochlear Limited, a global leader in implantable hearing solutions, announced Ferrigno had received a cochlear implant. The news release said Ferrigno had tried a number of hearing aids through the years, but none helped him achieve the hearing he desired. Now he hears better thanks to a Cochlear Kanso 2 Sound Processor, described in the news release as the first off-the-ear cochlear implant sound processor with direct streaming from both Apple and Android devices.
"My cochlear implant has, so quickly, taken me to a new level of hearing. It's like I'm reliving my life again," Ferrigno said in the release.
"I can hear S's. I've not been able to hear consonants clearly for so long, maybe ever. I have better diction and speech clarity already. Now, I don't have to try so hard to hear."
In the release, Ferrigno described the joy of being able to hear his wife, whispering from 50 feet away, after his implant was activated. He said he is surprised by little, ambient noises he can hear now too, like tapping and ticking of home appliances. The release said he is very much looking forward to hearing the cries of his new twin grandchildren.
The Men Who Would Be Scene: Episode 15
Meet 76 adoptable dogs and cats looking for love in the Tulsa area
Blaze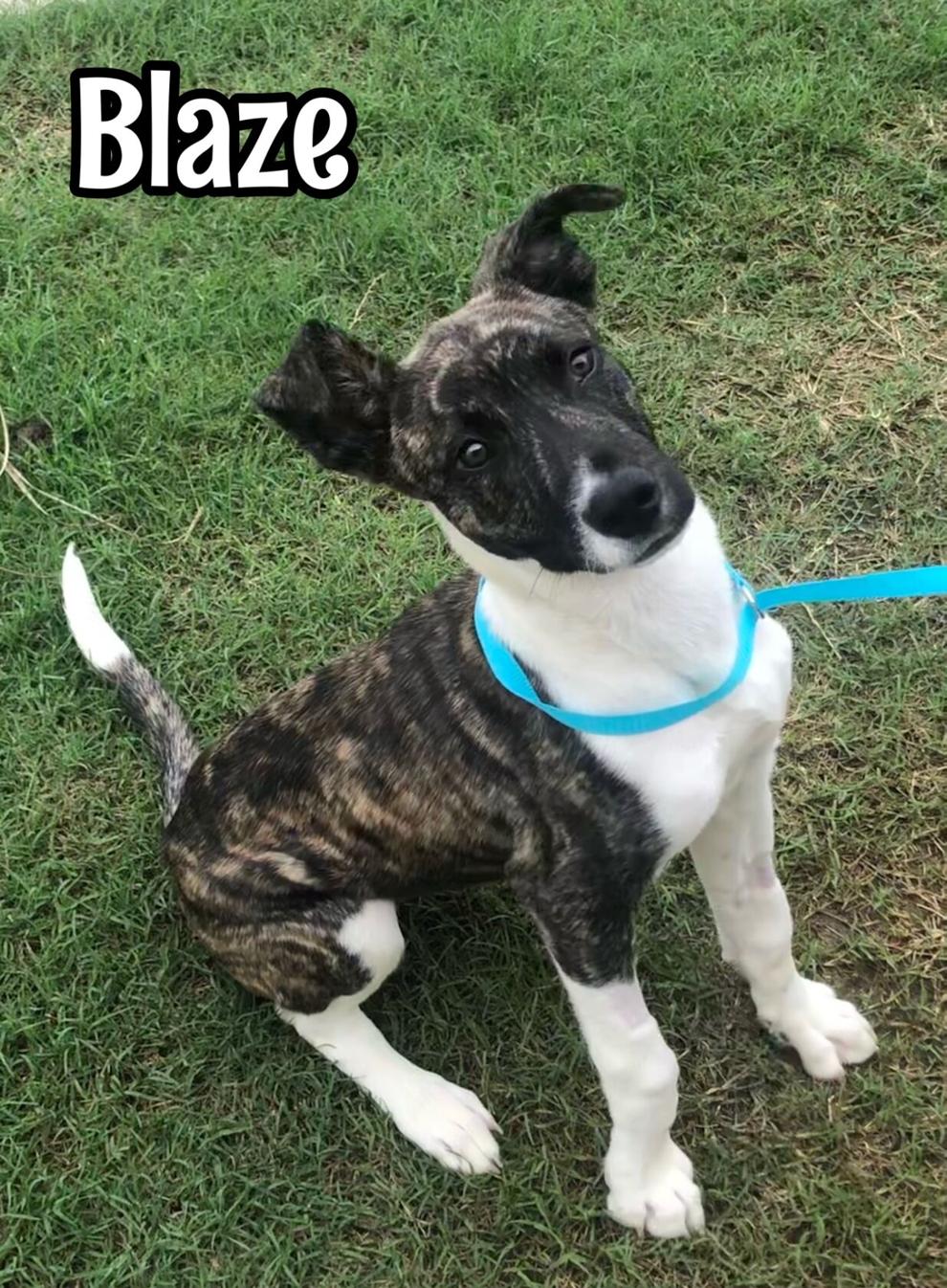 Tallie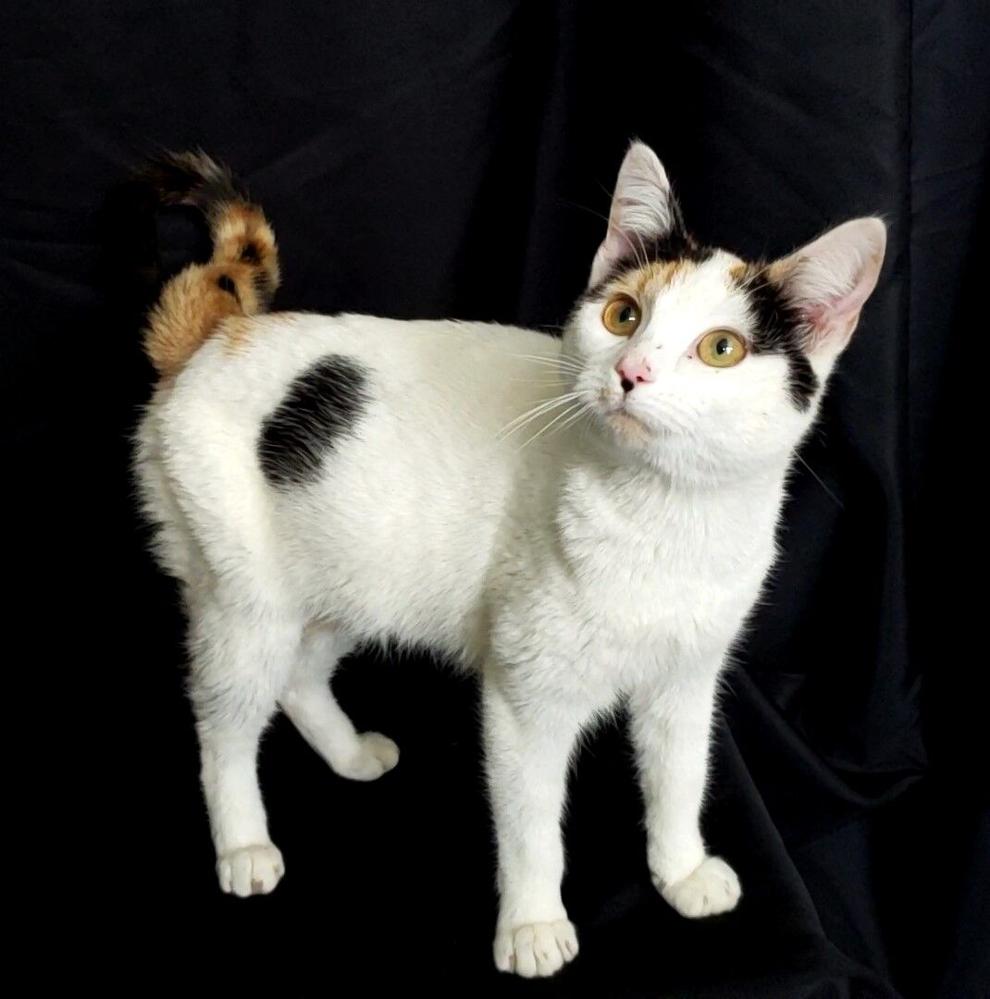 Bonsai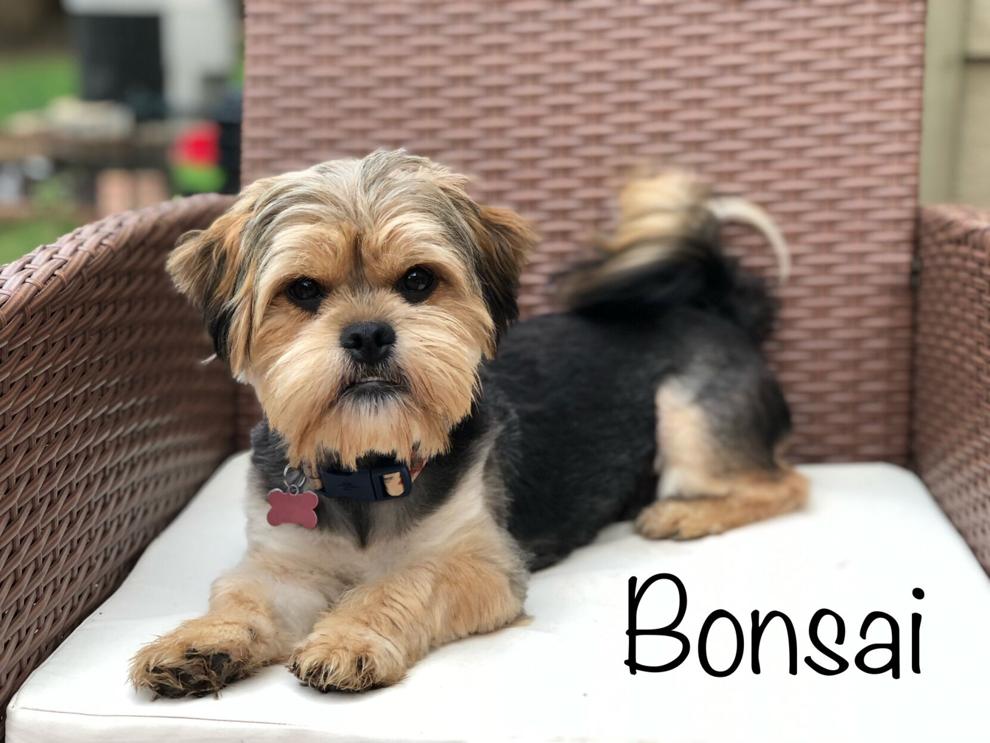 Marmalade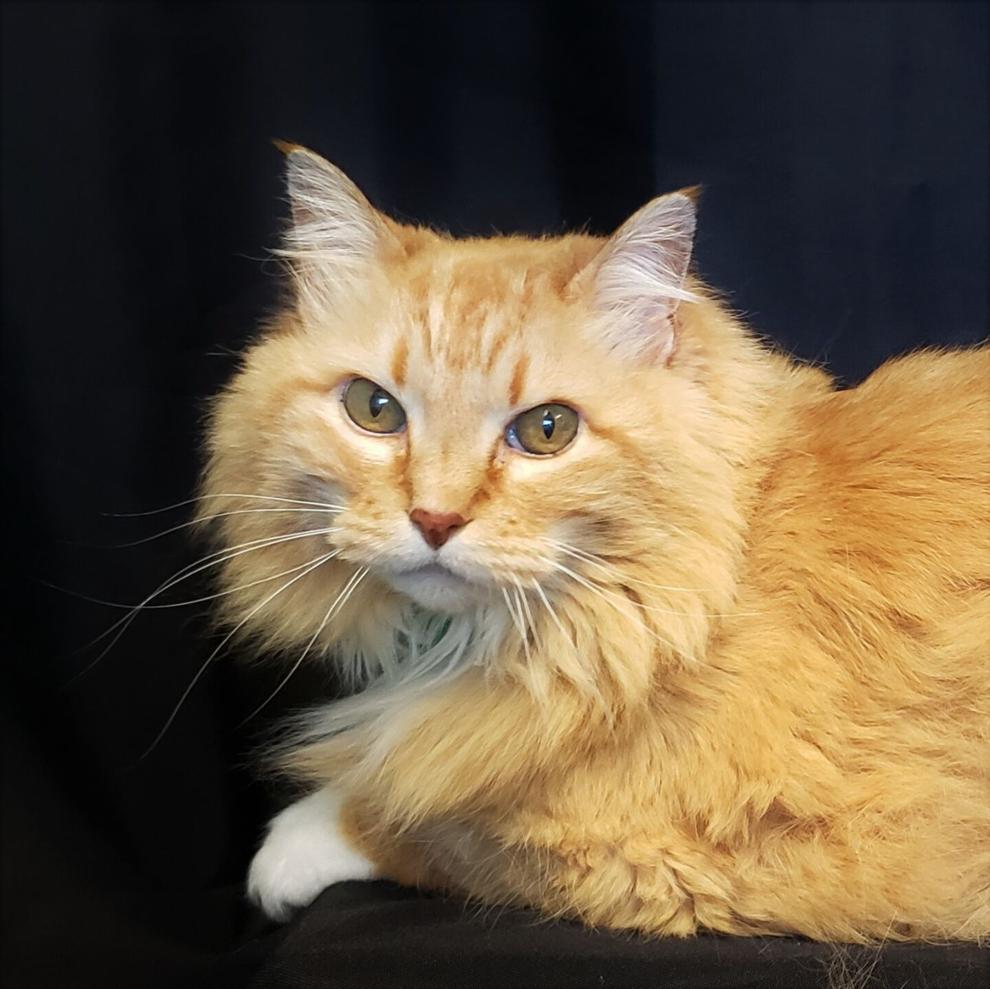 JuJu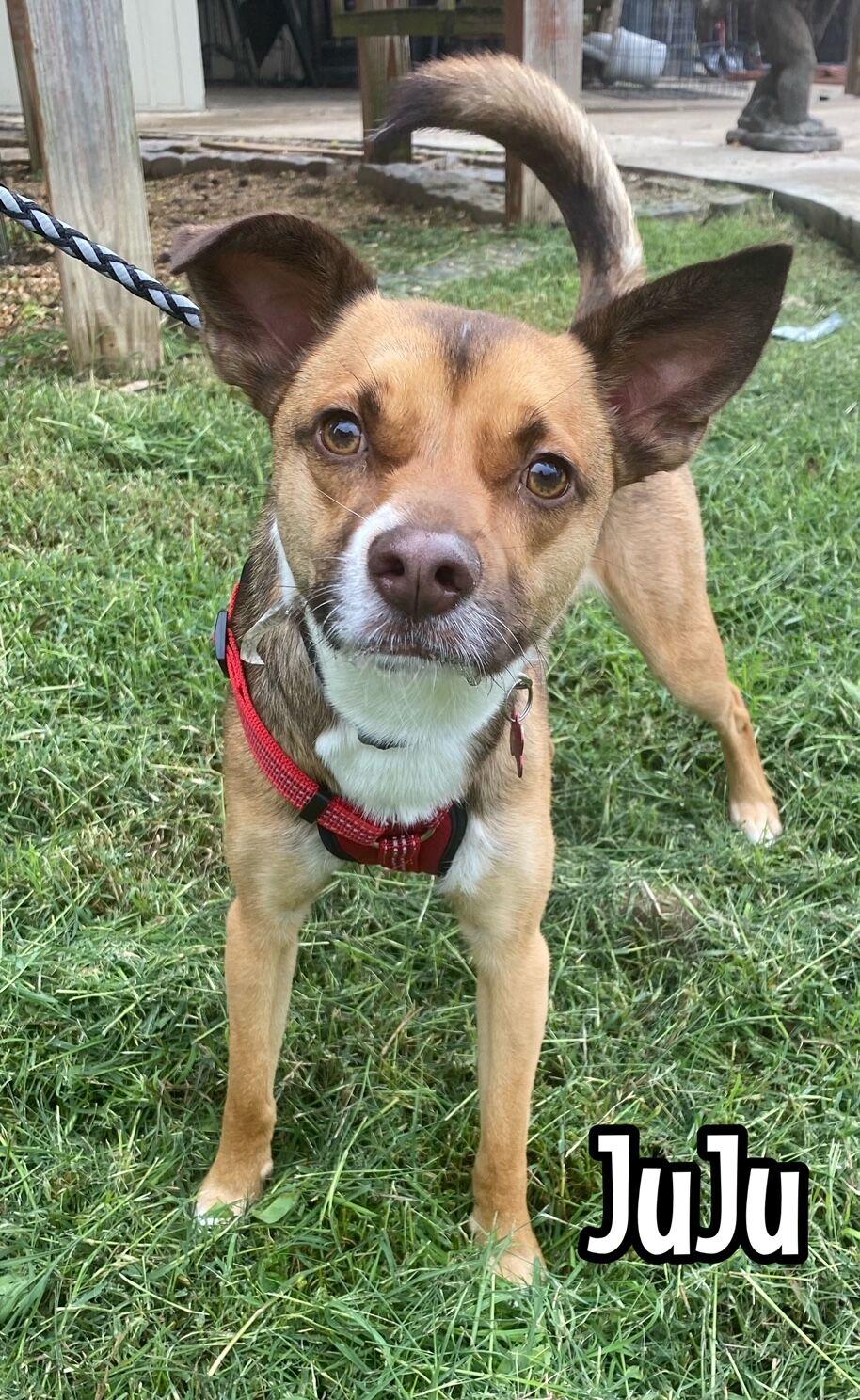 Buddy Boy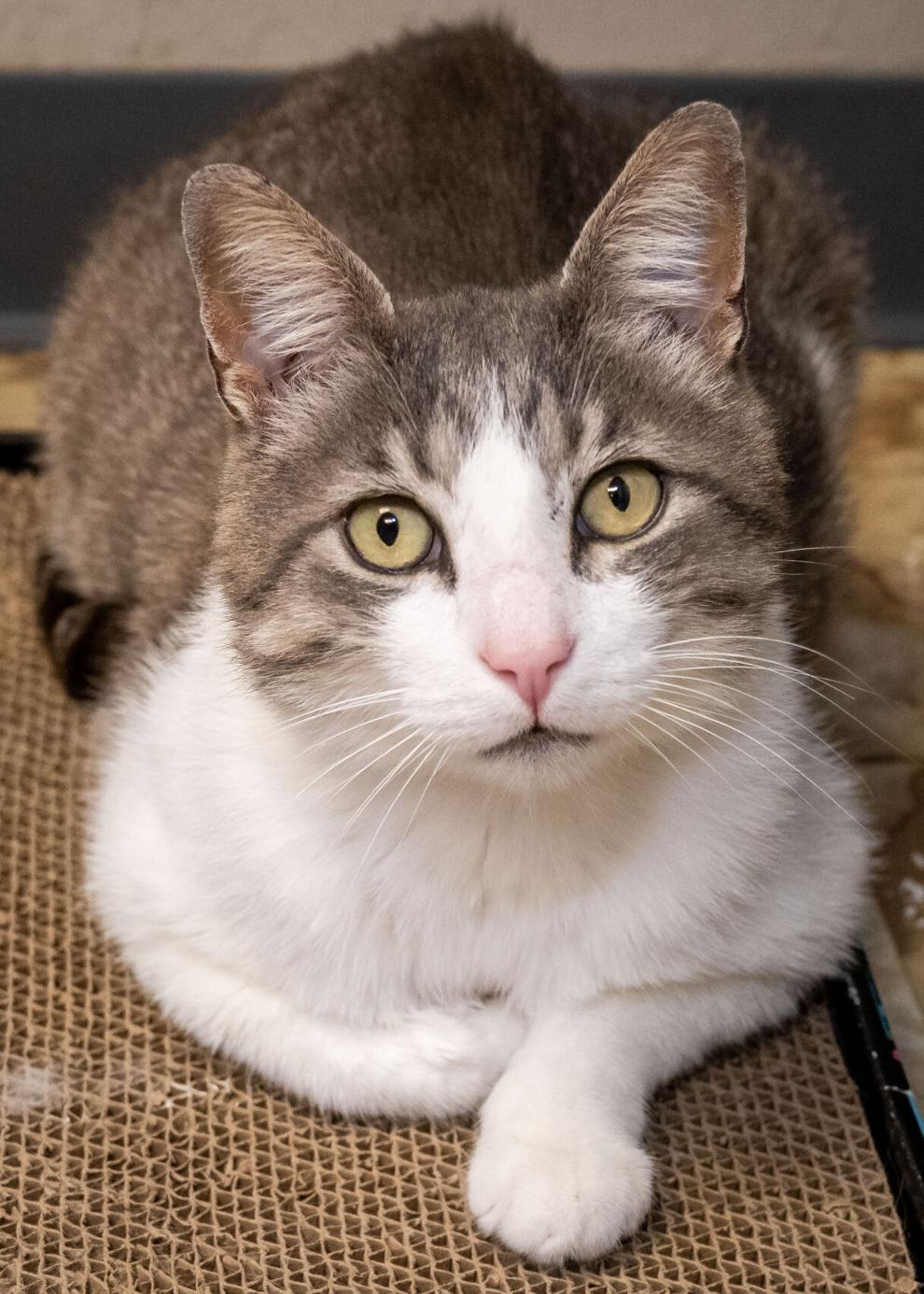 Tank
Honey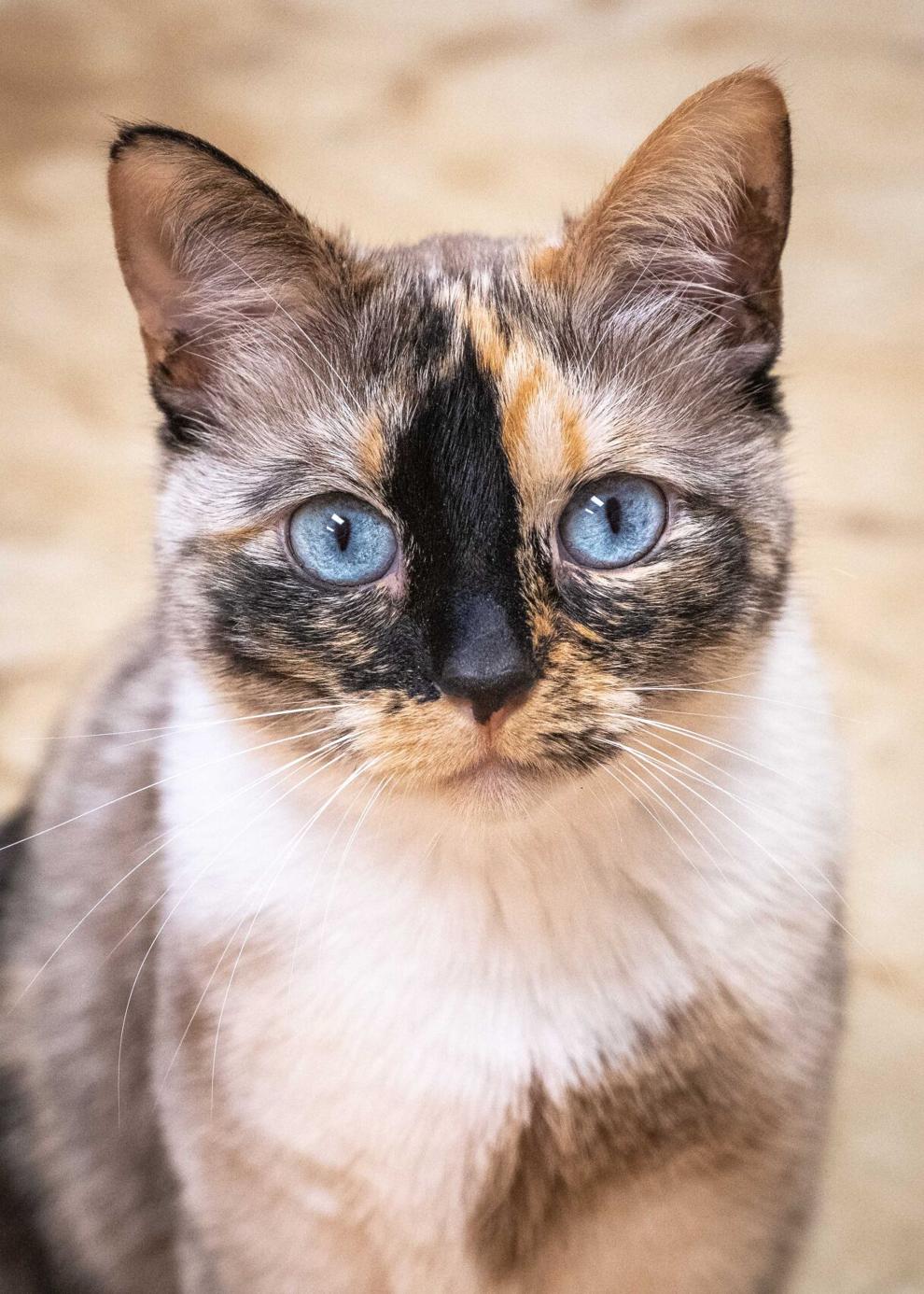 Dexter
Baby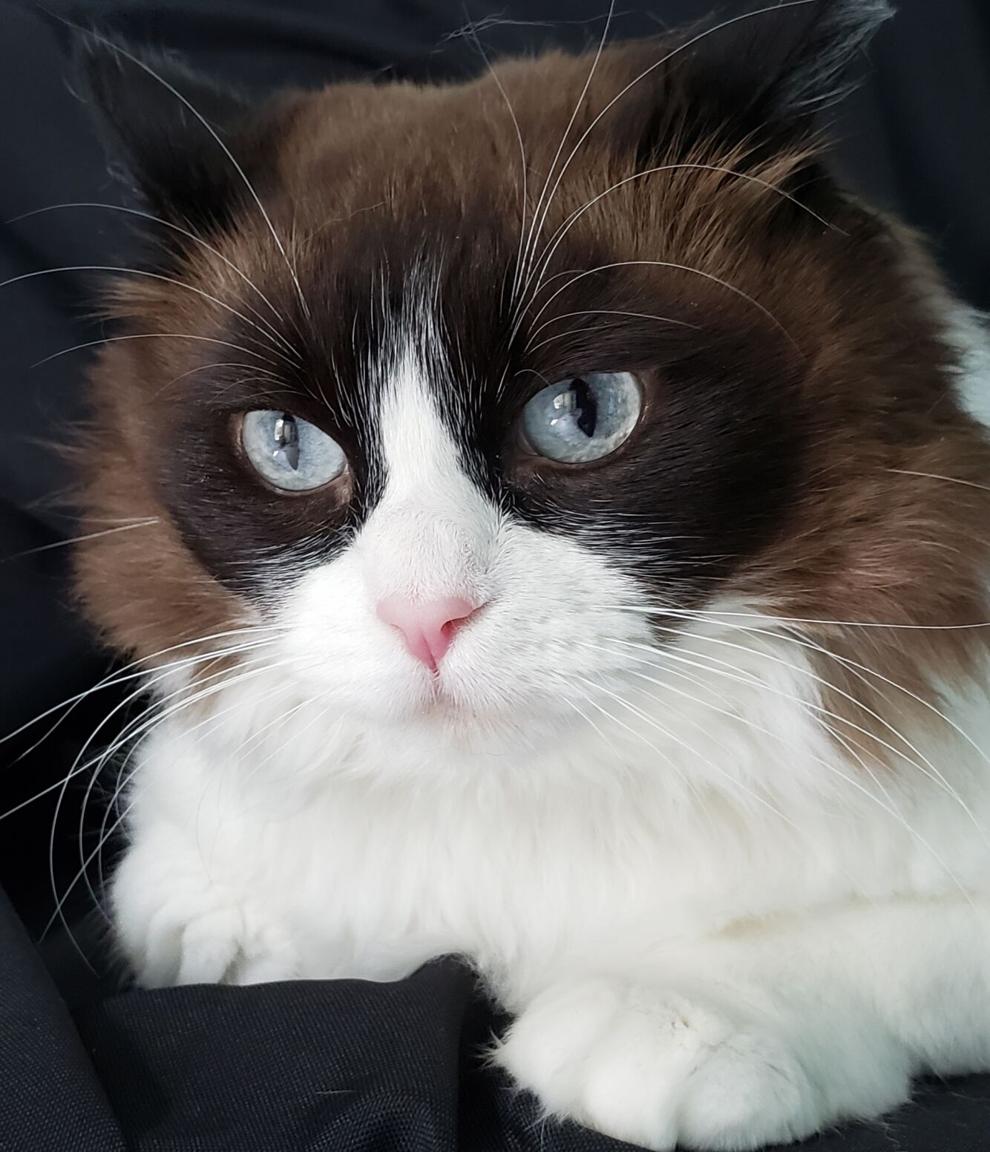 Baker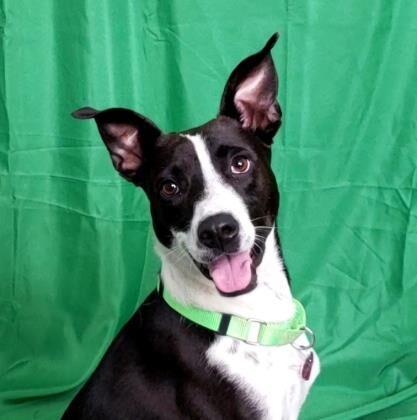 Speck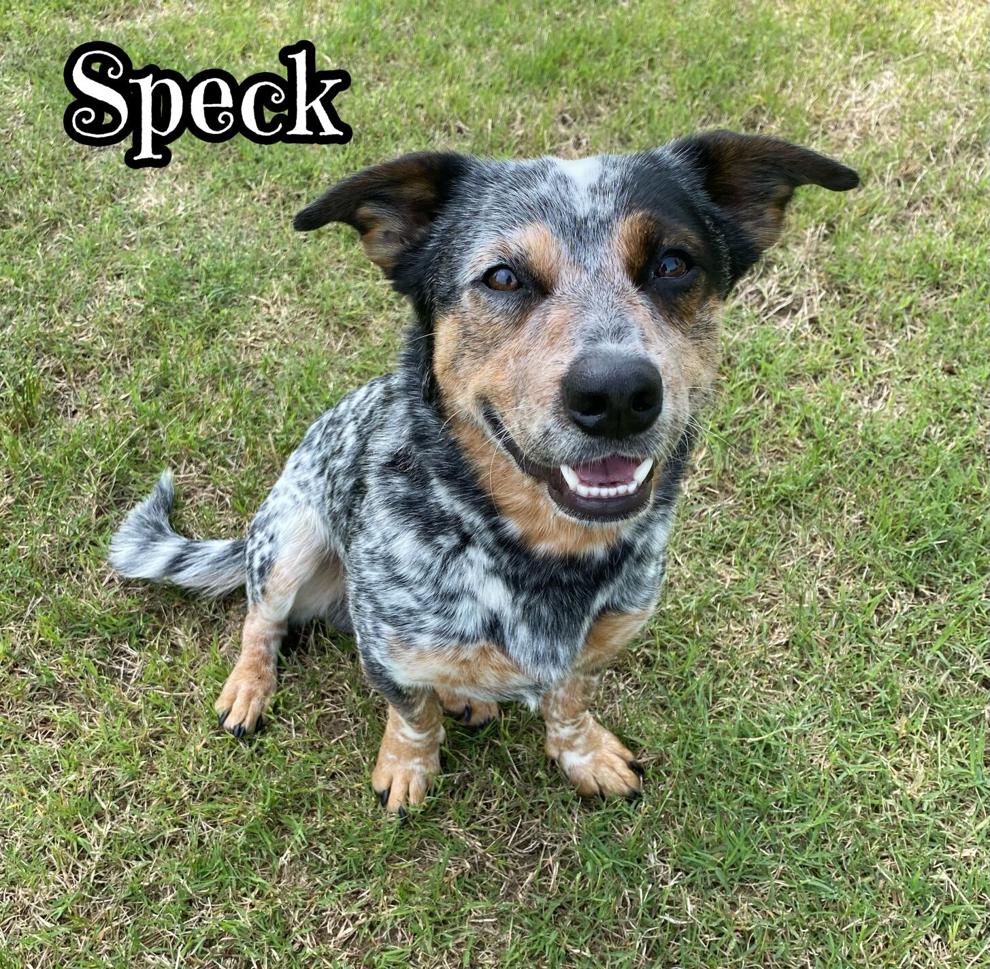 Lenny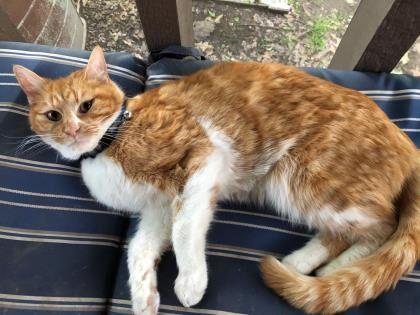 Izzy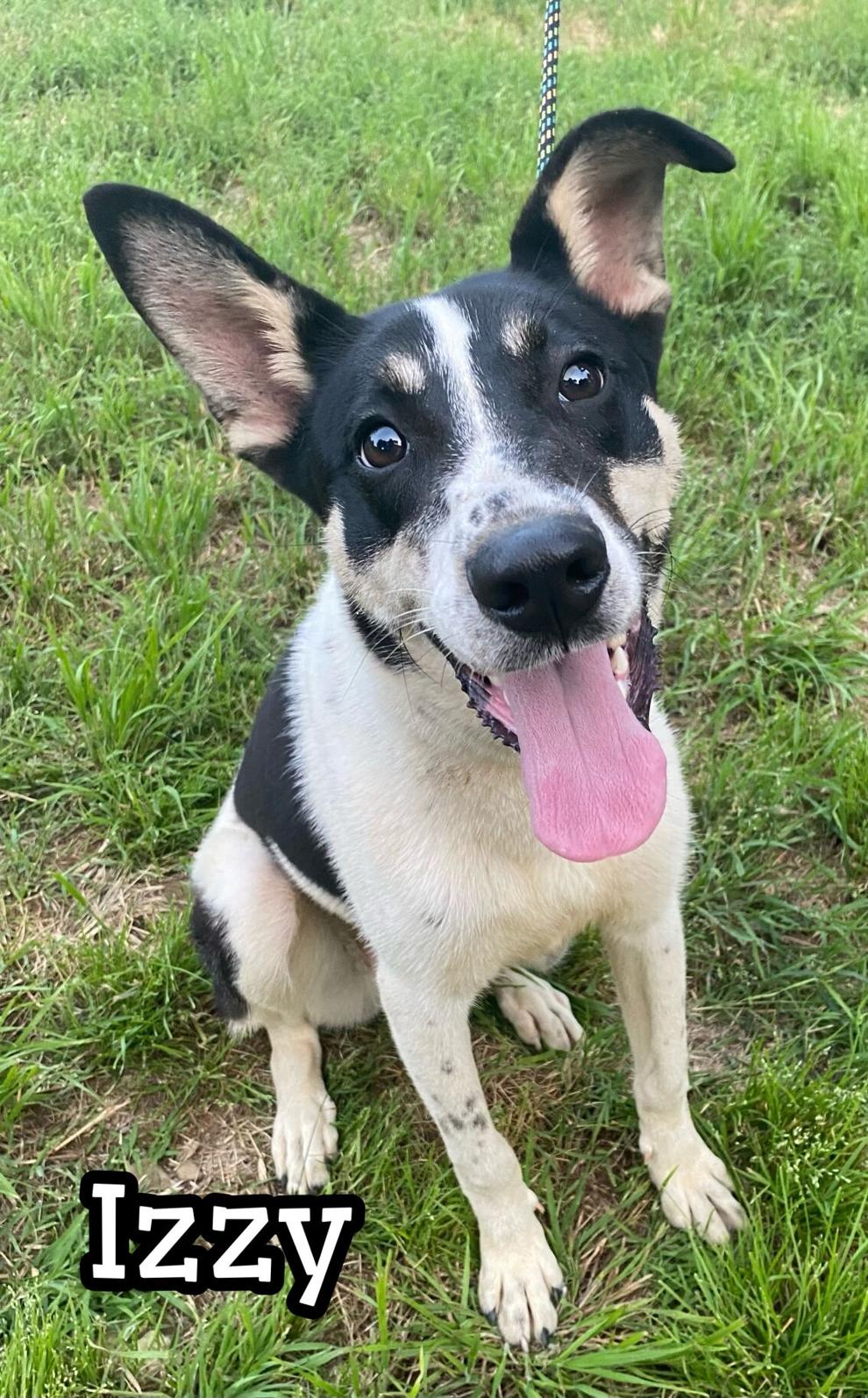 Jackie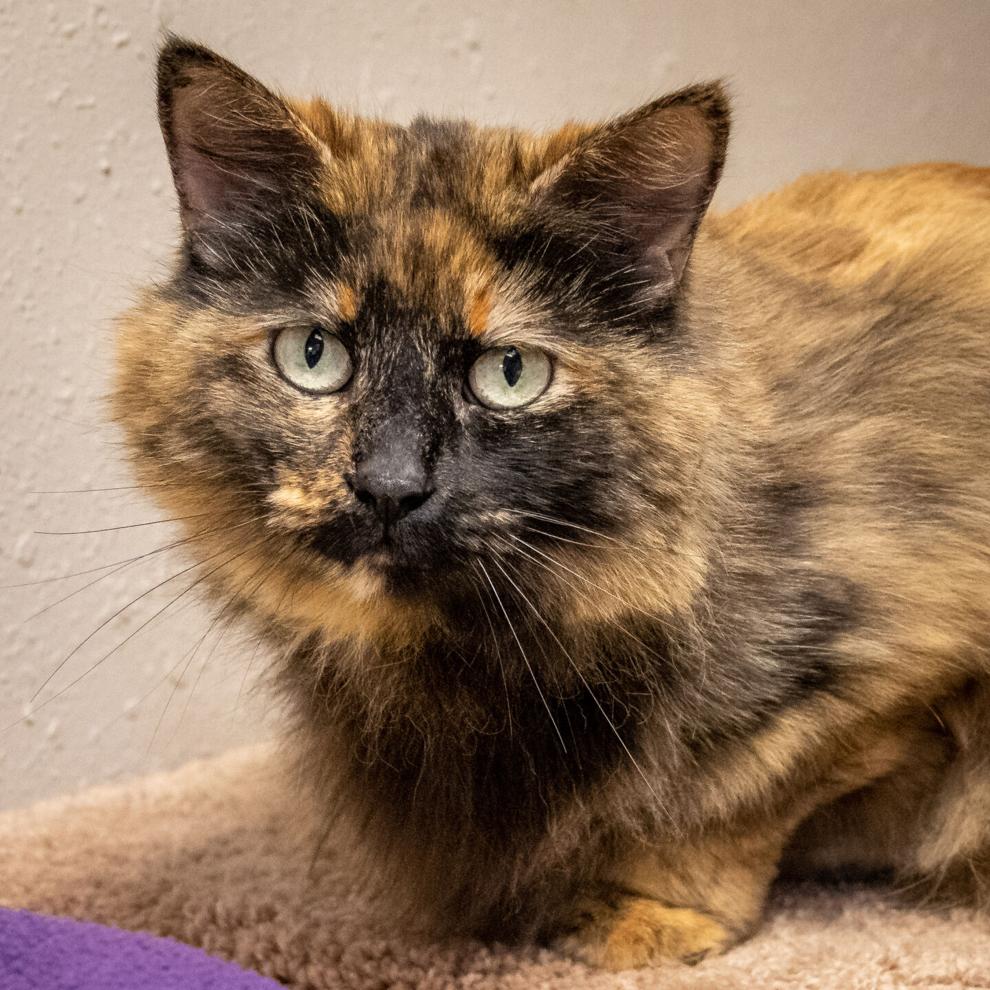 Cooper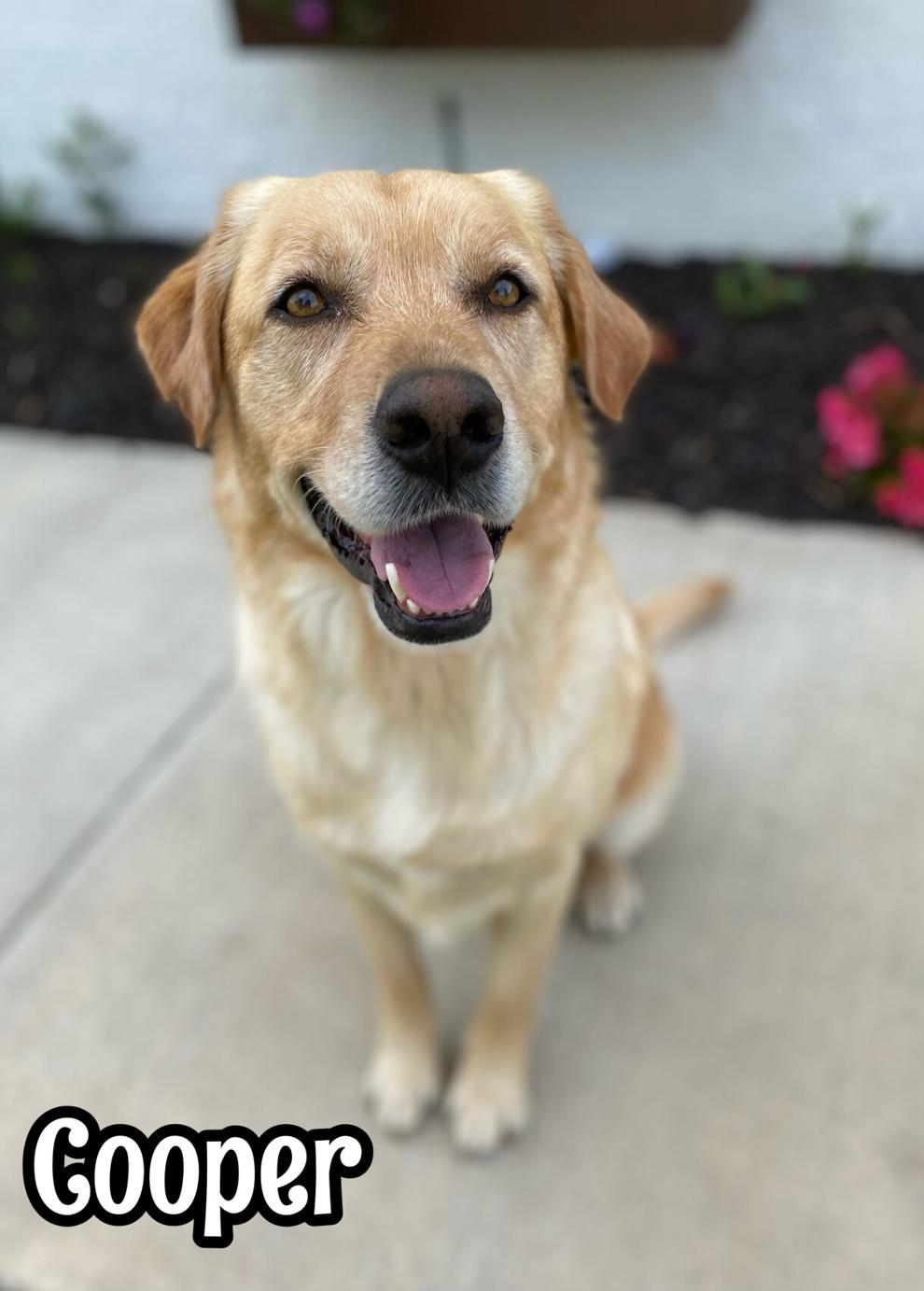 Feather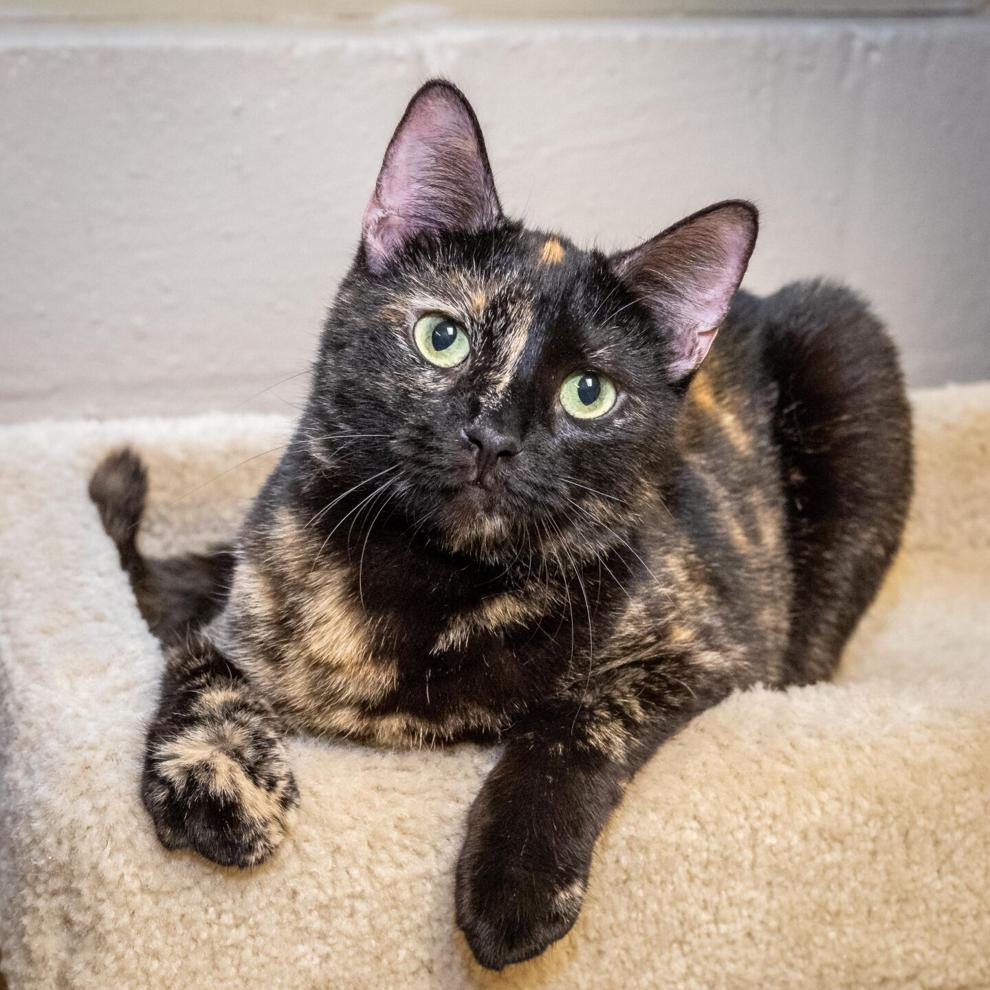 Ladybug
Peaches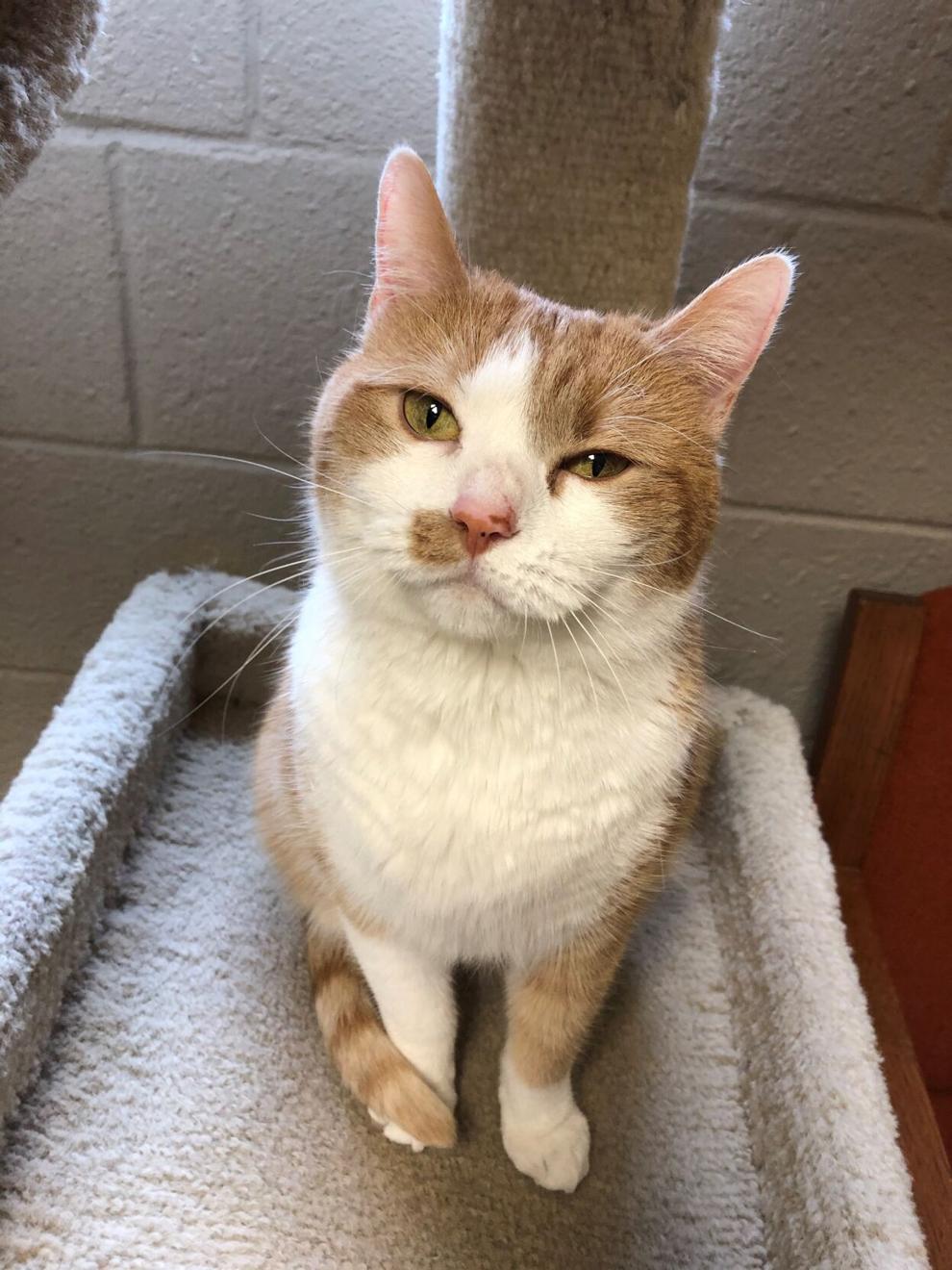 Archie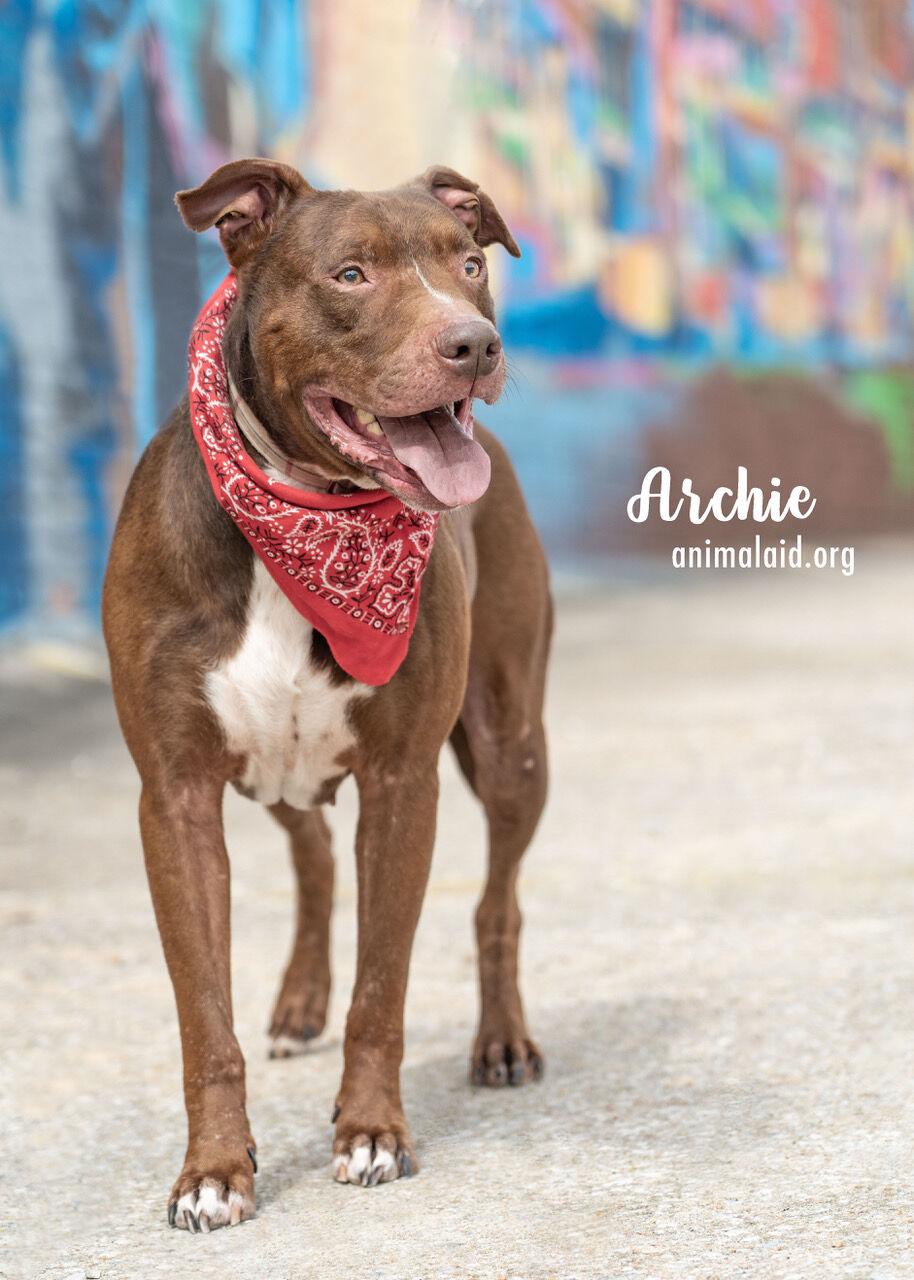 Quinn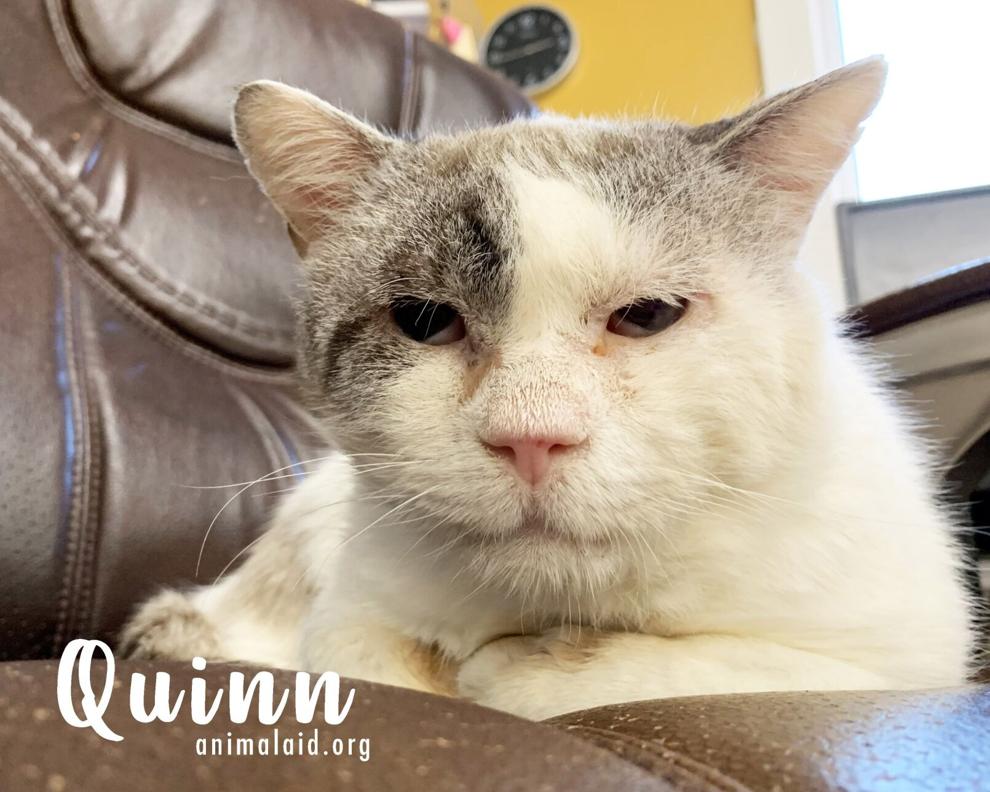 Billy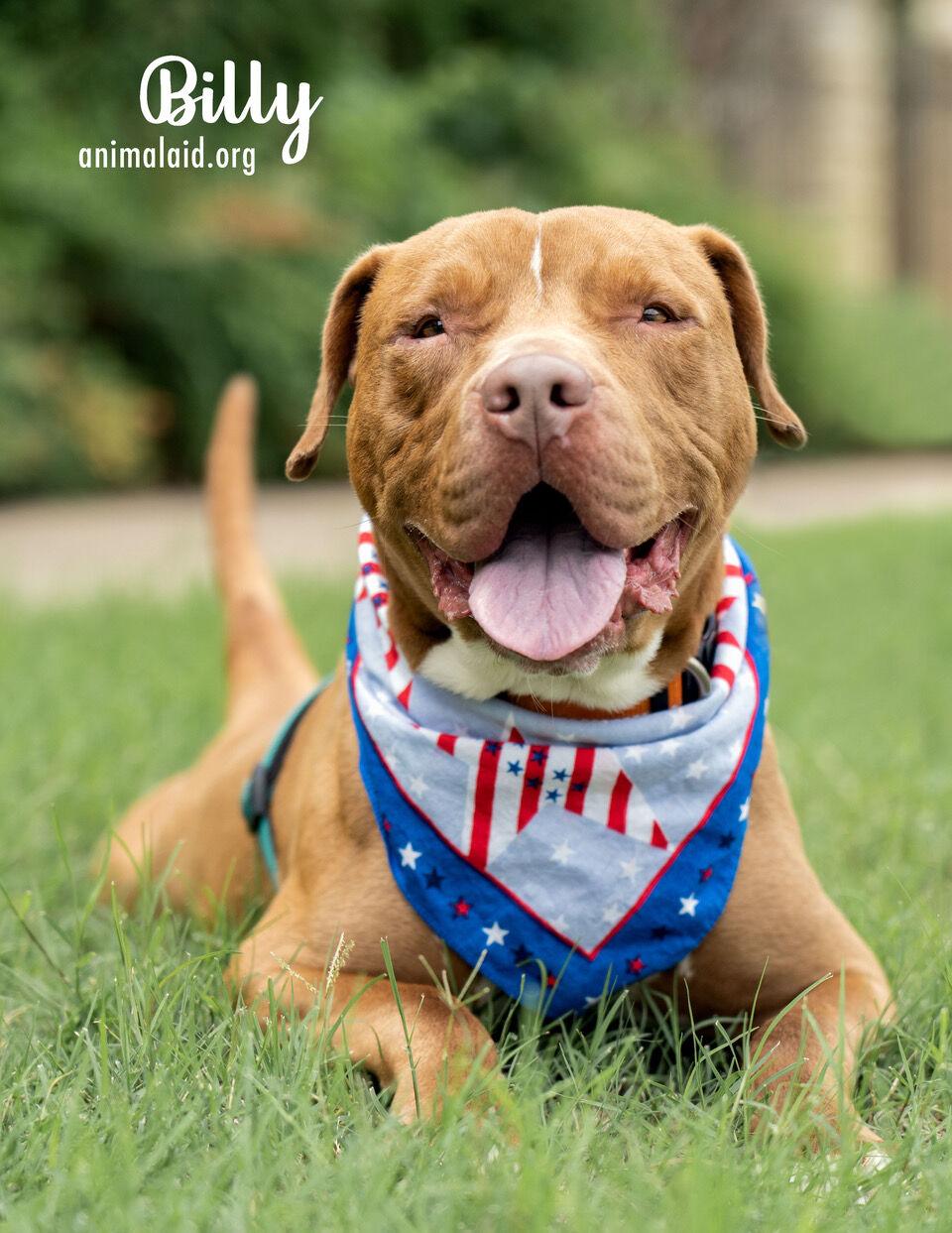 Garfield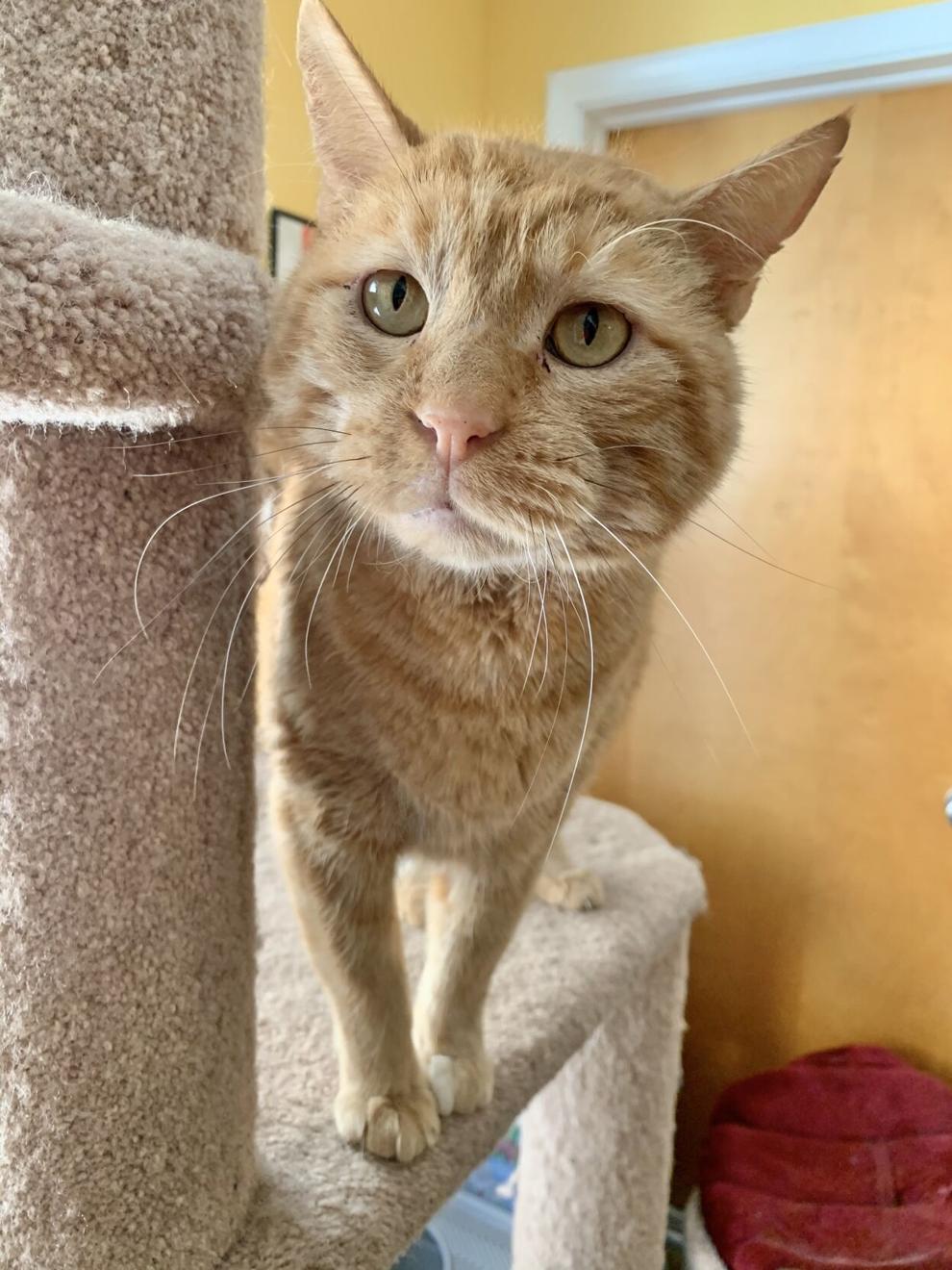 Norman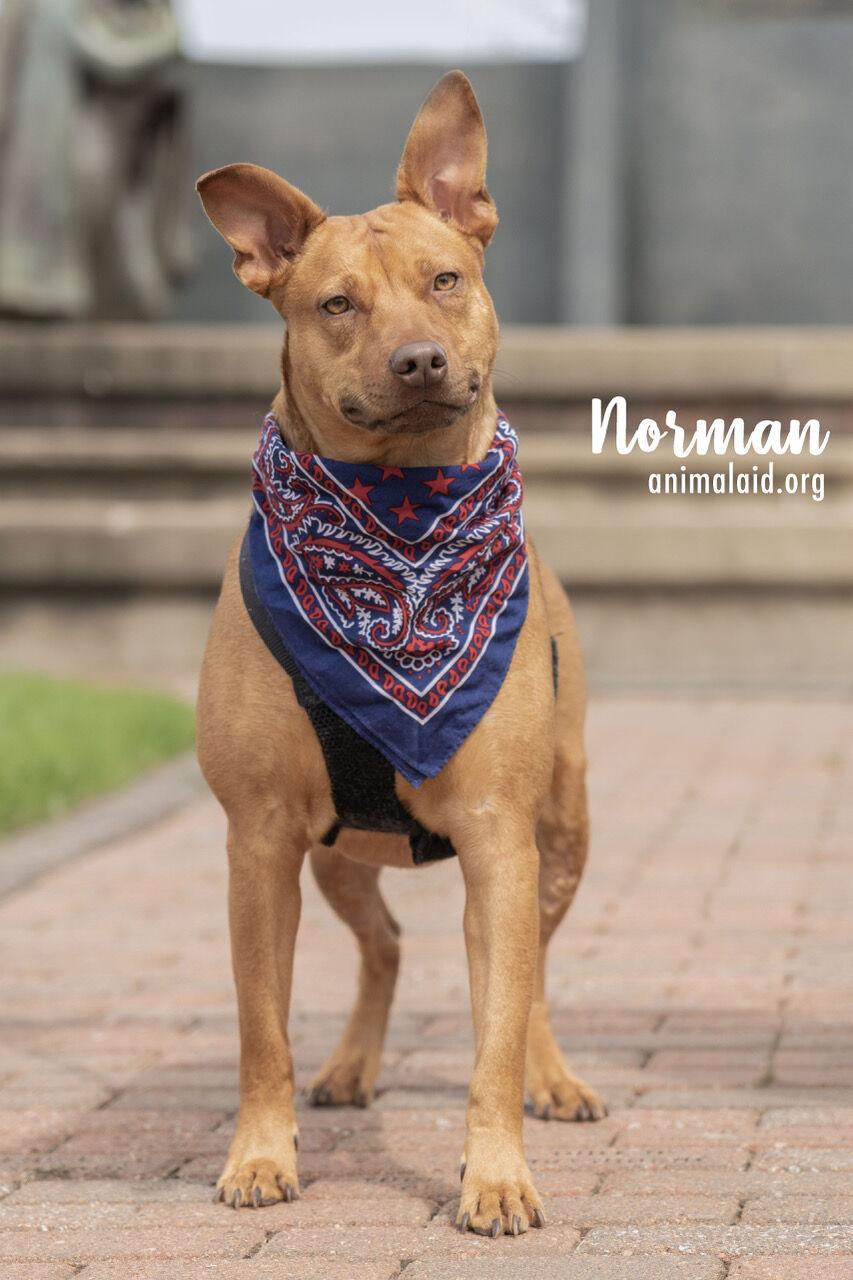 Toby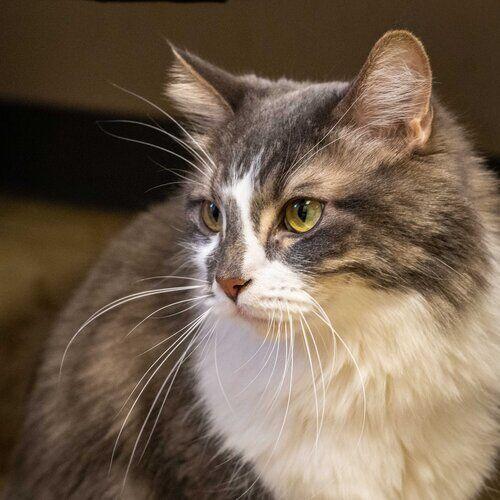 Jude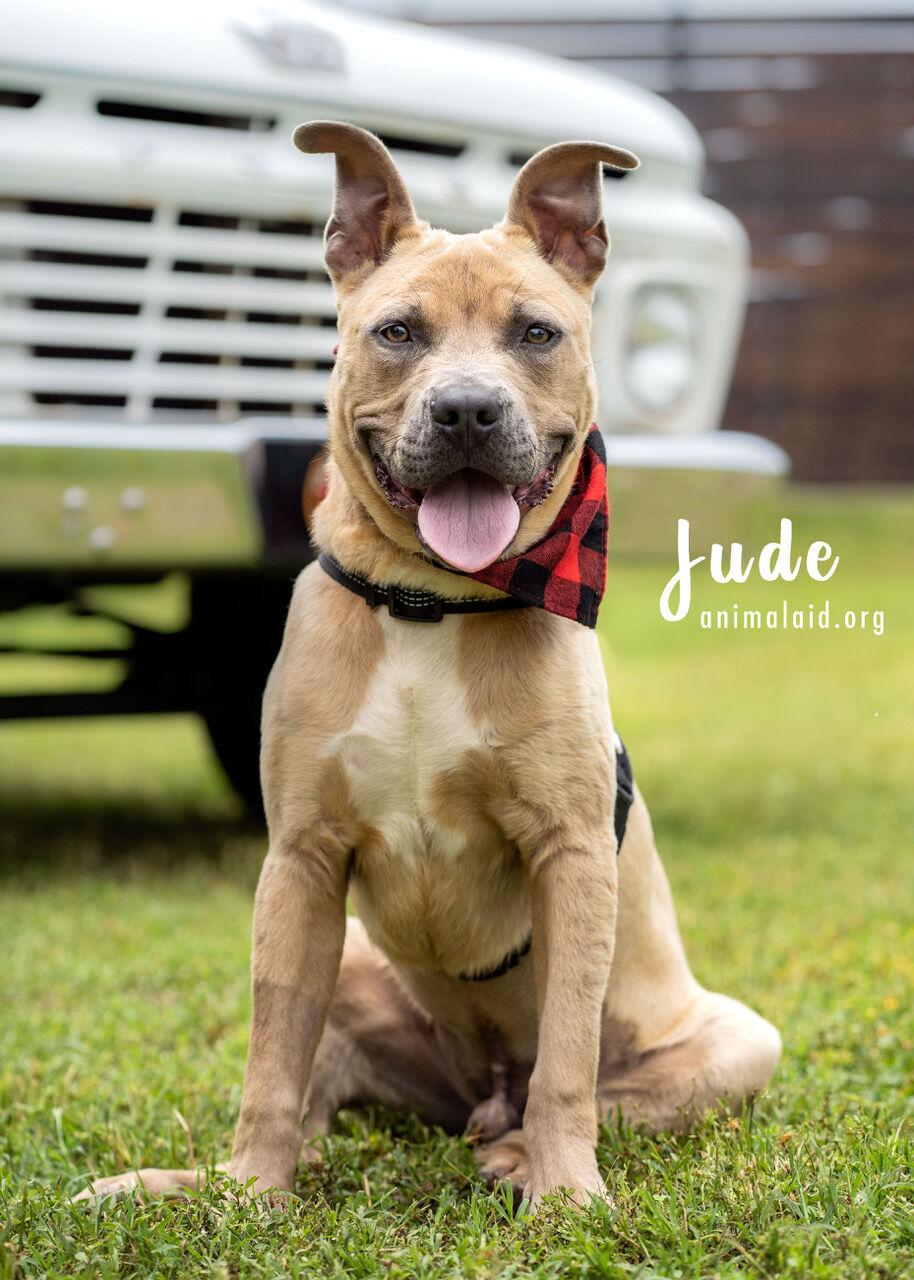 Tux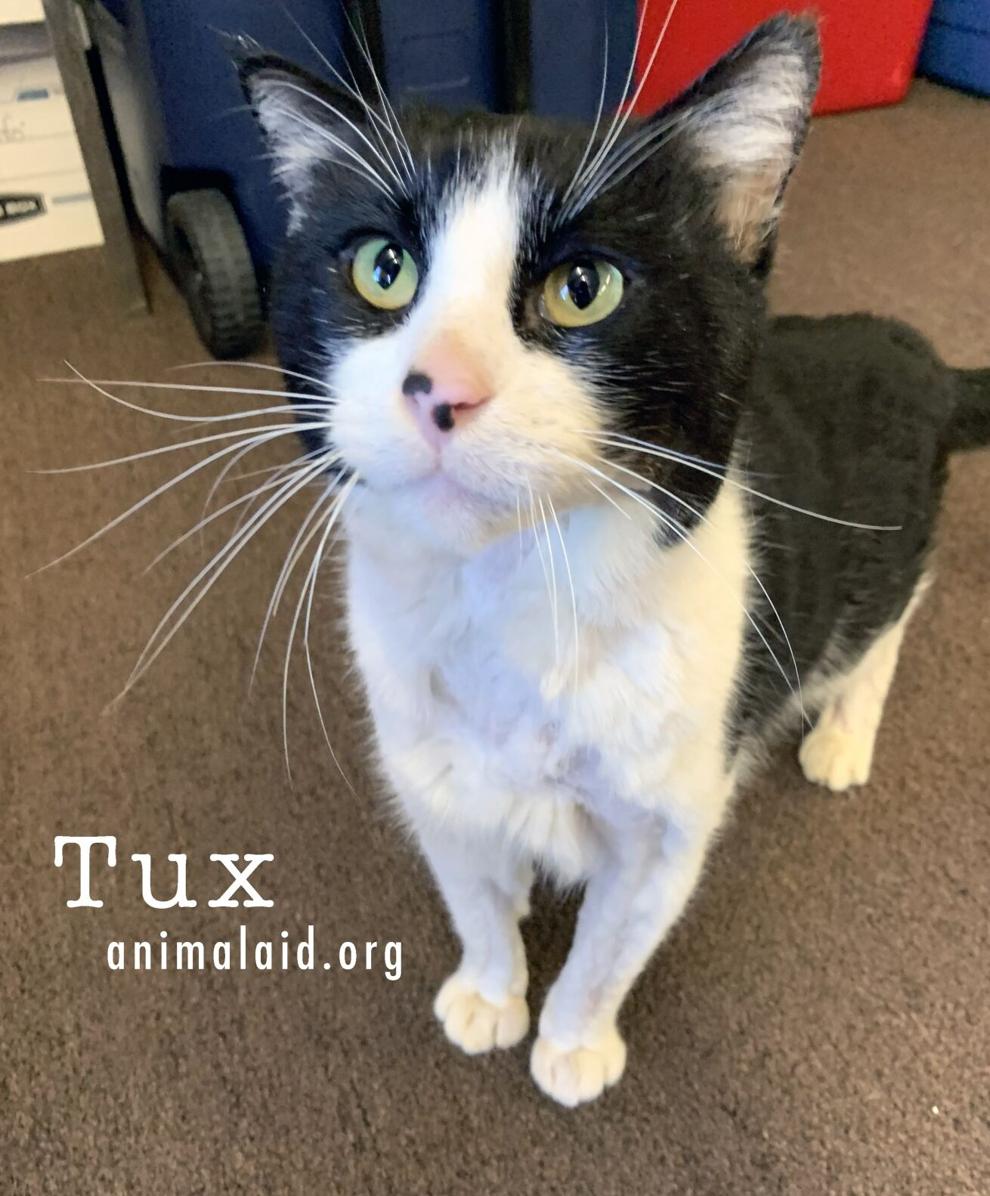 Lily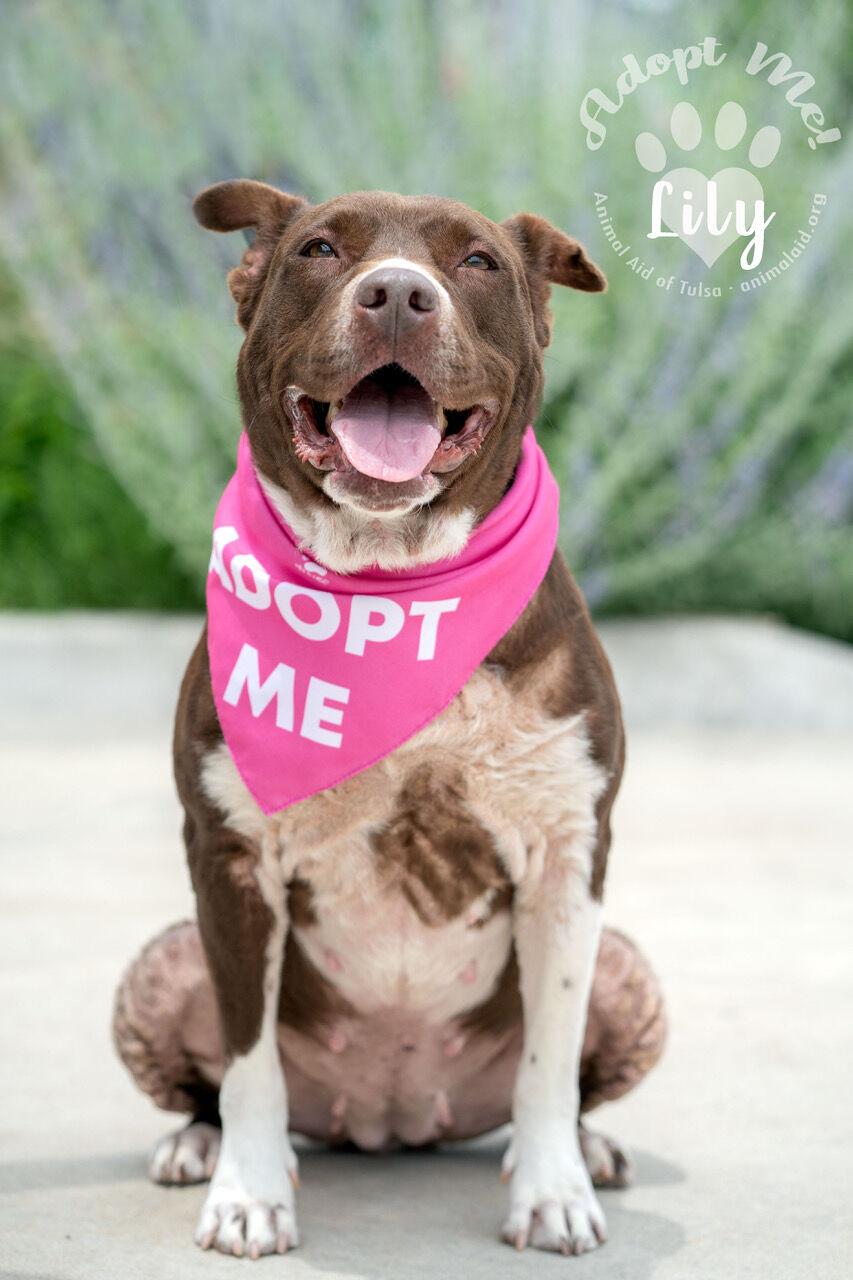 Chief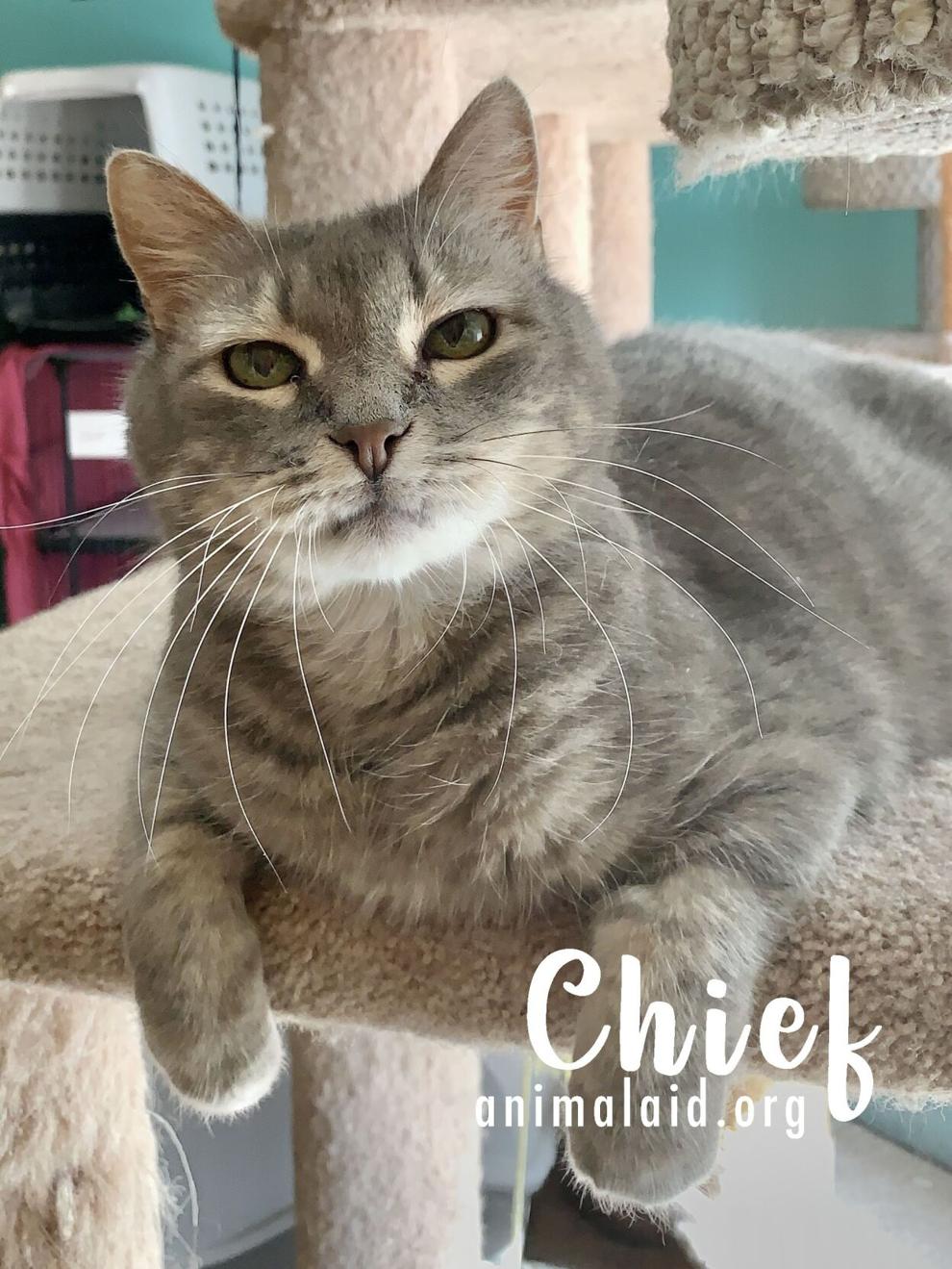 Zinger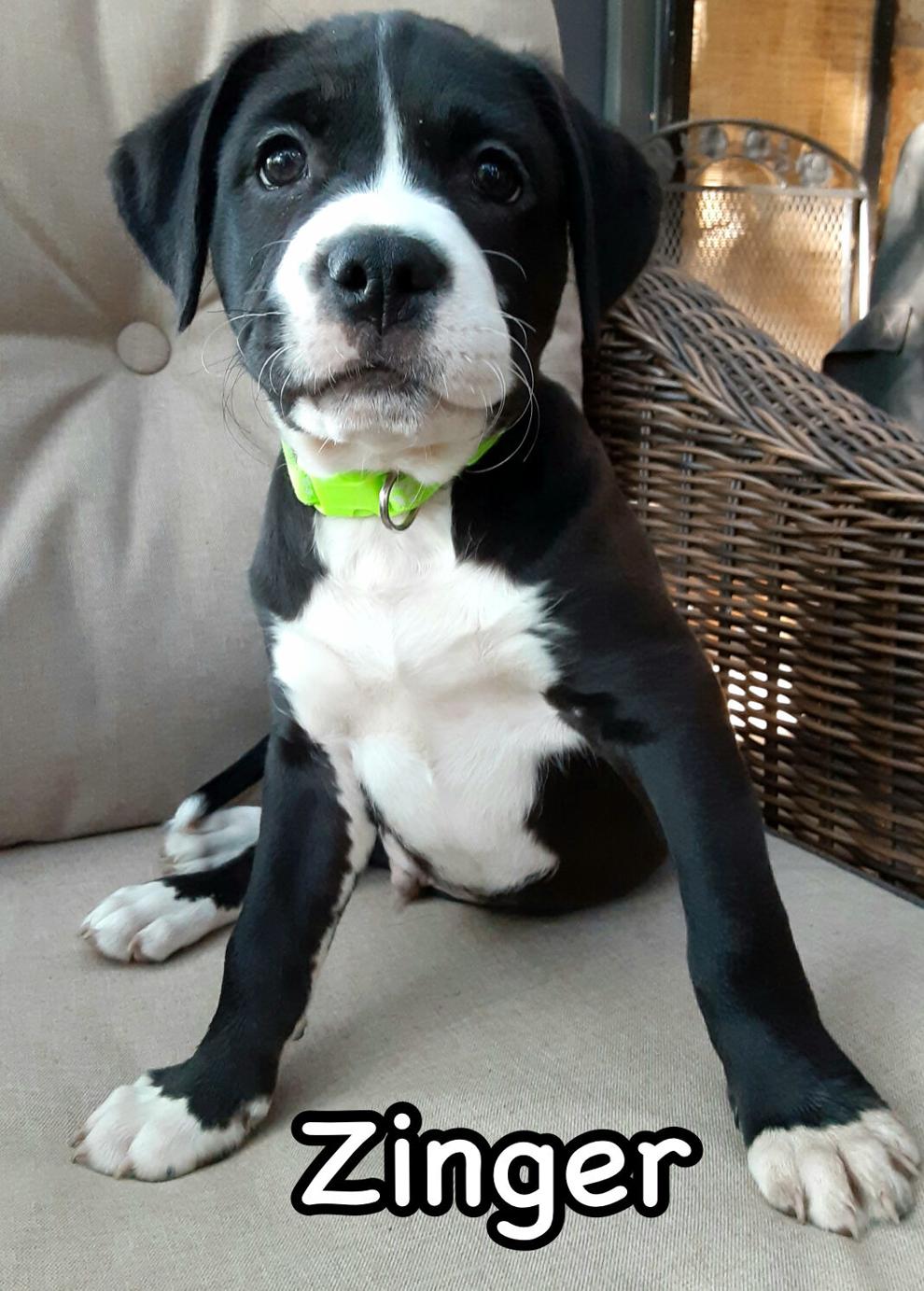 Bridget
Twinkie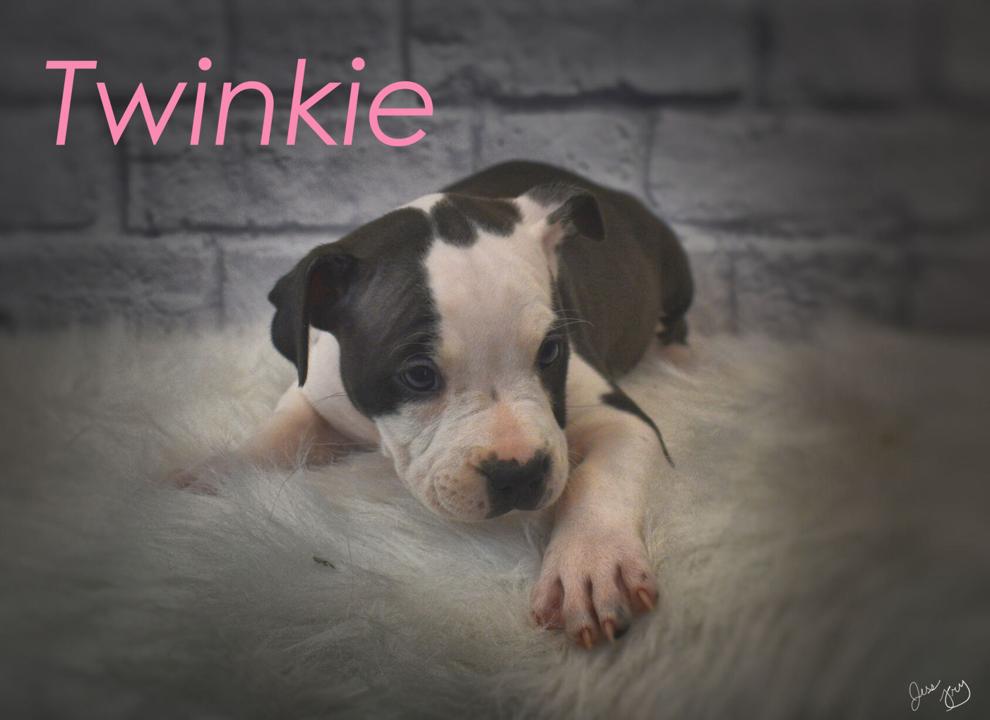 Honeybun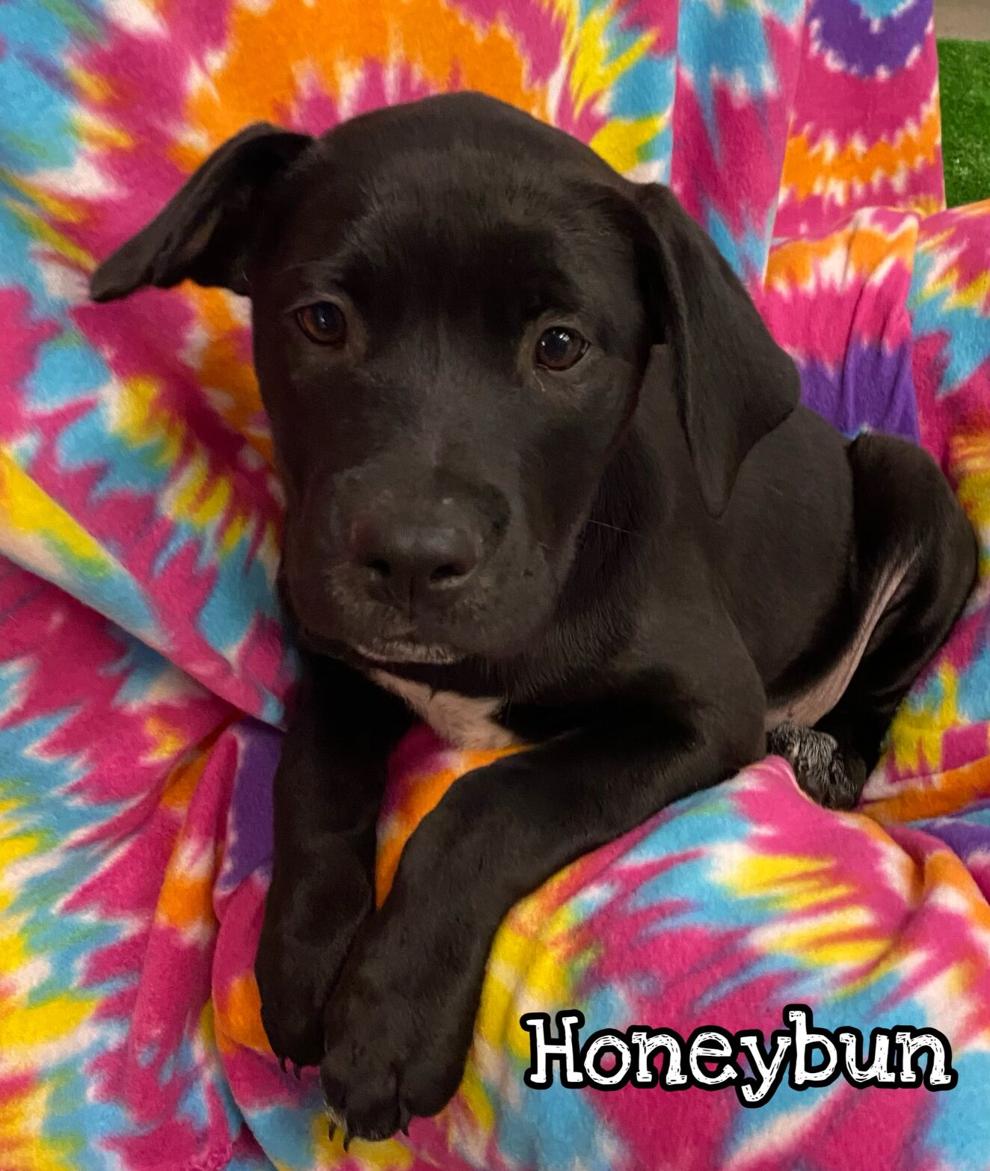 Donette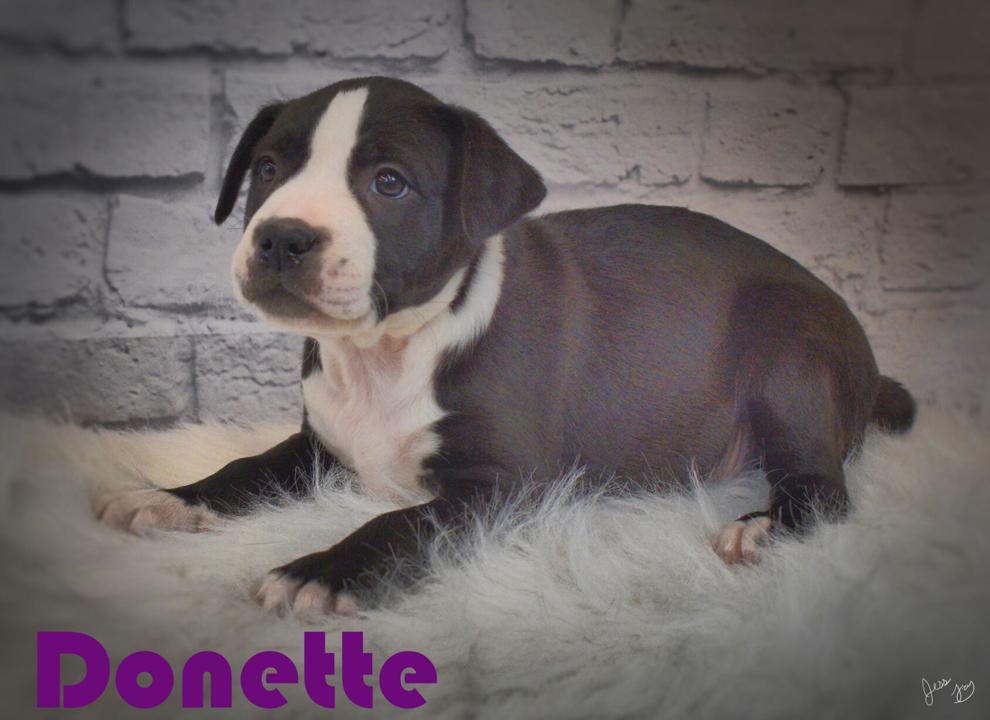 Ding Dong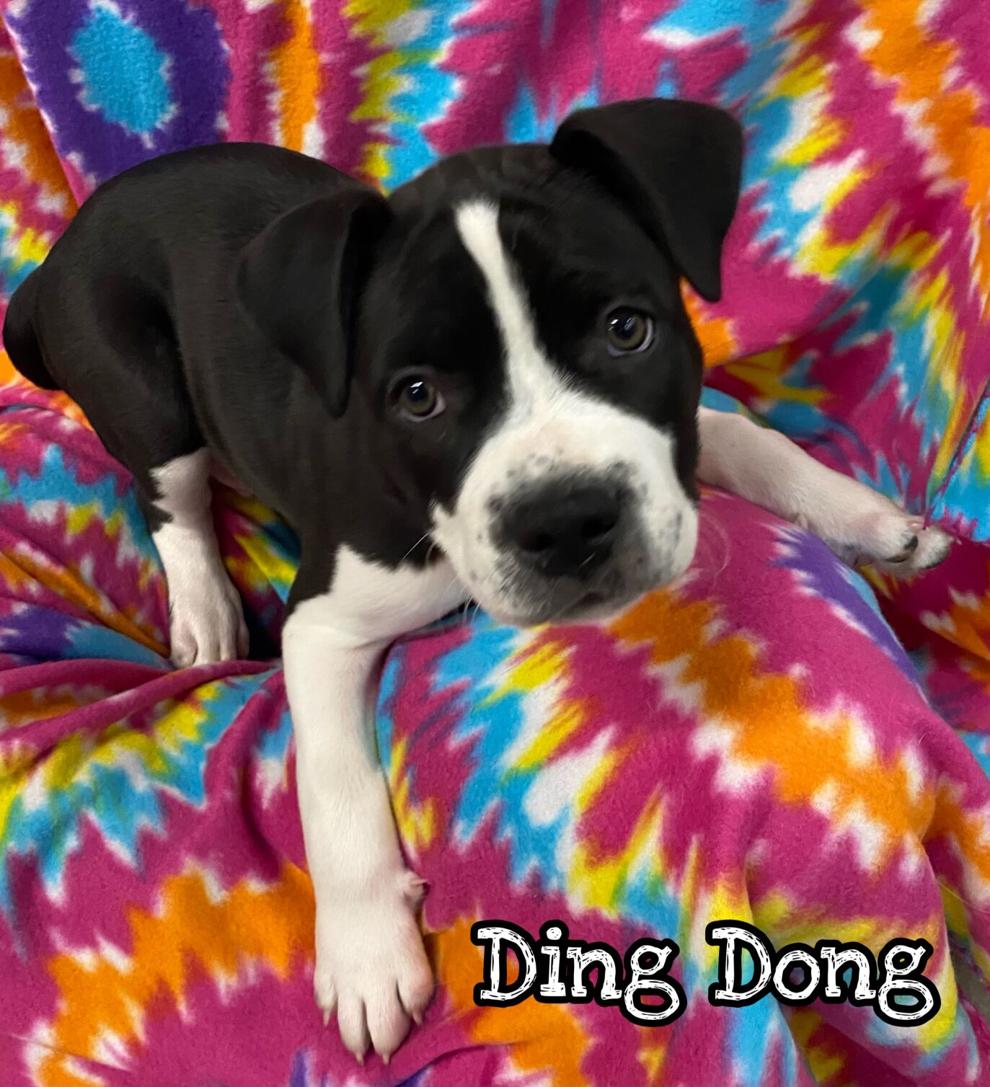 Mini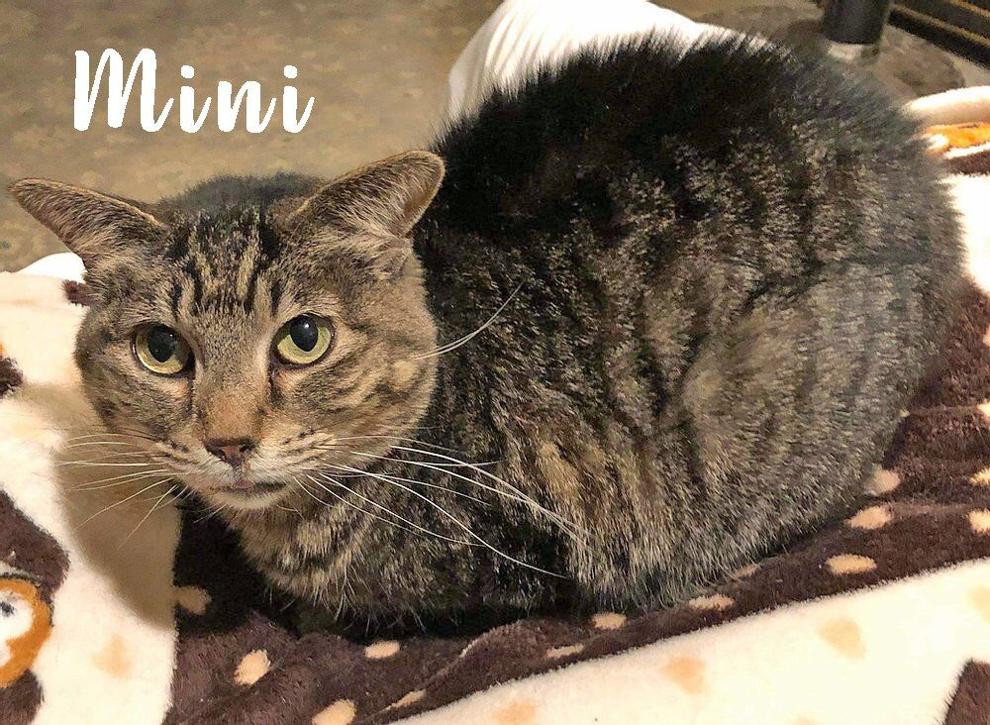 Brownie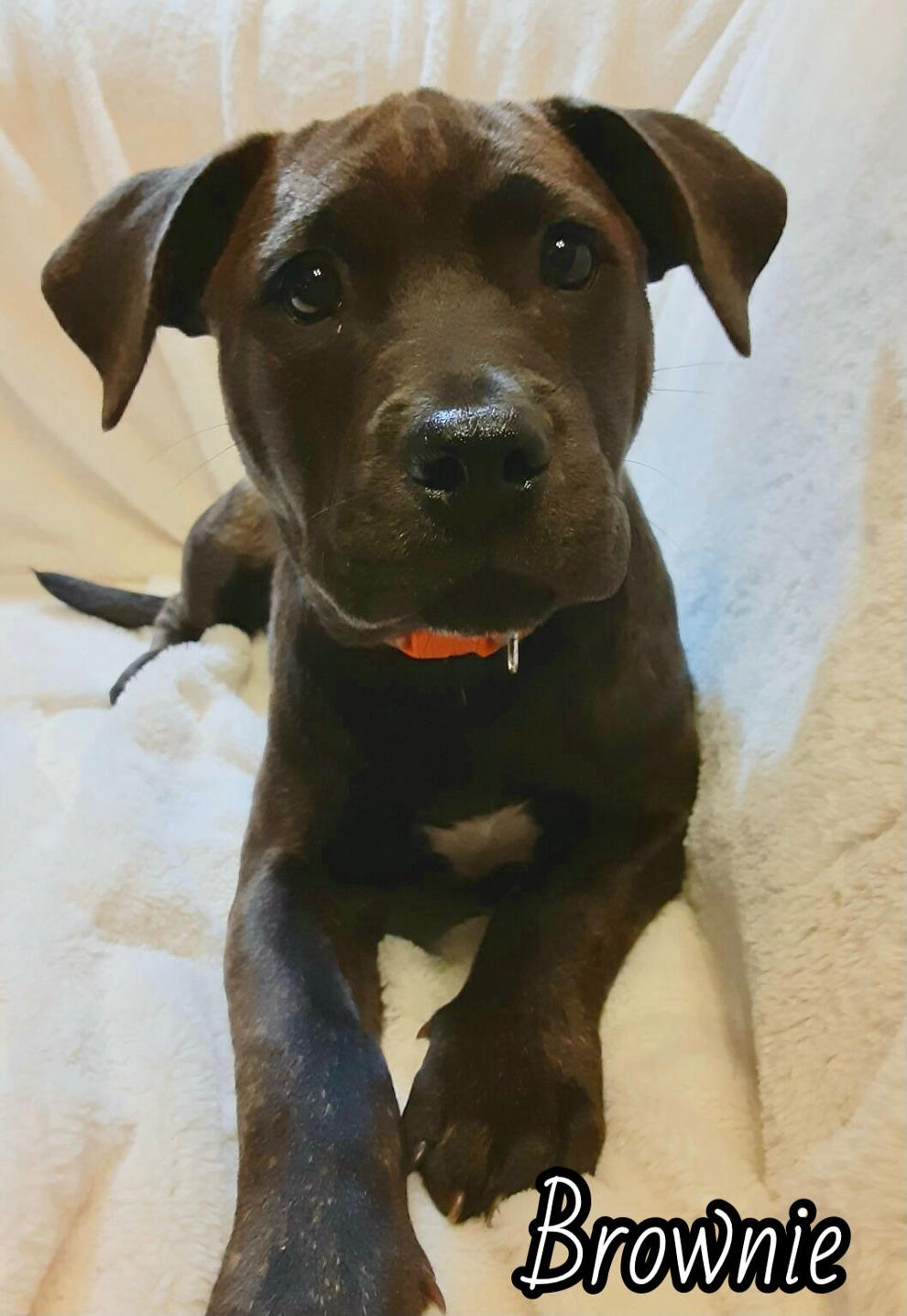 Truffle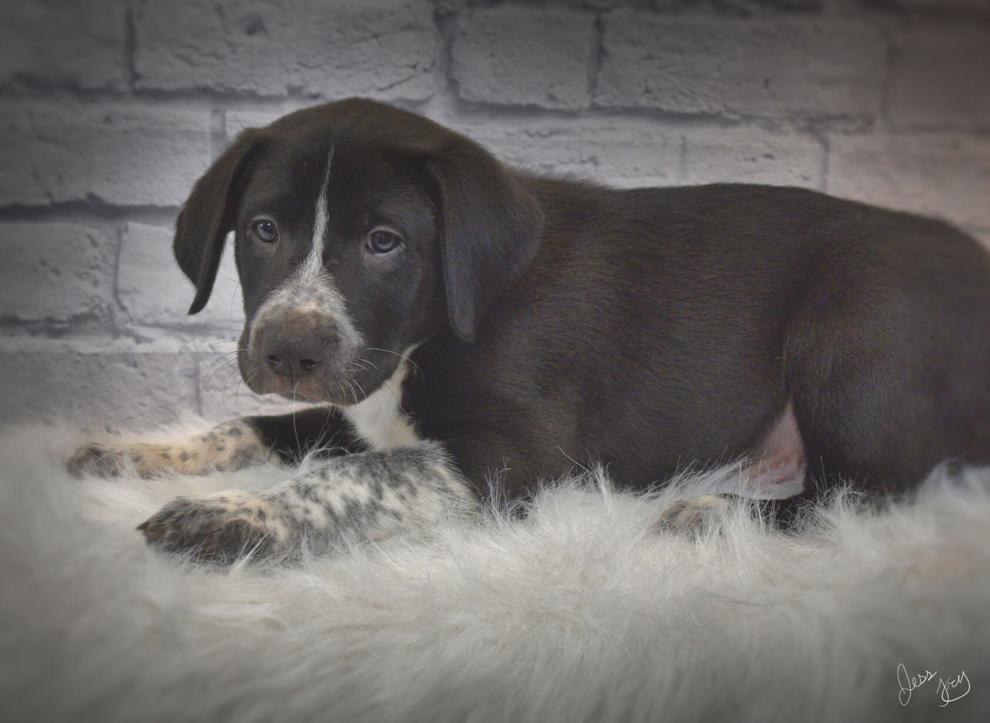 Porcini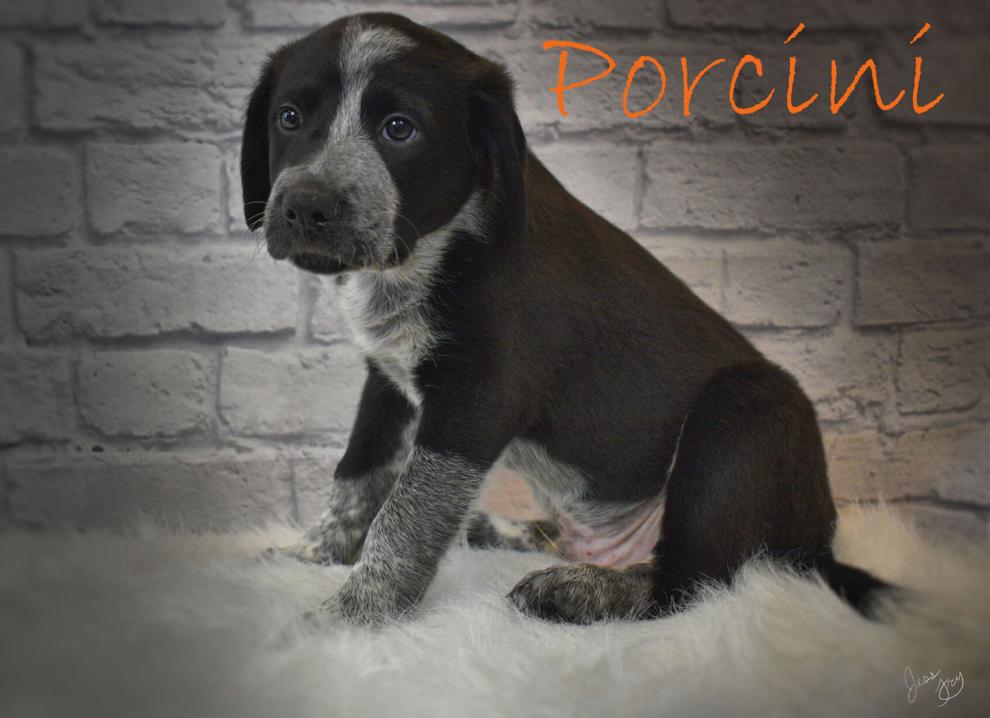 Pixie-Cap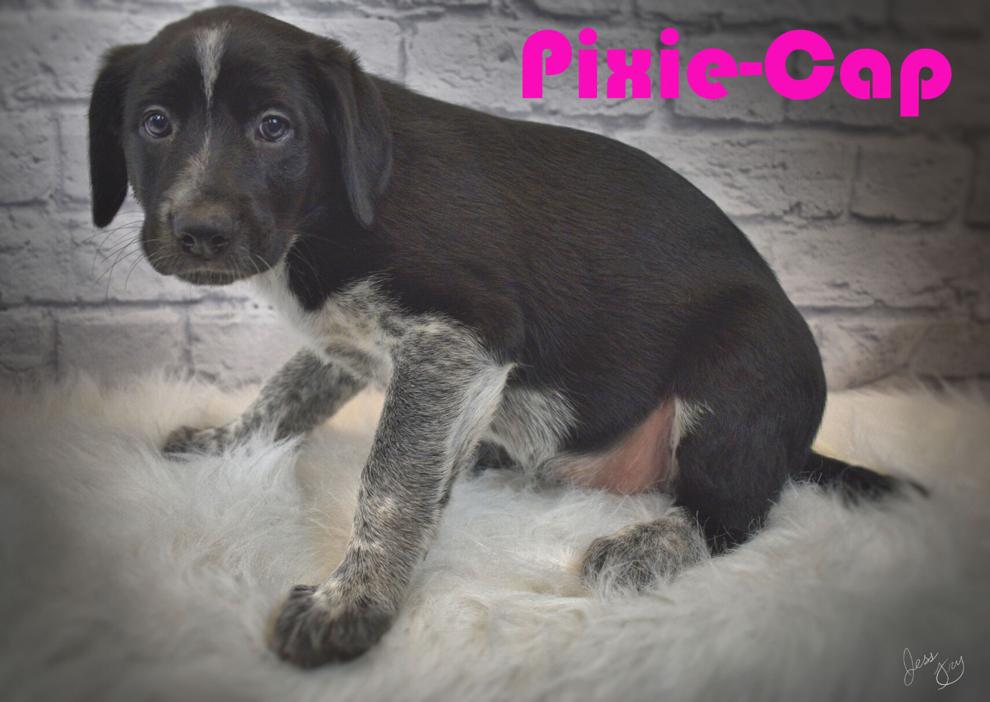 Cameron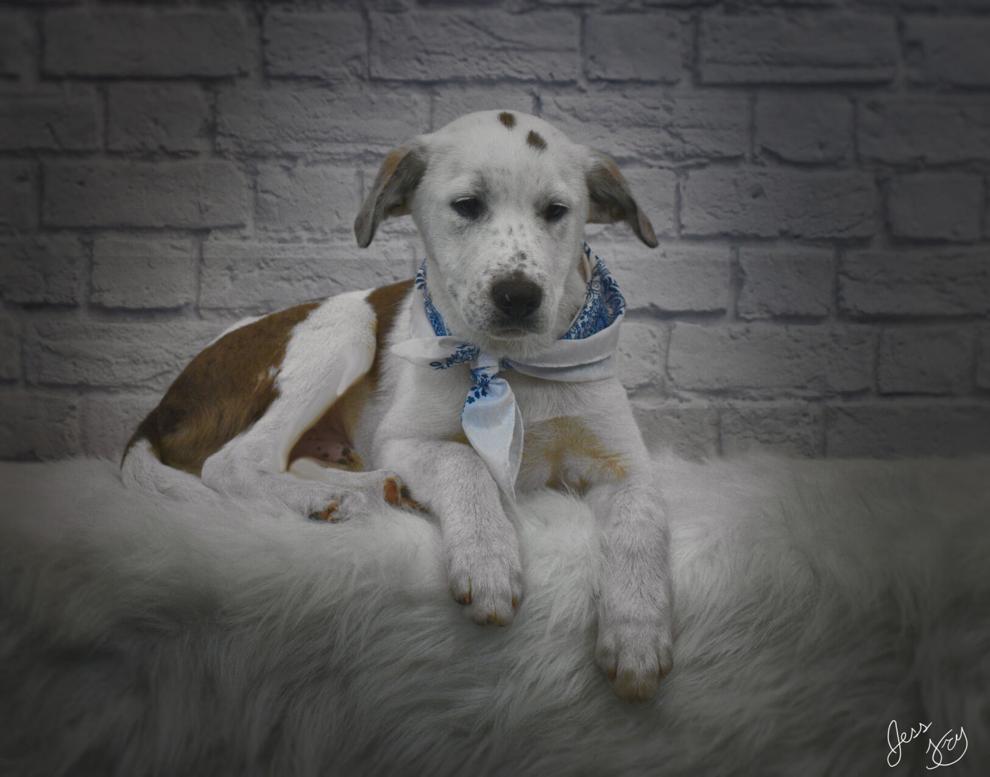 Ferris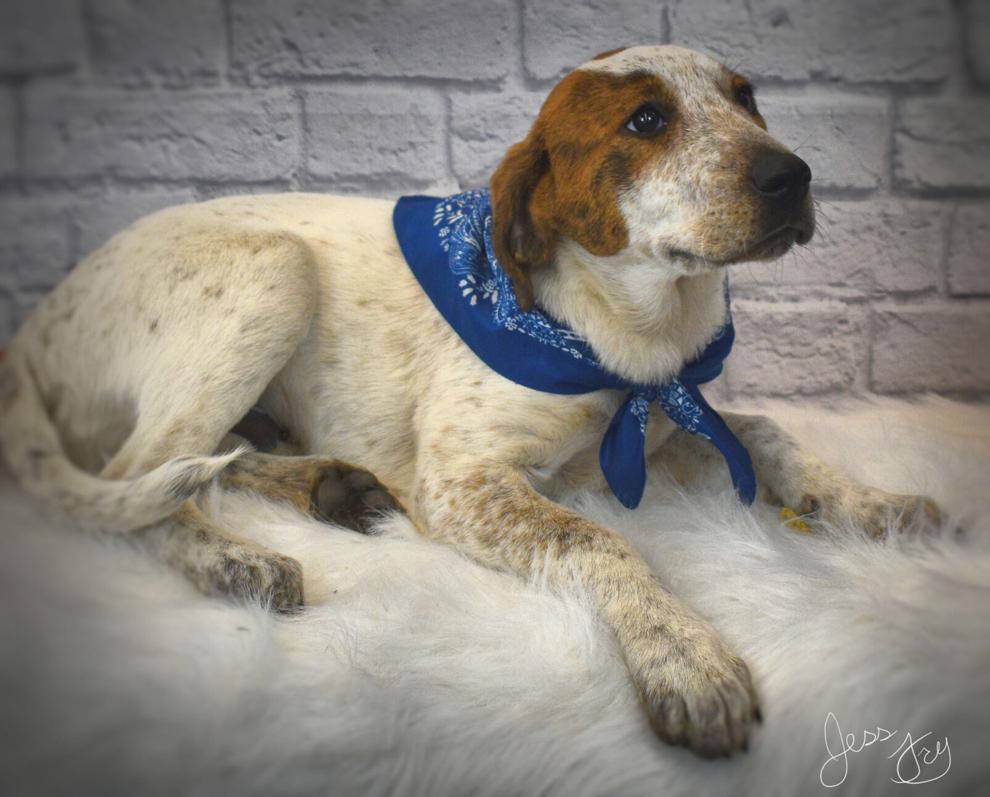 Sloanee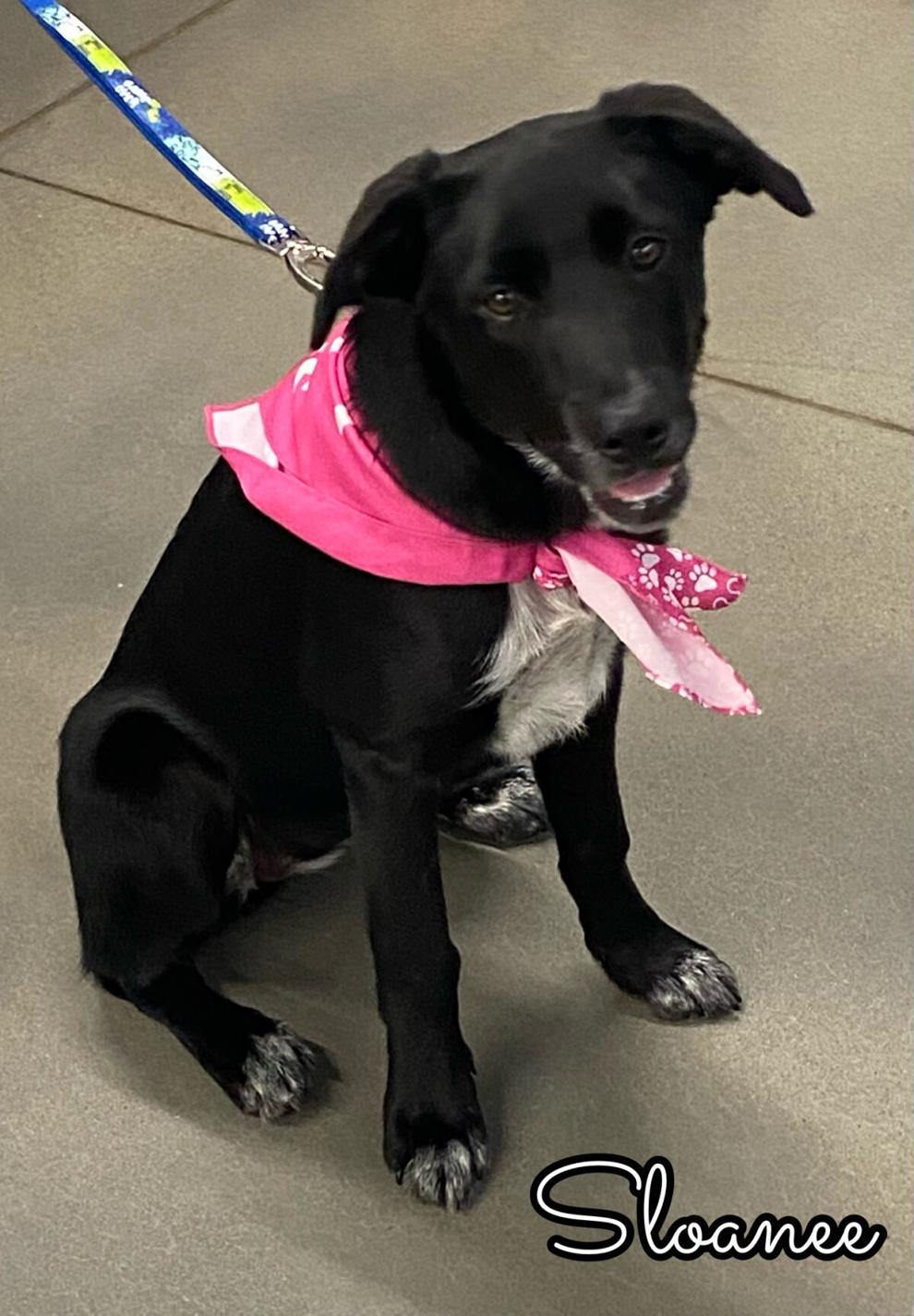 Abel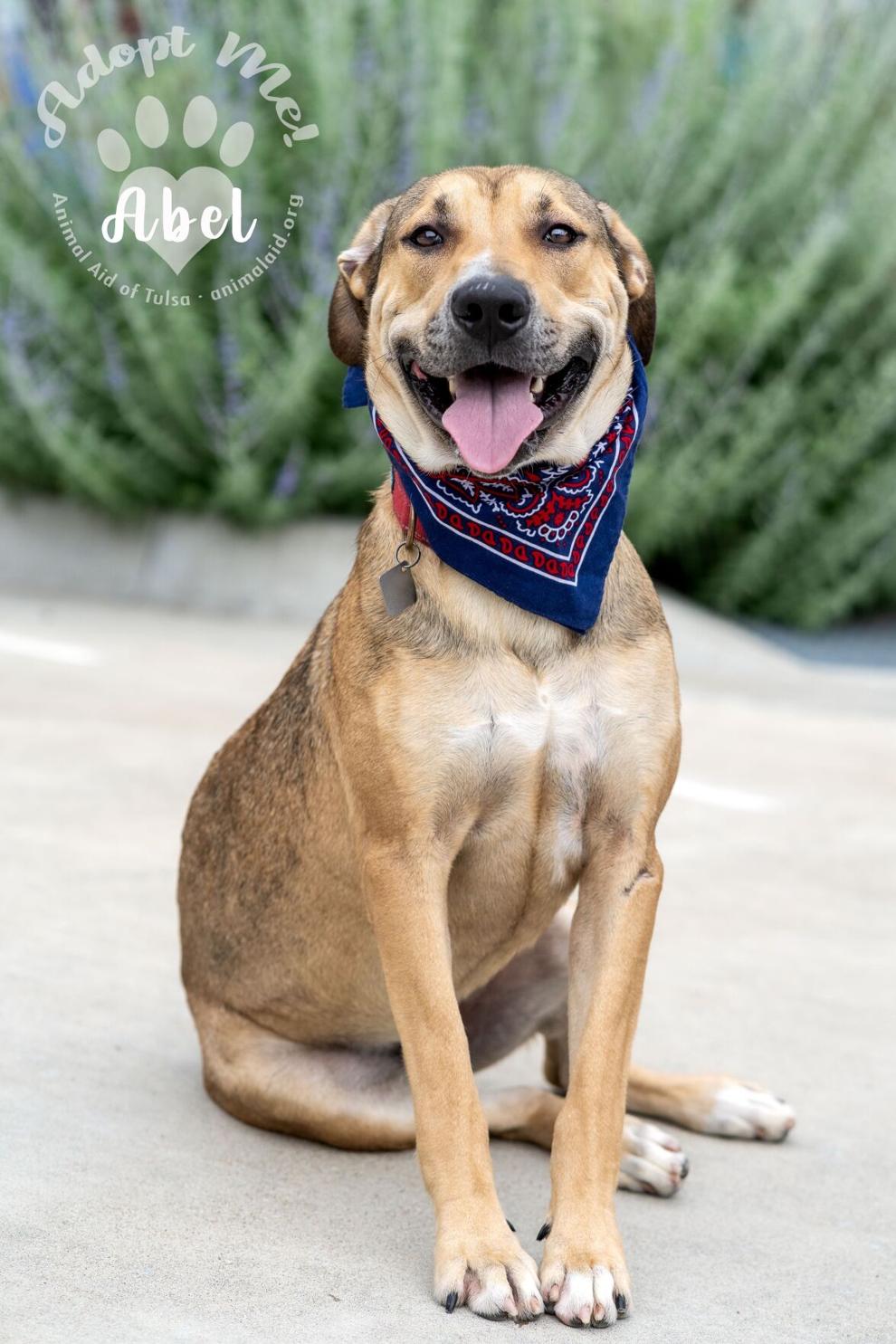 Suzy Q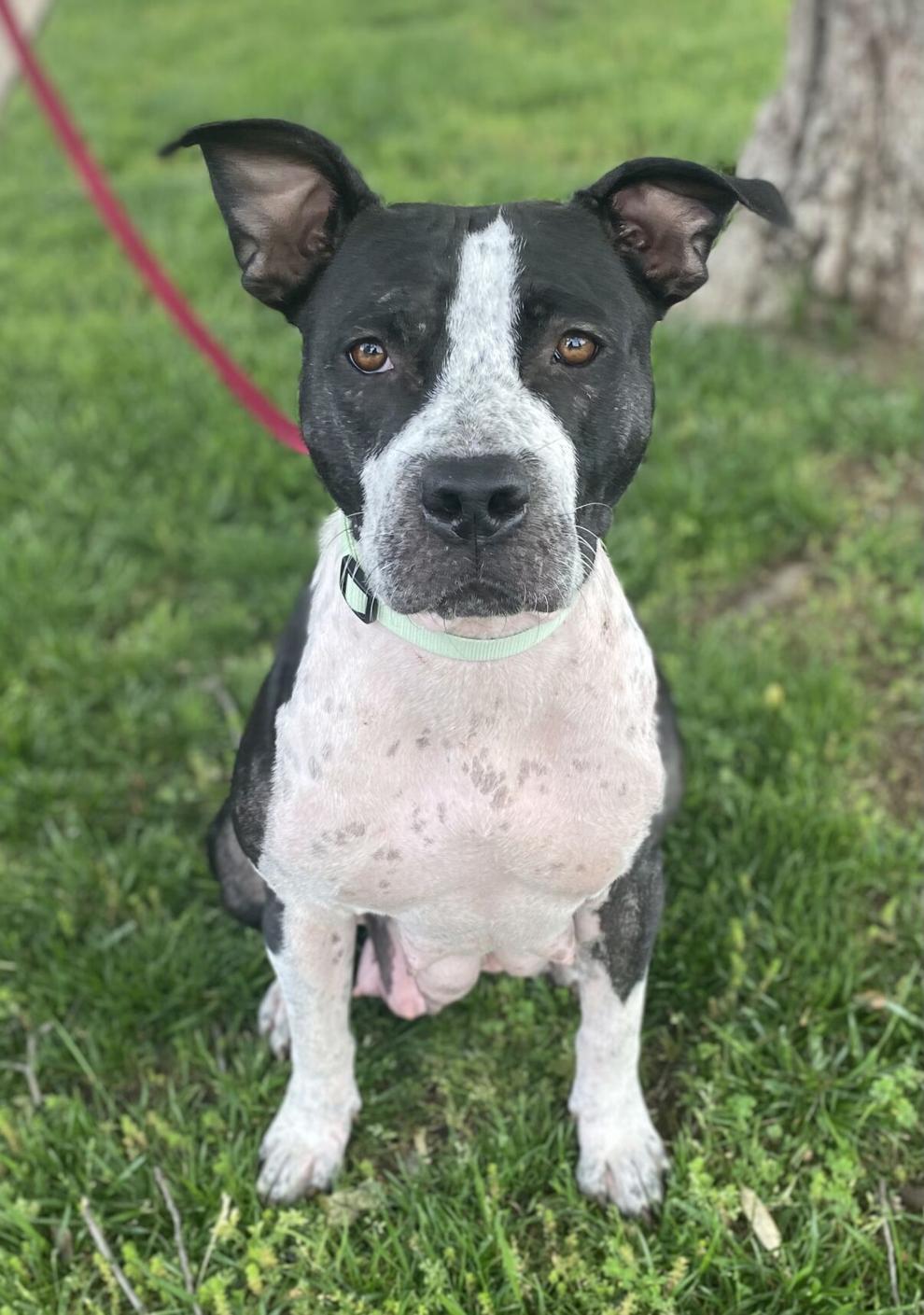 Demi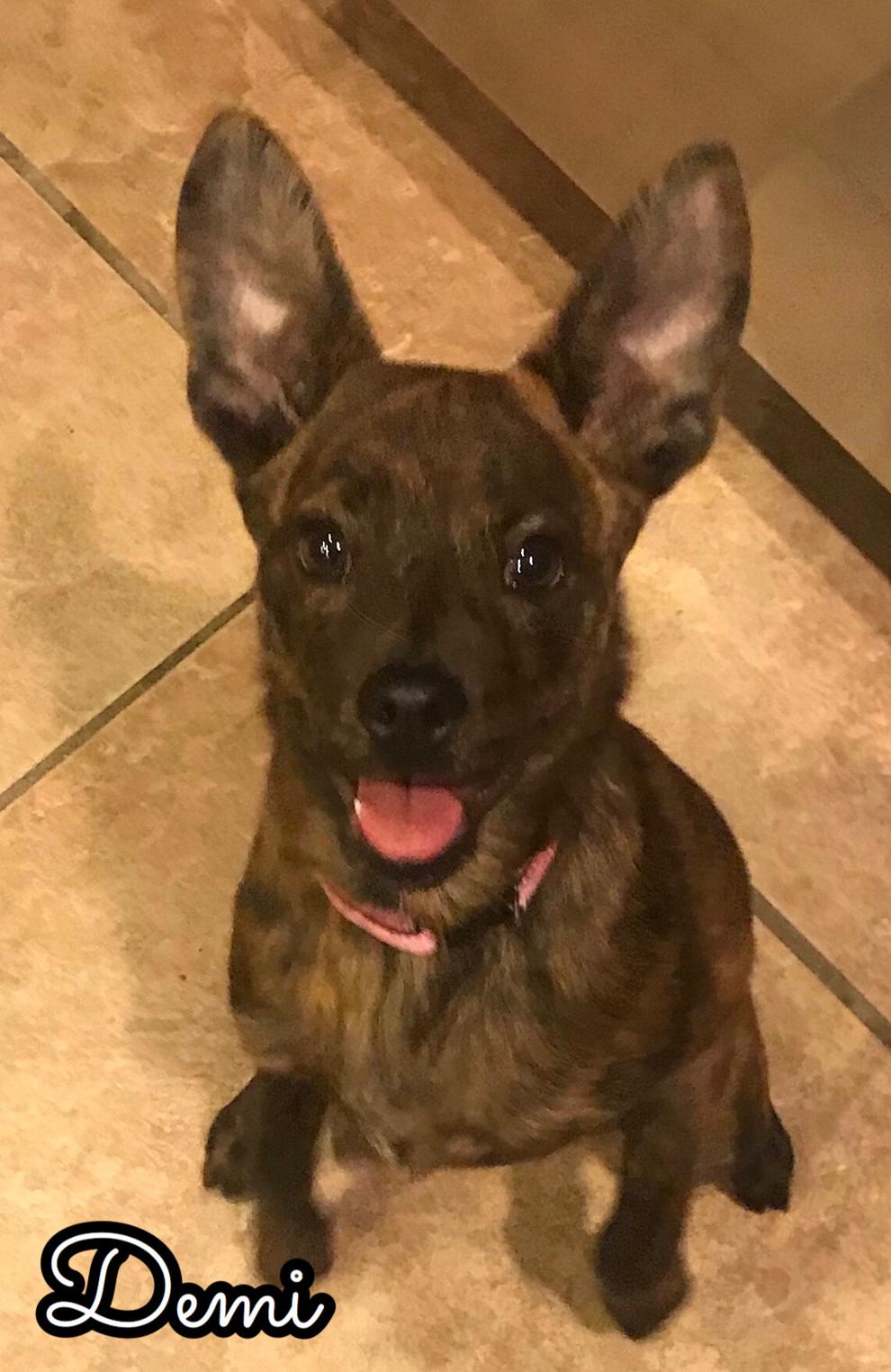 Lucy Lou
Marty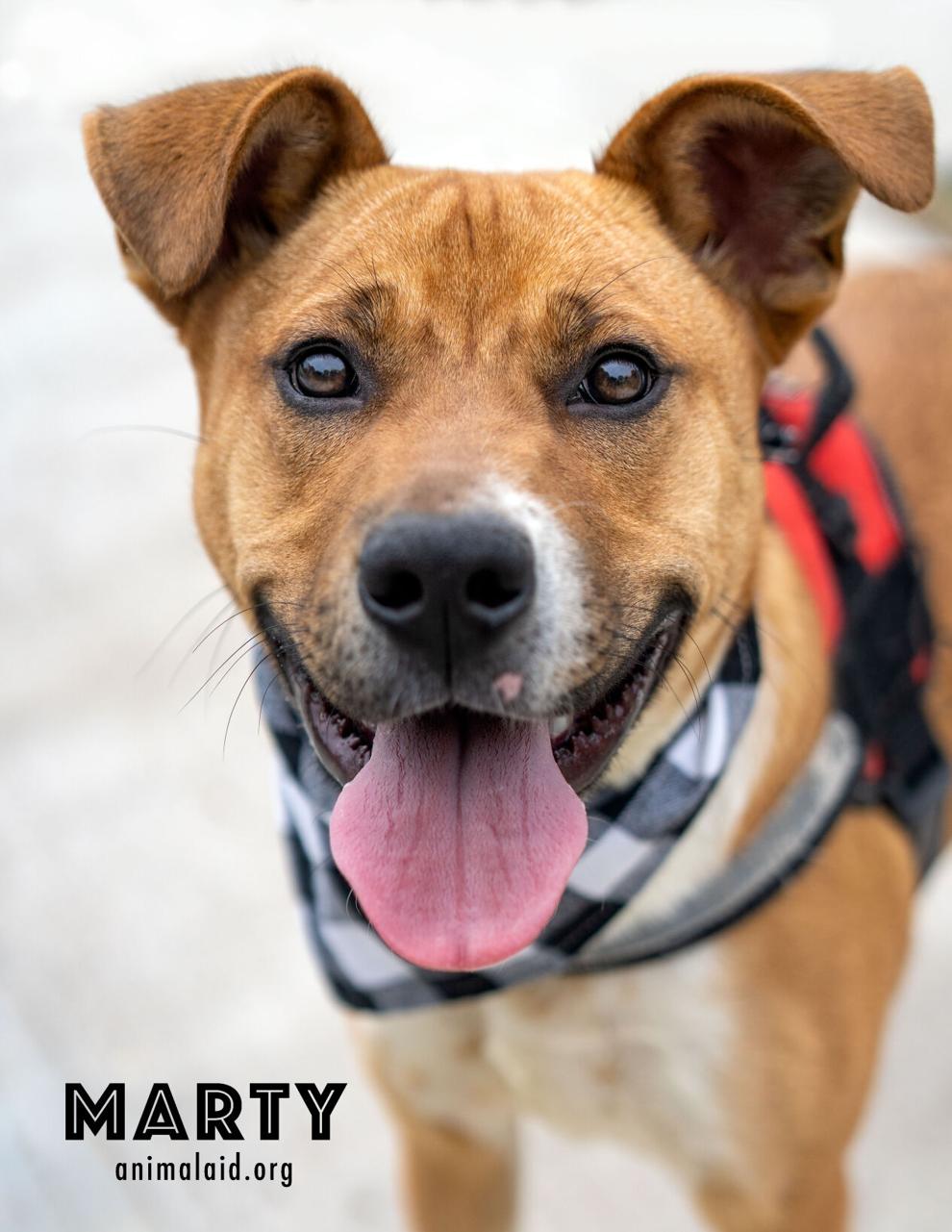 Cardi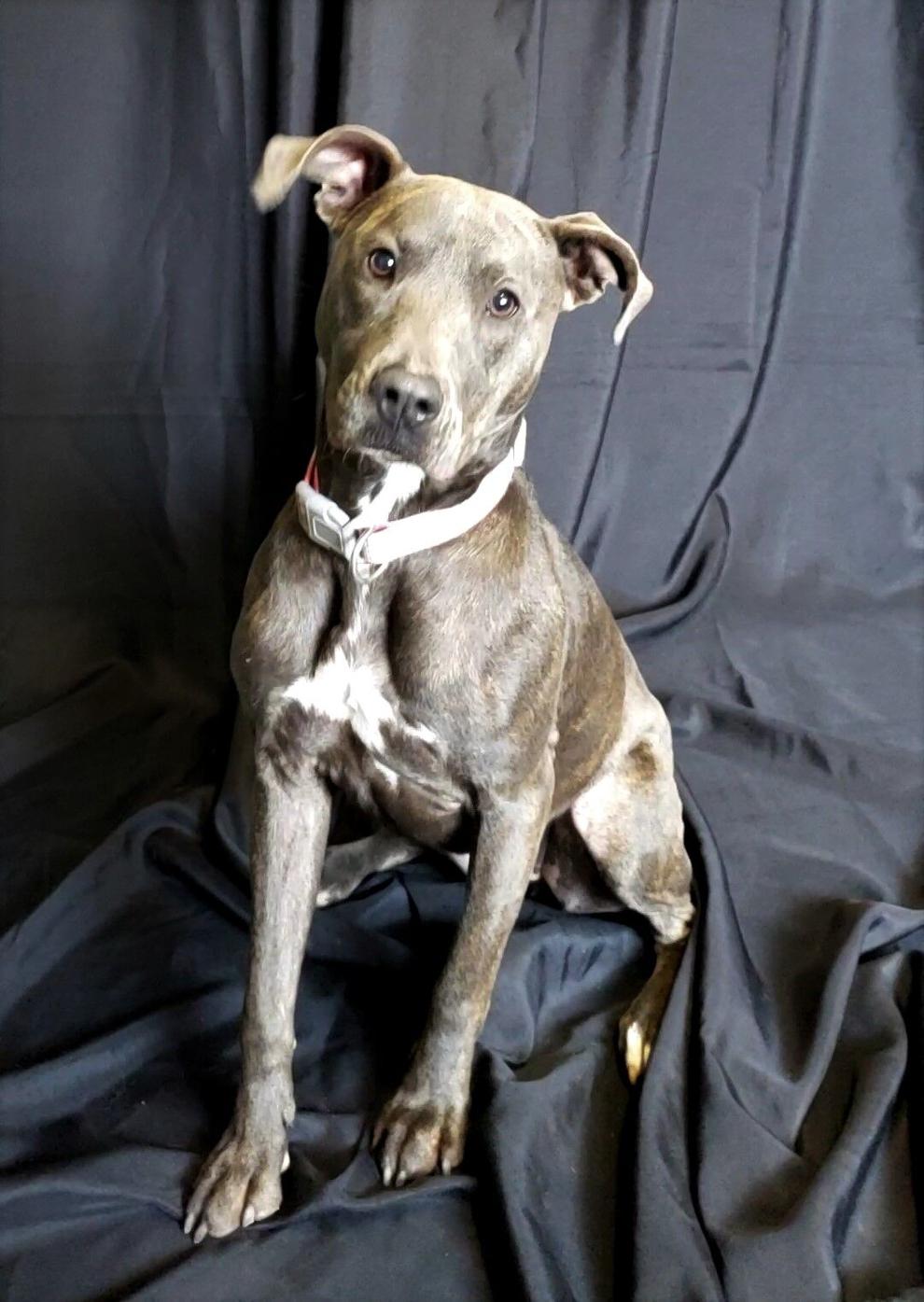 Lily
Bruno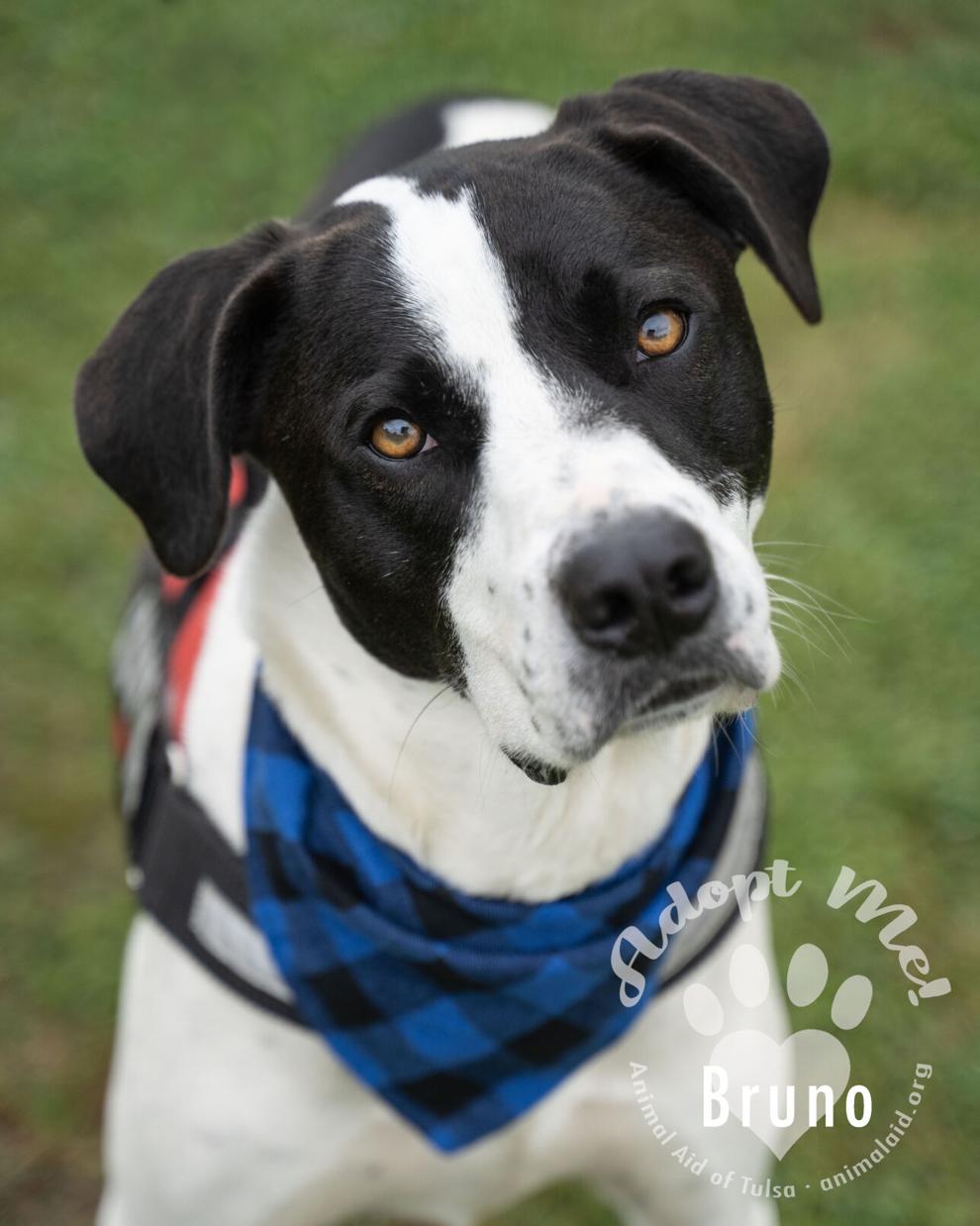 Stacee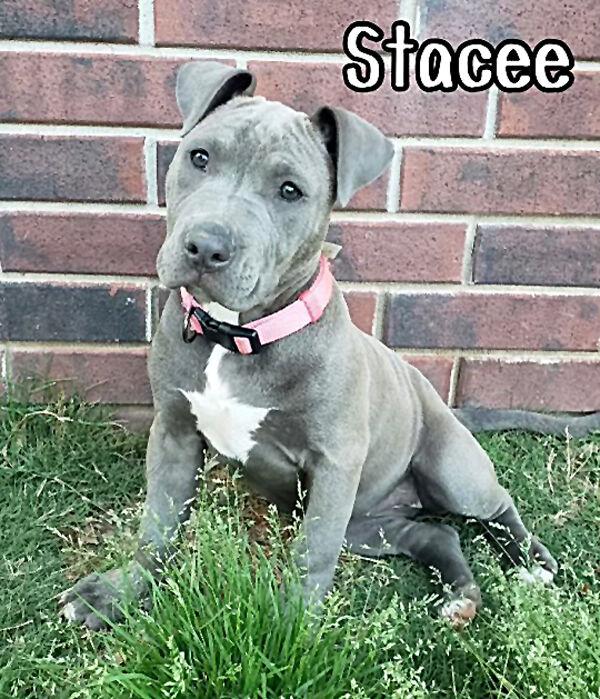 Nipper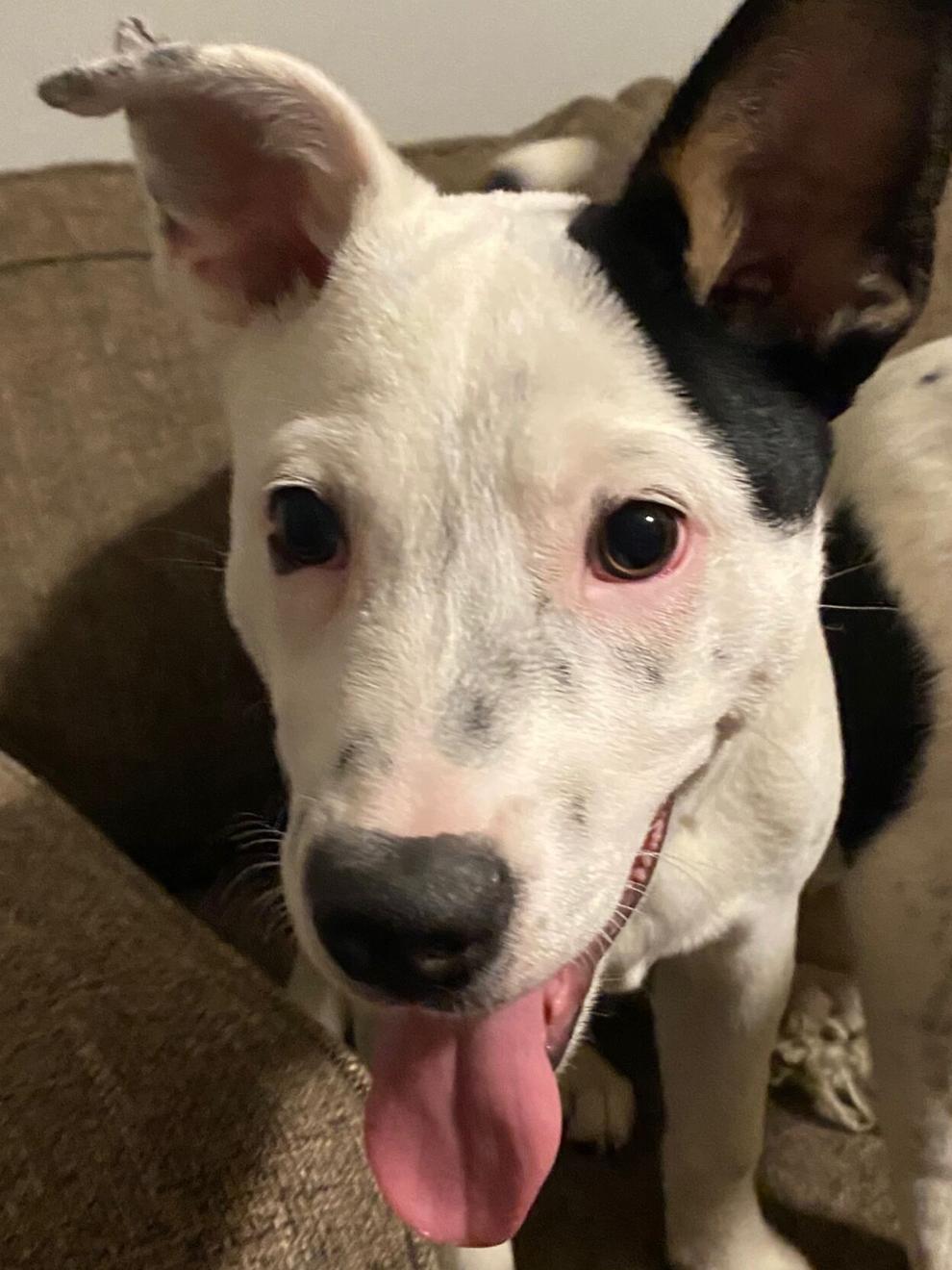 Scott
Boomer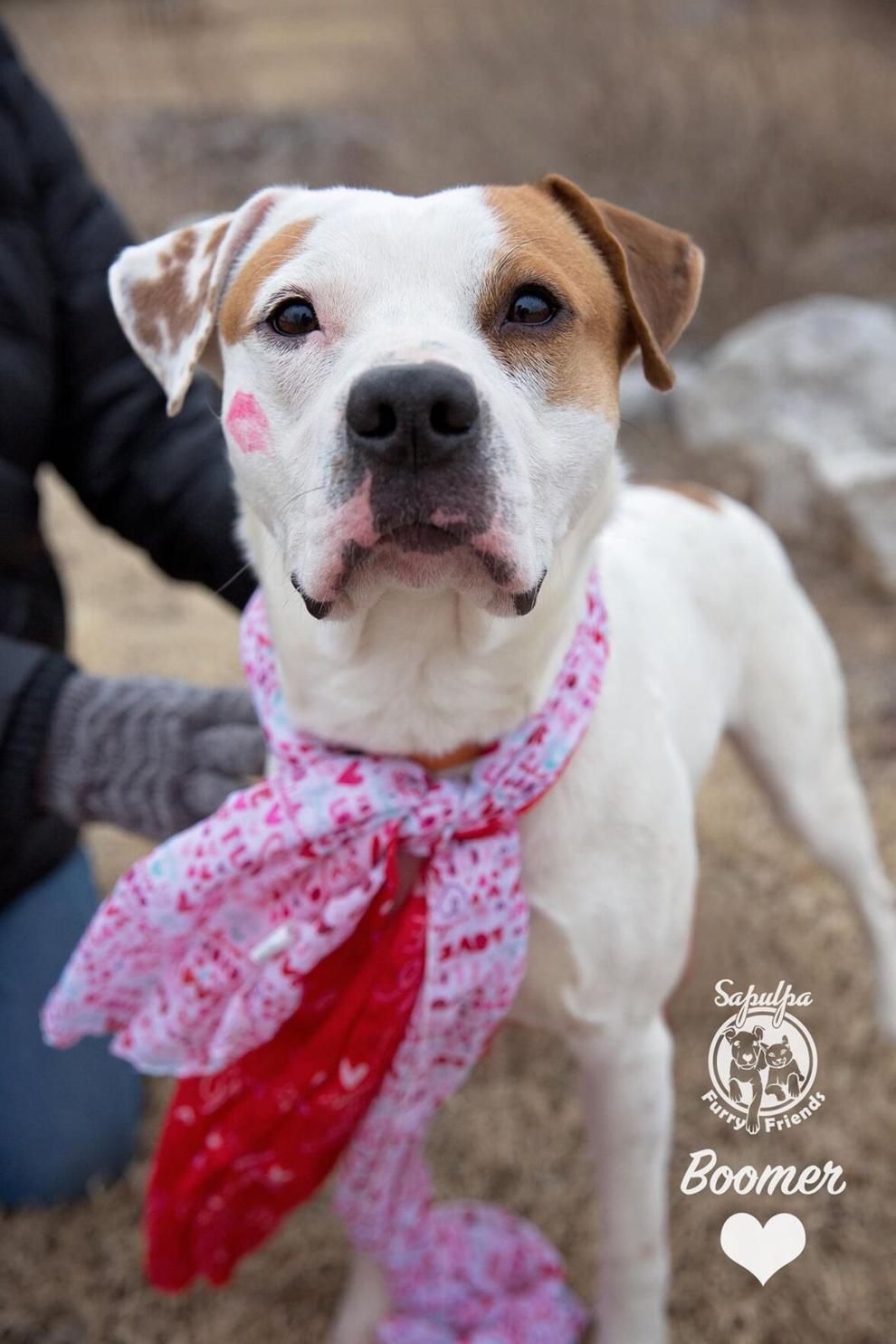 Tipper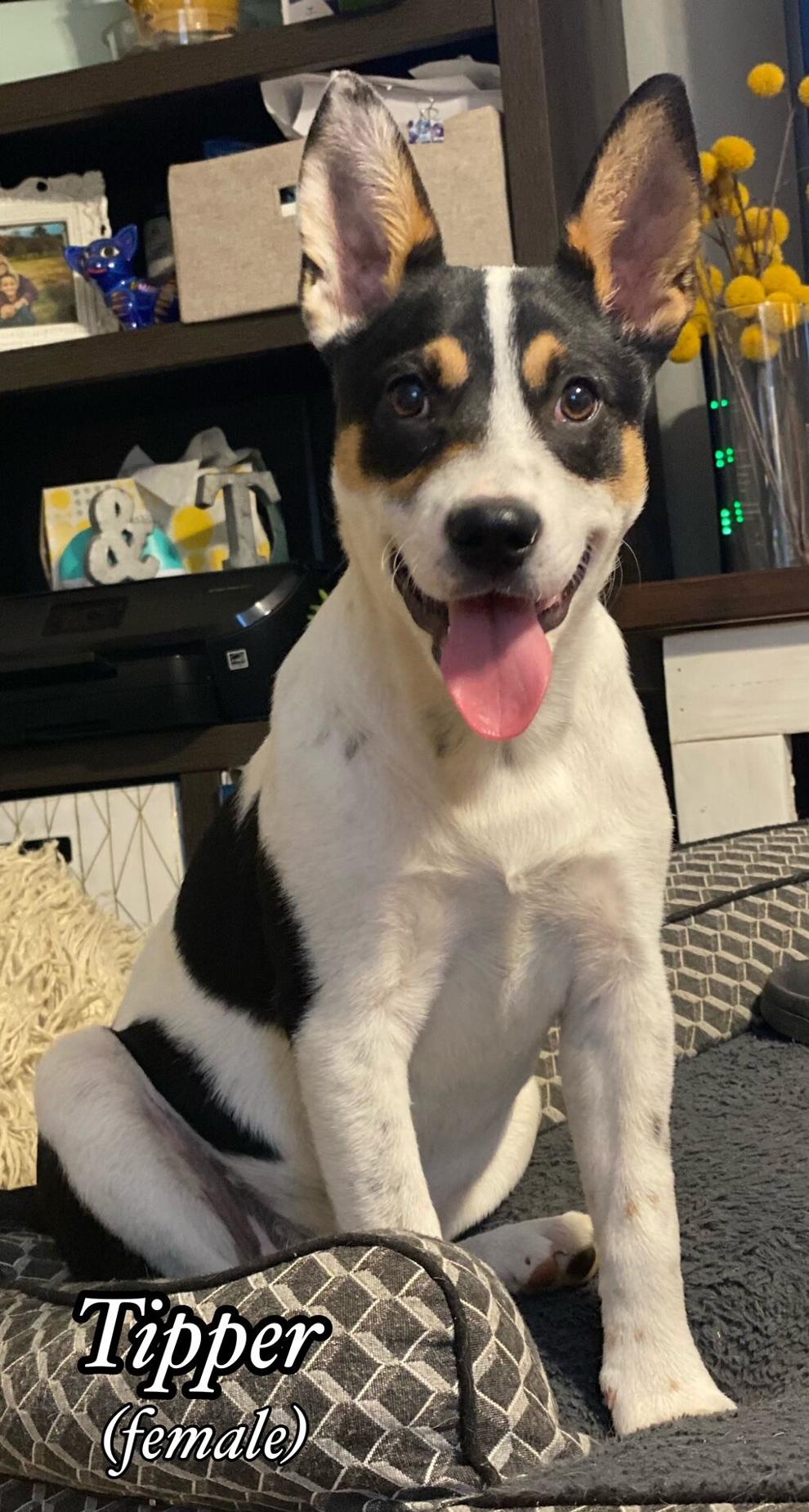 Maci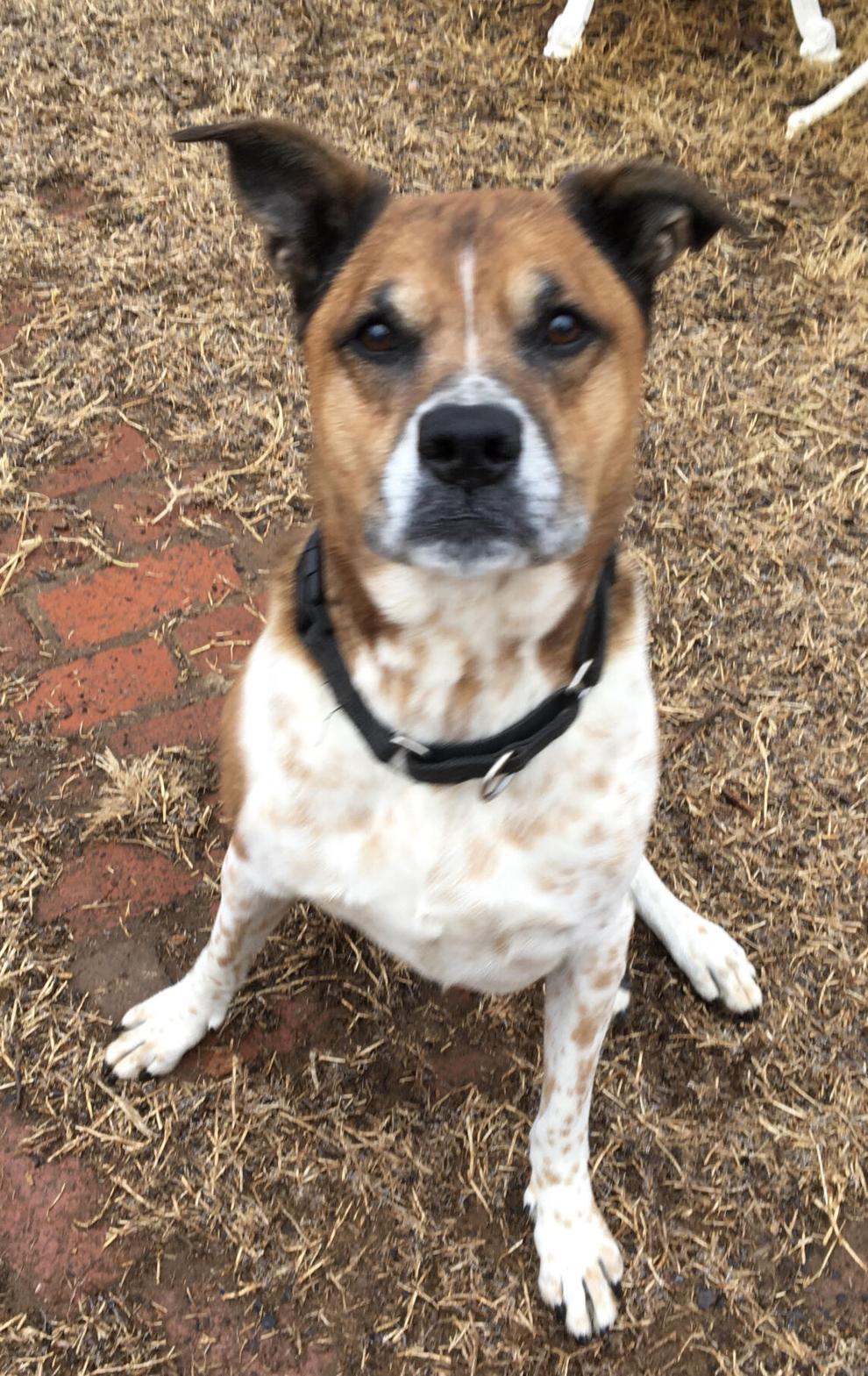 Gizmo
Rusty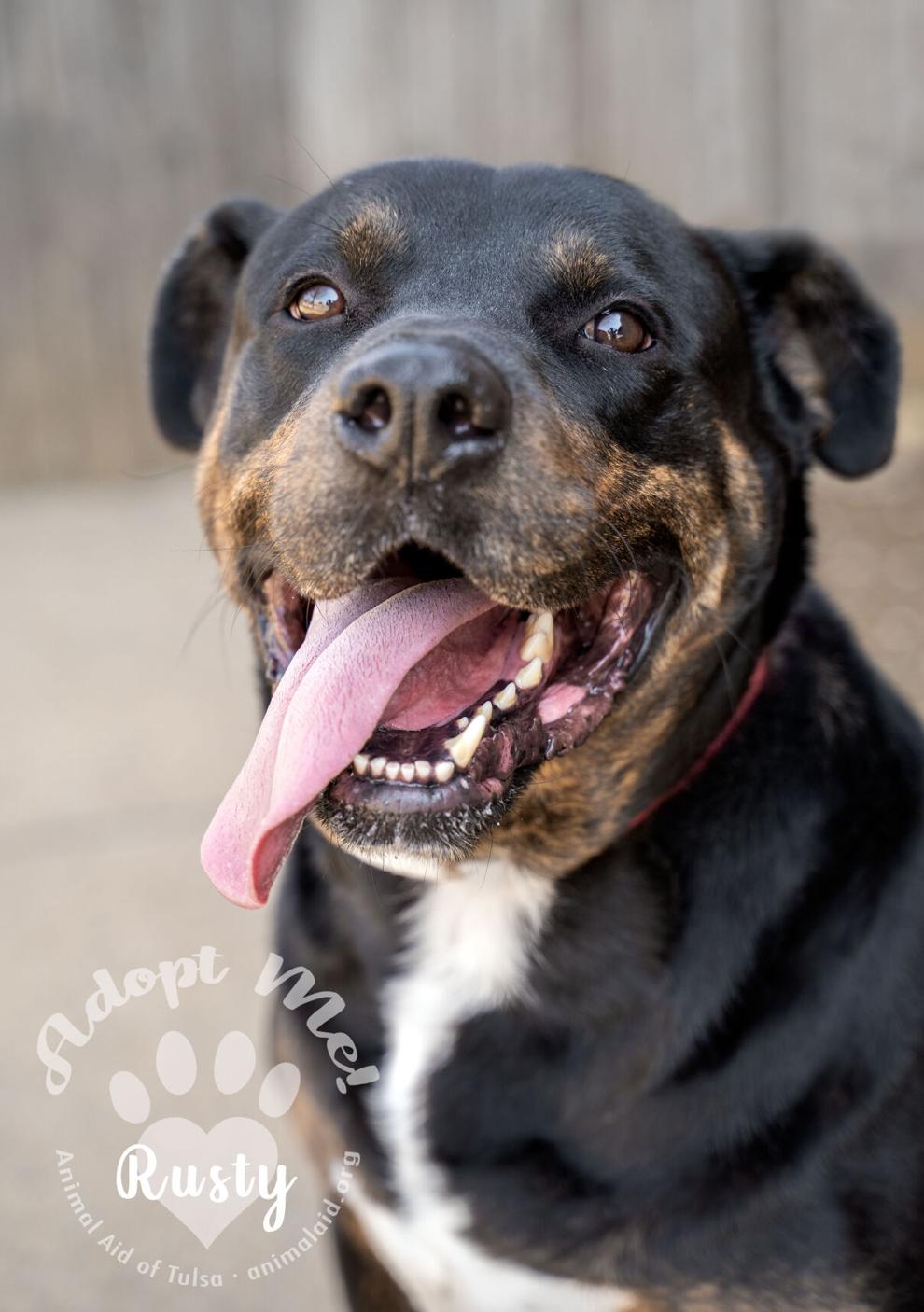 Corey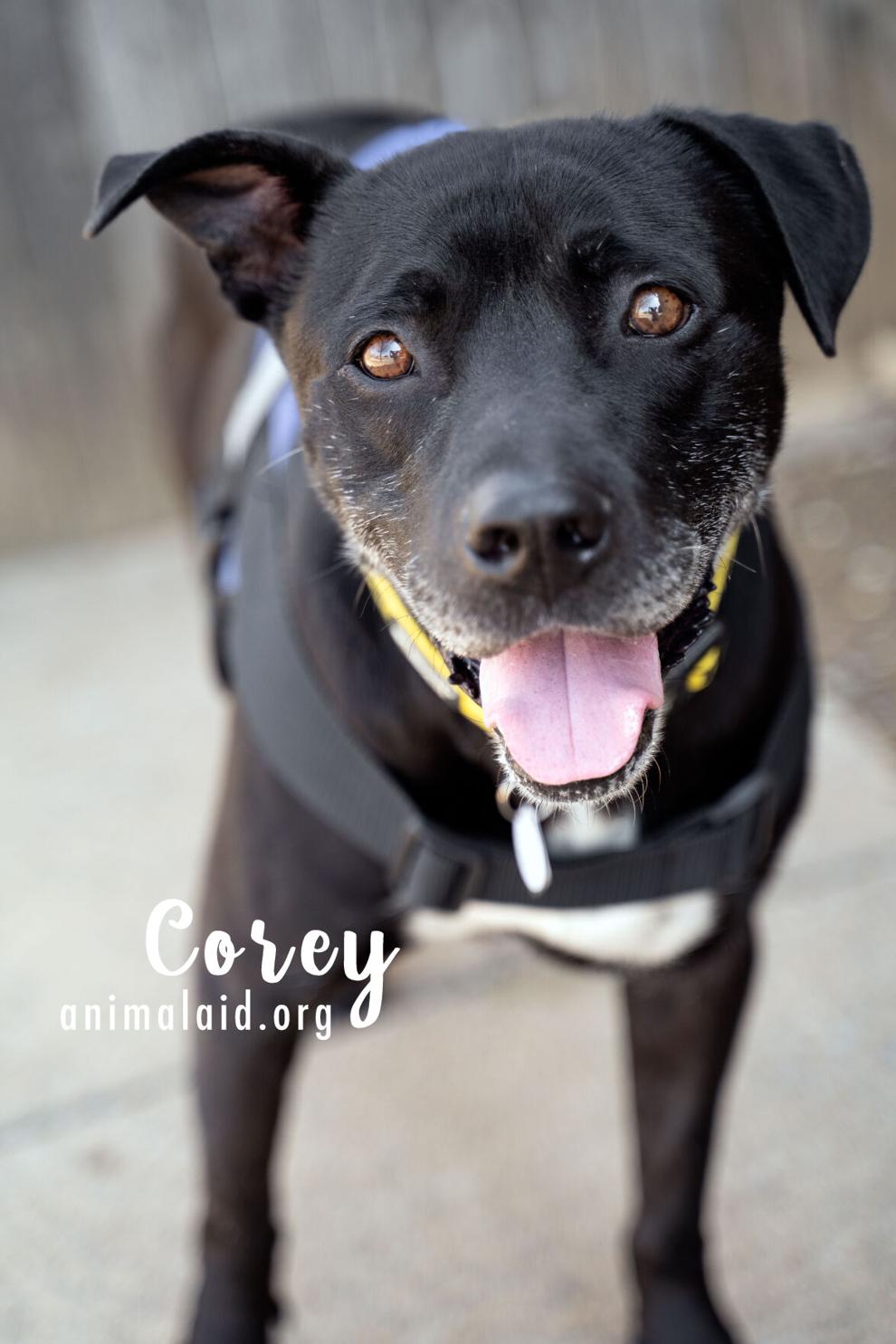 Addie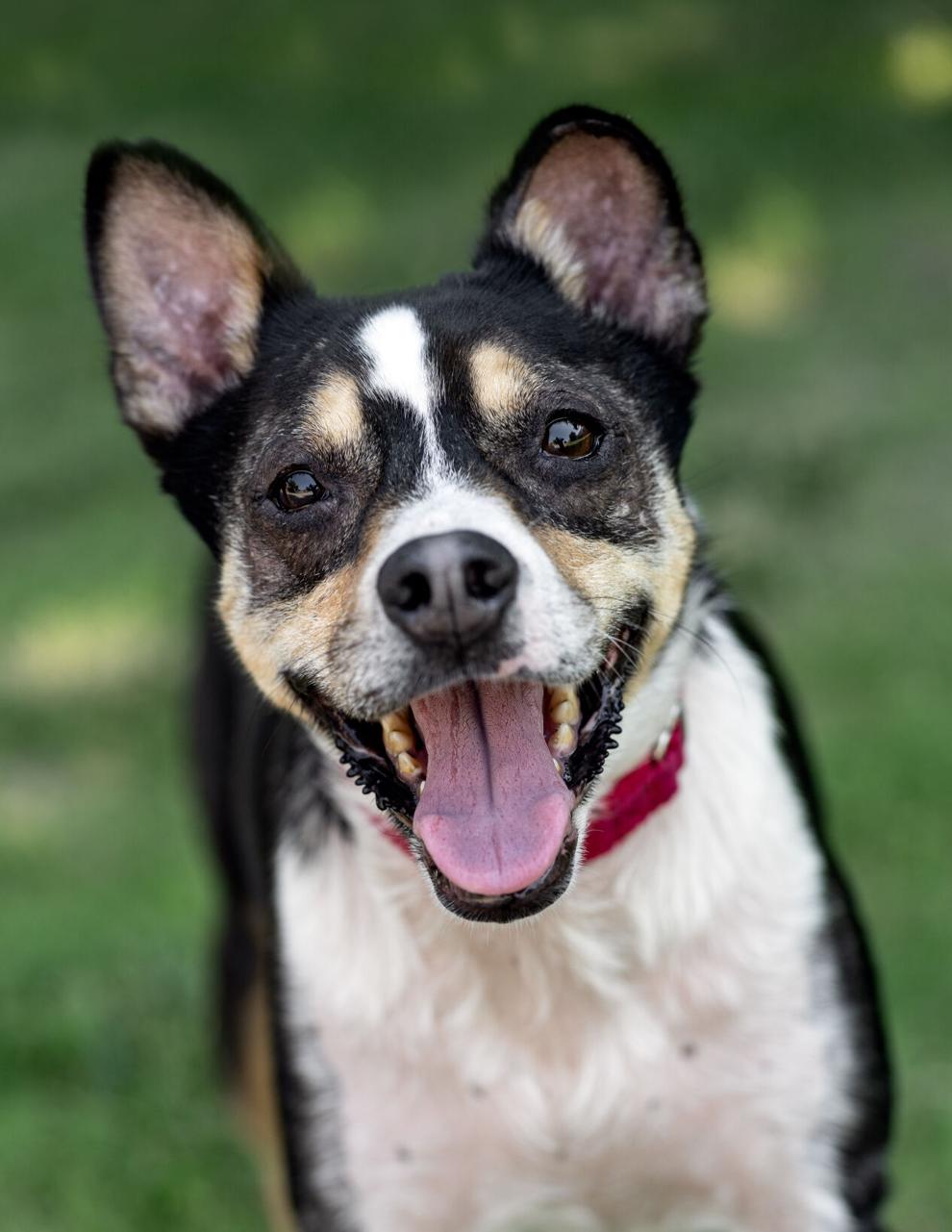 Pippa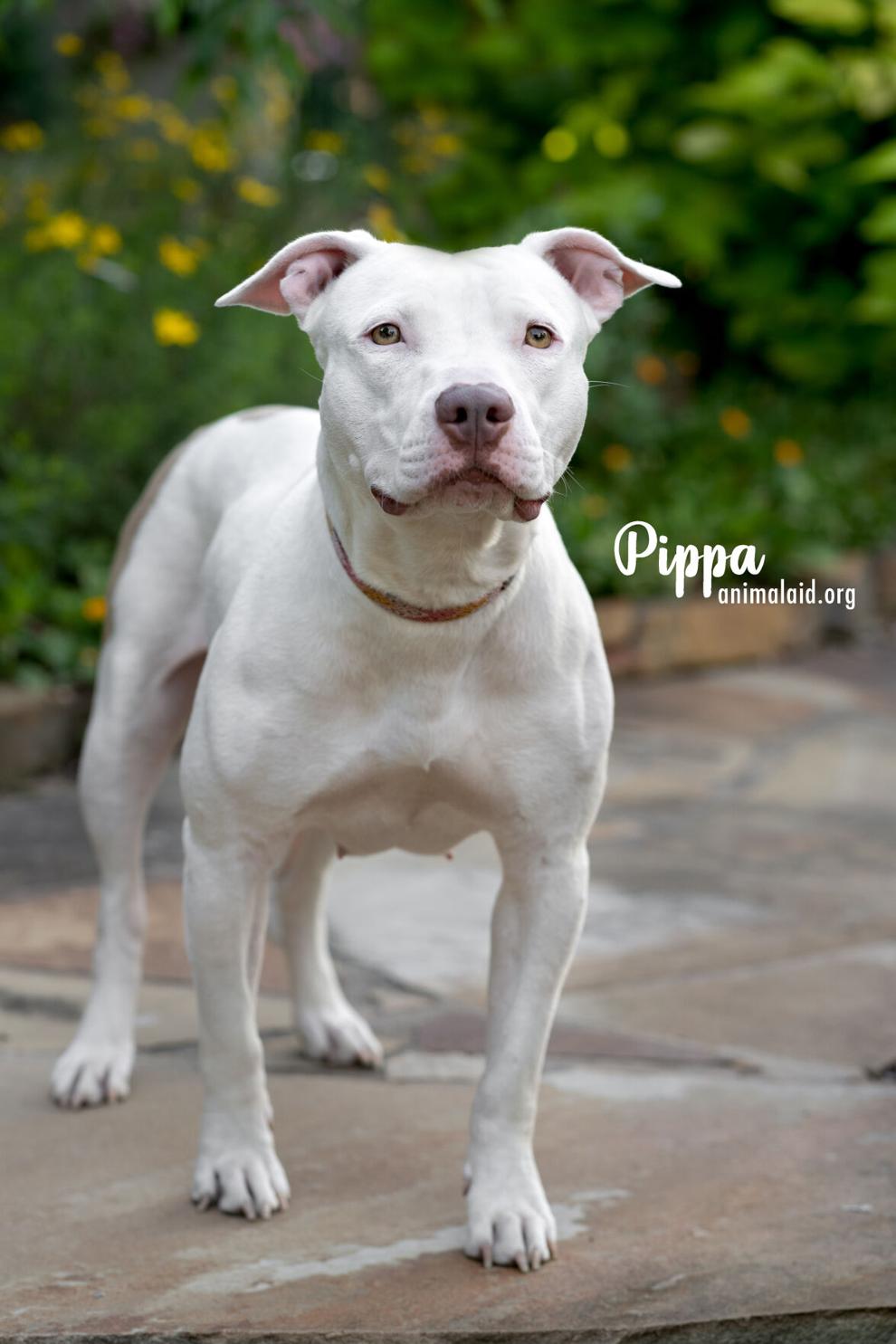 Rocky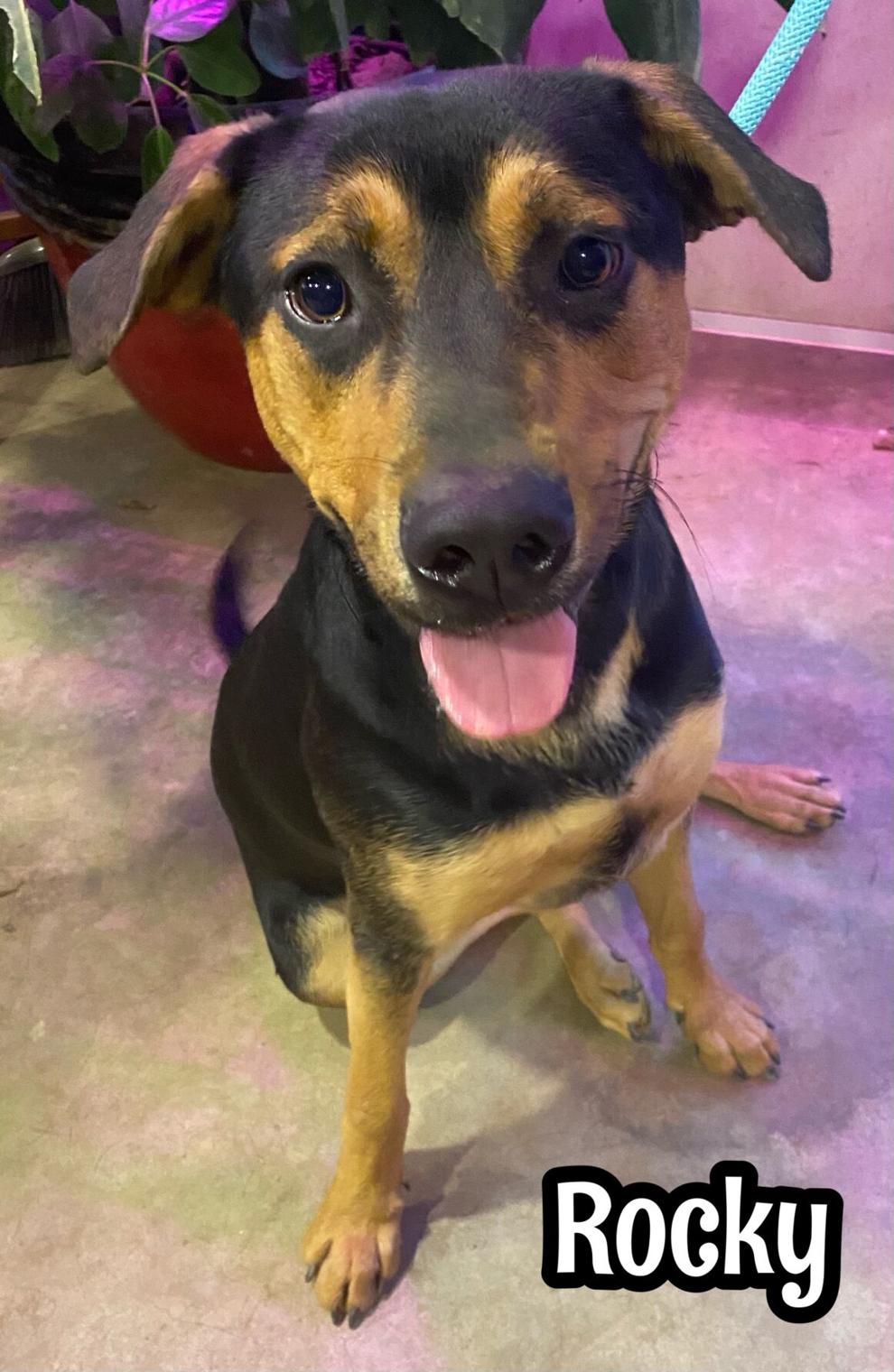 Carlos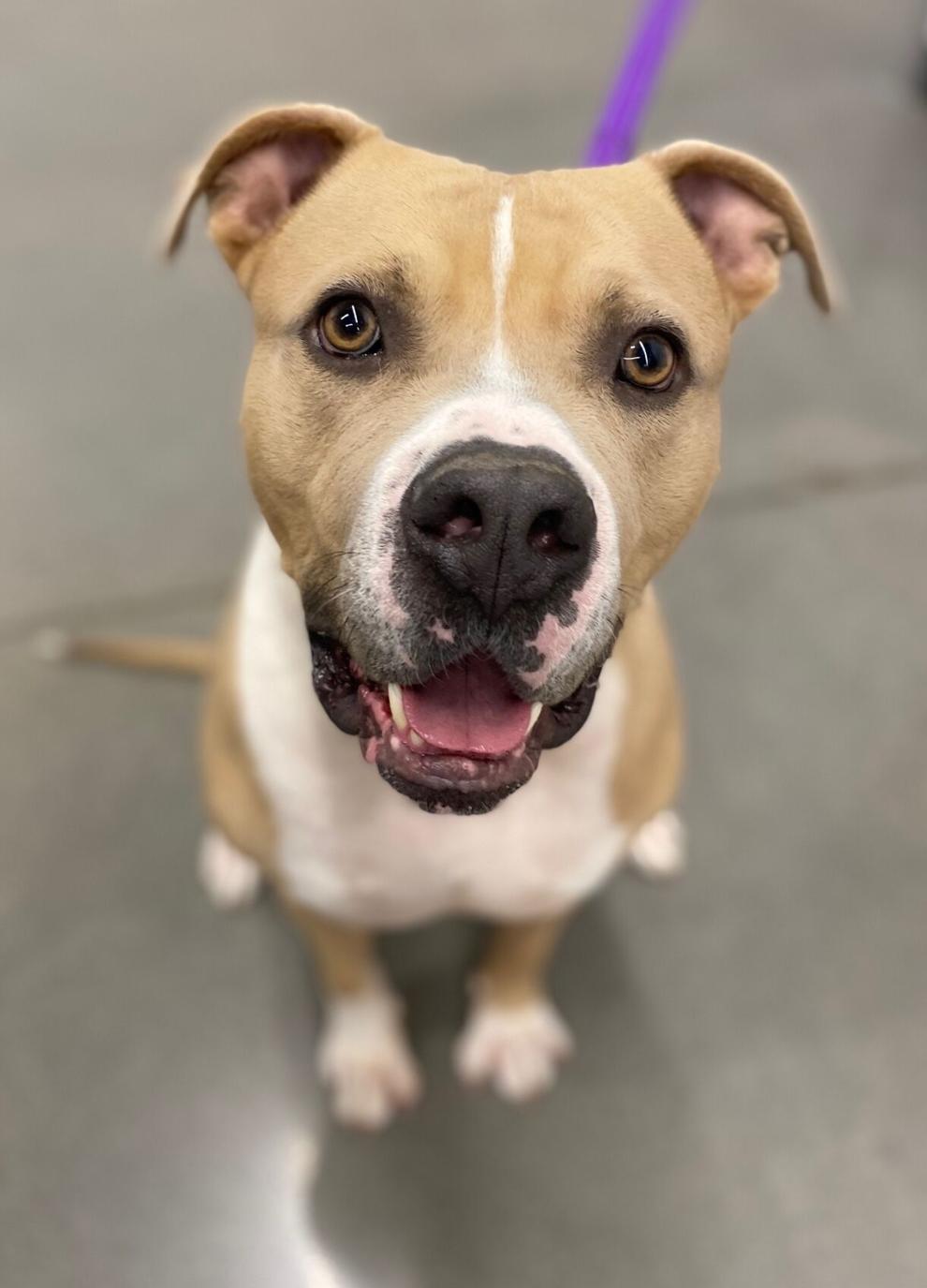 Diego and Dora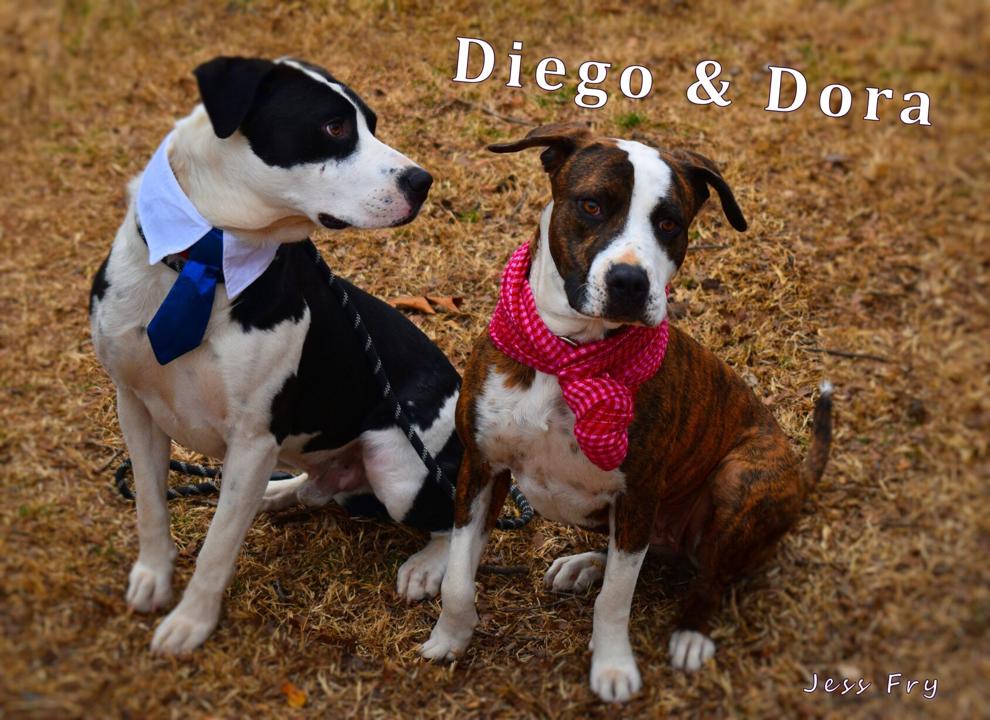 Bonnie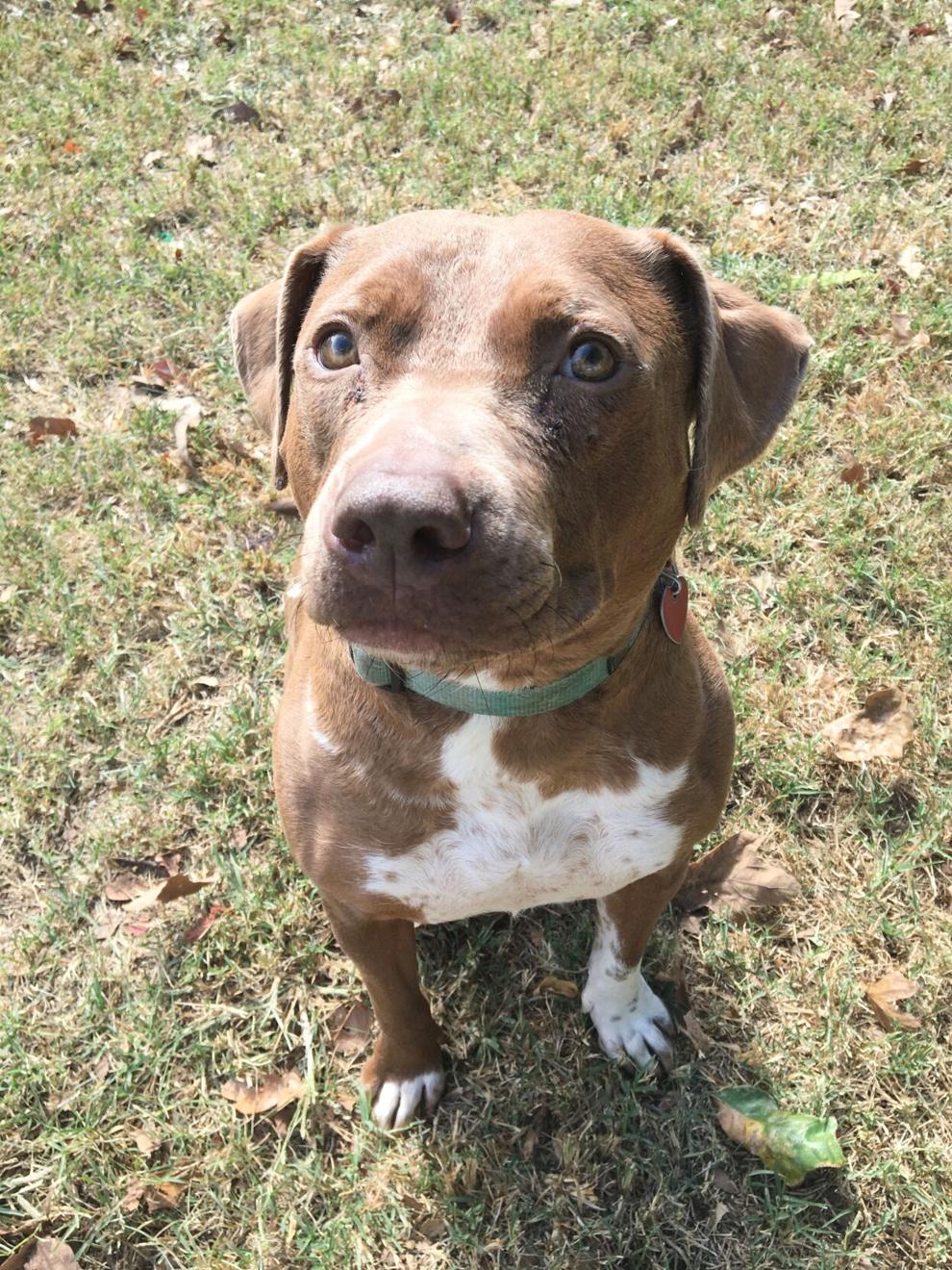 Johnny
Star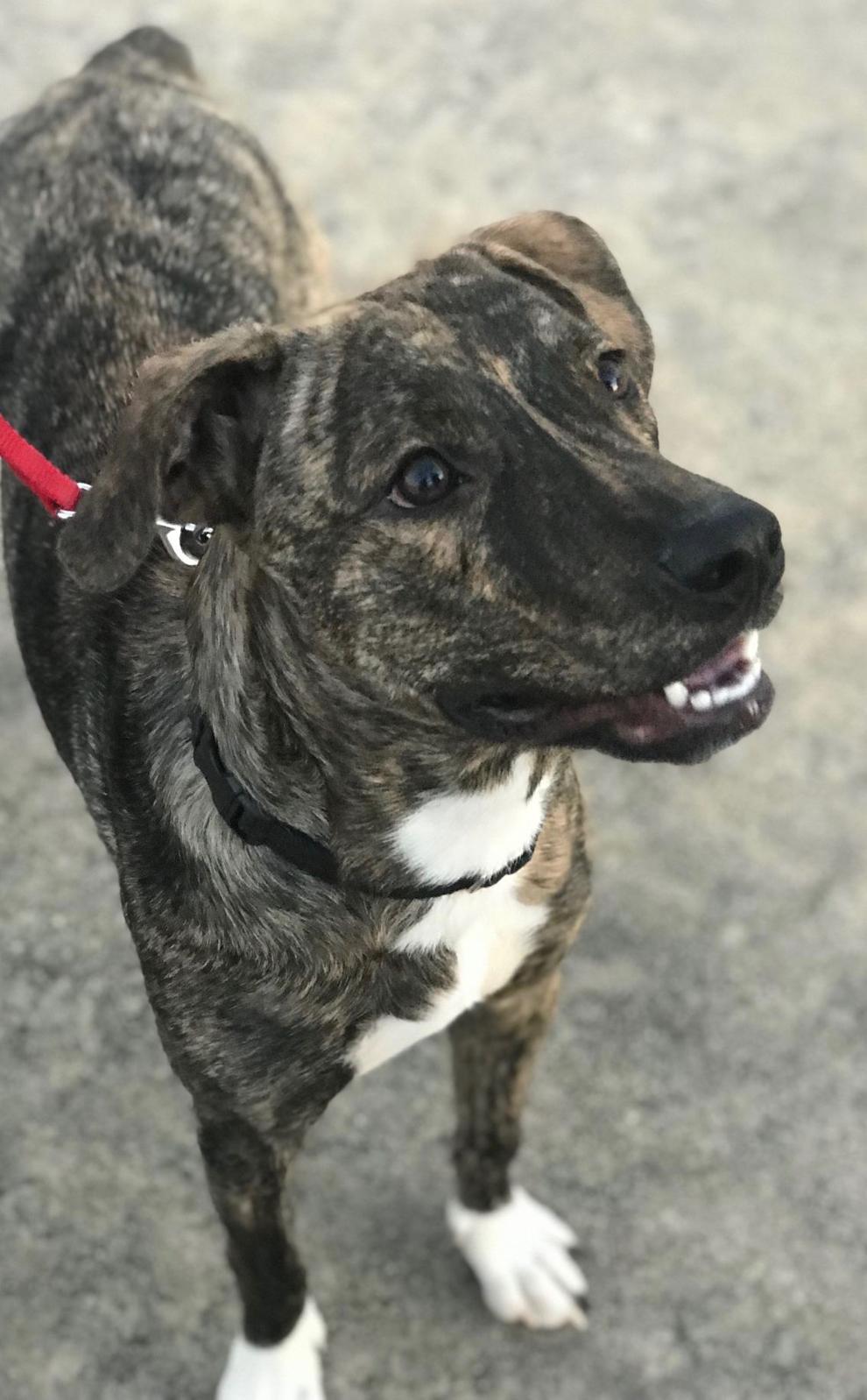 Oakley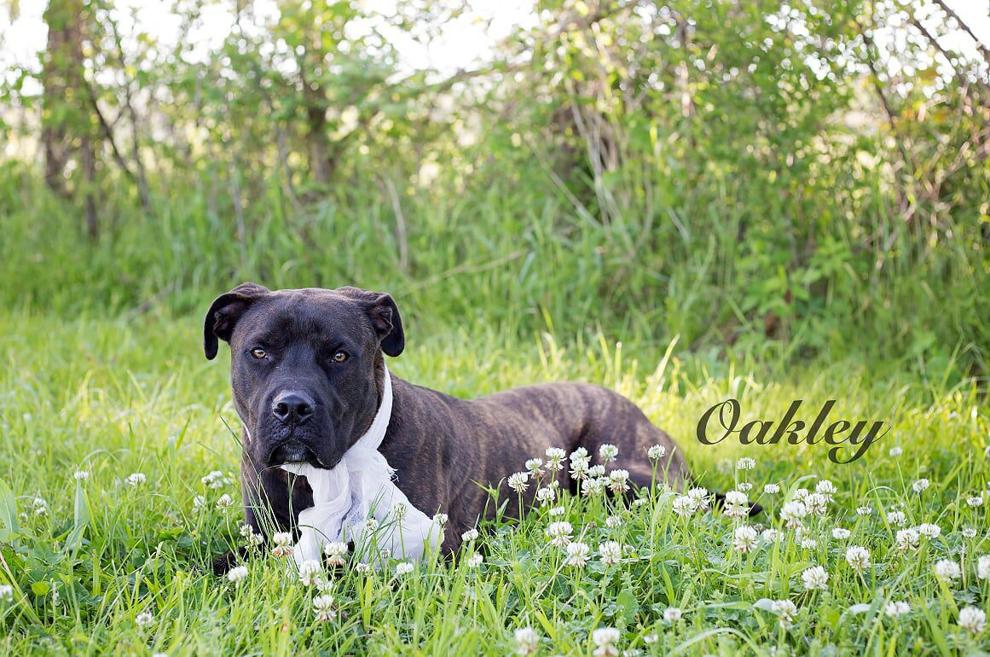 Mr. Heckles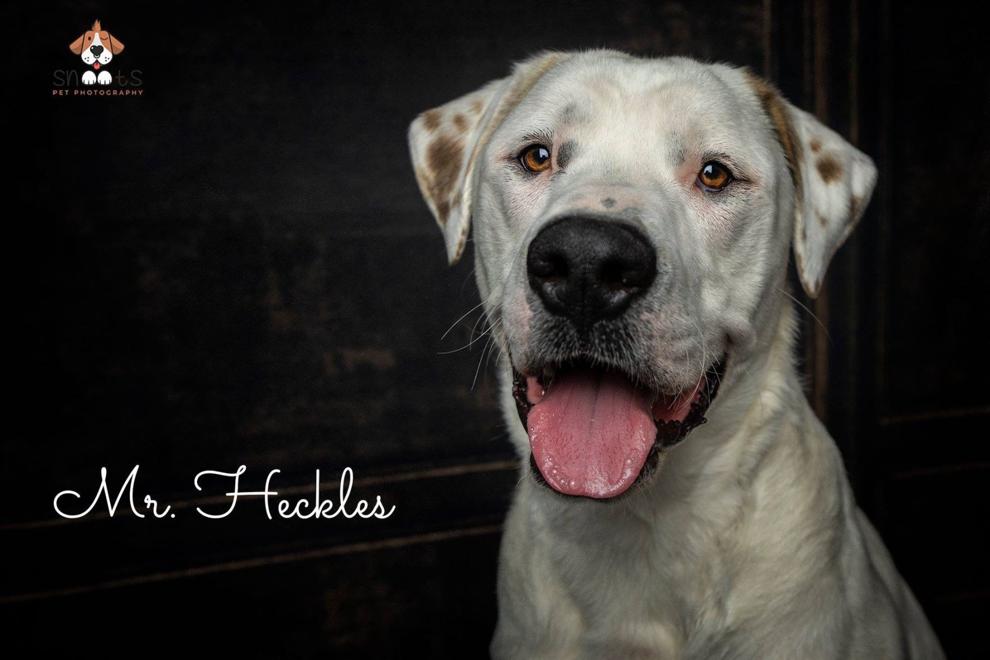 Lupen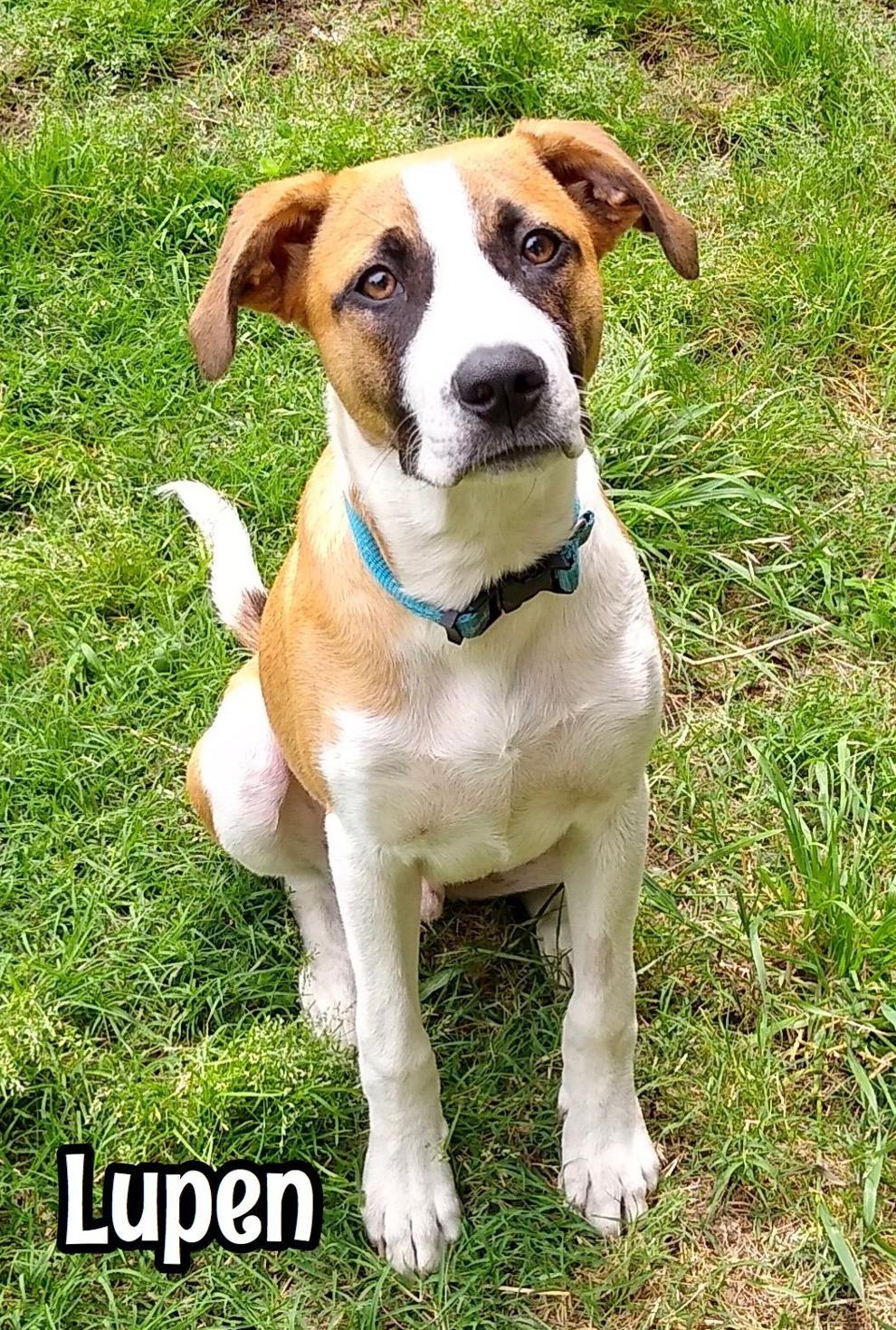 Percy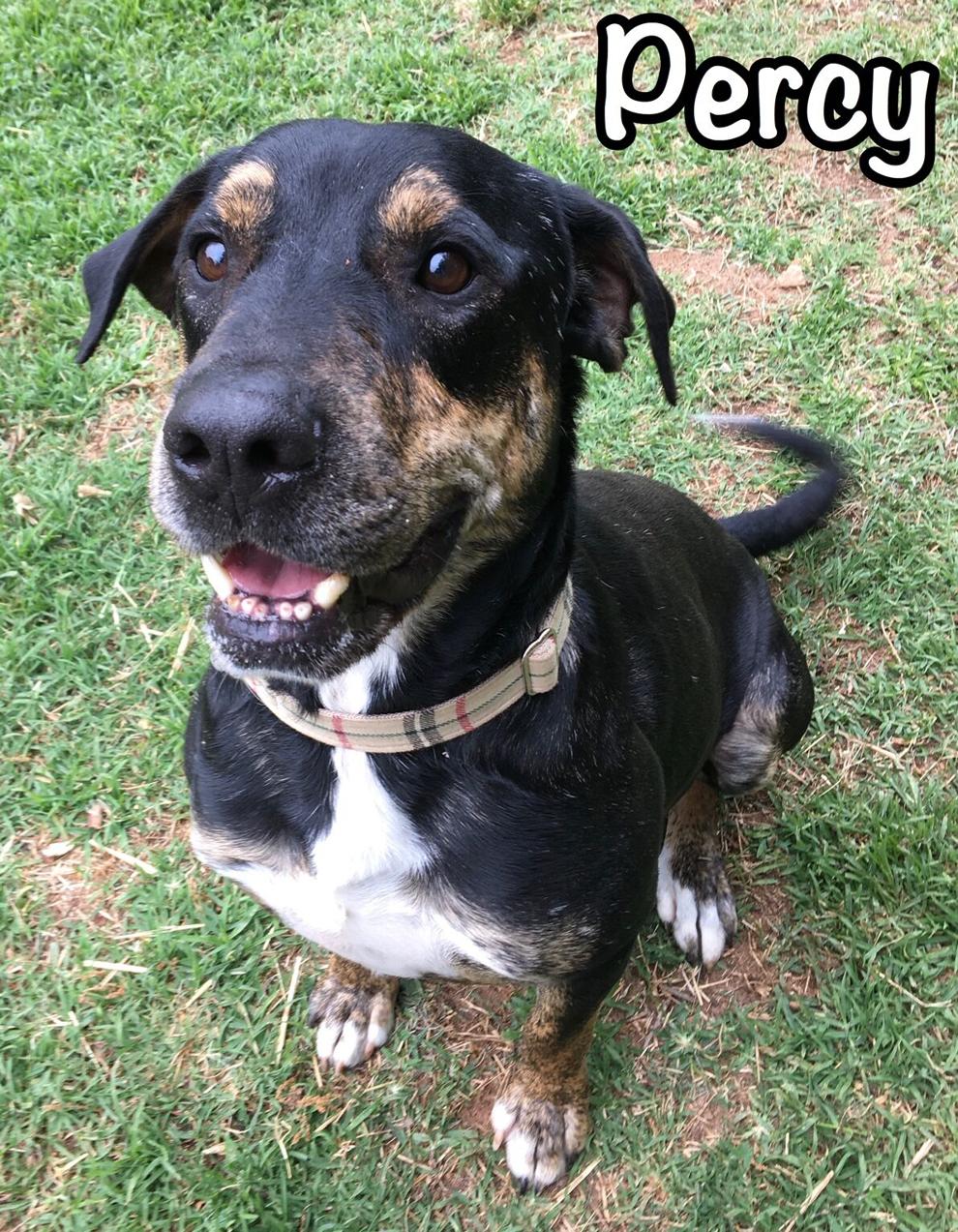 Delilah
Boo
$3 for 3 months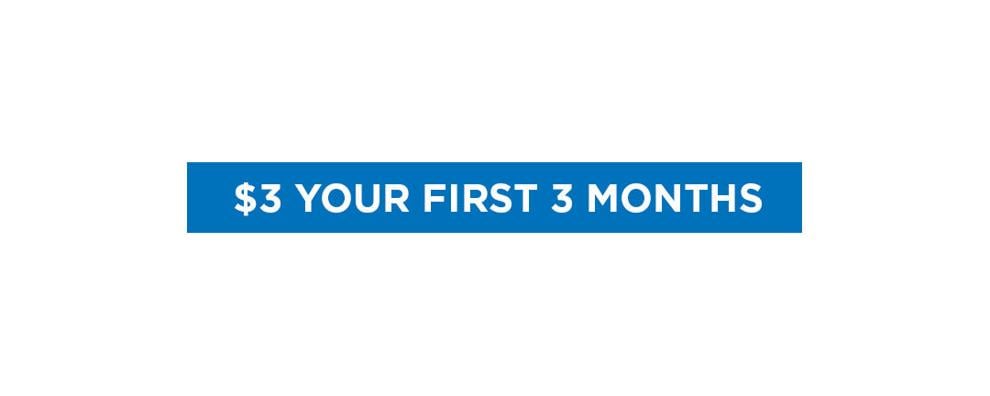 Broken Arrow man credits weight loss to 10,000 miles of dog walks