The mob surged closer and closer.
Surrounded, and with no visible escape route in any direction, the best option was to start climbing.
Ultimately, there was a rescue that involved a decoy automobile and the rescuees taking refuge on the floor of a getaway vehicle.
Don Most and Henry Winkler survived.
Most recalled specifics during a recent interview when asked if he had a story to illustrate — just in case some folks don't know — how popular "Happy Days" was in the 1970s.
The scene described above came when he and Winkler visited a mall while on a publicity tour for the show. The actors were supposed to sign autographs and pose for photos with fans, but they barely arrived before a massive crowd proved to be more than security could handle.
Most played Ralph Malph in the classic TV sitcom. "Happy Days" are here again.
Most is reuniting with former cast mates and other actors to take part in a prime time tribute to the series' creator, Garry Marshall, who died in 2016. "The Happy Days of Garry Marshall" will air from 7-9 p.m. Tuesday, May 12, on ABC (KTUL channel 8).
You could call Marshall another name: Midas.
During the second half of the 1970s, Marshall was the executive producer of "Happy Days" and the spin-off series "Laverne & Shirley" and "Mork & Mindy." All finished in the top three of the Nielsen ratings during the 1978-79 TV season. Gold? Marshall also directed critically acclaimed feature films, including "Pretty Woman," "Beaches," "Runaway Bride" and "The Princess Diaries."
Dang. What sort of magic did this guy possess?
Most said Marshall was a comic genius who knew what was funny and how to make something funny. But he also knew how to "get to the heart."
"That was a big part of our show, making sure that it was about something that people could relate to," Most said.
Even though "Happy Days" was peppered with funny jokes and situations, many episodes had heart and poignancy and a warmth to them that made you feel good and like the characters. Most said people wanted to tune in every week to spend time with those characters.
Most became one of those characters after auditioning for a different role — Potsie Weber. Anson Williams got the gig. Because Ron Howard was already on board as Richie Cunningham, maybe the folks doing the casting didn't want two gingers side by side. Who knows? Most wasn't privy to those conversations. But he made such a positive impression during his screen test that the new character of Ralph was created for him.
"Happy Days" debuted in the winter of 1974 and made a top-20 splash, but it plummeted out of the top 40 in its second season. Changes arrived. Beginning with the third season, the former one-camera series became a three-camera sitcom filmed in front of an audience. Marshall, who was juggling "The Odd Couple" during the launch of "Happy Days," became more involved with "Happy Days" after the change and seeing him in action was something to behold, according to Most.
"We would hit some kind of a stumbling block, something that seemed like it was going to take a big rewrite or a big change to fix, and then Garry would say 'well, what if we did this?' ... He would come up with something and we would all start cracking up and it would be like the perfect solution, you know? And if it wasn't exactly (right), he would say something that was a great idea that the writers could go and riff on. So he was just a real force, a comedic force of nature."
"Happy Days" caught fire that third season and rampaged toward phenomenon status. Initially, Most said it was difficult to get a sense of how popular the show and its characters had become with the public. The cast and crew worked long days on sound stages at Paramount Studios.
"And then you go home and you are tired and you get something to eat and you look at everything for the next day and then you go back in the morning," he said.
The eye-opener came when cast members were sent on their first publicity tour. Howard and Williams visited some cities. Winkler and Most were dispatched to other cities, including Paramus, N.J., the site of the mall story.
"Henry and I get there and it's just like a sea of people there," Most said. "Fonzie's character was getting pretty popular, so they were probably there waiting to see him. Me, maybe a little bit, but it was probably a little more Fonzie, I'm guessing, because there were a lot of teenage girls there and we get in there and they start yelling and screaming."
A sawhorse barrier was less than effective as a protective measure. Most knew from looking at the faces of security staffers that they were worried. The plug — "we've got to get you out of here" — was pulled almost immediately.
Winkler and Most climbed a multilevel stone fountain to reach a different level of the mall.
"And then they whisked us into a car, but they sent another car as a decoy," Most said. "It was crazy. And then they told us to lie on the bottom of the floor of the limousine so they could get us out of there safely."
In past interviews, Most has credited the show's success to chemistry and working hard to make it look easy. Elaborating, he said the producers did a fantastic job of casting and there was some serendipity involved. He said the cast was an amazing collection of talent and personalities.
"And we got along great," he said. "That chemistry was definitely there and it was something you can't teach or replicate or invent."
Most said cast members took their jobs seriously. He said there were real pros among them, including Howard, who had been in the business since he a child star in "The Andy Griffith Show." Winkler was a Yale-trained actor. Tom Bosley had won a Tony Award. Marion Ross was an experienced actress. Williams had done a lot of theater.
"I started working in New York before I went out to L.A. and I took it very seriously," Most said.
Even if the industry didn't take the show seriously? Most said the industry dismissed "Happy Days" as a bunch of teenagers who were goofing off and having fun.
"But what I saw was this major collaborative effort with the actors and the director (usually Jerry Paris) and really taking it seriously and working hard and making it look like it was that," he said.
"And that's when it works. It works when it looks like it's real and you are not working at, like you are not acting. Henry was nothing like his character. I was nothing like Ralph. In high school I was the quiet, serious honor student. I wasn't the comedian. So people were really working their craft and doing a great job to make it look easy."
"Happy Days" left the air in 1984. Most appreciates the impact the show, and Marshall, made on his life.
At the end of the interview, Most was asked what he most wanted people to know about Marshall. He said this: "I would say besides being a creative genius, he was a great family man and he cared for people very much. He cared for his cast and he watched out over us and wanted to help us in this tough business and encouraged us to do things to learn all different things, whether it be directing or writing, to survive in the business. He was almost like an uncle in that regard. He really looked out after us and had tremendous heart."
---
---
Look for the helpers: See what these Tulsans are doing to ease the stress of the coronavirus pandemic
Look for the helpers: Local musician plays cello for neighborhood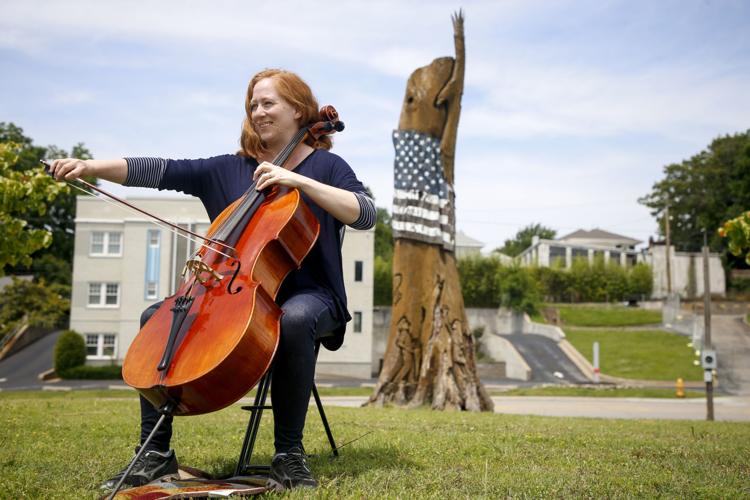 Look for the helpers: Historic Vernon AME Church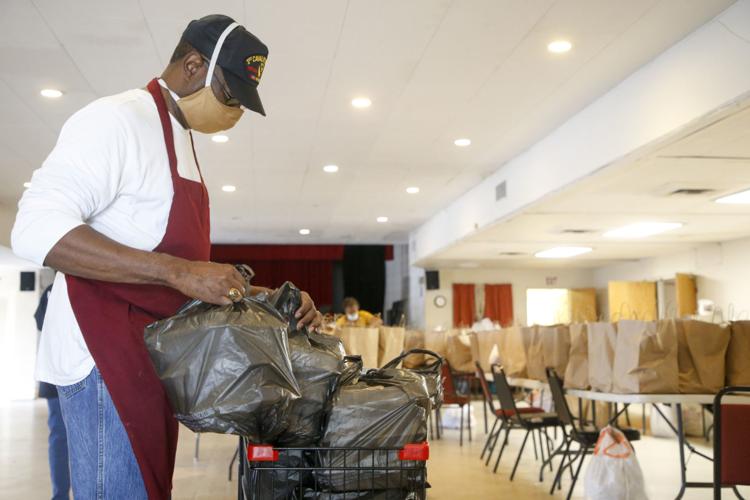 Look for the helpers: Tulsa nurse goes to New York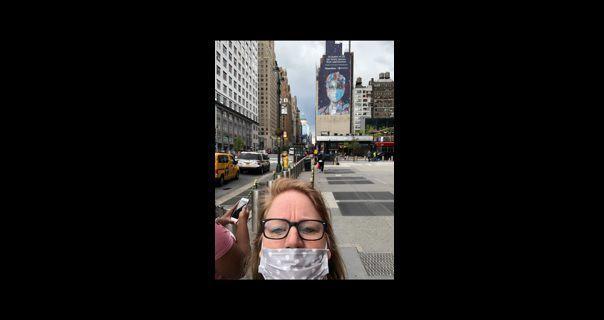 Look for the helpers: 100,000 bottles of hand sanitizer in Bartlesville
Look for the helpers: The Opportunity Project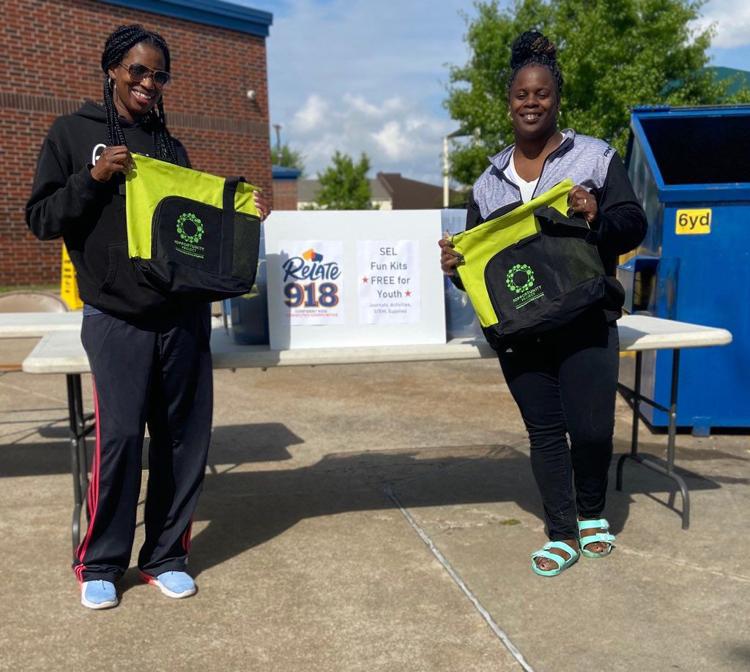 Look for the helpers: 413 Farm helps Amelia's Market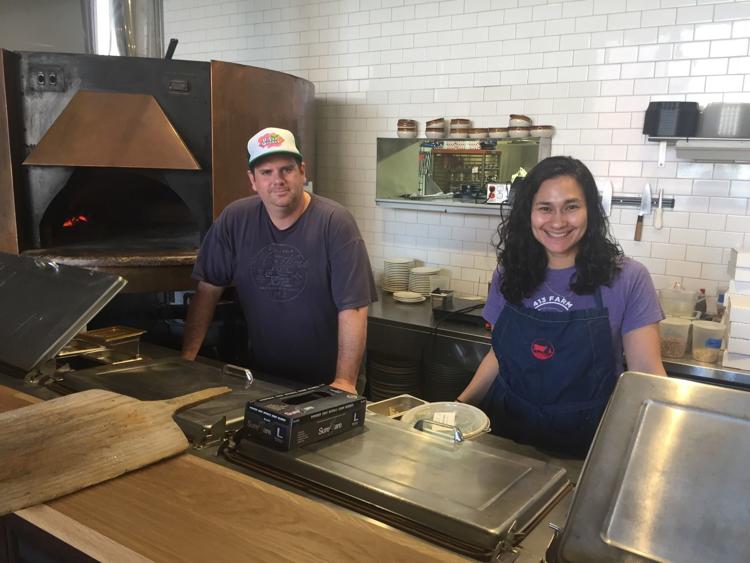 Look for the helpers: Vintage Wine Bar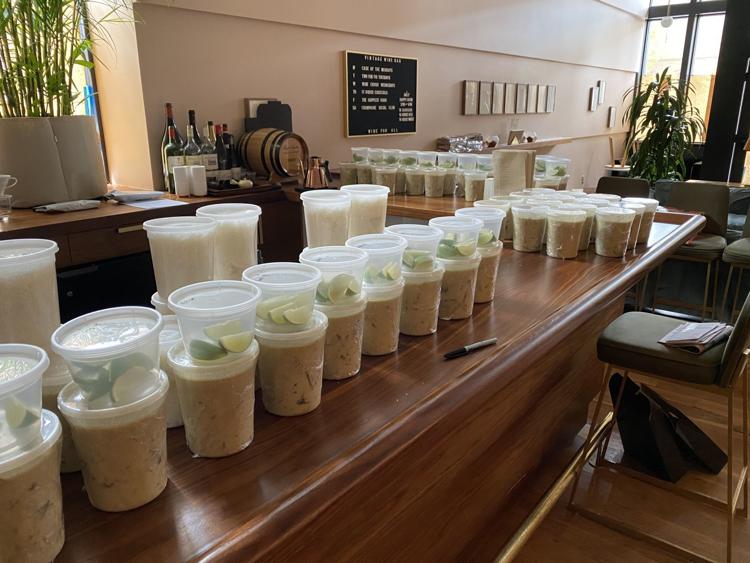 Look for the helpers: Artist Scott Taylor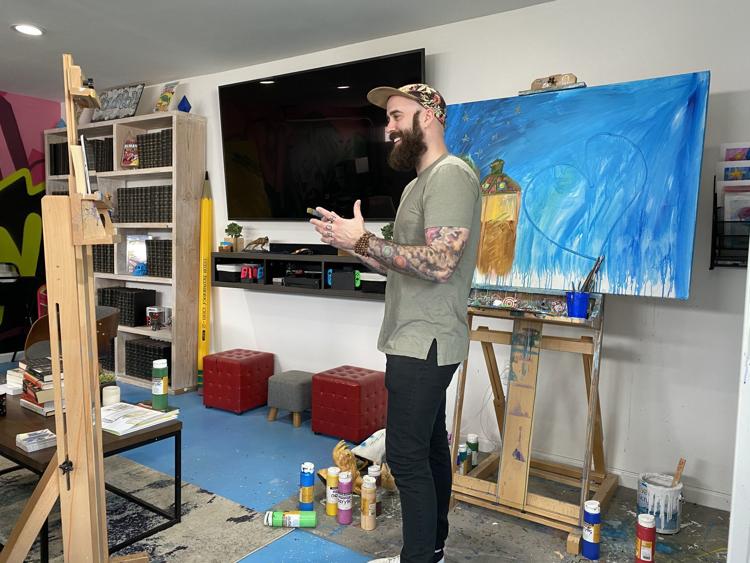 Look for the helpers: YMCA celebrates Healthy Kids Day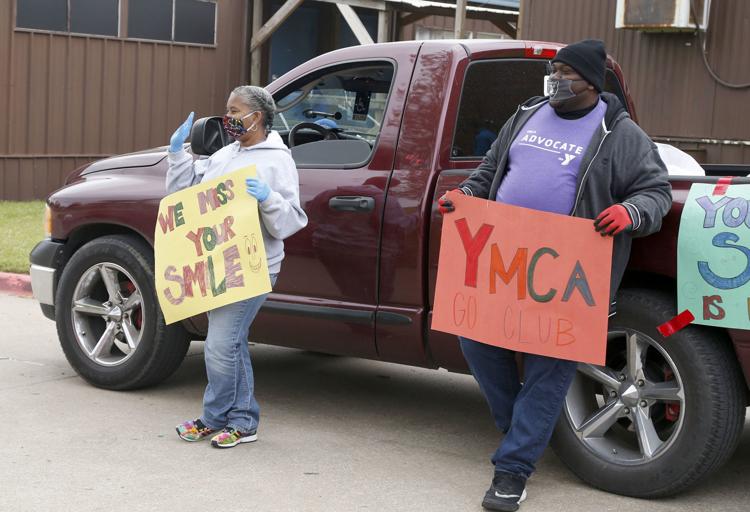 Look for the helpers: Meal donations to prison guards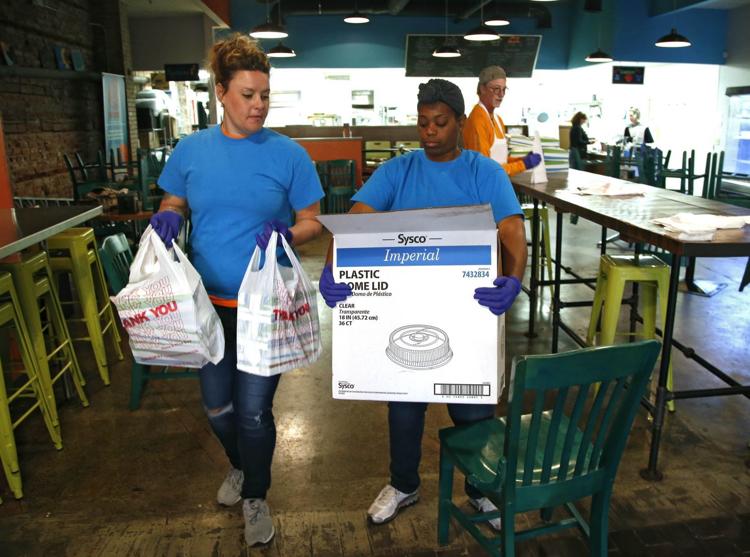 Look for the helpers: Local nurse heads to New York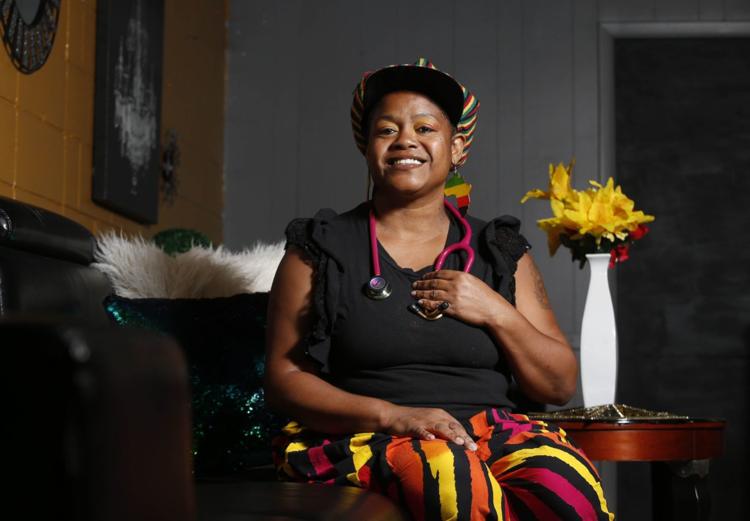 Look for the helpers: Tulsa artist Rachel Rose Dazey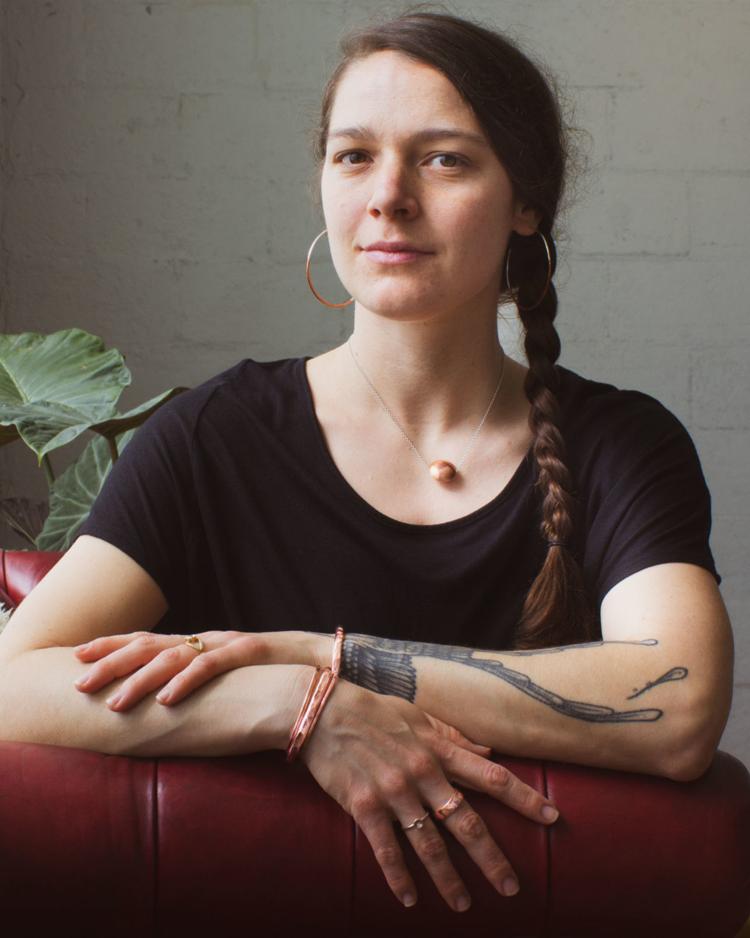 Look for the helpers: Meals on Wheels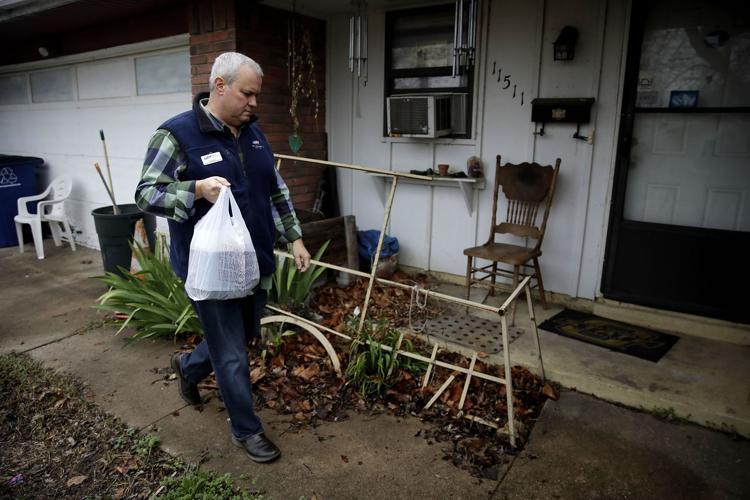 Looking for the helpers: SPCA animal cruelty investigator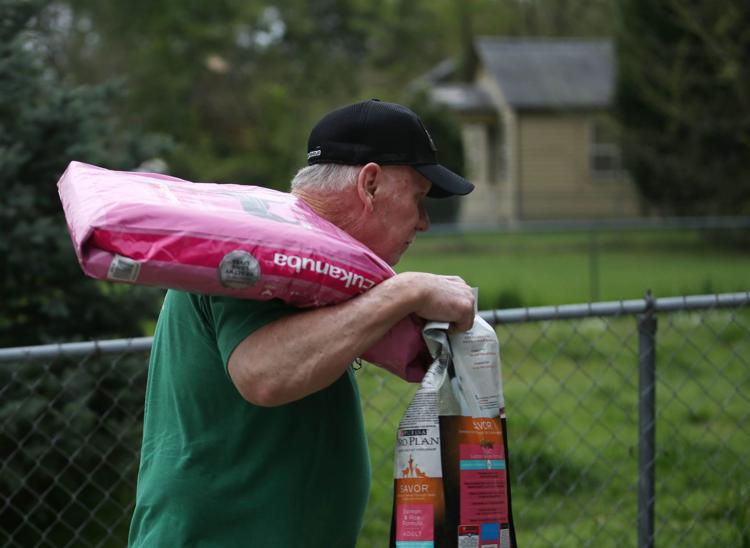 Look for the helpers: Ti Amo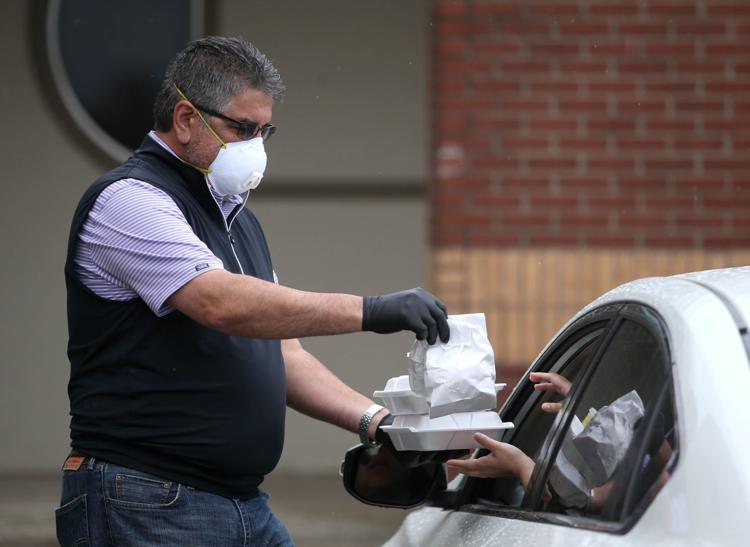 Look for the helpers: Mask maker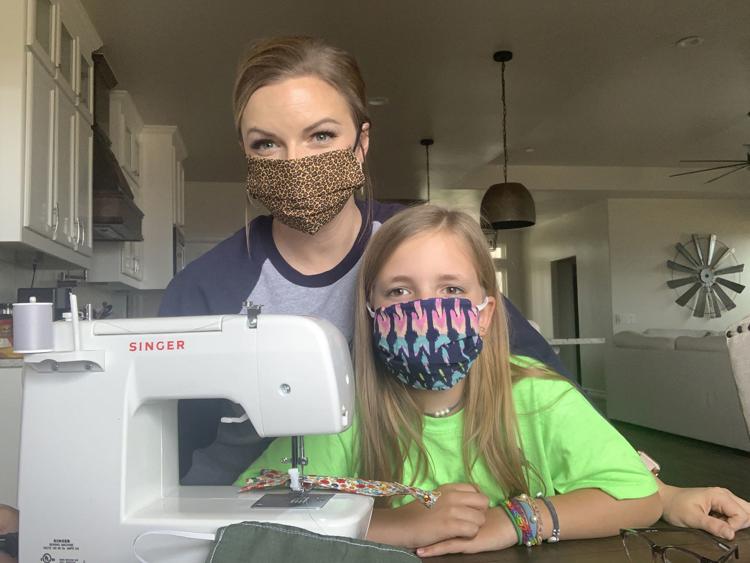 Look for the helpers: Balloon artists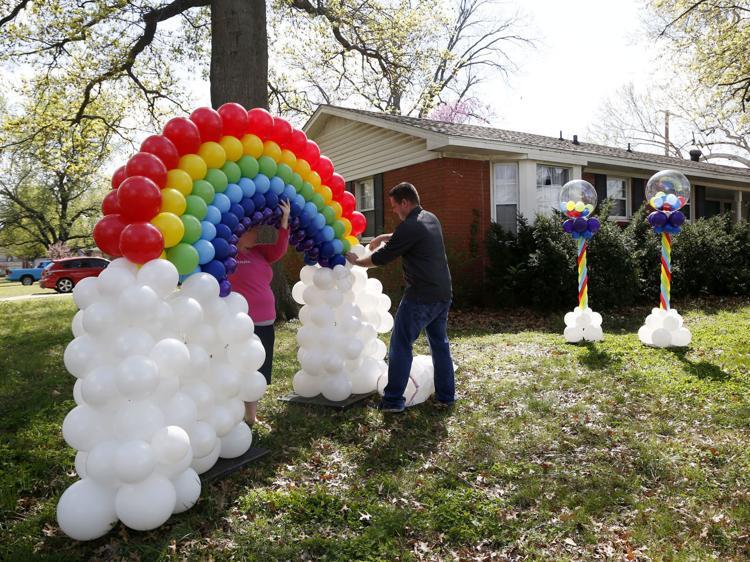 Look for the helpers: Animal fostering
Look for the helpers: Harvard Meats owner Duke Dinsmore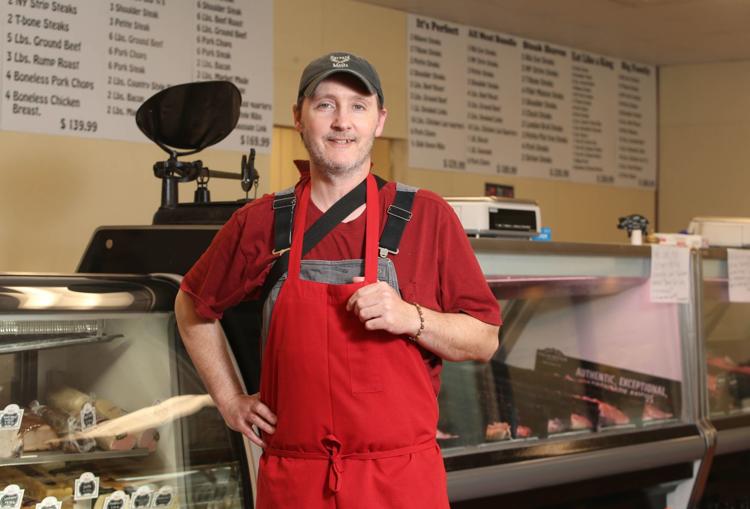 Look for the helpers: Tulsa Botanic Garden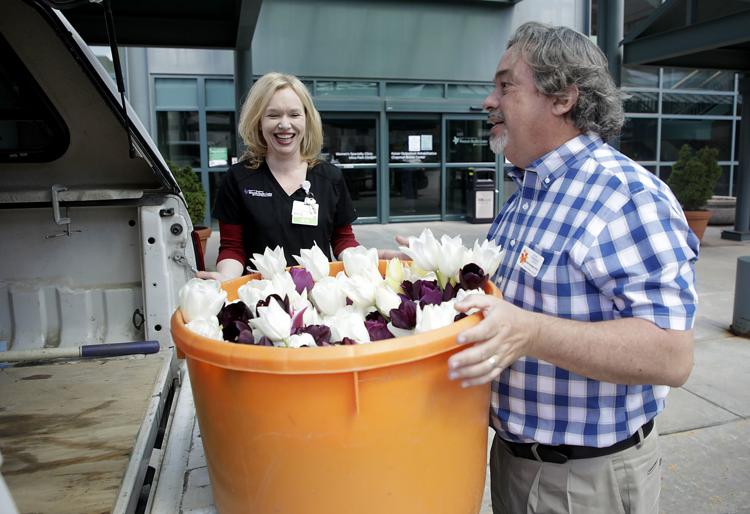 Look for the helpers: Tulsa artist Margee Golden Aycock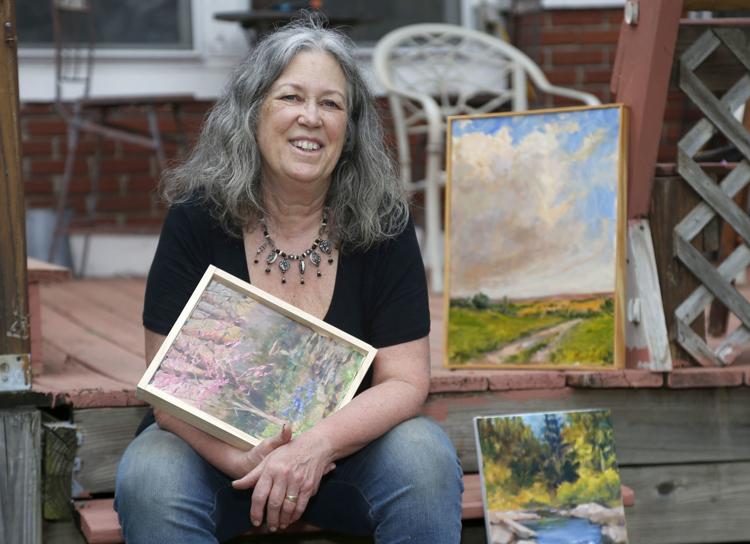 Look for the helpers: Elementary school teacher Bethany Martin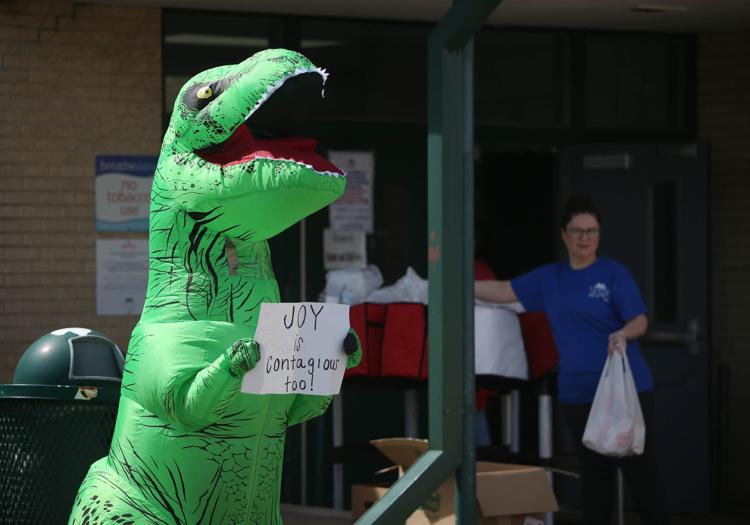 Look for the helpers: Tulsa Ballet costume shop