Happy birthday to Oklahoma's Darci Lynne Farmer, former America's Got Talent winner
Happy birthday to singing ventriloquist Darci Lynne Farmer, who turns 17 on Tuesday.
The Oklahoma City teen made her national TV debut on the NBC series "Little Big Shots" in 2016.
She won season 12 of NBC's "America's Got Talent" in 2017 and competed on "America's Got Talent: The Champions" in 2019.
See photos of her through the years.
Darci Lynne Farmer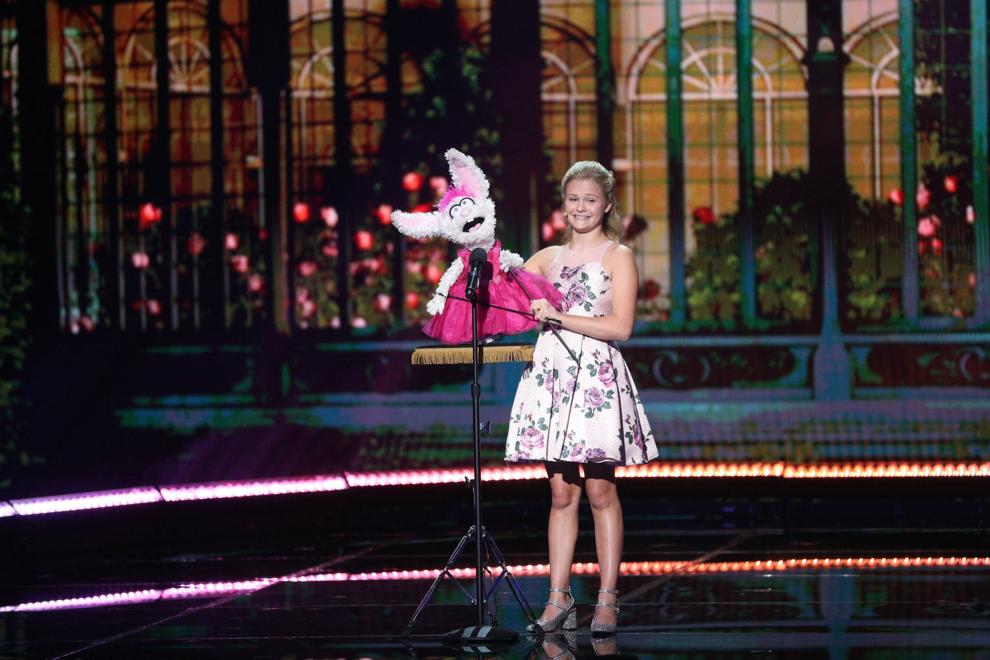 Darci Lynne Farmer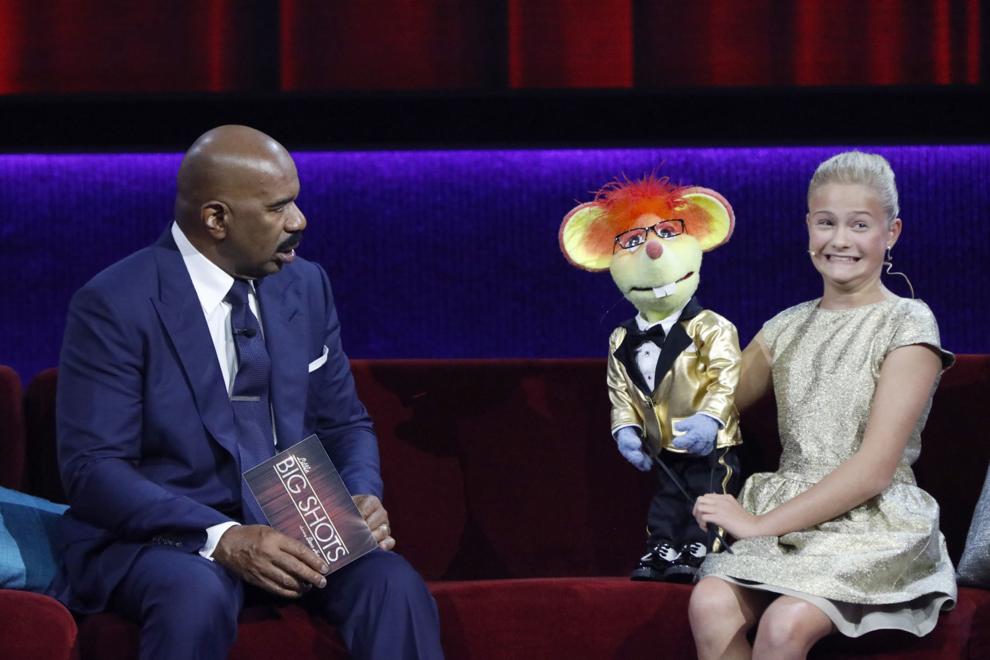 Darci Lynne Farmer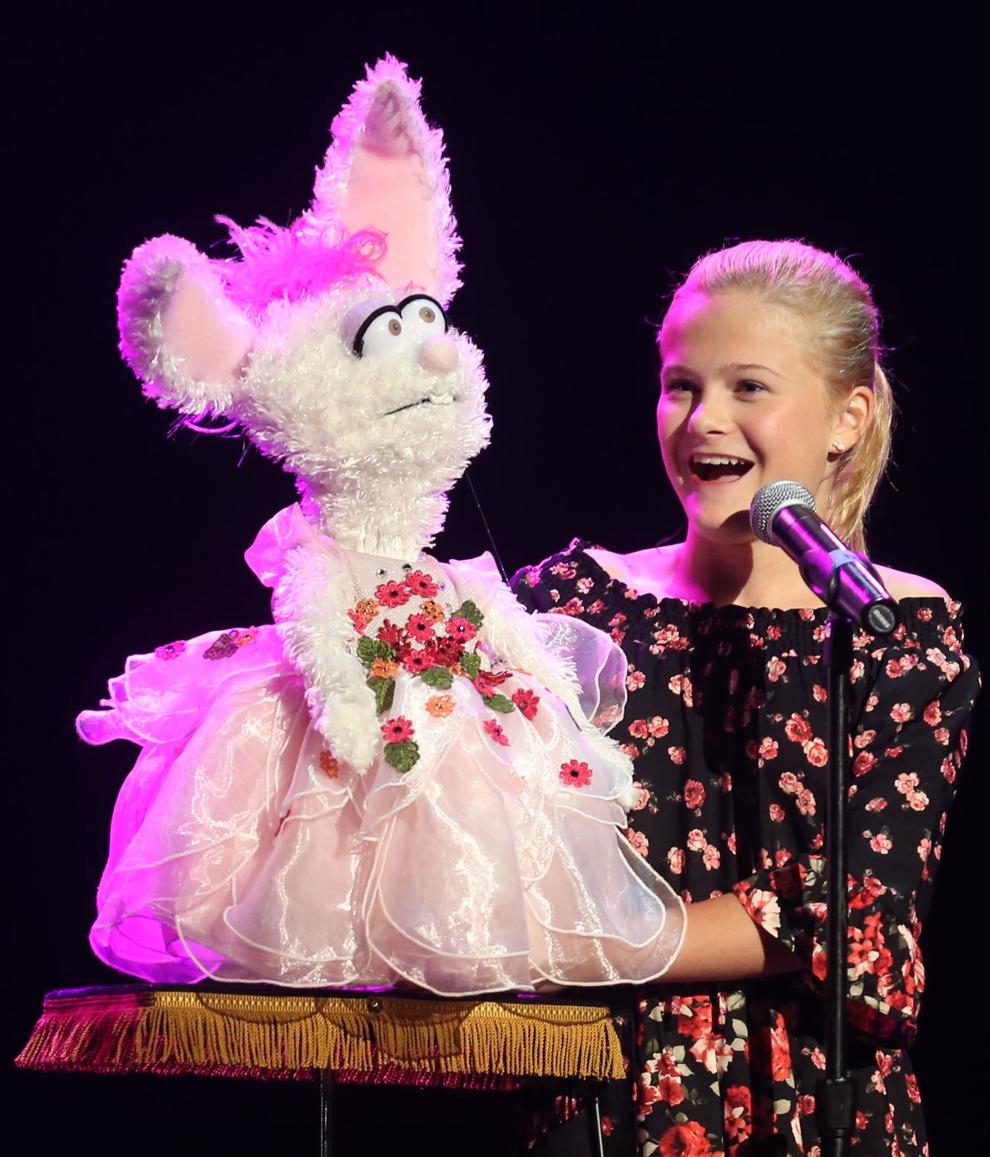 Darci Lynne Farmer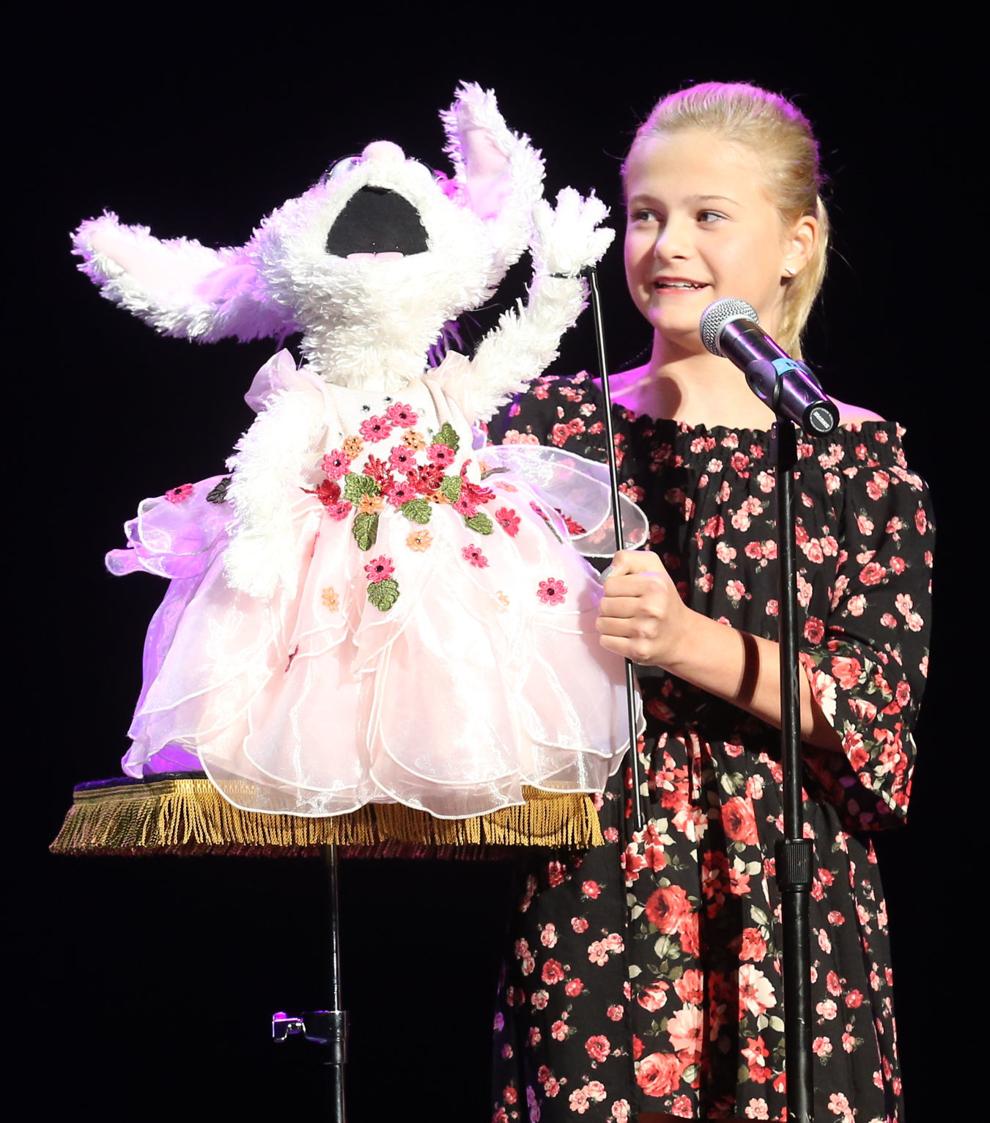 Darci Lynne Farmer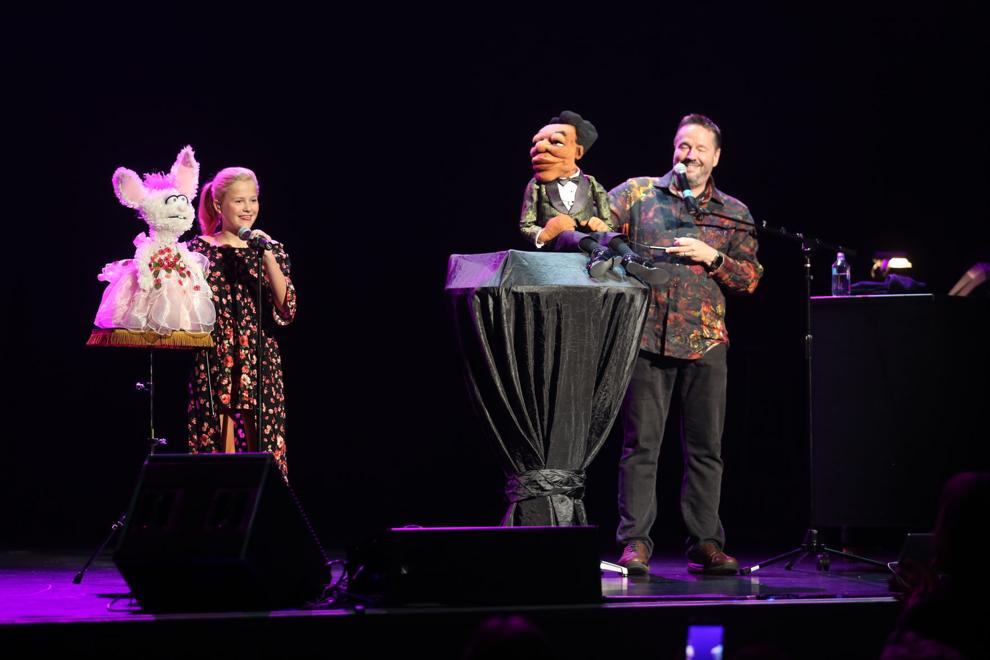 Darci Lynne Farmer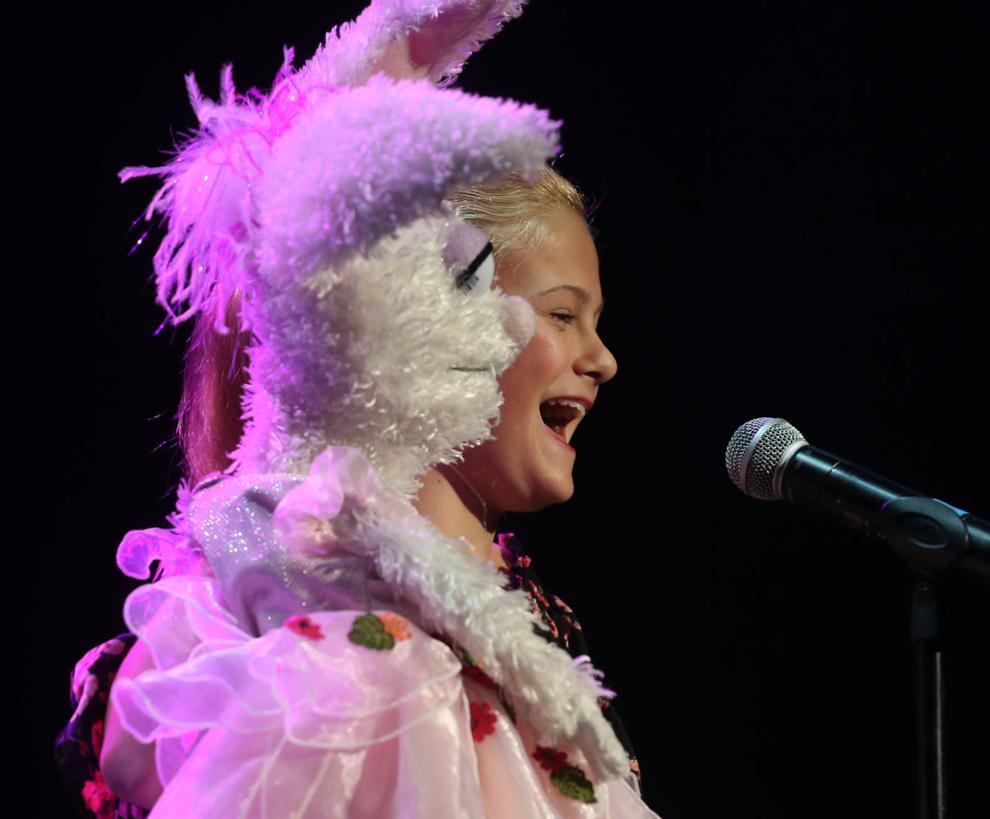 Darci Lynne Farmer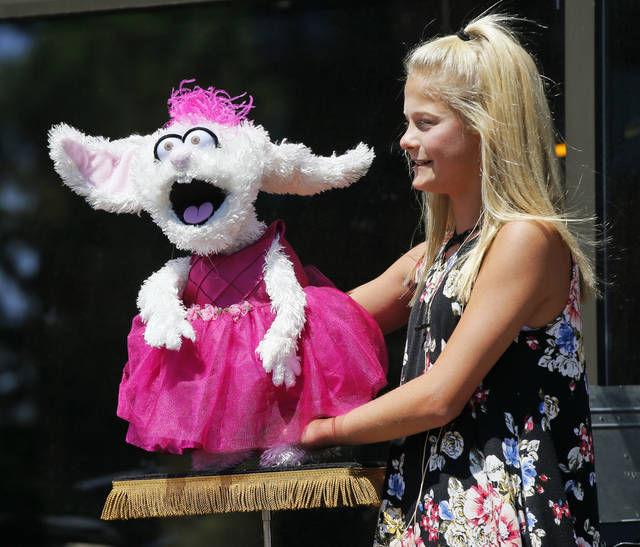 Darci Lynne Farmer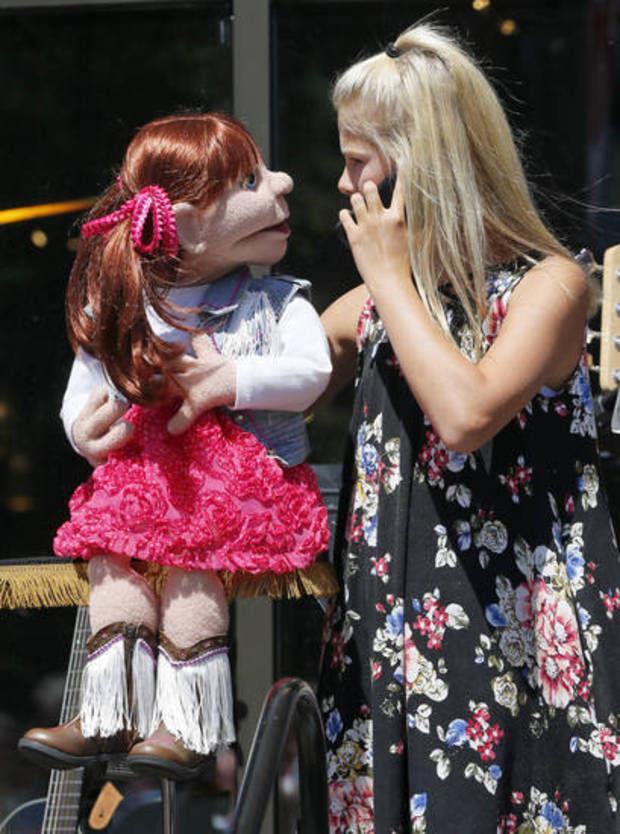 Darci Lynne Farmer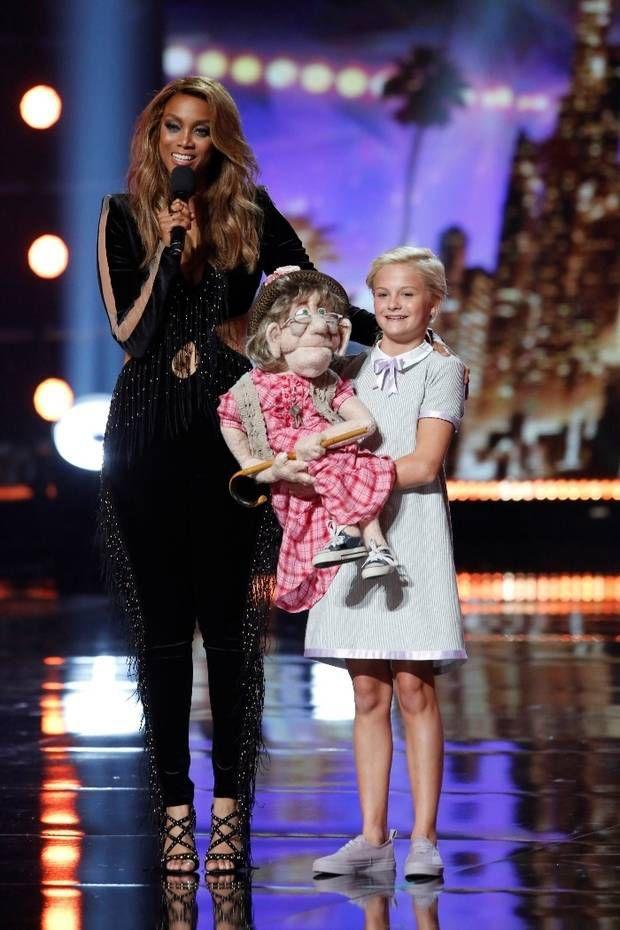 Darci Lynne Farmer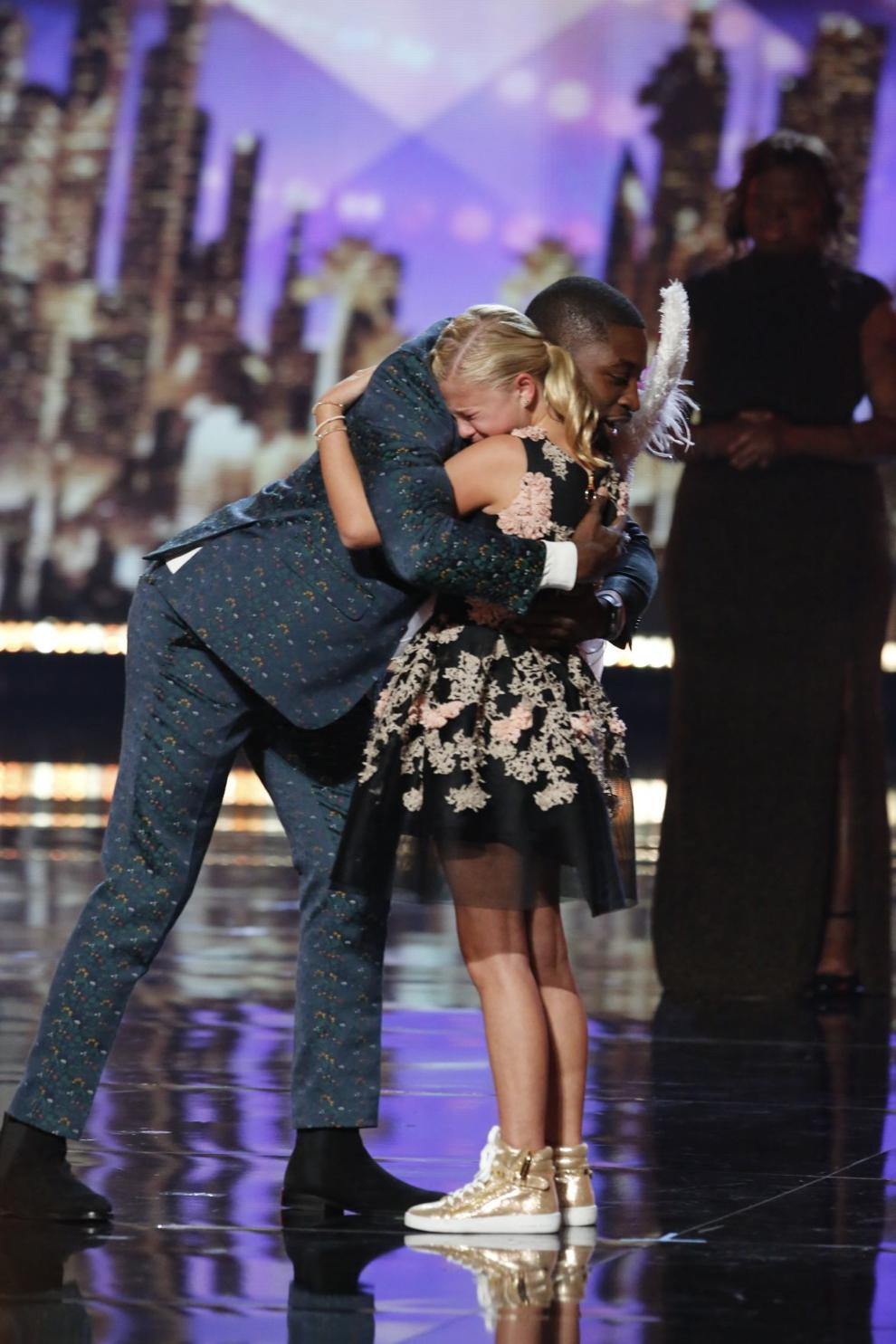 Darci Lynne Farmer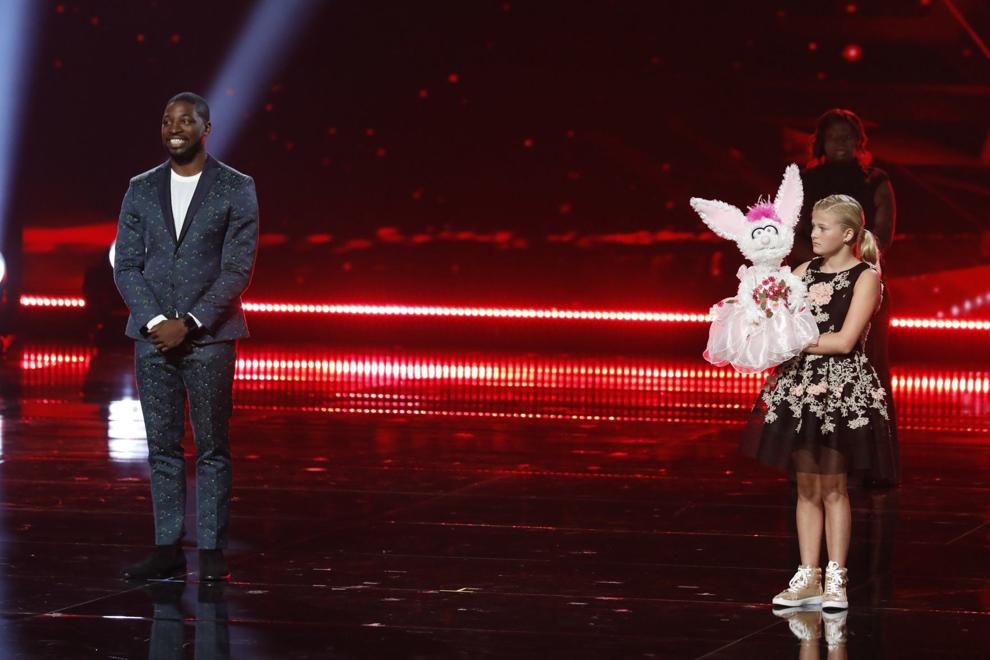 Darci Lynne Farmer
Darci Lynne Farmer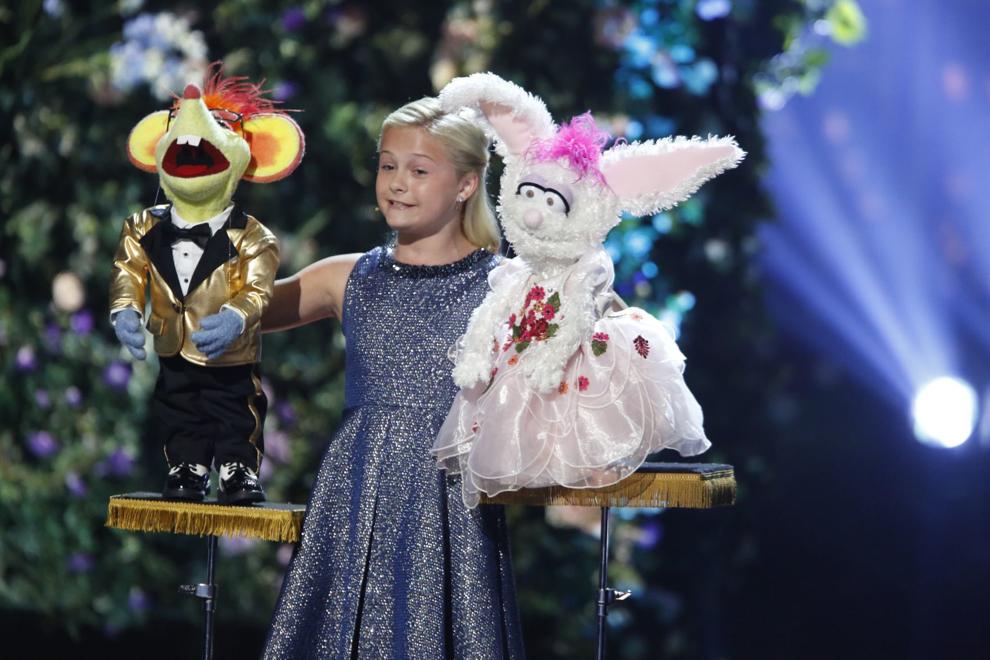 Darci Lynne Farmer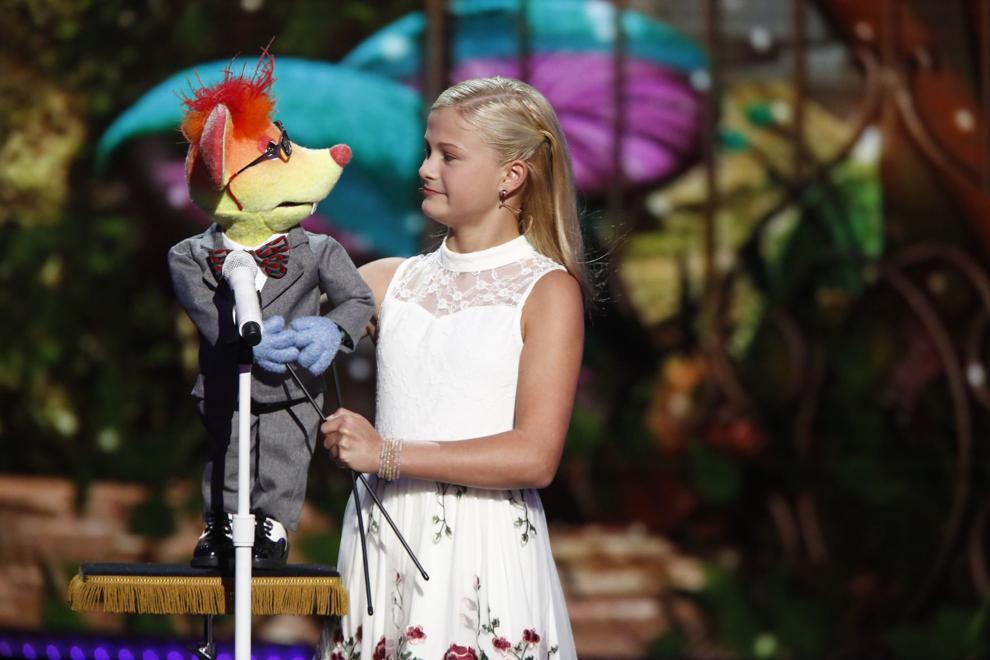 Darci Lynne Farmer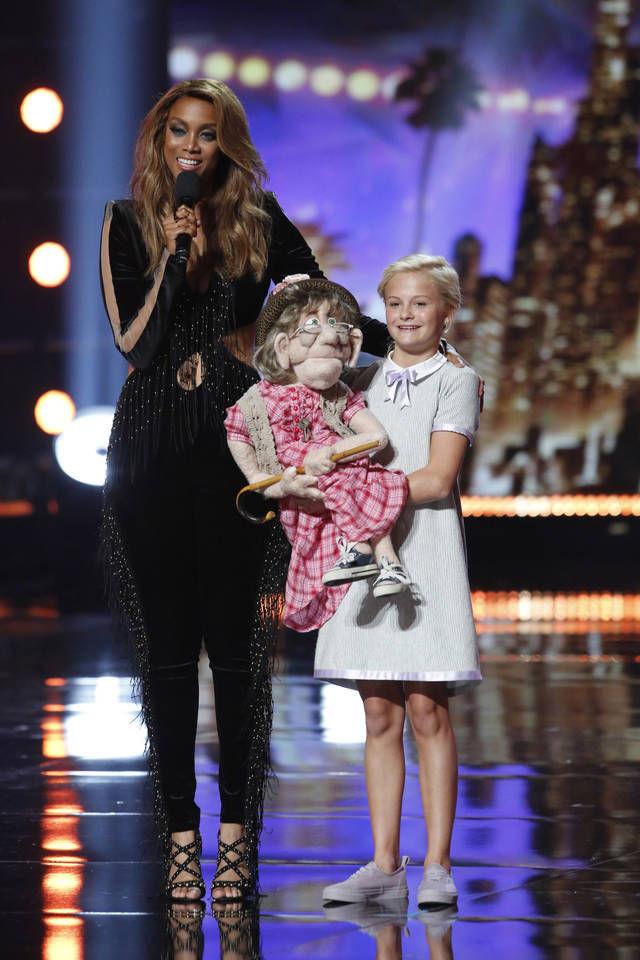 Darci Lynne Farmer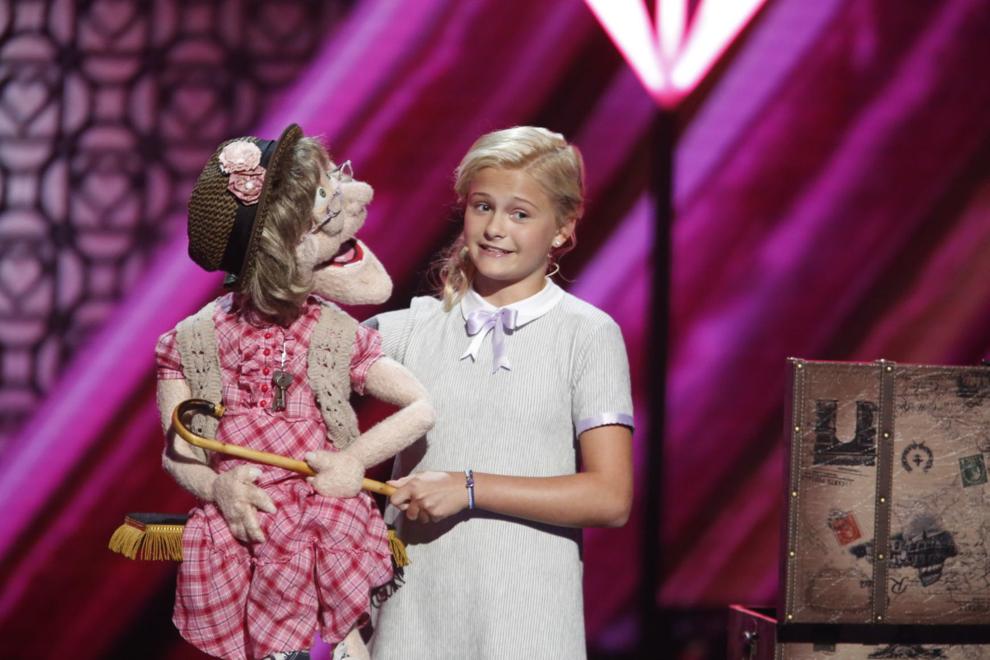 Darci Lynne Farmer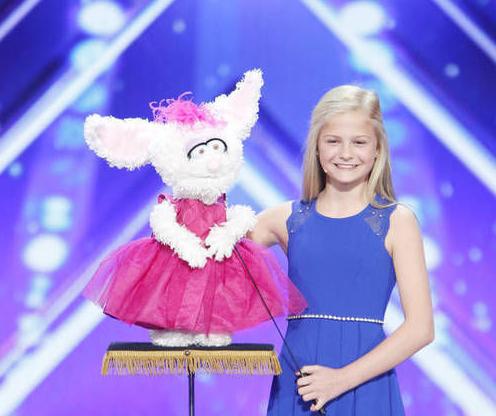 Last chance offer: $1 for six months