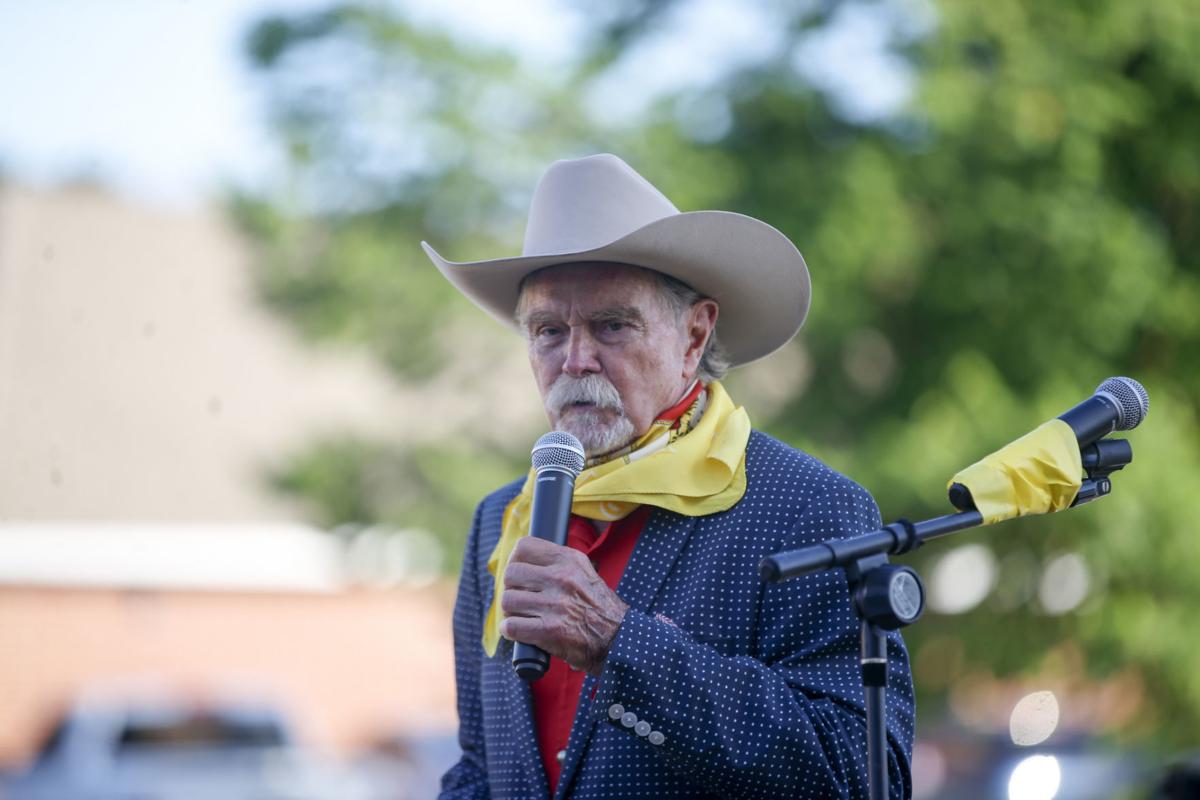 Buck Taylor, who played Newly in the television series "Gunsmoke," and Shriner Gentner Drummond will attend a Shriner fundraiser Friday, Nov. 19, at the Glenpool Conference Center, 12205 S. Yukon Avenue.
Proceeds will benefit Shriners Hospitals for Children.
A 5 p.m. dinner (a buffet catered by Texas Roadhouse) and 7 p.m. fundraising program will be hosted by the Akdar Shriners and emceed by Drummond.
Dinner donations will be taken at each table. The deadline to RSVP is Nov. 12. To RSVP, email Shriner Keith Kirkendall at kirkendallk22@gmail.com. For more information, call Shriner Pete Goltra at 918-254-0722.