Taste of the City is Thursday! Get tickets to sample from Tulsa's best restaurants
Six of Tulsa's best chefs will show off their skills at the Tulsa World's Taste of the City Cooking Show on Thursday, March 28. 
Ticket information
Brian Green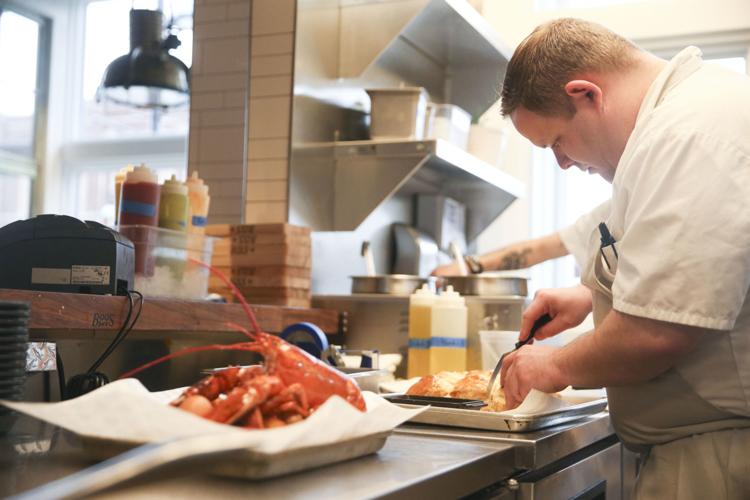 Miranda Kaiser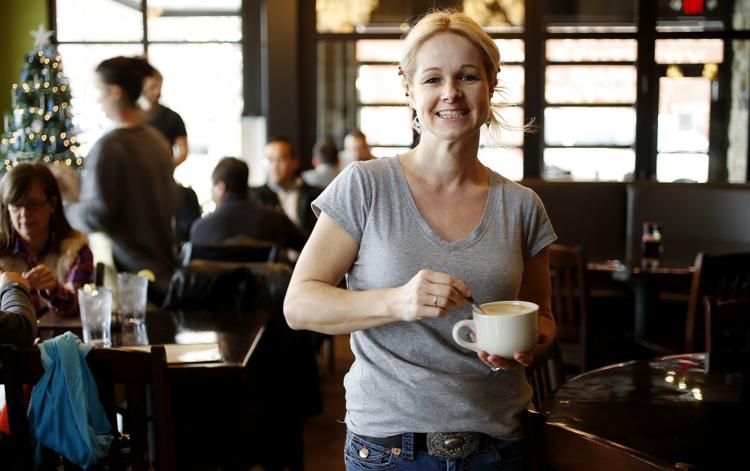 Alfredo Zuniga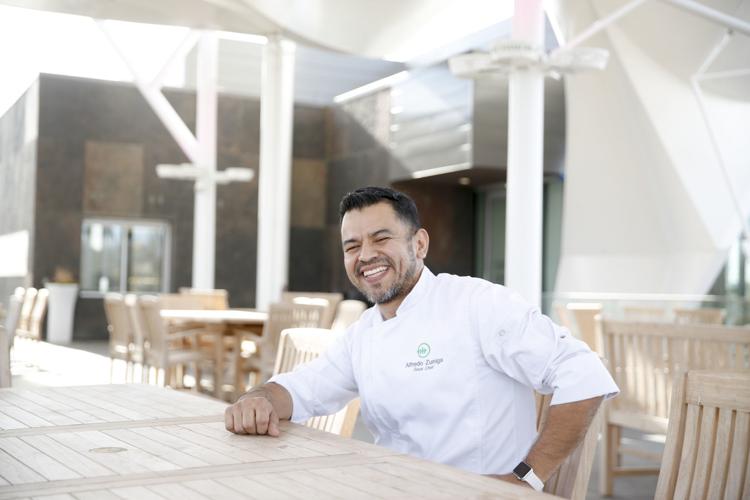 Nico Albert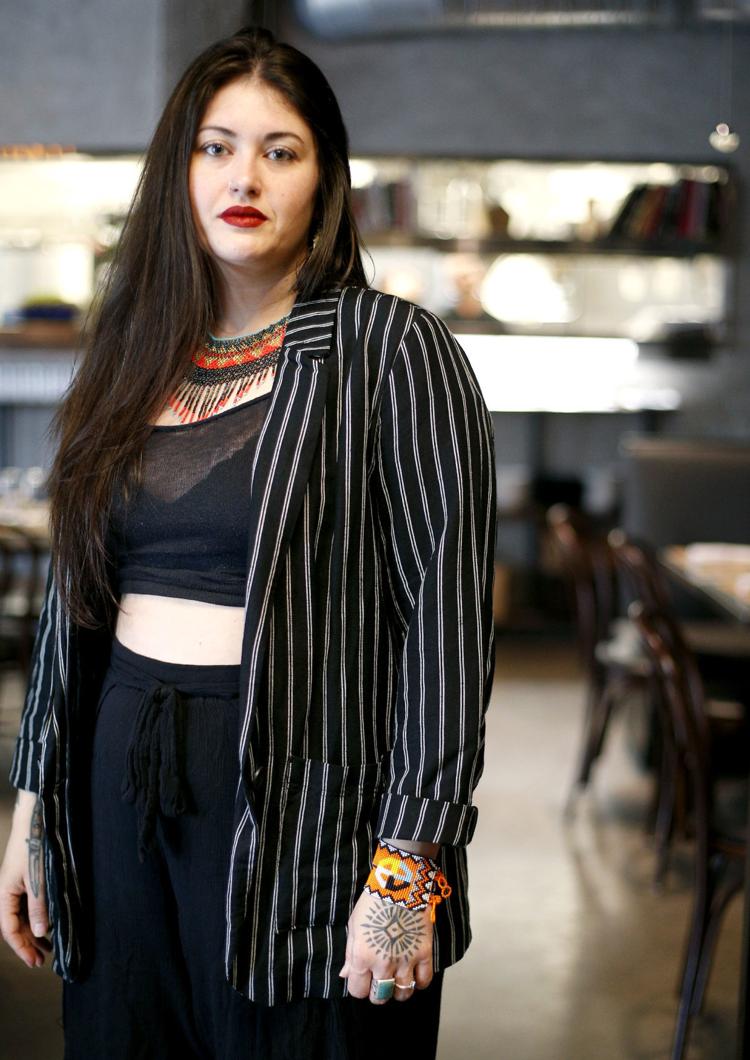 Trevor Tack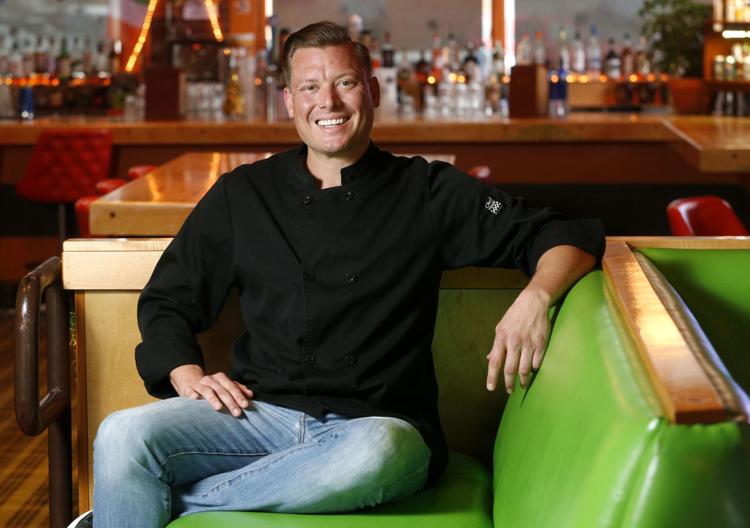 Zach Curren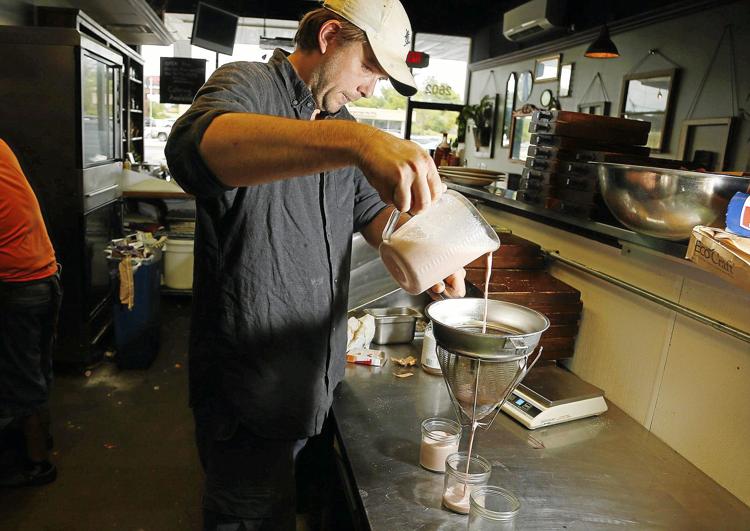 Hilton Price, emcee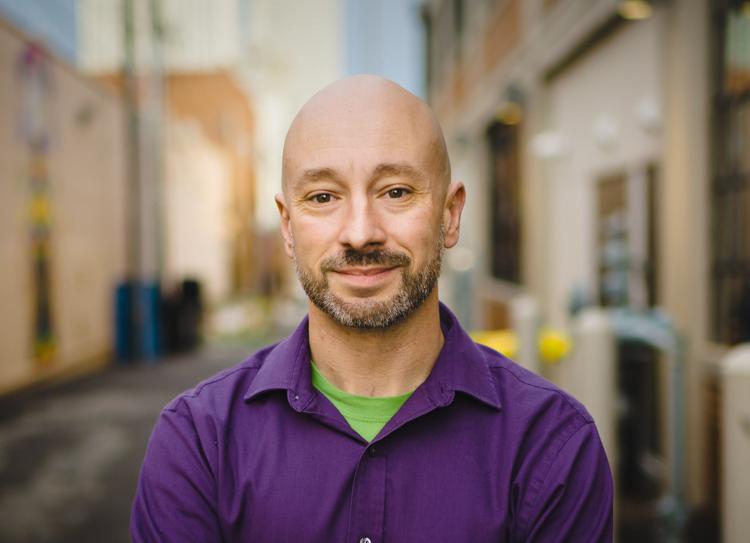 The restaurants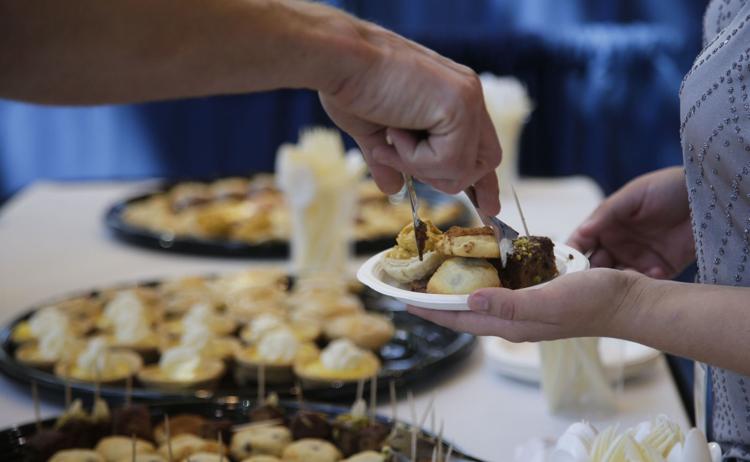 Rose Rock Microcreamery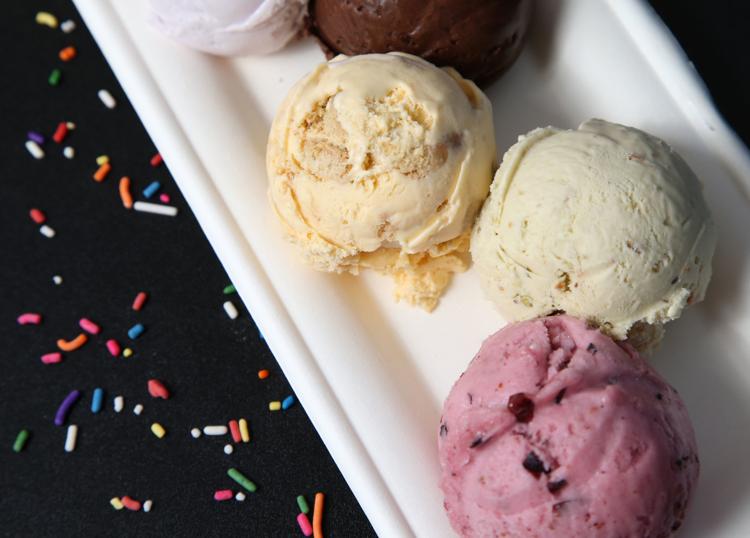 Bobby O's Slices & Pies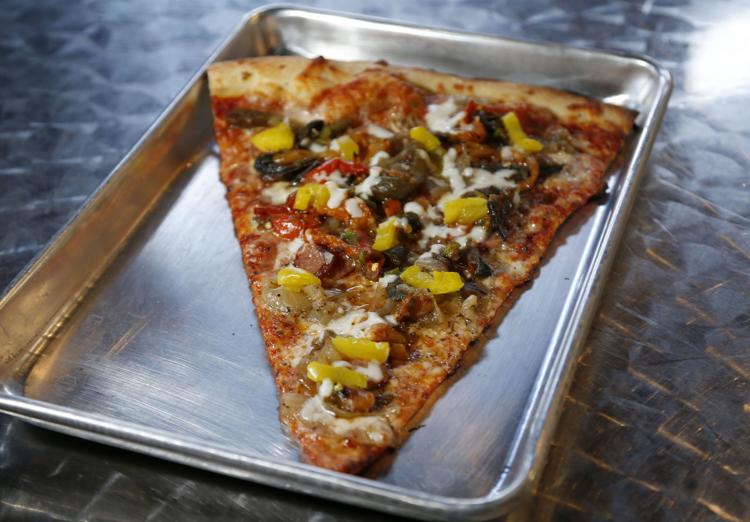 Albert G's Bar-B-Q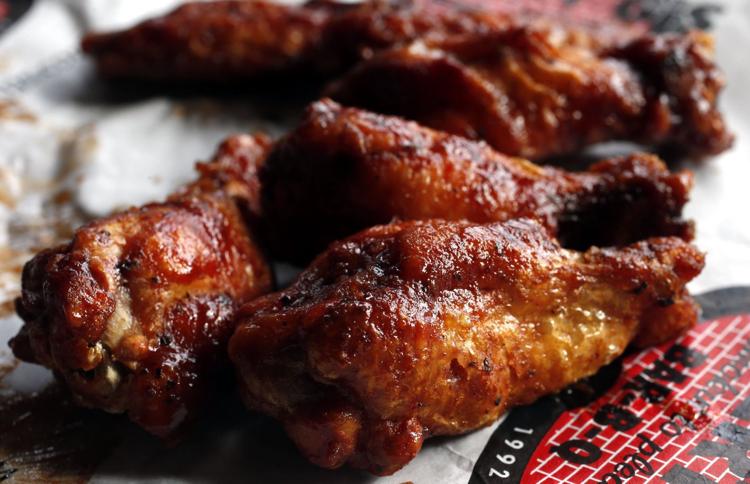 Nothing Bundt Cakes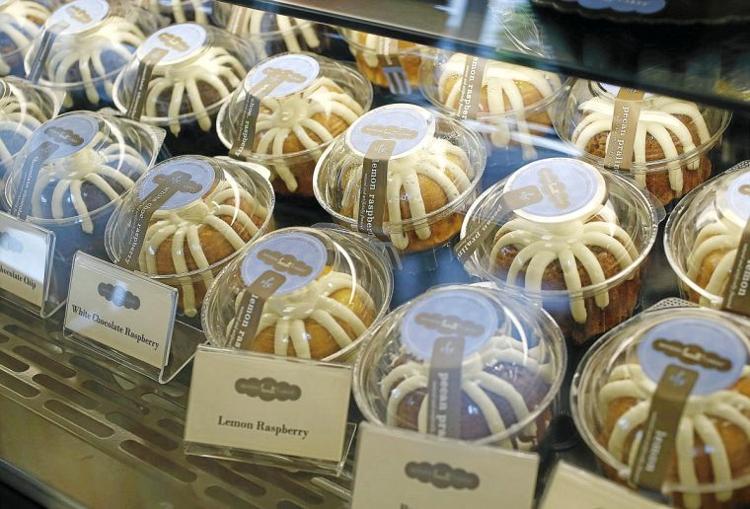 Andy's Frozen Custard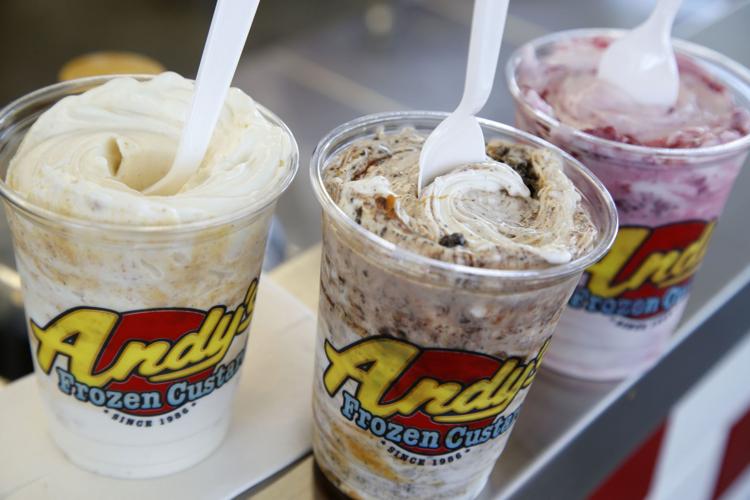 Rendang & Co. Indonesian Bistro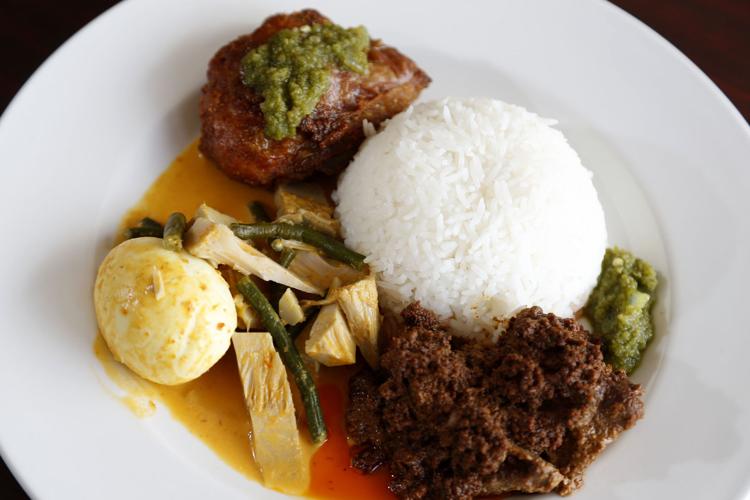 Ruth's Chris Steakhouse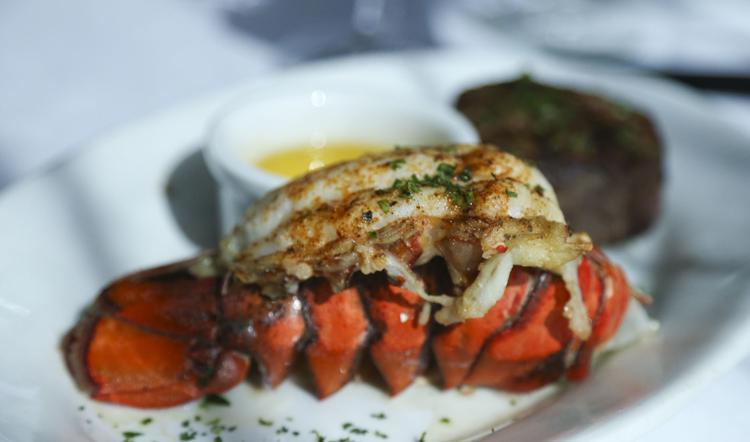 Metro Diner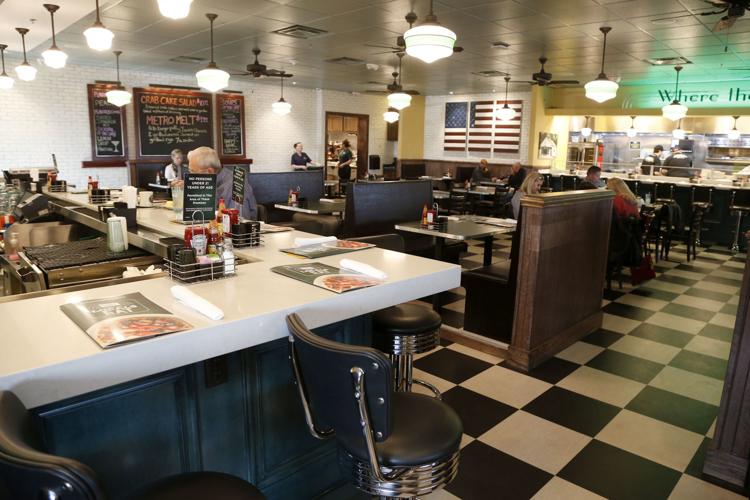 Bravos Mexican Grill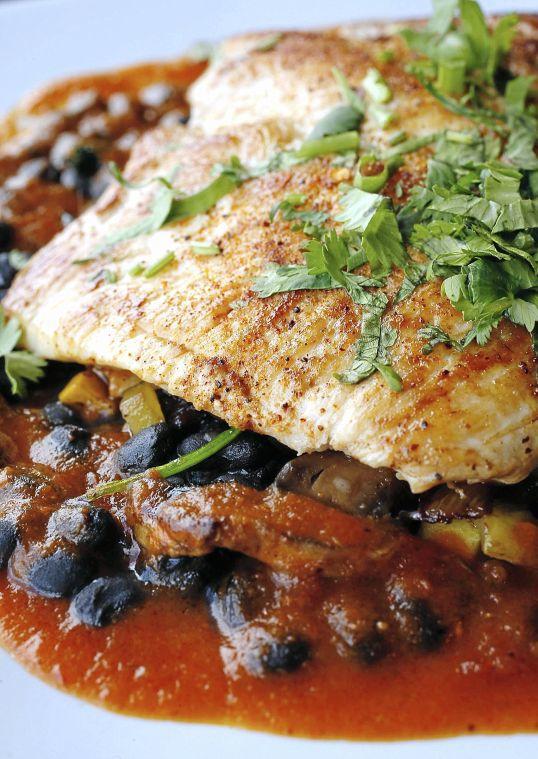 Fresa Fusion Kitchen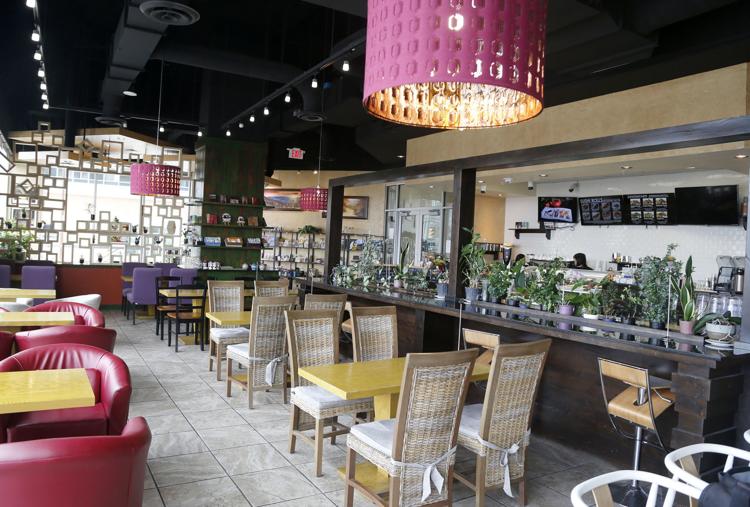 La Madeleine Country French Cafe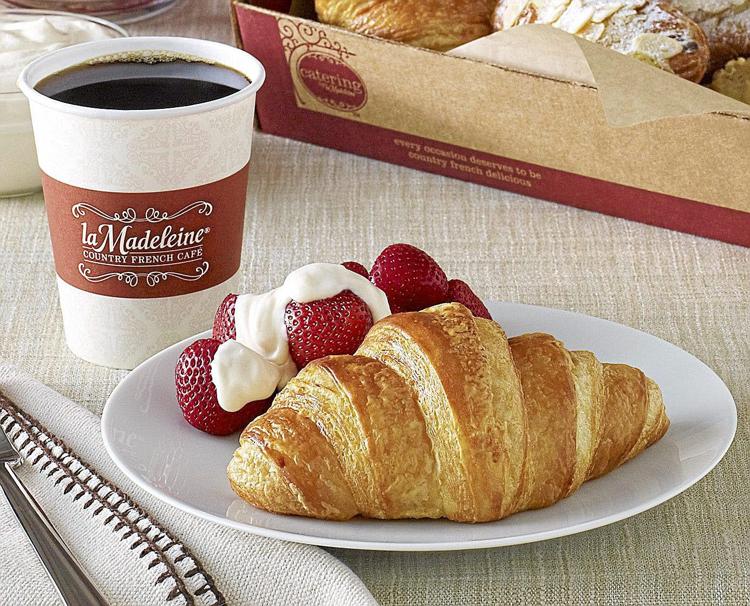 On the Border Mexican Grill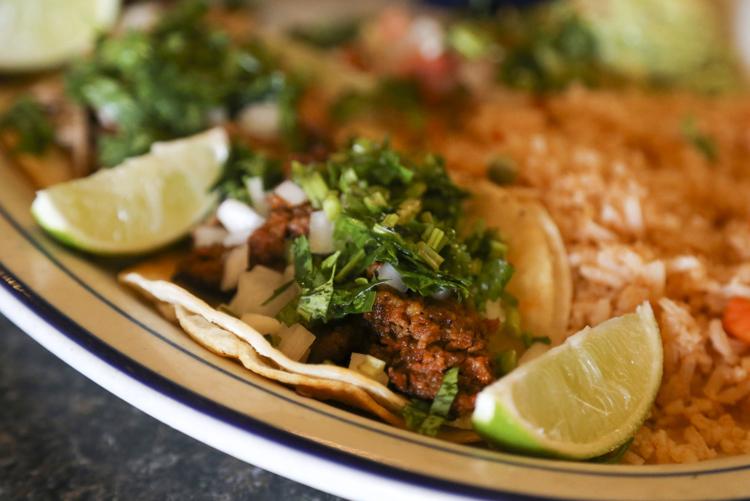 Ted's Cafe Escondido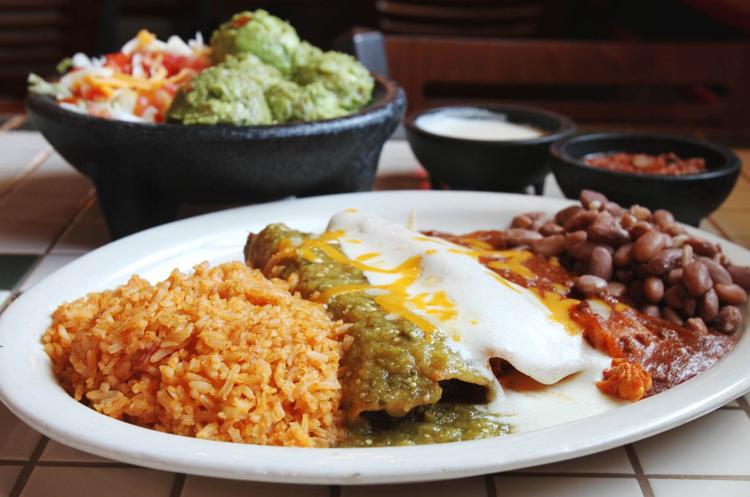 Wanda J's Next Generation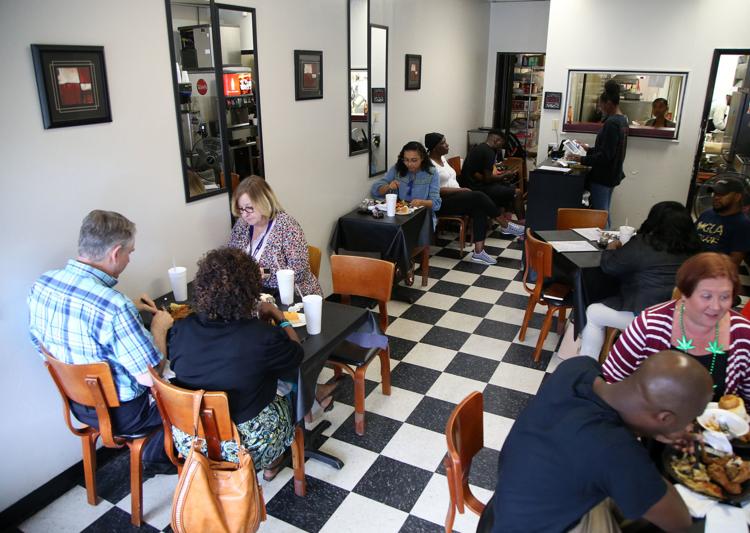 Euromart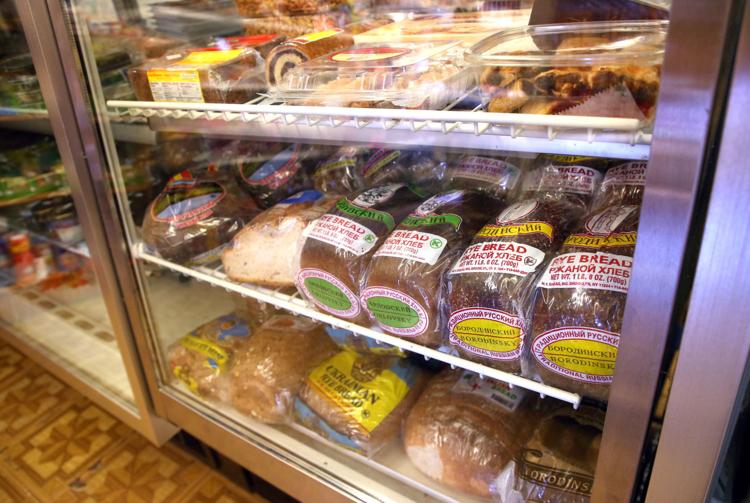 Coolgreens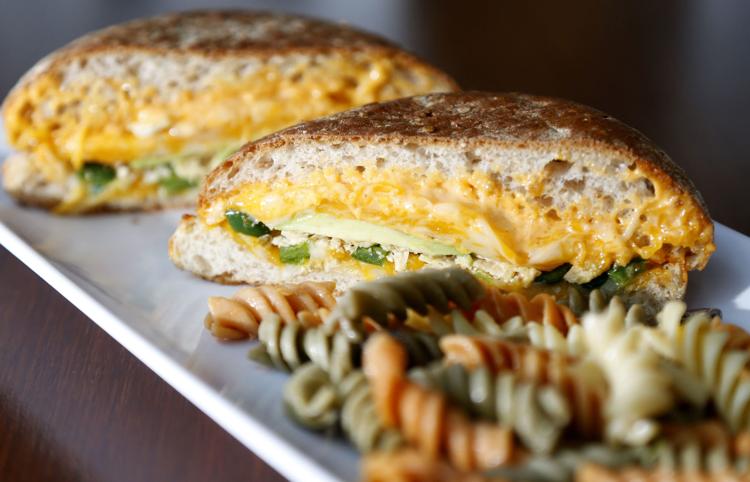 More participating vendors and businesses to visit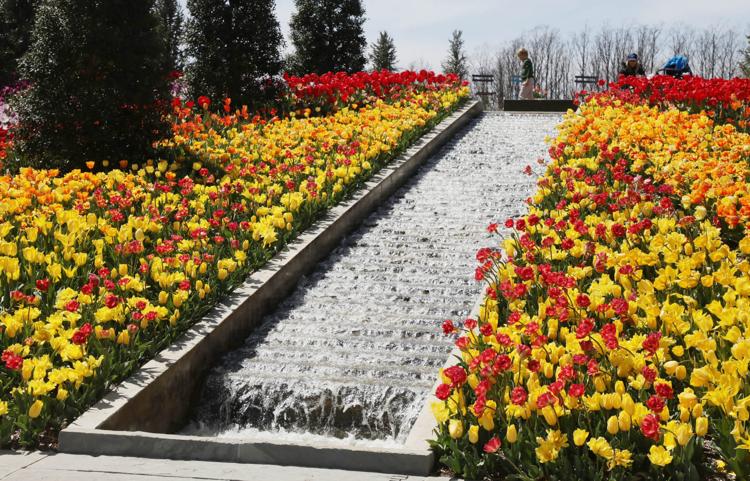 Taste of the City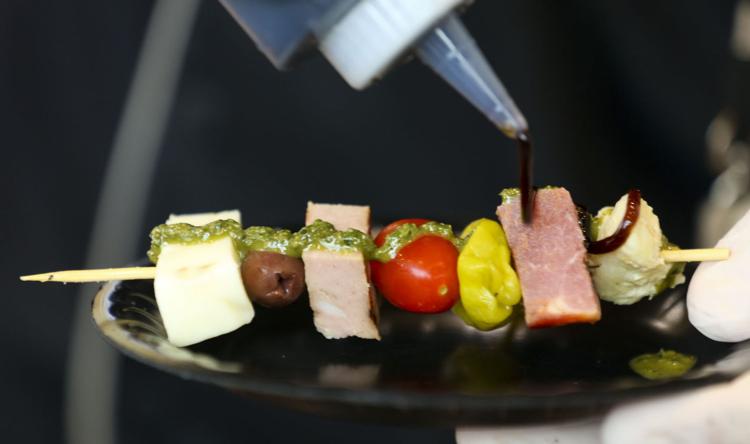 State's heritage is reflected in the creativity and craftsmanship of local artisans.  
Home/Business Electrical - New & Repair Service., No Job Too Small, 36 yrs exp. CC's okay - Lic. #112759 www.knoxelectricok.com
Vet. & Sr. Discounts Removal, Trim, Landscape. Licensed/Insured/Bonded. Free Estimates 918-810-3499
Additions, Remodels, Kitchens, Painting, Trim, Siding & Drywall Call Mike at, 918-513-2619.