Juniper, 324 E. Third St., has updated its menu for the spring season, which in now available for in-person dining, takeaway and delivery.
Entrees include a braised mushroom "short rib," accompanied by roasted seasonal vegetables, a vegetable demi-glace and a ginger-soy jam ($24); seared scallops and pork belly, with a pea puree, duck fat legumes, roasted mushrooms, sherry pickled onions, and micro pea shoots ($38); and a seared ruby trout with duck fat smashed potatoes, jalapeno & lime emulsion, and wilted greens ($27).
Juniper is also offering a way to help people entertain with fine food in their own homes with the Juniper Supper Club, which offers a complete meal that will feed four.
This week's menu includes gazpacho; a Greek salad with tomato, cucumber, red onion, and kalamata olives in a red wine vinaigrette; an entree of stuffed eggplant served with roasted radishes; and strawberry shortcake with whipped mascarpone and balsamic reduction for dessert. The meal comes with Farrell Family Bread dinner rolls and whipped honey butter. Complete reheating instructions are included.
Orders must be placed by 8 p.m. Wednesday, April 14, with pickup between 2 and 4 p.m. Saturday April 17, at Juniper's Catering Kitchen, 1115 S. Lewis Ave. Cost is $75. To order, call or text 918-779-6333.
White Lion celebrates Queen Elizabeth
In honor of Queen Elizabeth's 95th birthday, The White Lion Pub, 6927 S. Canton Ave., is hosting a special gala dinner featuring a number of foods Her Majesty particularly enjoys.
The dinner will be 6 p.m. Wednesday, April 21, and is open to those 21 years and older. The evening starts with a gin and Dubonnet cocktail, followed by a smoked salmon salad. The main course will be a Gaelic take on steak, with a sauce made from whiskey, cream and mushrooms. Dessert will be a chocolate truffle served with chocolate mint ice cream, followed by a champagne toast.
All female guests will have their picture taken with a life-size portrait of Queen Elizabeth II, and all photos will be sent to Buckingham Palace with best wishes for her birthday. Therefore, dressing as if one were to meet the queen is suggested.
Cost is $55. Reservations are necessary; call 918-491-6533 Tuesday-Saturday after 4 p.m.
Spring flavors in bloom at STG
STG Gelateria is getting ready for spring with seasonal flavors, including such perennials as Lampone (raspberry), Limoncello, Panna Cotta (crème brulee with salted caramel), Biscoff, Torta Sachere (chocolate cake), Super Mister Niko (peanut butter/chocolate crunch), Stracciatella (chocolate chip), and Baccello de Vaniglia (Madagascar vanilla bean).
Other flavors that may be available include Amalfi di Gaeta (lemon biscotti of Gaeta), Cioccolato Fondente (super dark chocolate), Caffe Espresso (Hodges Blend espresso chip), Miele (honey), Fruitti de Bosco (mixed berry) and Arancione di Vaniglia (vanilla orange).
If you wish to determine what flavors the two STG Gelateria locations have on hand, call the Cherry Street location, 1601 E. 15th St., at 918-619-6145; or the Broken Arrow shop, 217 S. Main St., at 918-957-1910.
Casey's gets cheesy with Joel McHale
To help launch its new cheesy breadsticks, Casey's General Stores have enlisted the help of comedian and actor Joel McHale, a self-proclaimed "cheesy dad," to be spokesman for this foodstuff. The breadsticks are made in-house at each Casey's store, and topped with whole milk mozzarella before being baked. An order includes eight sticks, and can be had for the introductory price of $3.99 through May 31. caseys.com/cheesy.
---
Trading cards heat up during pandemic
Meet 70 adoptable dogs and cats looking for love in the Tulsa area
Meet 70 adoptable dogs and cats looking for love in the Tulsa area
Fawn
Rose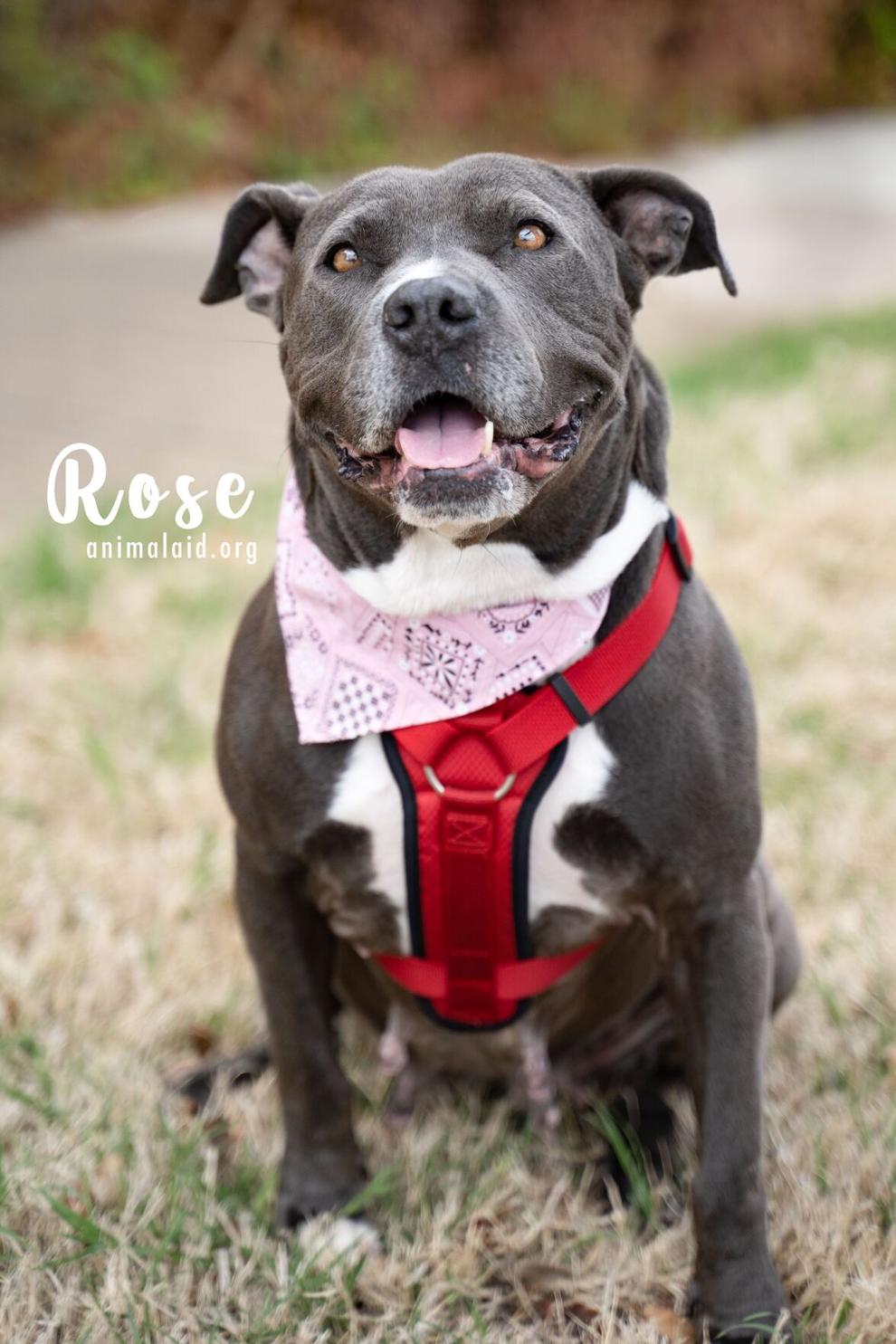 Charlie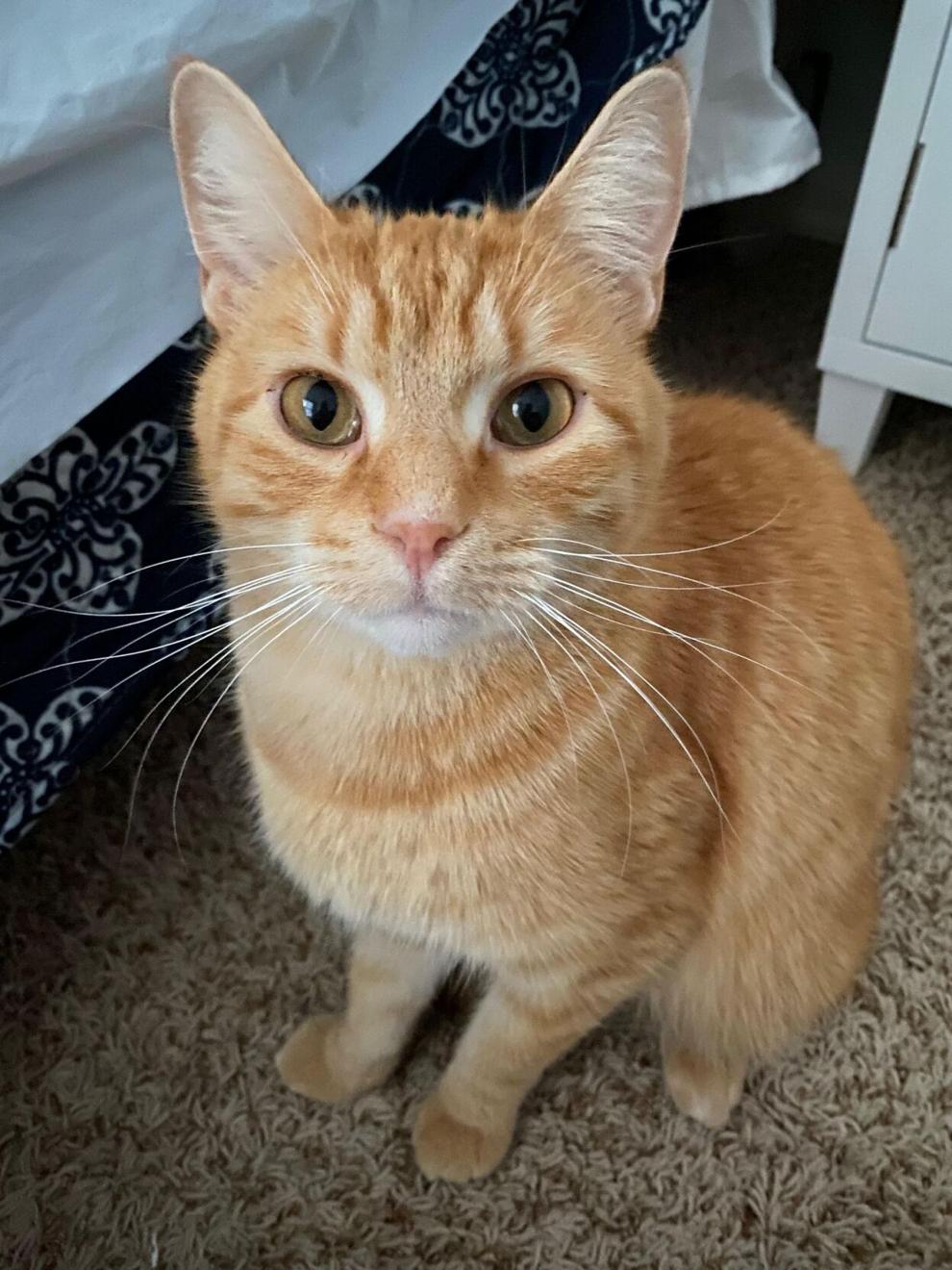 Clyde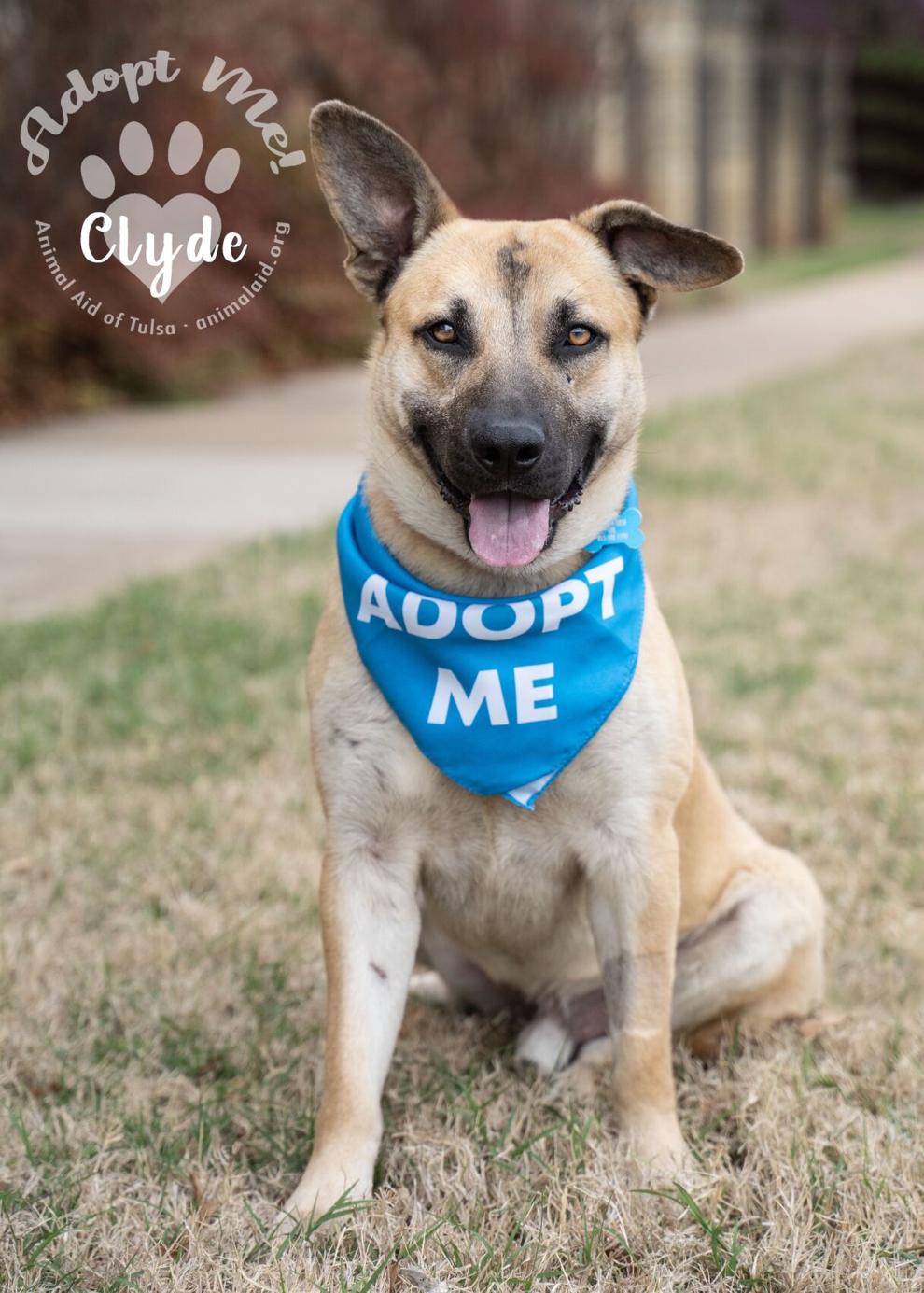 Taffy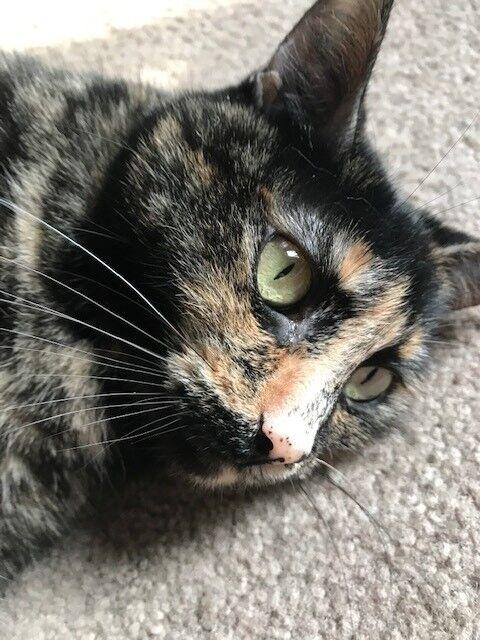 Sadee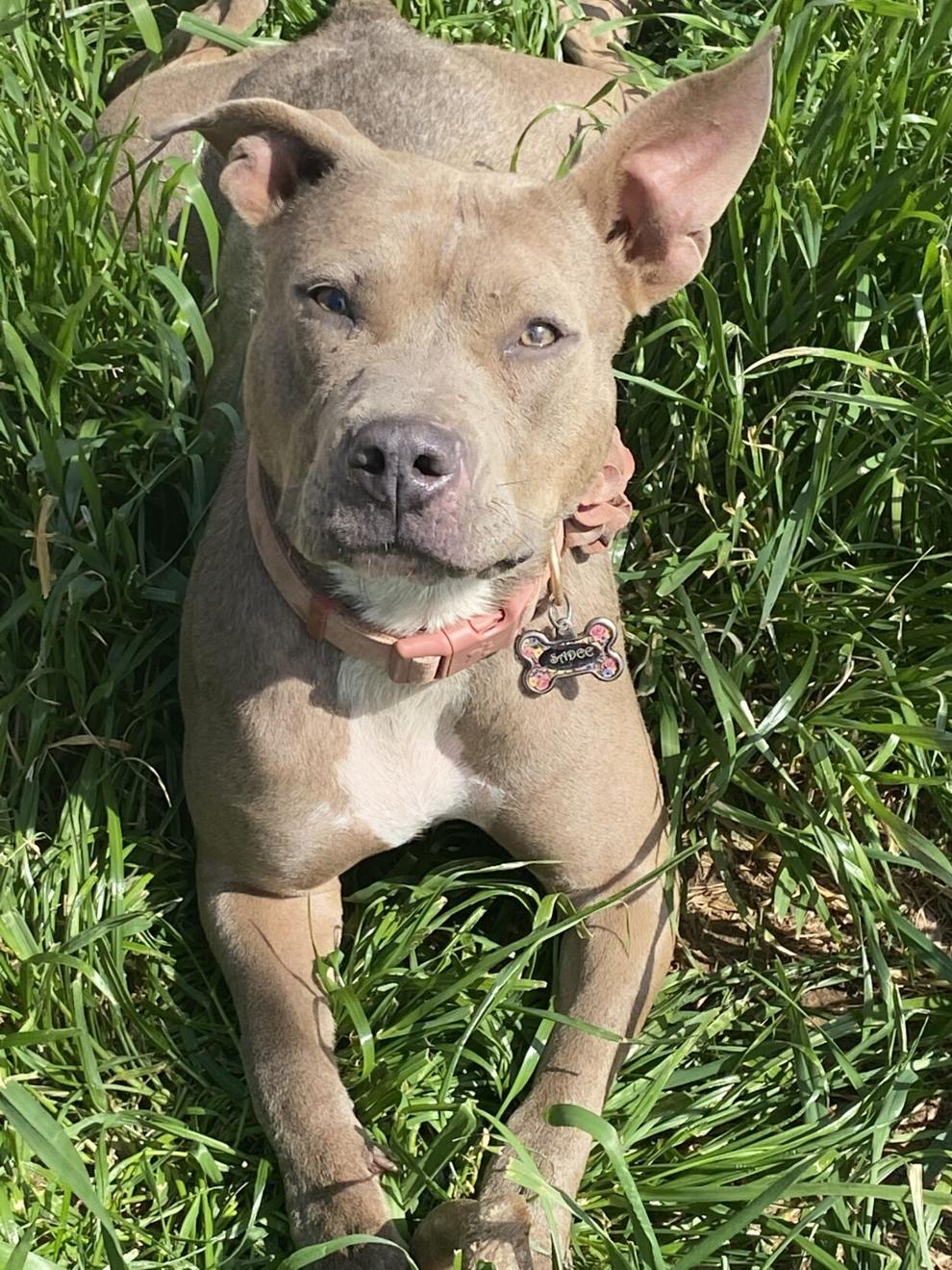 Garfield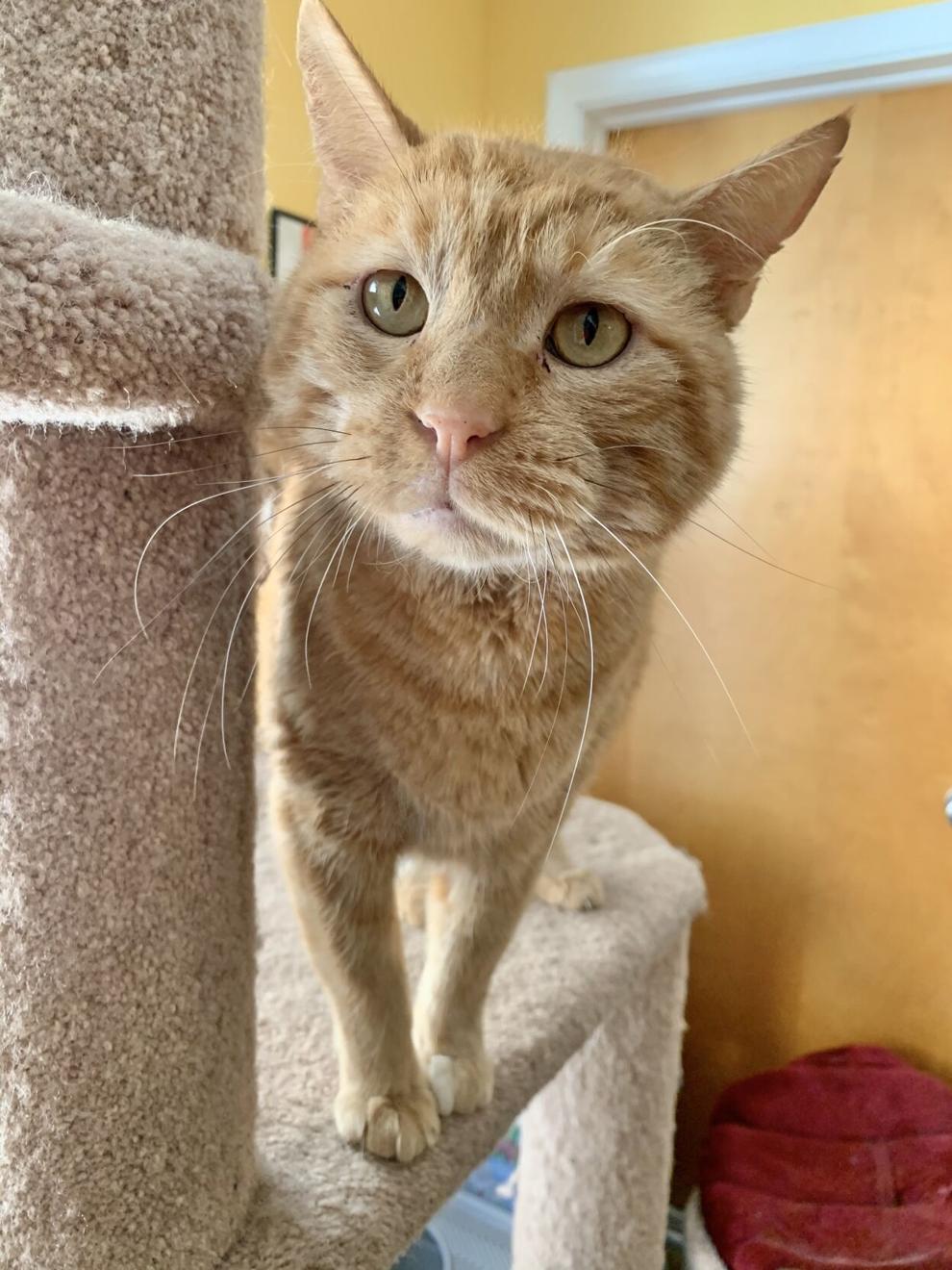 Maci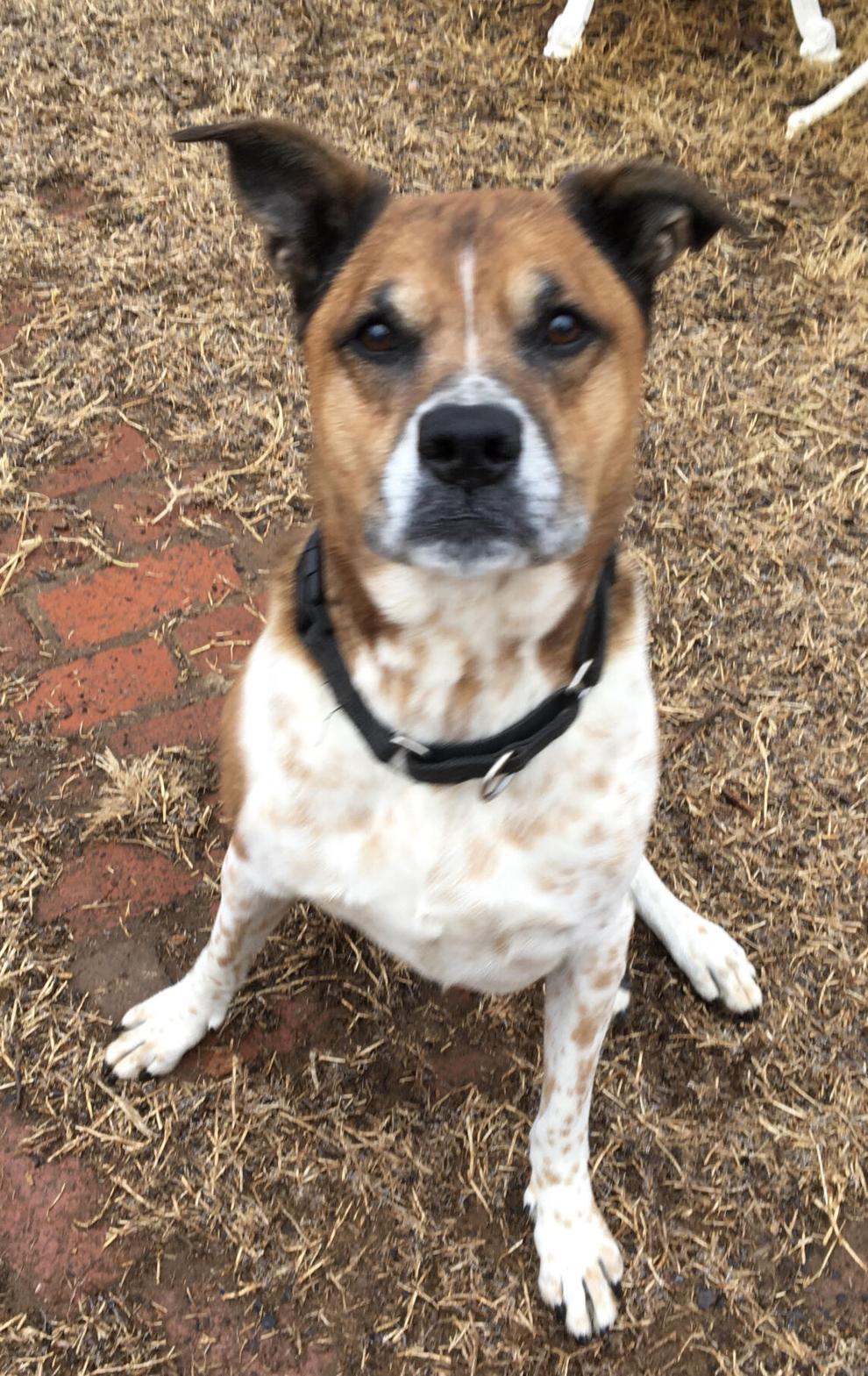 Pearl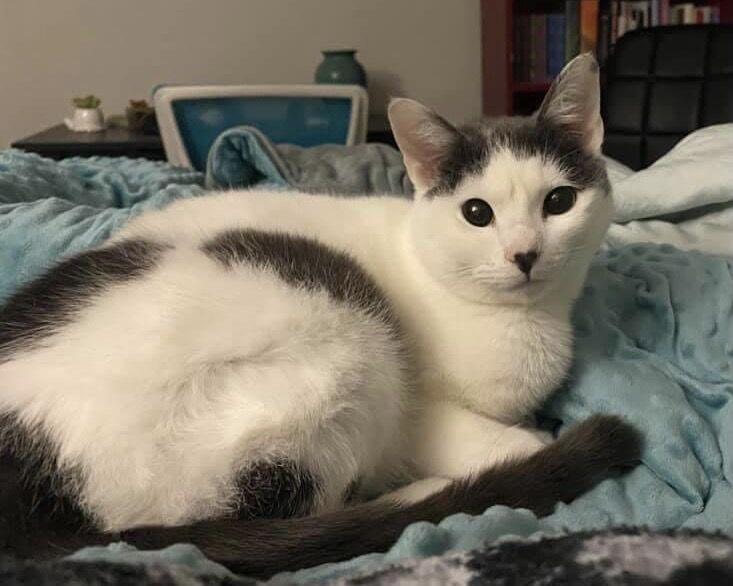 Gizmo
Toby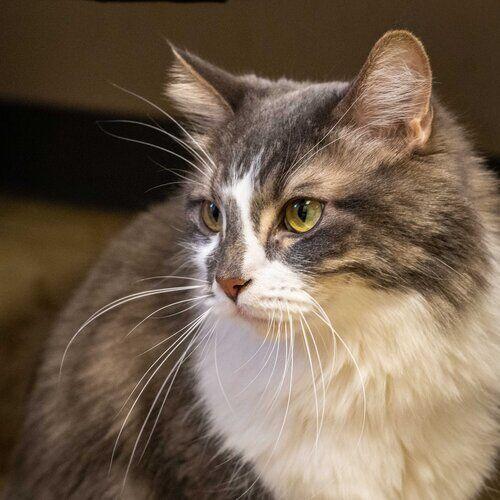 Bronson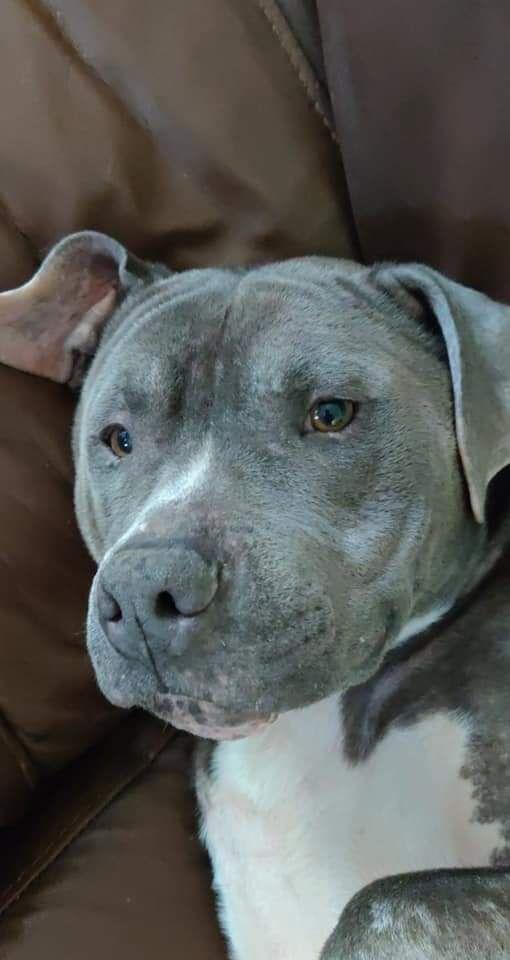 Finn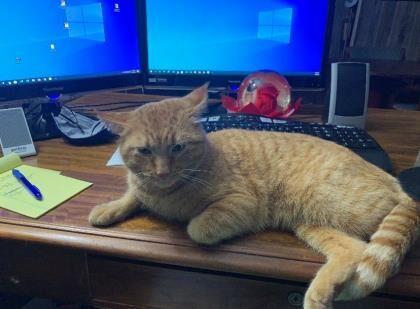 Jumble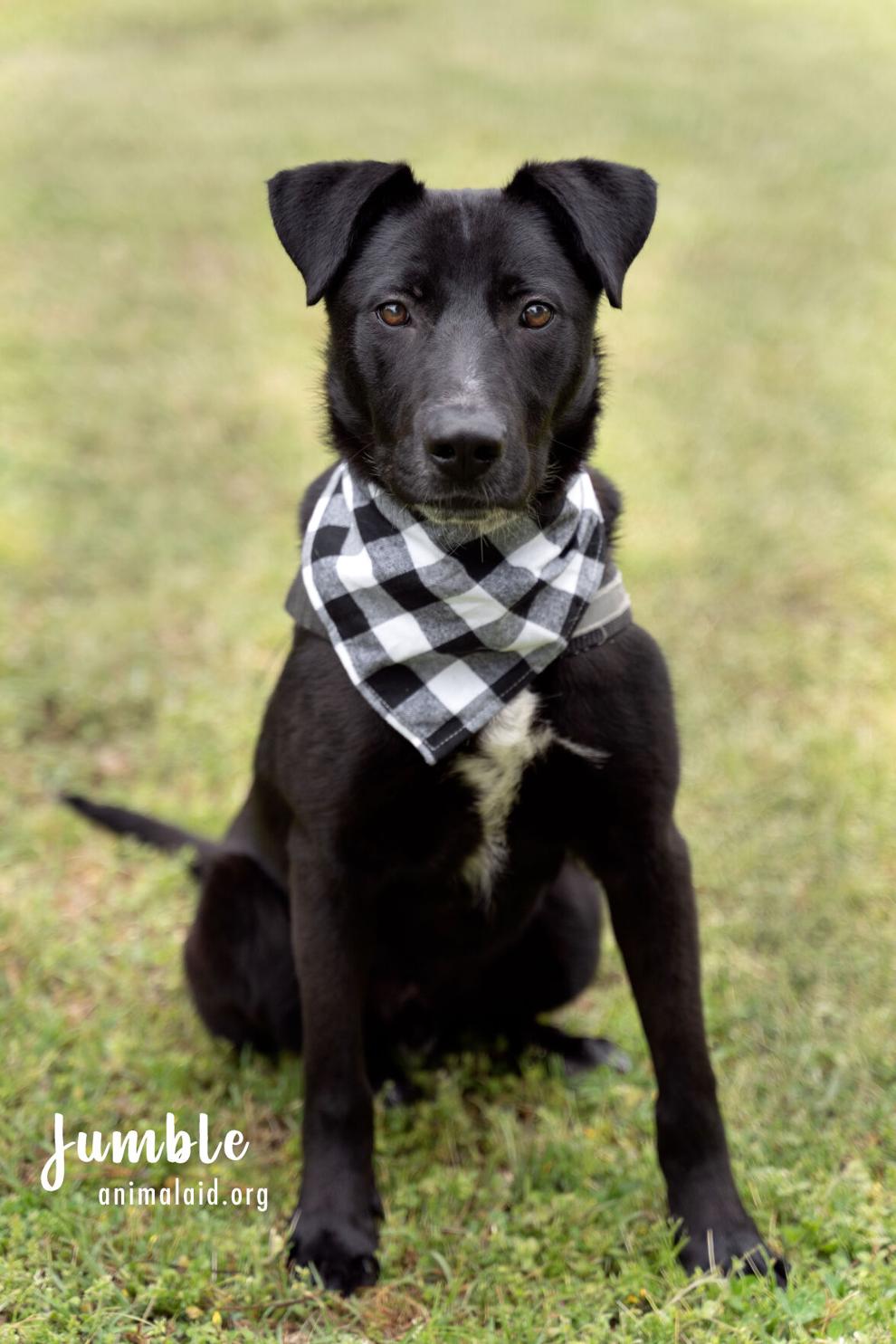 Rhubarb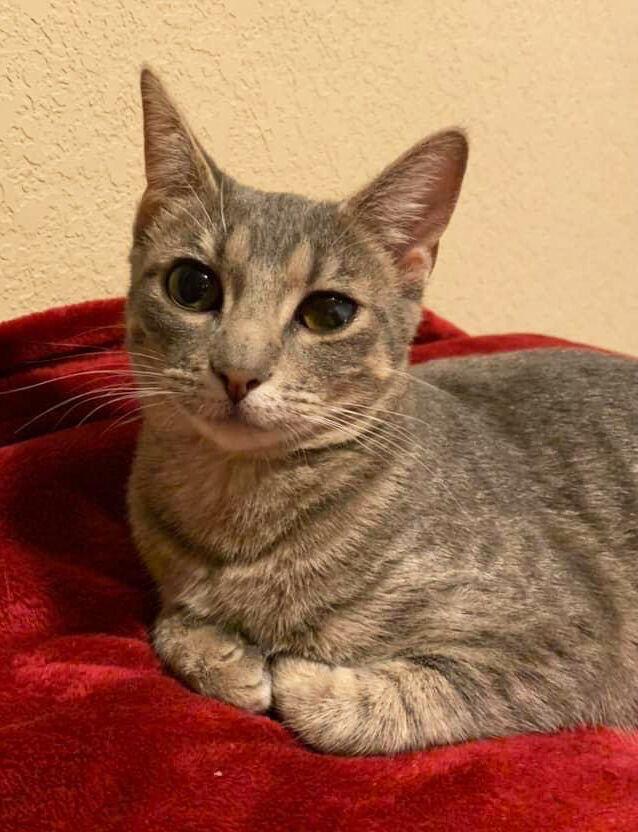 Rusty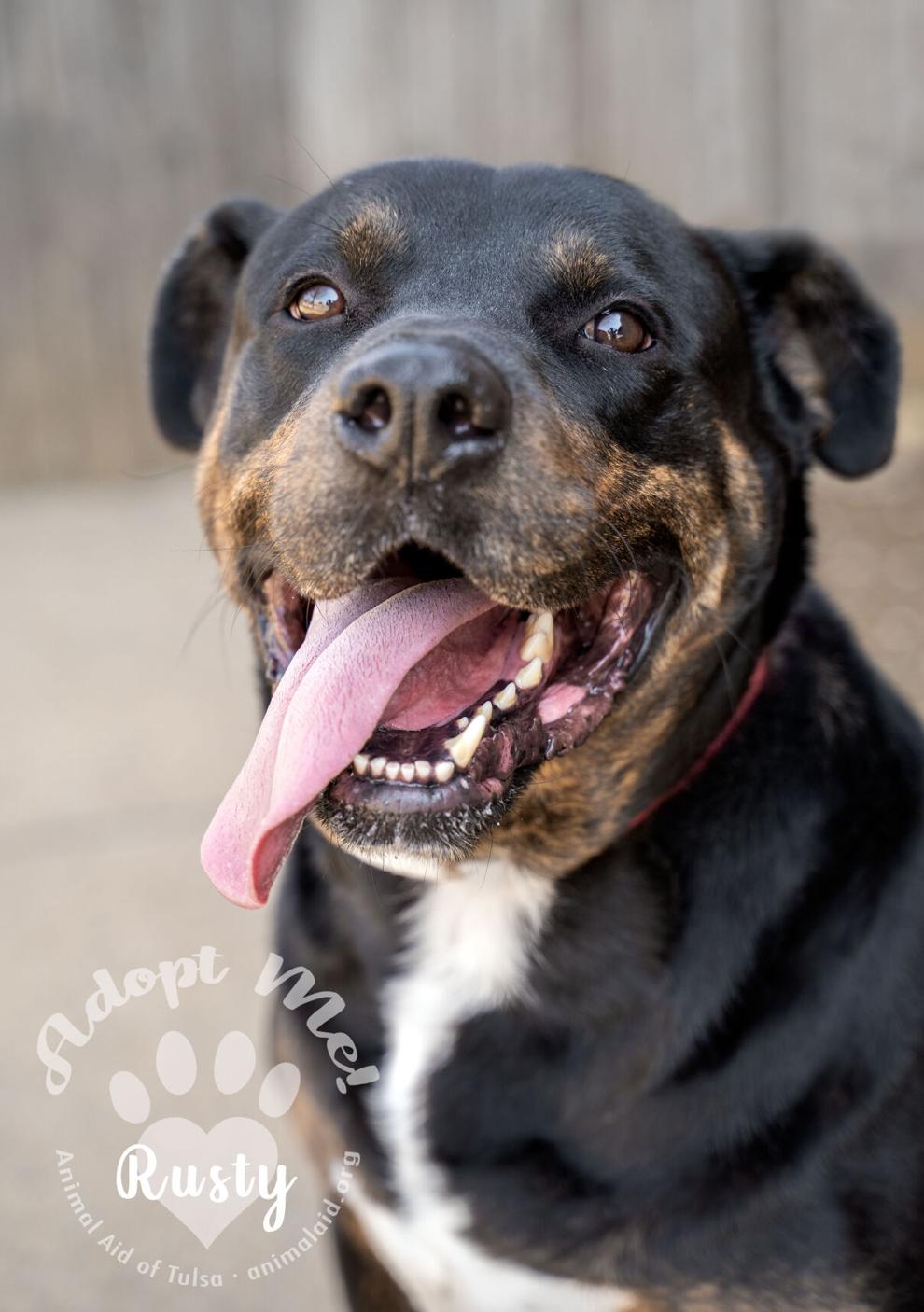 Tux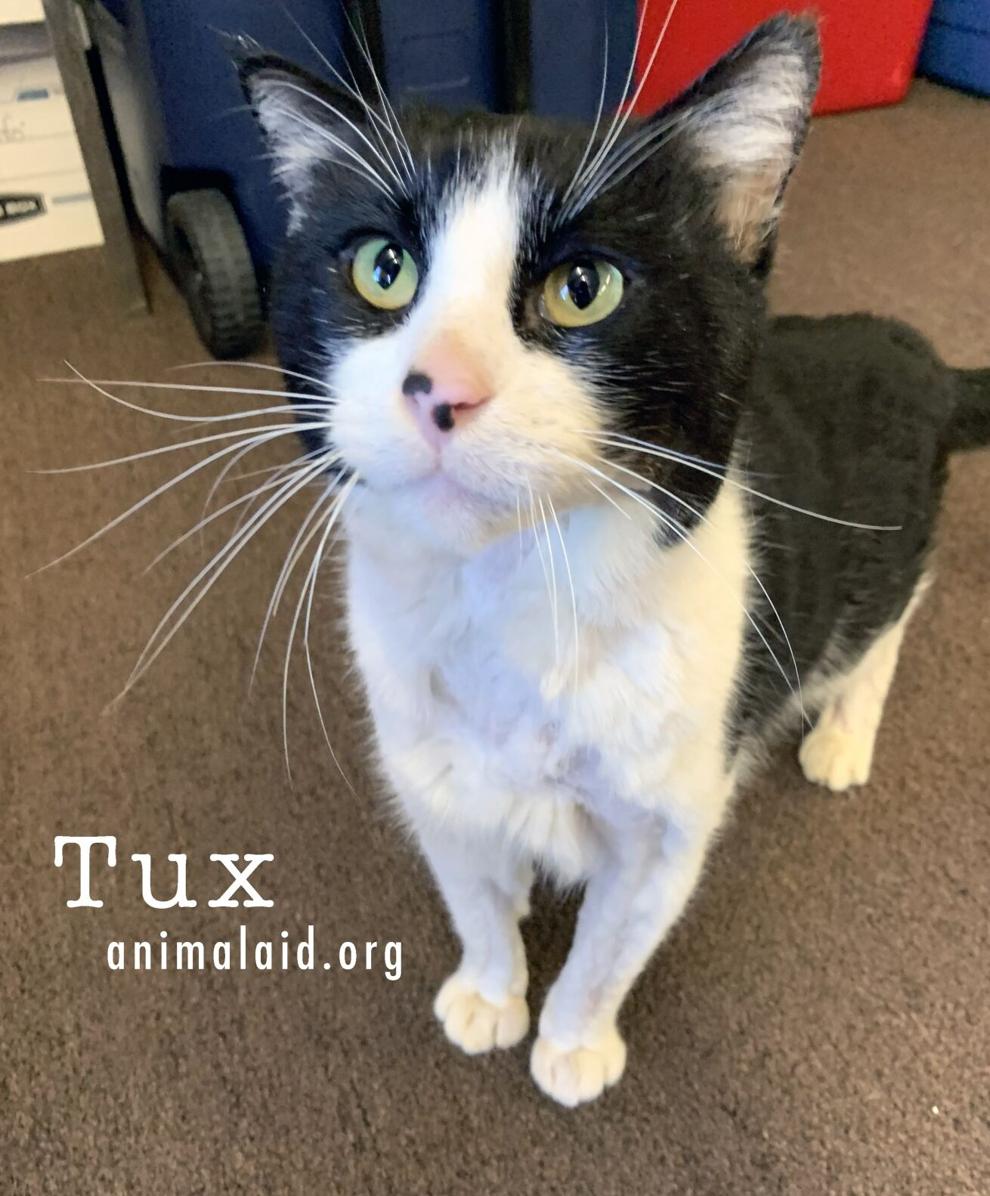 Corey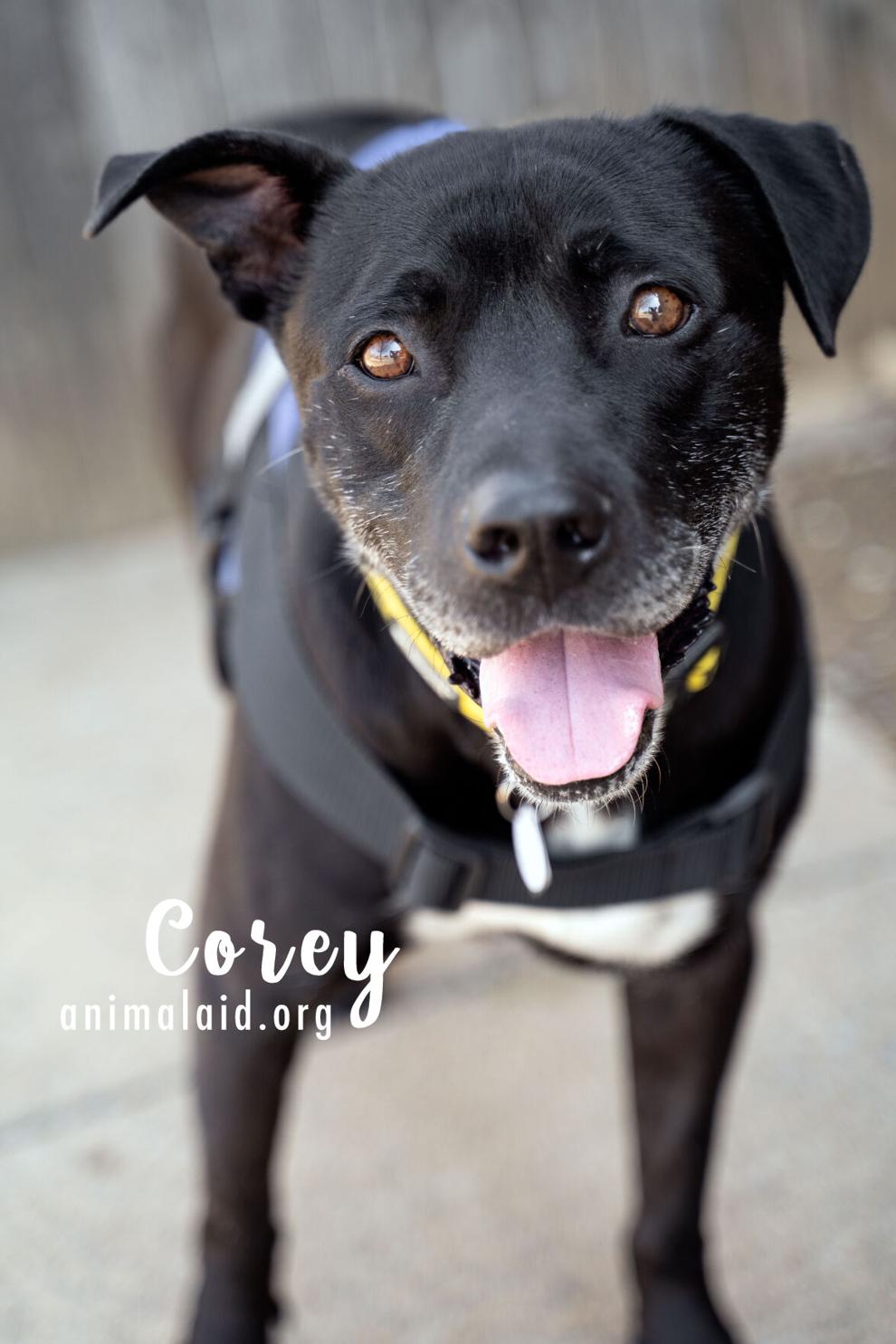 Brady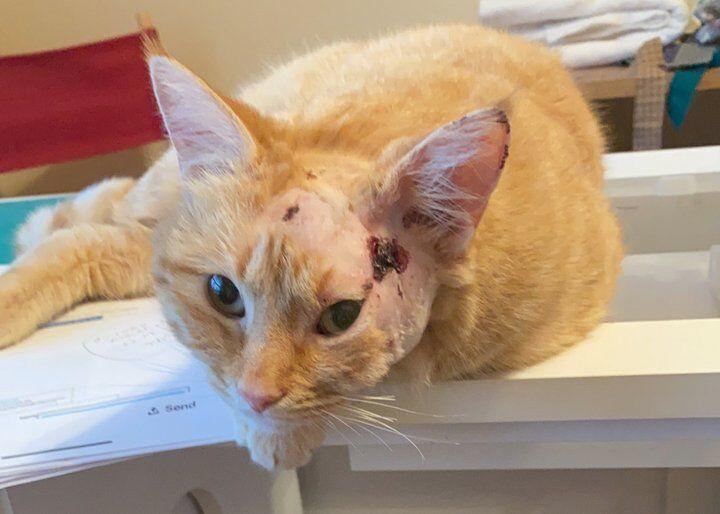 Bruno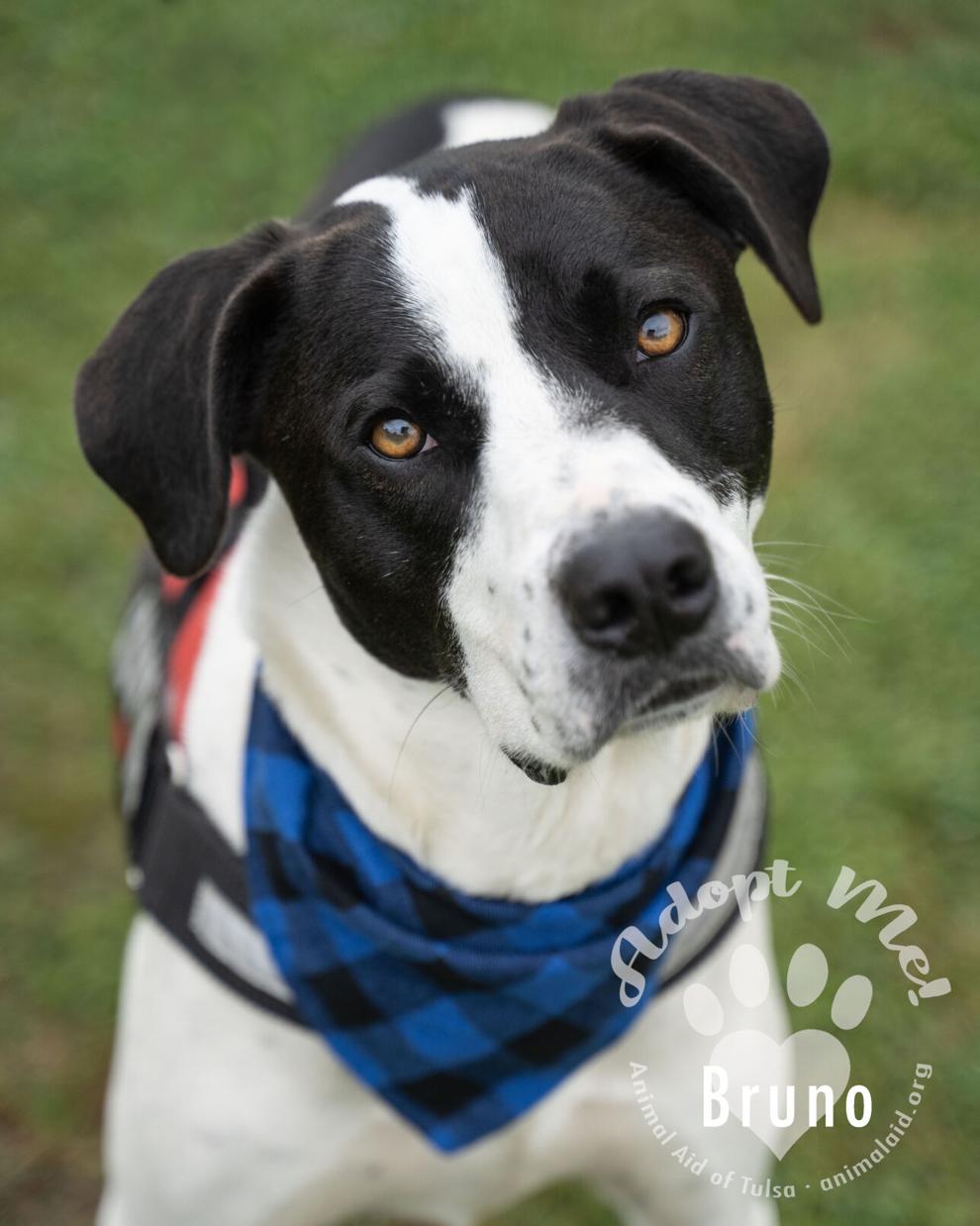 Chief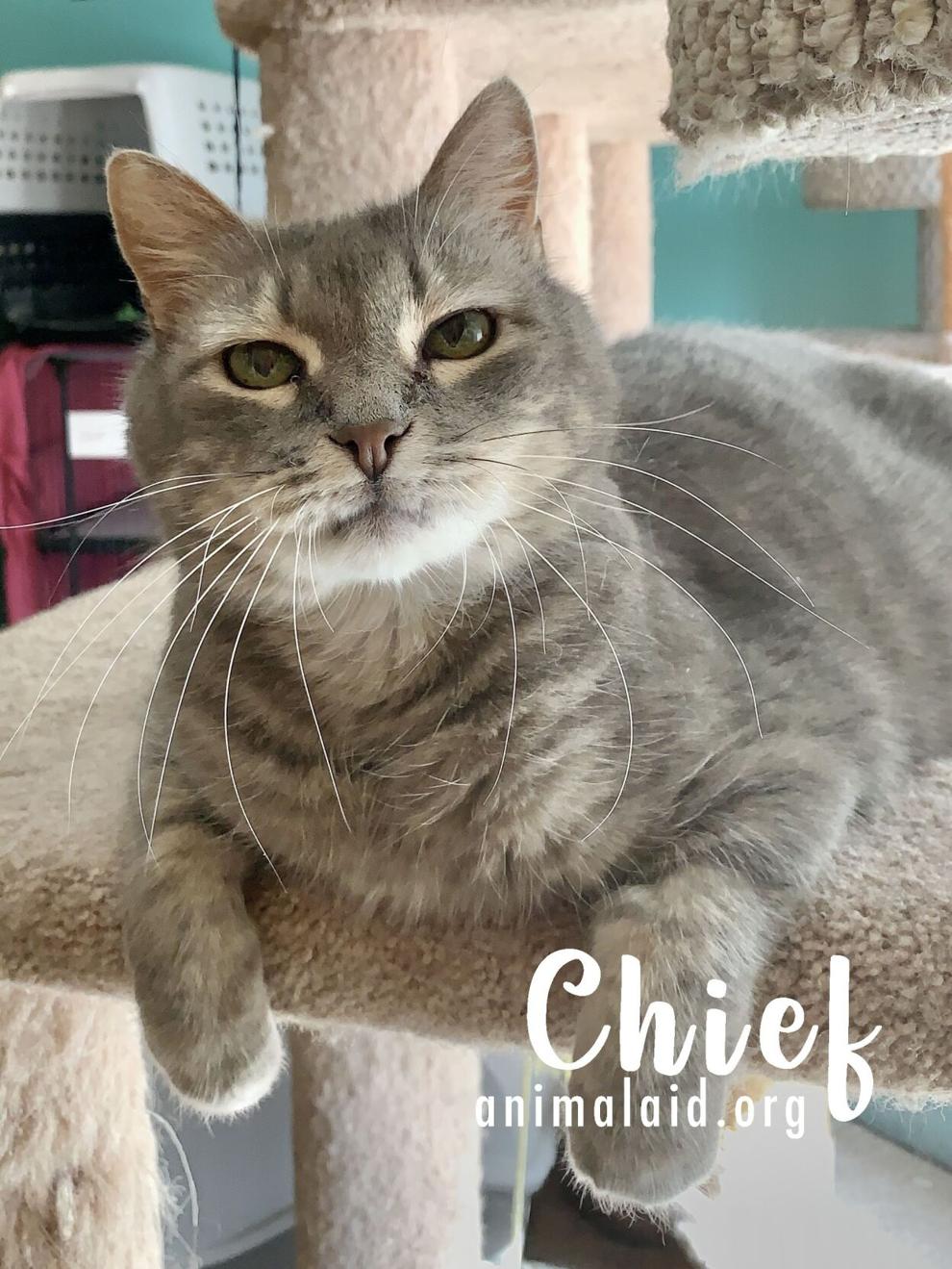 Norman
Bridget
Misty
Quinn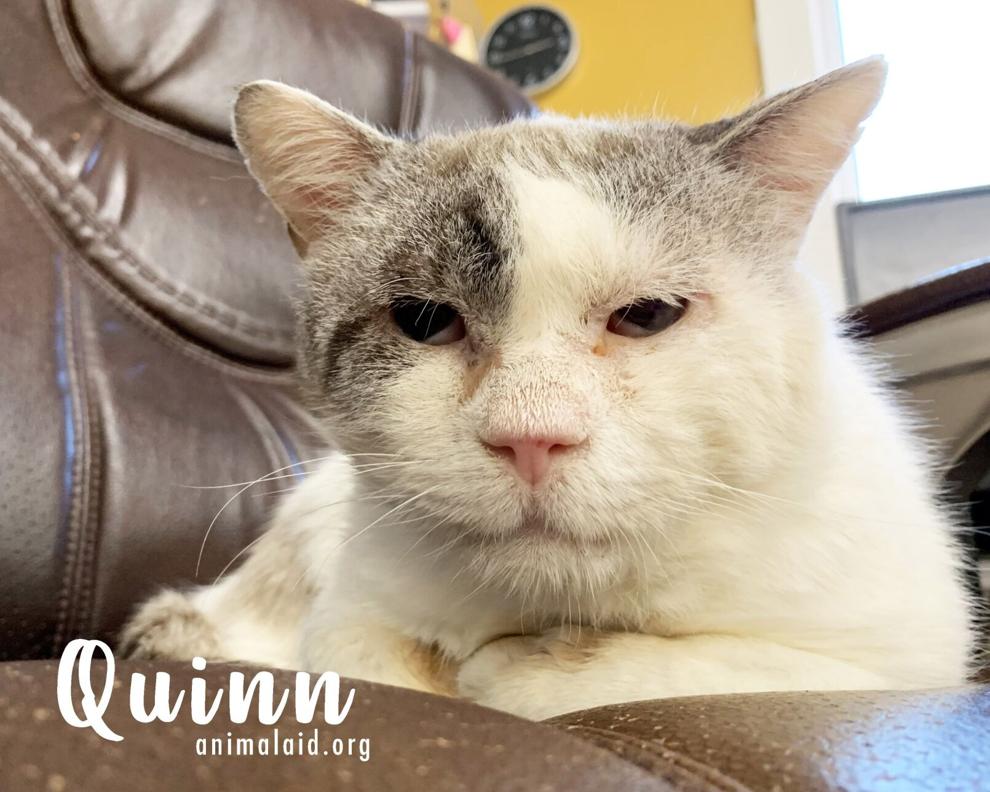 Coweta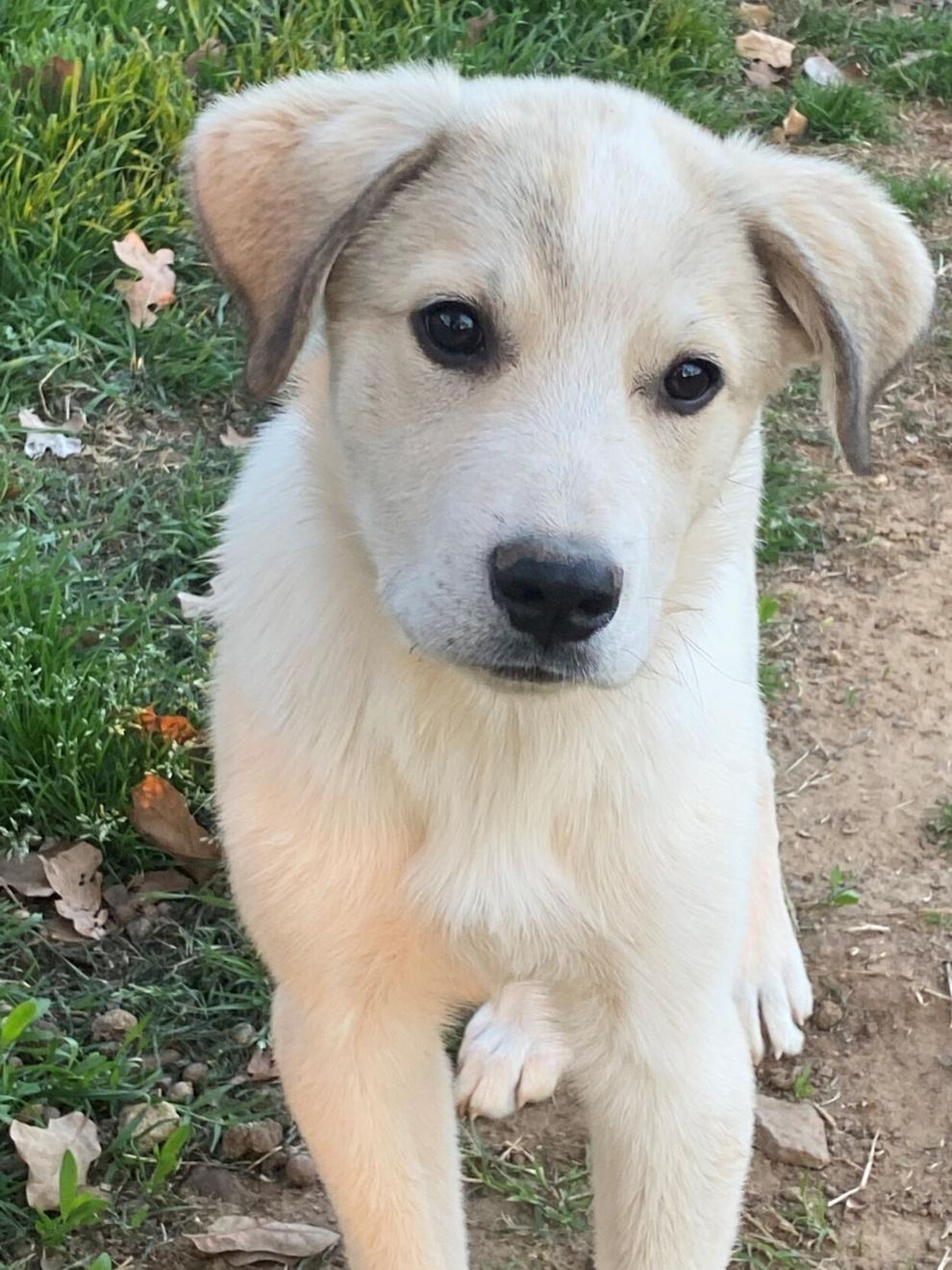 Faith
Aldo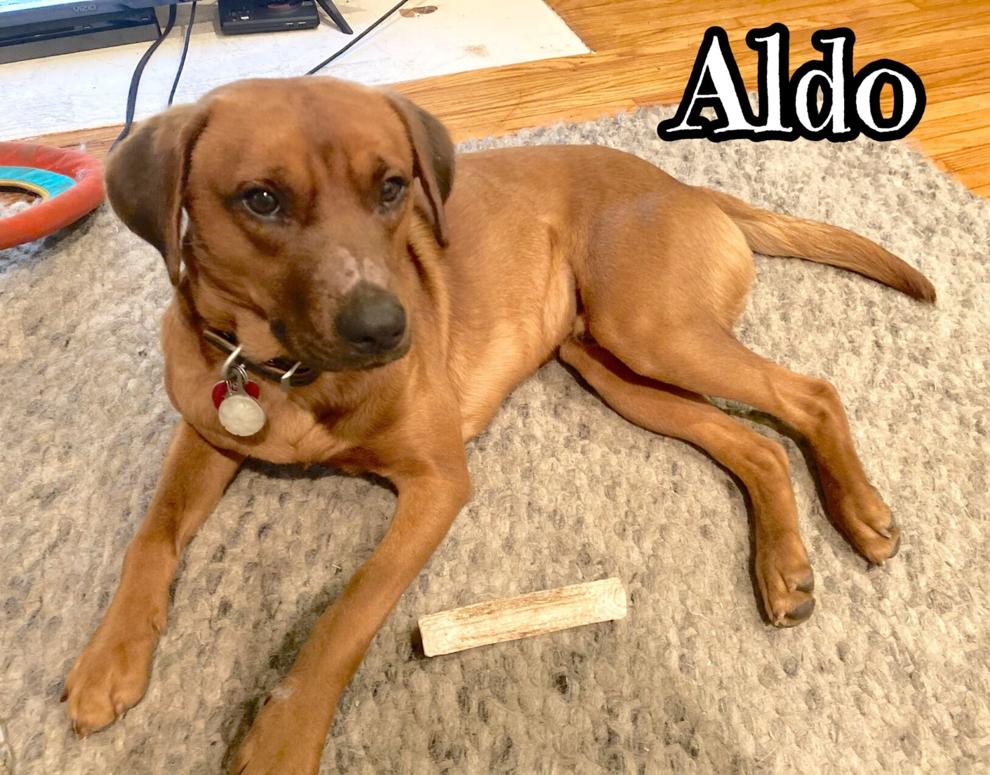 Mini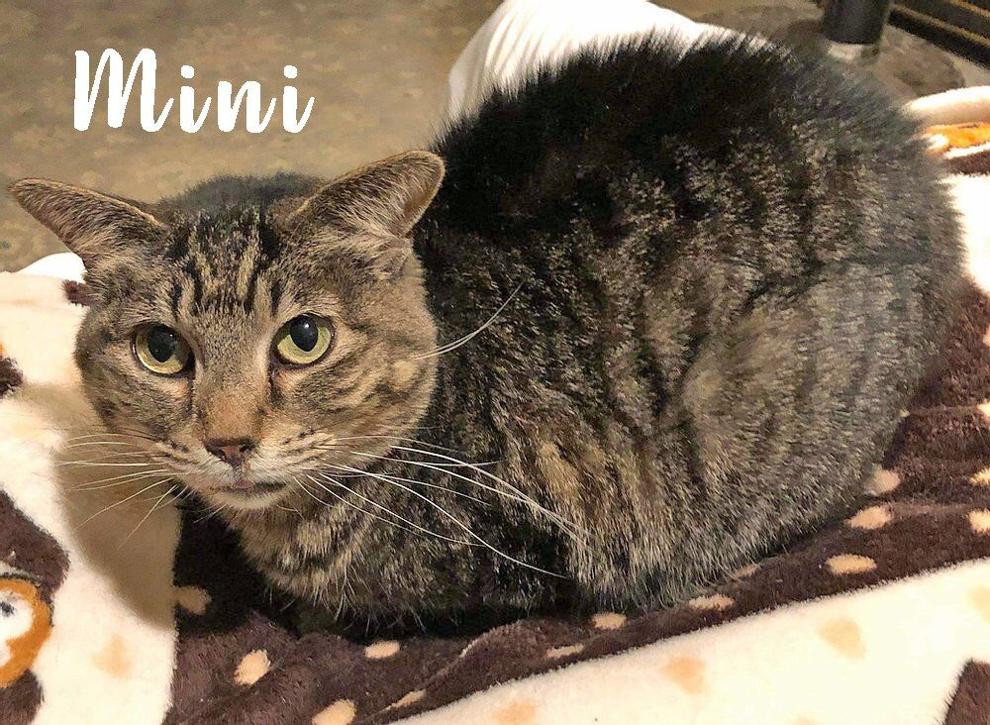 Scott
Bronson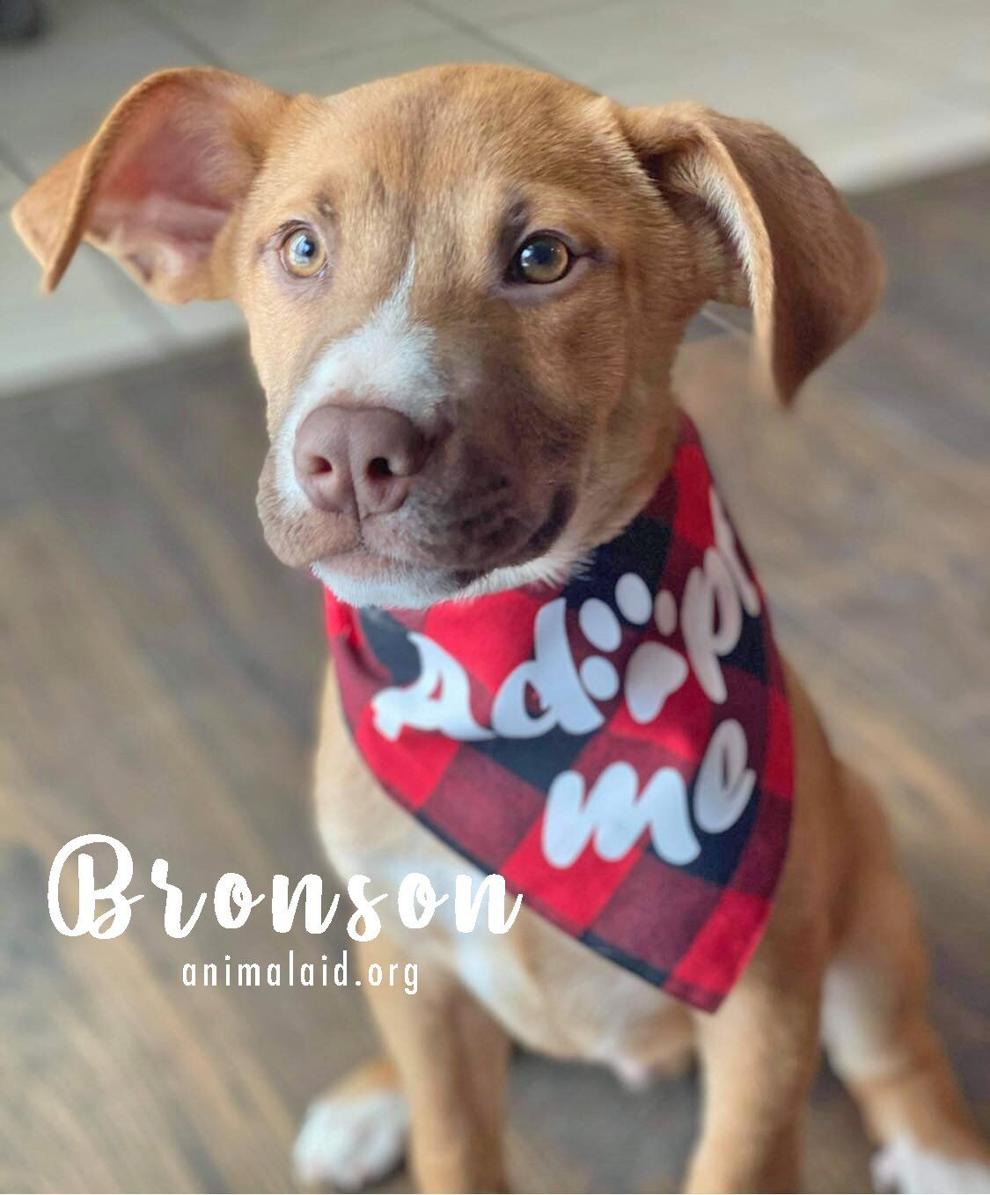 Whiskey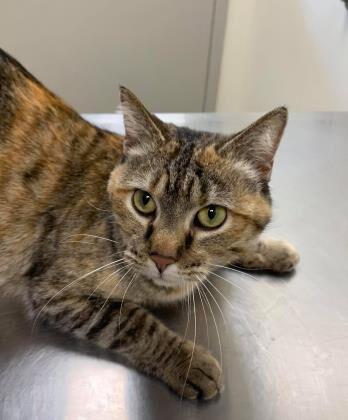 Buddy
Piper
Addie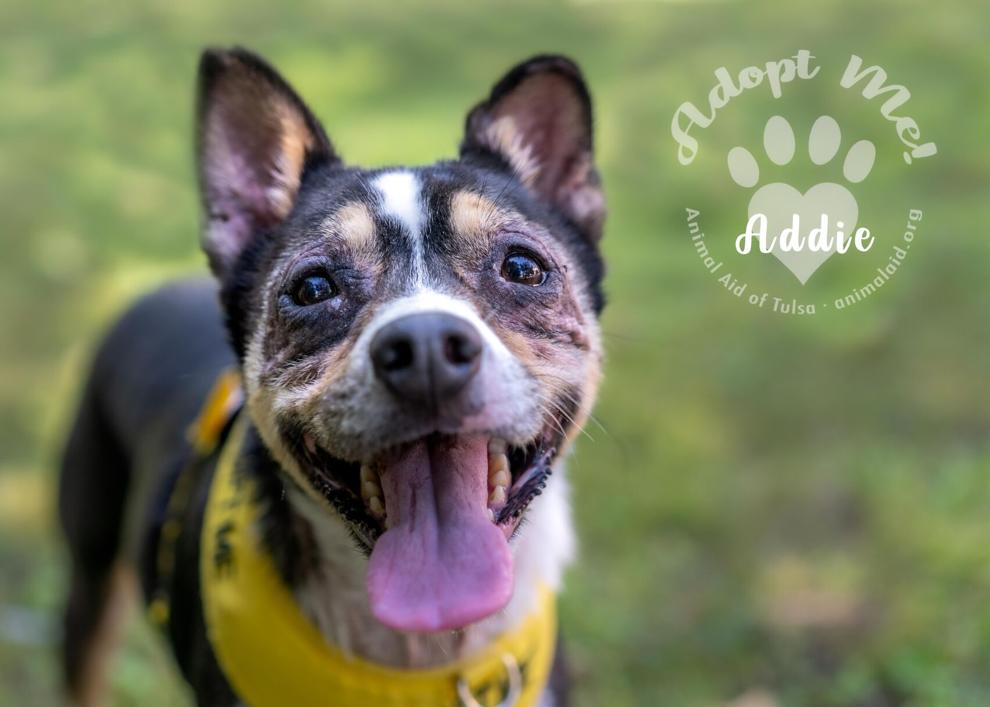 Benny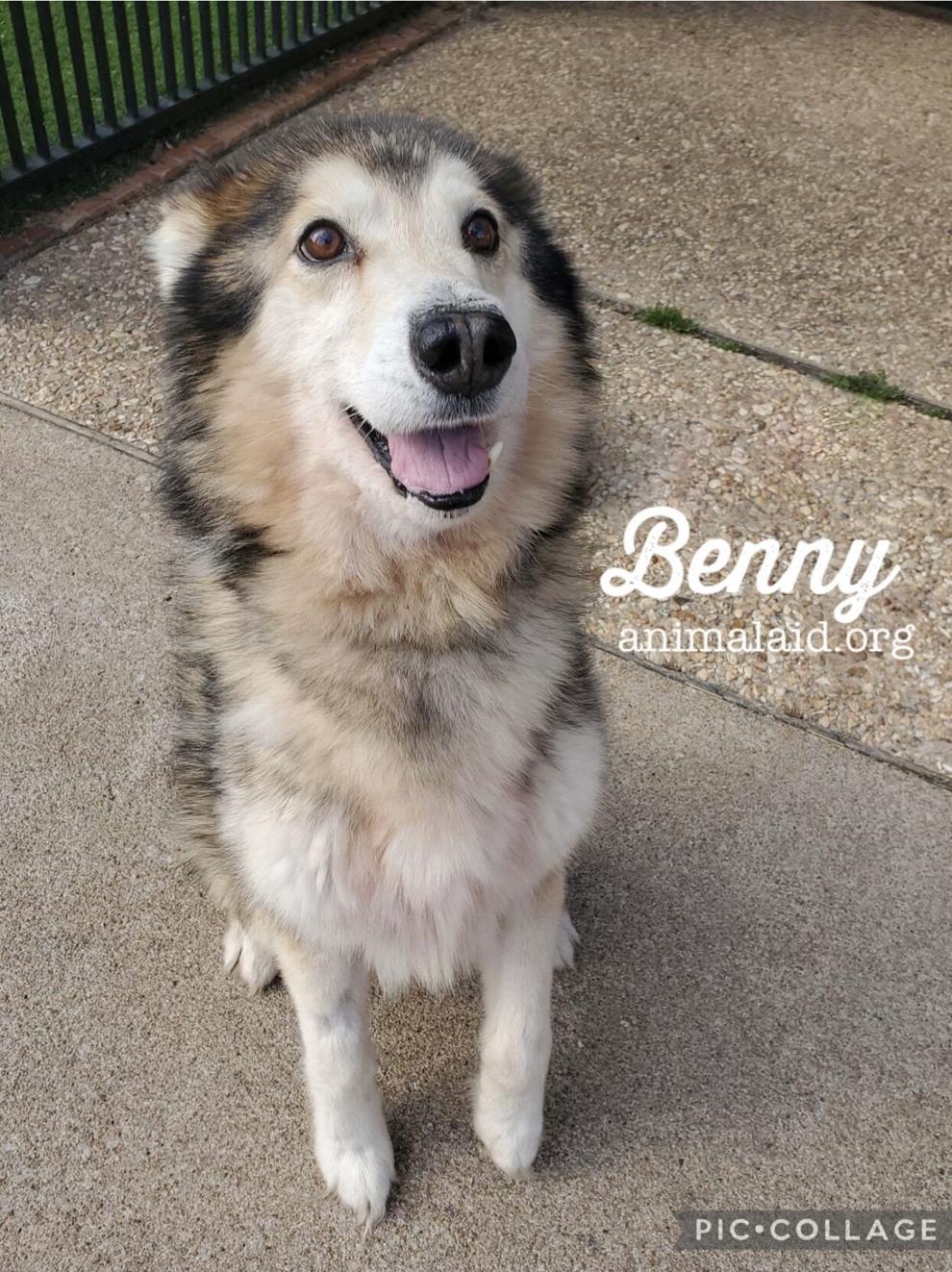 Lily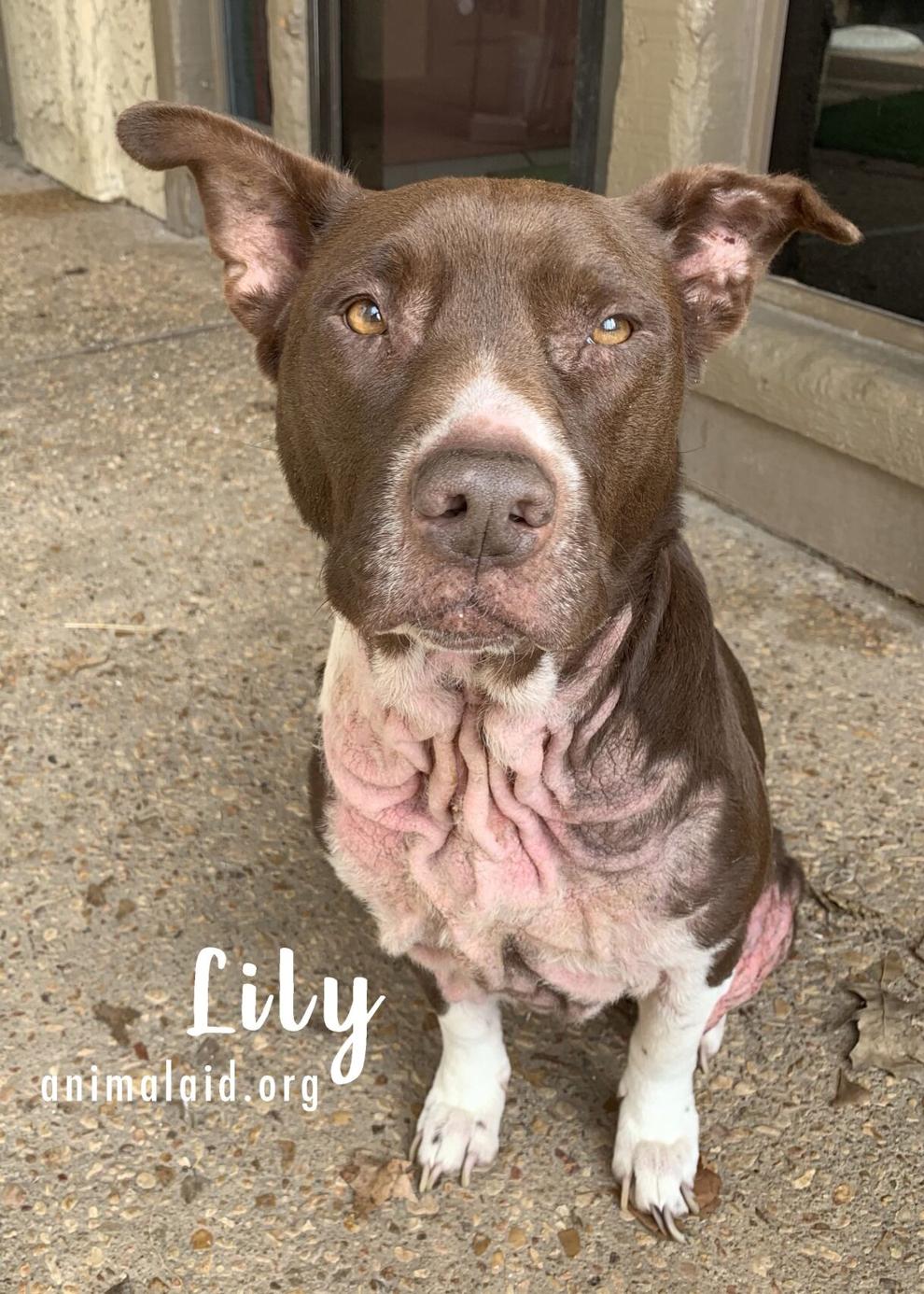 Billy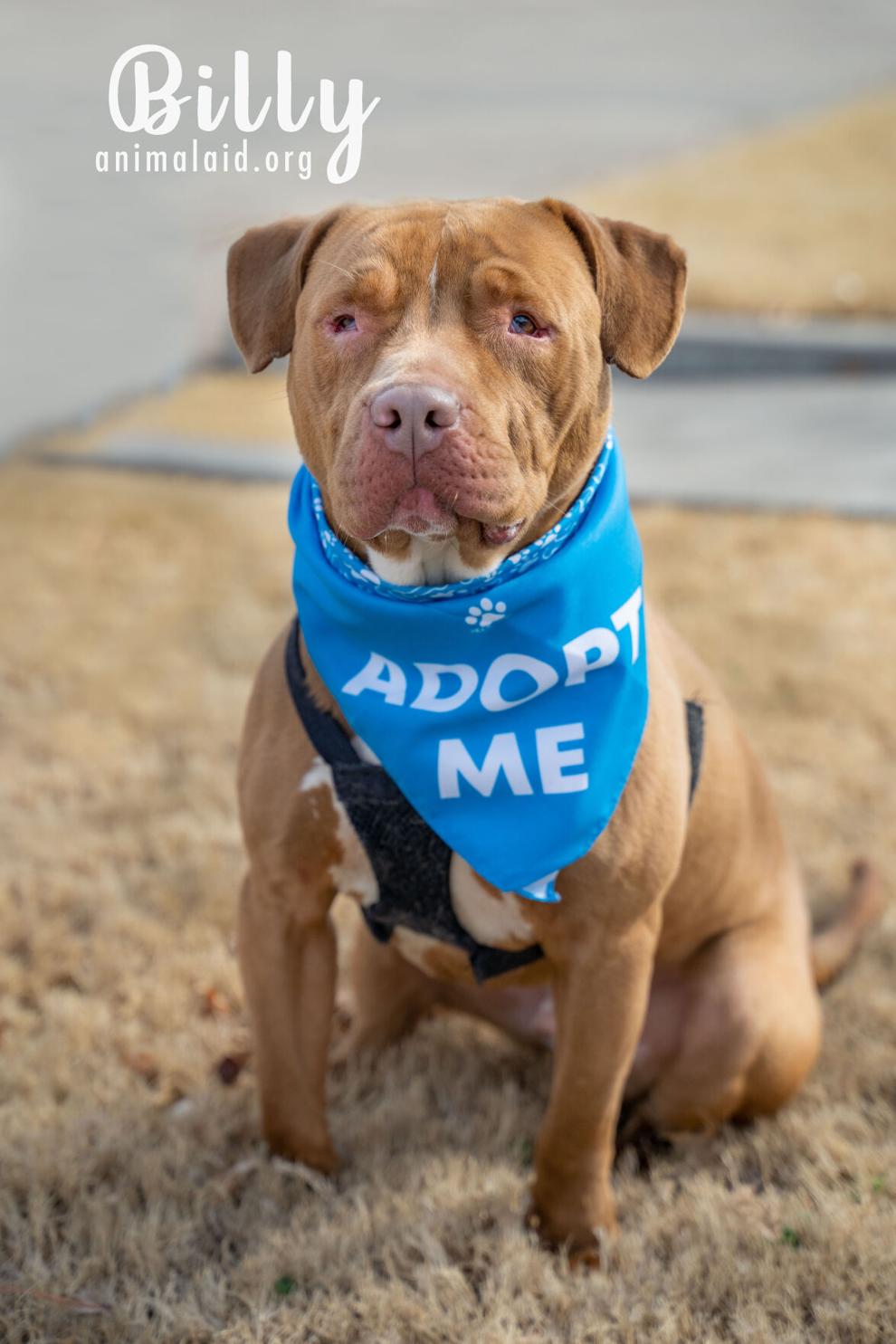 Noel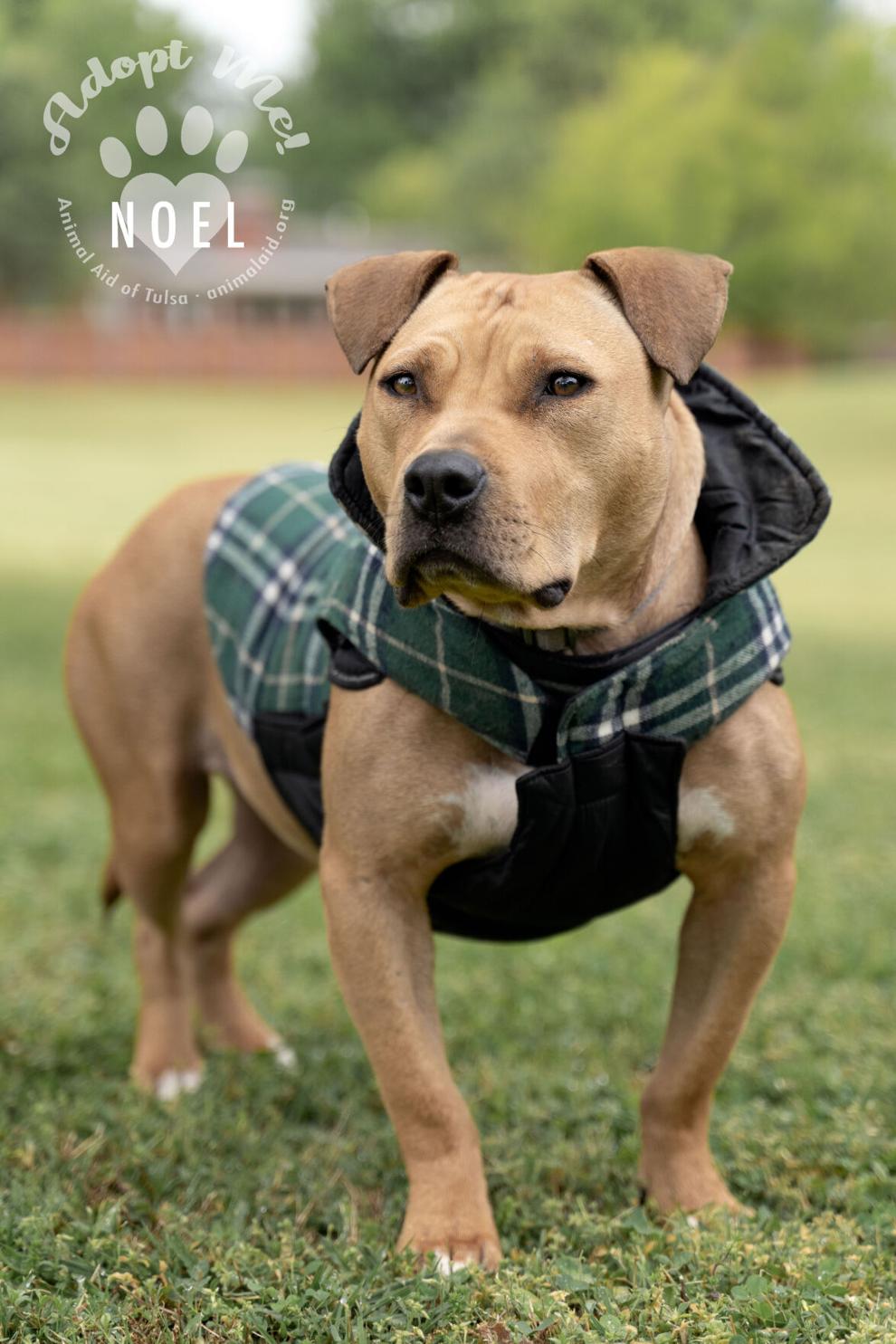 Pippa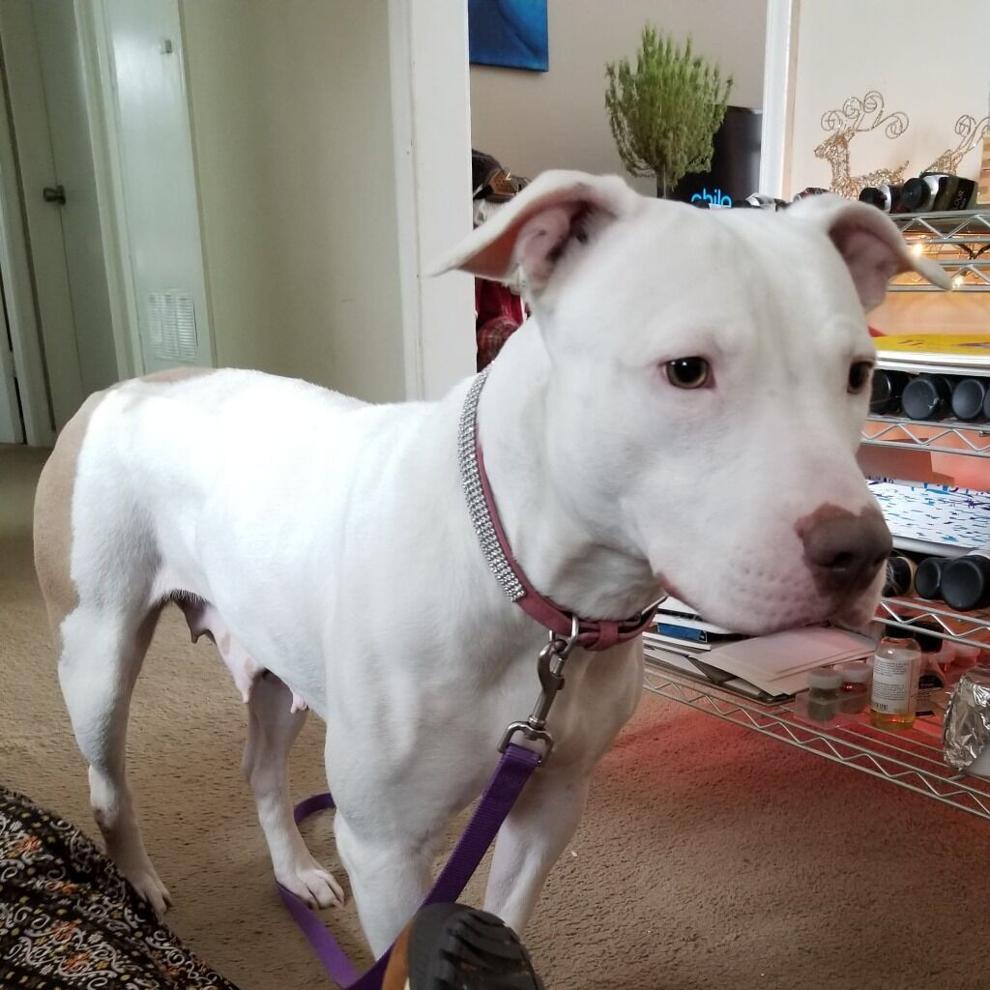 Slush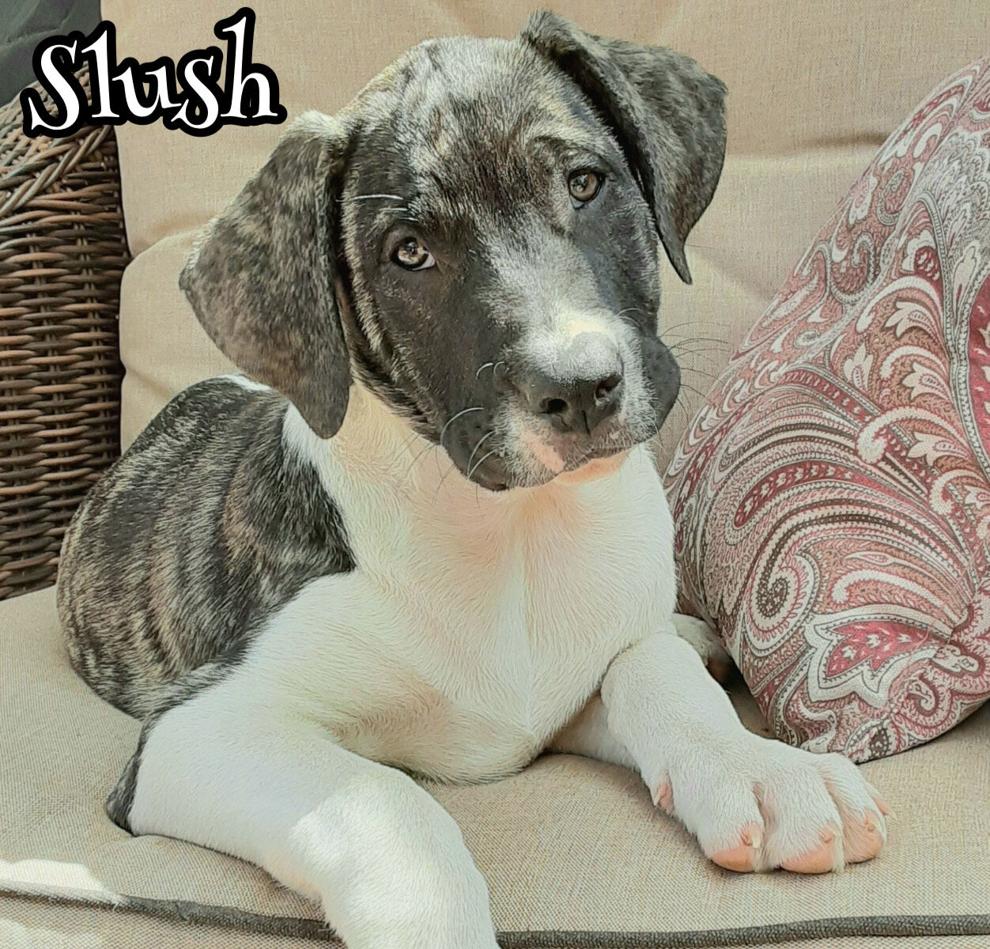 Zack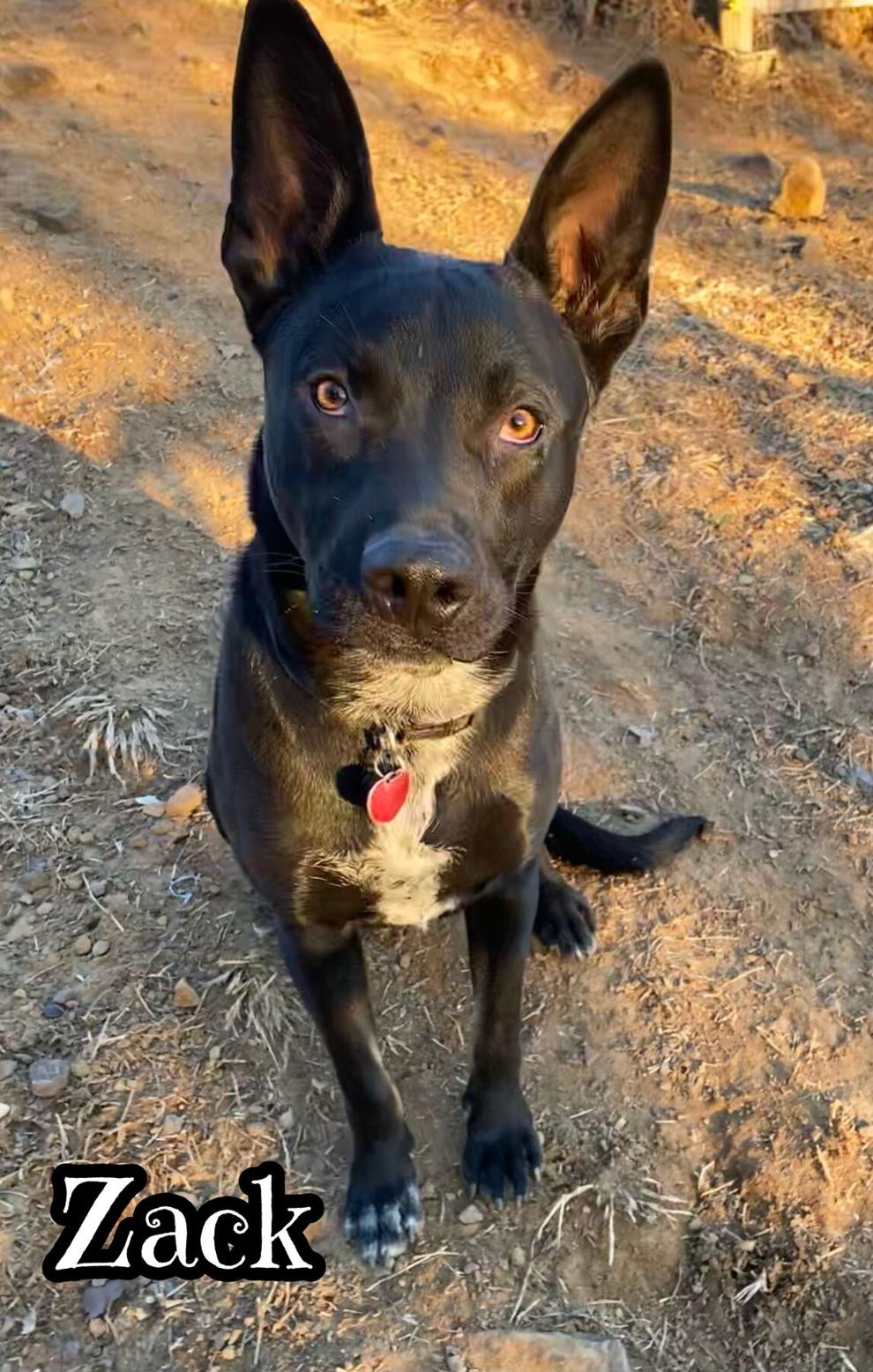 Blaze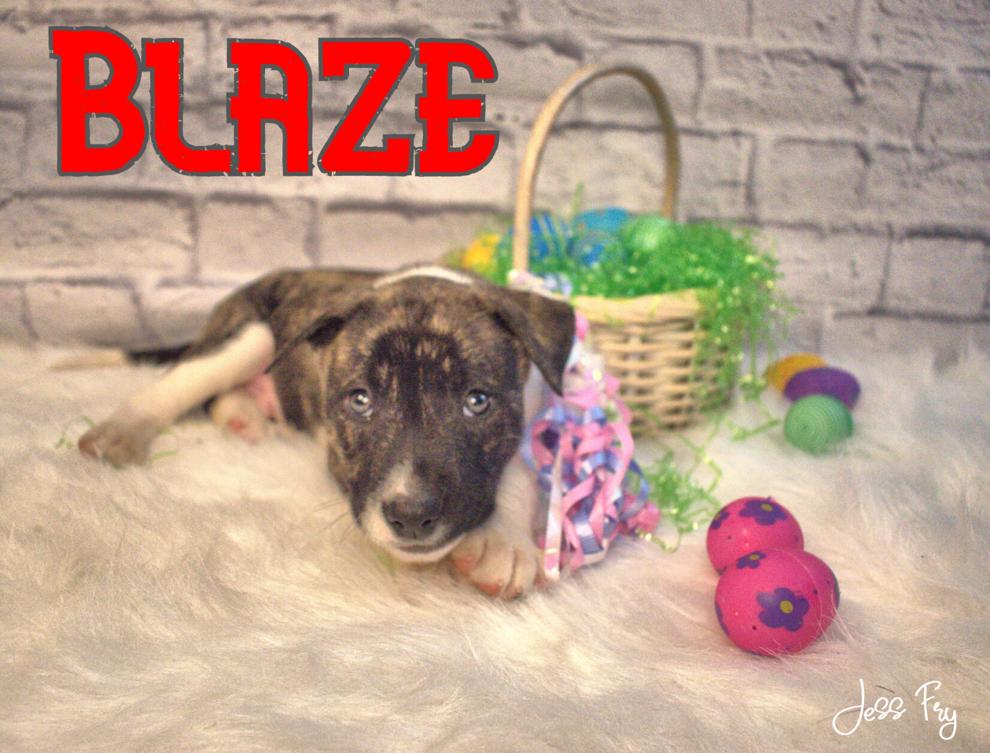 Milori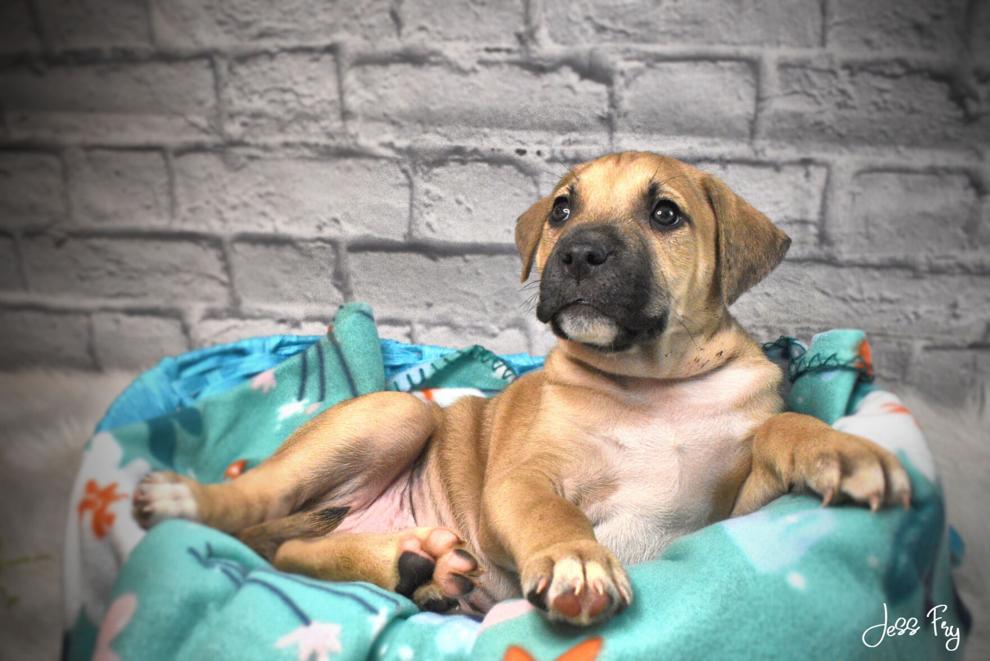 Lucian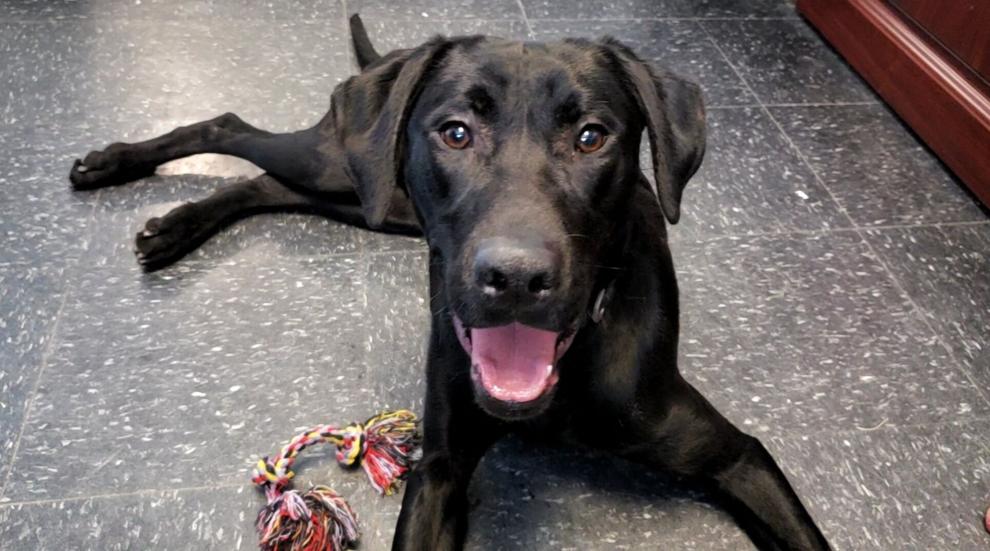 Rocky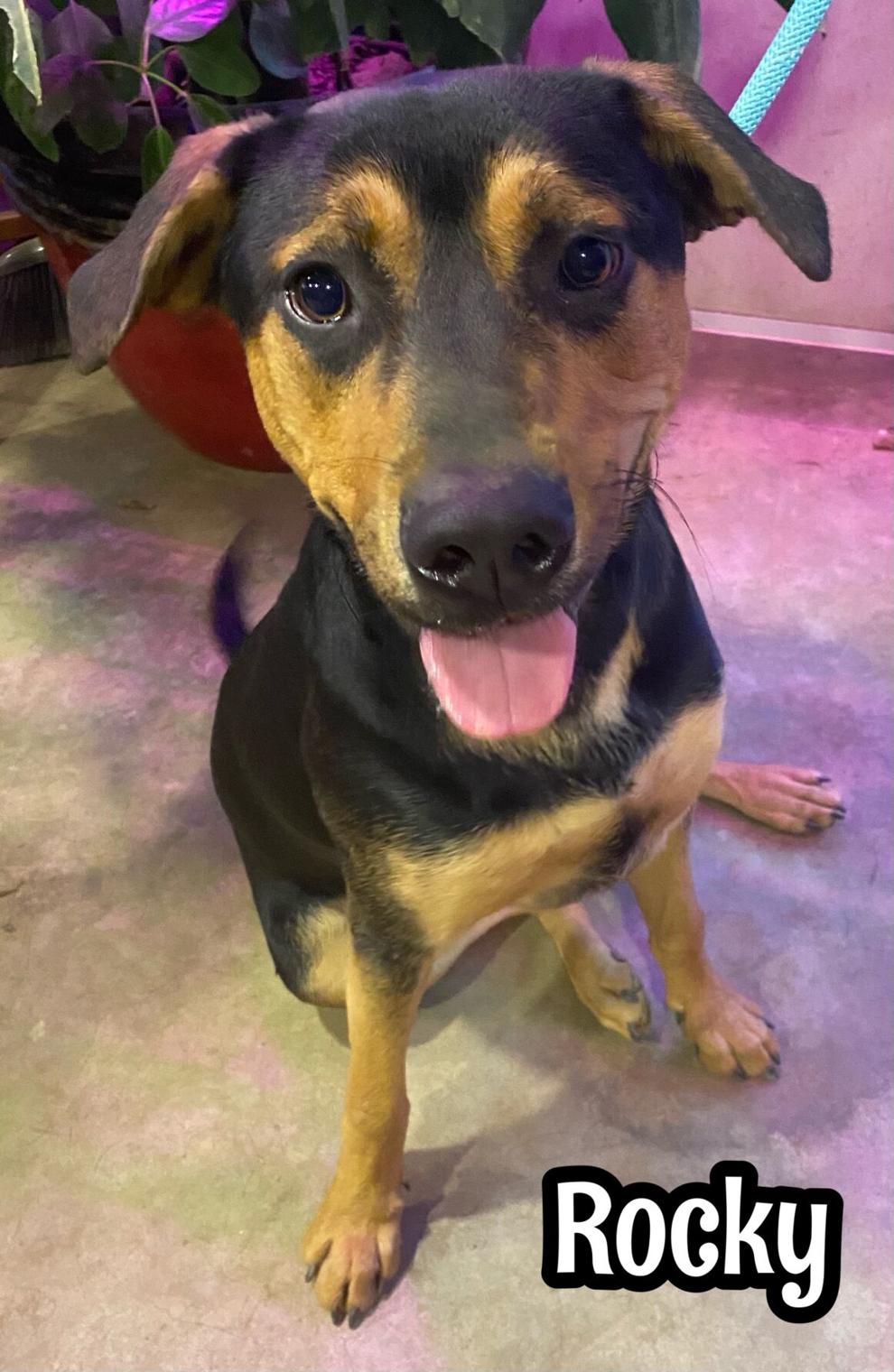 Lily
Taco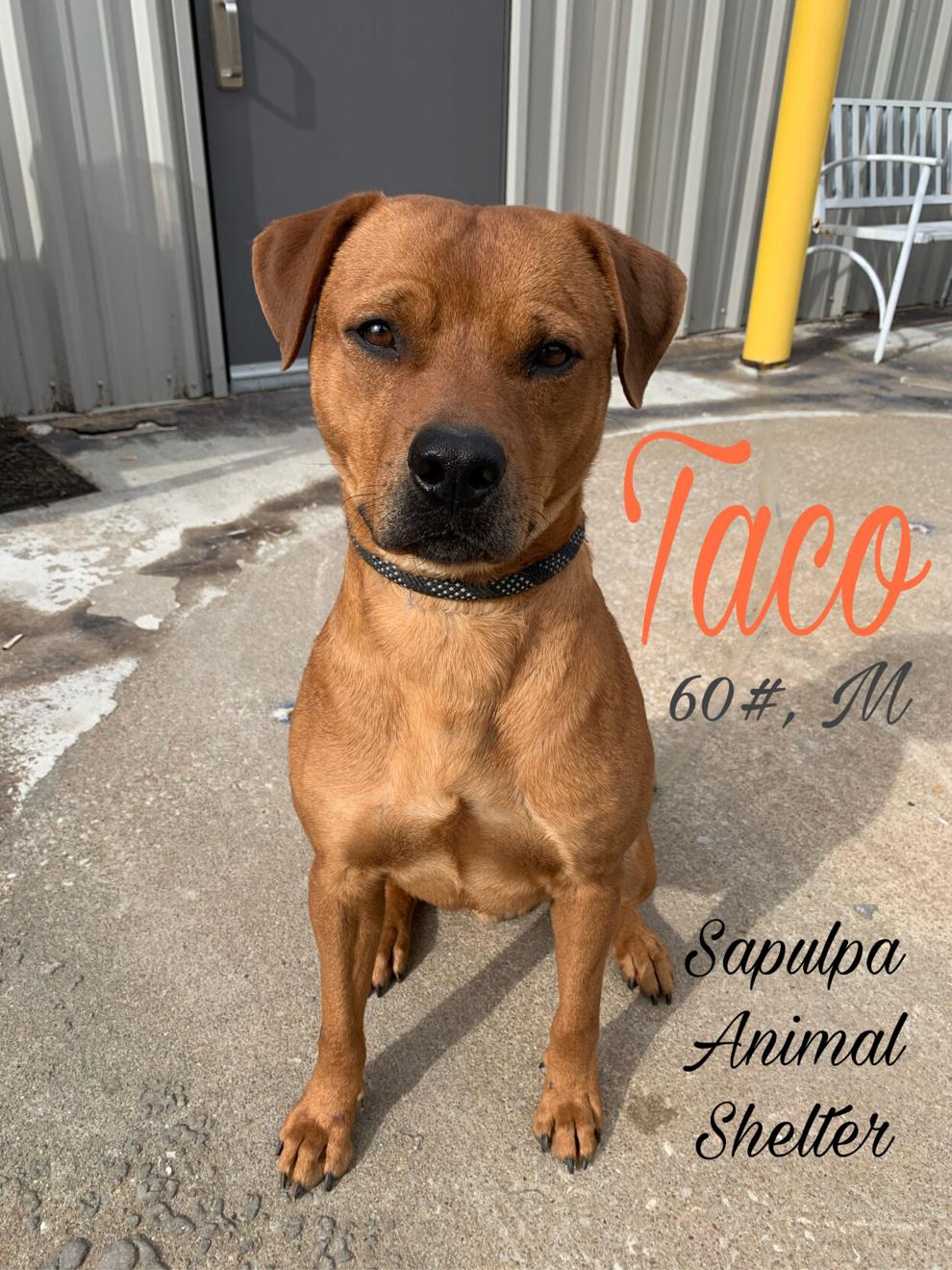 Percy Lou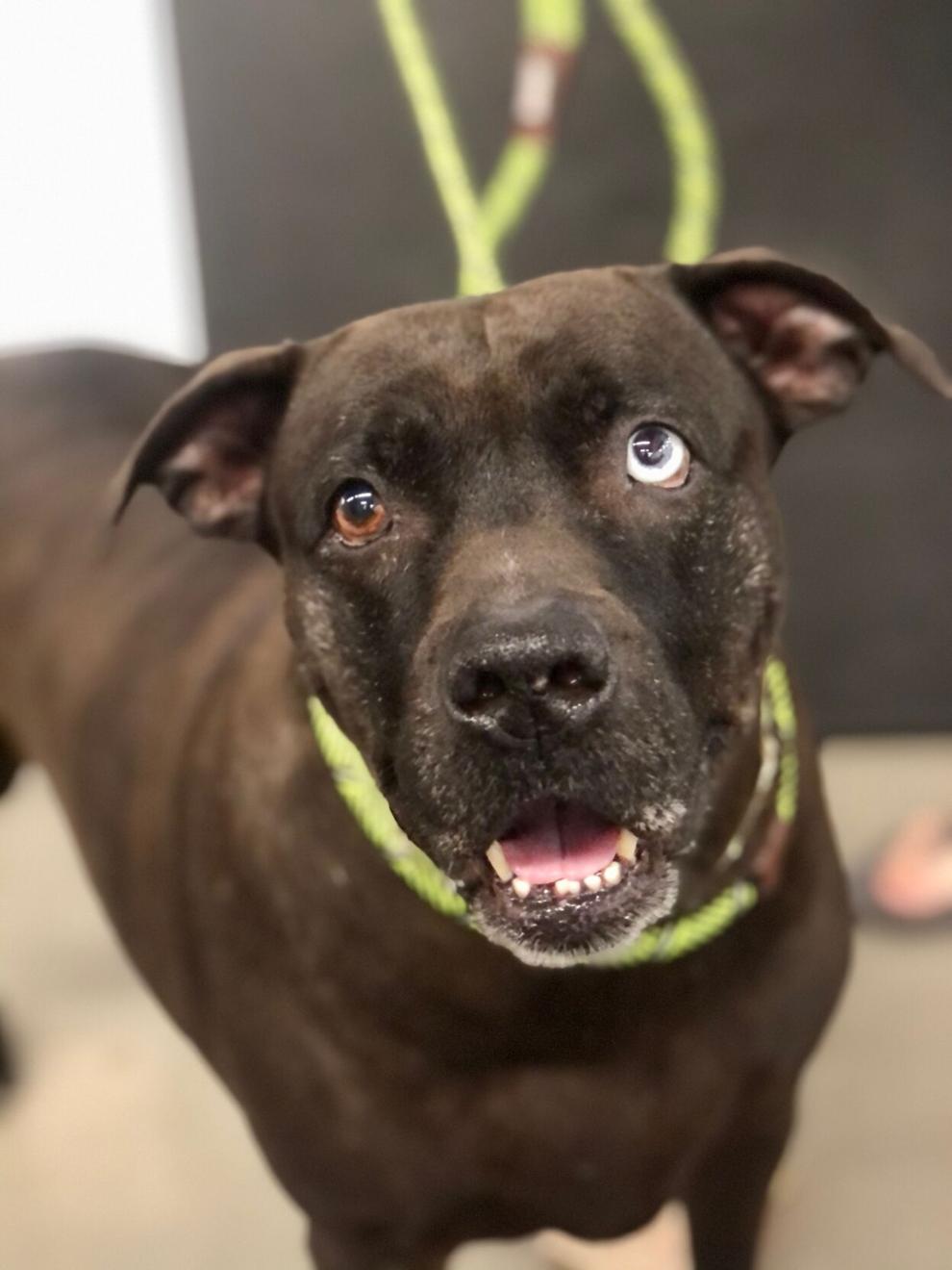 Frankie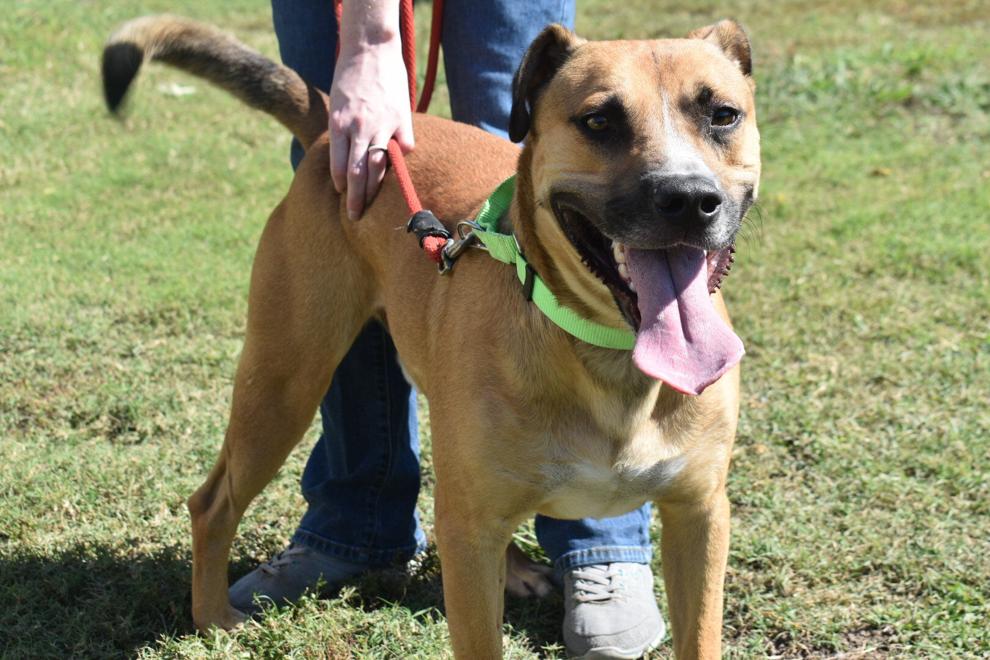 Carlos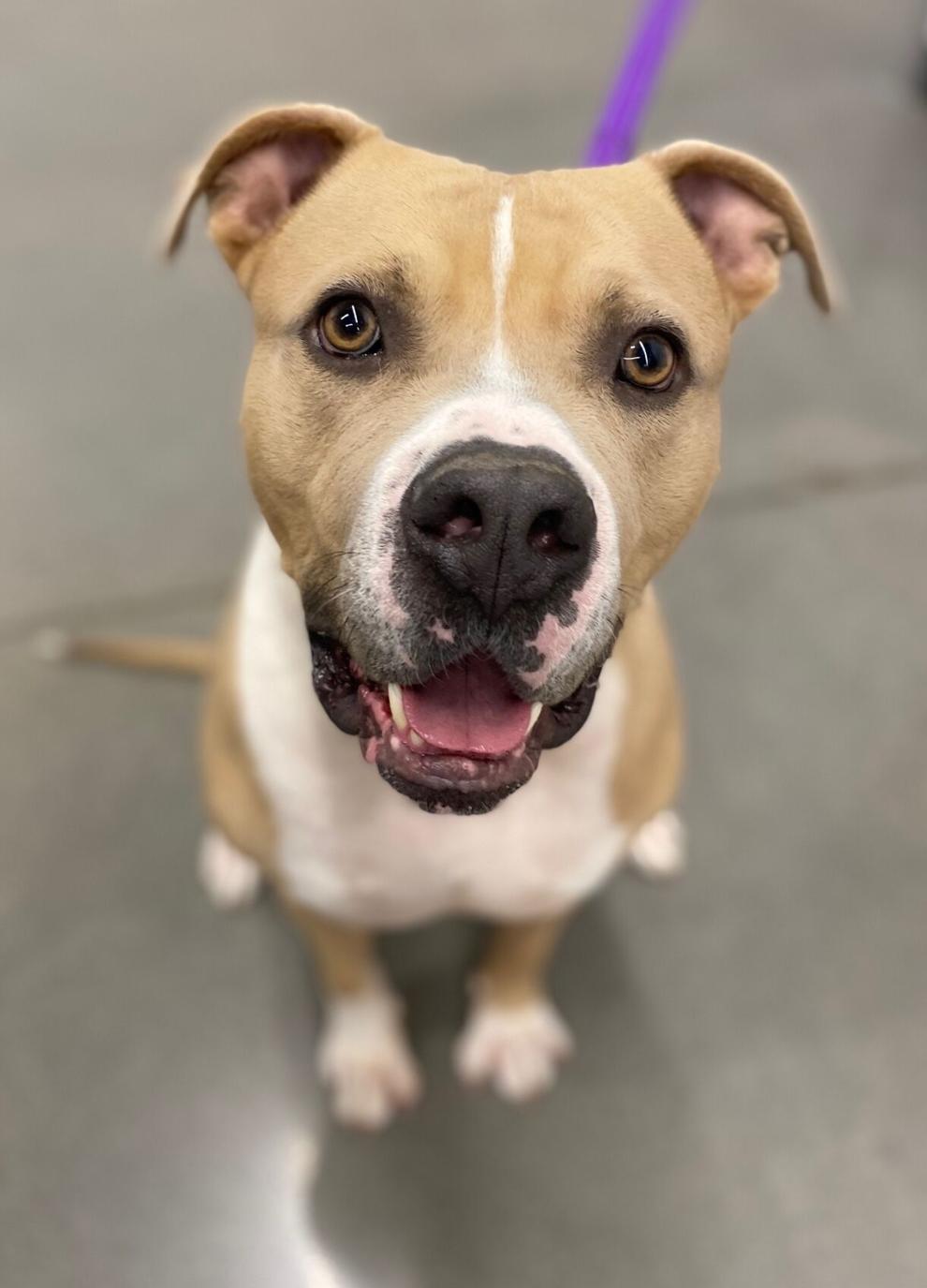 Diego and Dora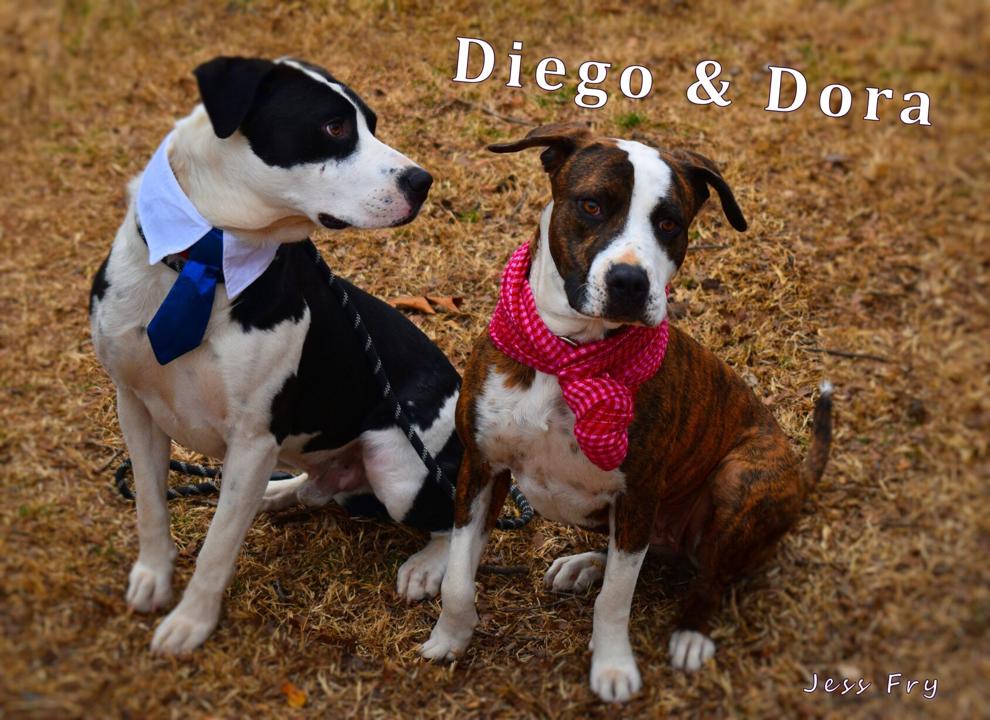 Bonnie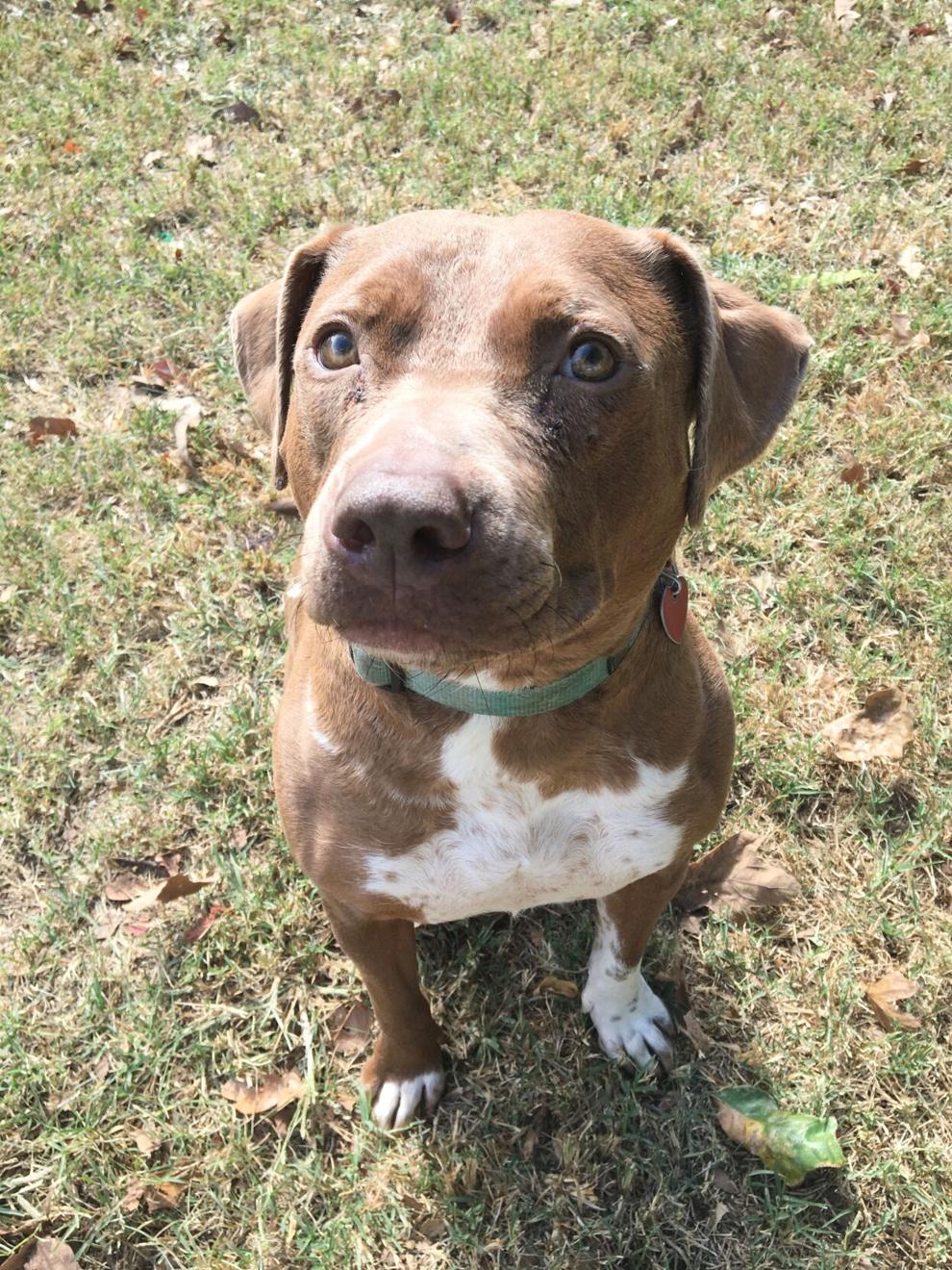 Johnny
Minnie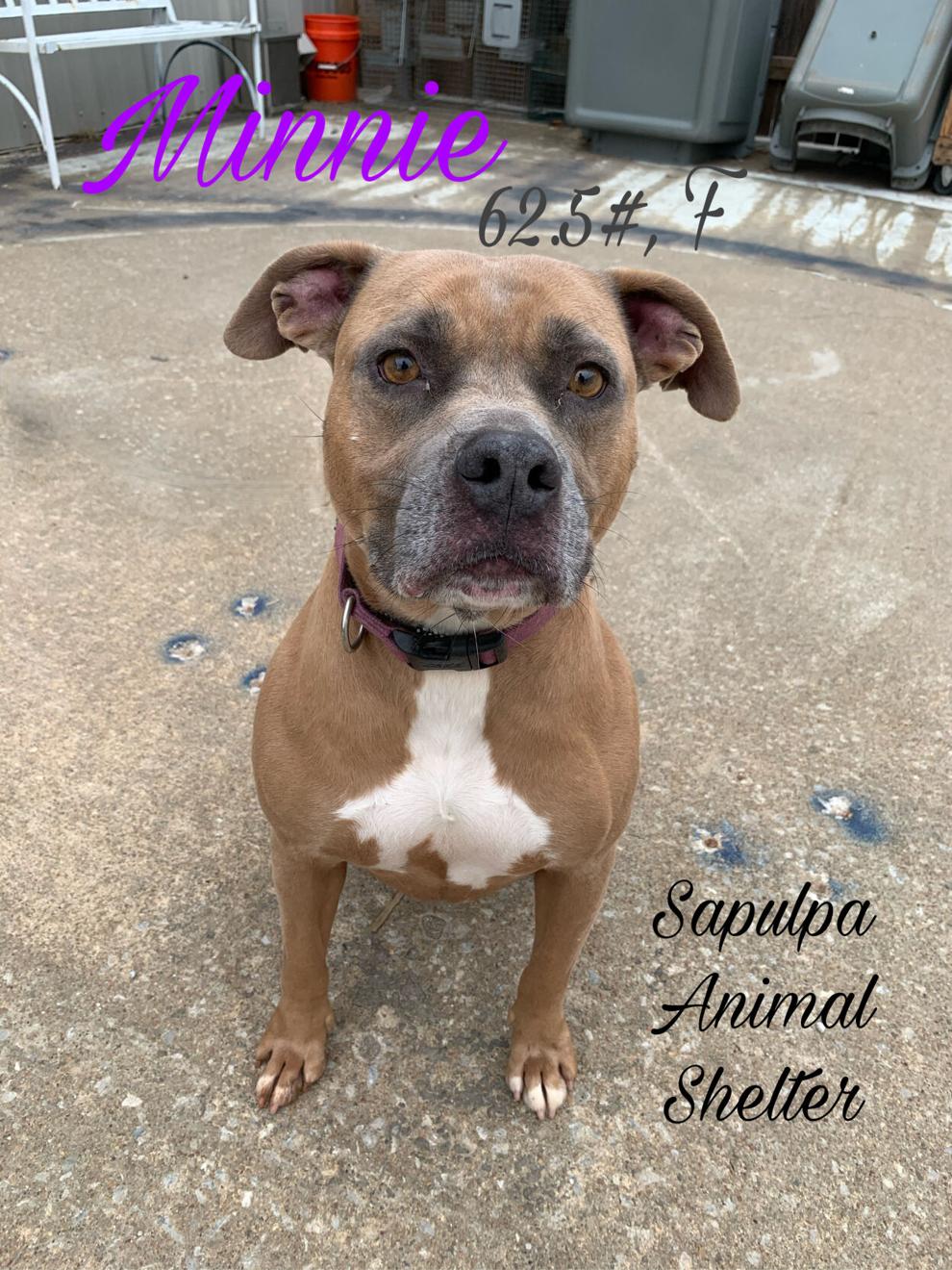 Star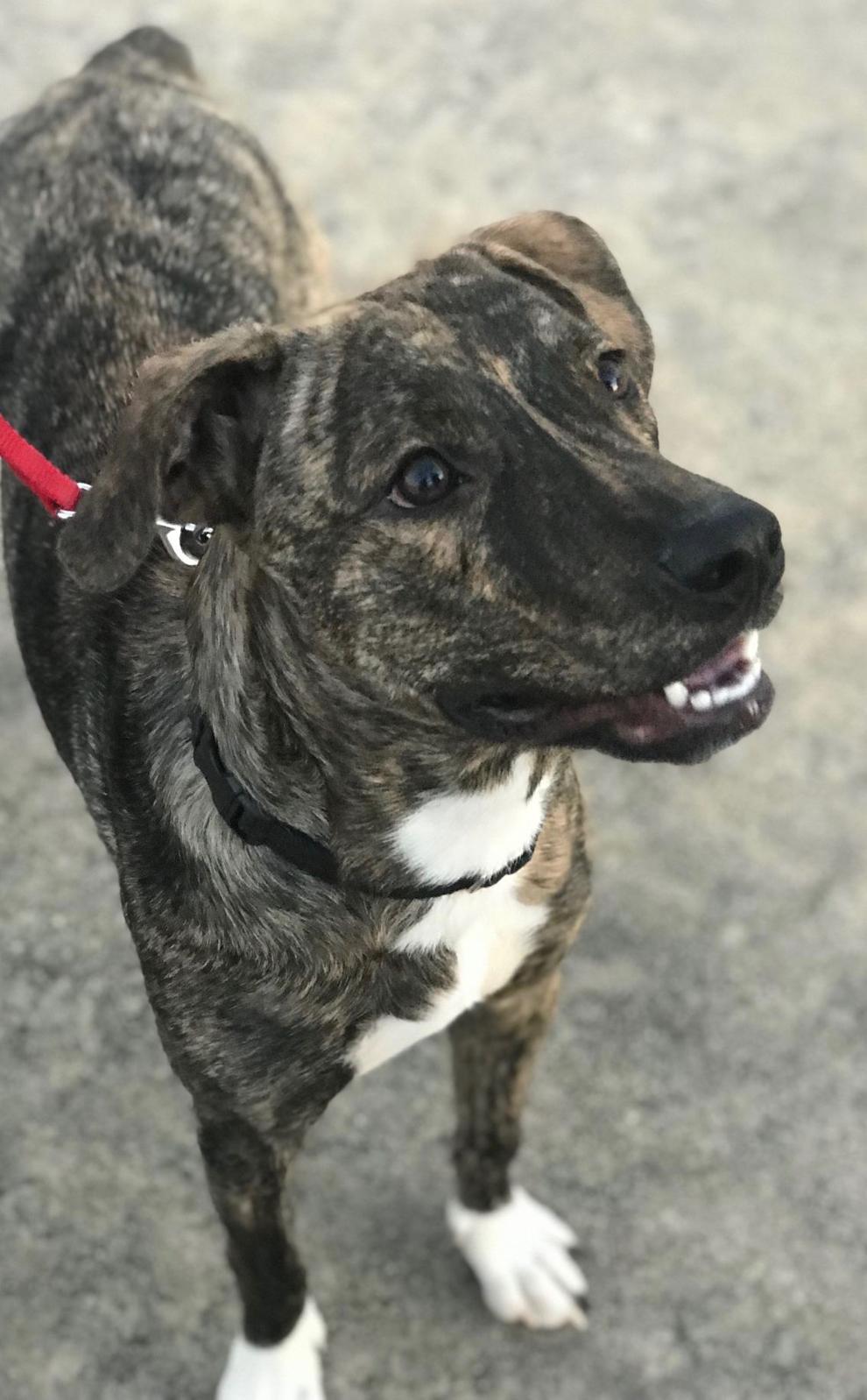 Archie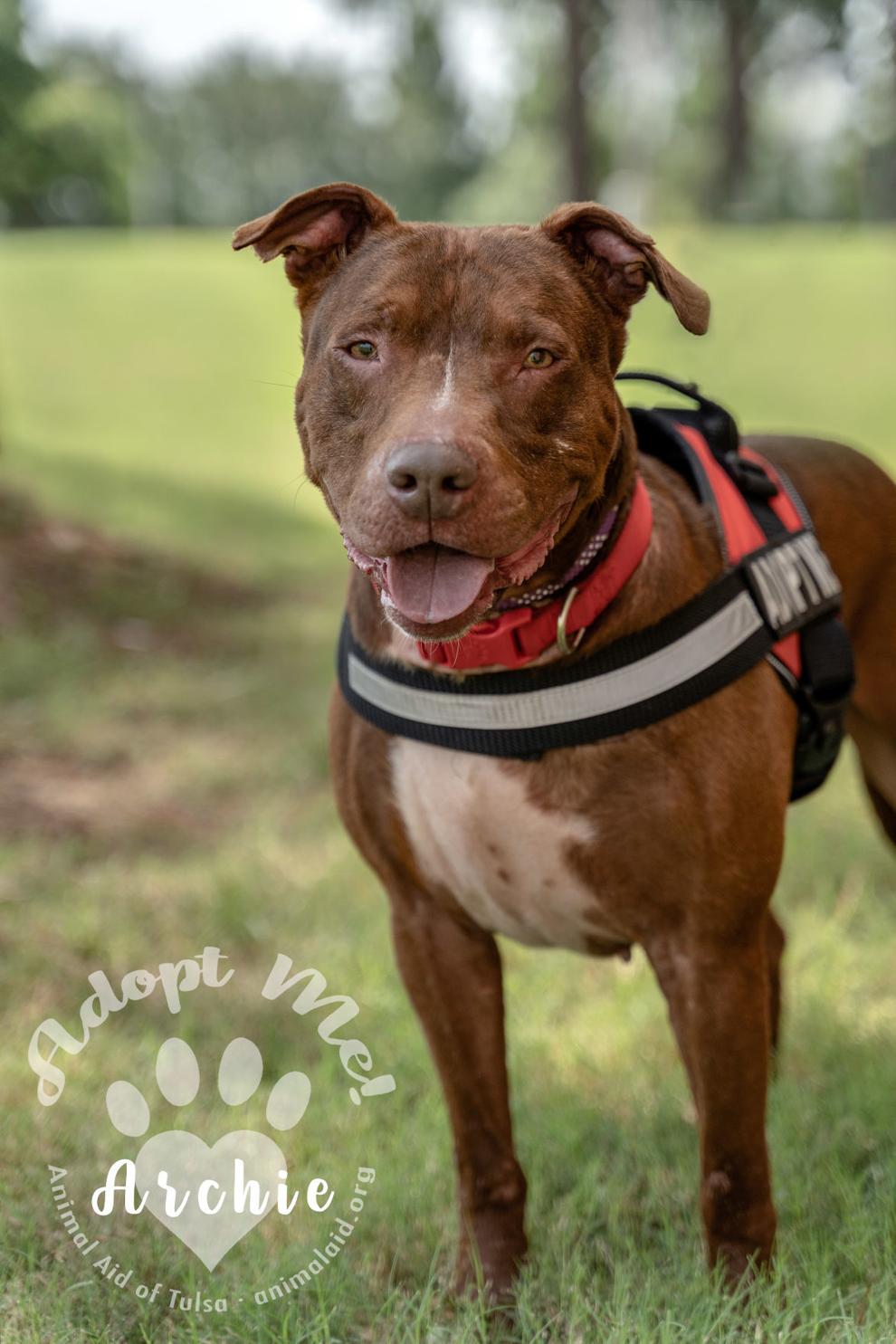 Oakley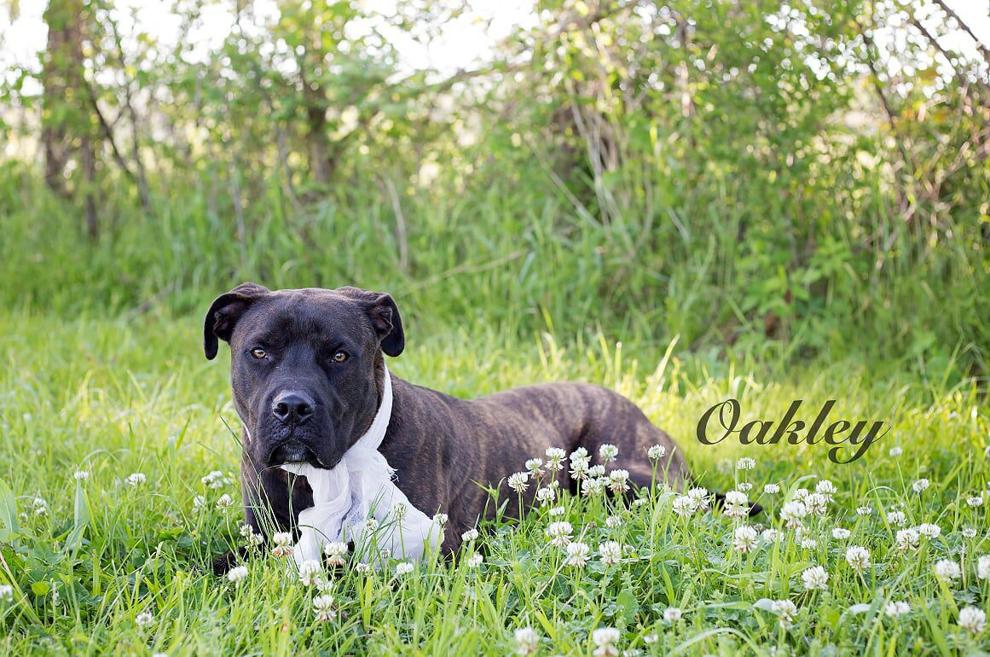 Mr. Heckles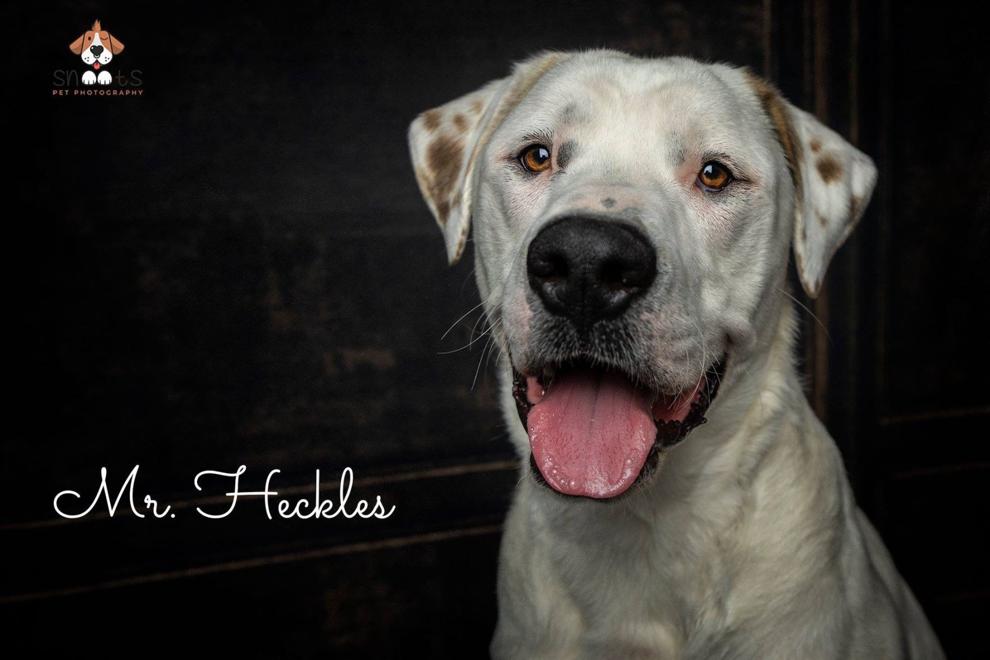 Eleanor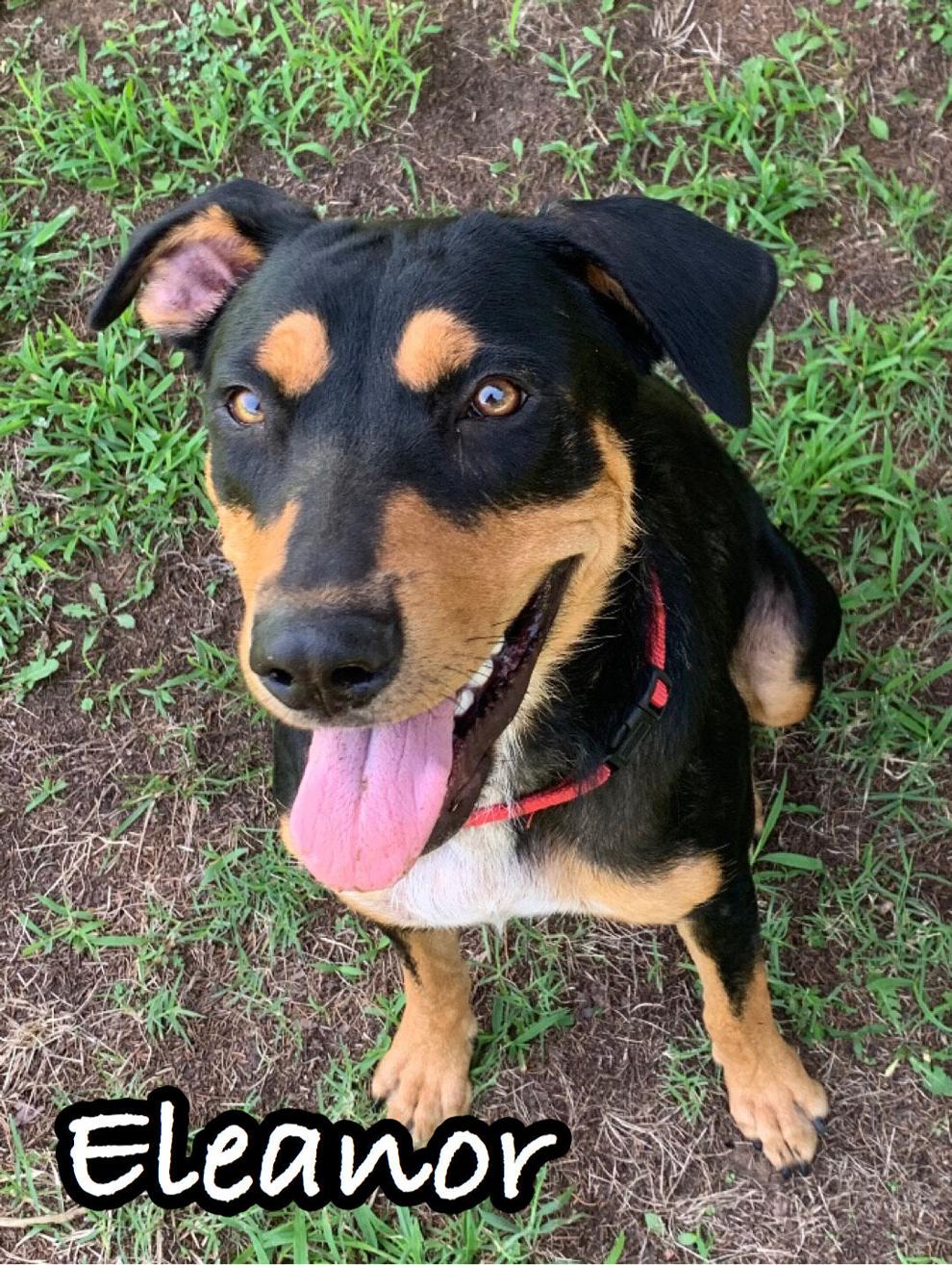 Lupen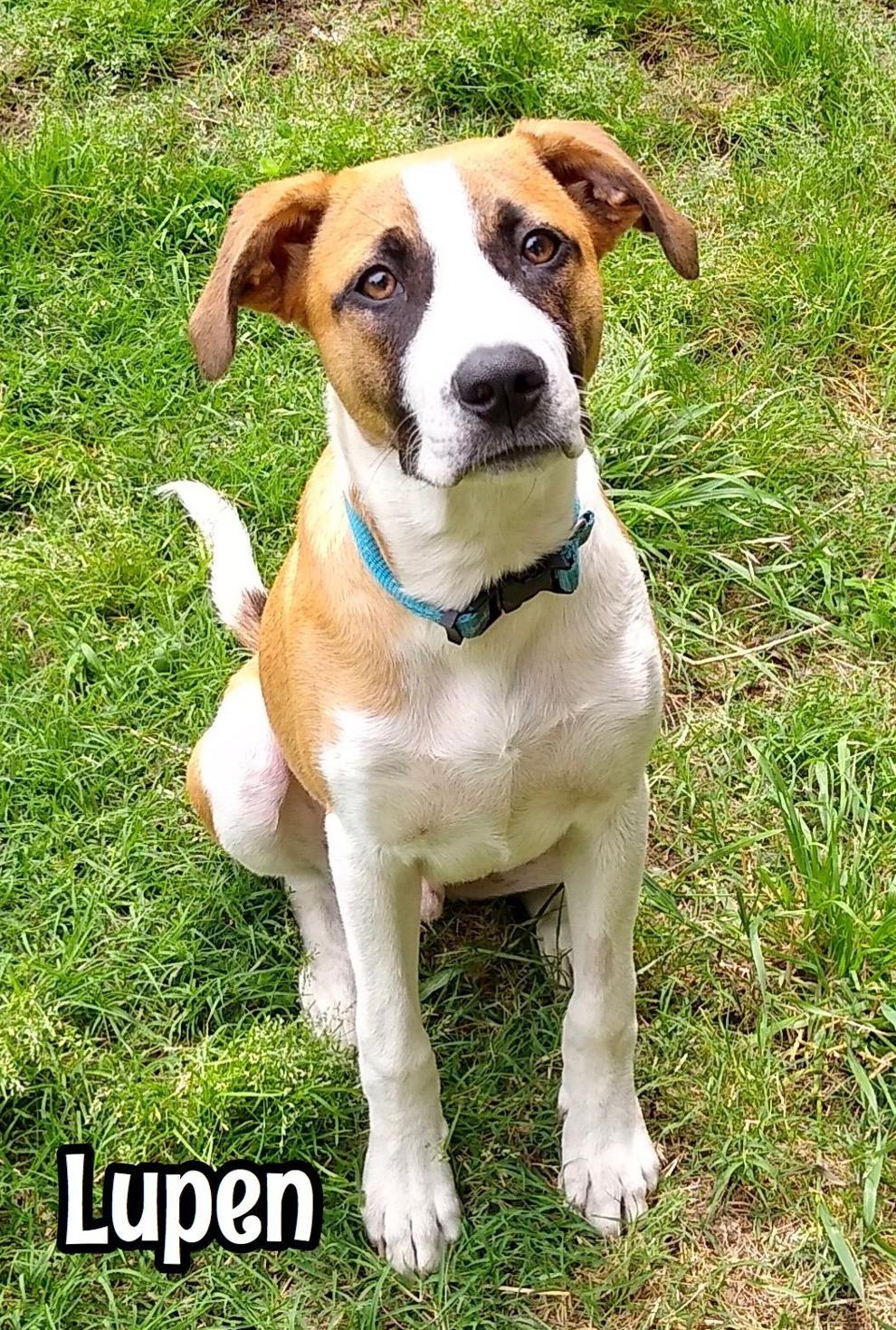 Percy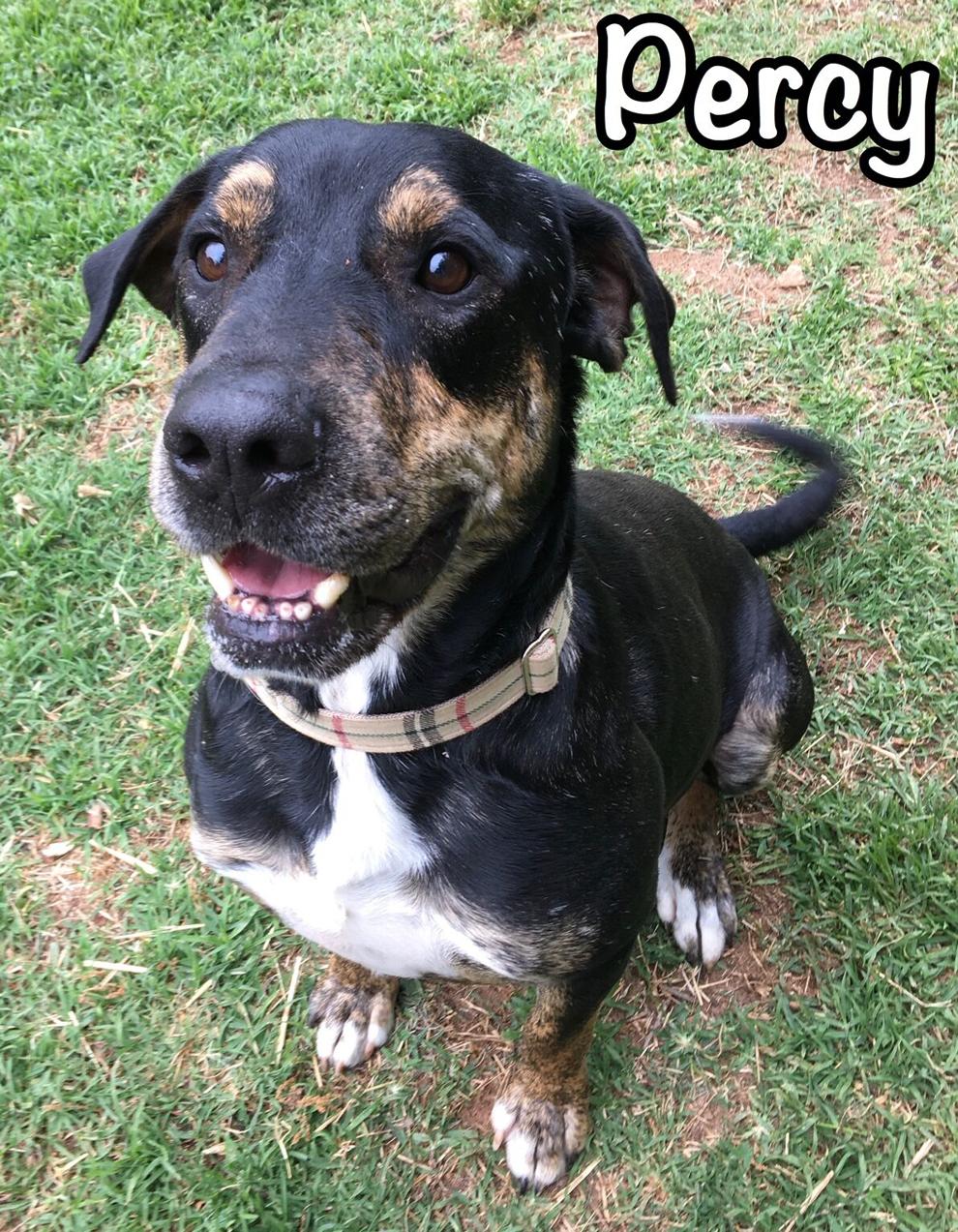 Delilah
Honey
Kiko
Boo
TomTom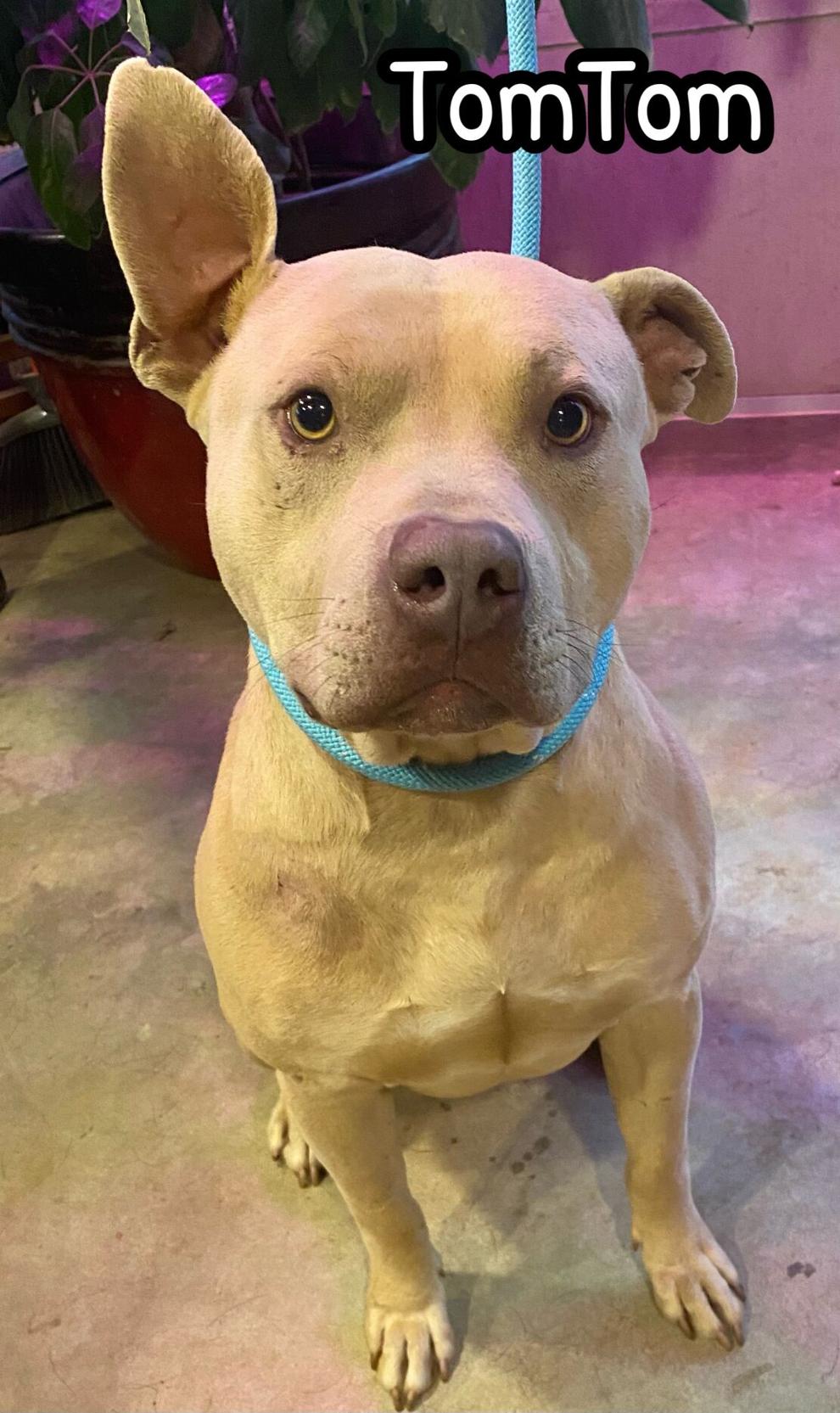 $1 for 6 months
Broken Arrow man credits weight loss to 10,000 miles of dog walks