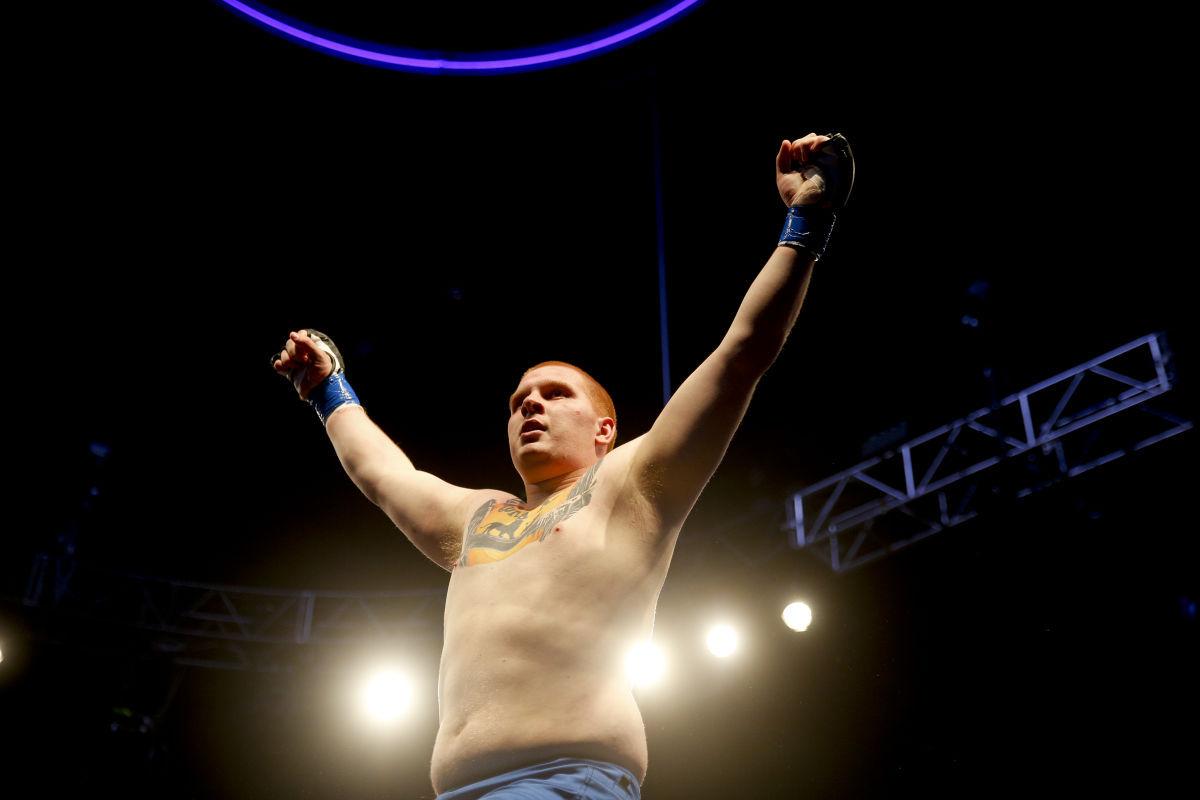 Oklahoma firefighters will square off April 23 against Oklahoma police officers in a Smoke & Guns charity MMA and boxing event presented by QuikTrip at BOK Center.
In the seventh annual event, participants will go toe-to-toe in the ring to benefit the Oklahoma Firefighters Burn Camp and Oklahoma Special Olympics. More than $50,000 was donated to the two organizations in Smoke & Guns' sixth year.
The Oklahoma Firefighters Burn Camp benefits children who suffer major burns and other traumatic injuries that cause disfiguration and disabilities.