The Signature Symphony at Tulsa Community College plans to stay a little closer to home when it presents only its second in-person concert of the season.
In September, the orchestra performed at ONEOK Field, the downtown home of the Tulsa Drillers, which opened its playing field to several performing arts groups so that they could play music to live audiences in a time of pandemic.
Since then, the Signature Symphony has maintained a mostly virtual presence, with educational events, chamber music performances, and live-streamed concerts such as the "Tulsa Sings!" concert in October, and a holiday show in December.
Now, the orchestra will be heading outdoors once again, to present a concert titled "A New Beginning," that will take place in Union High School's Union Tuttle Stadium.
"One of the things we want to do is bring our music to the community, rather than expect the community to come to us," said Kelly Clark, dean of visual and performing arts at TCC. "So we try to mix things up with different venues."
The concert, to be conducted by Richard Wagner, will feature a mix of light classical and film music, including selections from "Star Wars" as well as the orchestral suite from "The Magnificent Seven," and a musical nod to the potentially forthcoming Olympics.
Clark said at one point, the plan had been for the concert to feature nothing but overtures, to serve as the kickoff of the orchestra's principal fundraising gala, Overture. While that idea was set aside, one important part of it remained.
"We're going to conclude with Tchaikovsky's 'Overture 1812,'" Clark said. "And we're going to have the Union High School's Renegade Regiment marching band accompany us for that piece. It's a way to showcase these young musicians who, because of the pandemic, haven't had many chances to perform."
The program should run about an hour, Clark said. Patrons can chose to bring their own blankets and chairs for field seating, or chose the stadium seating.
"We are just wanting this to be a fun night to get outside, listen to some great music, and have a good time," she said.
Tulsa artist talks about recreating fountain from "The Outsiders"
Our favorite patios and parklets to enjoy the warmer weather
--------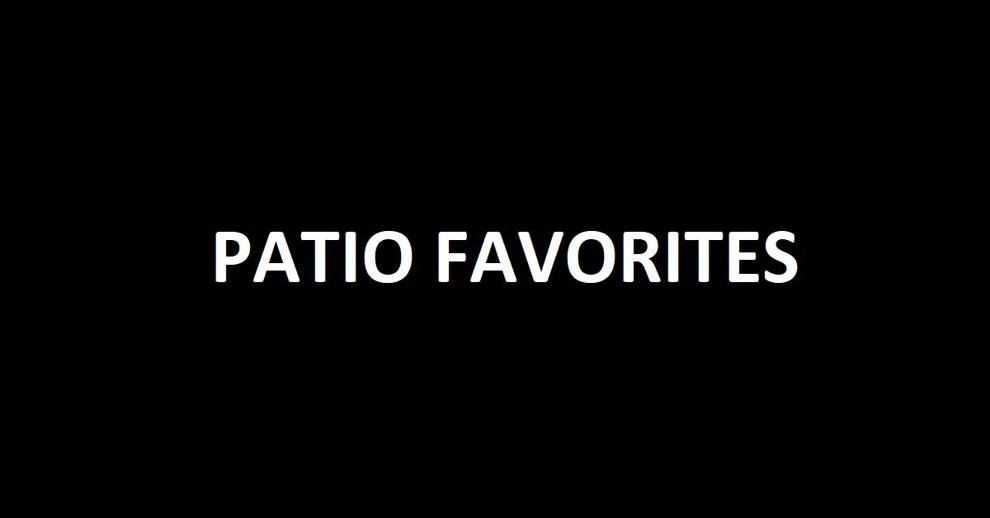 The Goat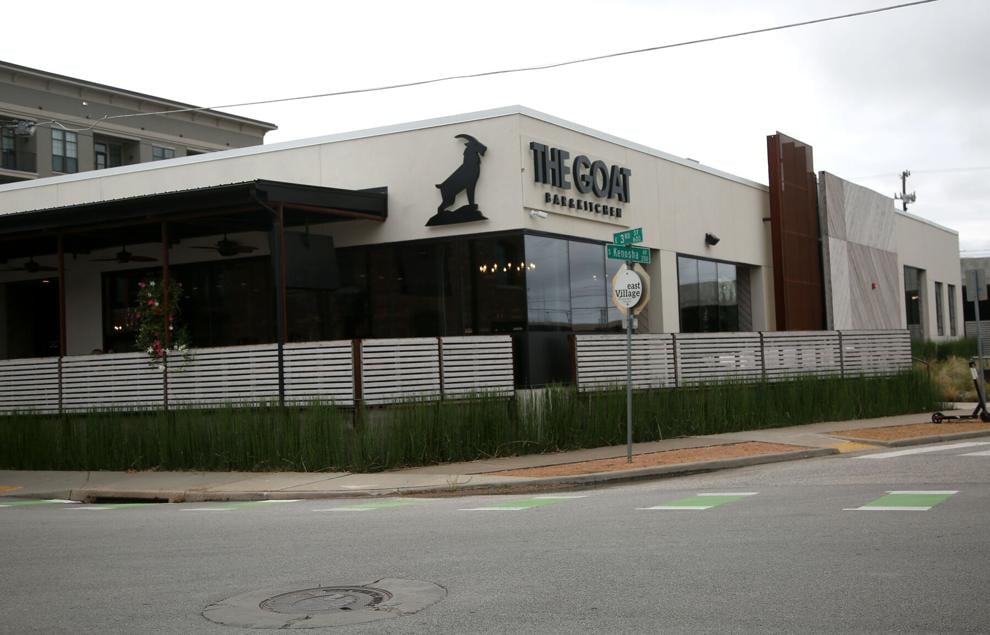 Queenie's Plus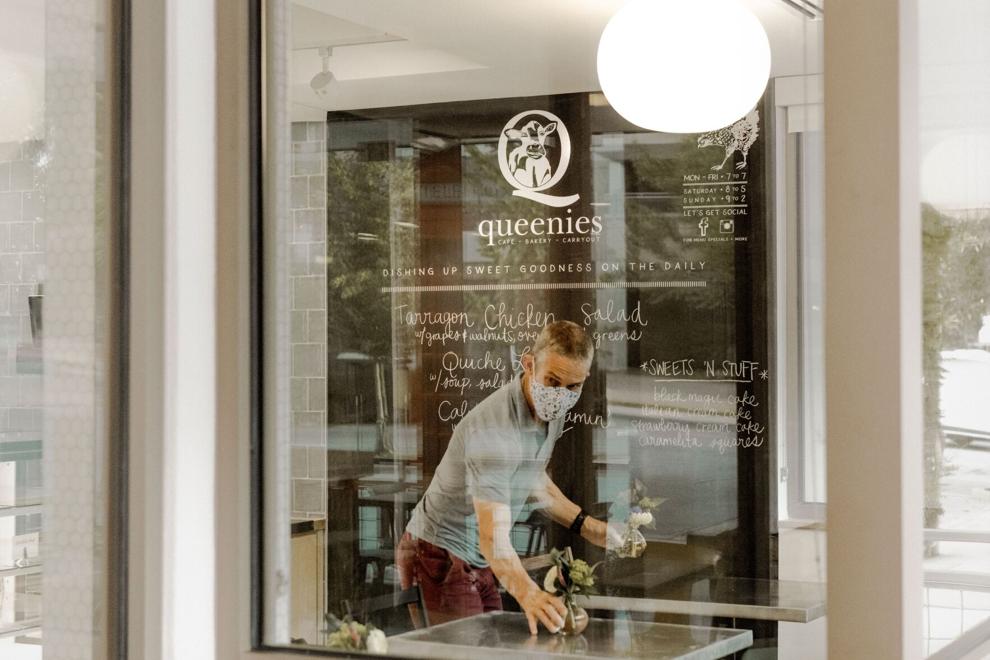 Roosevelt's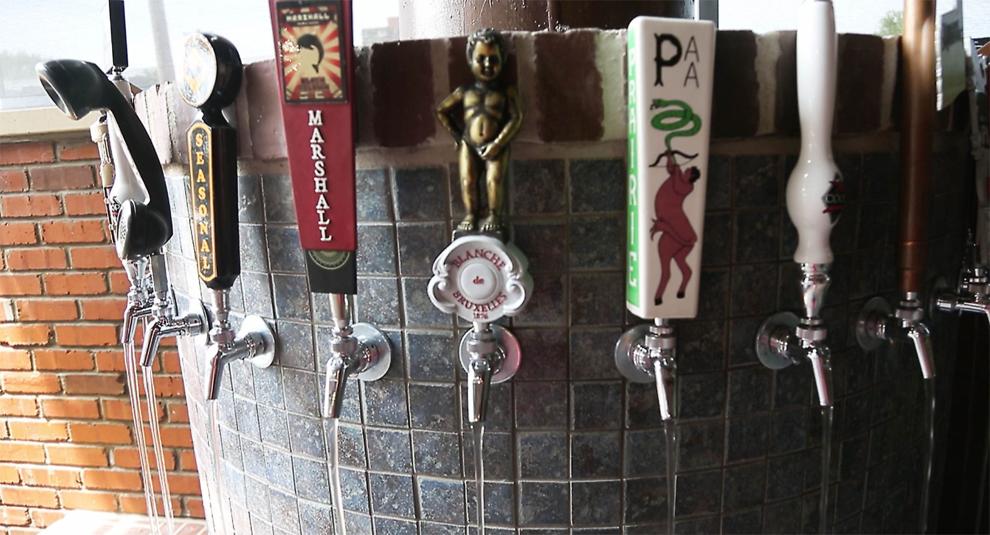 The Wild Fork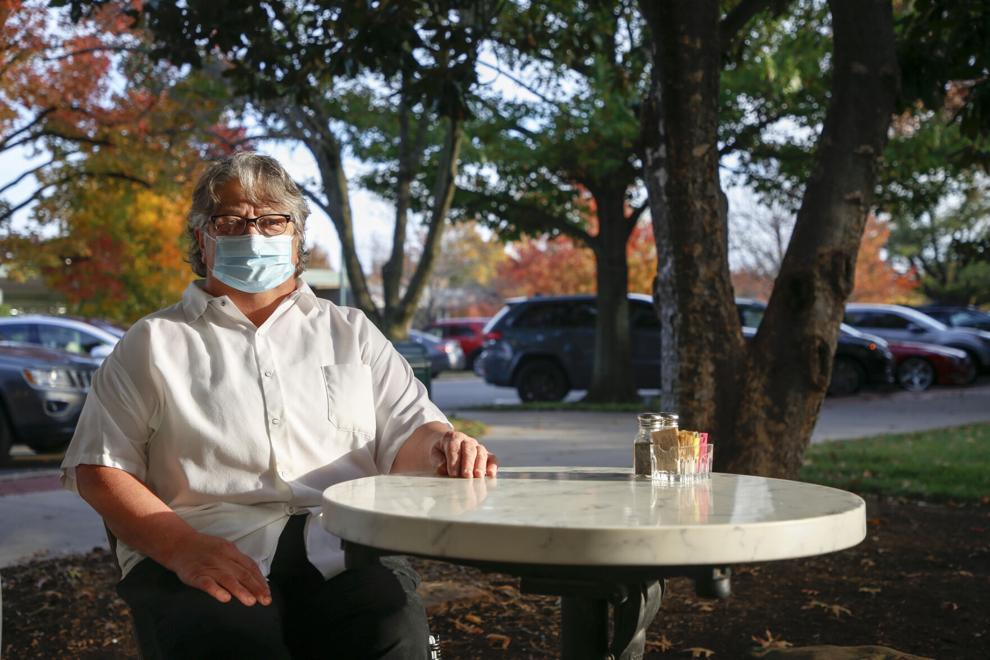 Bird & Bottle
The French Hen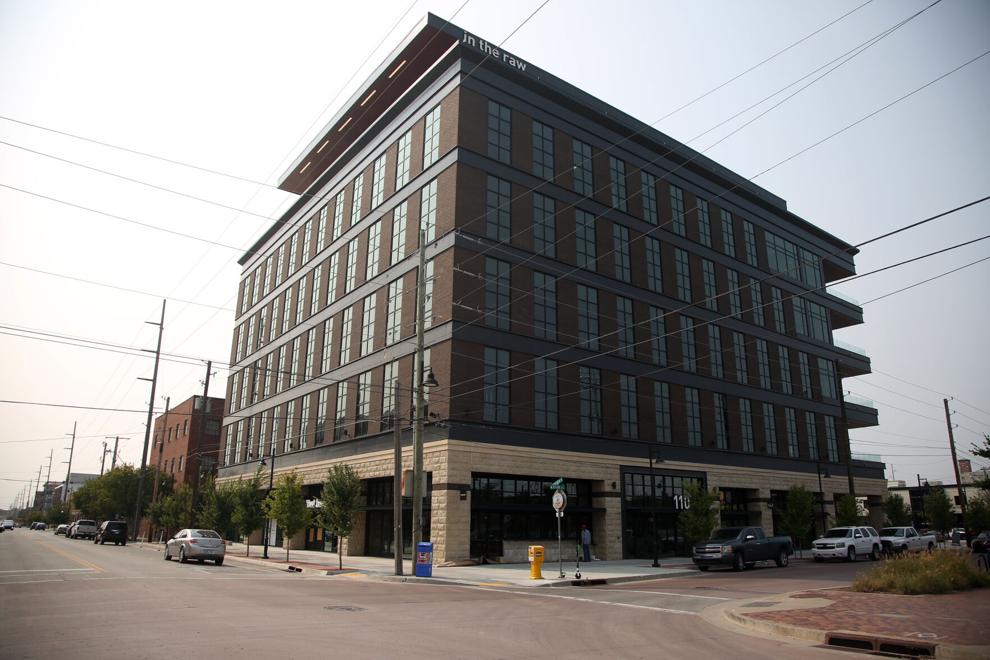 Lowood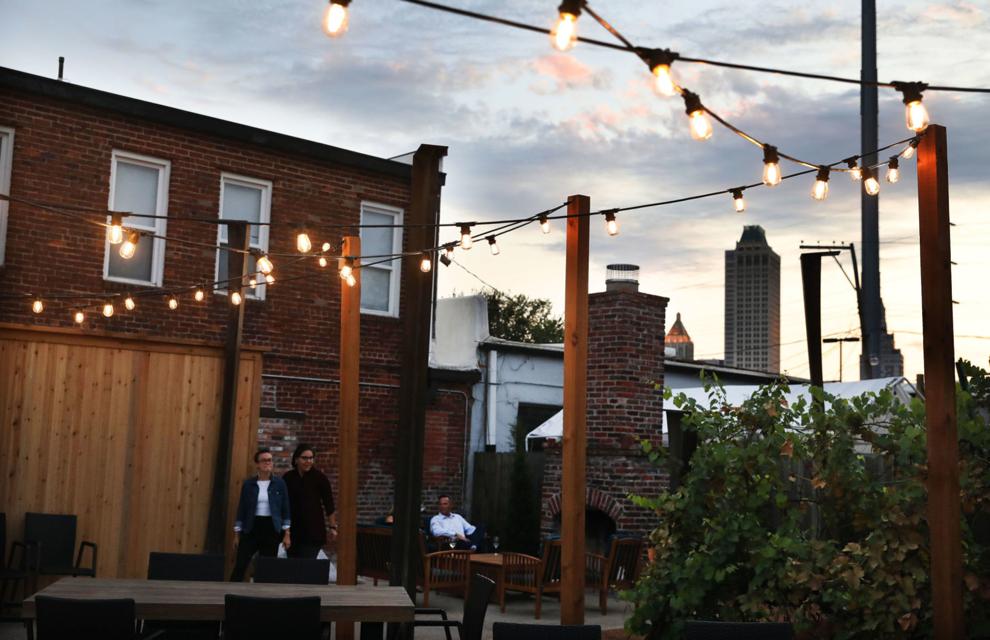 Society Burger South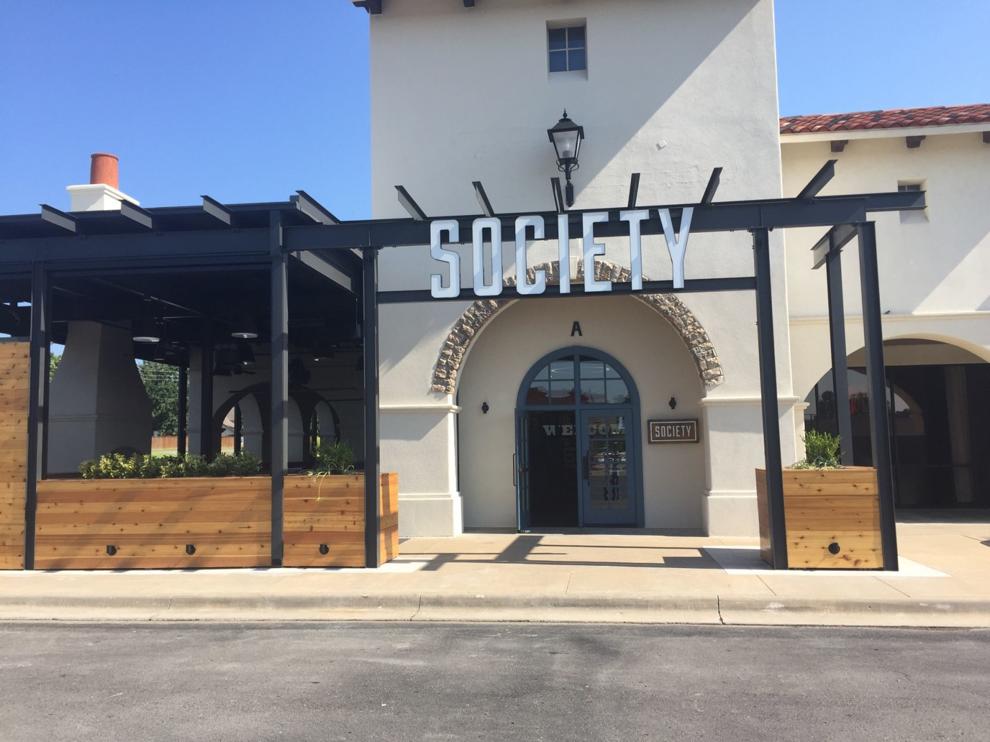 The Chalkboard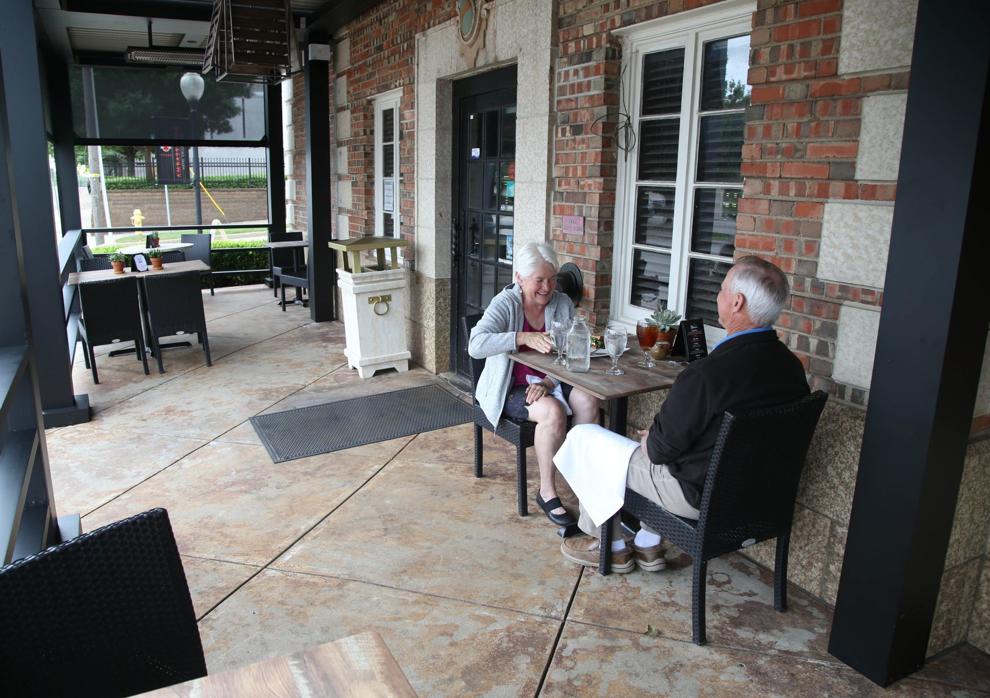 Duet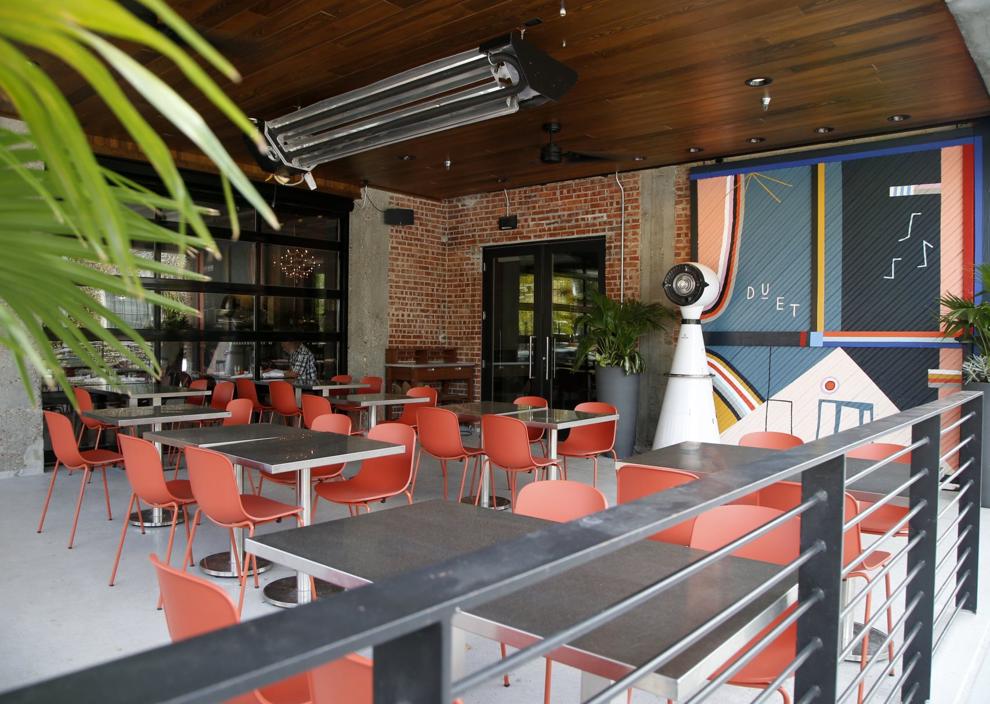 Big Whiskey's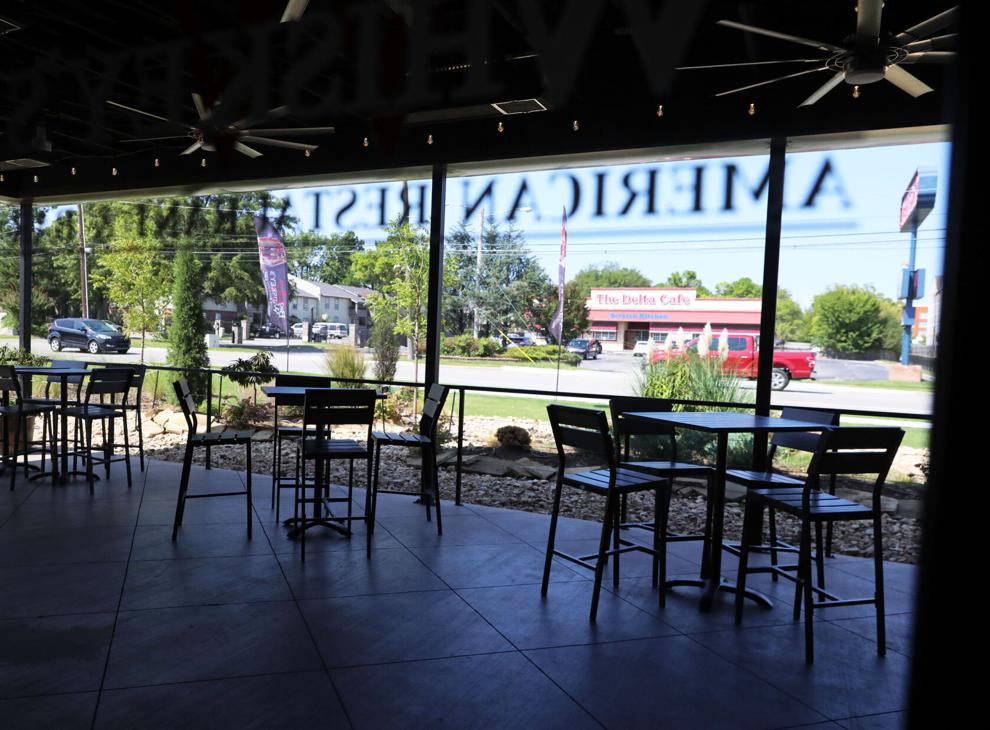 Kai Vietnamese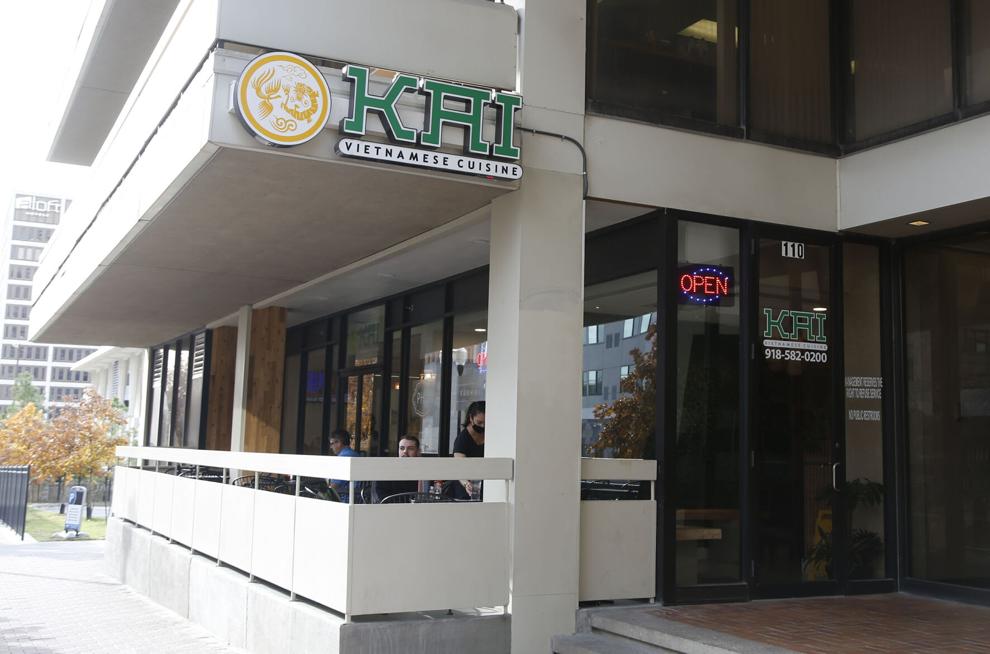 Farm Bar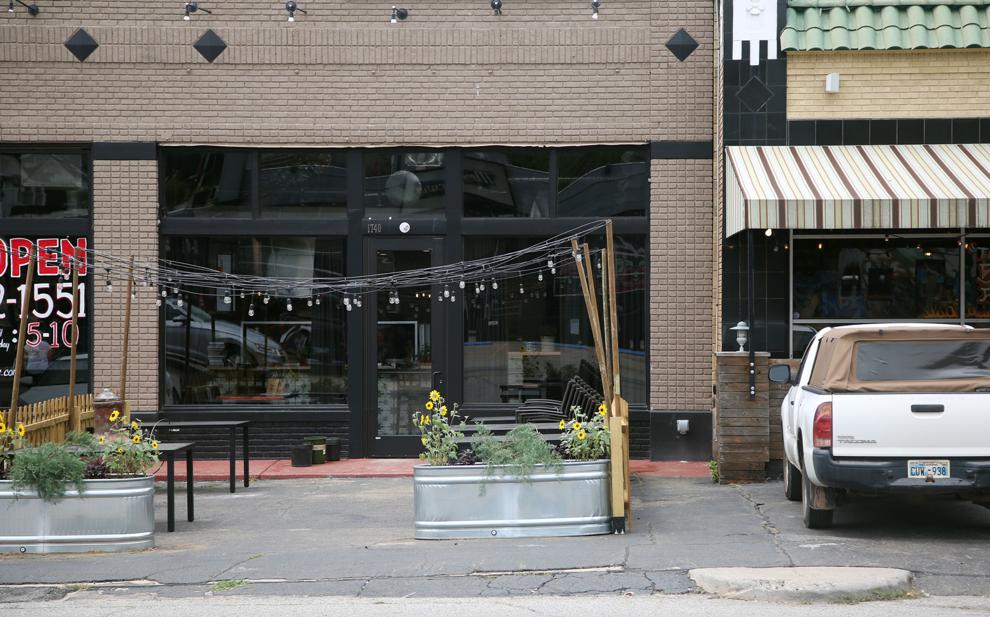 Mother Road Market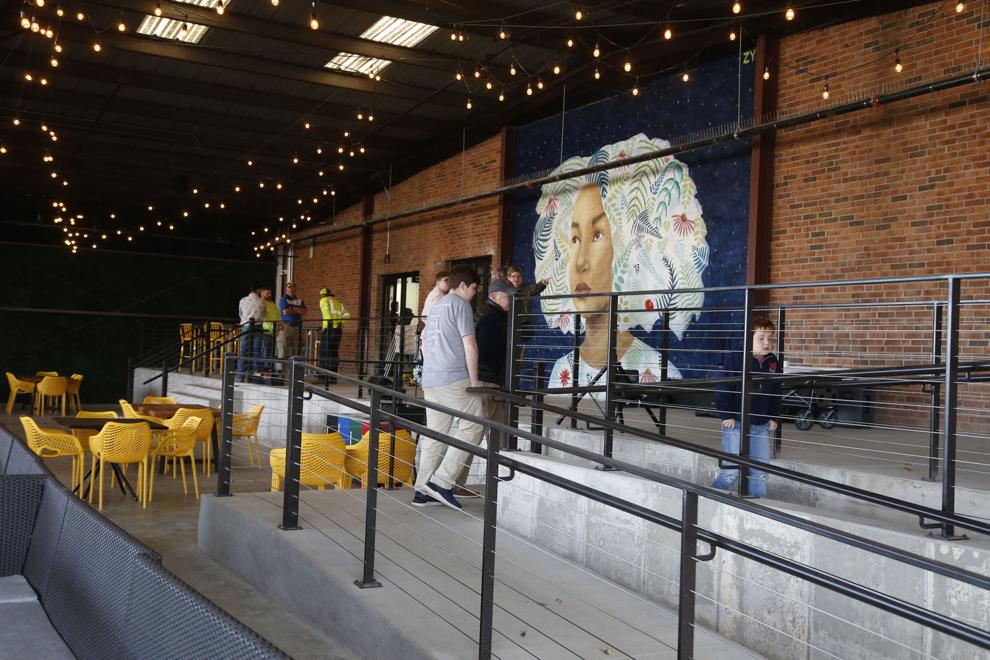 Arnie's Bar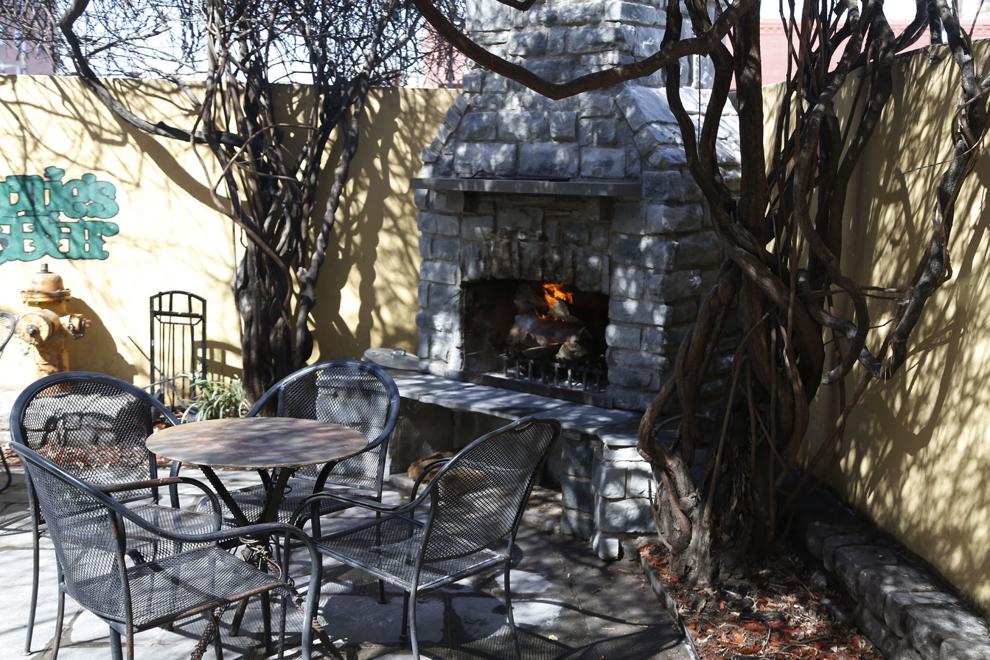 Elote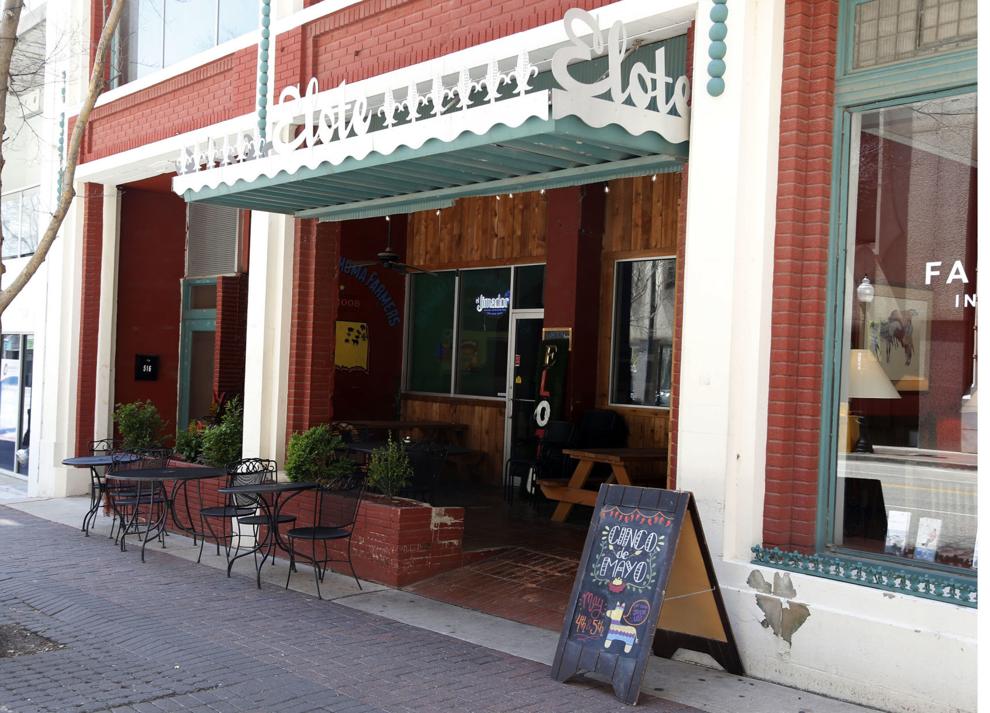 -----------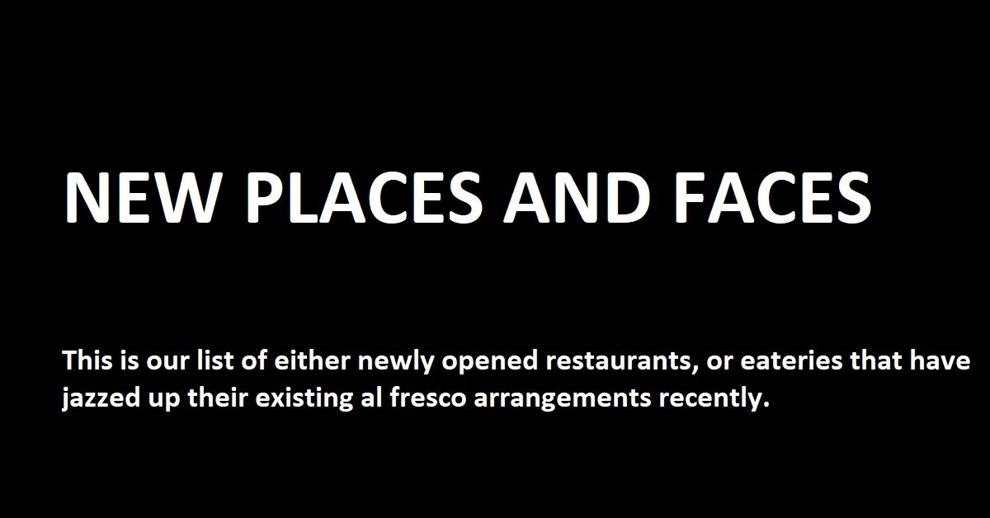 Hotel Indigo's Roof Sixty-Six Bar and patio
Cafe Ole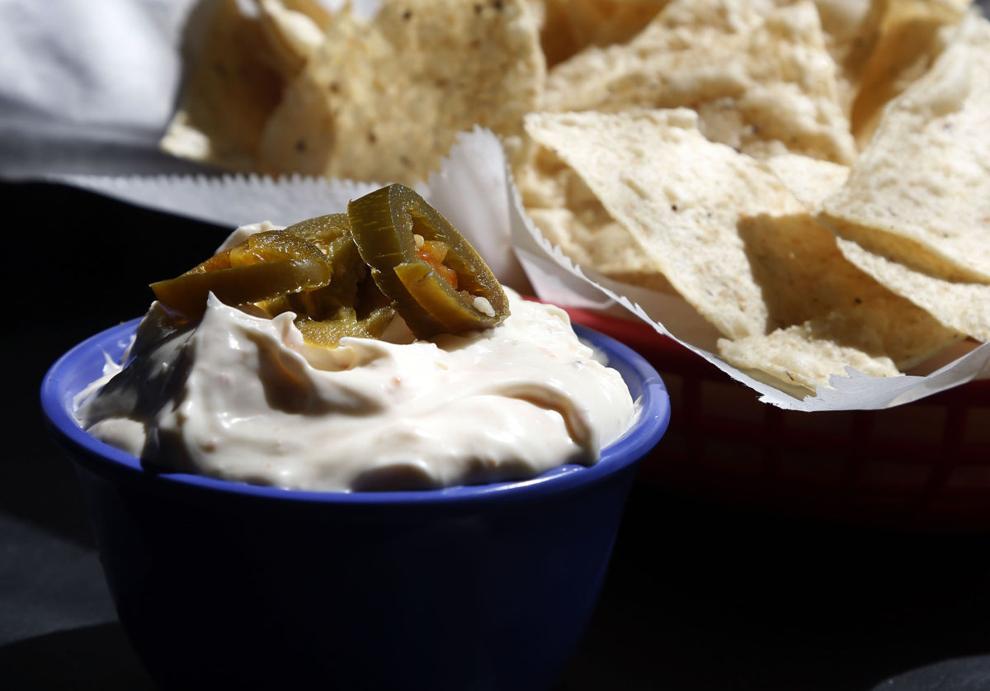 The Penthouse Bar at The Mayo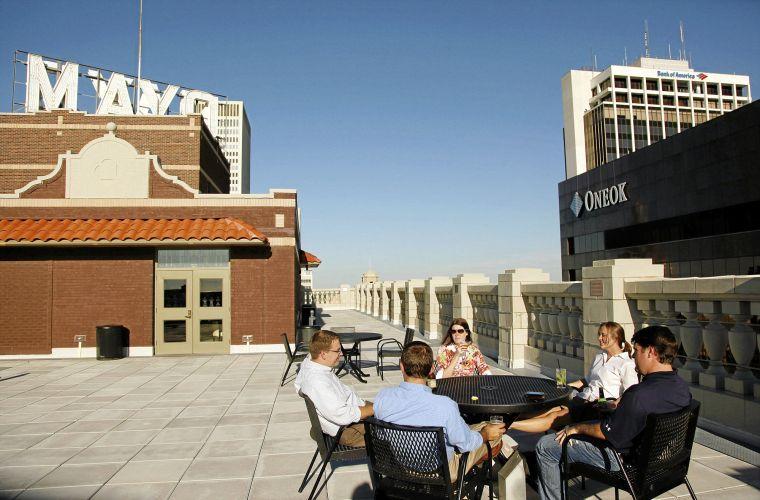 East Village Bohemian Pizza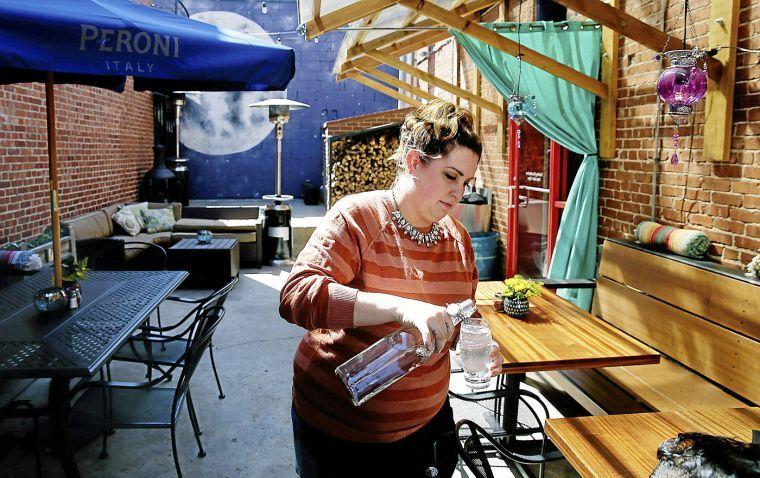 Amelia's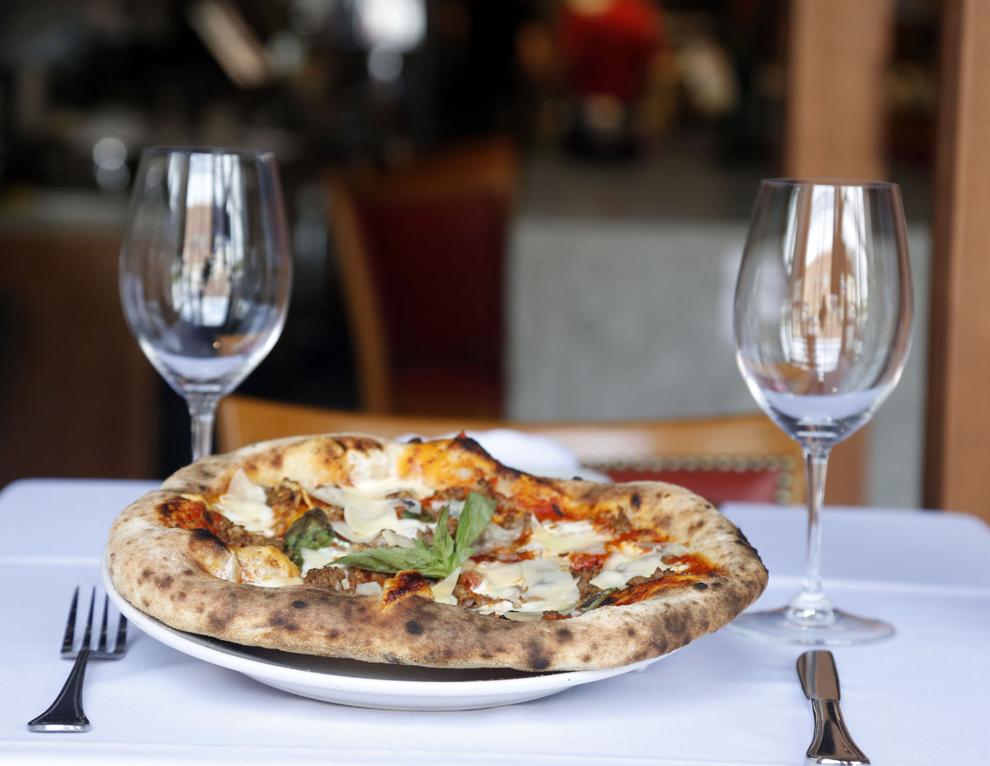 Rocking R Ranch House
Laffa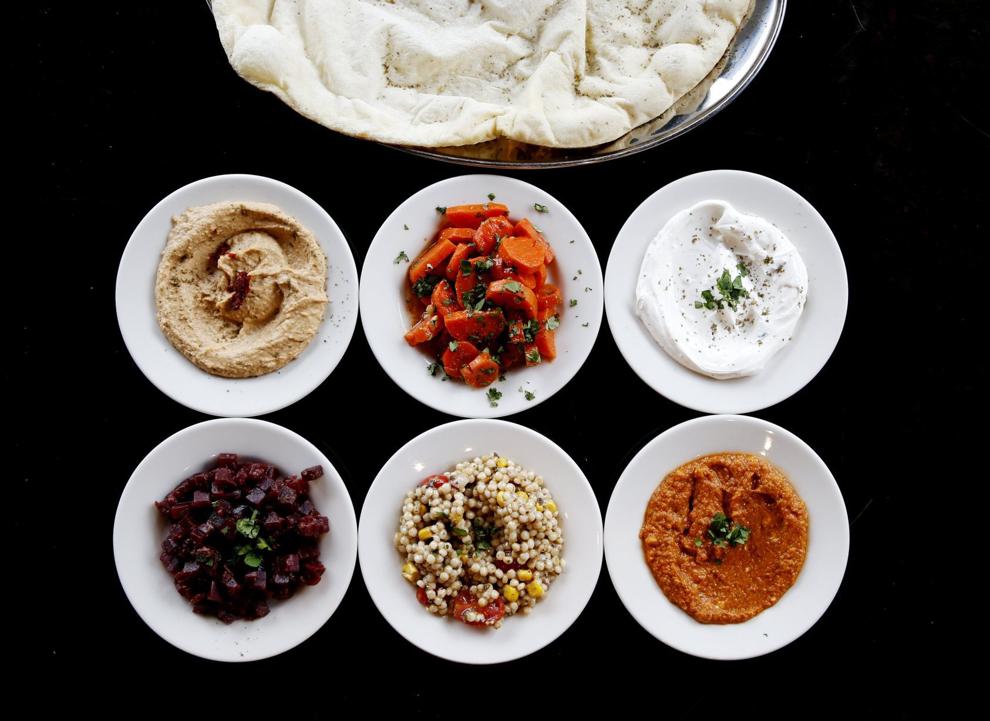 Fassler Hall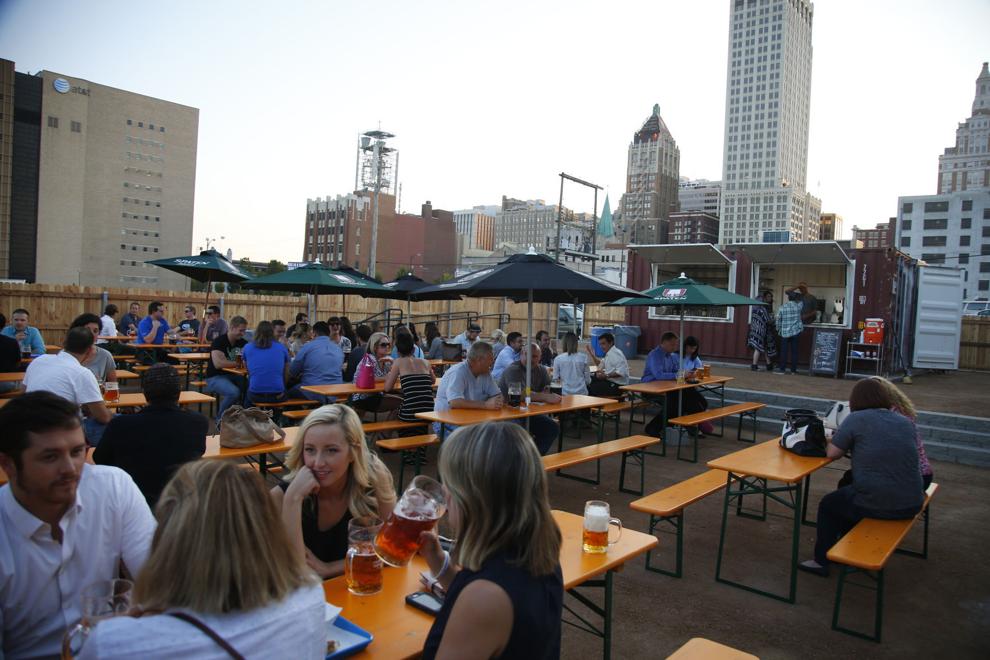 Dead Armadillo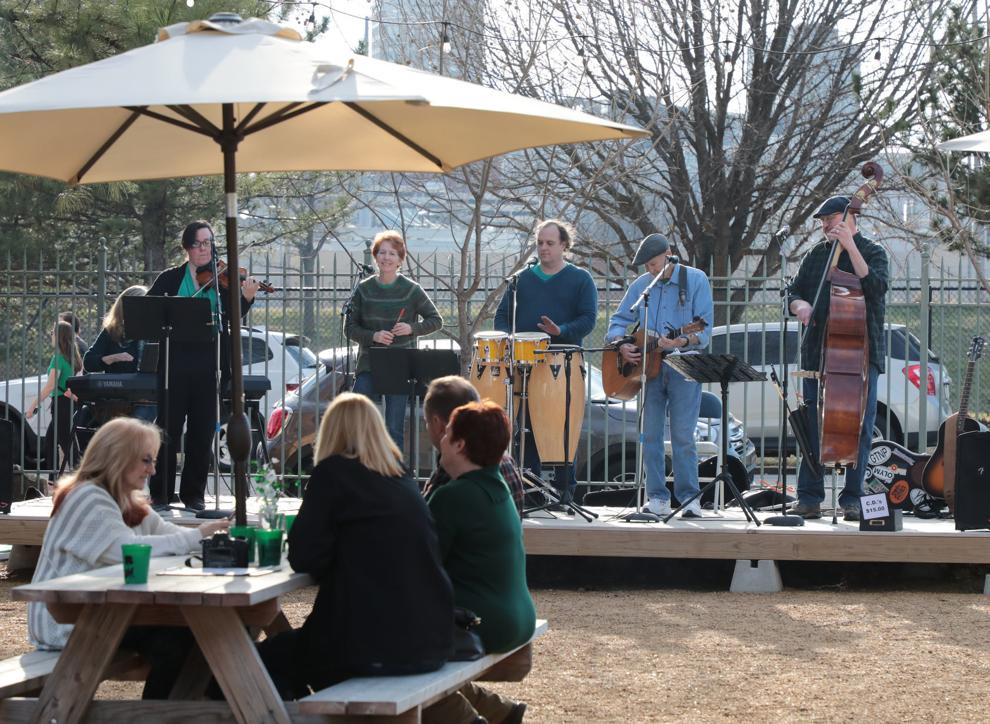 Elgin Park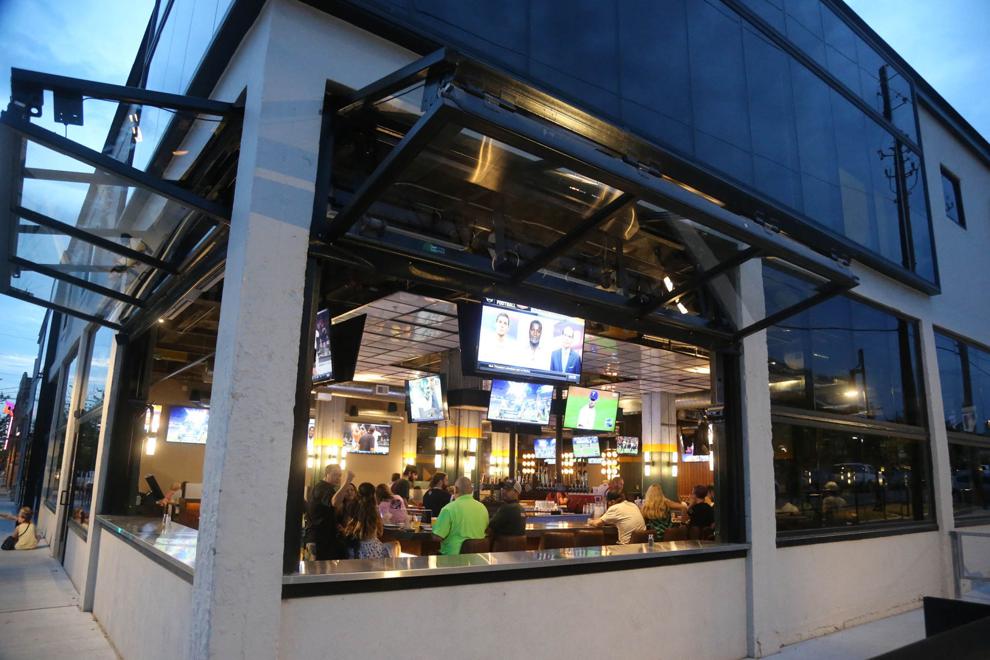 Margaritaville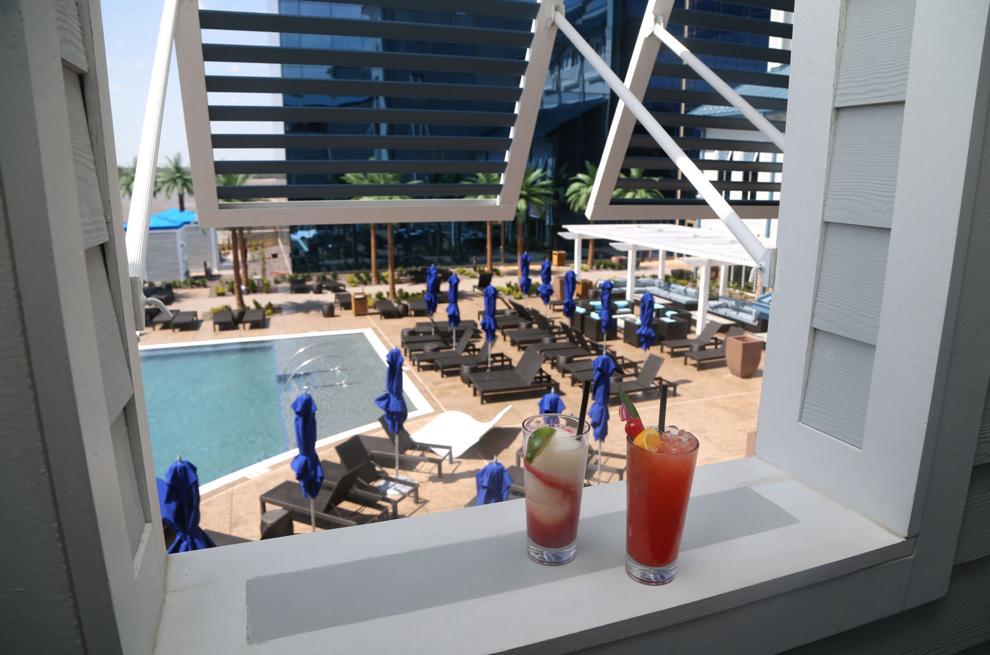 Oren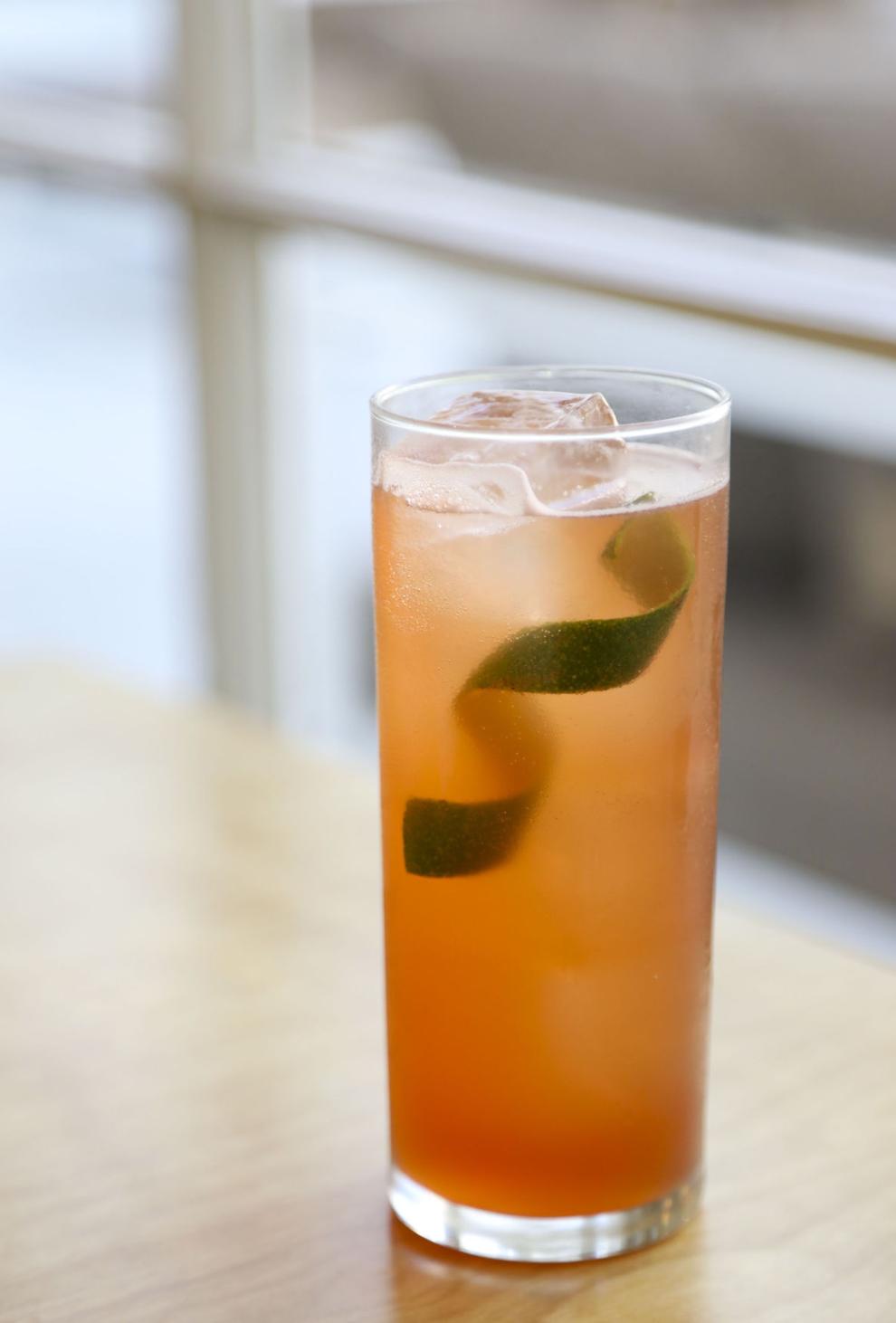 ol'Vine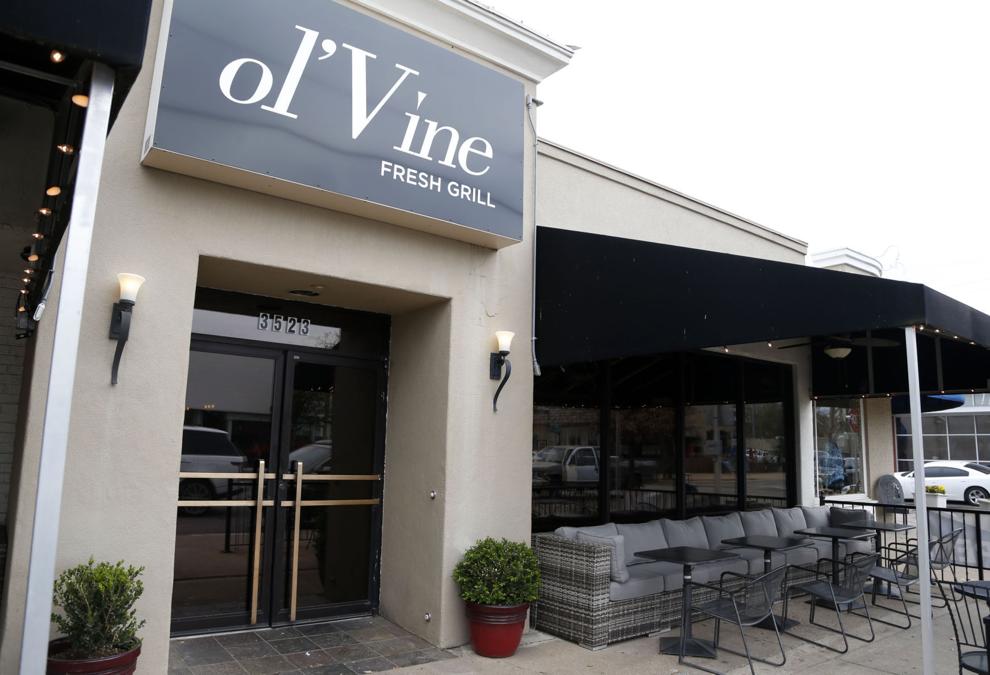 Stumbling Monkey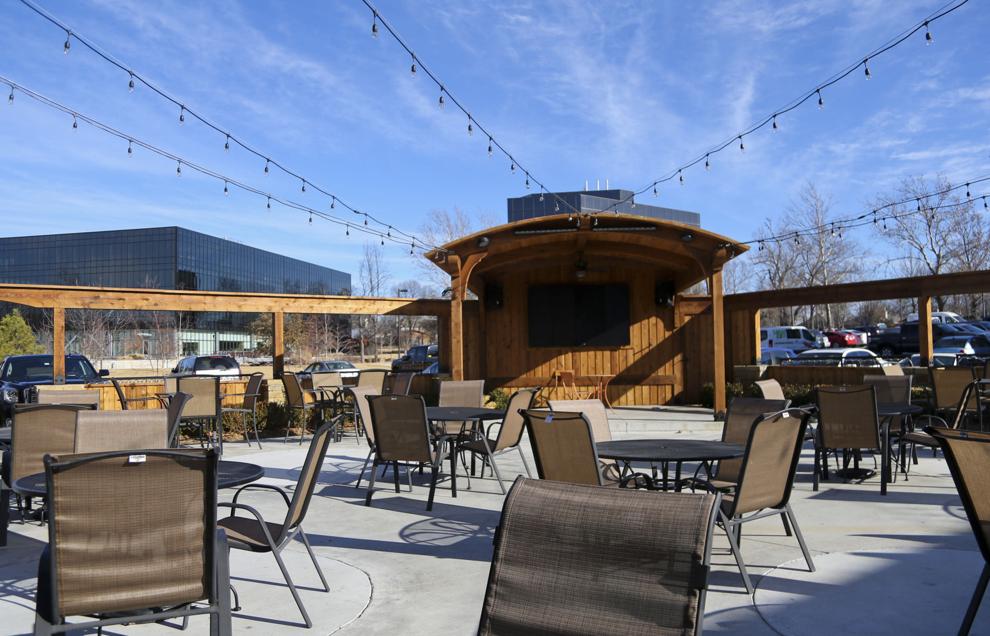 Bricktown Brewery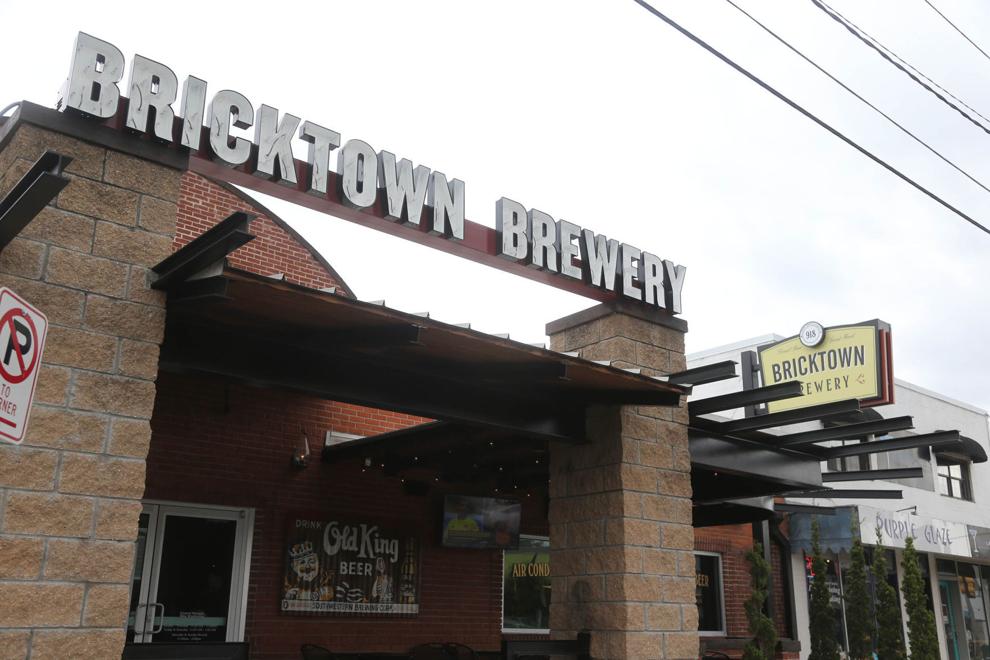 Dilly Diner/Dust Bowl Lanes & Lounge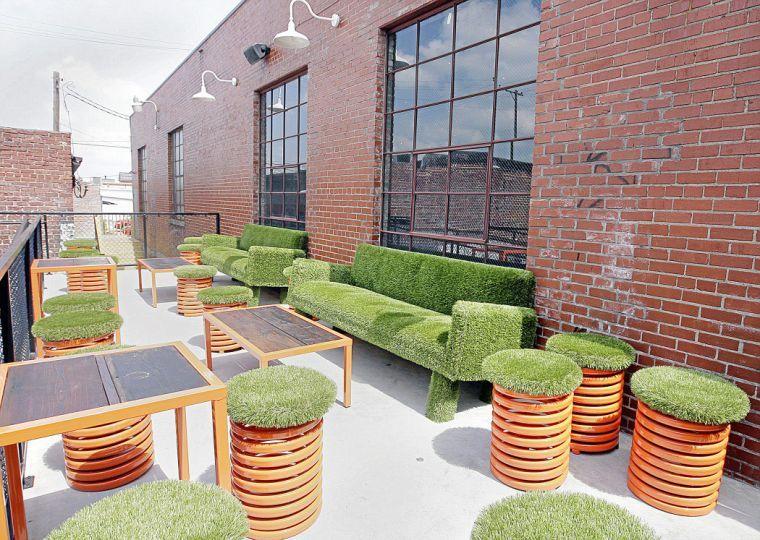 McNellie's South City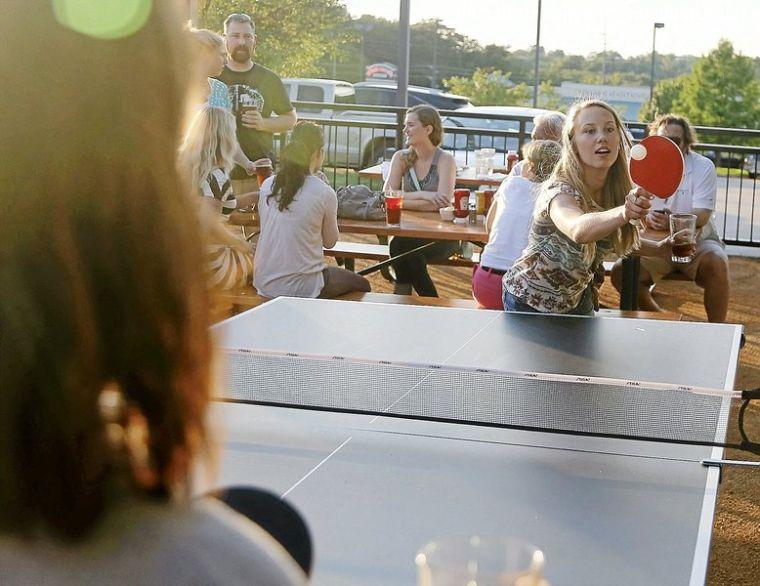 Los Cabos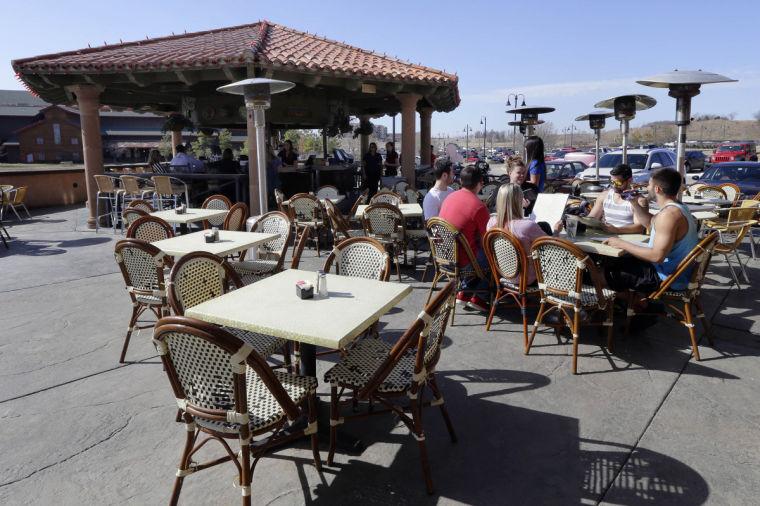 Waterfront Grill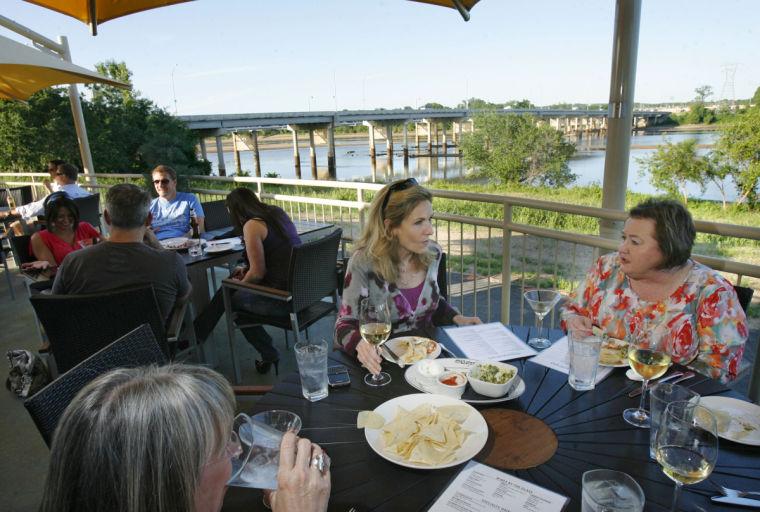 The Vault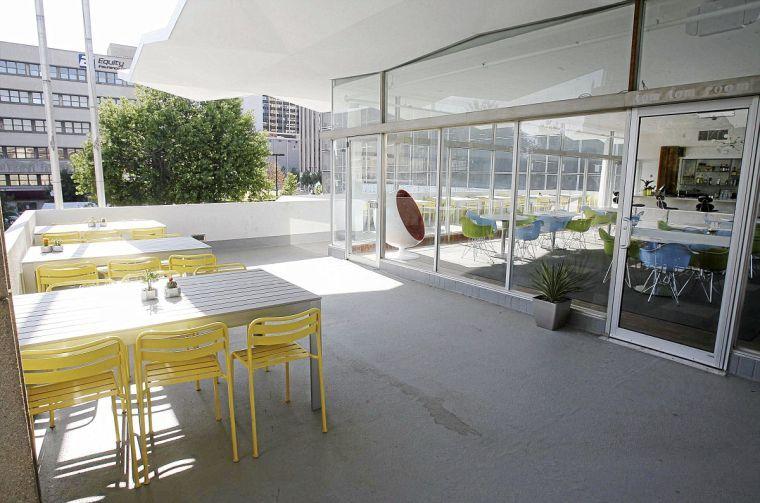 In the Raw On the Hill/In the Raw Vu
Fat Guy's Burger Bar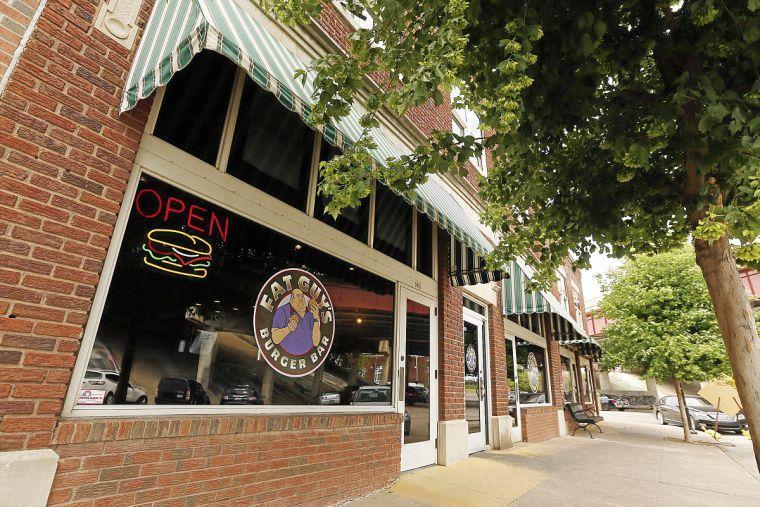 R Bar & Grill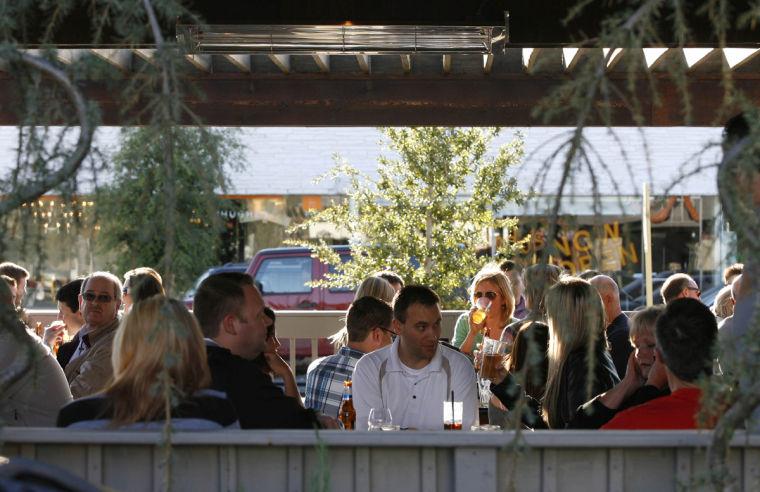 The Rooftop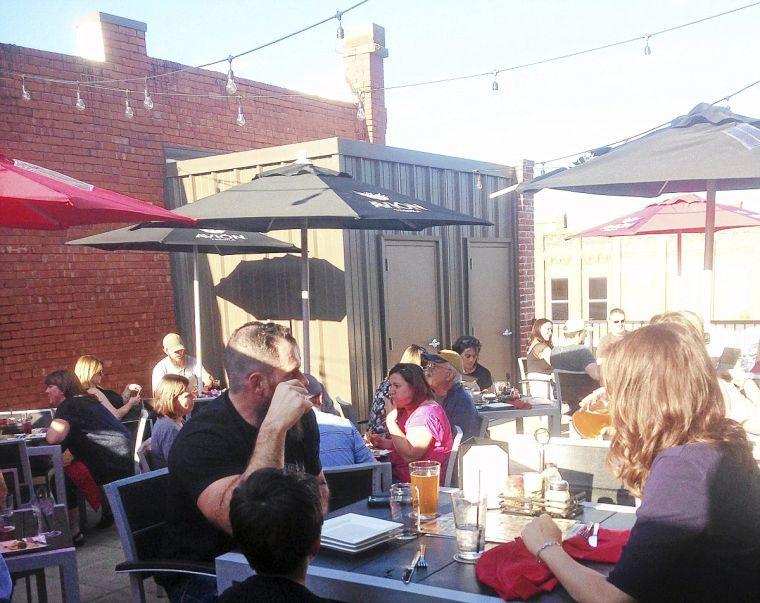 Blue Moon Café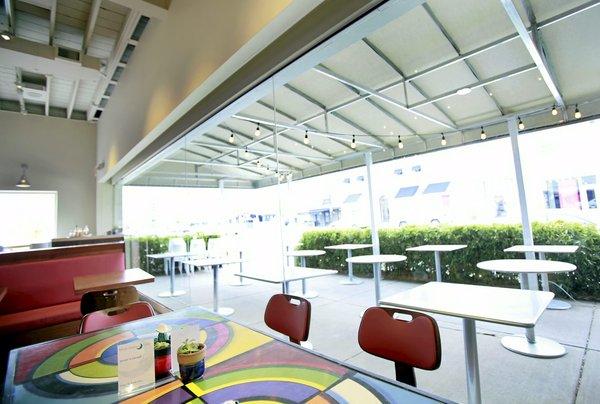 Doc's Wine & Food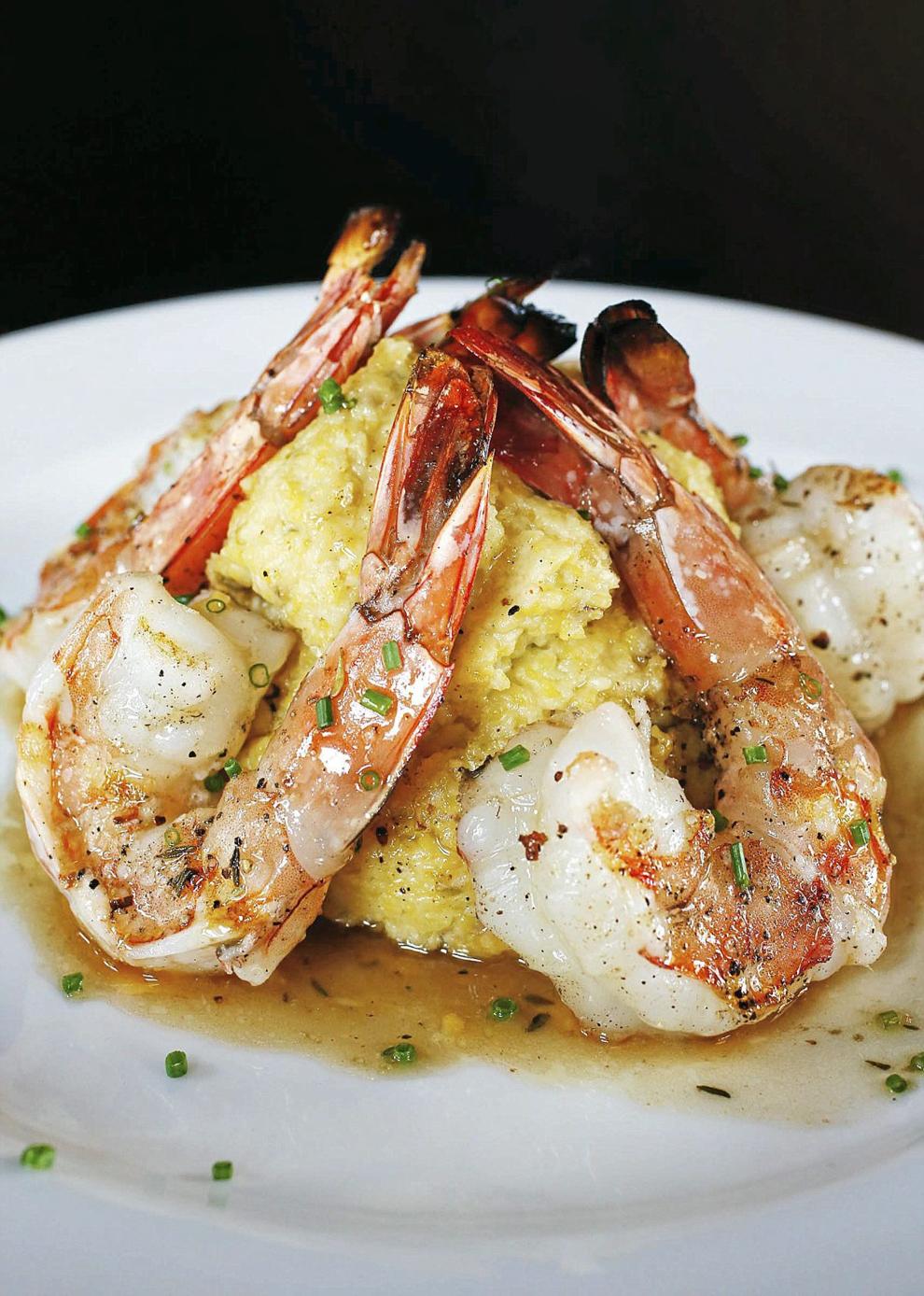 Brookside By Day
Tucci's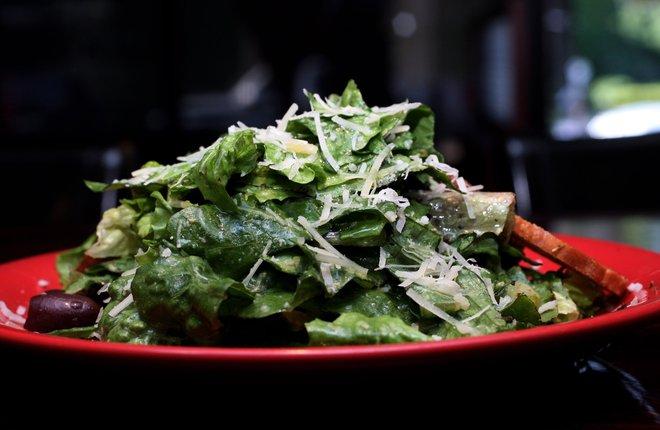 Chimi's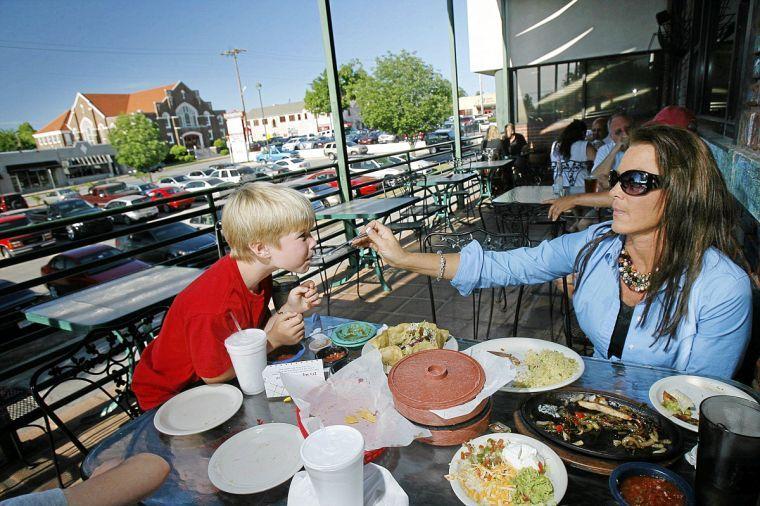 Mi Cocina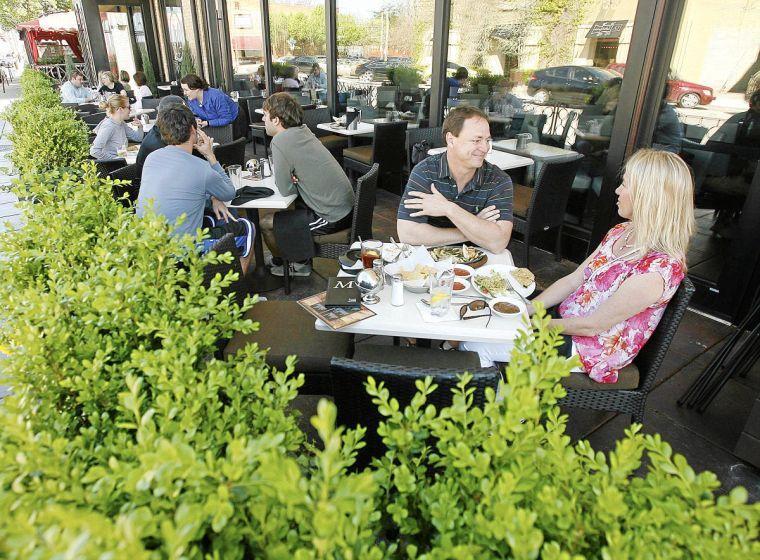 Stonehorse Cafe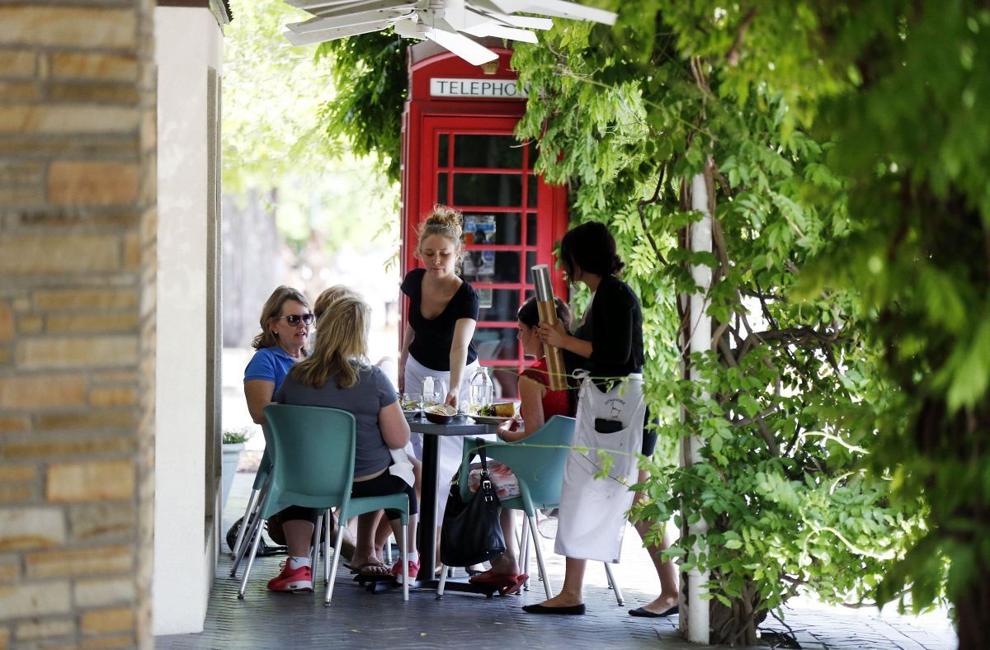 Broken Arrow Brewing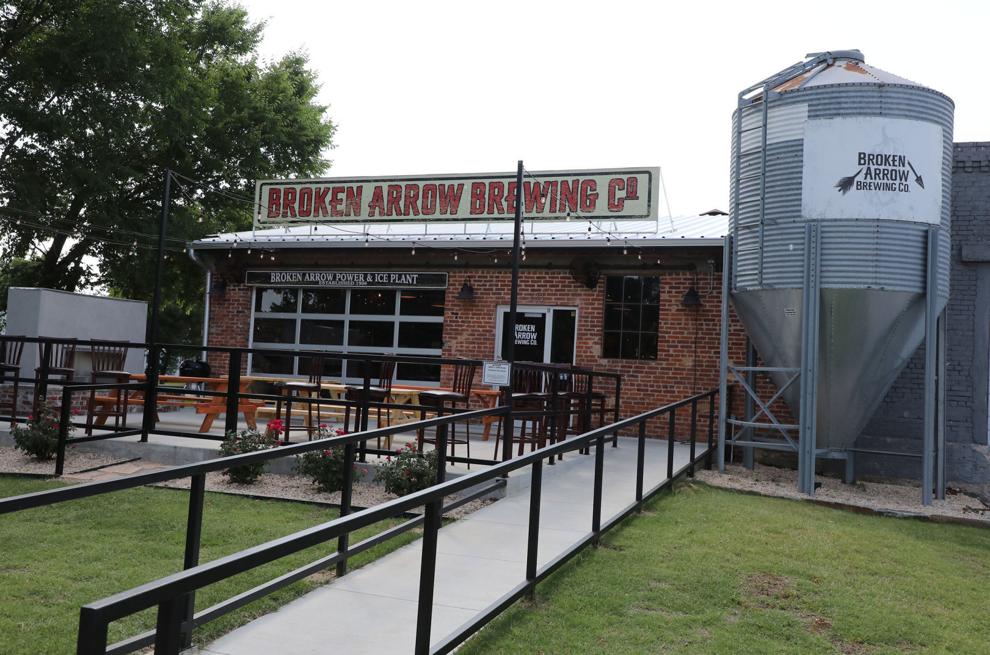 Cabin Boys Brewery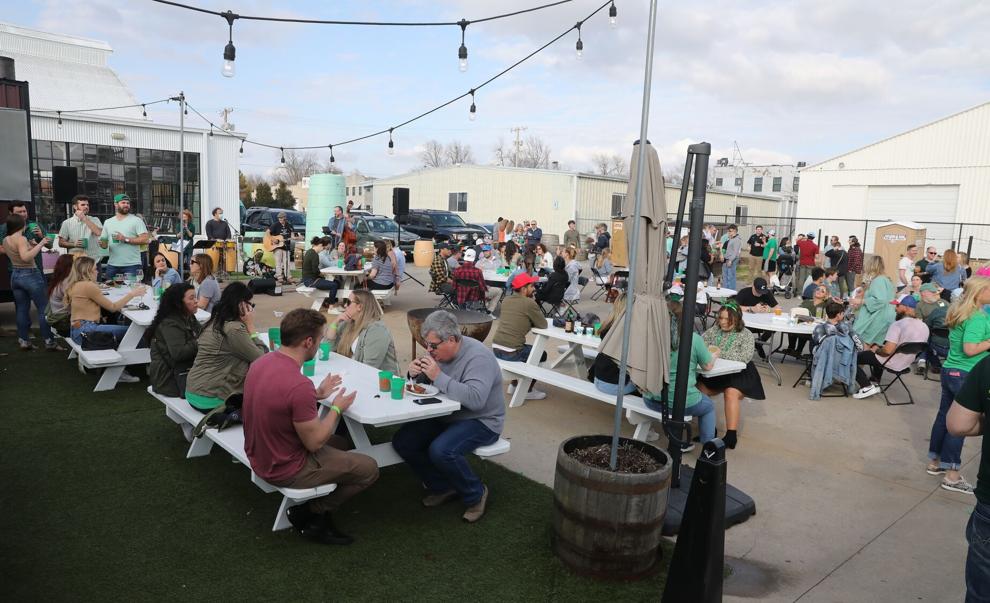 Welltown Brewing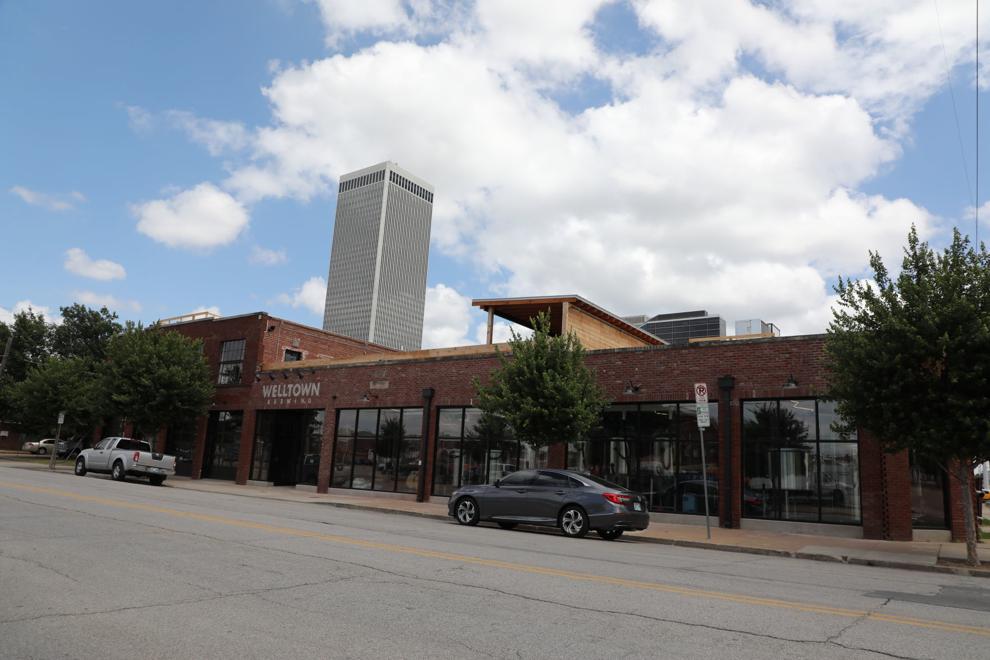 Heirloom Rustic Ales
Inner Circle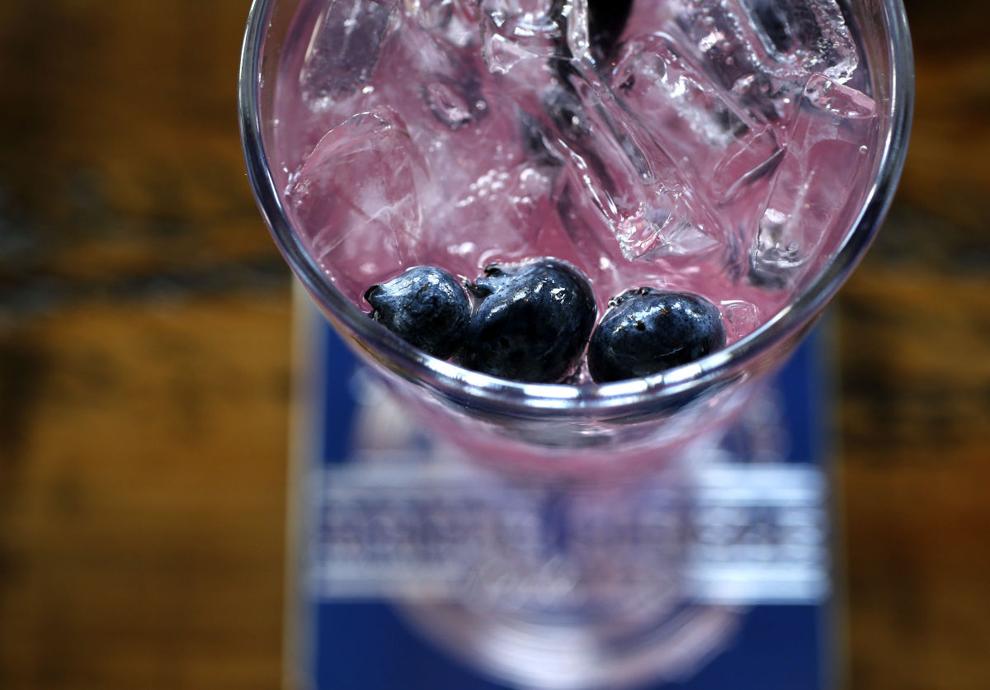 3 Tequilas Mexican Grill and Cantina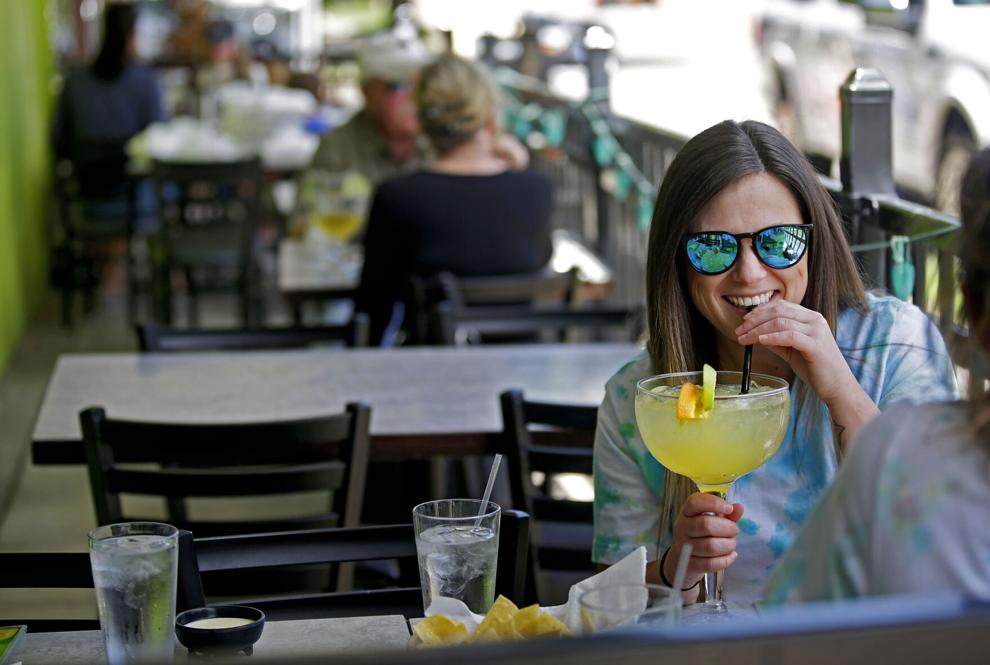 The Hunt Club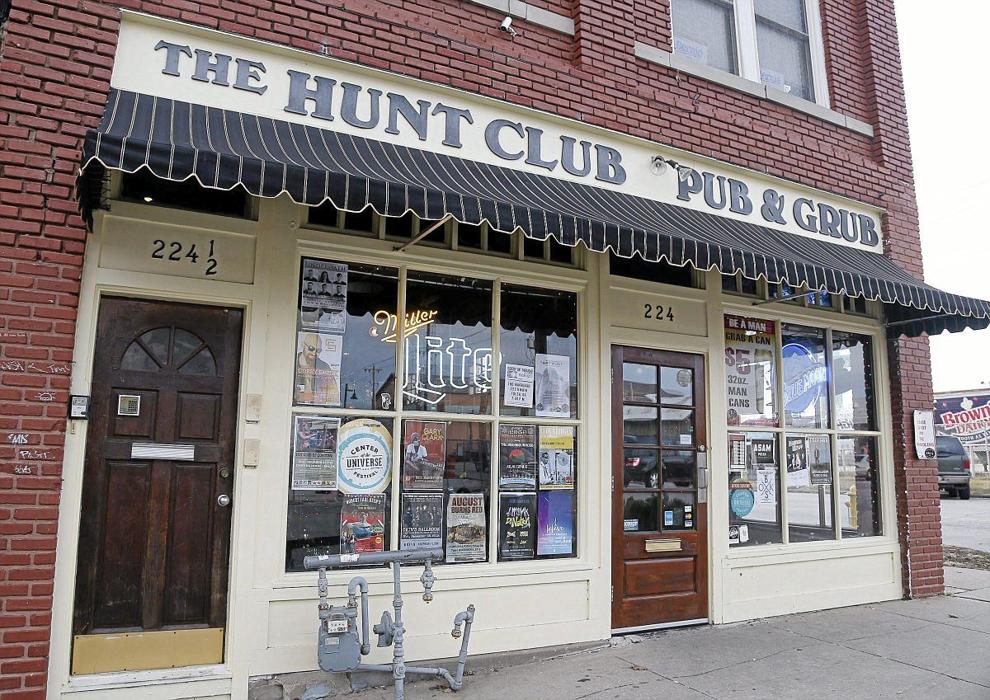 Empire Bar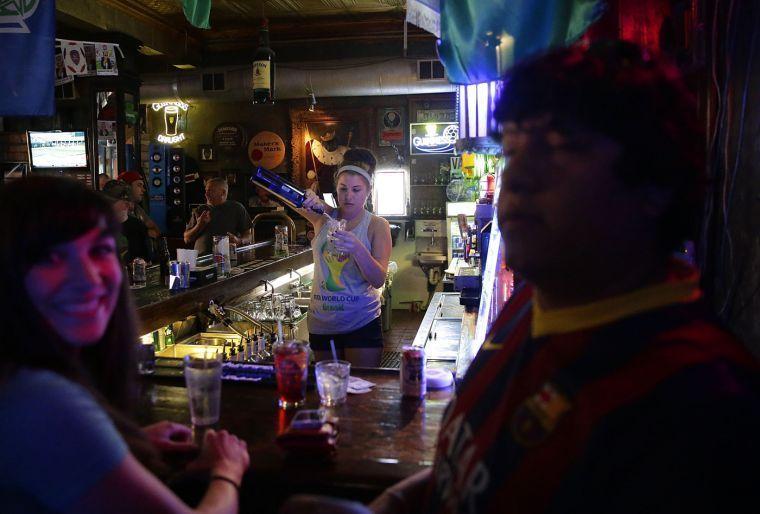 George's Pub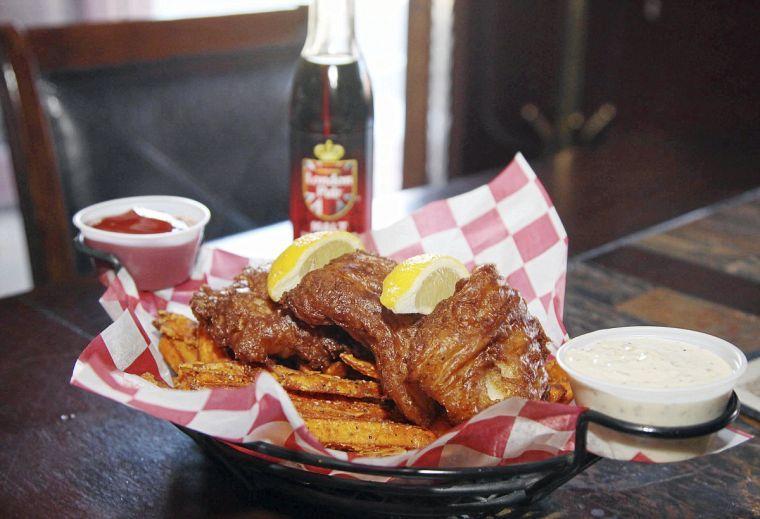 Saturn Room