Chiara Miller, a student at Northeastern State University, and James Ross, a Tulsa physician, were named the winners of Tulsa Sings!, an annual vocal talent competition presented by the Signature Symphony at Tulsa Community College.
The concert featuring Miller, Ross and seven other contestants was livestreamed Oct. 30. It had originally been scheduled for April but was rescheduled and reformatted because of the COVID-19 pandemic.
The program had a Rodgers & Hammerstein theme, with both winners performing selections from "Oklahoma!" Miller performed "I Cain't Say No," while Ross presented his own arrangement of "O! What a Beautiful Morning," accompanying himself on acoustic guitar.
As the grand prize winner selected by a panel of three judges, Miller will be featured in the upcoming Signature Symphony pre-recorded concert, "Christmas in Tulsa," available for virtual viewing Dec. 13.
Ross will participate in a future Signature Symphony concert.
Scott Coulter, a New York City-based vocalist and concert performer, is one of the creators of Tulsa Sings! and is instrumental in selecting and mentoring the finalists each year.
"It is always an honor to be part of Tulsa Sings! but this year was an extra special privilege," Coulter said. "The Signature Symphony team crafted a digital/technological miracle of a concert providing a thrilling and socially distant evening. Livestreamed events are hard to create under the best of circumstances, so to have risen to the challenge during this unprecedented time is truly remarkable. The people of Tulsa are lucky to have Signature Symphony serving their community."
The other finalists include Reese Buchert, a Jenks High School senior; Doug Demaree, Oklahoma native and church music leader and vocalist; Mike Pryor, original member of Tulsa's Forever Plaid; Emily Thresher, a recent Jenks graduate now attending Lipscomb University in Nashville; and the Blakely Family: Connor Blakely, Douglas Blakely and Charlotte Couch, a family trio who all have classical vocal training.
---
Featured video: The famous "WKRP in Cincinnati" episode "Turkeys Away"
Pawsitively adorable: Meet 57 adoptable dogs and cats looking for love
Todd
Dahlia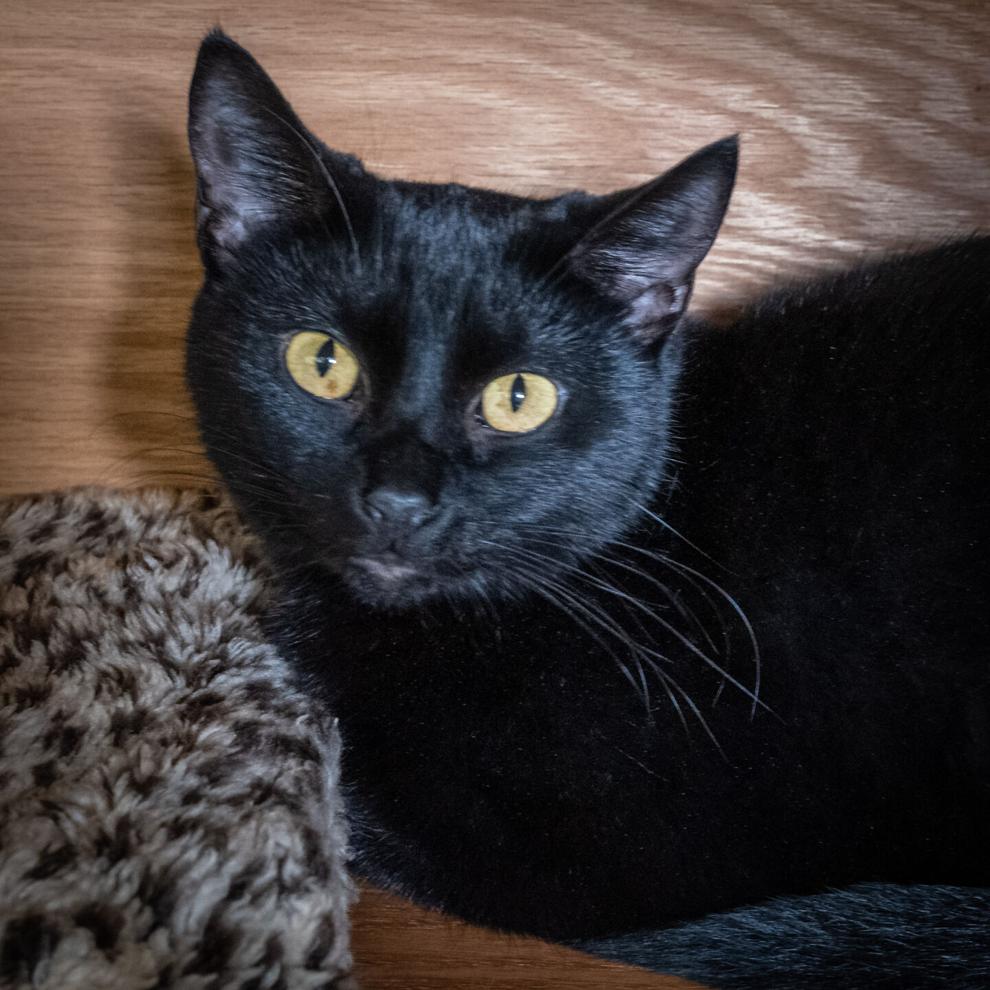 Chrissy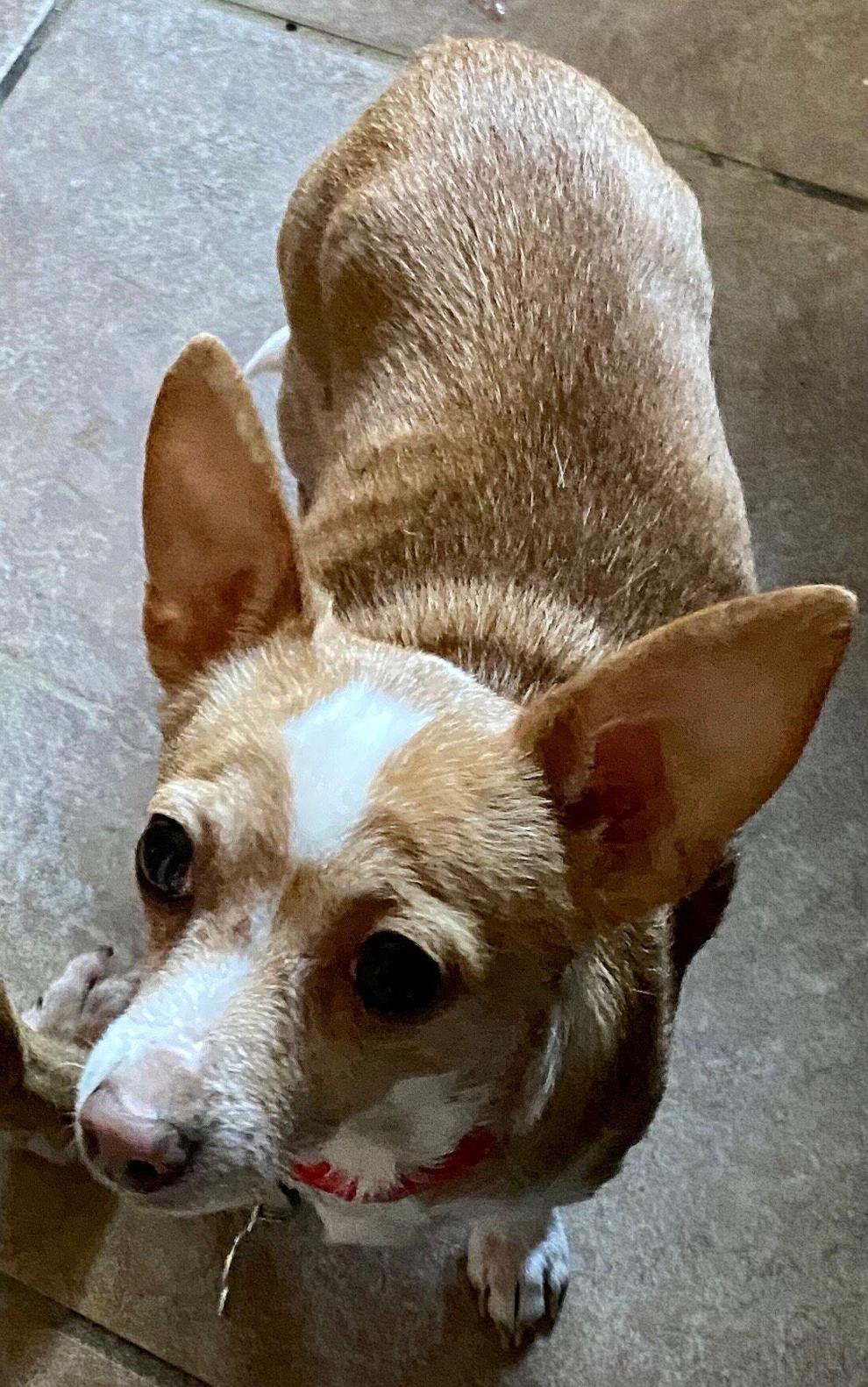 Hansel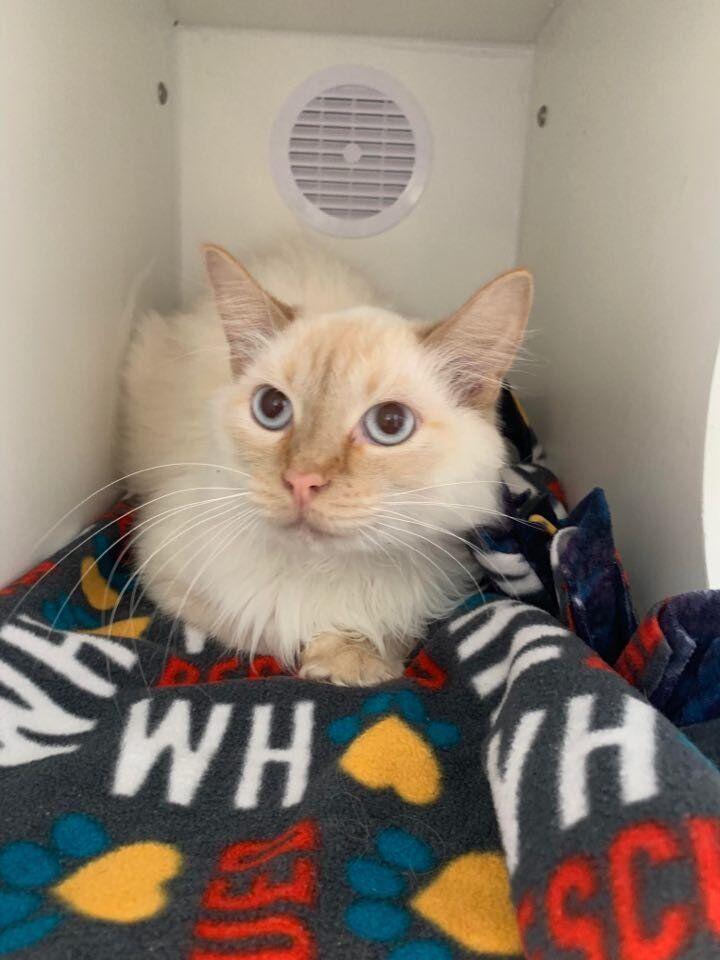 Teddy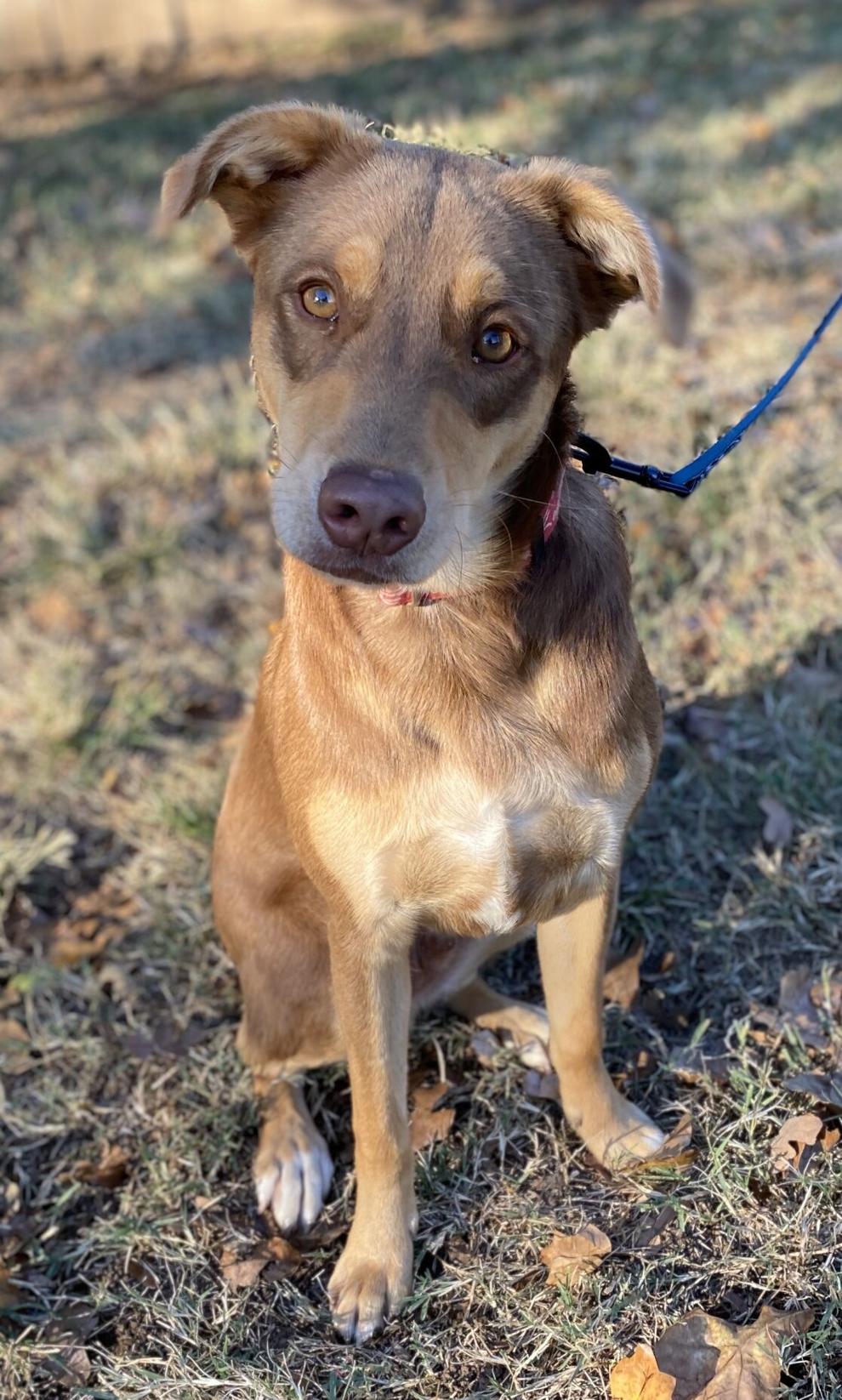 Starla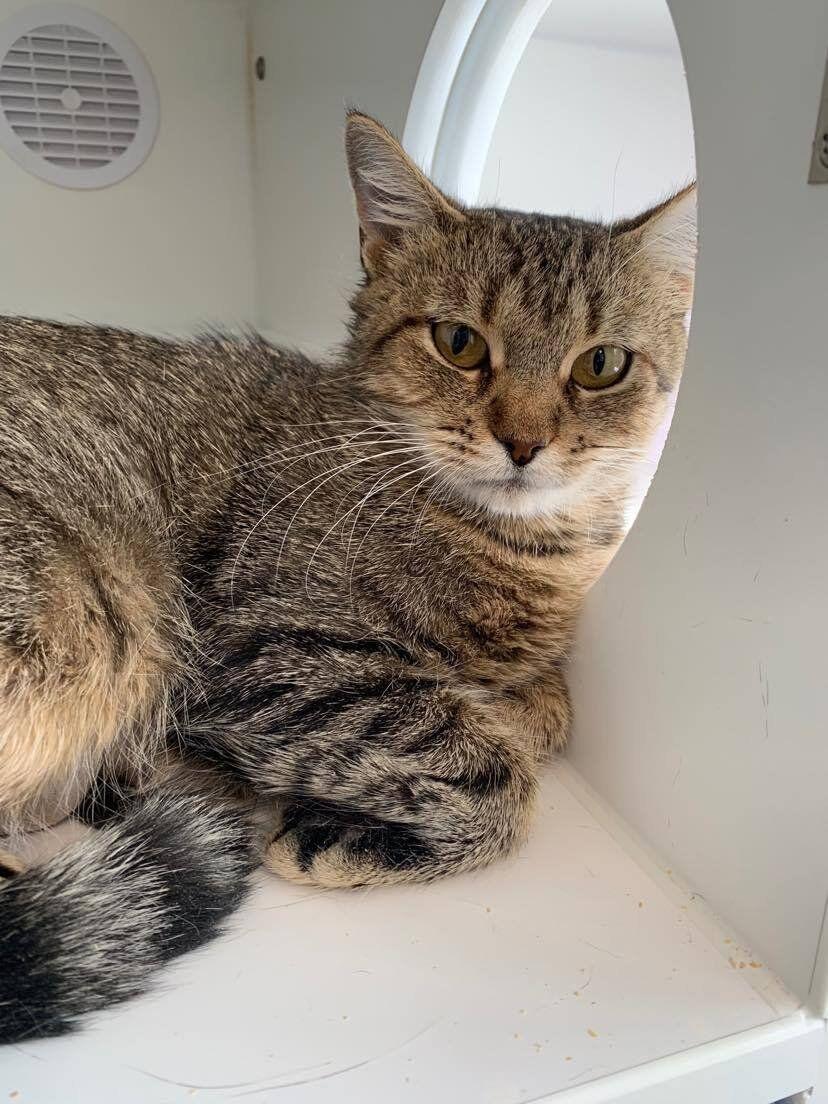 Sable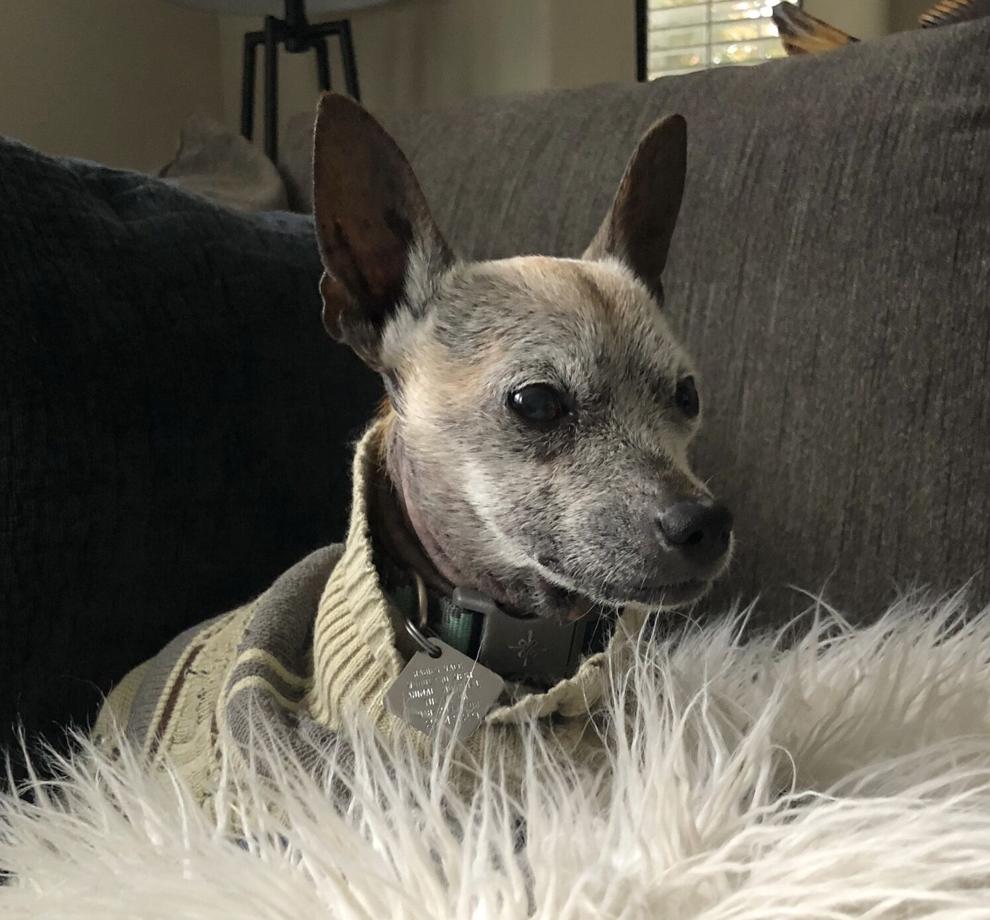 Sierra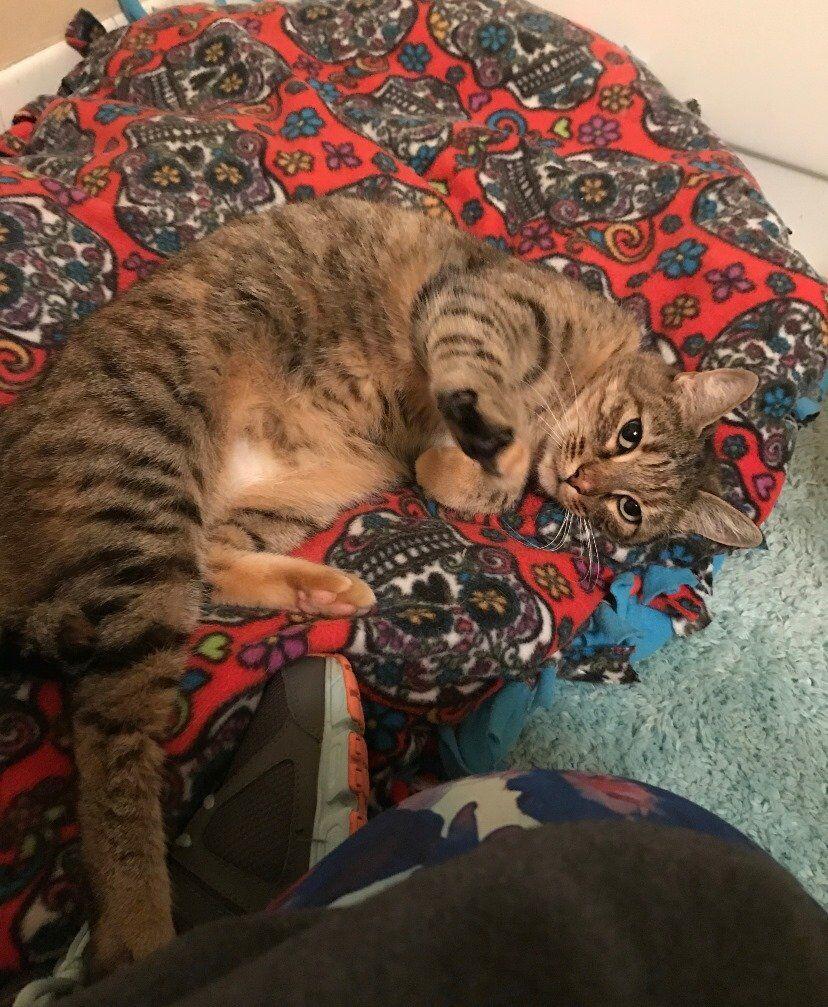 Toby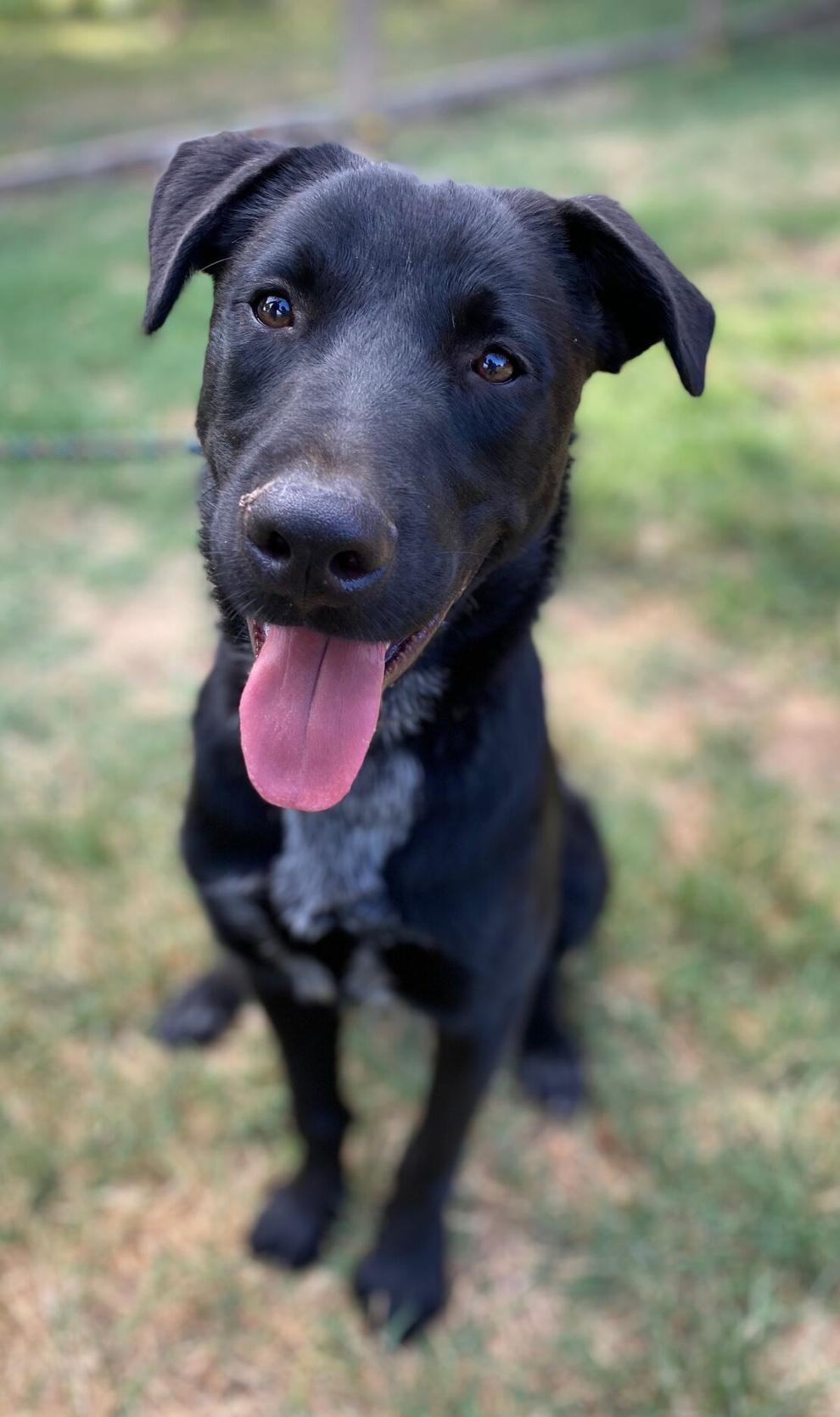 Slate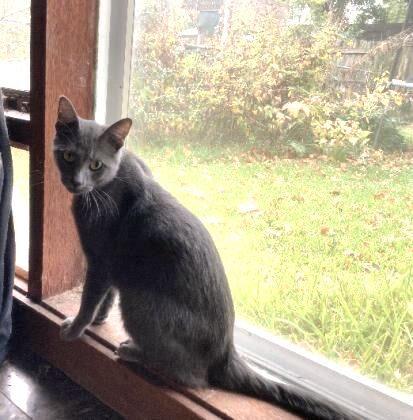 Mr. Heckles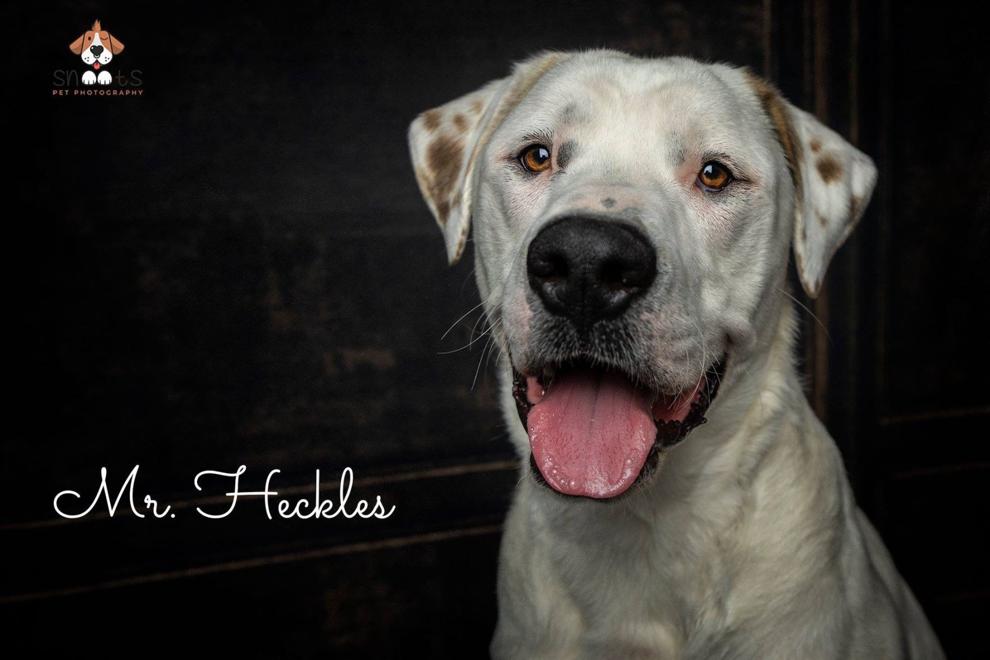 Ariel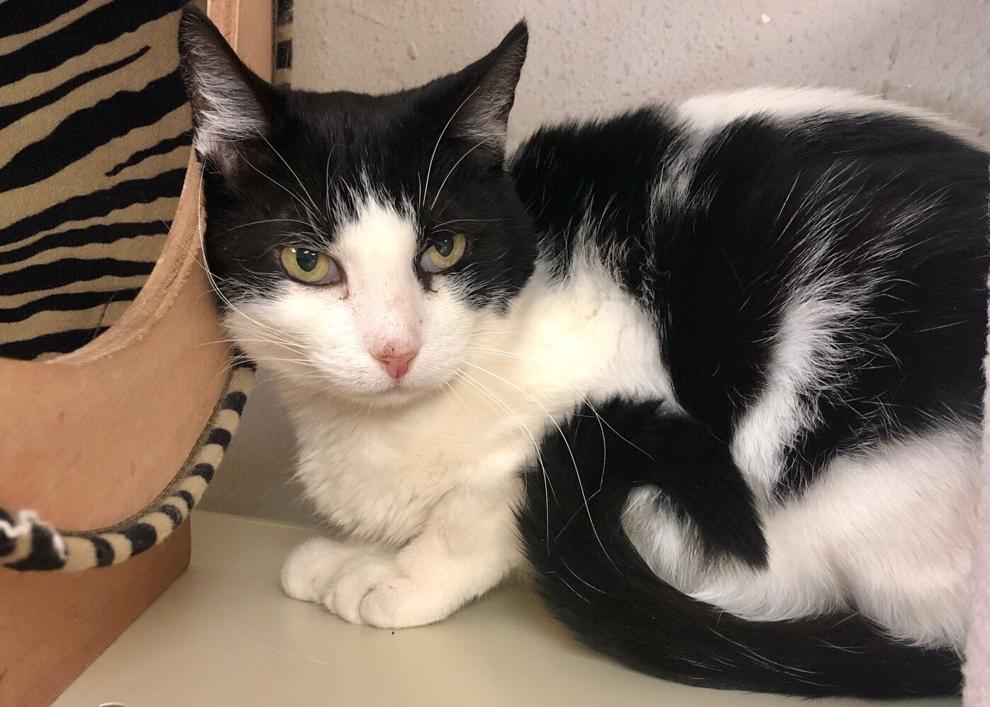 Oakley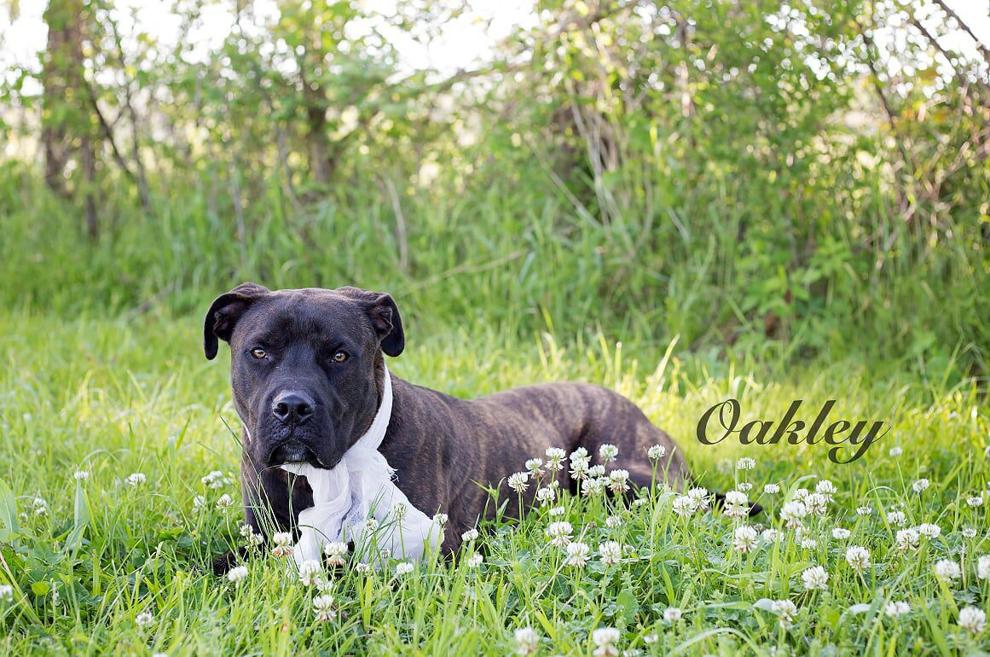 Sheba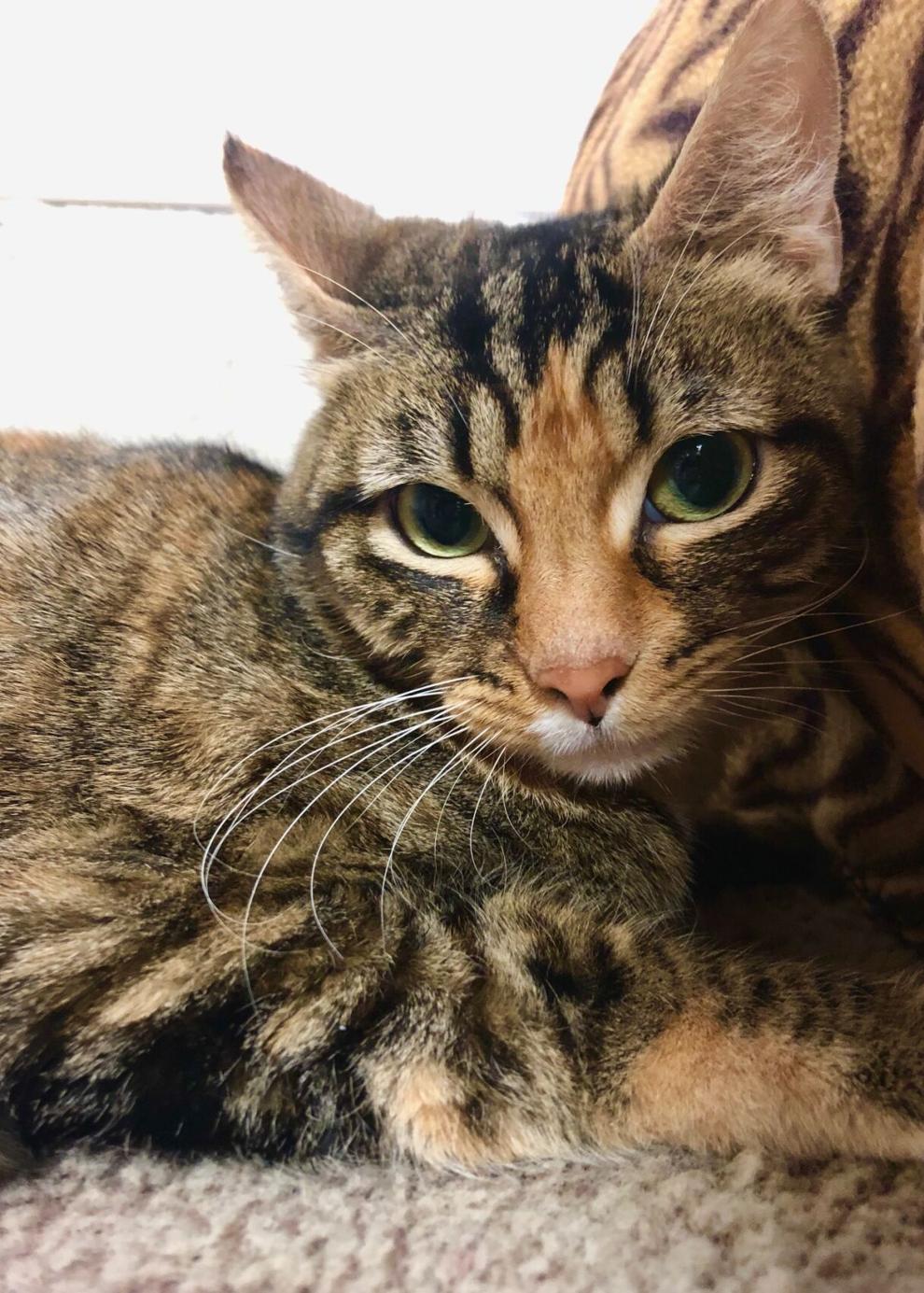 Moscato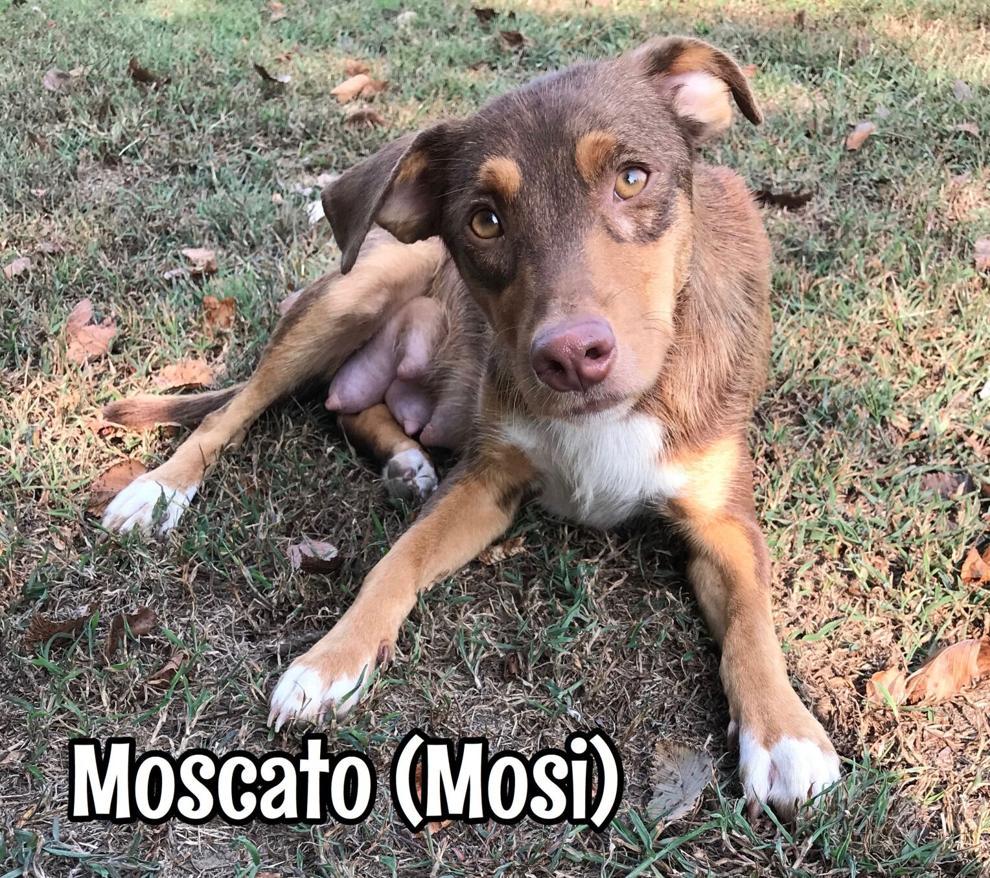 Little Mama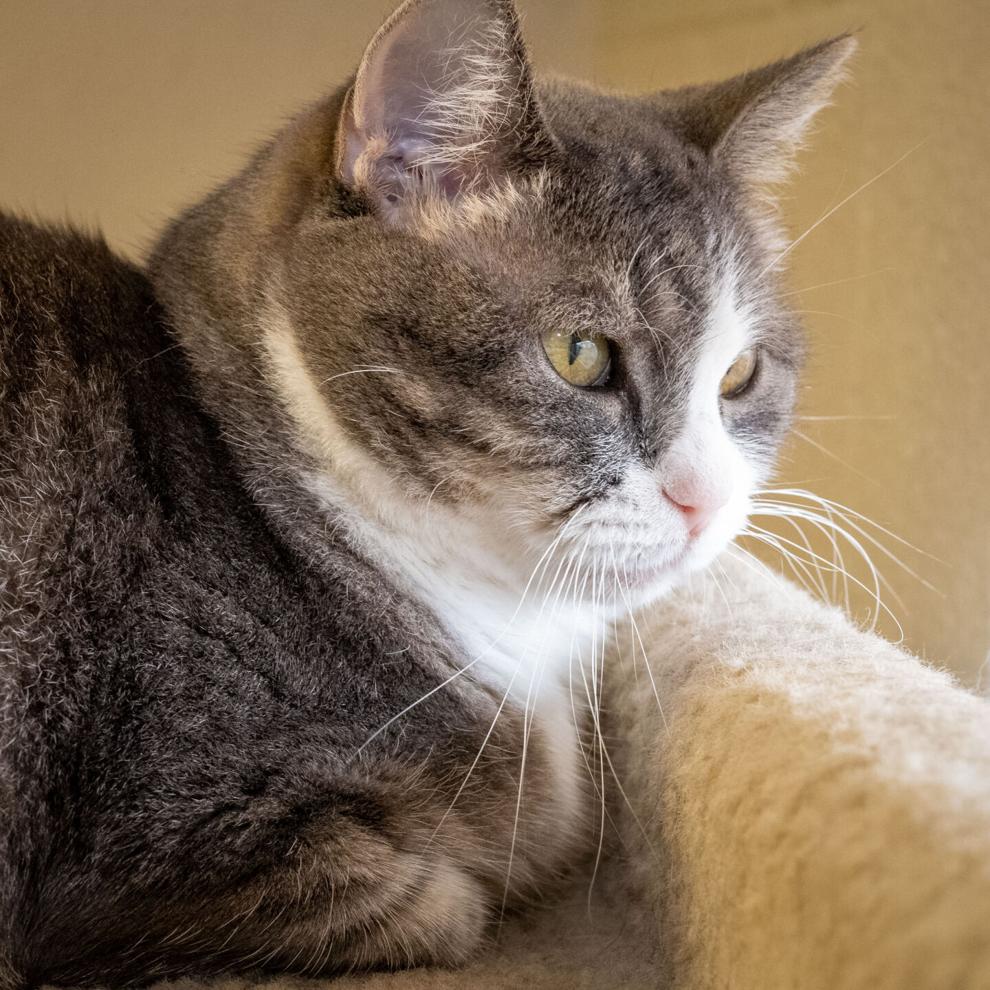 Wallace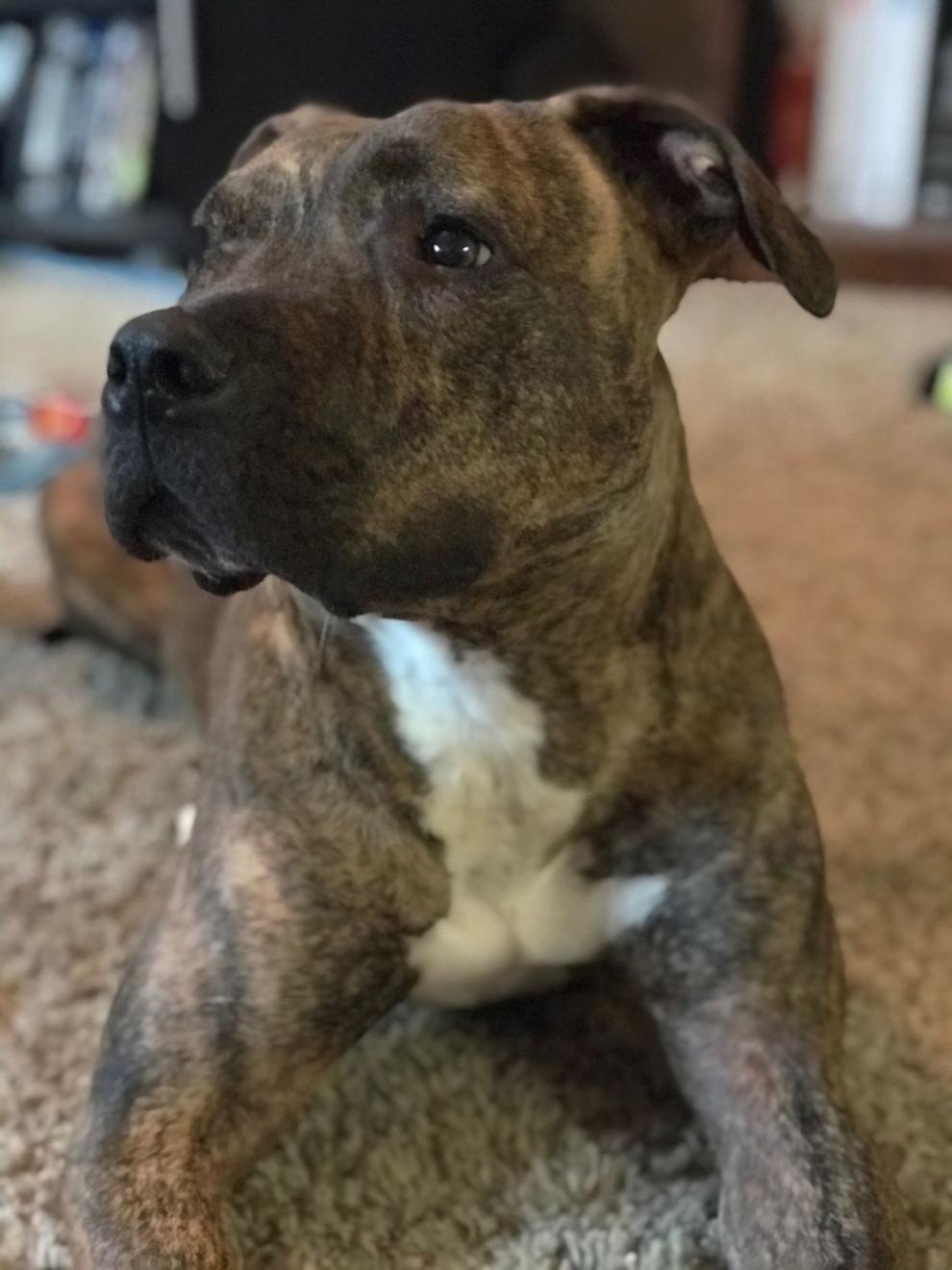 Cleo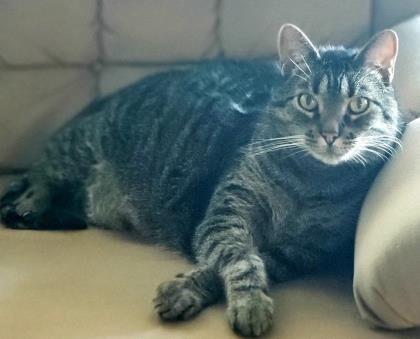 Giana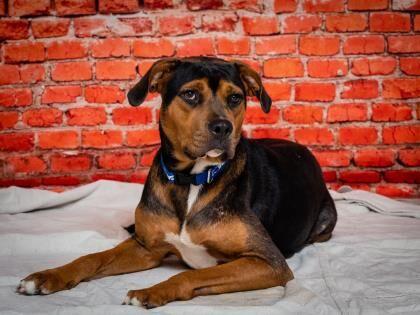 Millie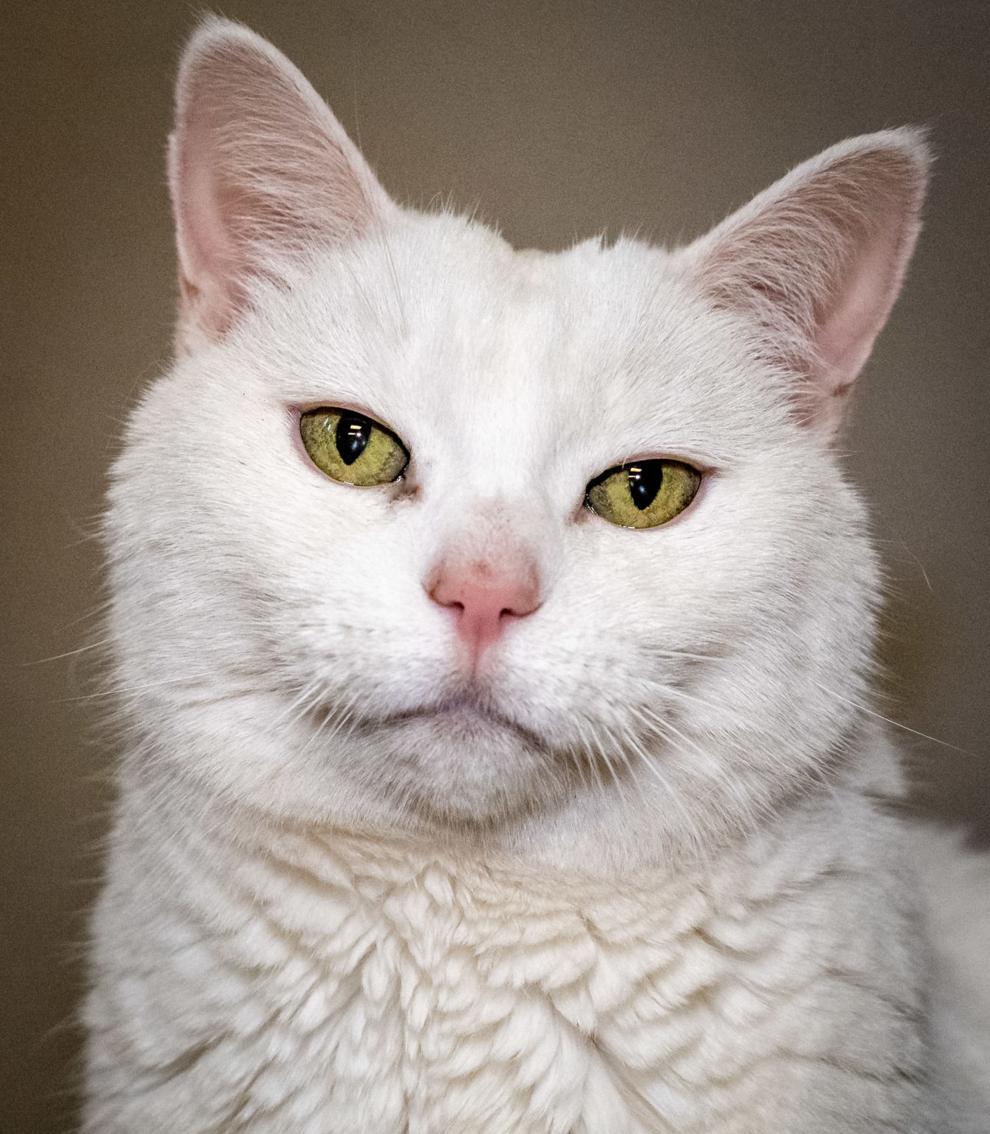 Archie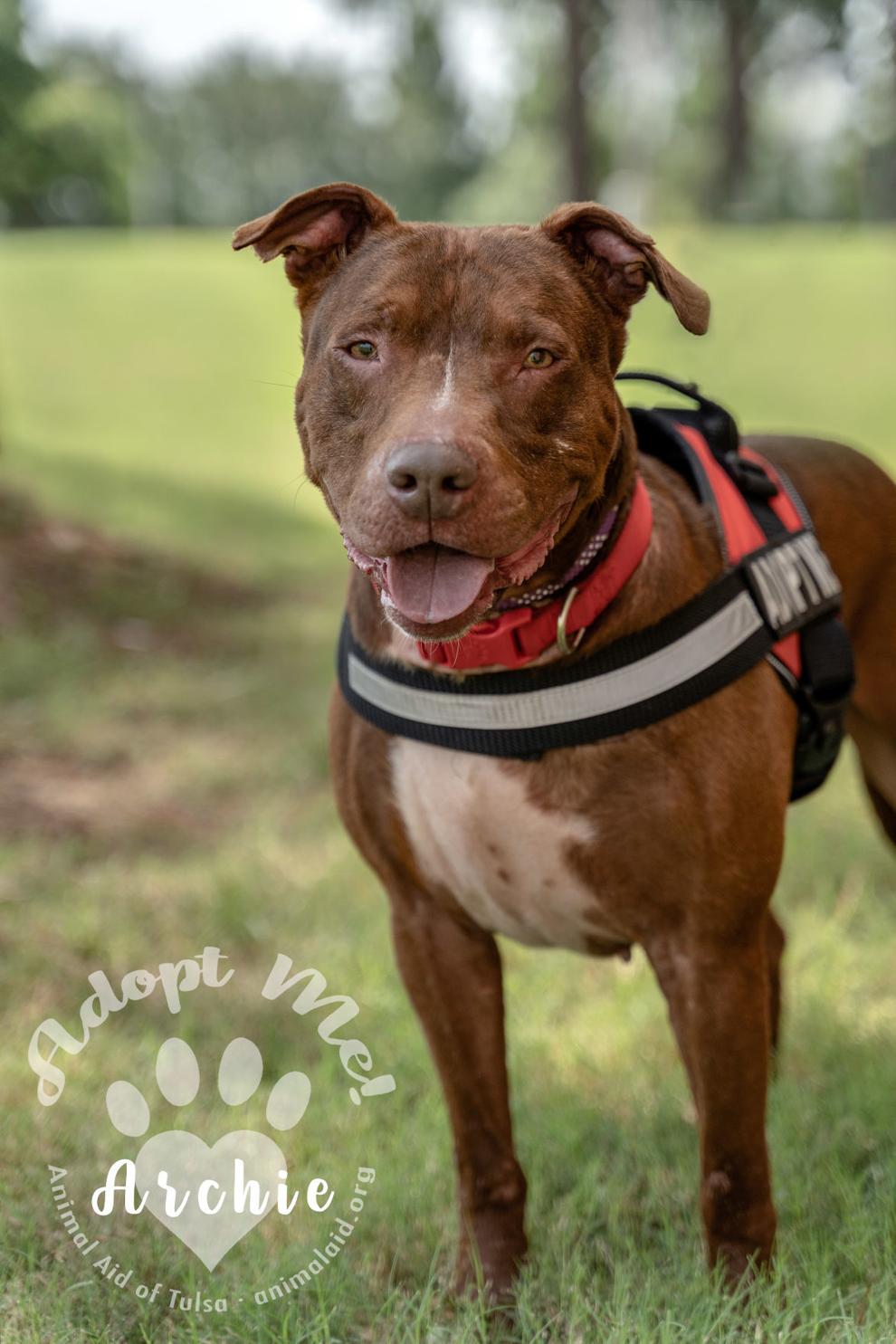 Sammie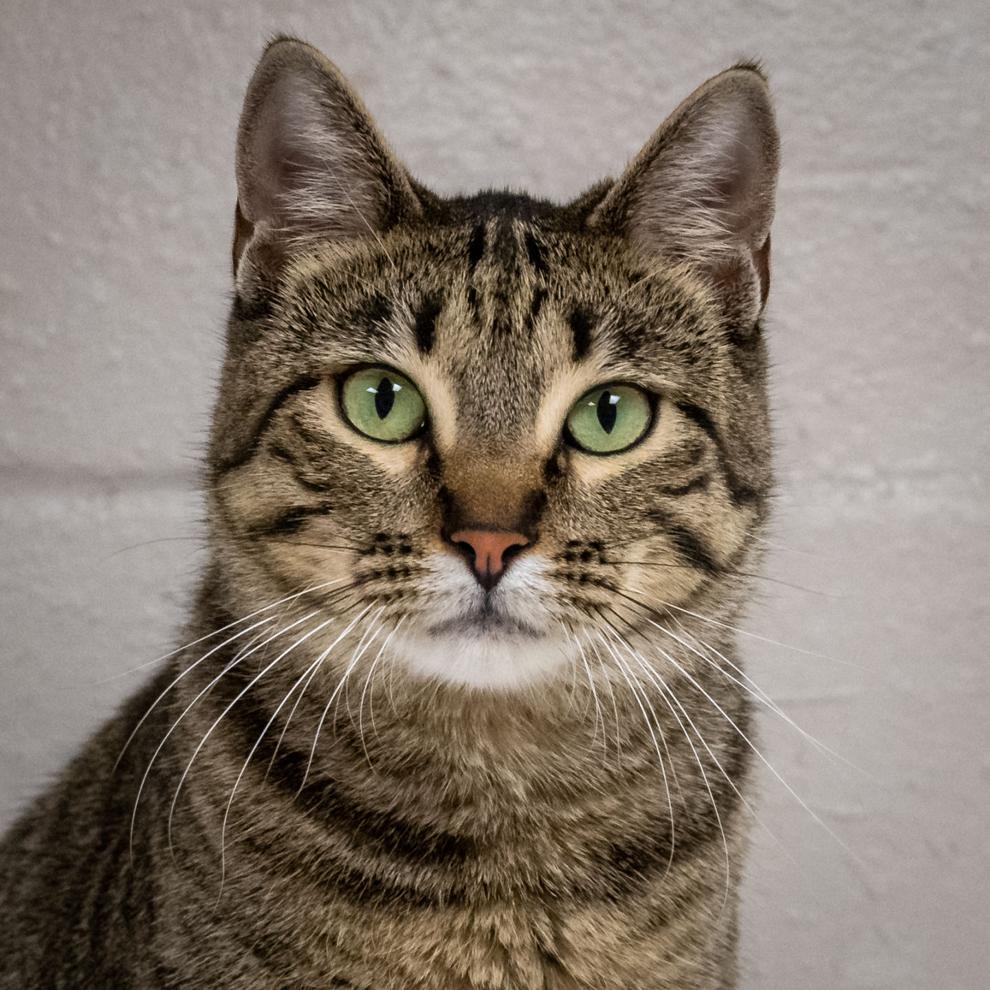 Star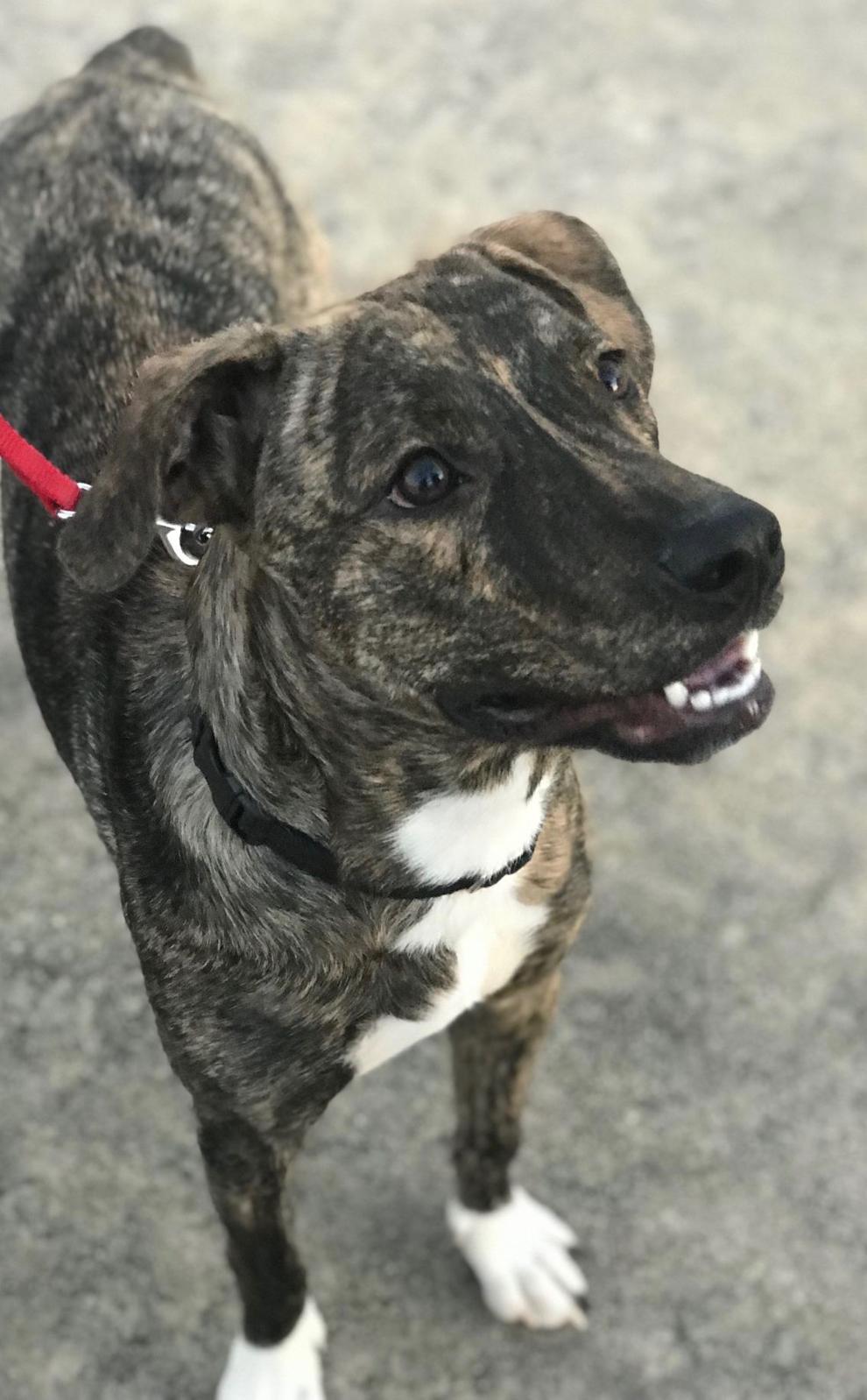 Allan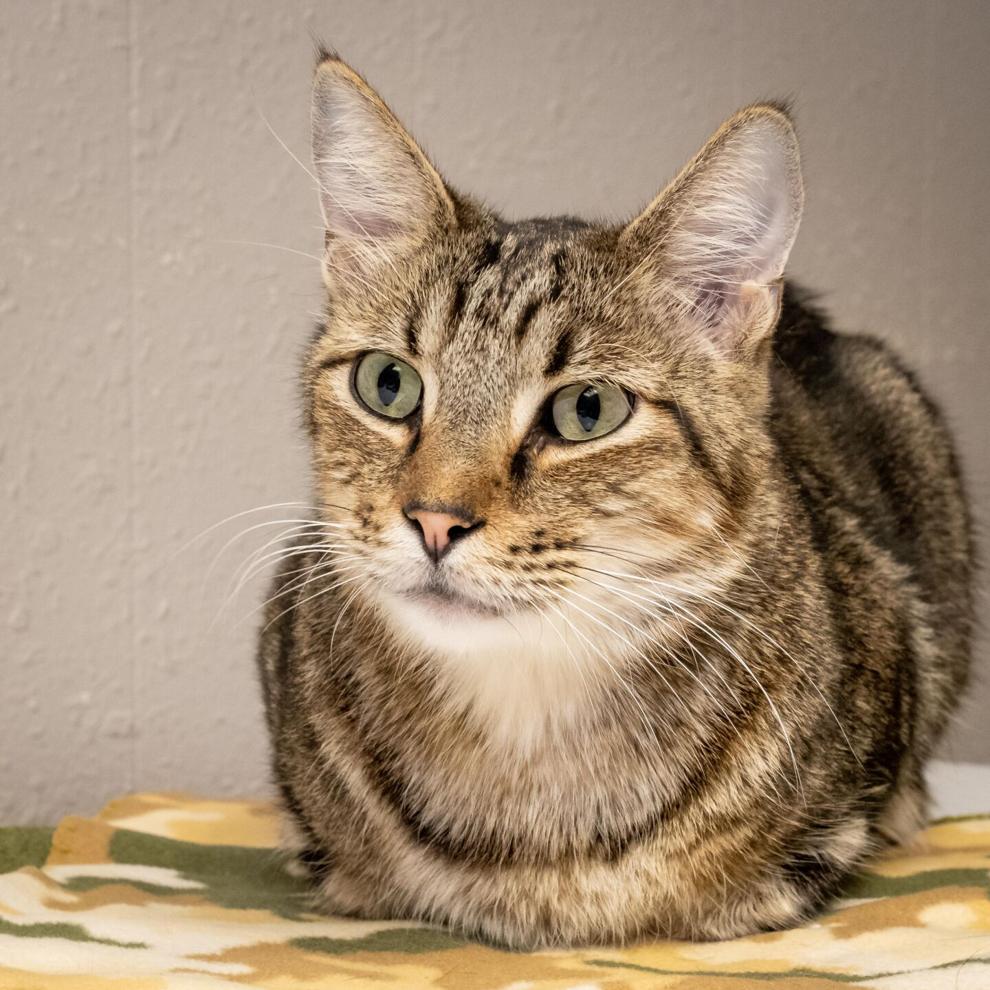 Nila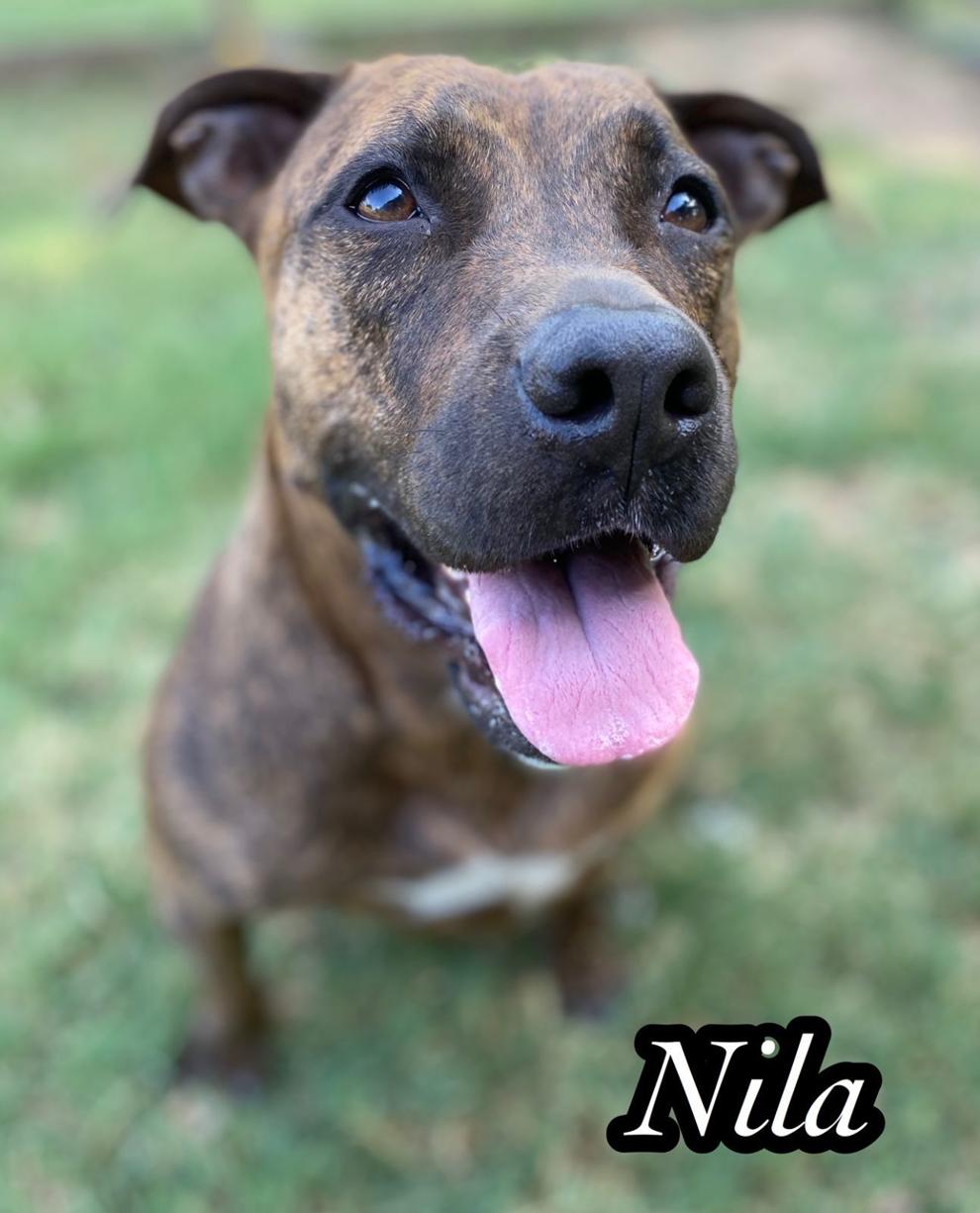 Tallulah
Samus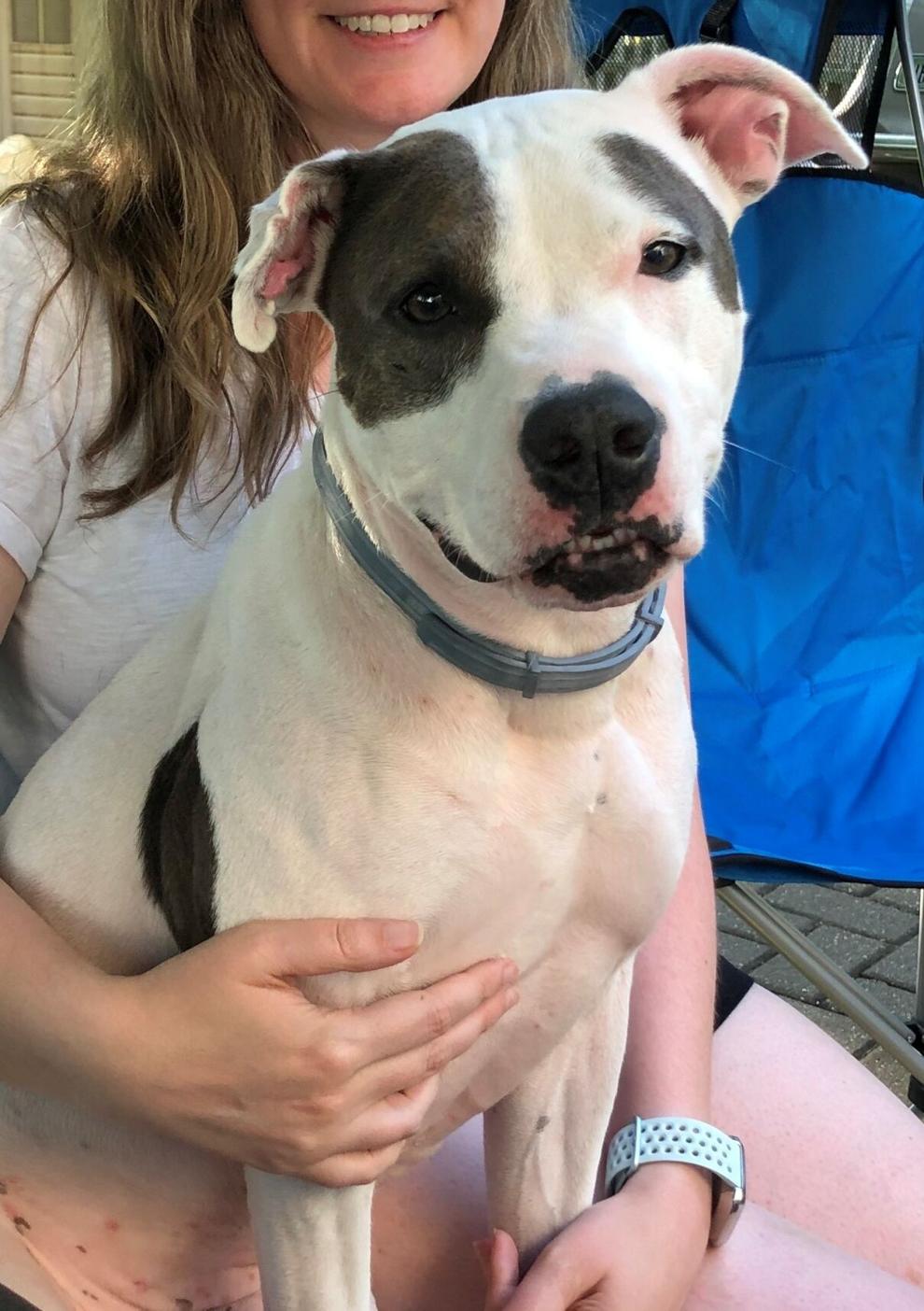 Johnny
Bonnie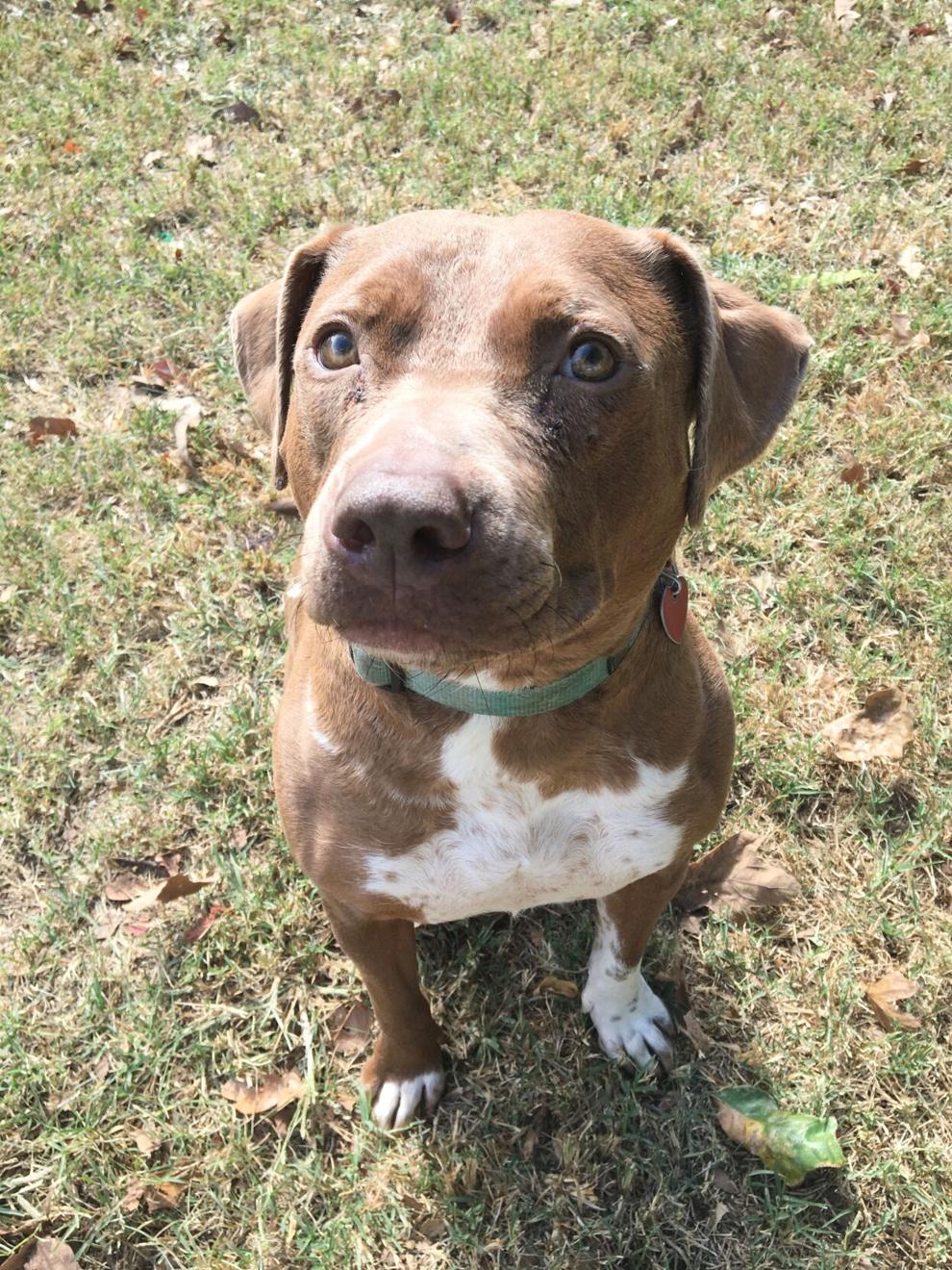 Percy Lou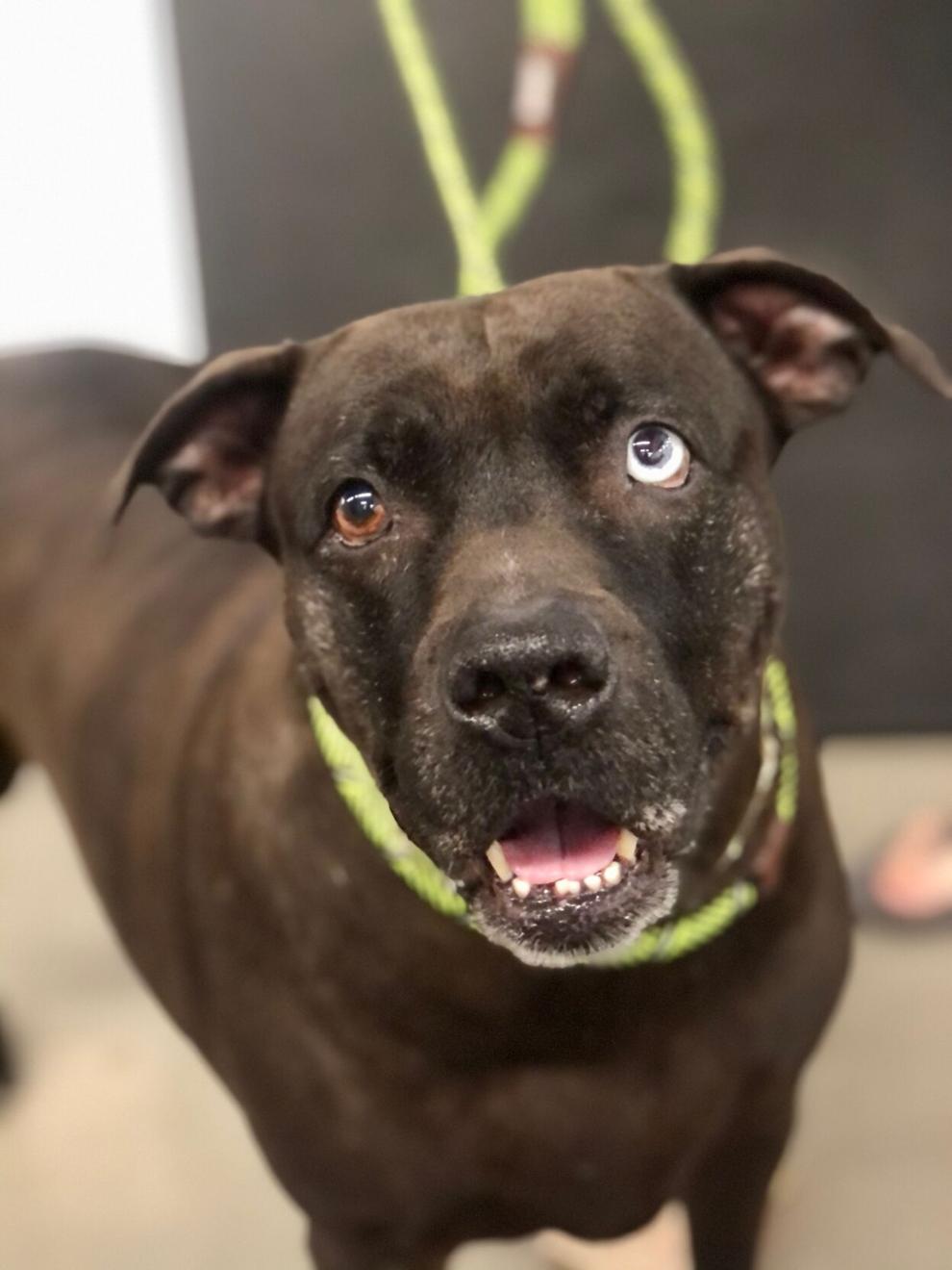 Coco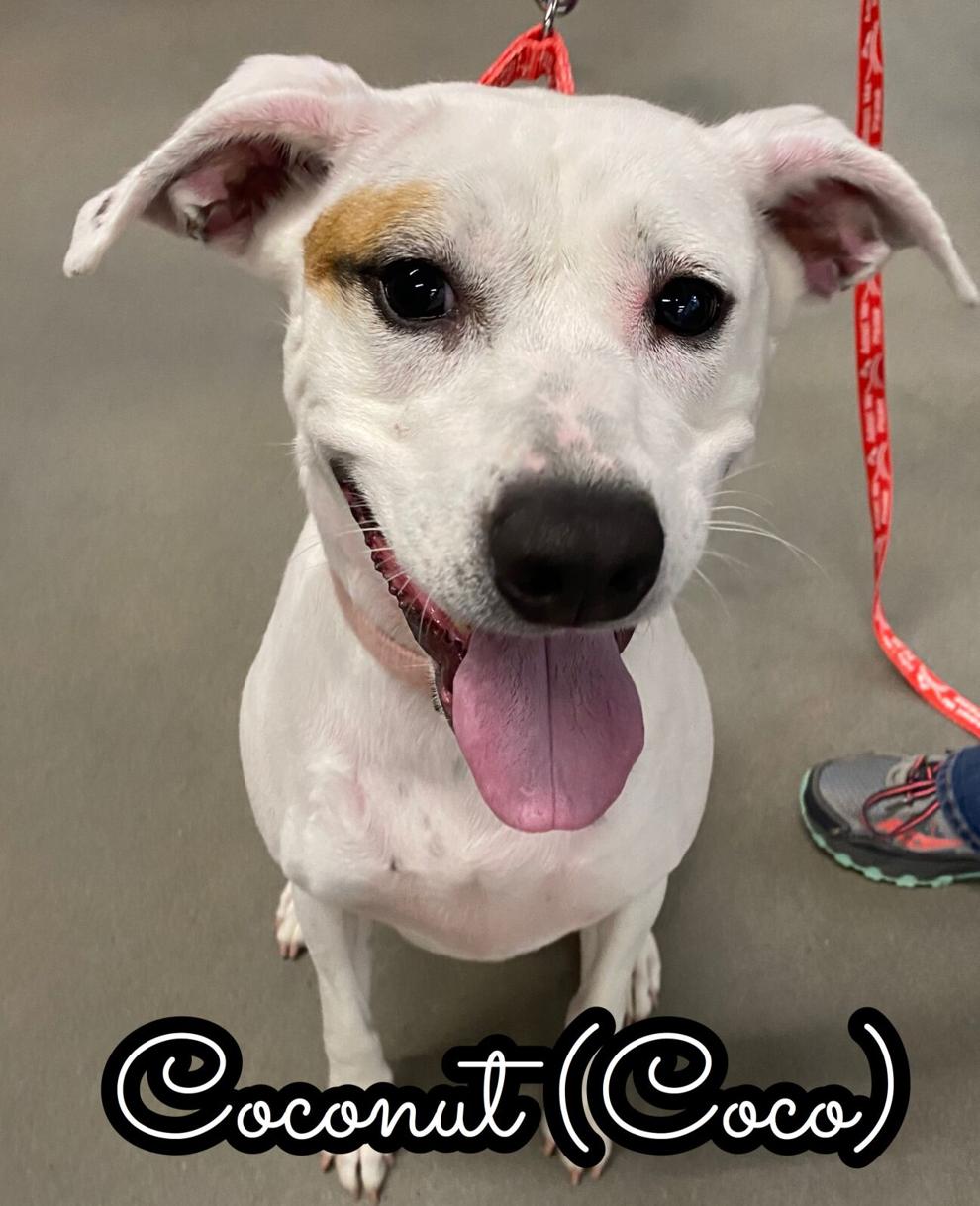 Carlos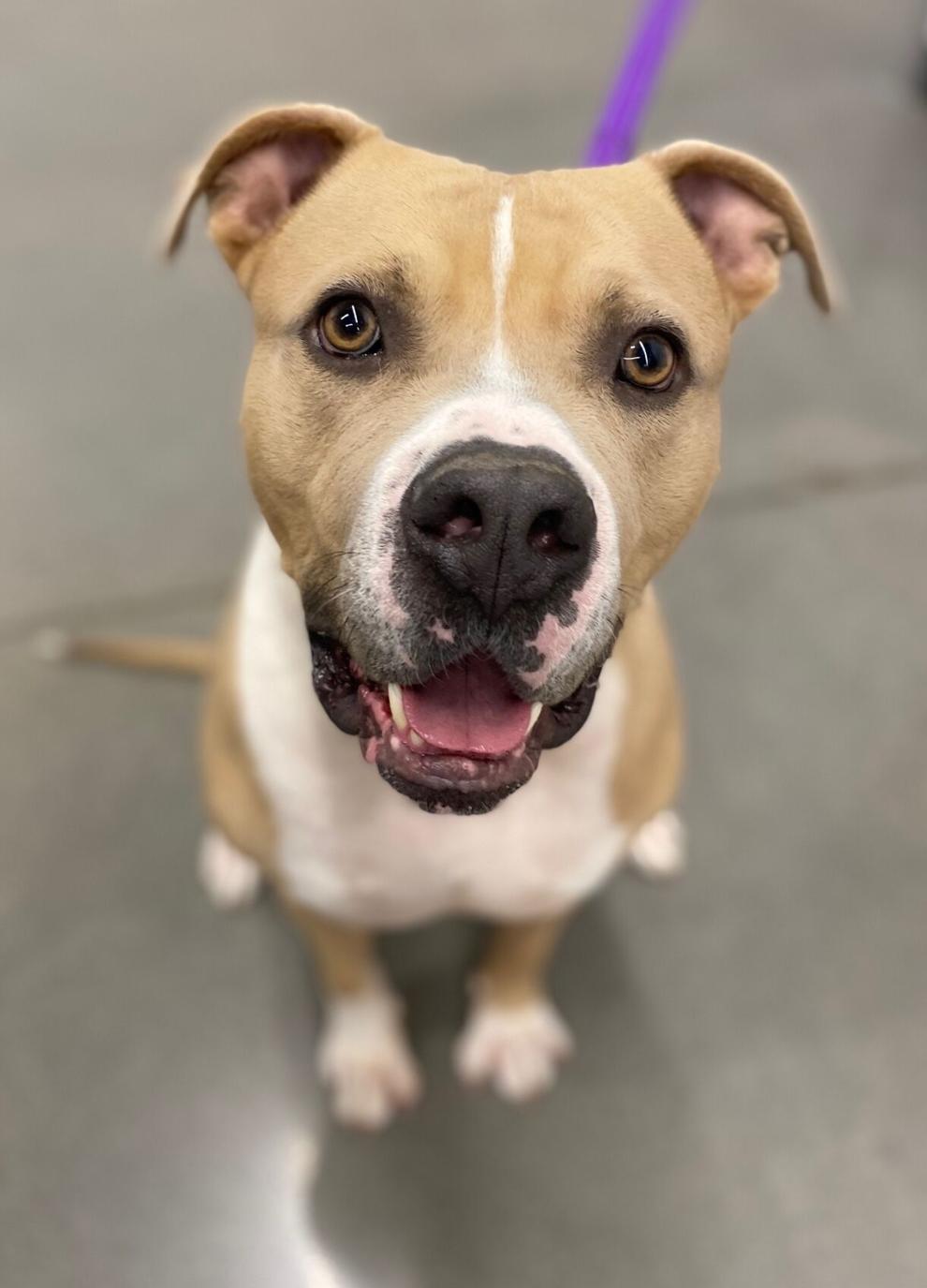 Georgie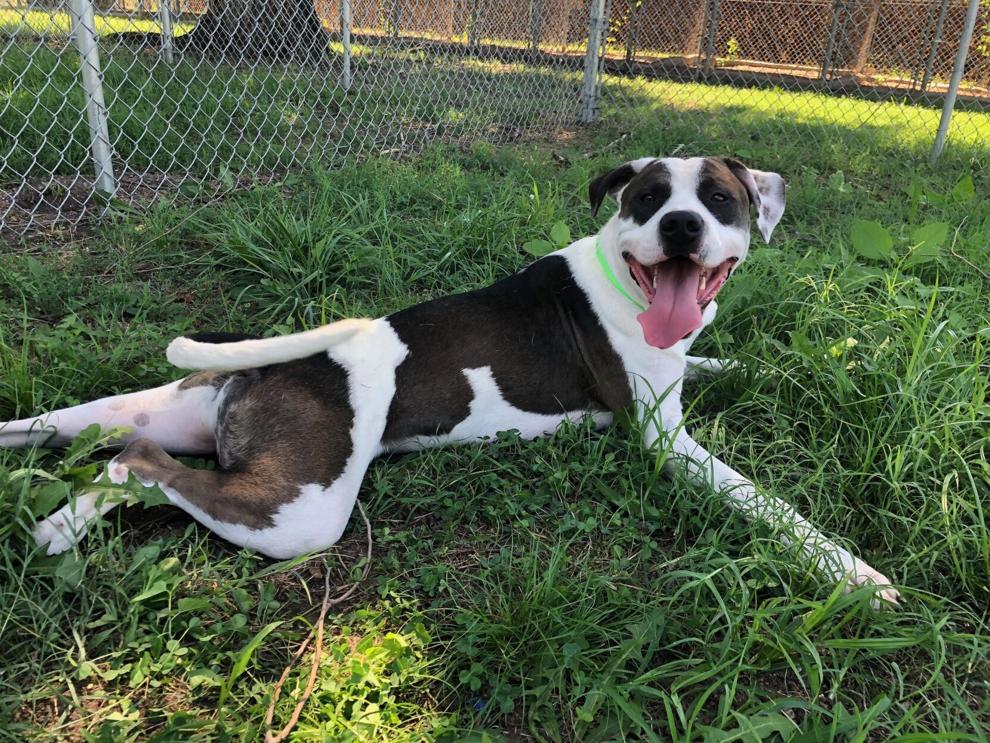 Sativa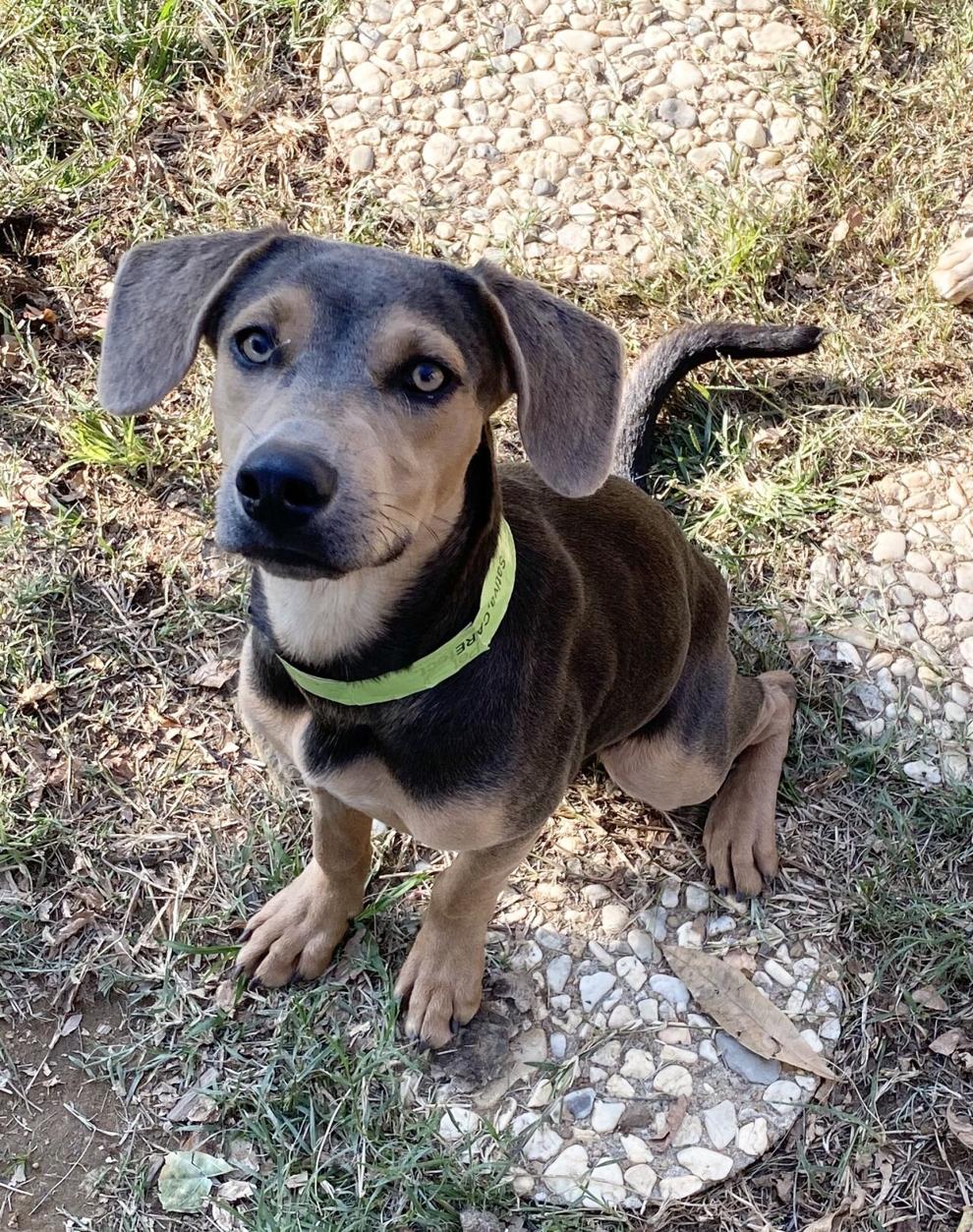 Breezy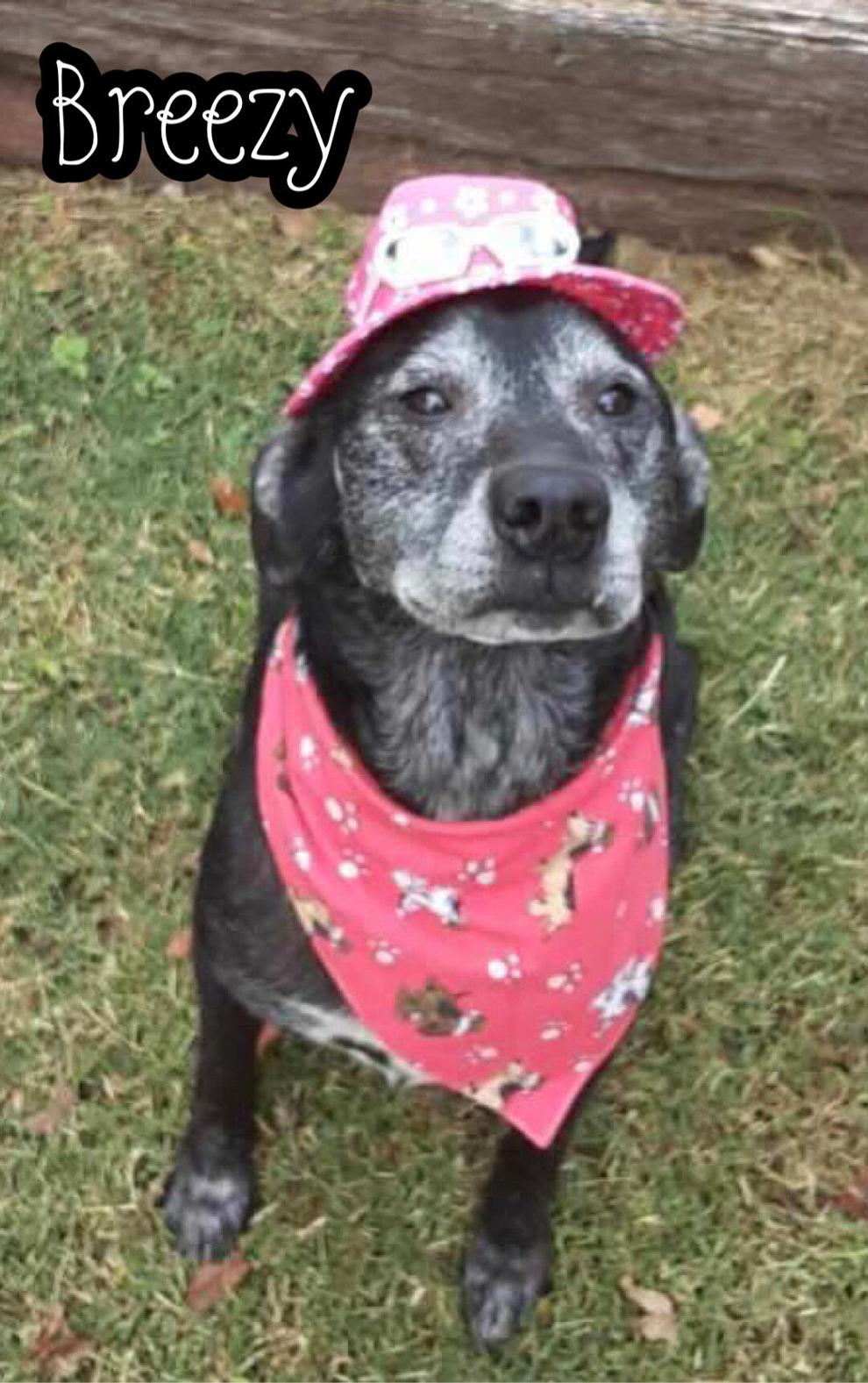 Harold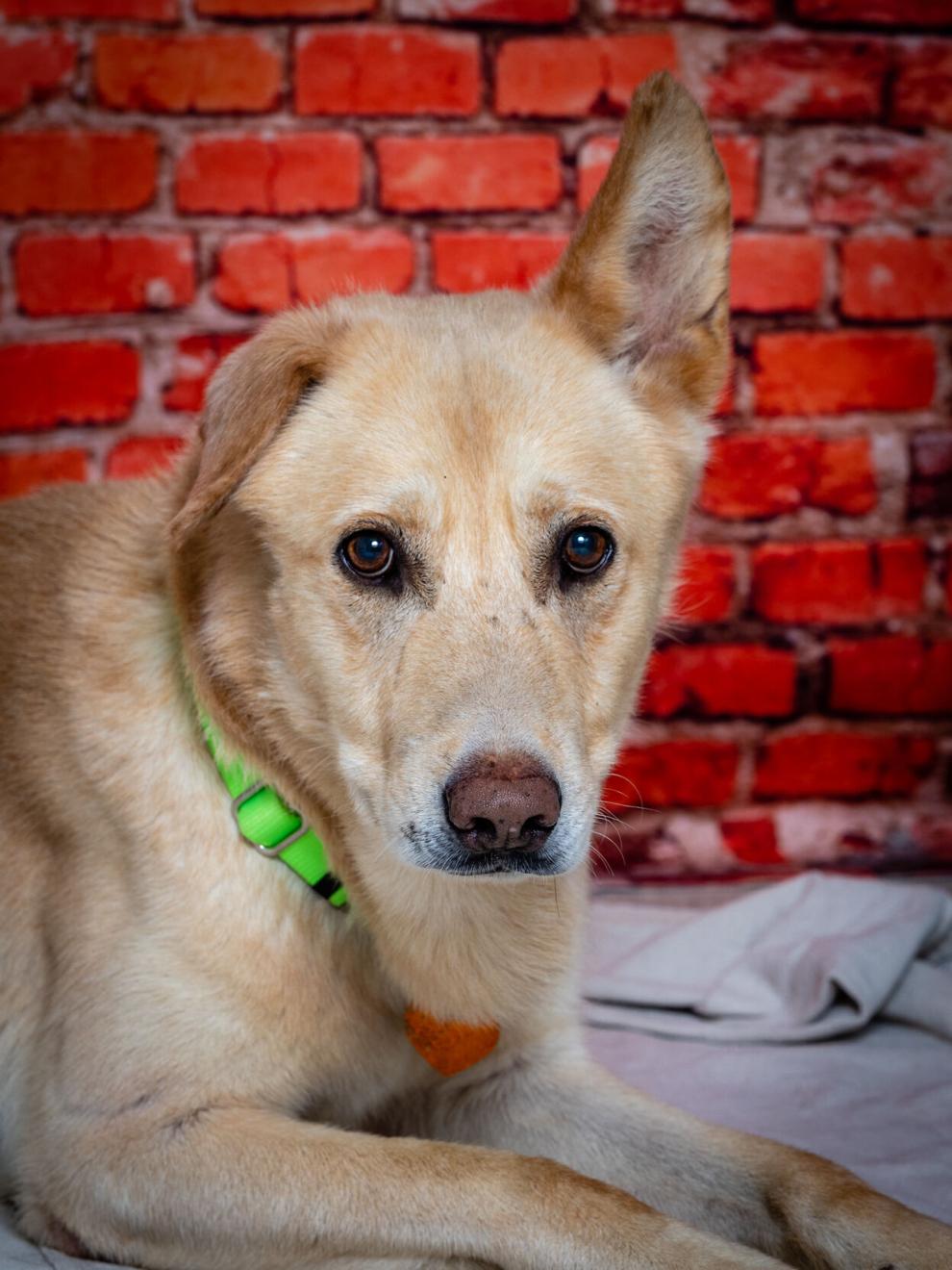 Lupen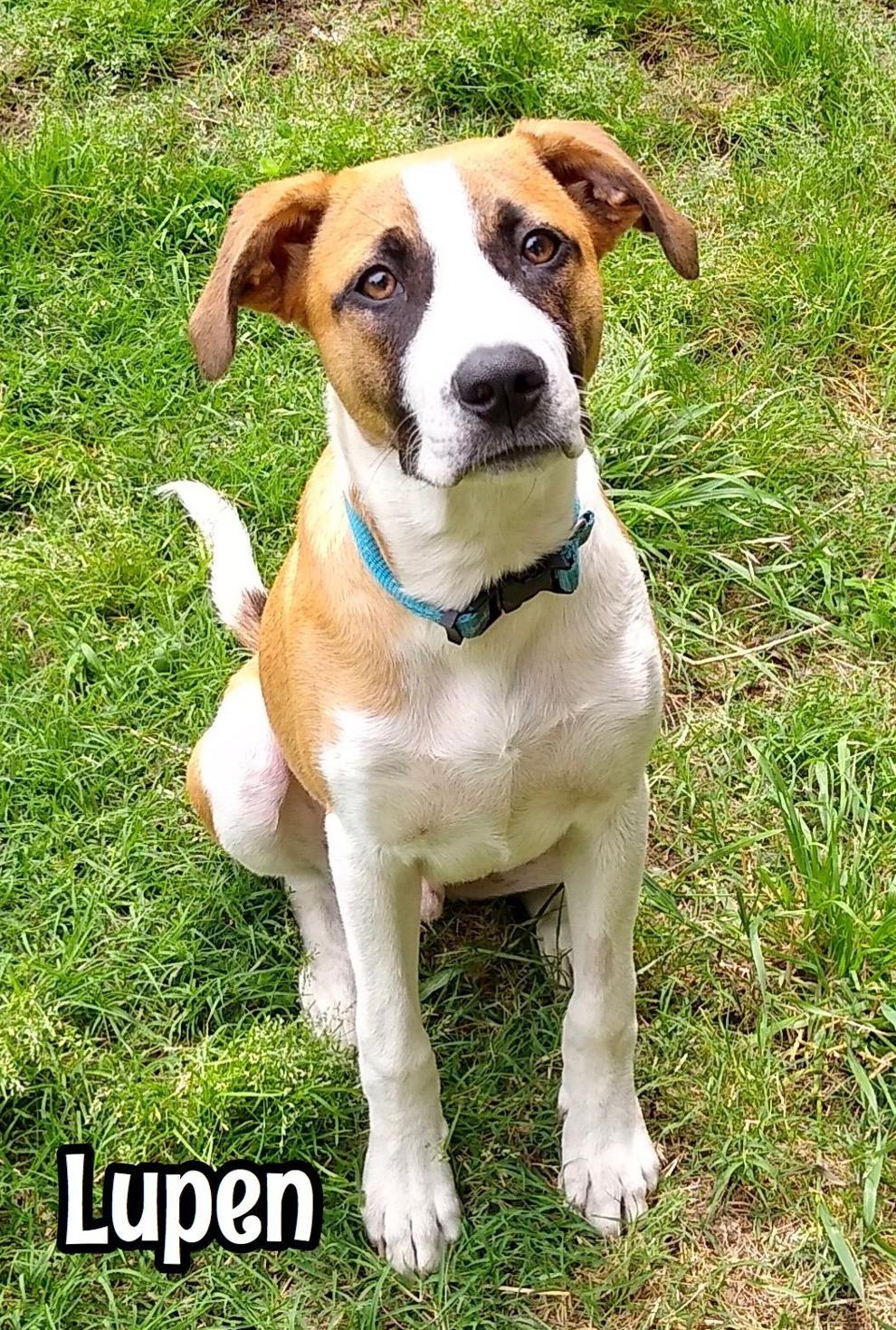 Thelma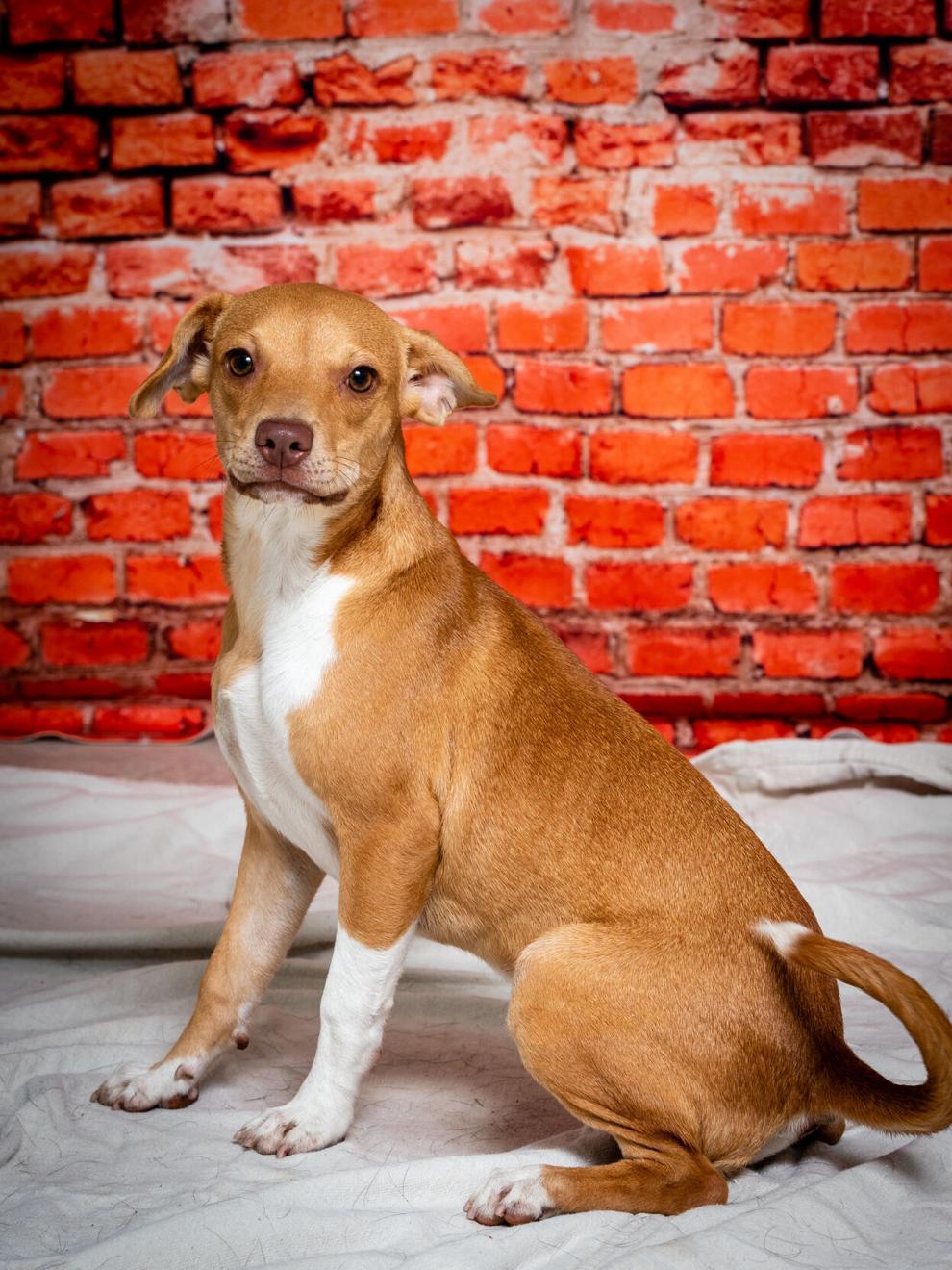 Pink Floyd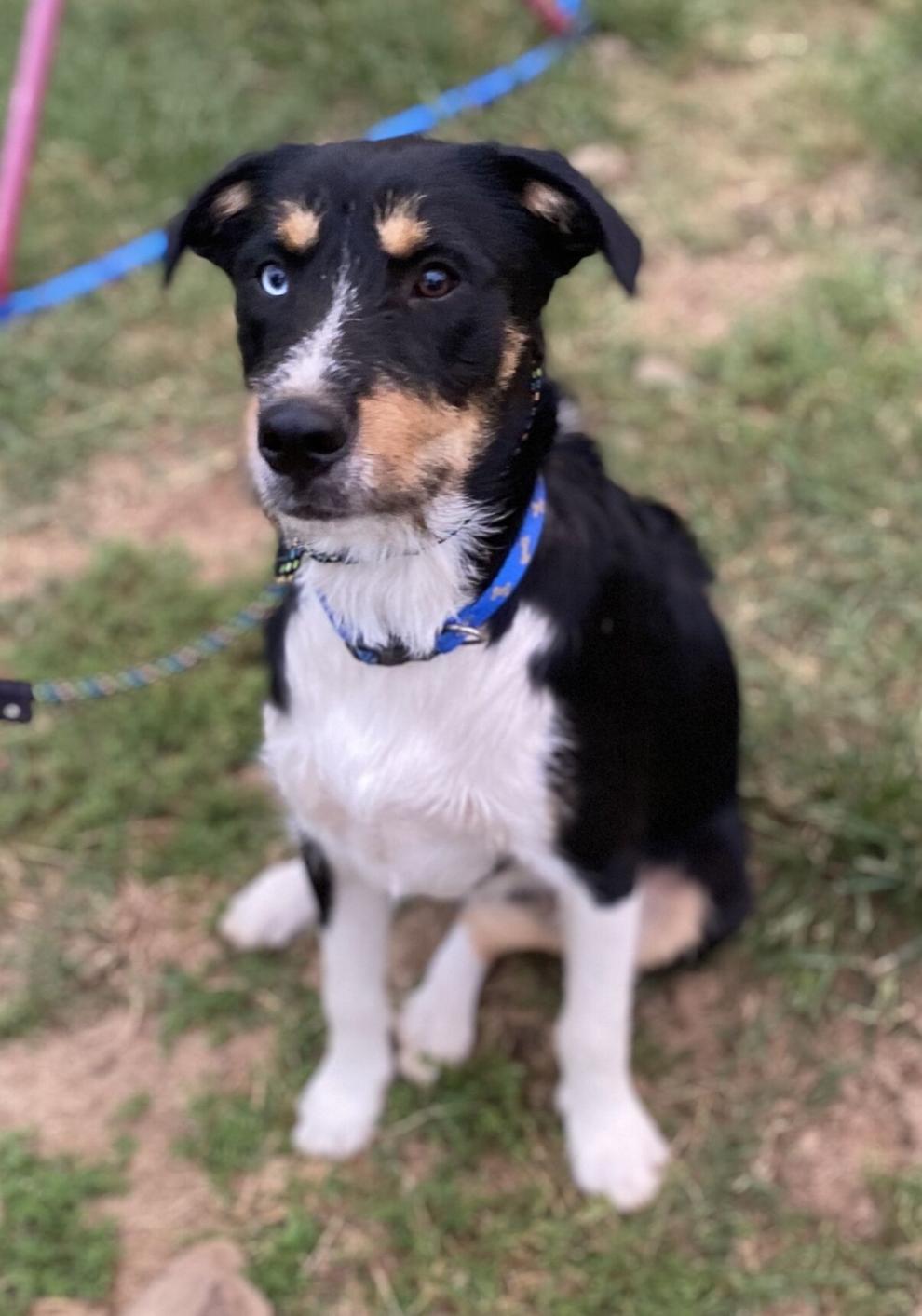 Diego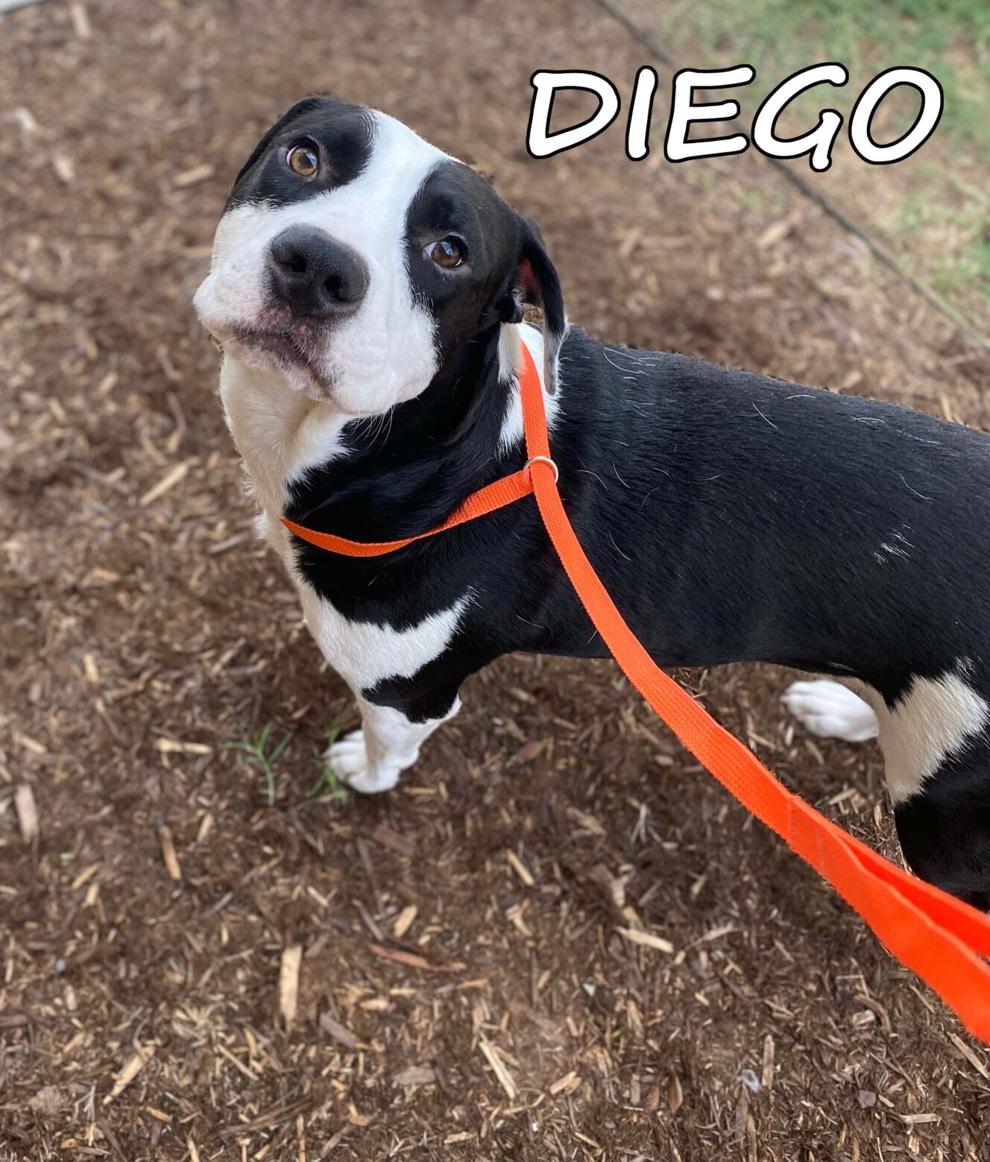 Dora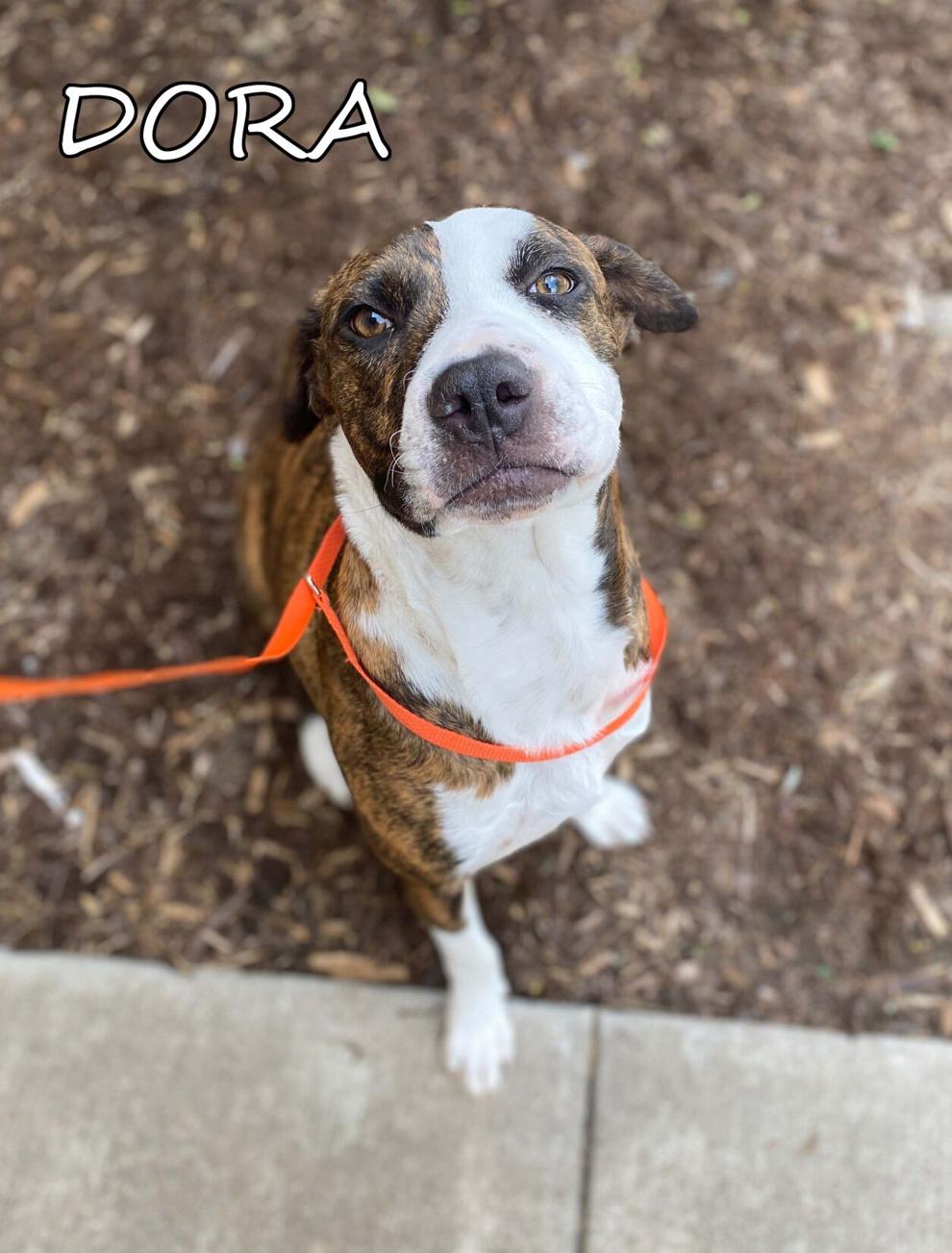 Eleanor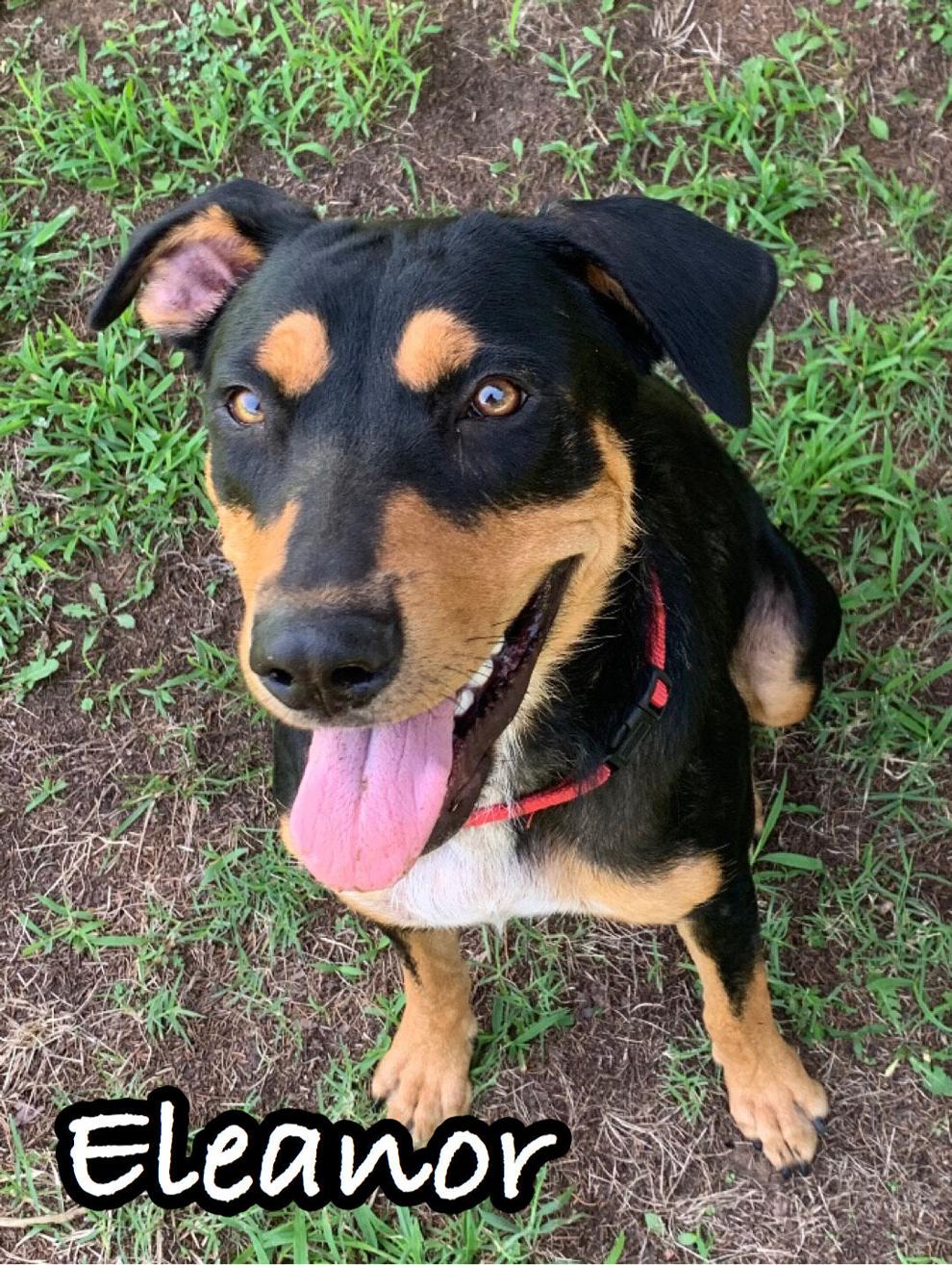 Jazzy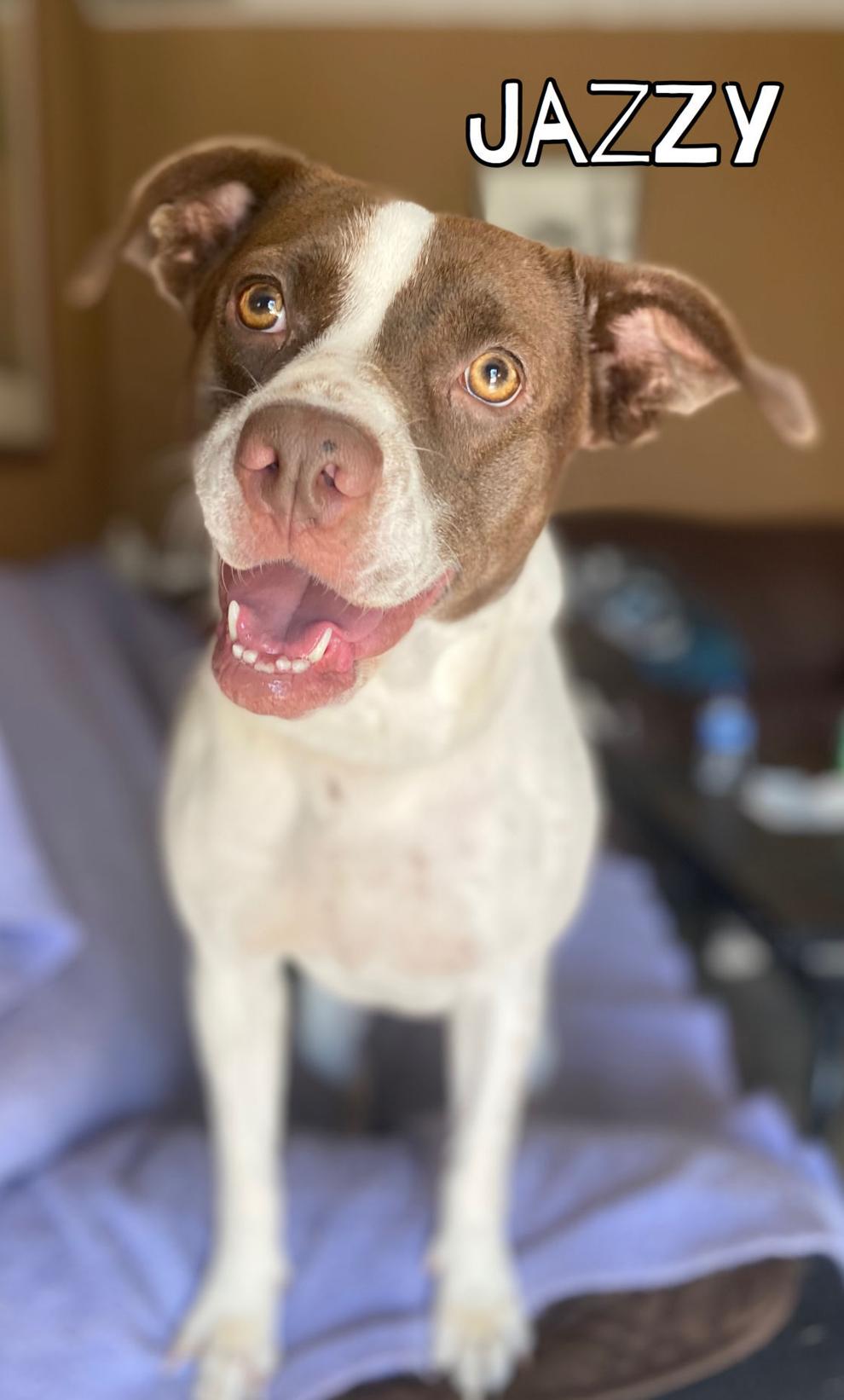 Boo
Thunder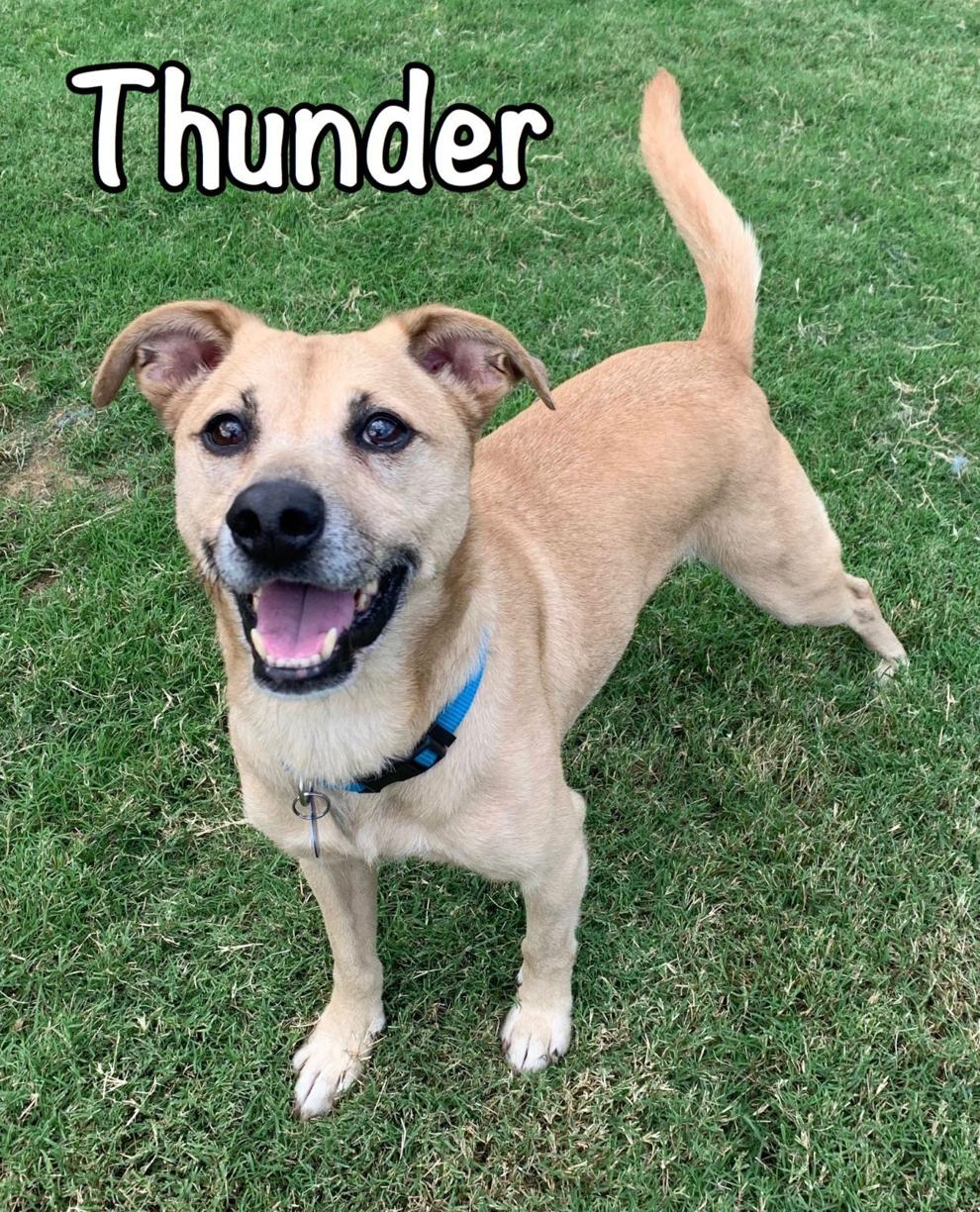 Rocco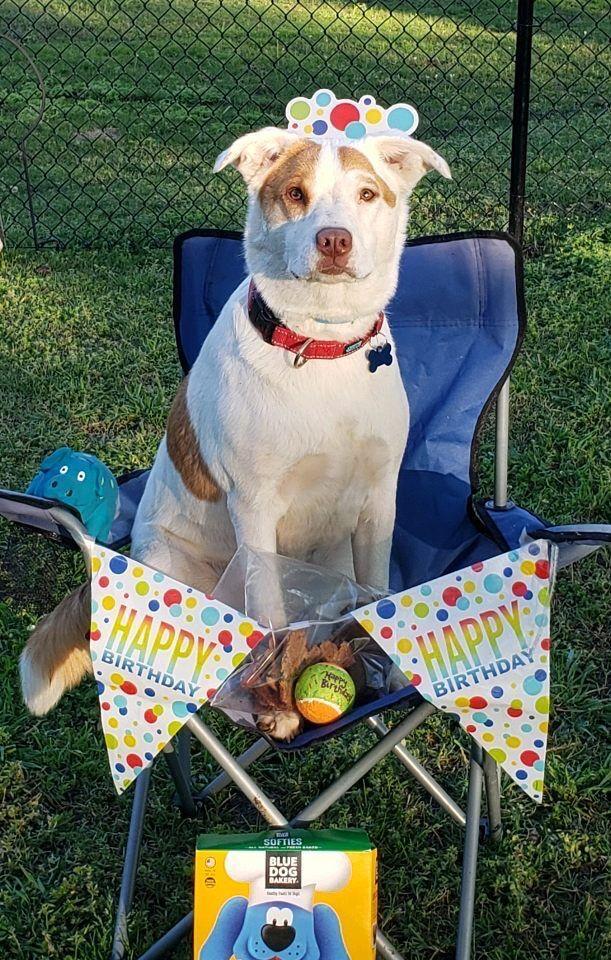 Samson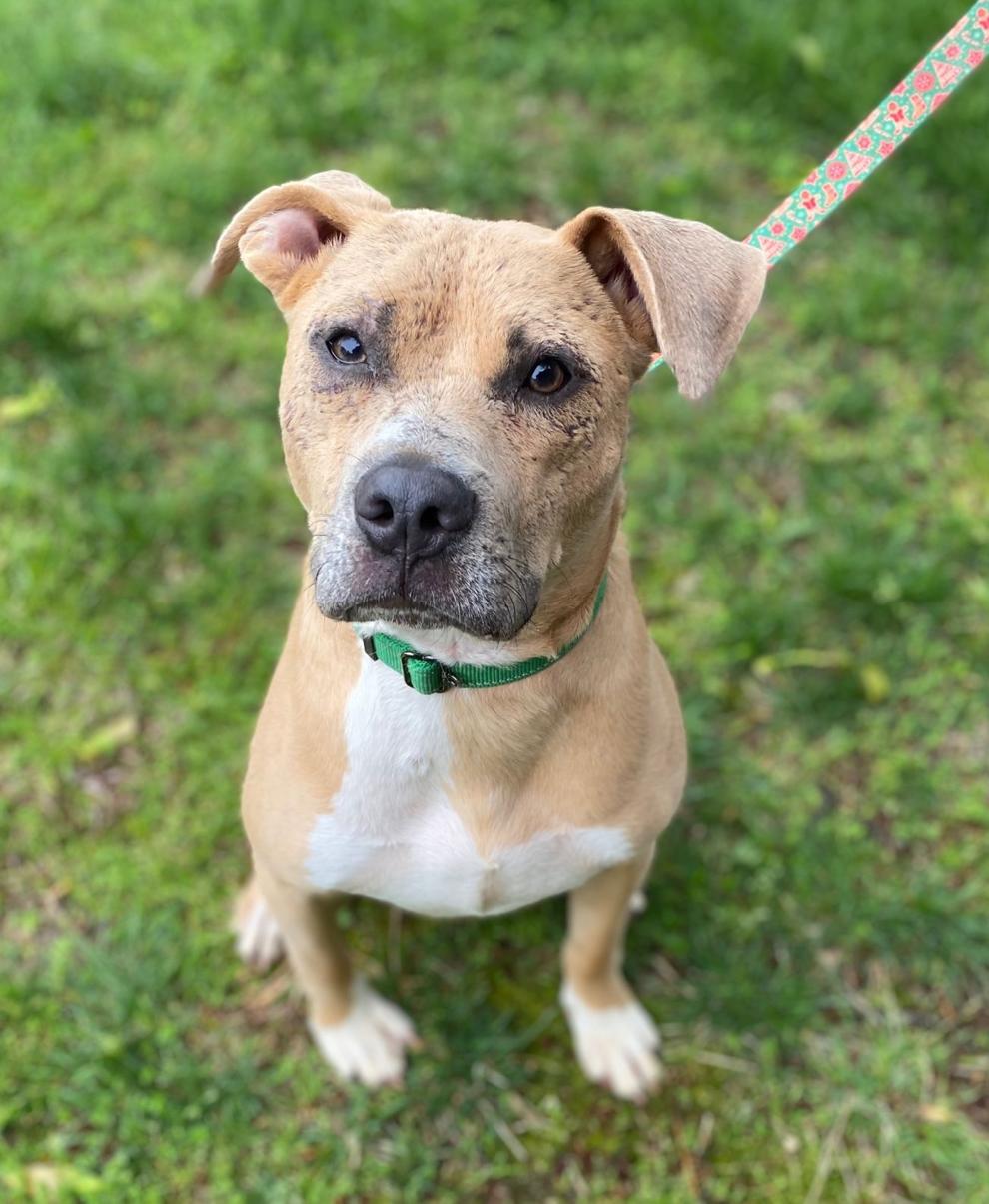 Shelby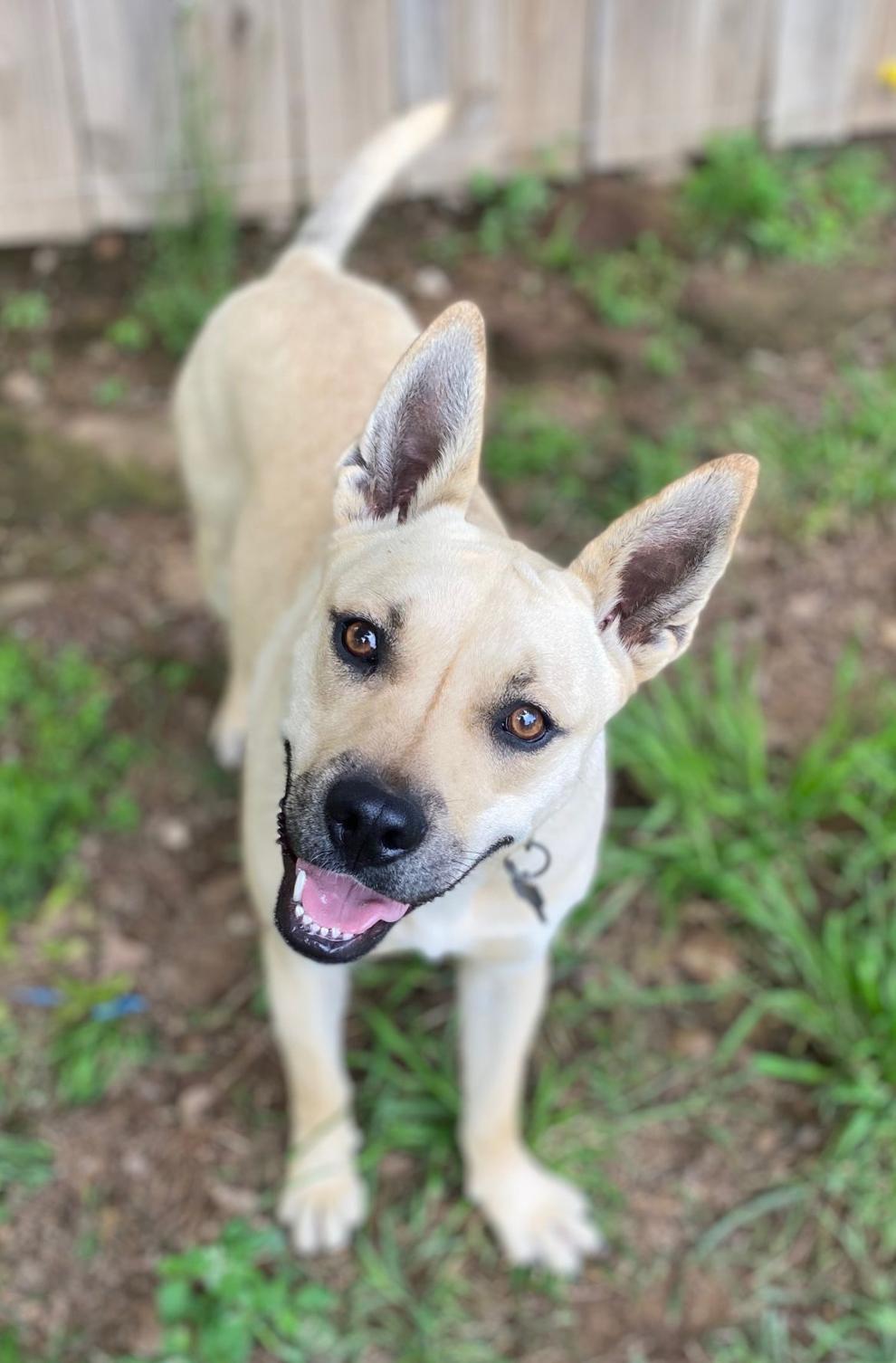 Gypsy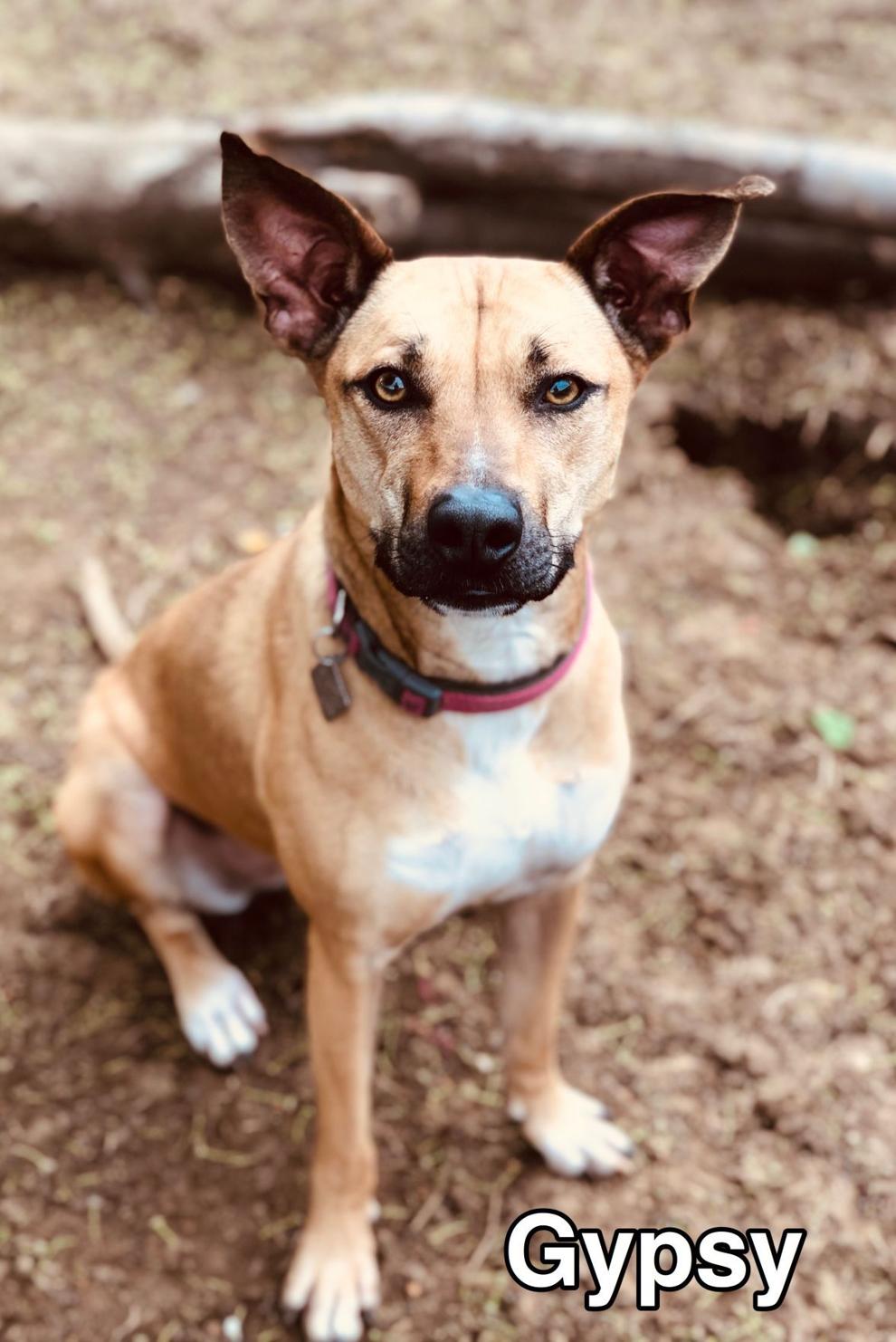 Nash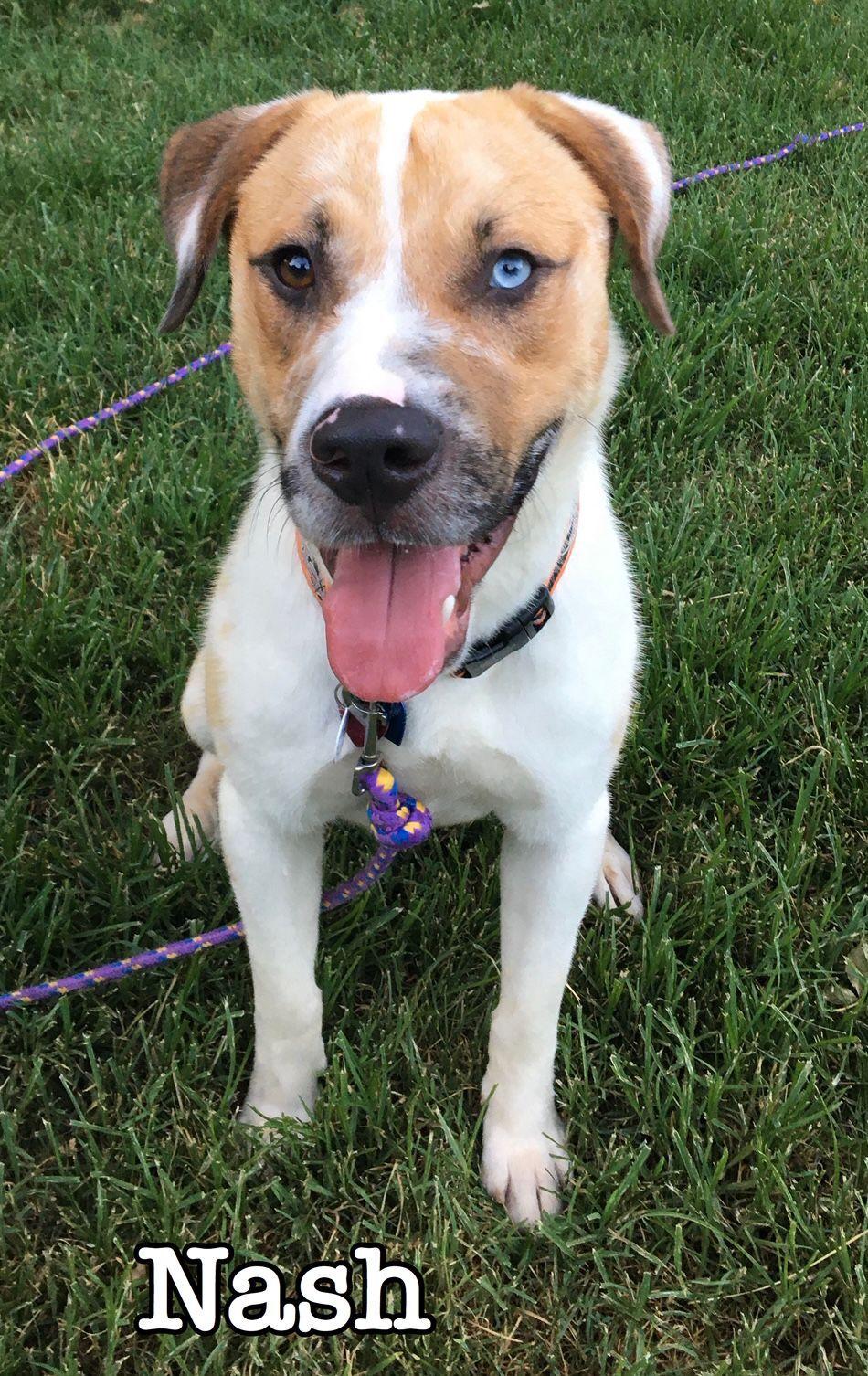 Gizmo
Percy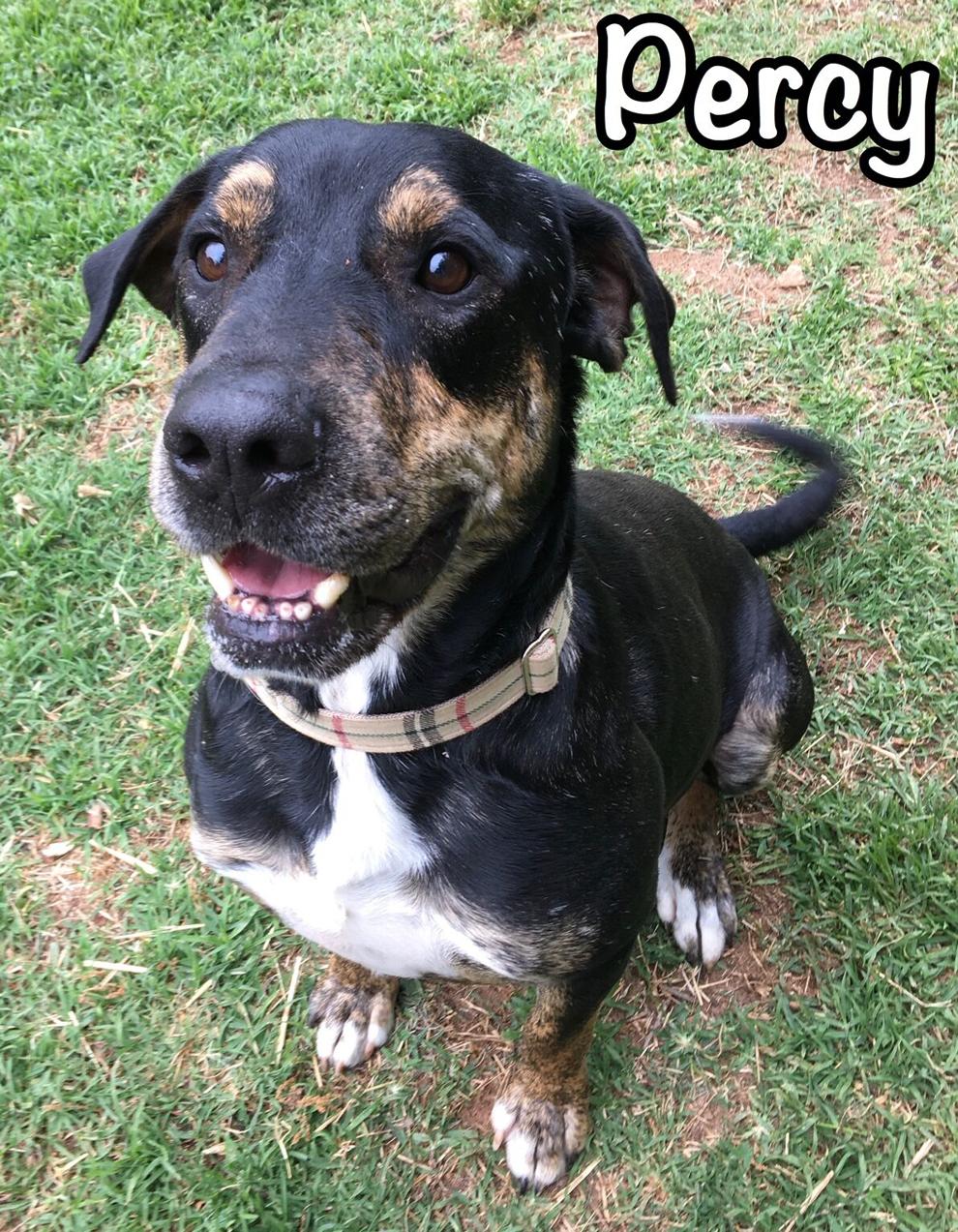 Pudge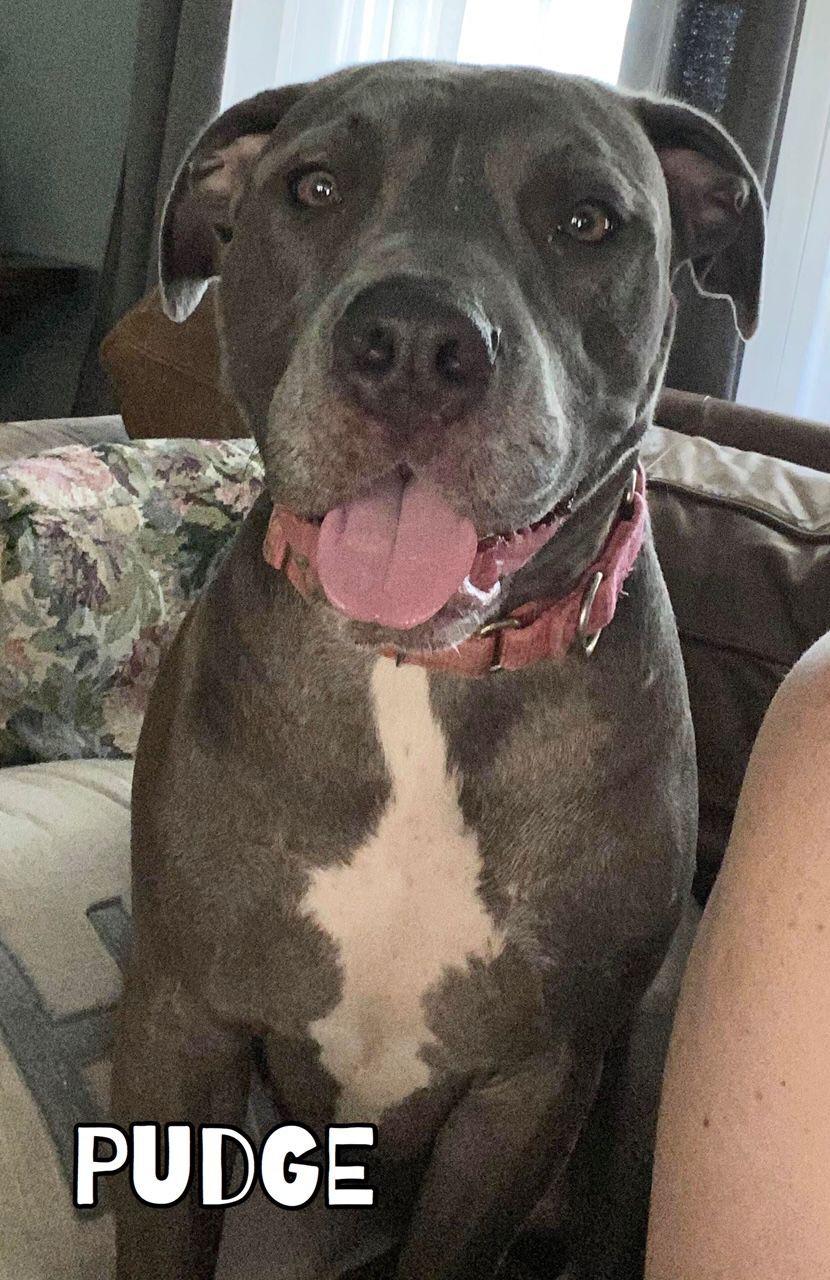 Delilah
Markie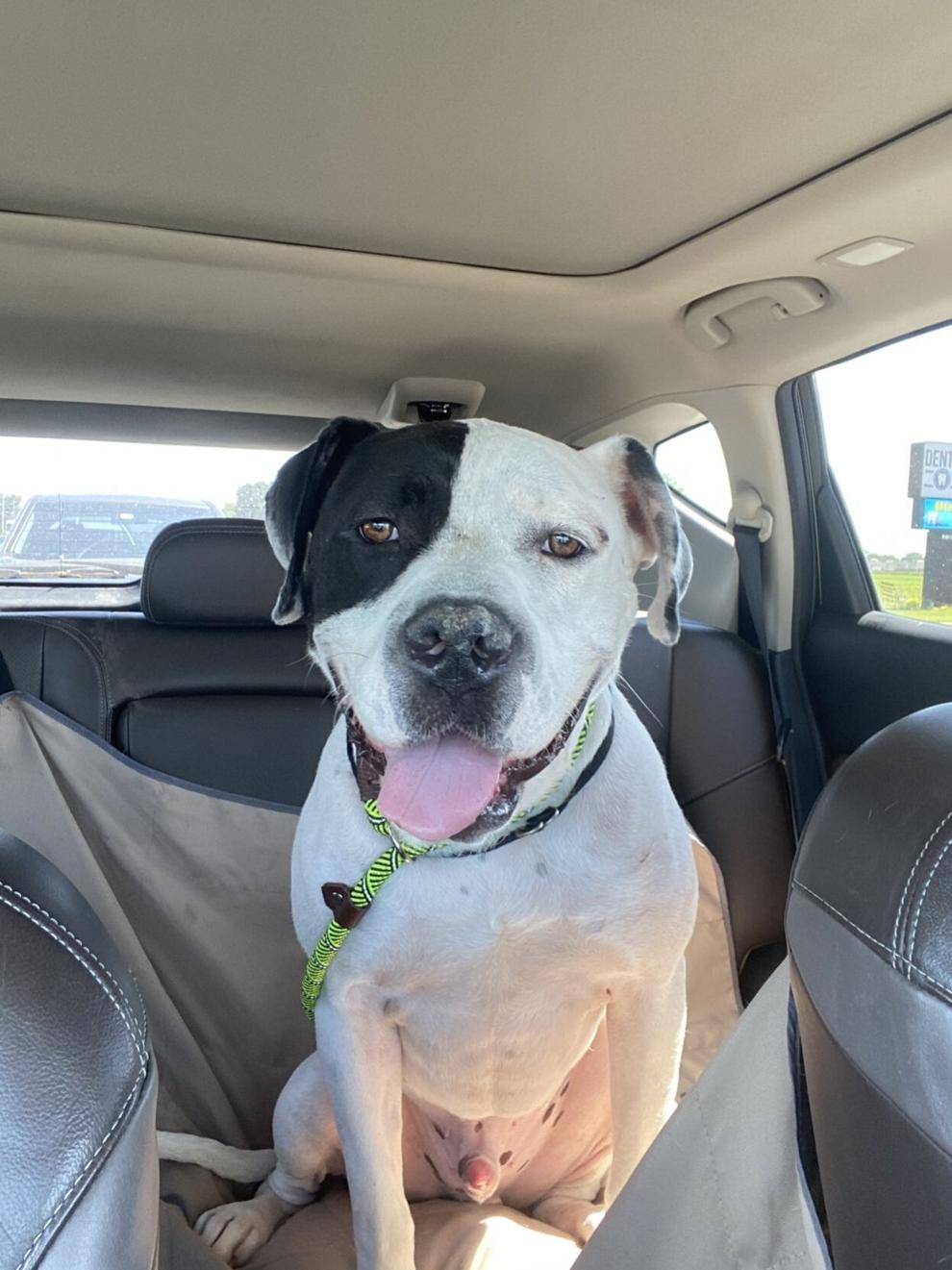 Bruno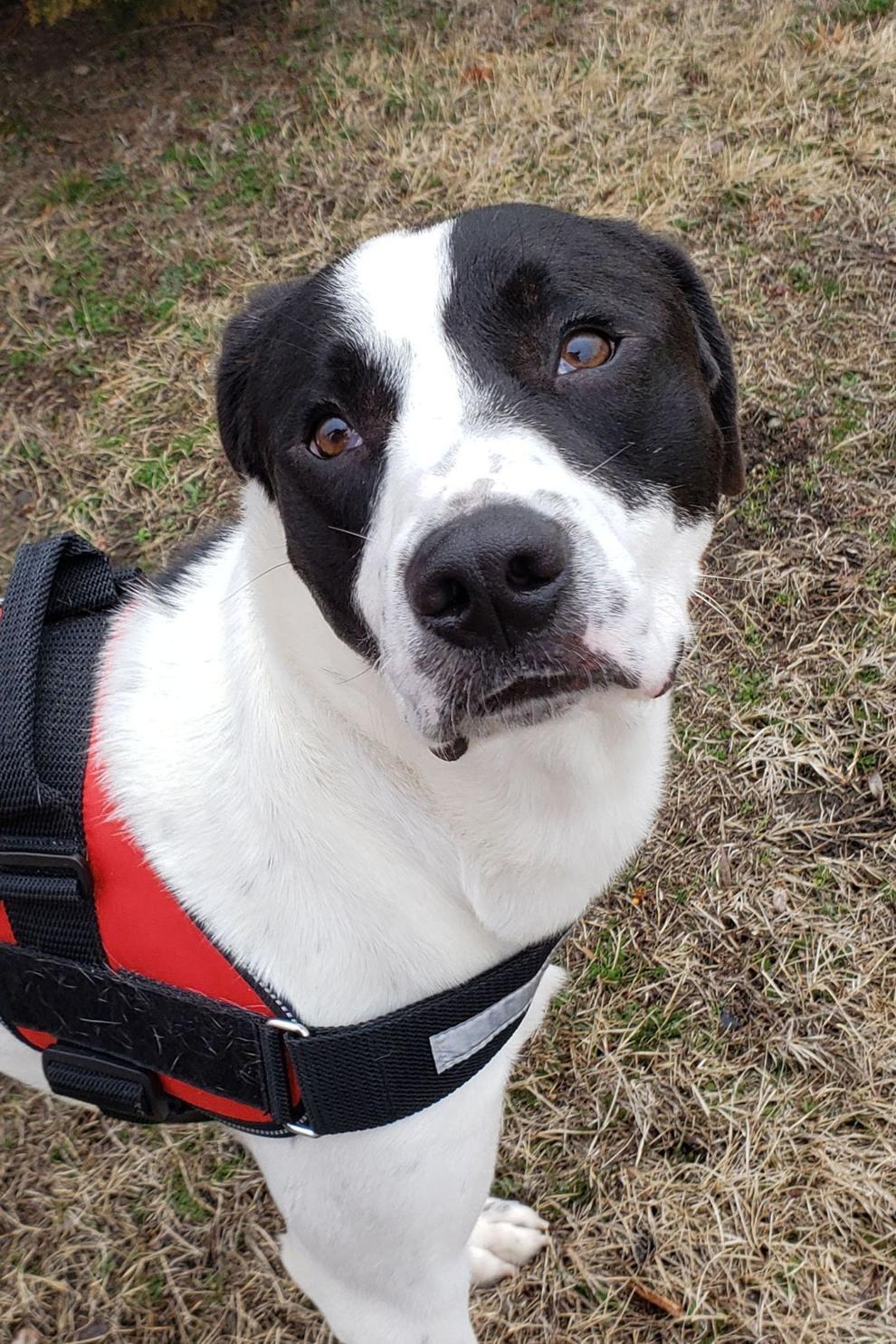 Buddy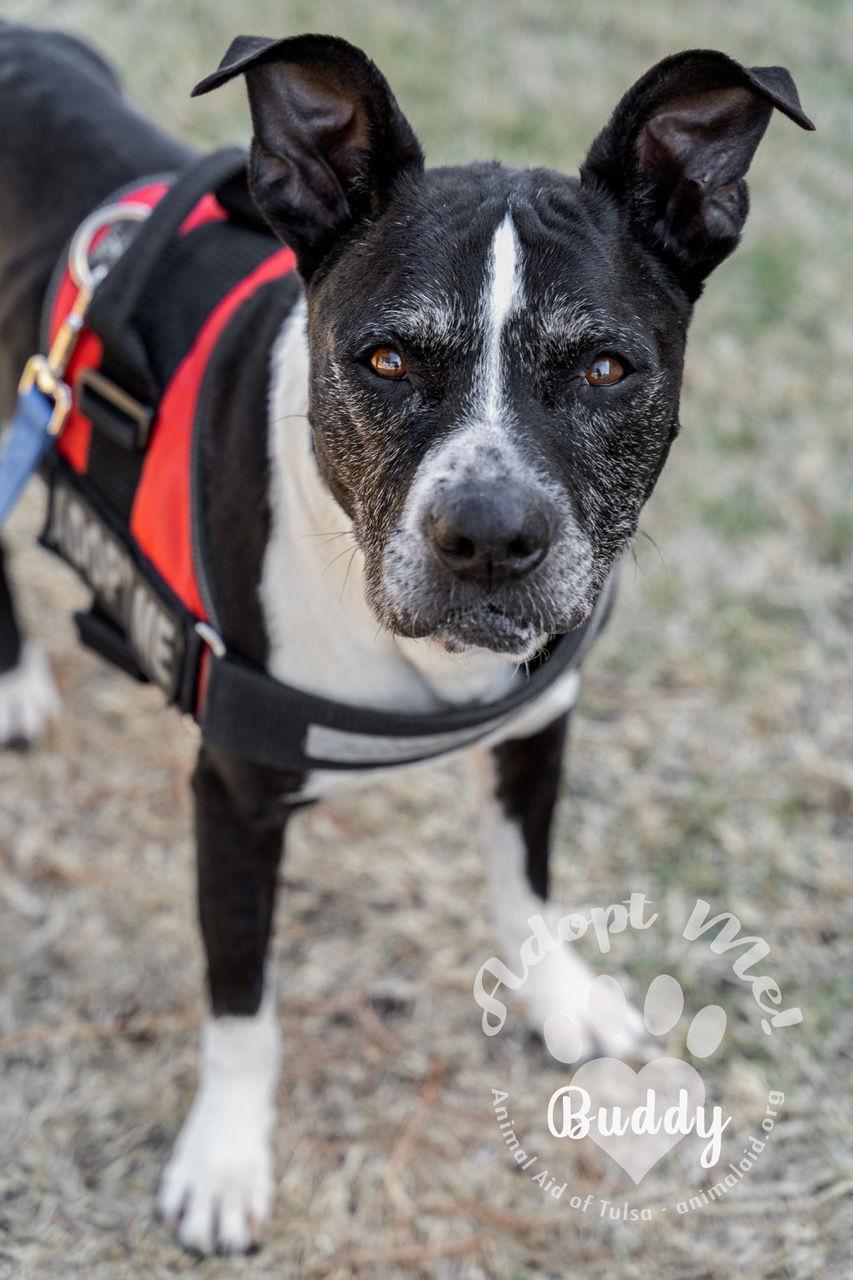 Broken Arrow man credits weight loss to 10,000 miles of dog walks